ABOUT ME
Hi I'm Lionel! Before becoming a wedding photographer, a few things typically caught my attention when I attended weddings as a guest. The bride and groom, the food, the beautiful venues and the photographers who always seemed to be in control of the situation. Maybe it's fate that I ended up as a photographer, but I had always felt more in my element expressing myself through the use of a camera, despite having gone through a four year course in Engineering.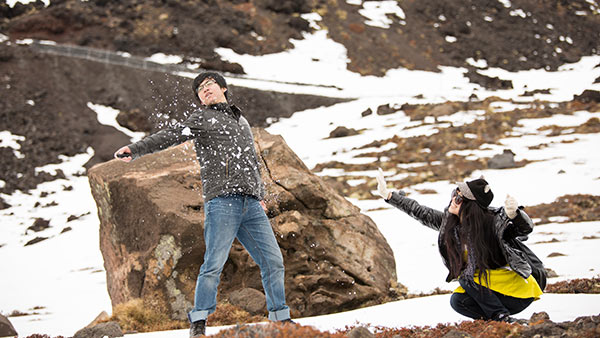 I like movie dates, people-watching, road trips, watching basketball, drinking bubble tea, sunny days, clear starry nights, animals (especially furry ones), eating buttery salted popcorn, my family and my angel Eva. Photography too, of course.
My wish is to get married and live happily ever after (yes I am clinging onto the hope that fairy tales do exist). But for now, I am very content with being a part of your fabulous wedding day, sharing your joy and emotions.
If you are still reading at this point, there is a good chance that I might be a good fit to be your wedding photographer!
Let's talk over coffee, or maybe bubble tea.