ABOUT ME
Hi I'm Lionel! Before becoming a wedding photographer, a few things typically caught my attention when I attended weddings as a guest. The bride and groom, the food, the beautiful venues and the photographers who always seemed to be in control of the situation. Maybe it's fate that I ended up being a photographer.
I see myself as both a people person and an introvert. Confused? So was I for a really long time! At the end of a long day, I love to recharge by reading a good book or catching a movie while munching away on something… well I call this a search for inspiration but my partner disagrees. That being said I never felt out of place at a wedding as I love interacting with people! From elopements and intimate weddings to larger ones, I truly enjoy the connections I get to make with so many wonderful people.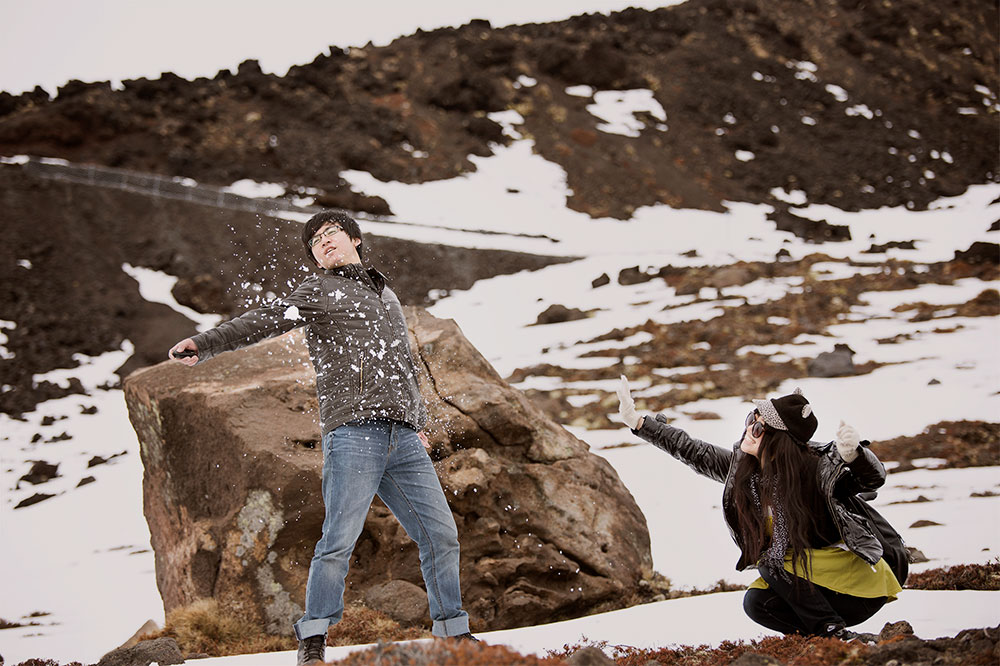 Till this day I still find it incredibly humbling to be a part of every wedding ever. Being entrusted to document one of the biggest days of people's lives is no joke, and I never take it lightly. I can also be a geek at weddings, when the available light is perfect or when it's not – so I get to bust out my own lighting gear!
When I'm not sticking a camera at people's faces, I like catching movies (popcorn is a must), going for long walks to get inspired and fantasising about one day having a dog of my own.
If you are still reading at this point, there is a good chance that I might be a good fit to be your wedding photographer. Enough about me, tell me more about you!
Let's talk over coffee, or maybe bubble tea.