Alannah and Josh make such a great team, she has an incredibly infectious smile (which lasted the entire wedding day!) and he has a calming presence even in the most stressful situations. The wedding was held at Castaways Resort in Waiuku, about an hour away from Auckland.
Towards the evening we were treated to an incredible sunset, with the cliffs and grounds all bathed in warm golden light! Needless to say we made full use of this time to get some awesome photos before heading back to the reception. By this time most of the guests were already standing outside admiring the sunset!
The day couldn't have unfolded more perfectly, to Alannah and Josh, thank you so much for letting me be a part of your big day and I can't wait to share the rest of the photos with you.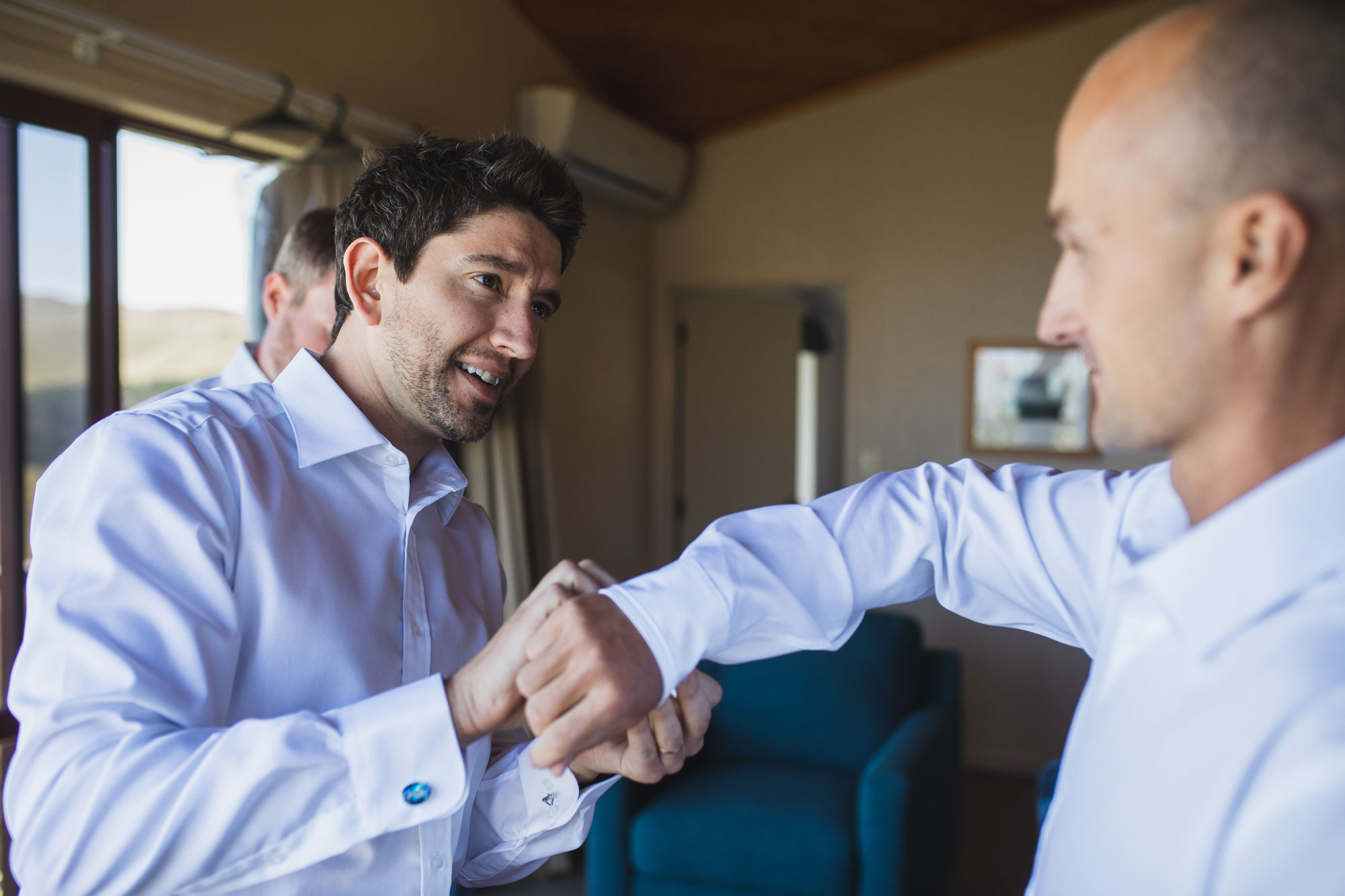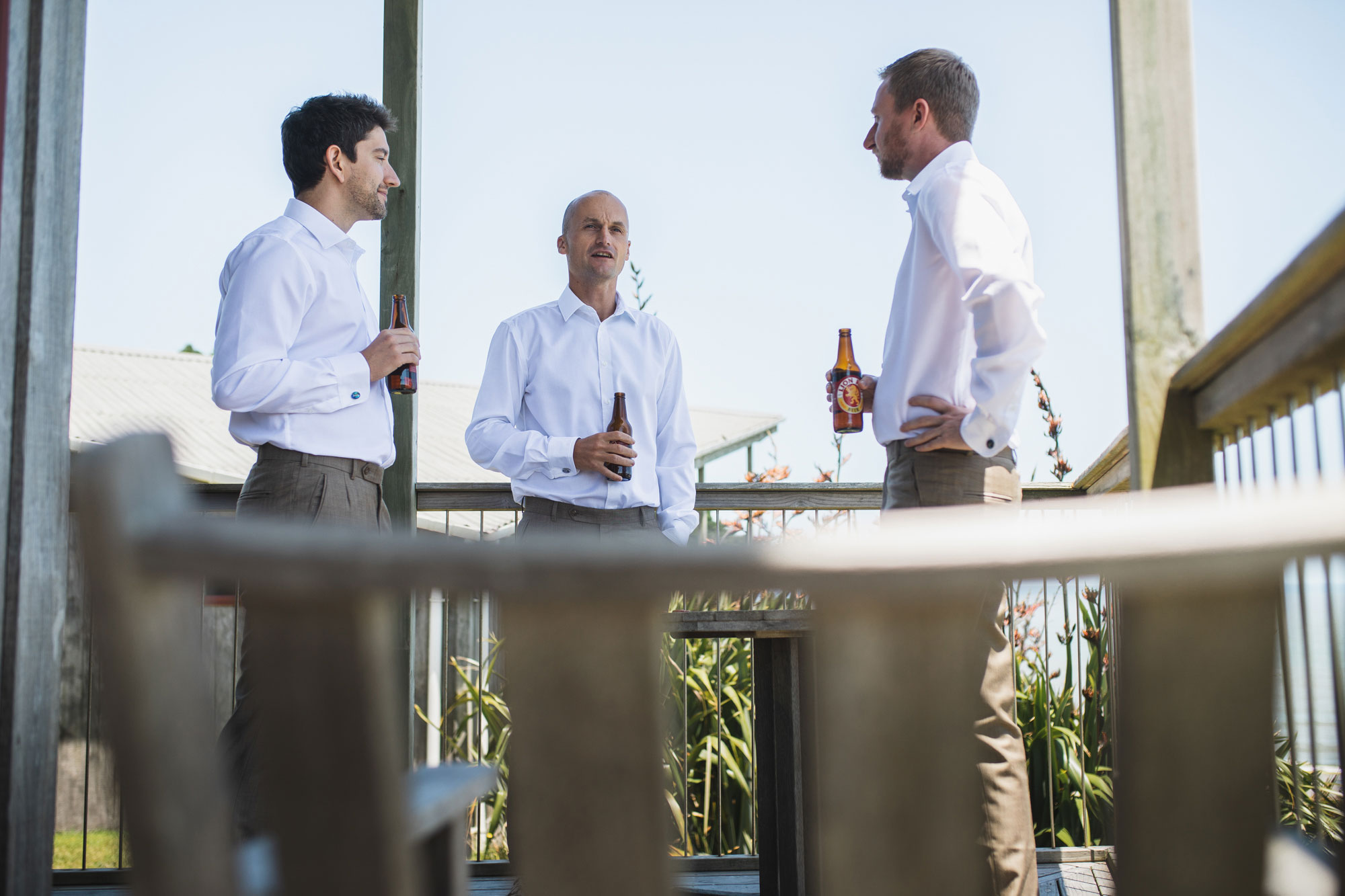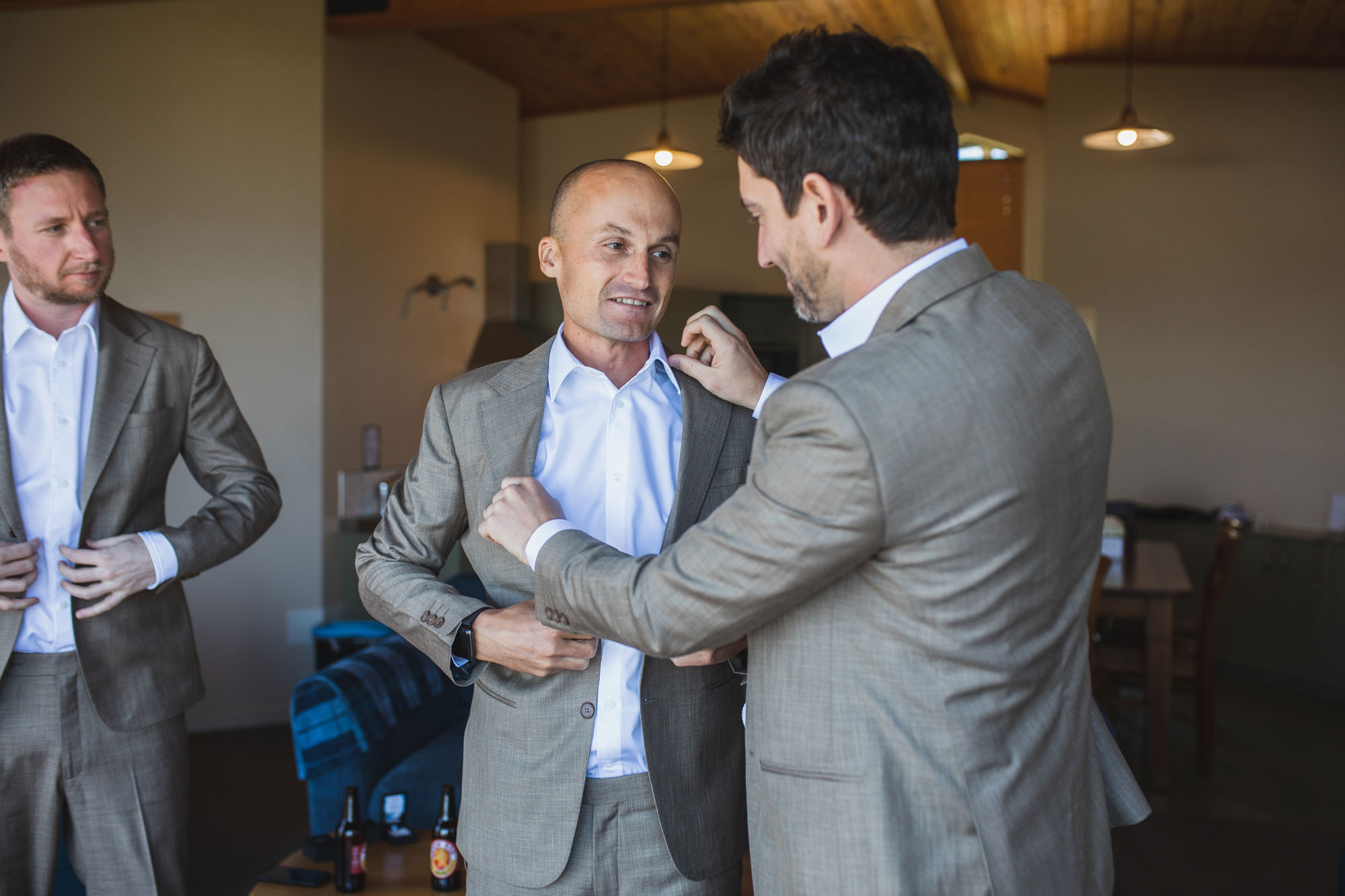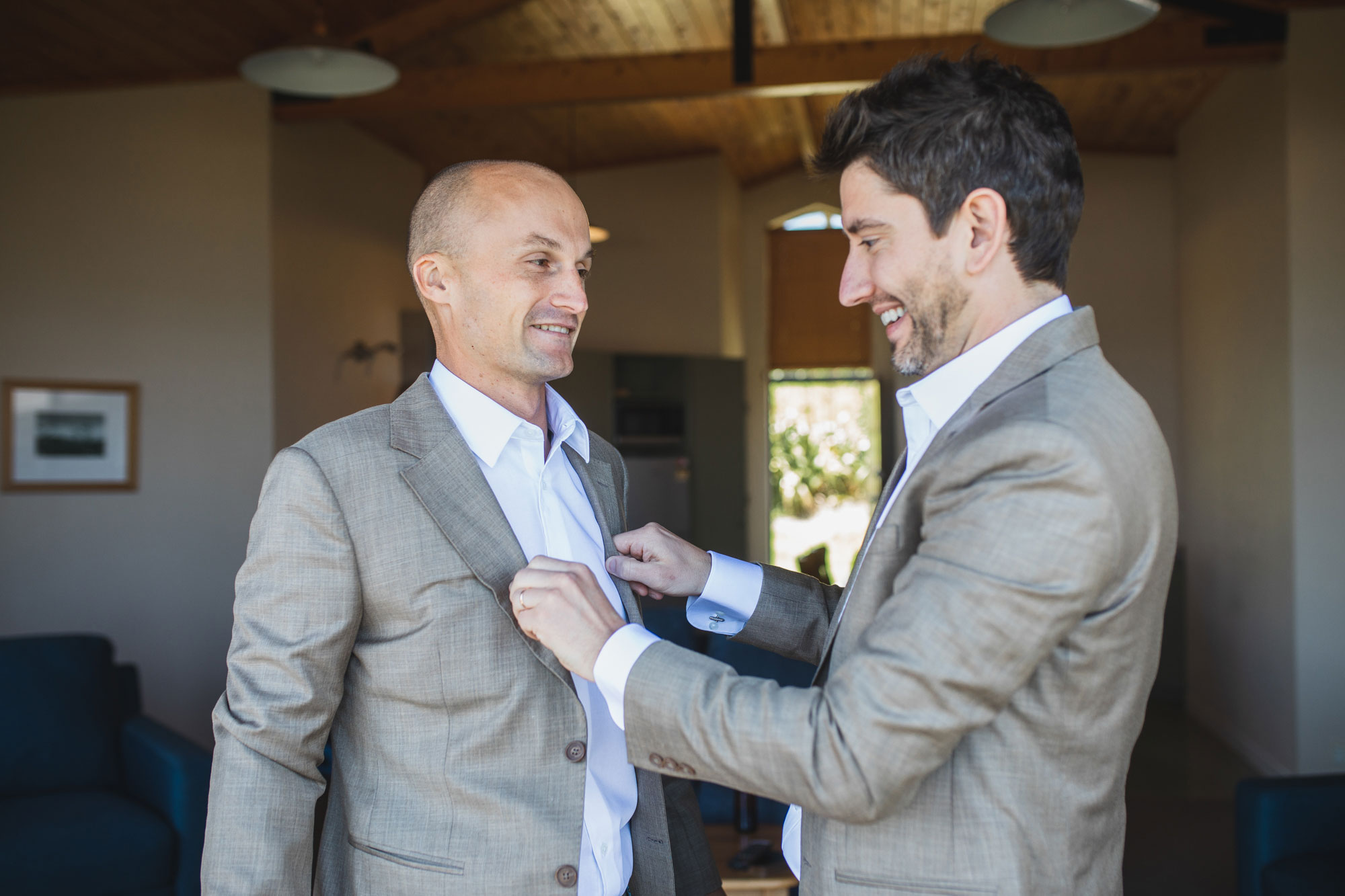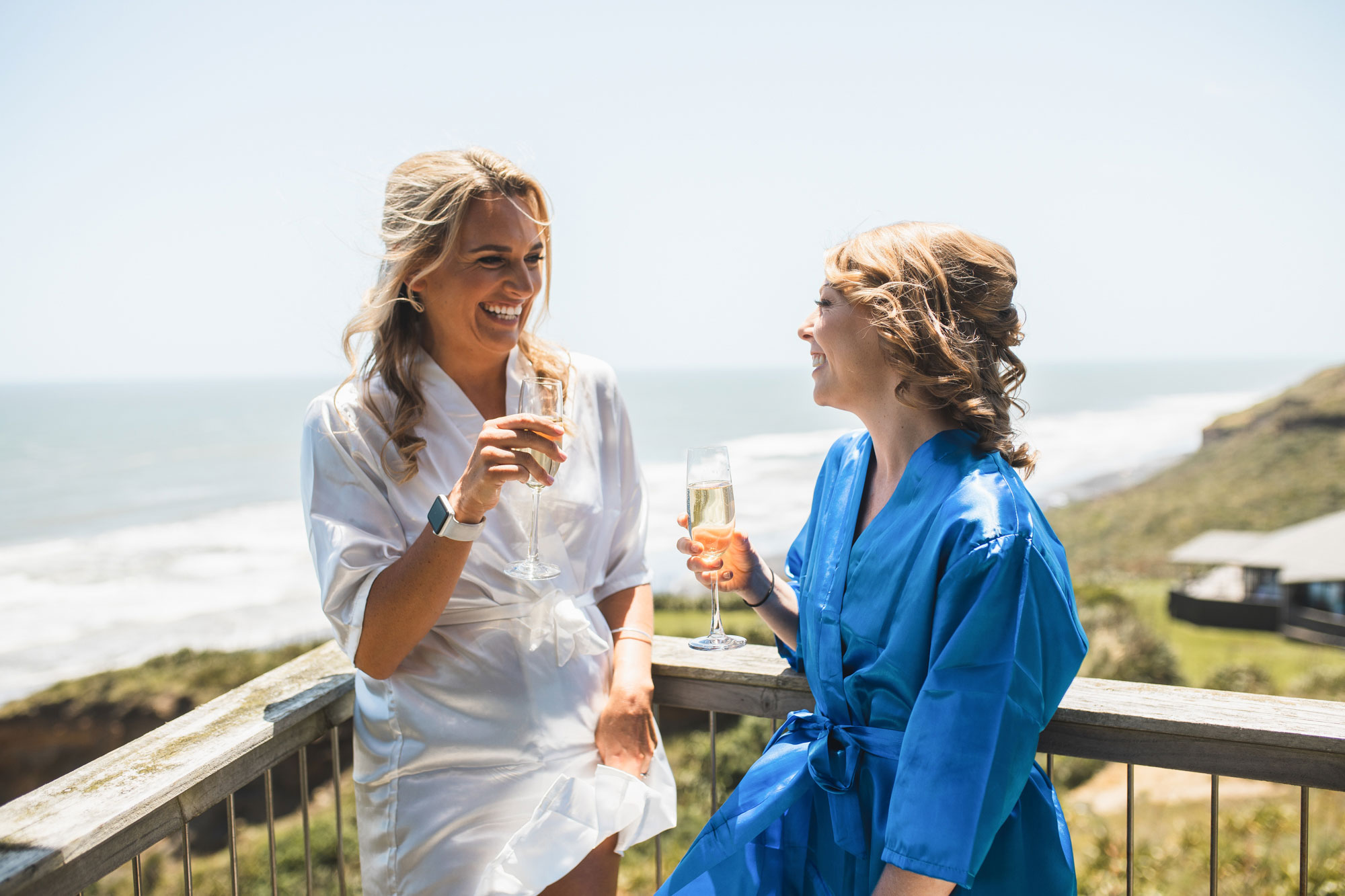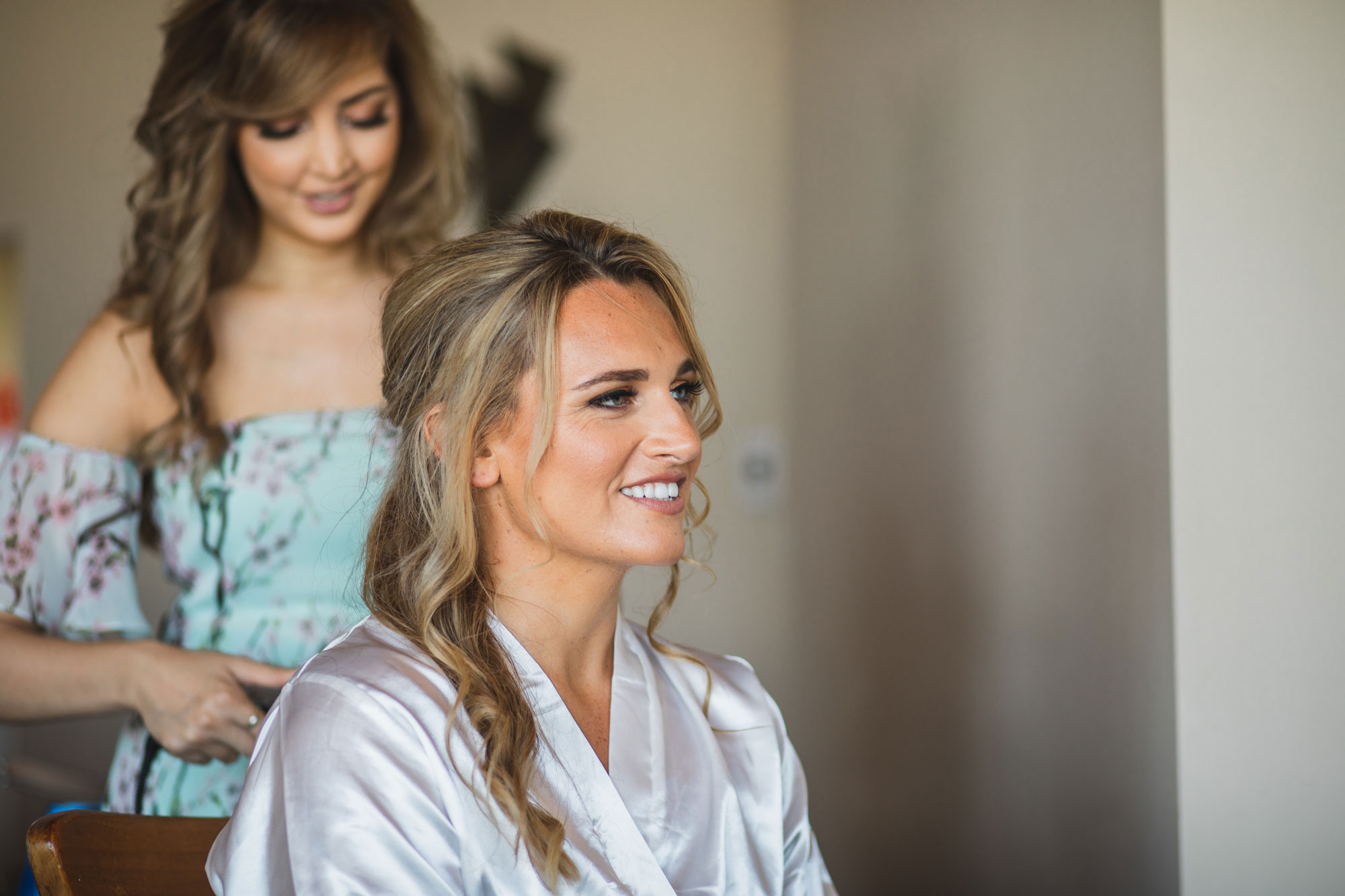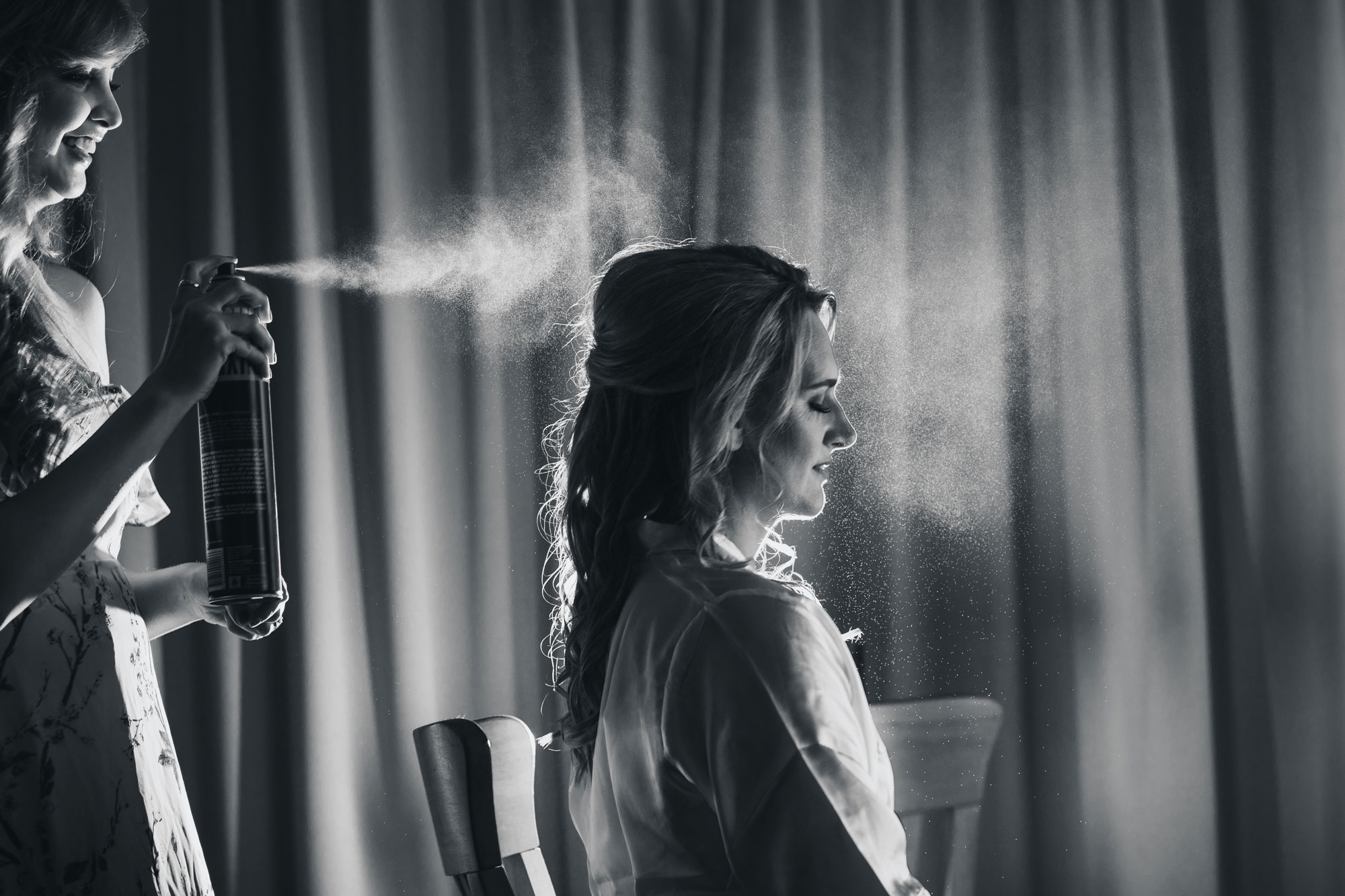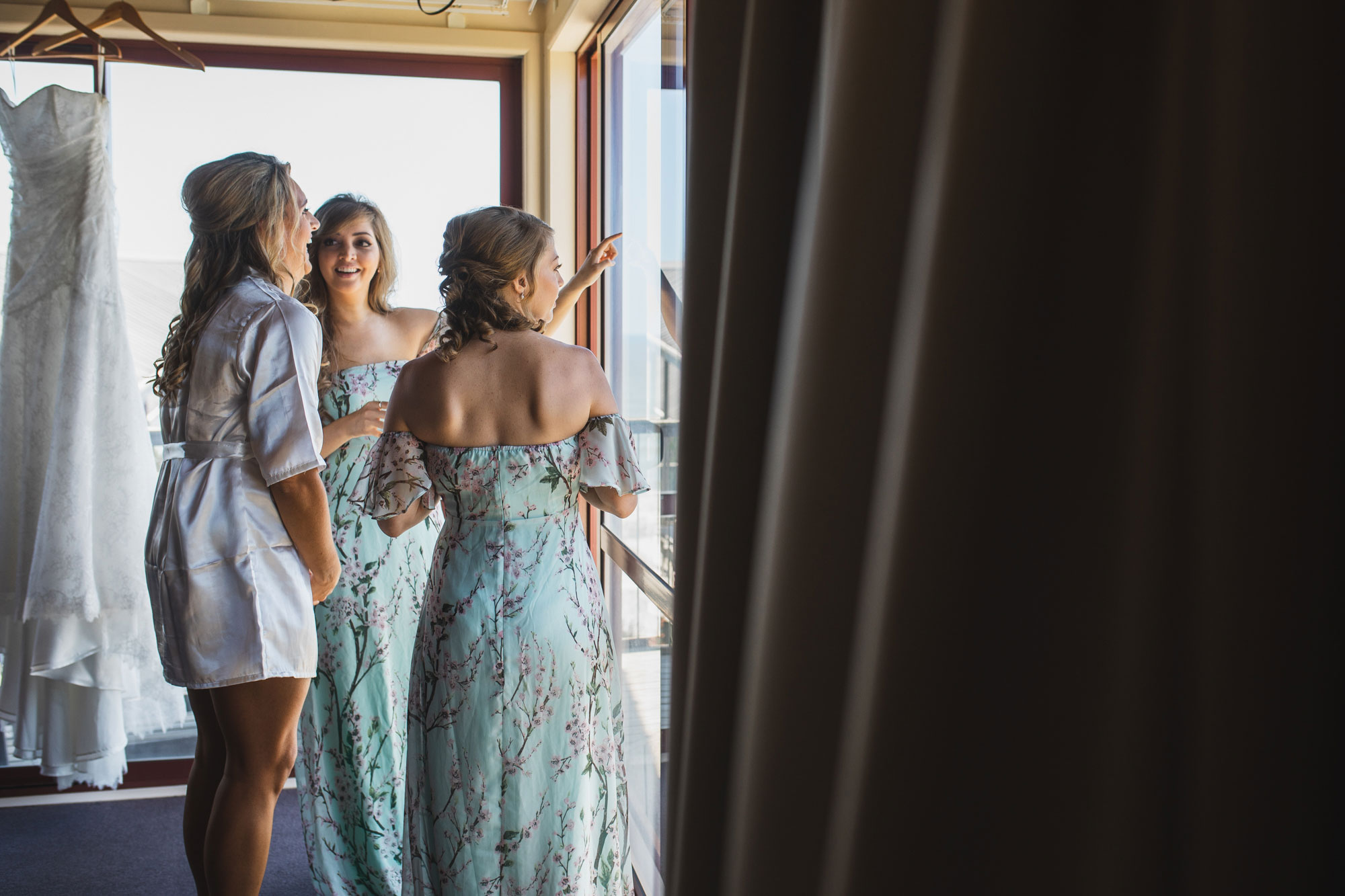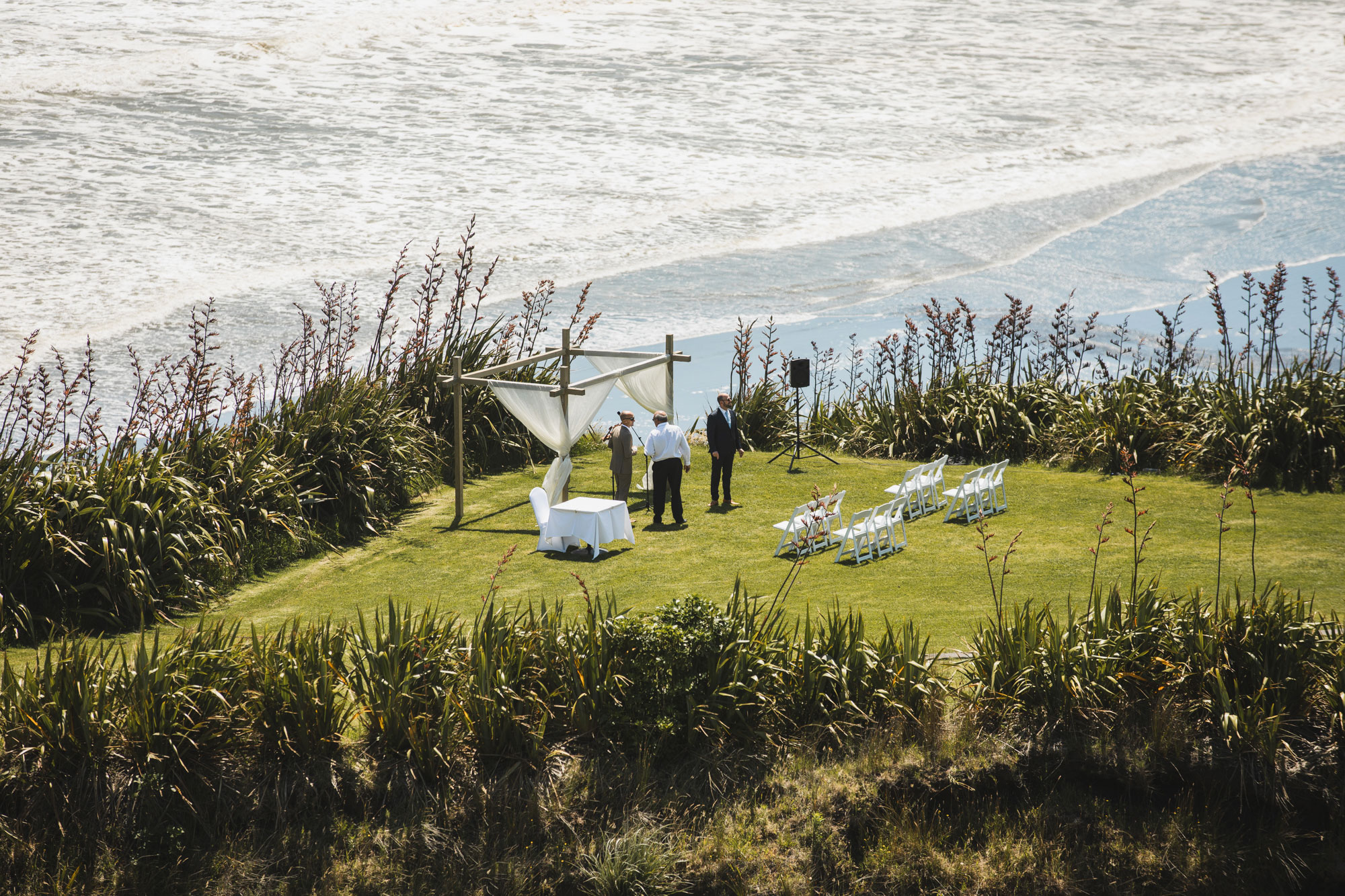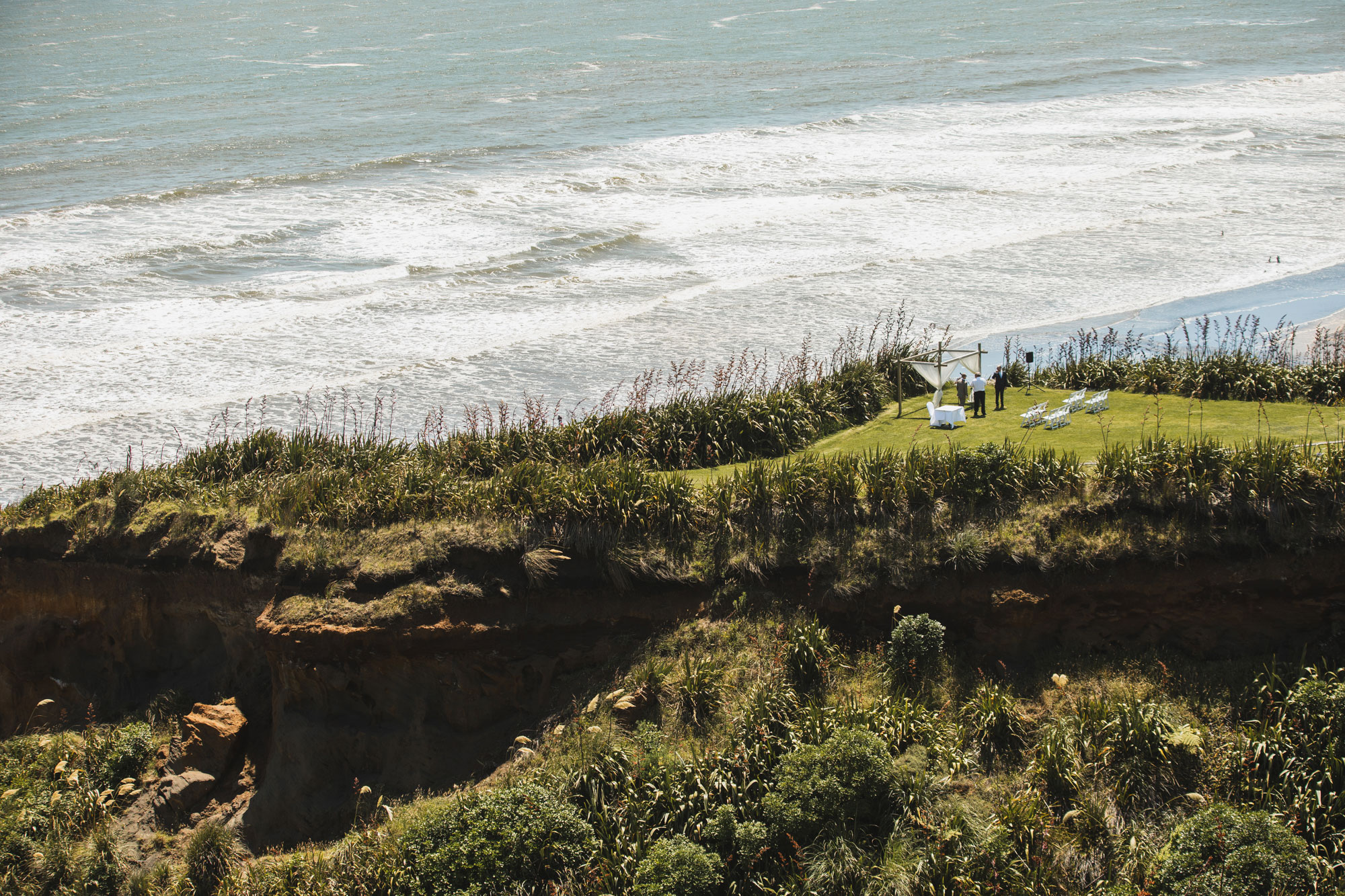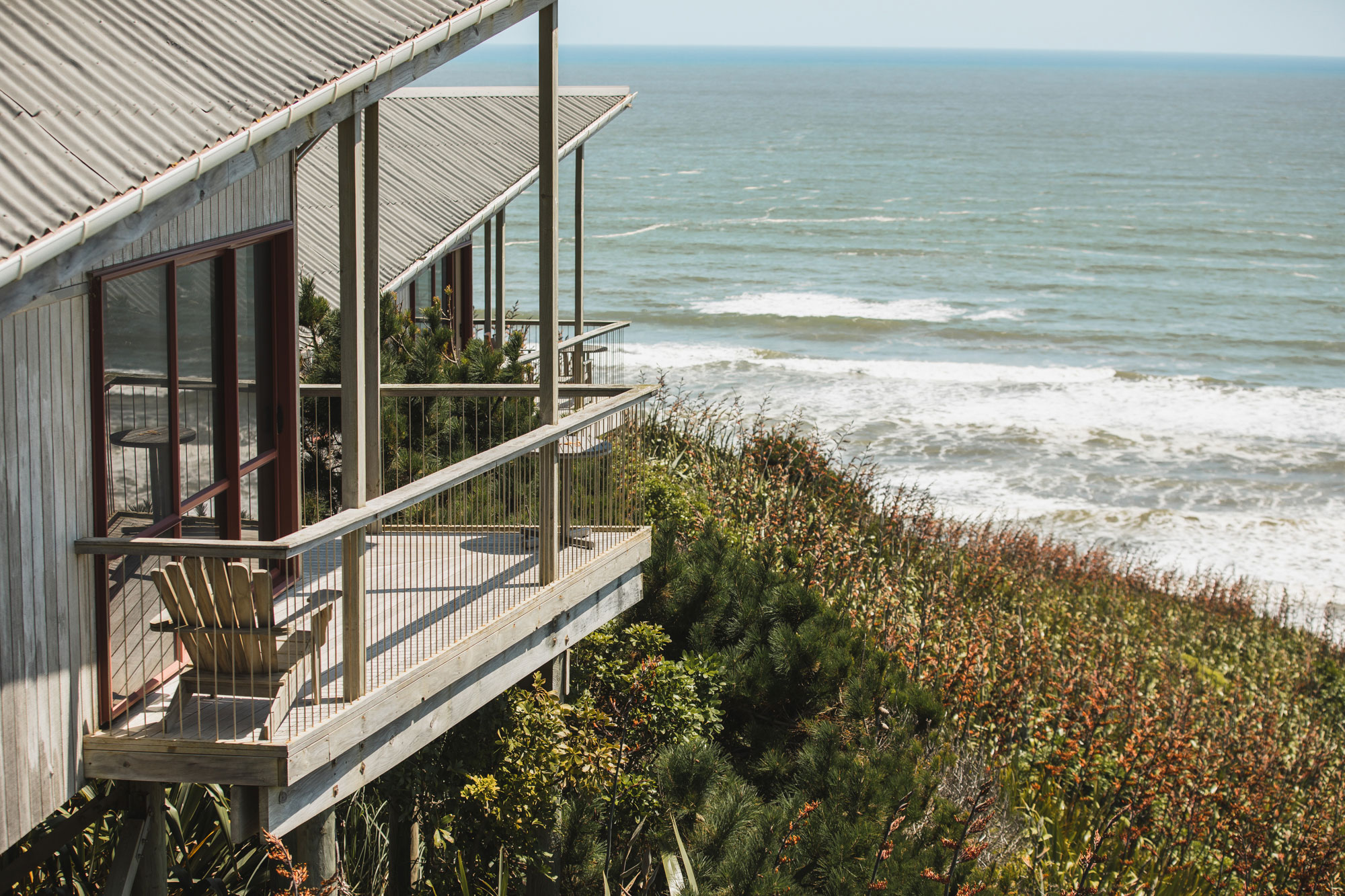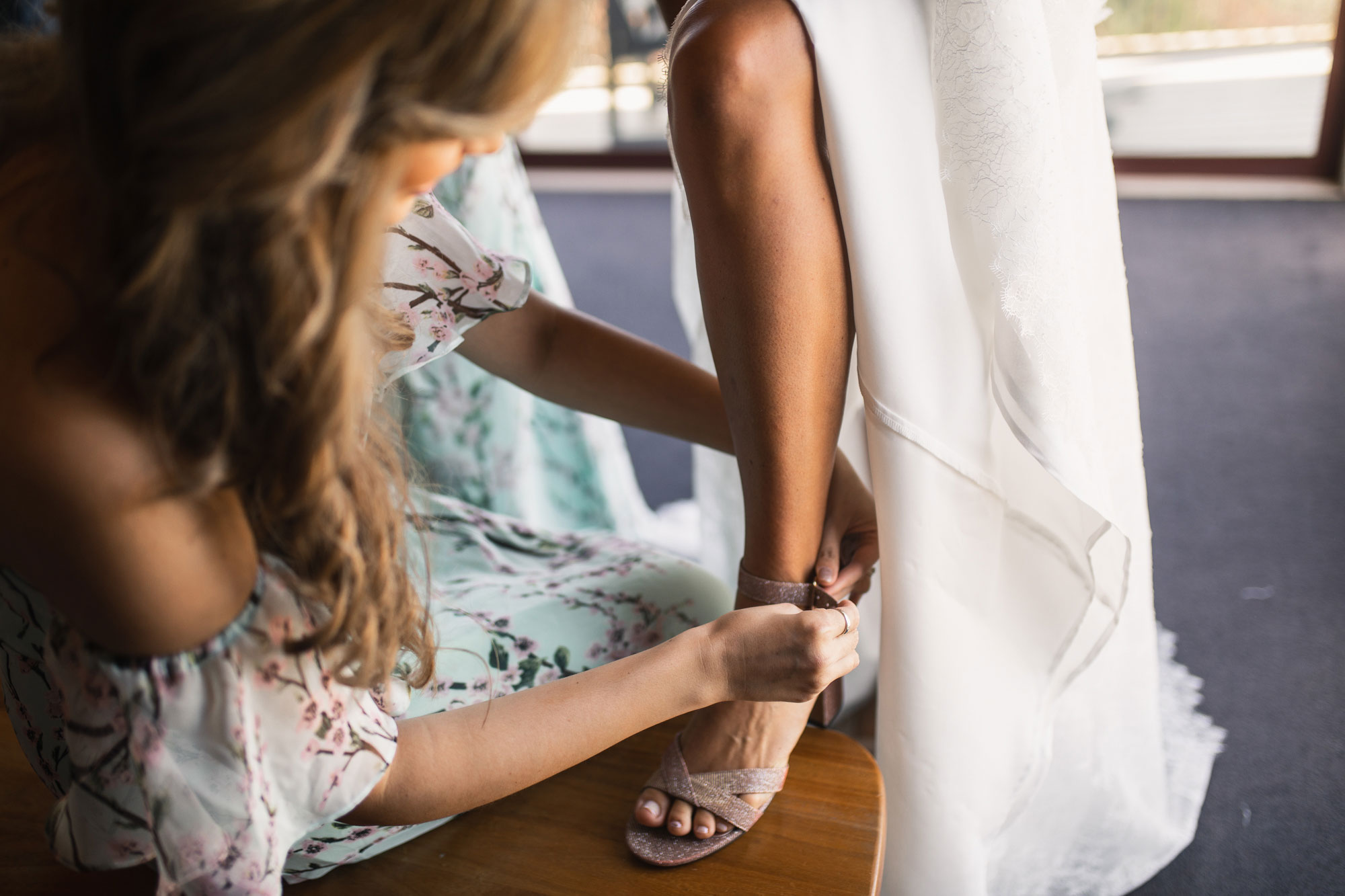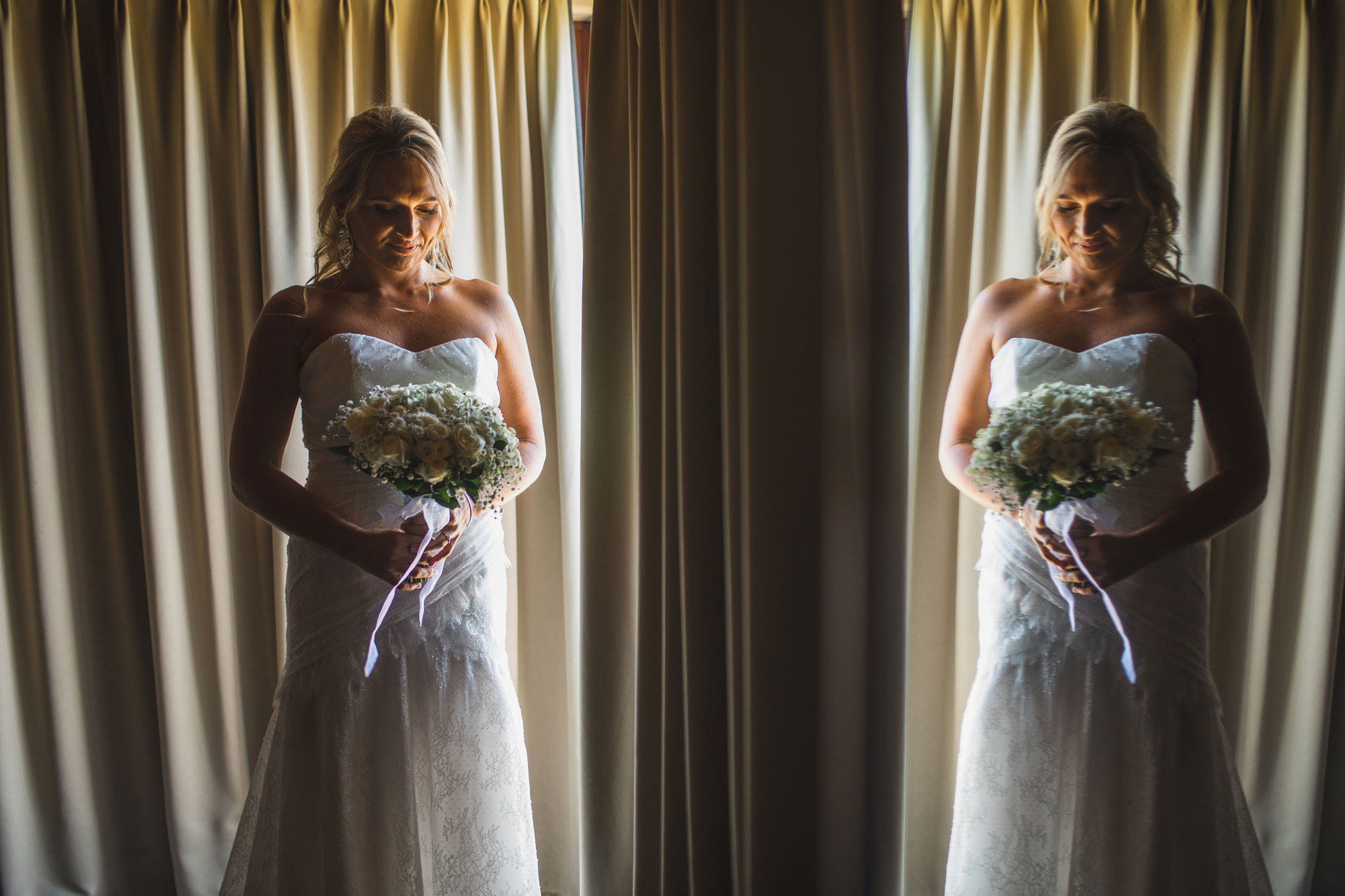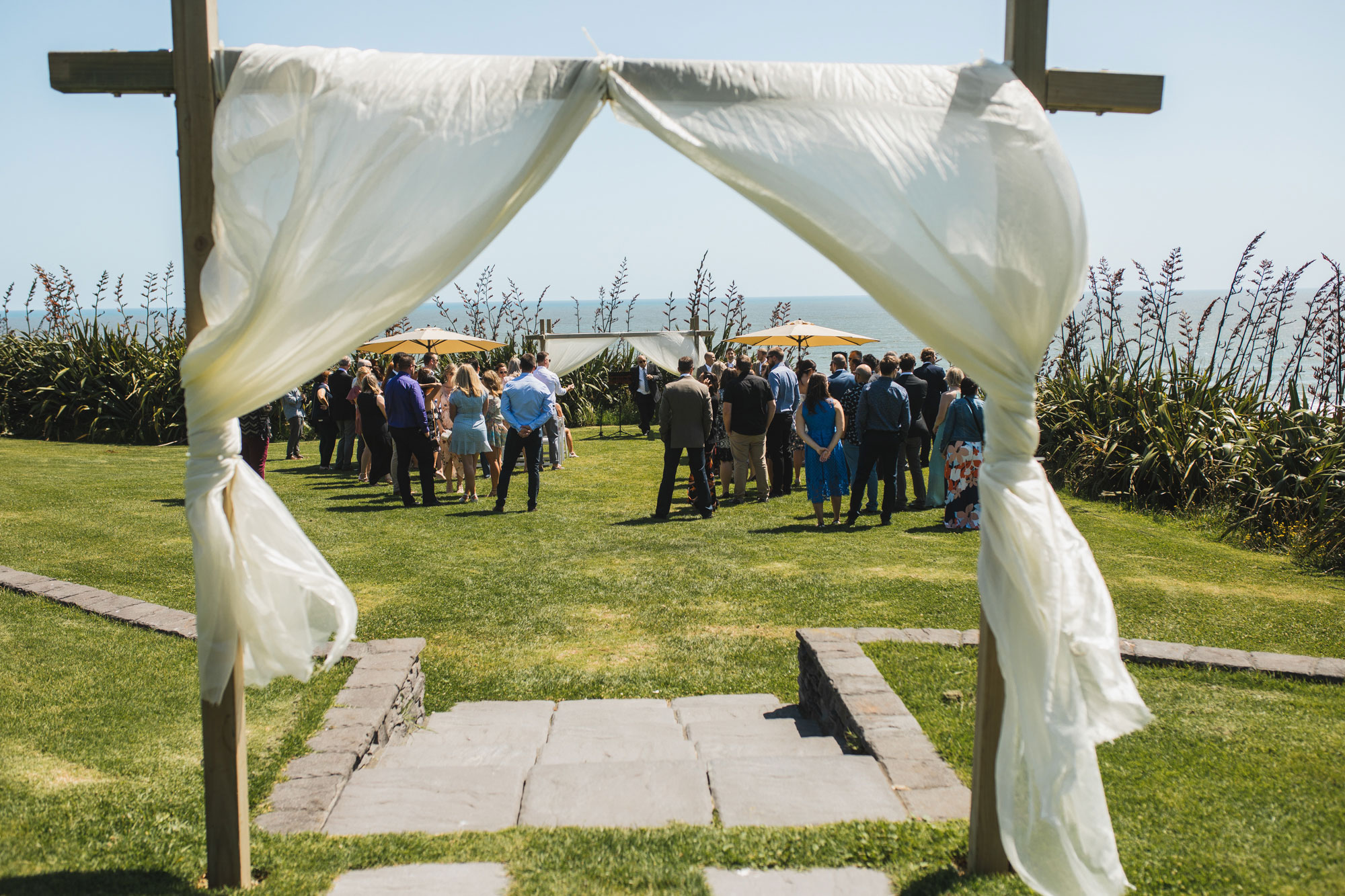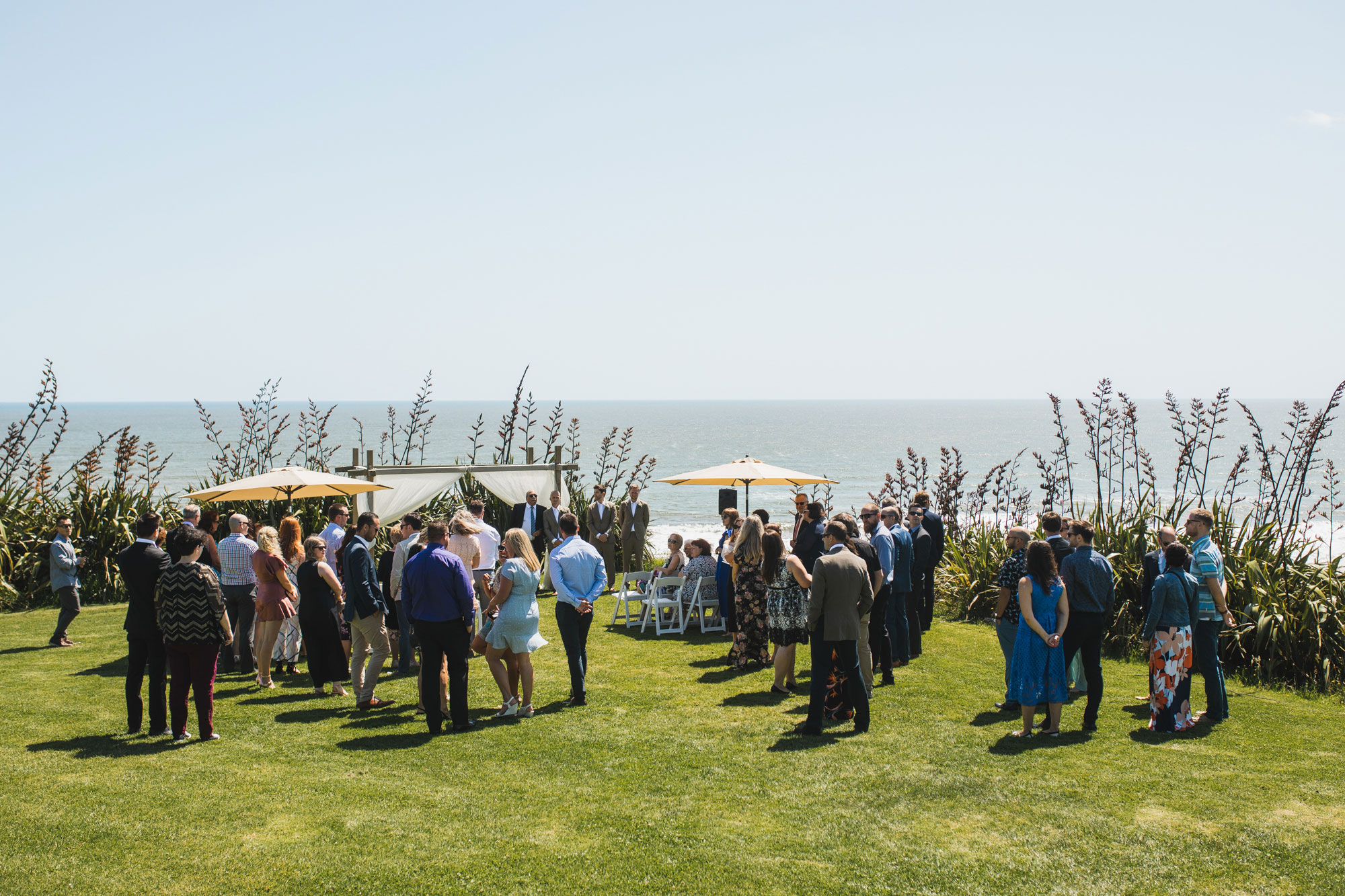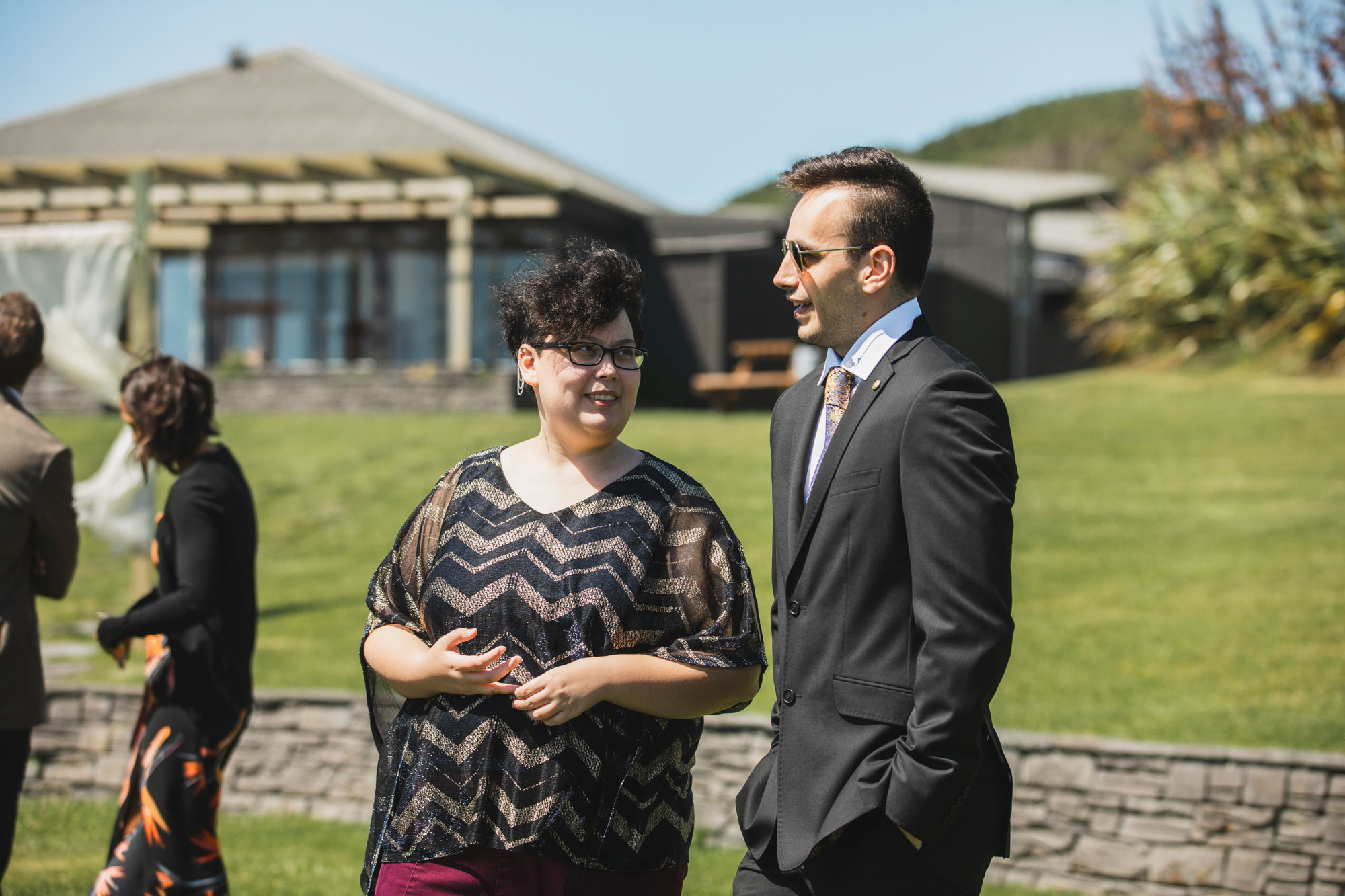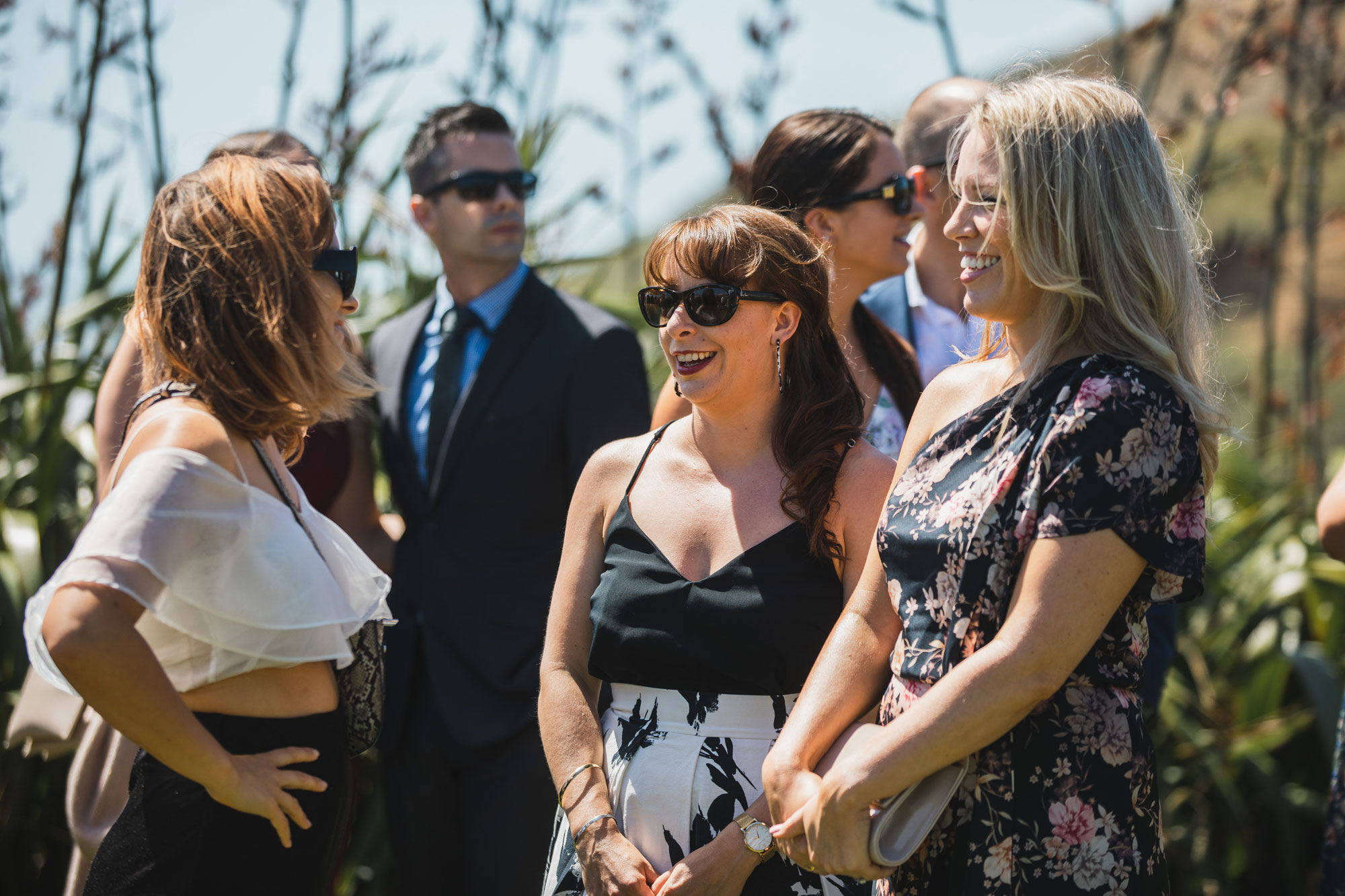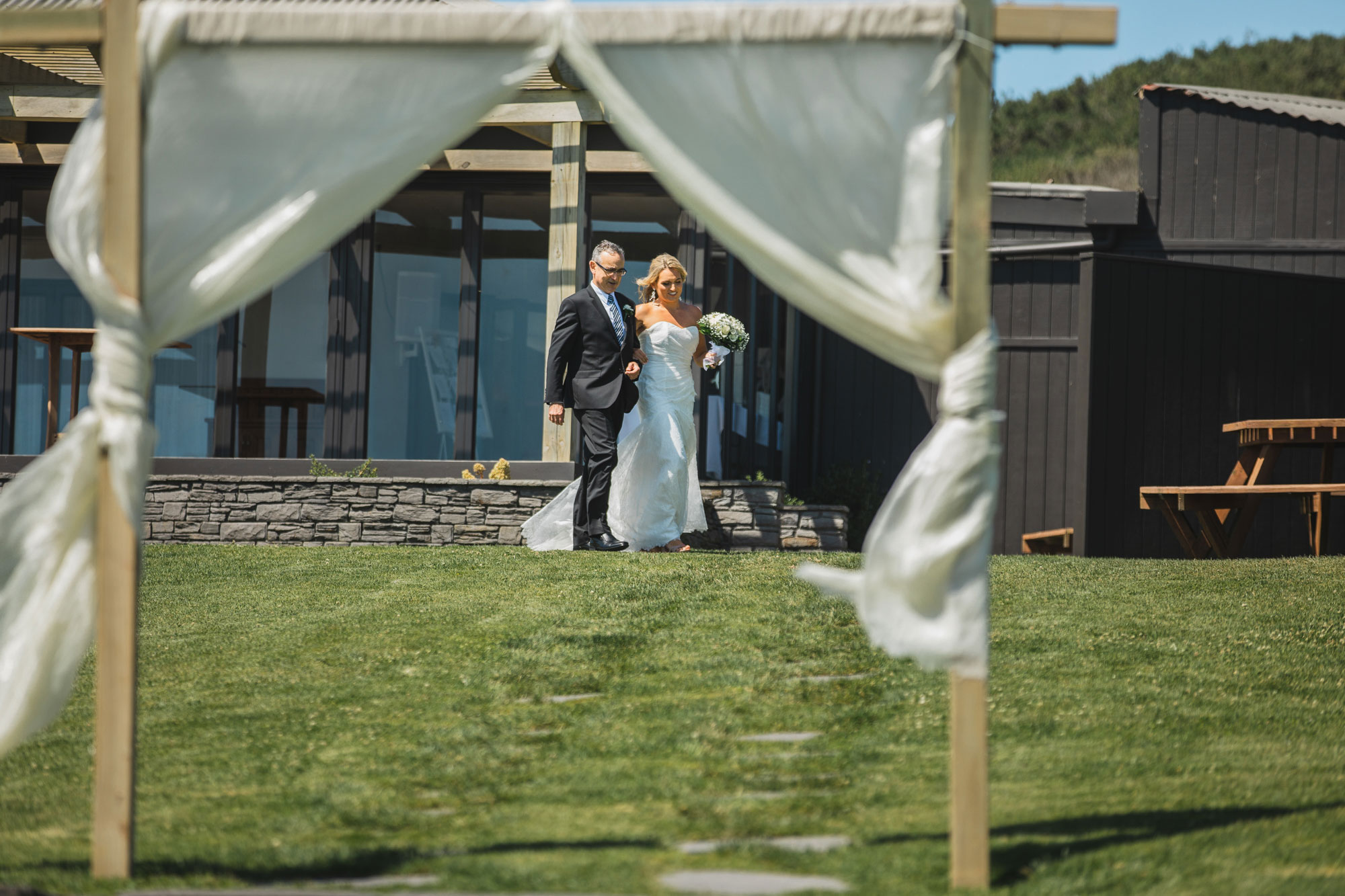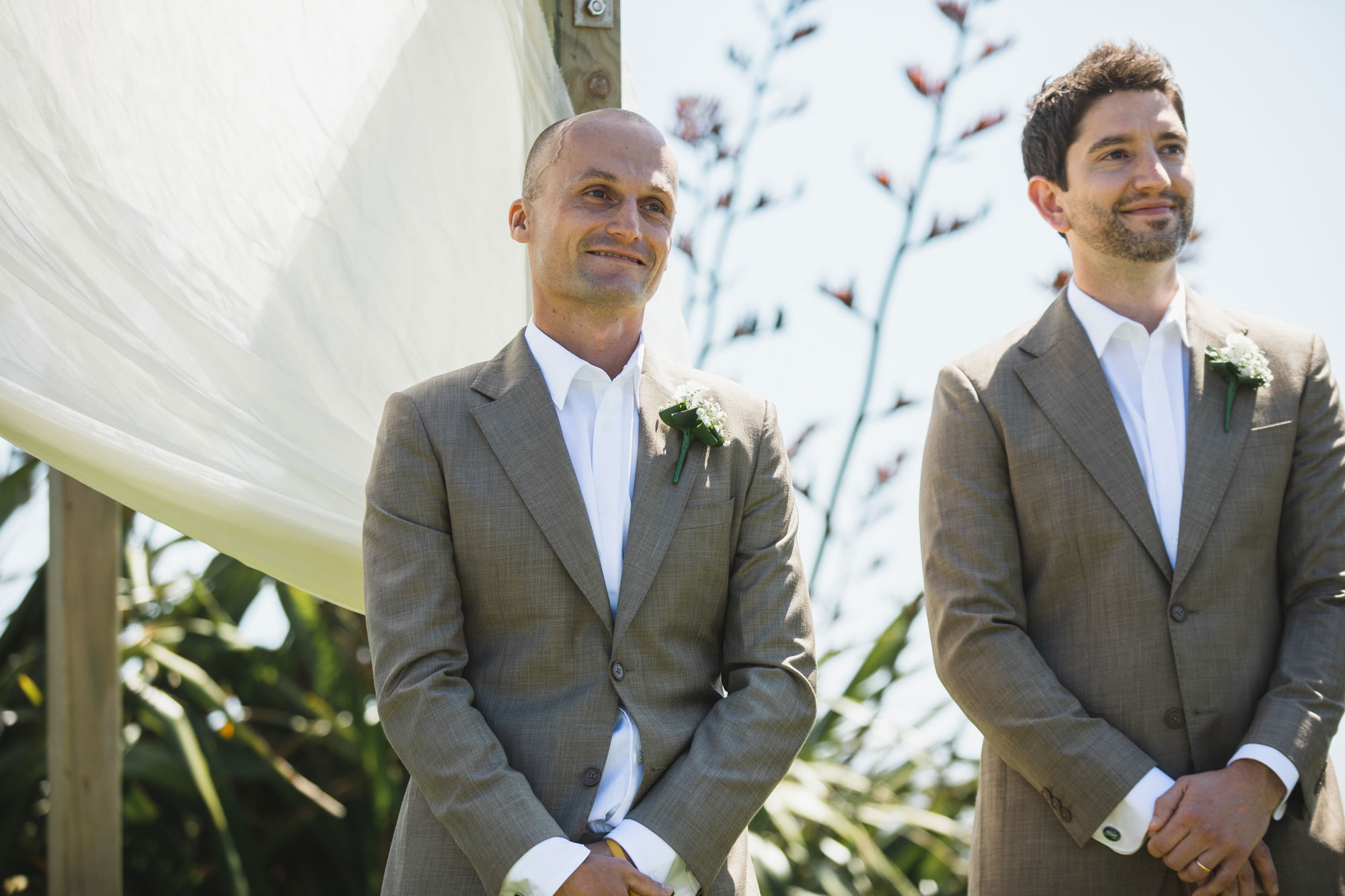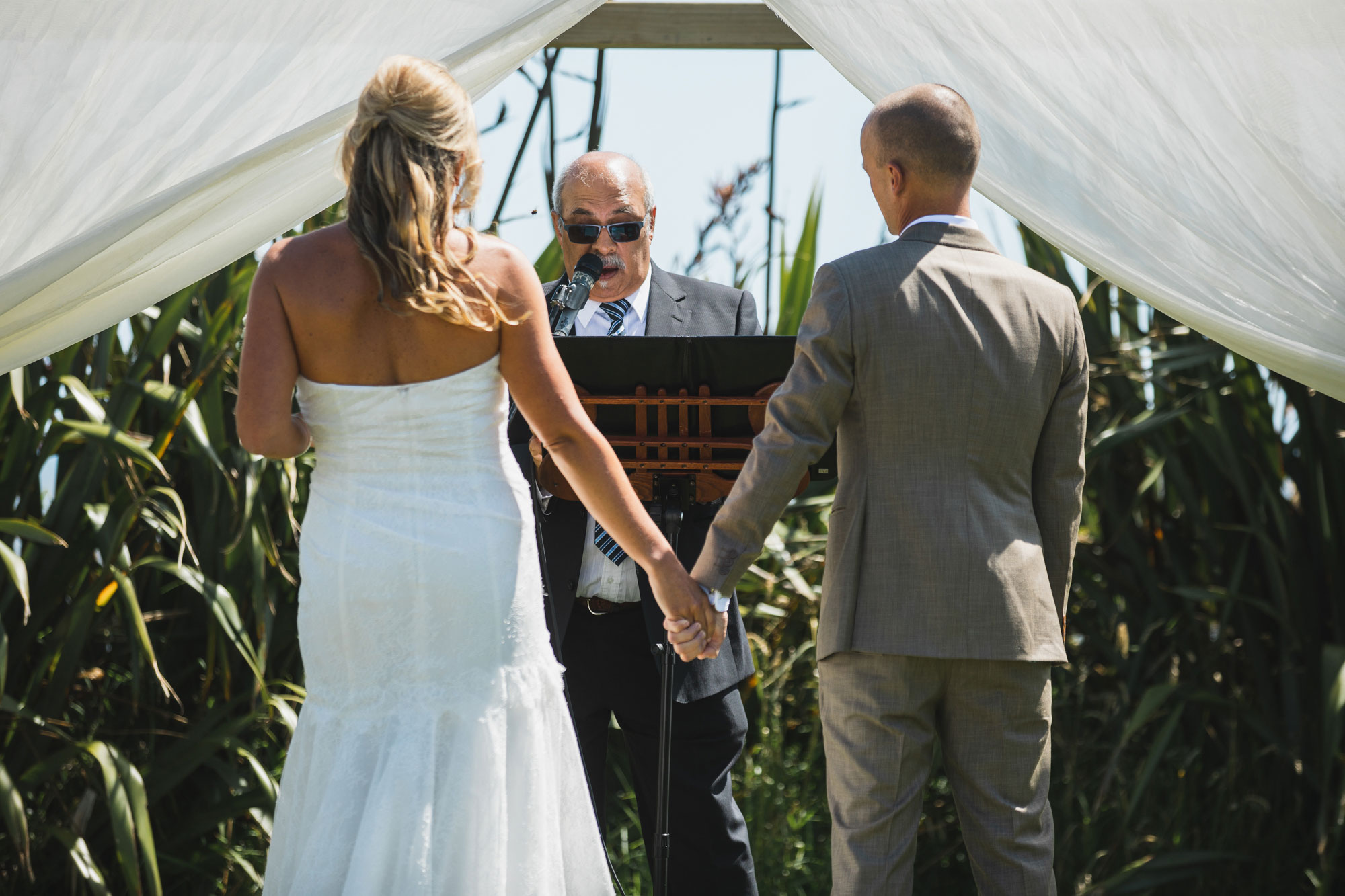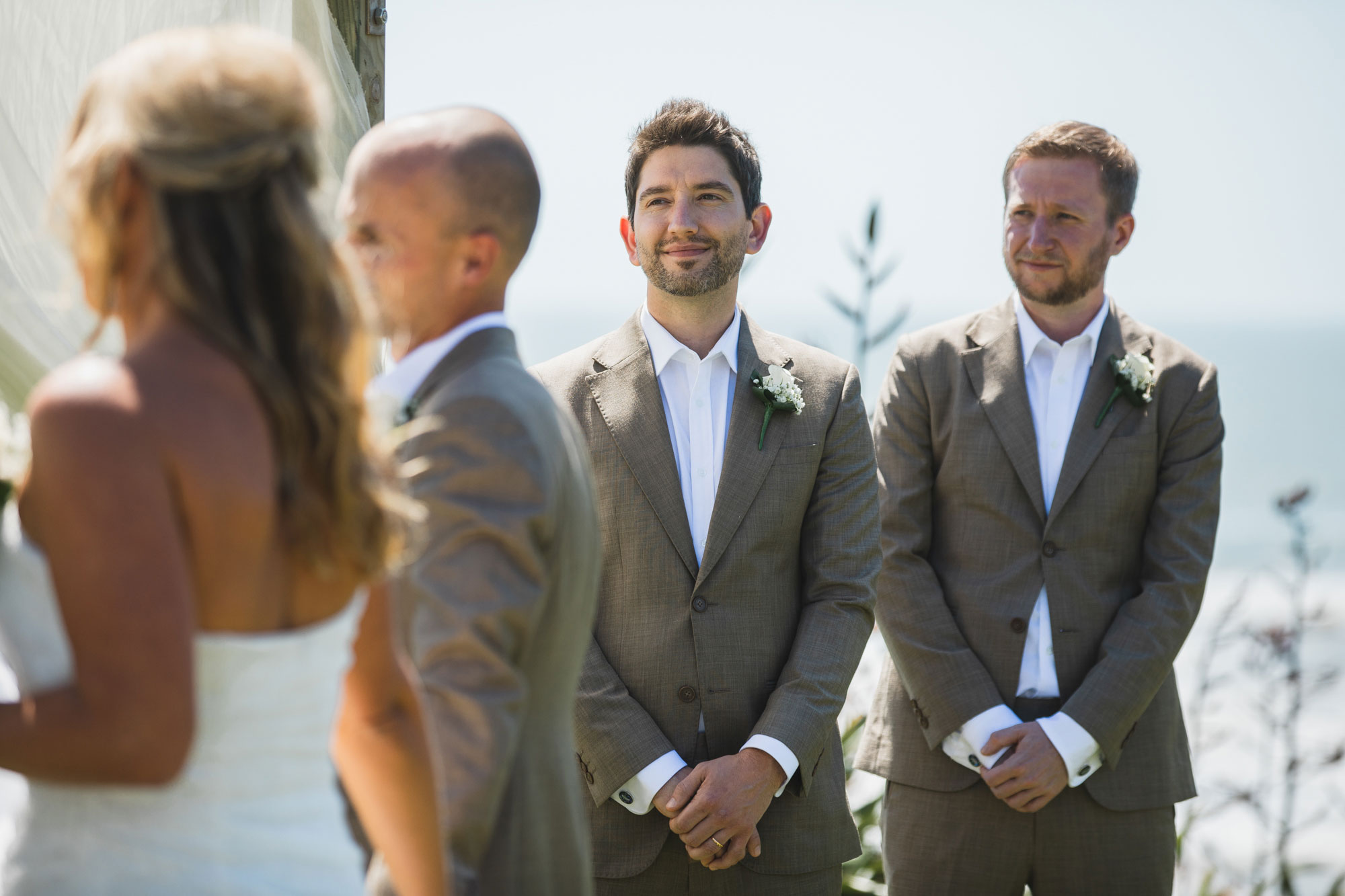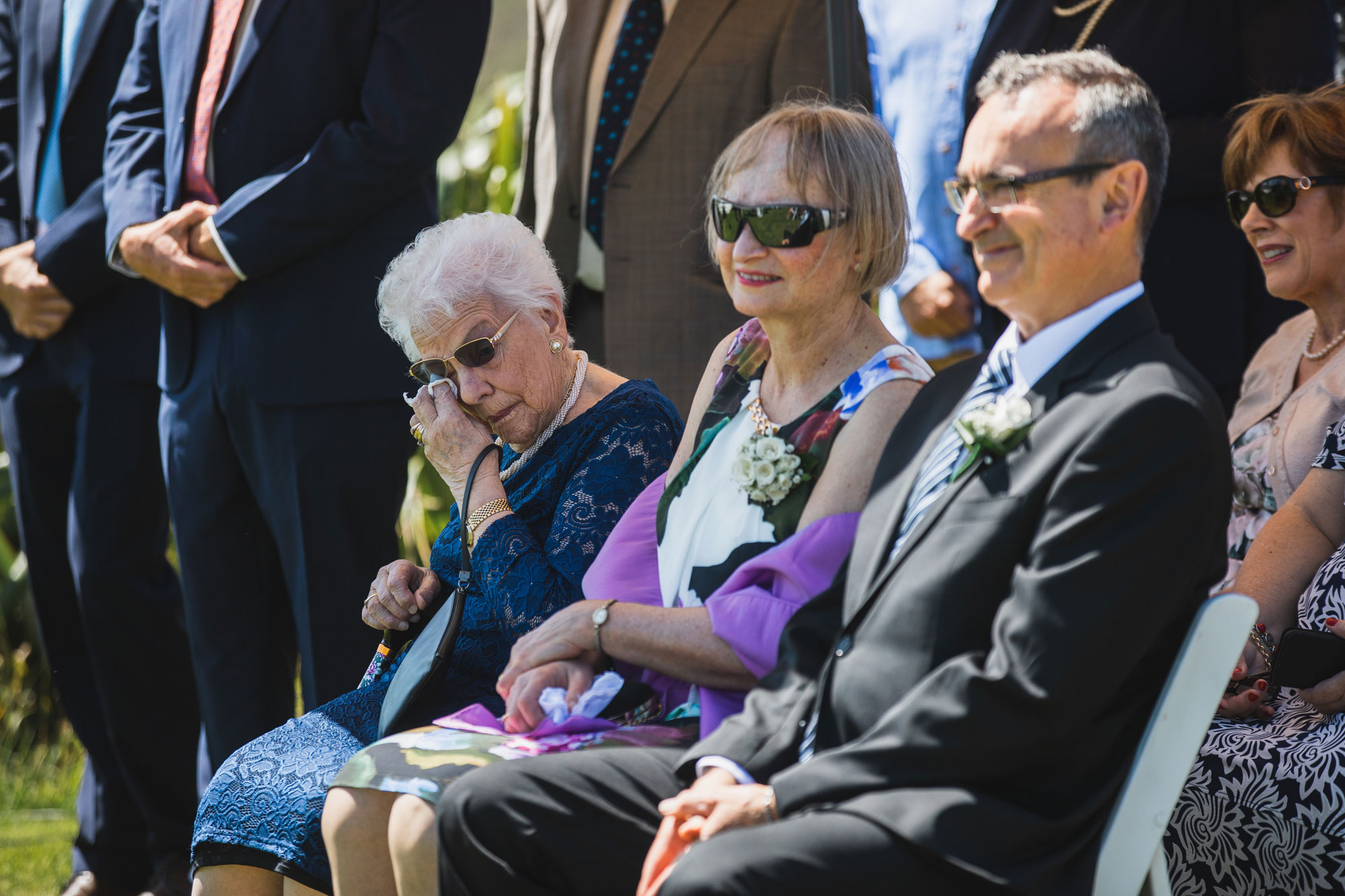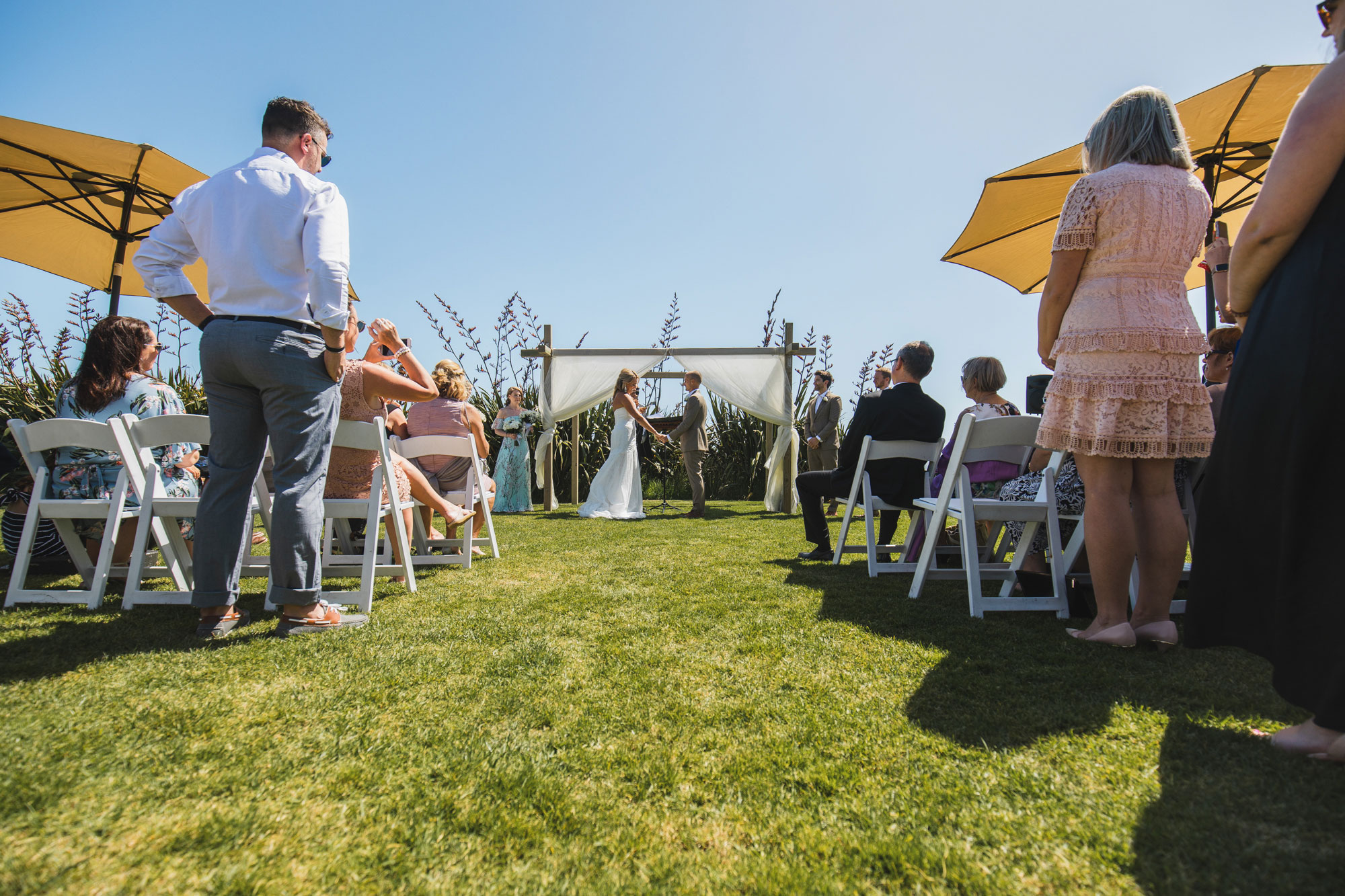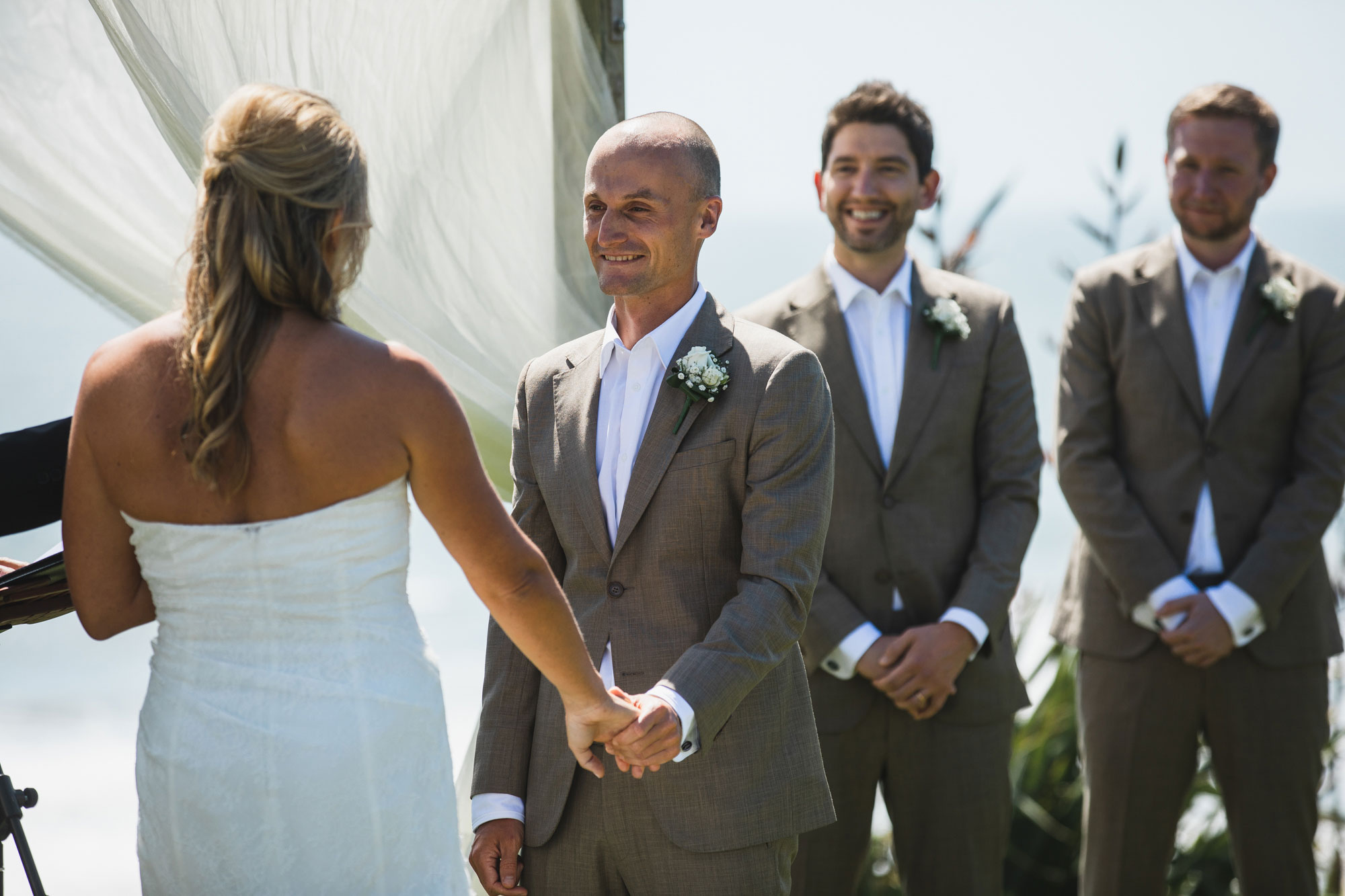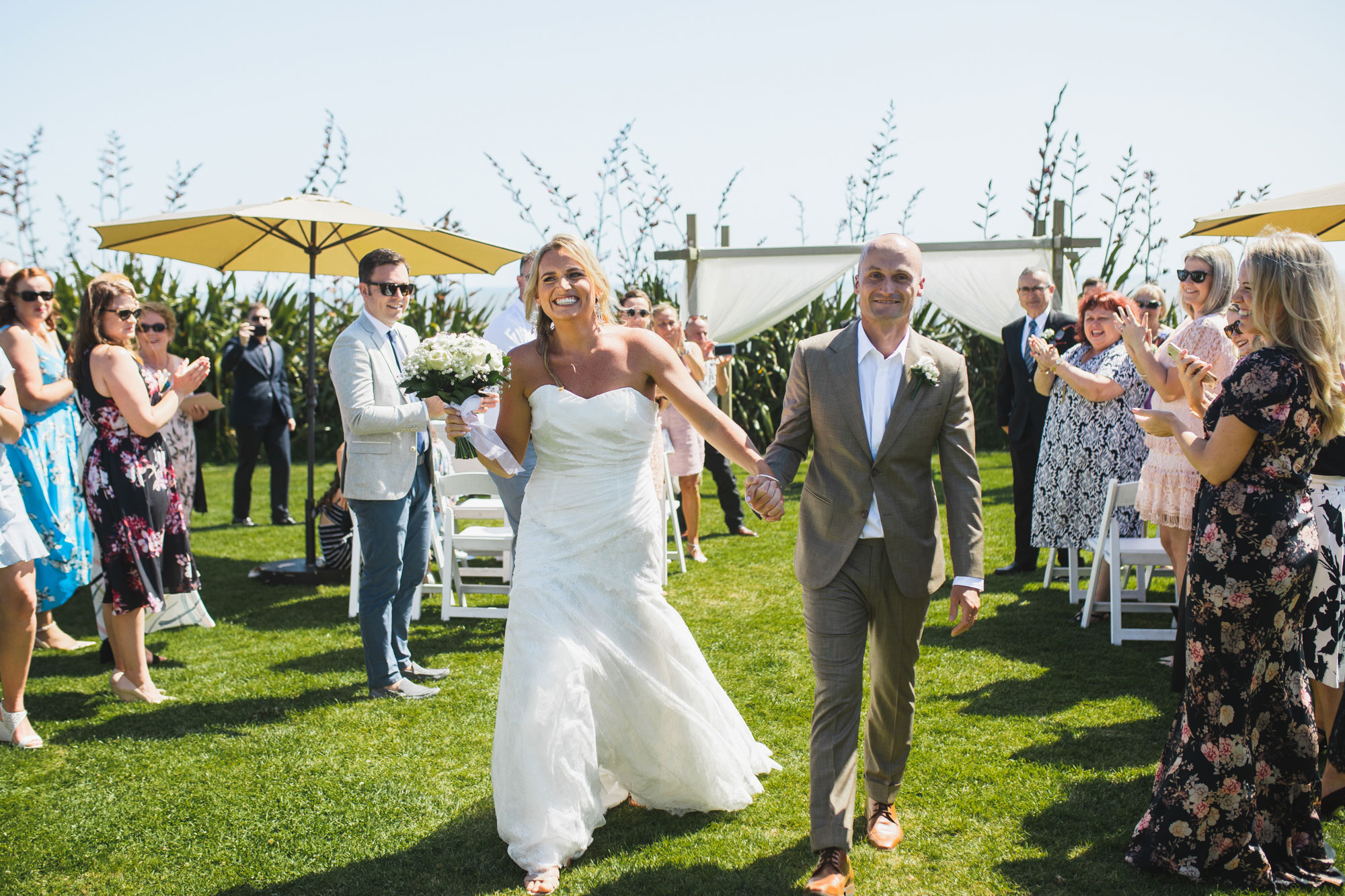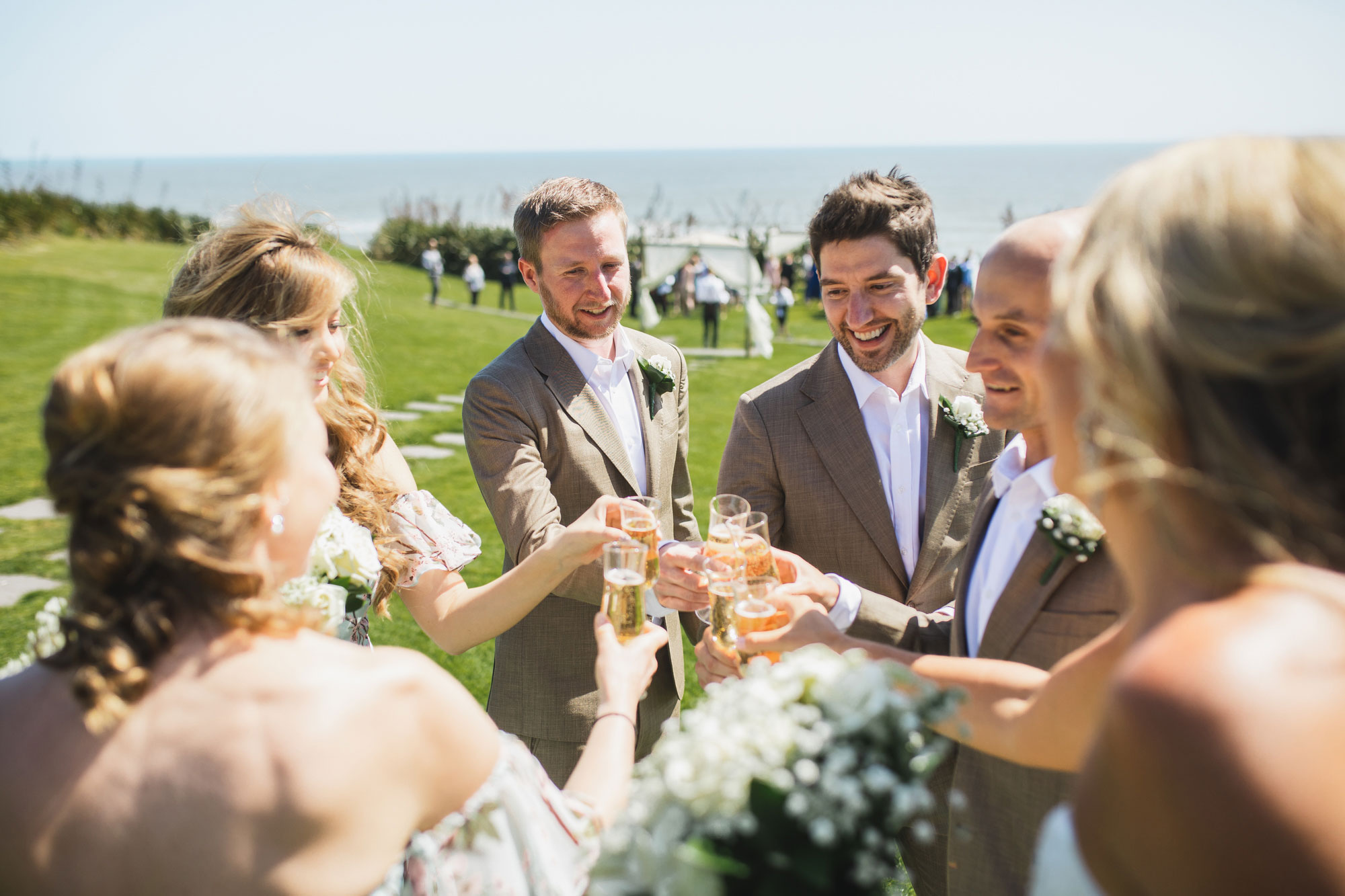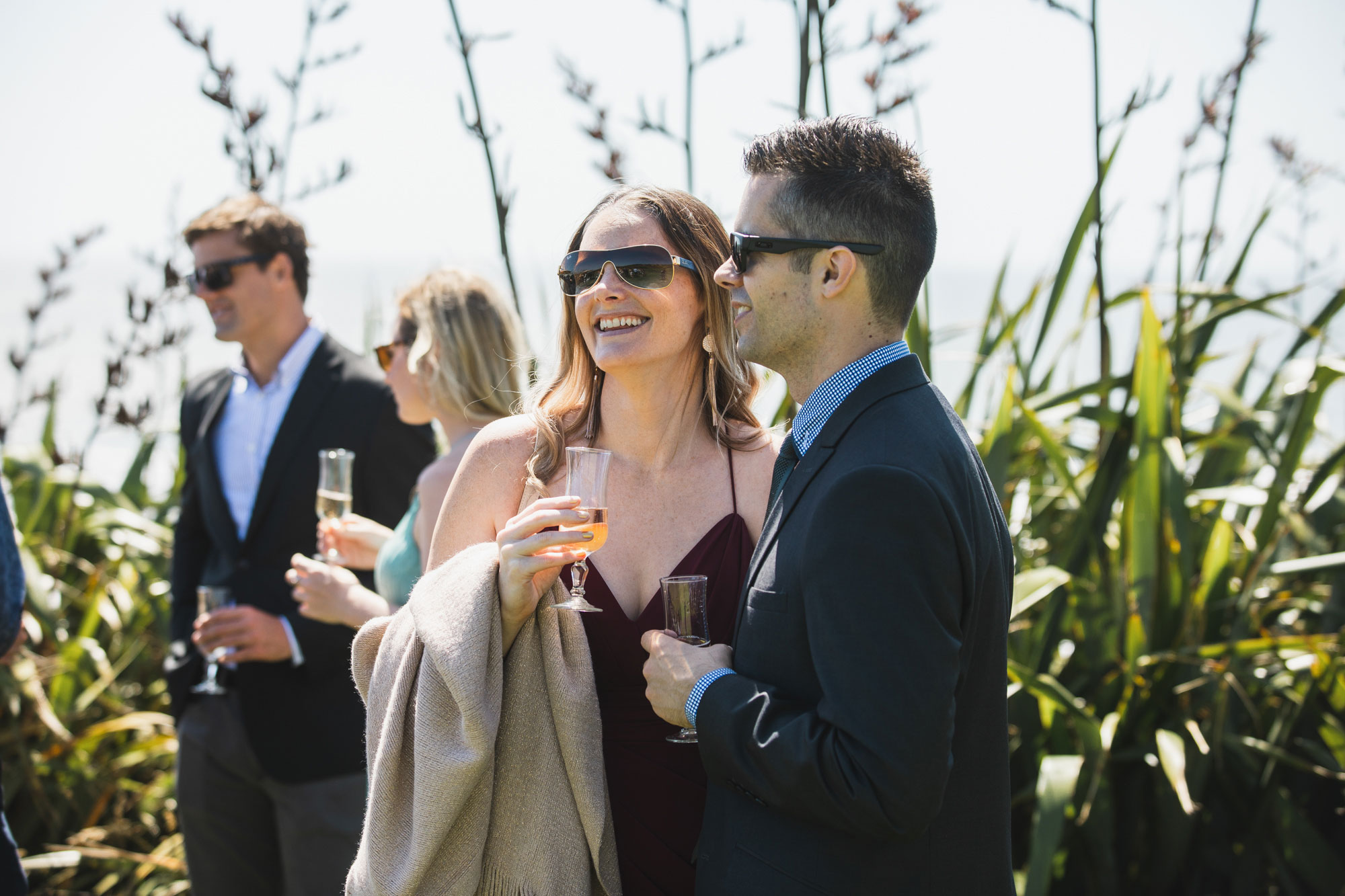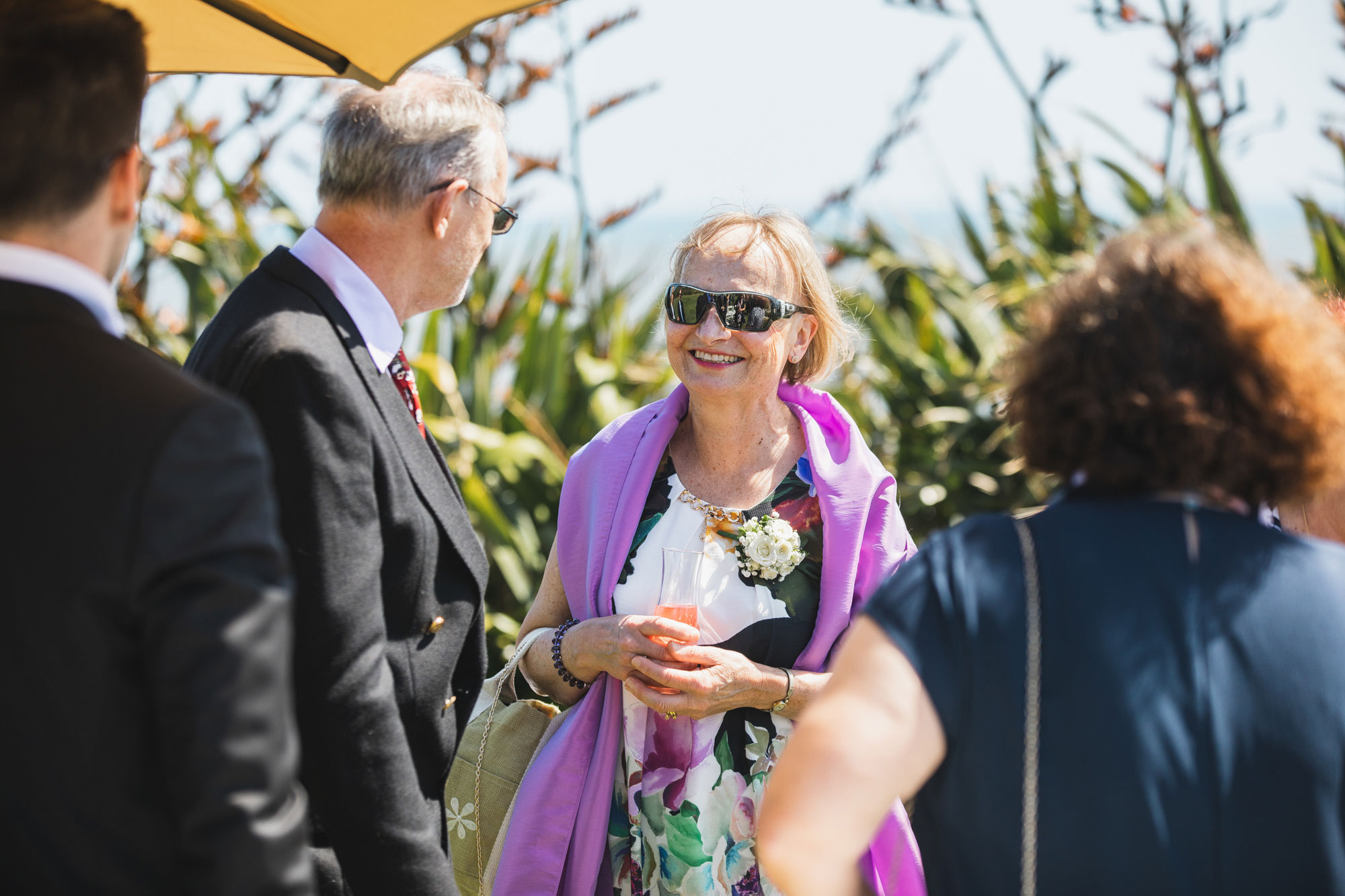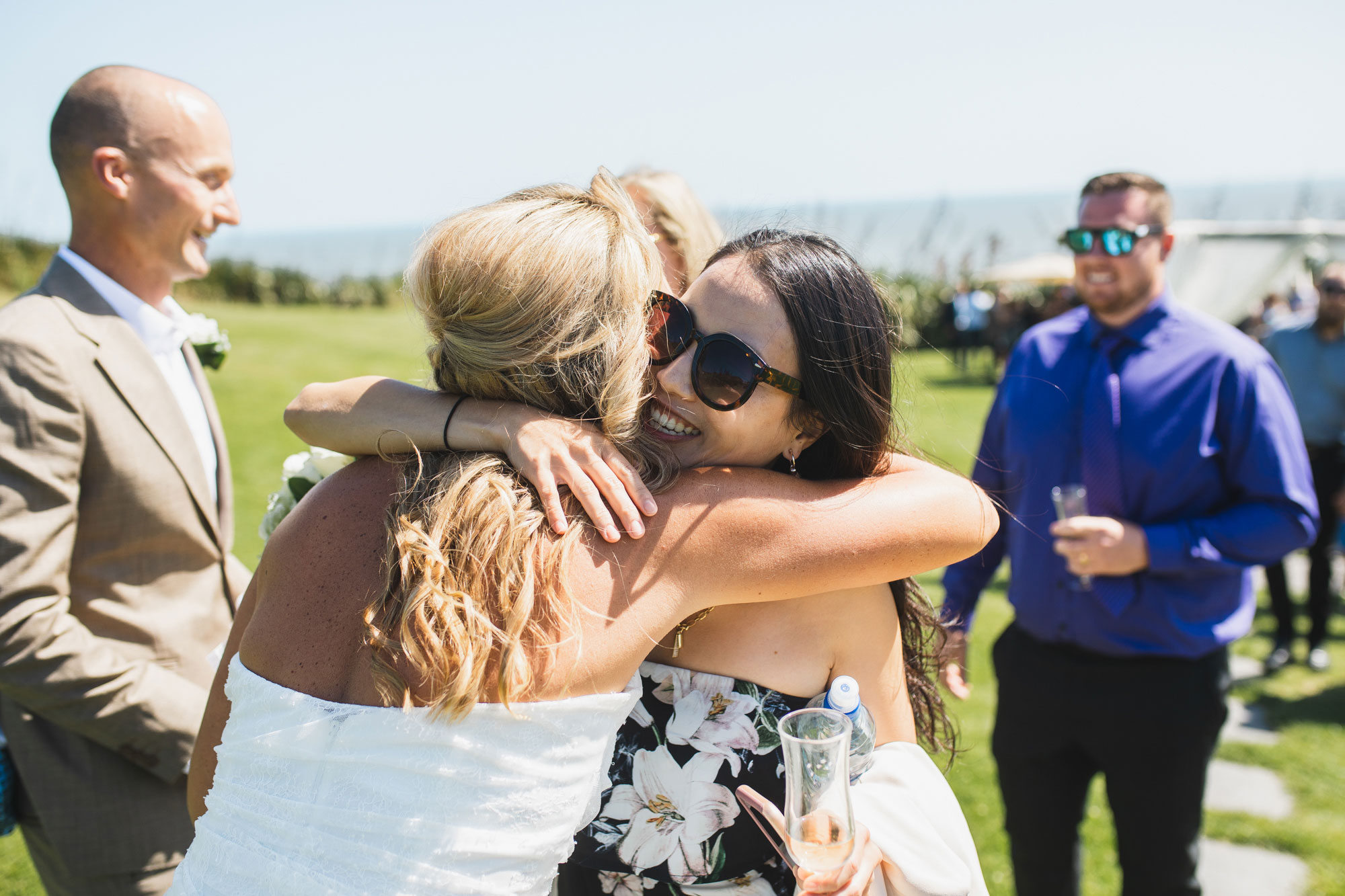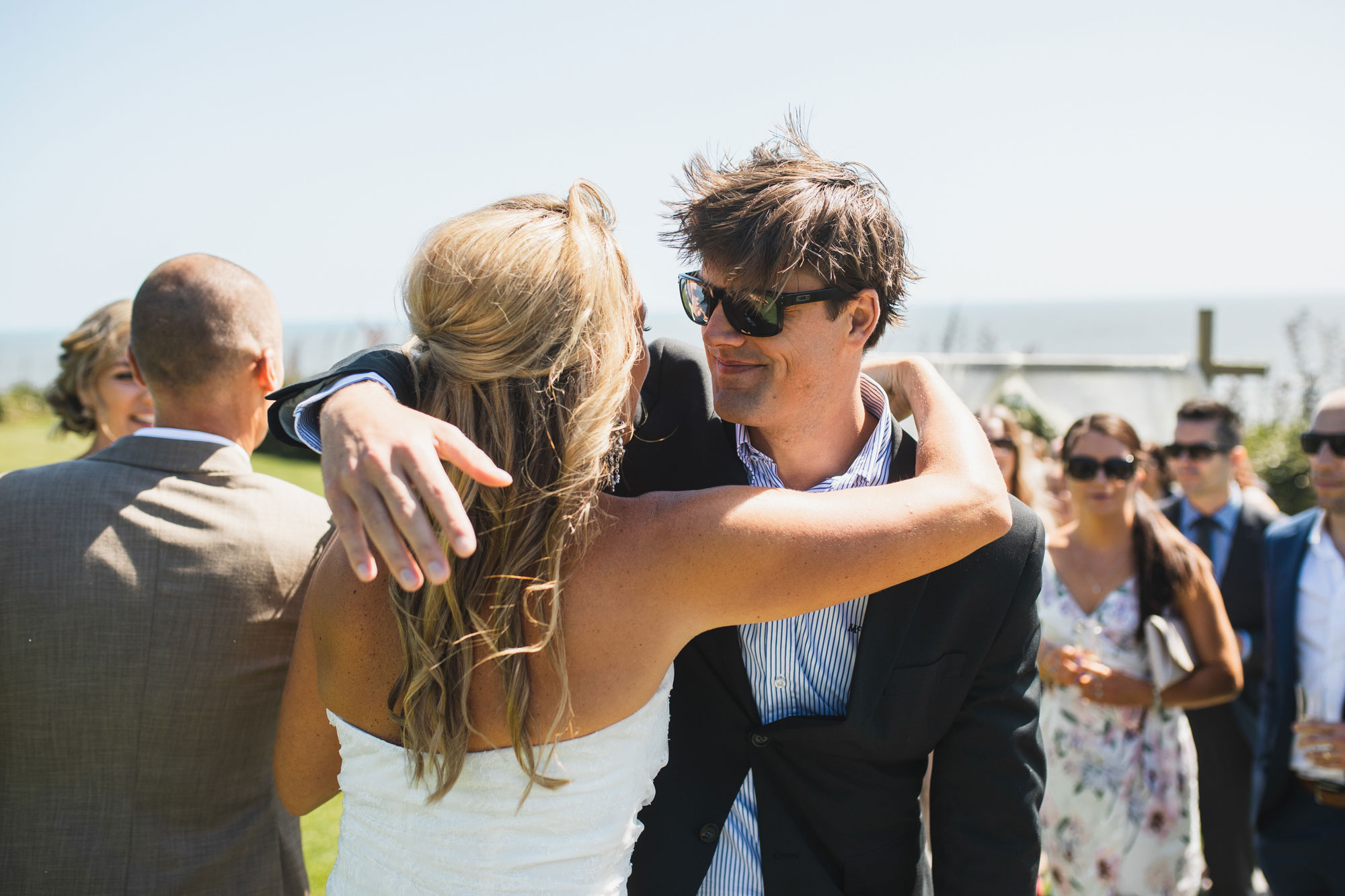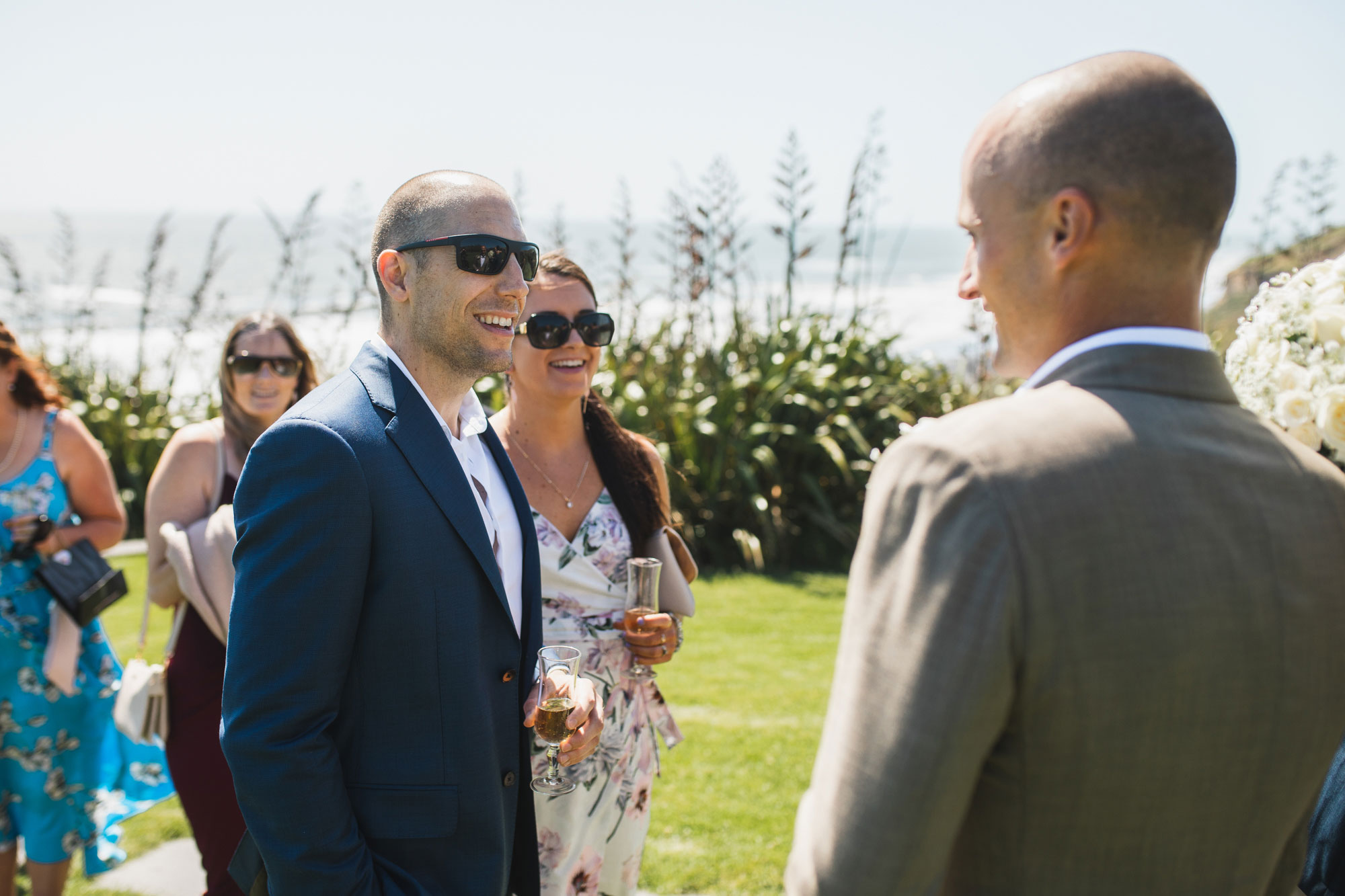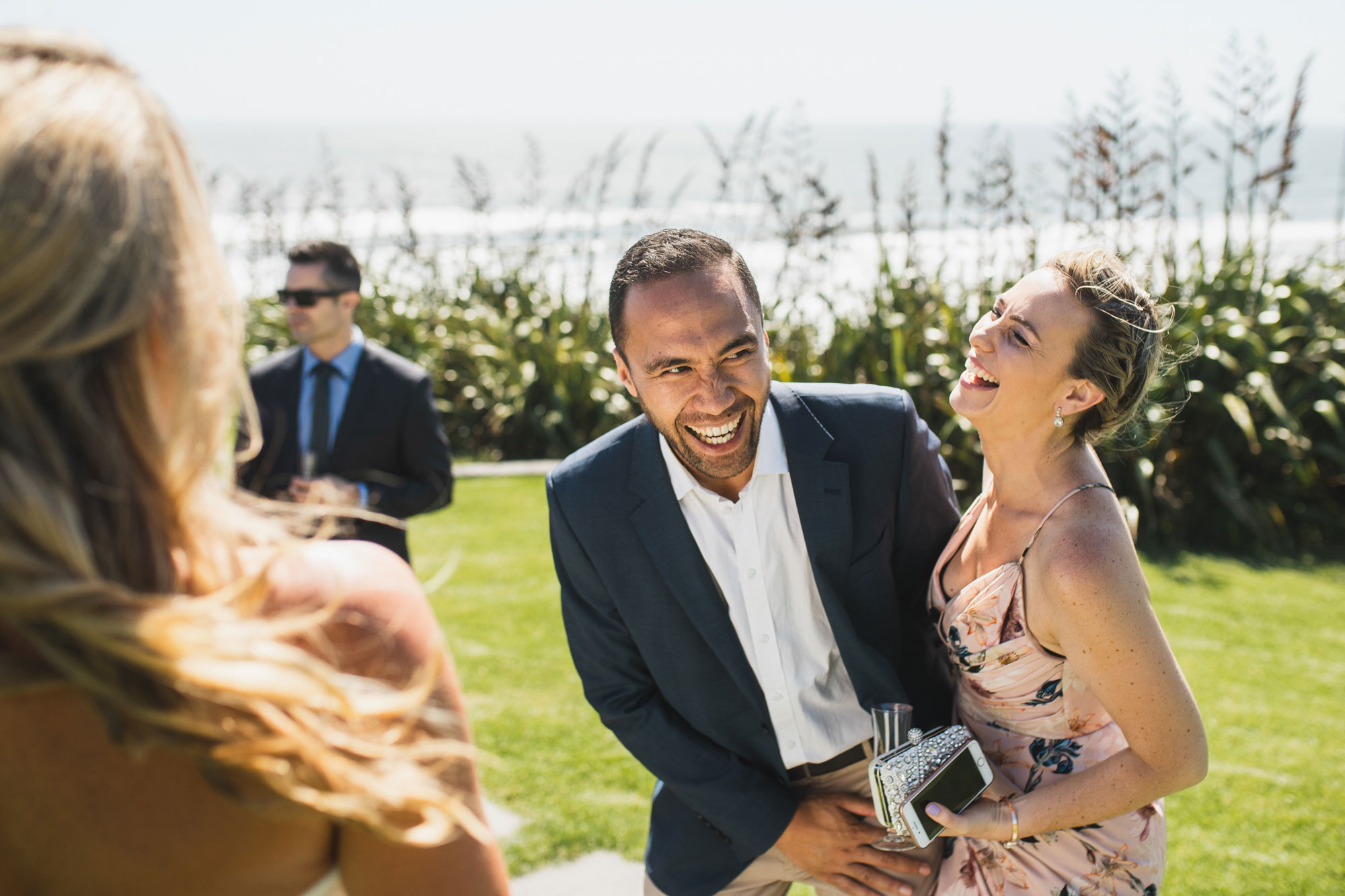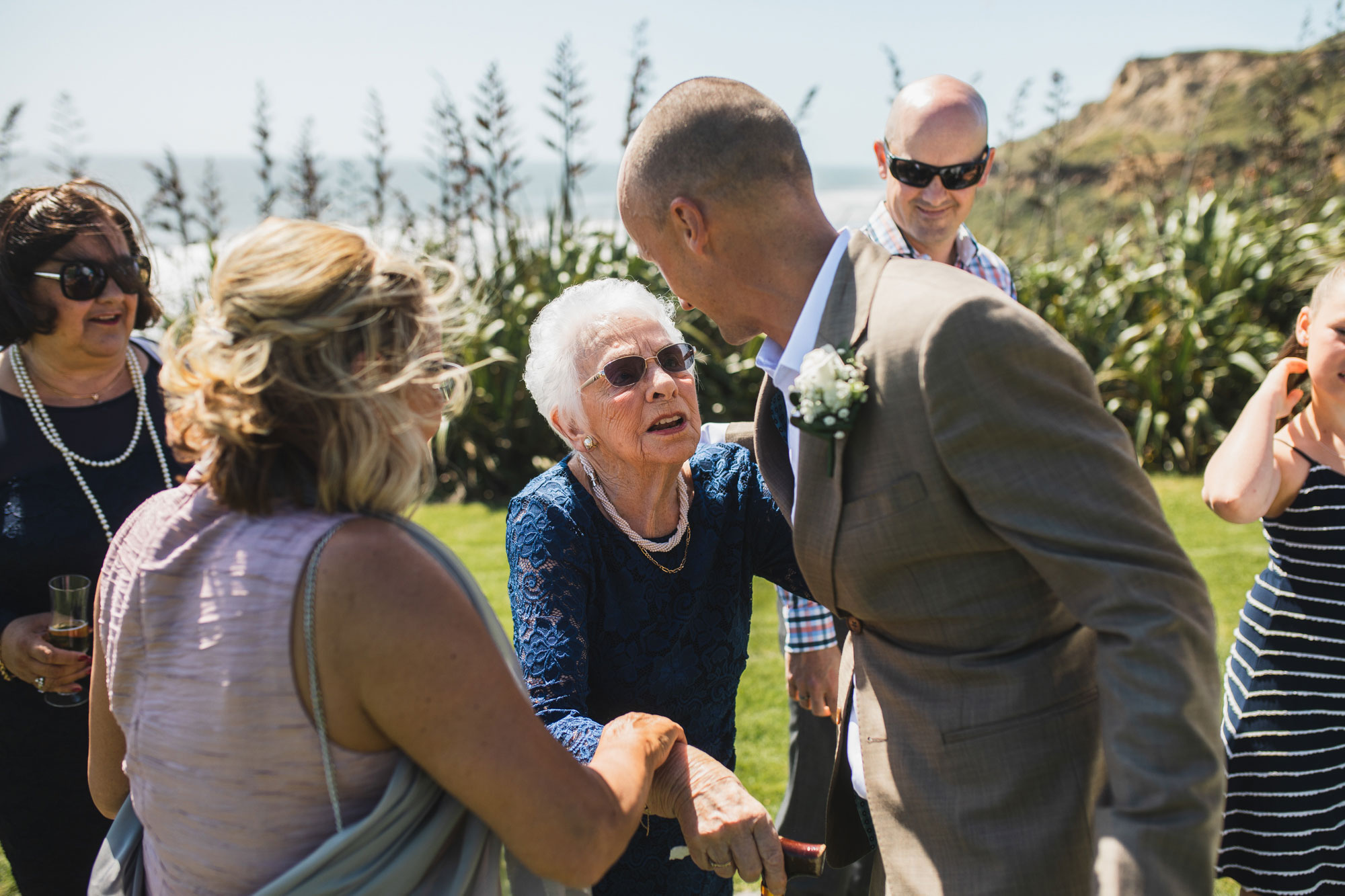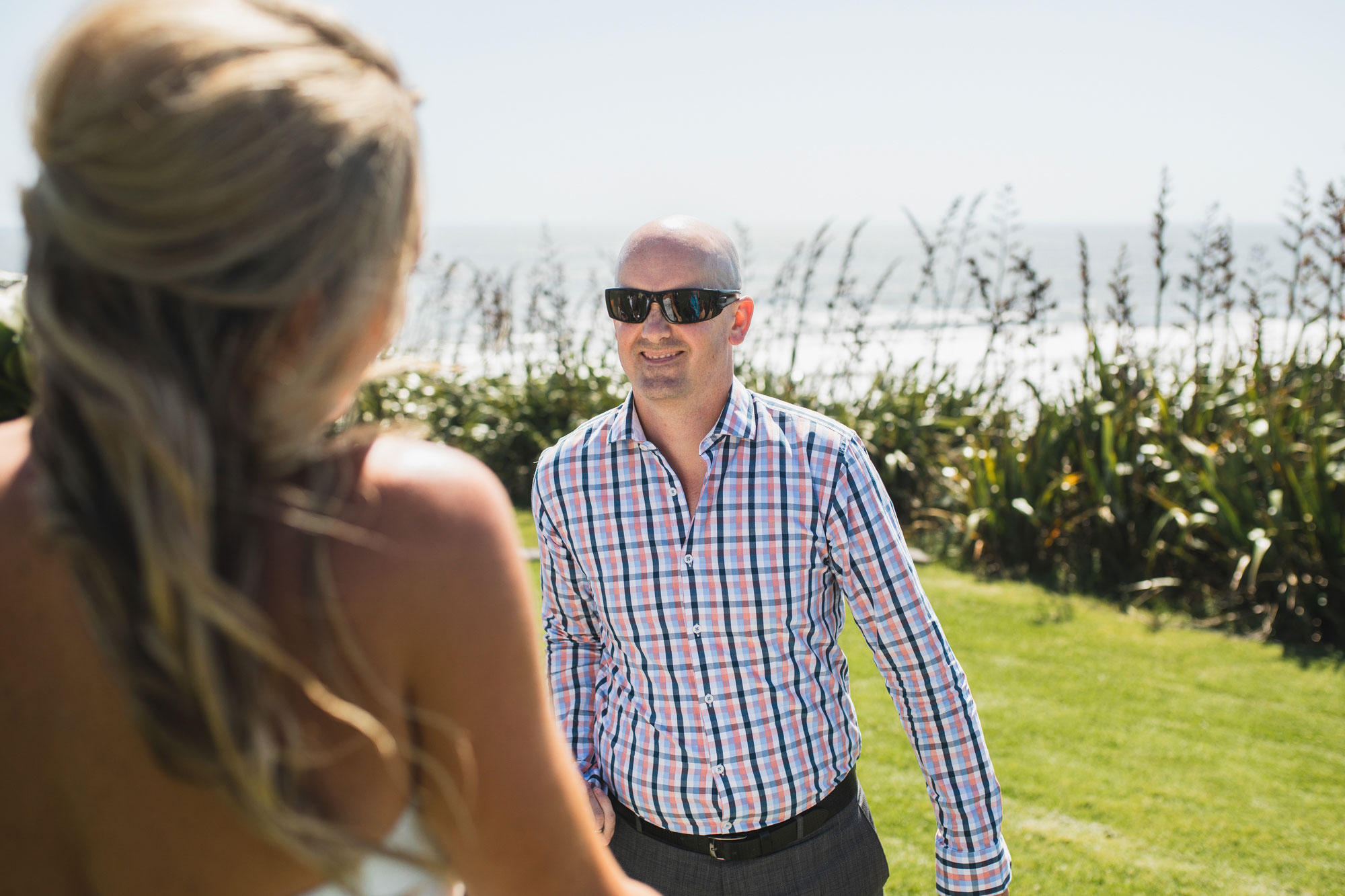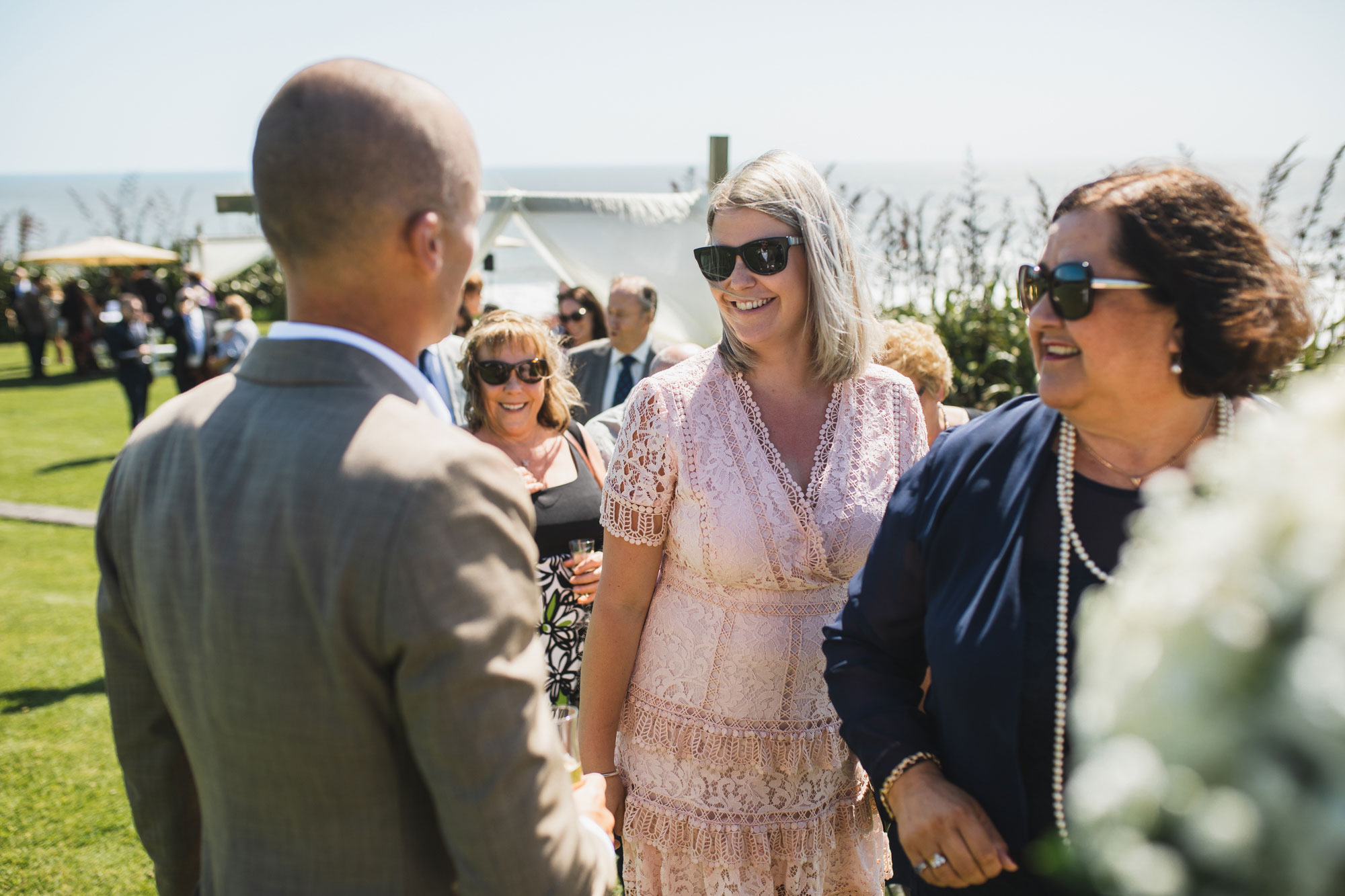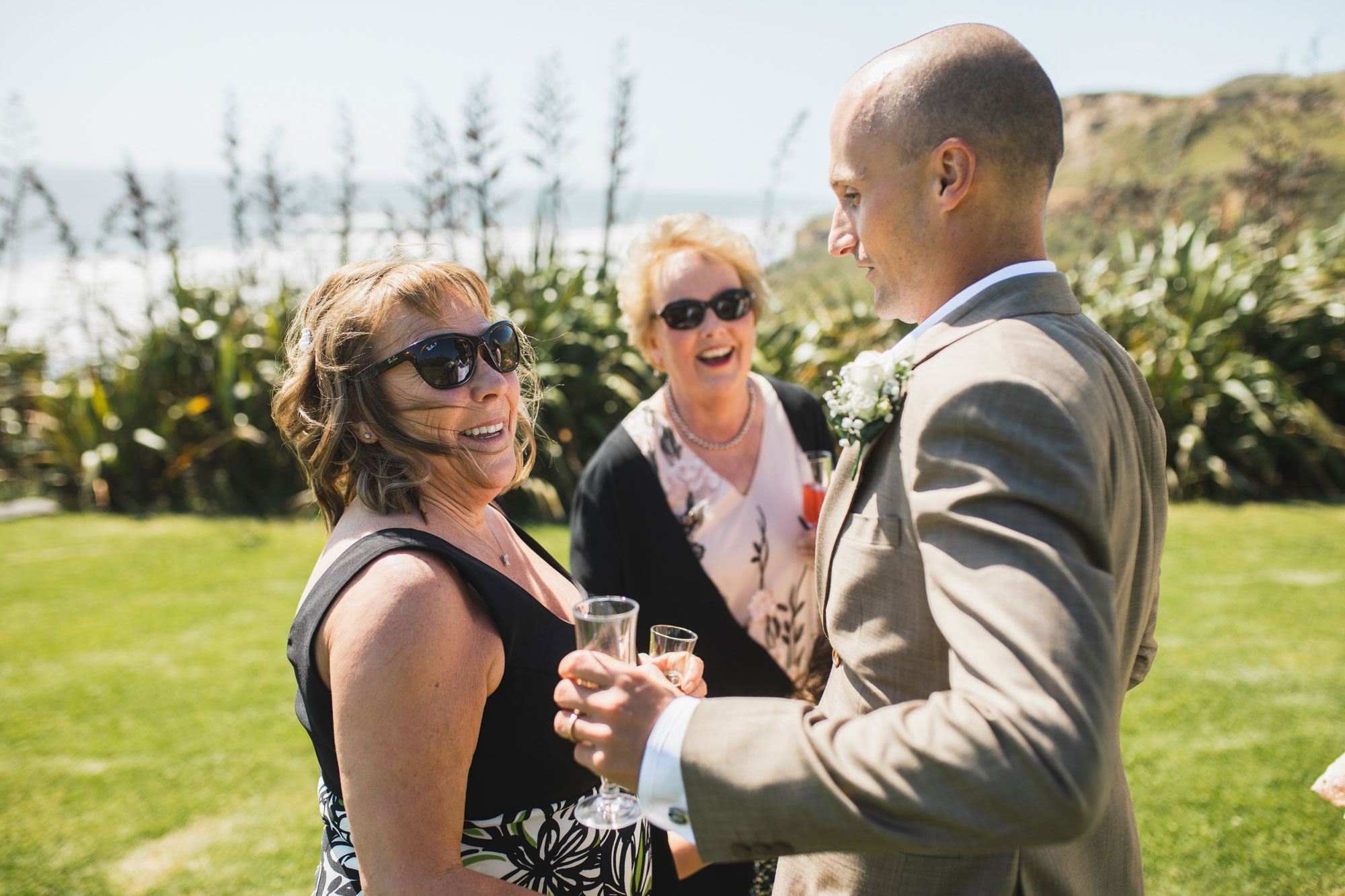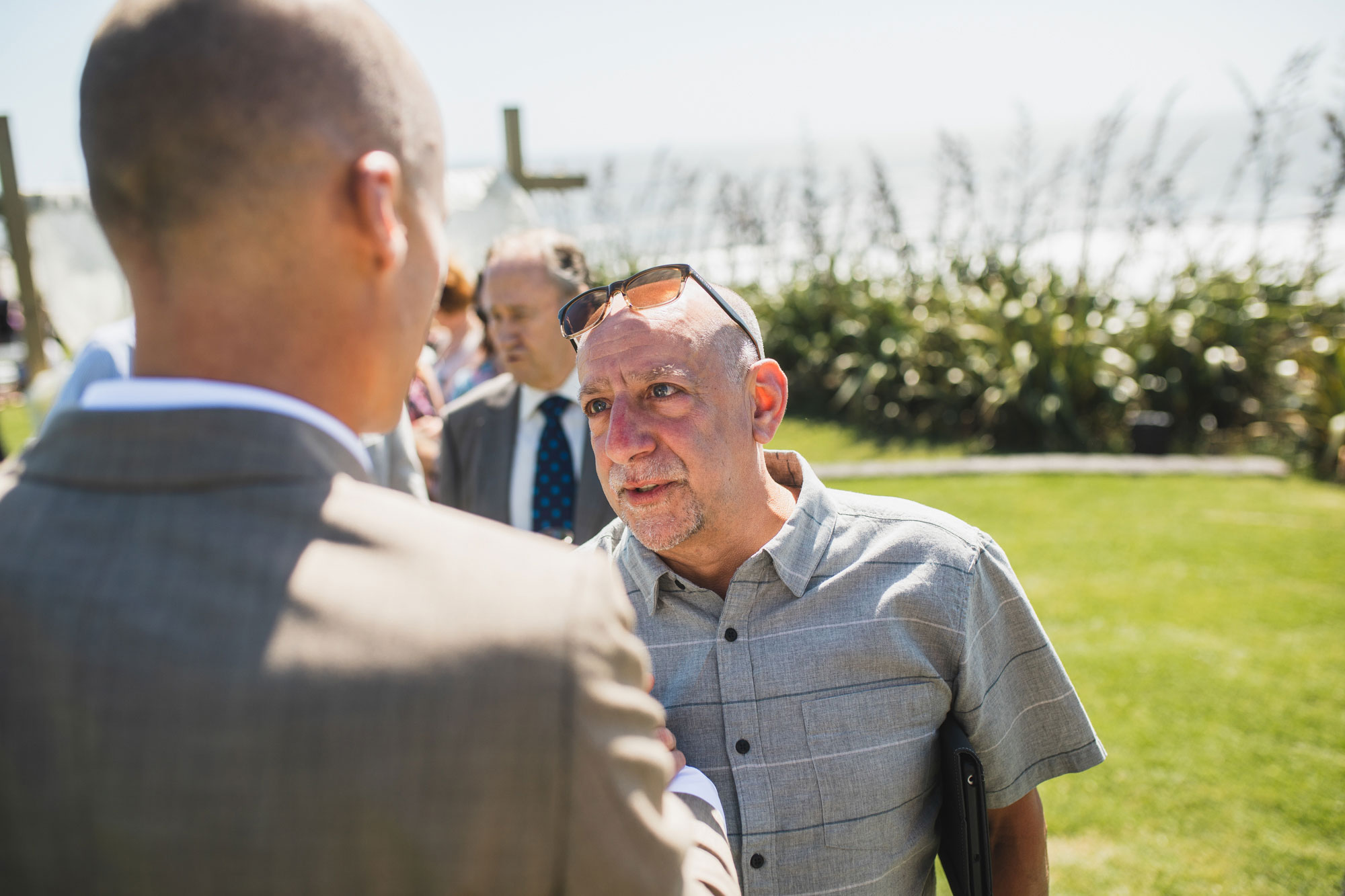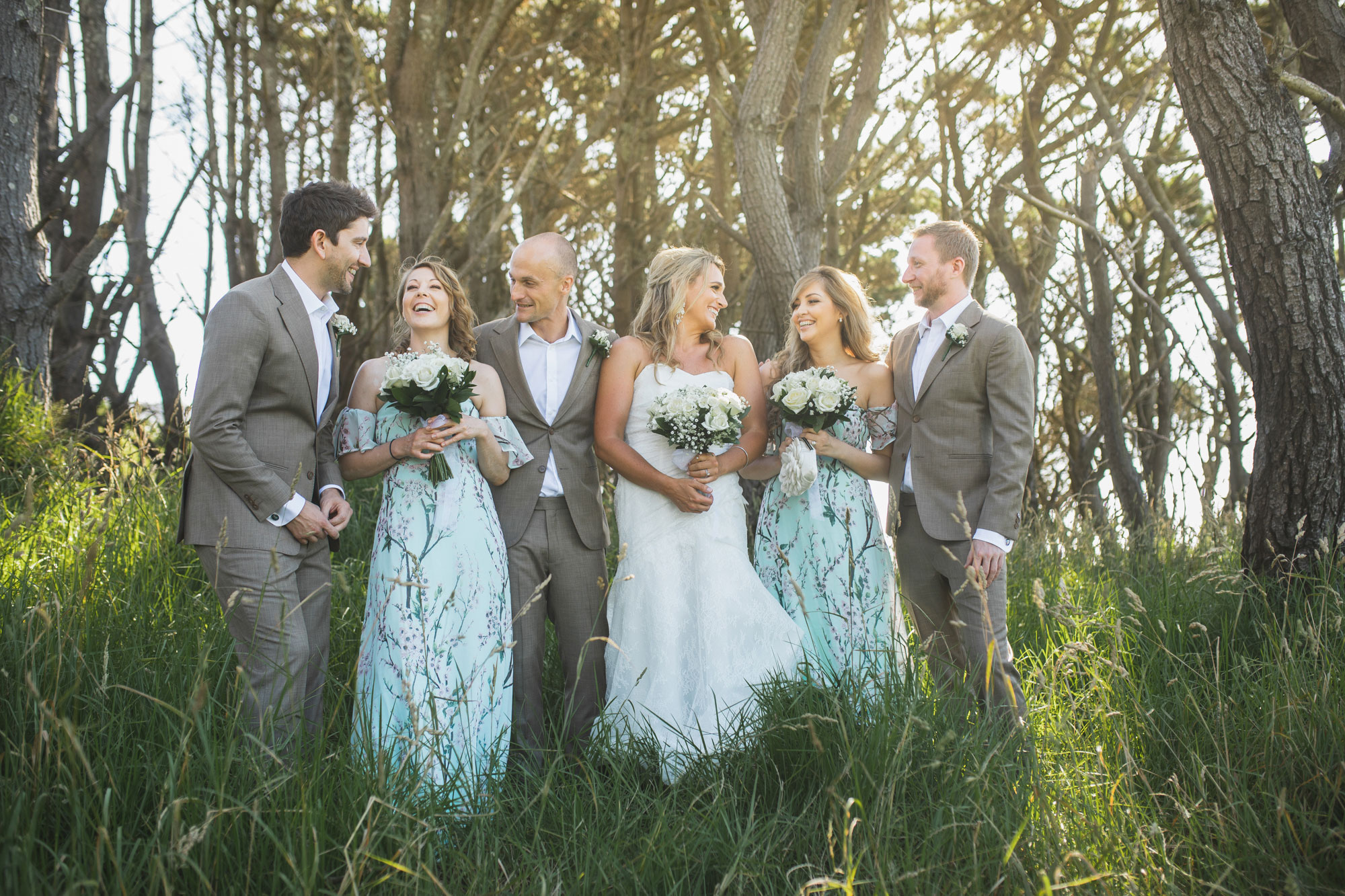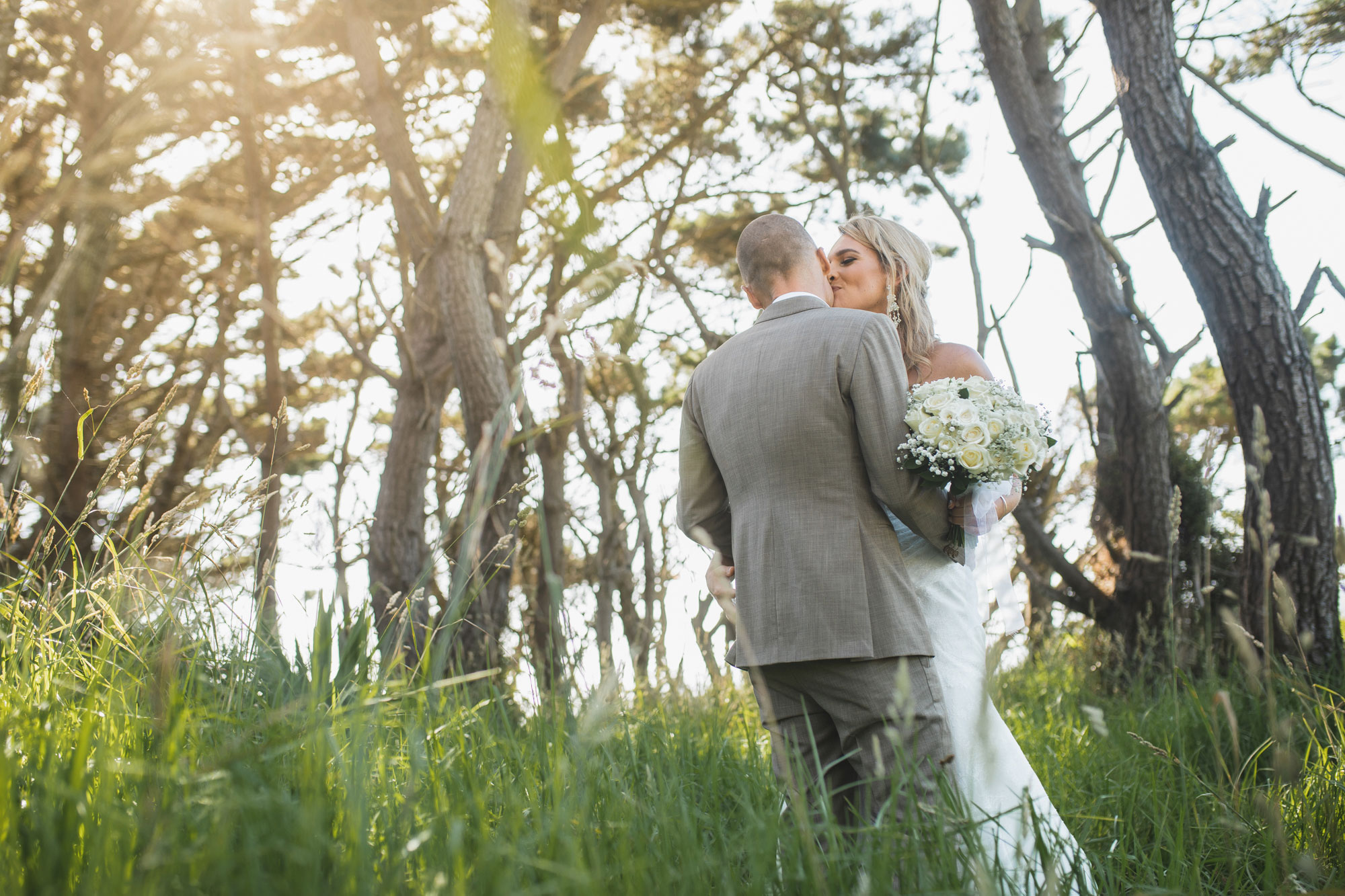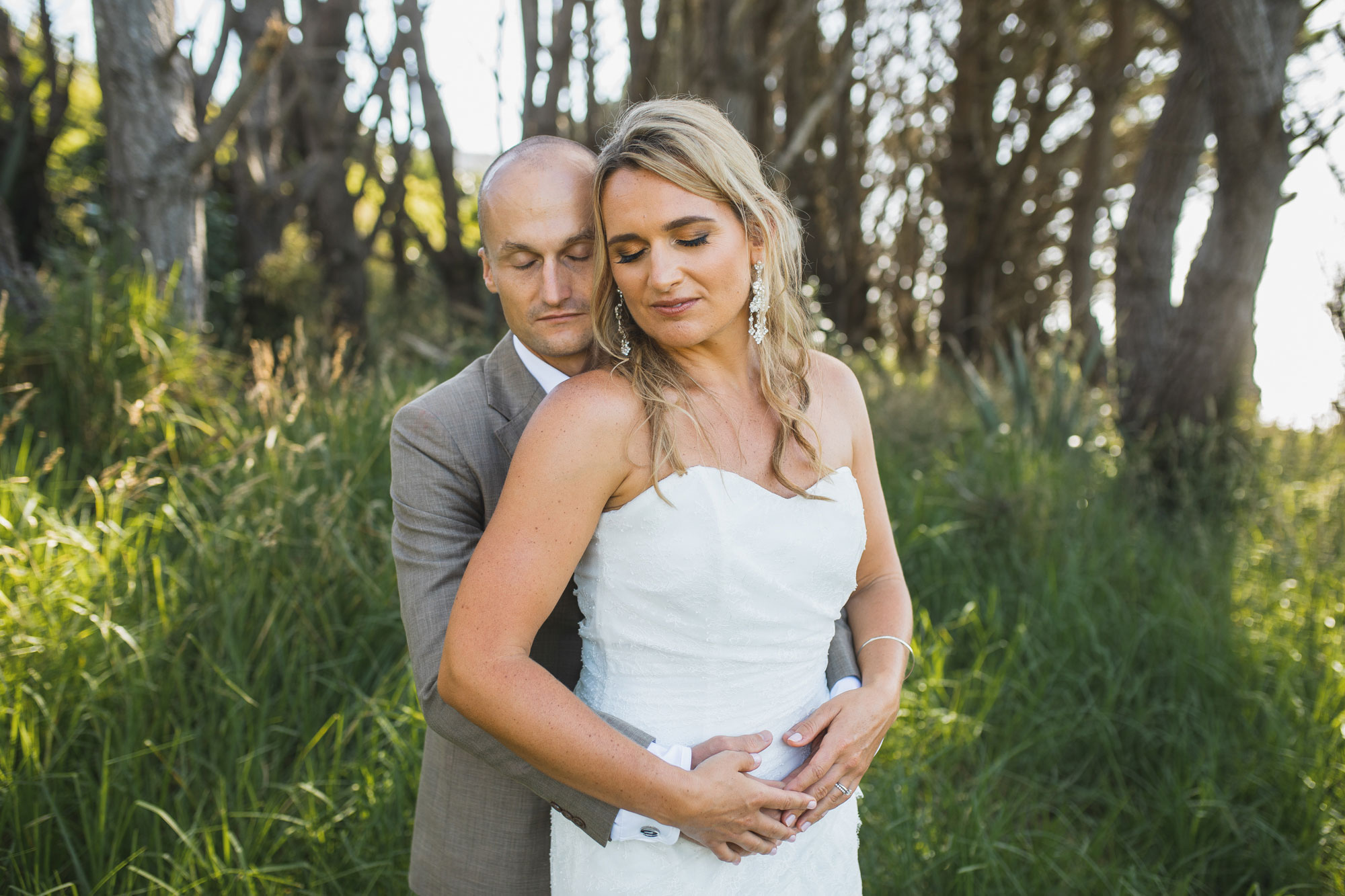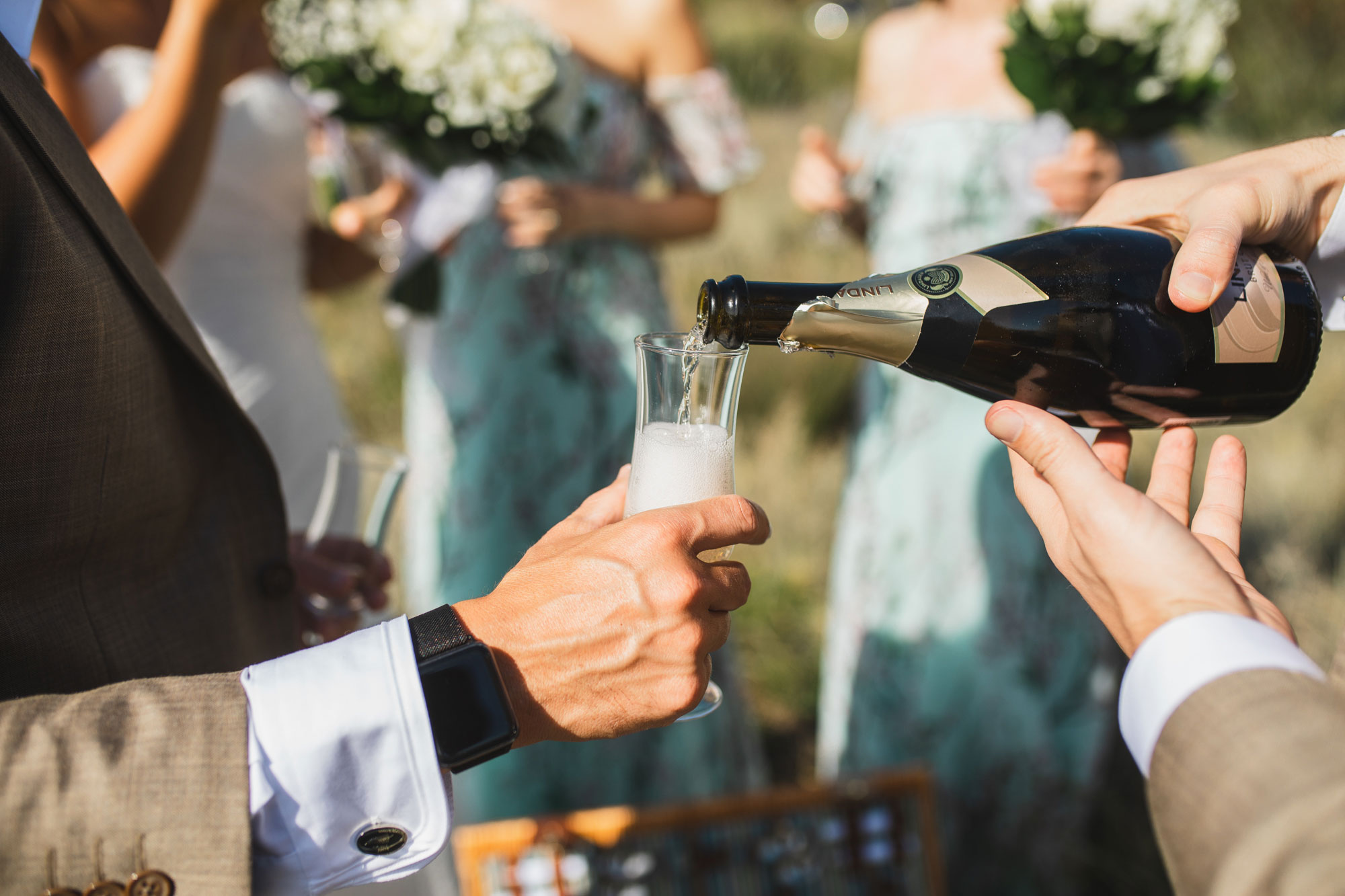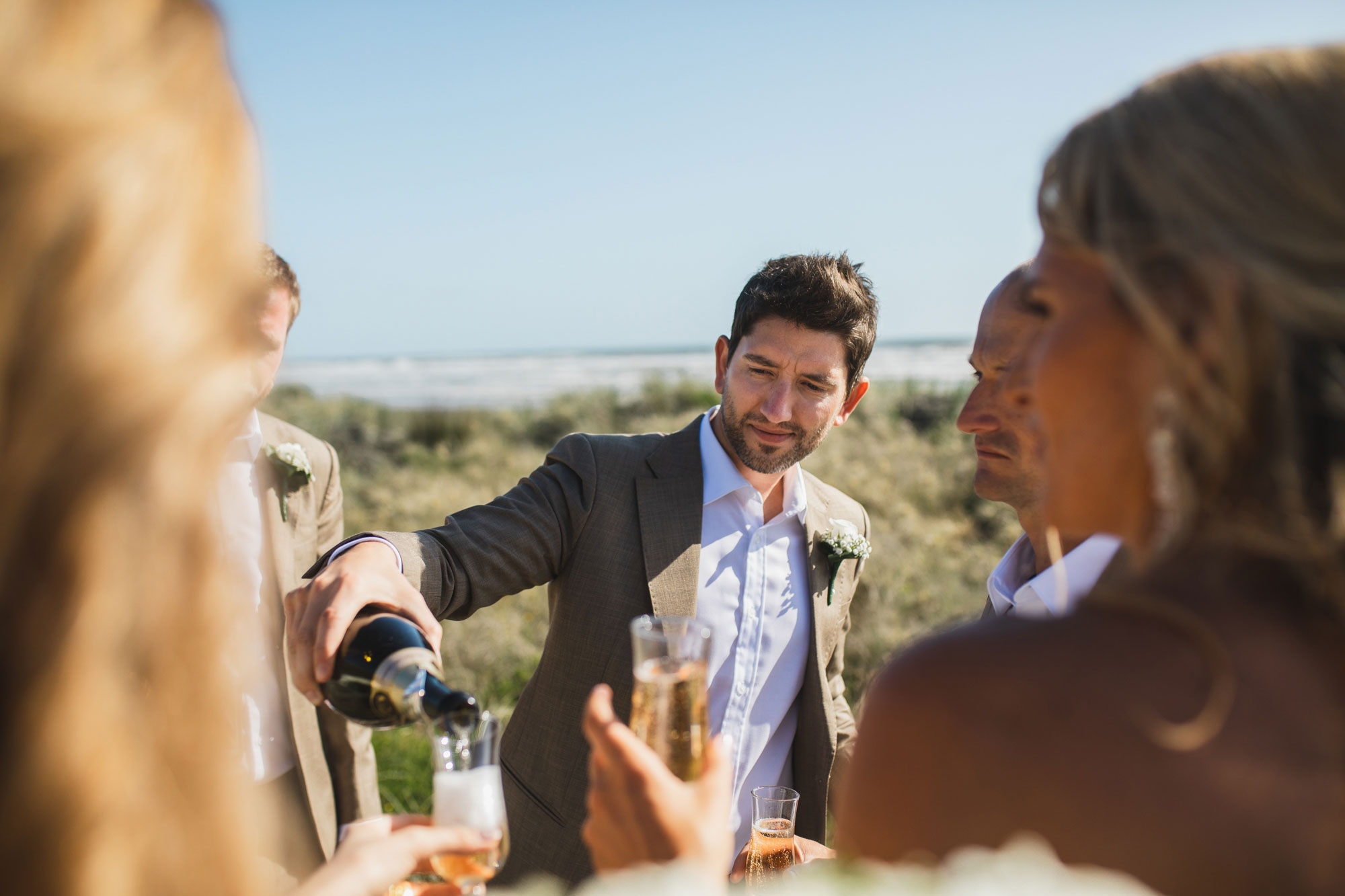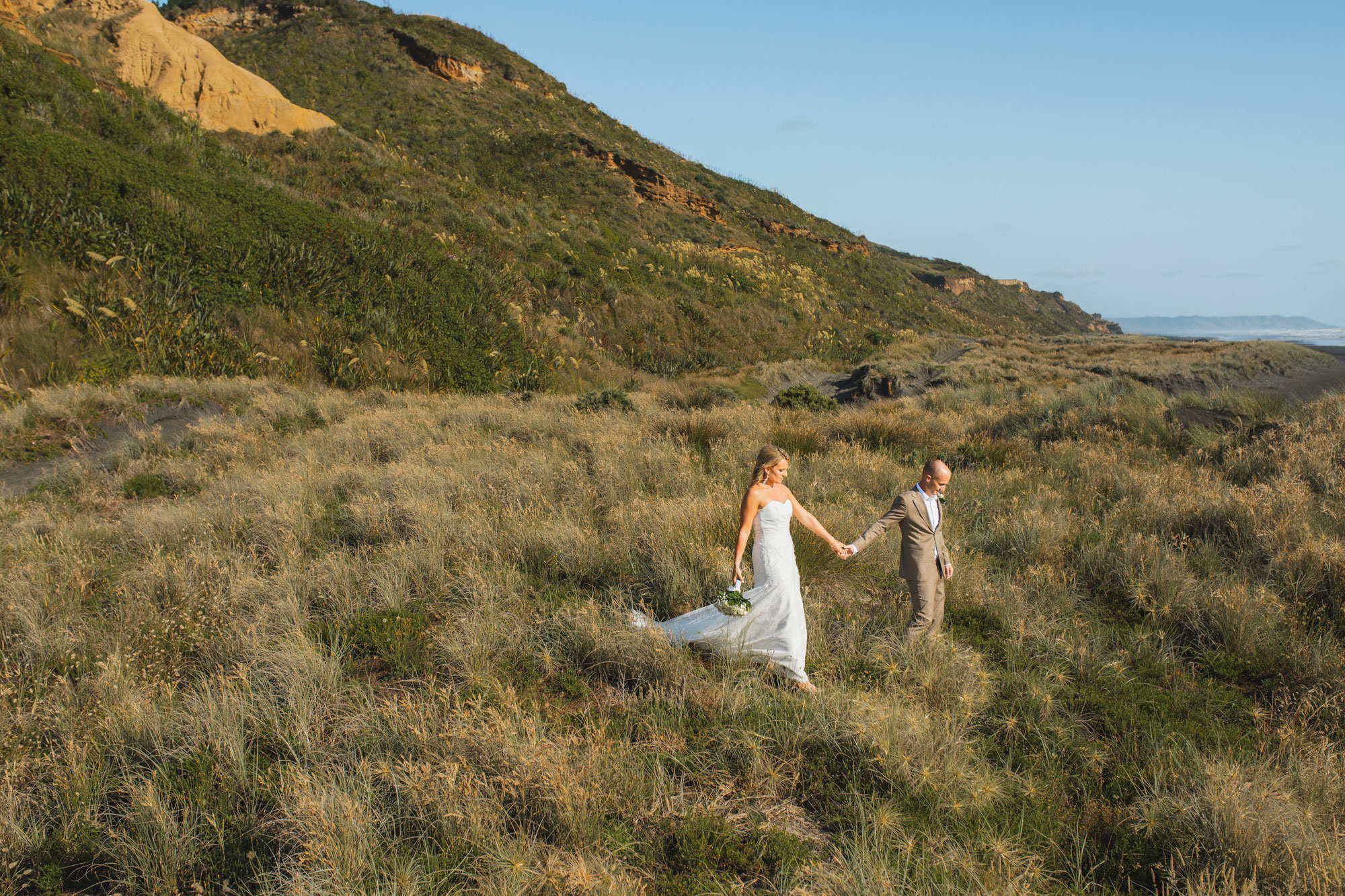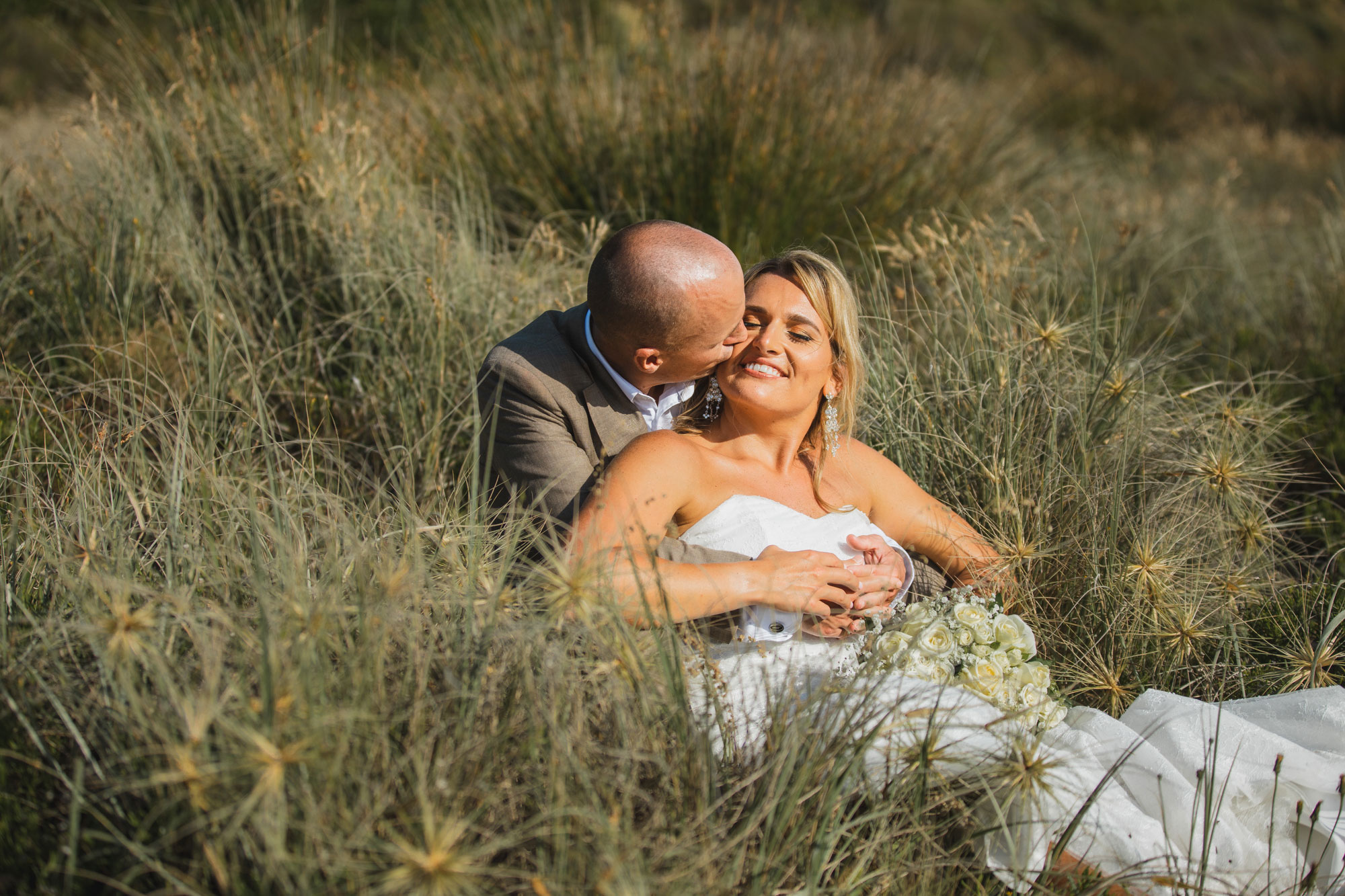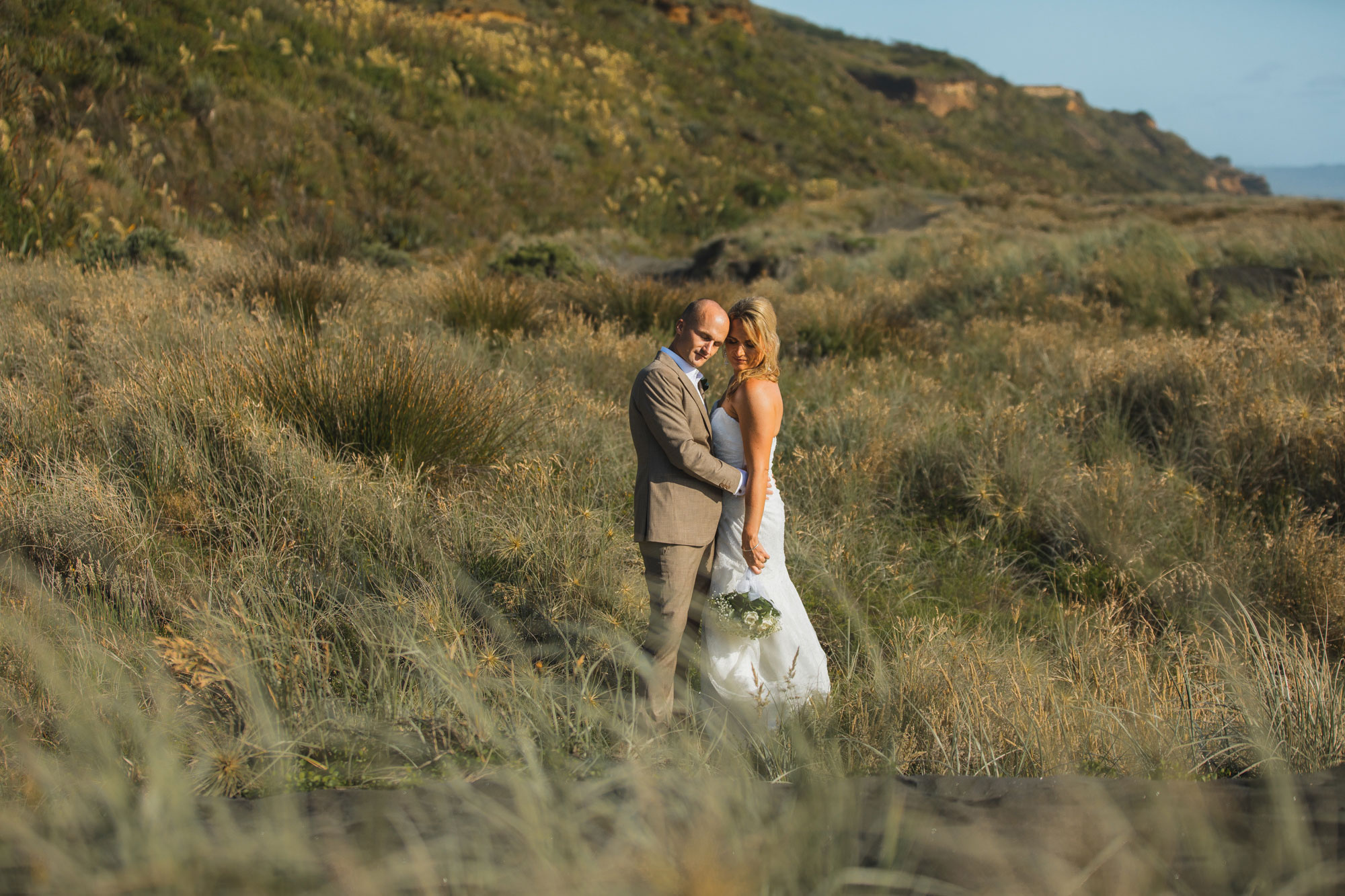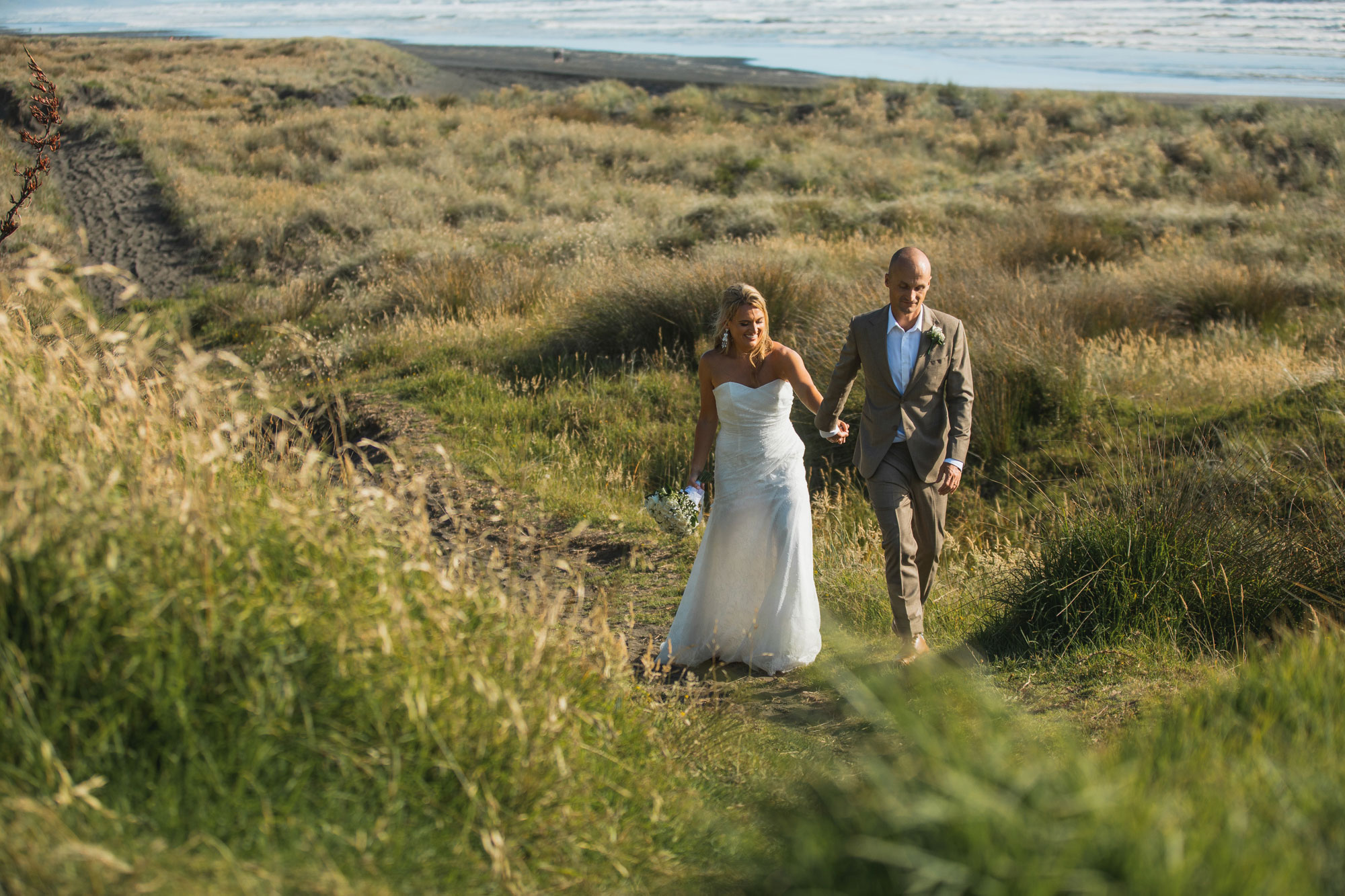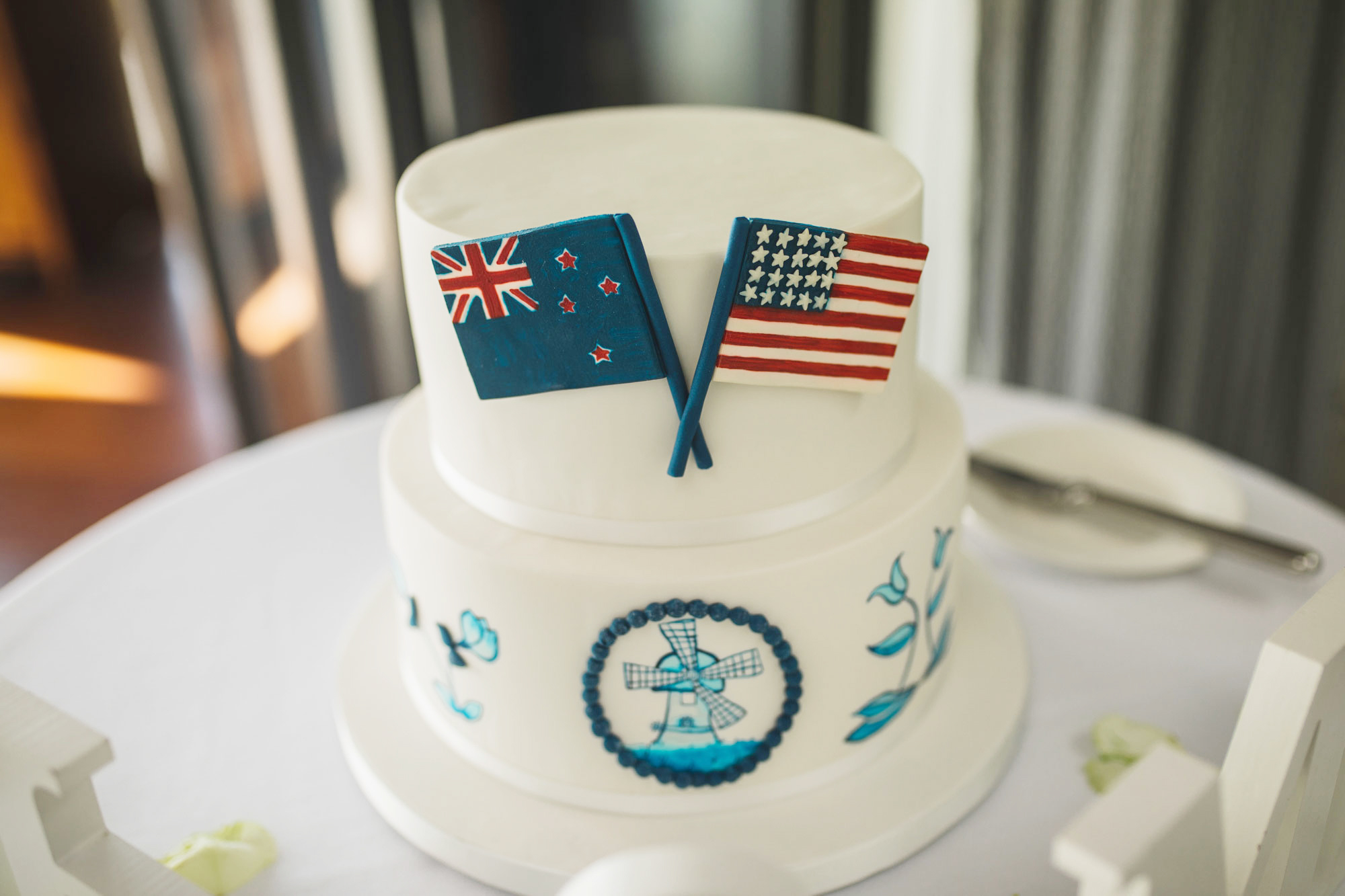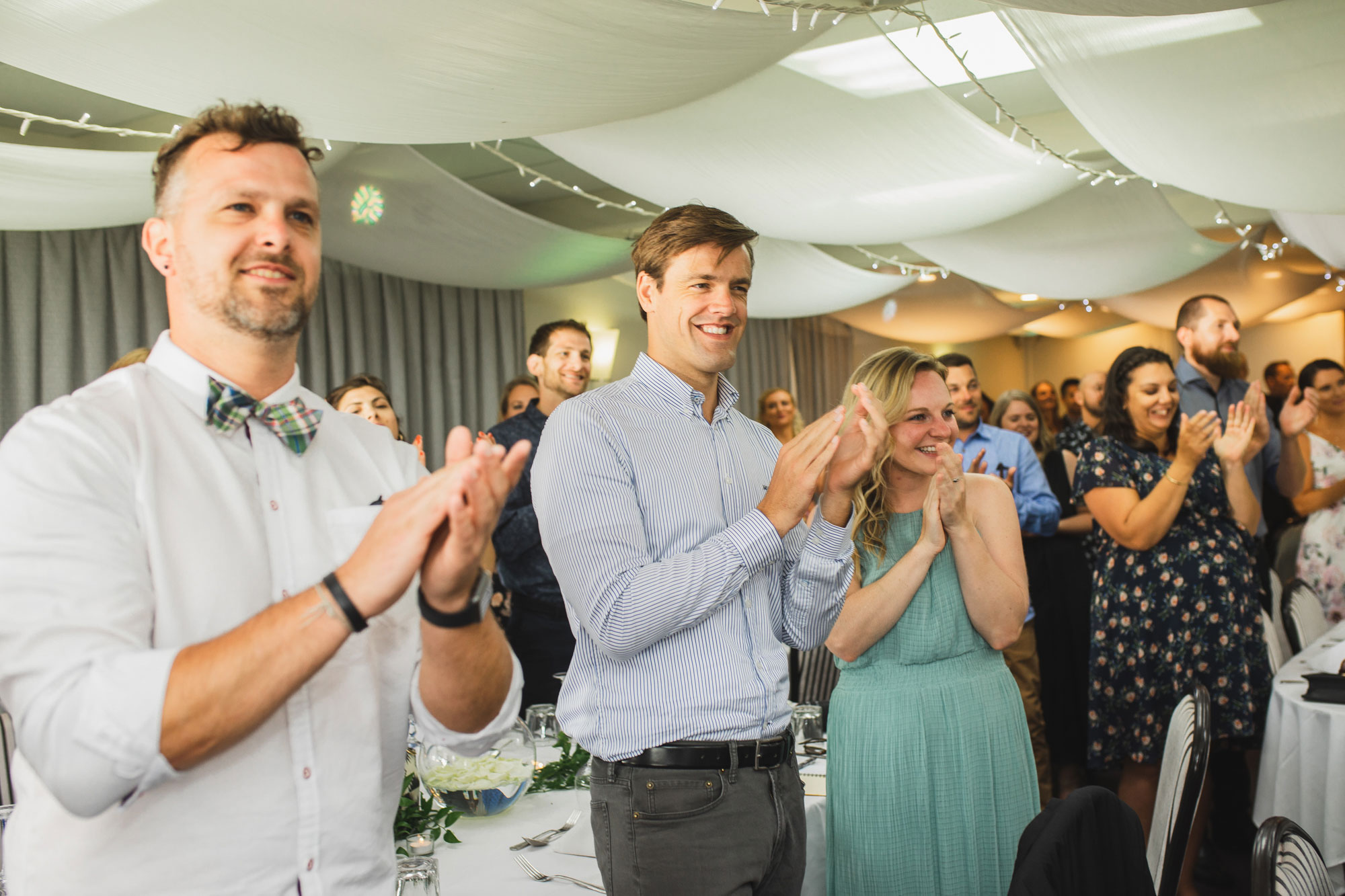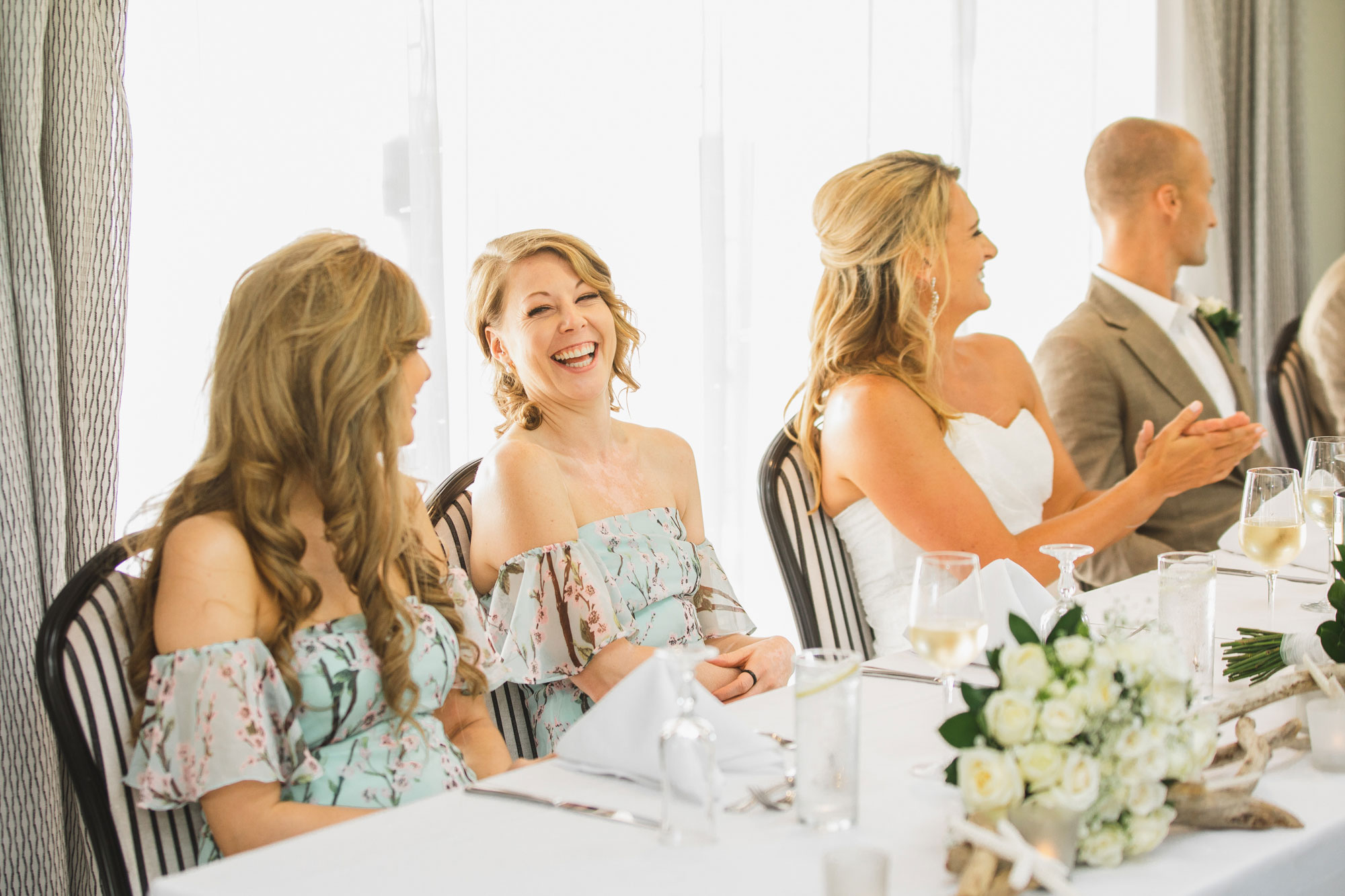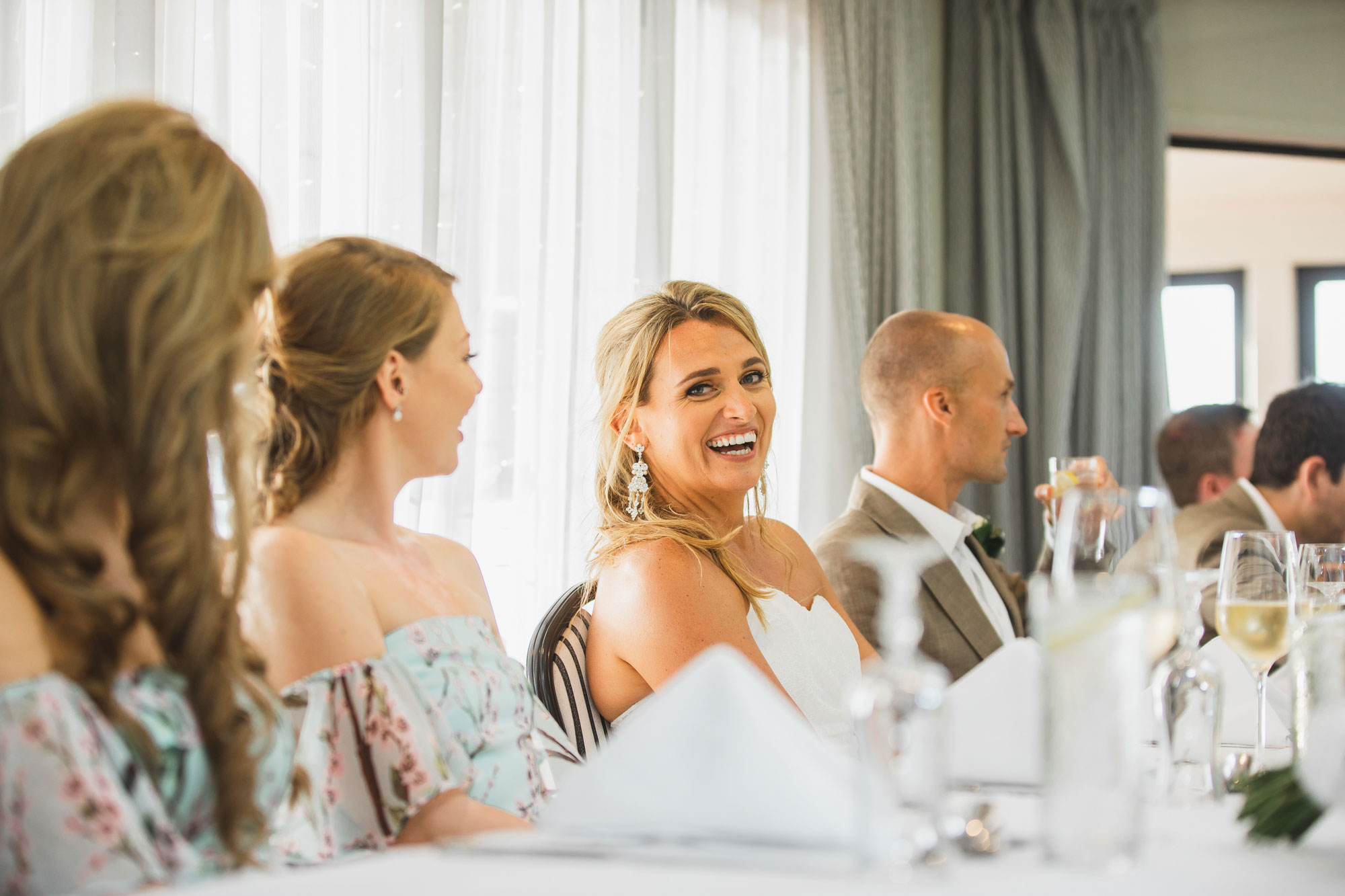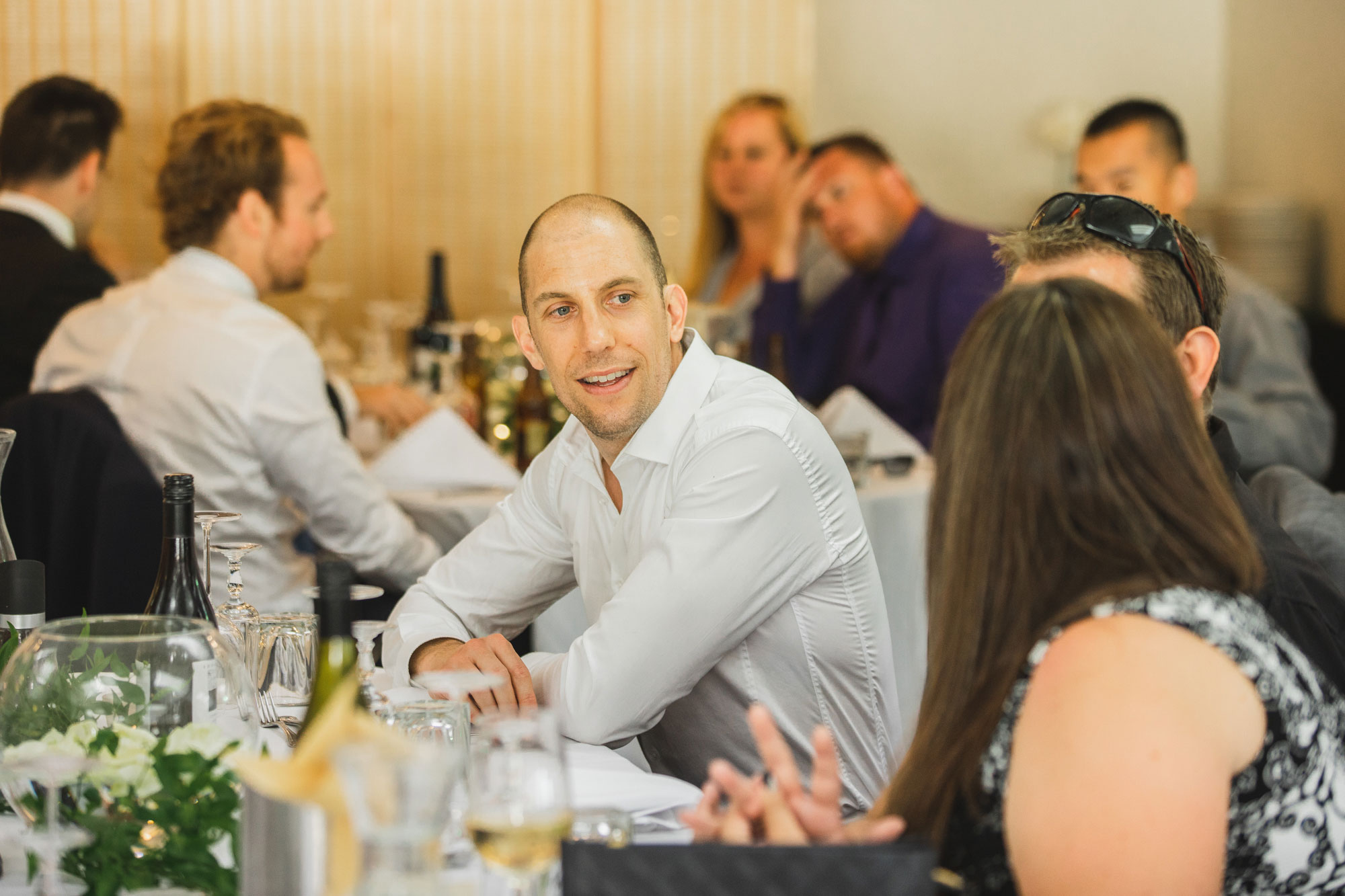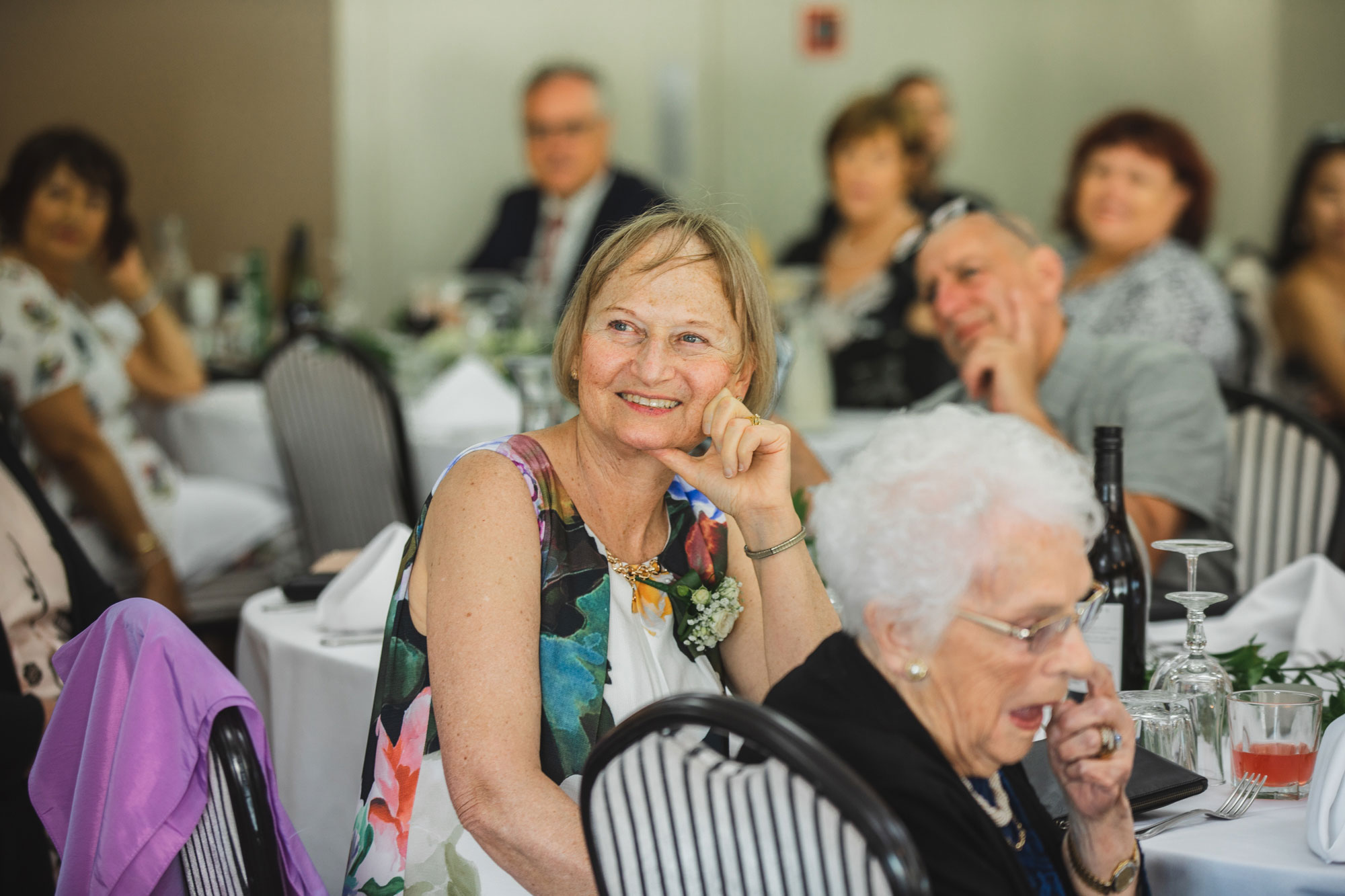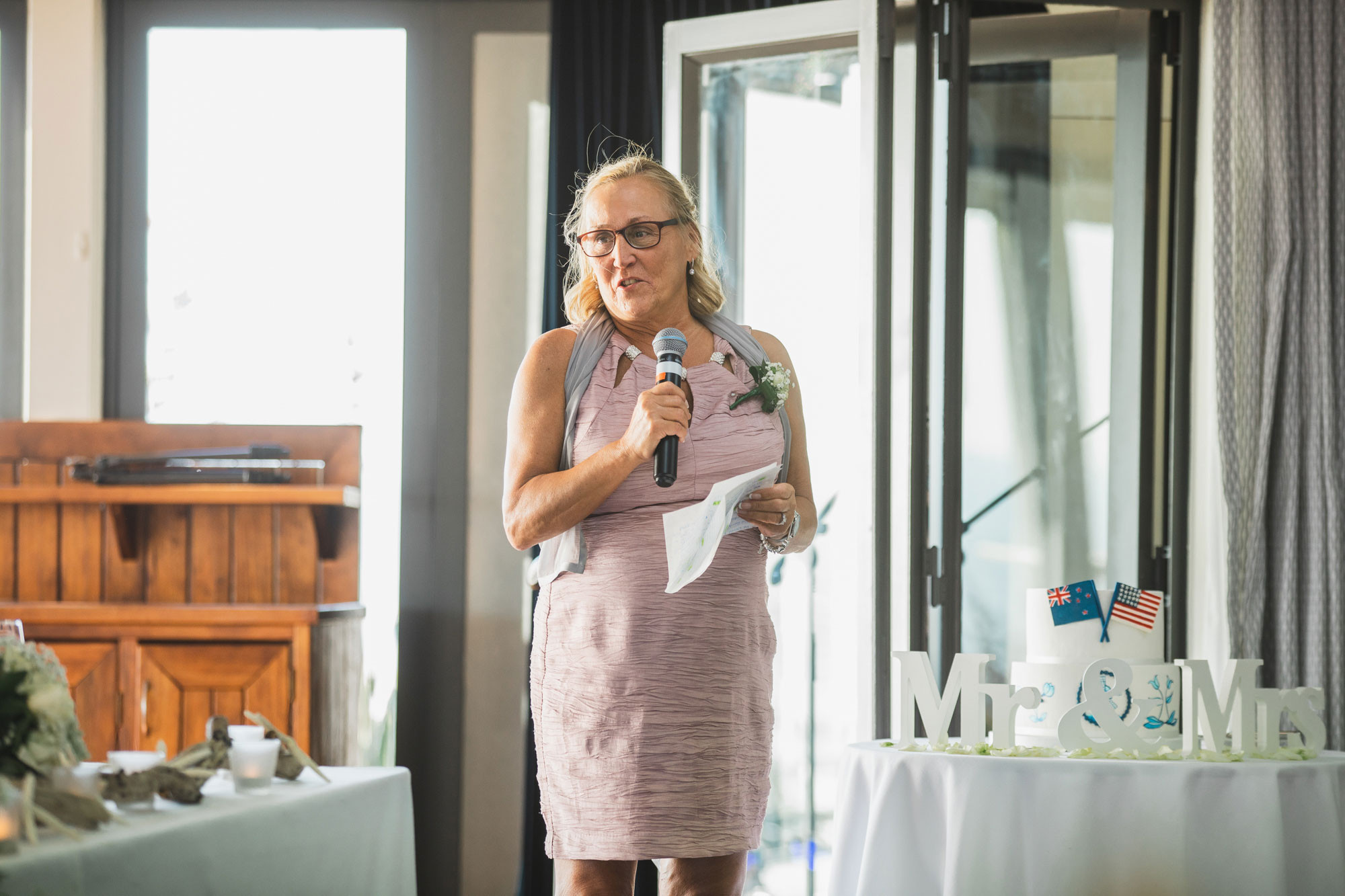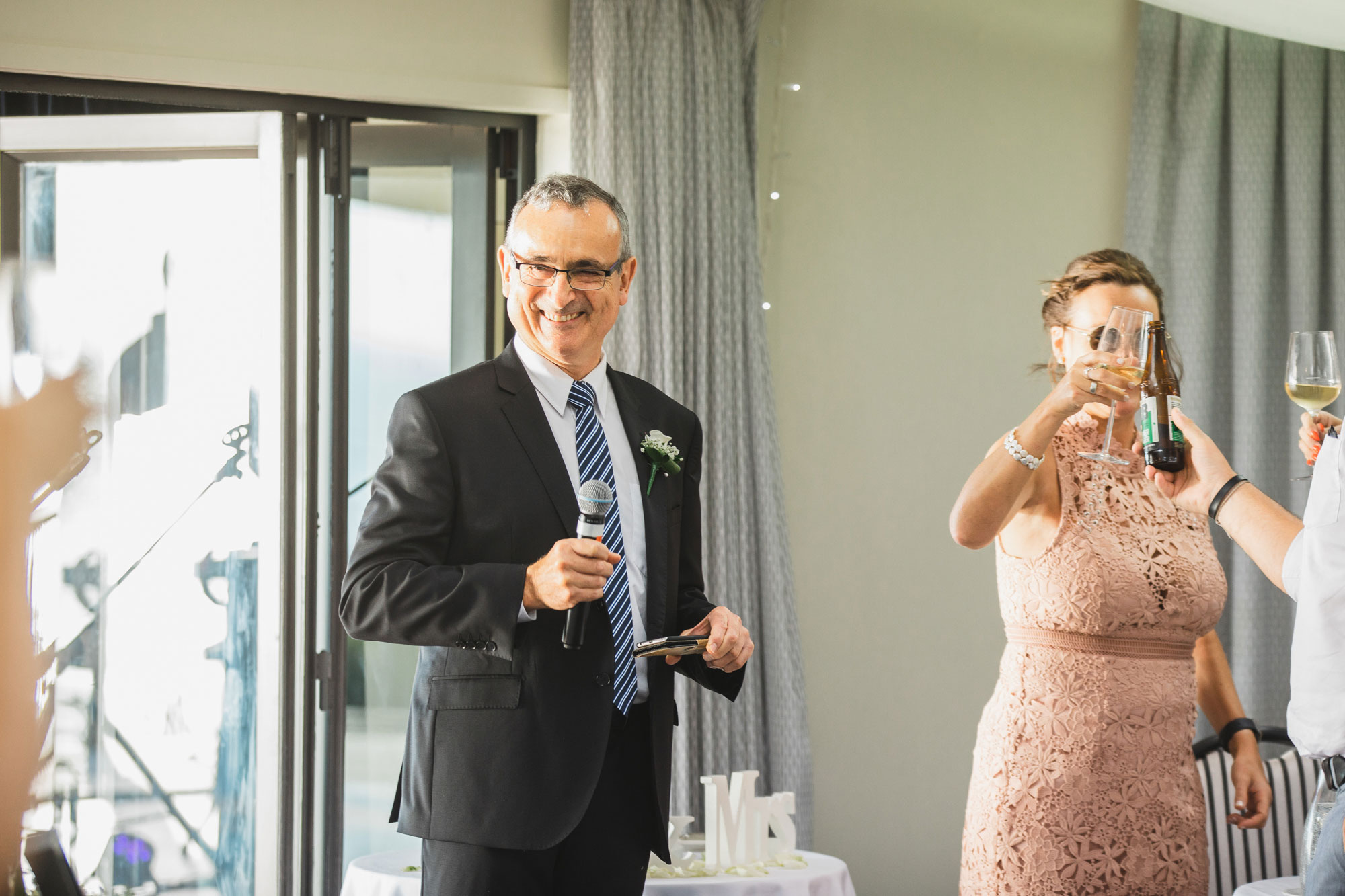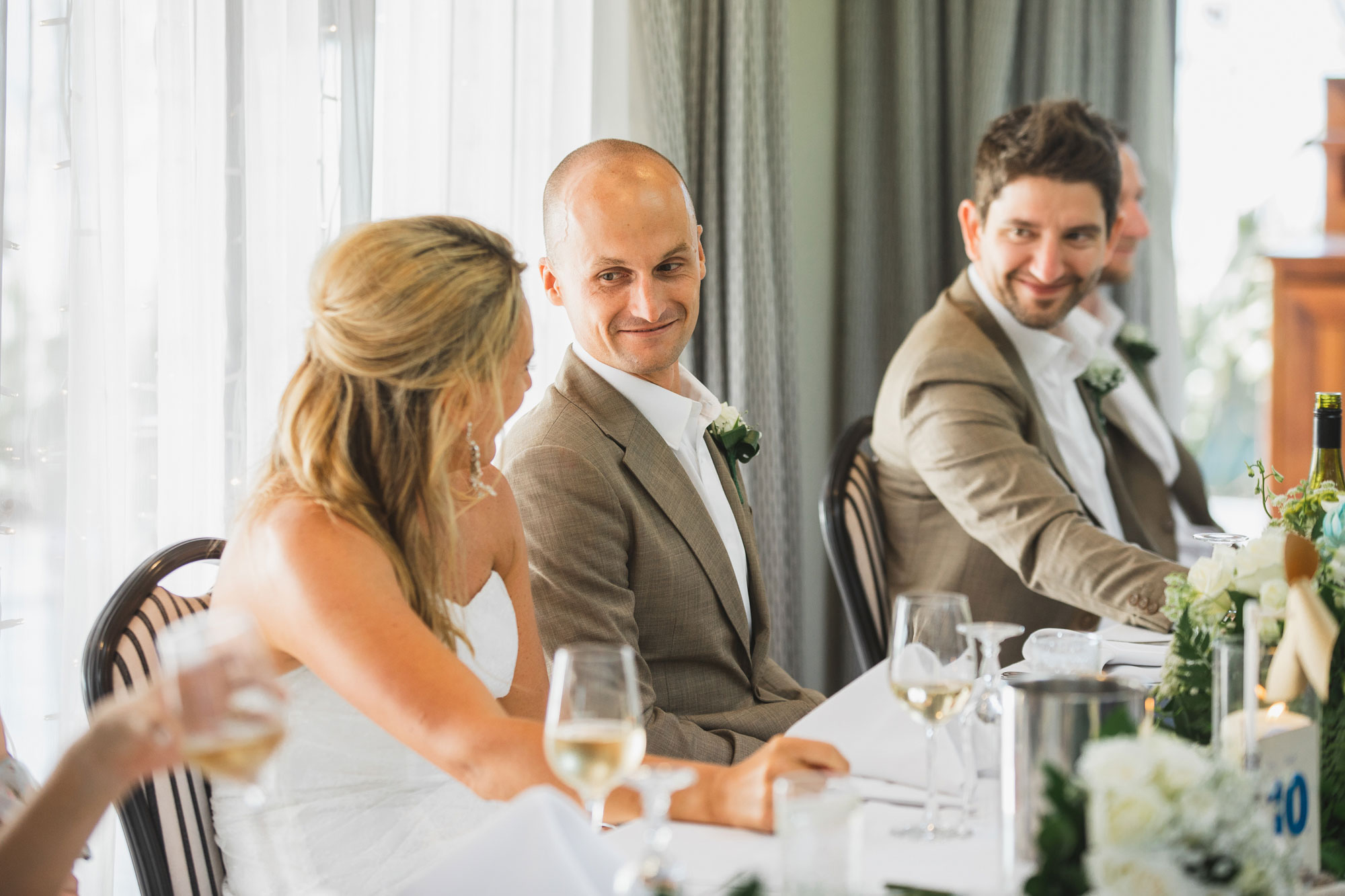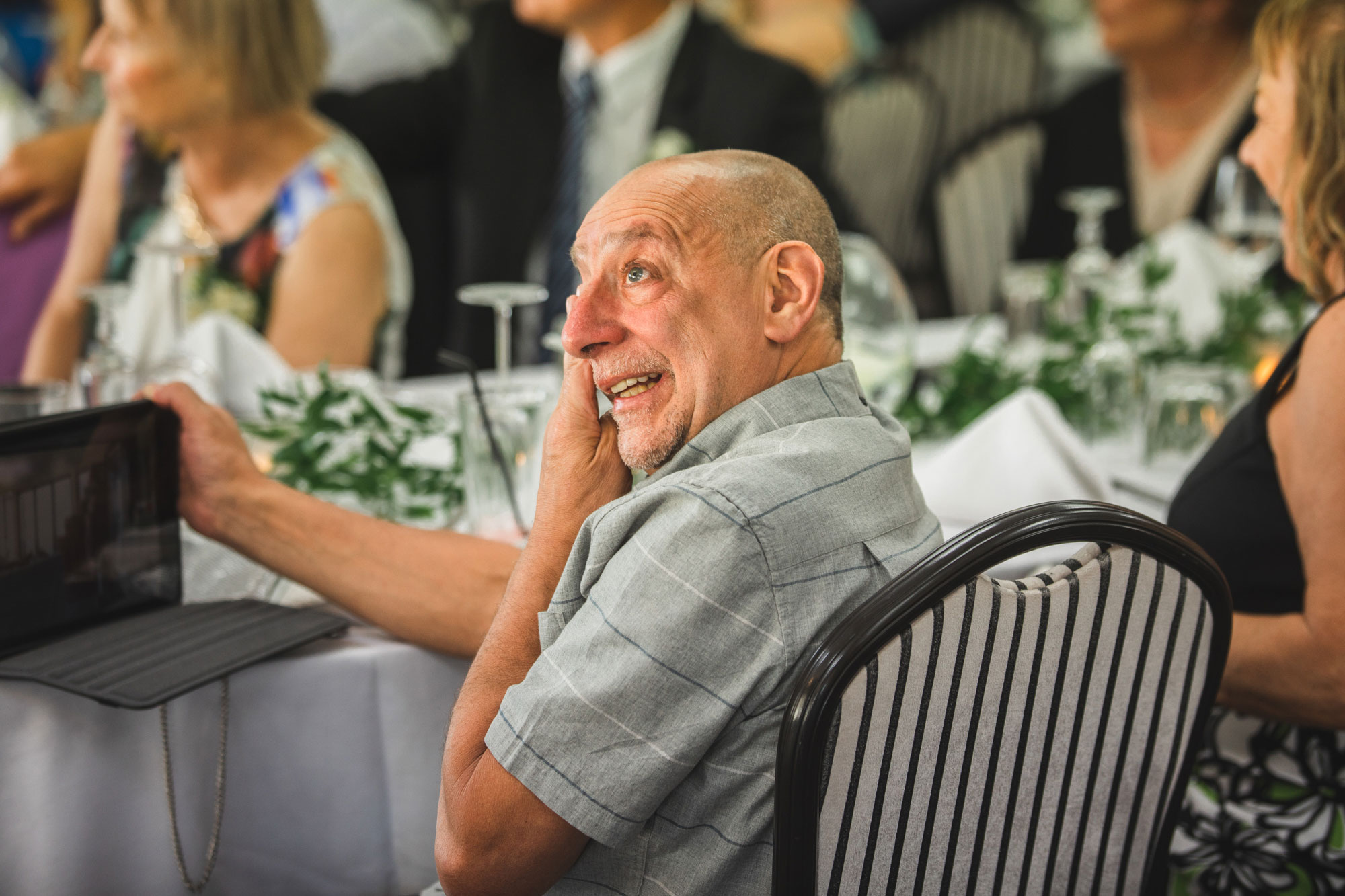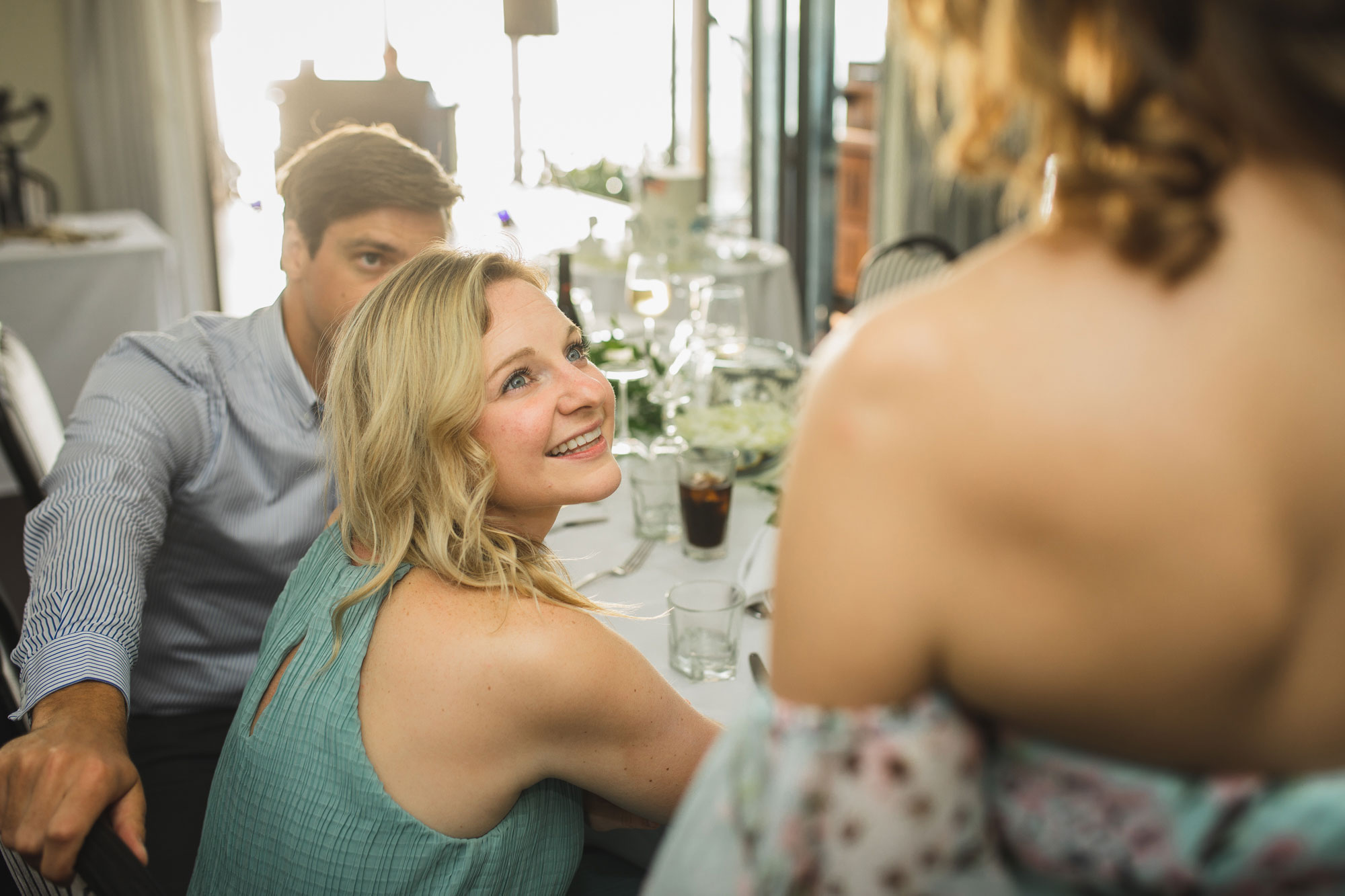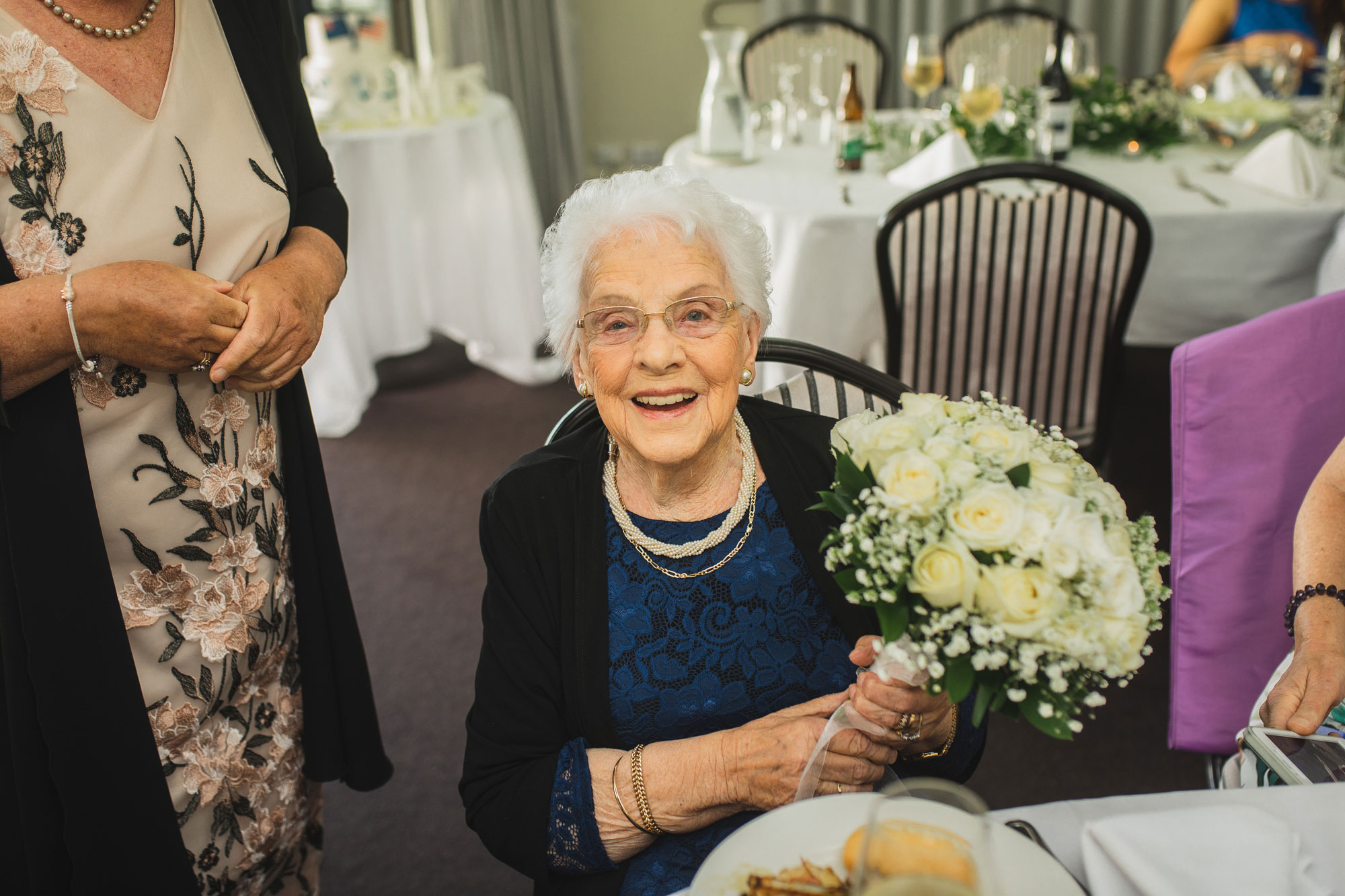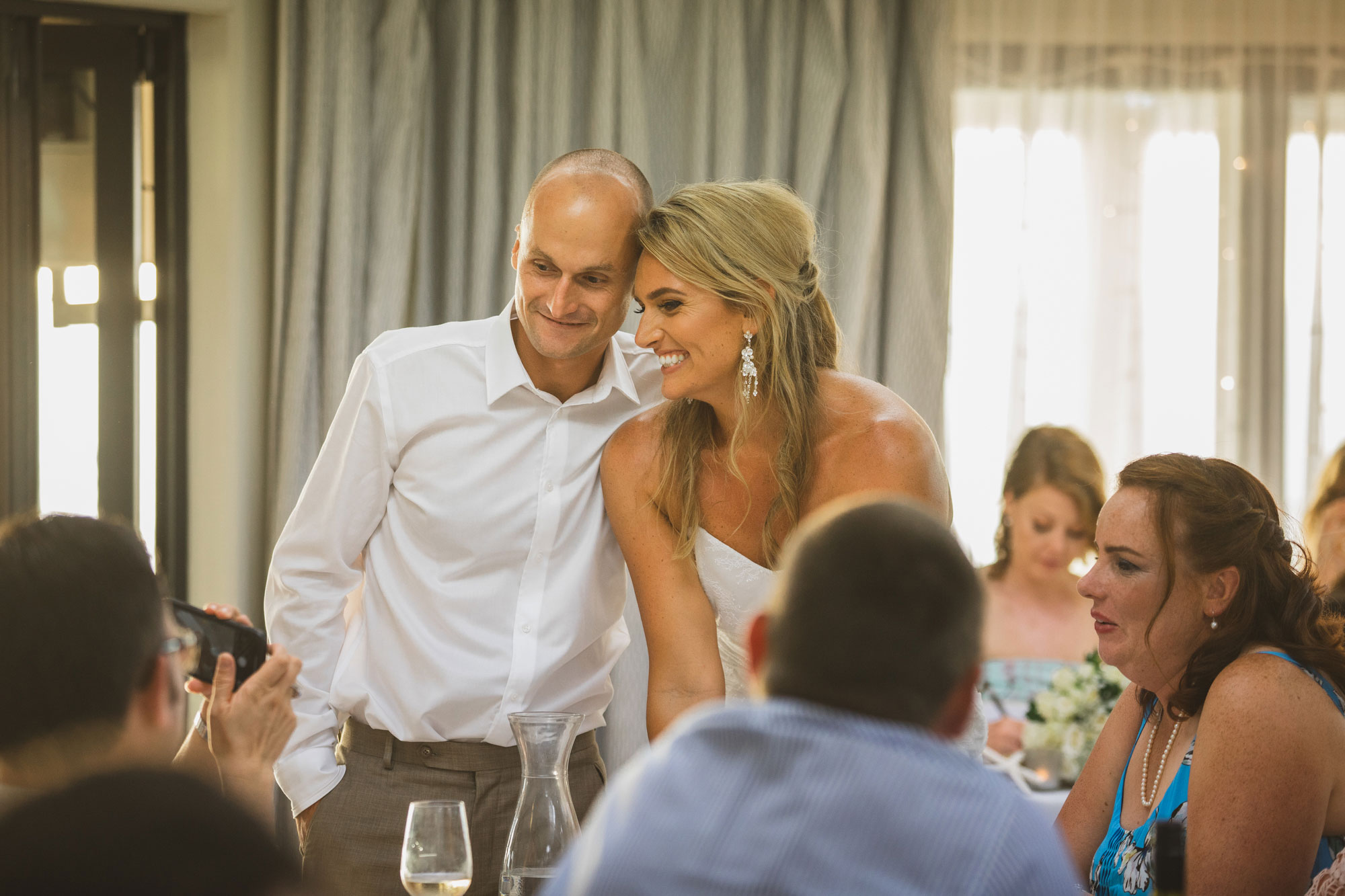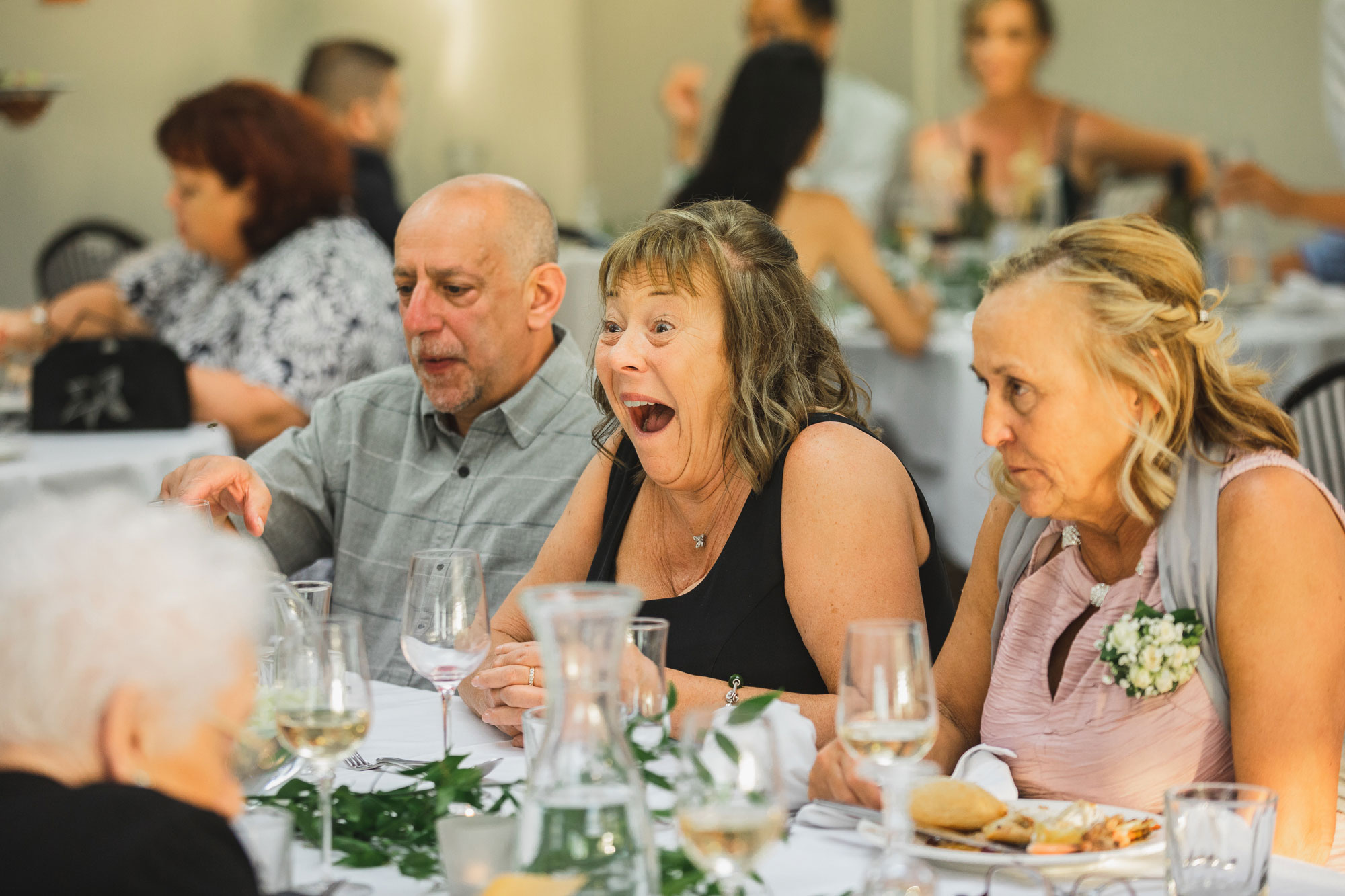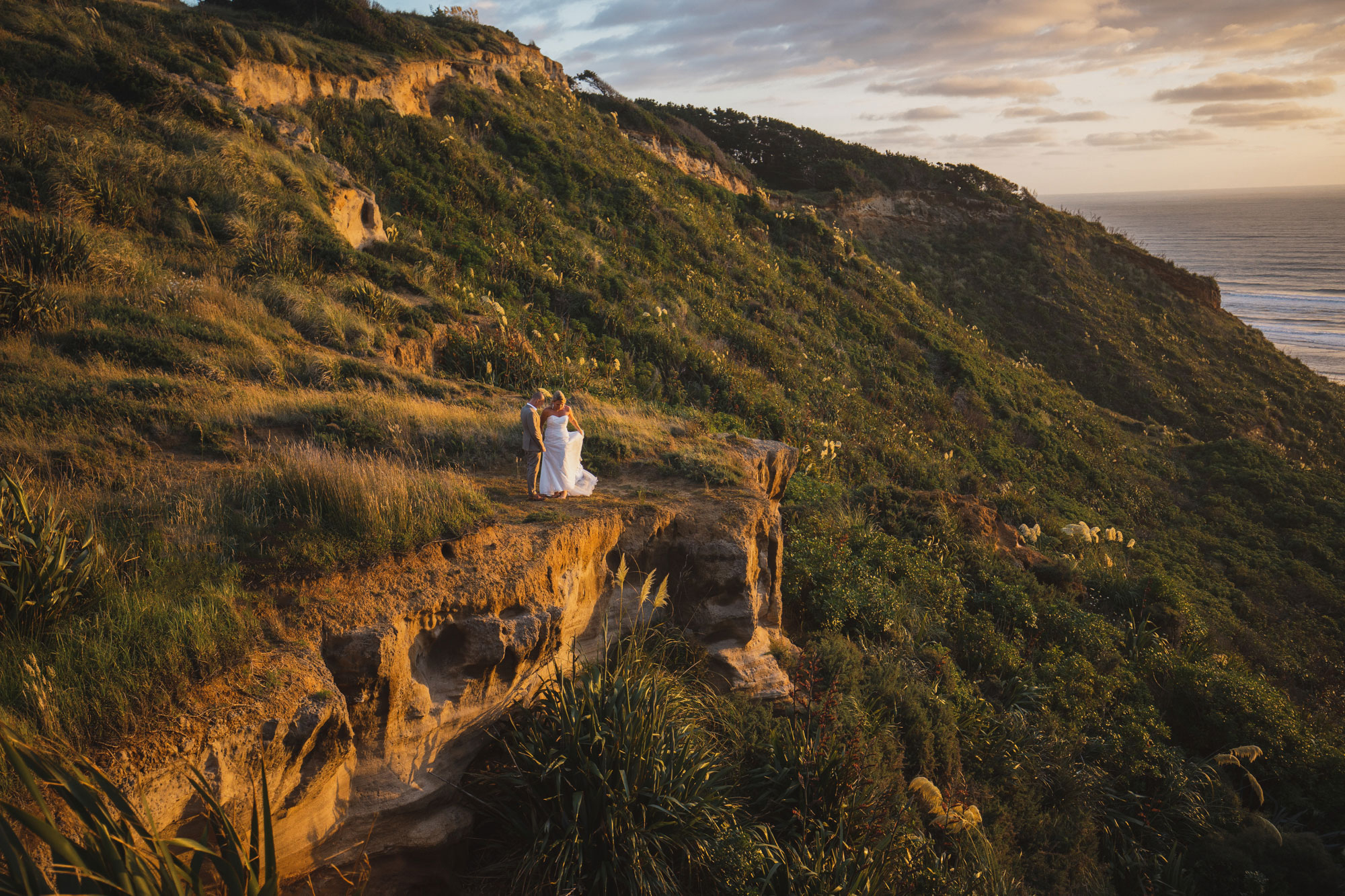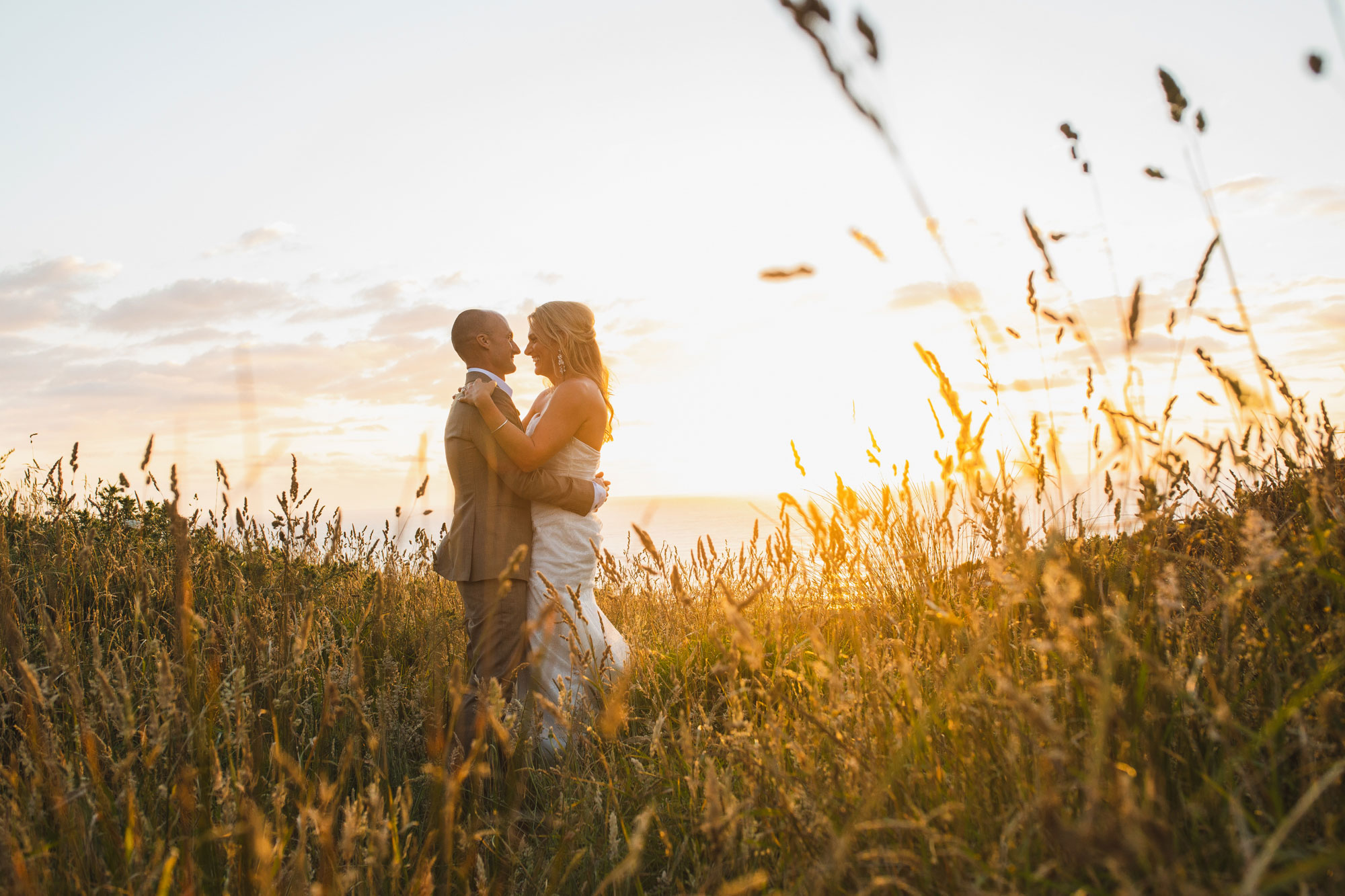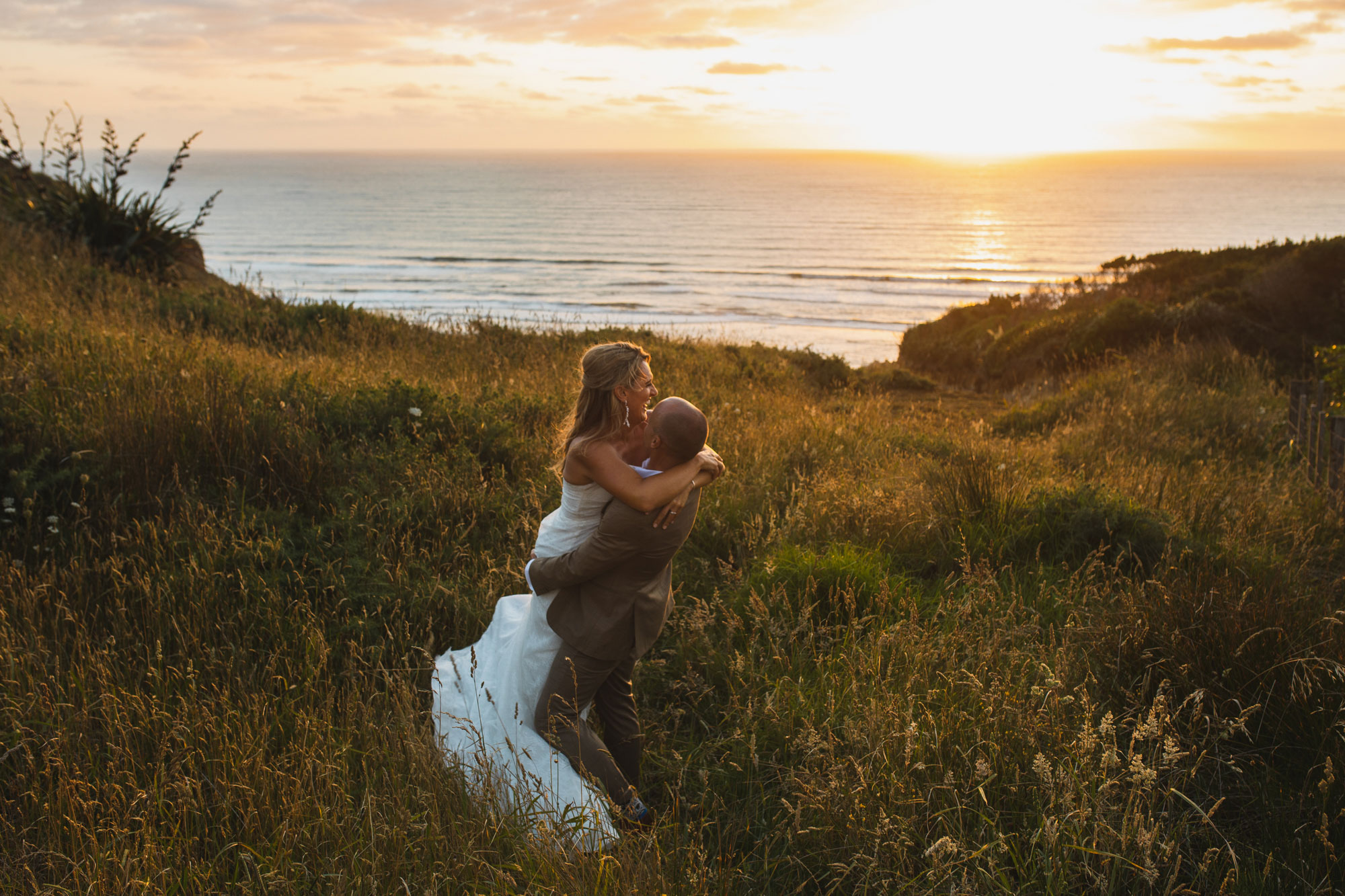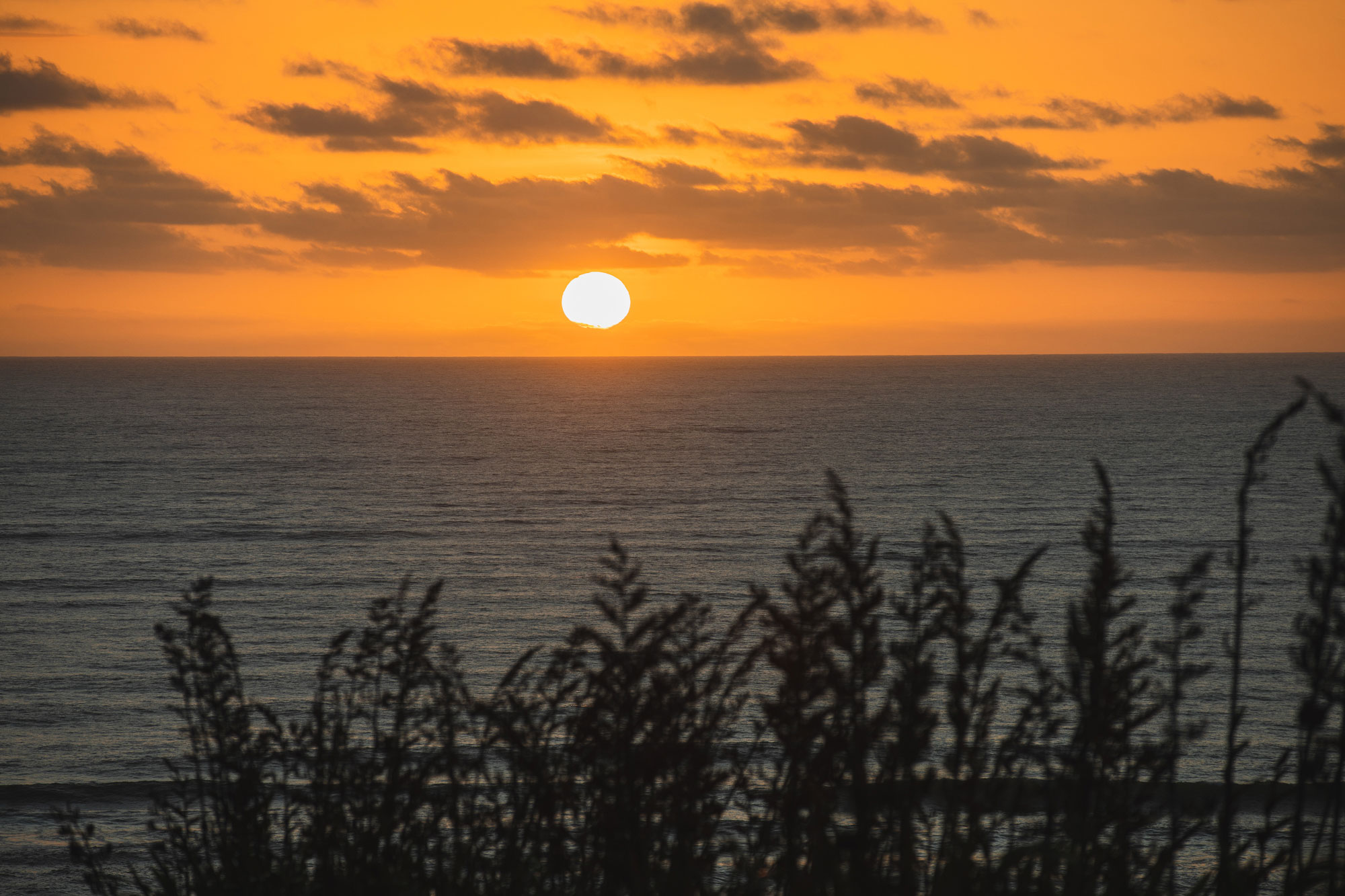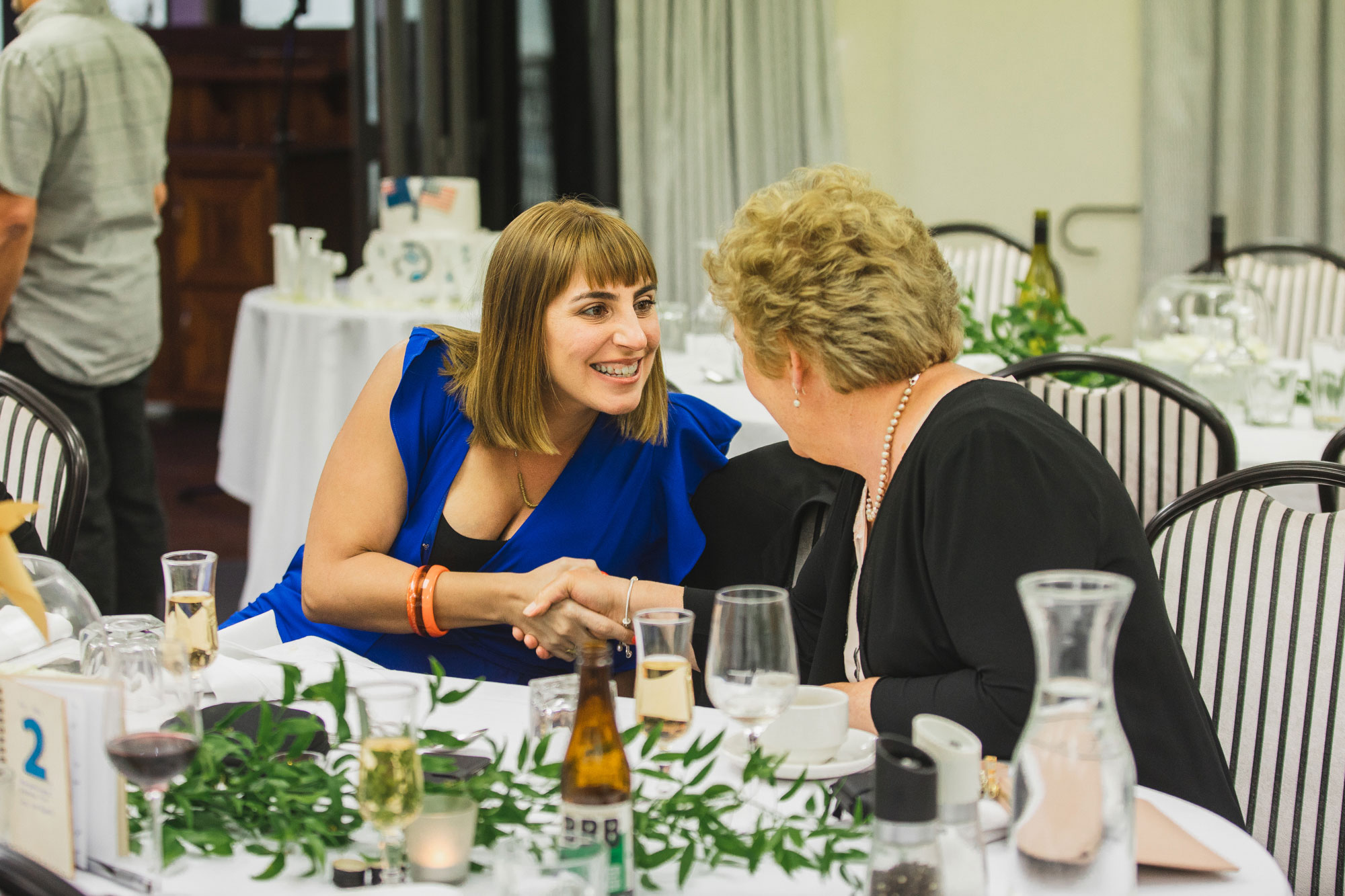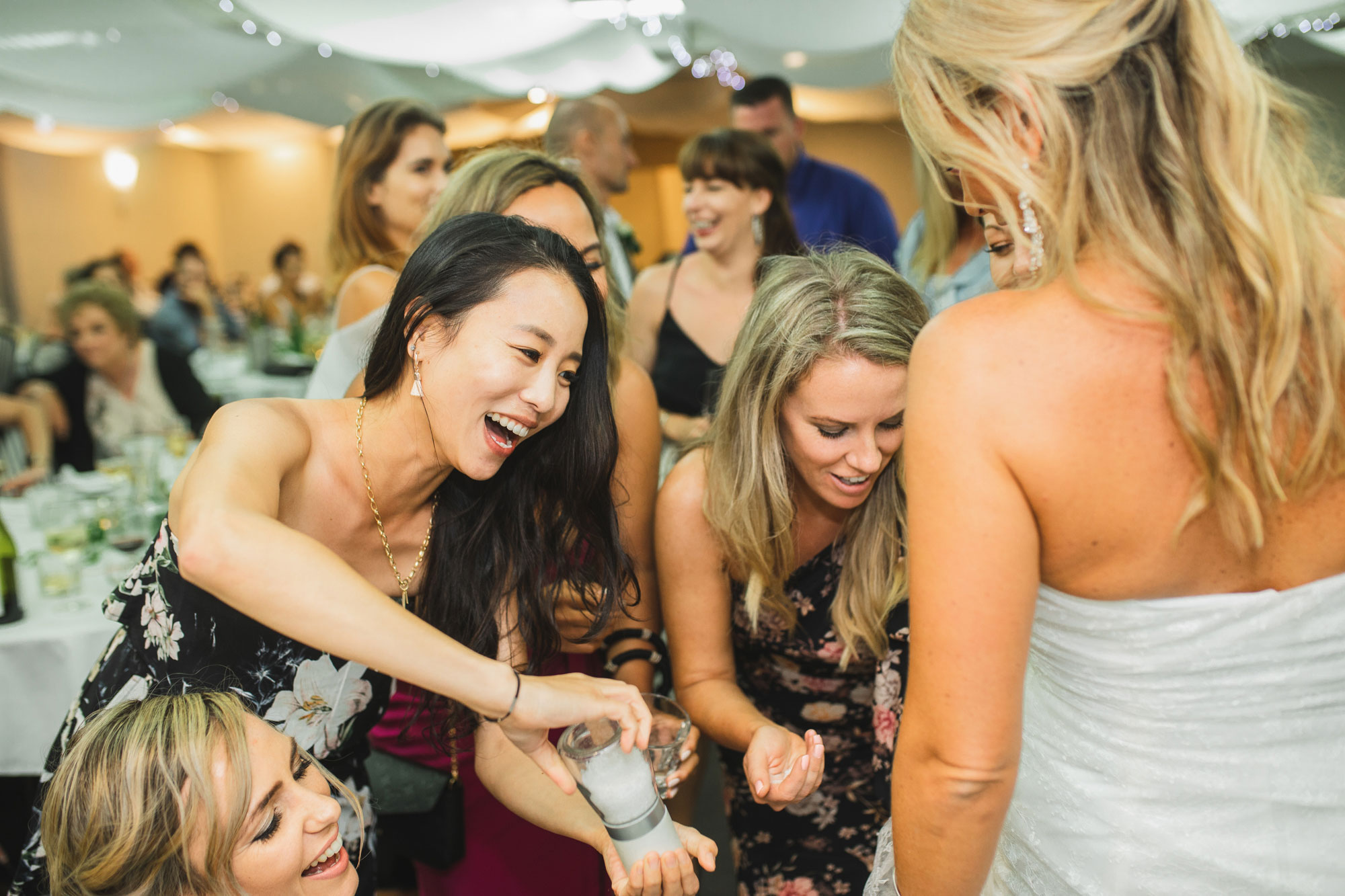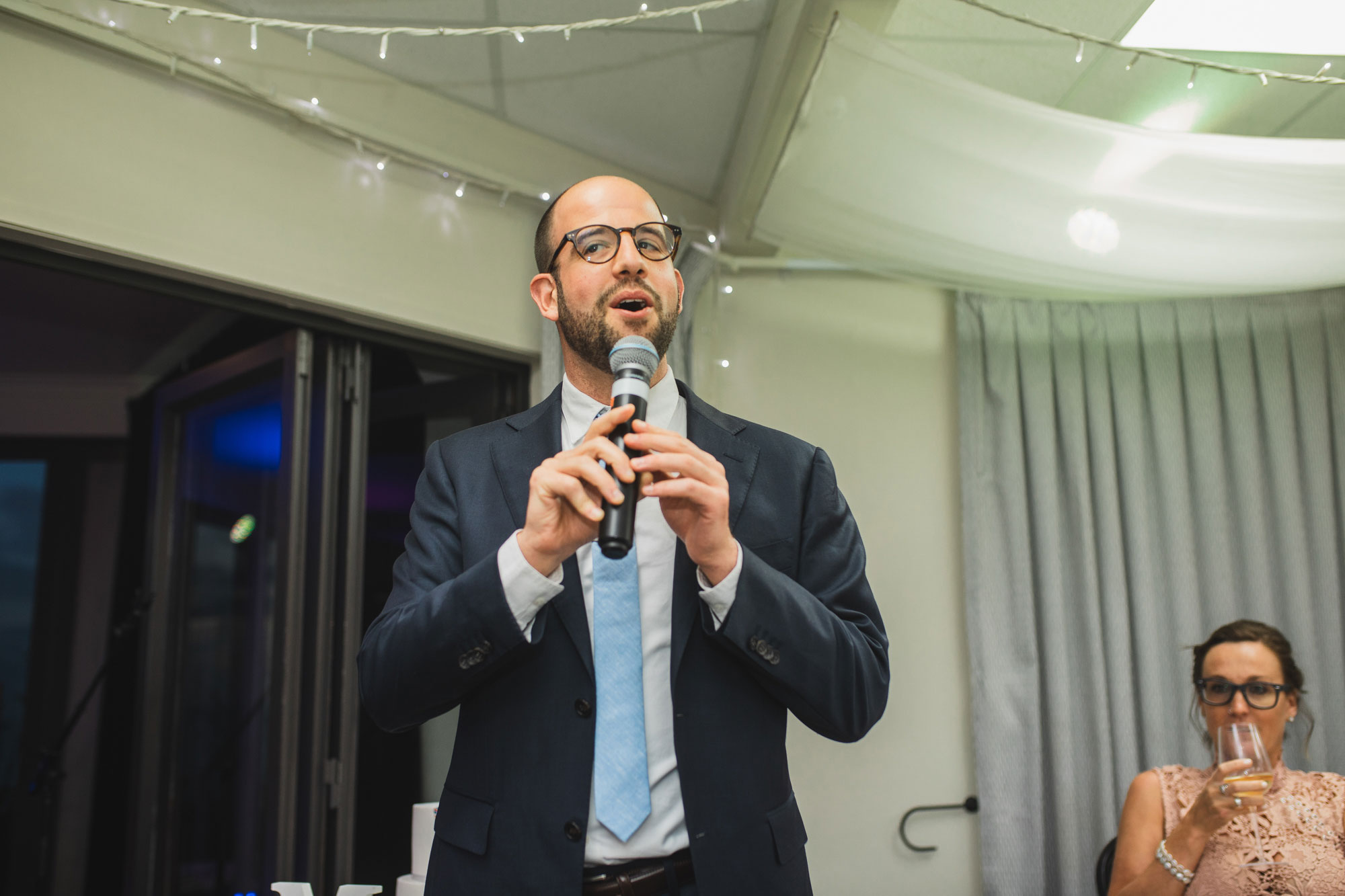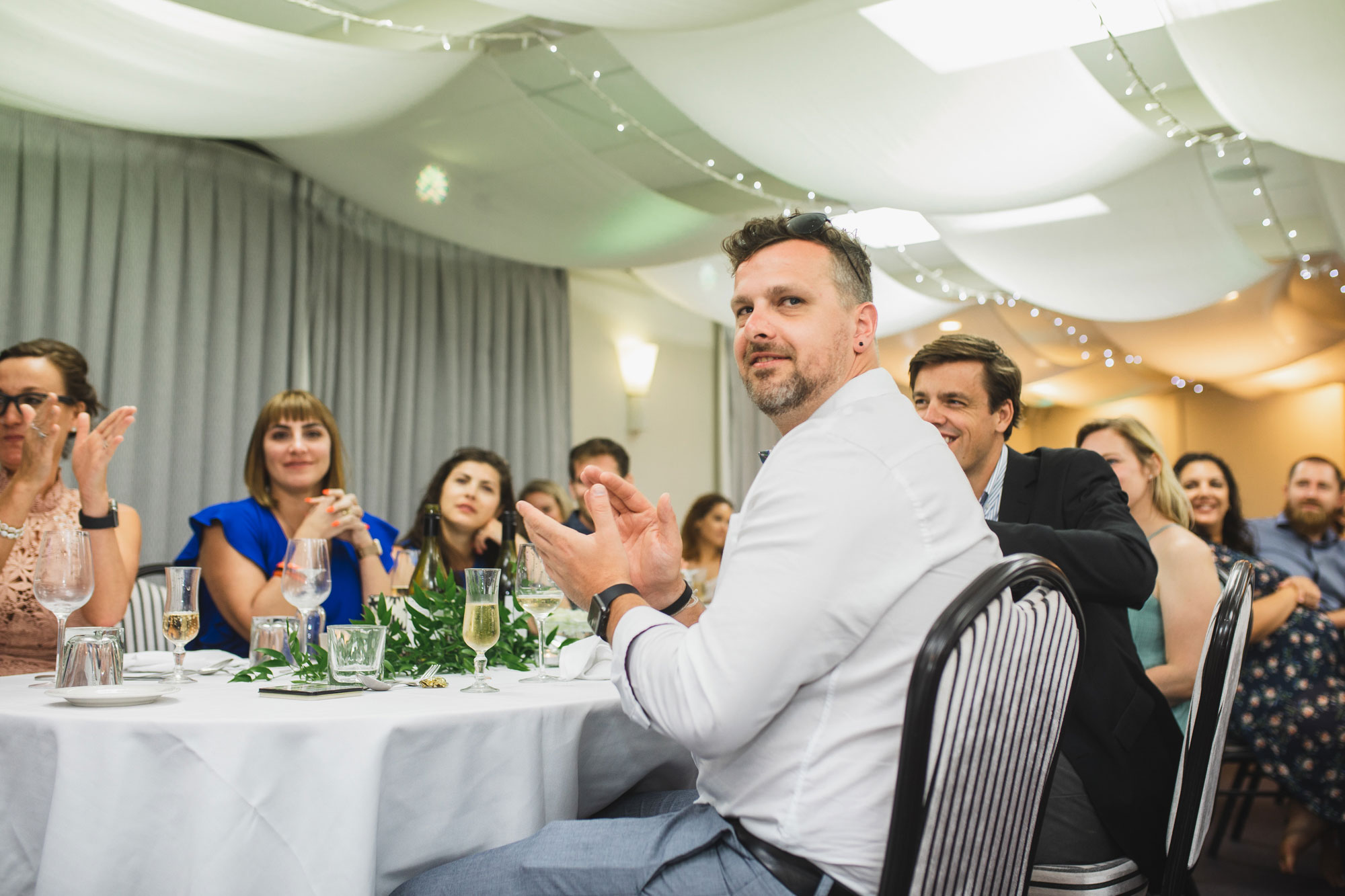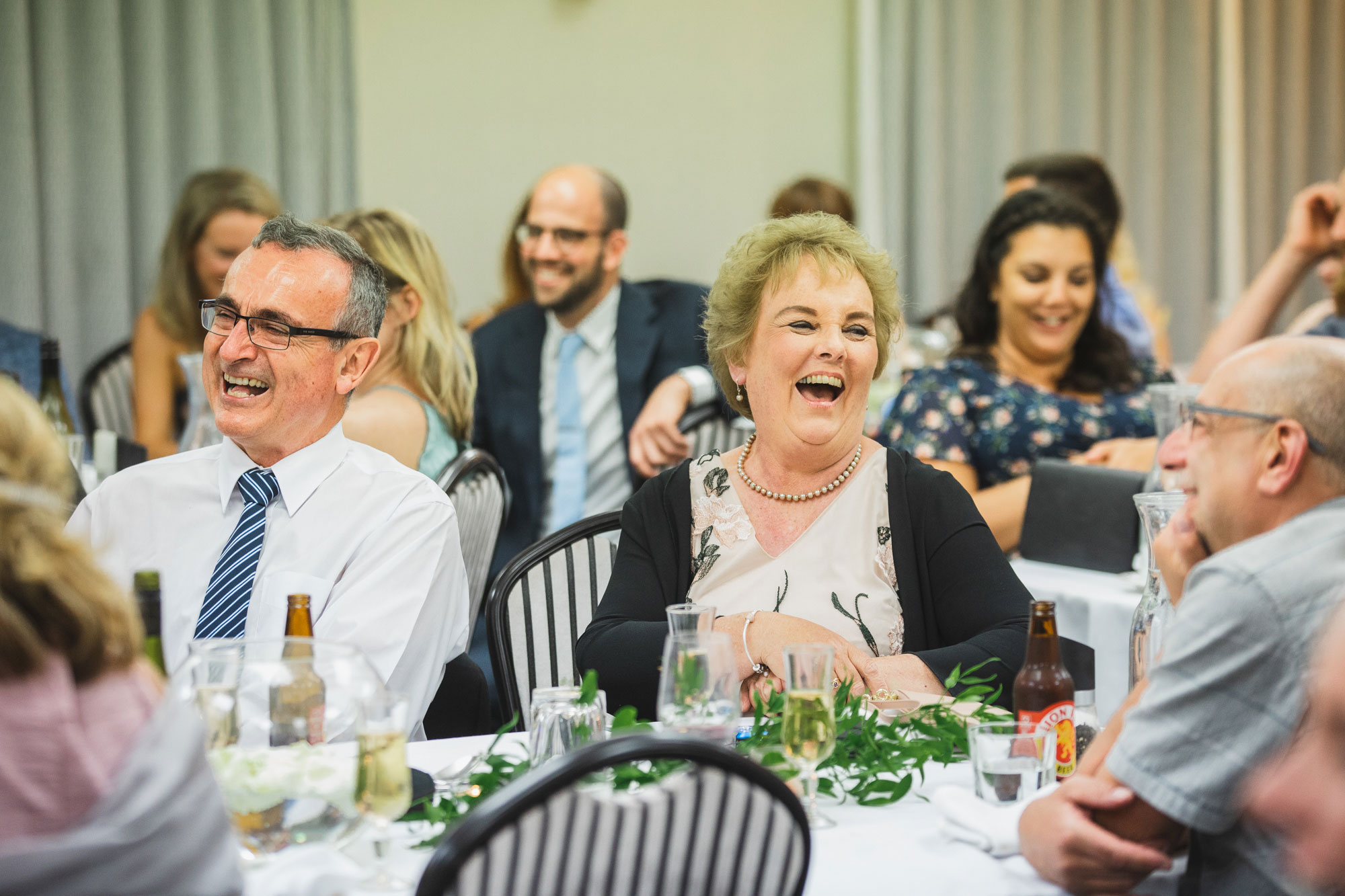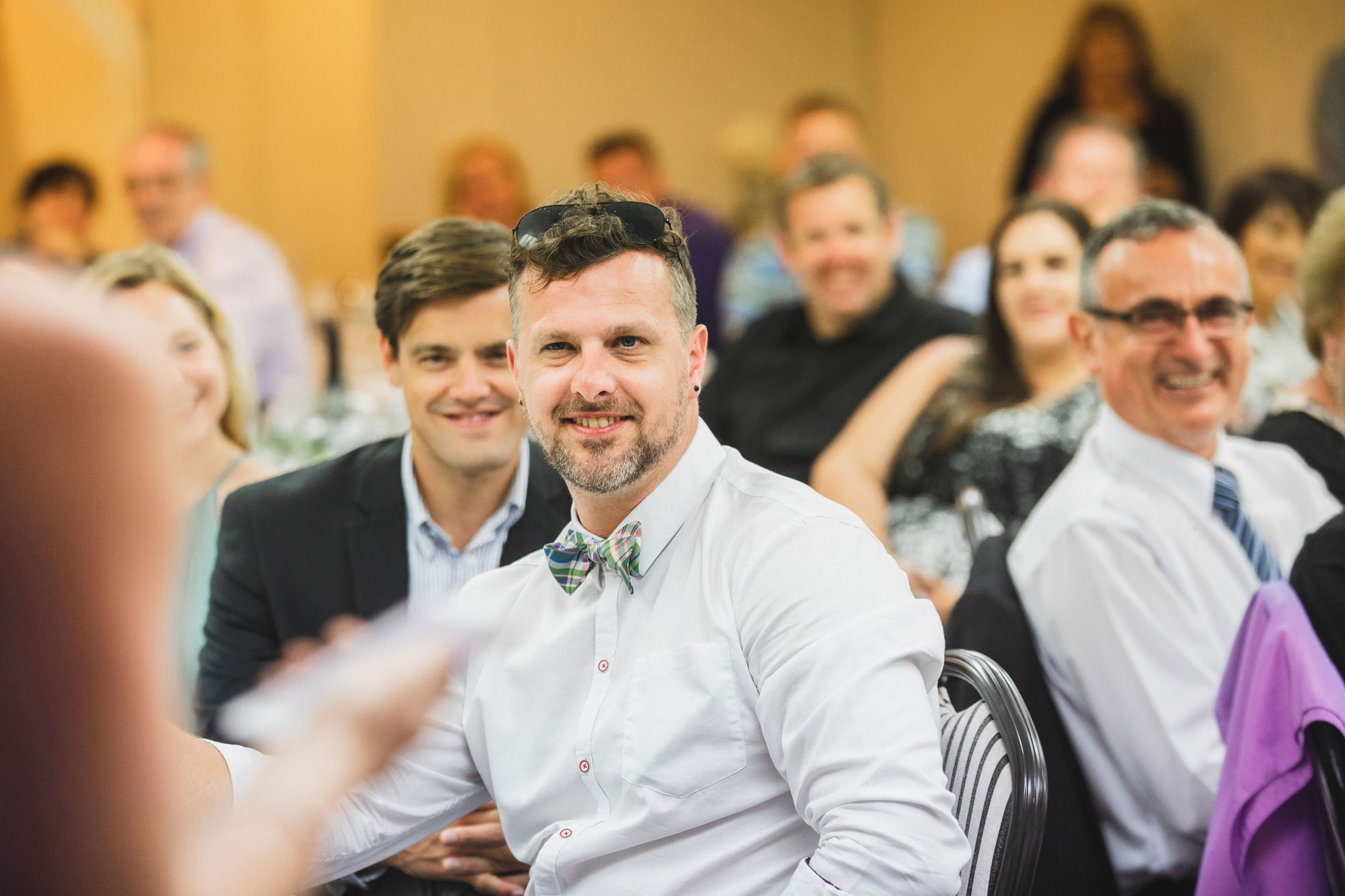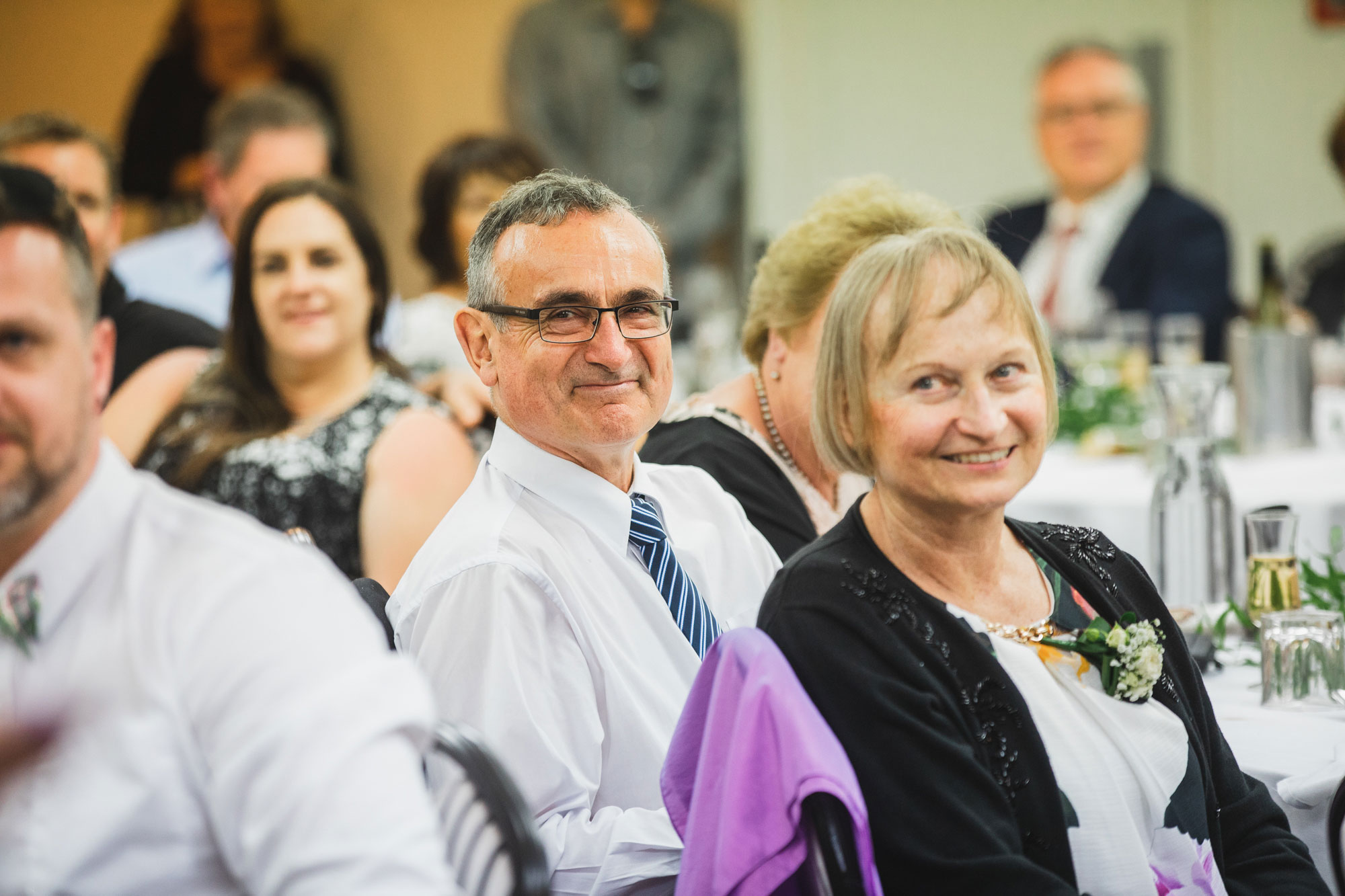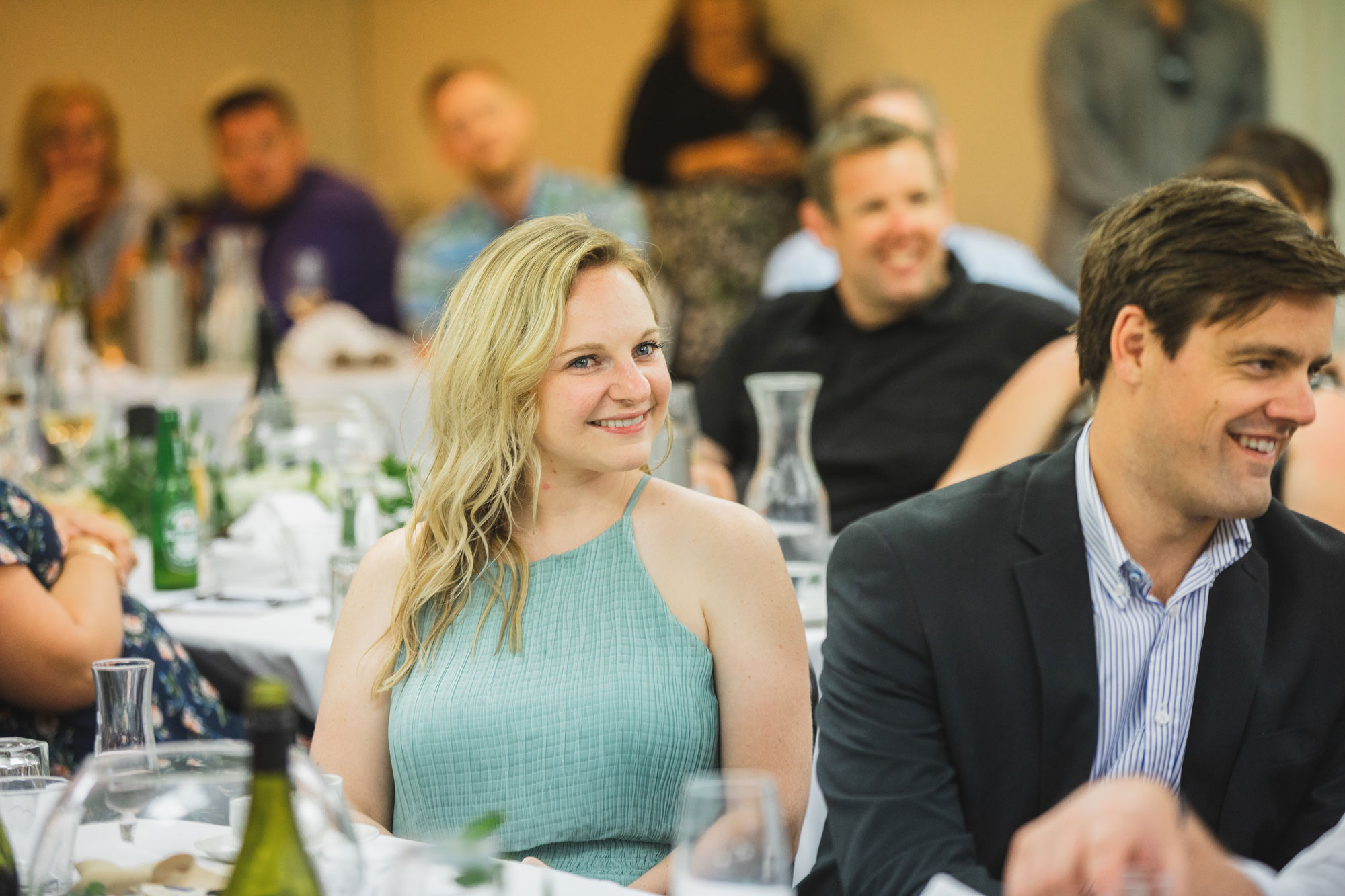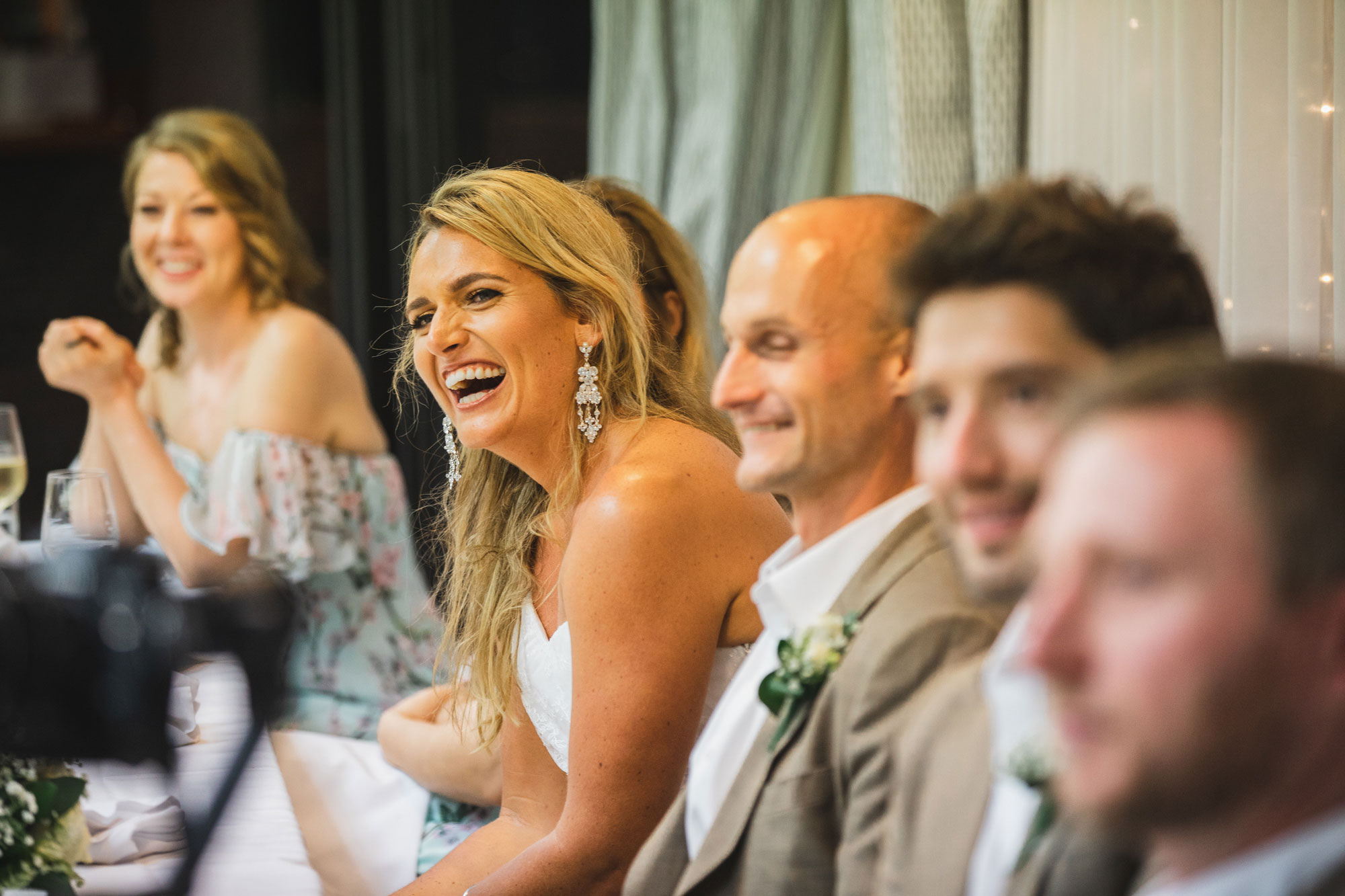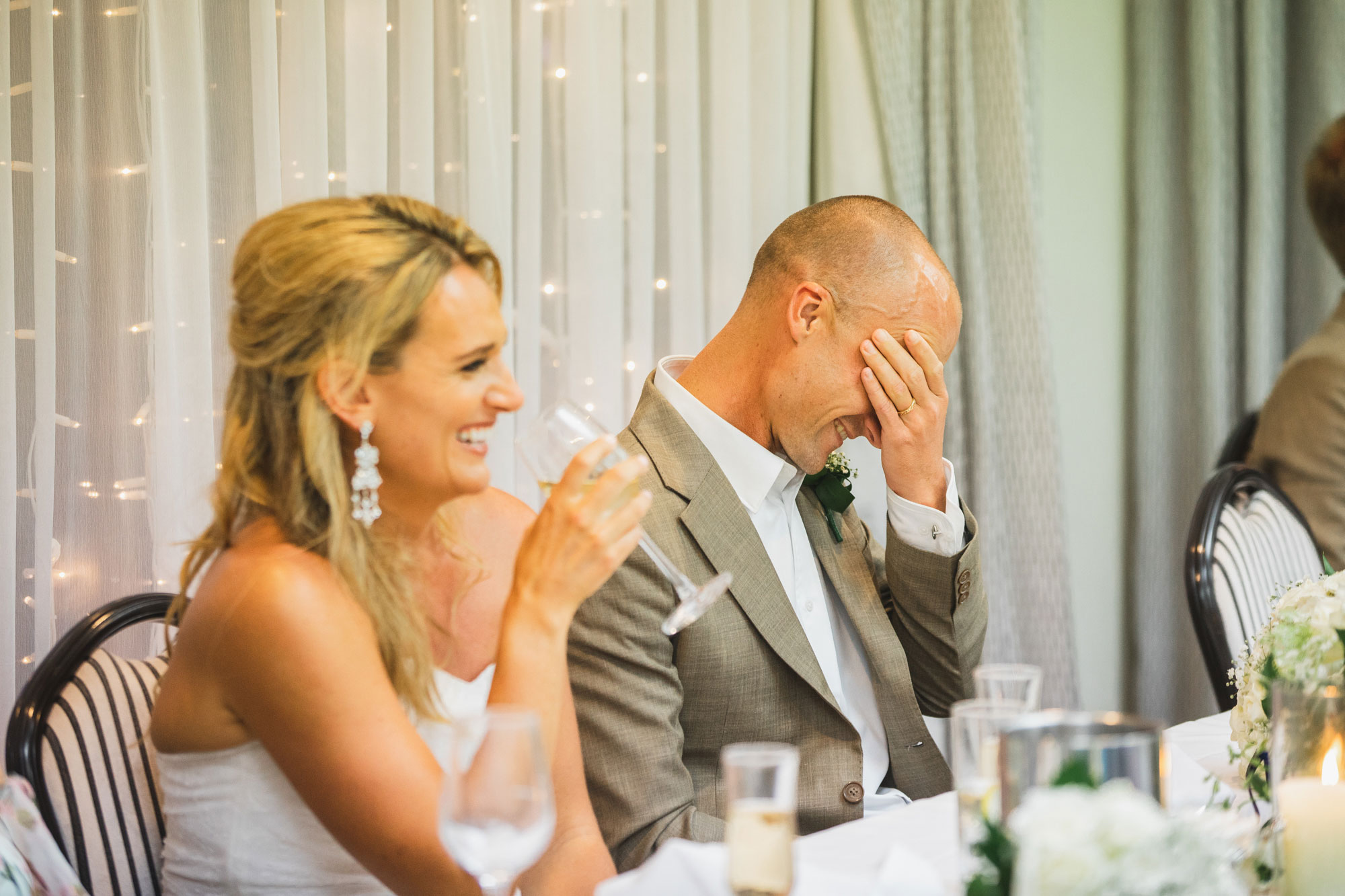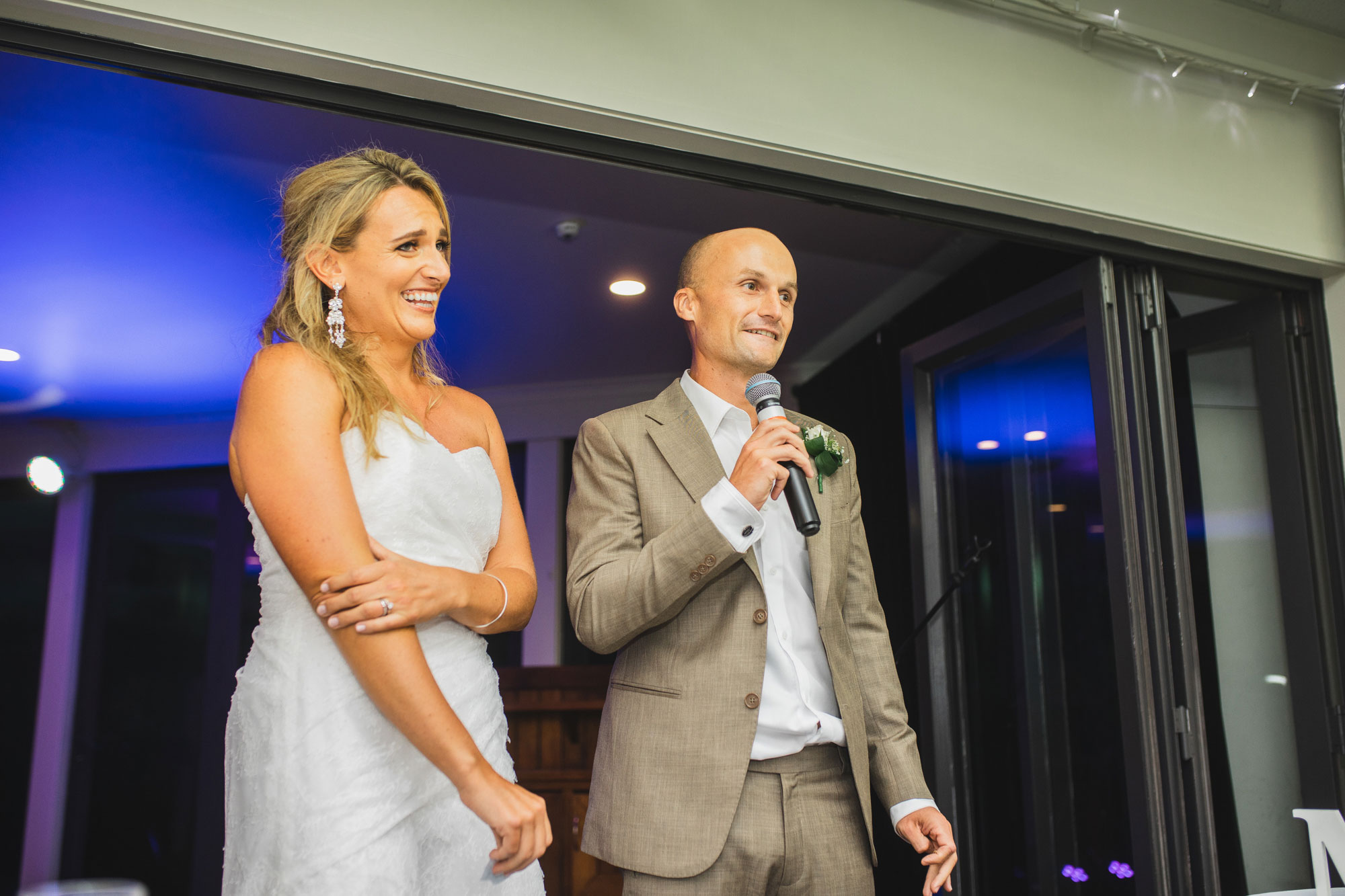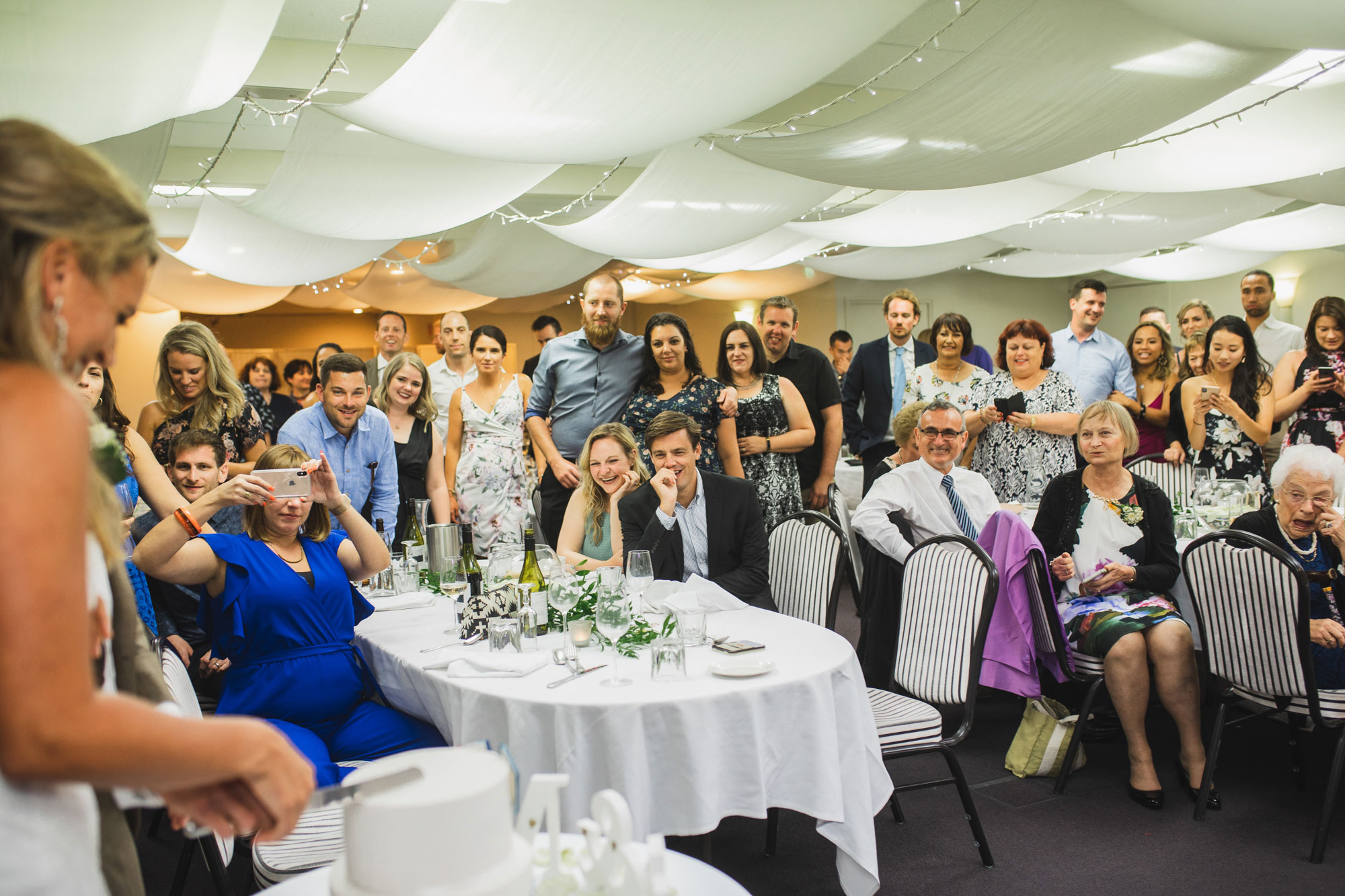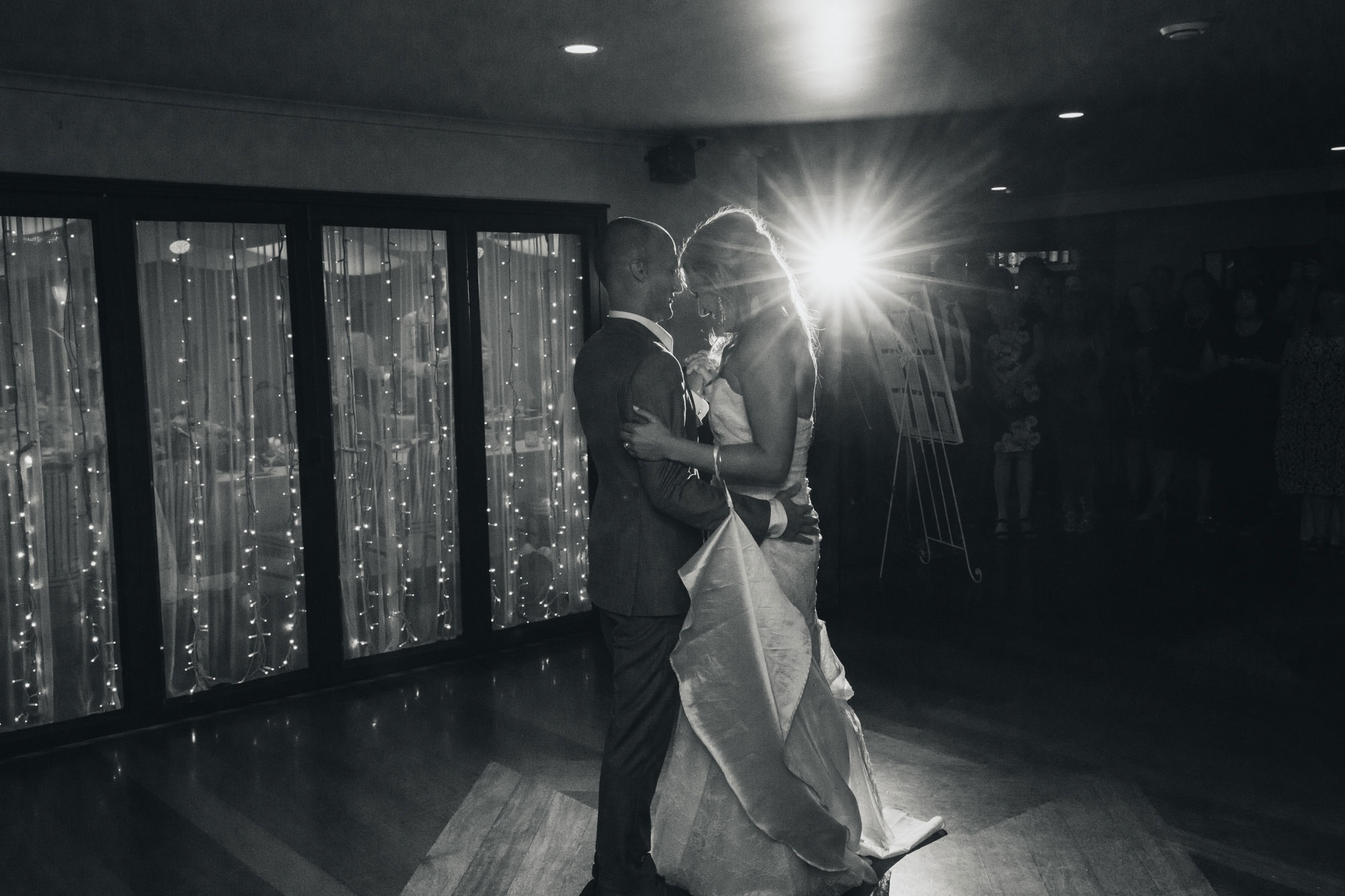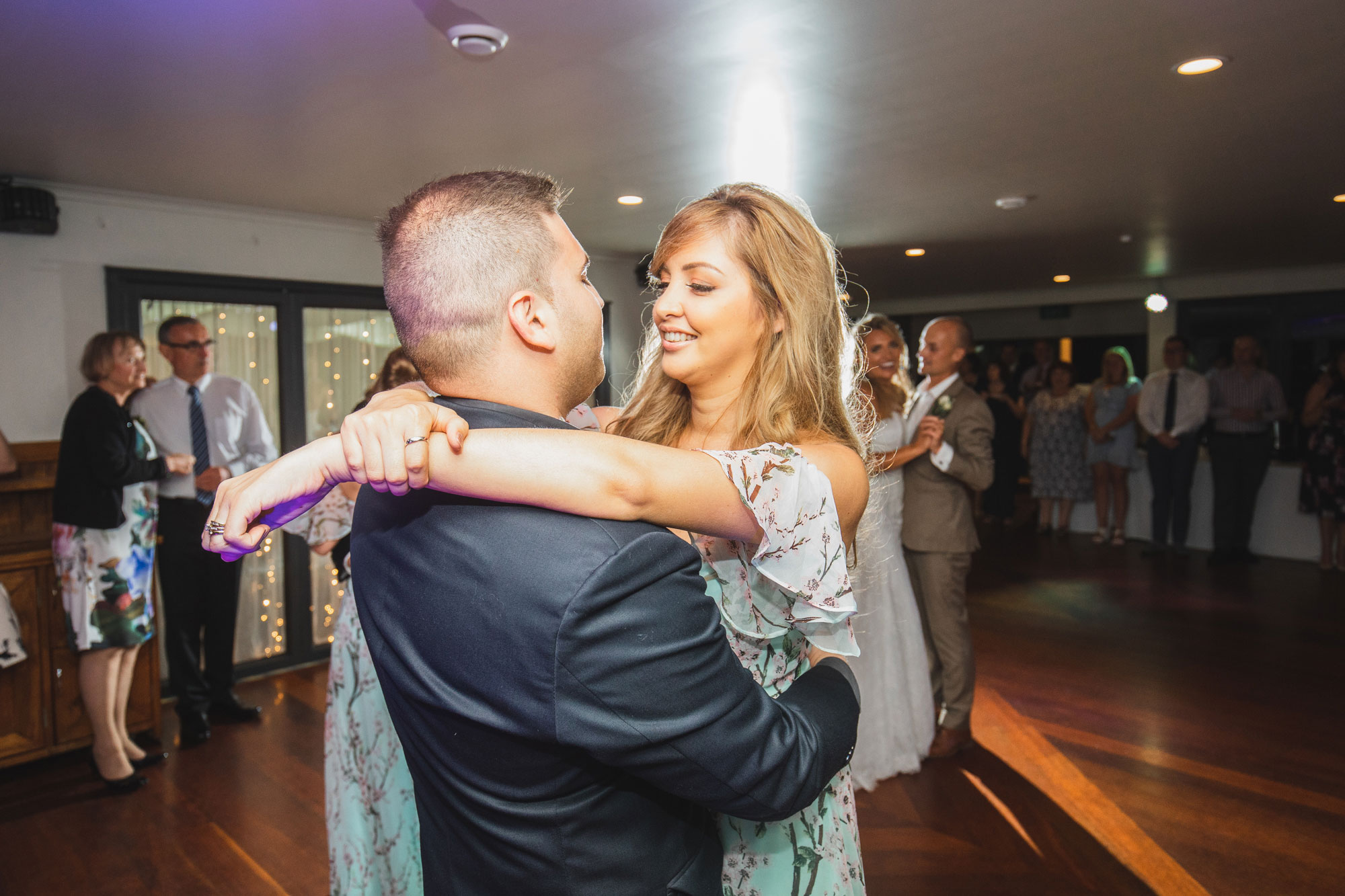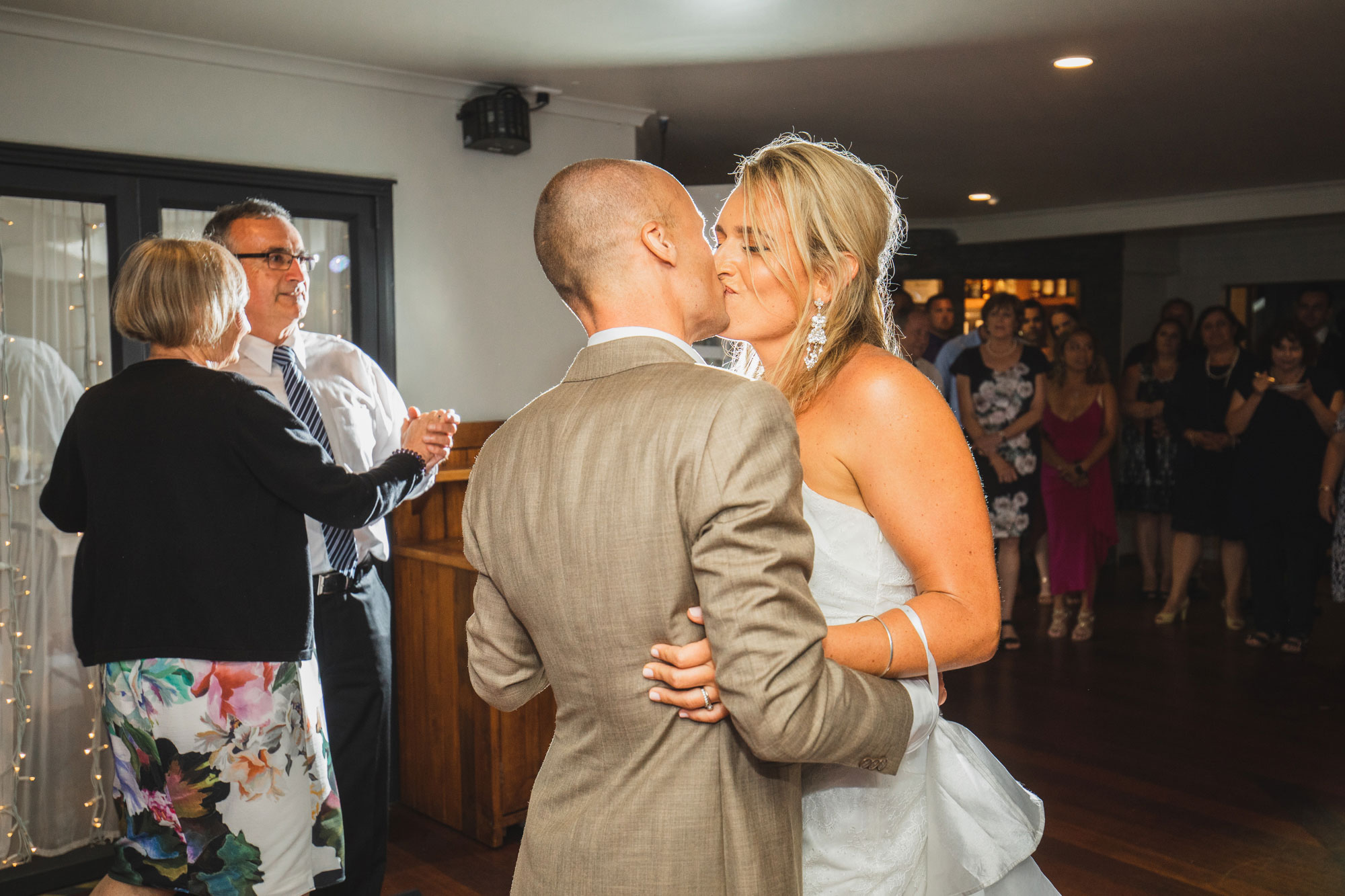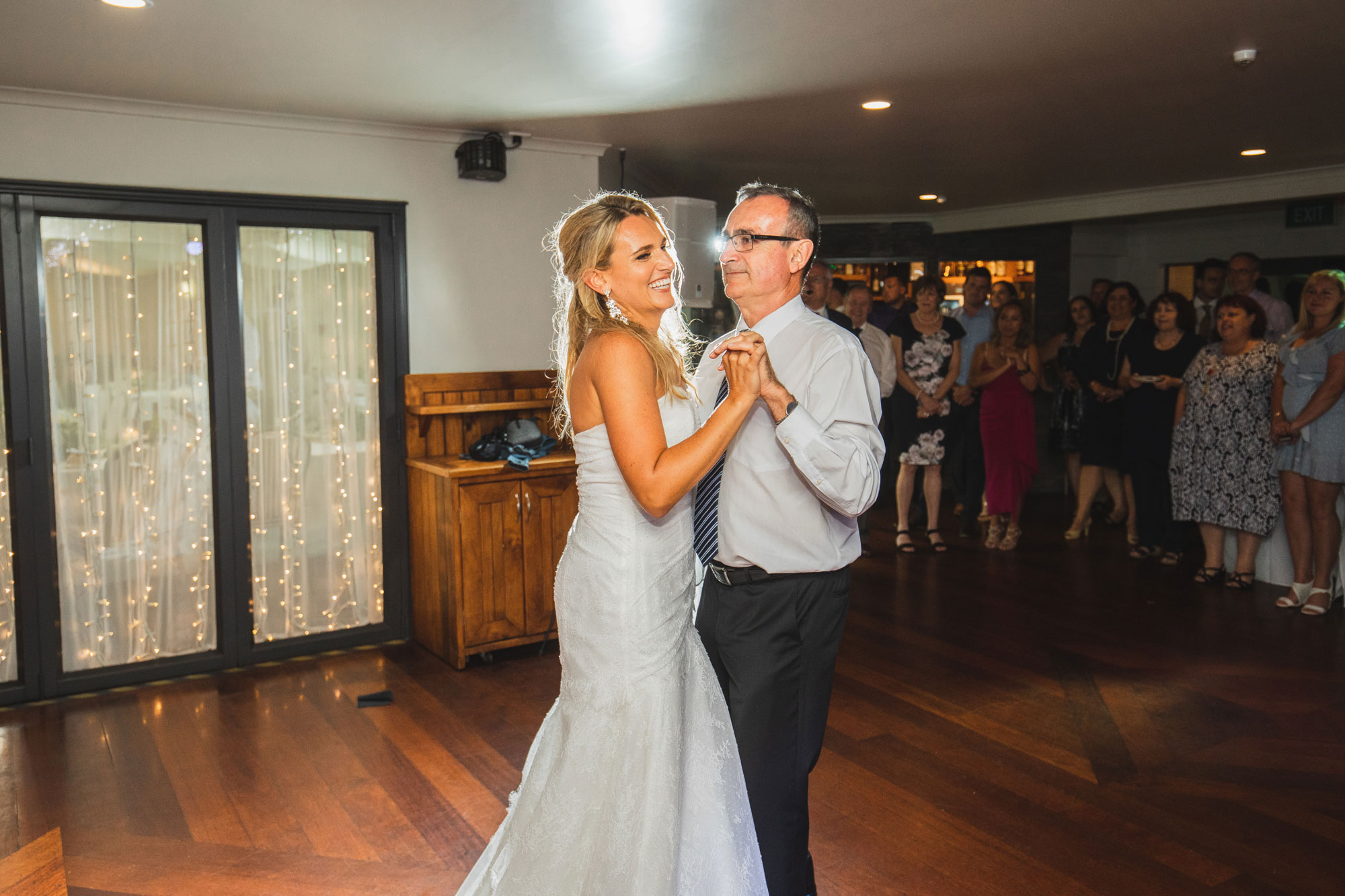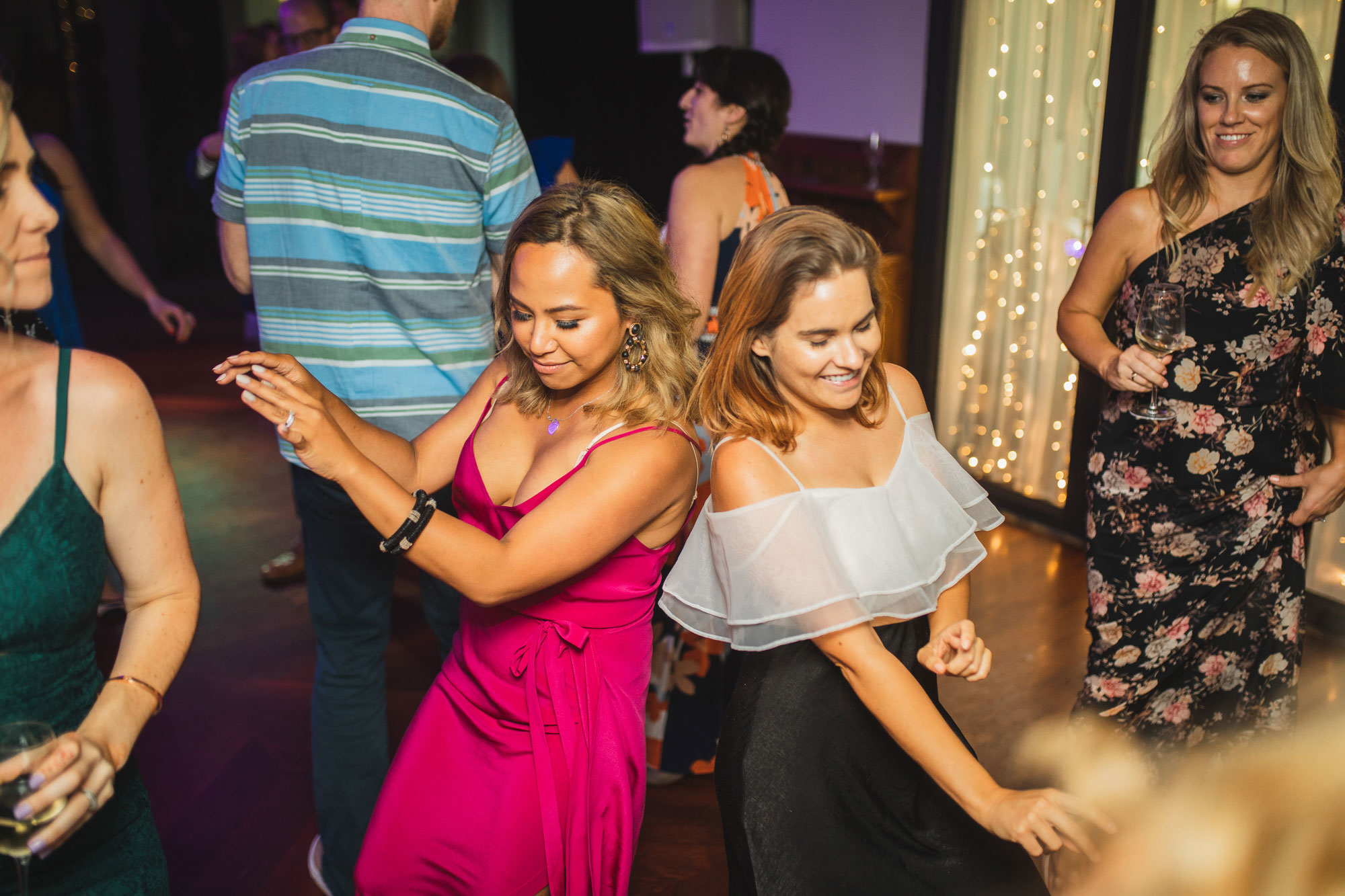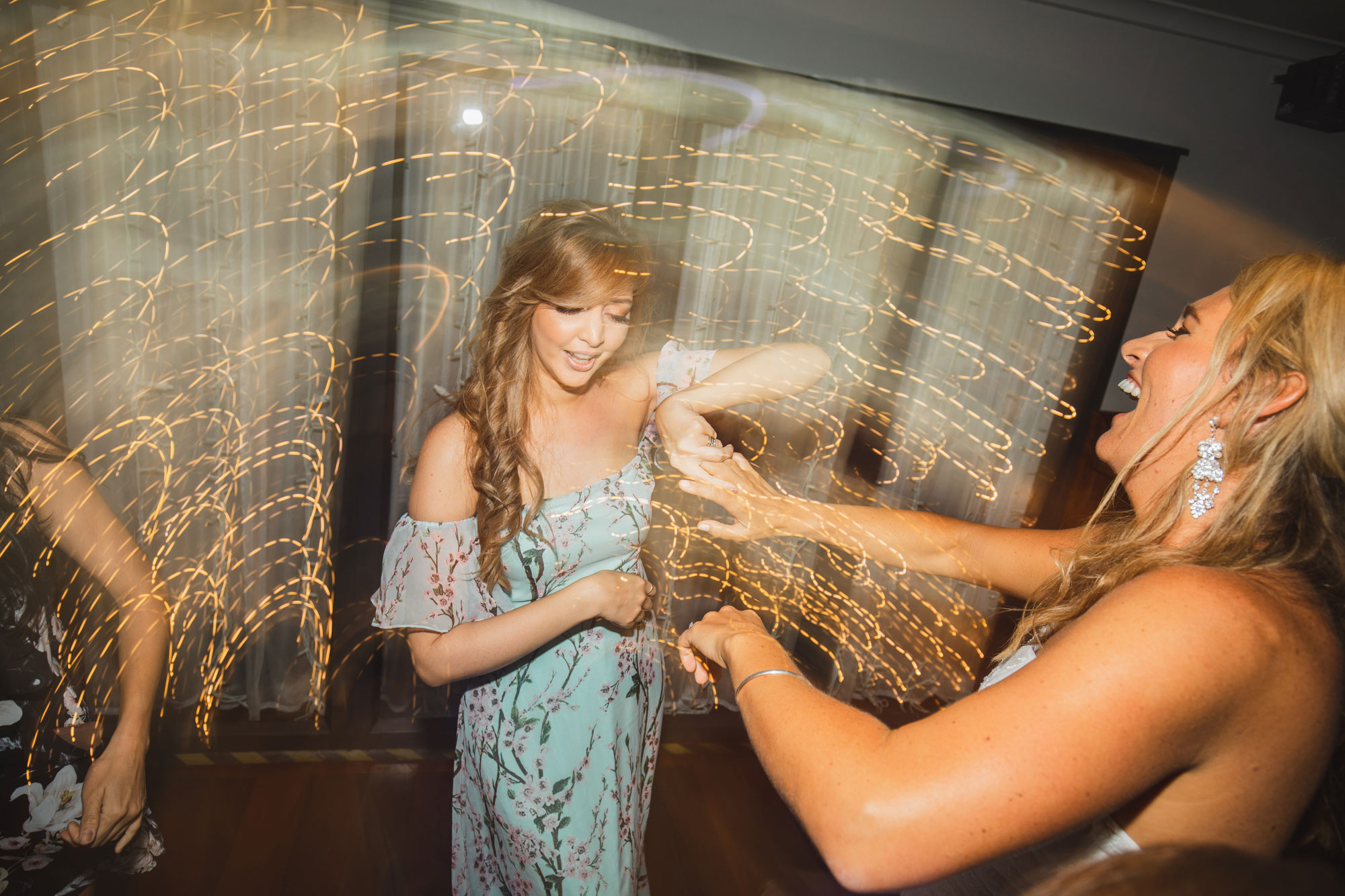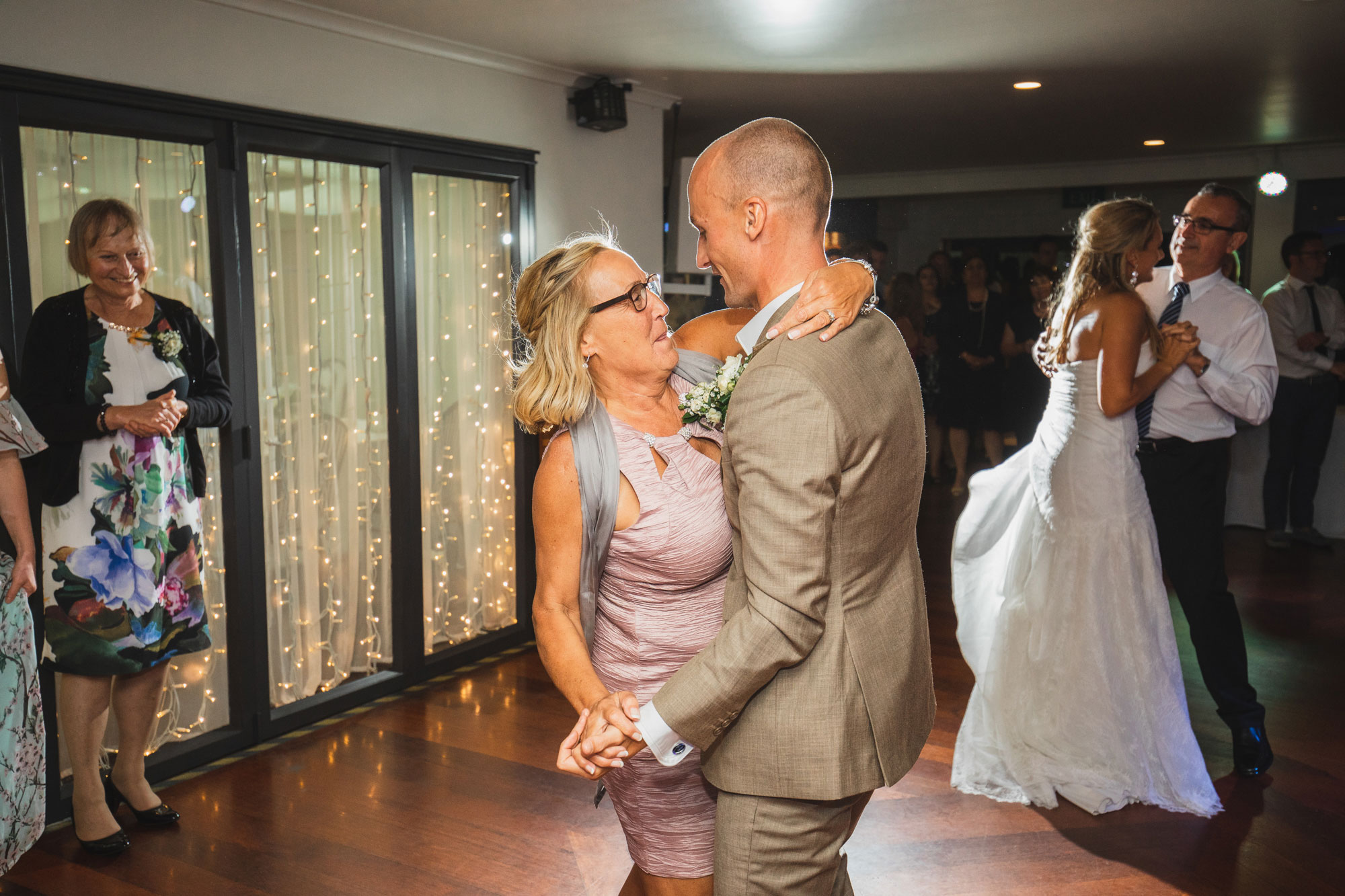 Venue – Castaways Resort
DJ – DJ4YOU
If you've enjoyed looking through the gallery, do leave a comment down below! I'm sure Alannah and Josh would love to hear from you too 🙂