Alistair and Amanda had their wedding ceremony at the stunning St. Michaels before heading over to Allely Estate in Kumeu for their reception. I believe that having an engagement session prior to the wedding is beneficial on so many fronts, and one of the main benefits is for the couple to get used to being photographed. This was definitely evident on the day, as due to unforeseen circumstances we only had maybe thirty or so minutes for bridal party and couple photos – but Amanda and Alistair were pros by the time we got the couple photos going, and we finished the session without a hitch!
Later in the evening we had some of the best (and funniest!) speeches I've heard and you'd be hard pressed to find someone in the room not laughing! It was then time for the first dance, and the party kicked off right after. The dance floor was filled with so much energy, everyone dancing really brought their 'A' game and even though I've been holding on to my camera for the entire day I just wanted to keep on shooting the action!
Thank you so much for letting me document such a special day for you guys, more photos to come!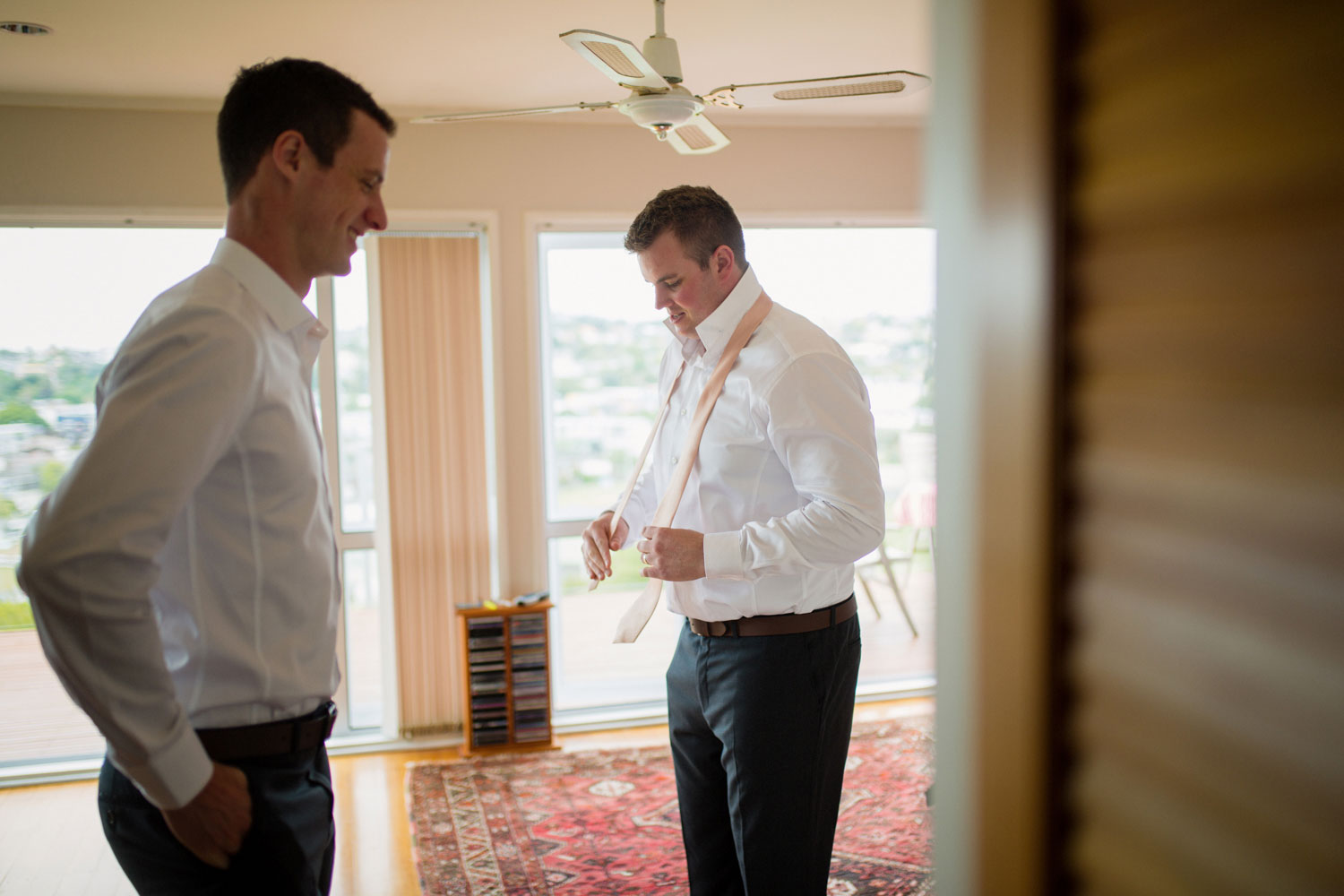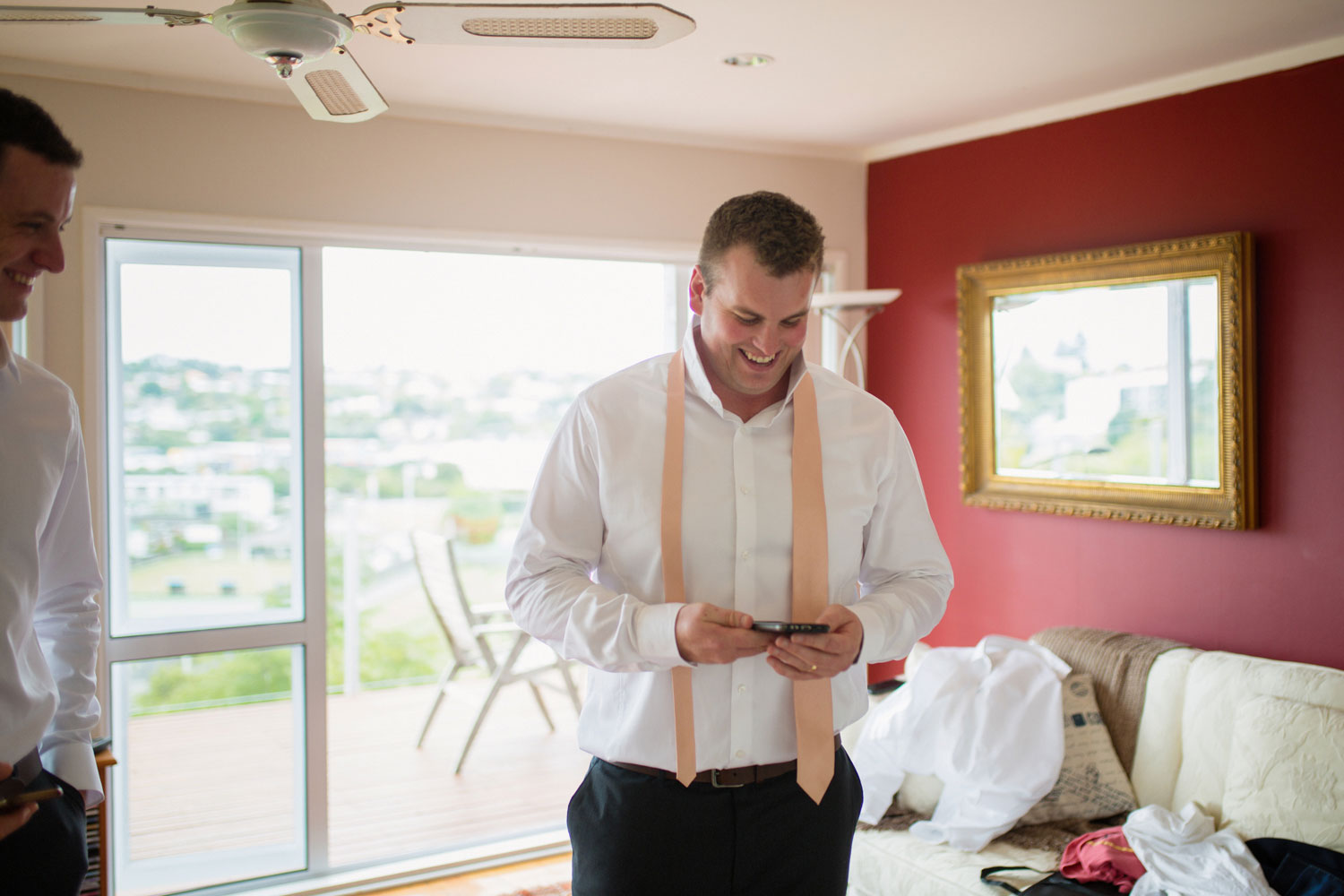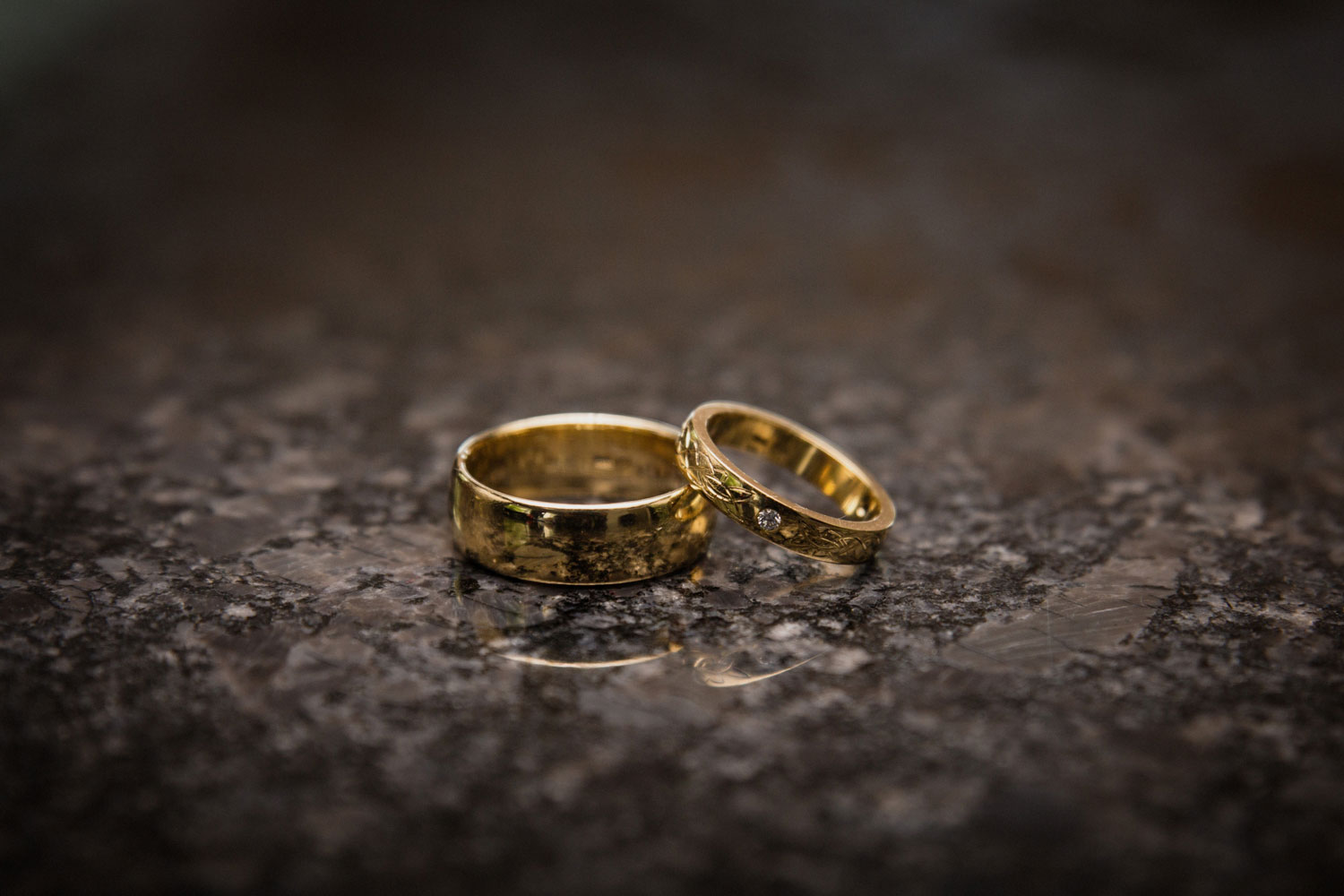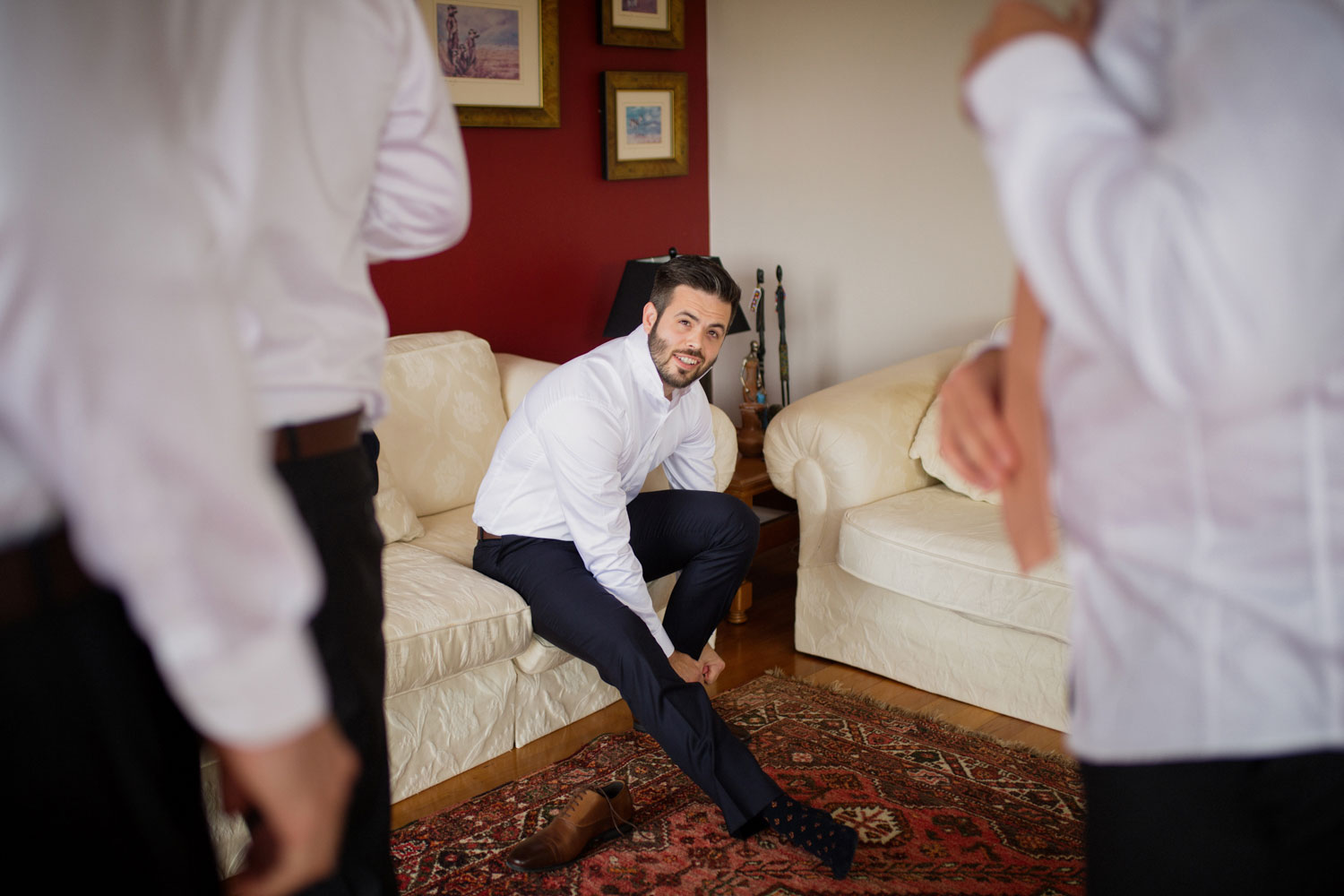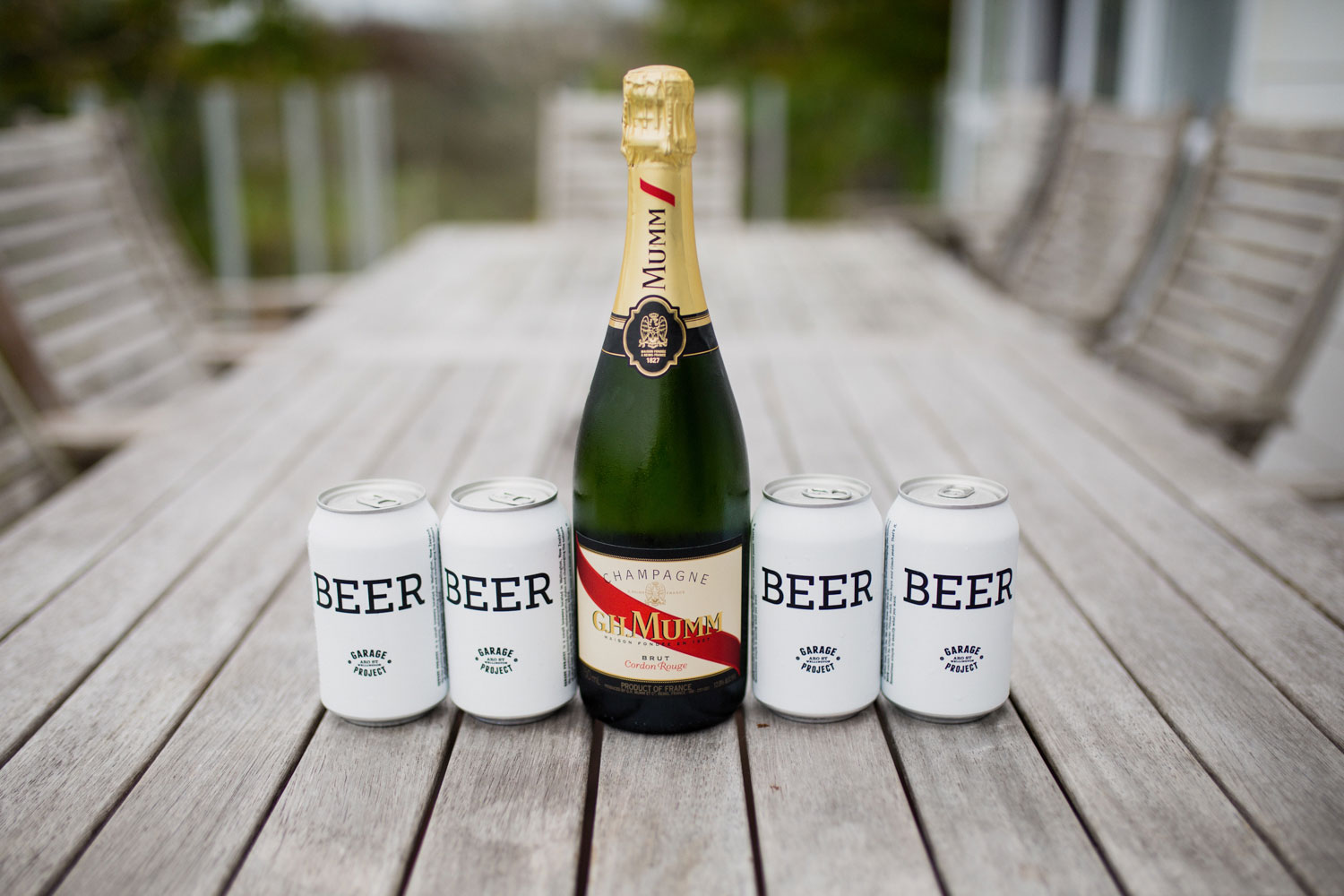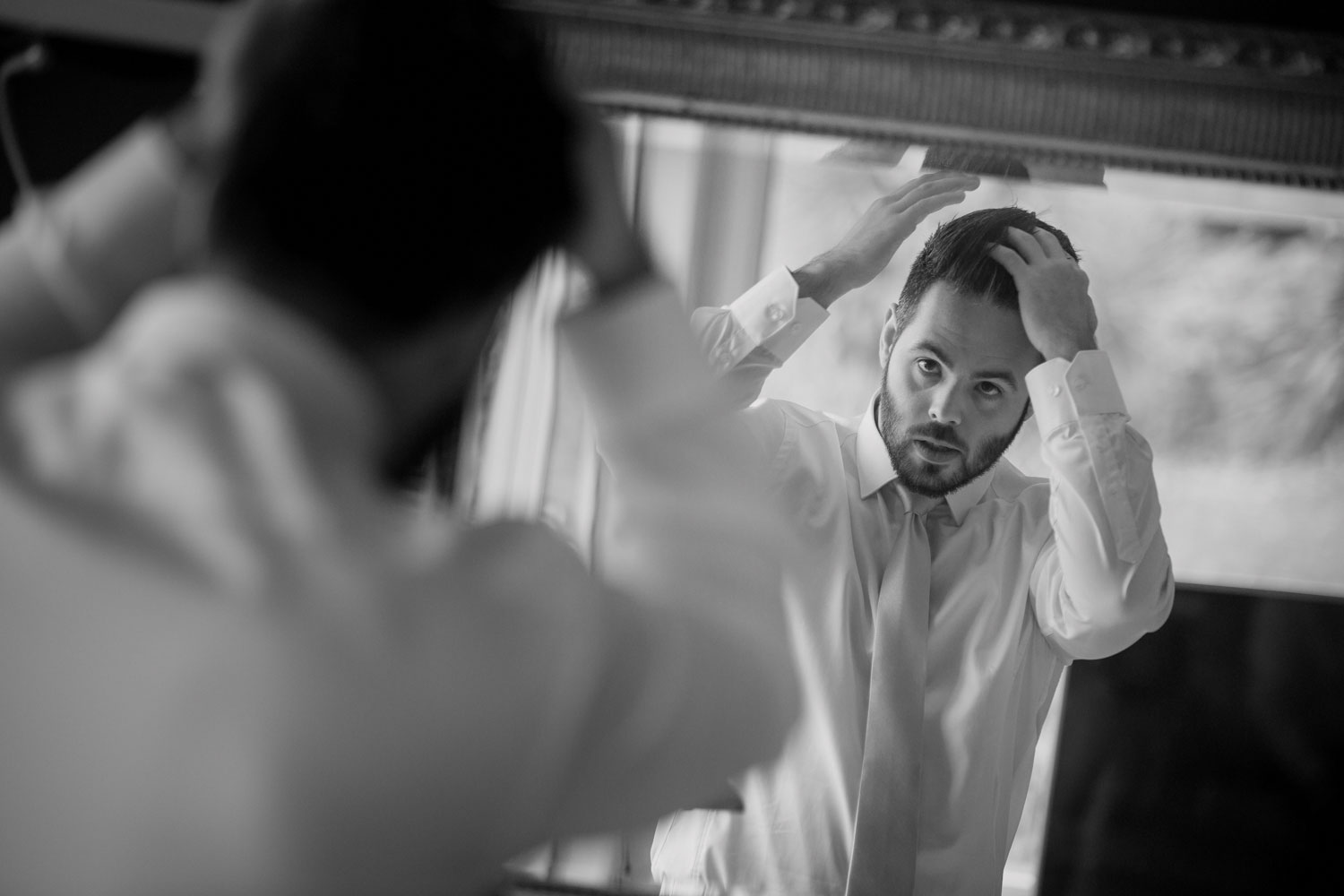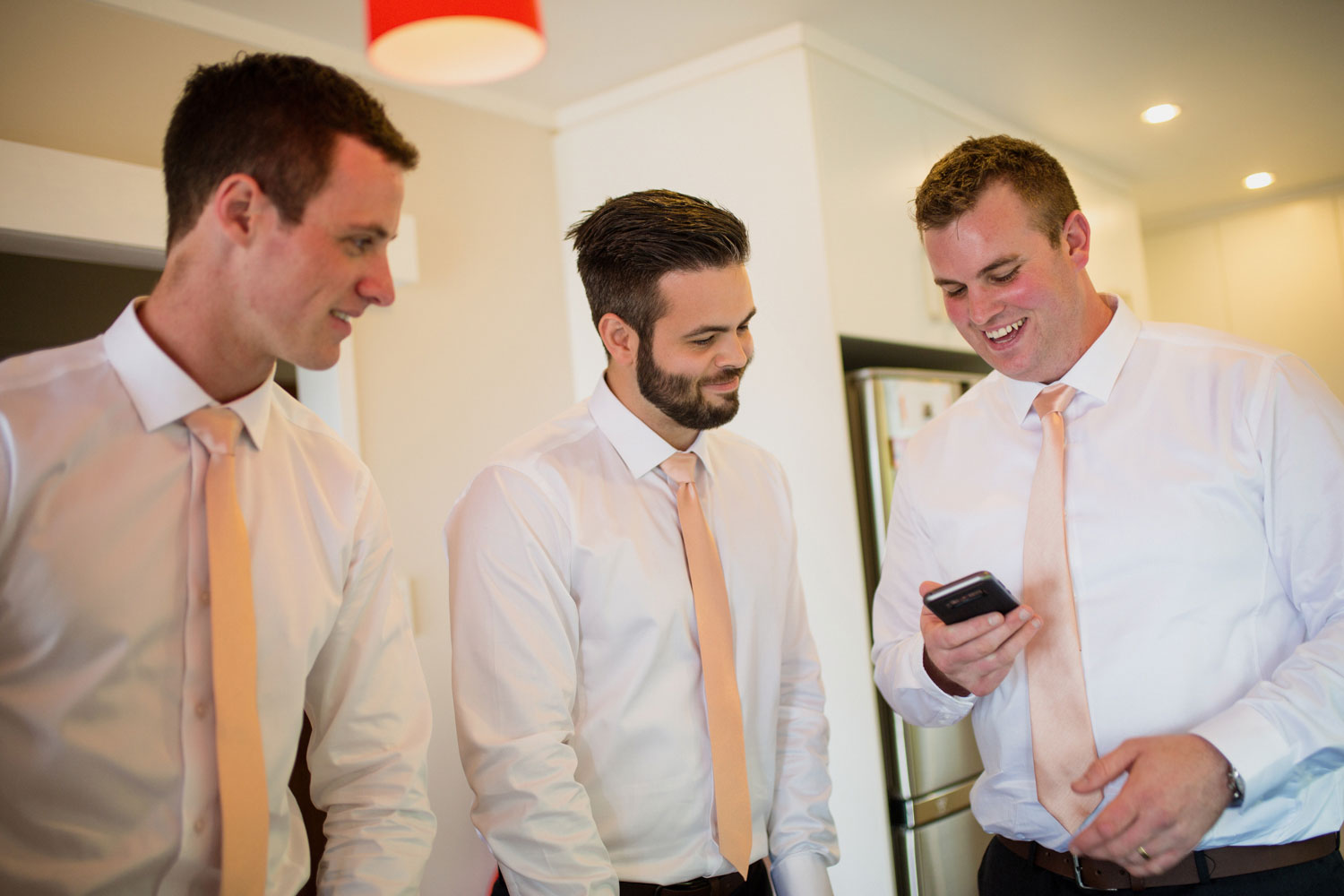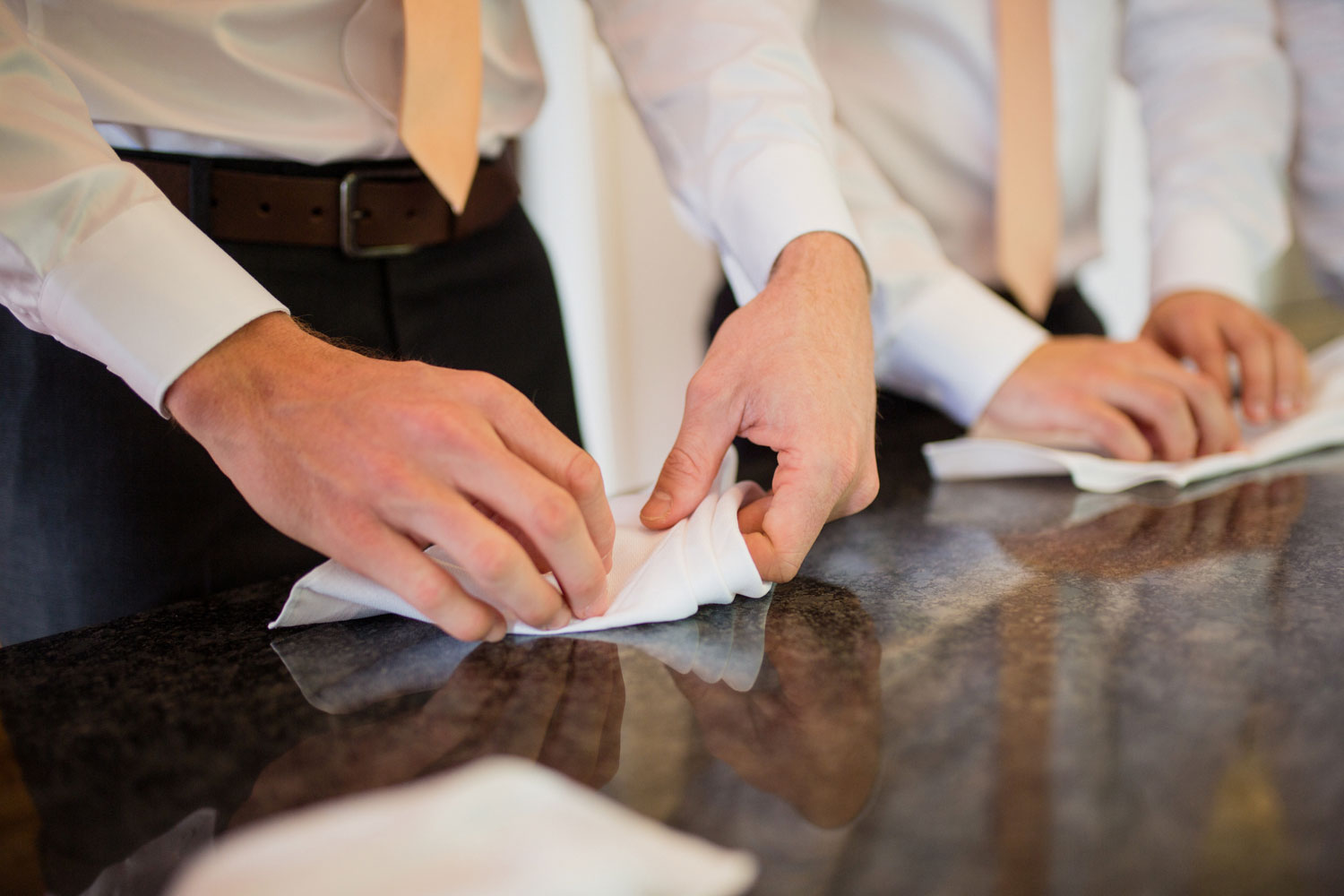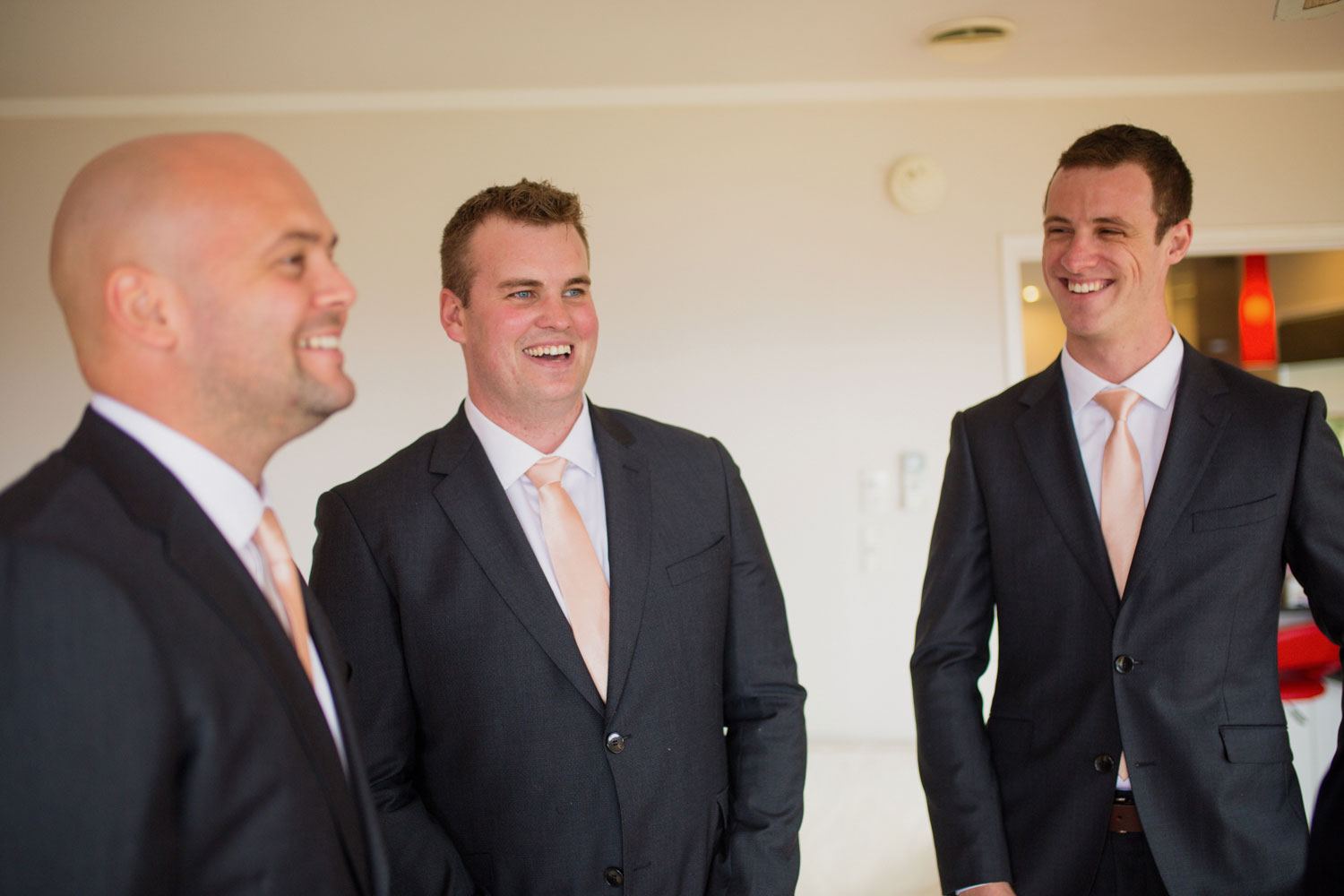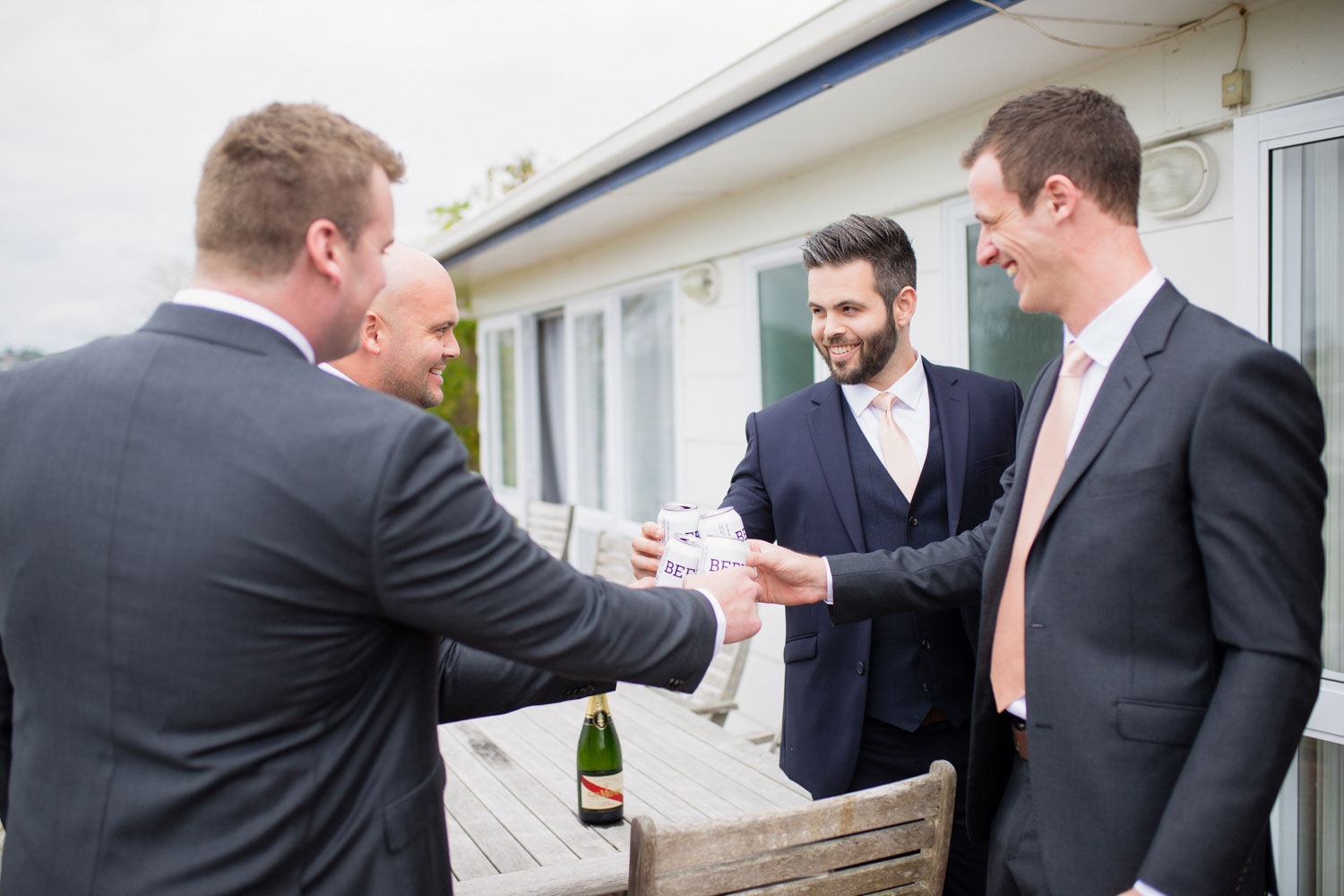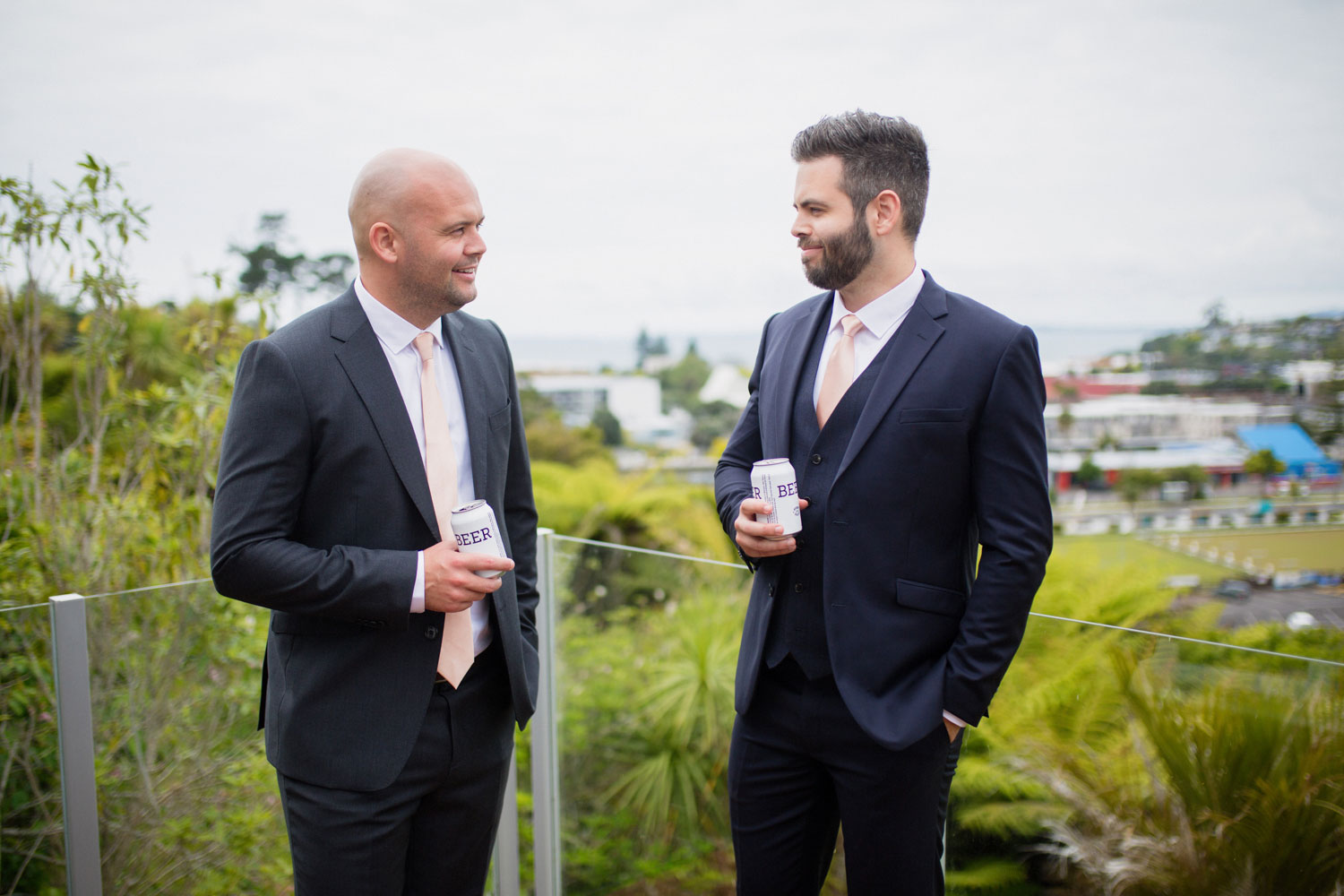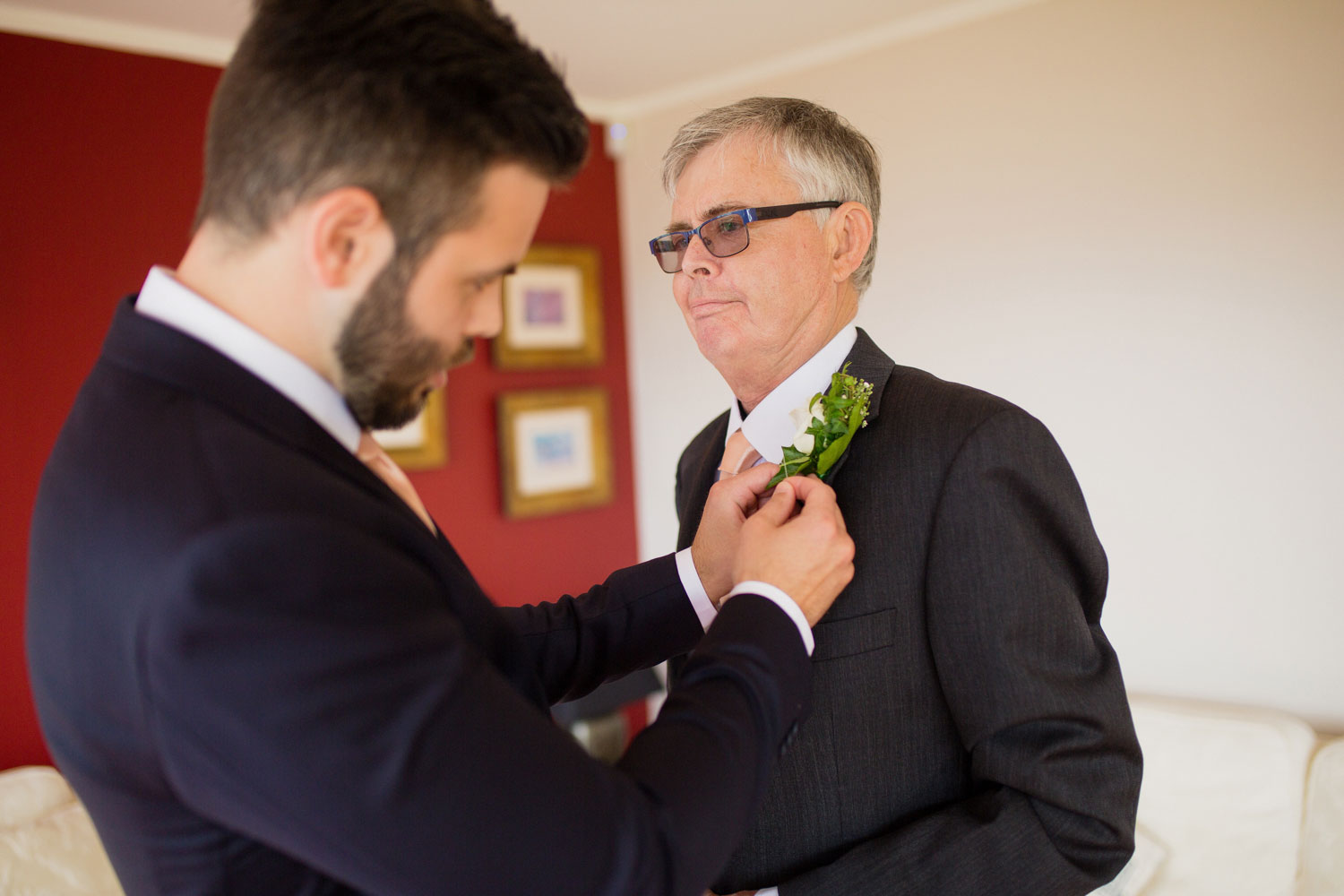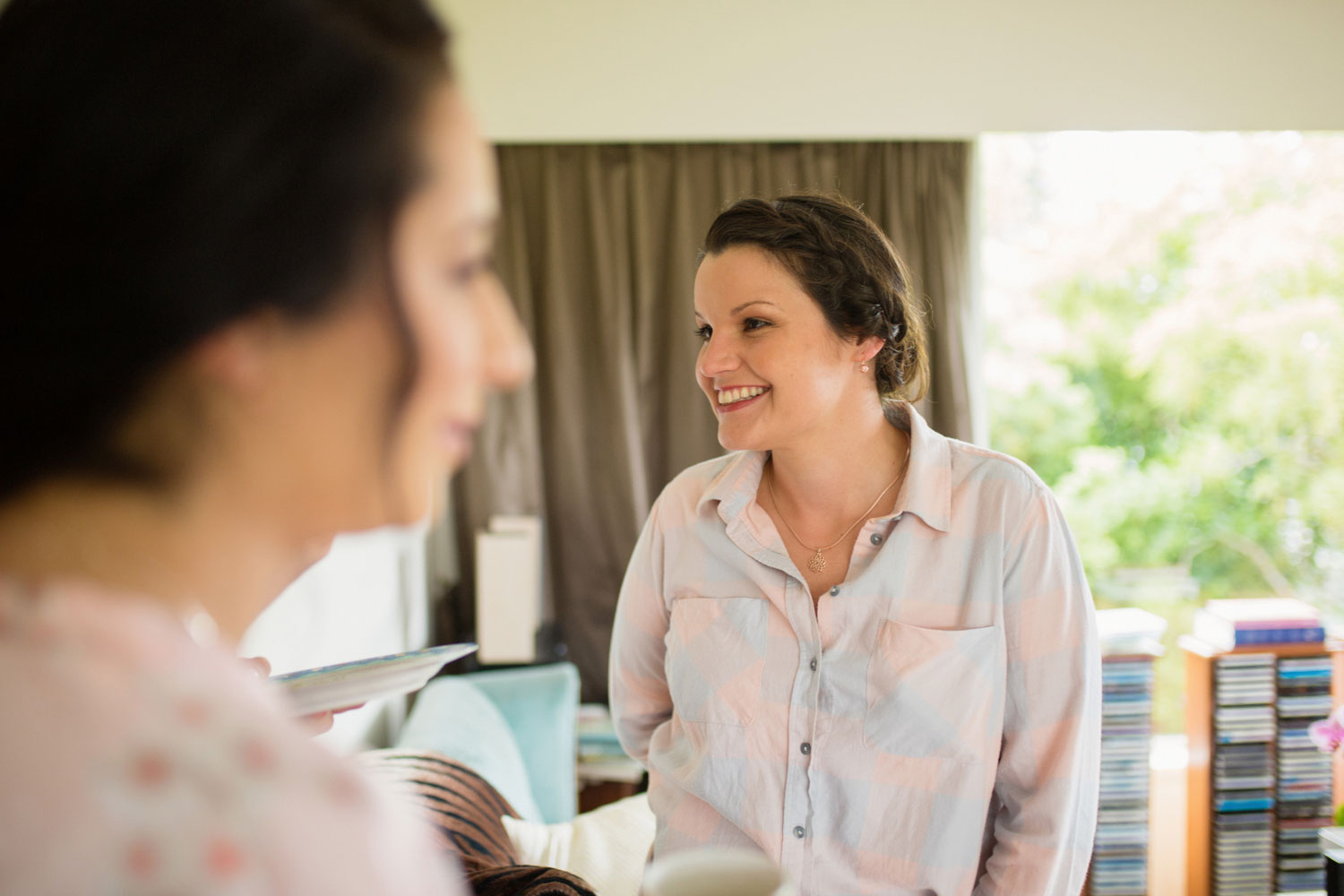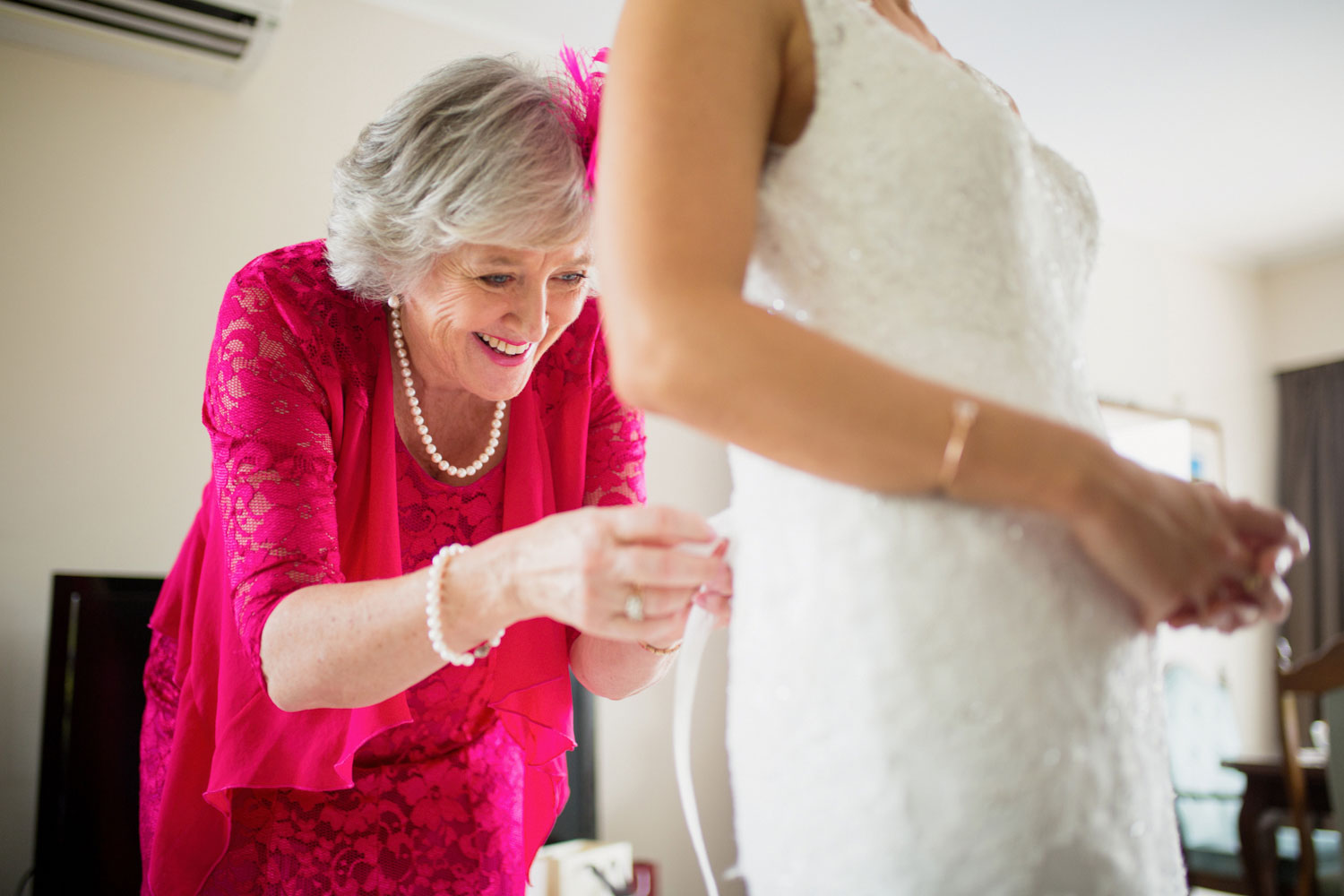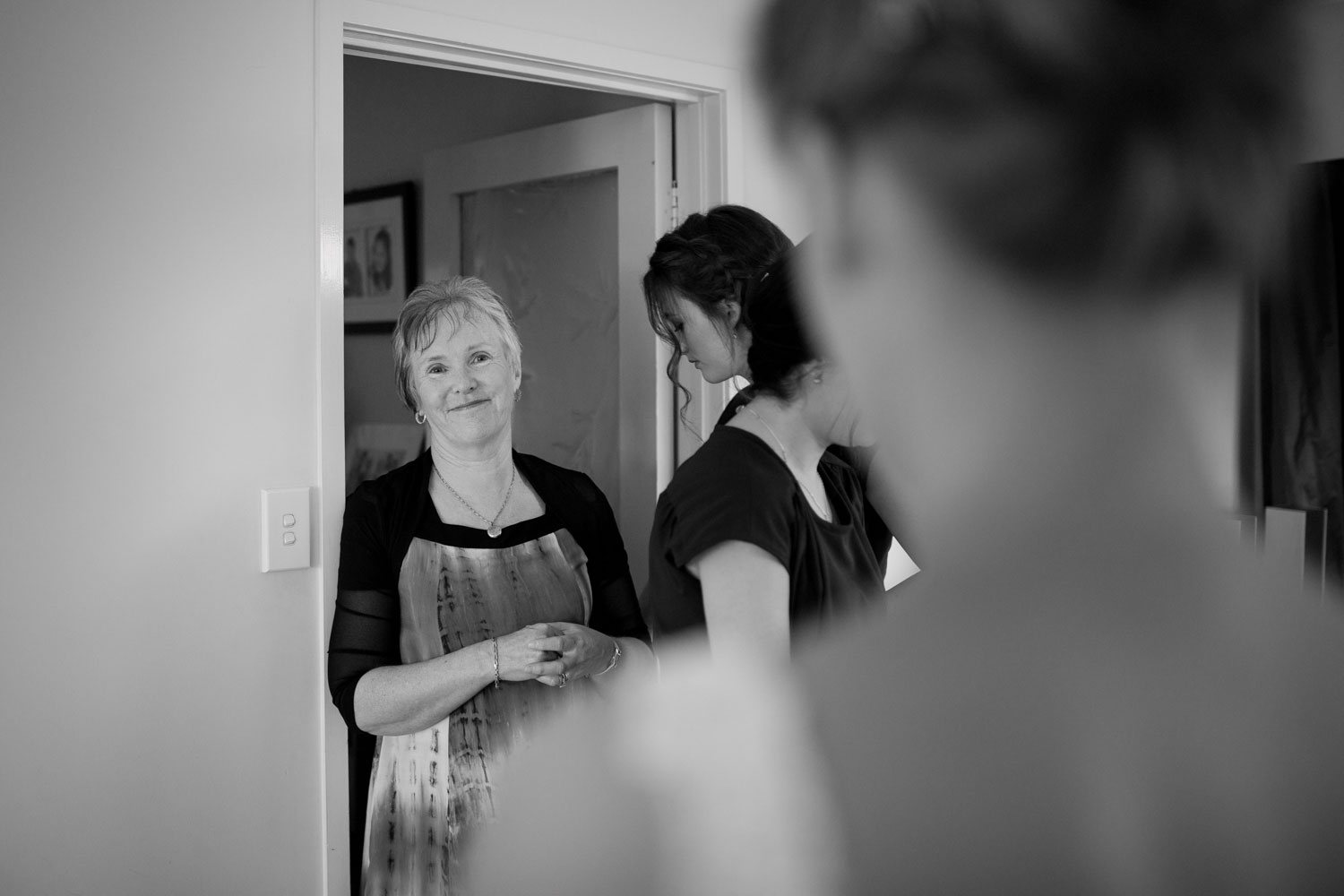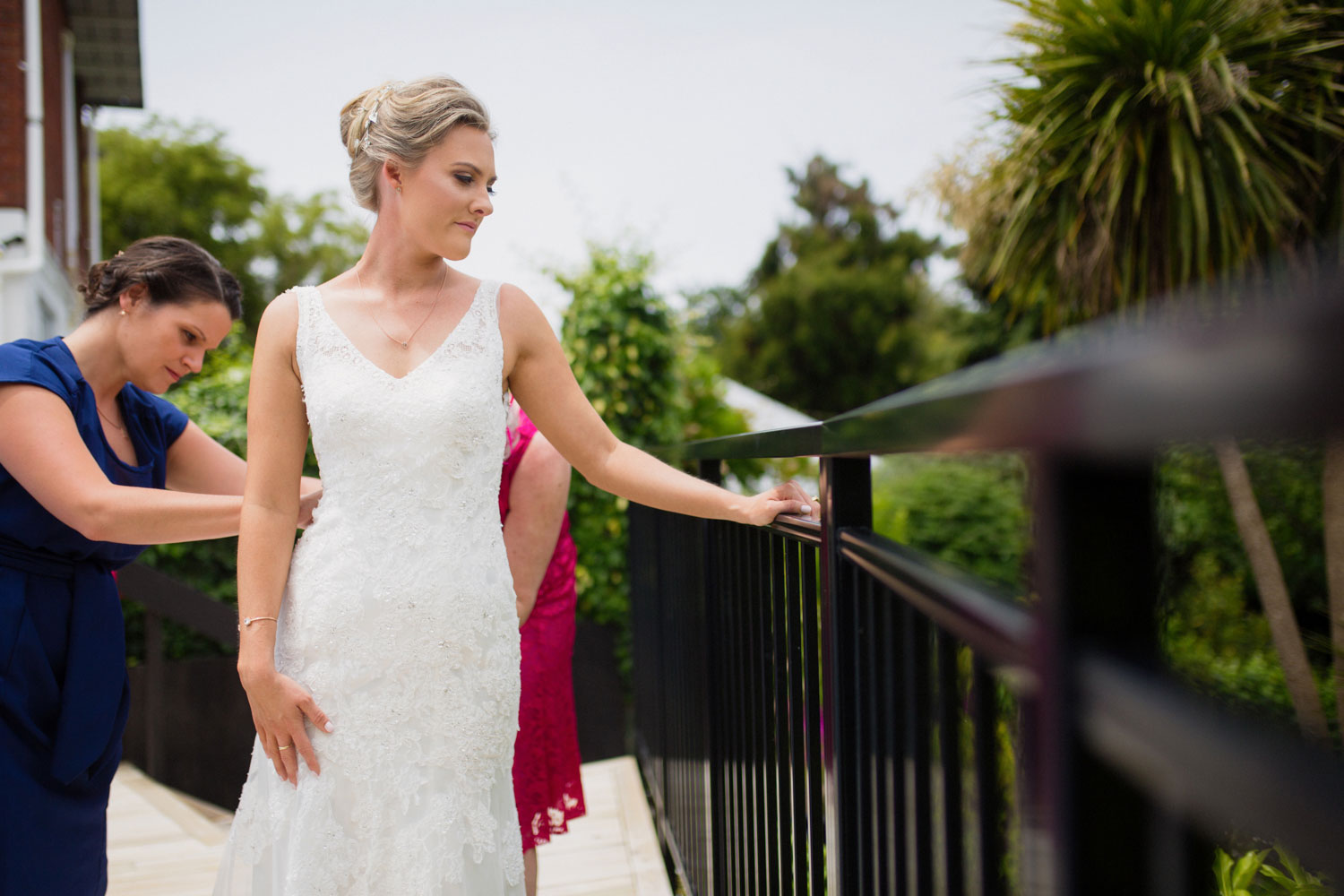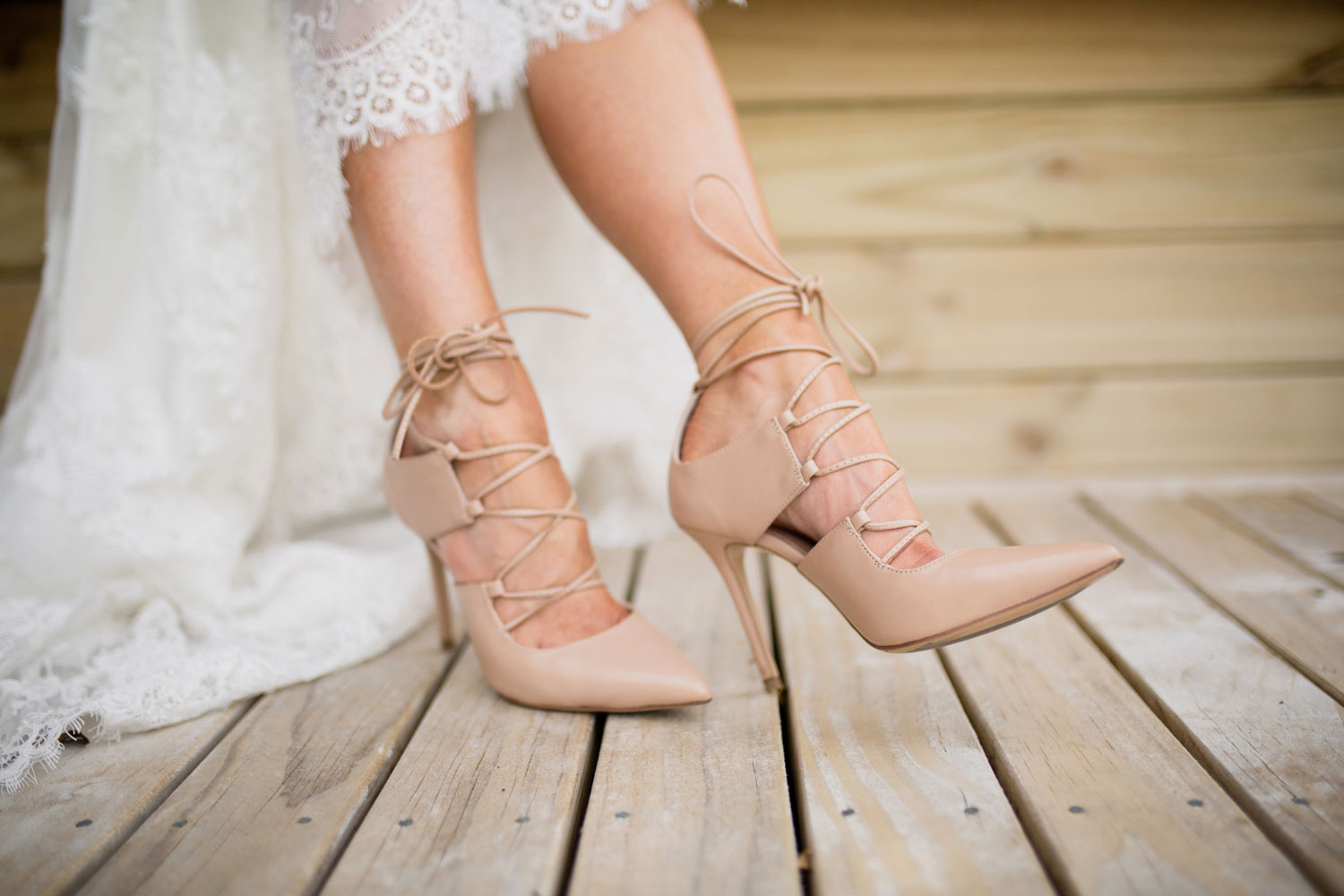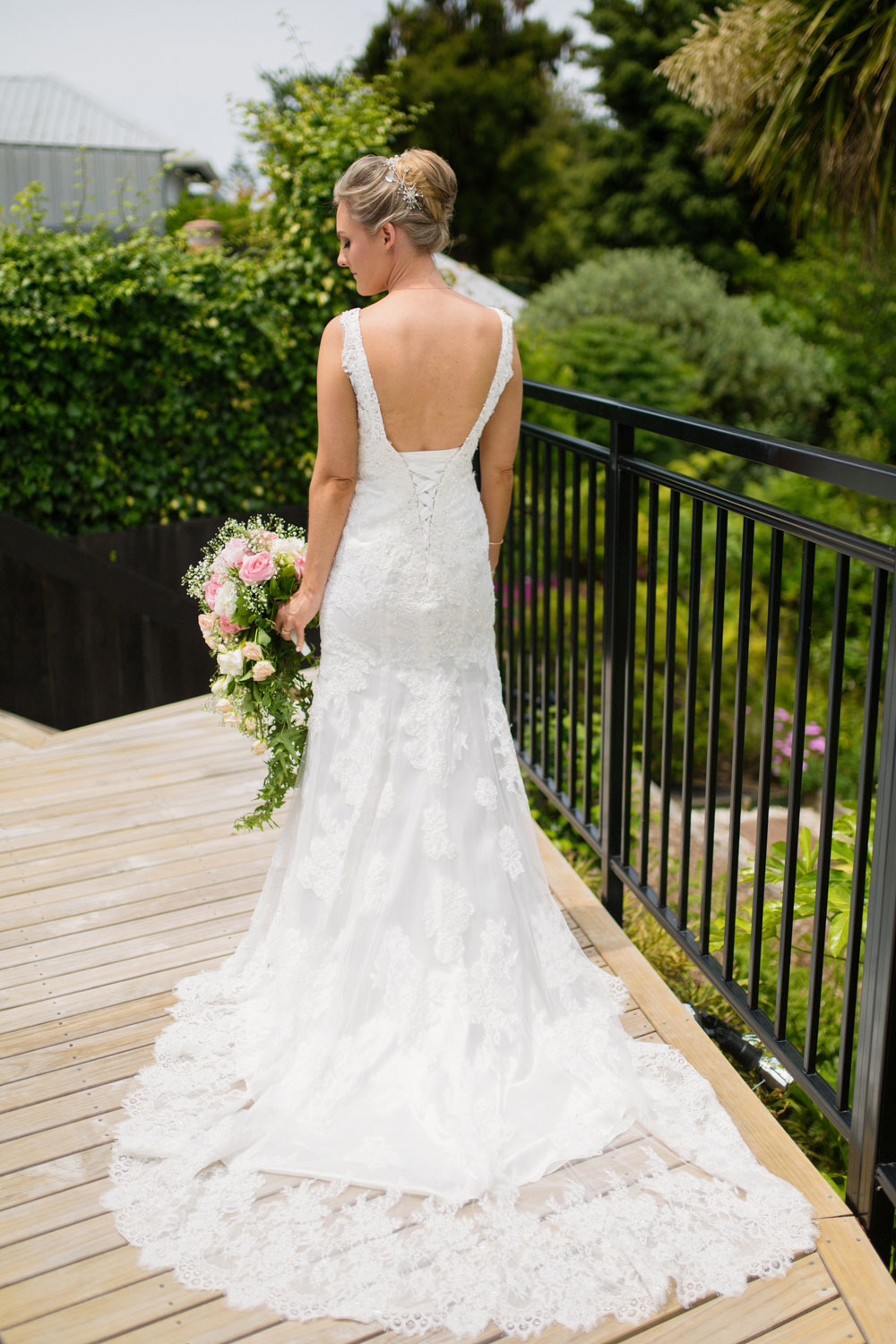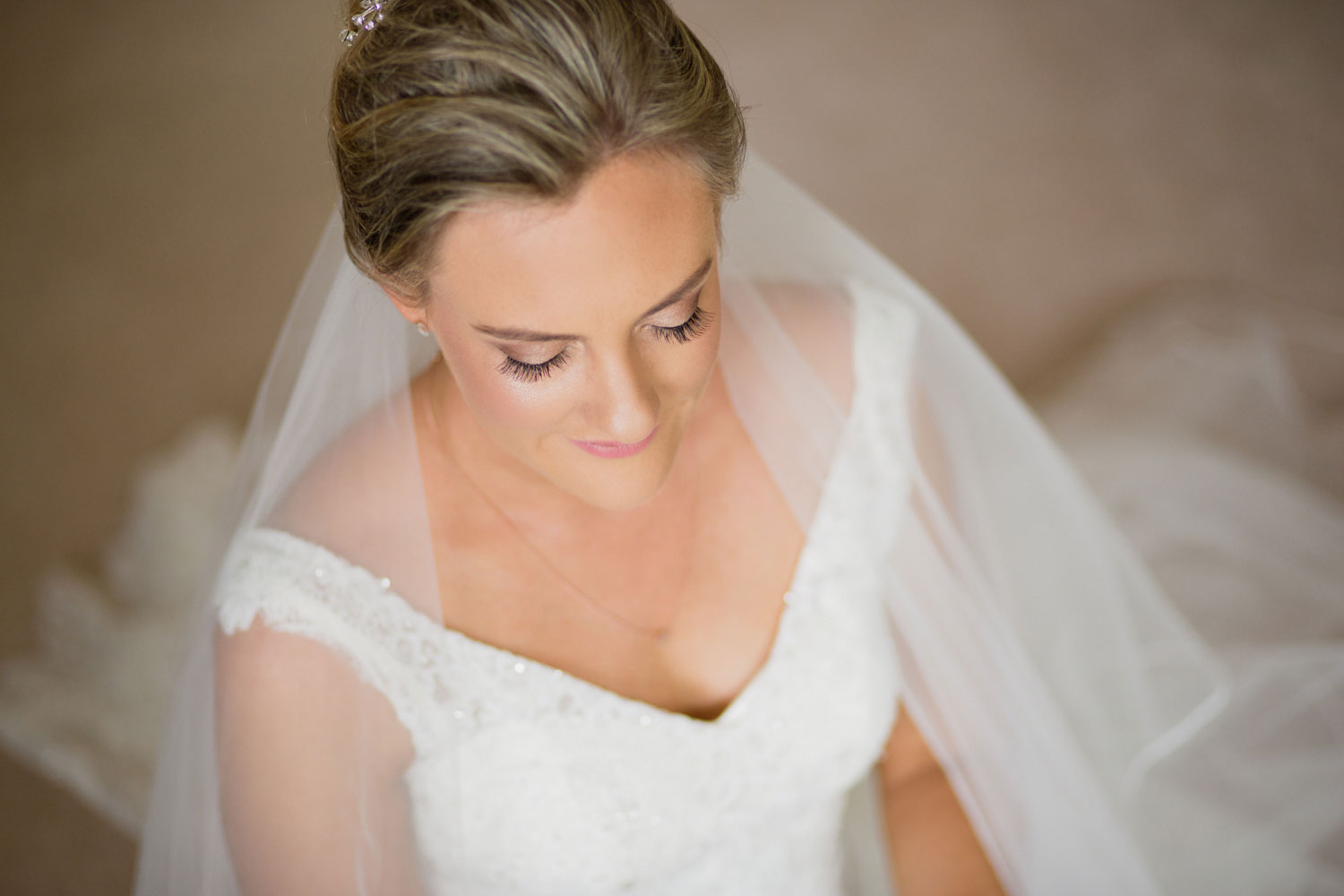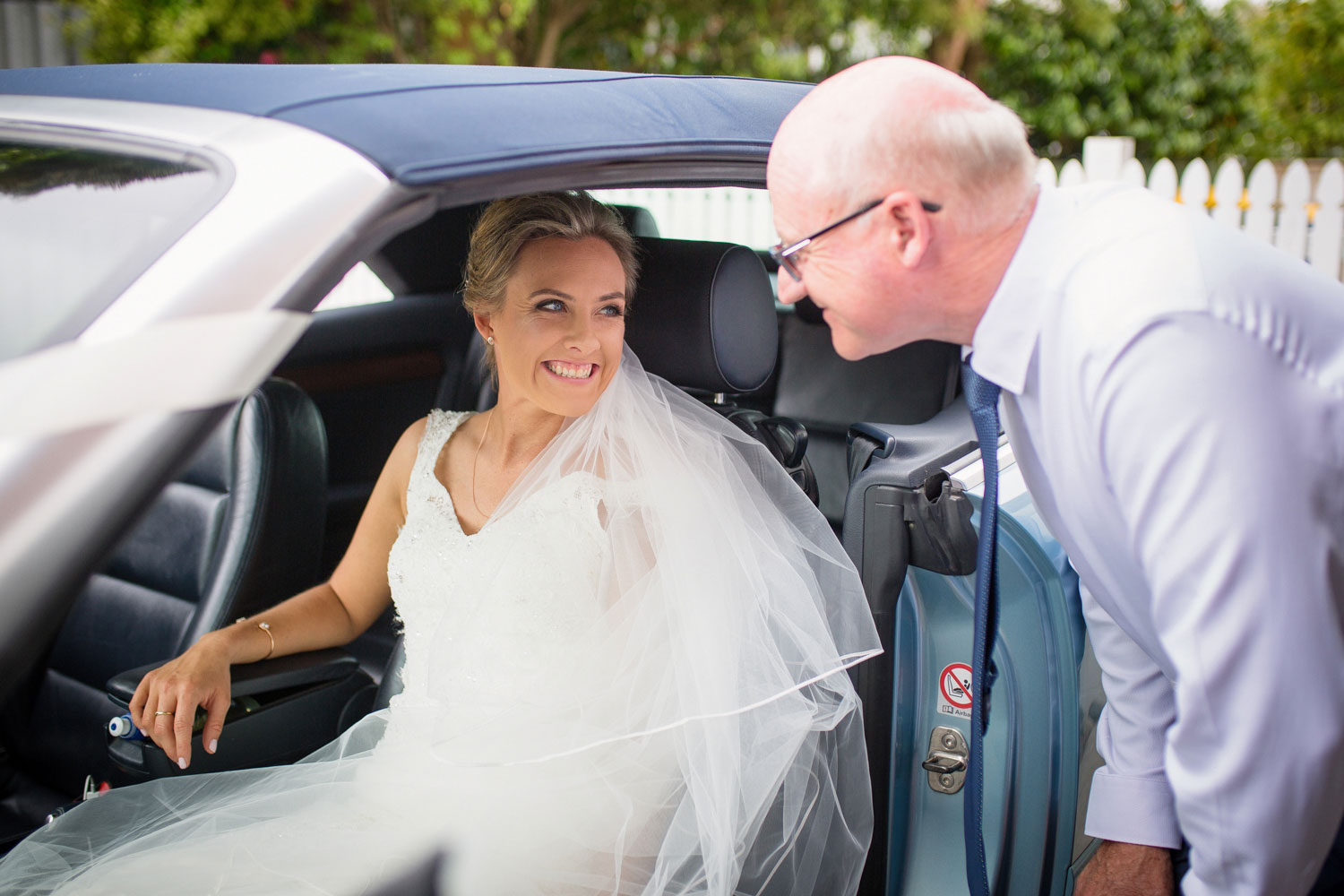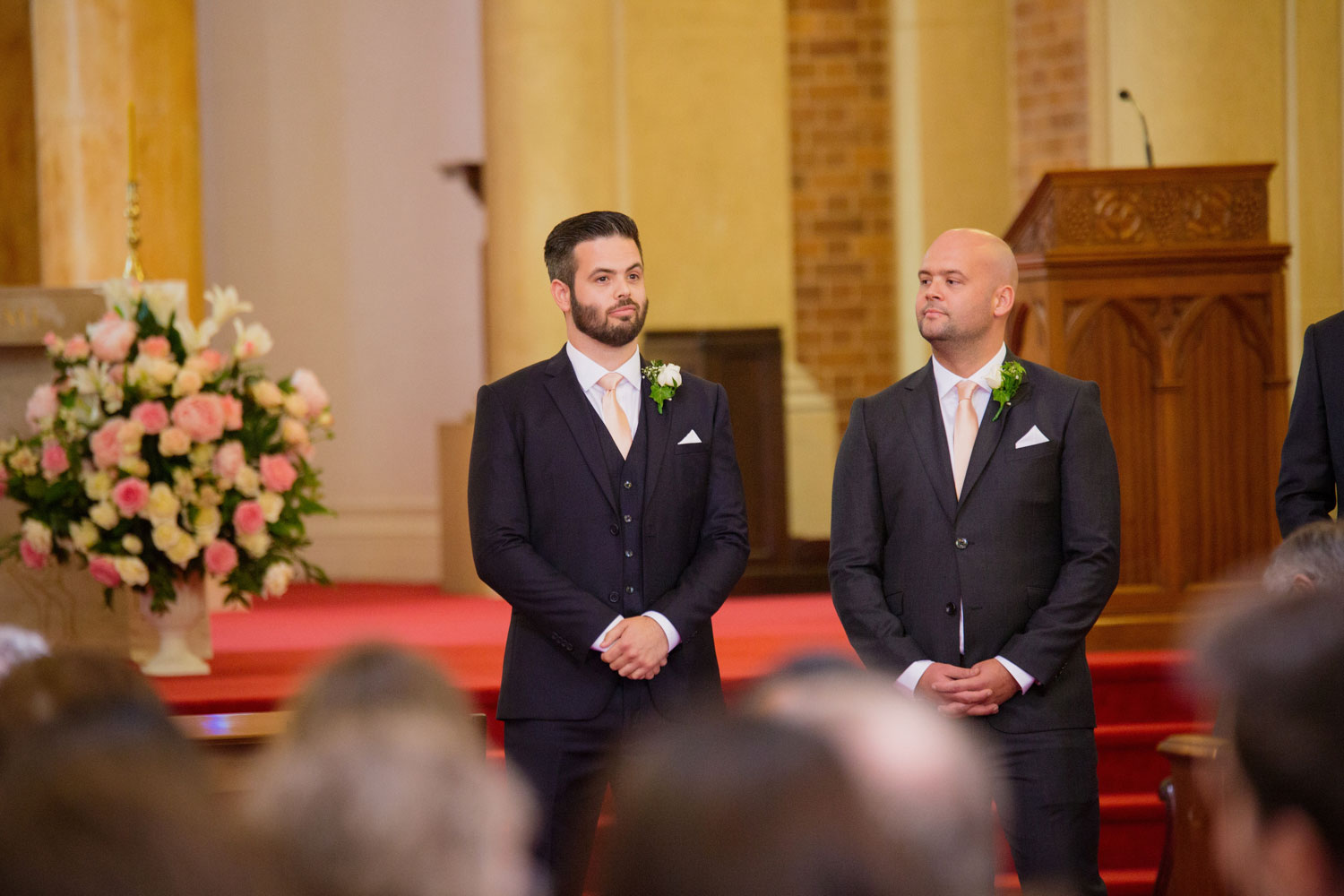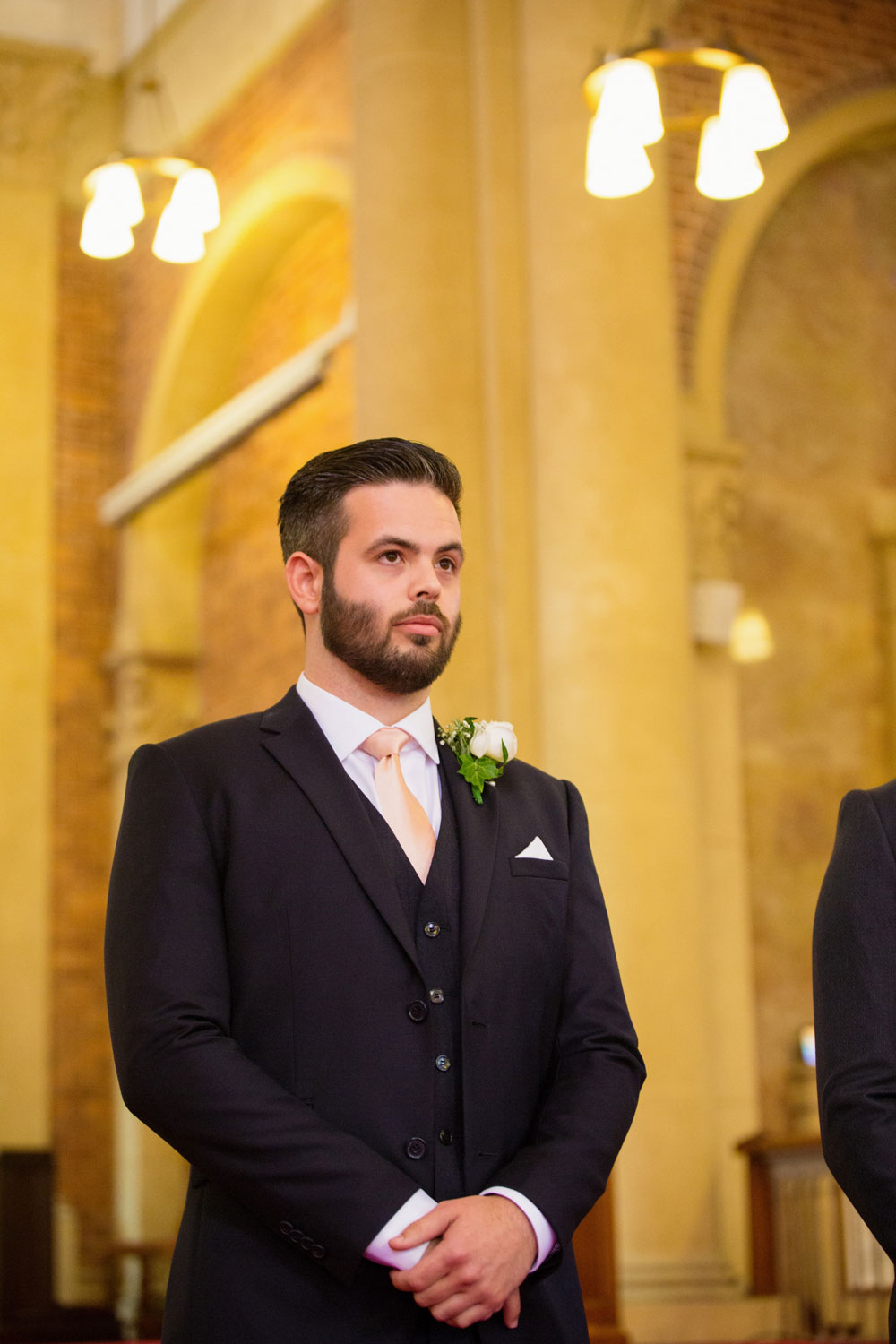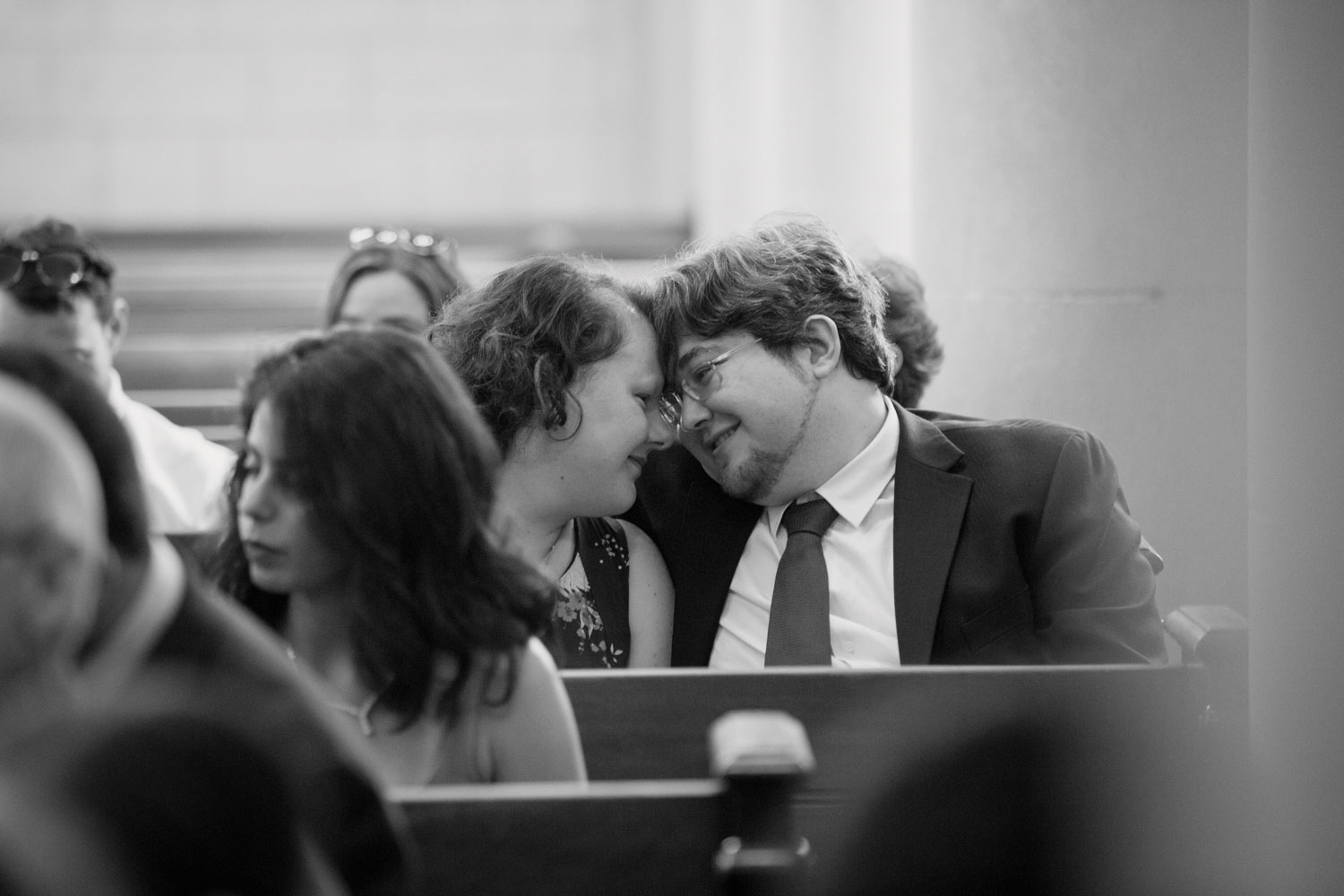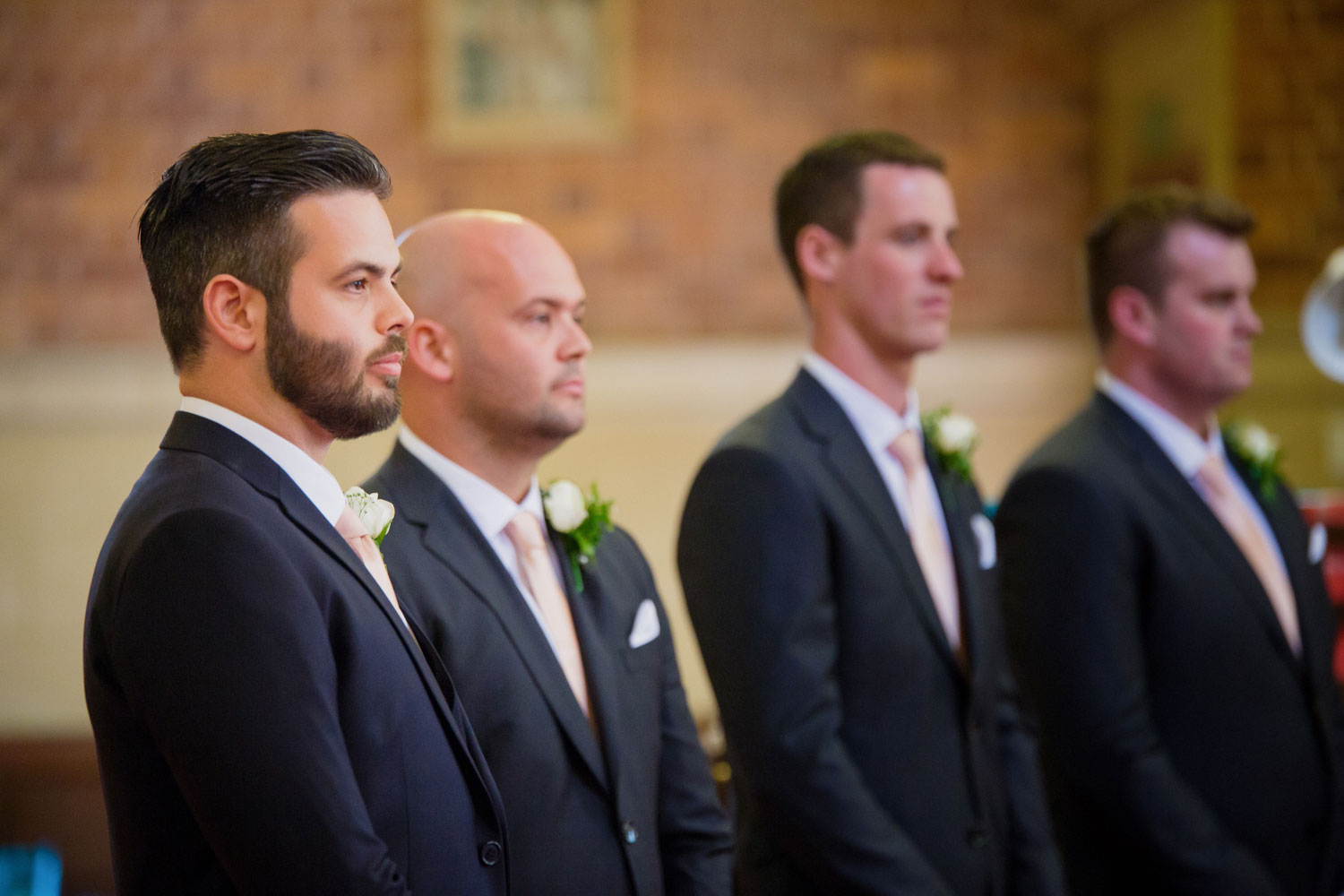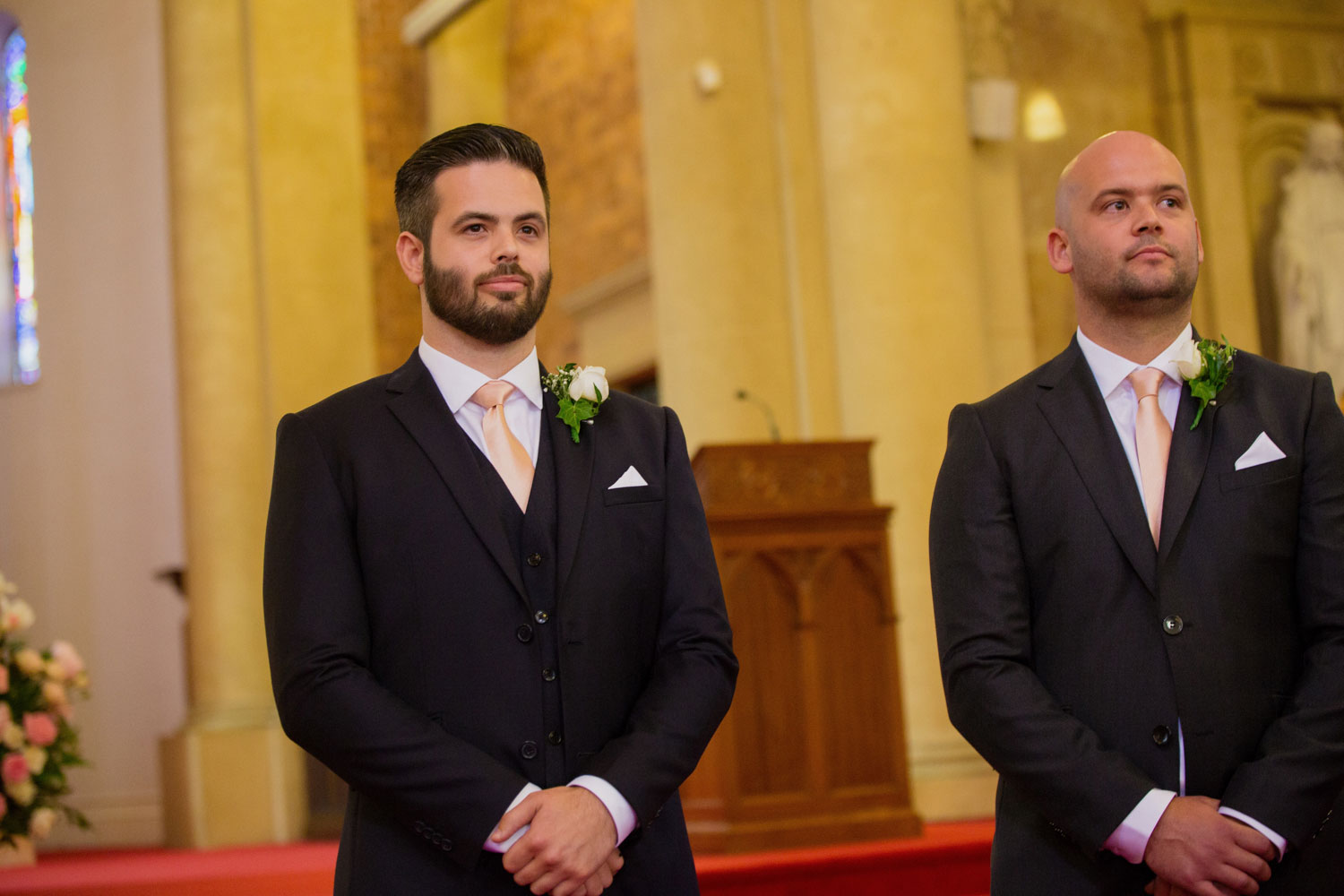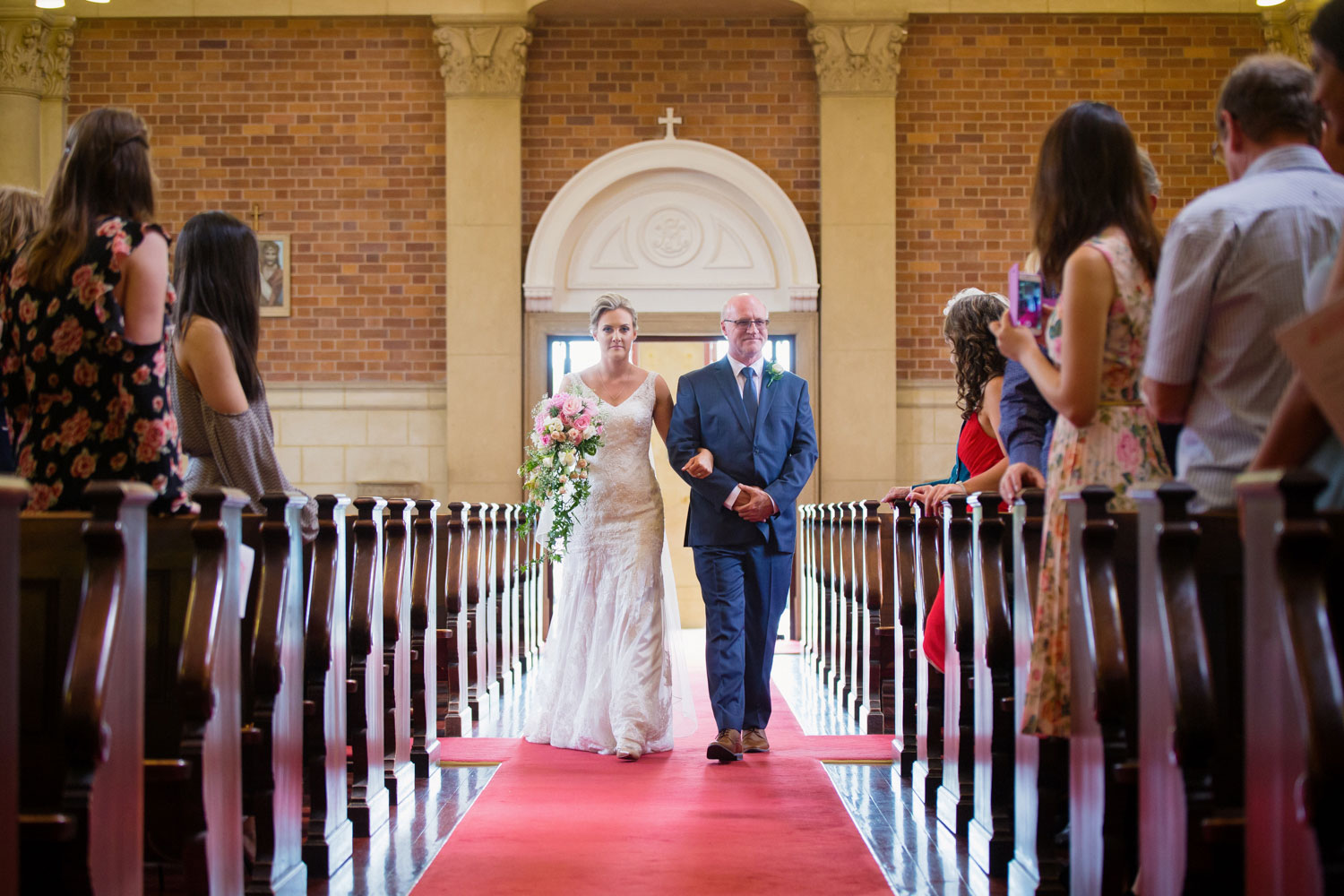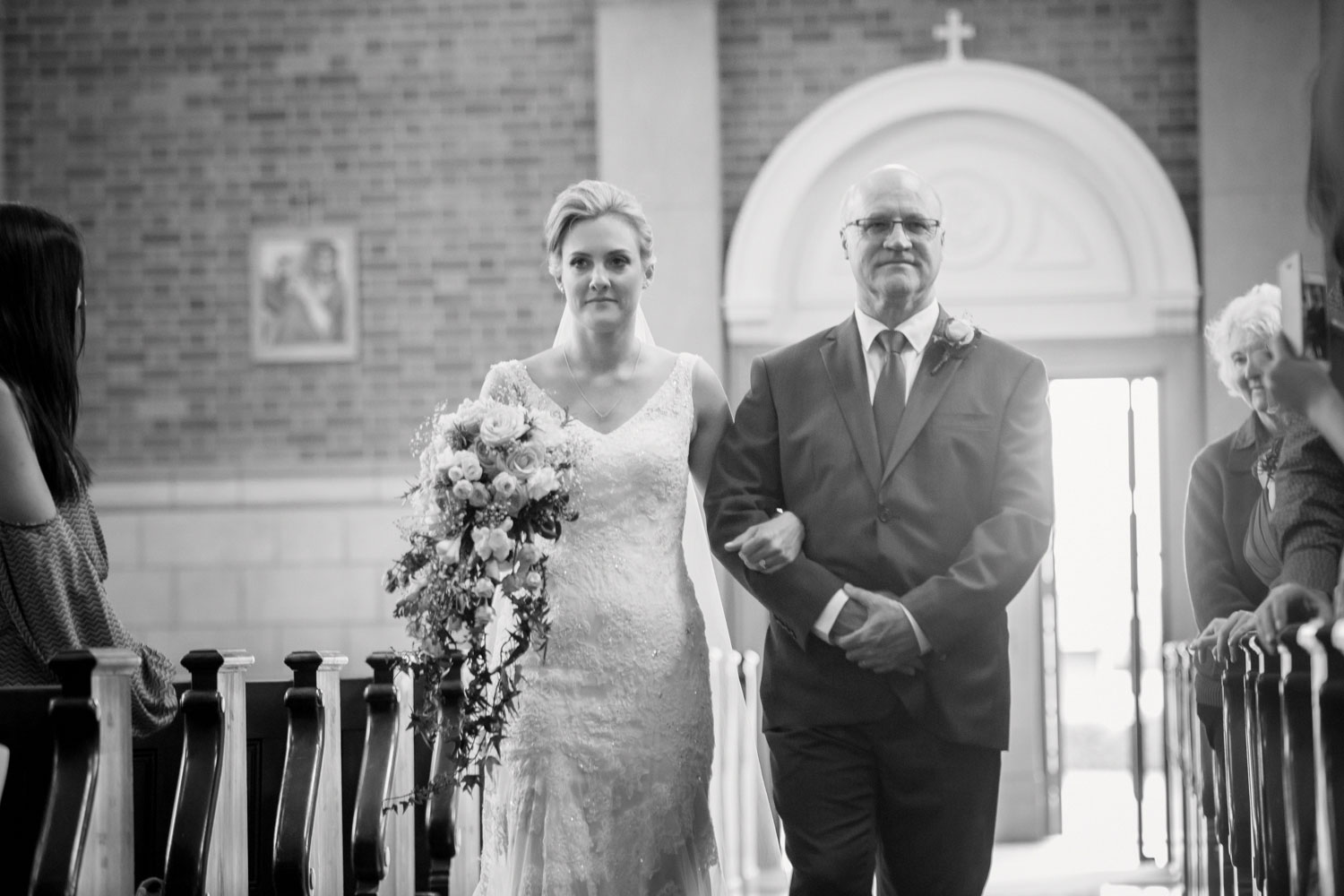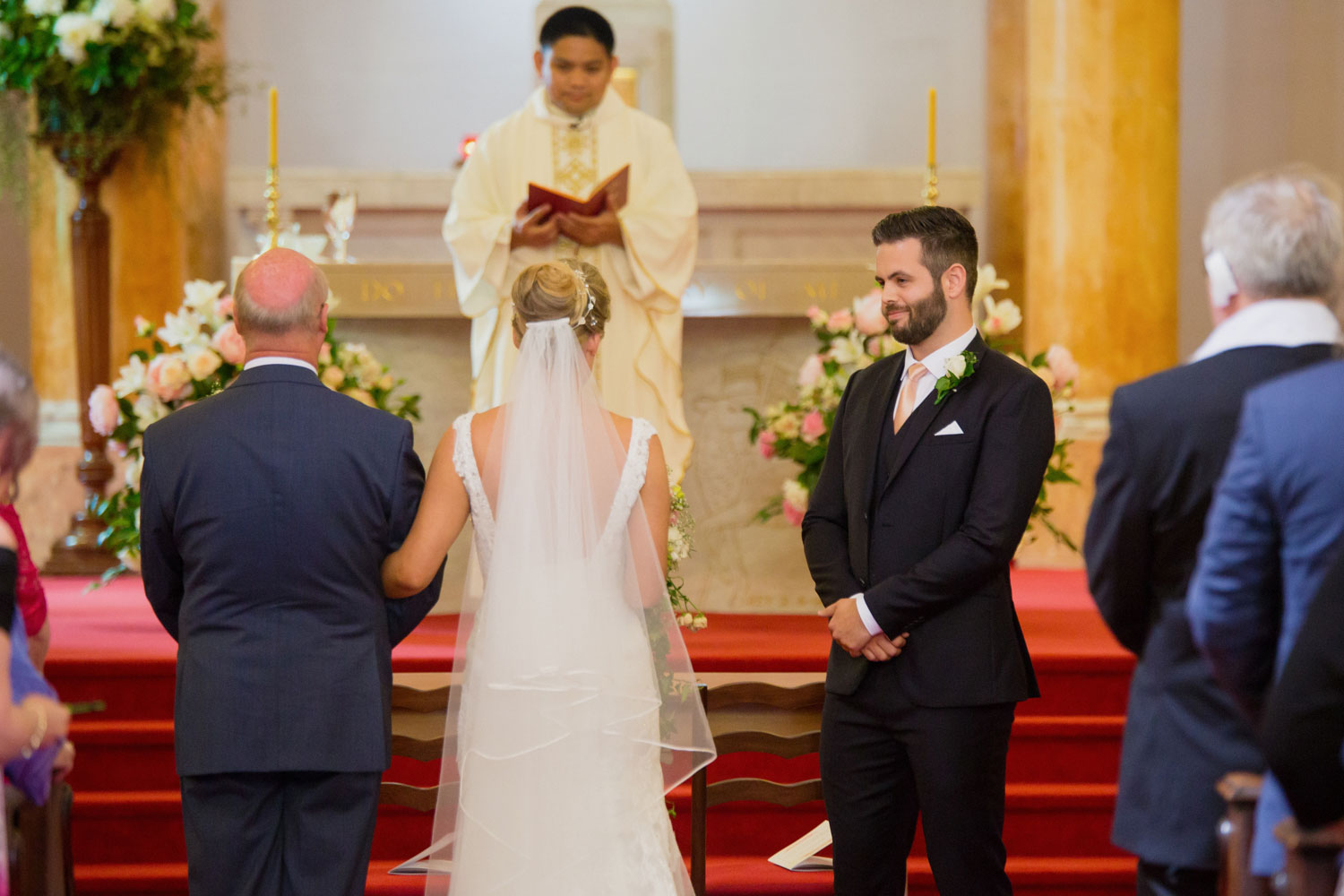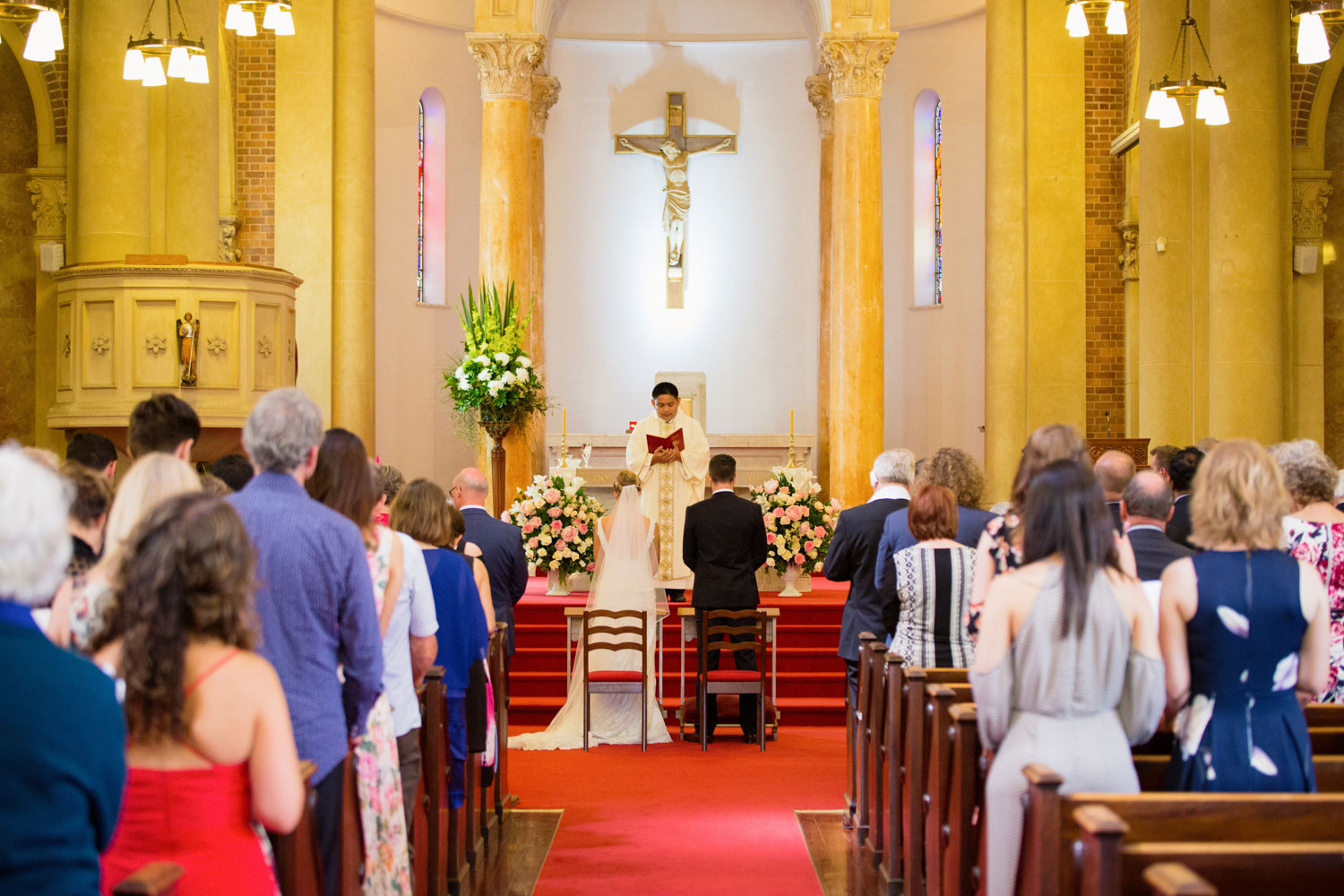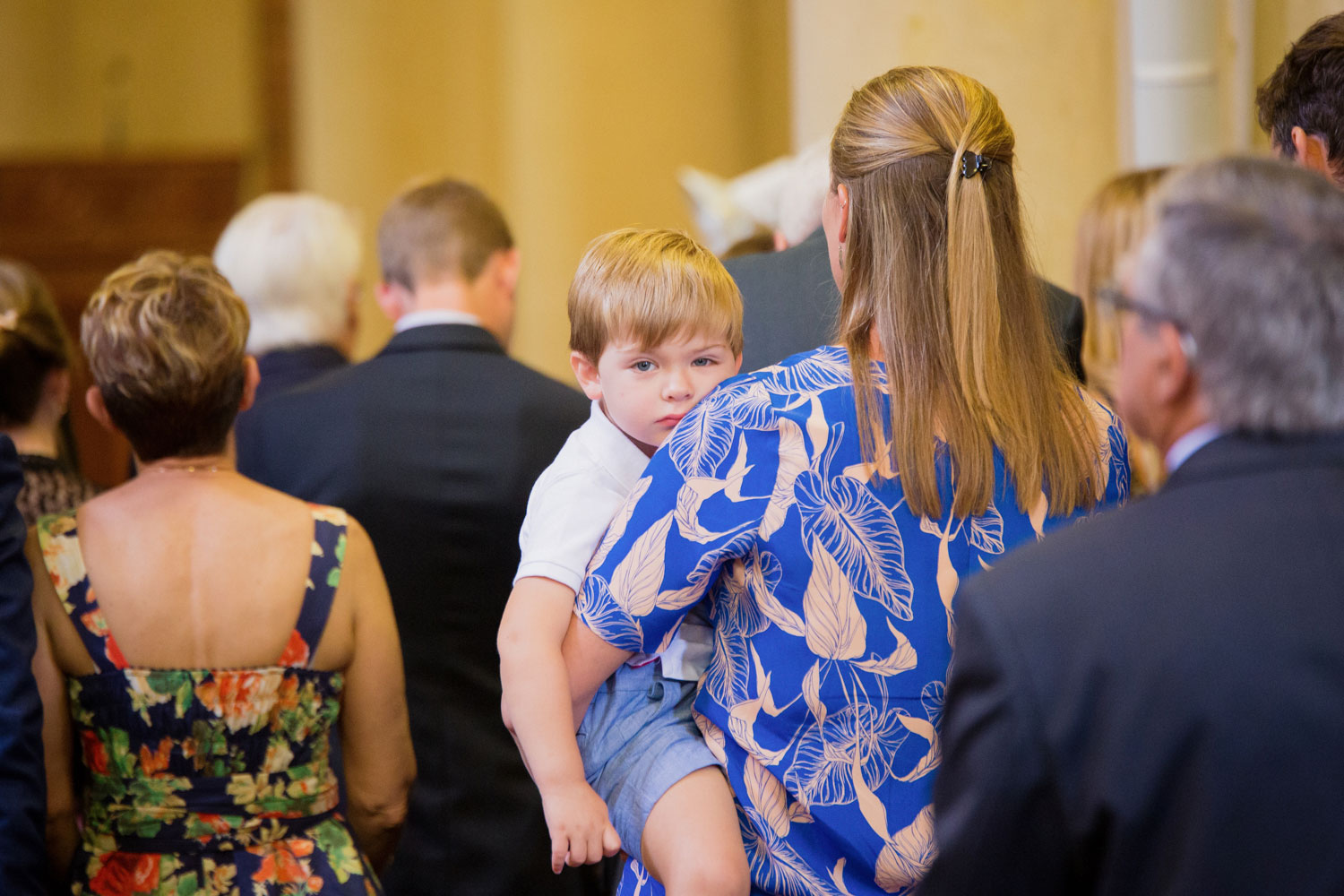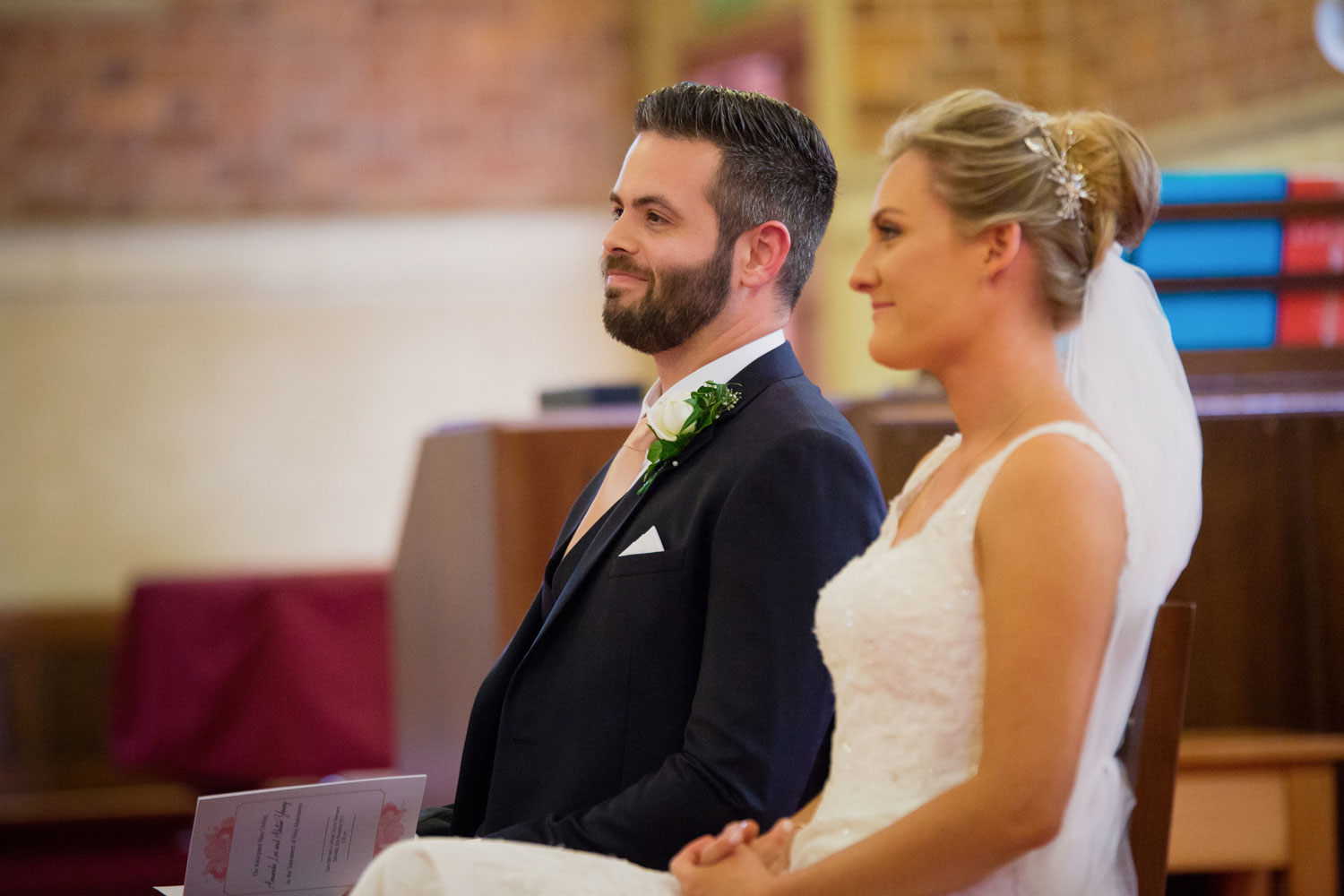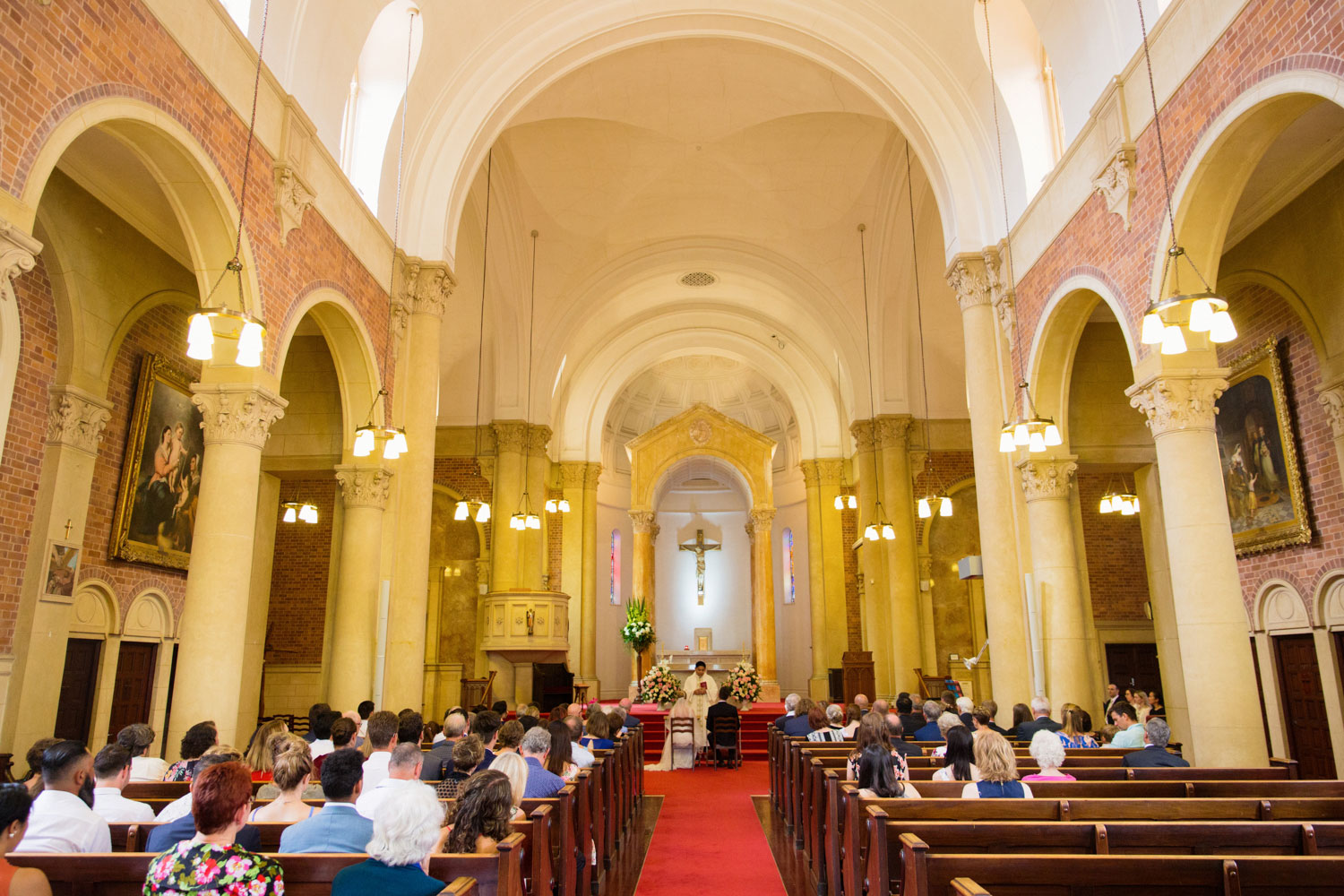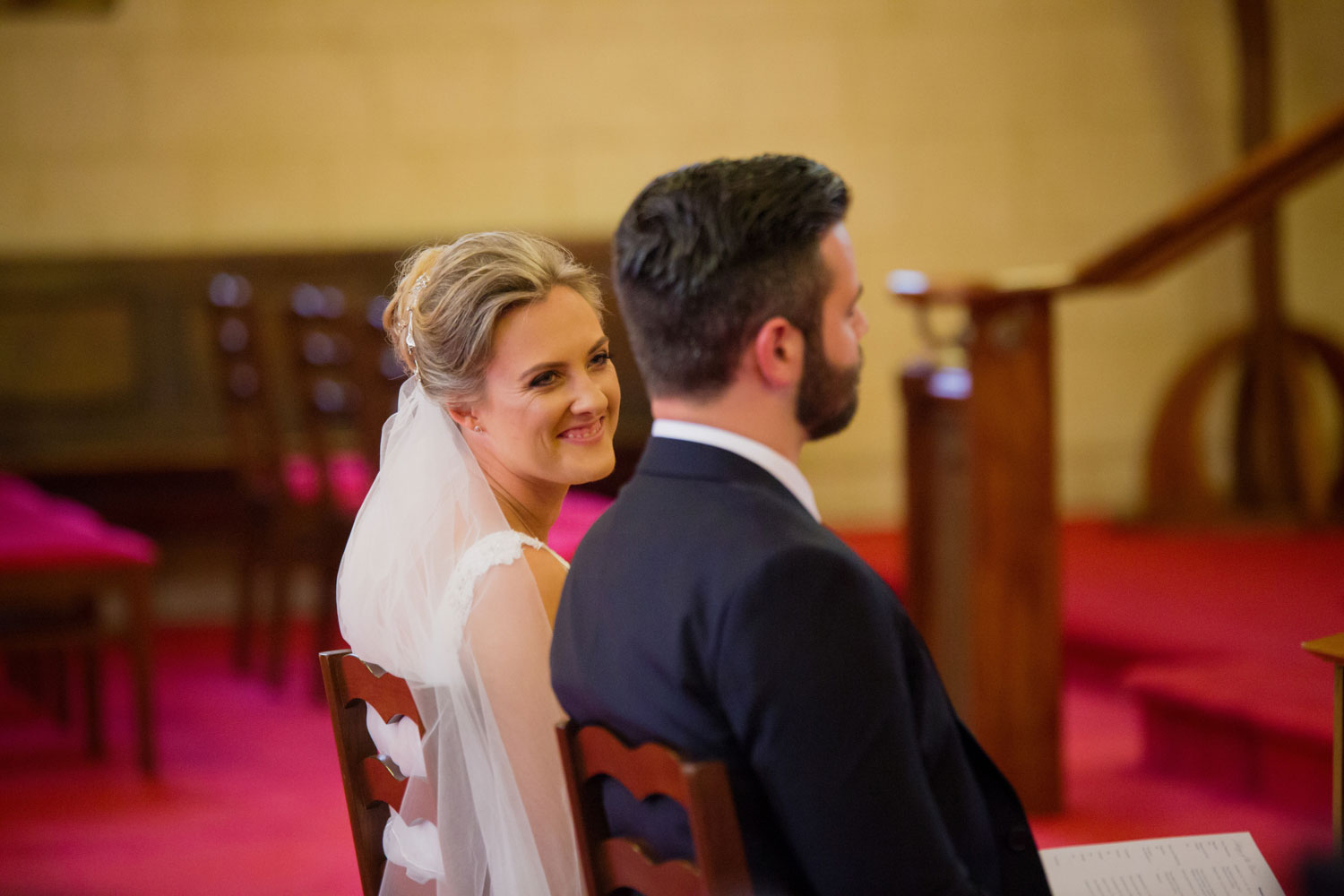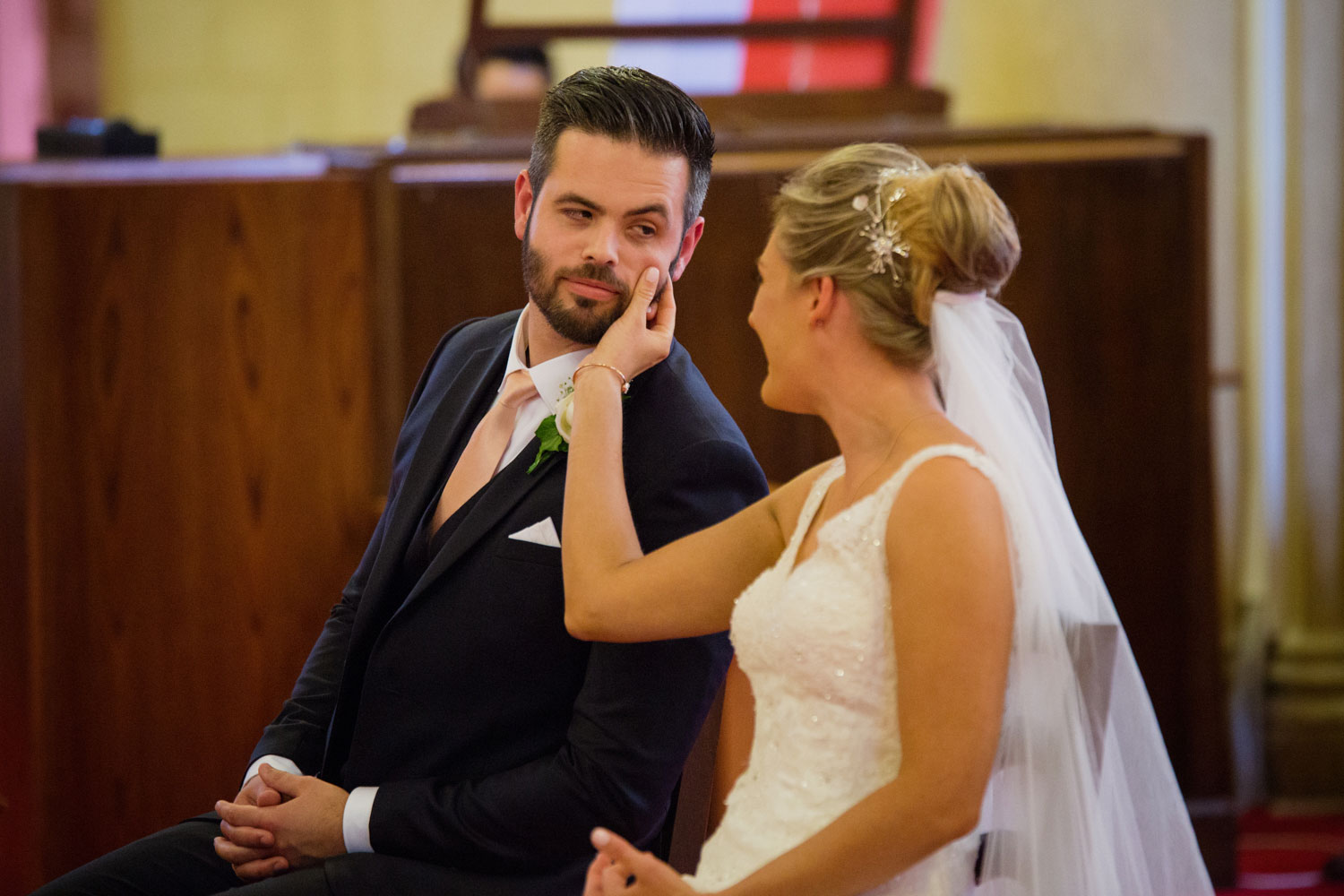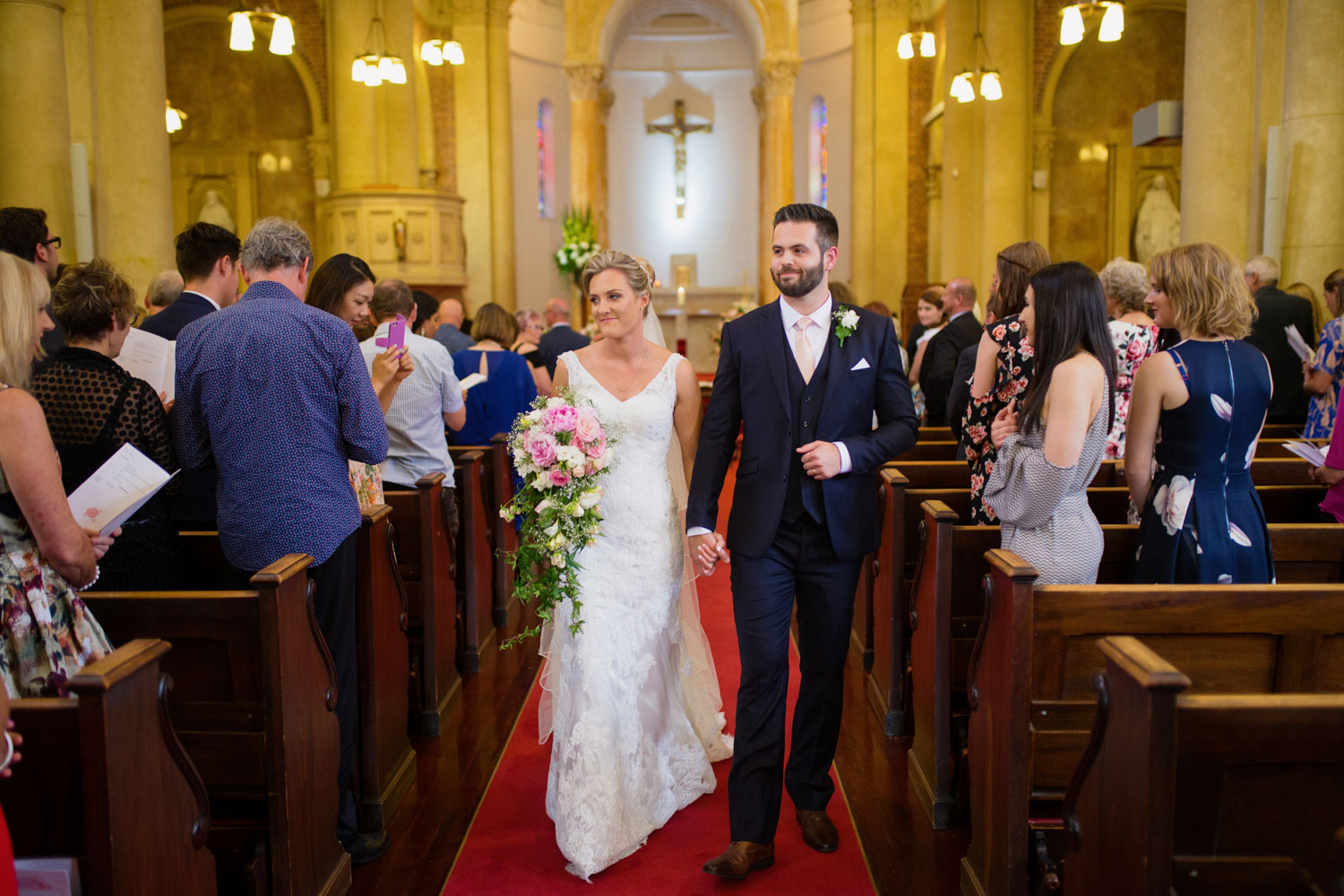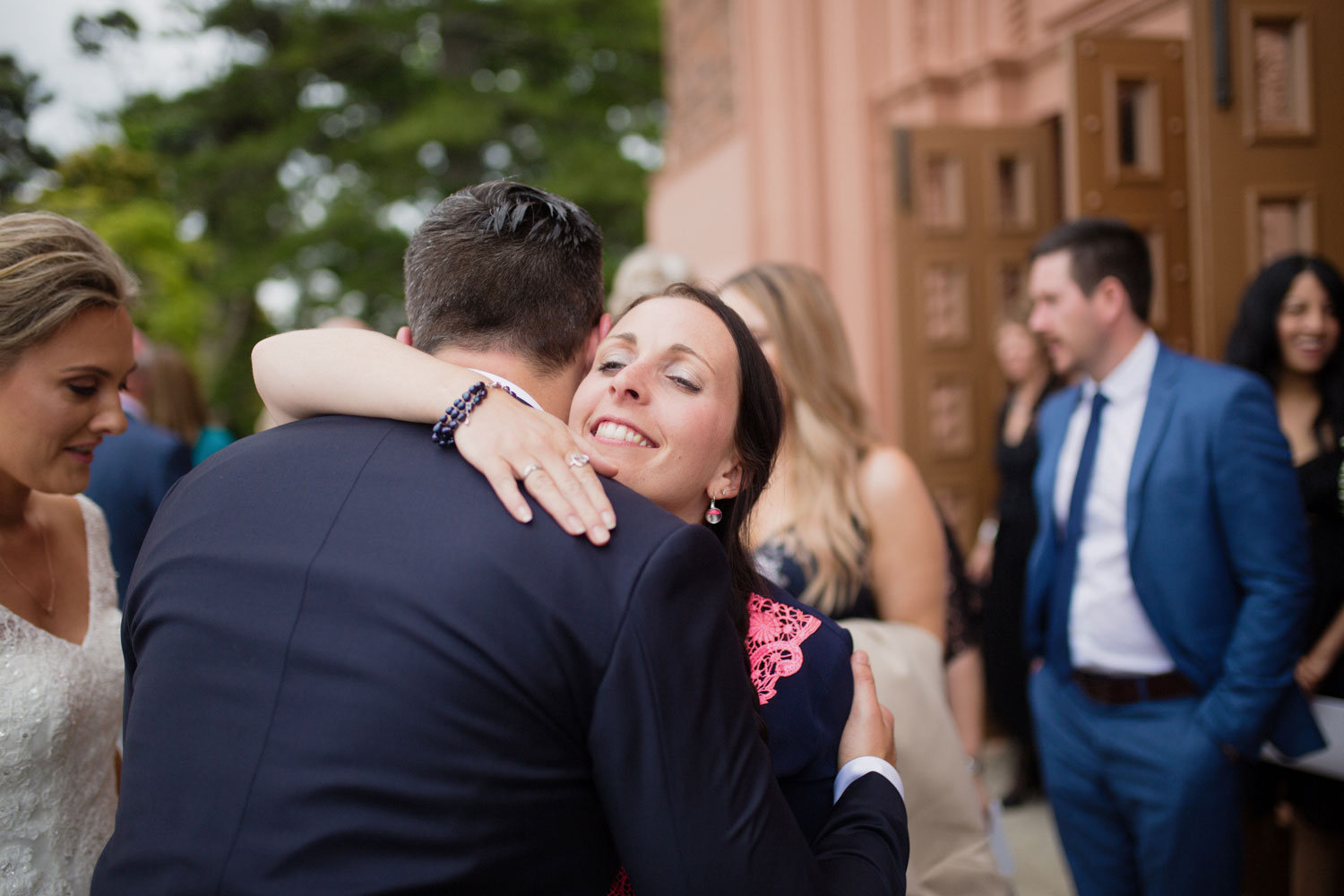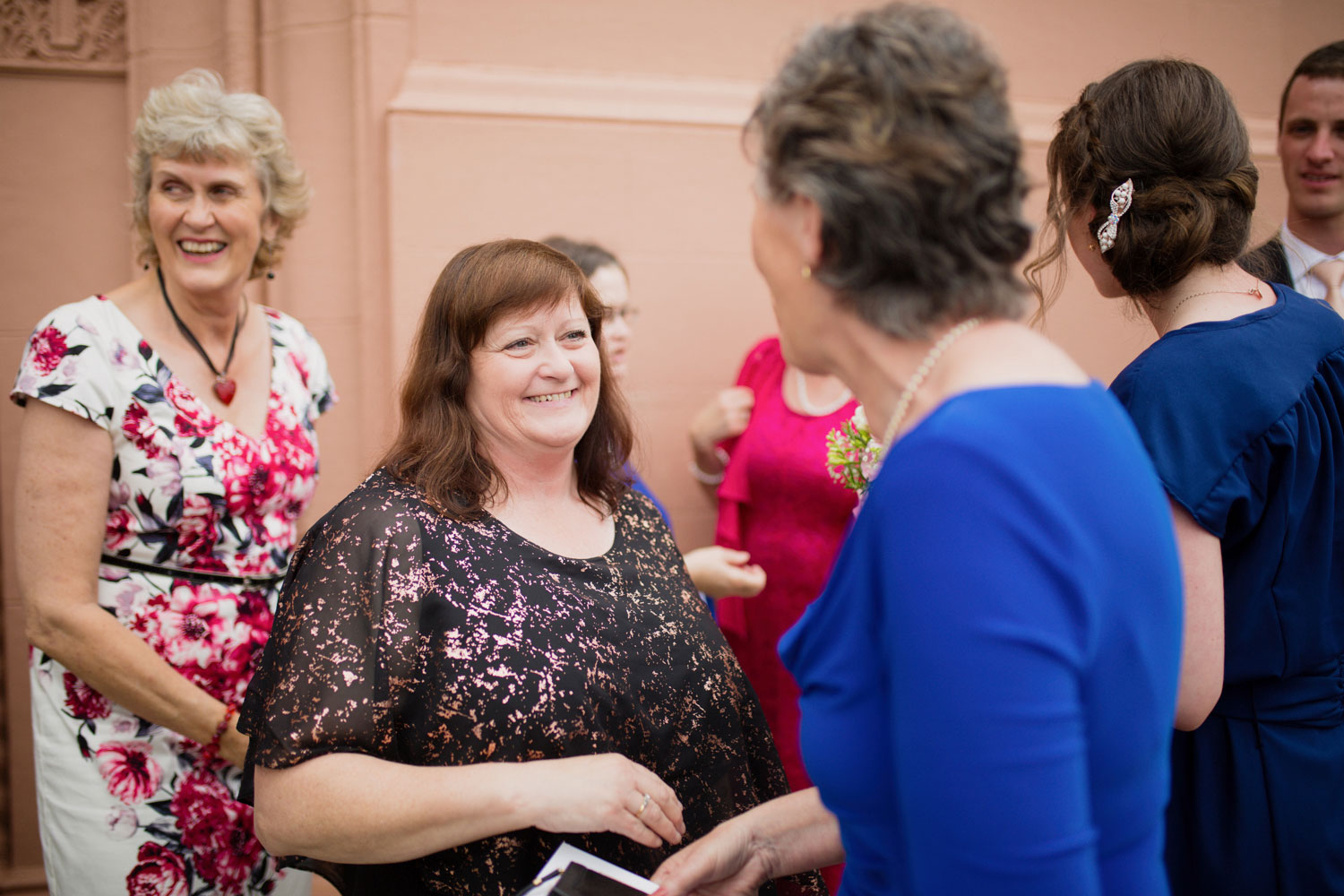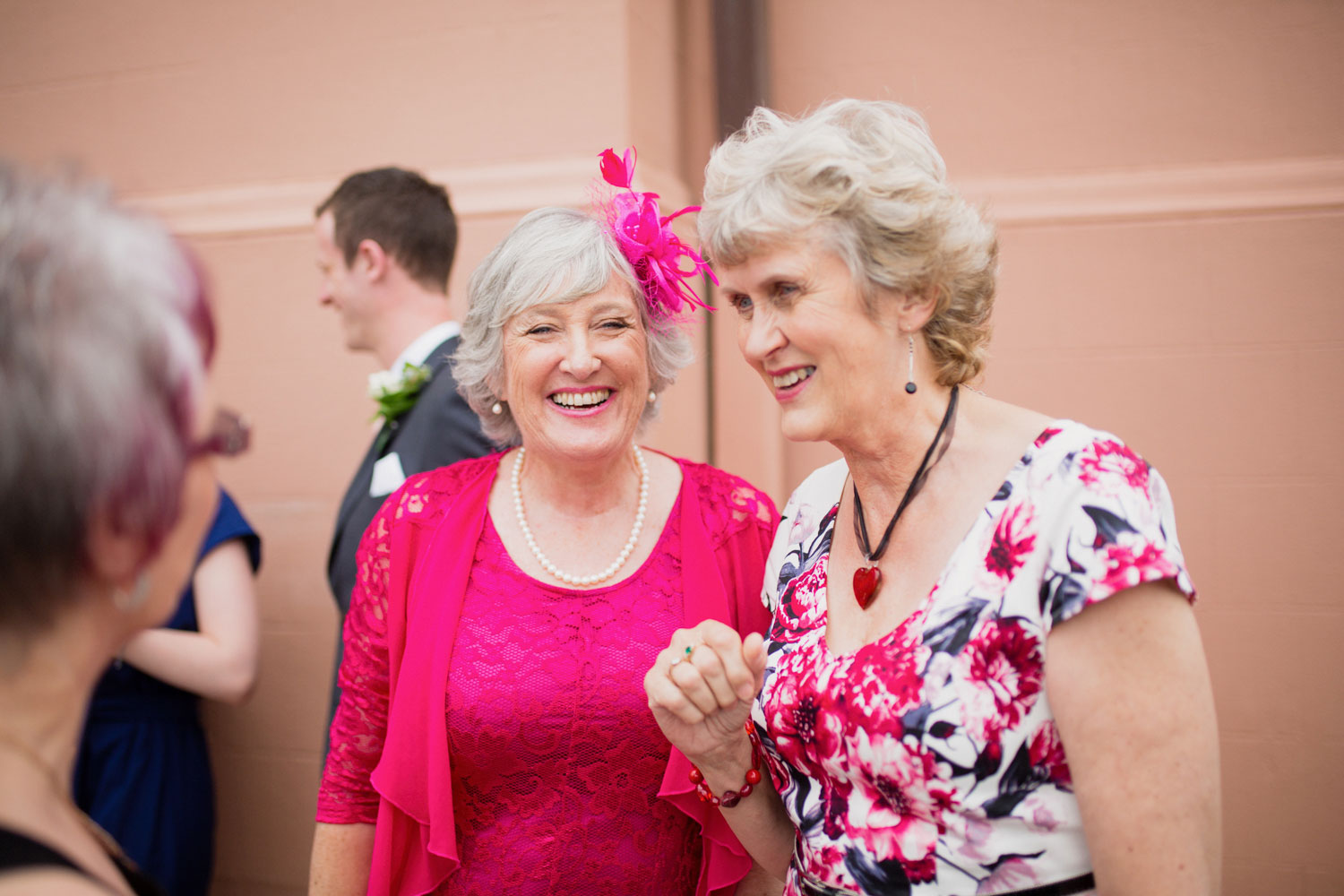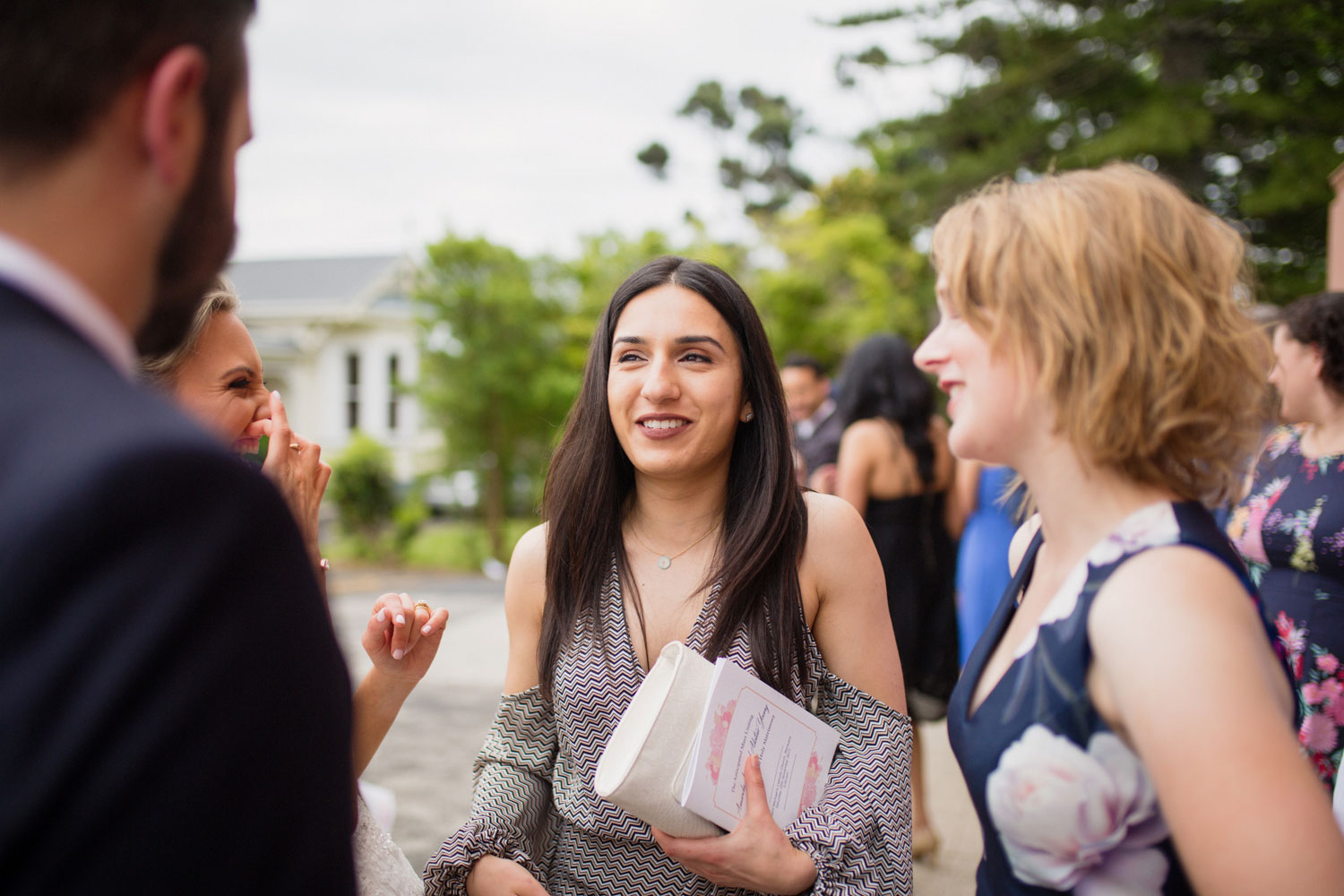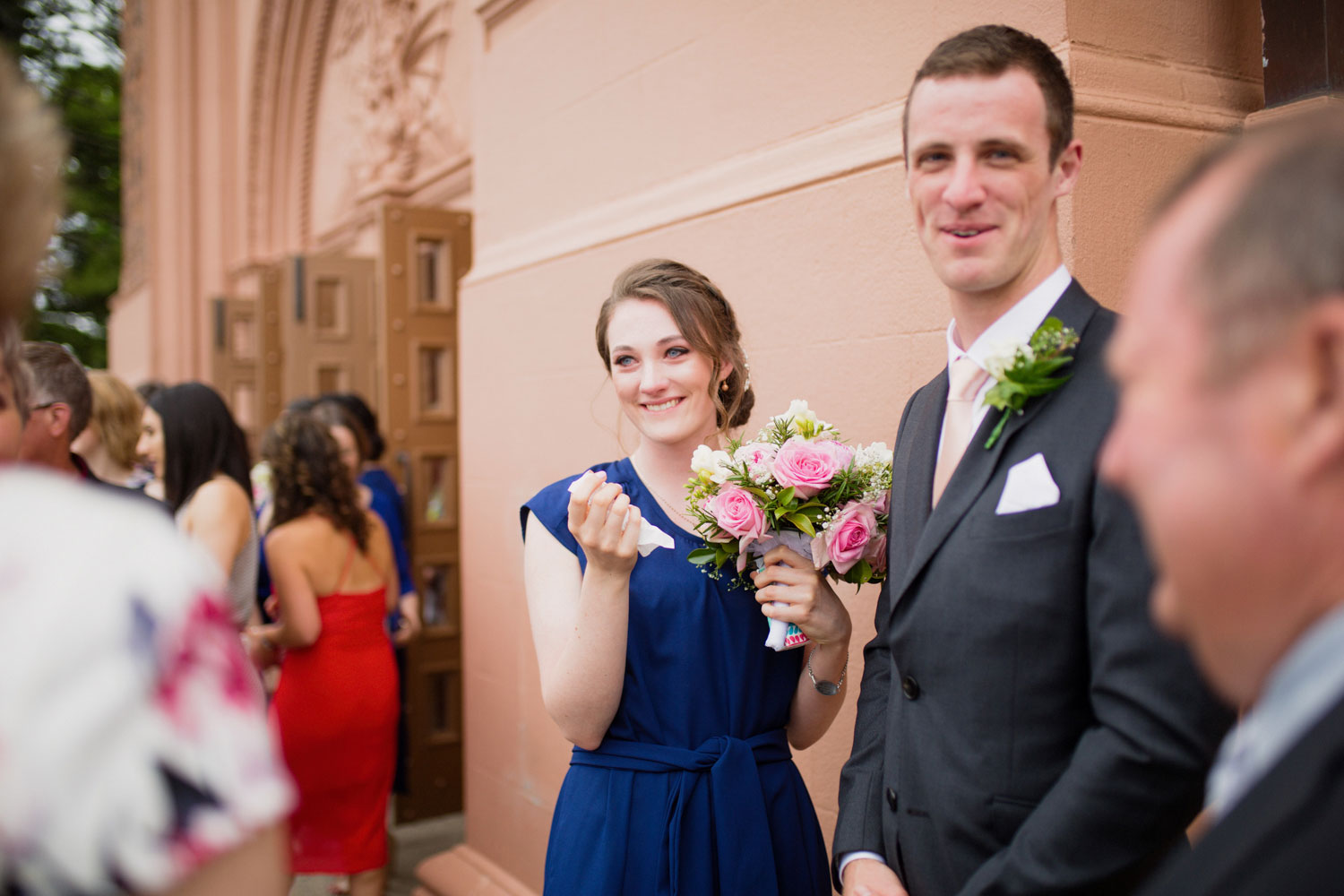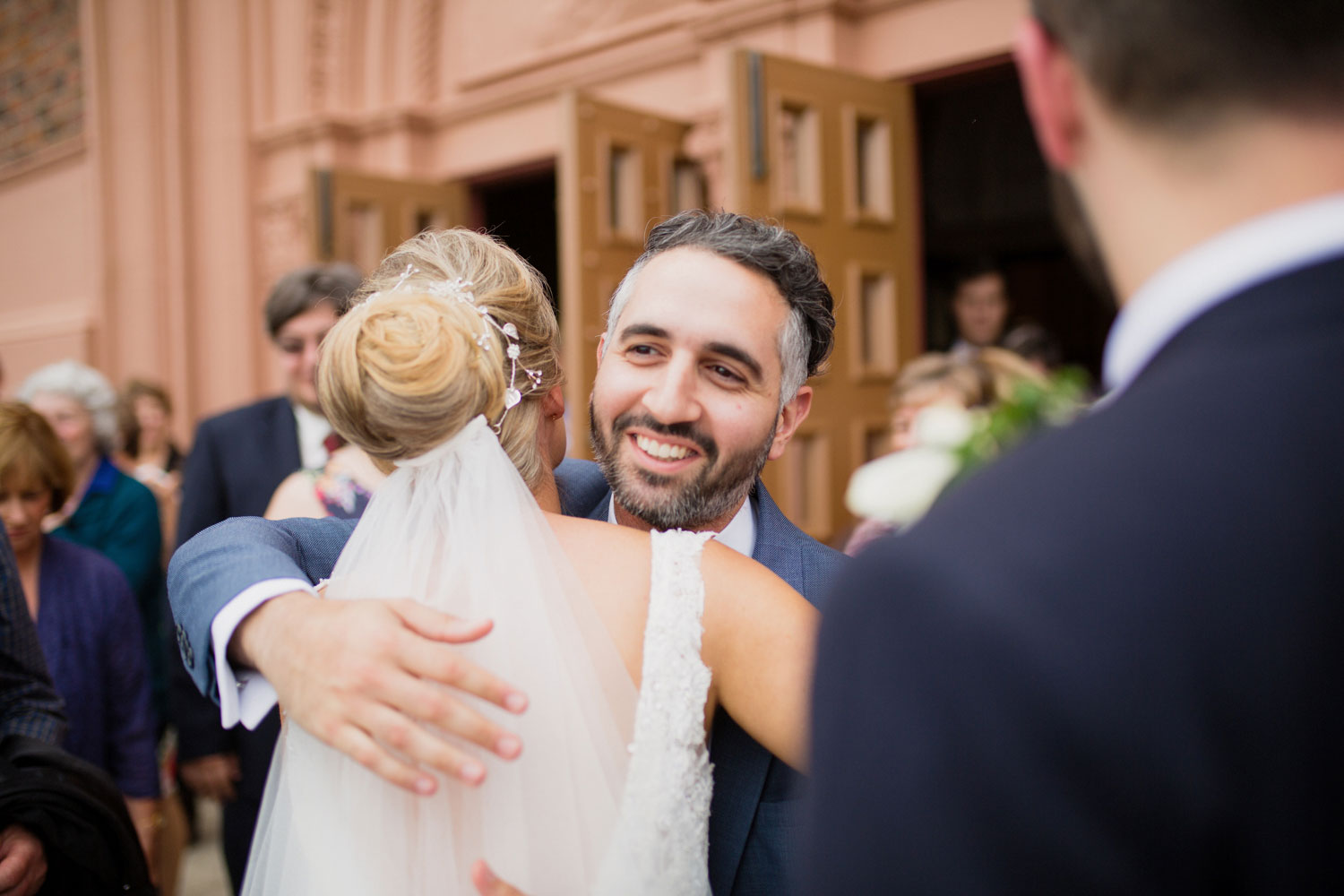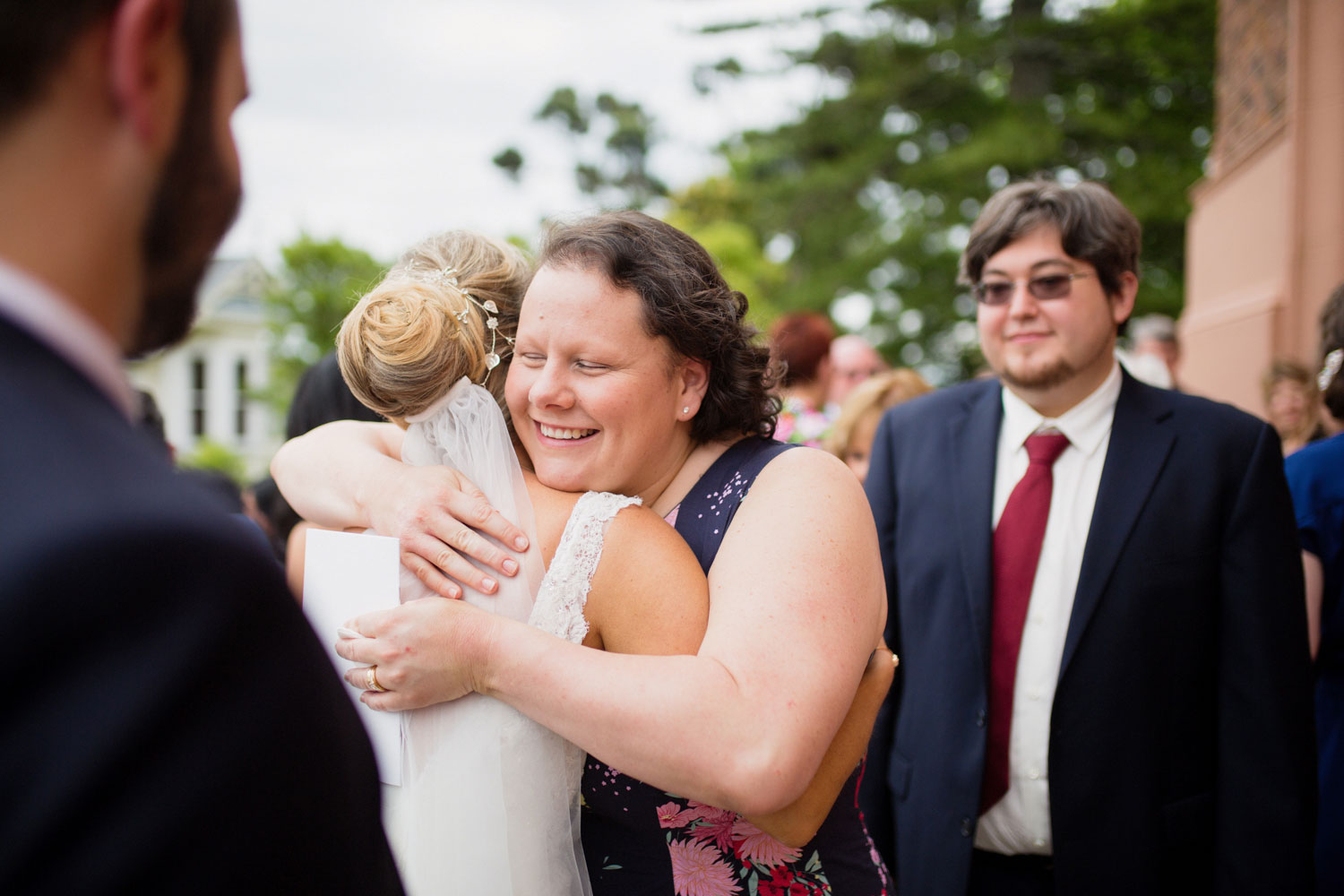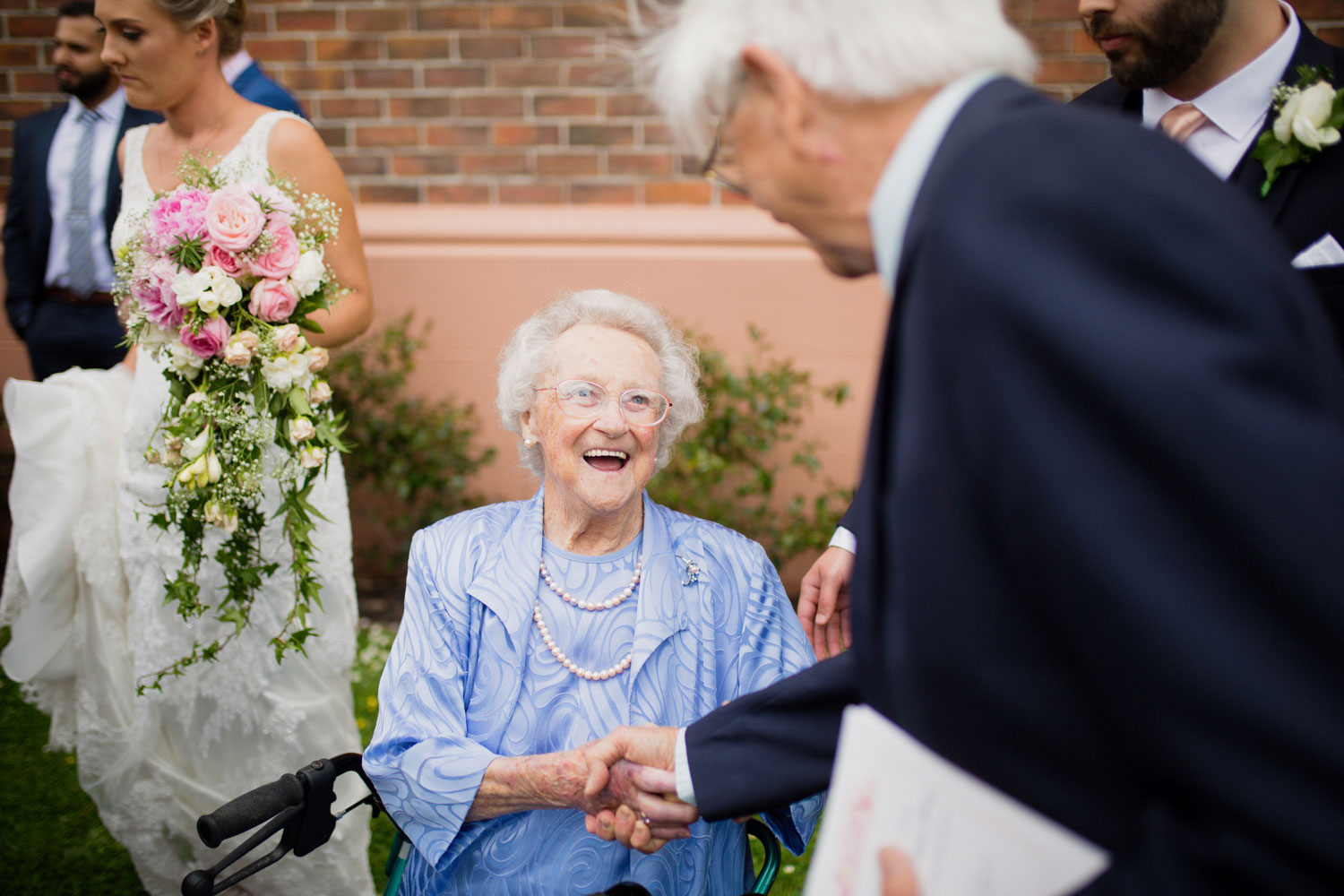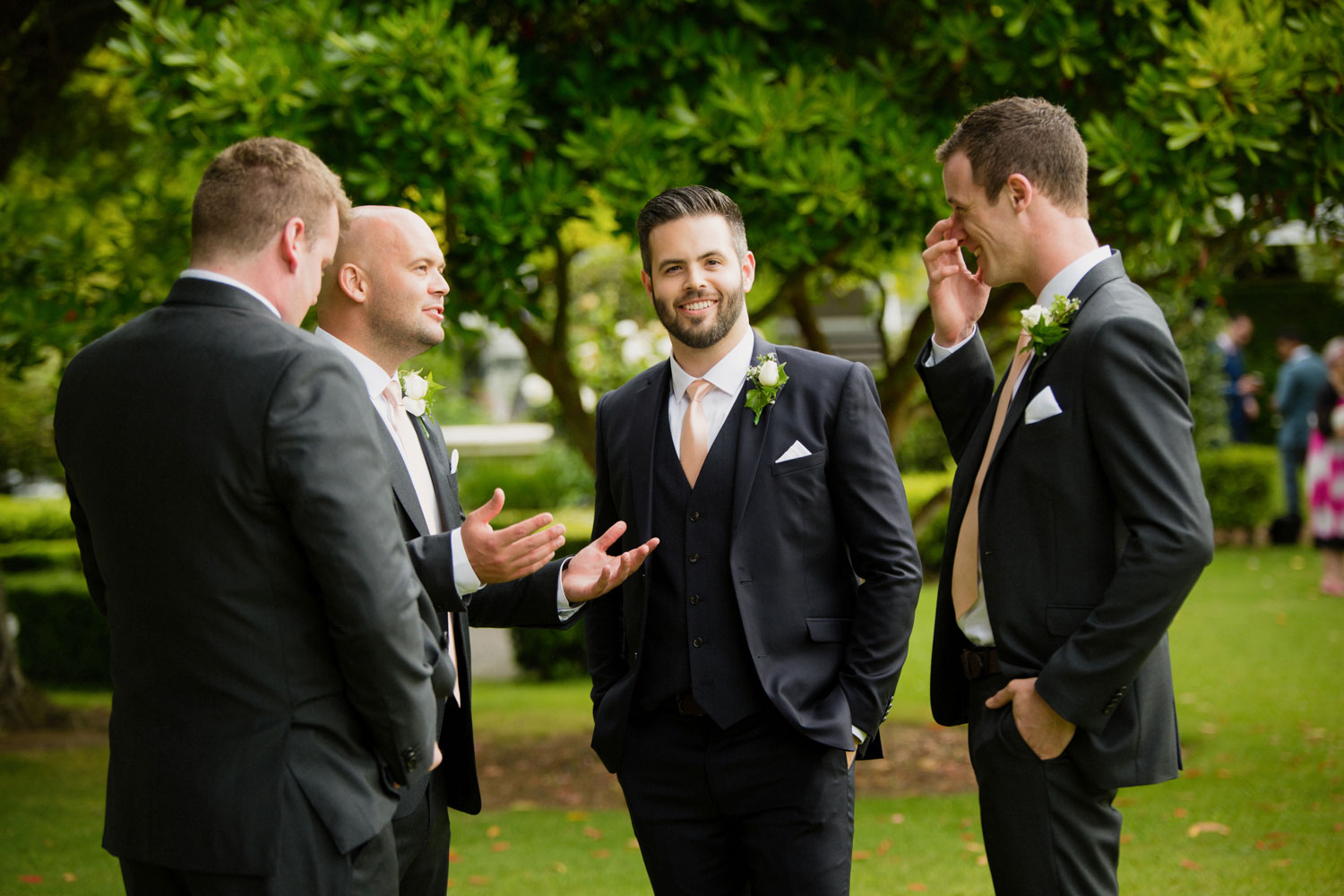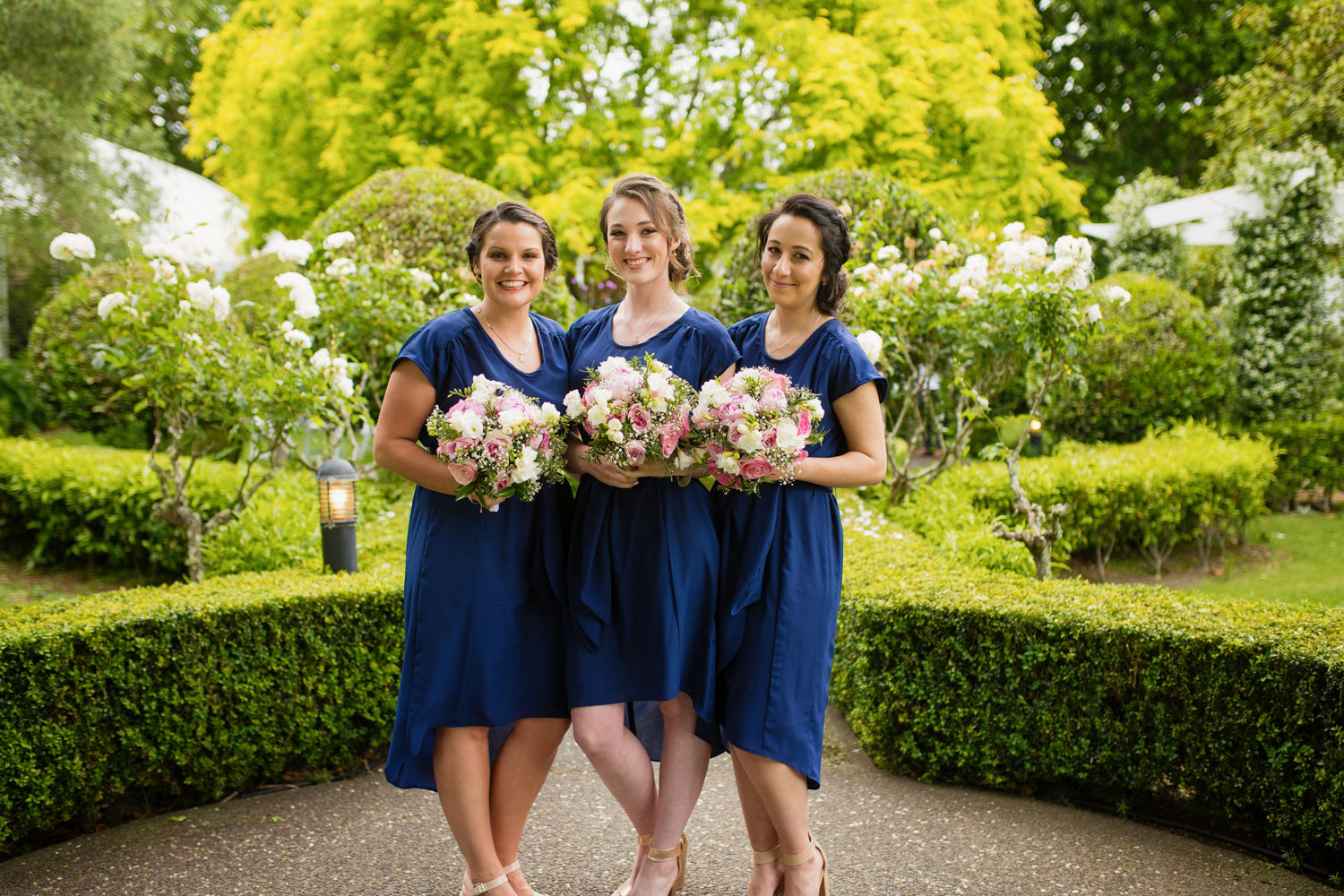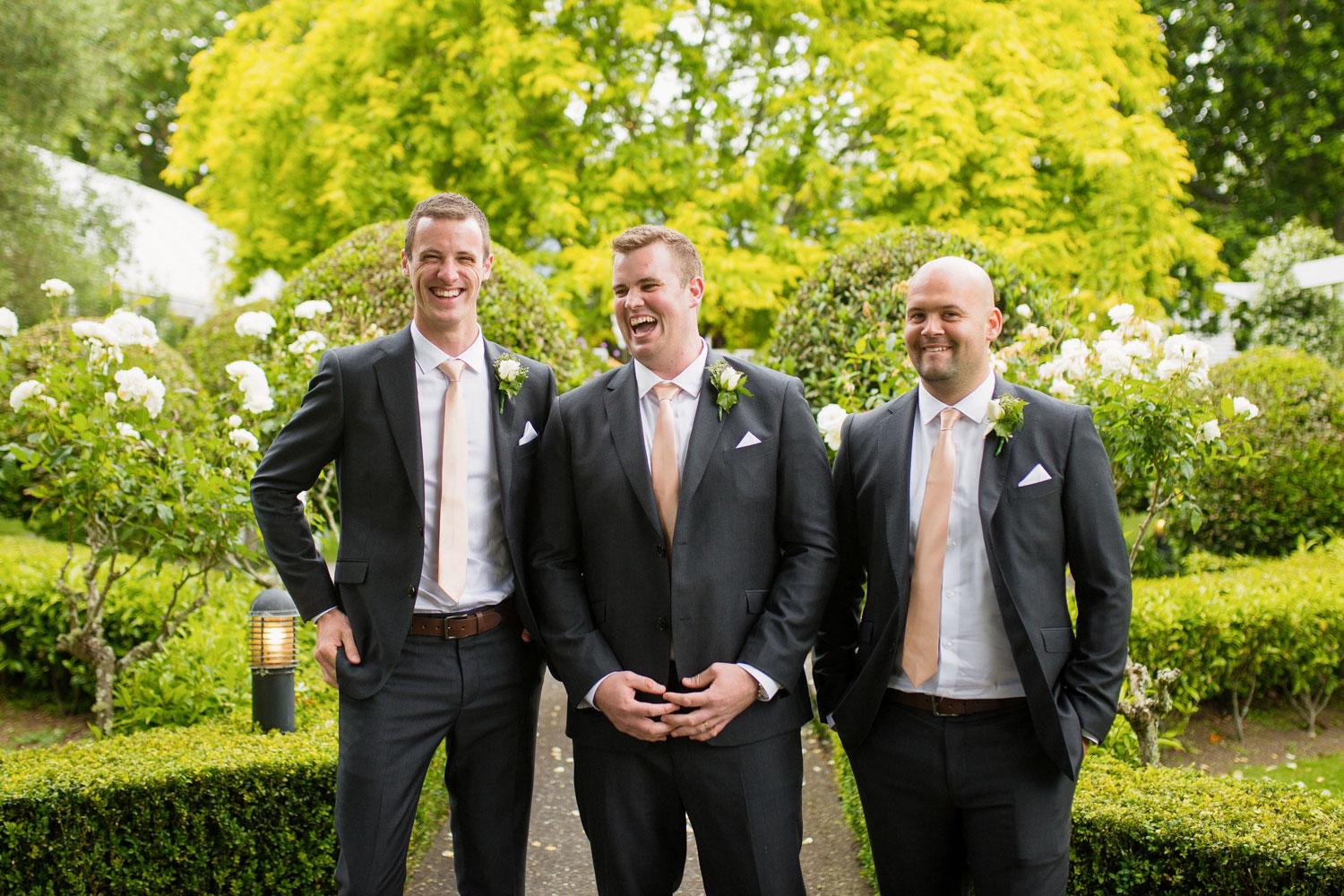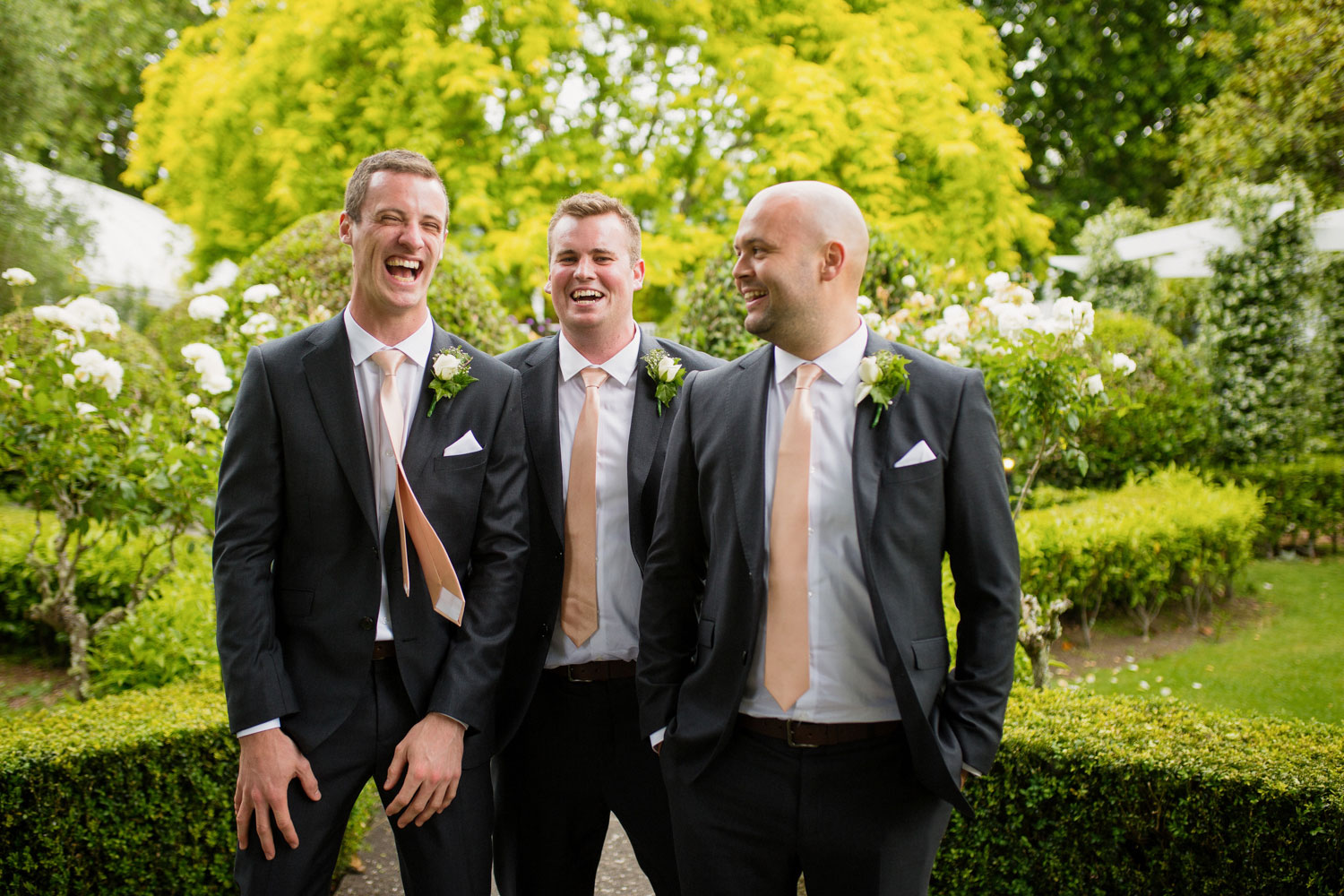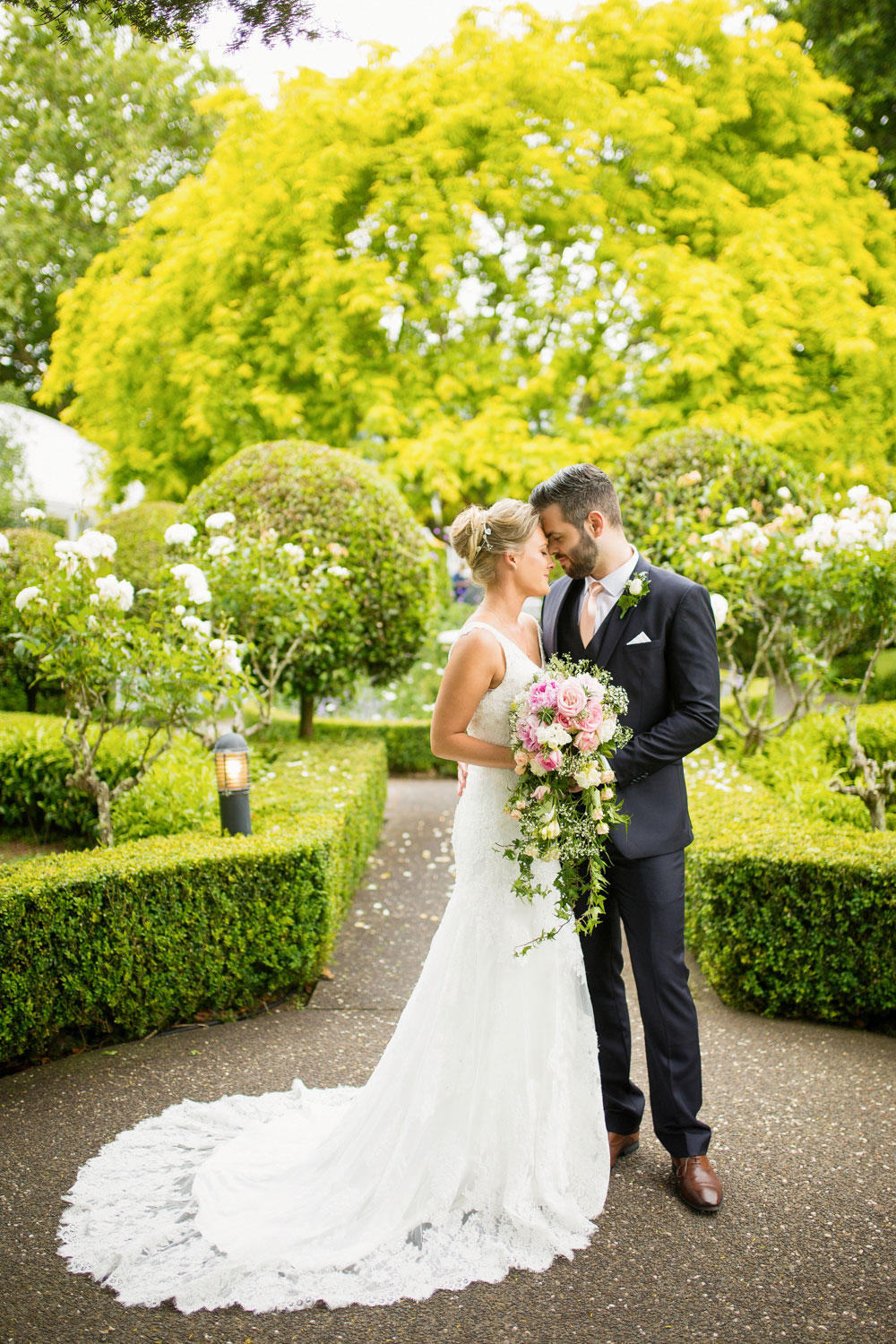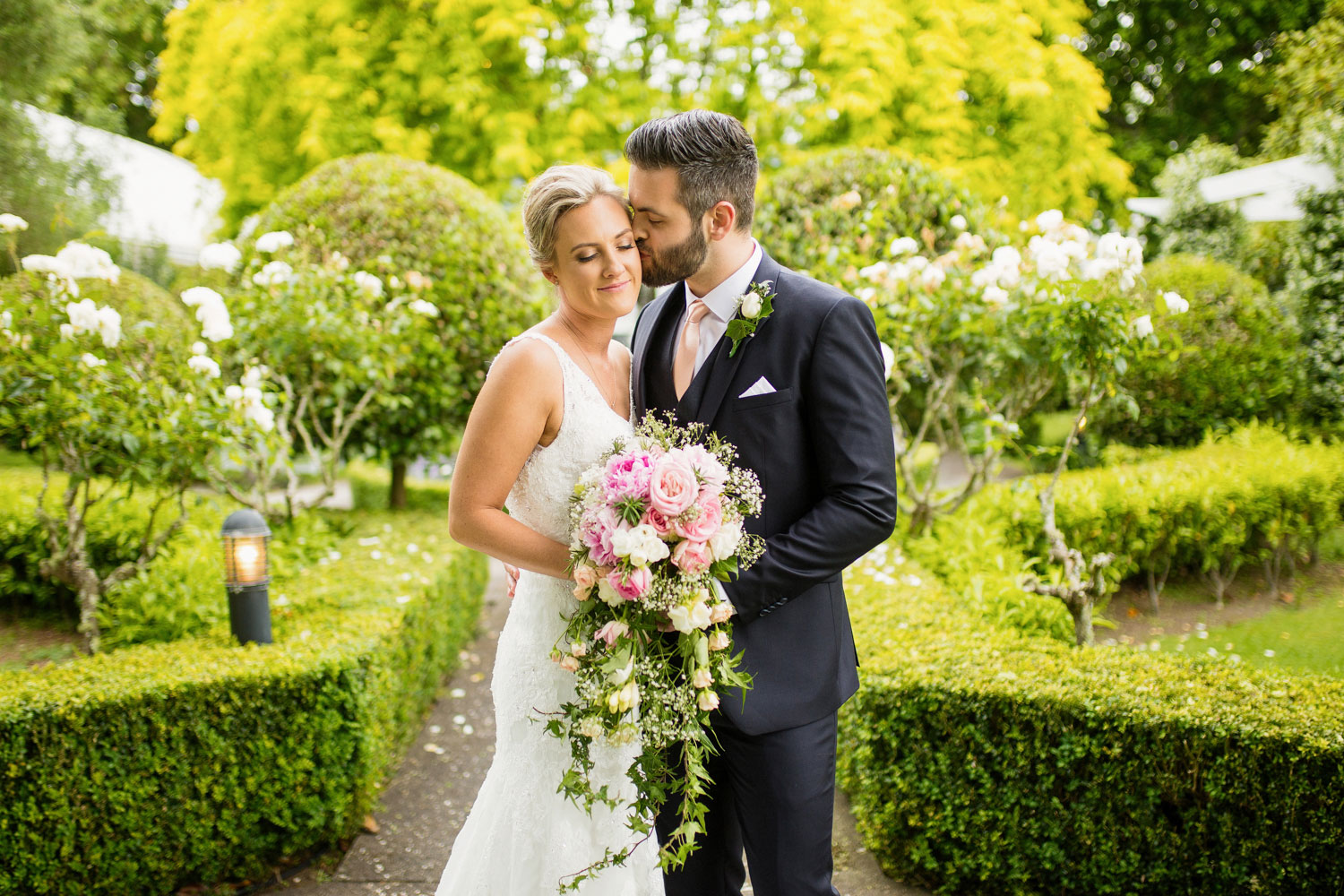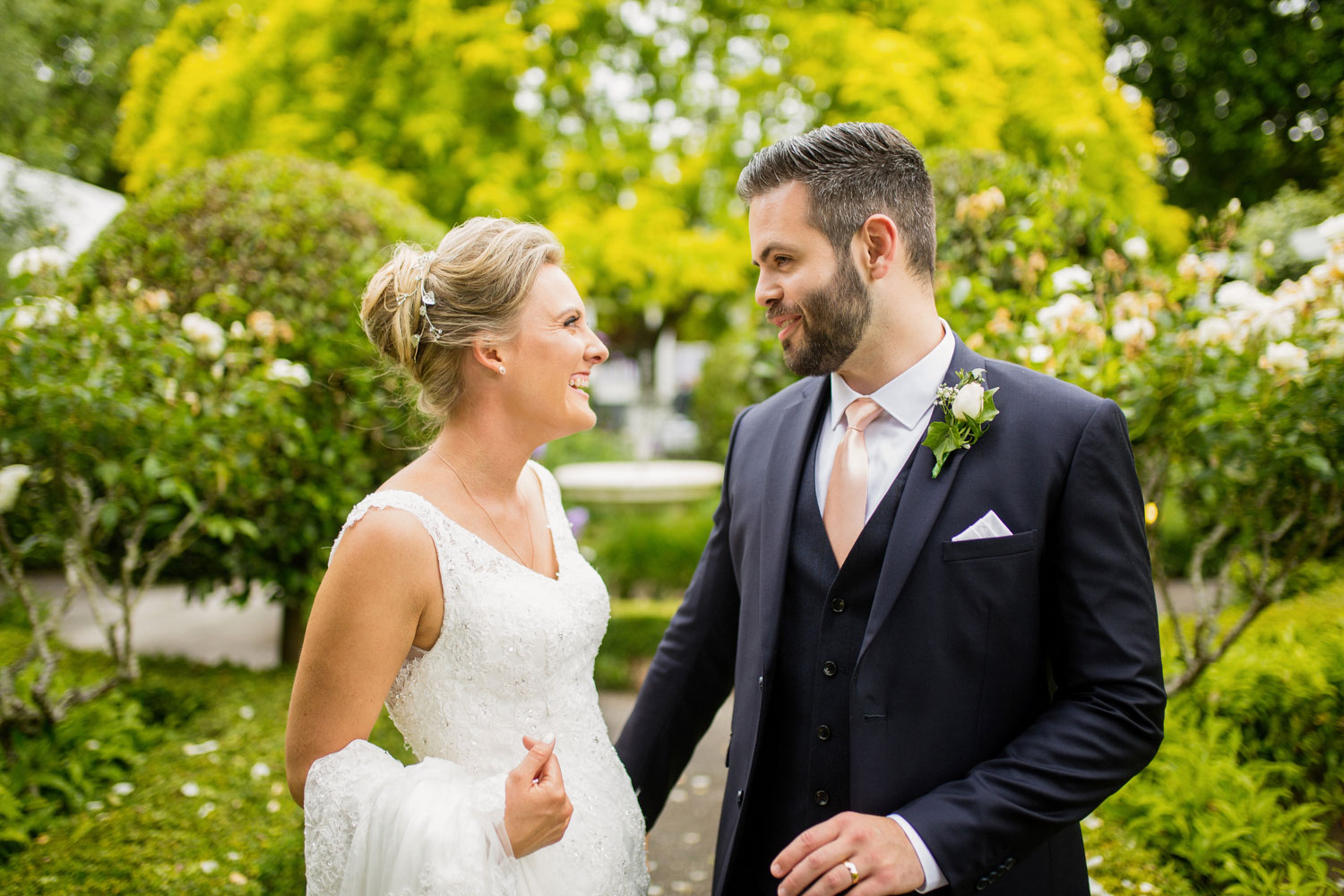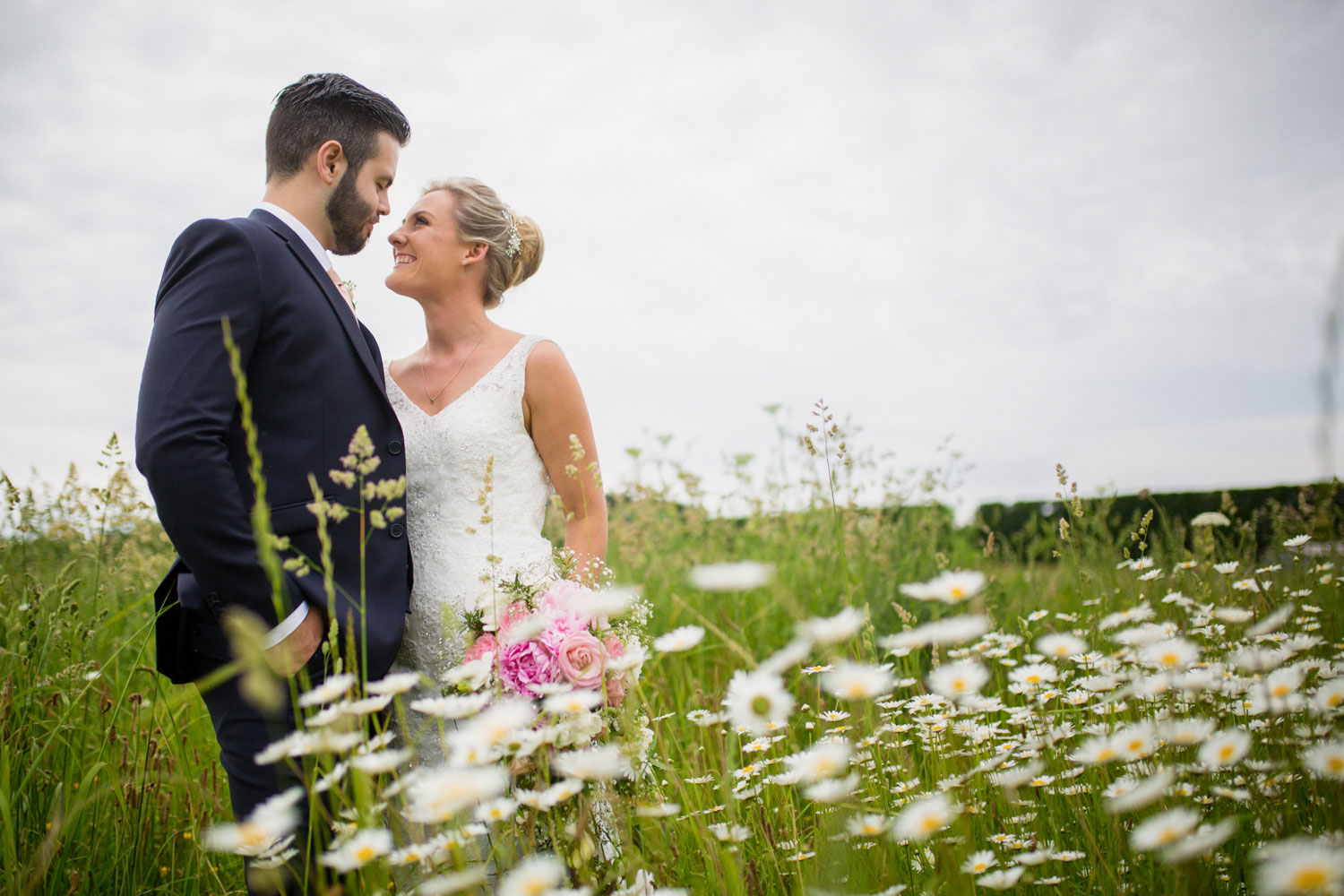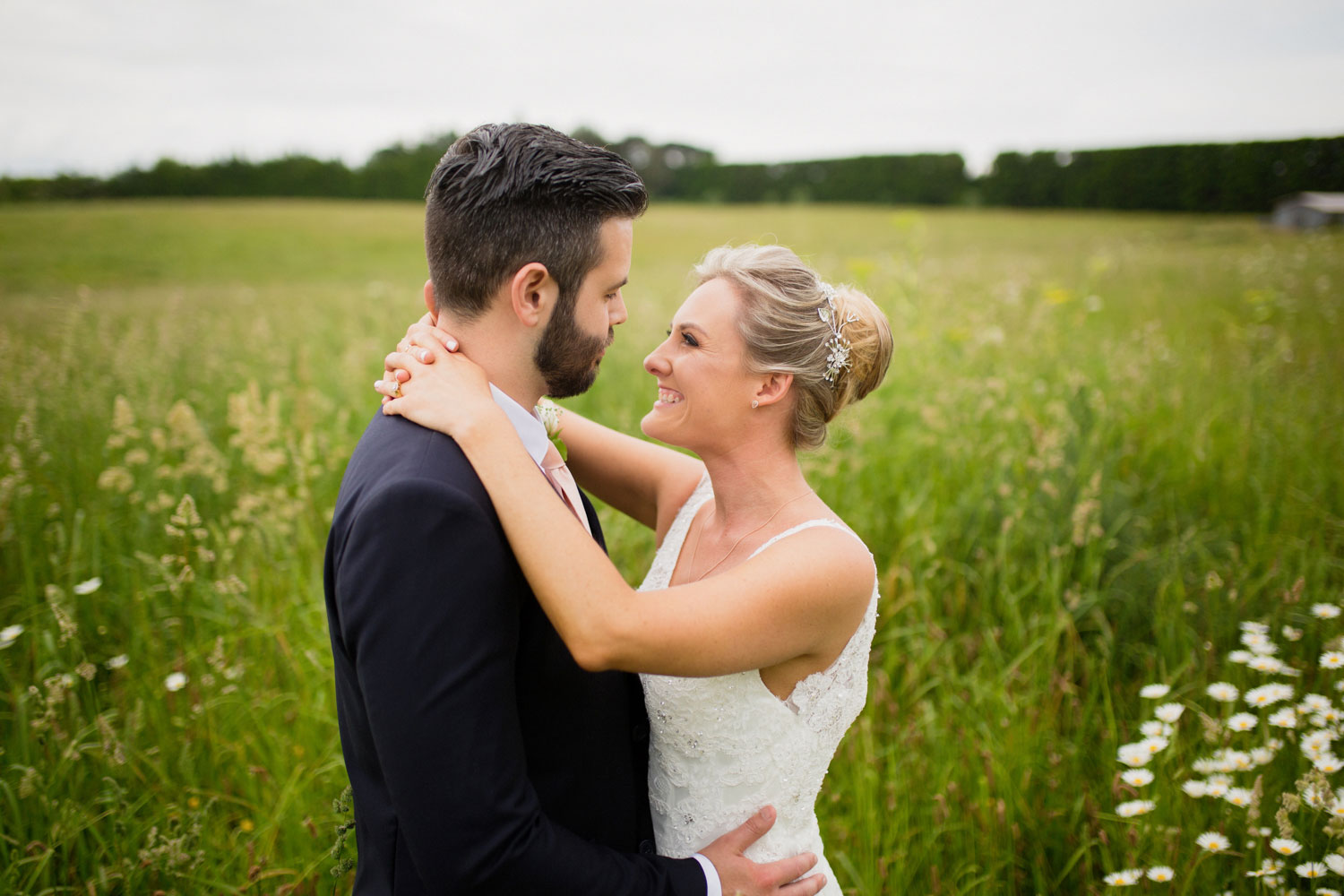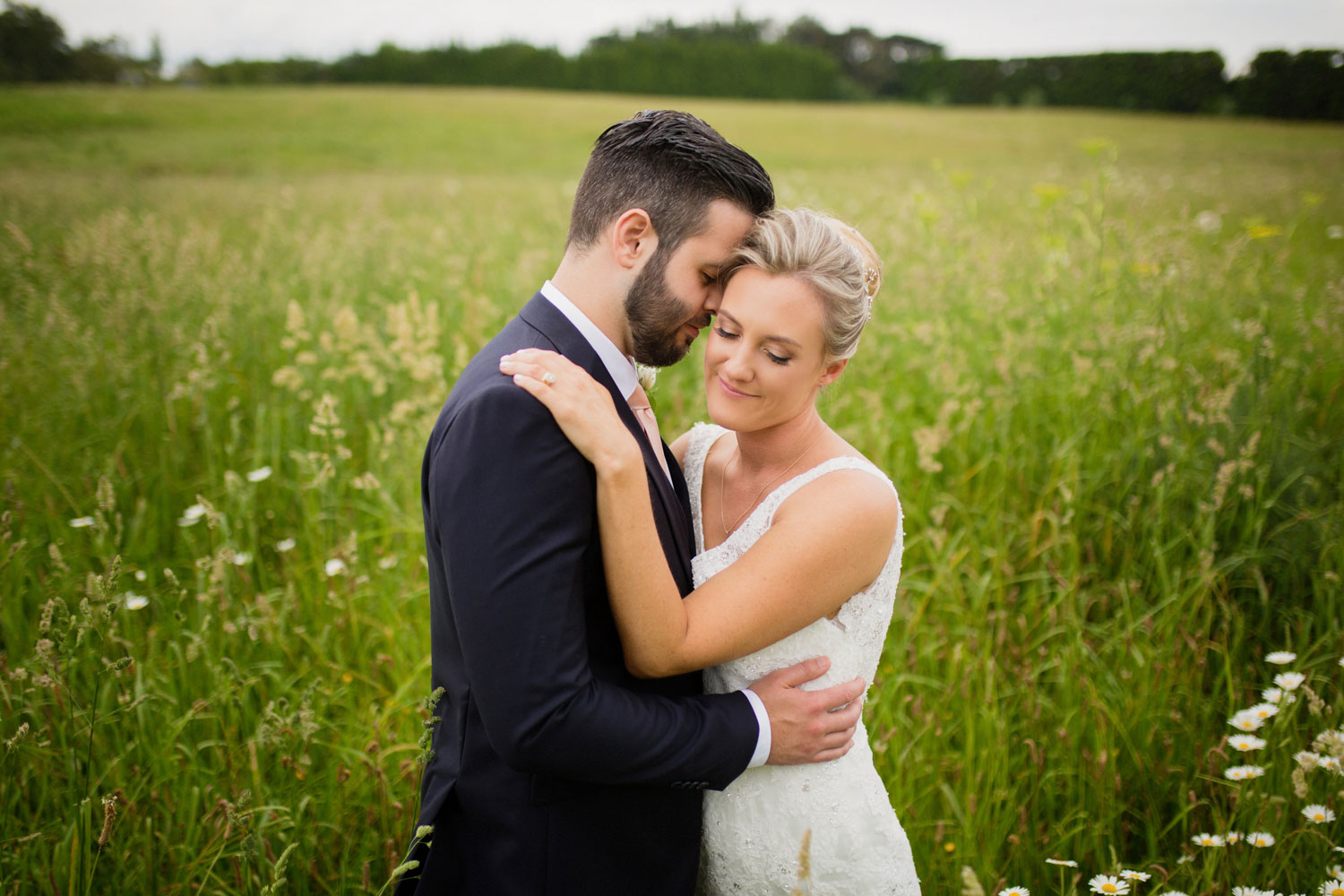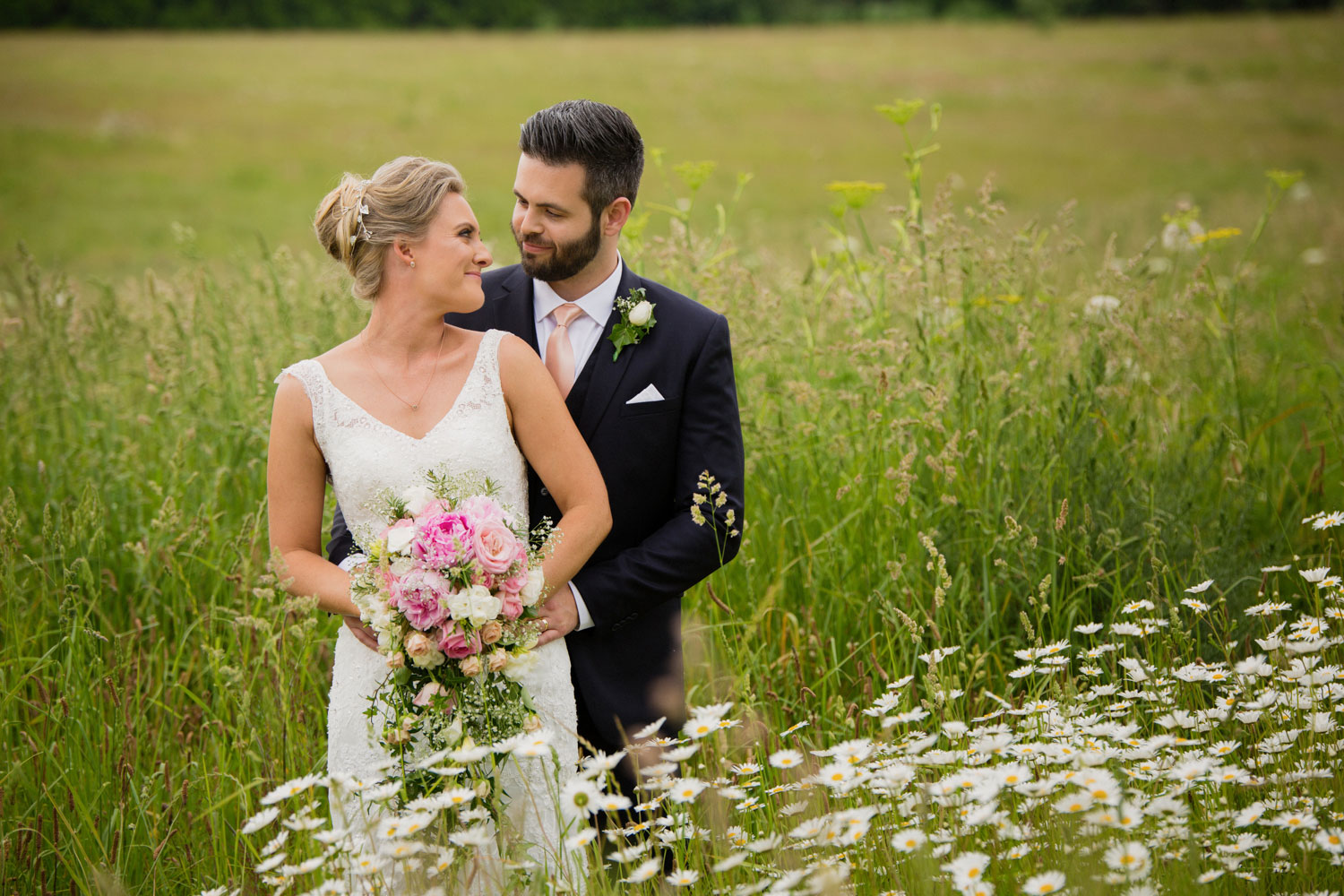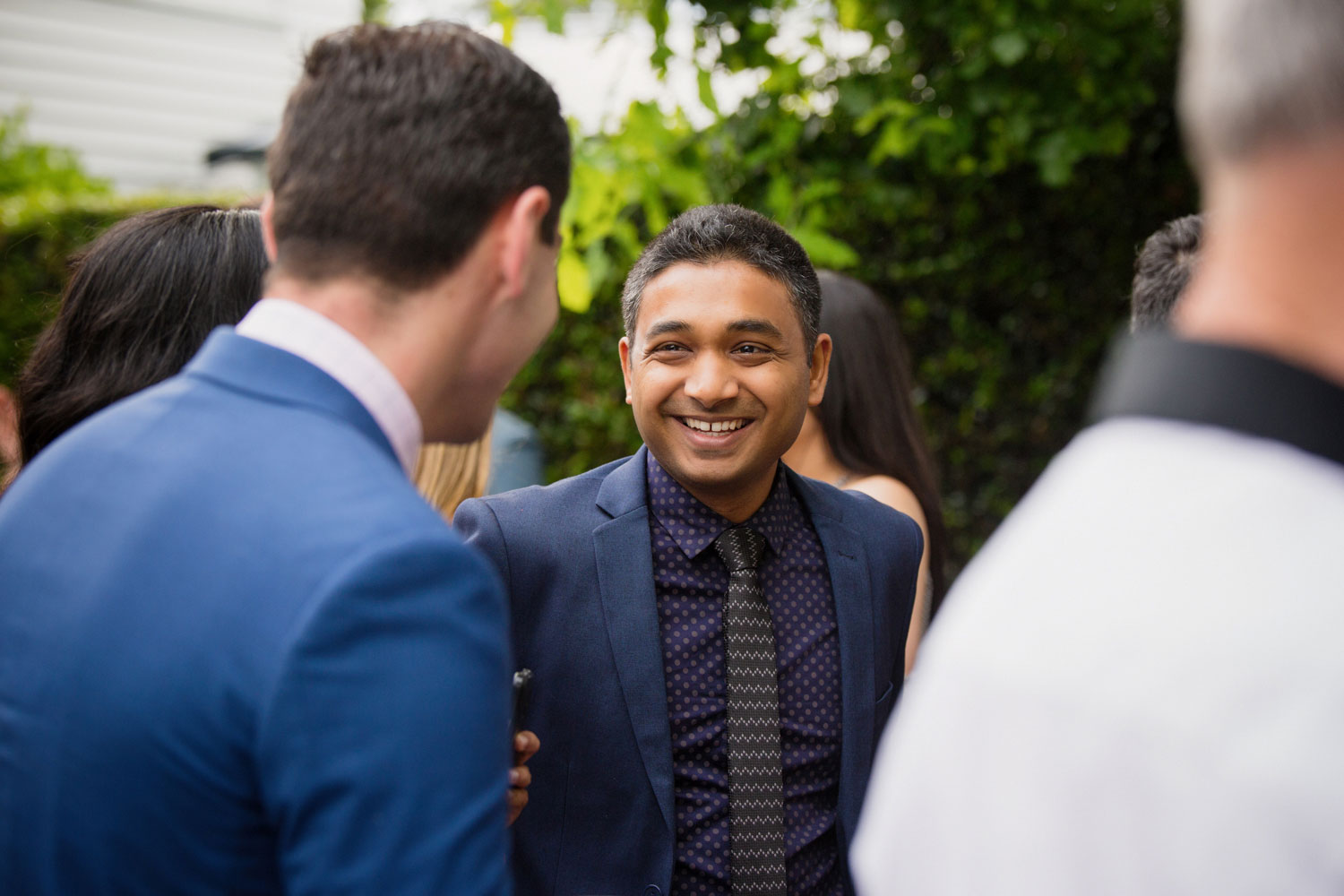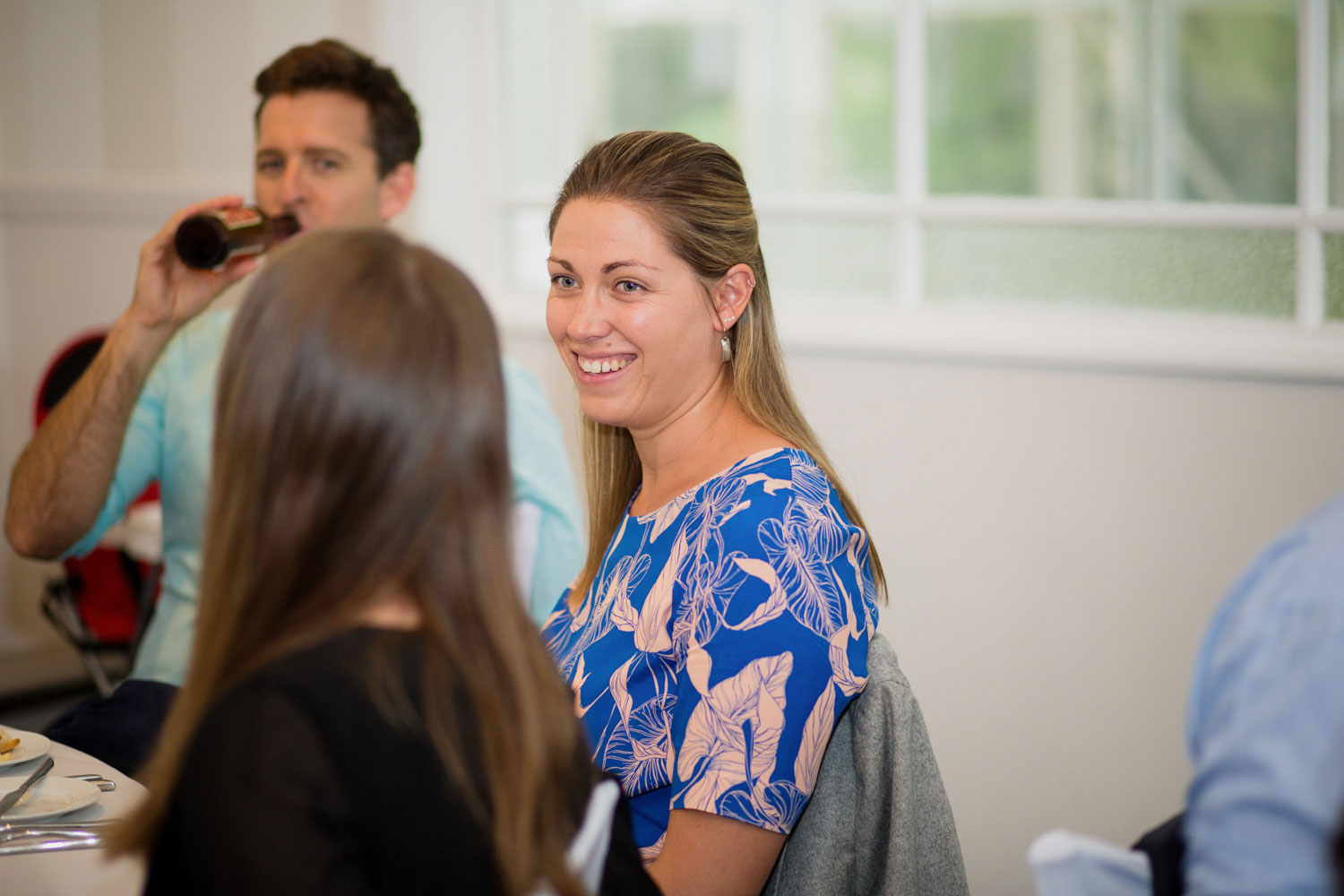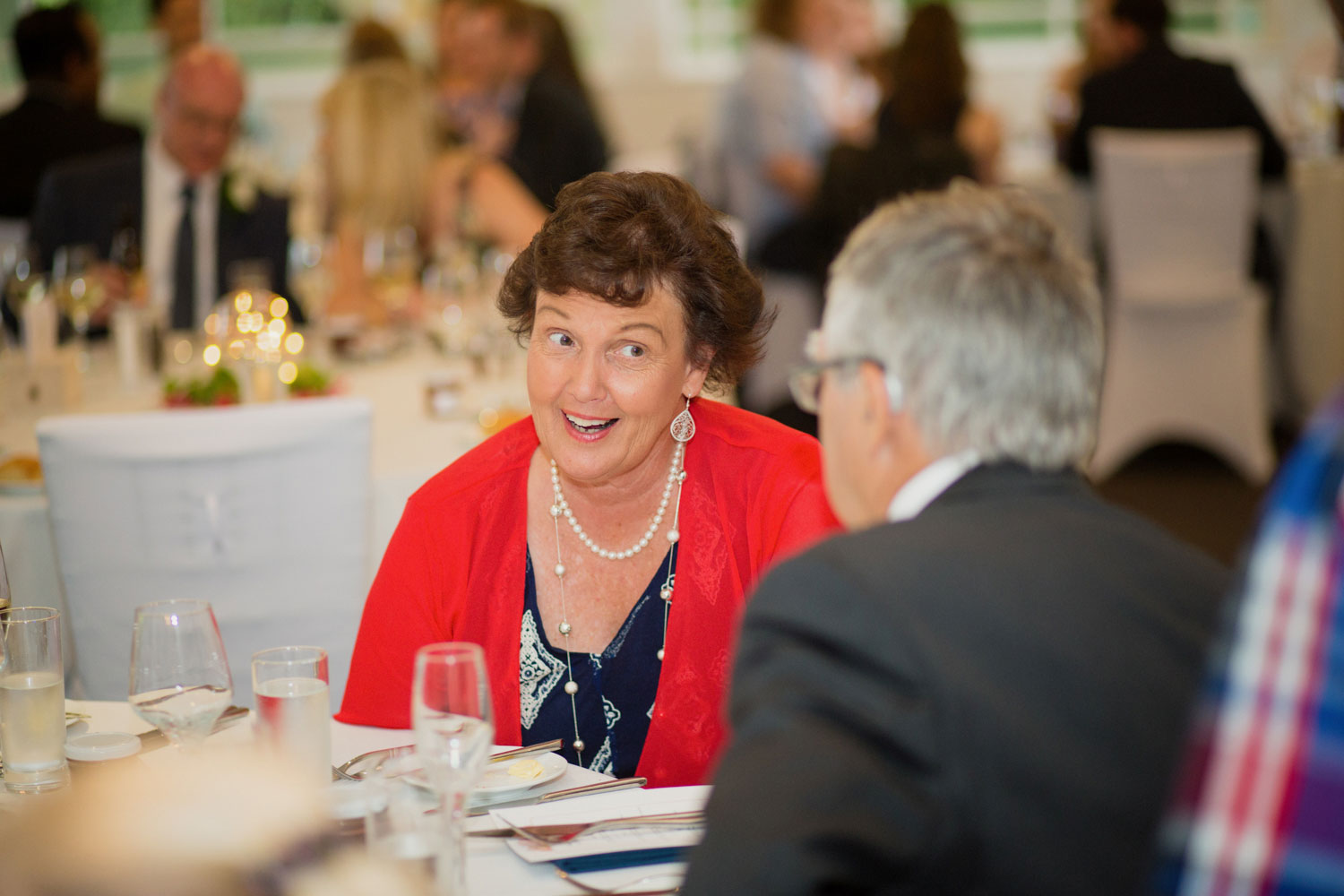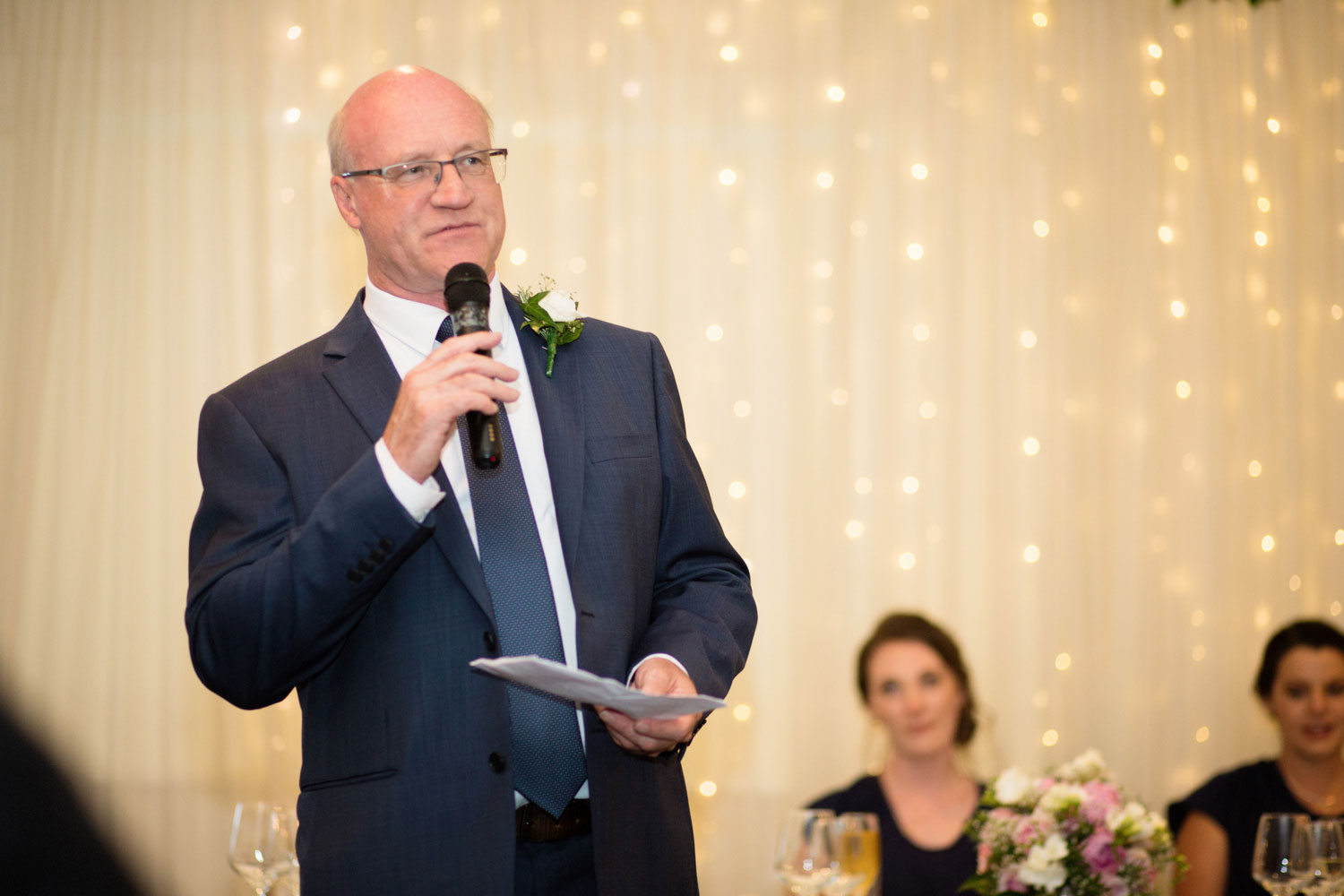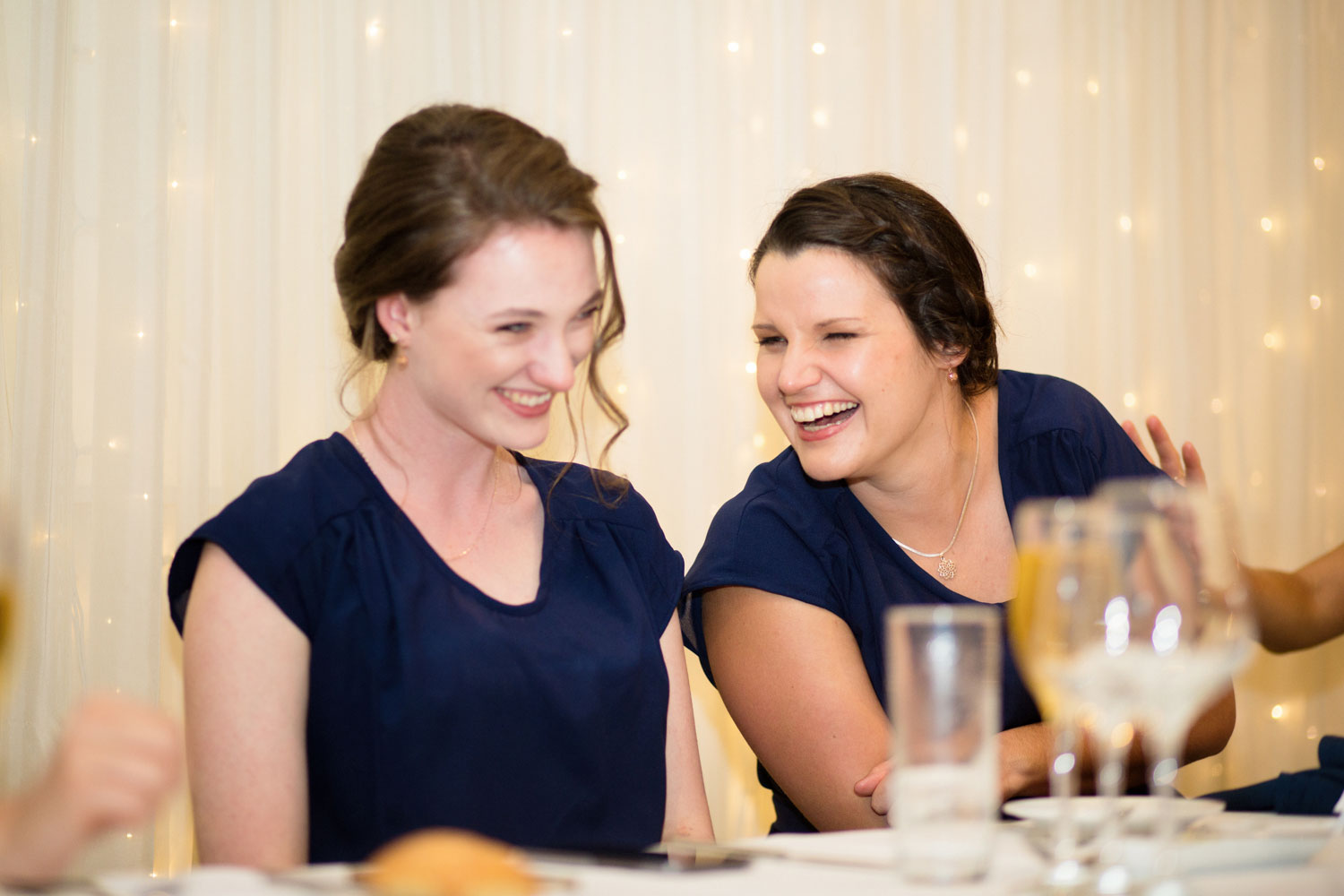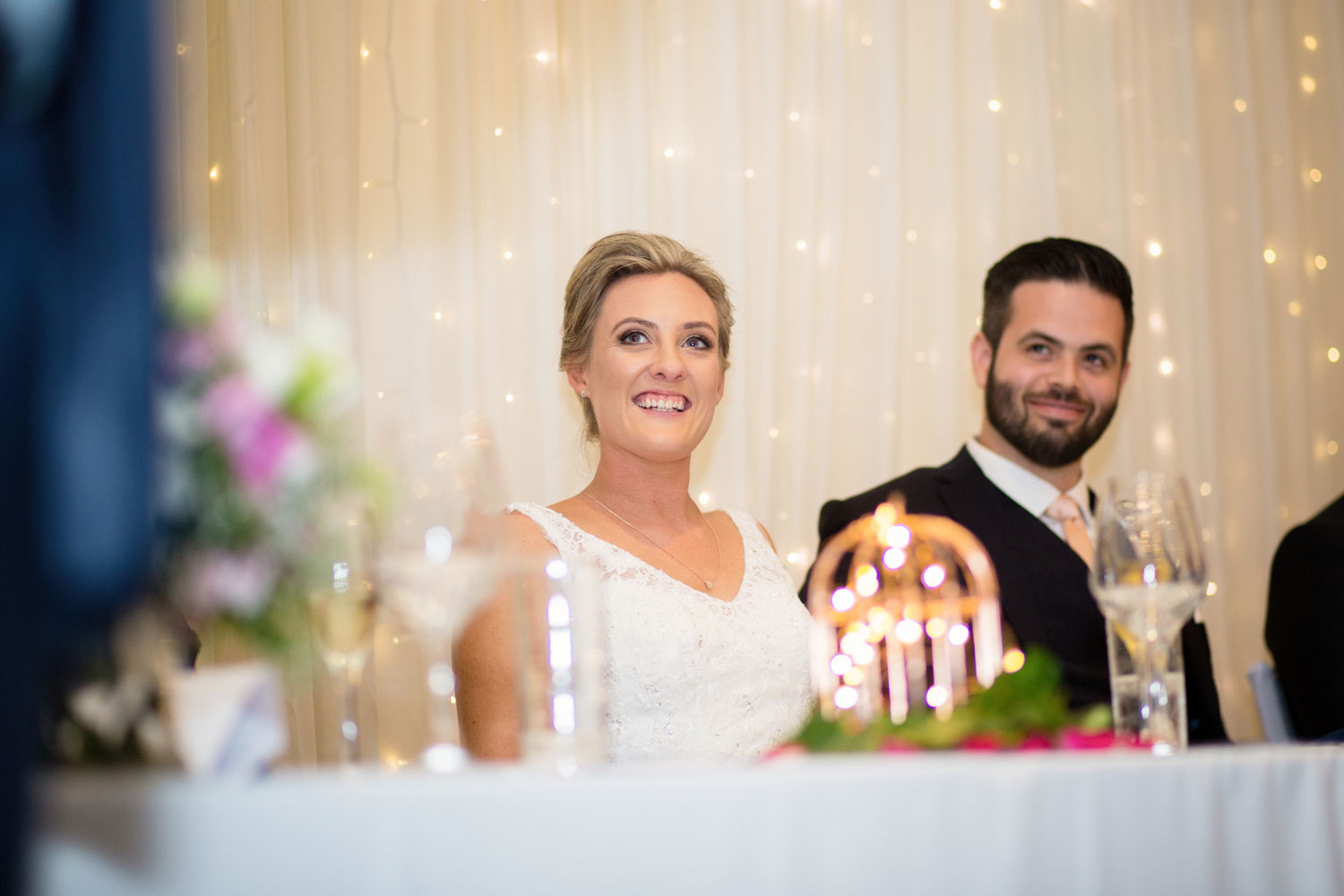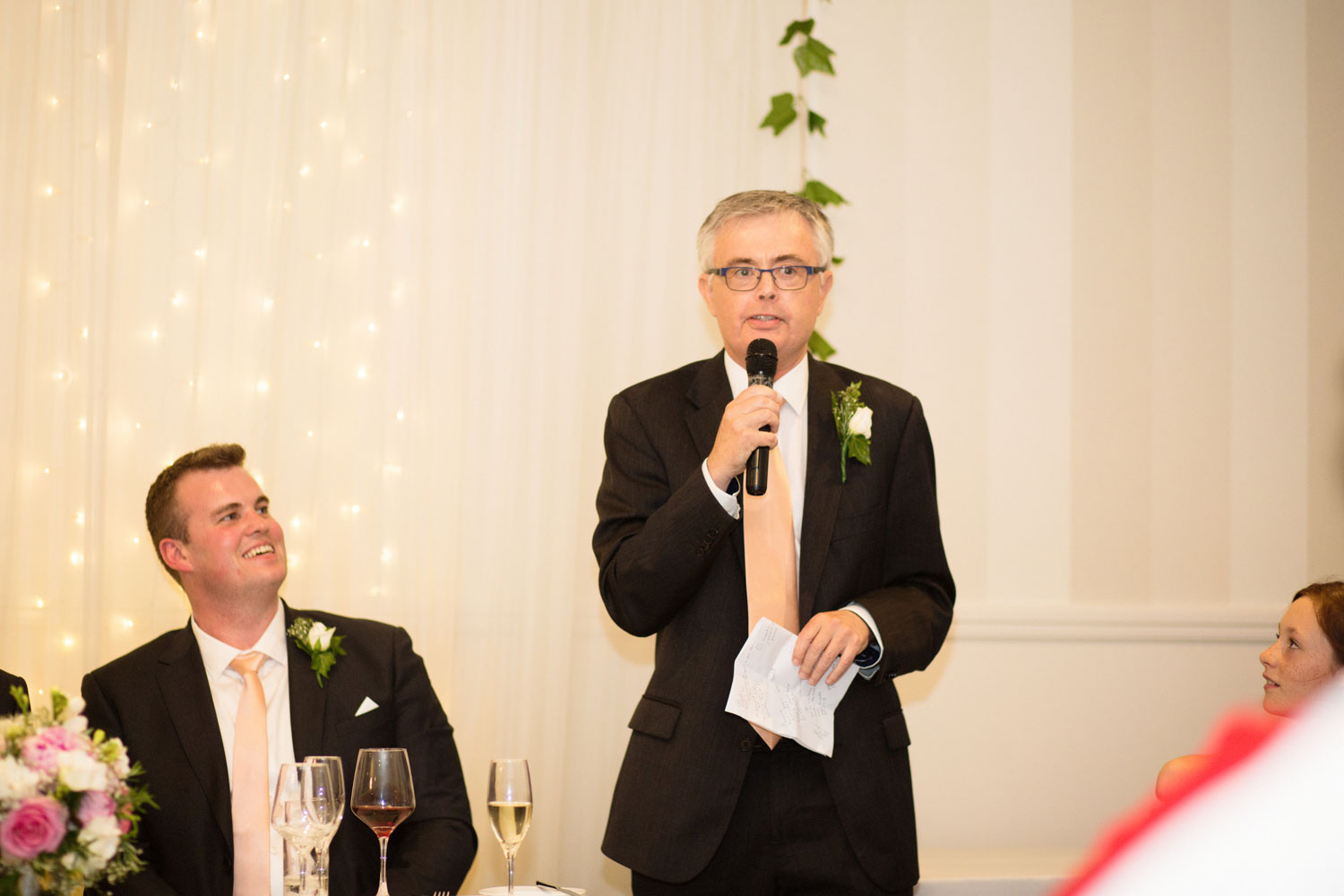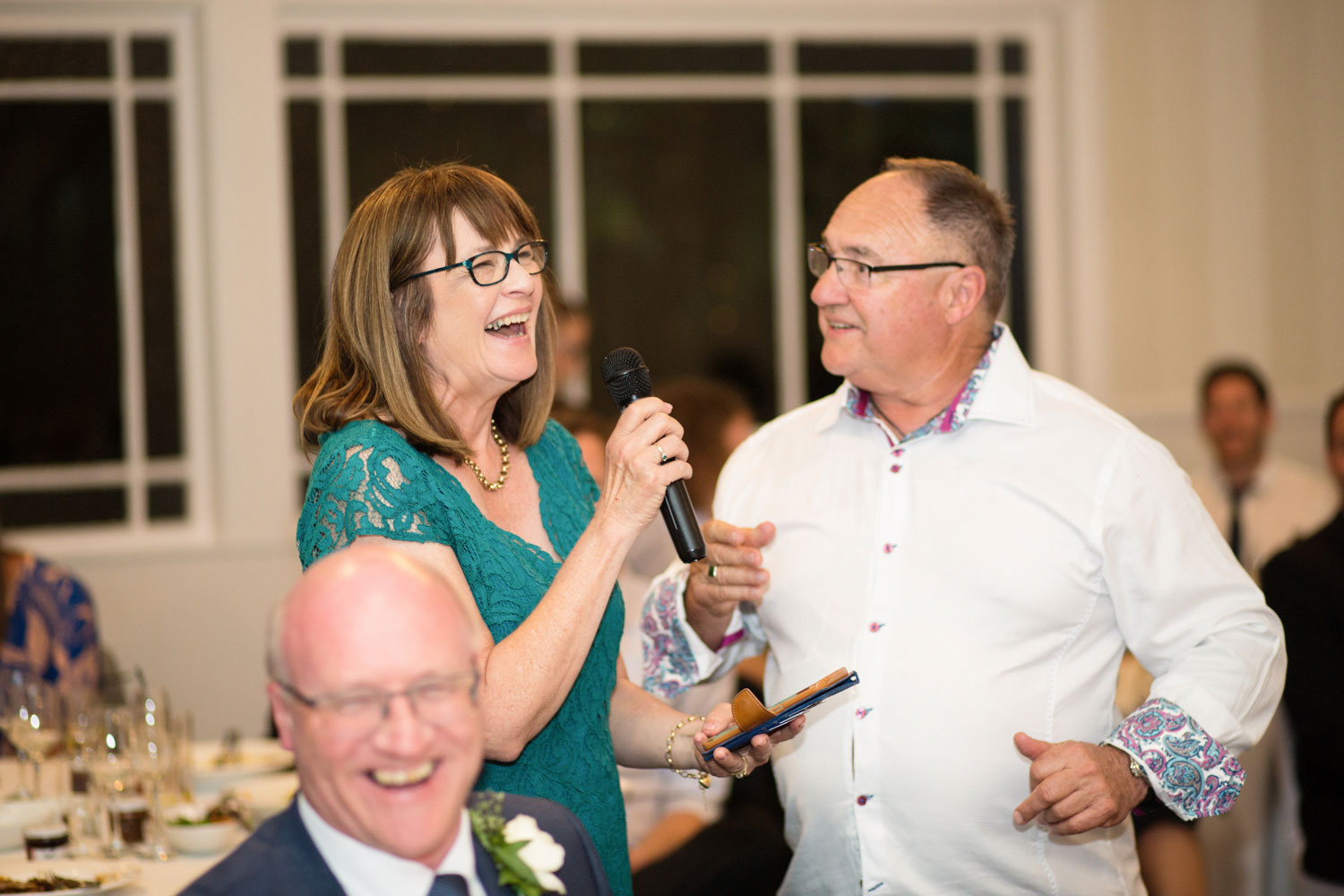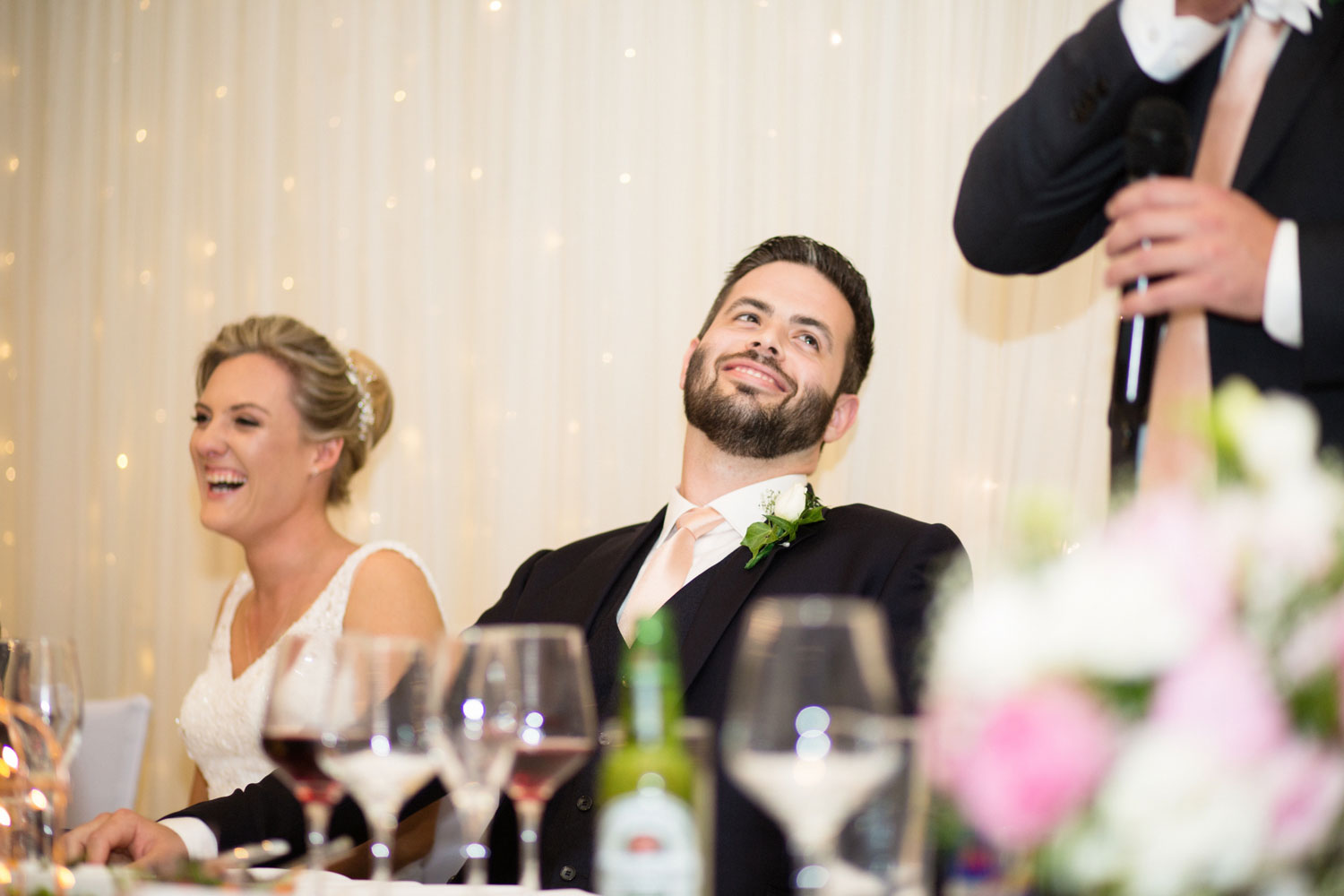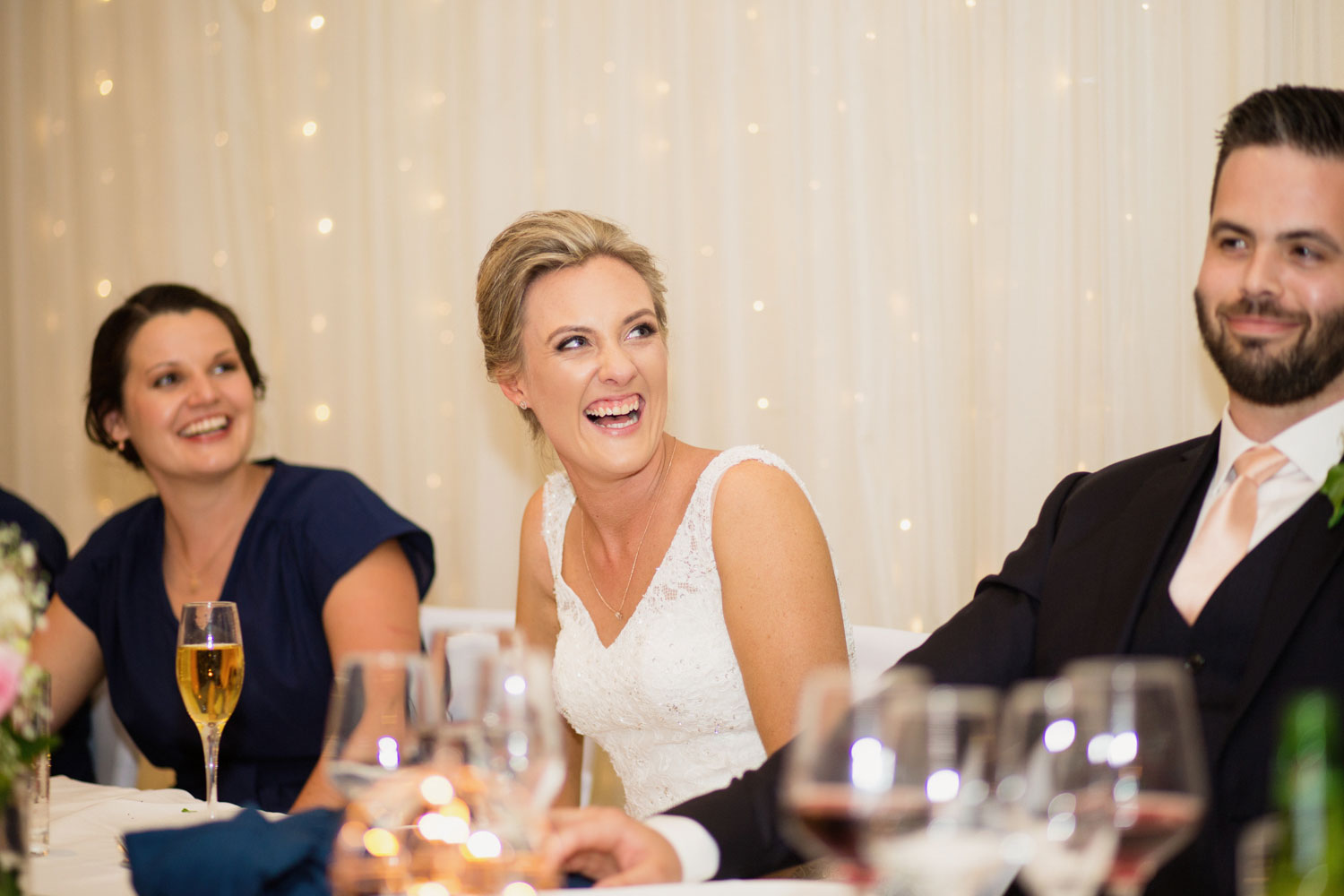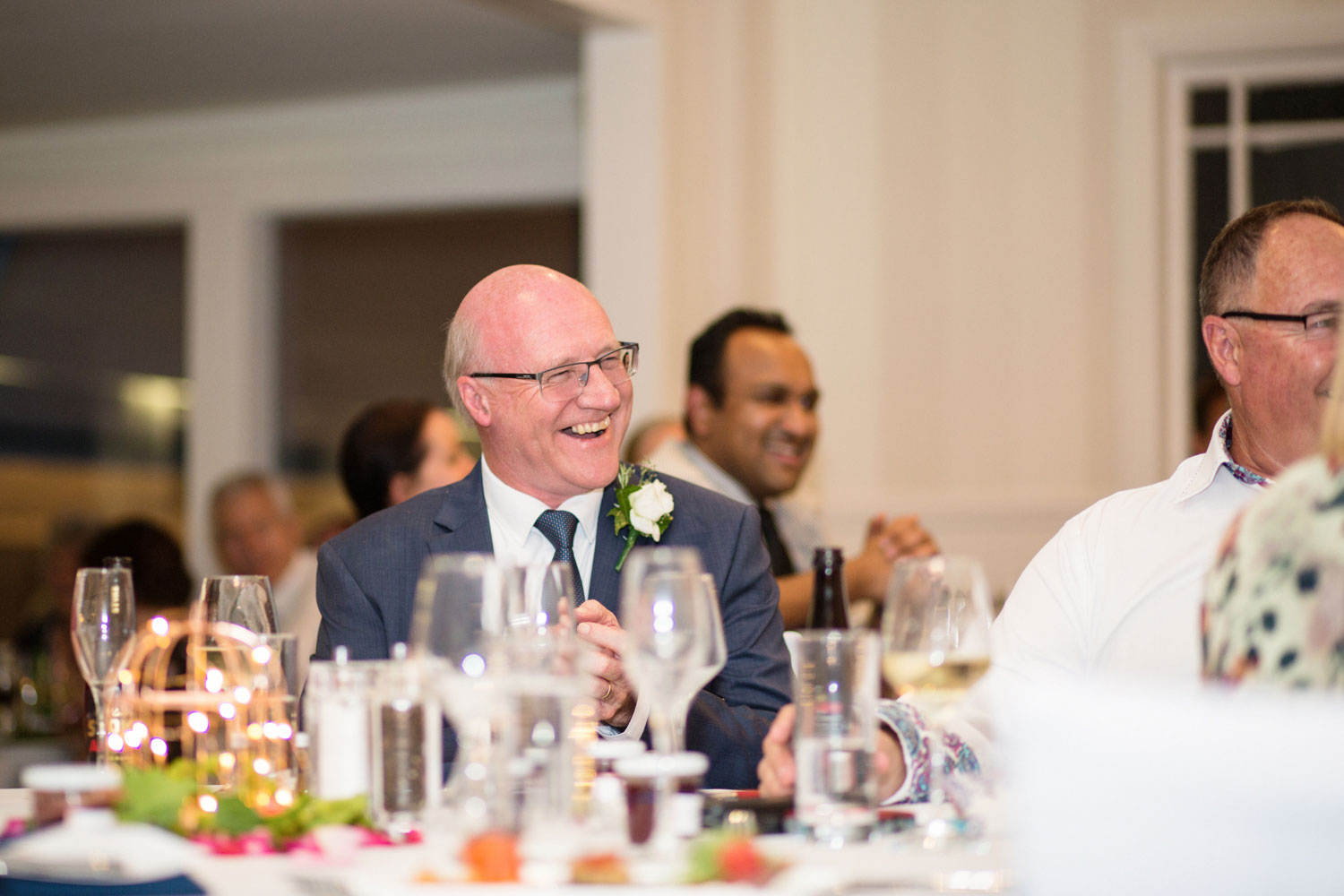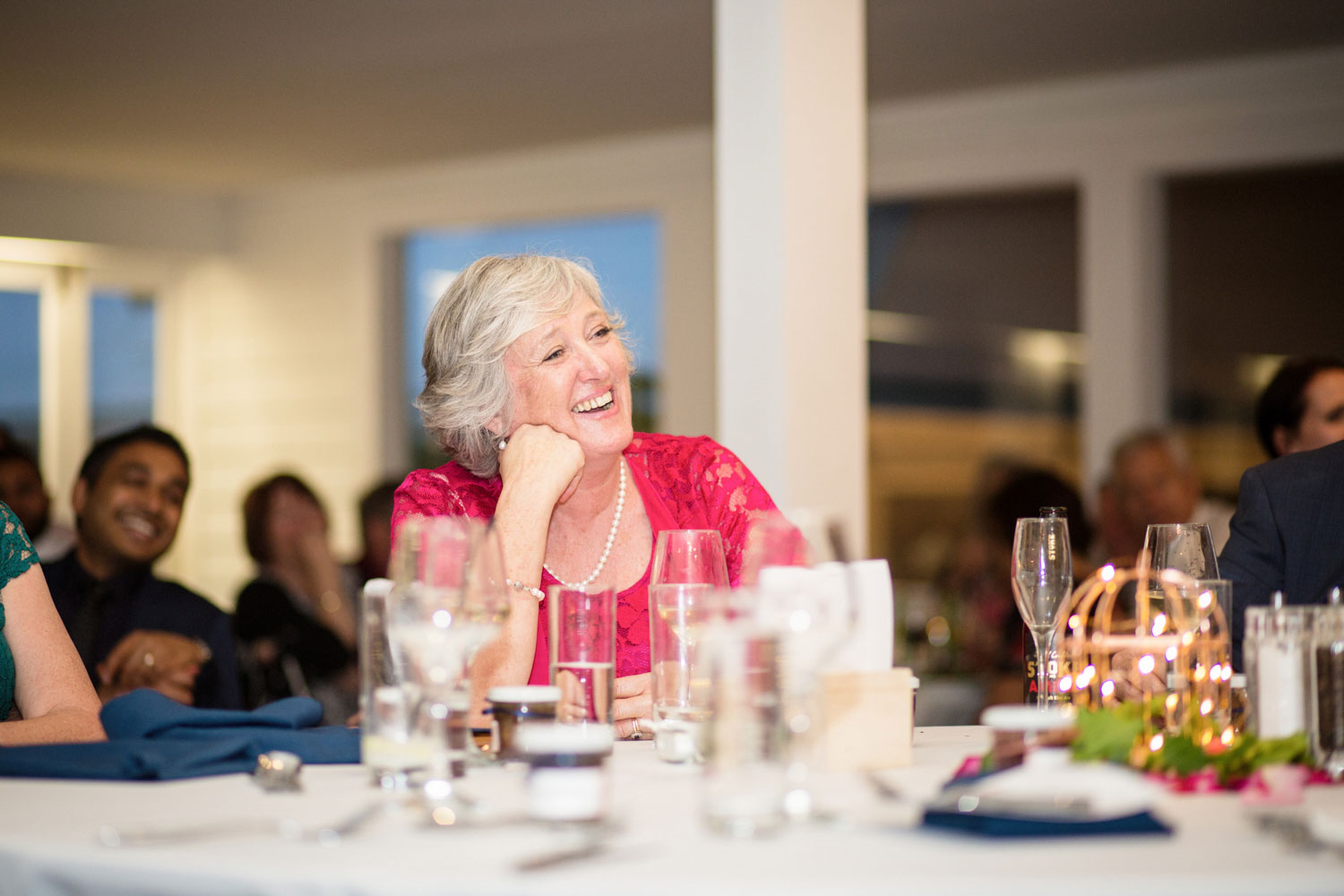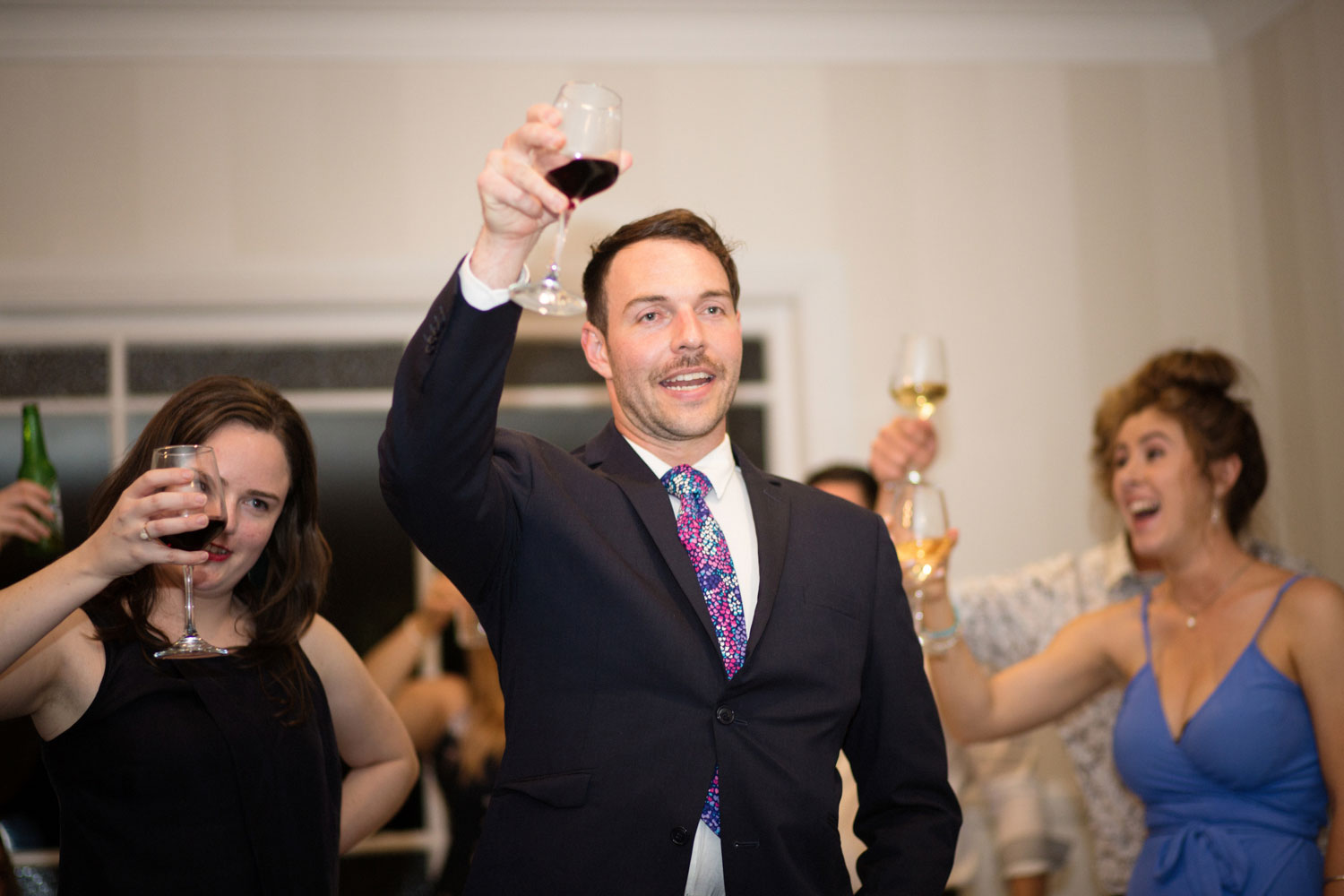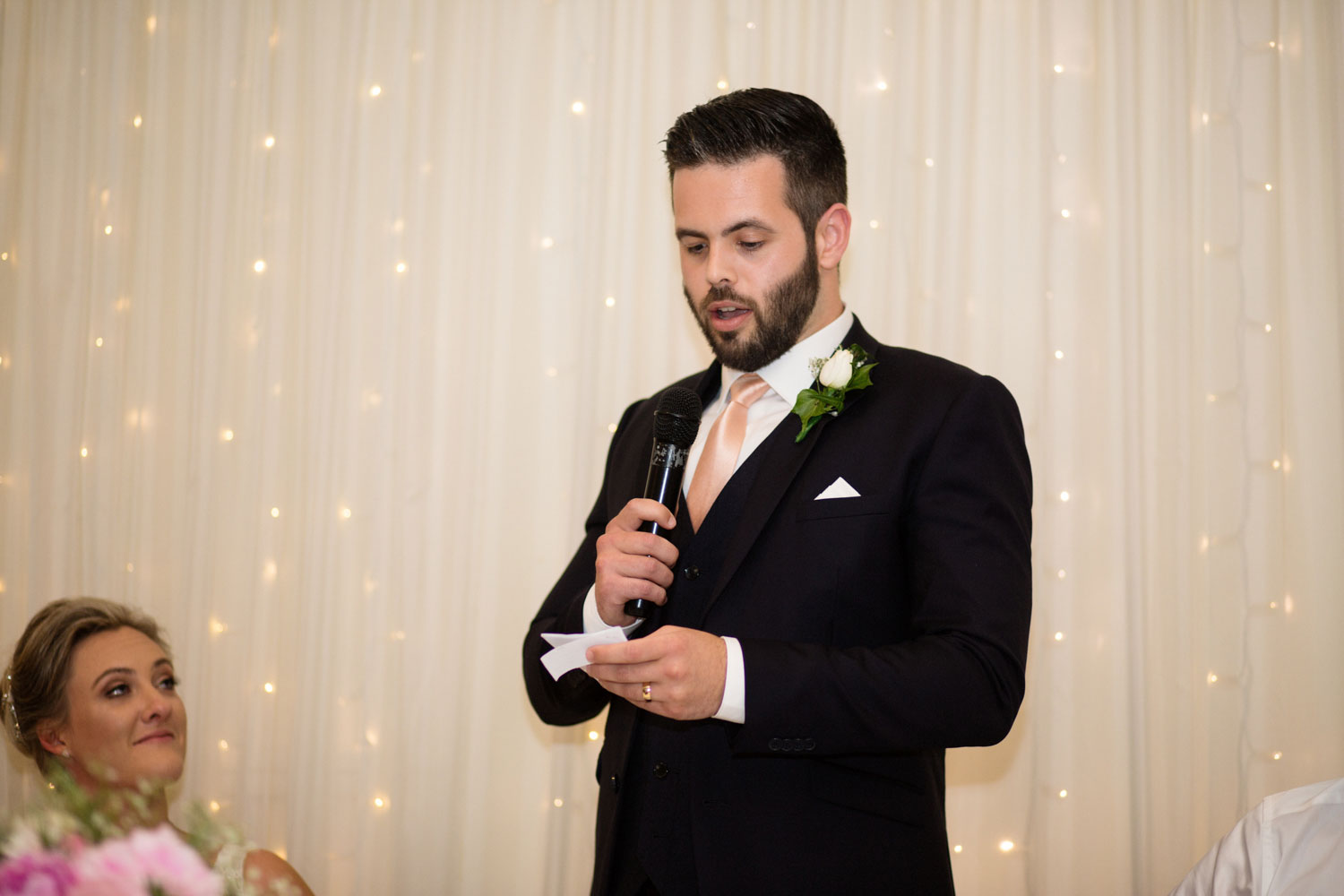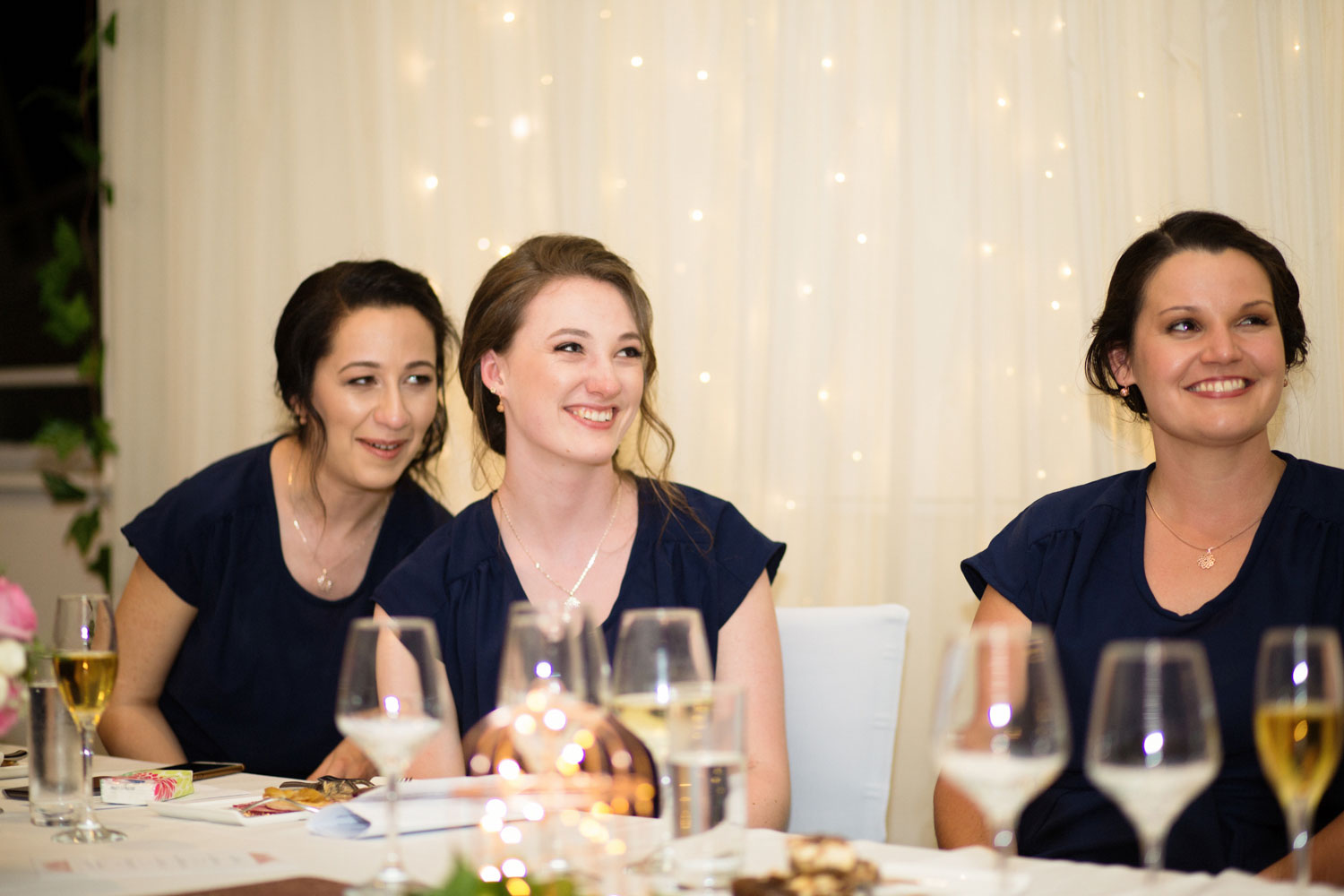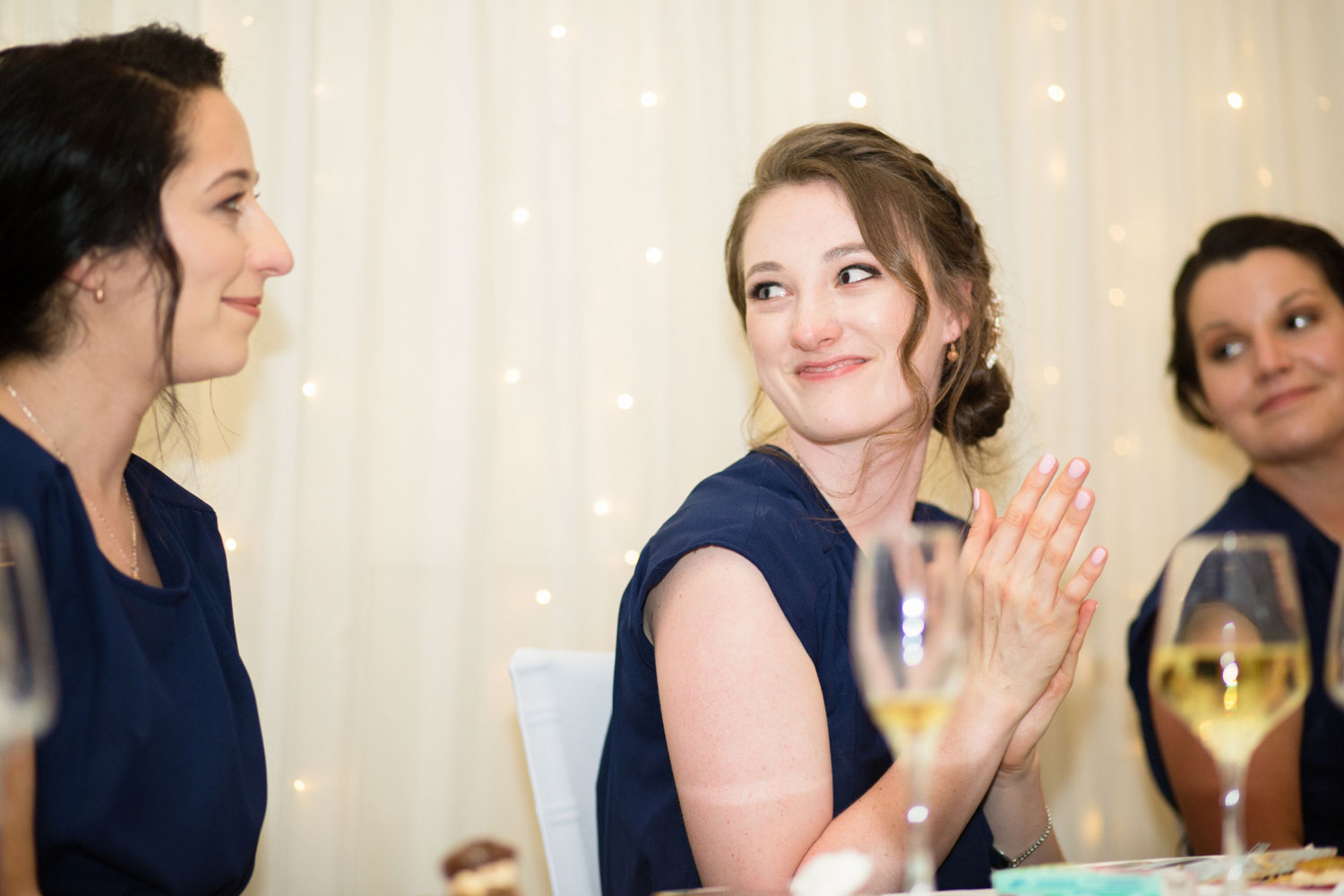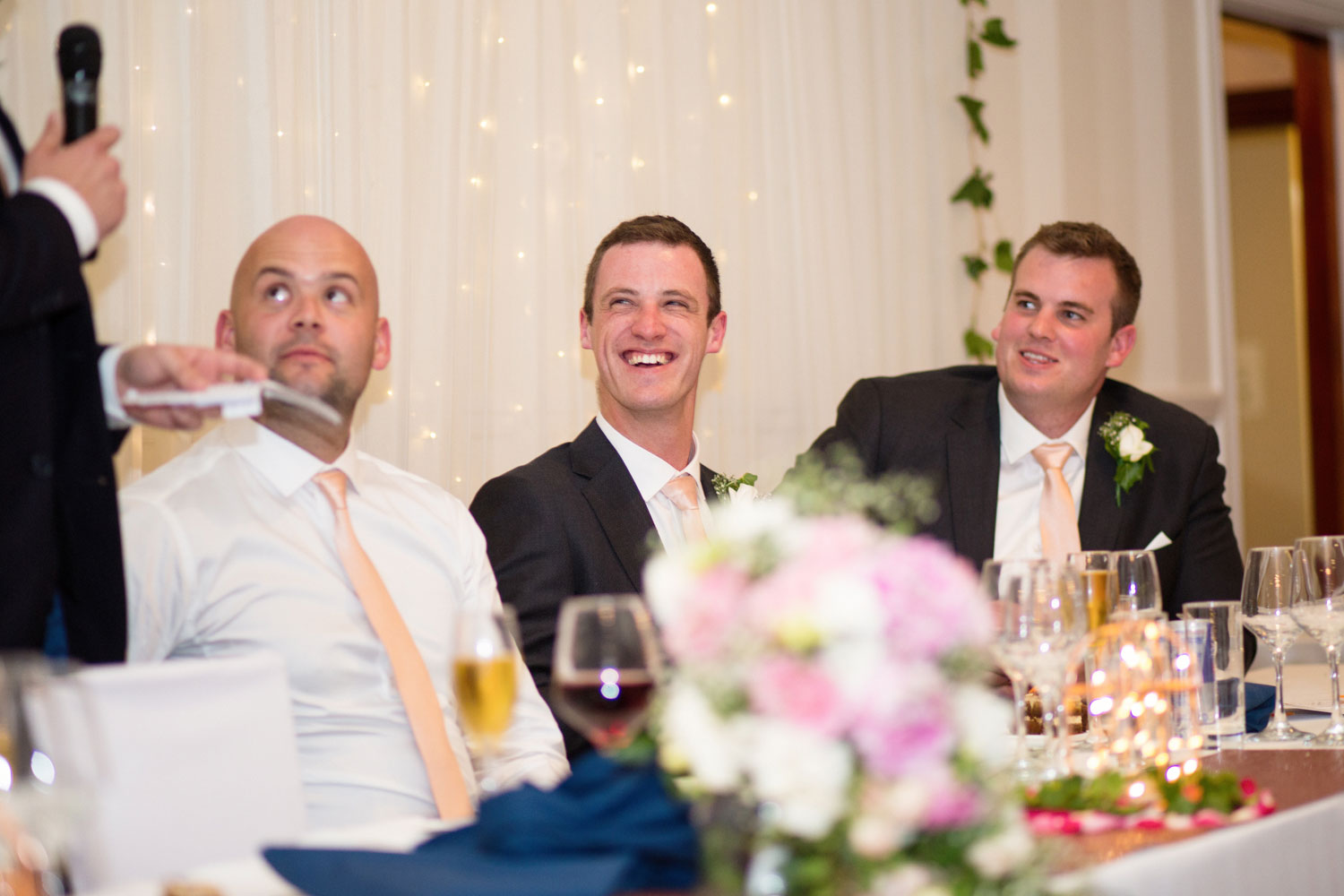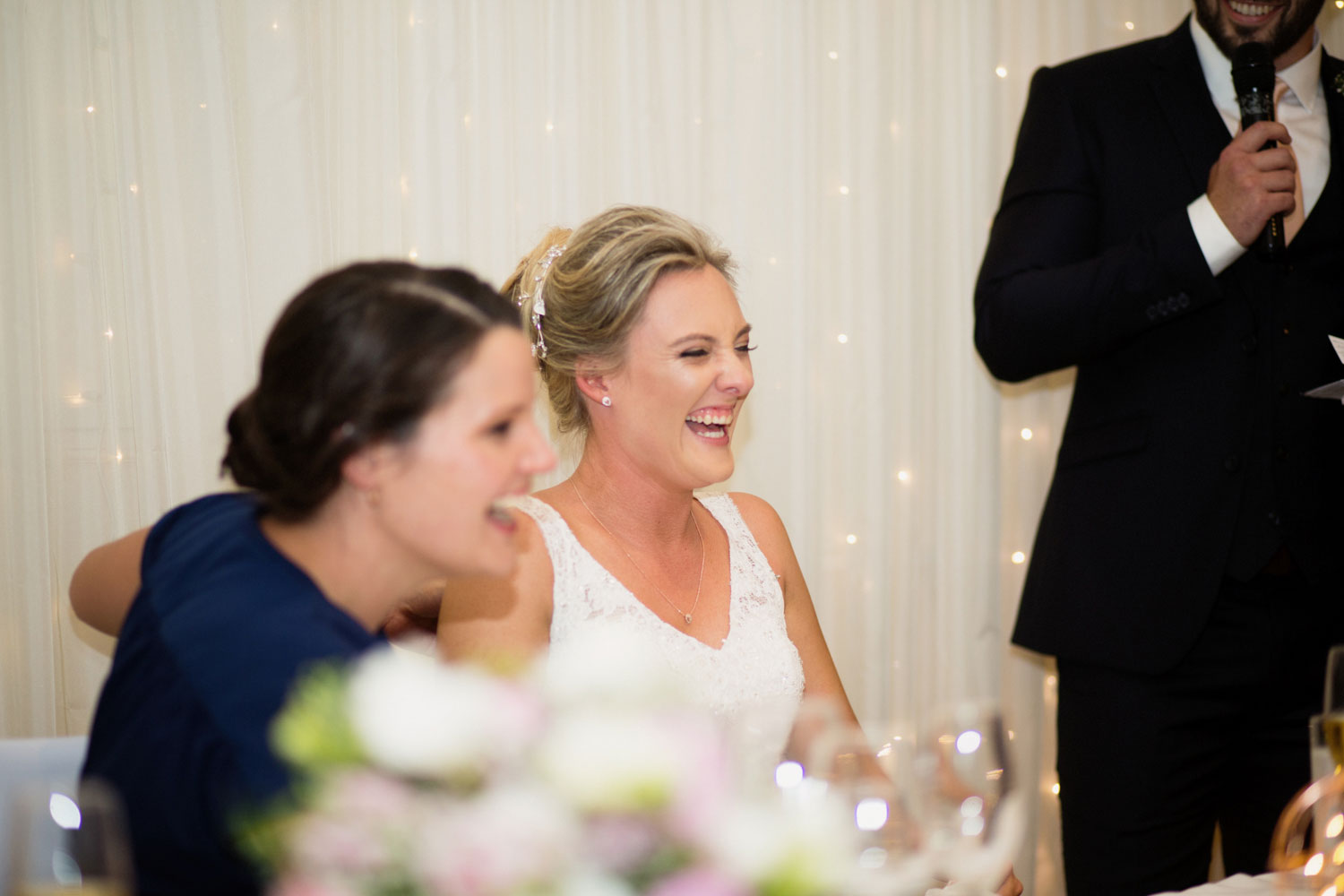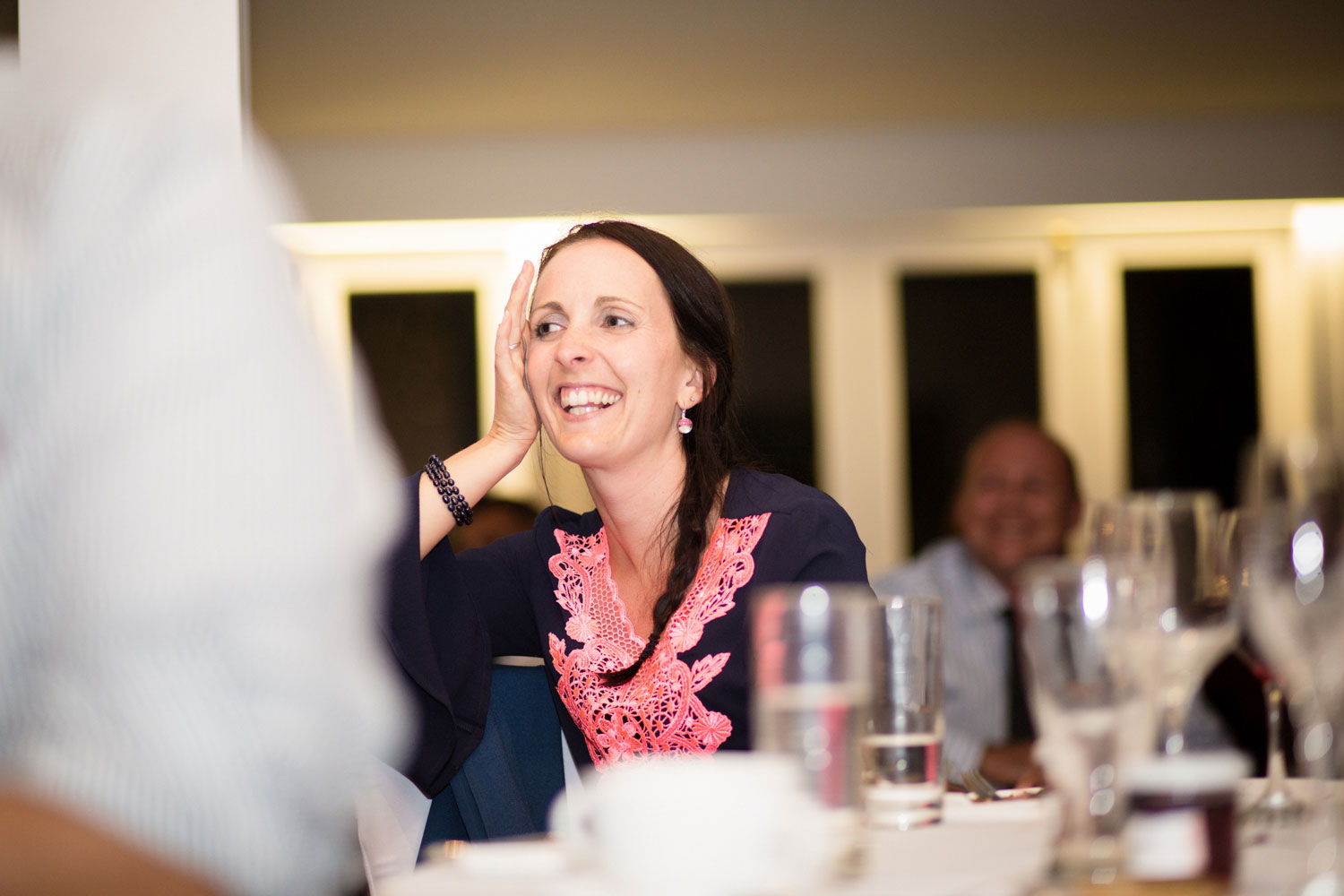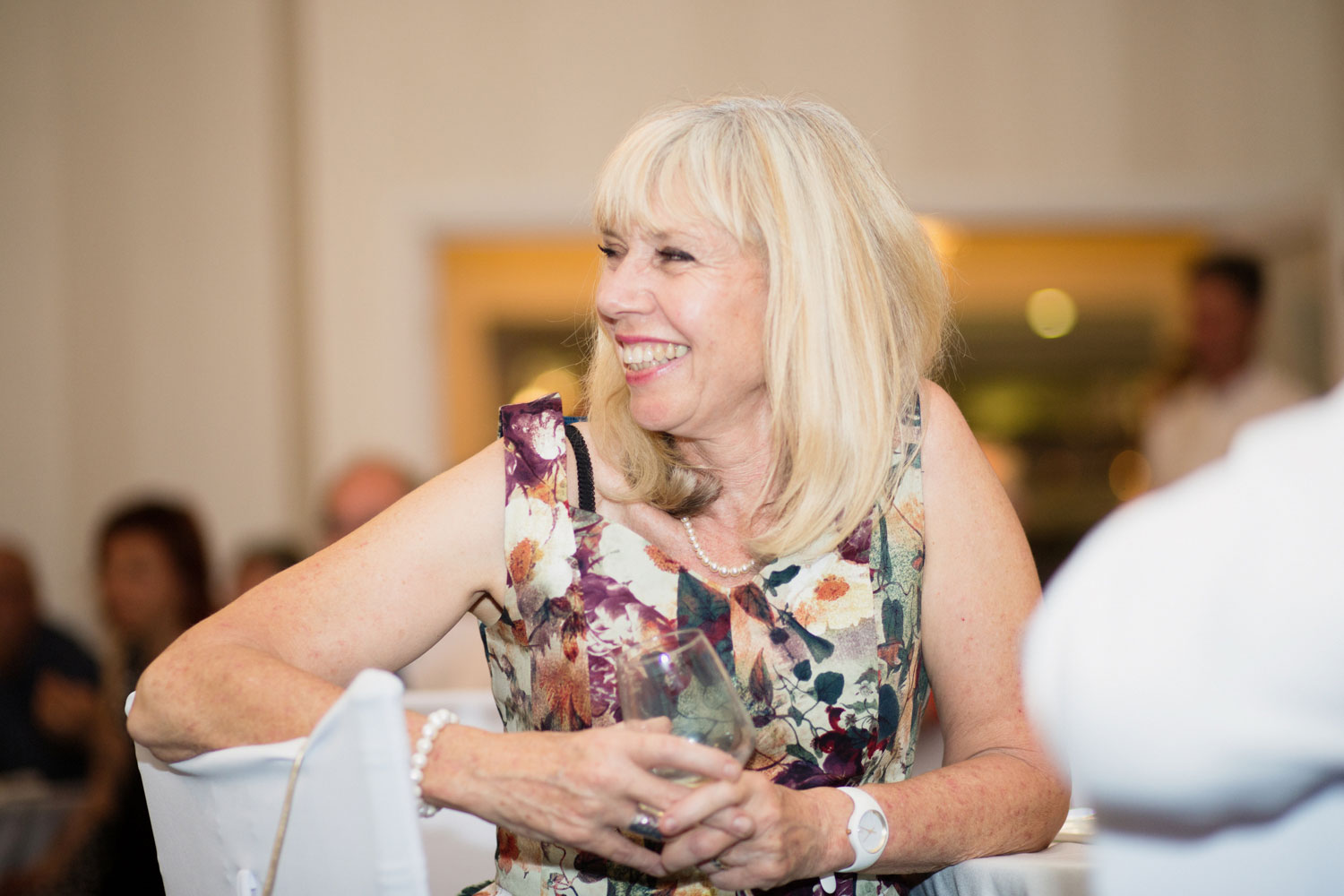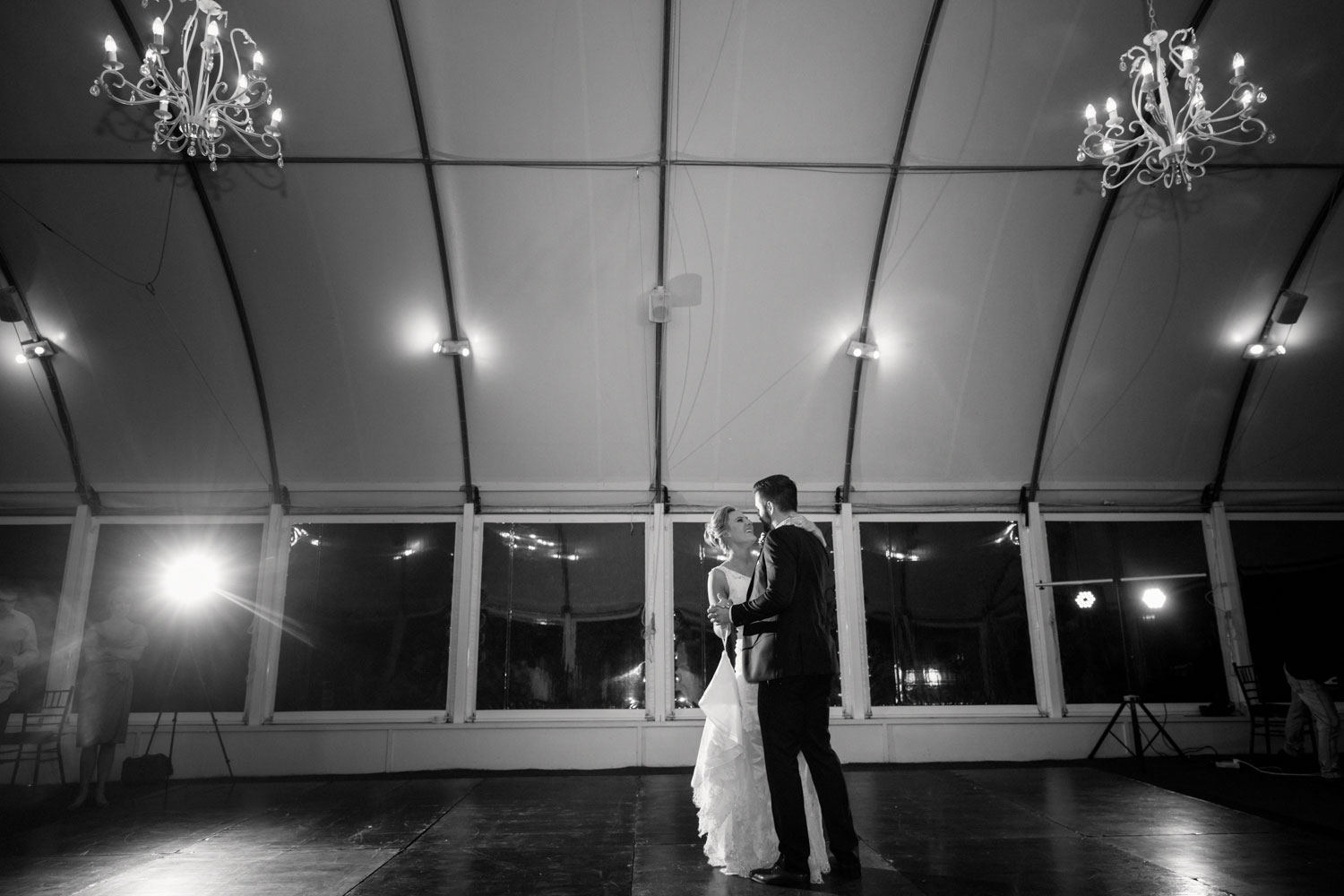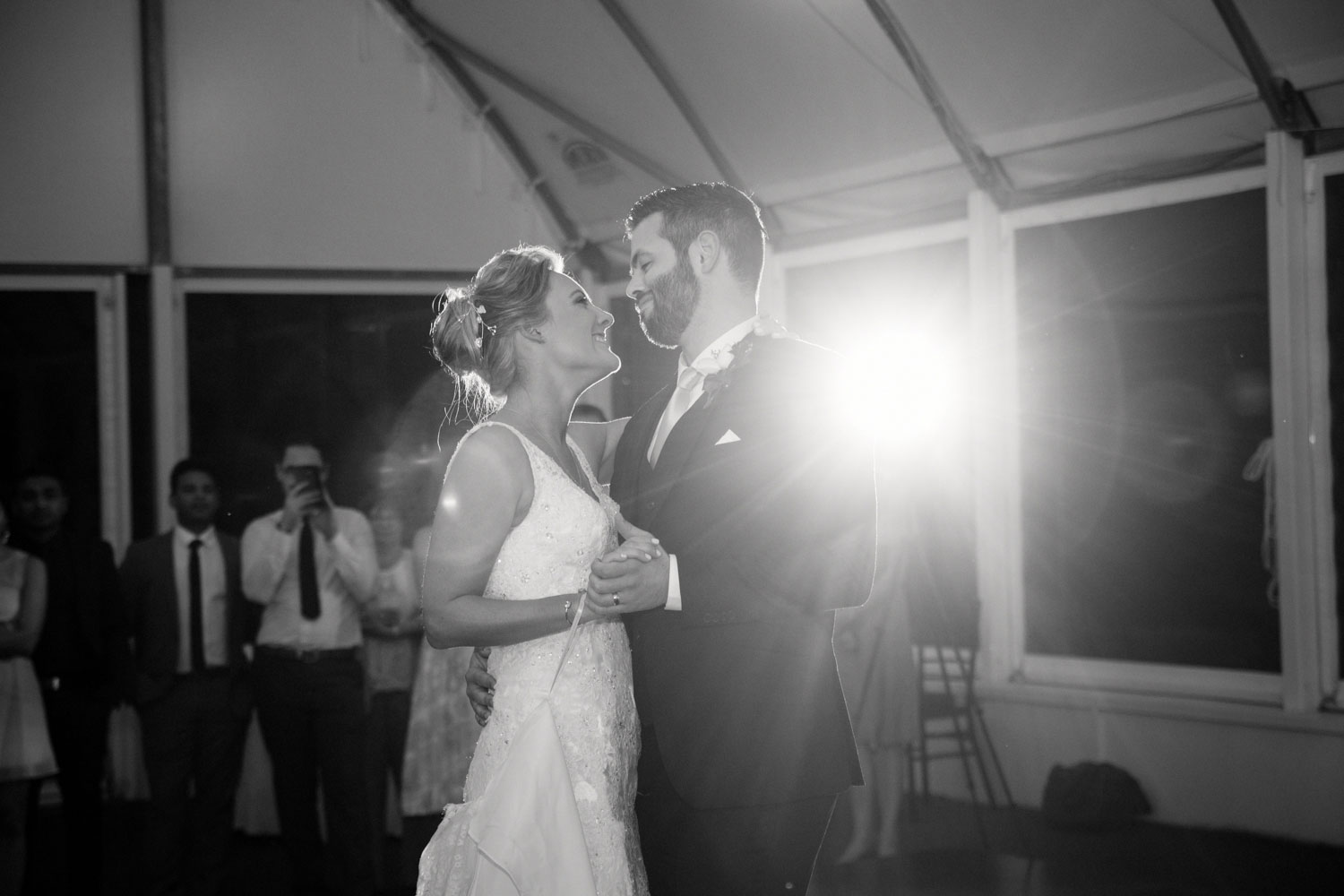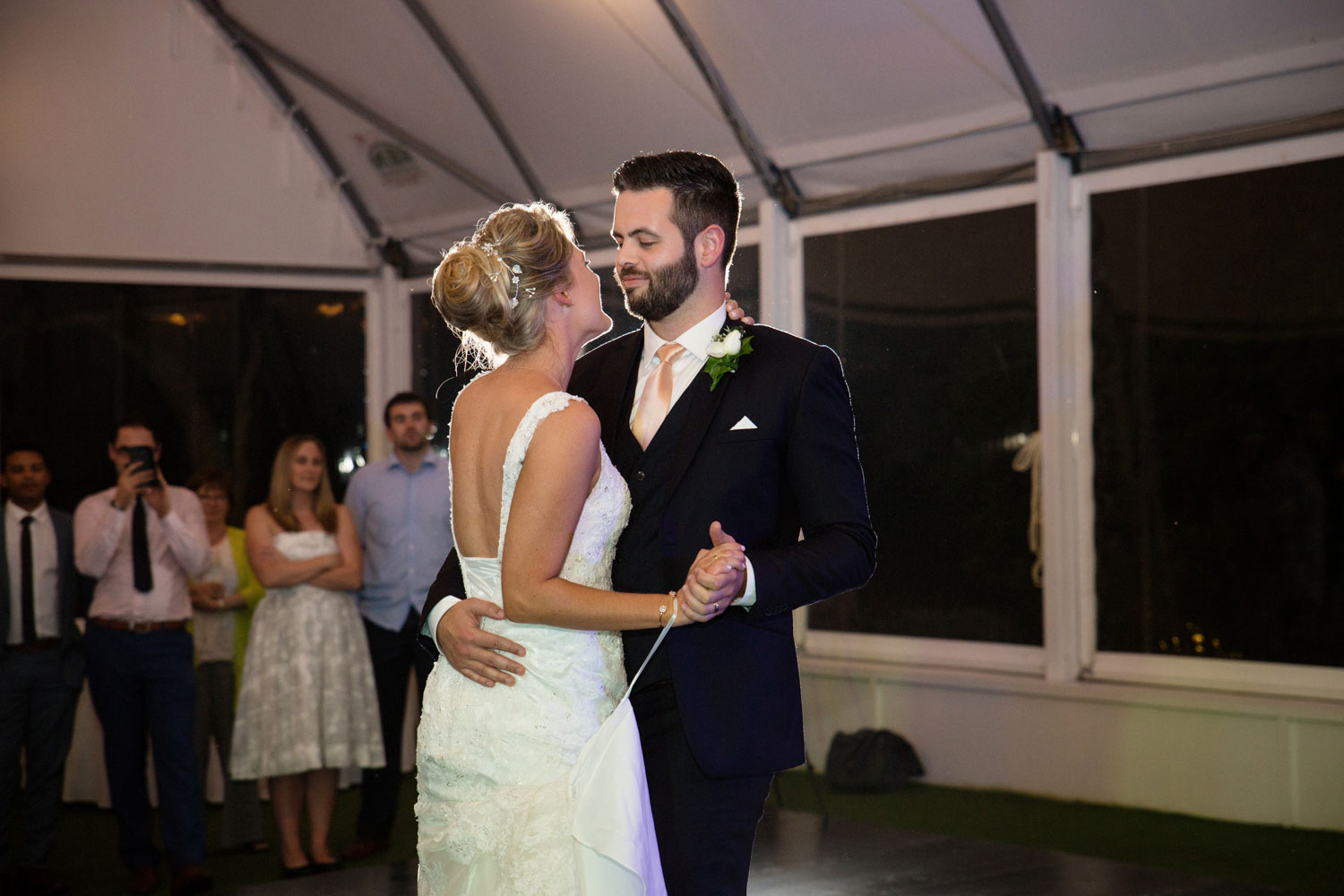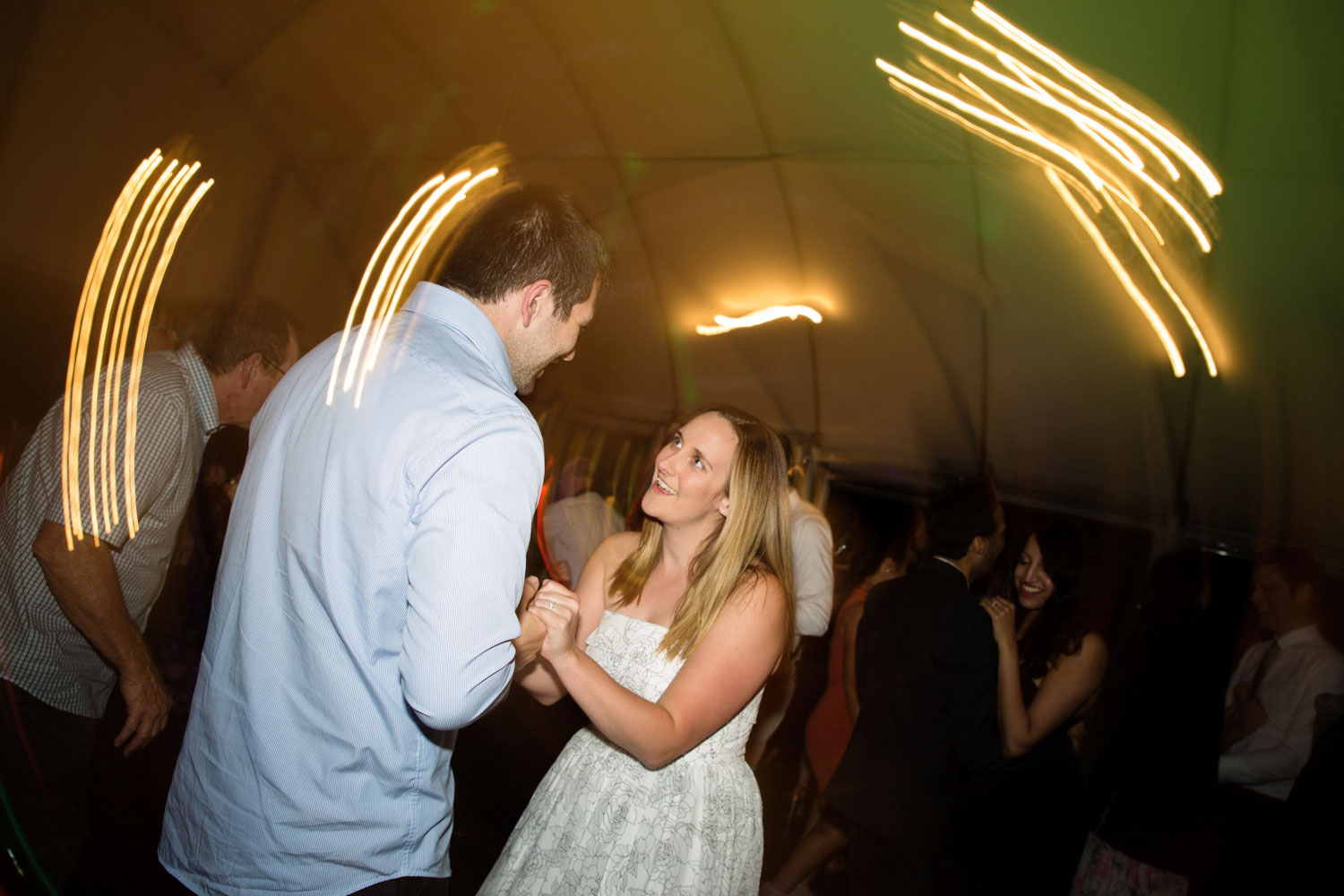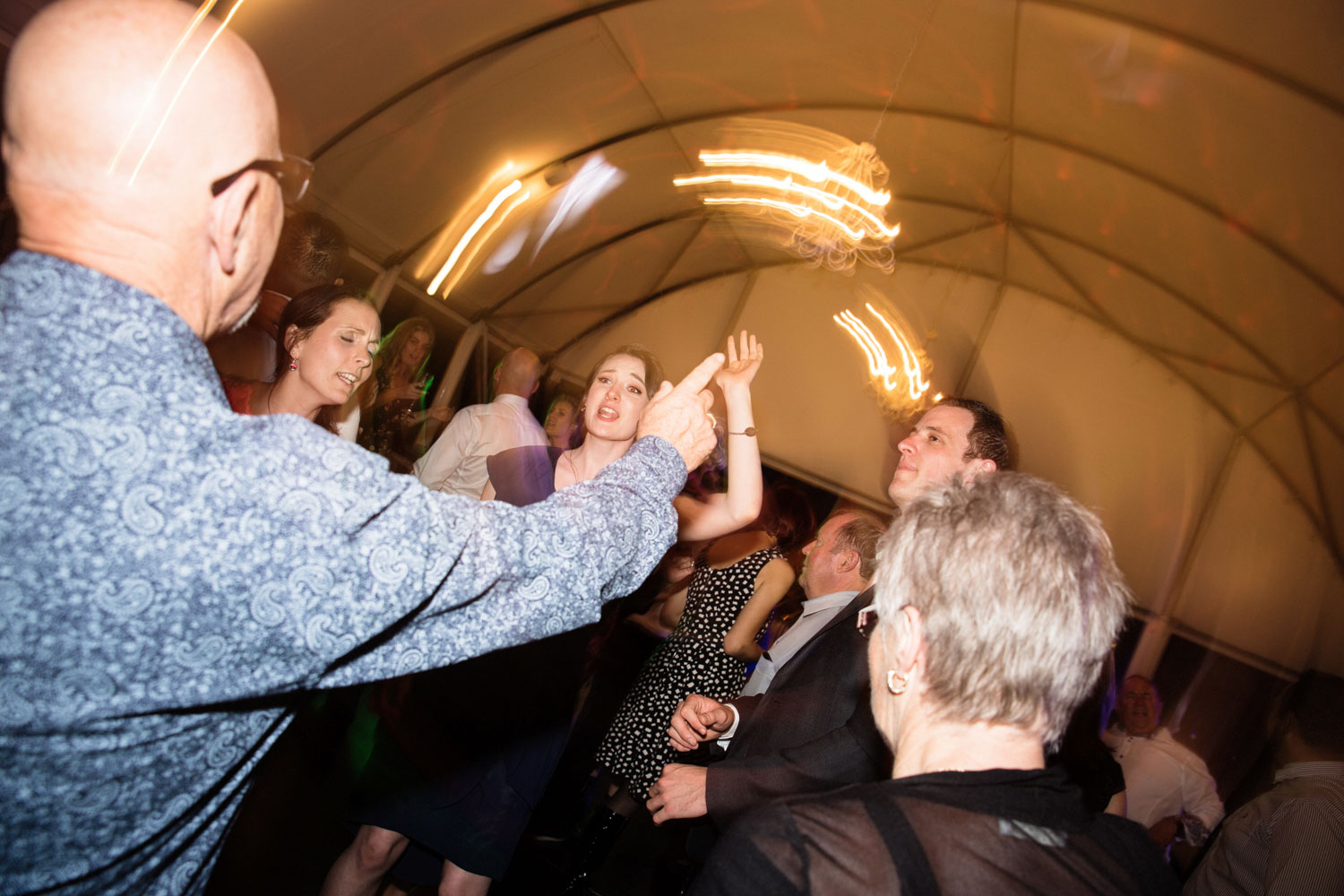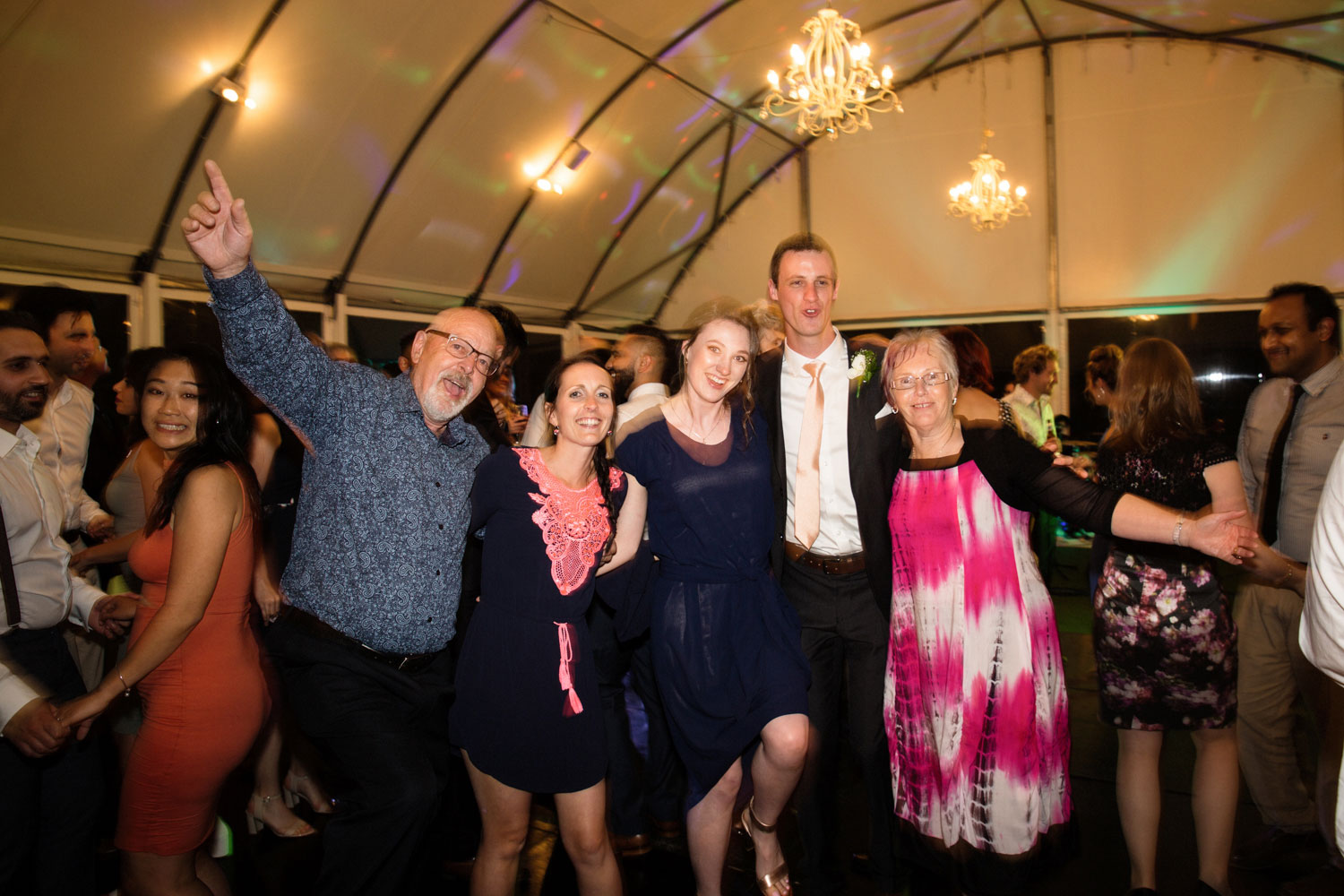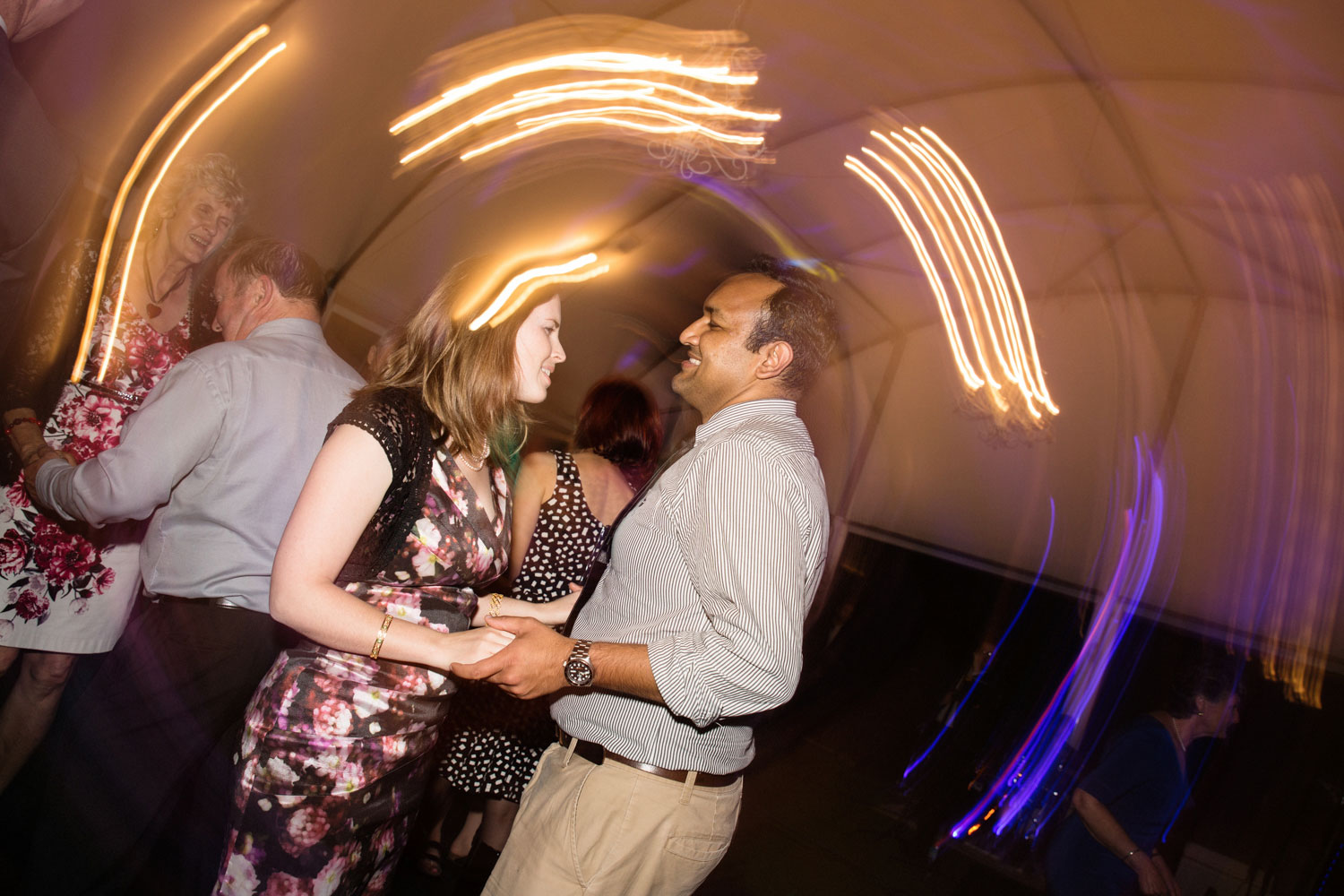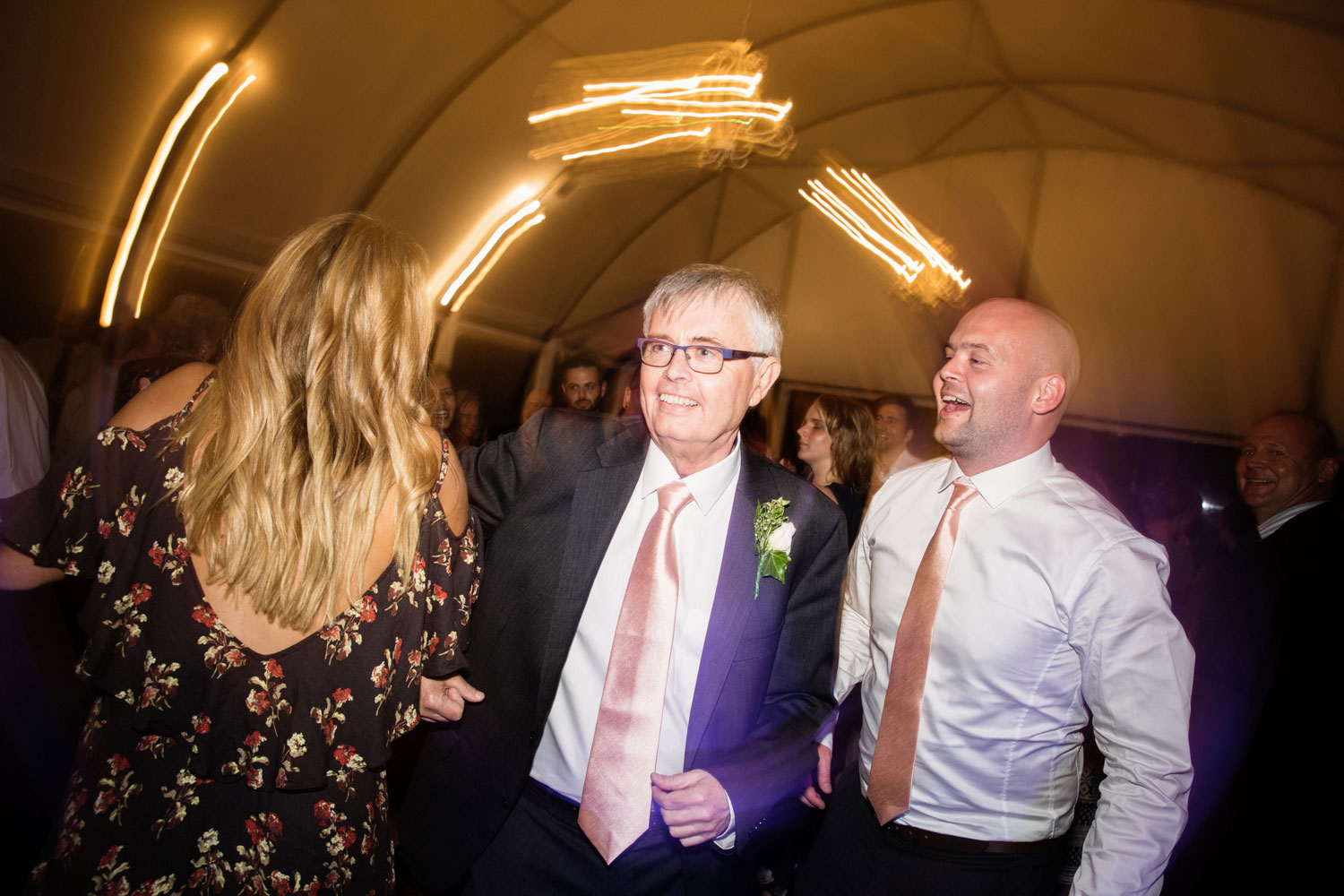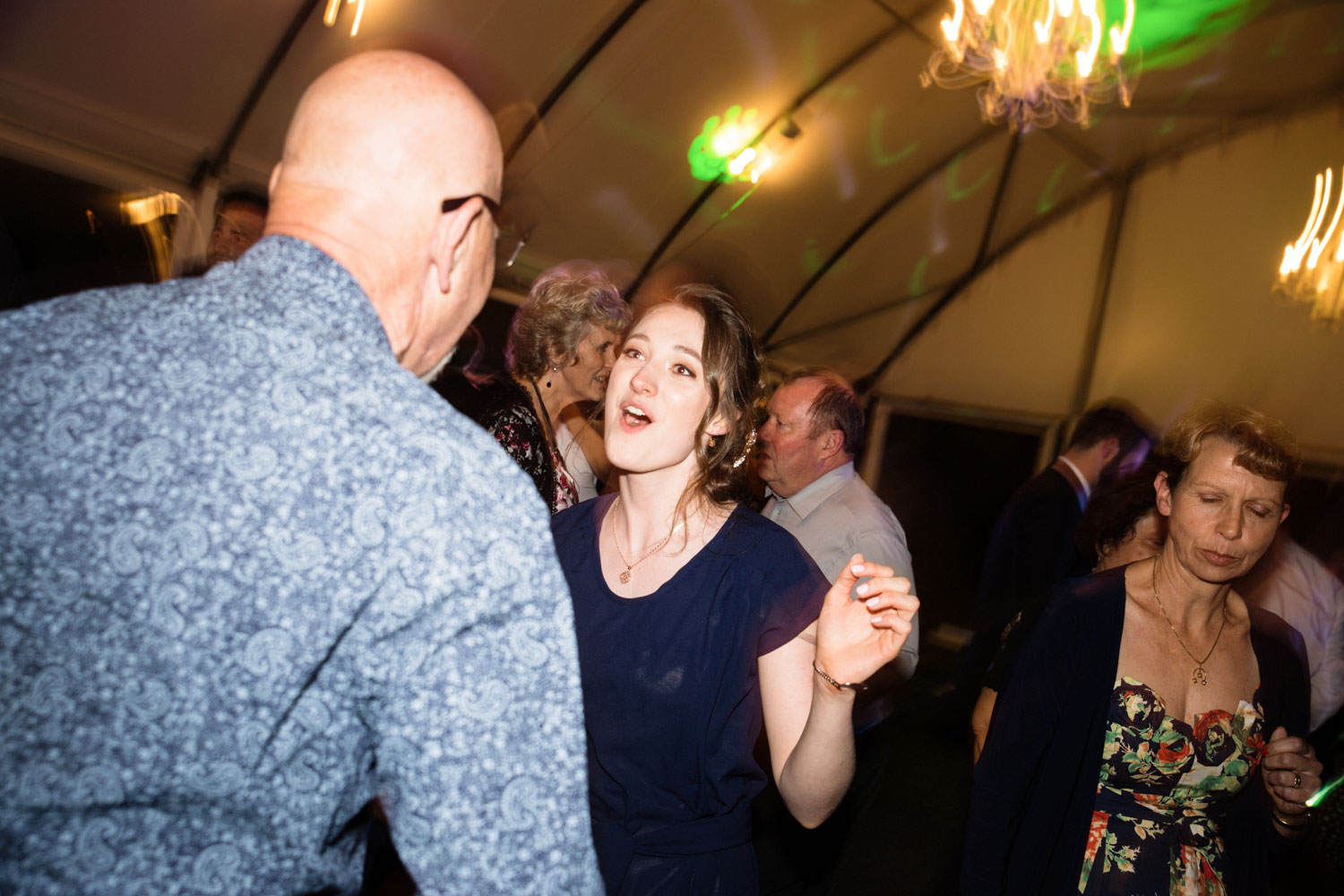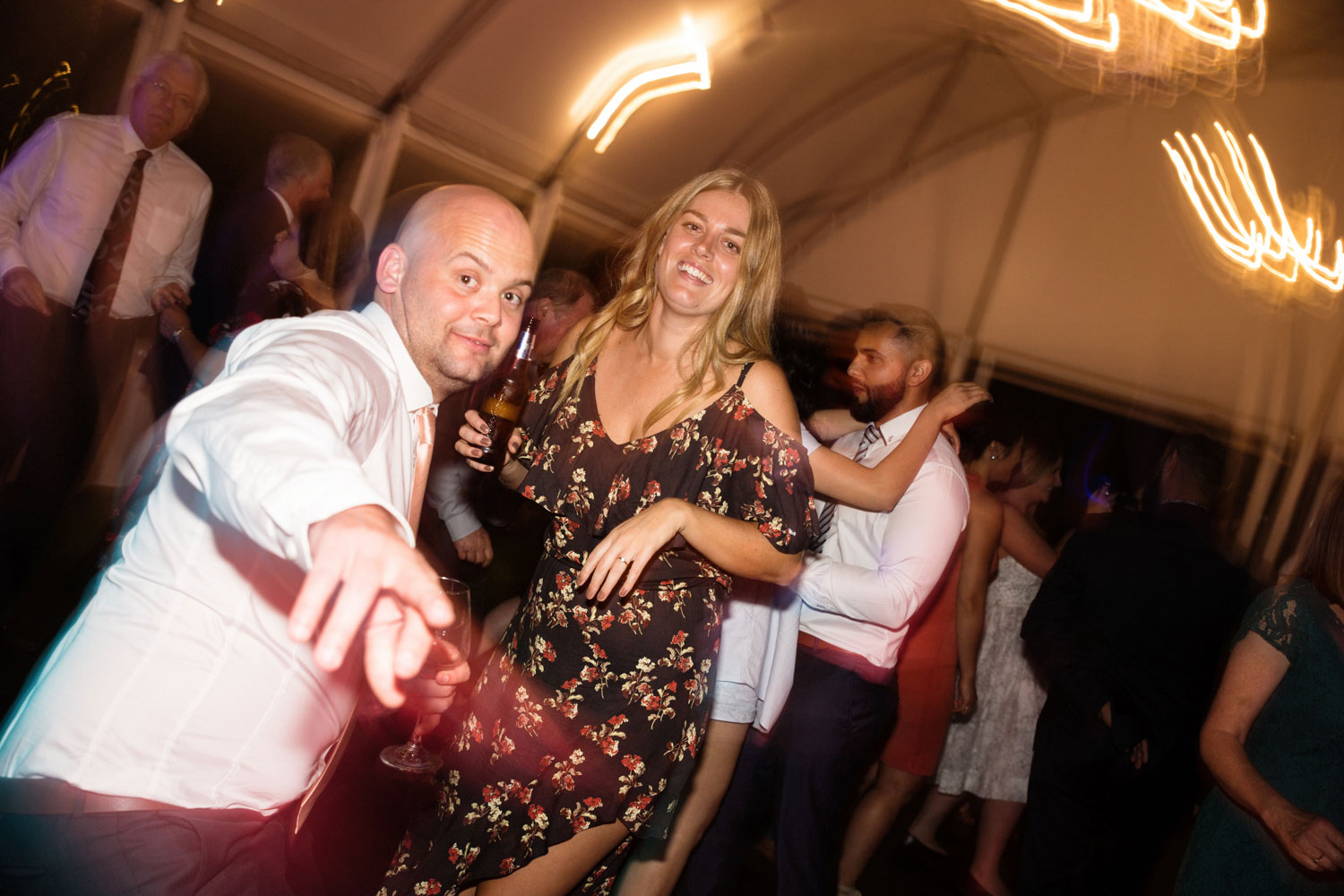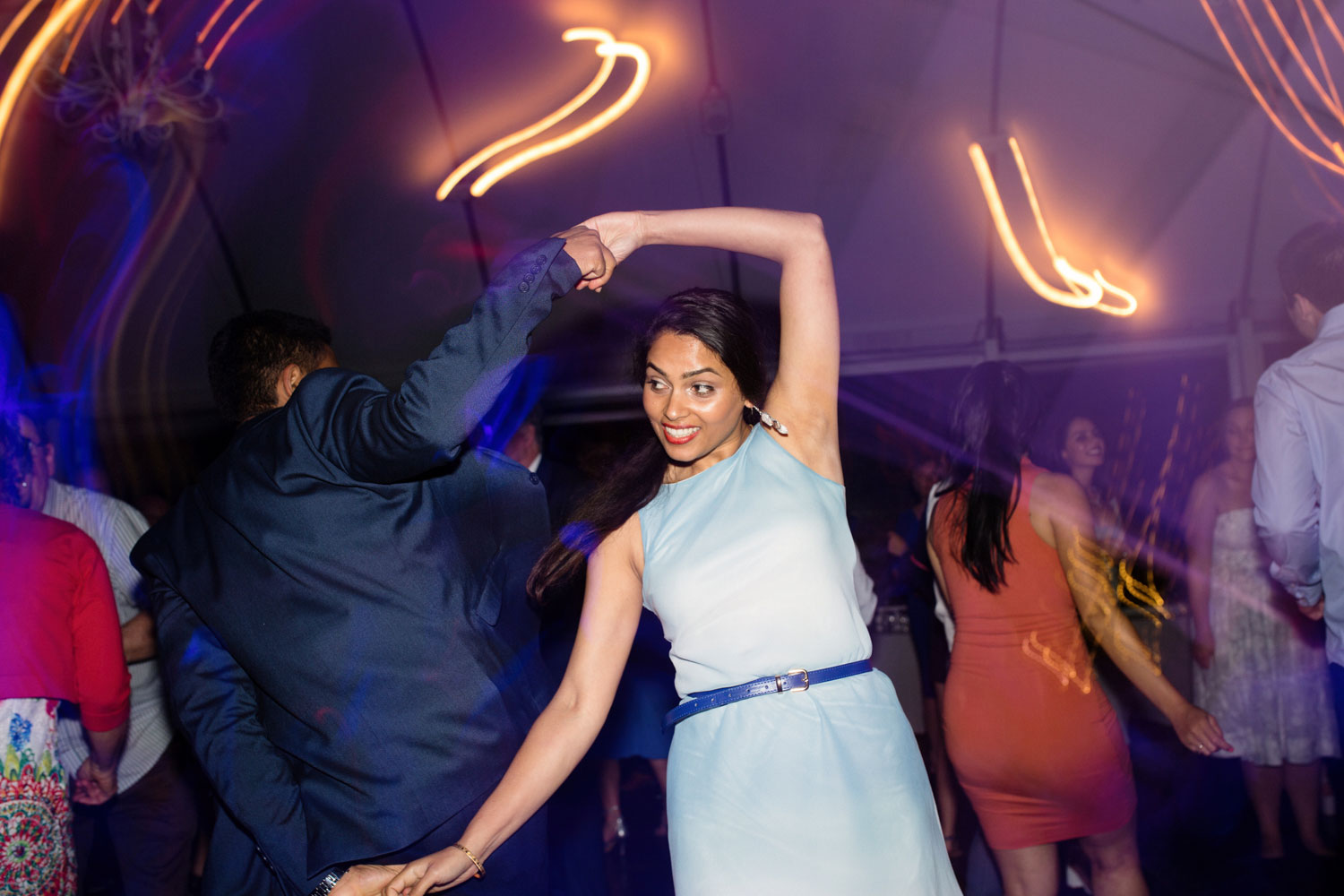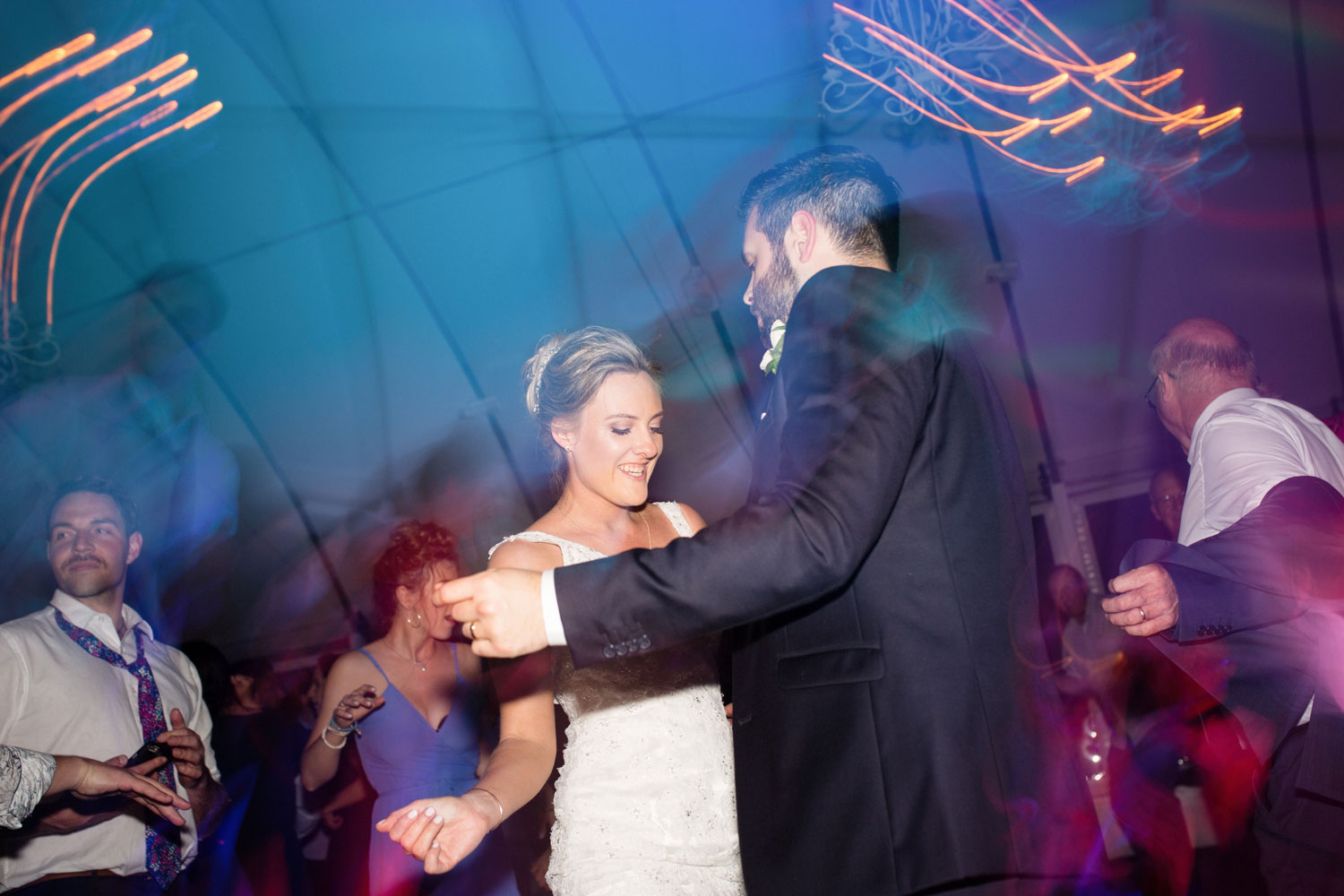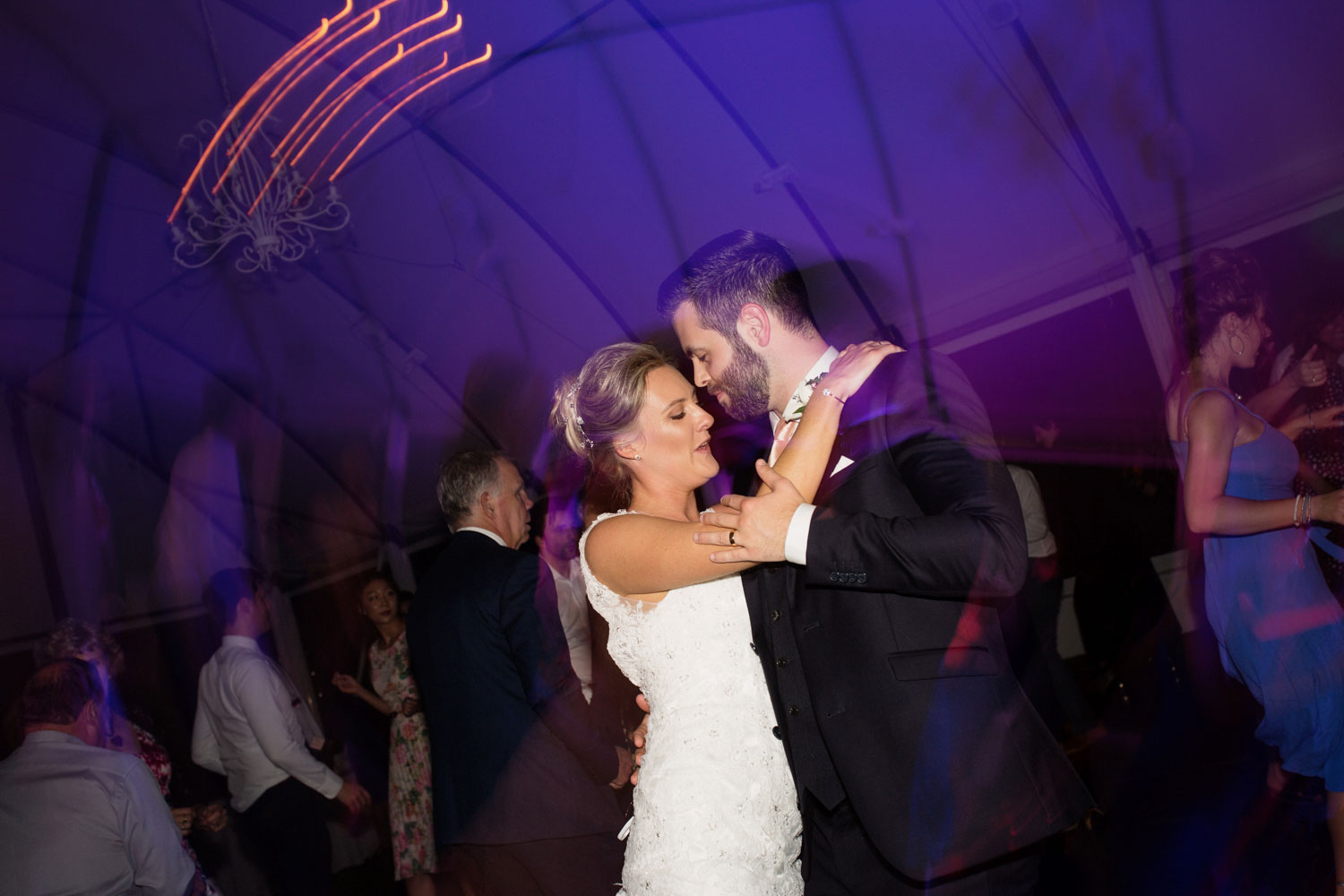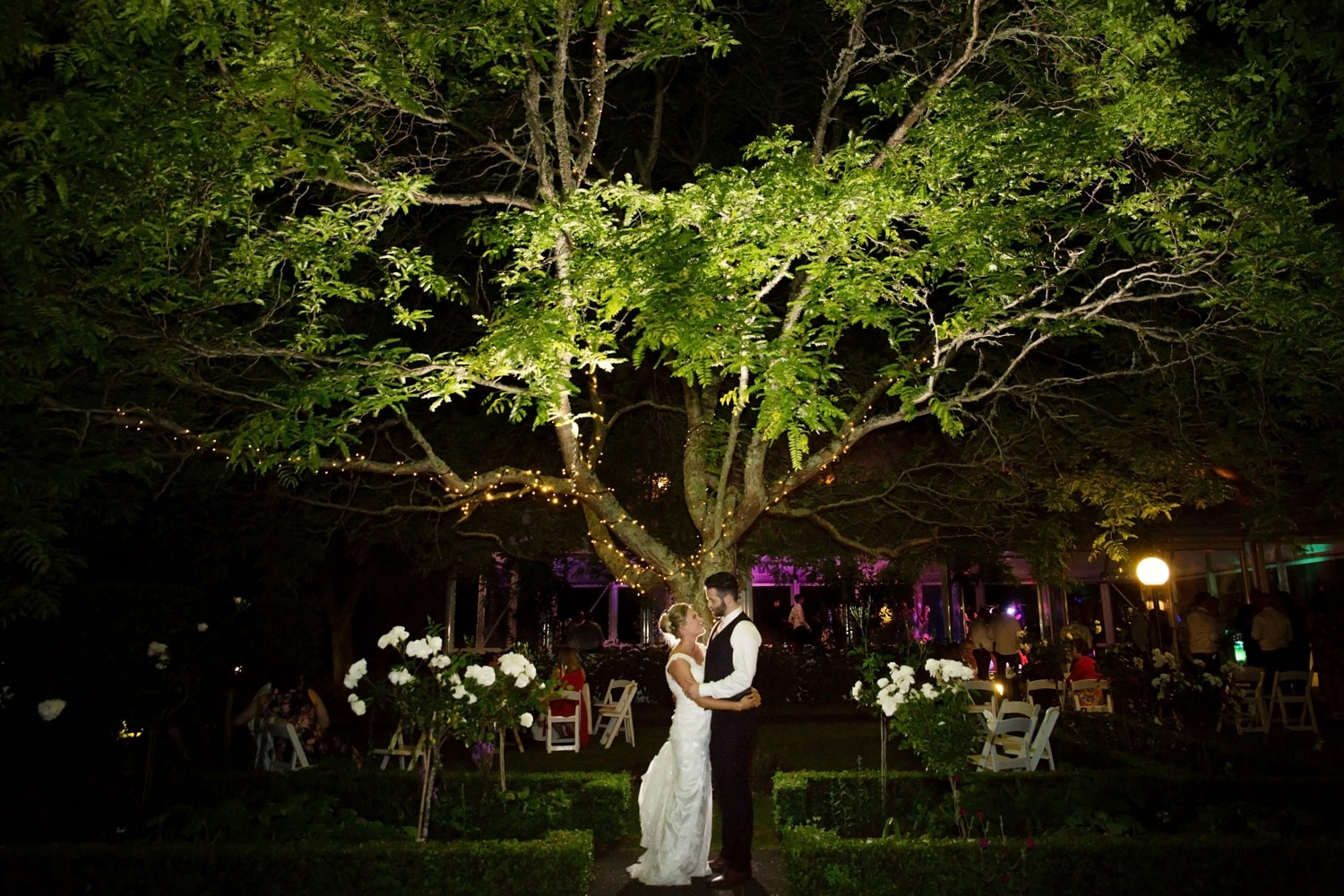 Venue – Allely Estate
If you've enjoyed looking through Alistair and Amanda's gallery, do leave a comment down below as I'm sure they'd love to hear from you! Head over HERE for highlights from their engagement session.