One of the better ways to keep my mind fresh and my eyes keen, is by being the secondary shooter in weddings, or a pre-wedding shoot in this case.
It was a typical day in Auckland (in Spring), where the skies go from blue to grey in a matter of seconds. I was photographing a couple at Cornwall Park, but this time as a secondary photographer. Even though being the main photographer is great, but sometimes taking a back seat to the 'action' and capturing events unfold from another perspective is liberating.
You are forced to find alternate ways to capture beautiful images of the couple, from an unconventional angle even. Here are some photos from the shoot.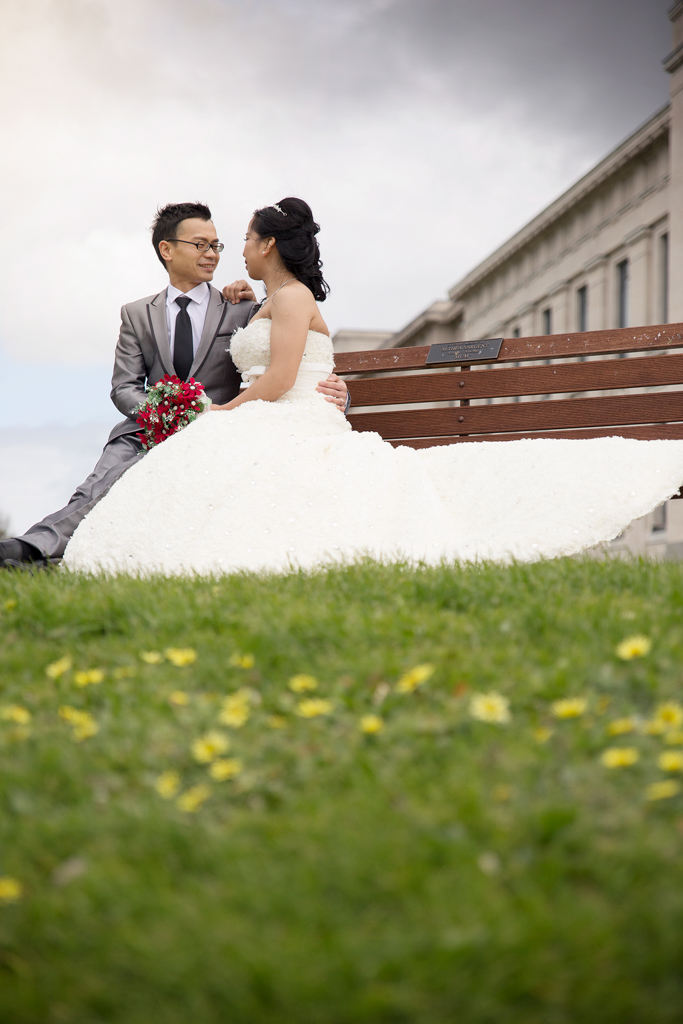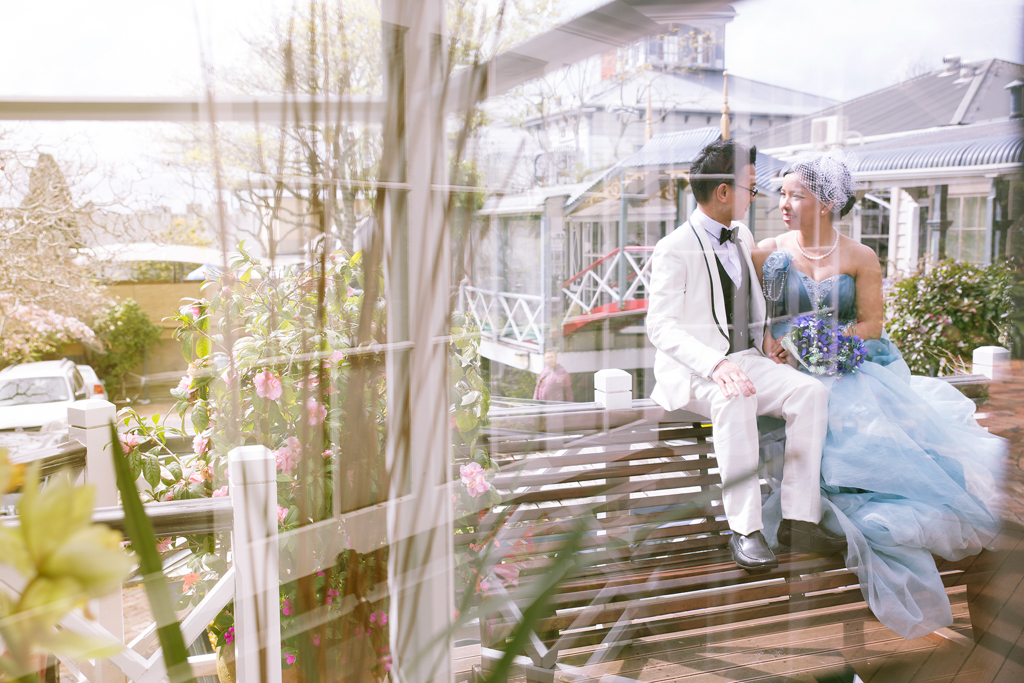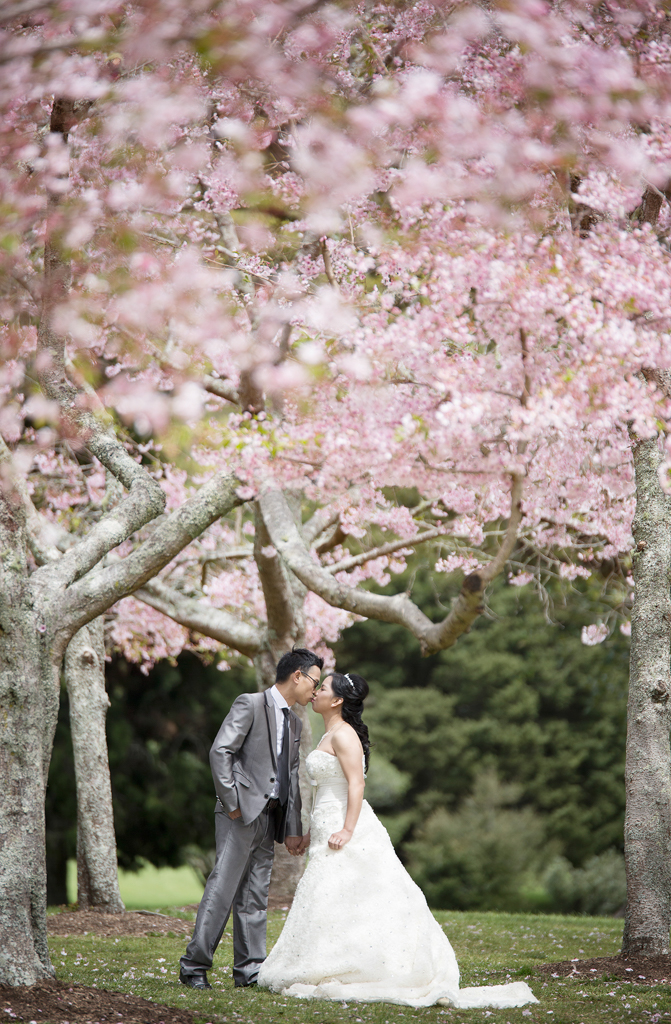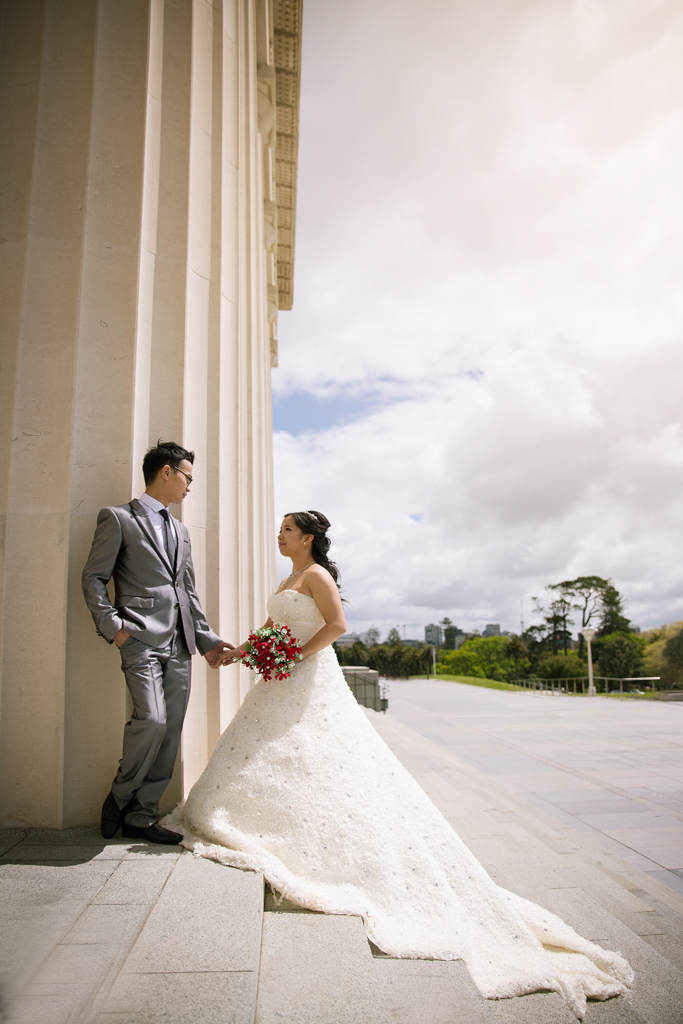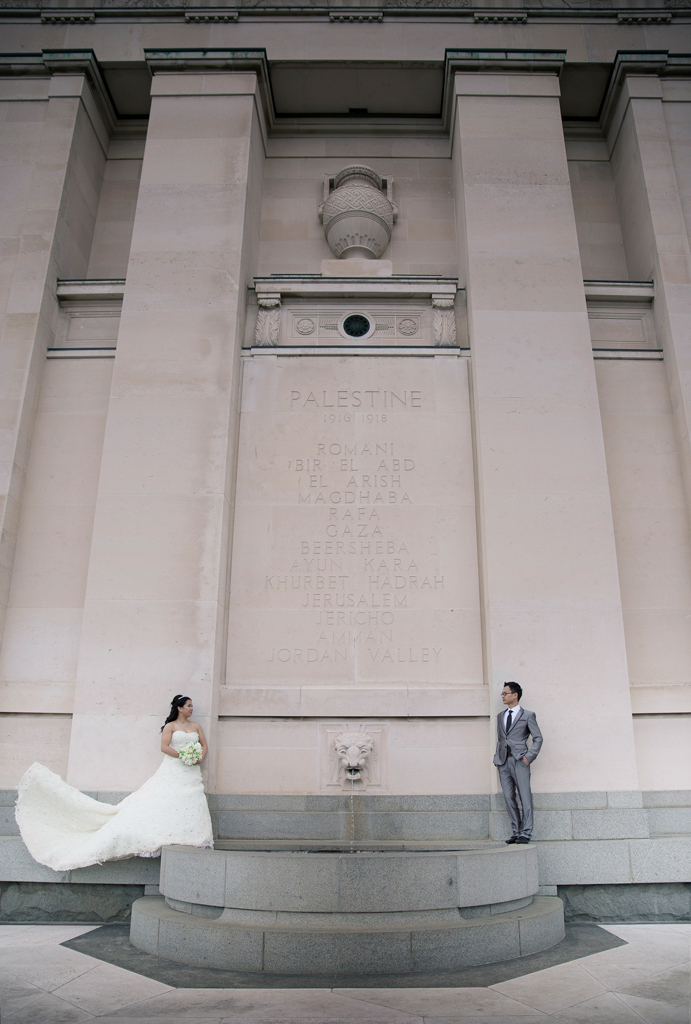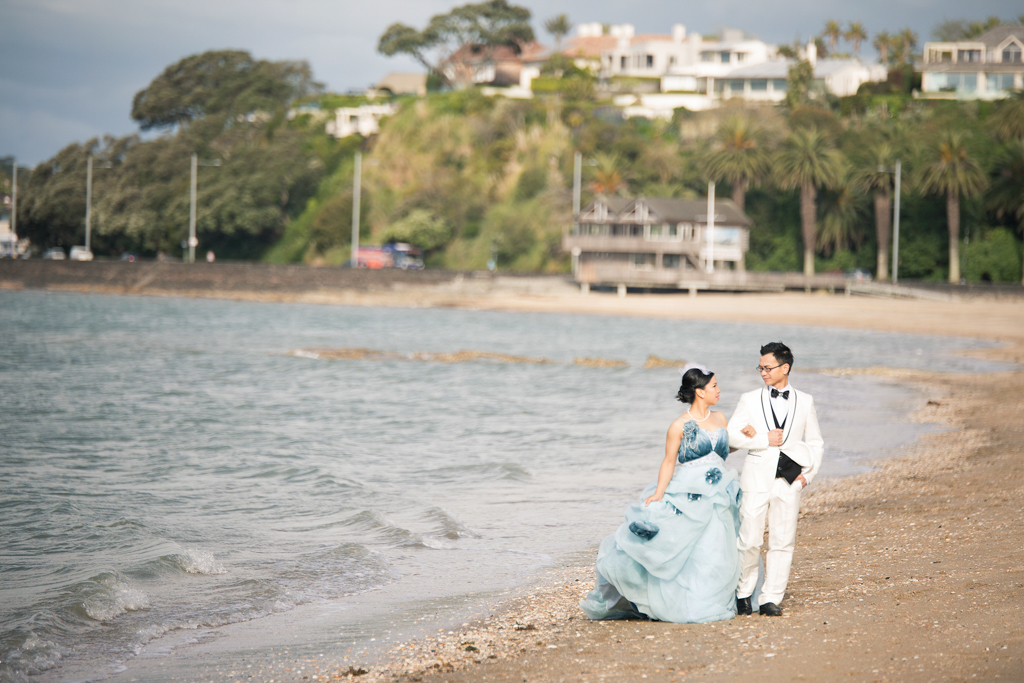 Here's to more sunny days in Auckland 🙂
Lionel