Andrea and Arny had an amazing wedding at Castaways on the west coast of Auckland, just a few minutes from Waiuku. They did a perfect job of blending two cultures on their wedding day, most noticeably with the reception area decked out with elaborate Mexican paper decorations and both of them dressed in traditional Indian outfits!
In the morning Arny and his mother could be seen busy setting up the ceremony site, and it was super worth it! Straight after that we had the opportunity to get some photos around the venue. Later in the evening after both Andrea and Arny were in their traditional outfits, we had a little walk outside and got some more photos with the sunset.
It was incredible seeing their two families come together celebrating their big day, not to mention the energy that was present on the dance floor at the end of the night!
Thanks for having us photograph your special day guys, here's a preview of photos with many more to come.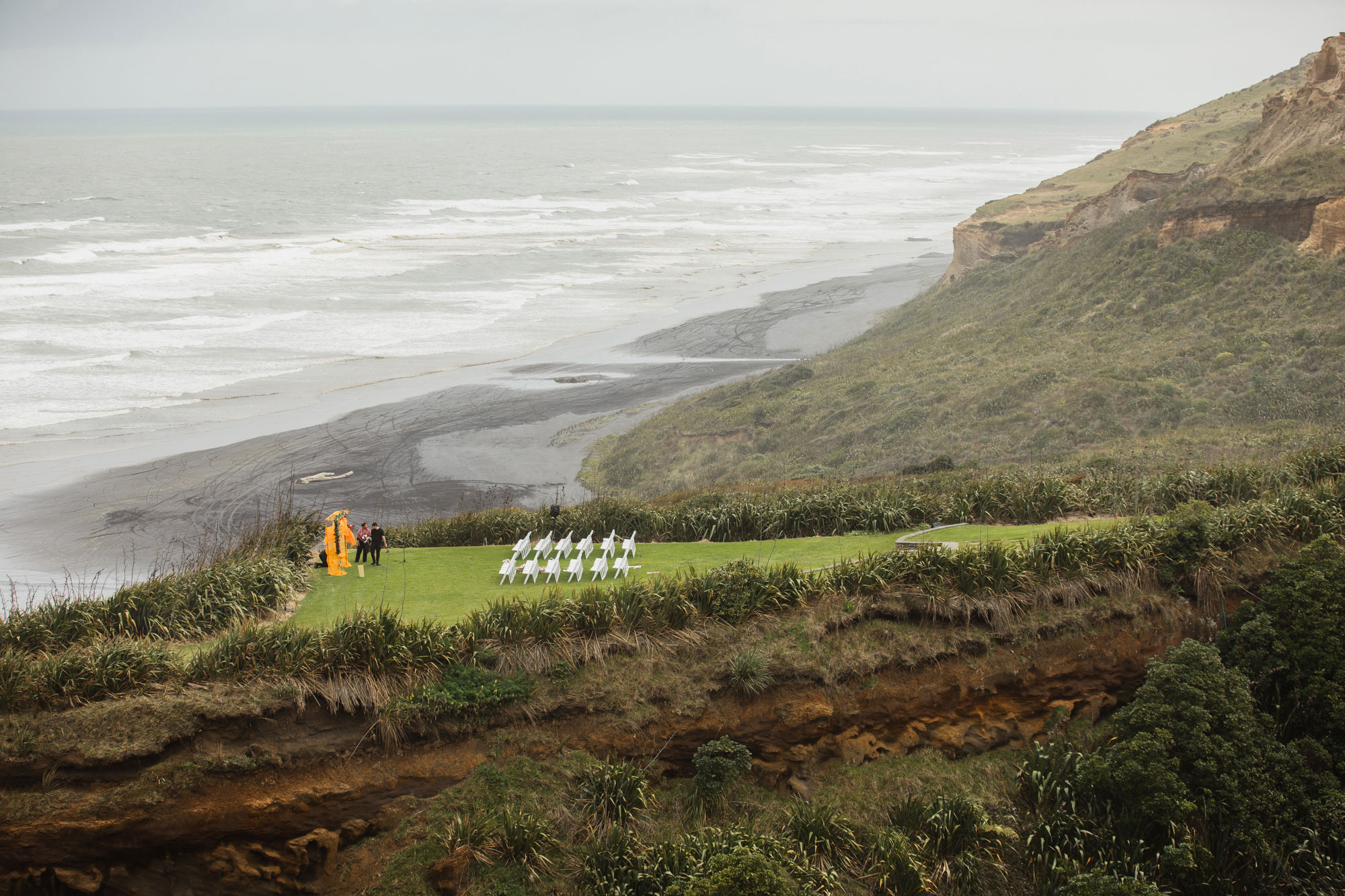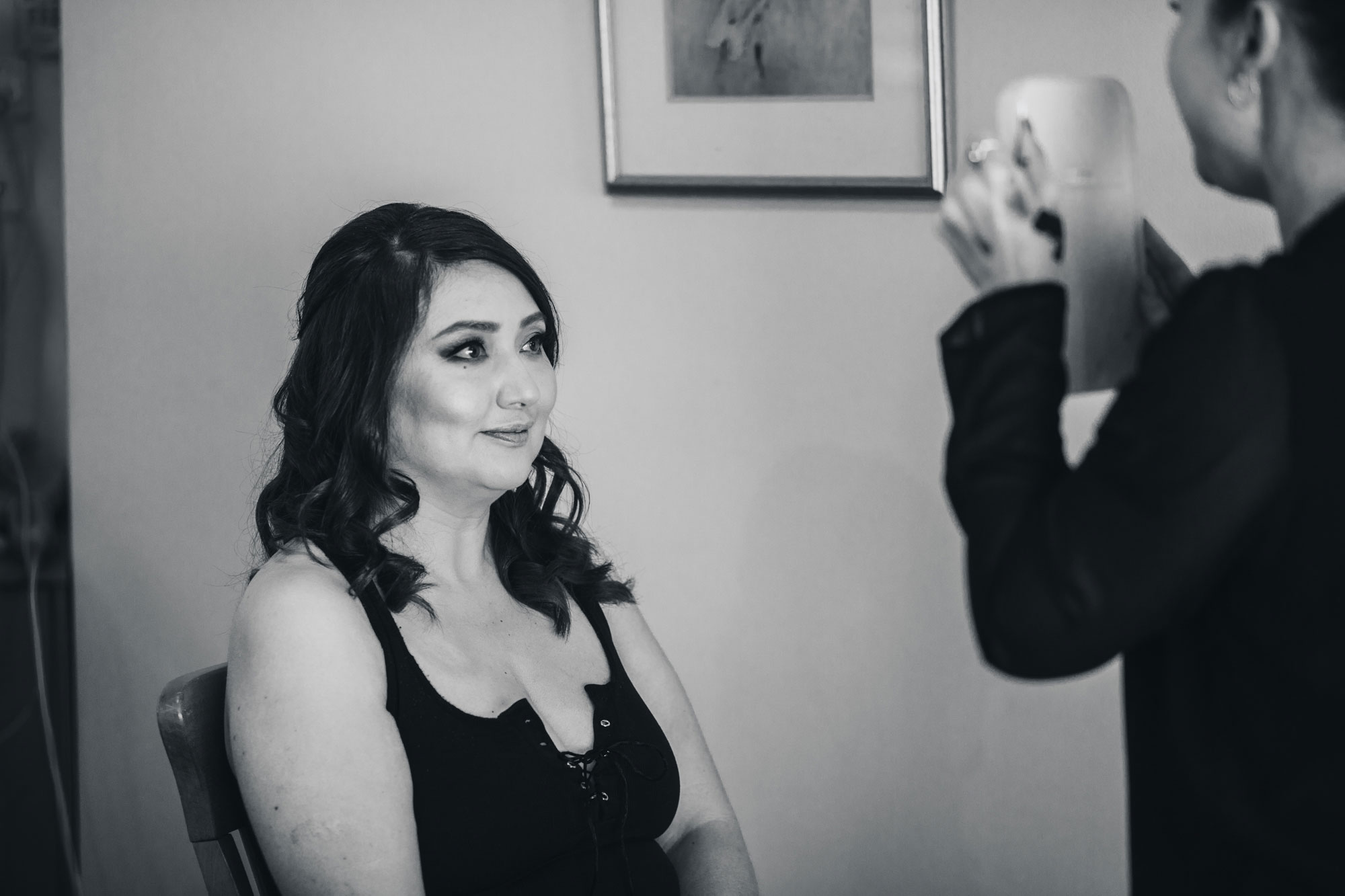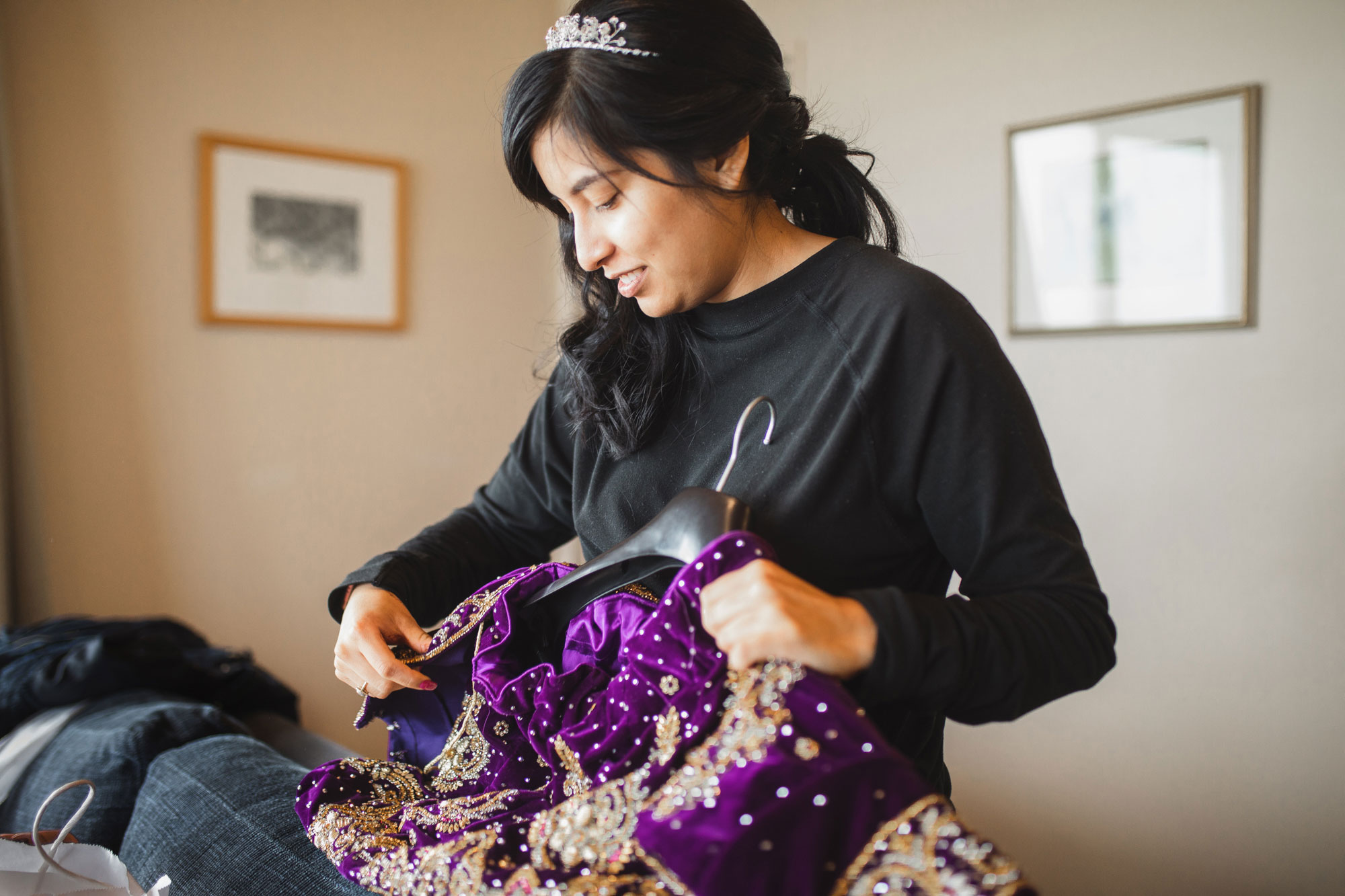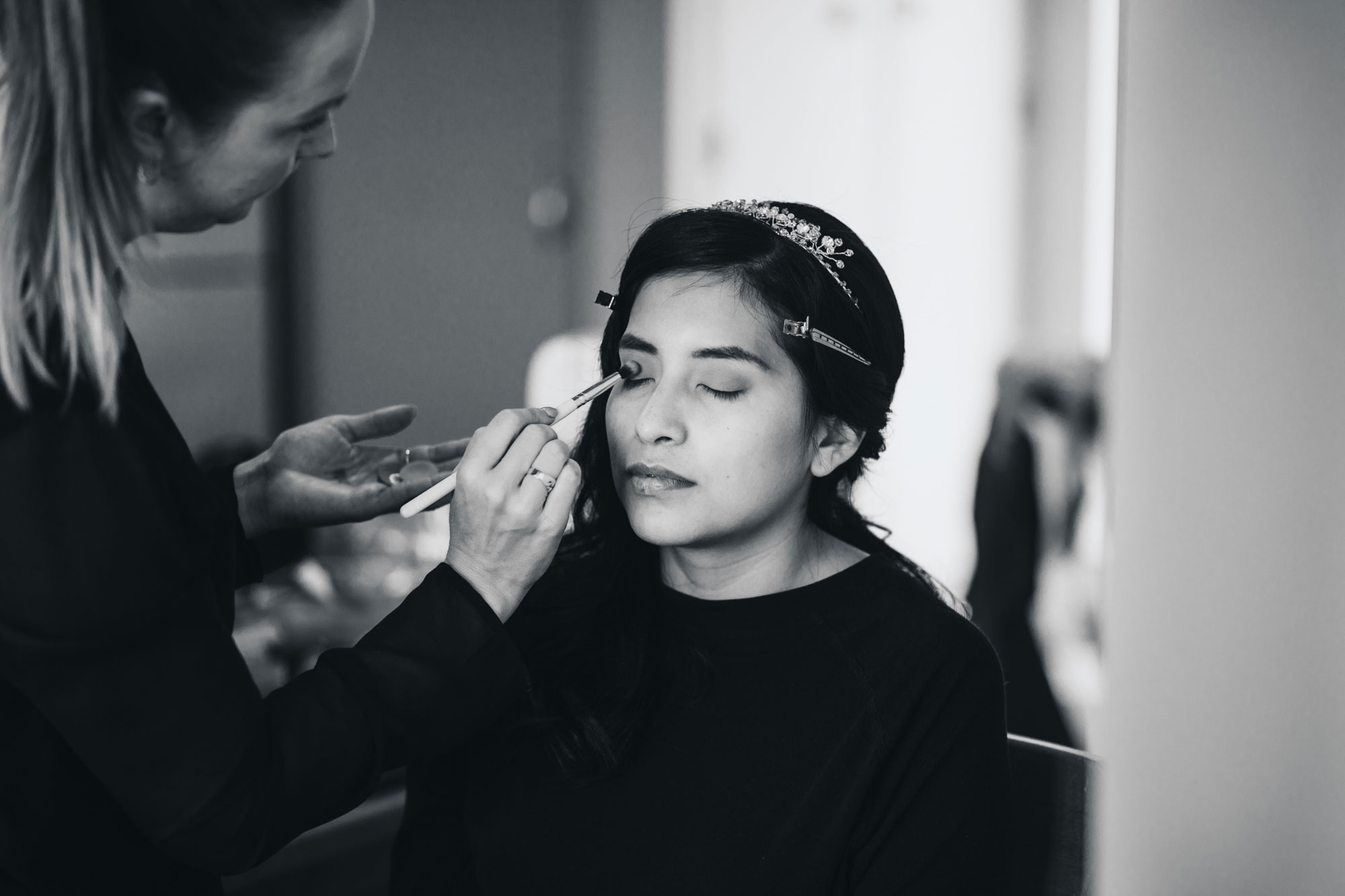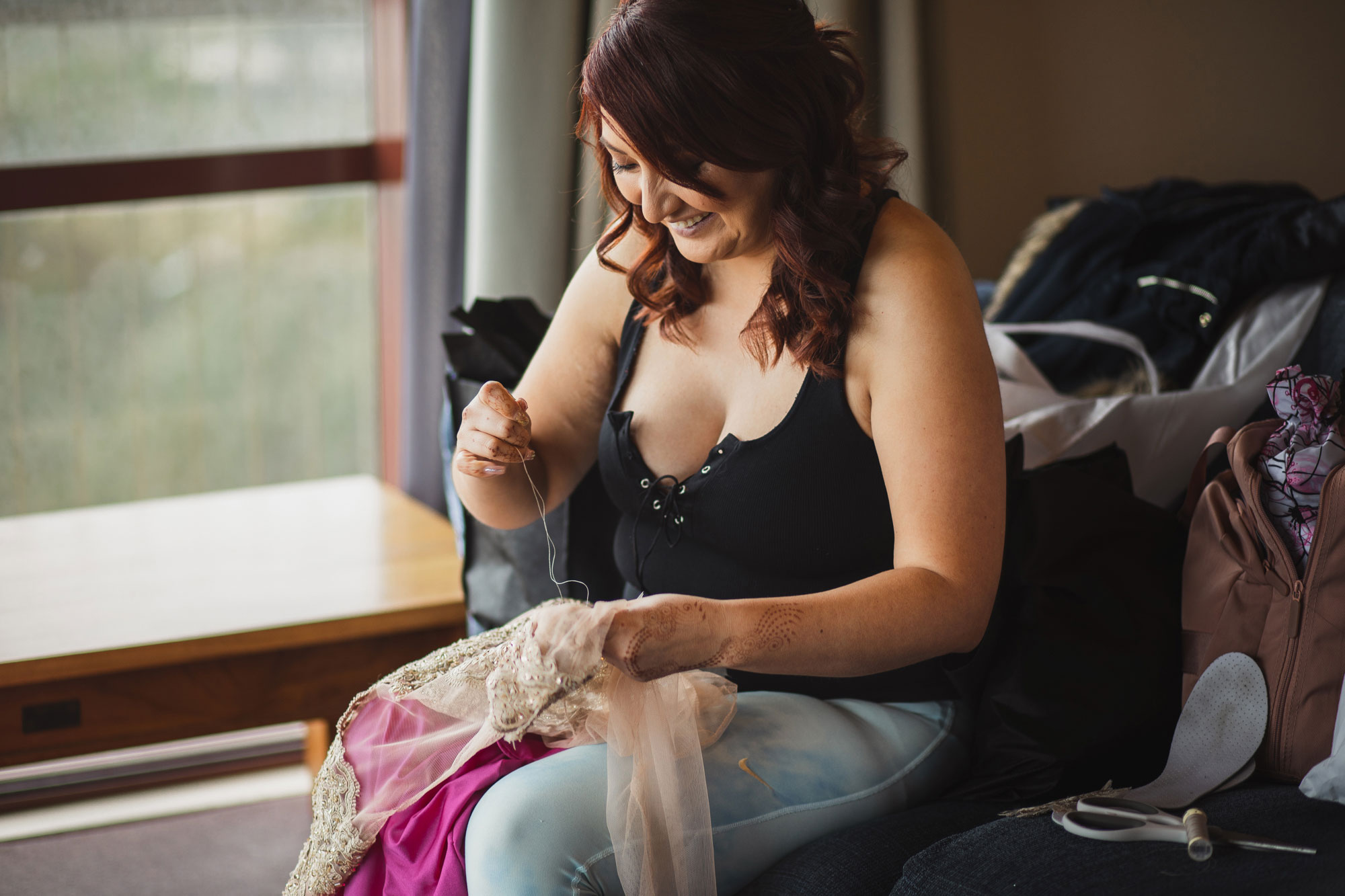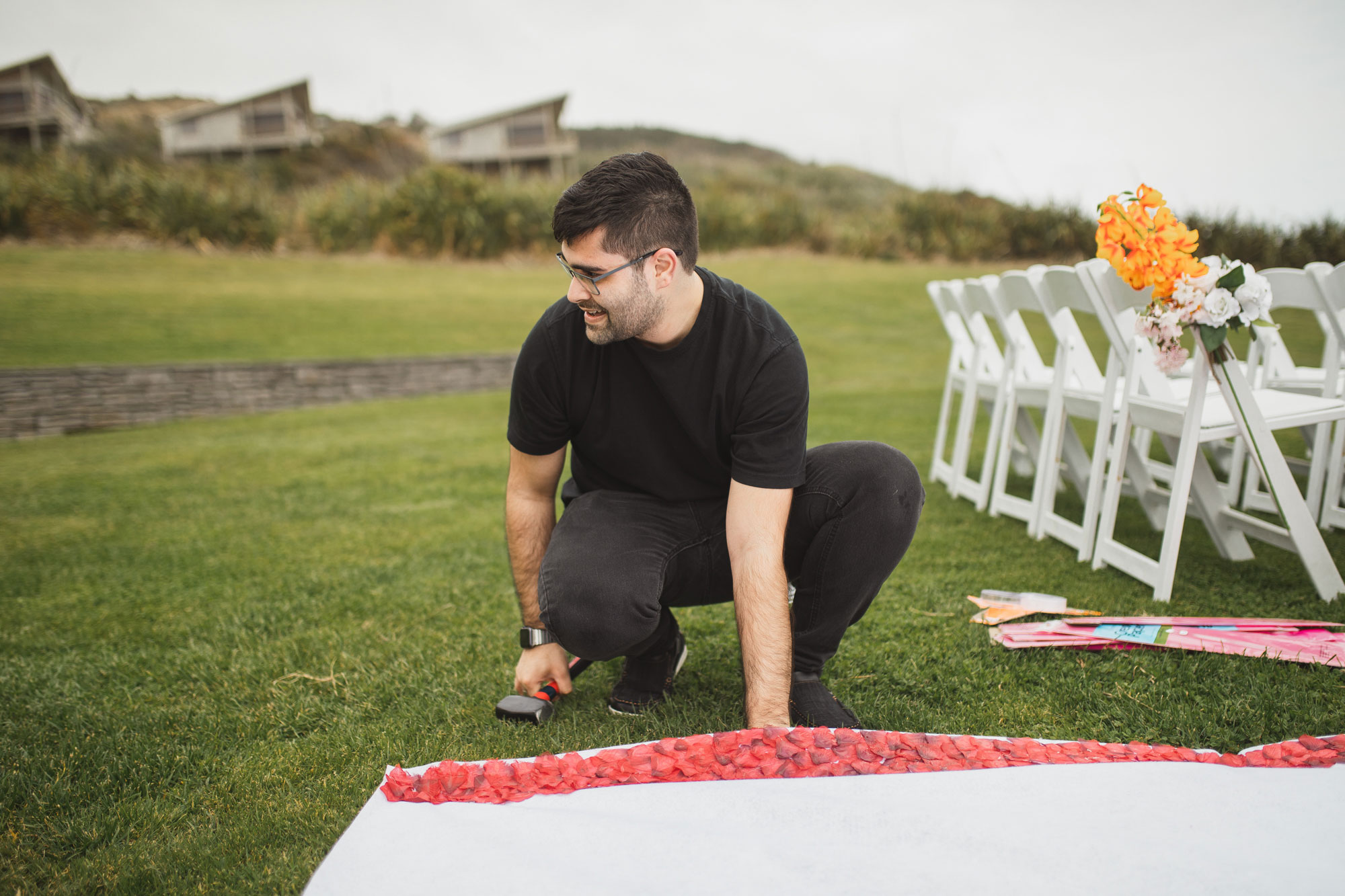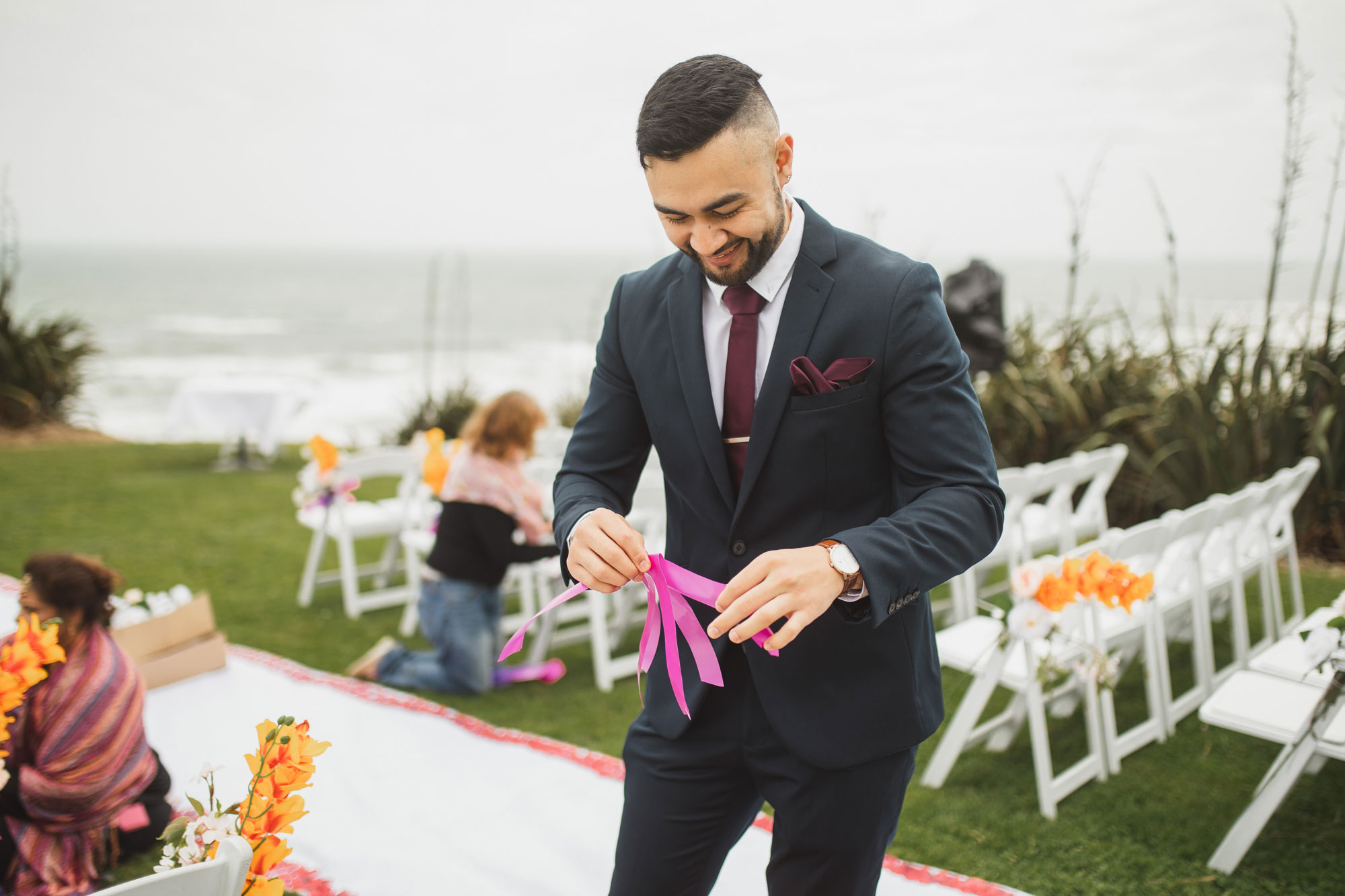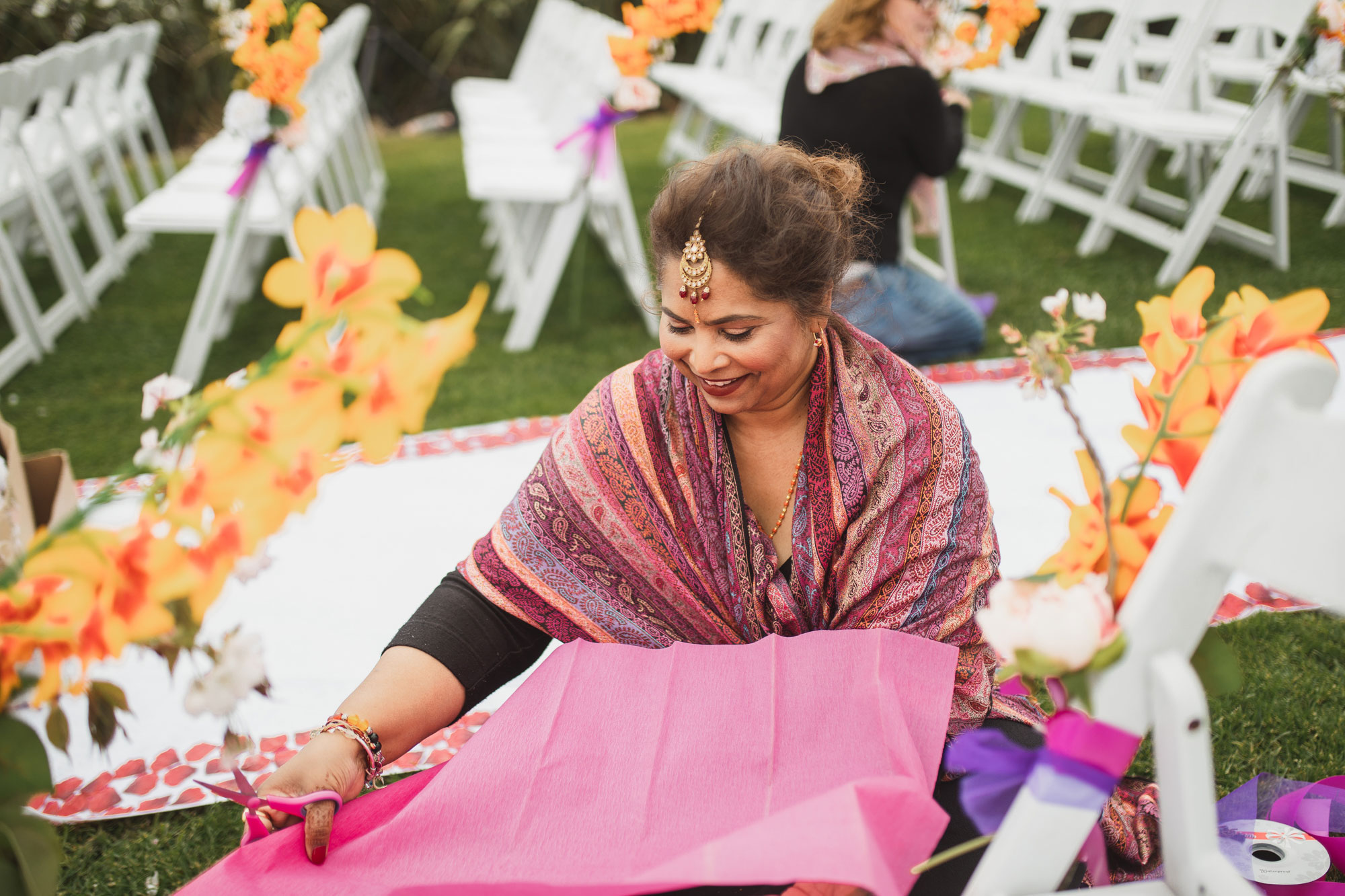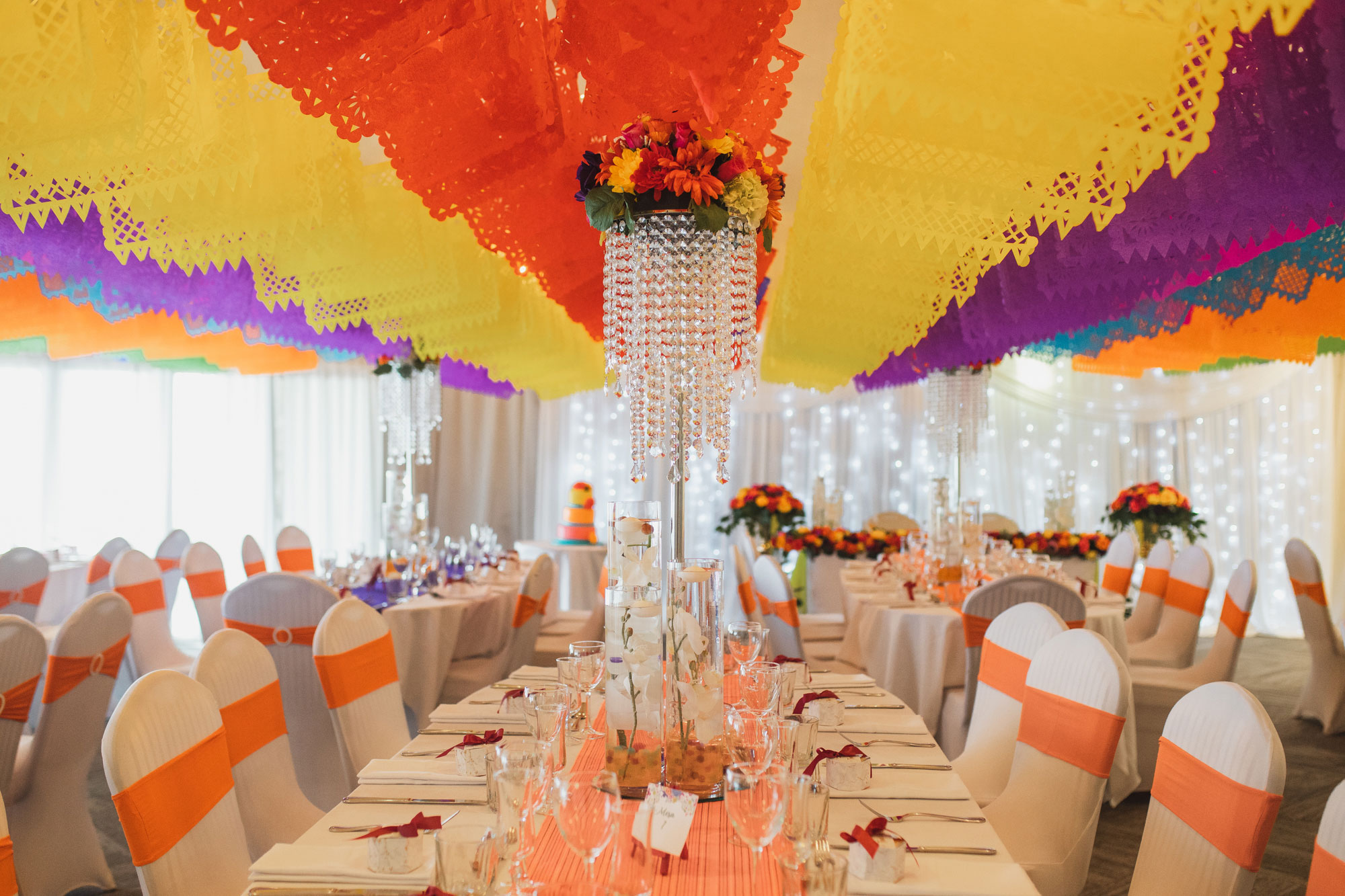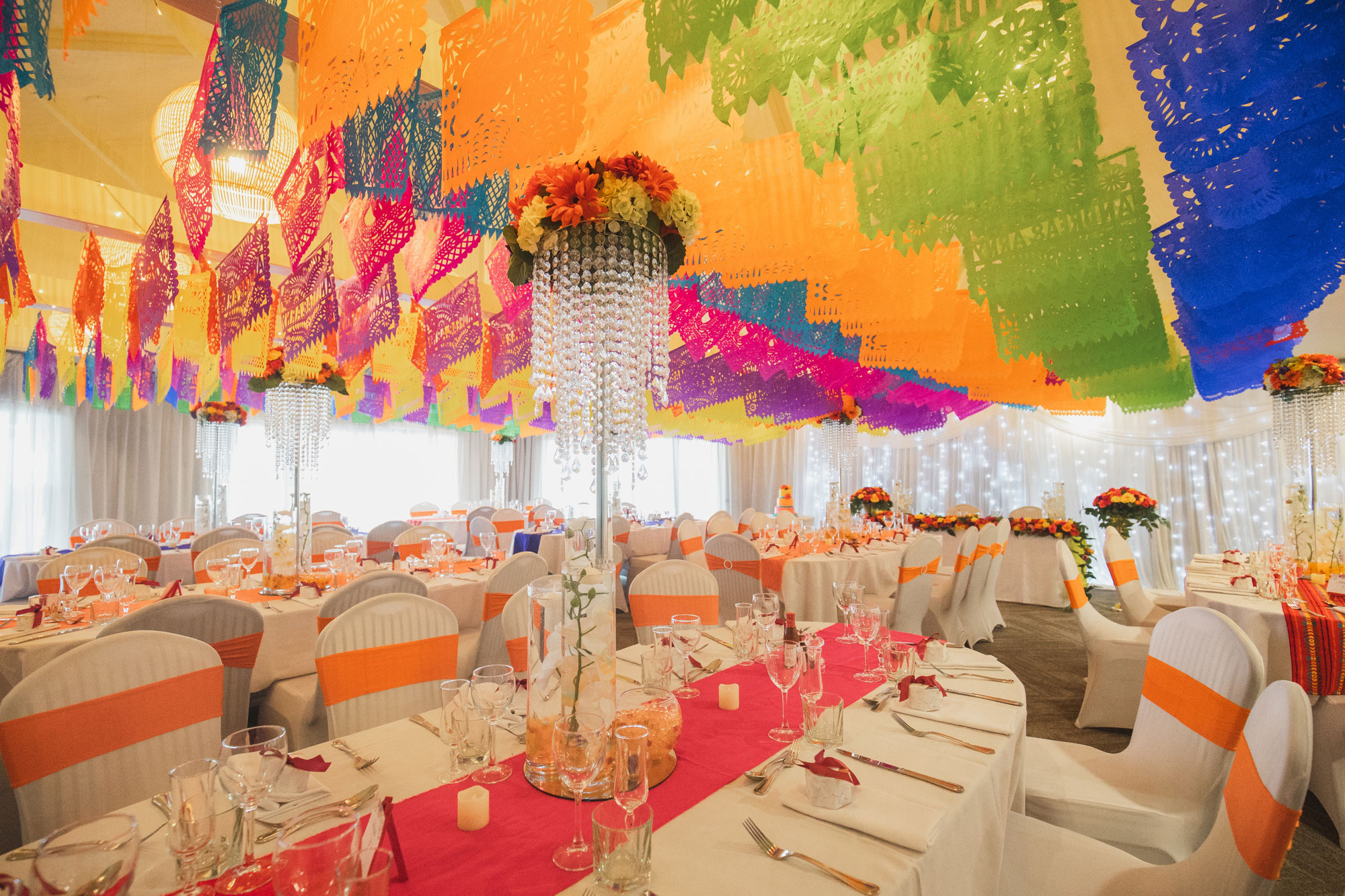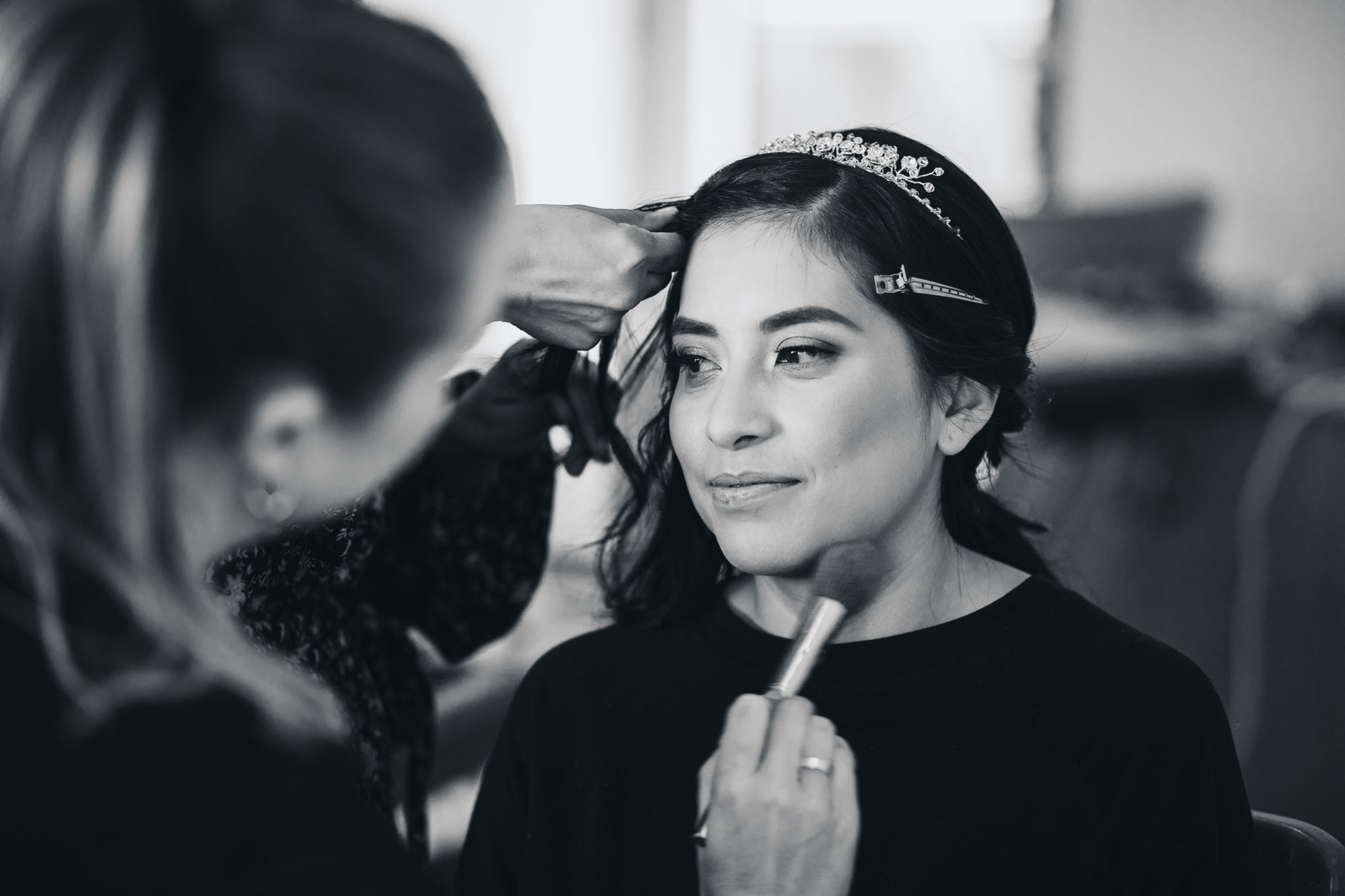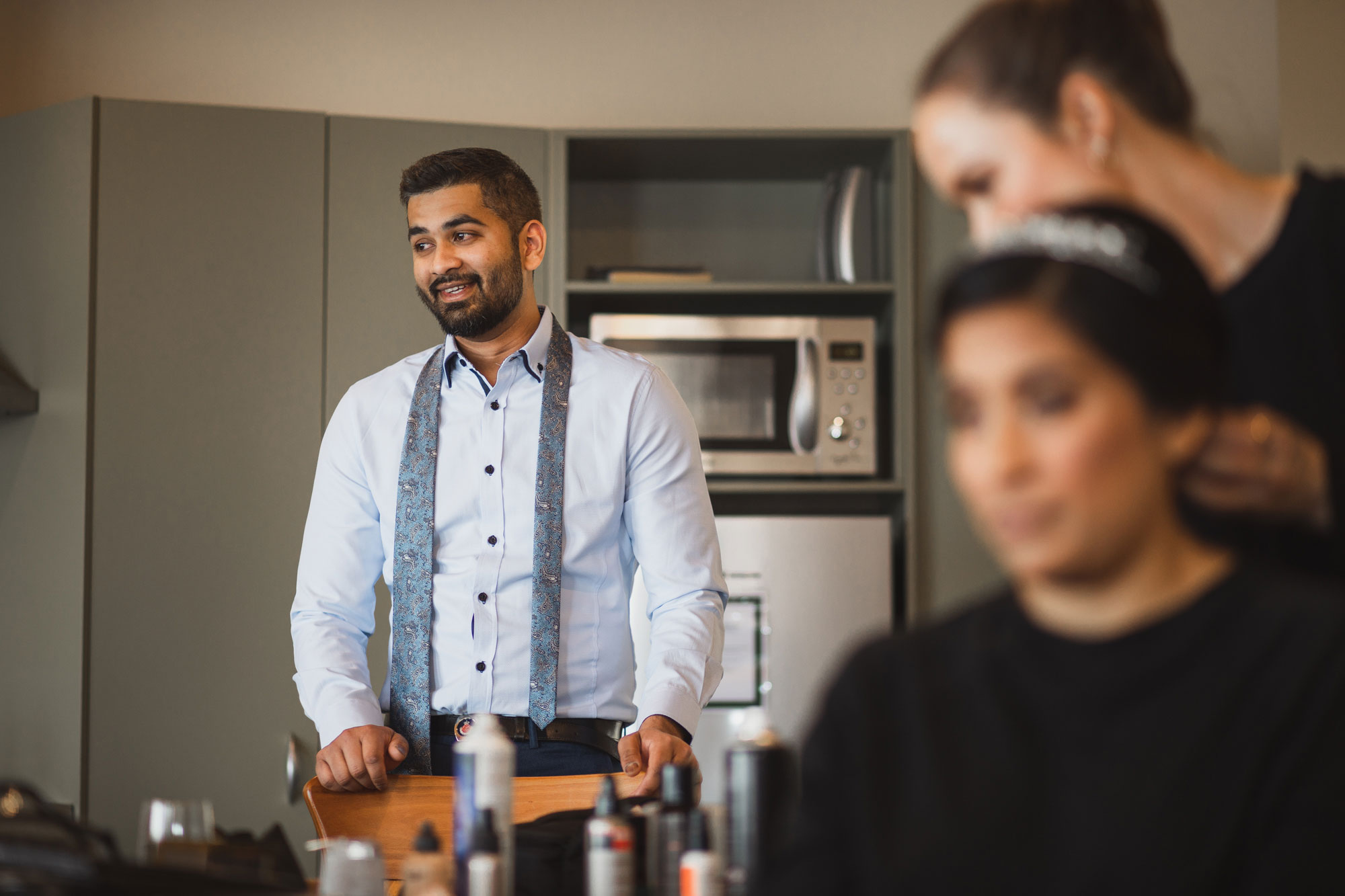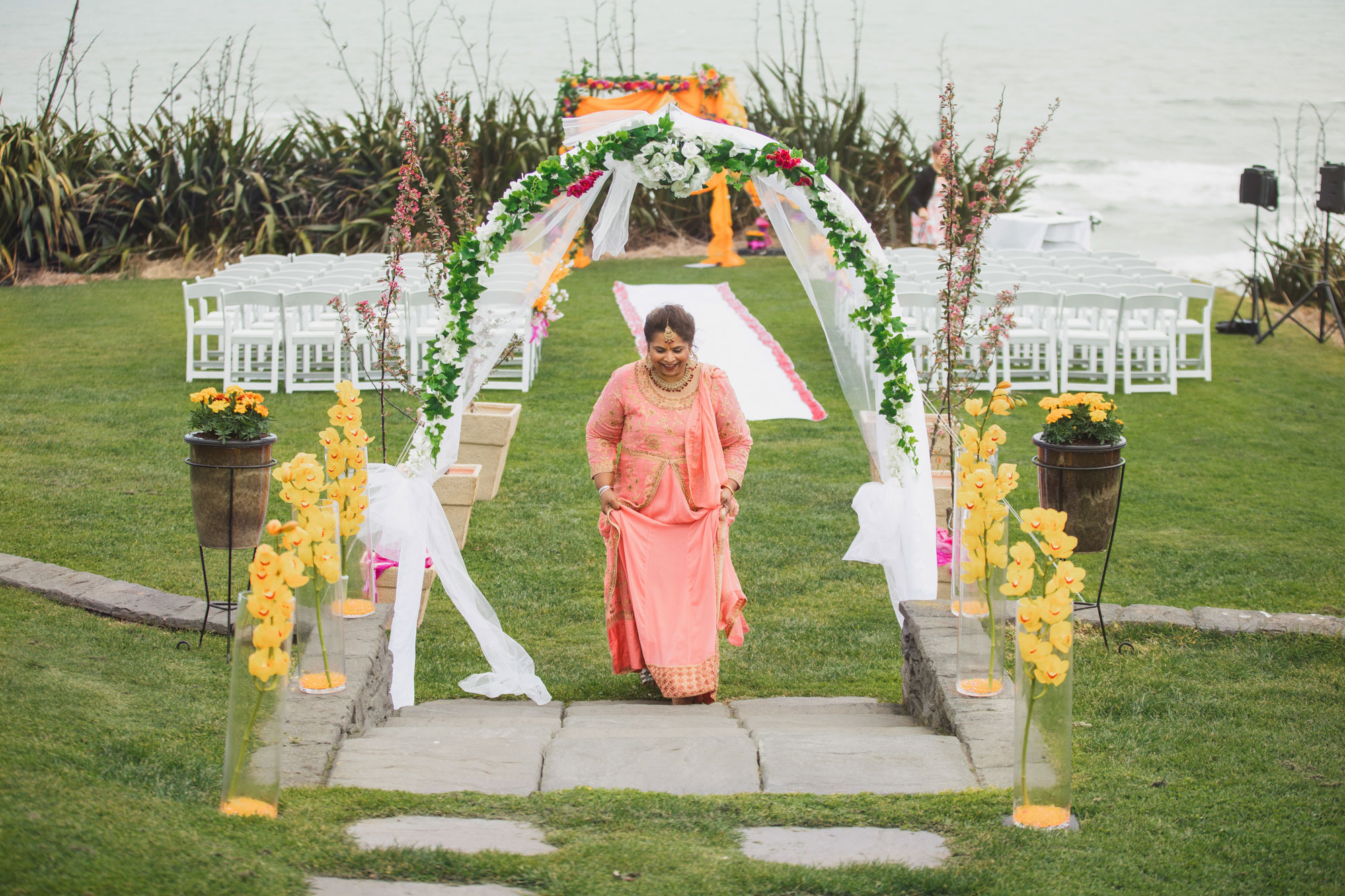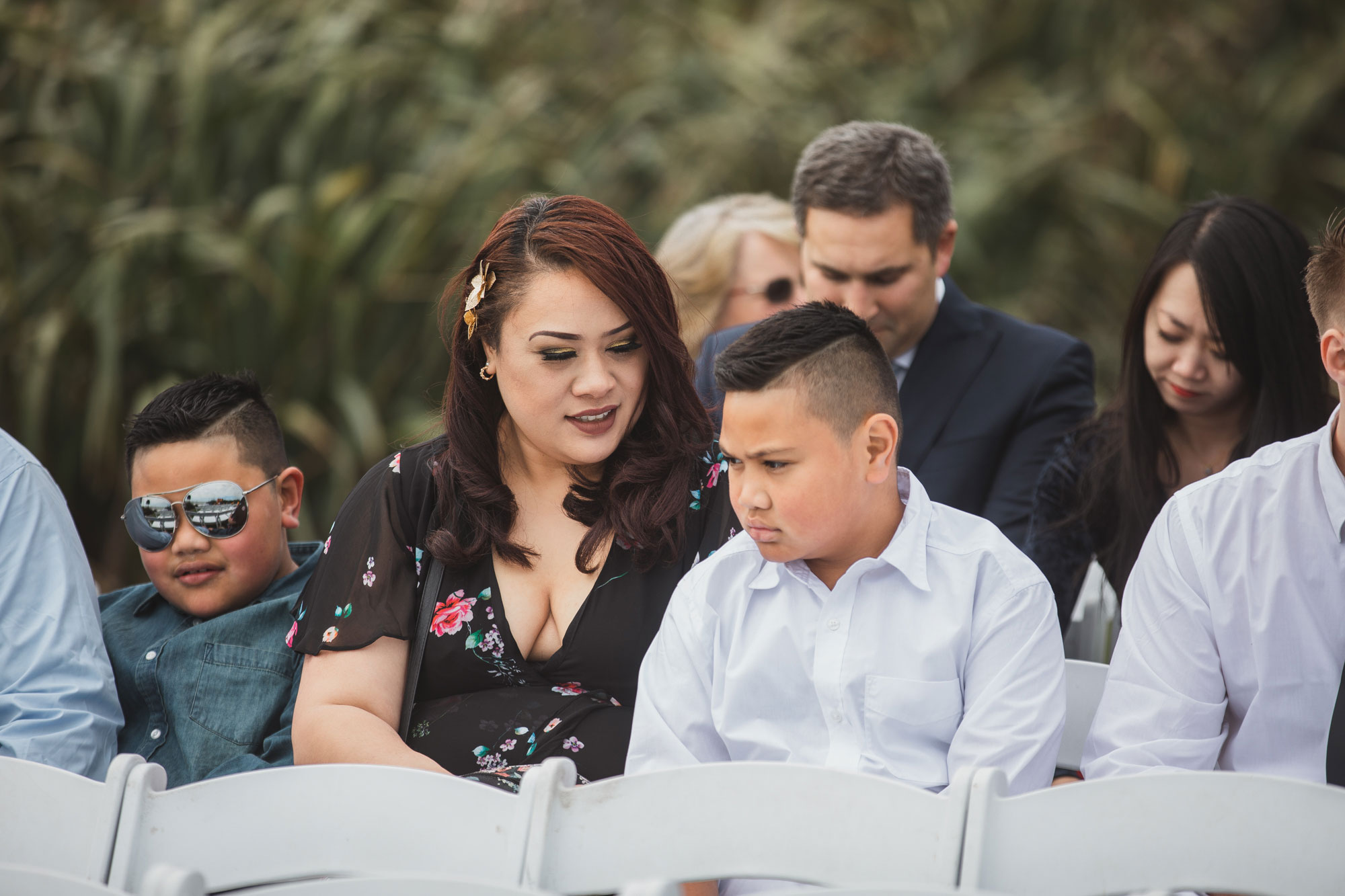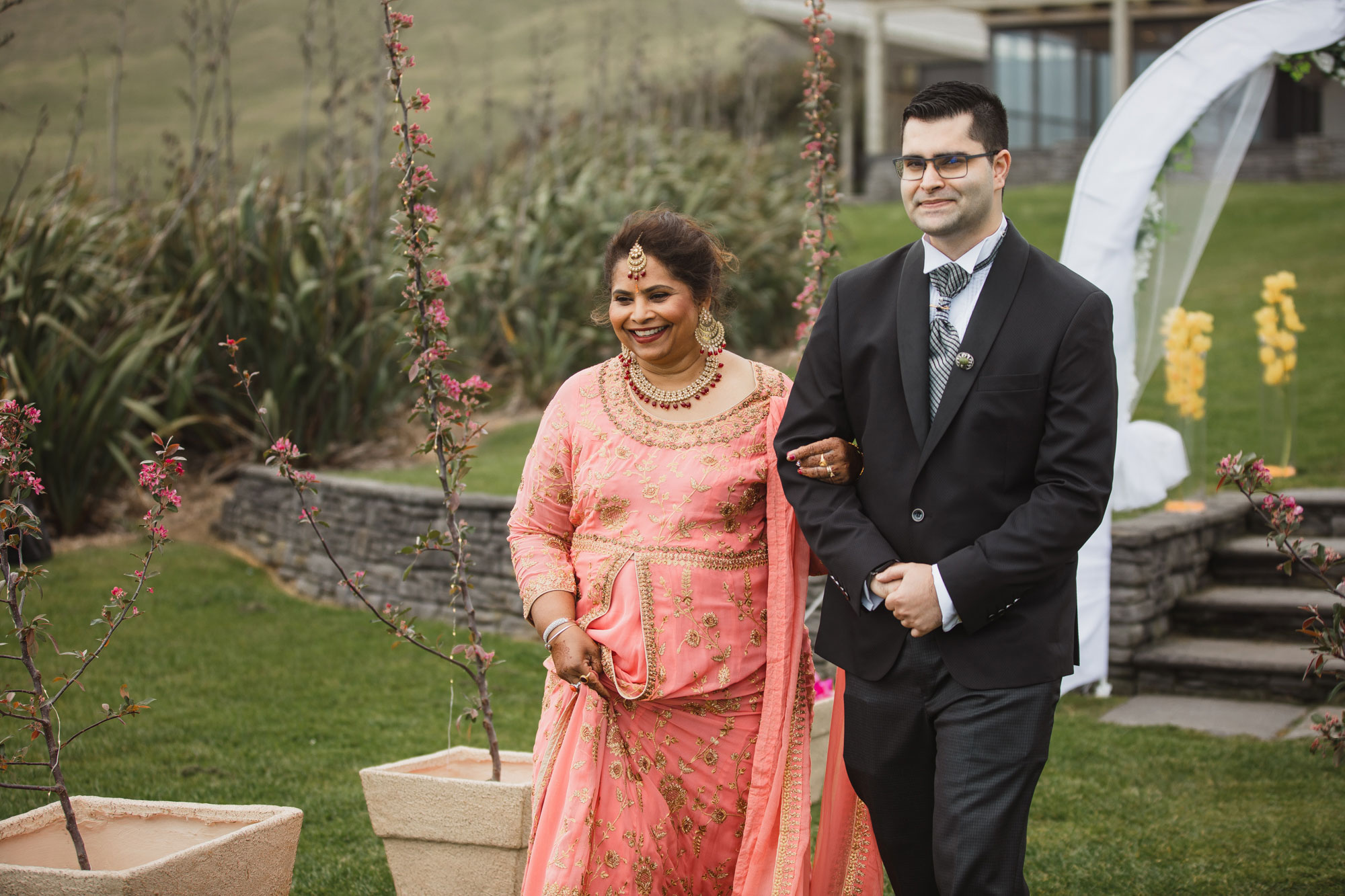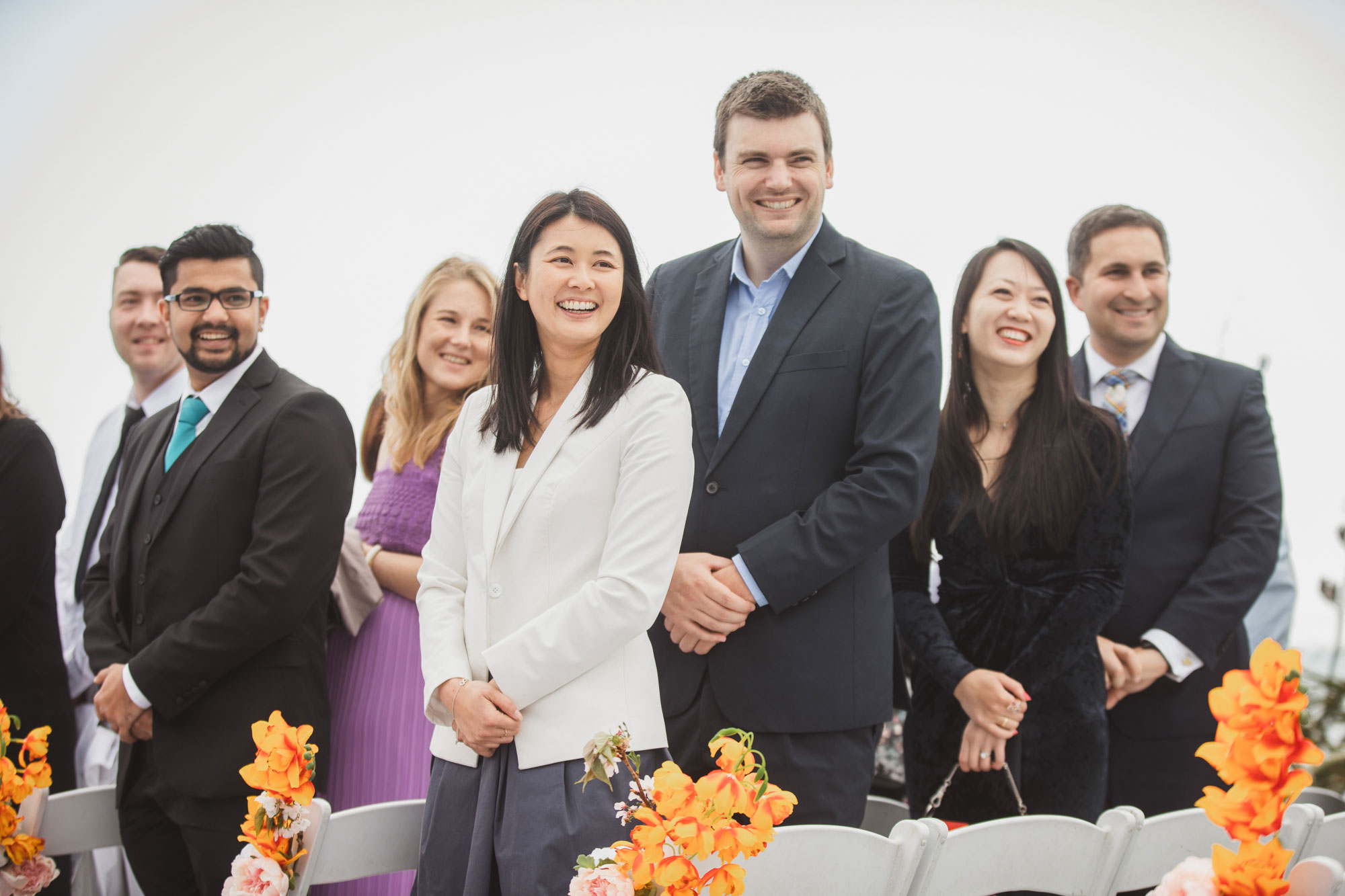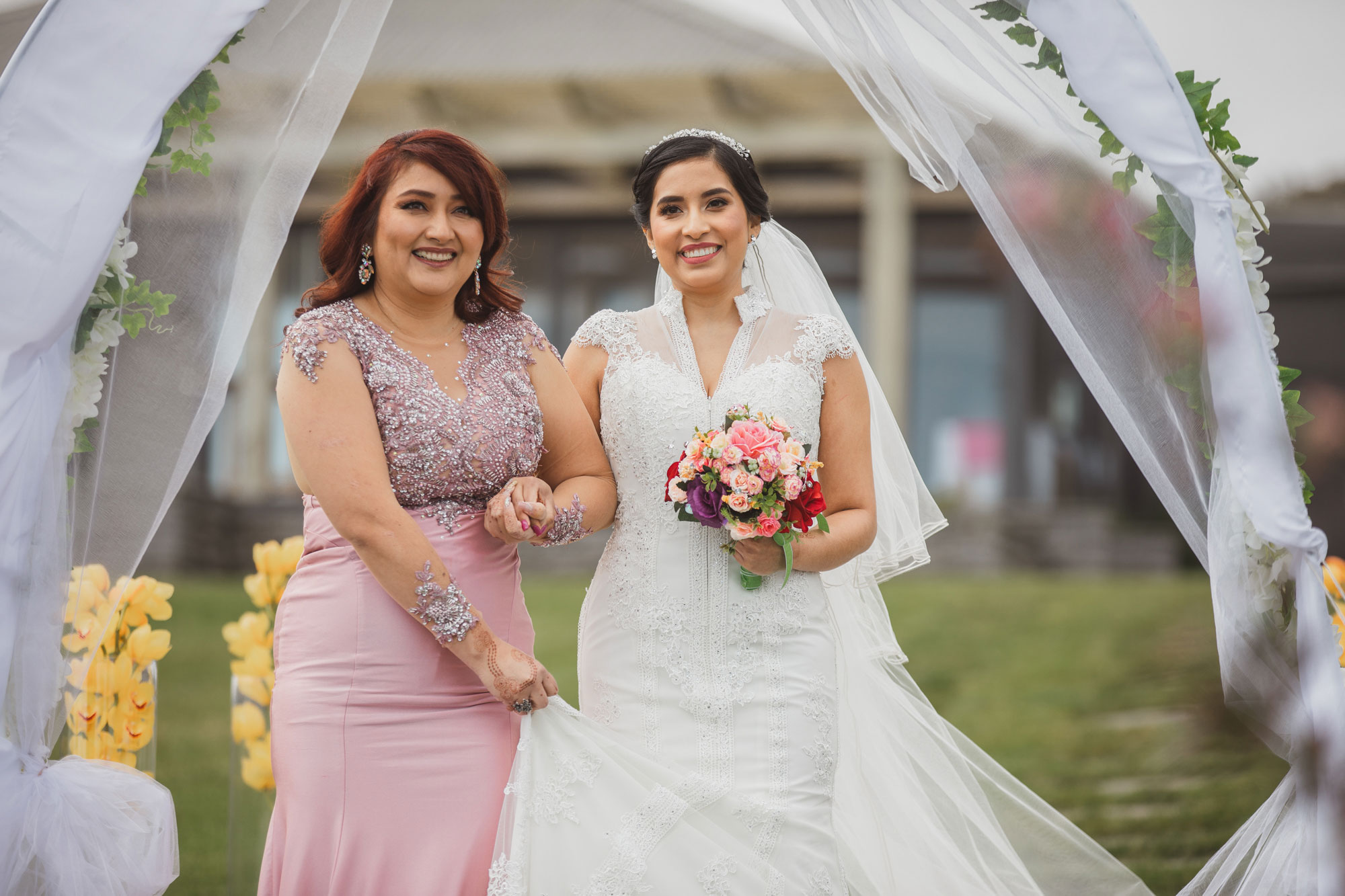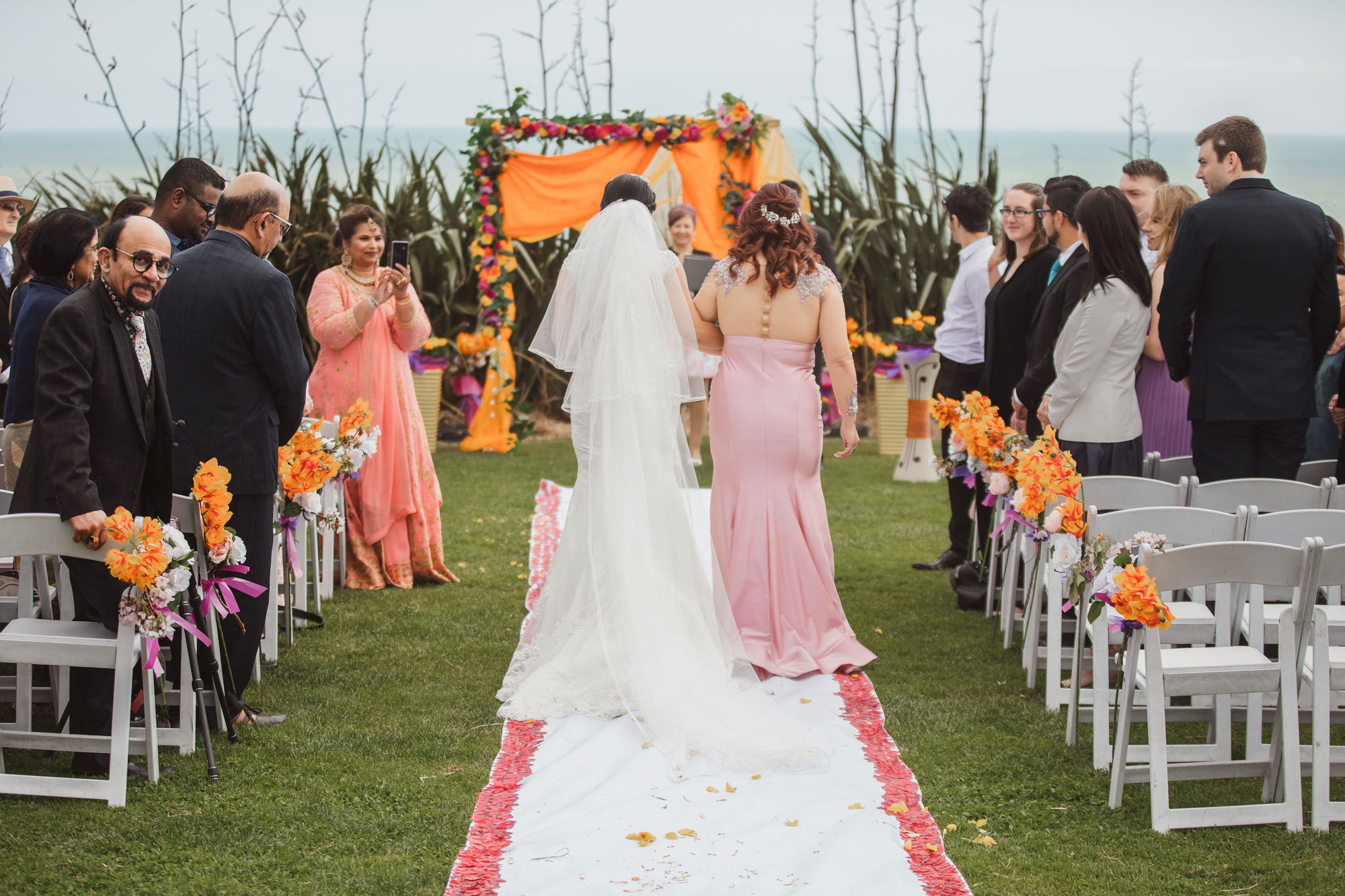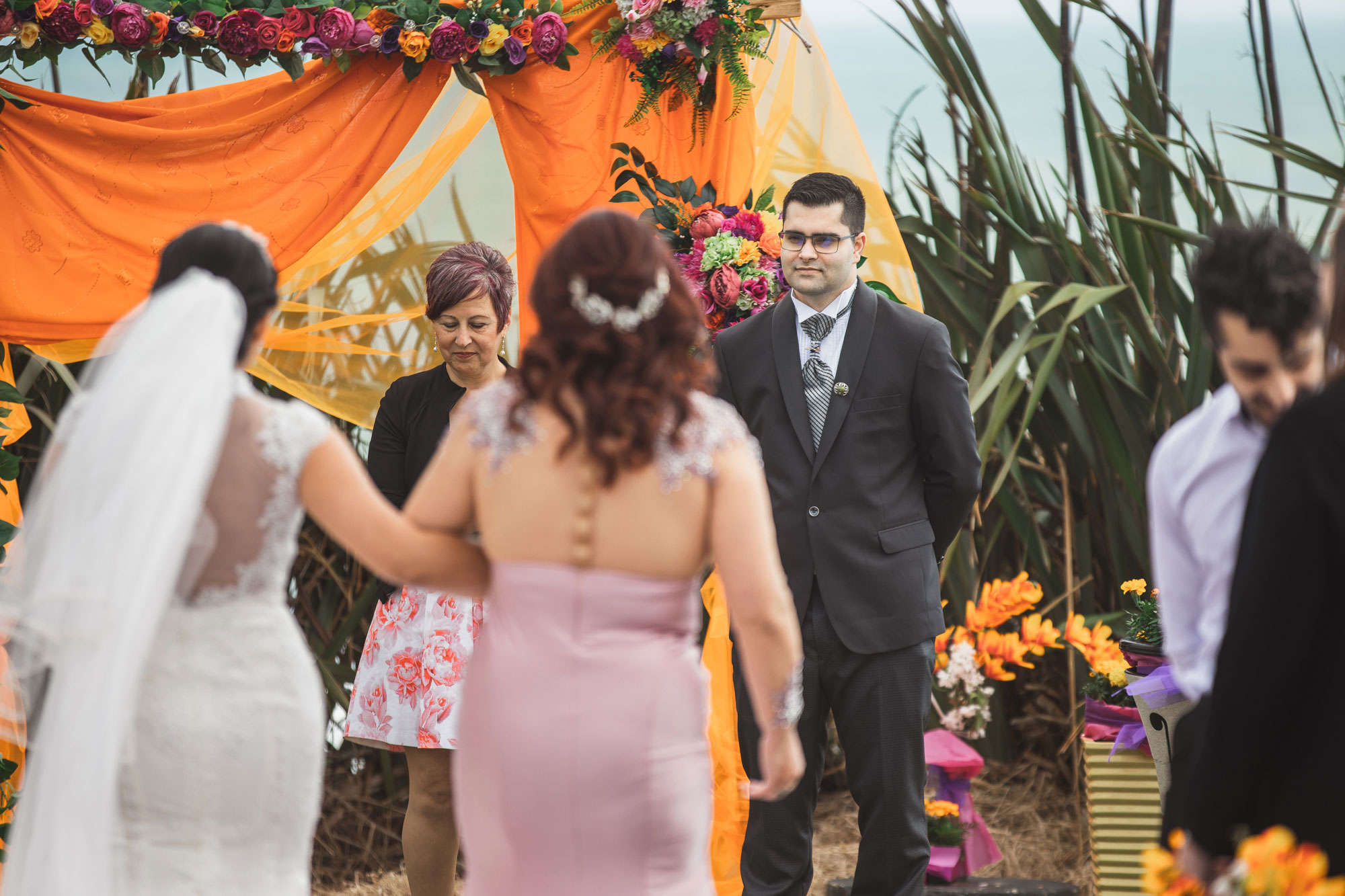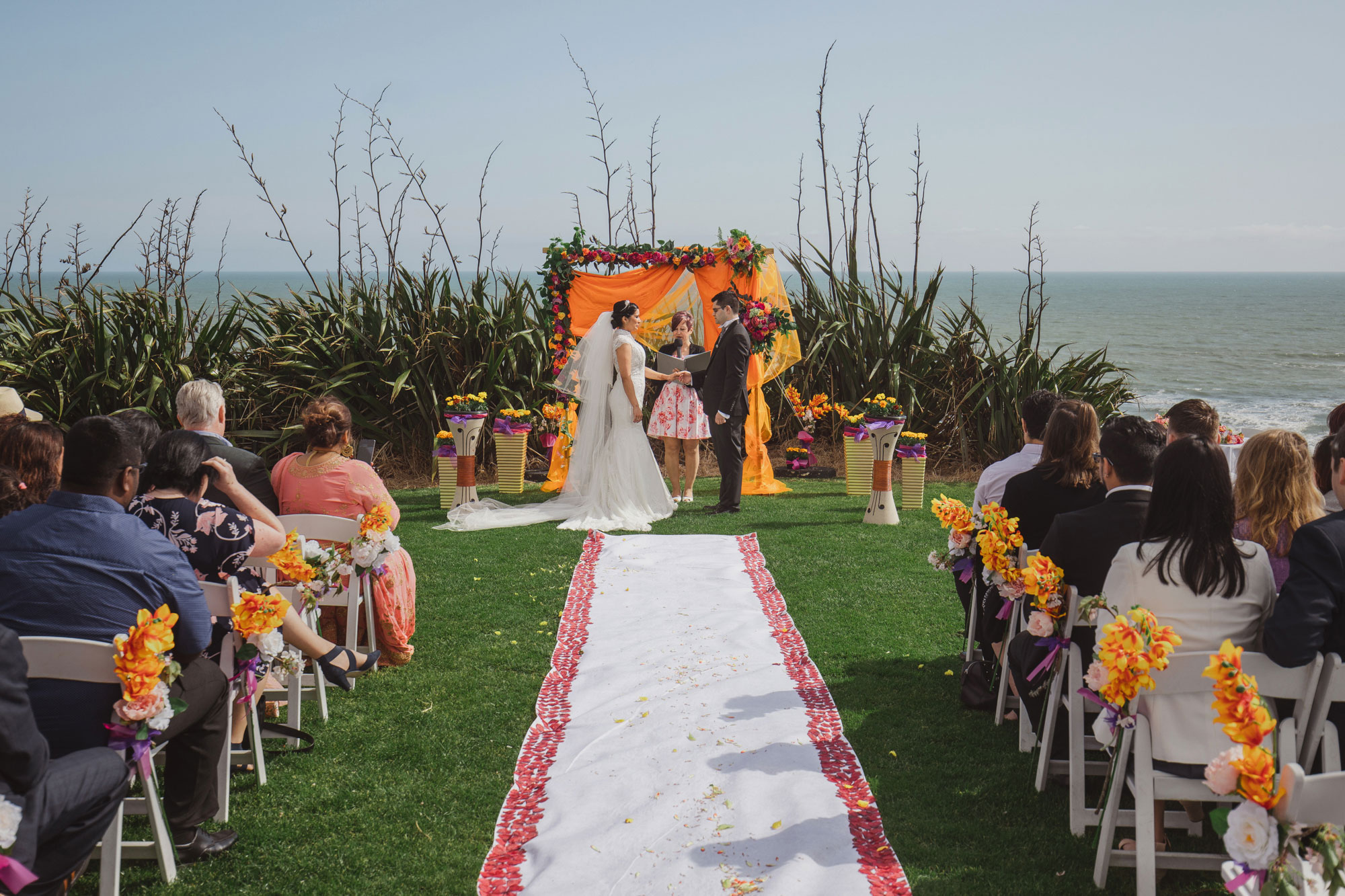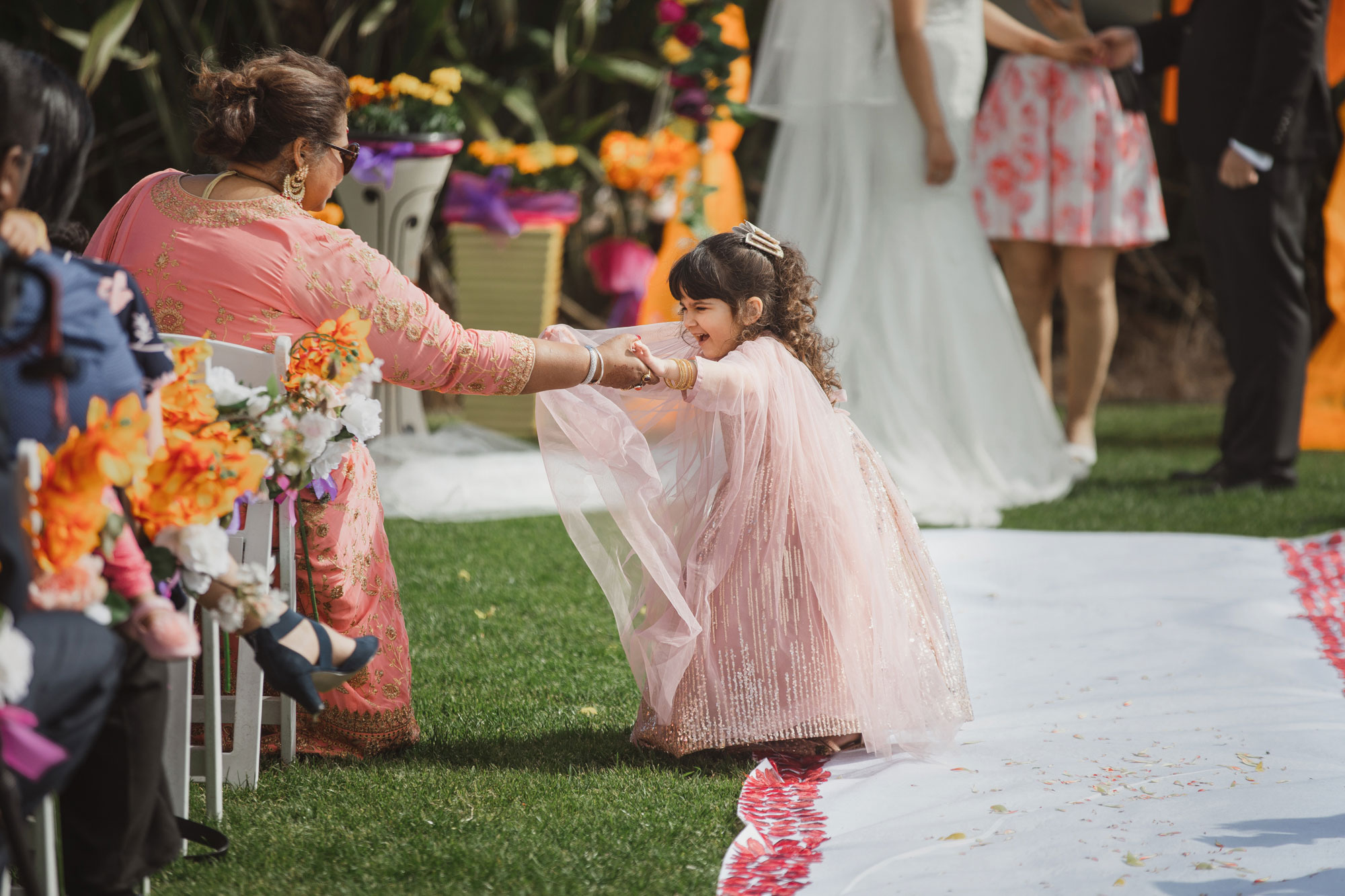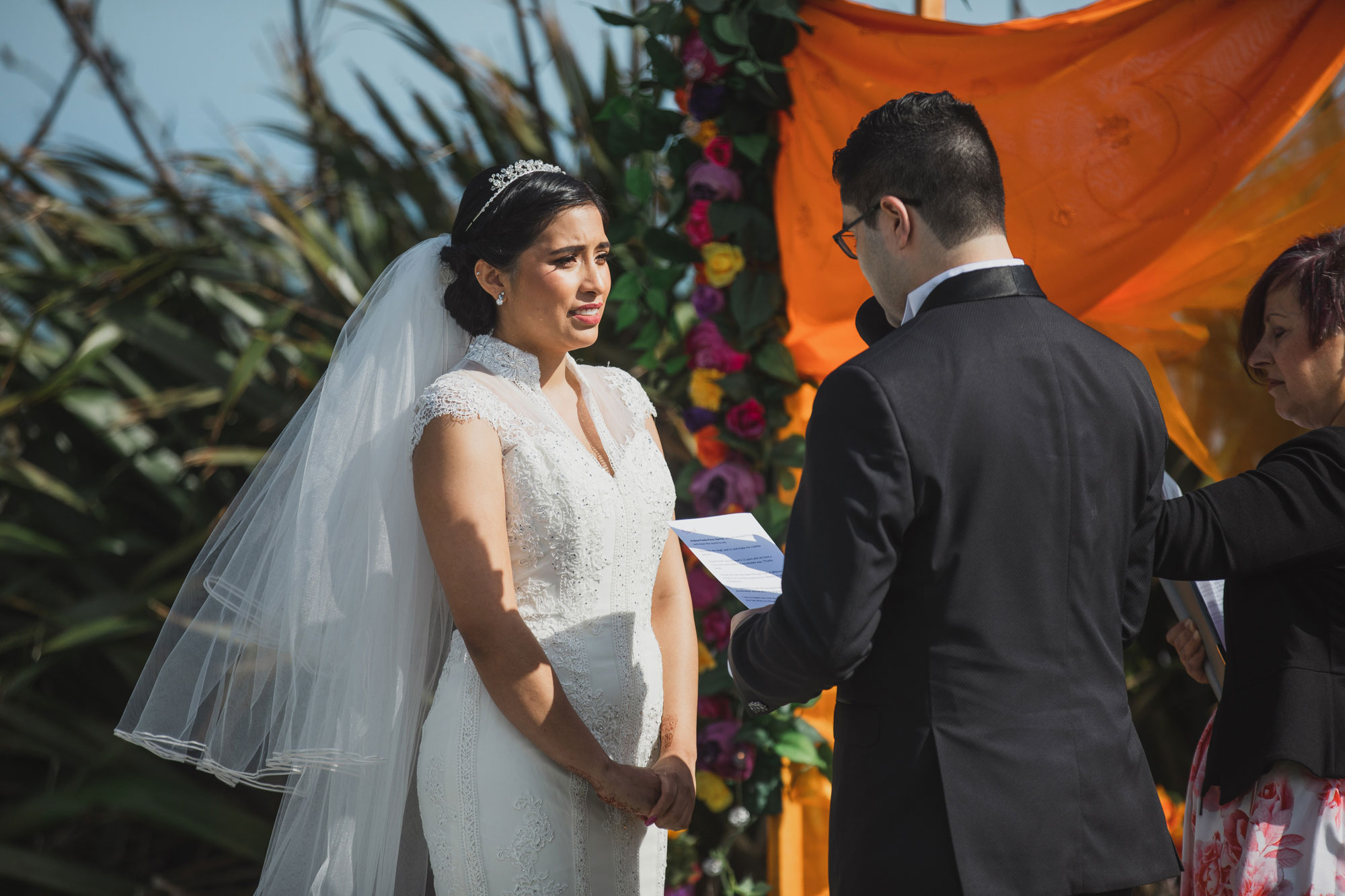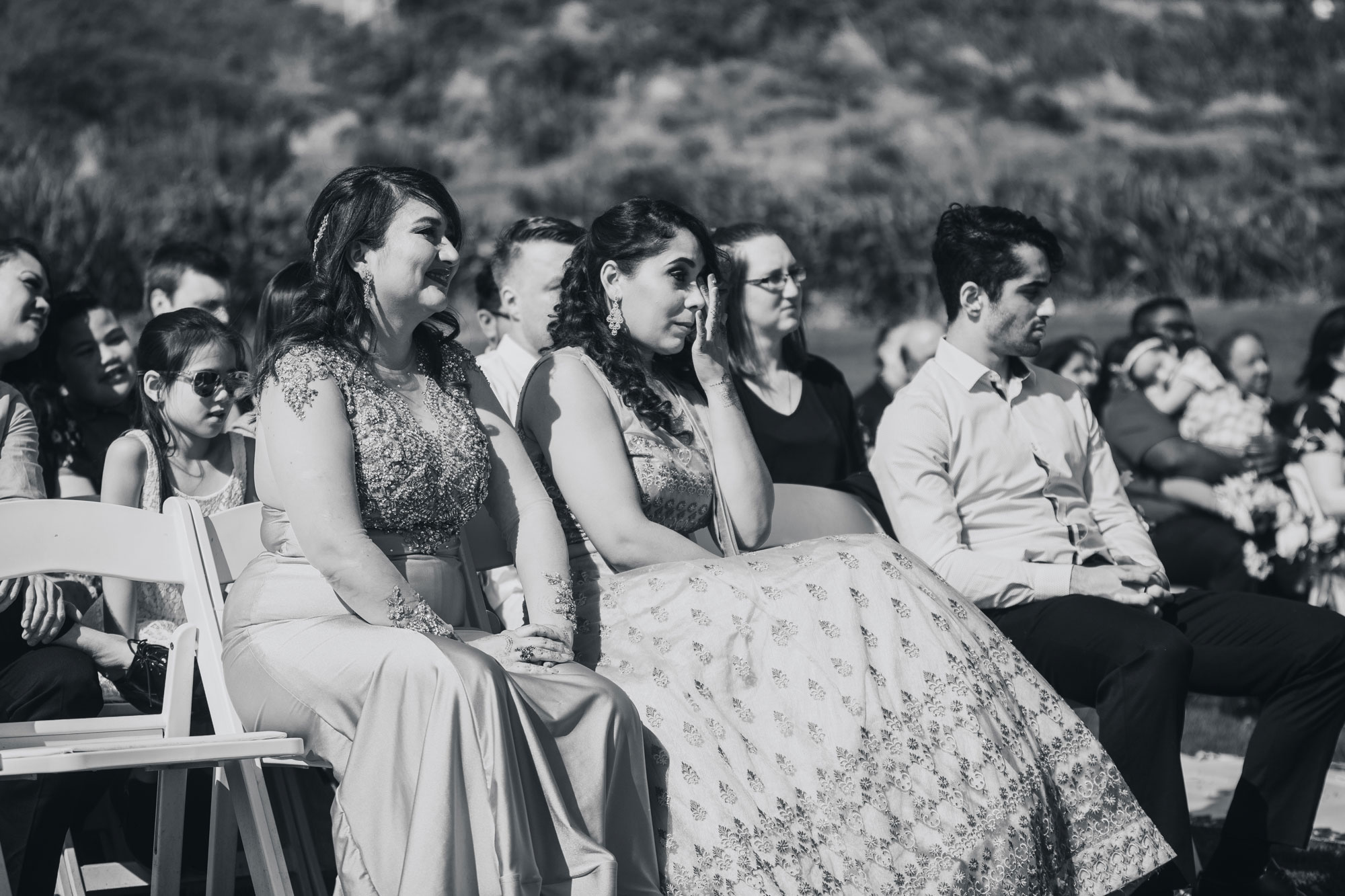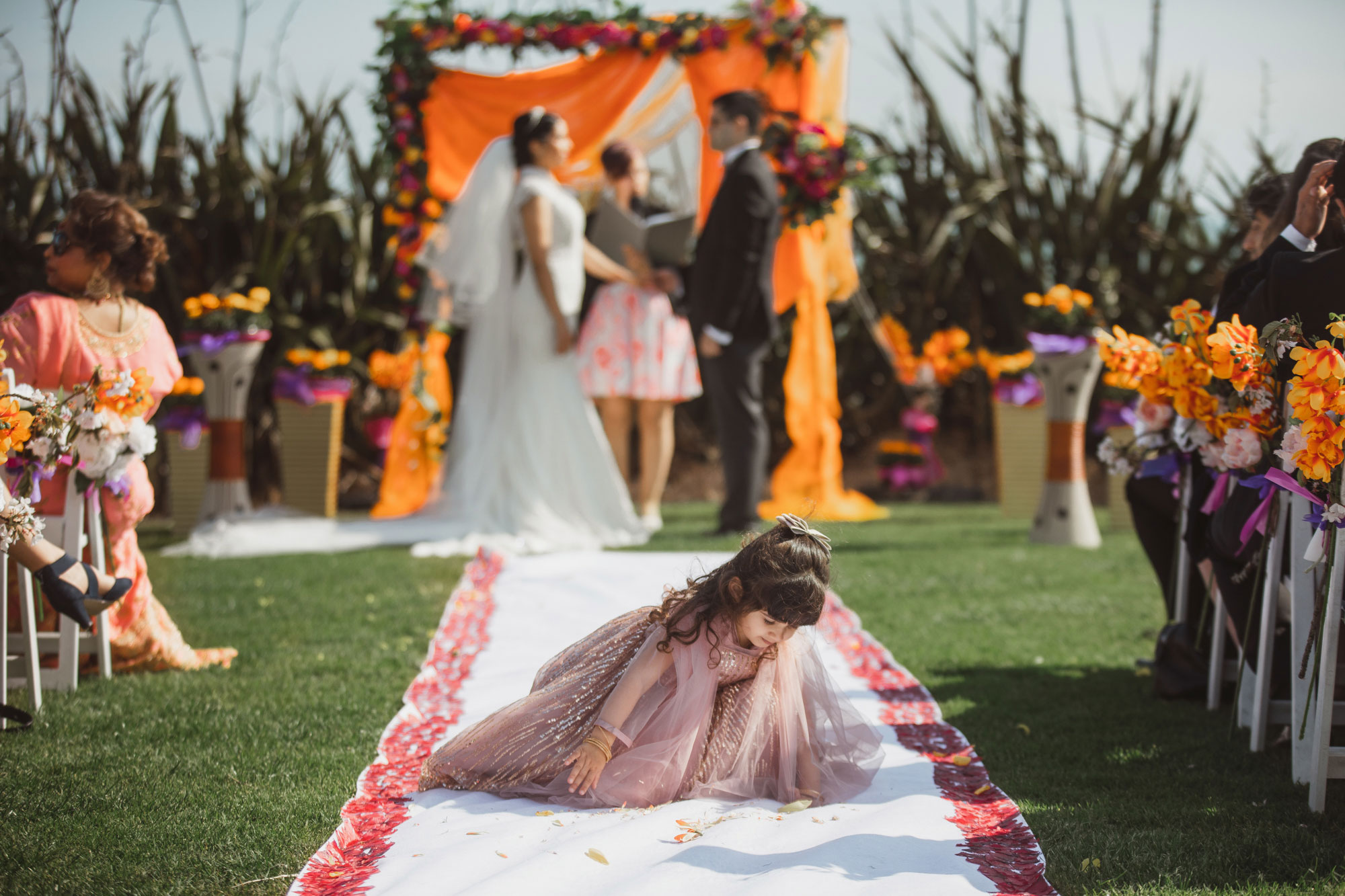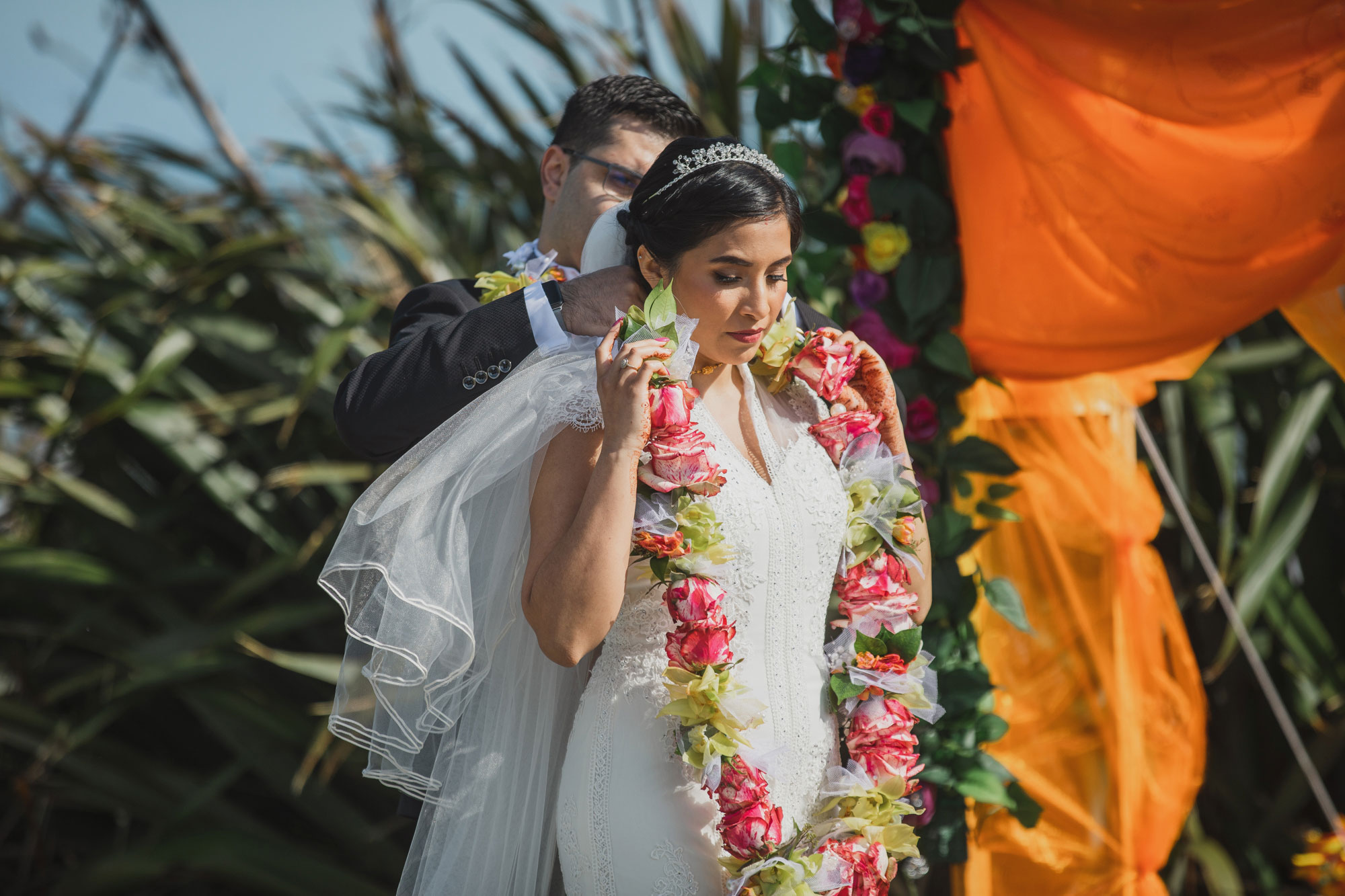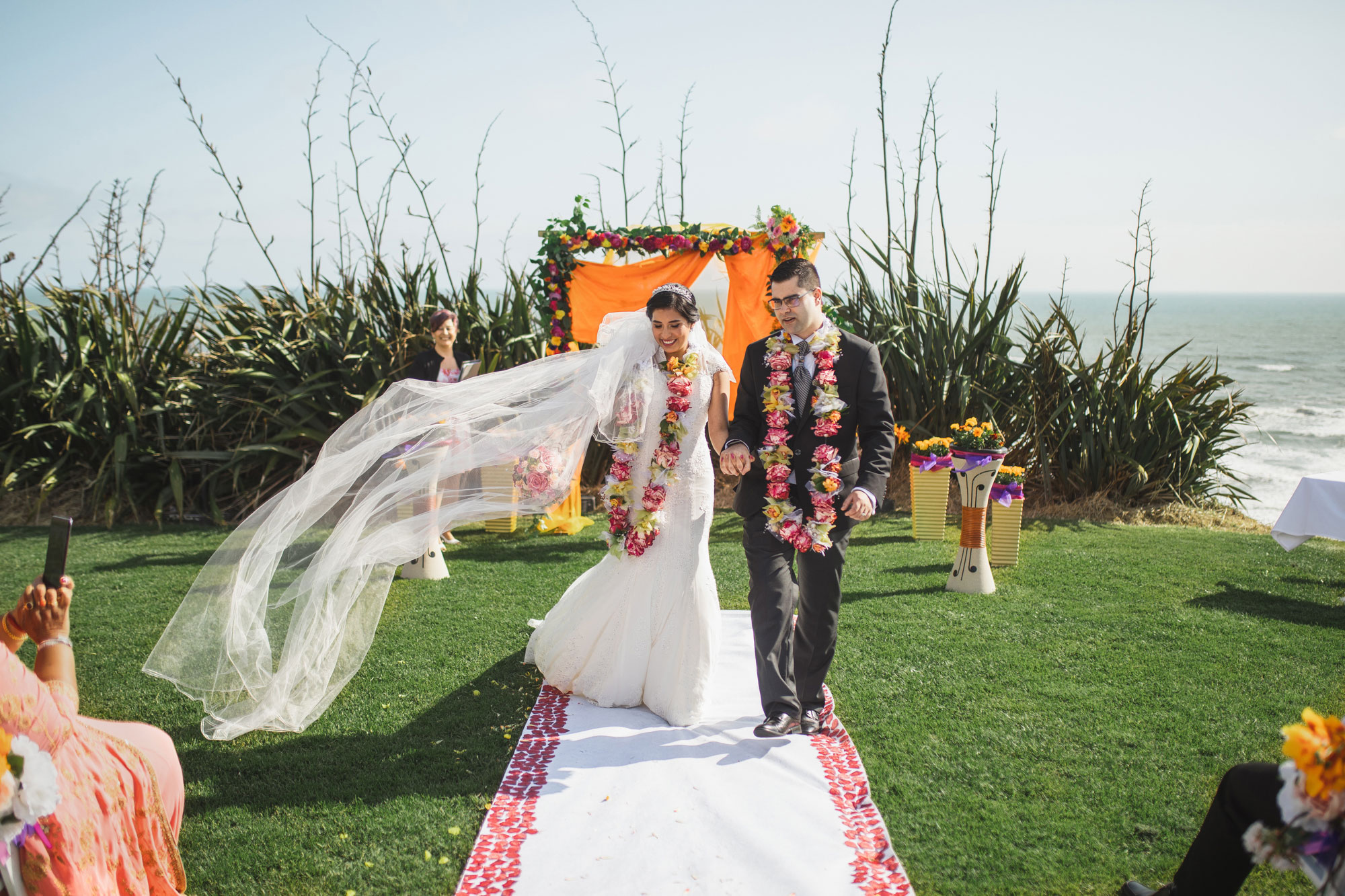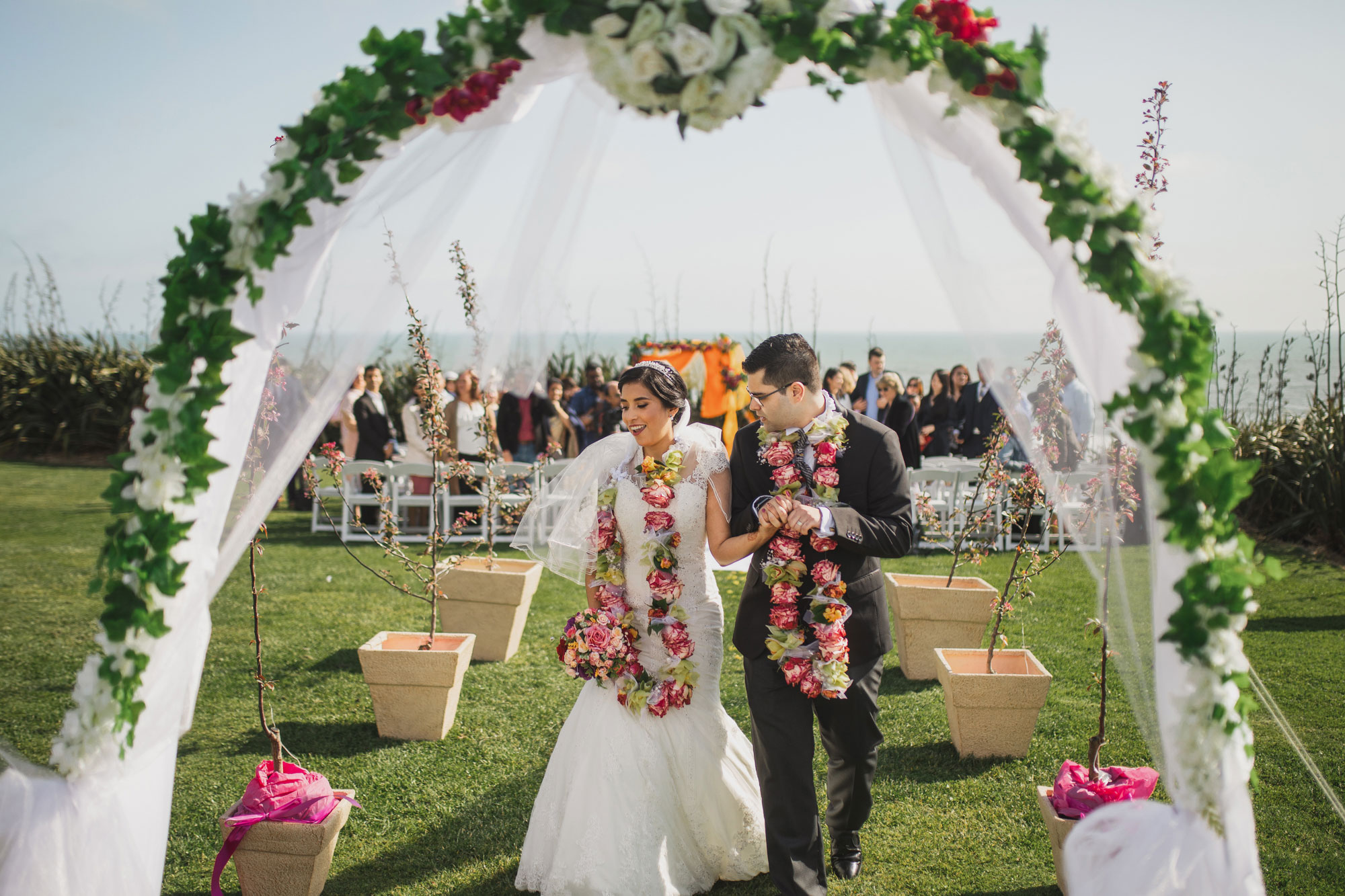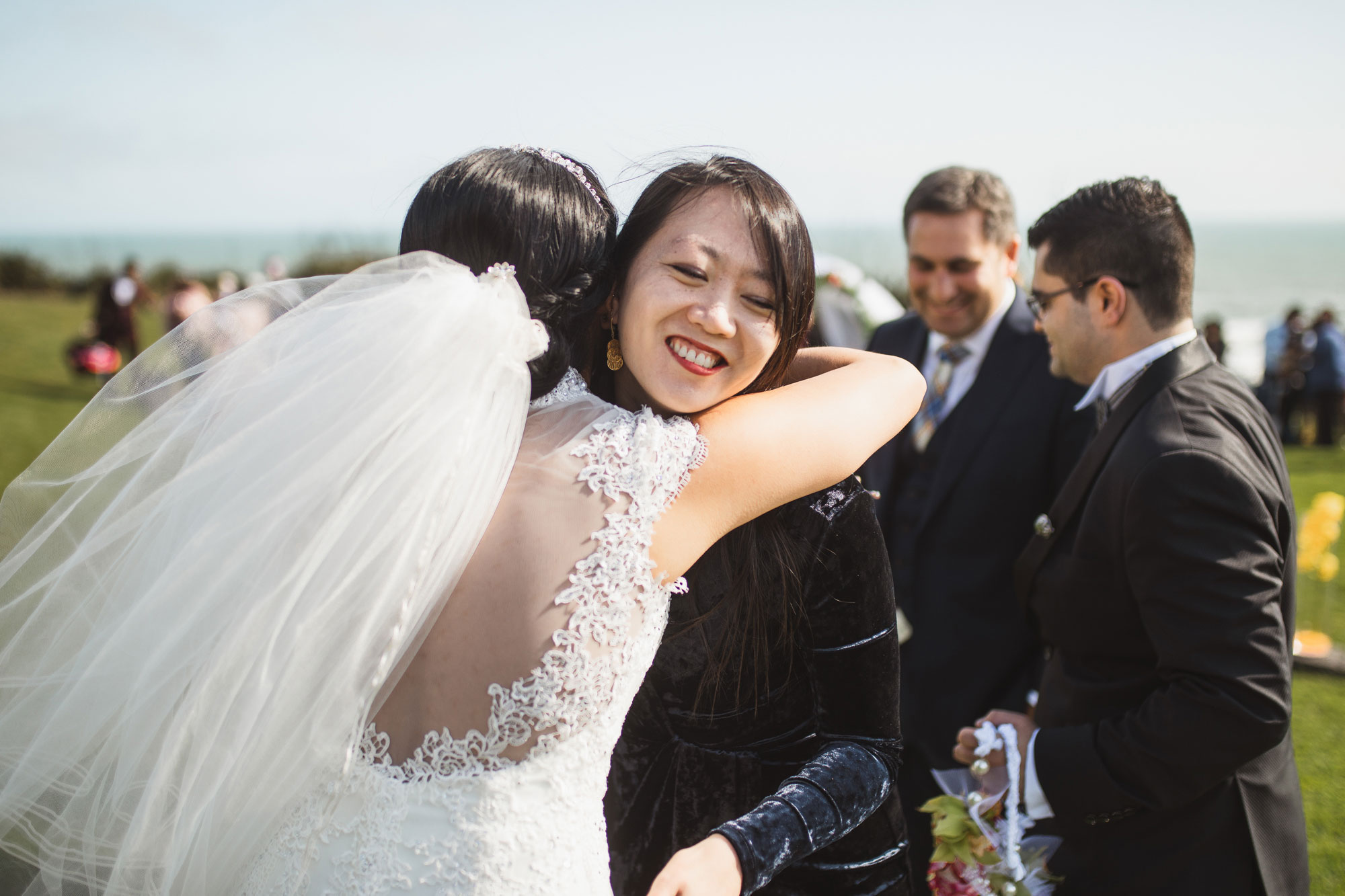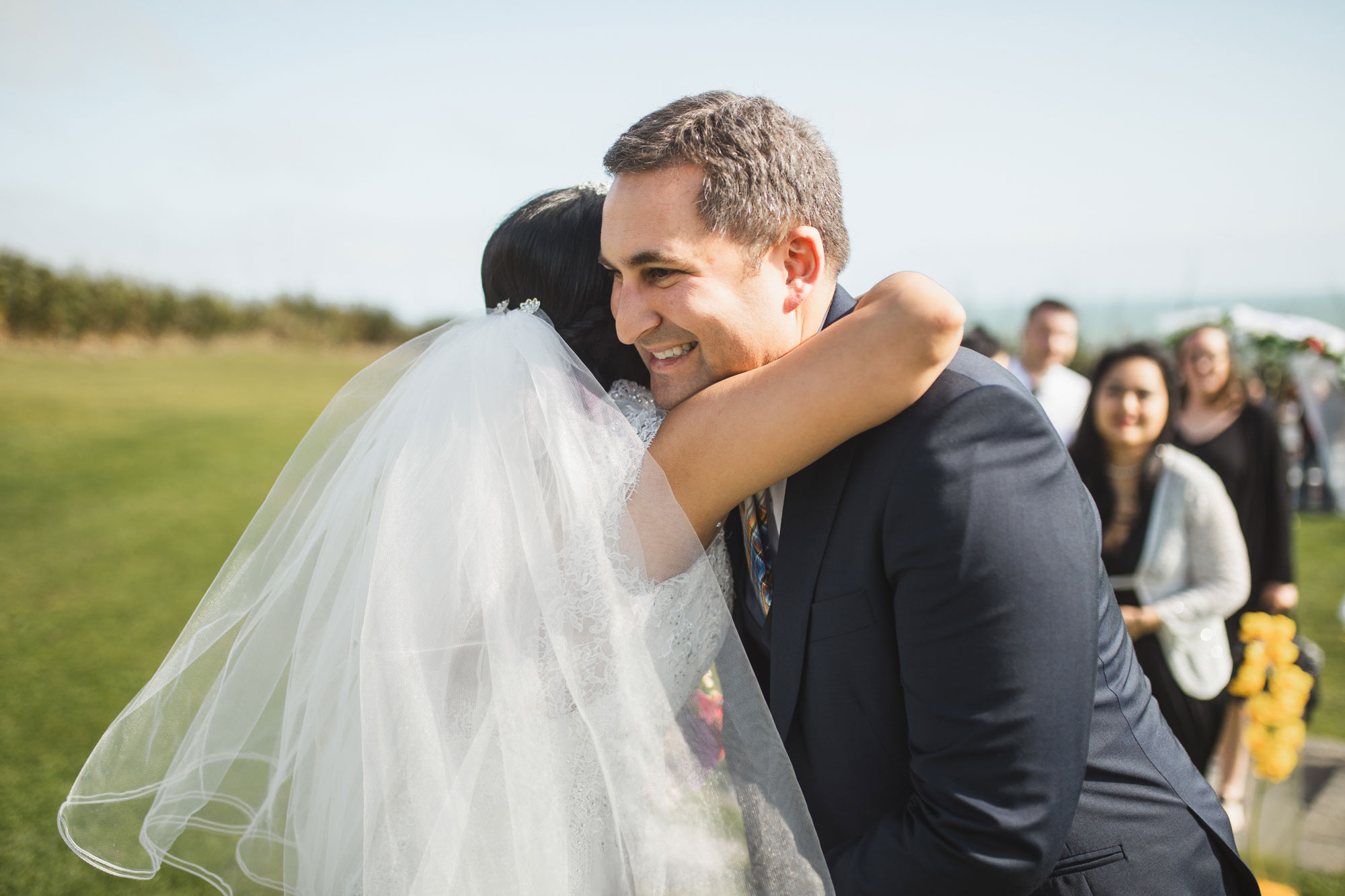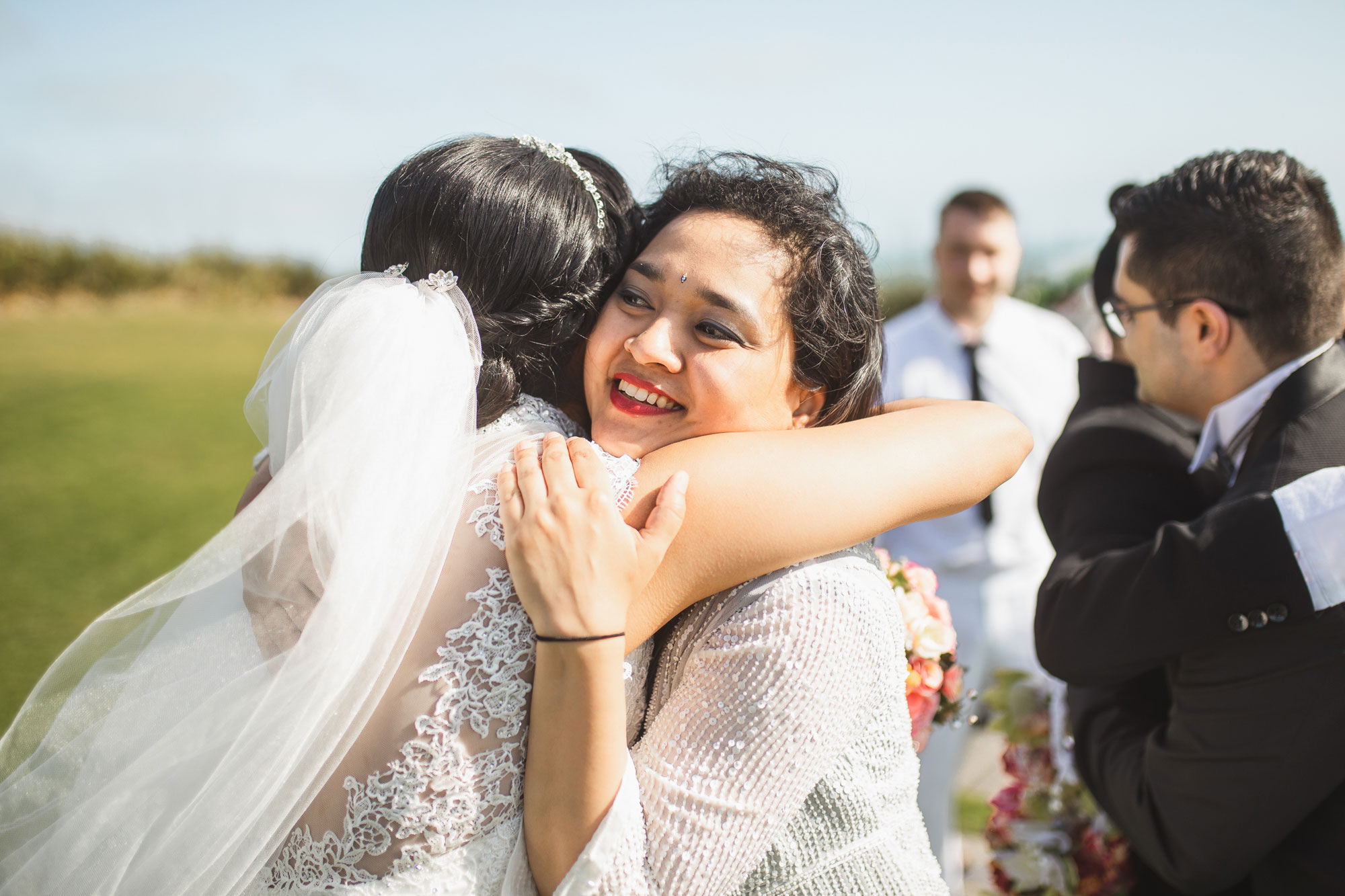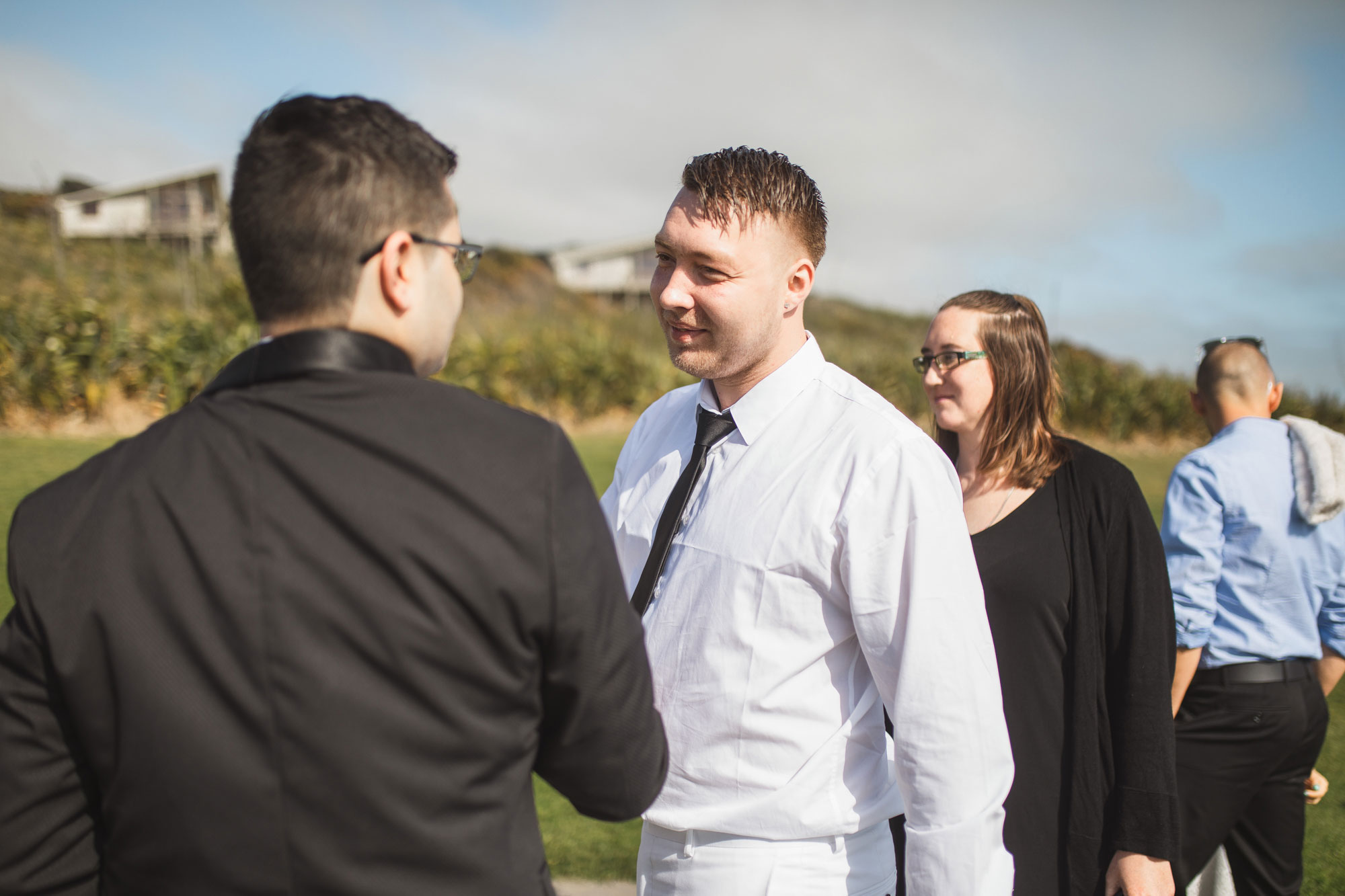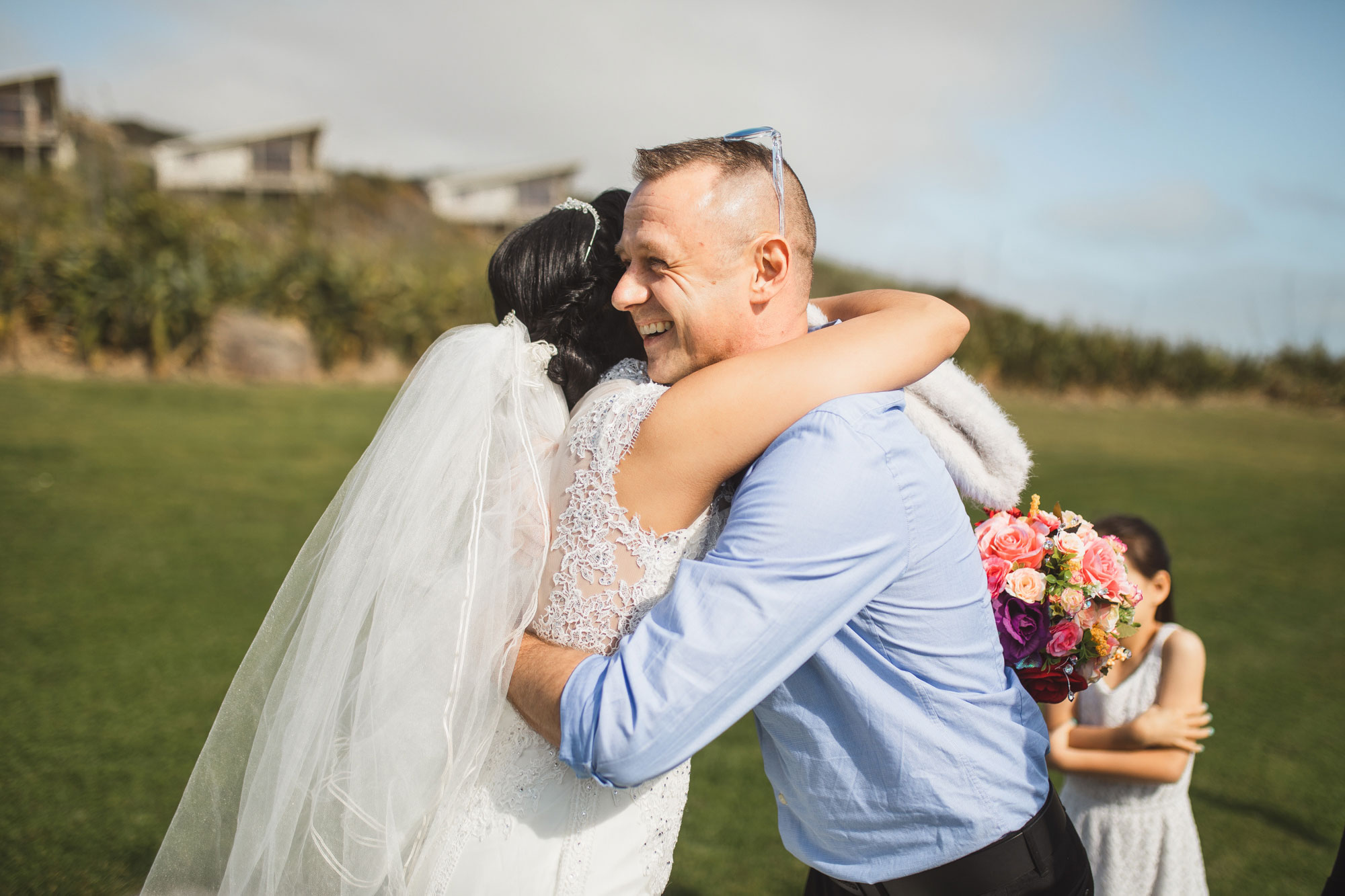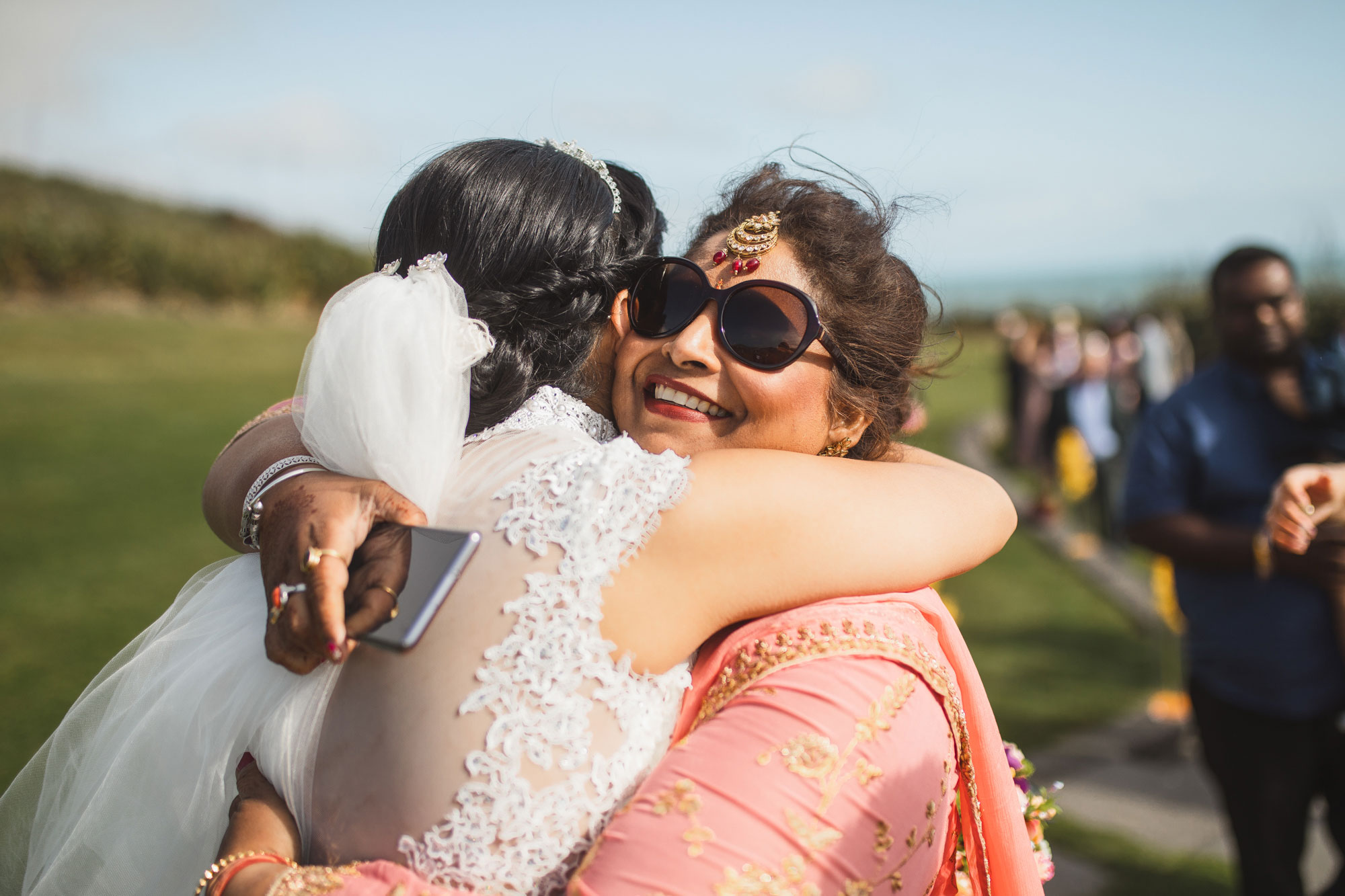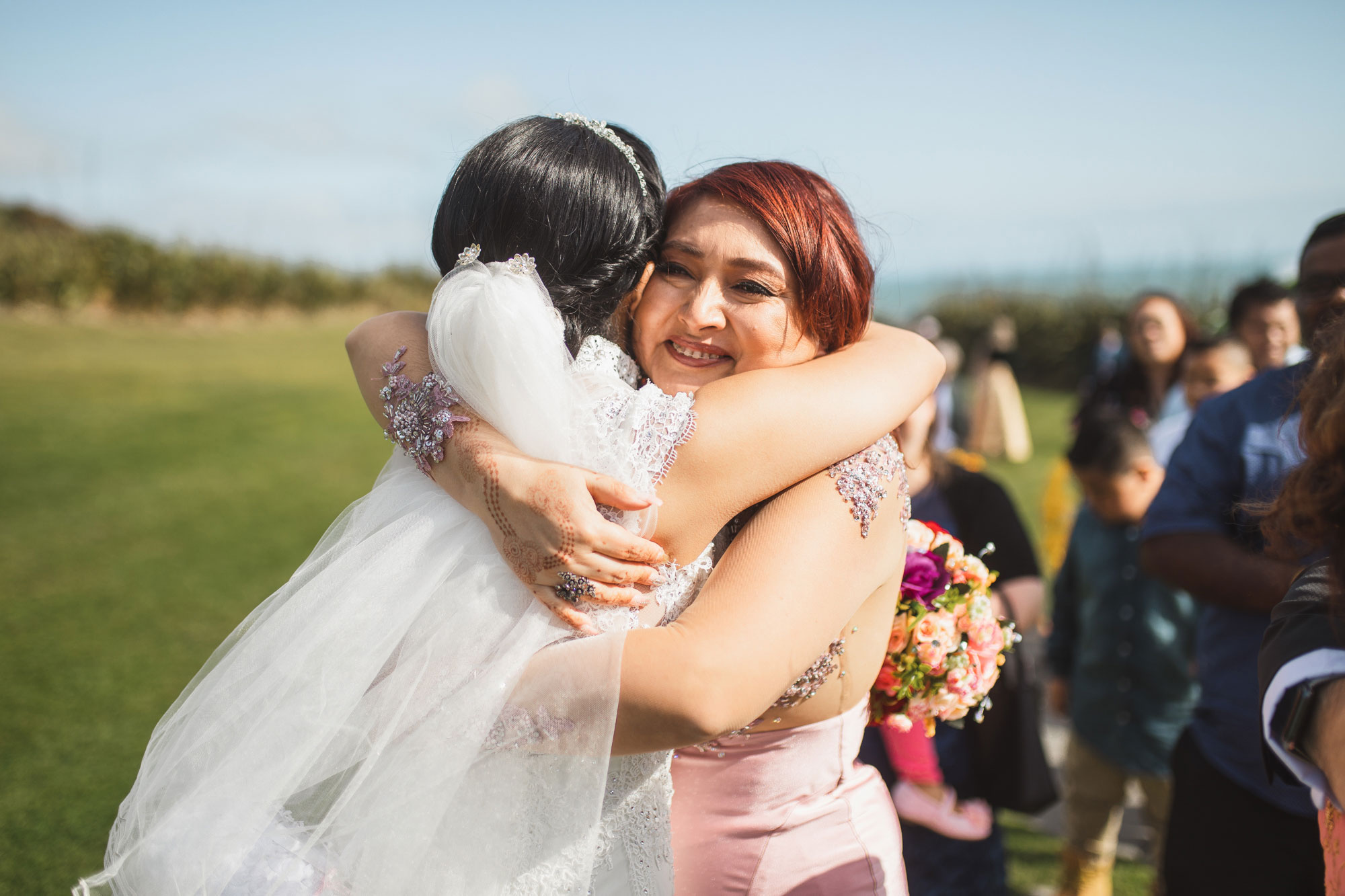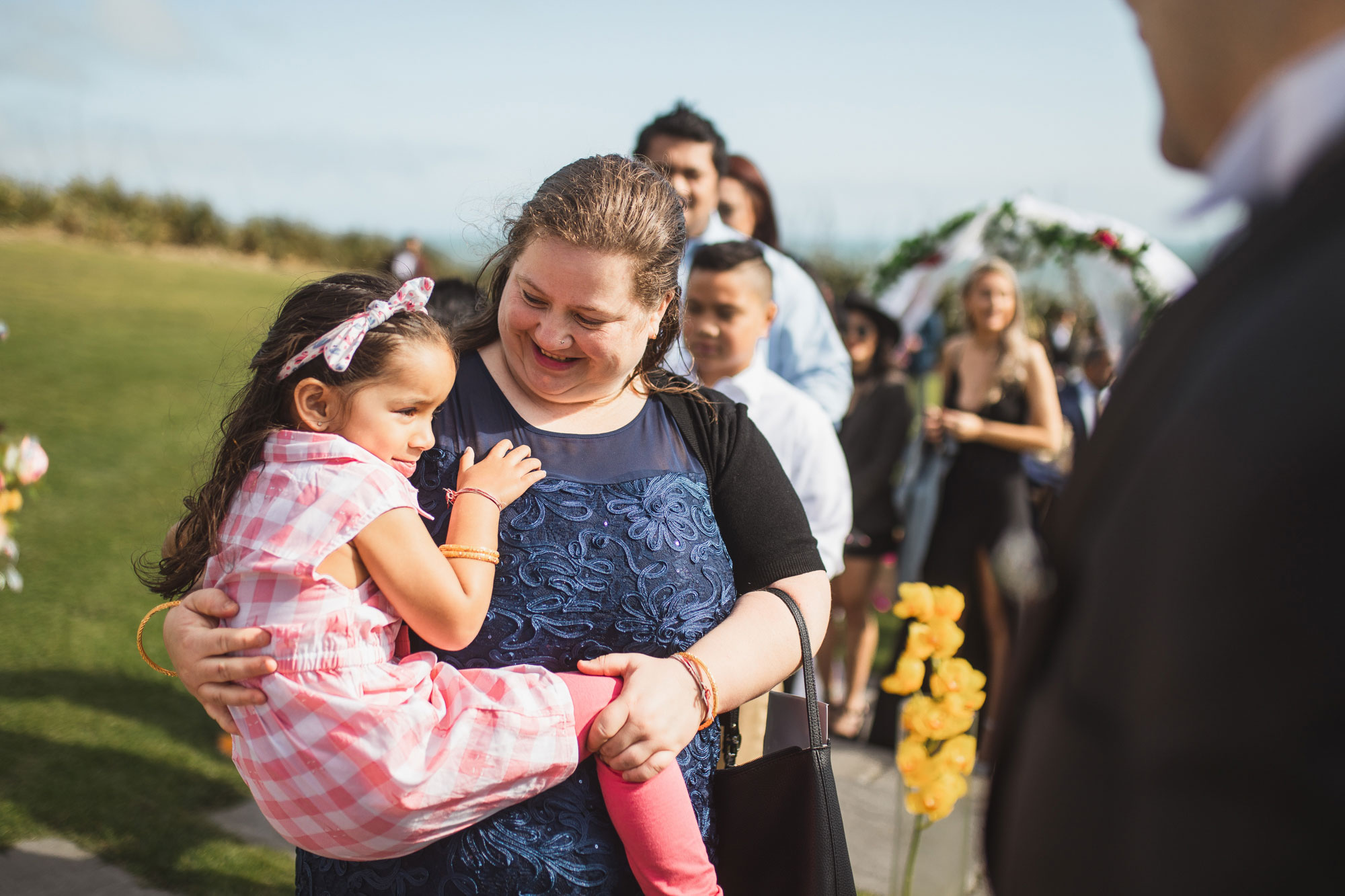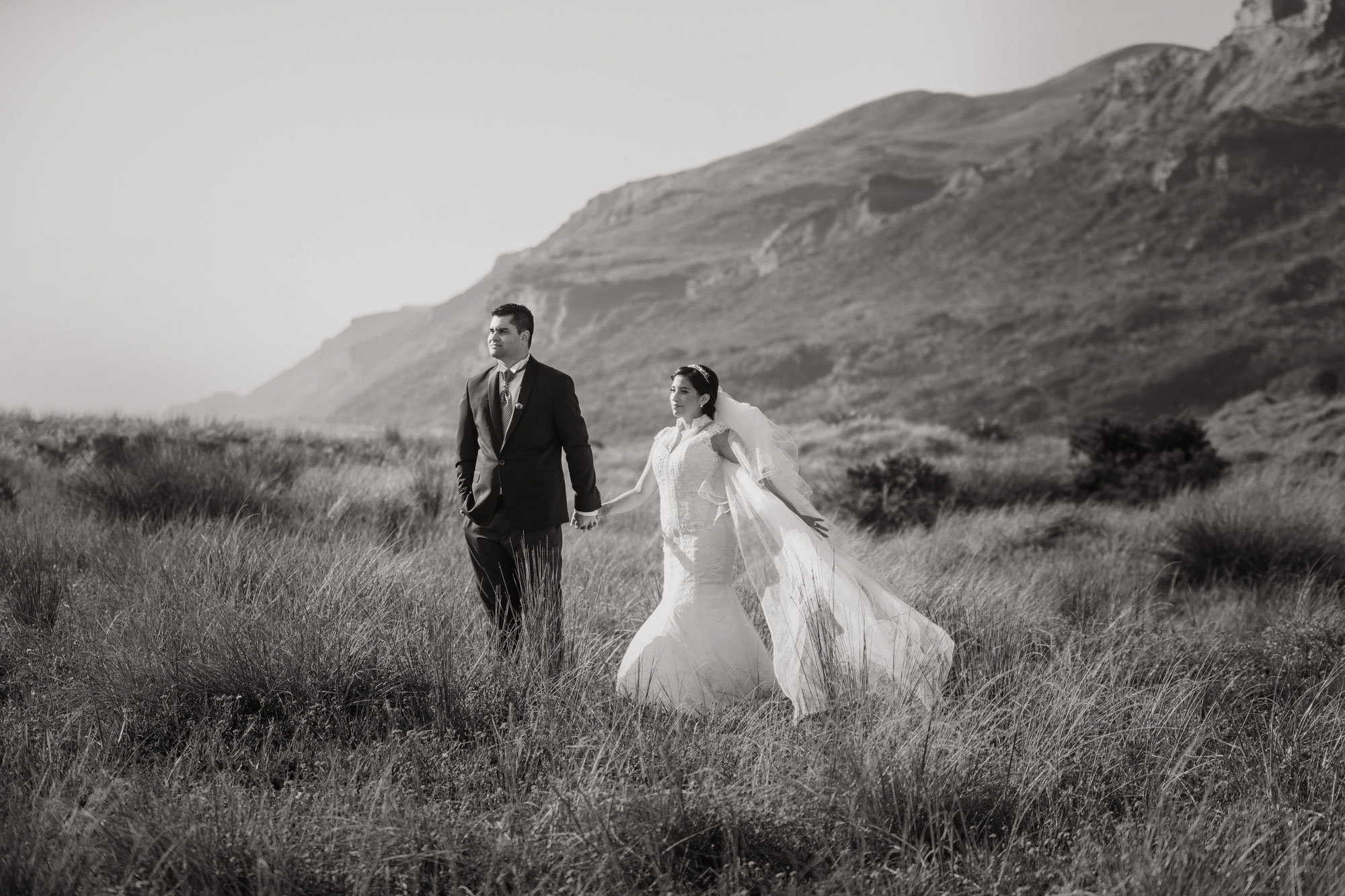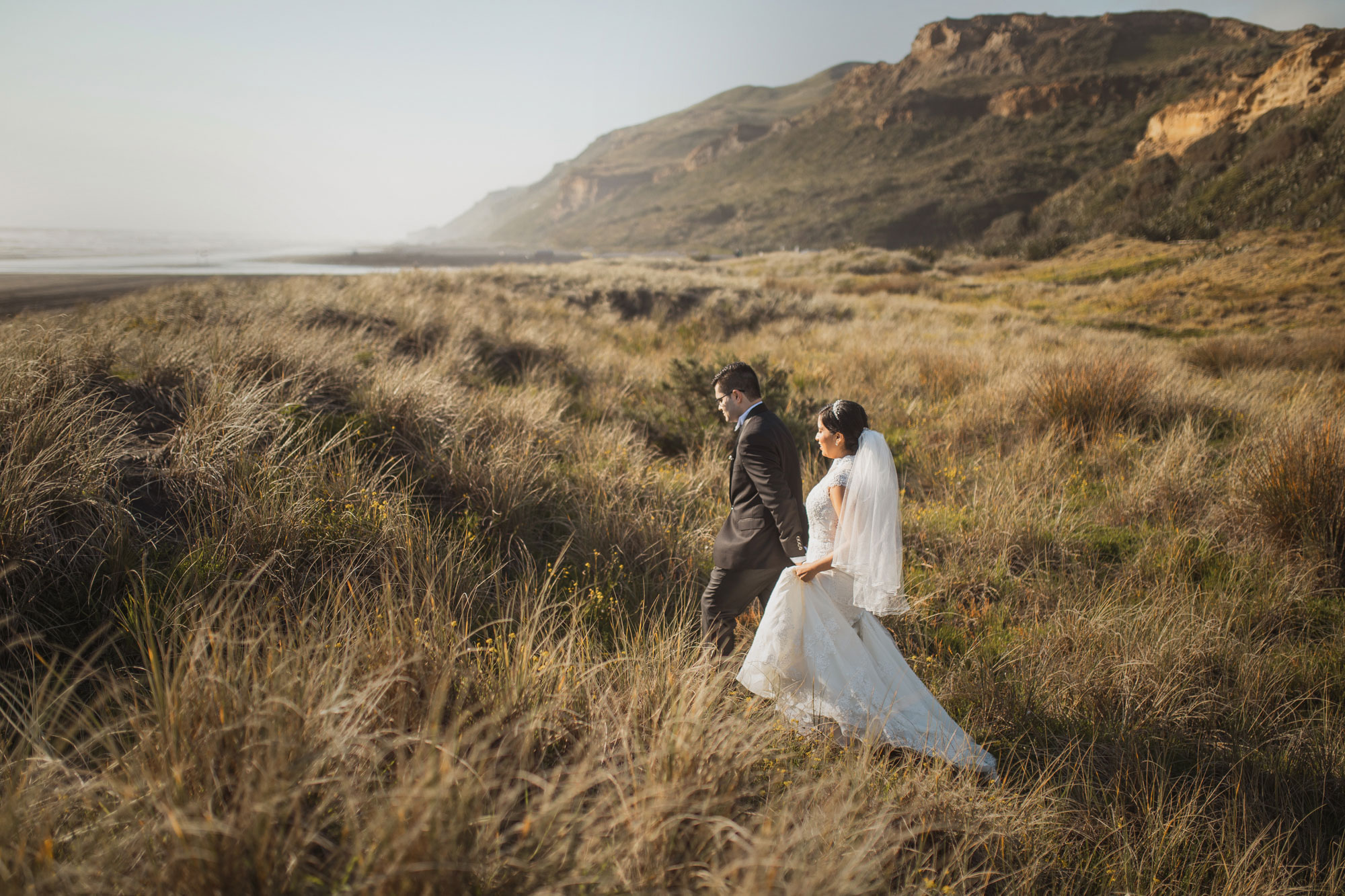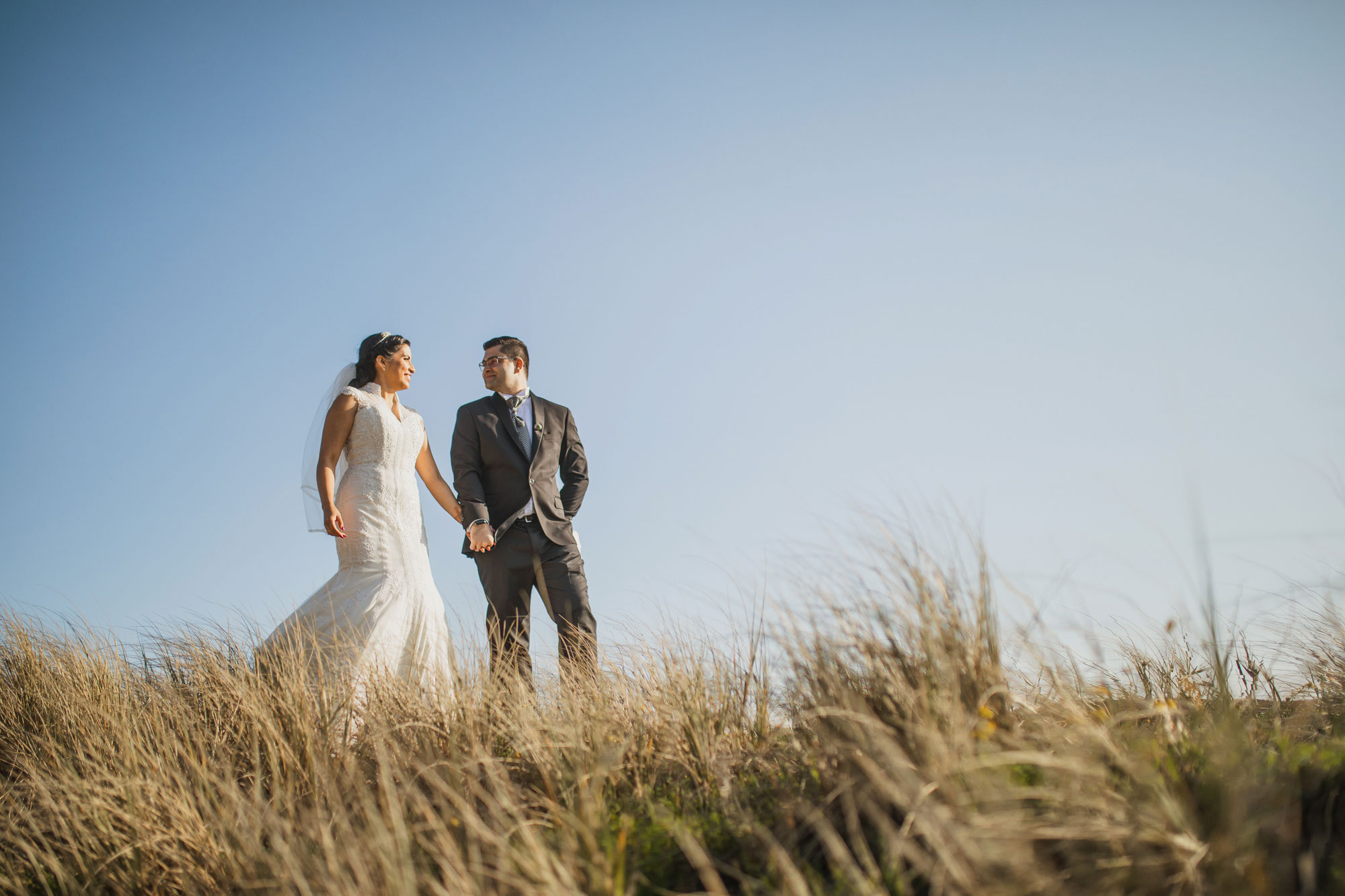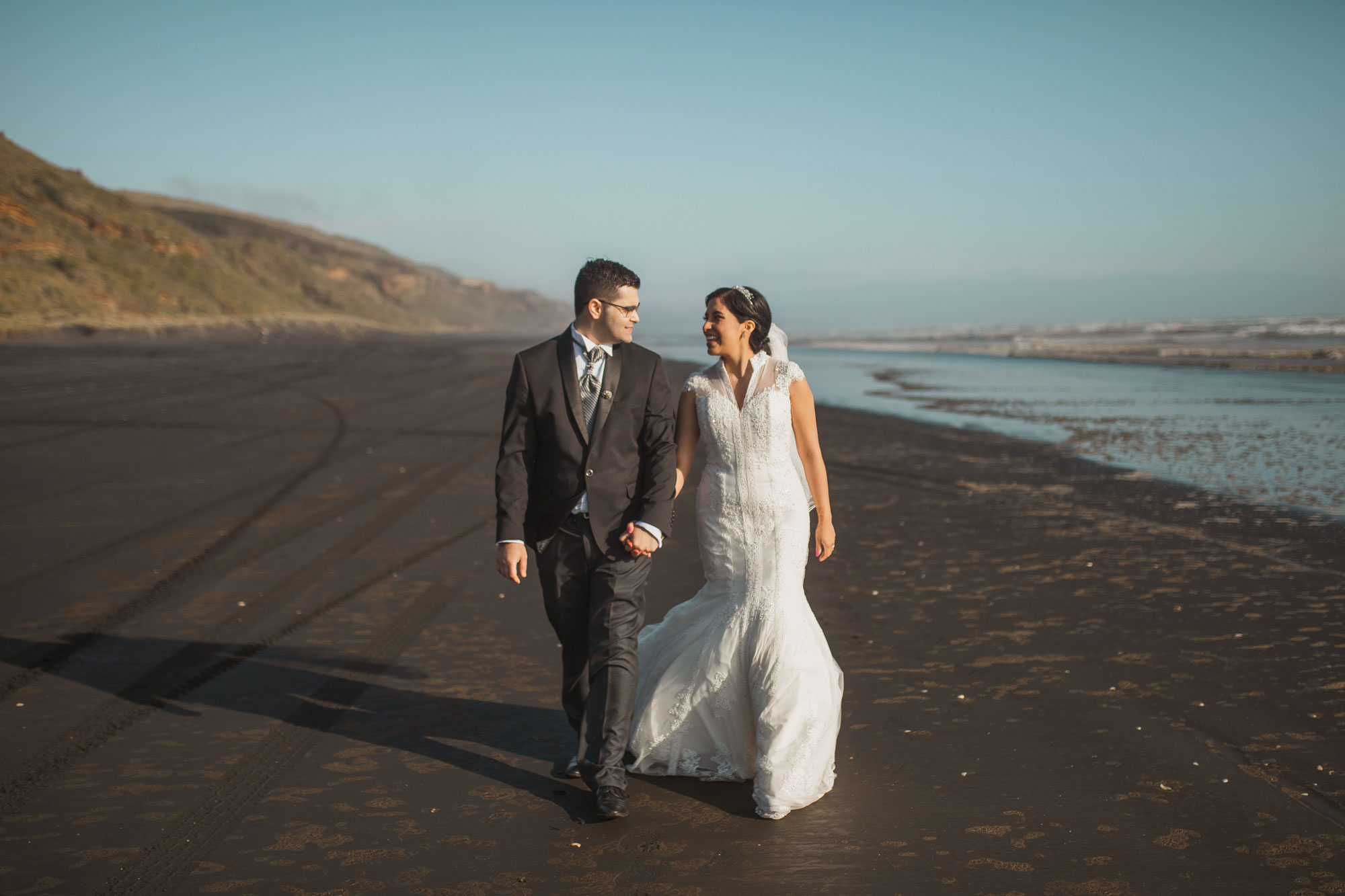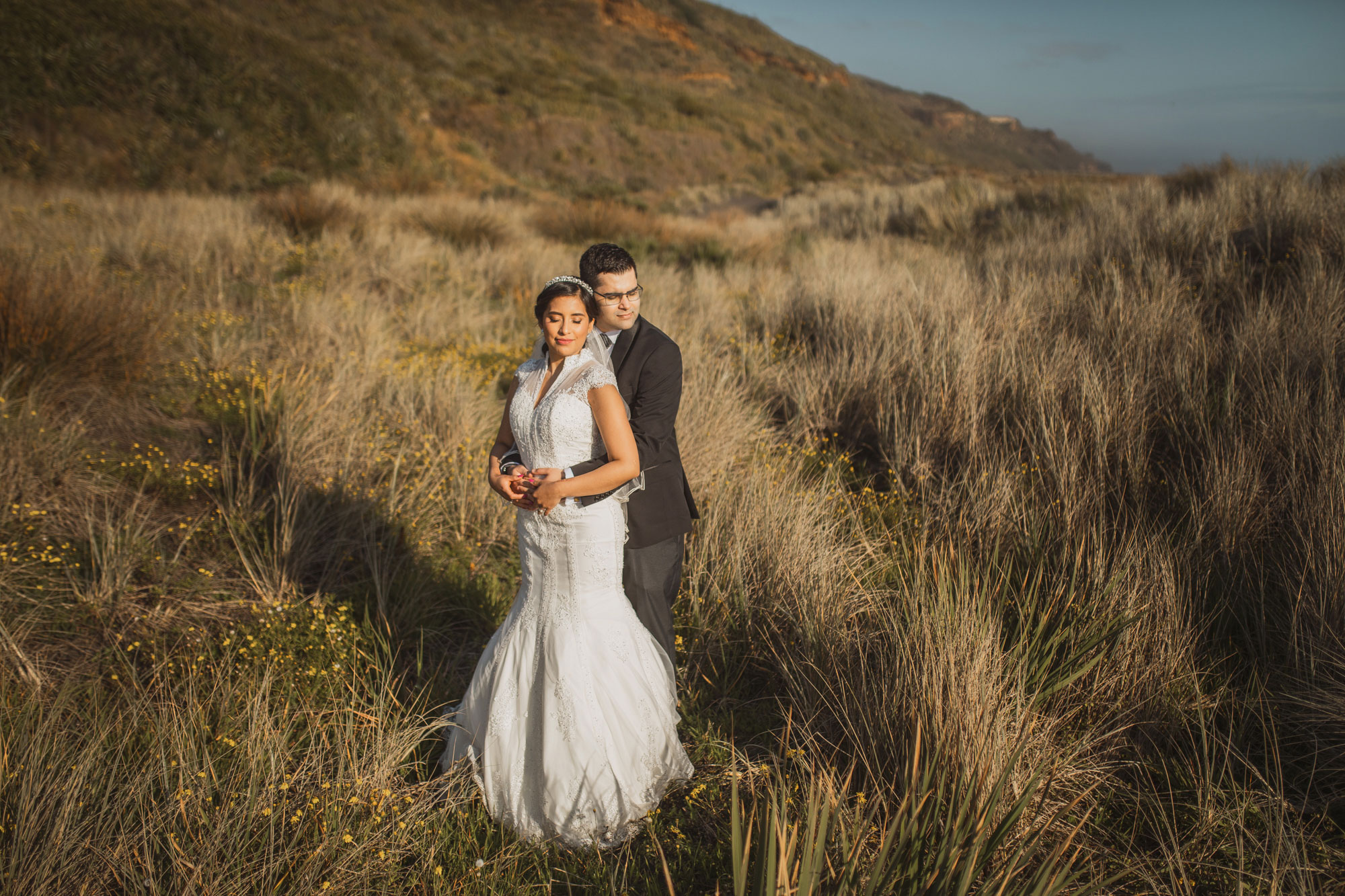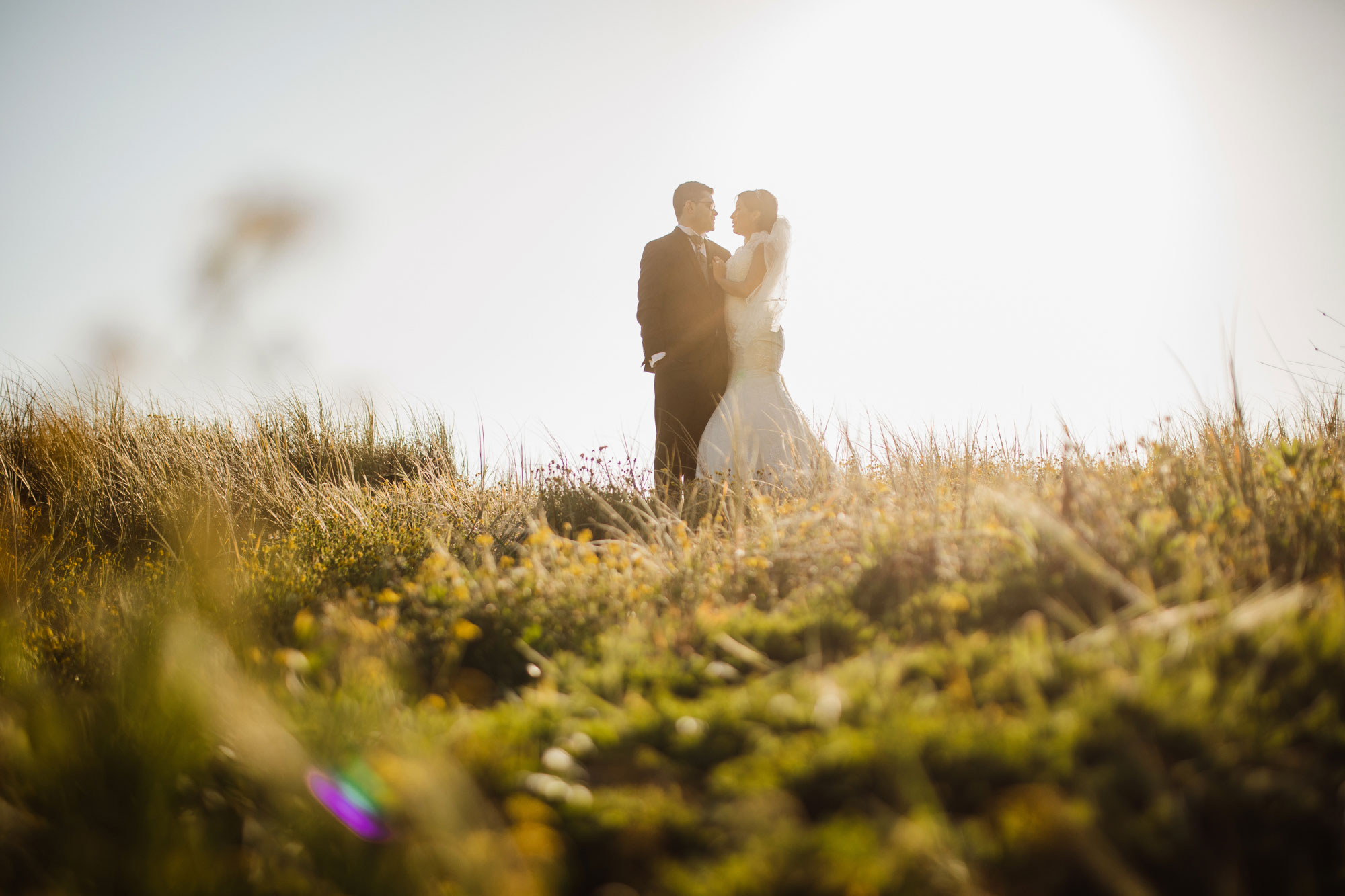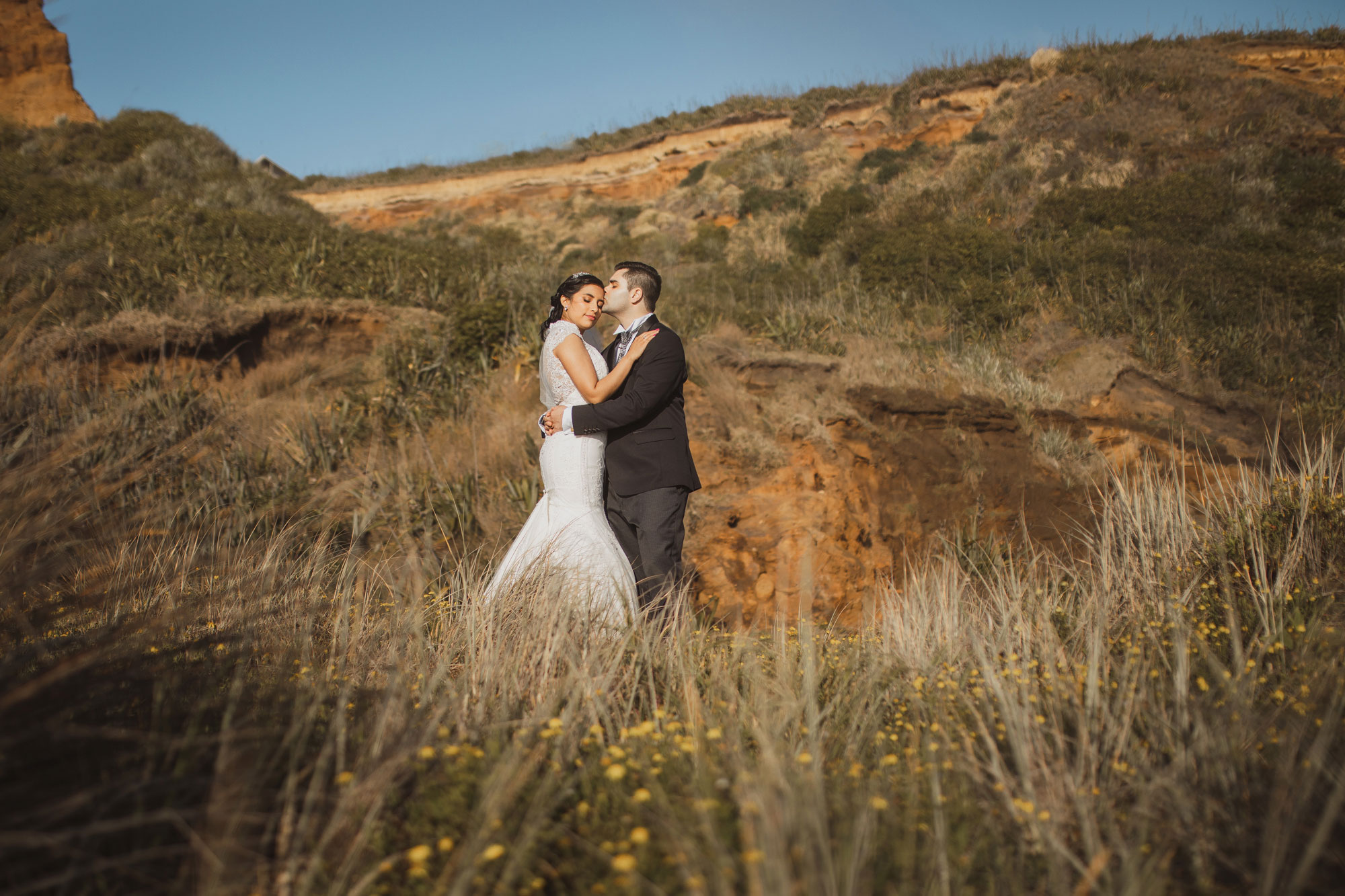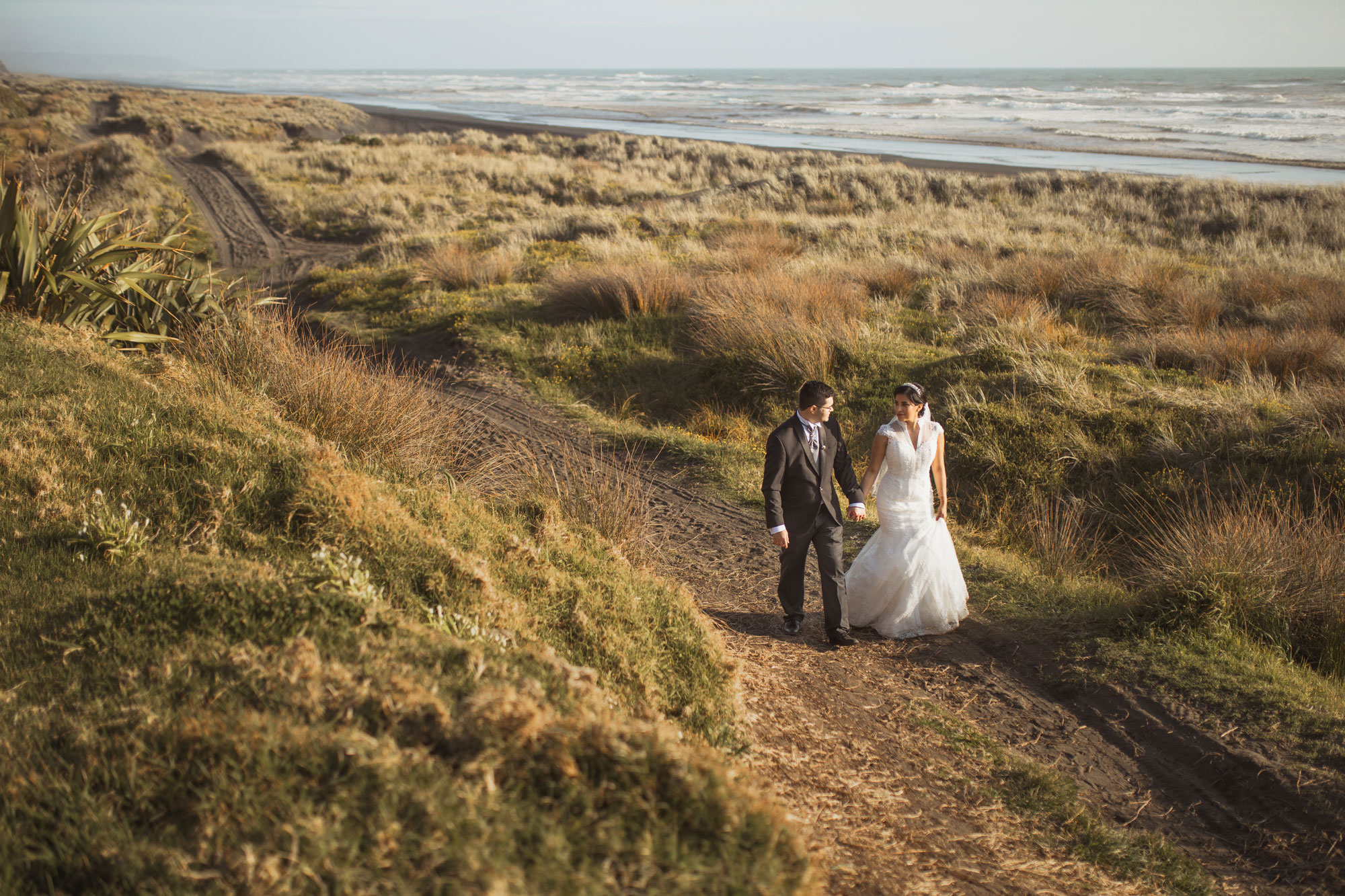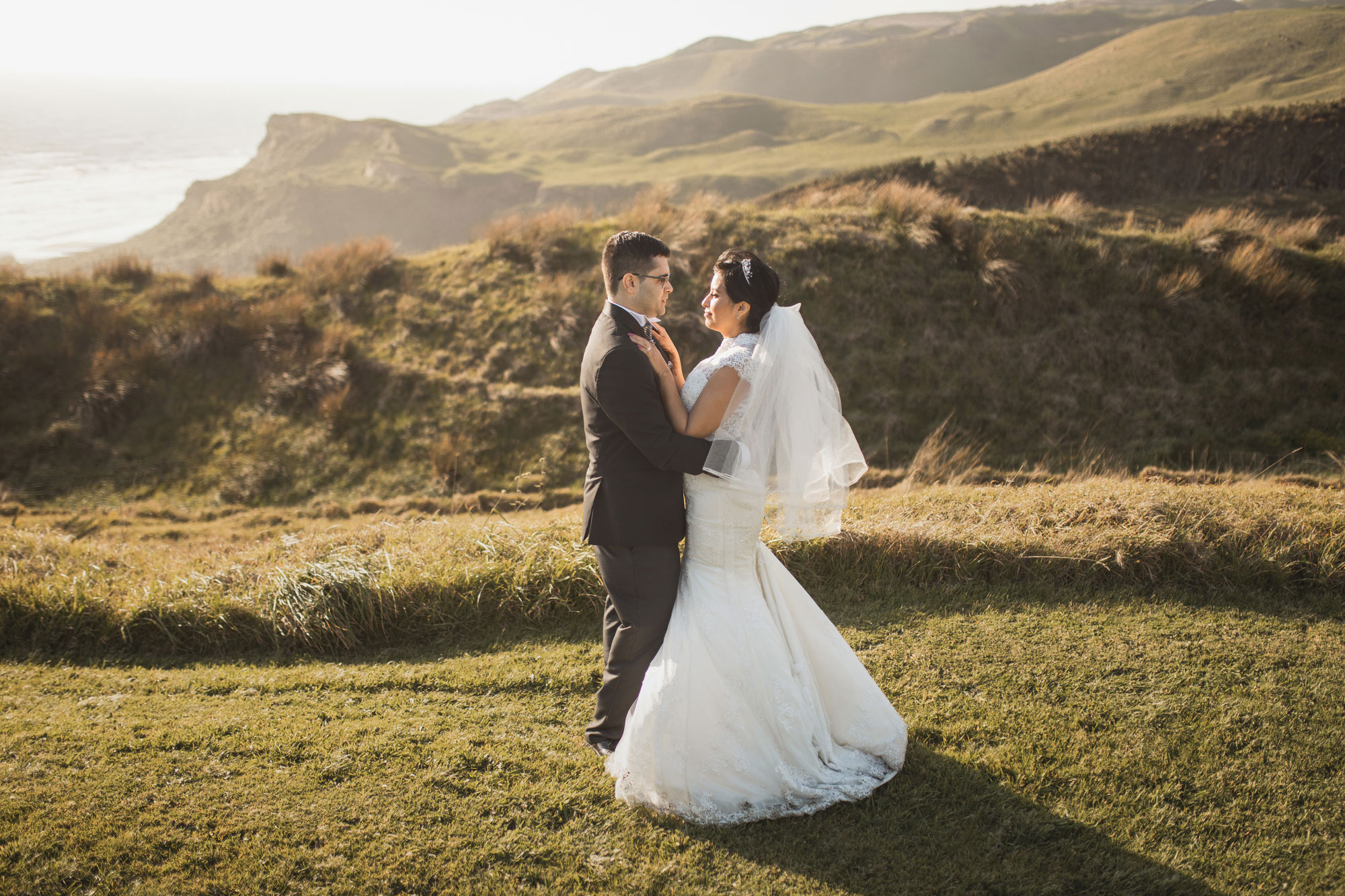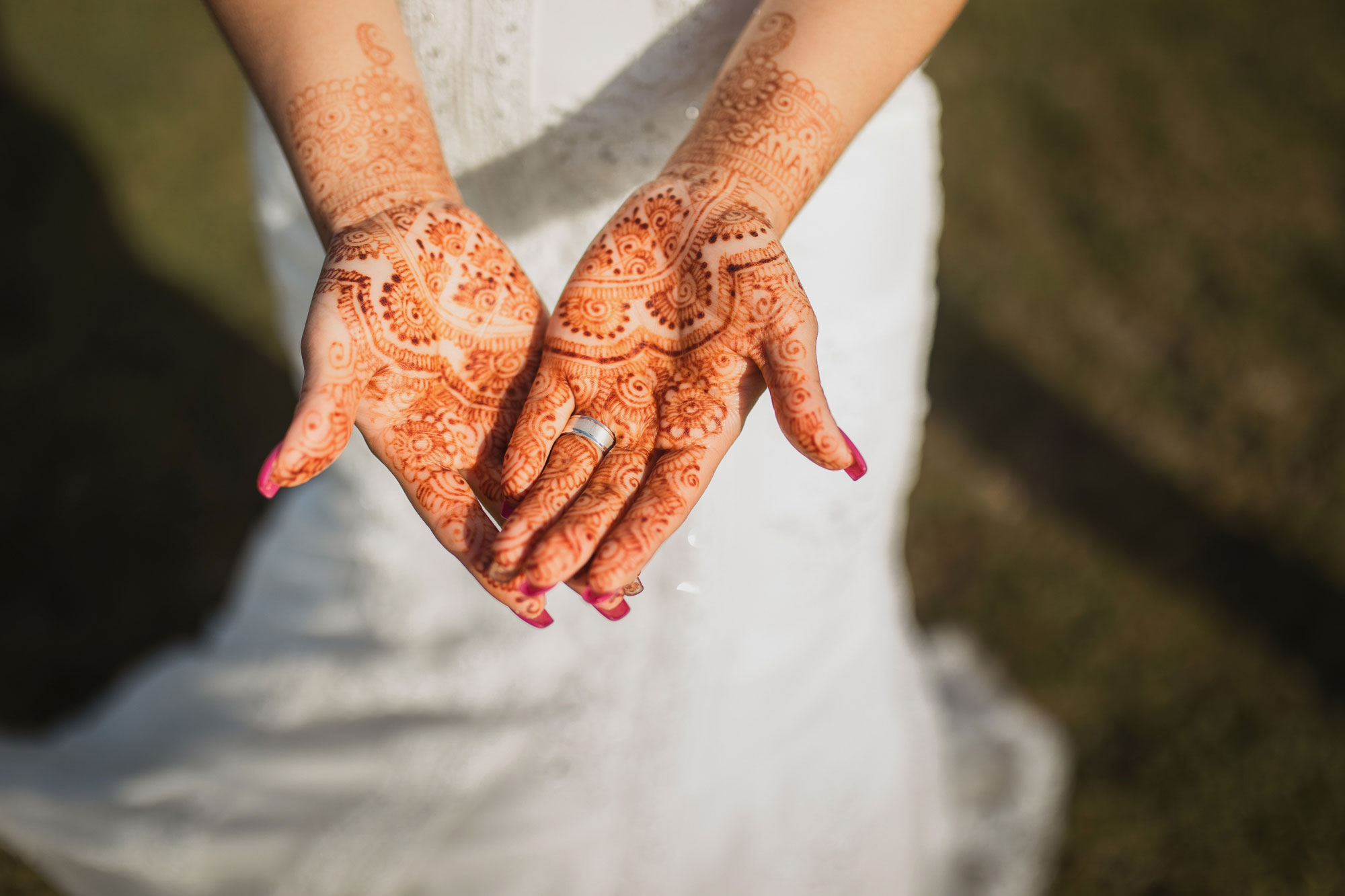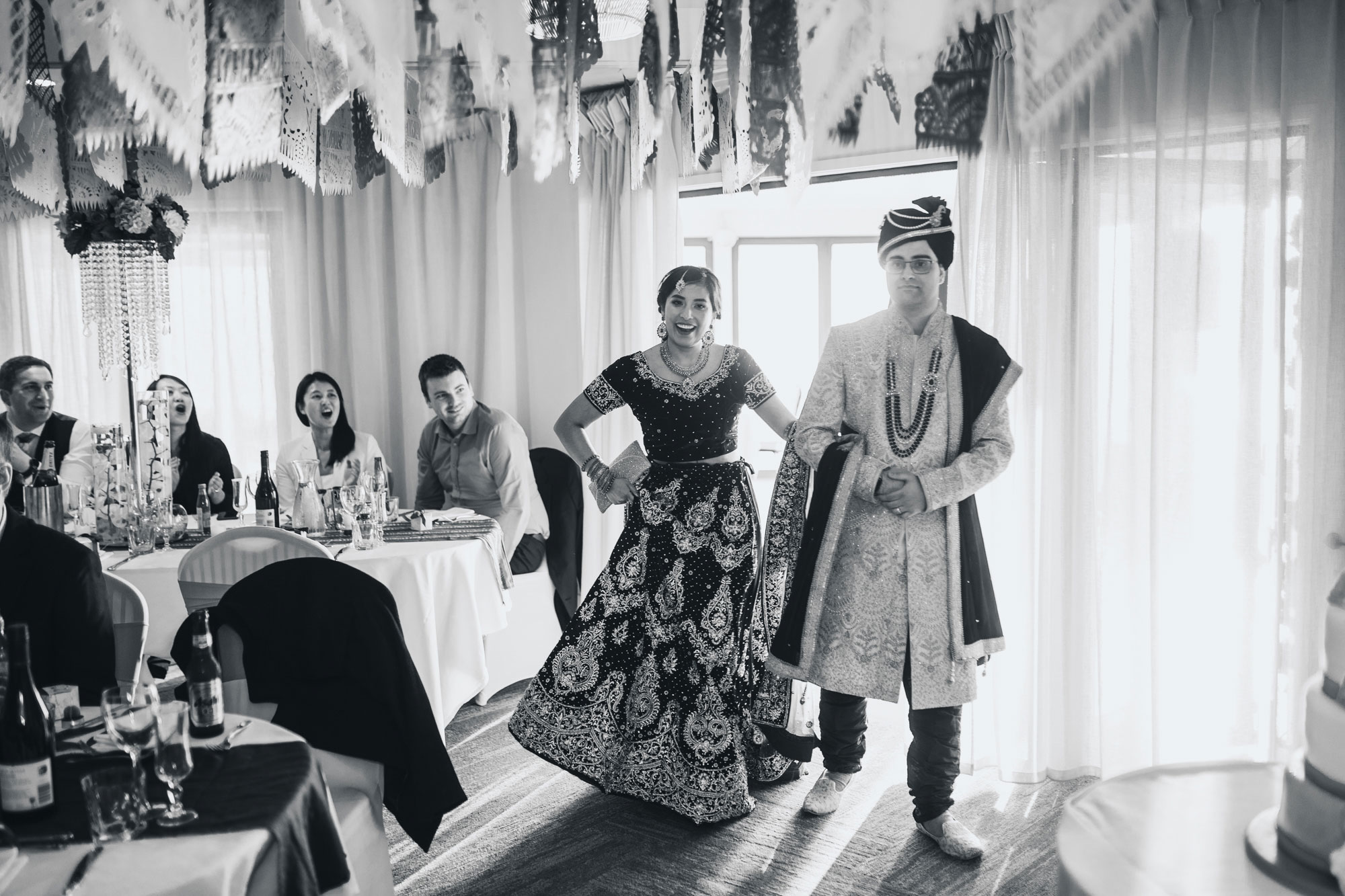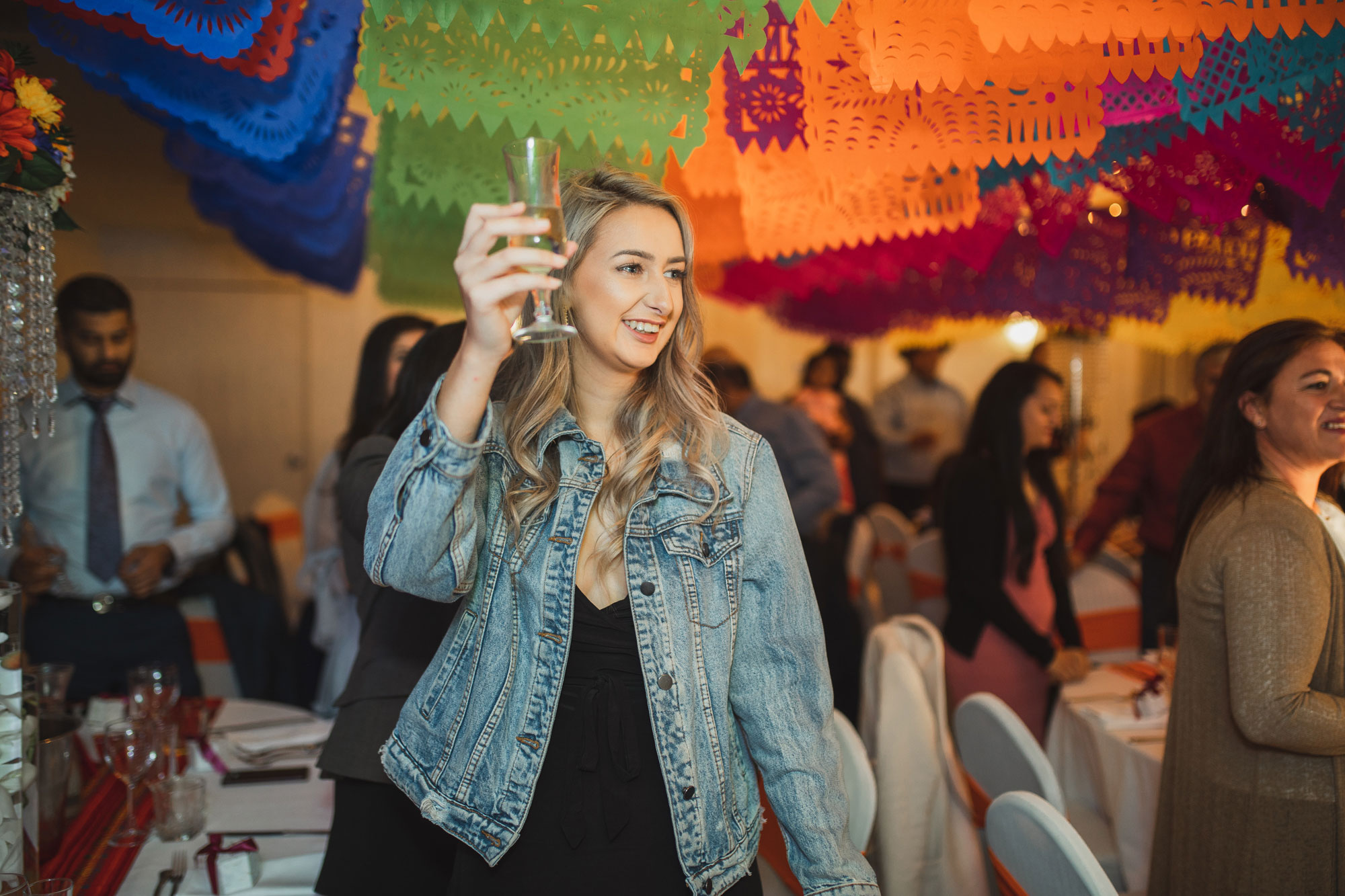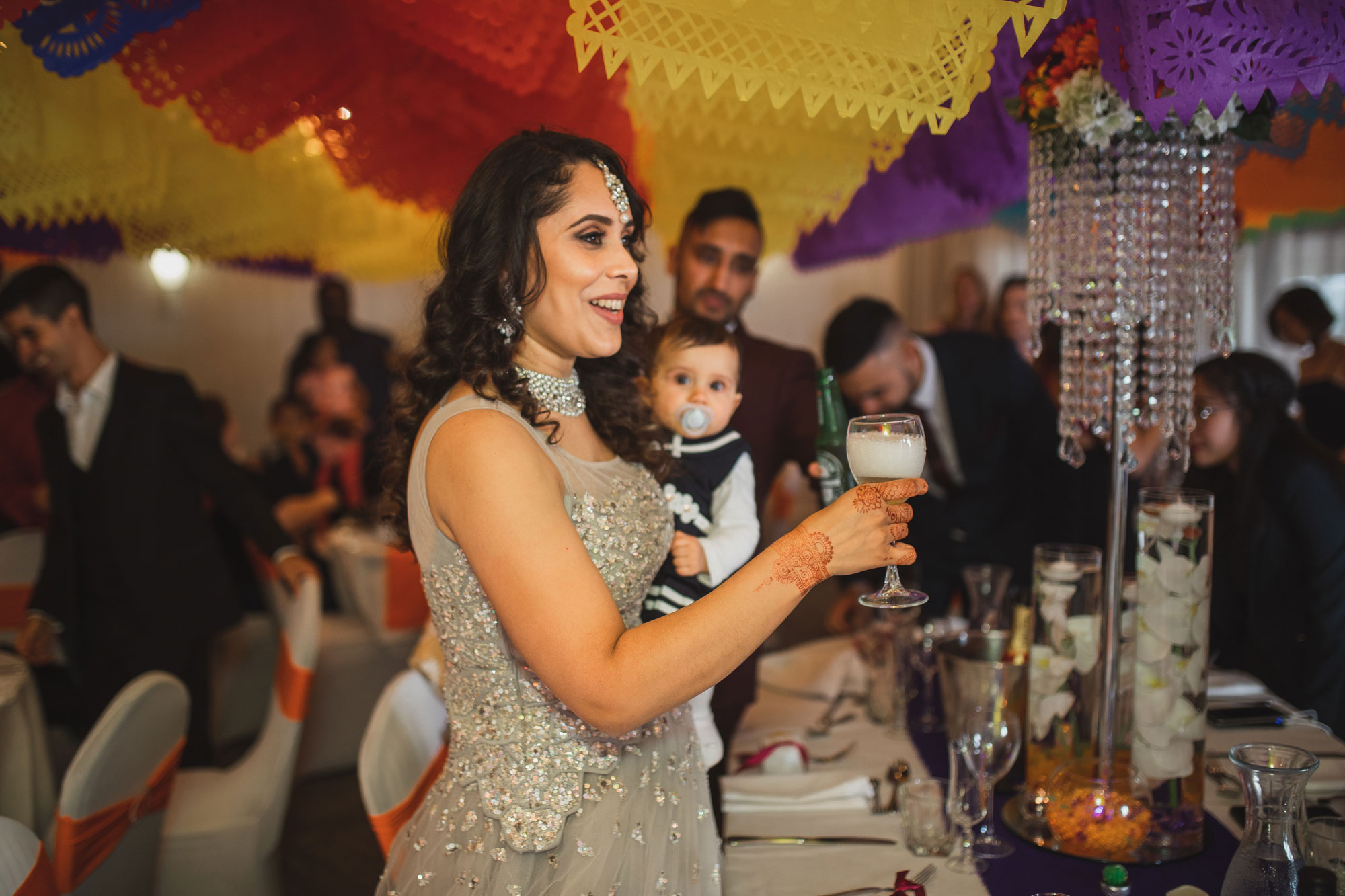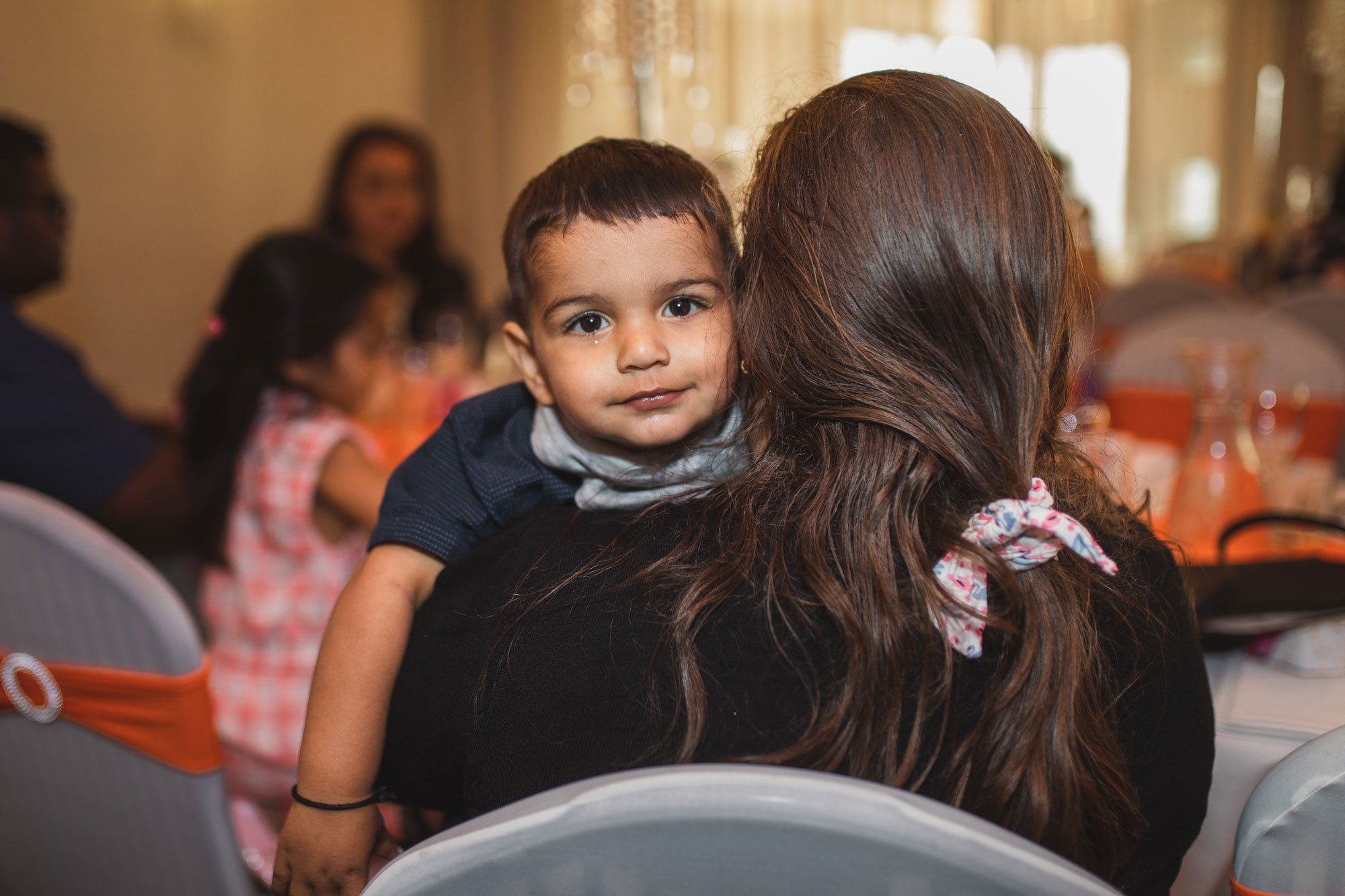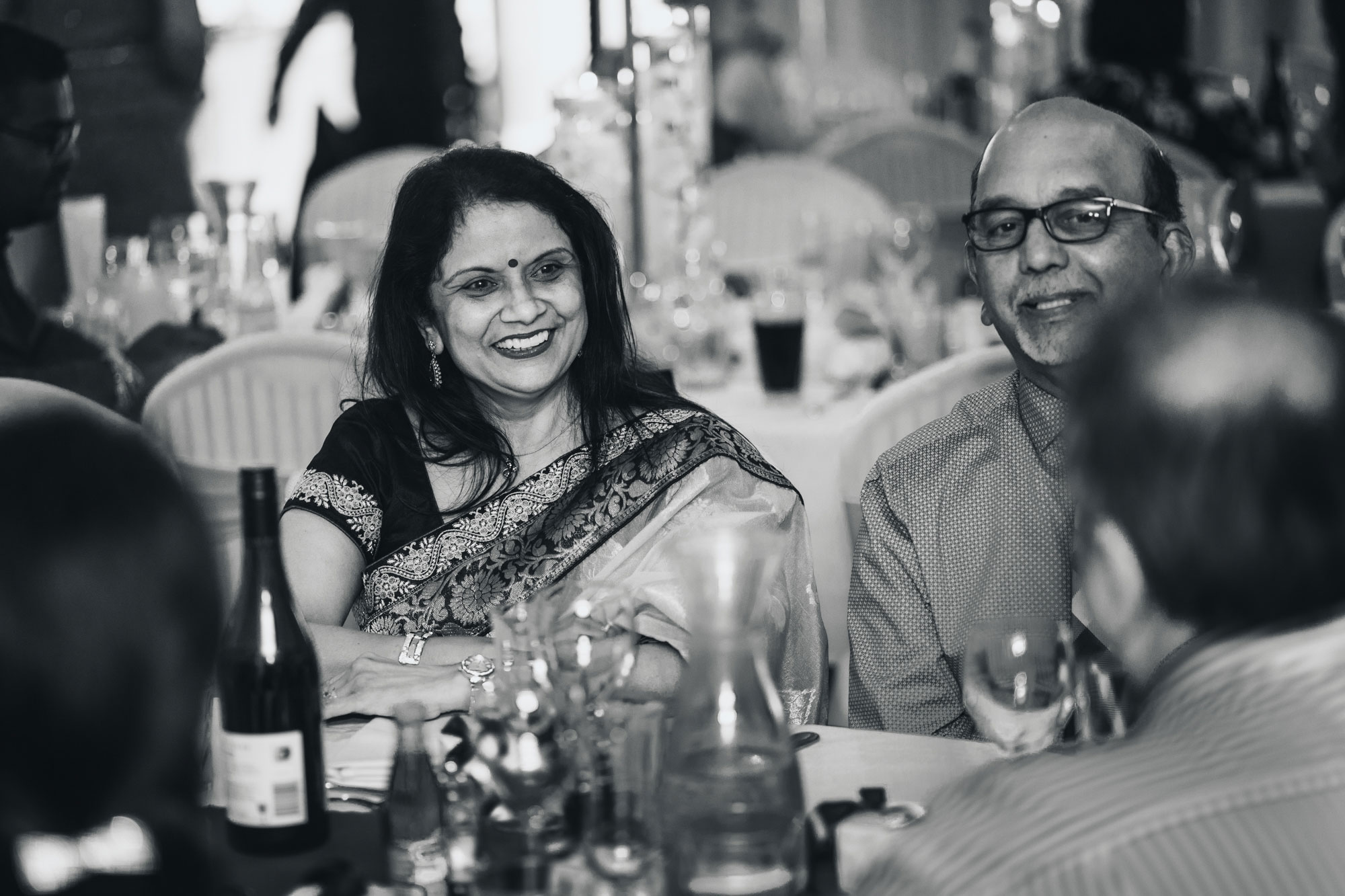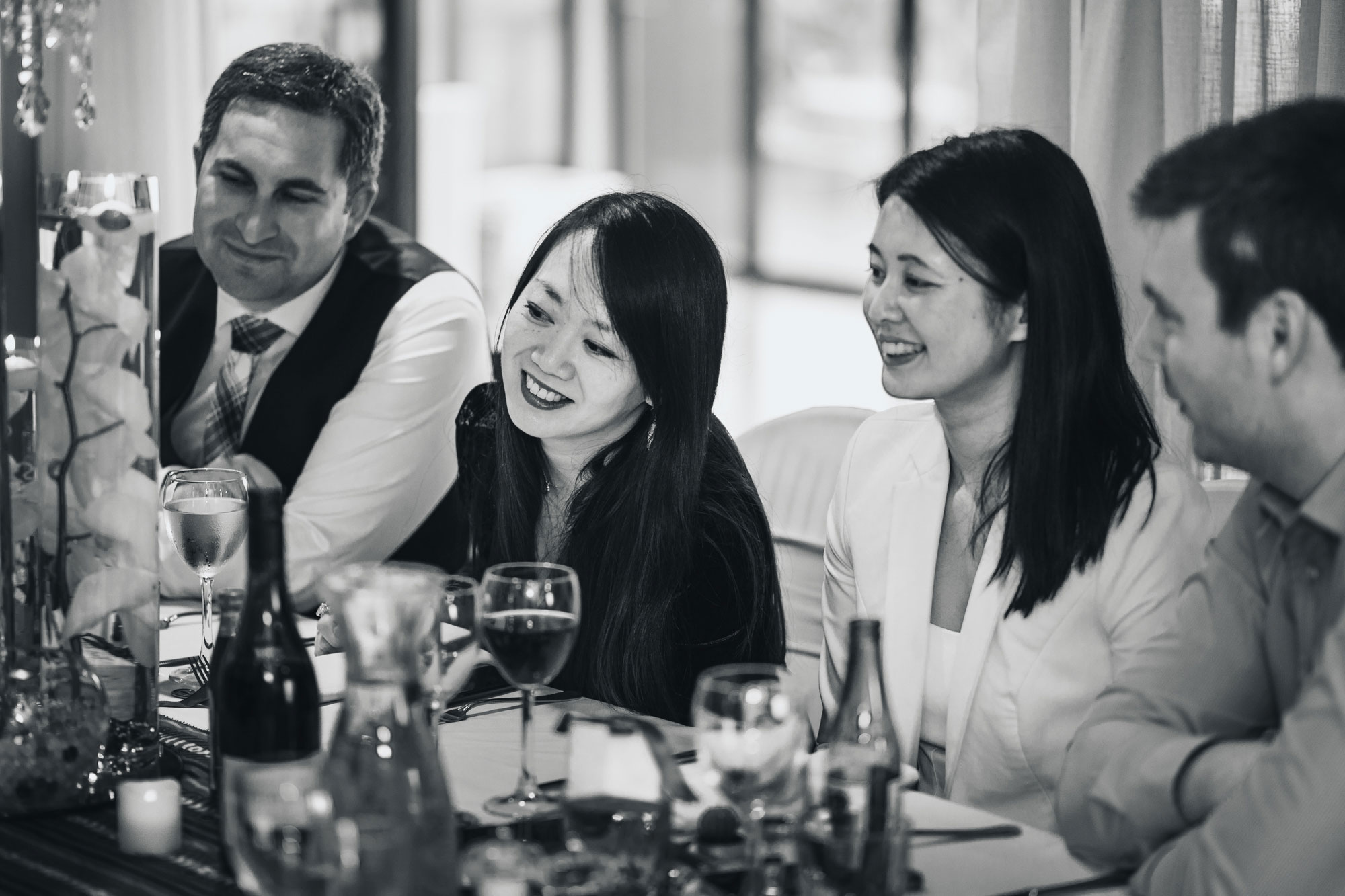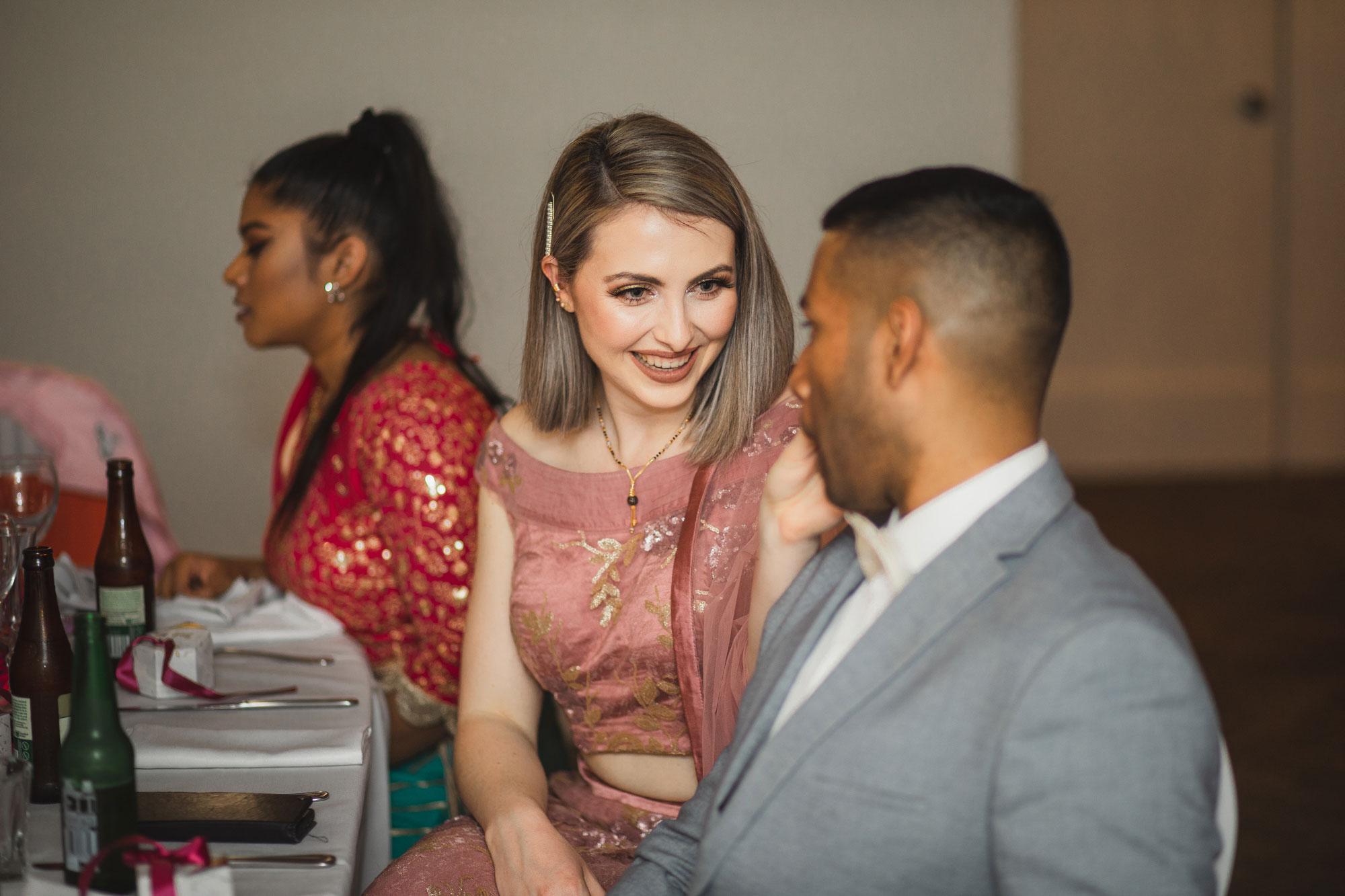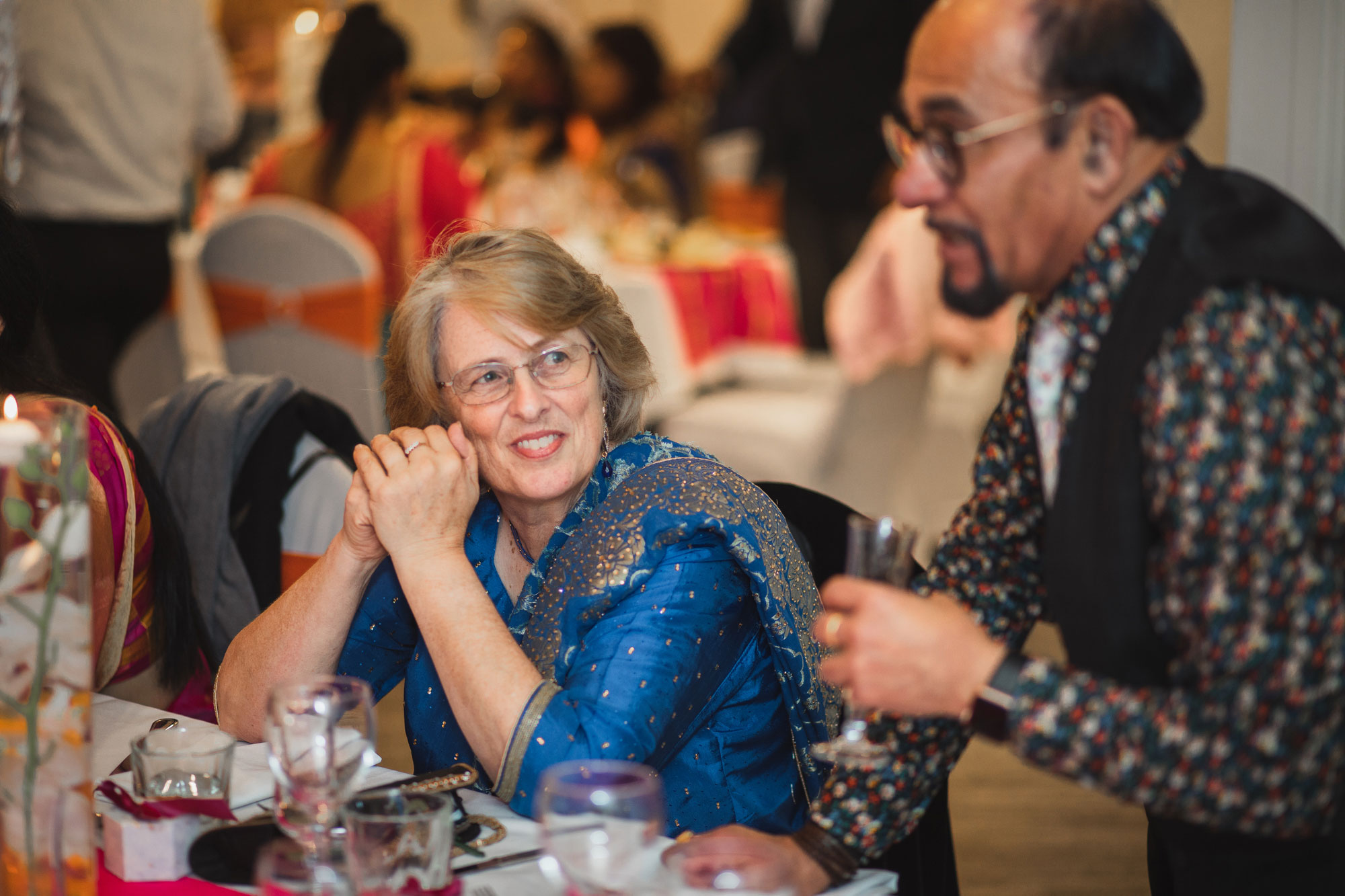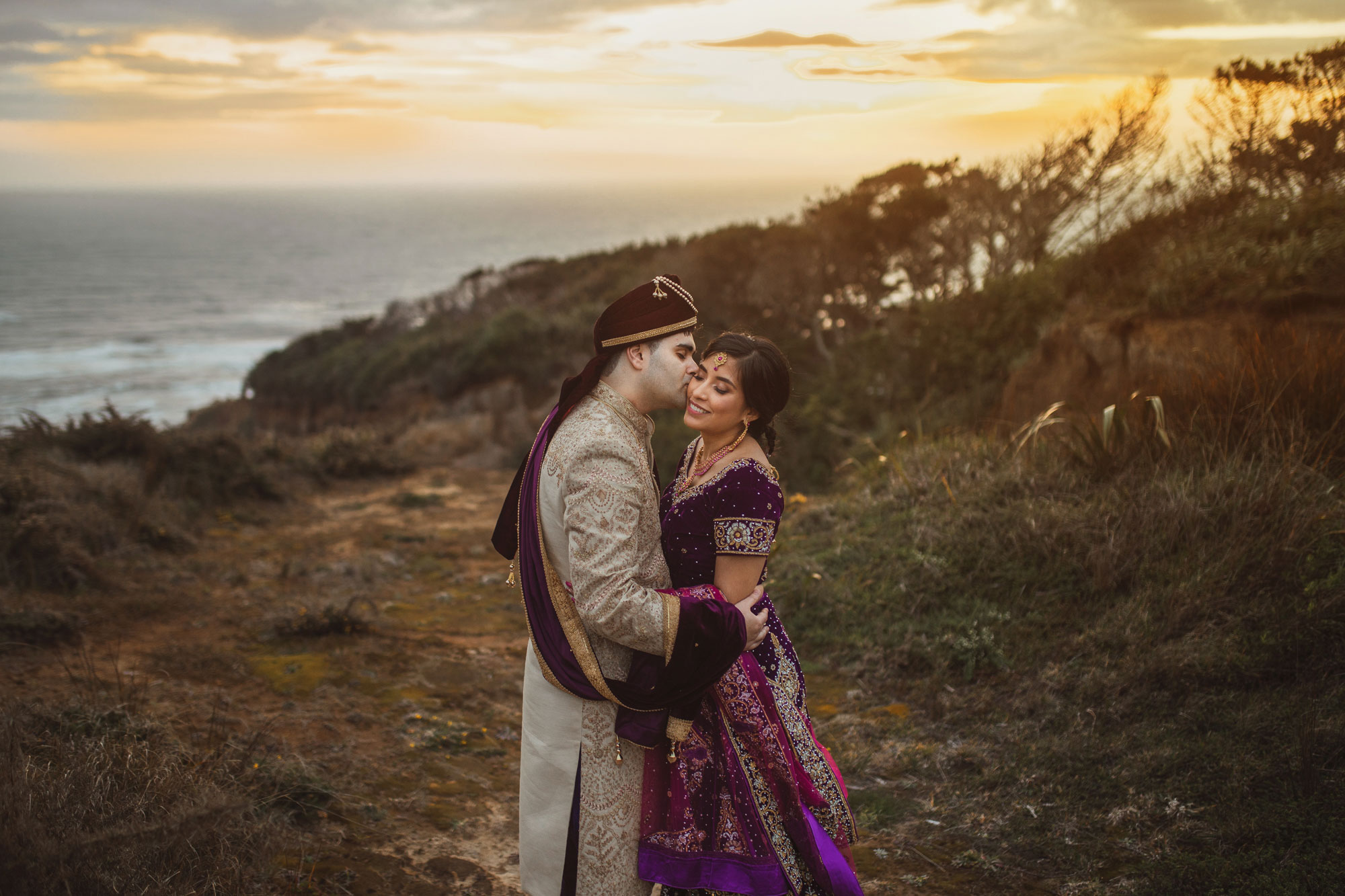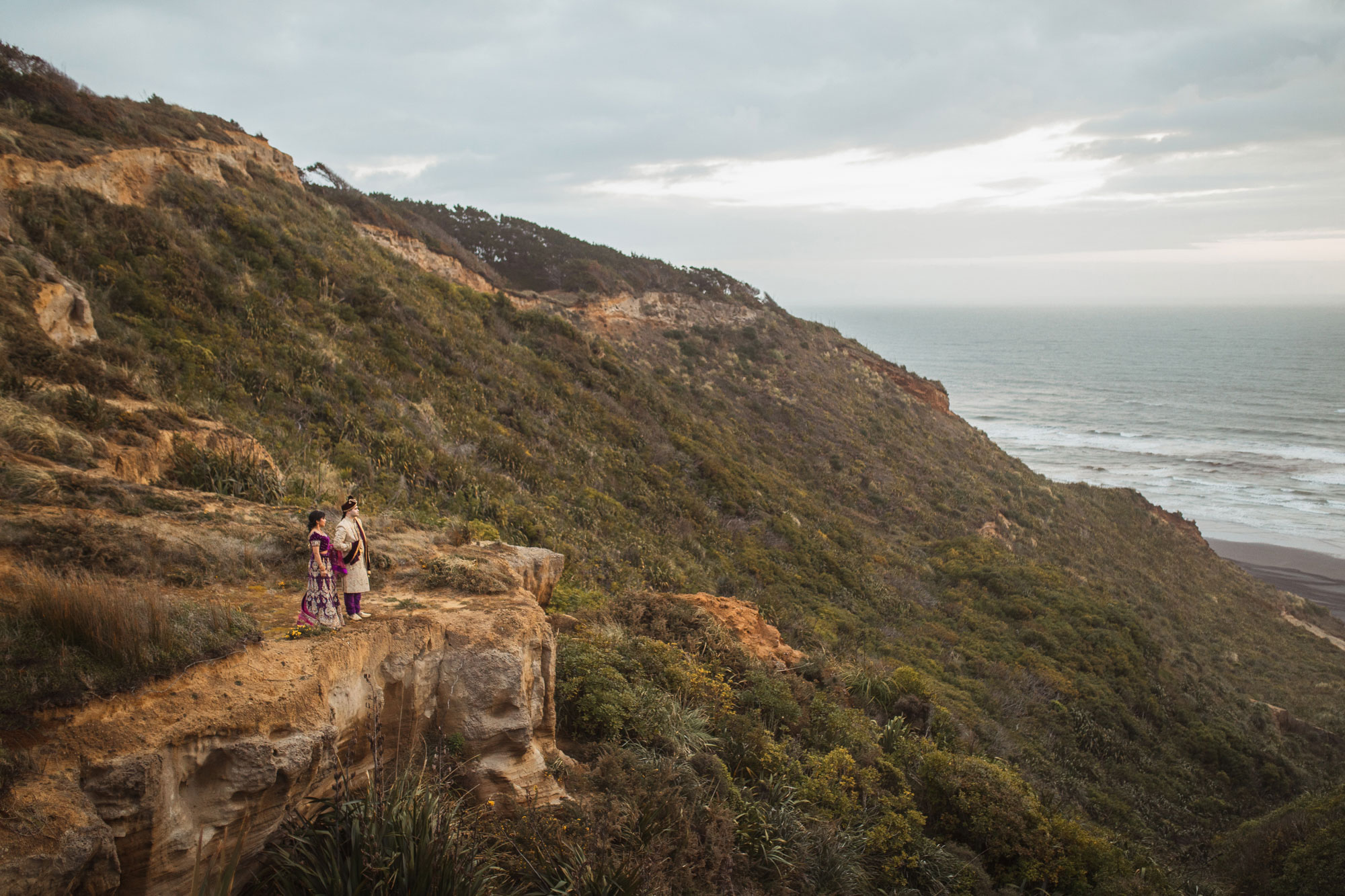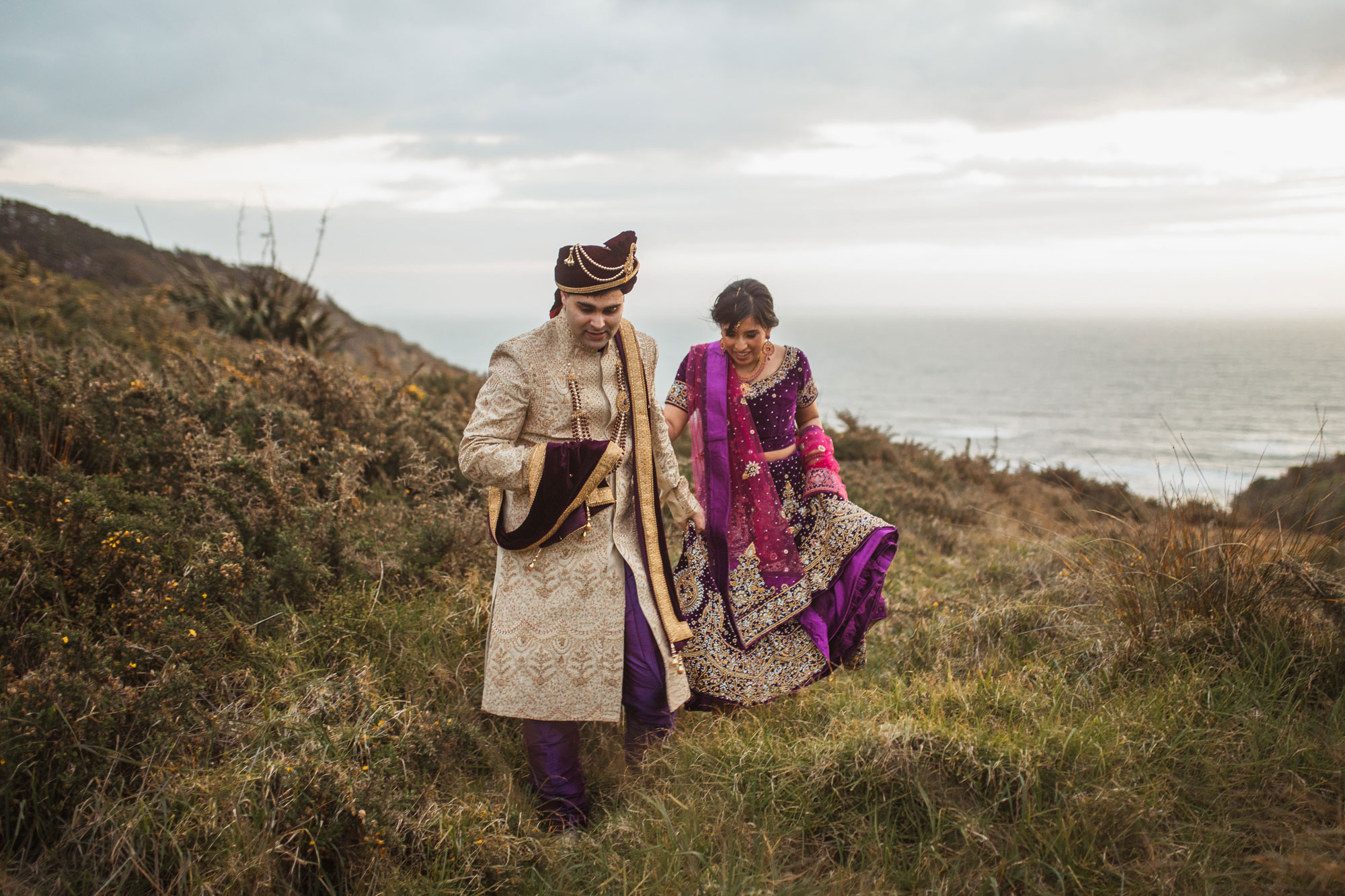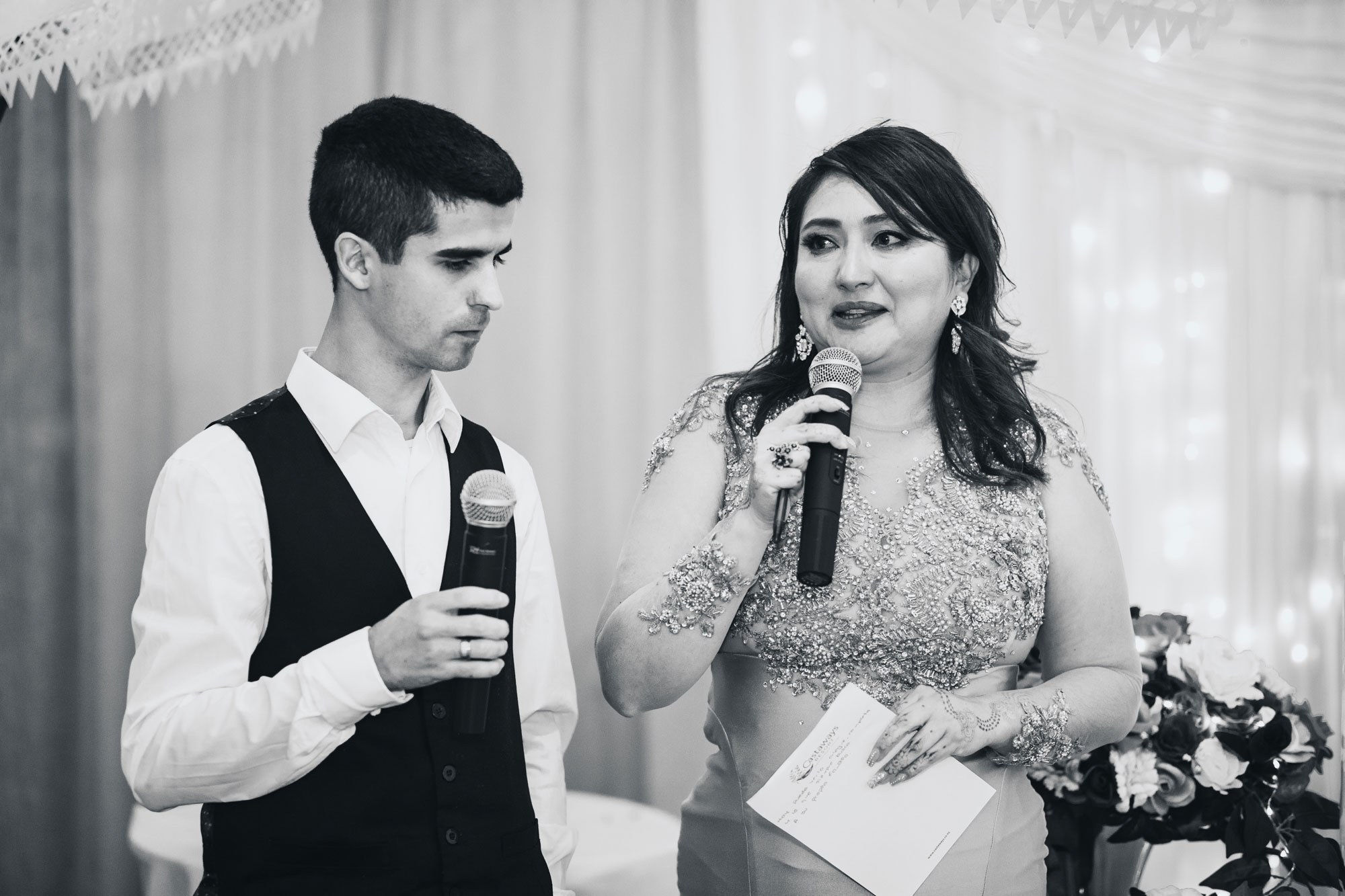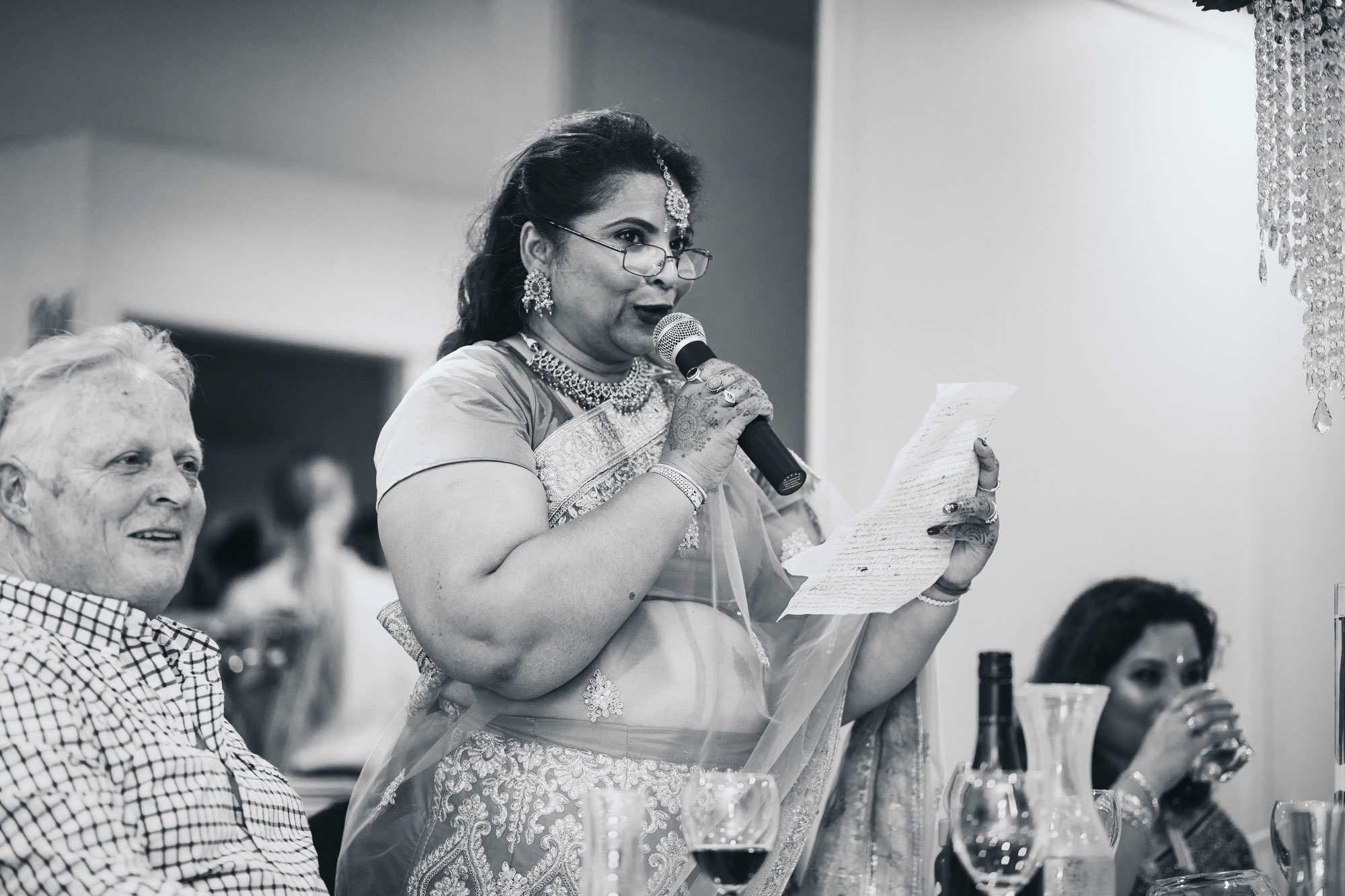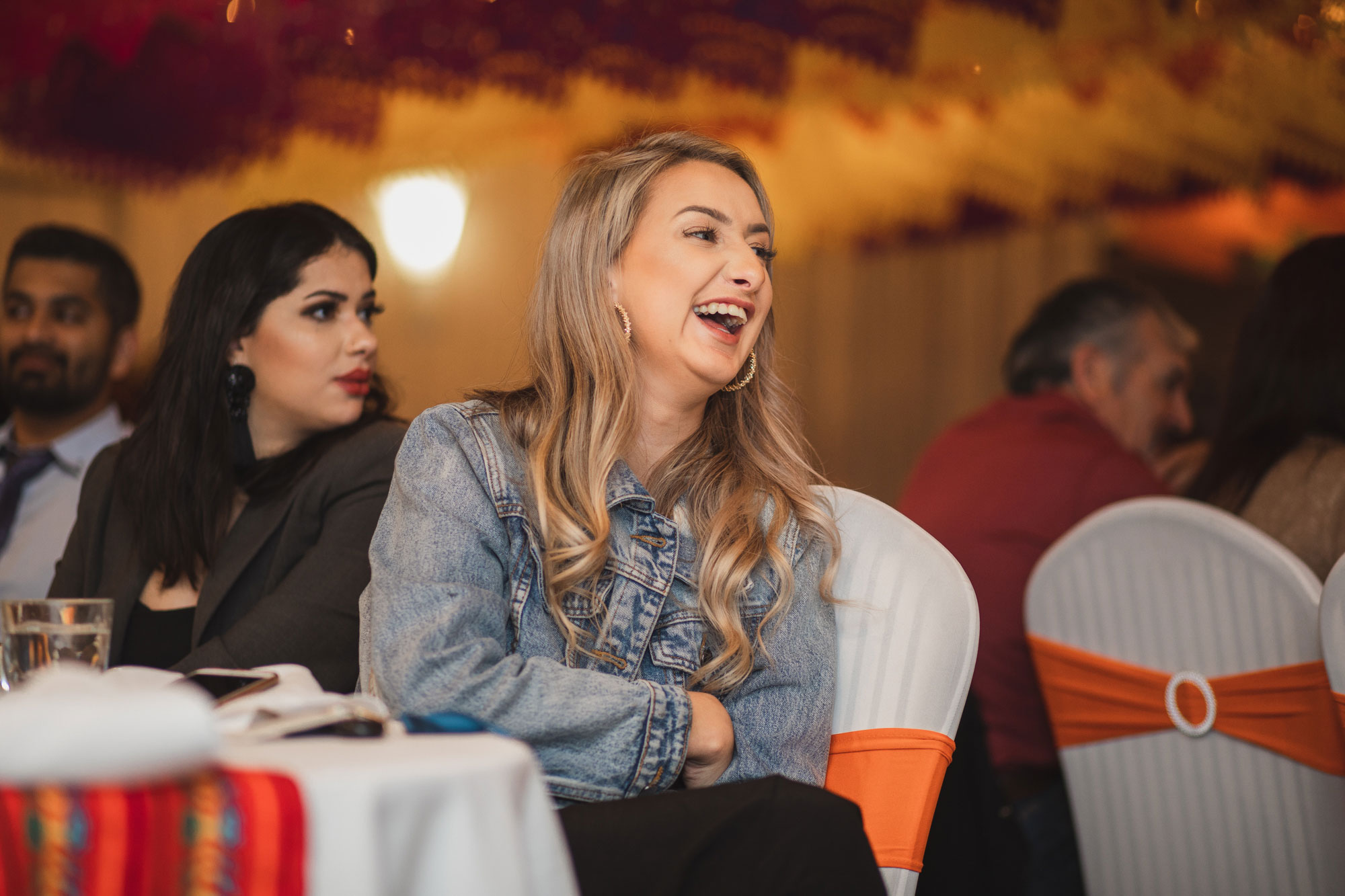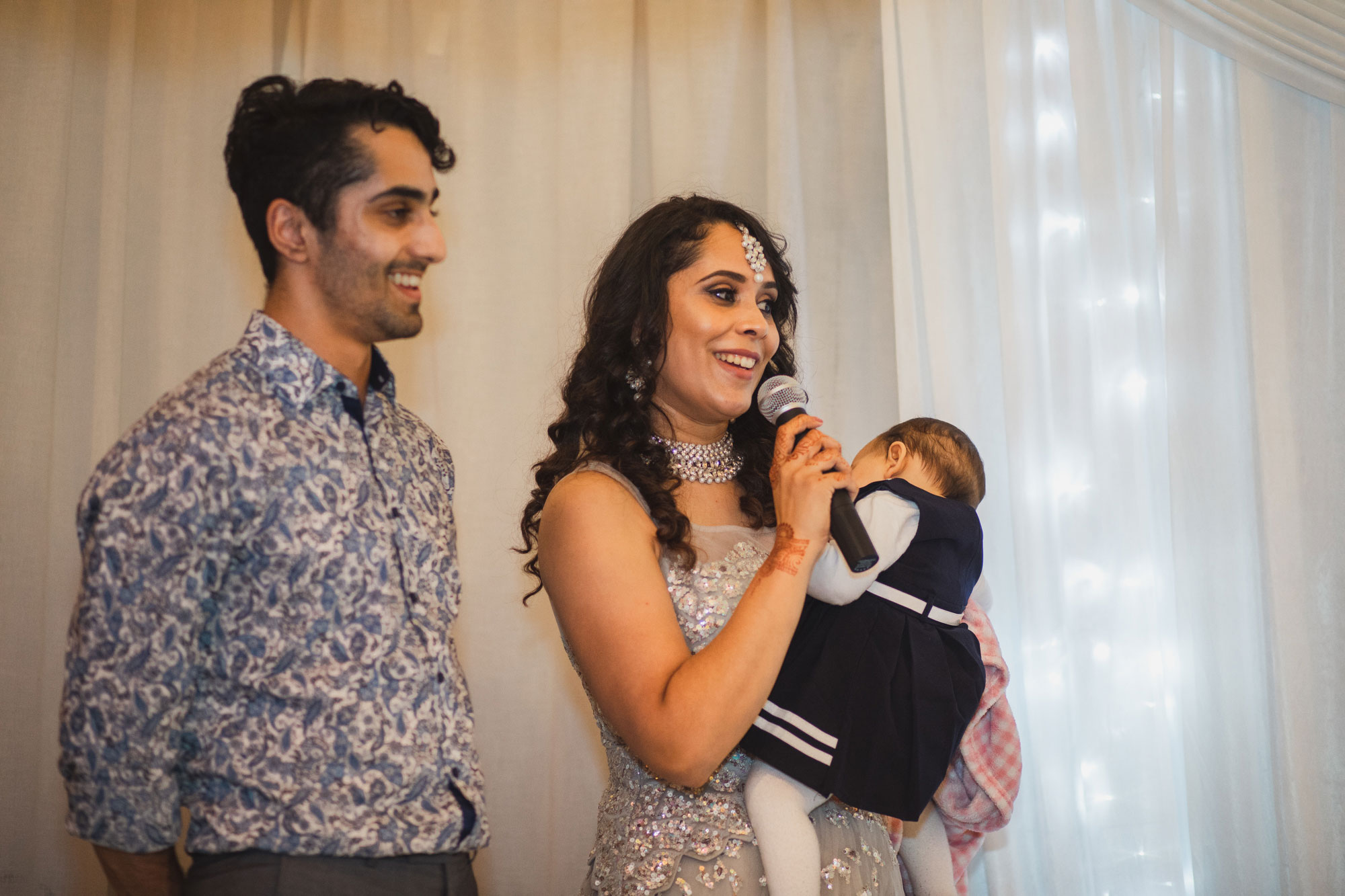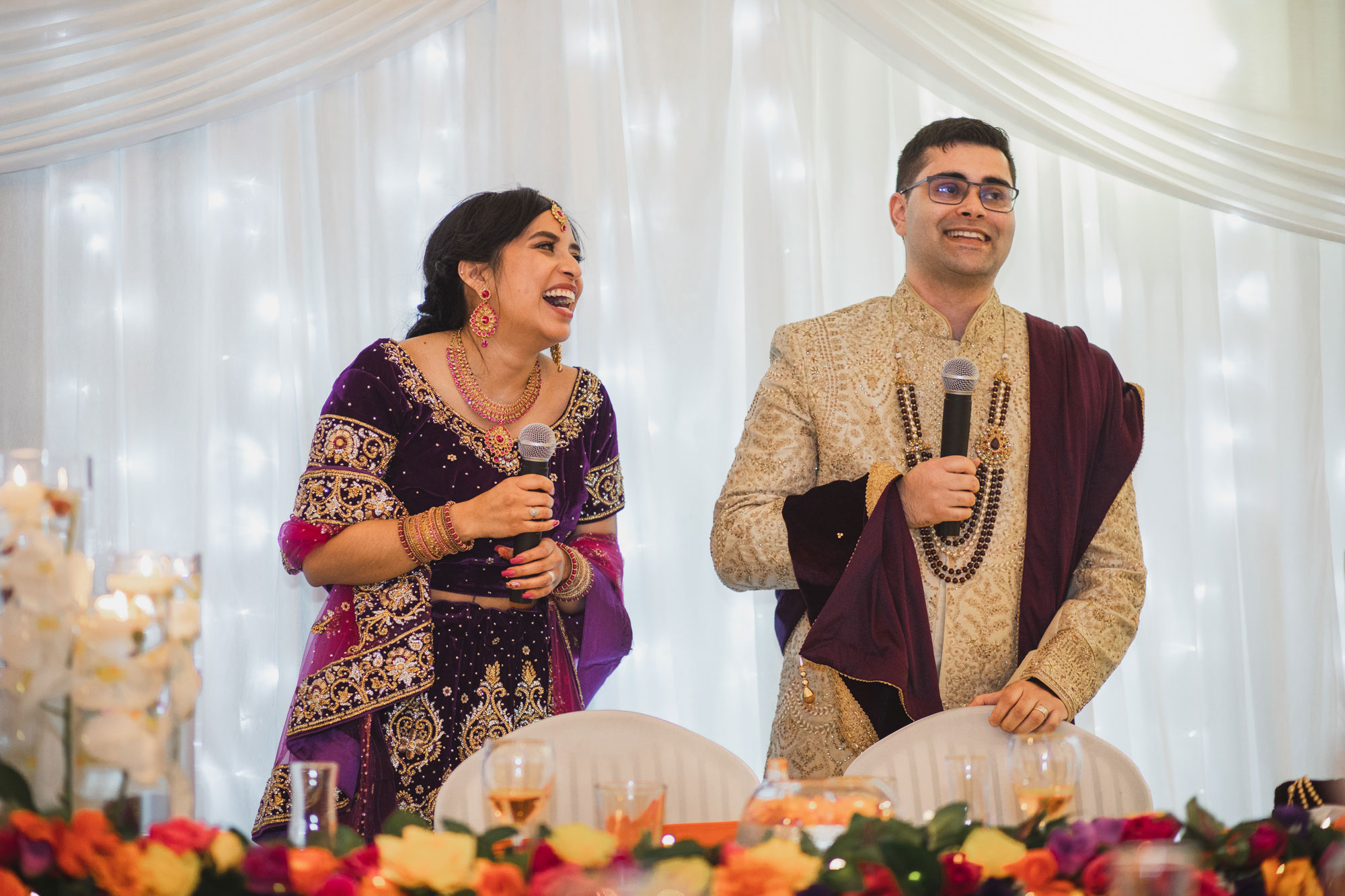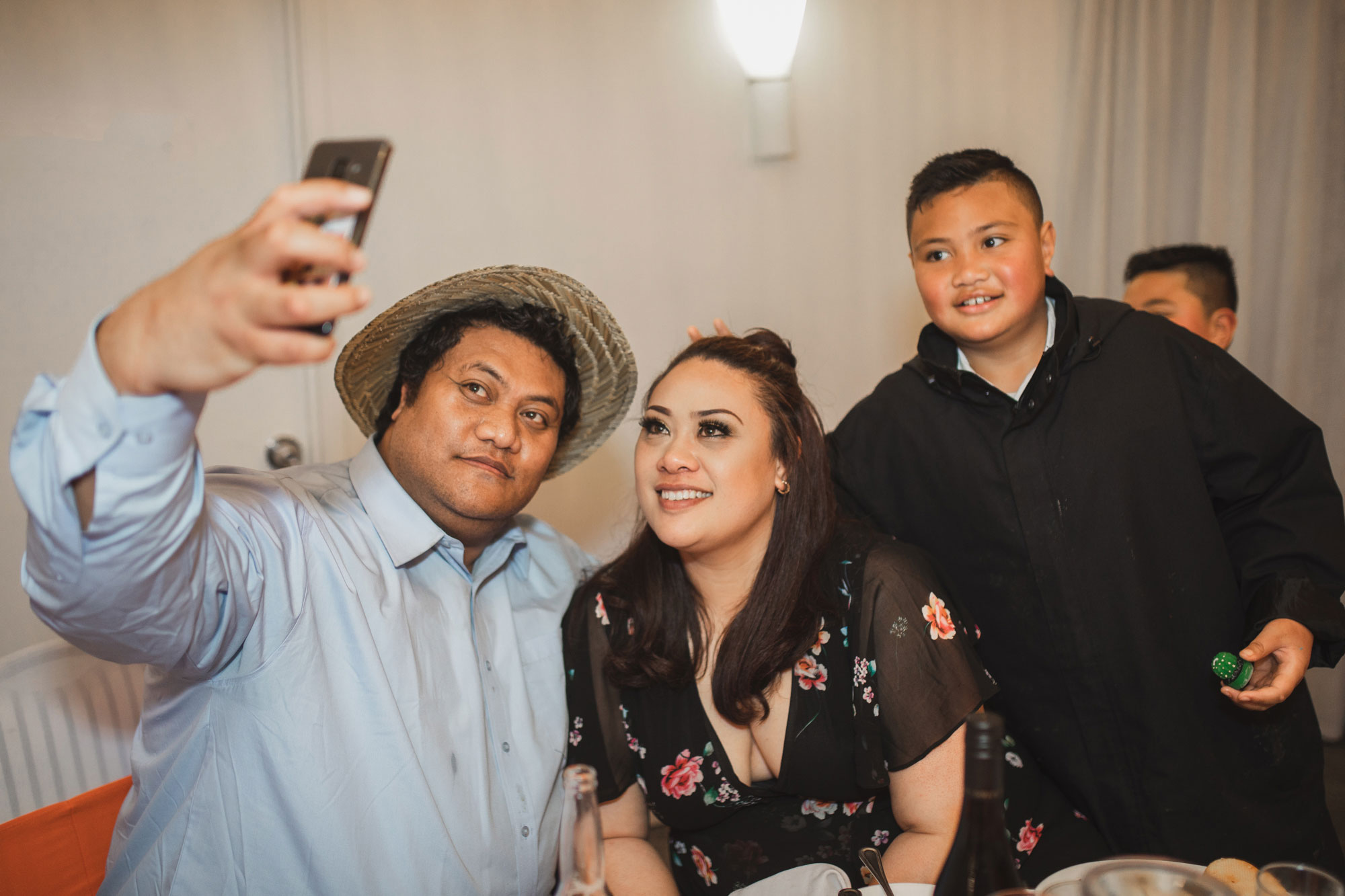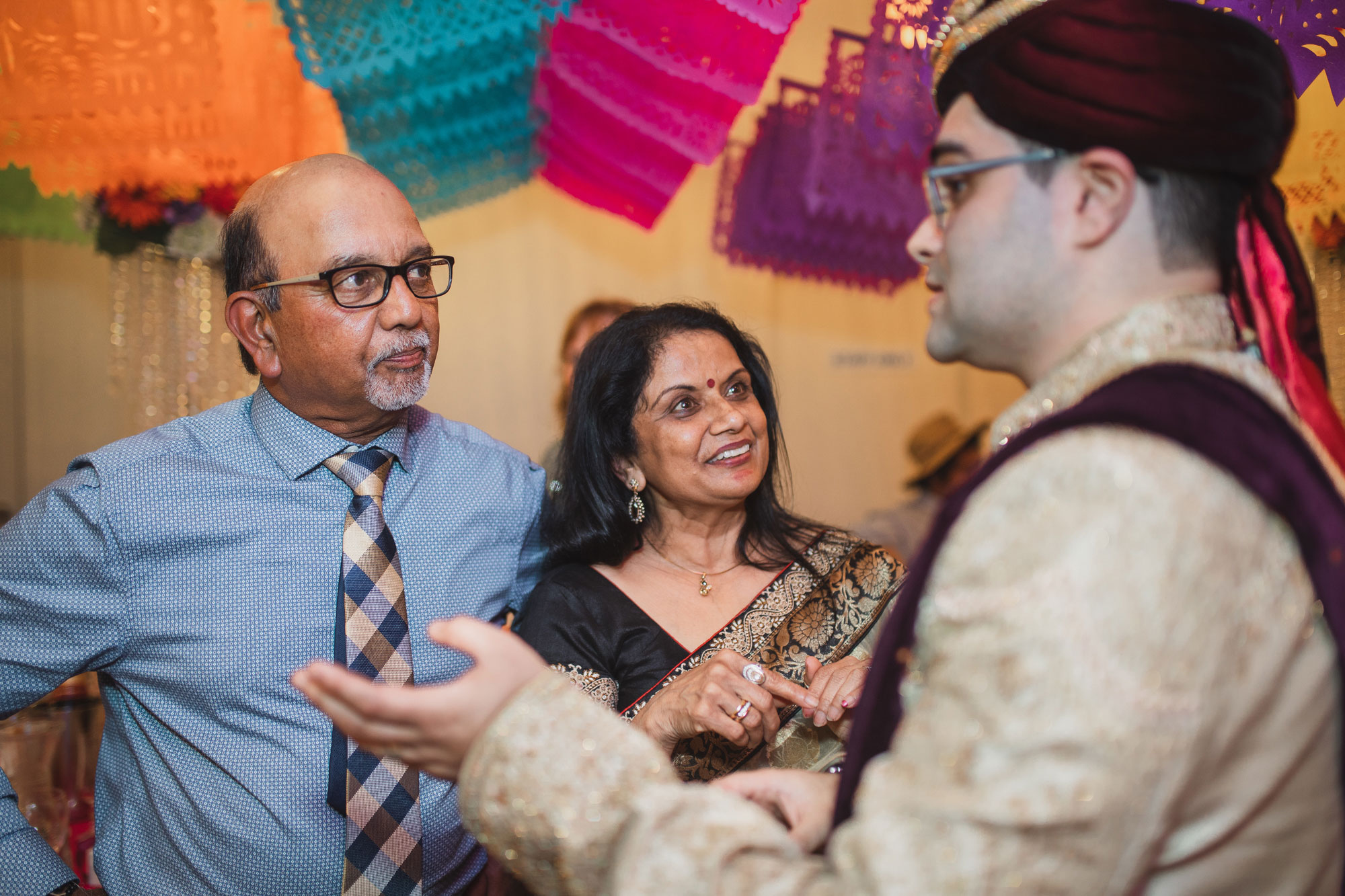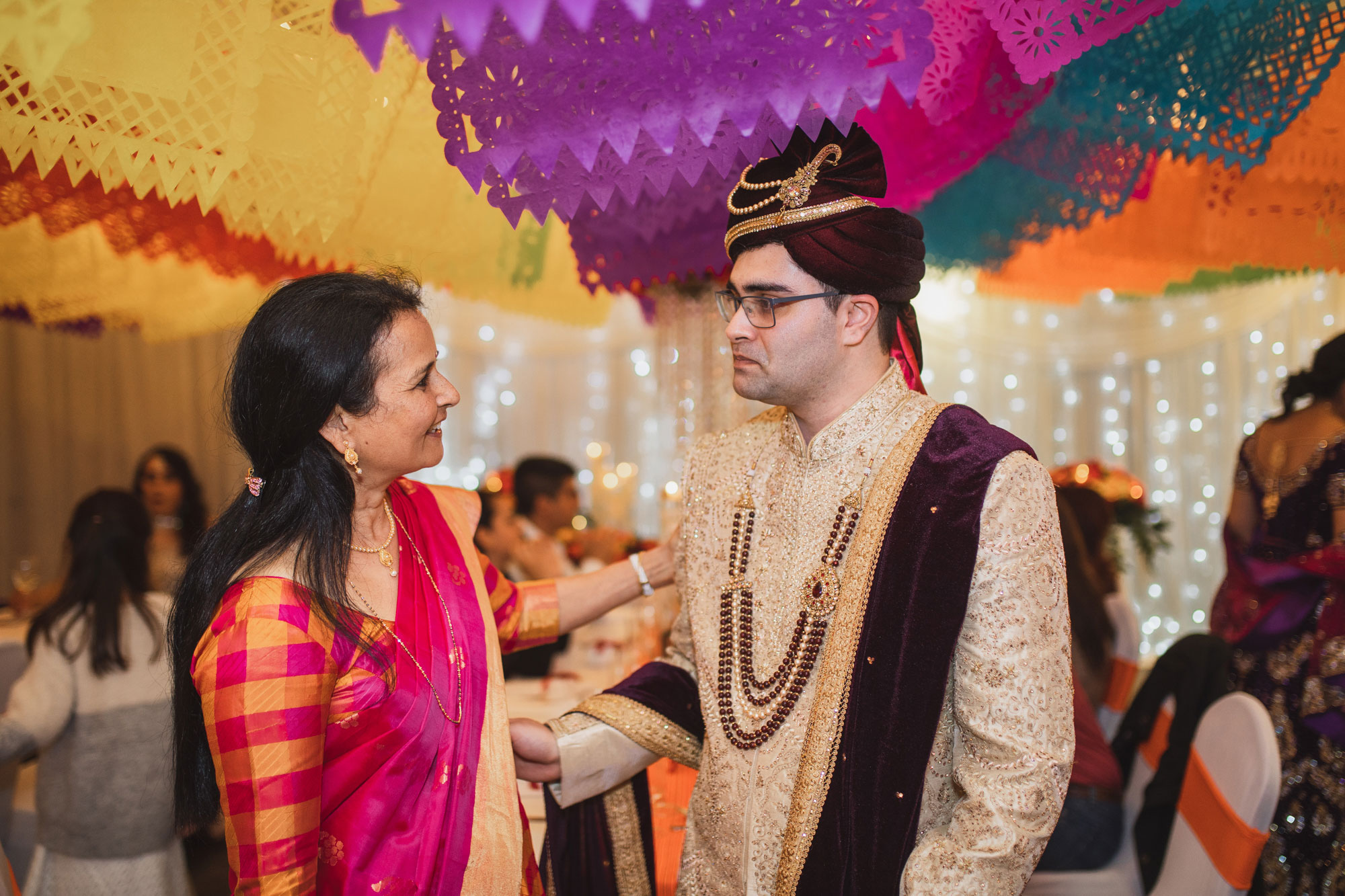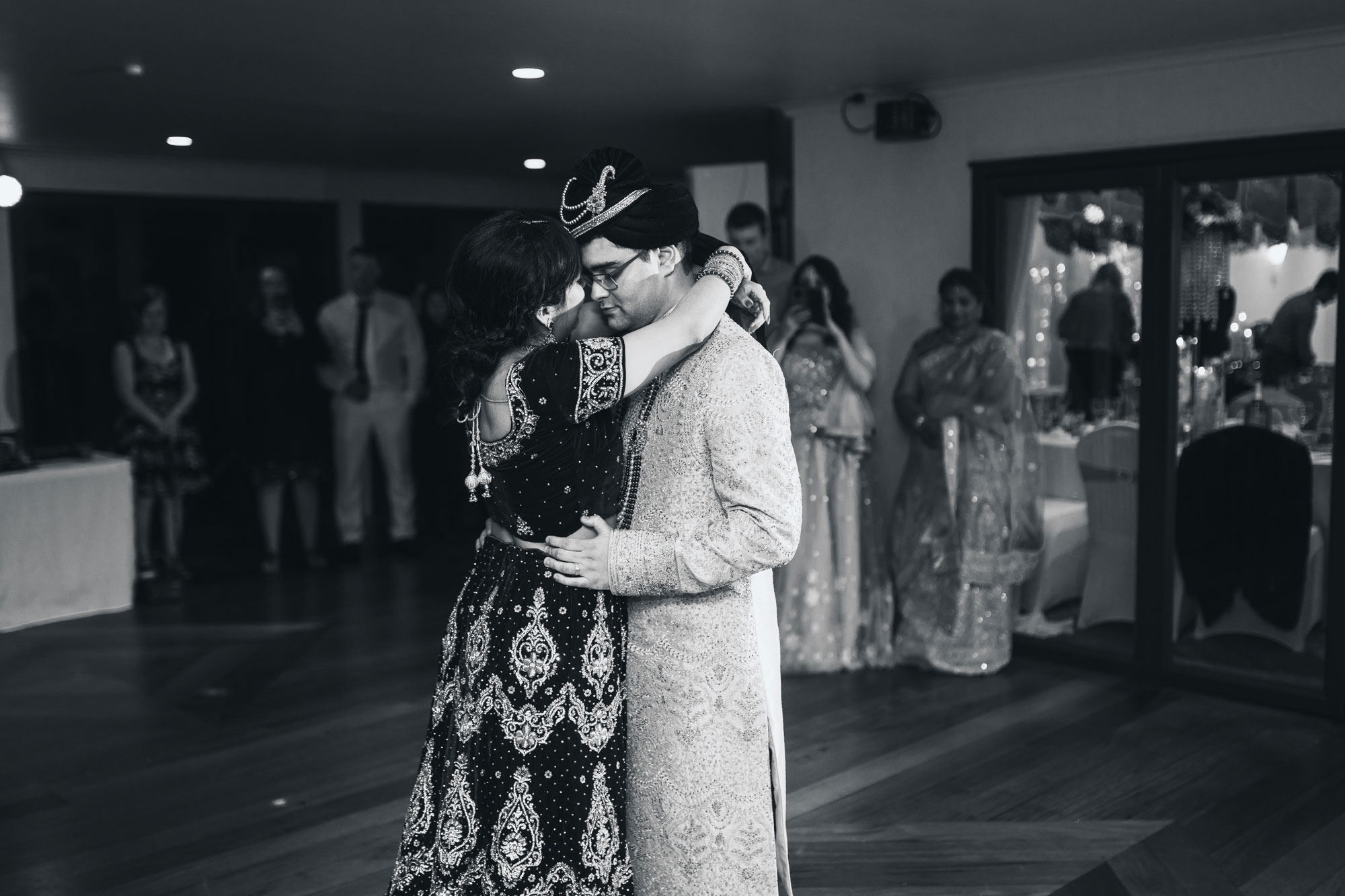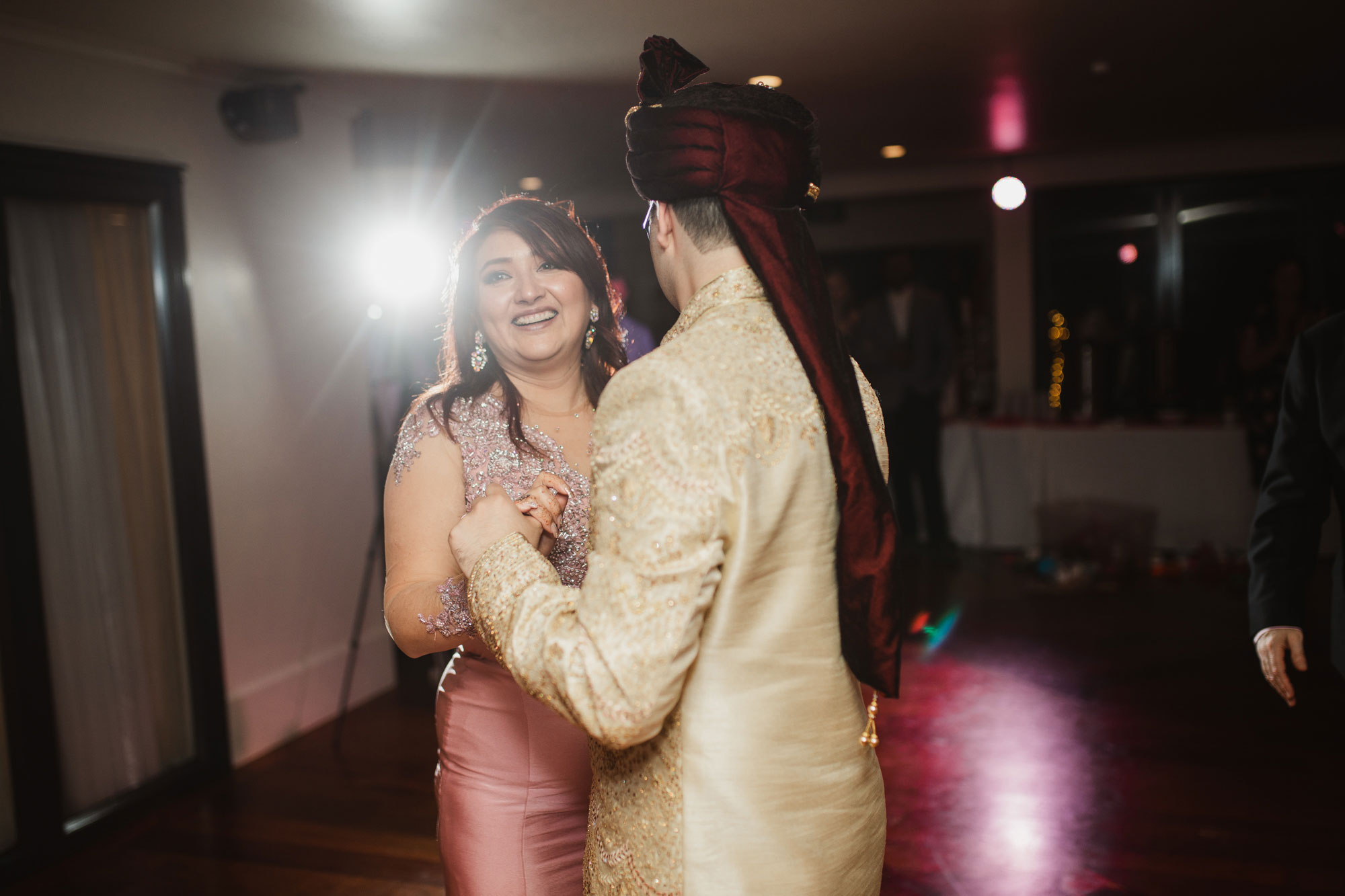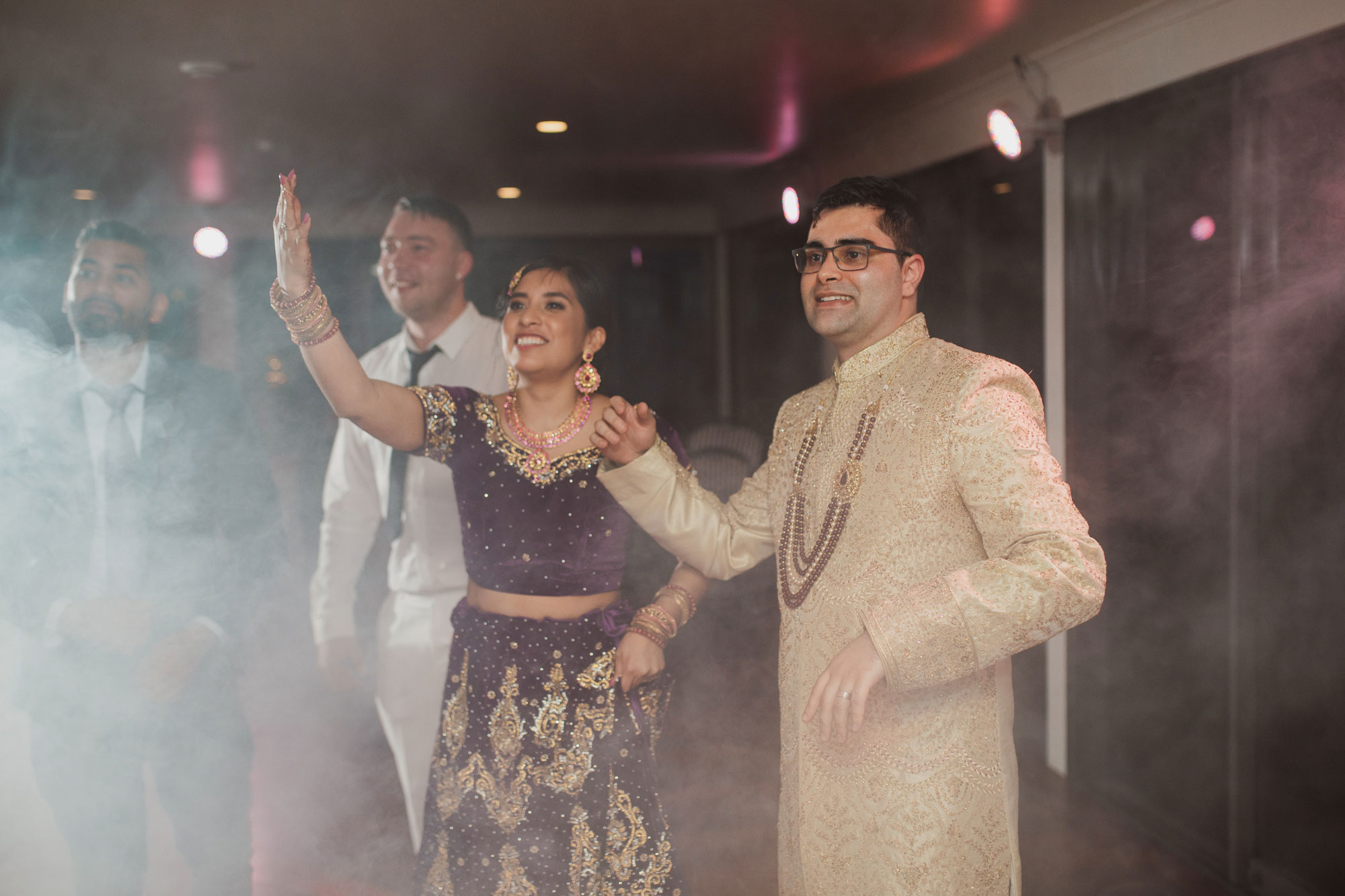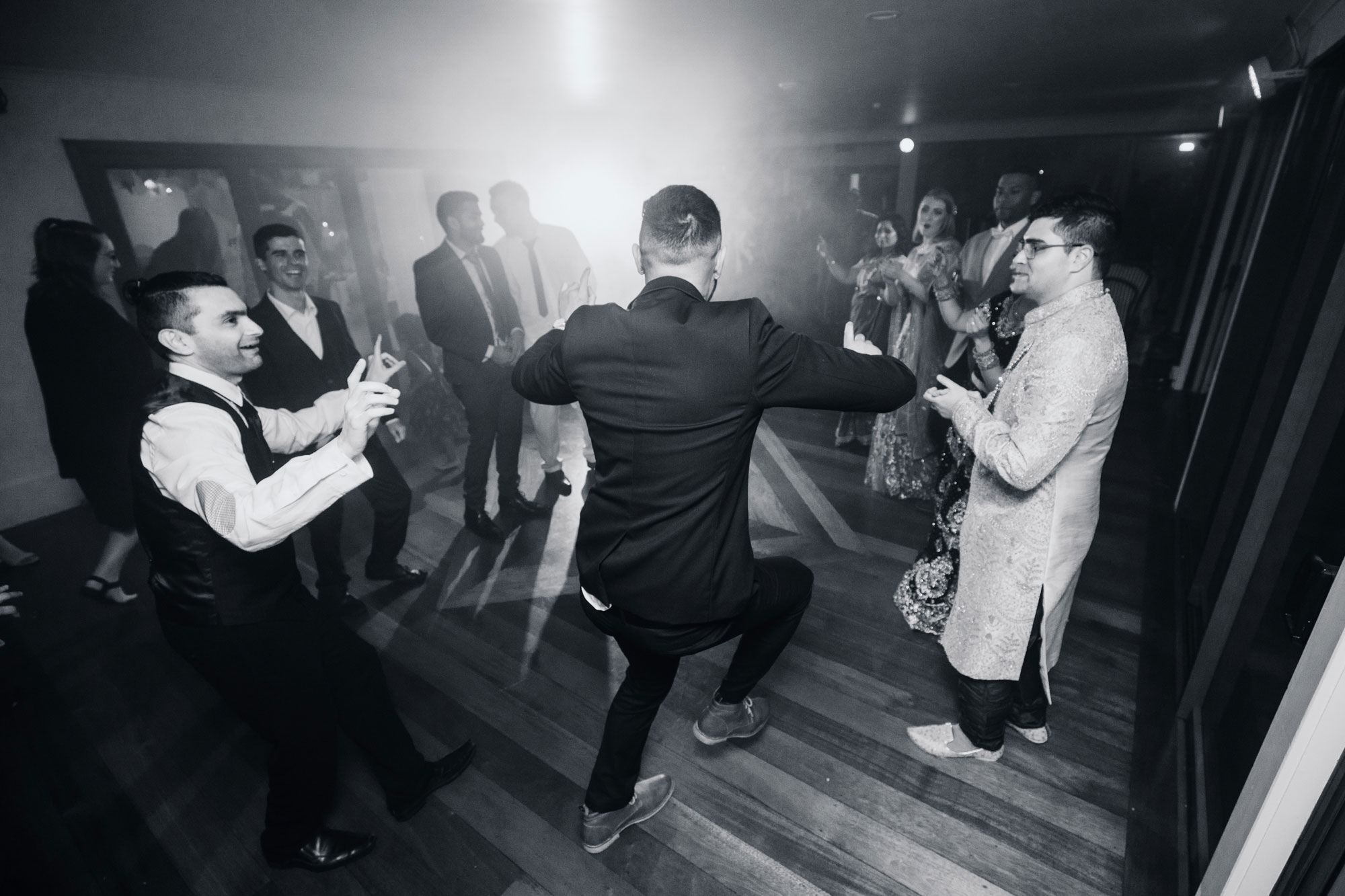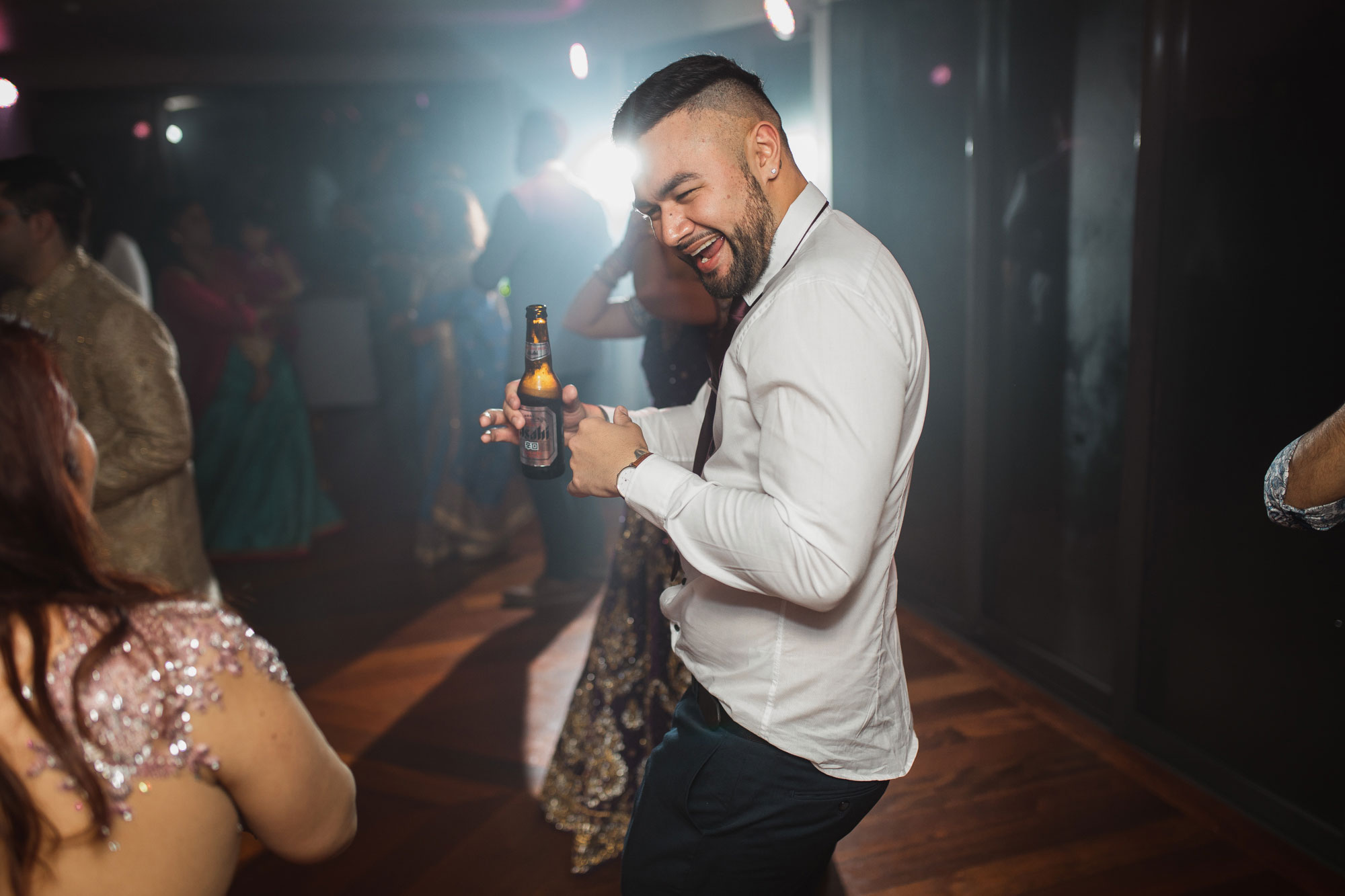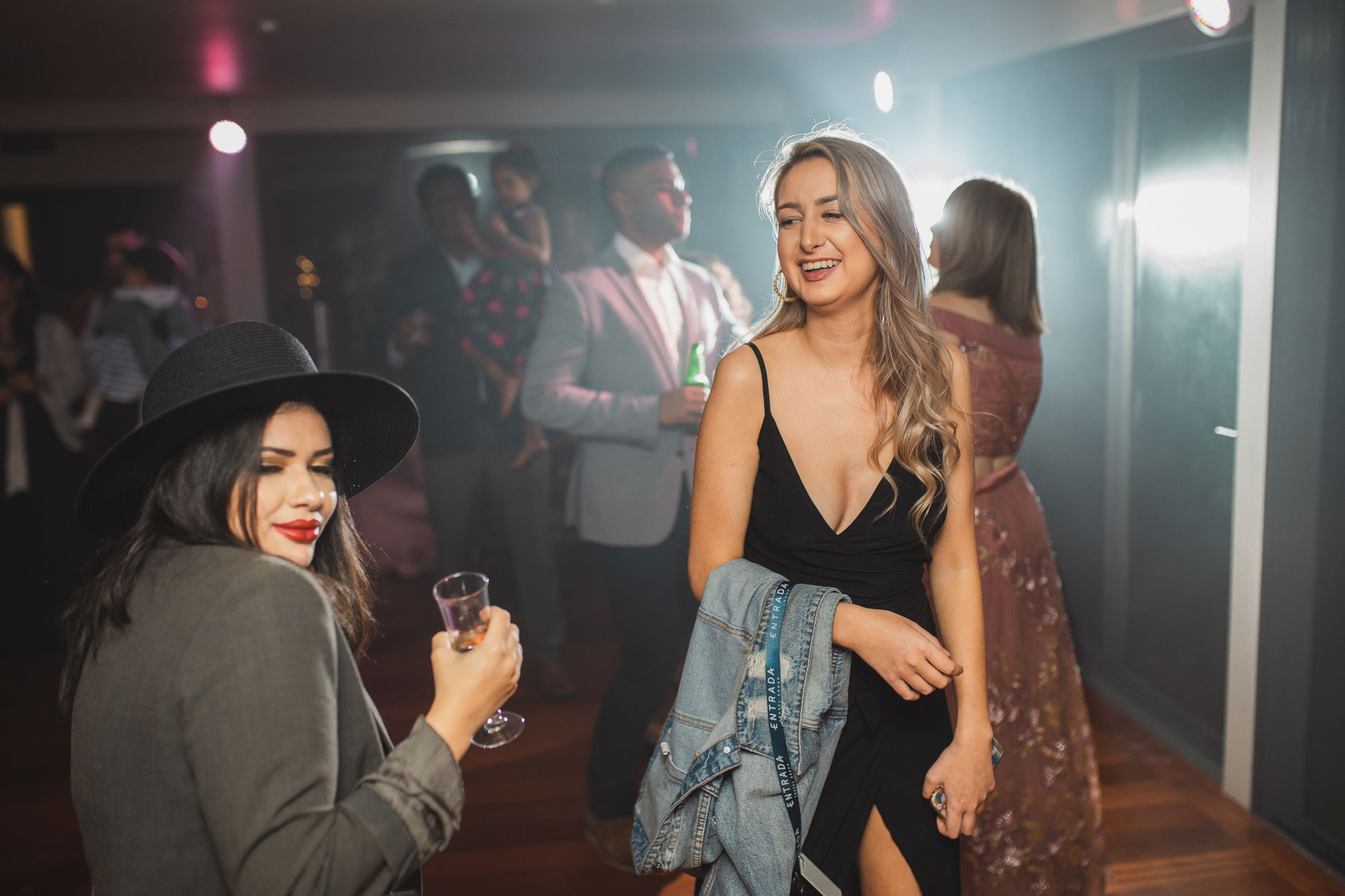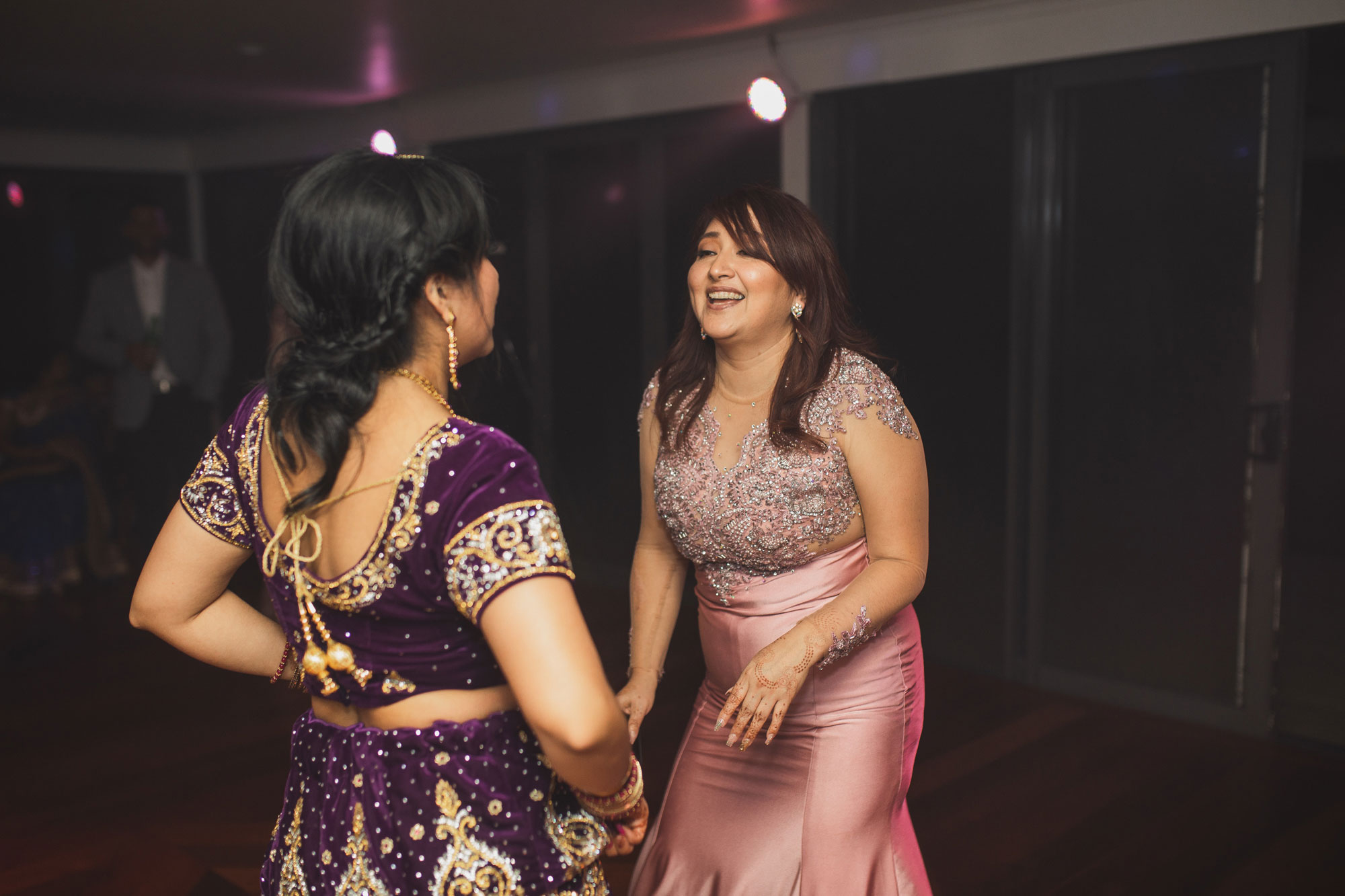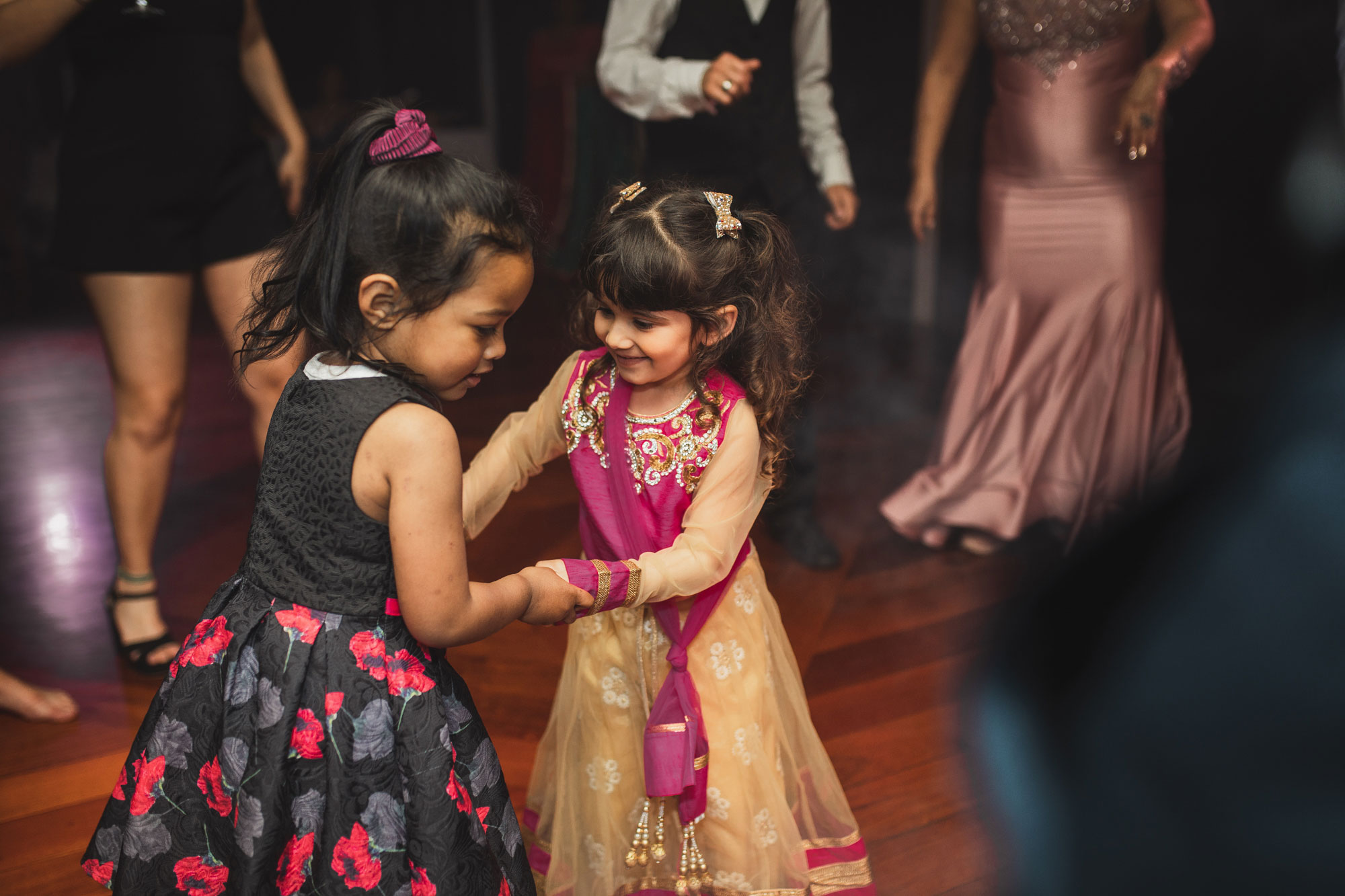 Venue – Castaways Resort
Celebrant – Aurora Ward
Do leave a comment down below if you've enjoyed looking through the gallery, we'd love to hear from you!