Getting married in your own backyard is such a cool idea not only because the venue means a lot to the family, but in the case of Aniza and Garth, it also means you are getting married with some of the most beautiful backdrops around Auckland! Even though it was a chilly day, everyone had a great time celebrating and witnessing Aniza and Garth's big day.
We walked around the property for some photos before heading back to the reception where family and friends were enjoying each other's company (and of course all the lovely food!).
Have a look below to see how their big day unfolded!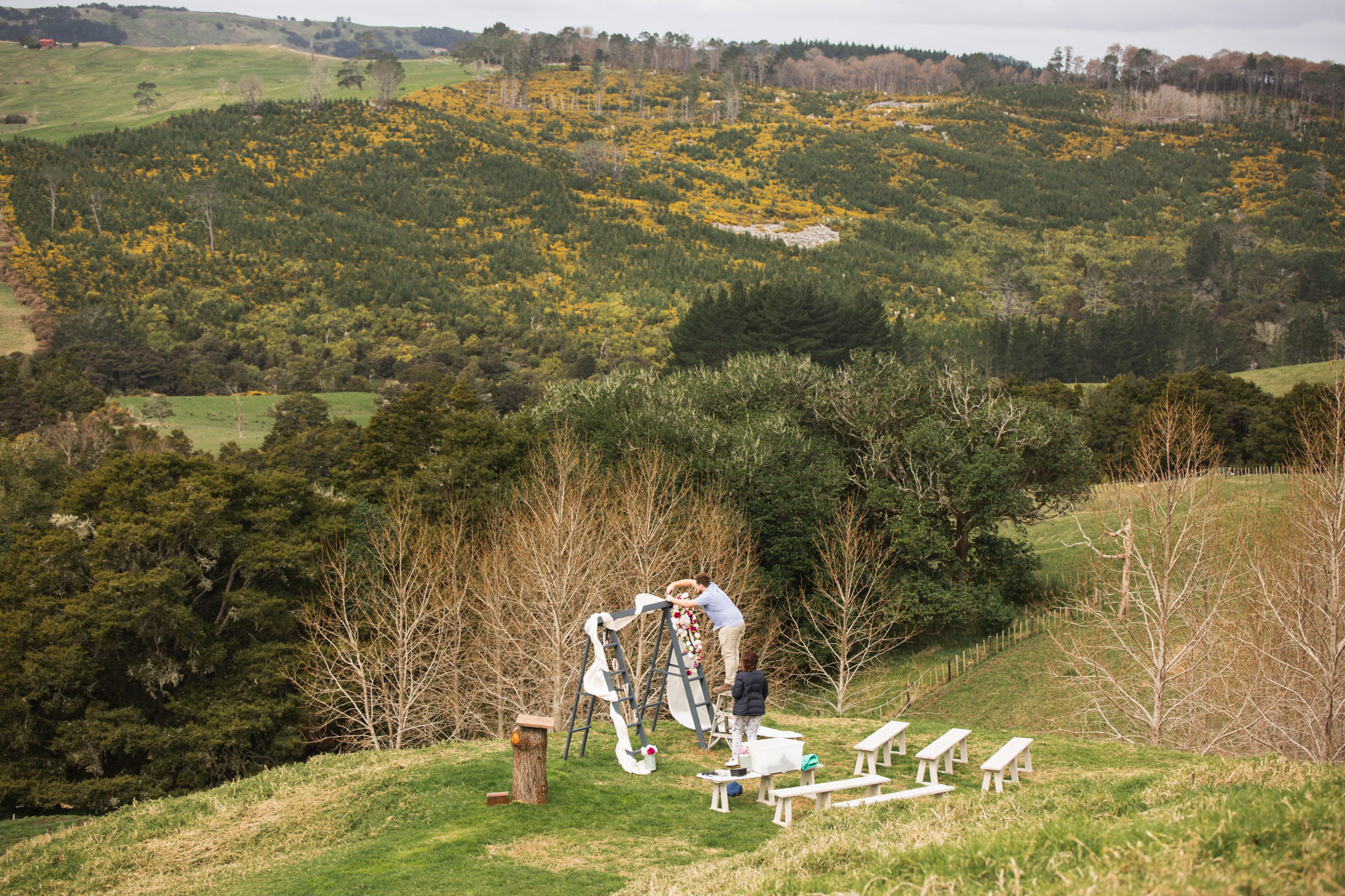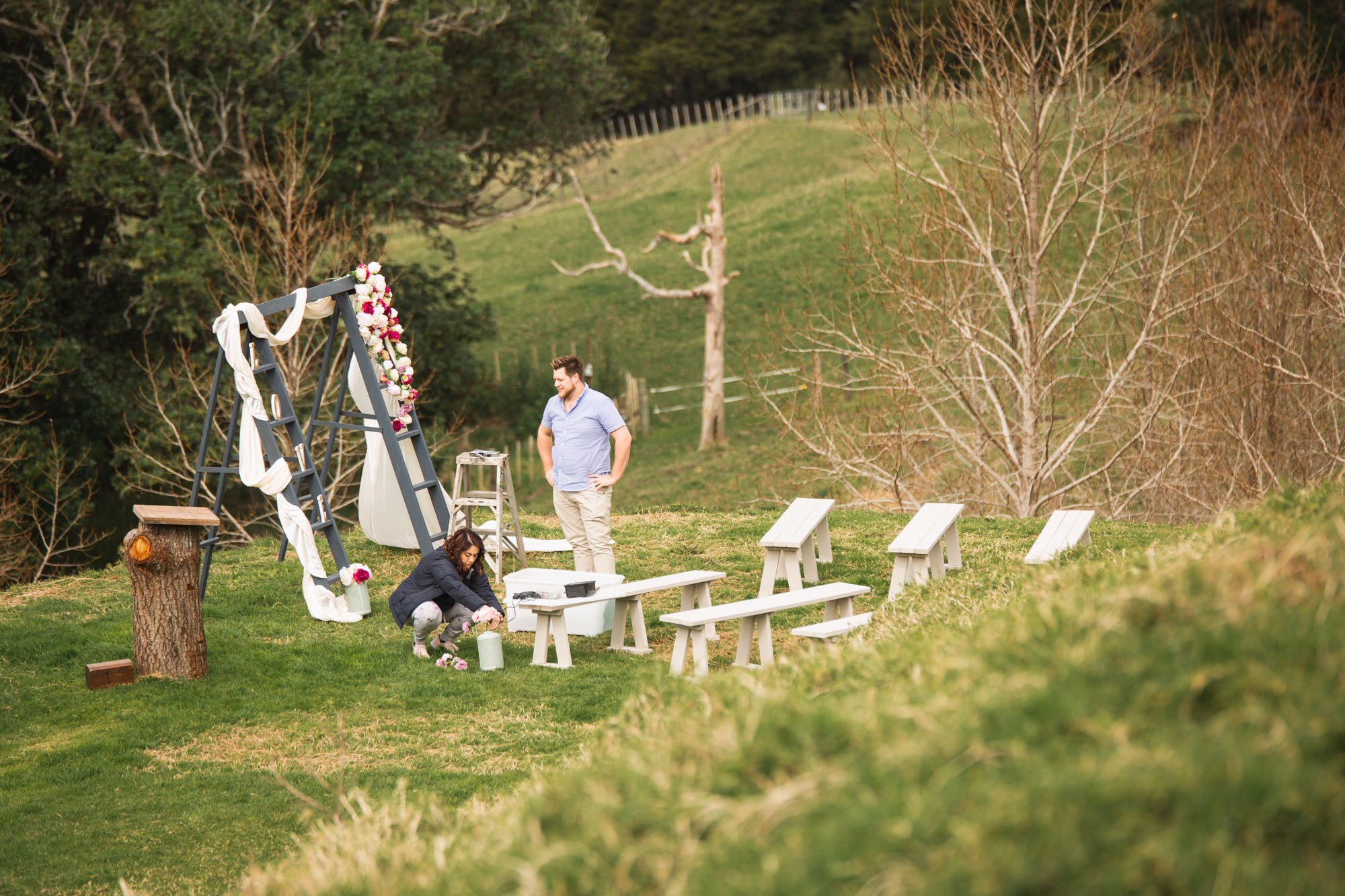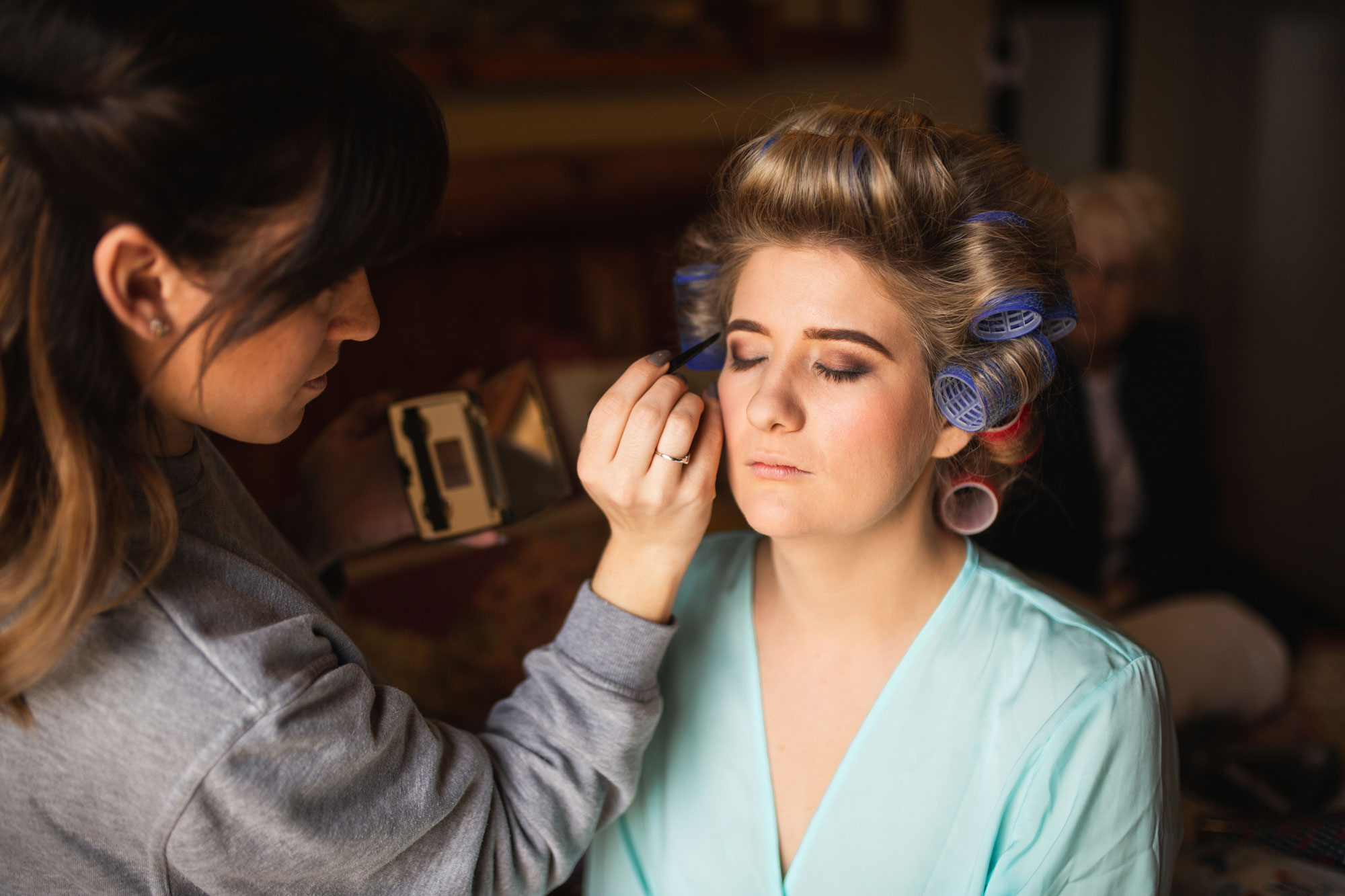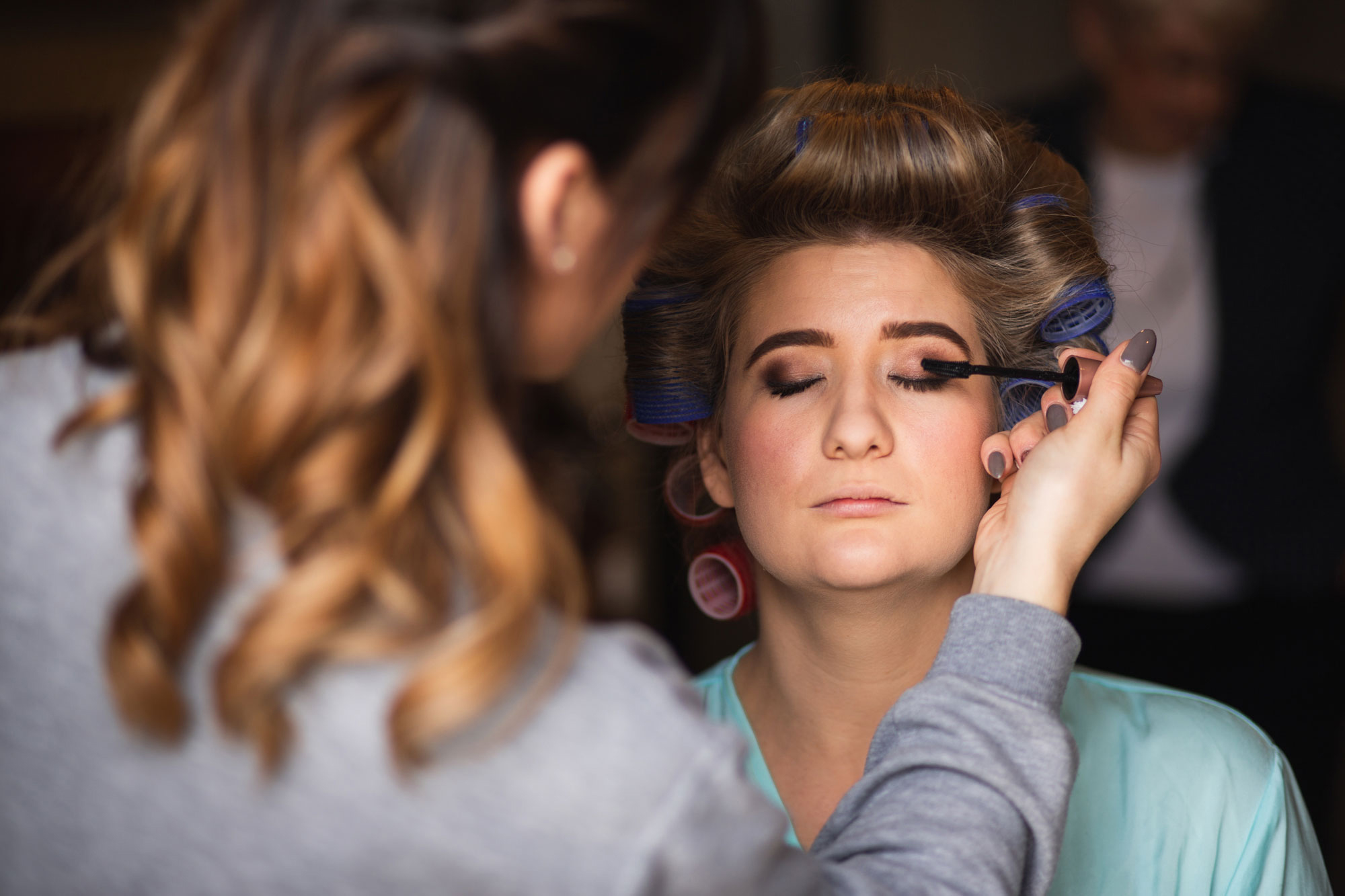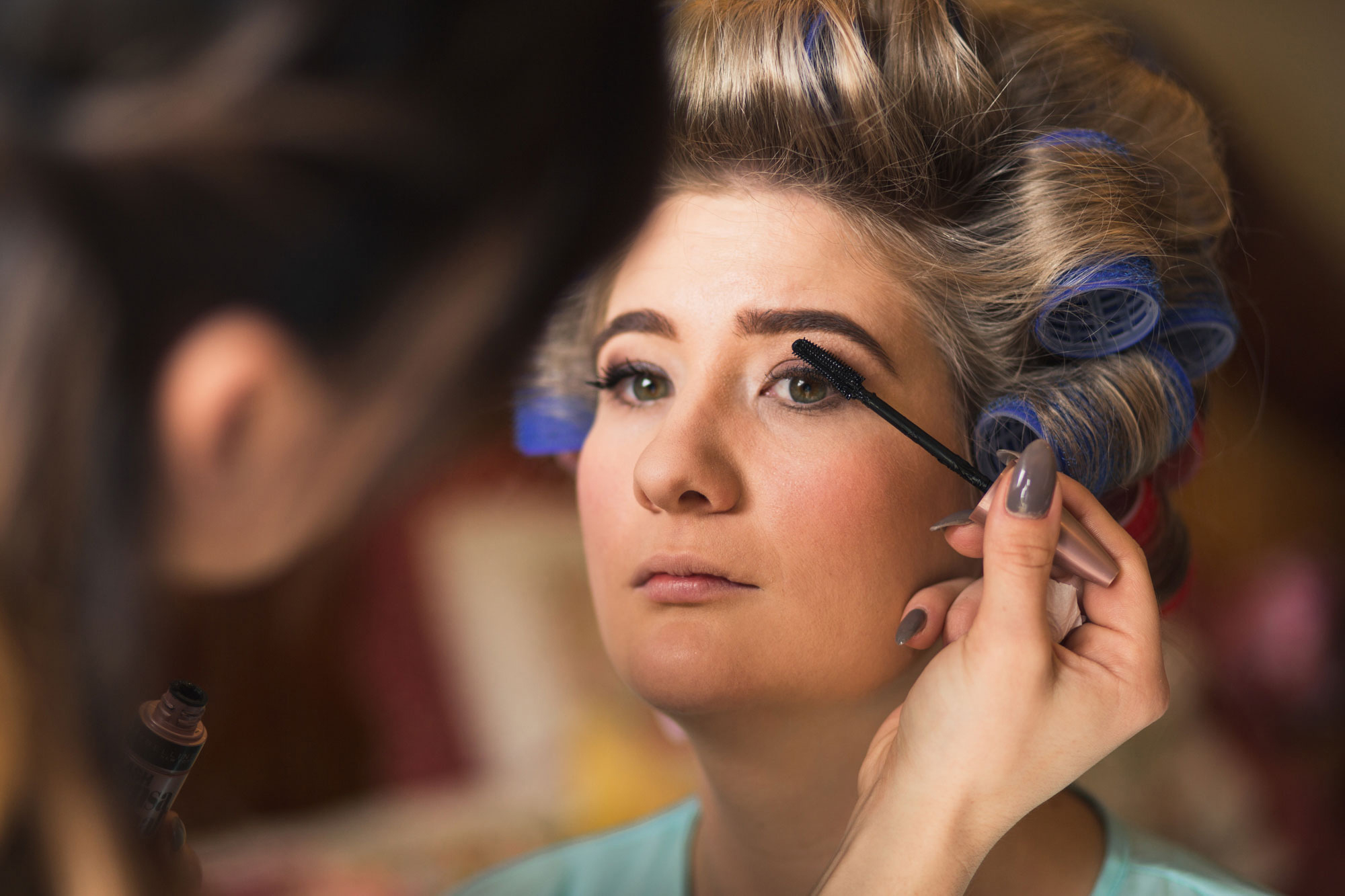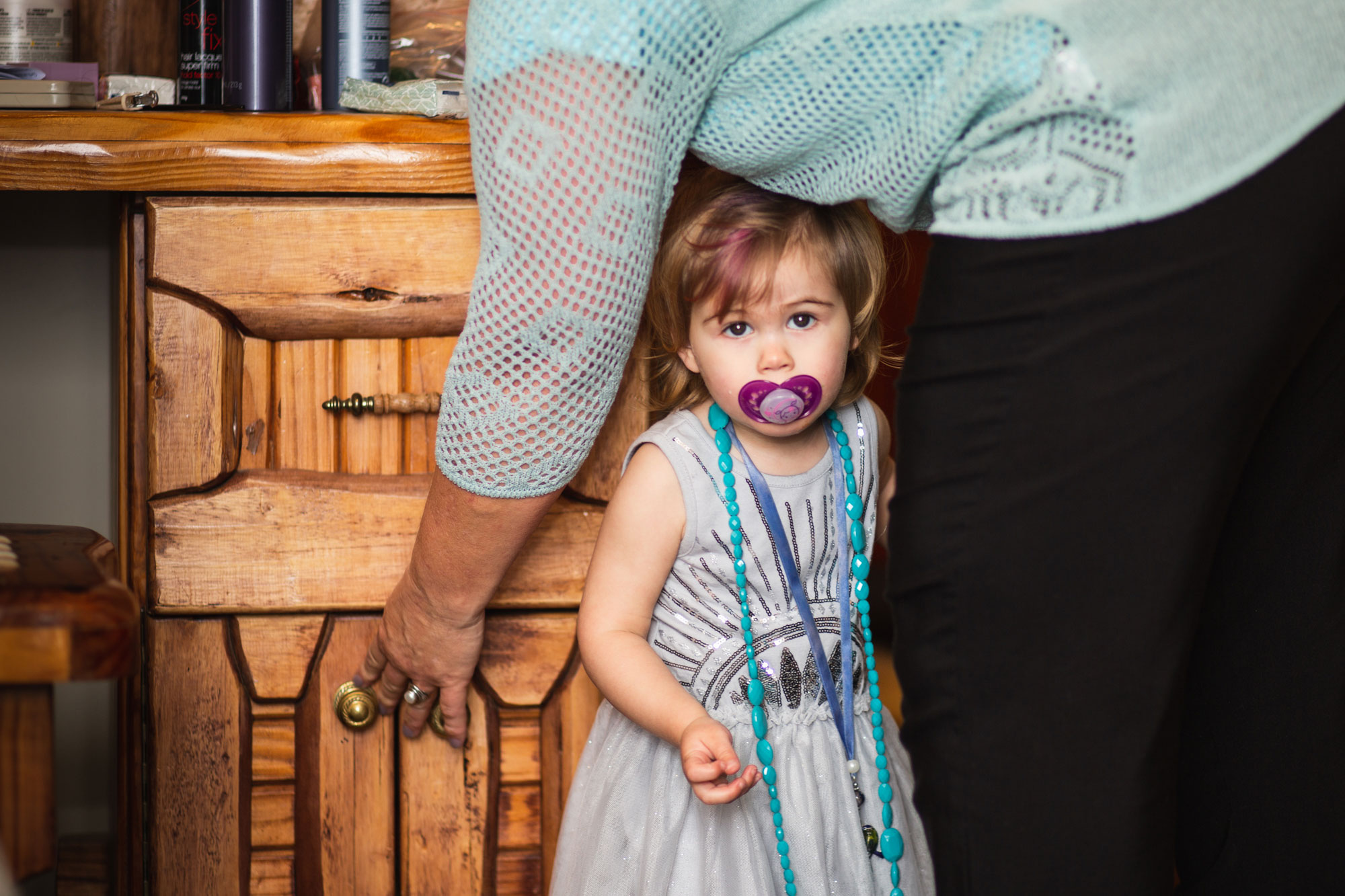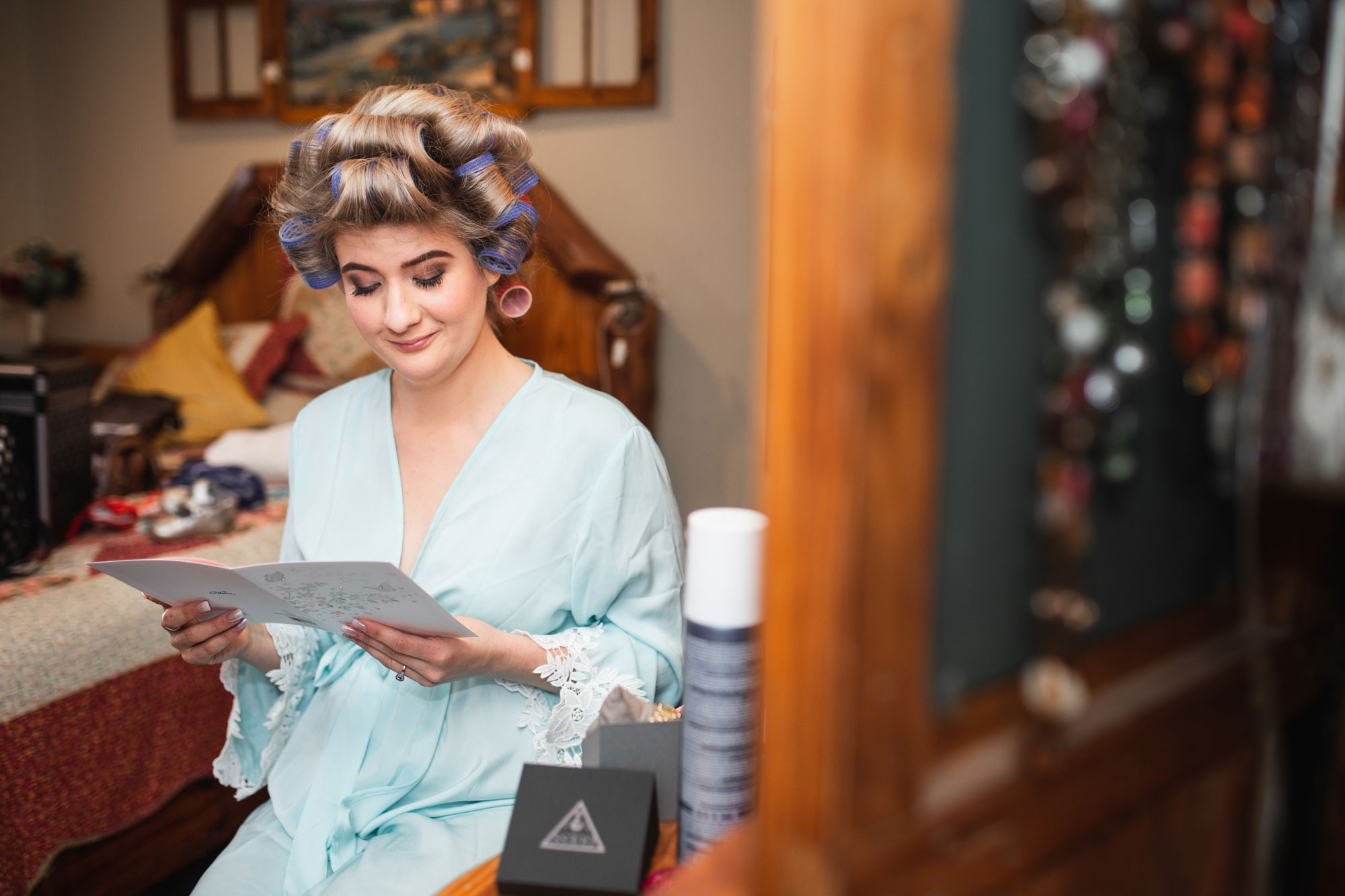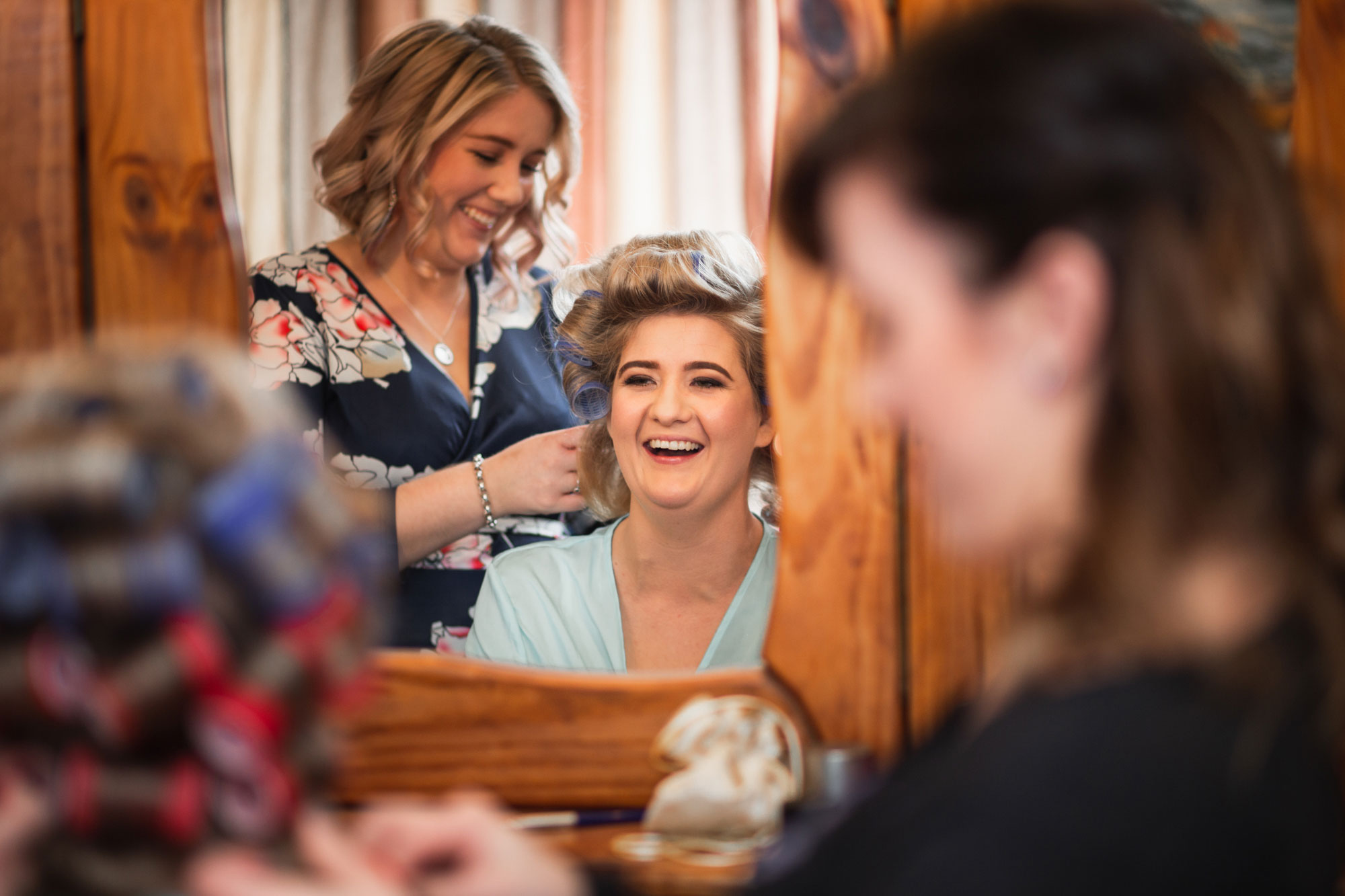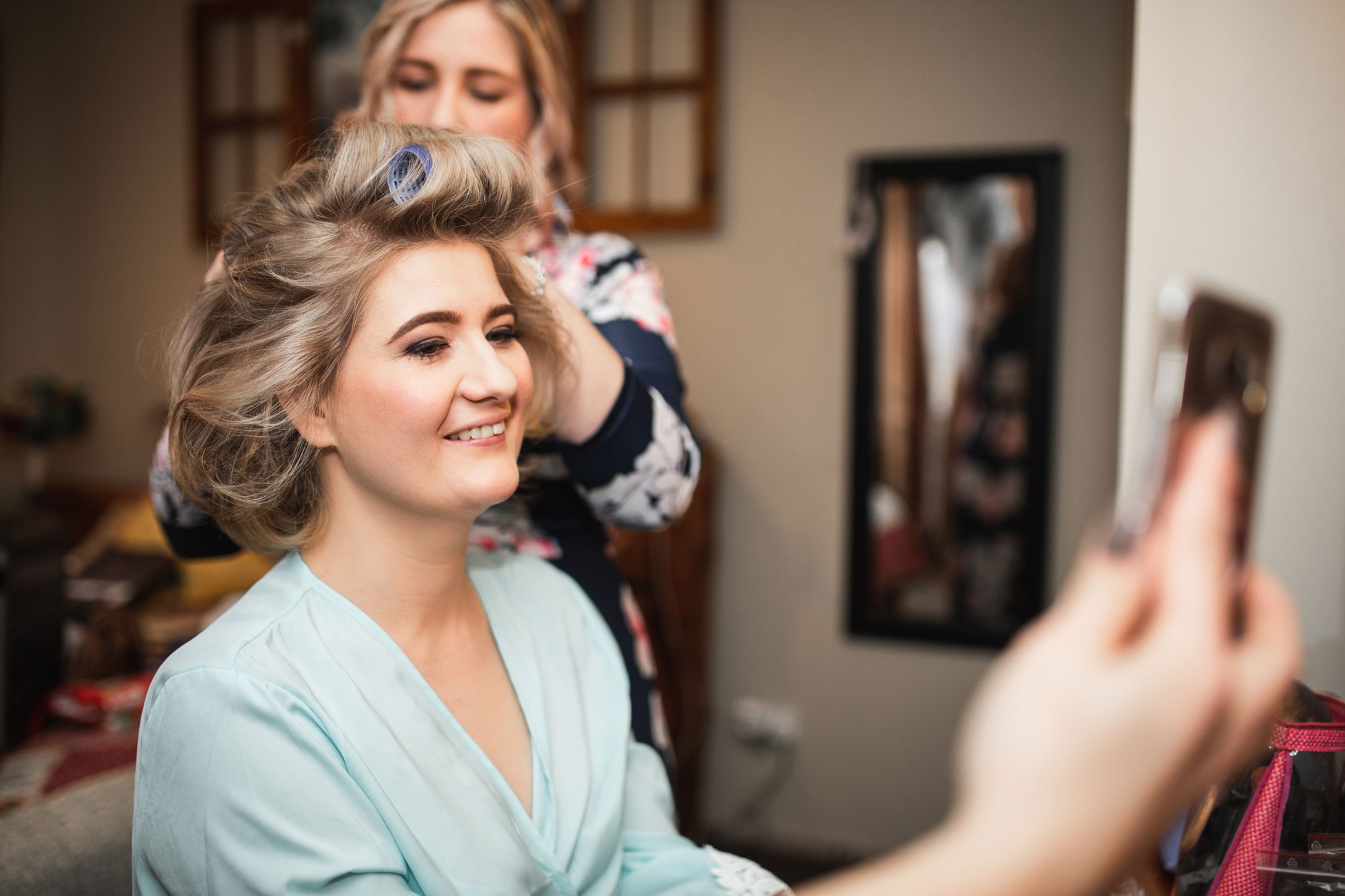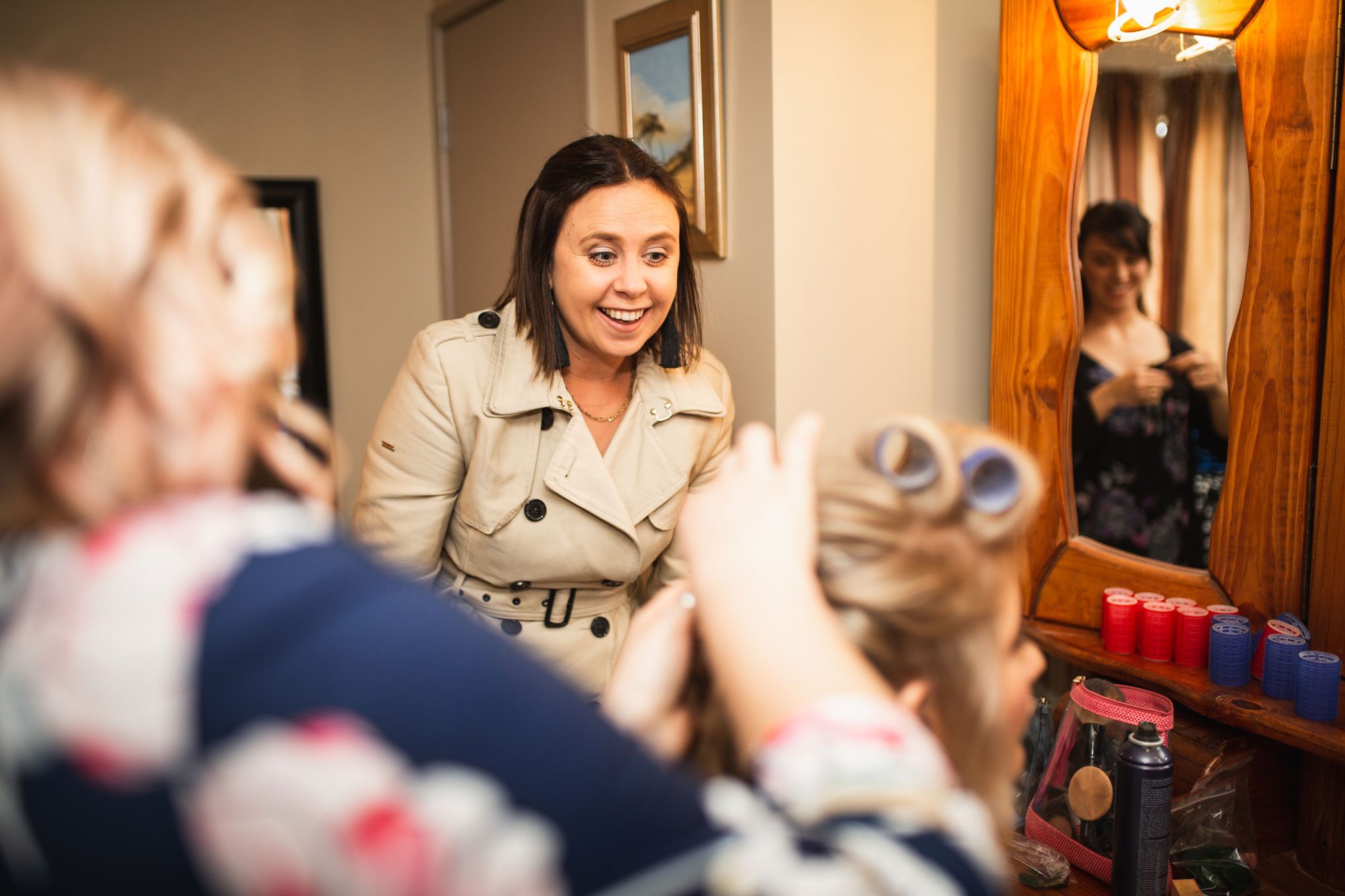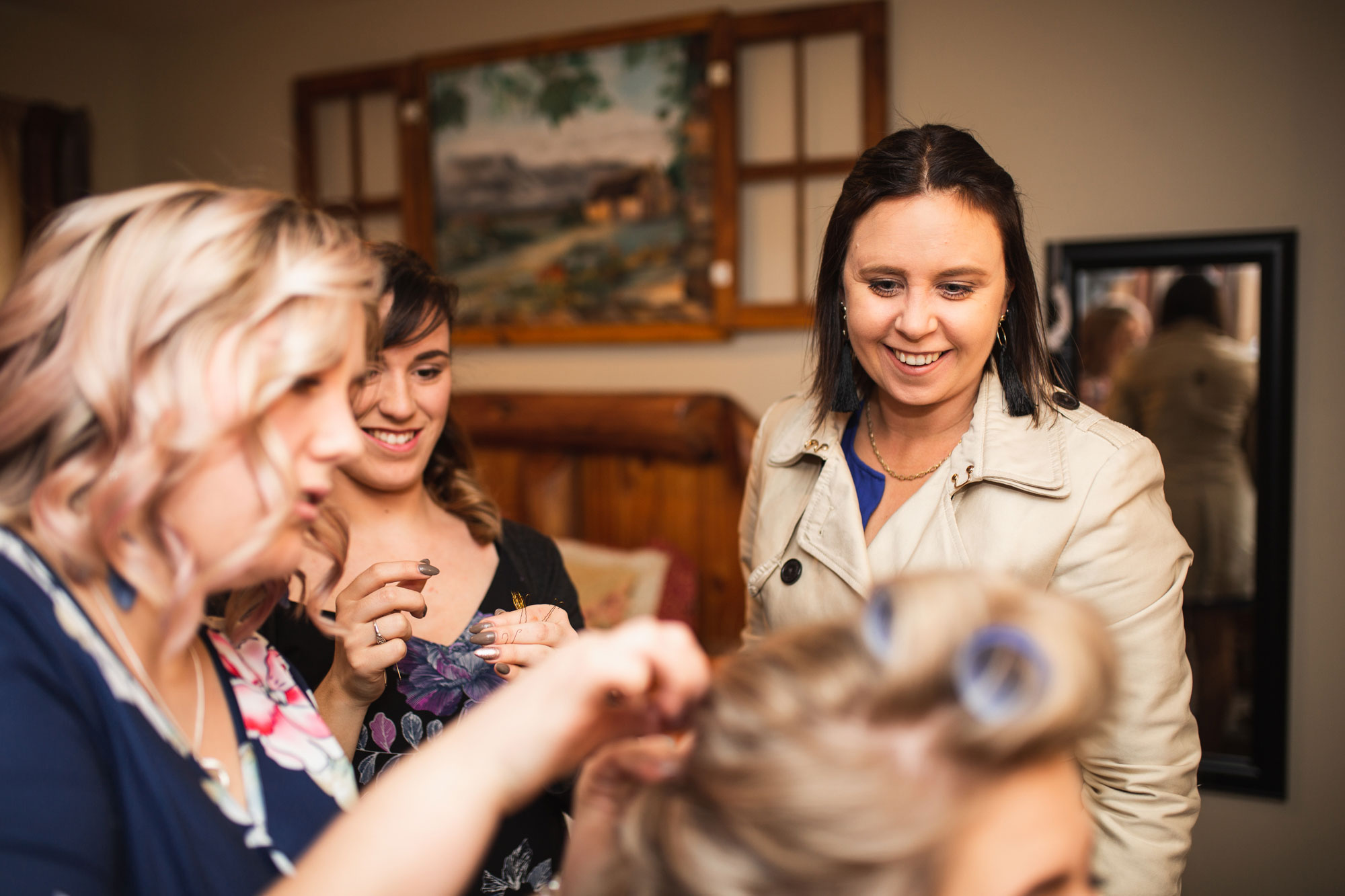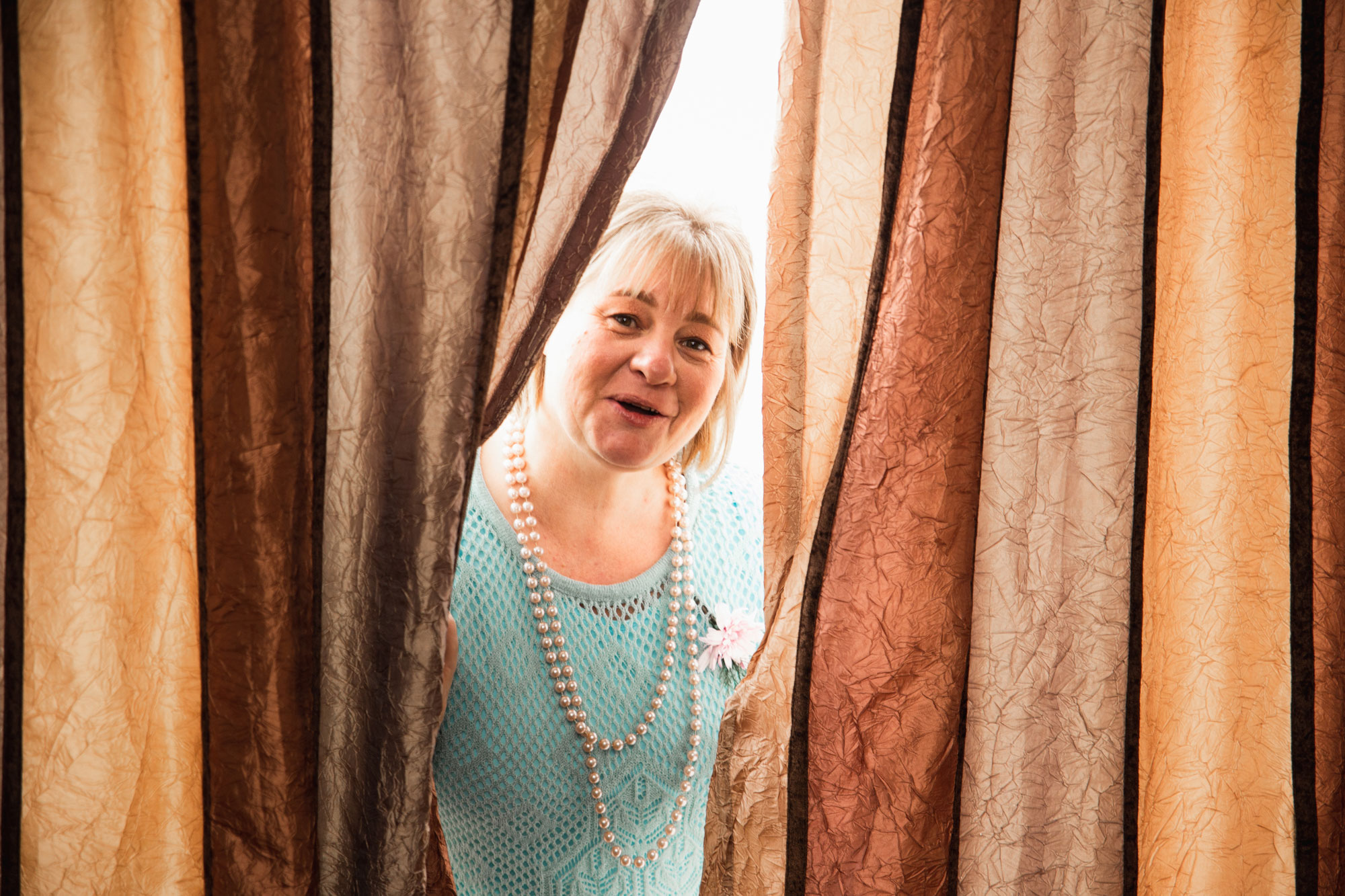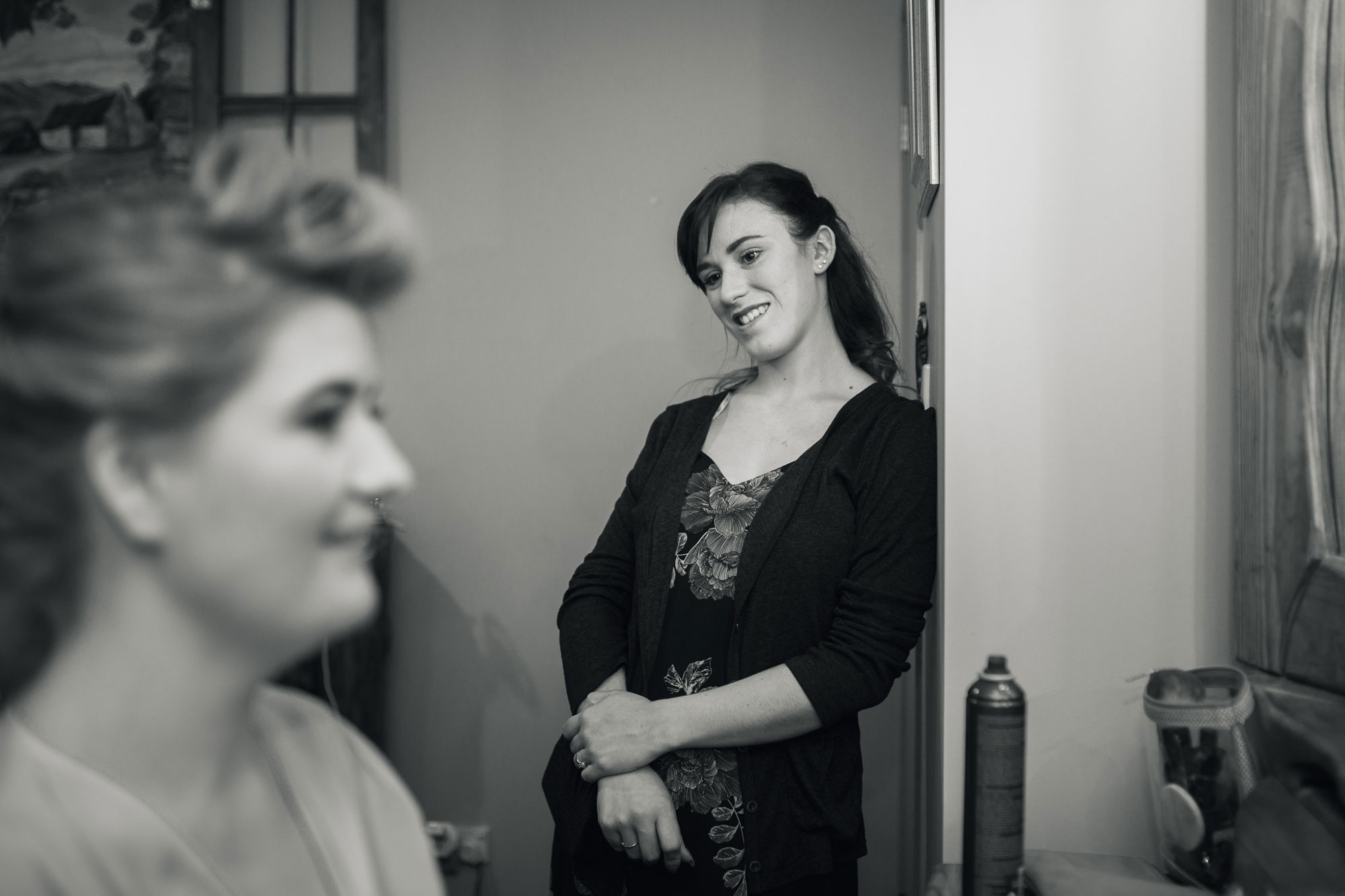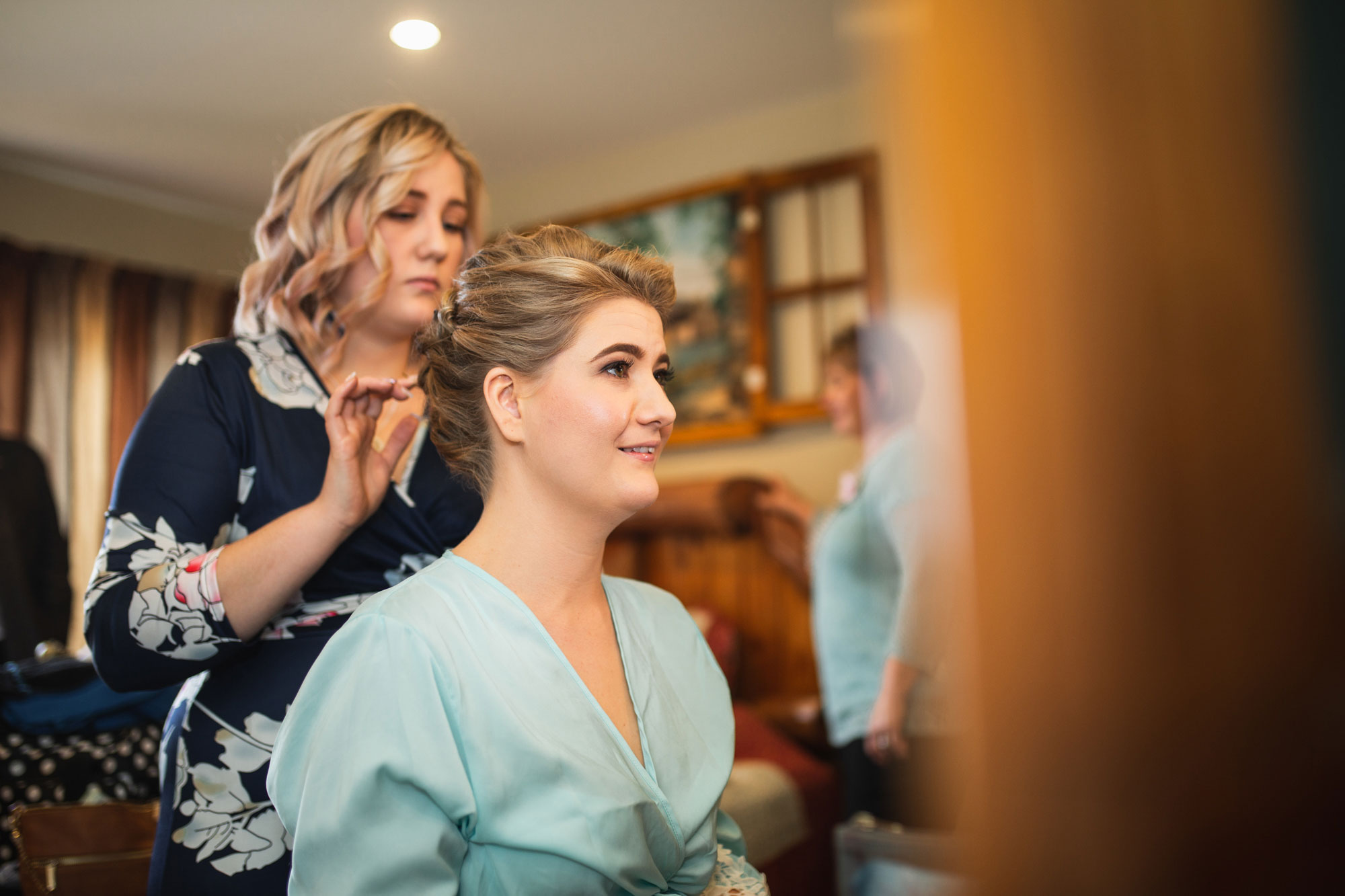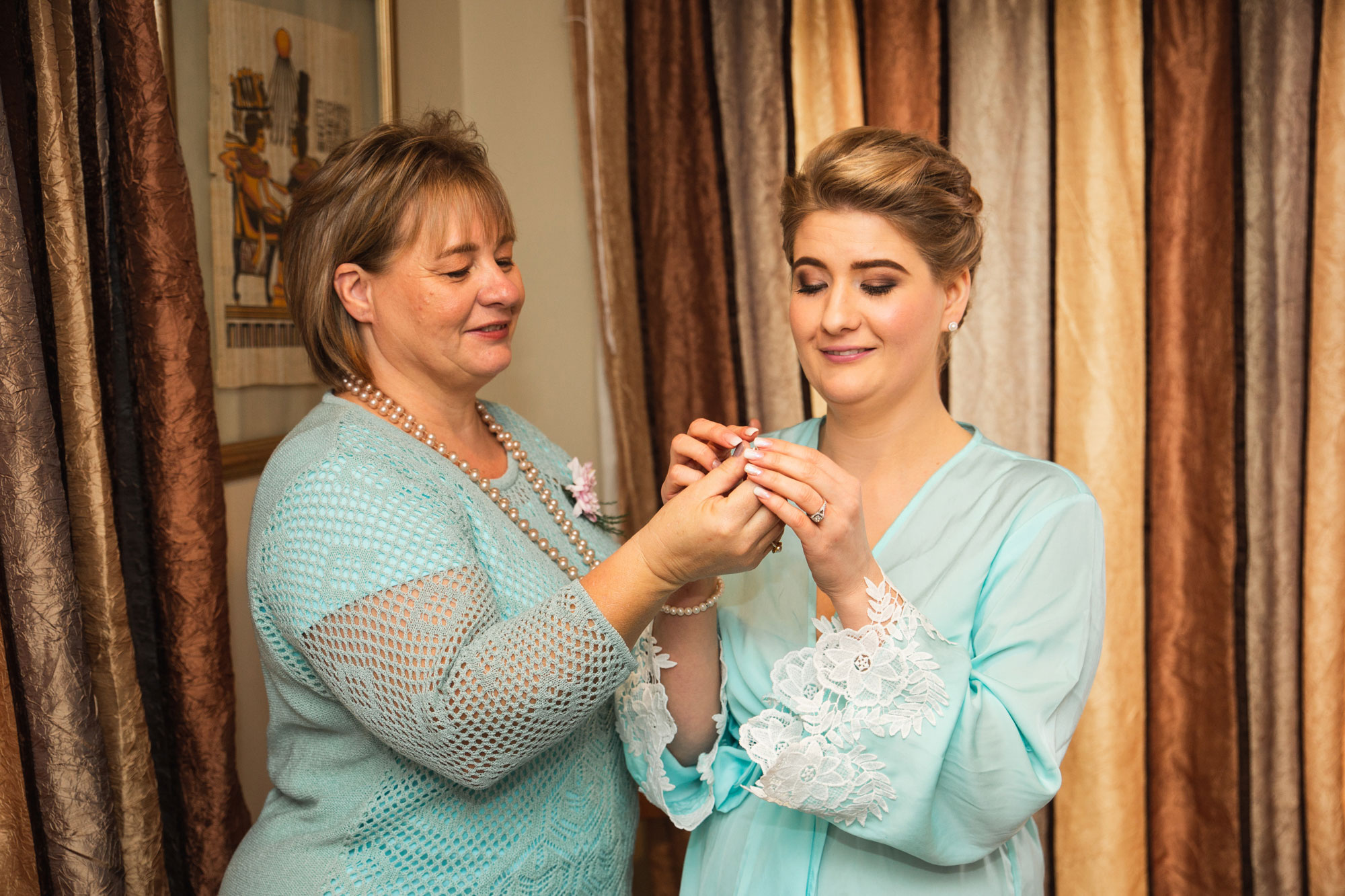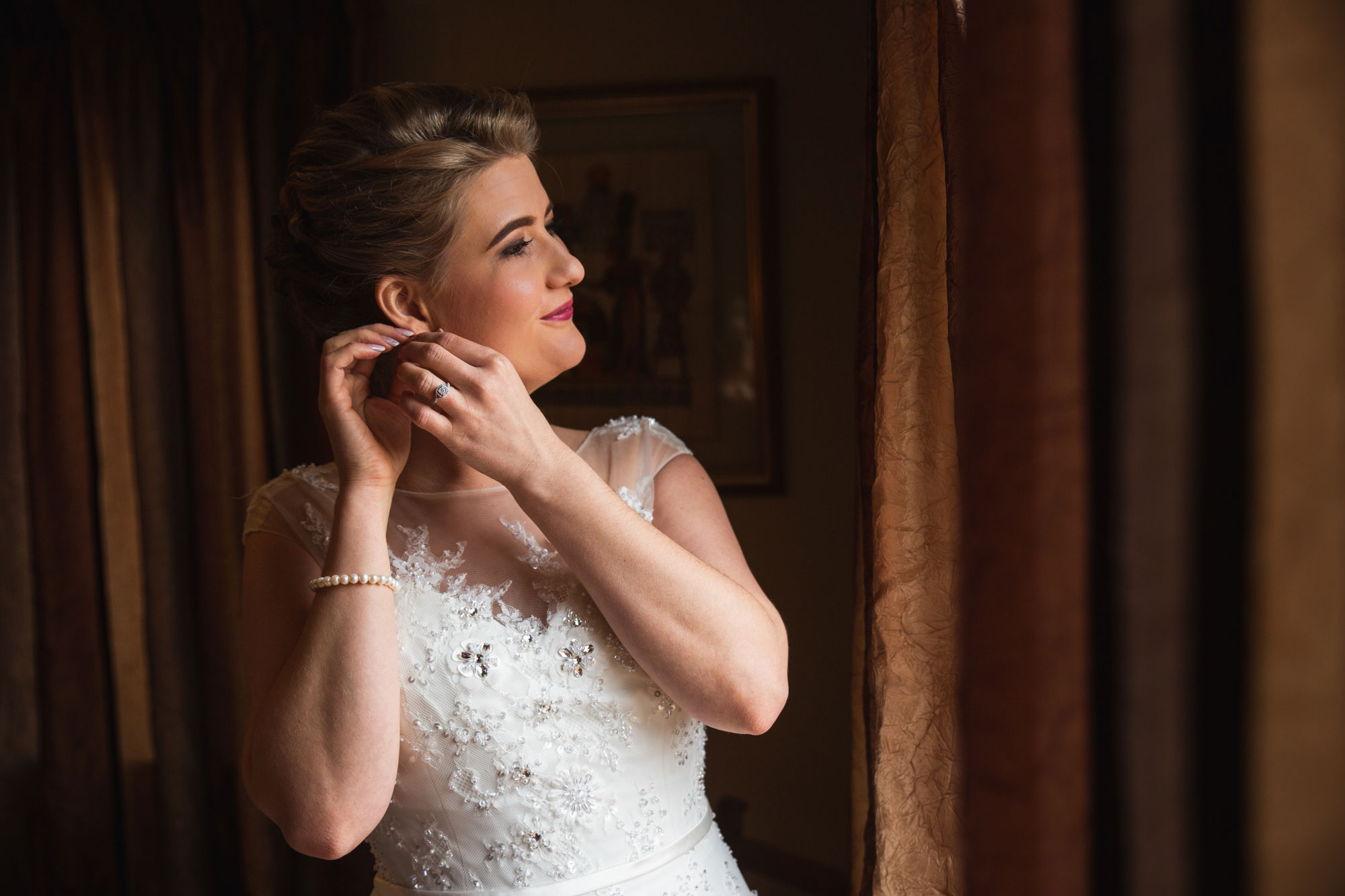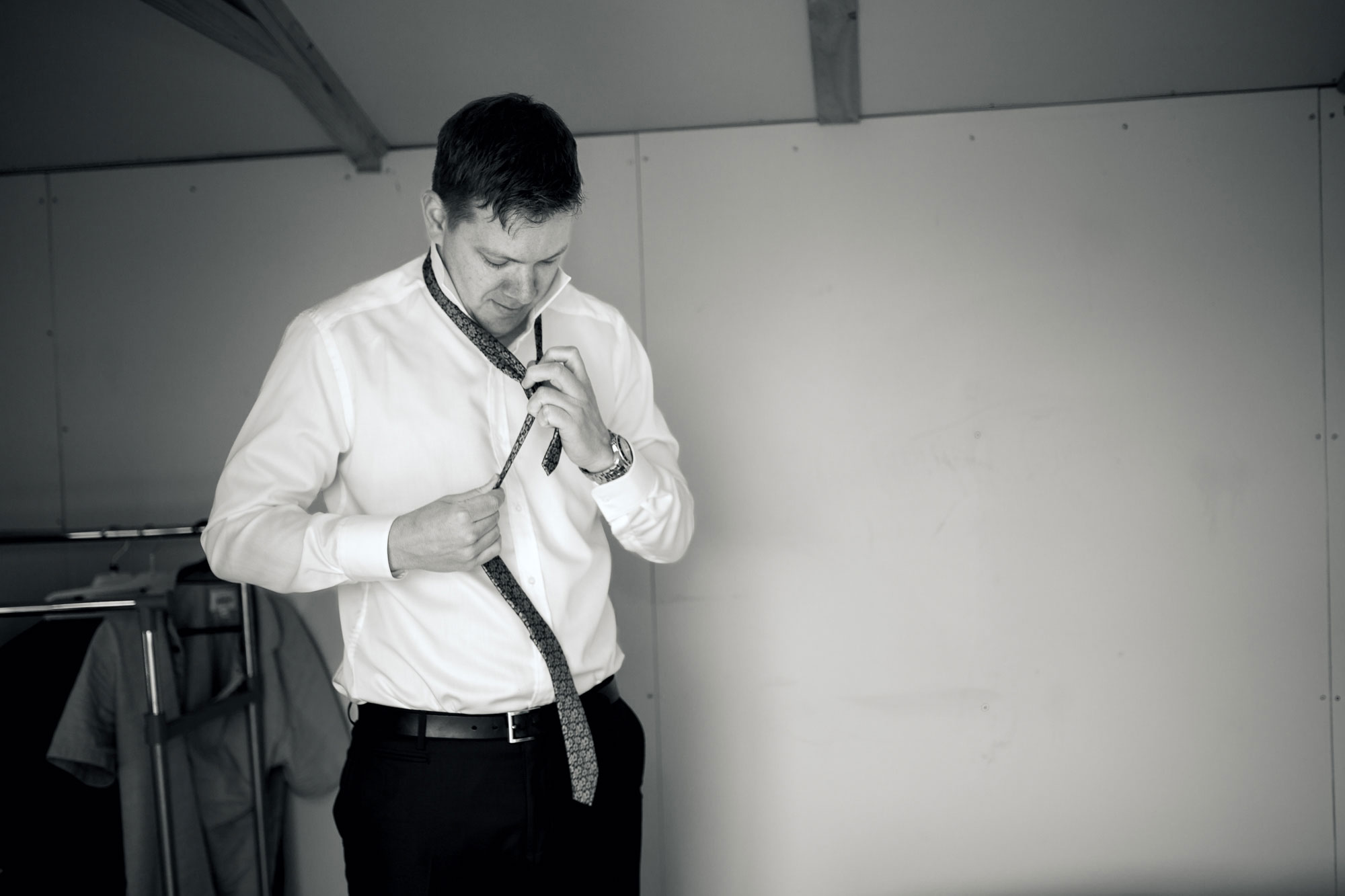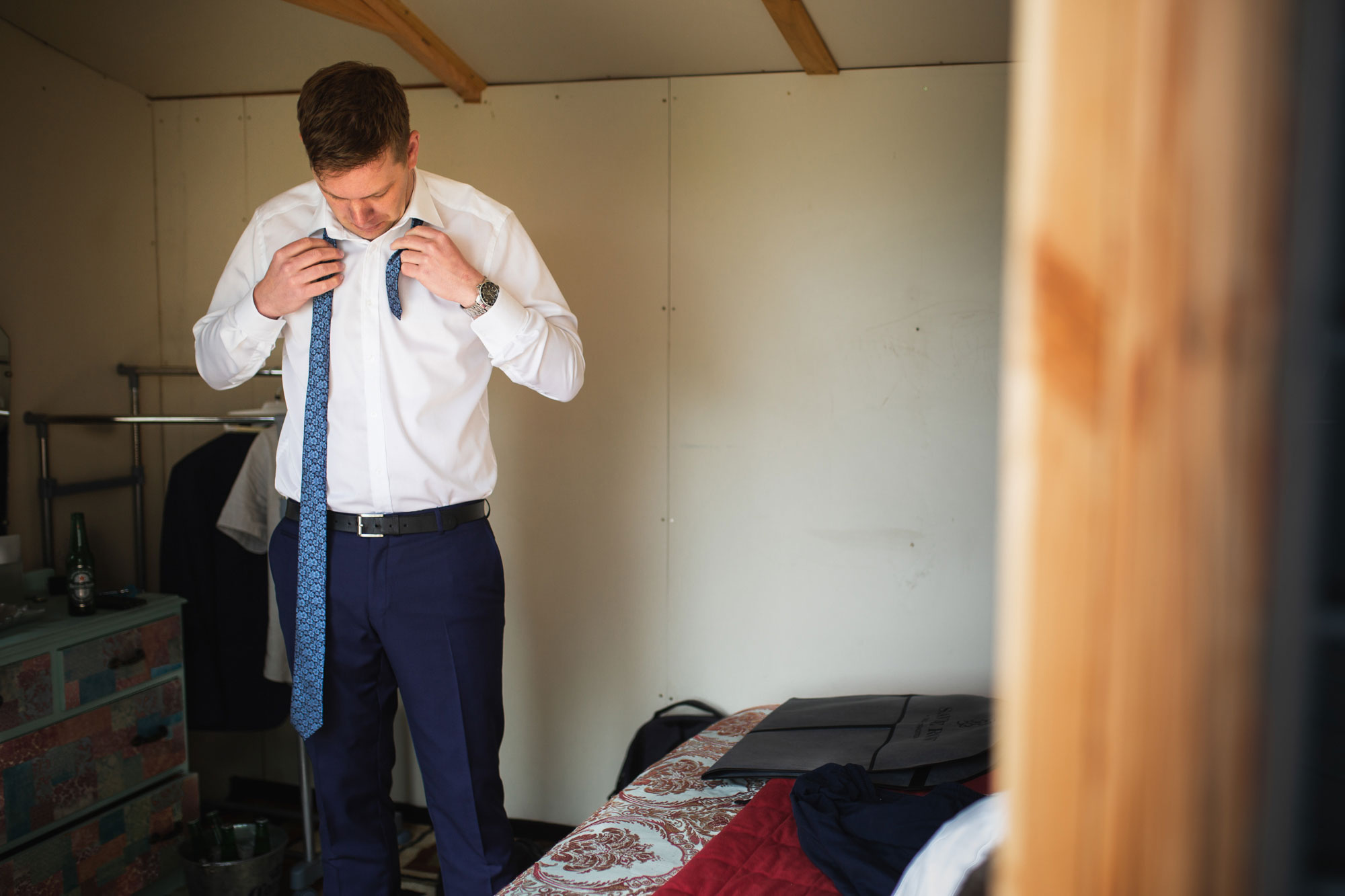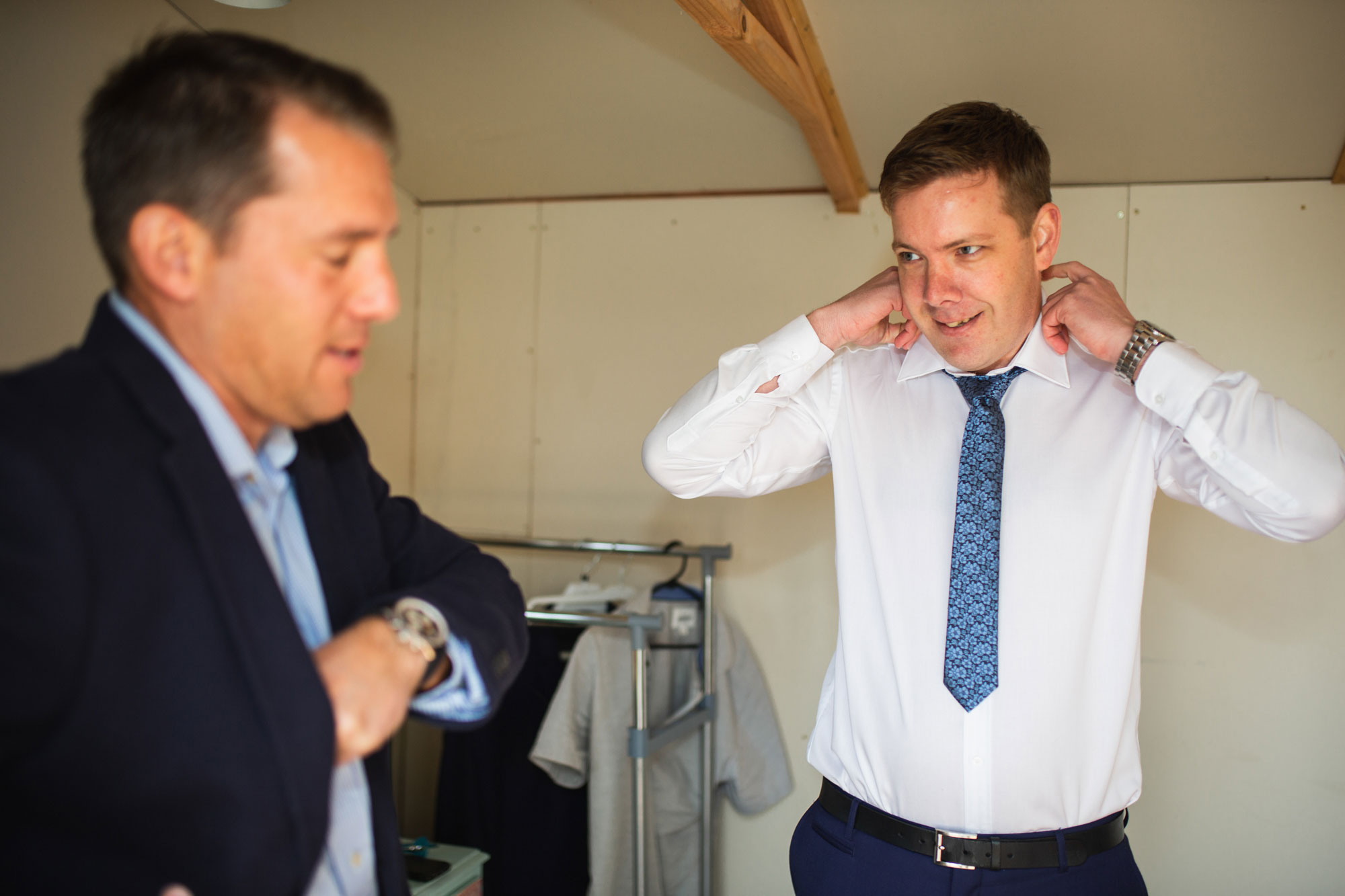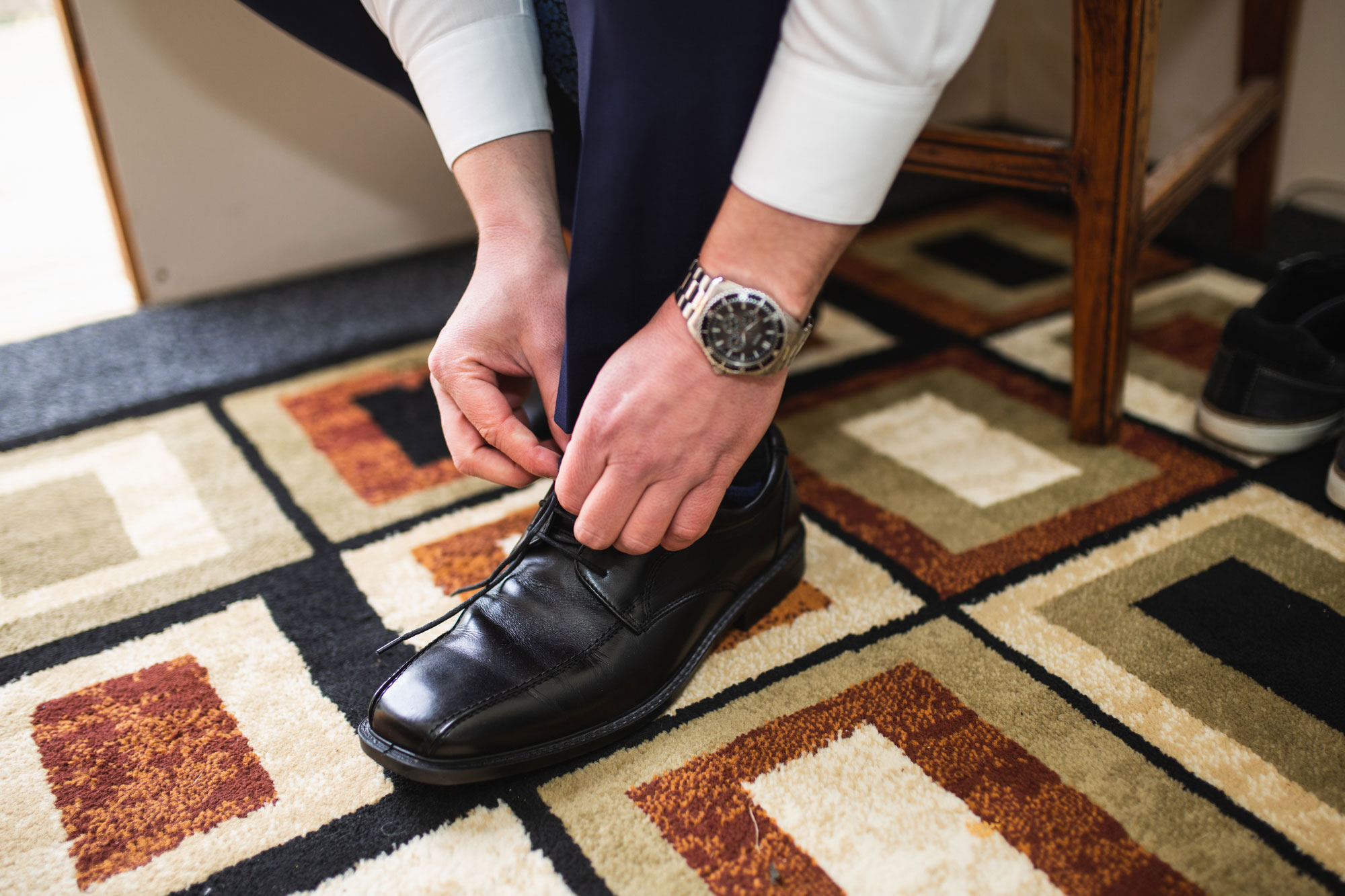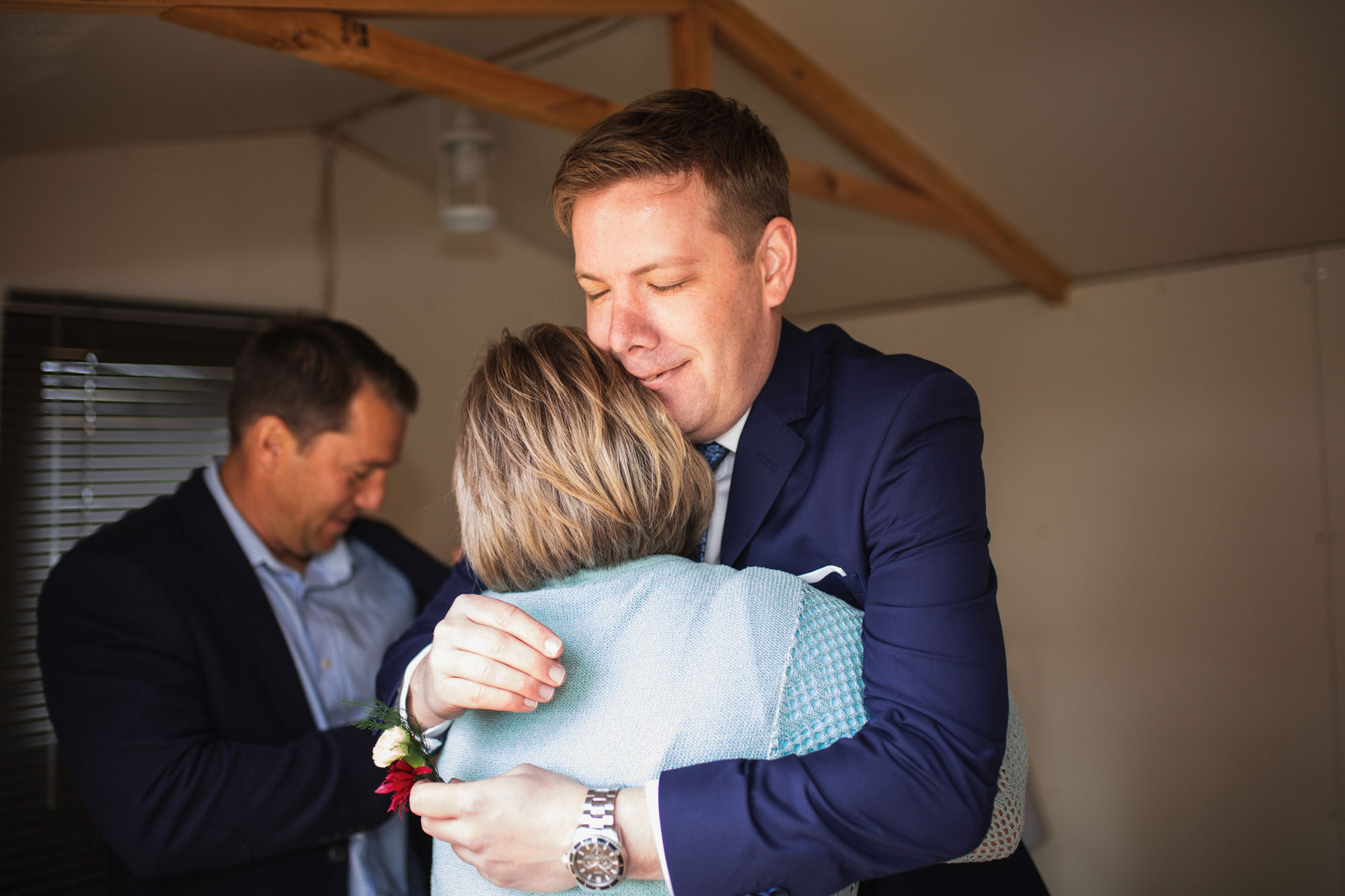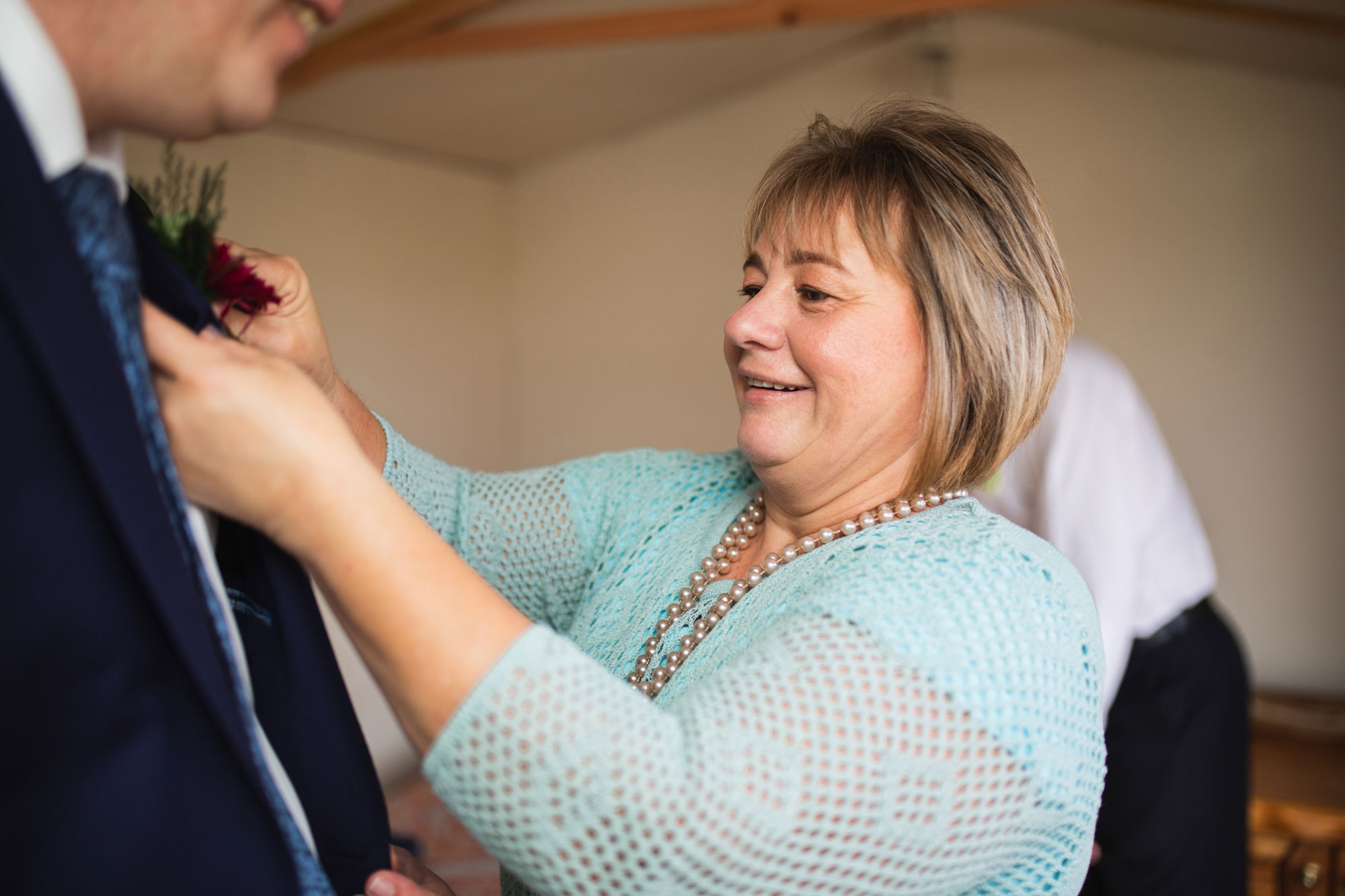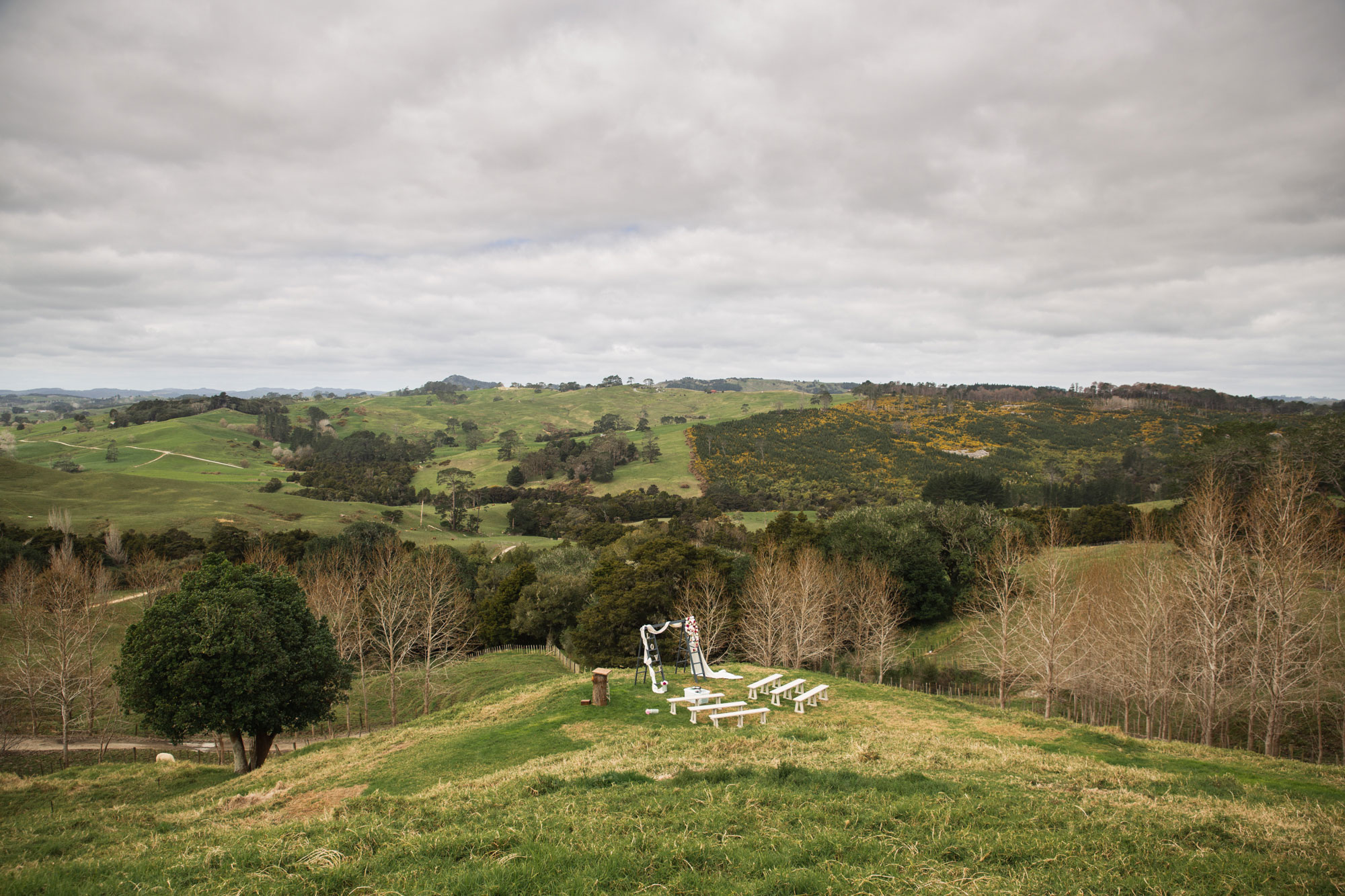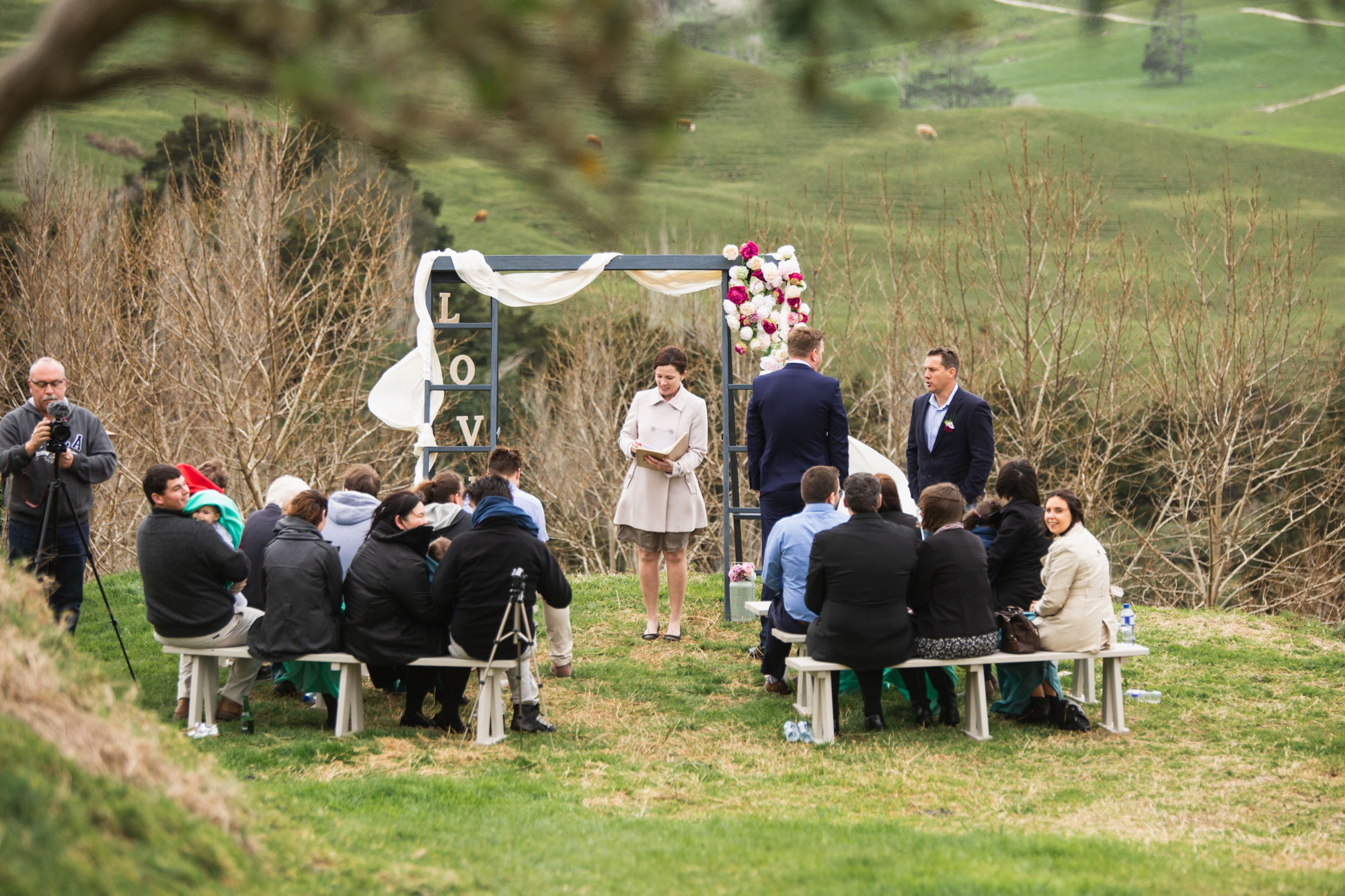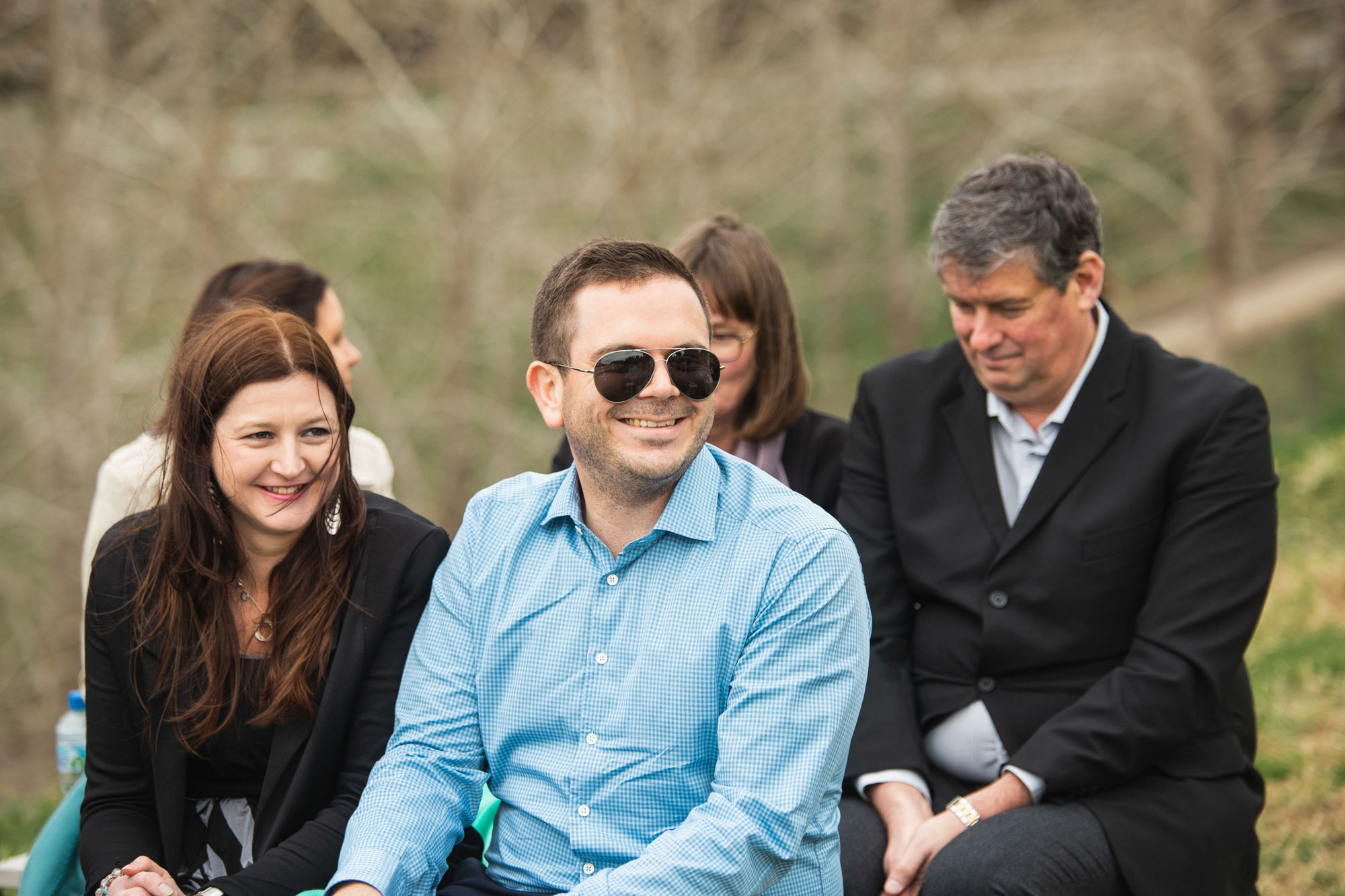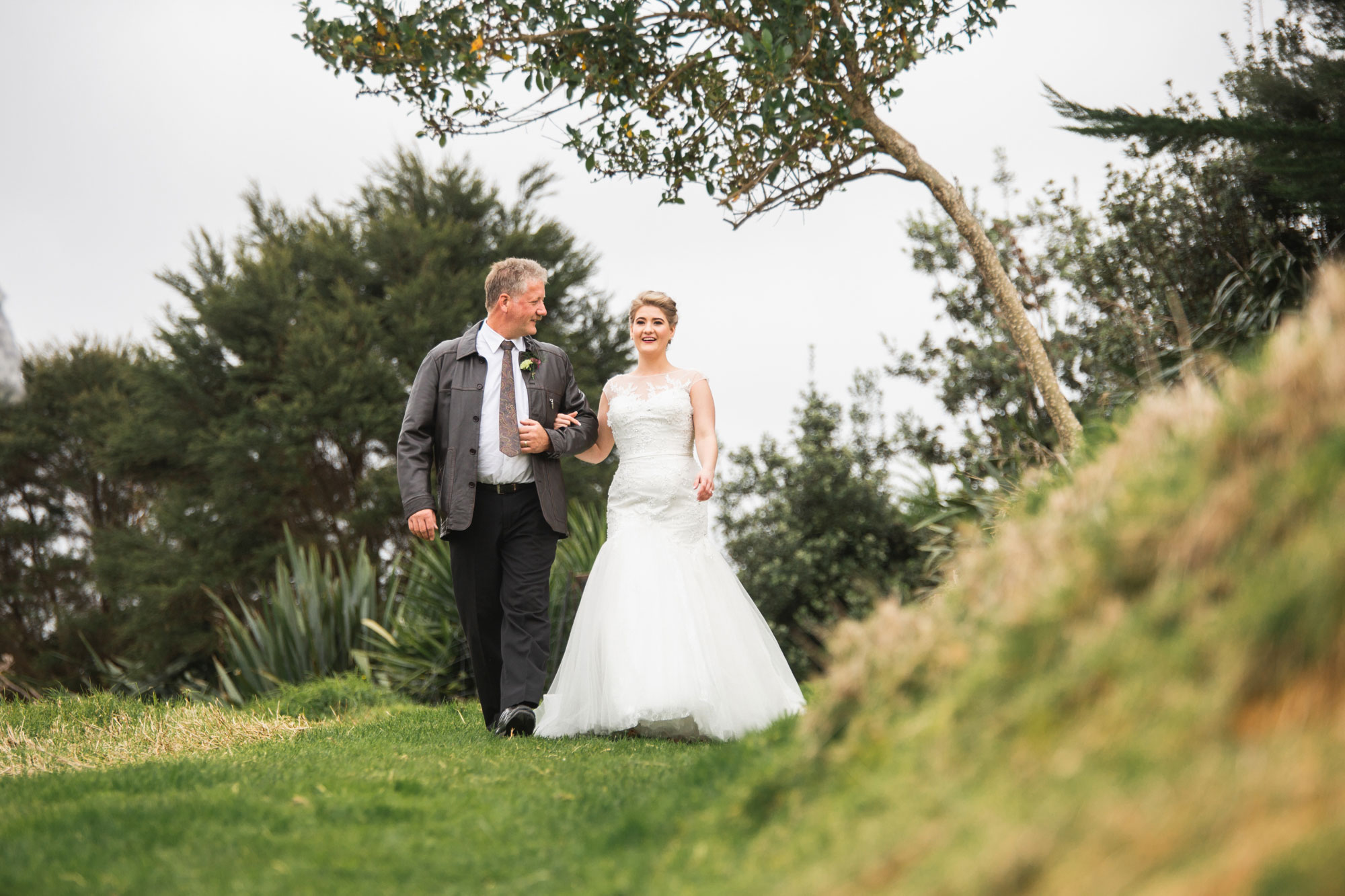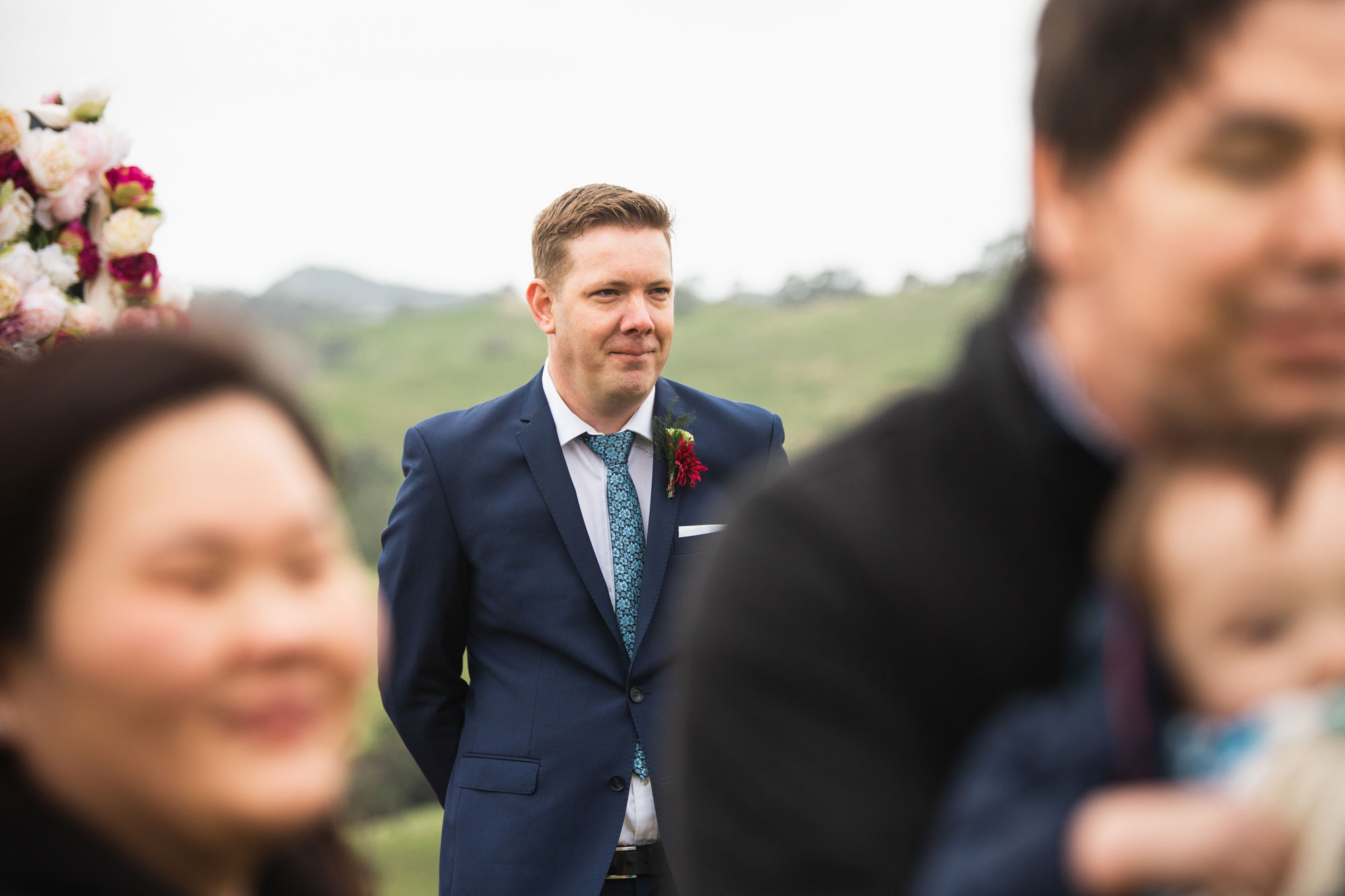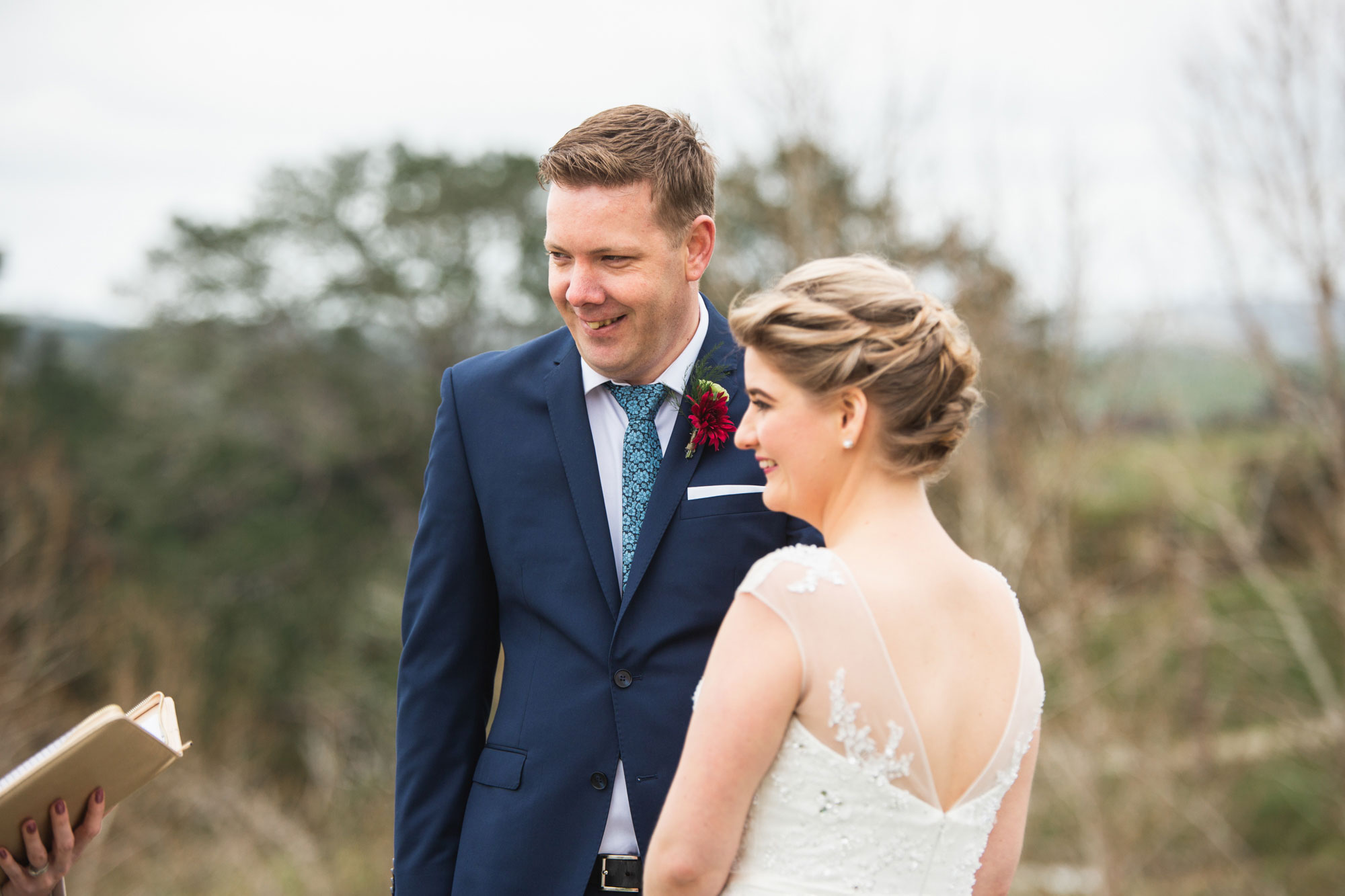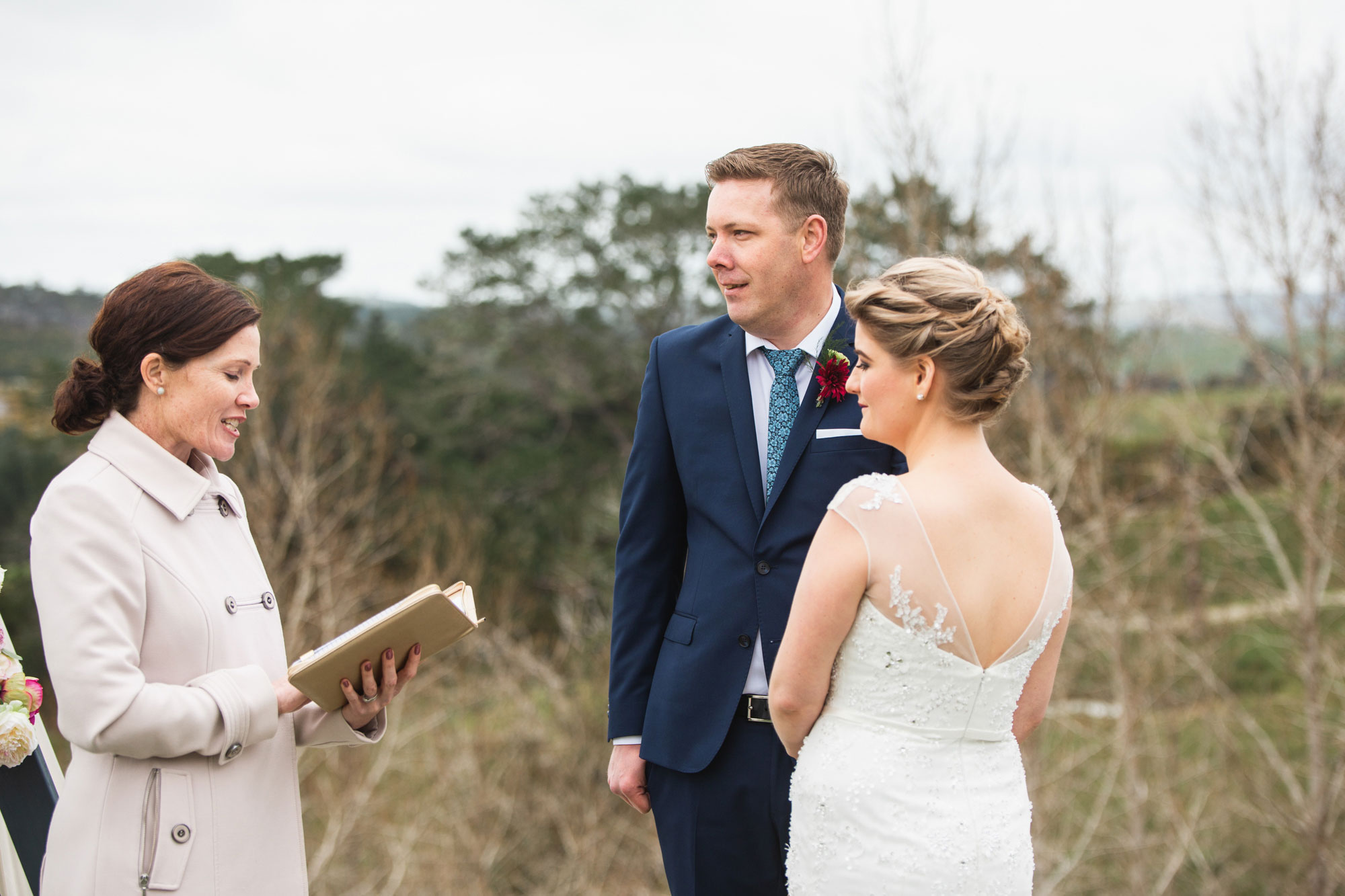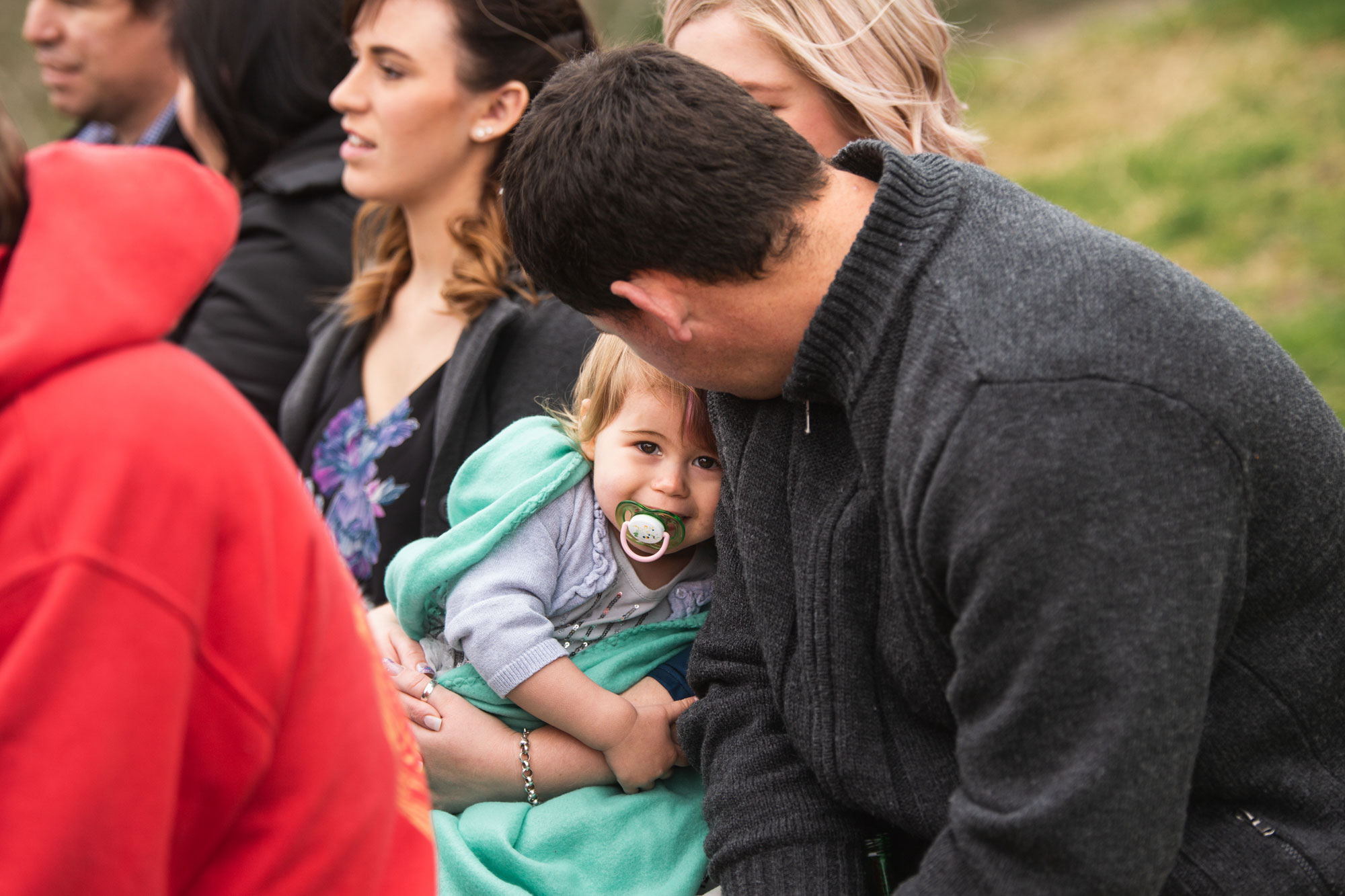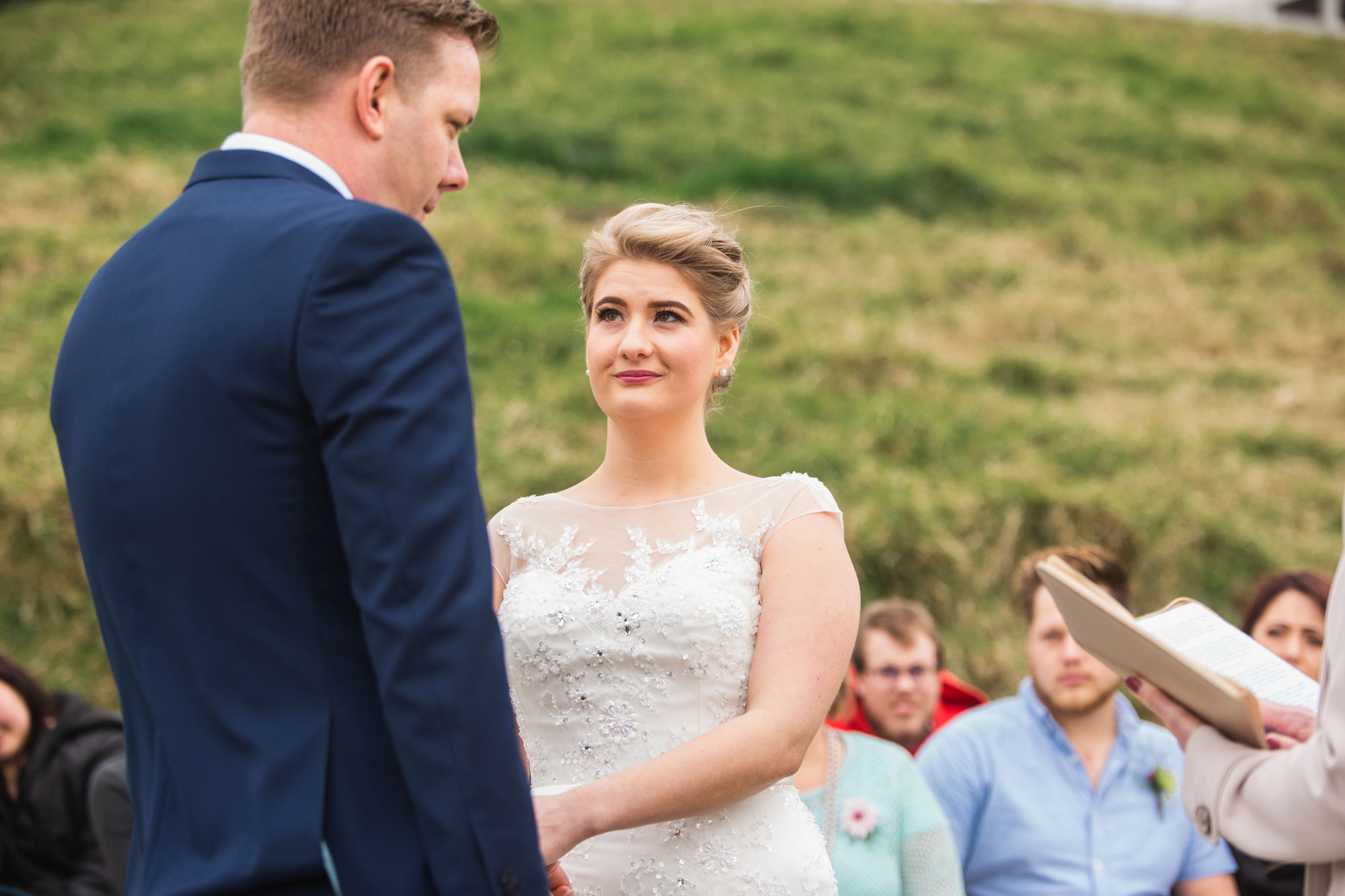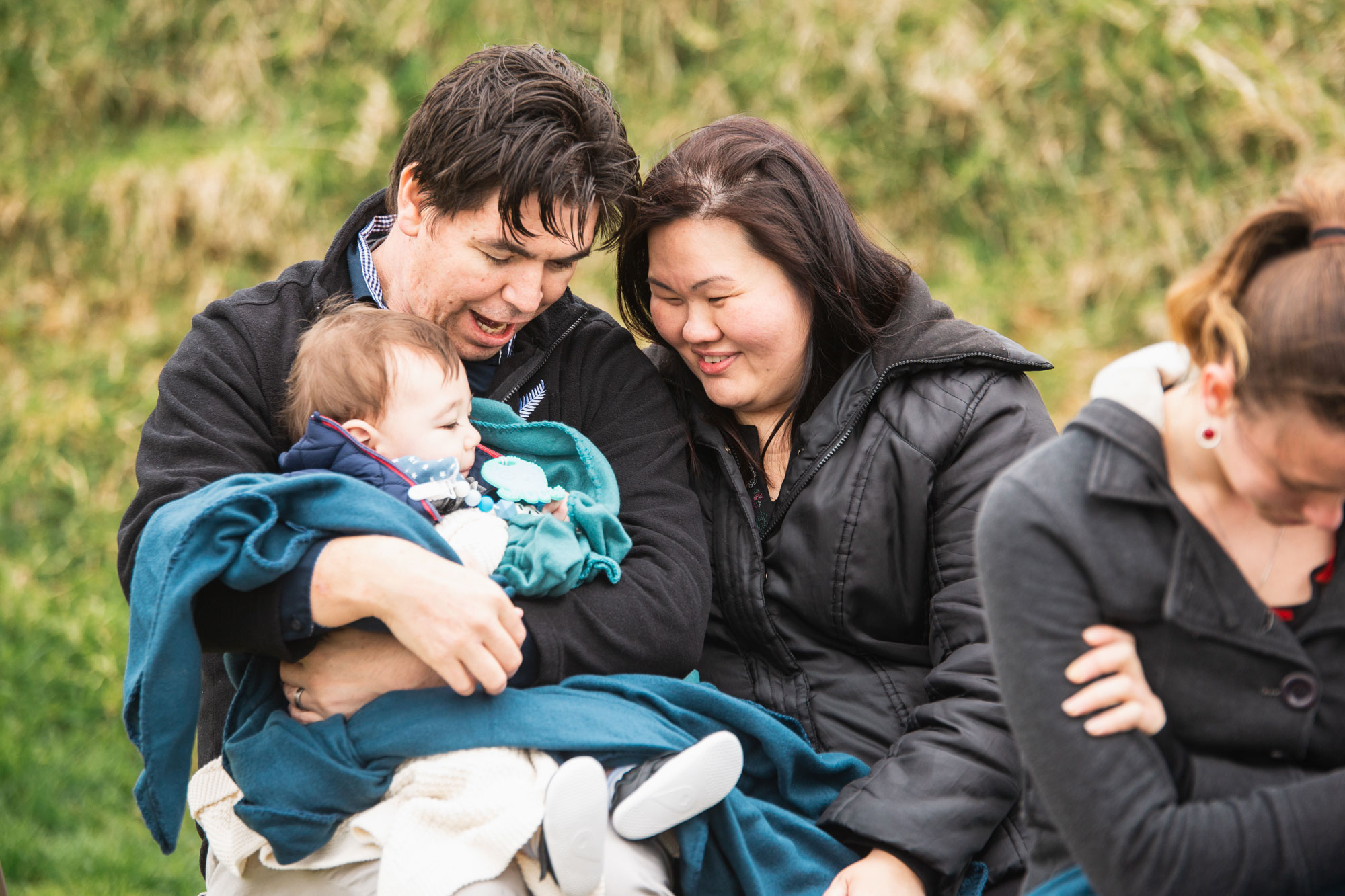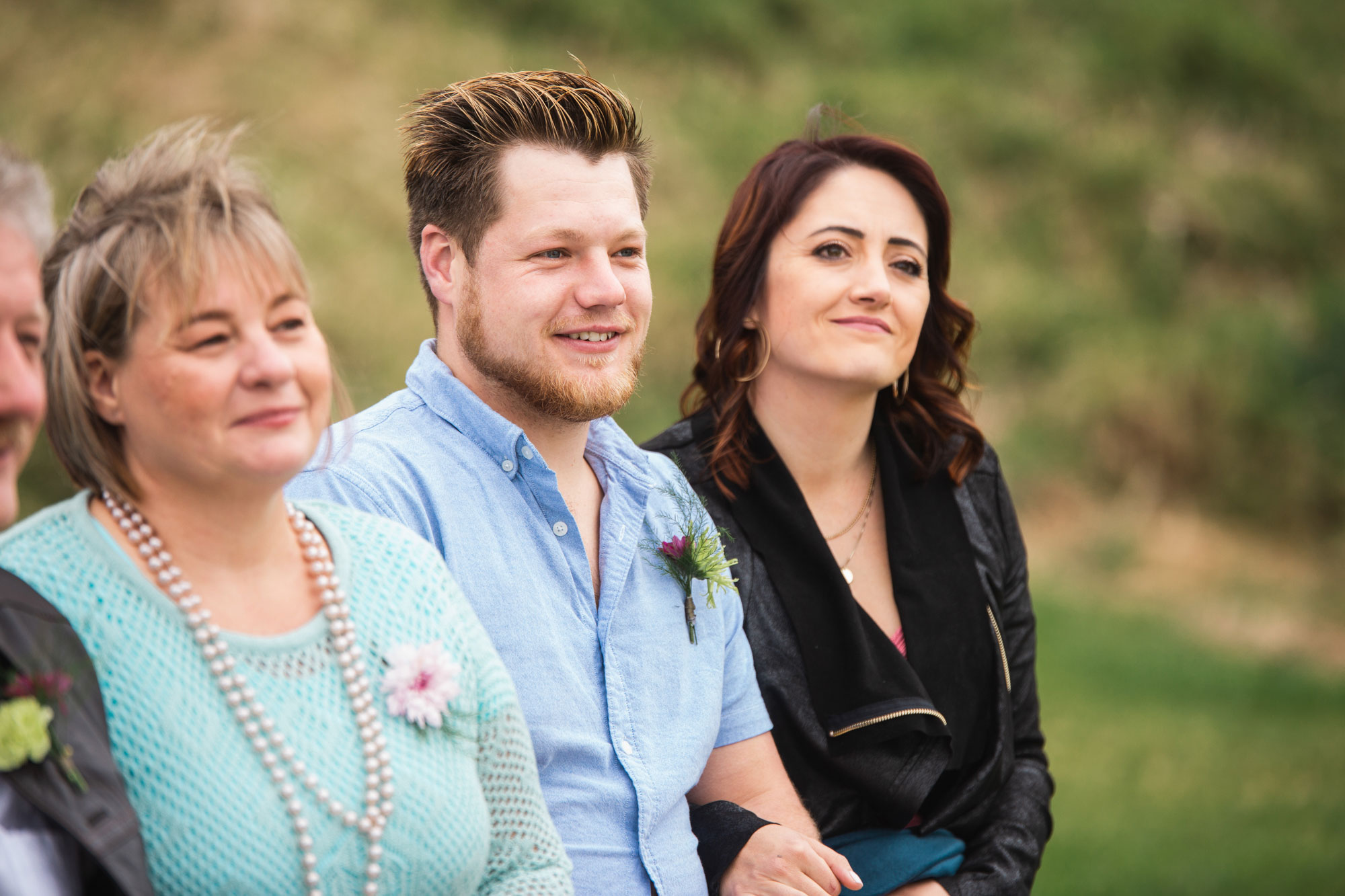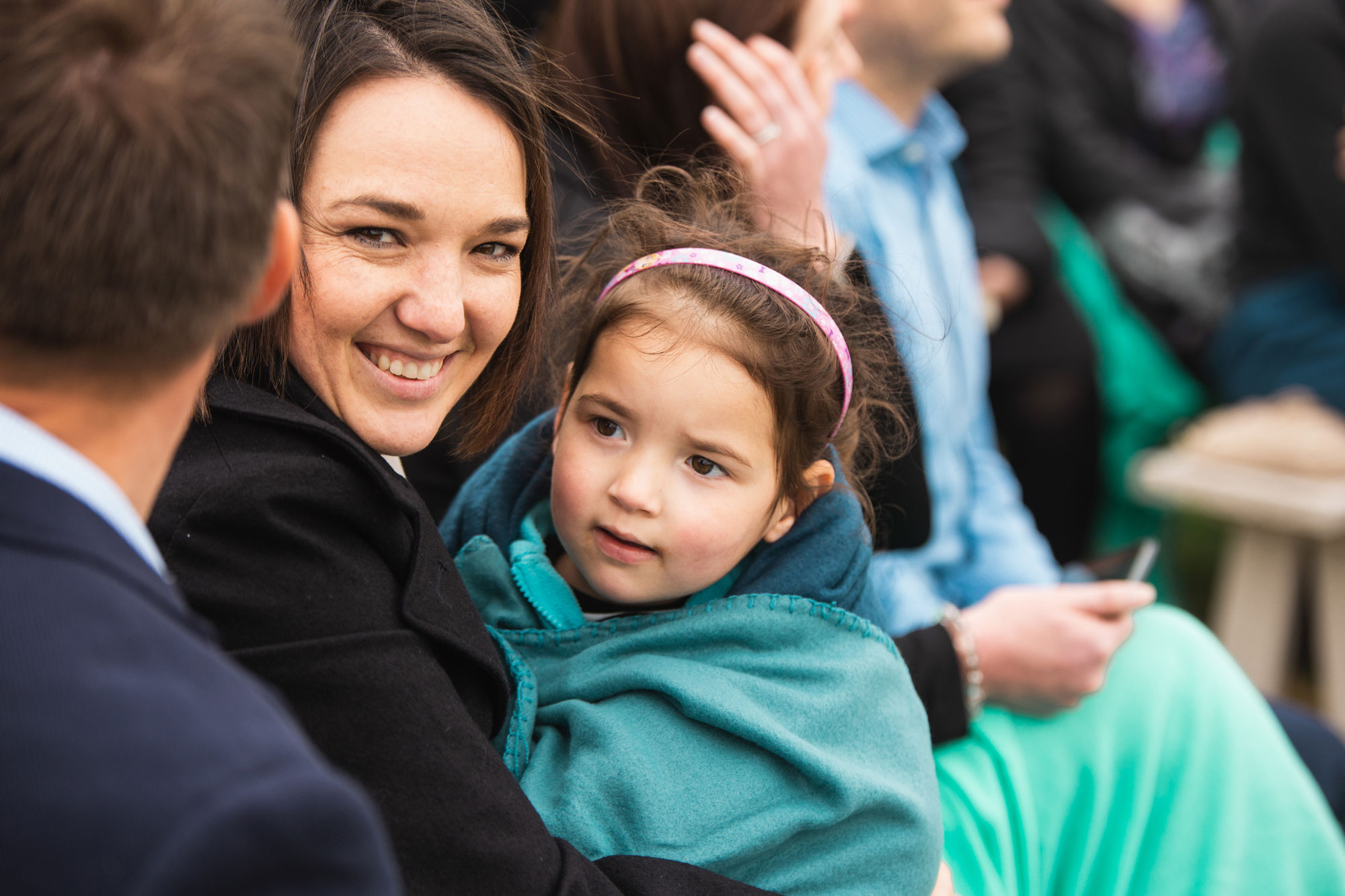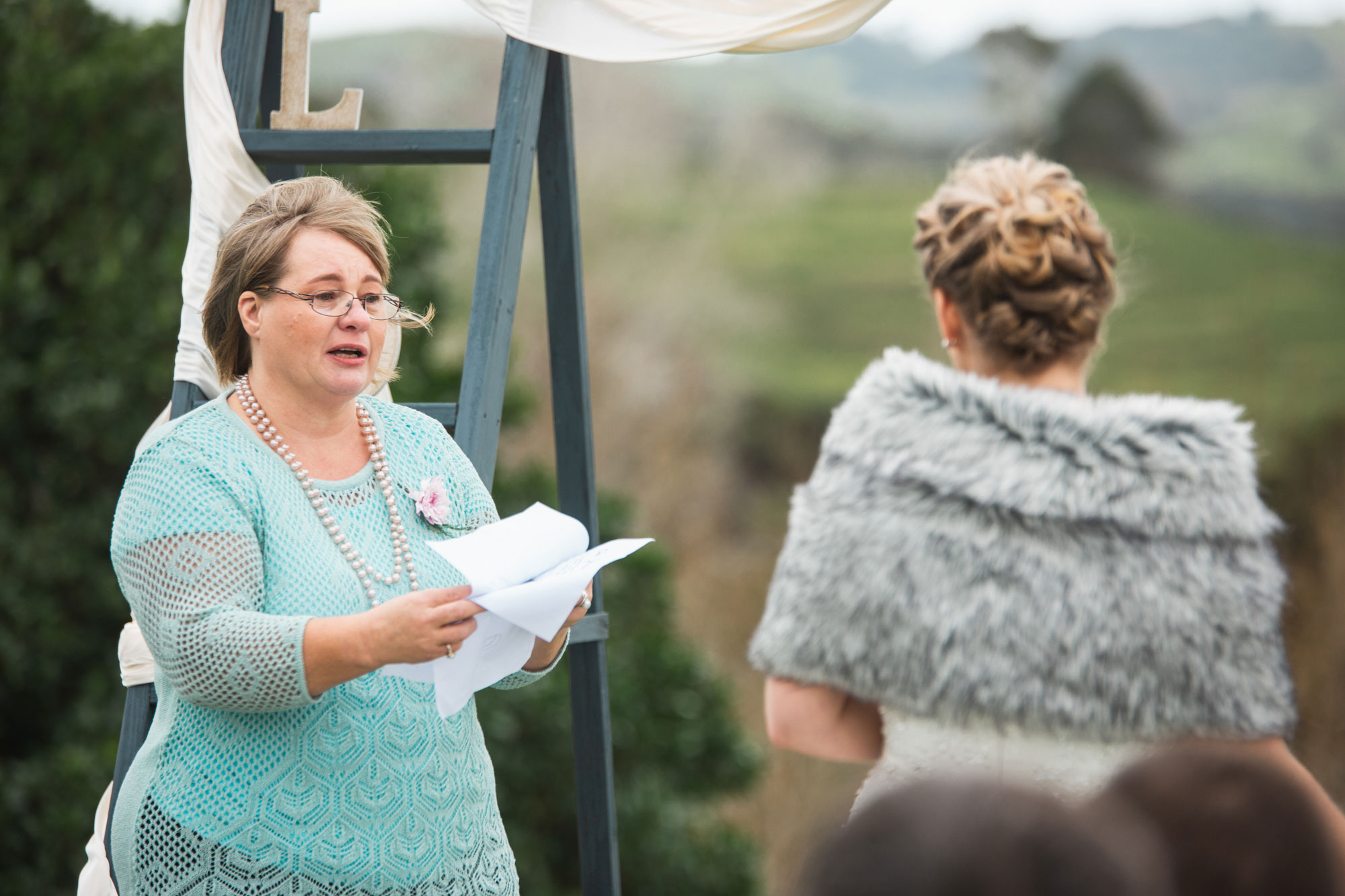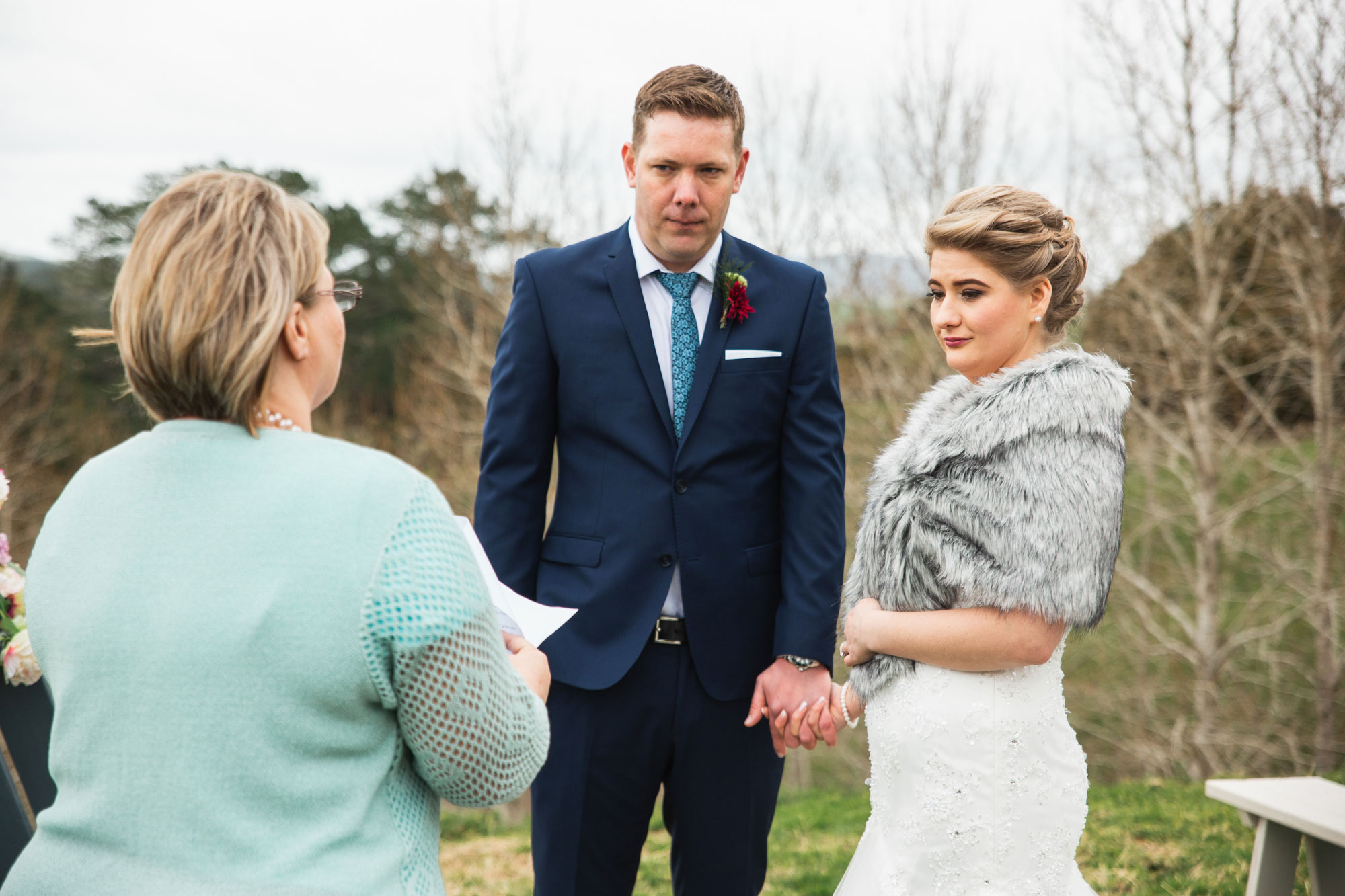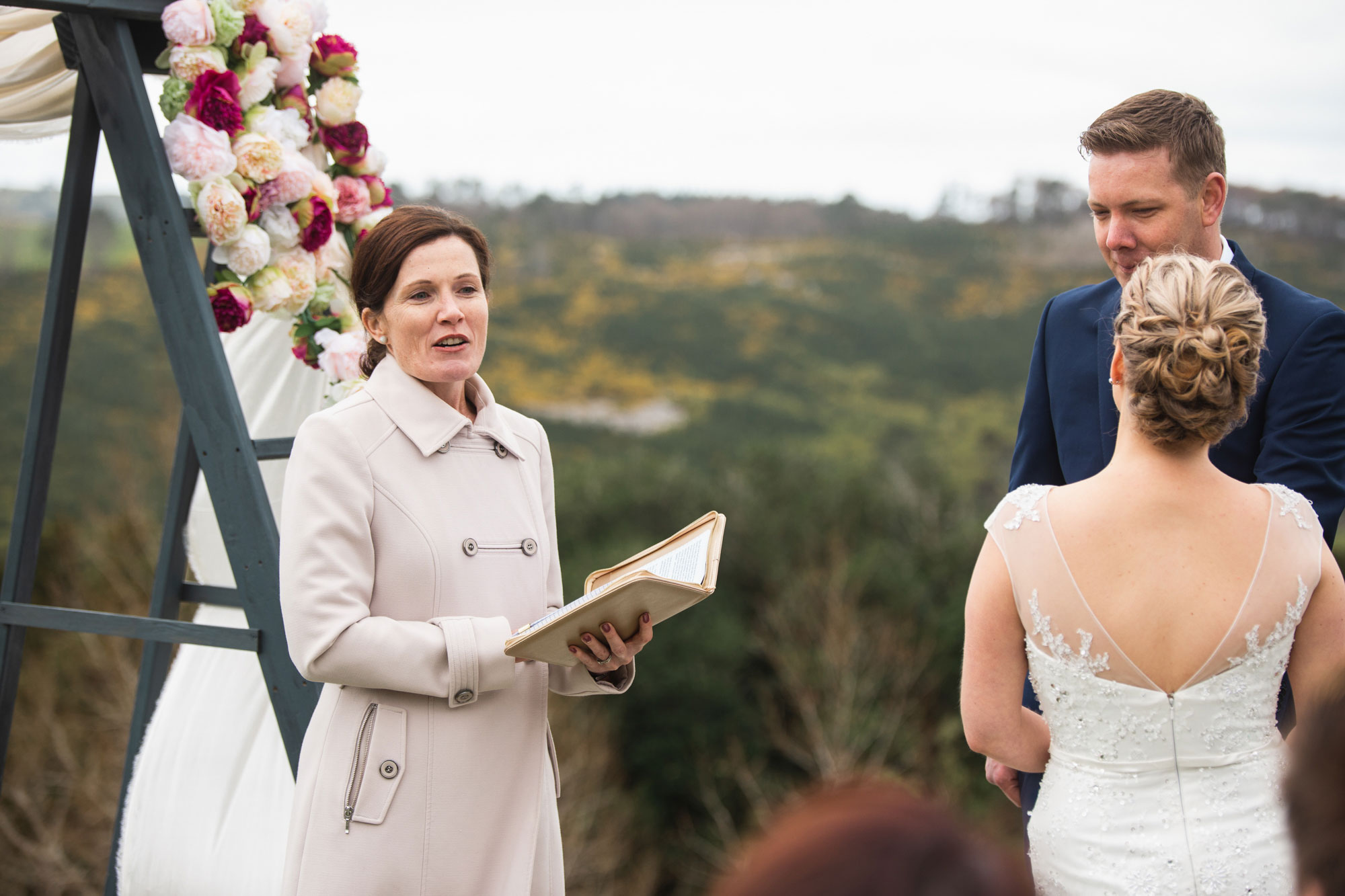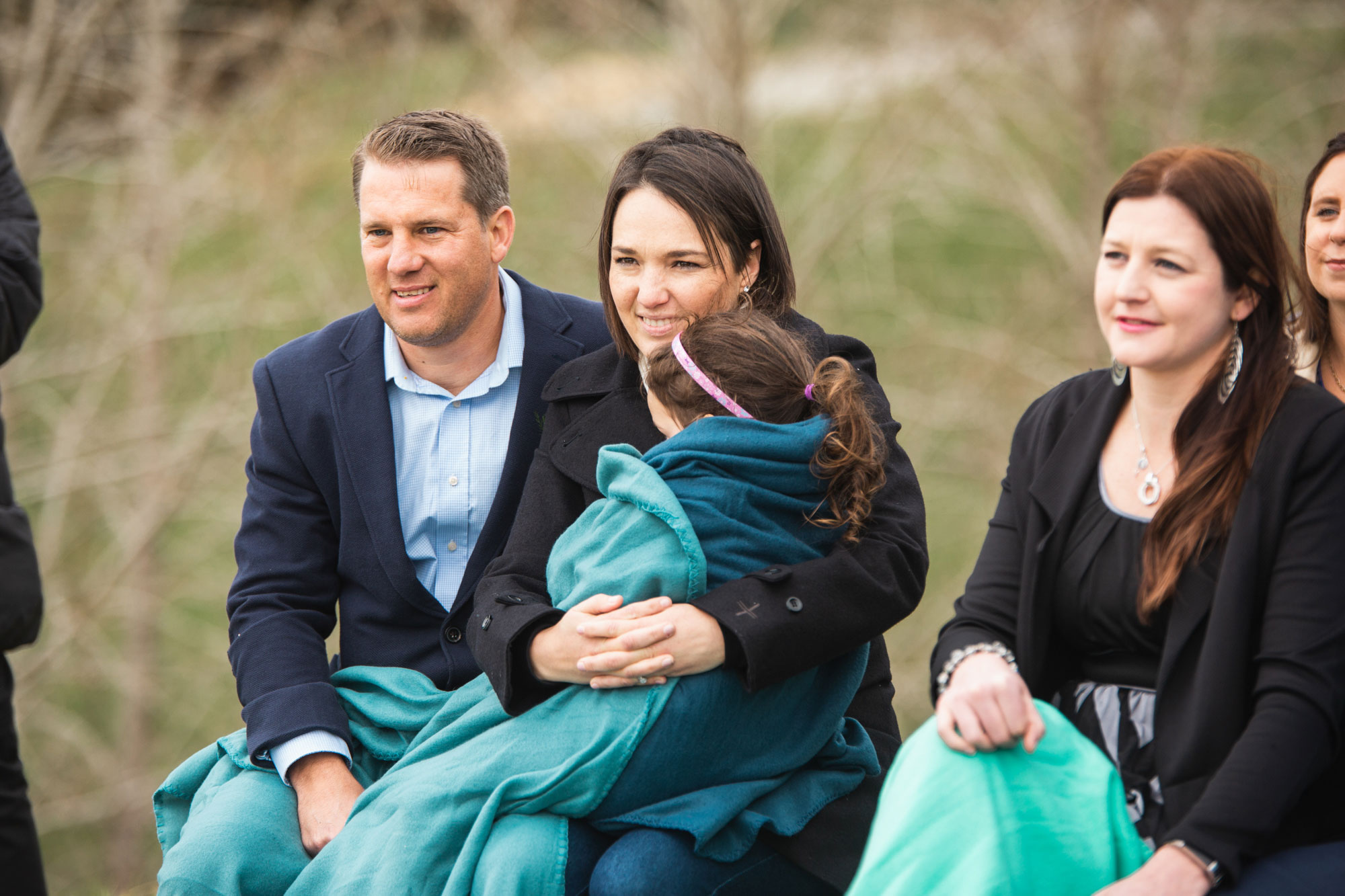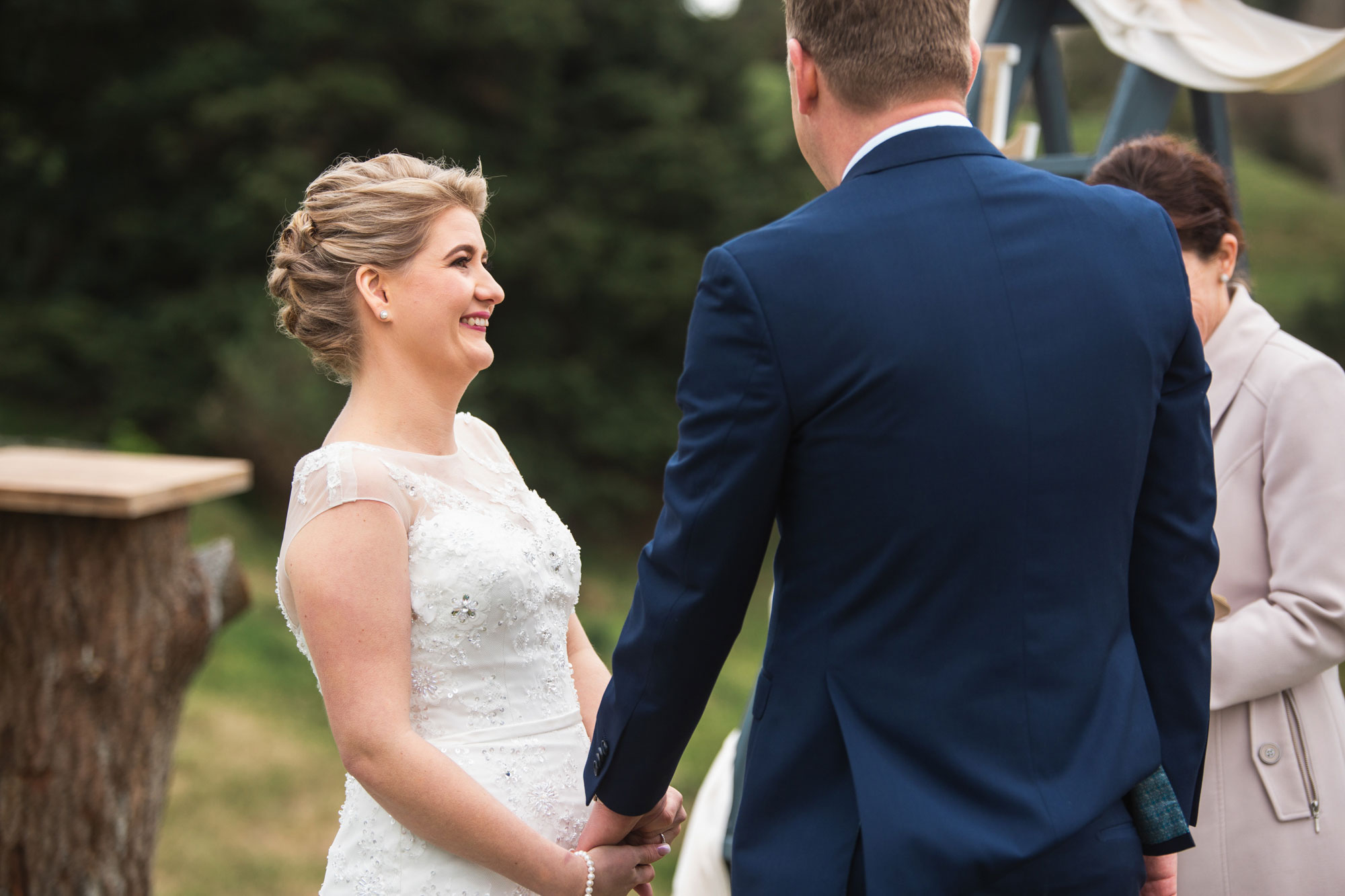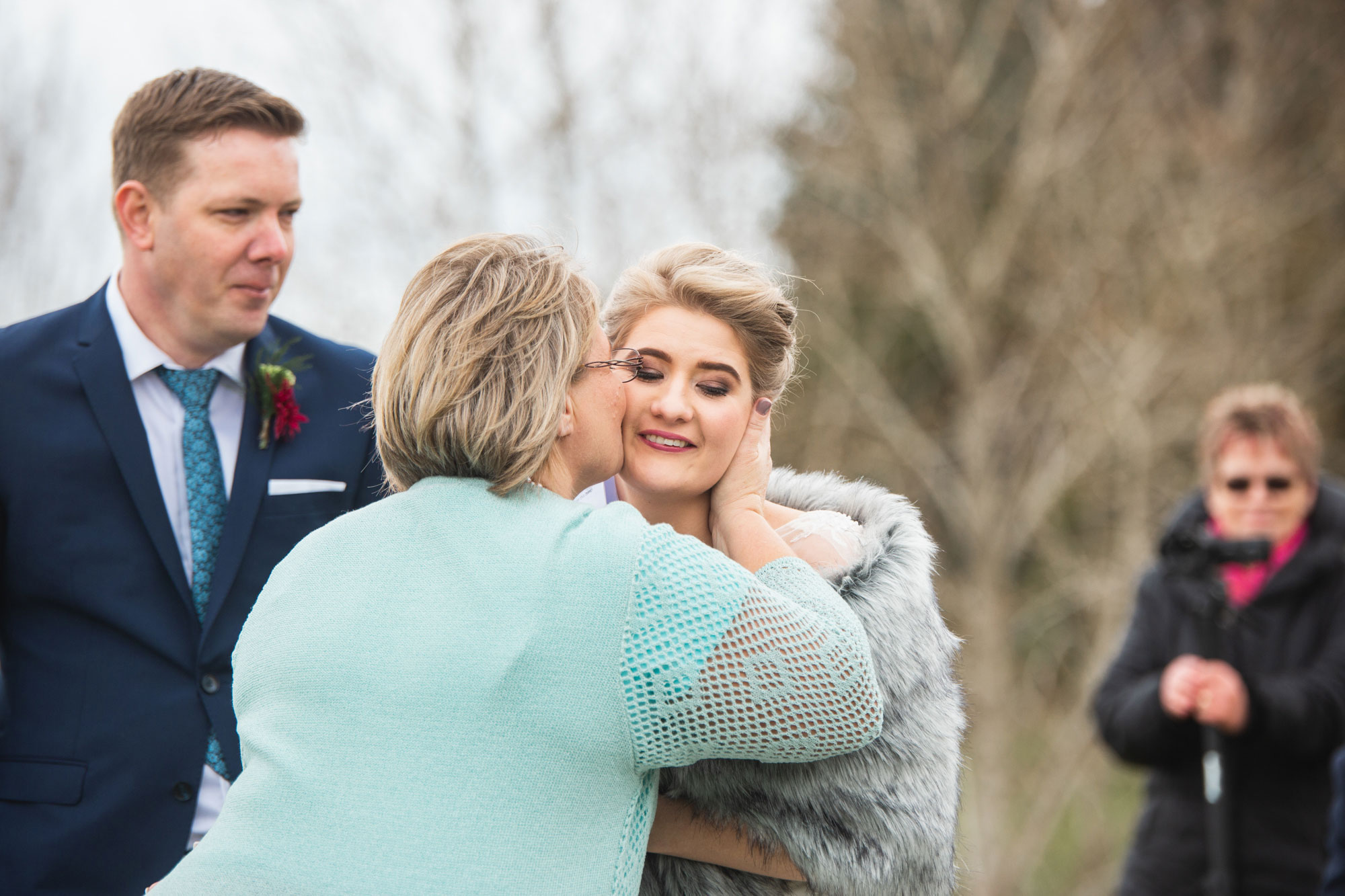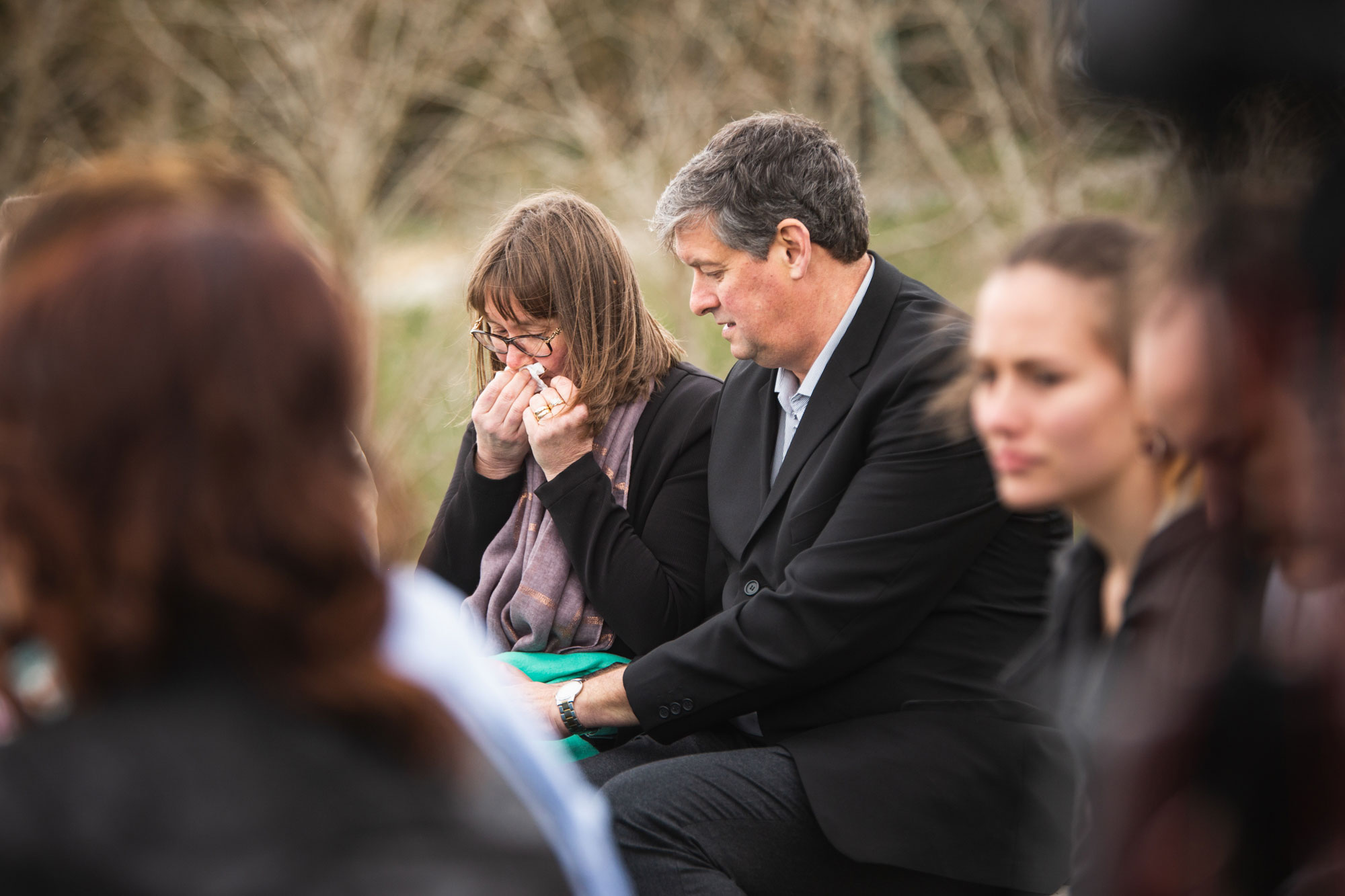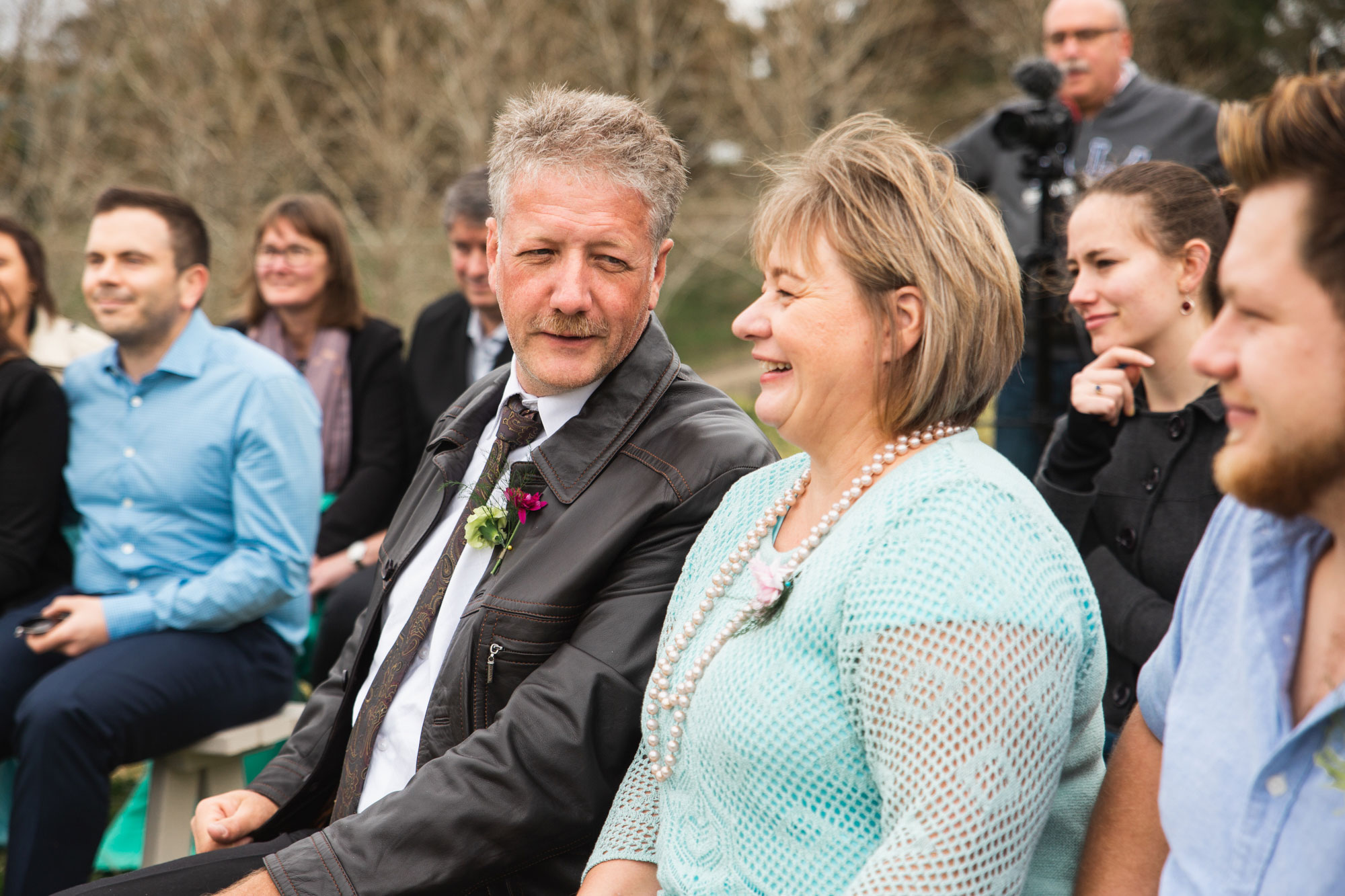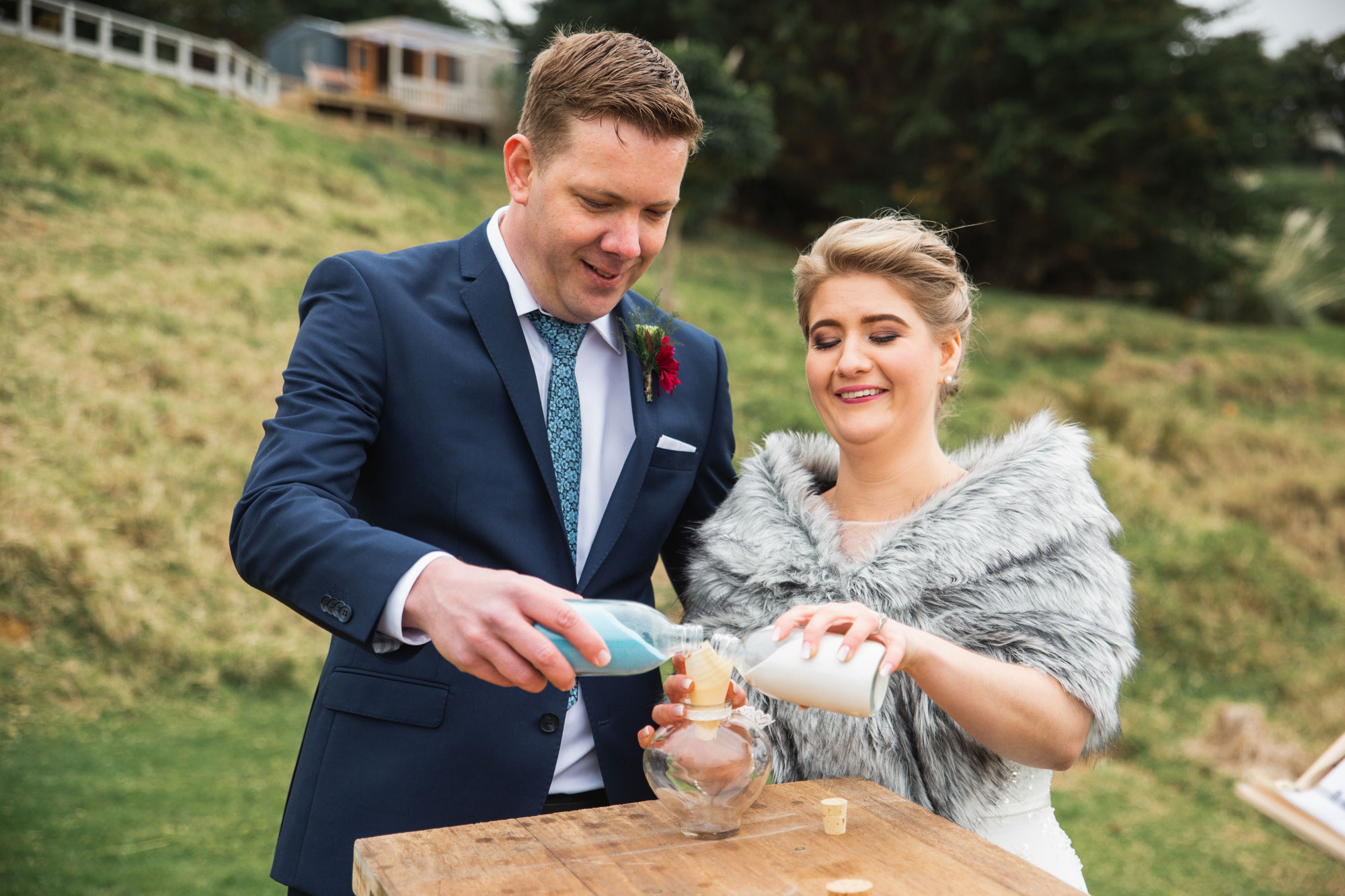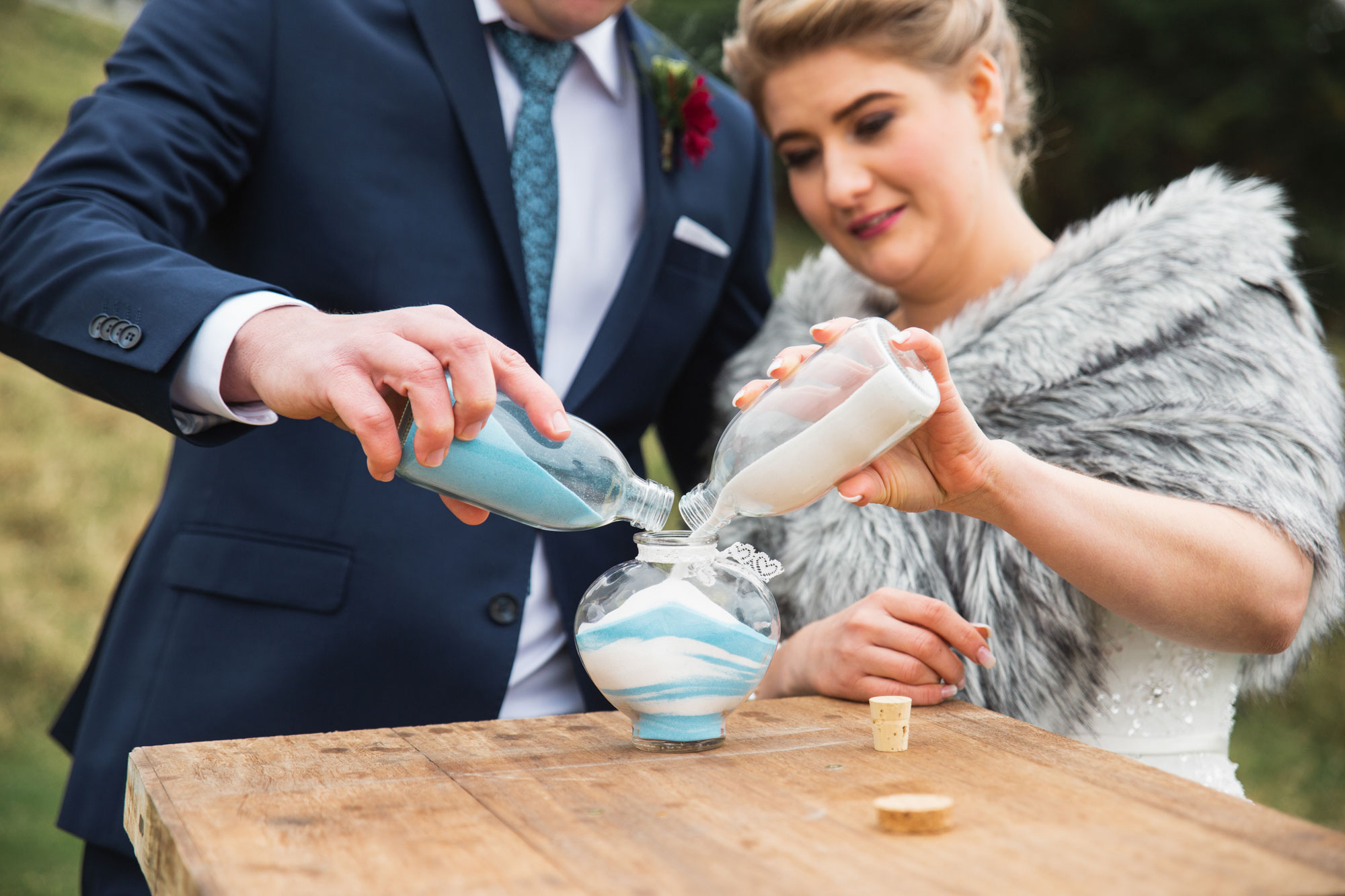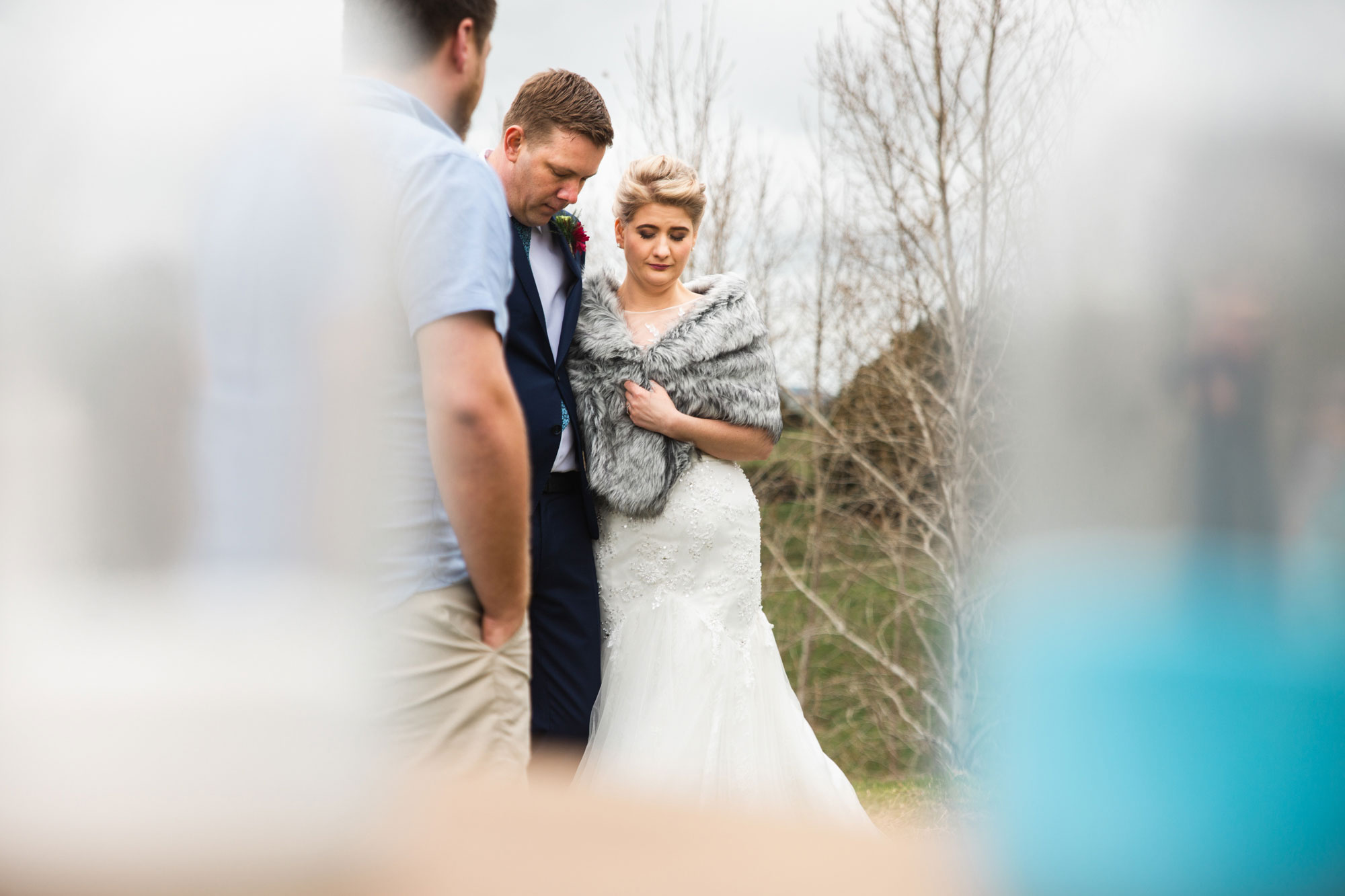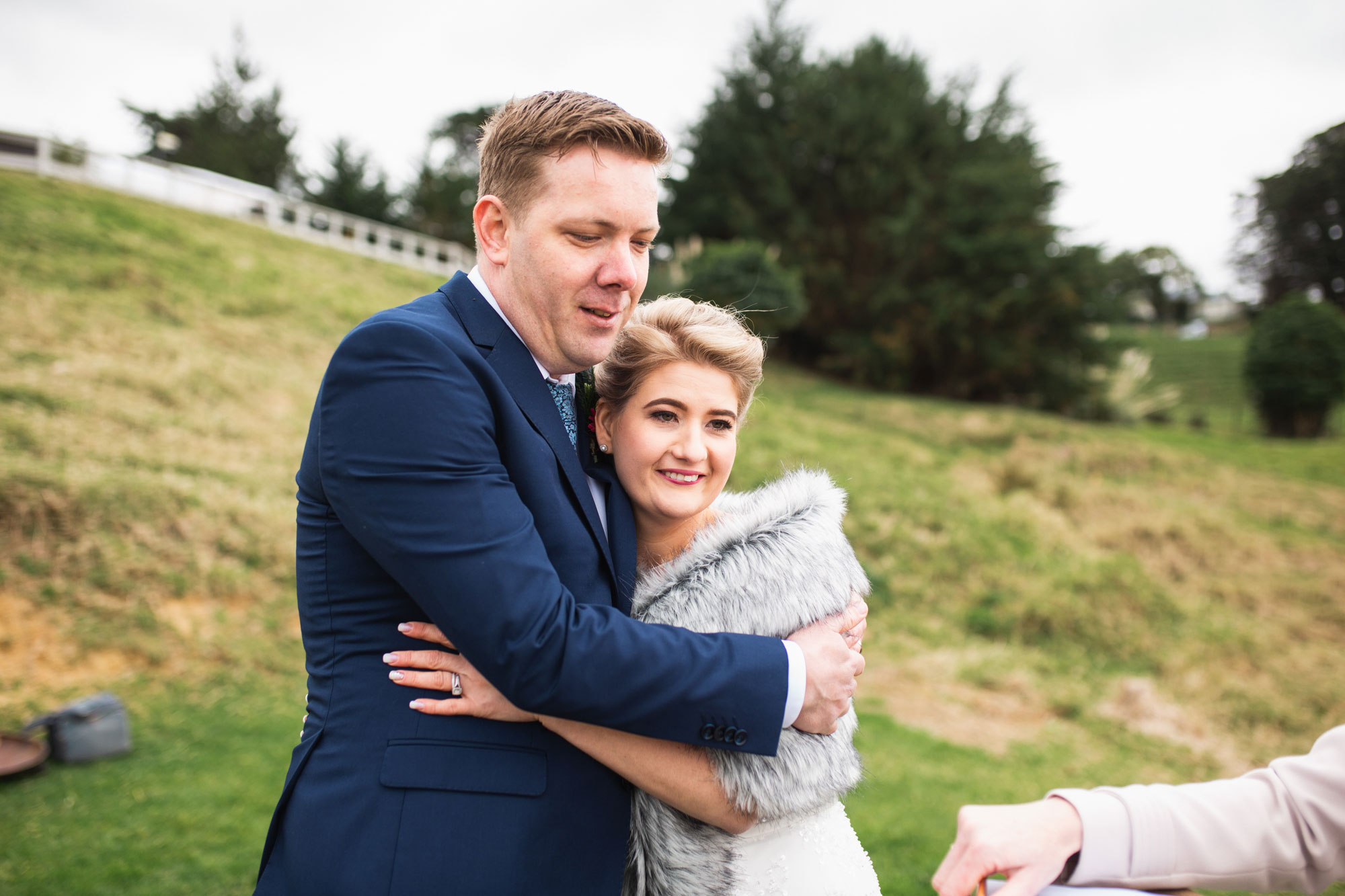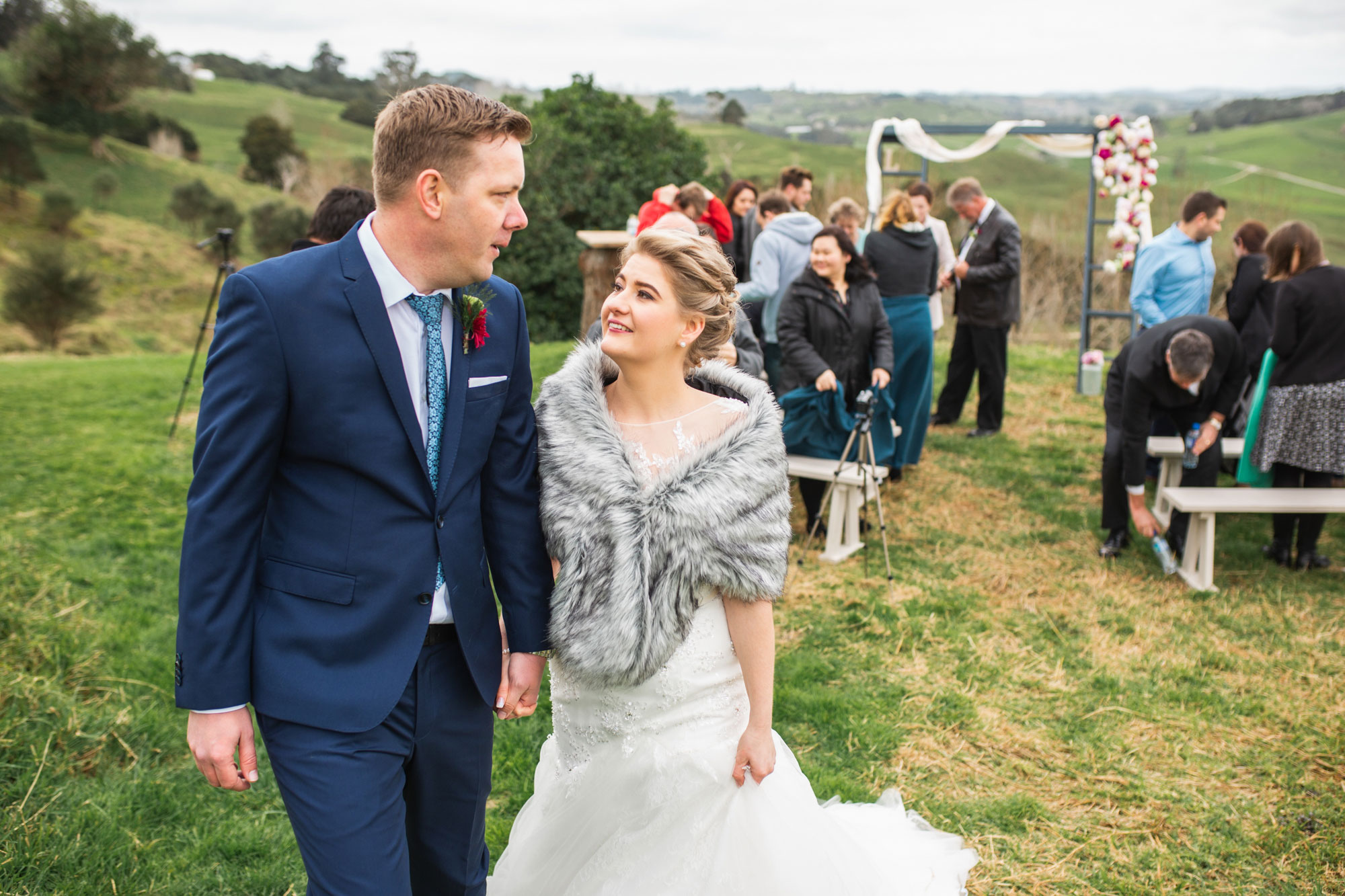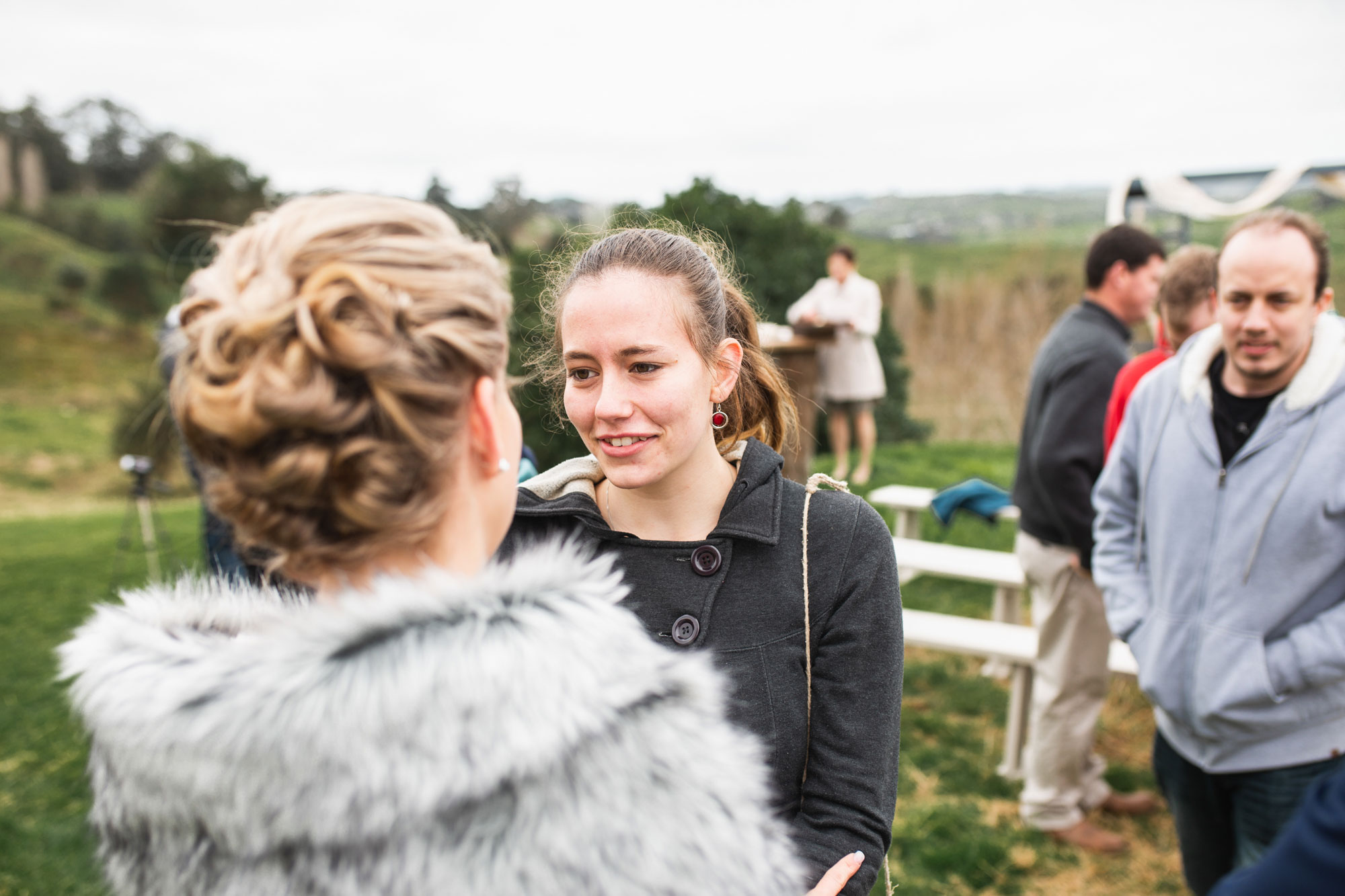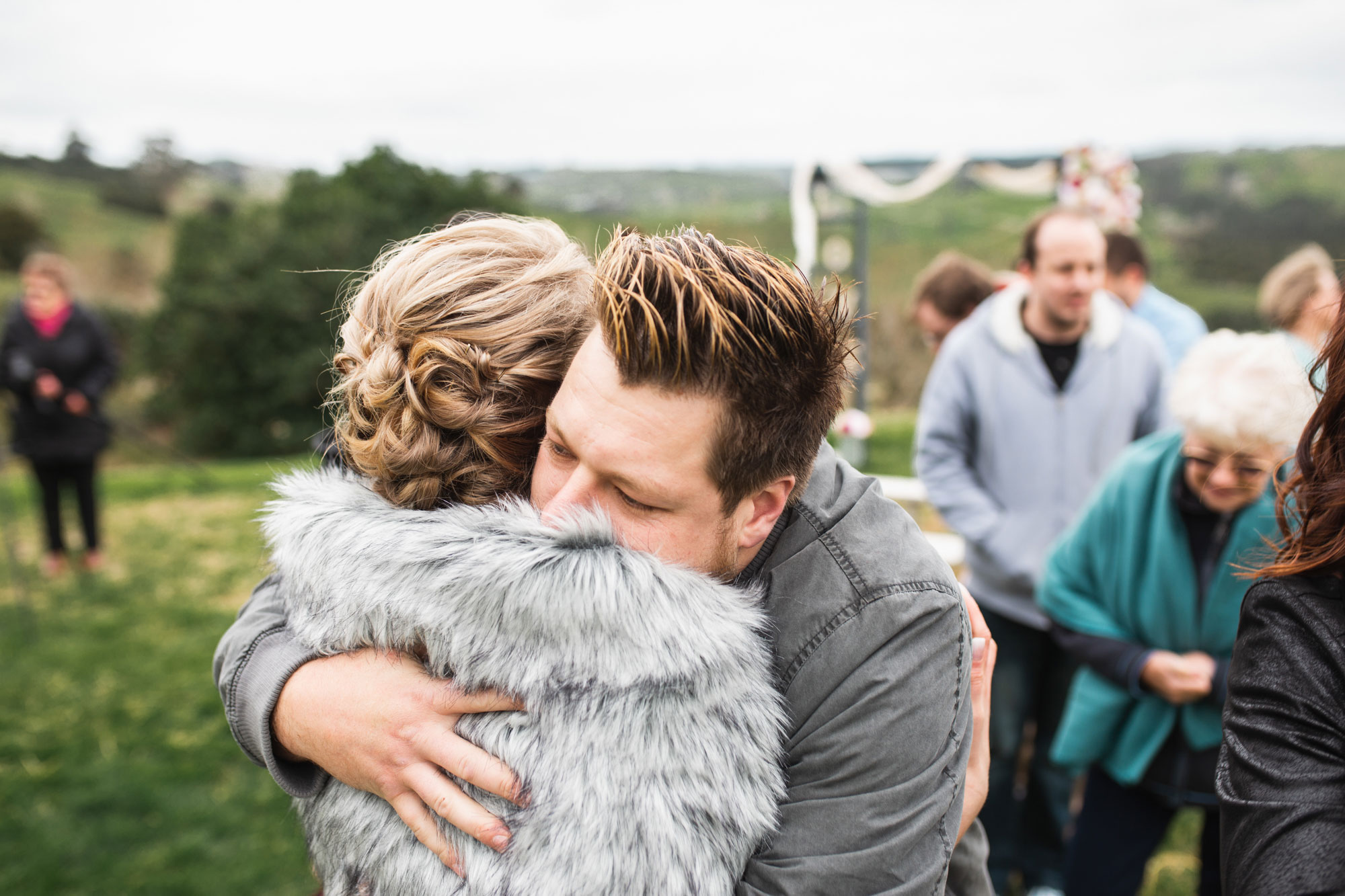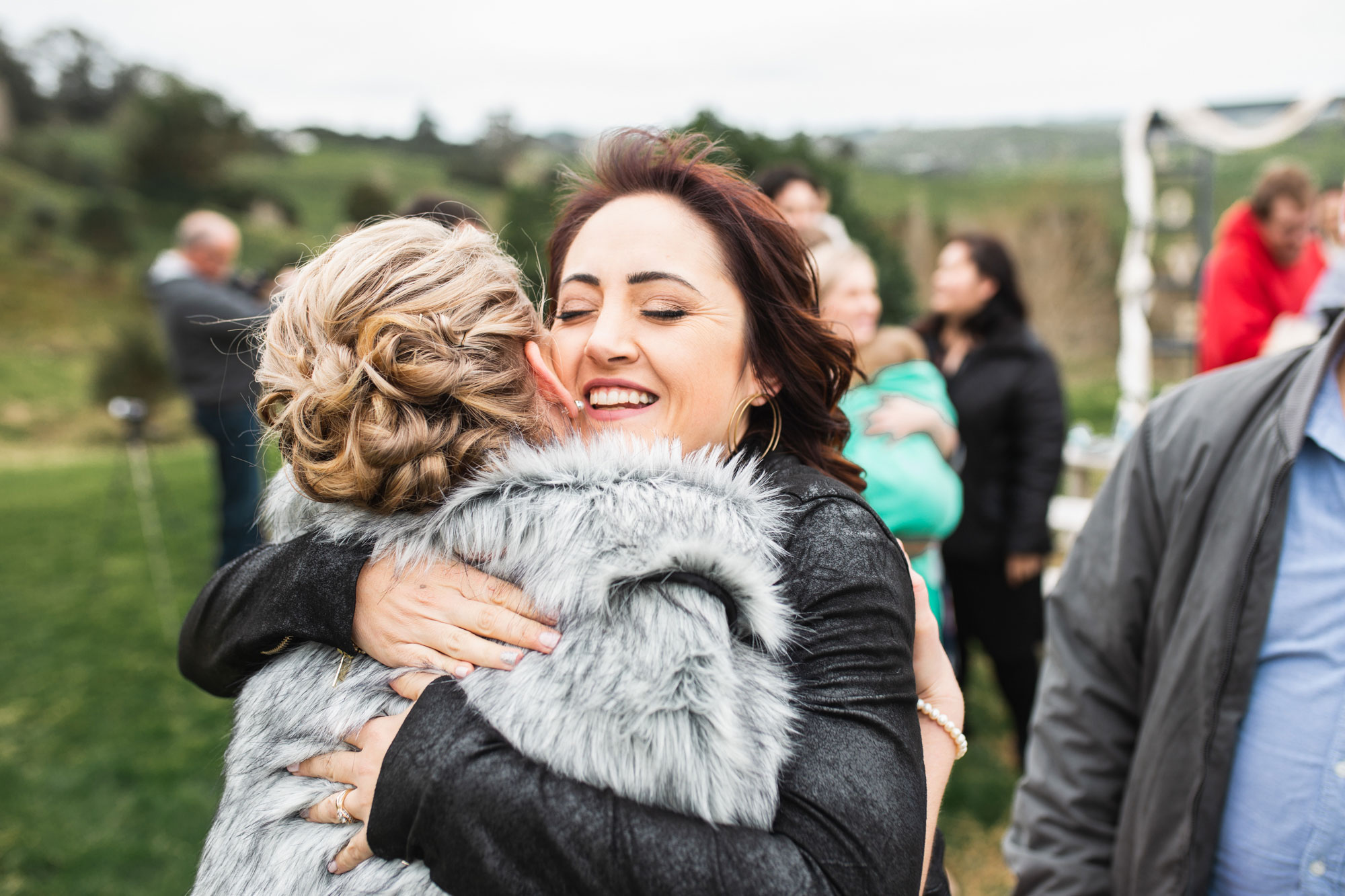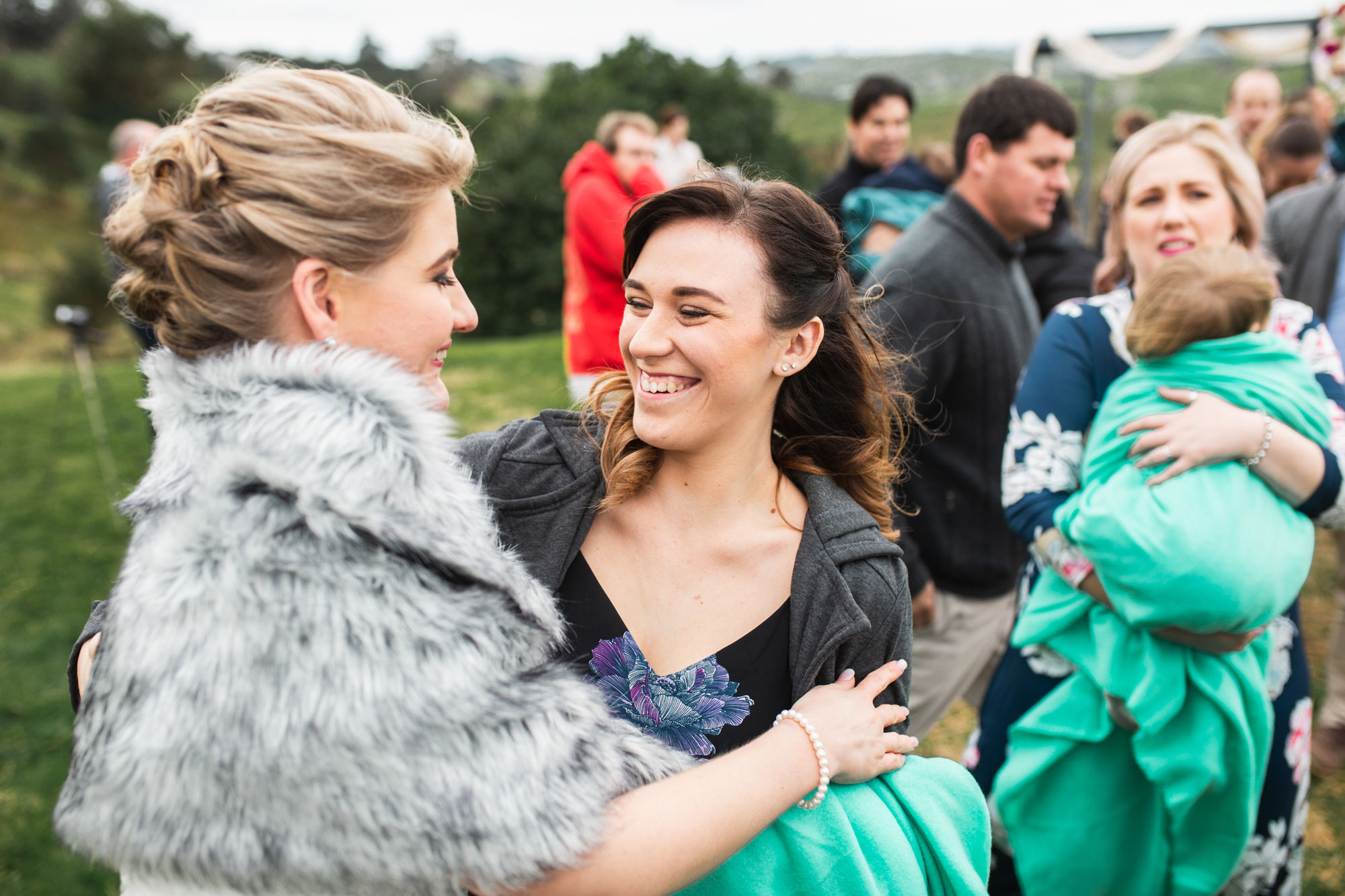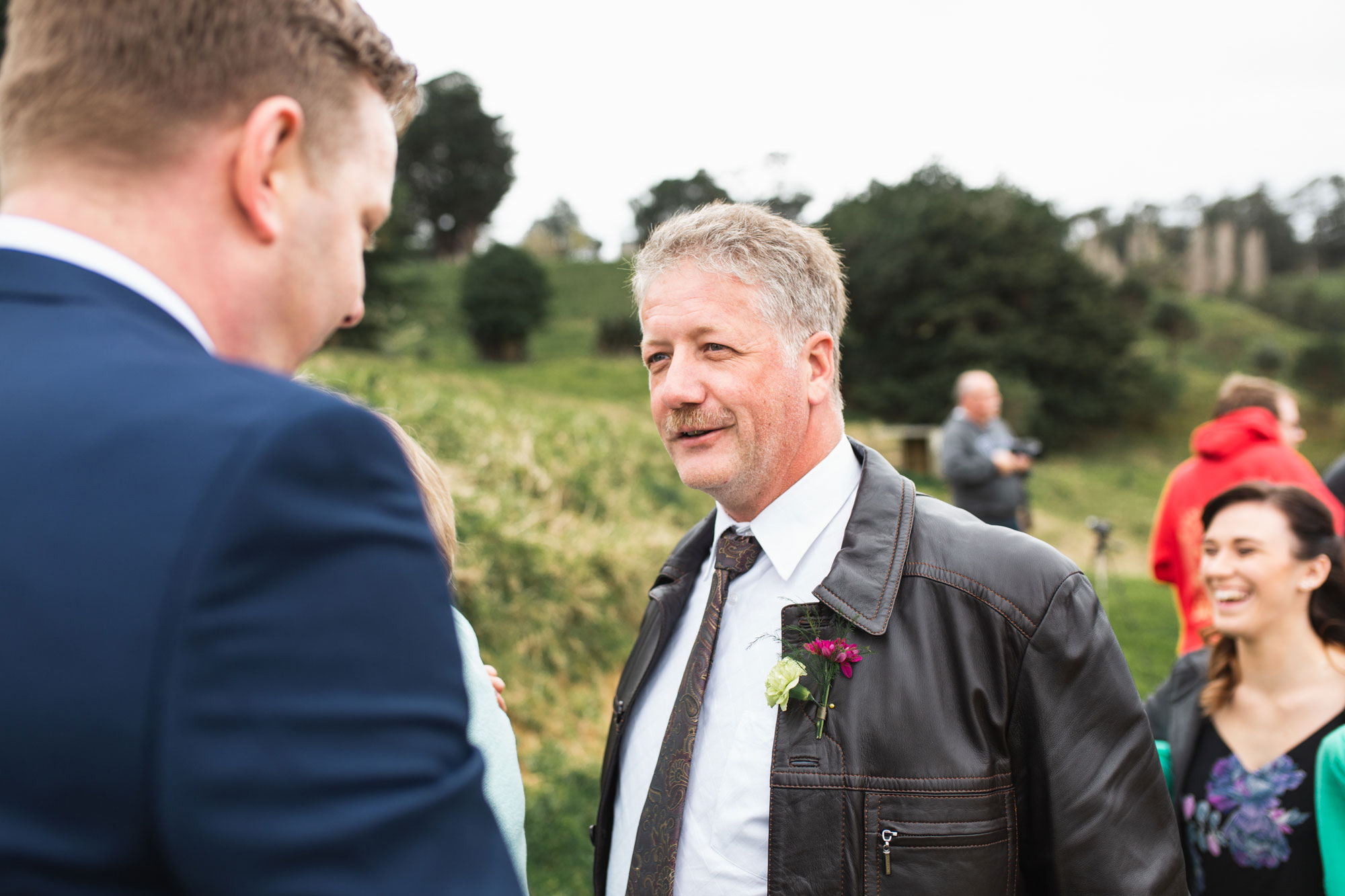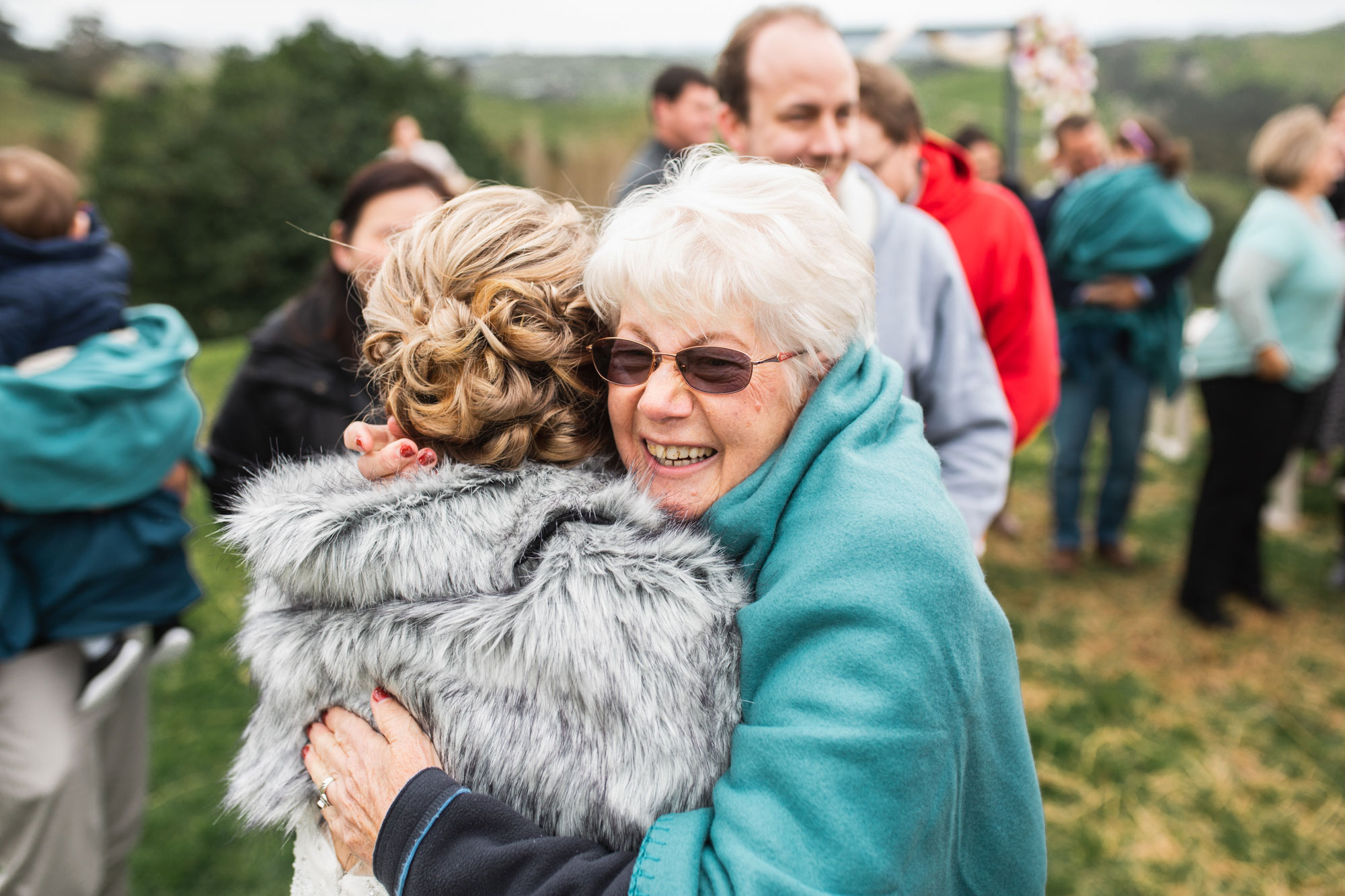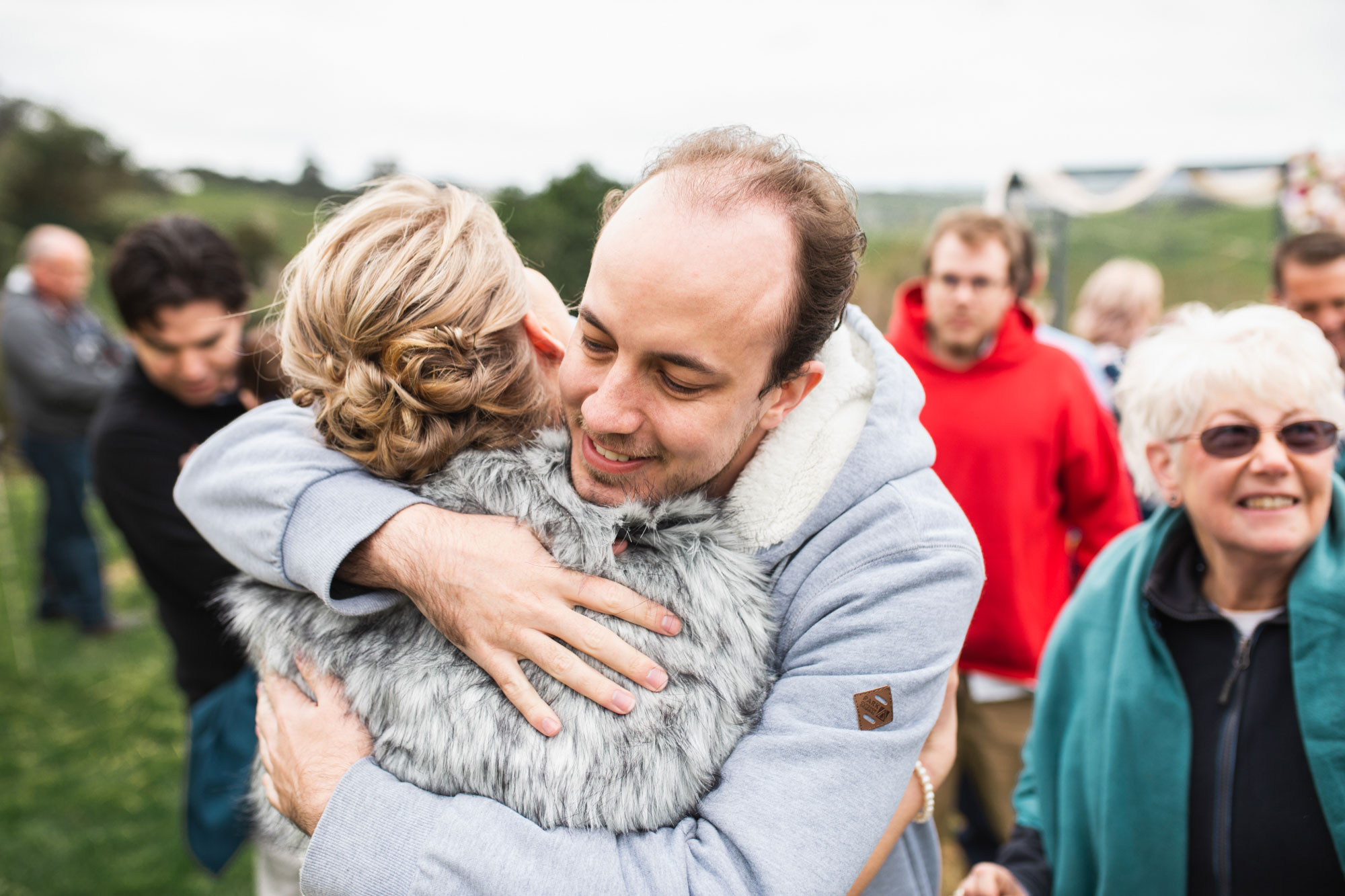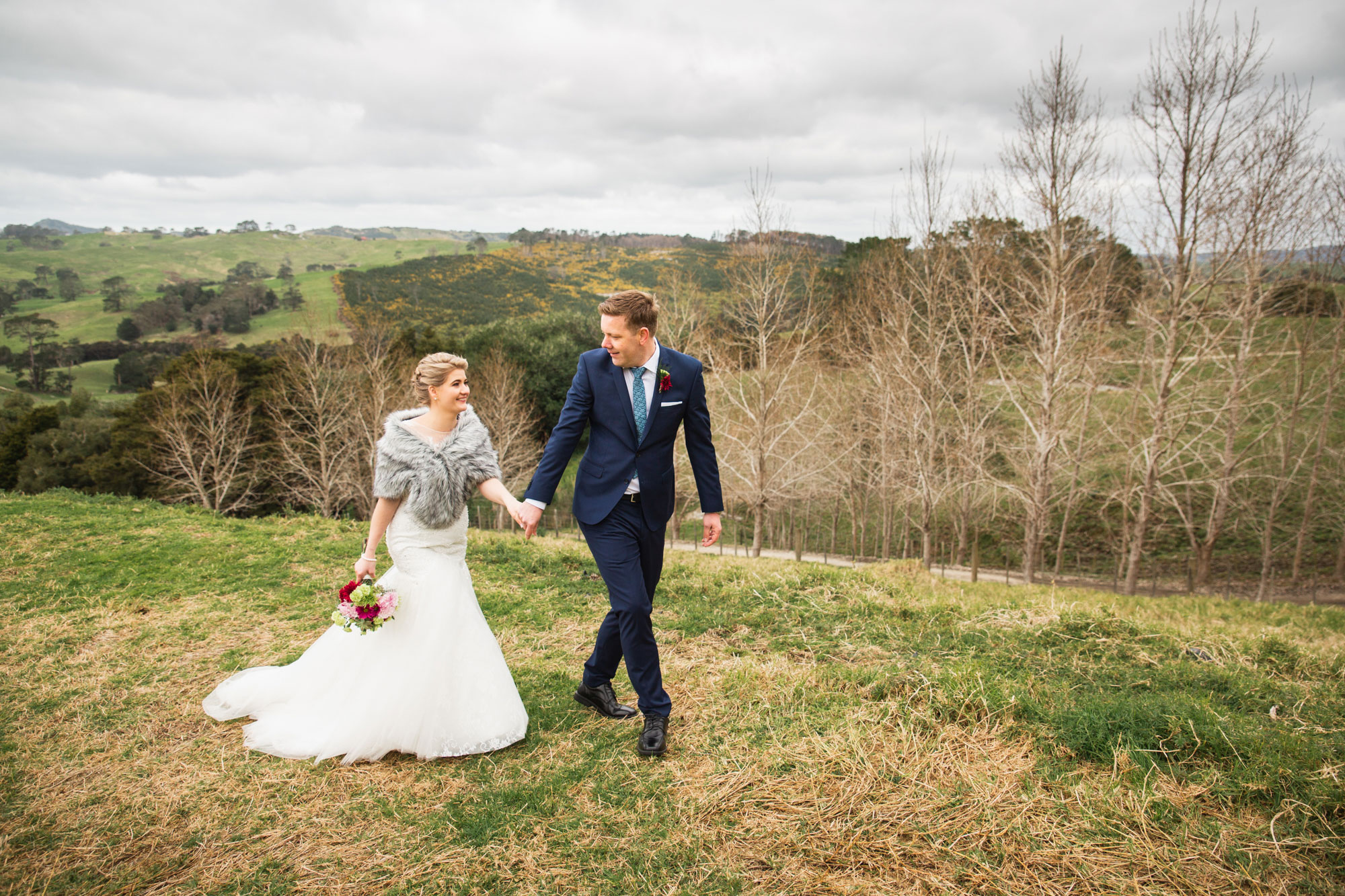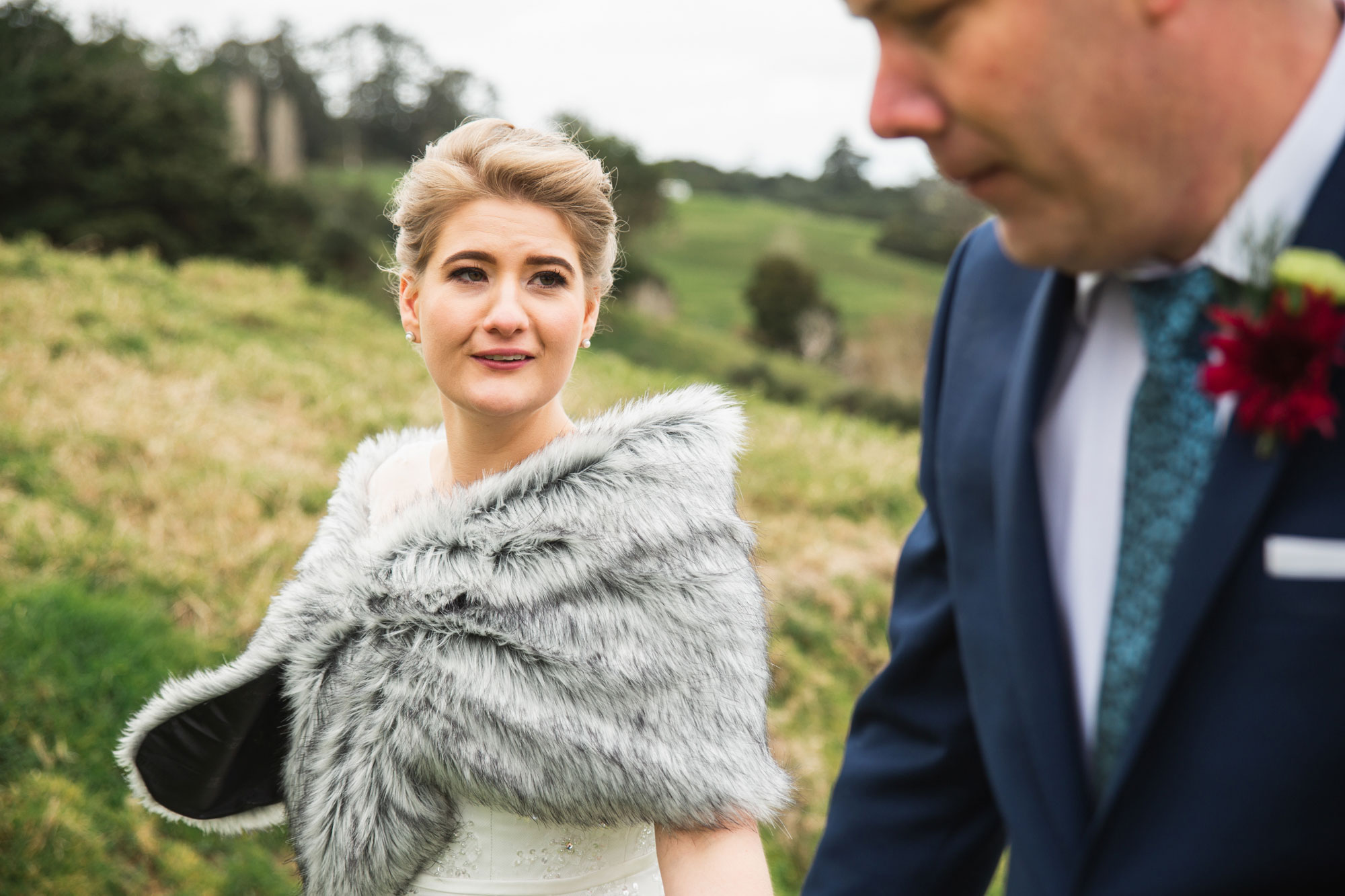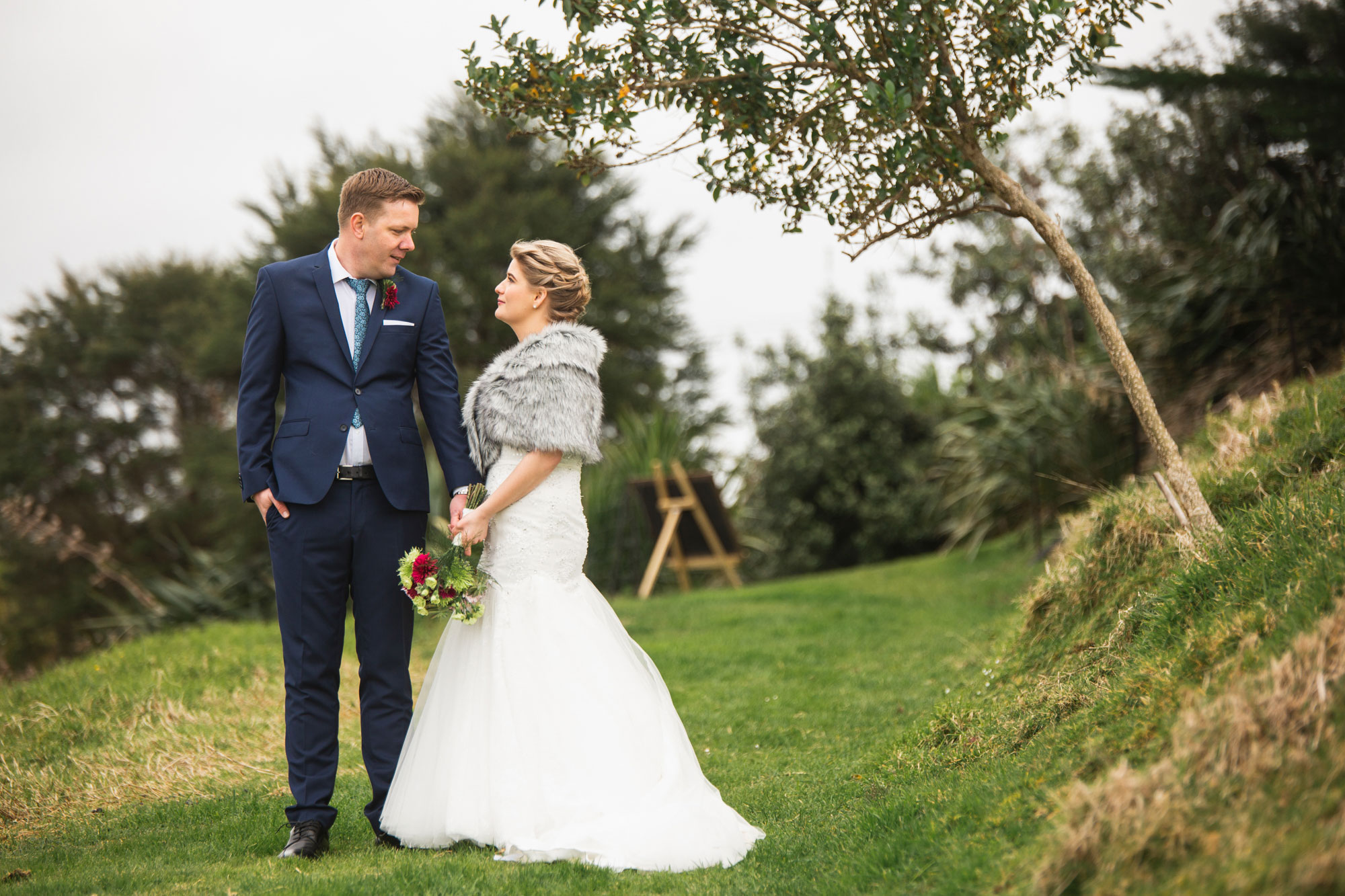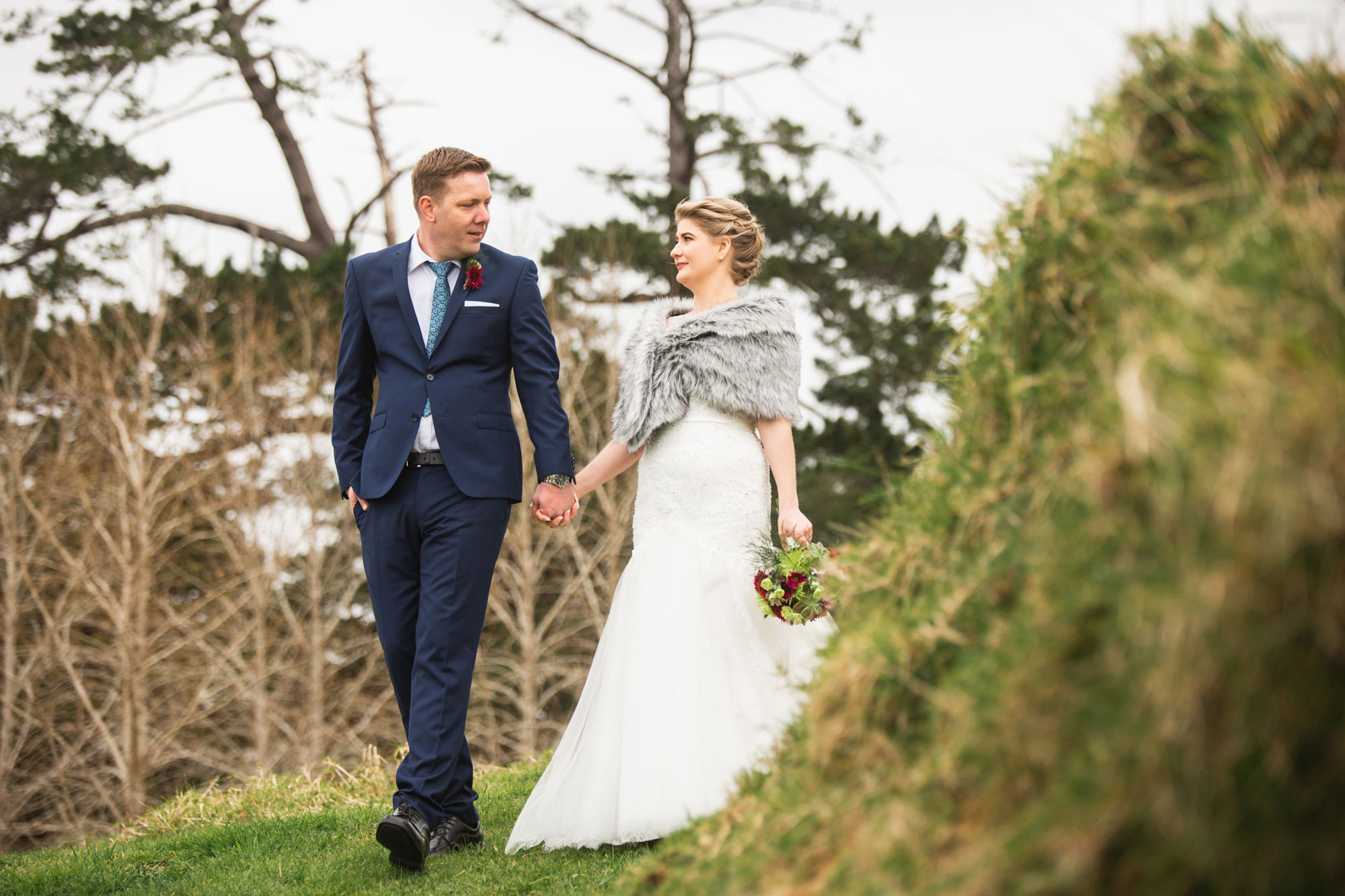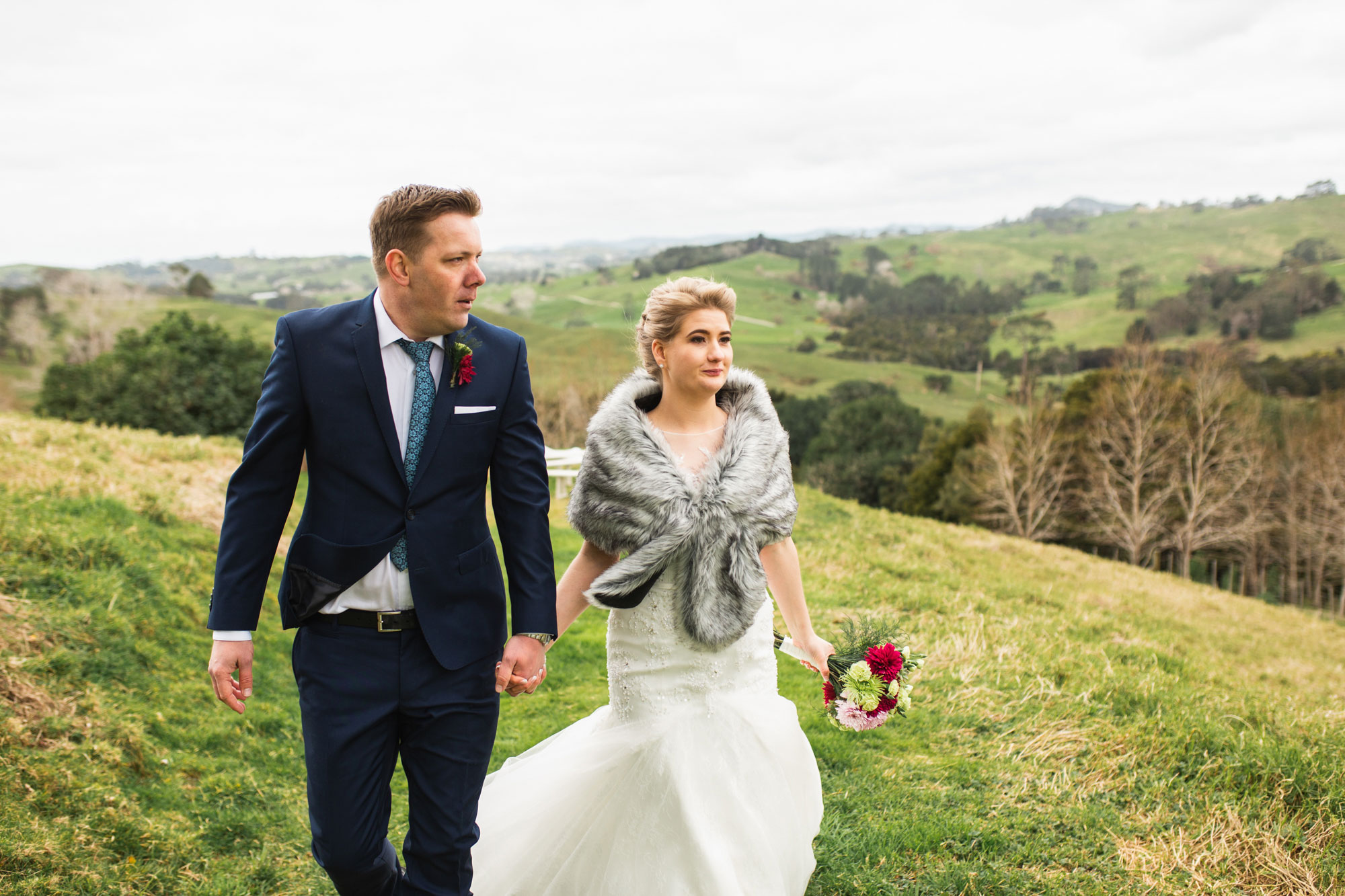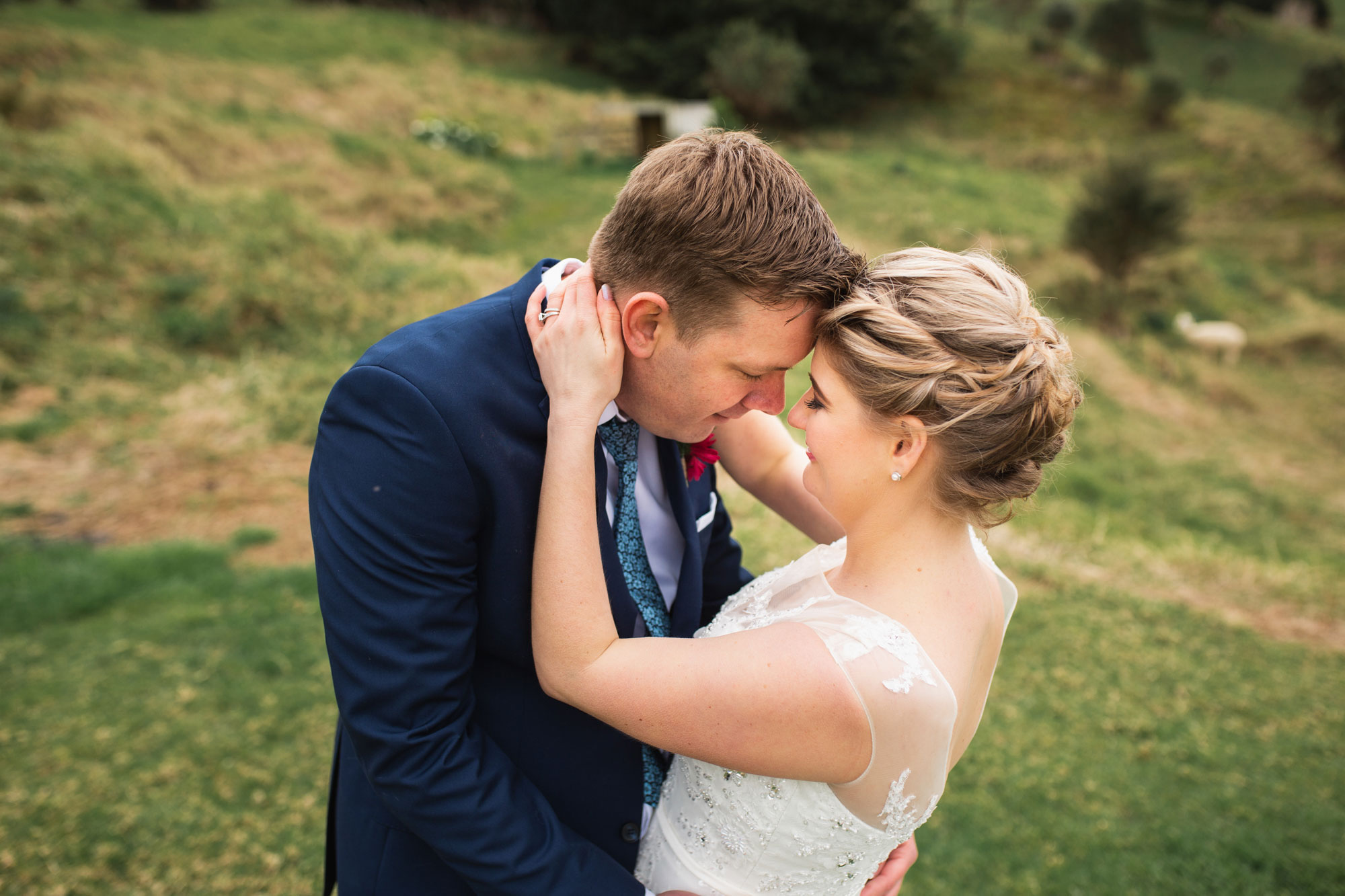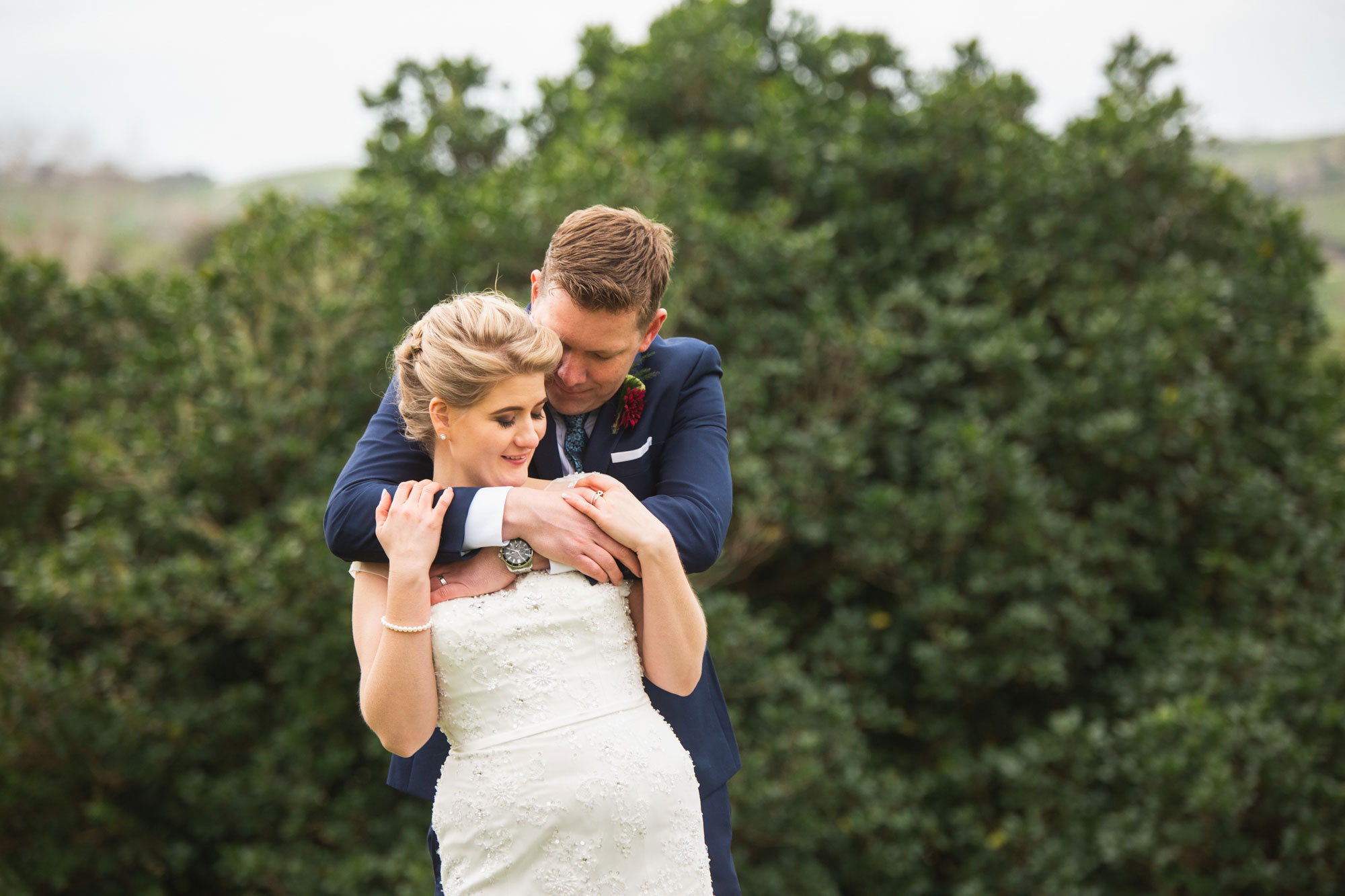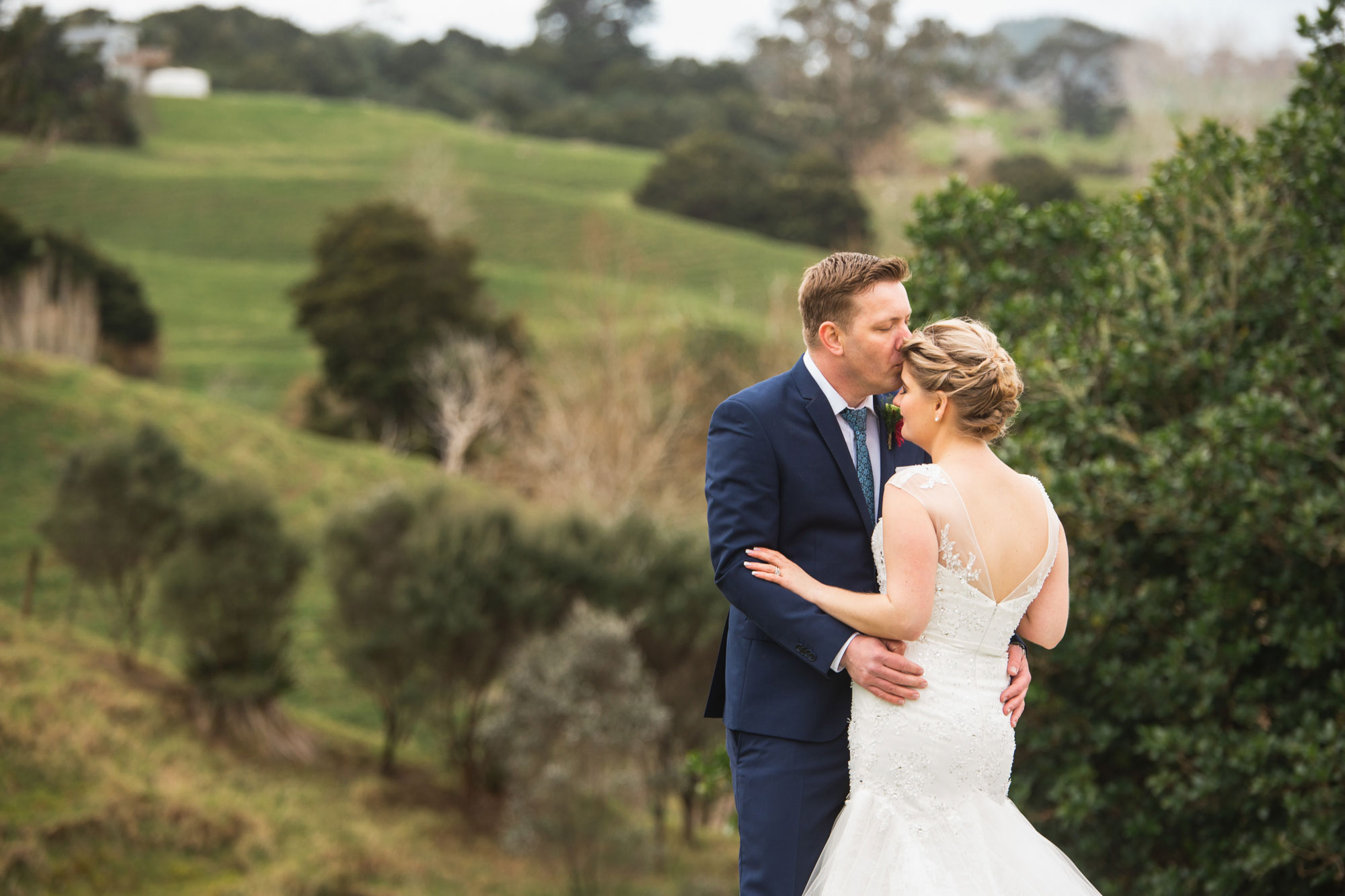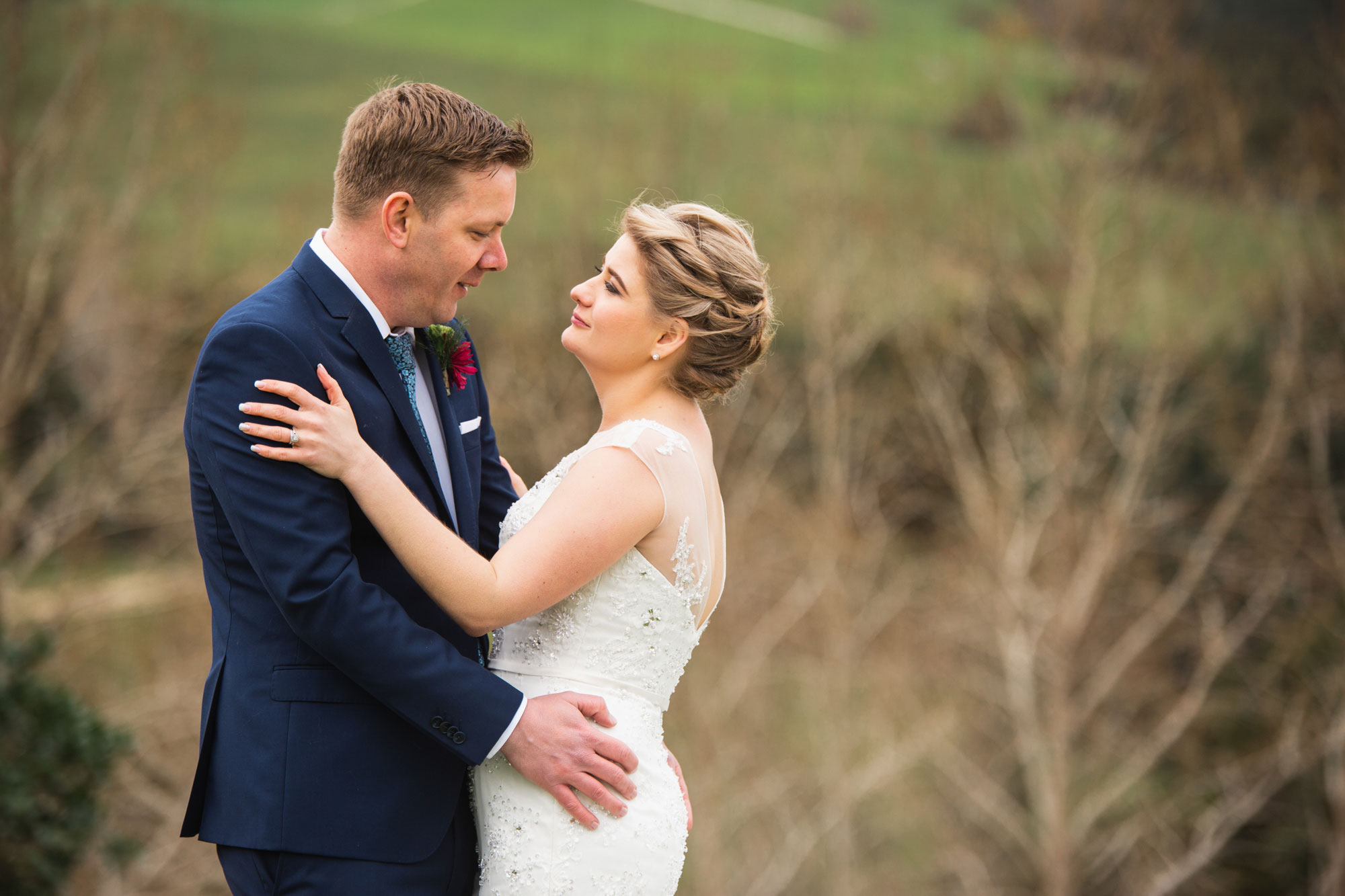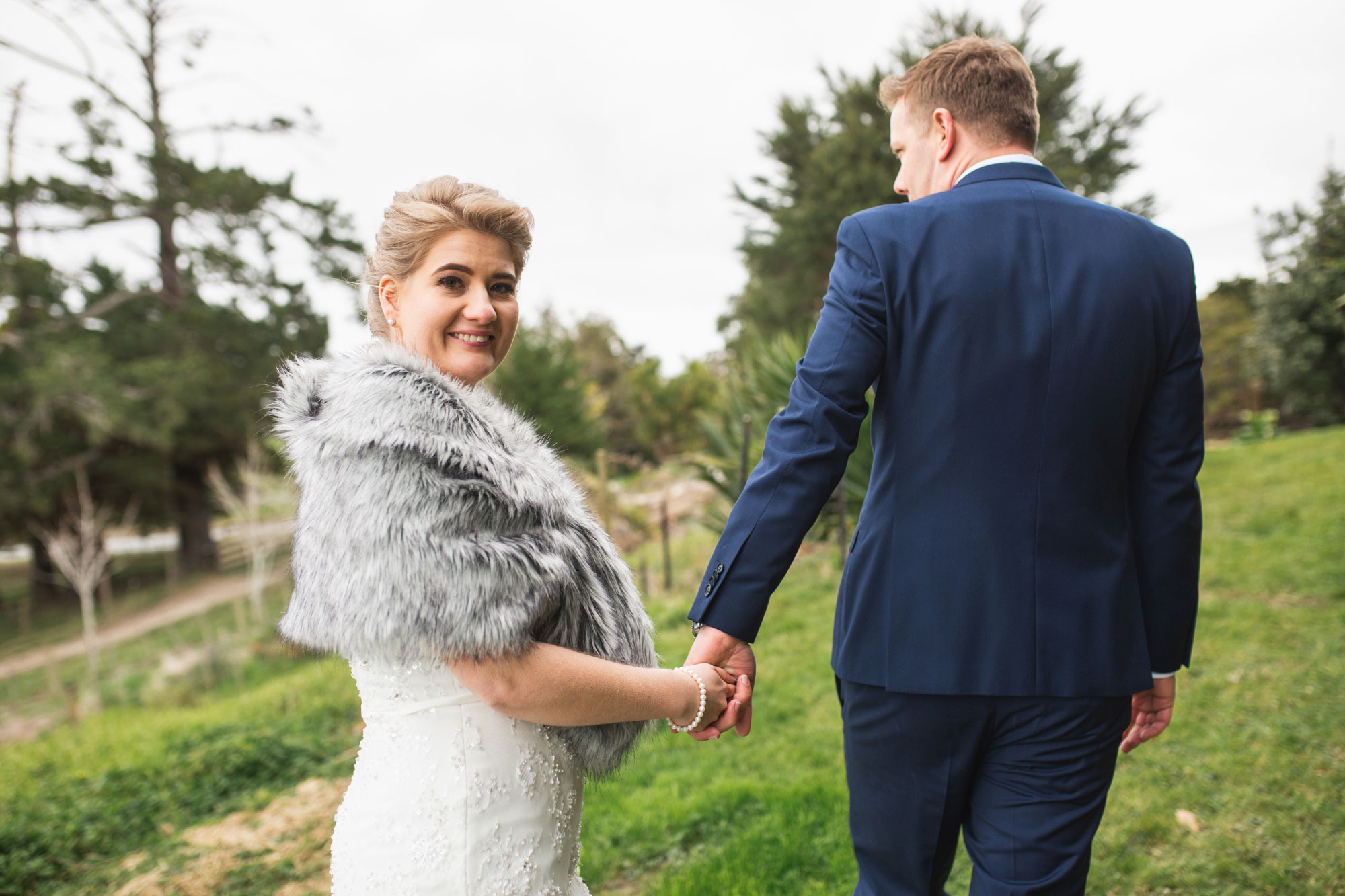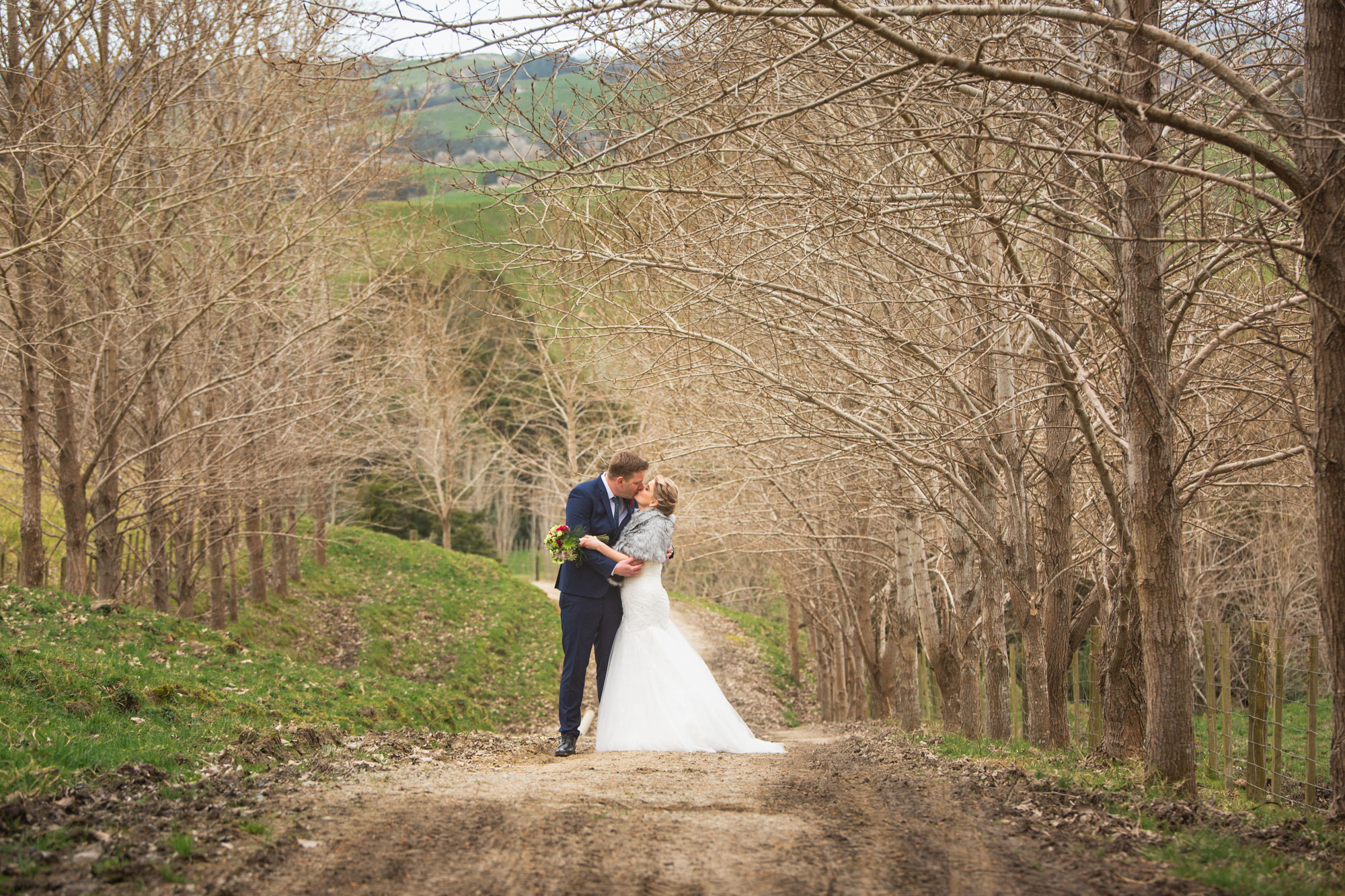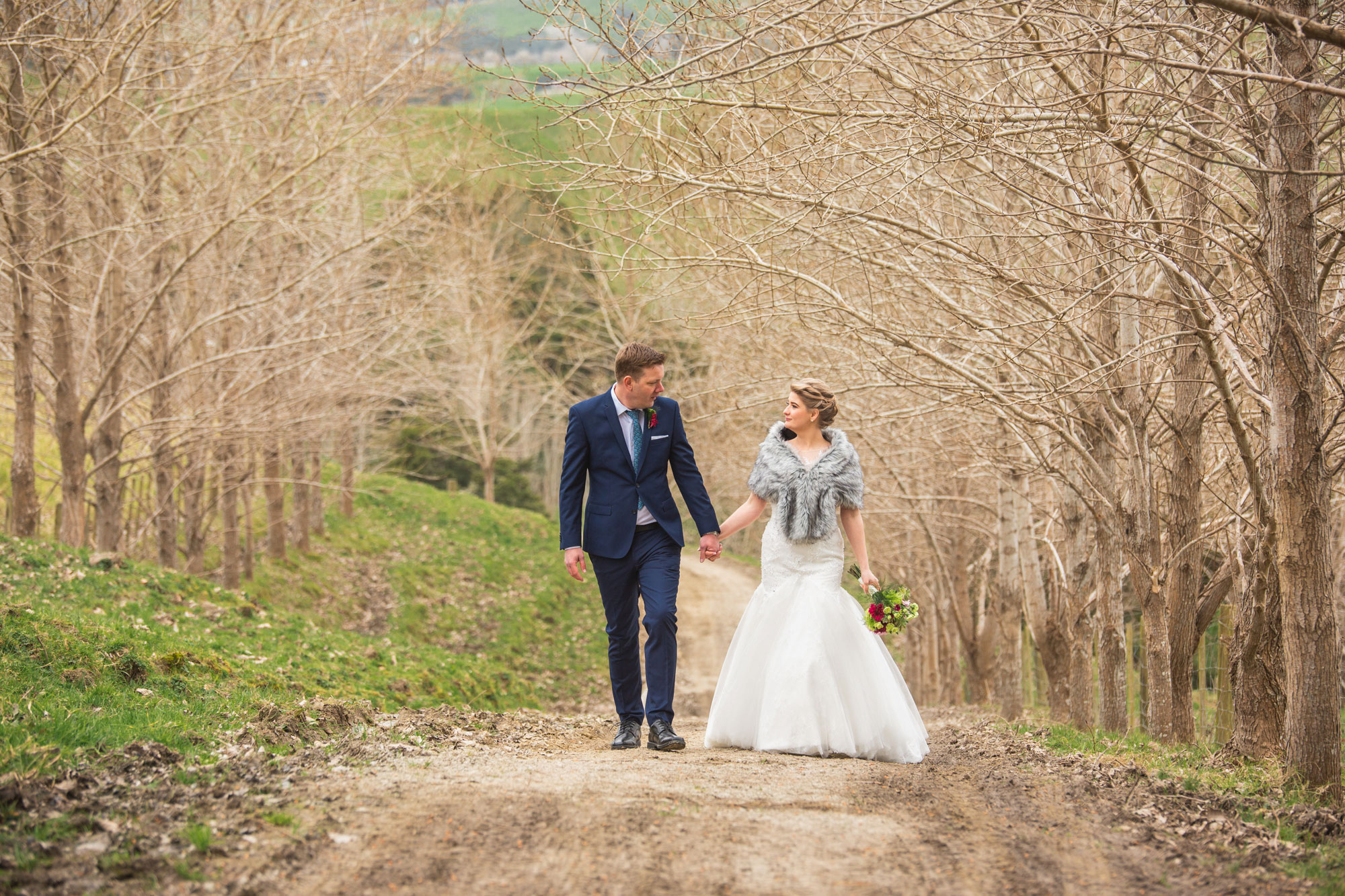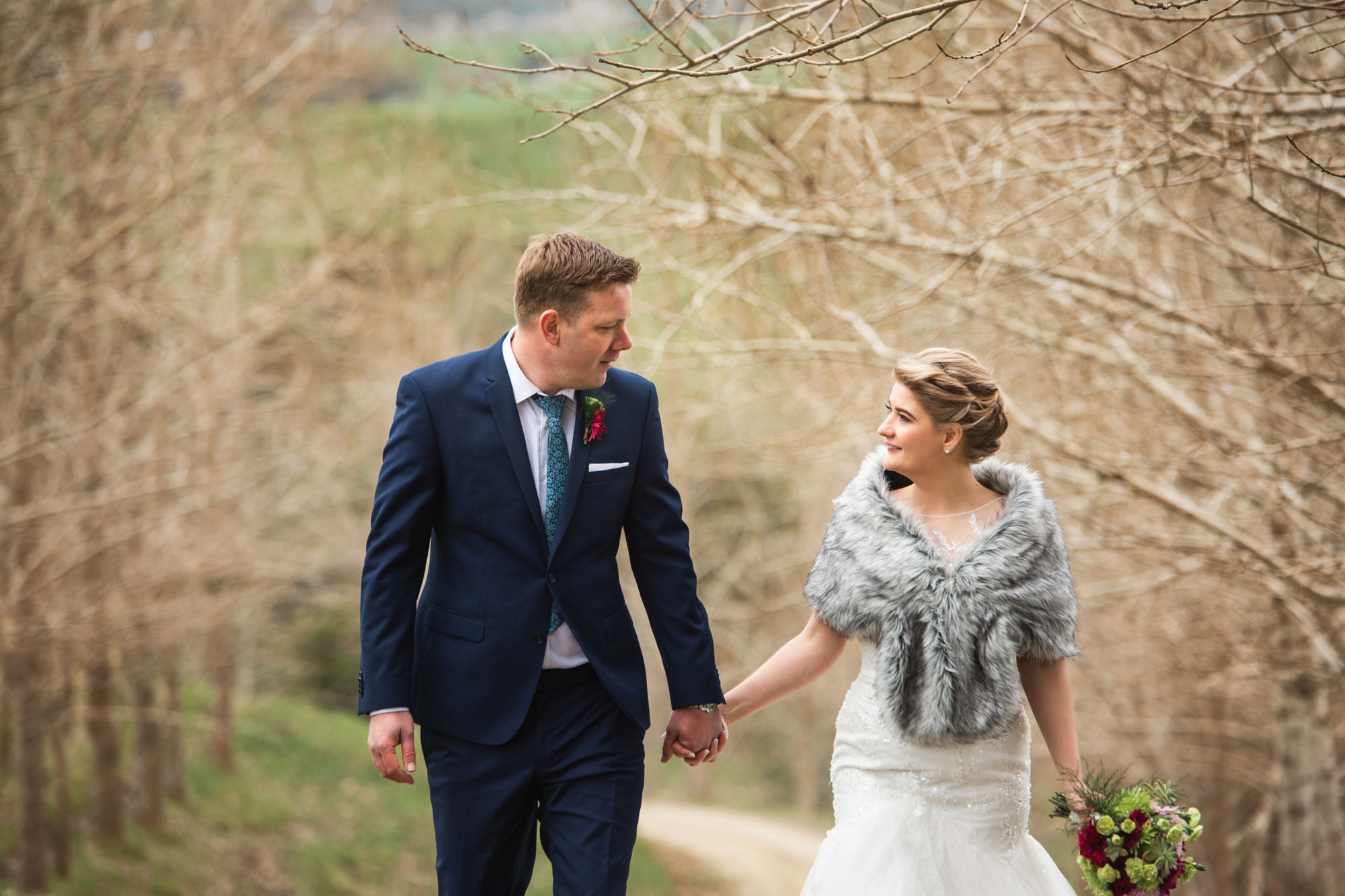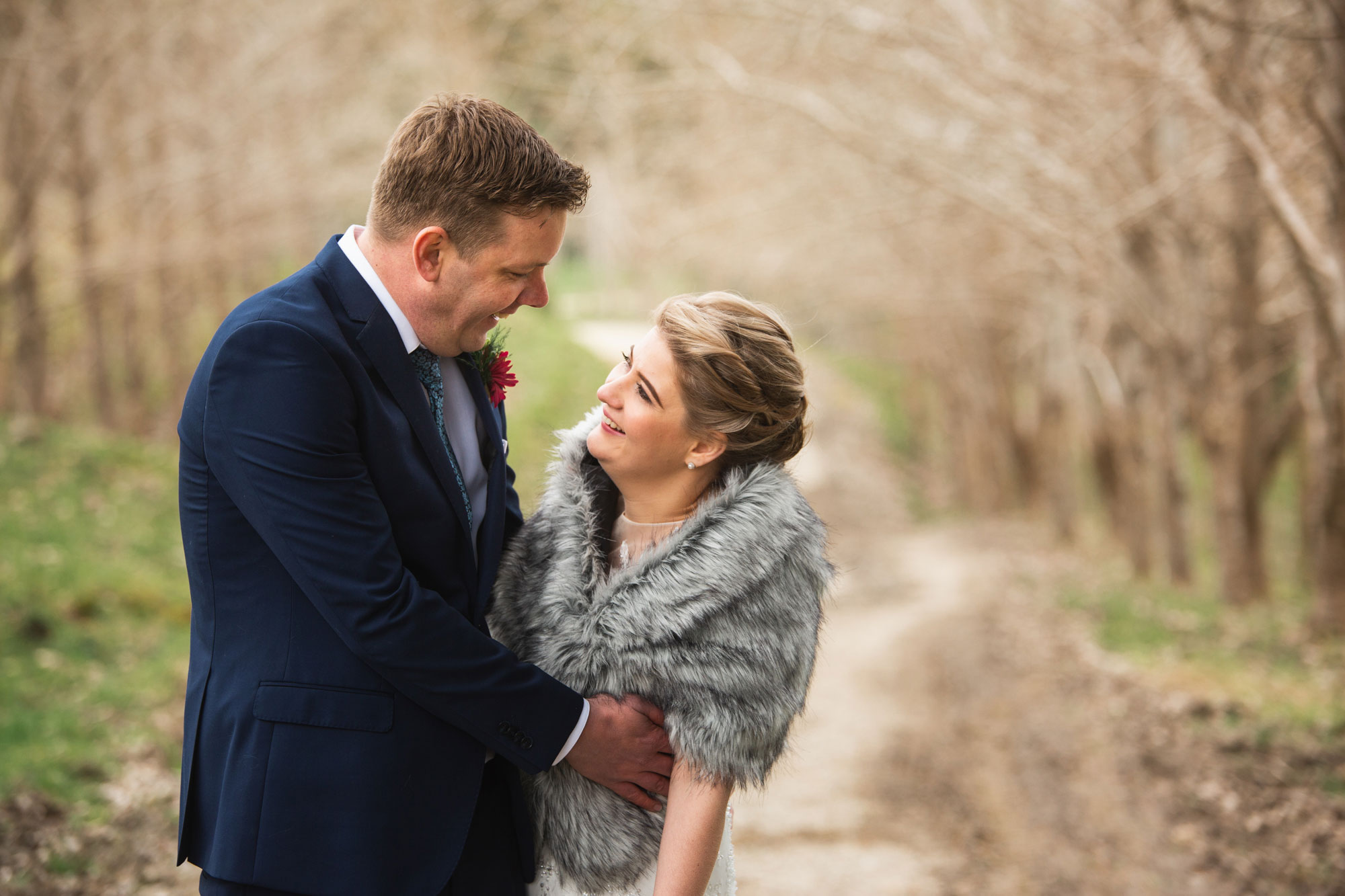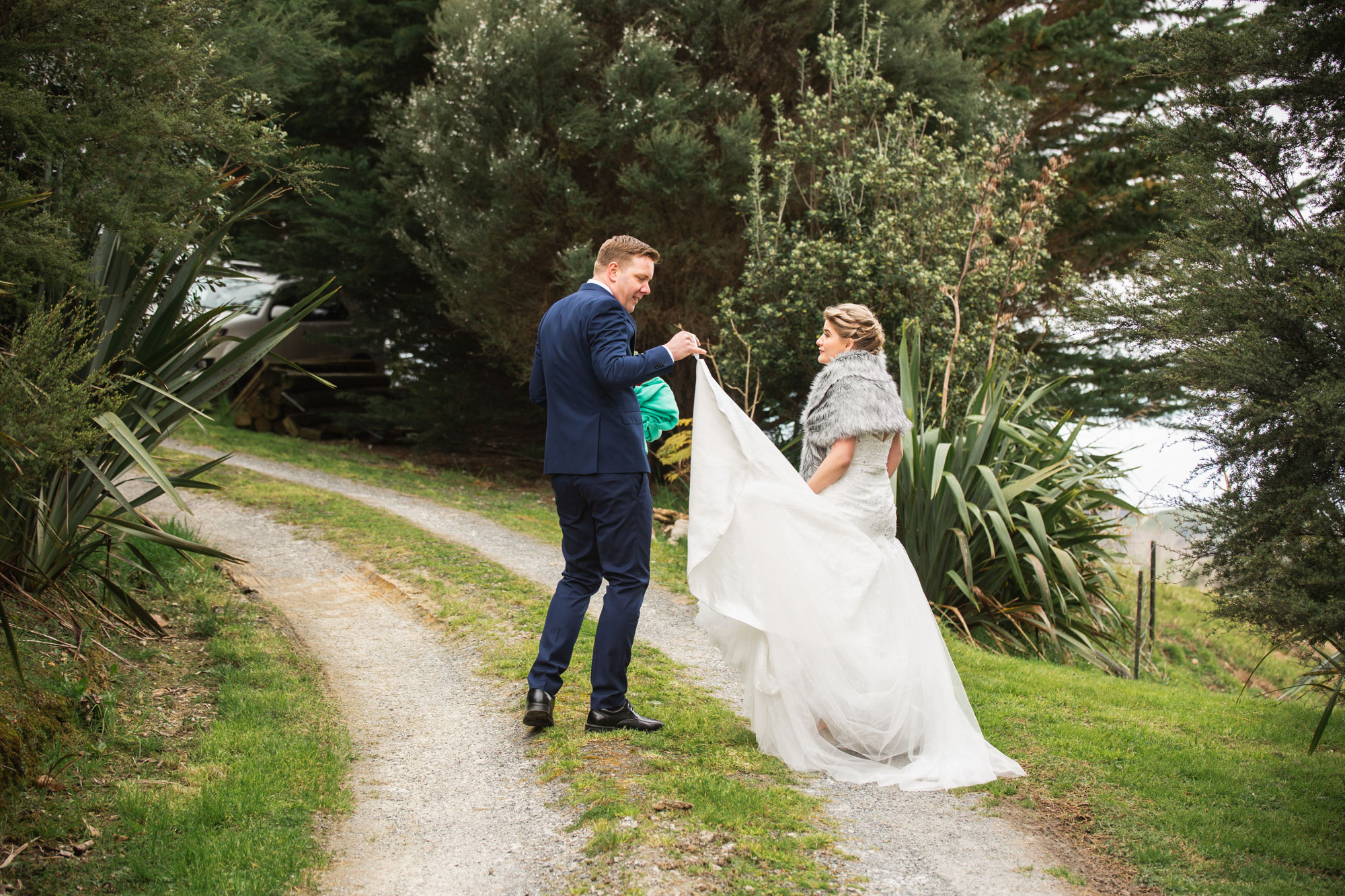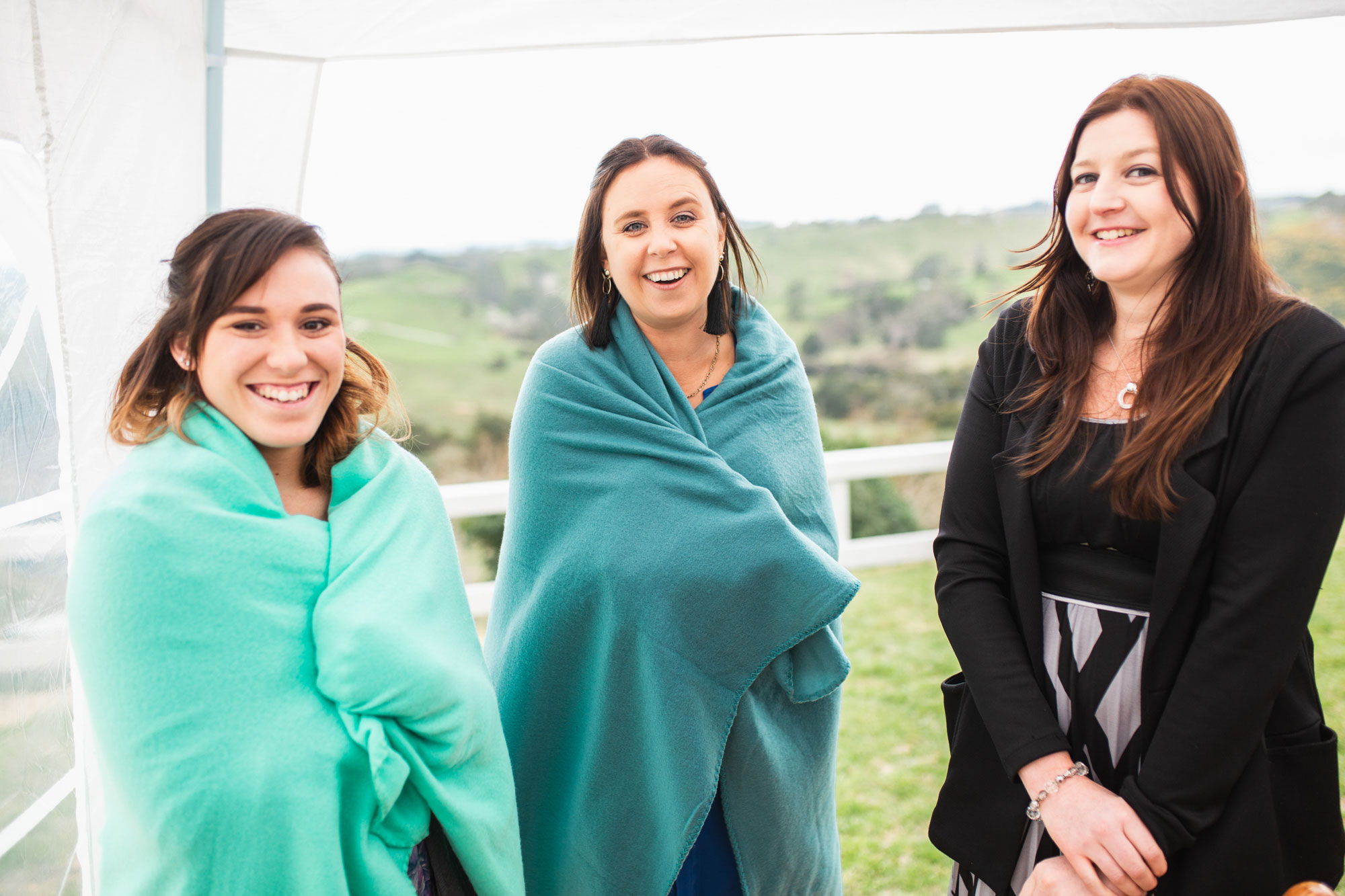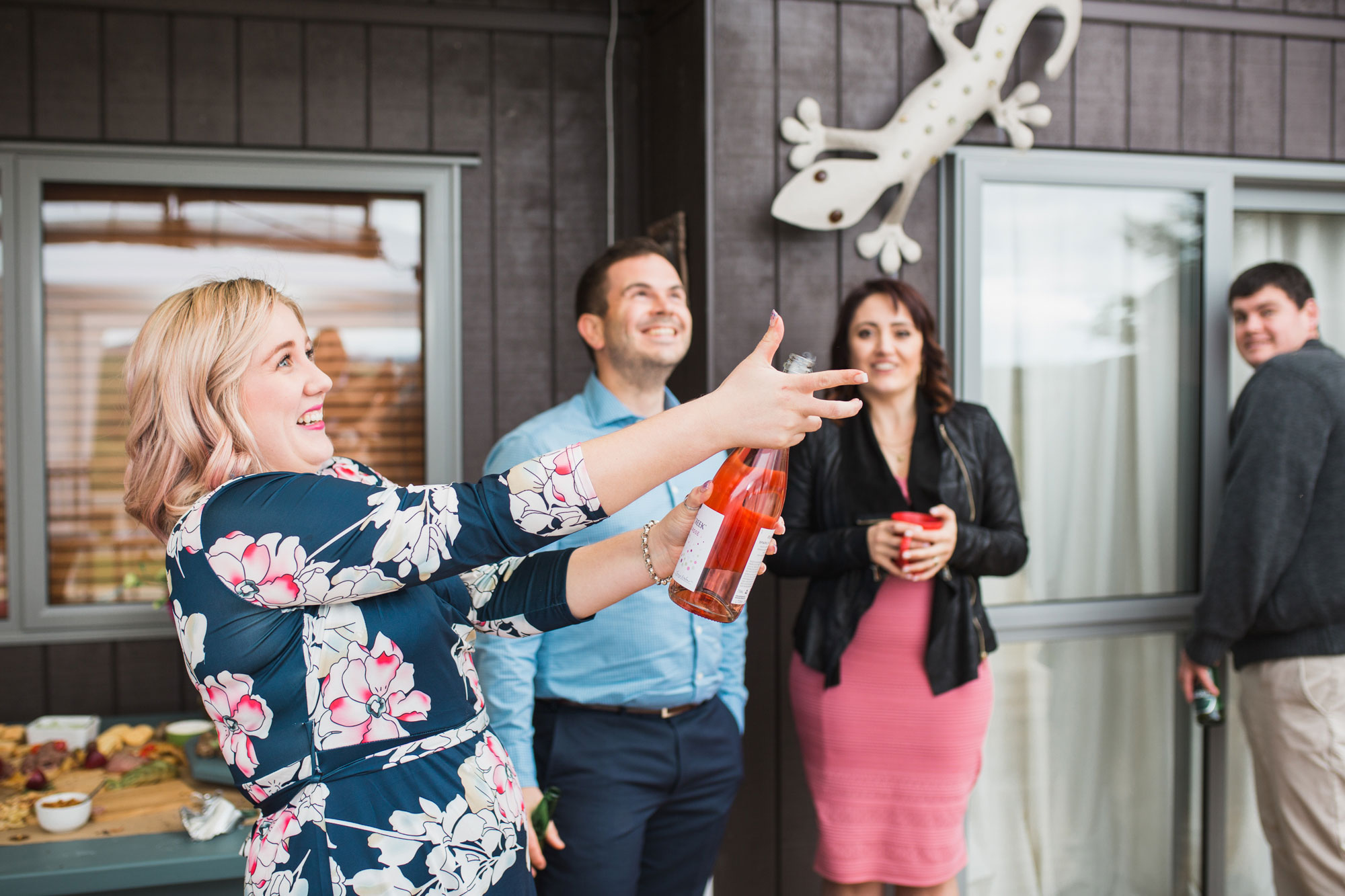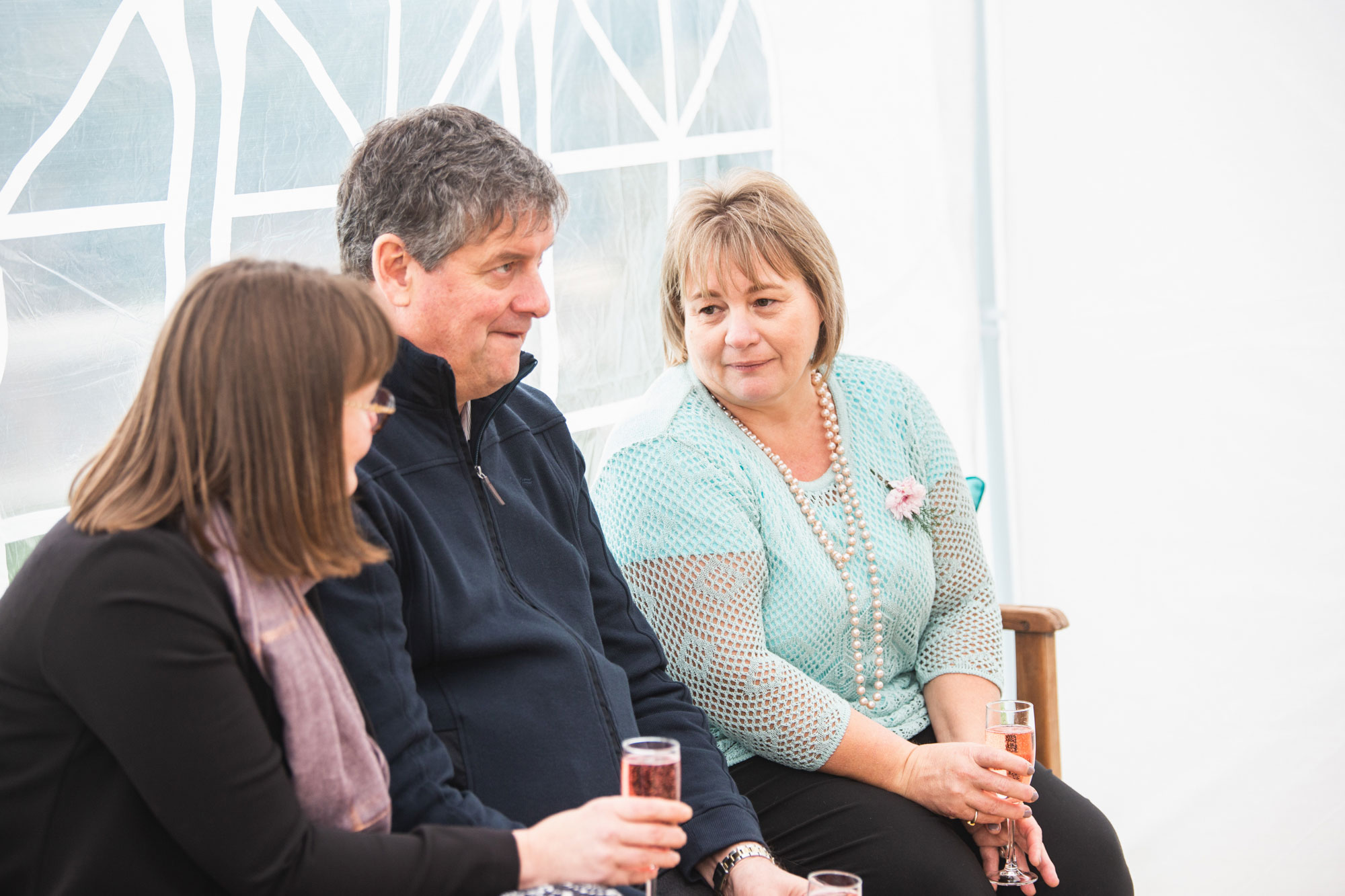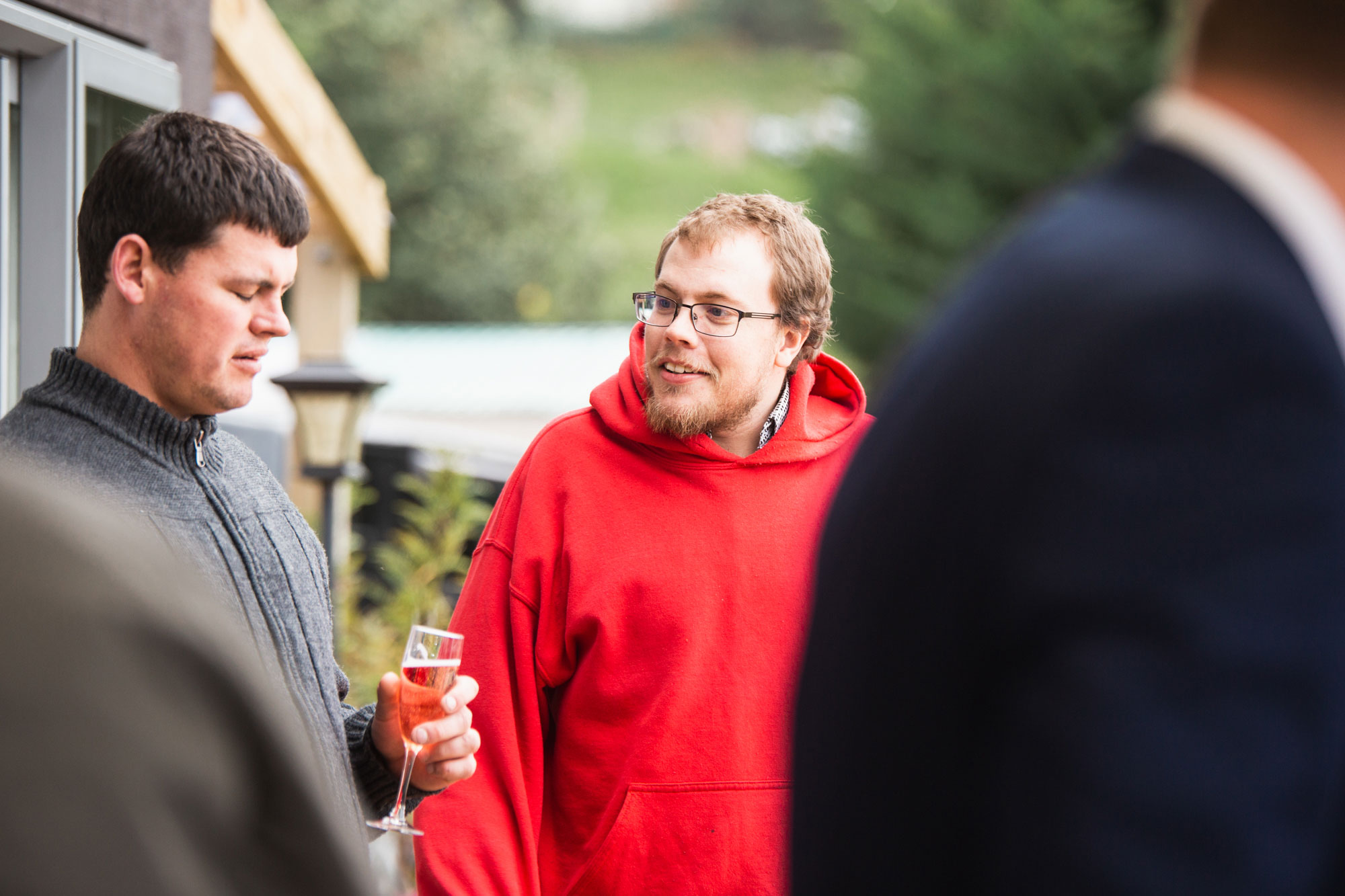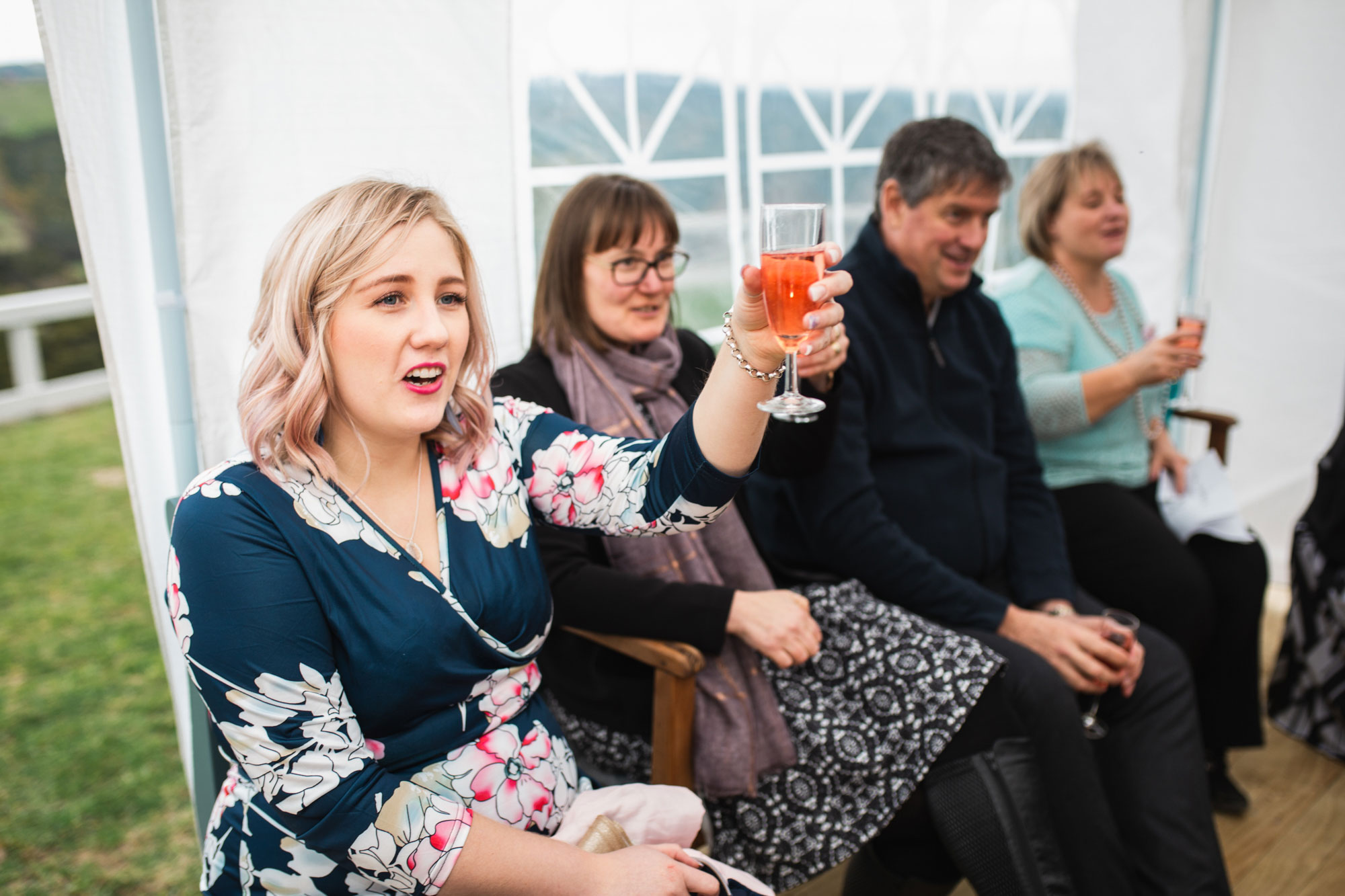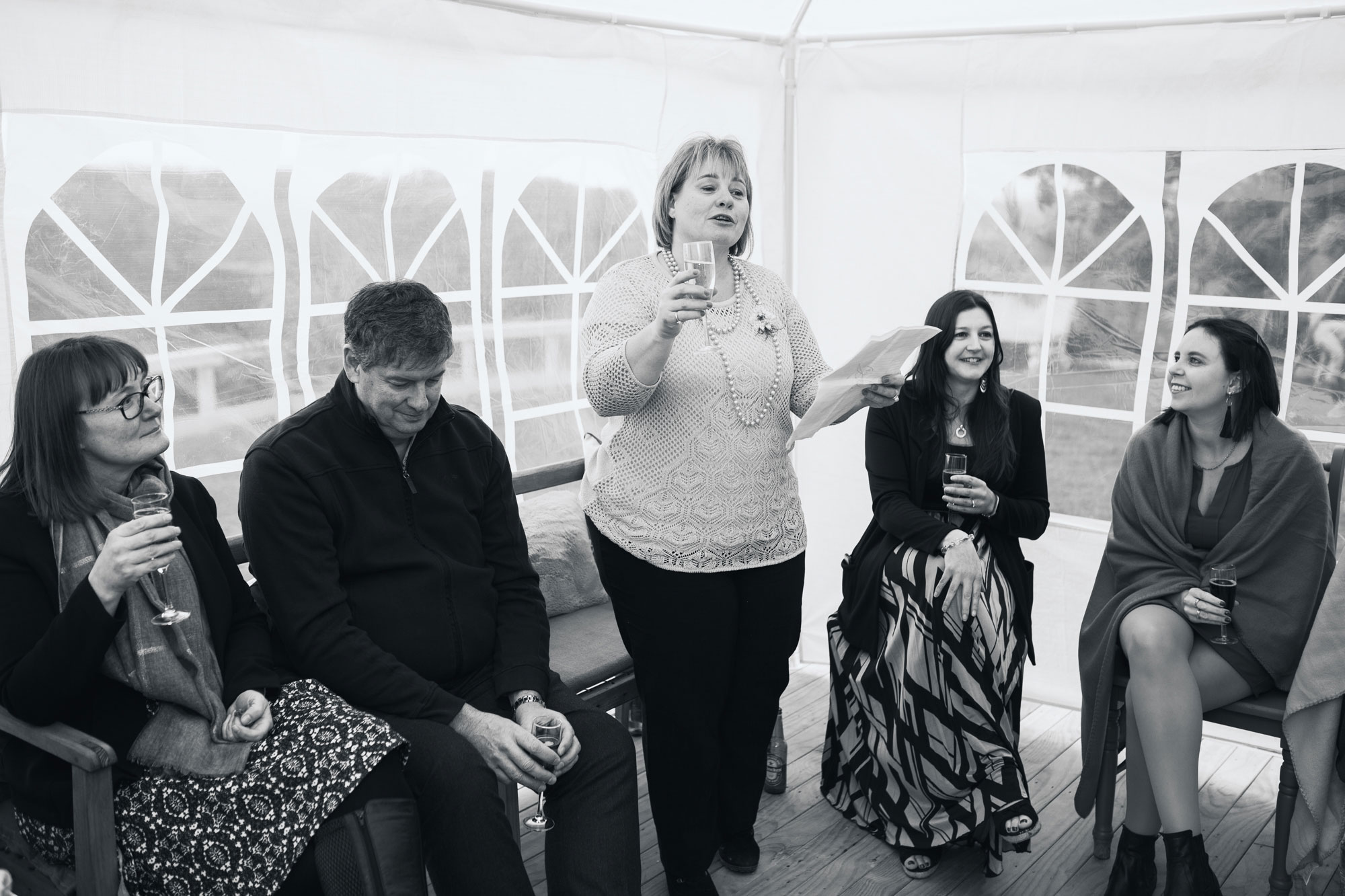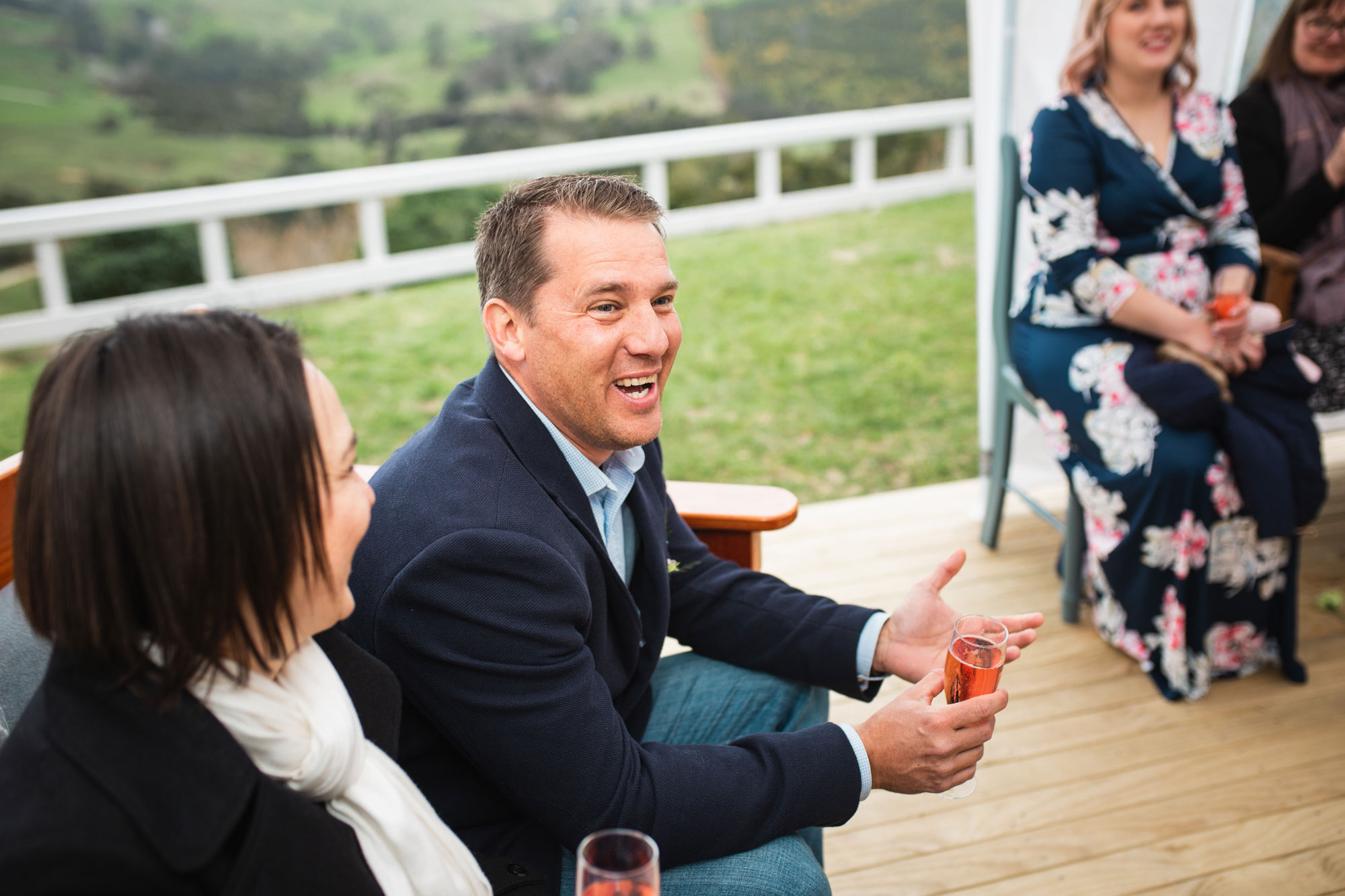 Celebrant – Rebekah Sulman
If you enjoyed looking through this little preview, do leave a comment down below! I'm sure Aniza and Garth would love to hear from you too 🙂