One of the coolest things about photographing a wedding at Castaways is the myriad of stunning locations to choose from. The skies opened up even before I started driving towards the venue, and as I got closer I kept thinking if the rain was going to stop, or at least have the wind stop gusting every 2 seconds… well none of that happened. That just meant we were bound to end up with some pretty cool shots!
Anna and Aaron were not fazed by the weather and lucky us, the showers stopped in time for our wedding party photos. We even found shelter from the wind at a cool new spot – they were total troopers for being willing to scale a mini slope to get to it! Normally with weather like this it either means we get to do awesome rain photos or epic sunset photos, in this case we were treated to both!
Thanks for having me at your wedding guys, and for braving the elements!
Here's a snippet of how the day unfolded.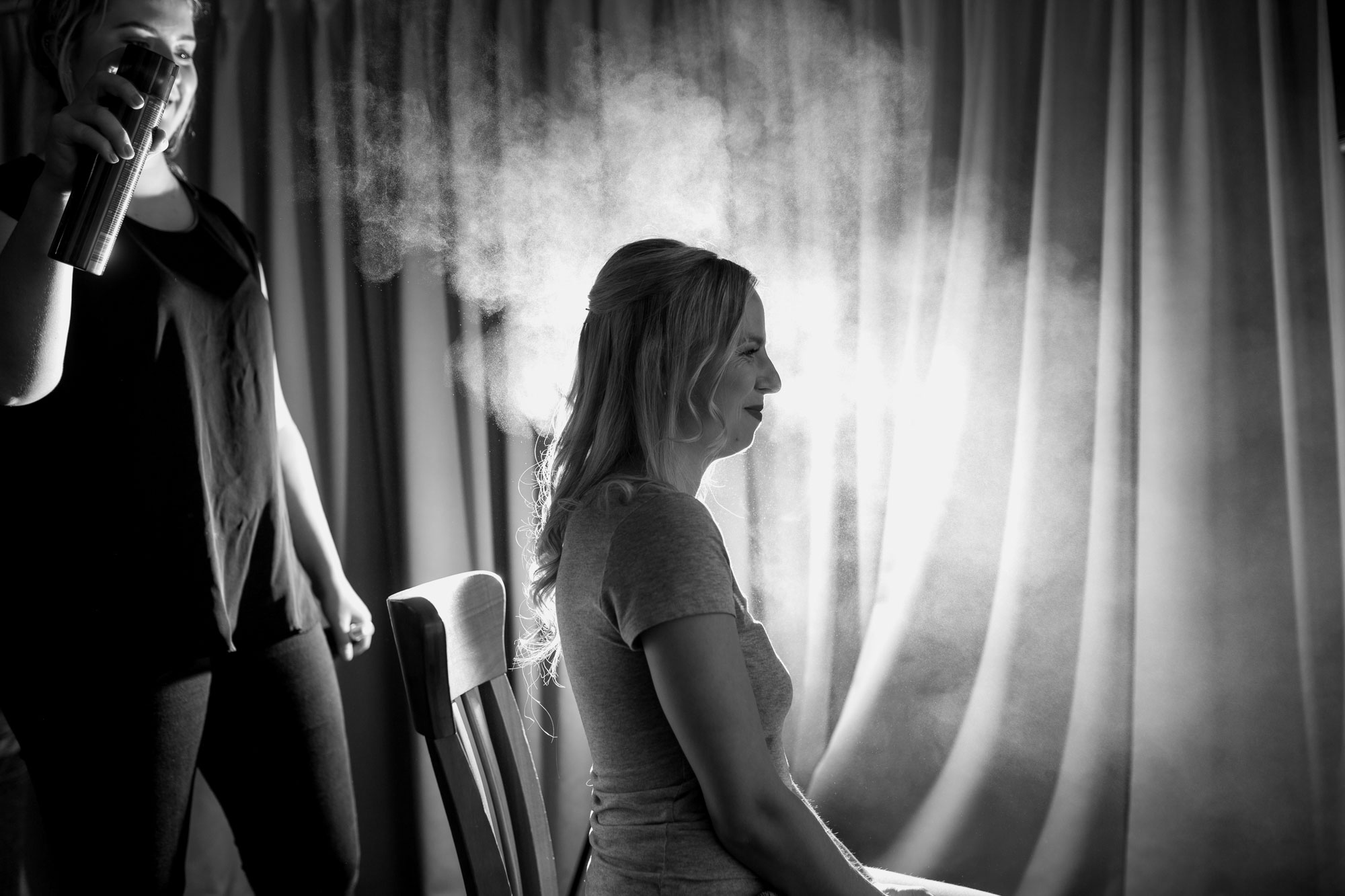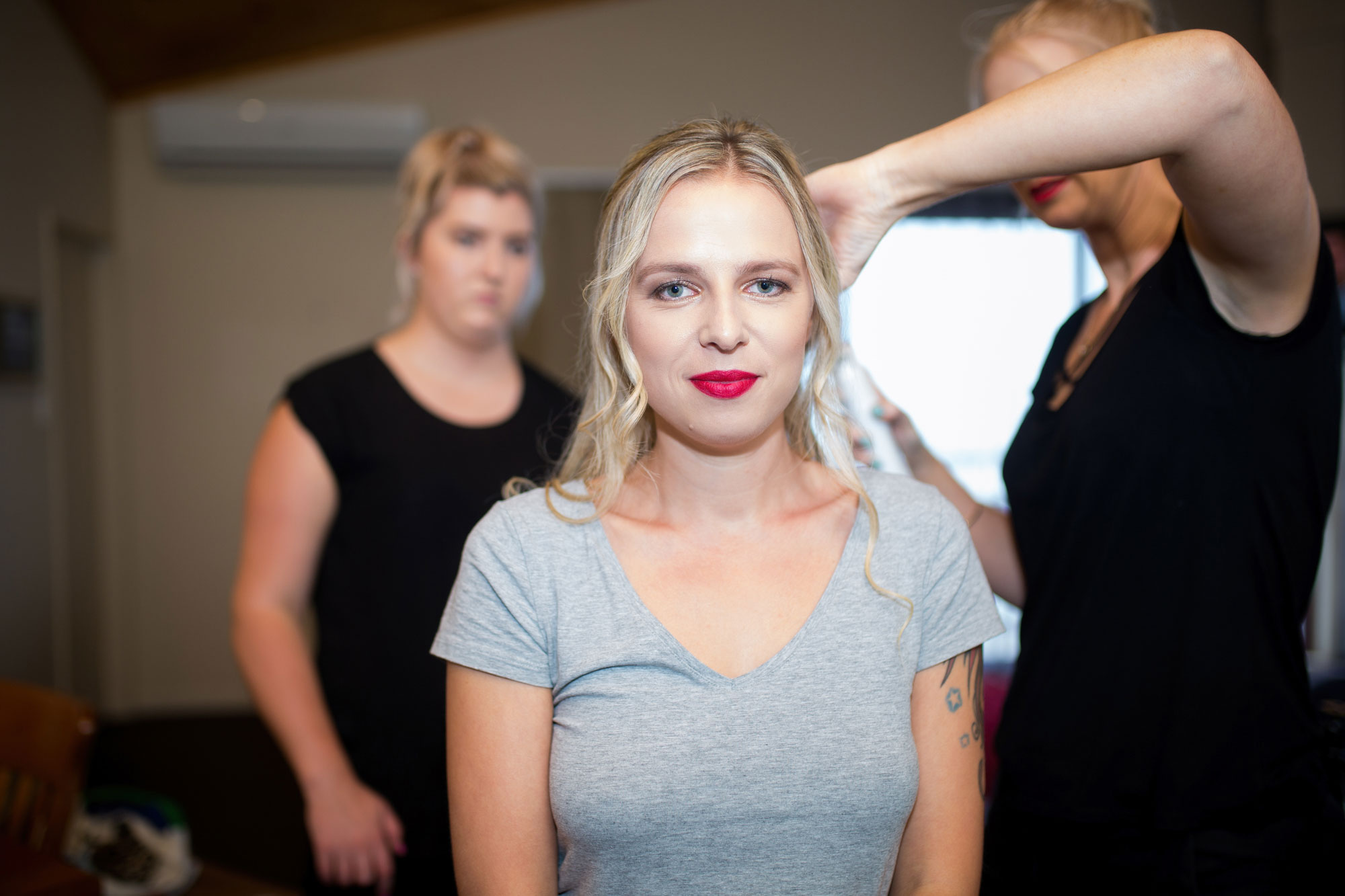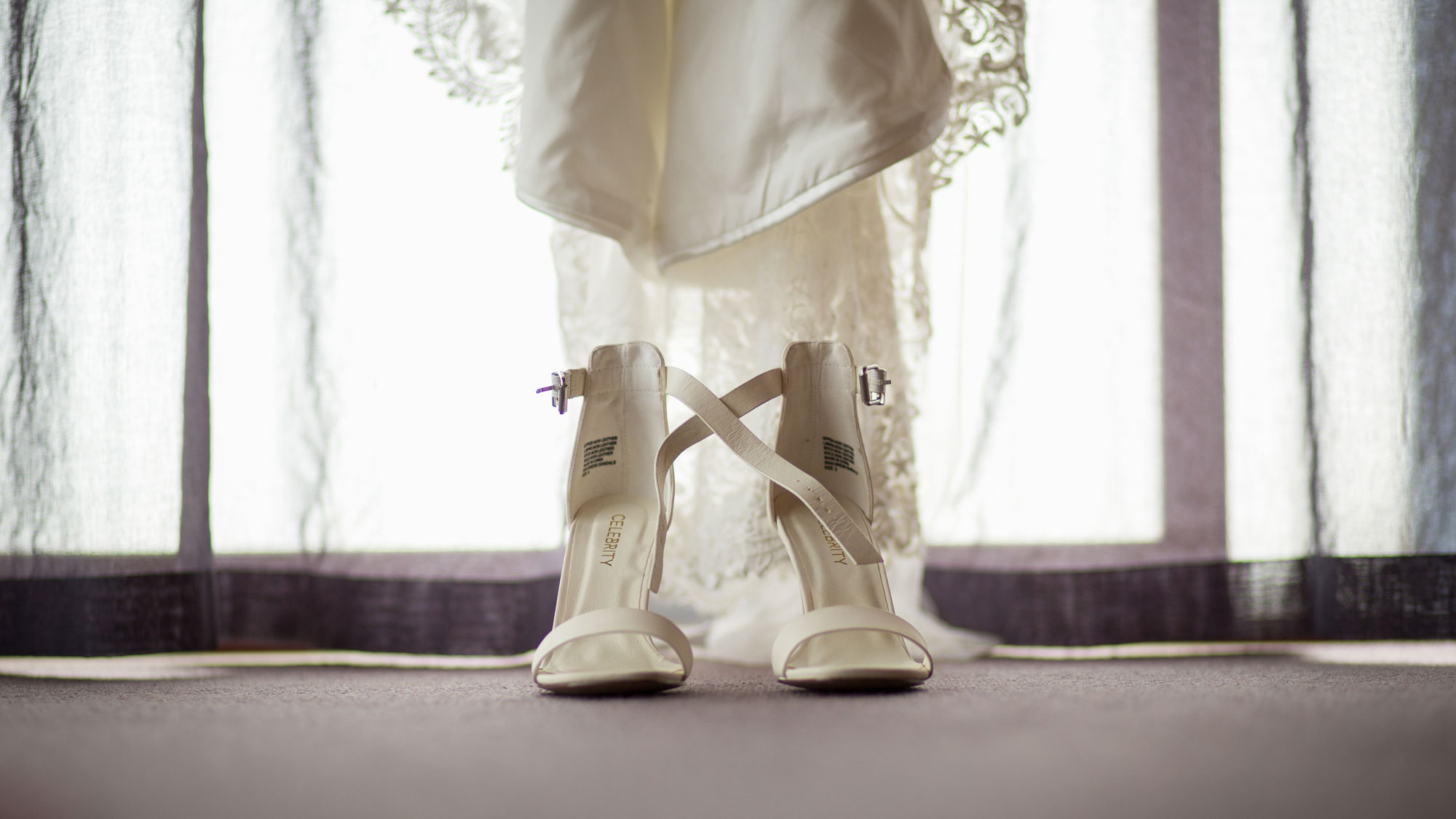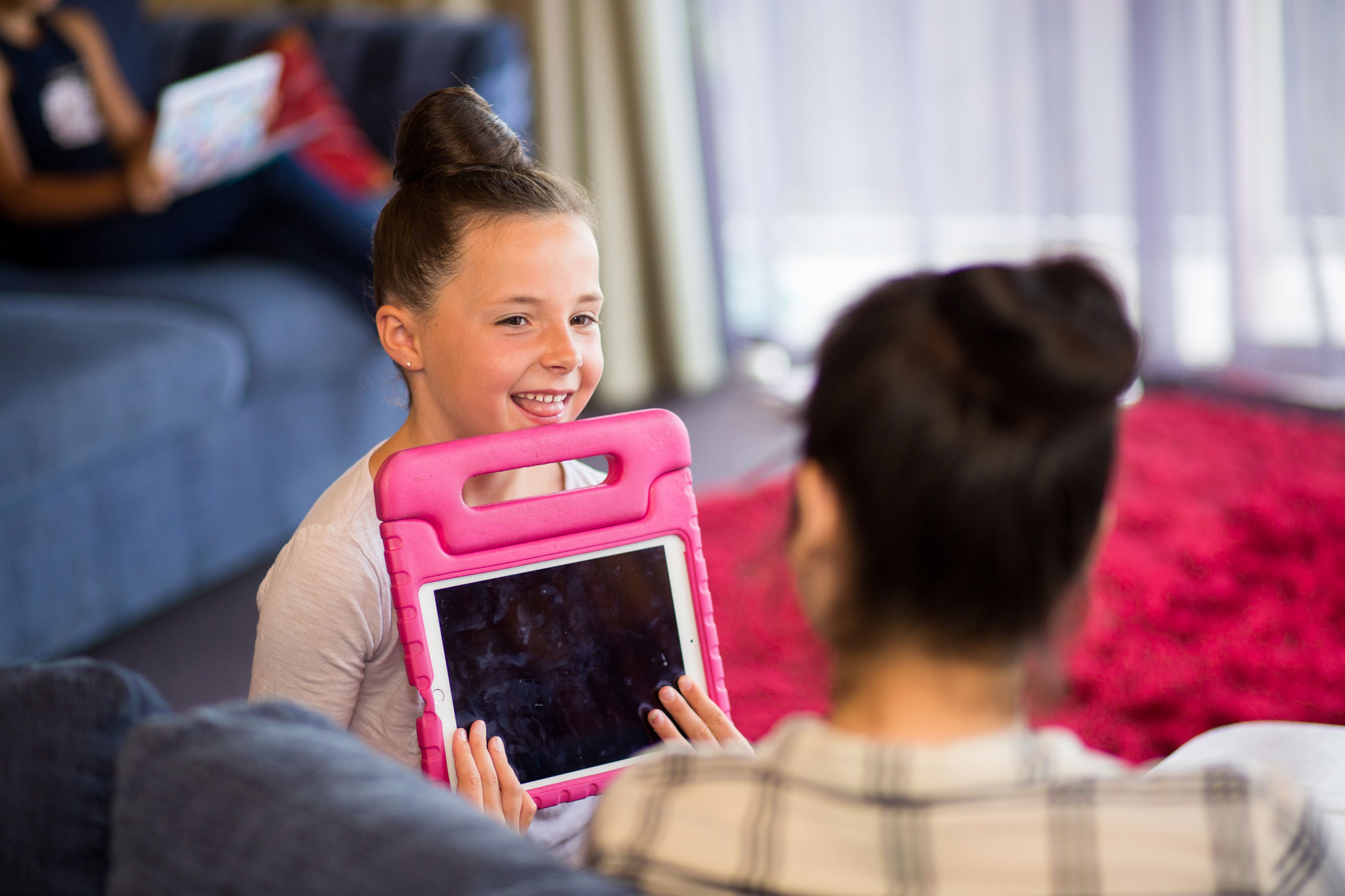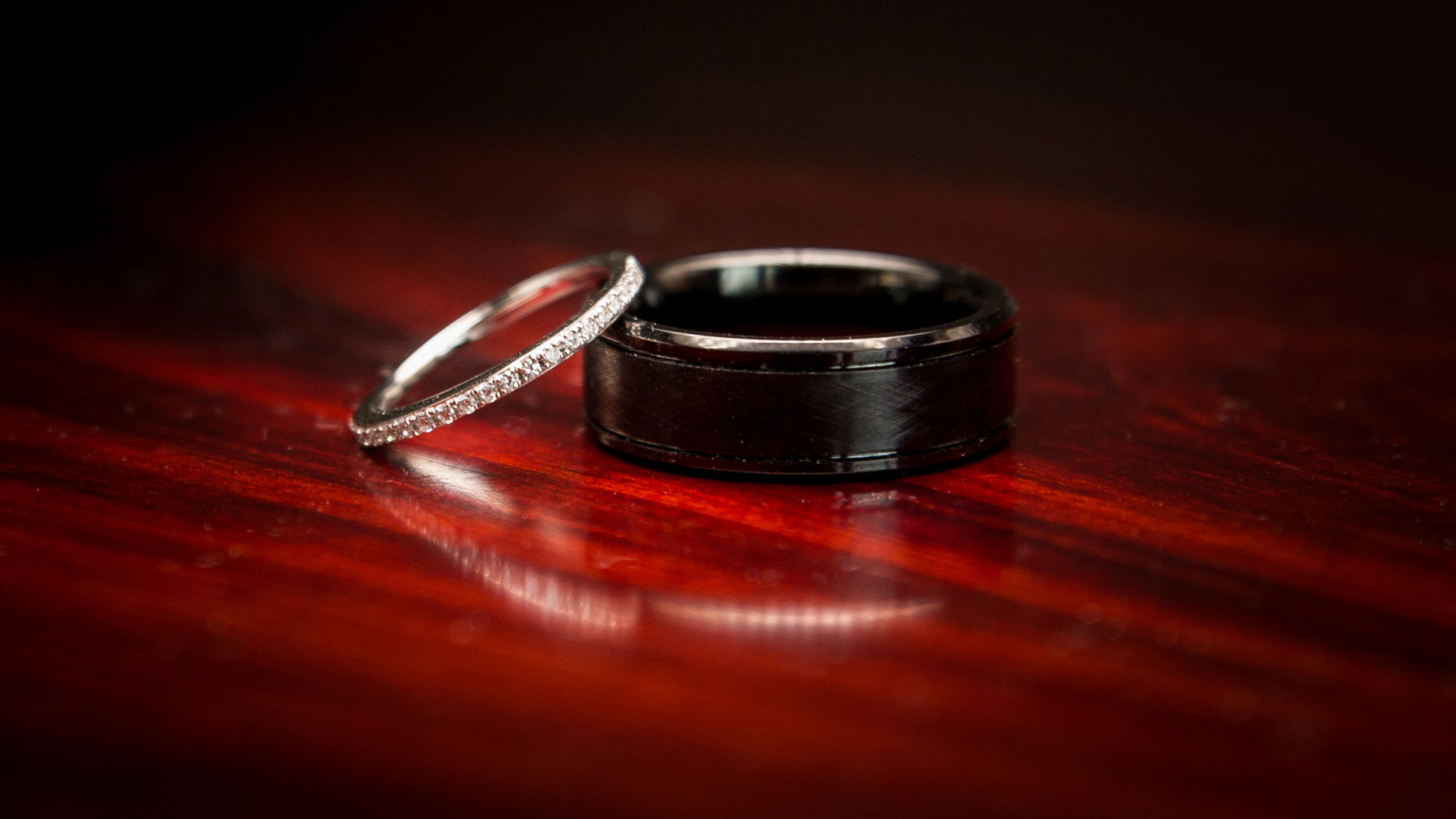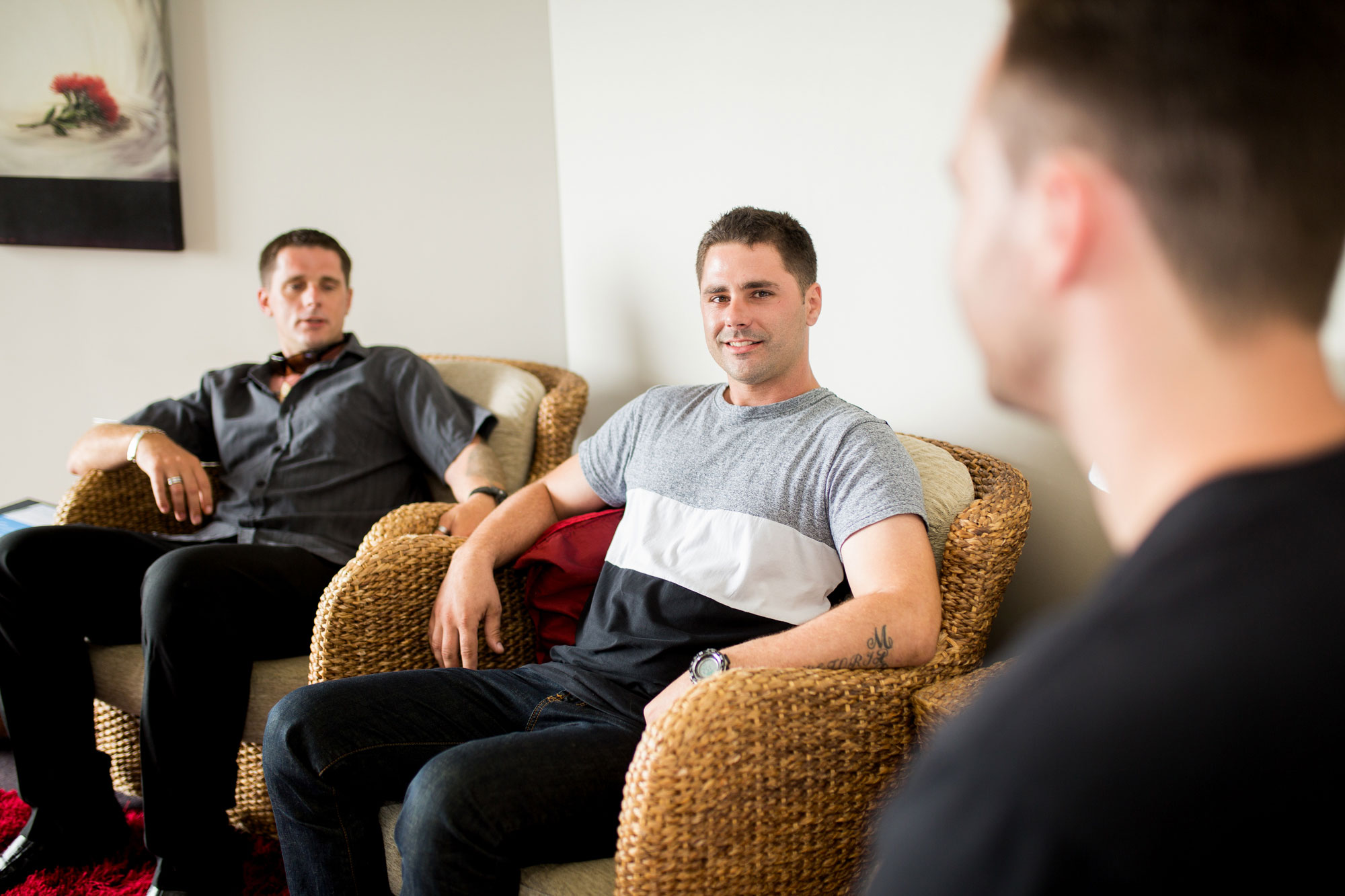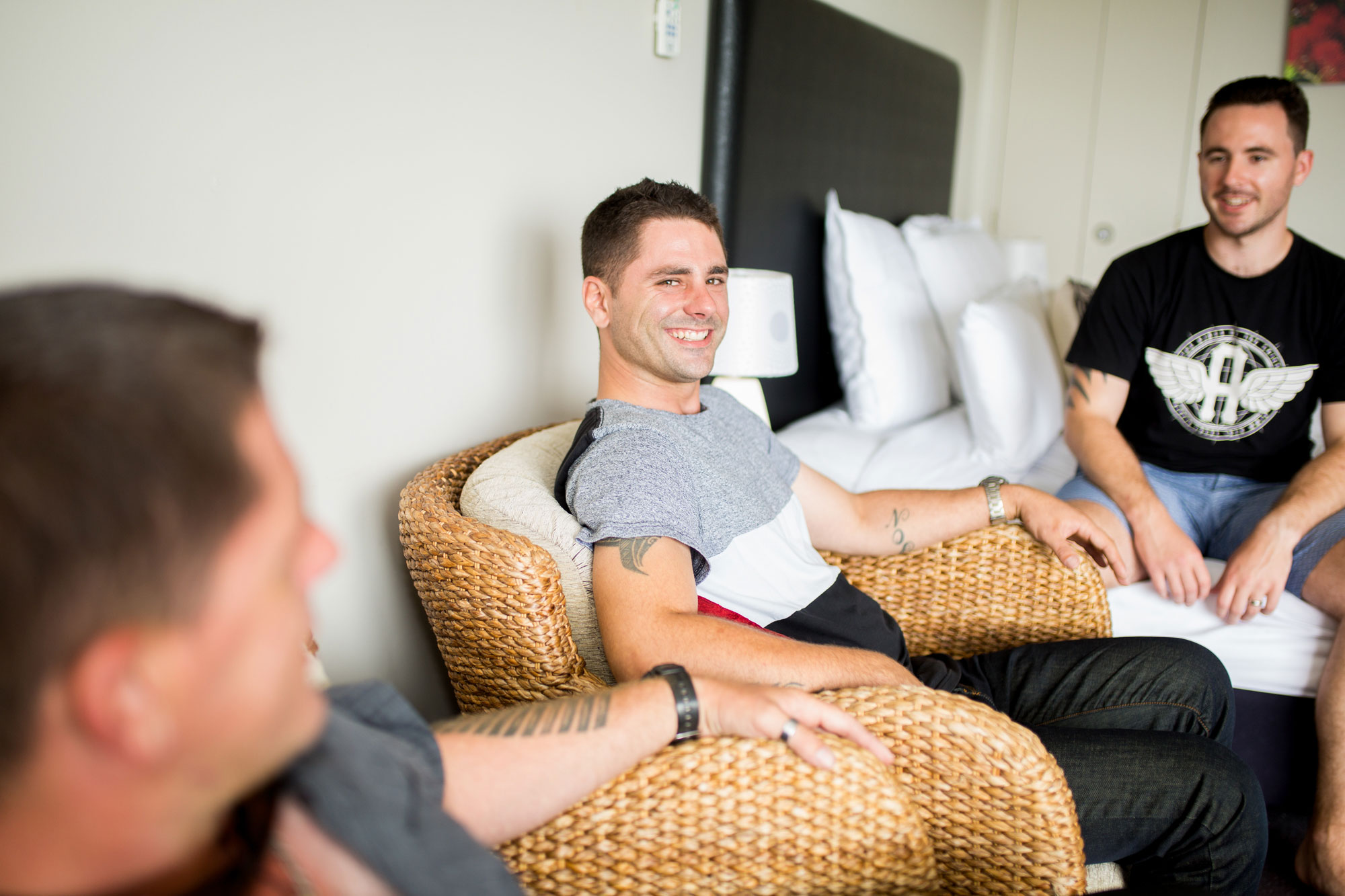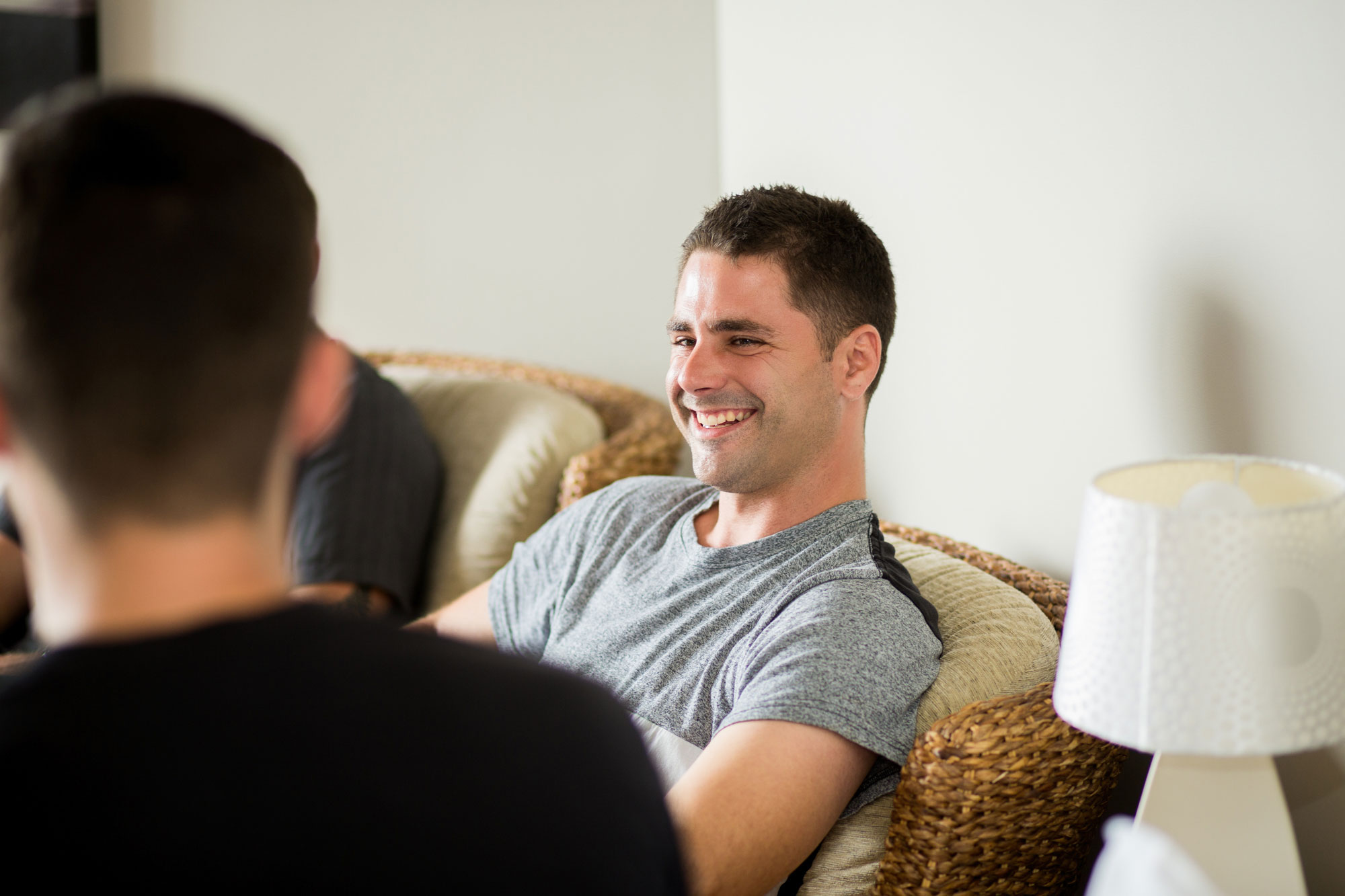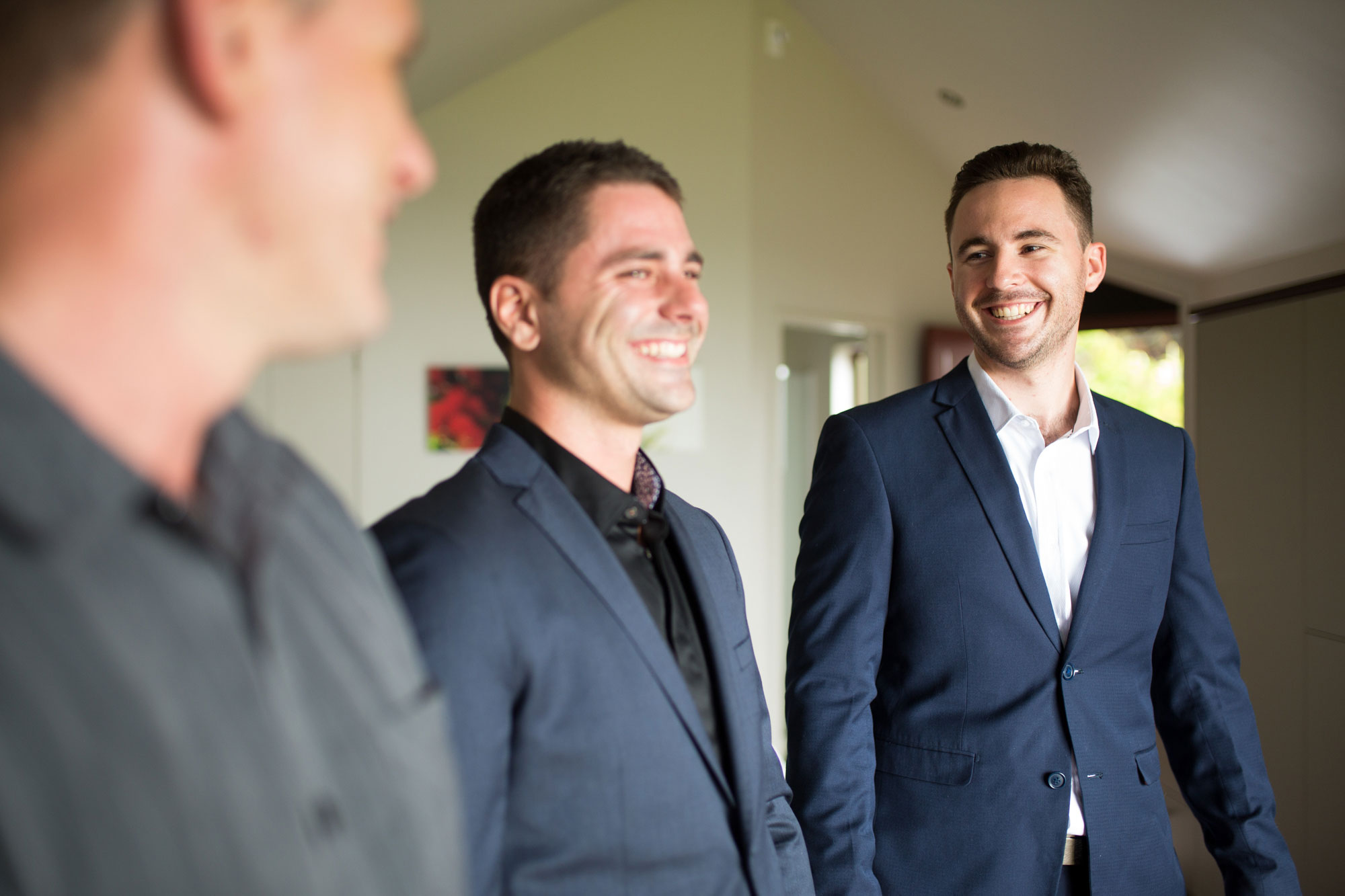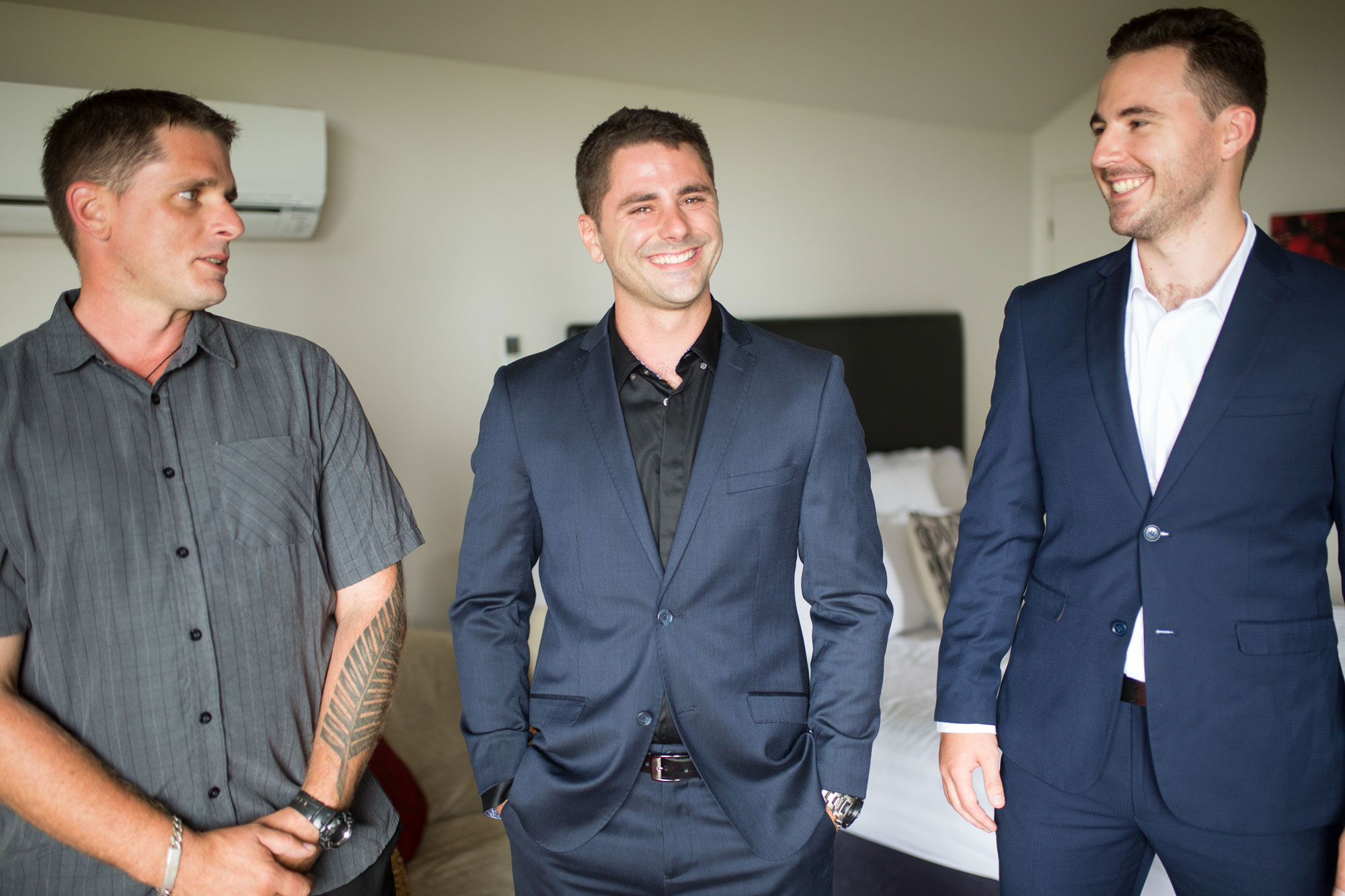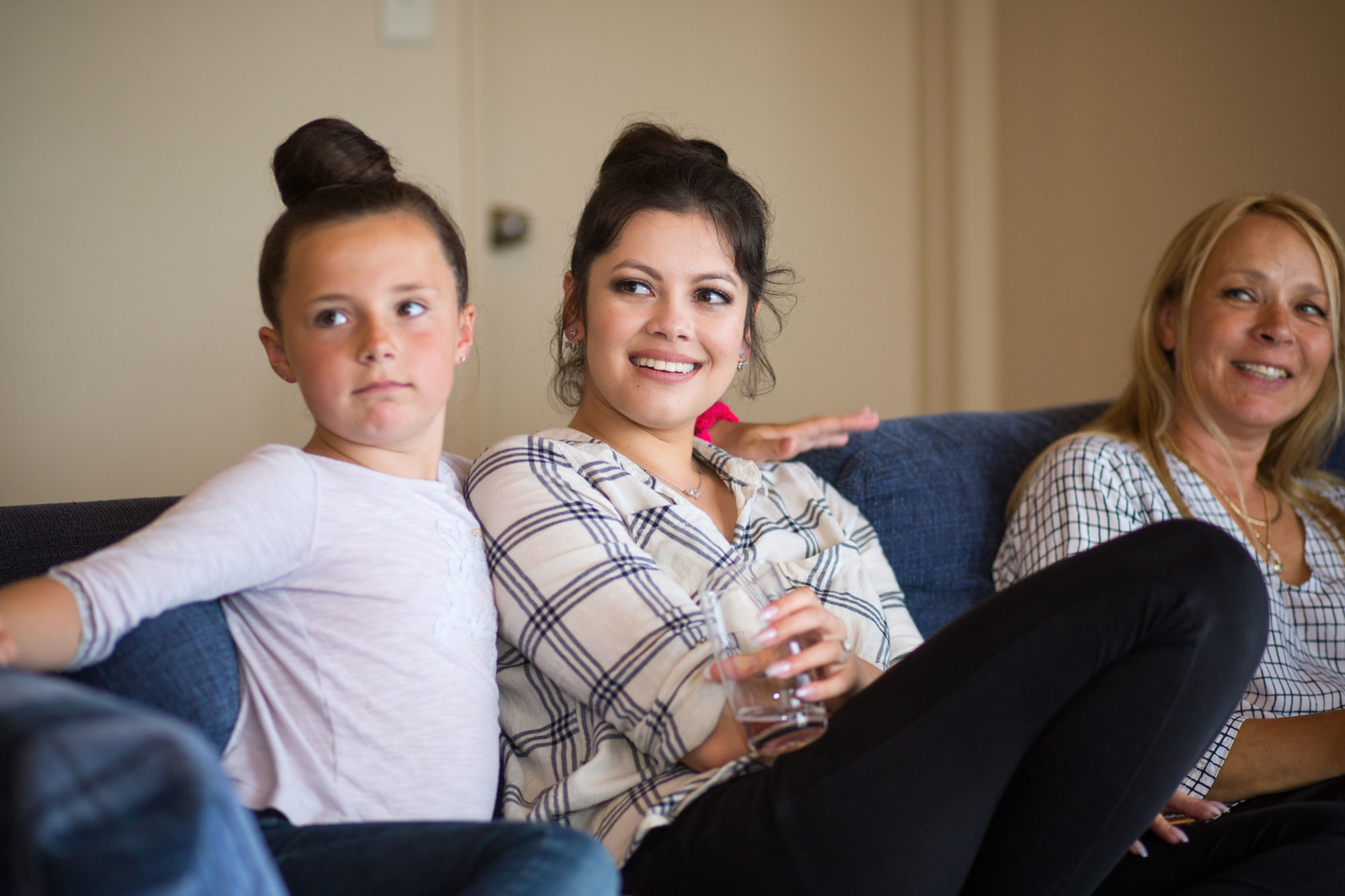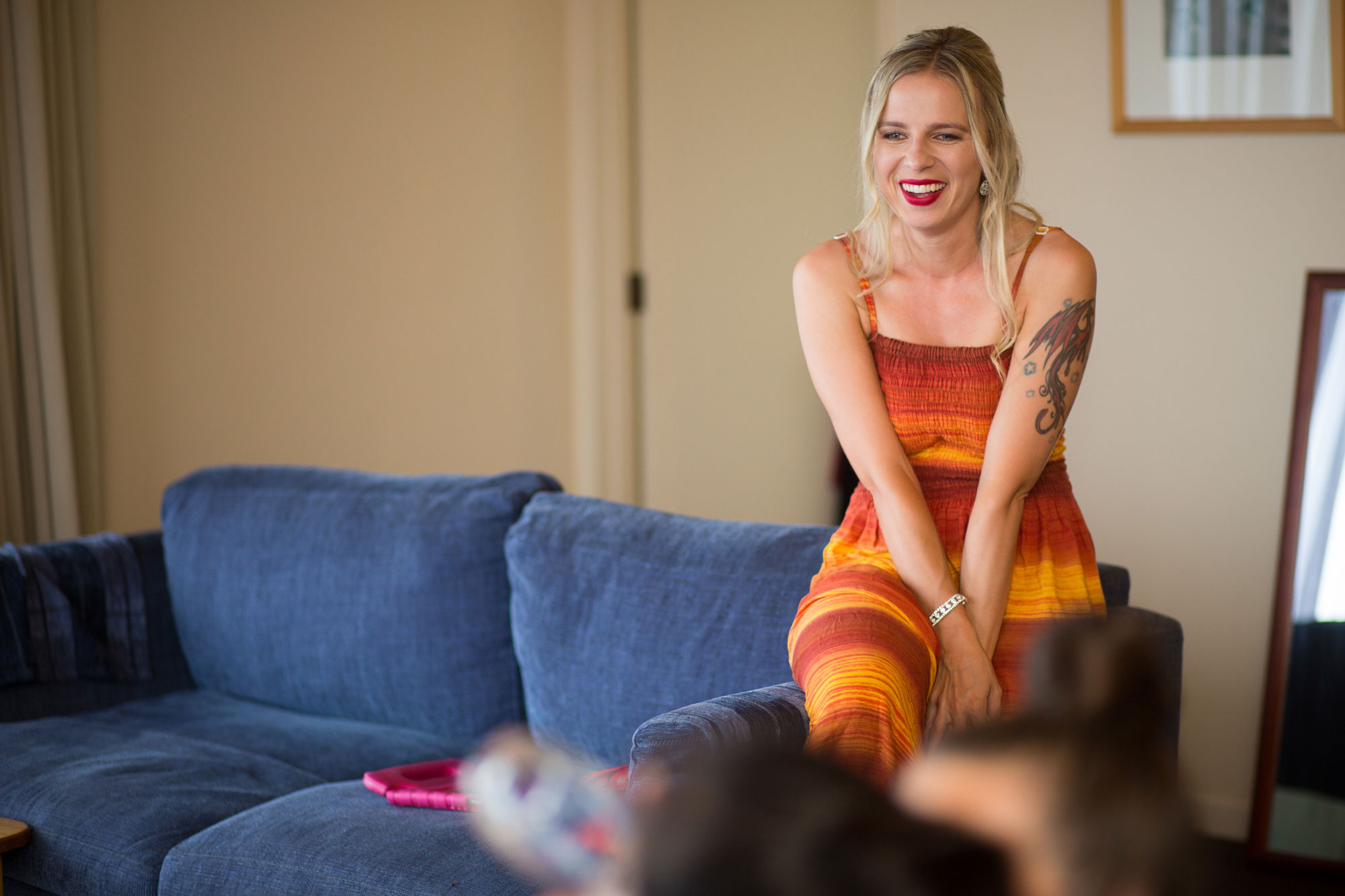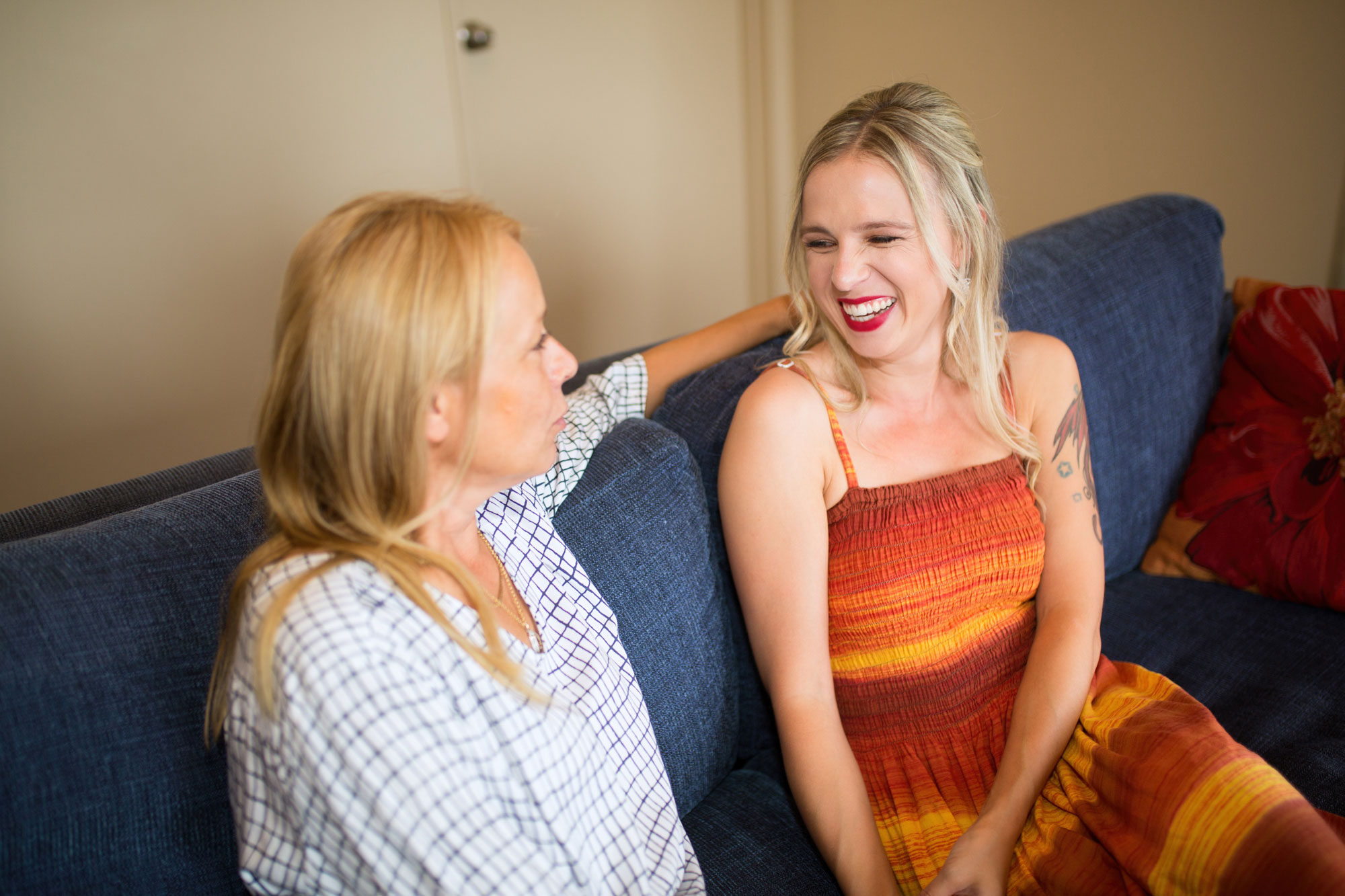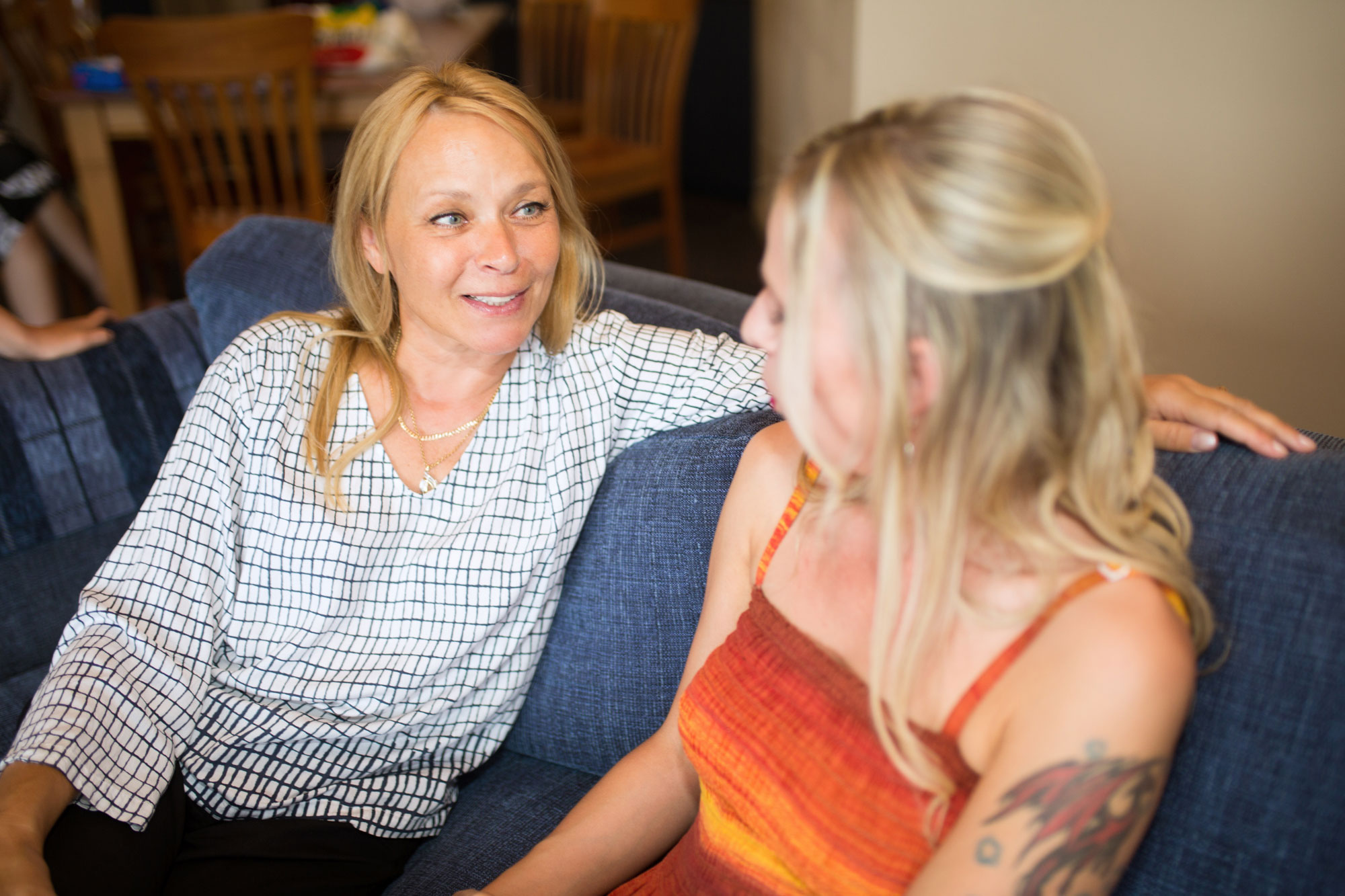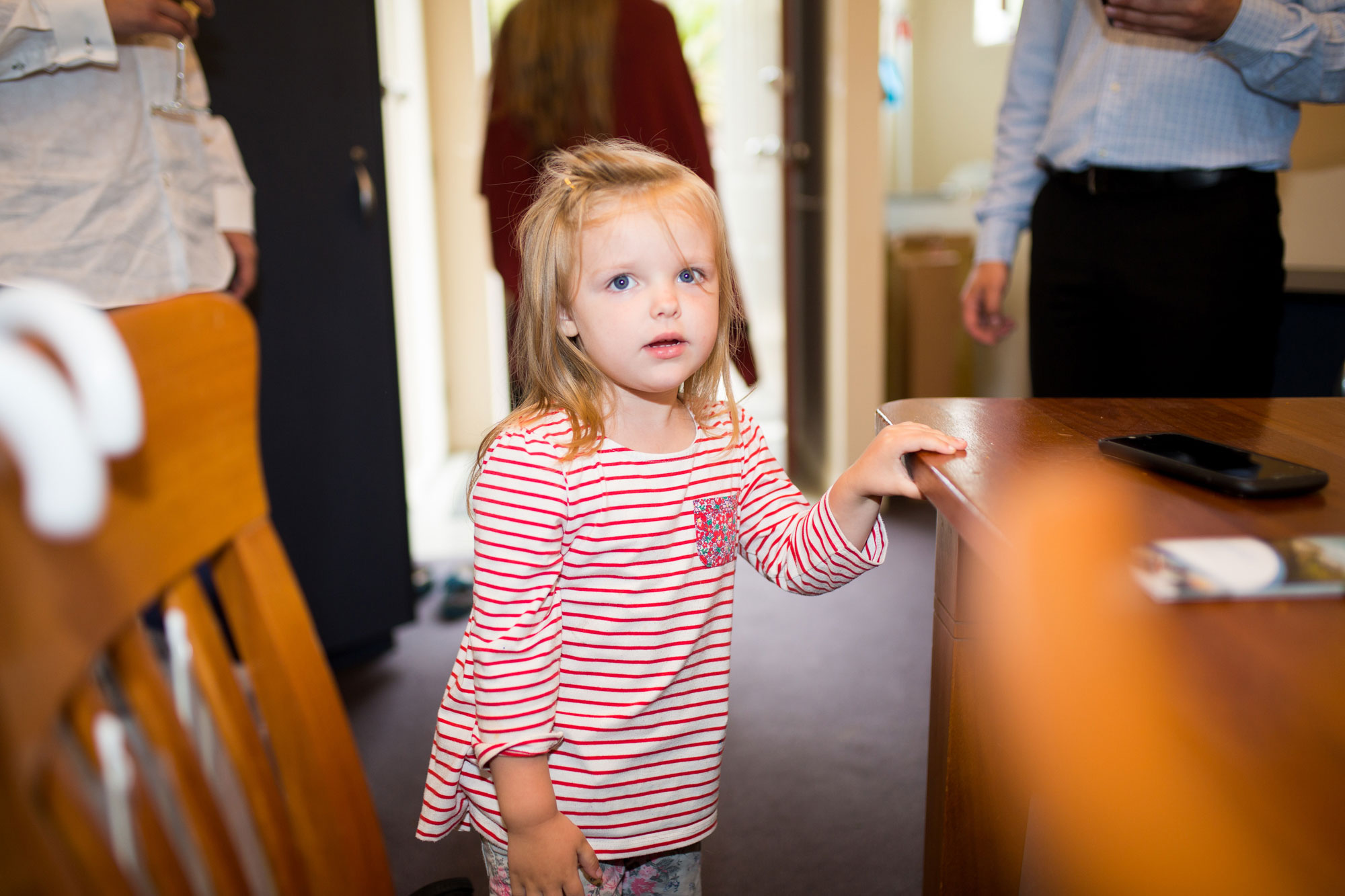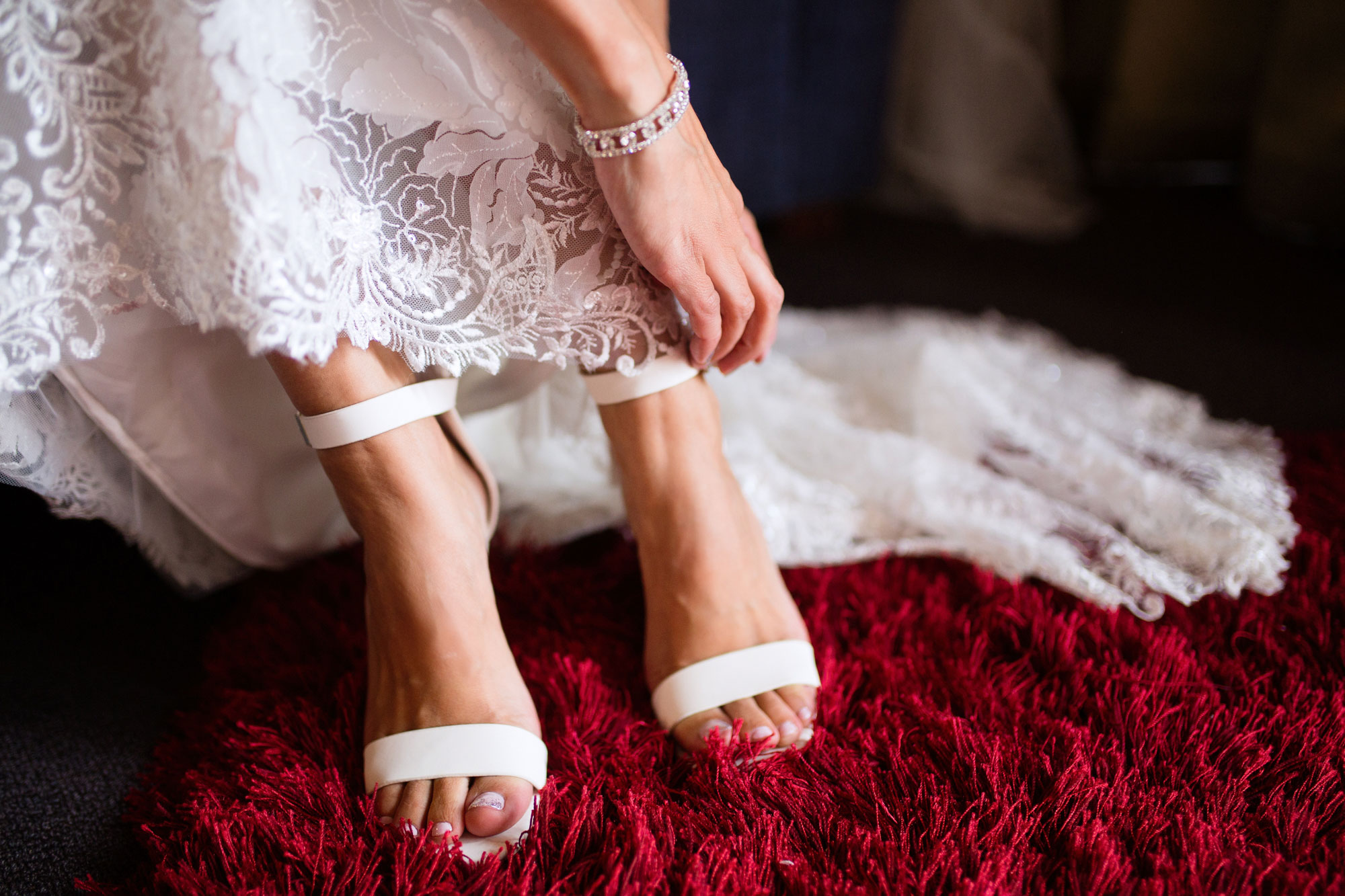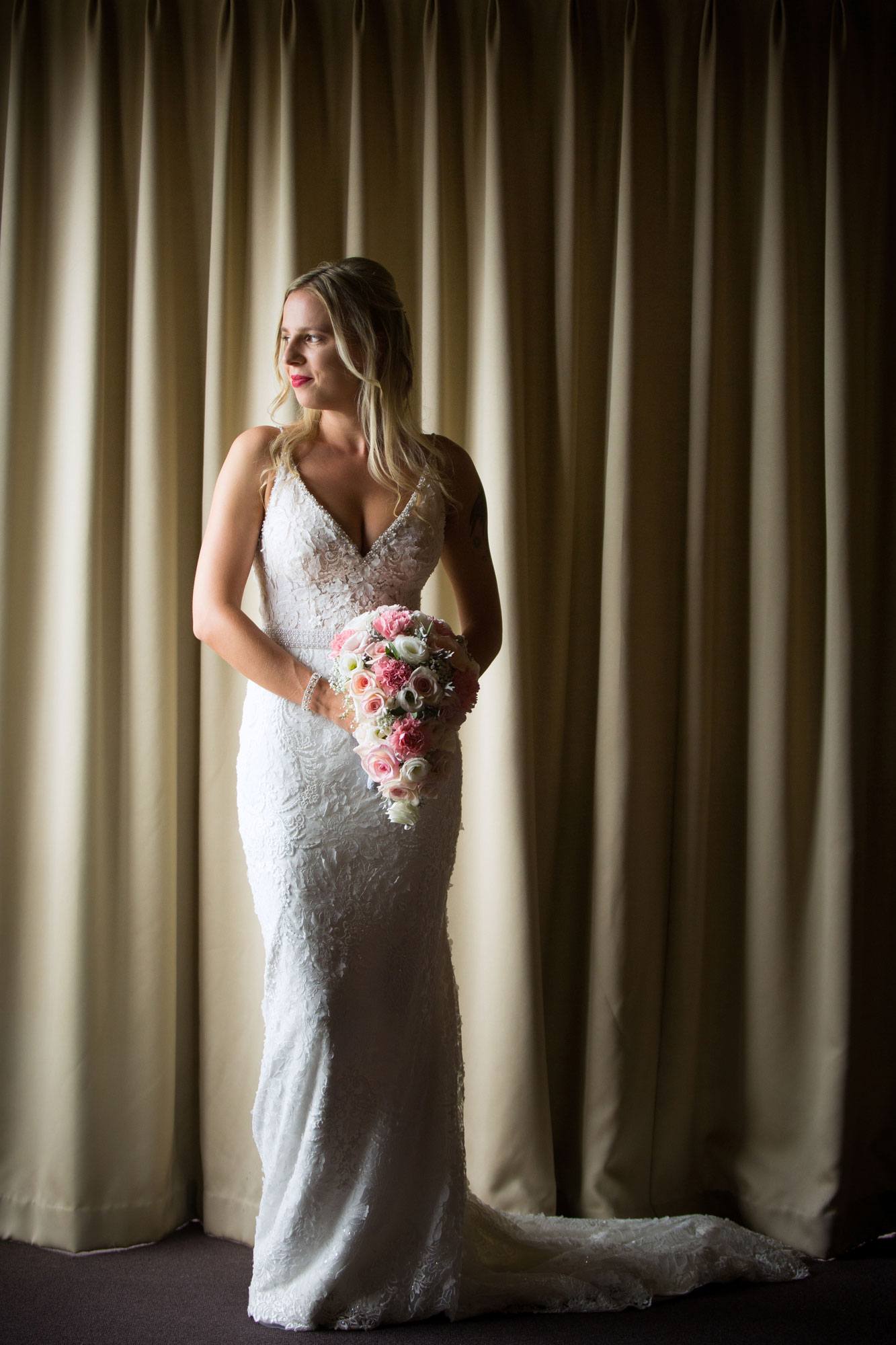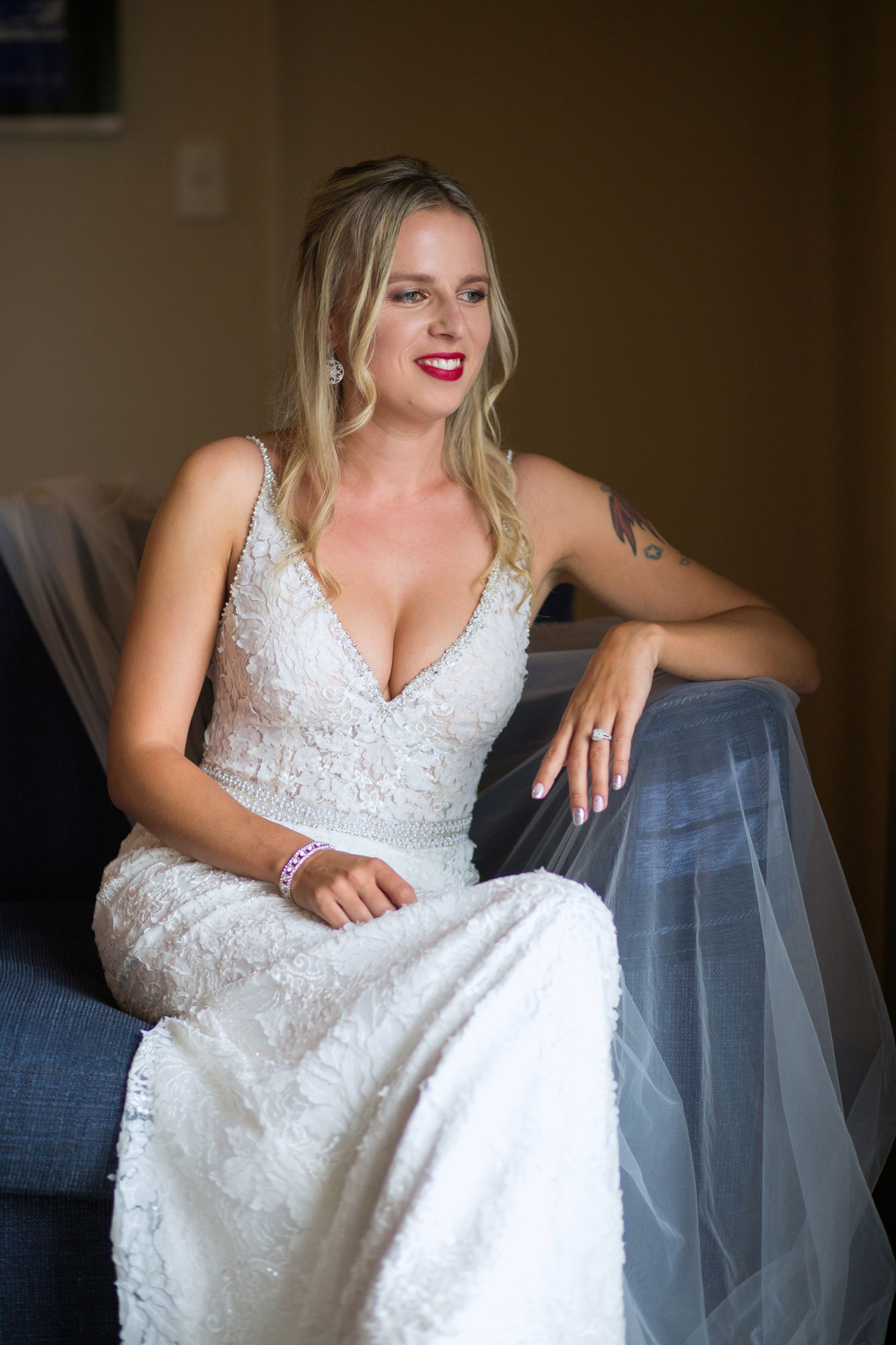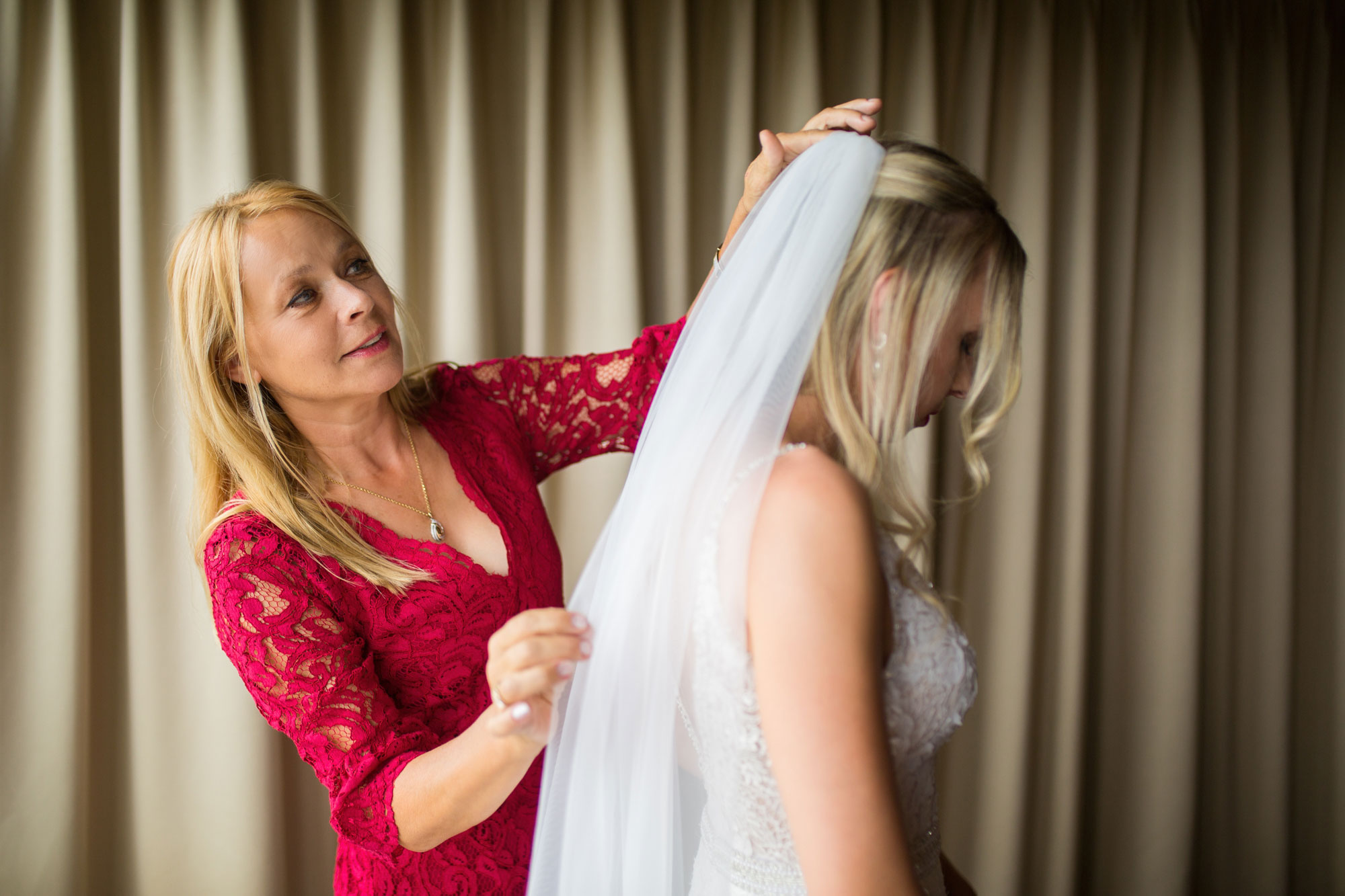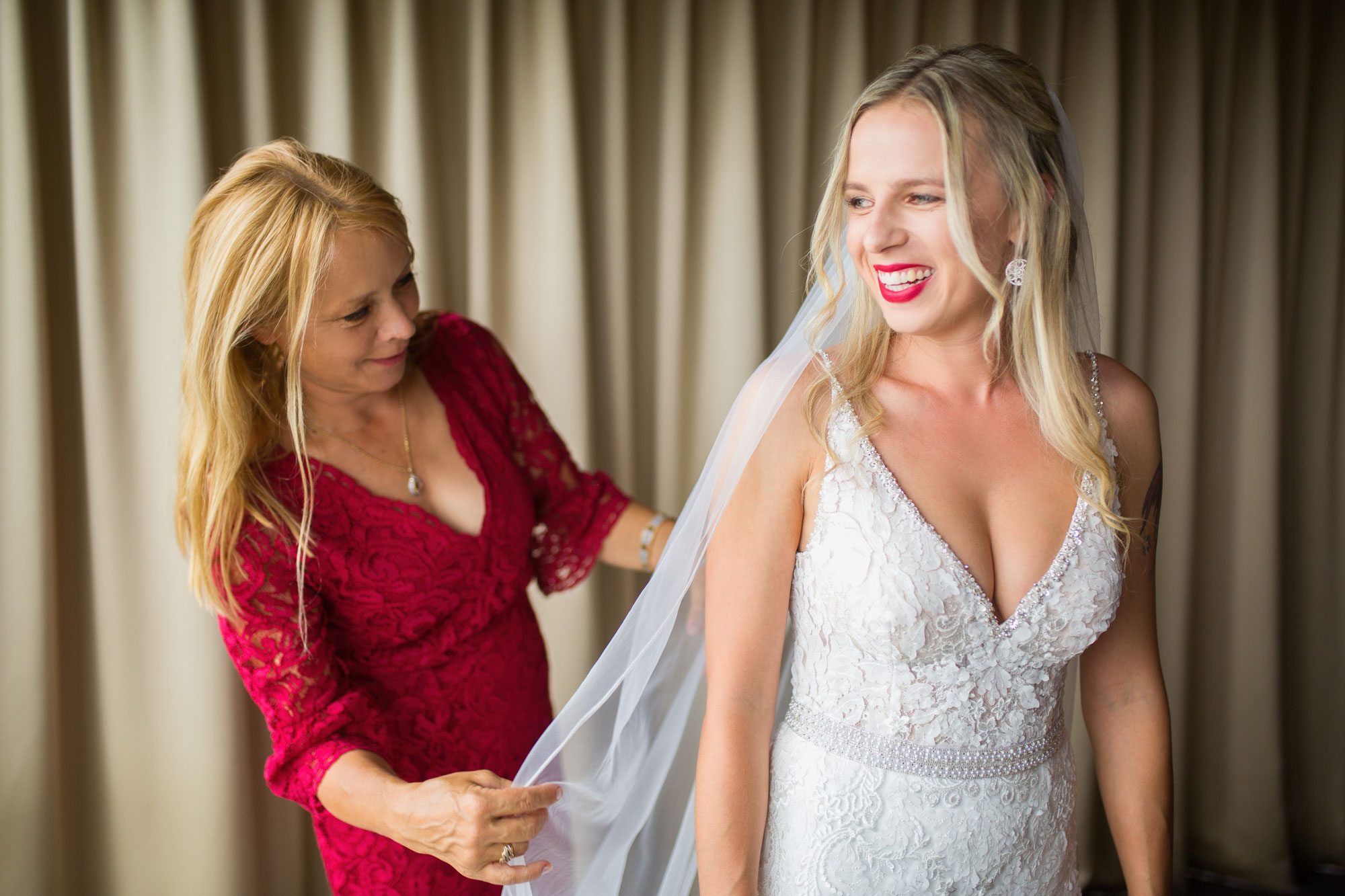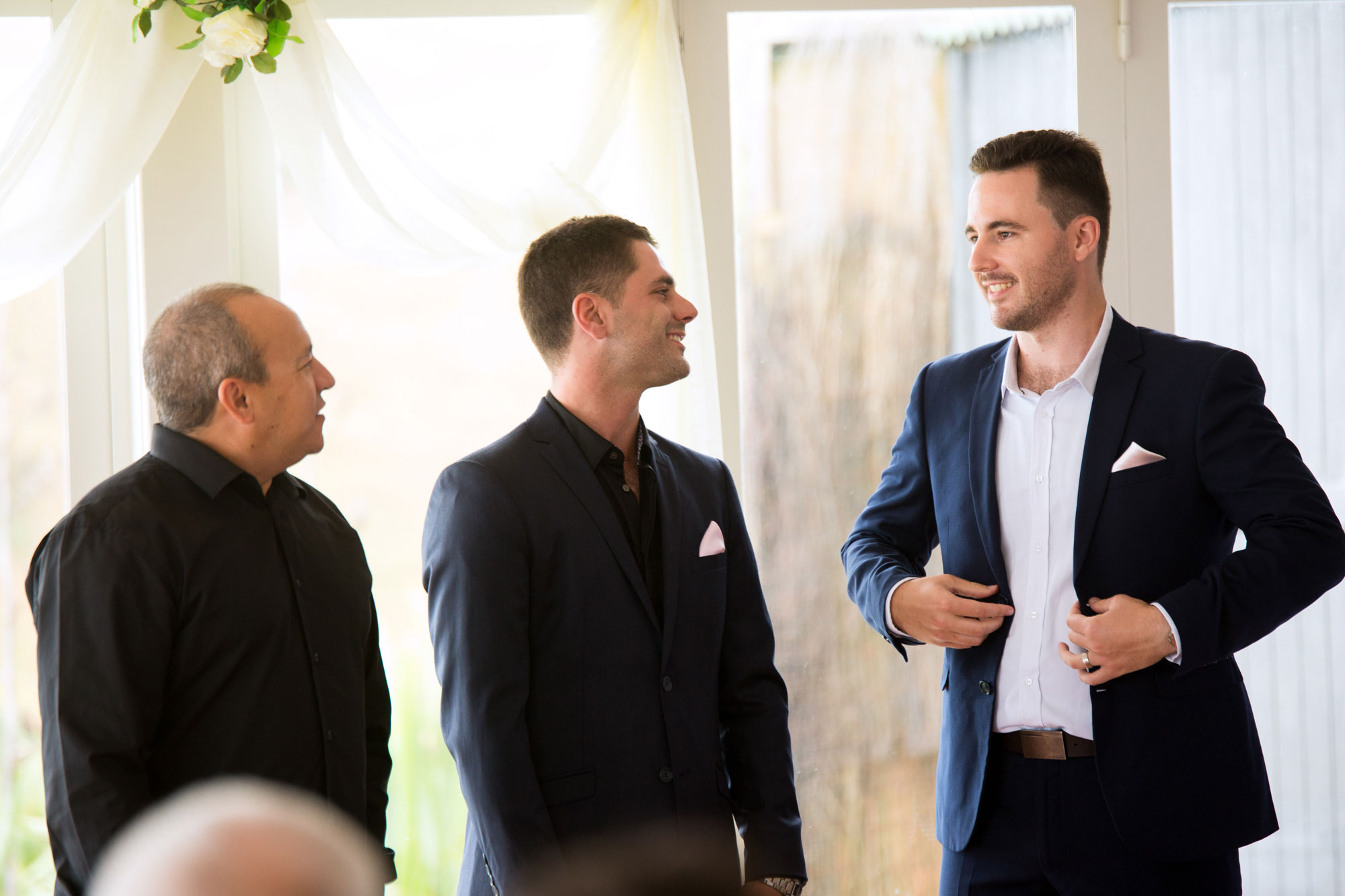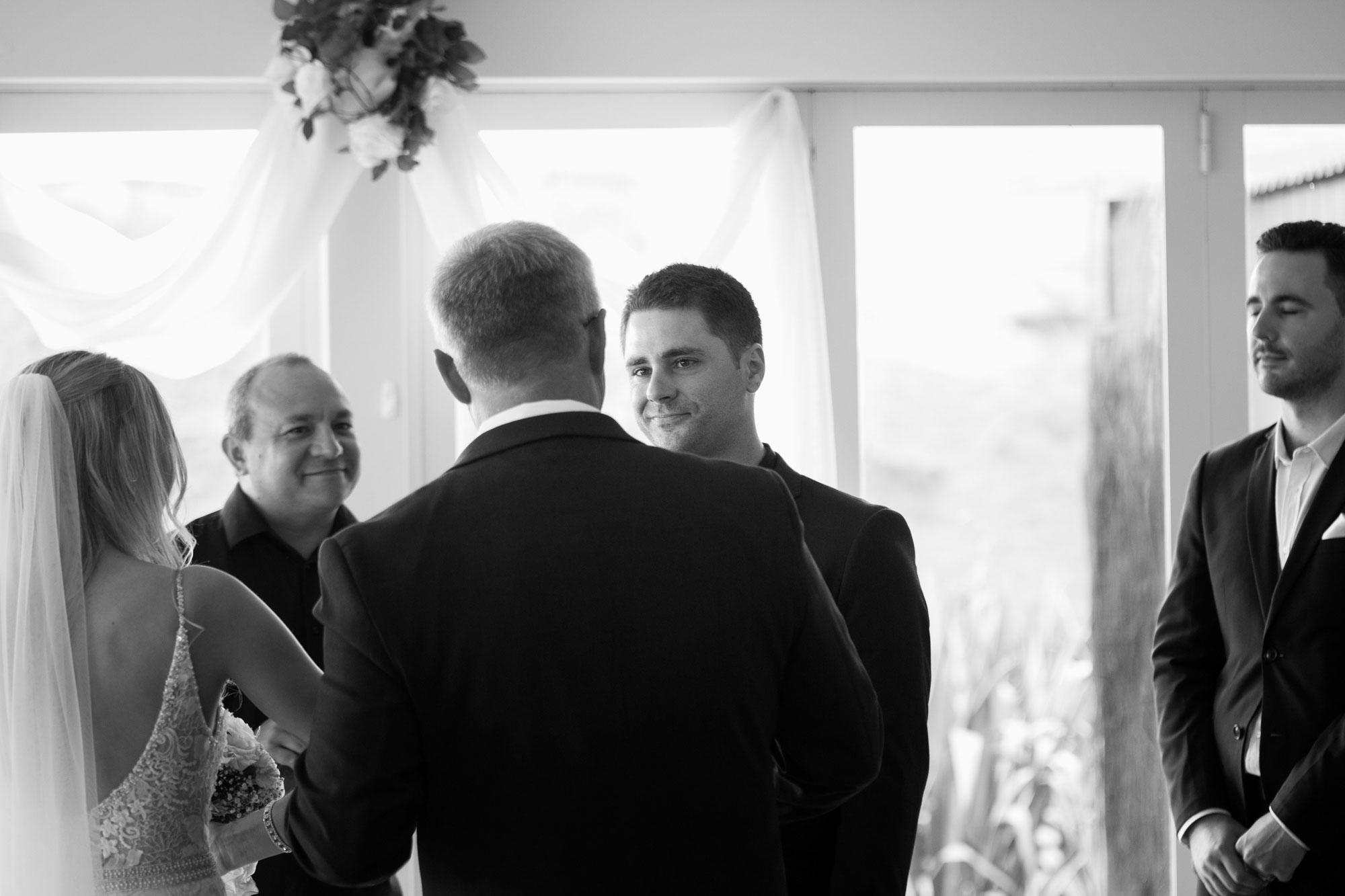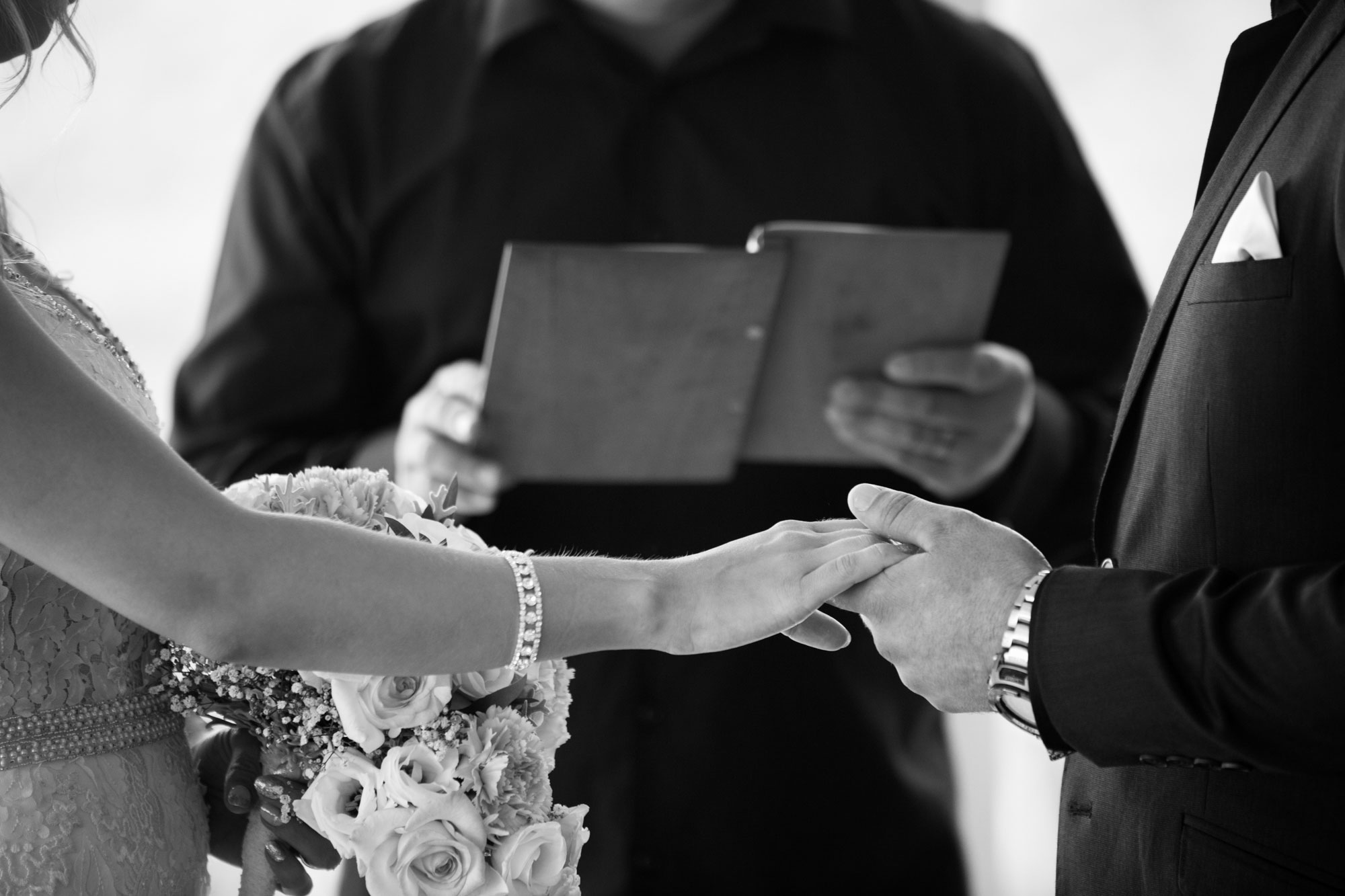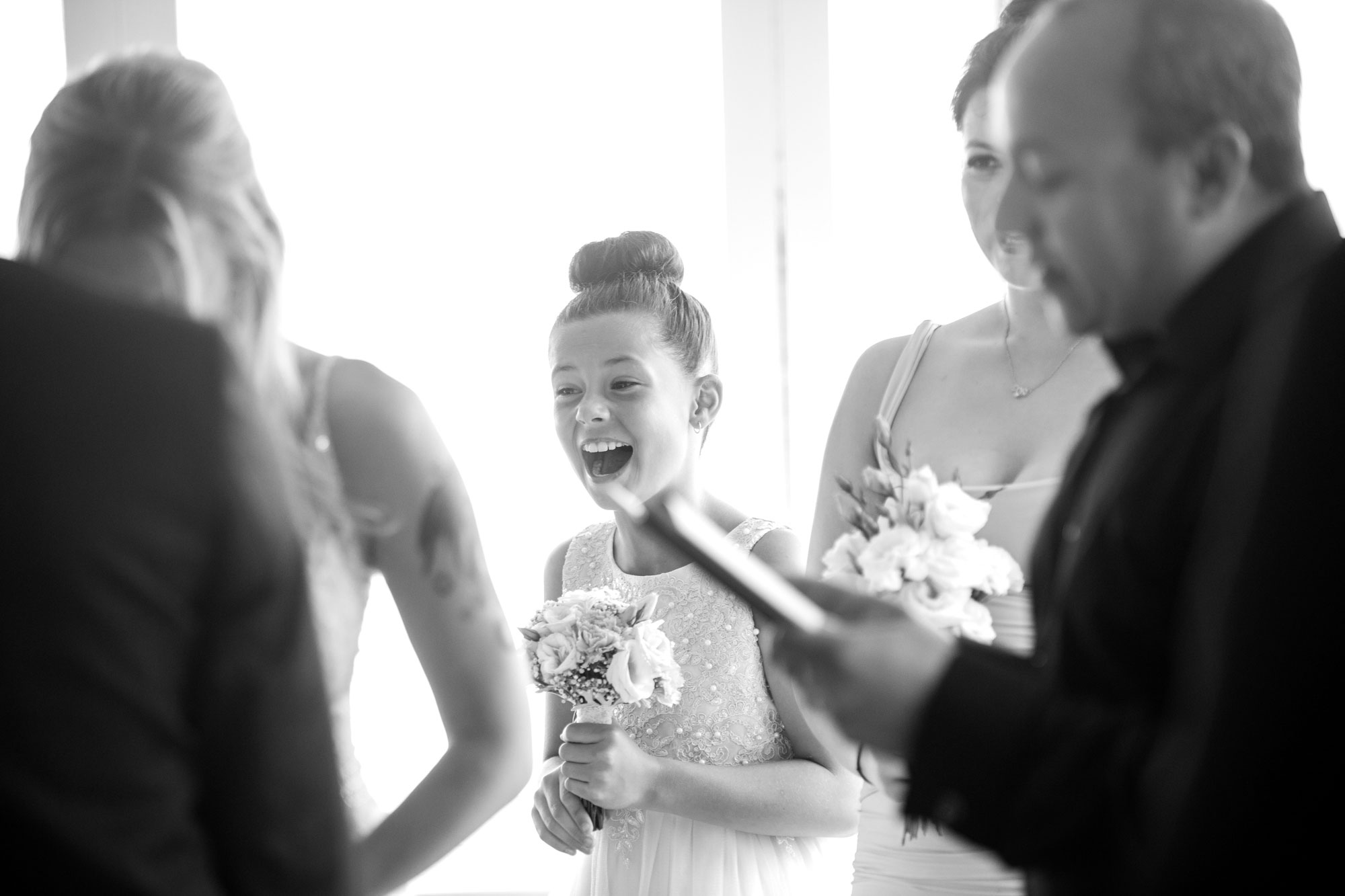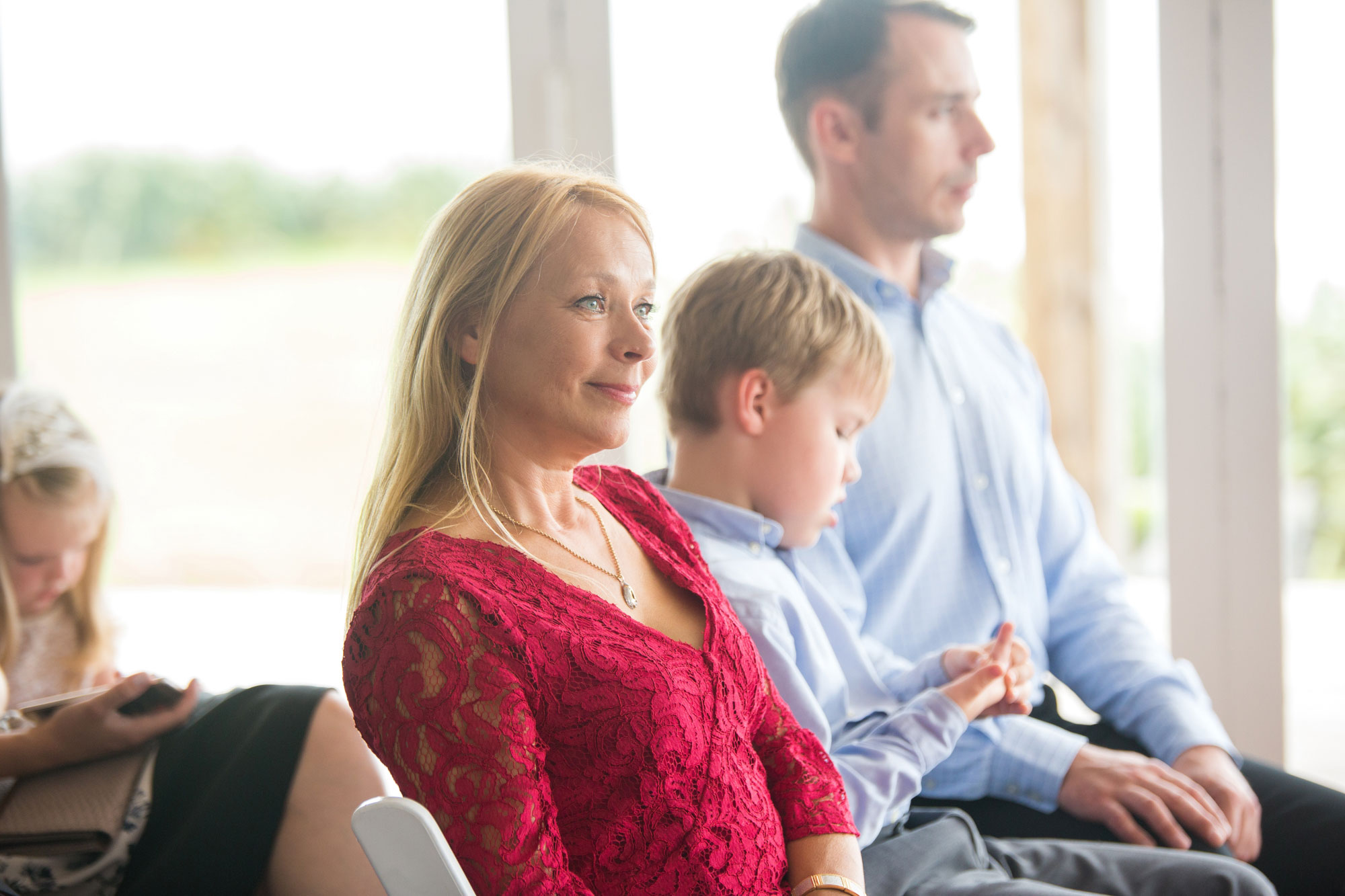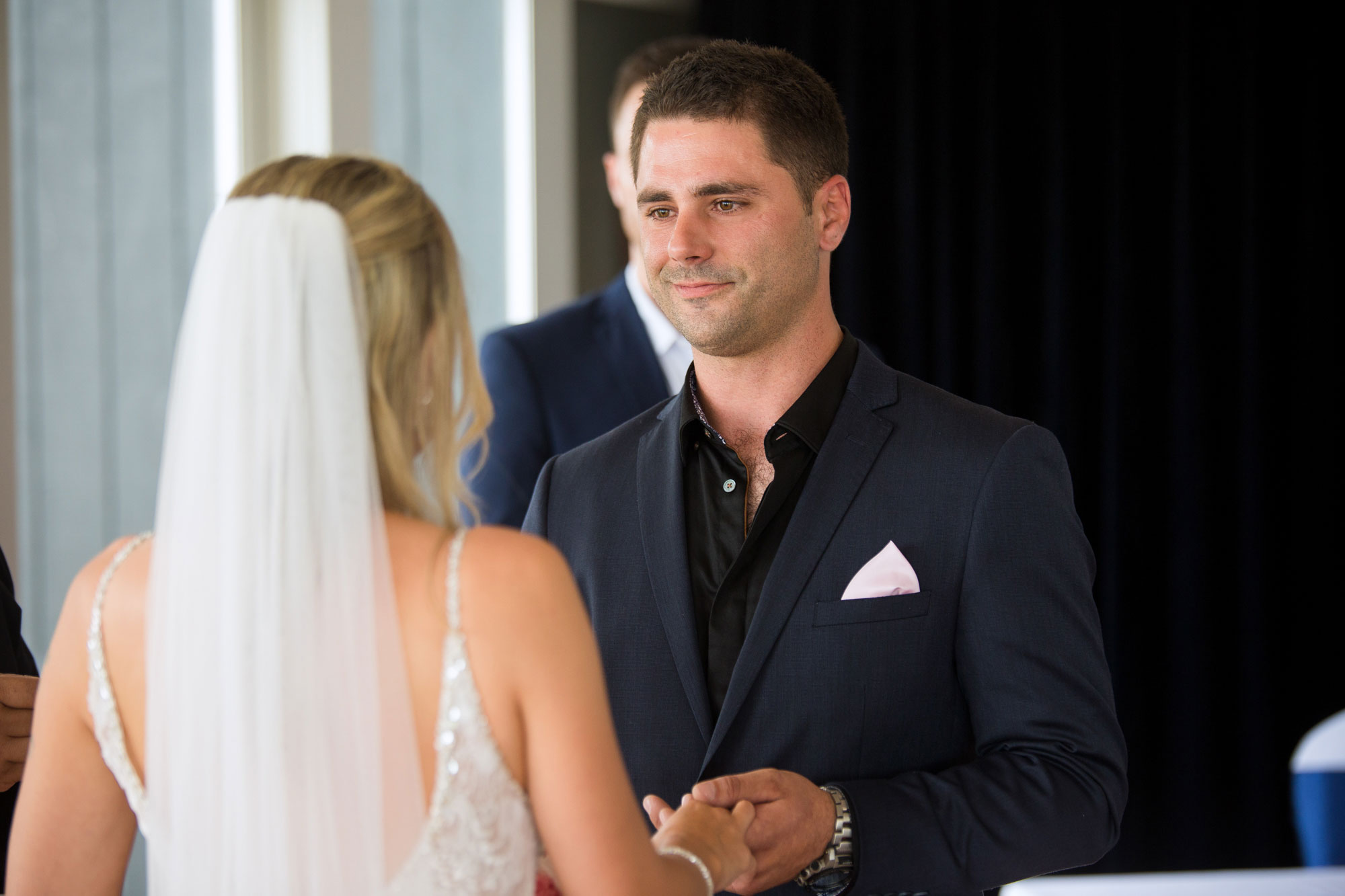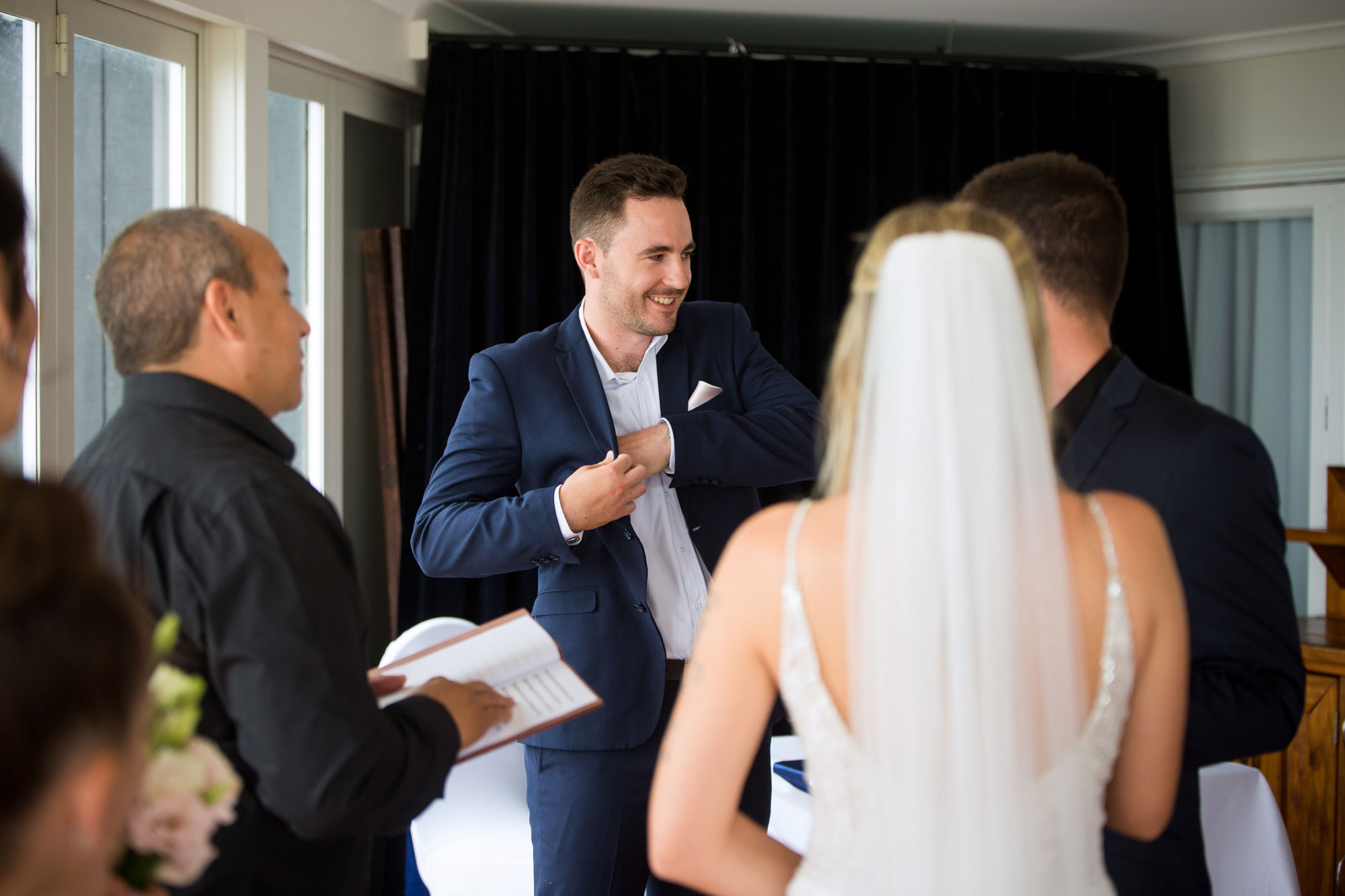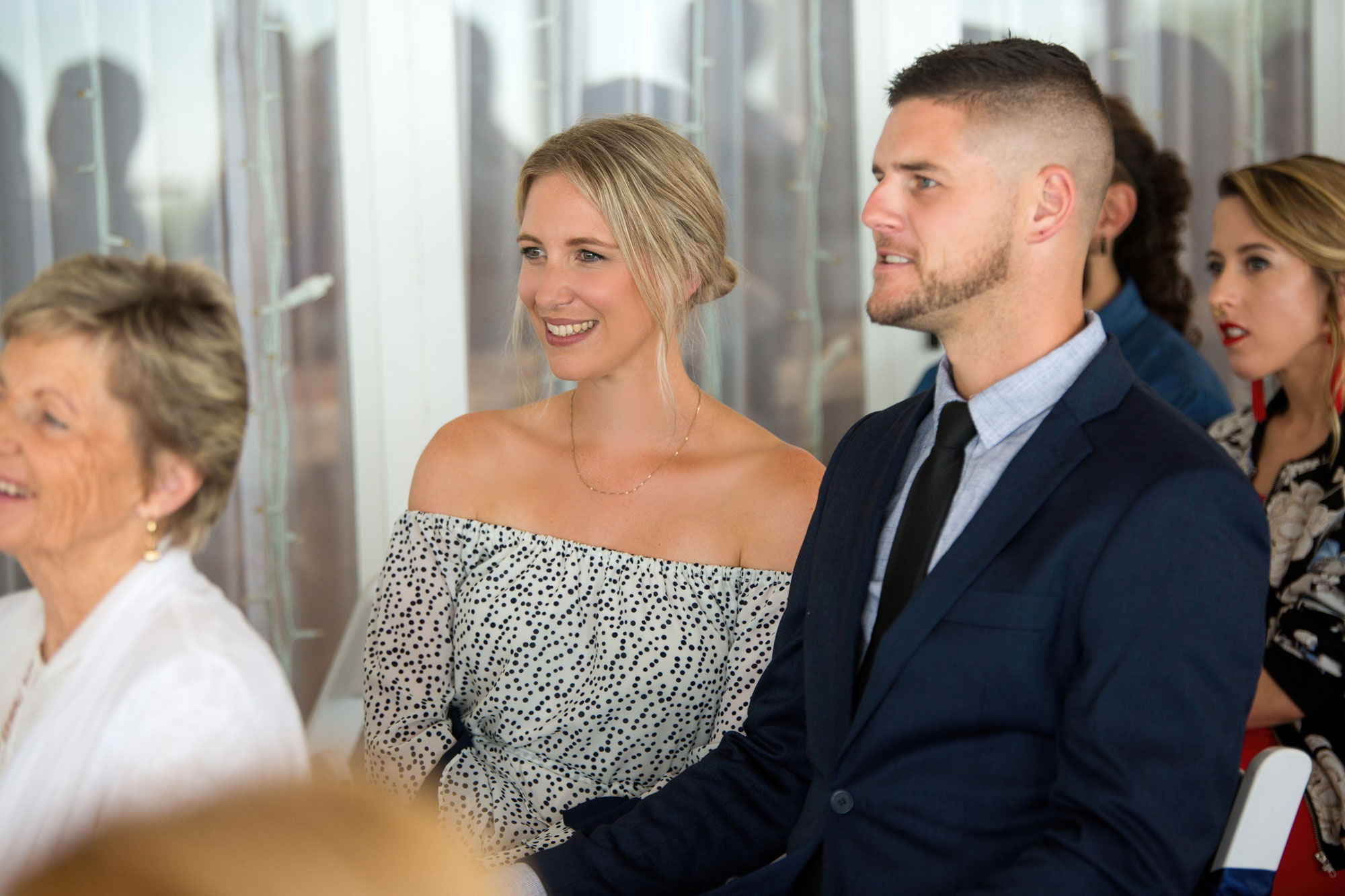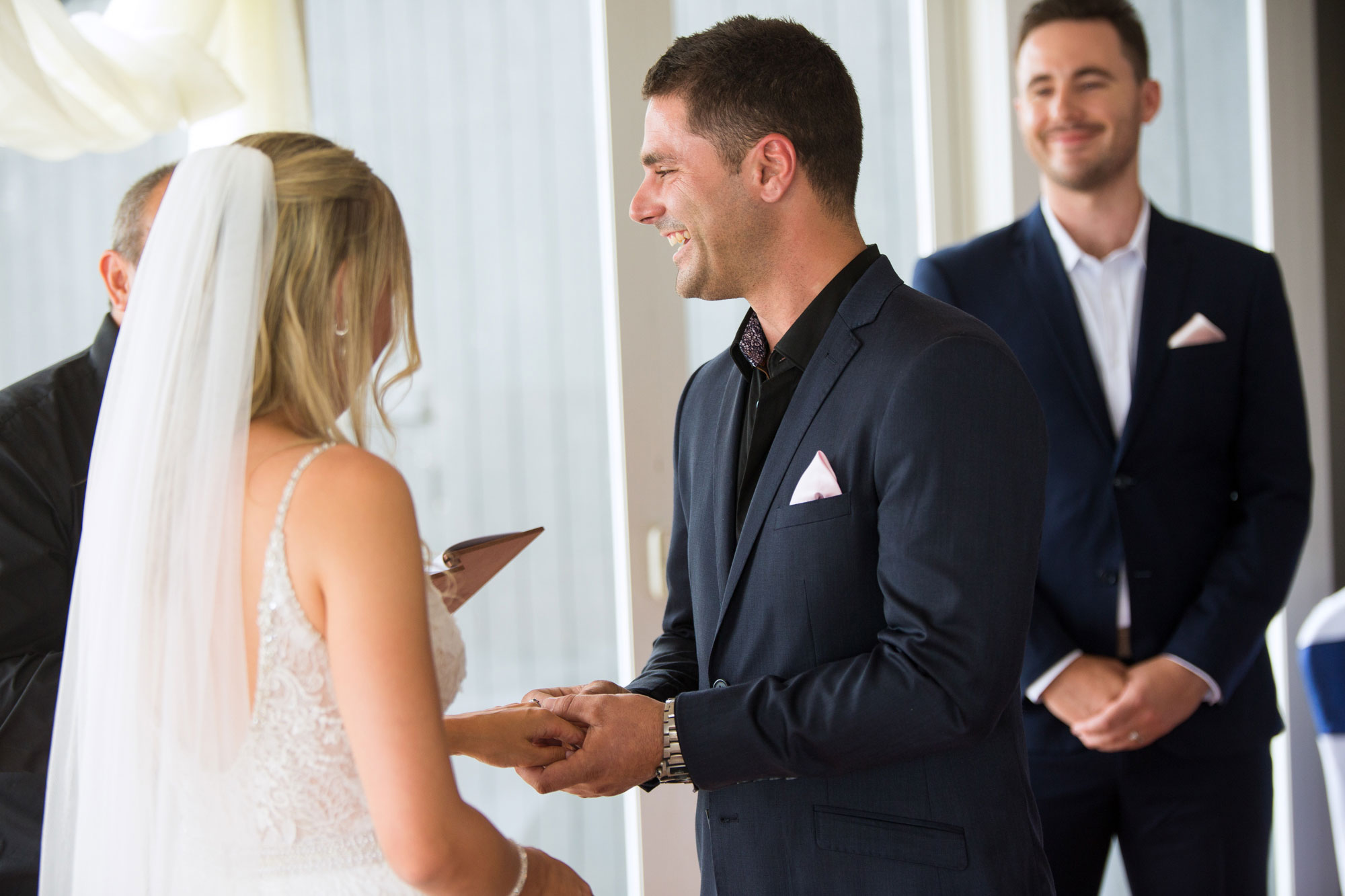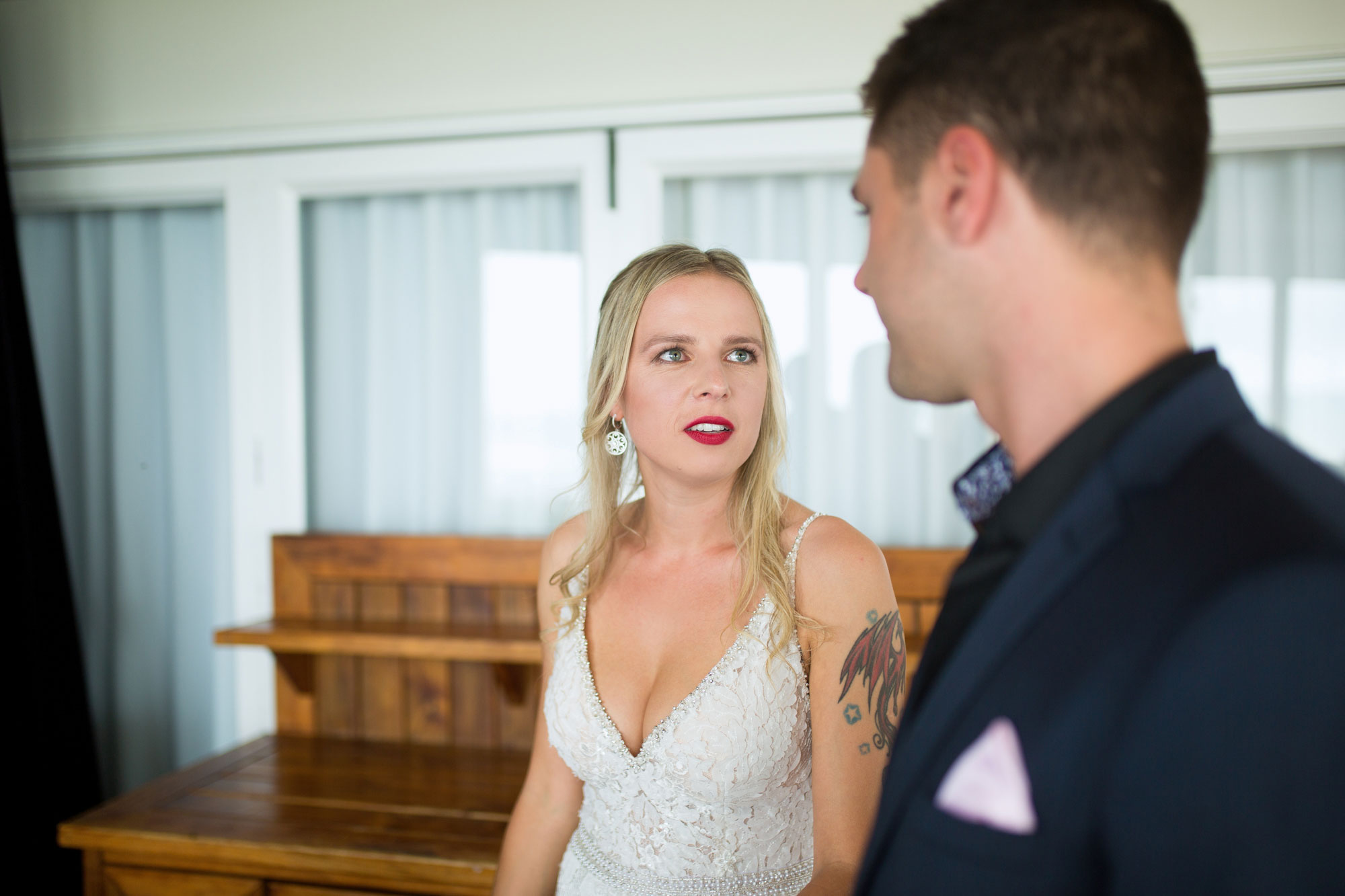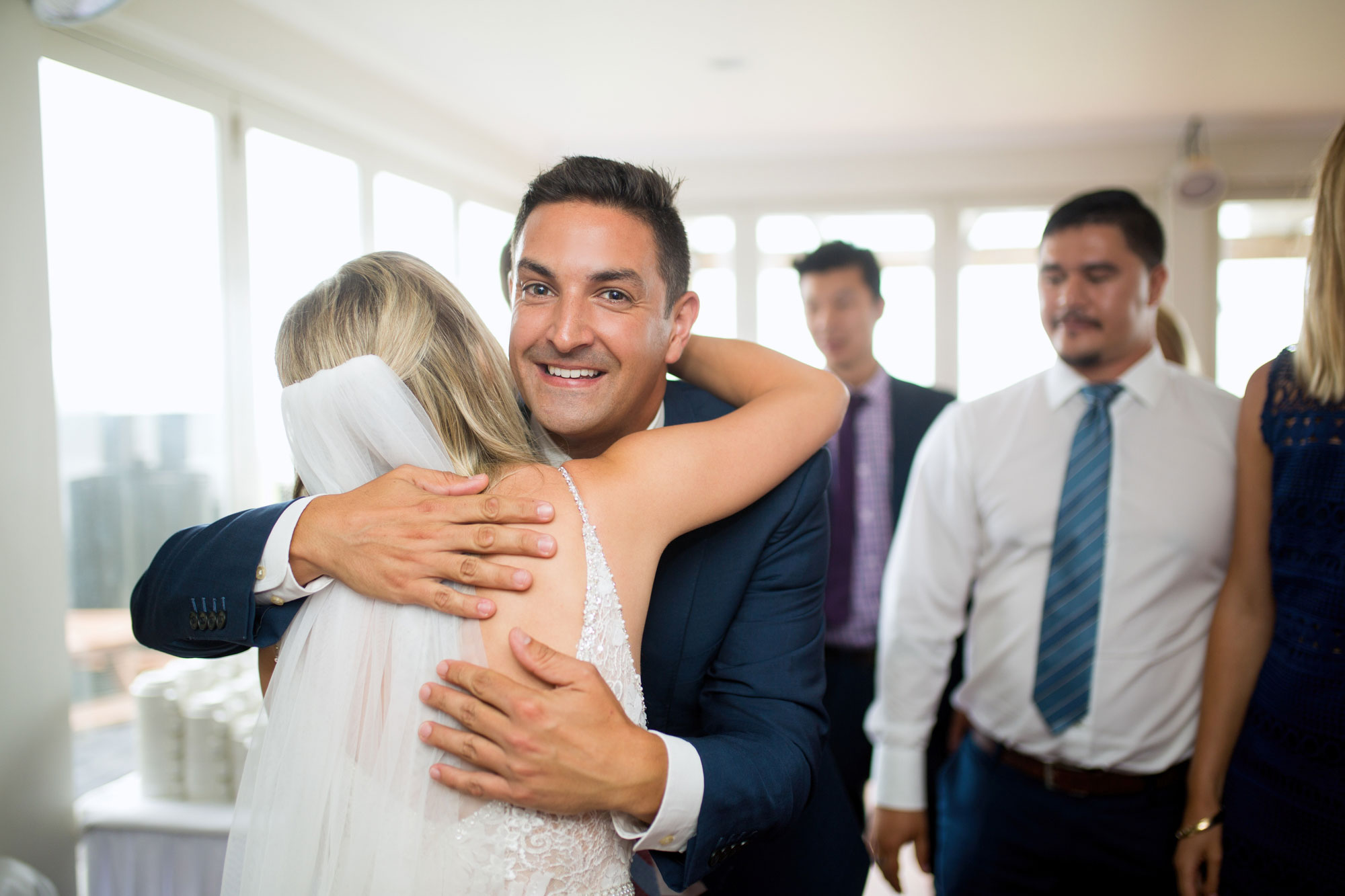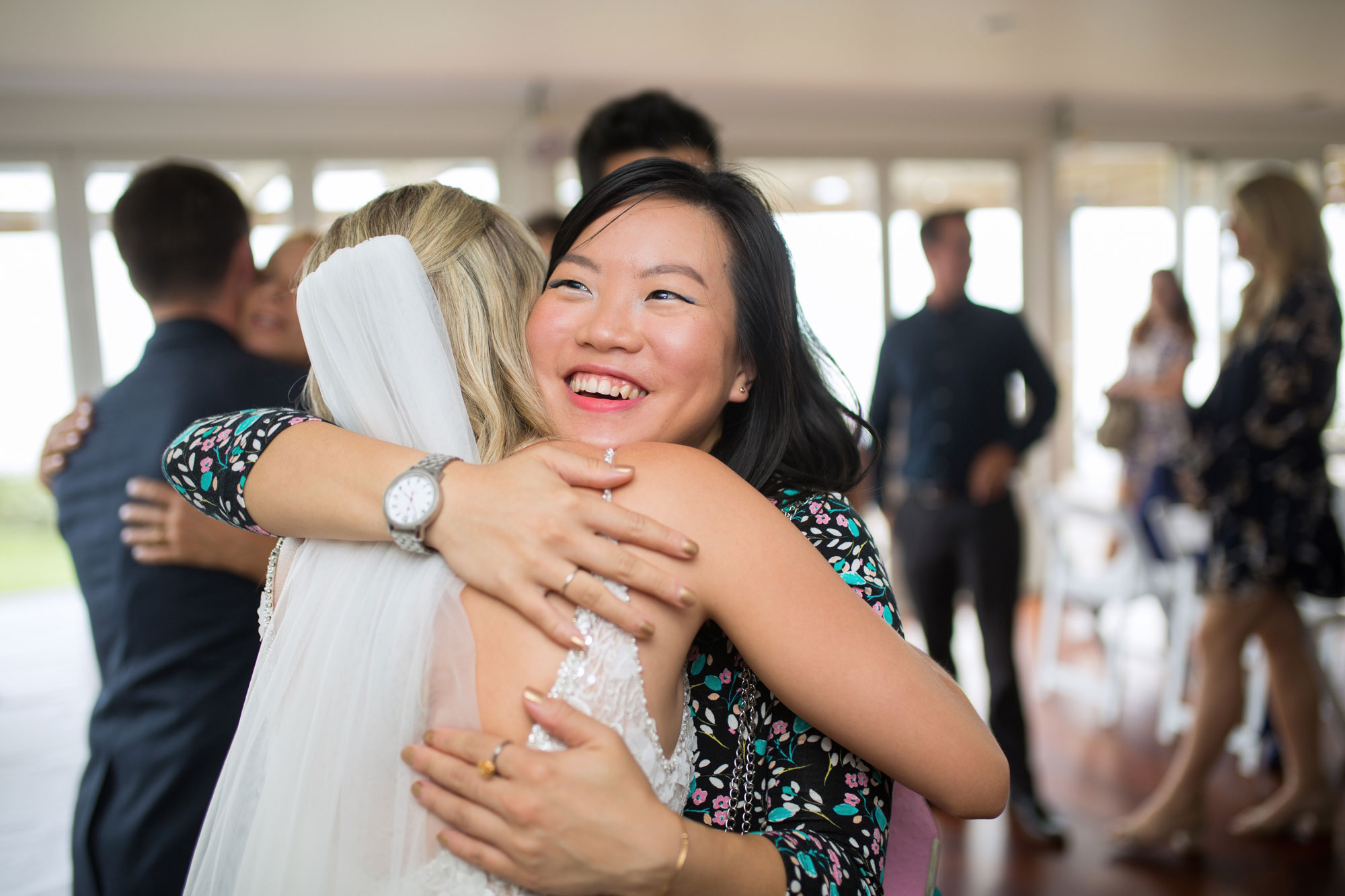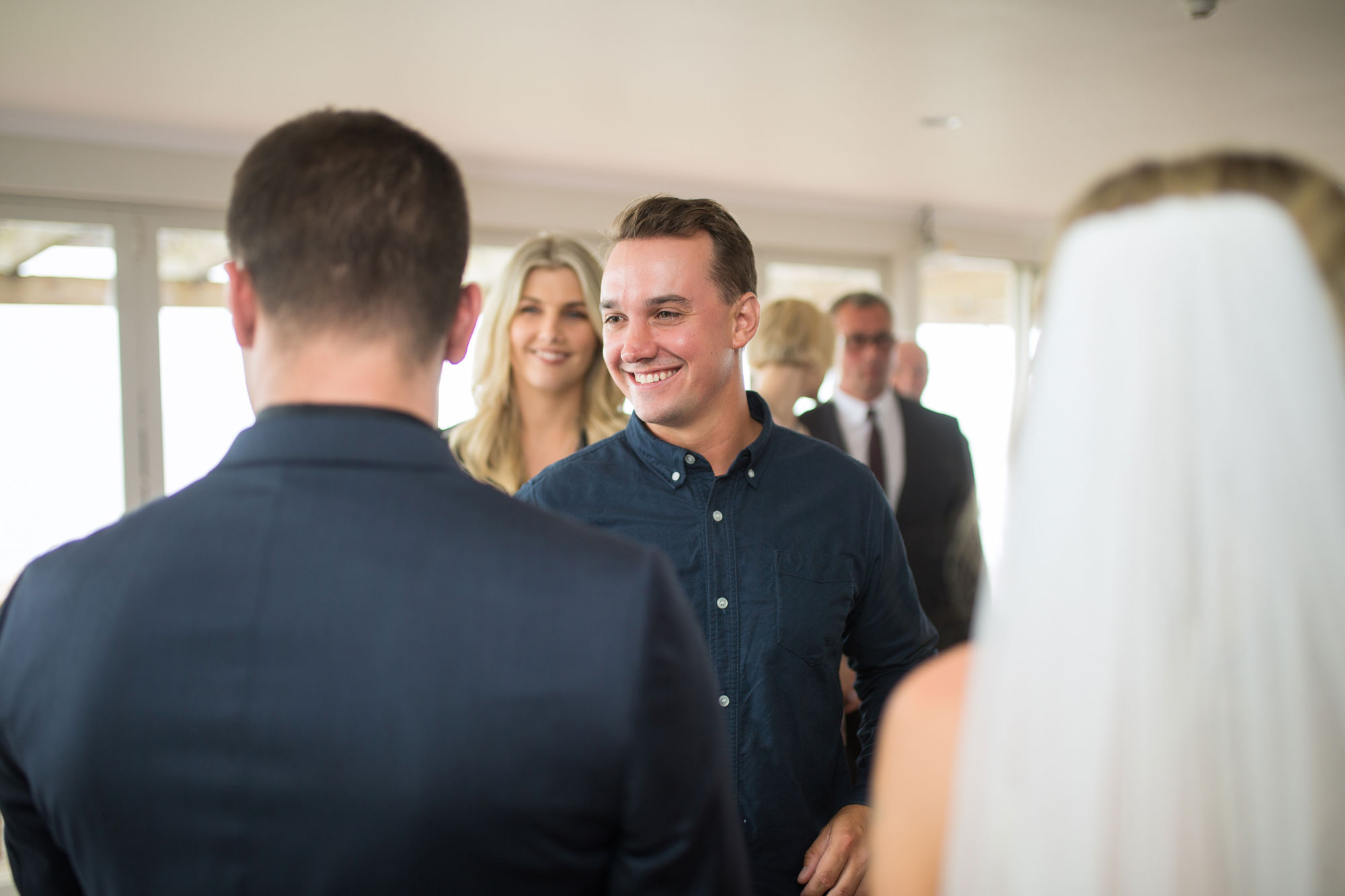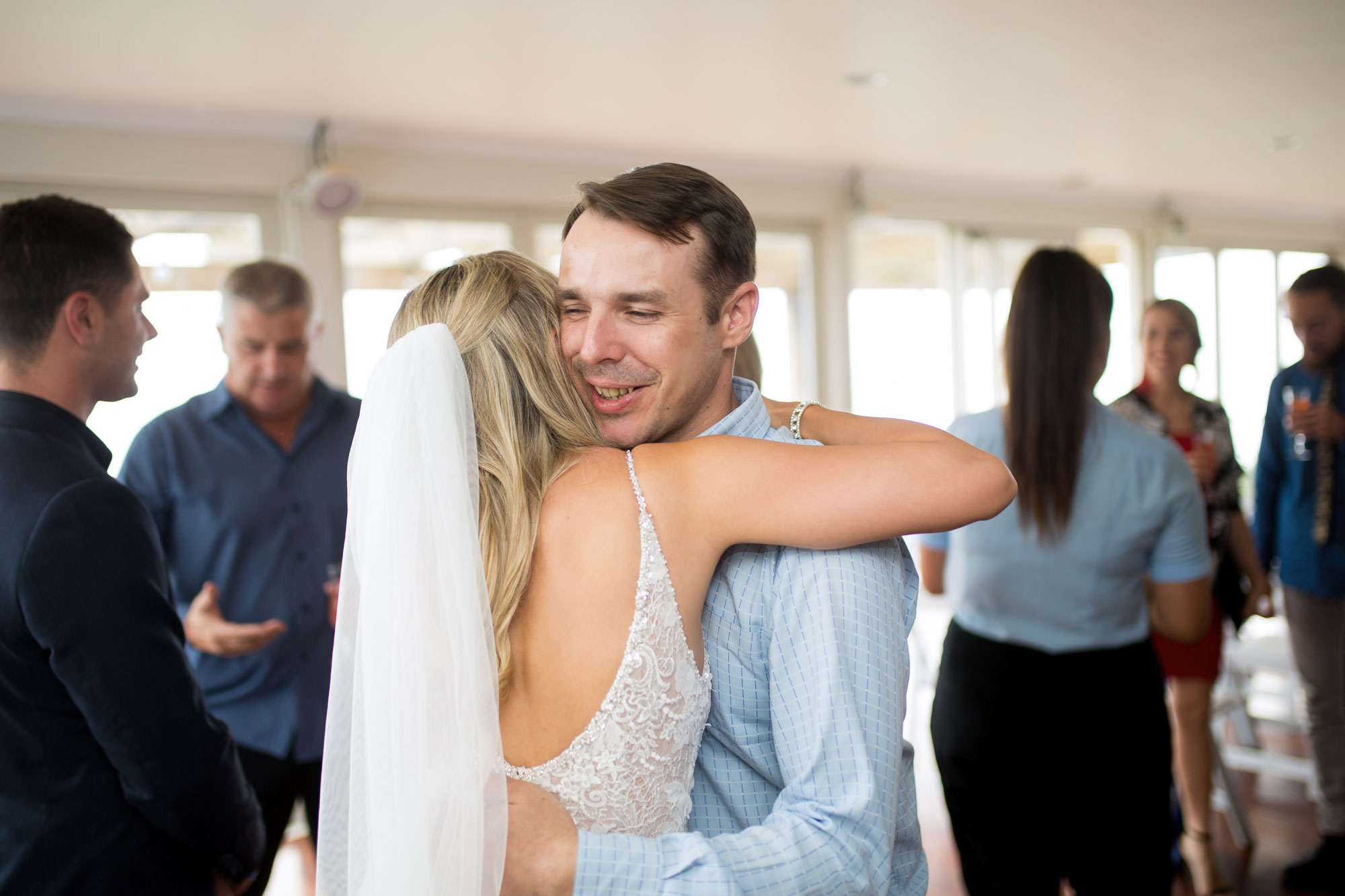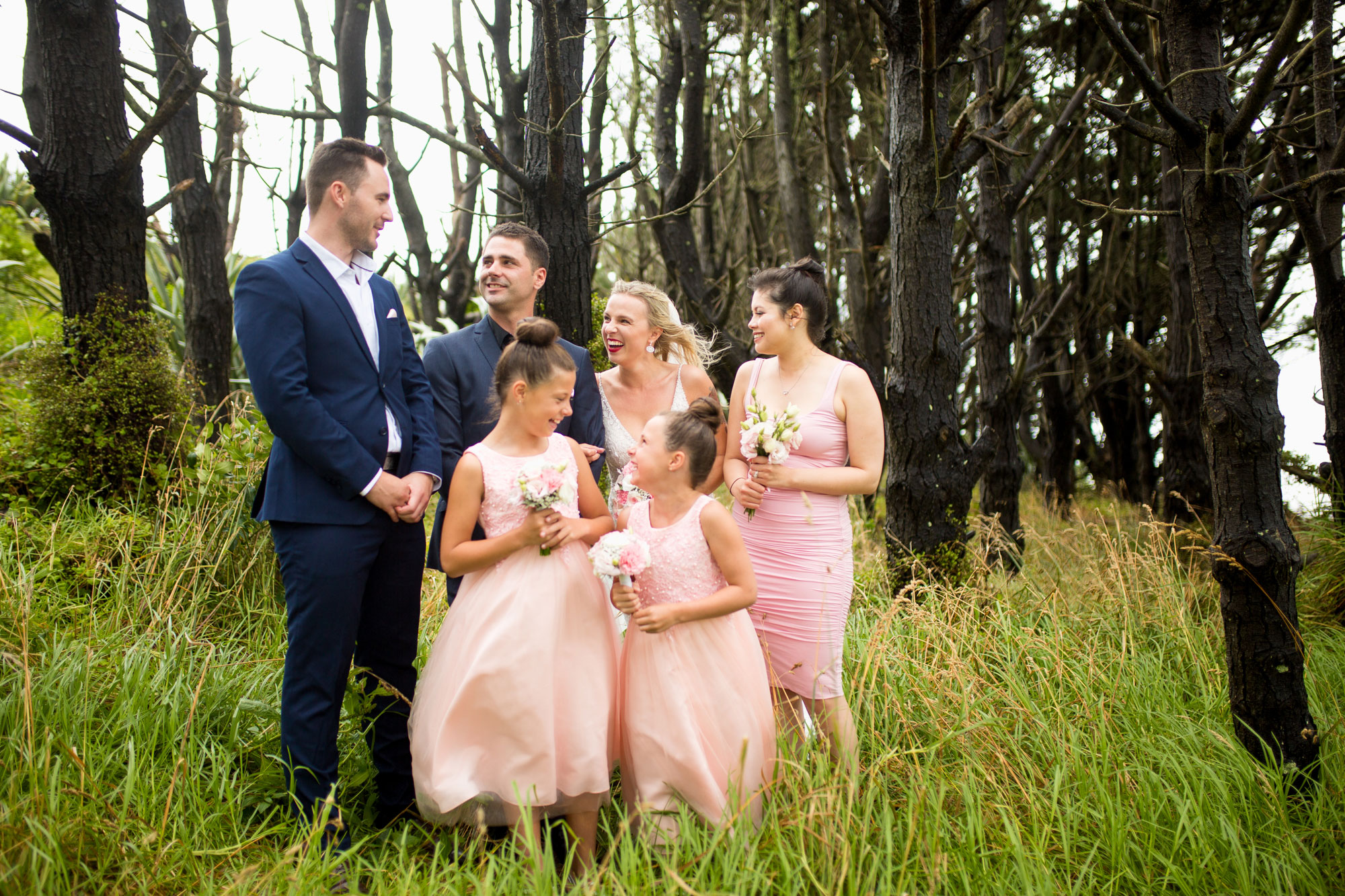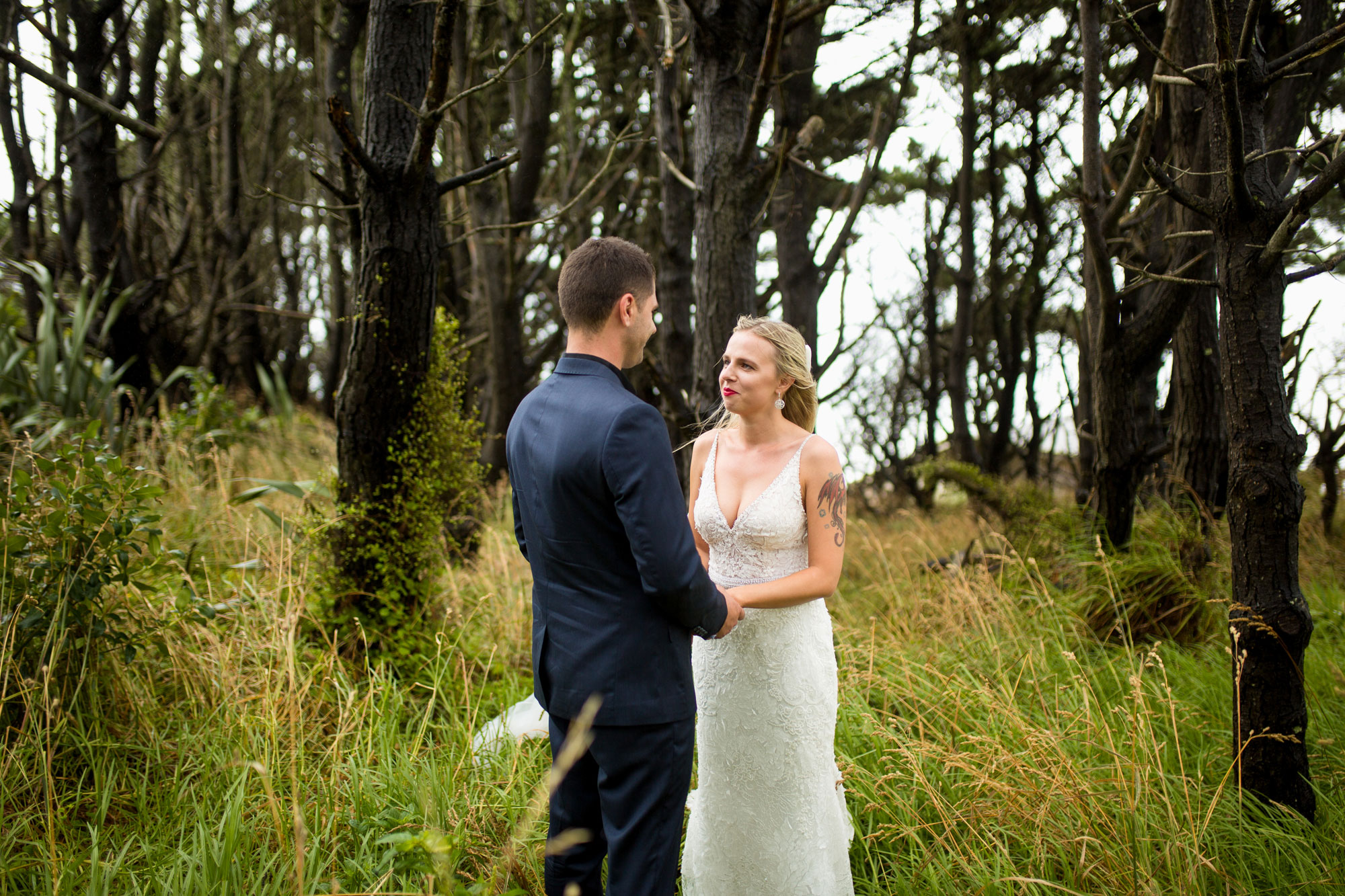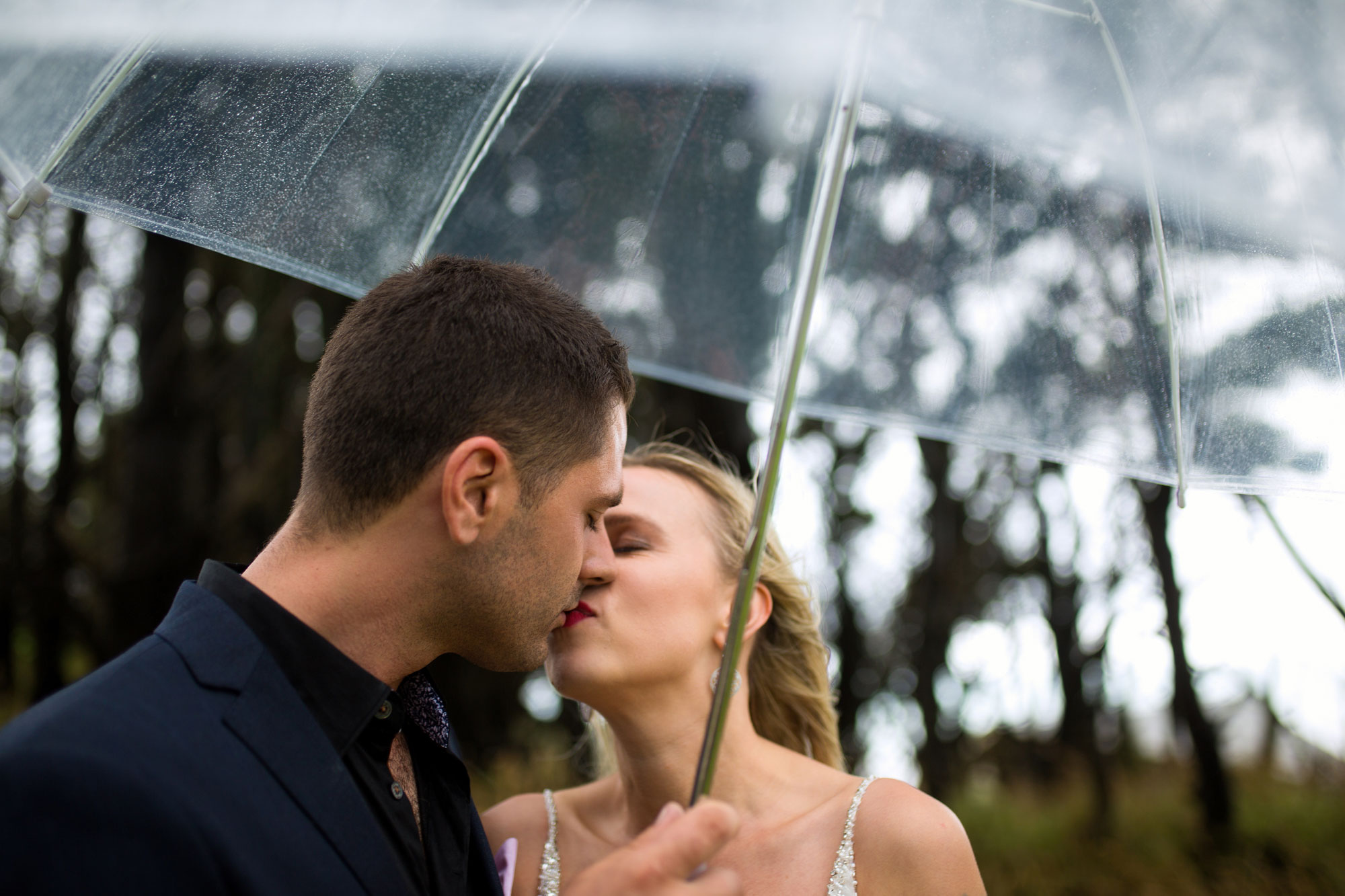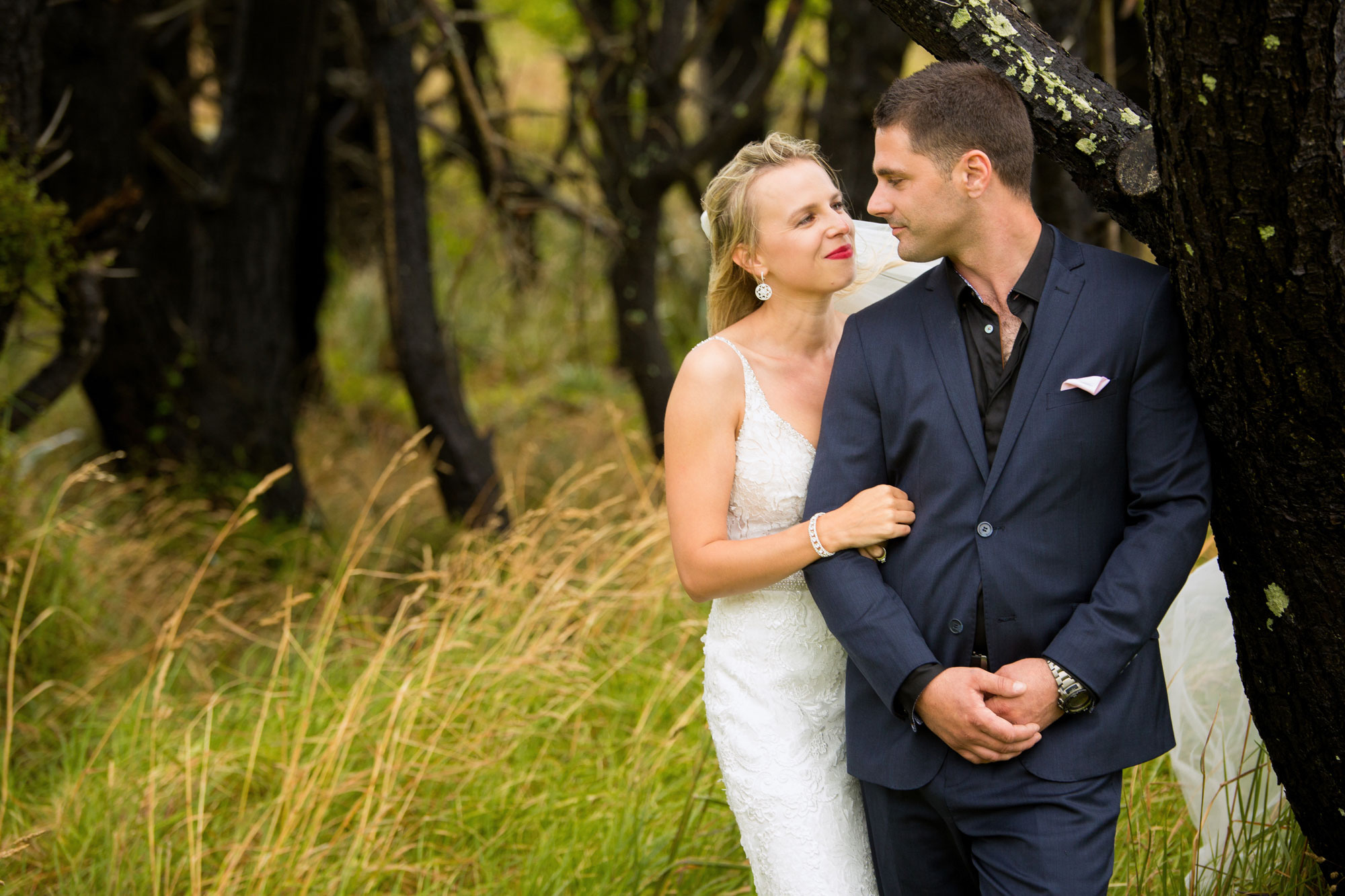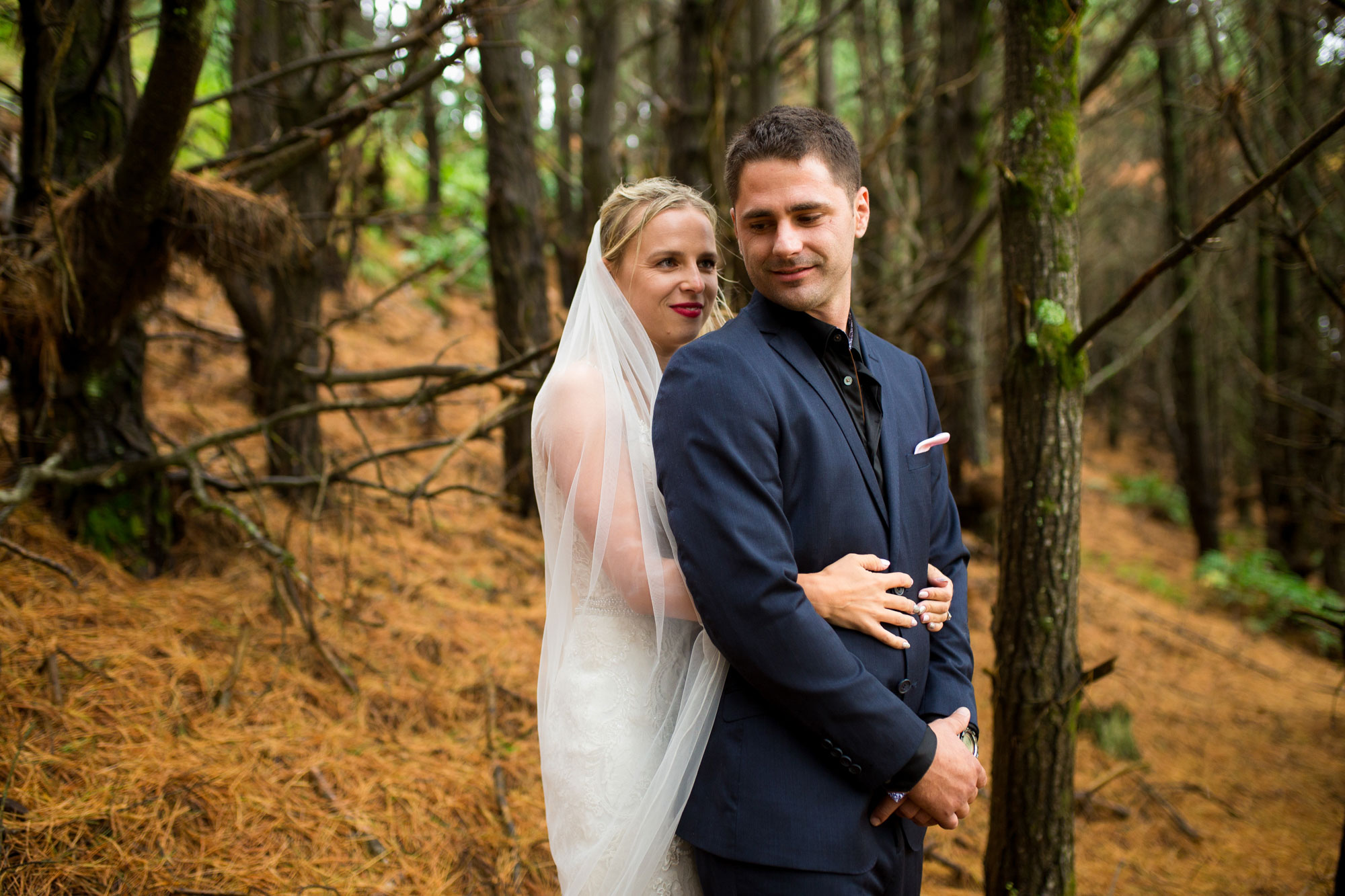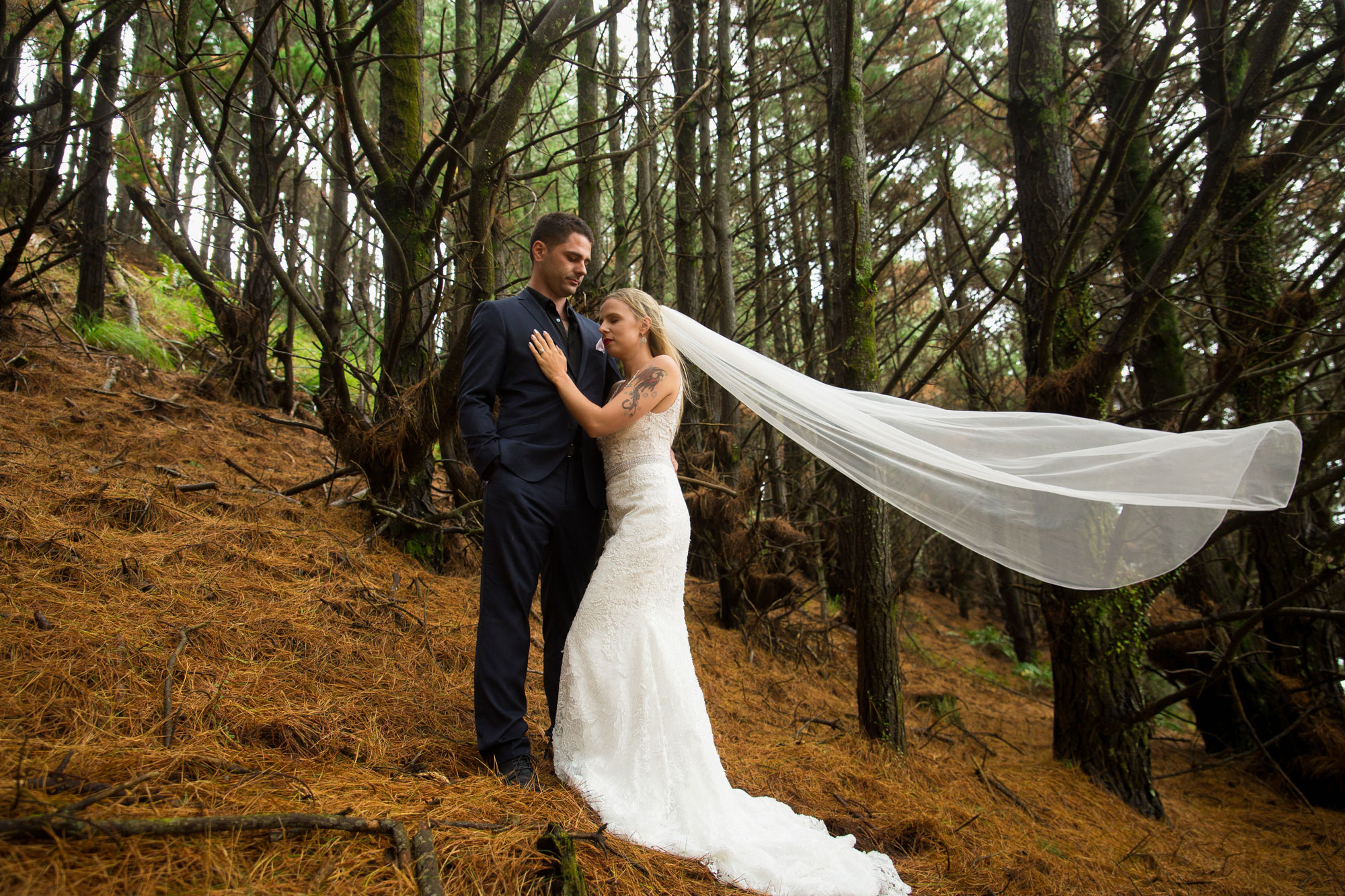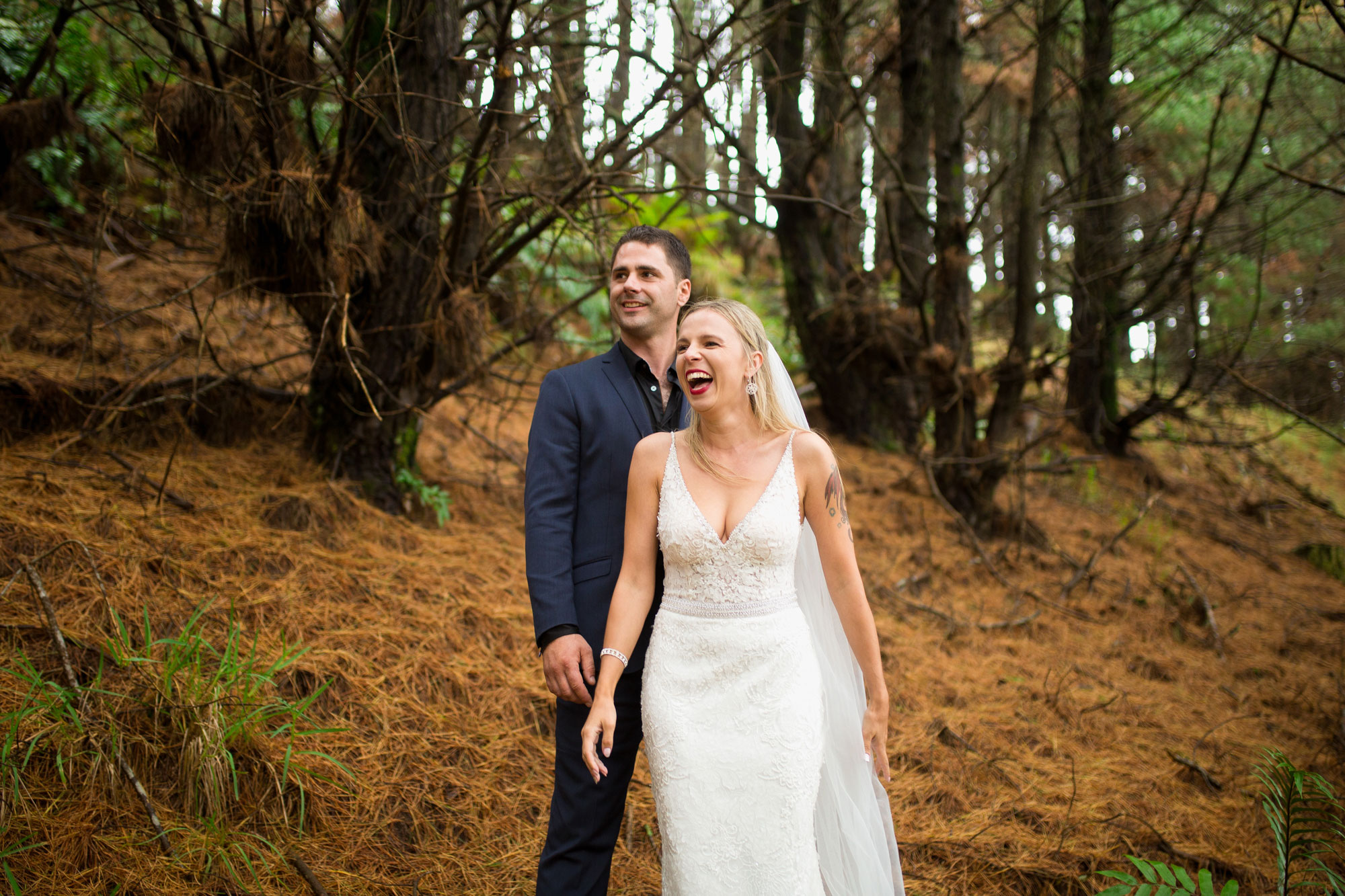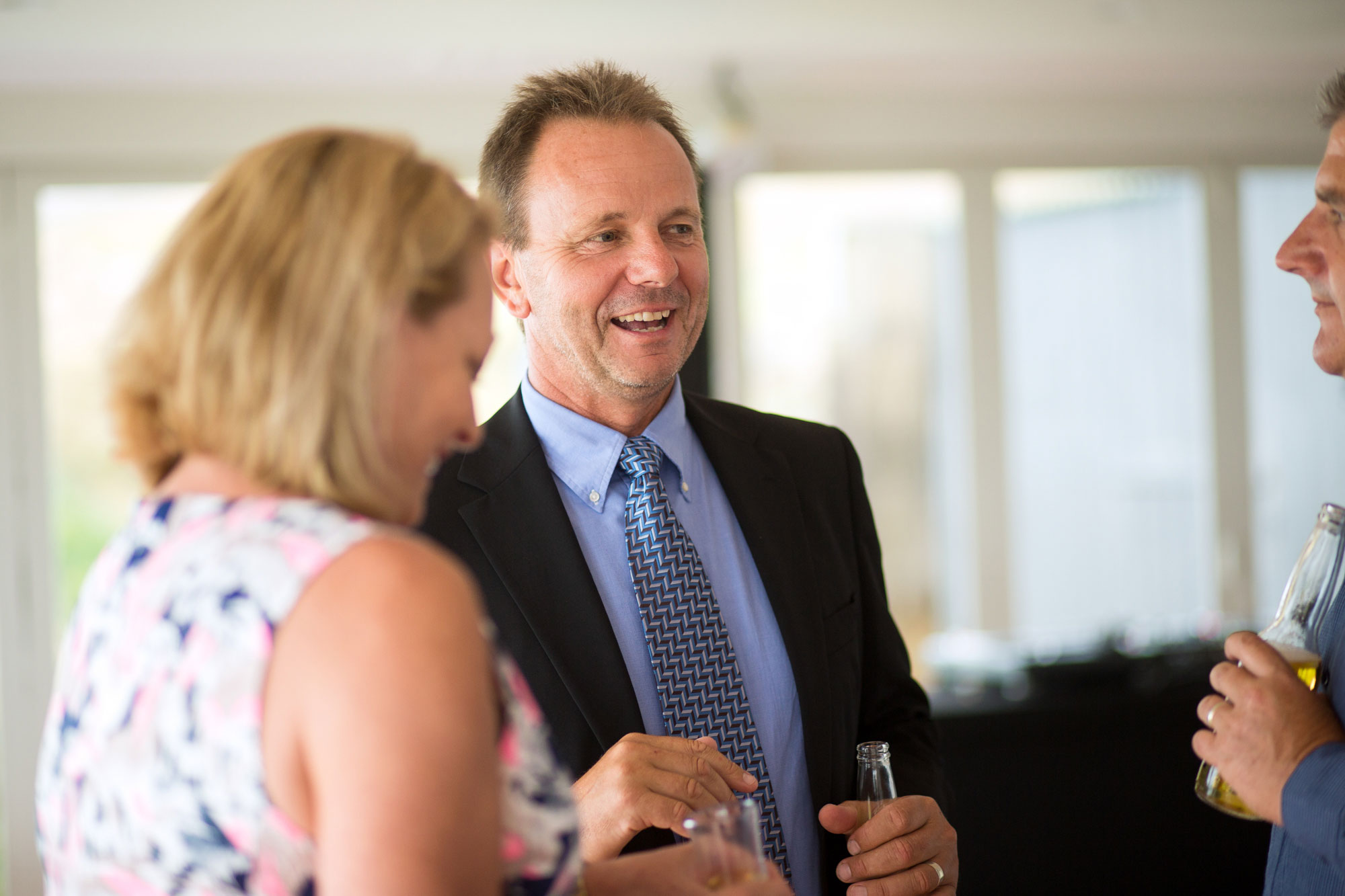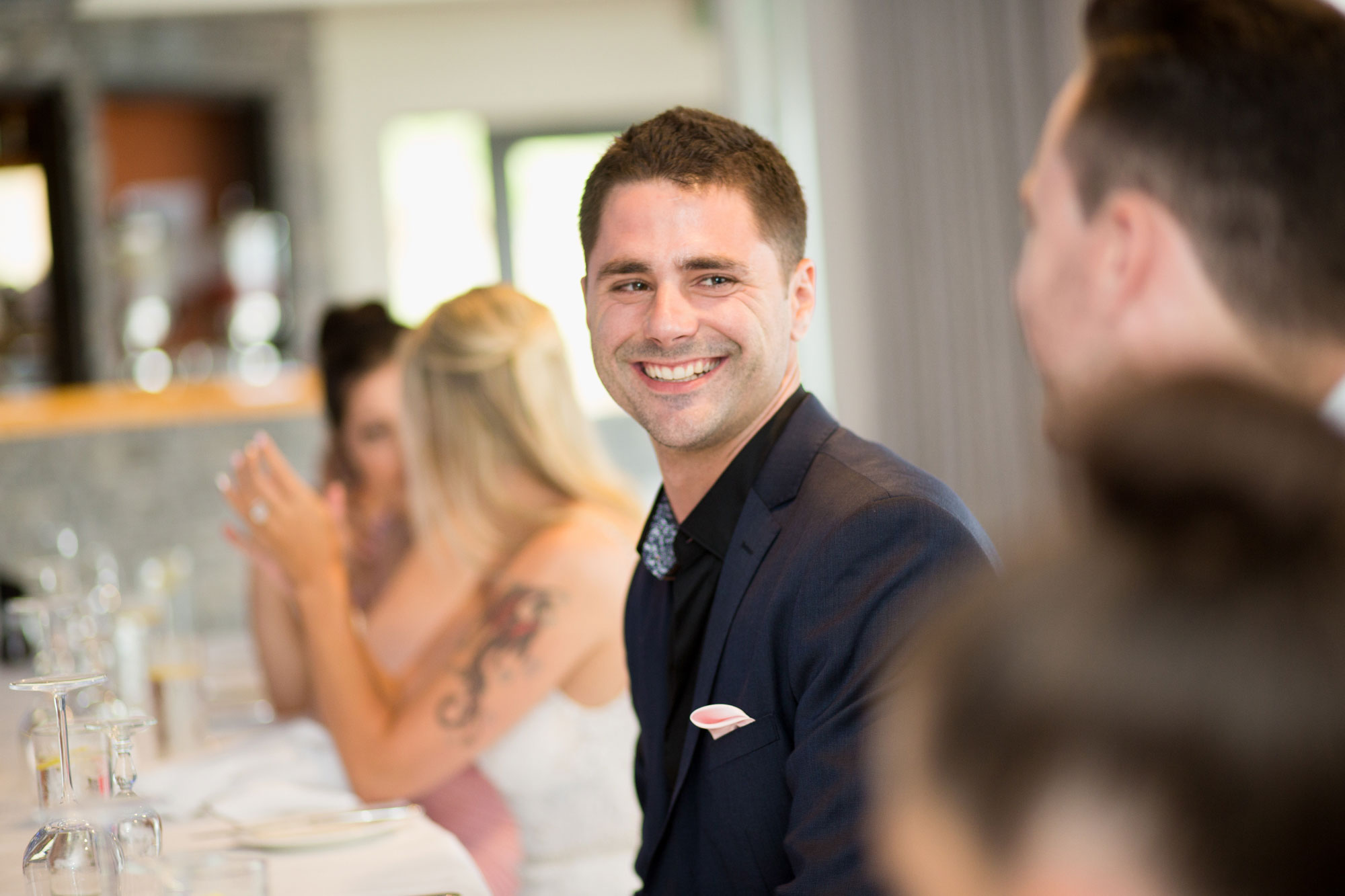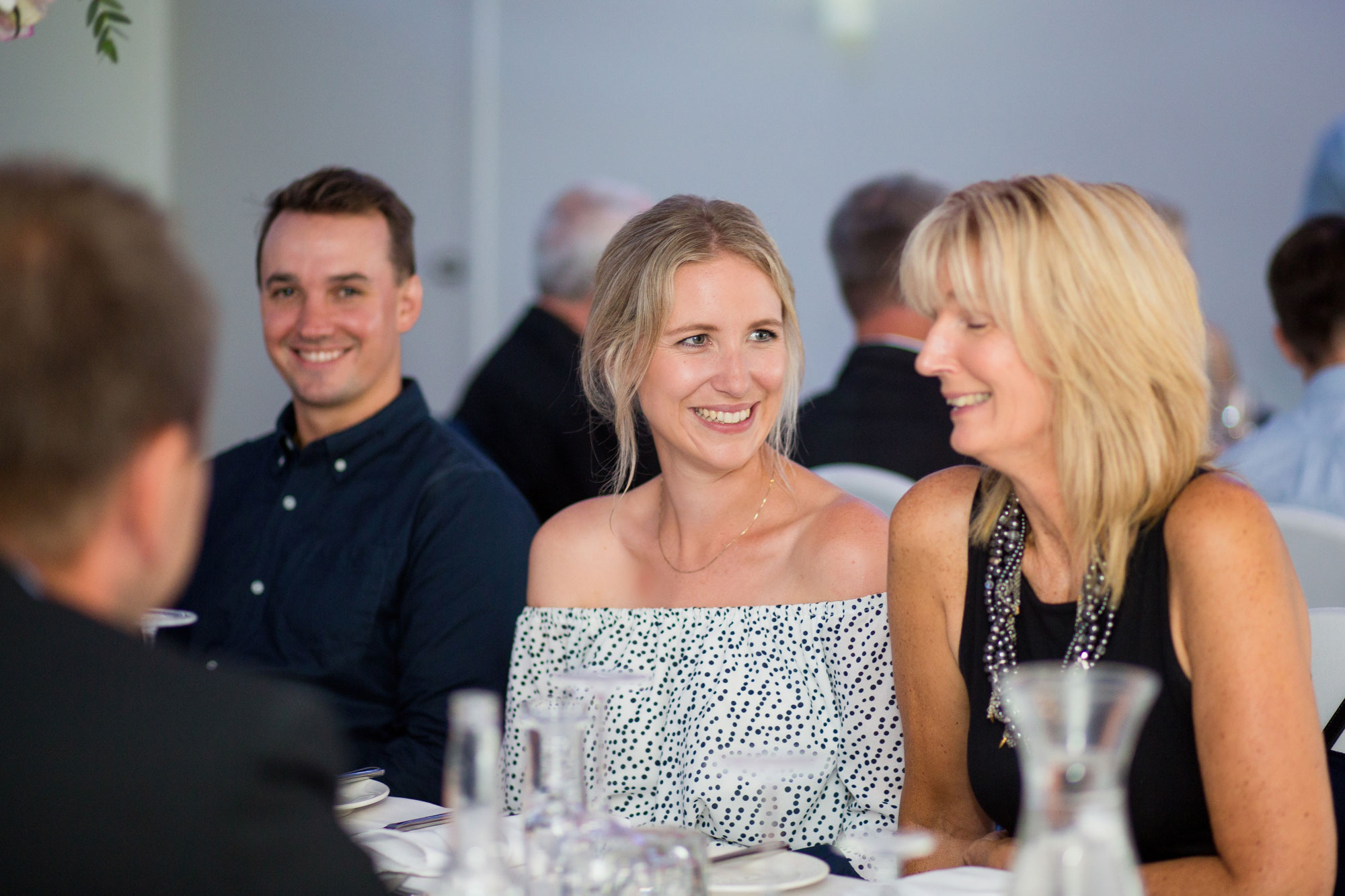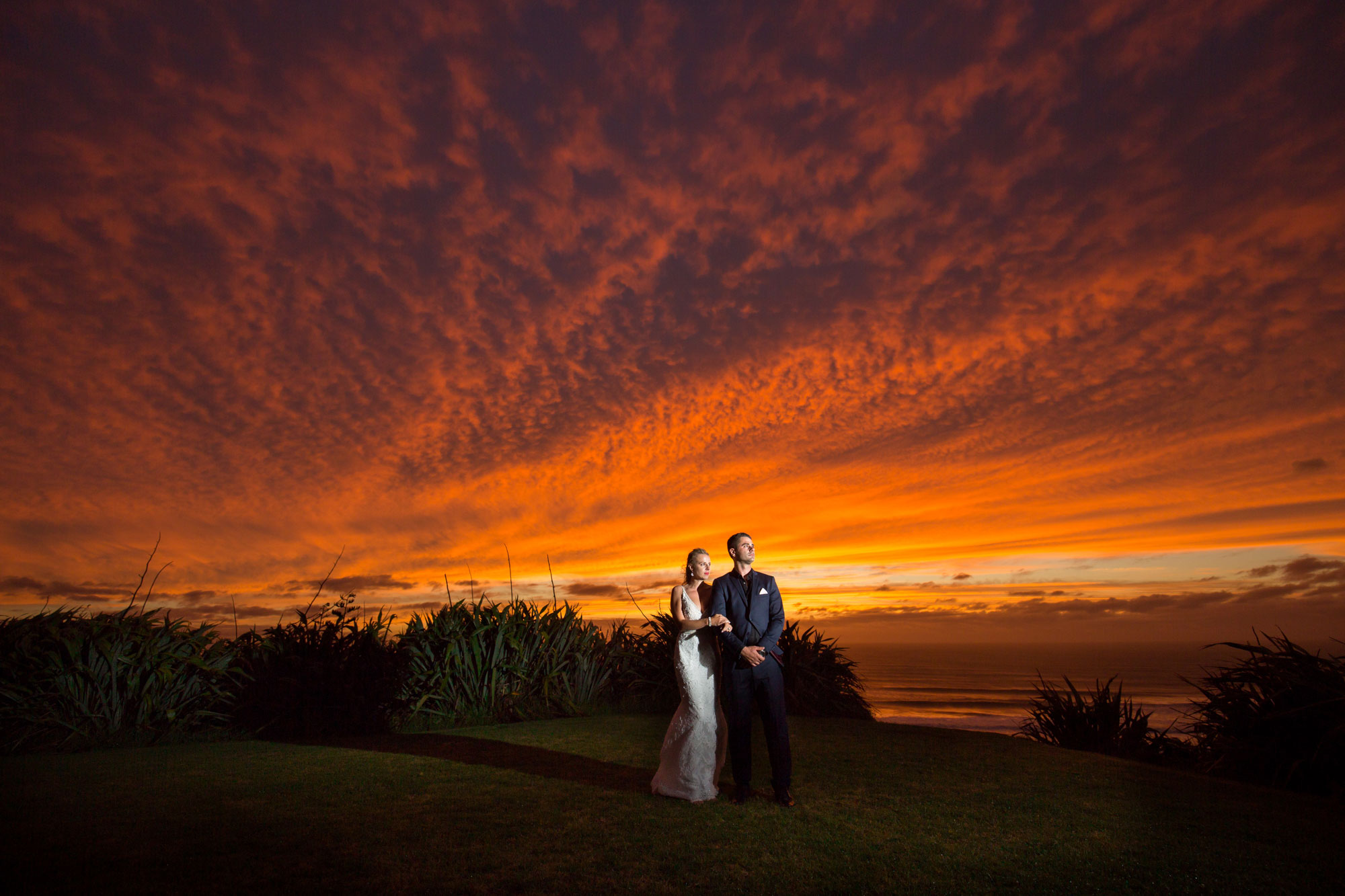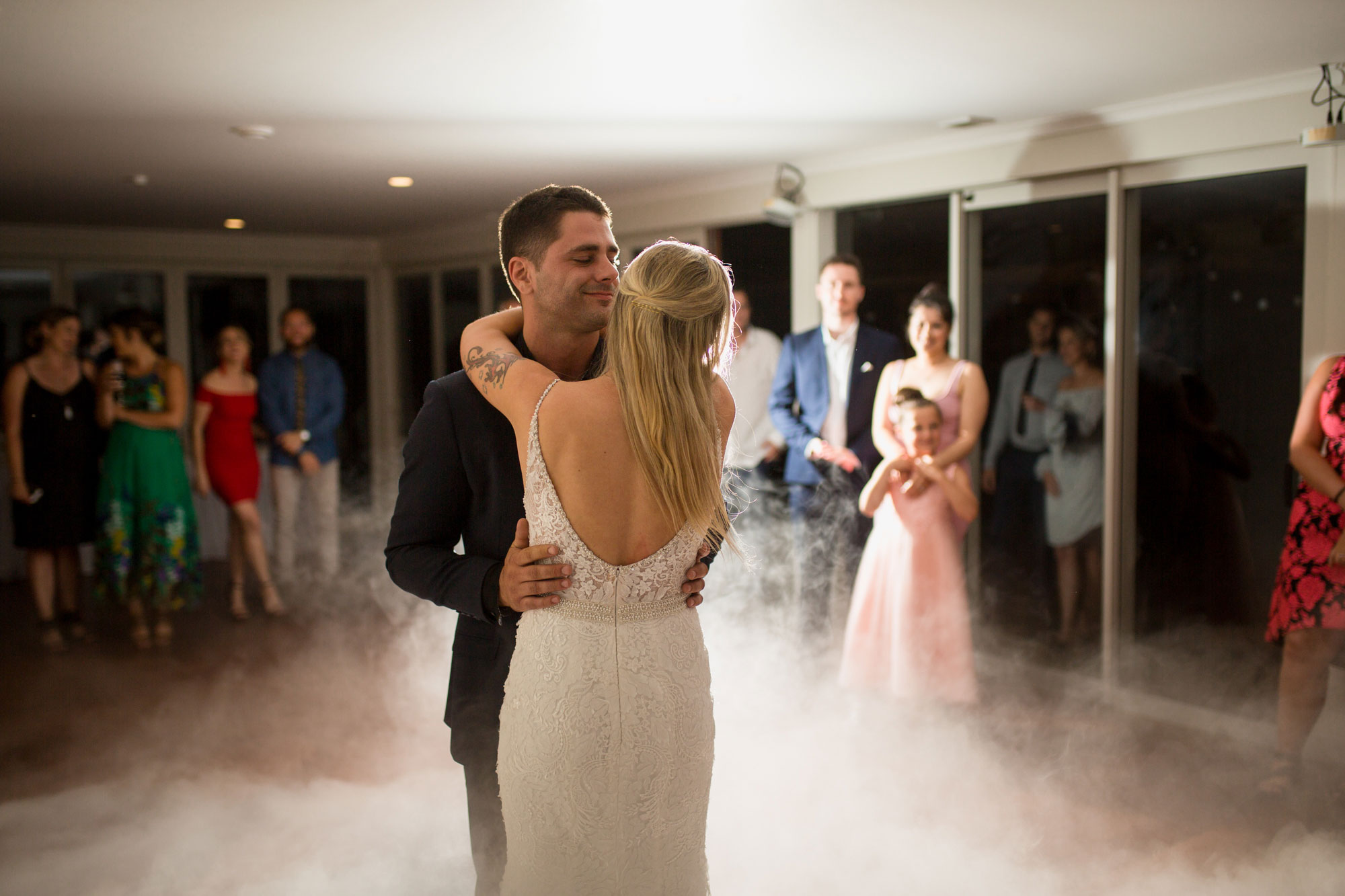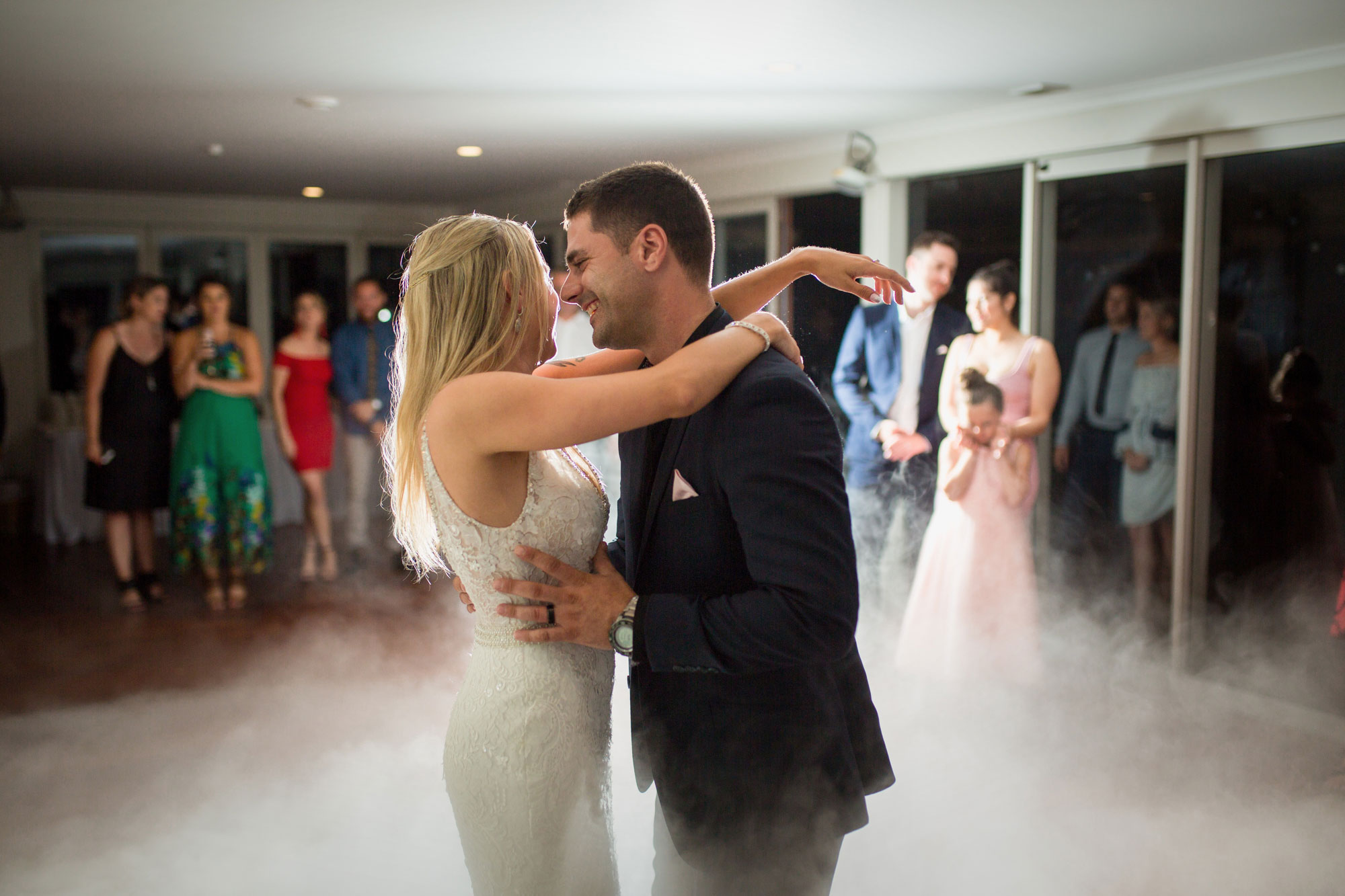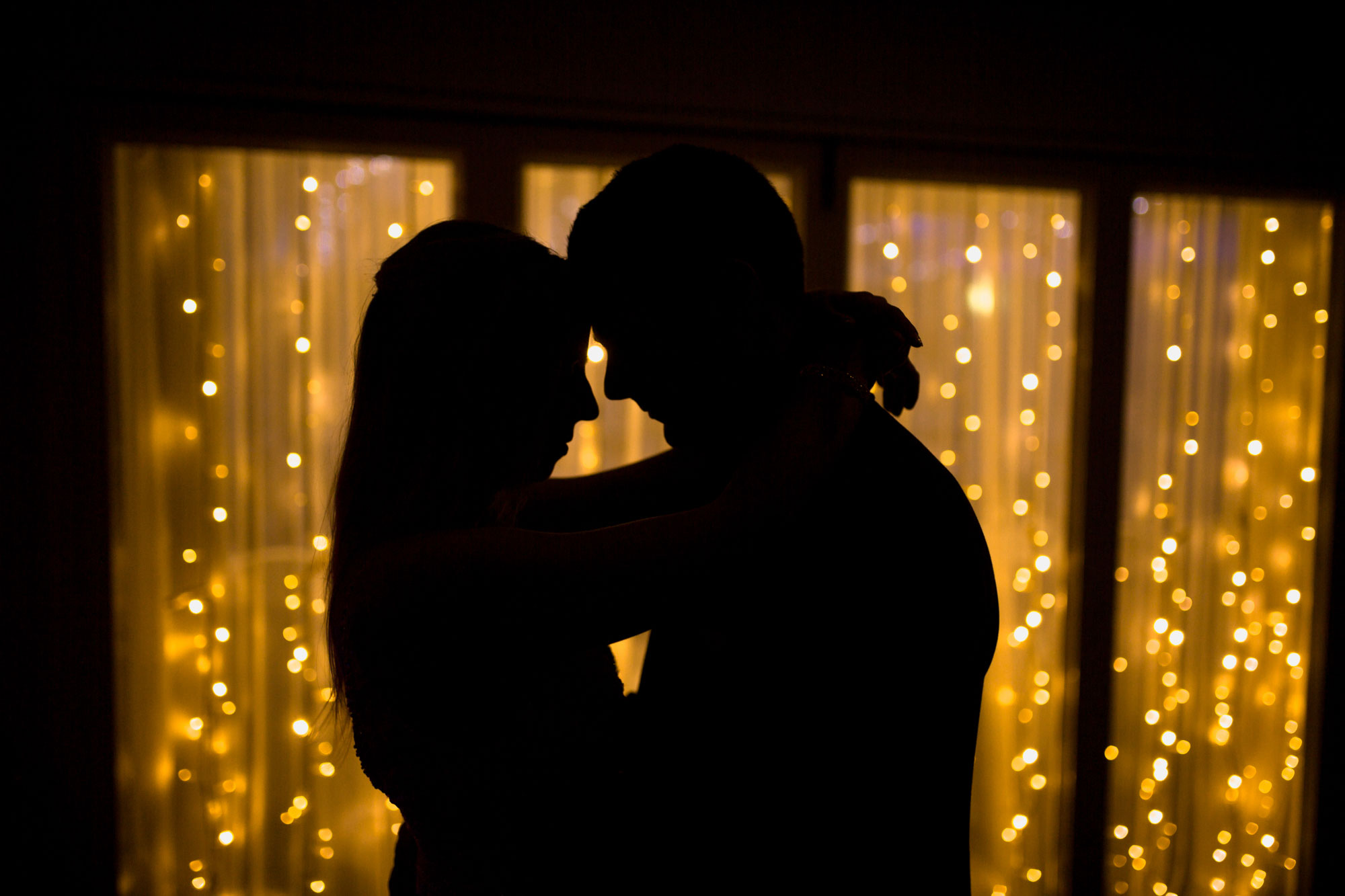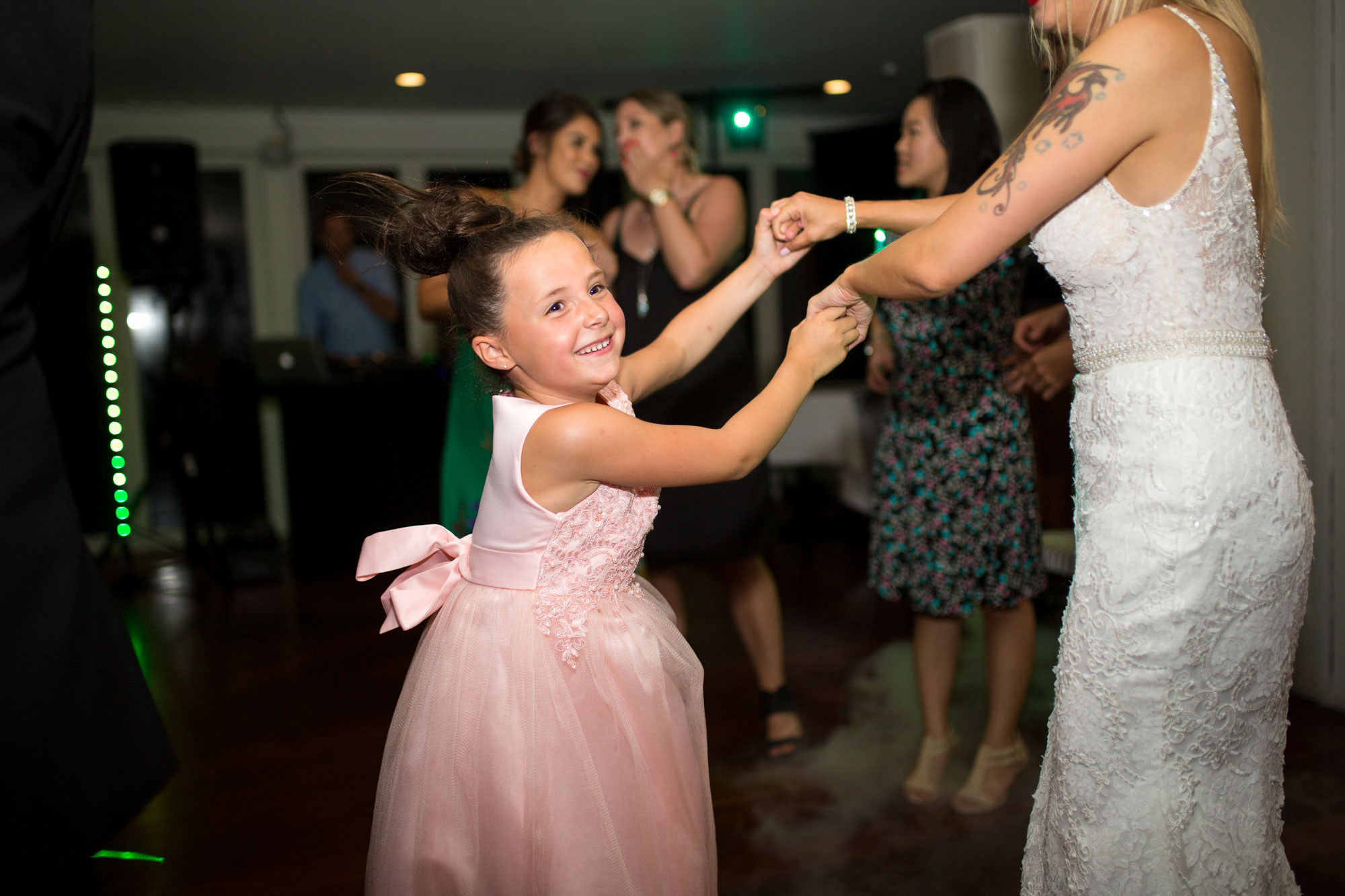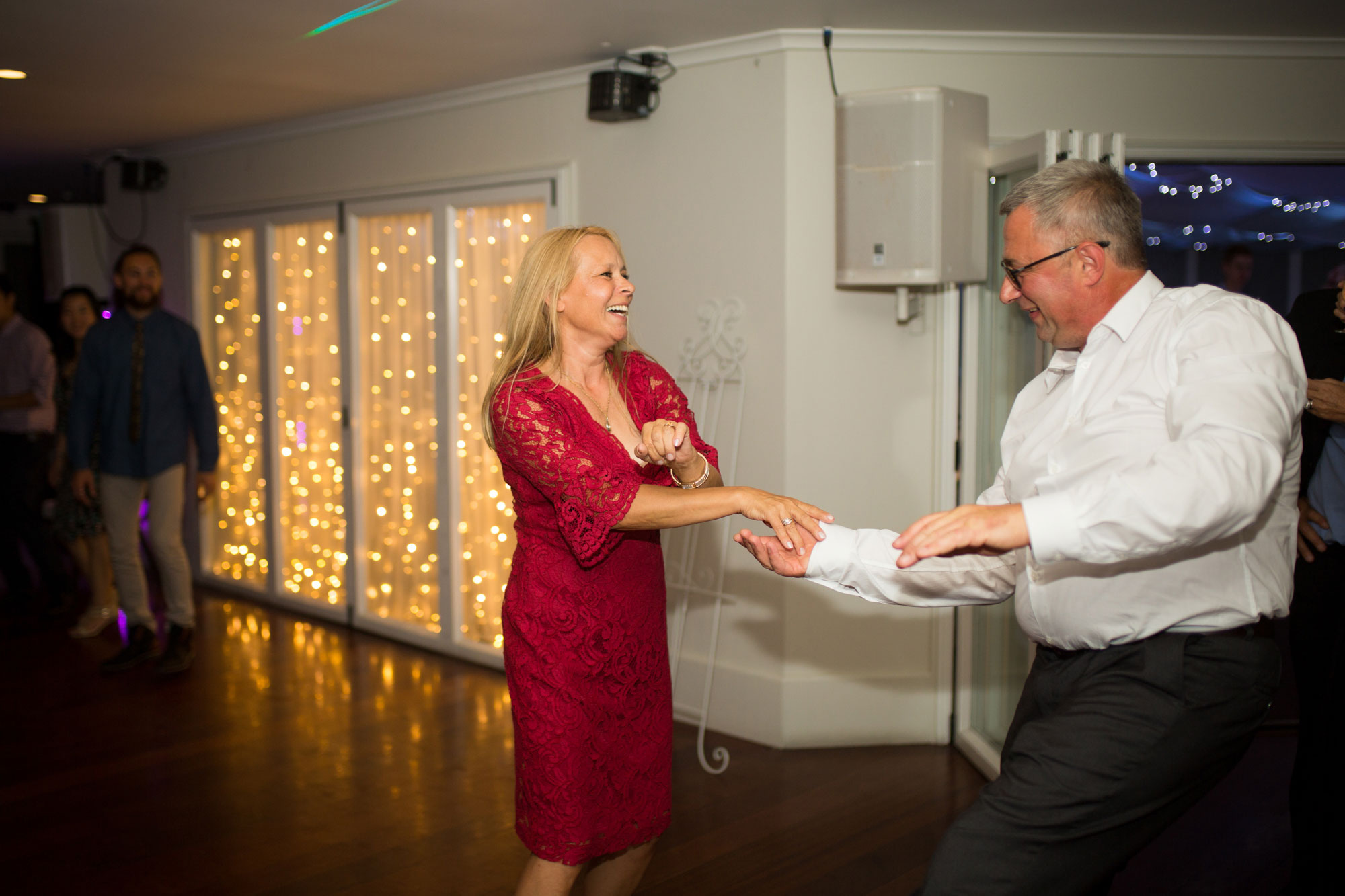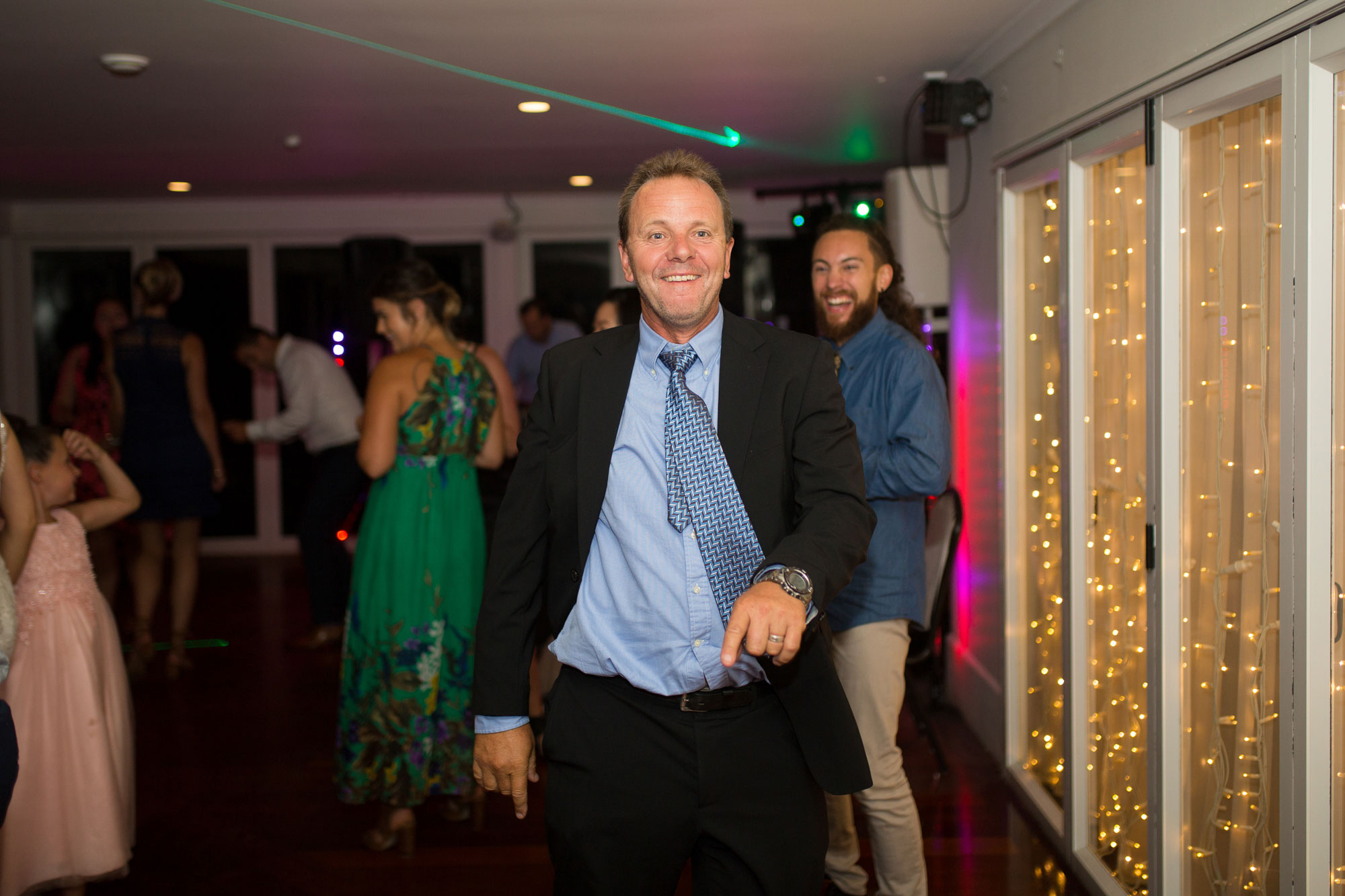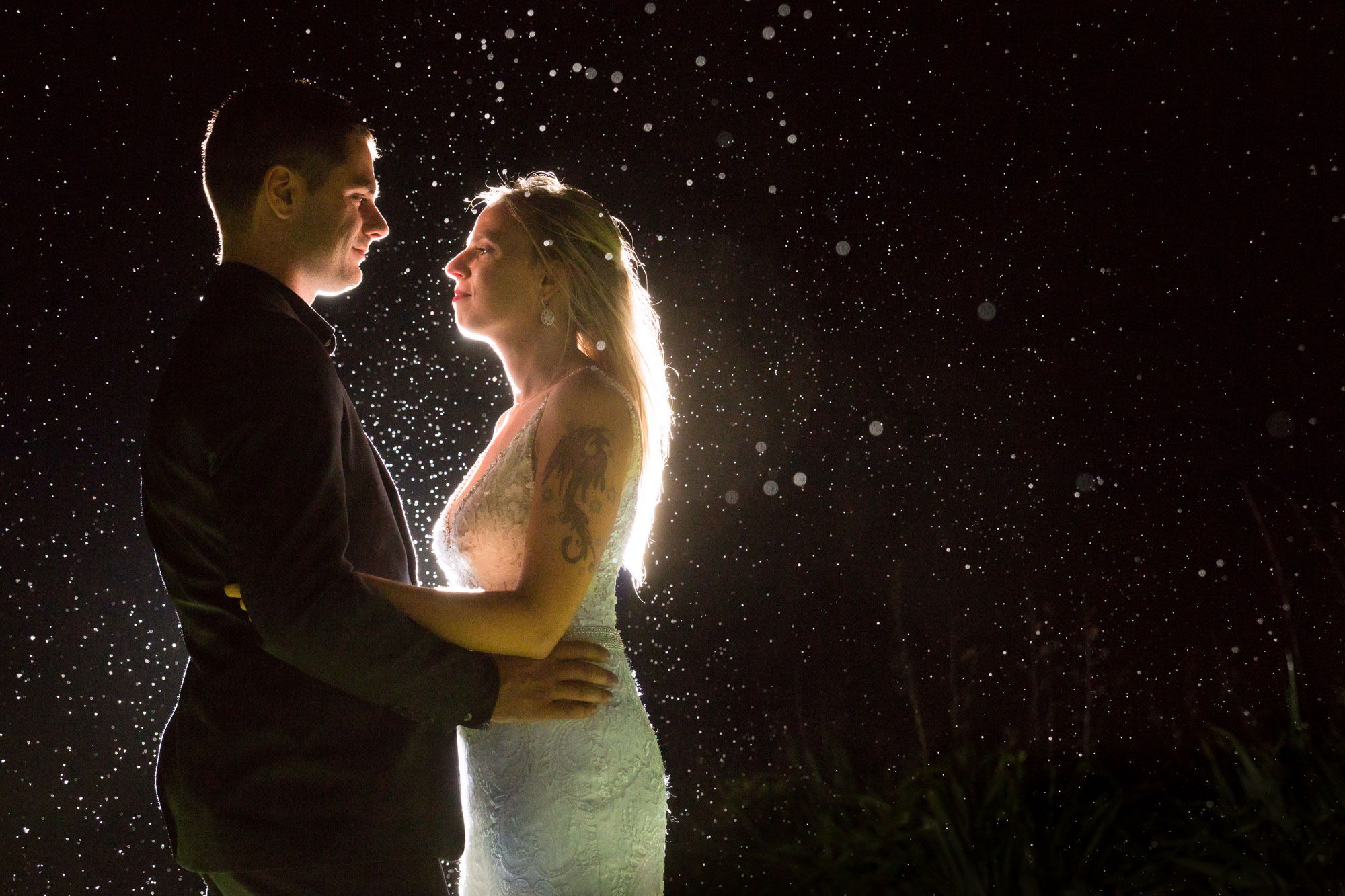 Venue – Castaways Resort
If you've enjoyed the previews, do leave a comment down below! I'm sure Anna and Aaron would be thrilled to hear from you 🙂