Bayley and Connor picked the perfect day to get married at Markovina Vineyard Estate. Besides being a bit of a scorcher, we were blessed with beautiful weather throughout the day and even got to get some star photos done towards the end of the reception!
After the ceremony, we headed off for bridal party photos and it was filled with laughter just like how it was at the engagement session. At one point I even got to see a grape up close through the lens of my camera, coming at me full speed, as the boys decided to have some fun!
Some clouds started rolling in as the reception got on the way, and thankfully by the time it got dark most of the clouds had passed us. We made our way to the huge field at the back of the estate and got some cool photos with the awesome night sky. It was then that I thought to myself, how can I make the night even more awesome for the couple? Teaming up with Rob (who did an incredible job as the Emcee too!) we got the final night shot before calling it a day.
Thank you Bayley and Connor for having me document your big day and being such a dream to photograph. Hope you enjoy the sneak peek and I can't wait to share the rest of the photos with you!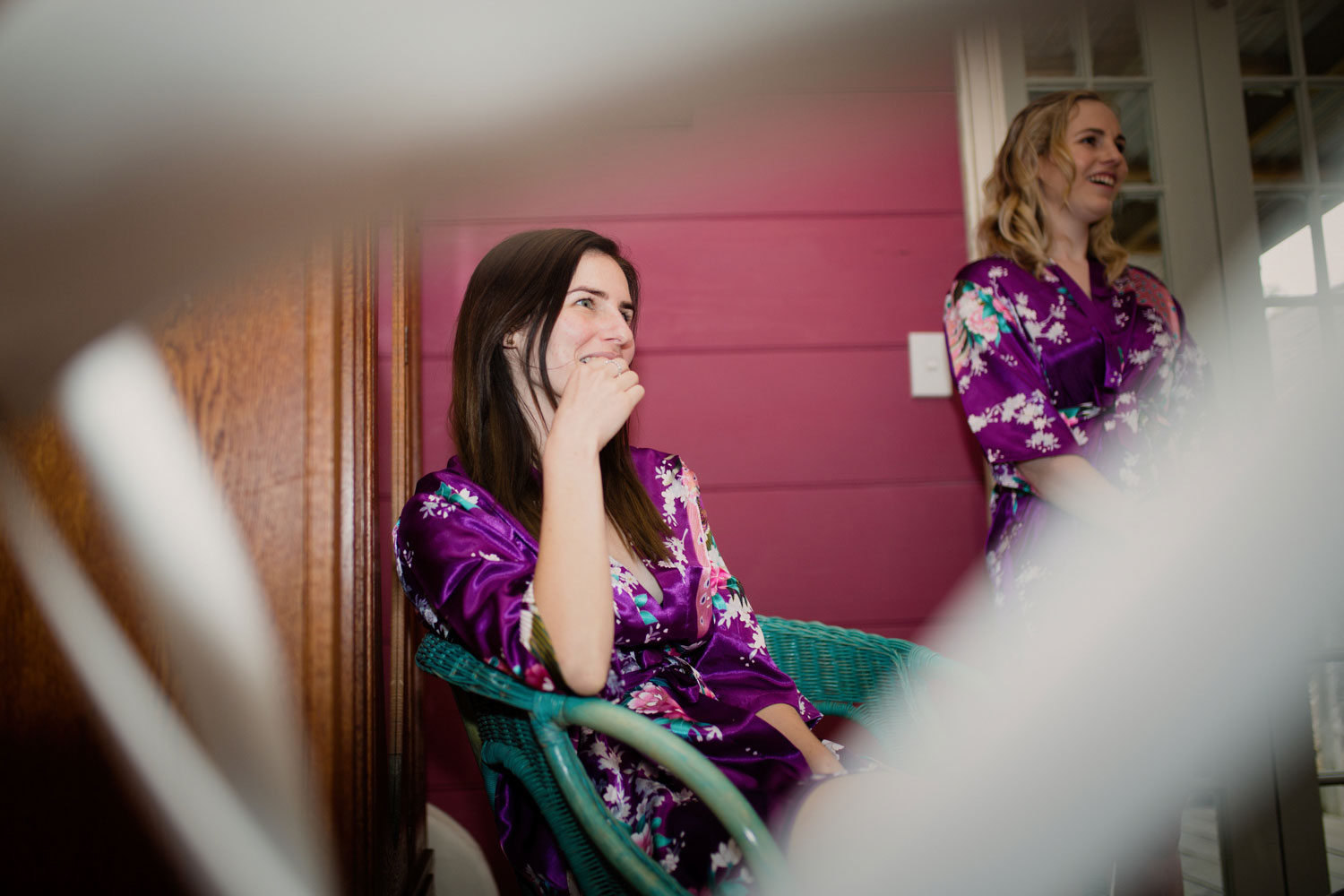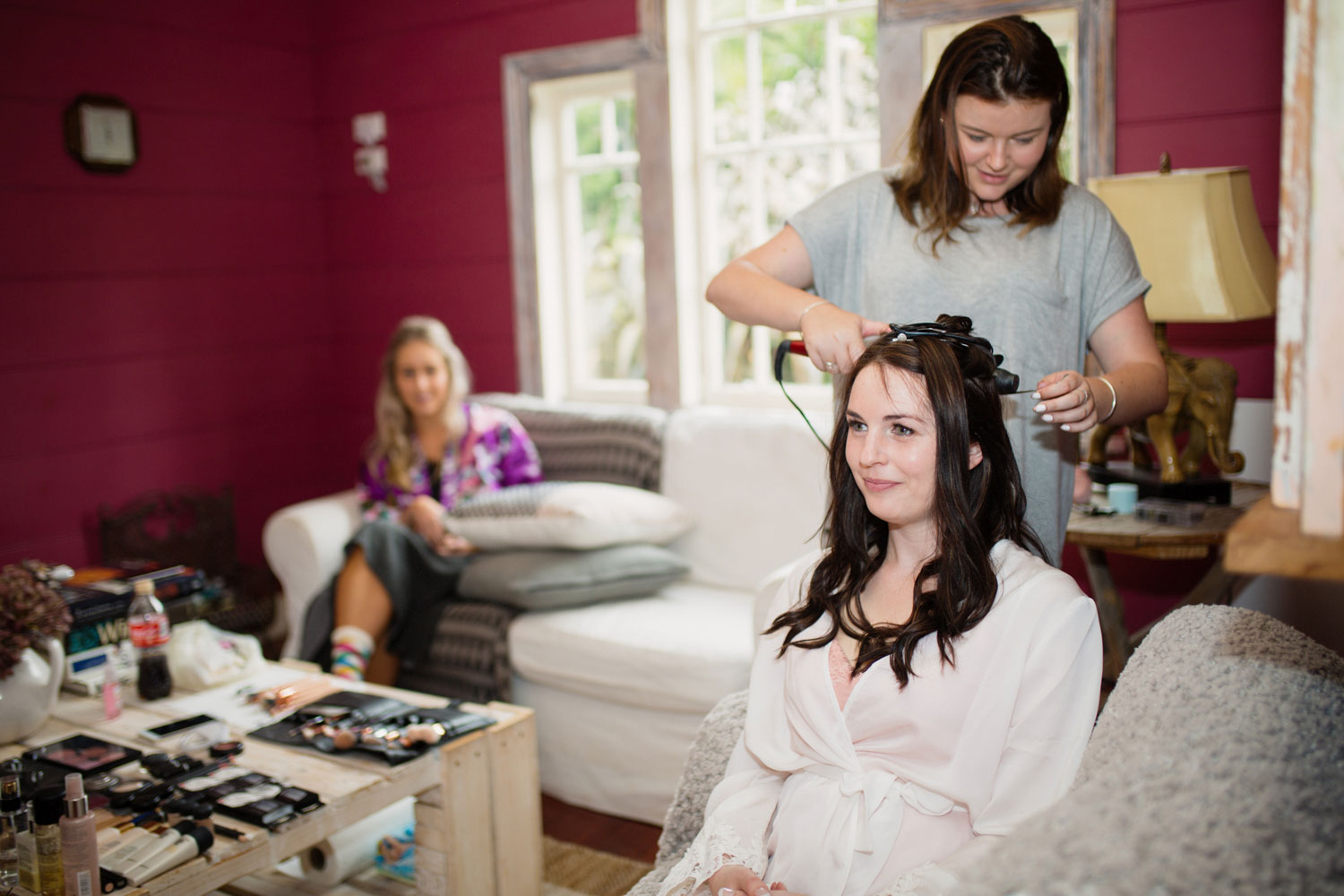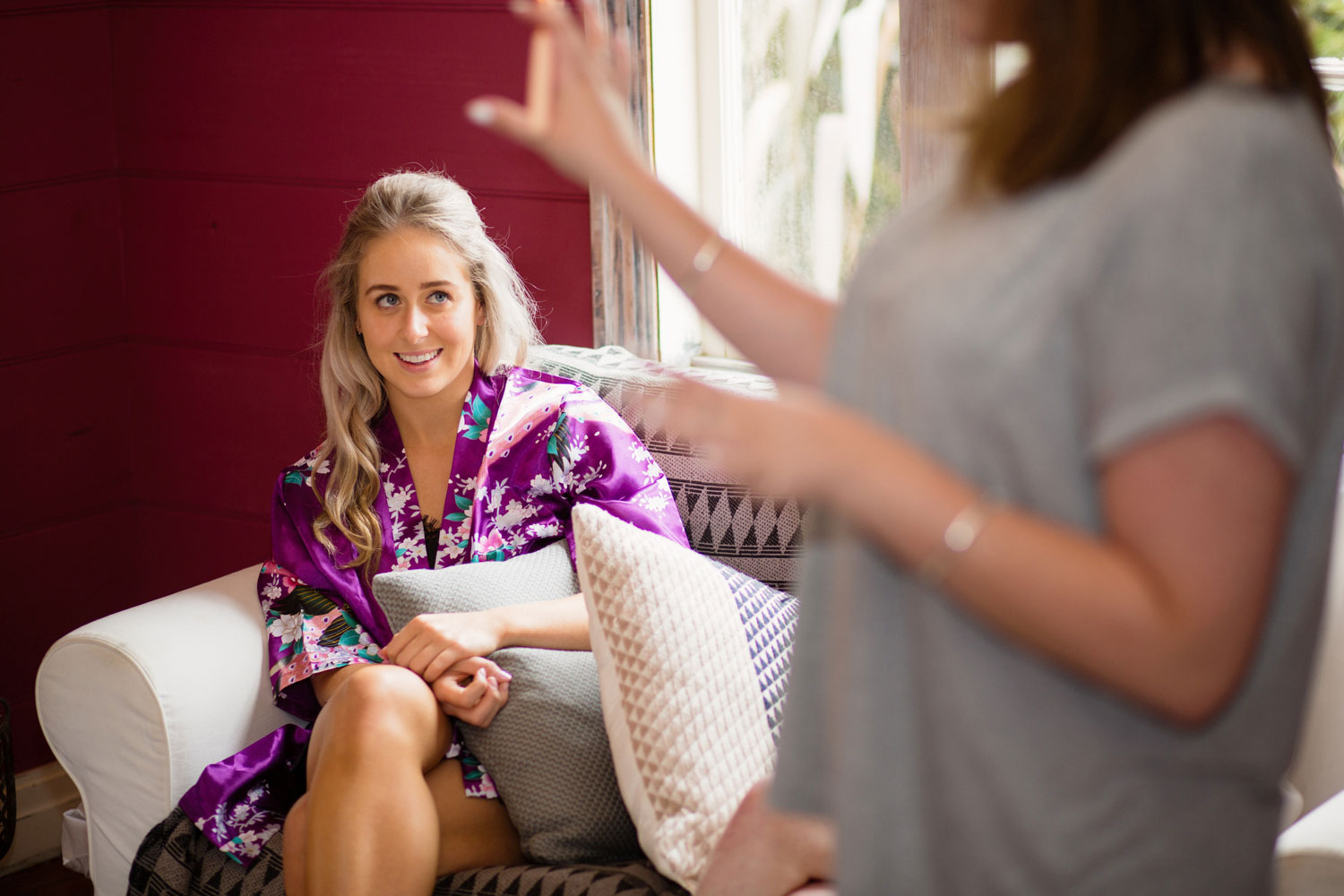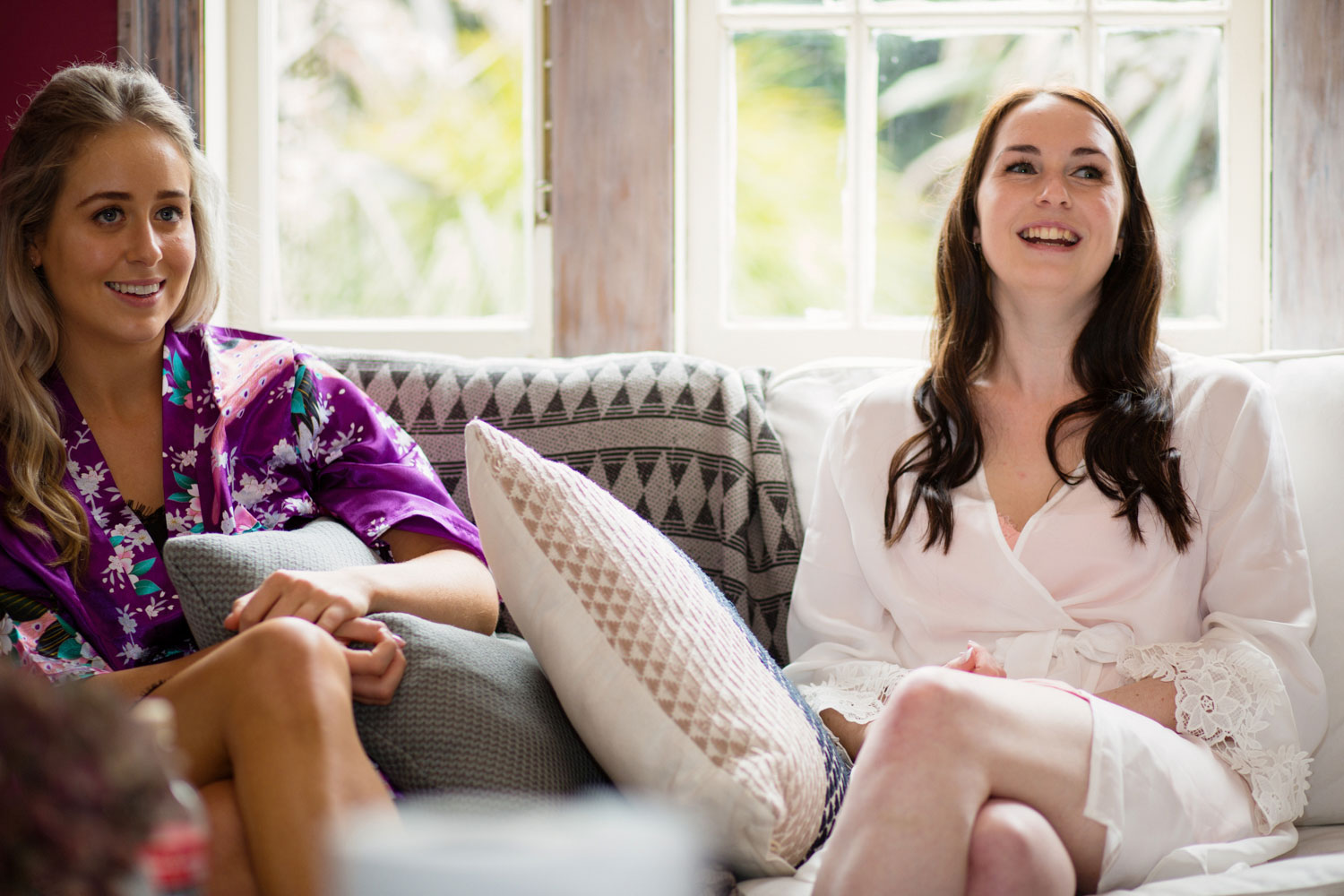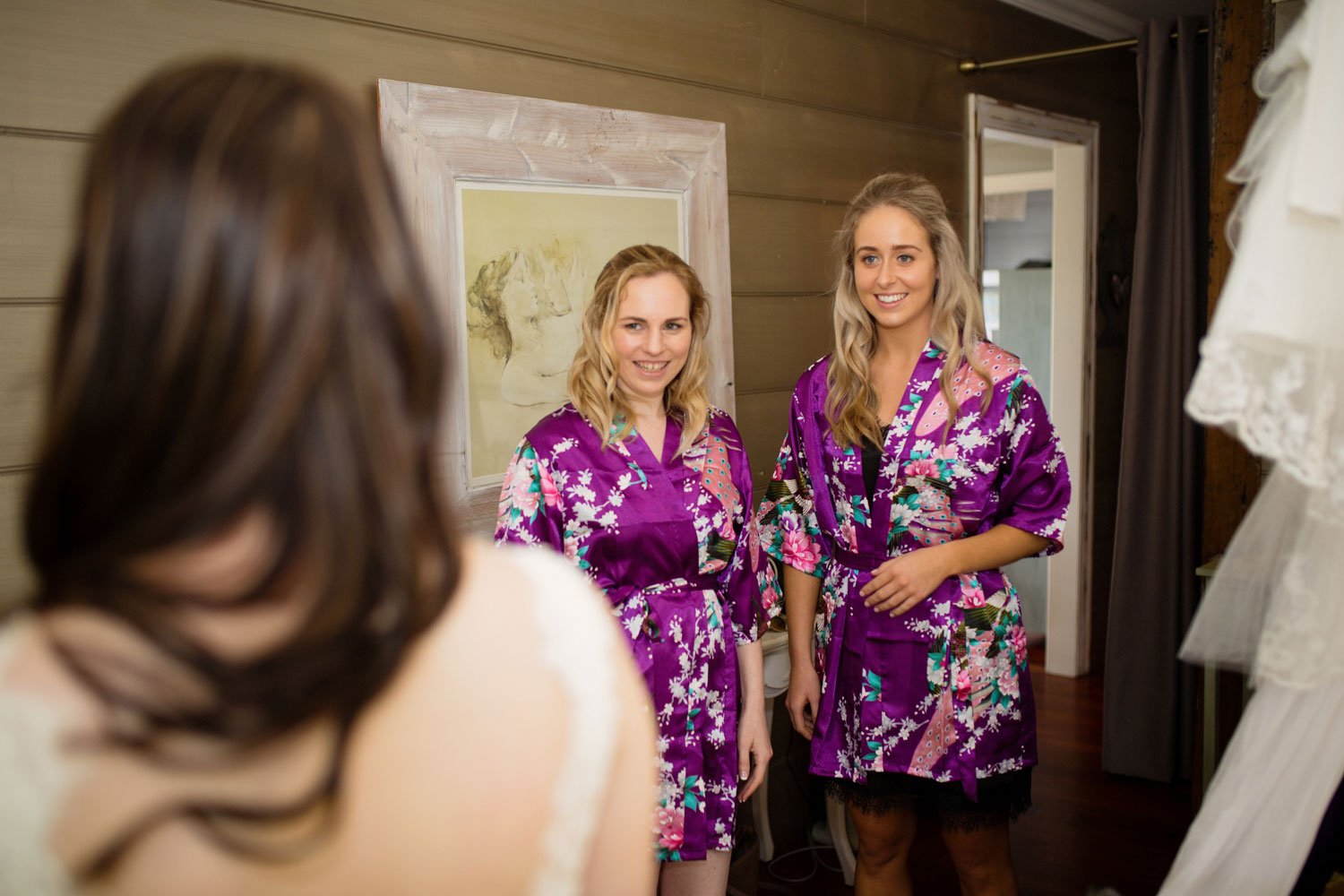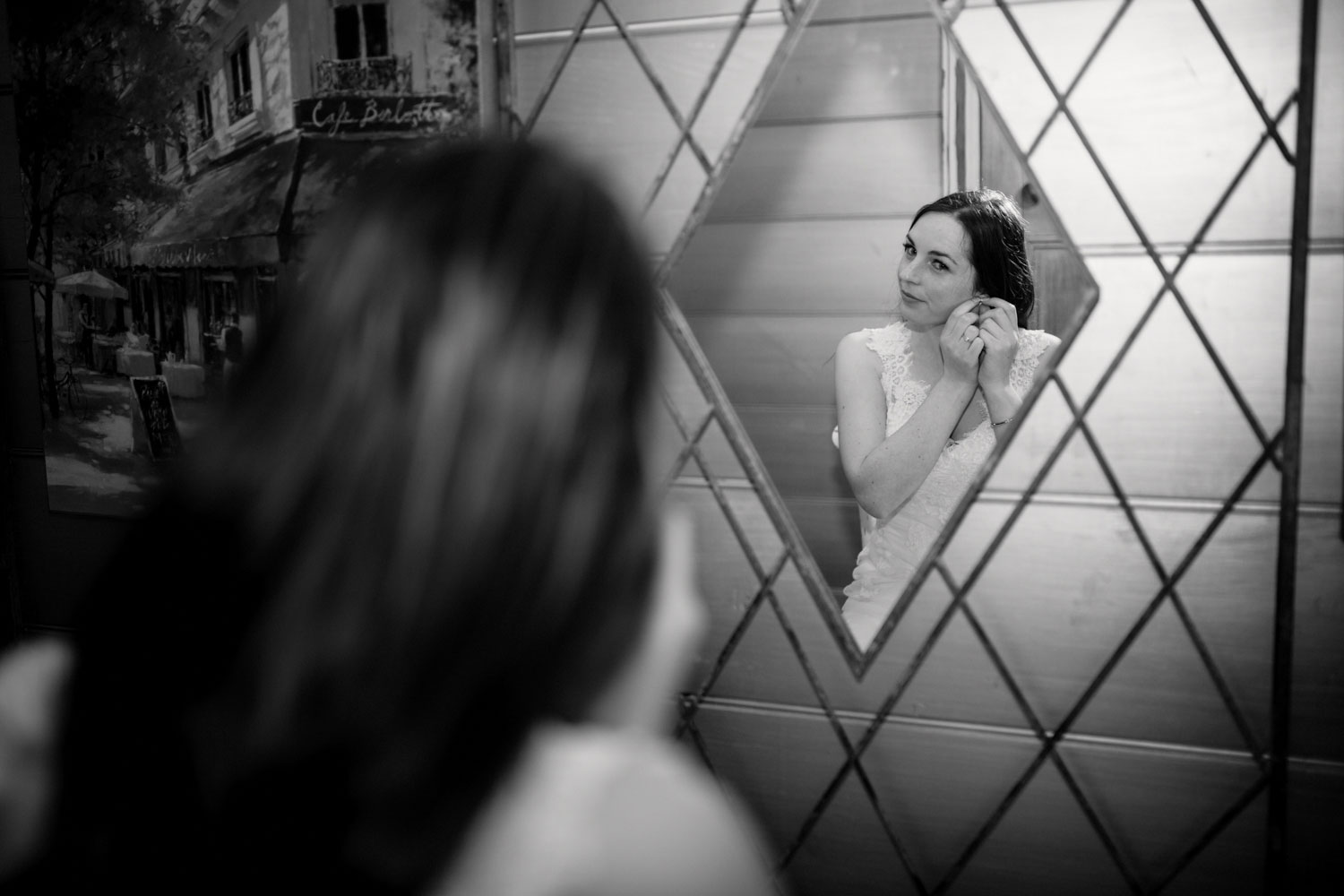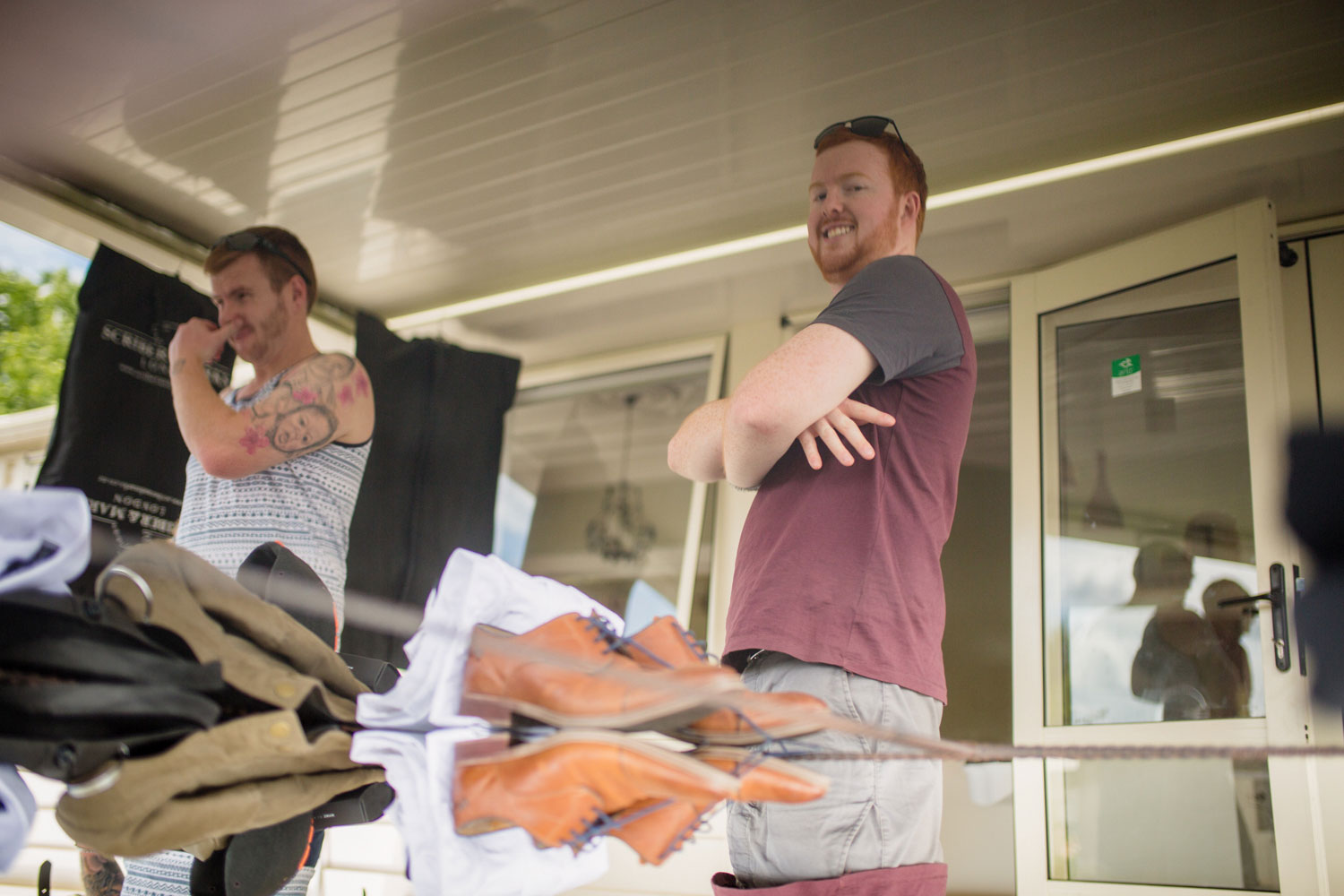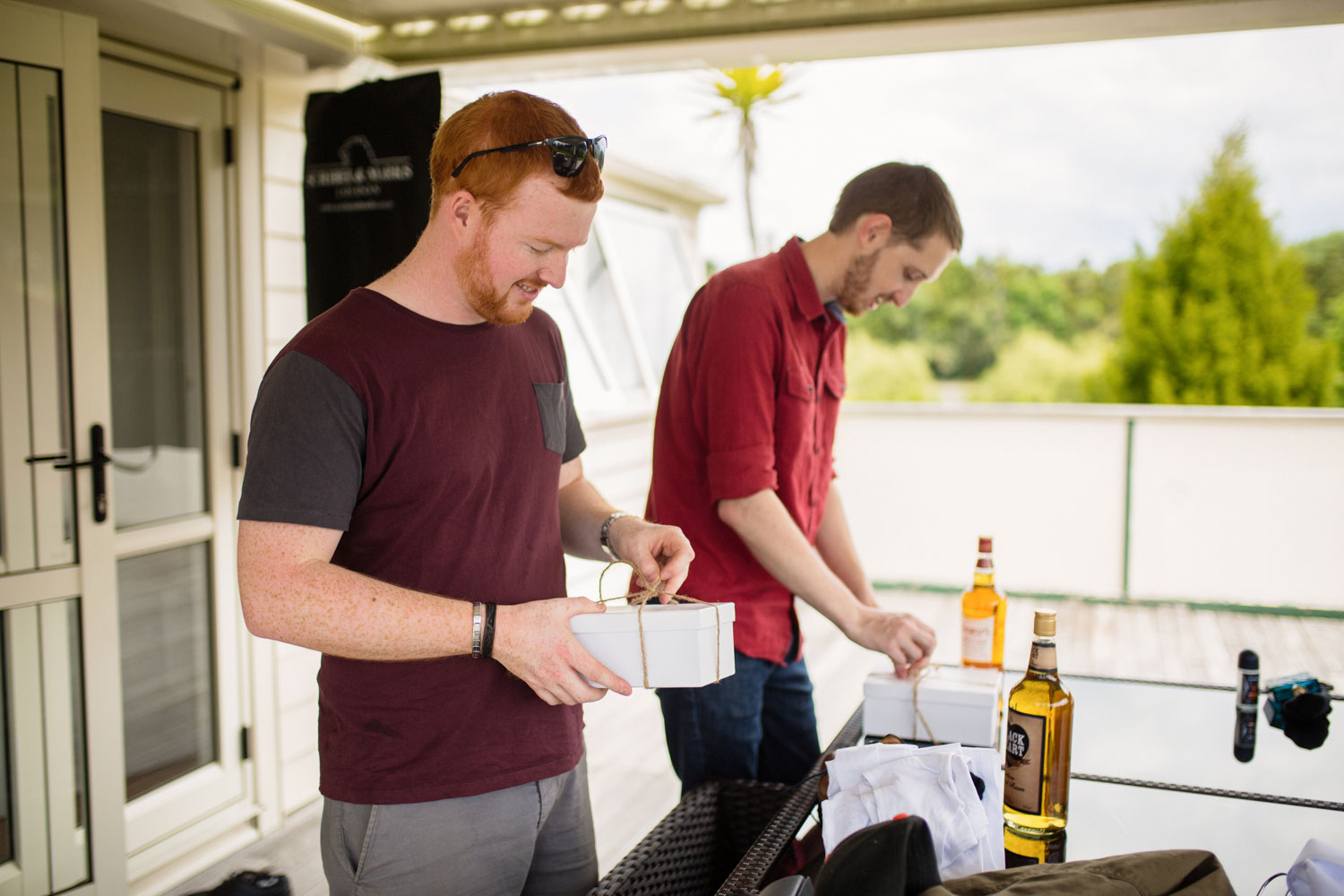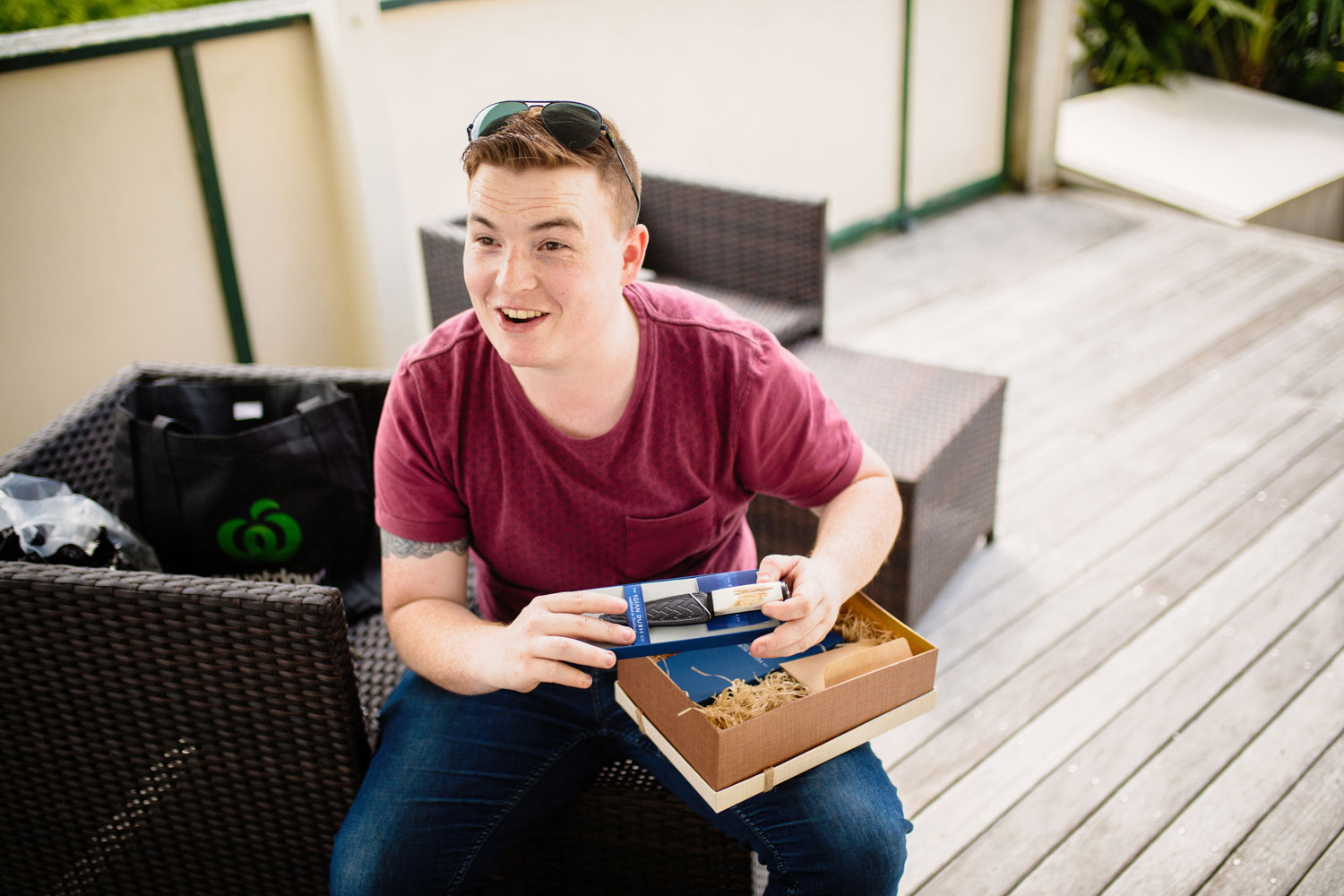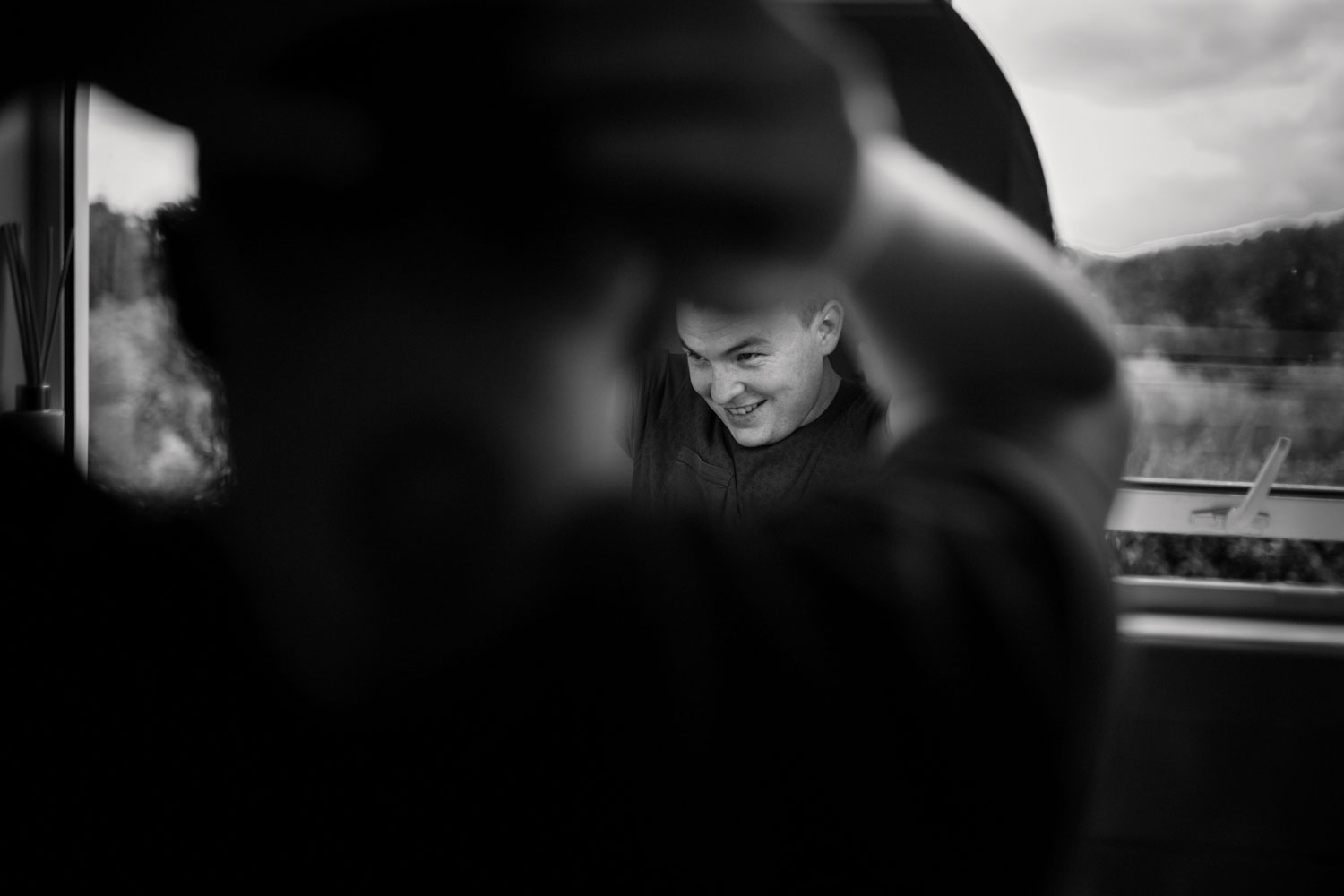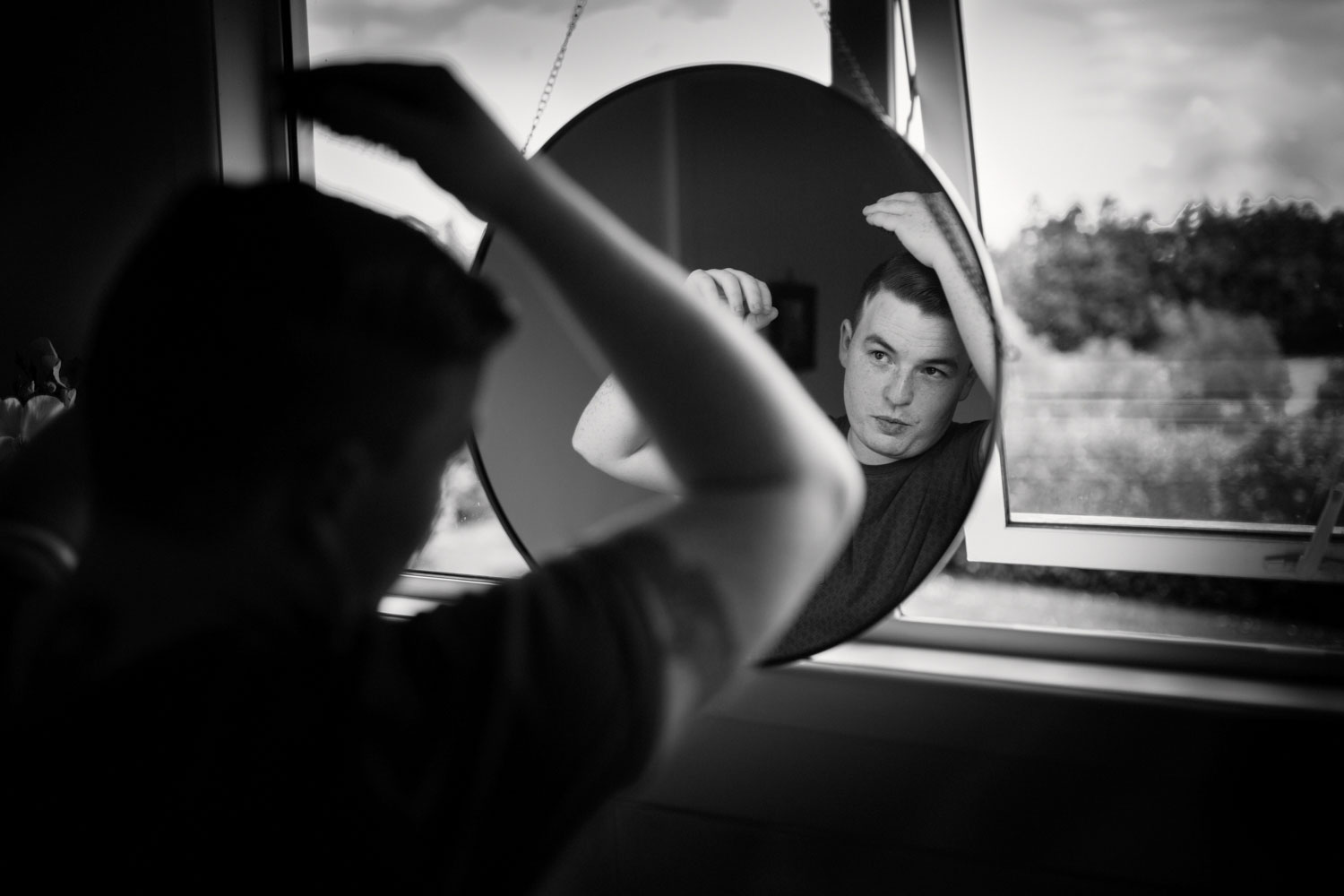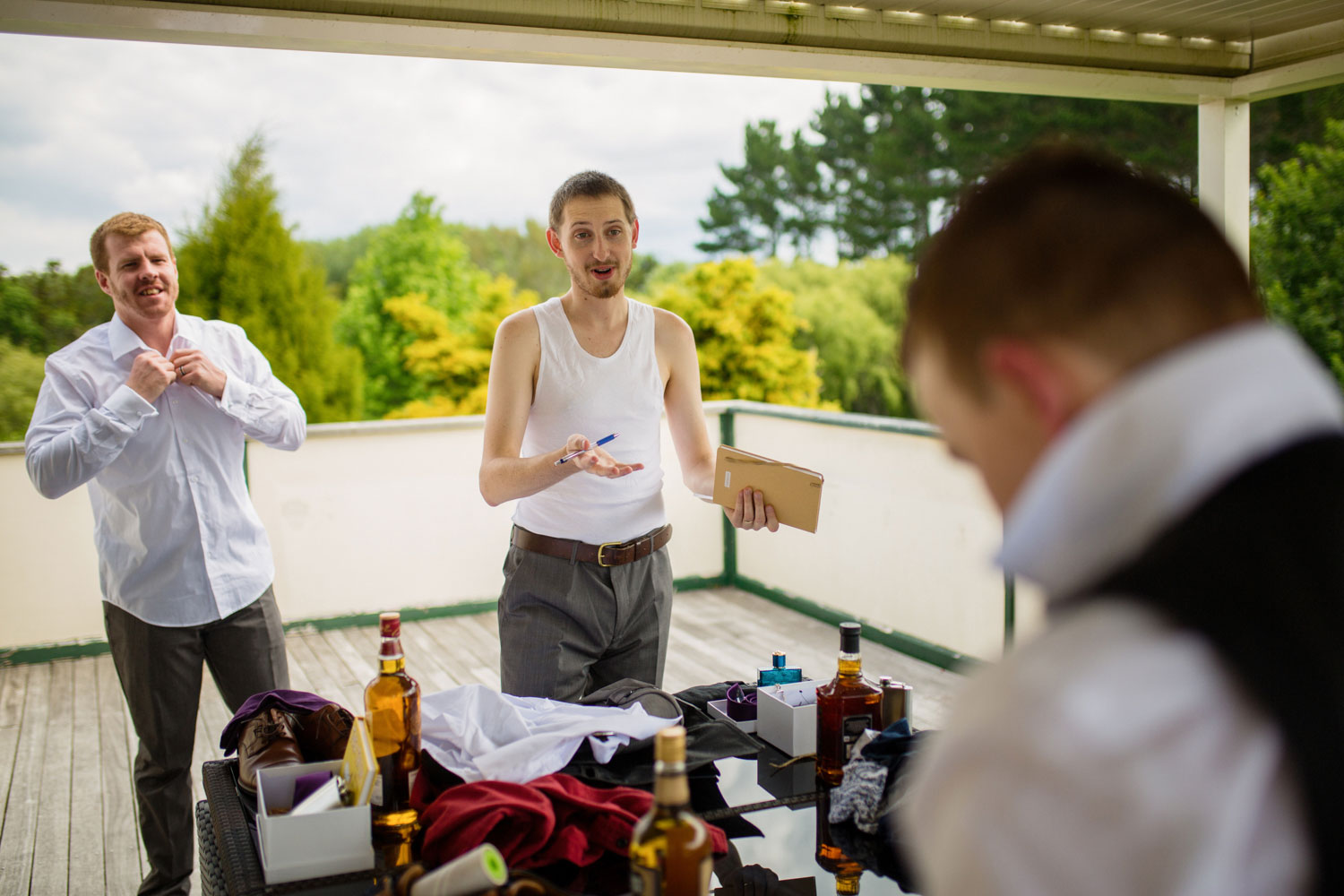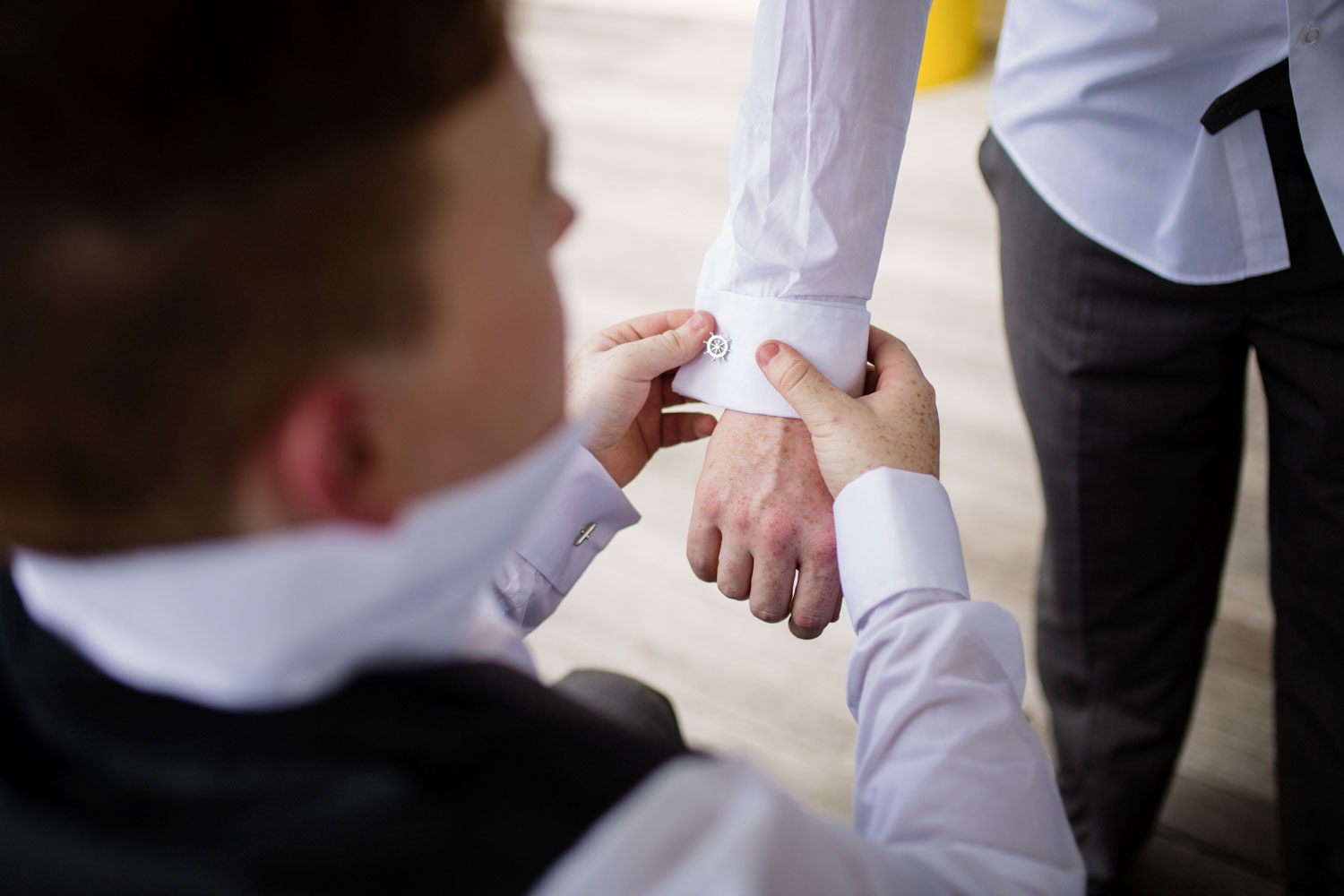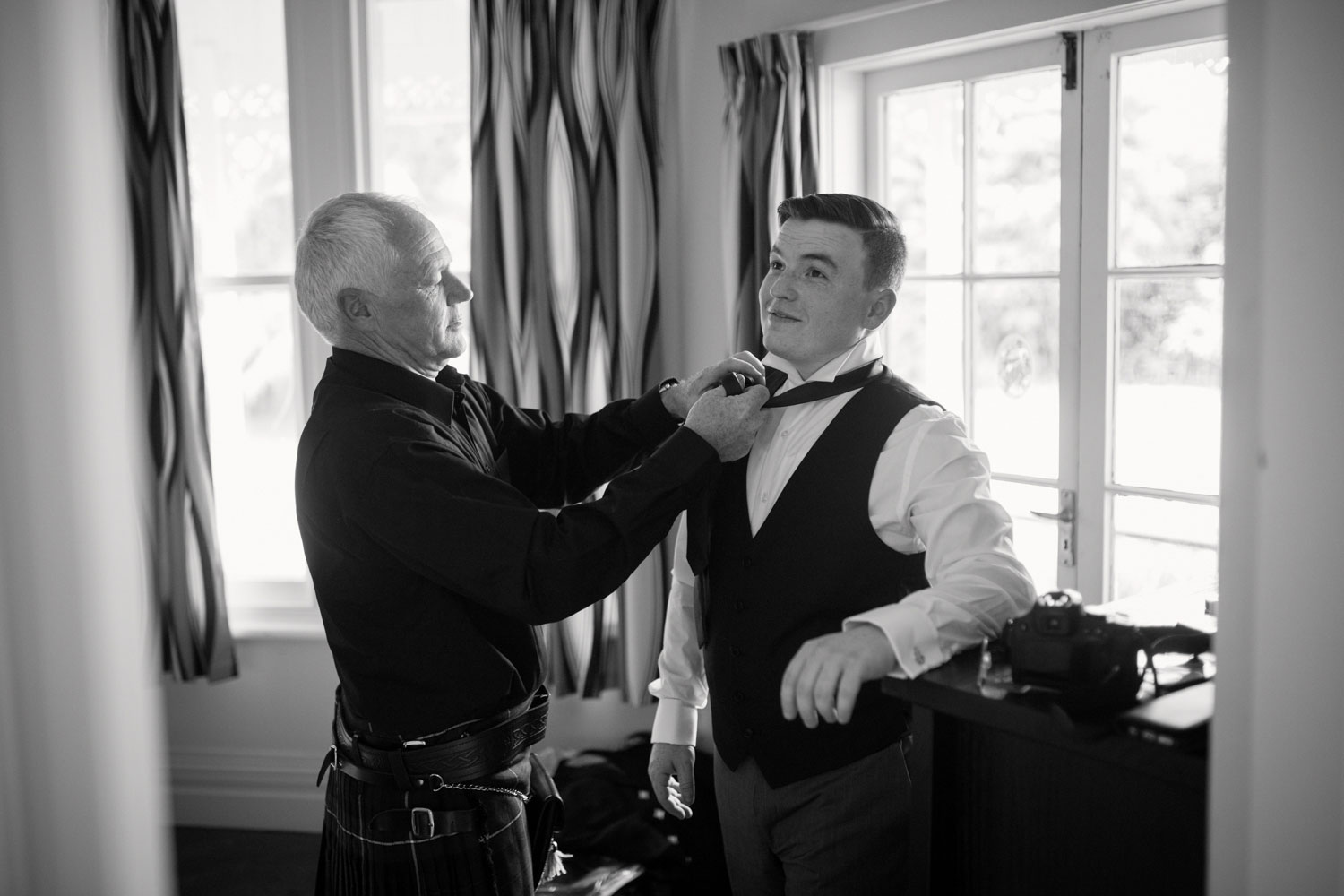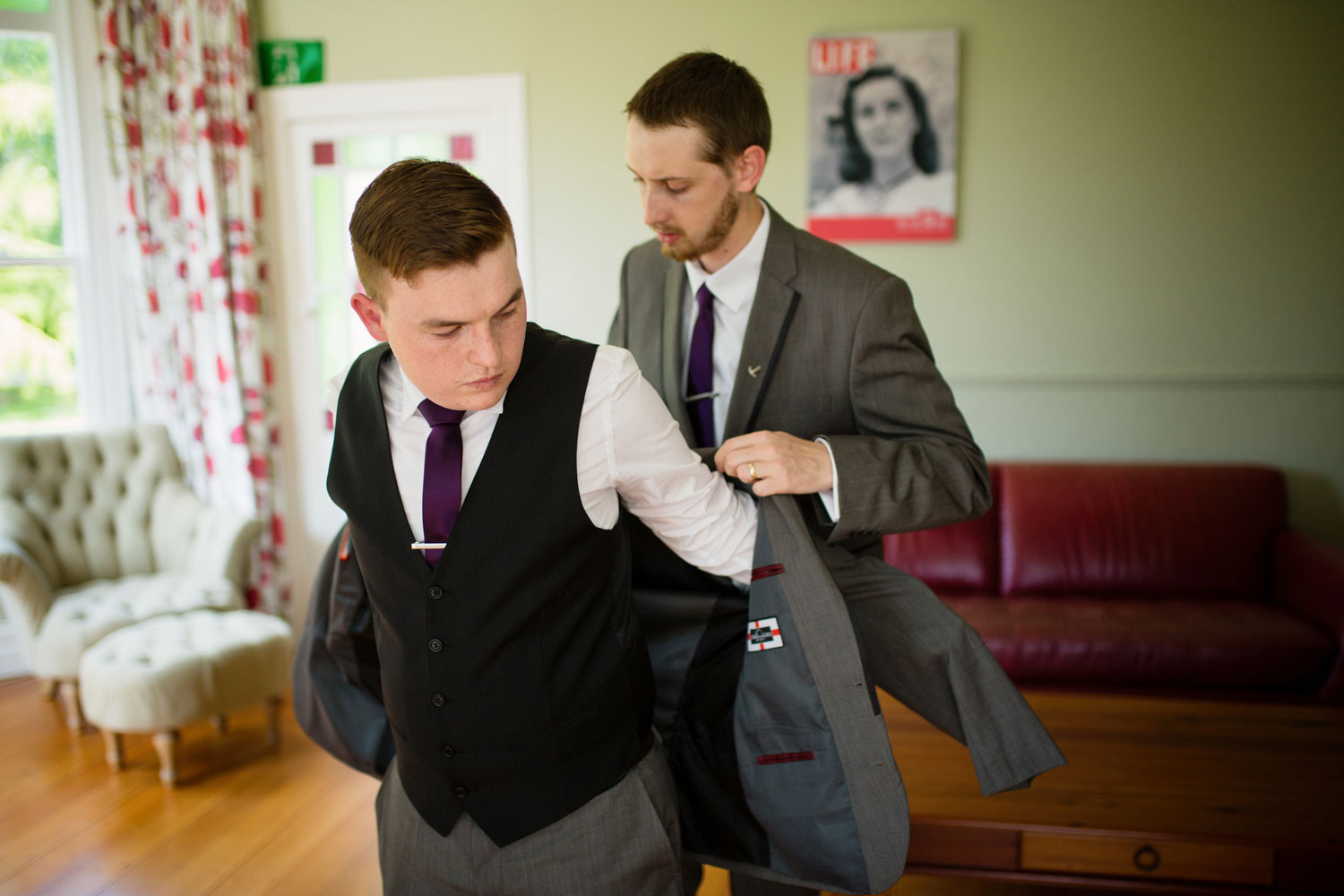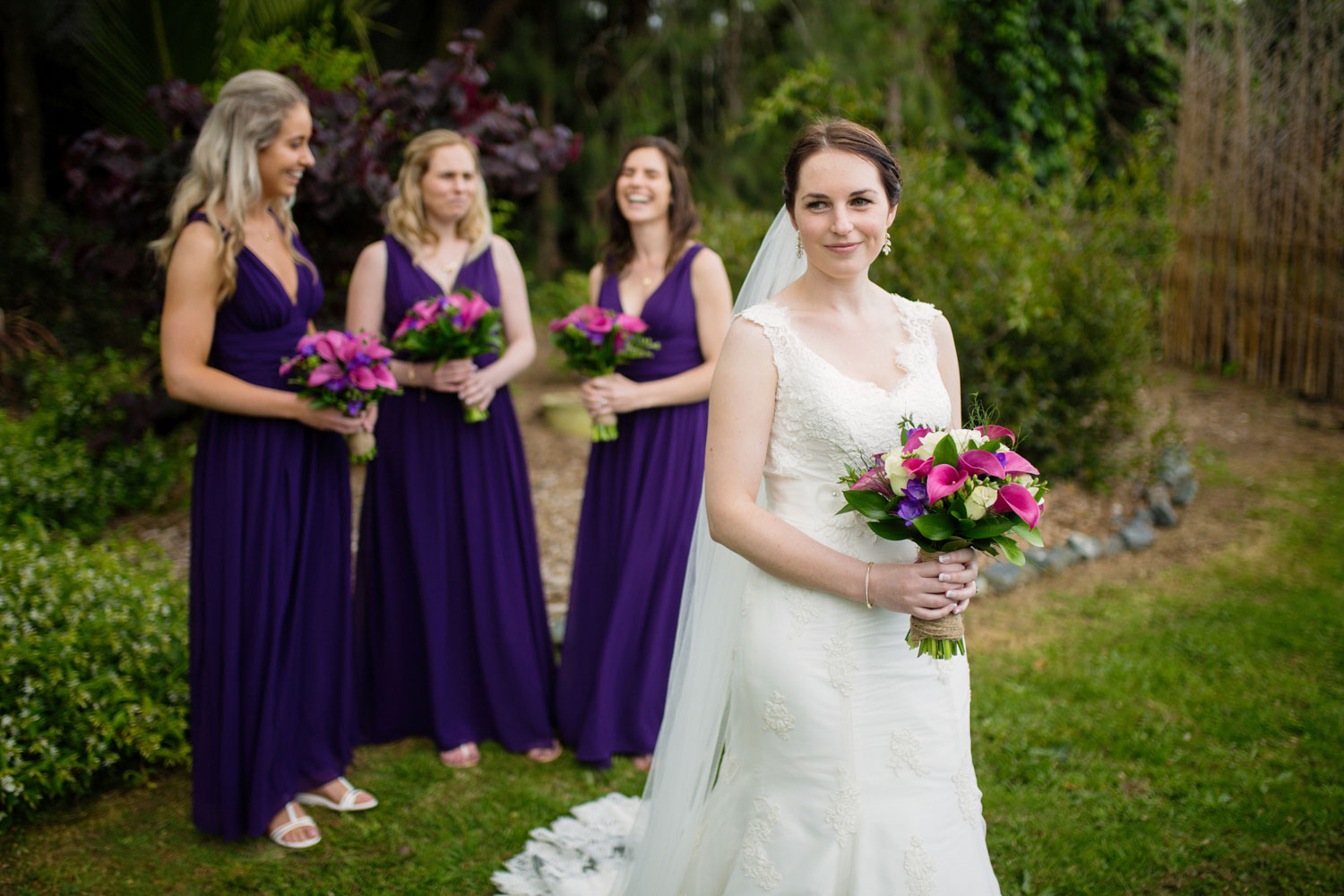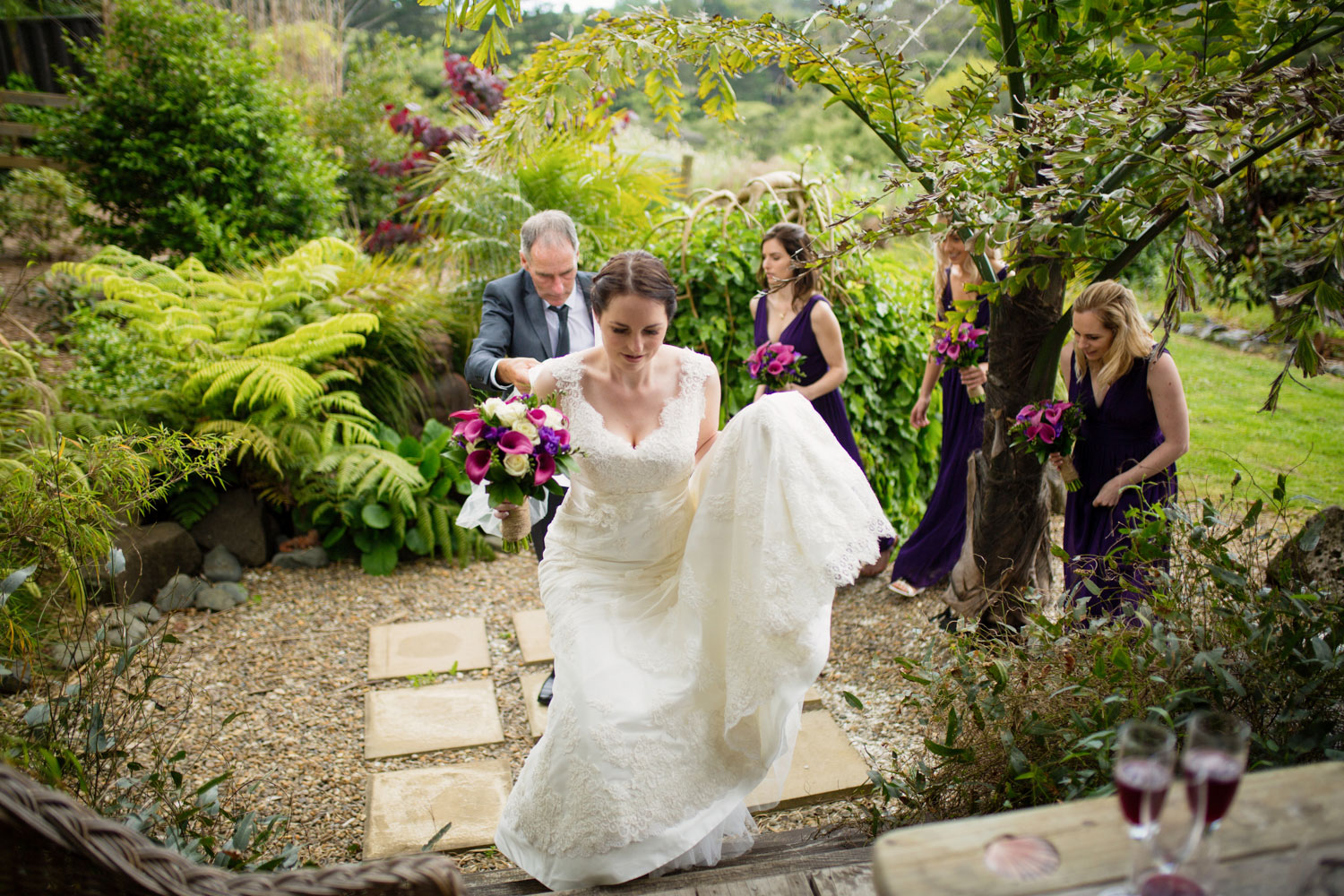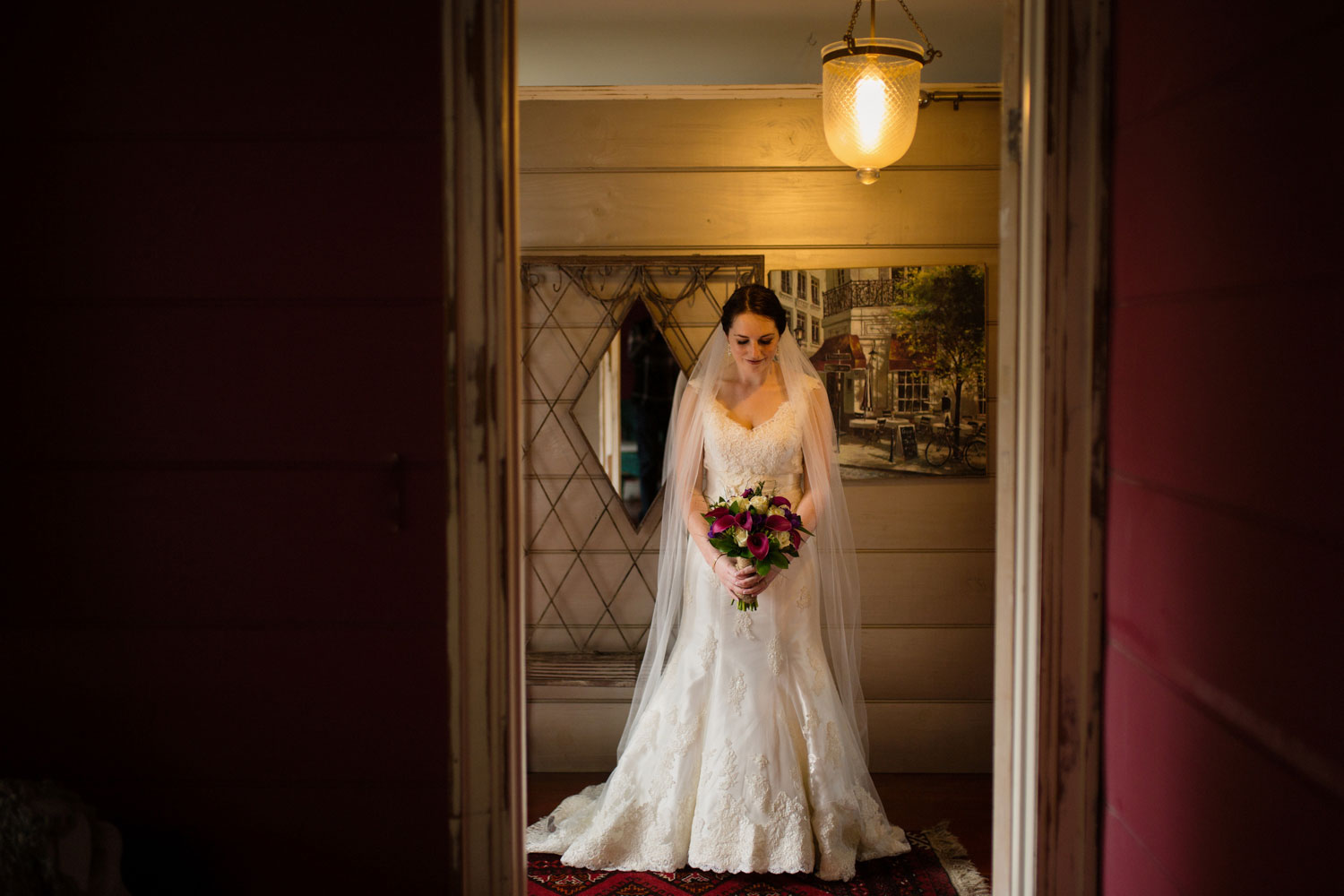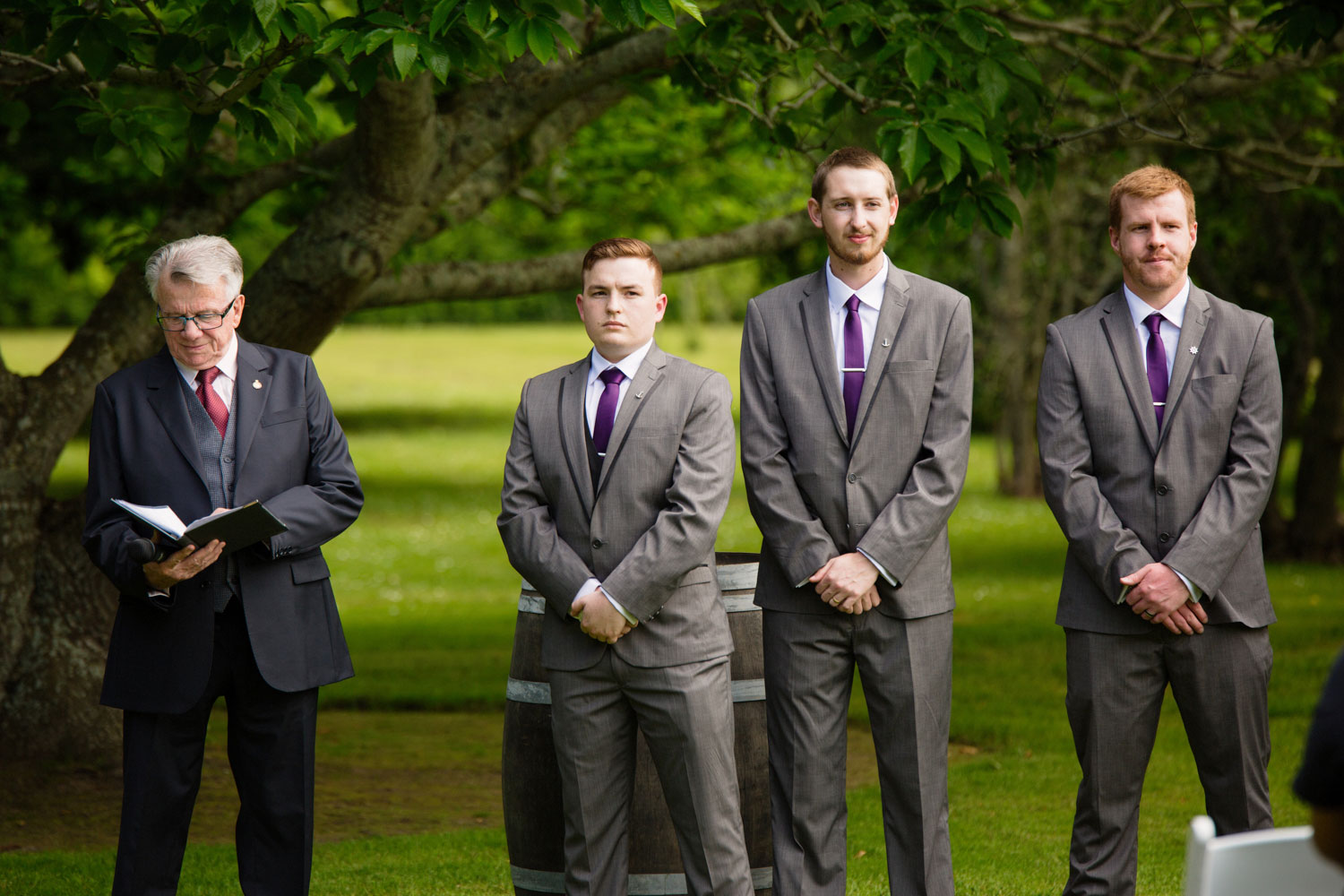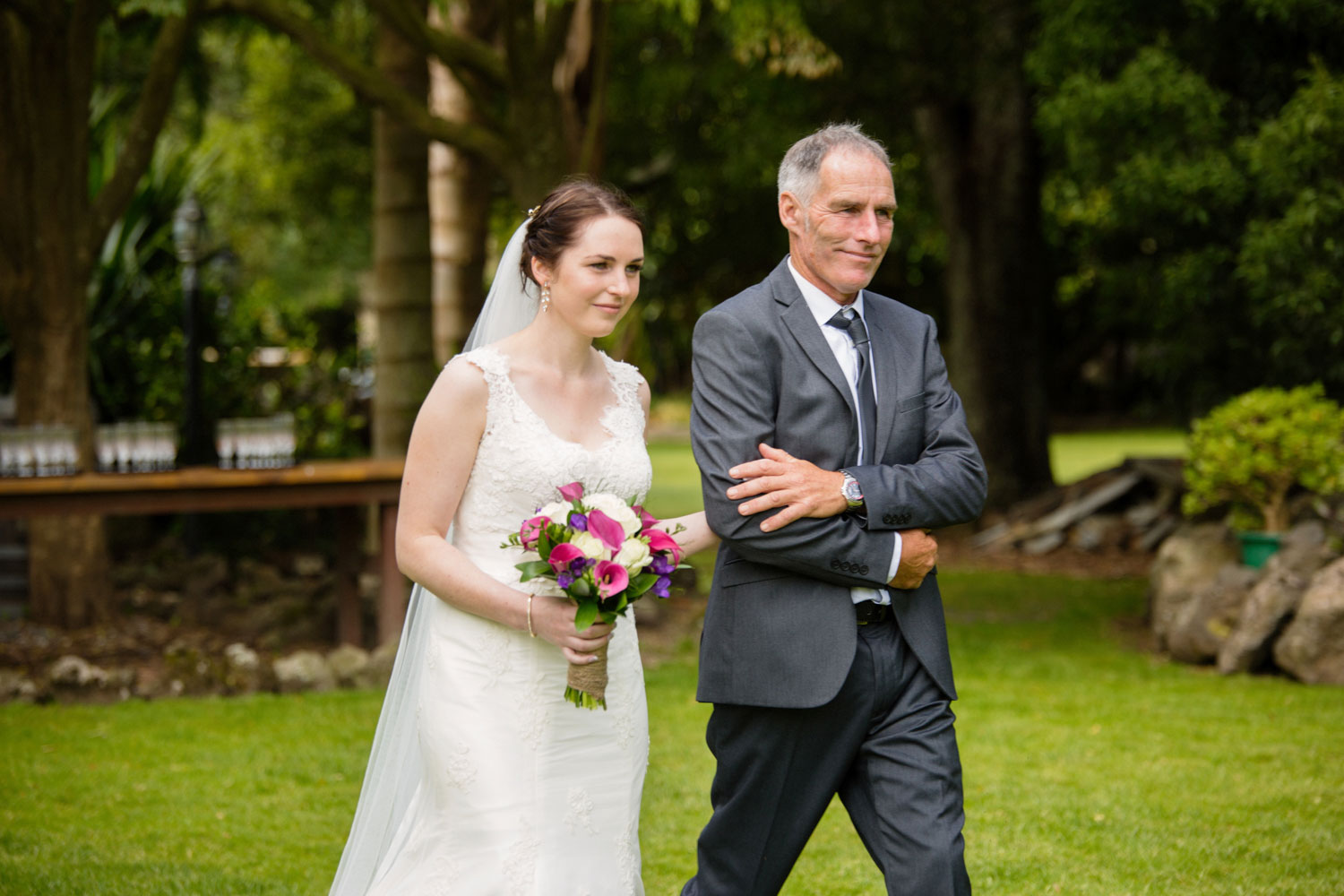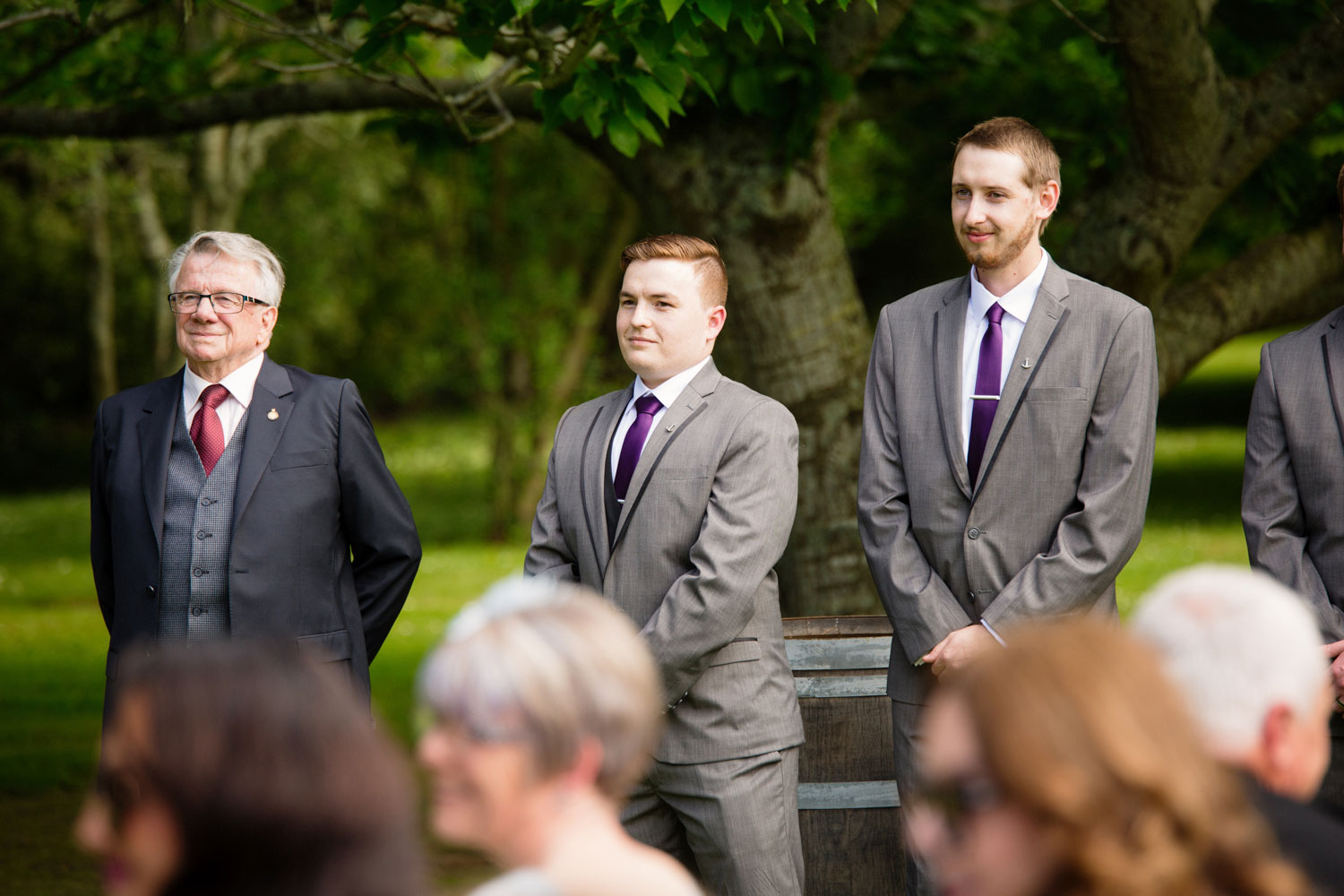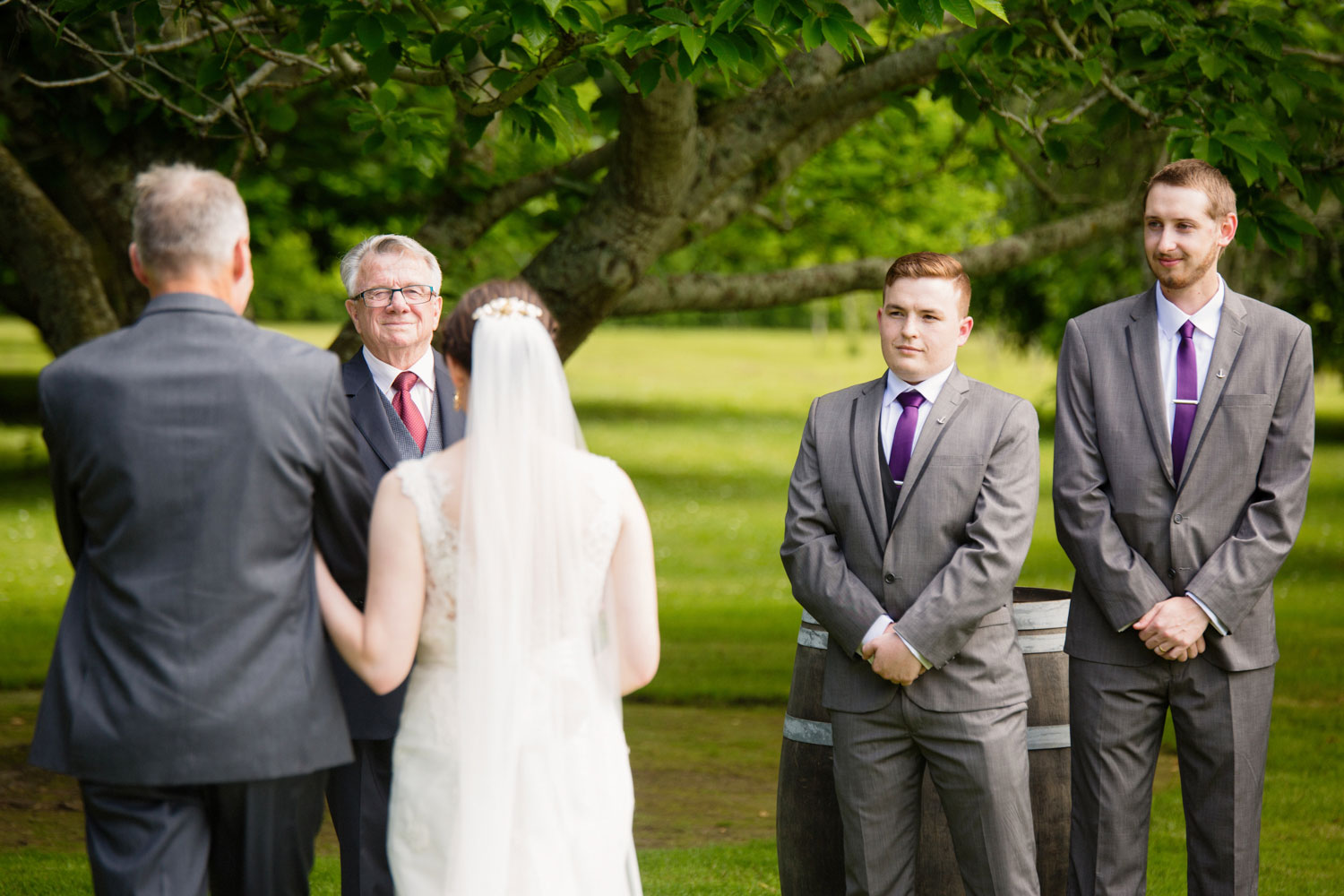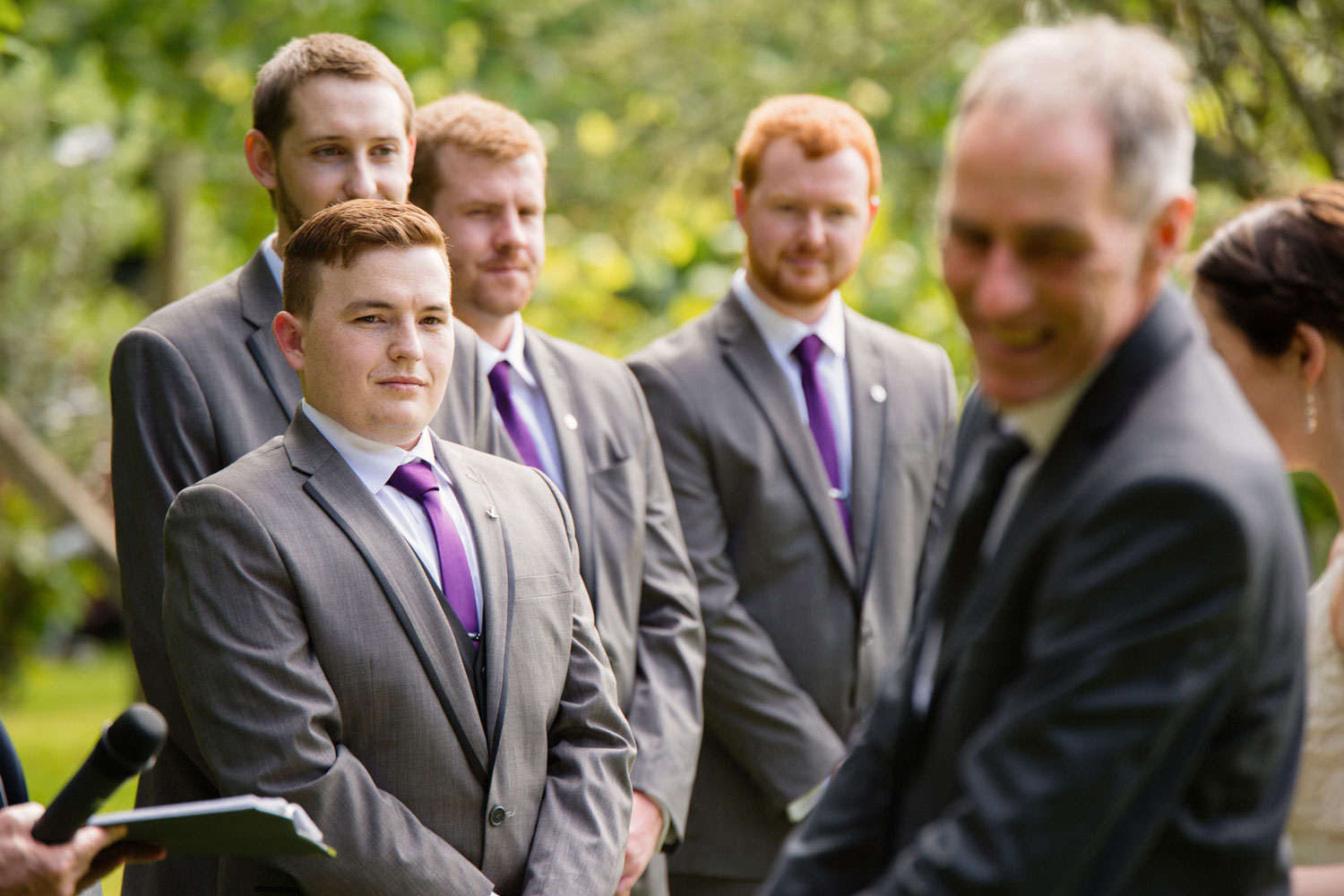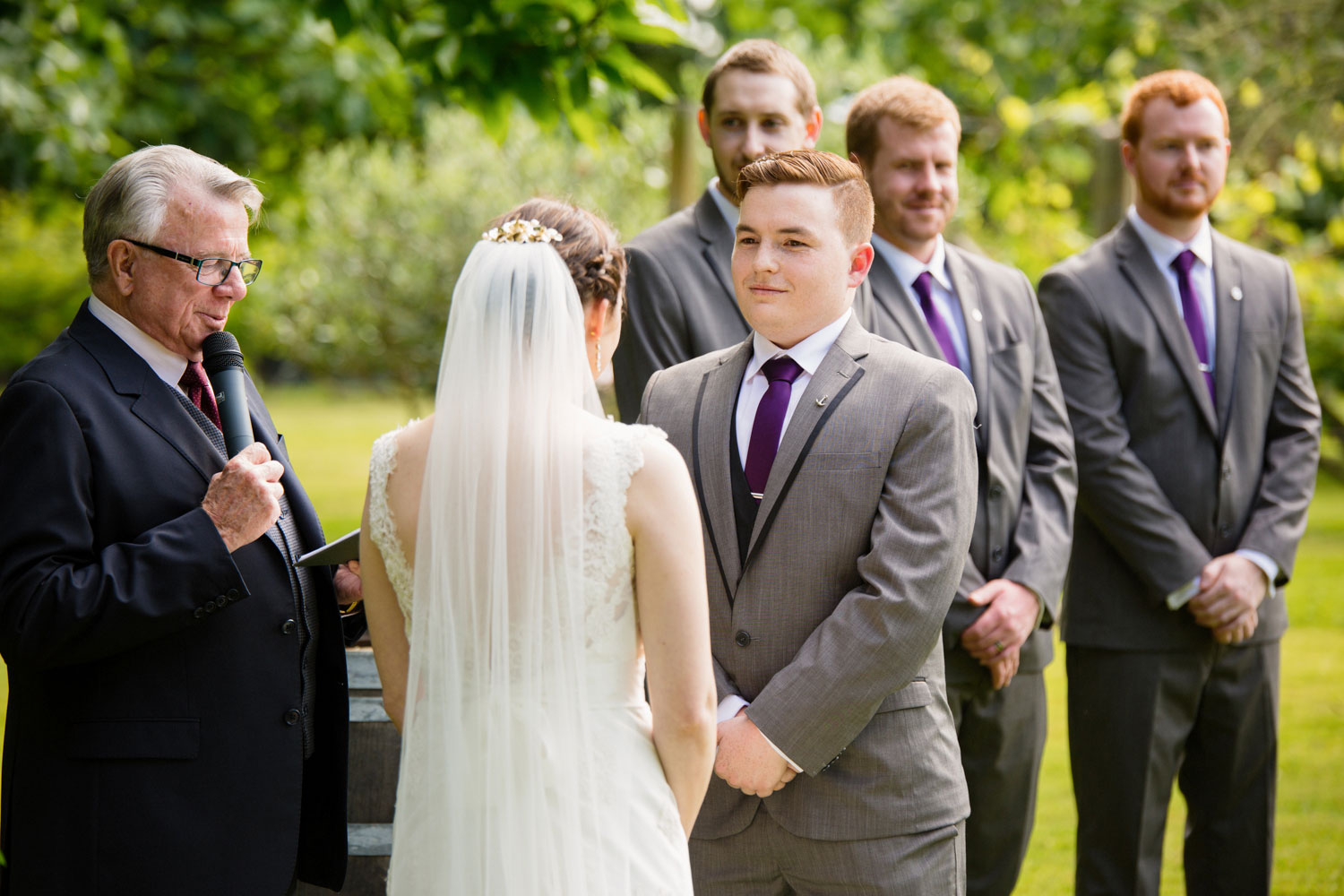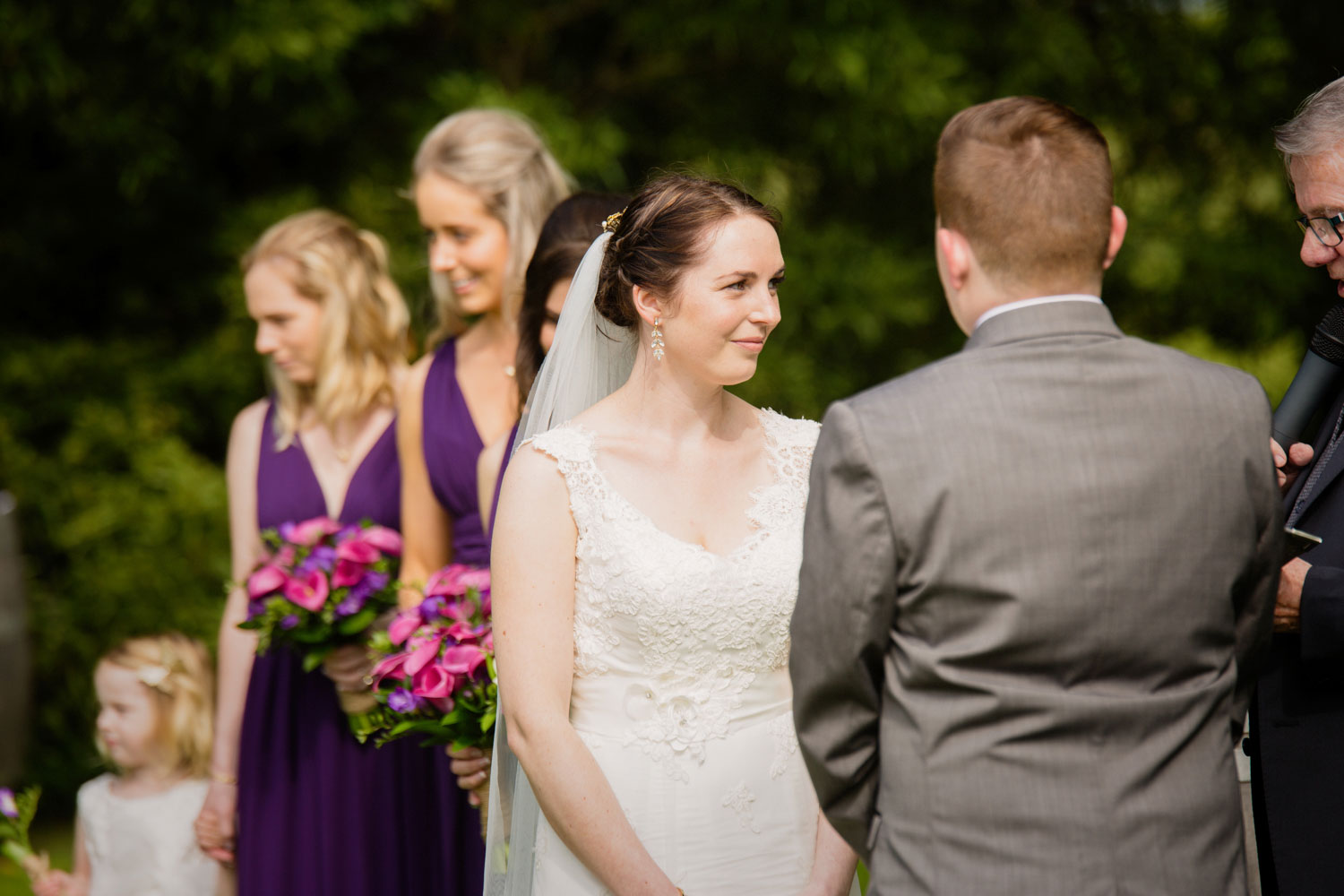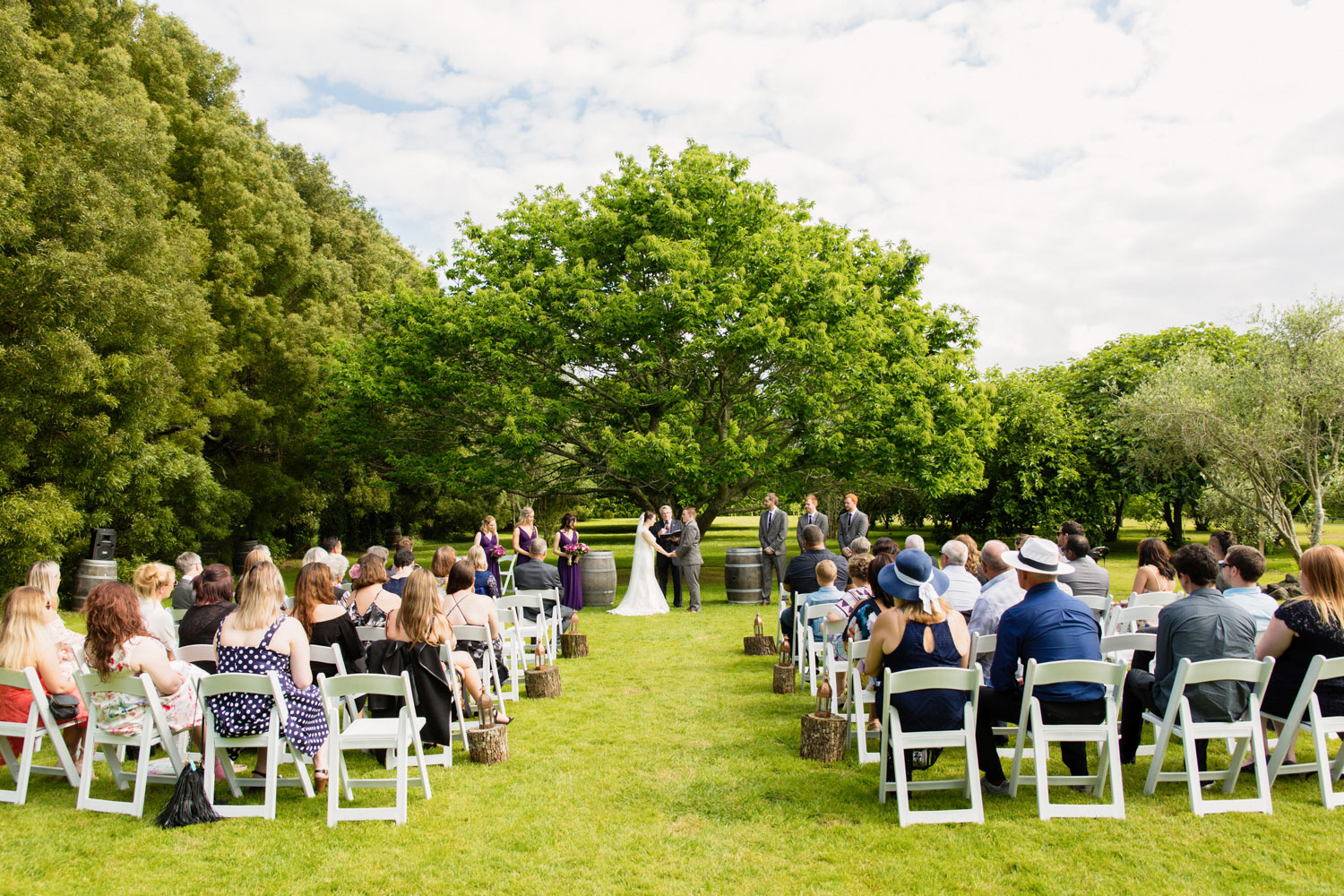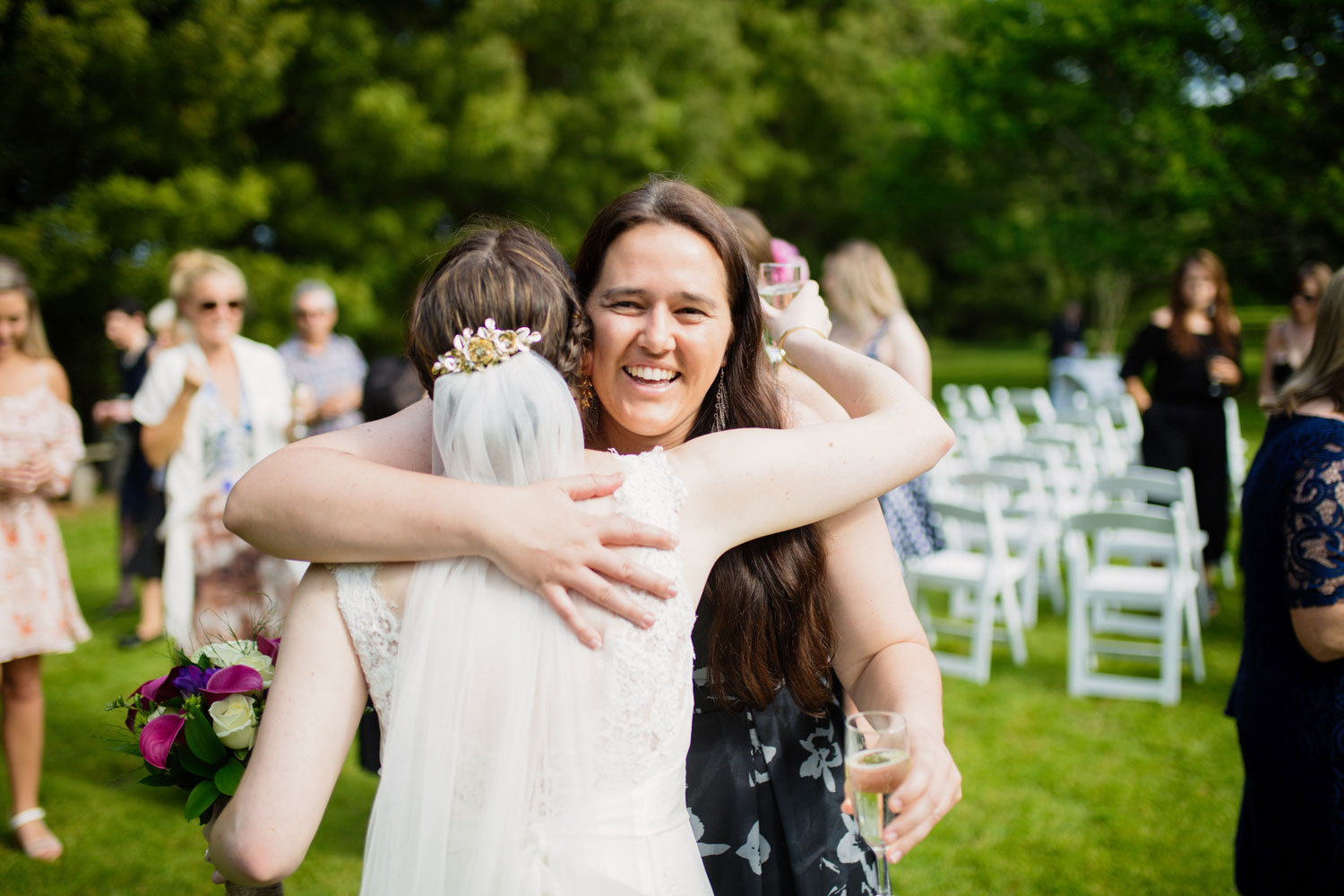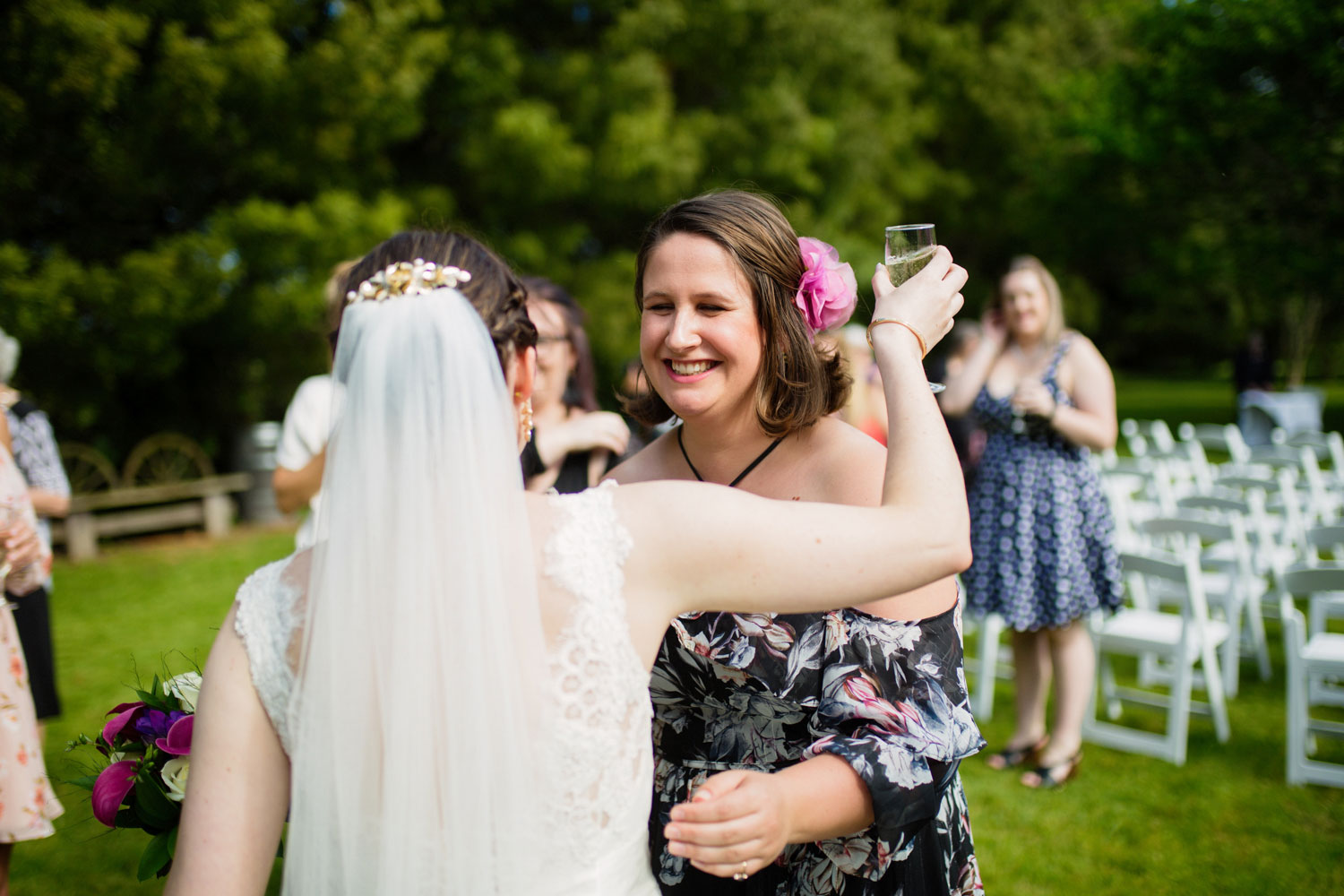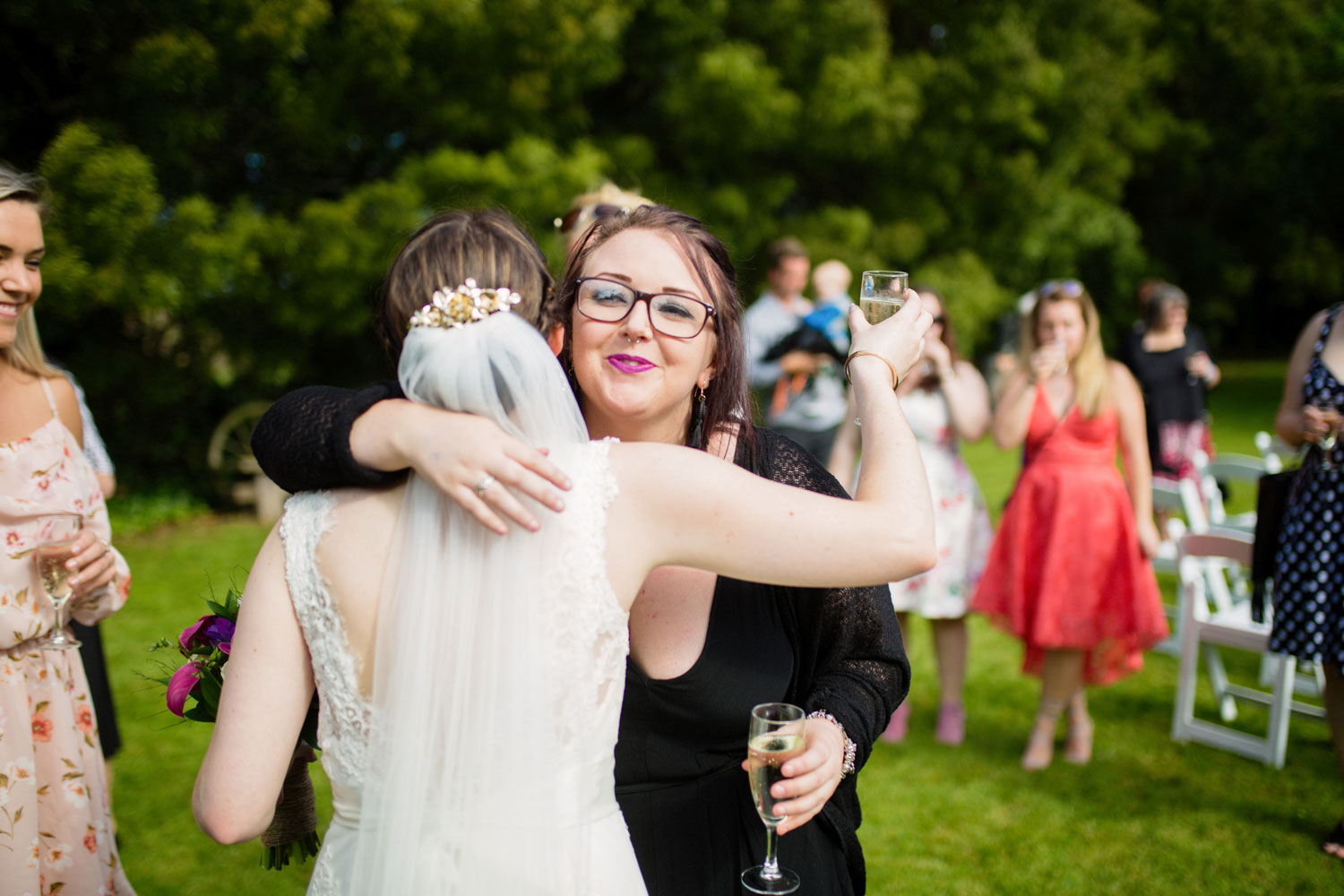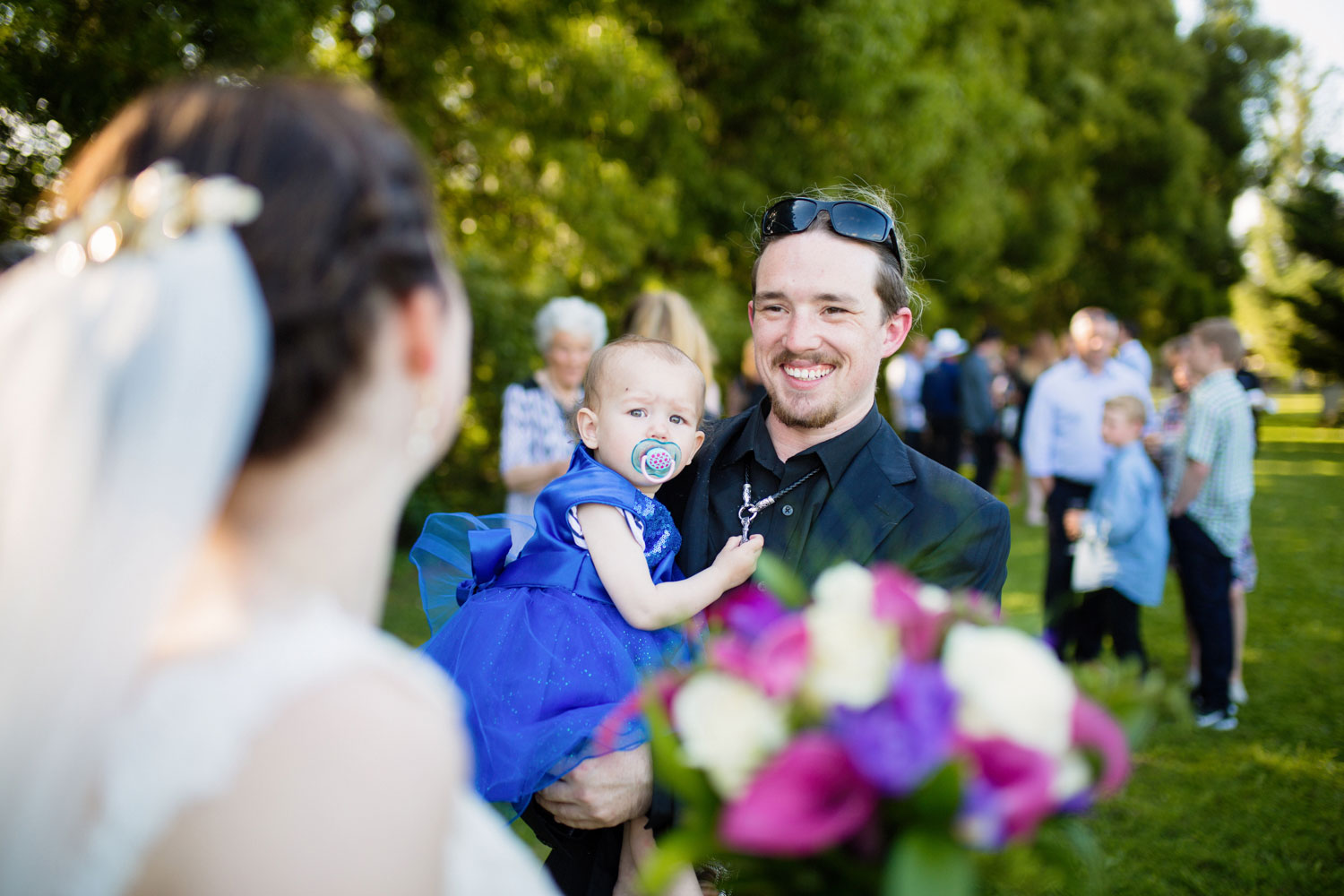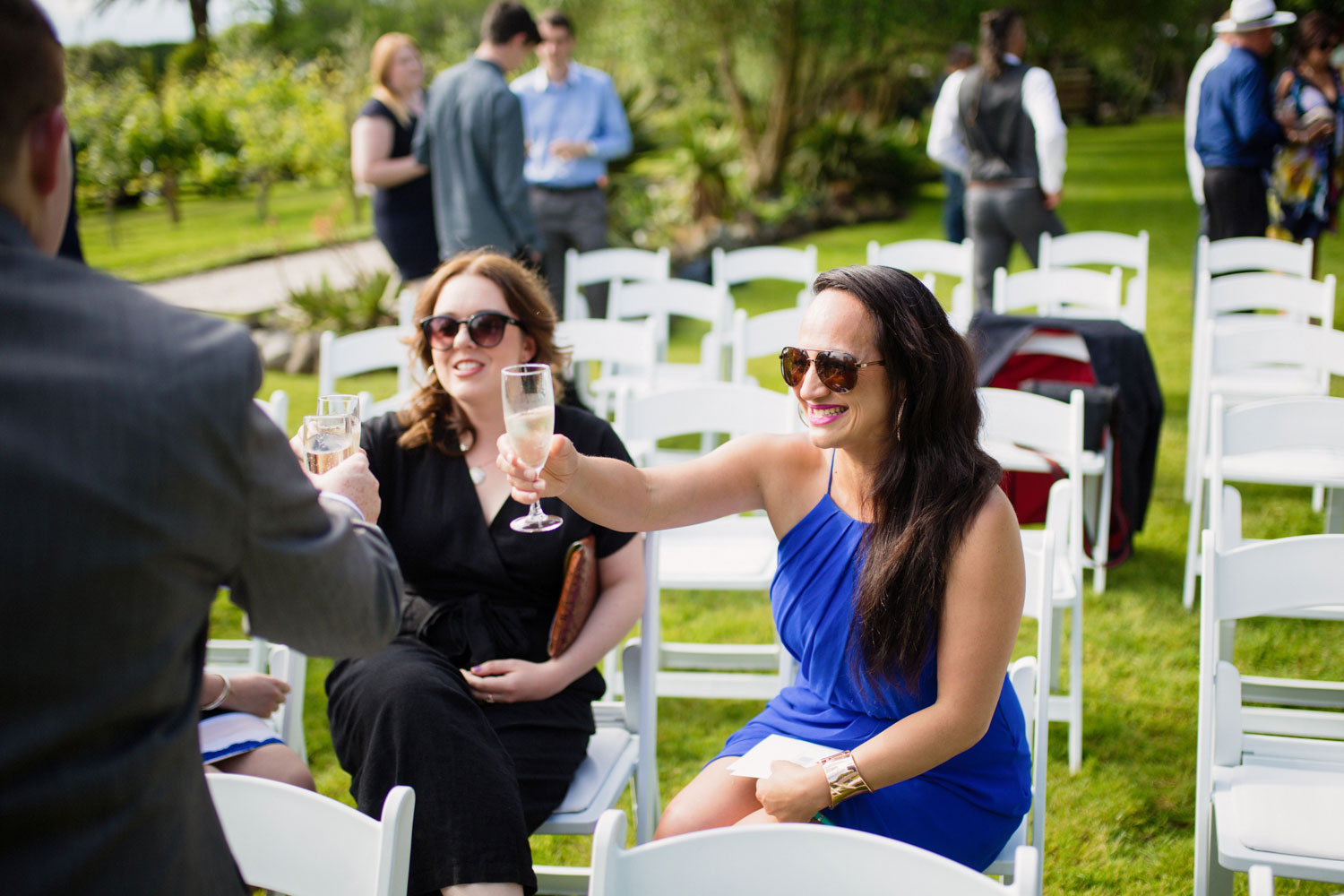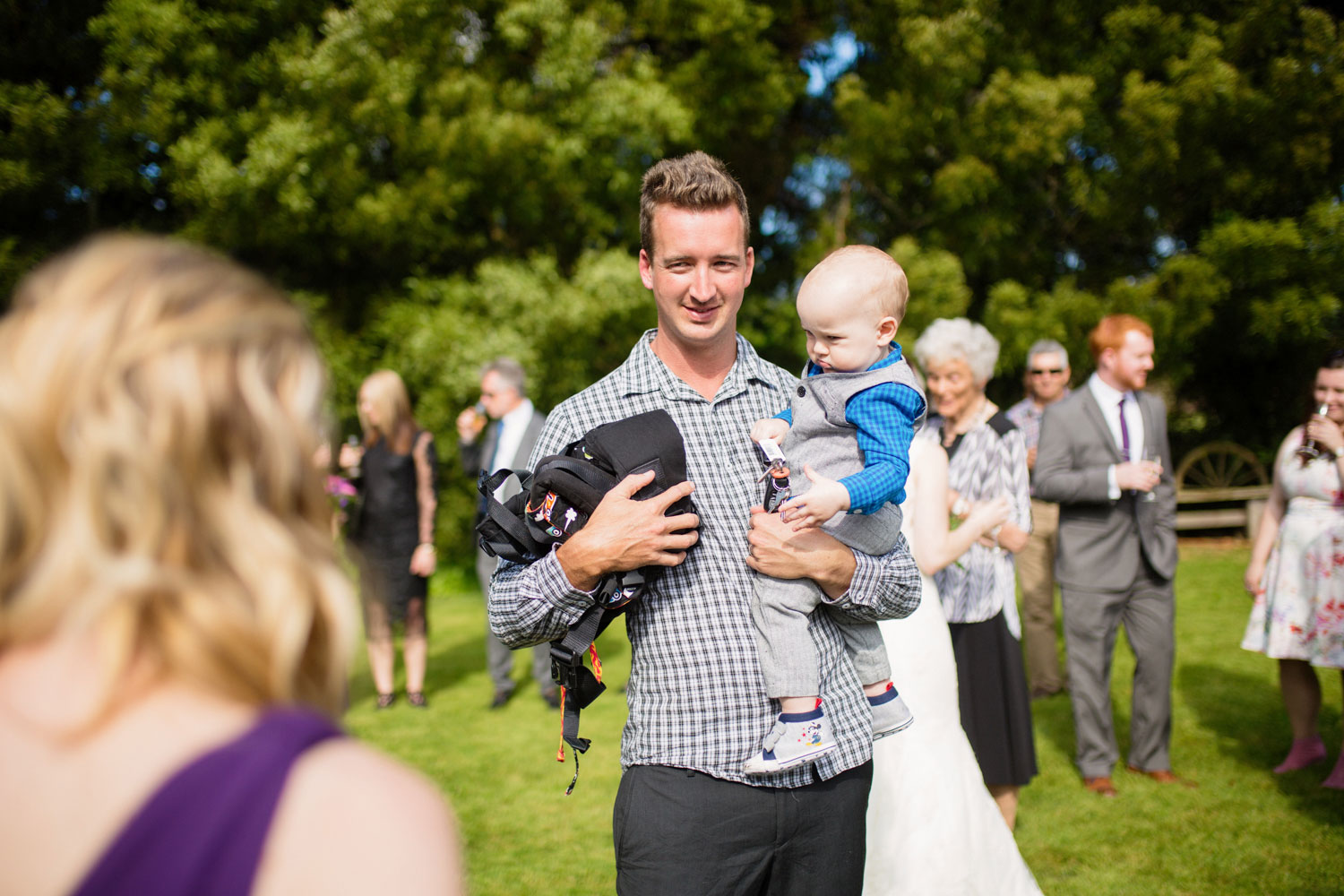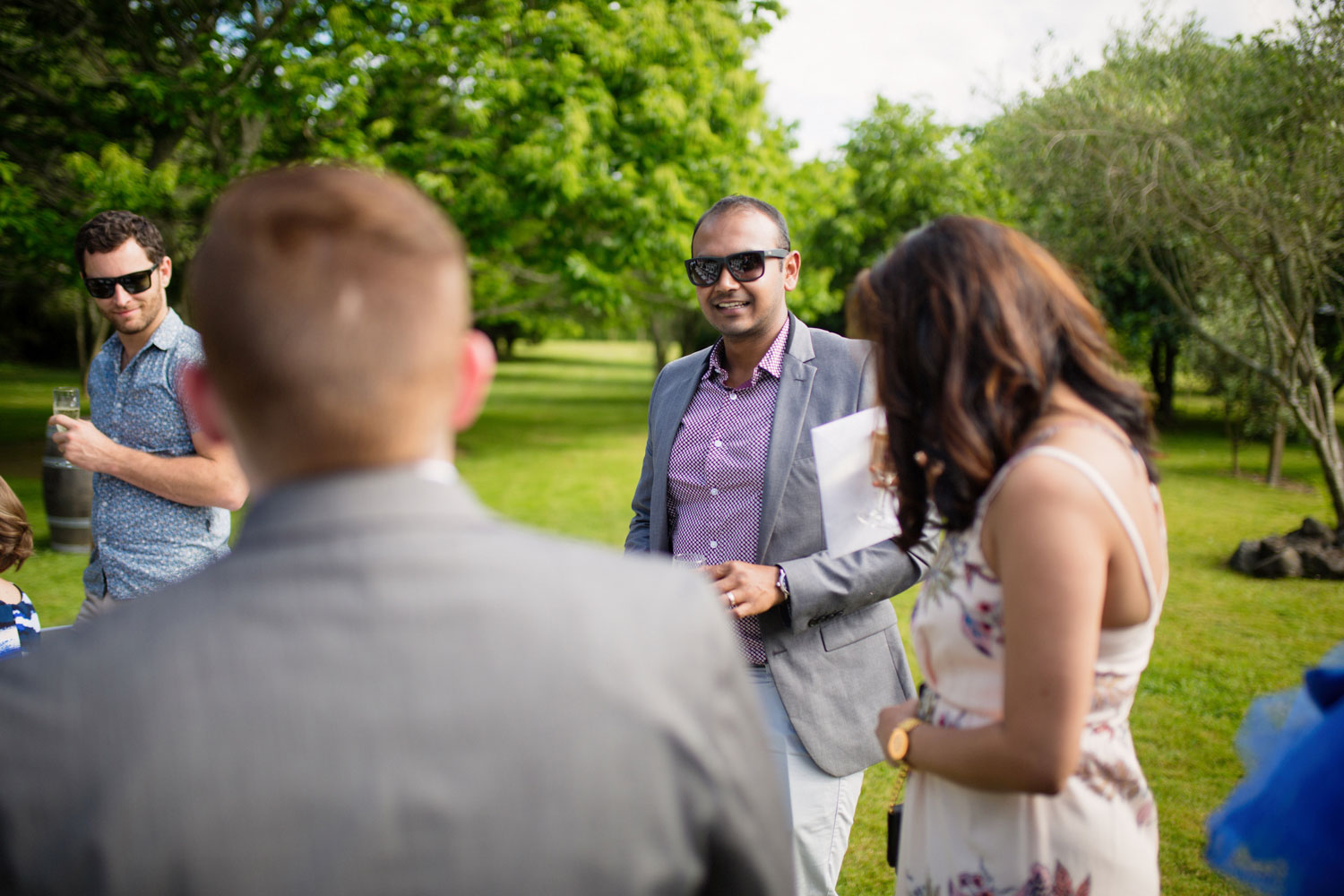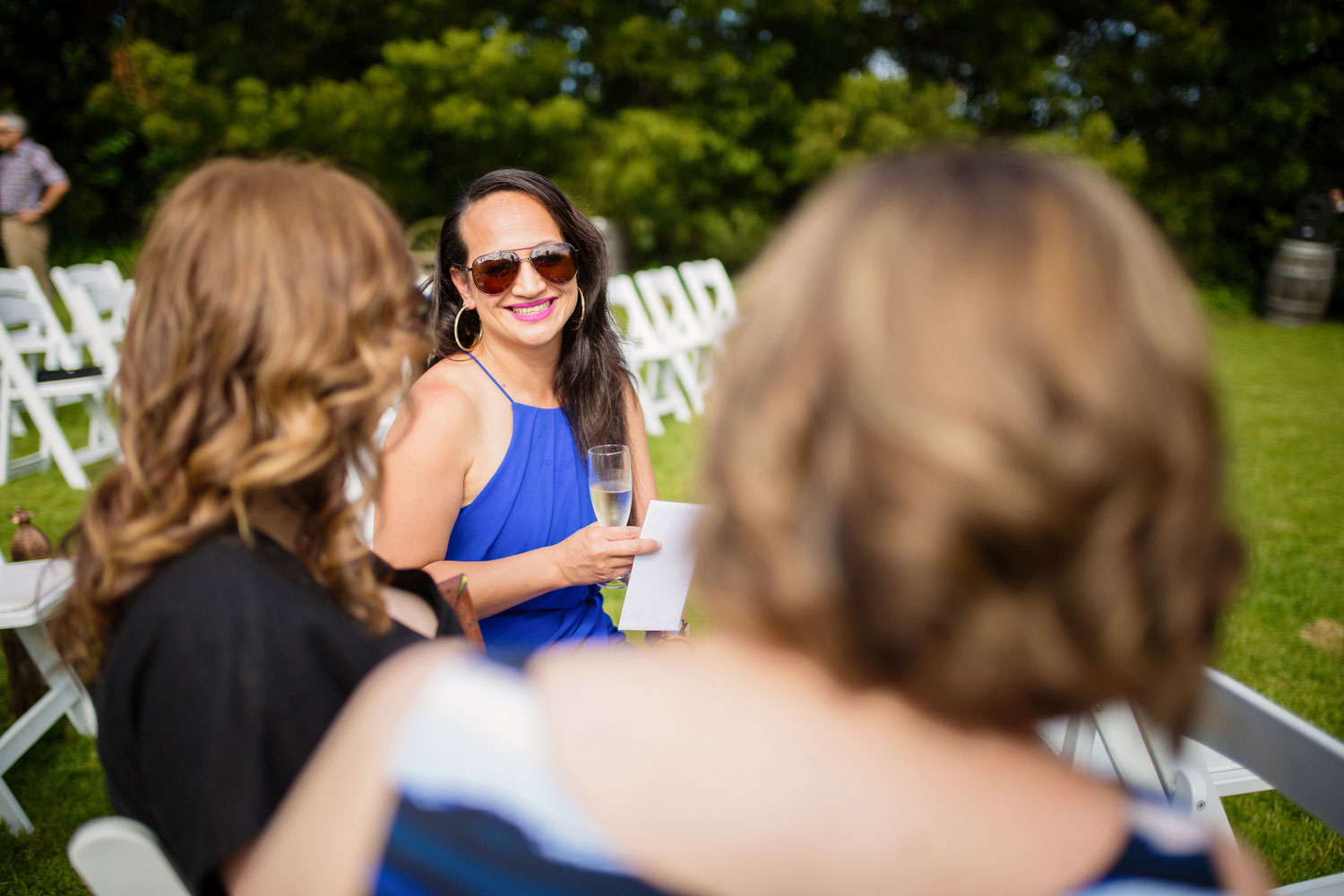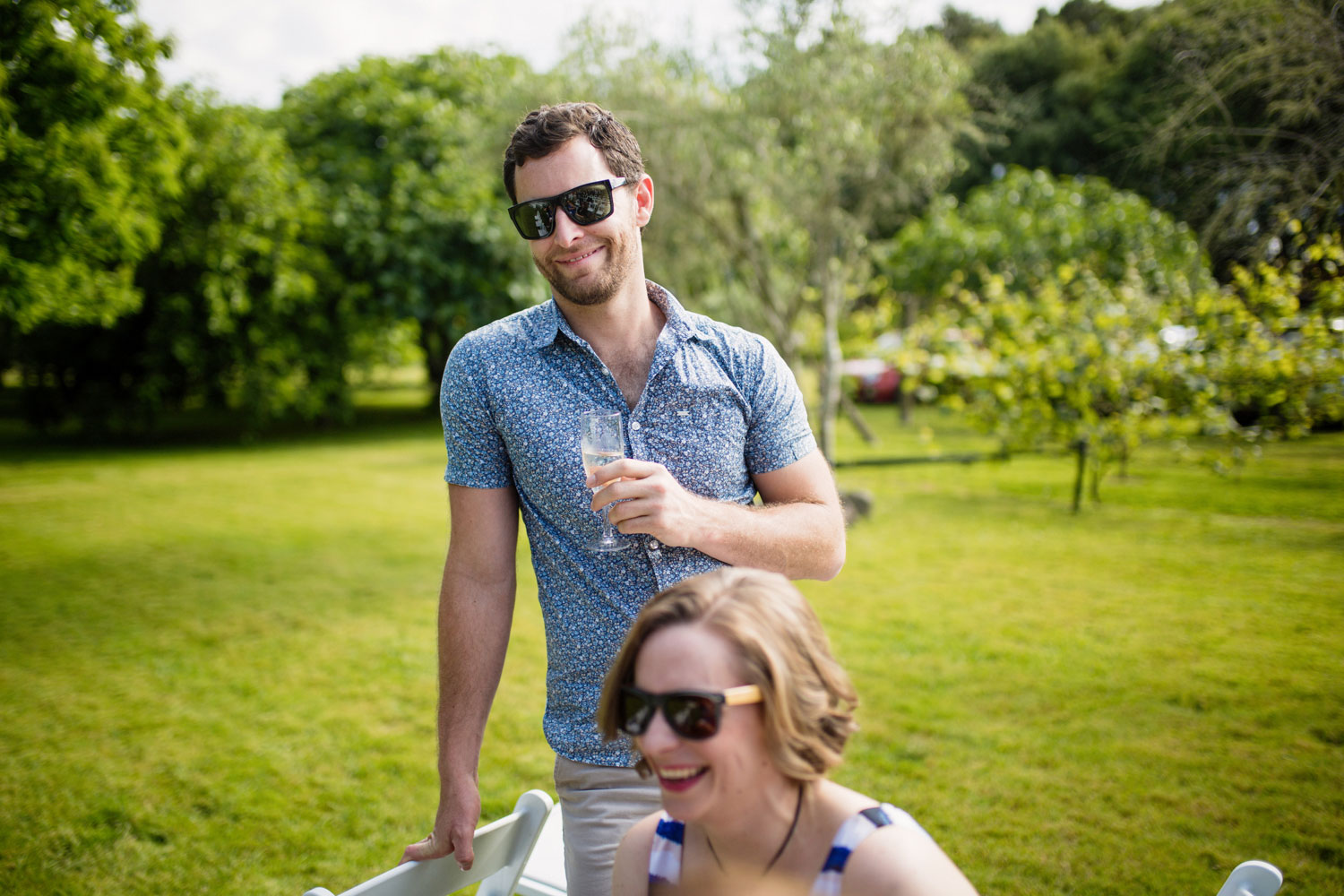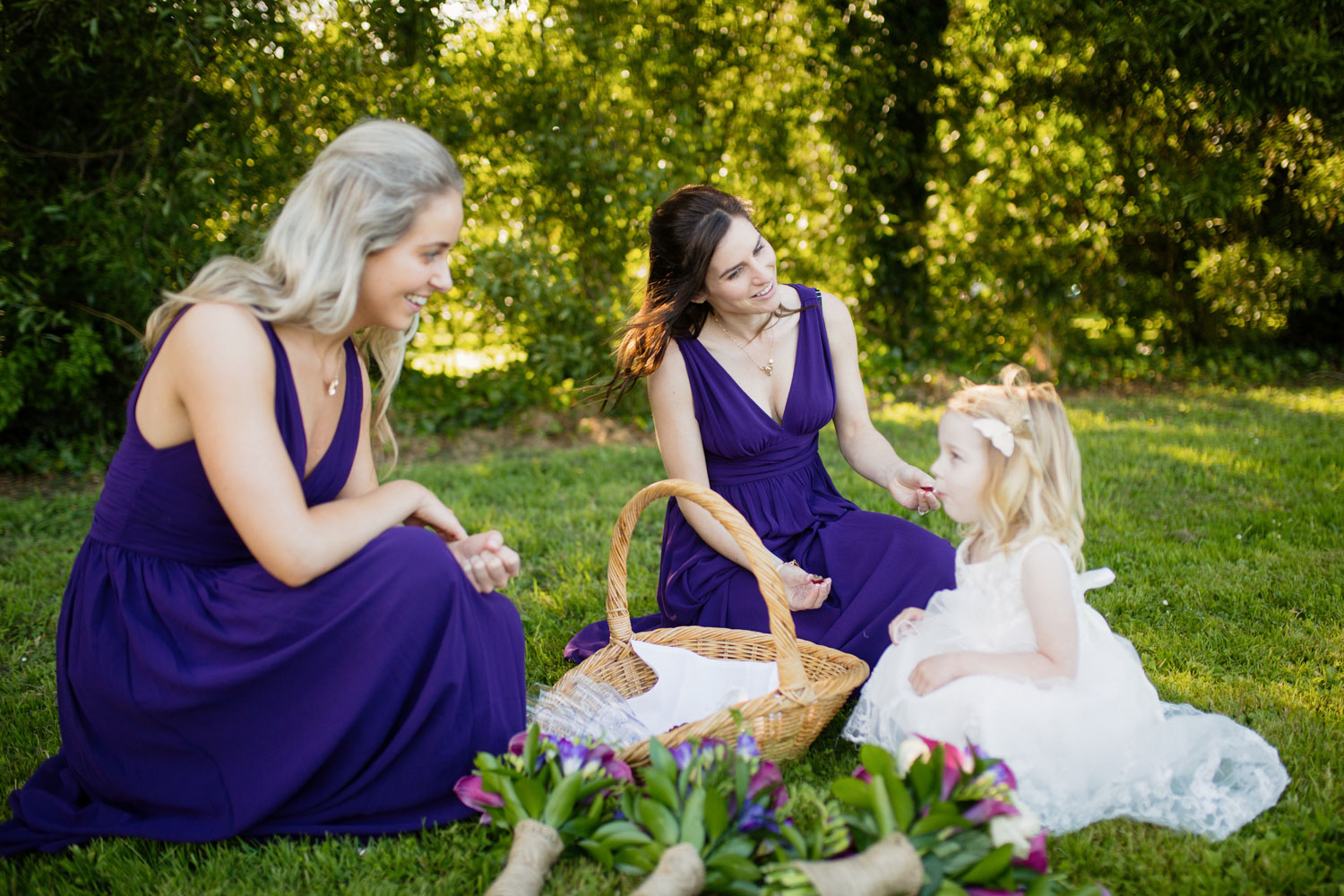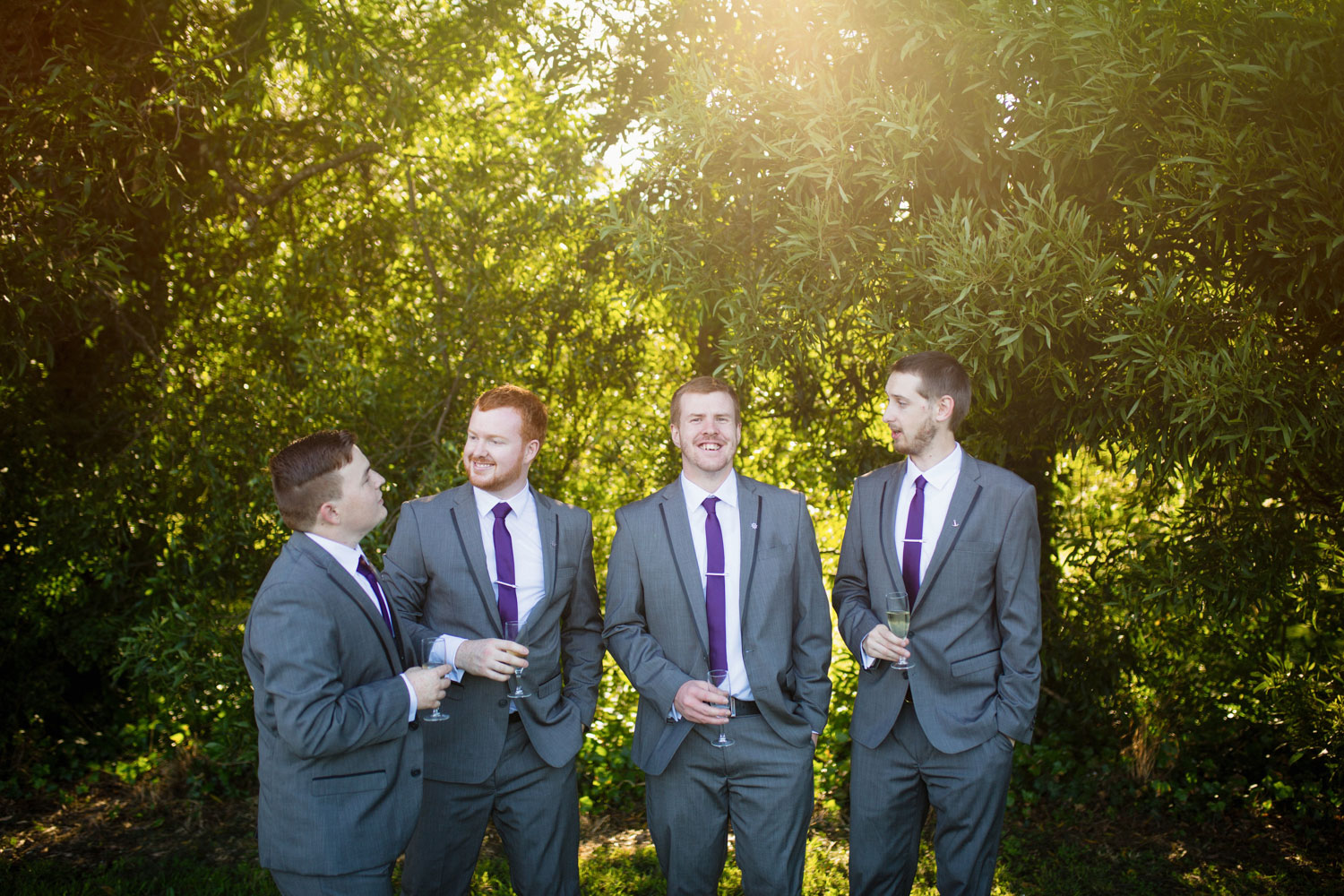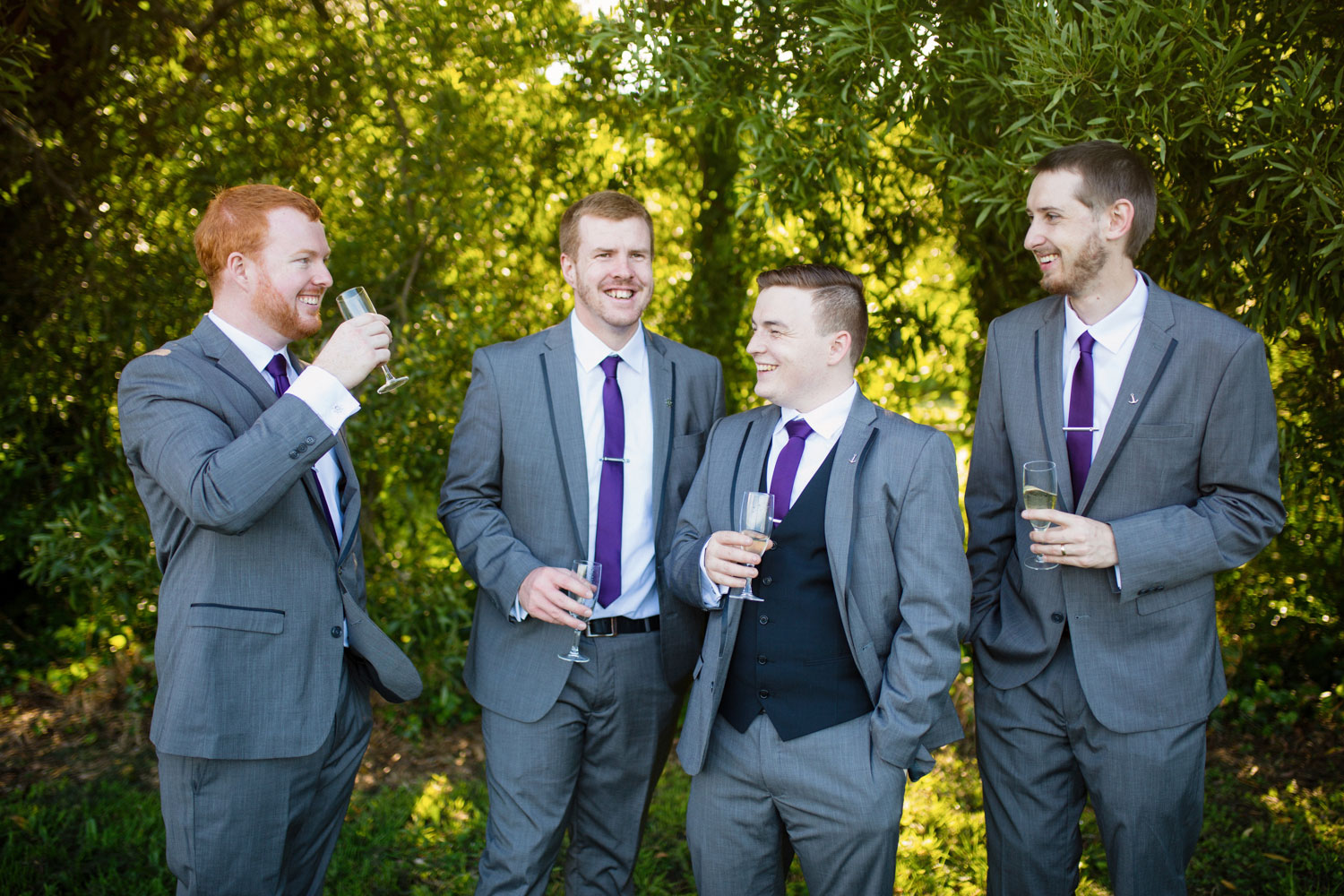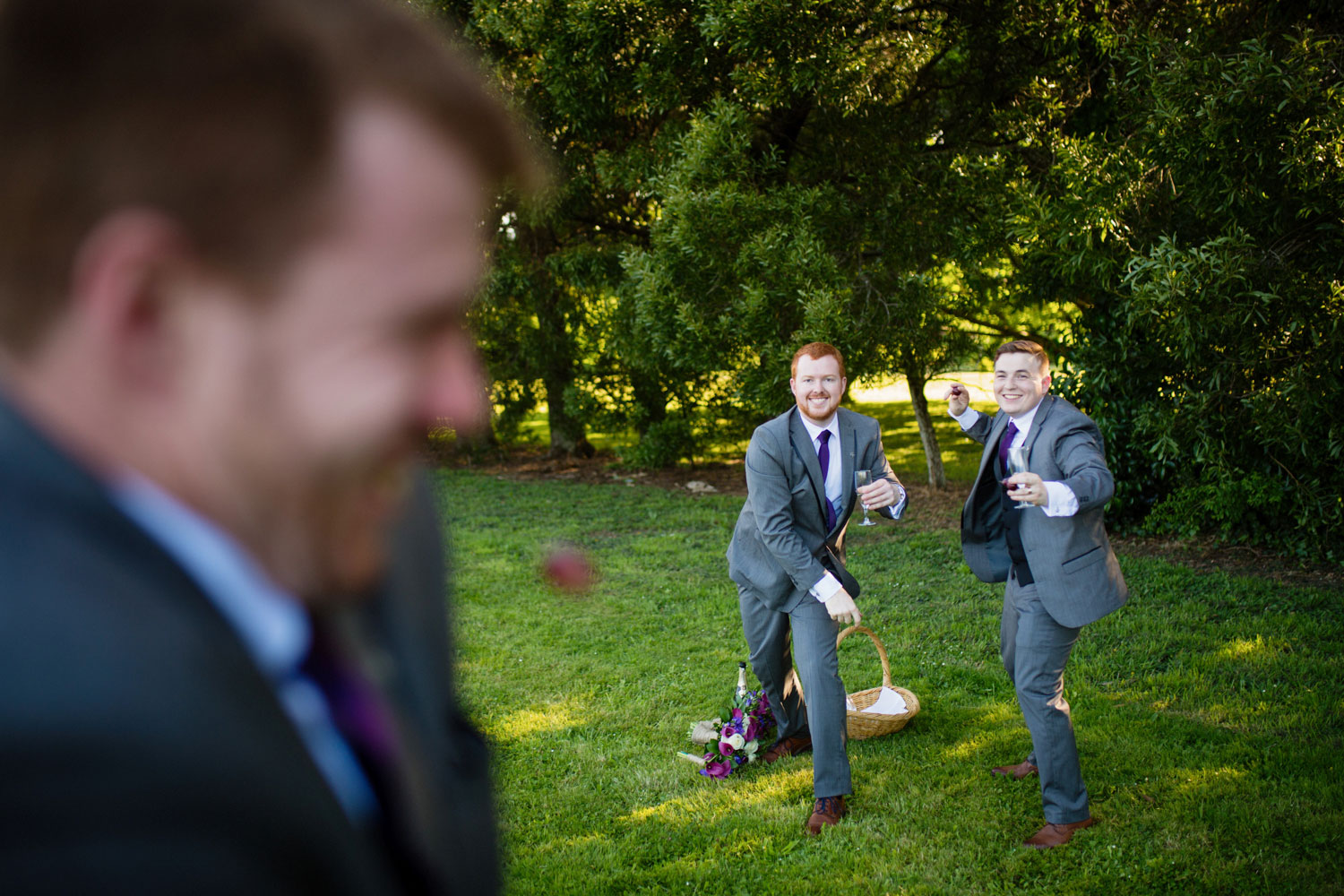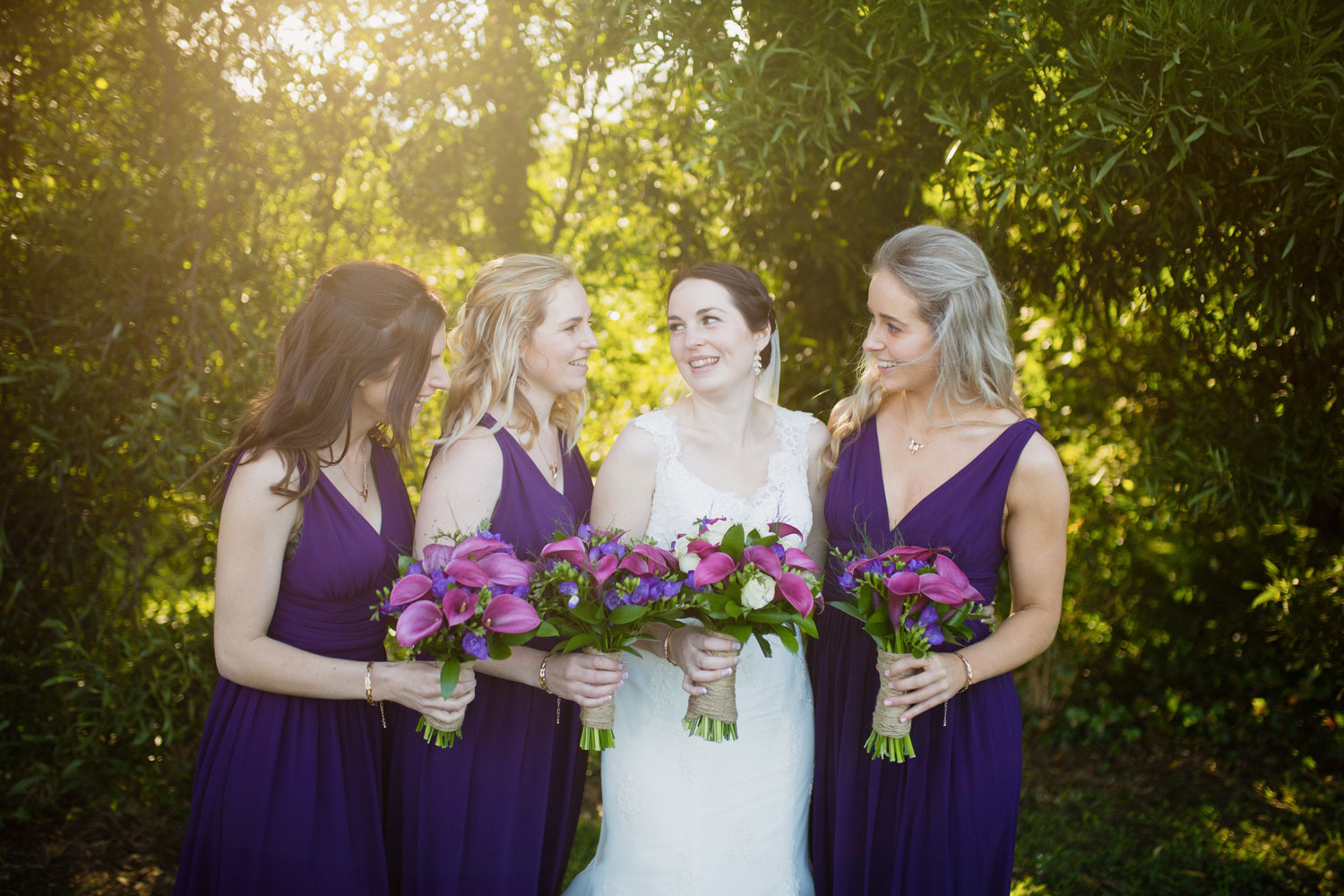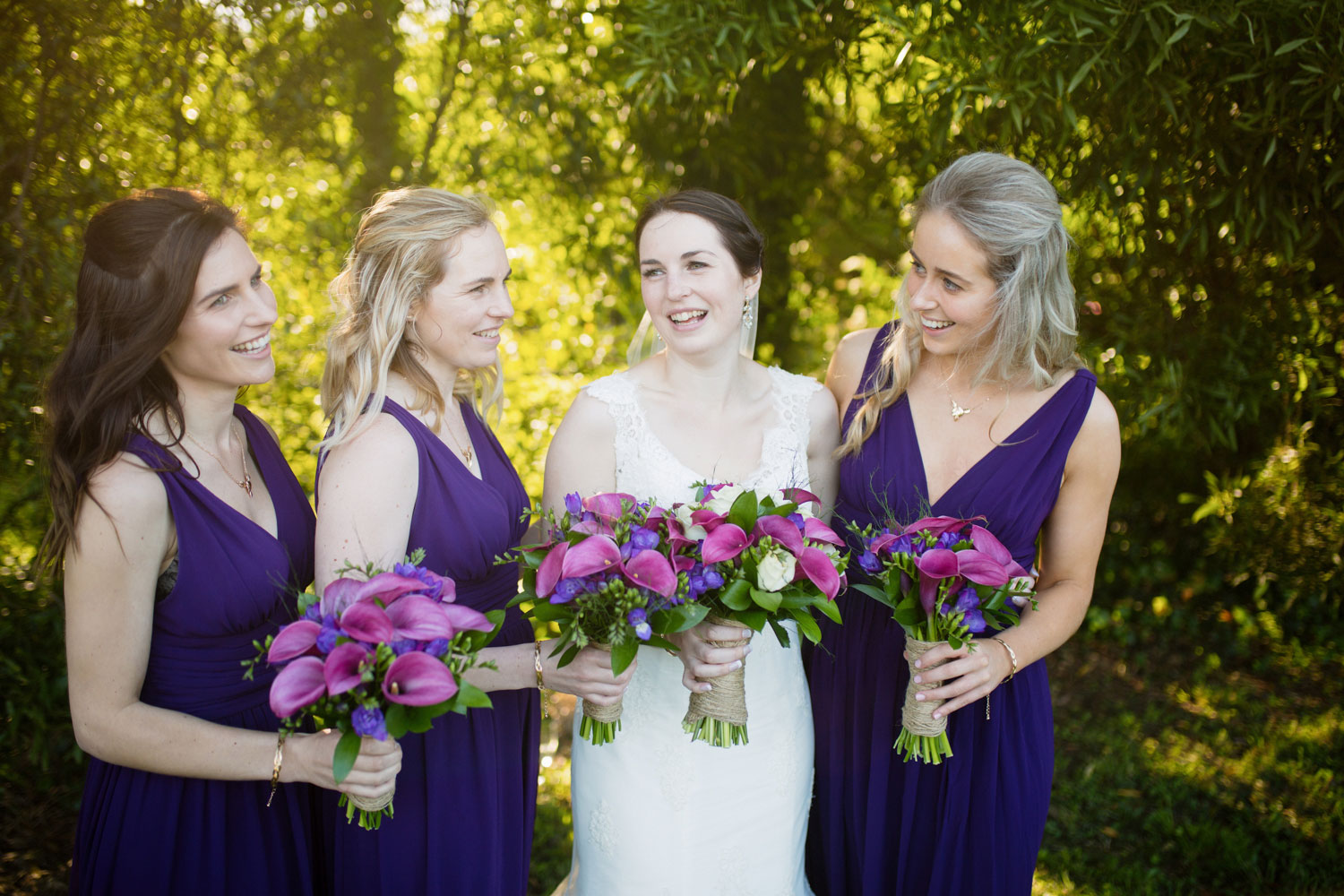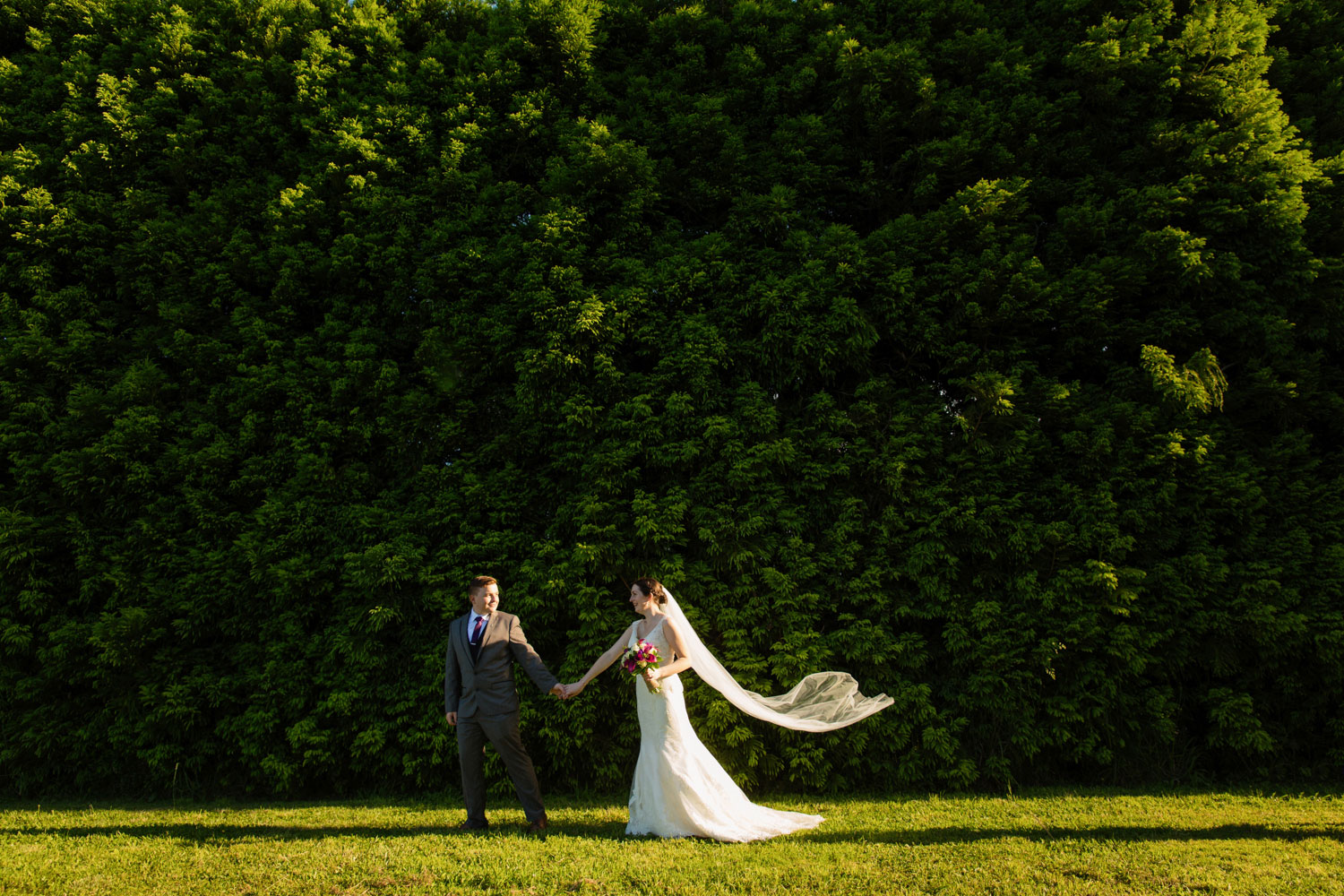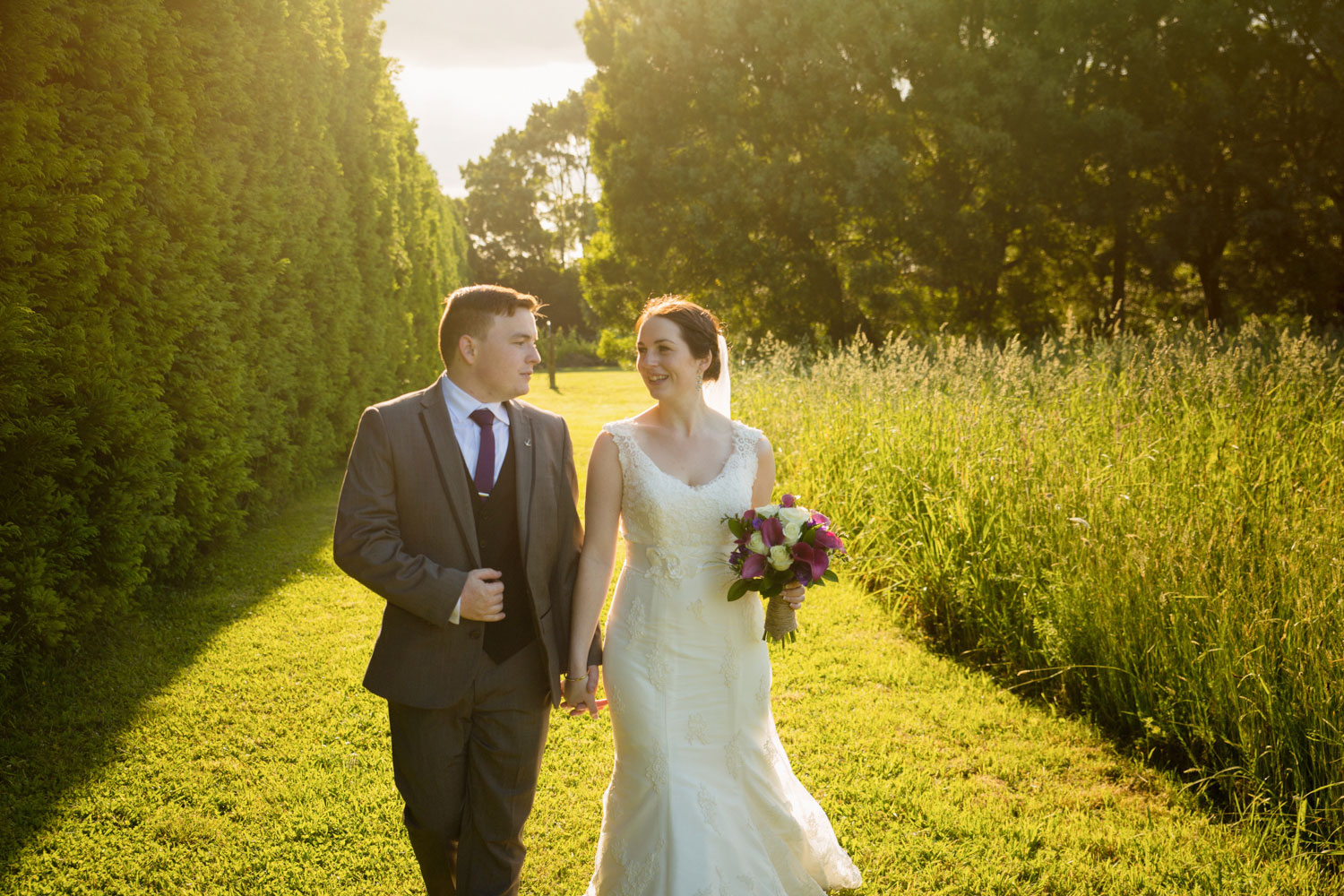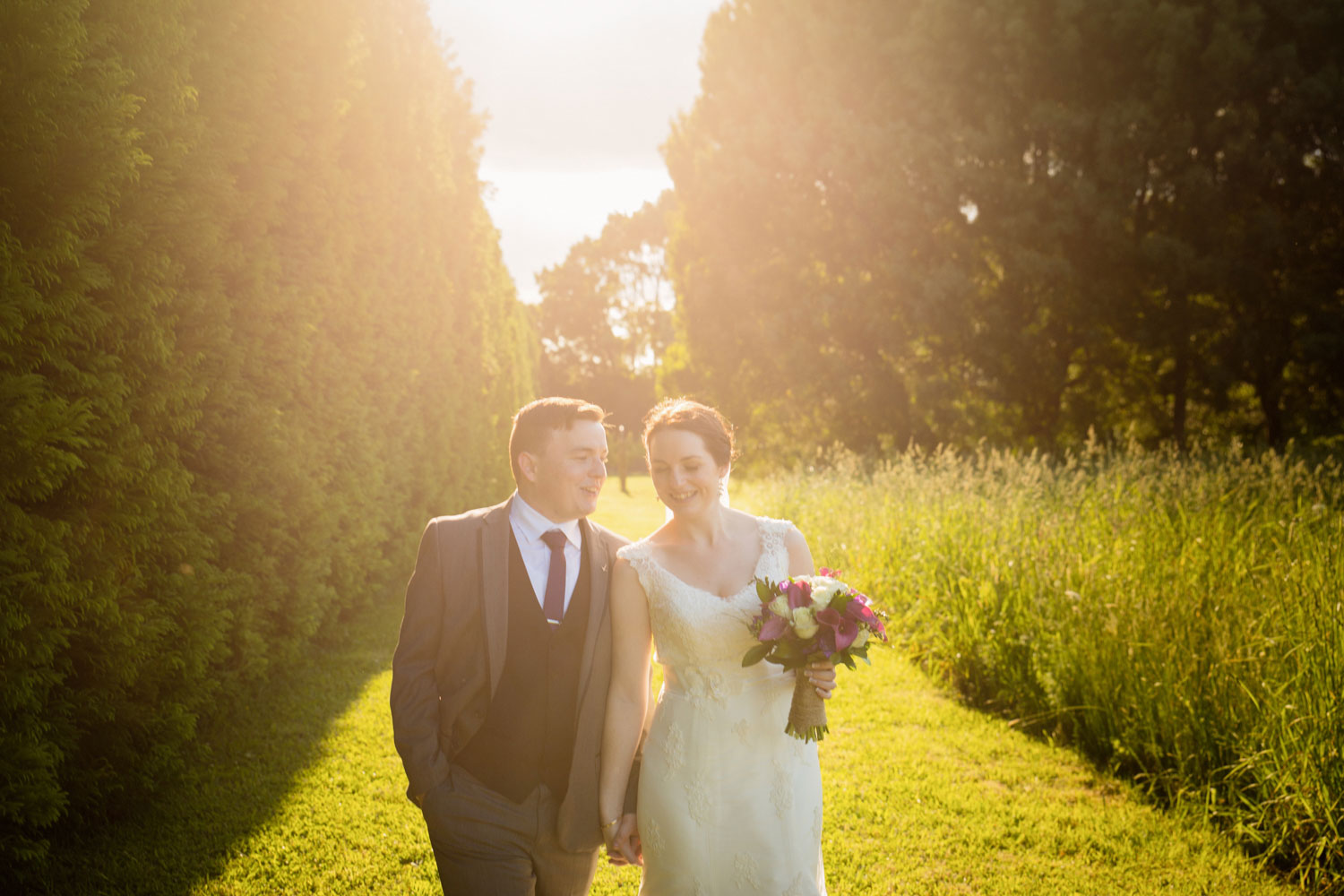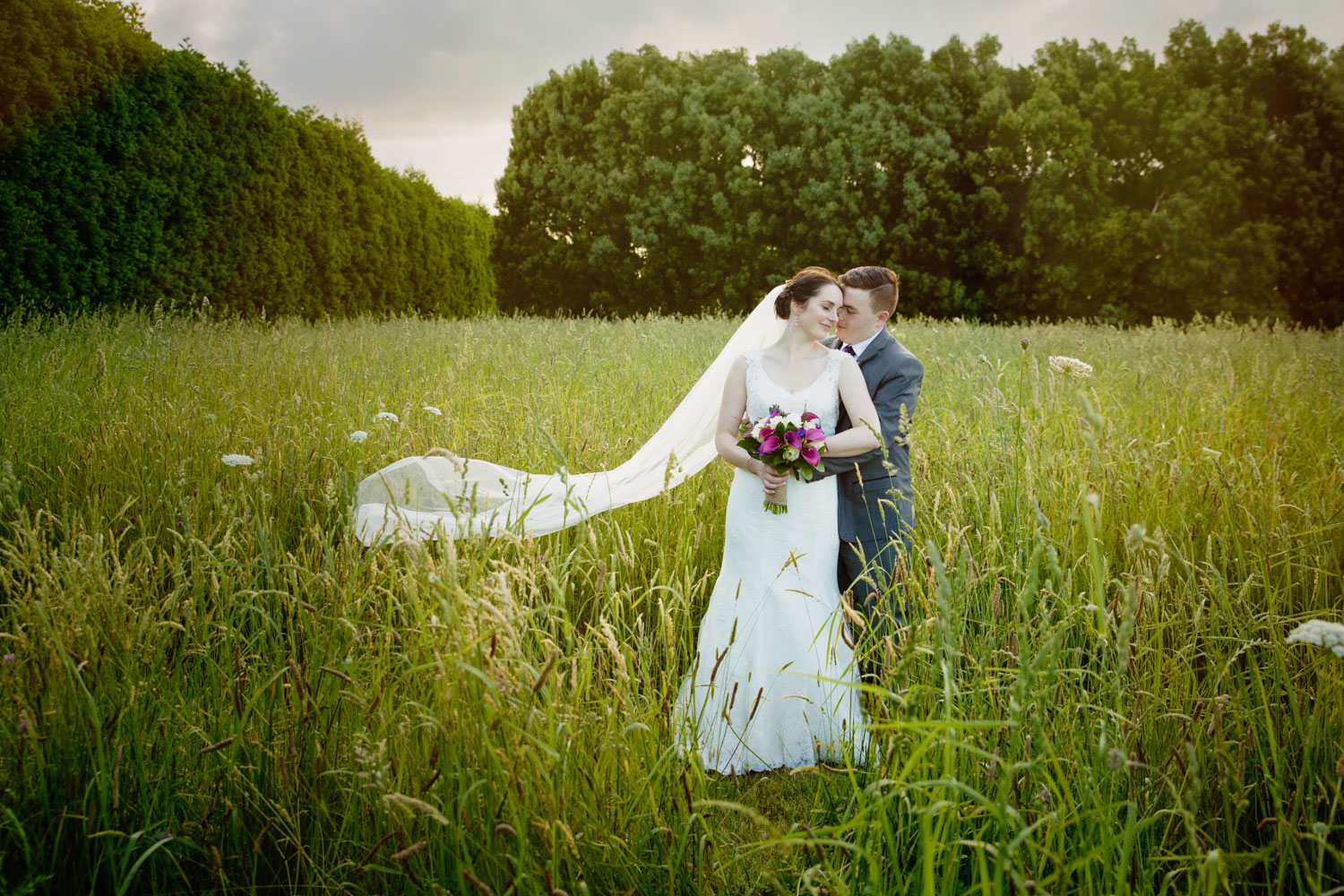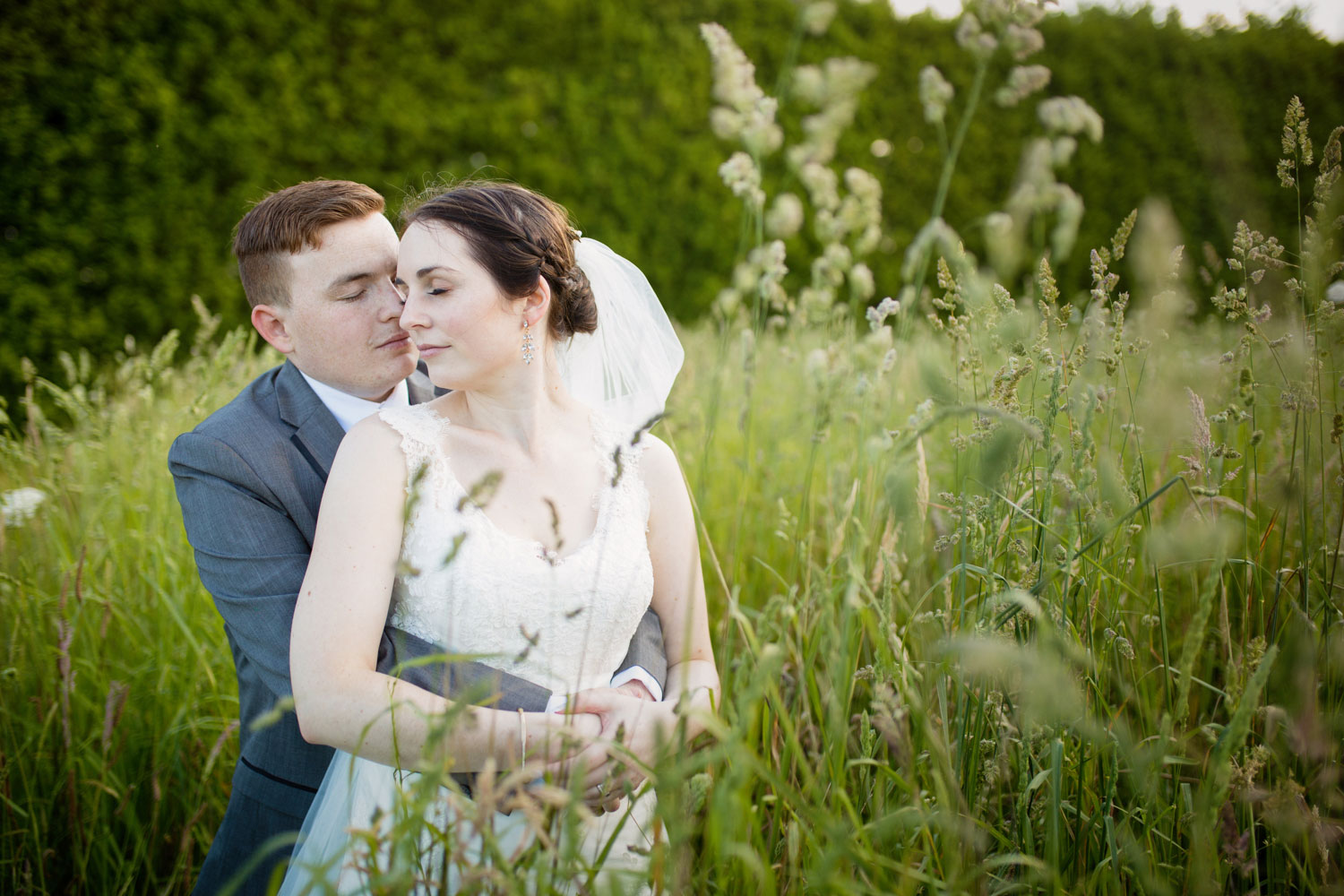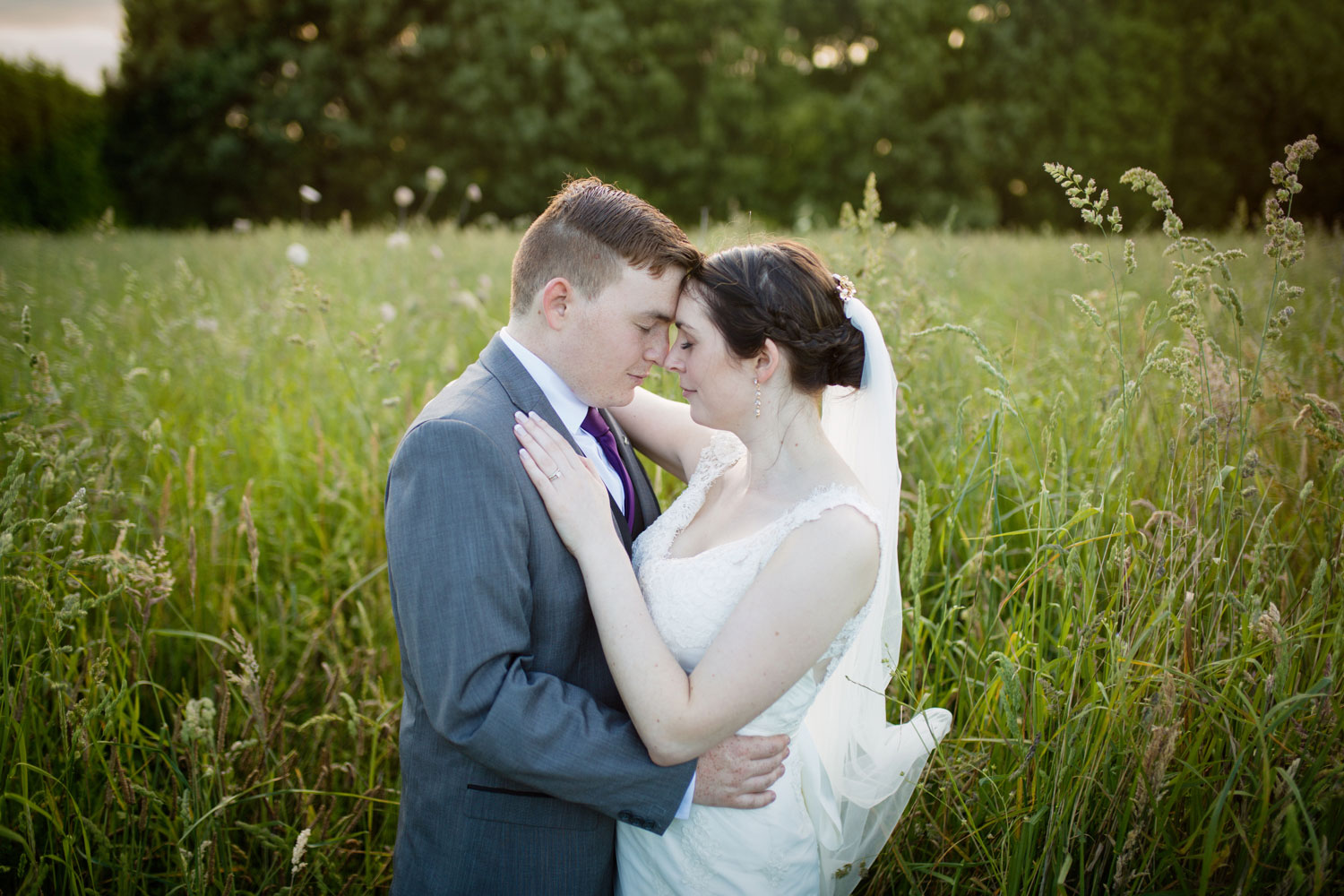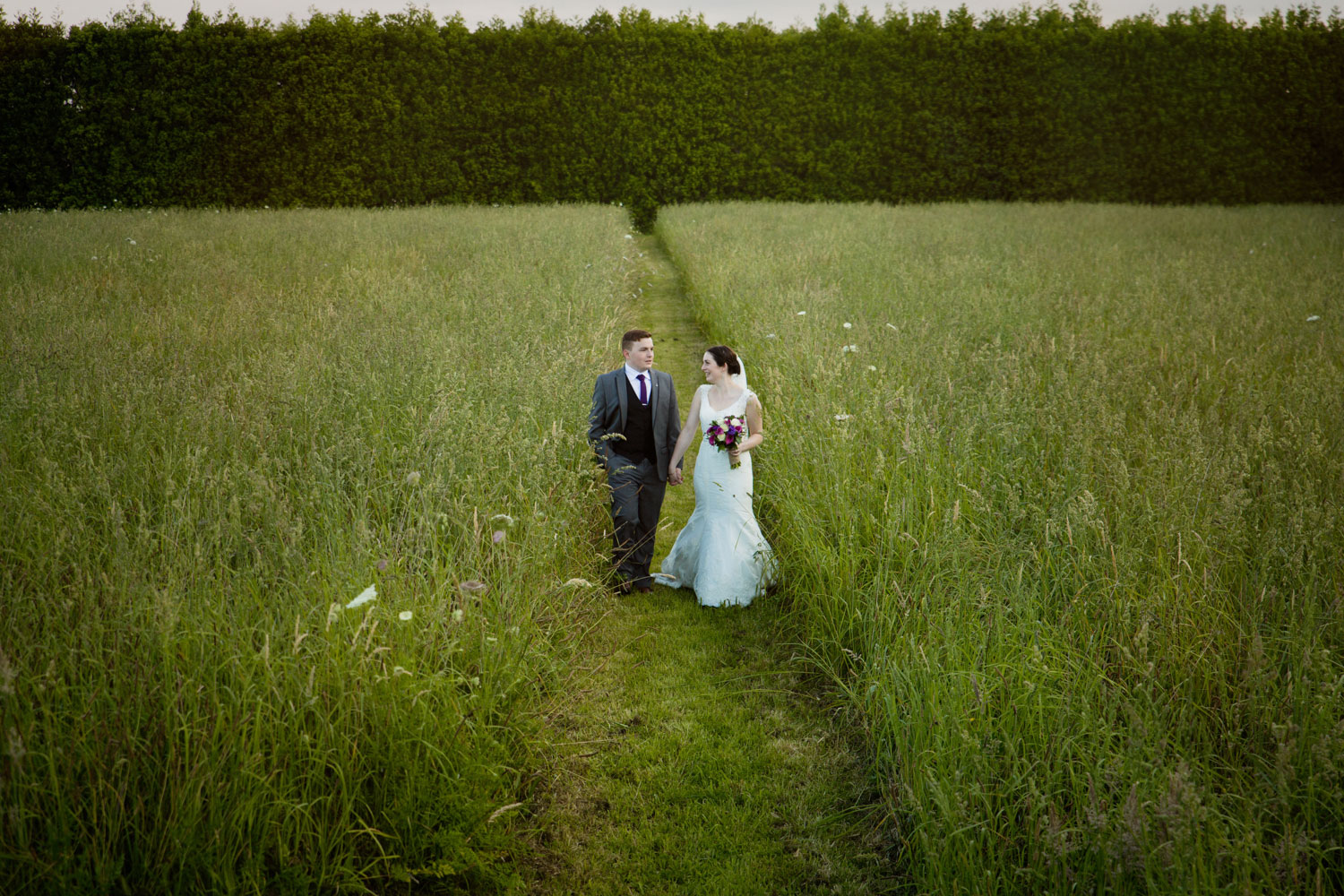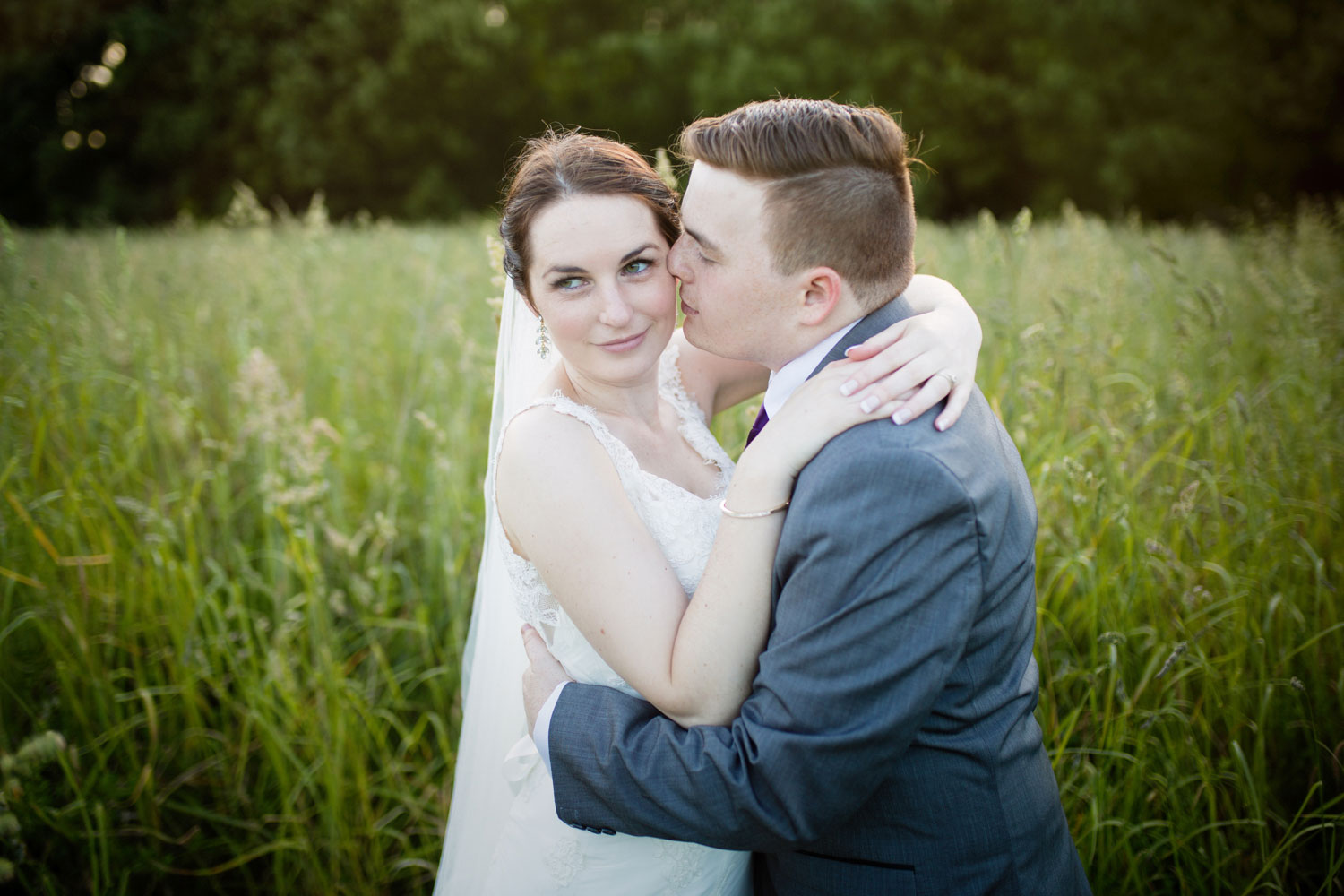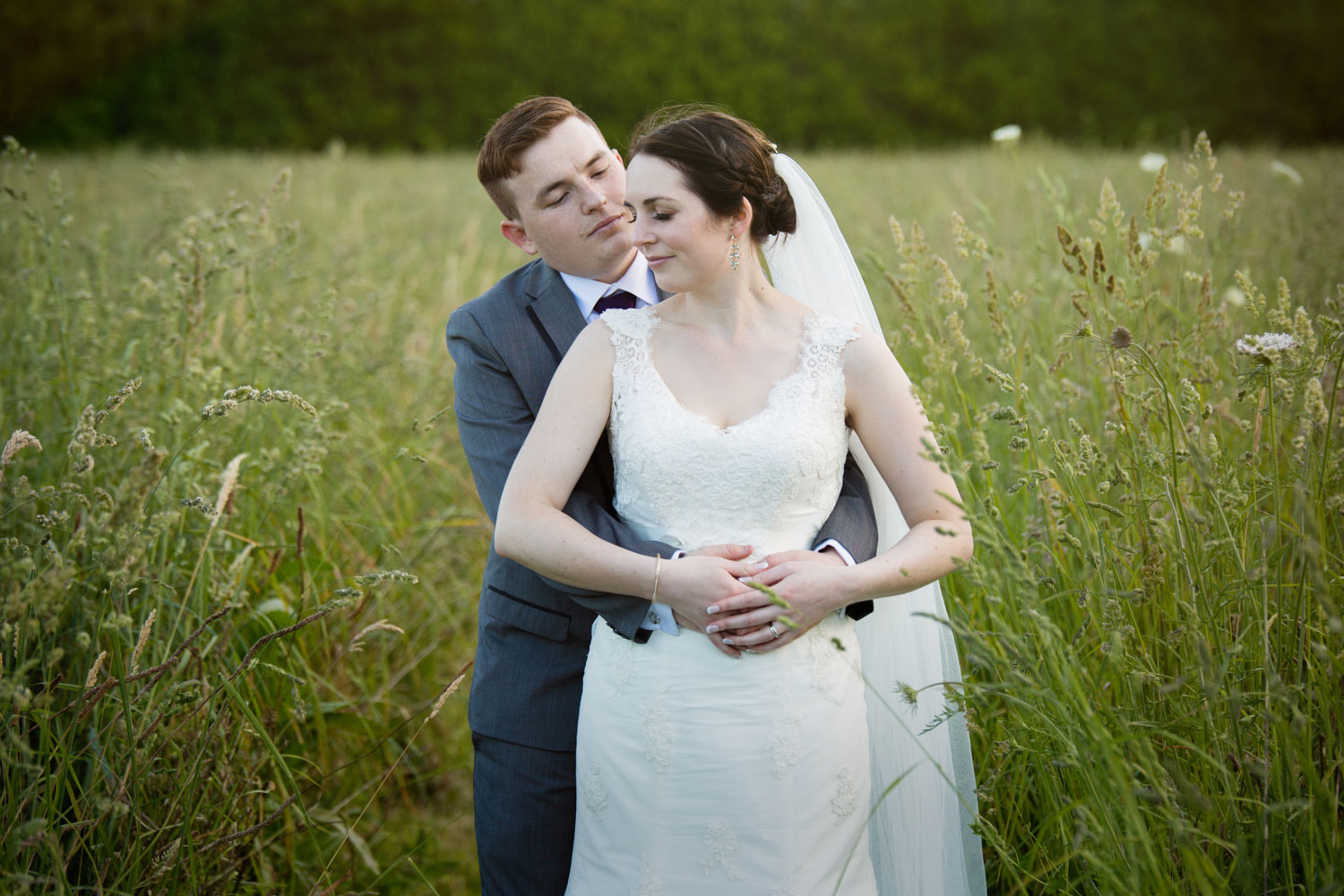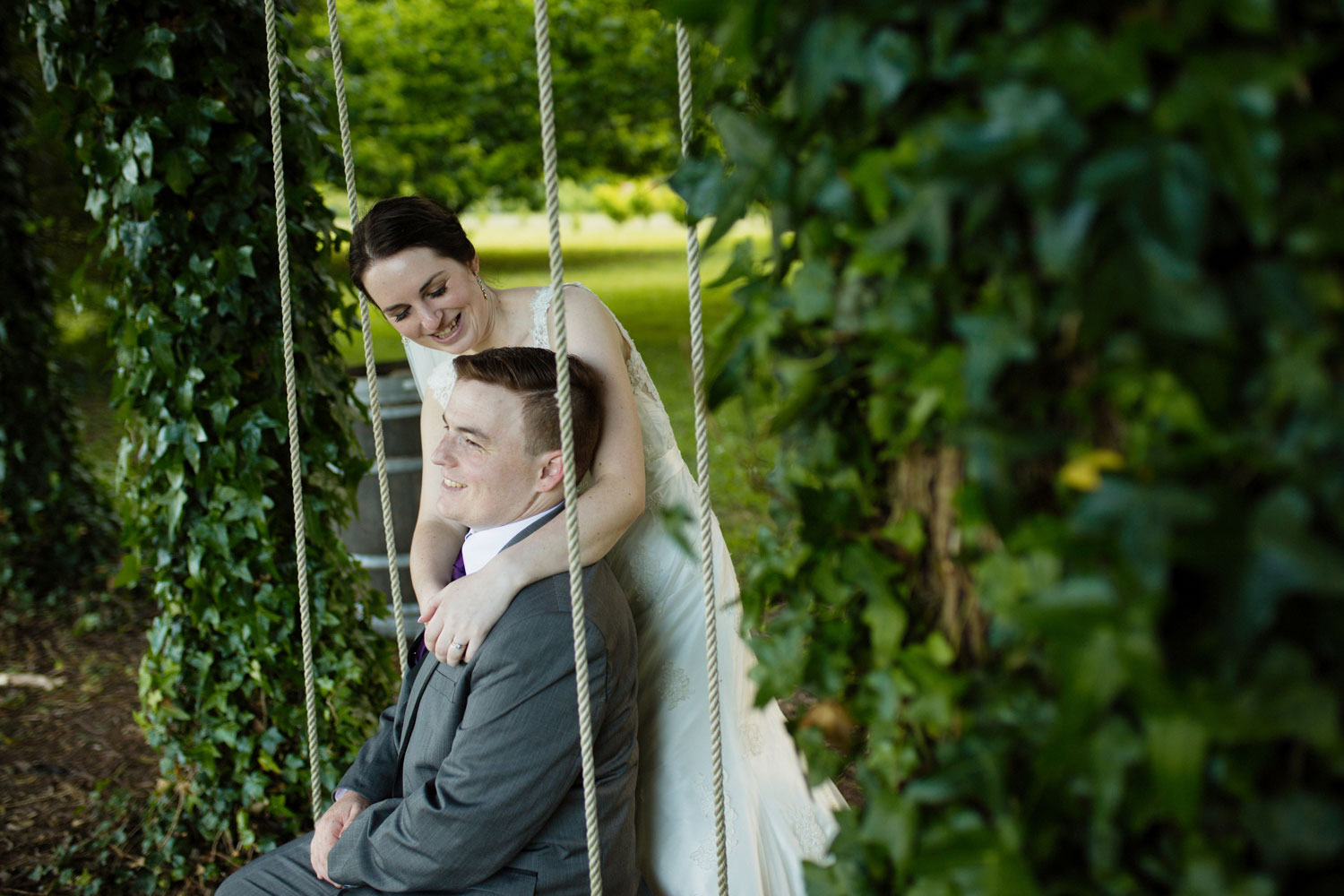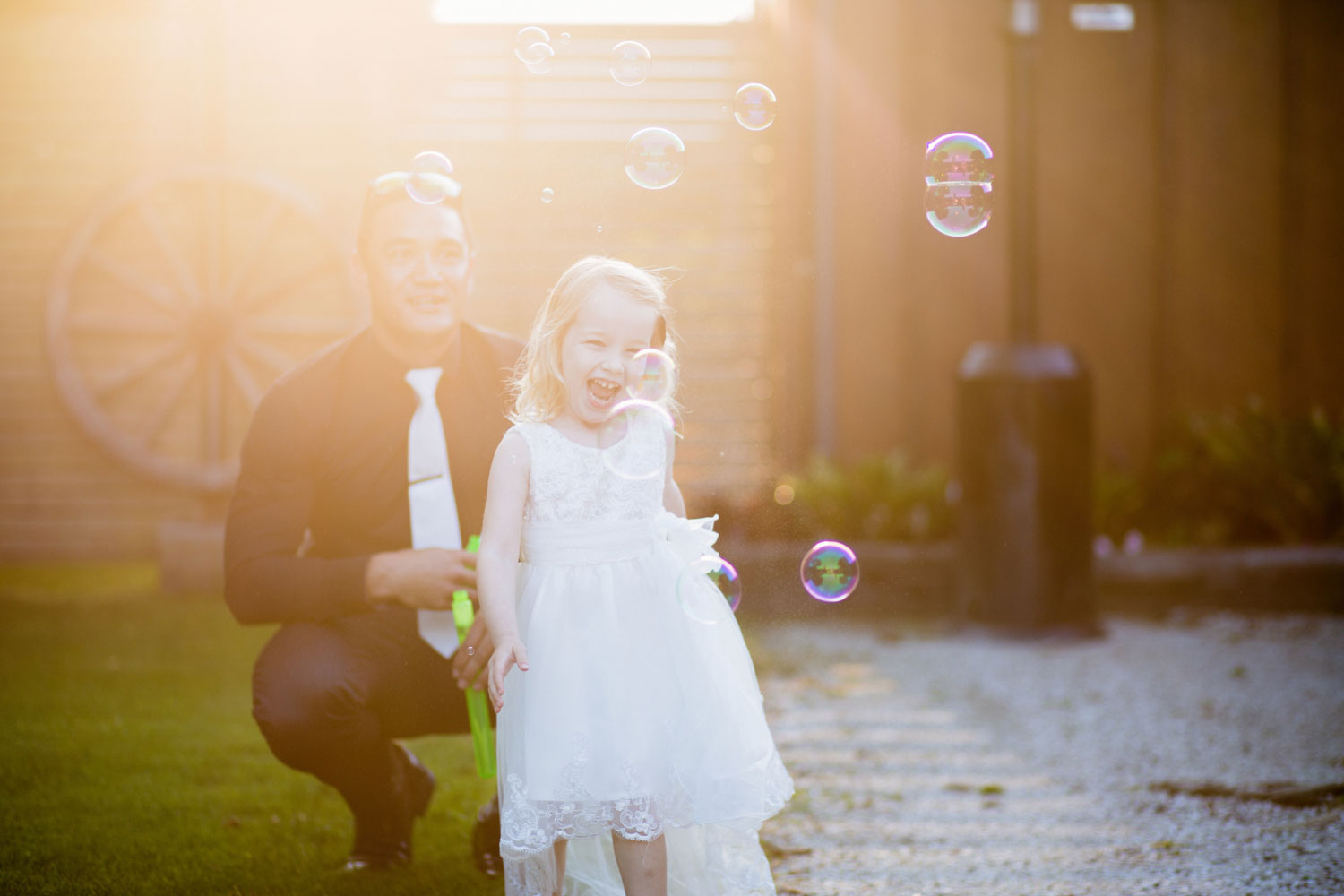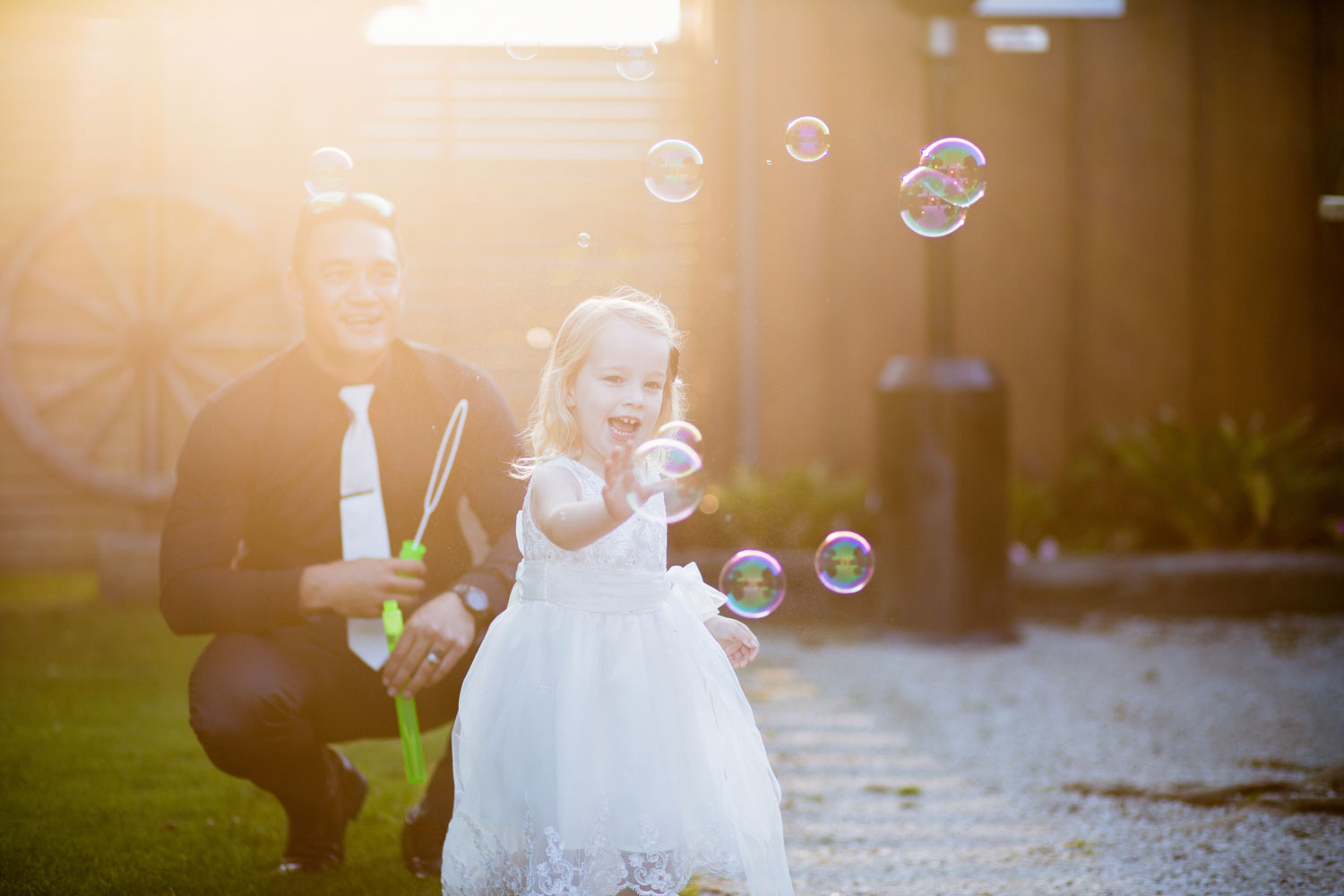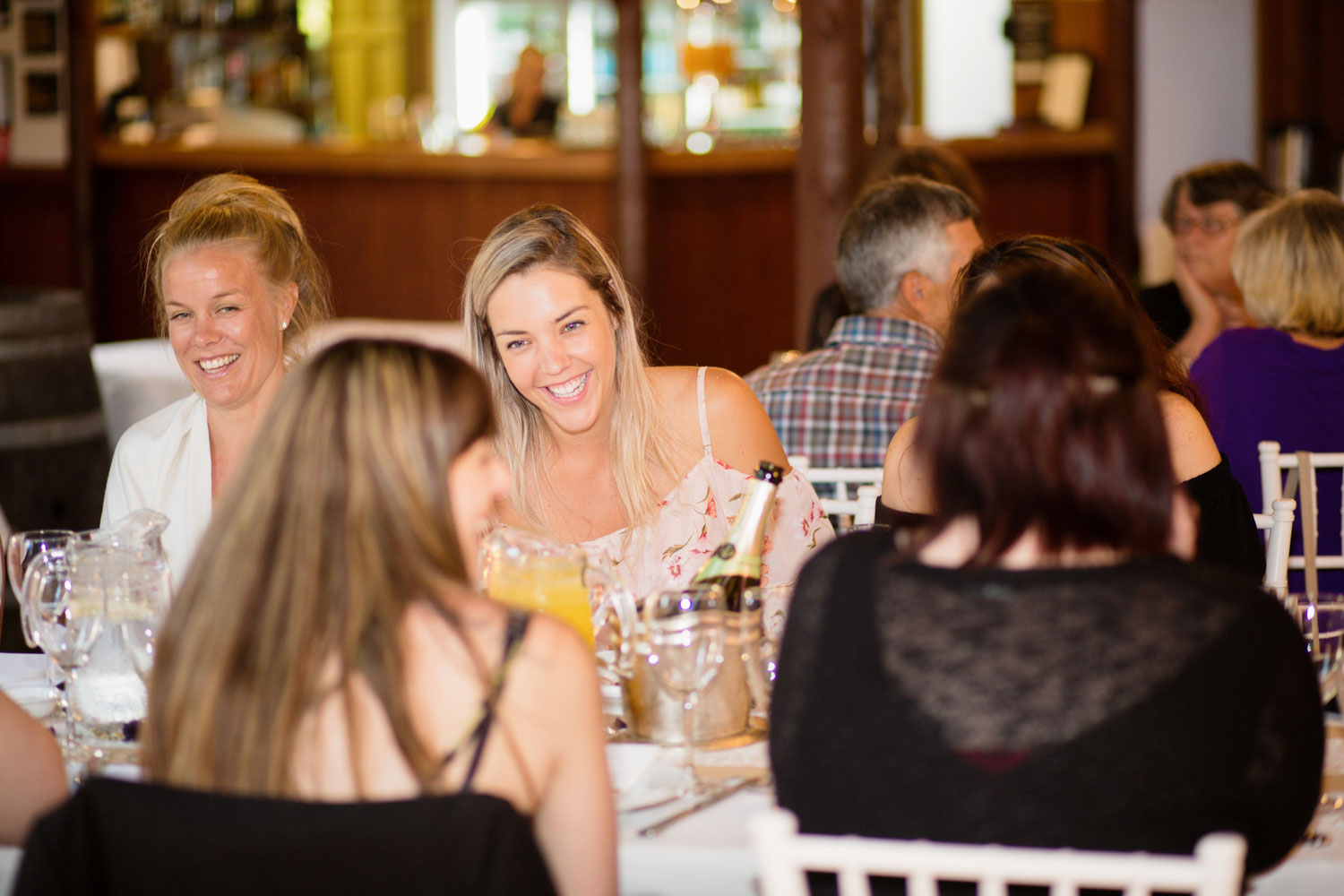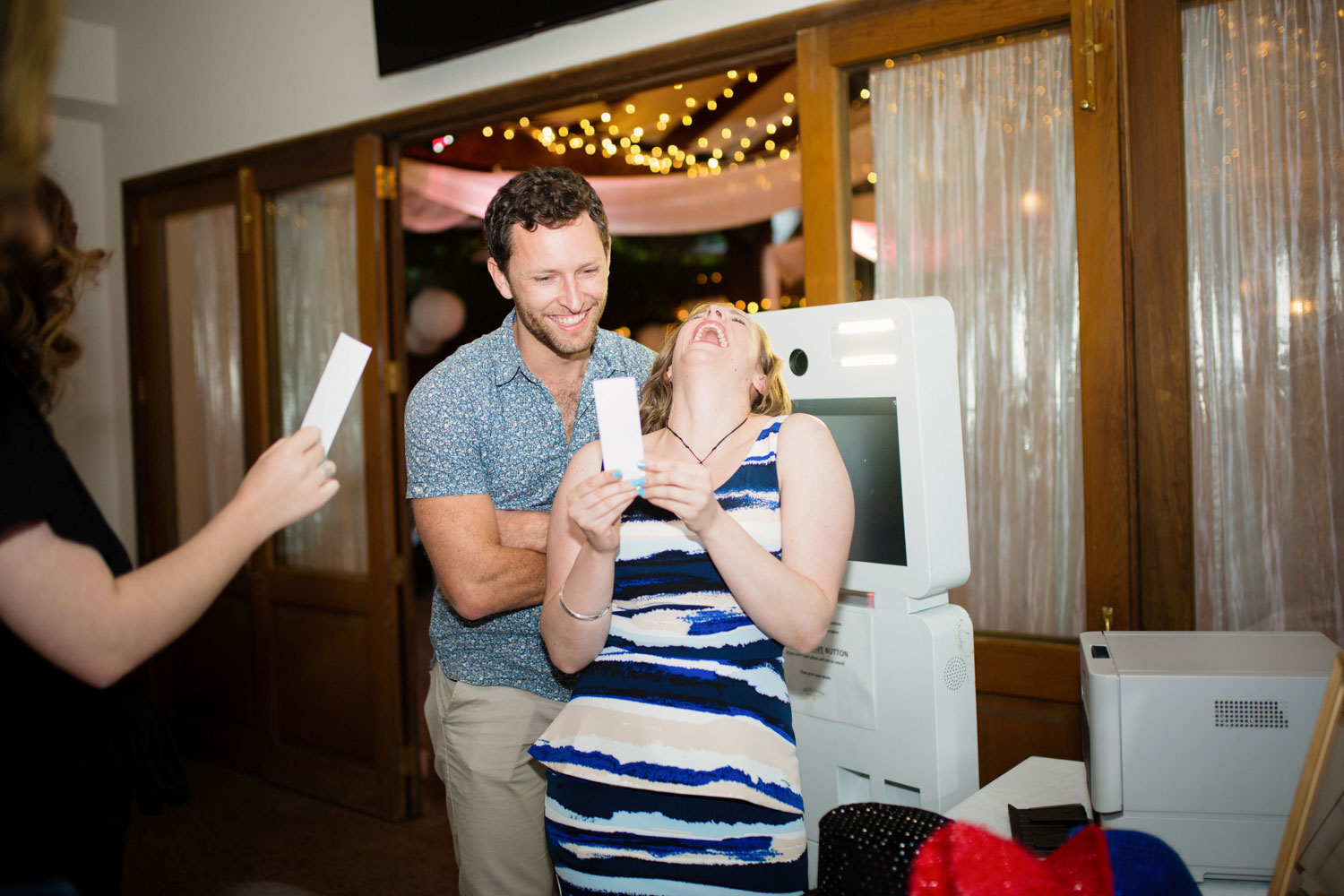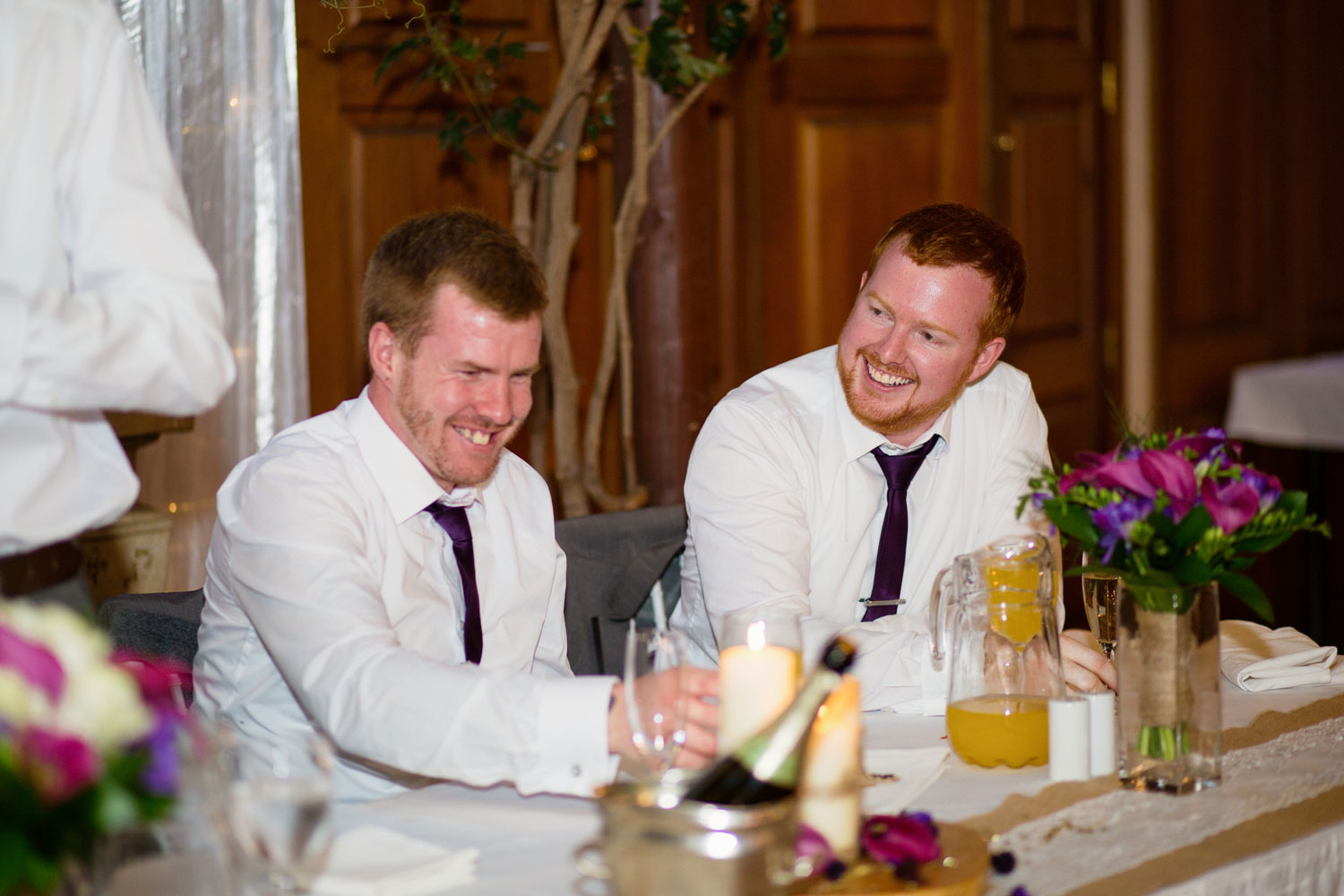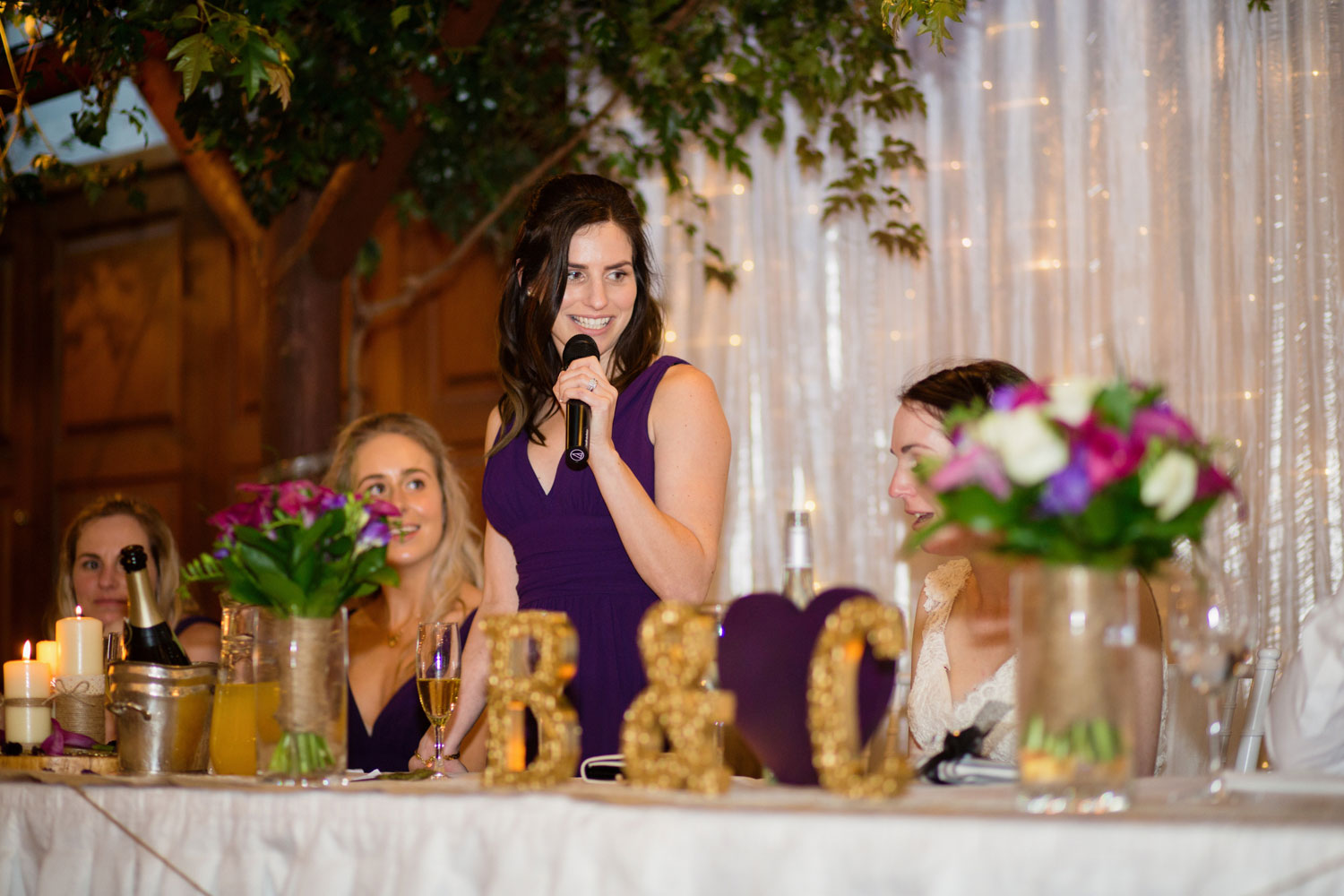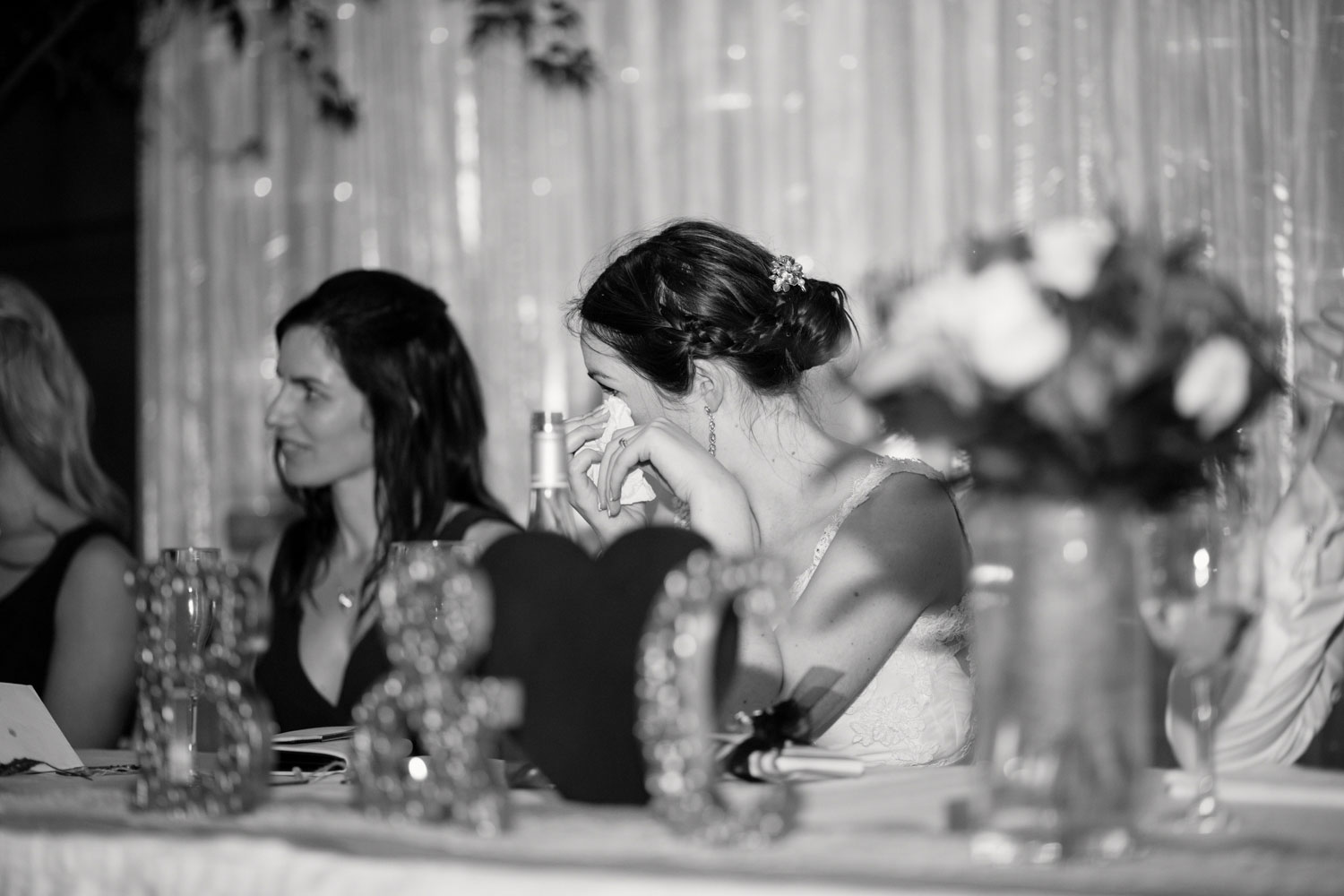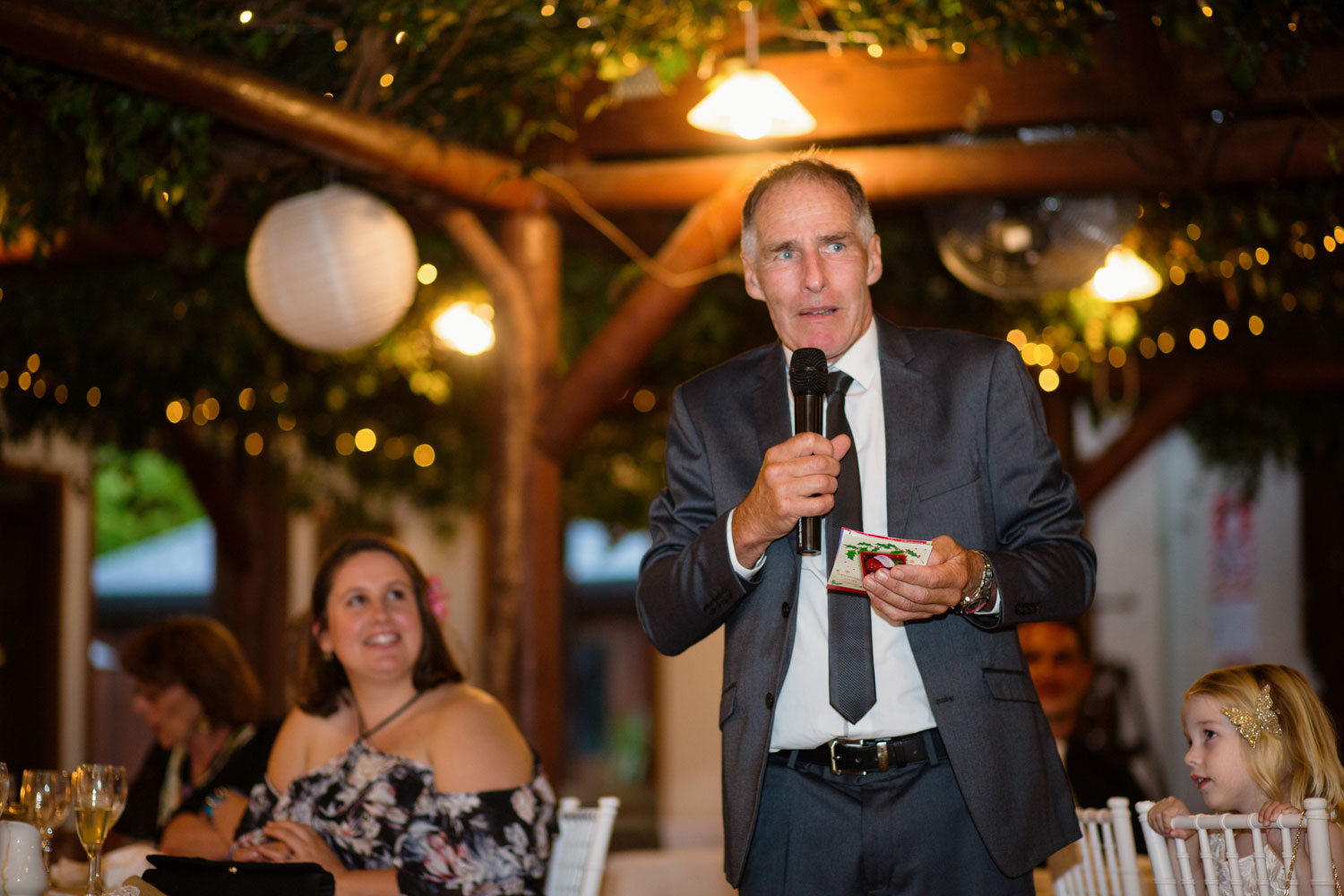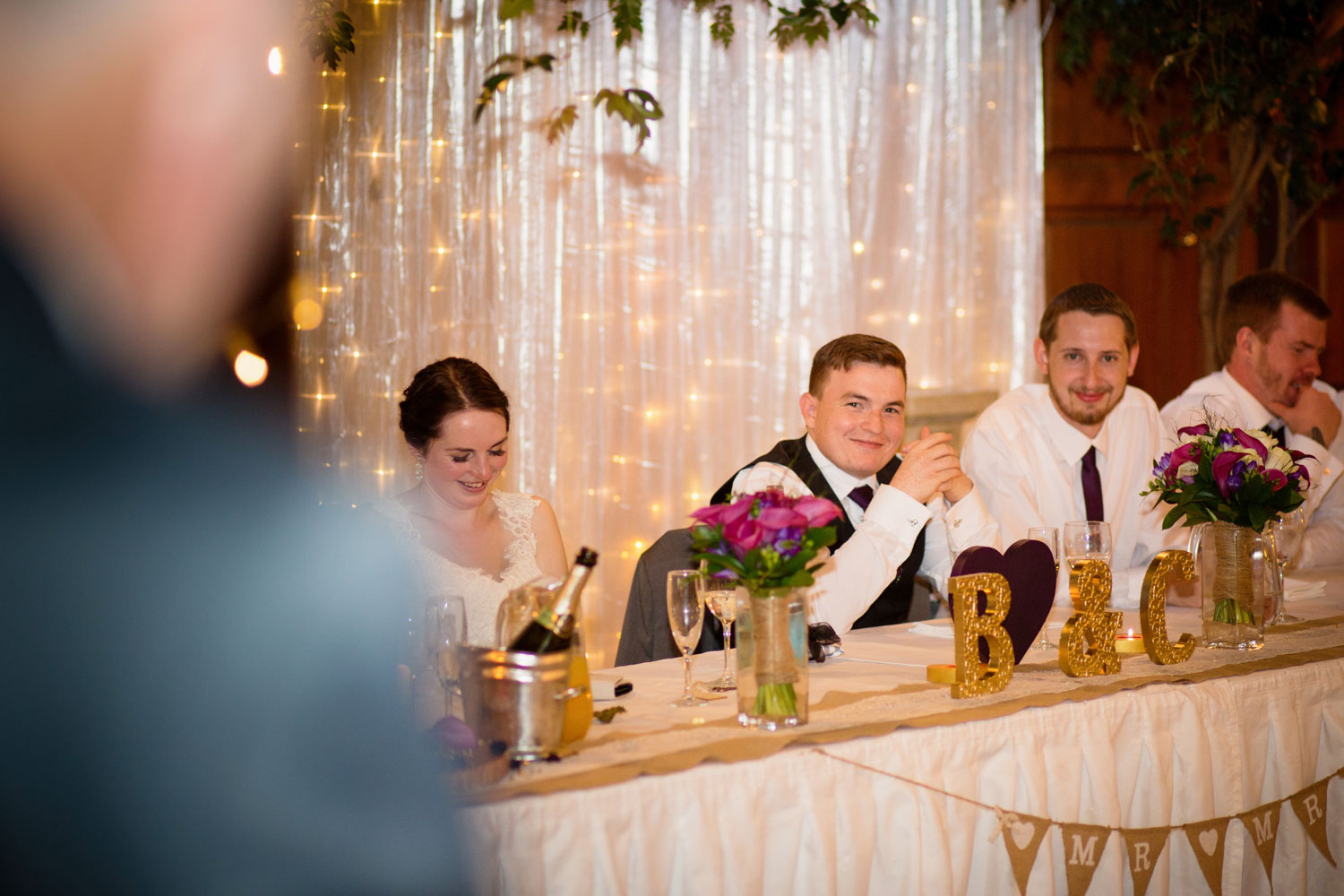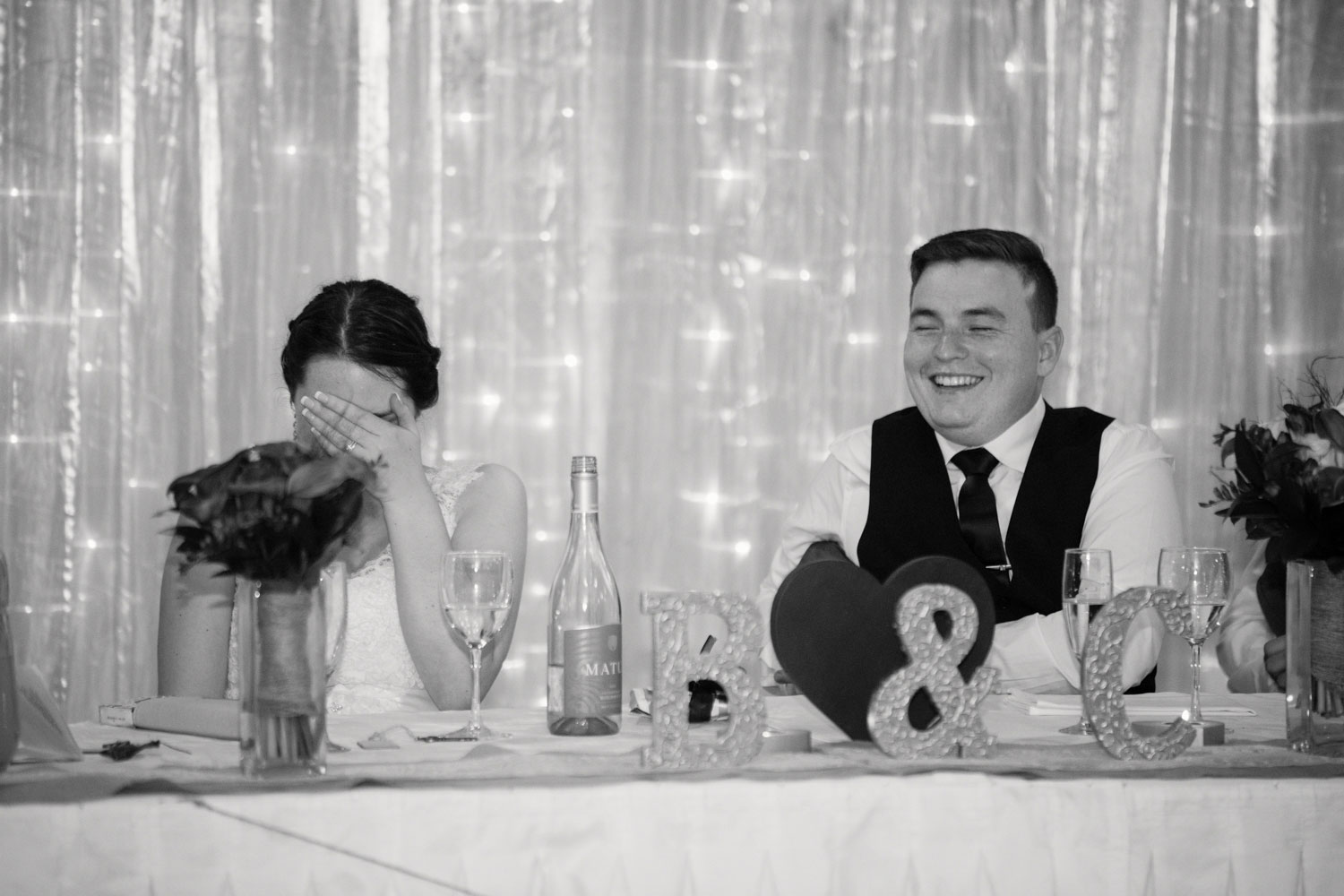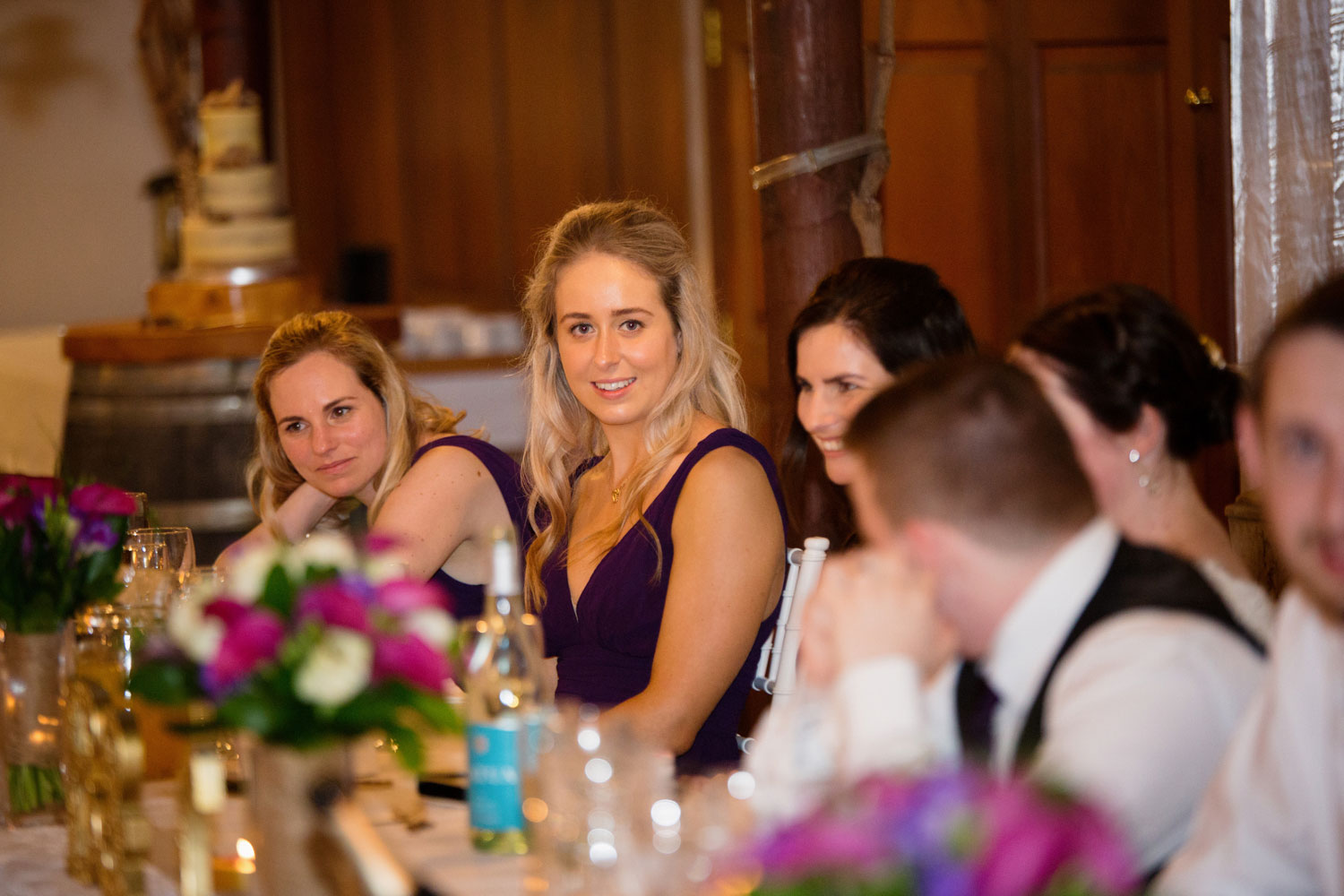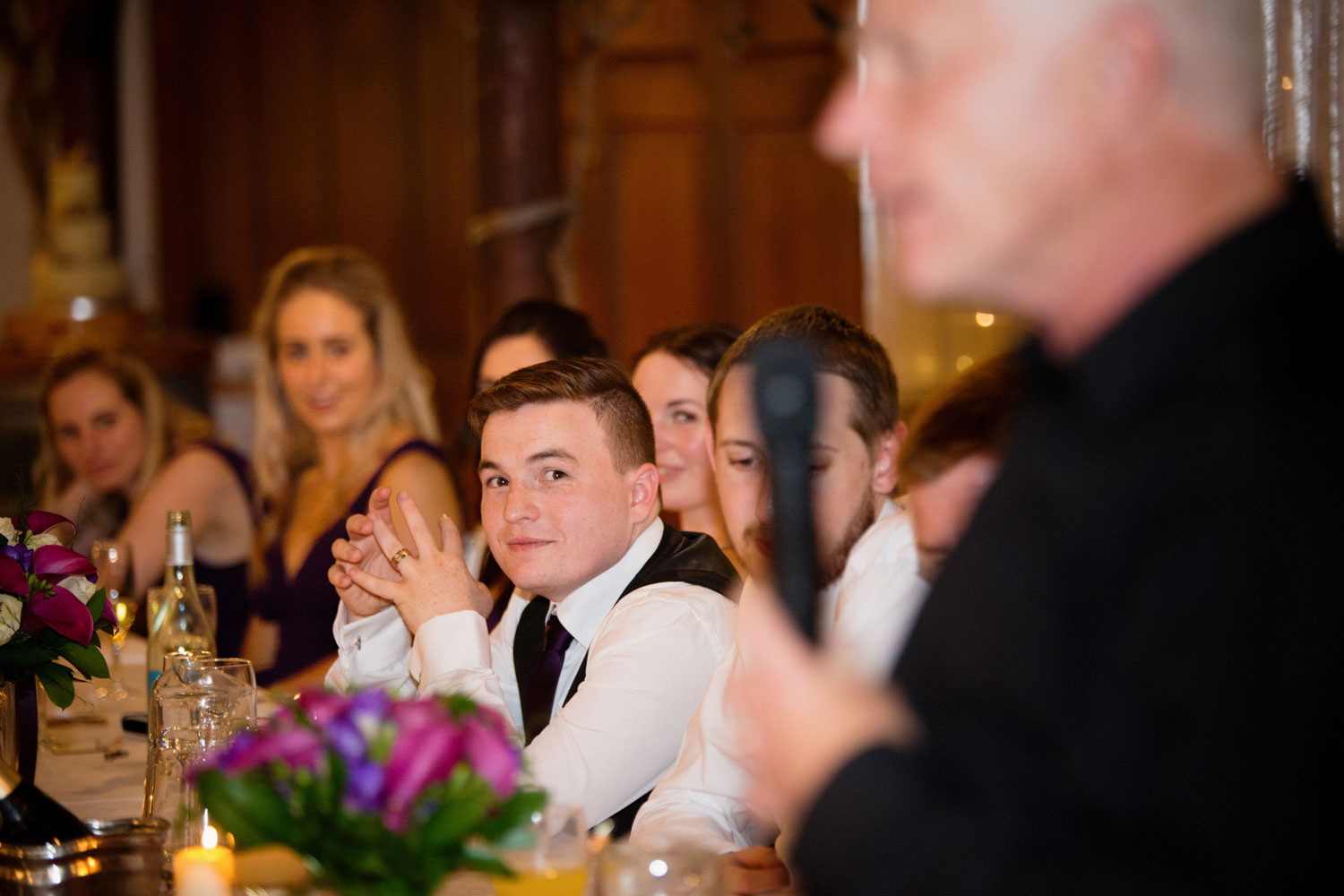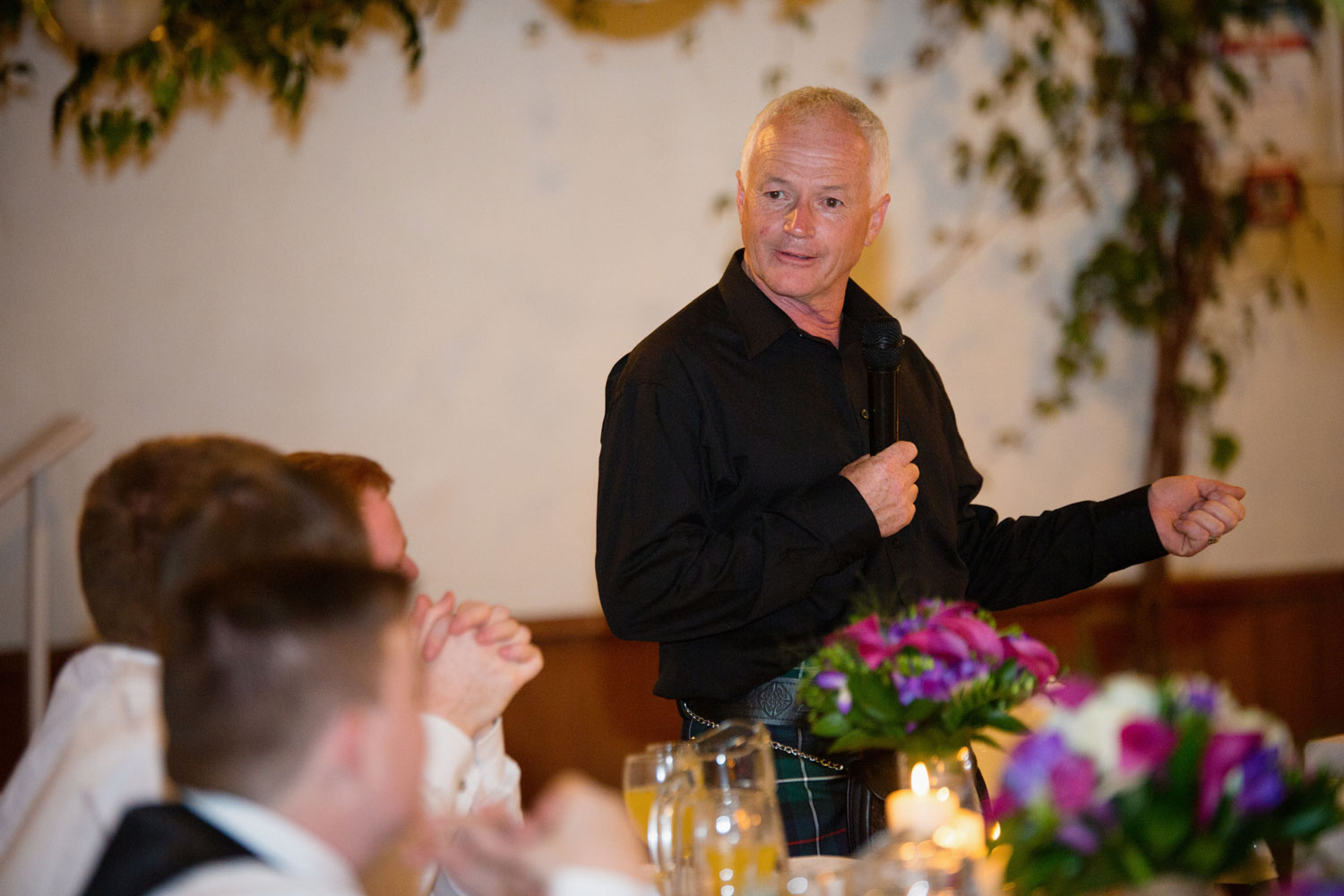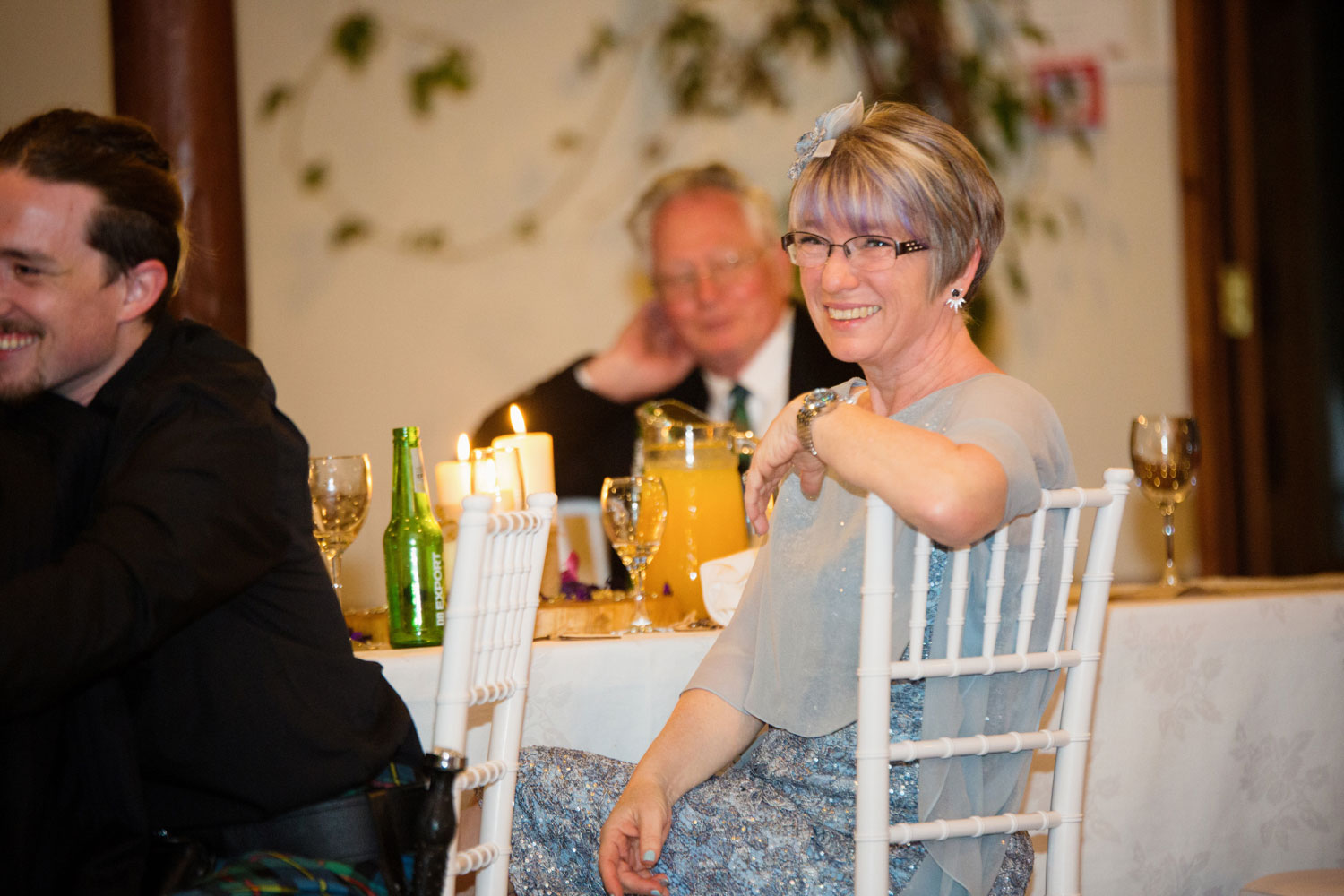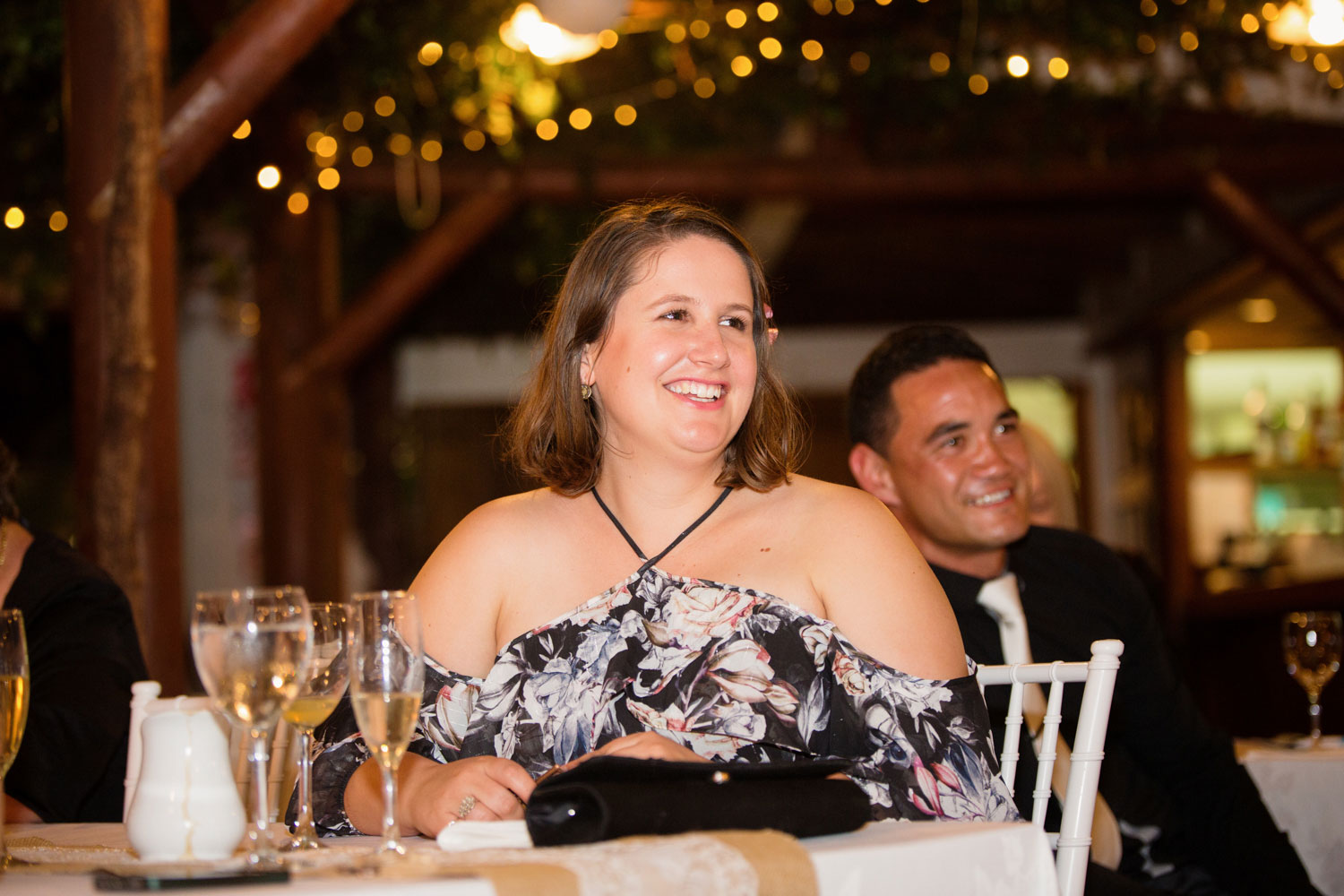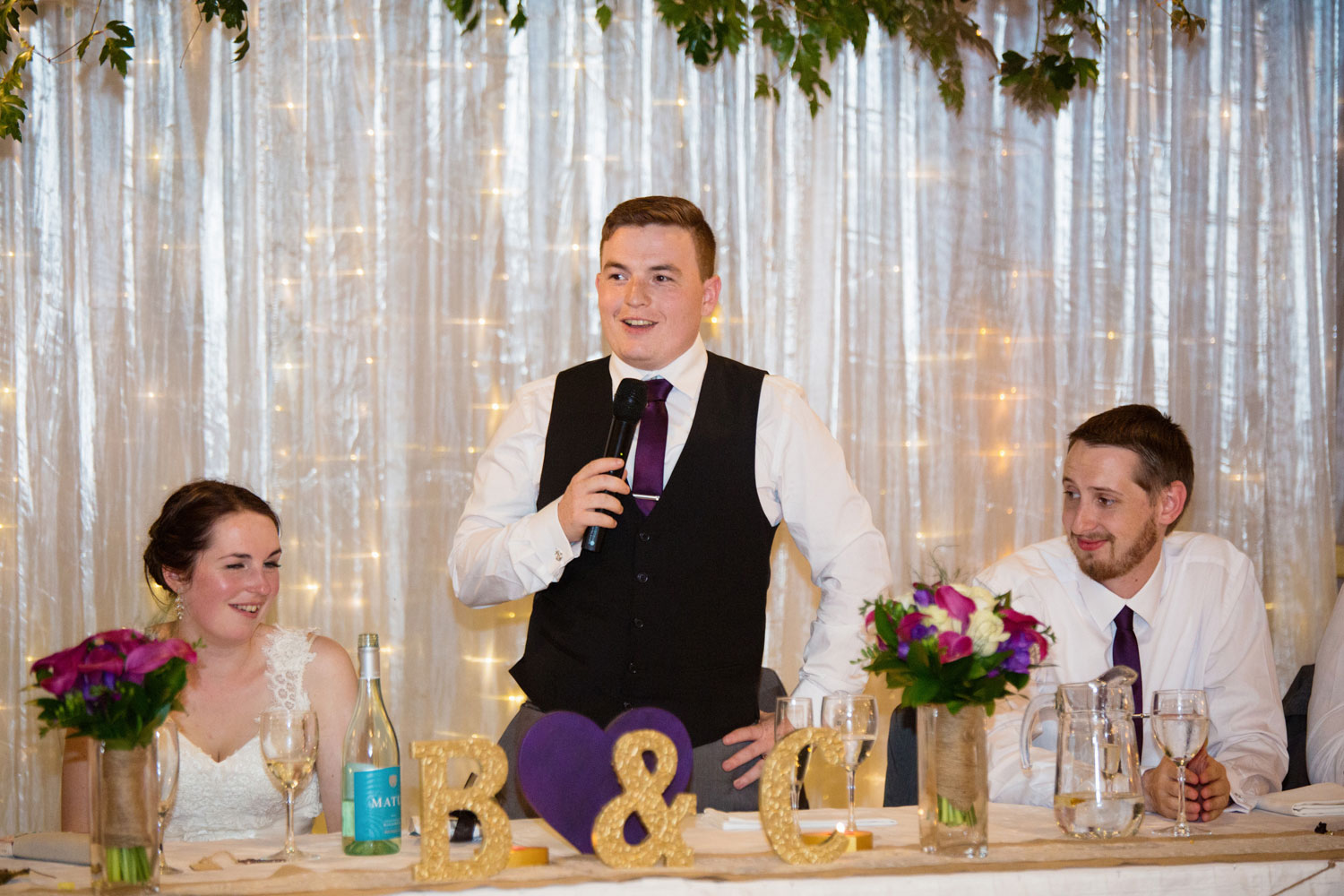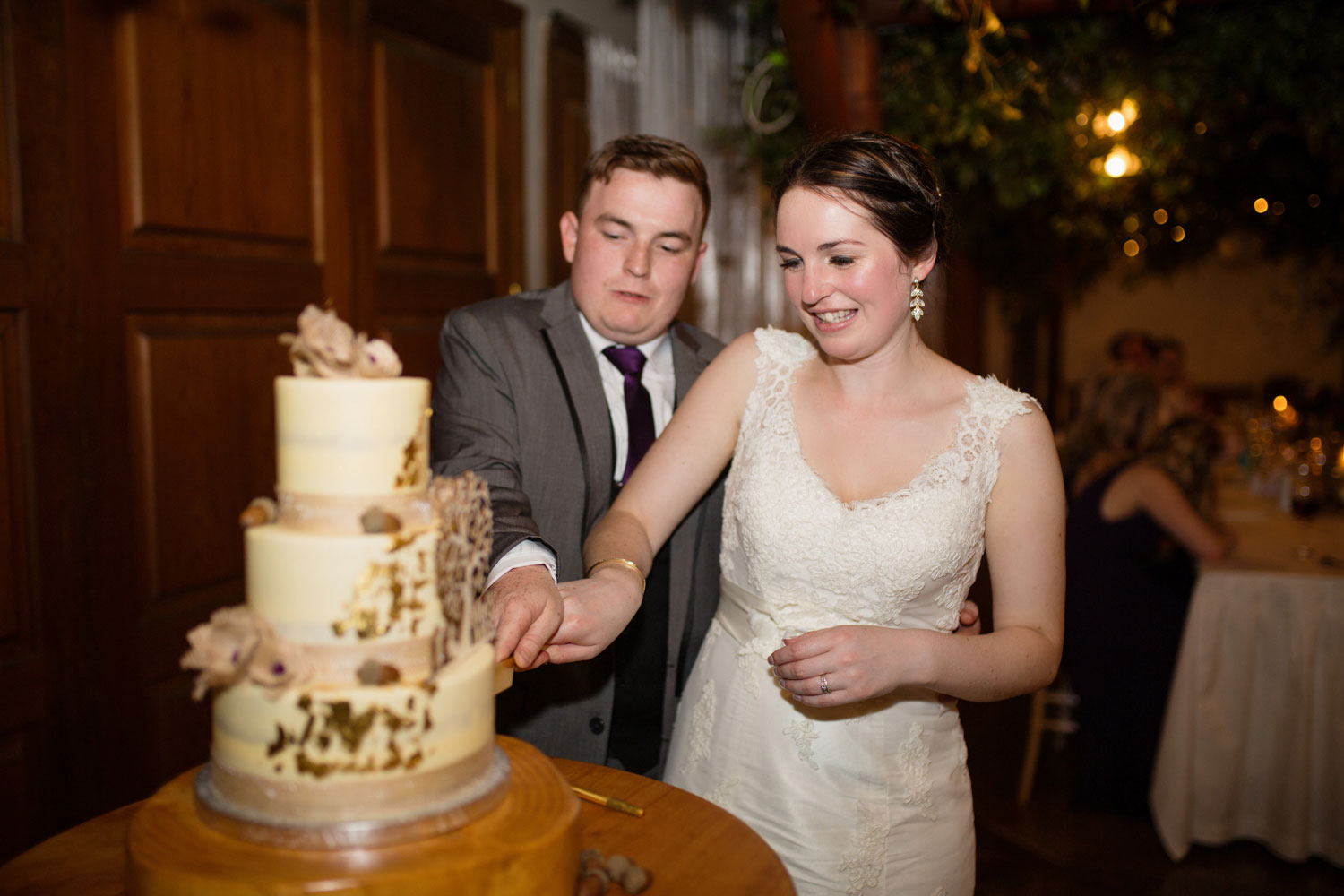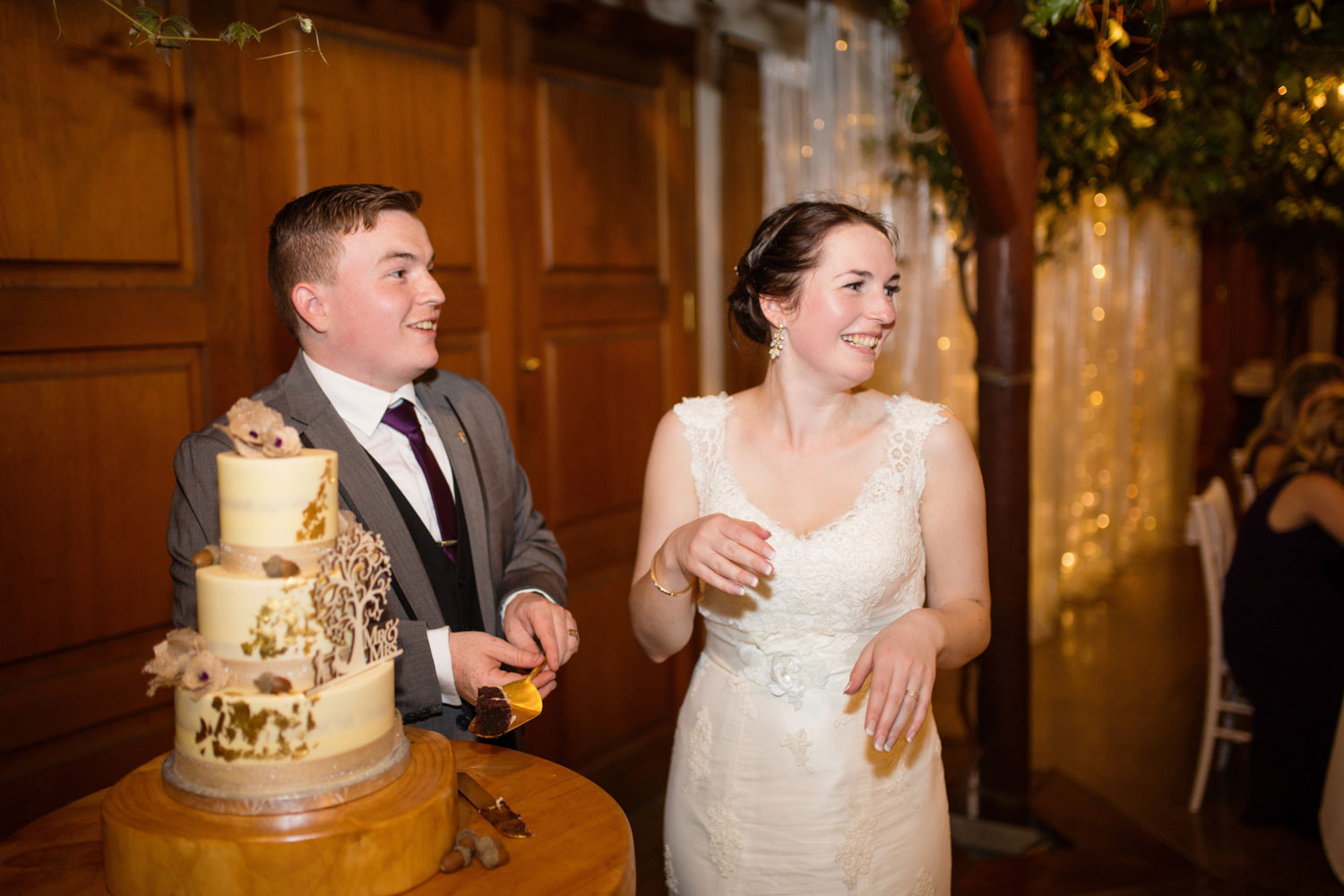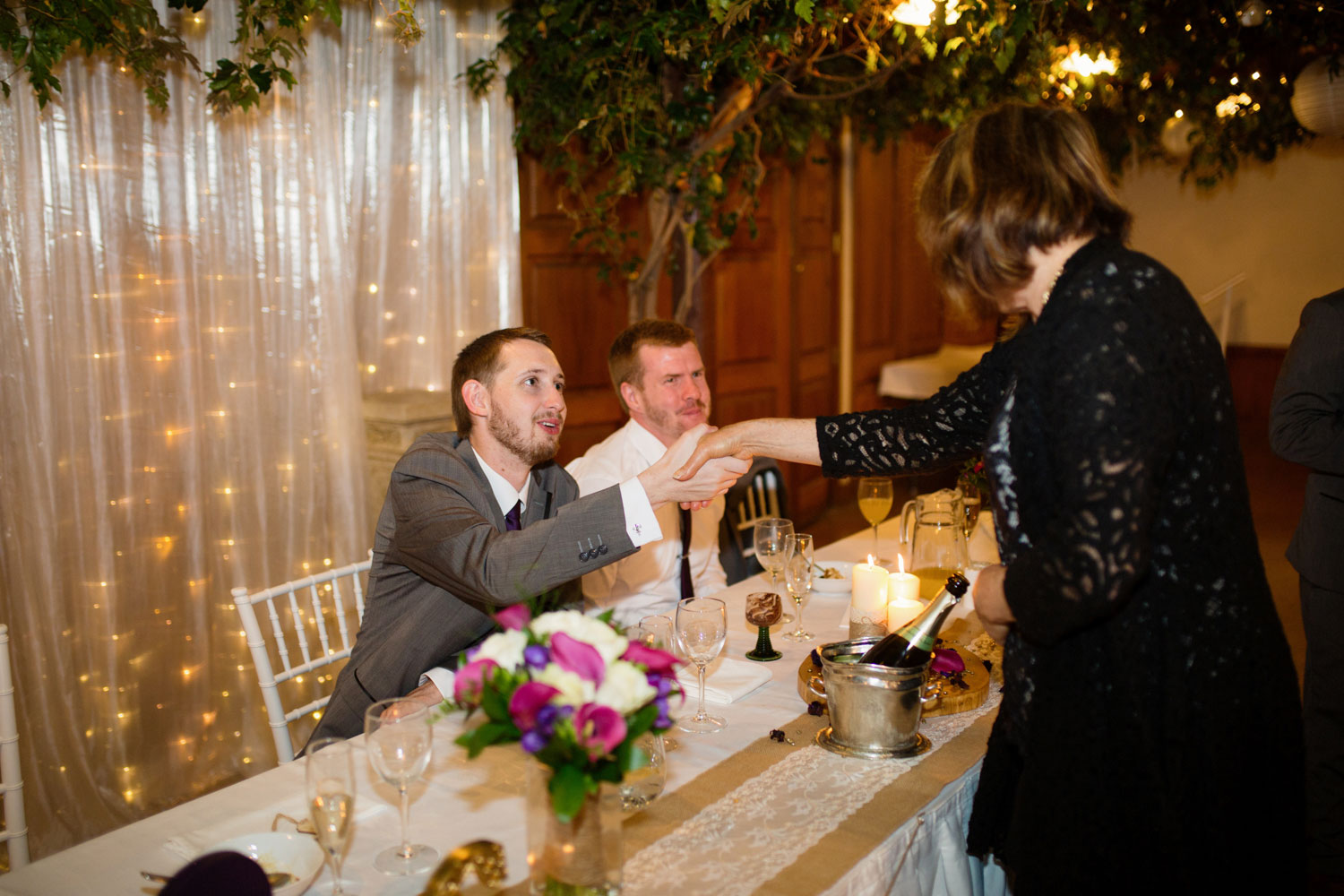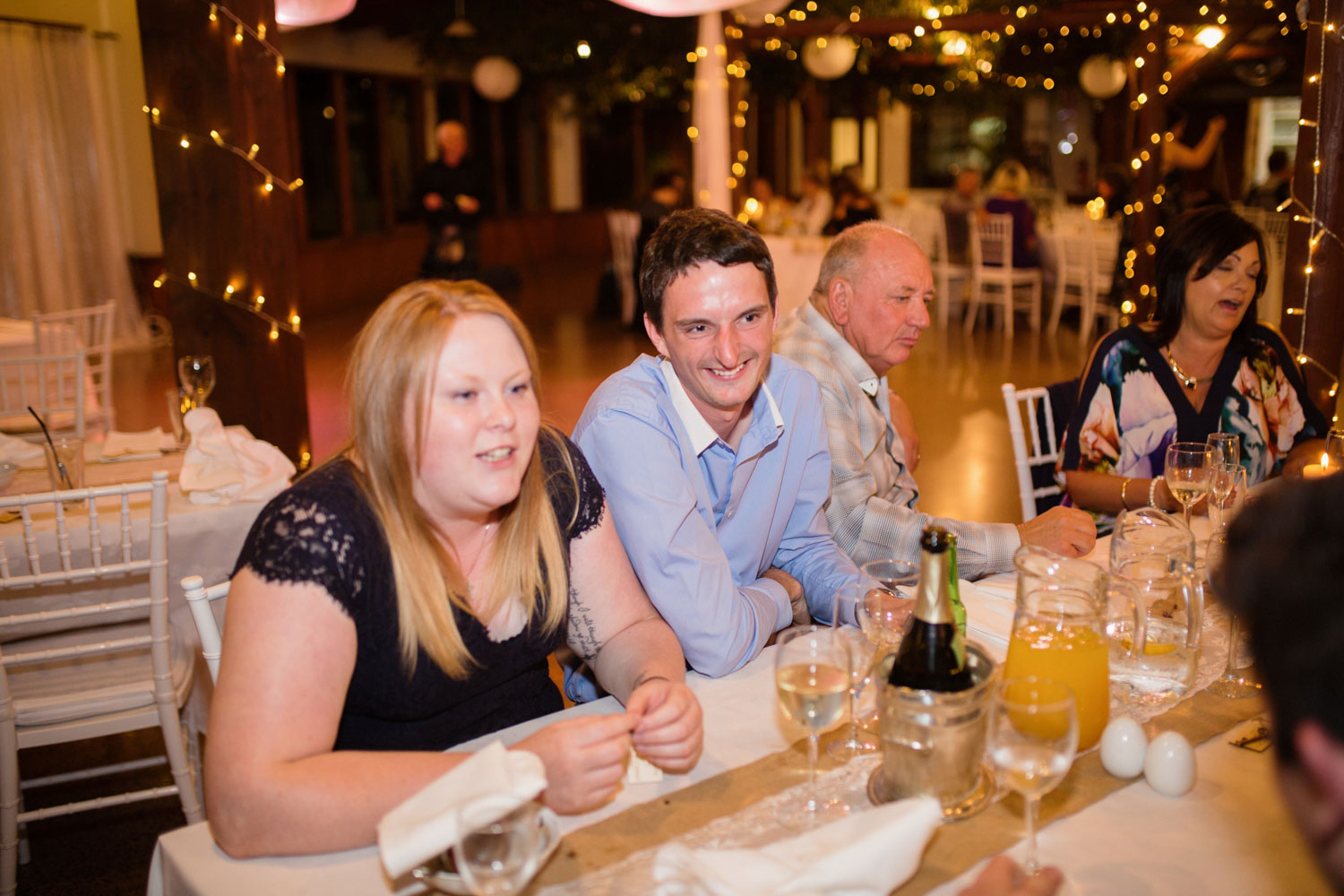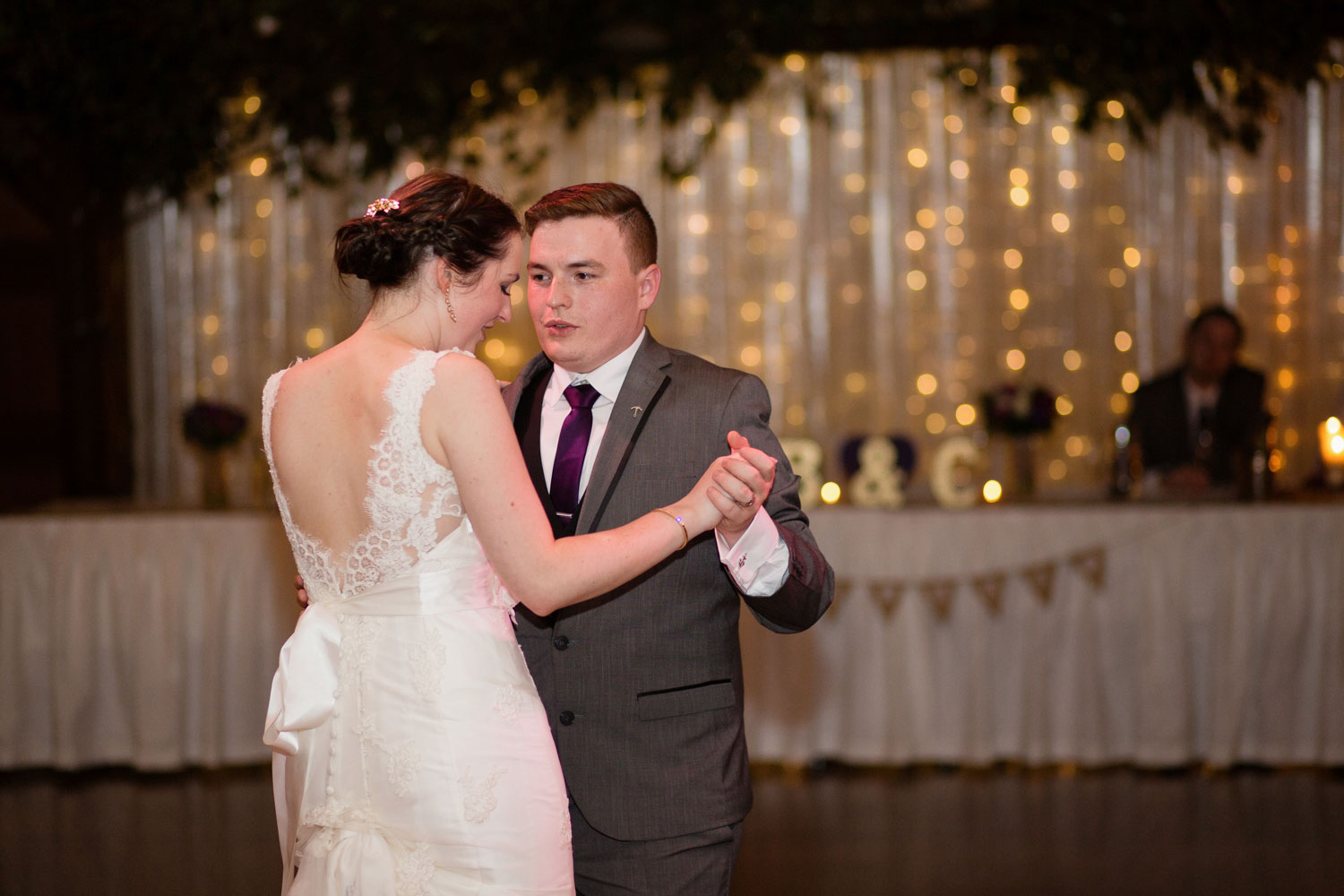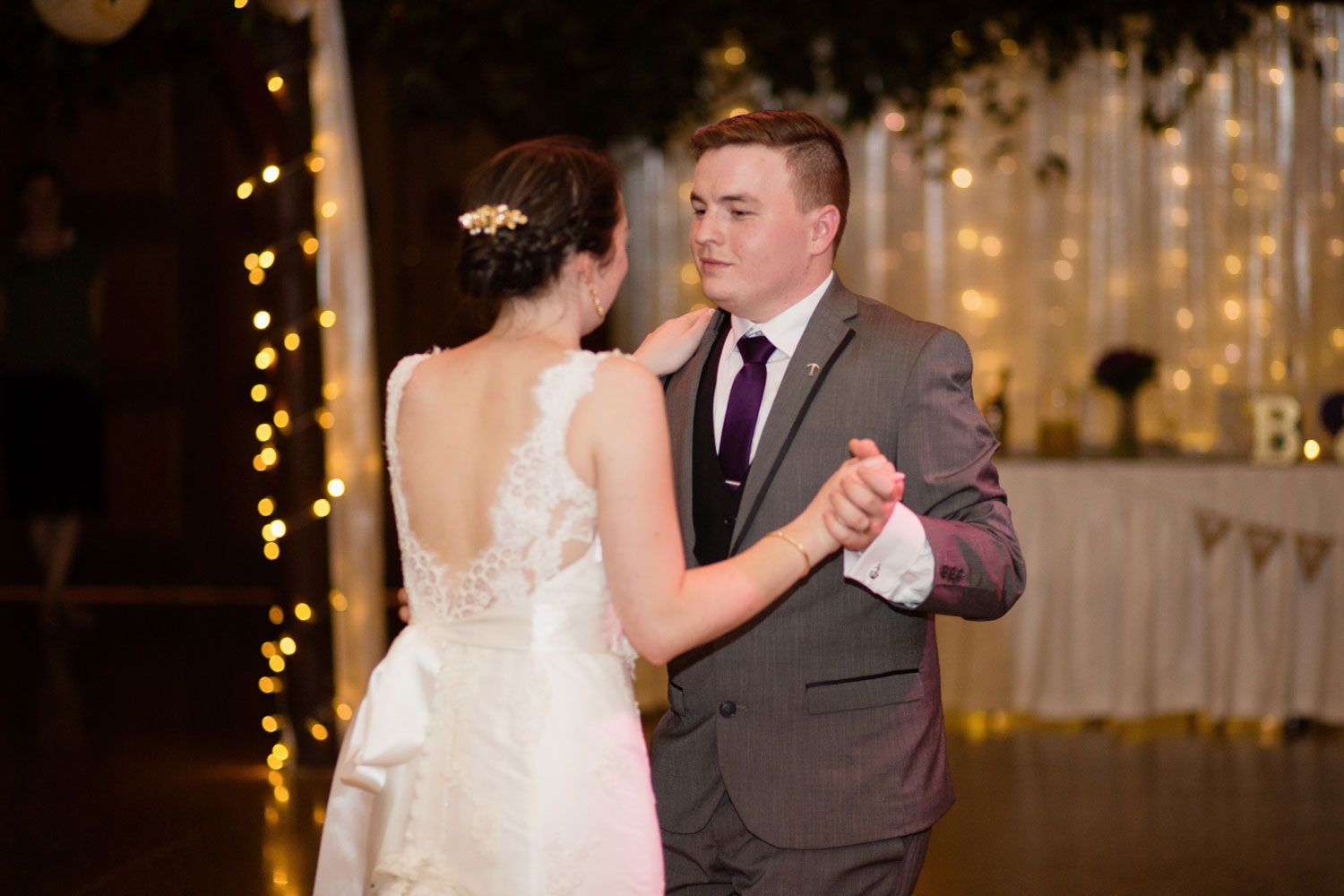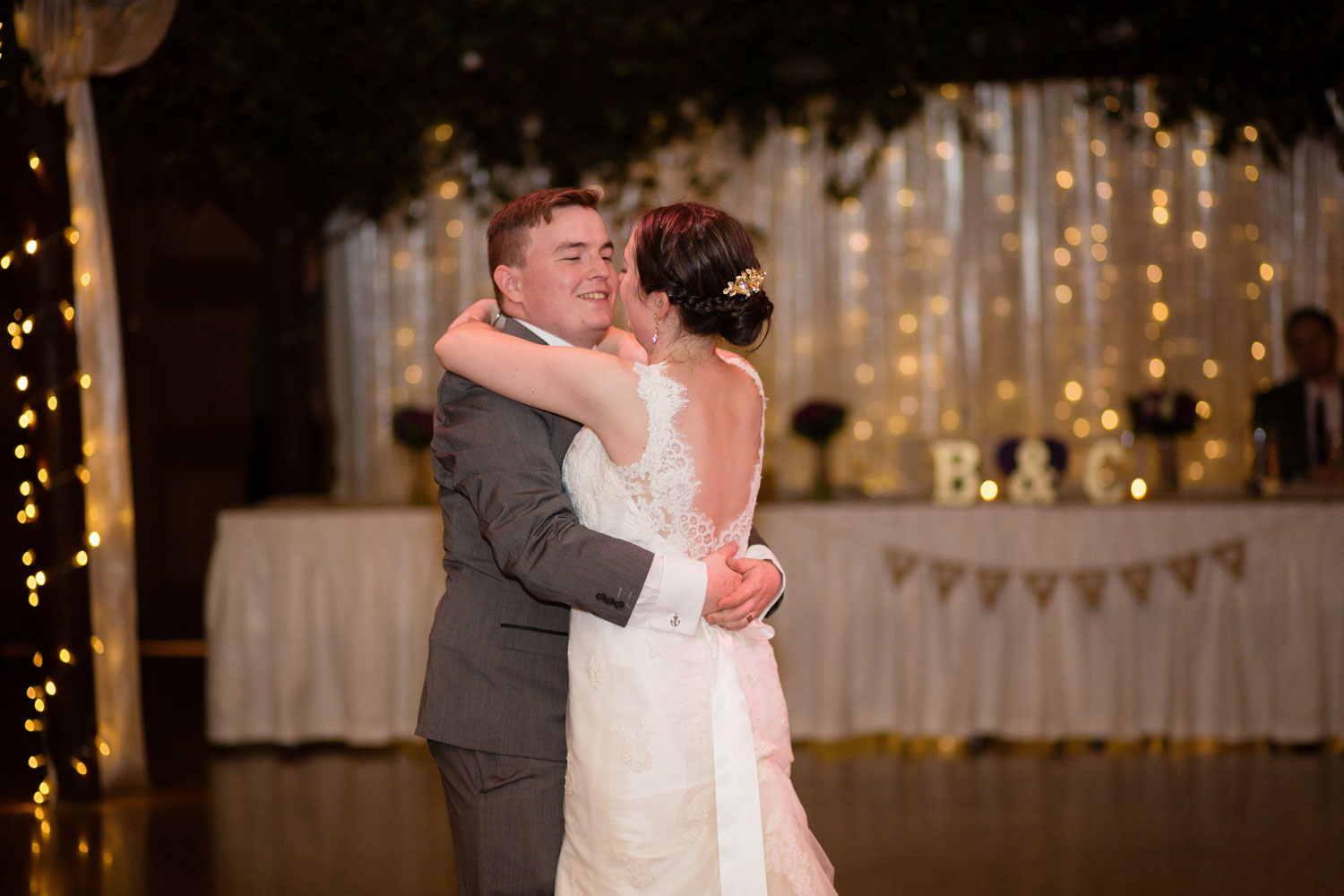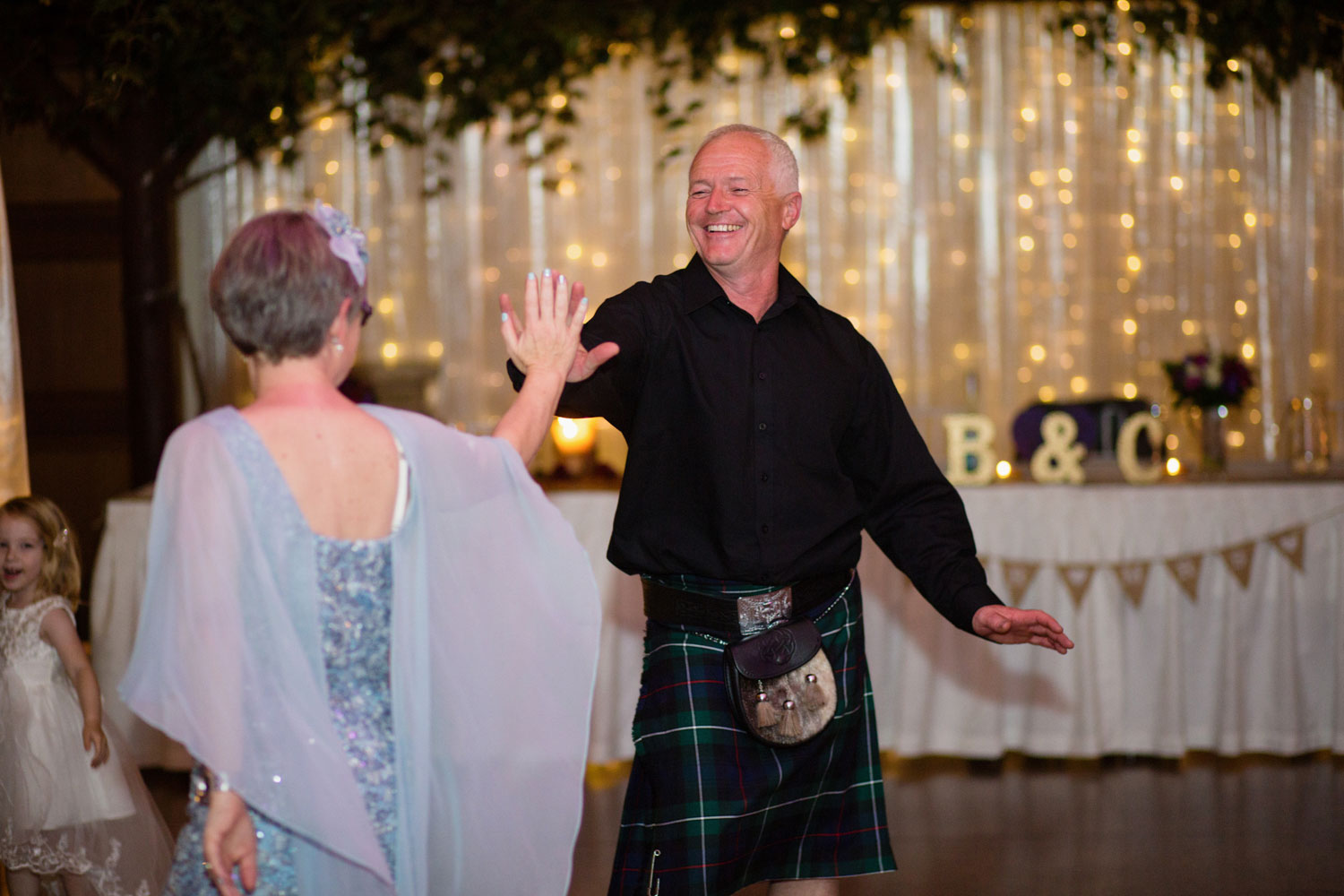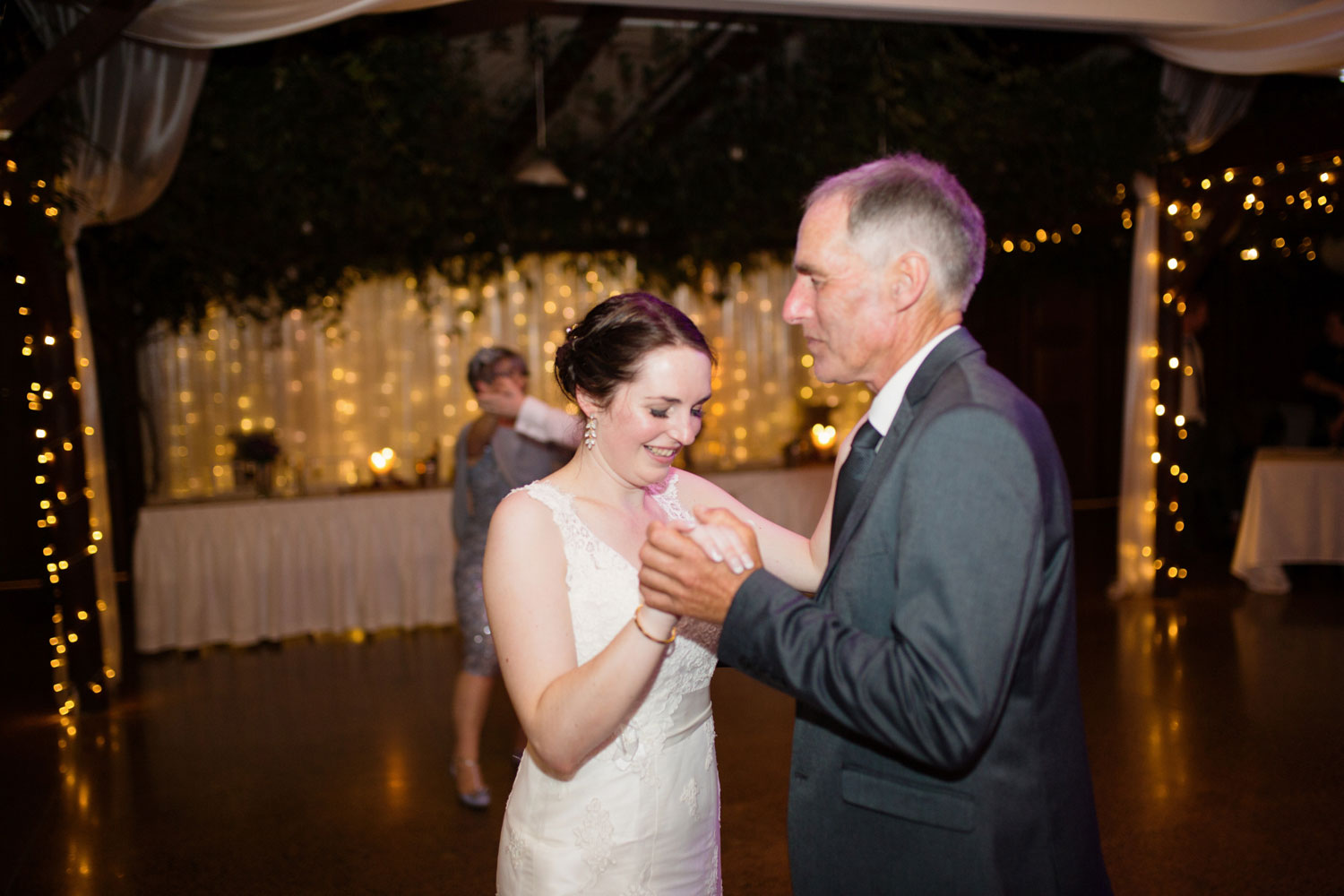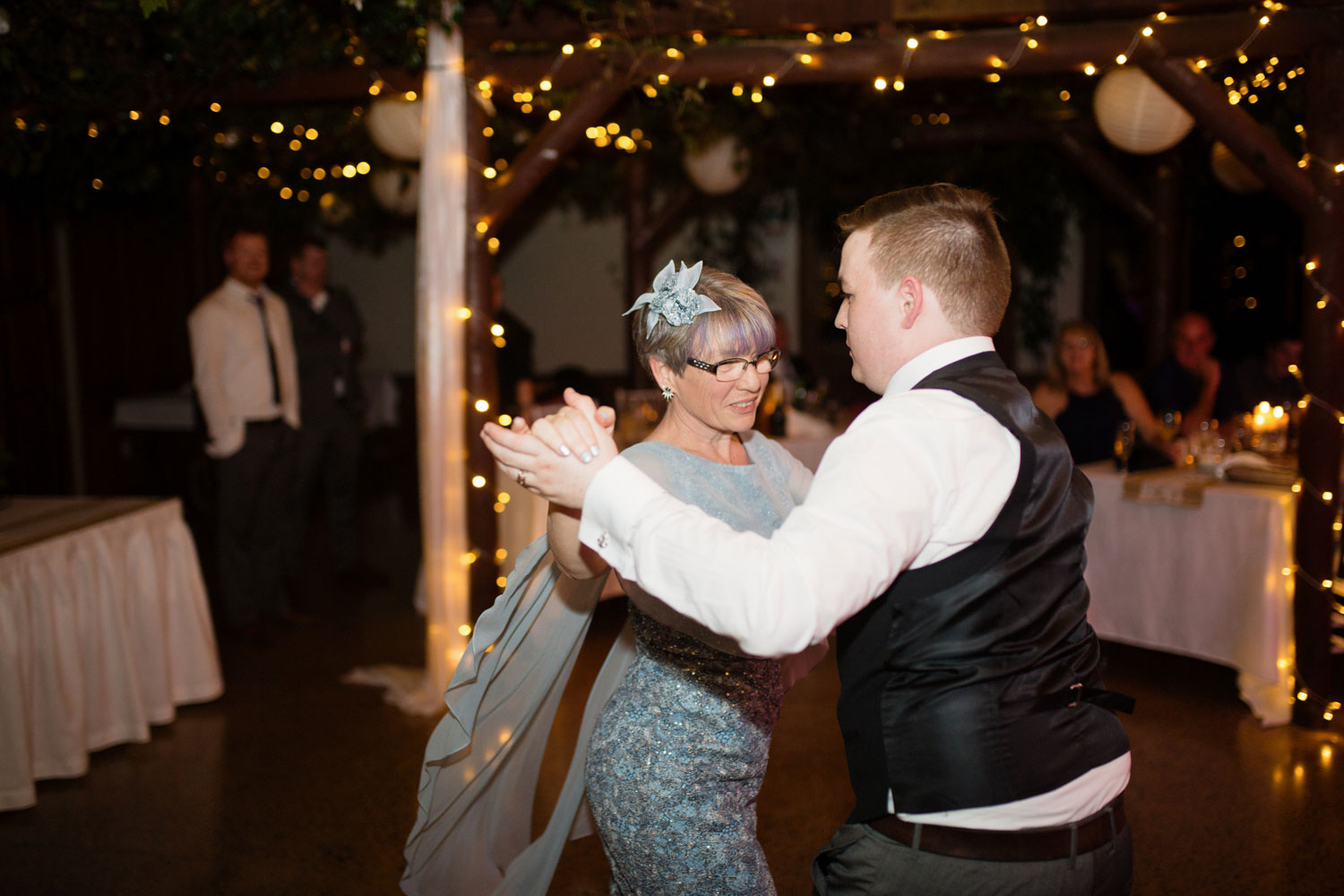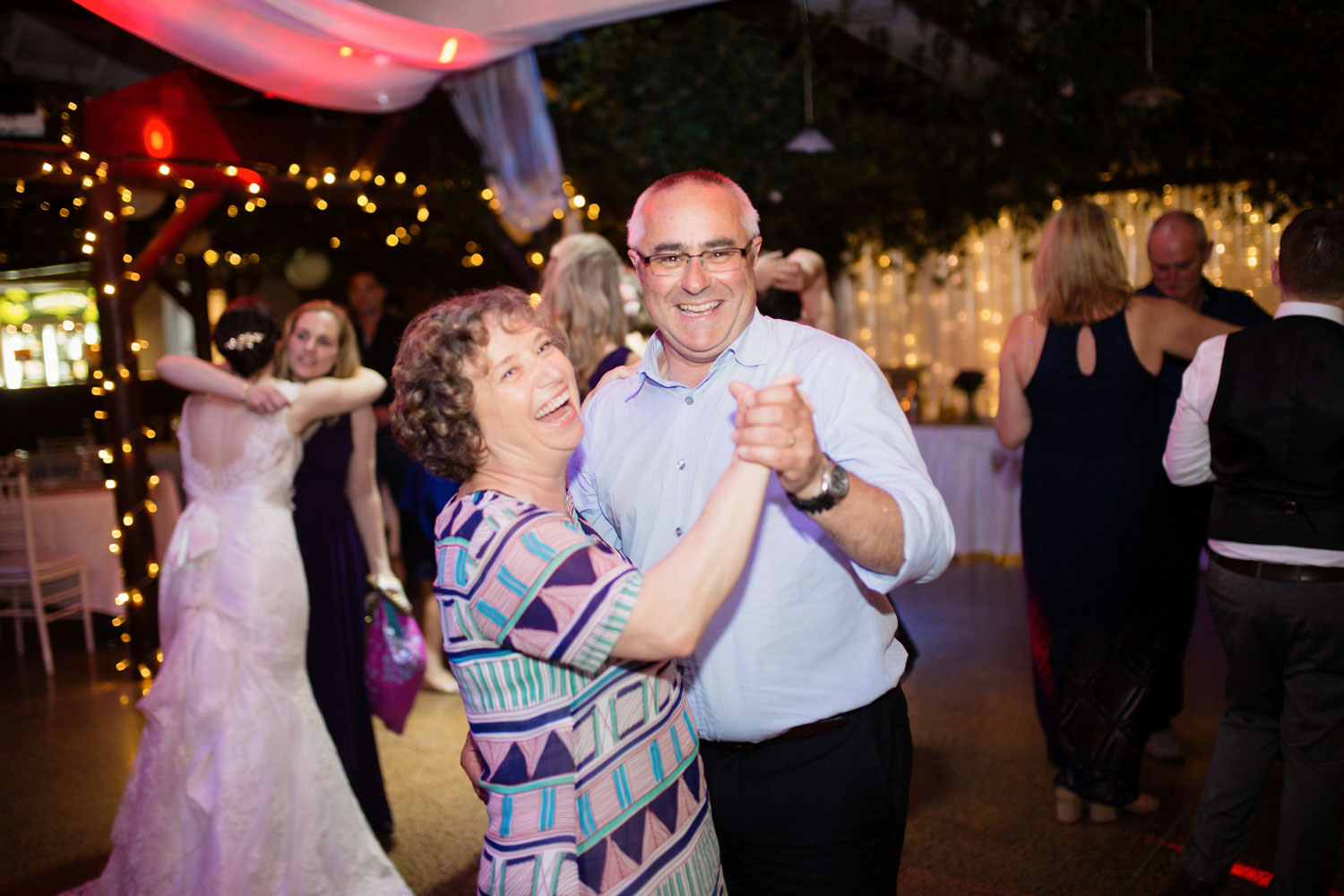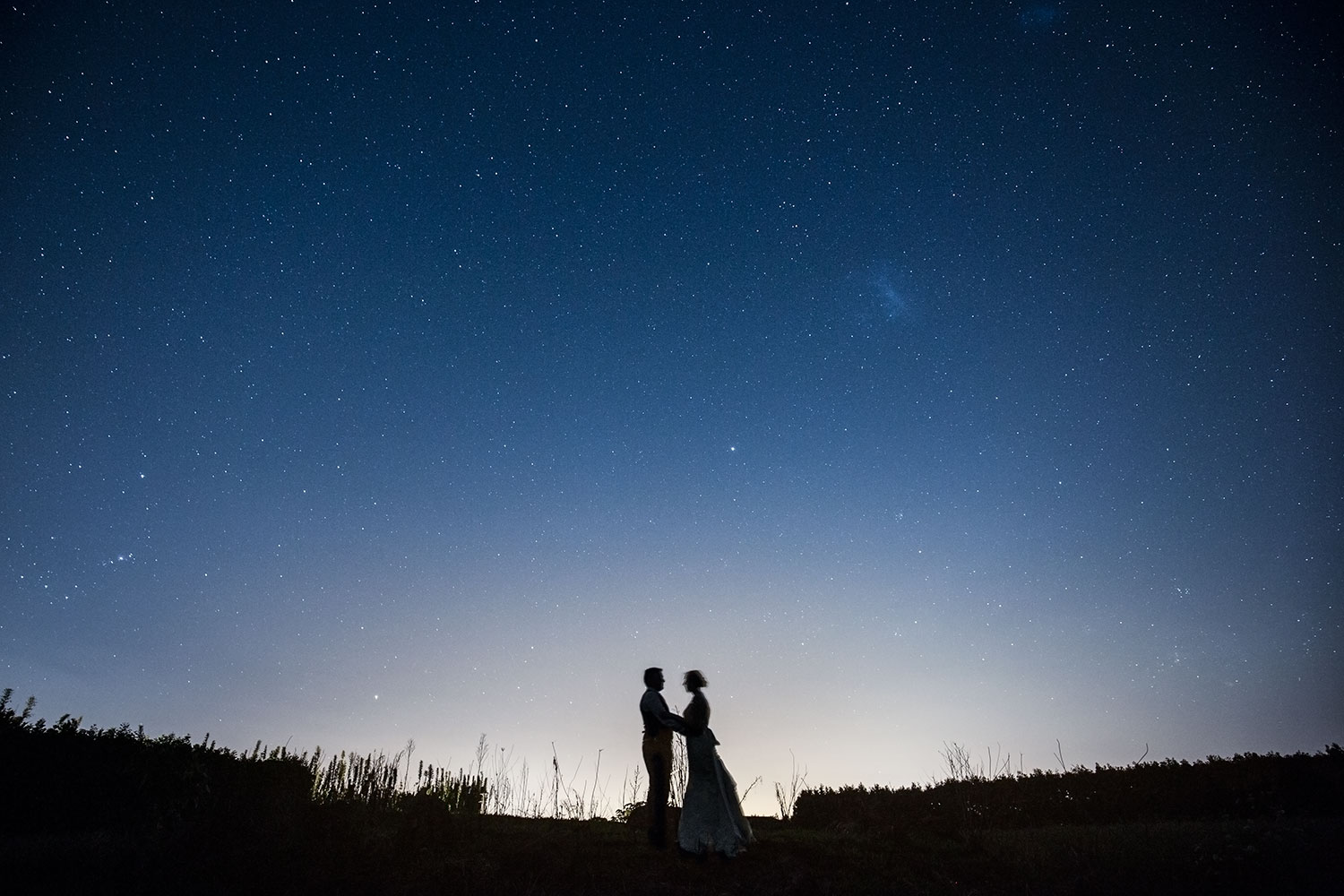 Venue – Markovina Vineyard Estate
Make-up & Hair – Michaela Kaye
If you've enjoyed looking through the photos from Bayley & Connor's wedding, do leave a comment down below! Also, head over HERE to see some highlights from their engagement session.