Brad and Clare were married at Sorrento In The Park right in the heart of central Auckland. They are both fans of basketball and earlier in the day, Clare and her sister even got in a couple of quick shots before getting changed into her dress! What a way to start the day!
It was a very emotional ceremony with heartfelt vows being exchanged. After spending some time with family and friends, we headed out for some photos before Brad and Clare returned to a very warm welcome at the reception.
The day ended with most of the guests showing their moves on the dance floor and it couldn't have been a better way to cap off such a special day.
Huge congratulations guys and couldn't have been more excited to be a part of your wedding!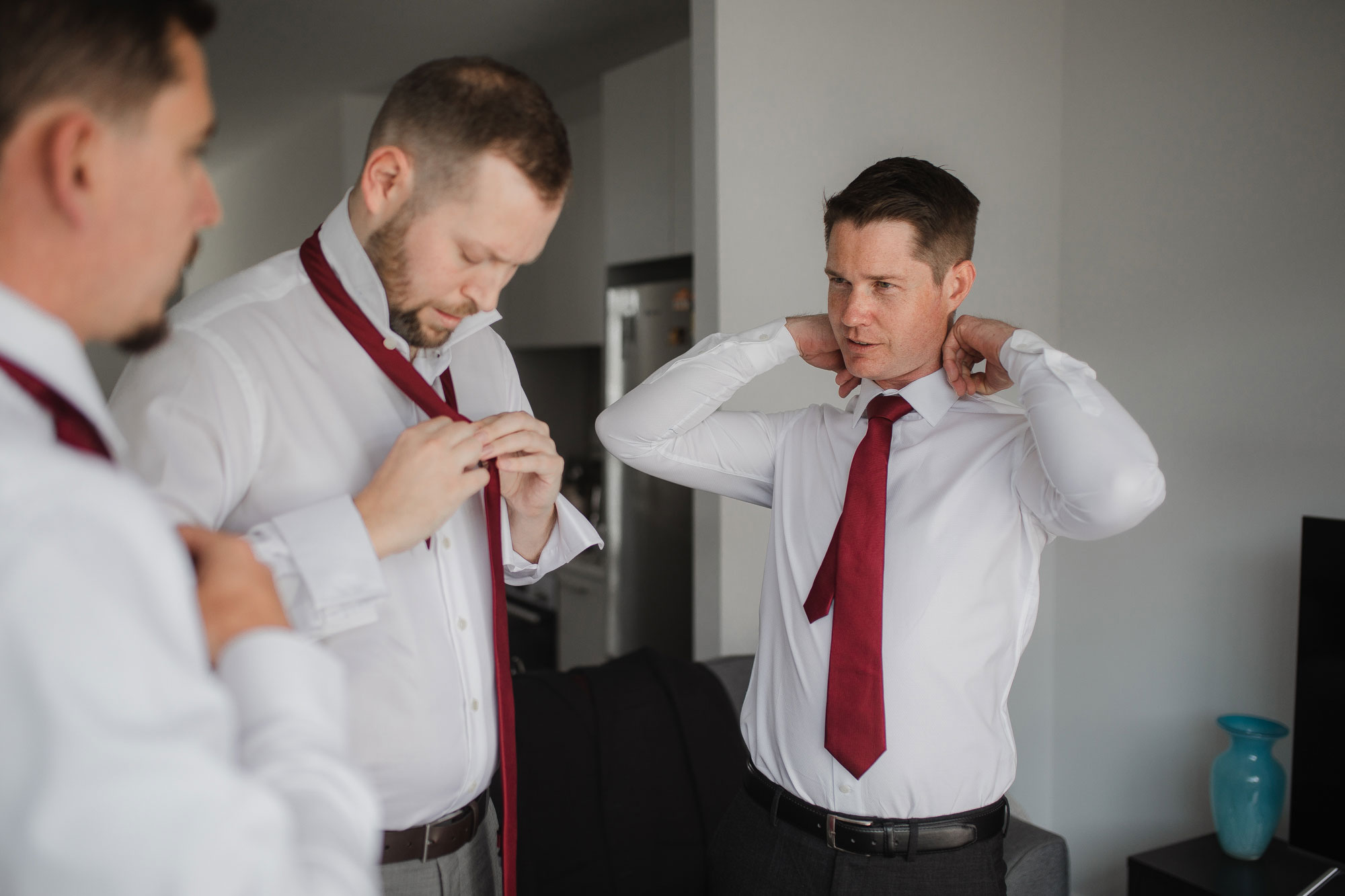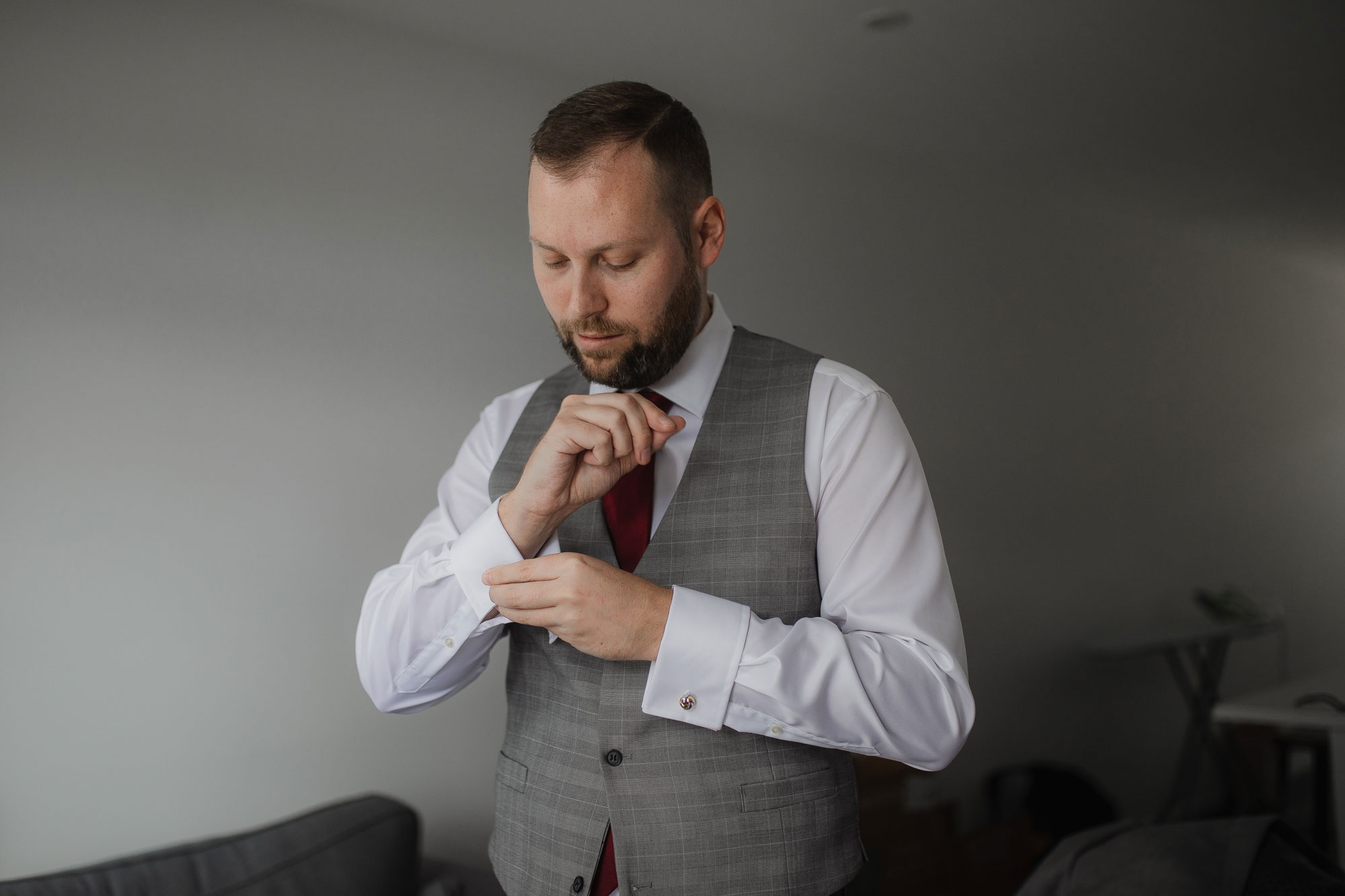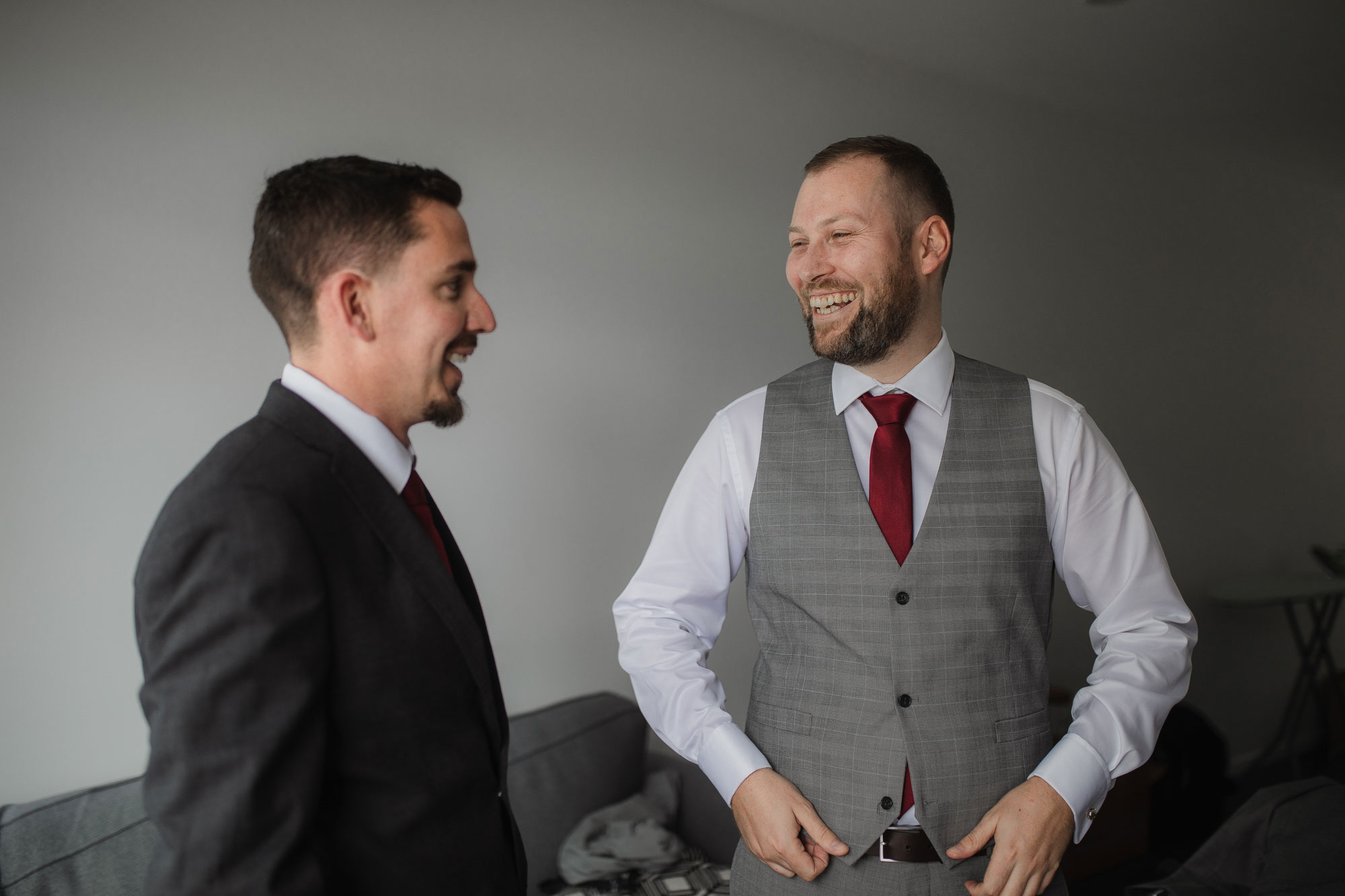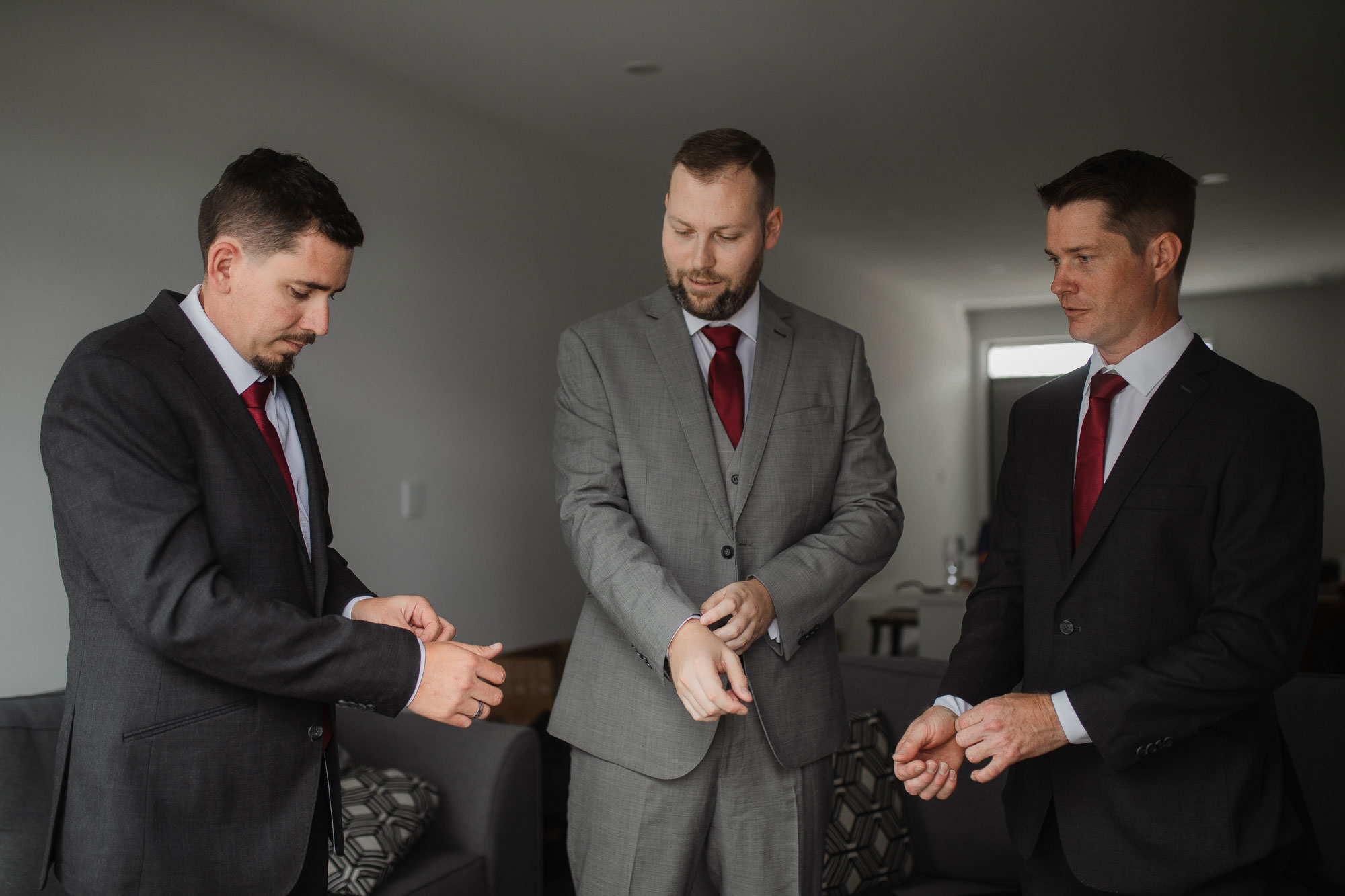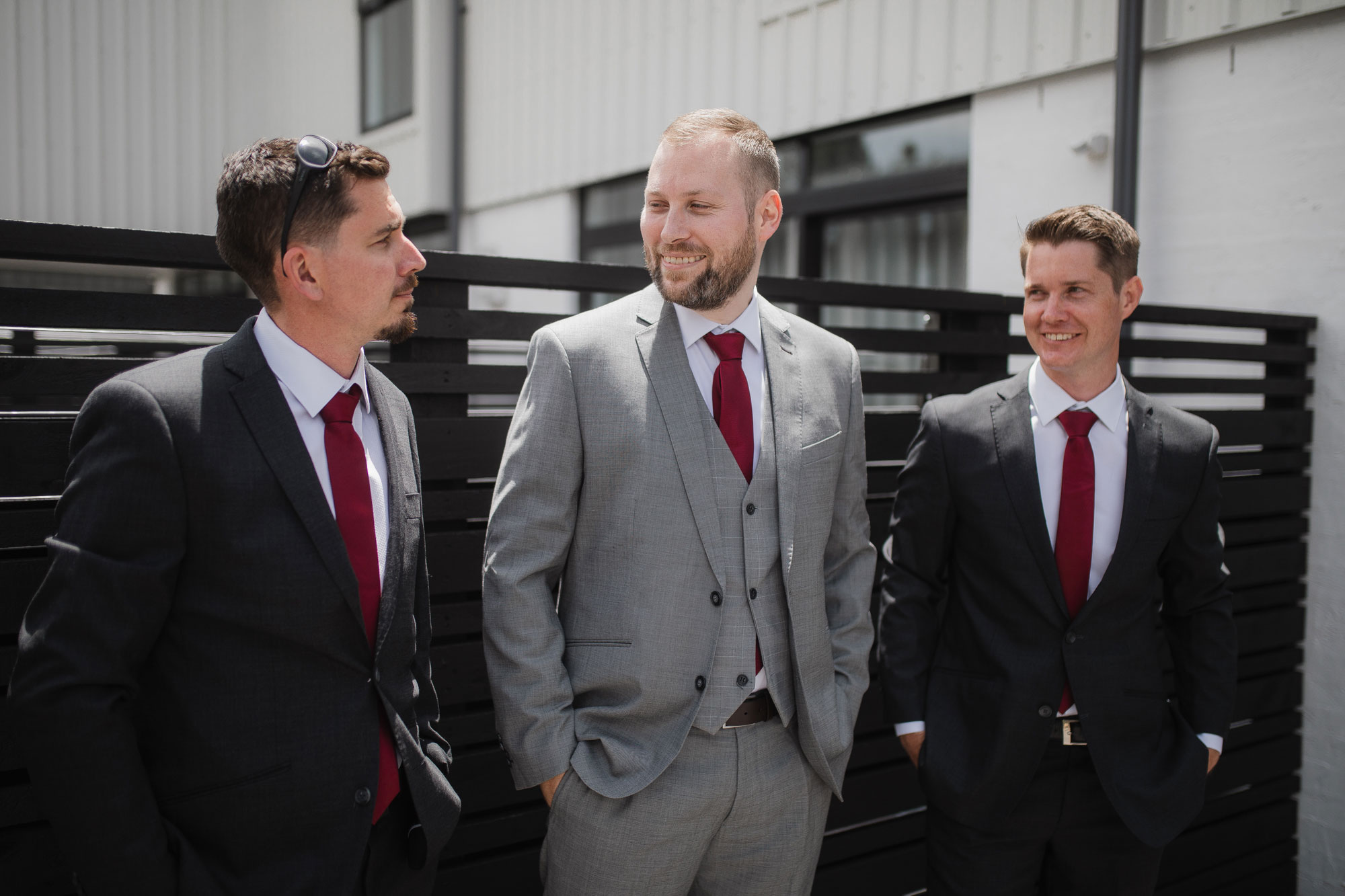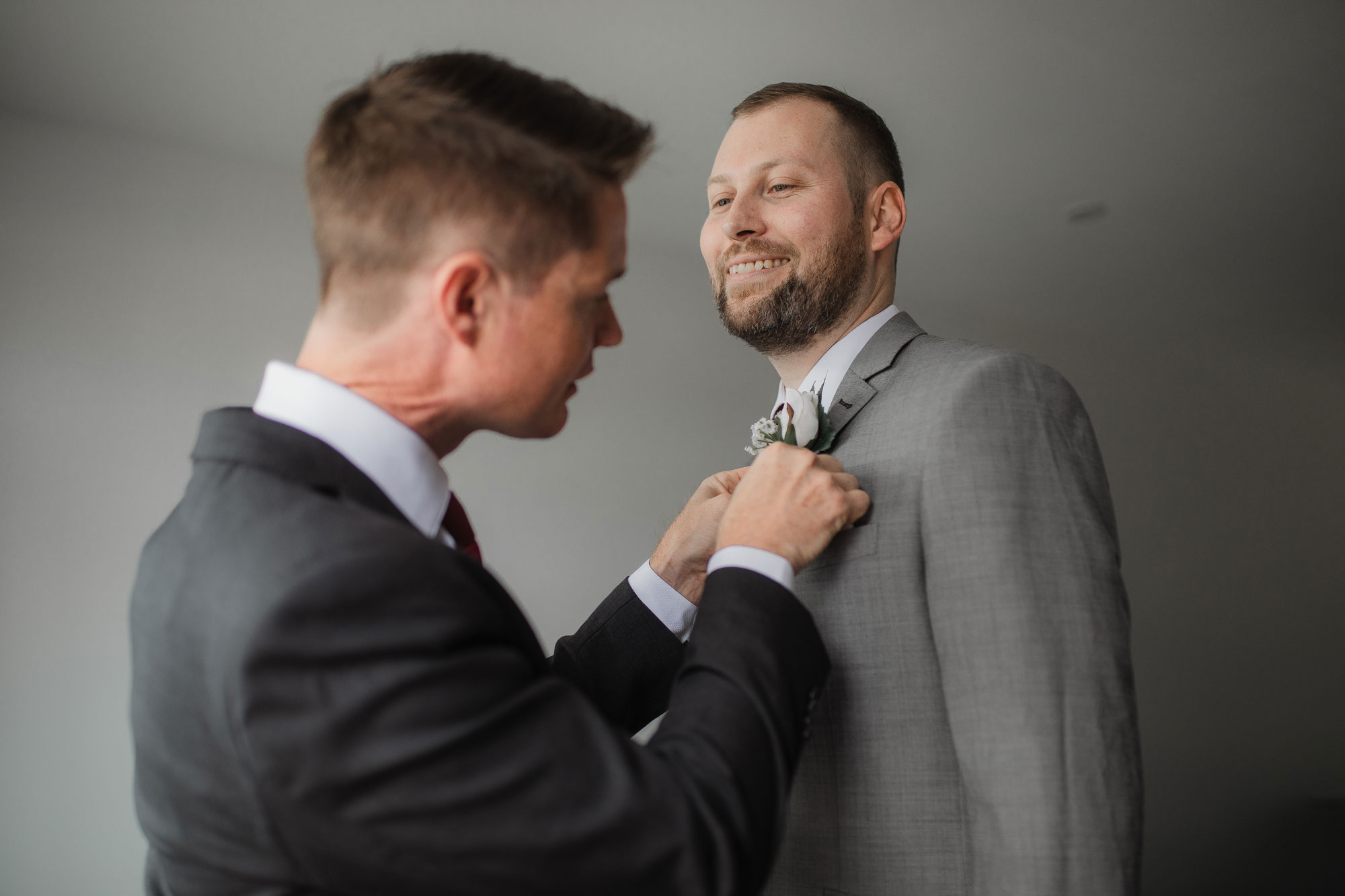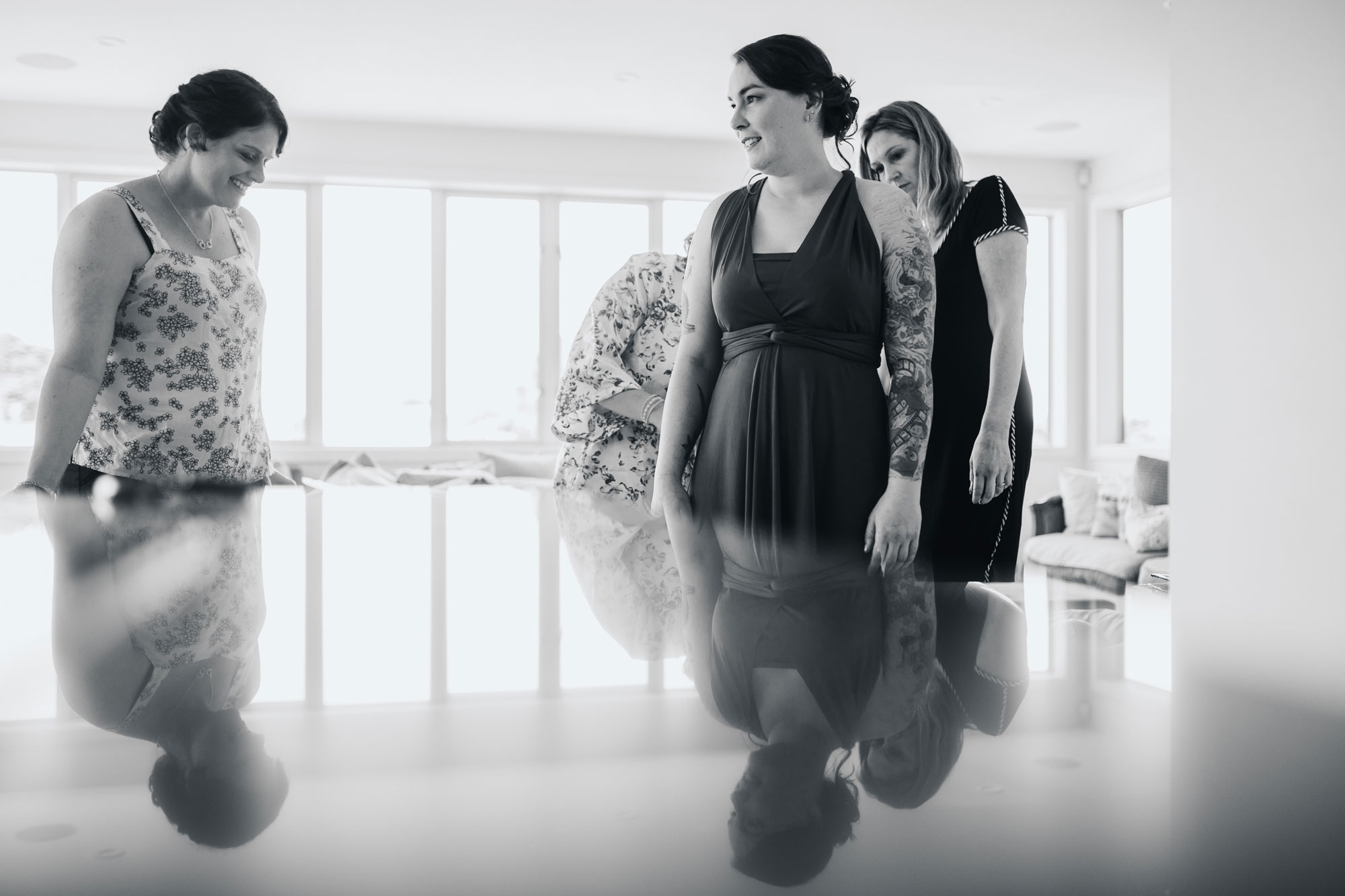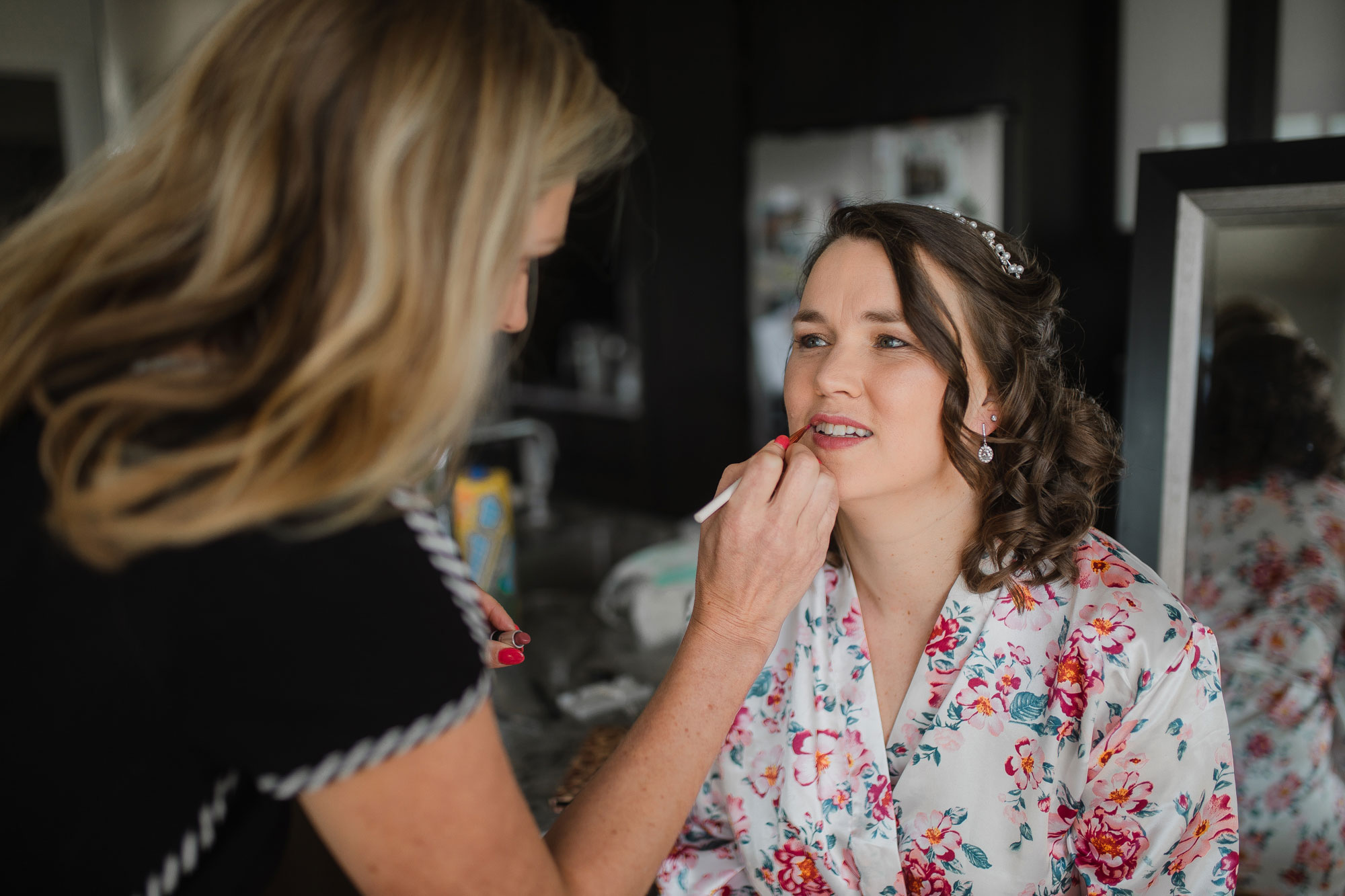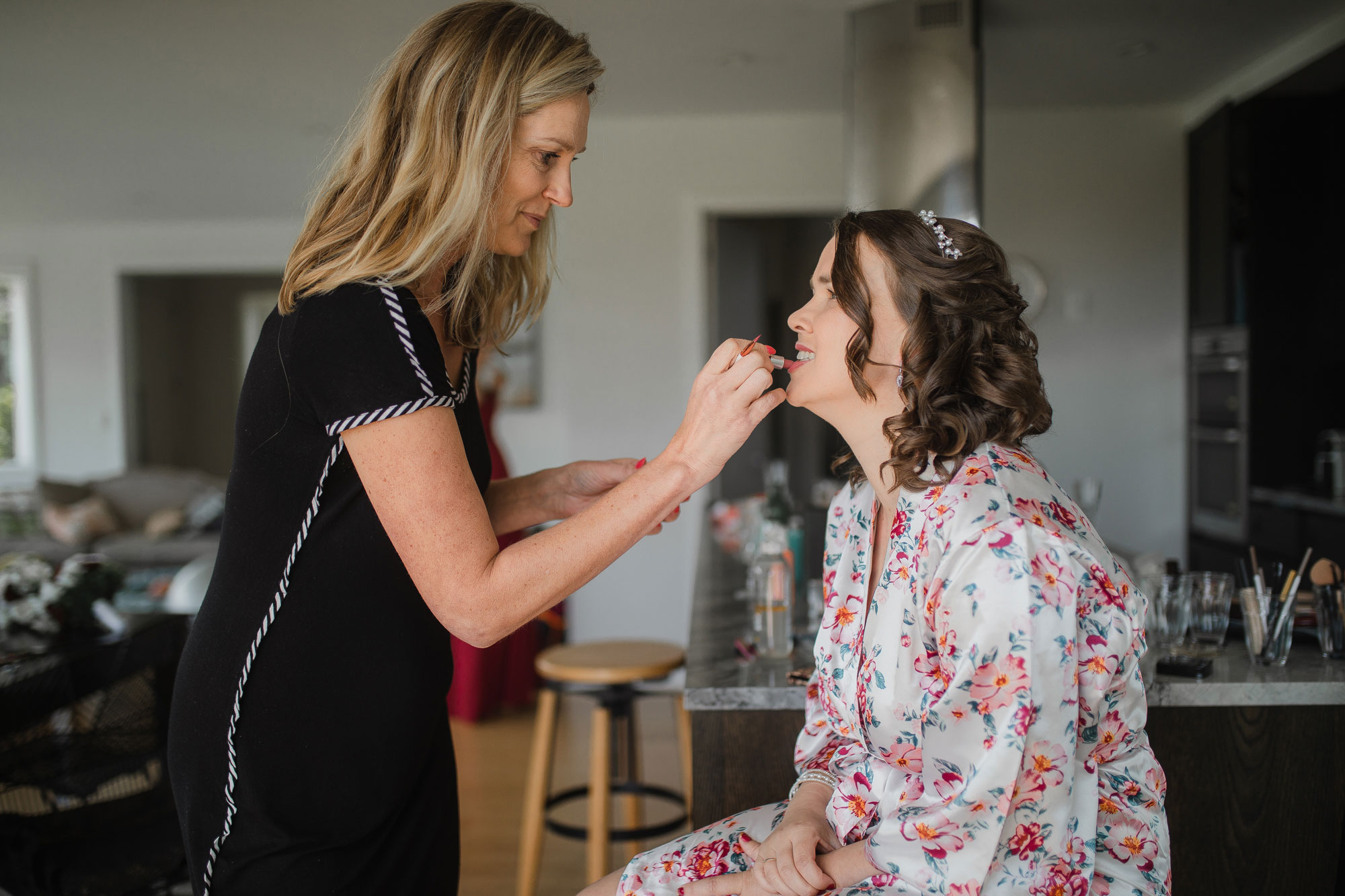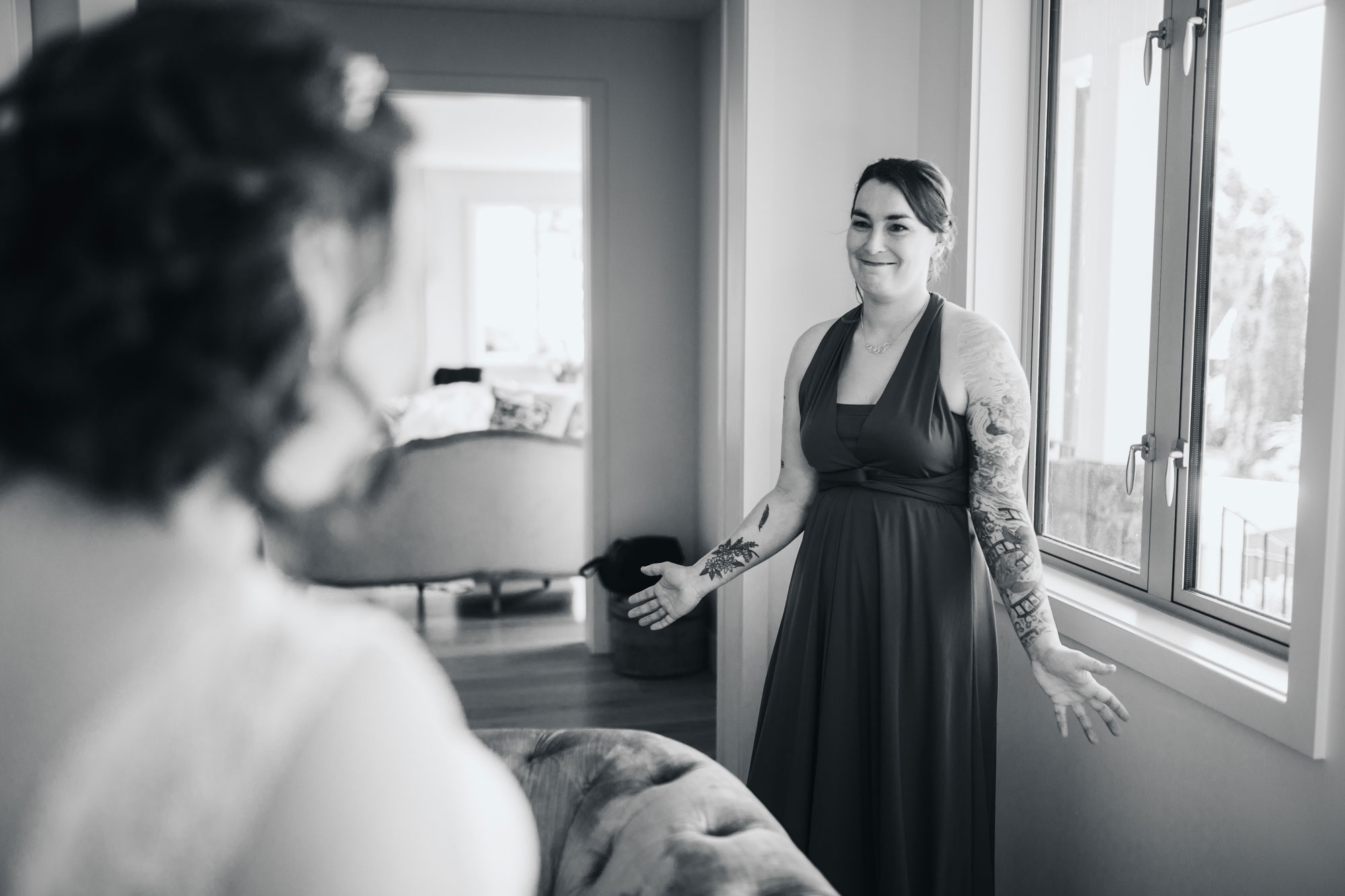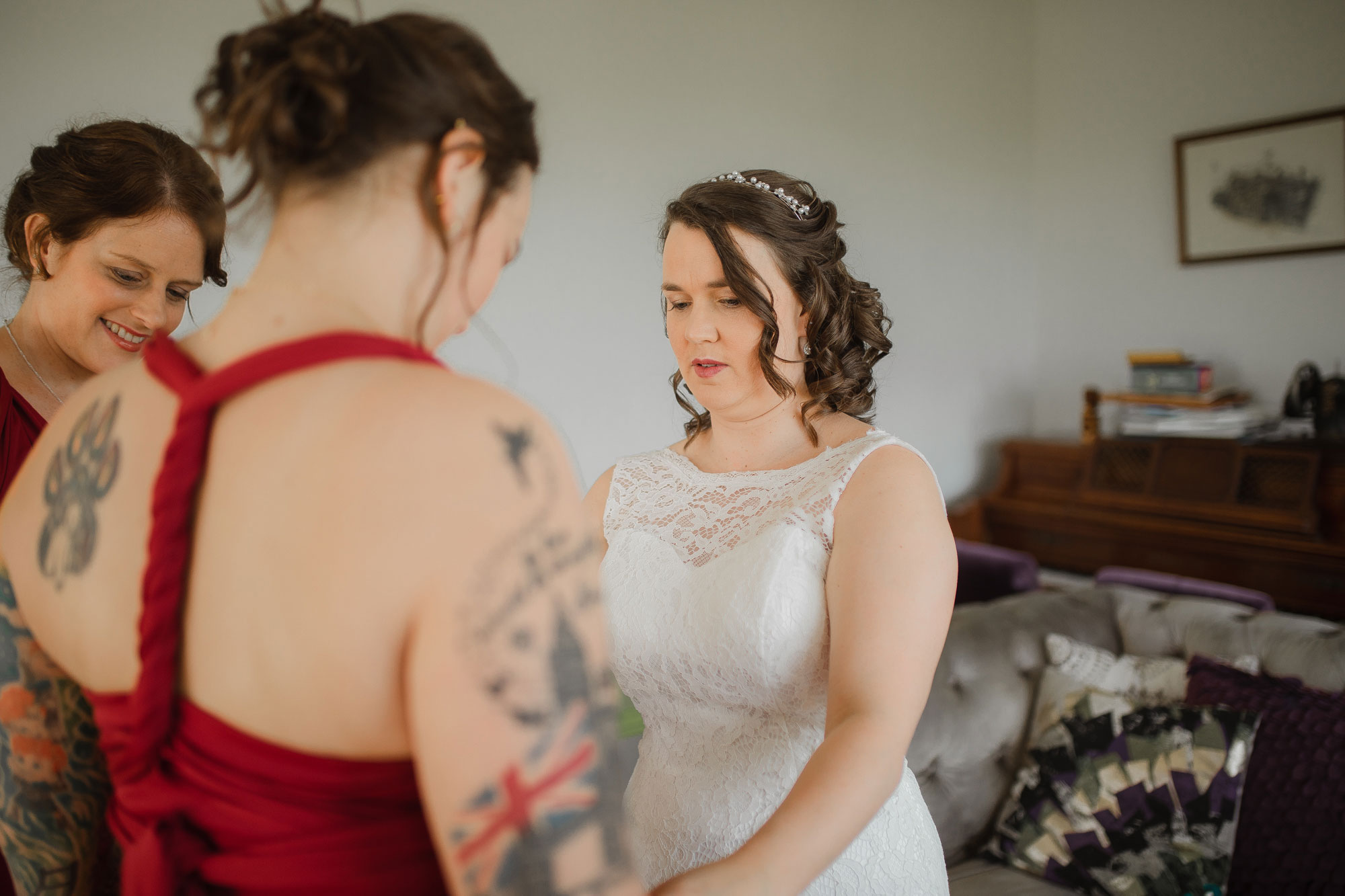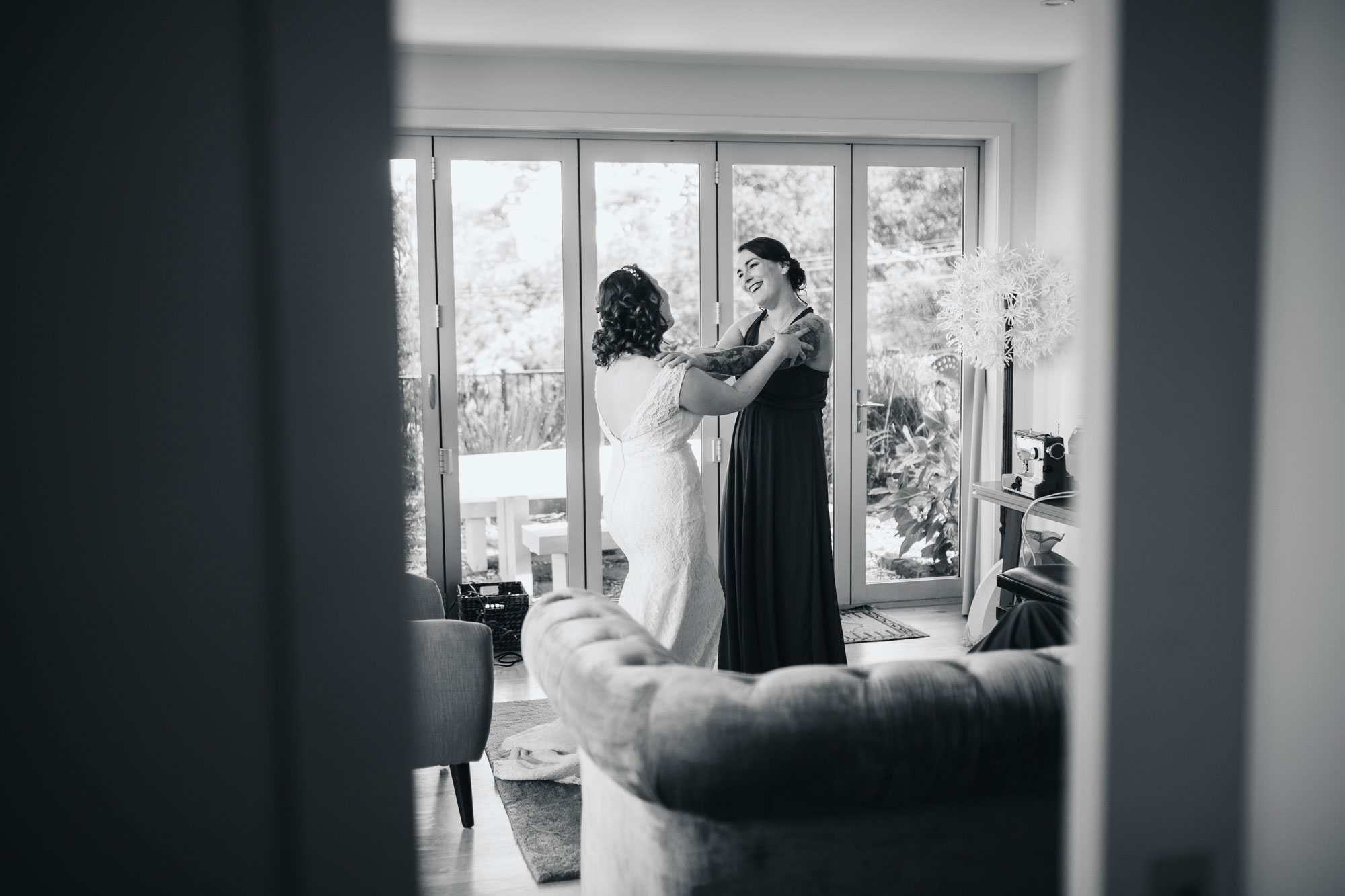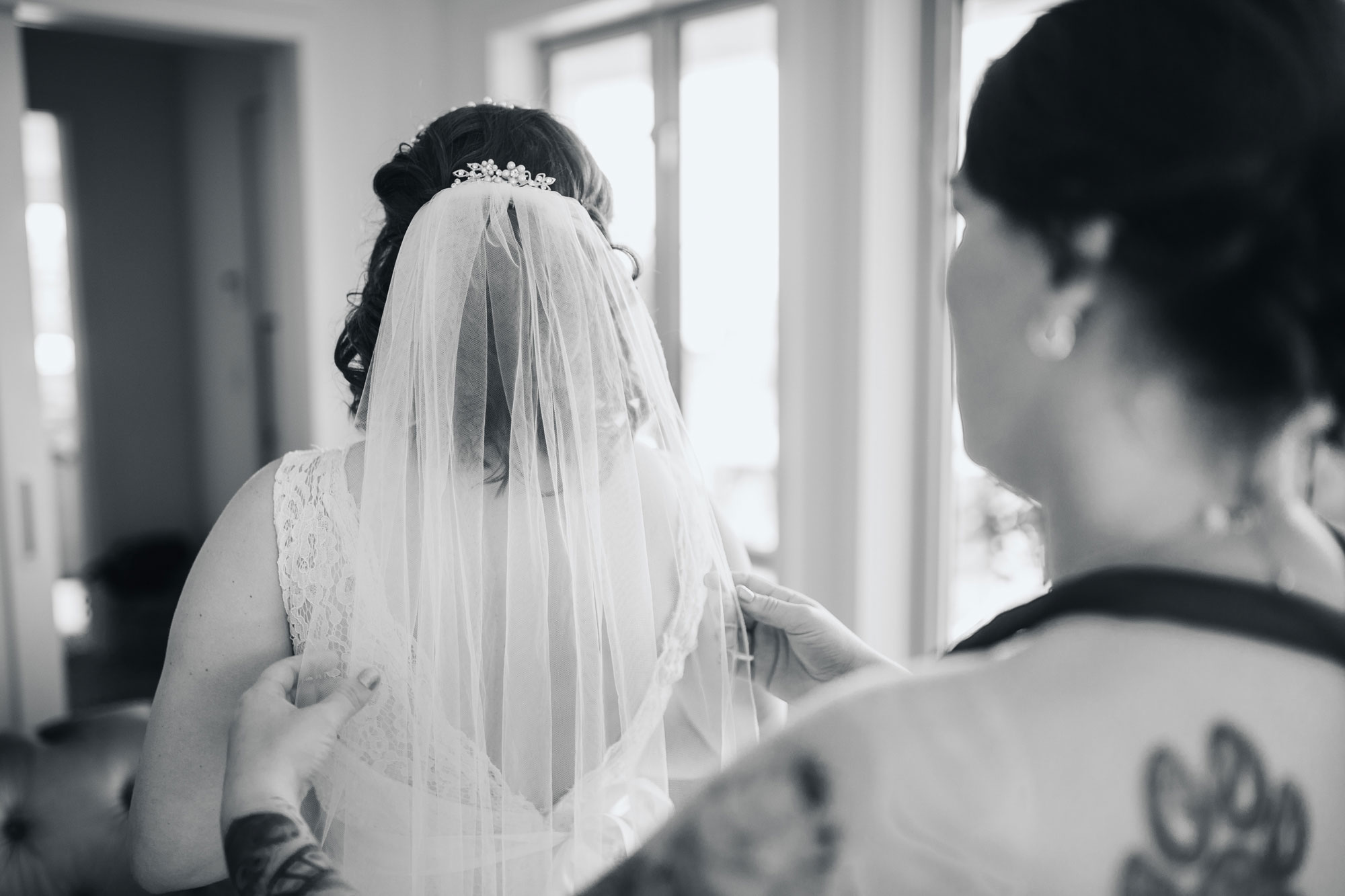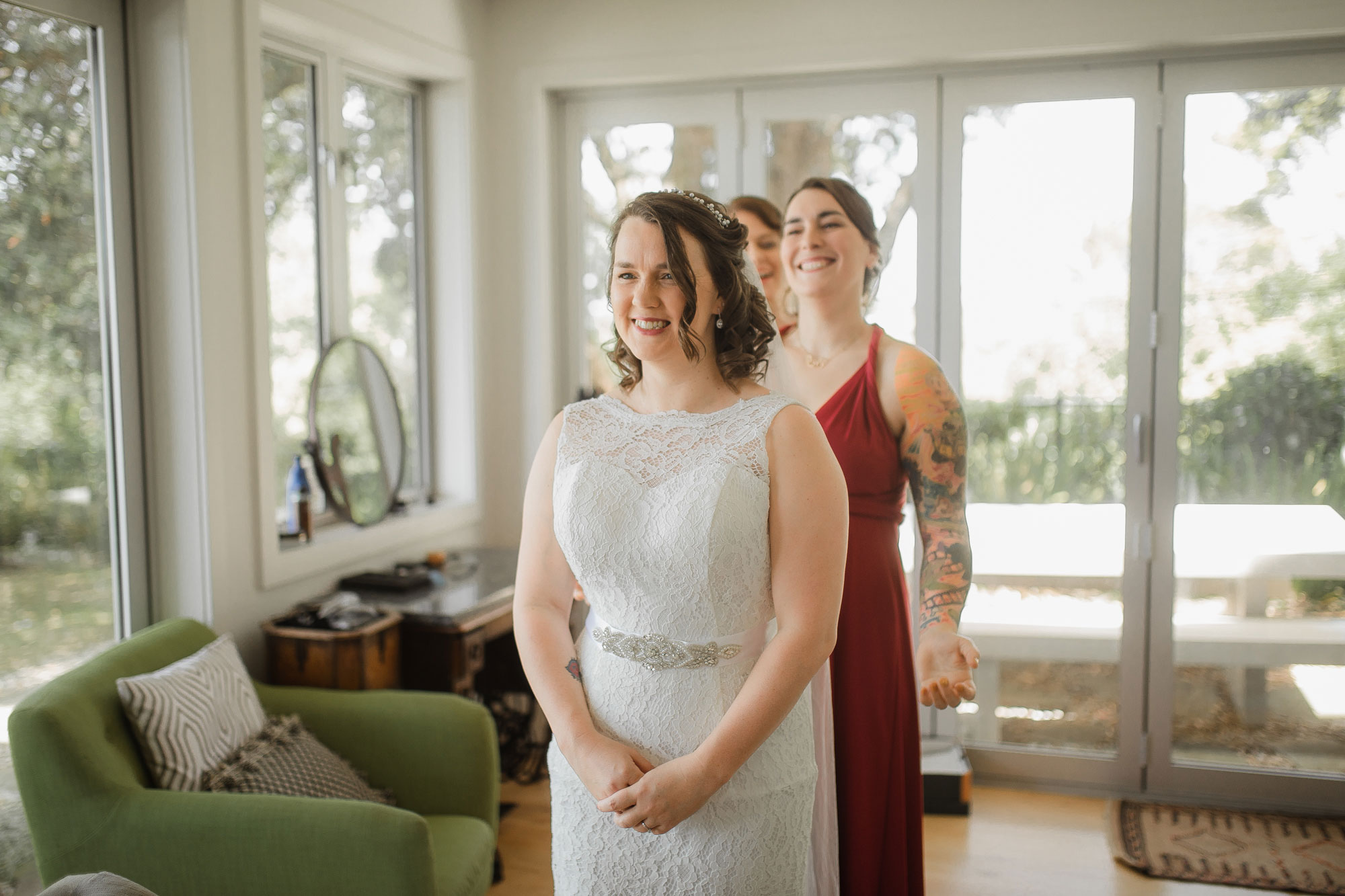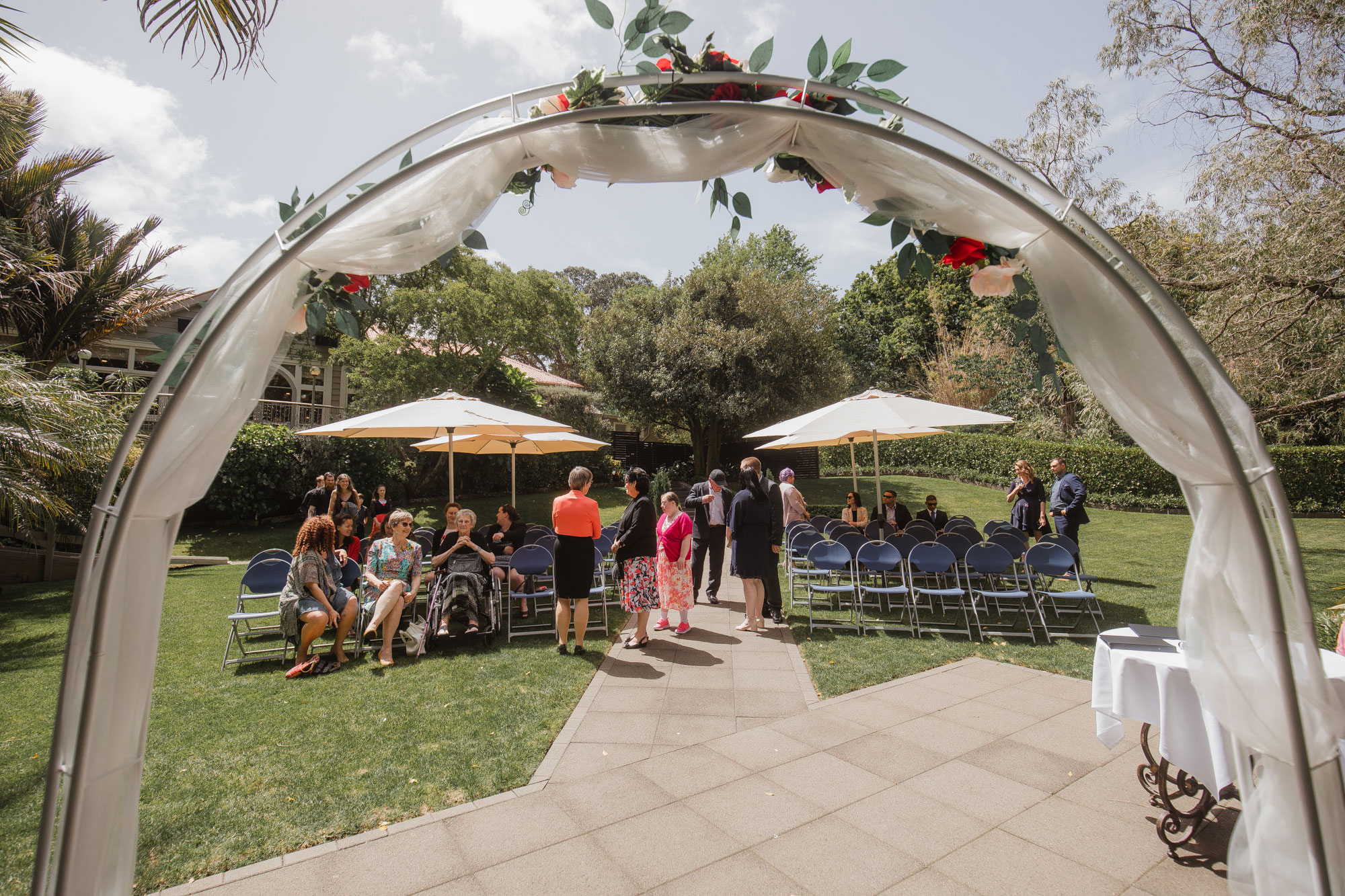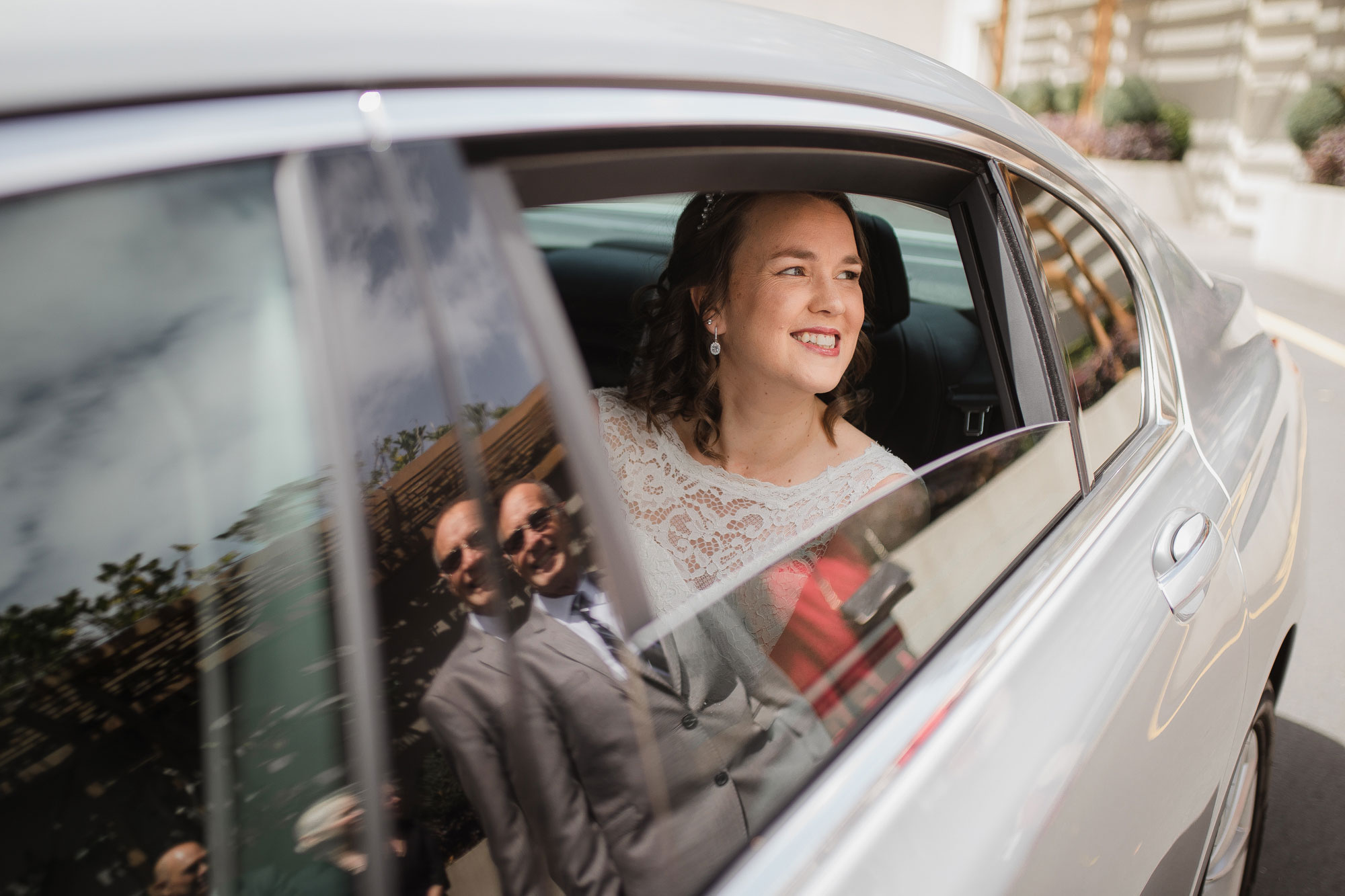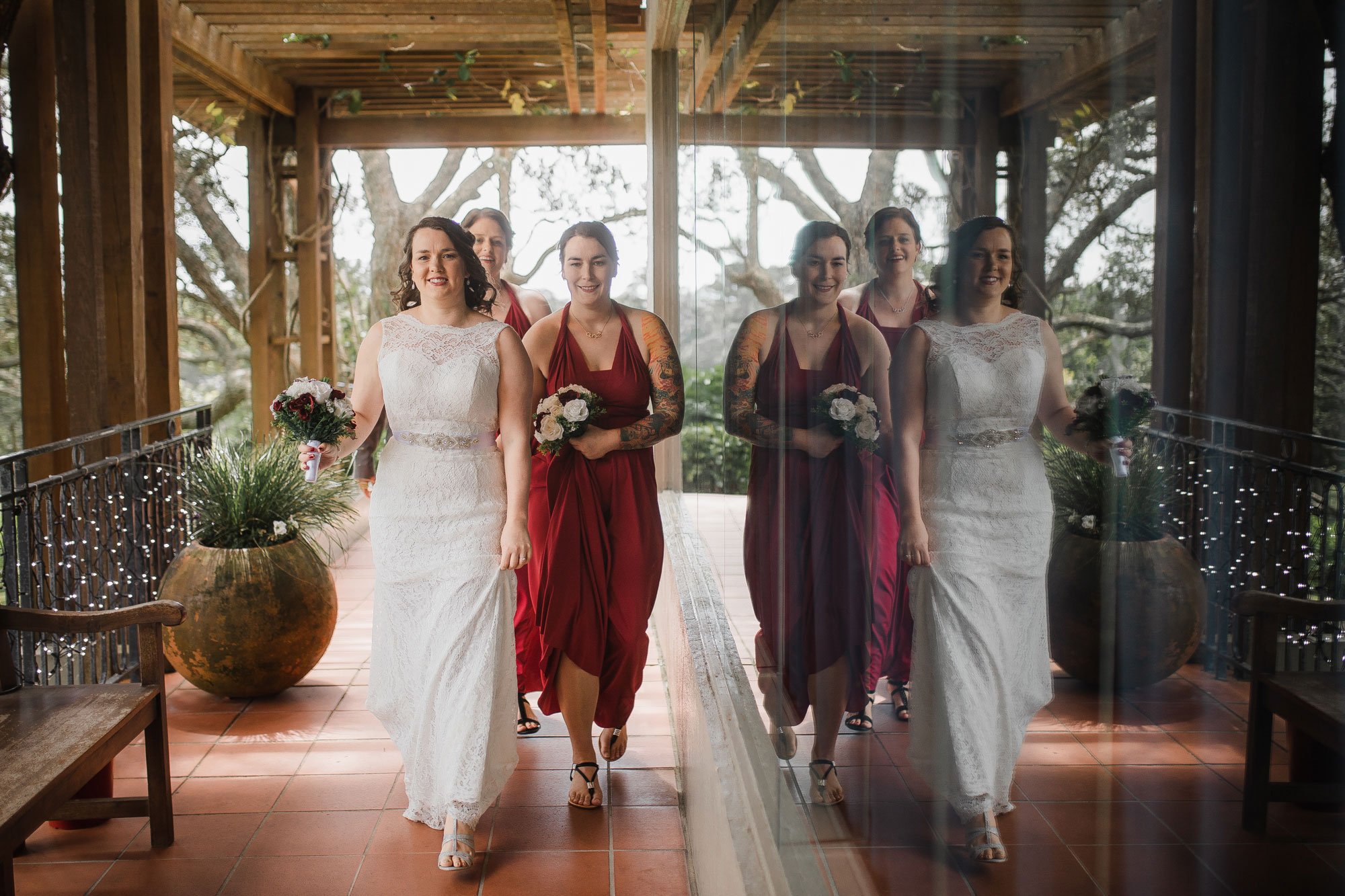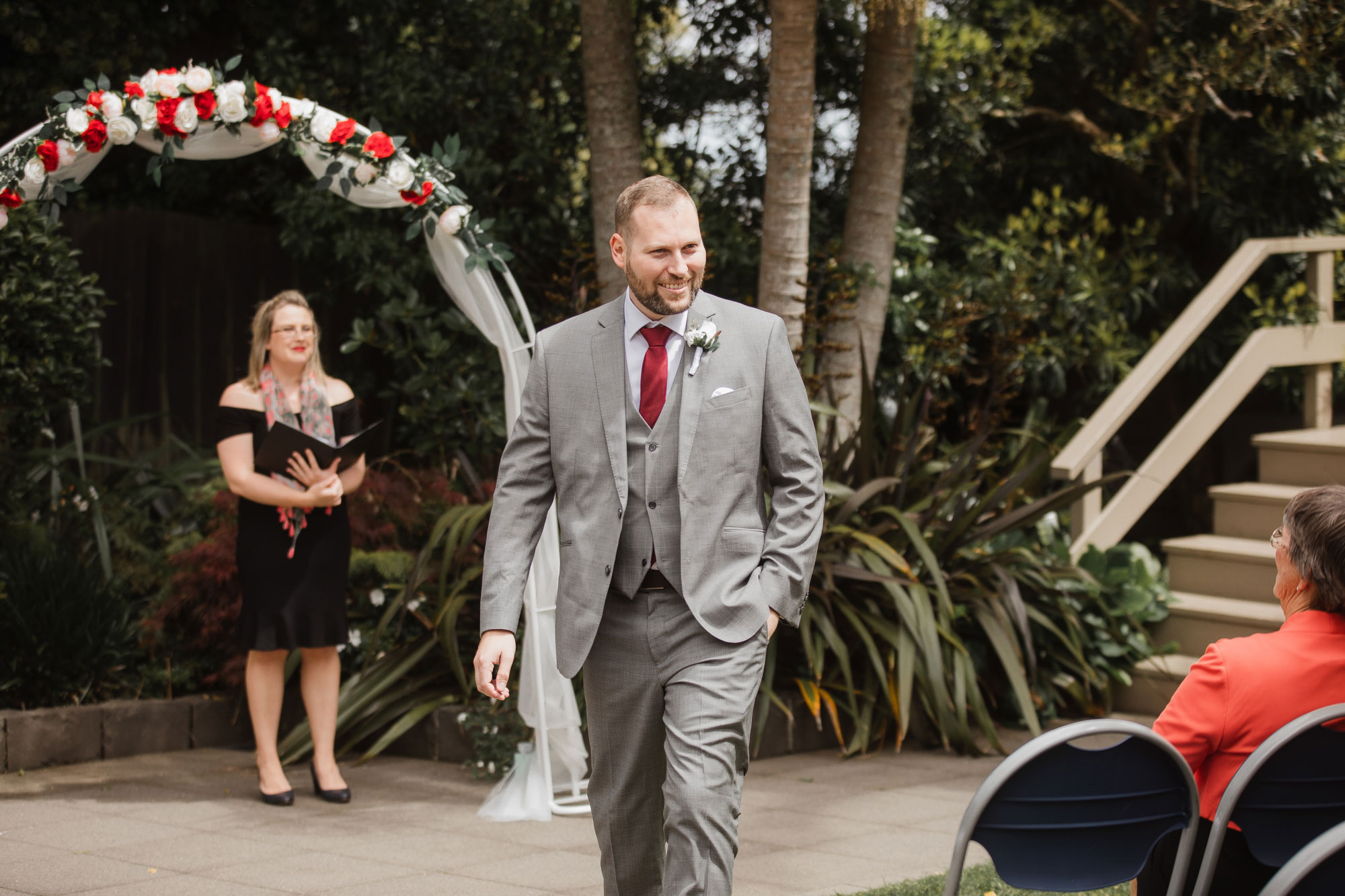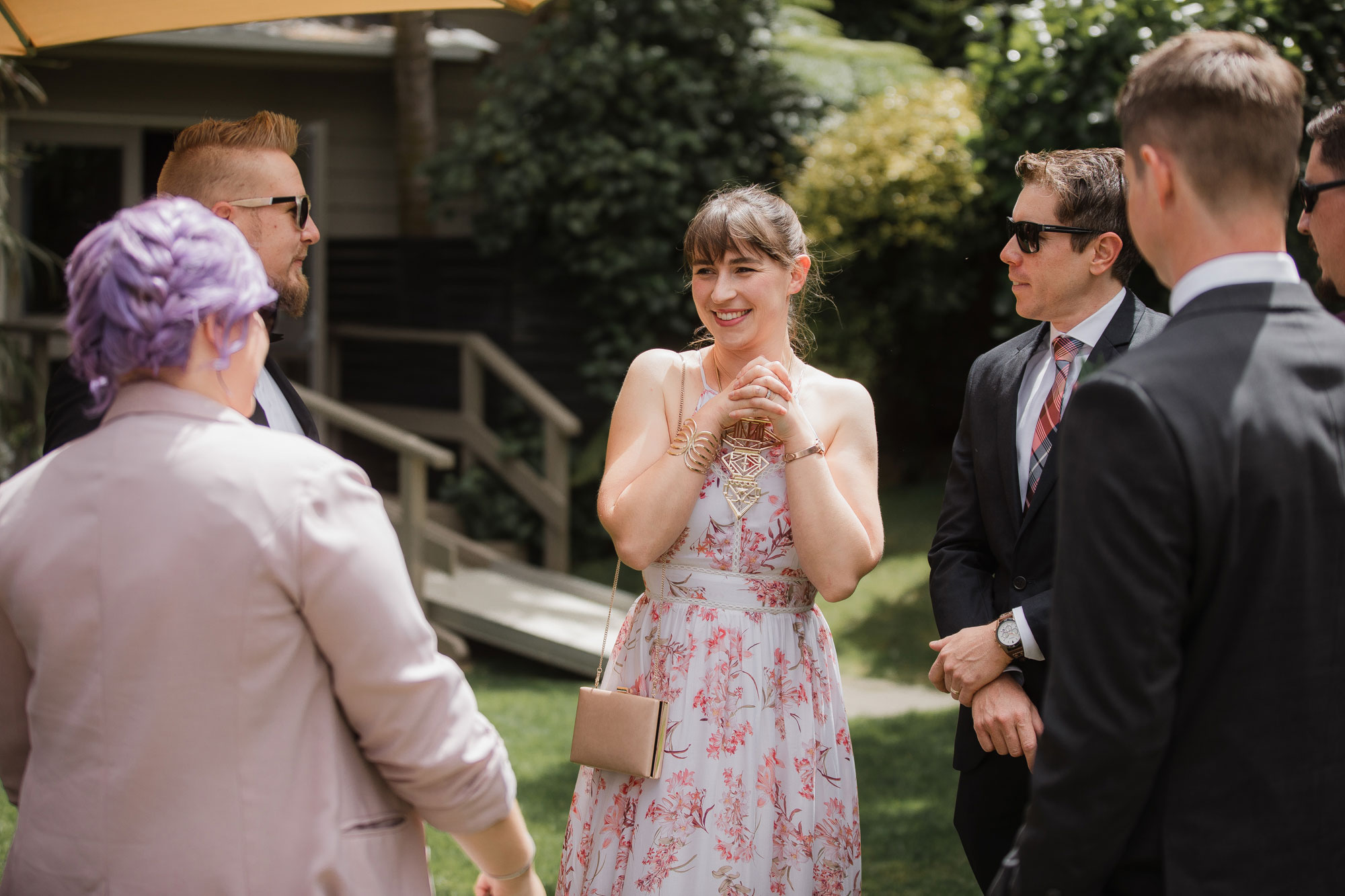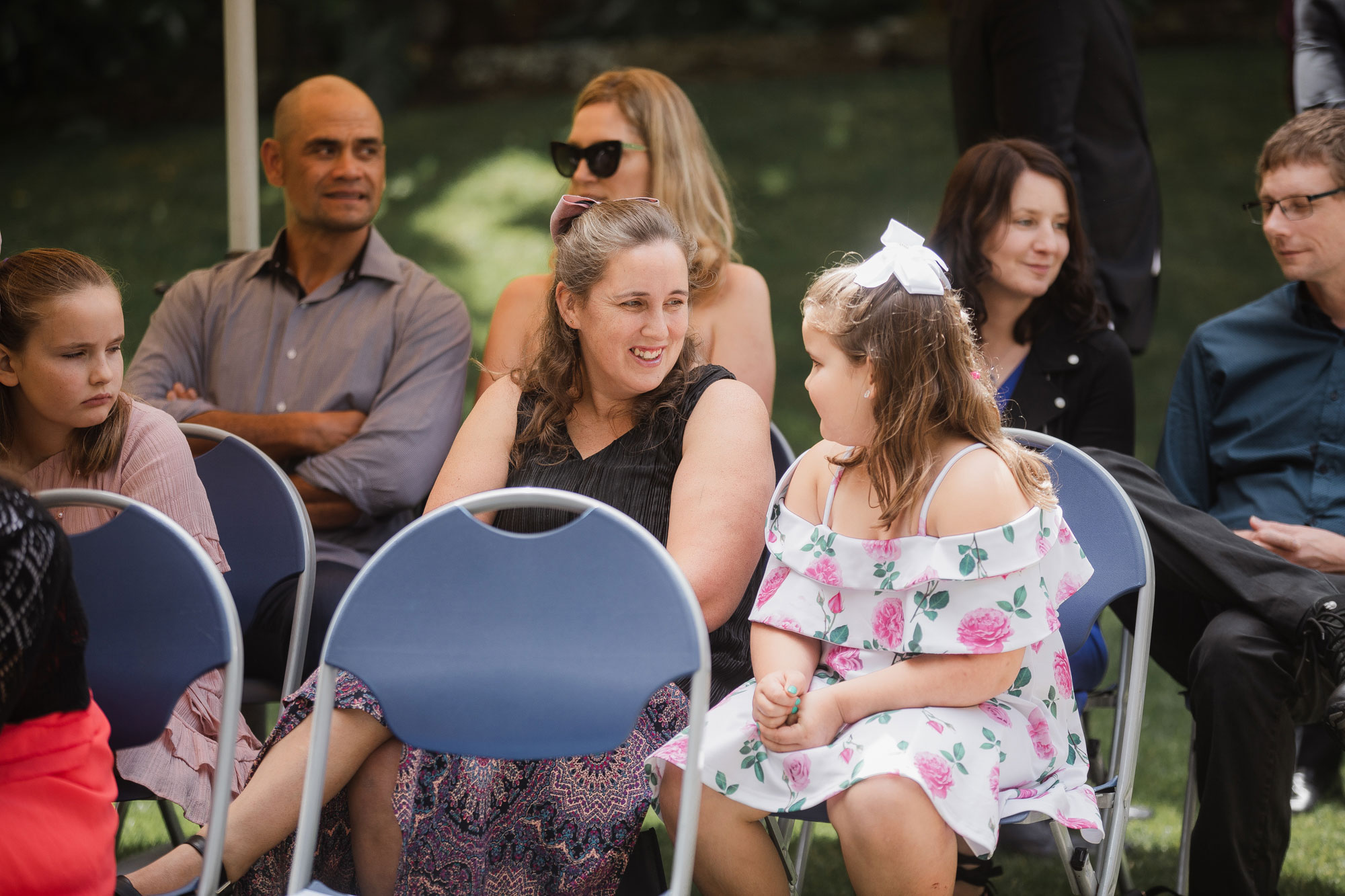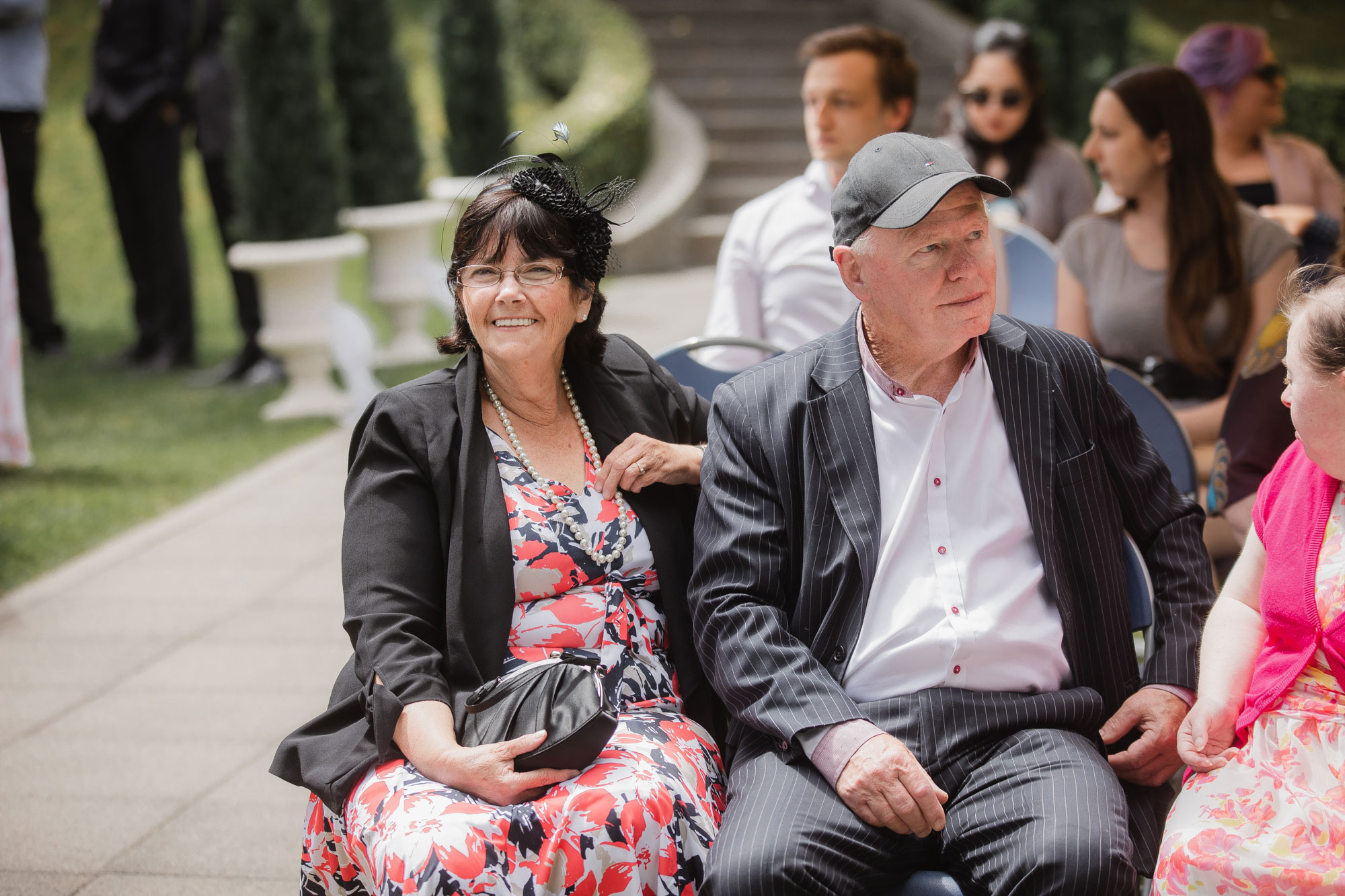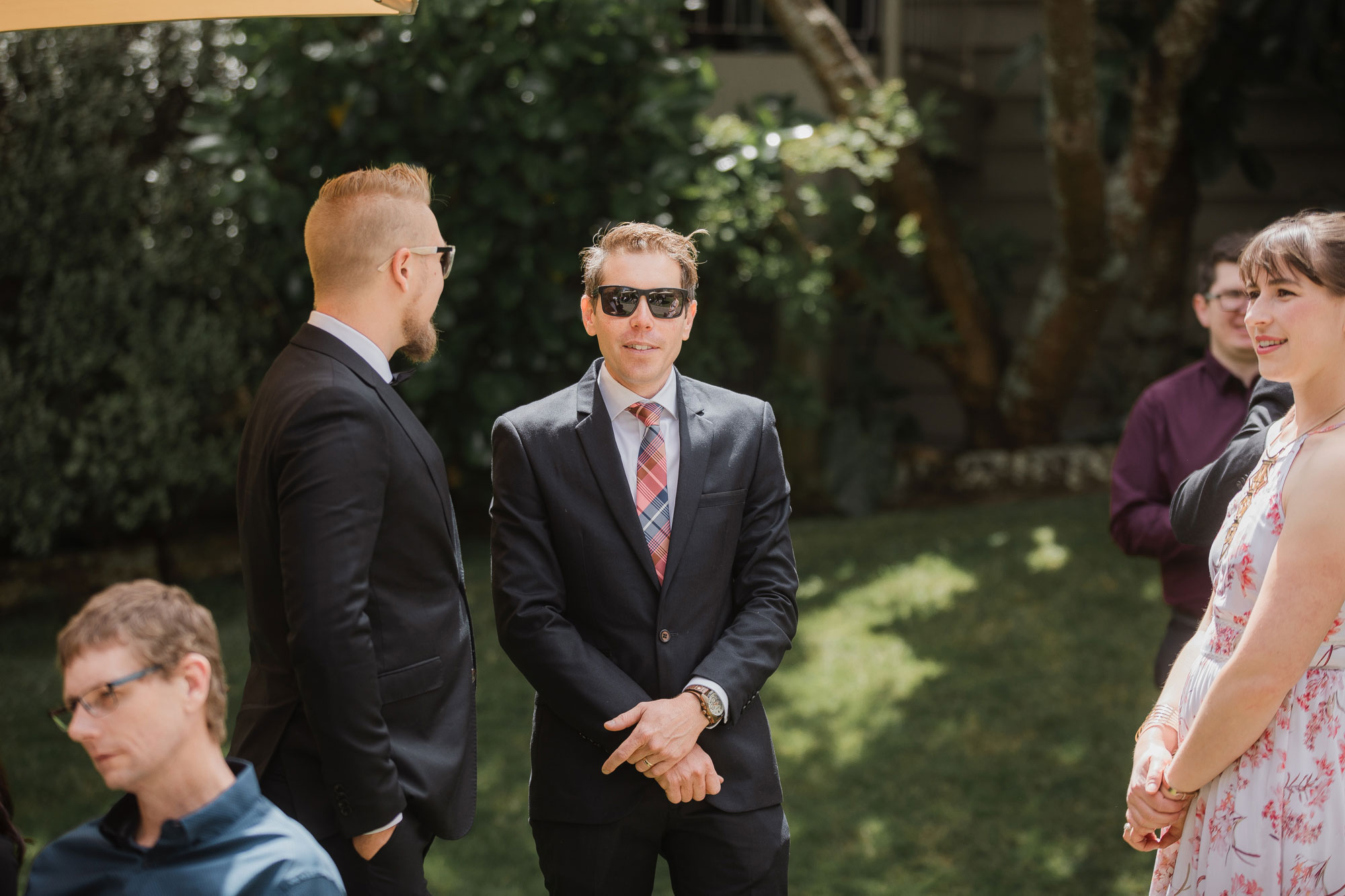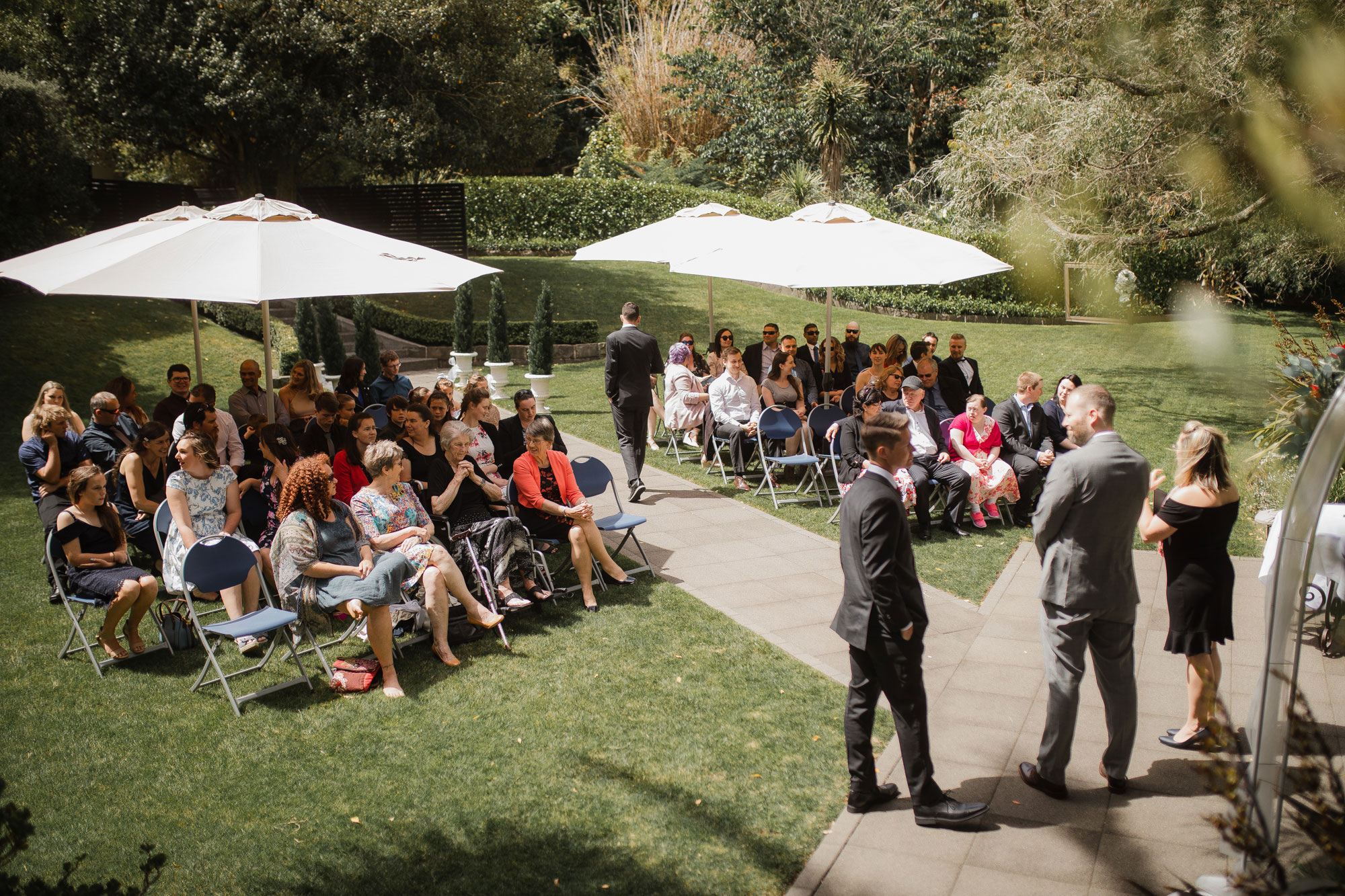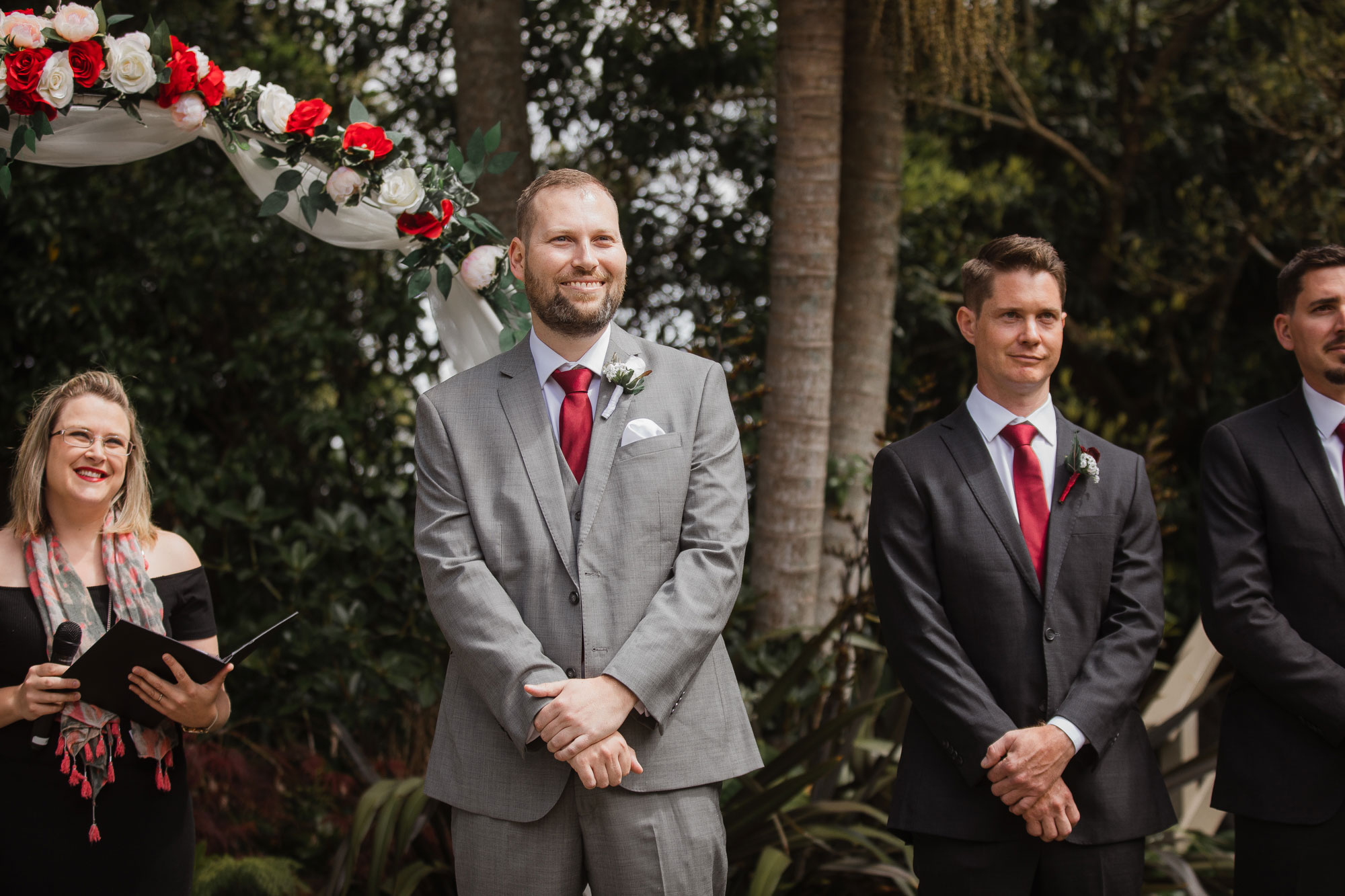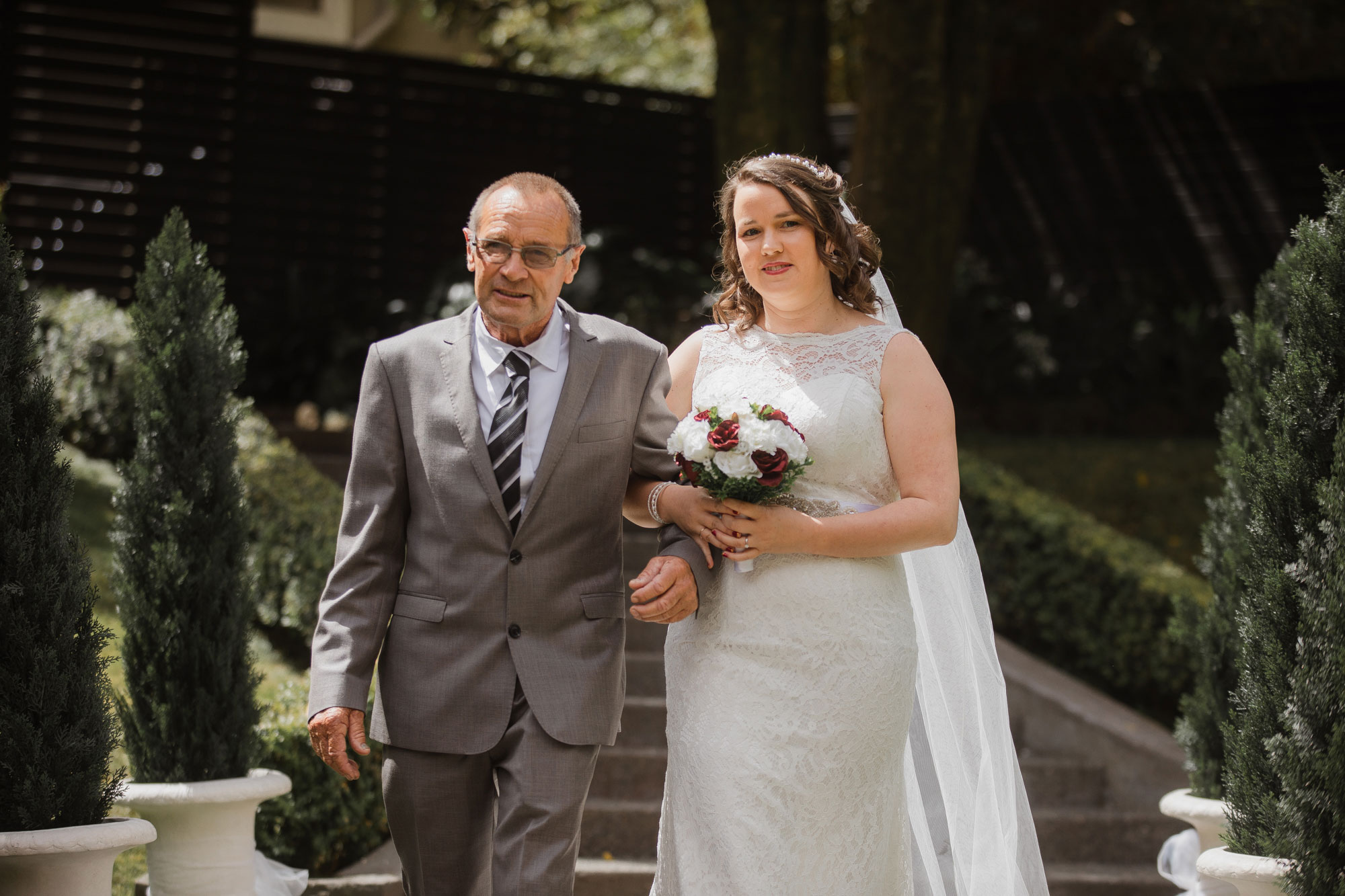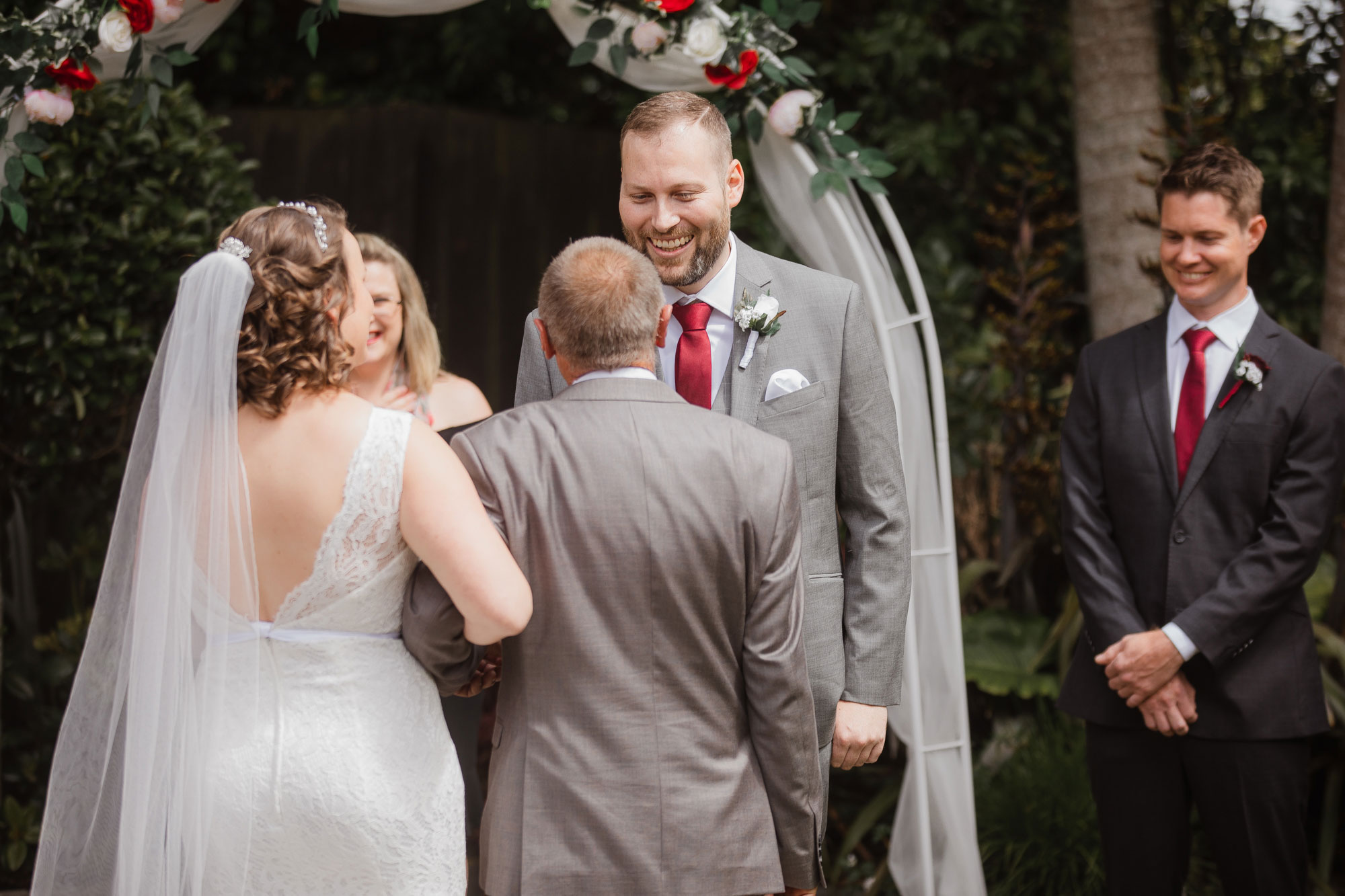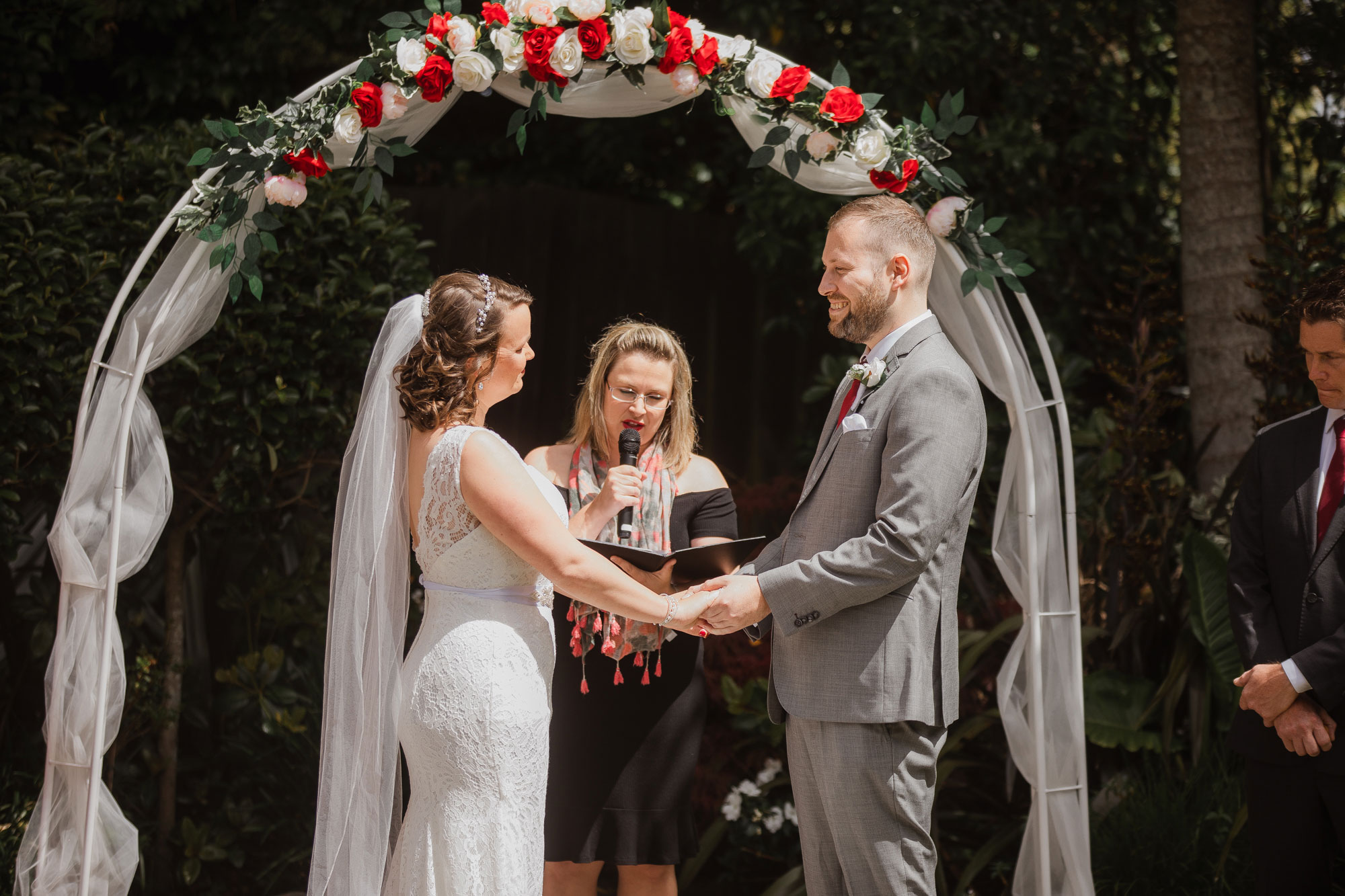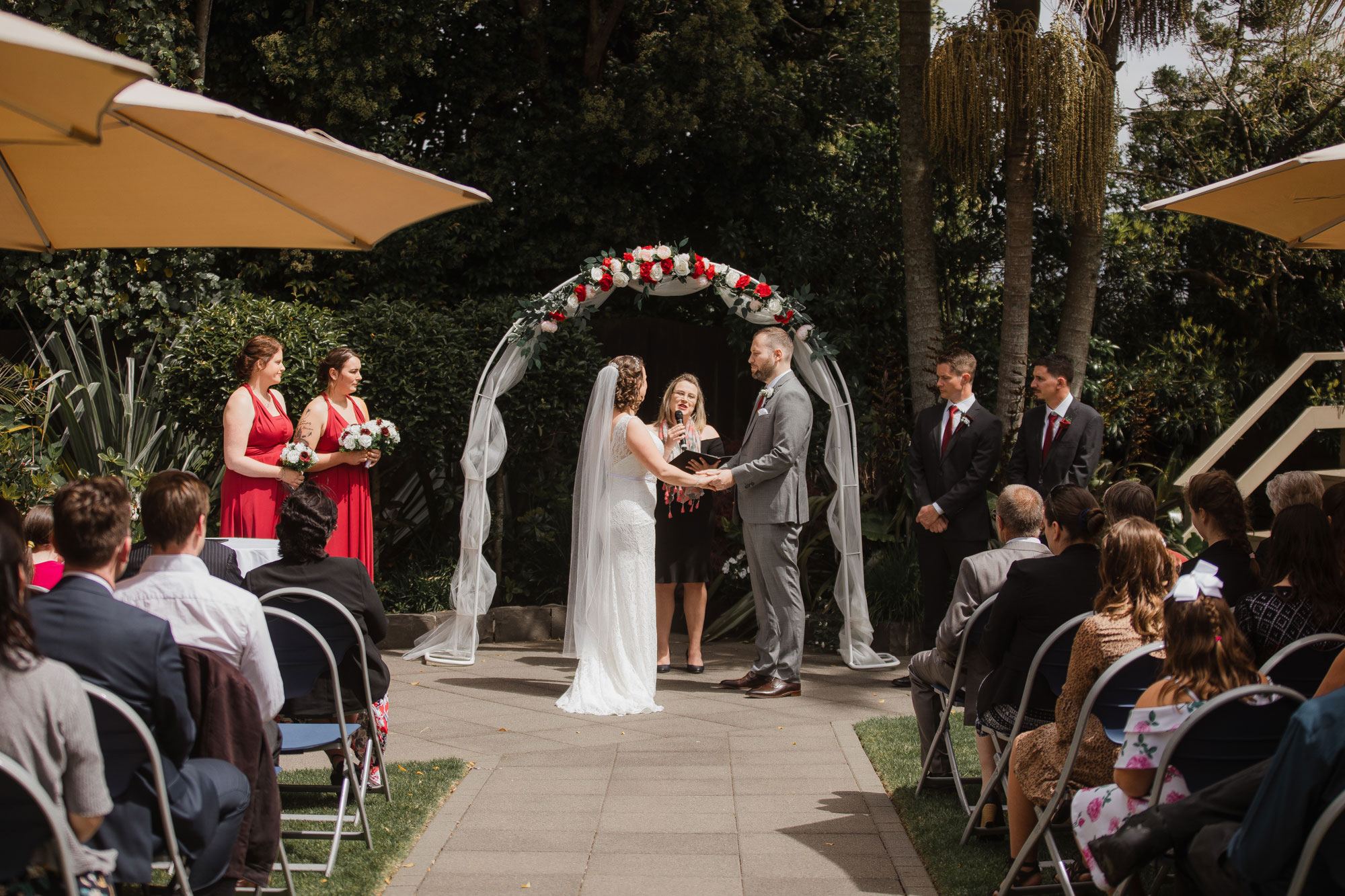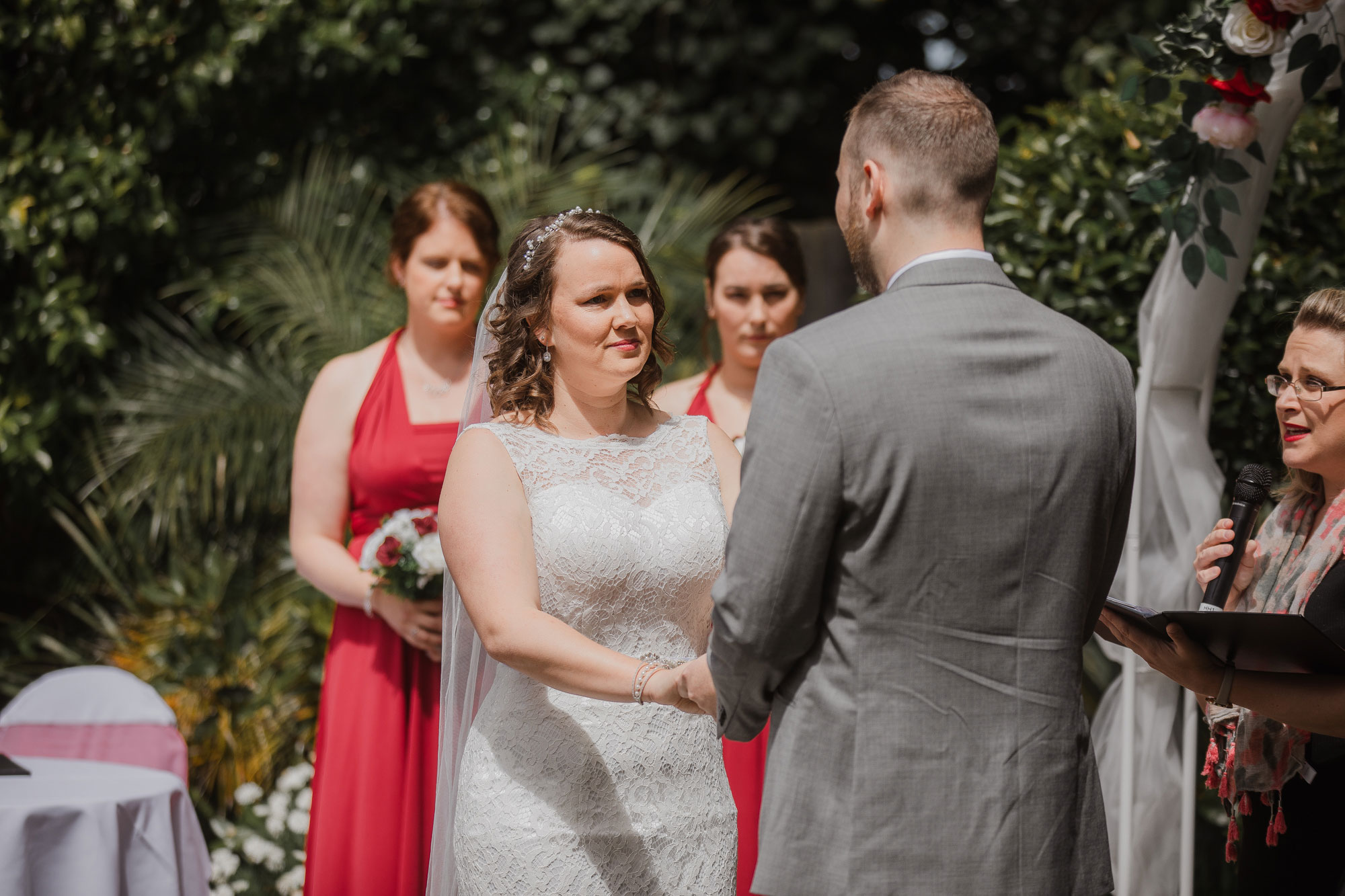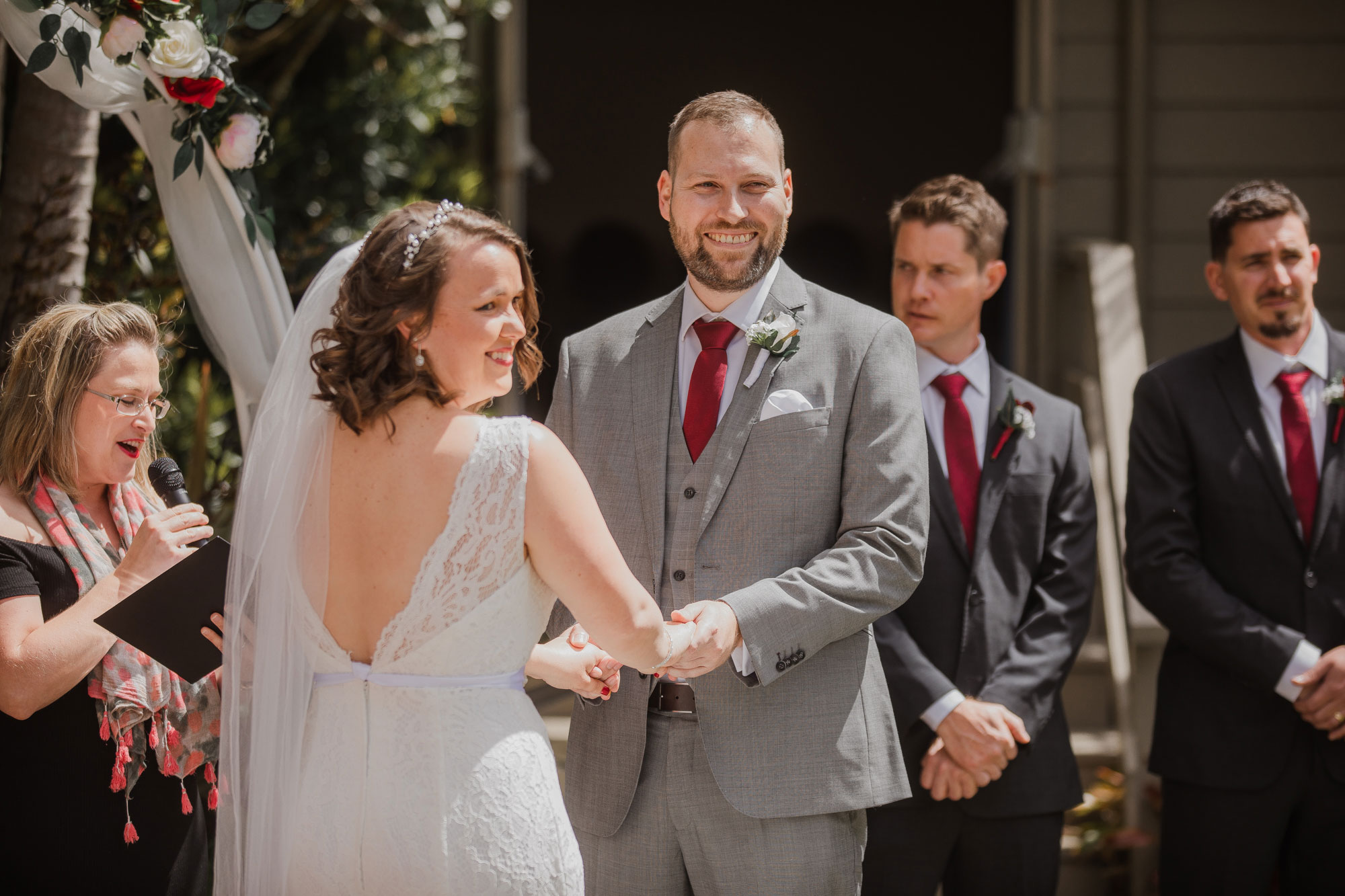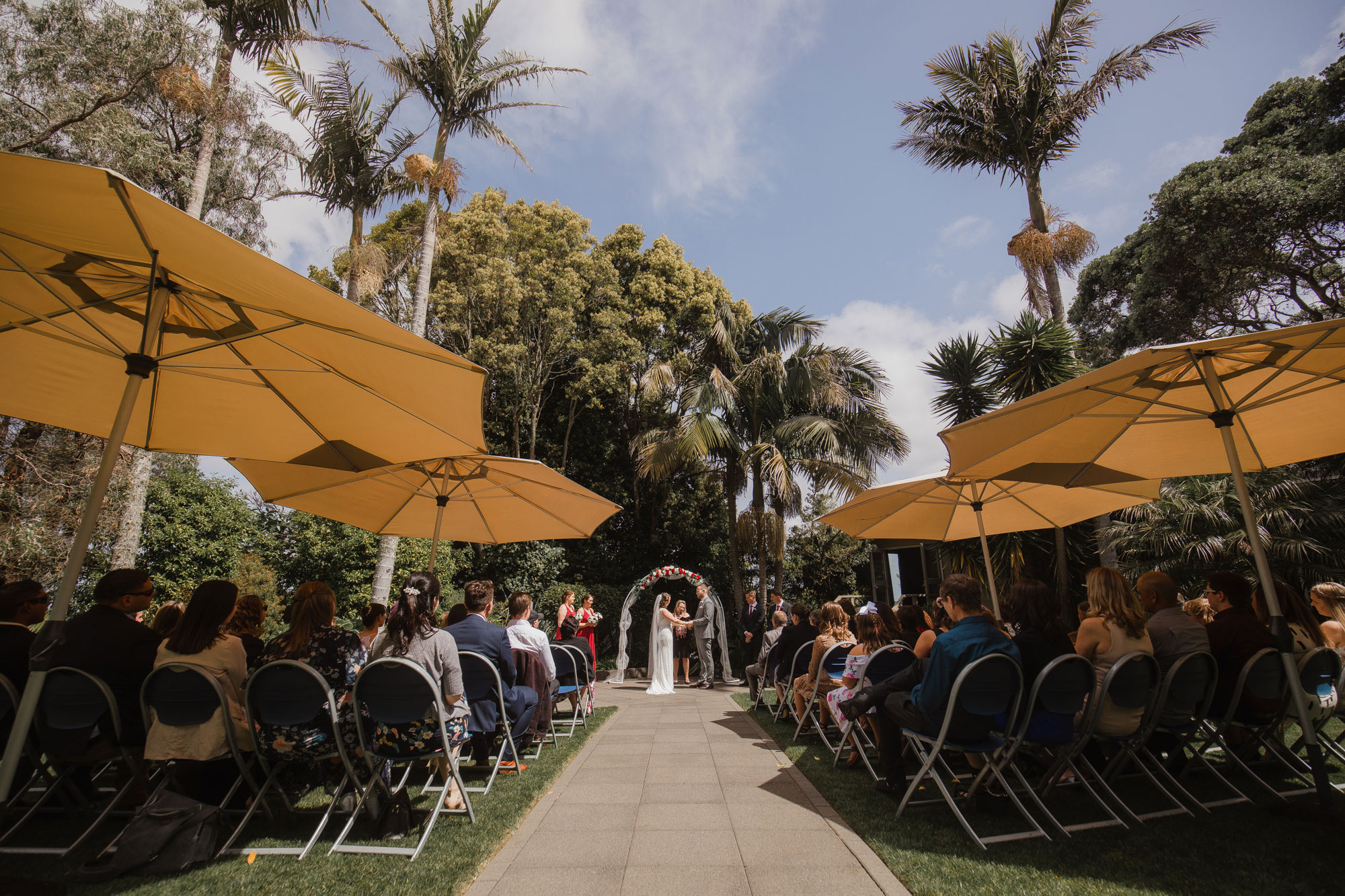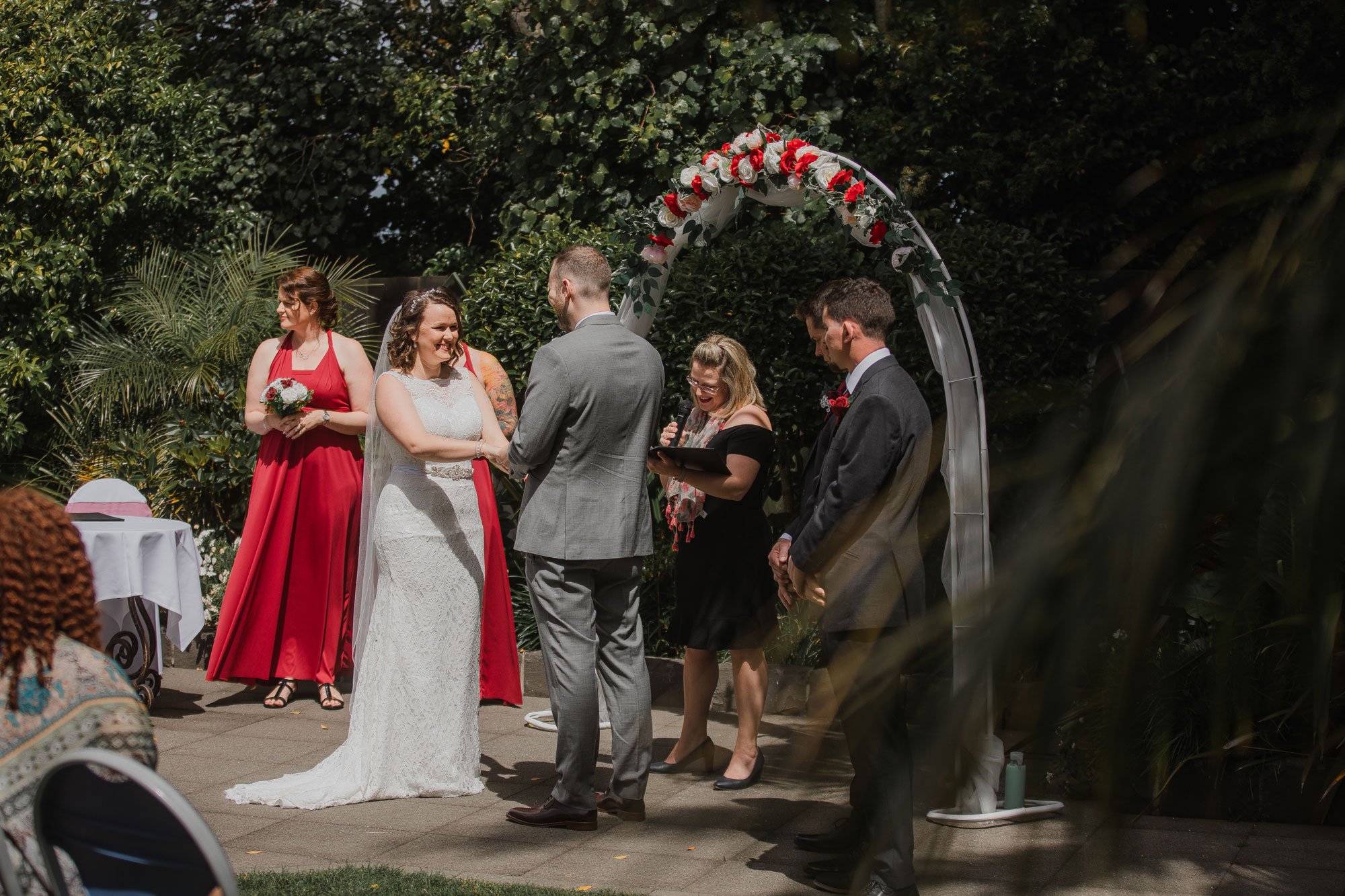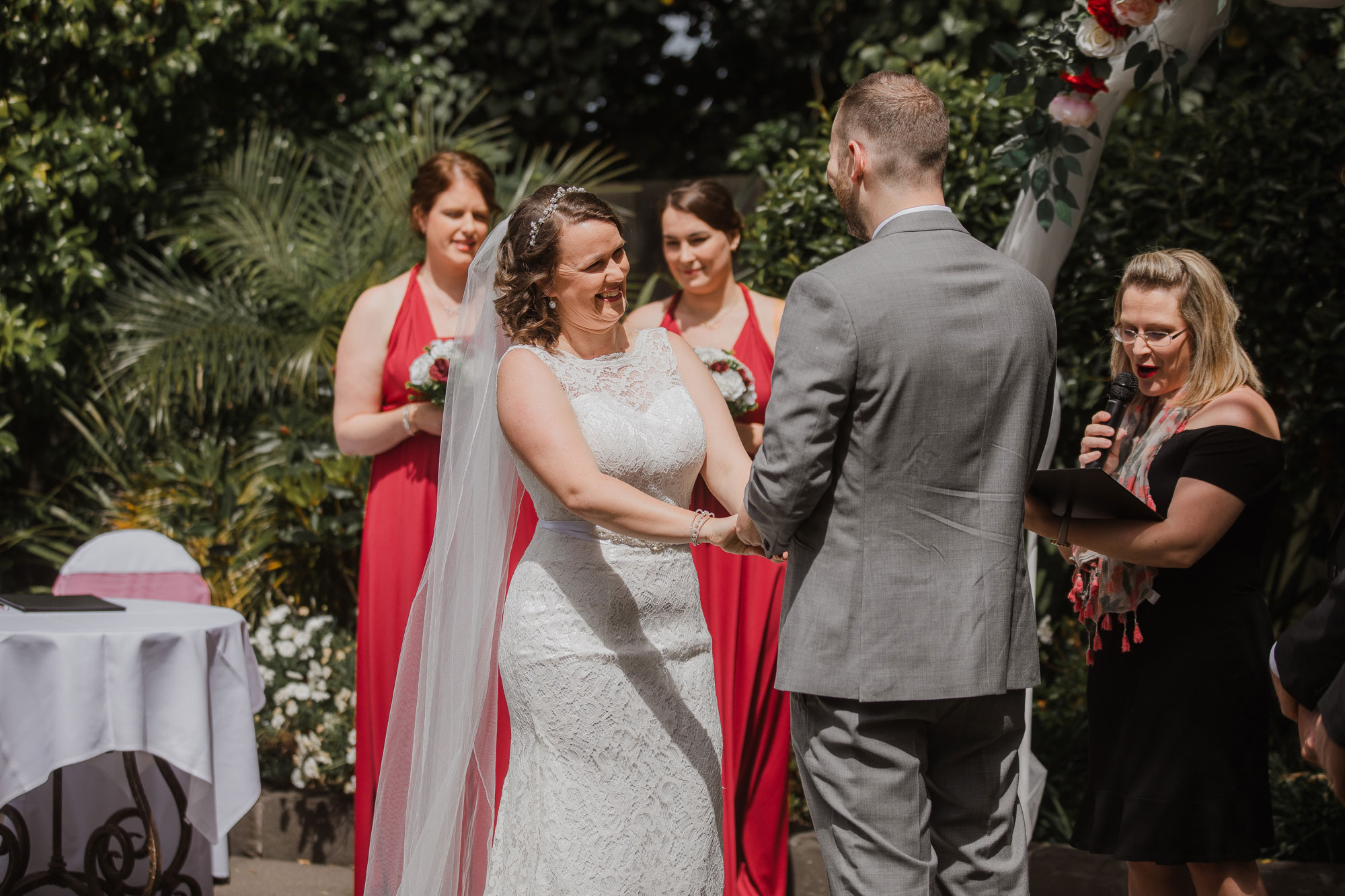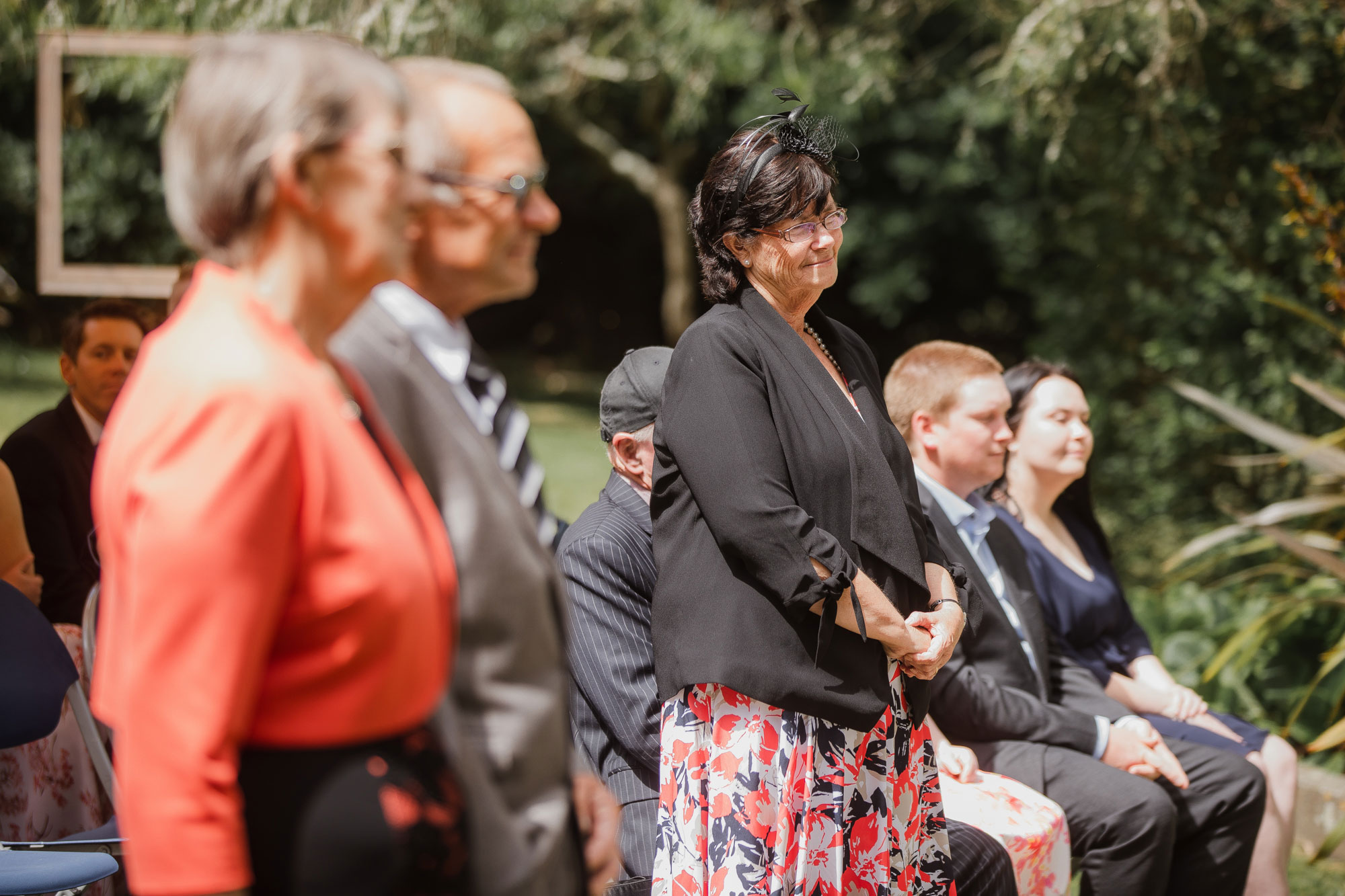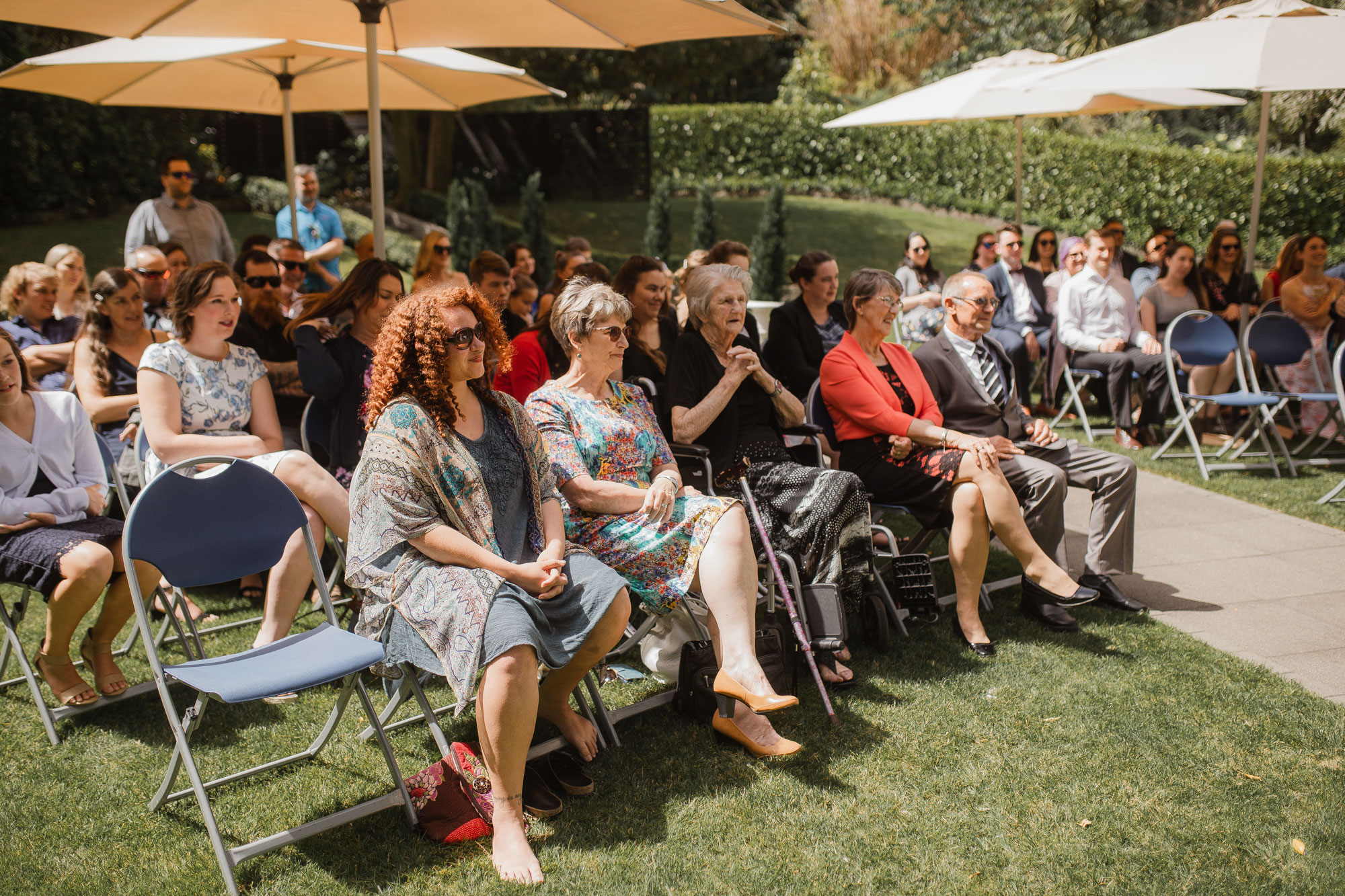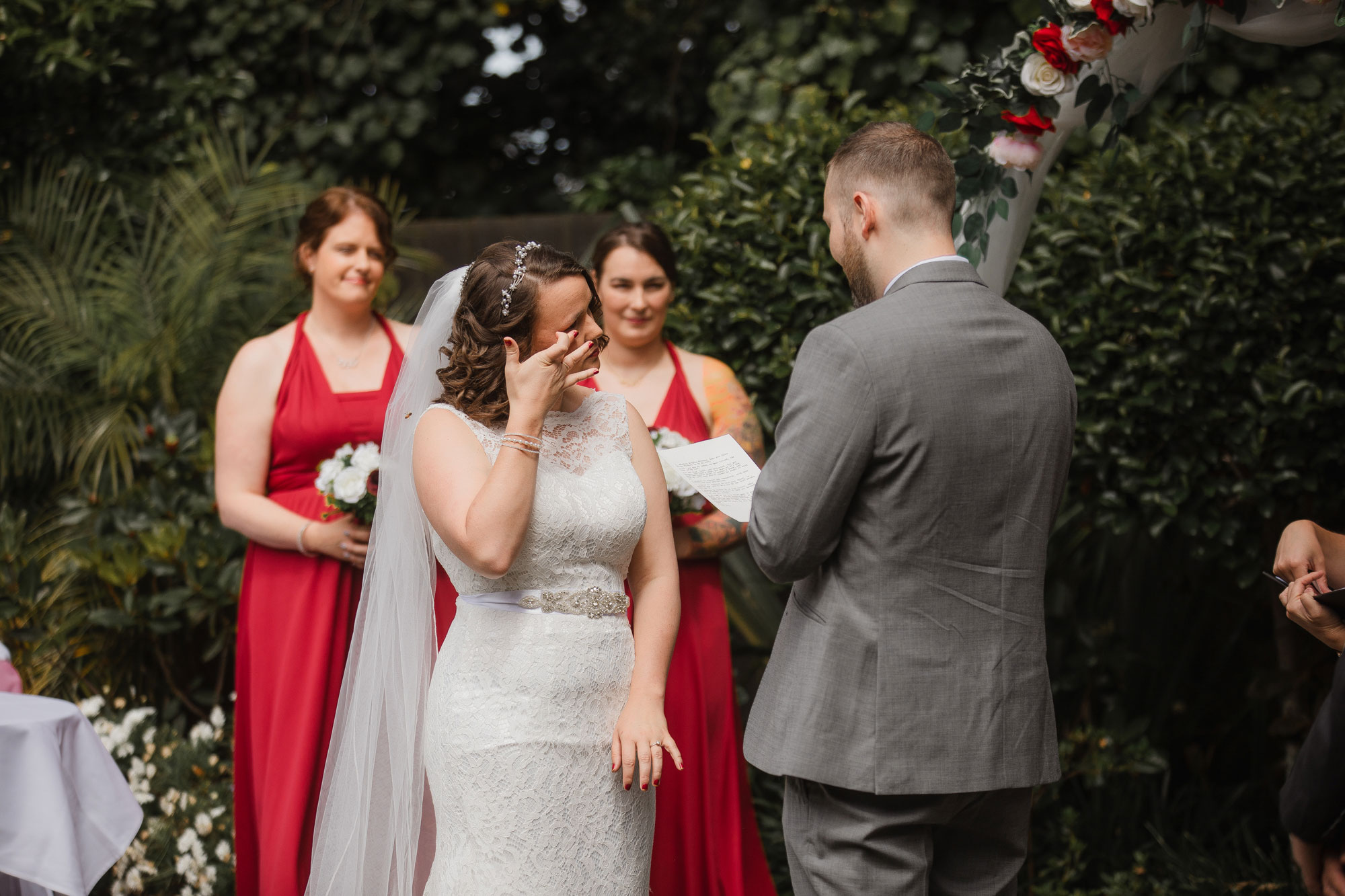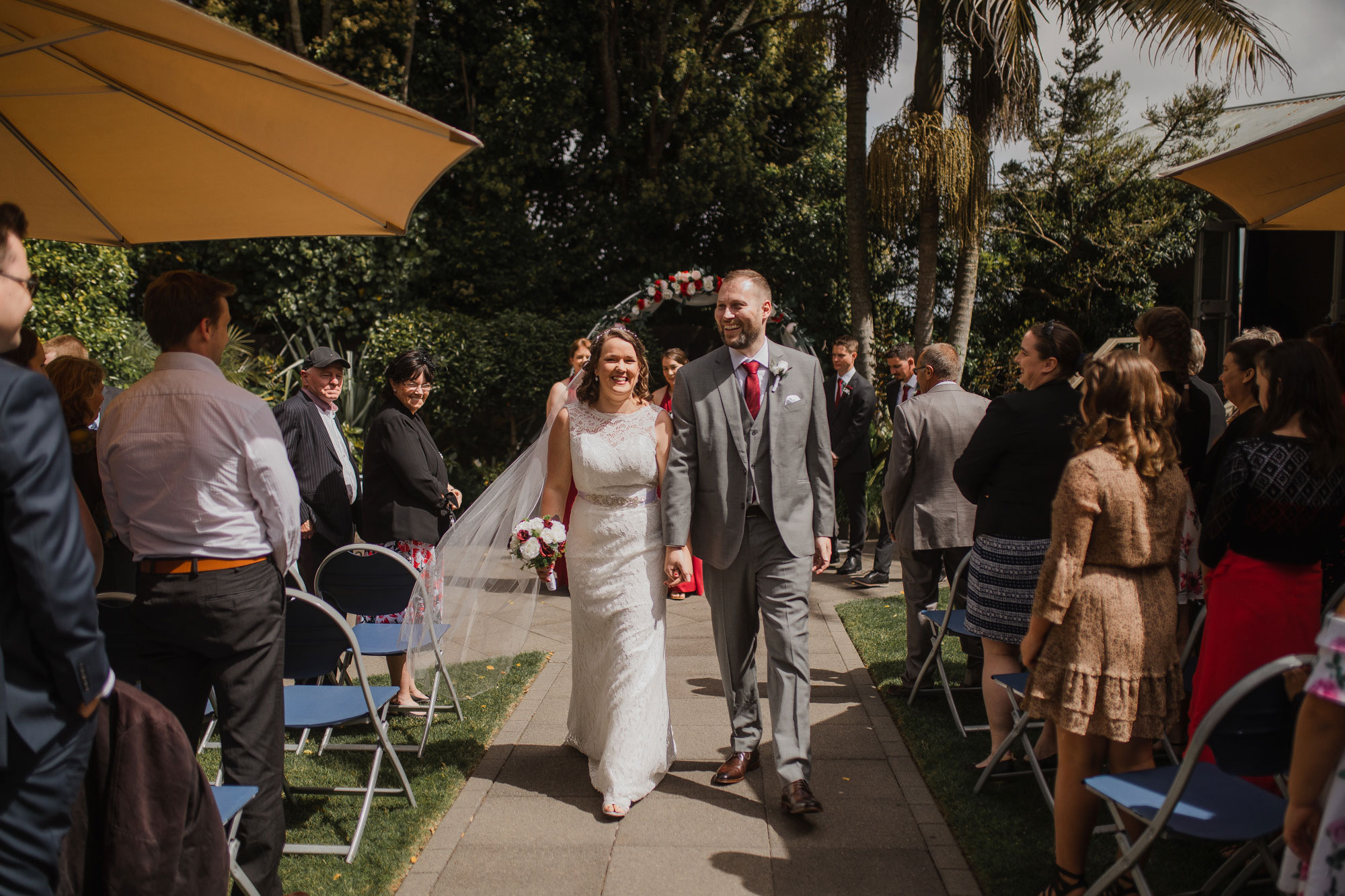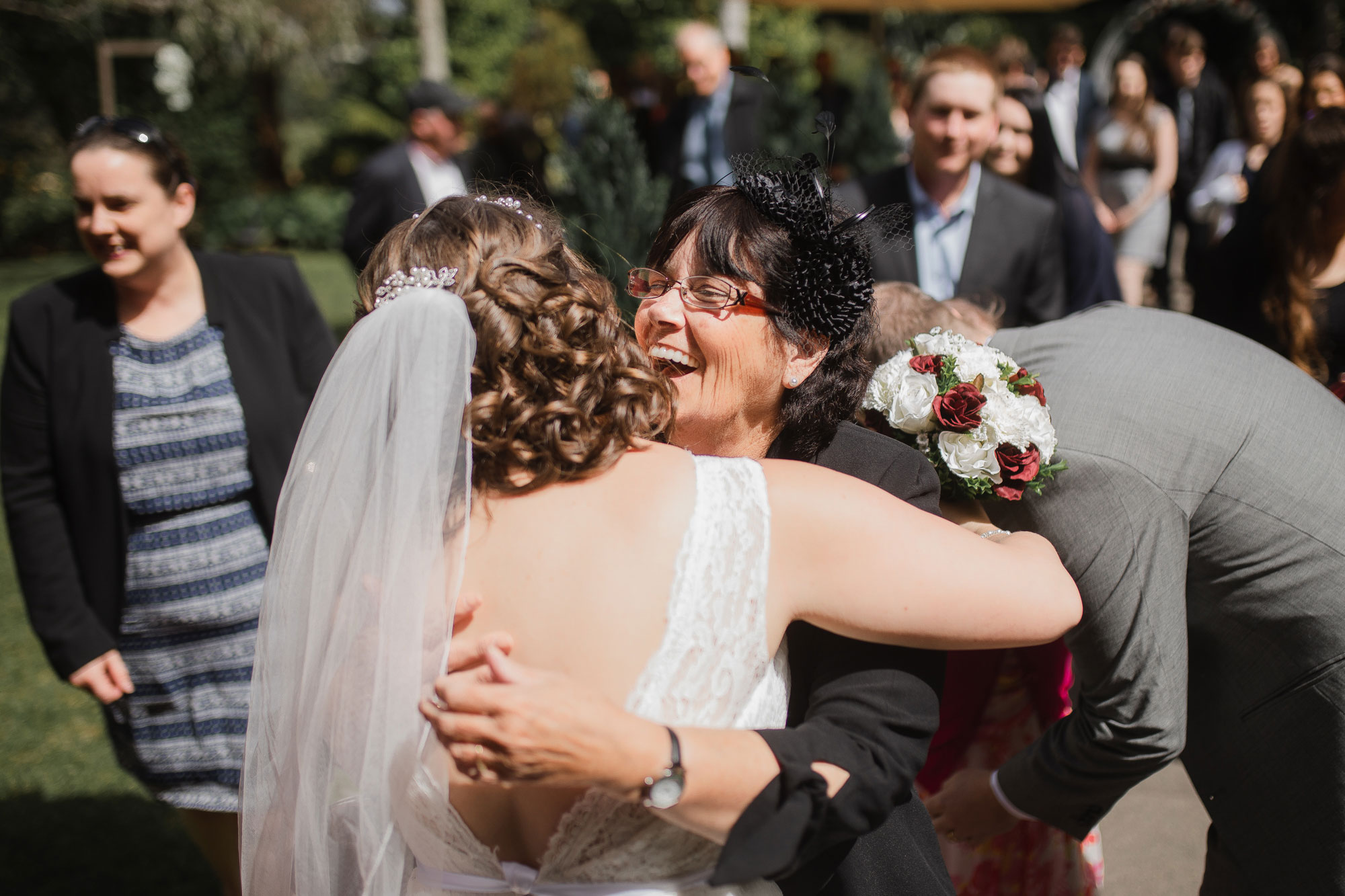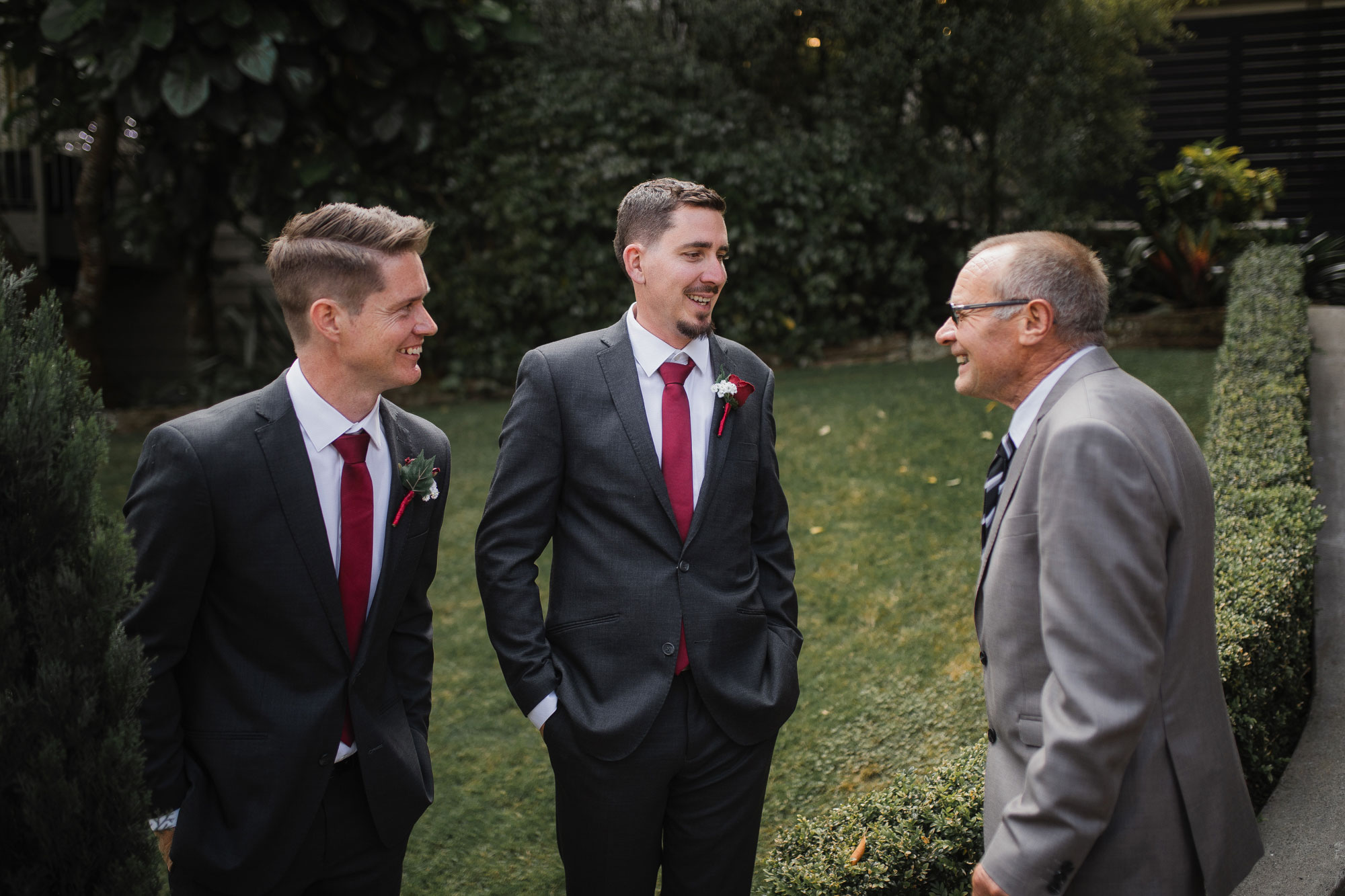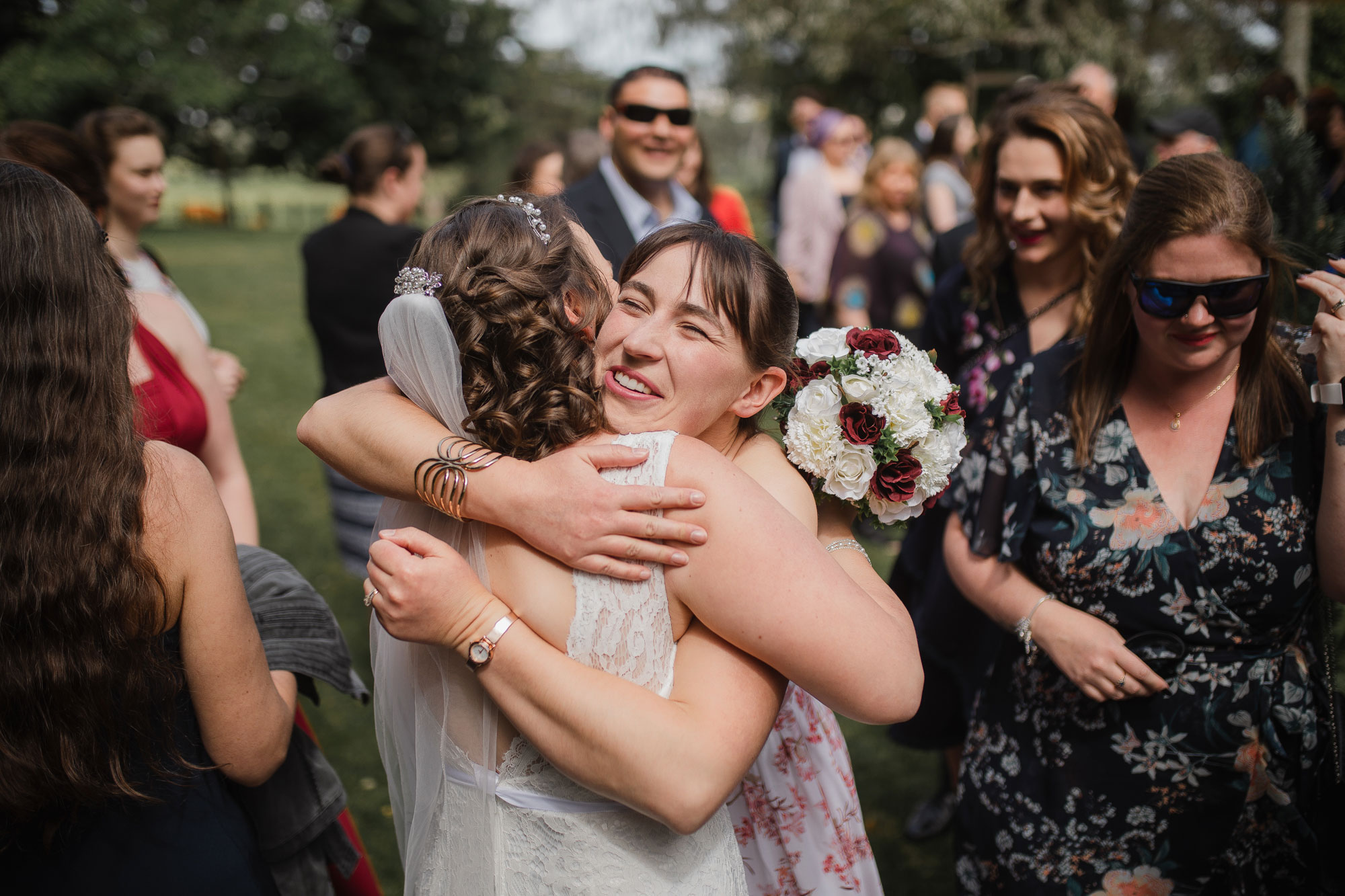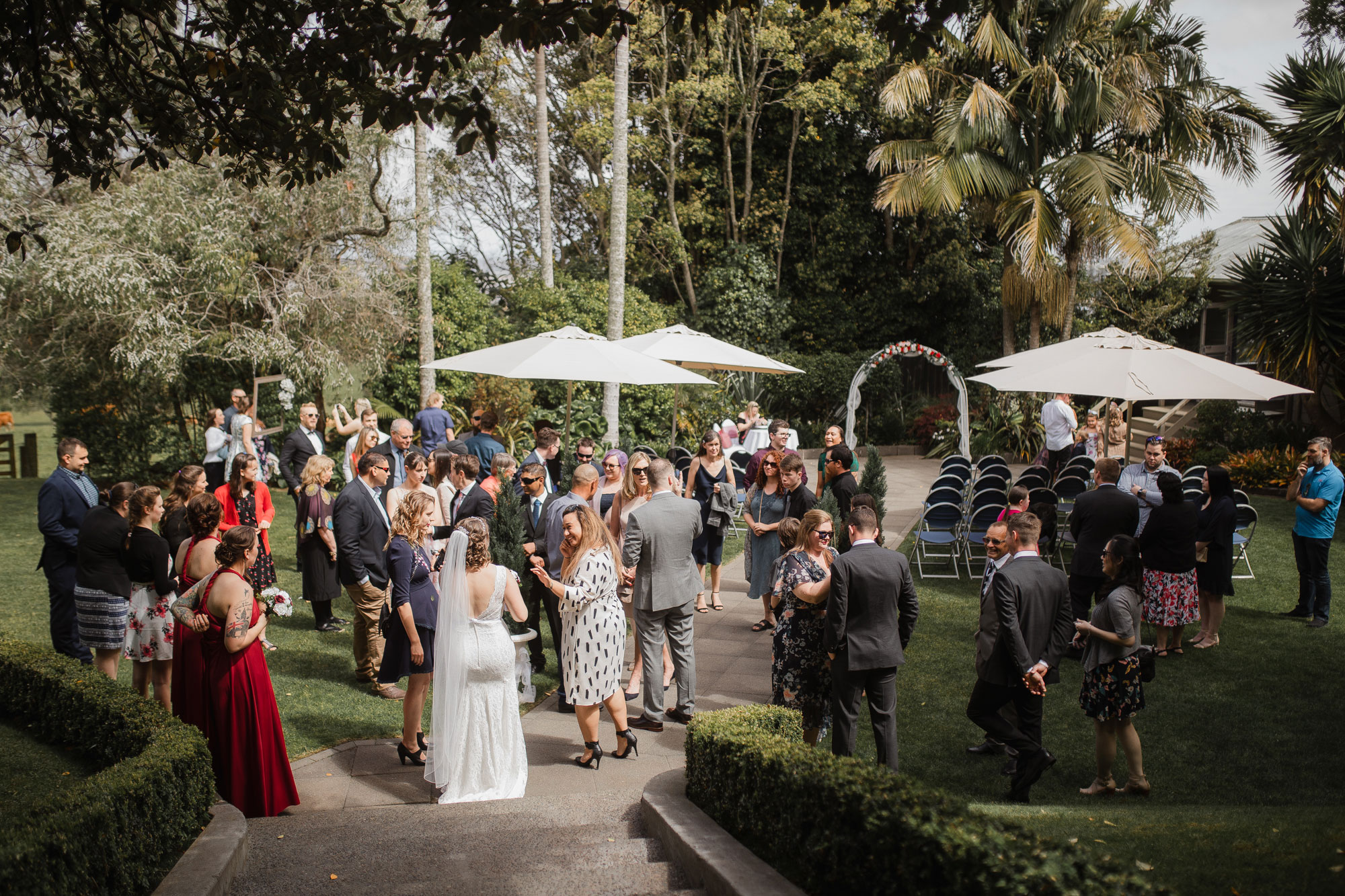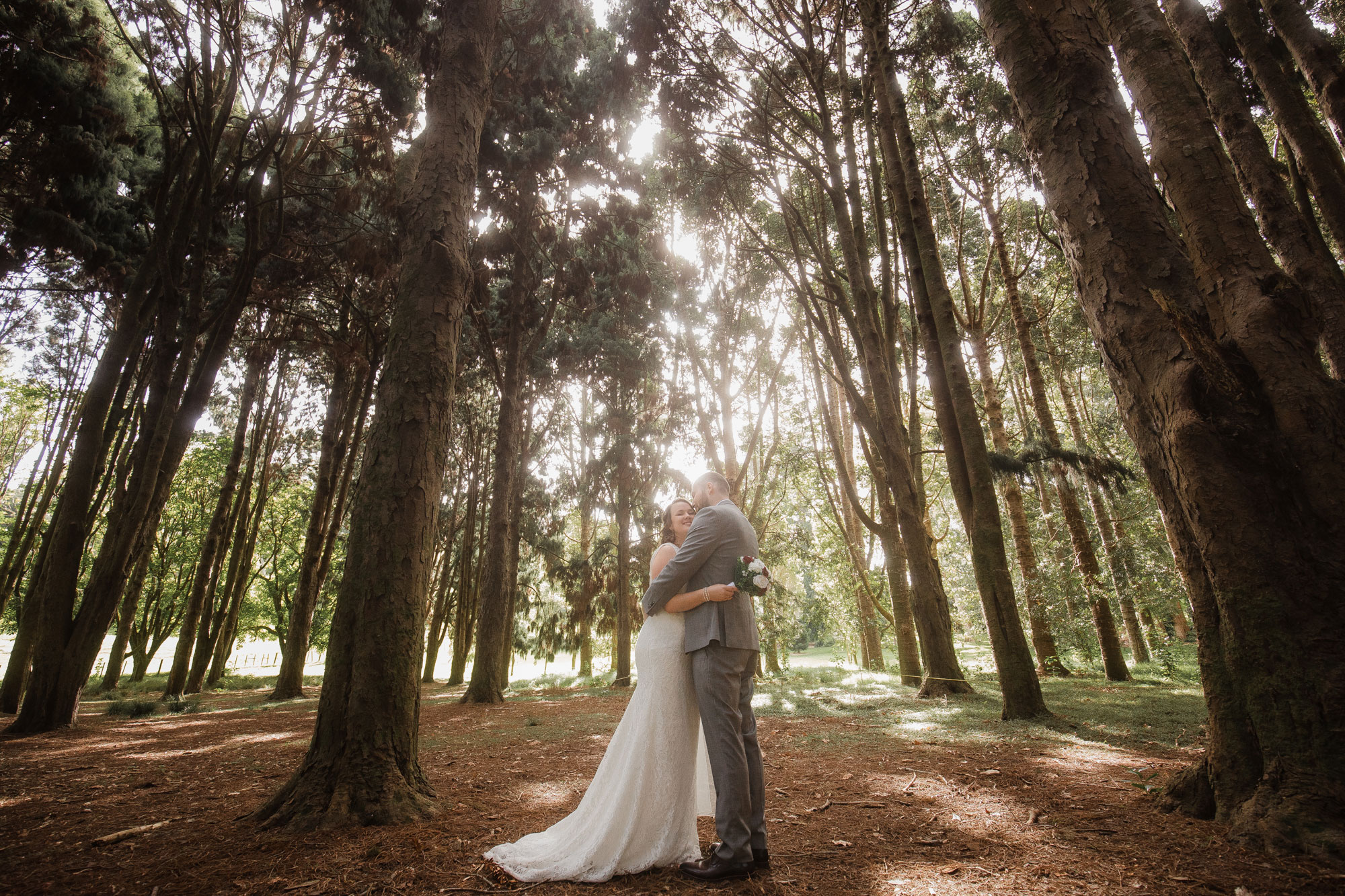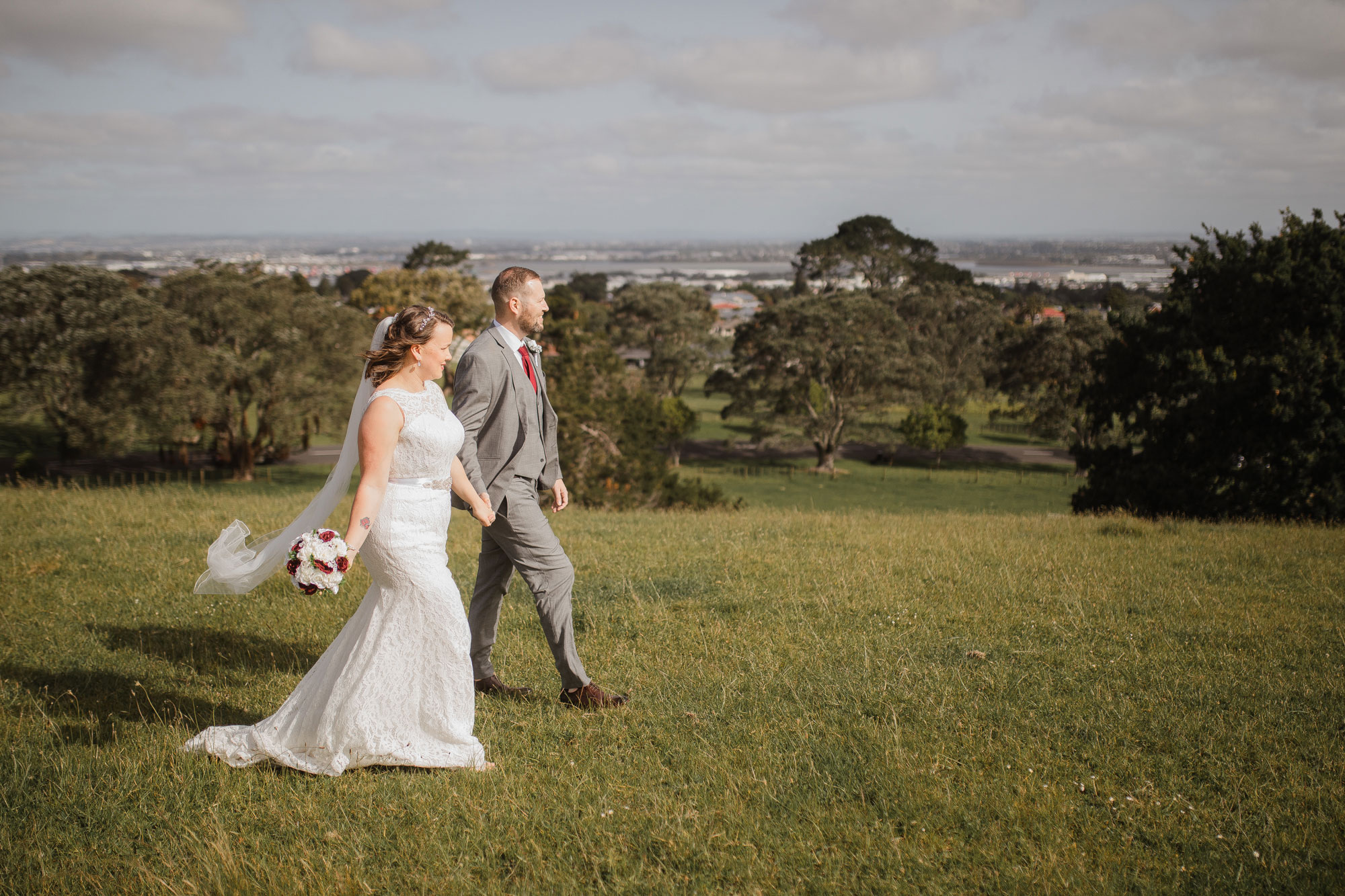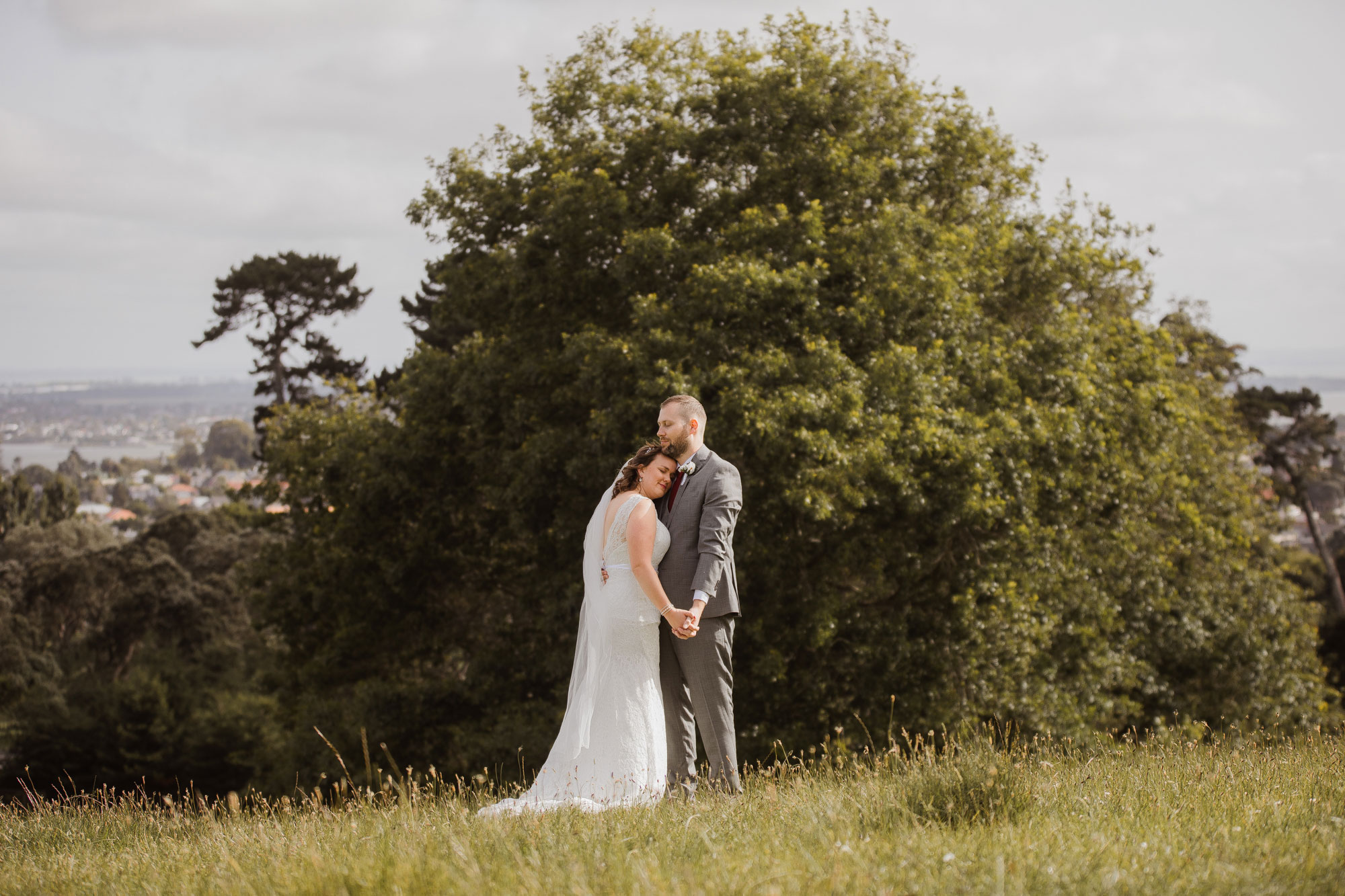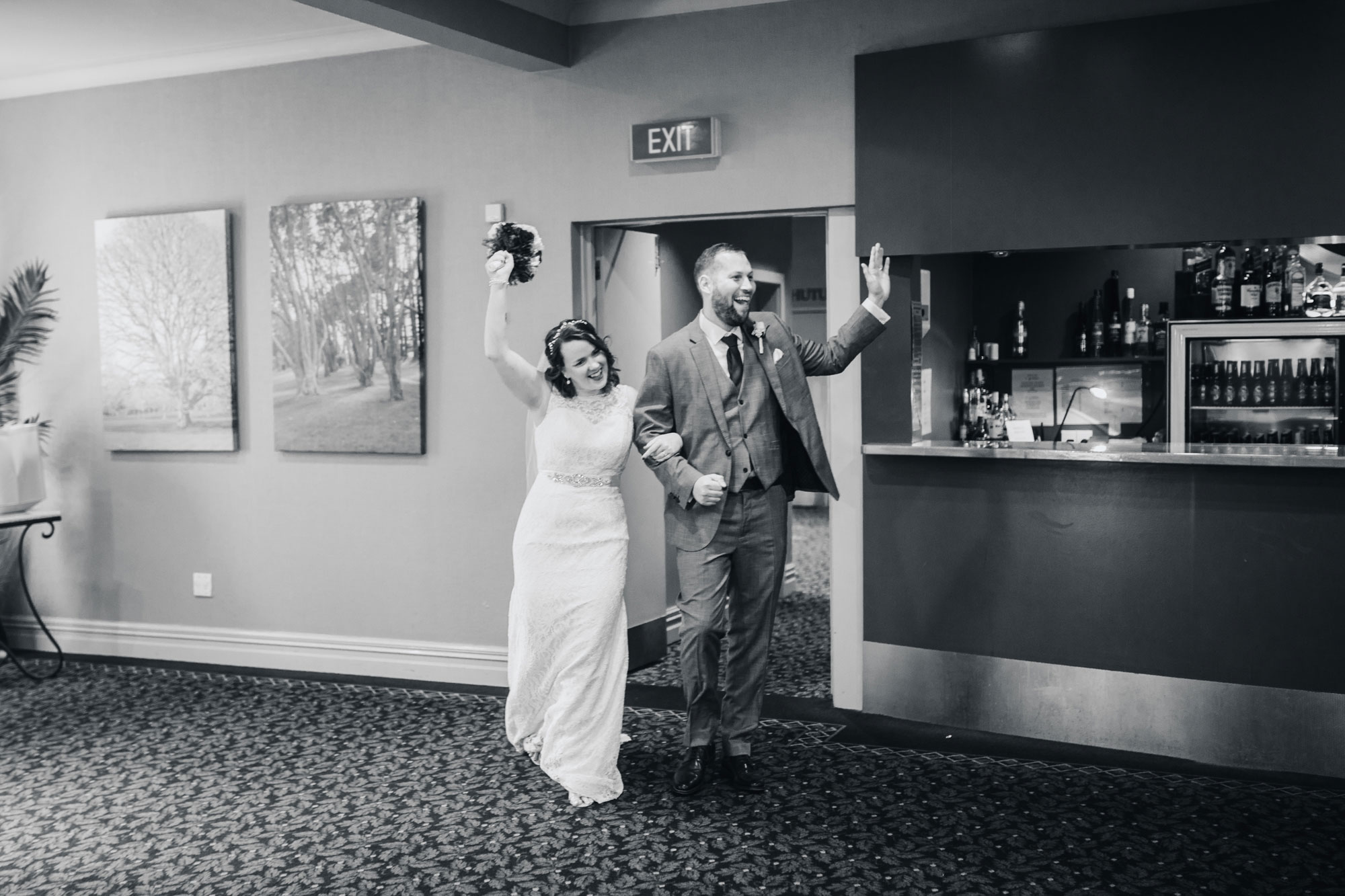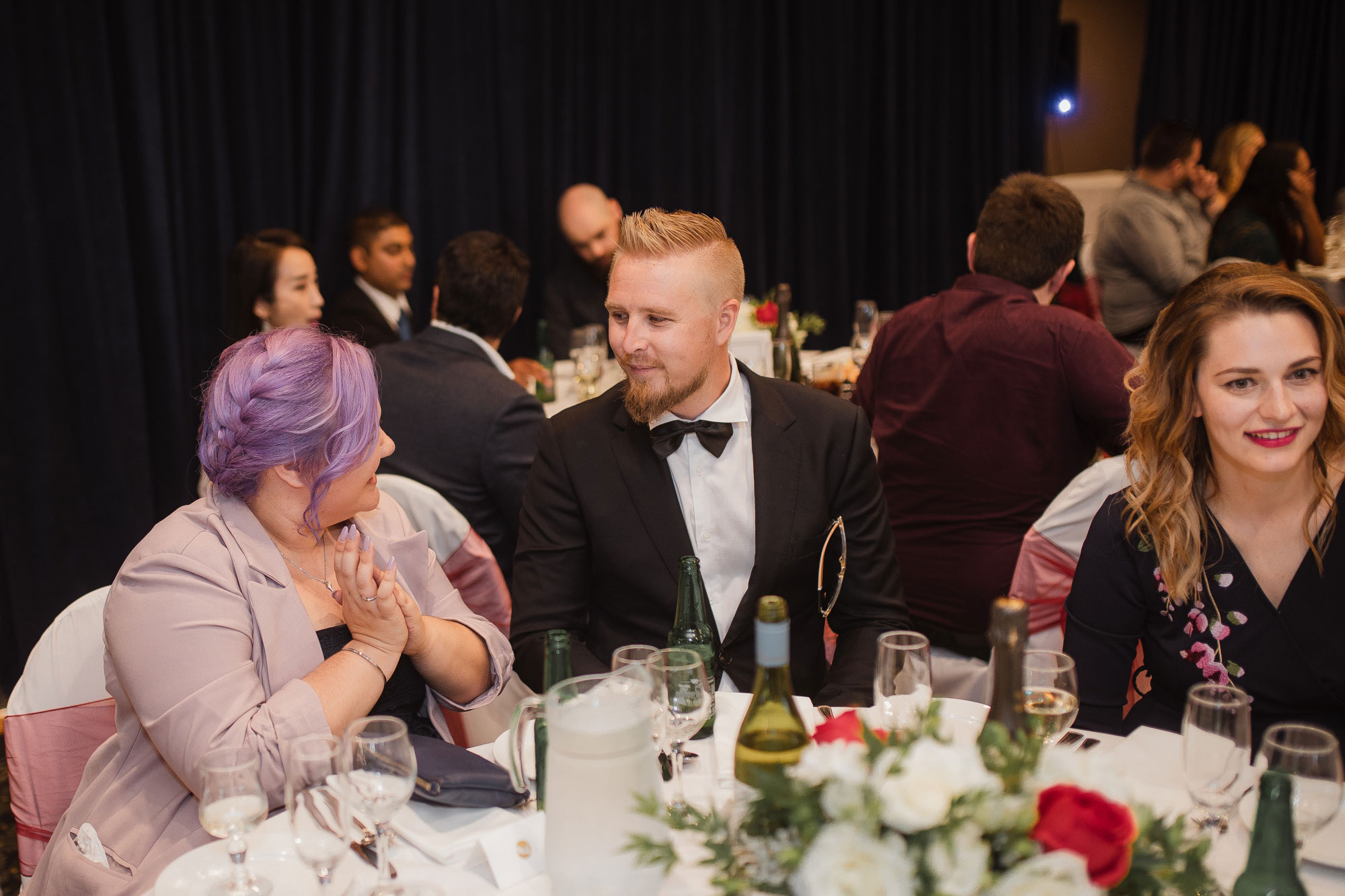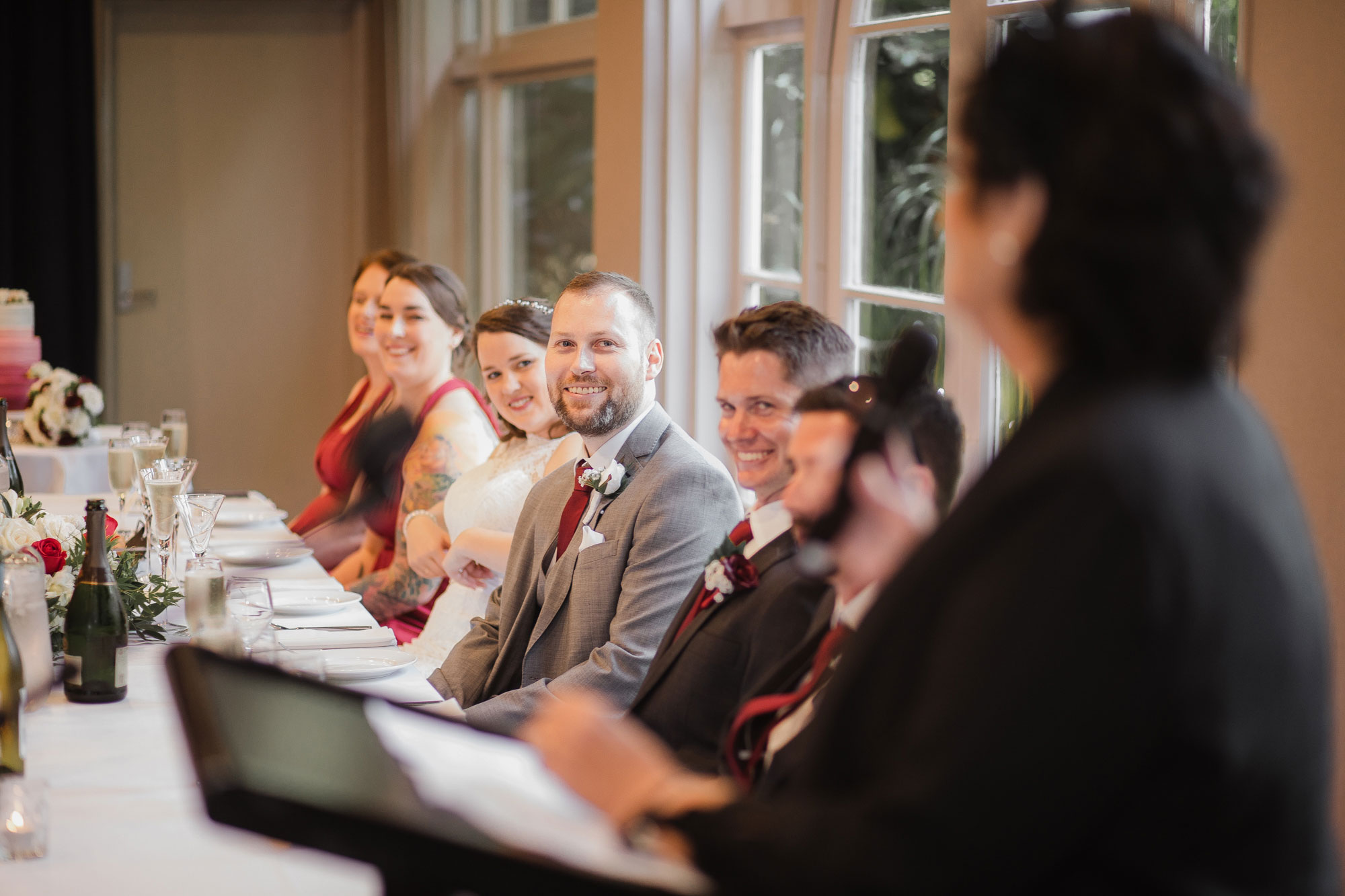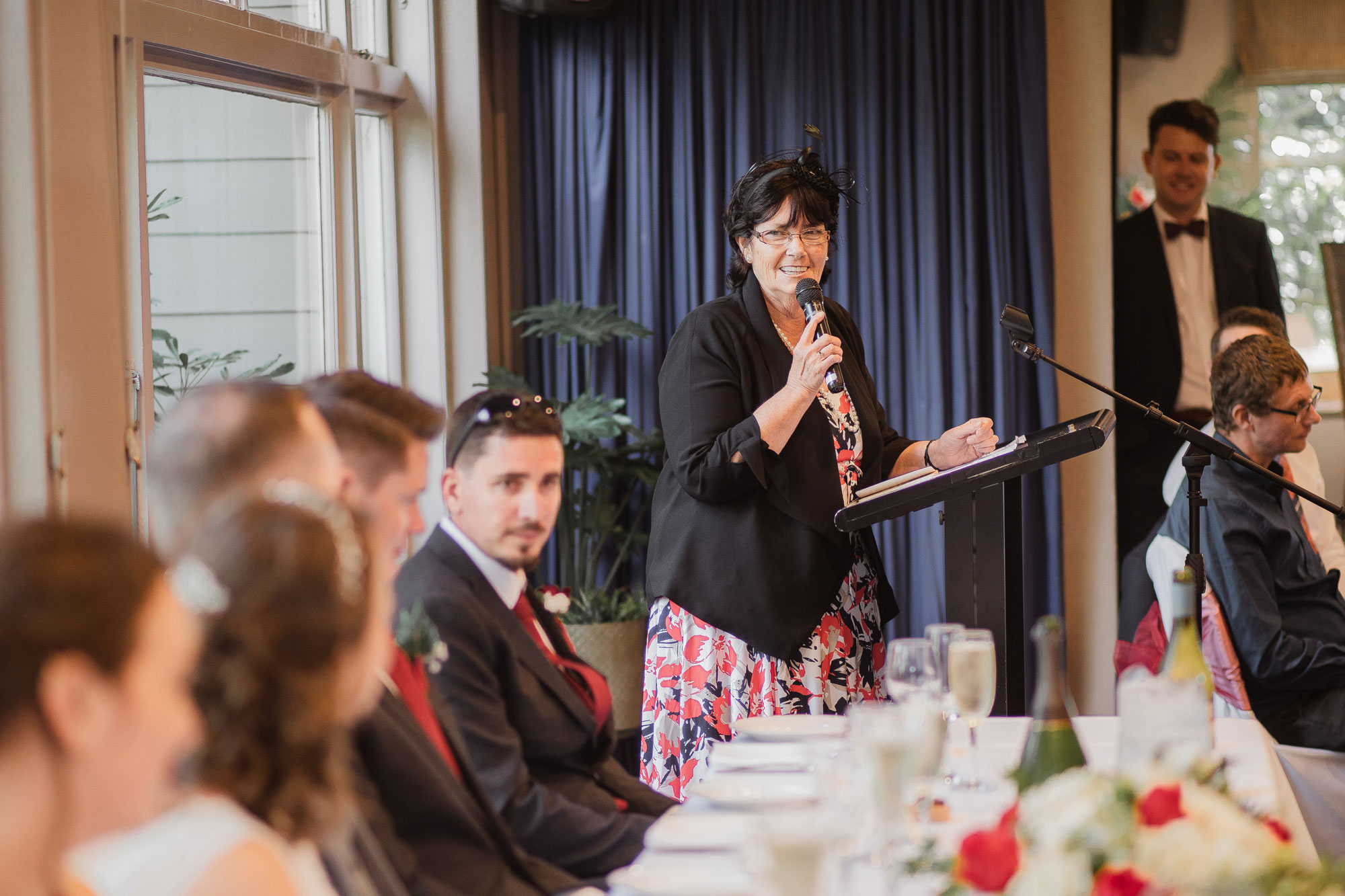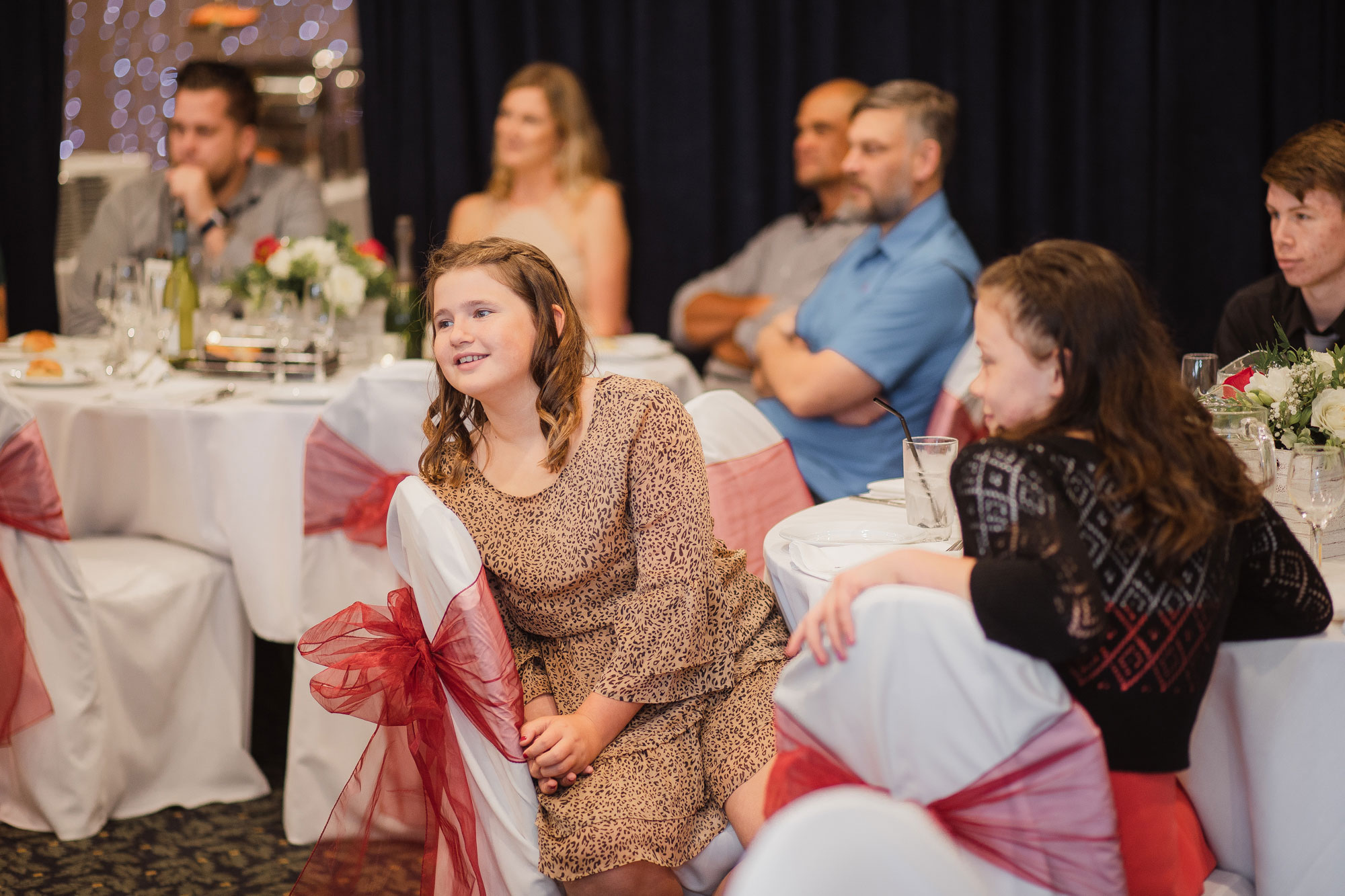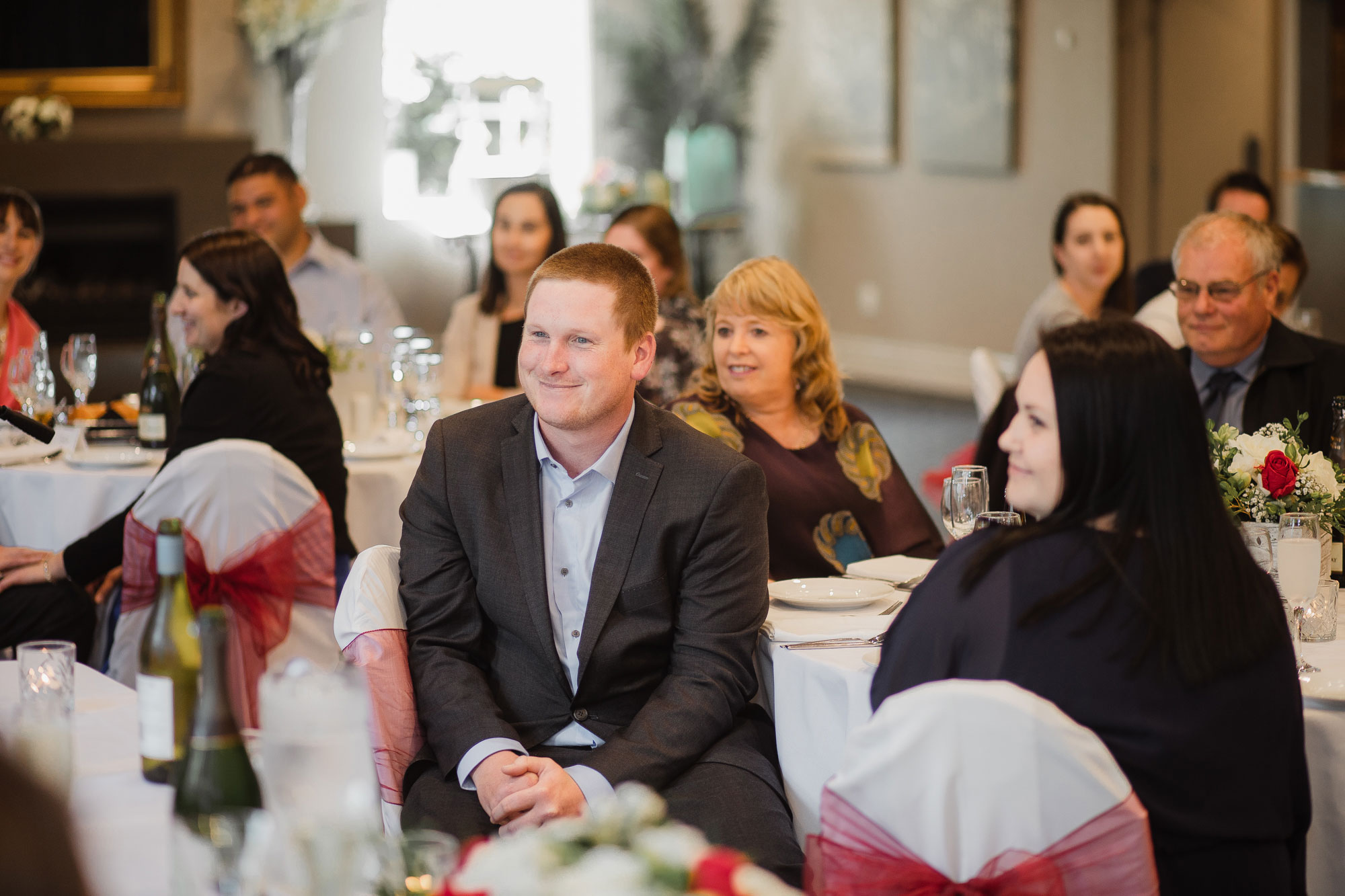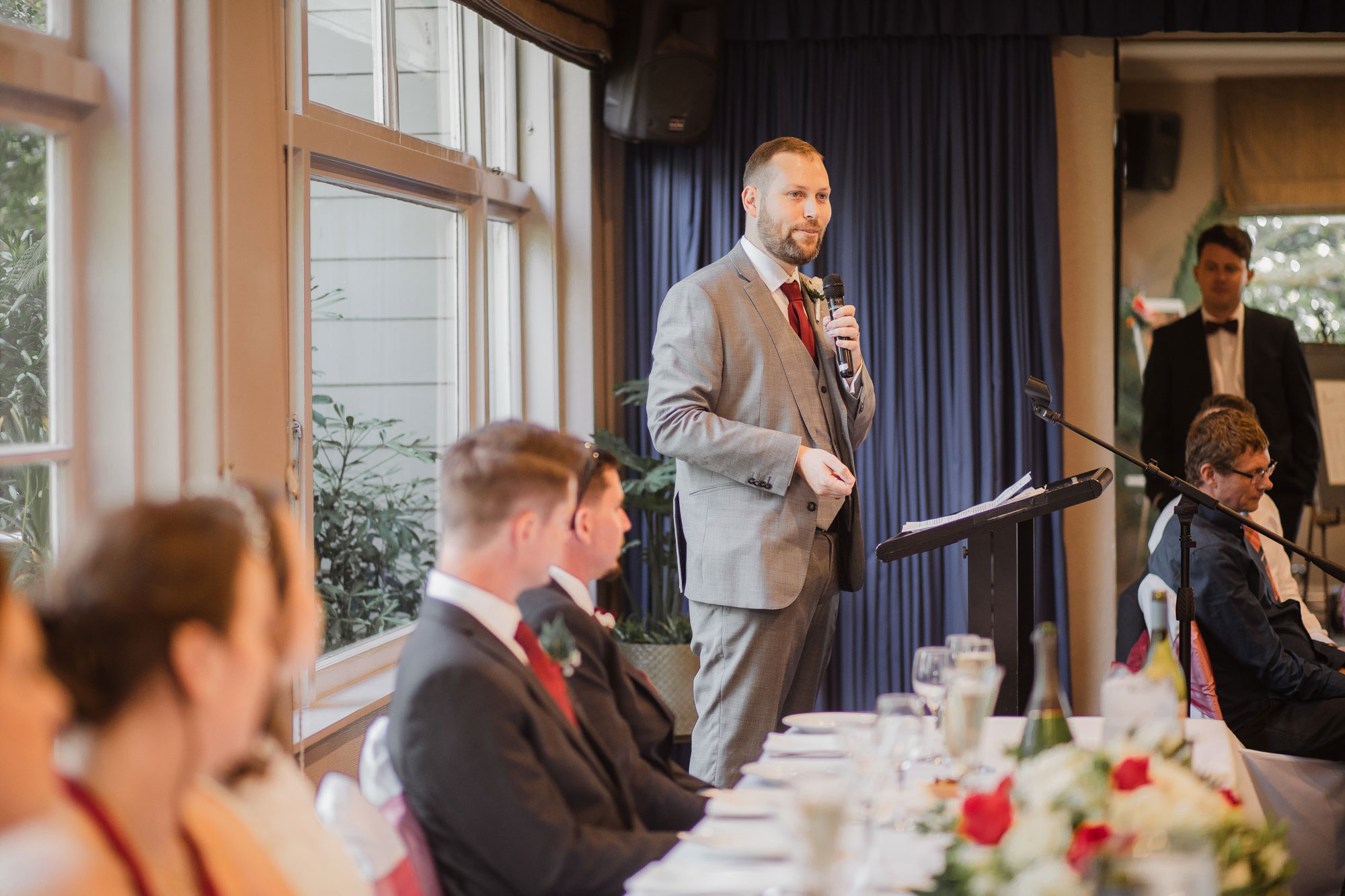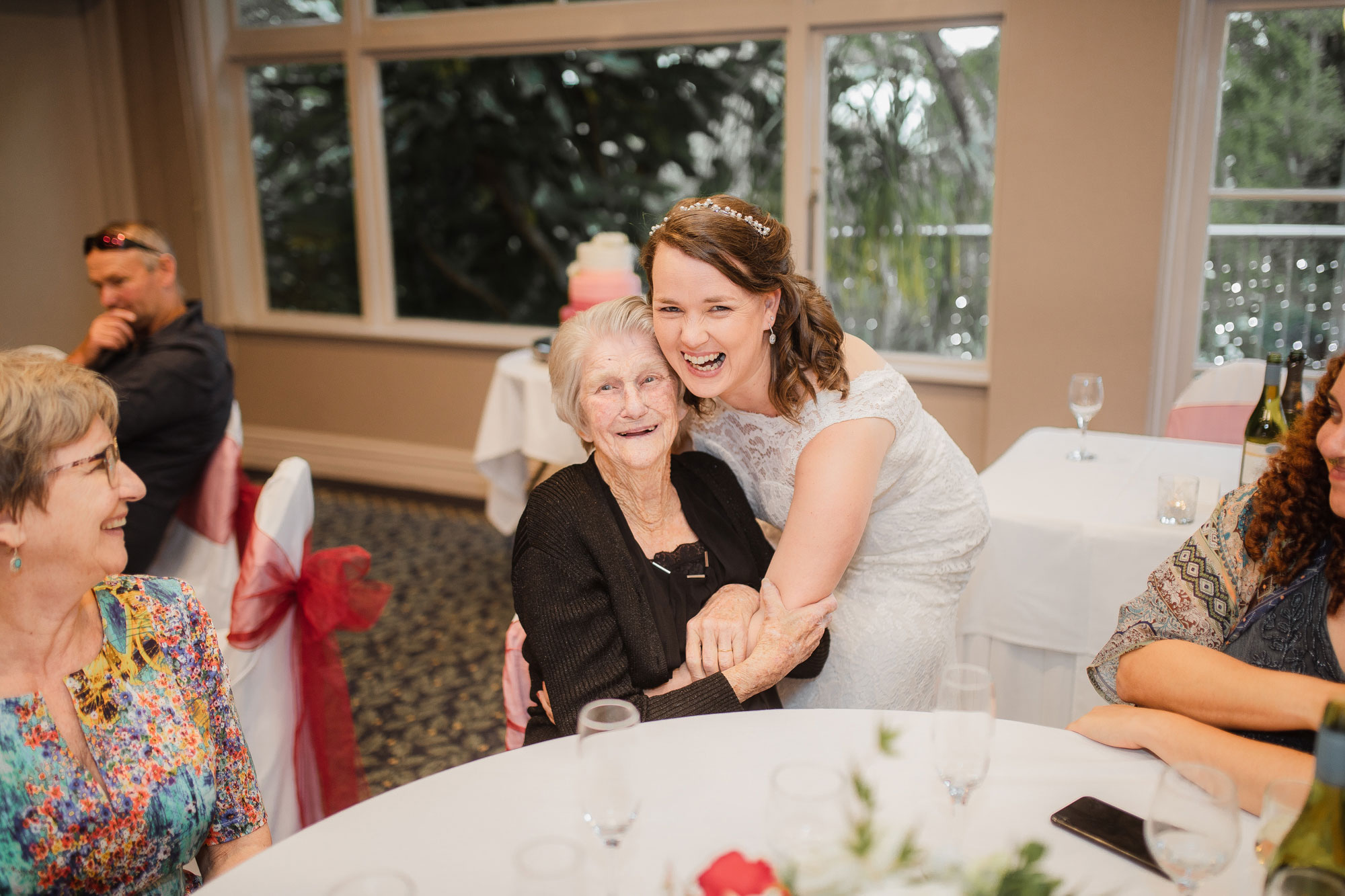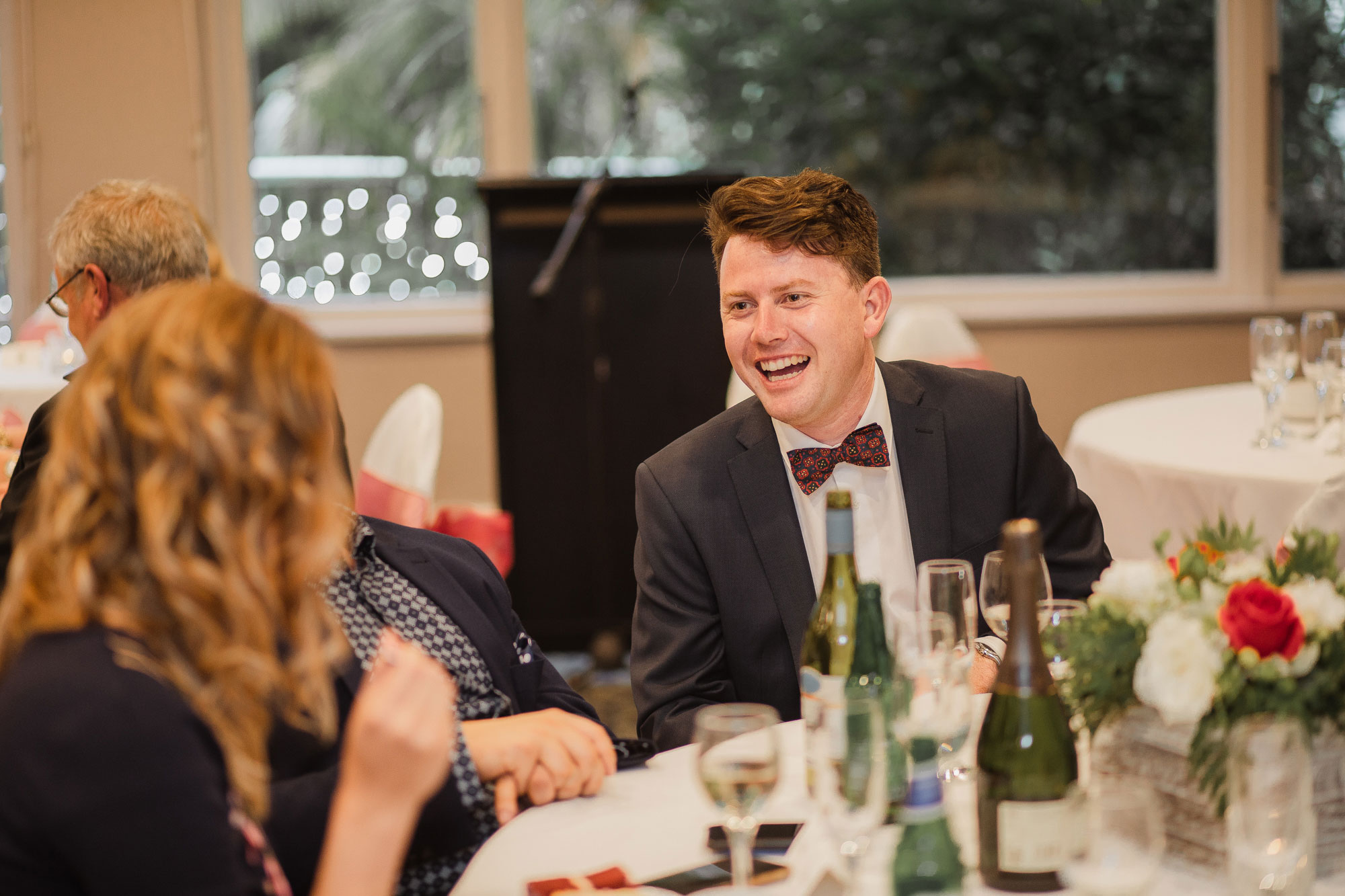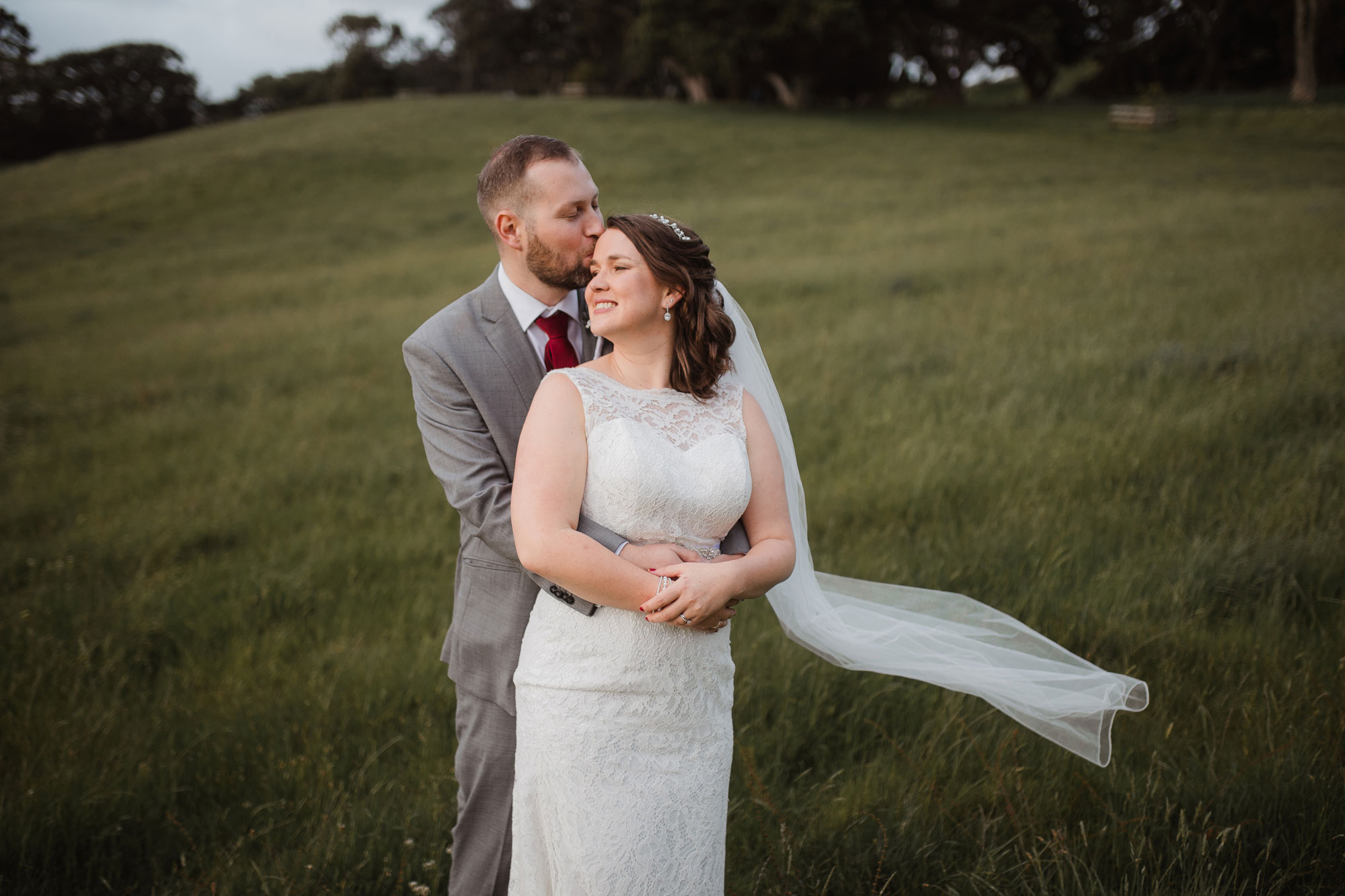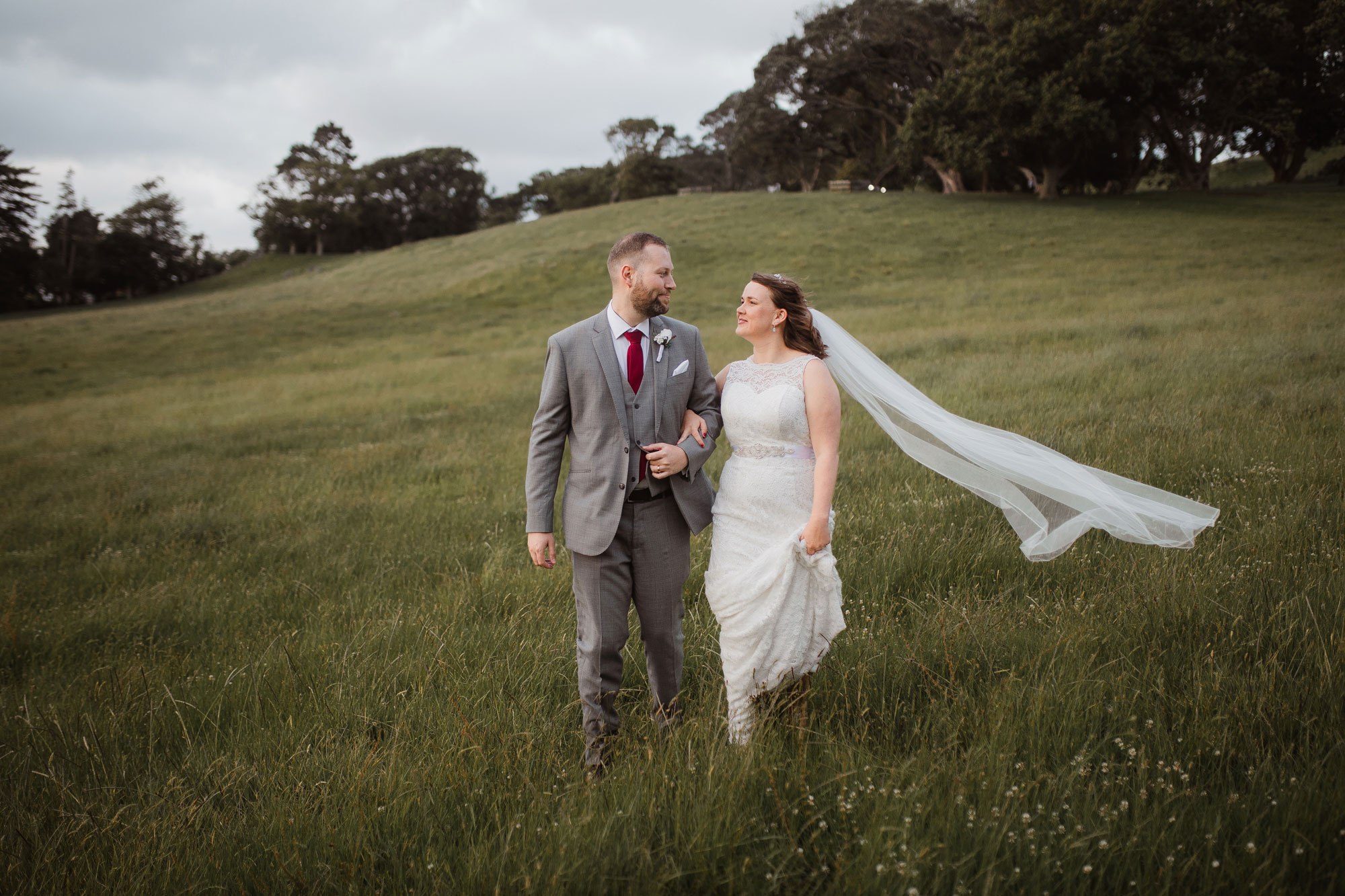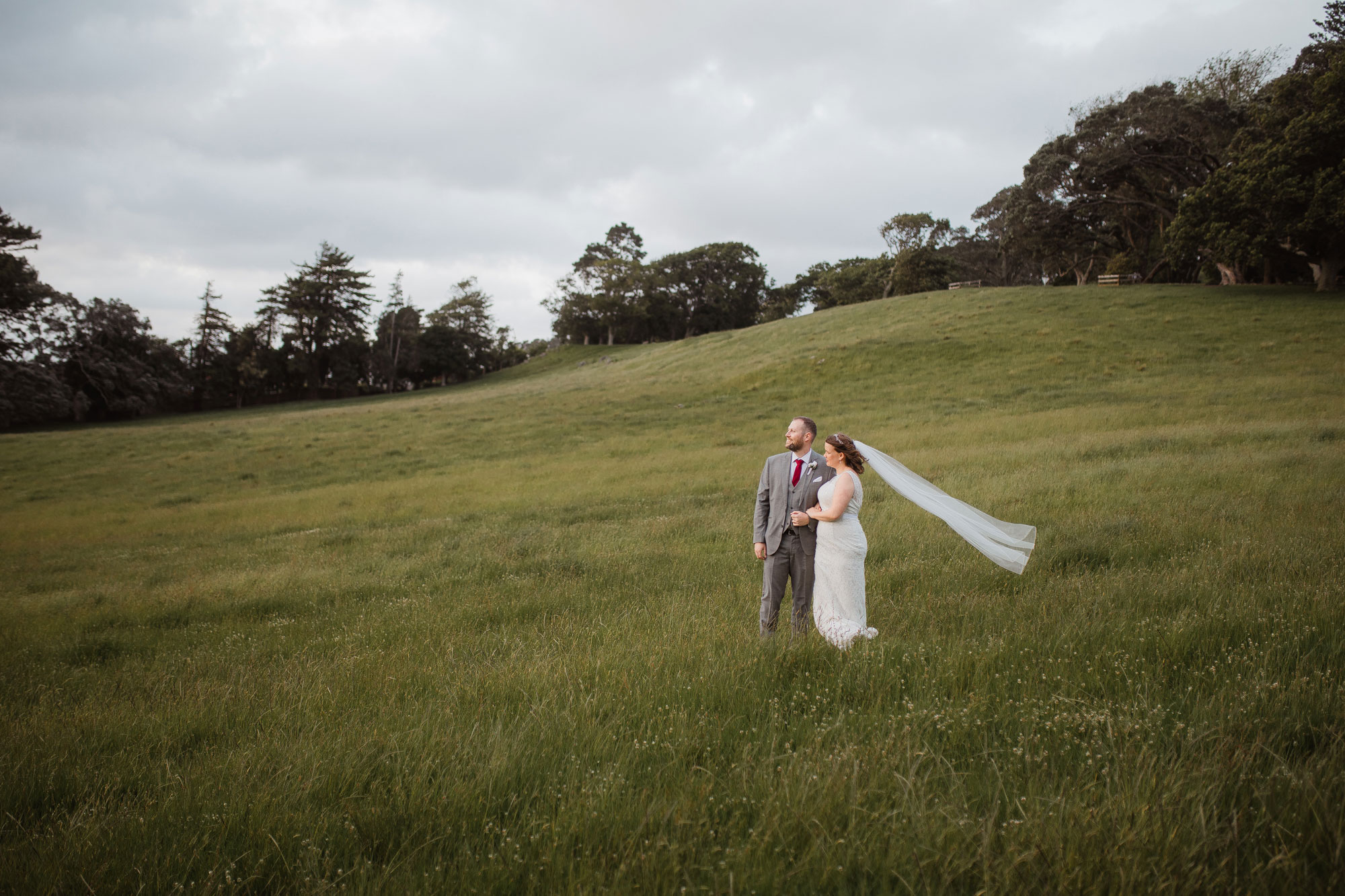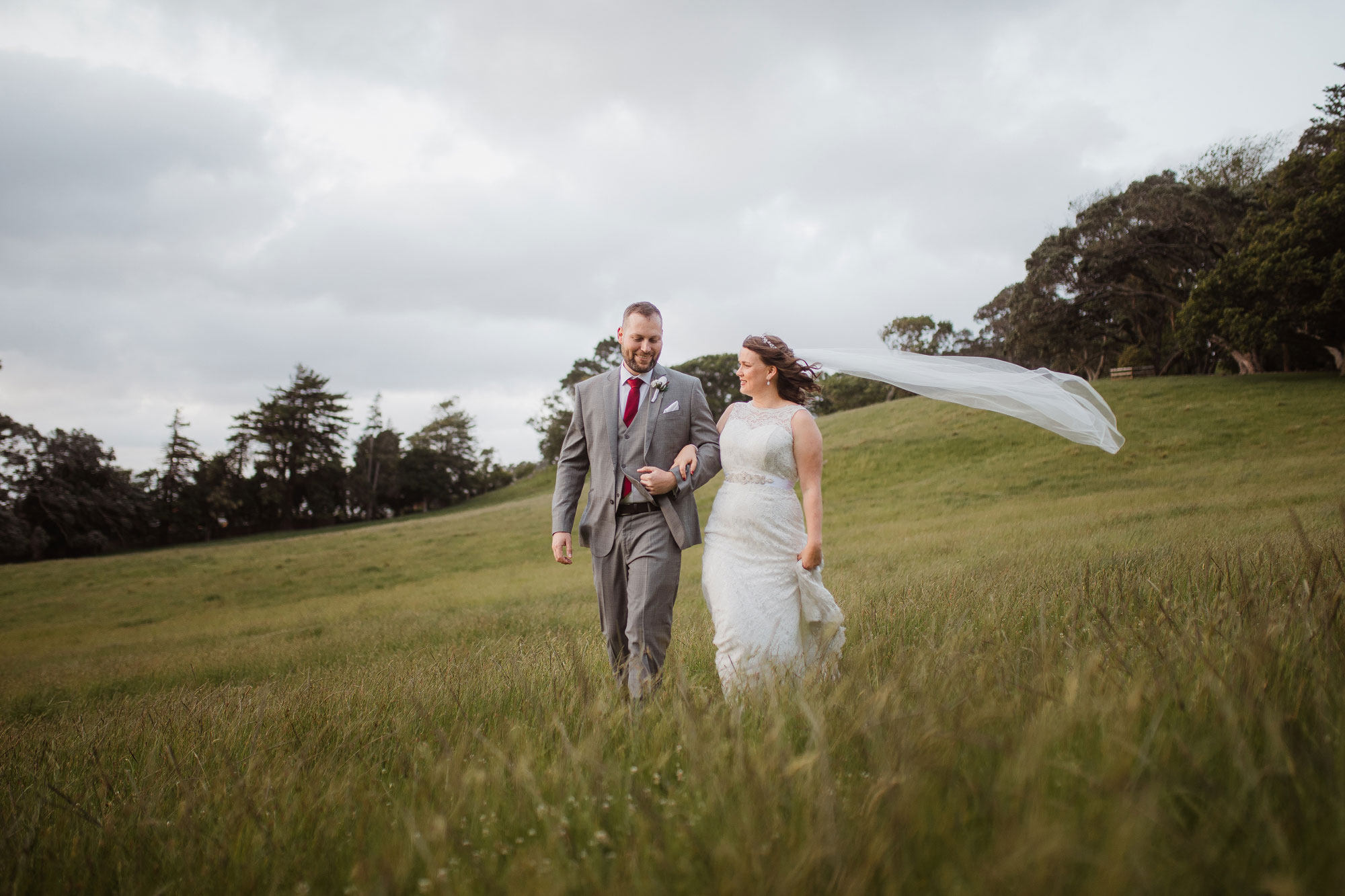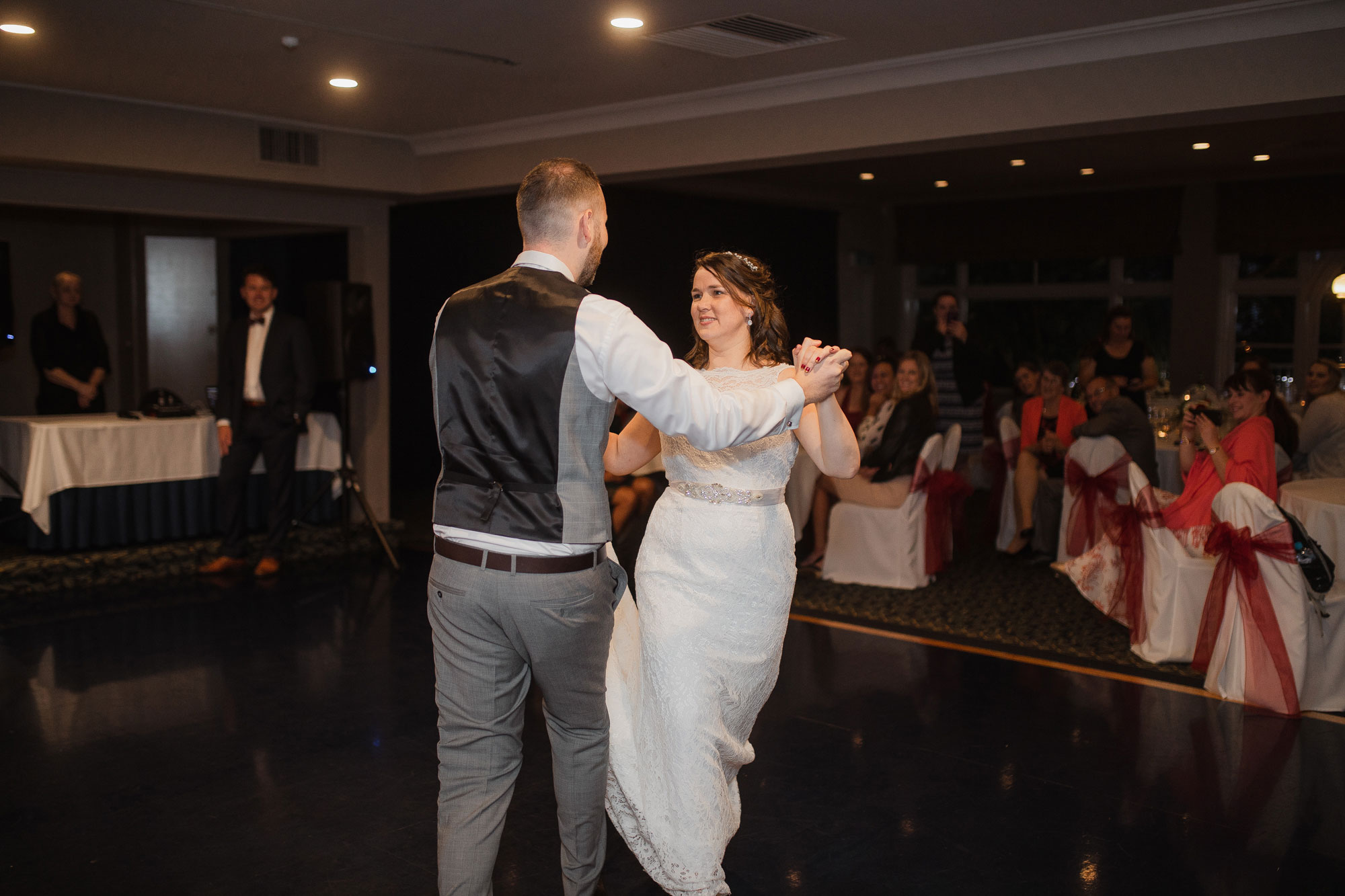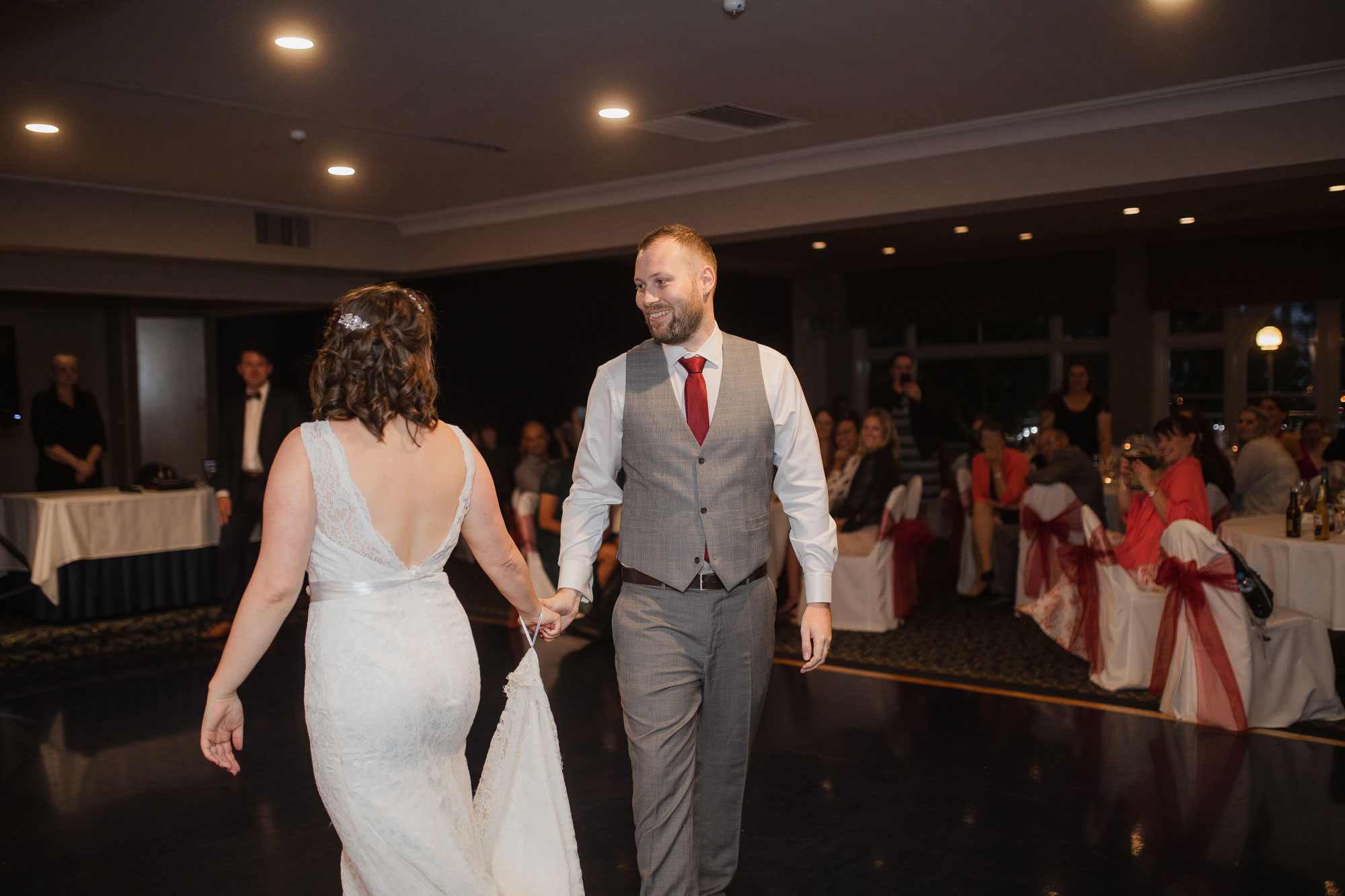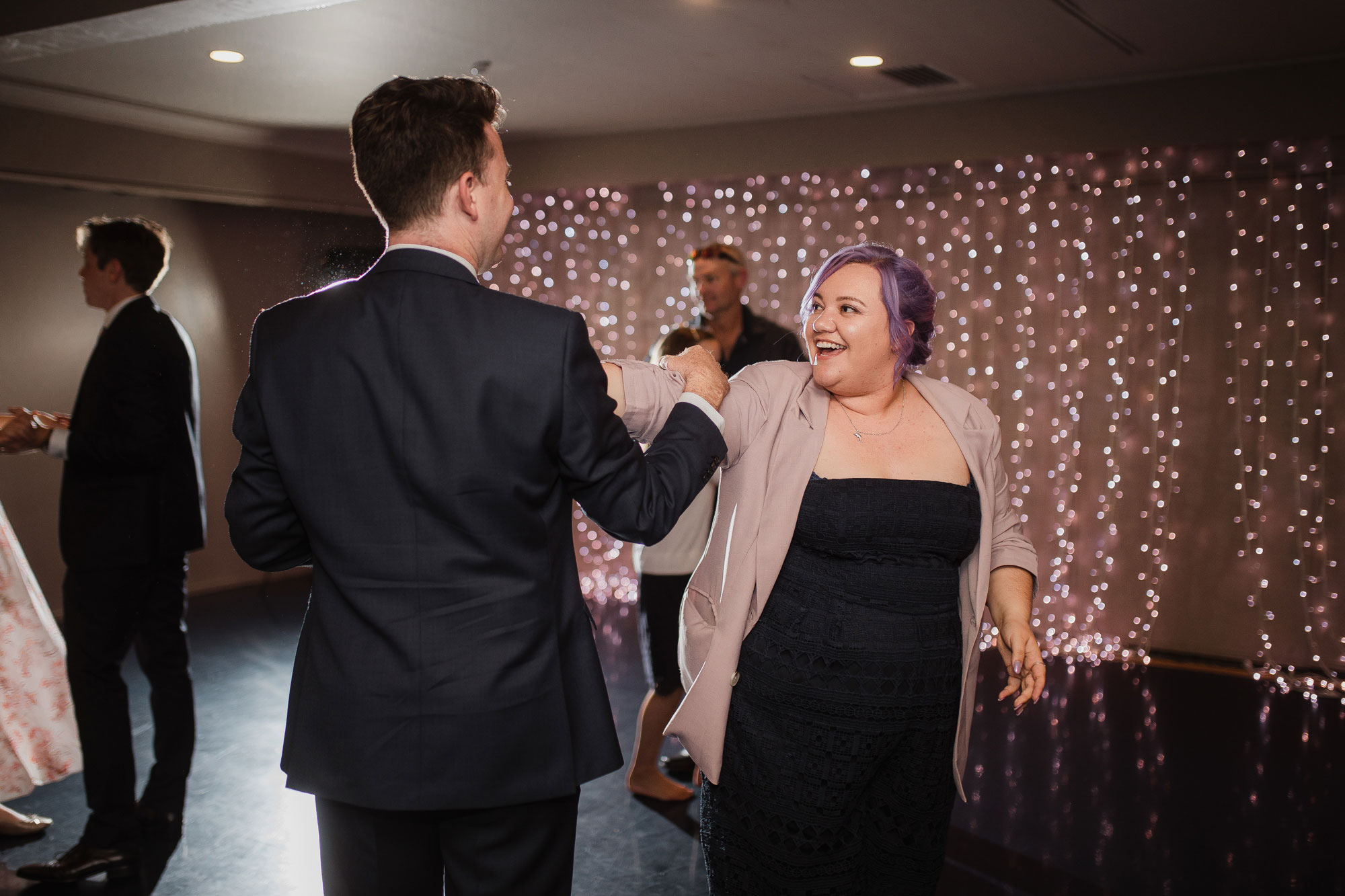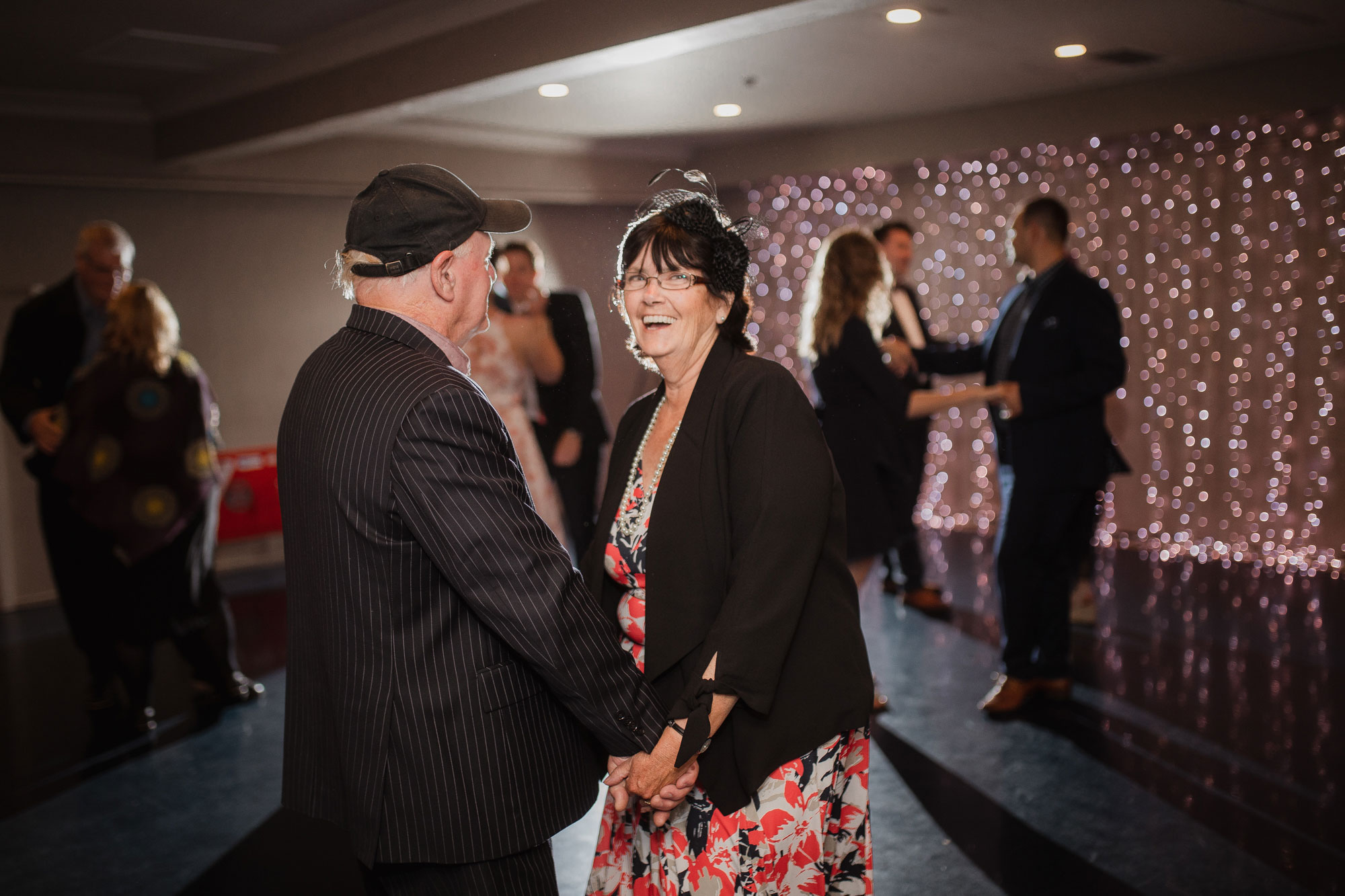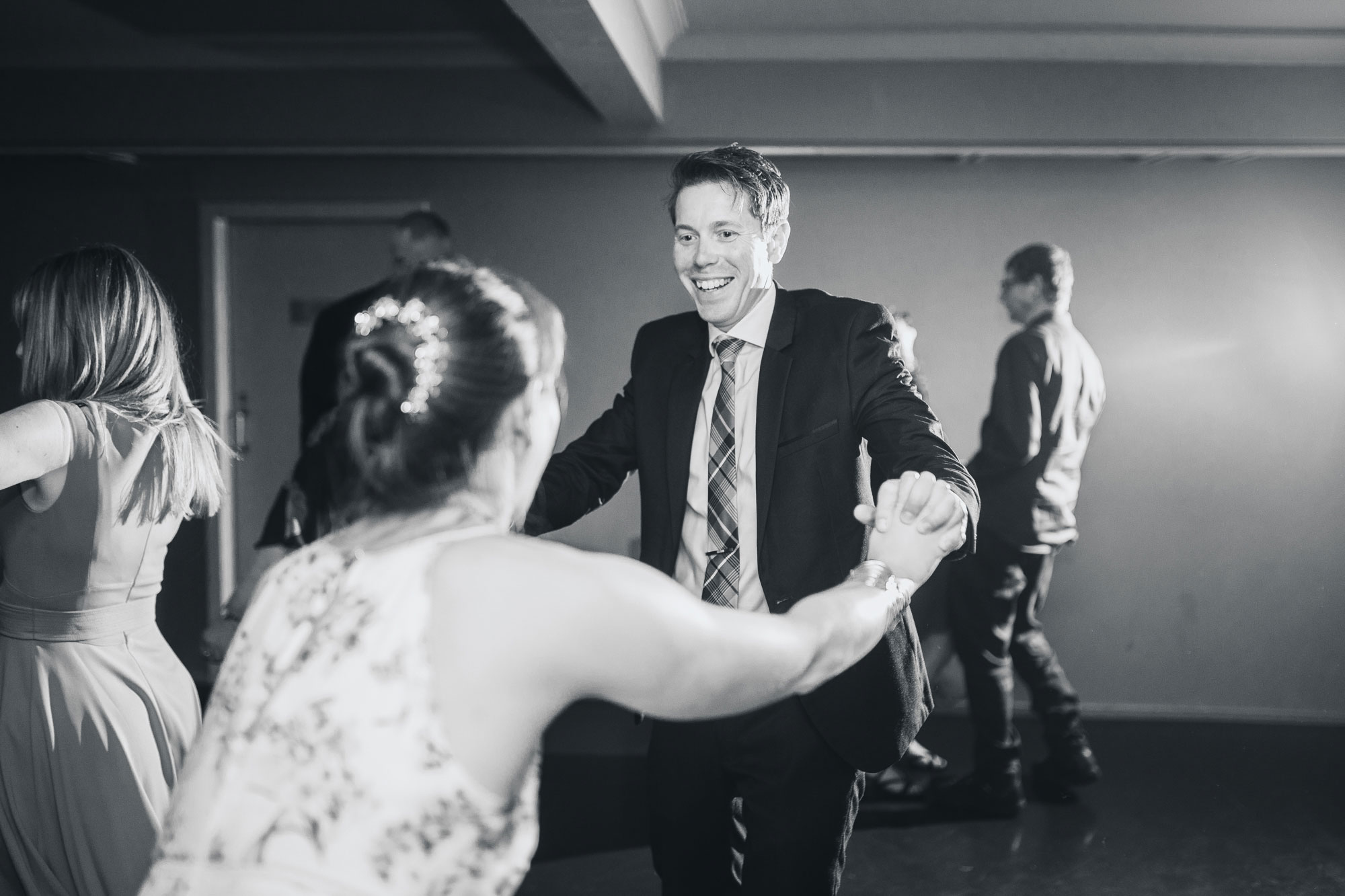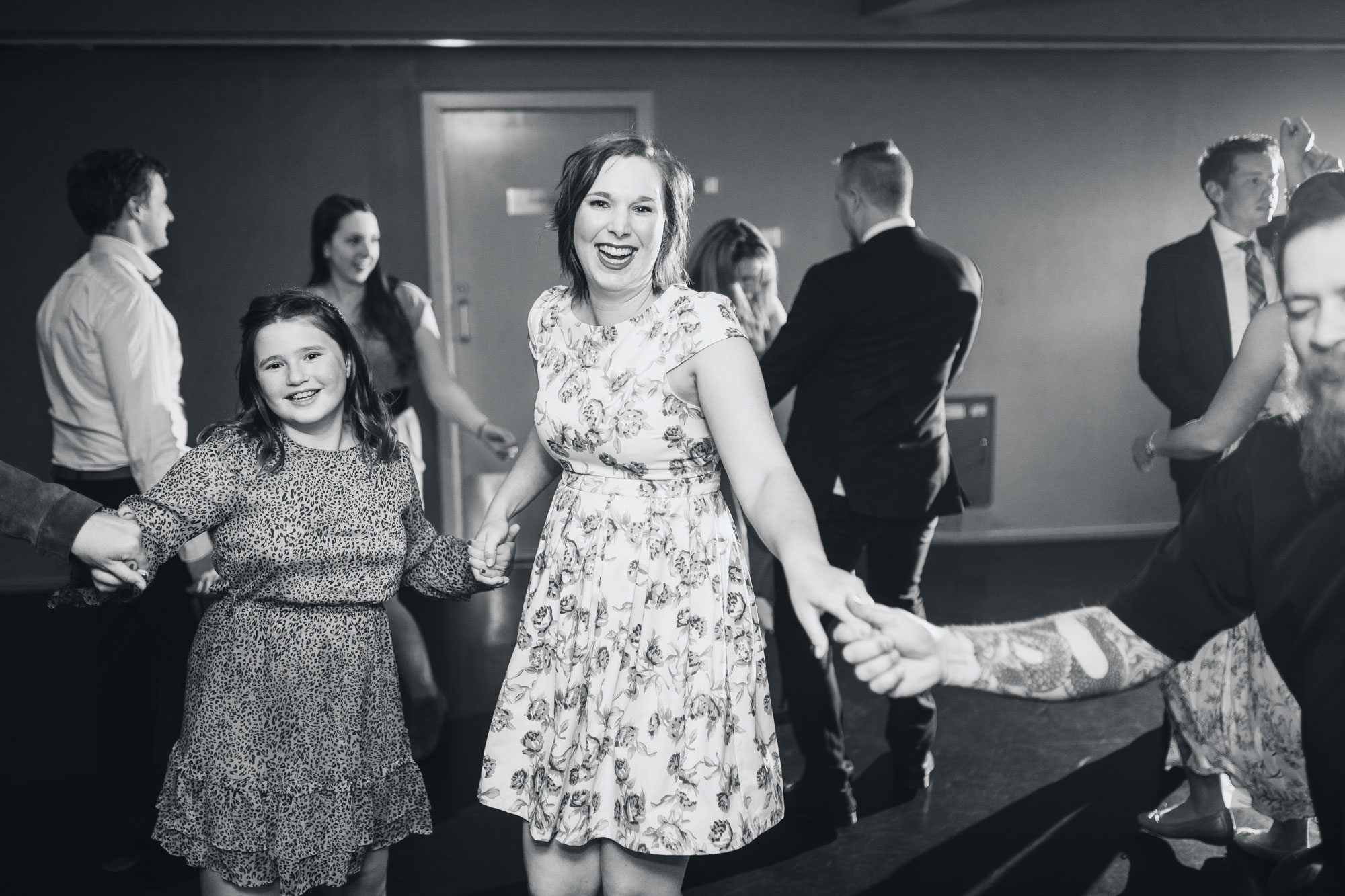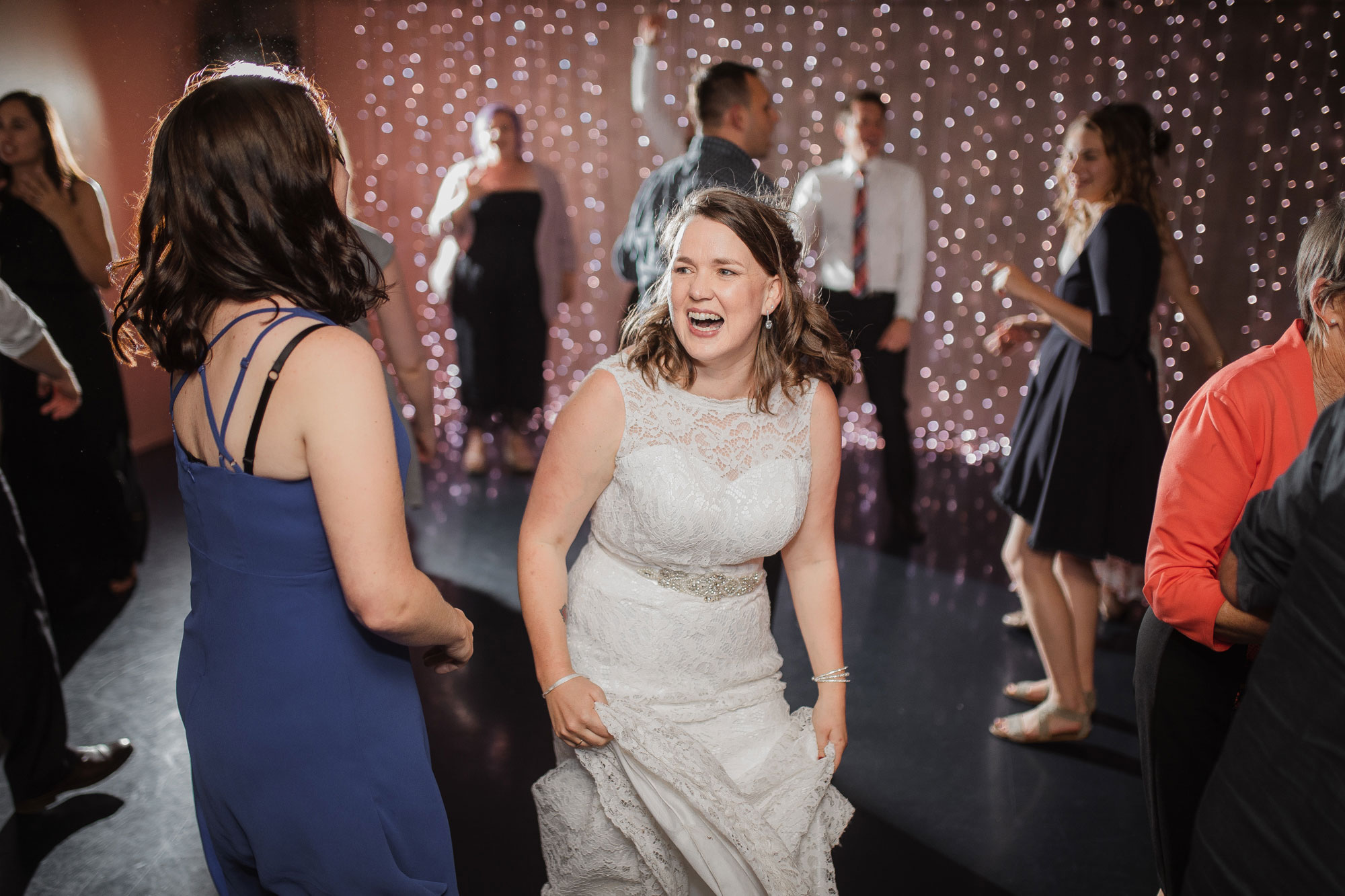 Celebrant – Hayley Greer
Wedding venue – Sorrento In The Park
If you enjoyed looking through the photos, do leave a comment down below. Brad and Clare will be thrilled to hear from you too!