Caitlin and Martin's wedding was held at the stunning Tawharanui Lodge in Auckland. Earlier in the day, they did a 'first look' where they got to see each other in their wedding outfits for the first time, and we found a great spot to do just that! After getting some photos done, we headed back to the lodge for the ceremony. It was such an emotional part of the day, many teary eyes all around!
We were blessed with super clear skies too, and towards the end of the day we ventured out into the dark for some starry sky photos to cap the night off. Absolutely worth it!
Here's a teaser of how the special day unfolded, more to come!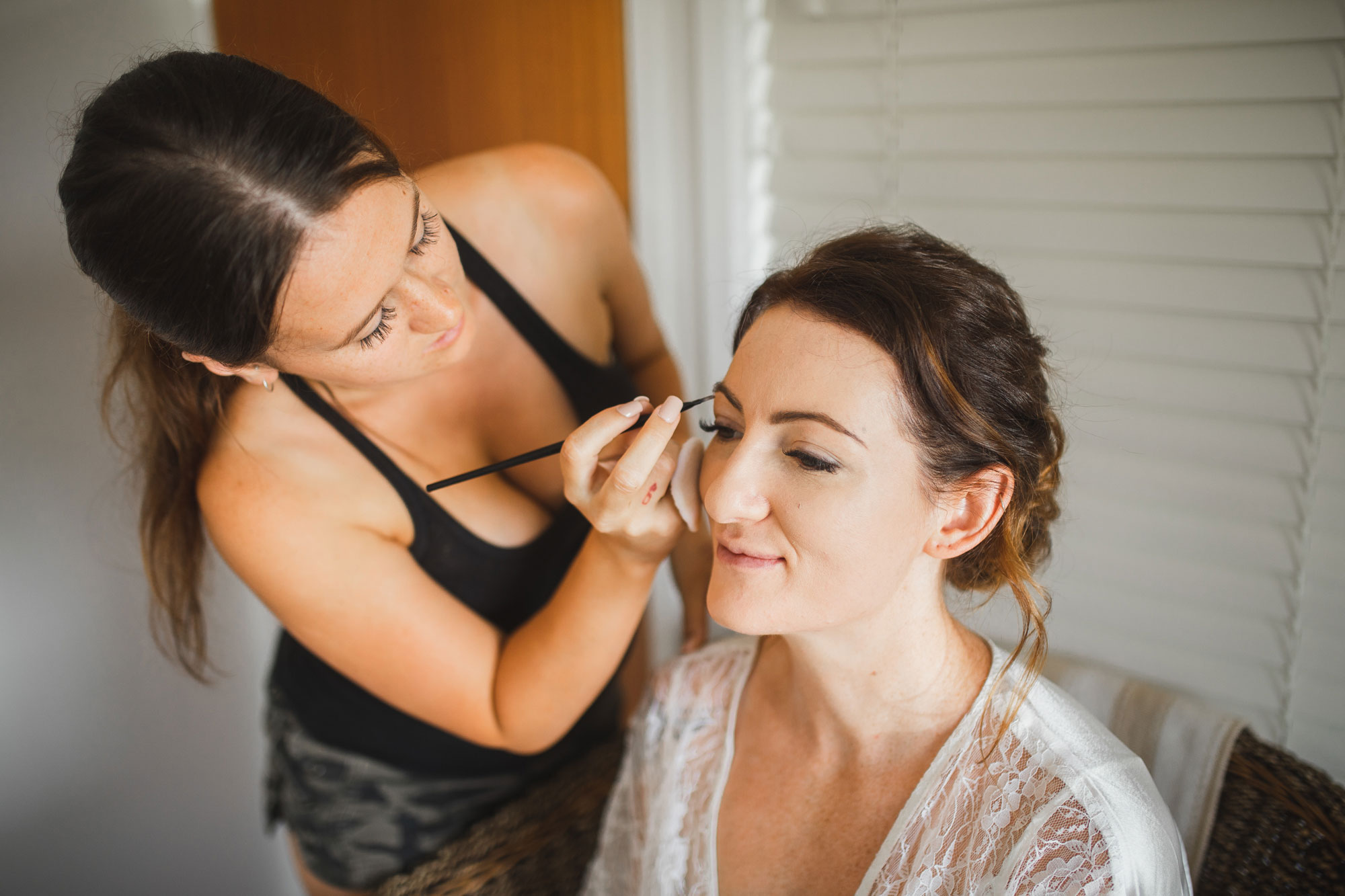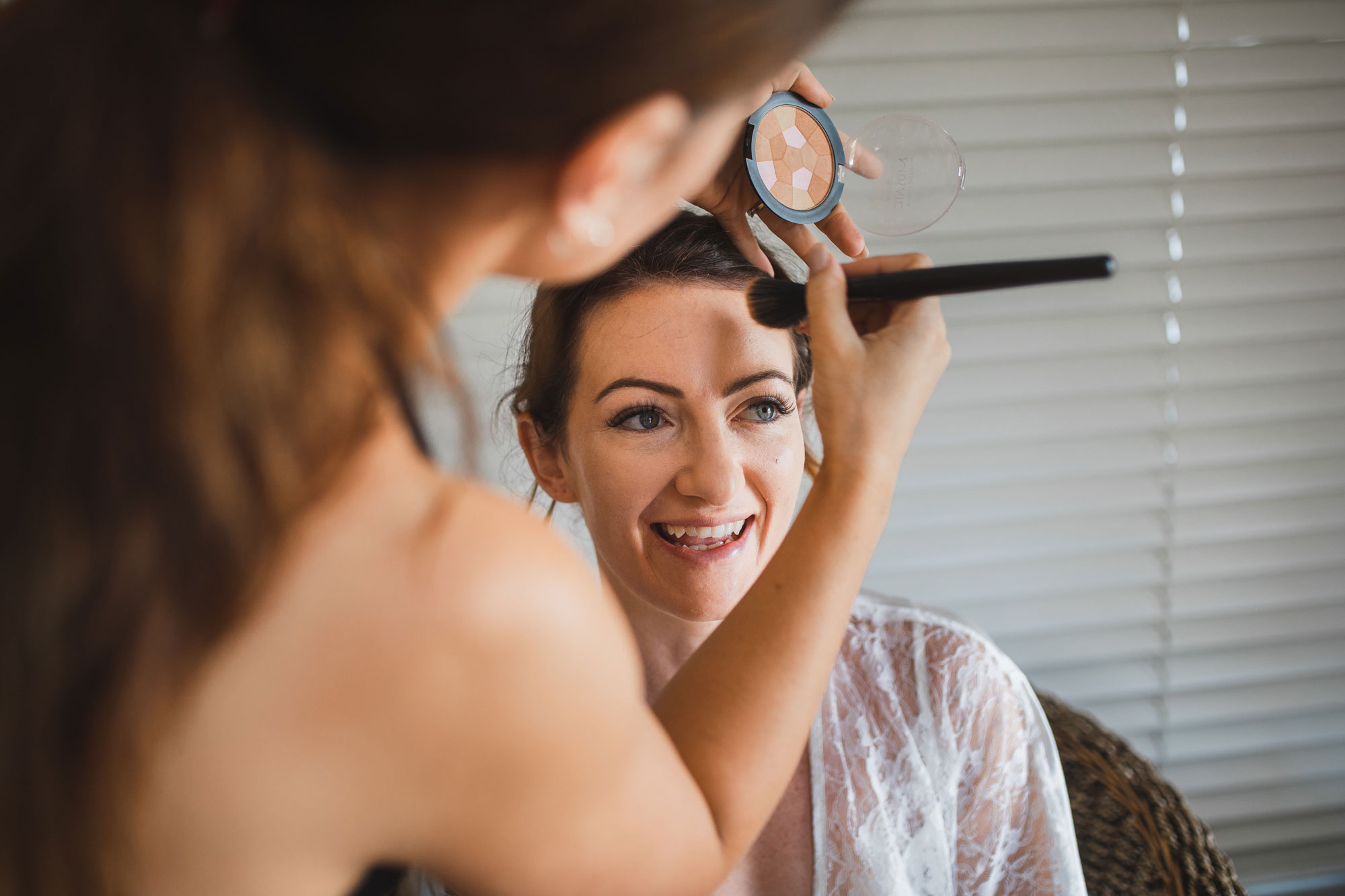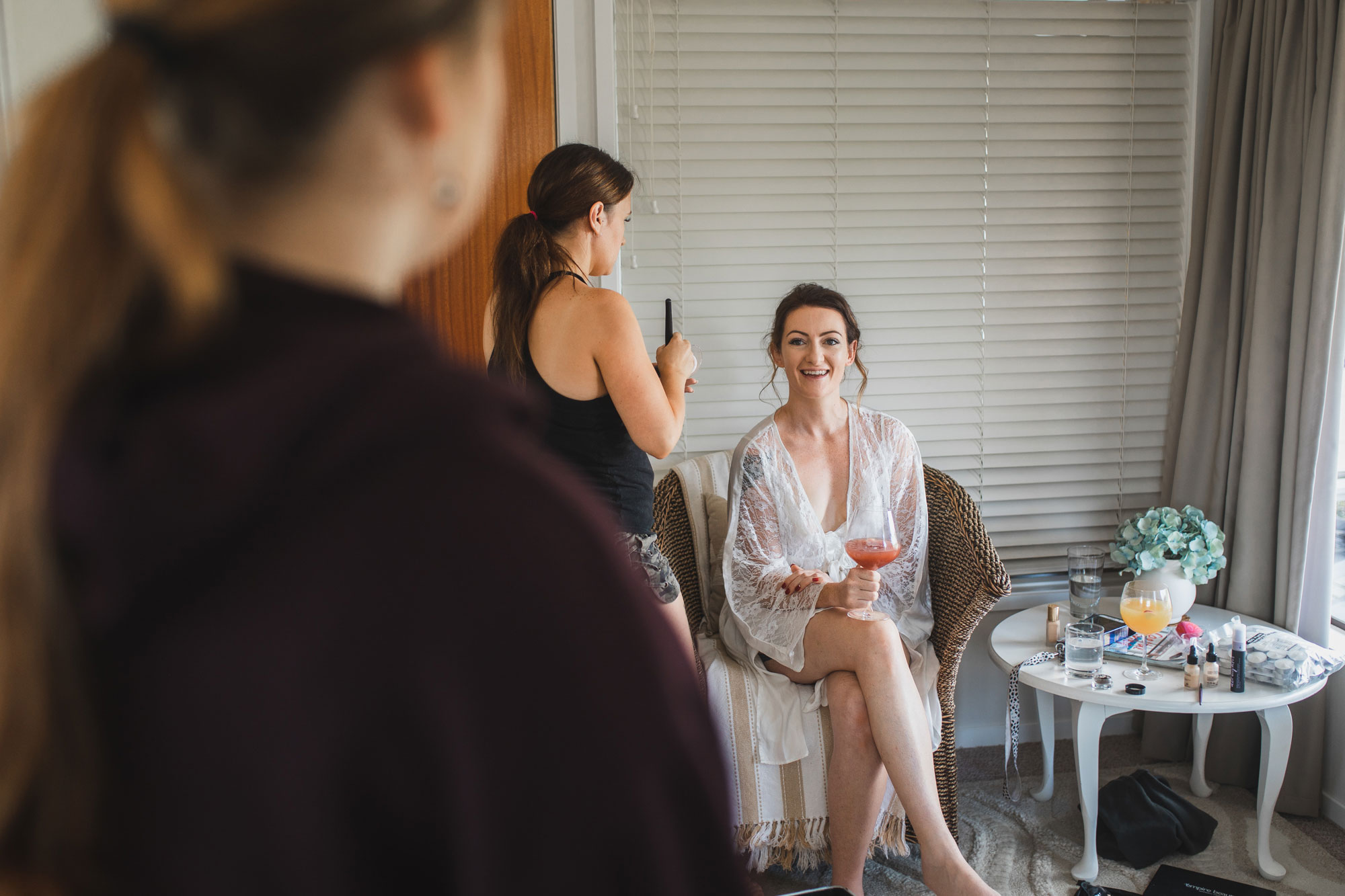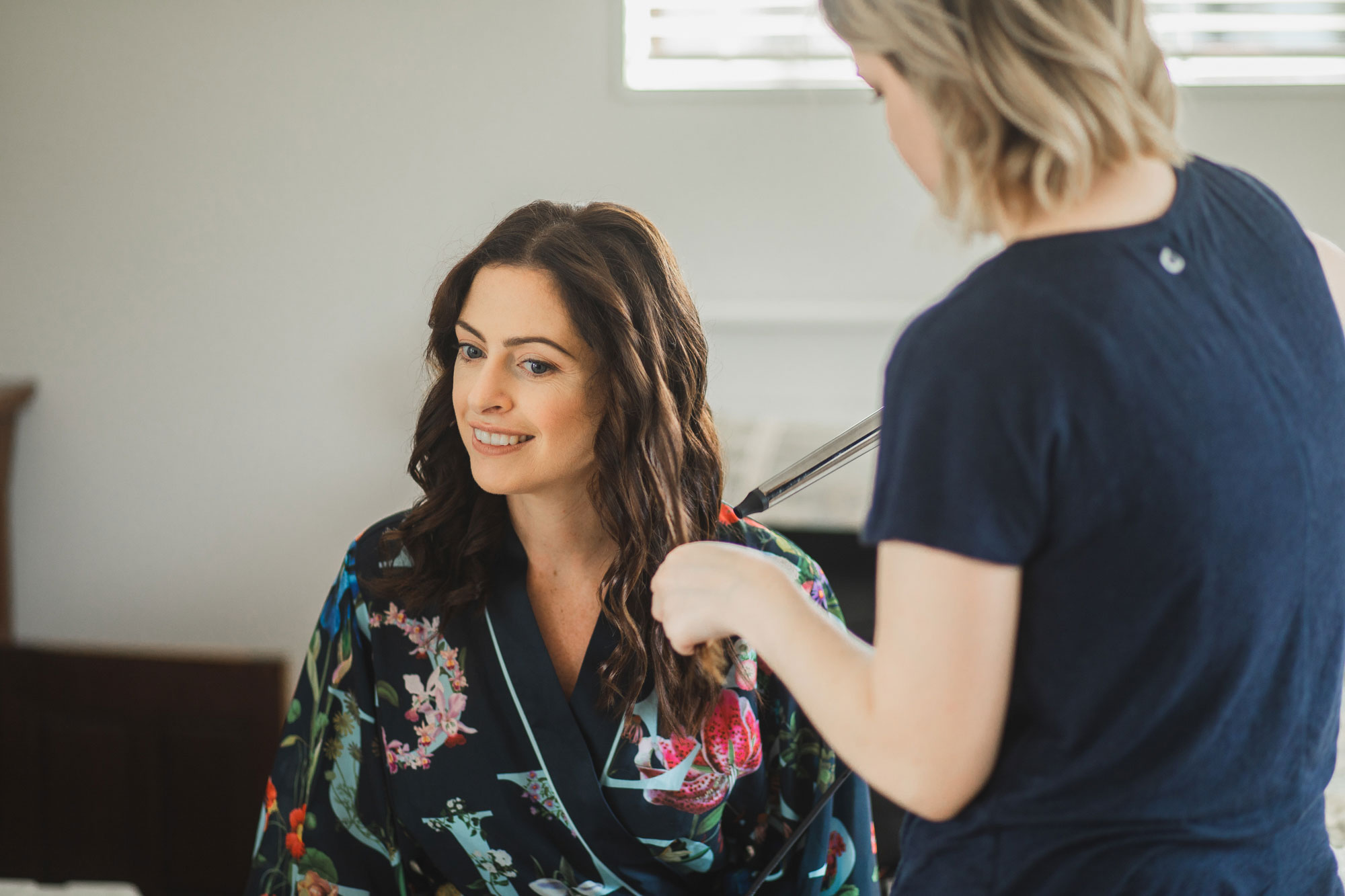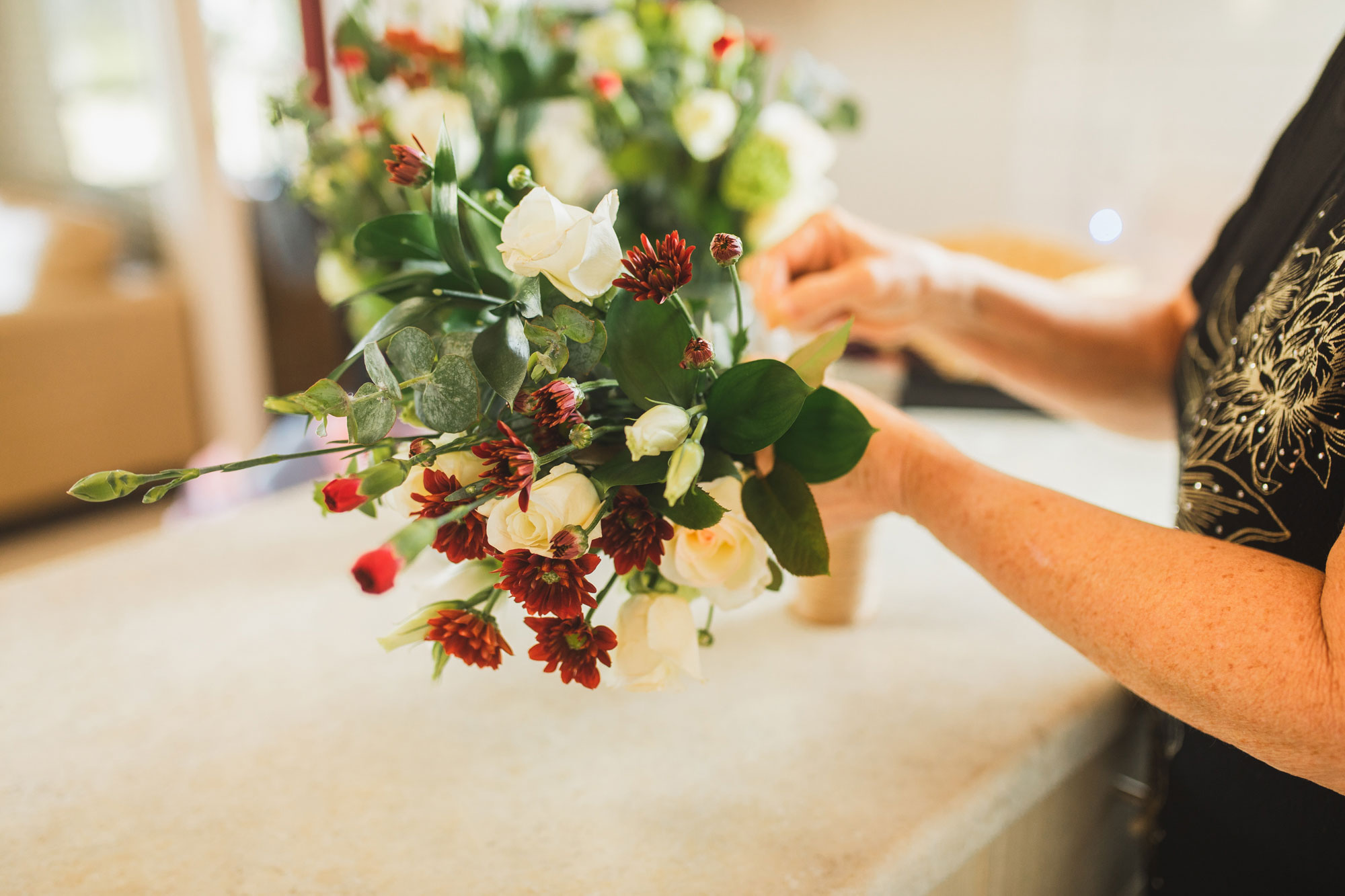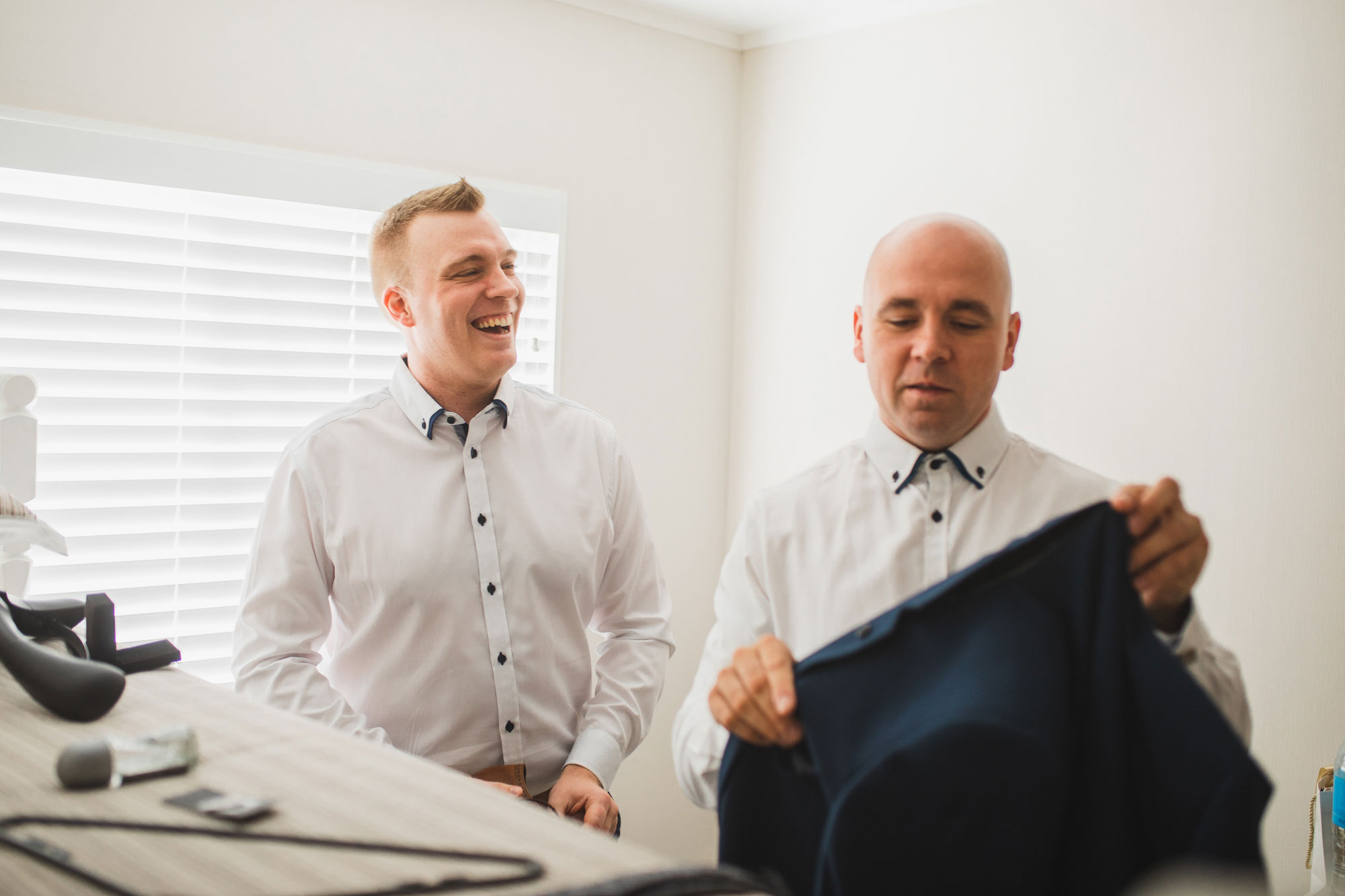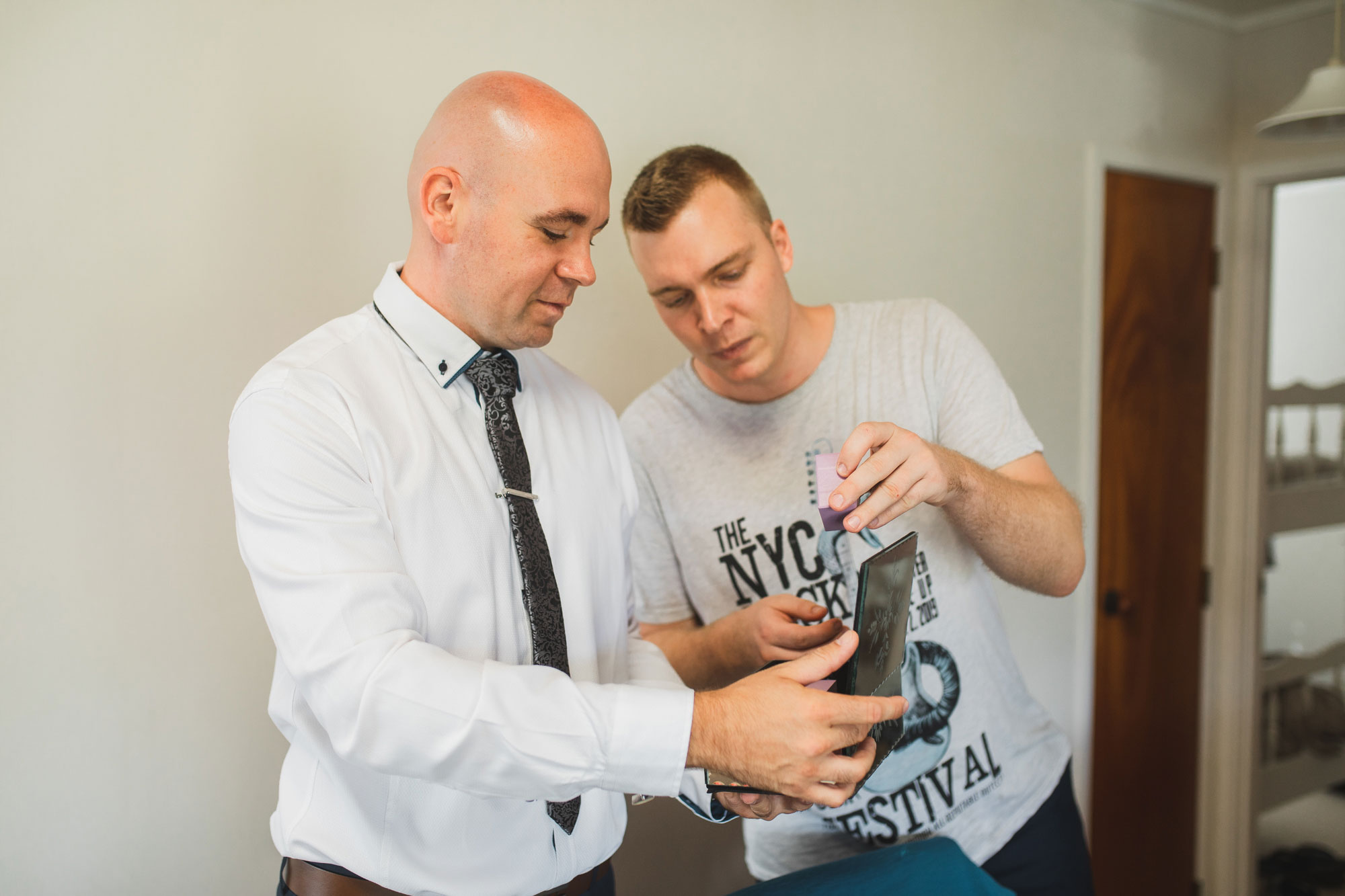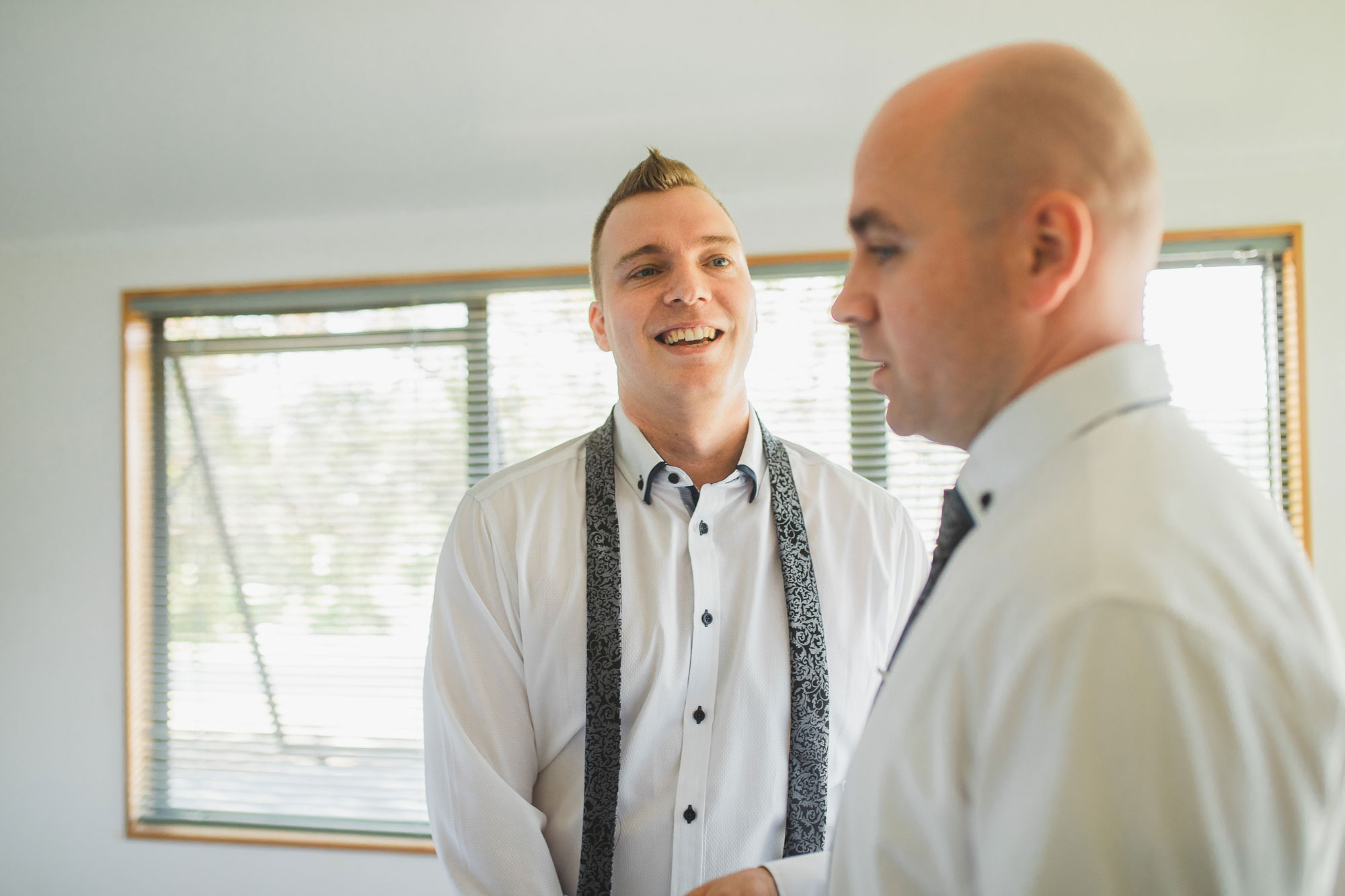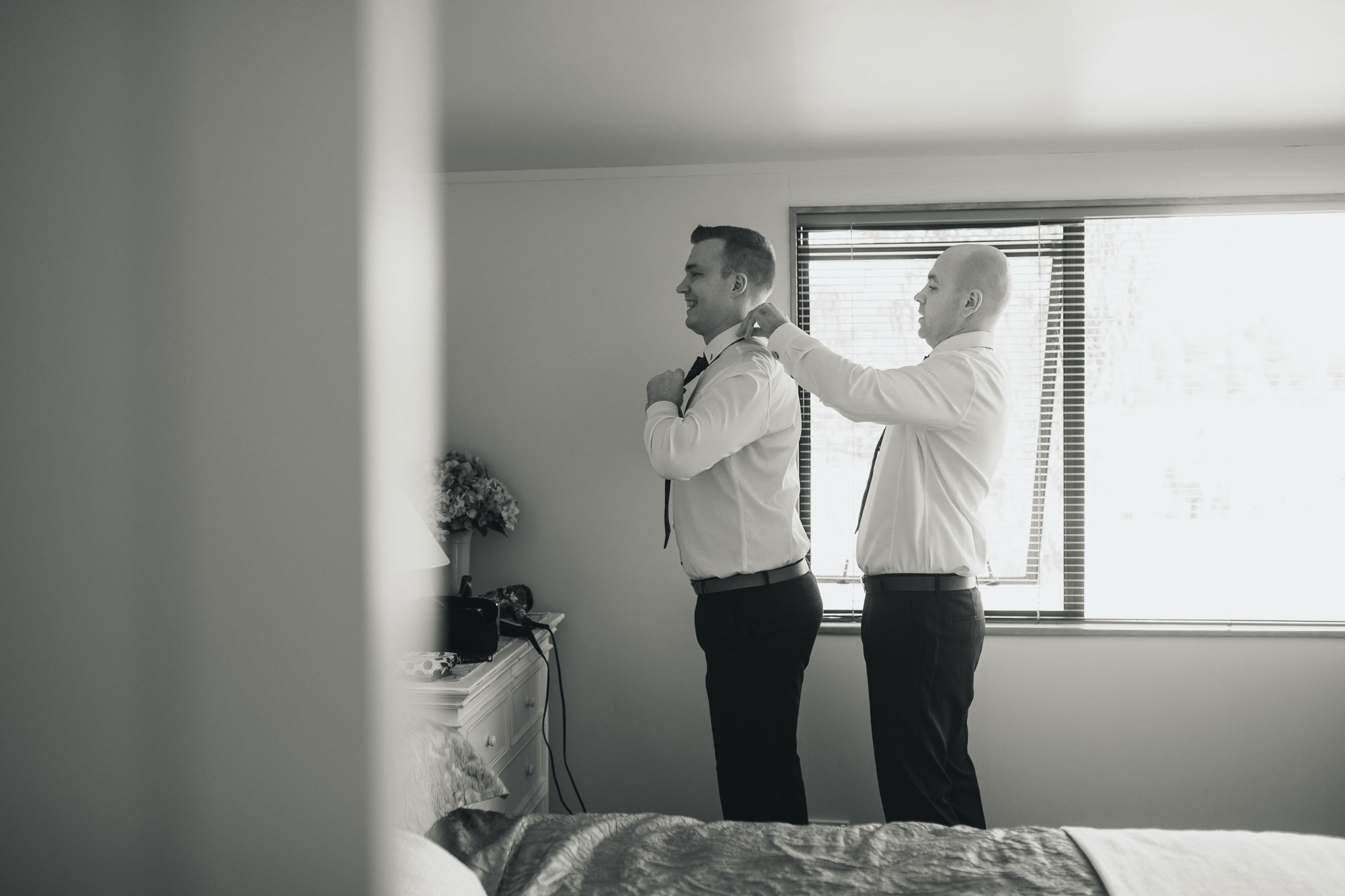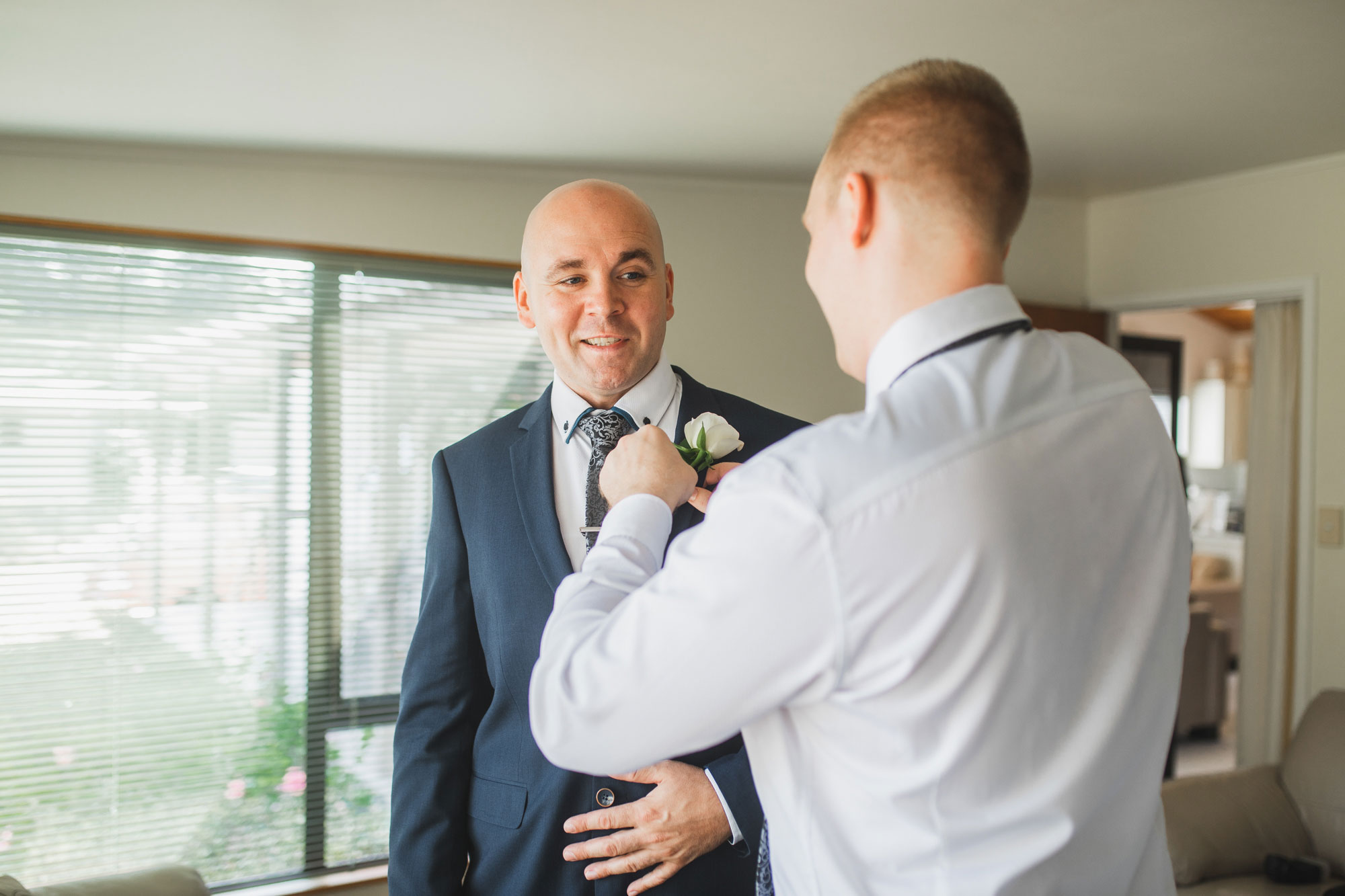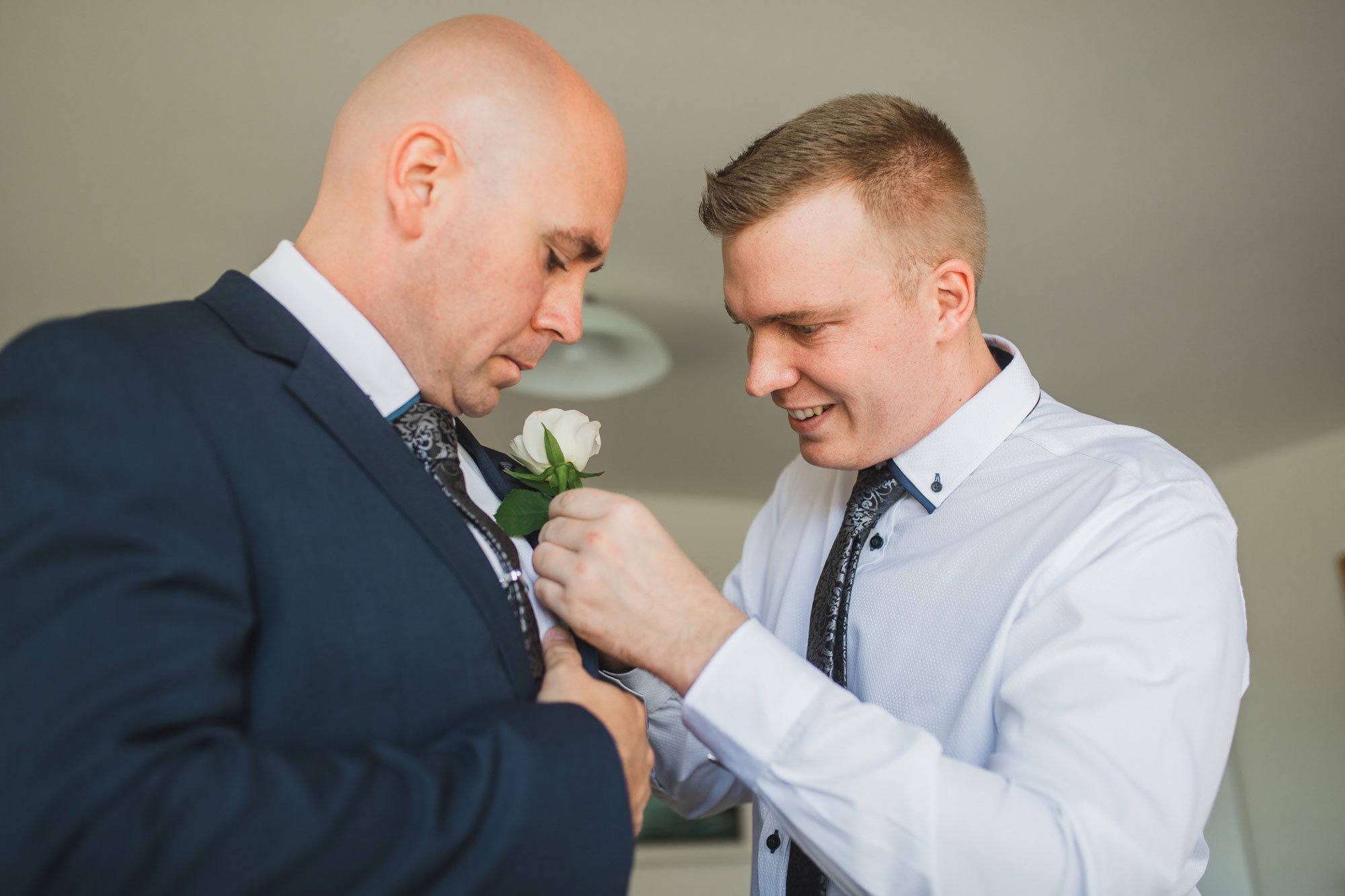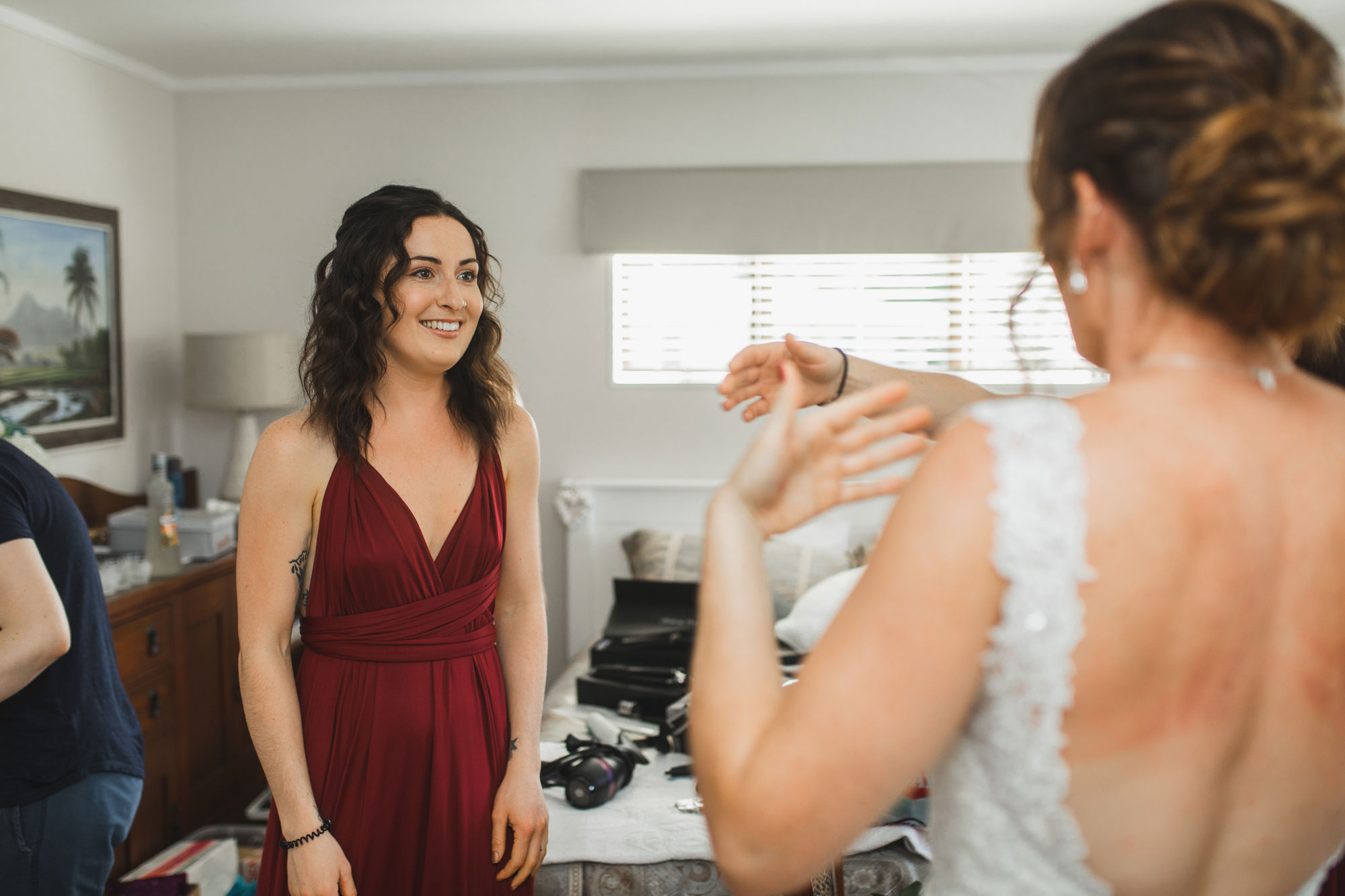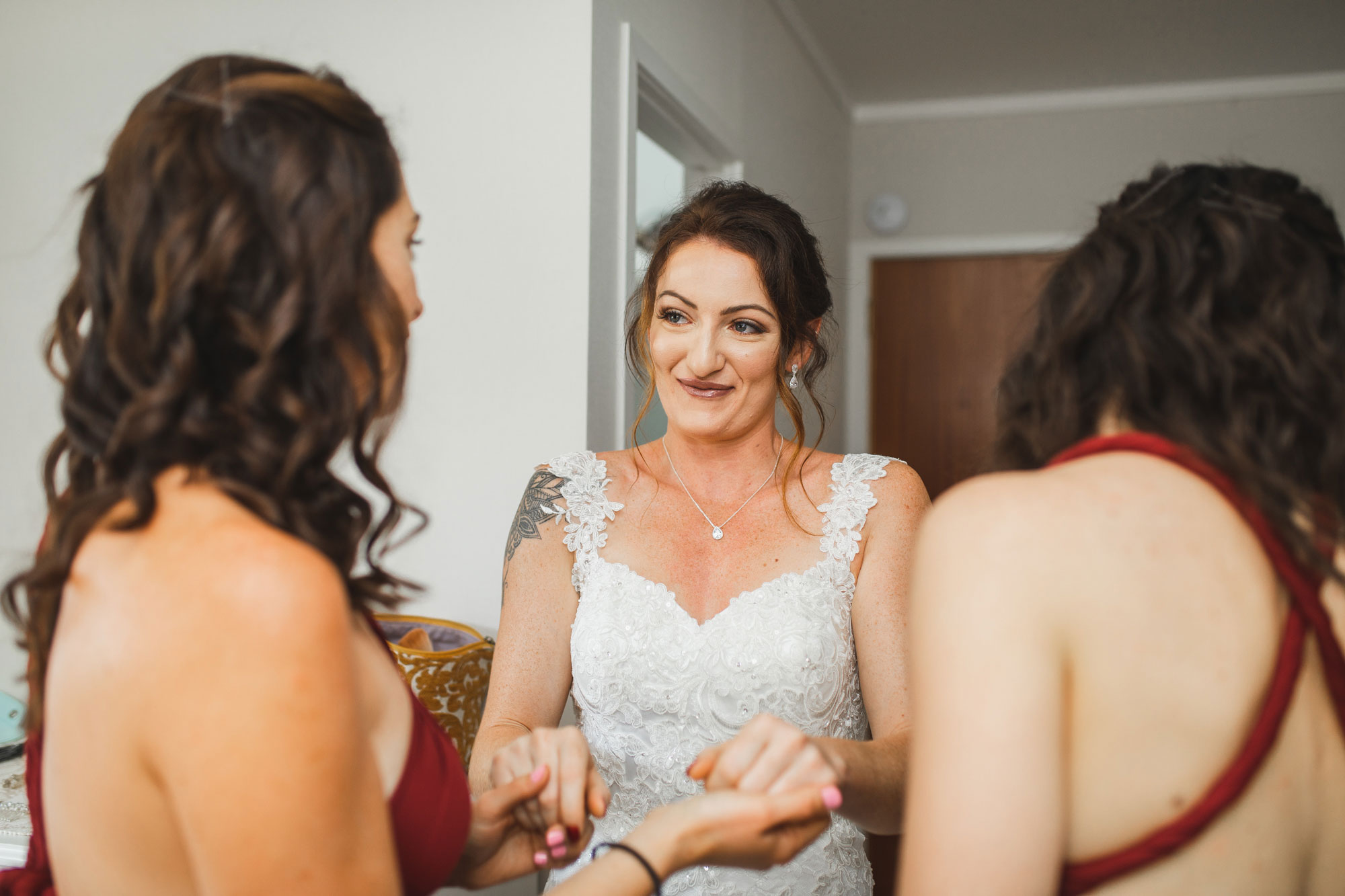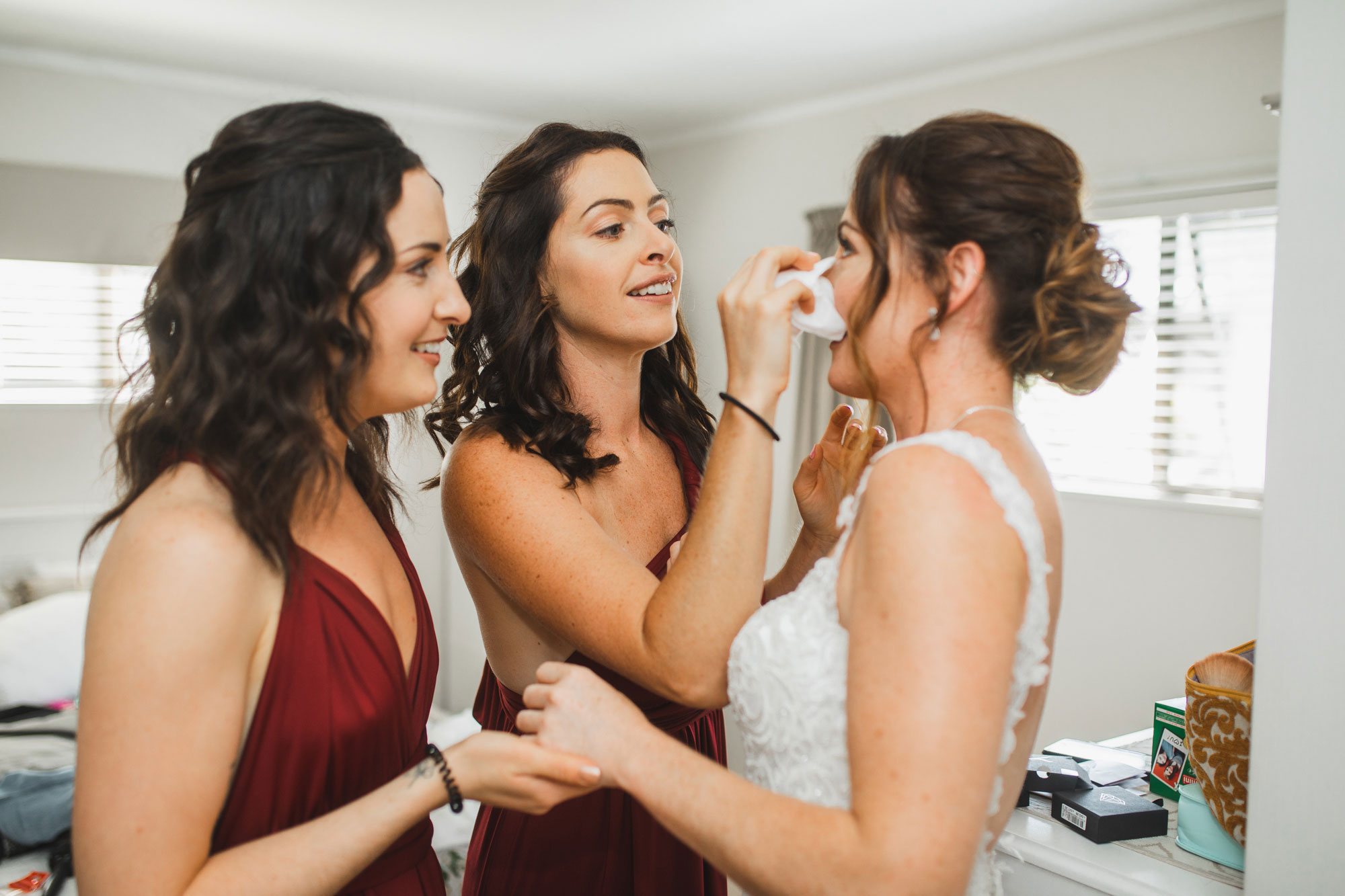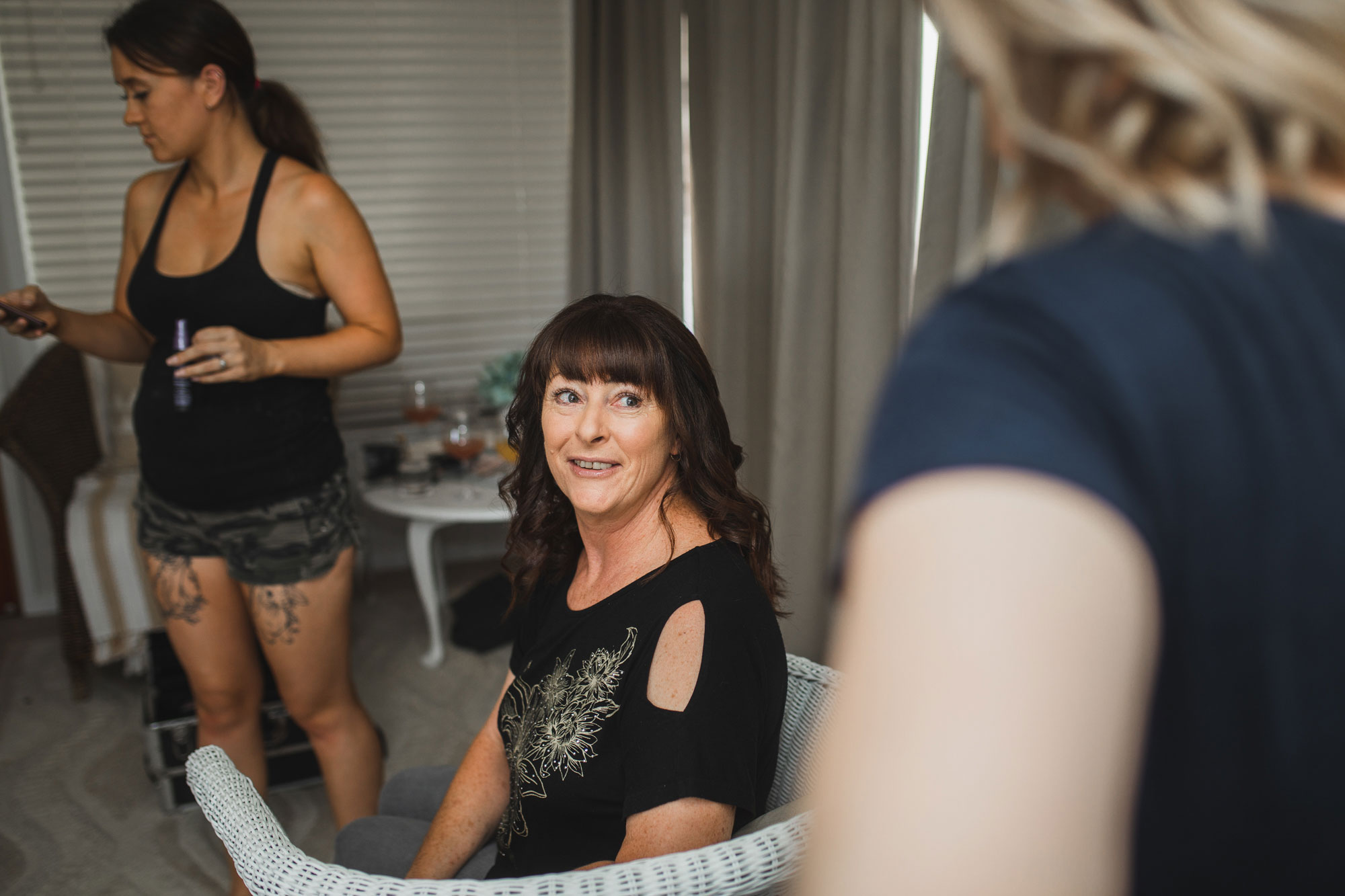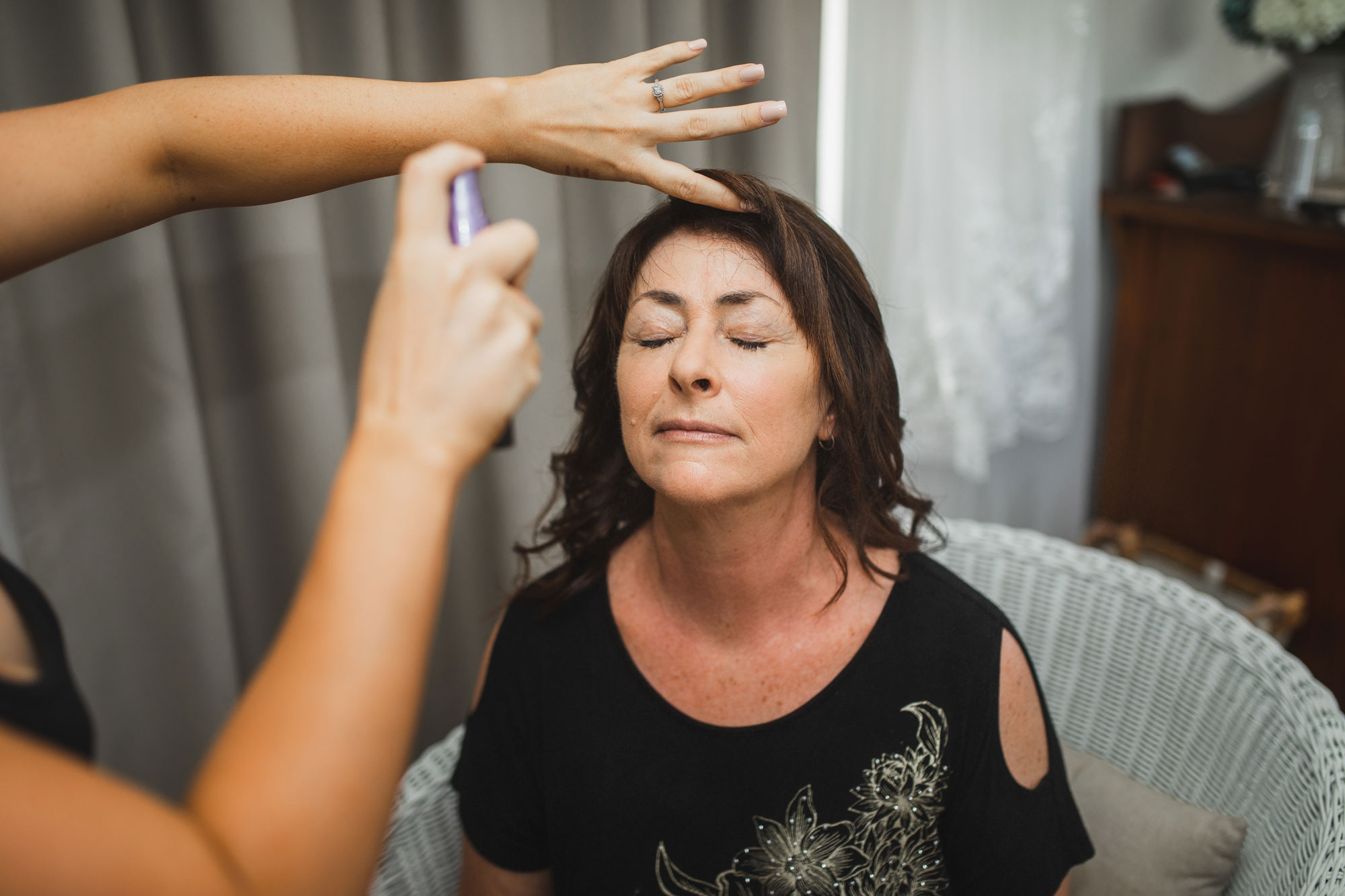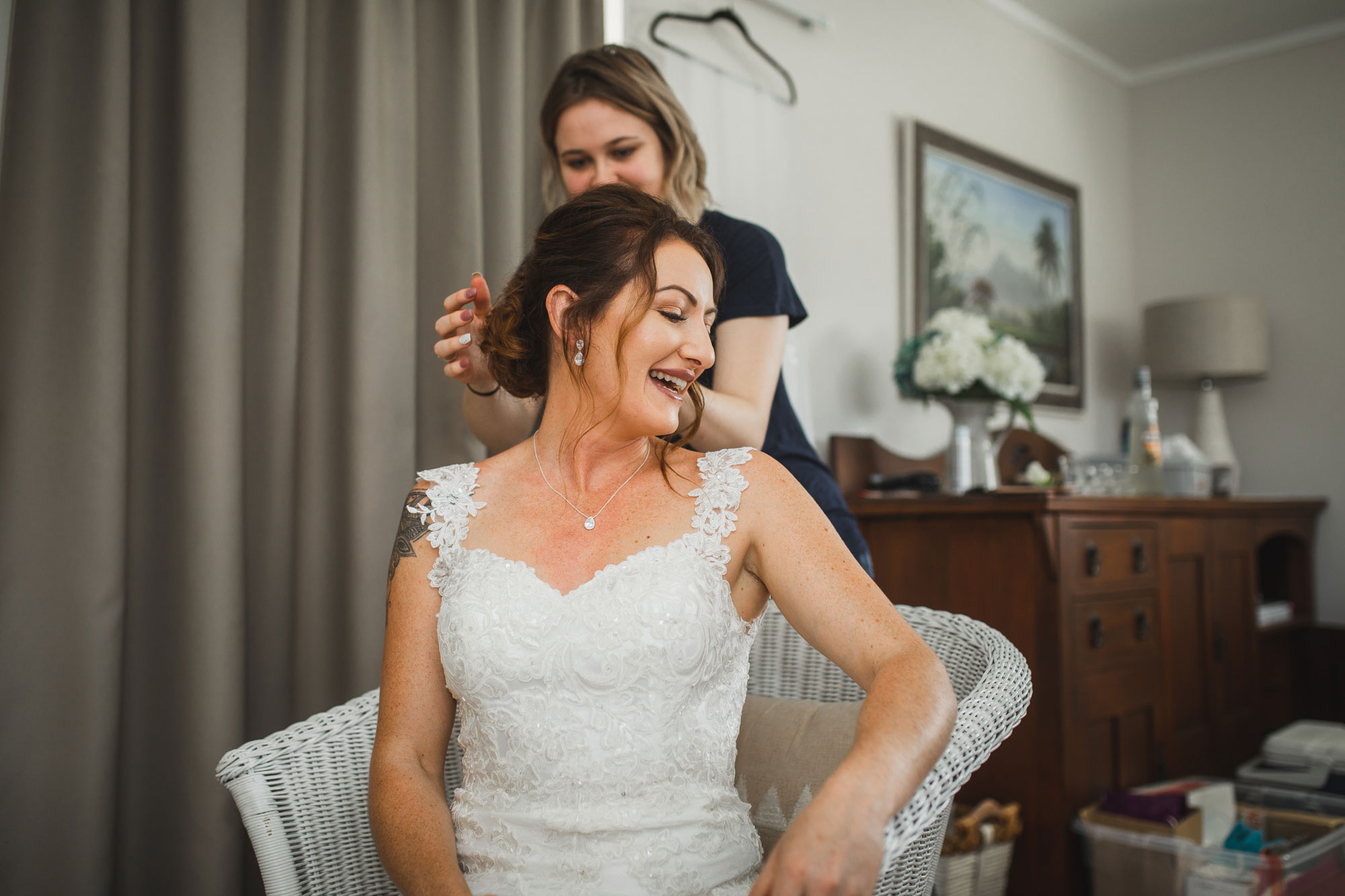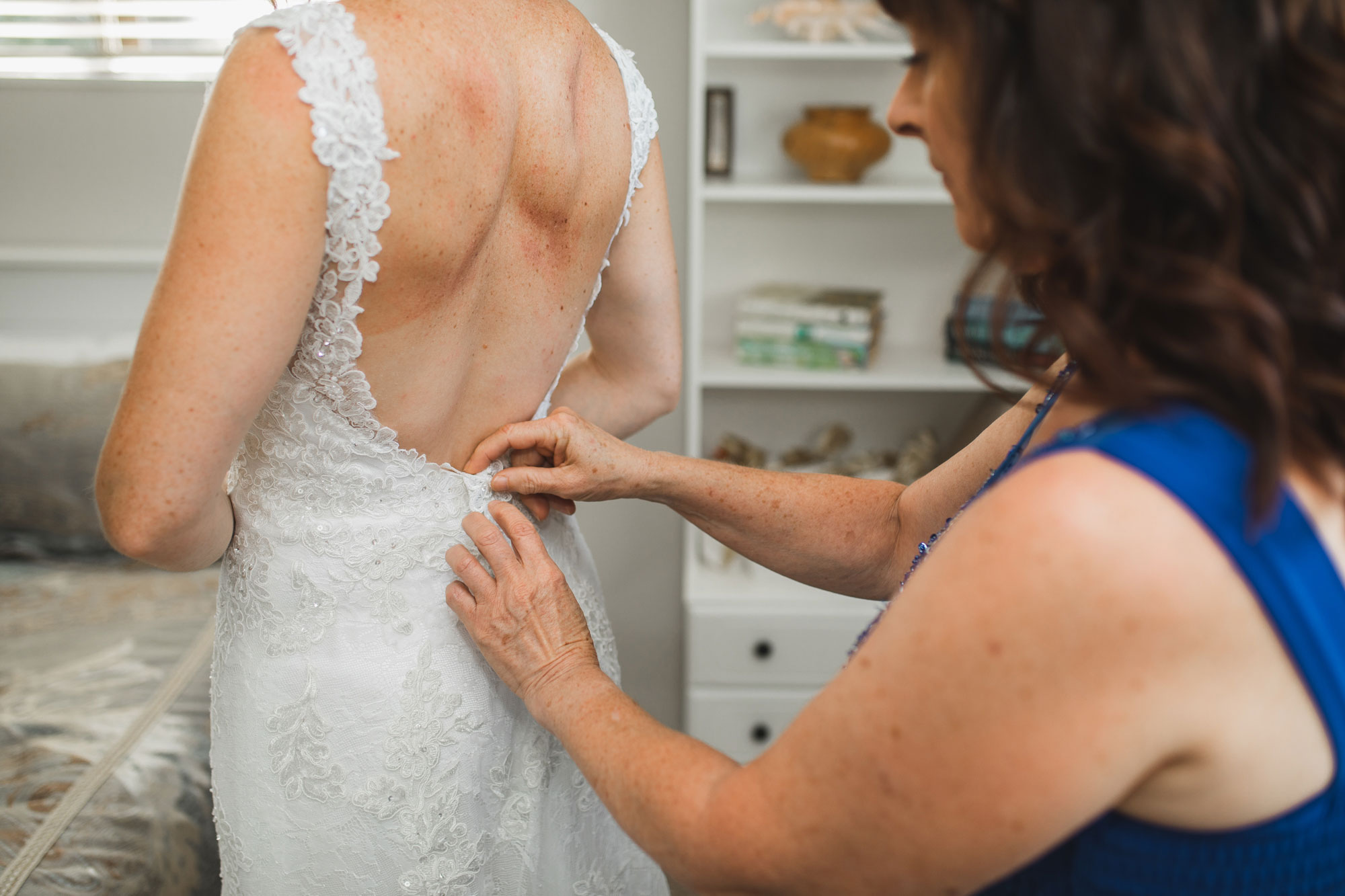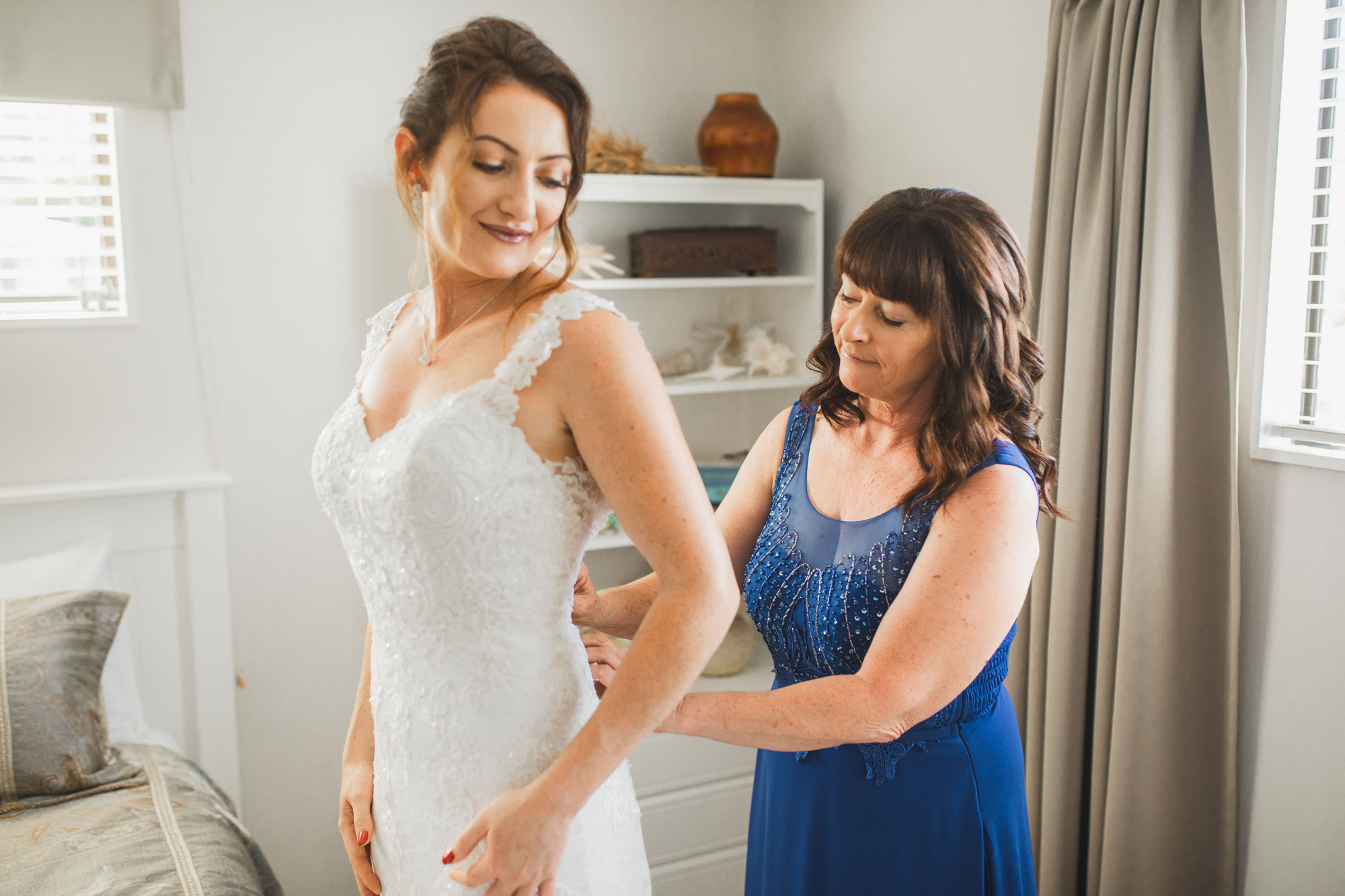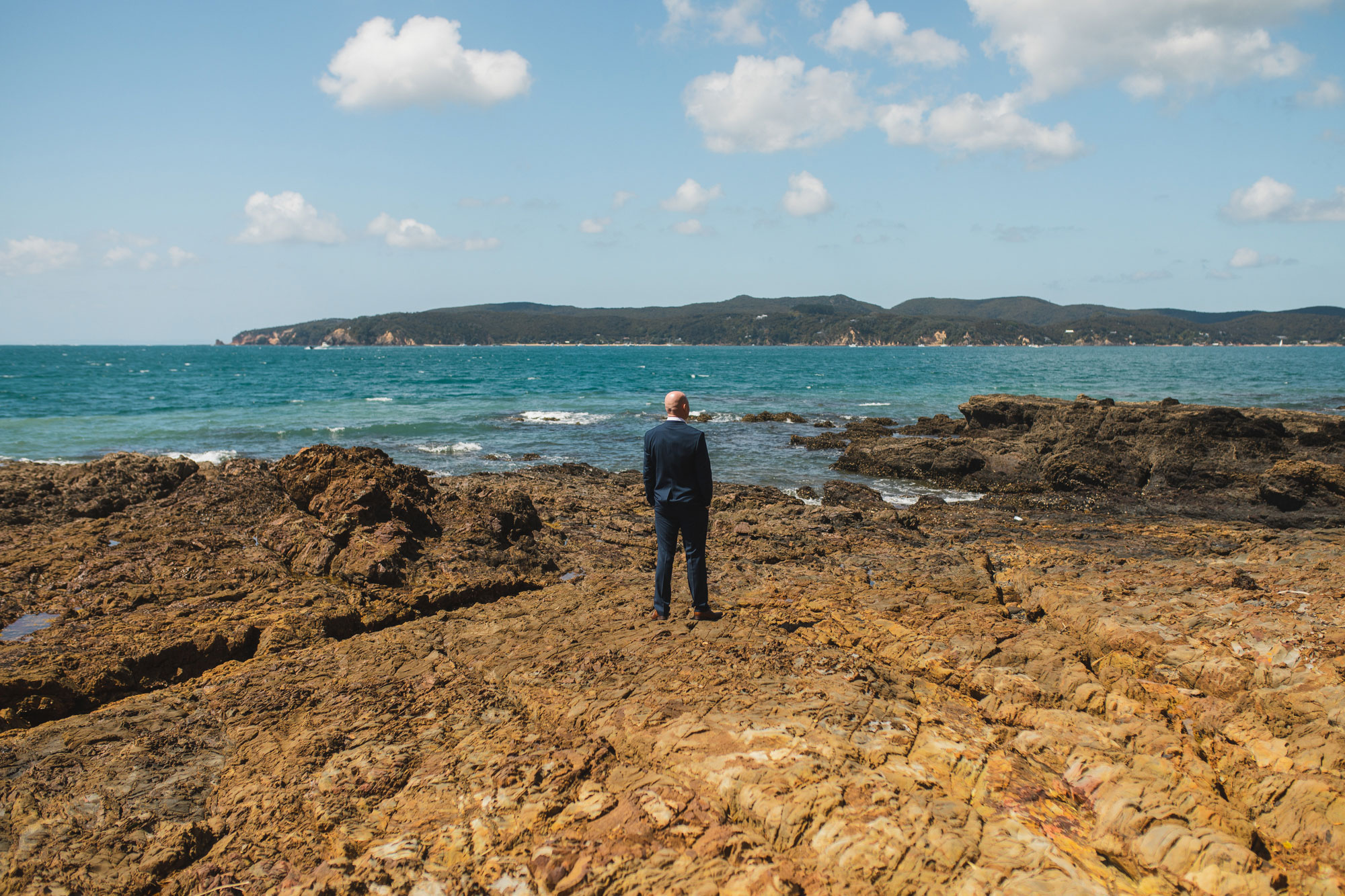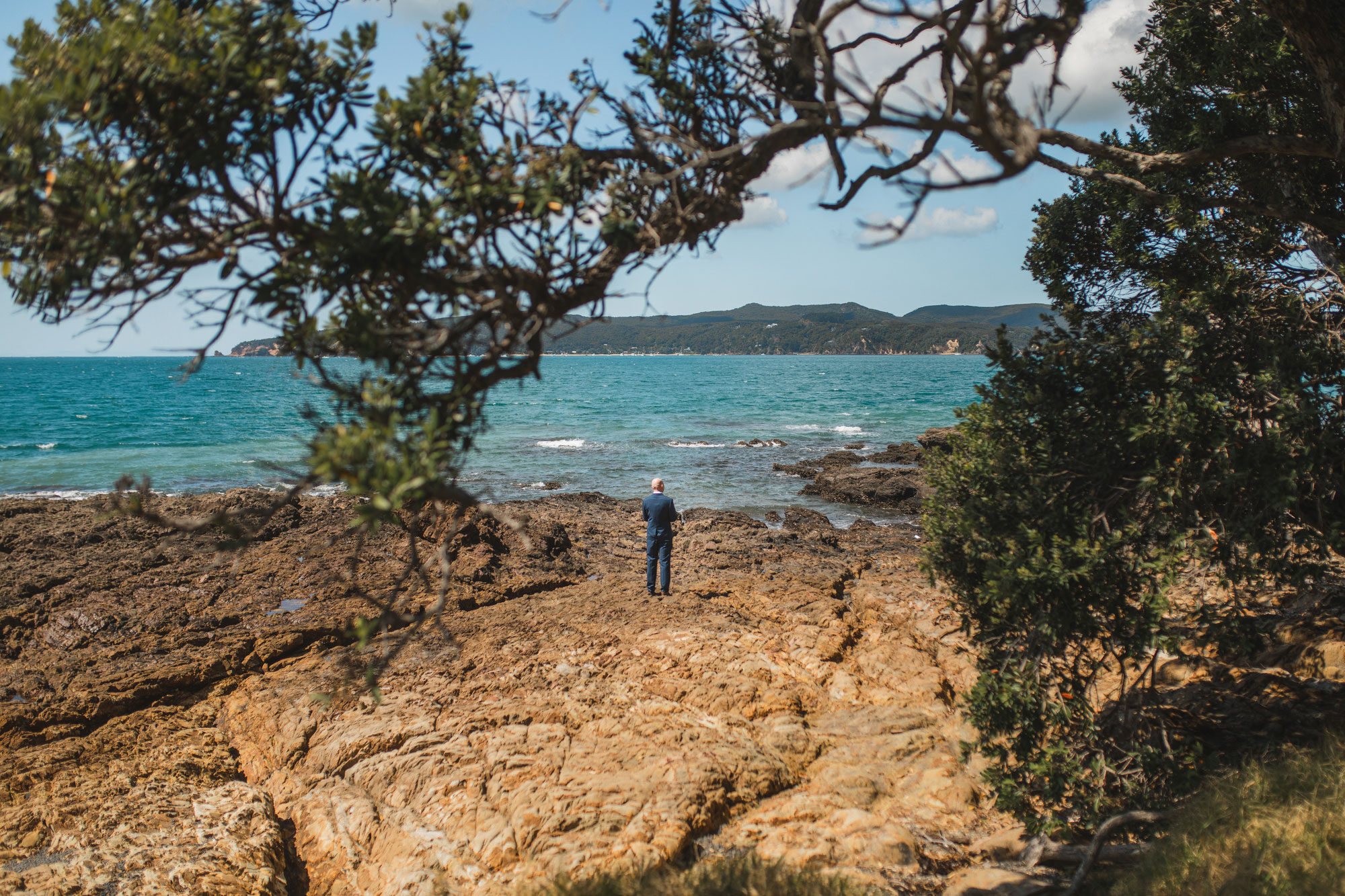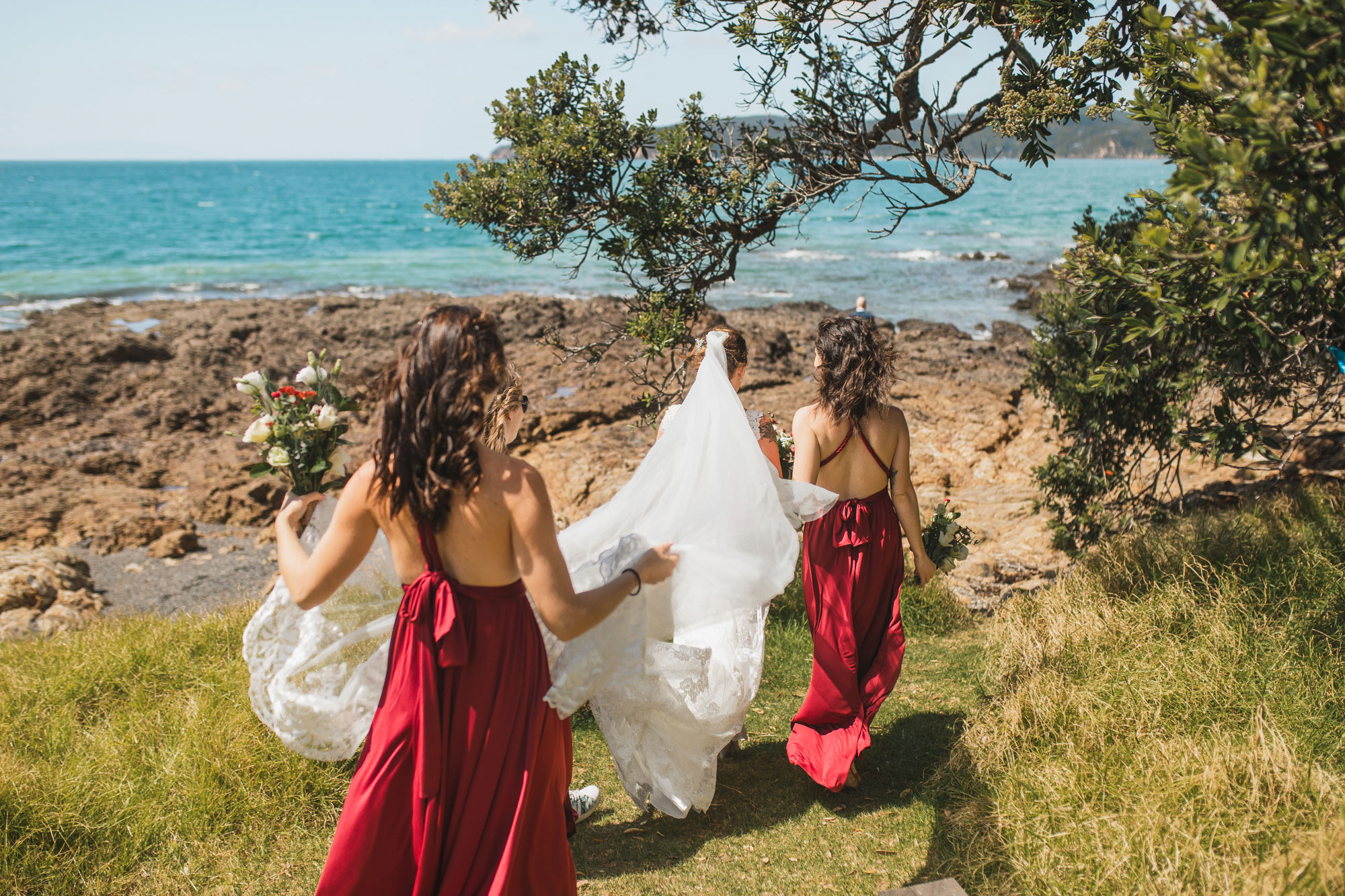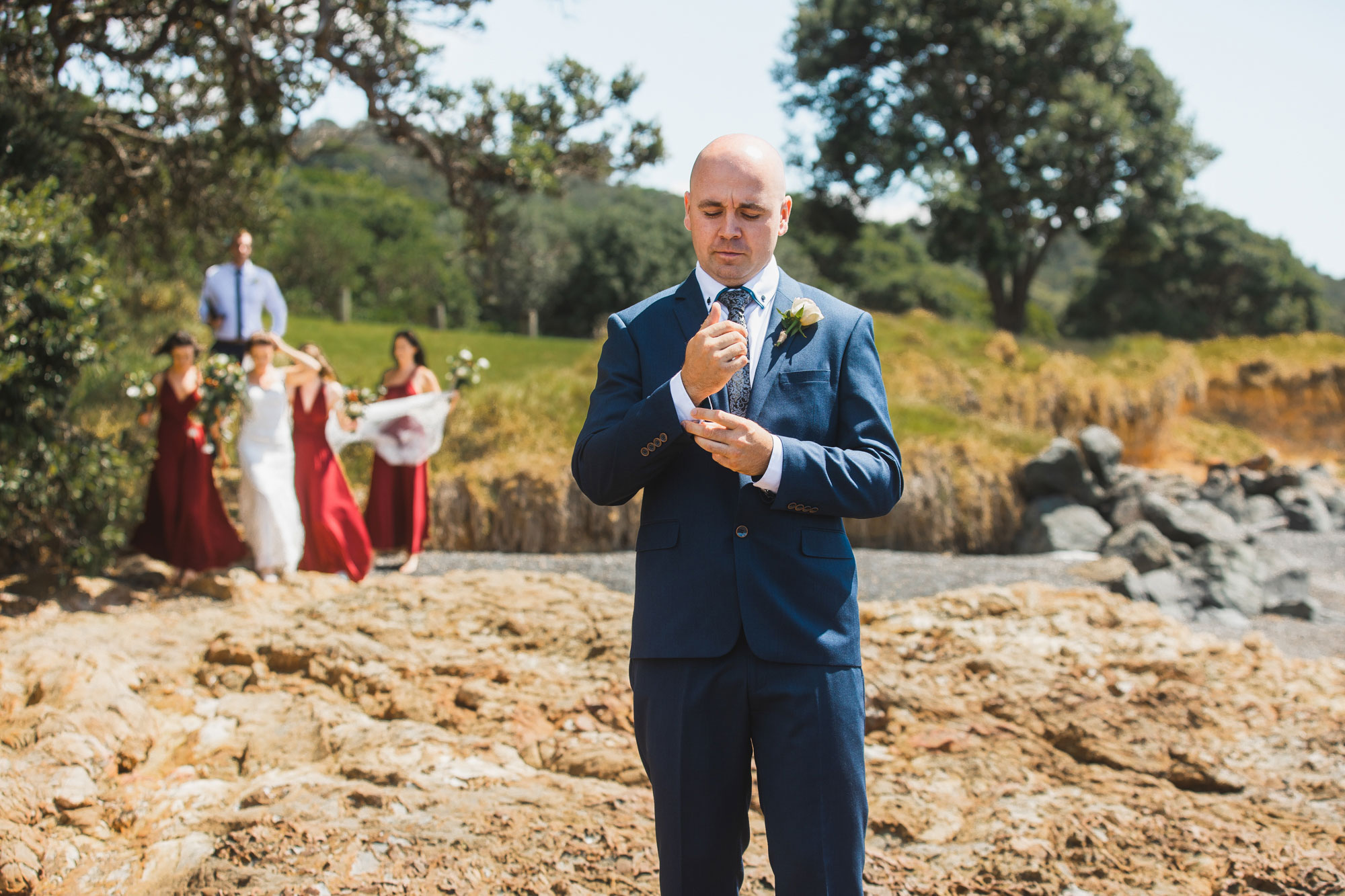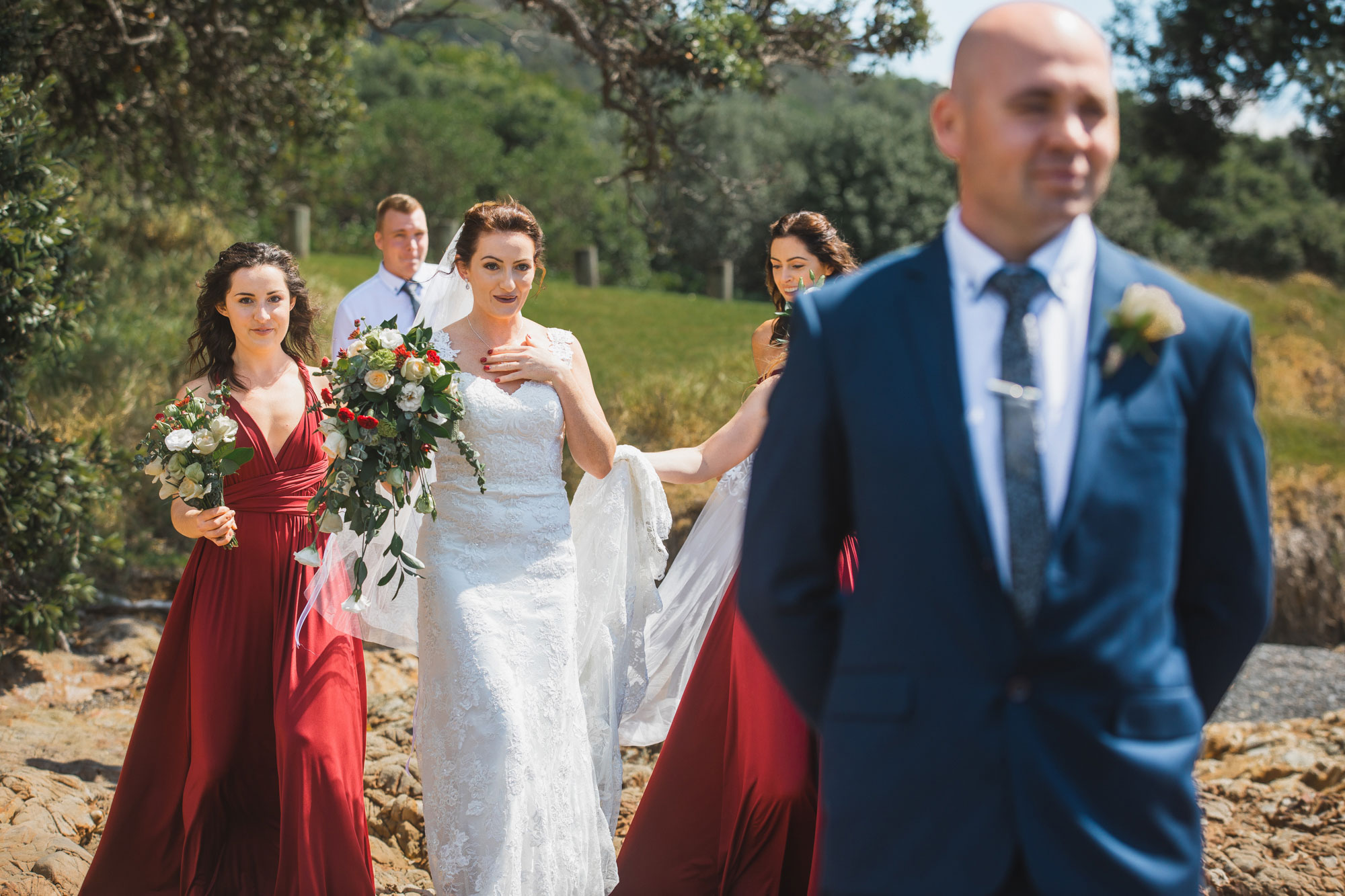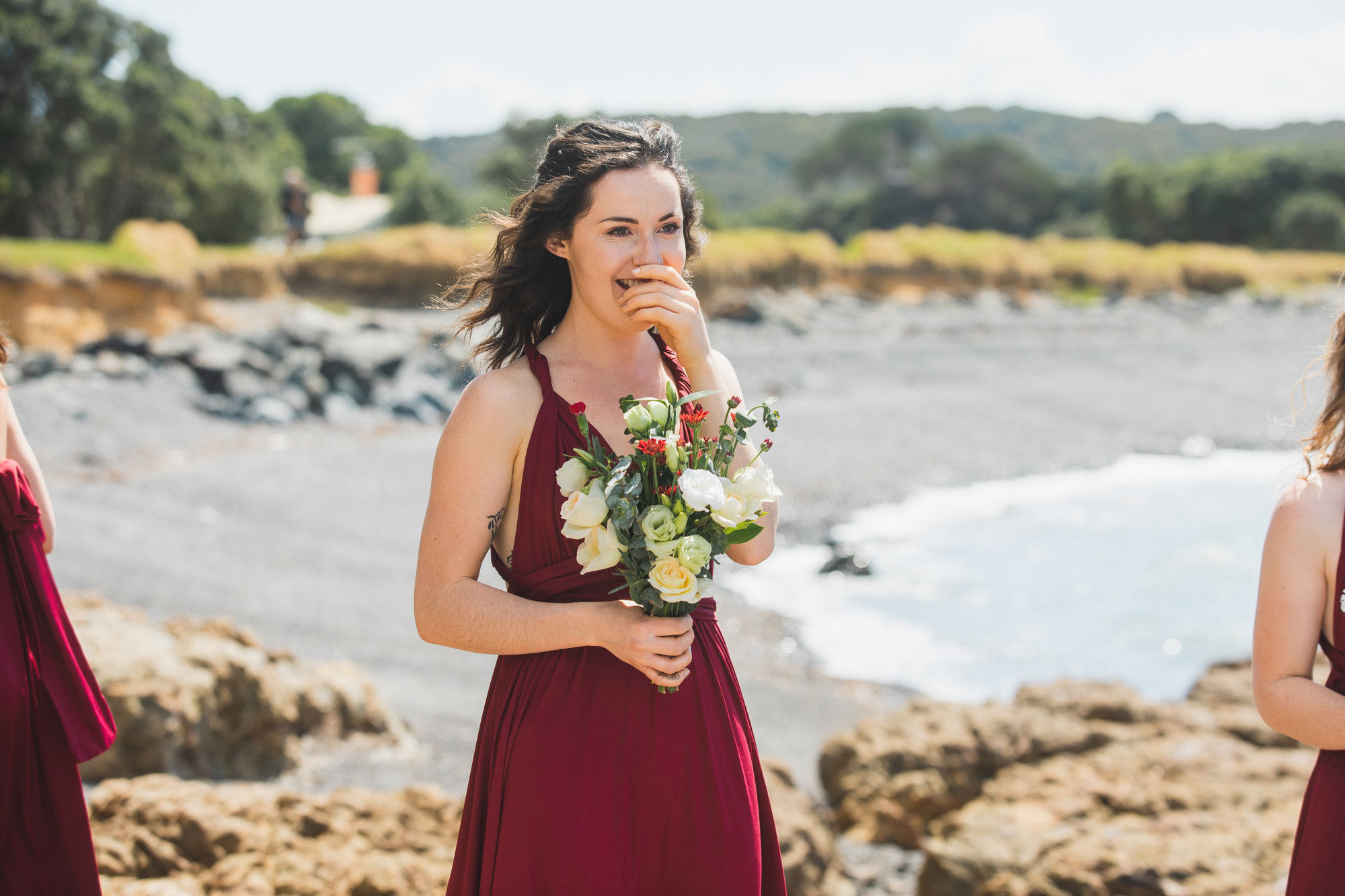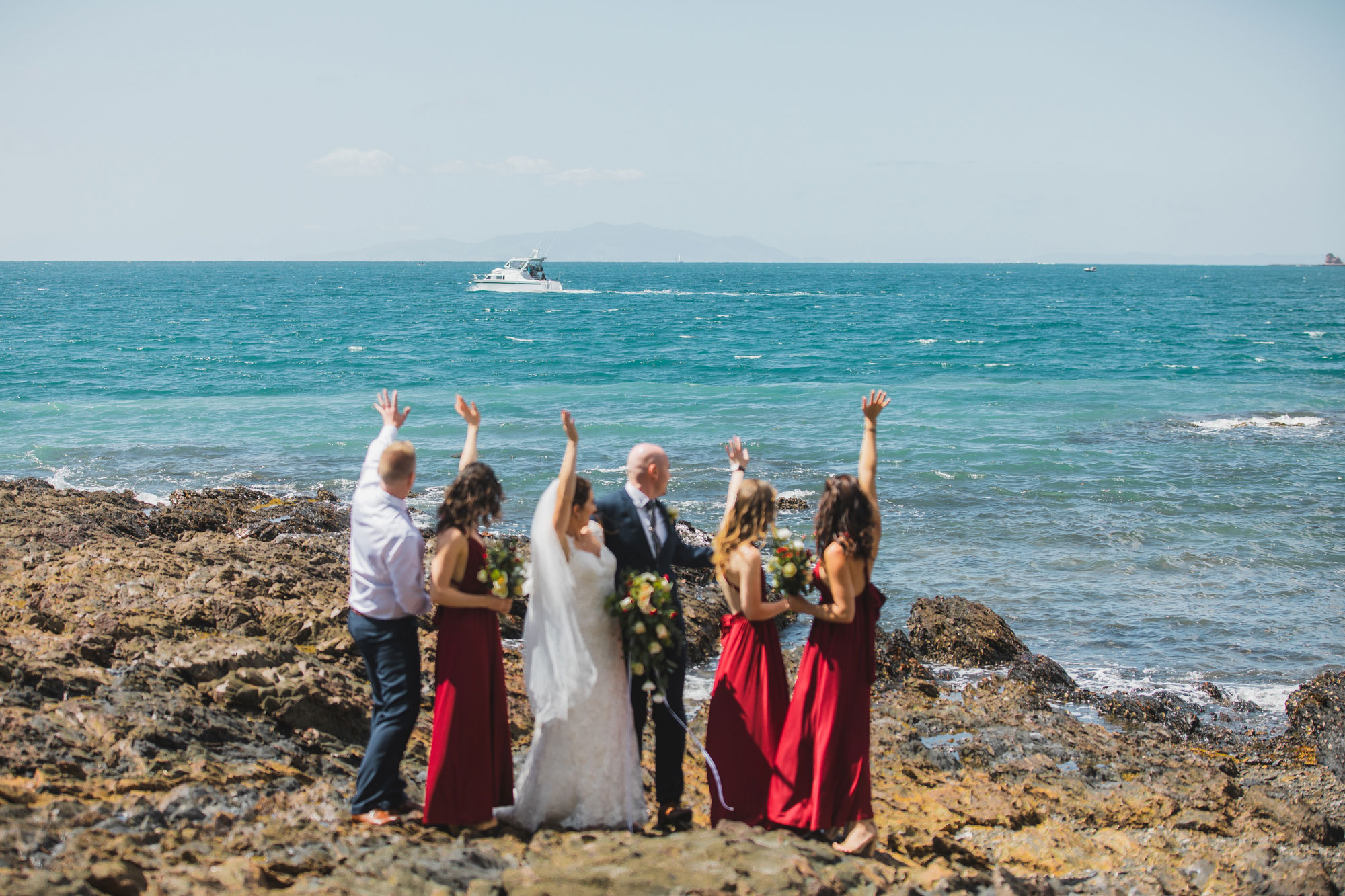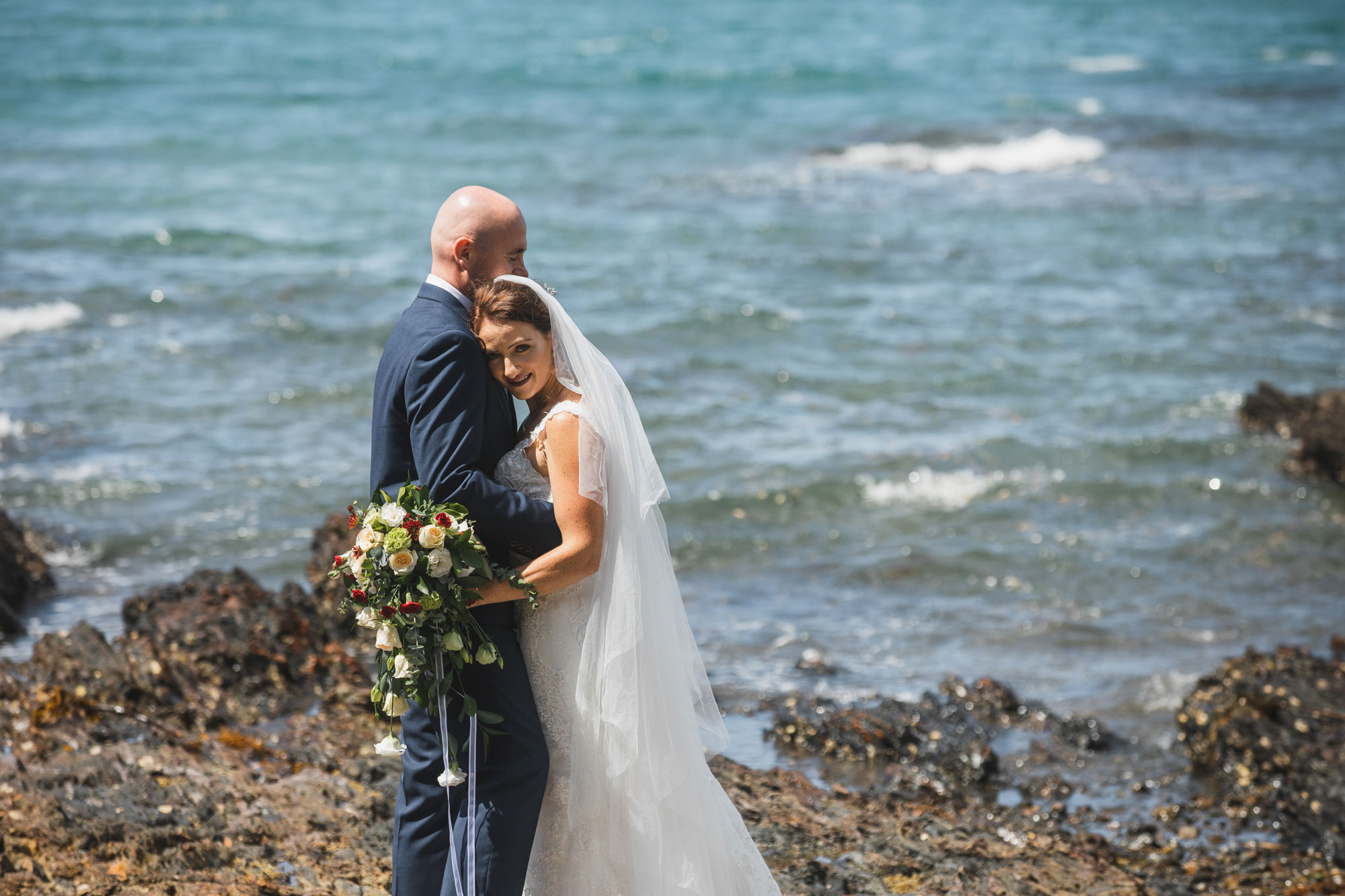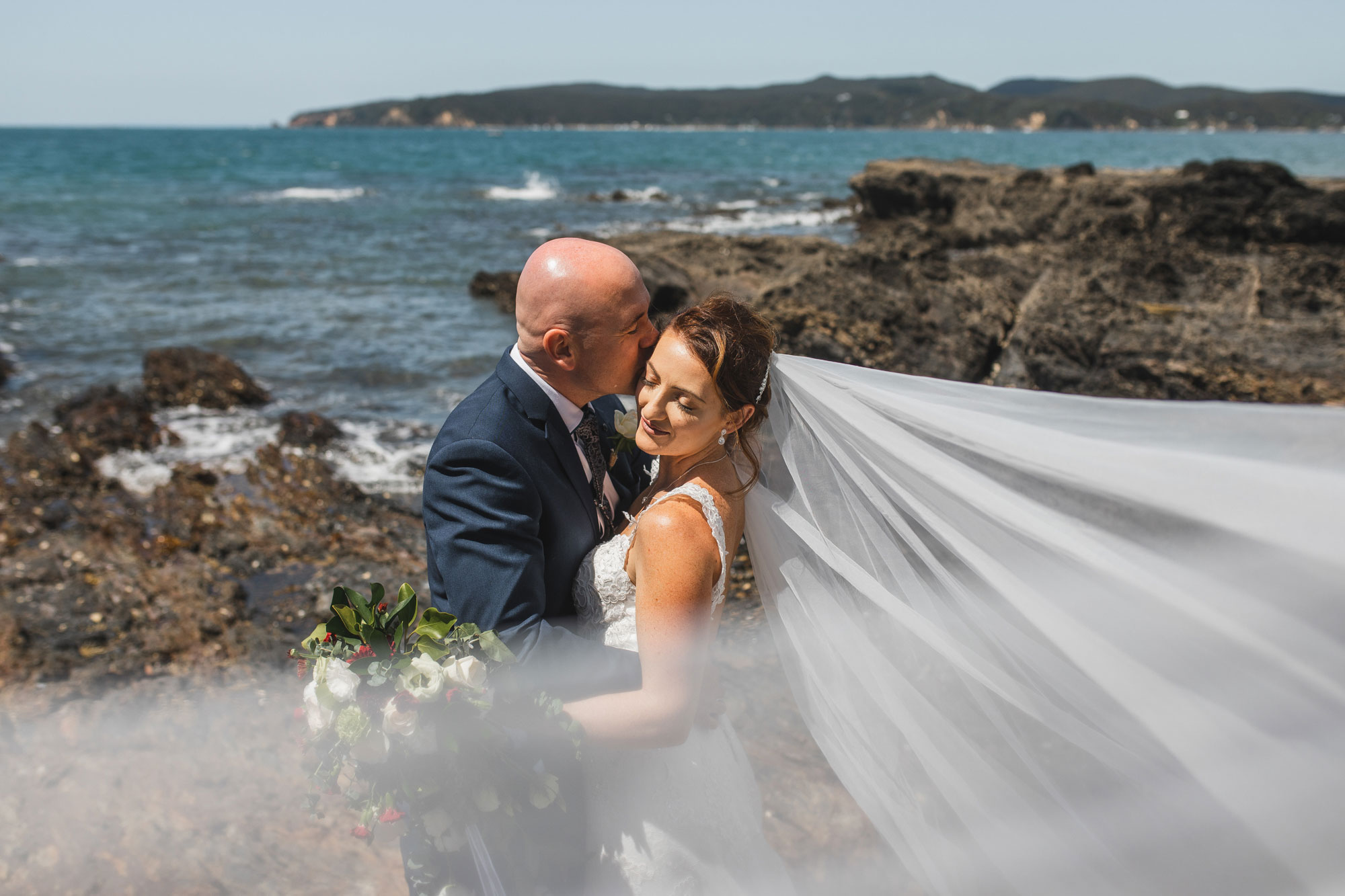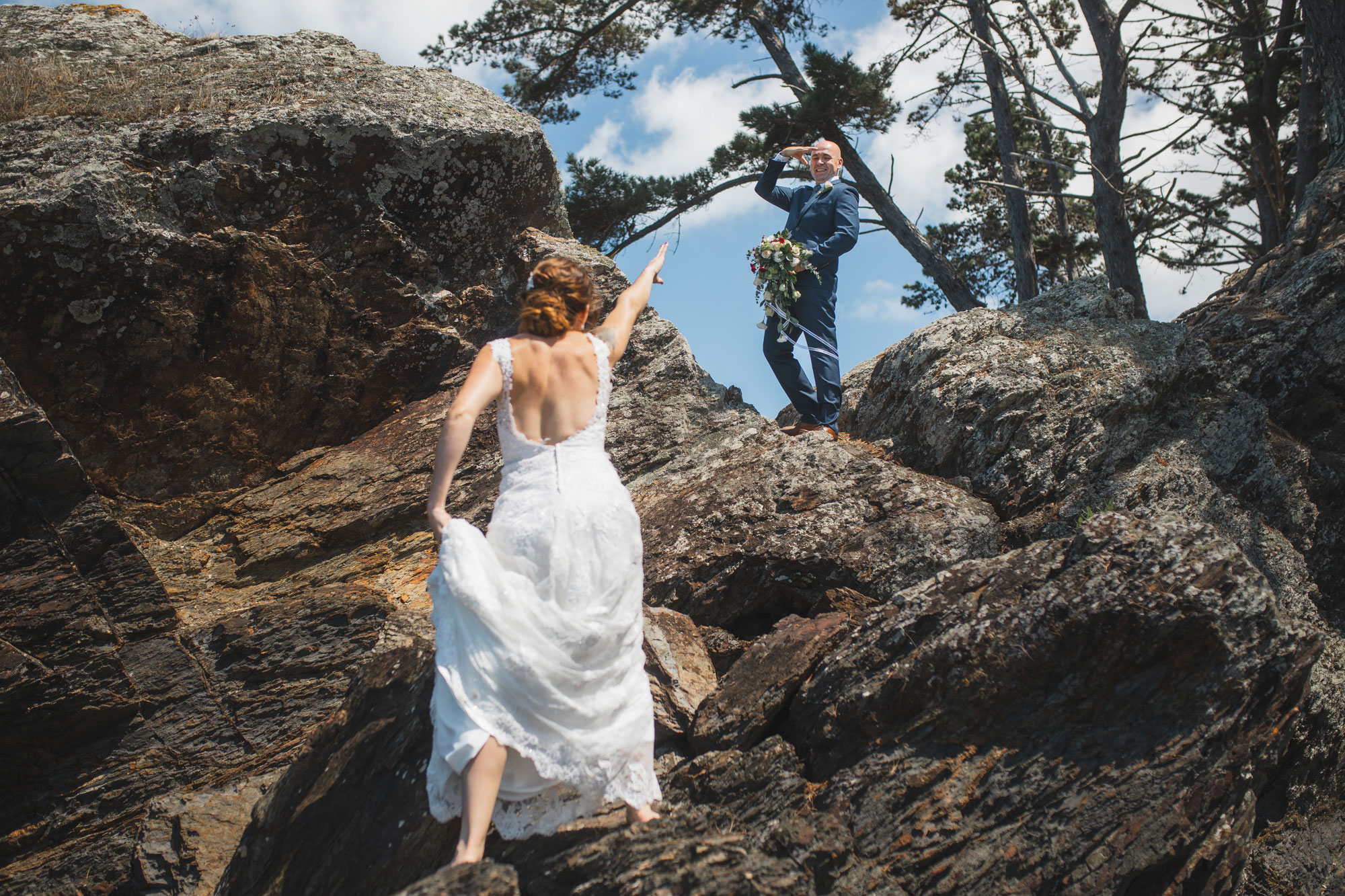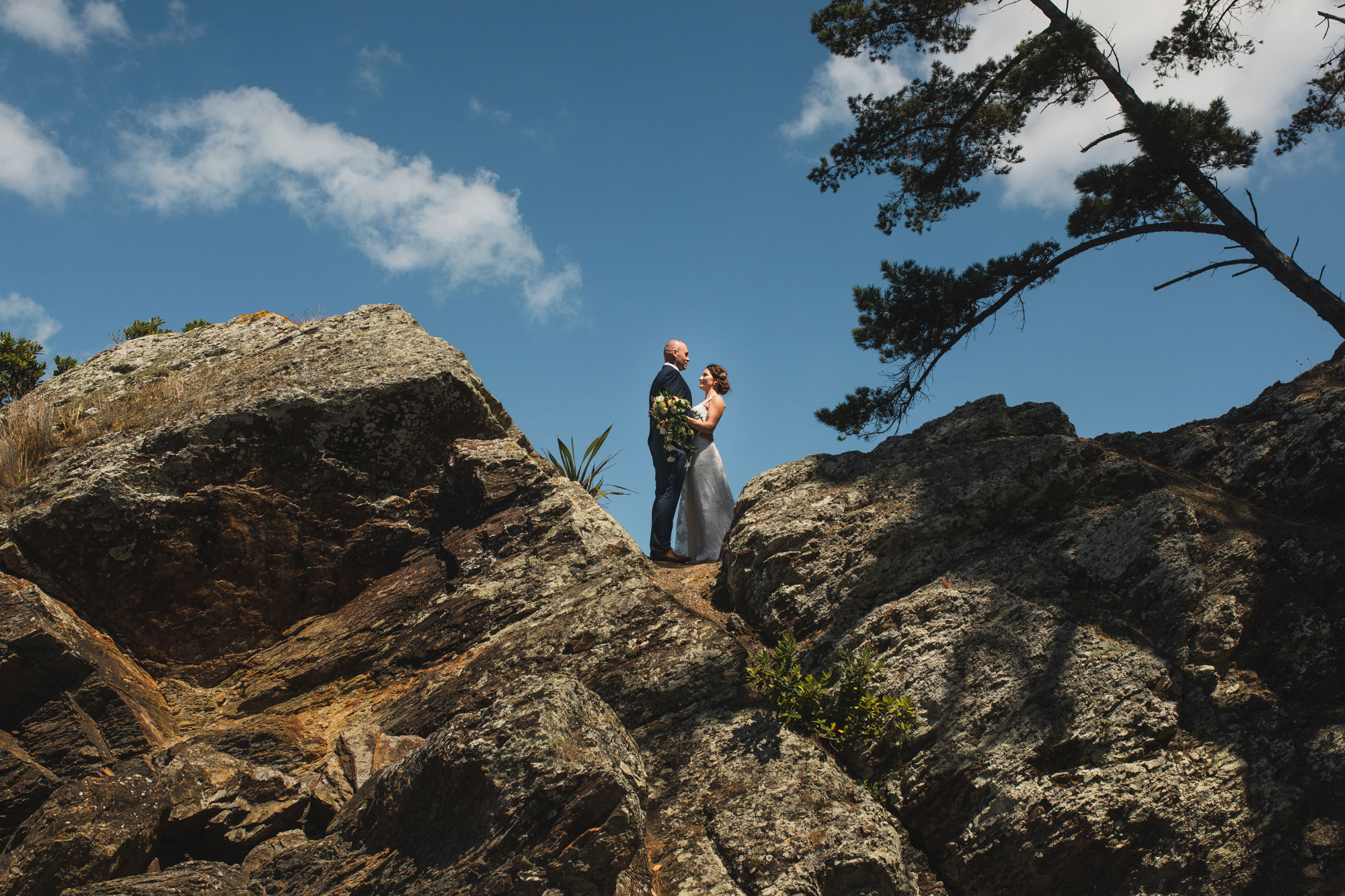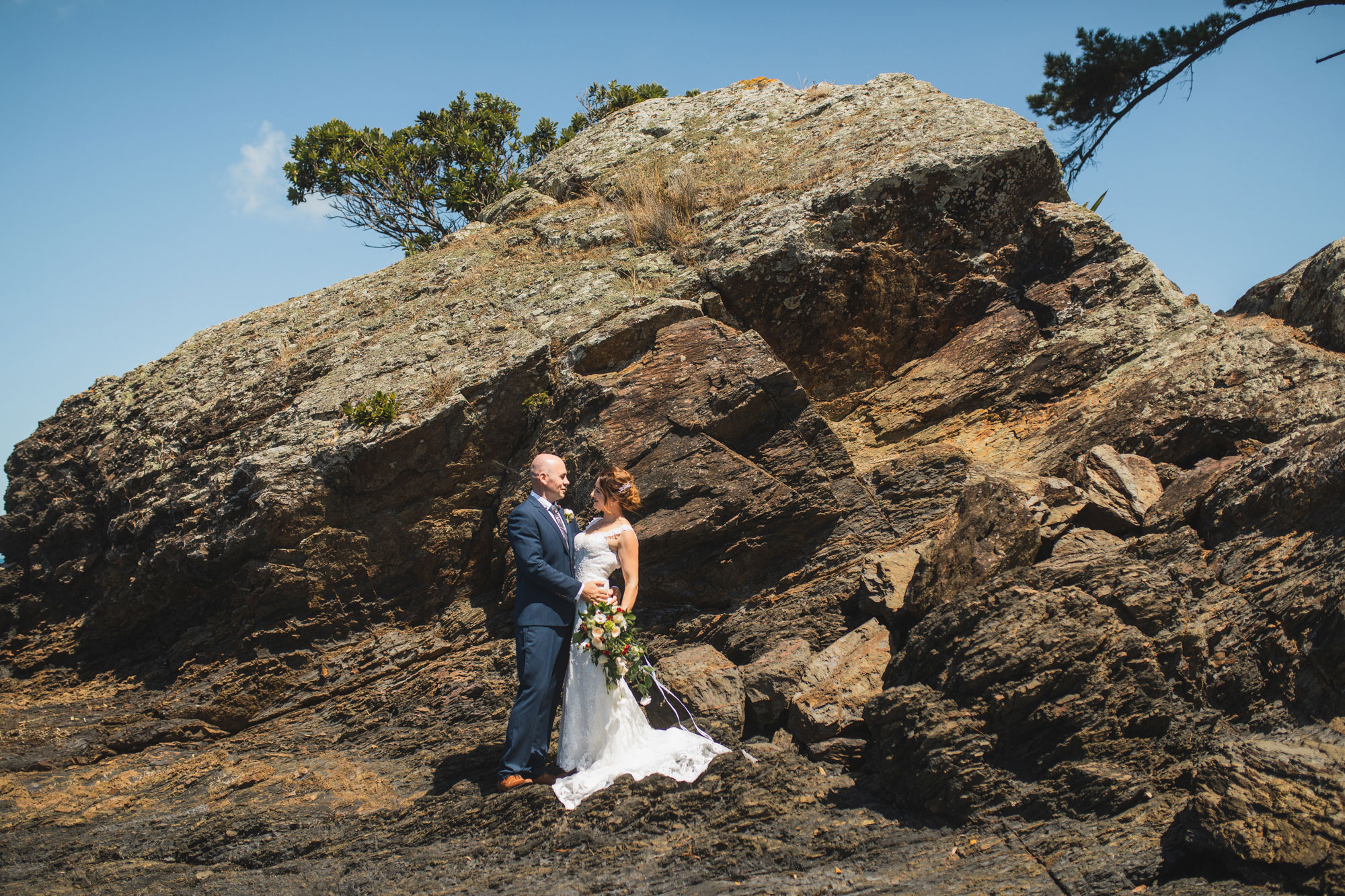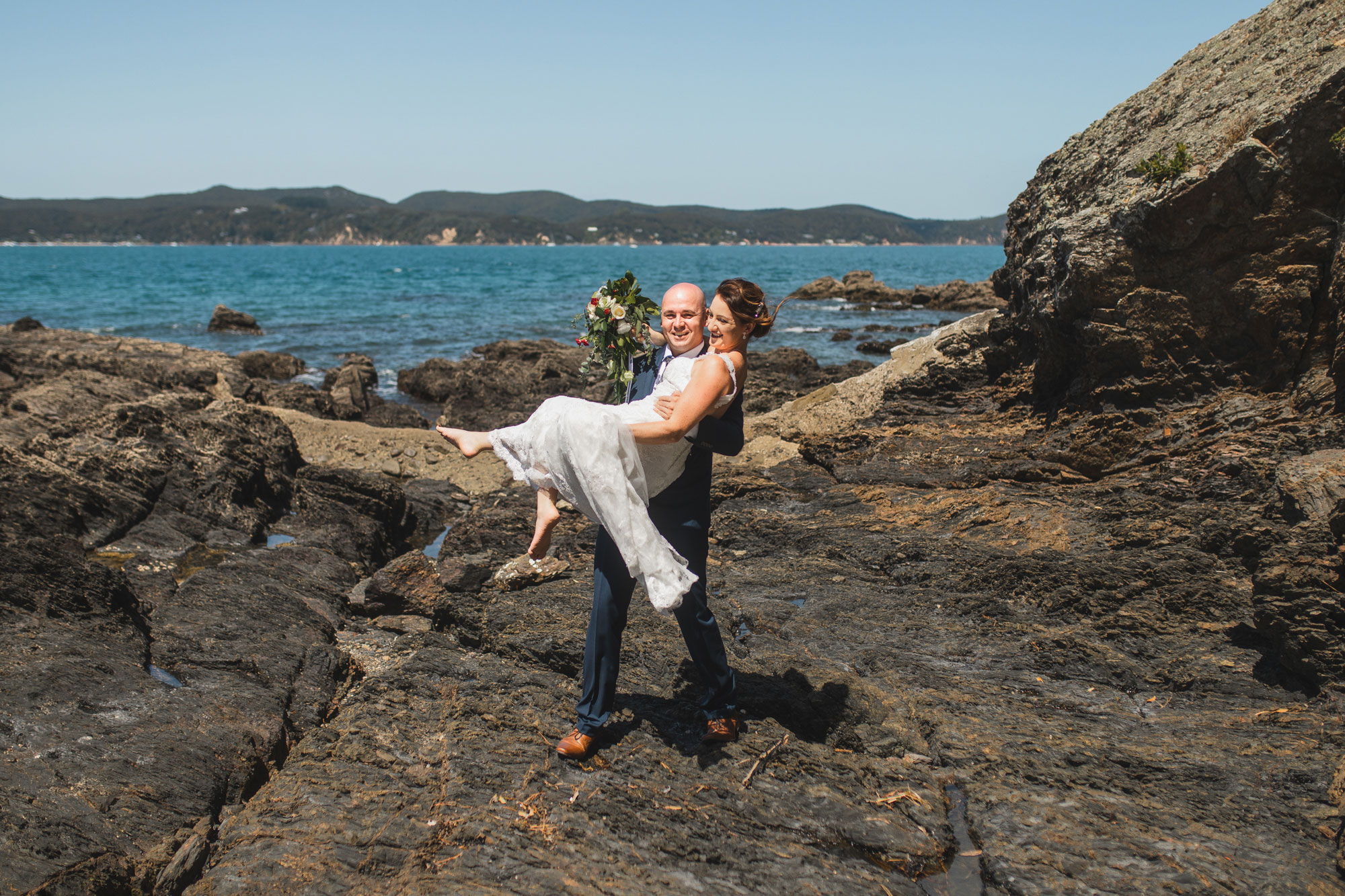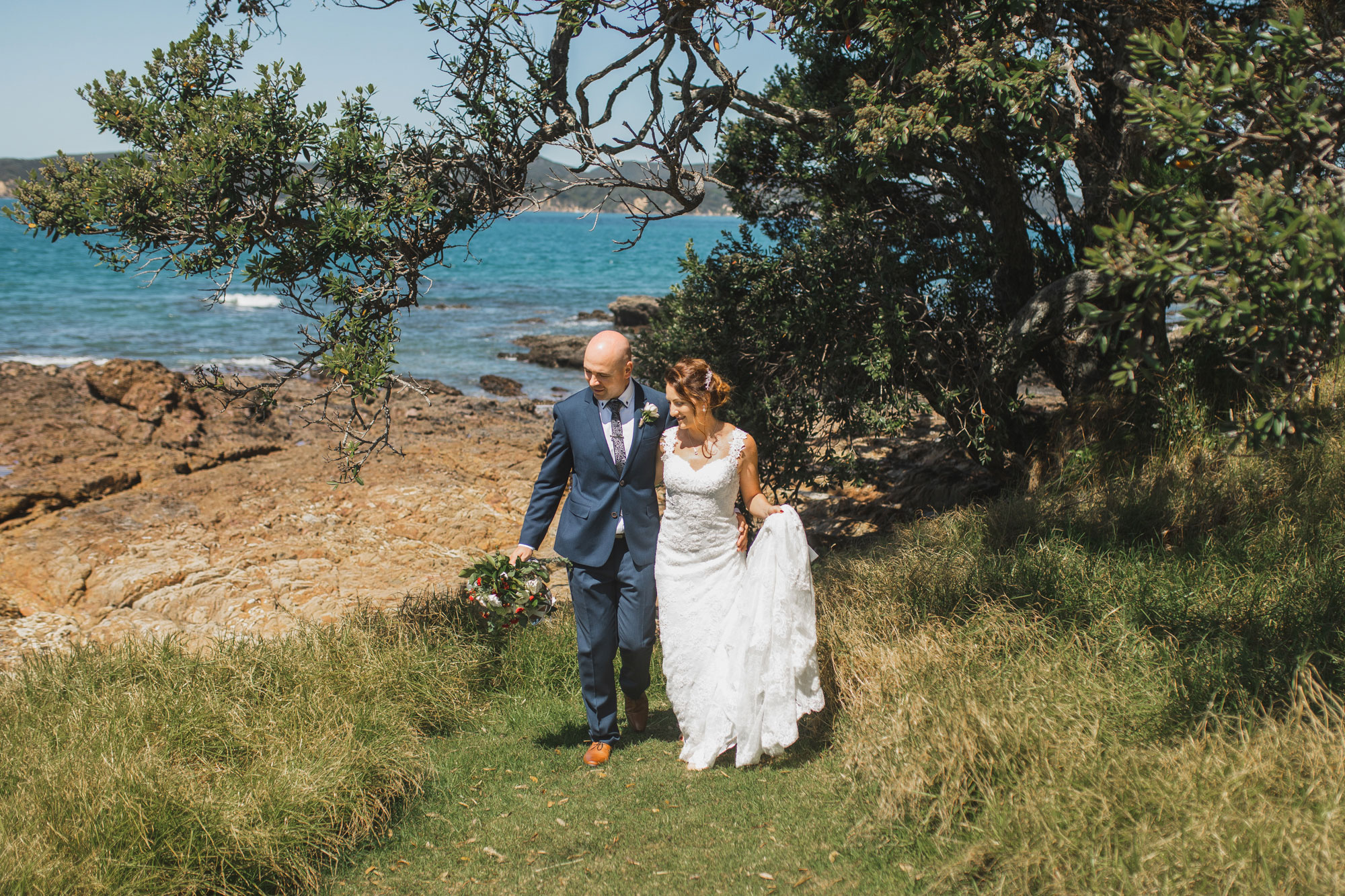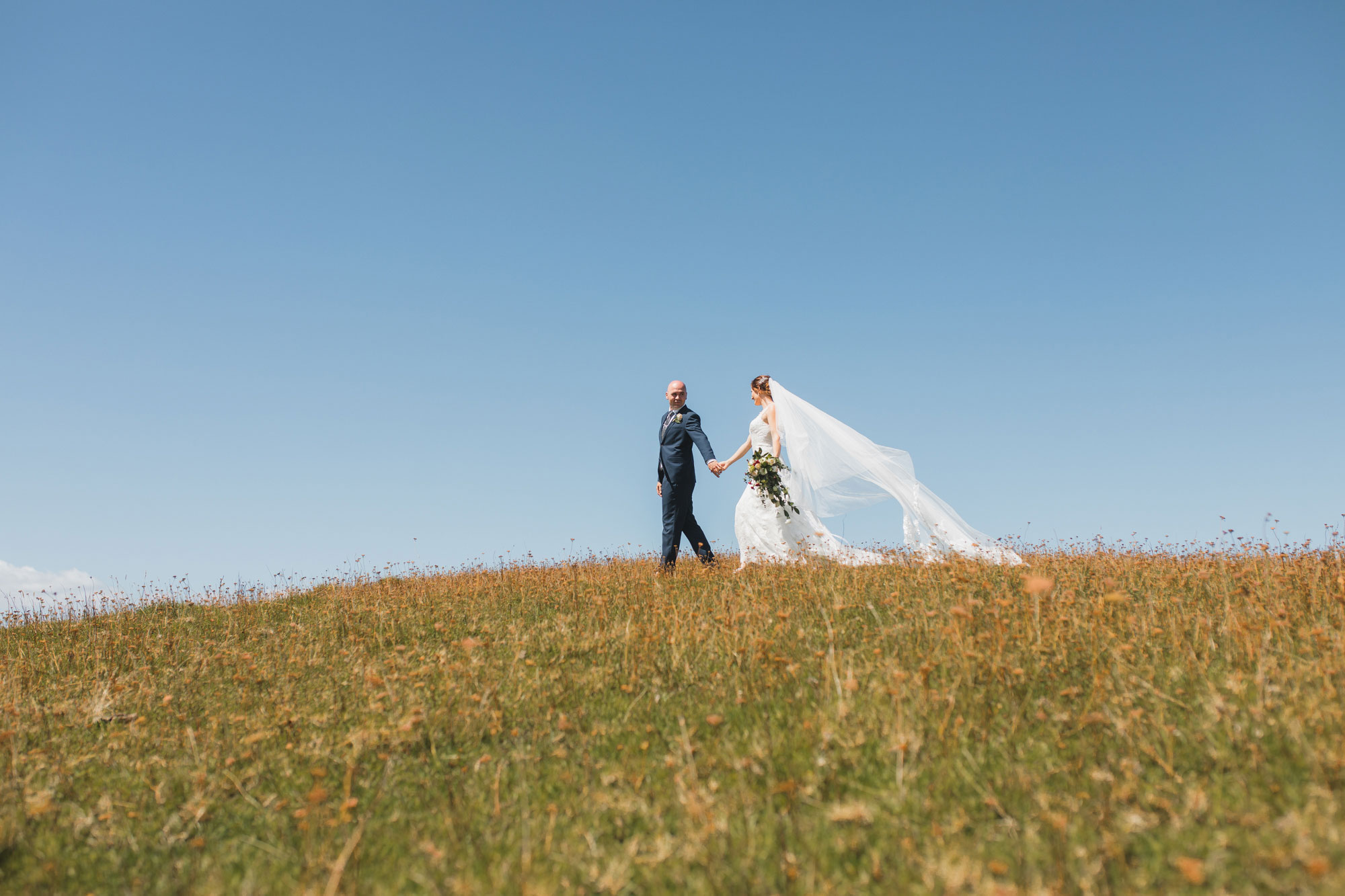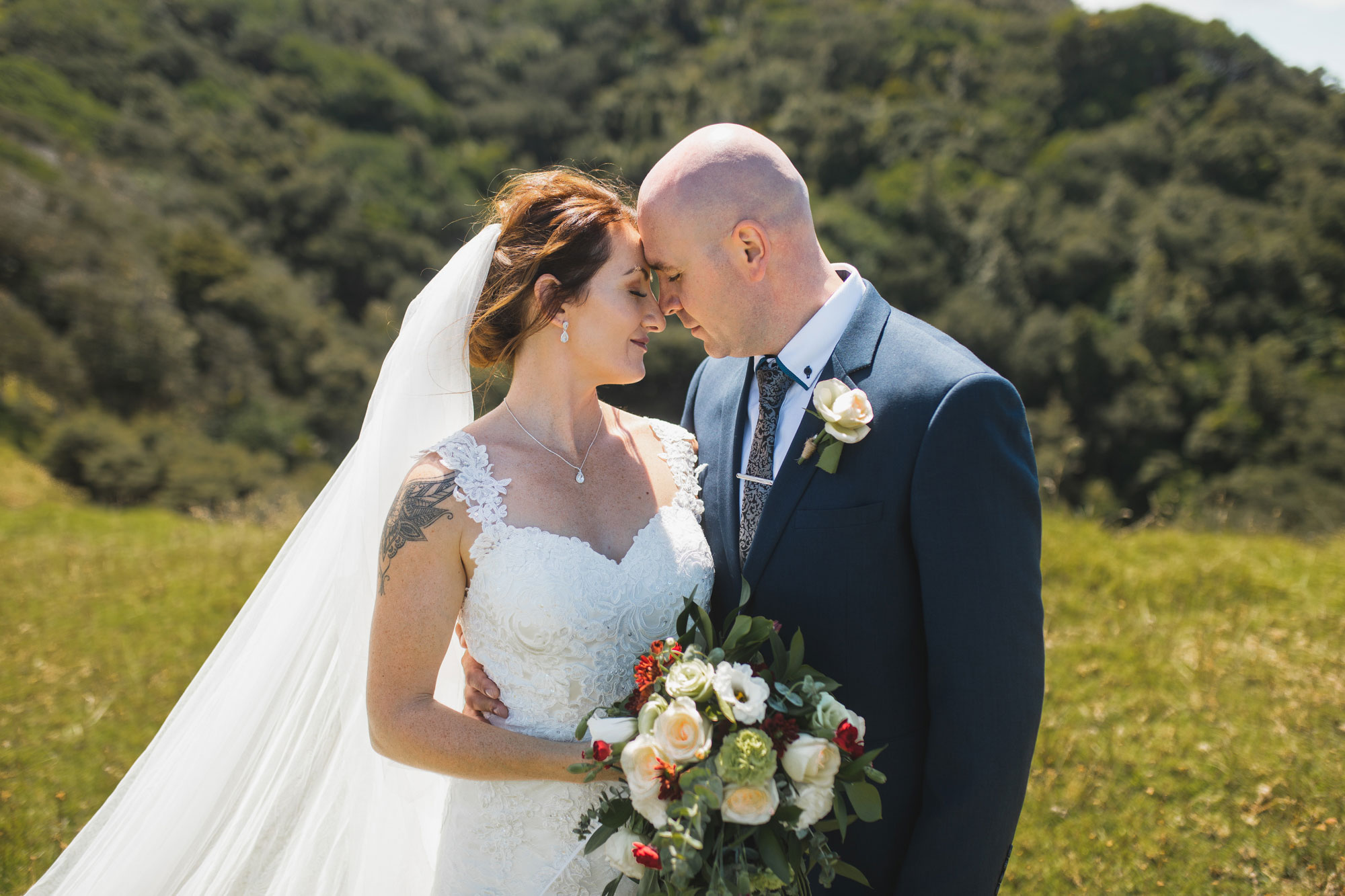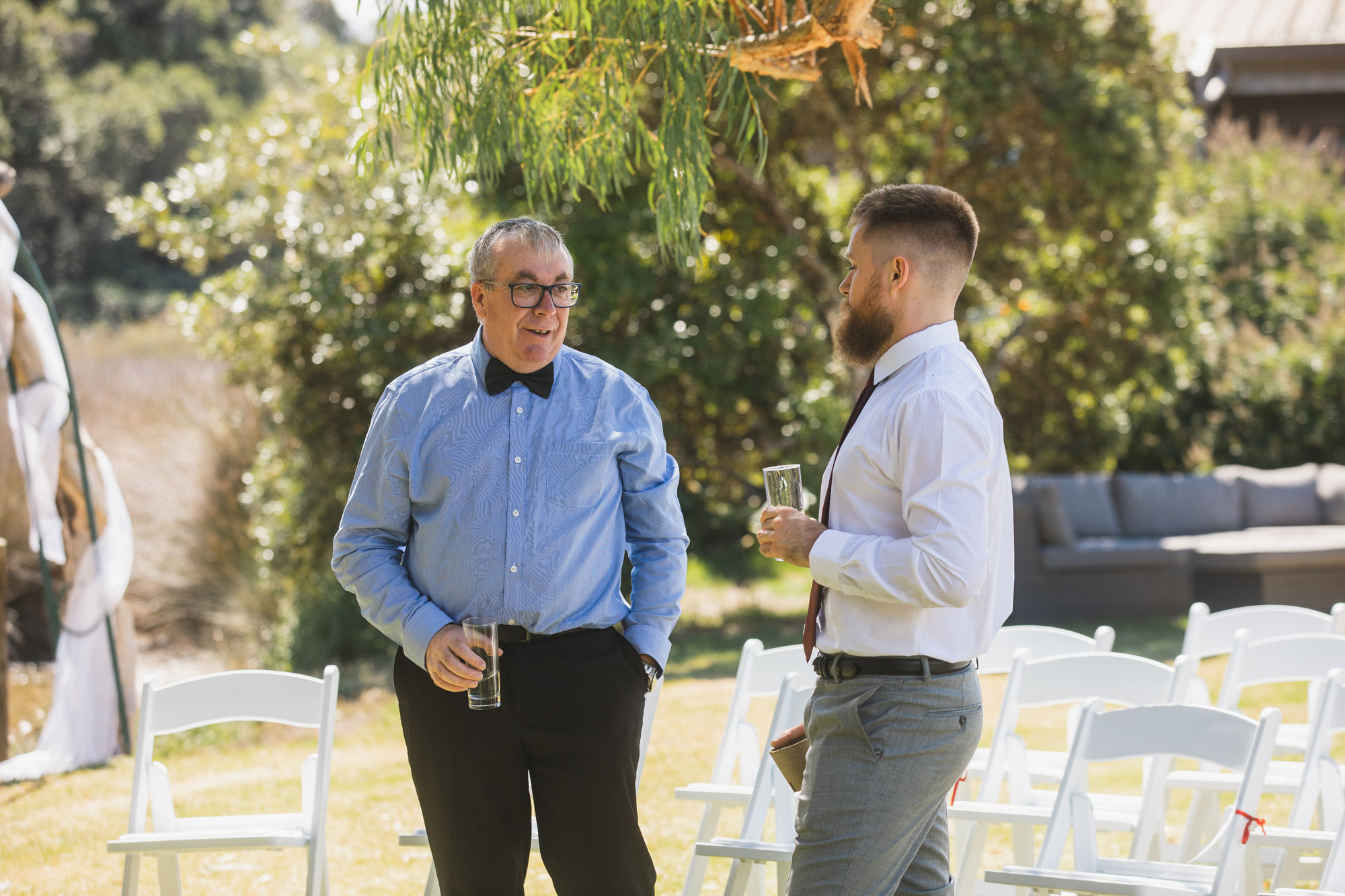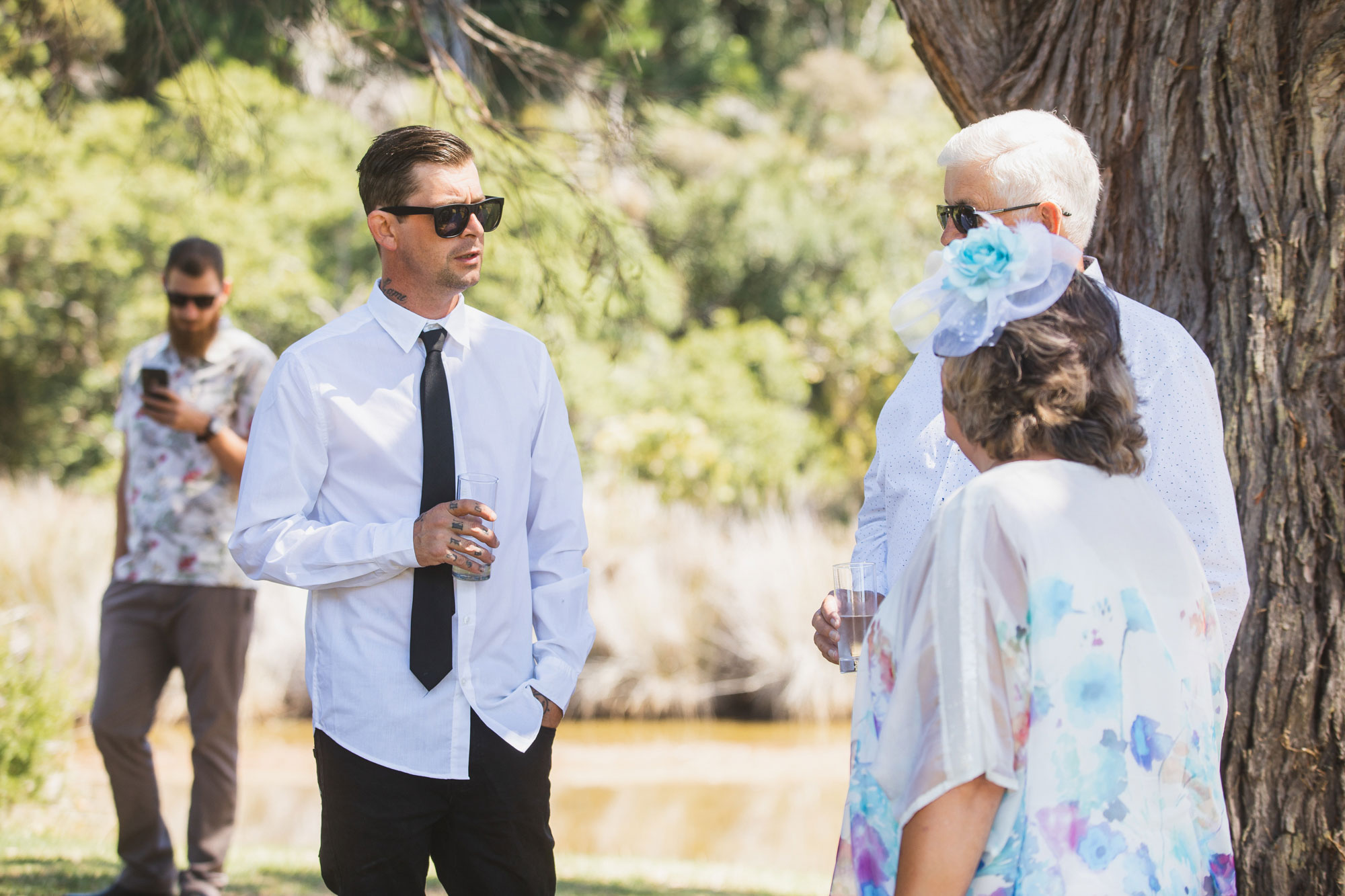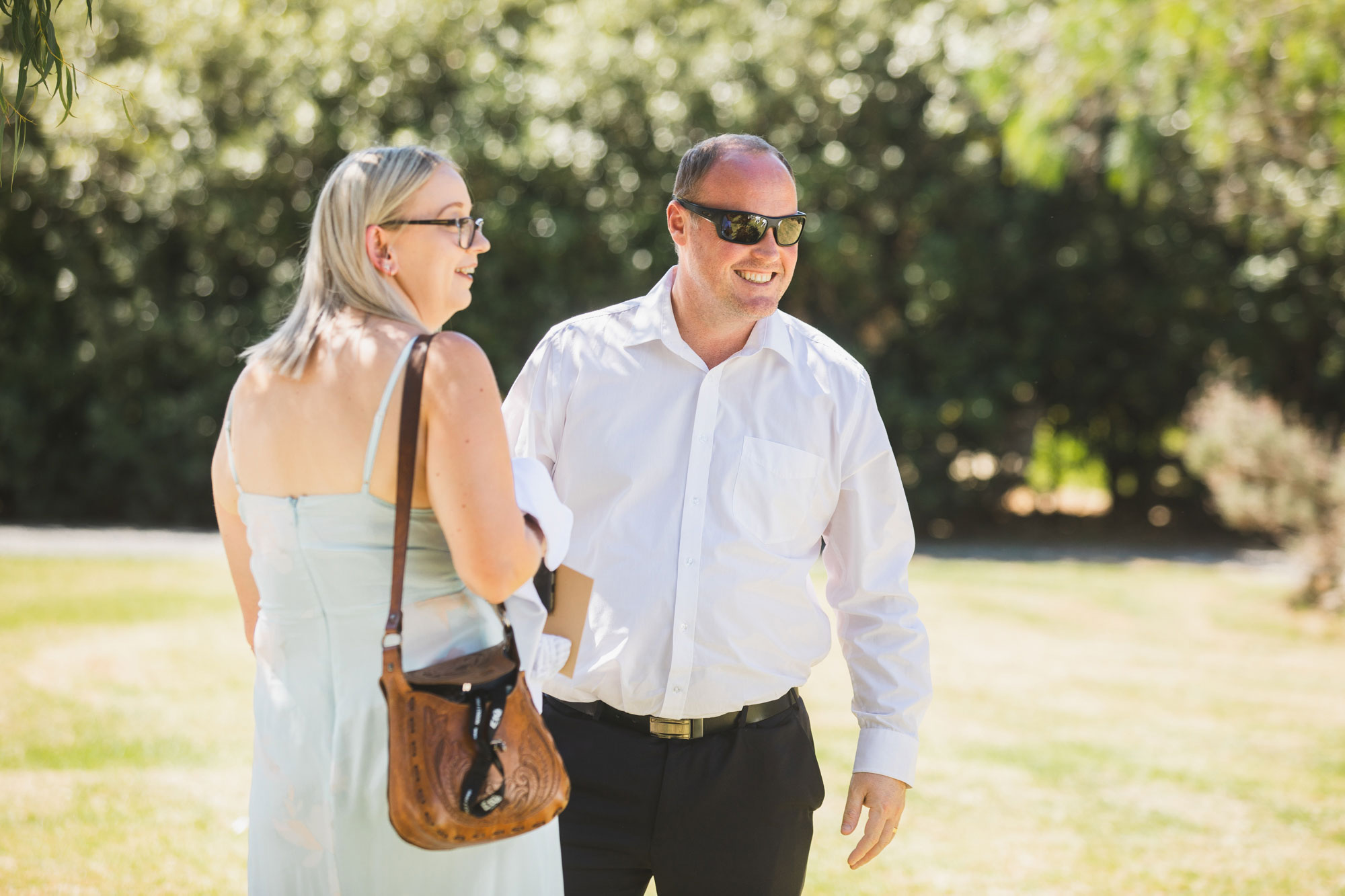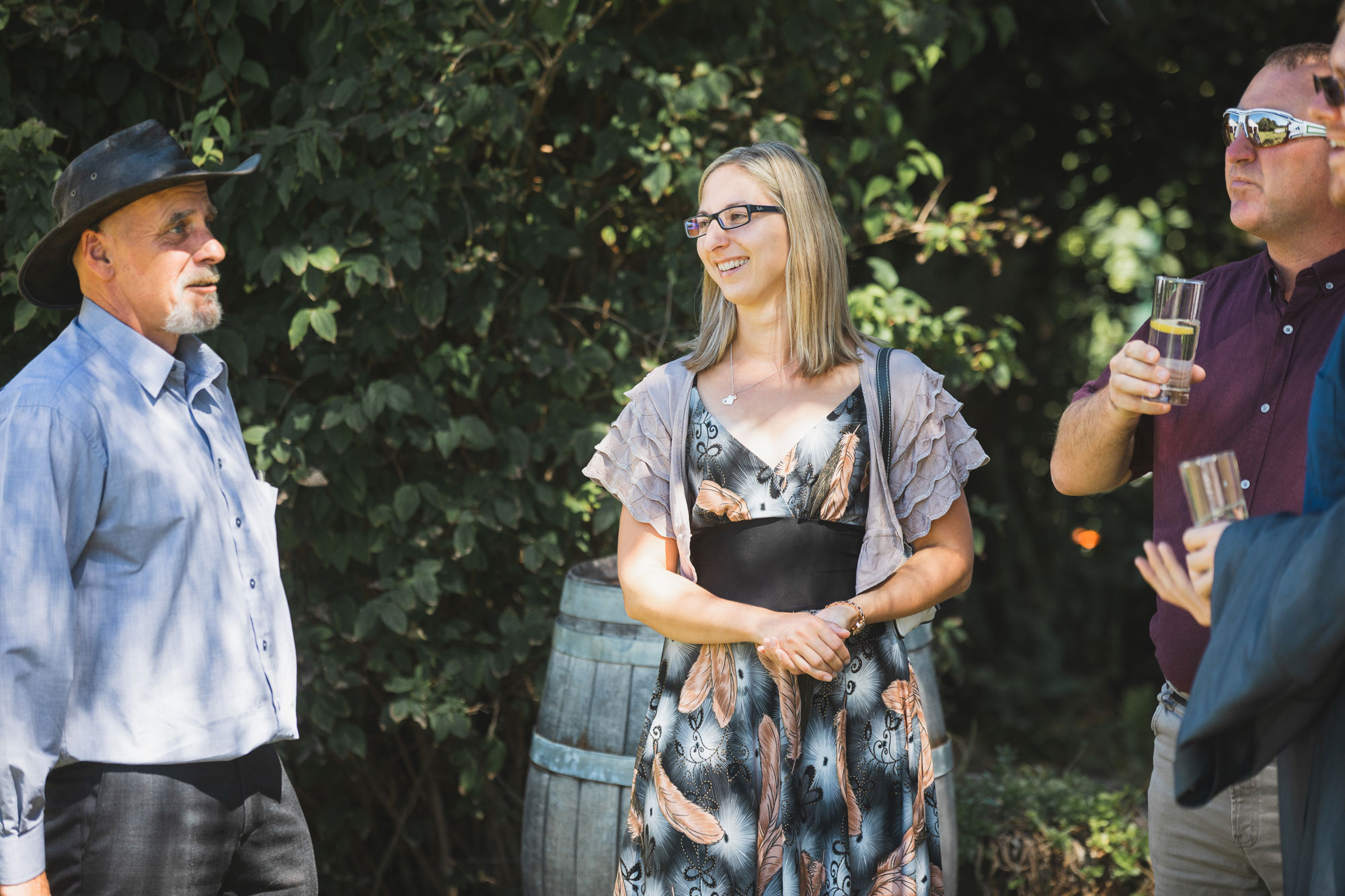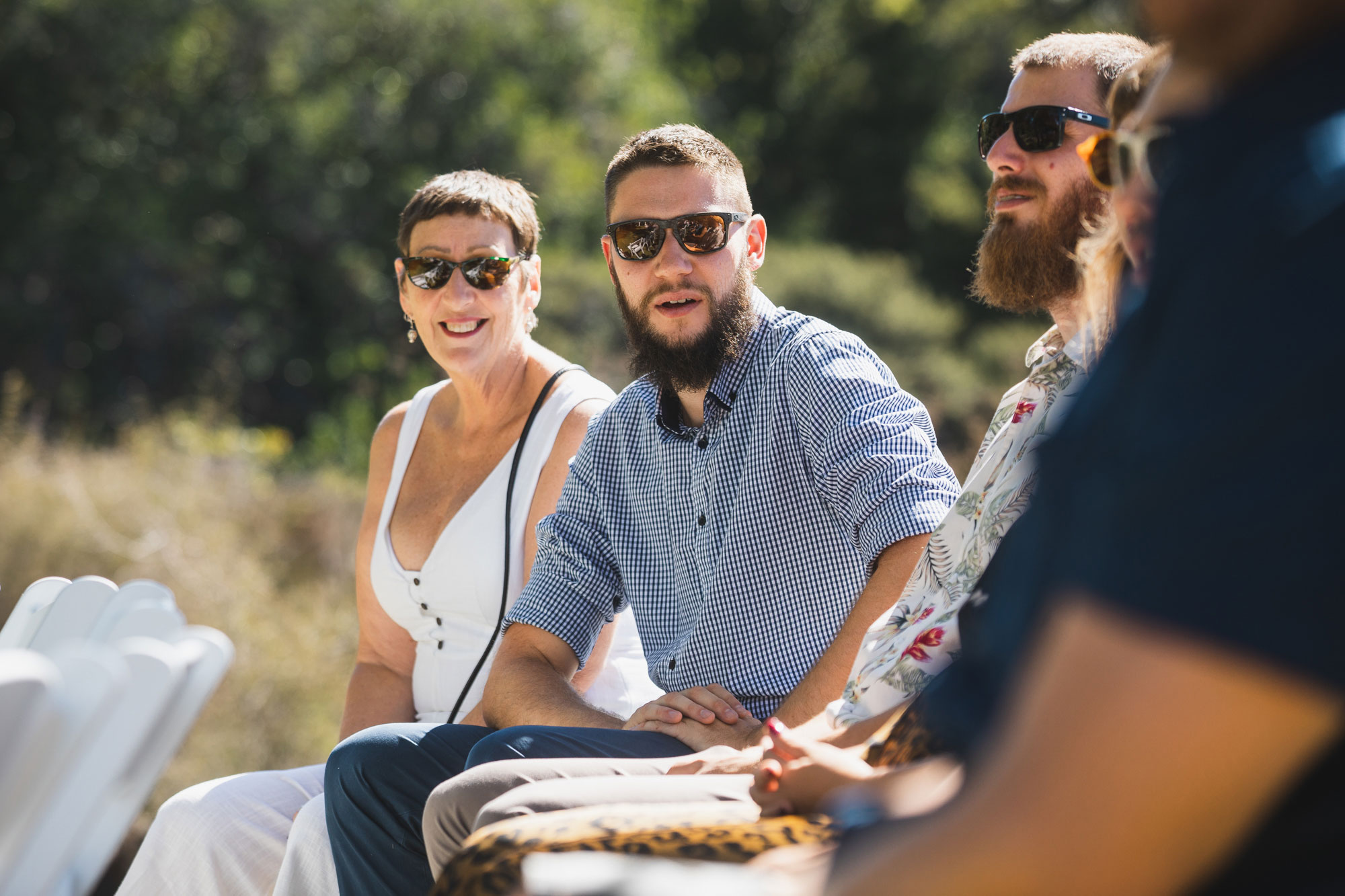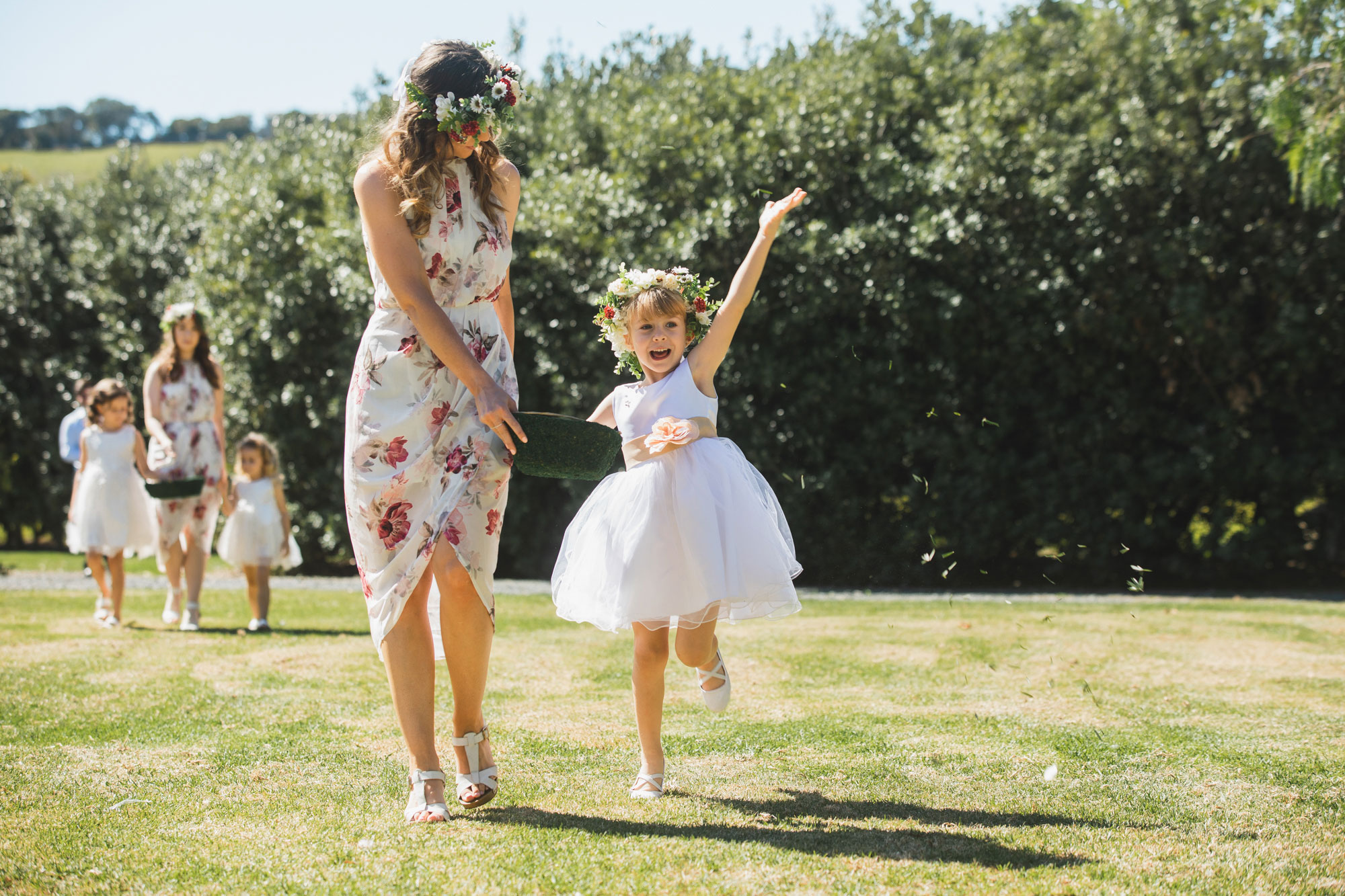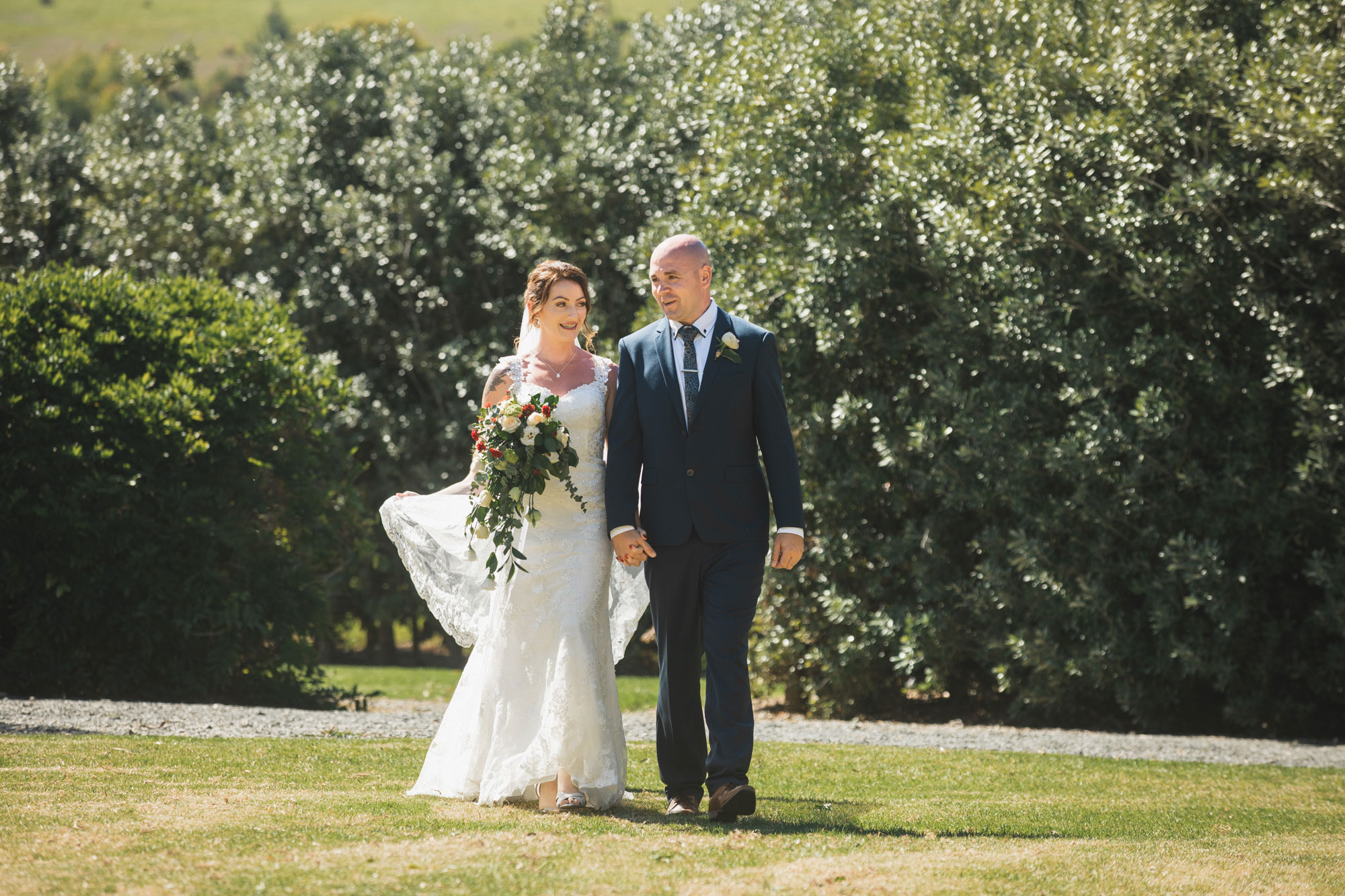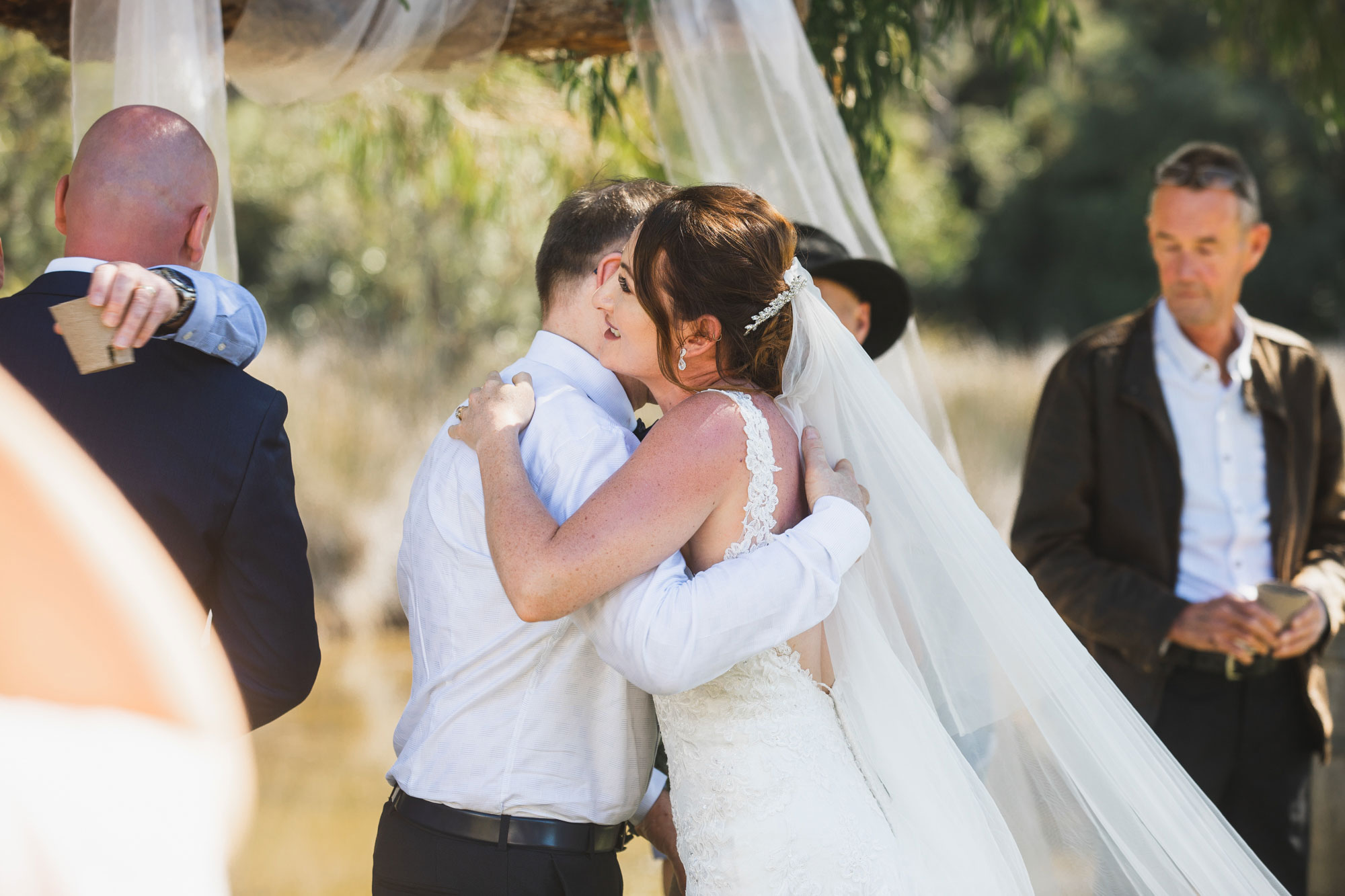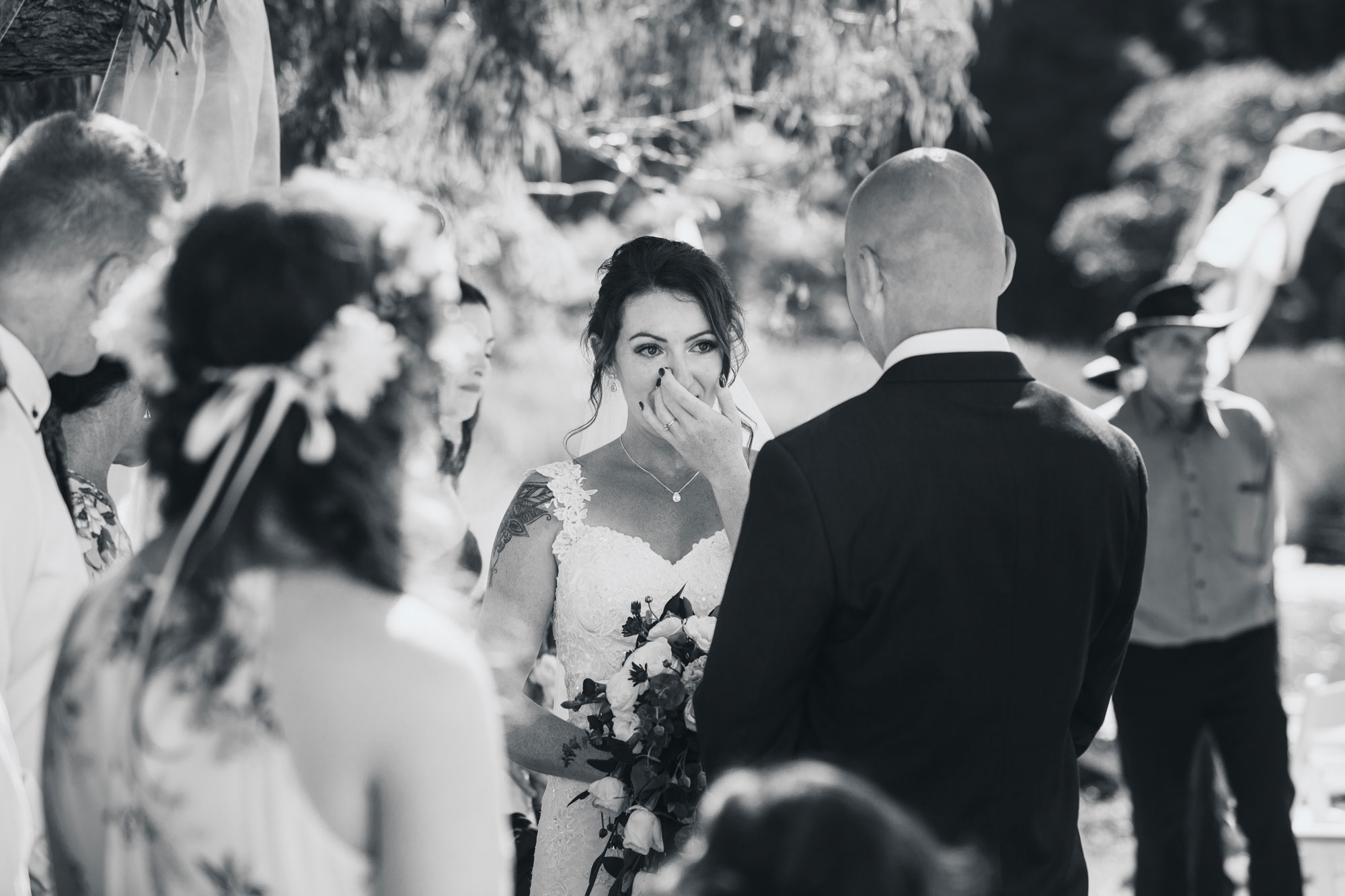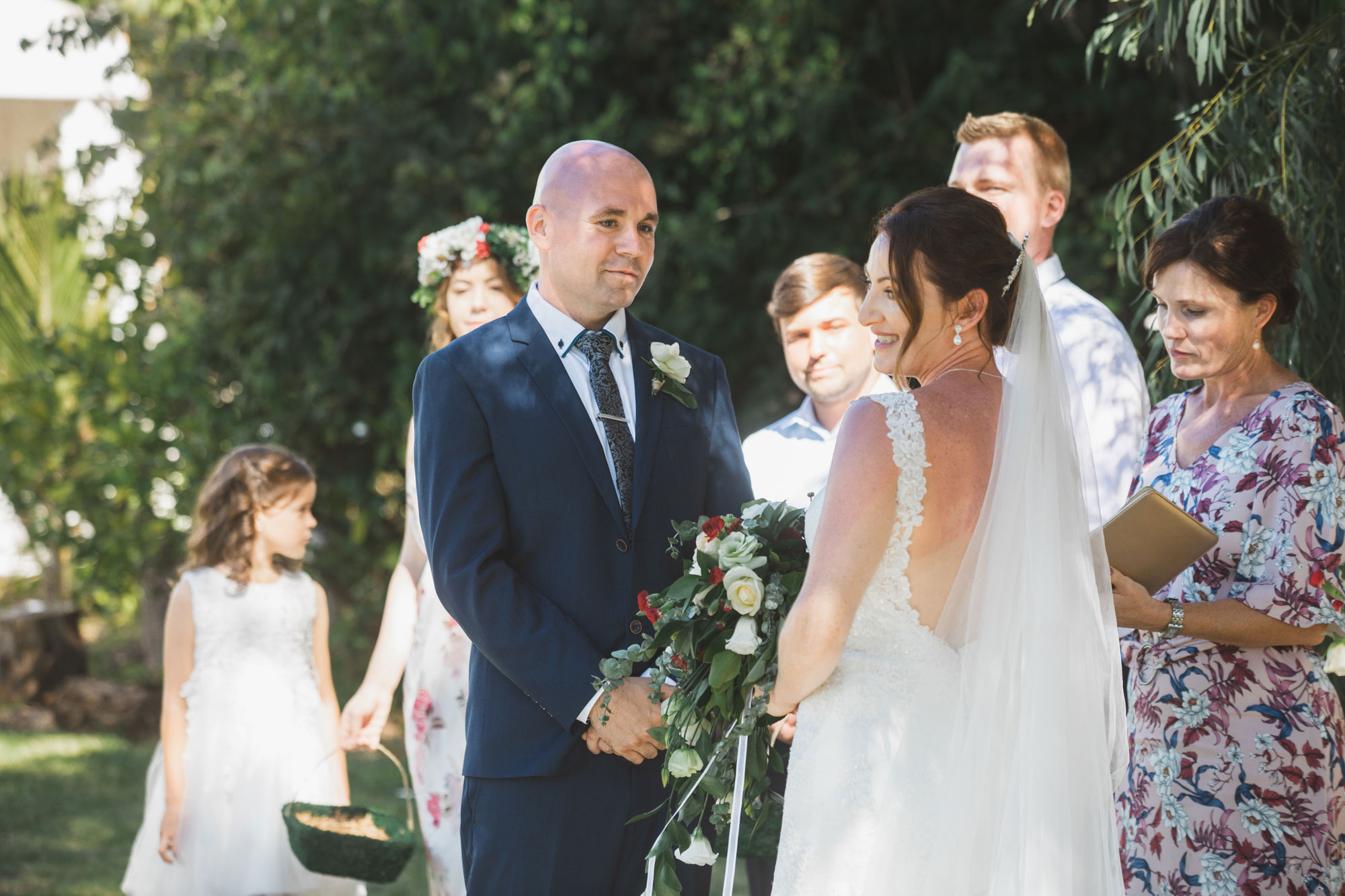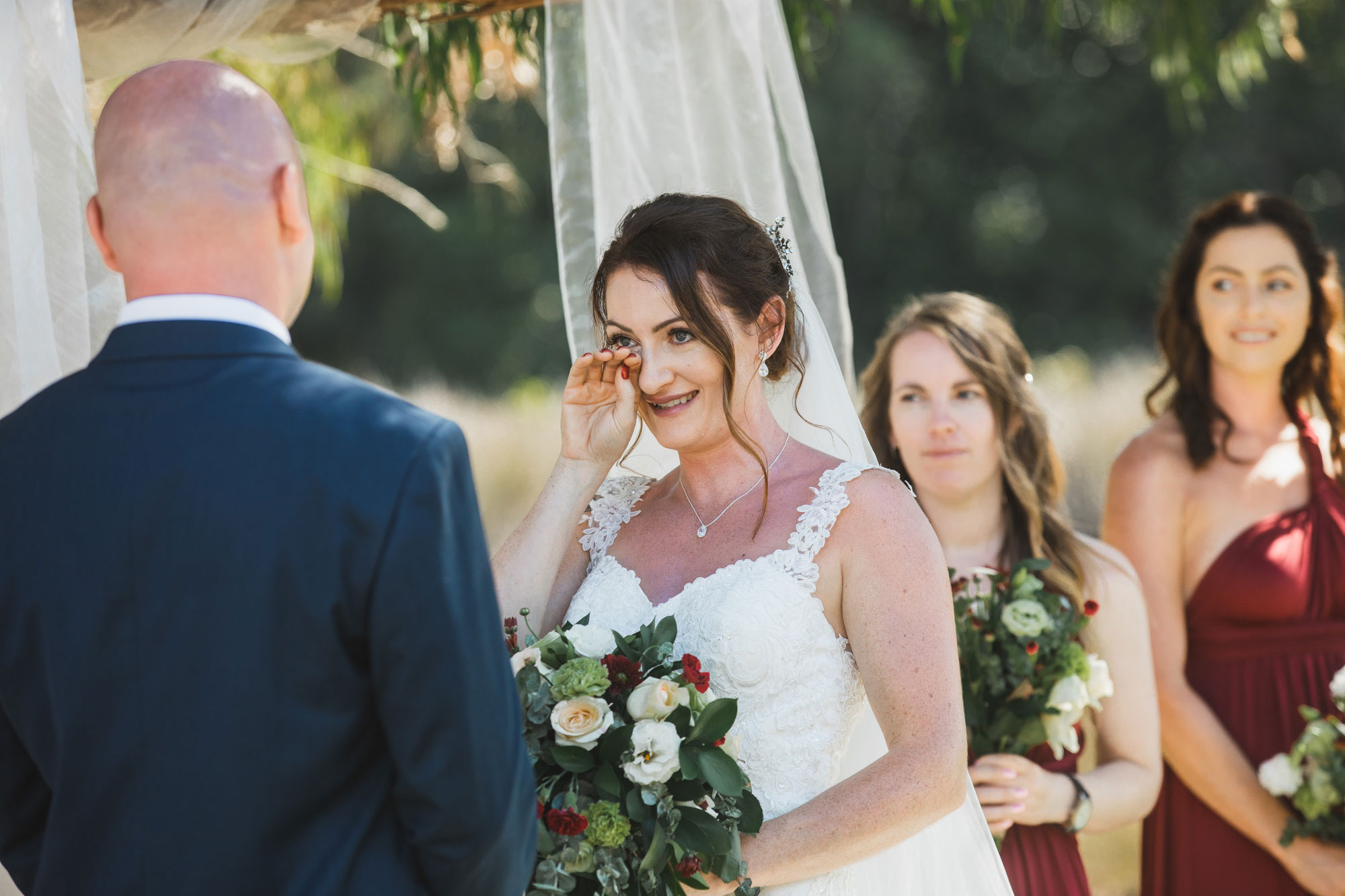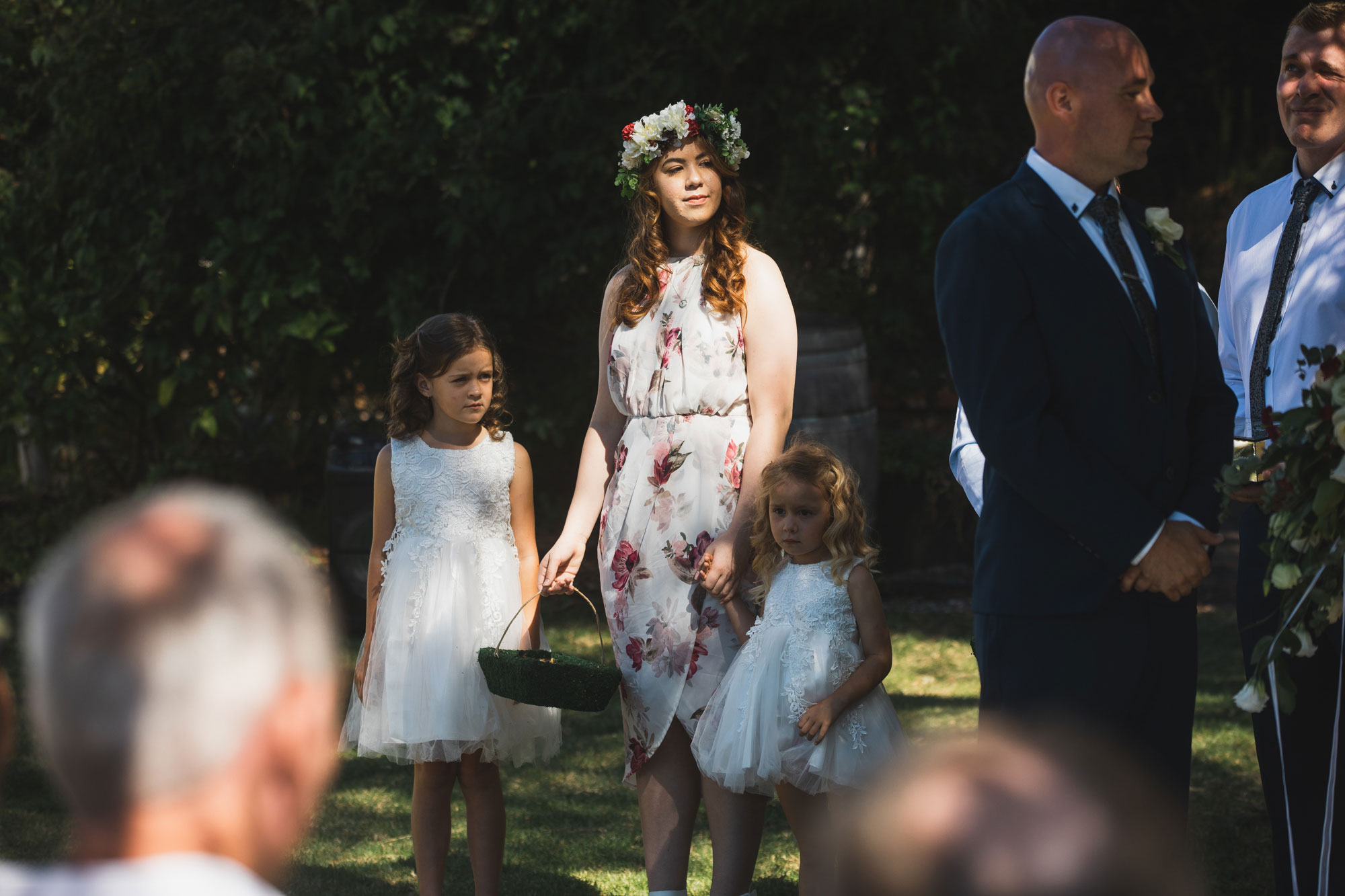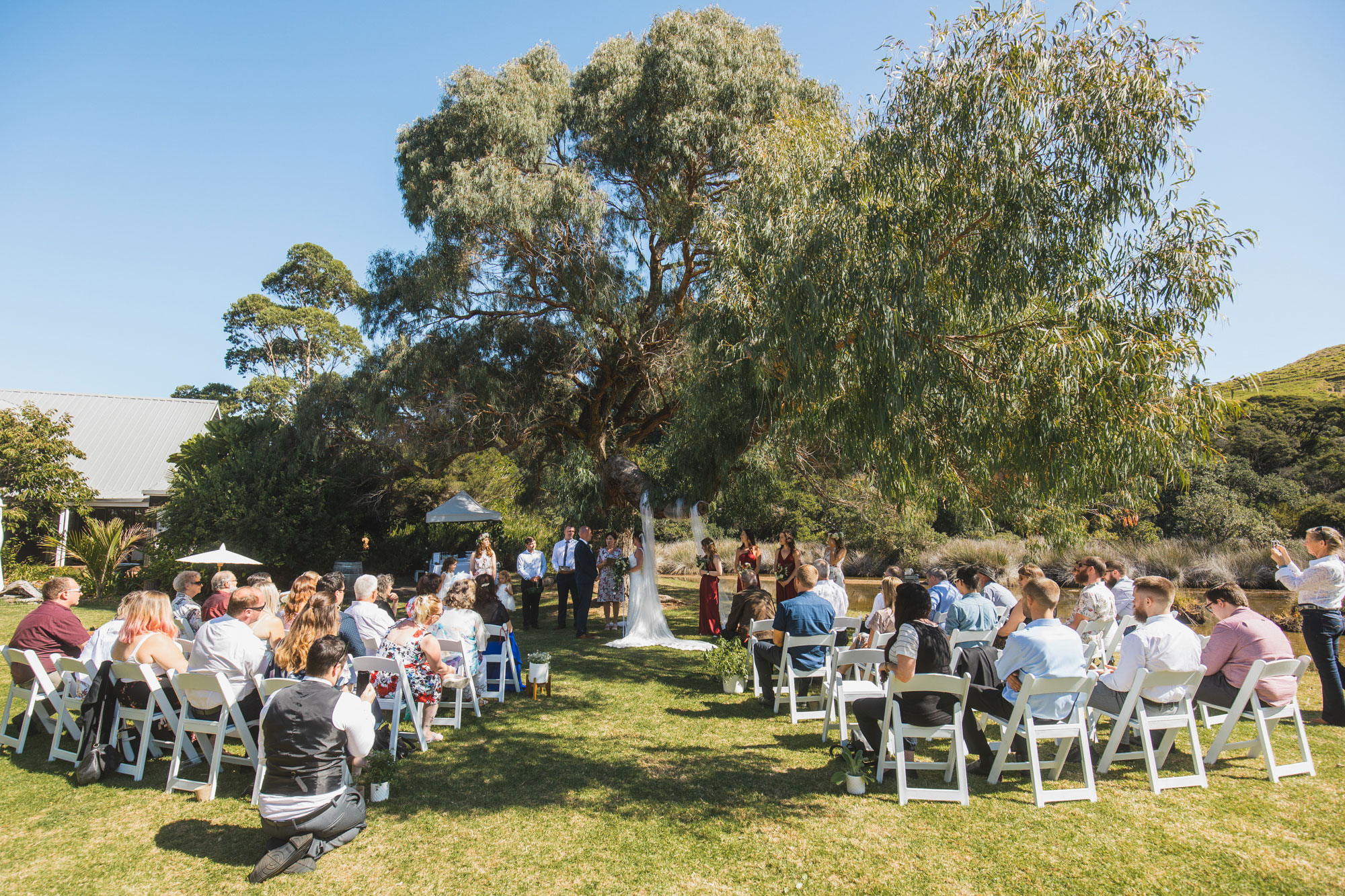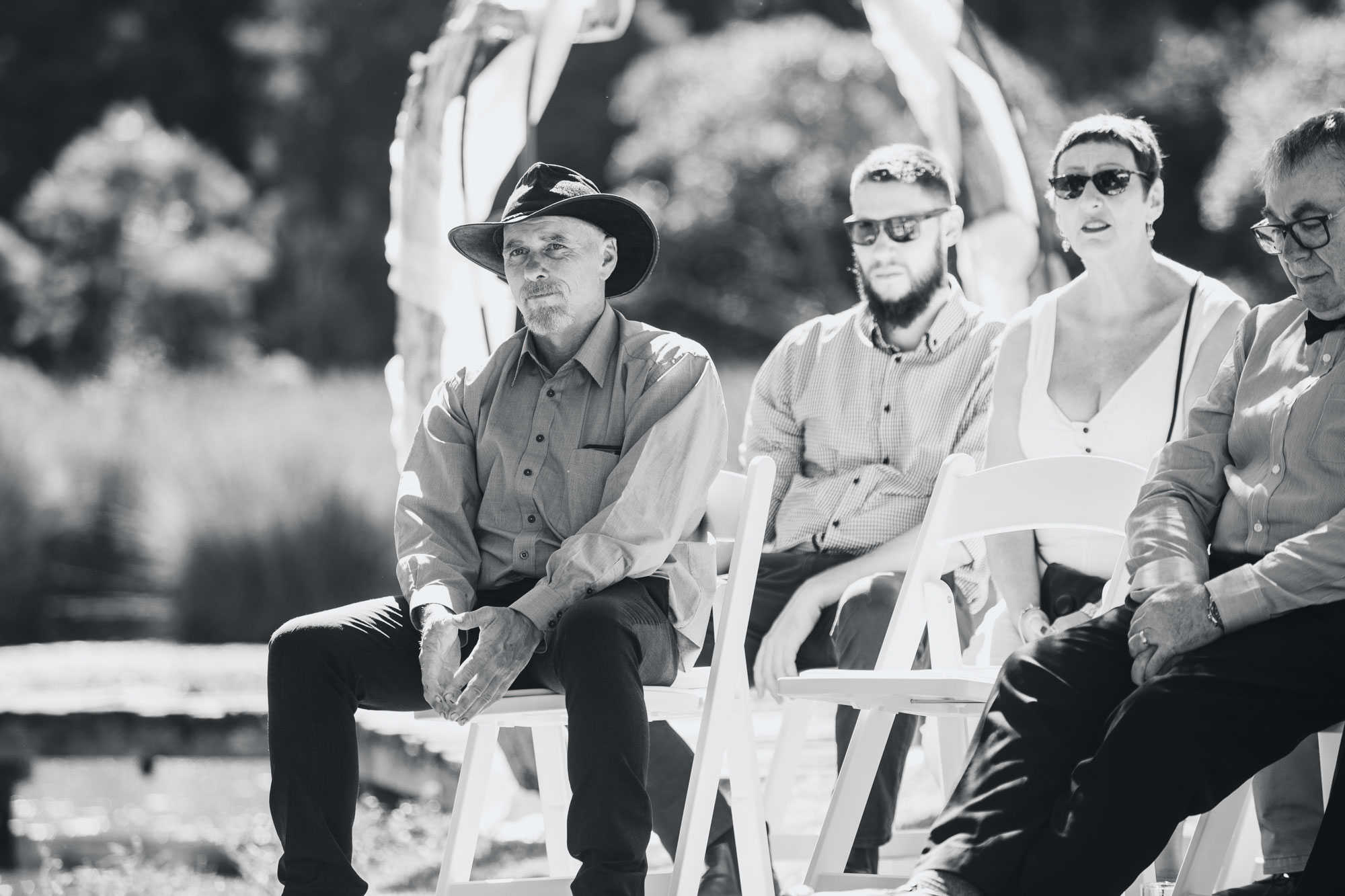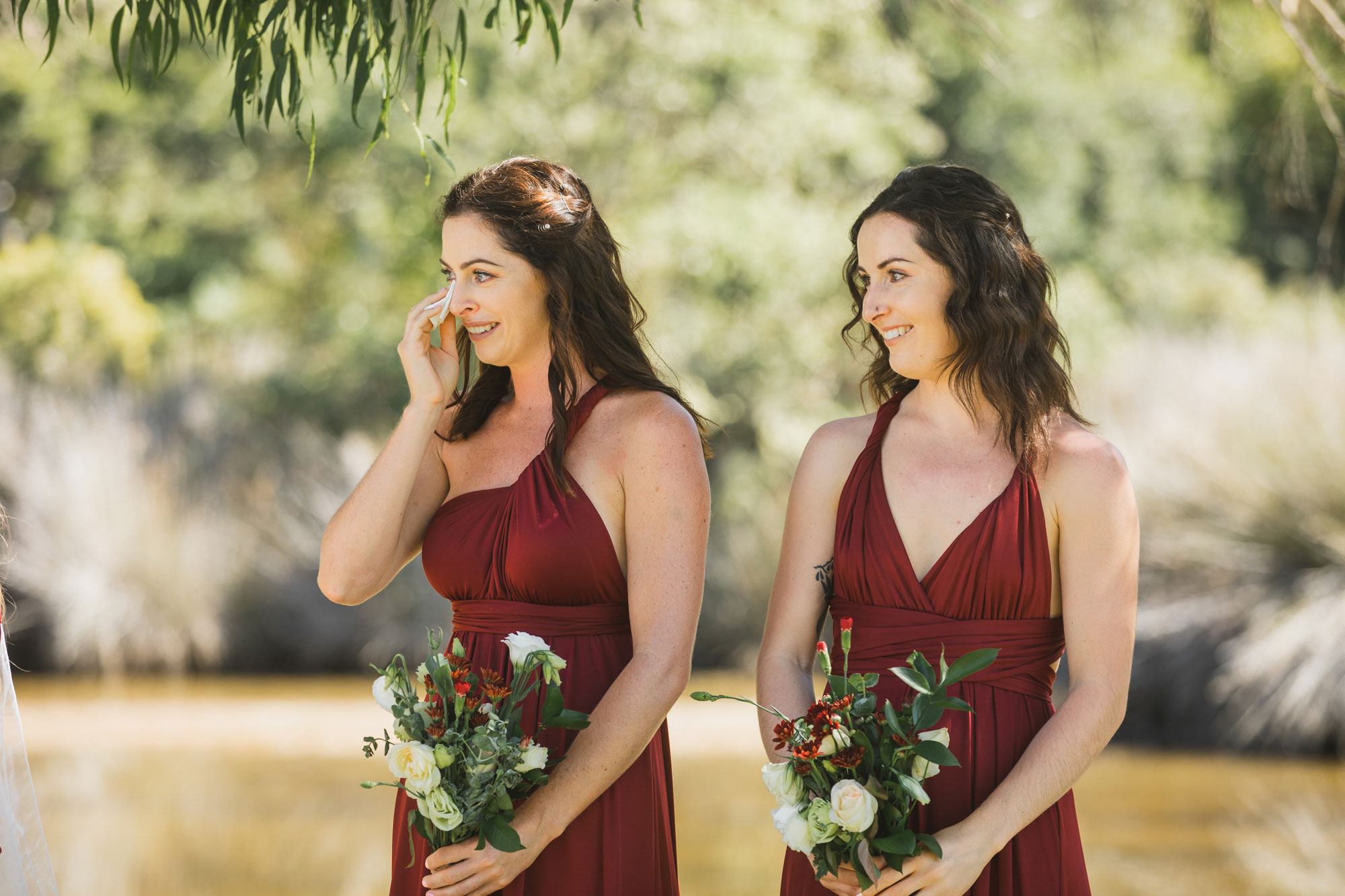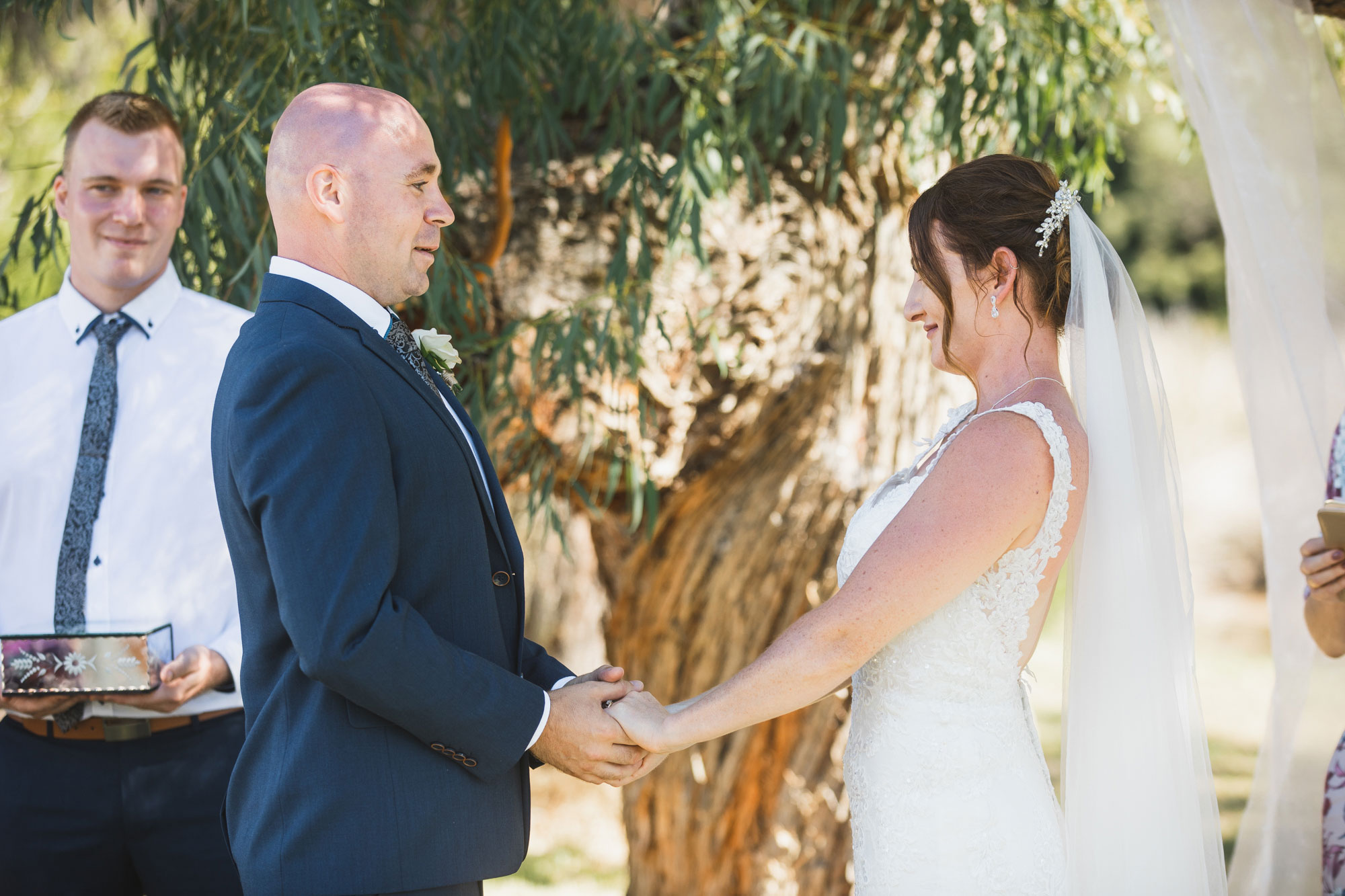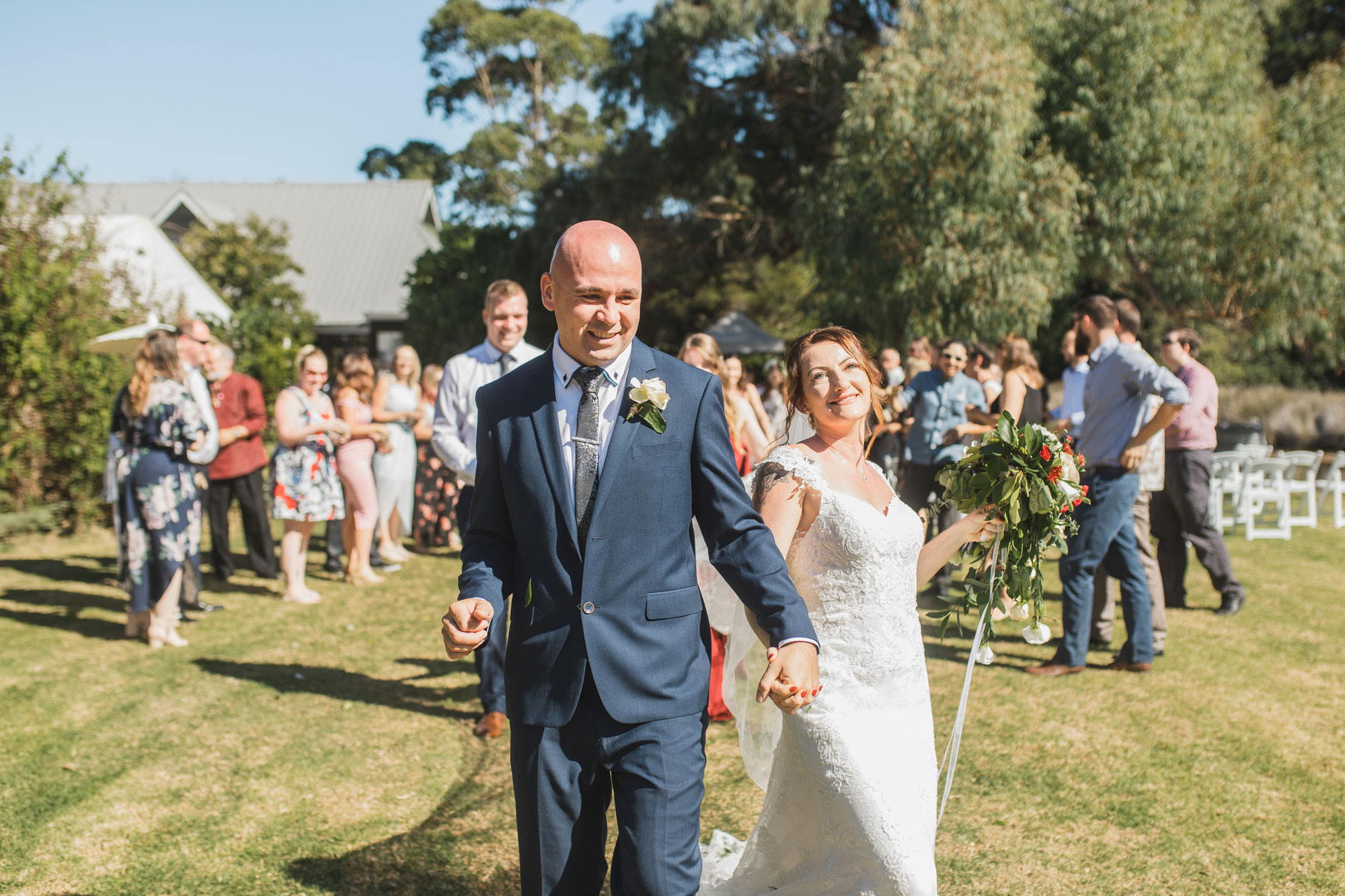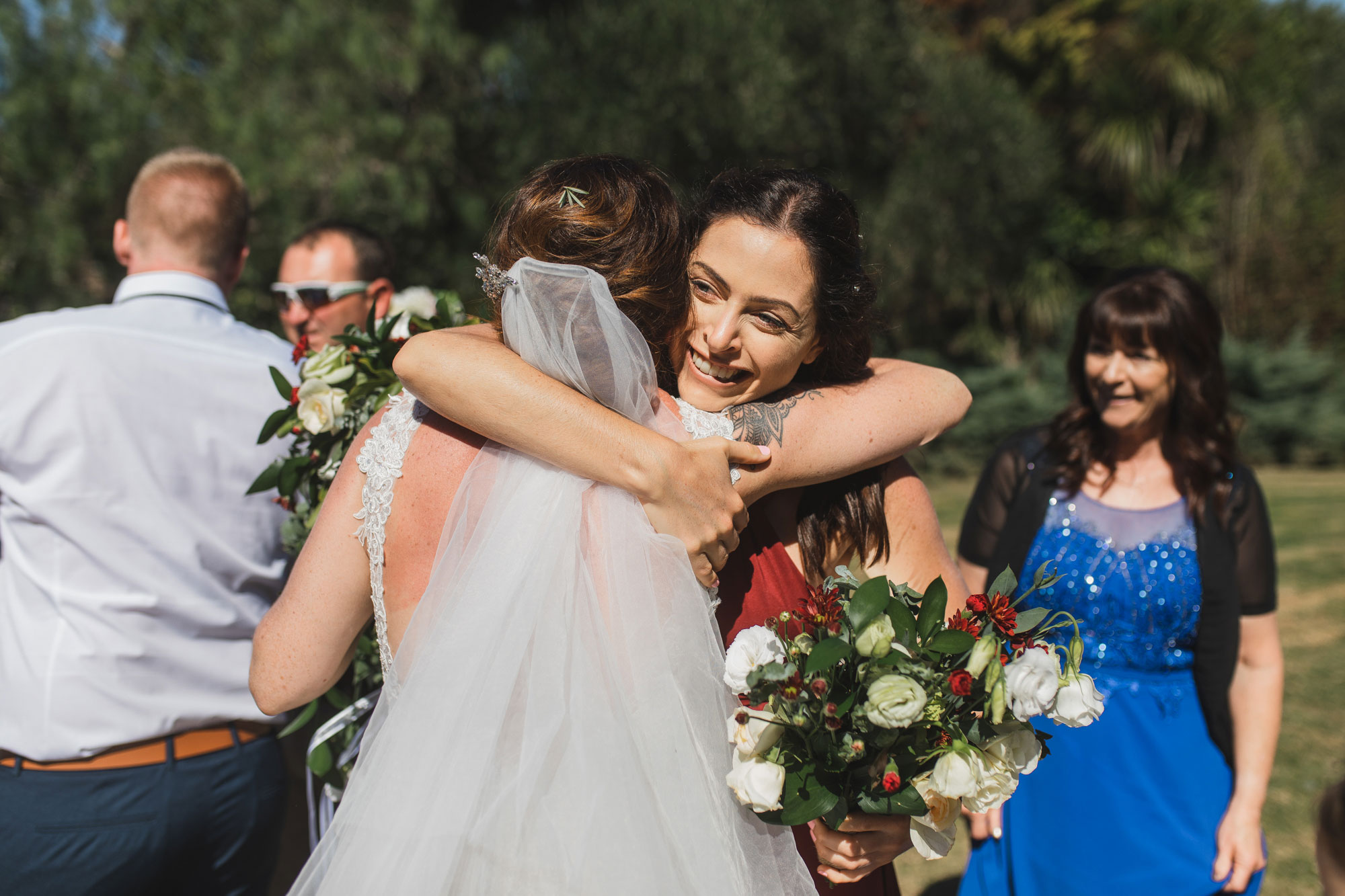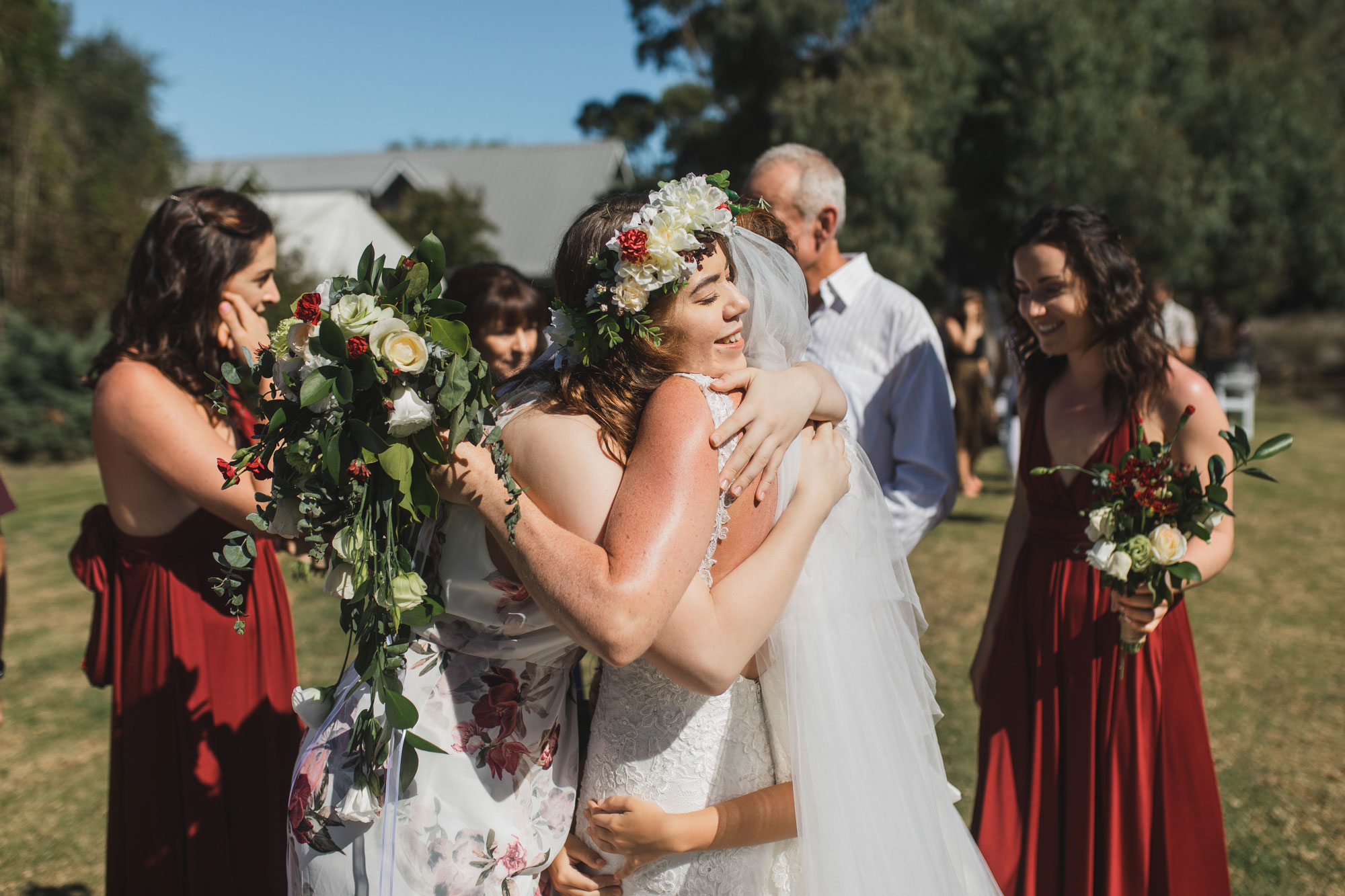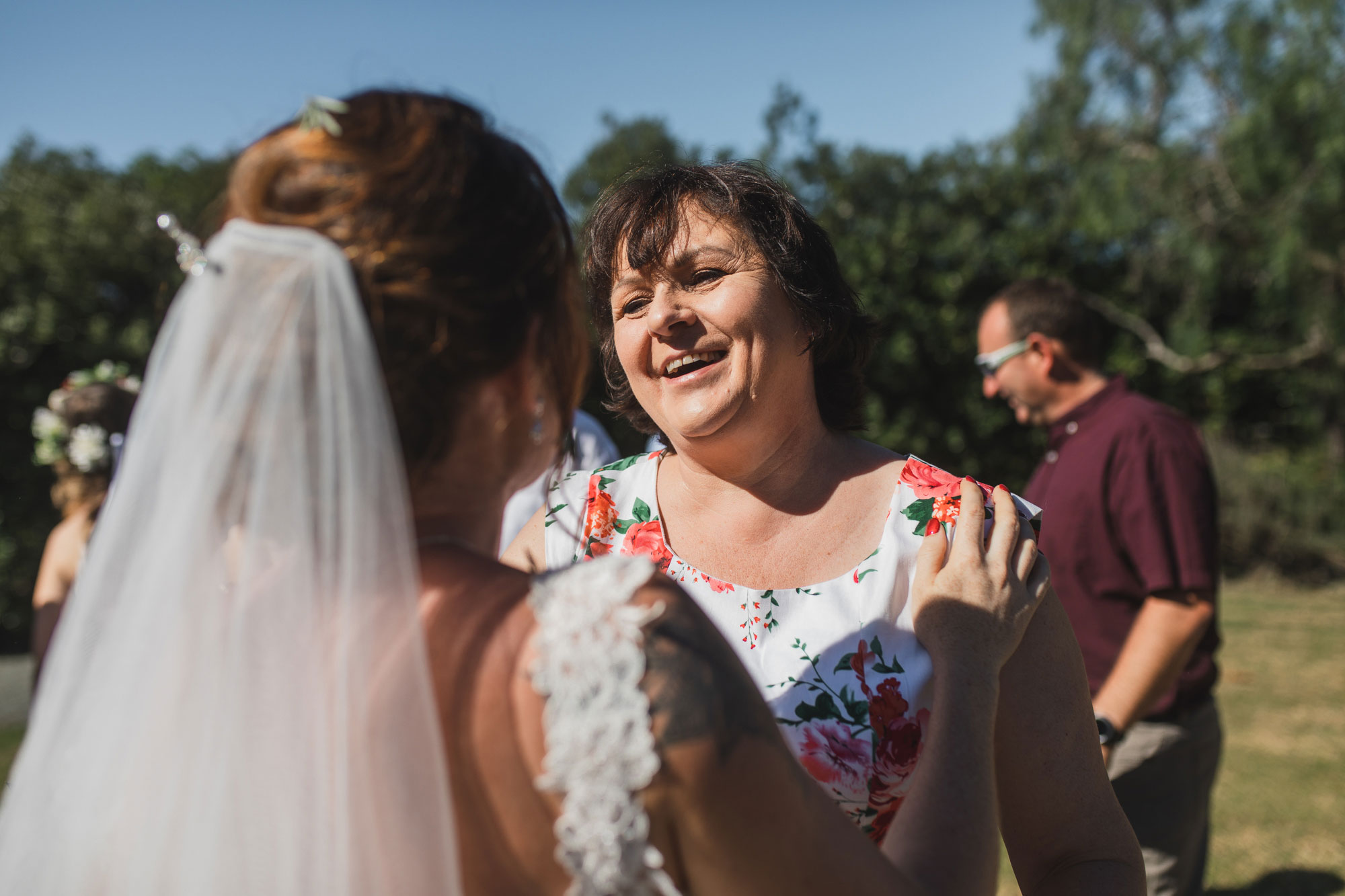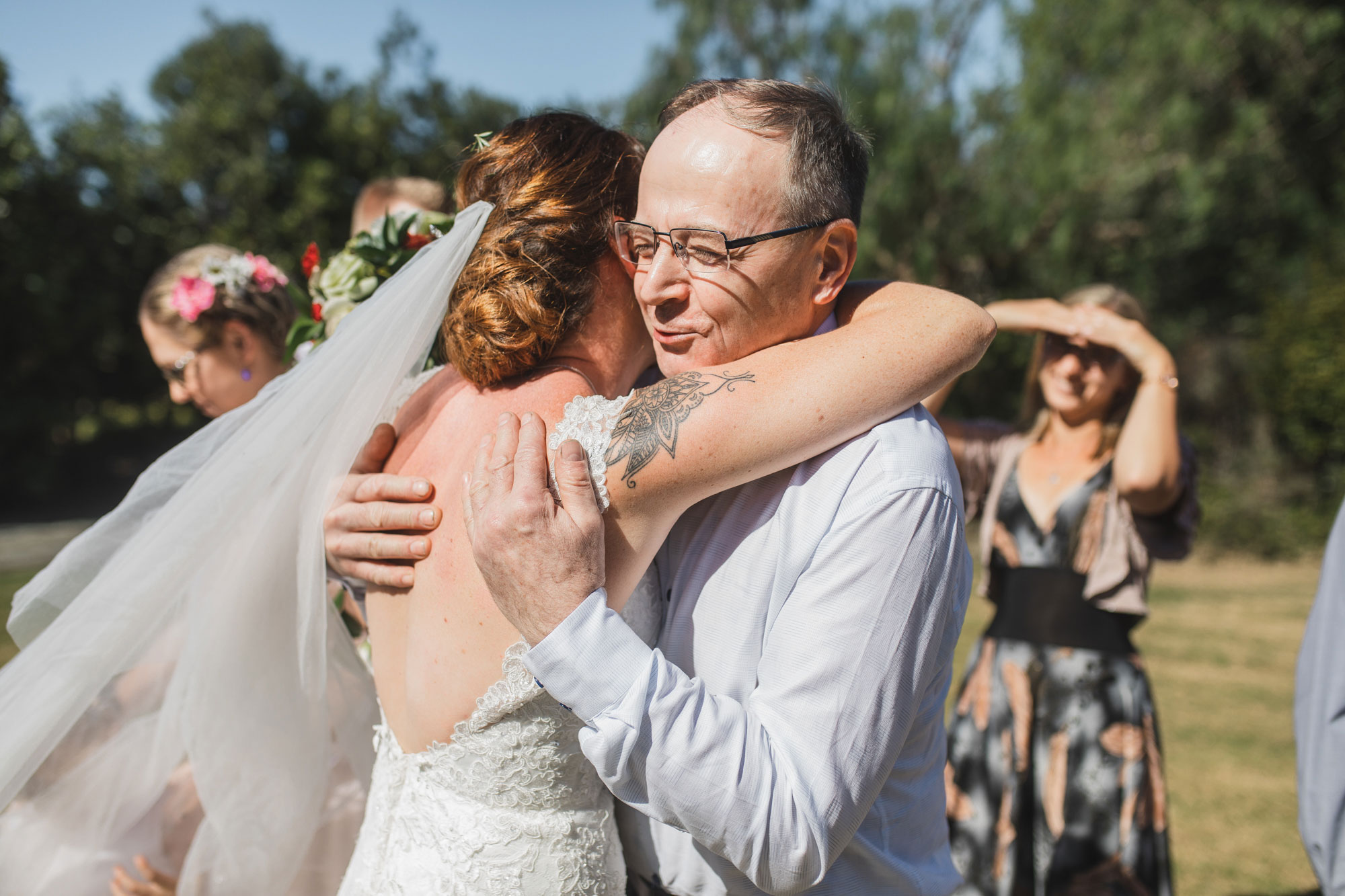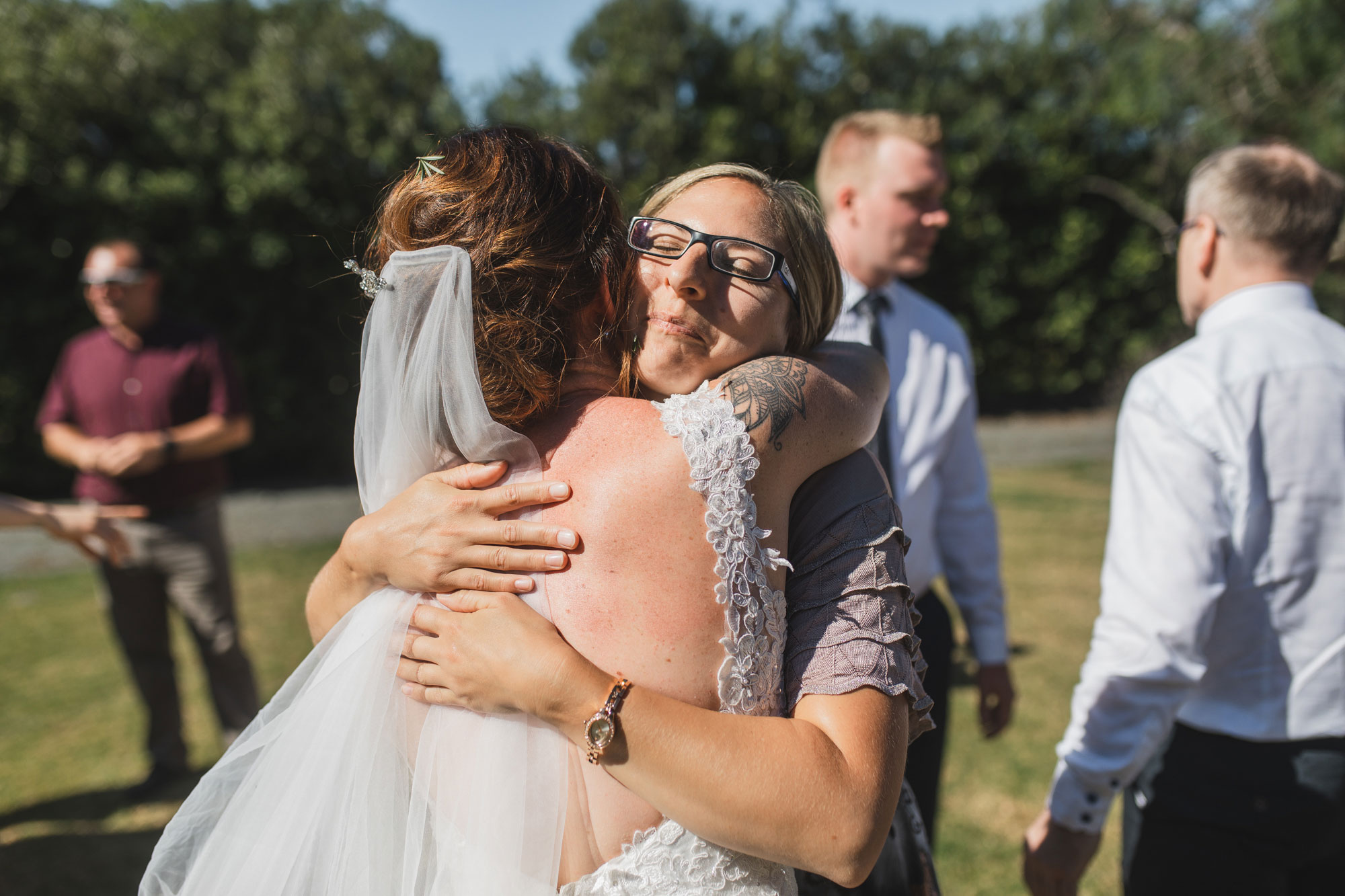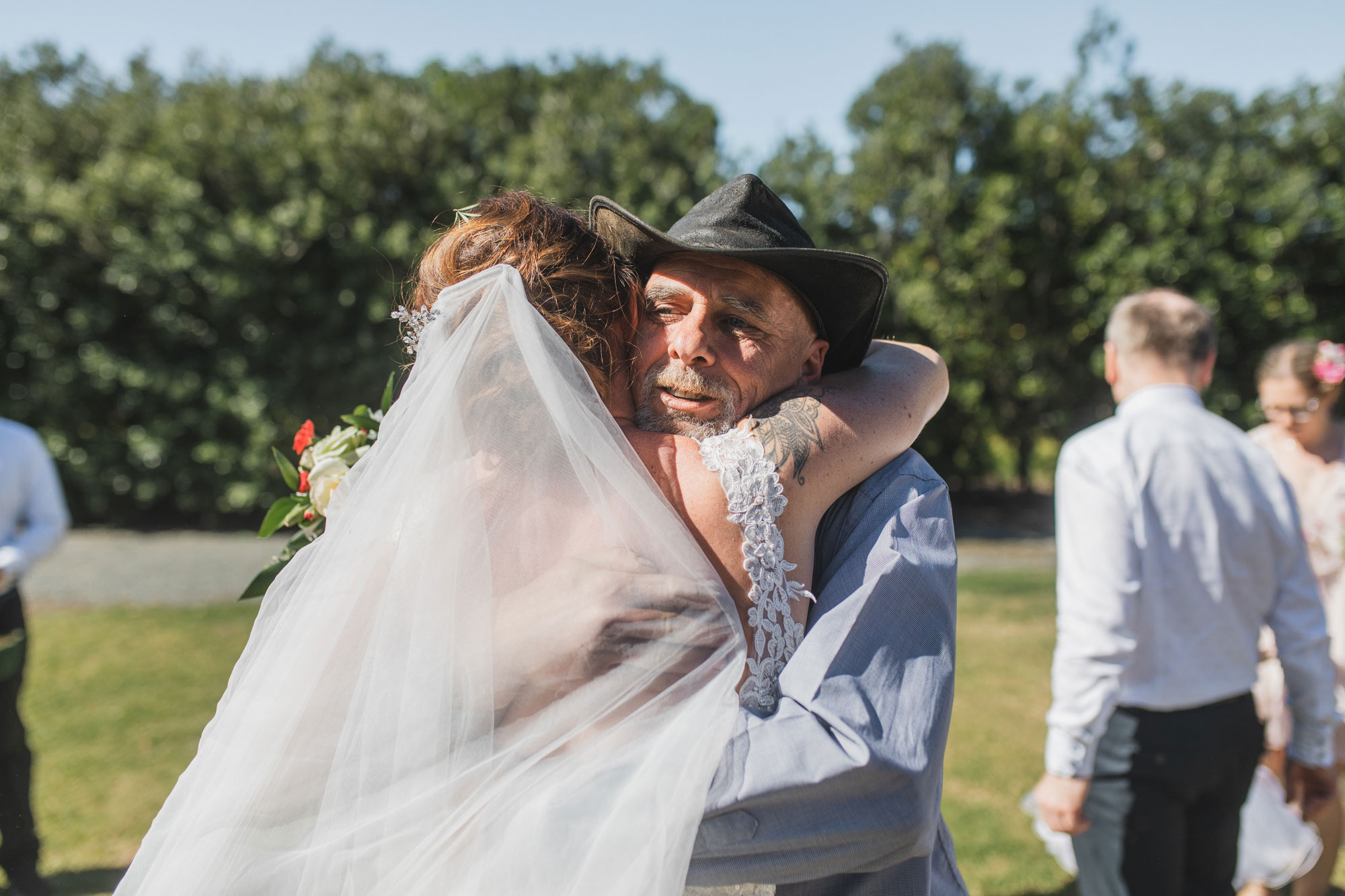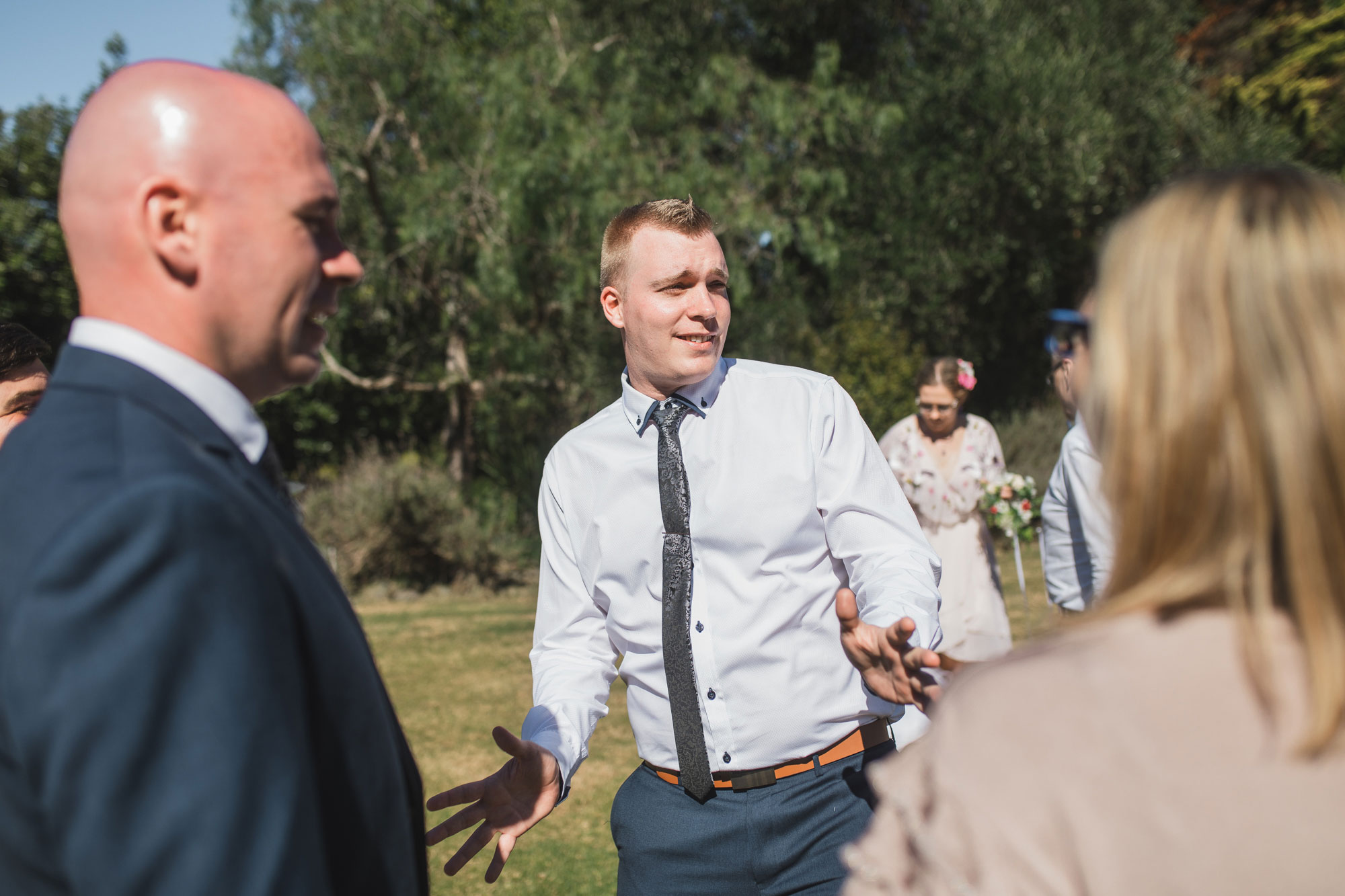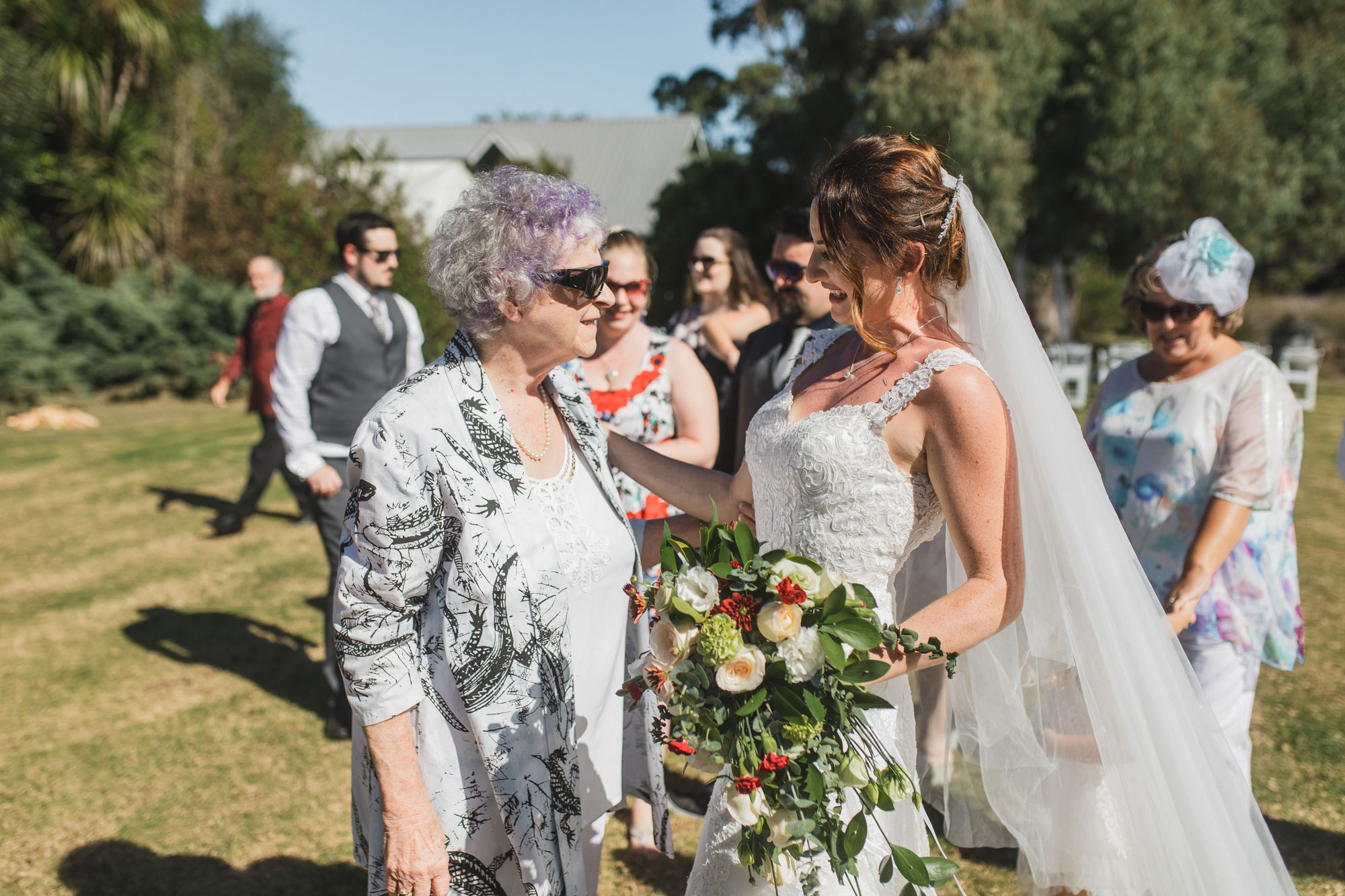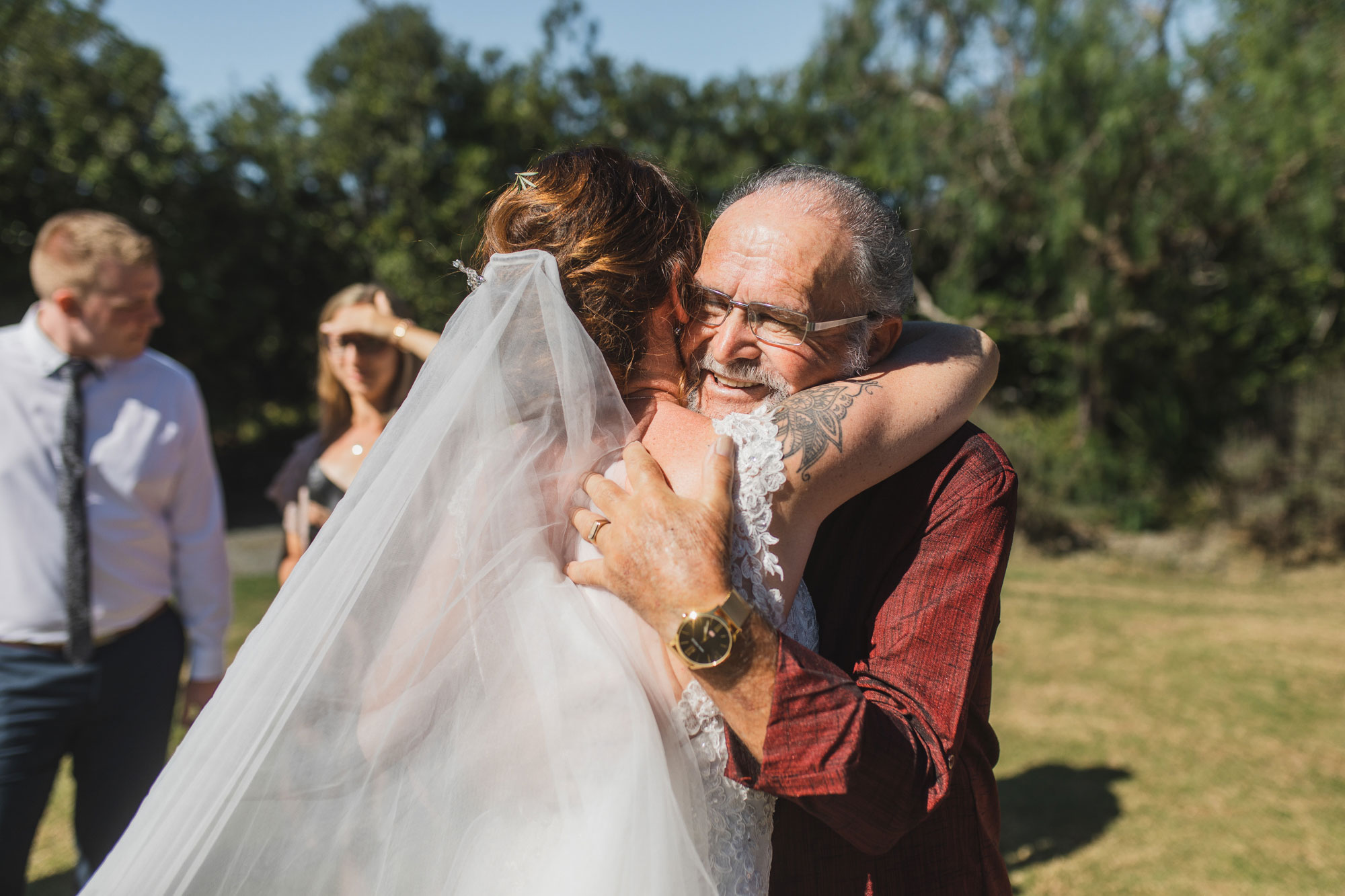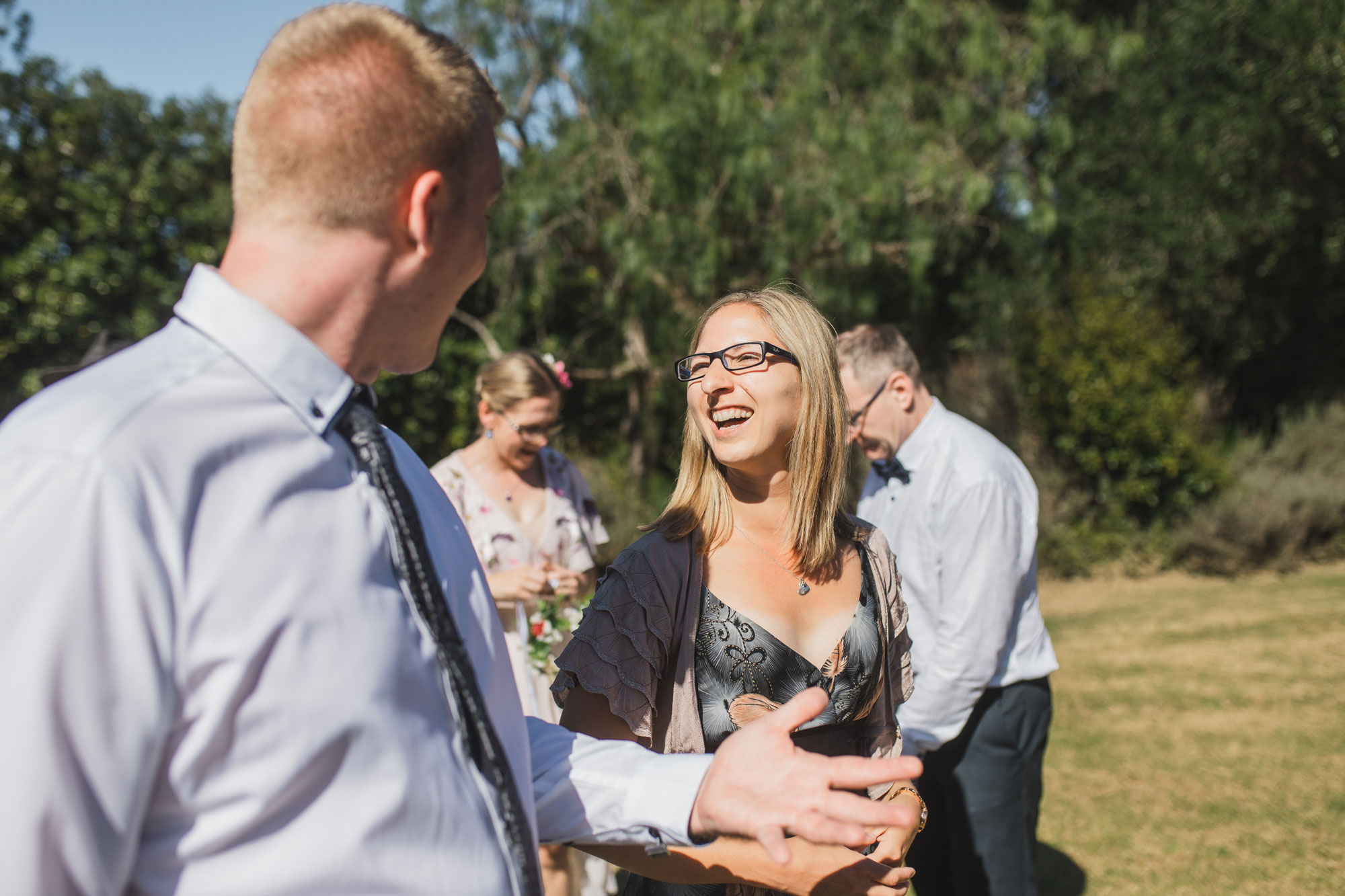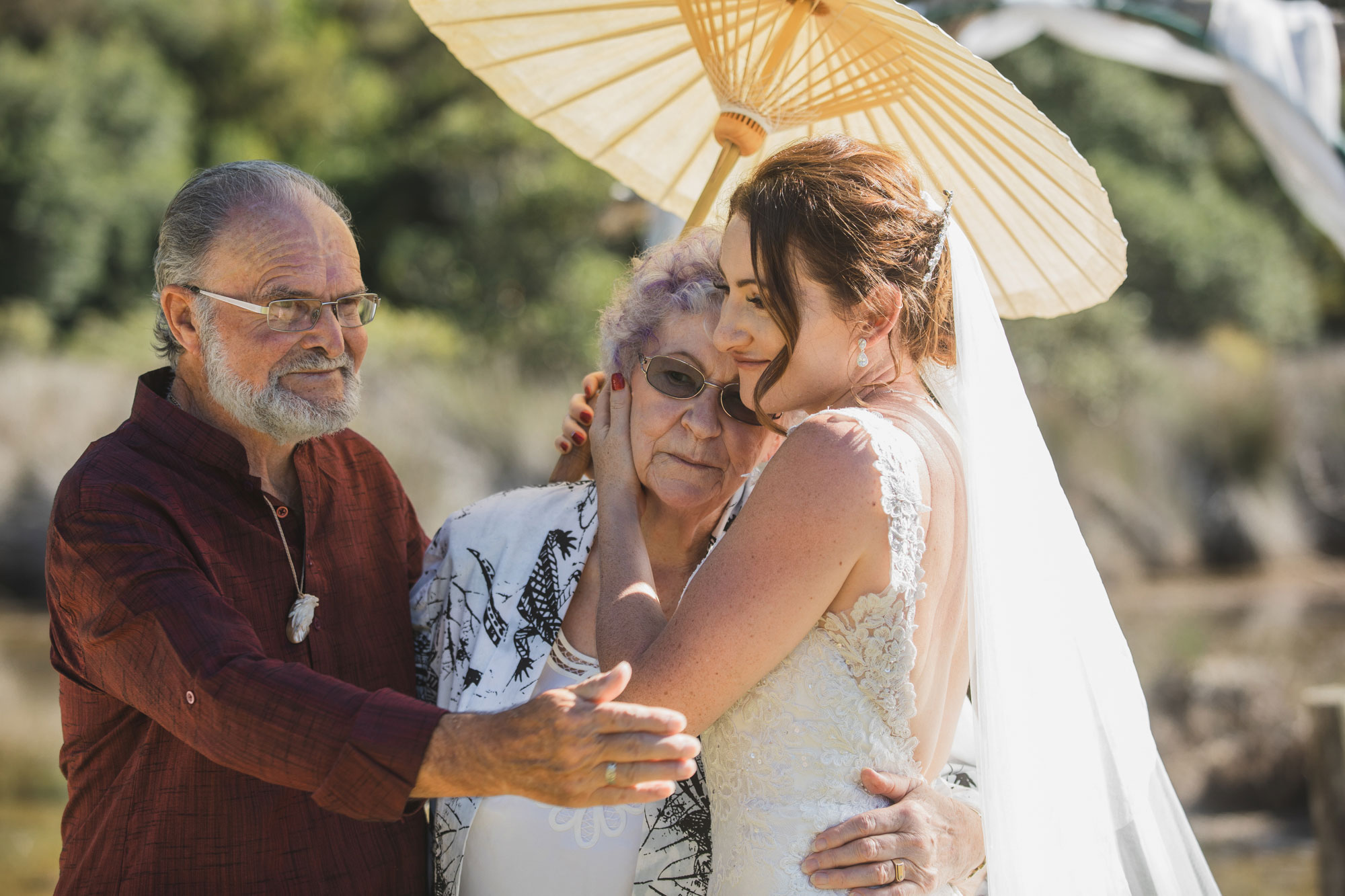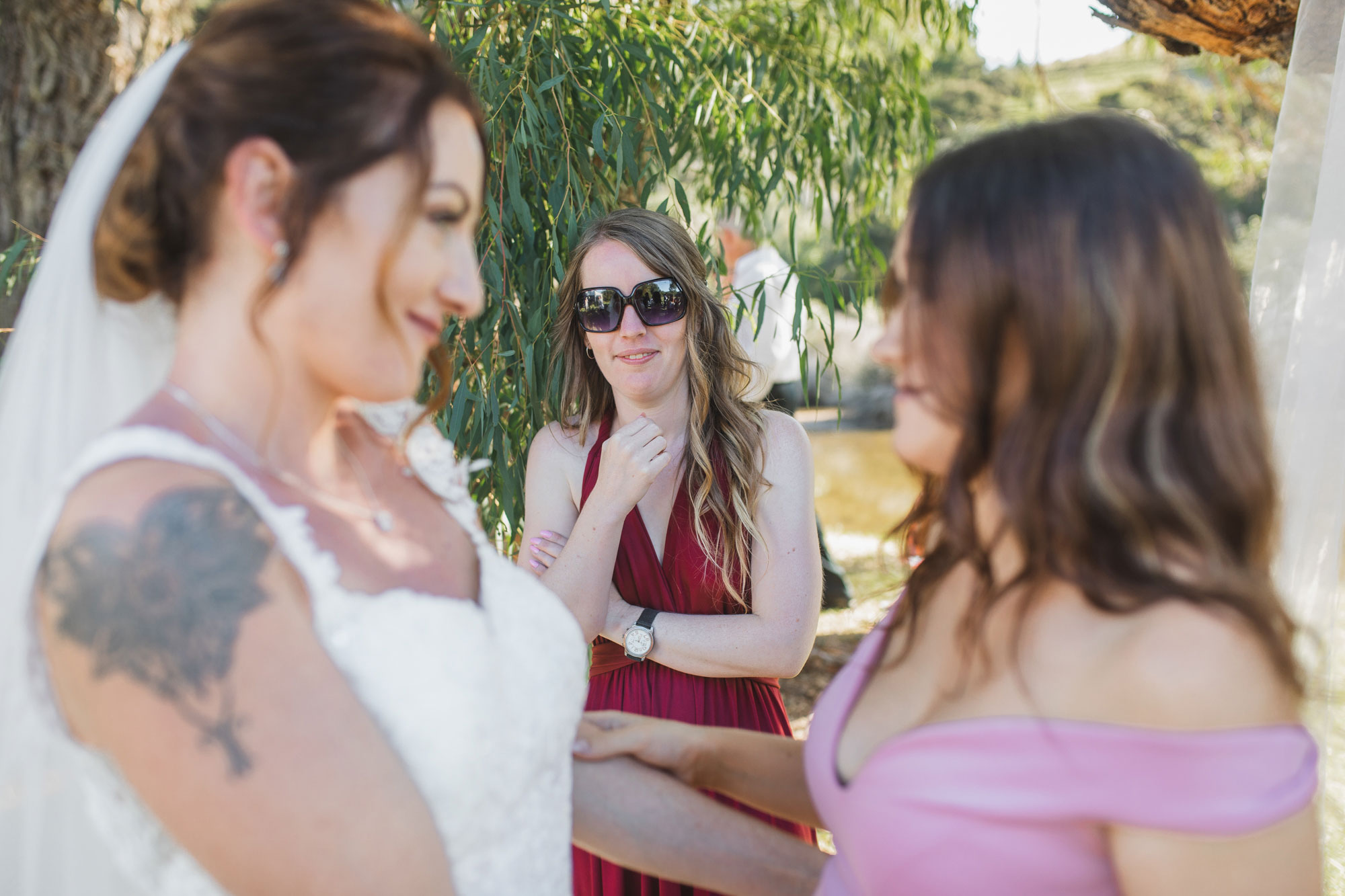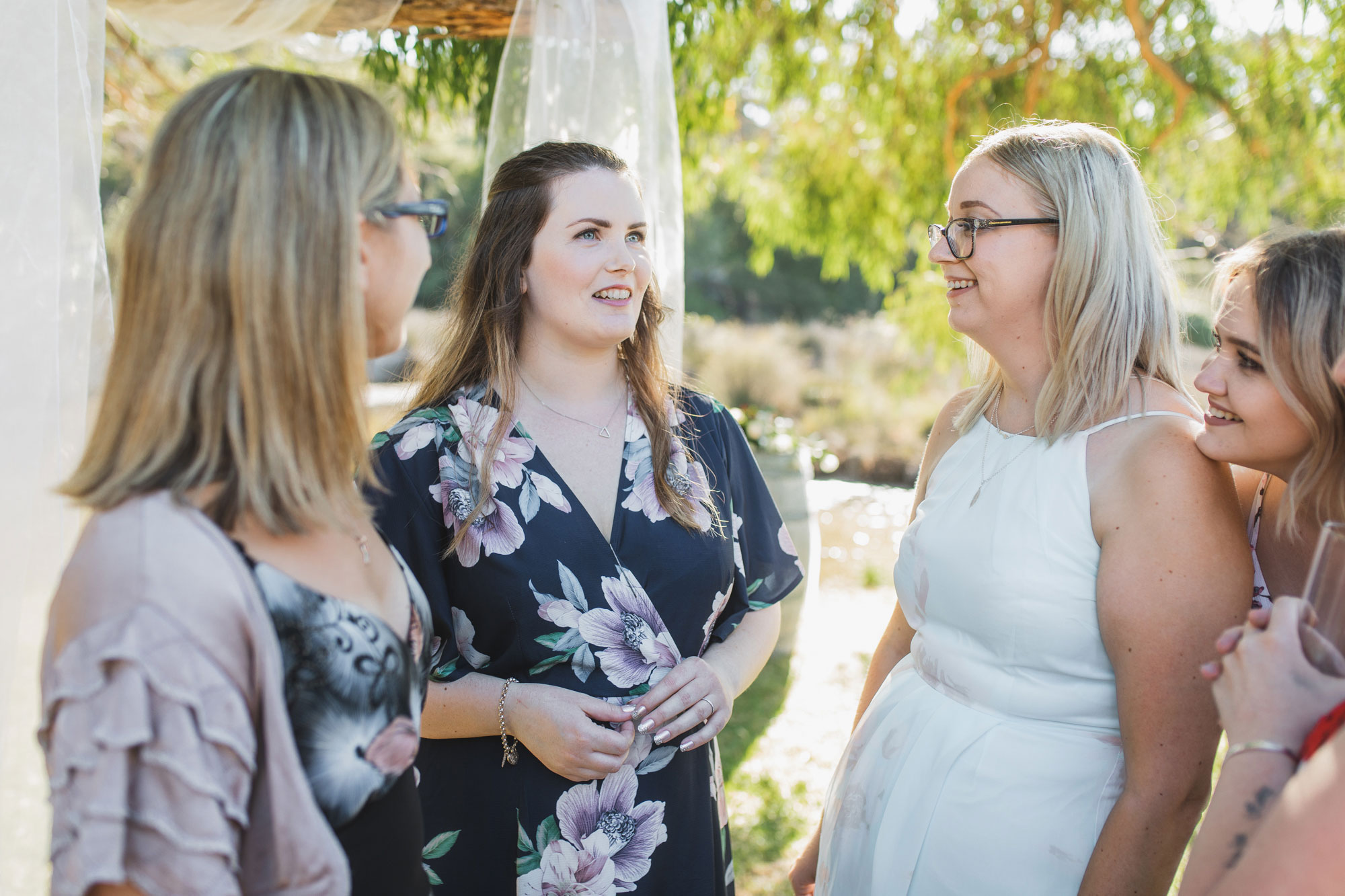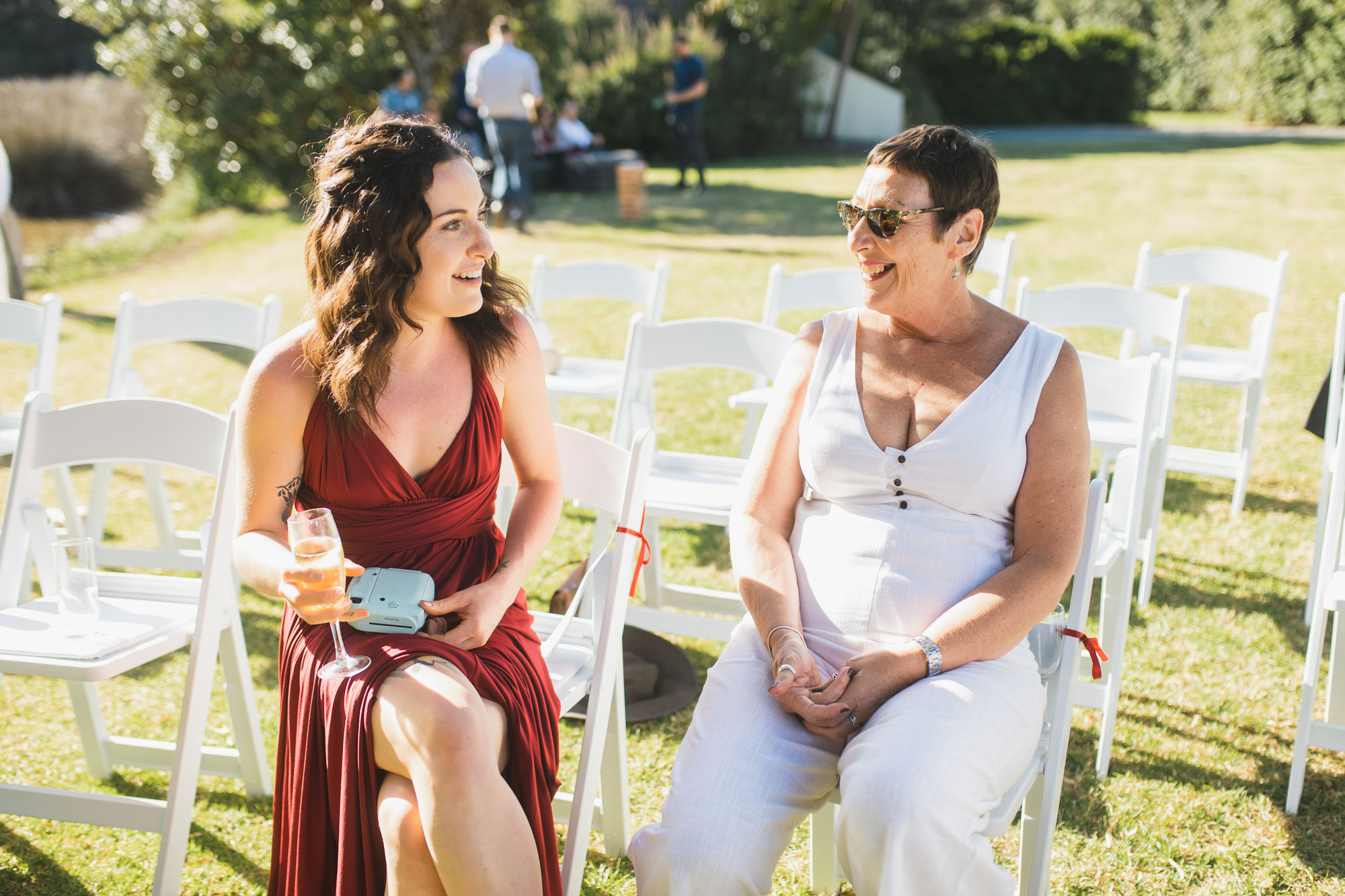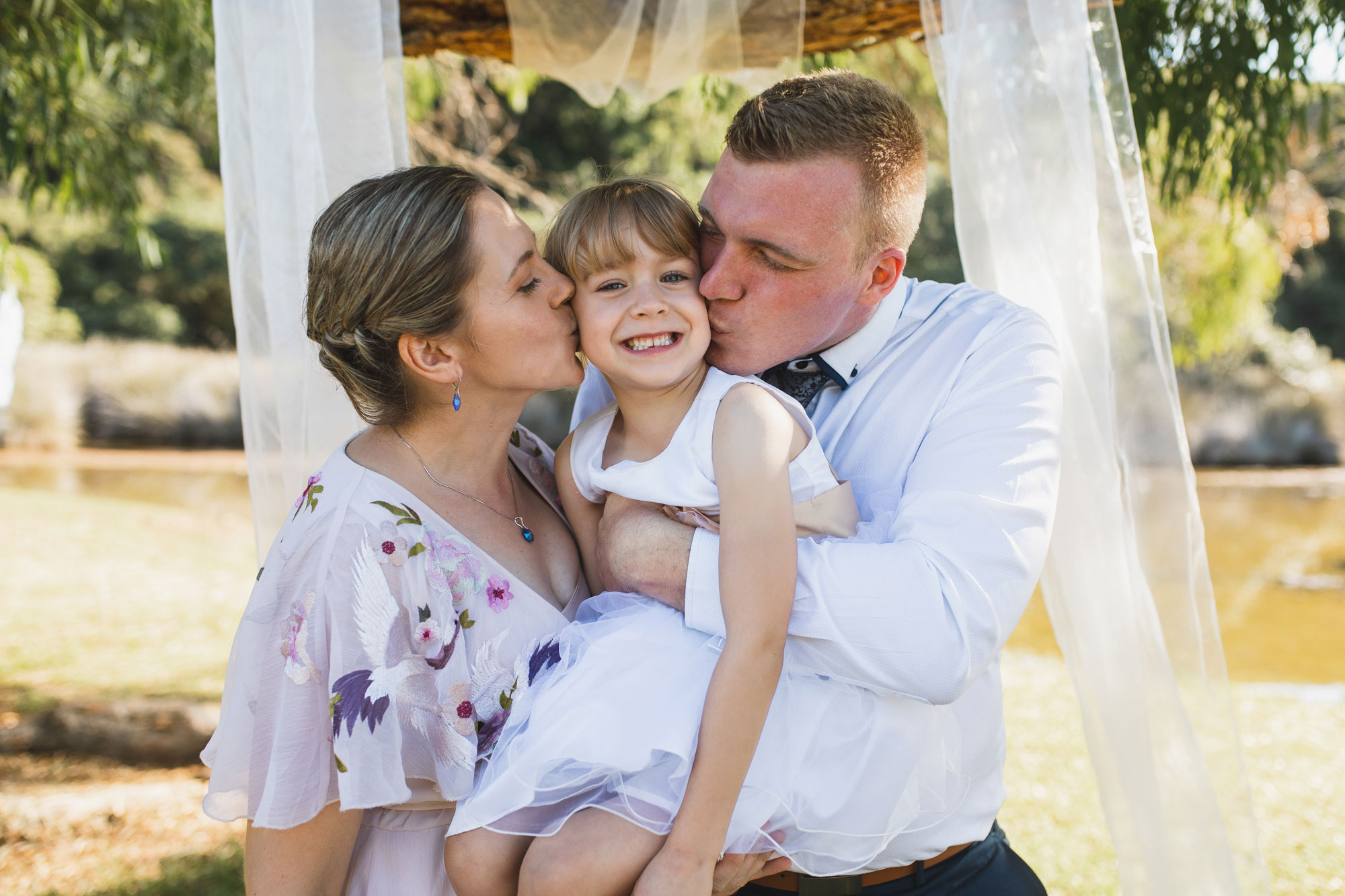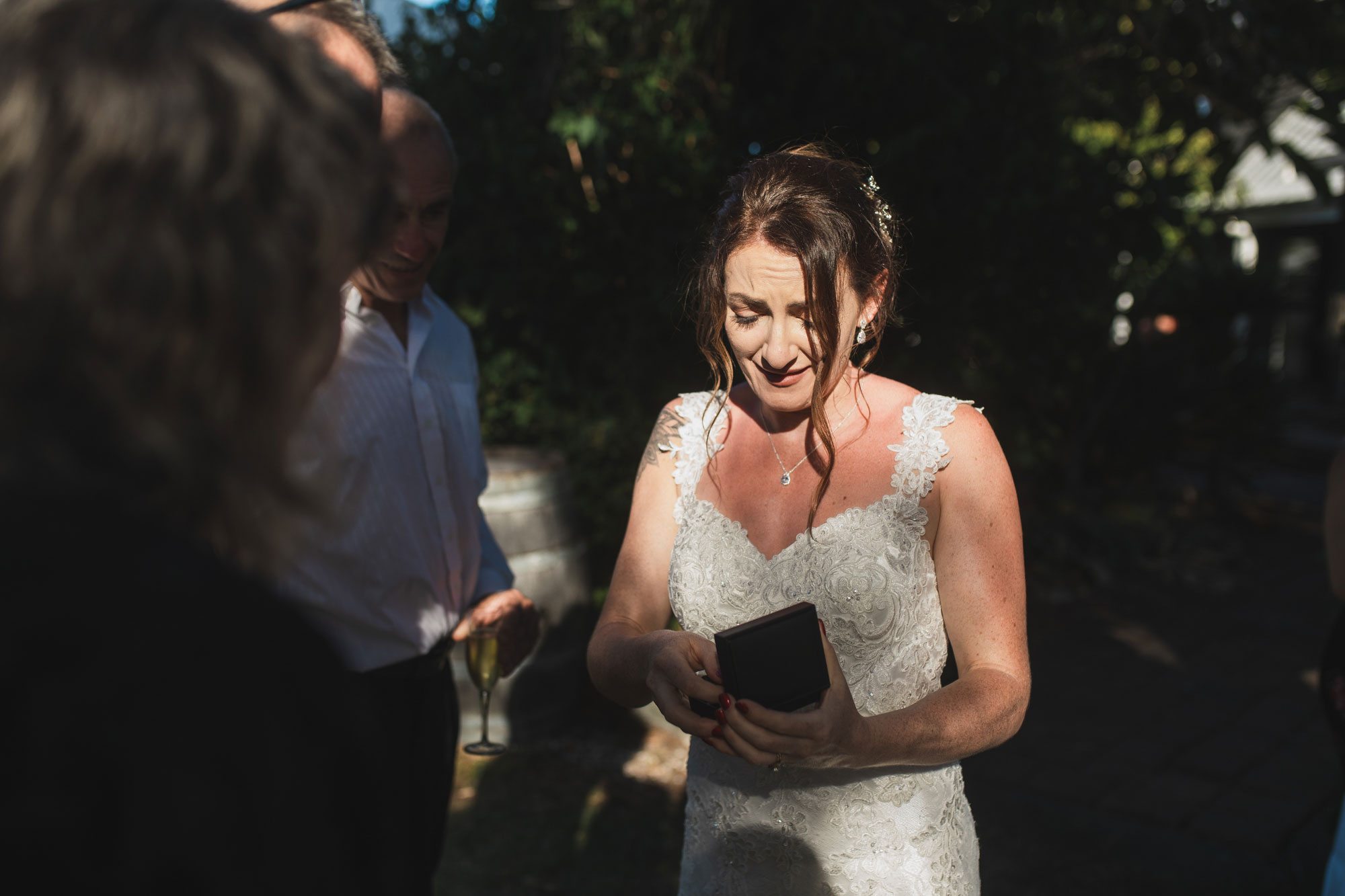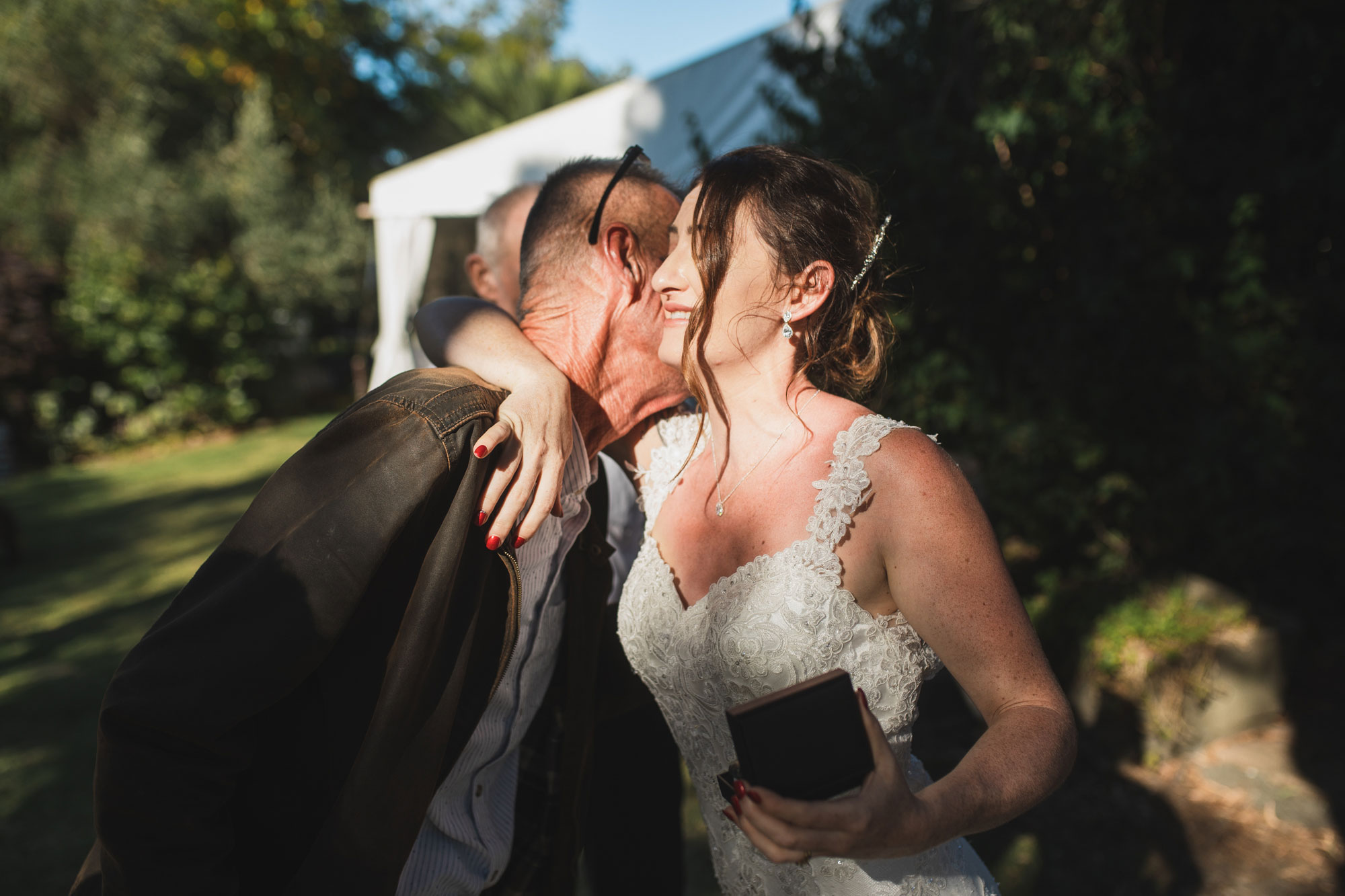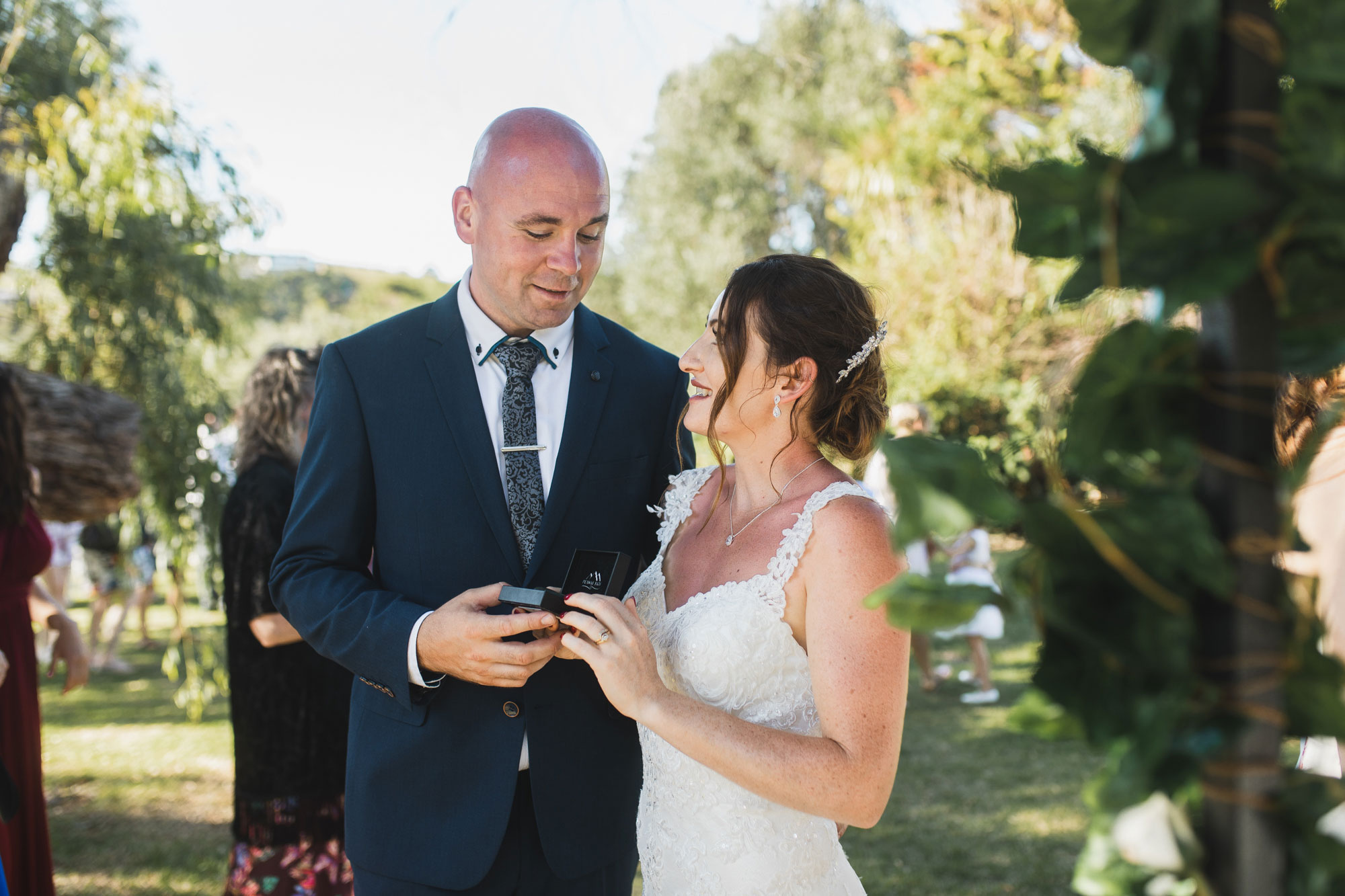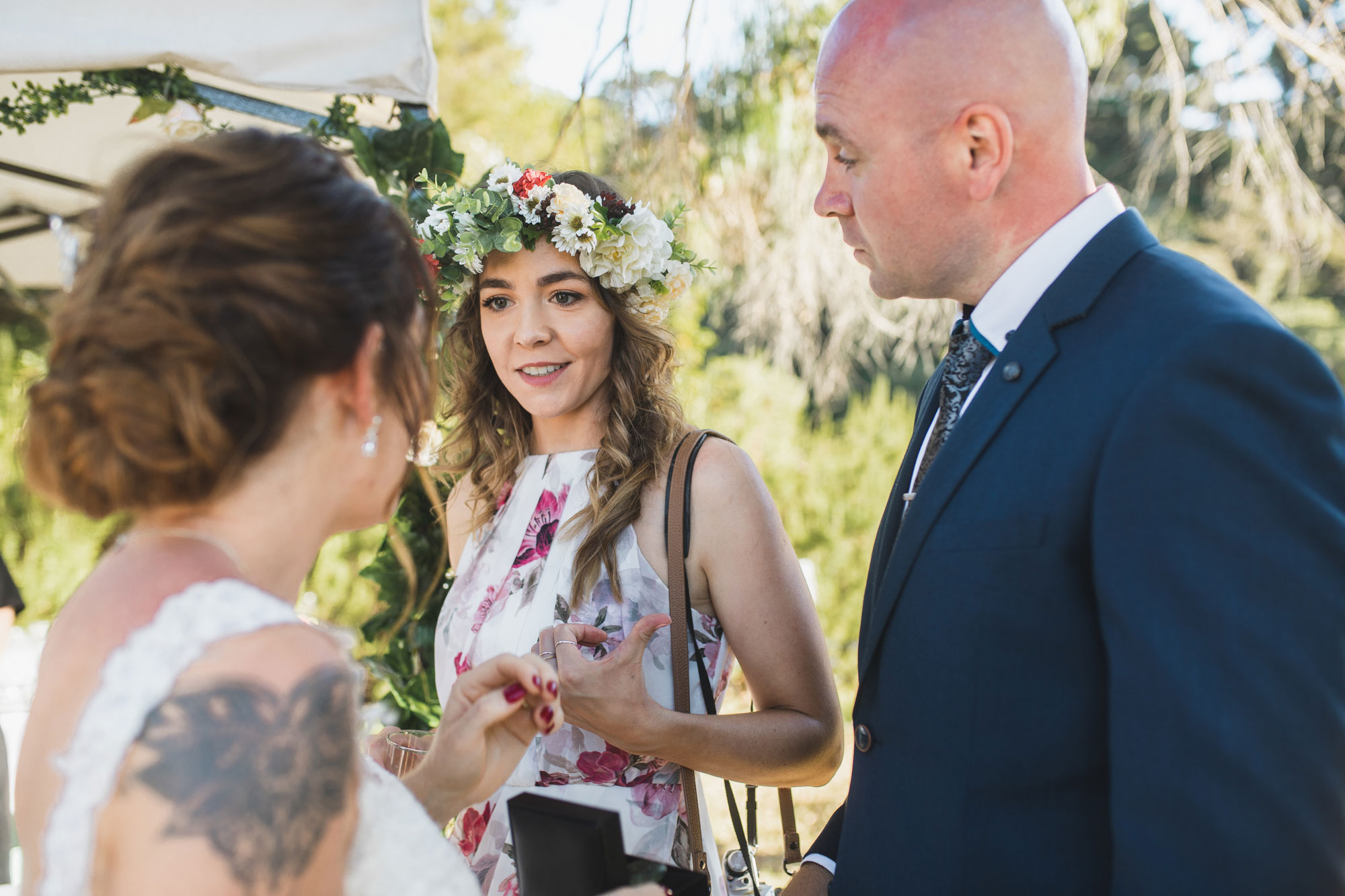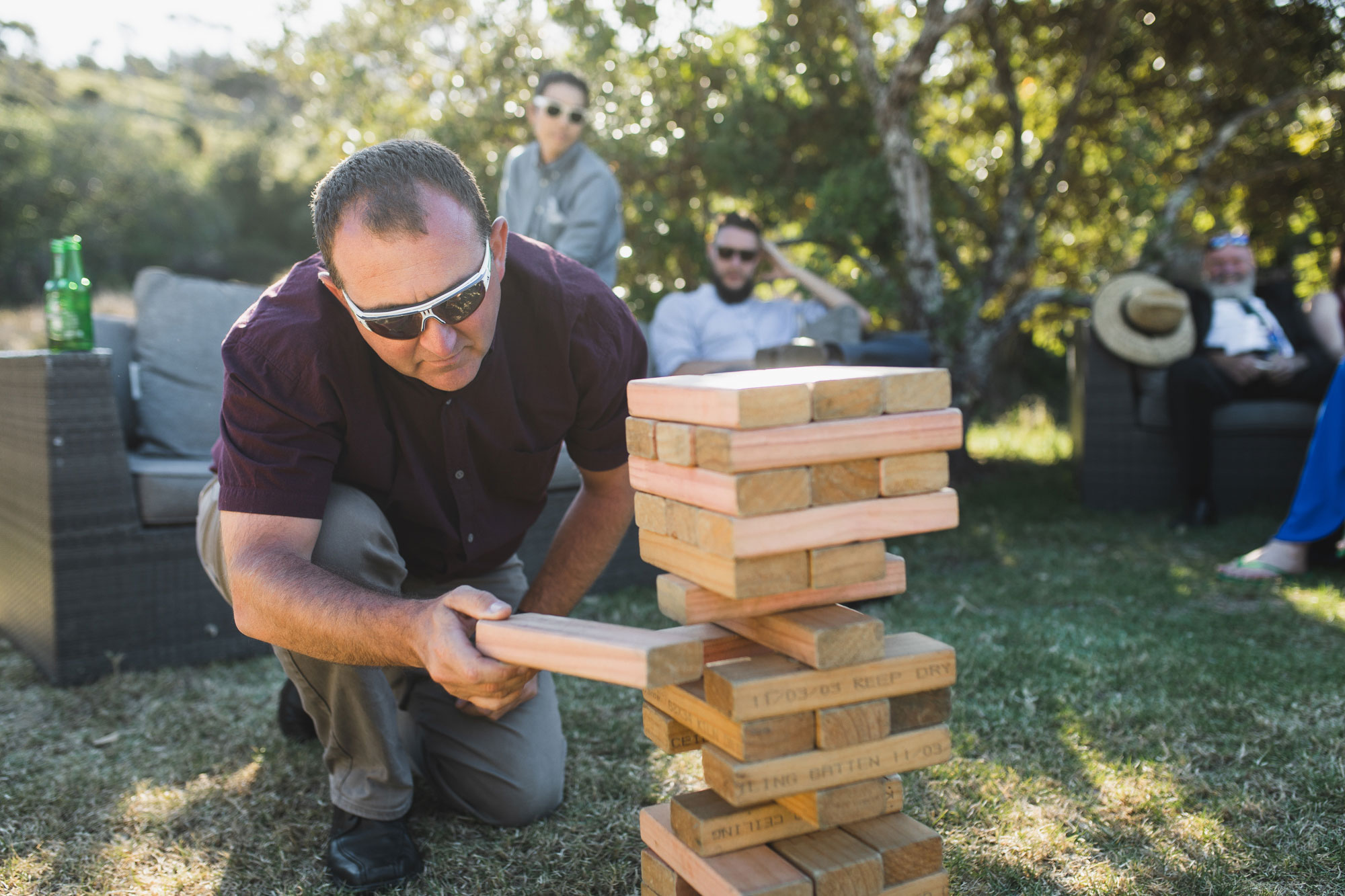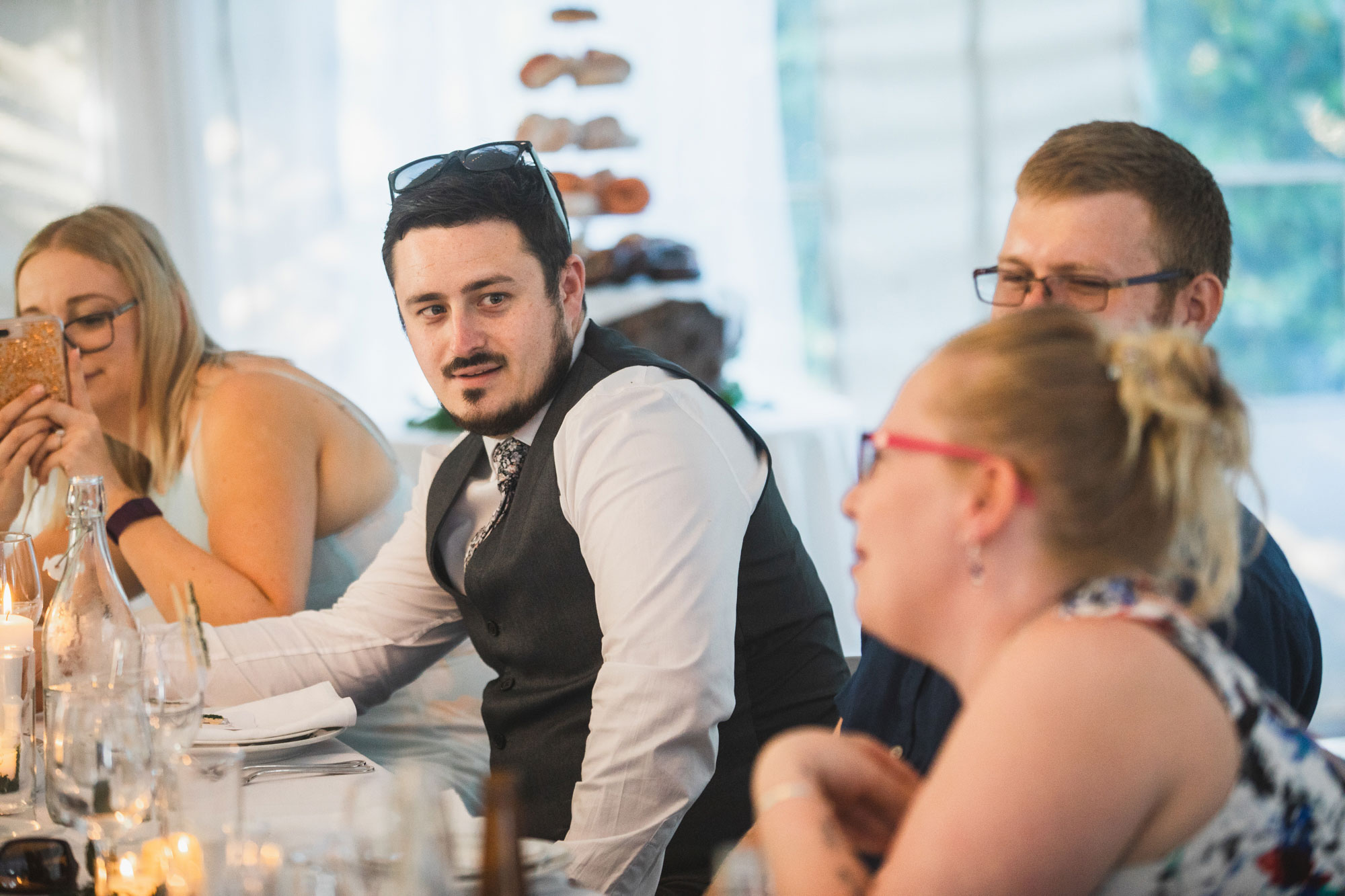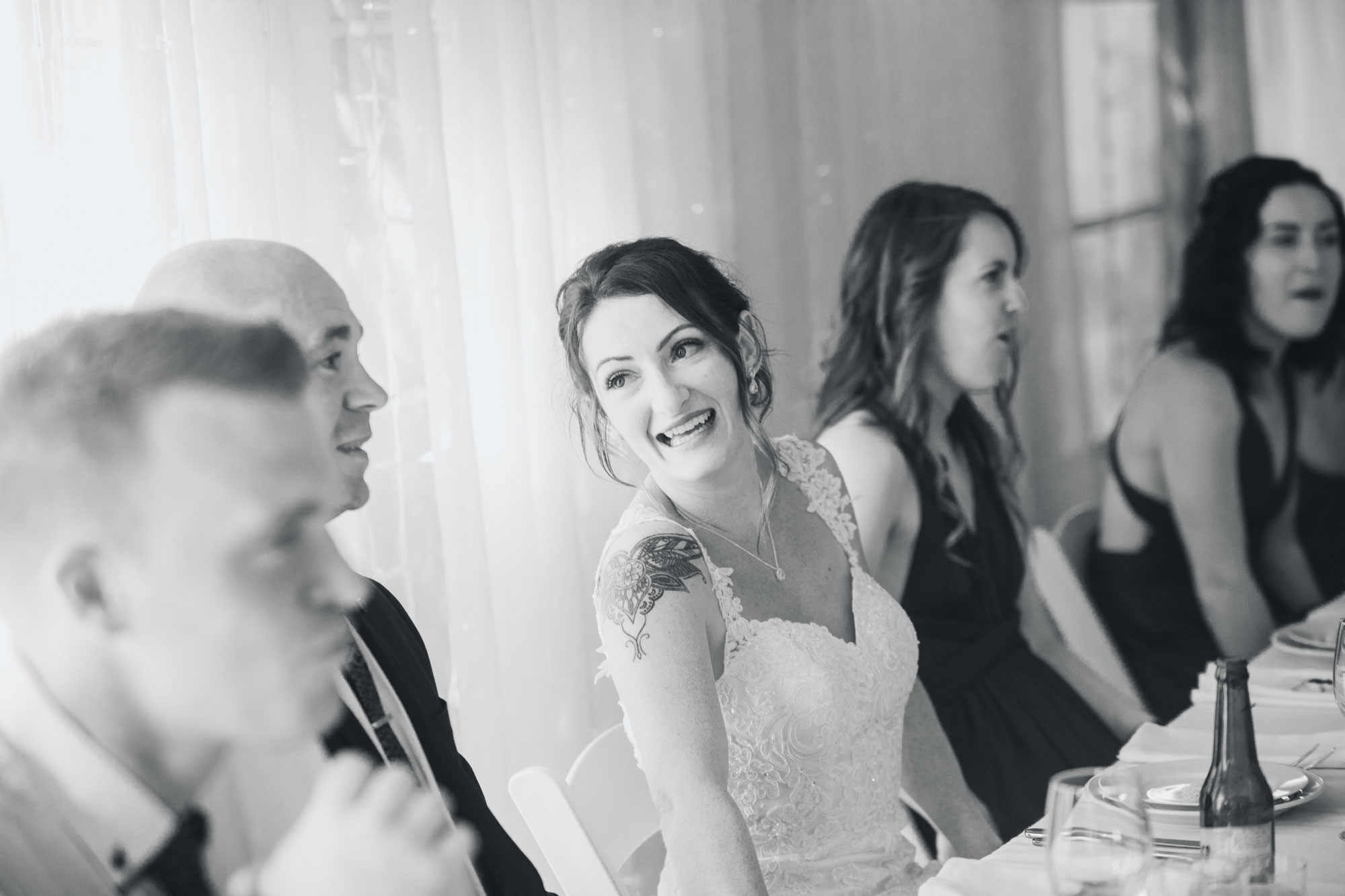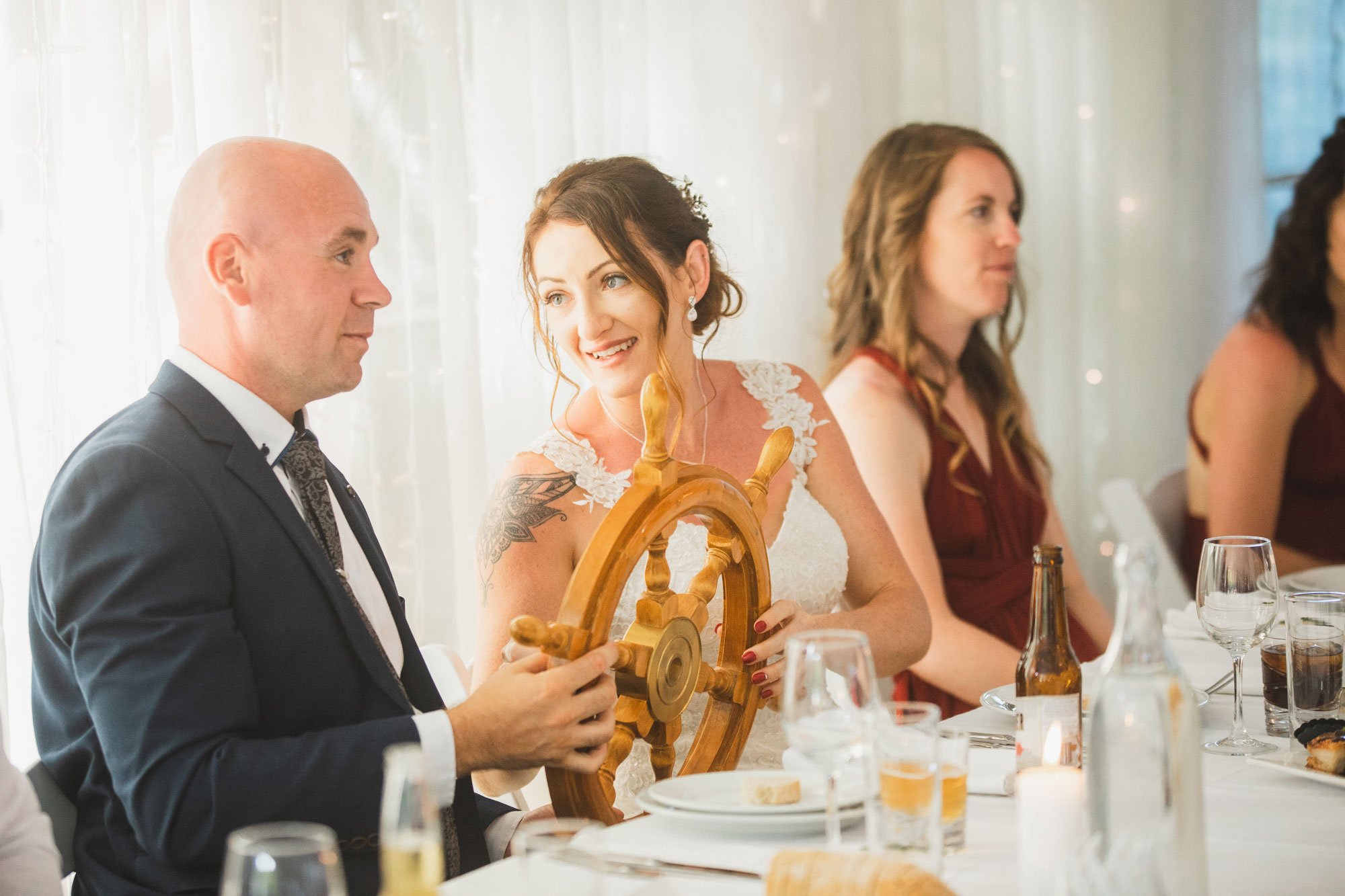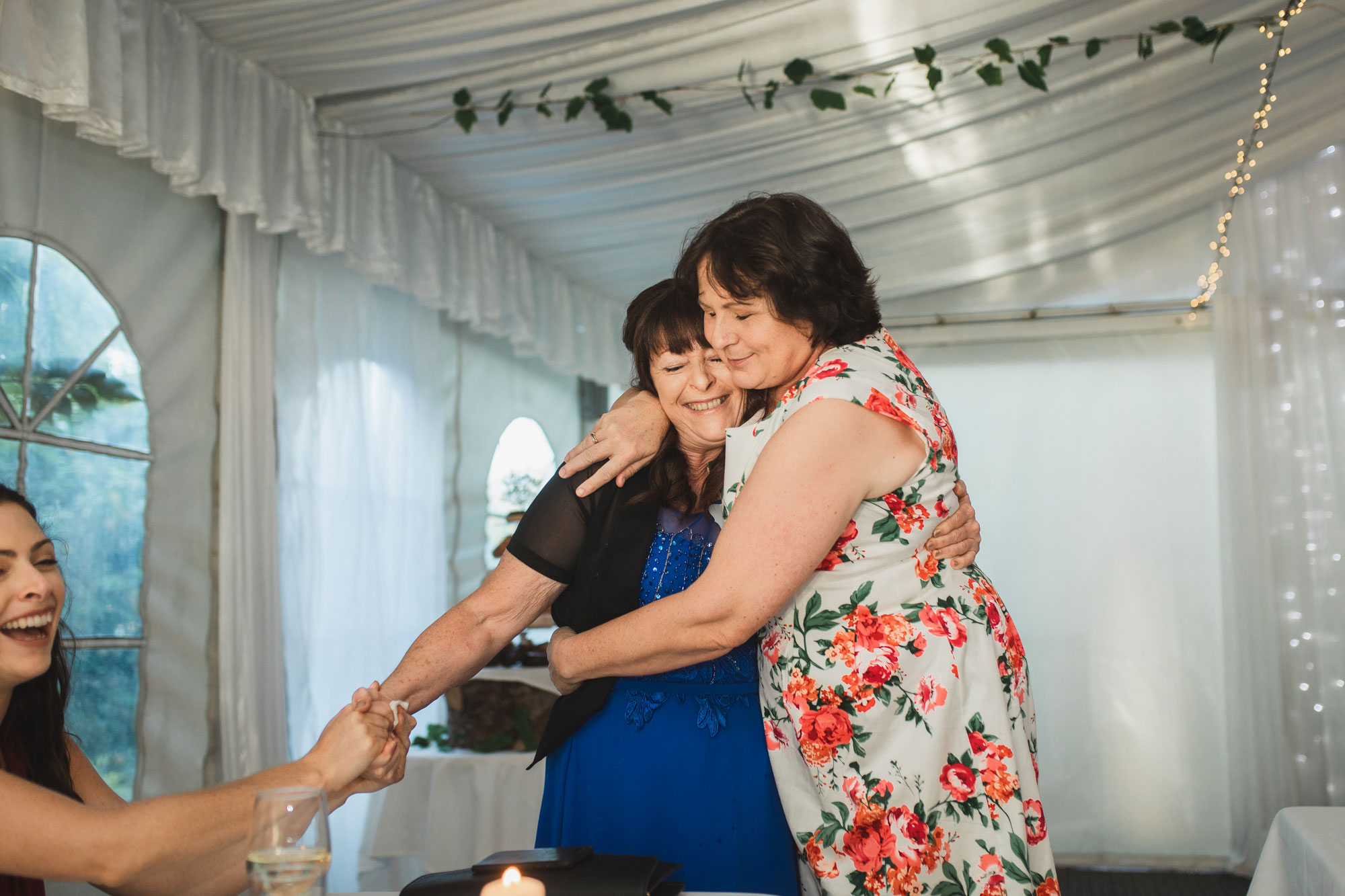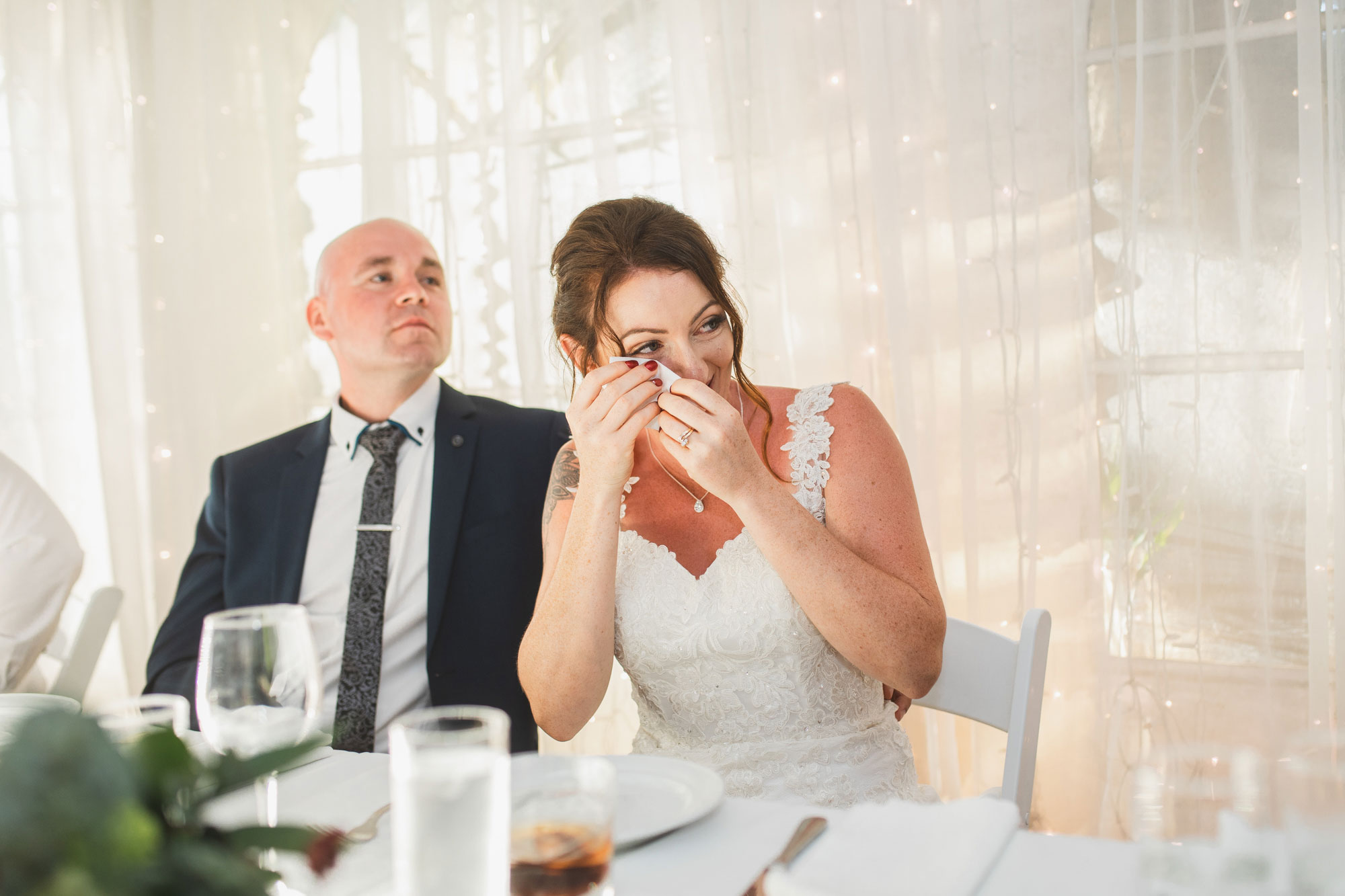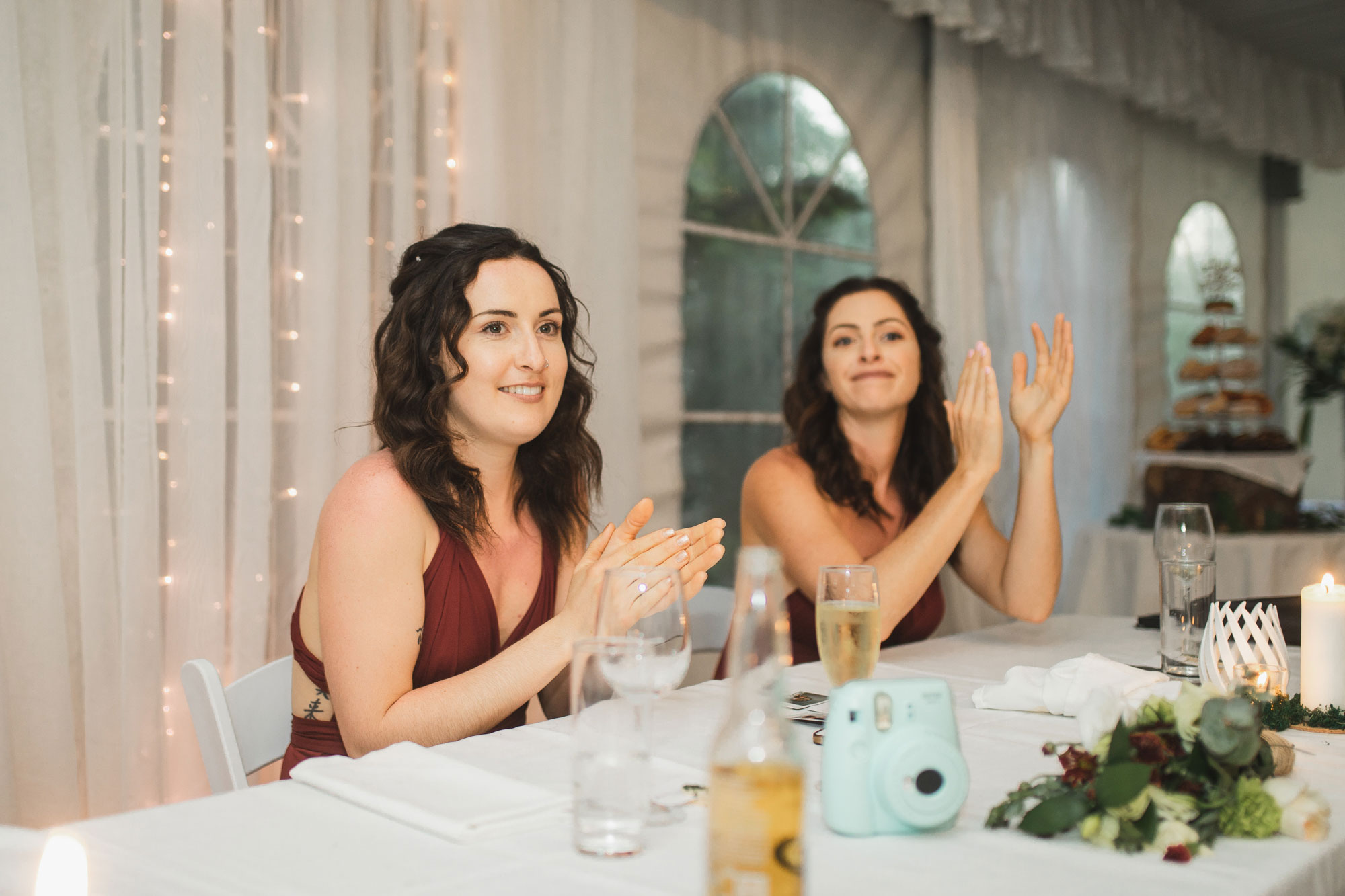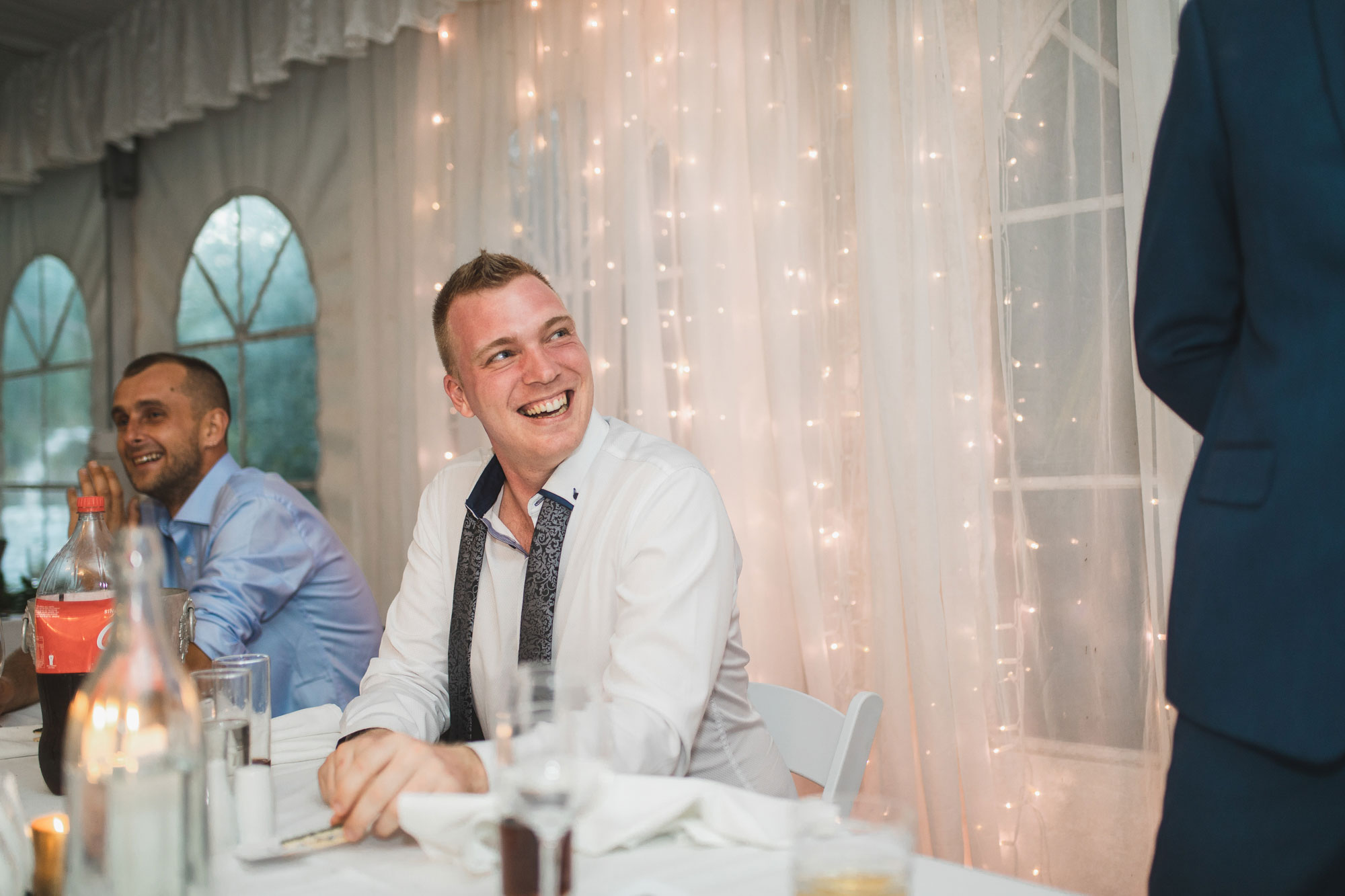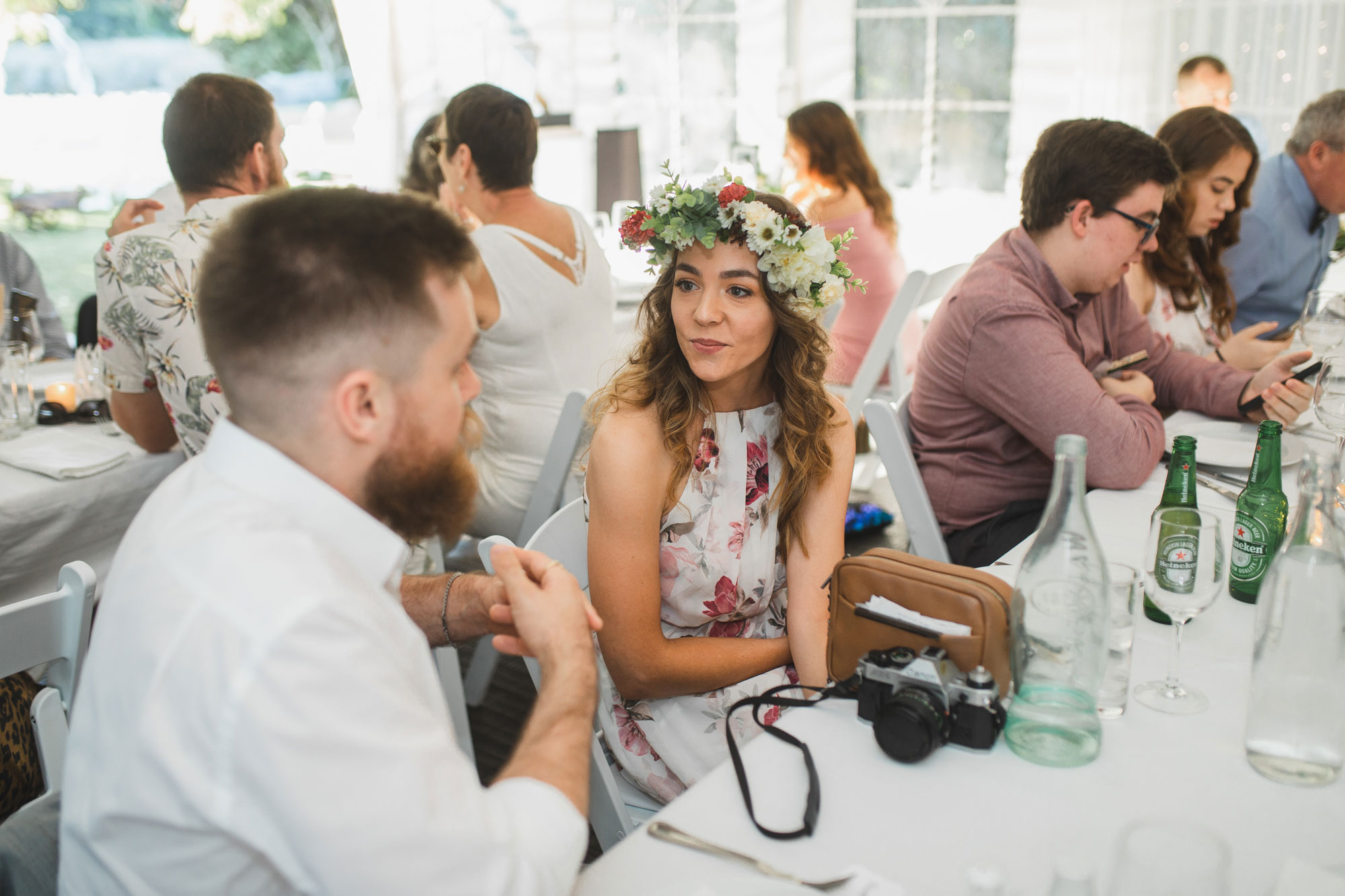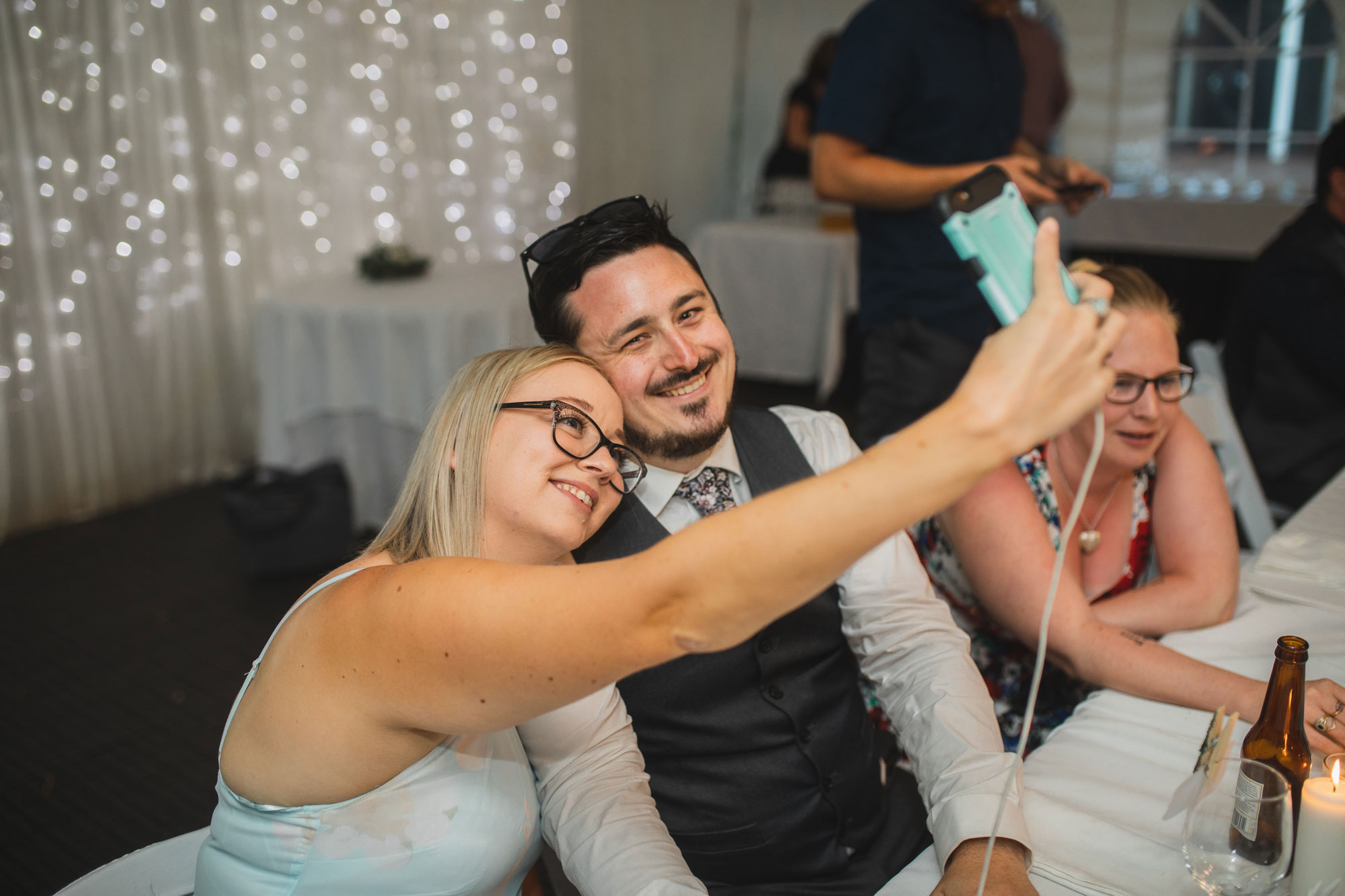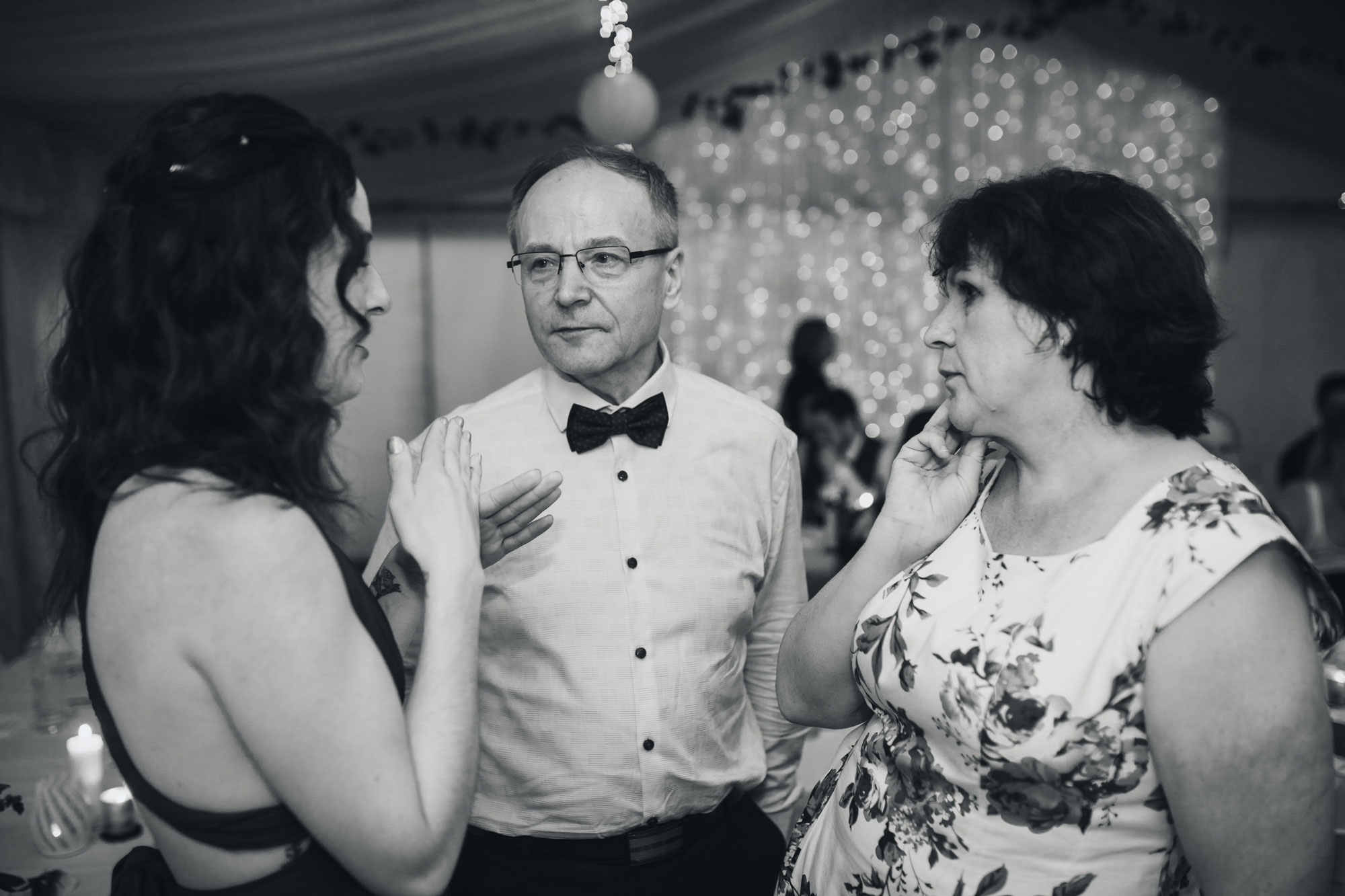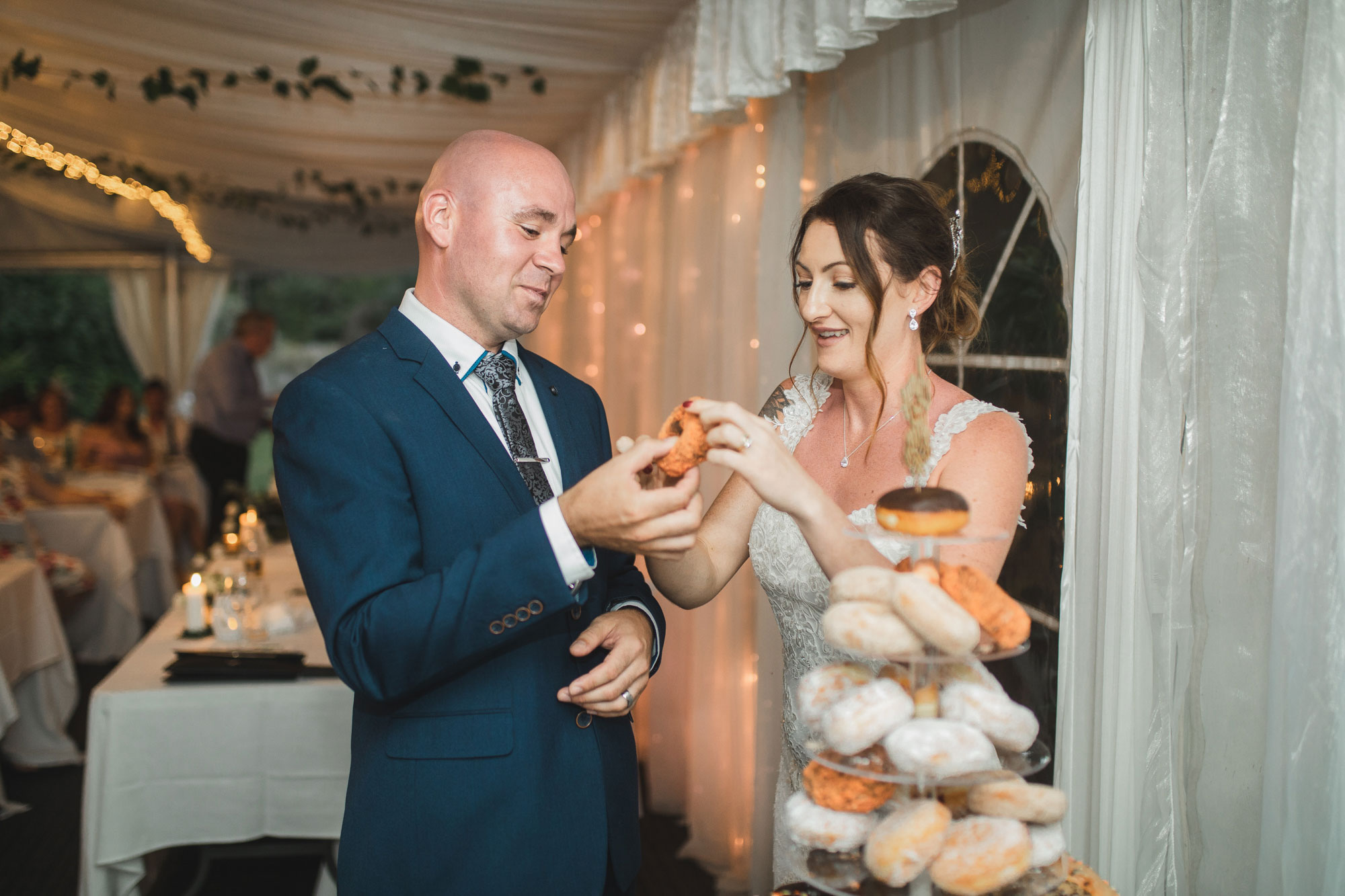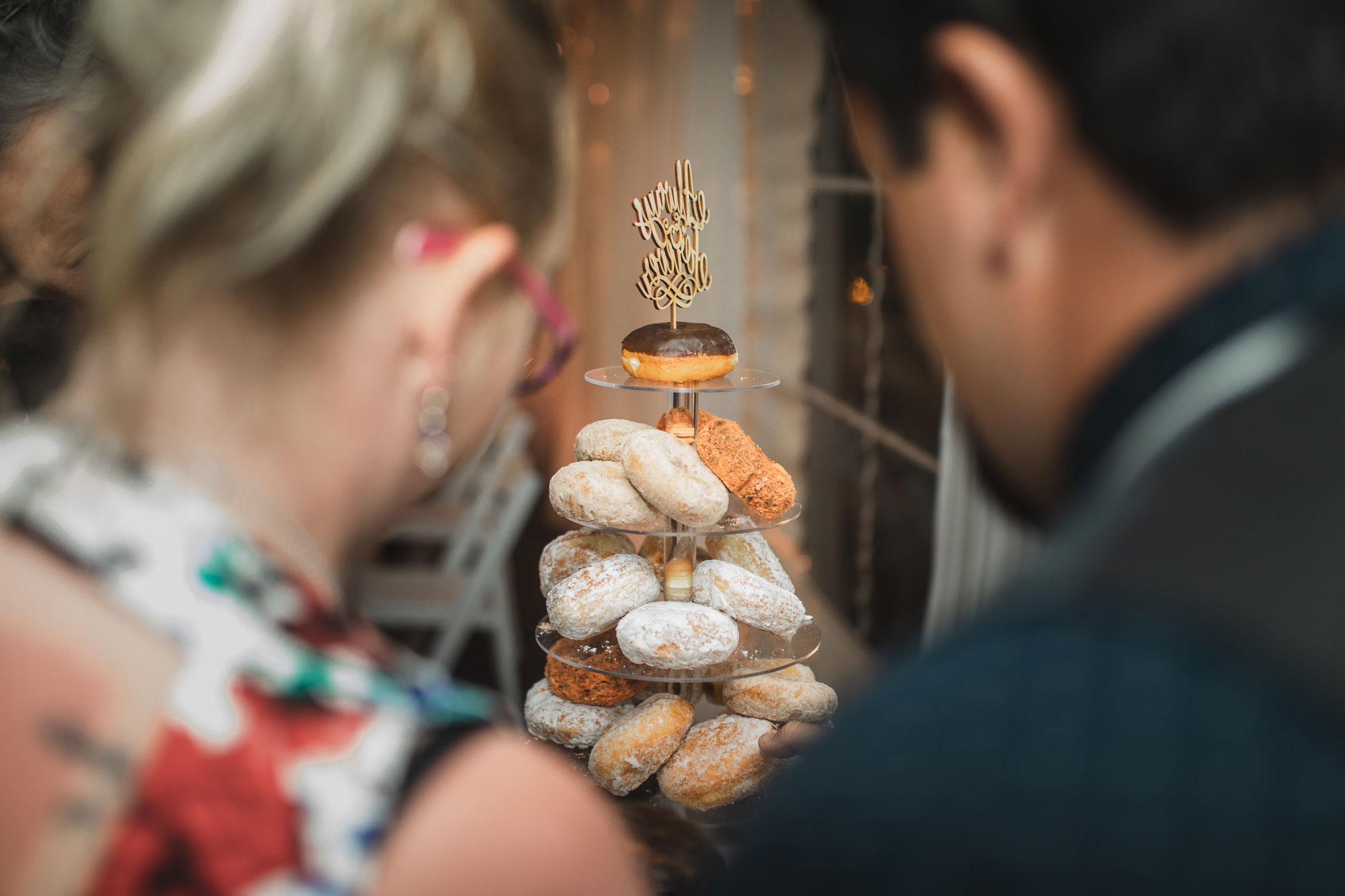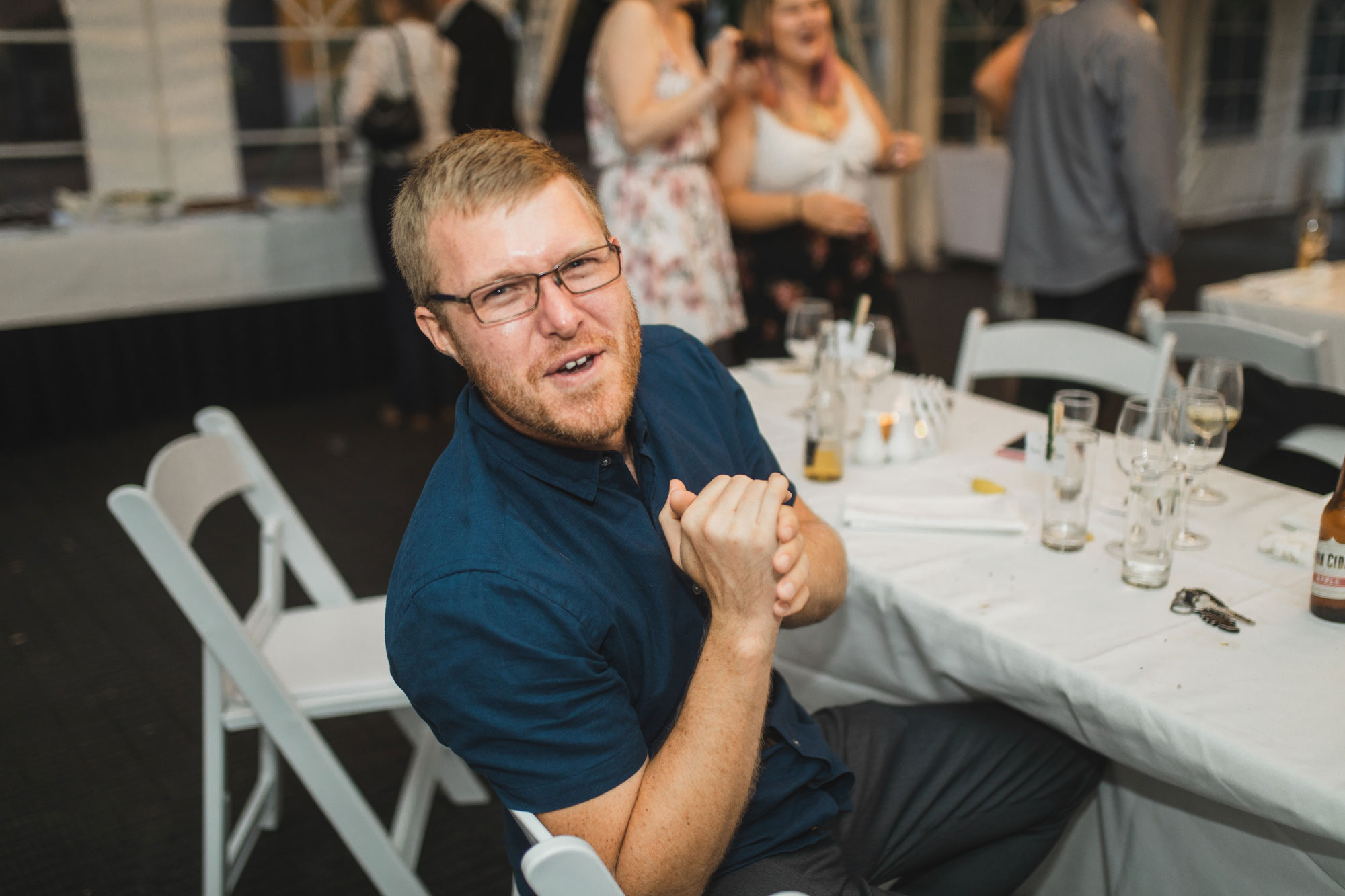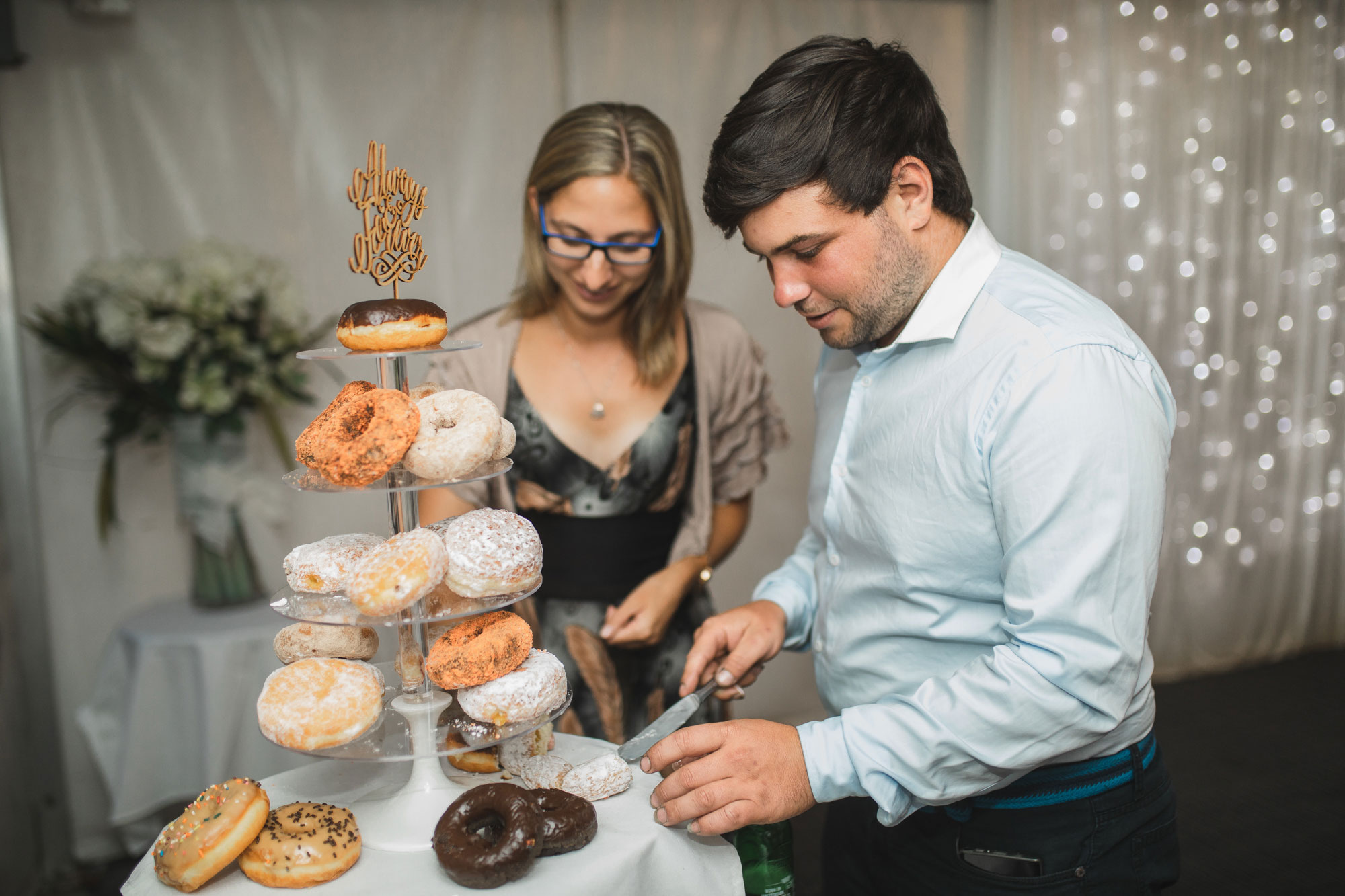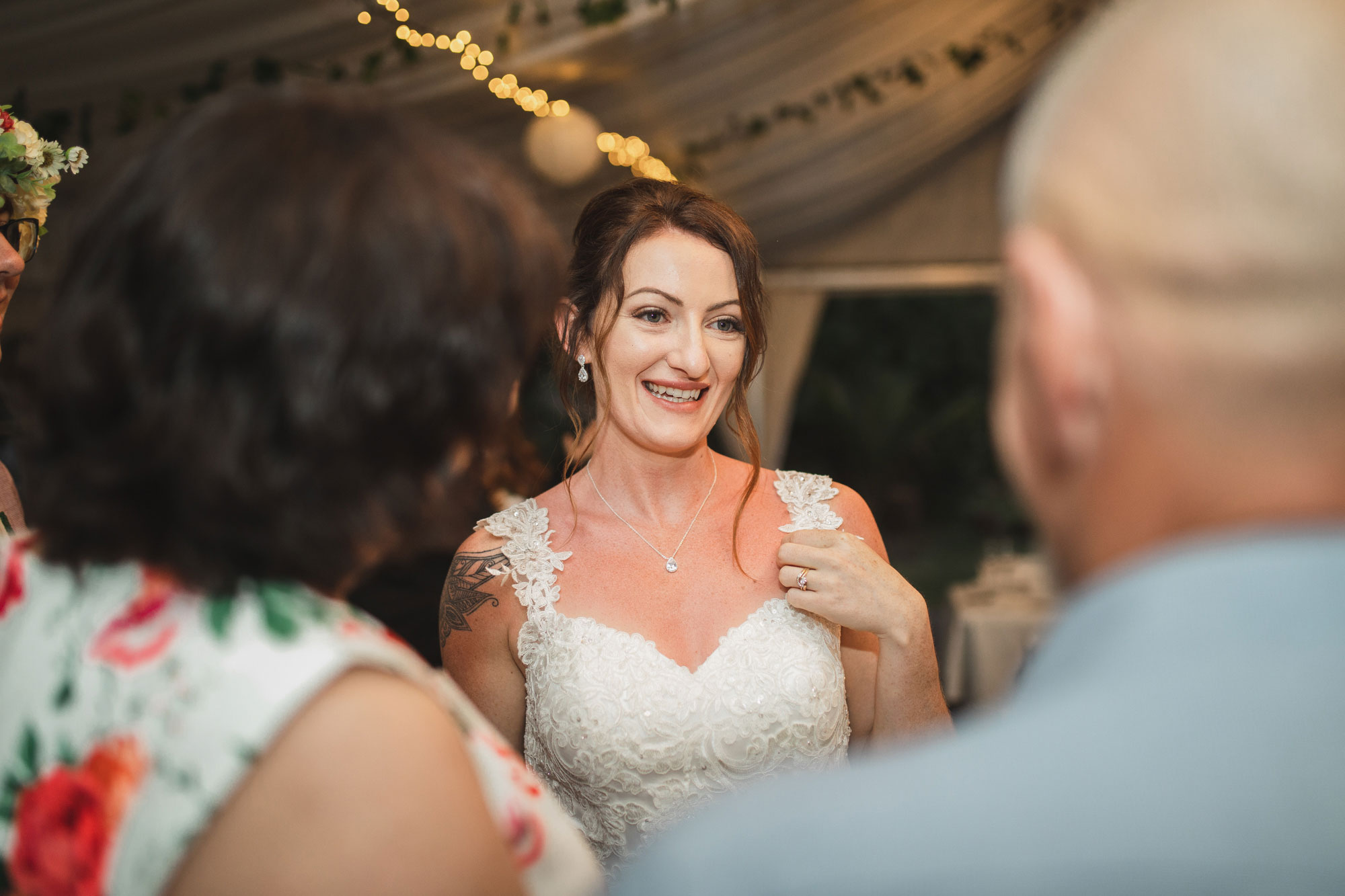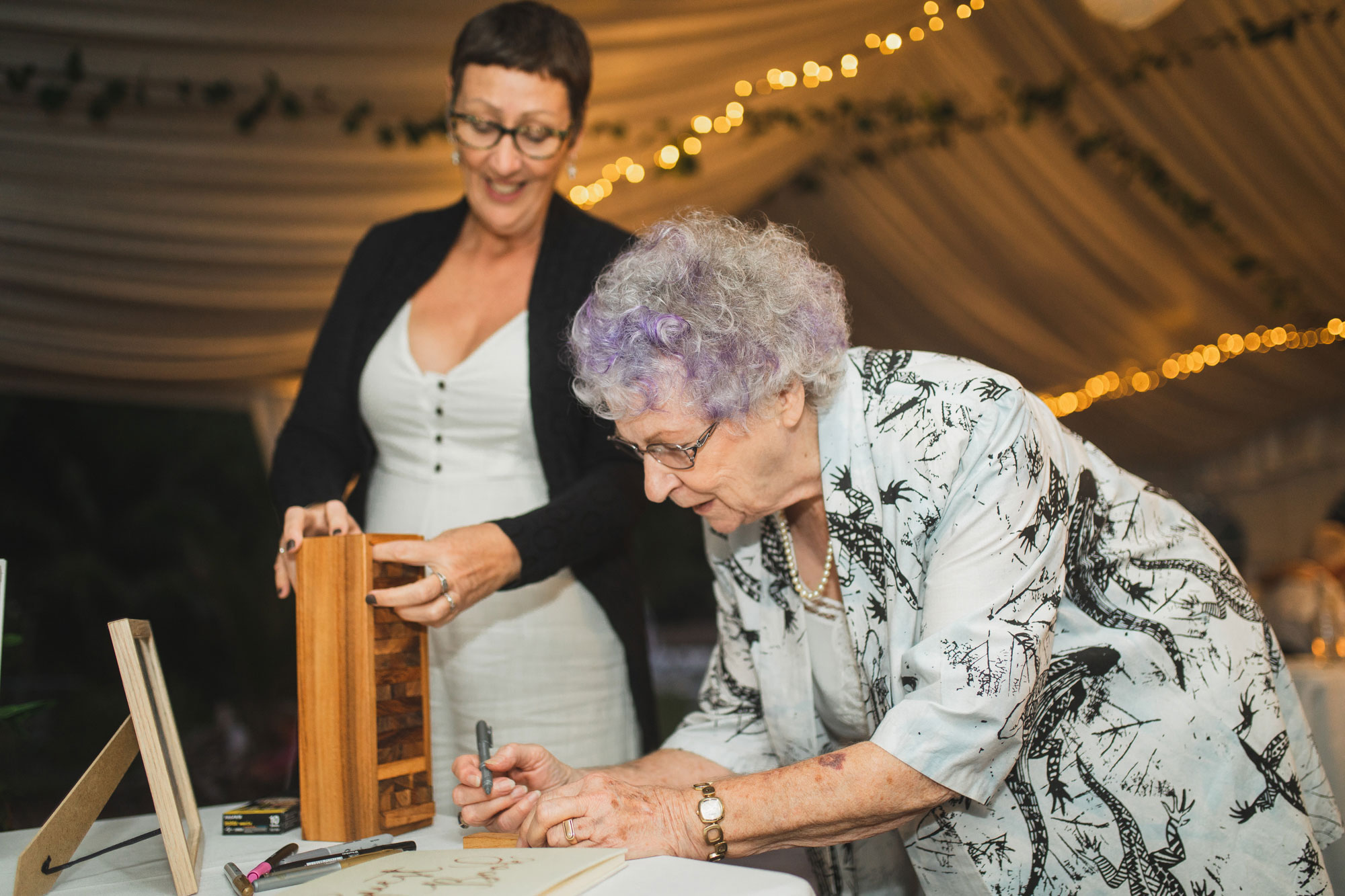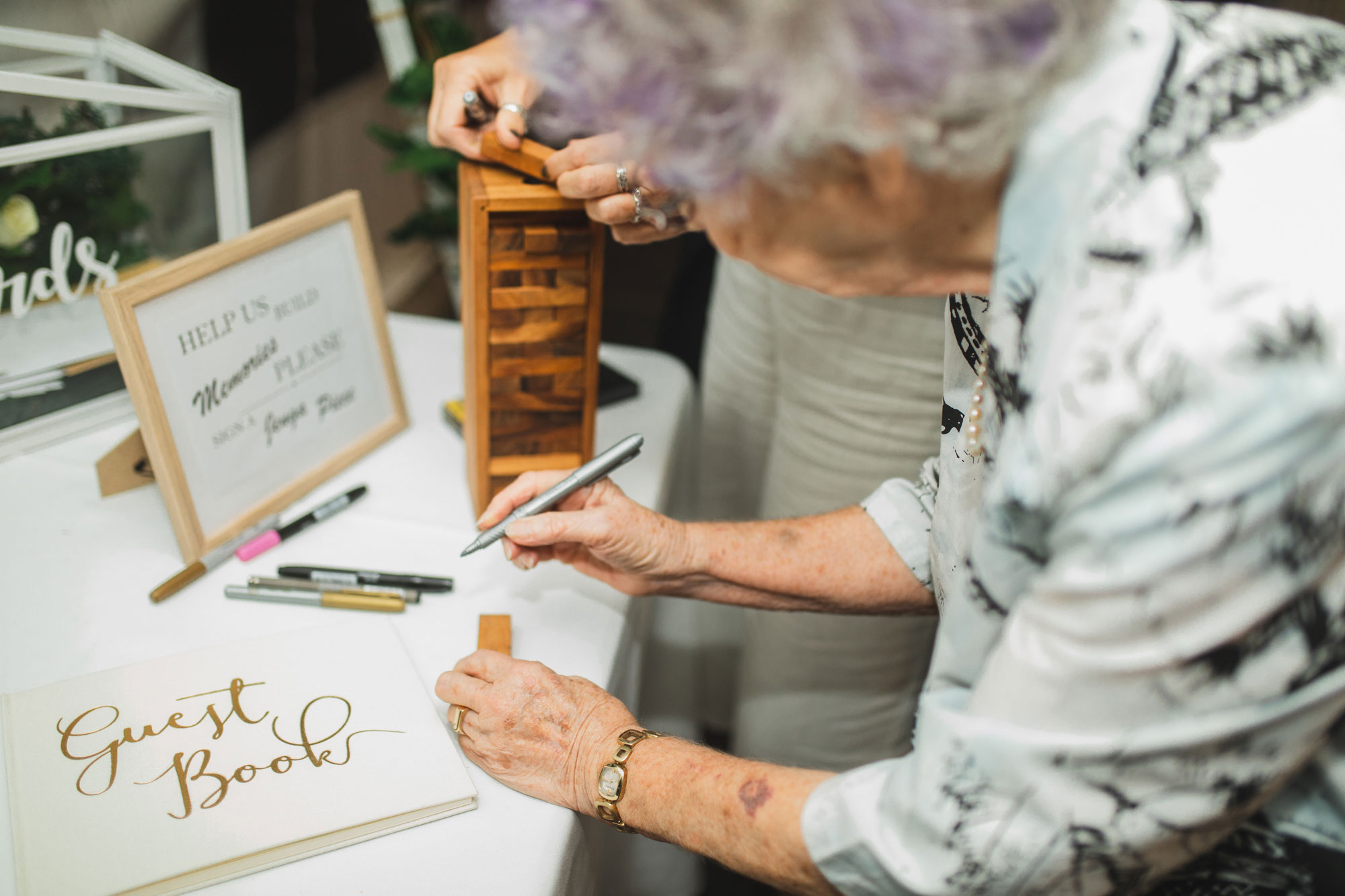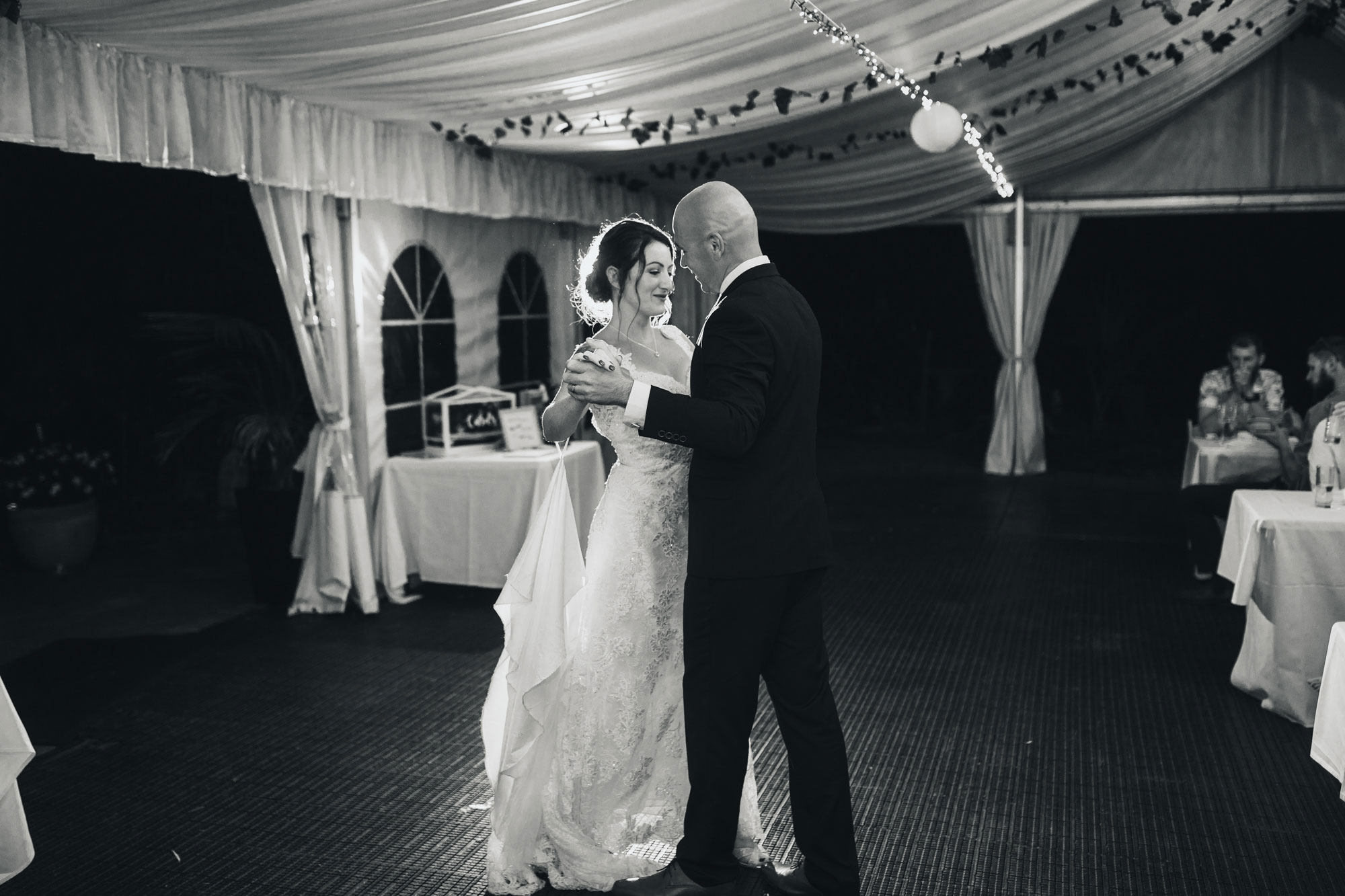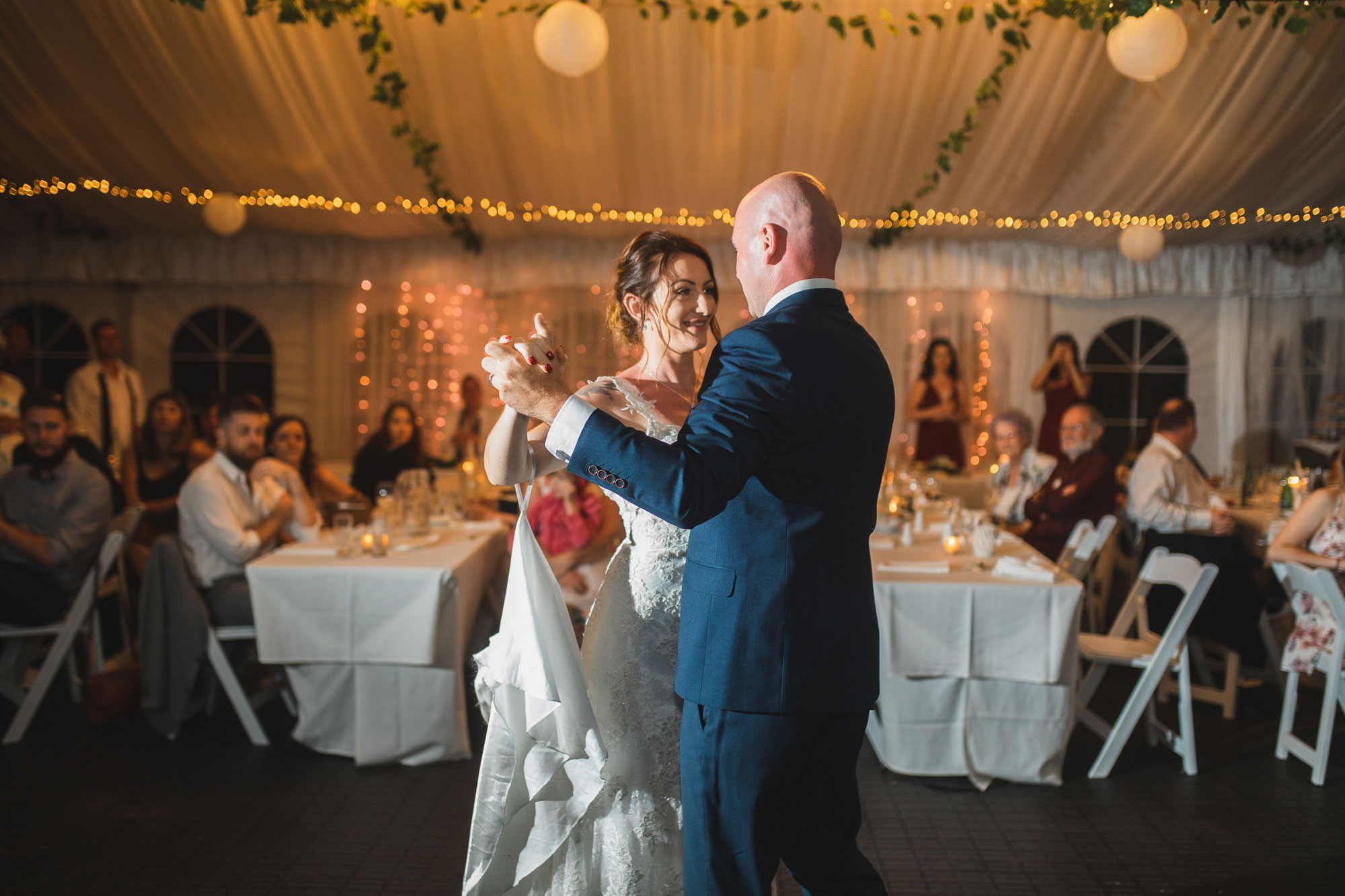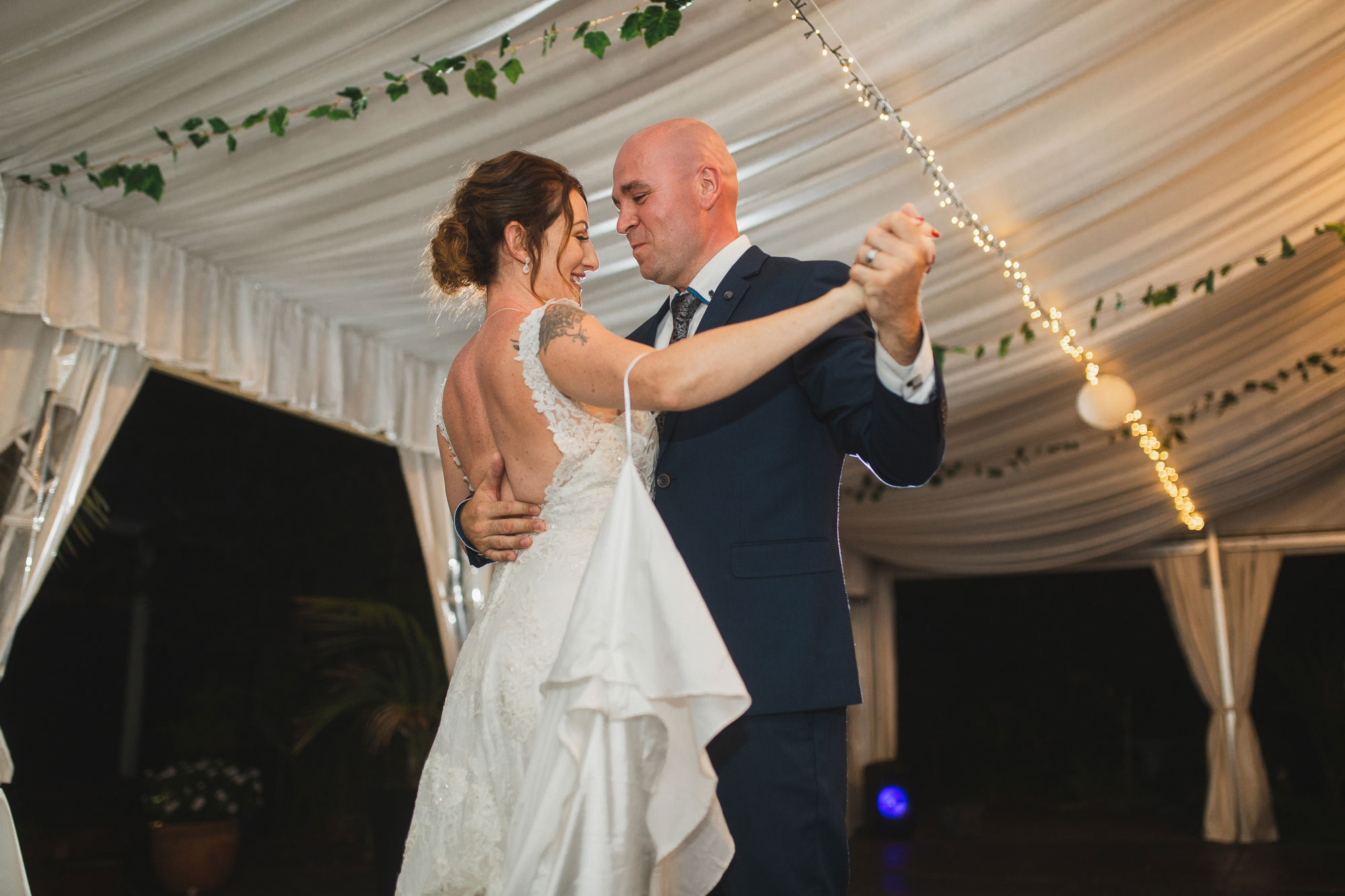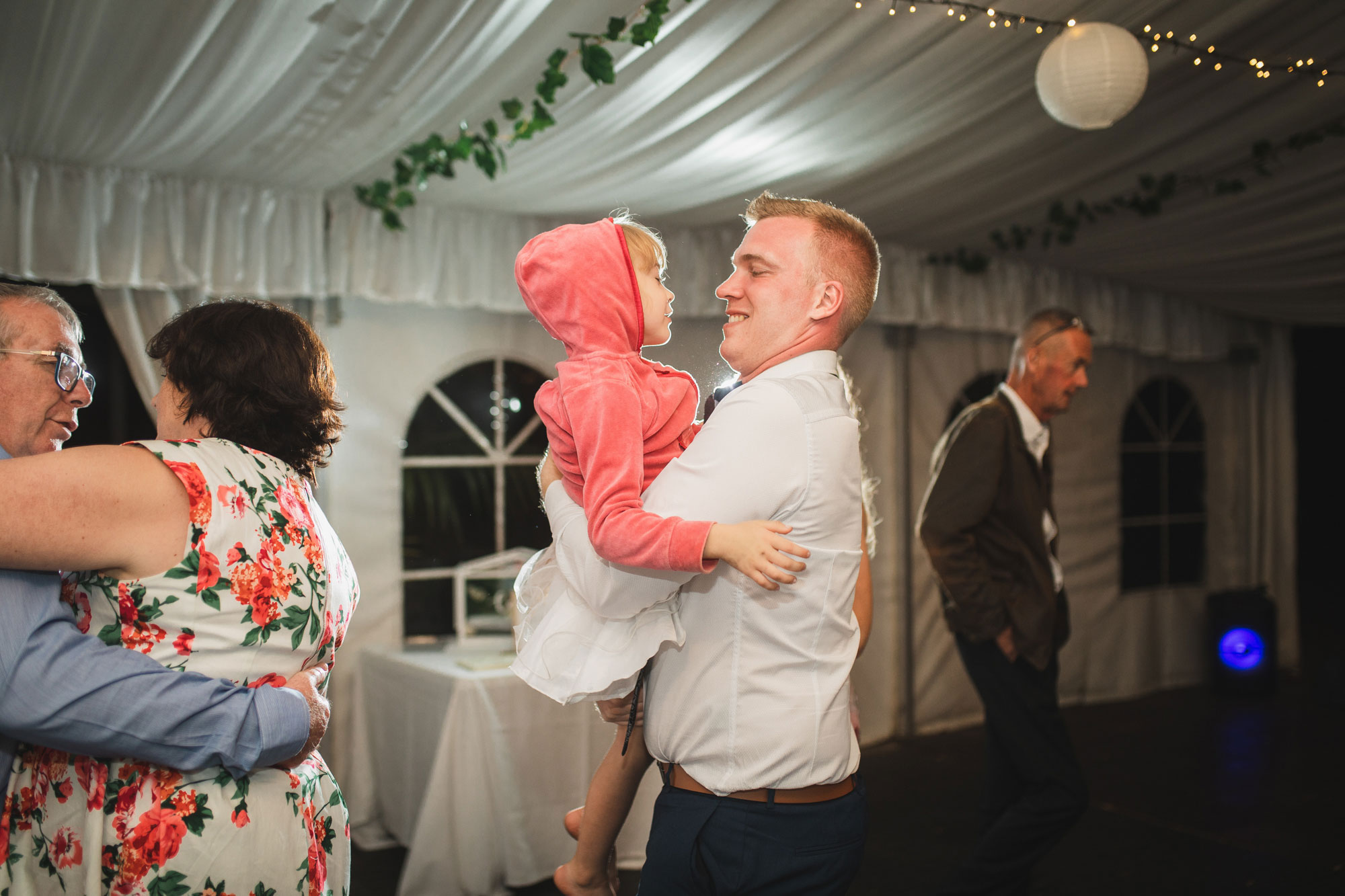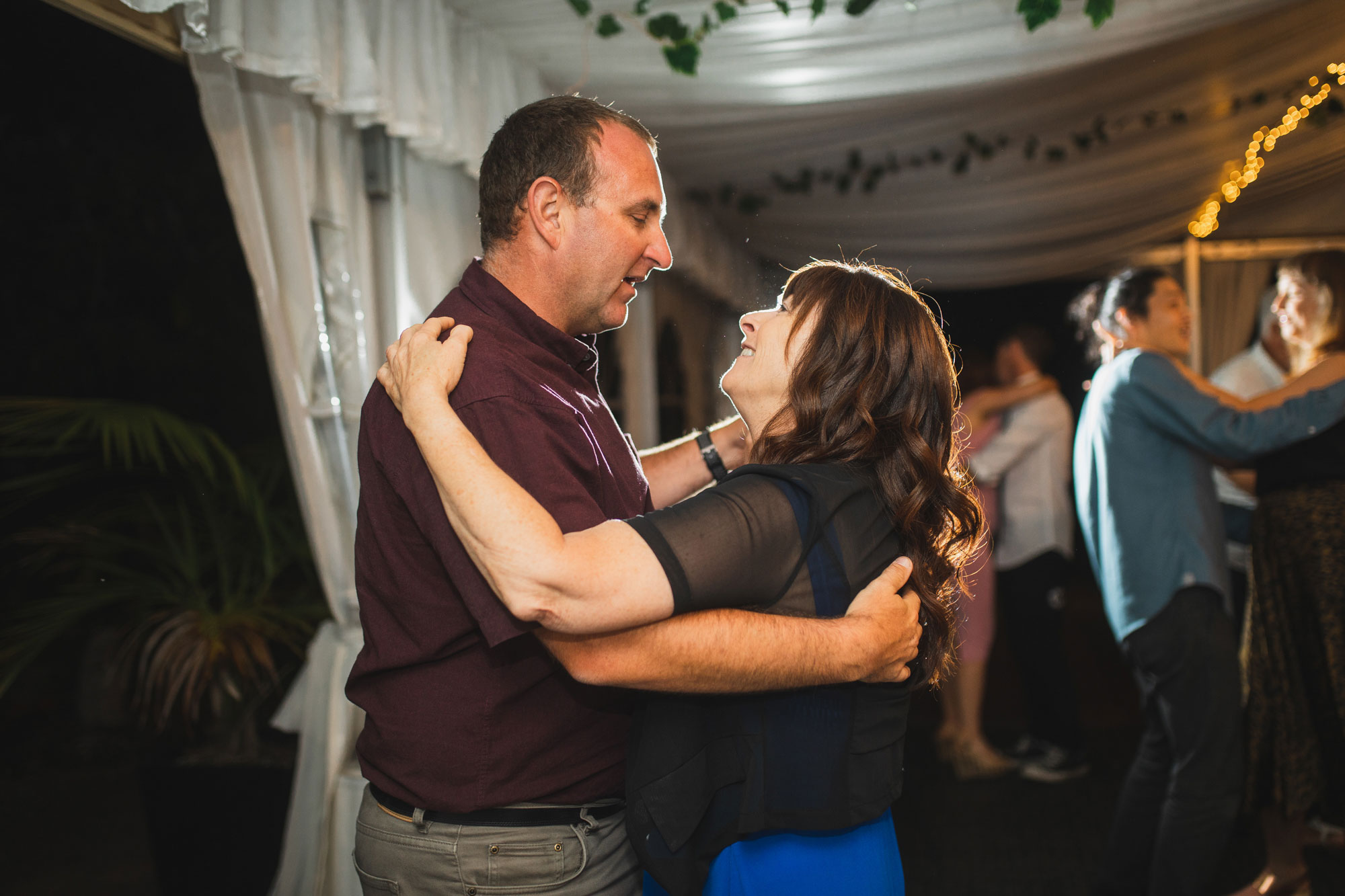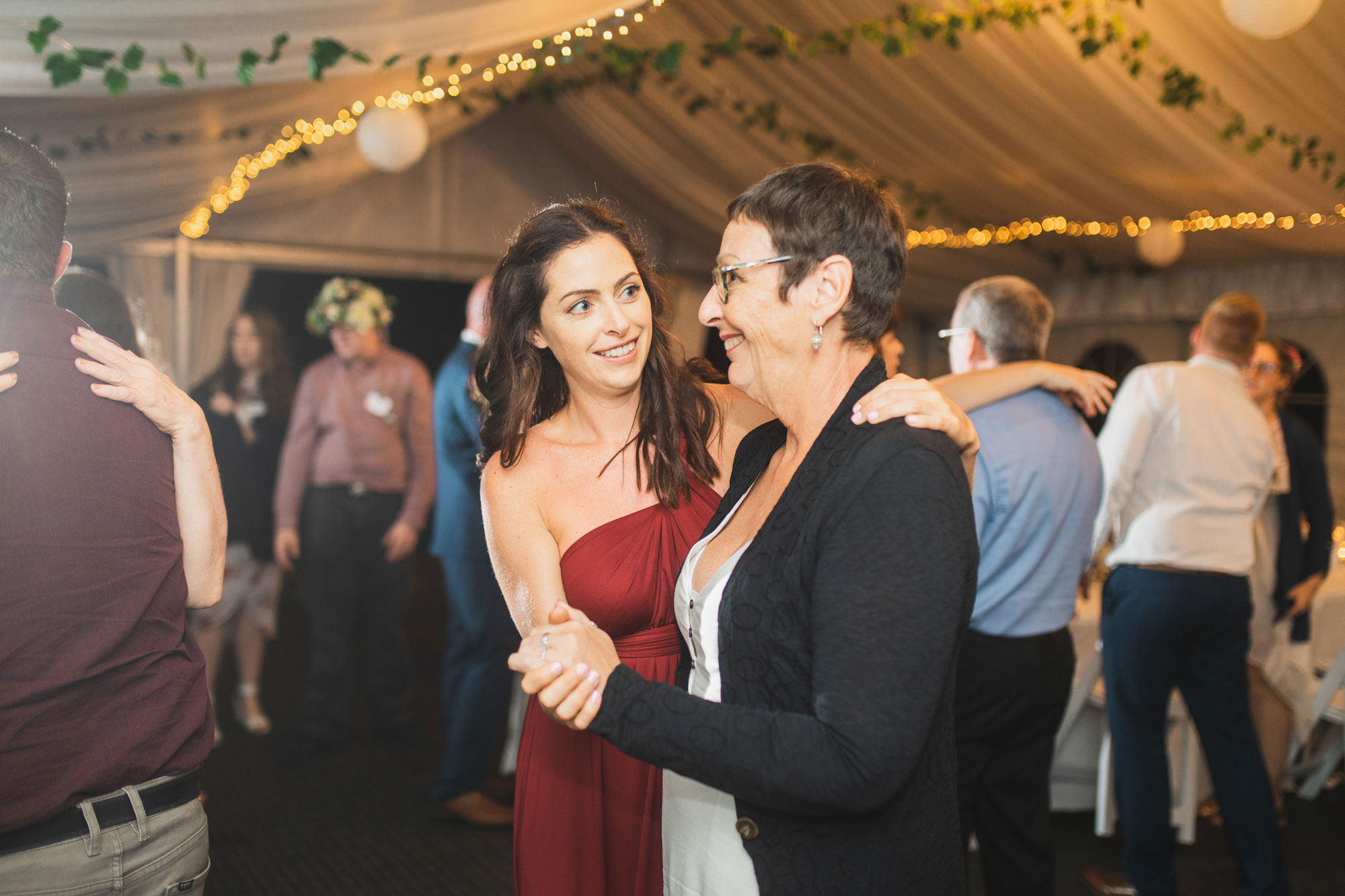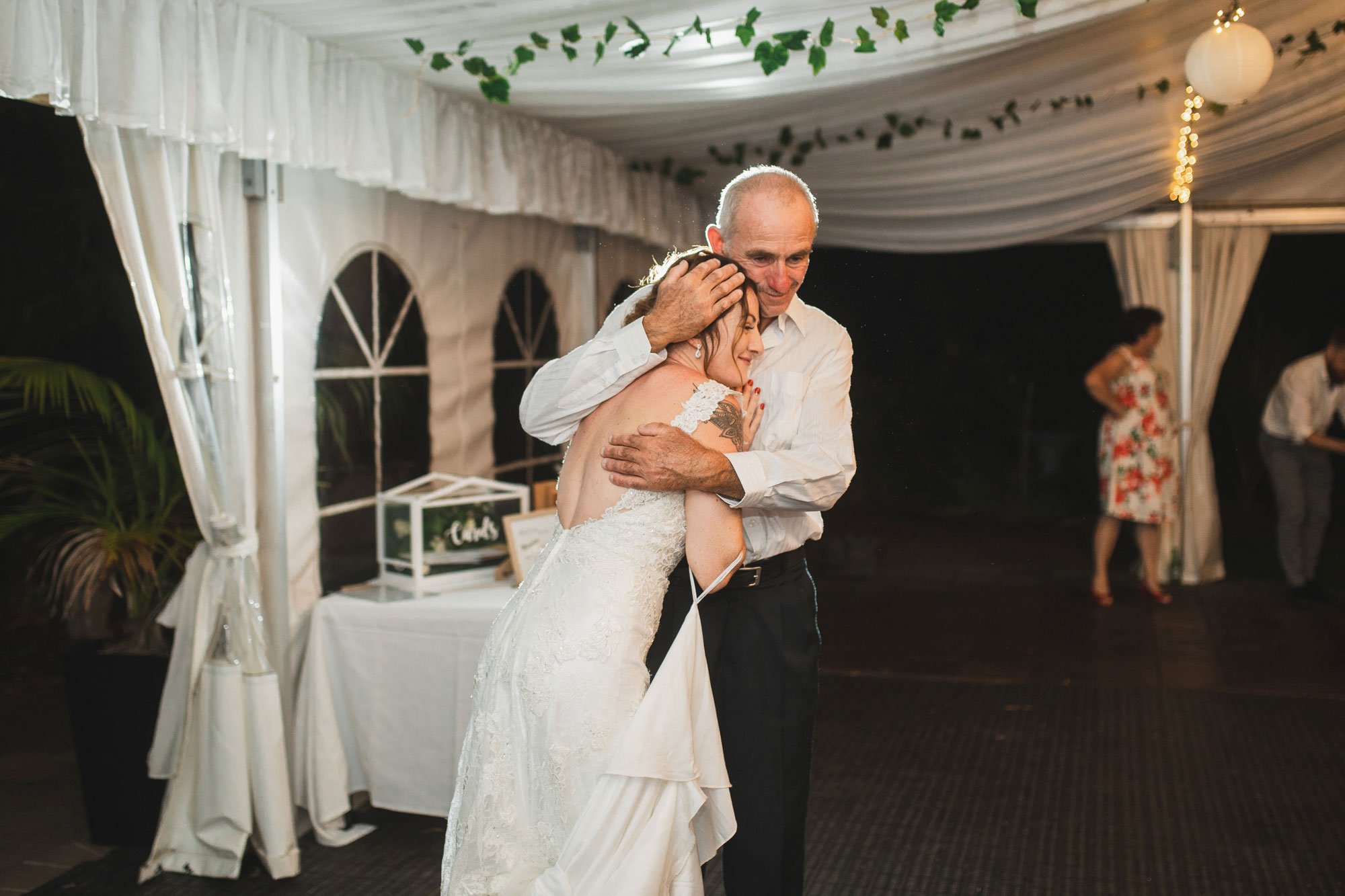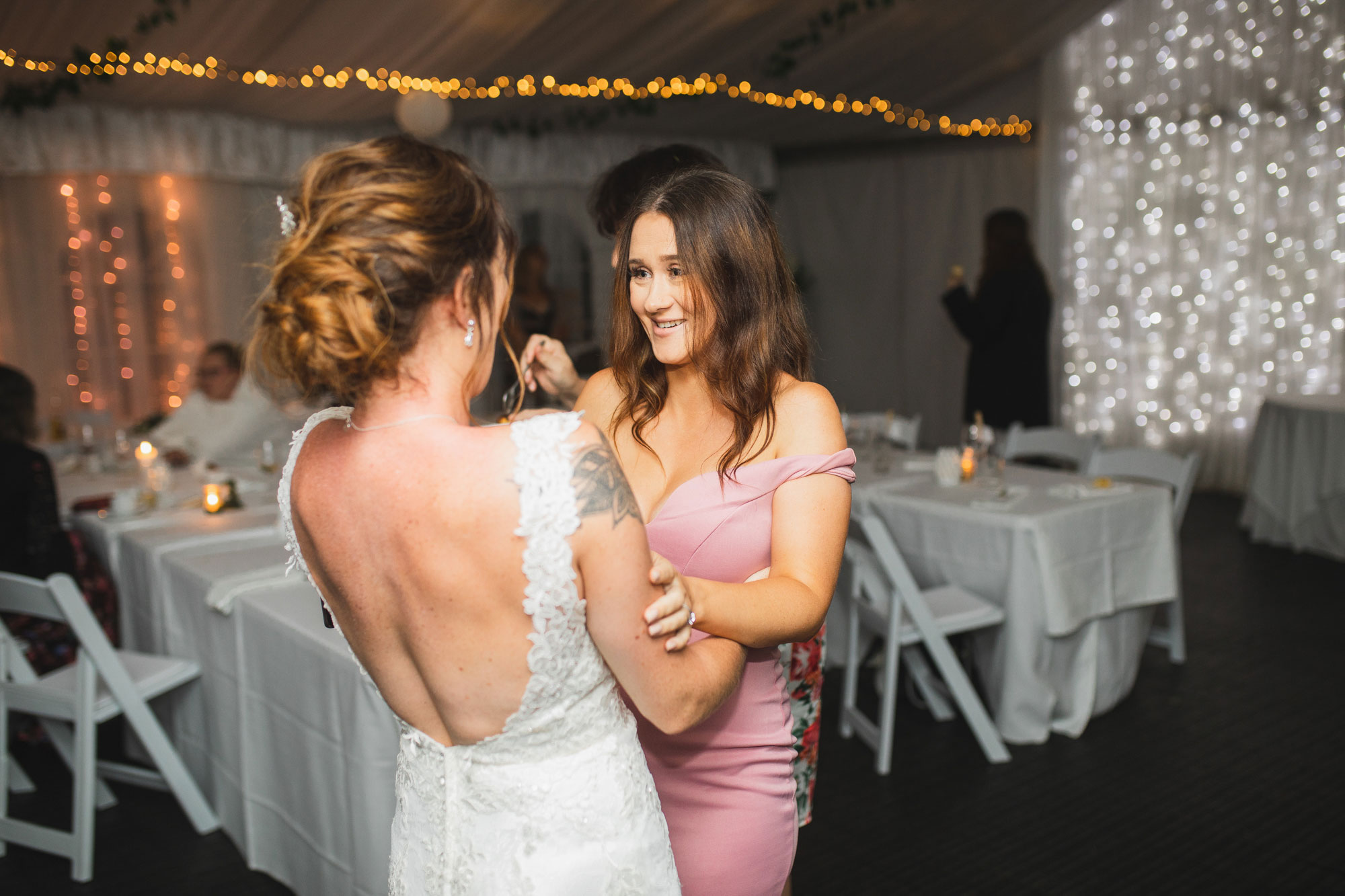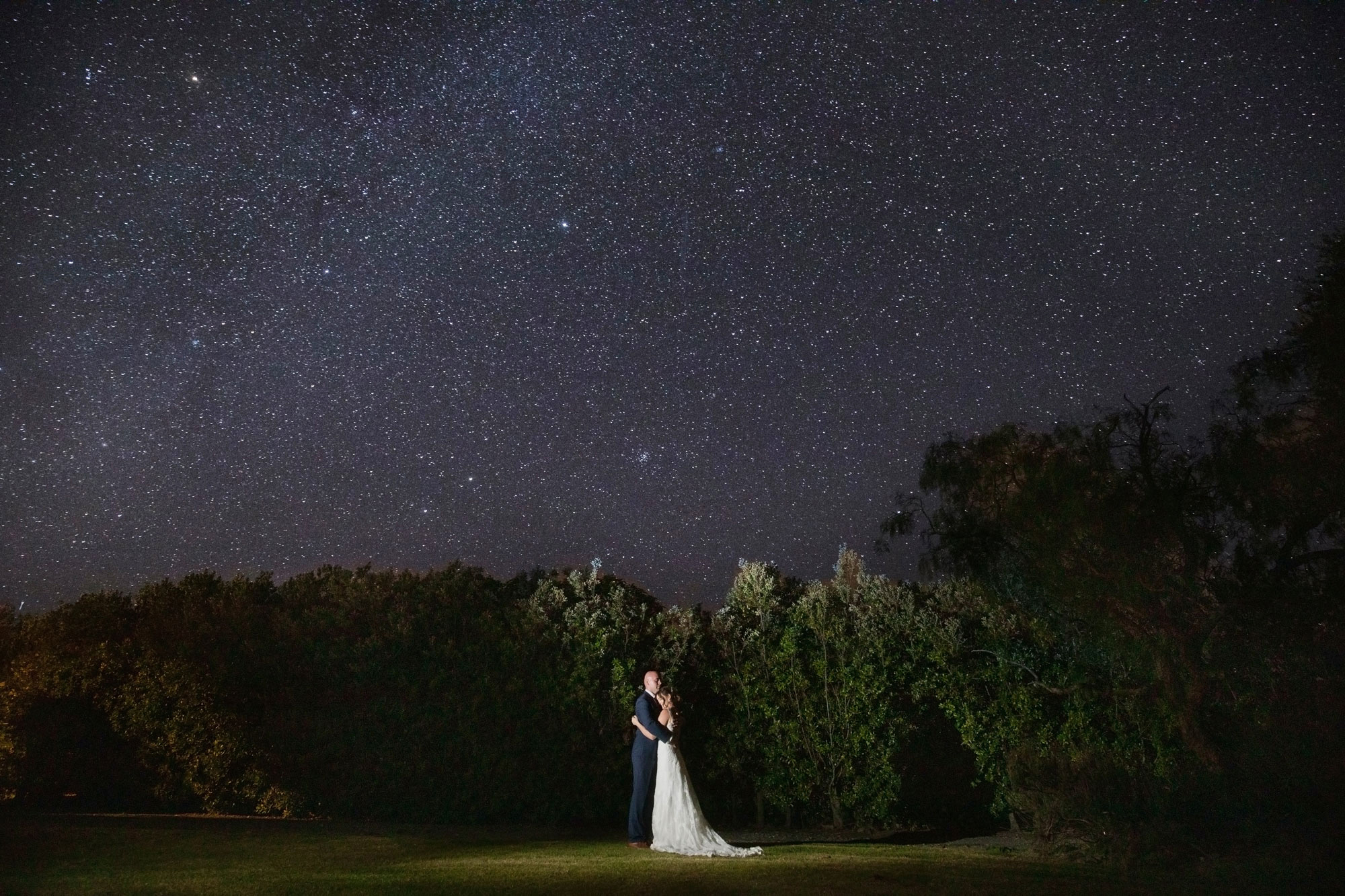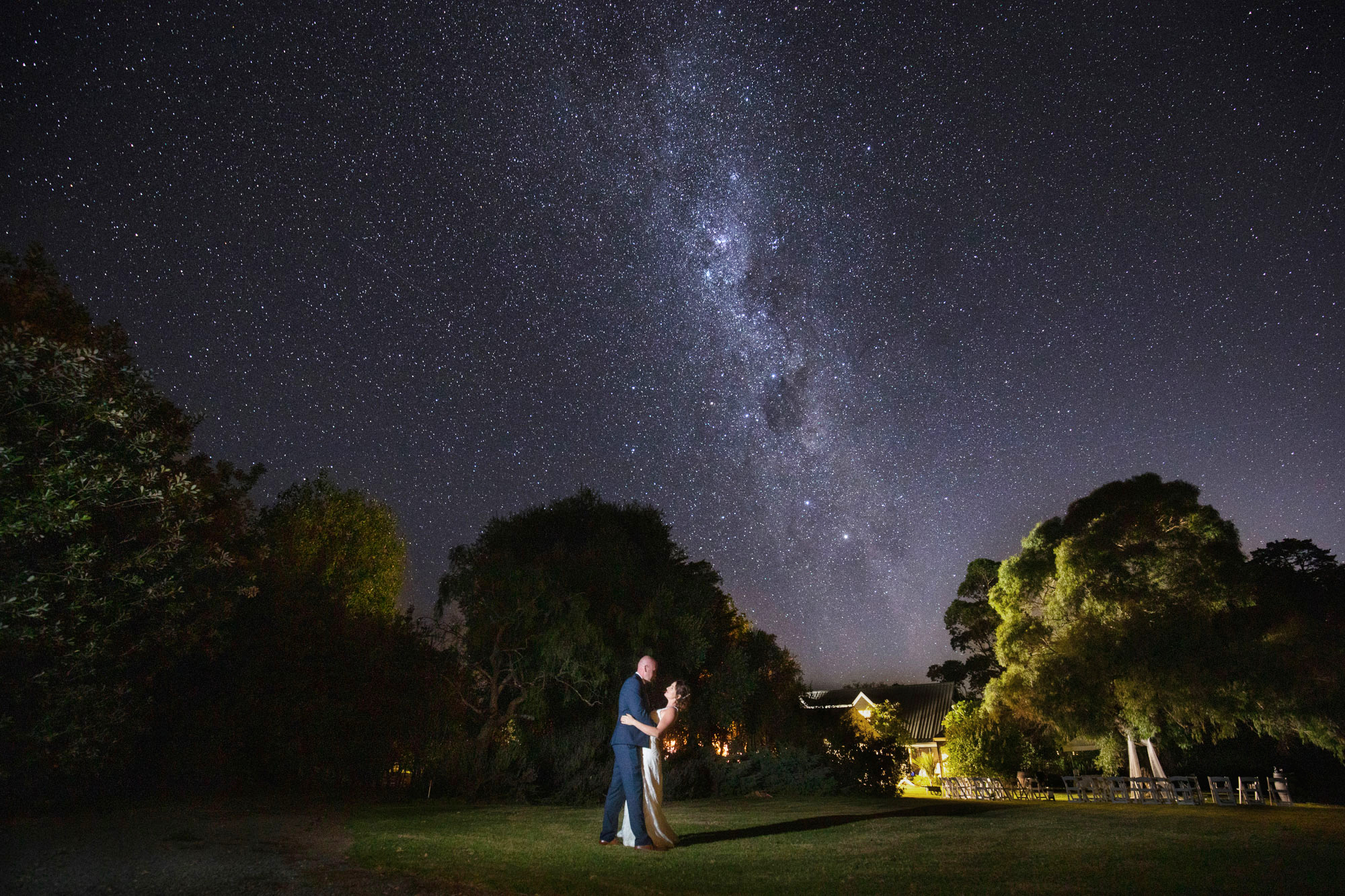 Venue – Tawharanui Lodge
Celebrant – Rebekah Sulman
Enjoyed looking through the photos? Do leave a comment down below, I'm sure Caitlin and Martin will be thrilled to hear from you!