It was such a joy to be at Carin and Liam's wedding, and the non-stop drizzle and showers never once dampened their spirits! The wedding was held at the beautiful Northridge Country Lodge, just a thirty minutes drive from Auckland city. When I got there, I was told that the reception venue was to be kept a secret from the rest of the guests! This made me even more curious, and when I entered the room what I saw was a meticulously decorated space with a gorgeous South African touch – all done by the girls the night before!
There were lots of laughter throughout the celebrations and also some emotional moments. One of the highlights of the day had to be the action on the dance floor. Almost everyone put their dance moves on display and before long you could see guests taking their suits off or rolling up their sleeves, to get ready for even more partying!
Thank you guys for having me at your big day. Be sure to scroll through to the end if you'd like to see more dance floor action!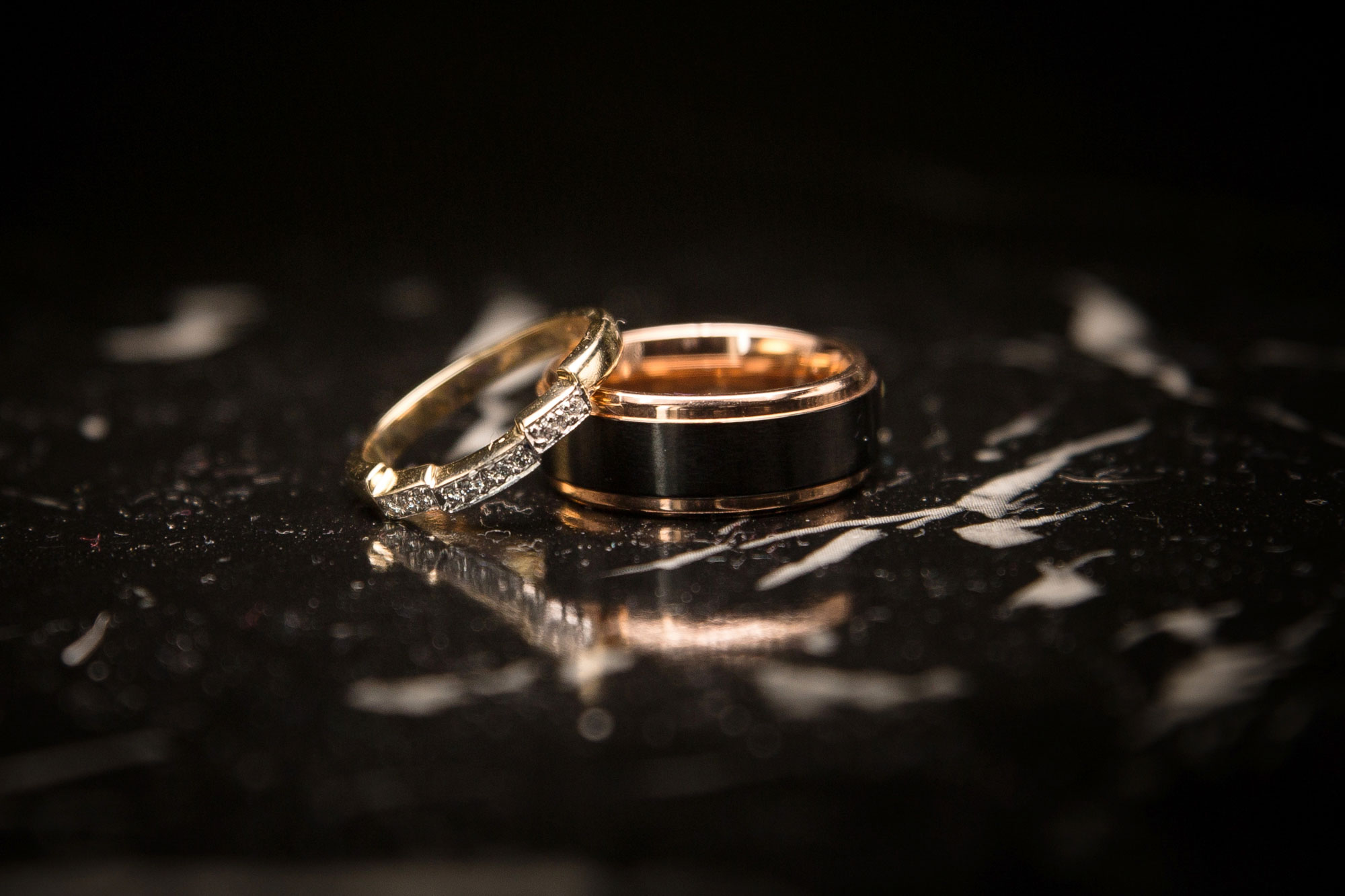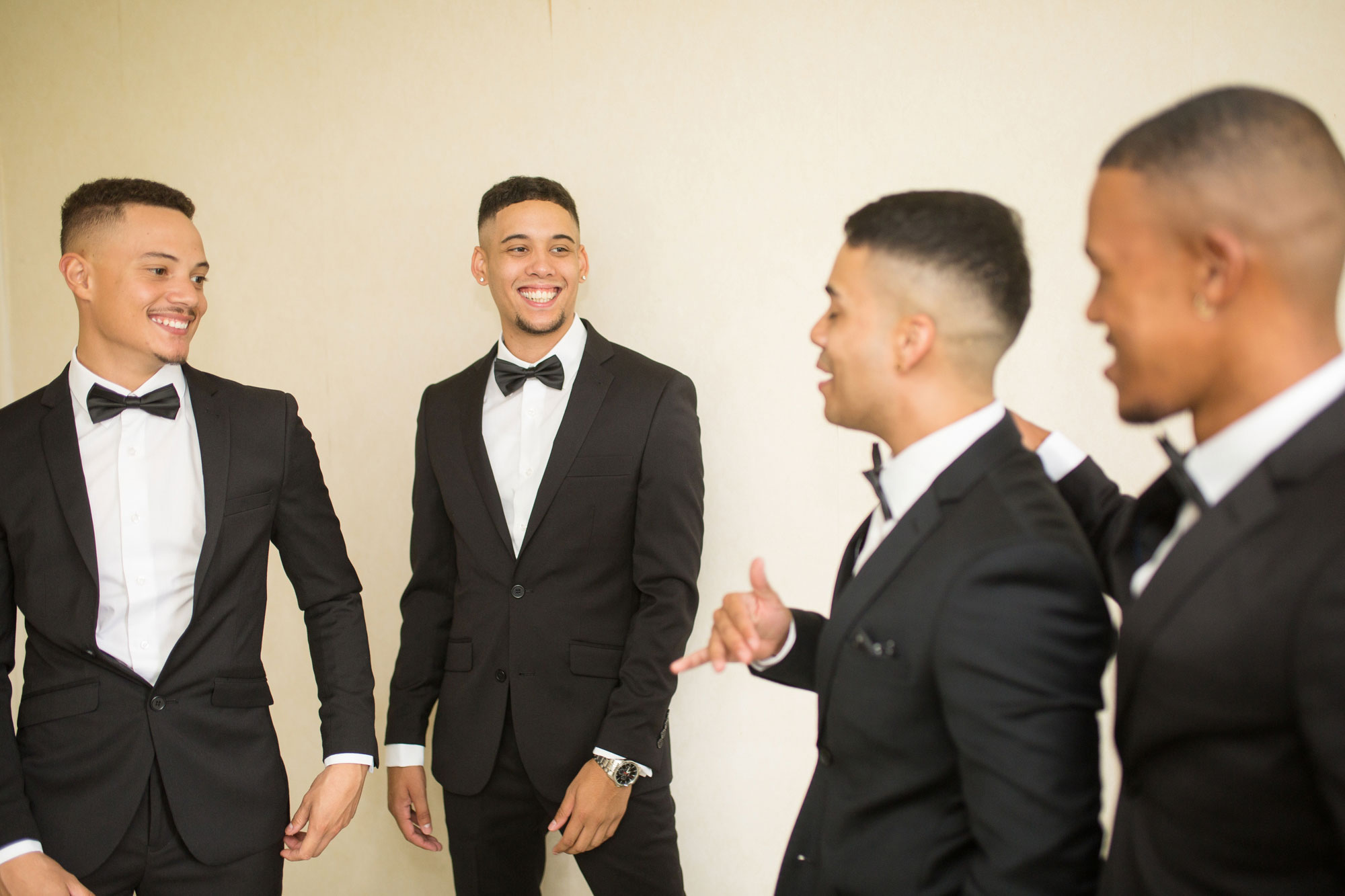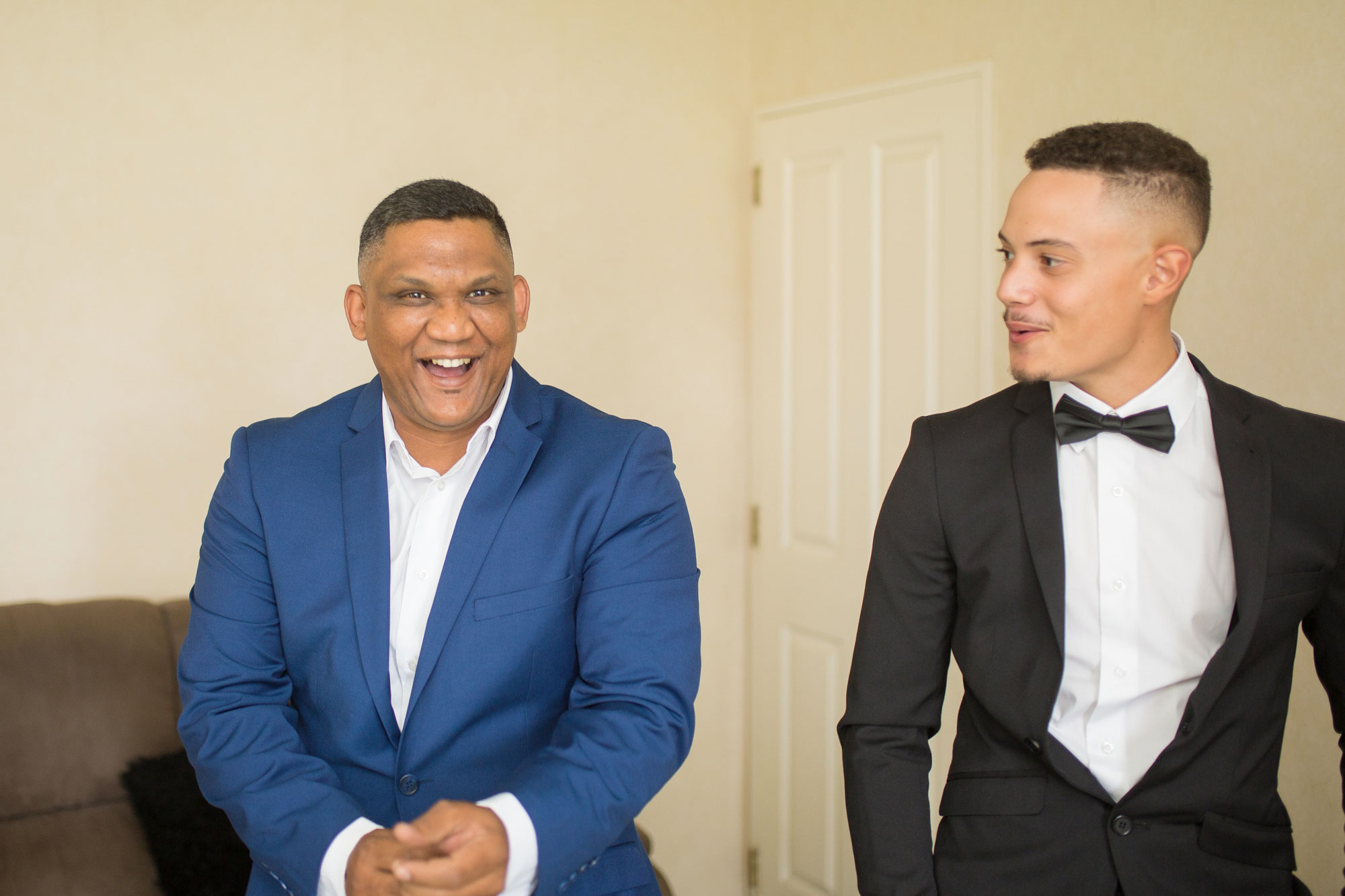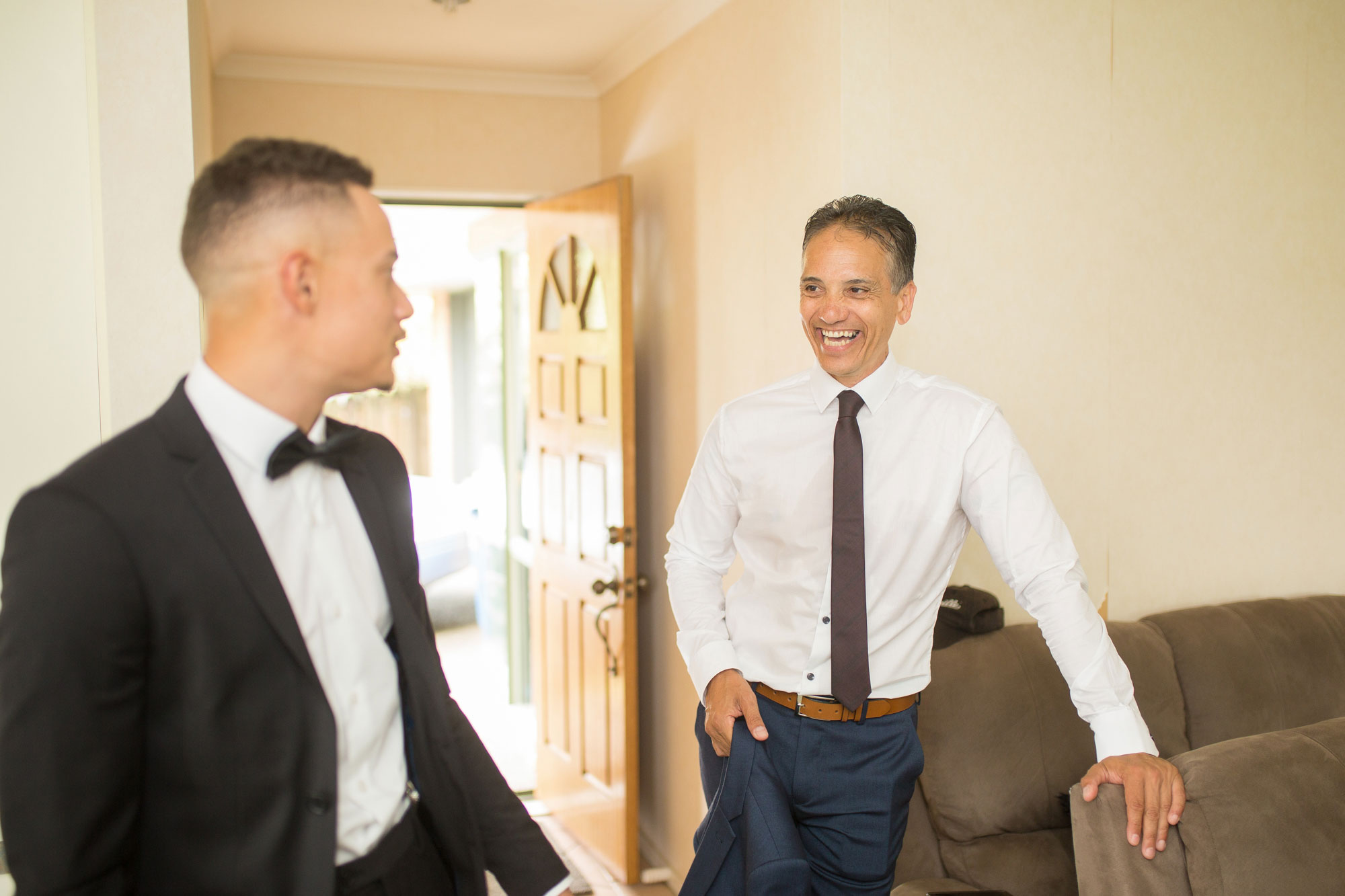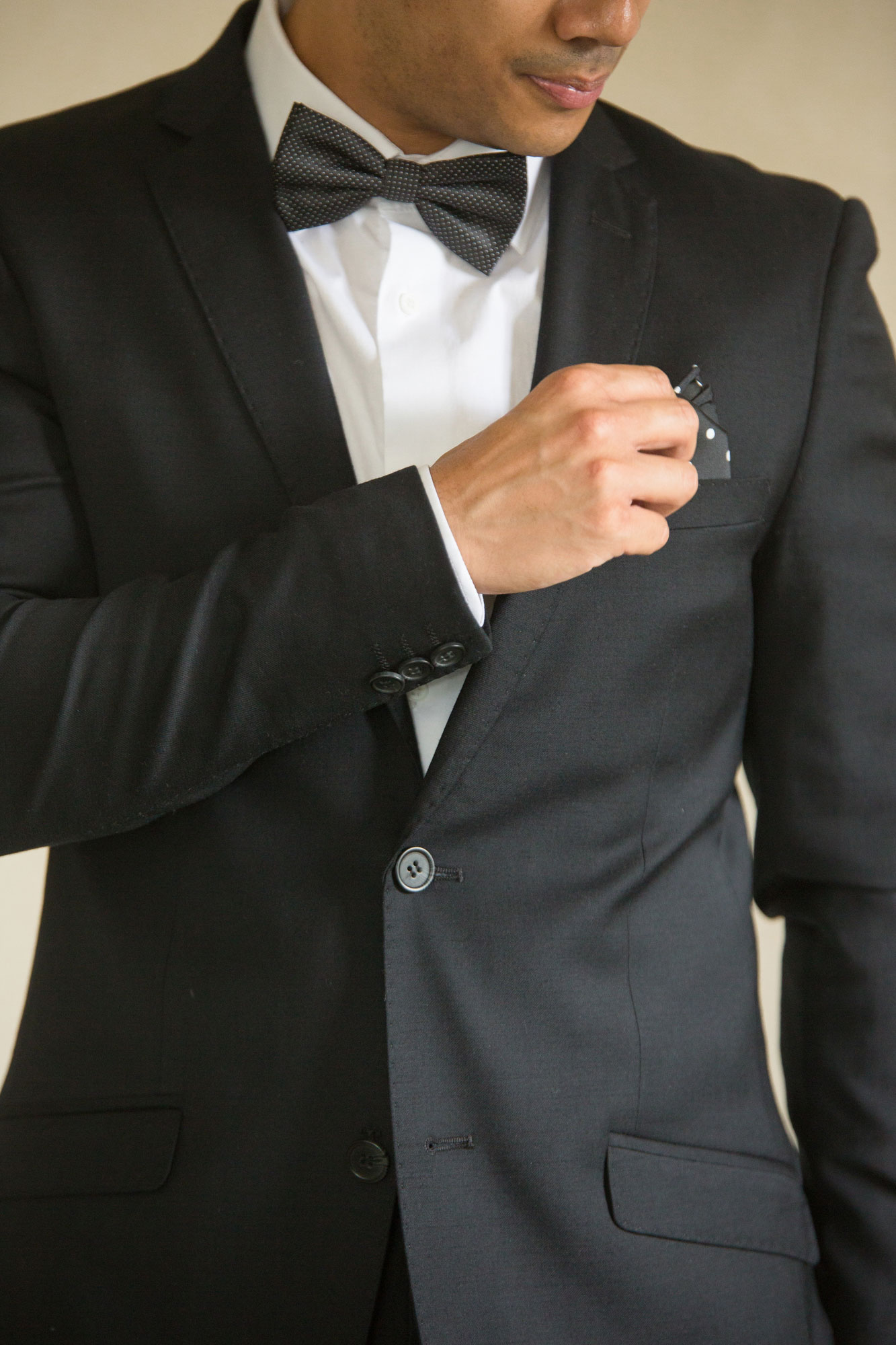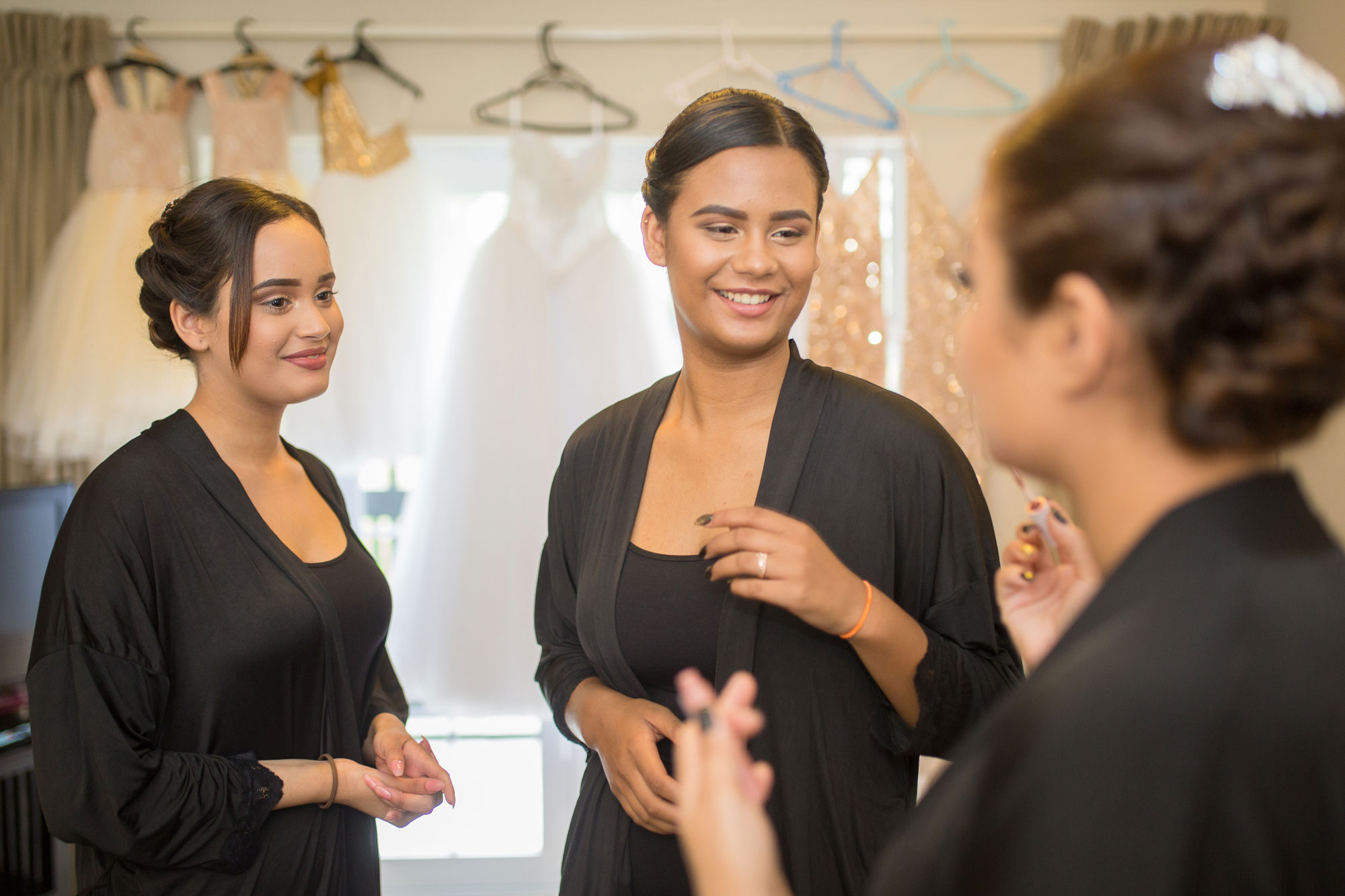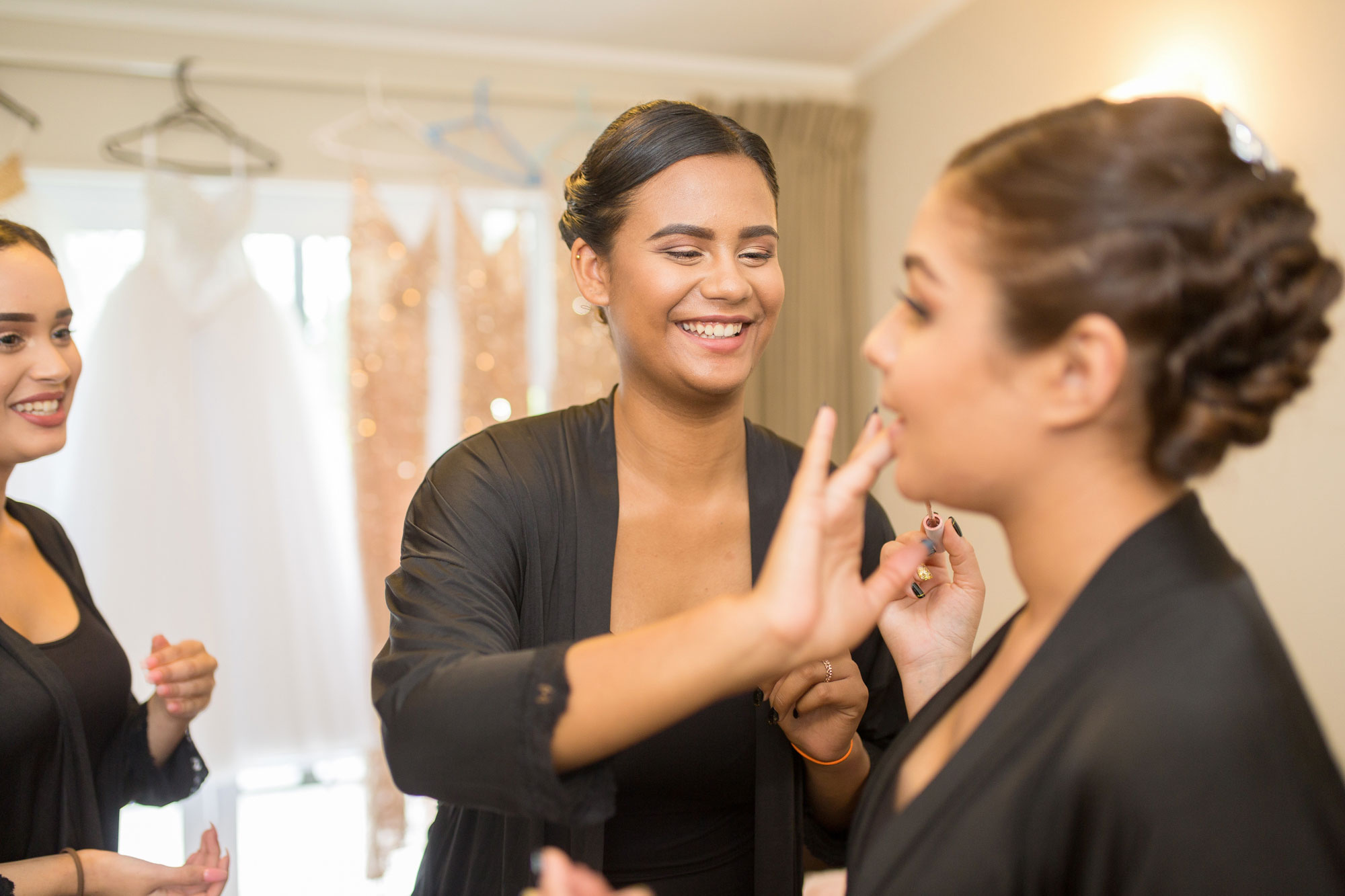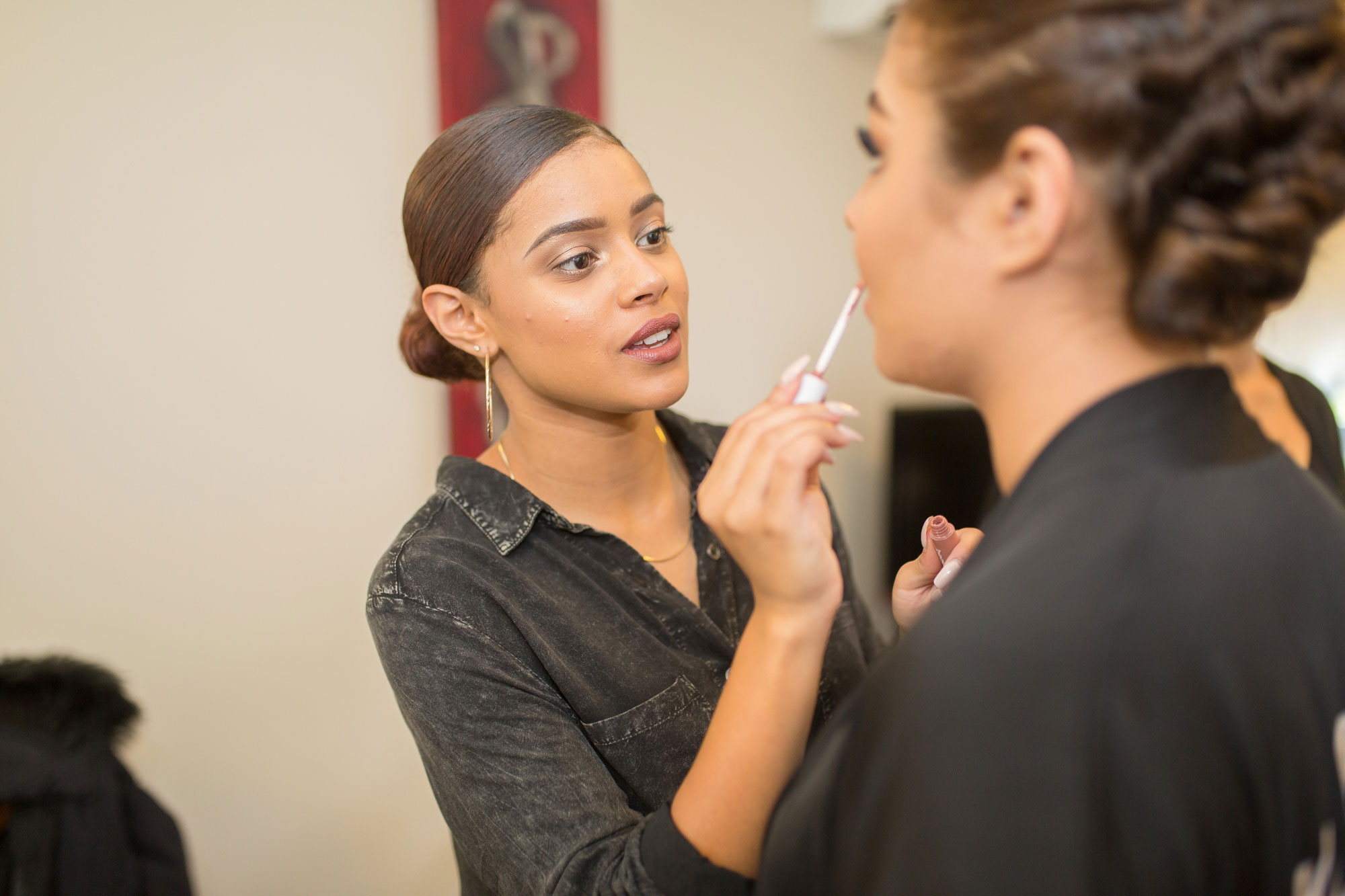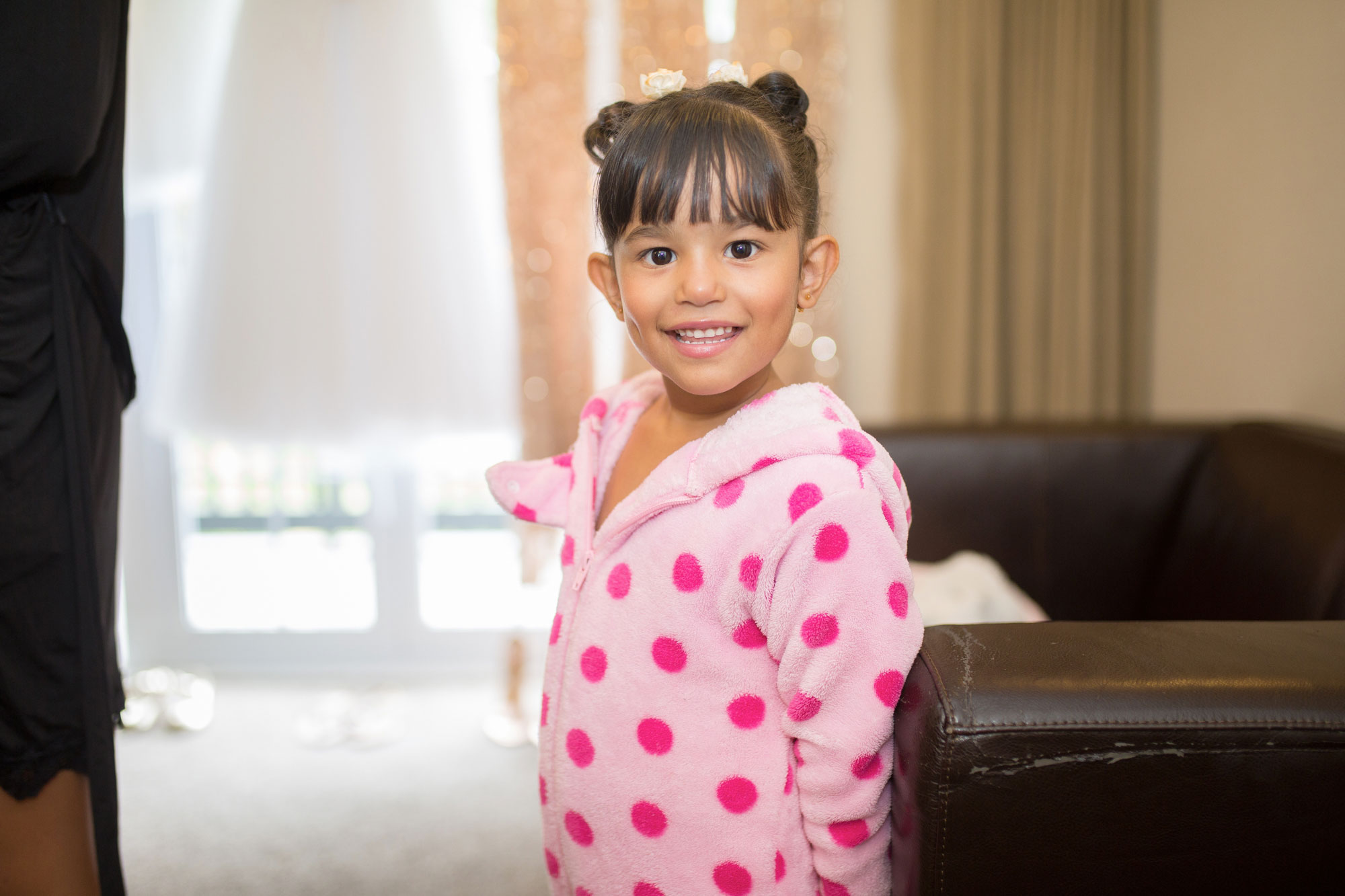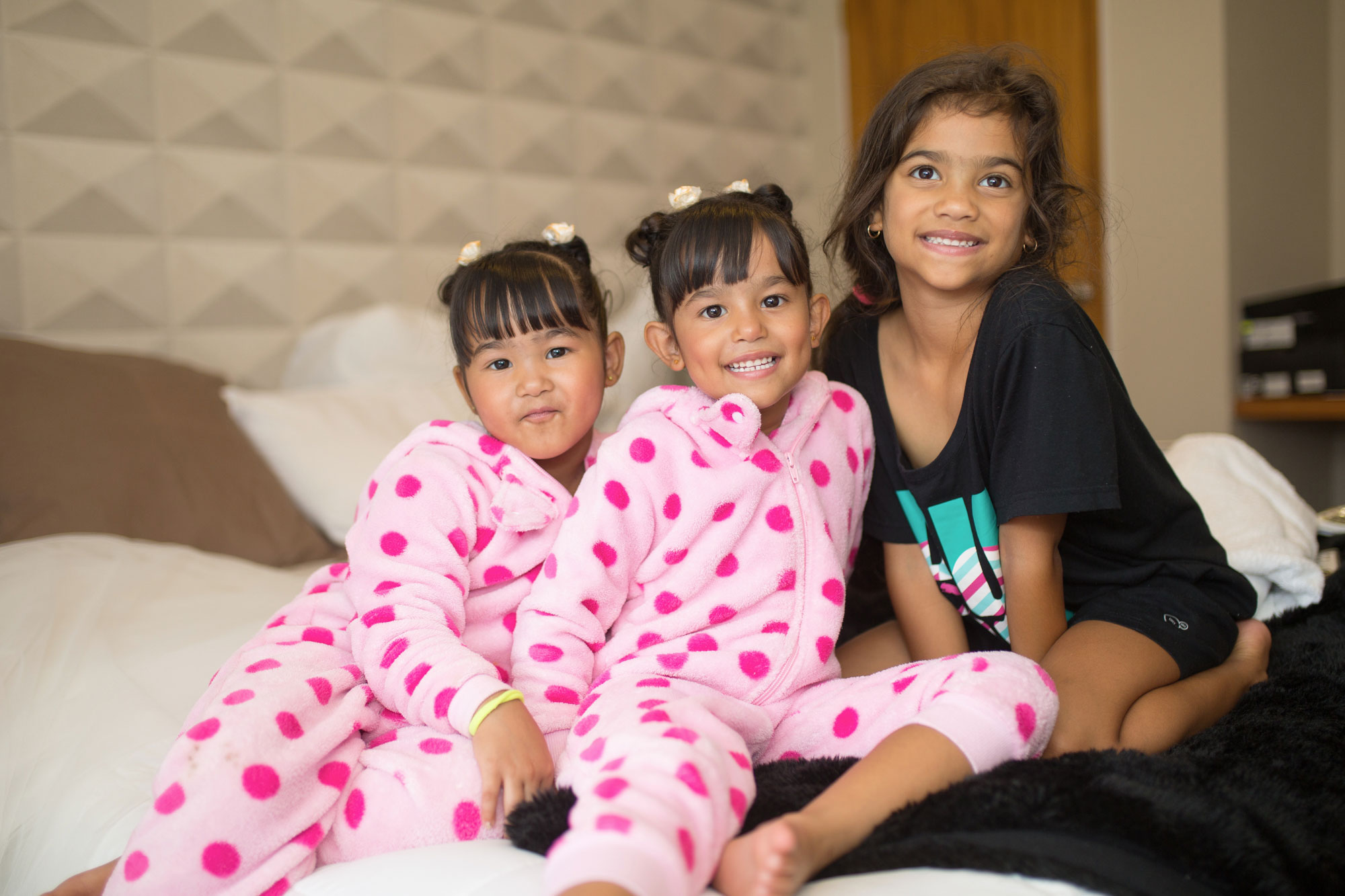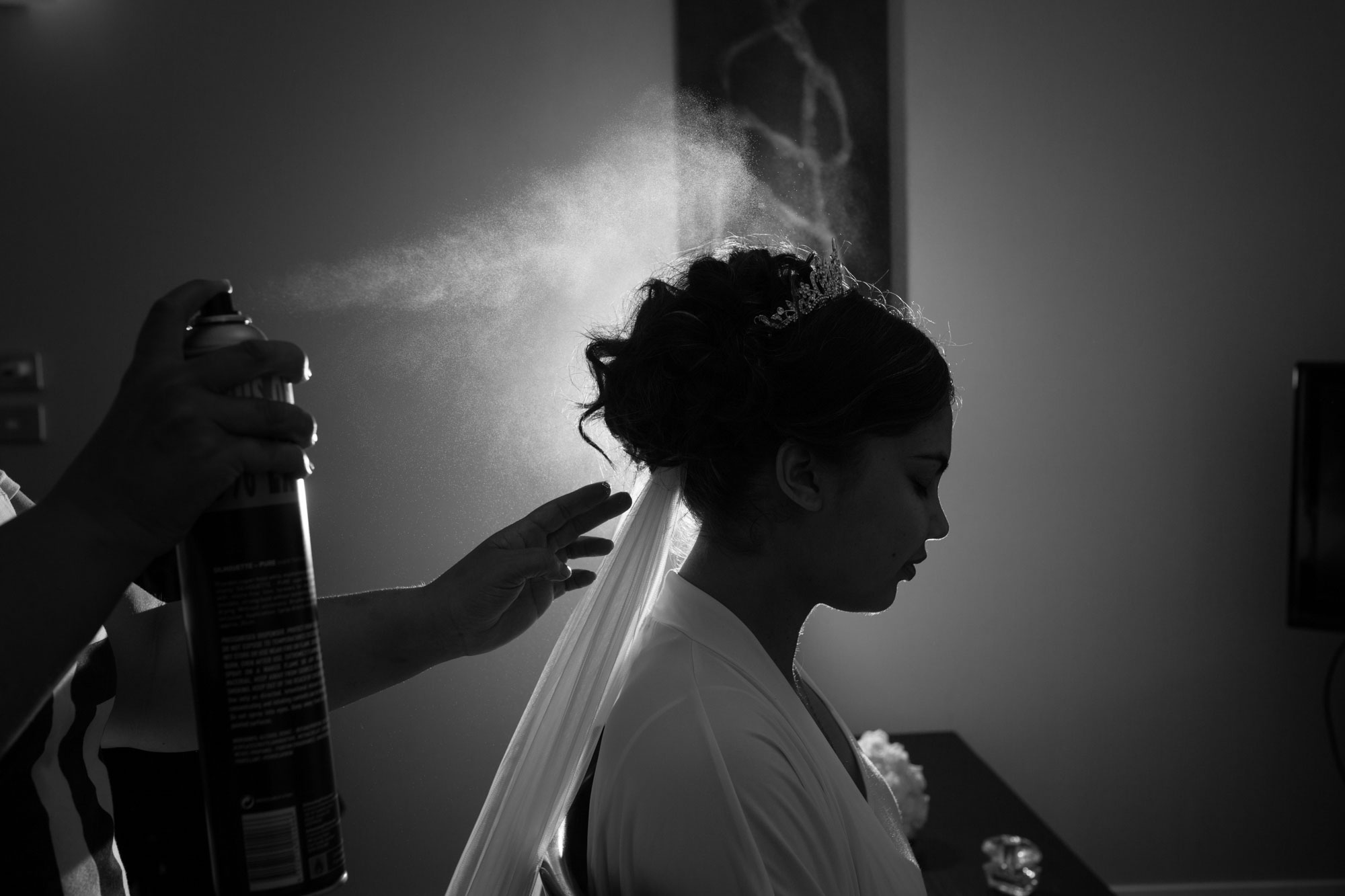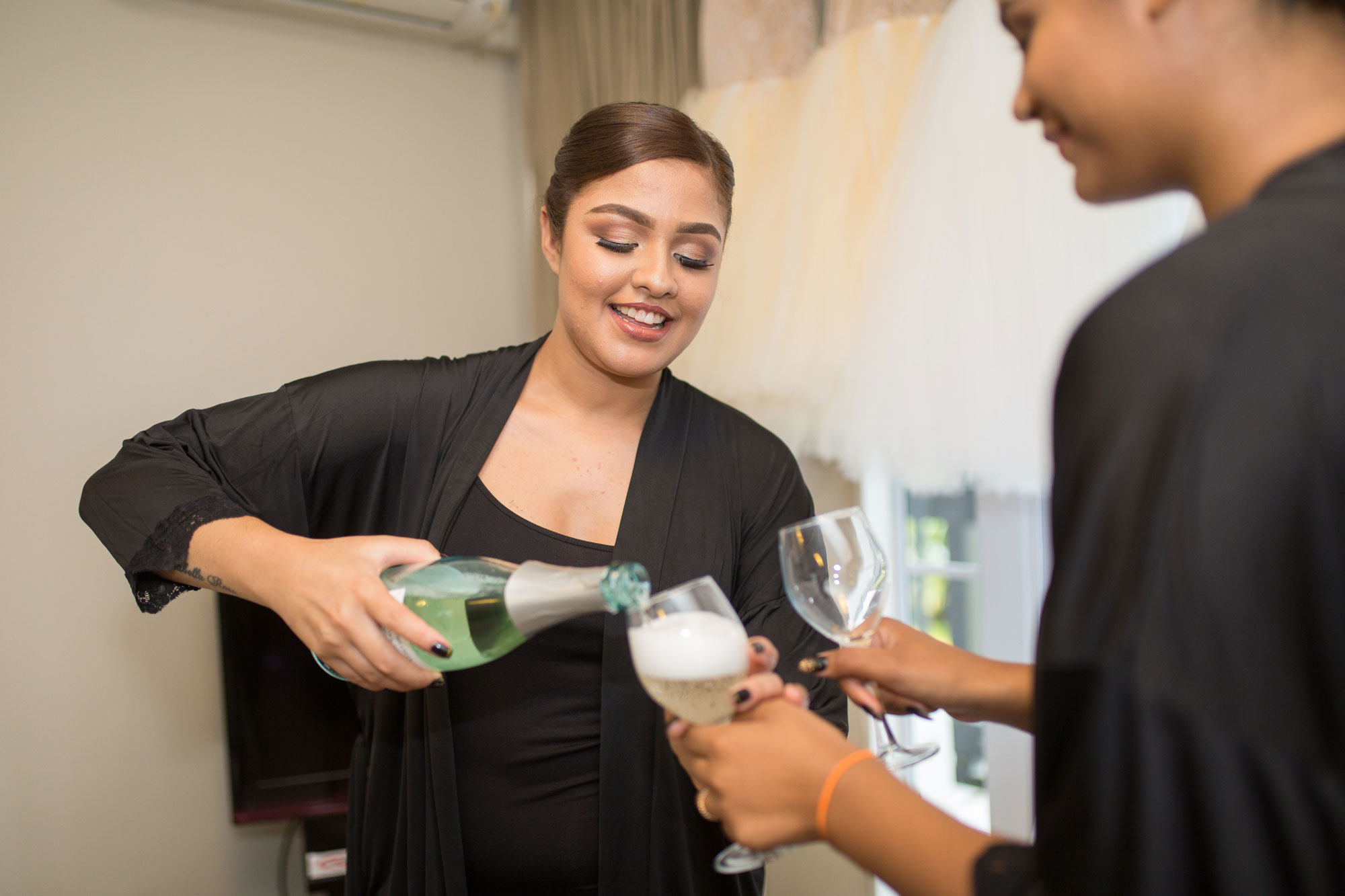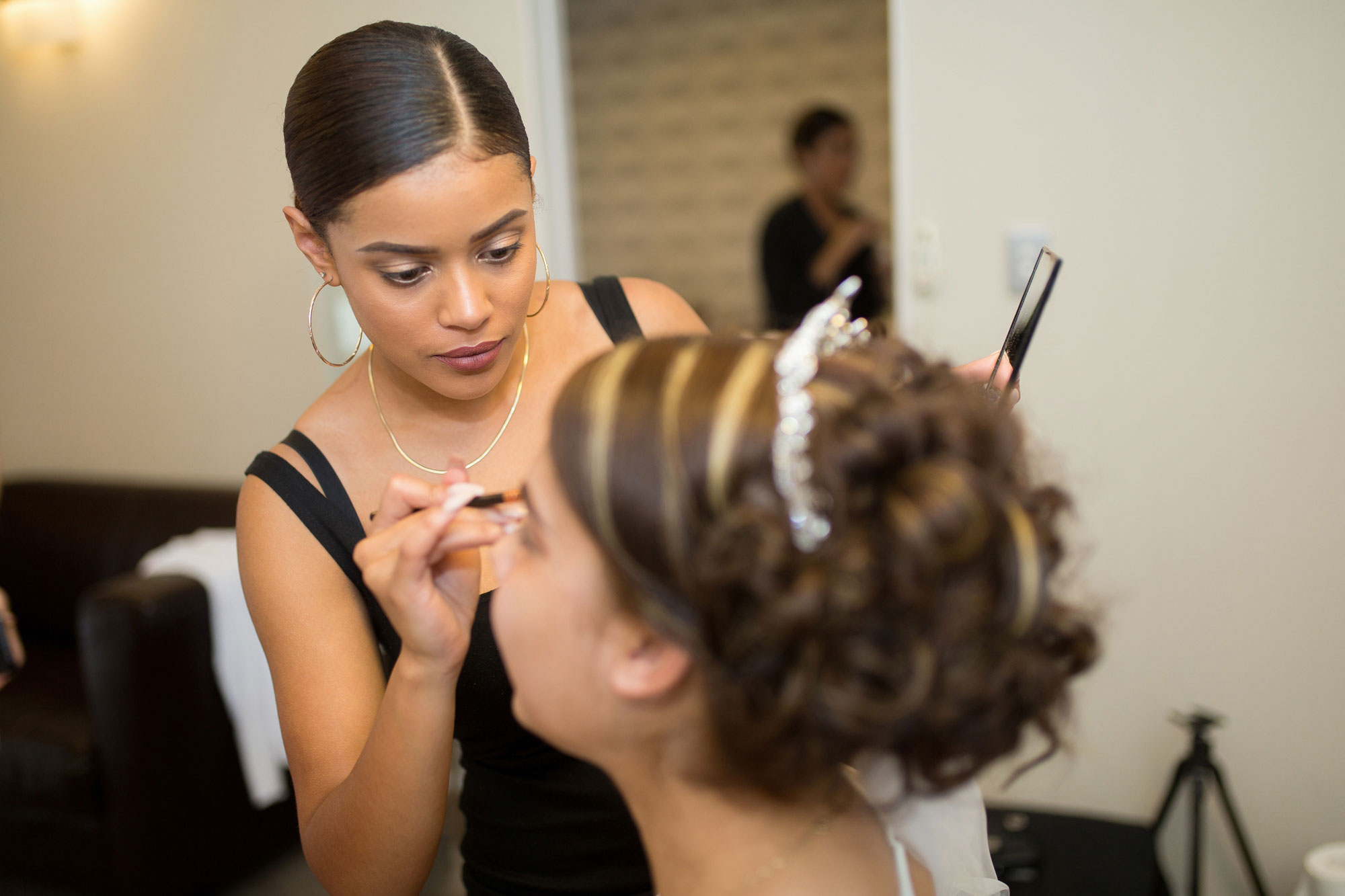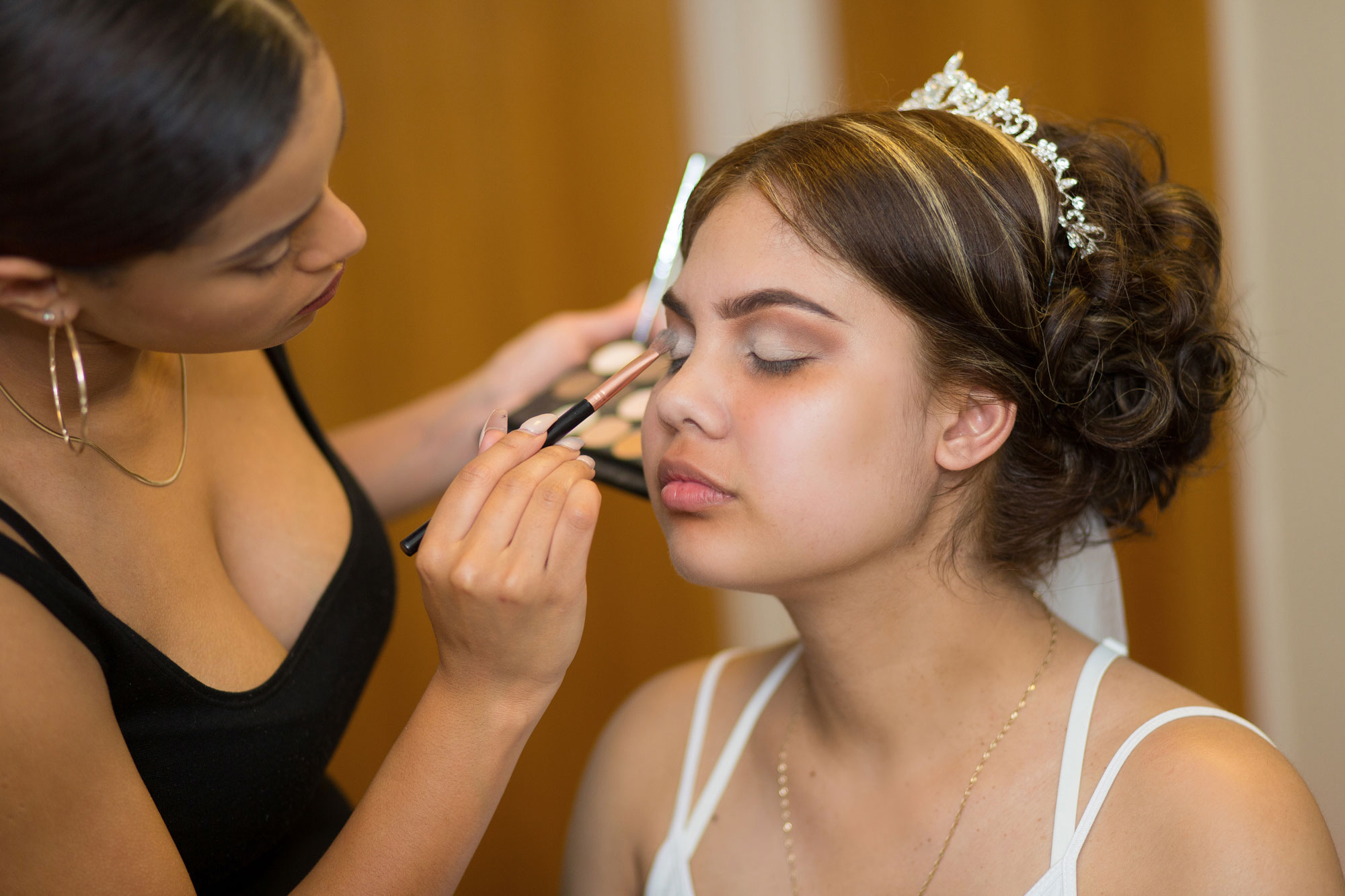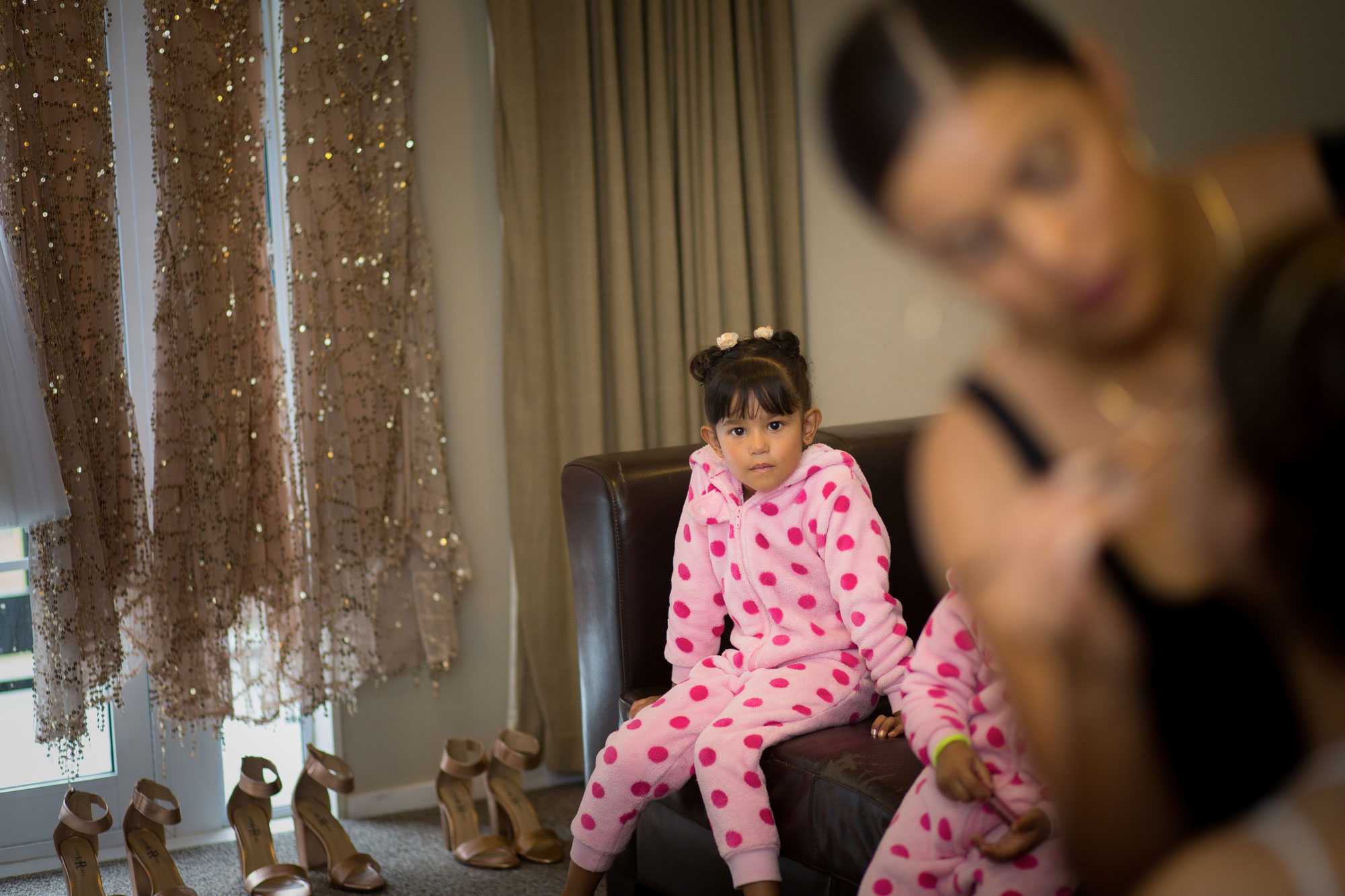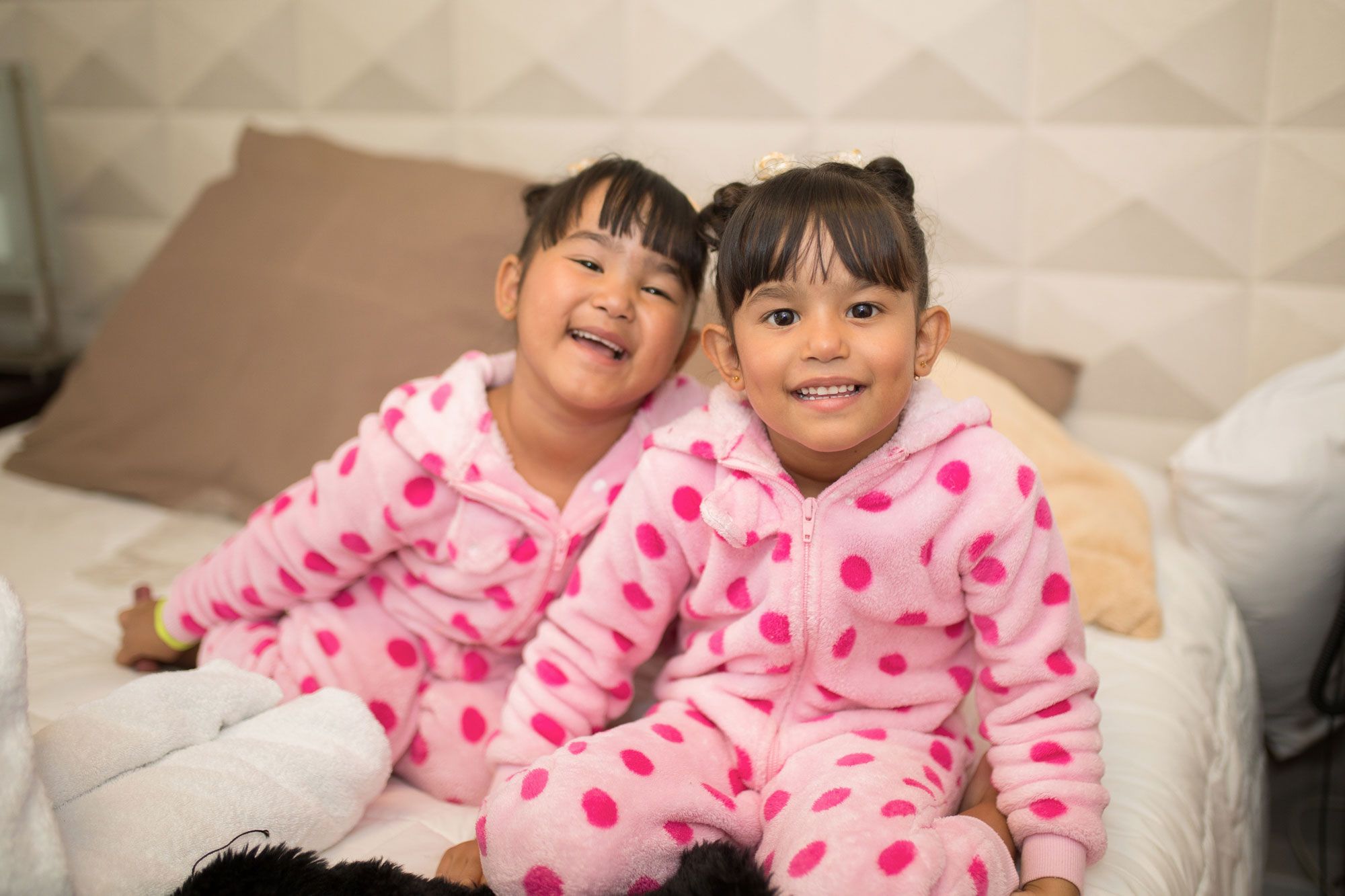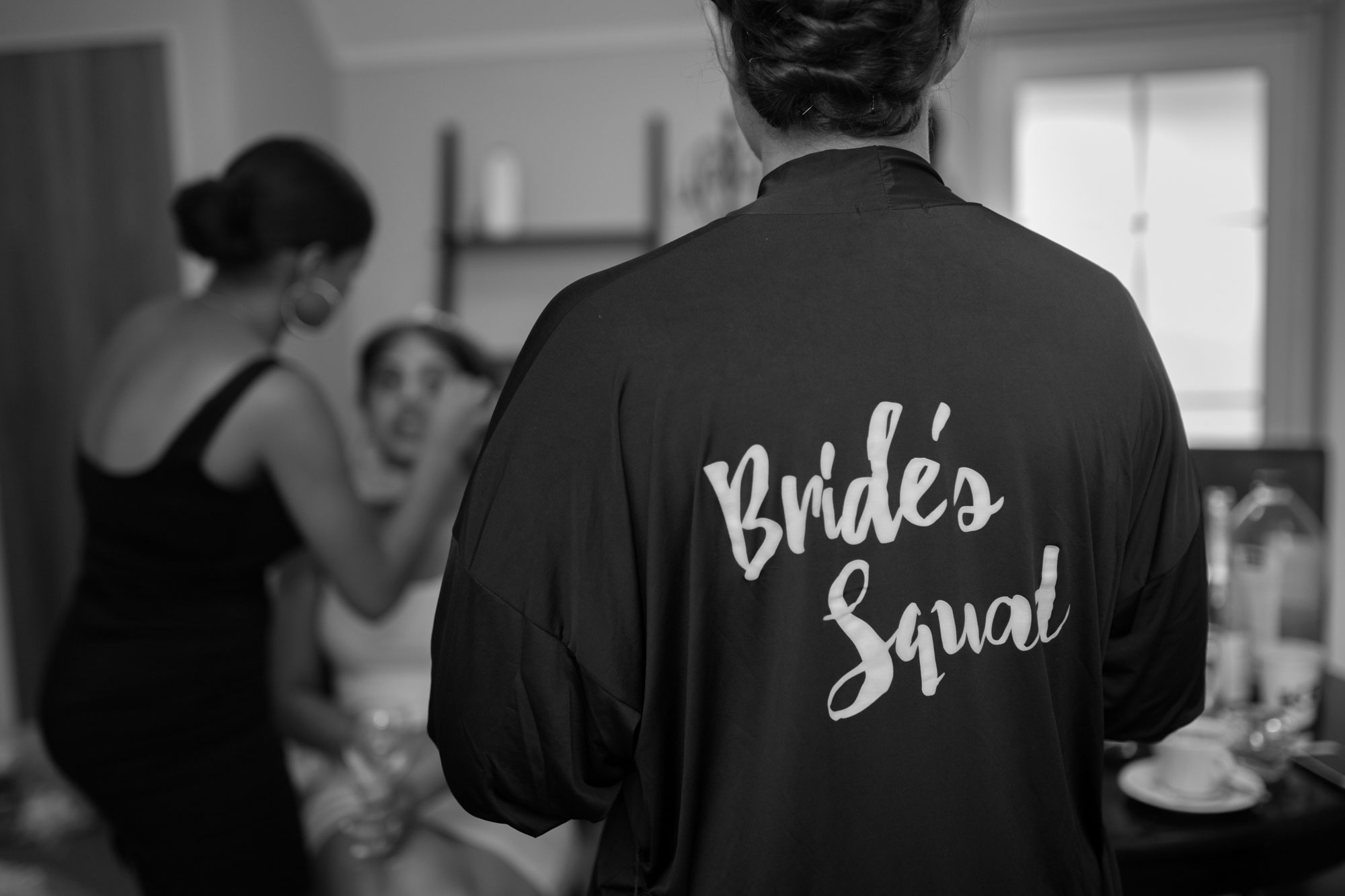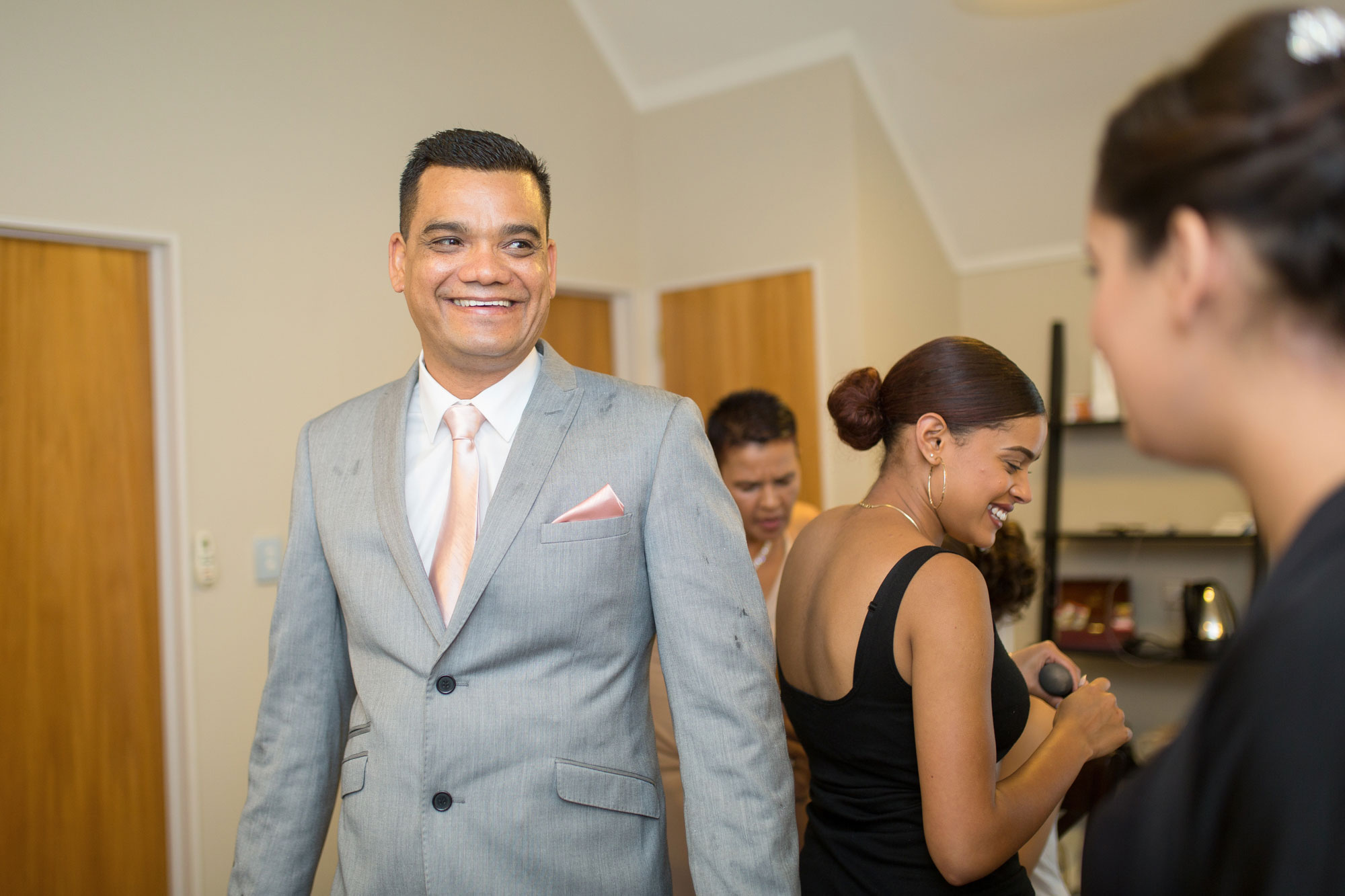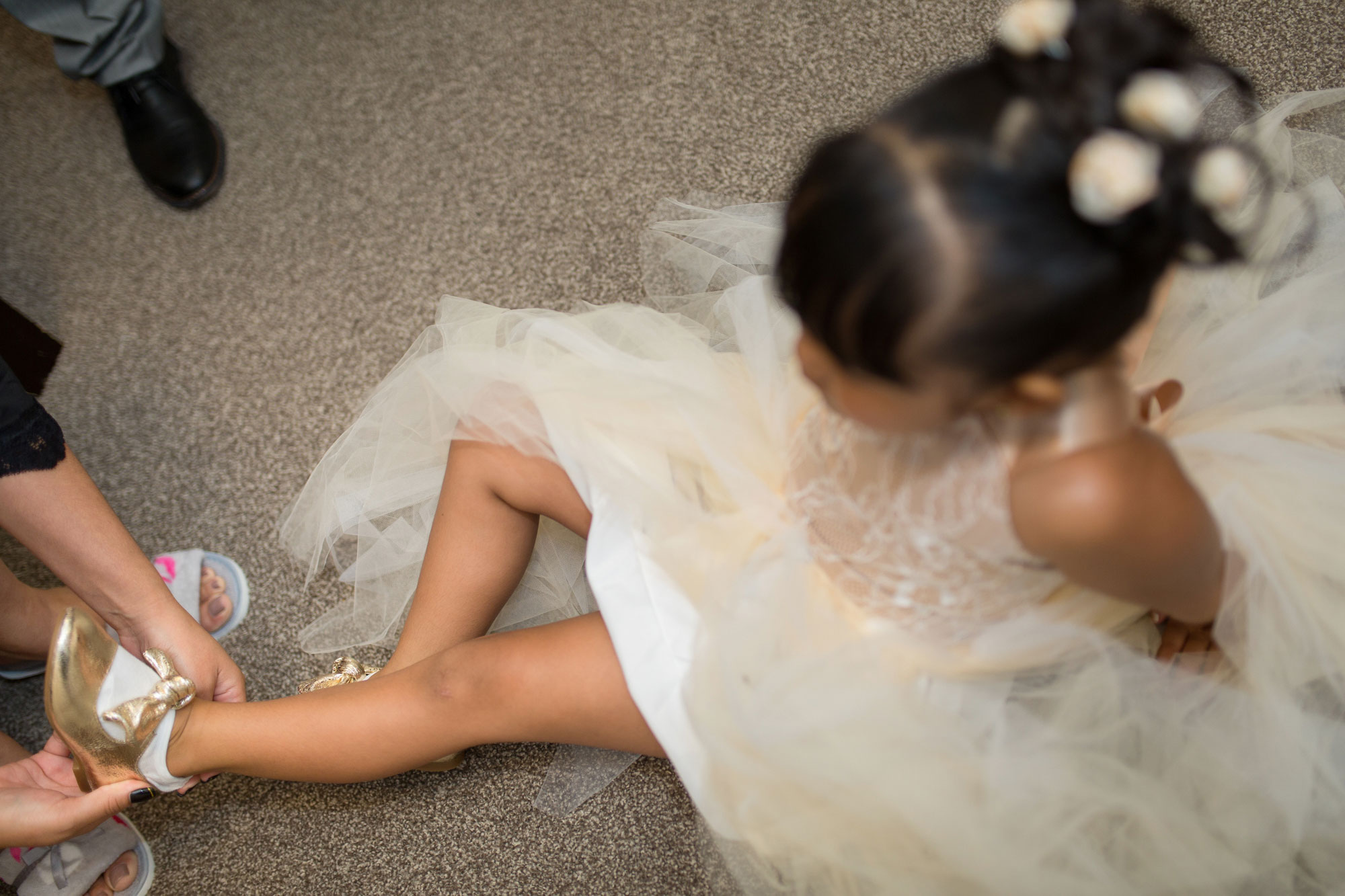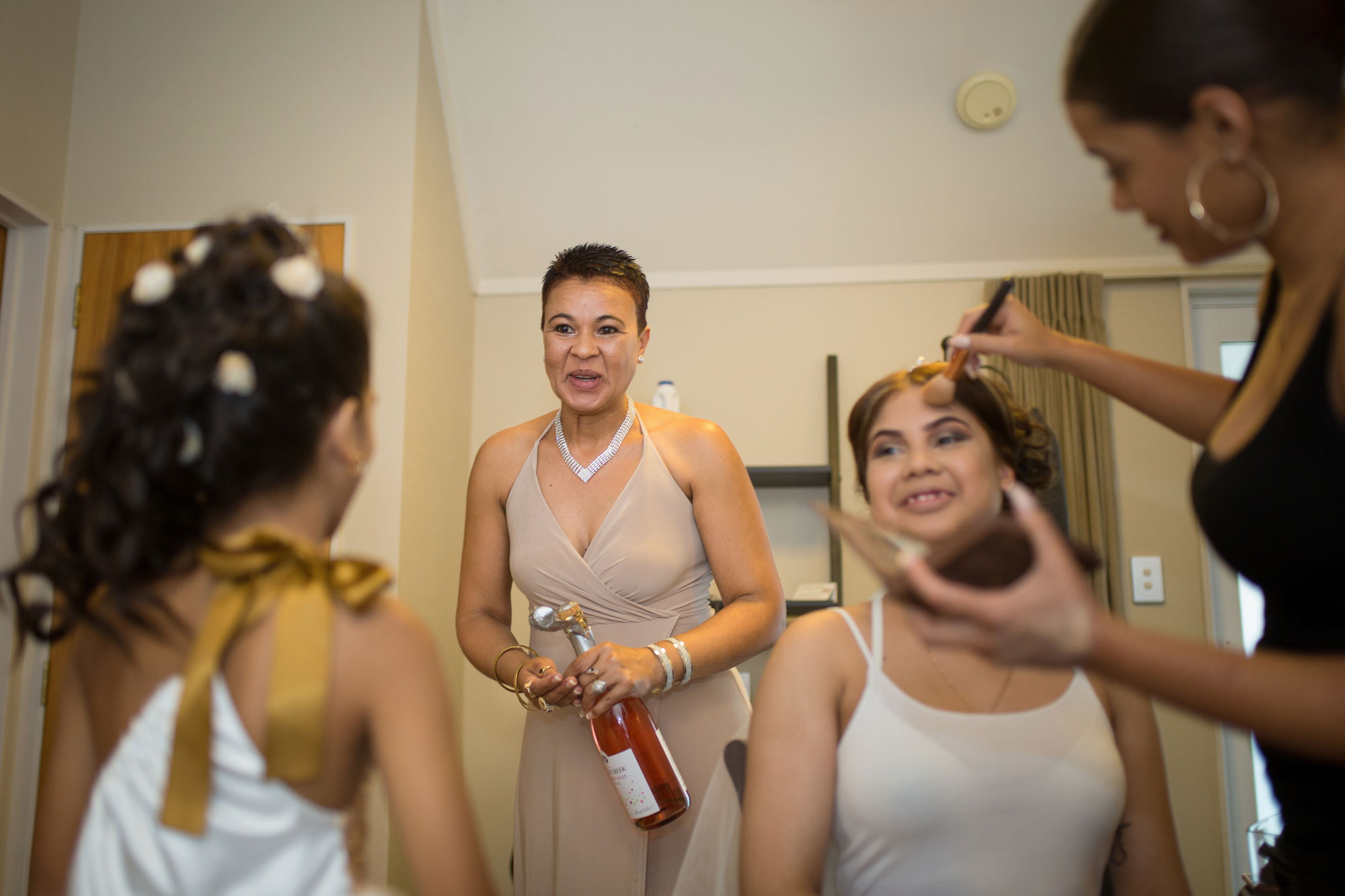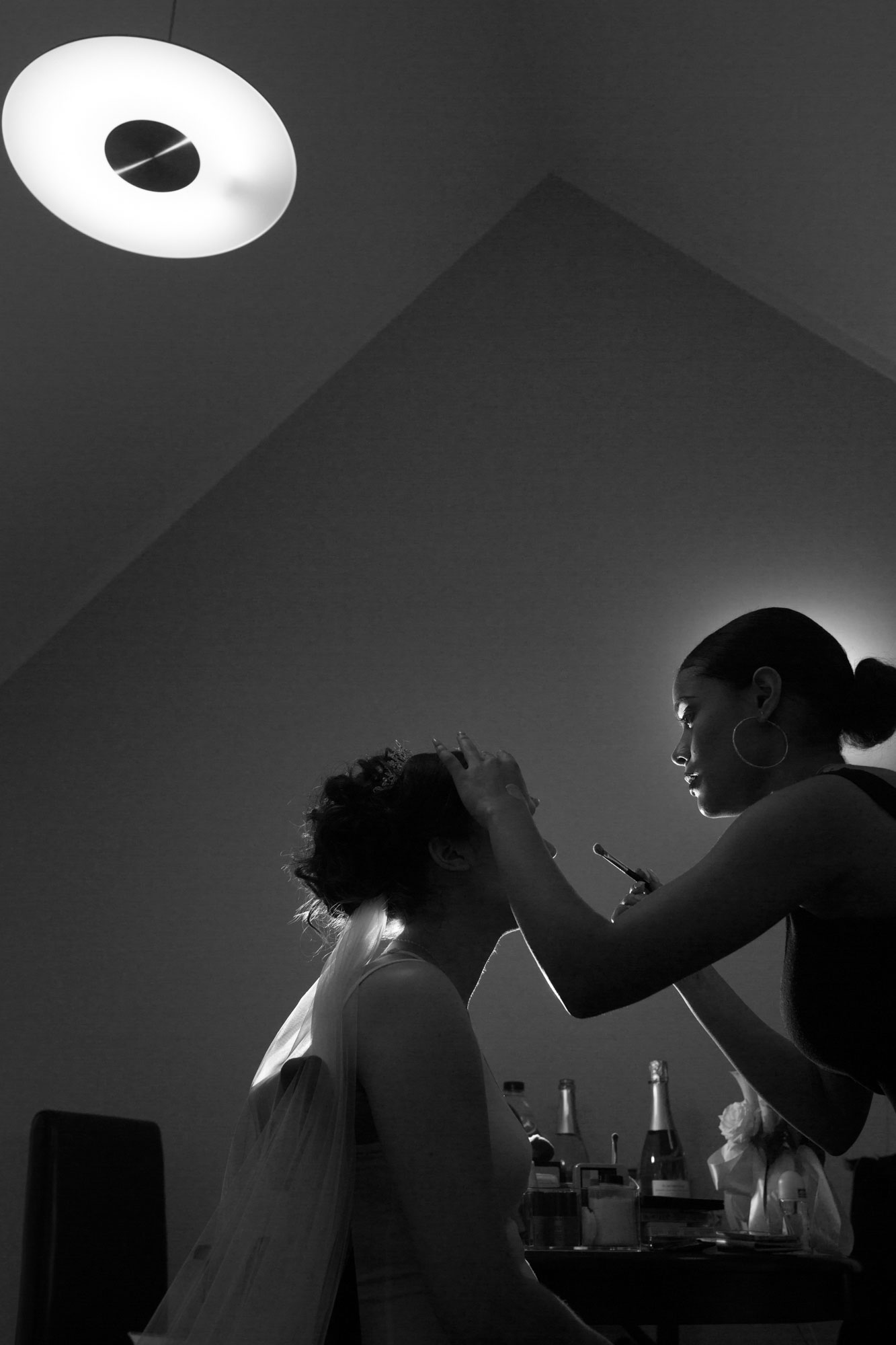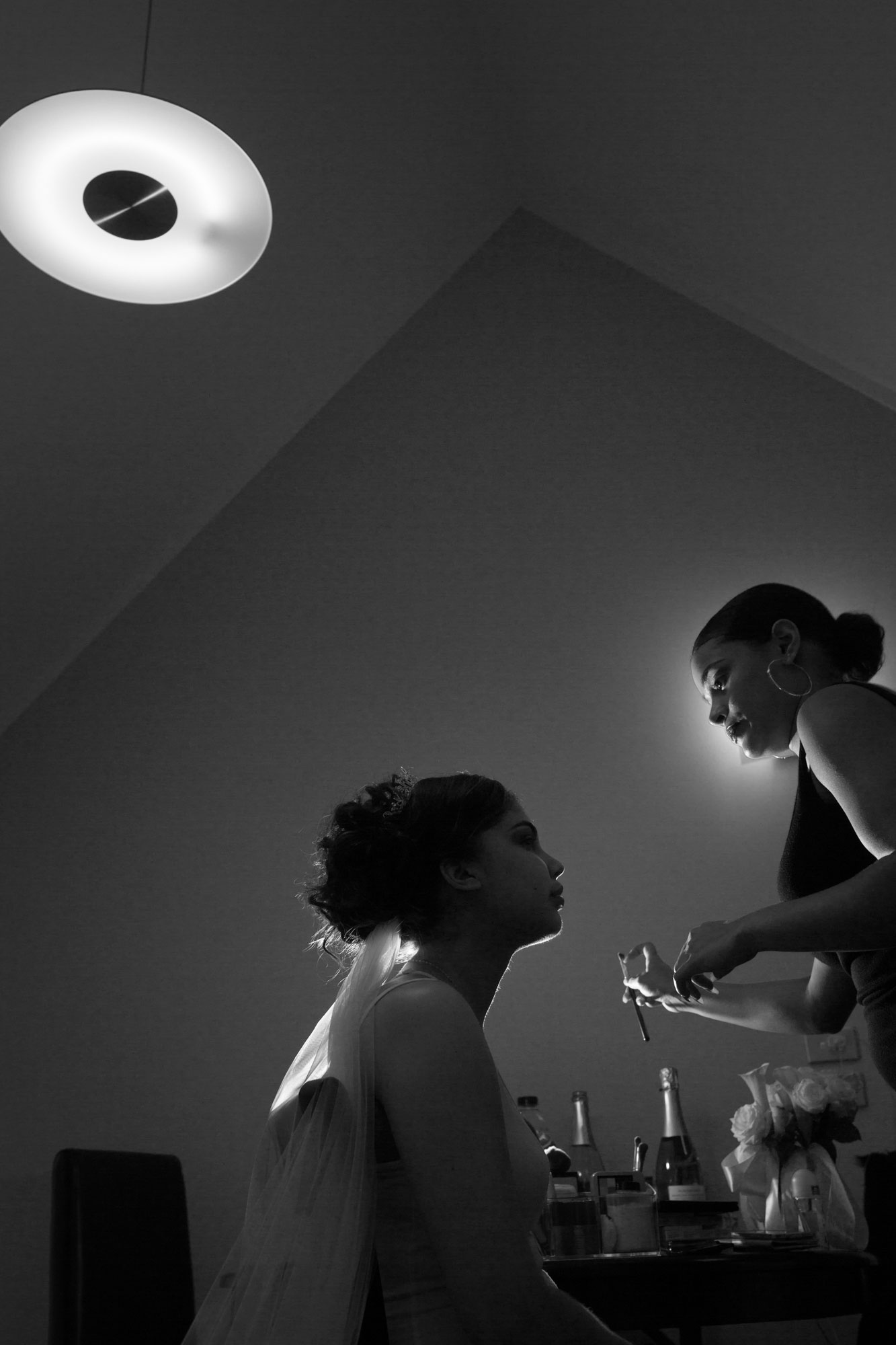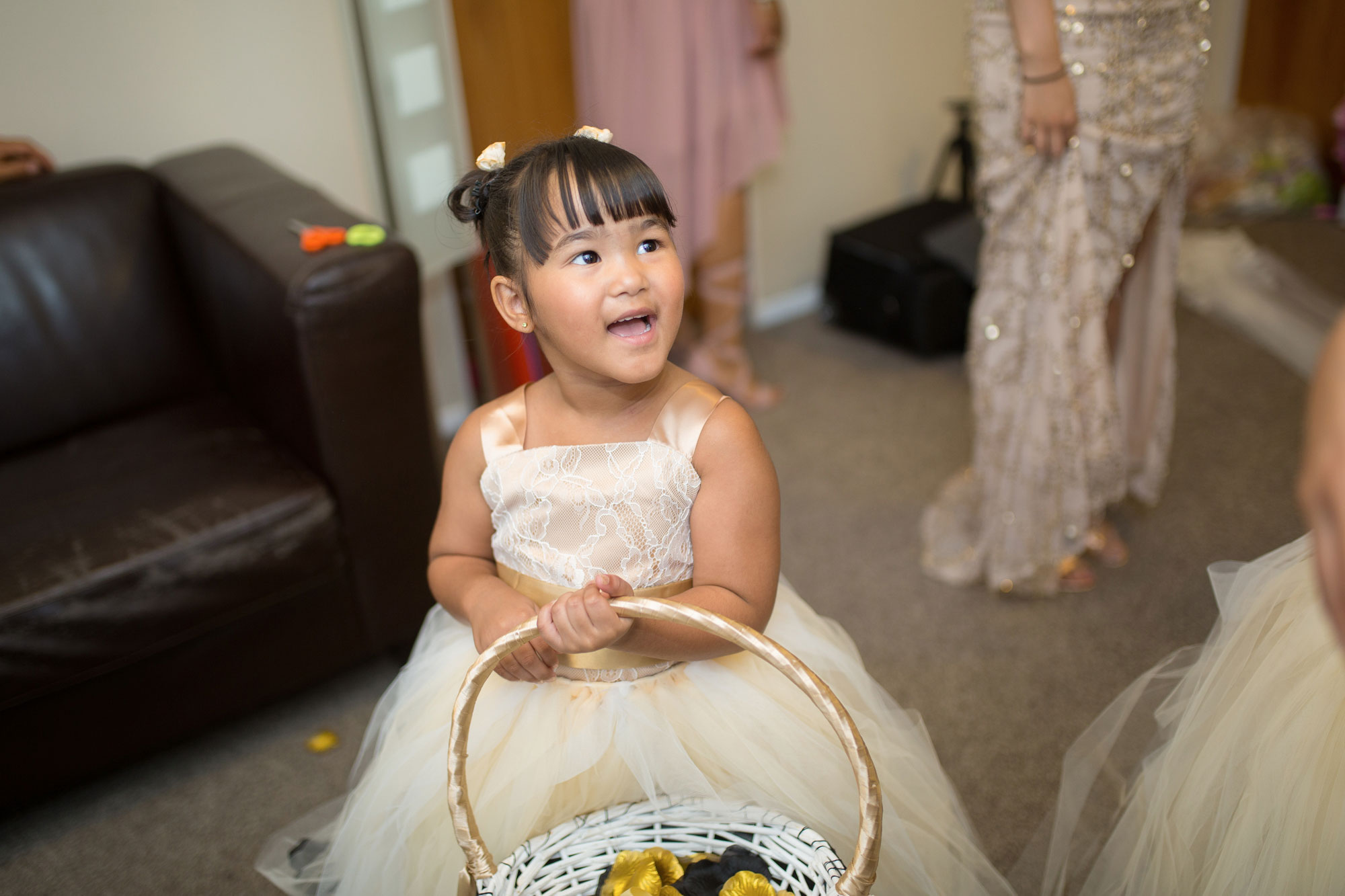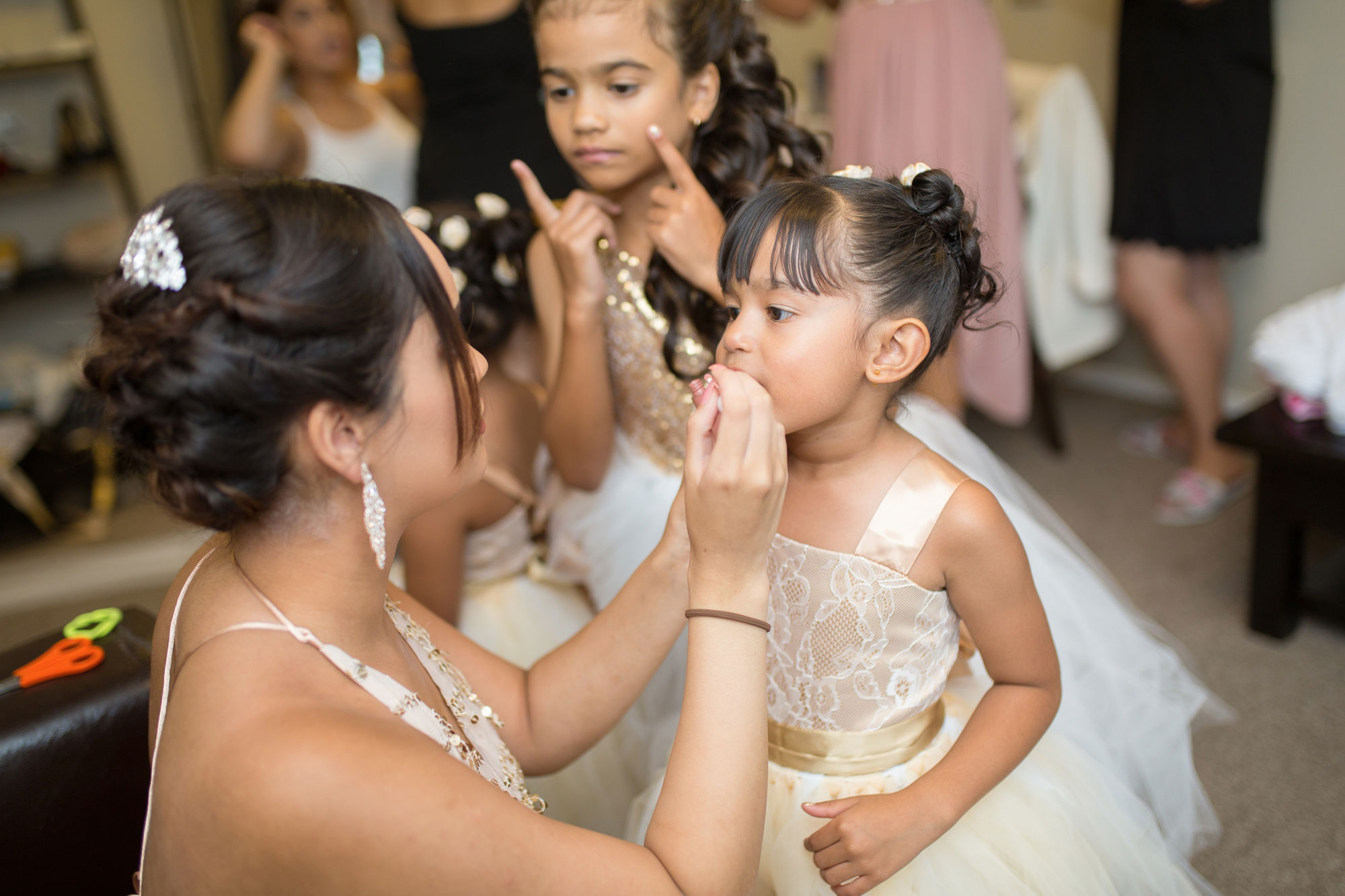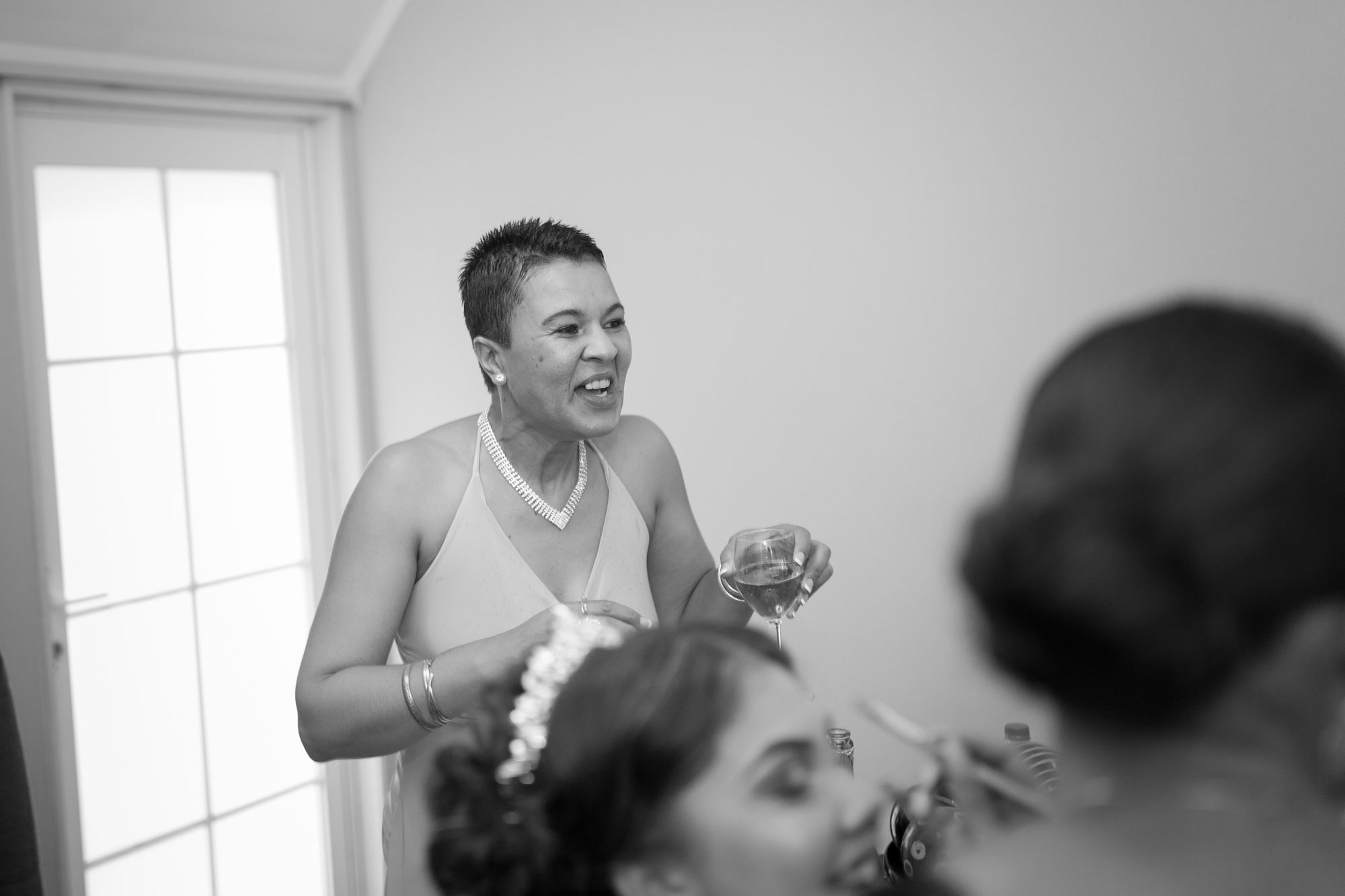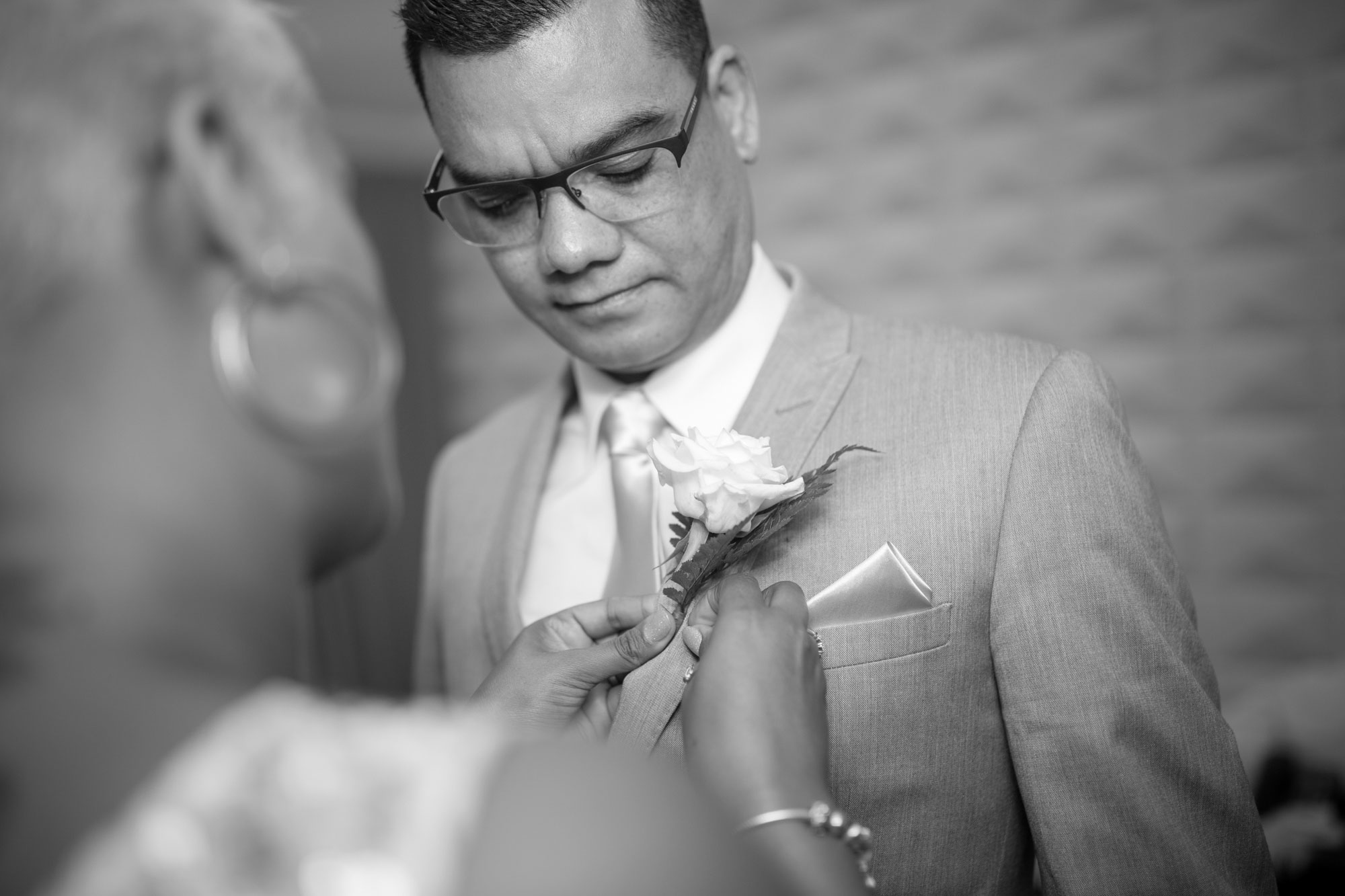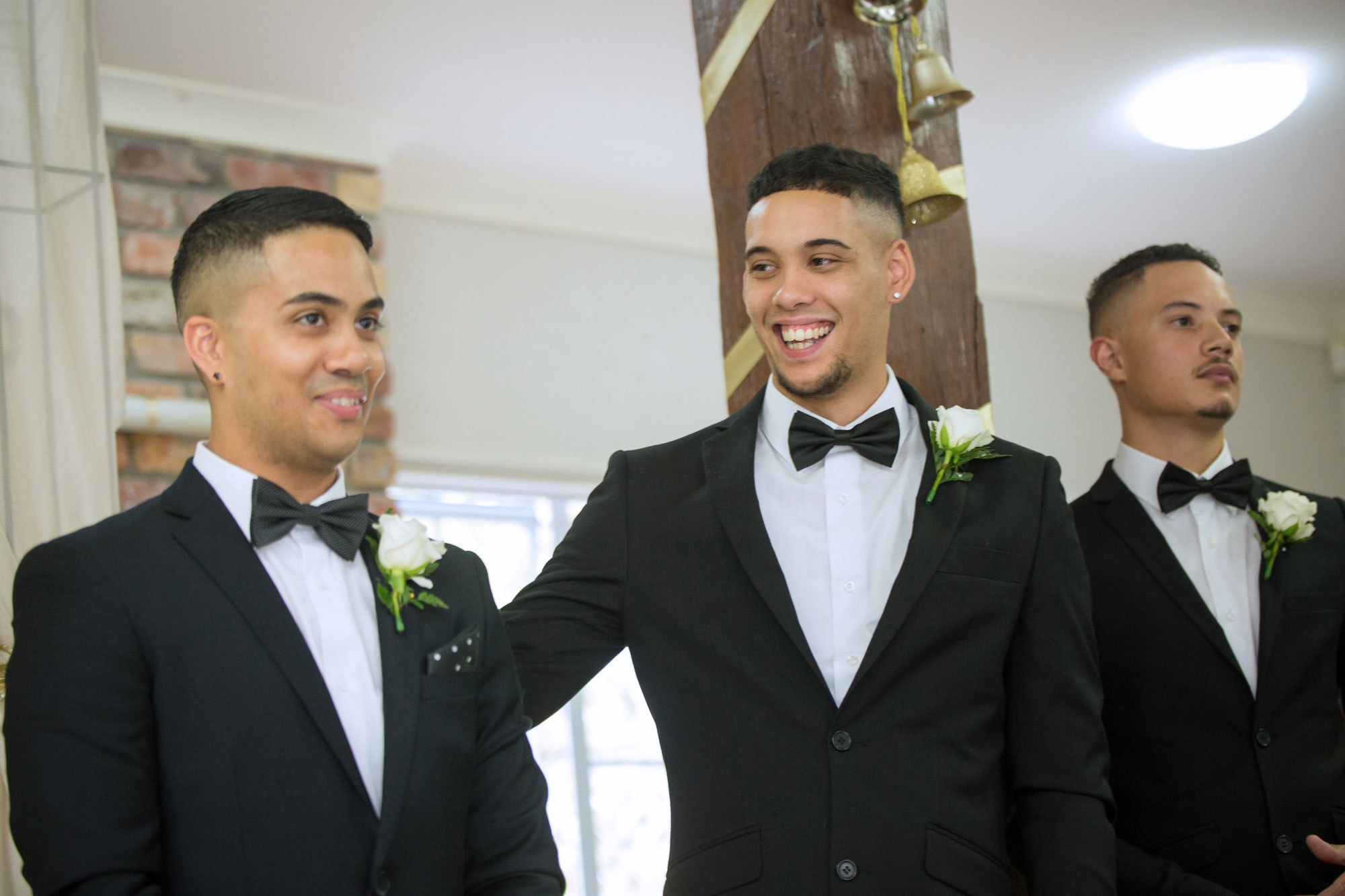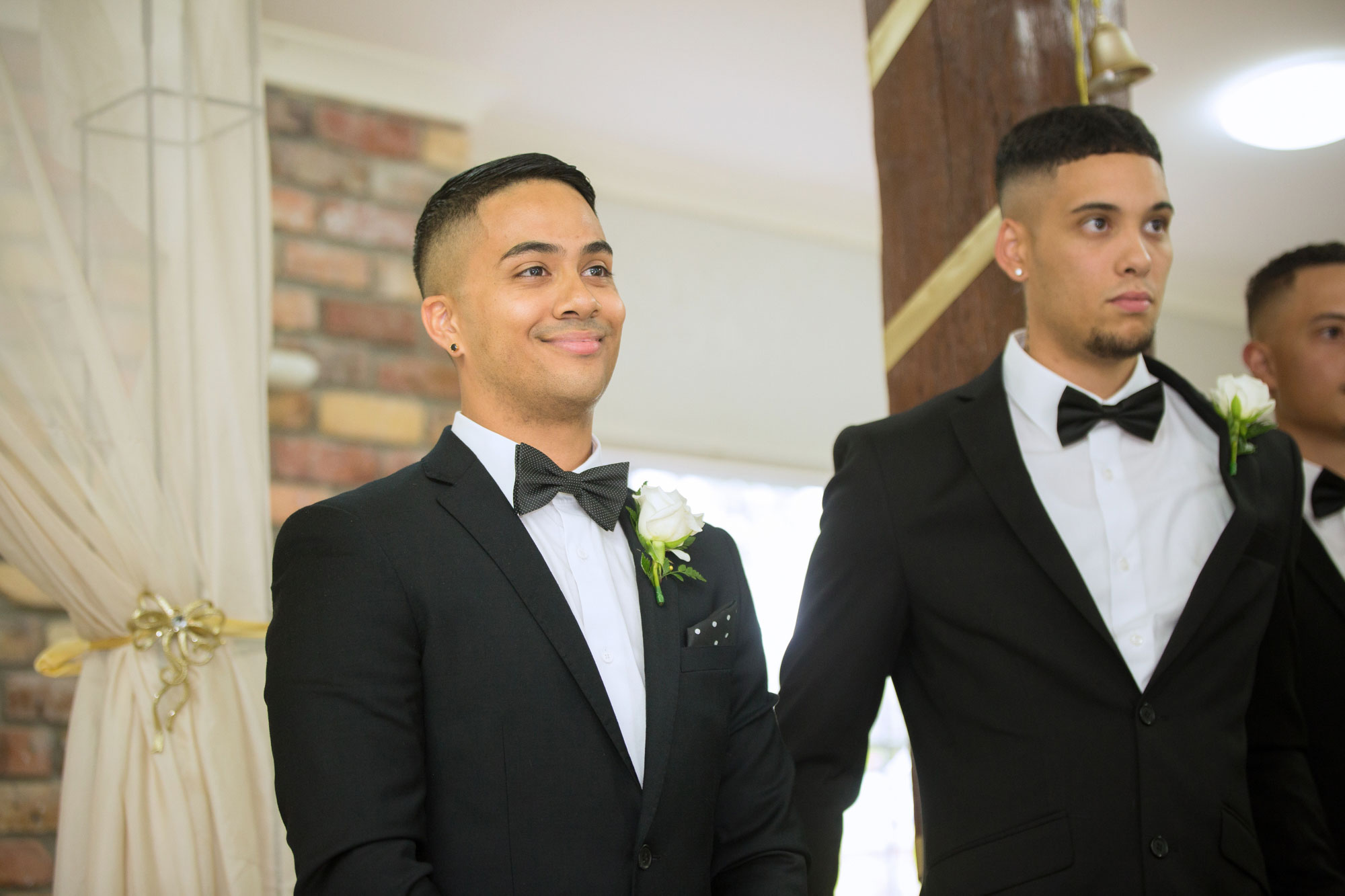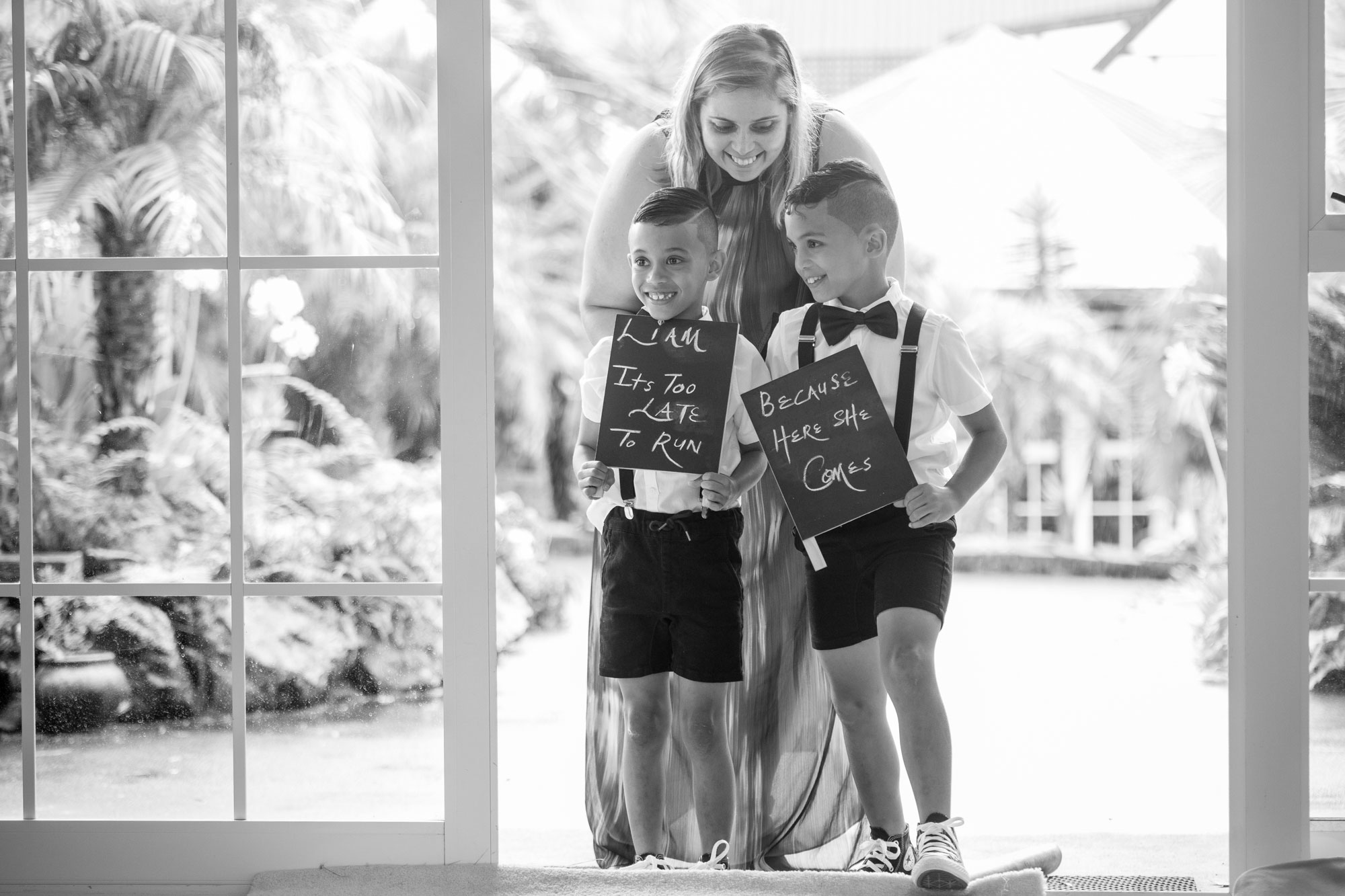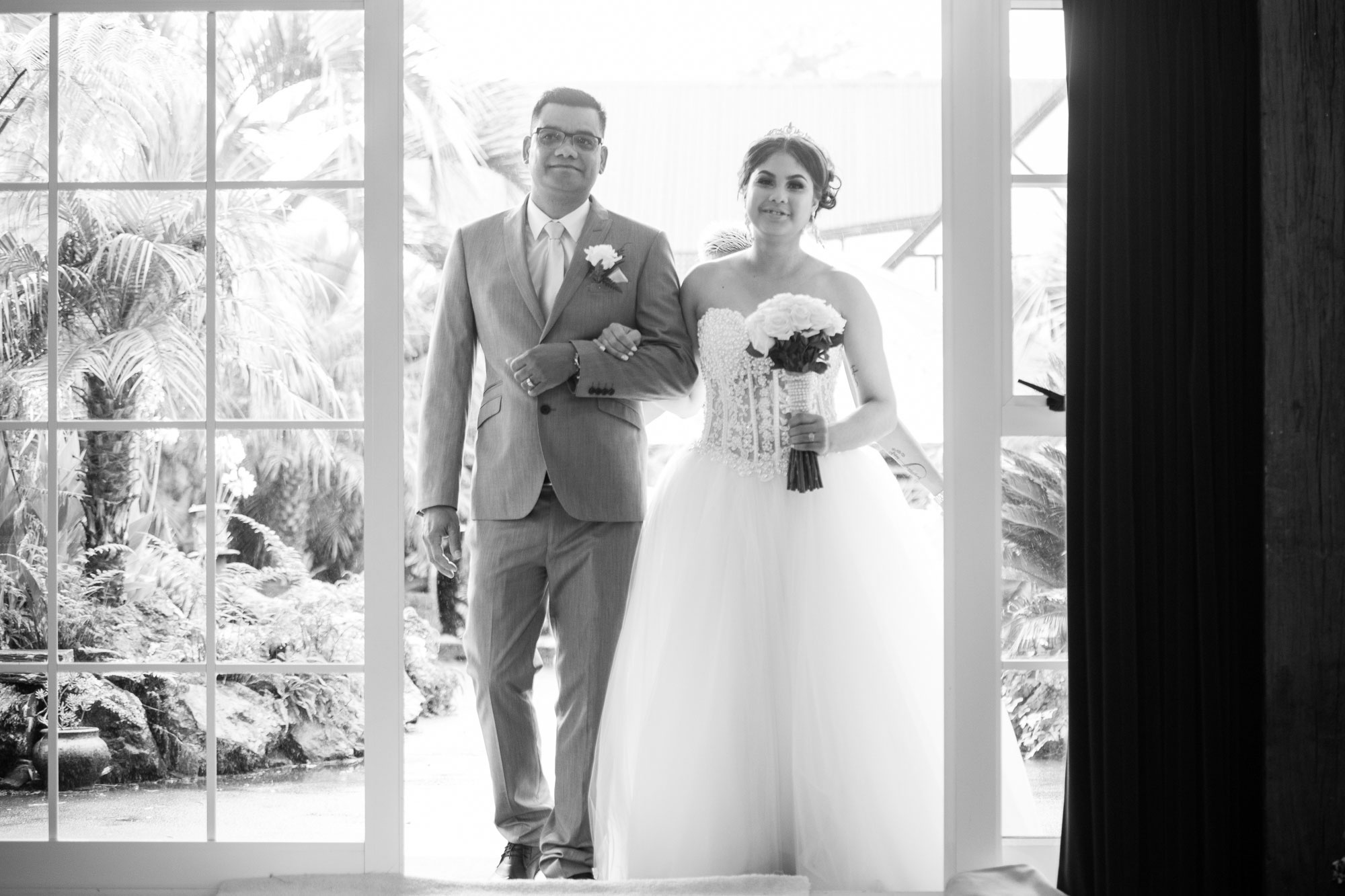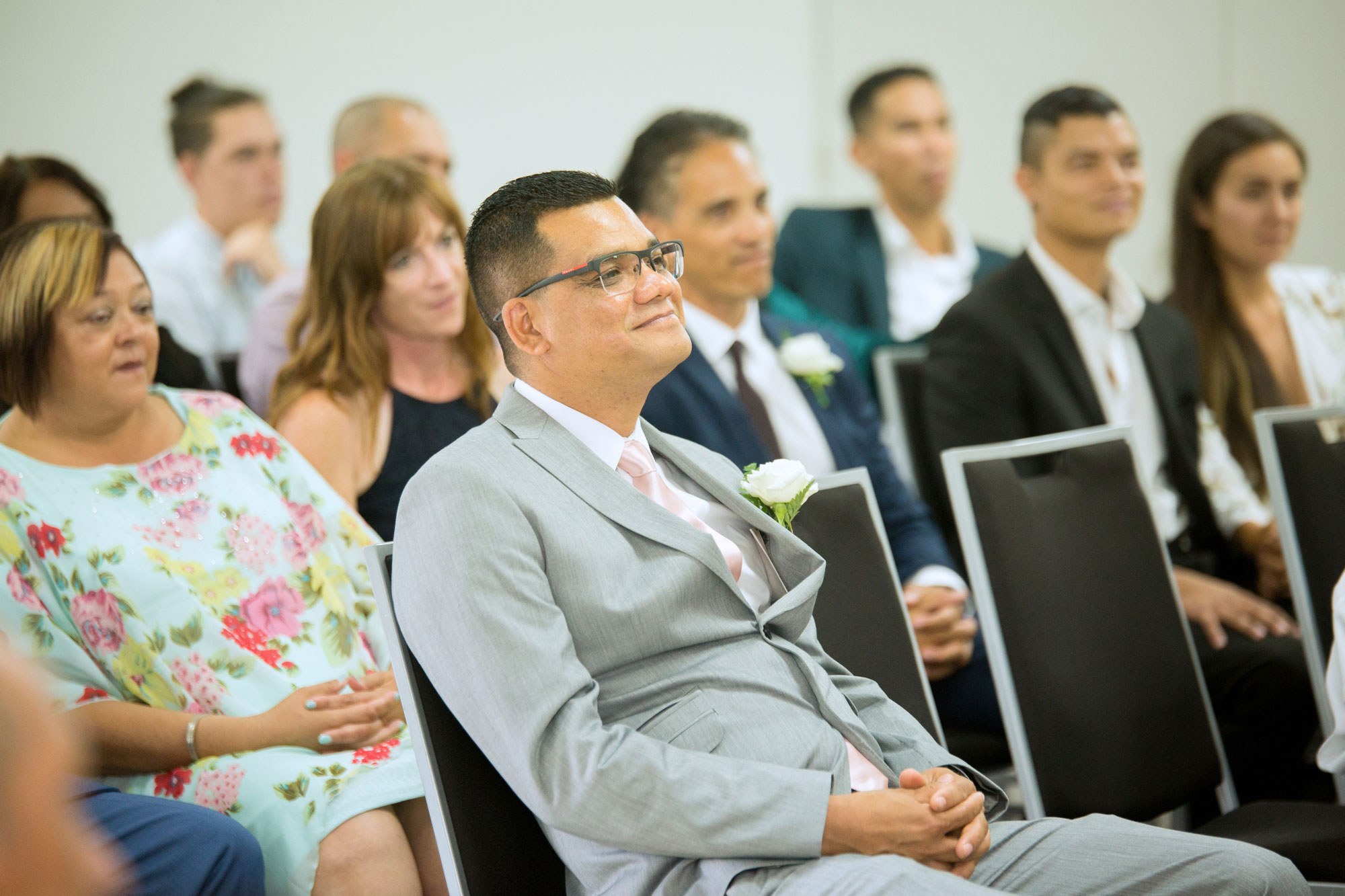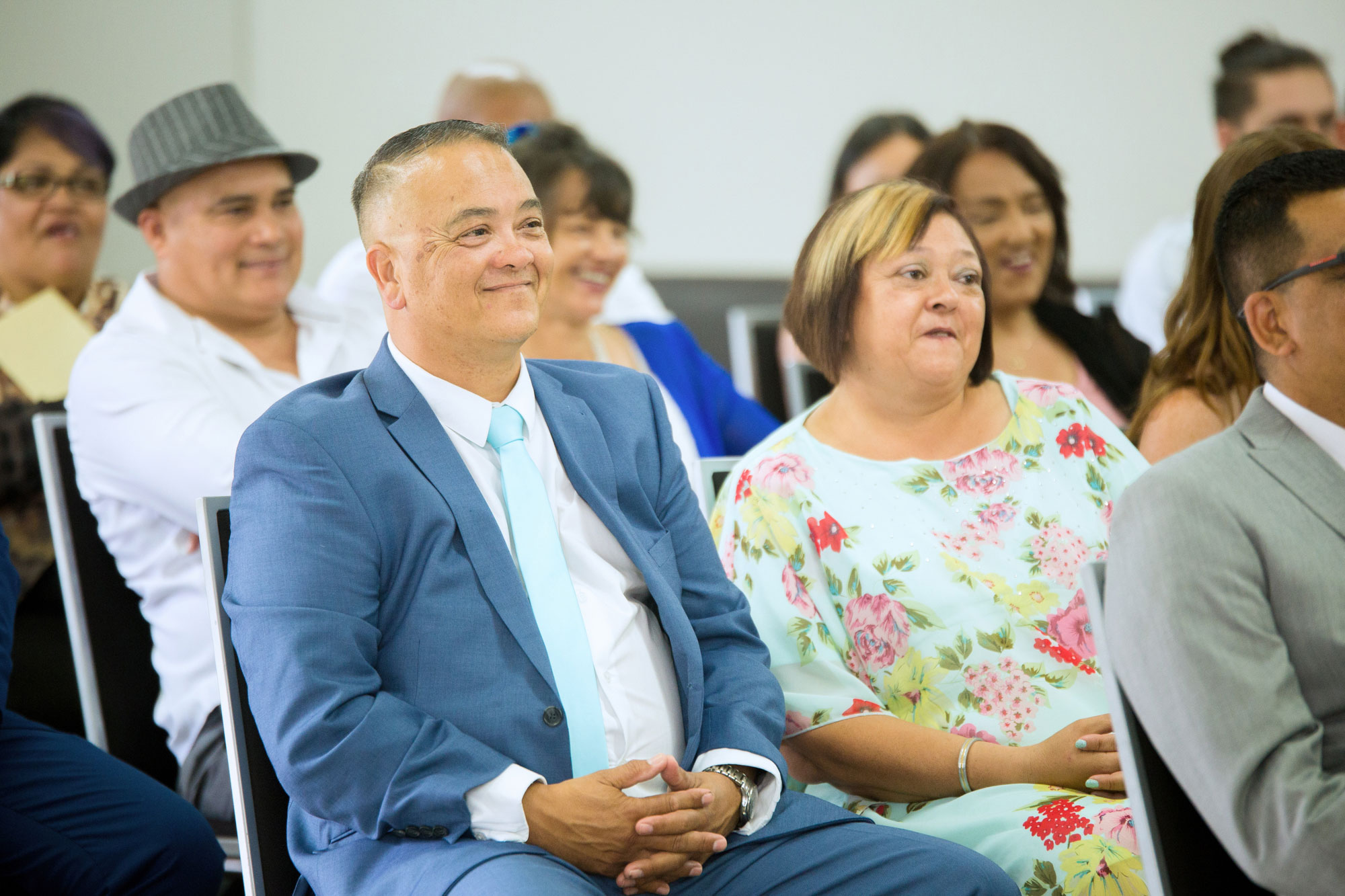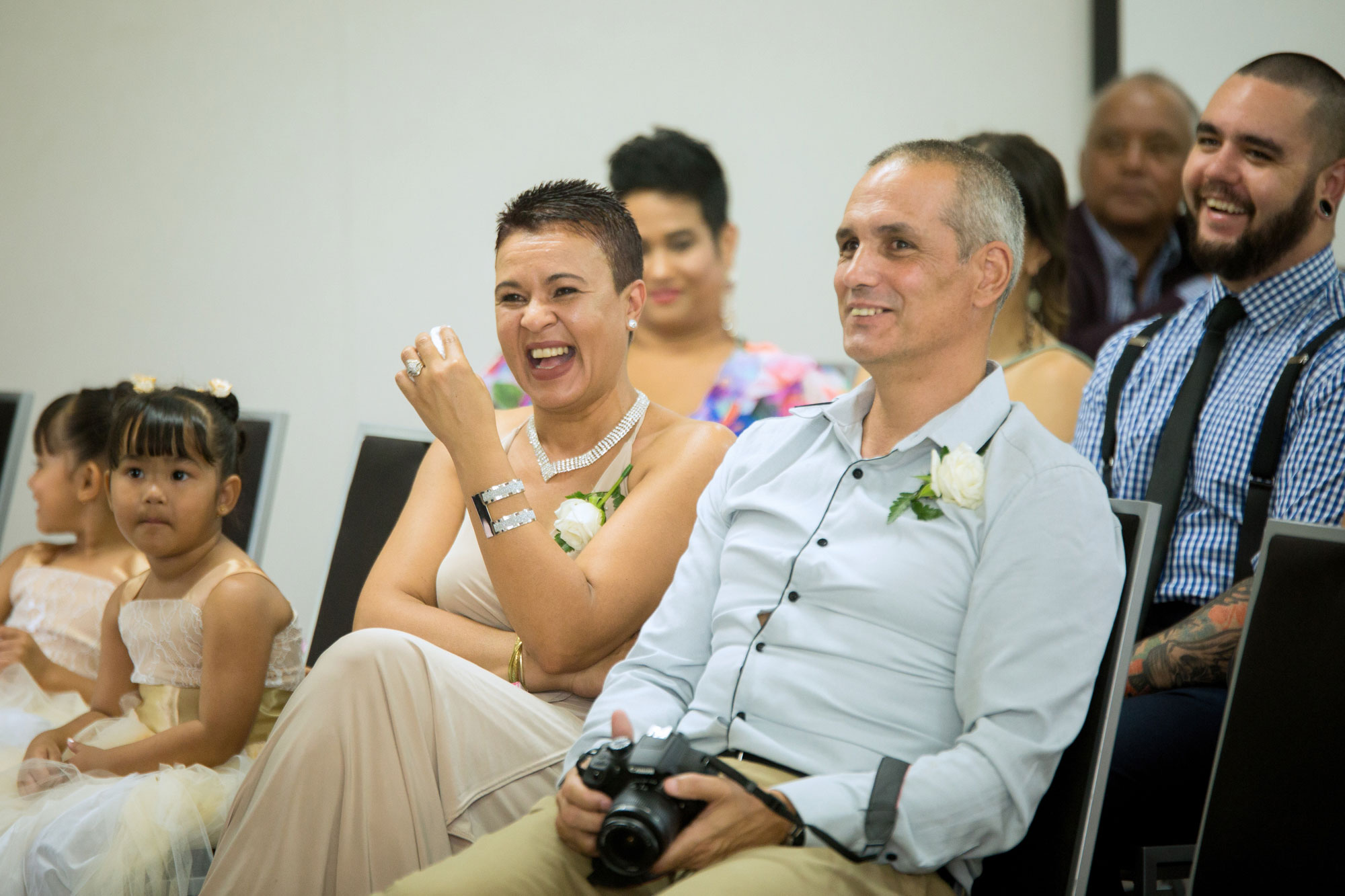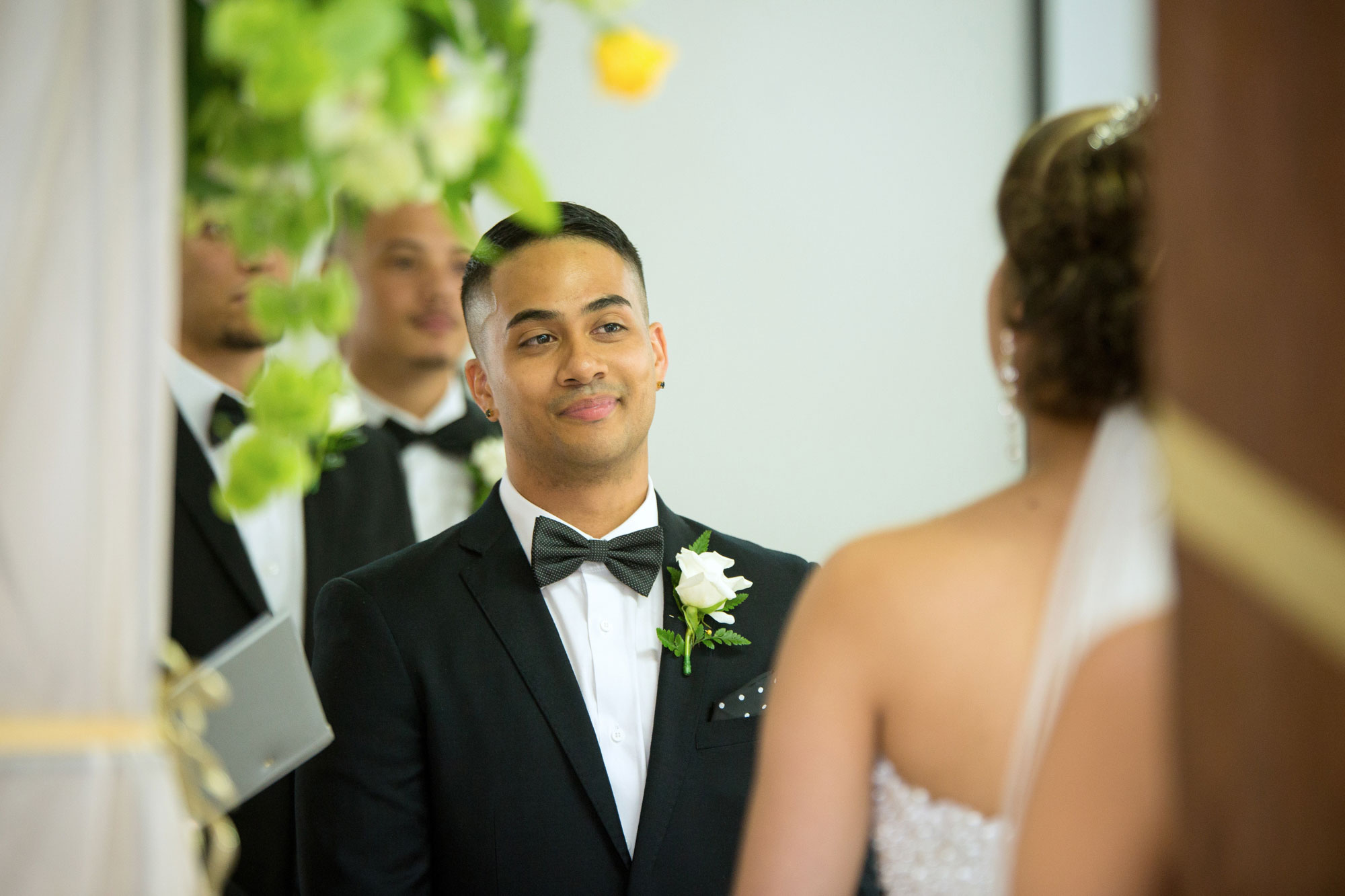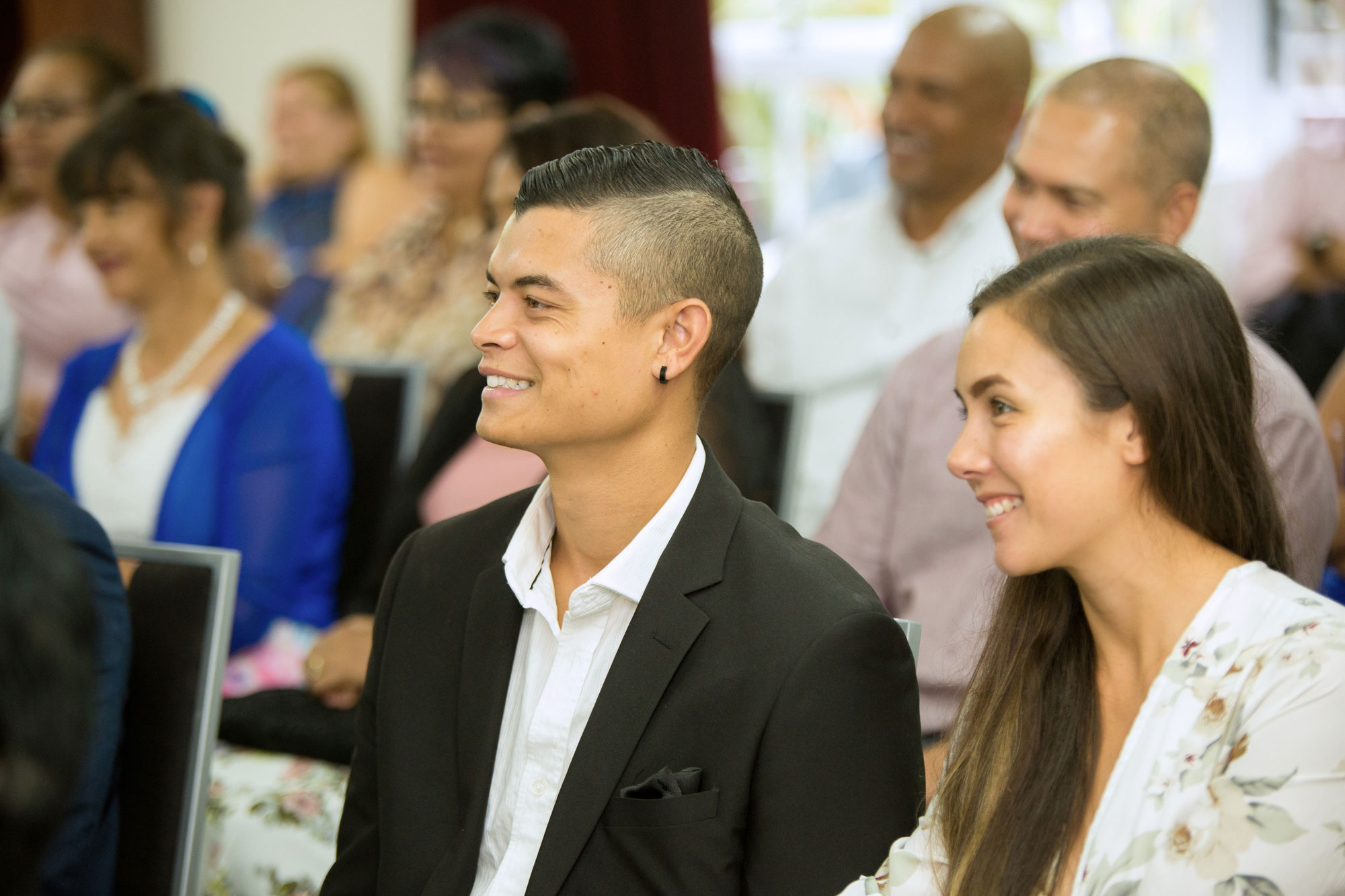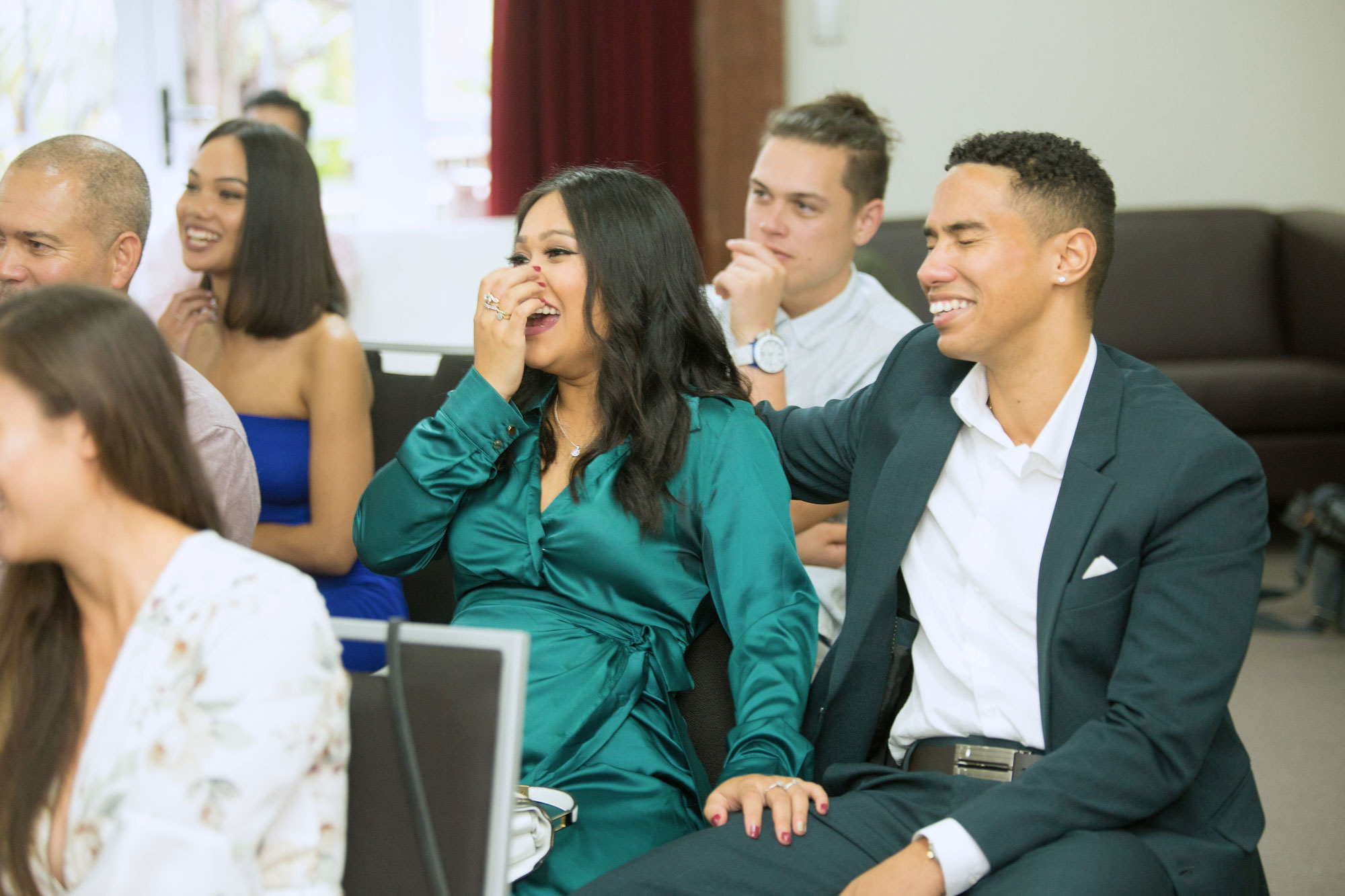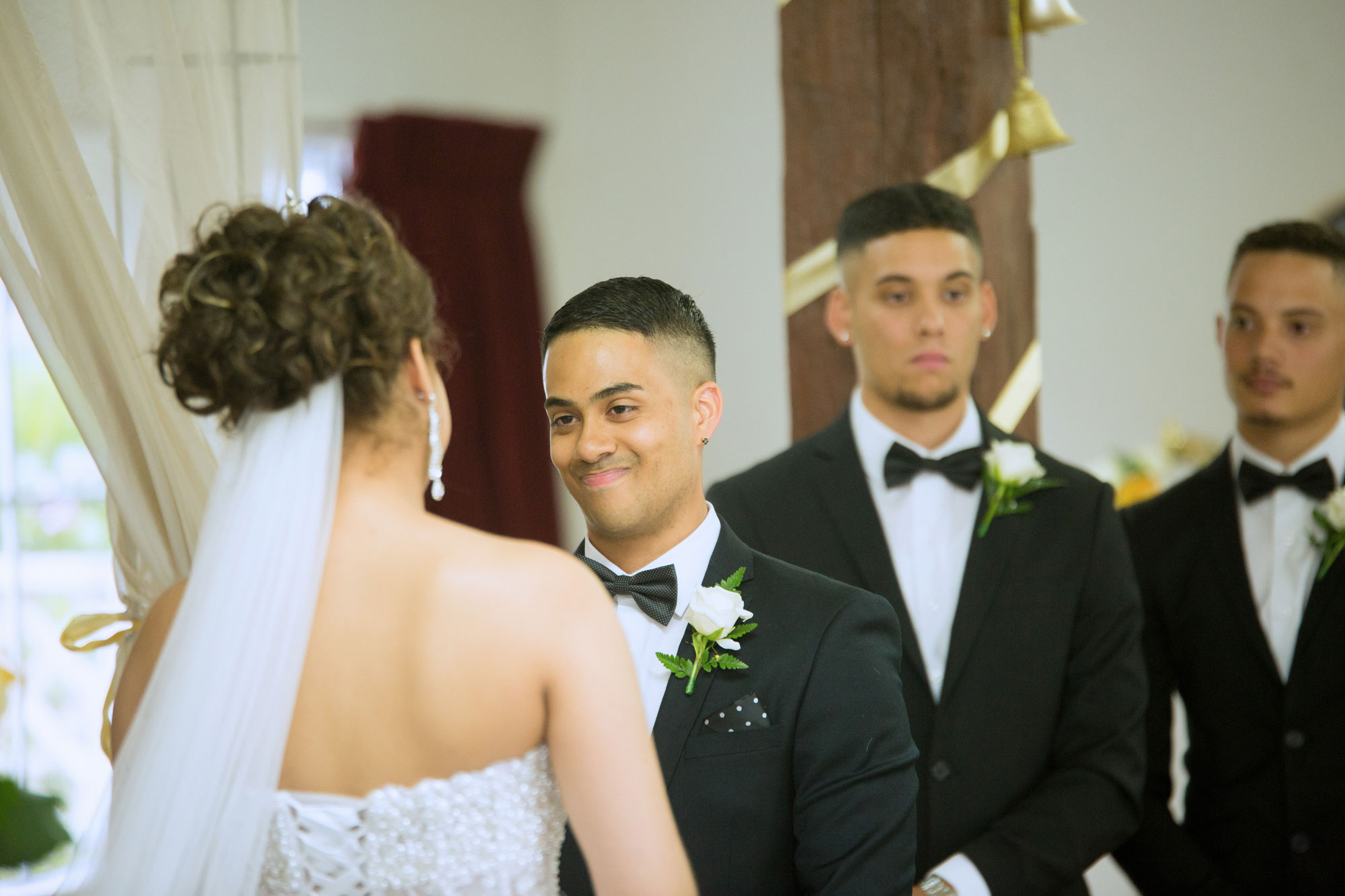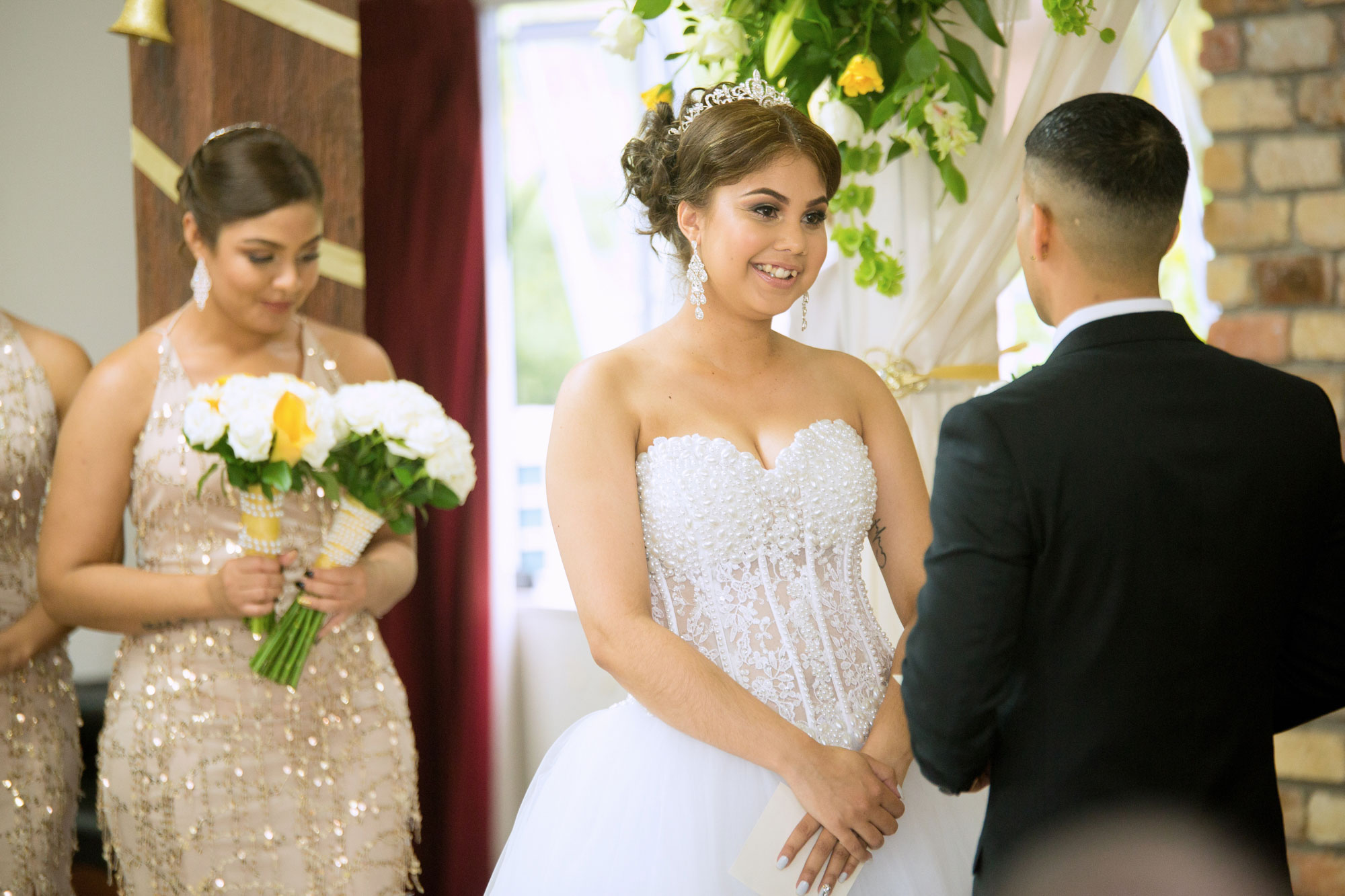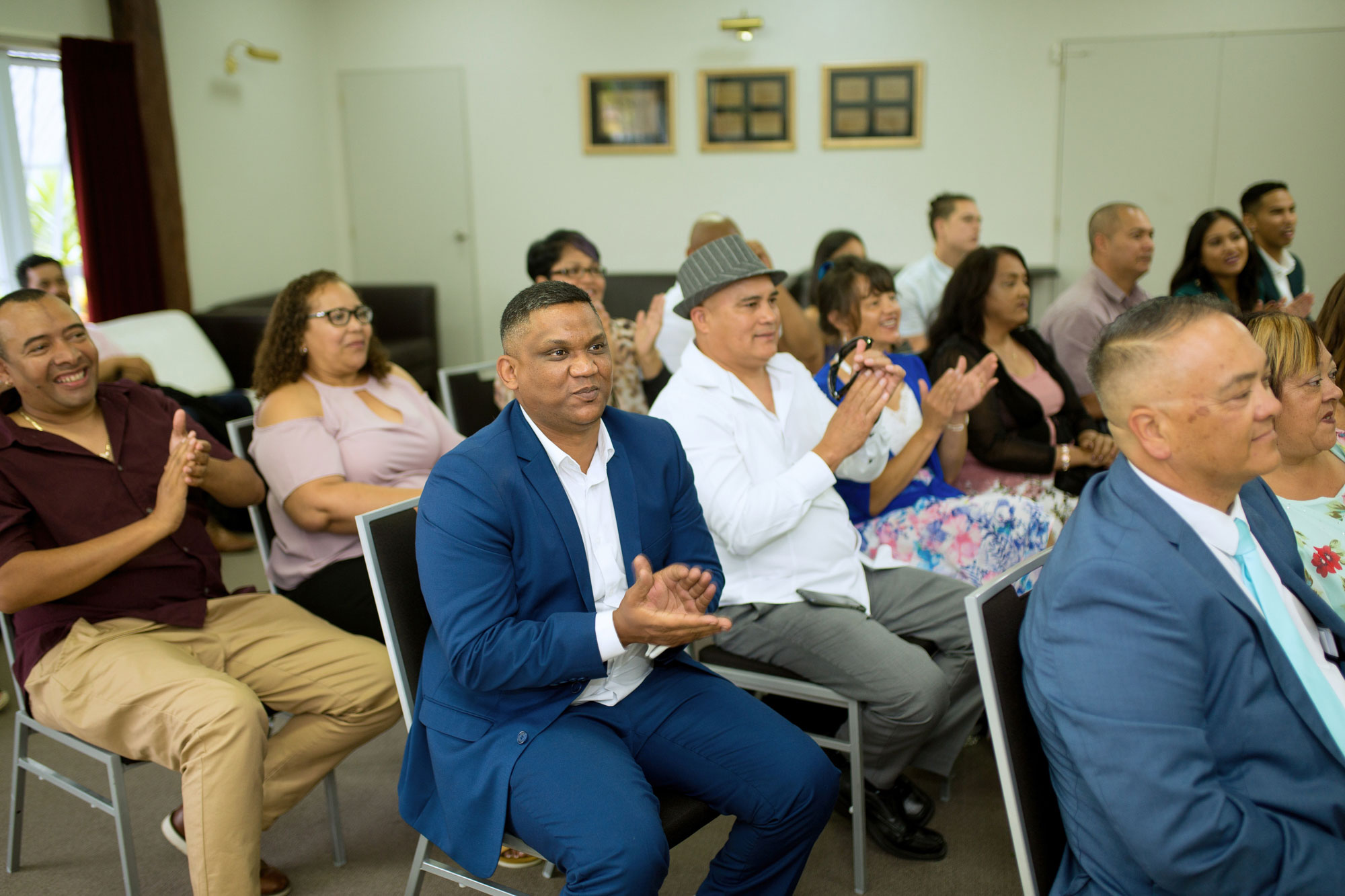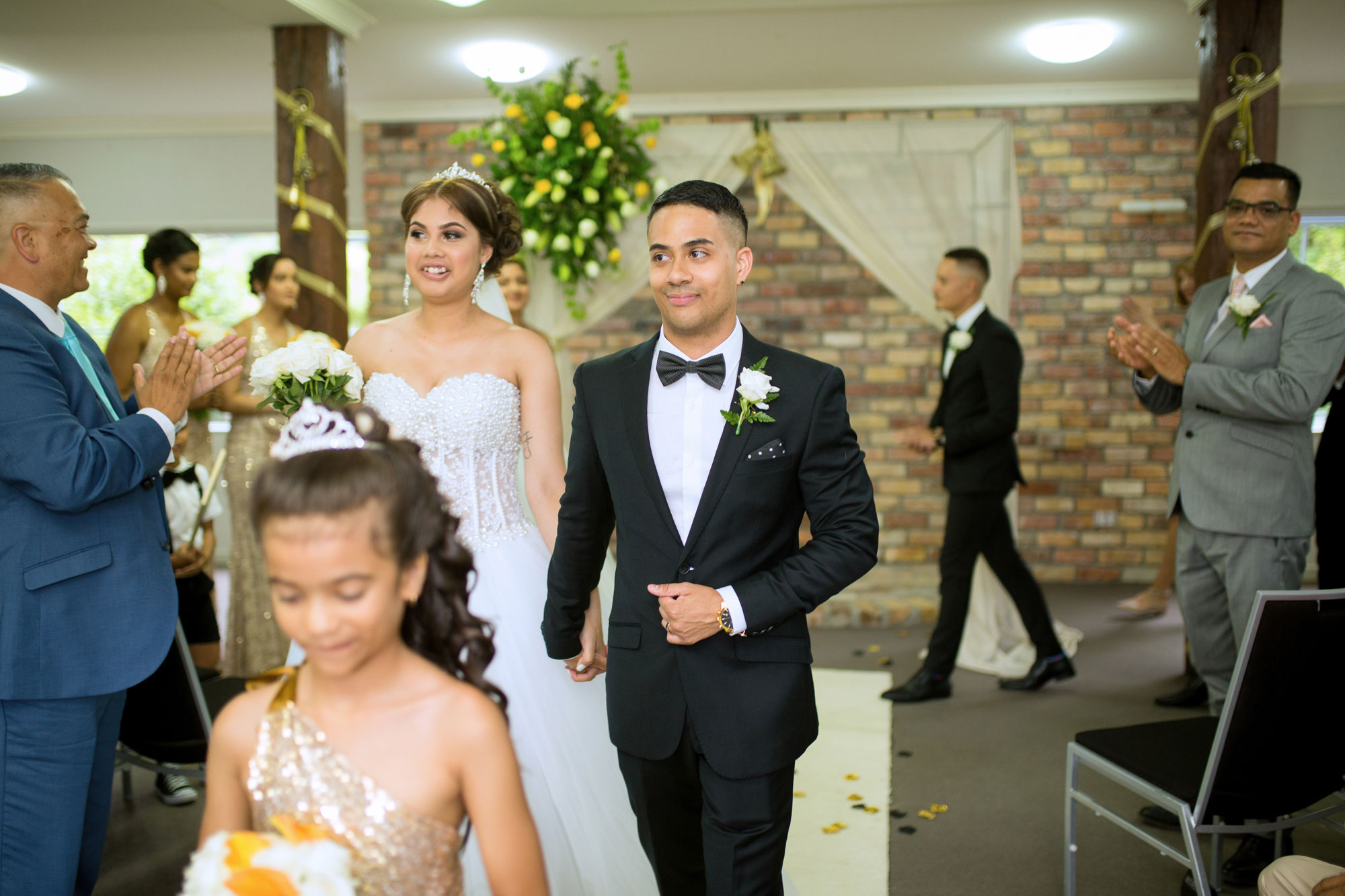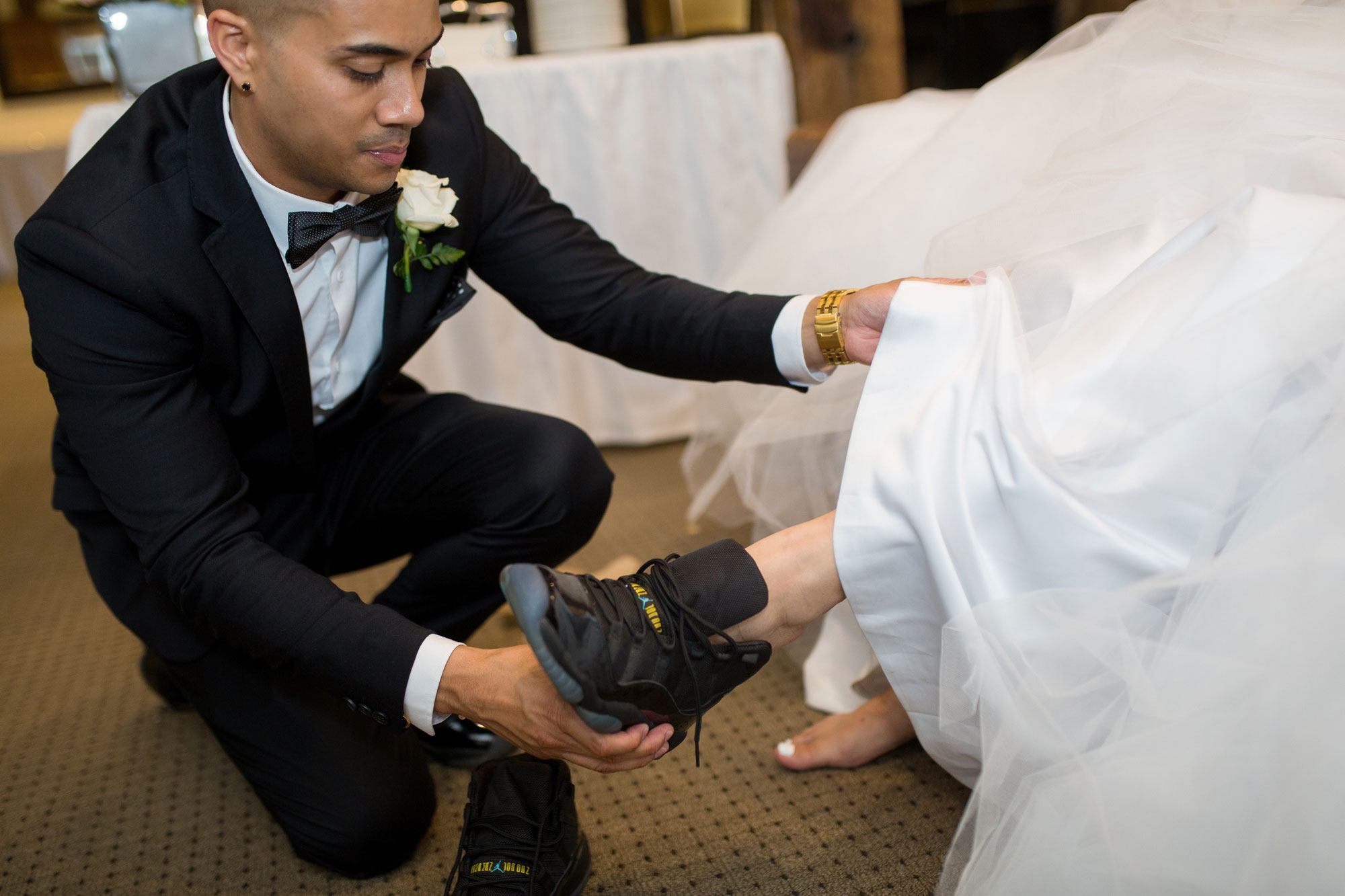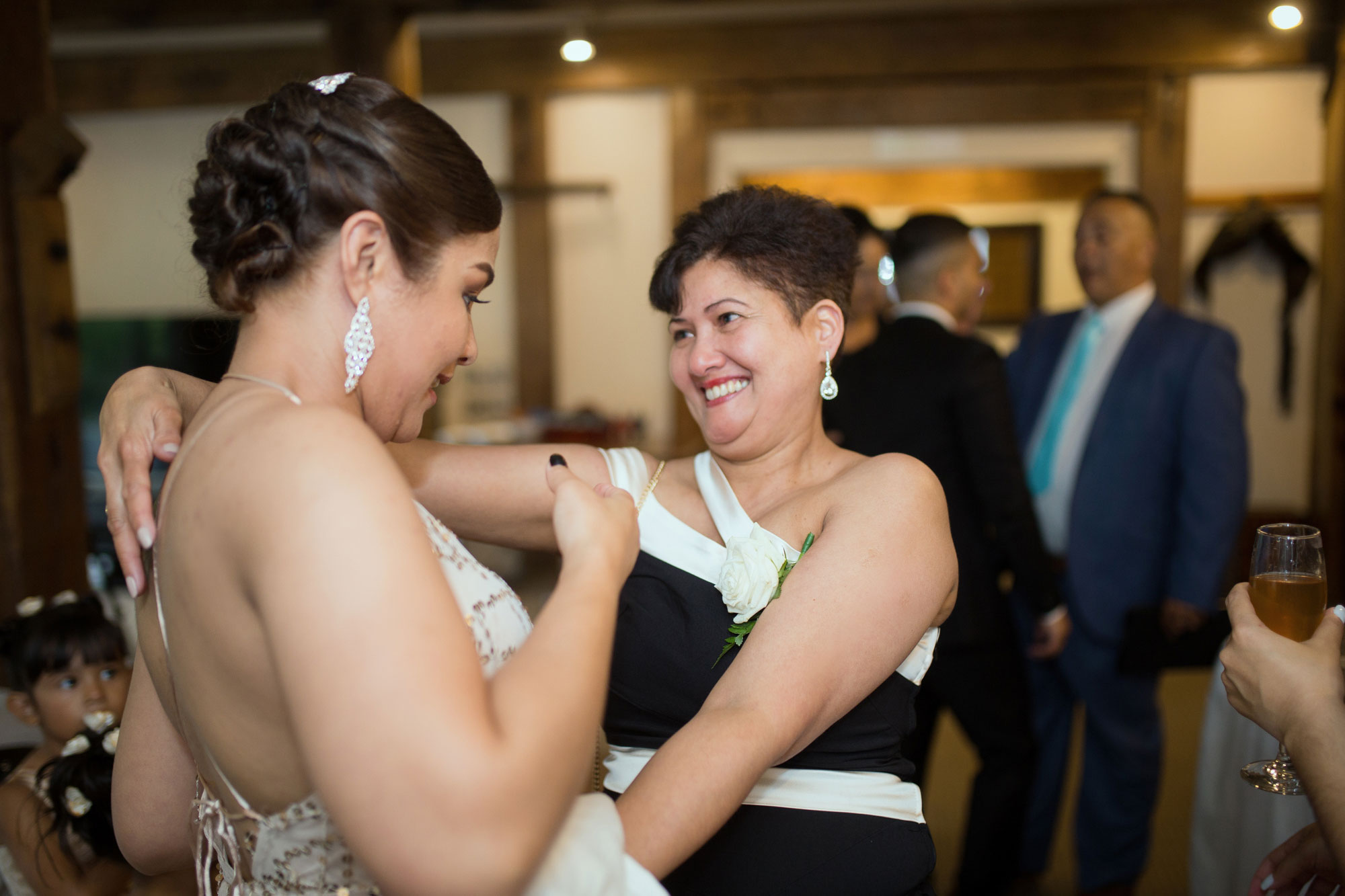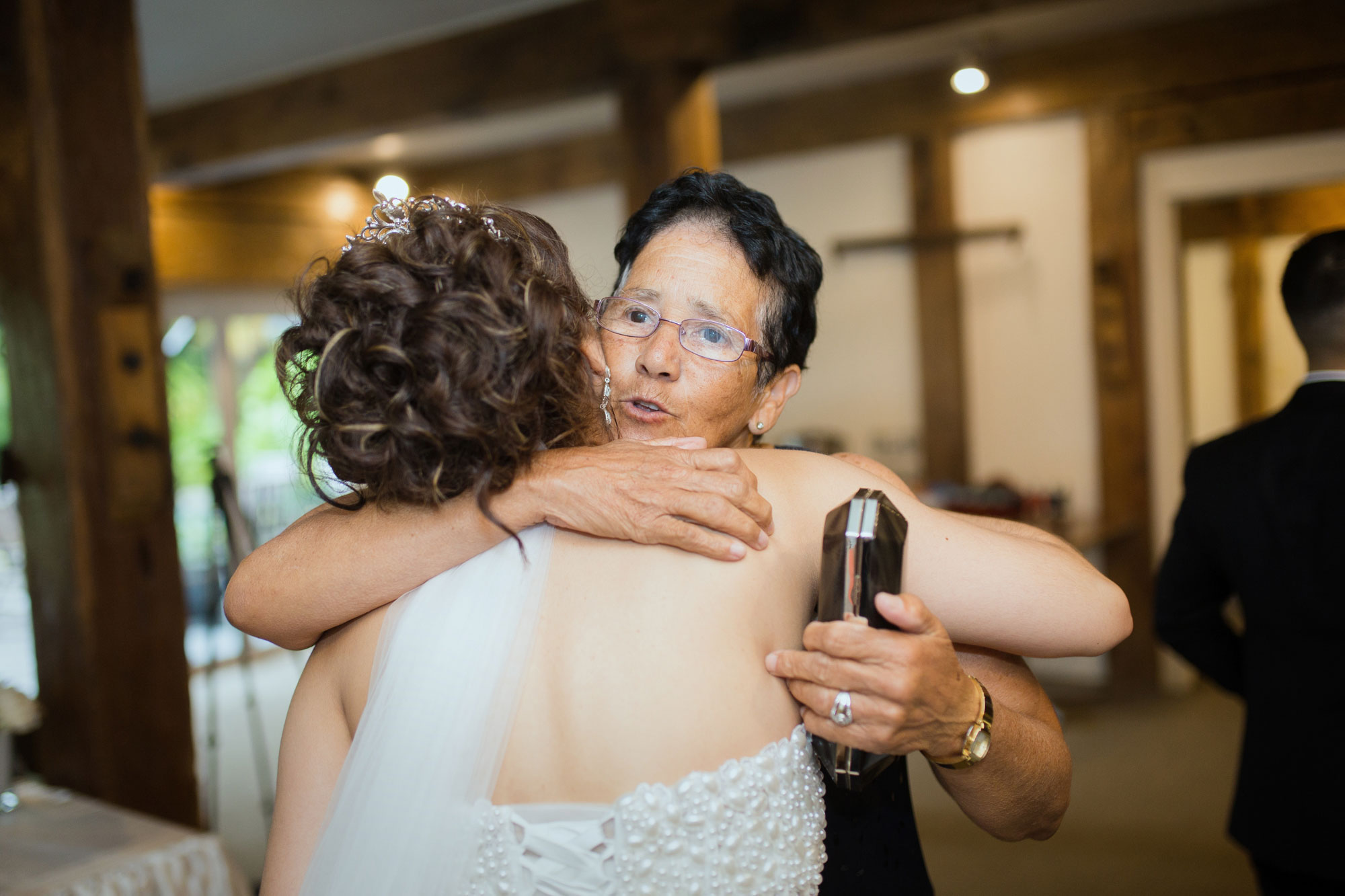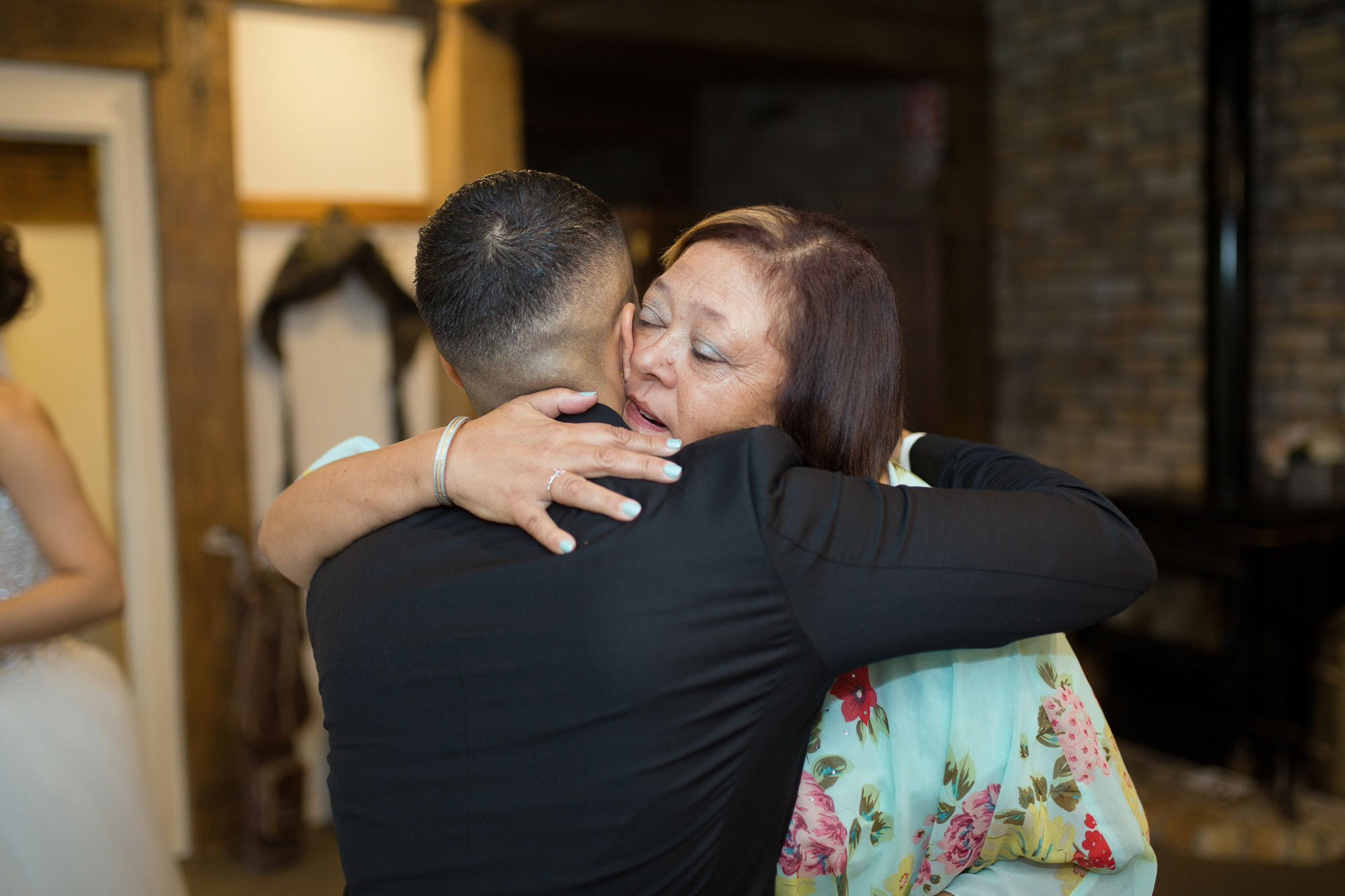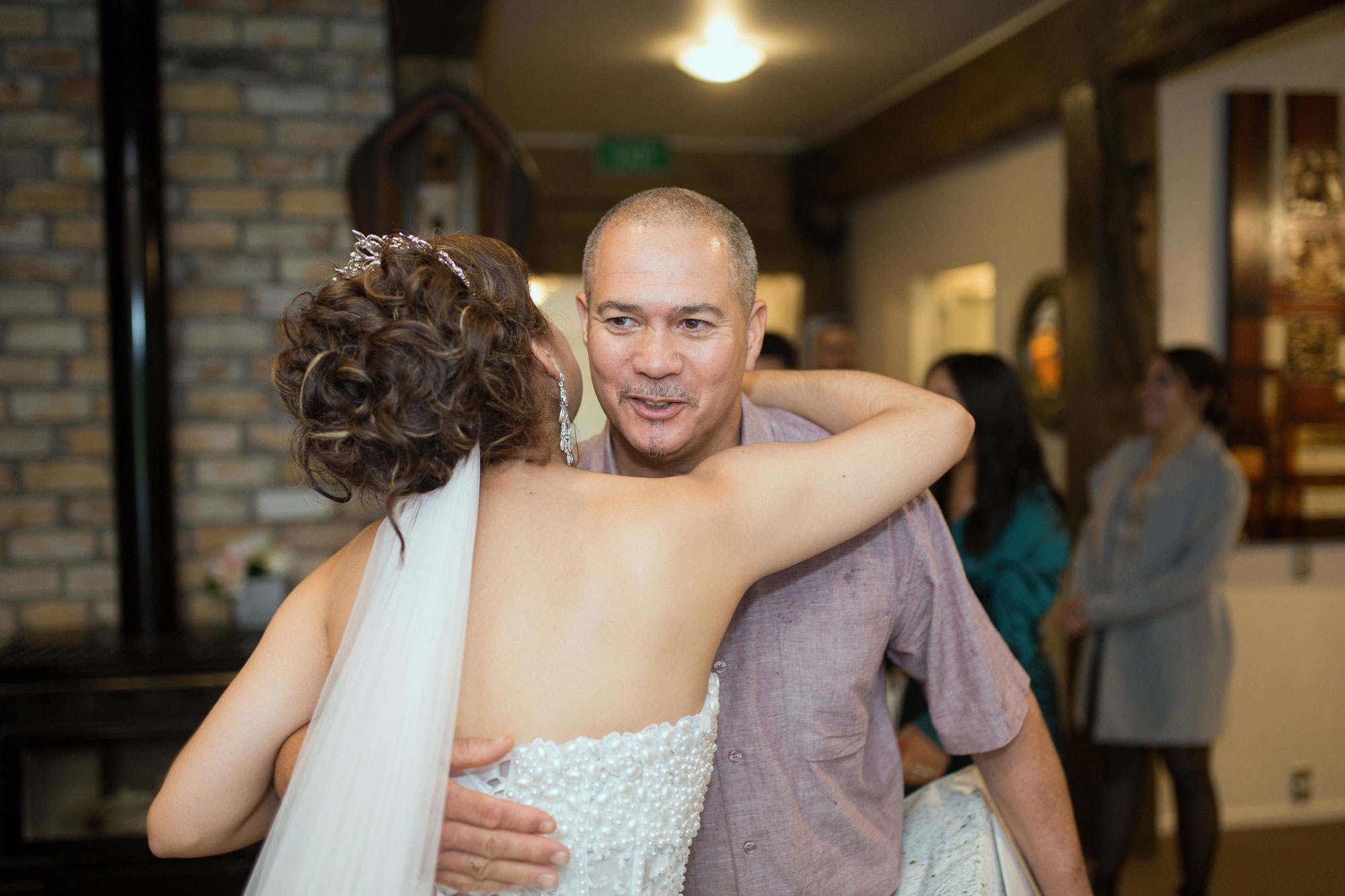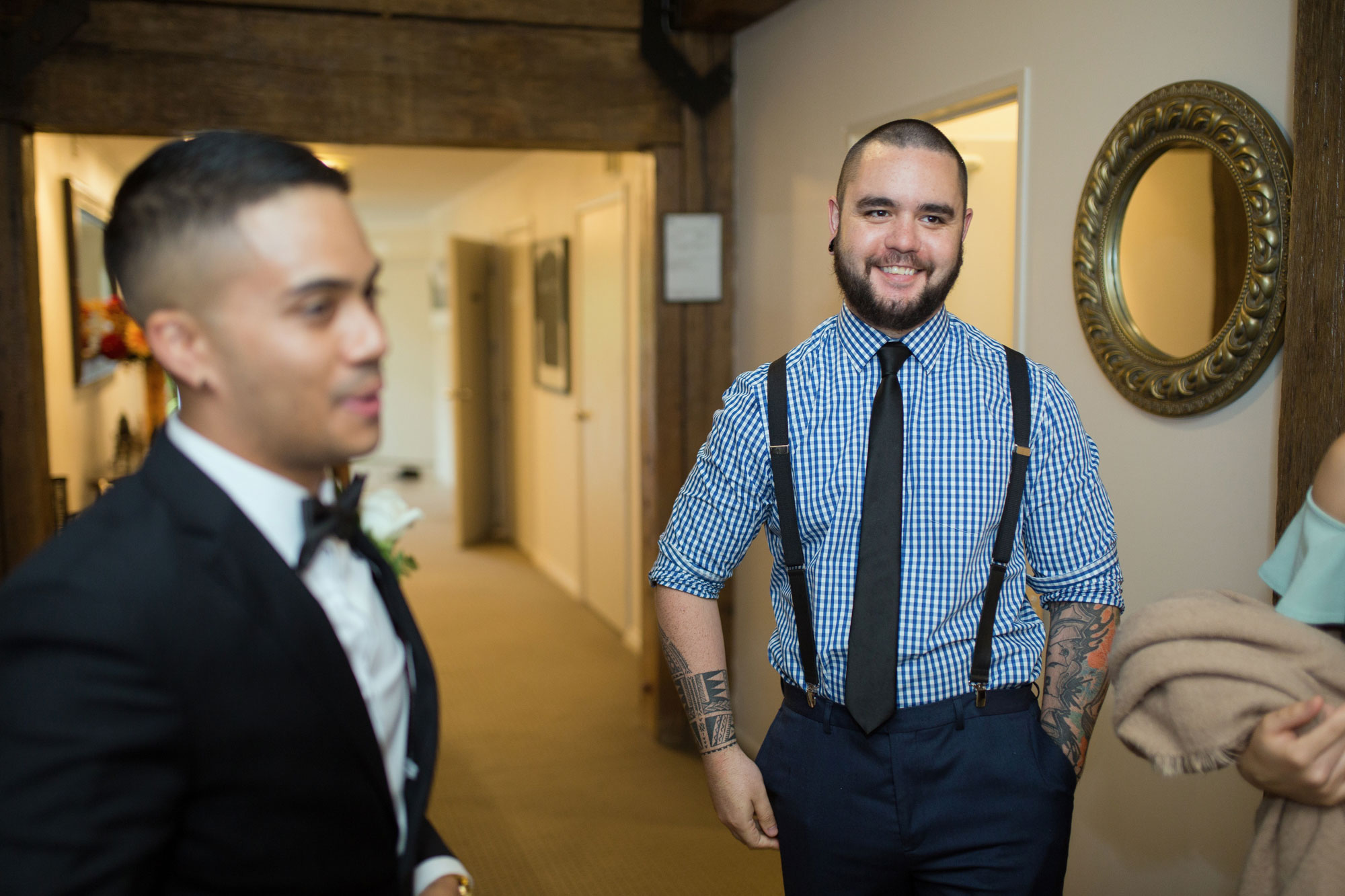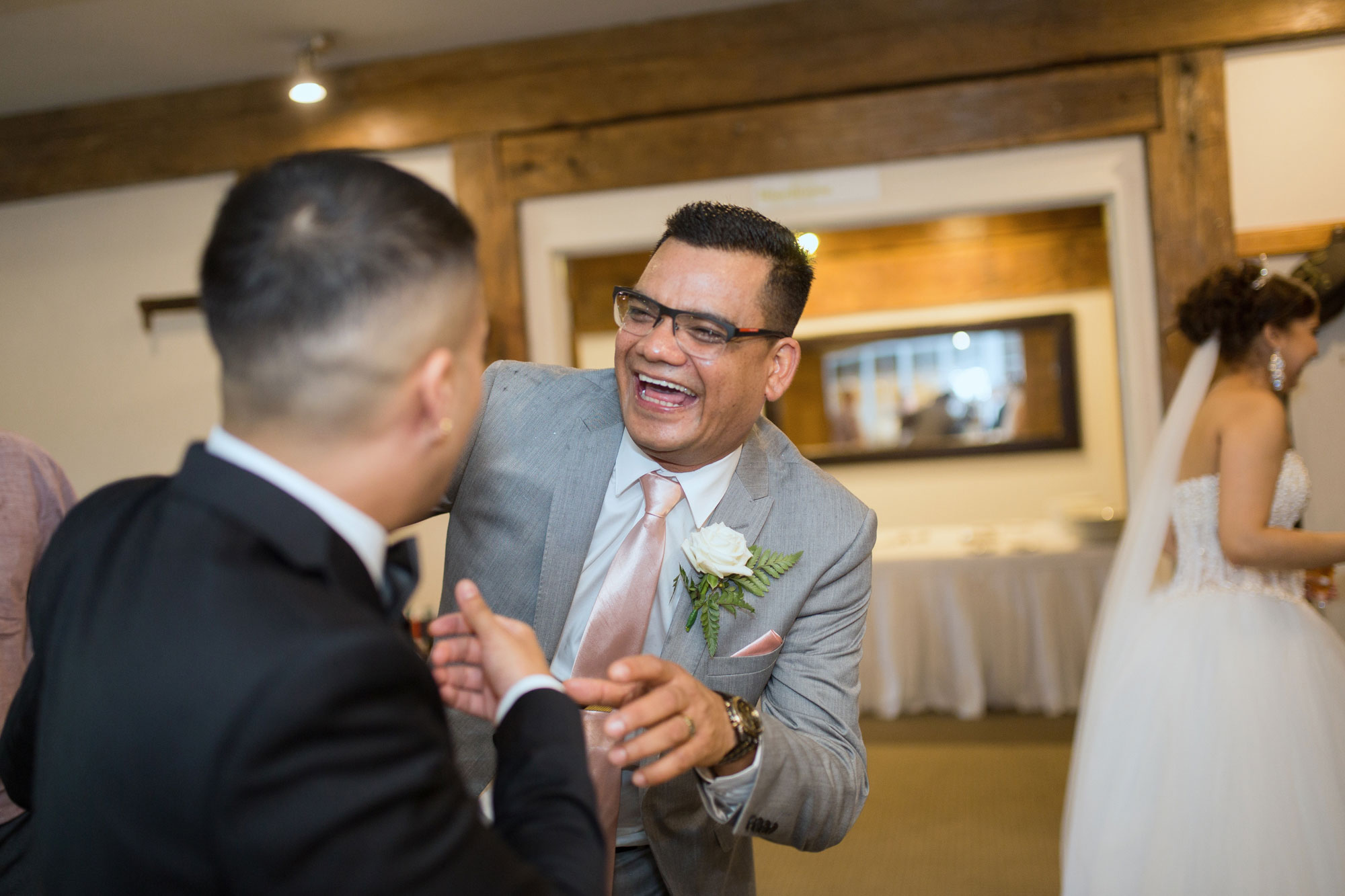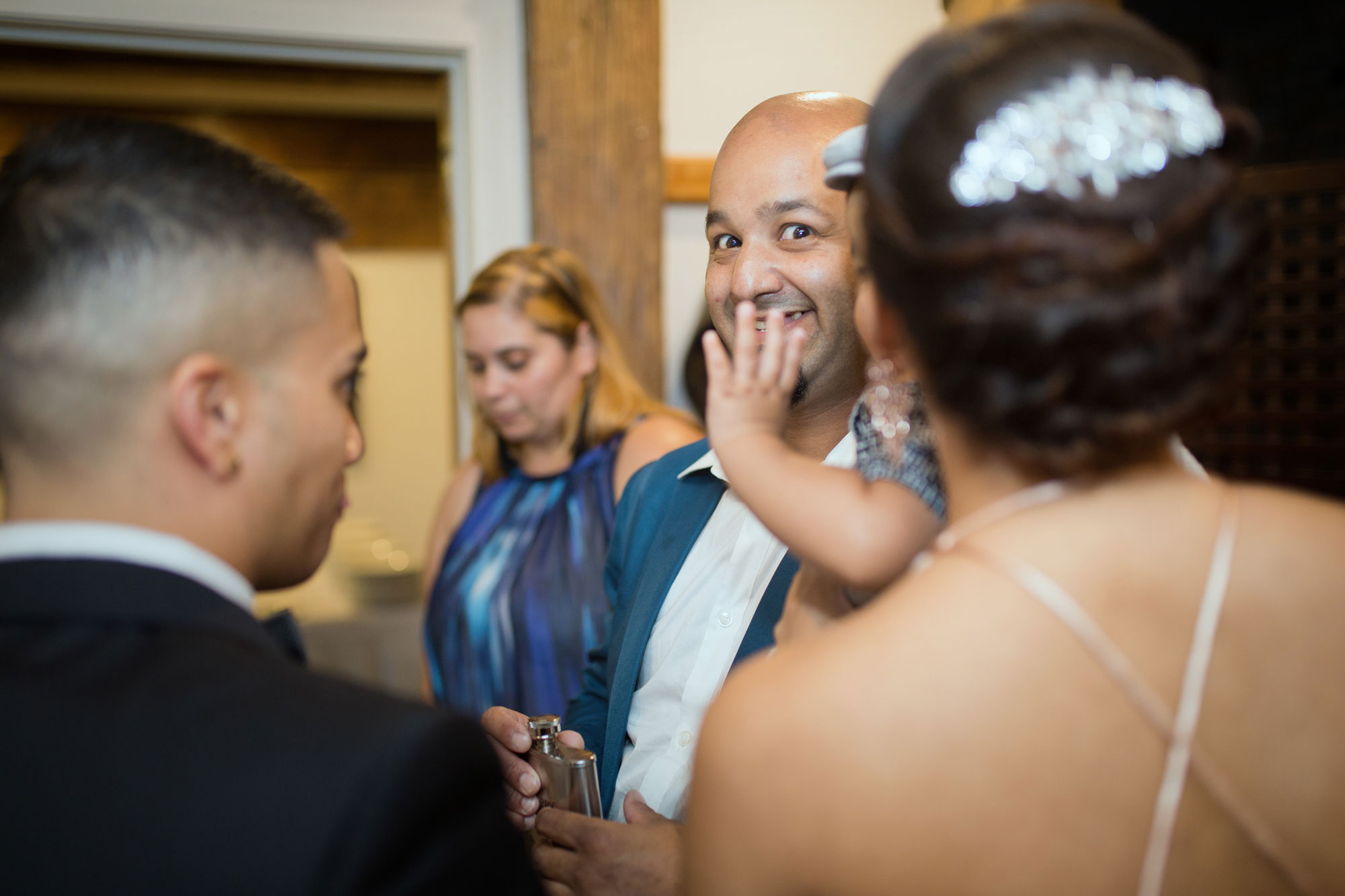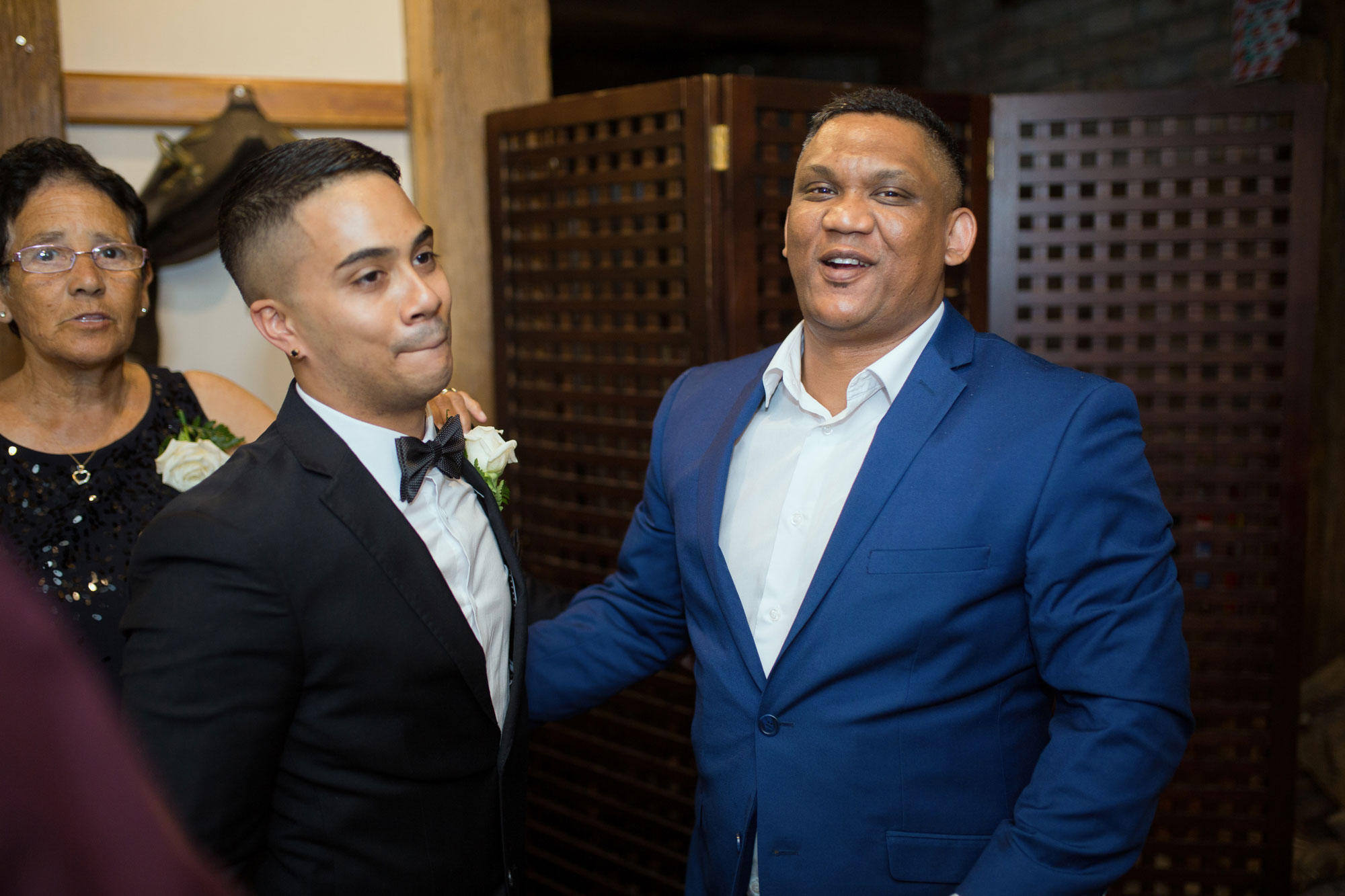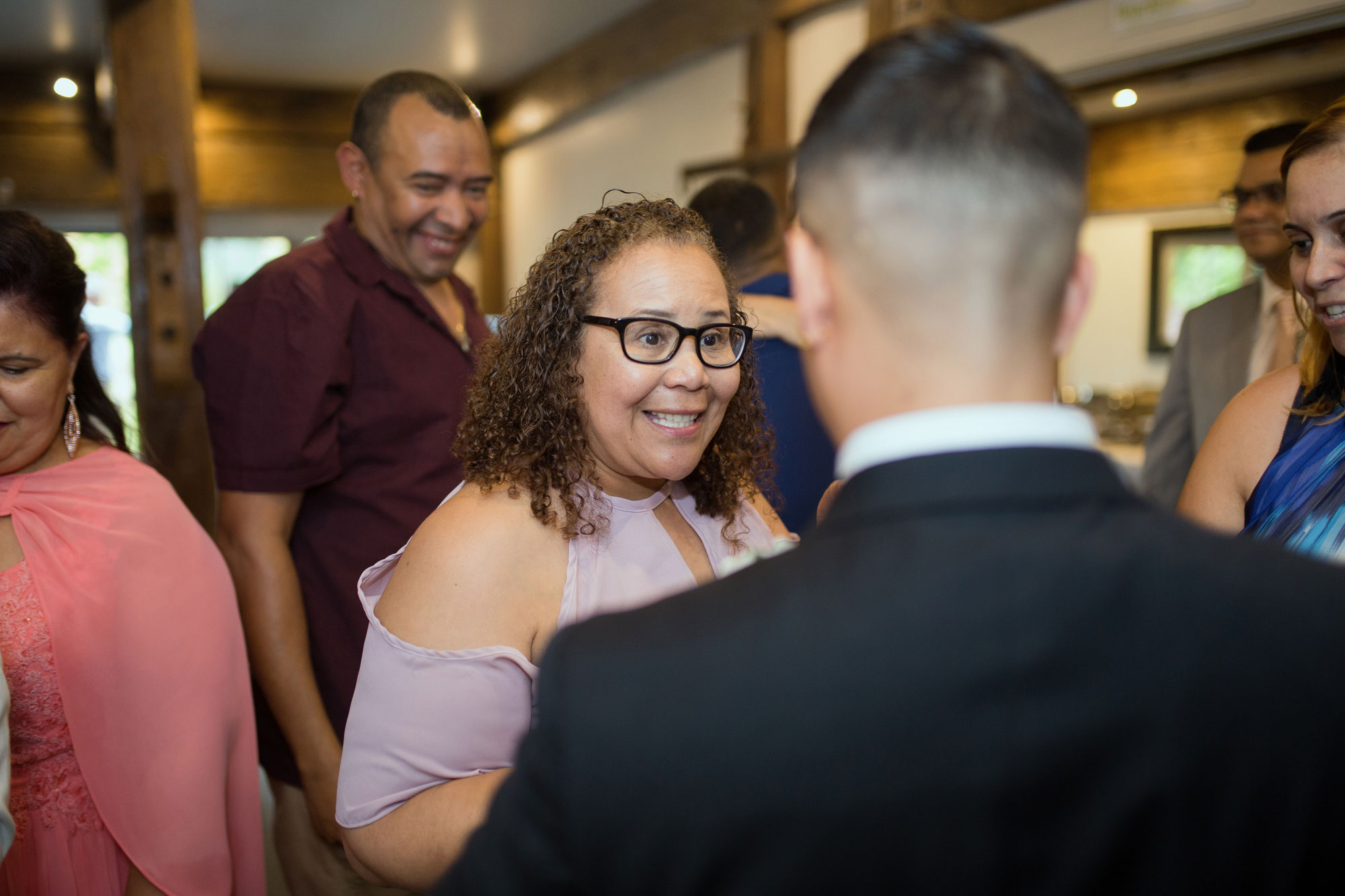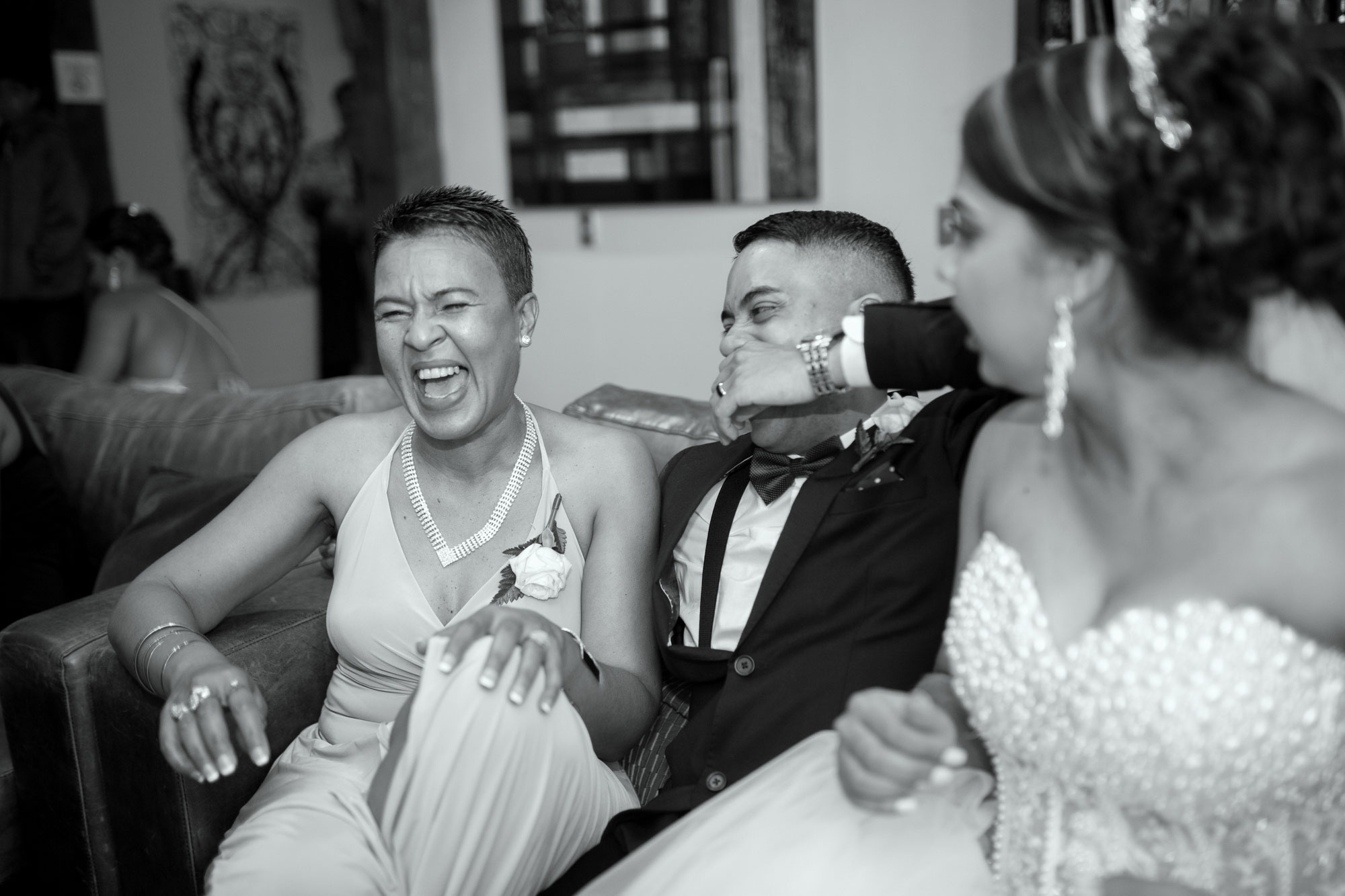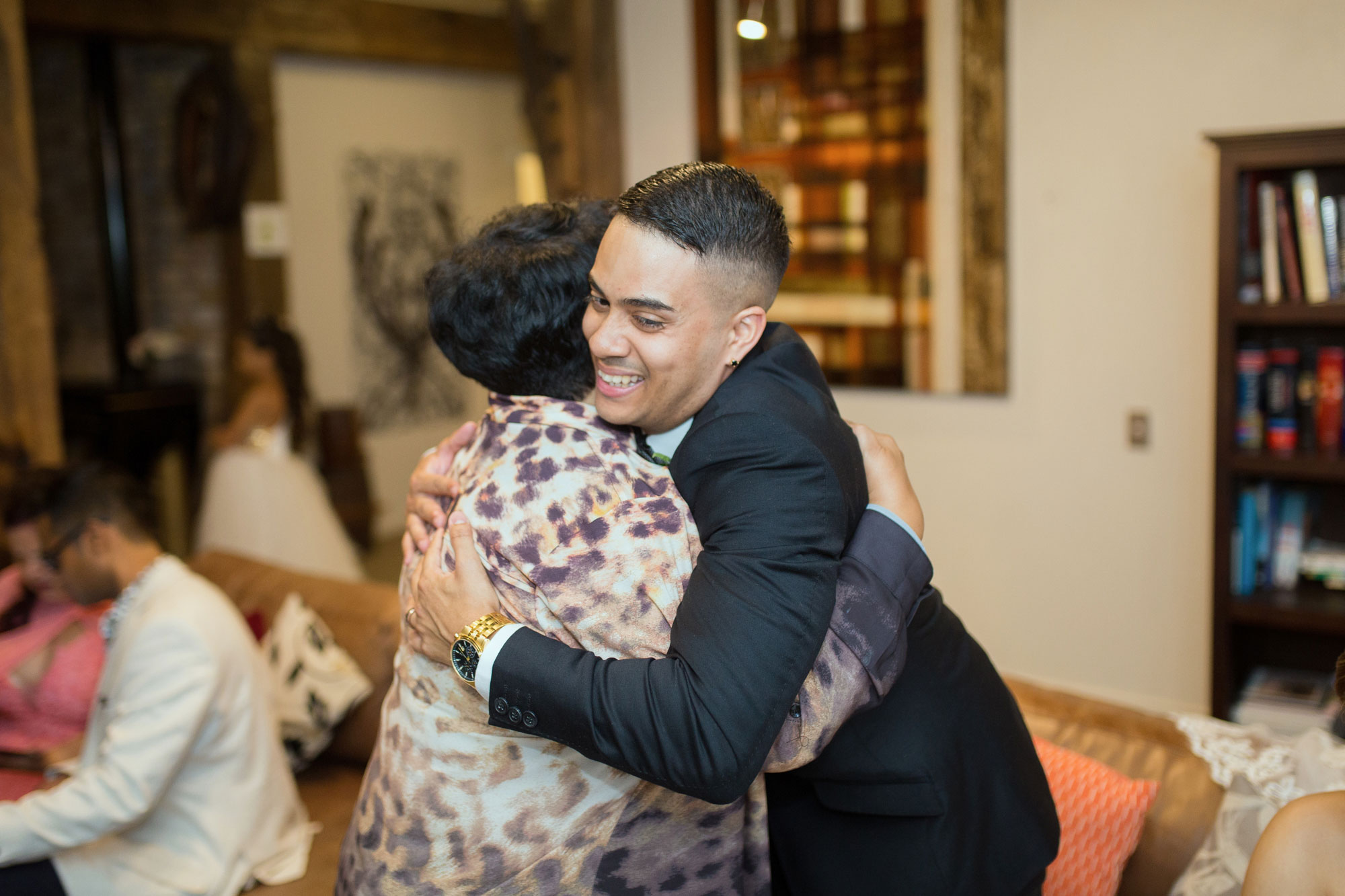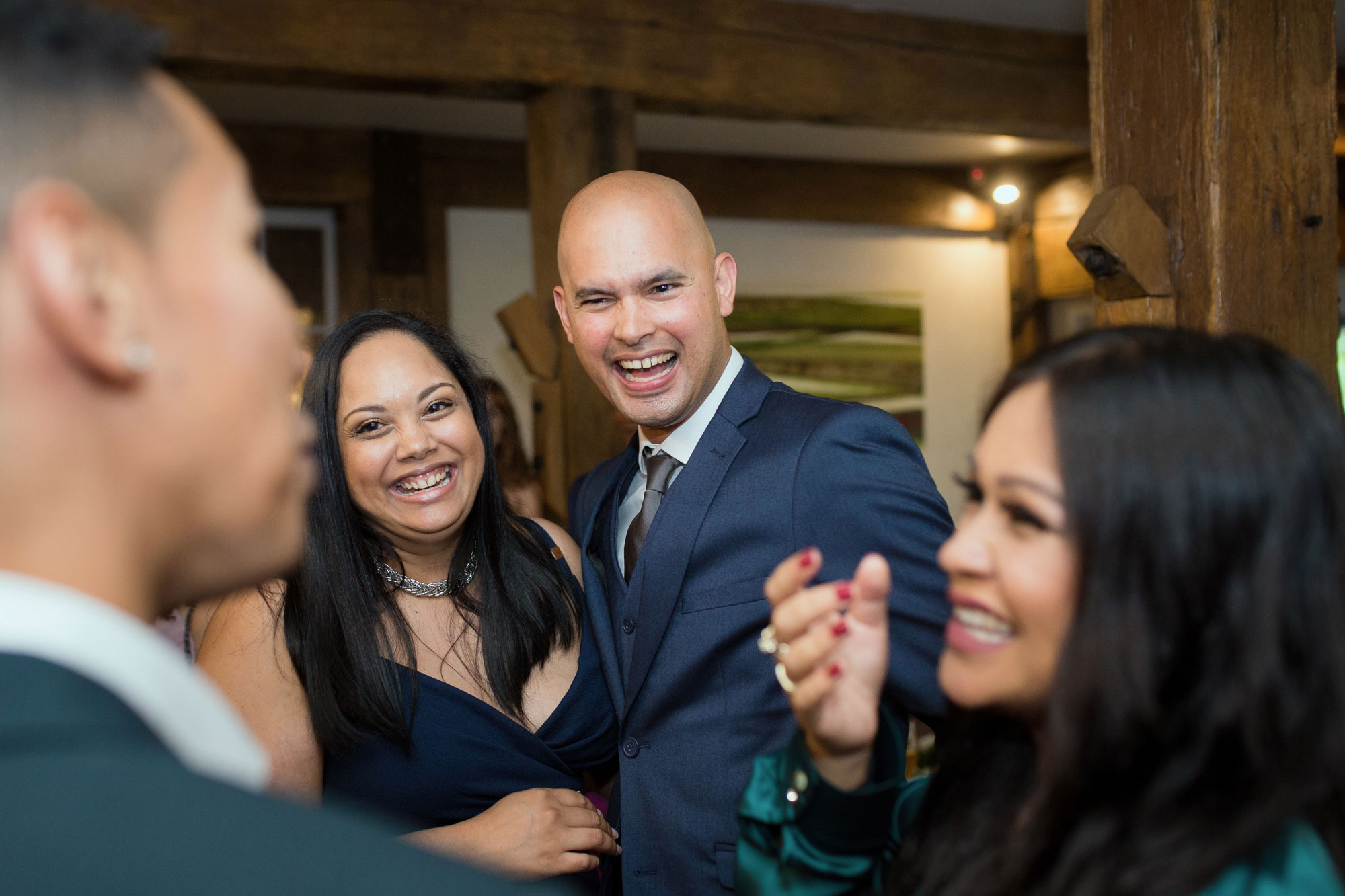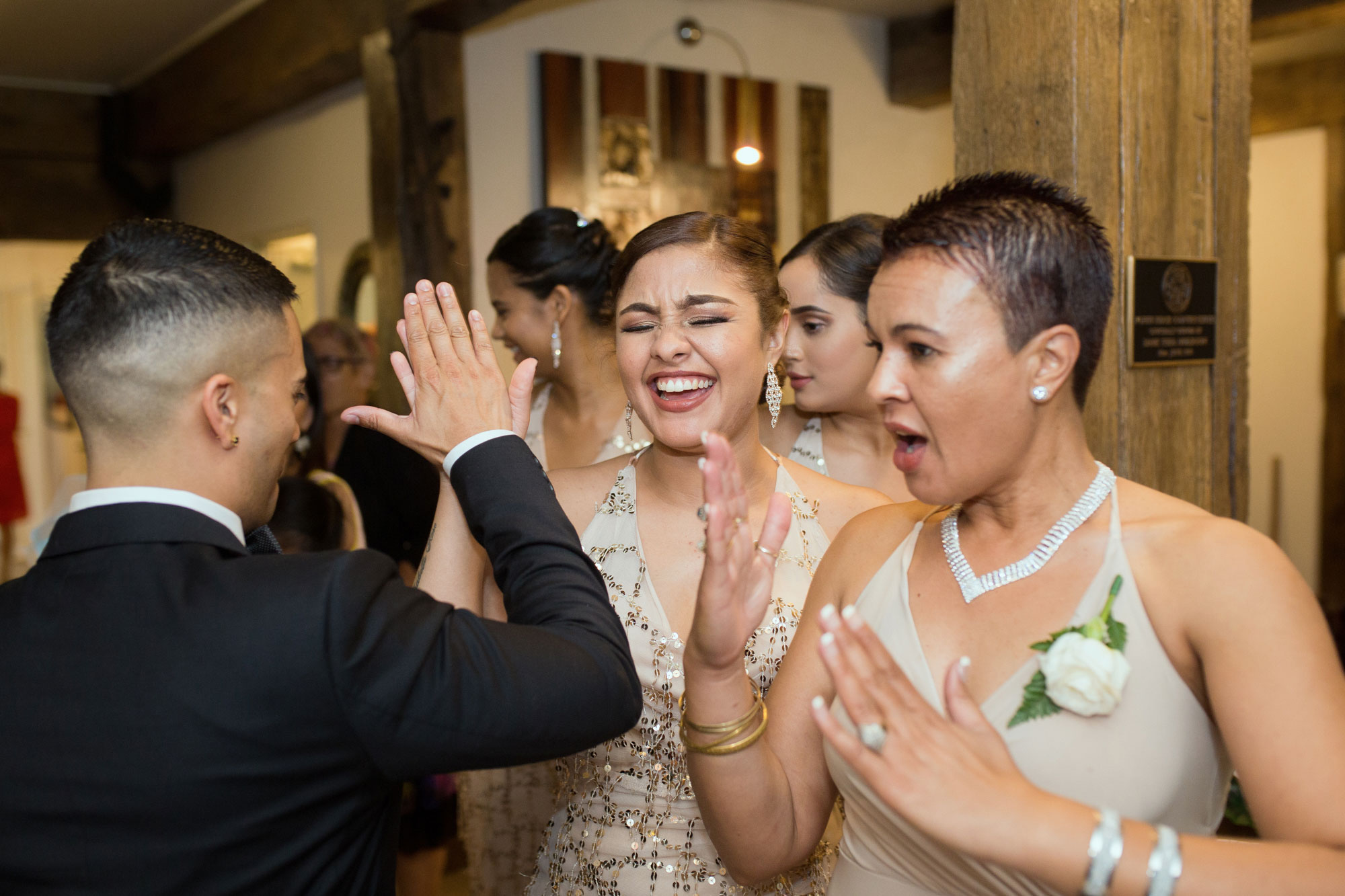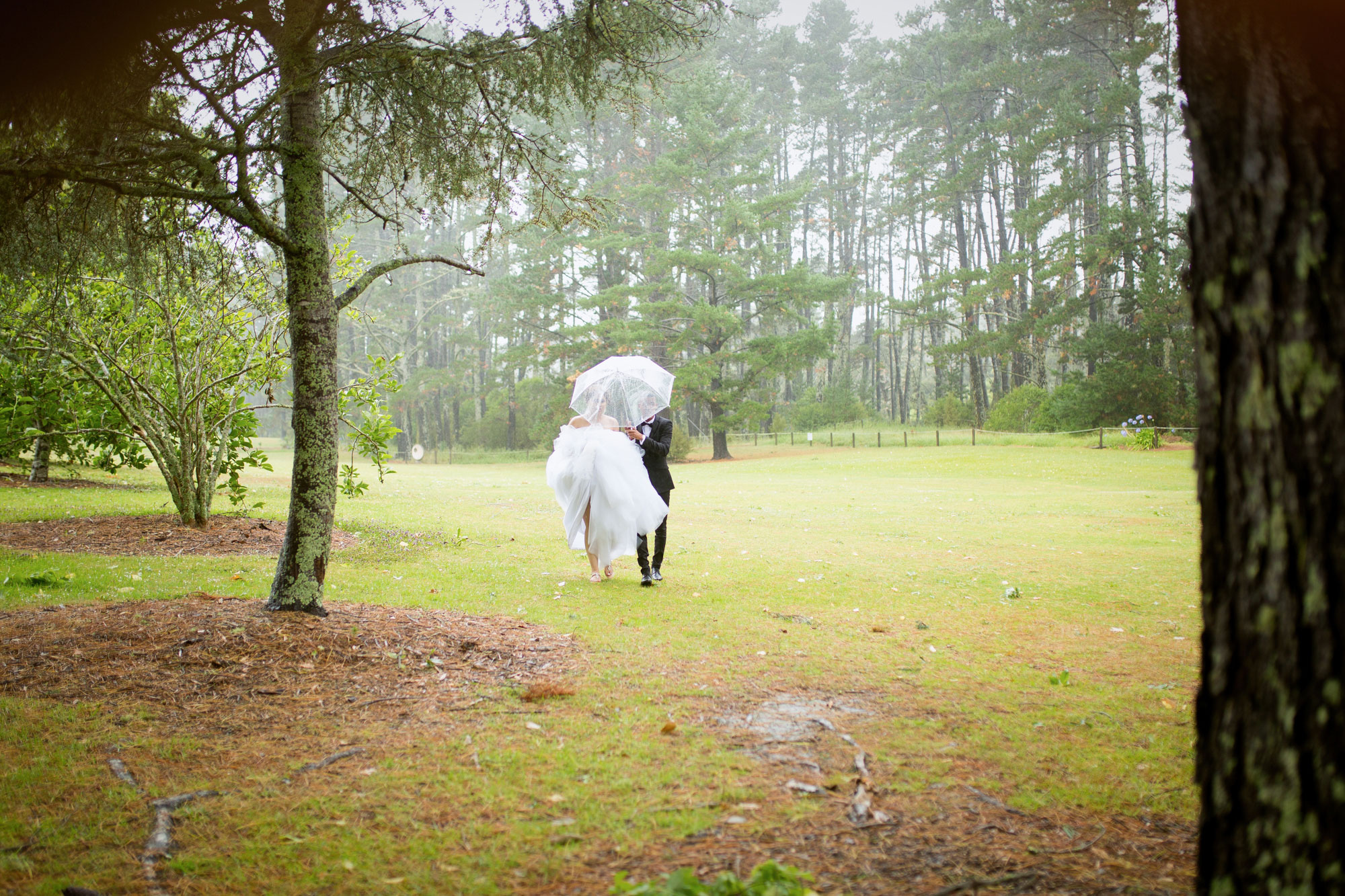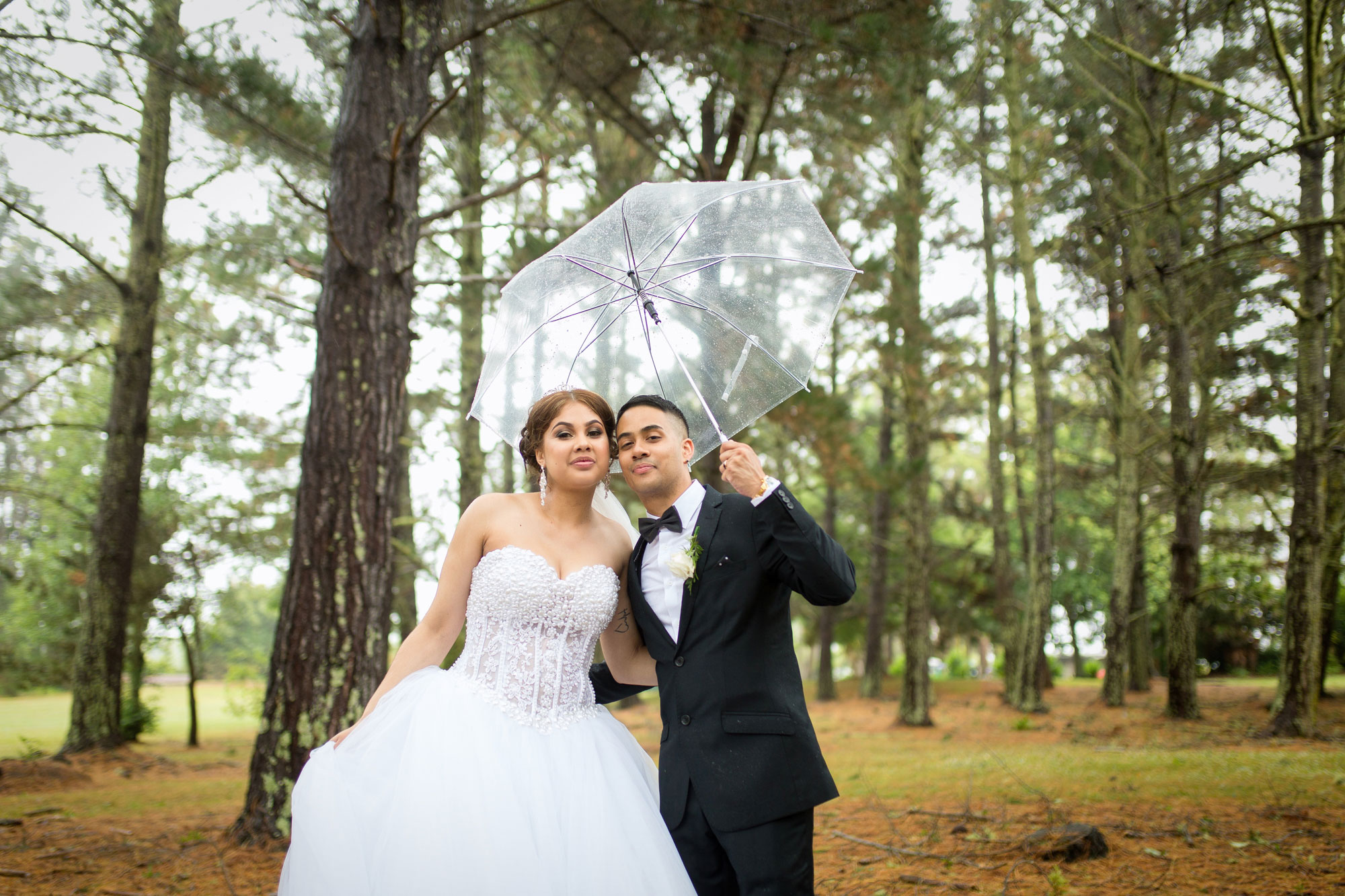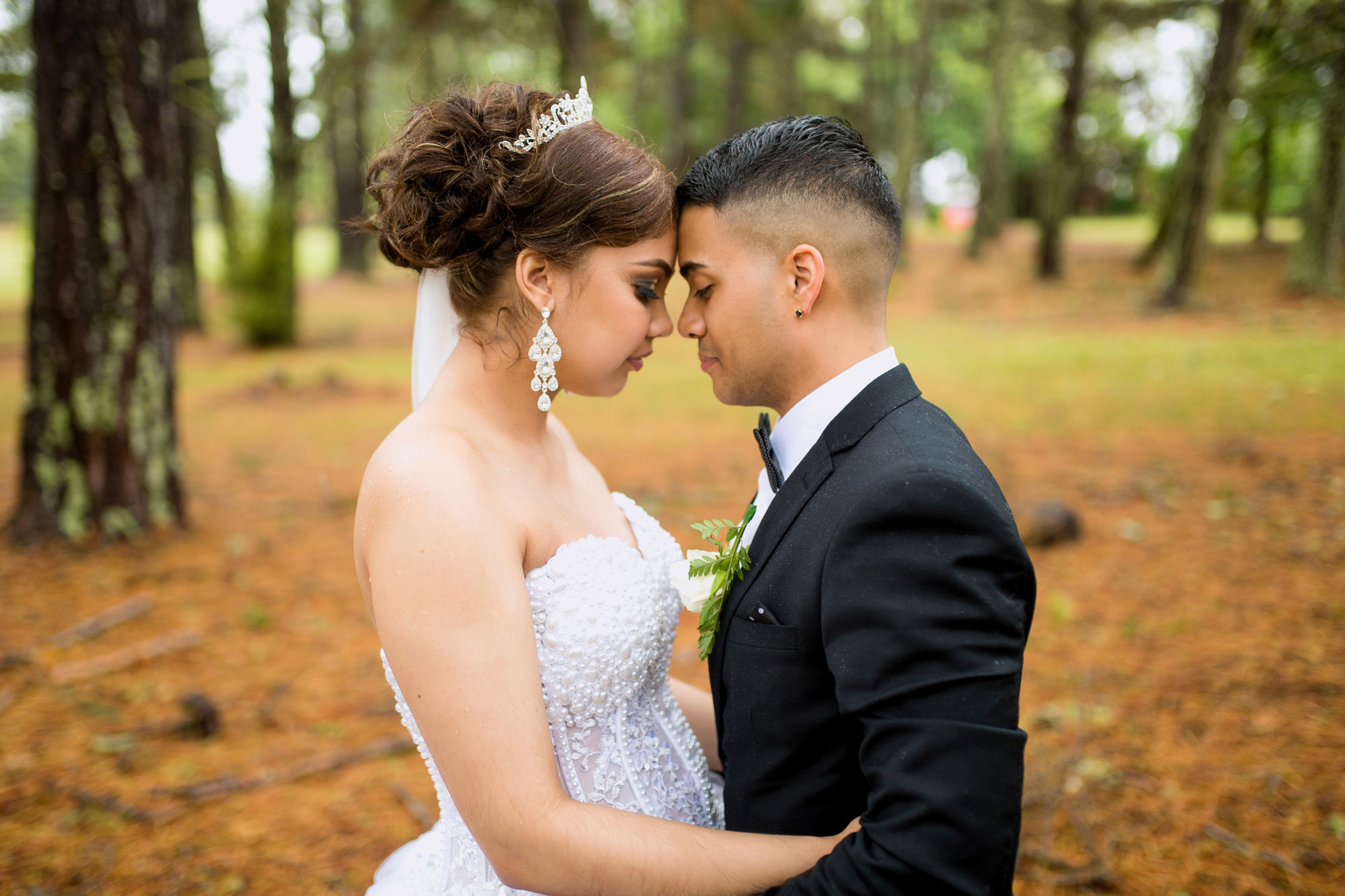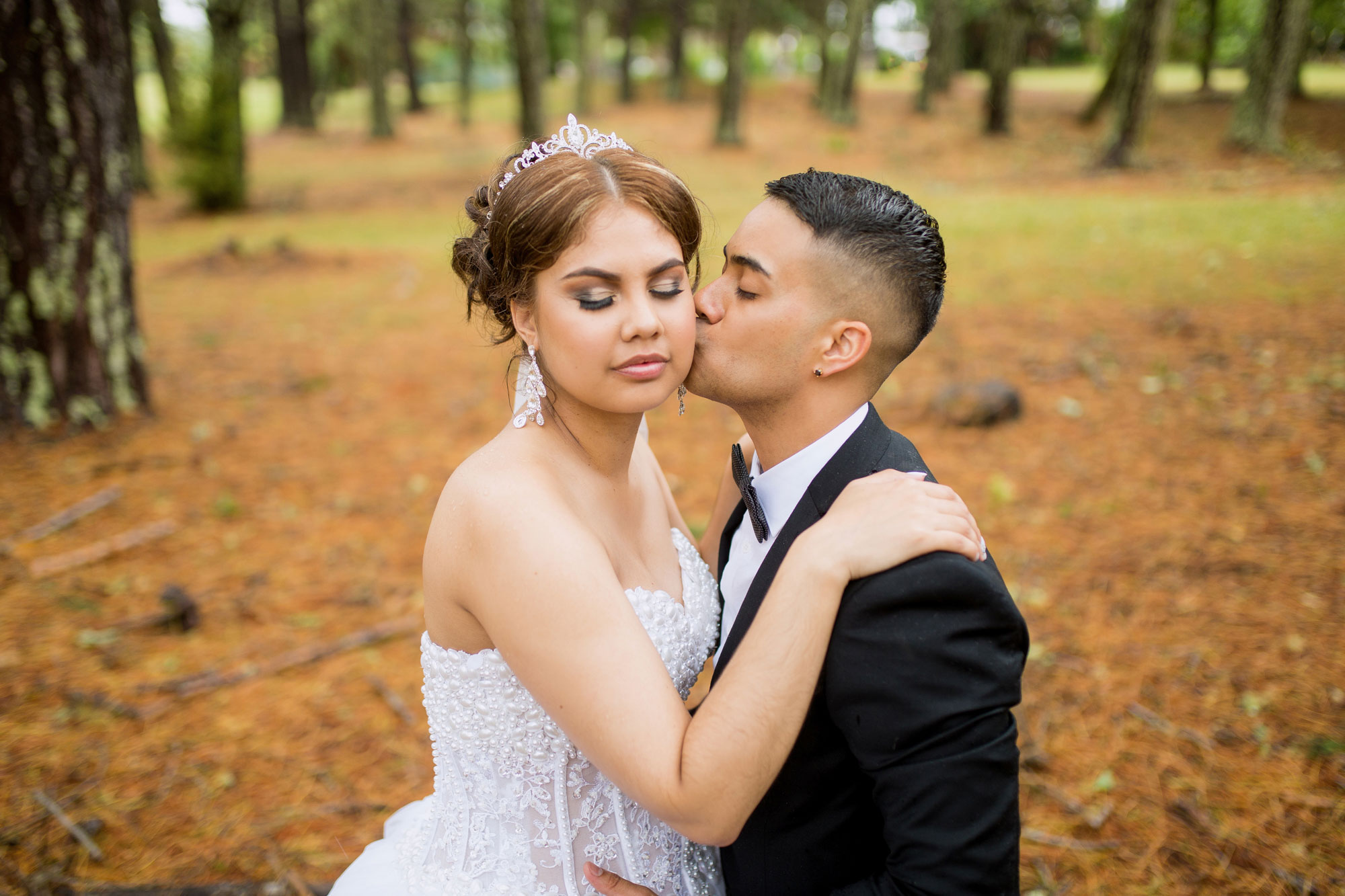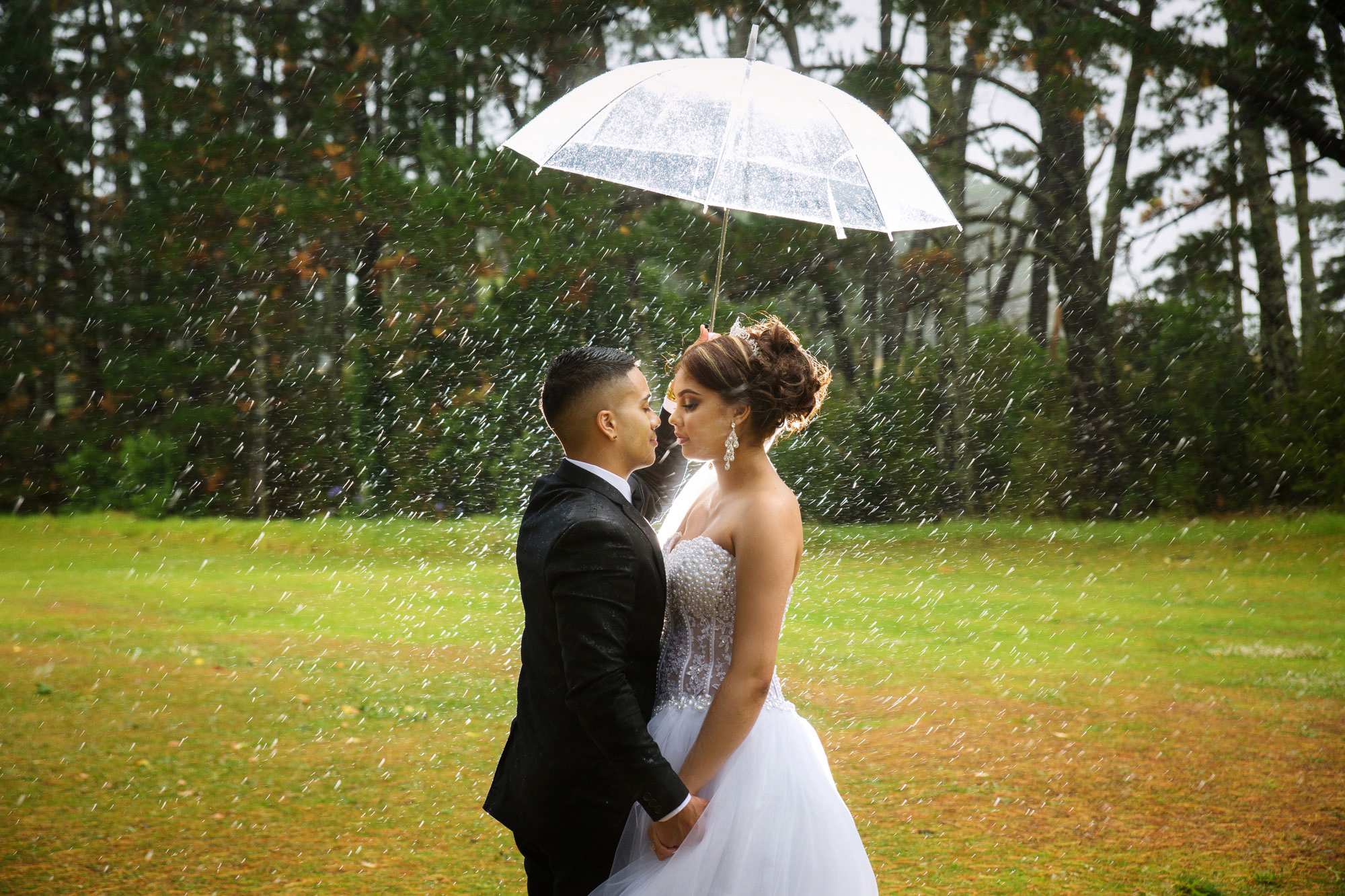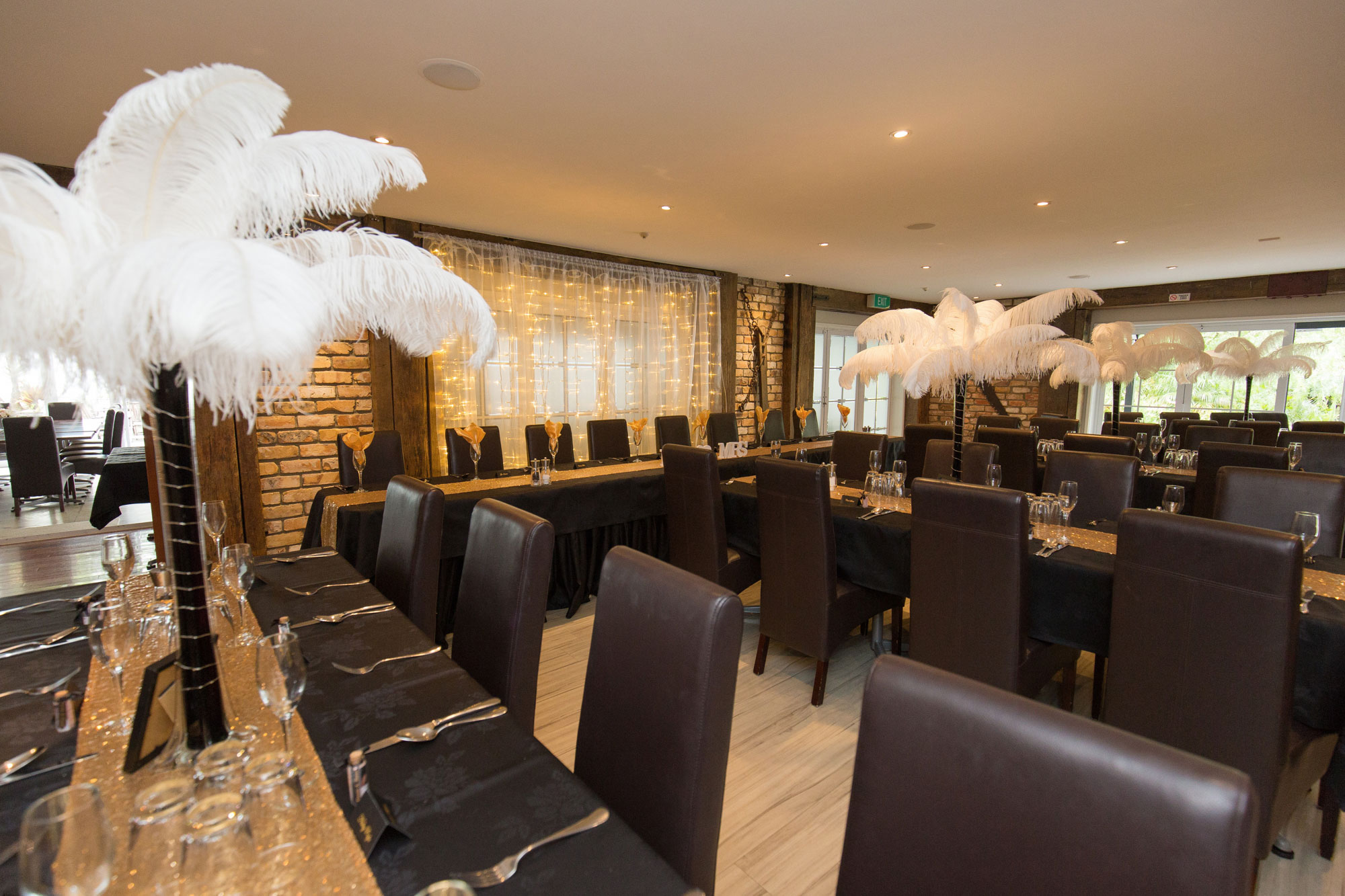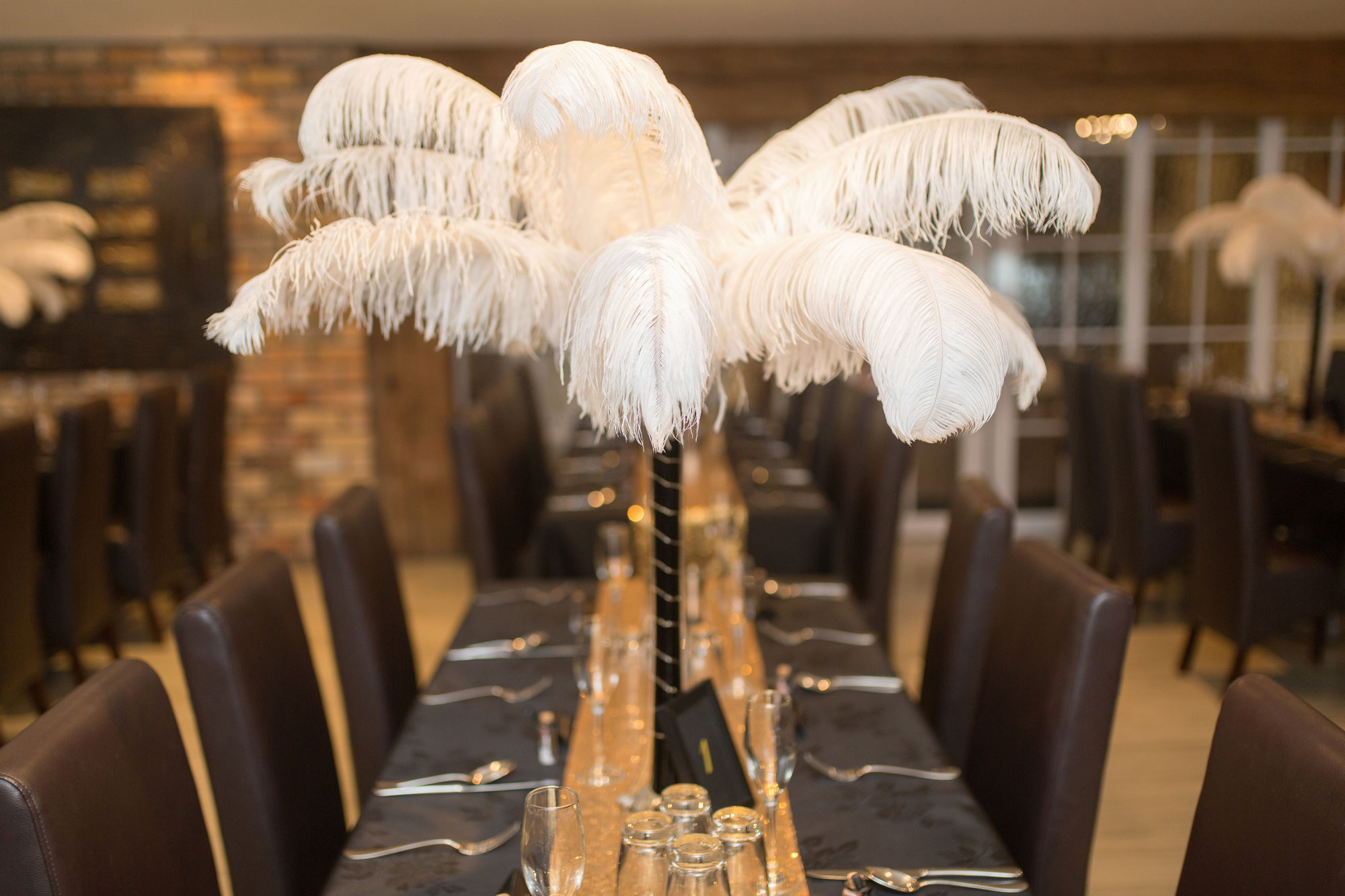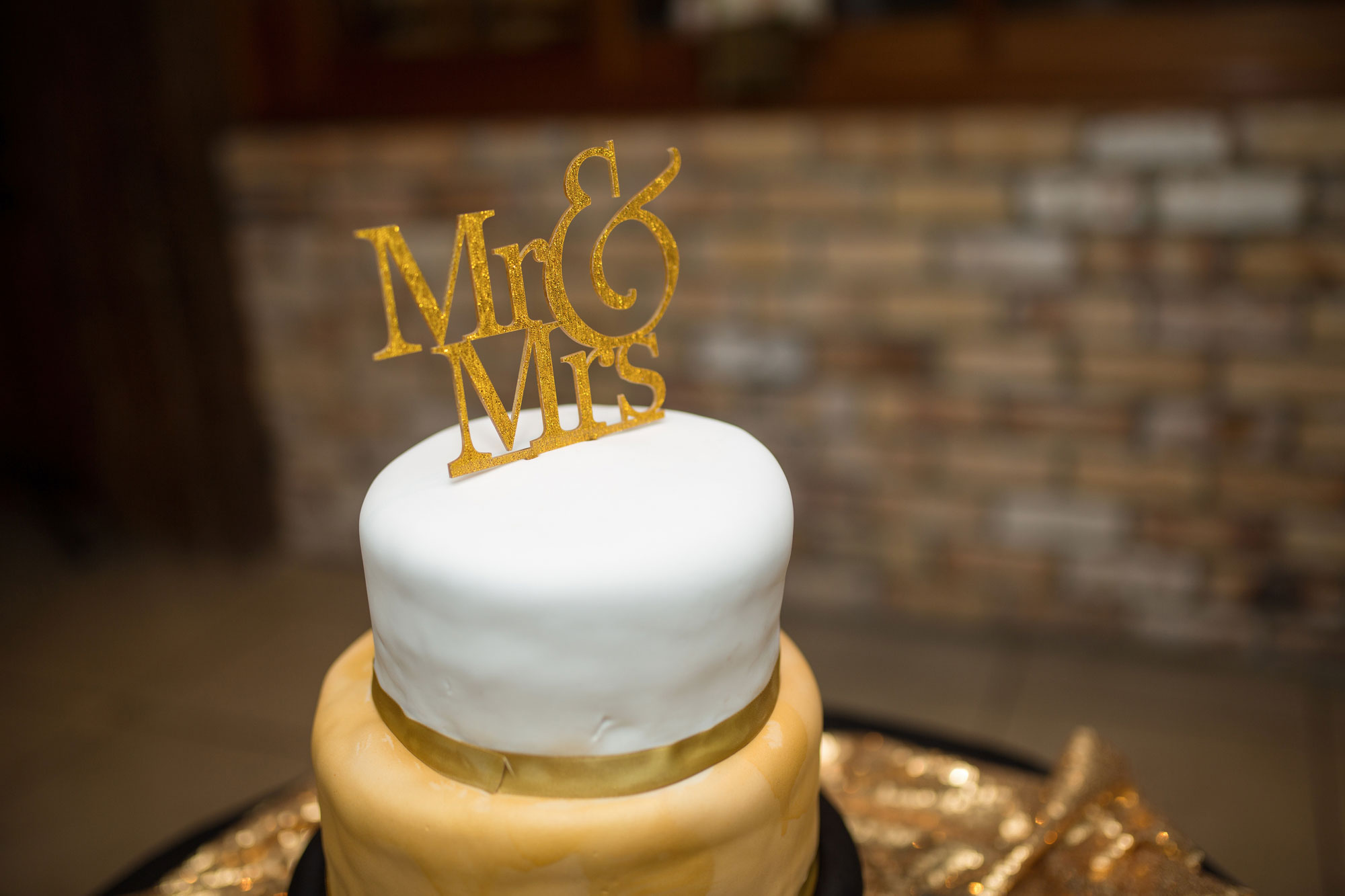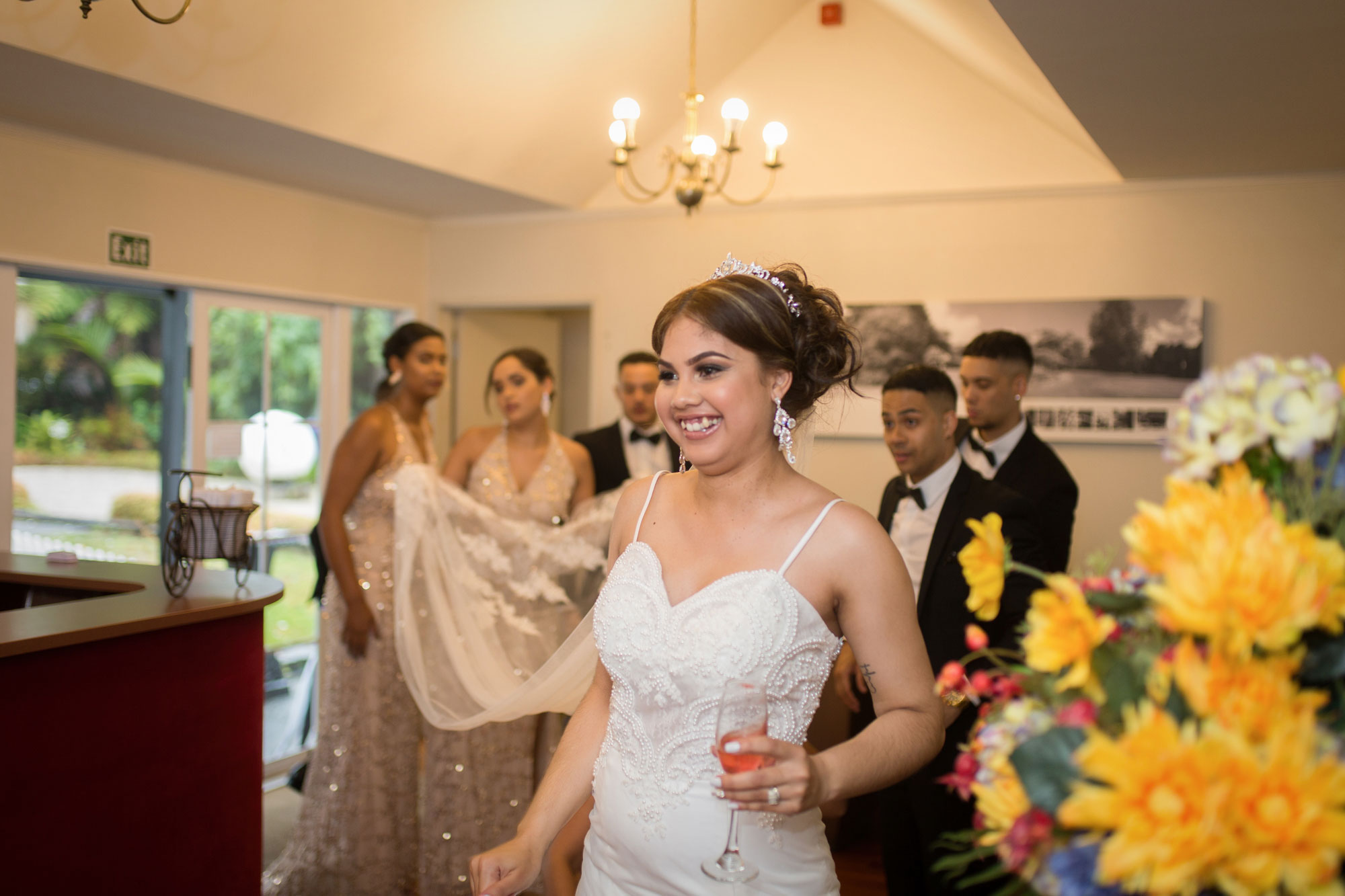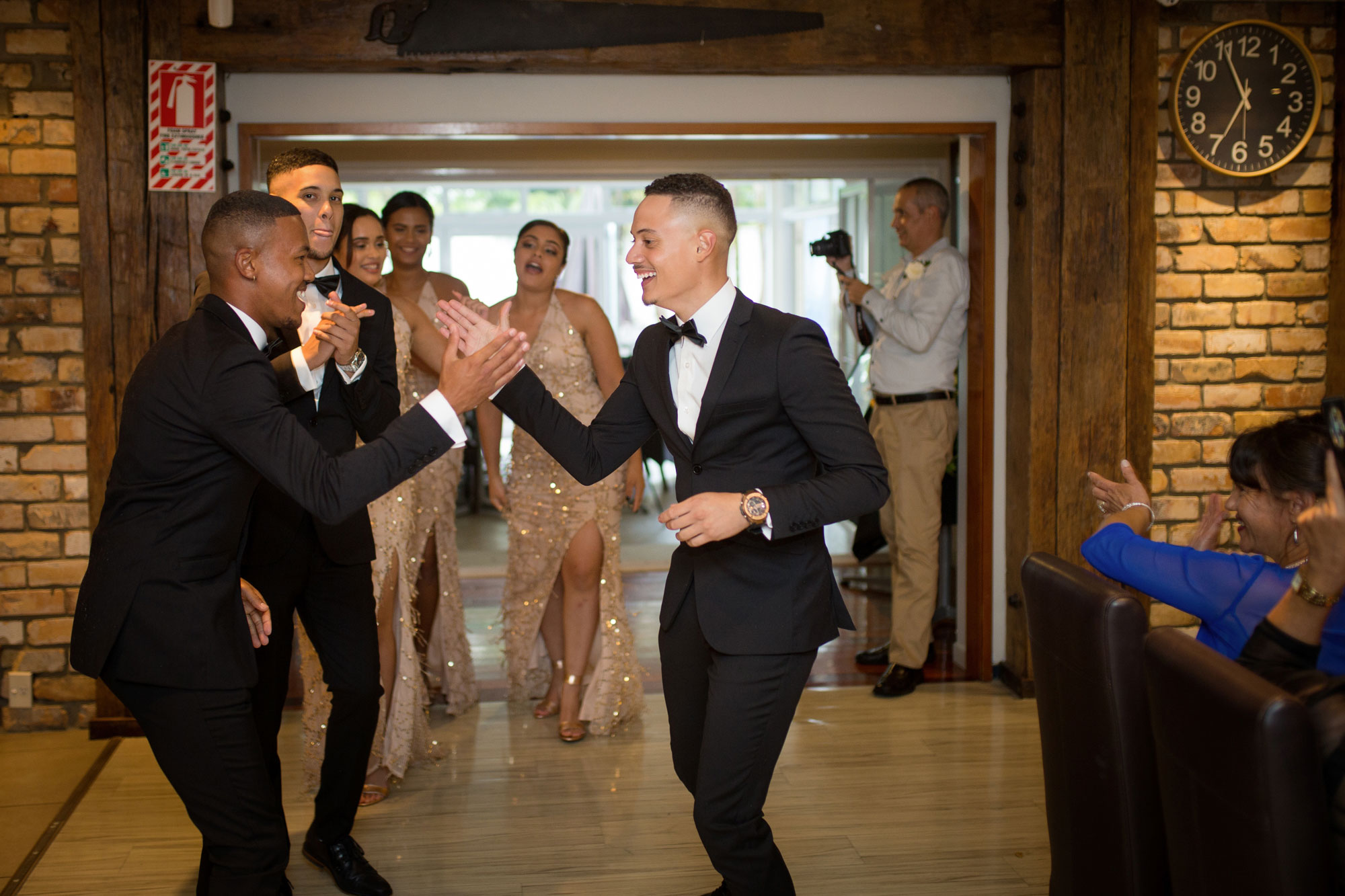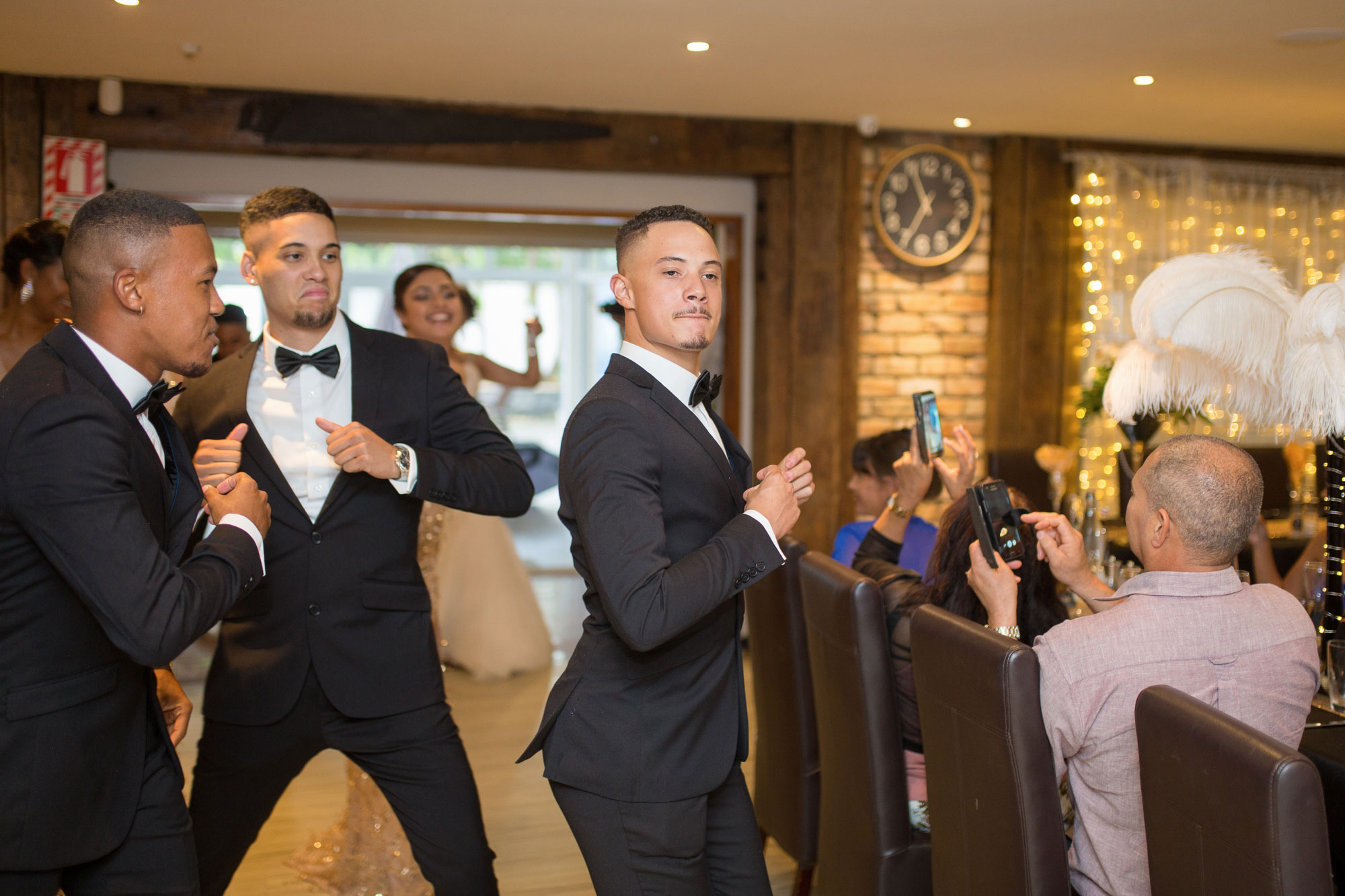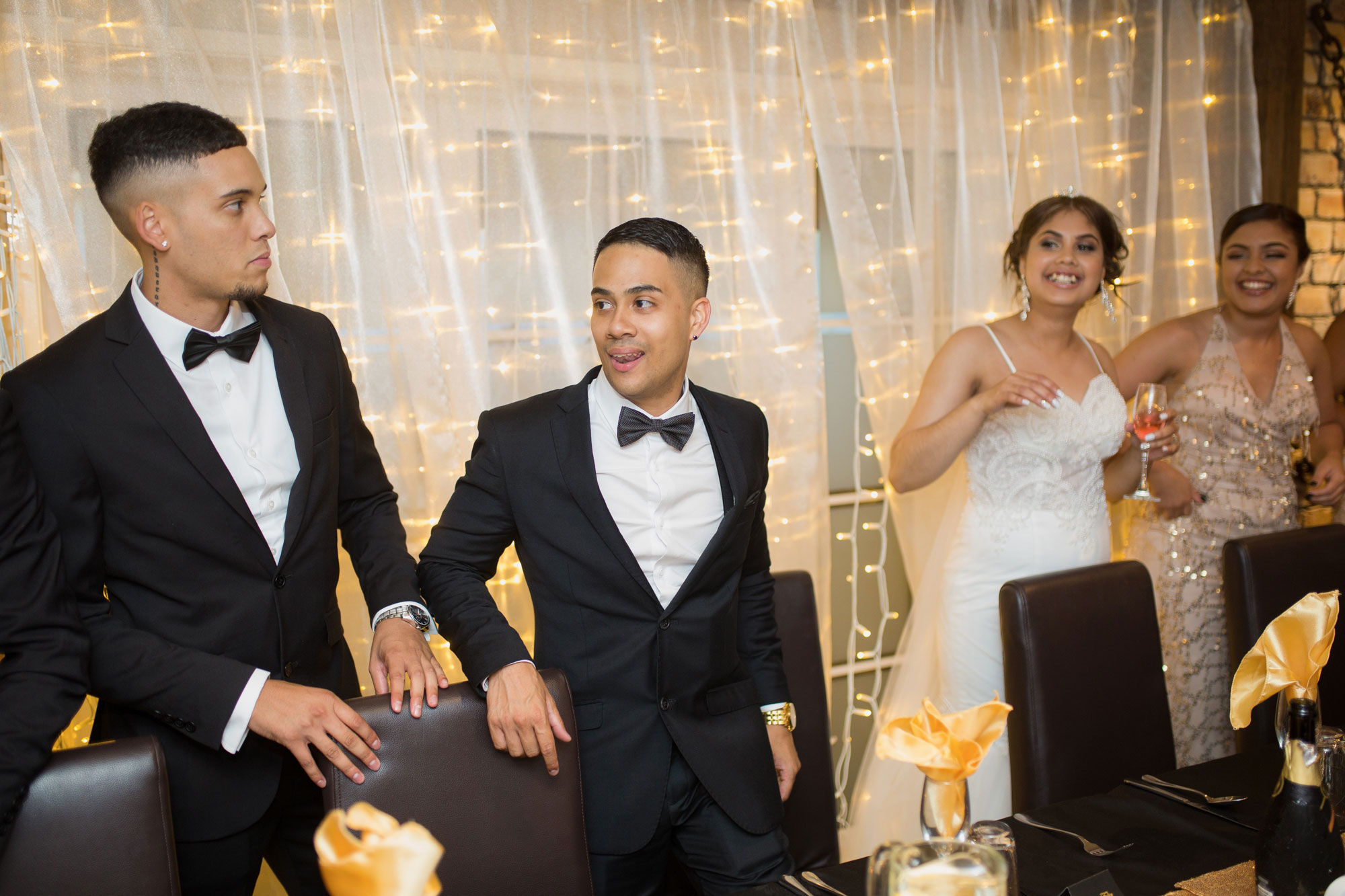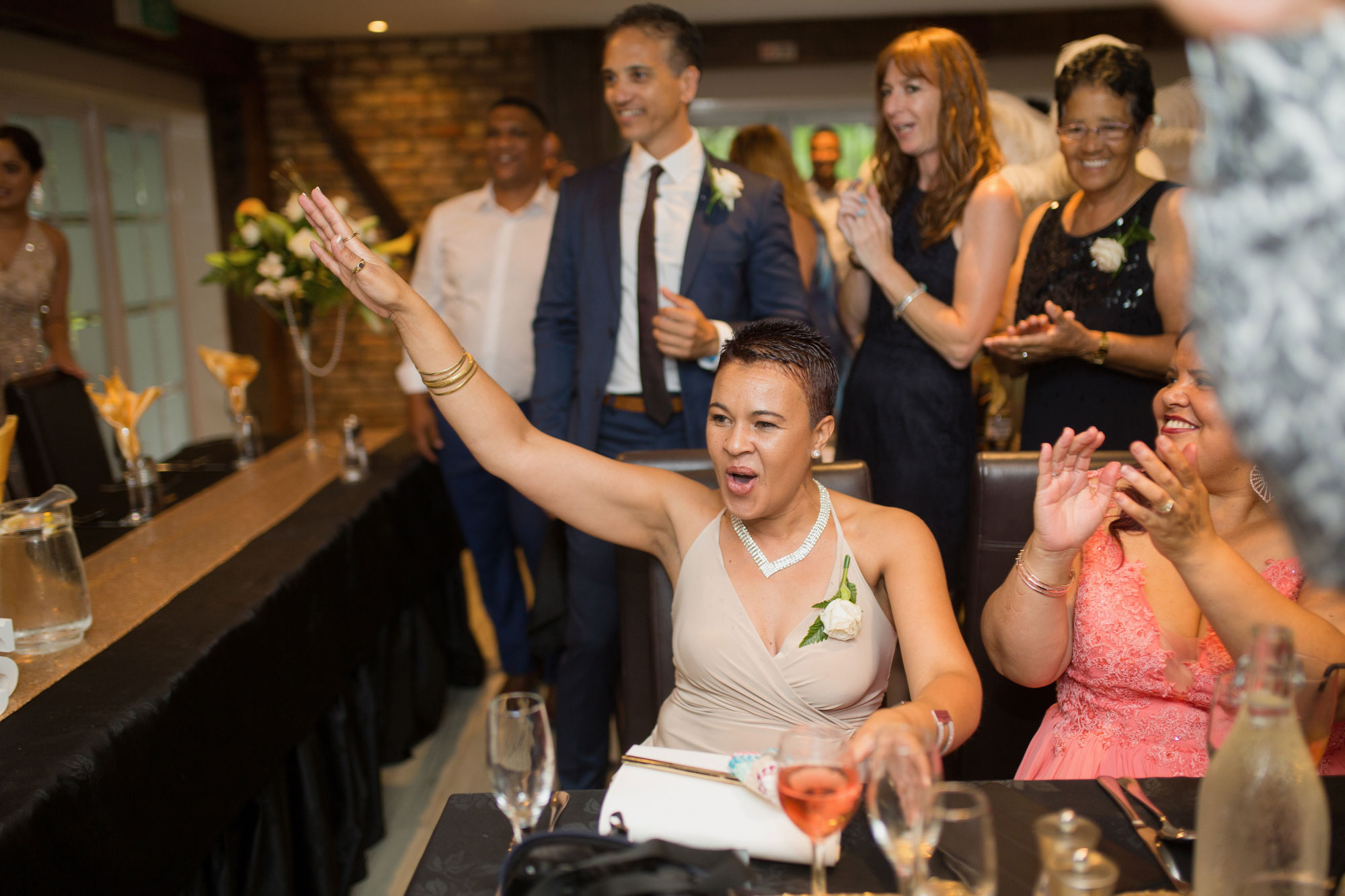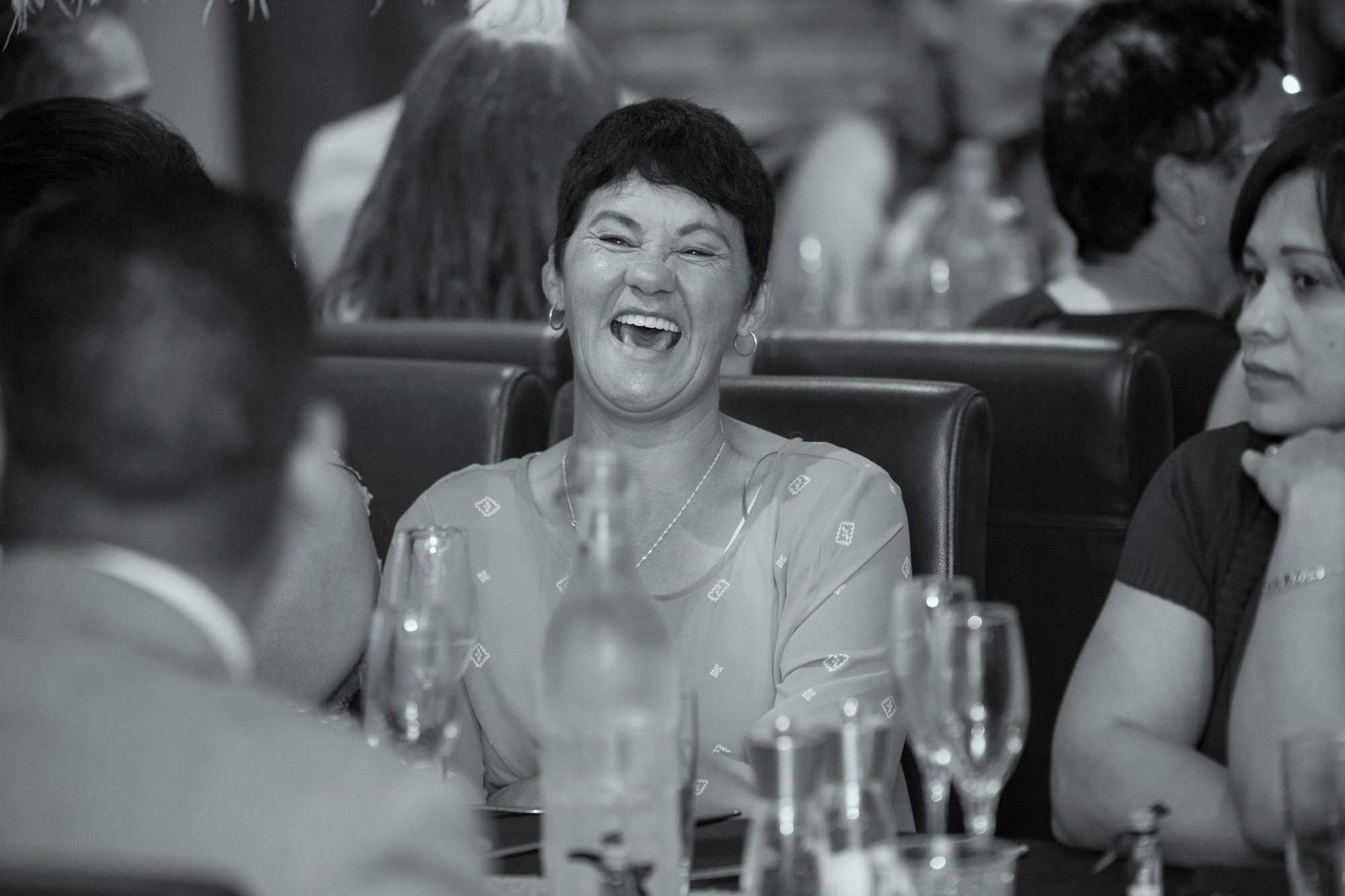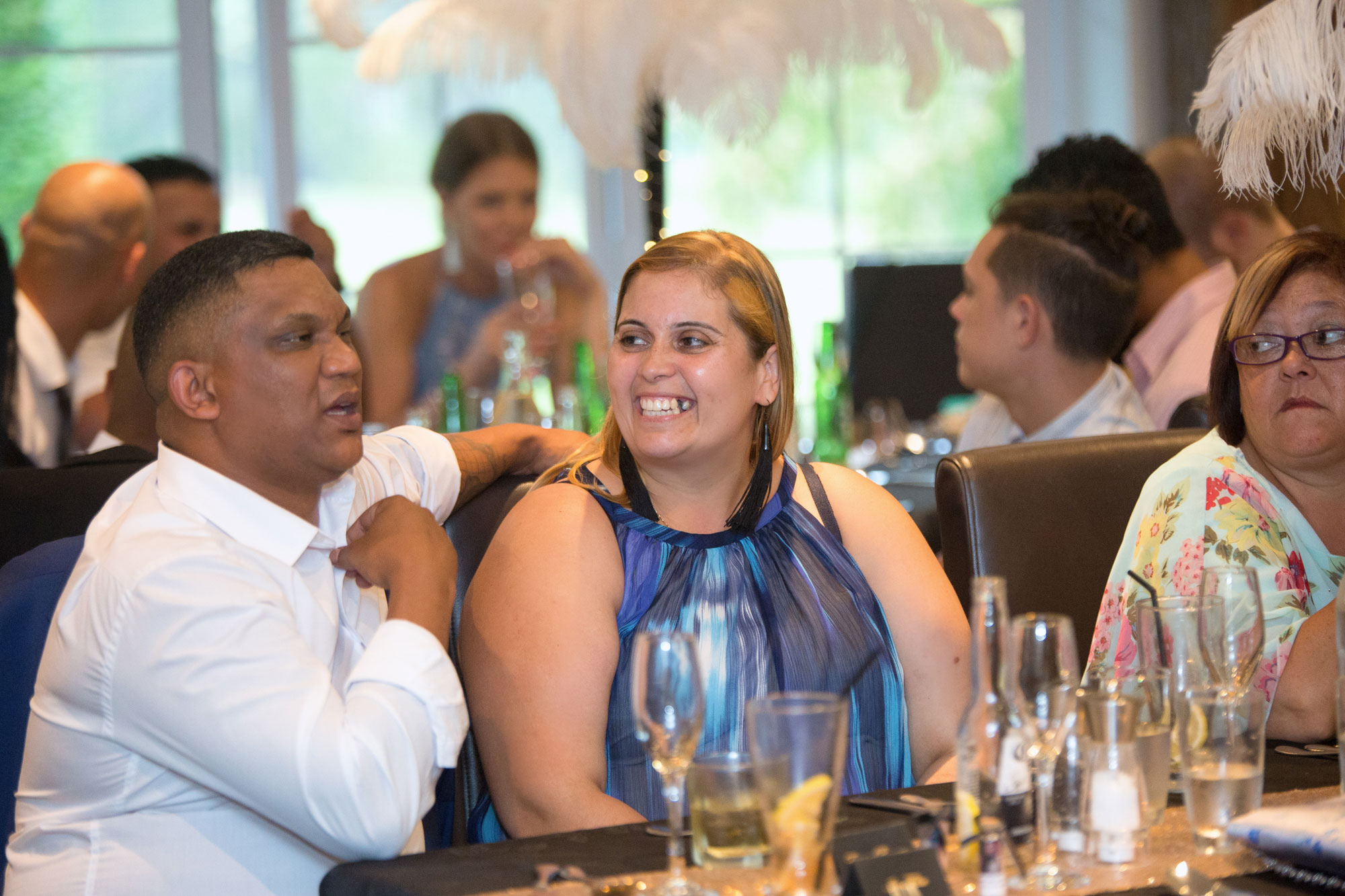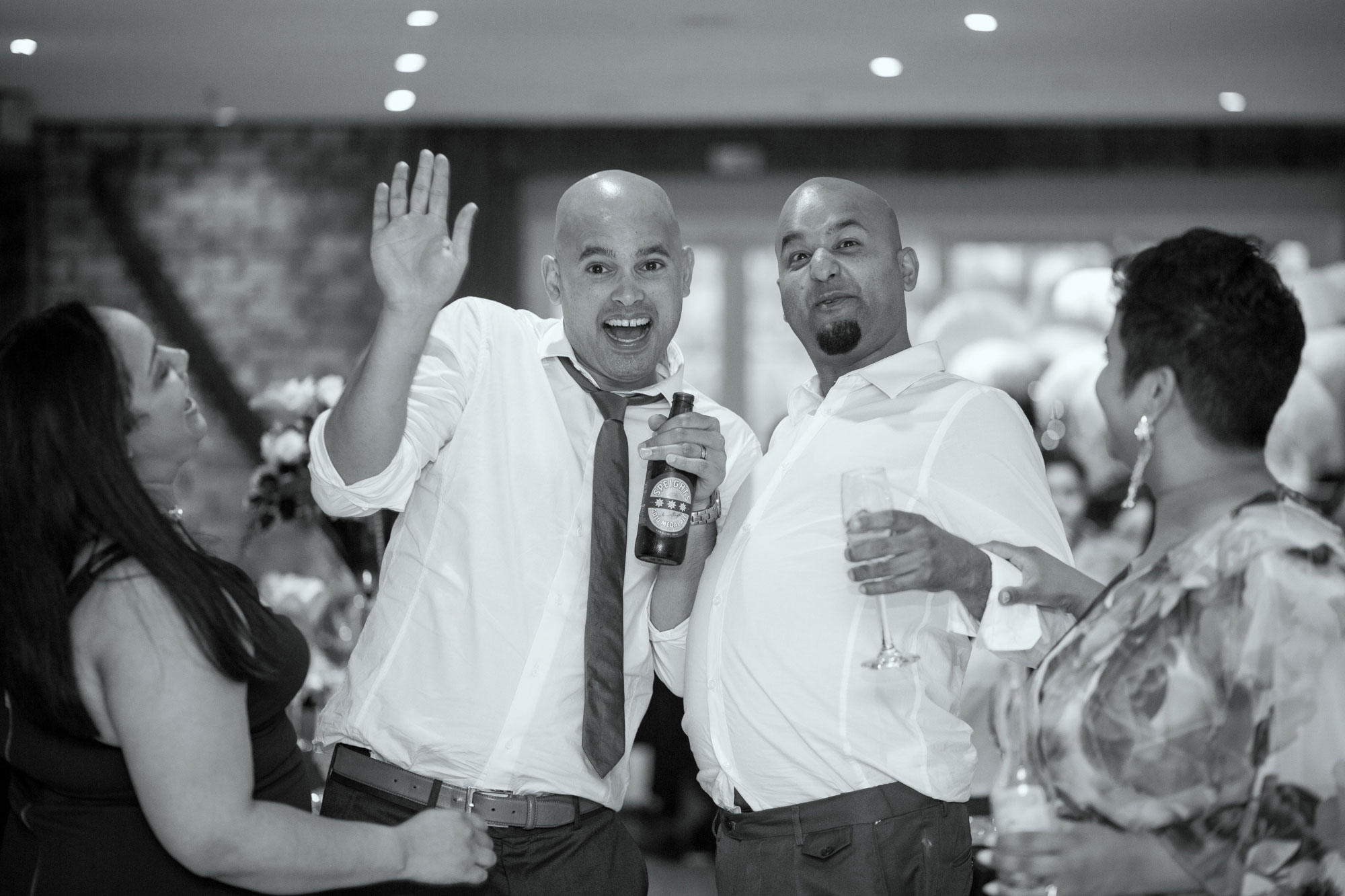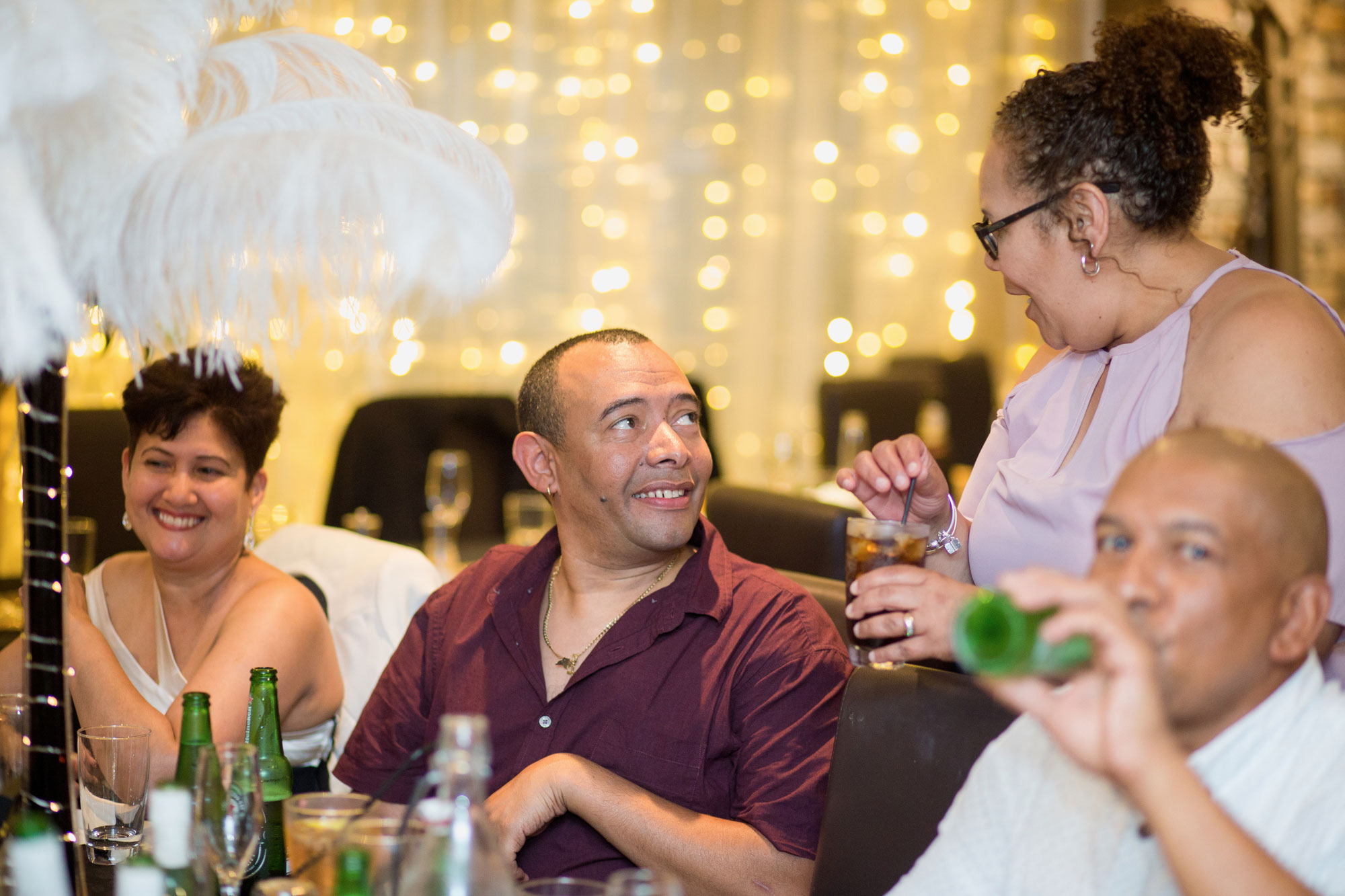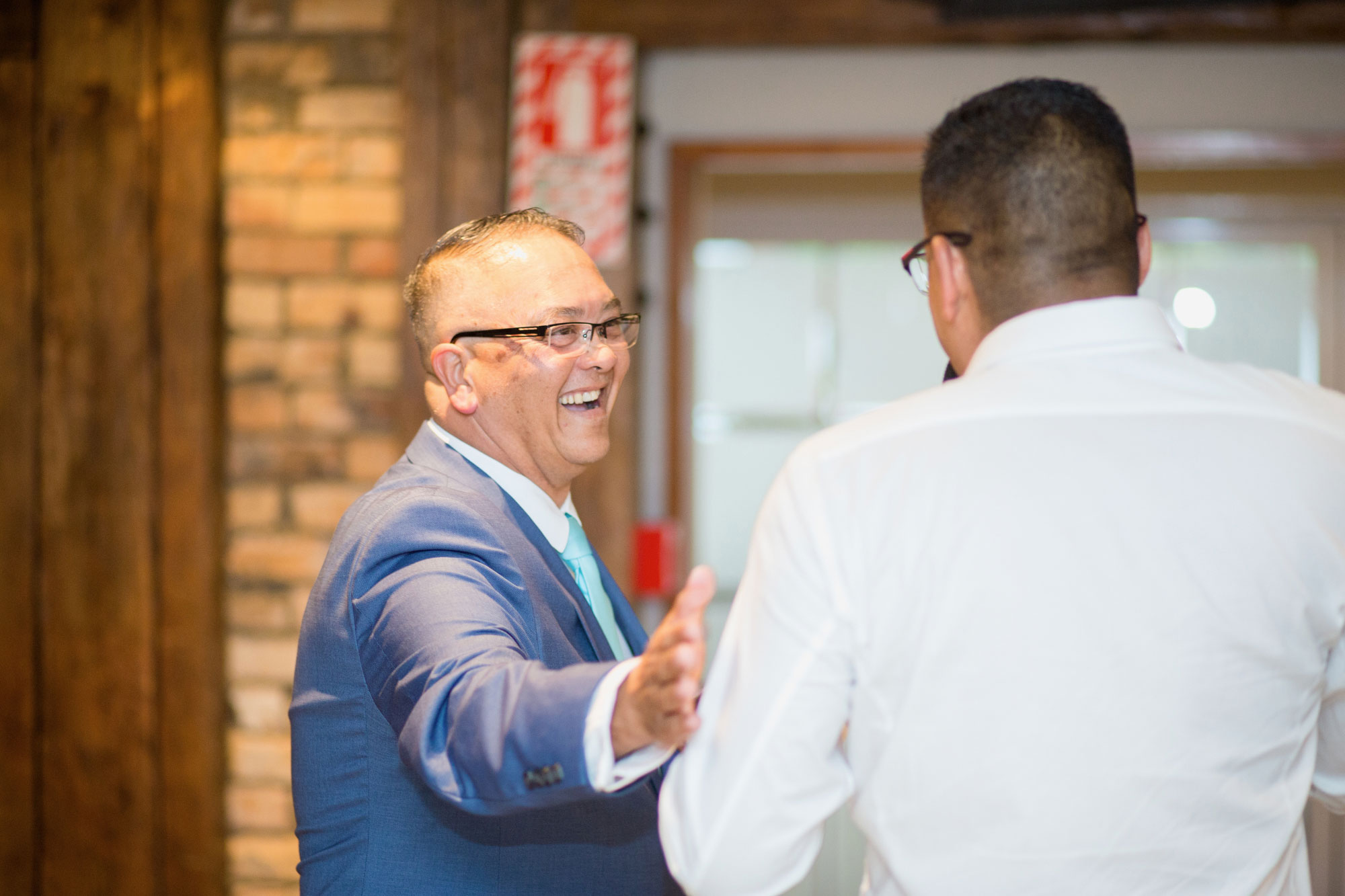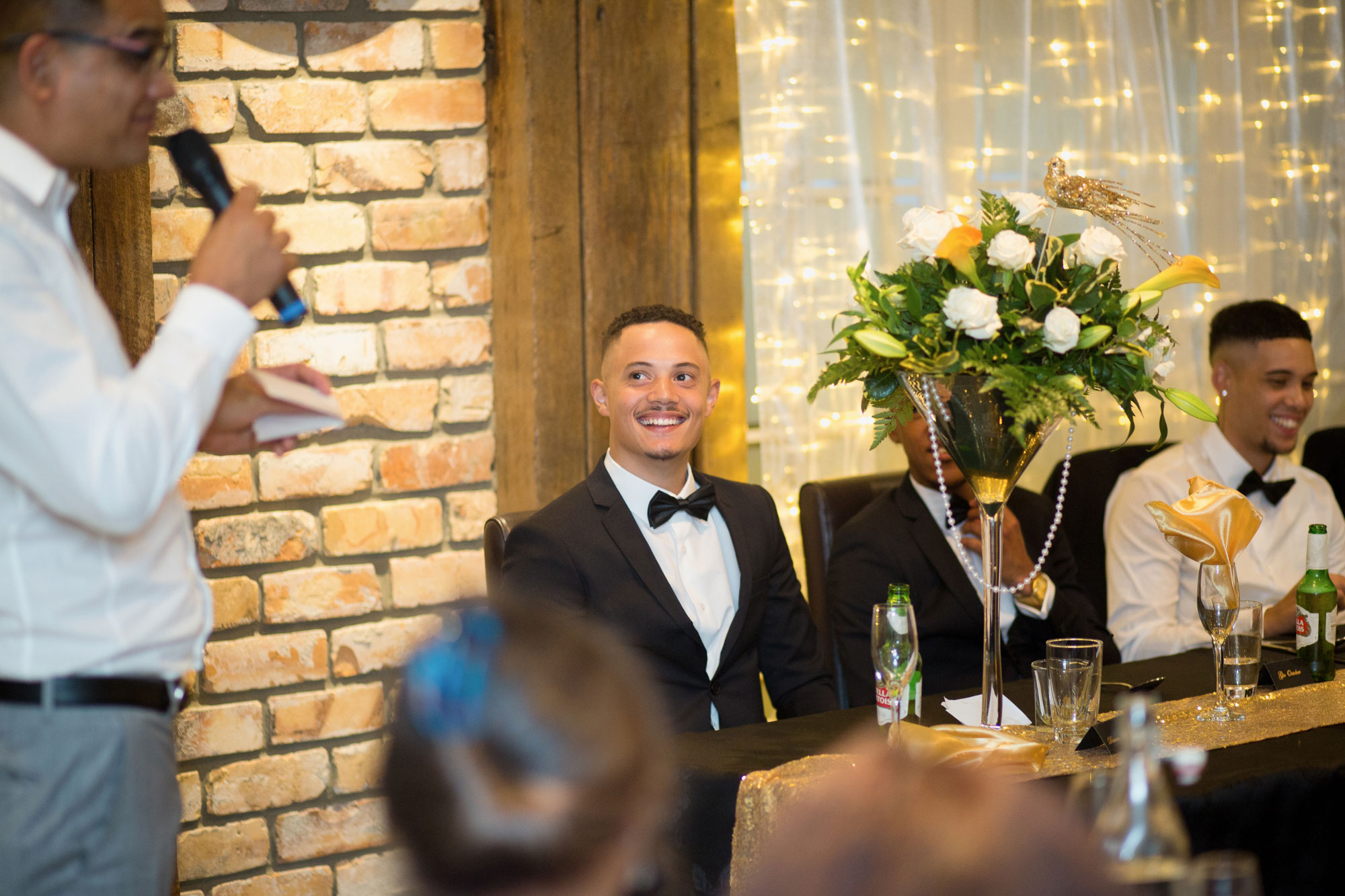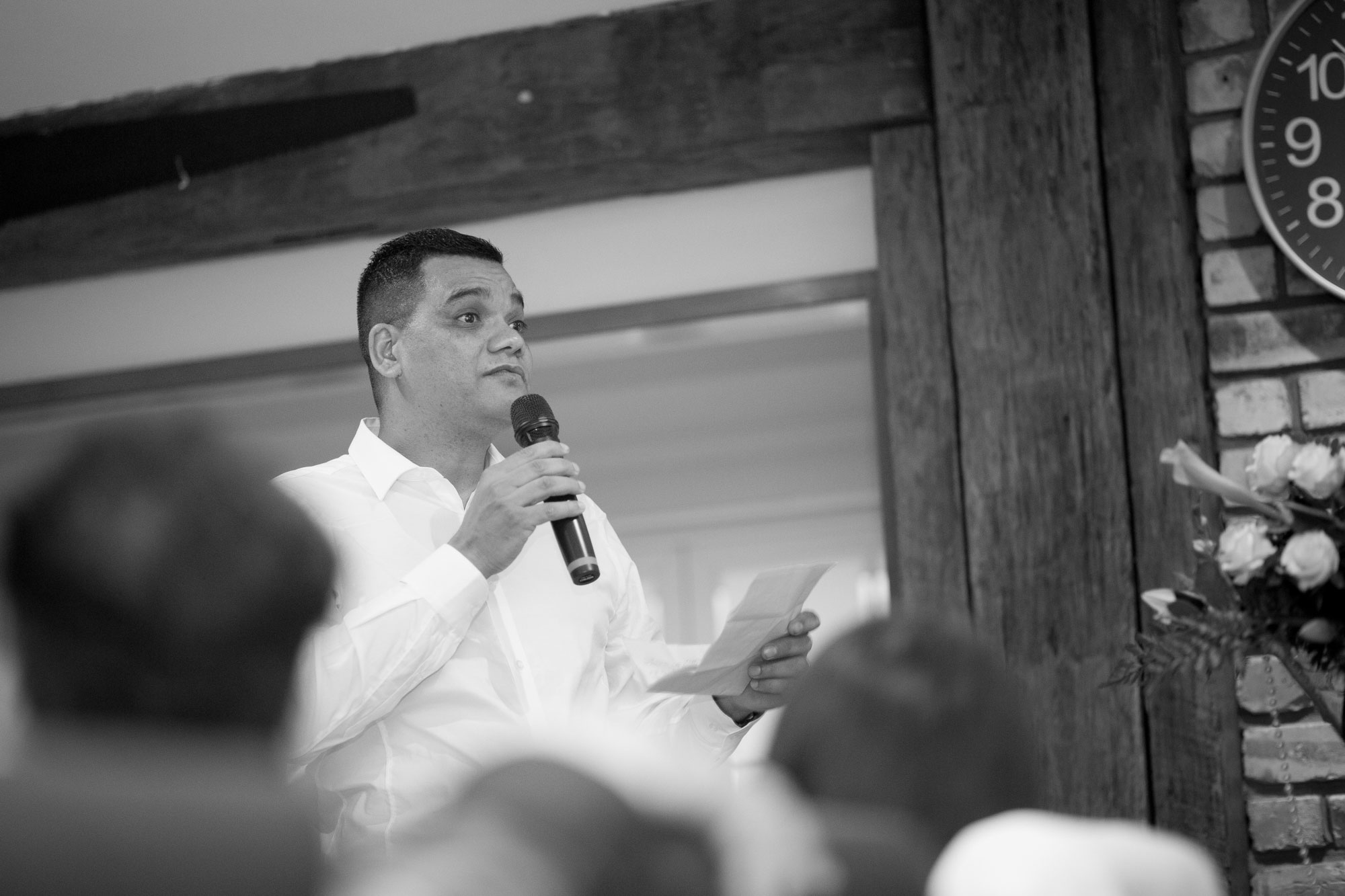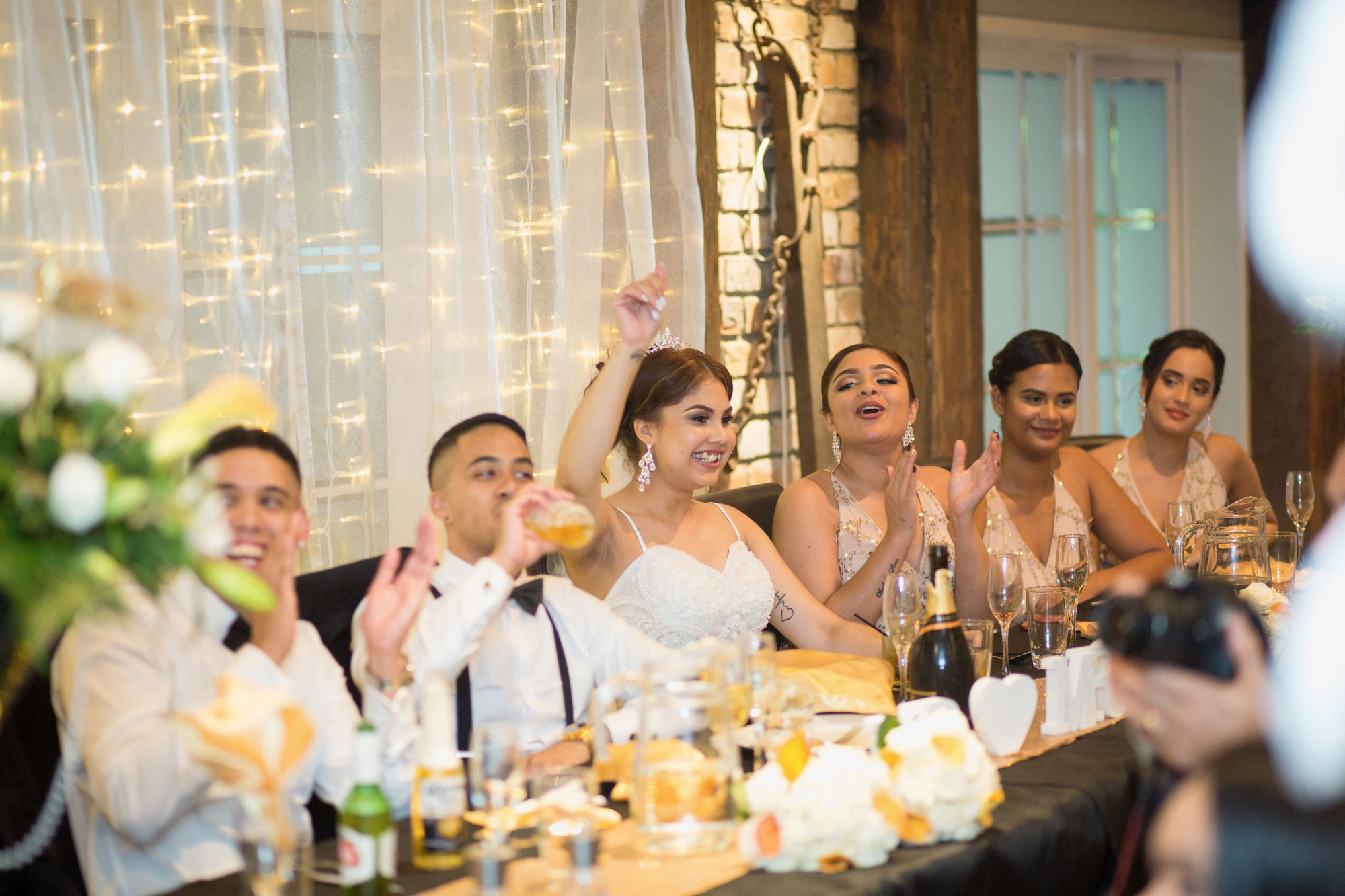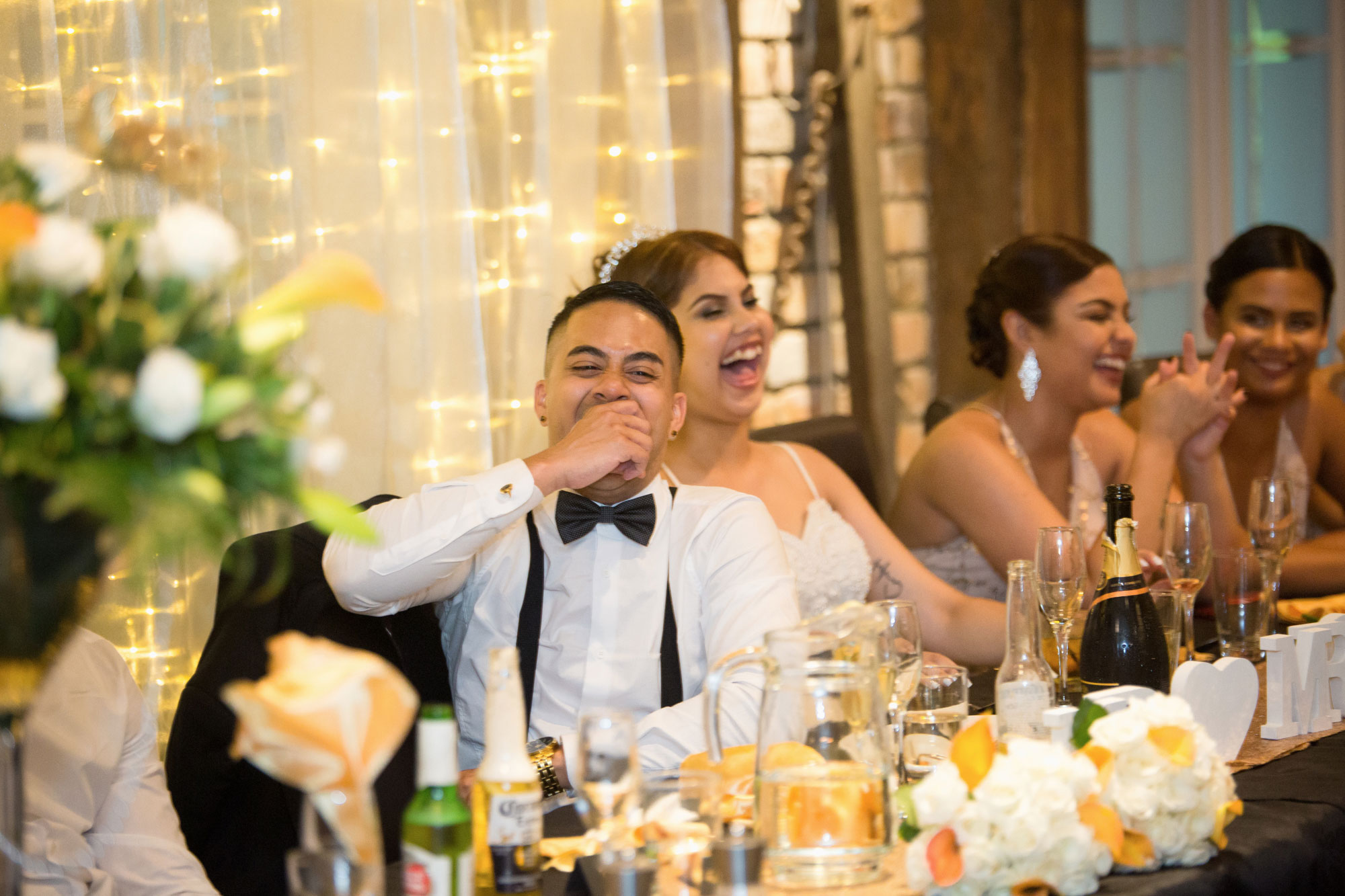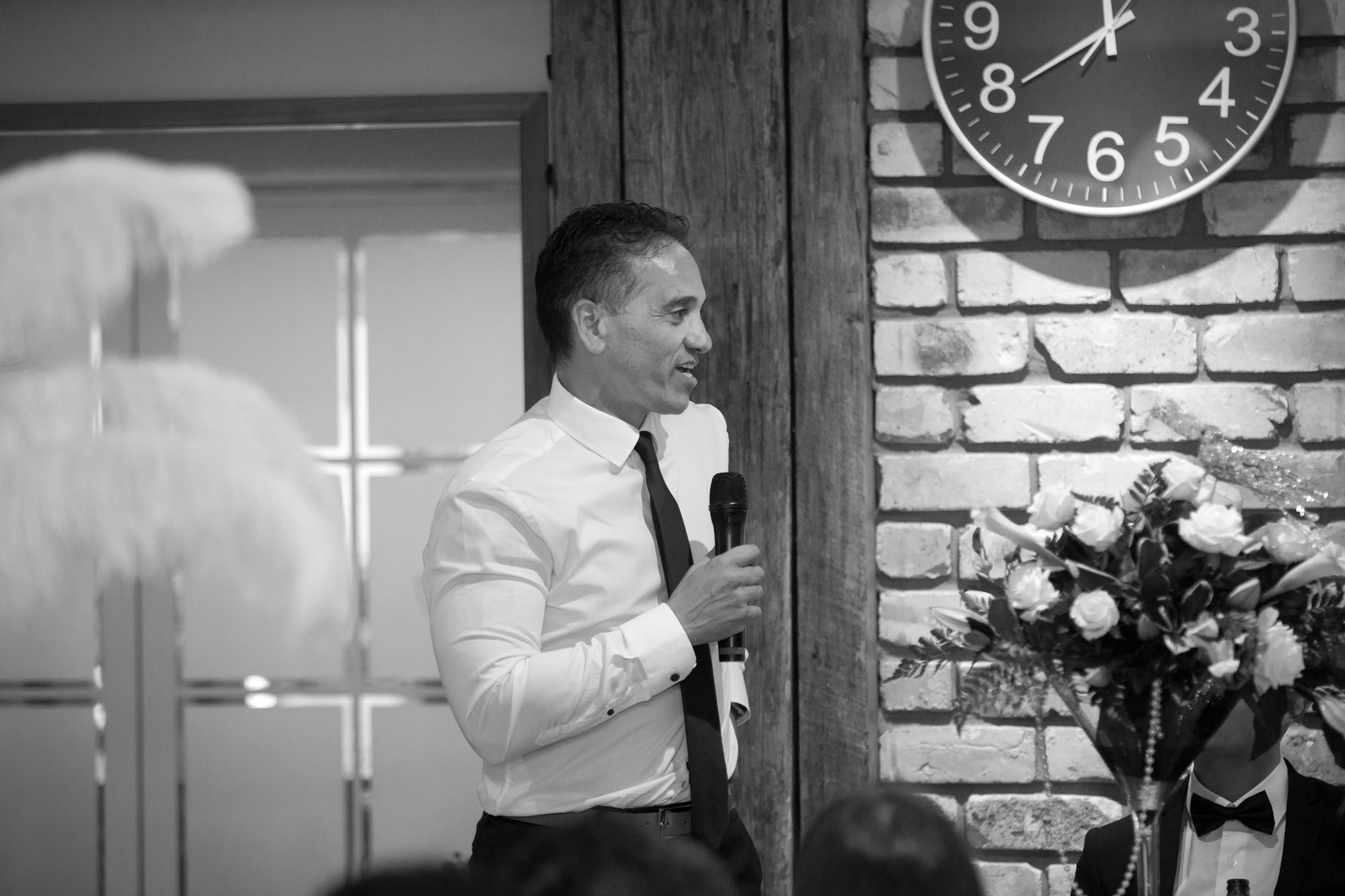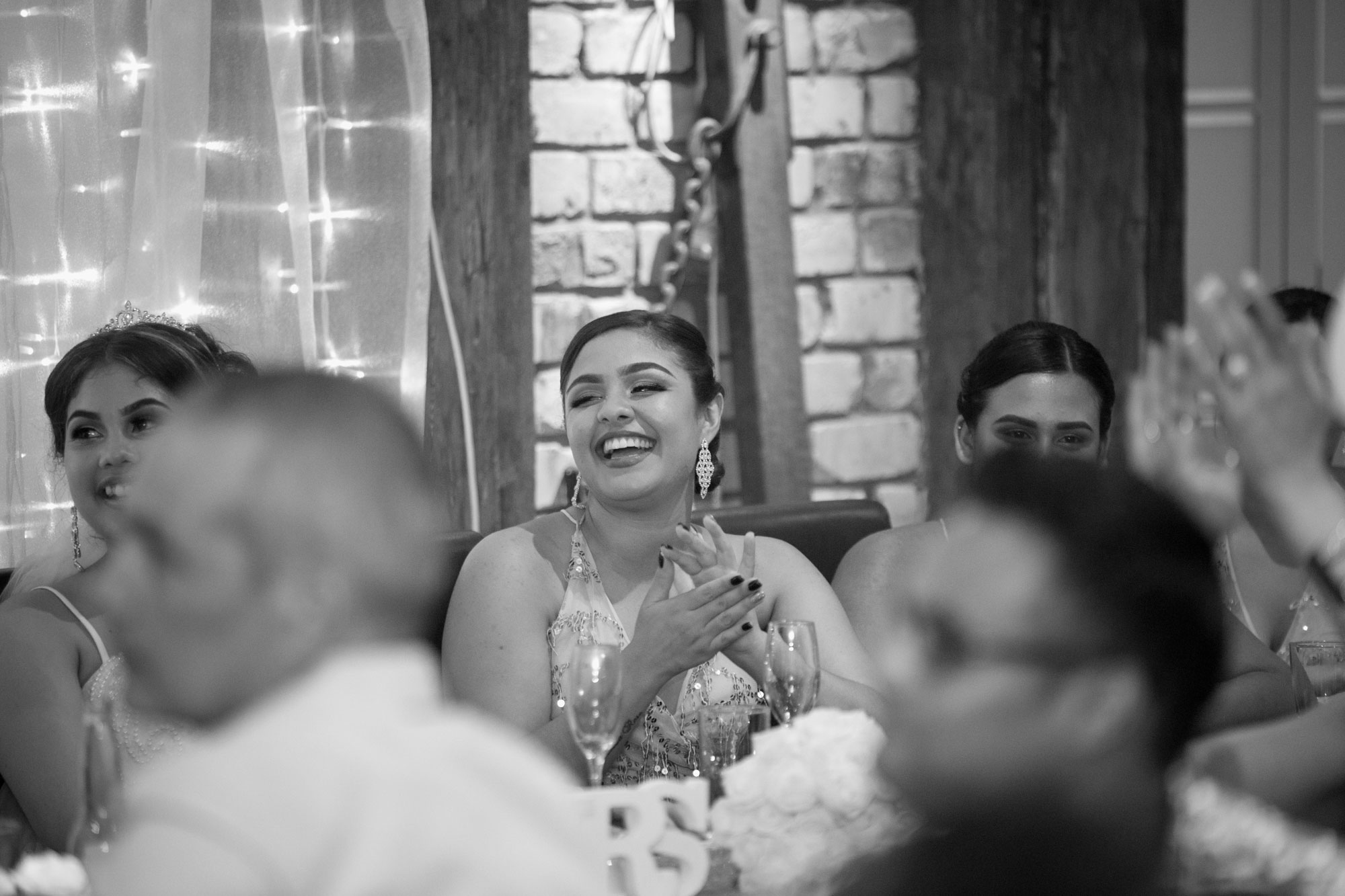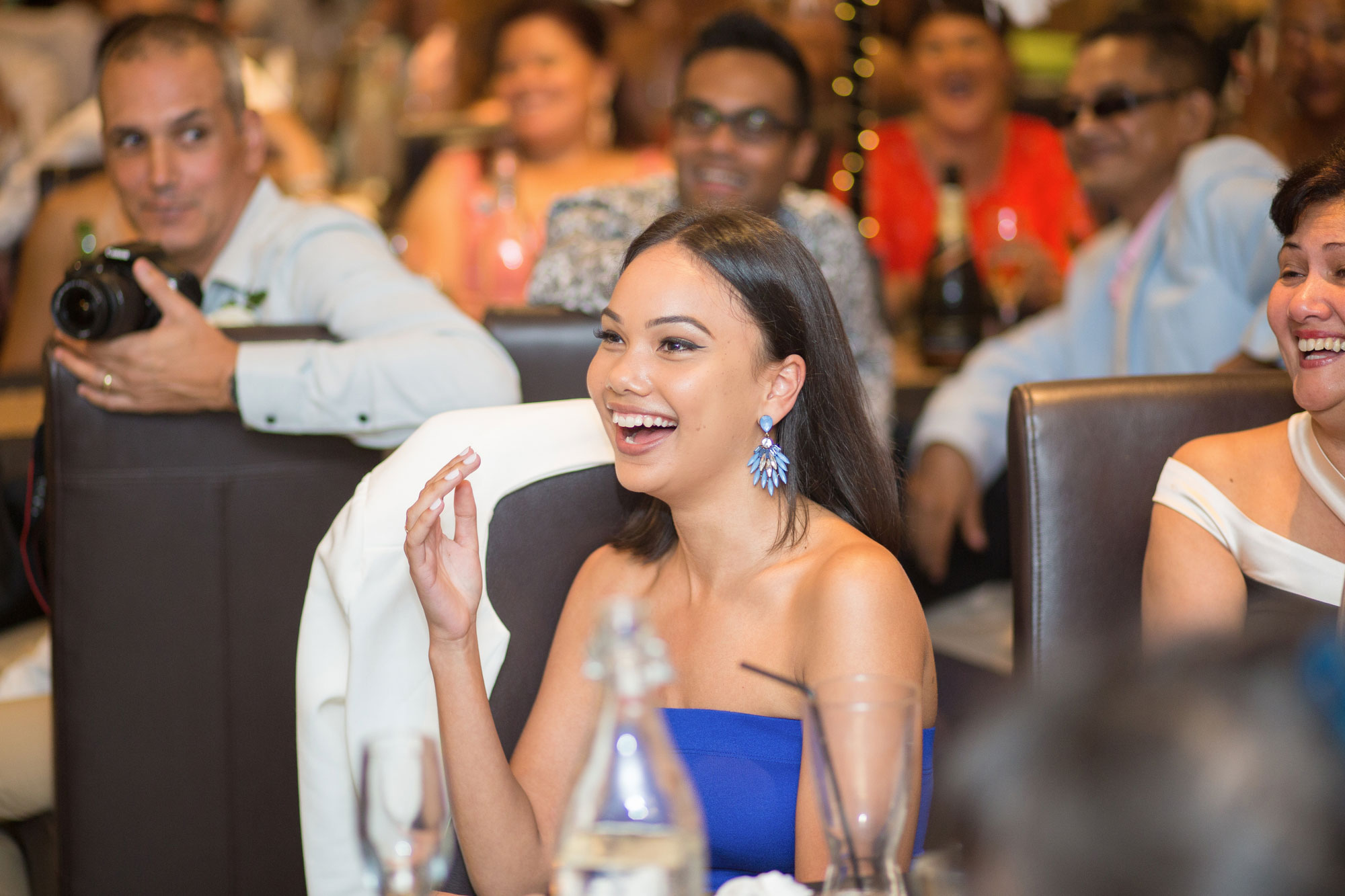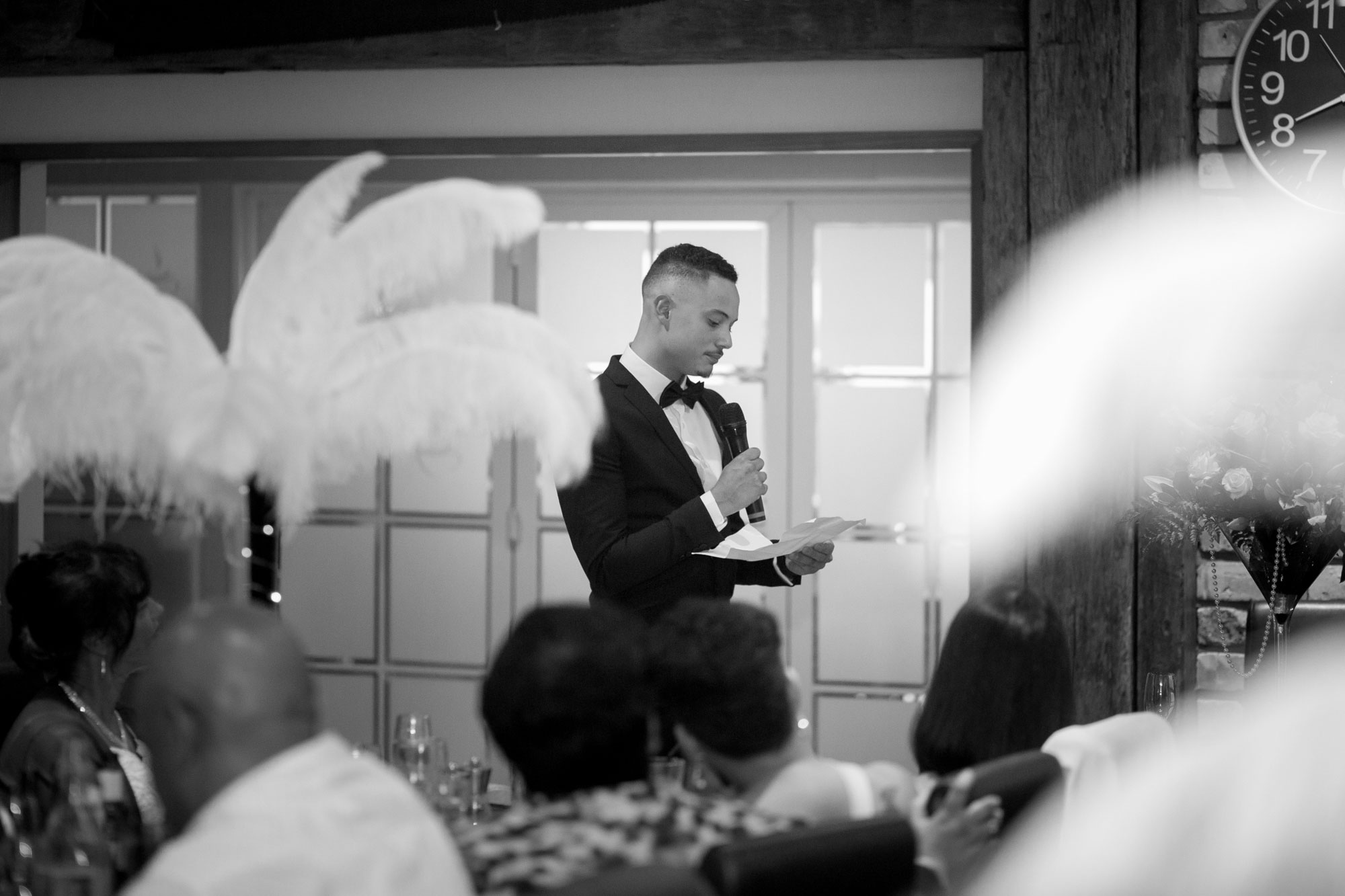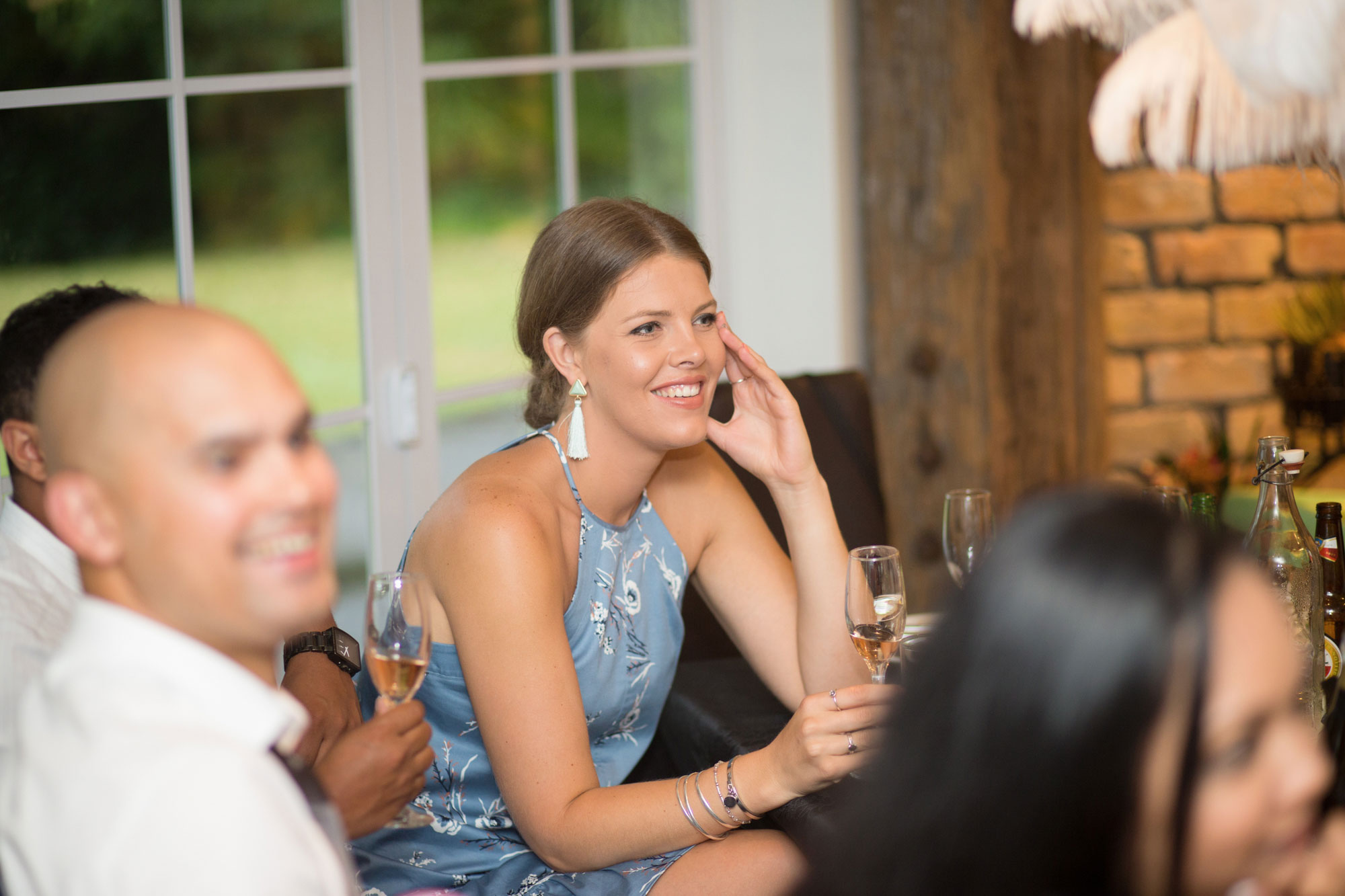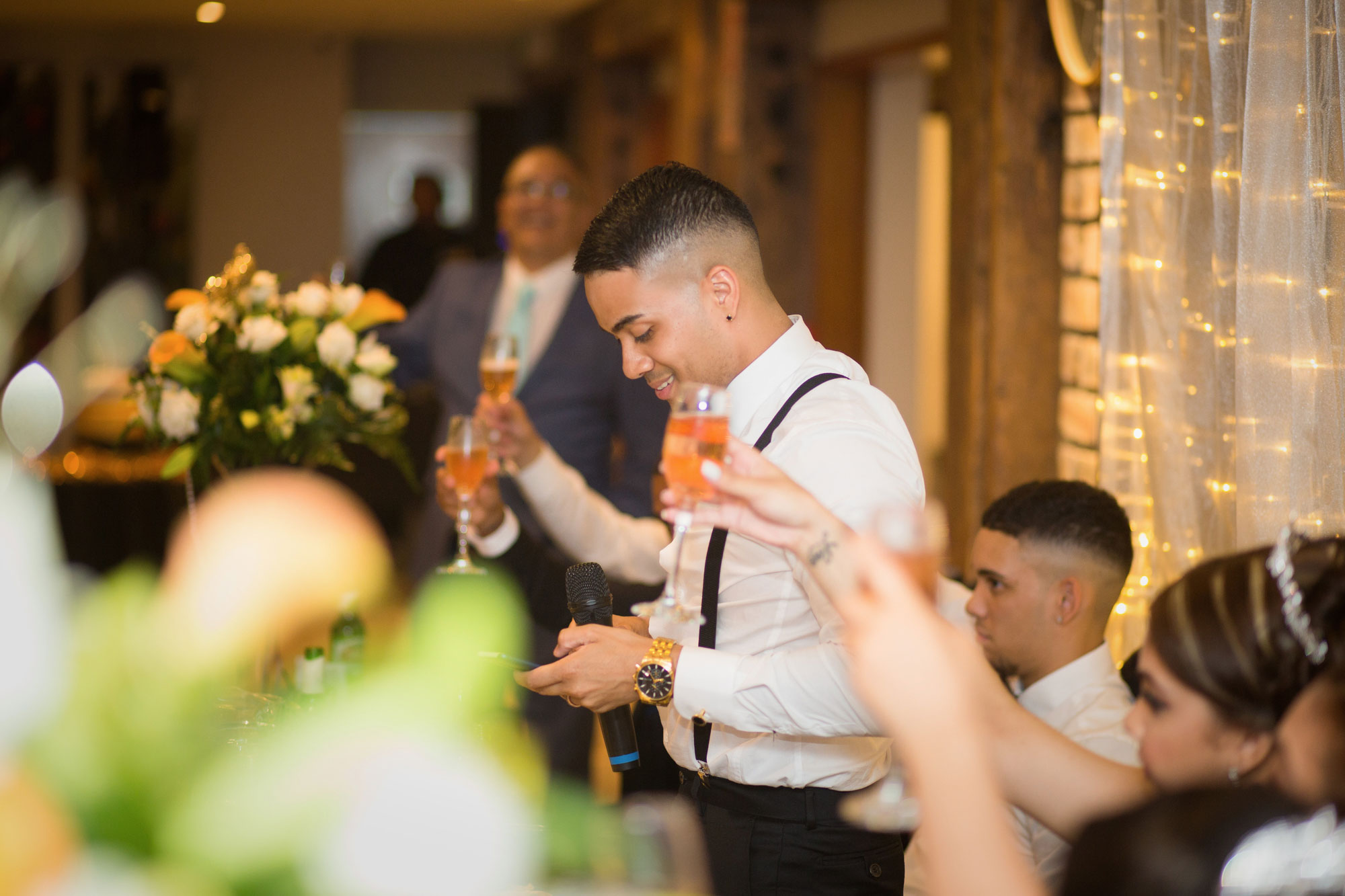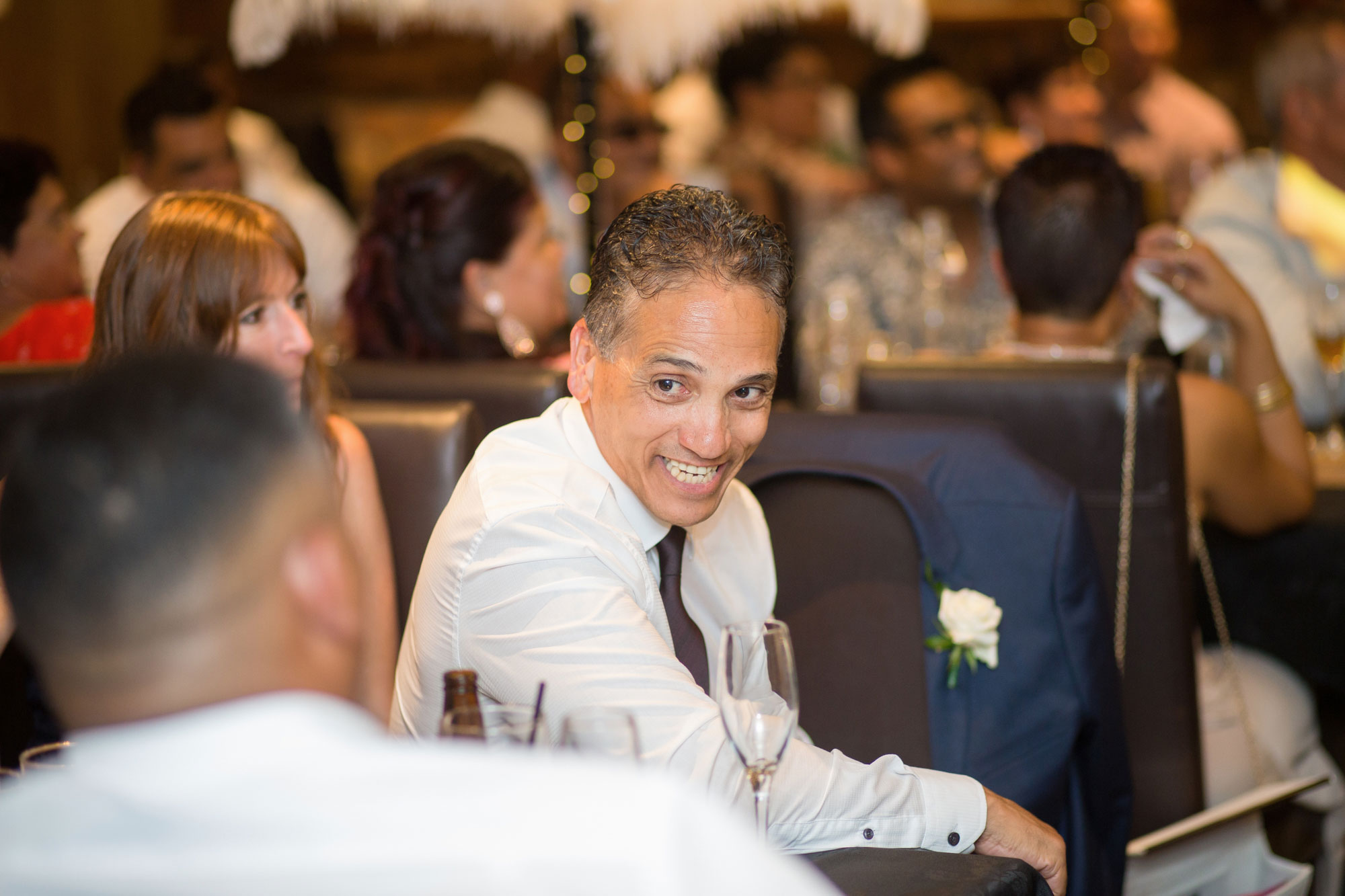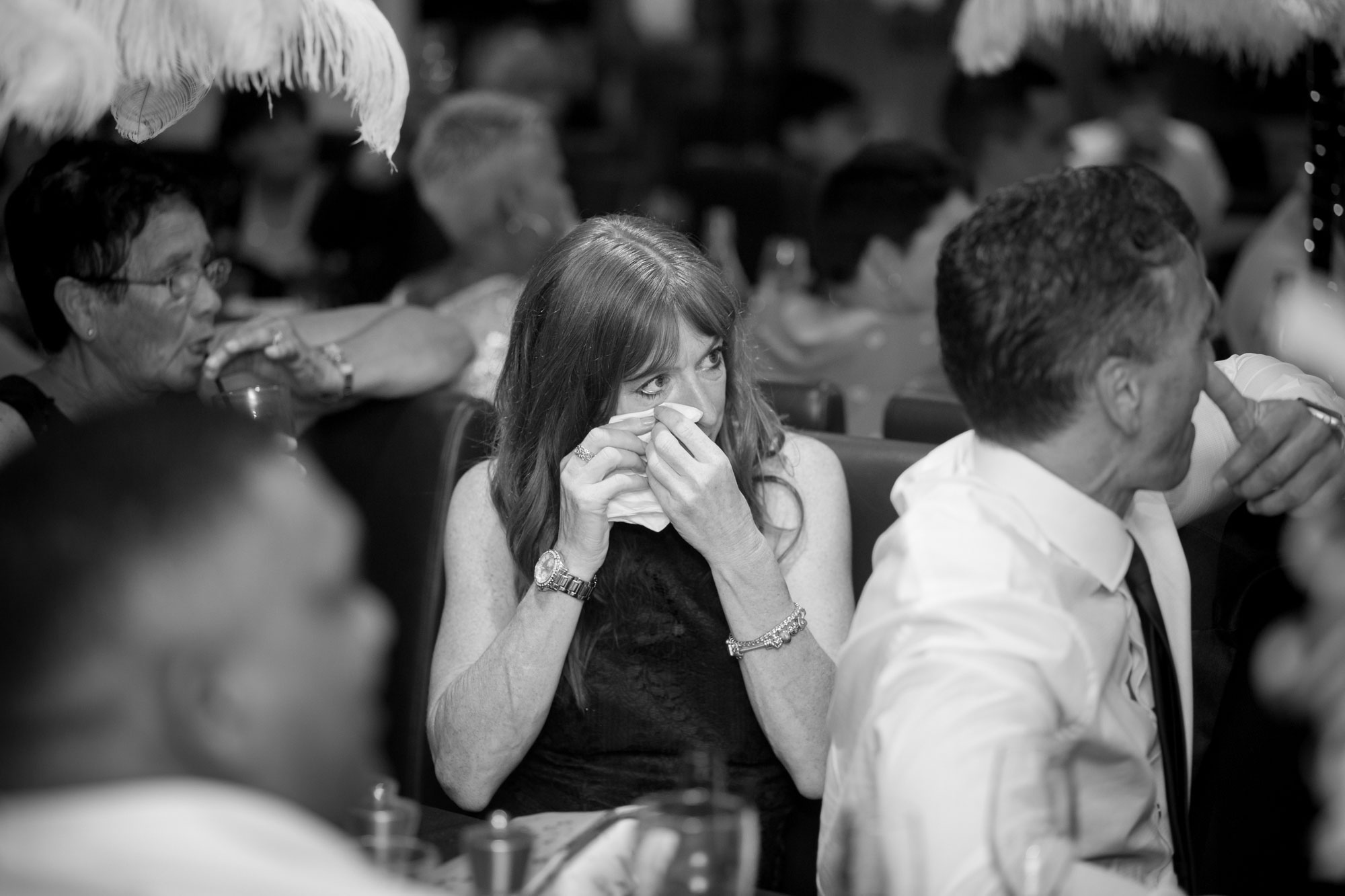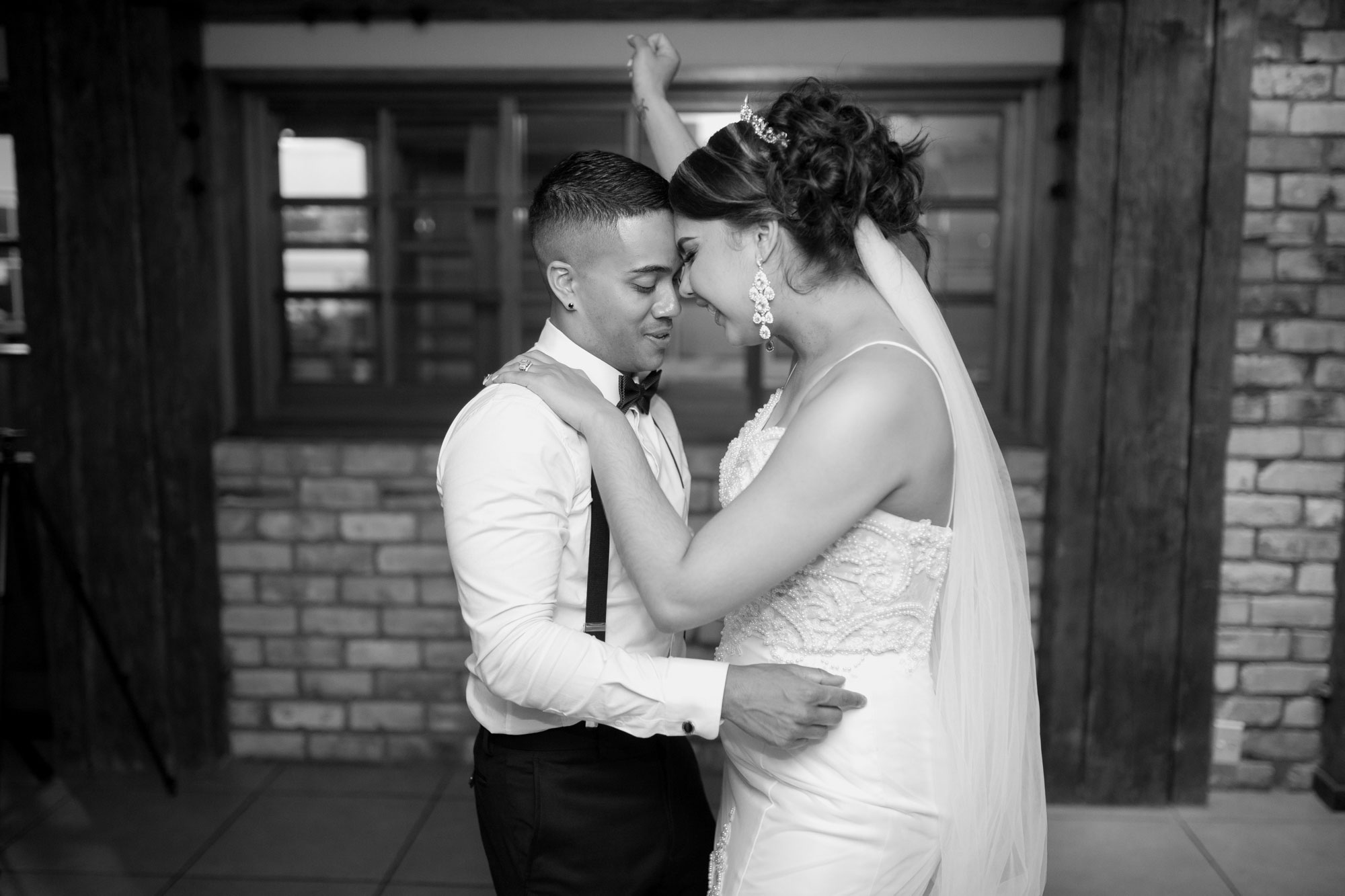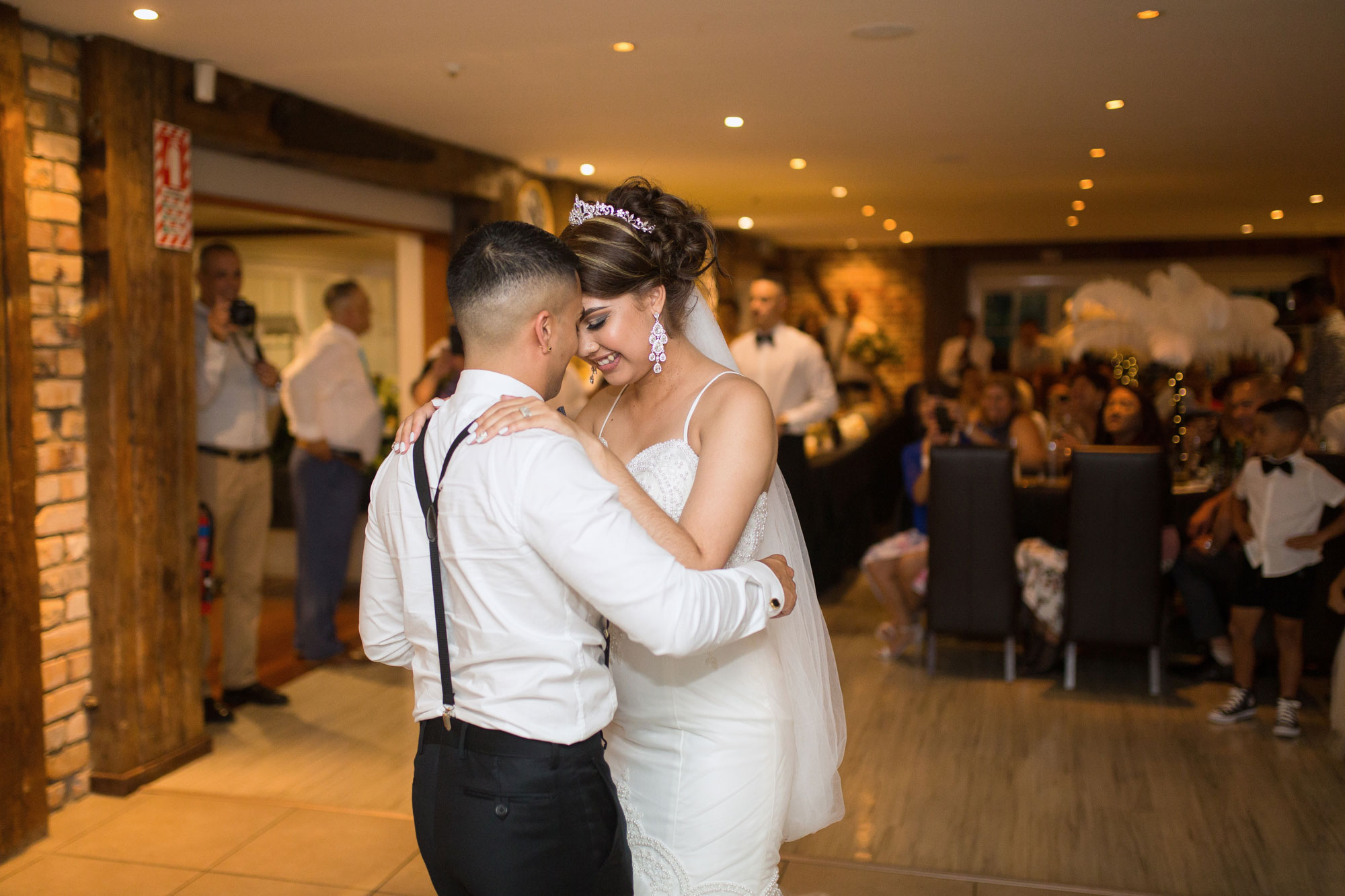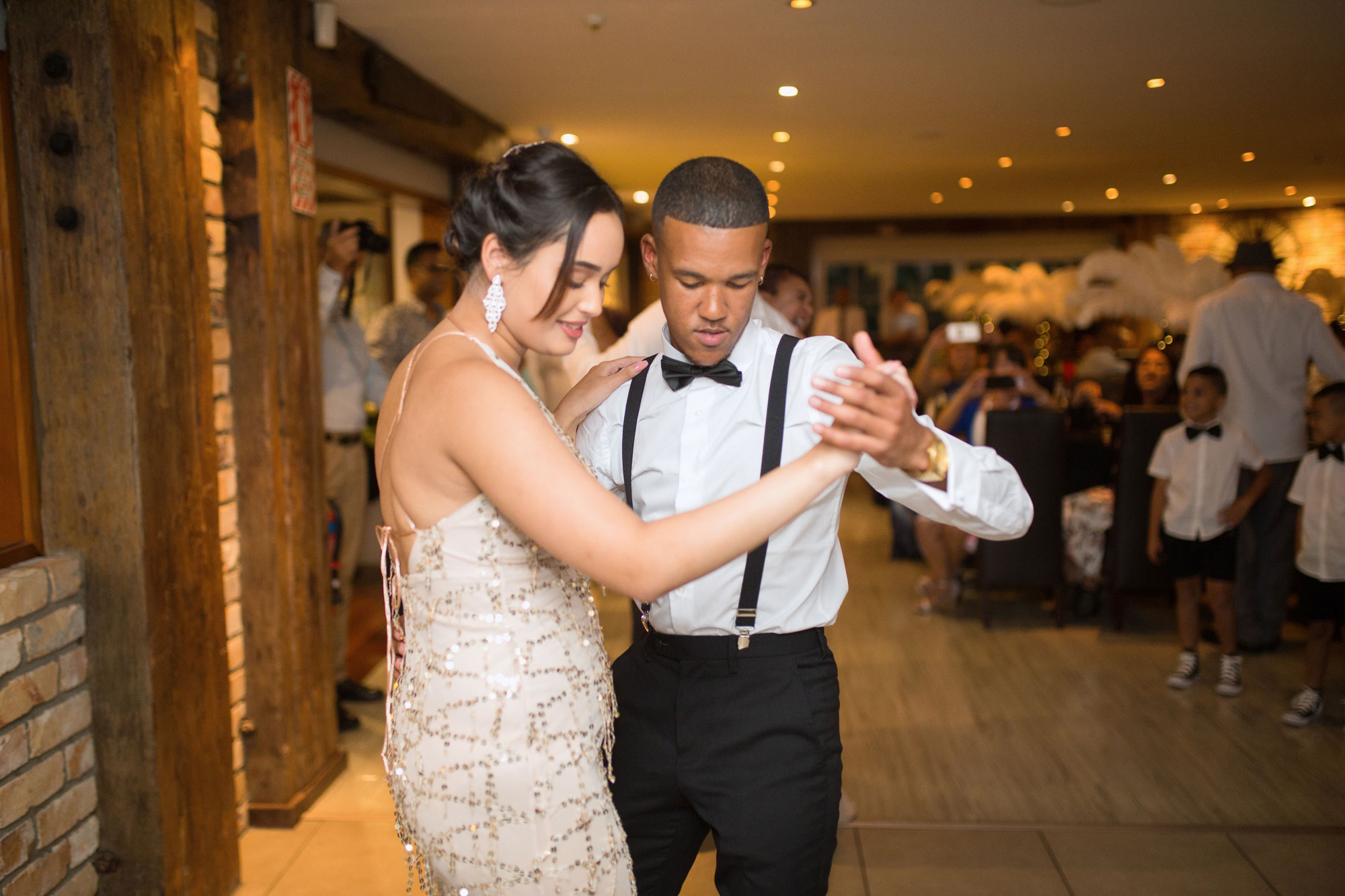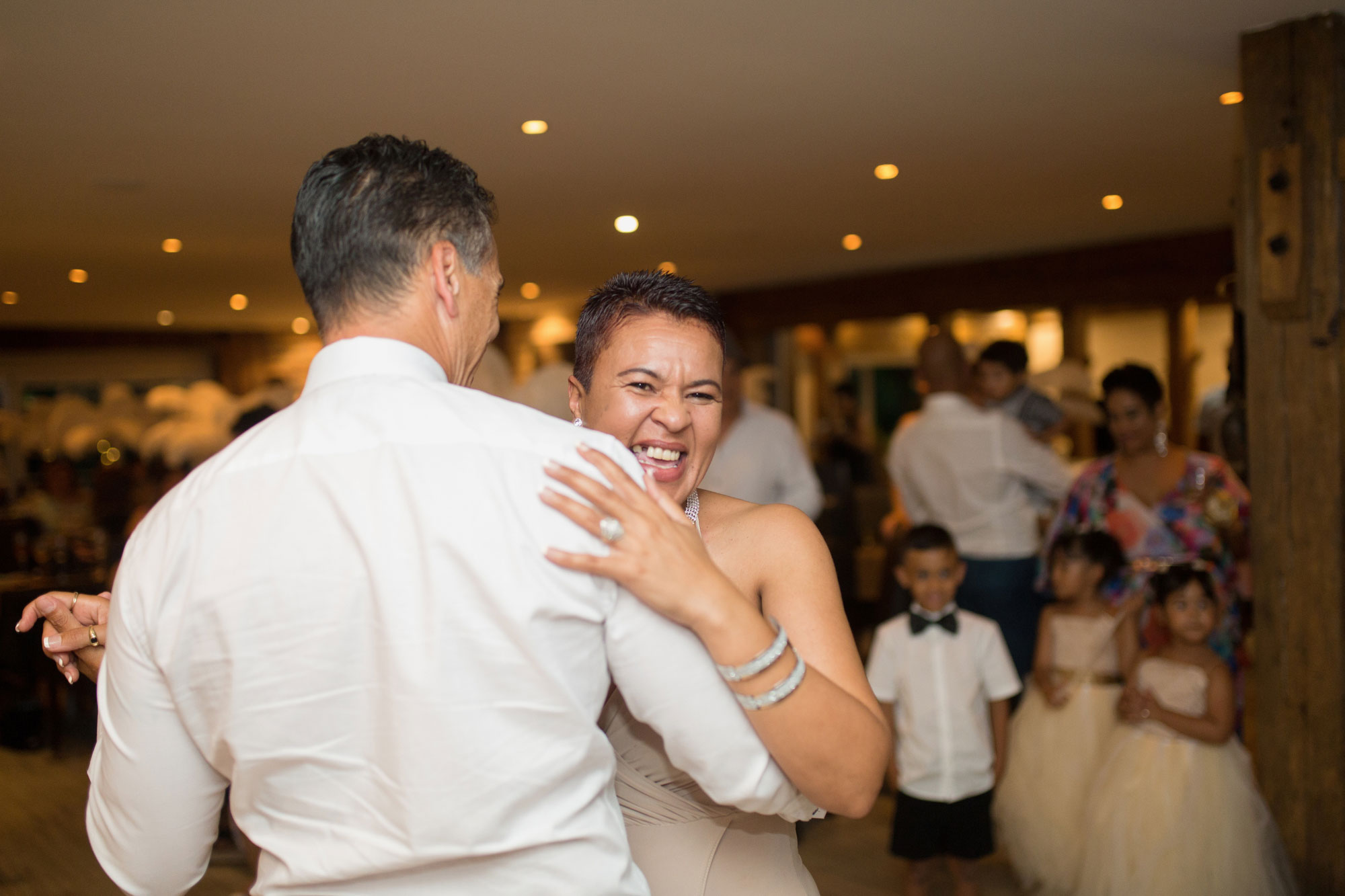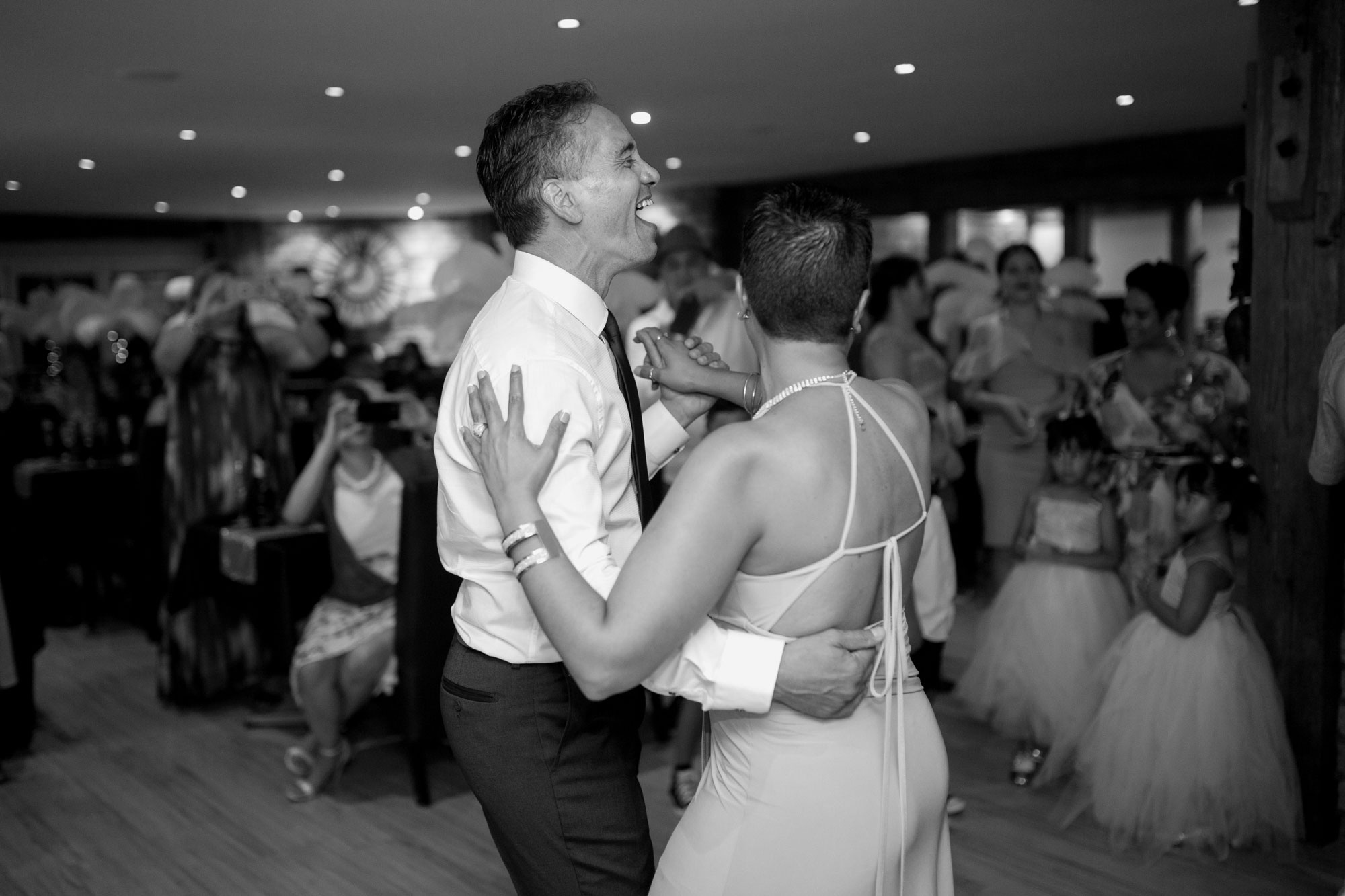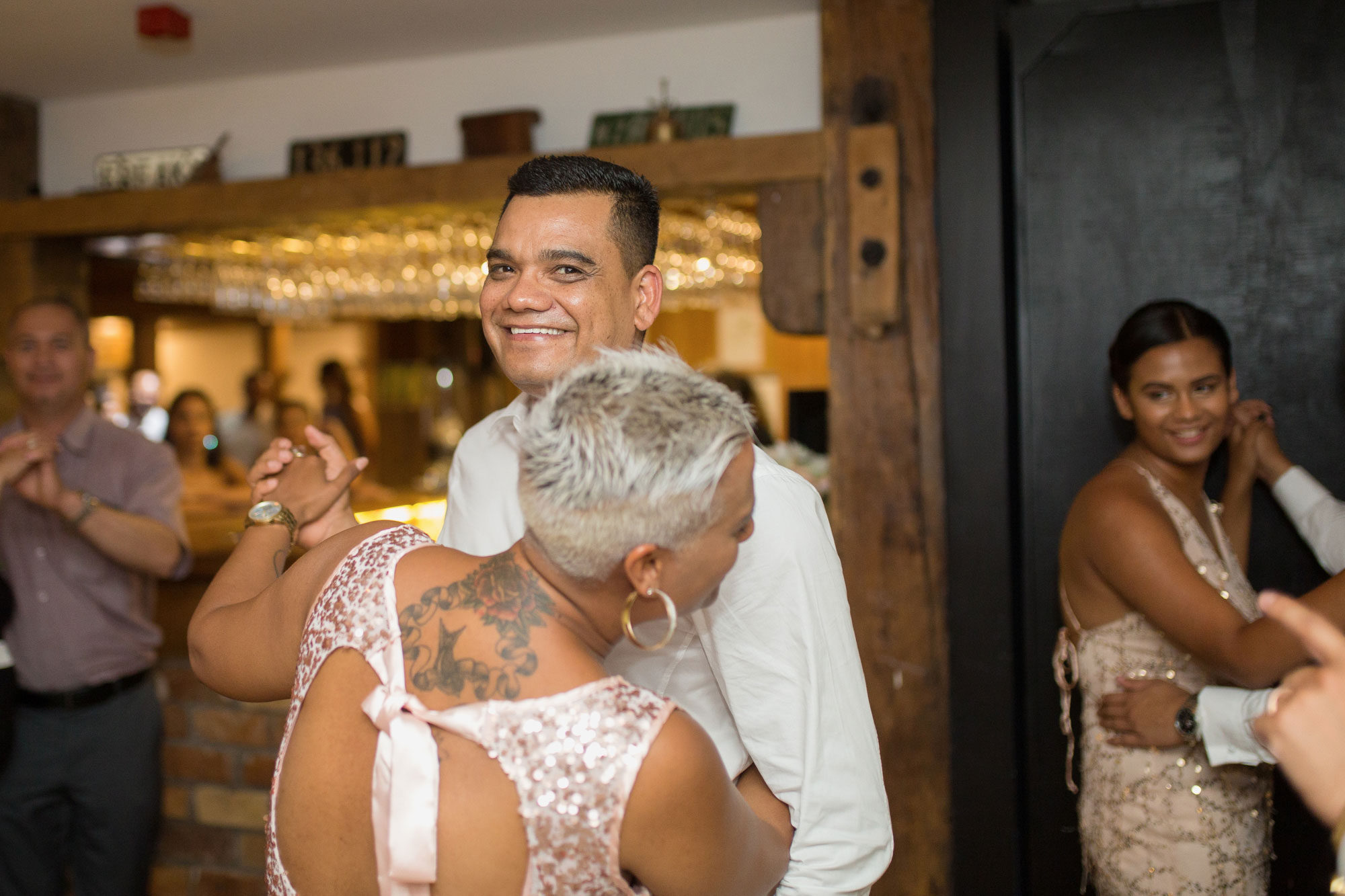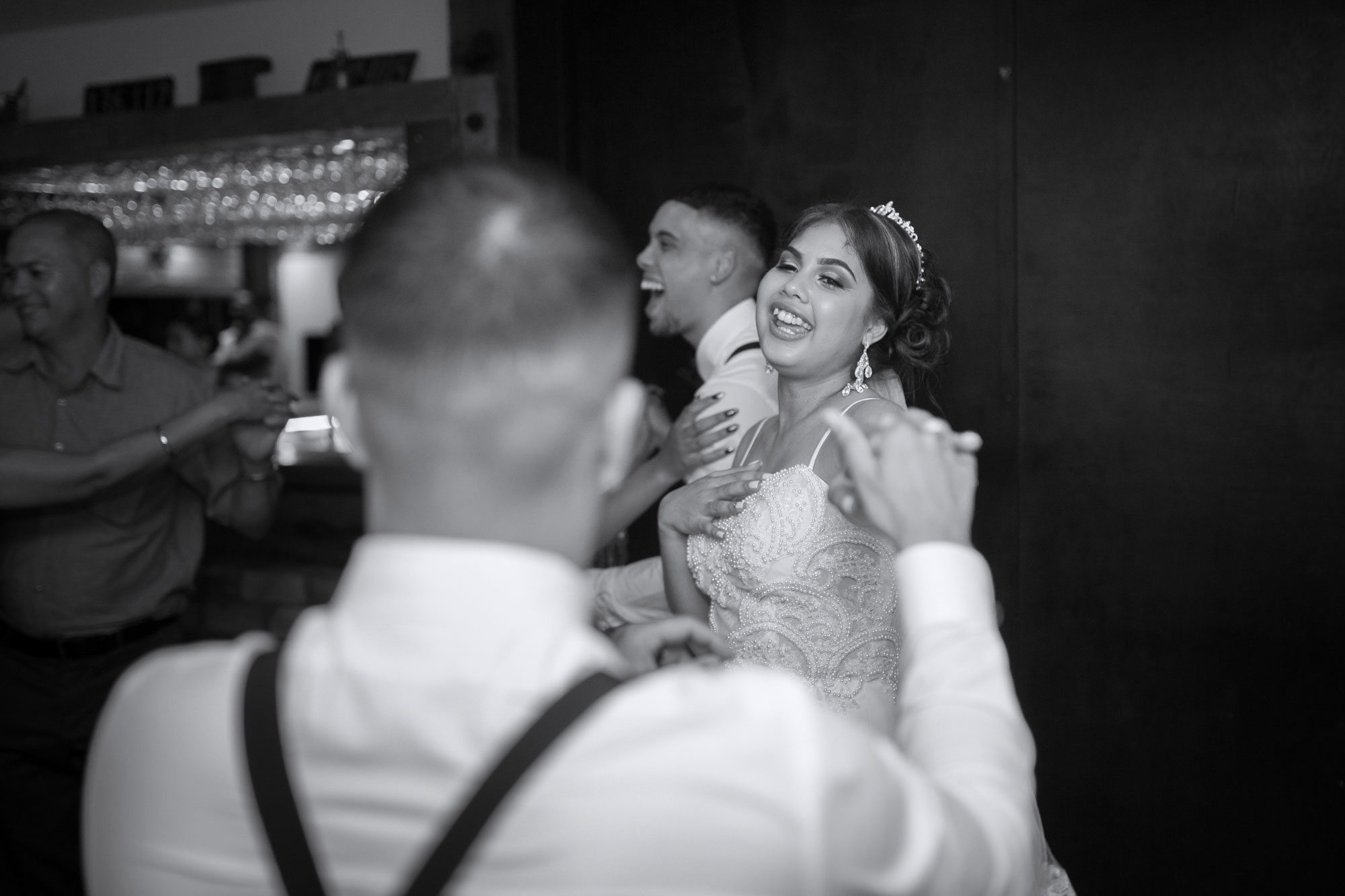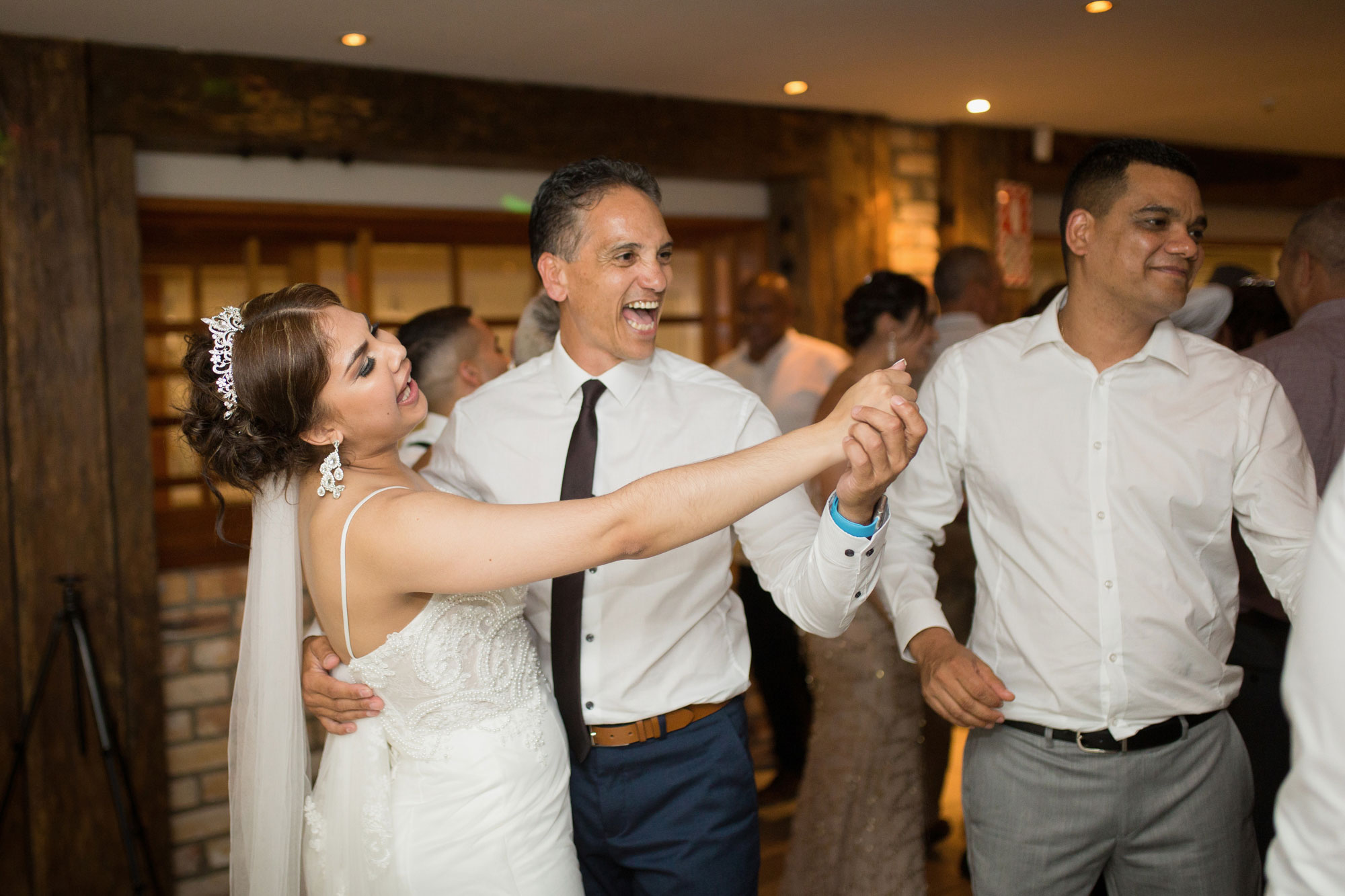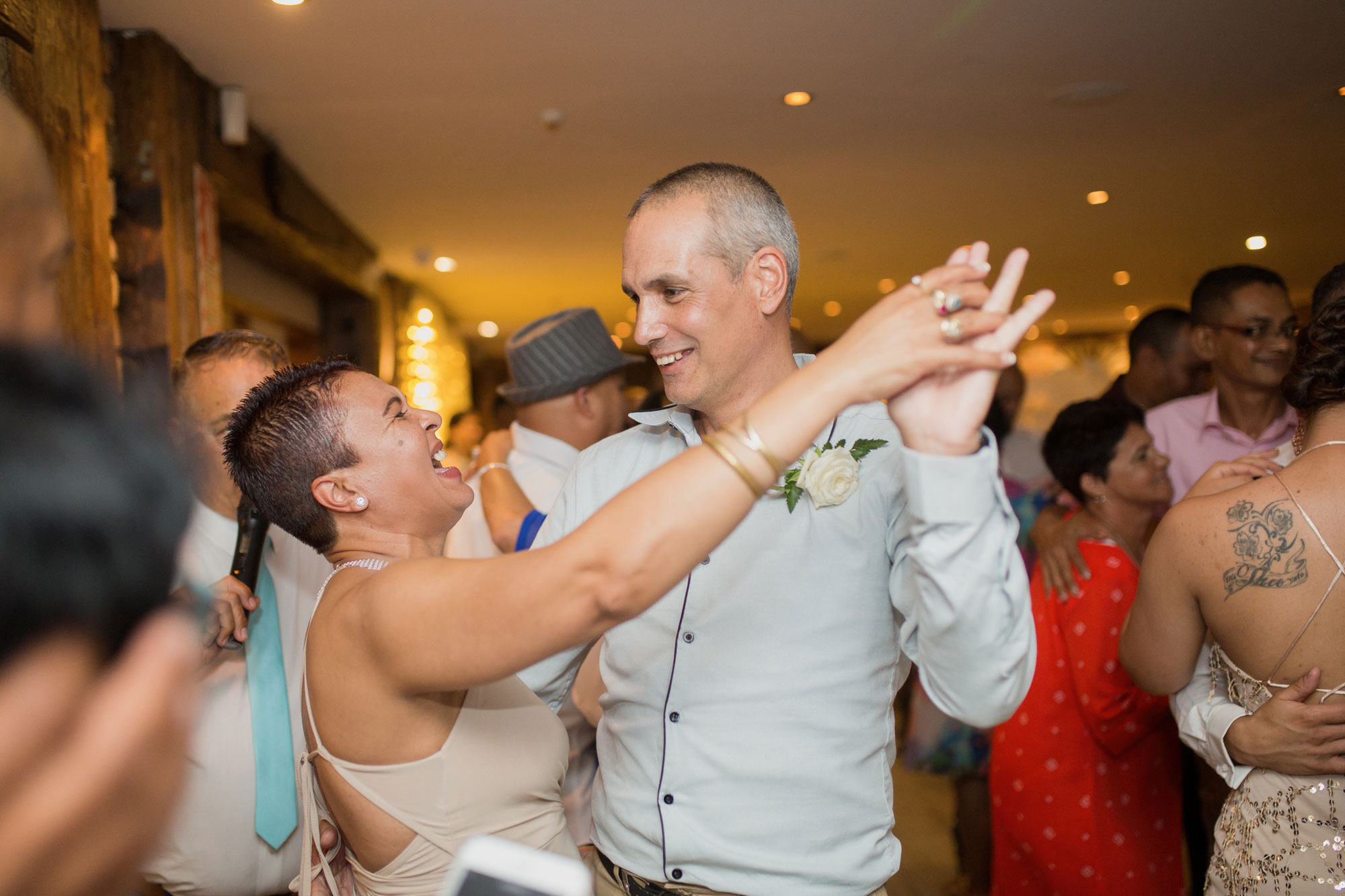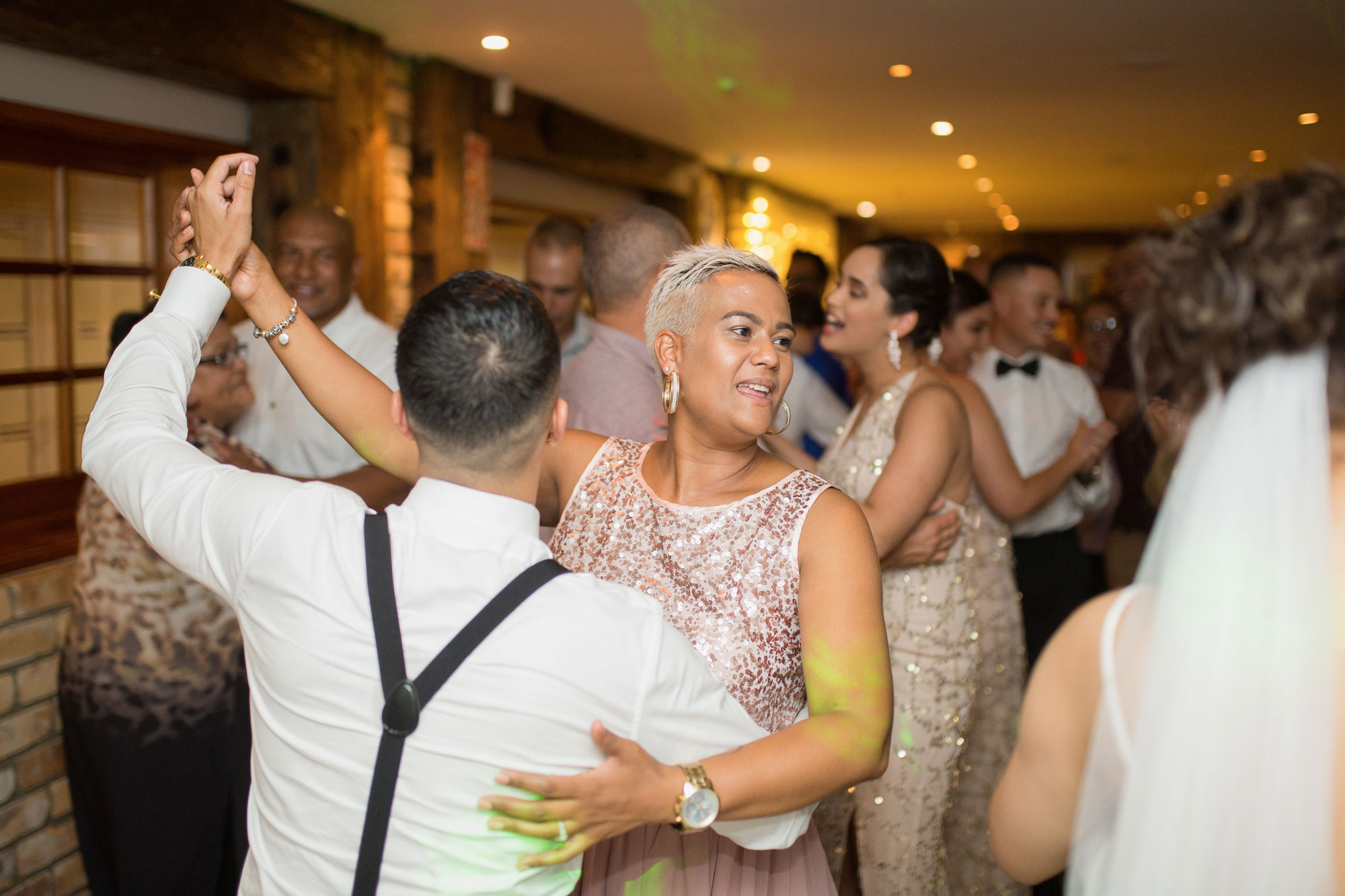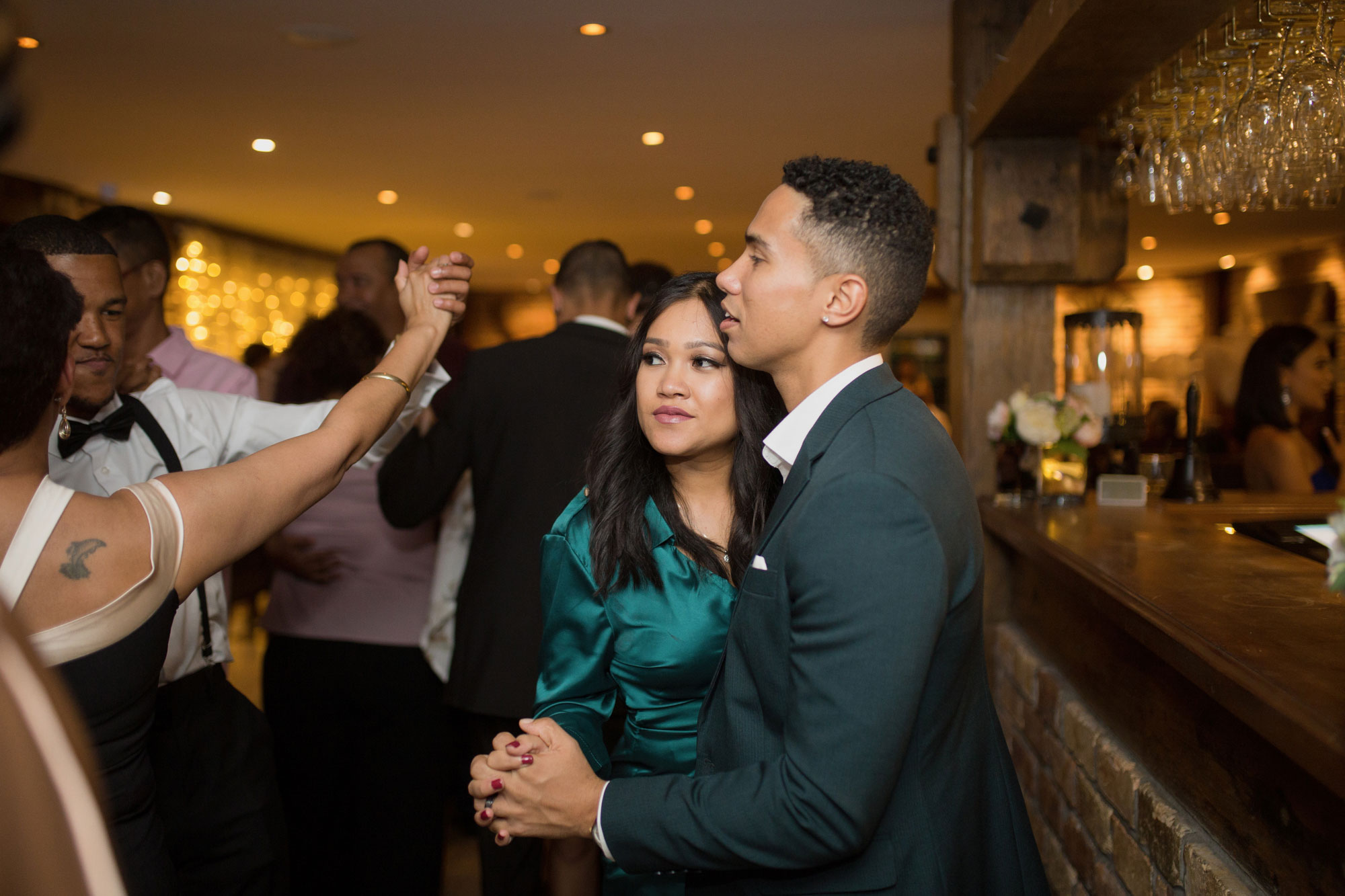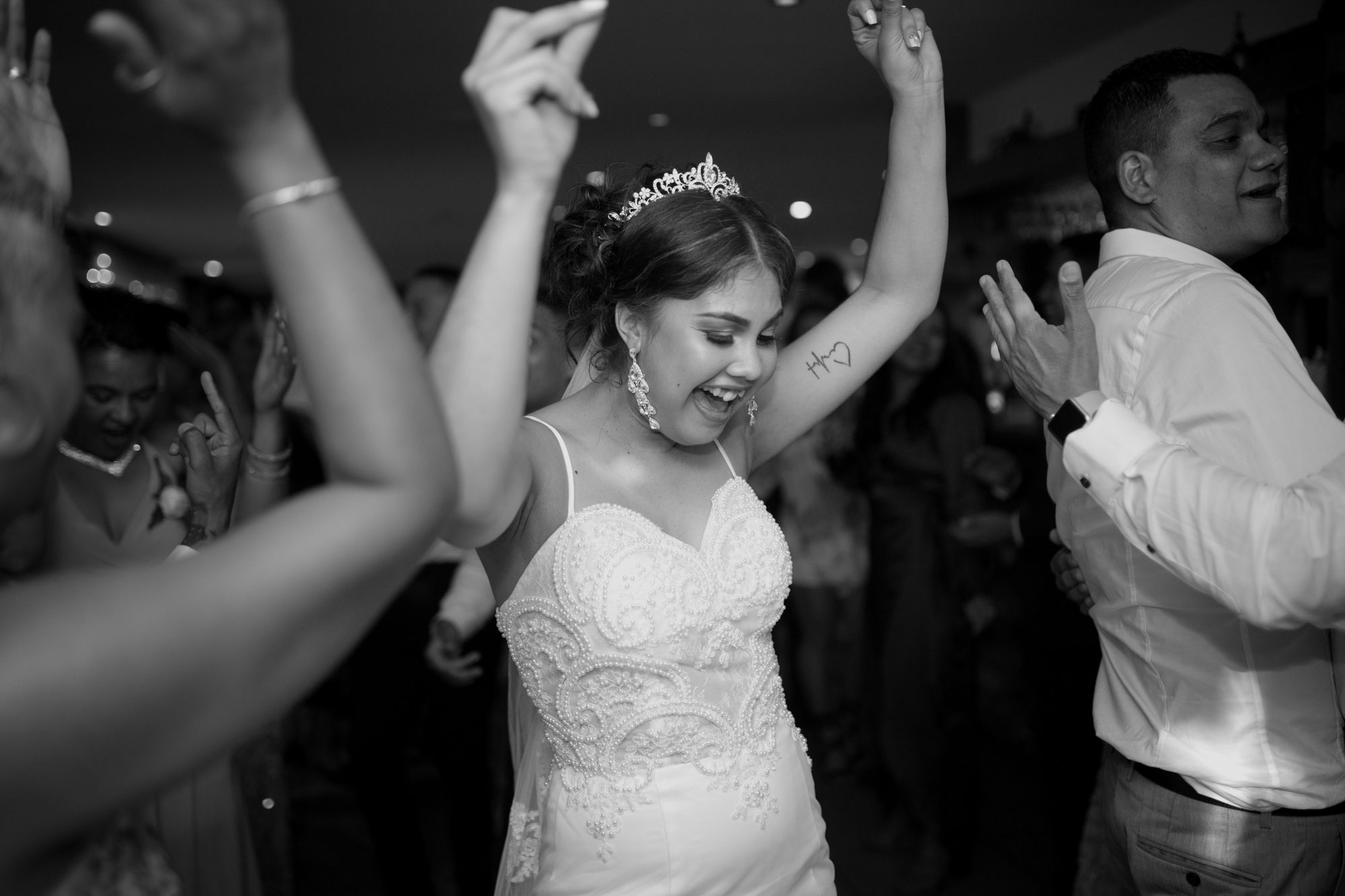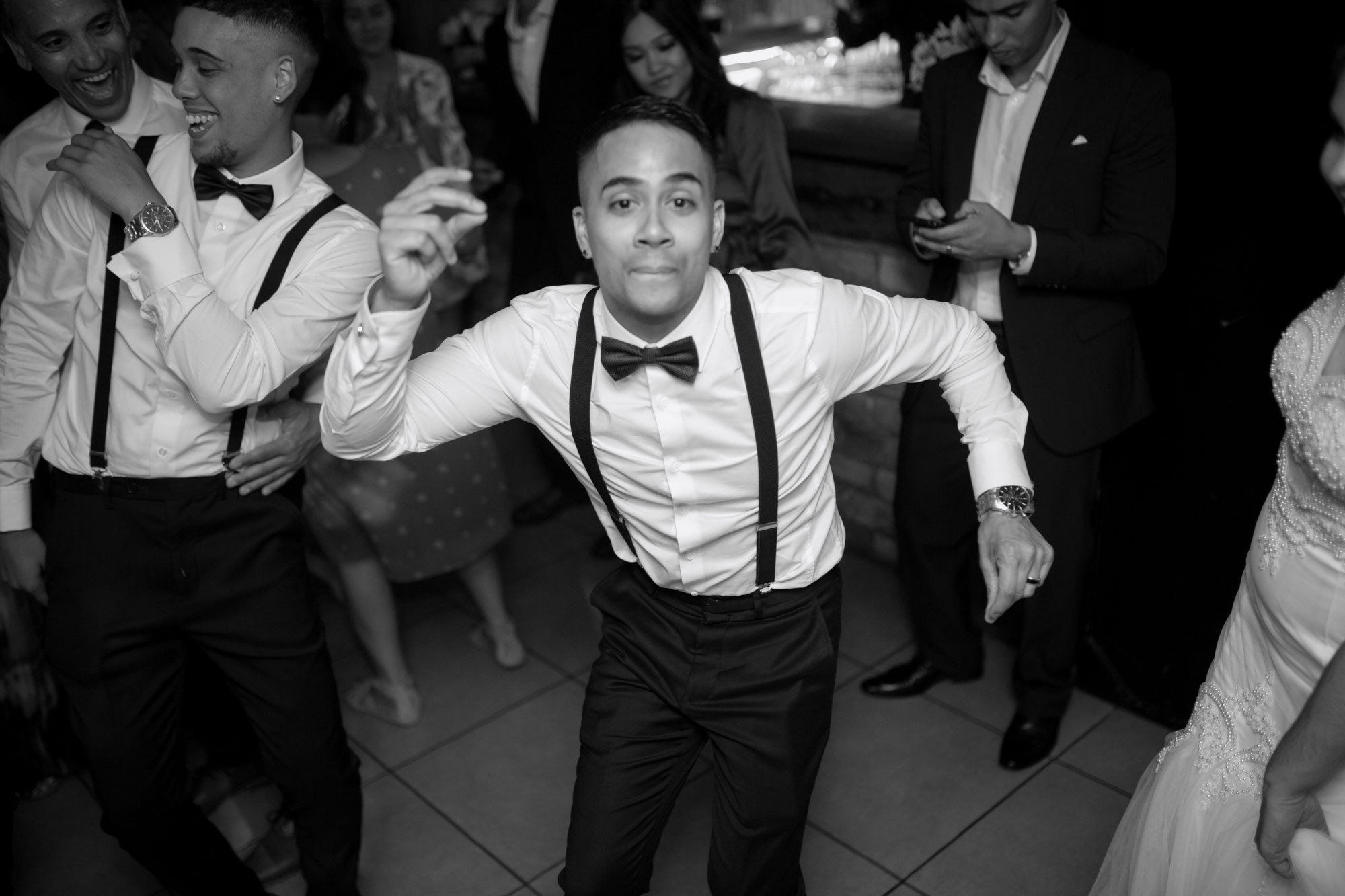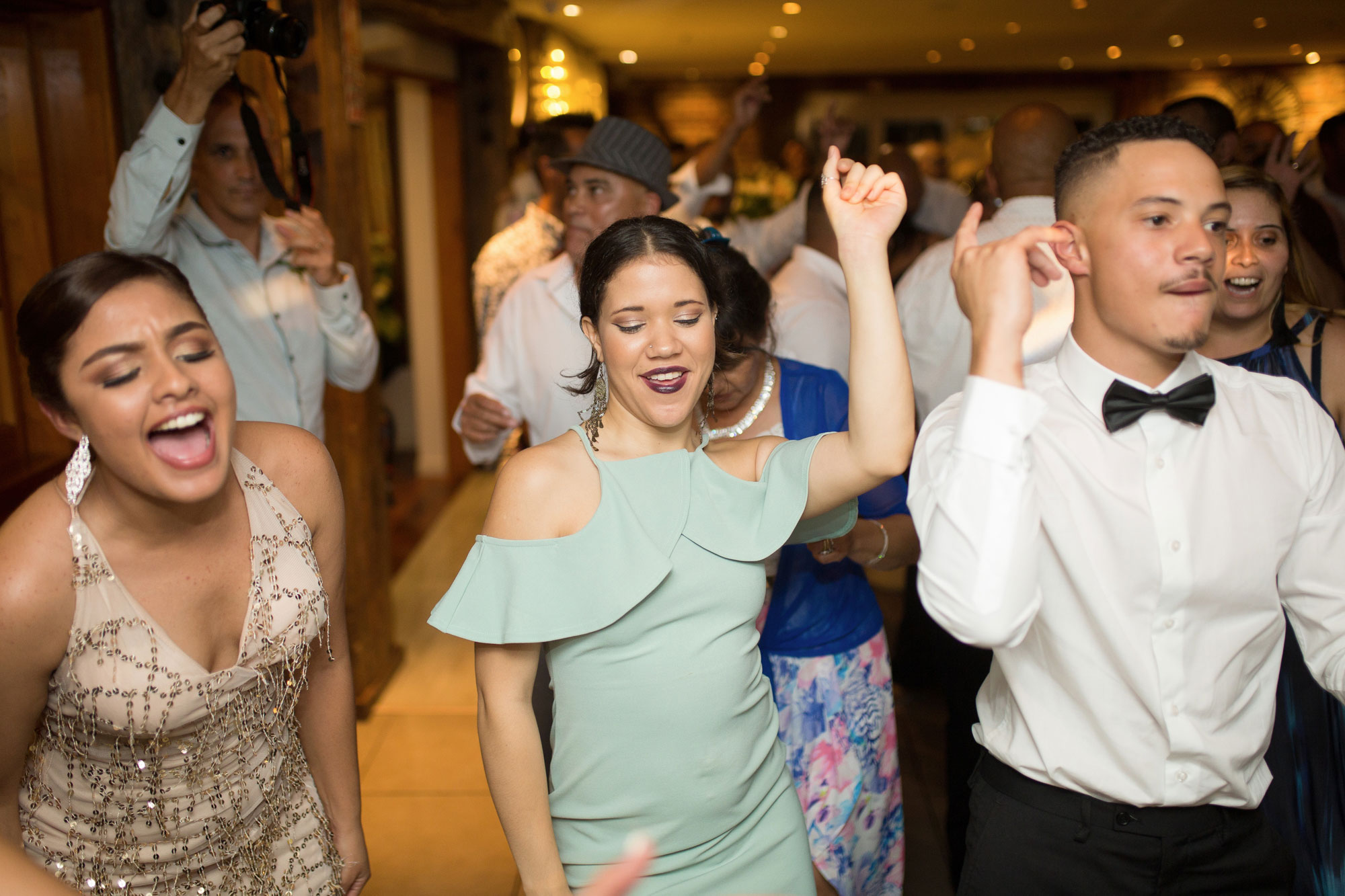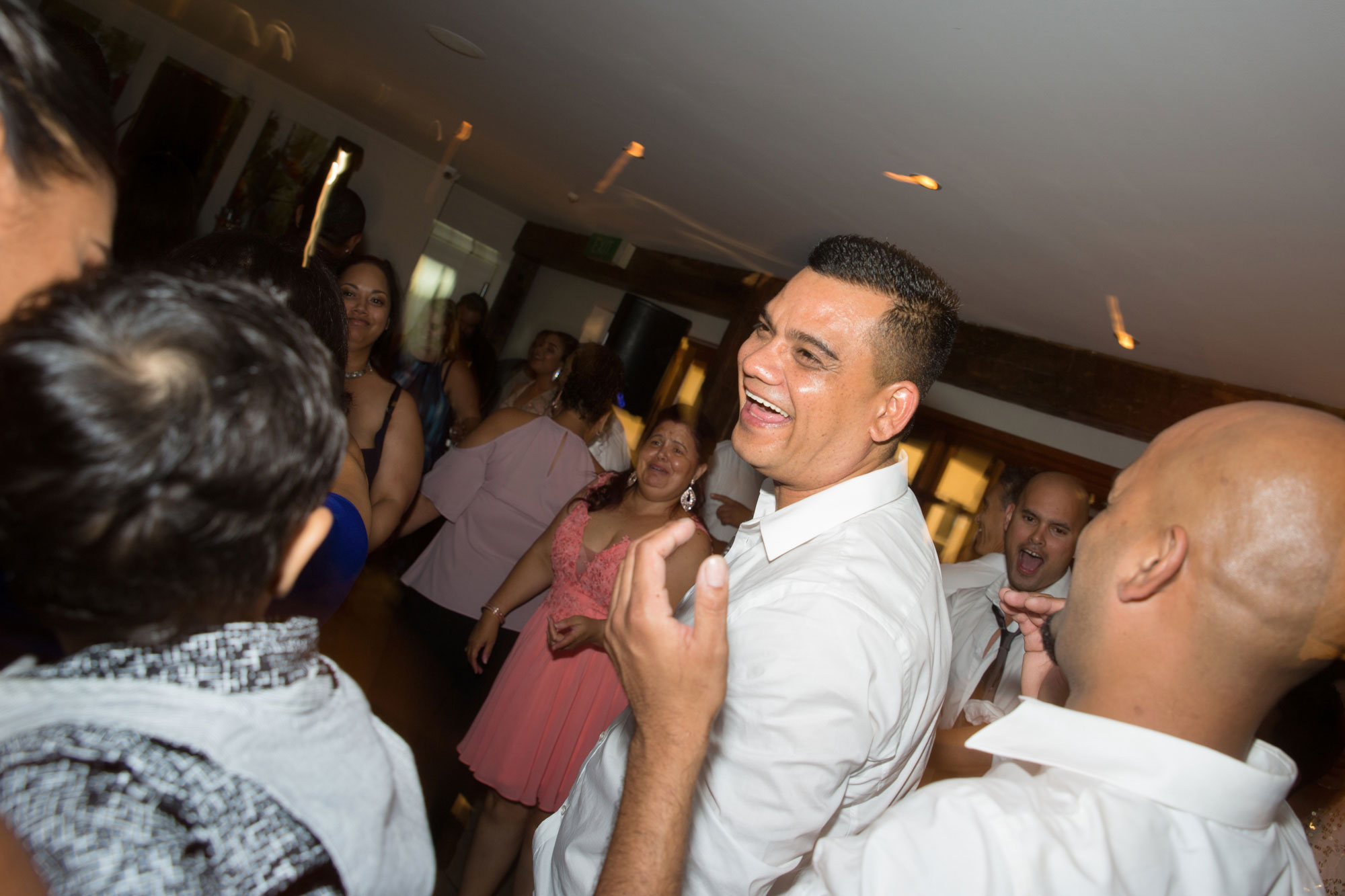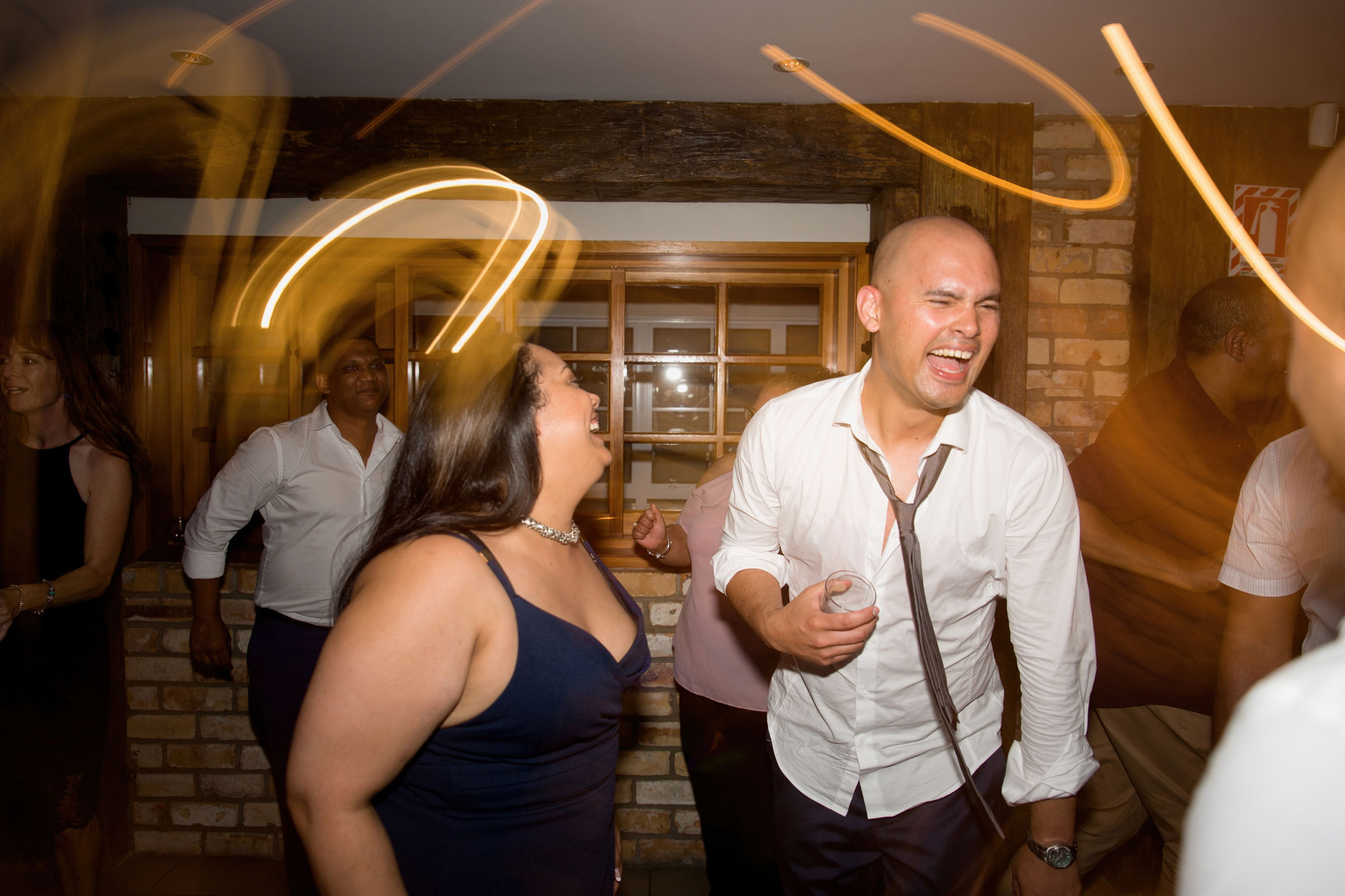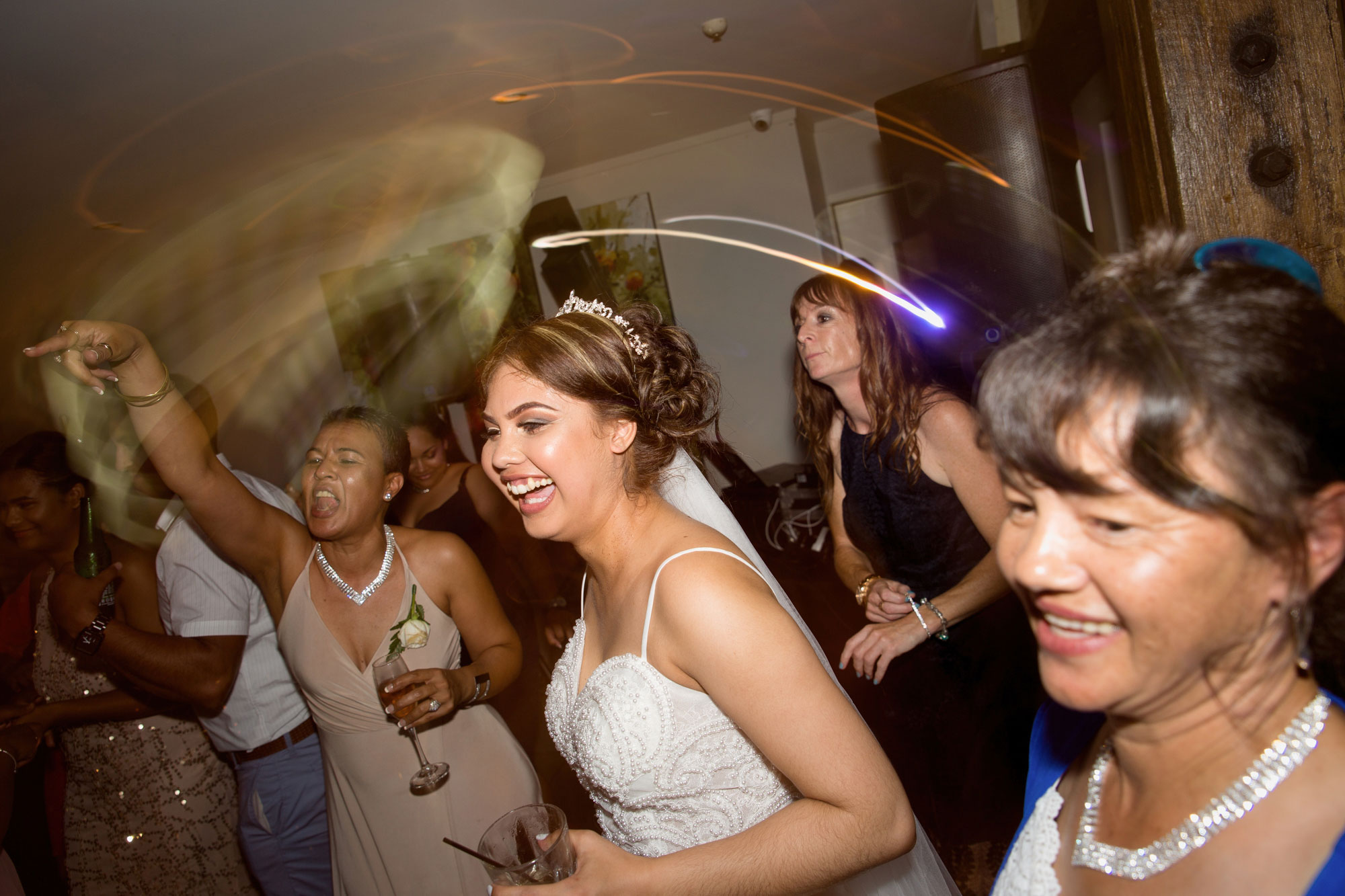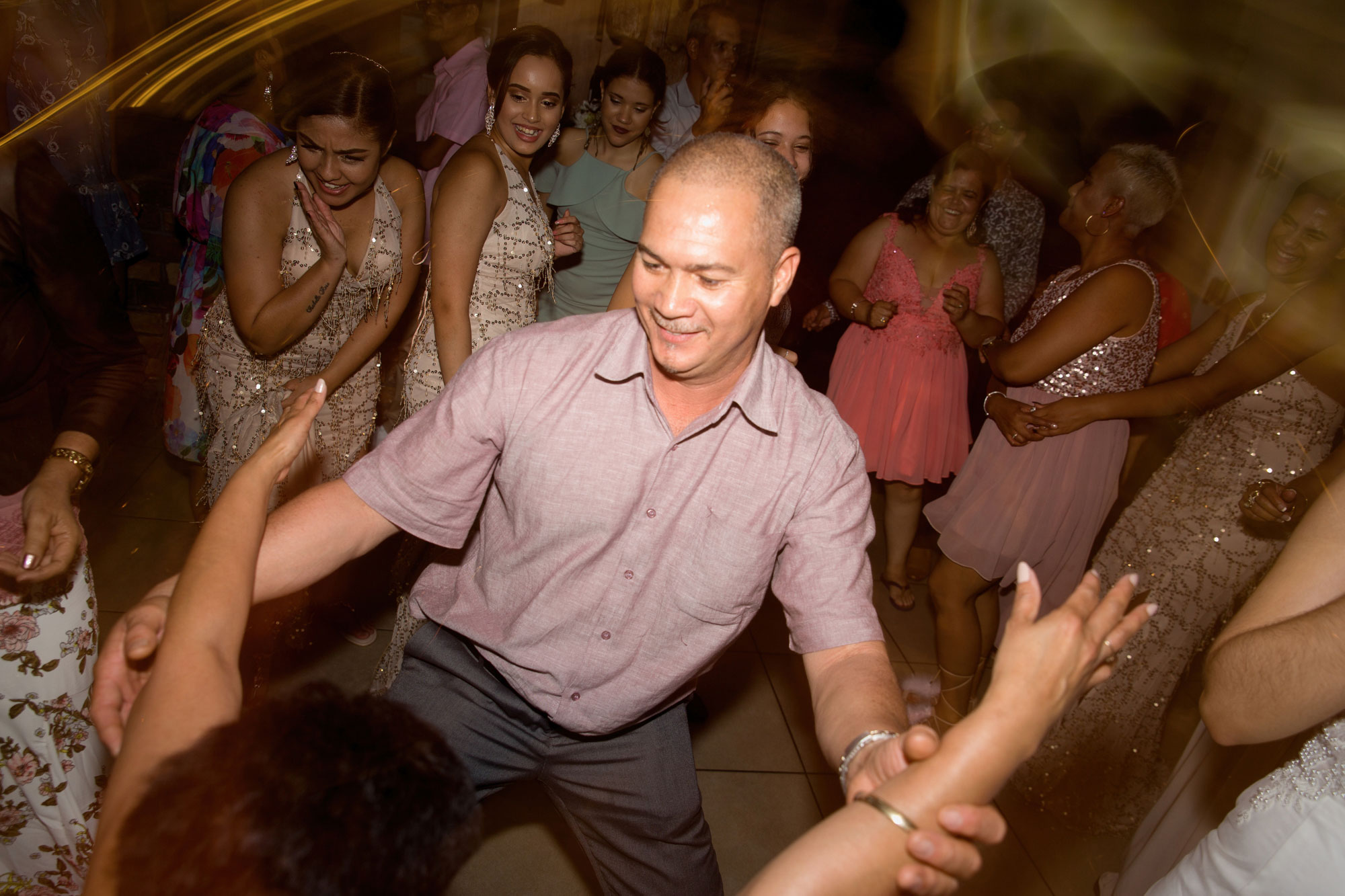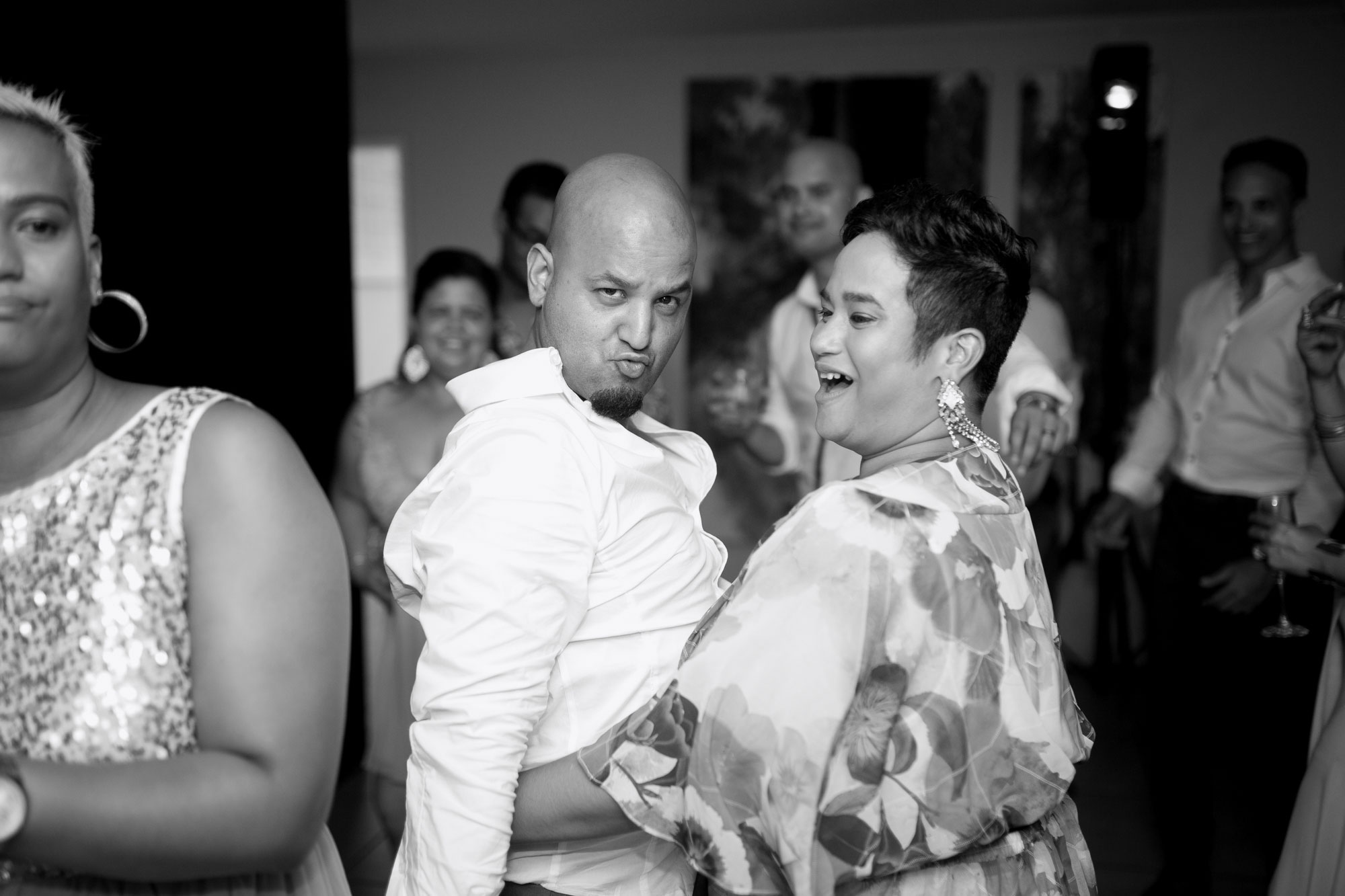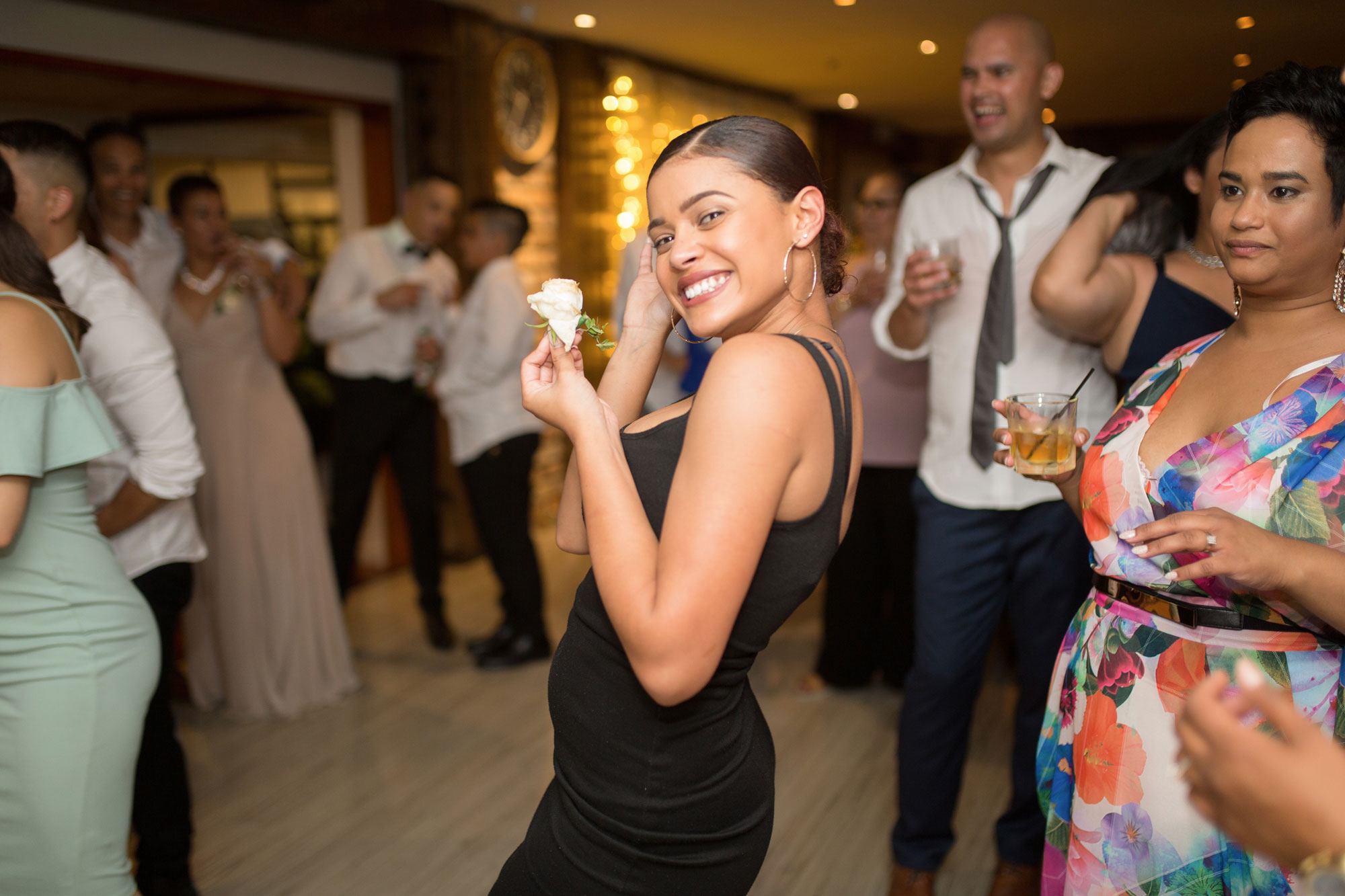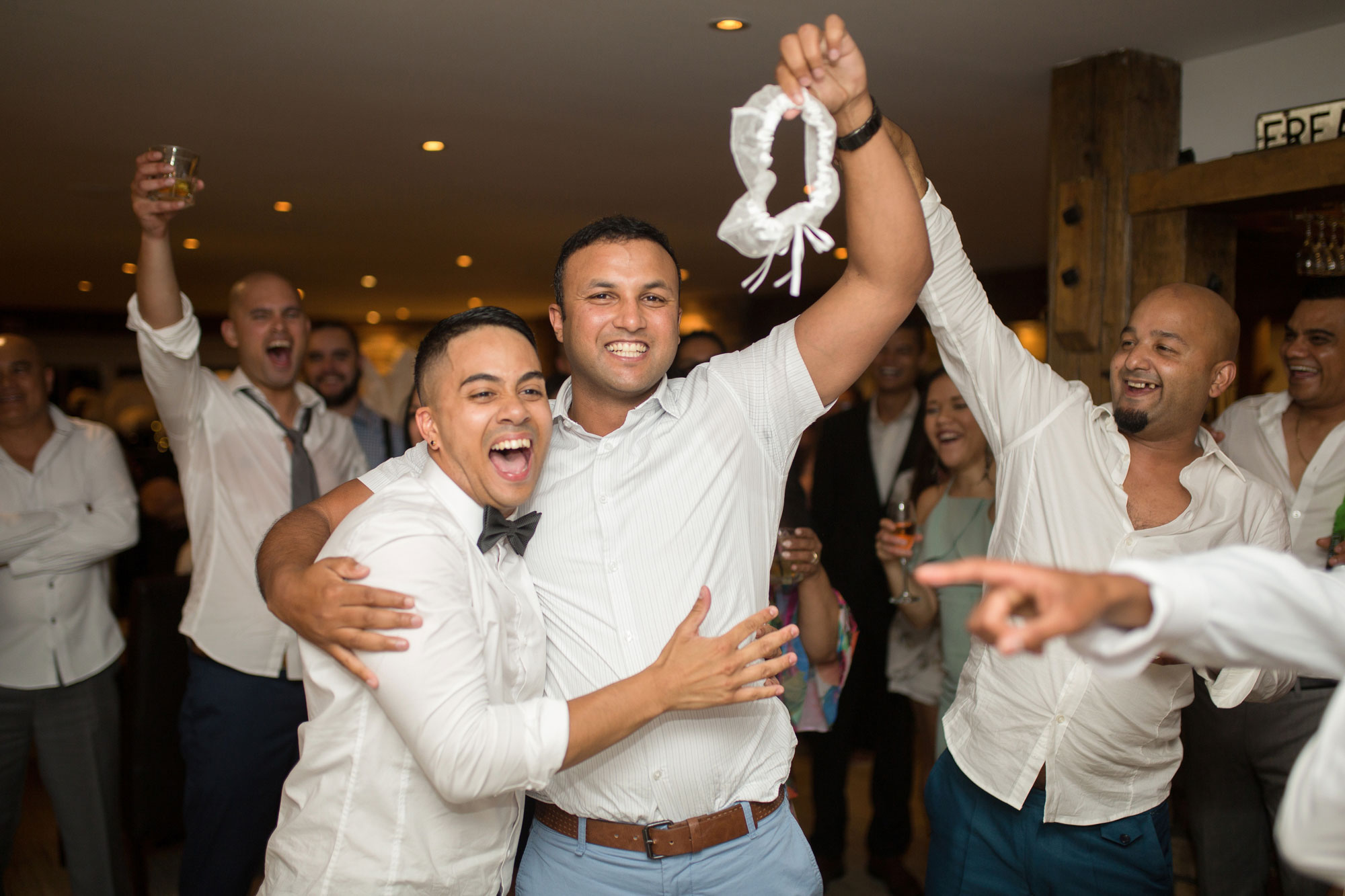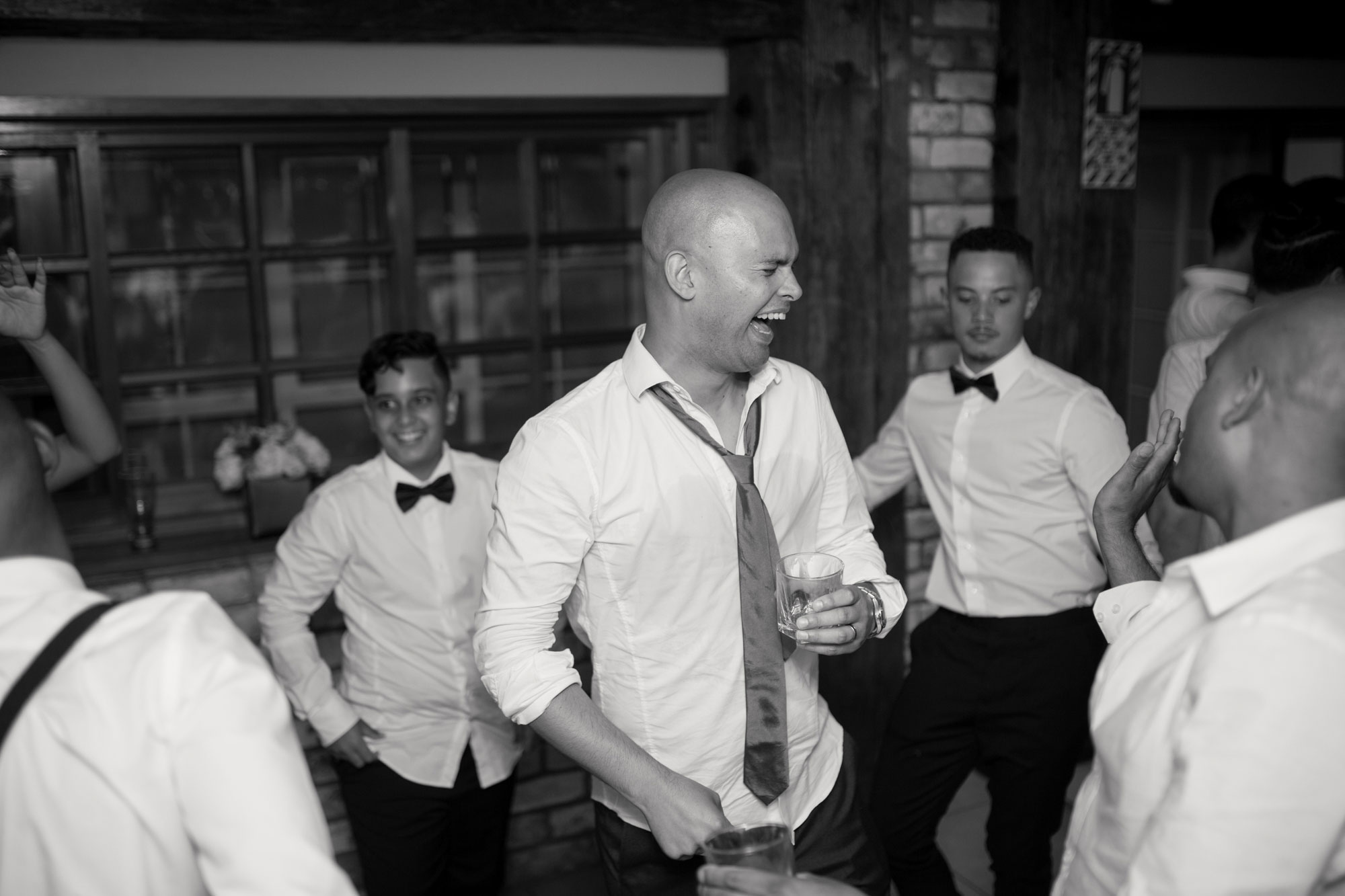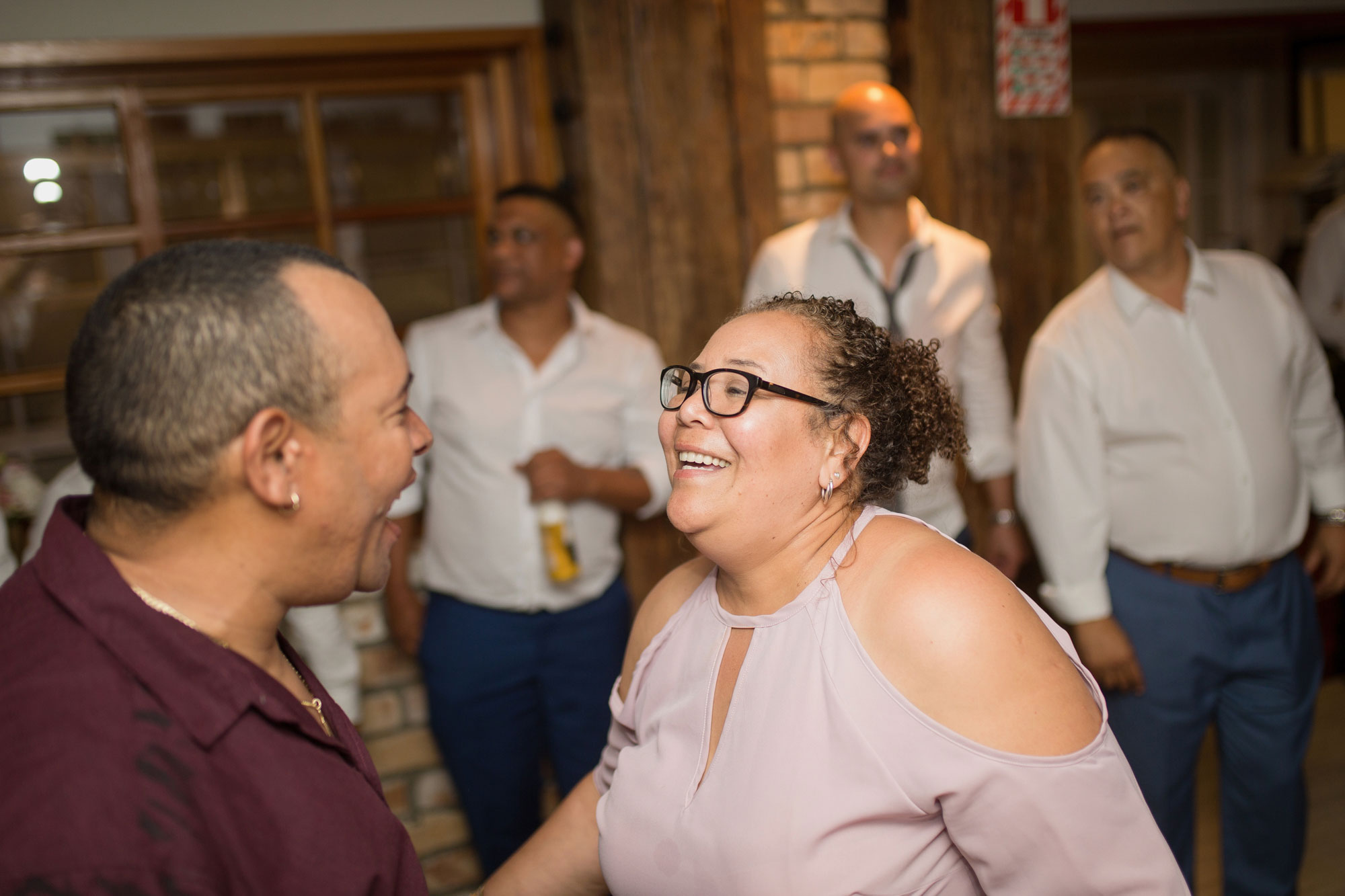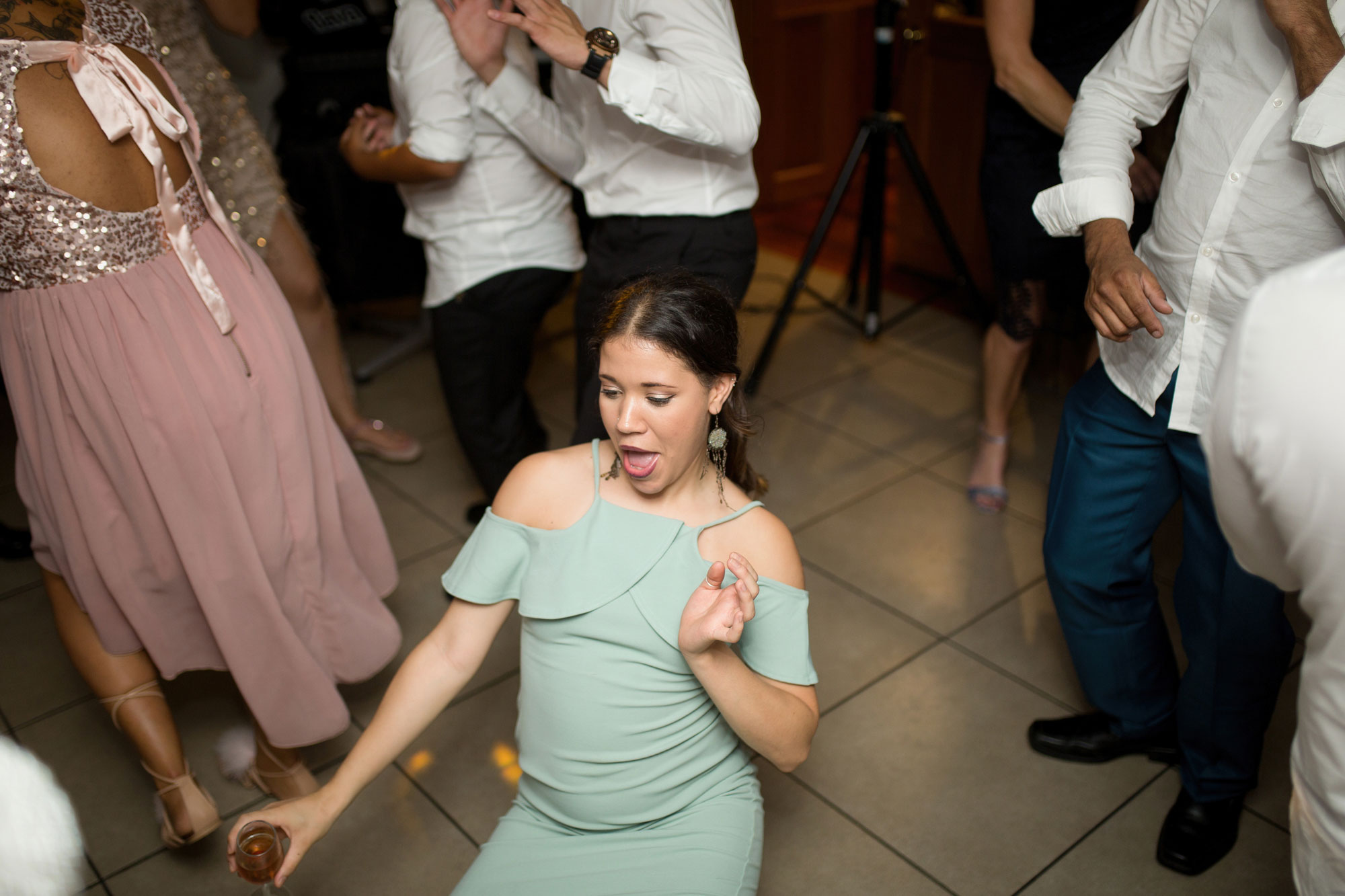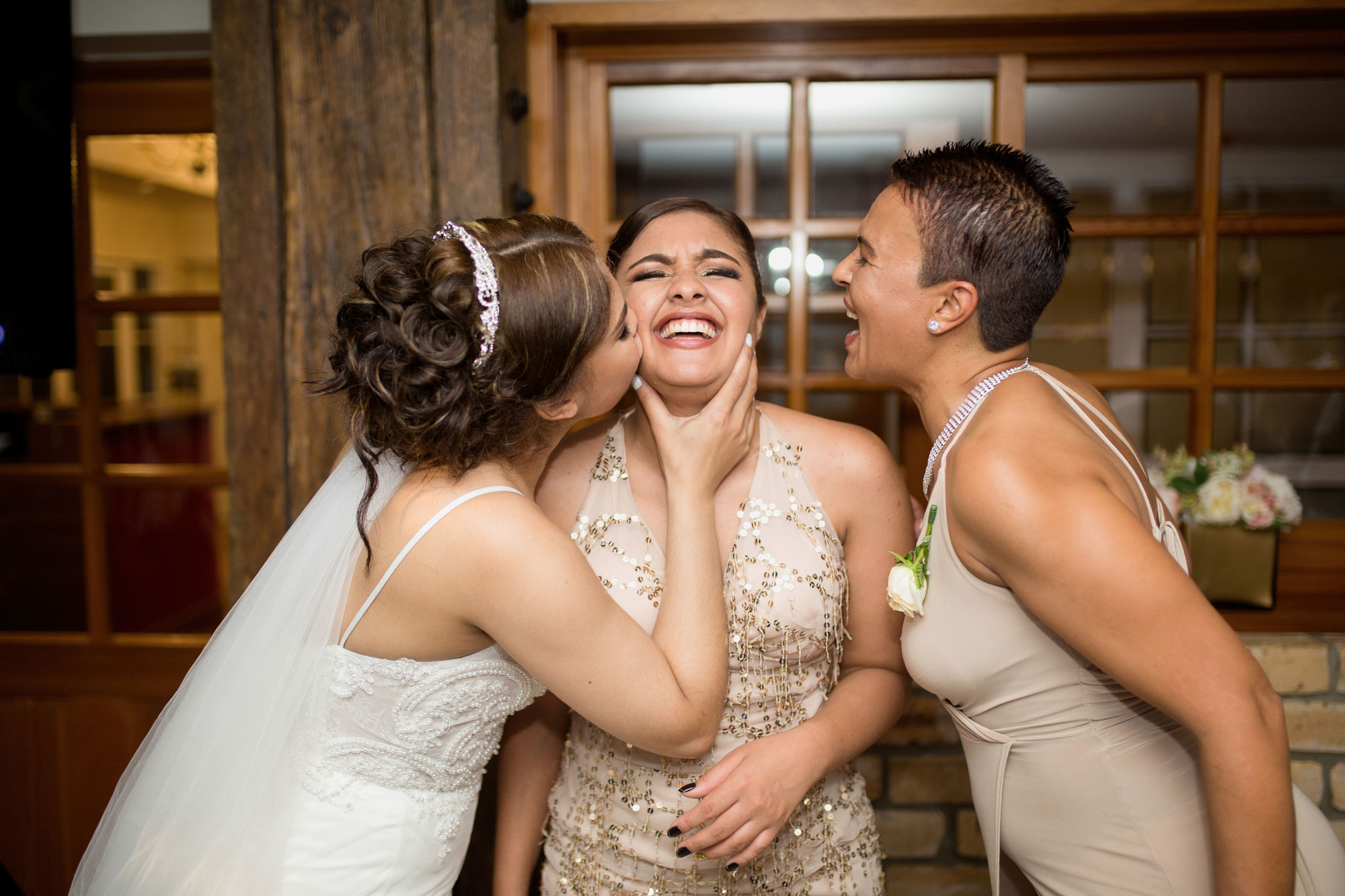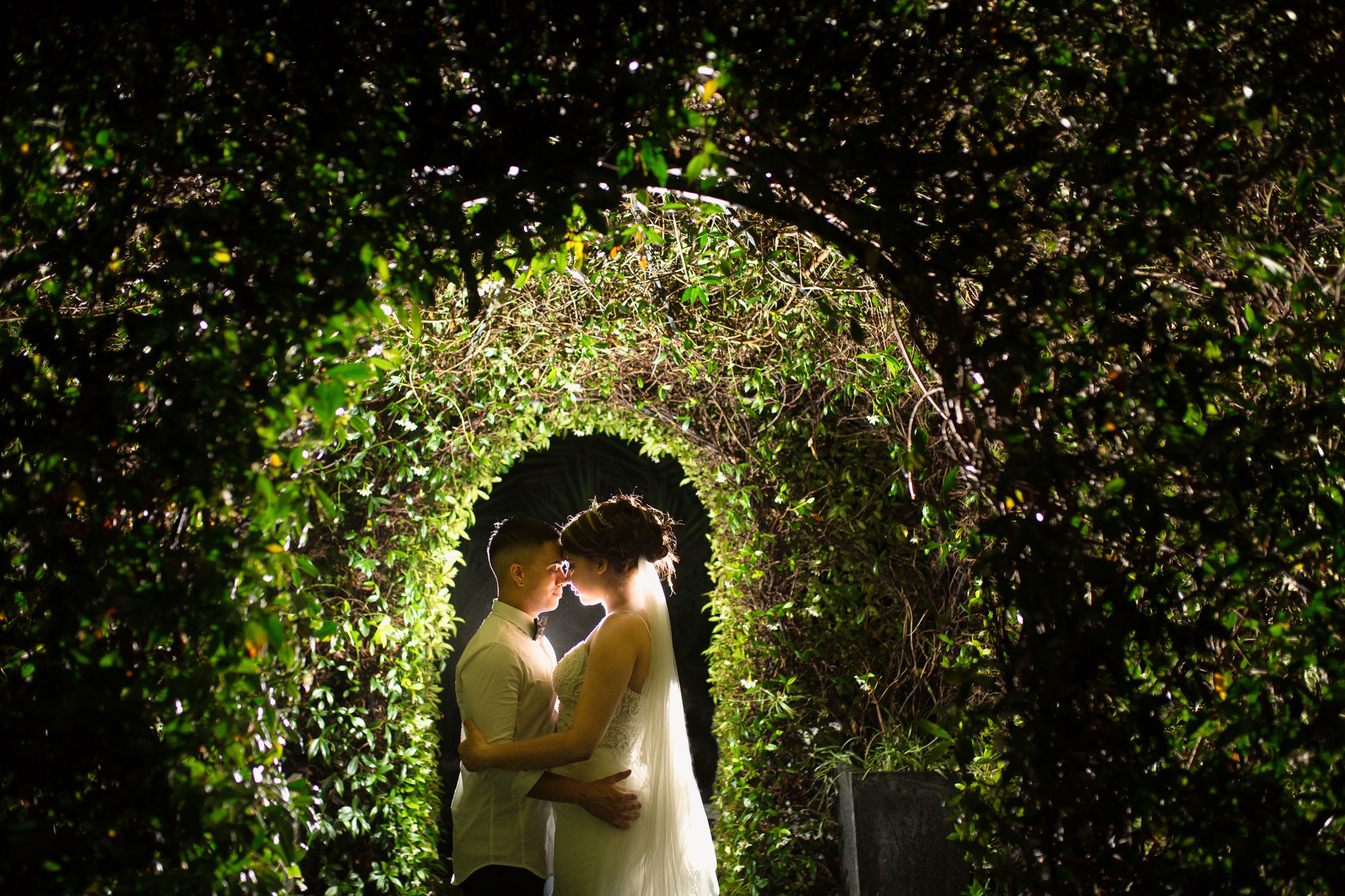 Venue – Northridge Country Lodge
Do leave a comment down below if you enjoyed the photos, I'm sure Carin and Liam would love to hear from you too!