One of the first things I did at the girls' was to photograph the wedding dress, and my jaw dropped a little when I caught a glimpse of the dress. It was beyond GORGEOUS. My next thought was how perfect the elegant dress fits the theme of the wedding venue.
Charlotte and Brad got married at Cassels in West Auckland, and not only does it have a classic European charm to it, it's also pretty close to the beach! After the ceremony we made our way to Bethells beach and the entire wedding party were total troopers – the boys lugged a huge case filled with food and drinks and the girls helped Charlotte with her beautiful dress, all the while walking on hot sand under the scorching Sun!
Towards the end of the night, the dance floor was never empty and the guests even got to have fun with some sparkler action. Thanks for having me at the wedding guys, here's a little preview of how the special day unfolded!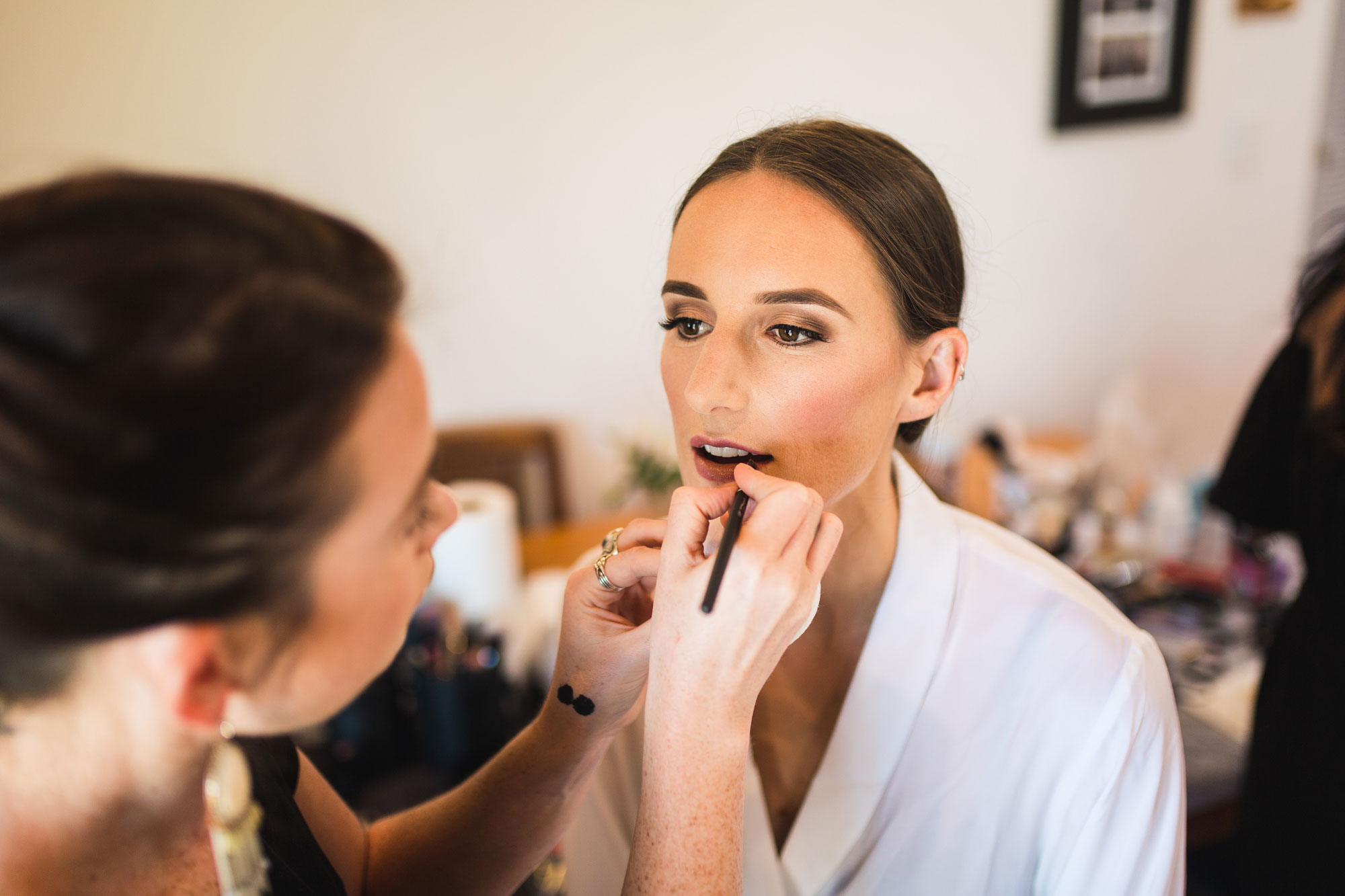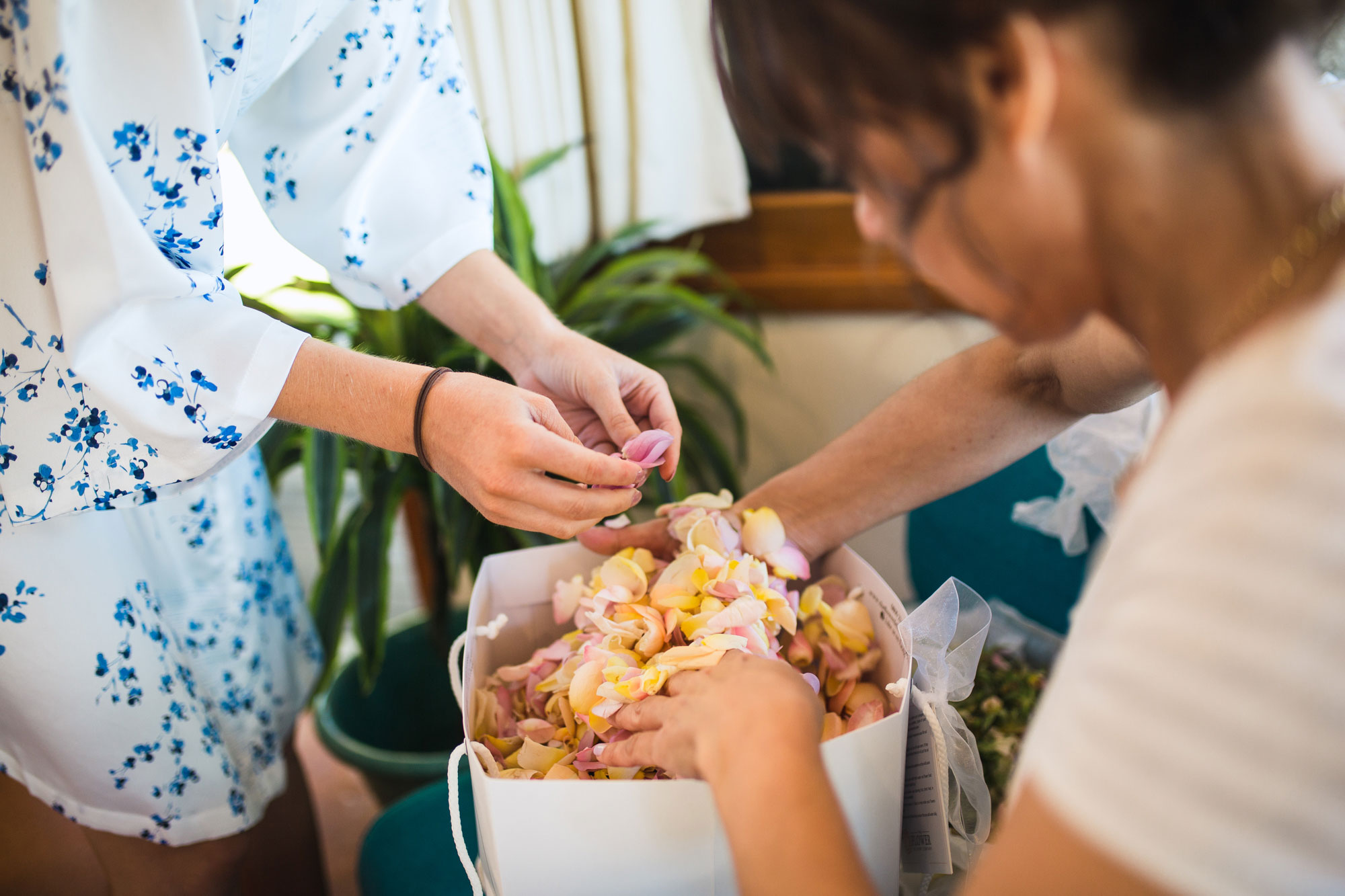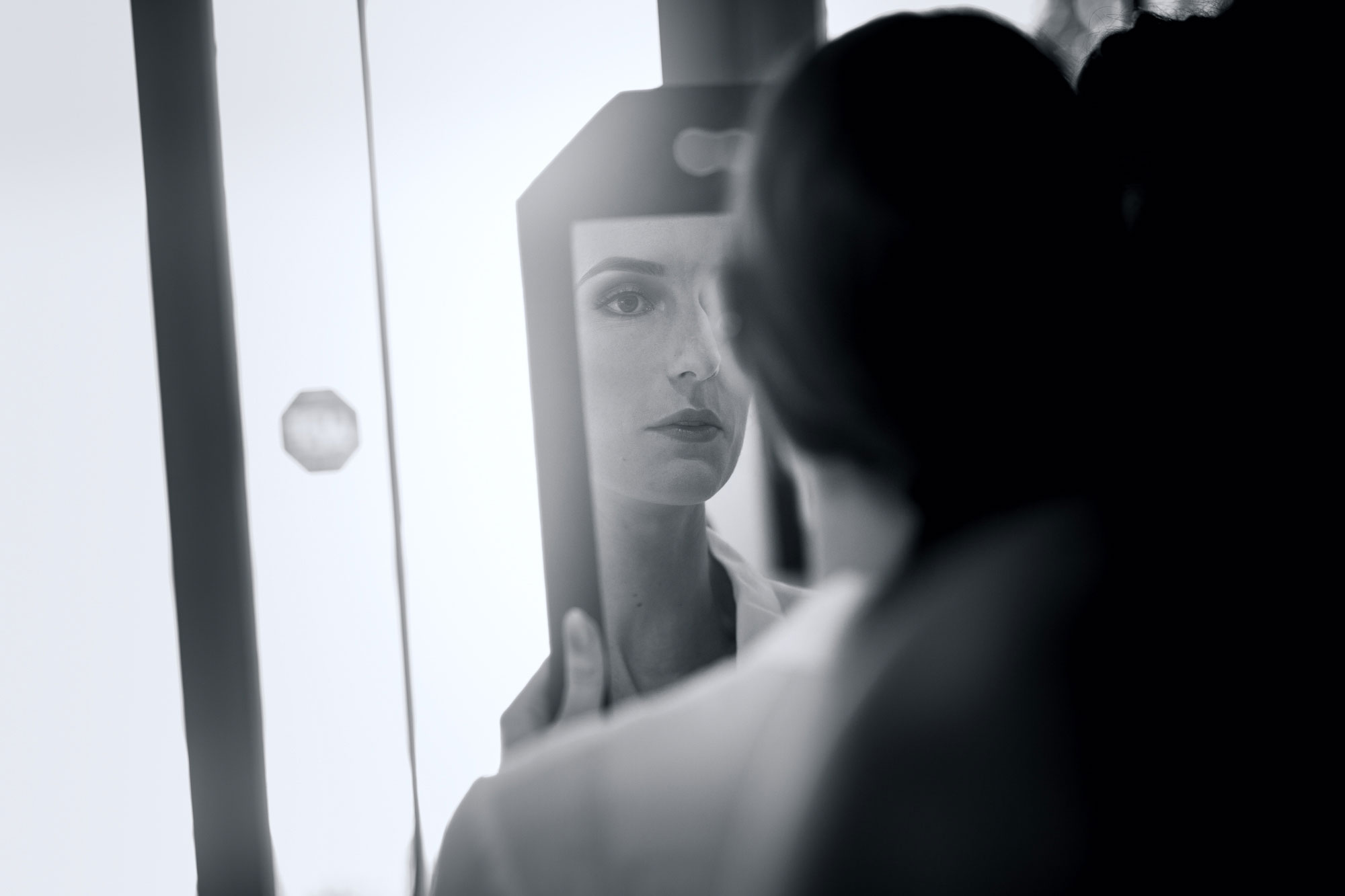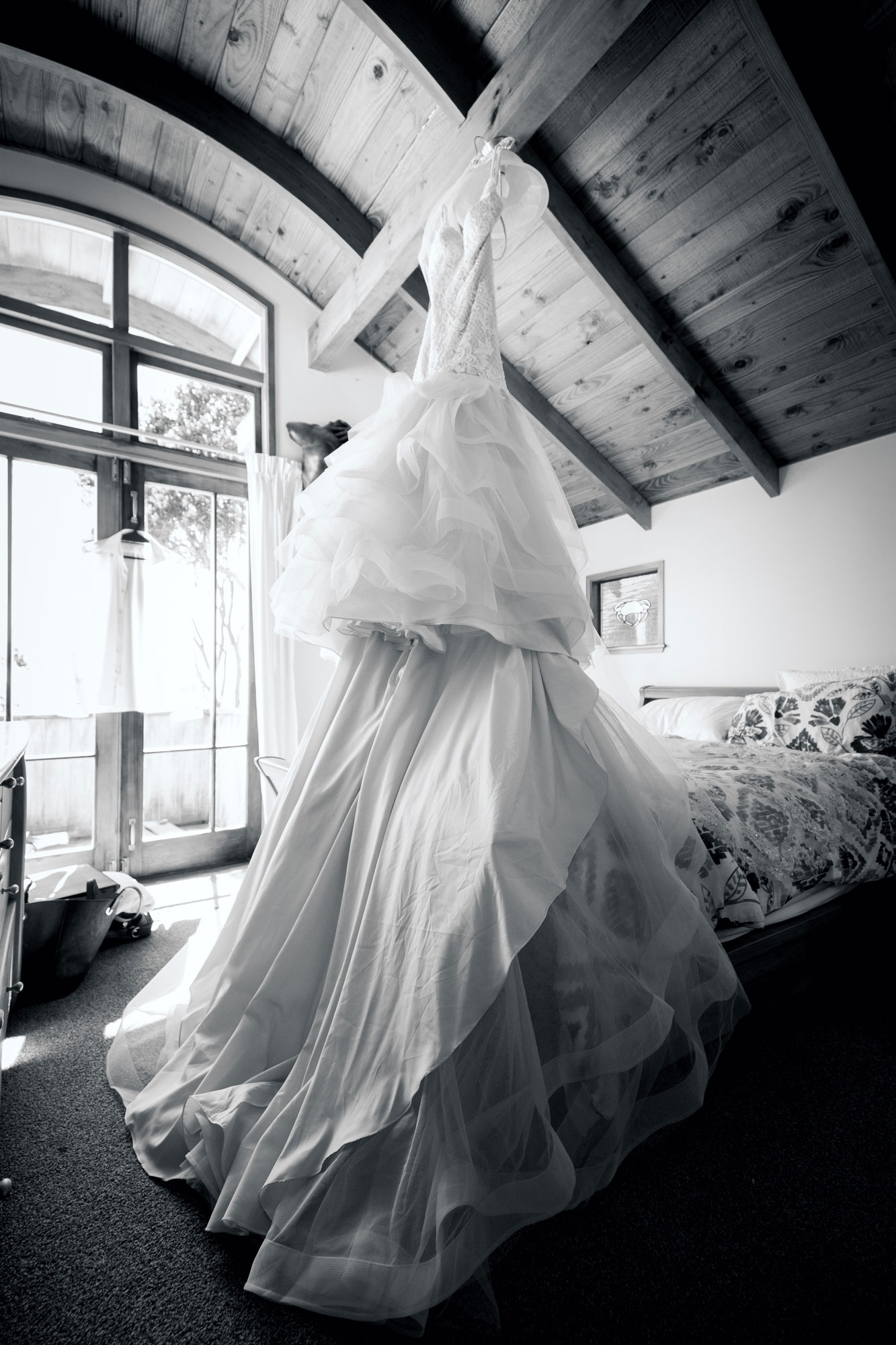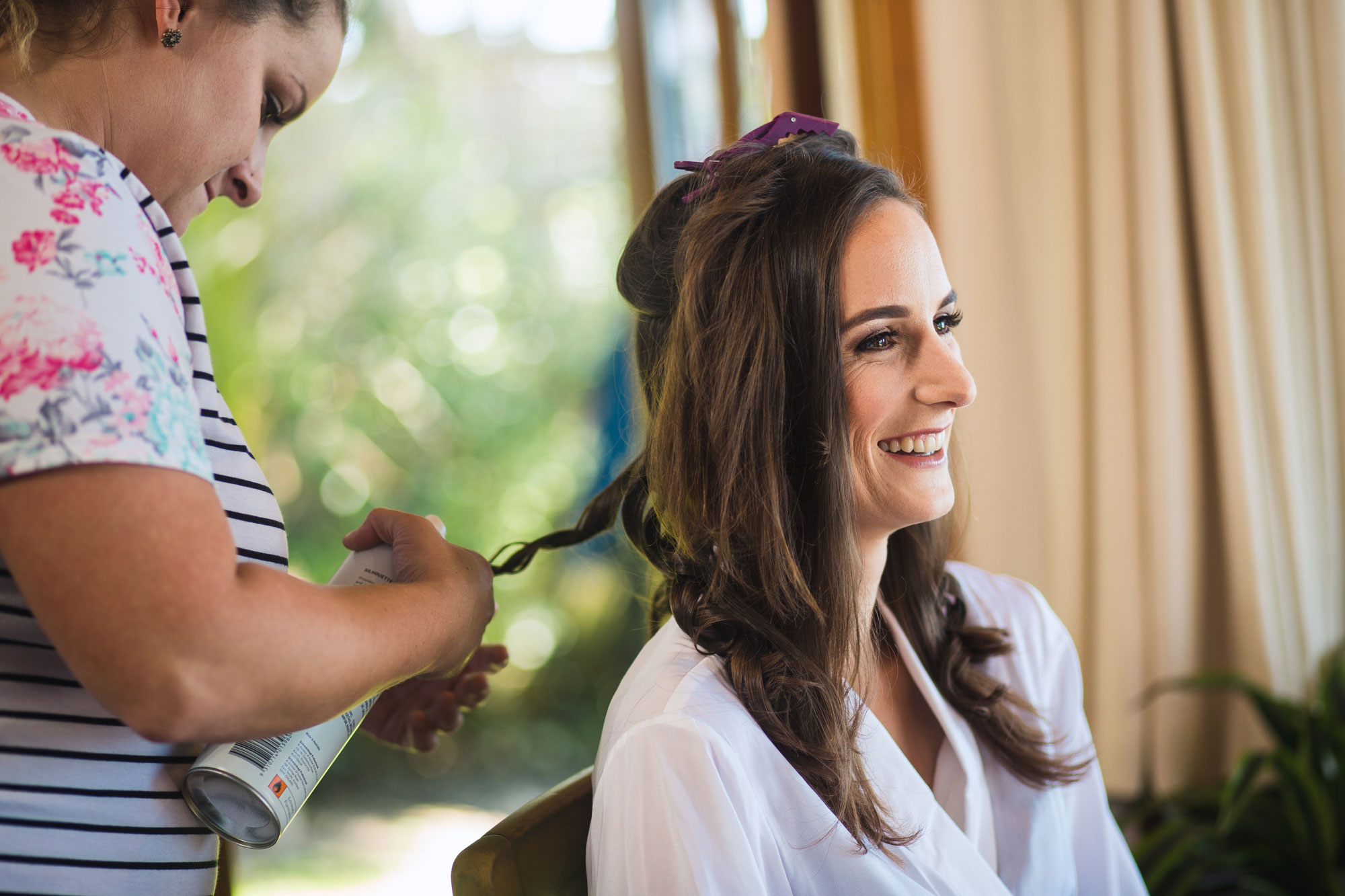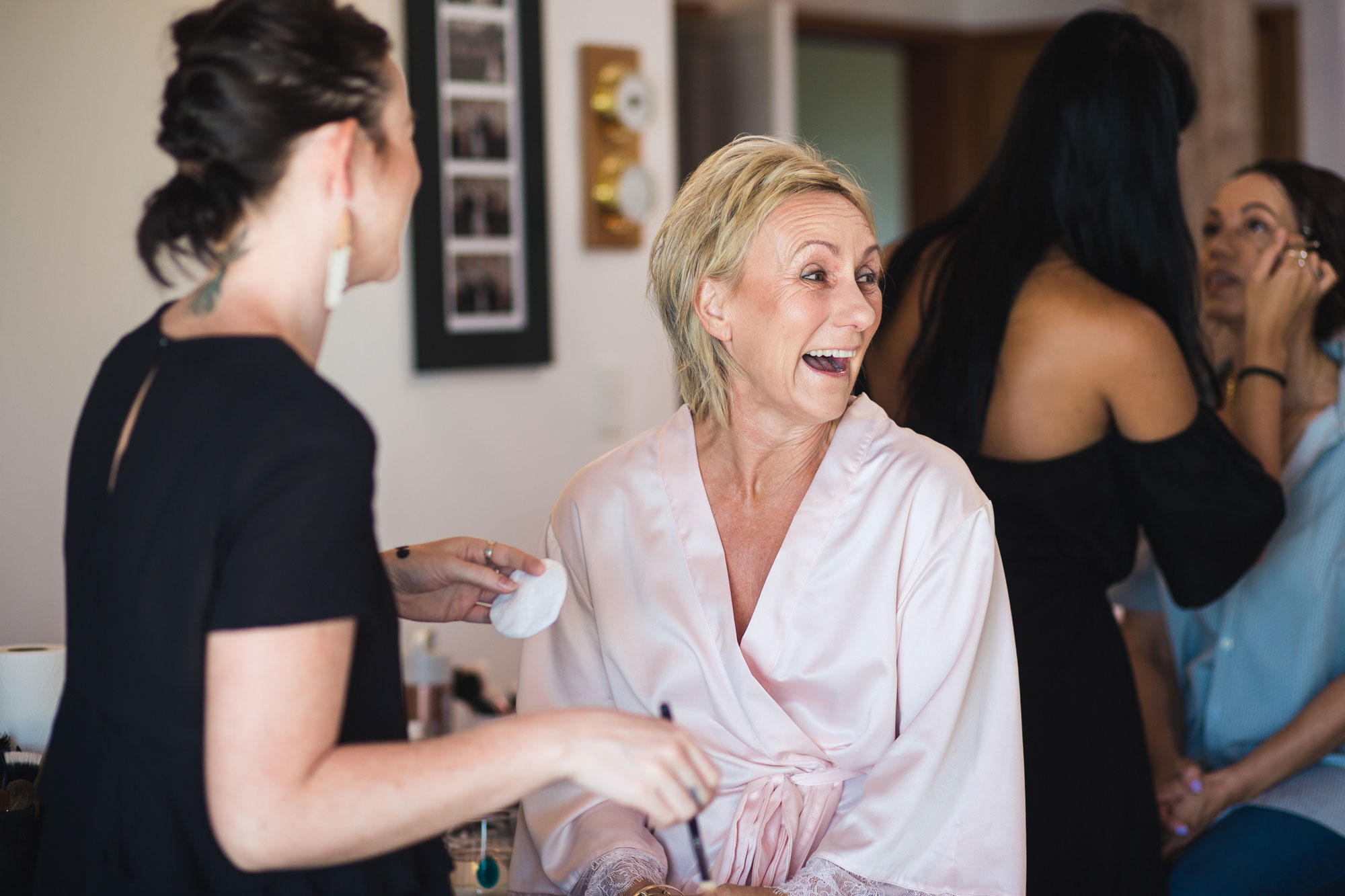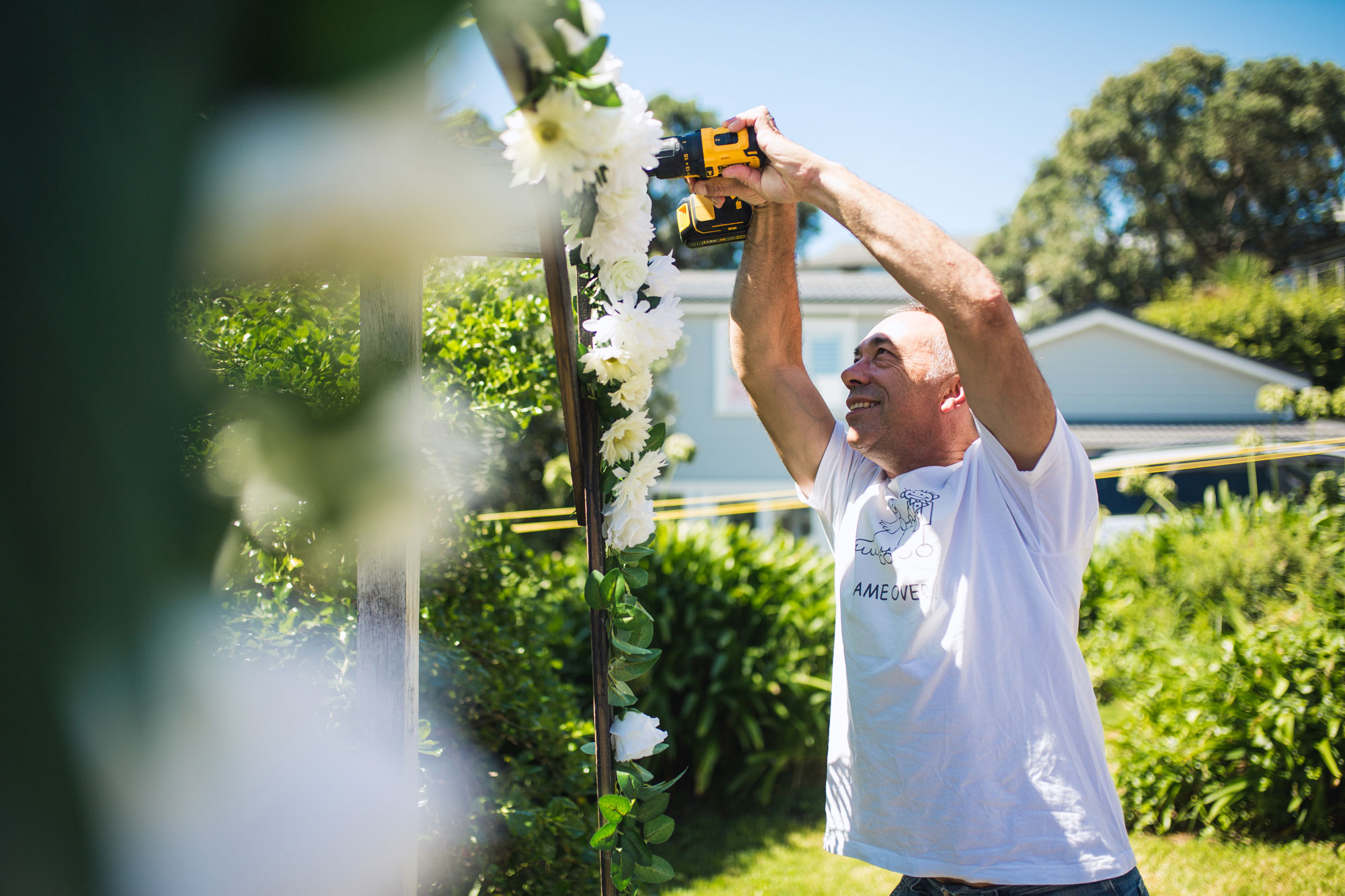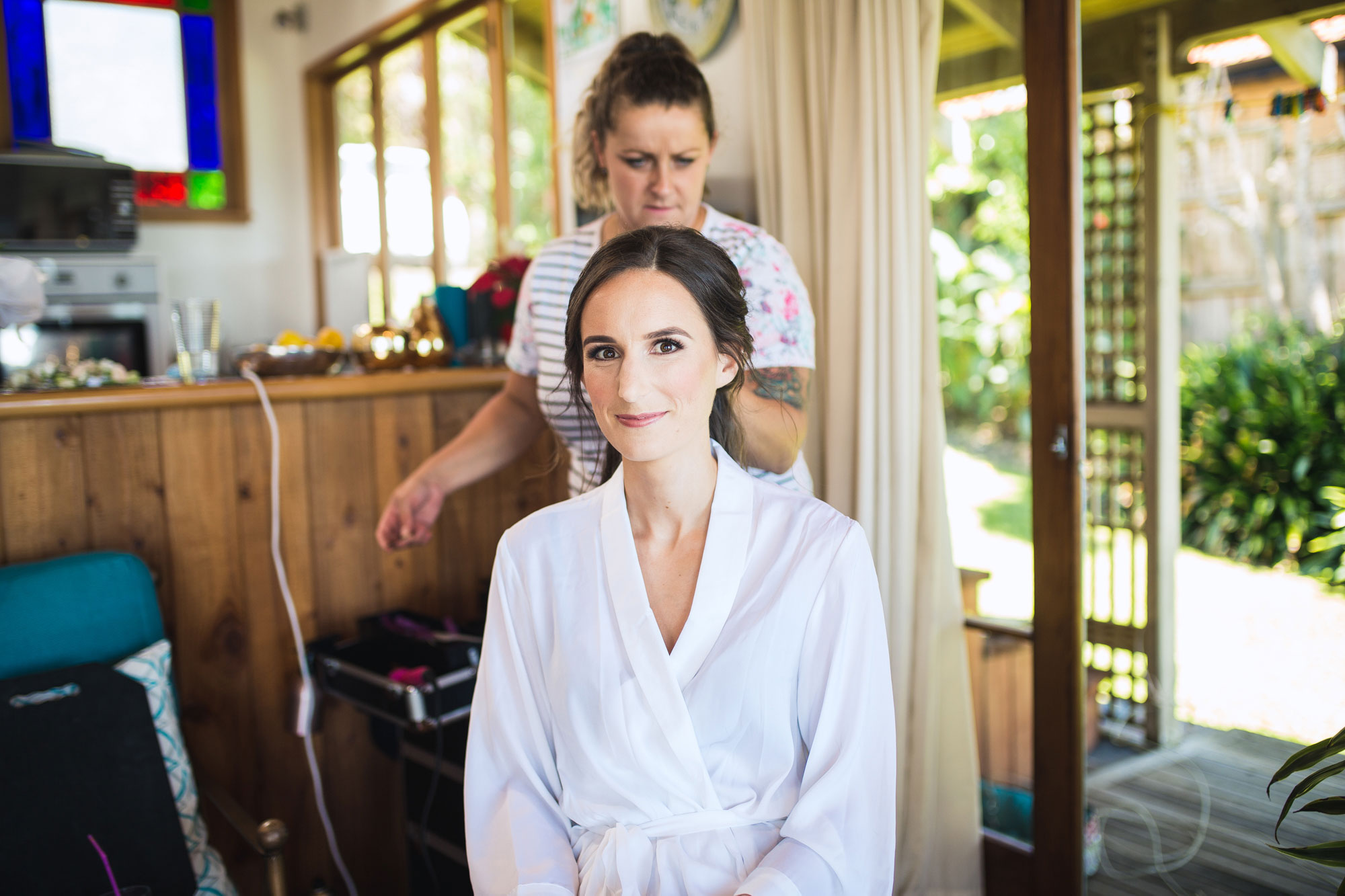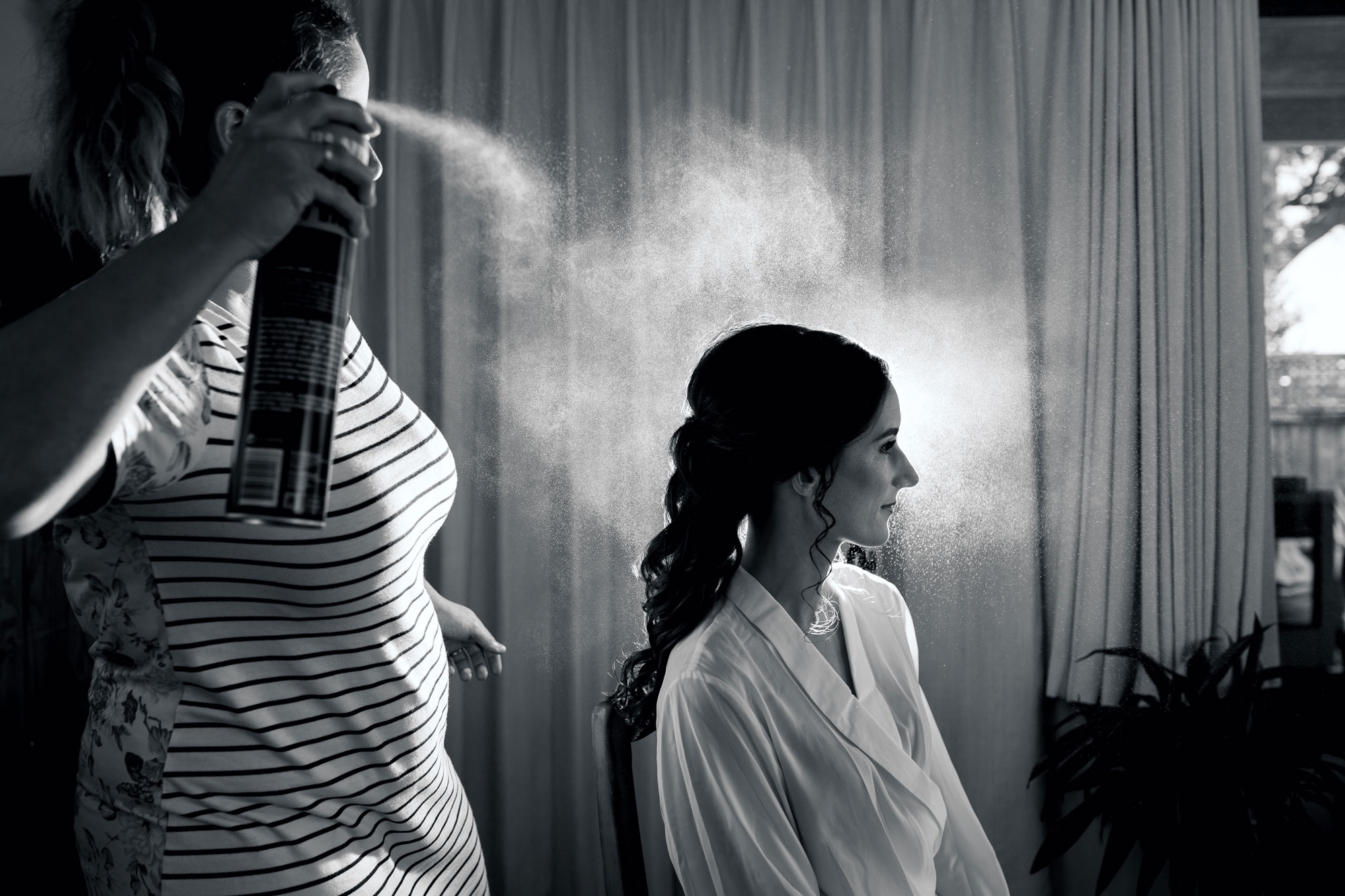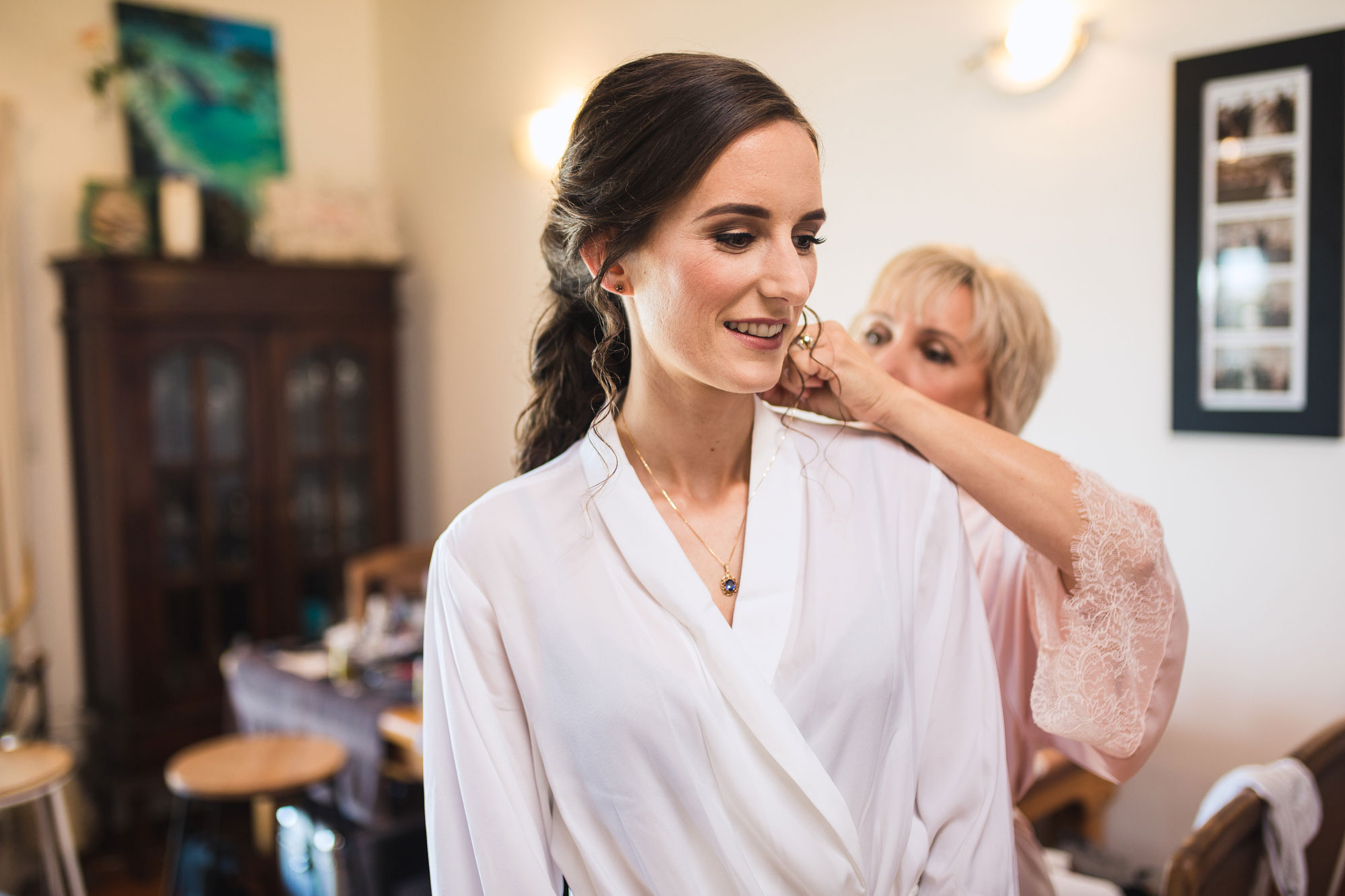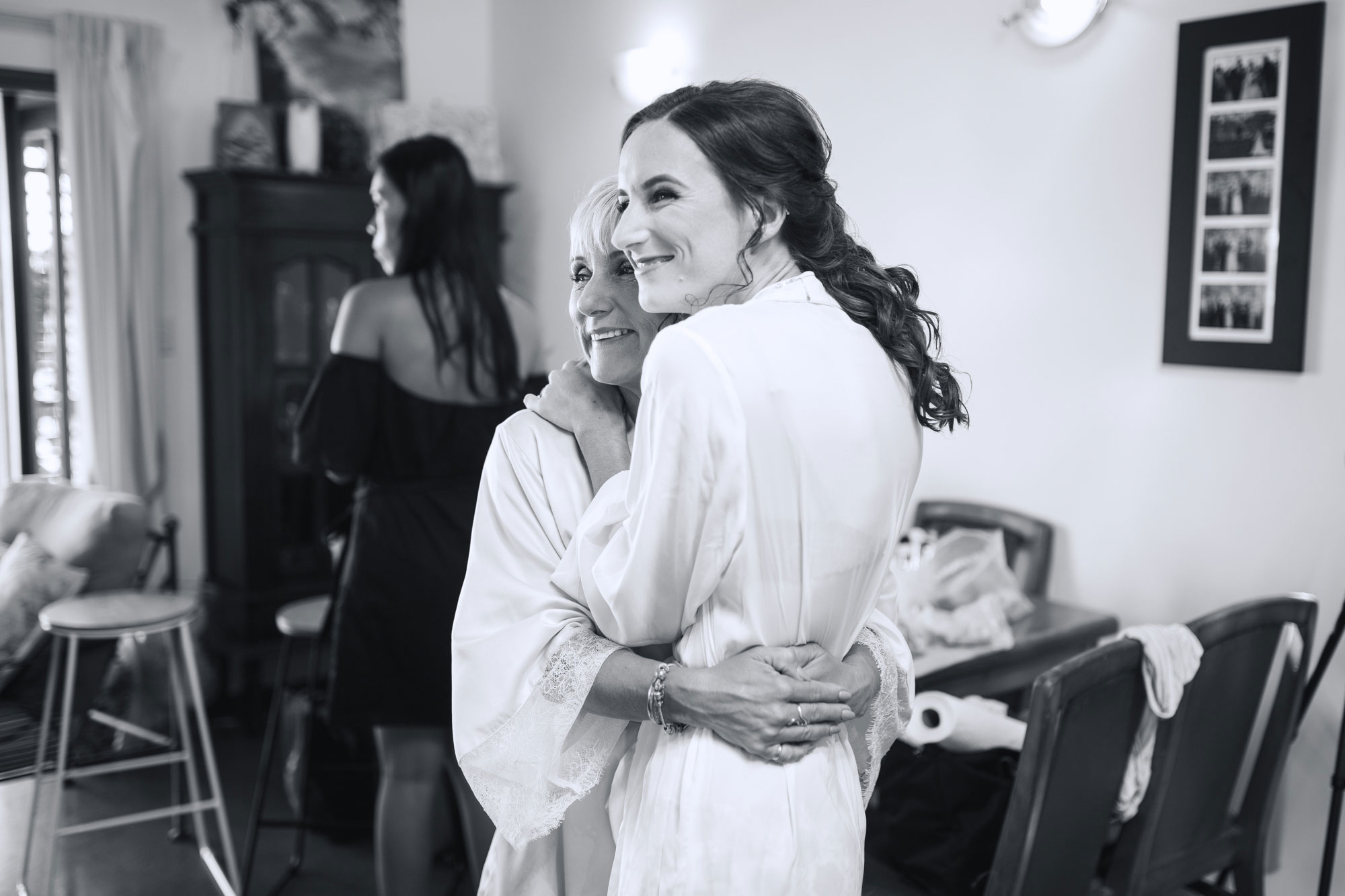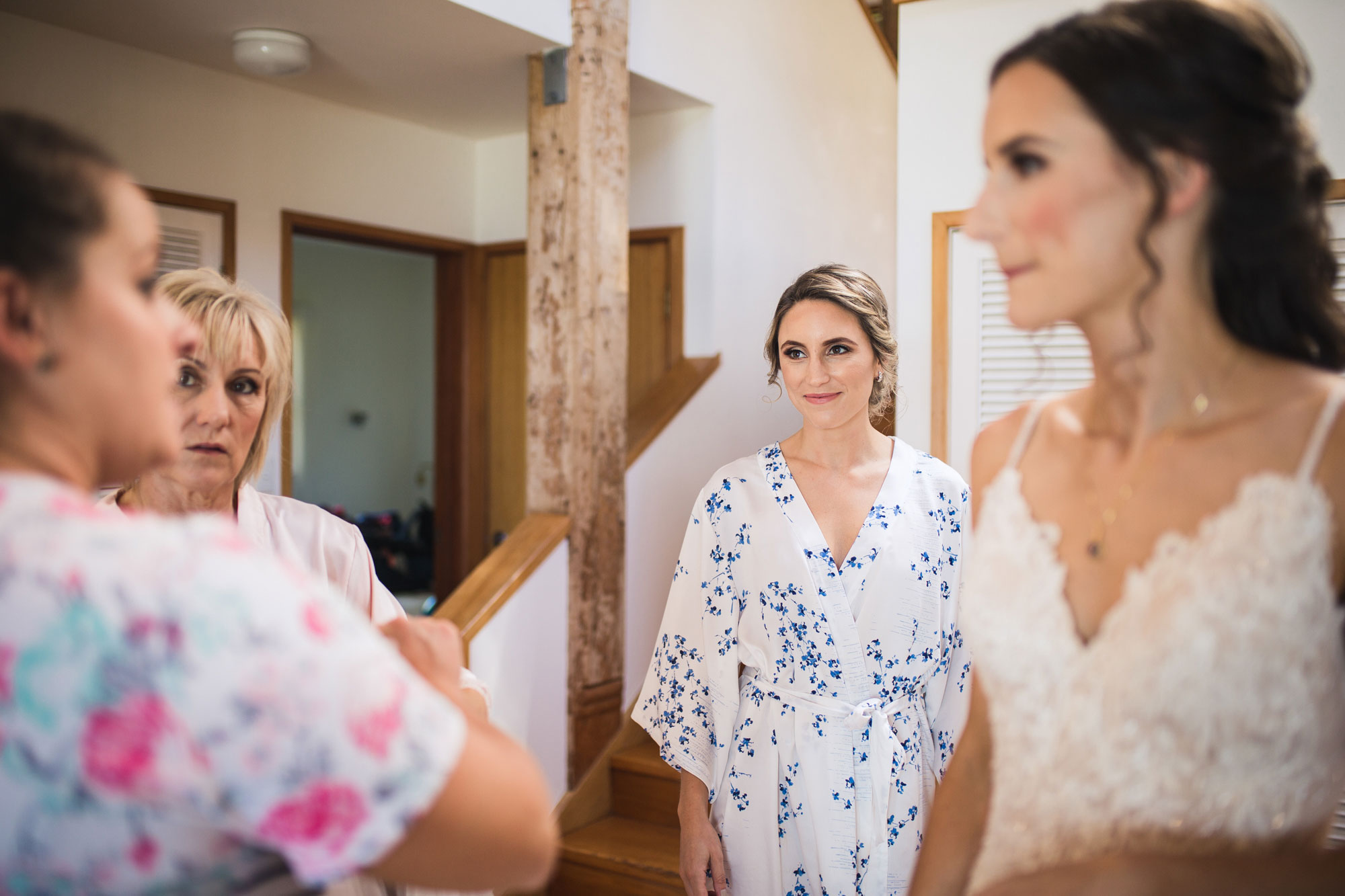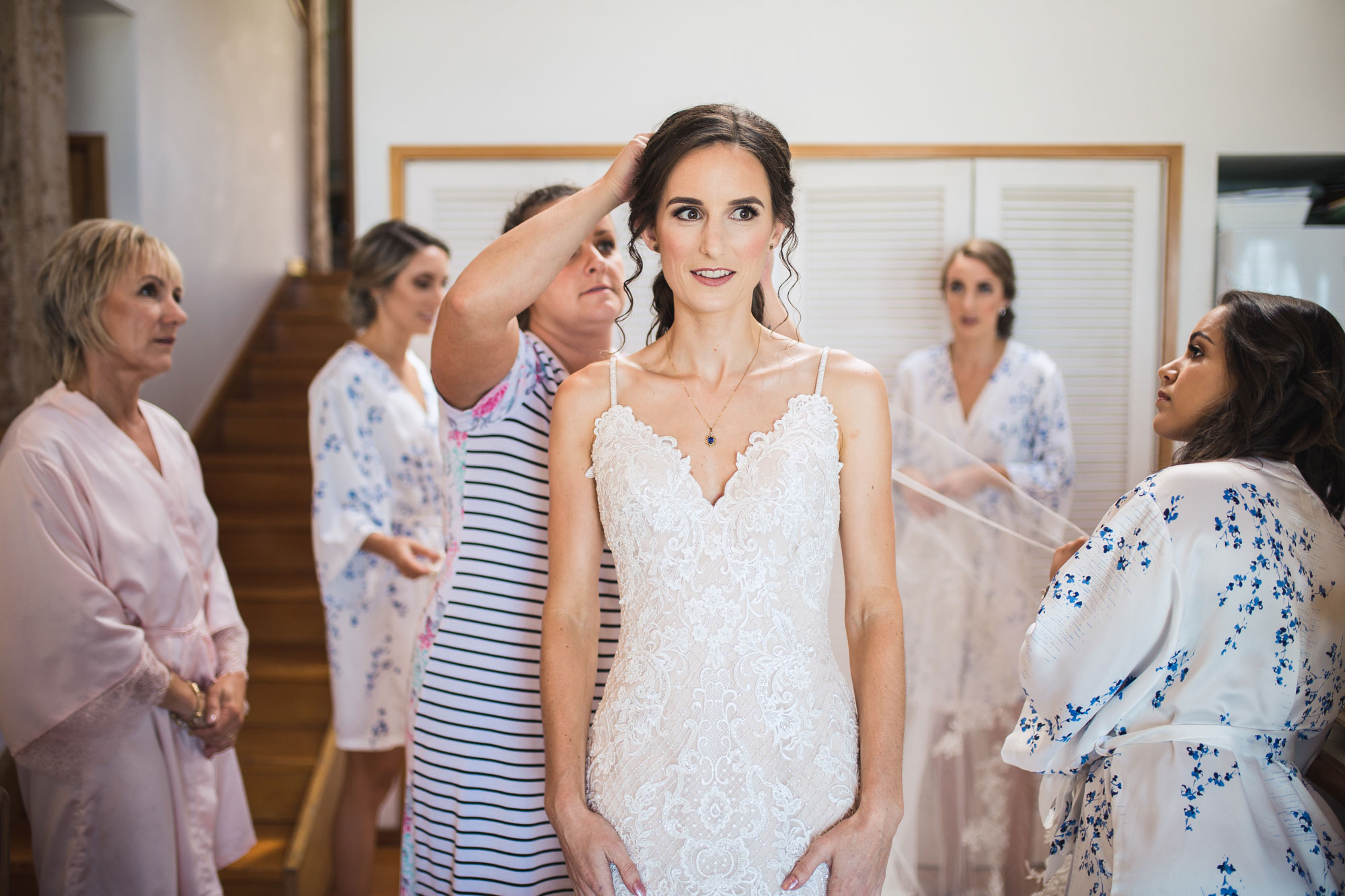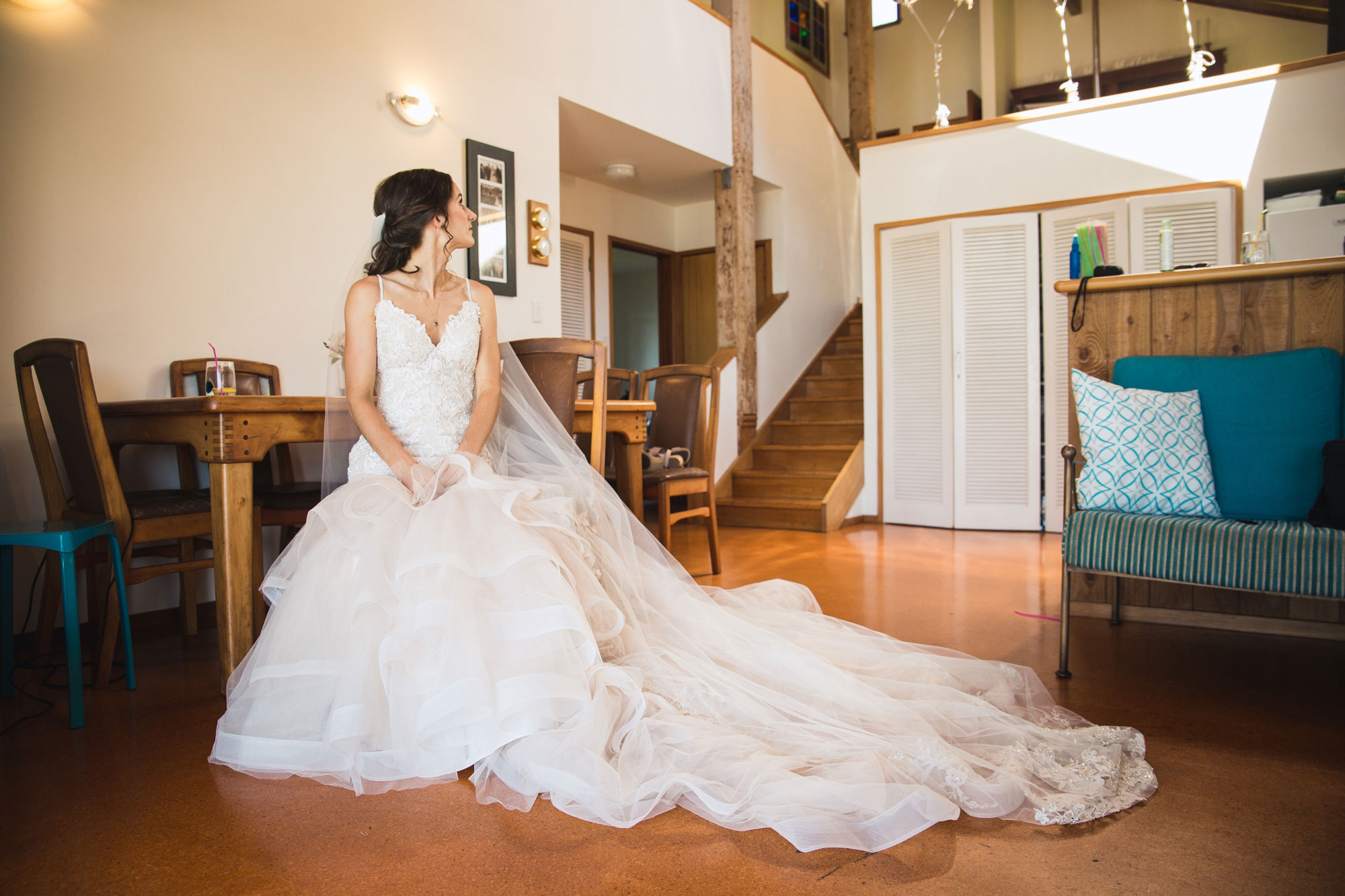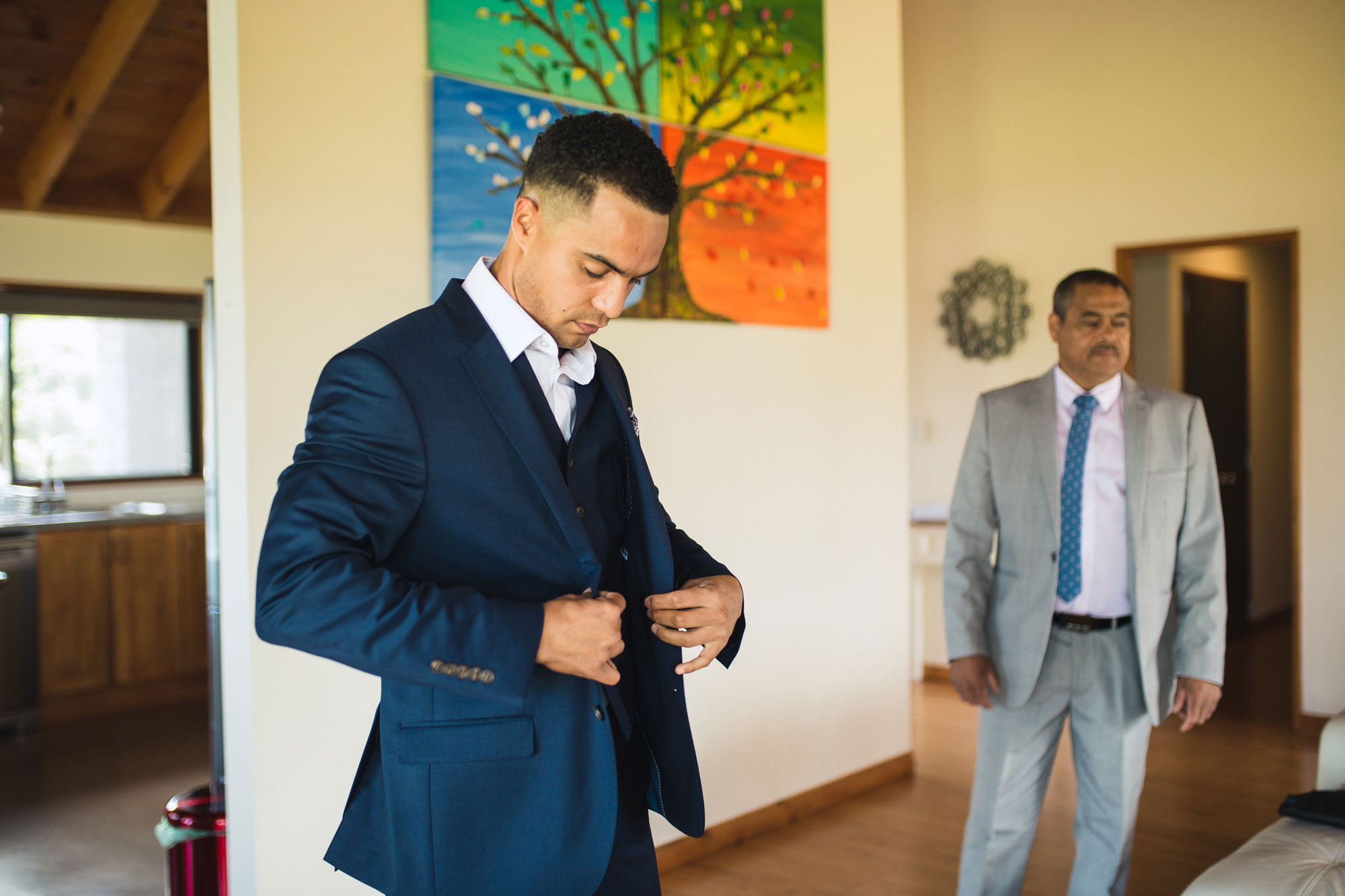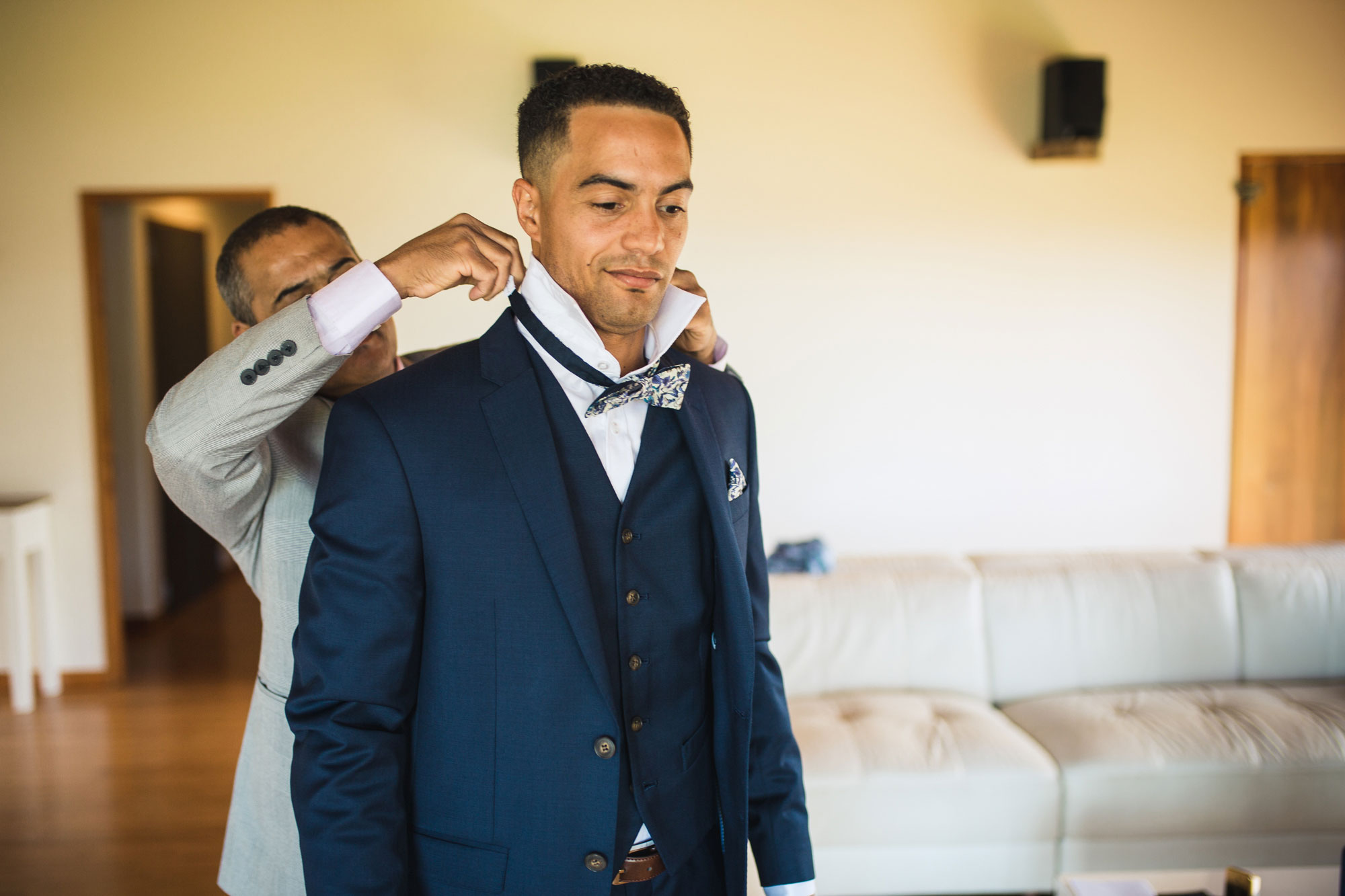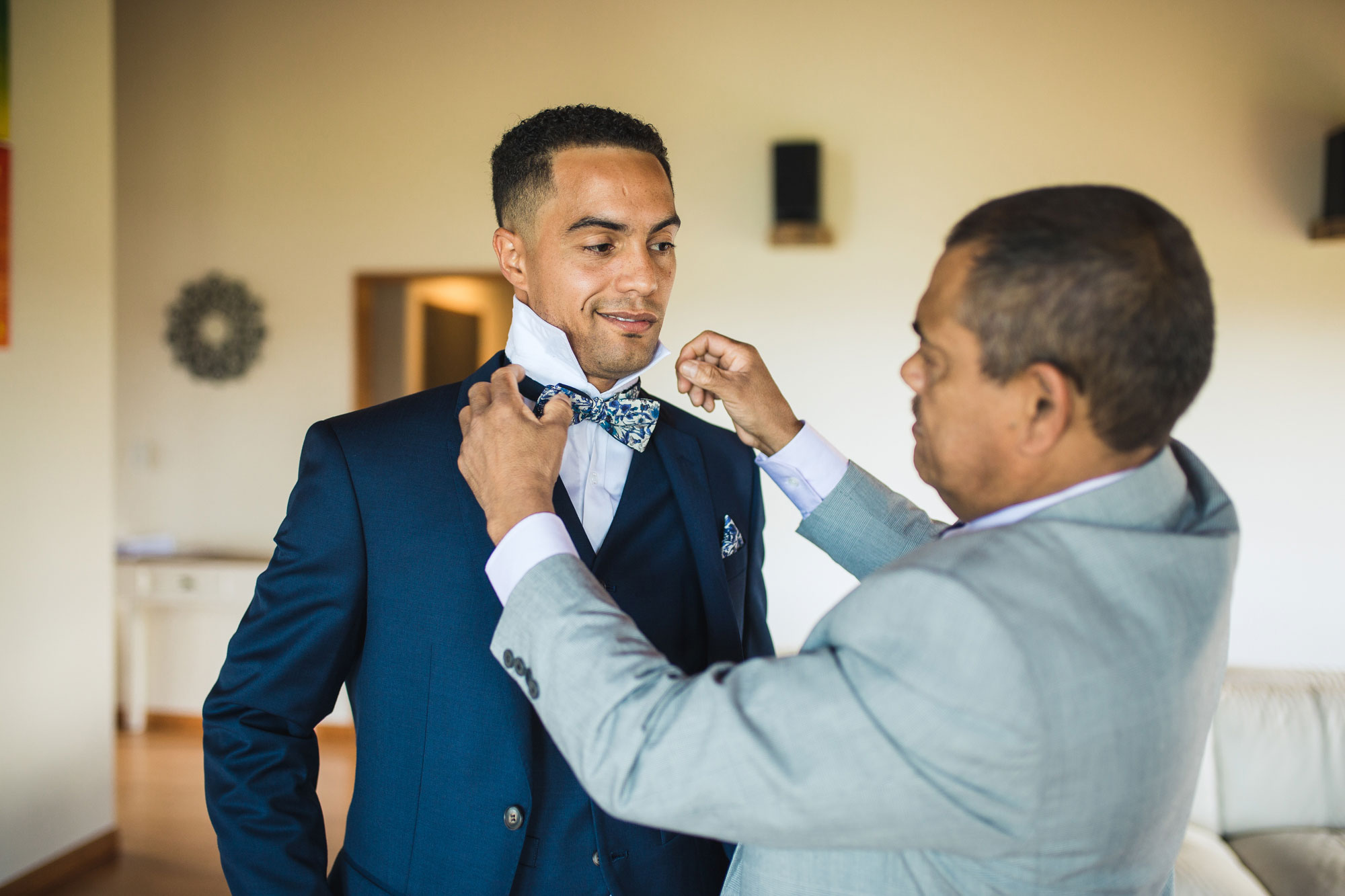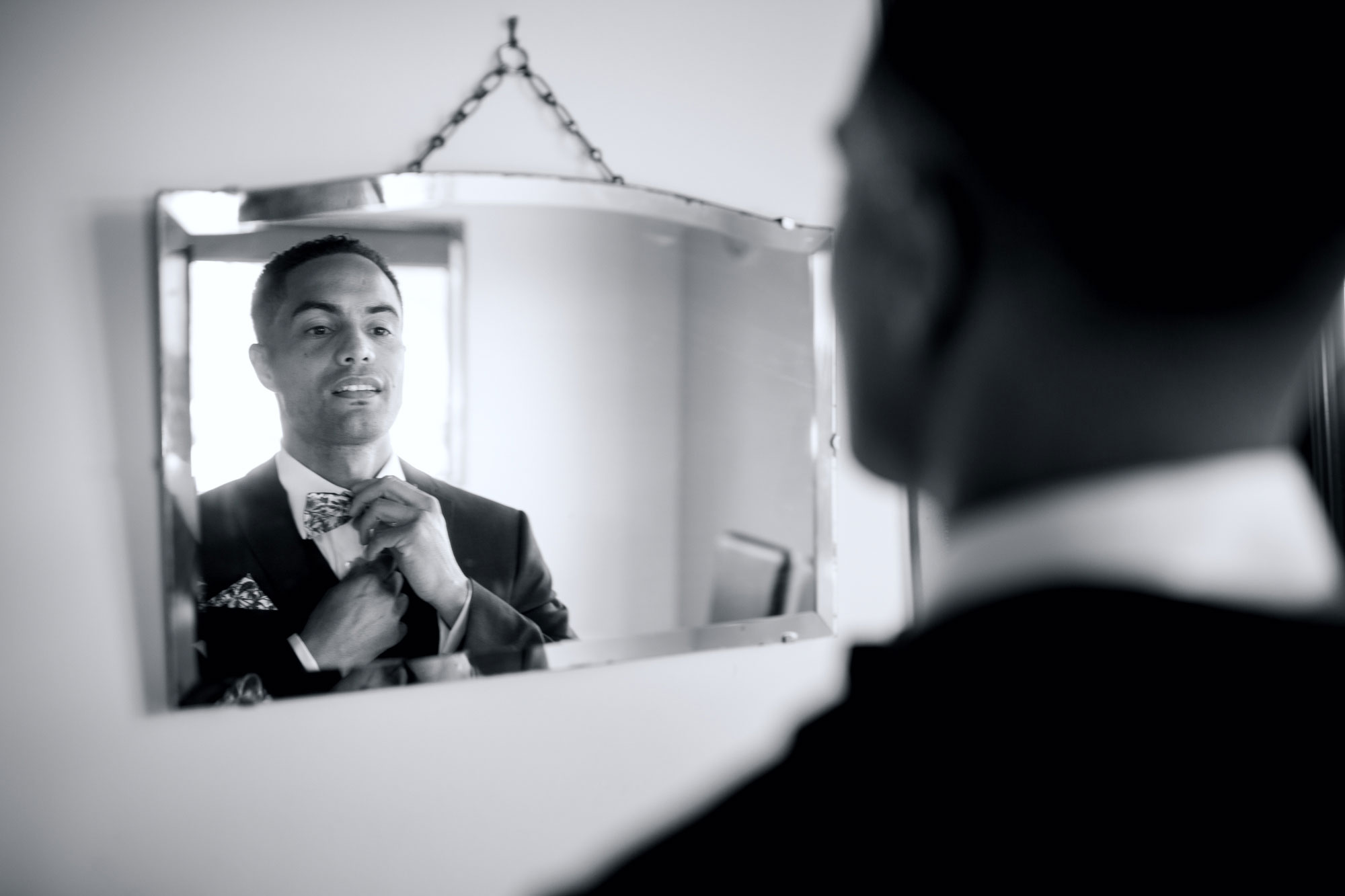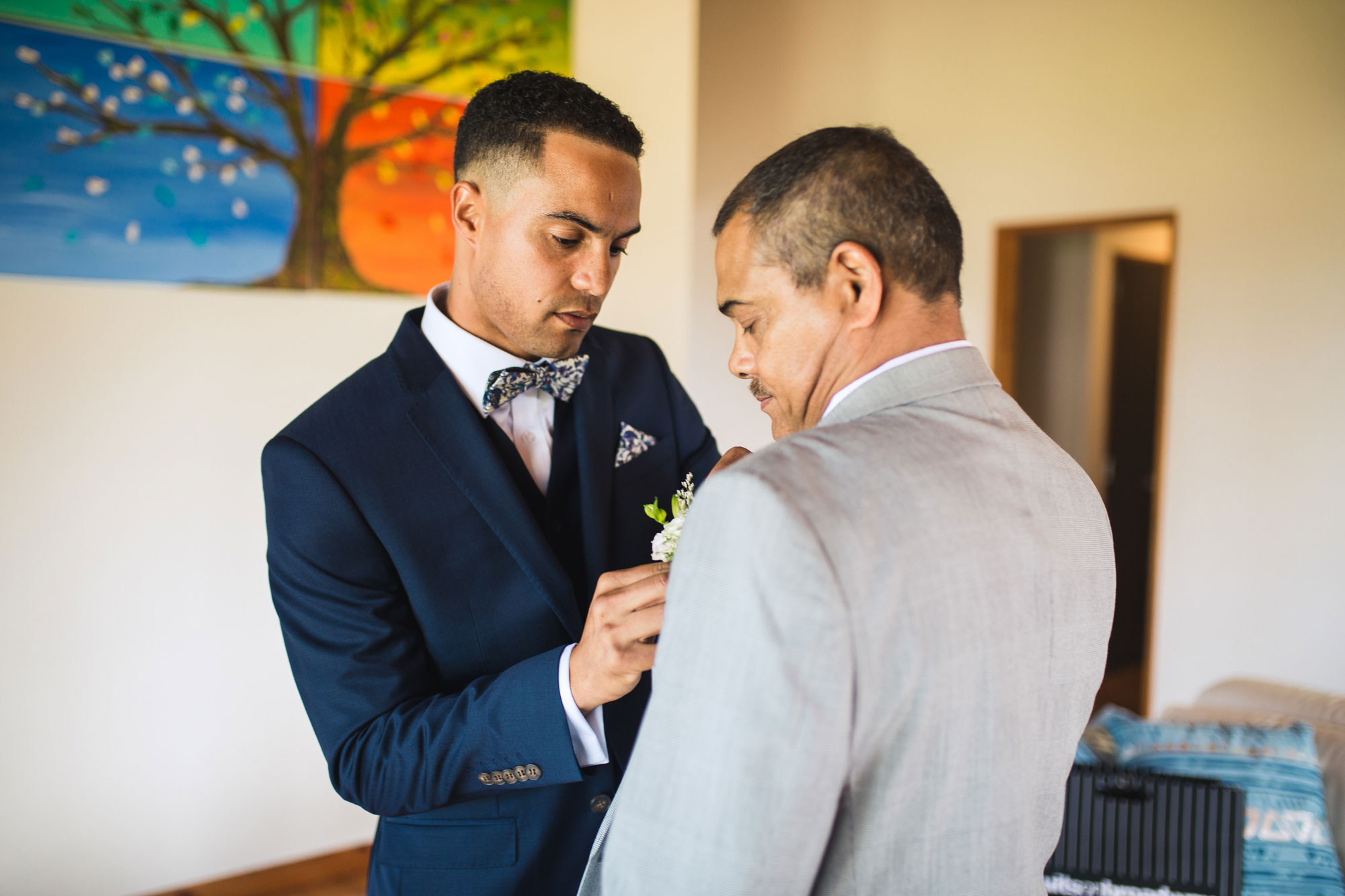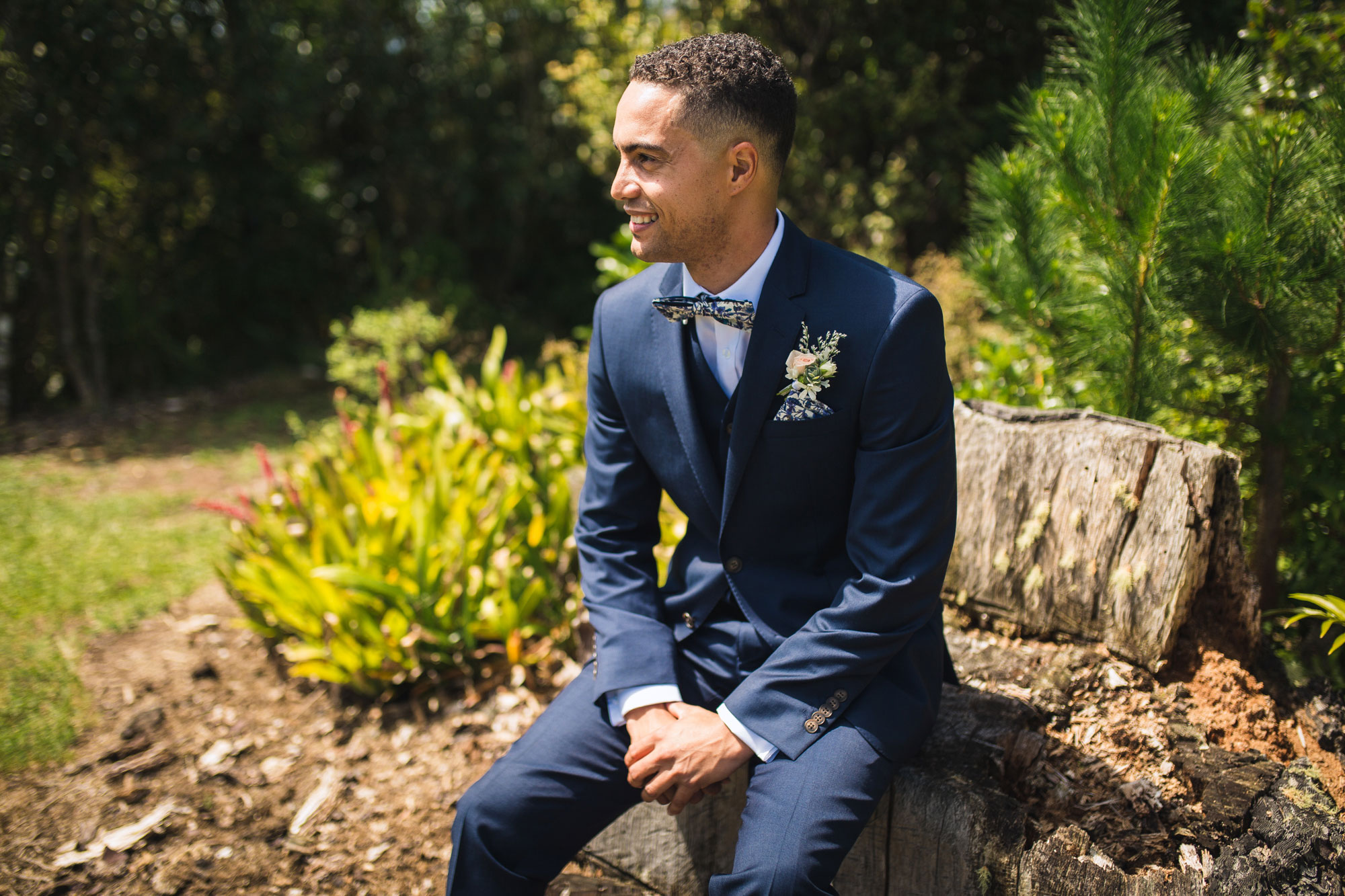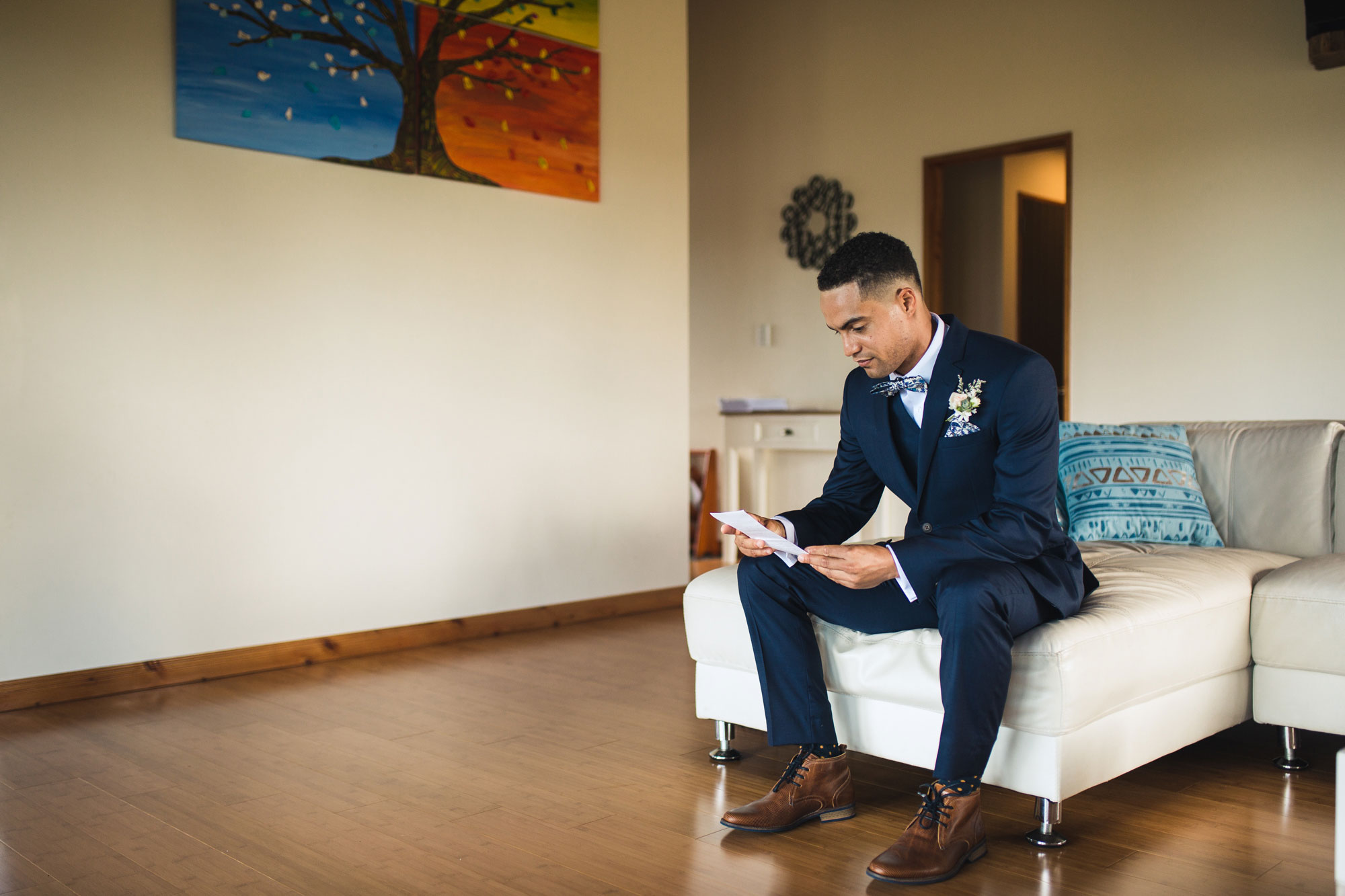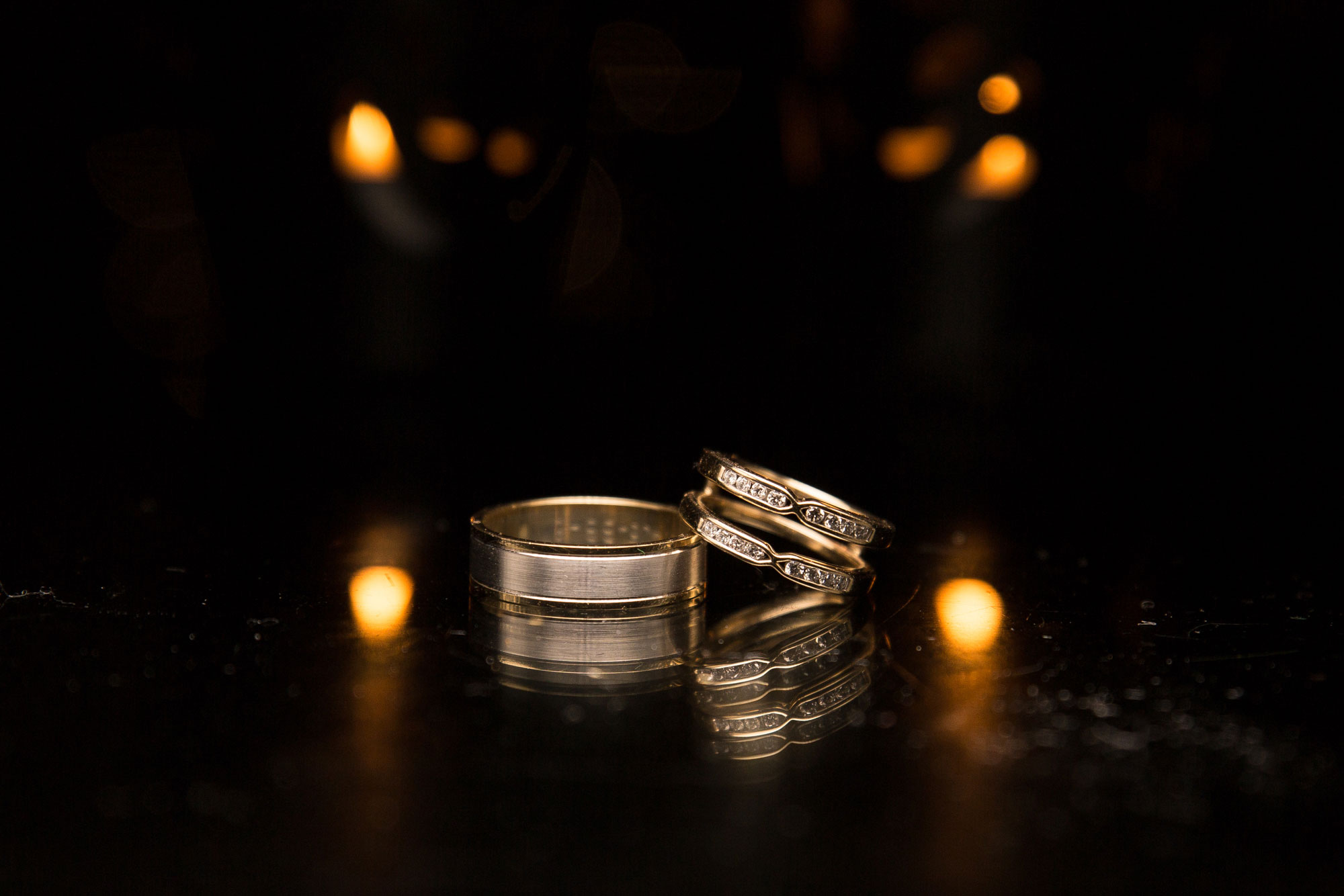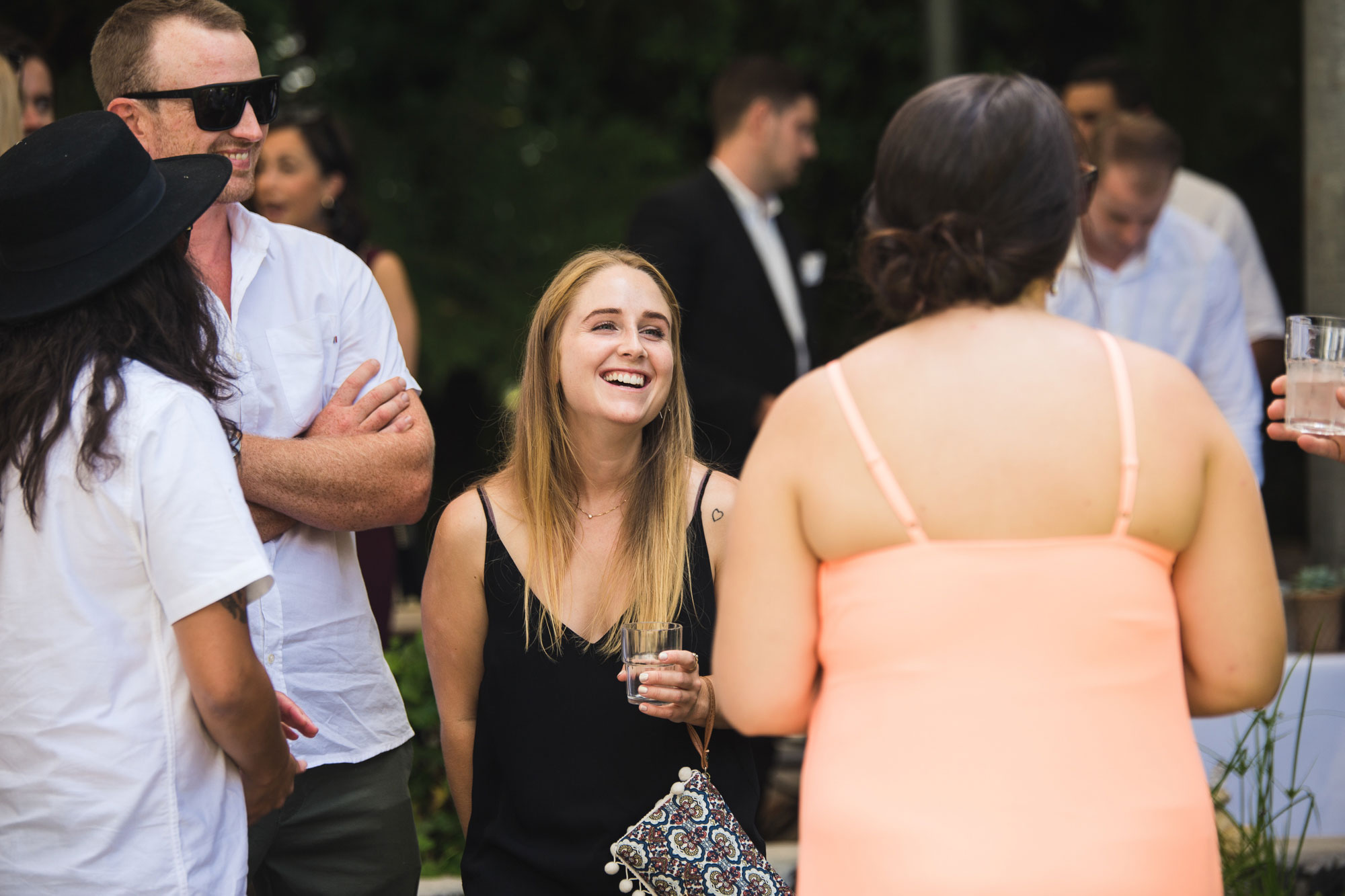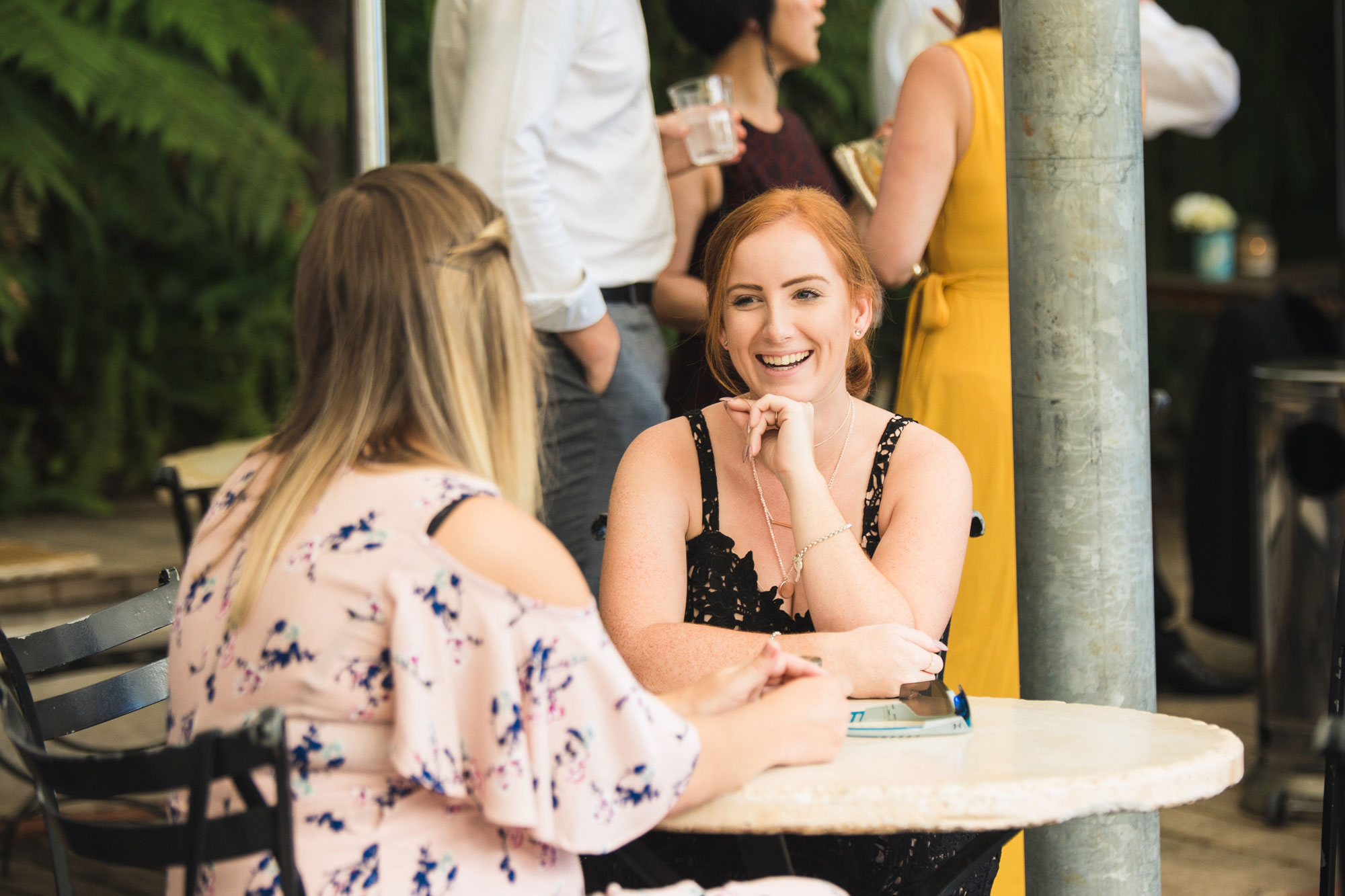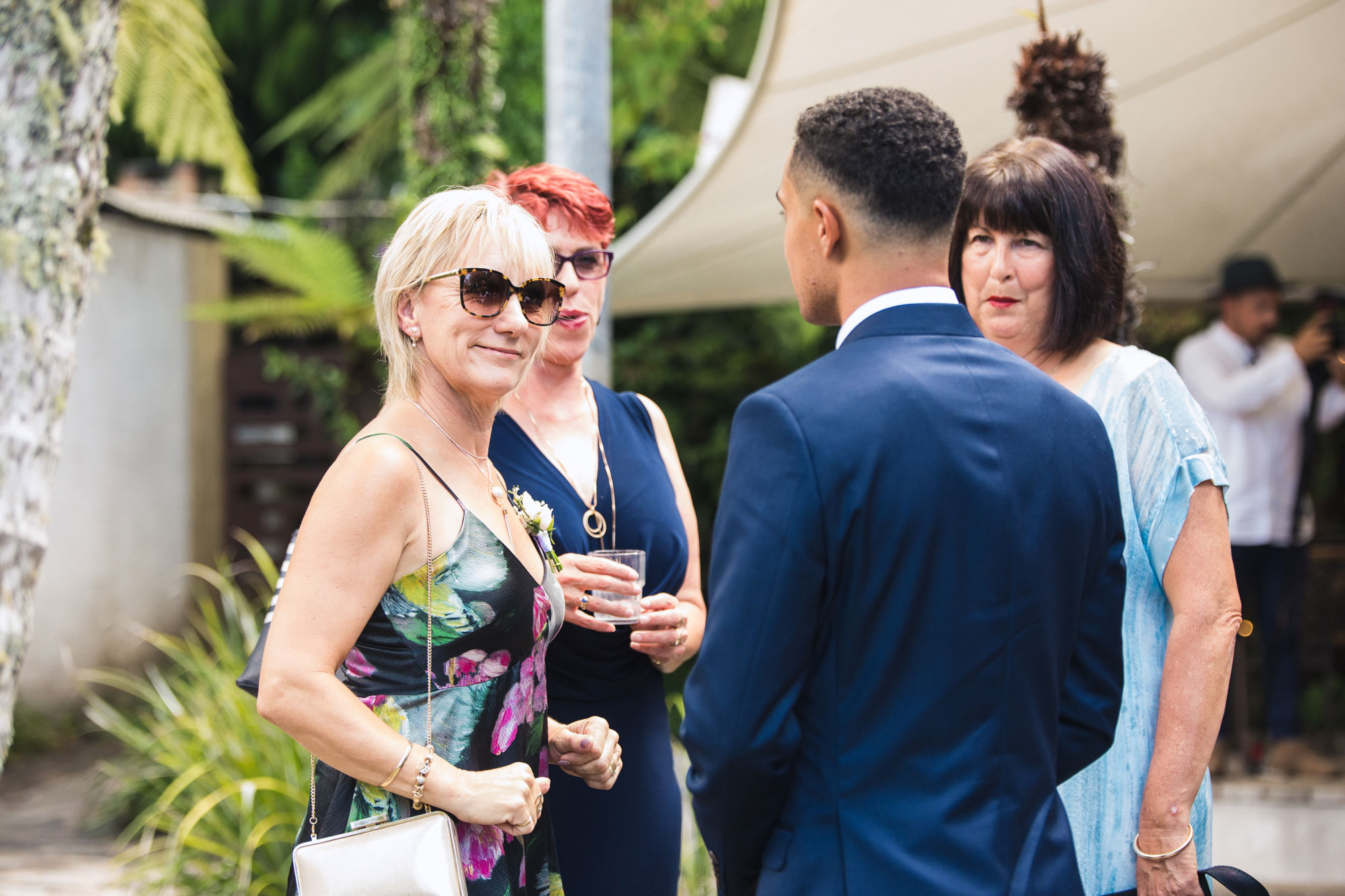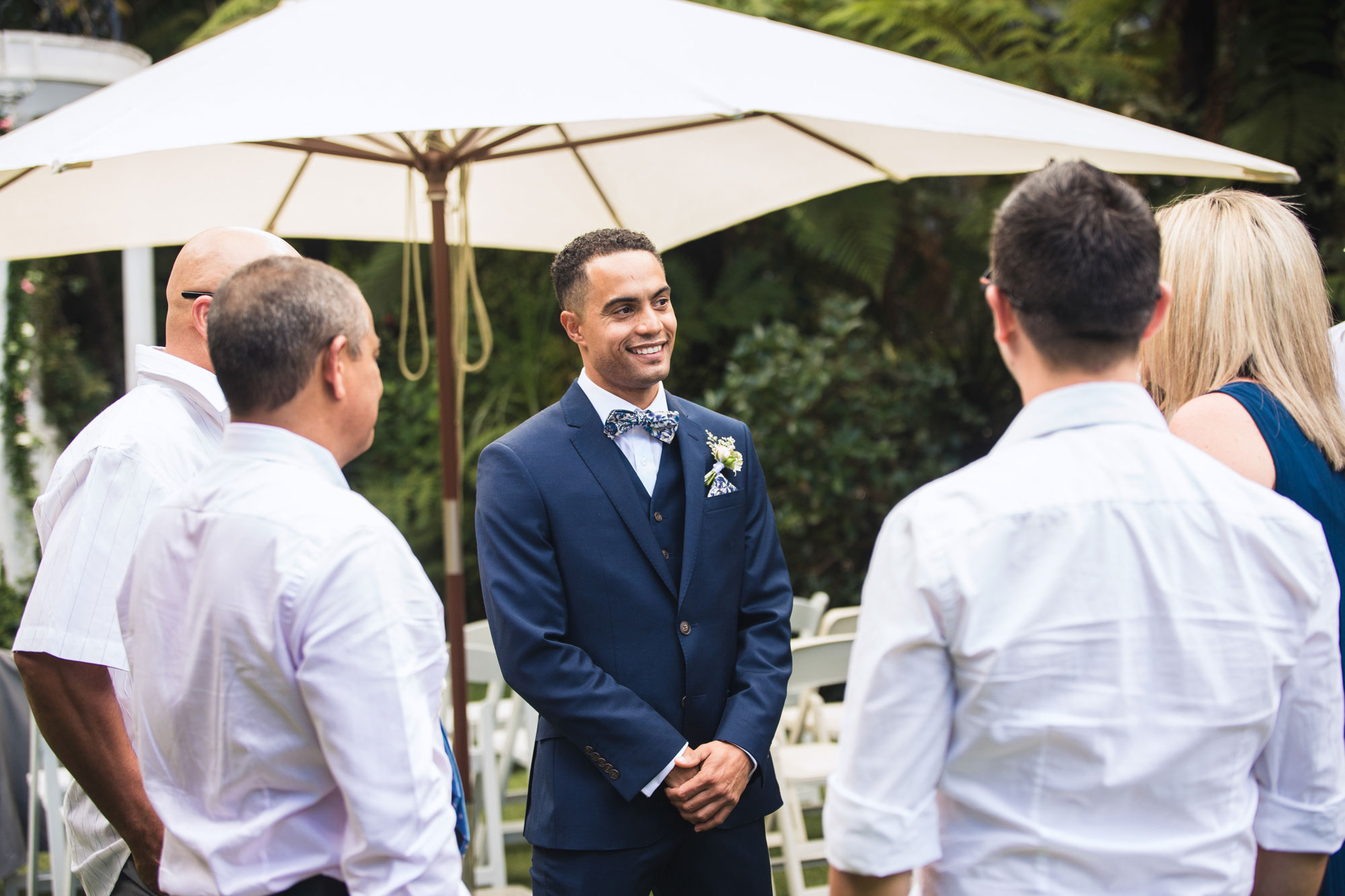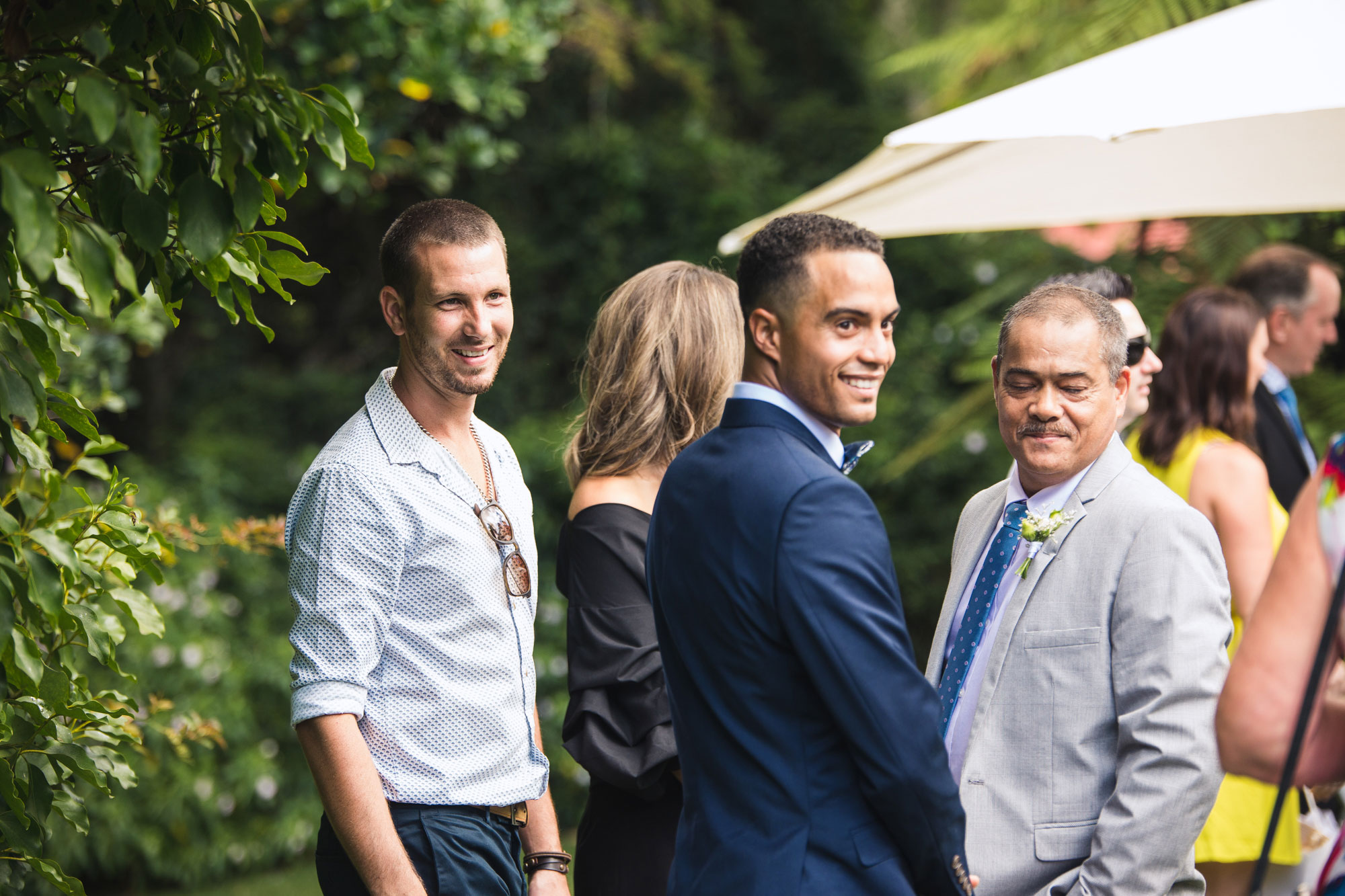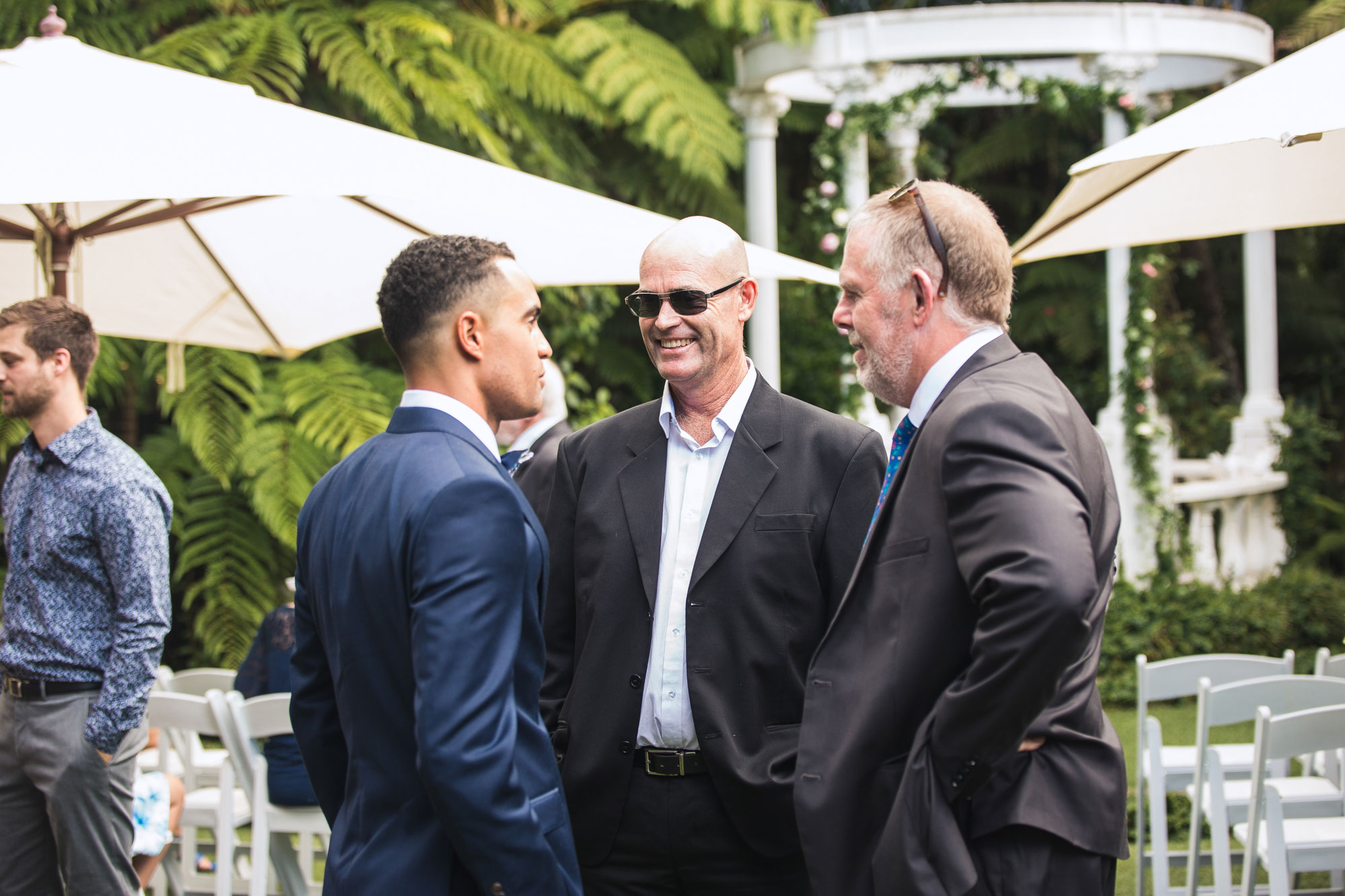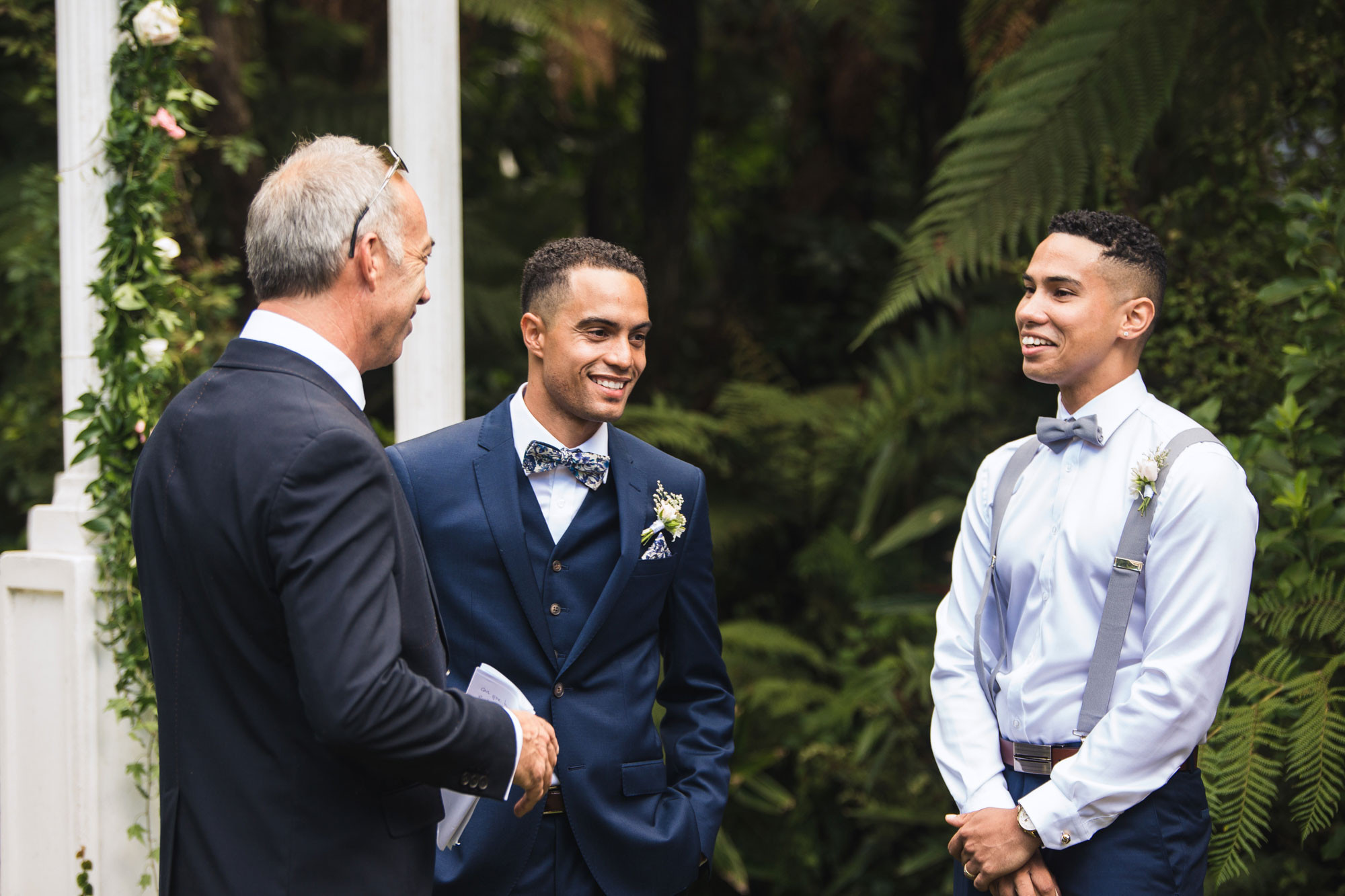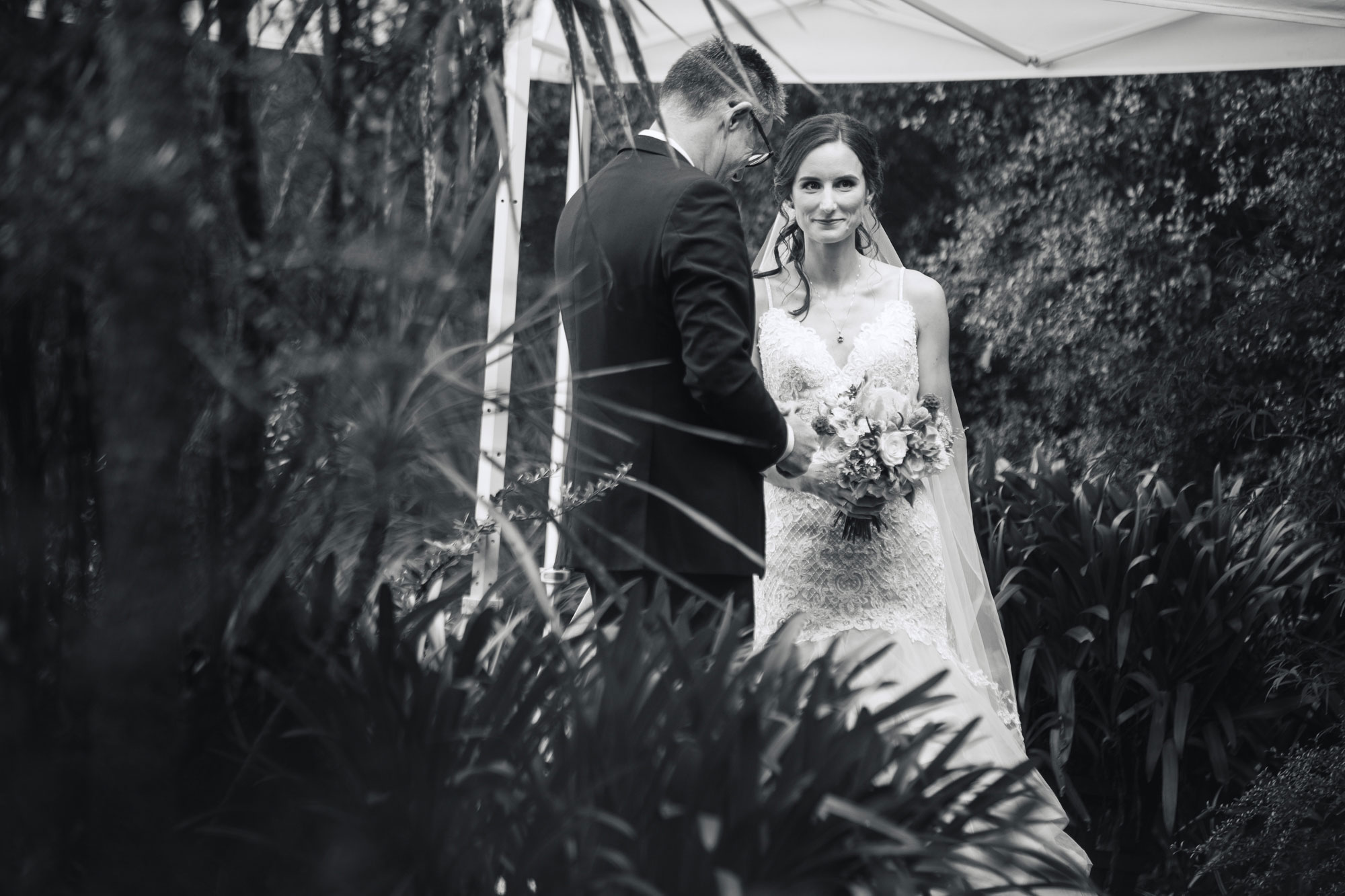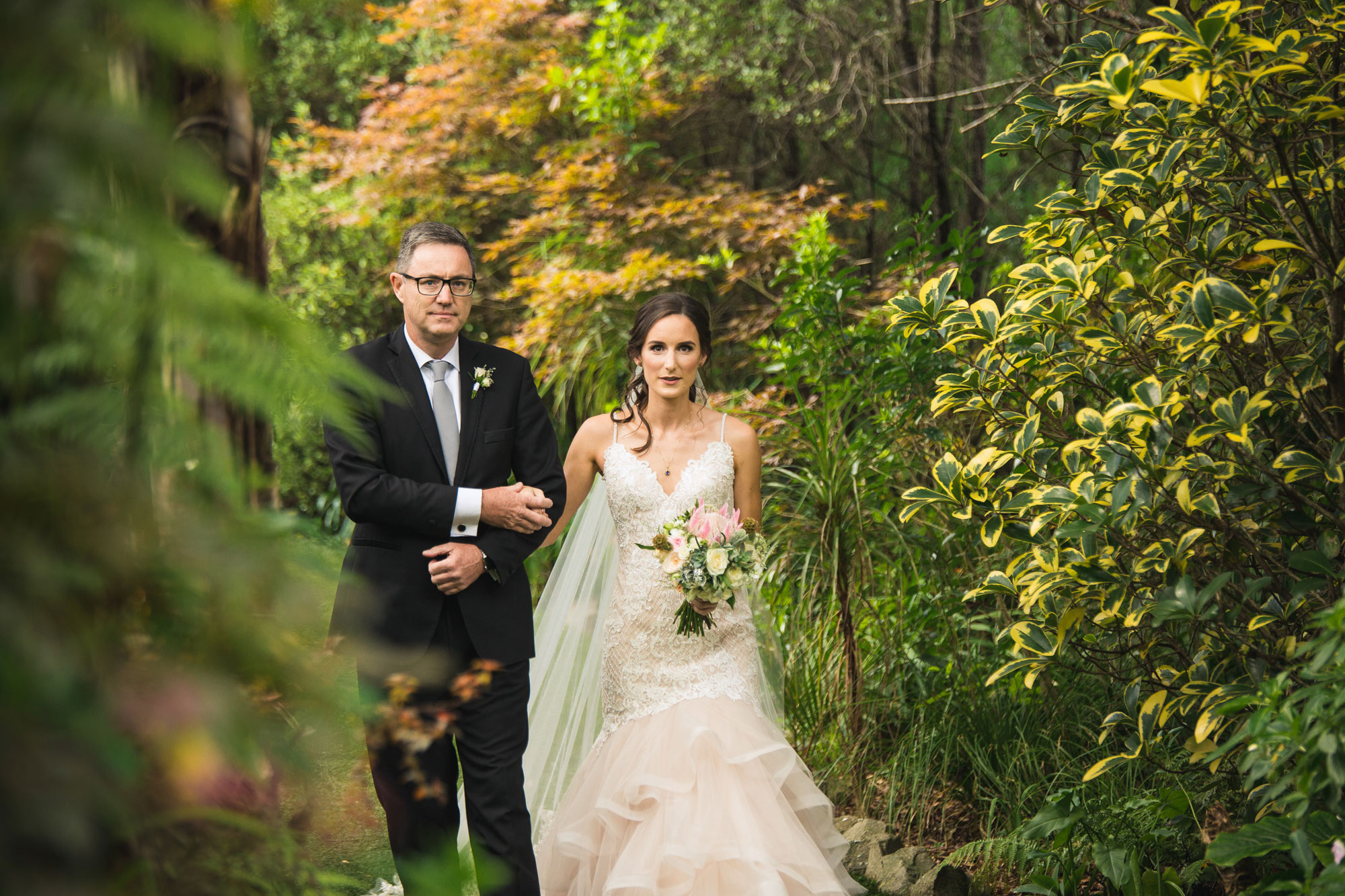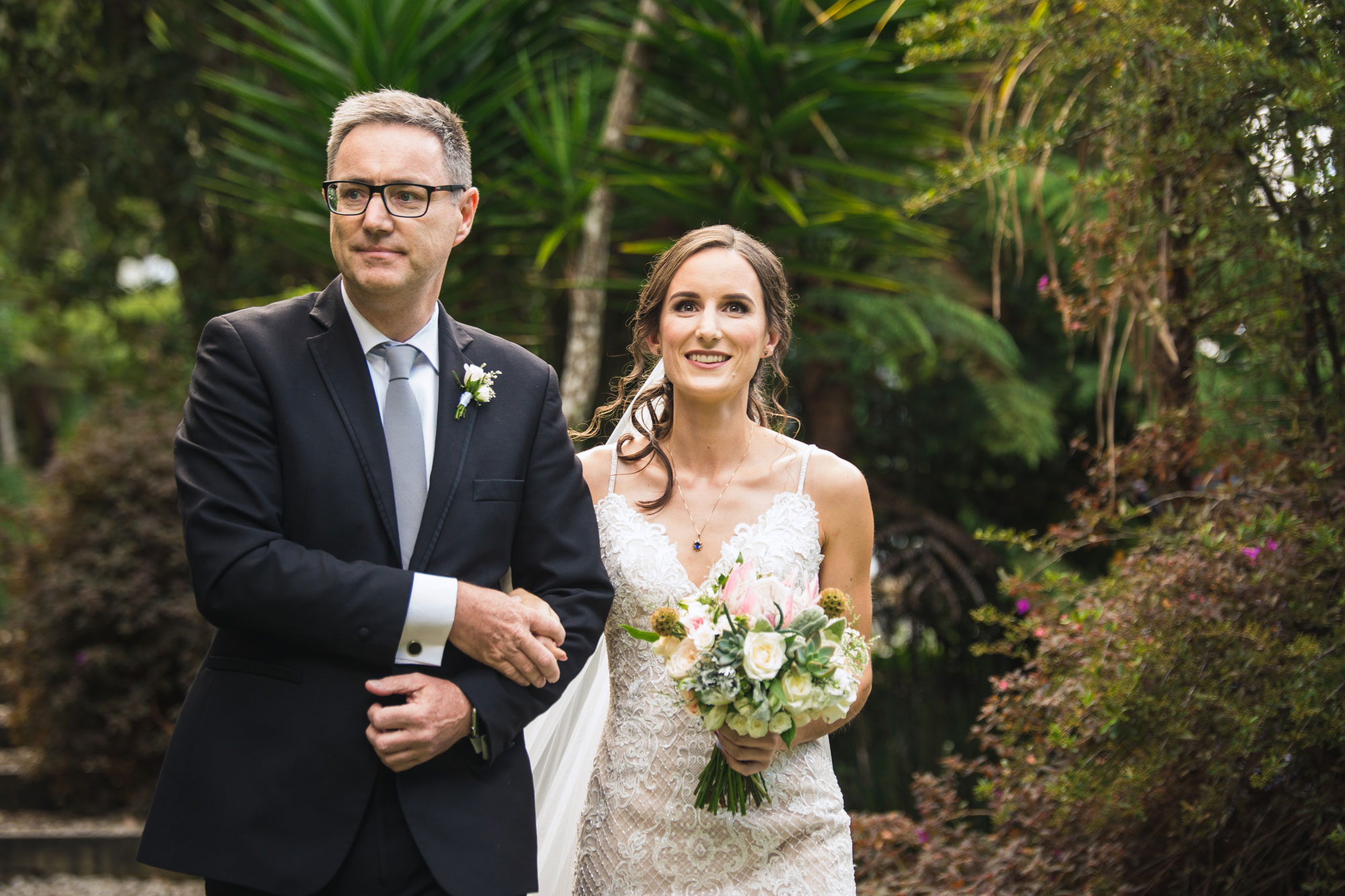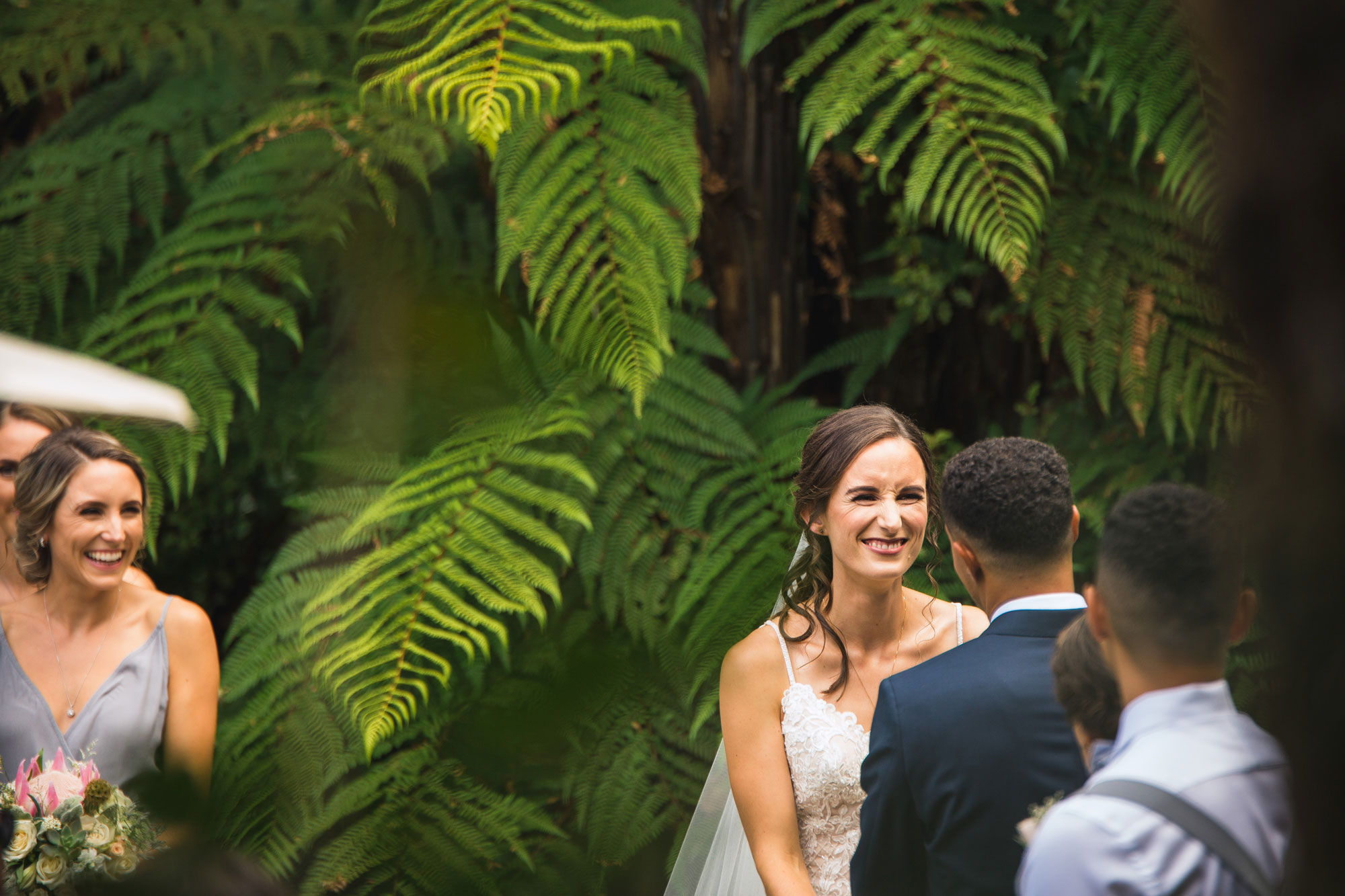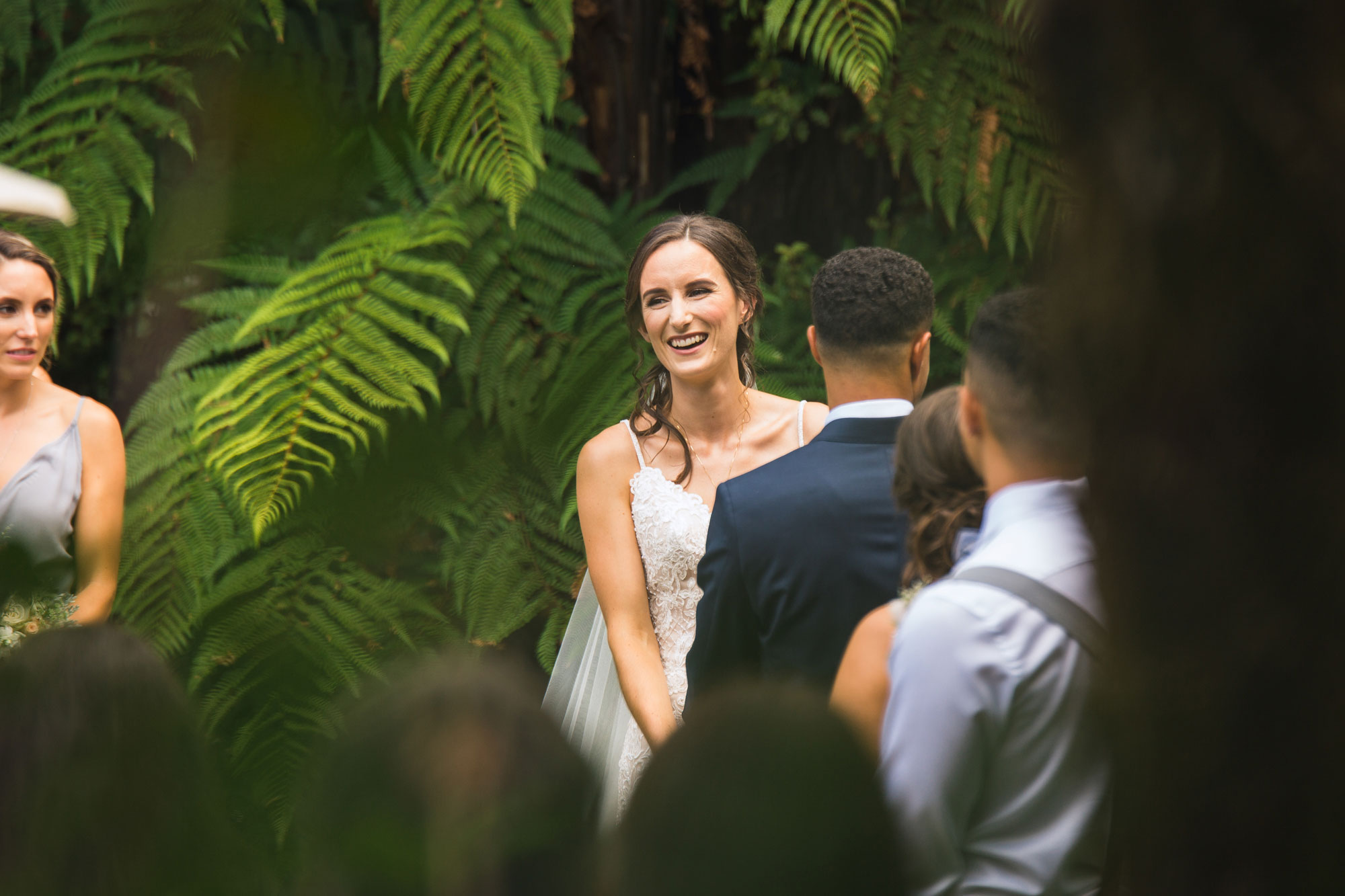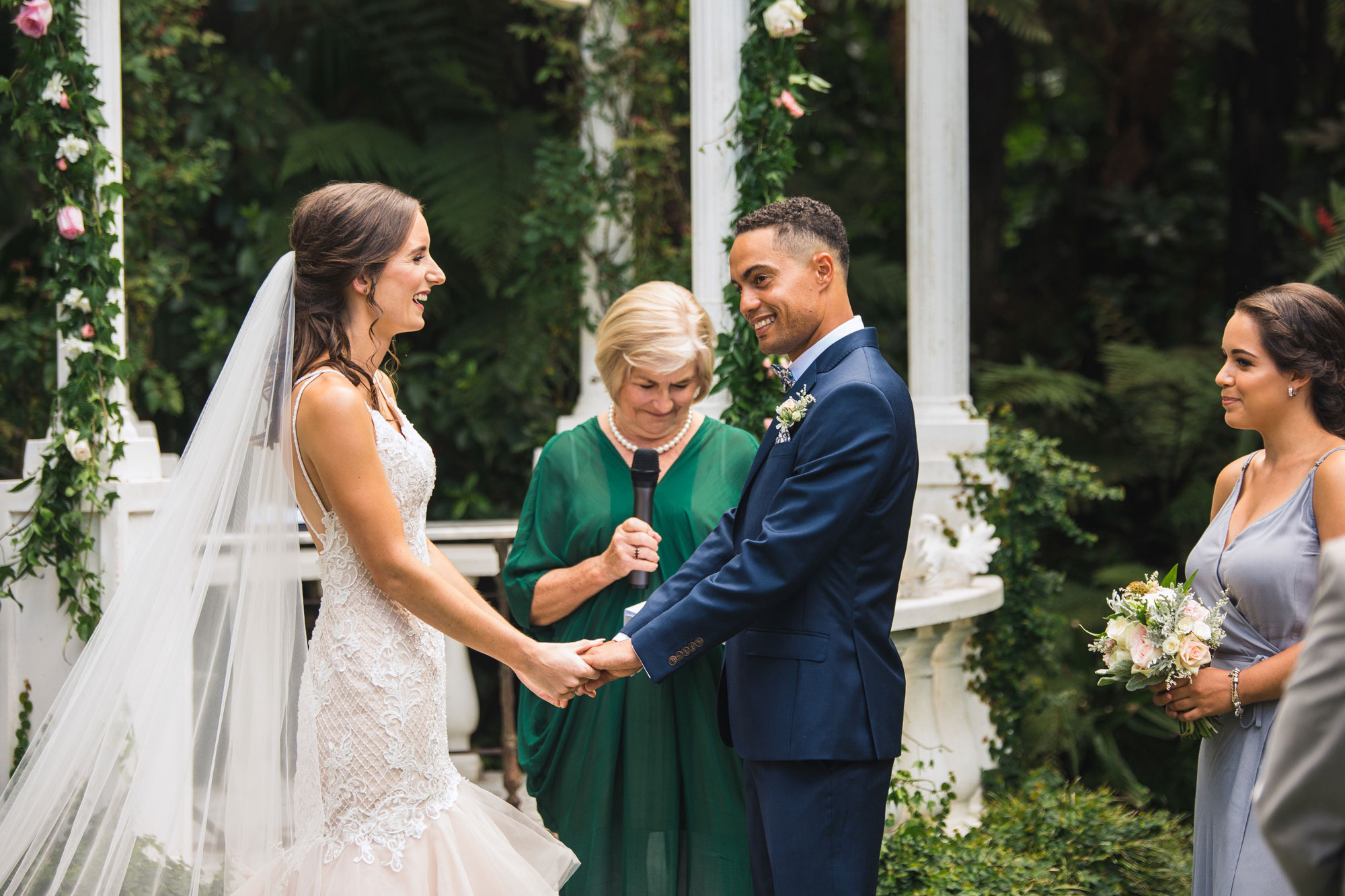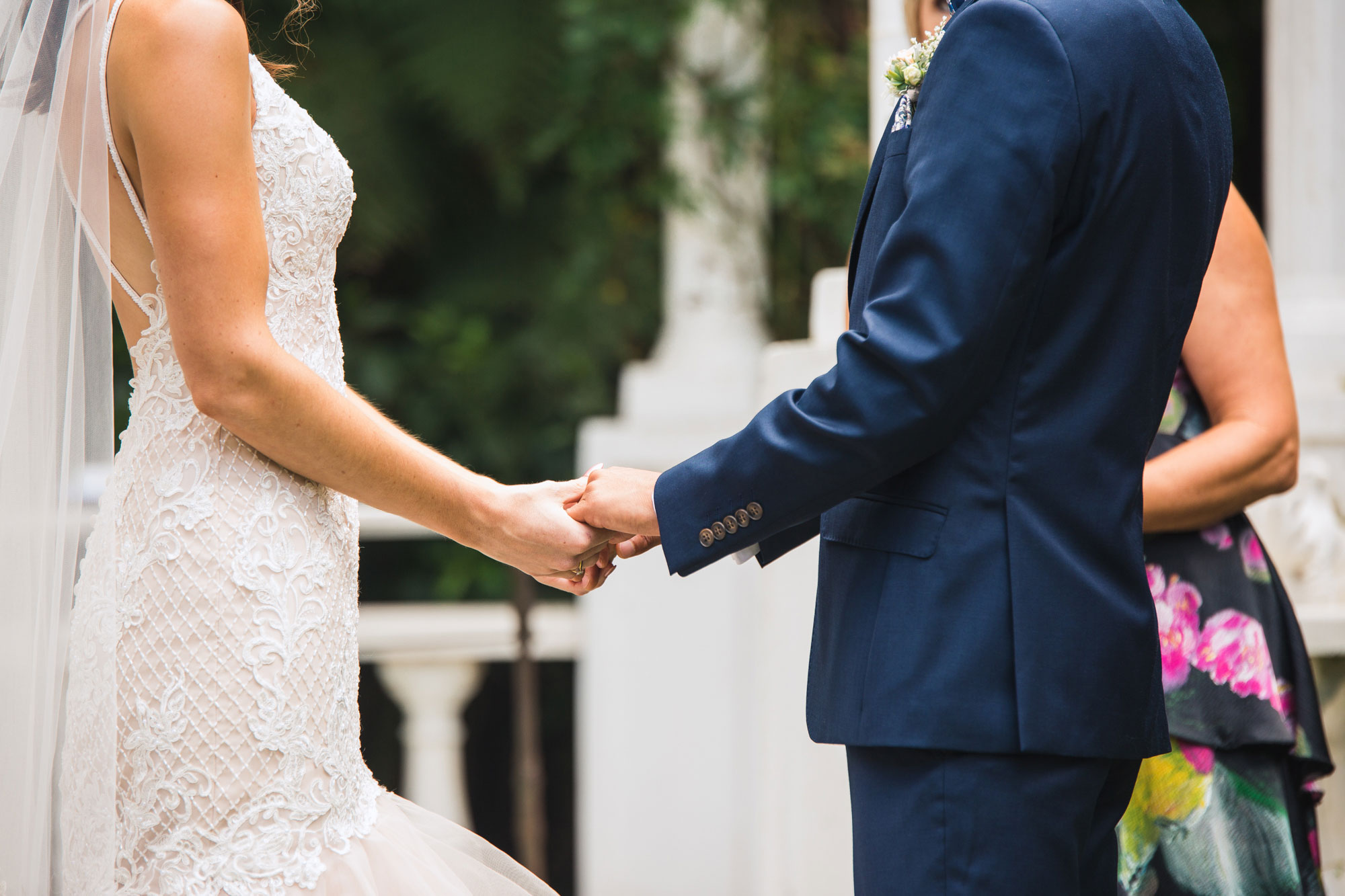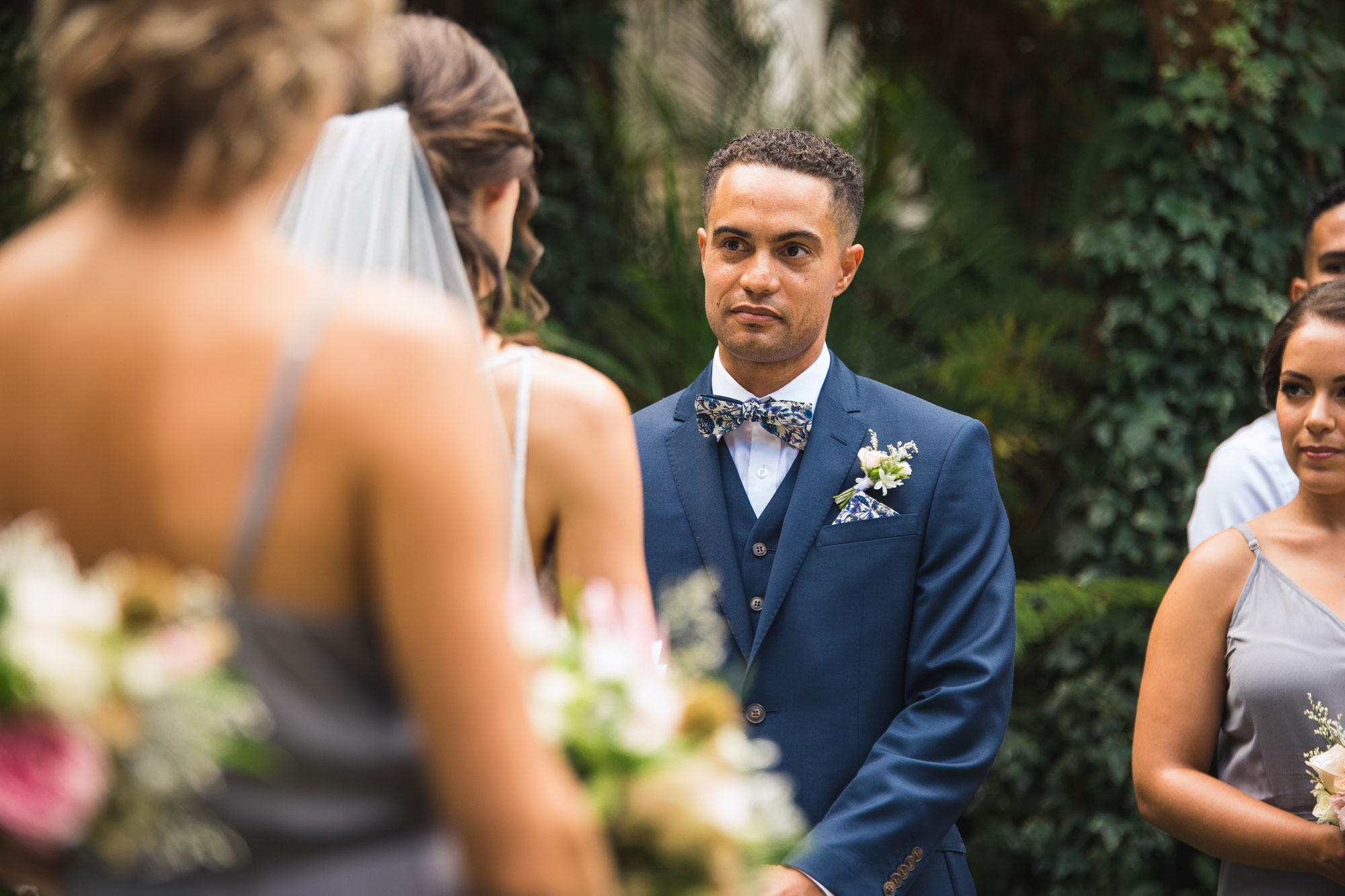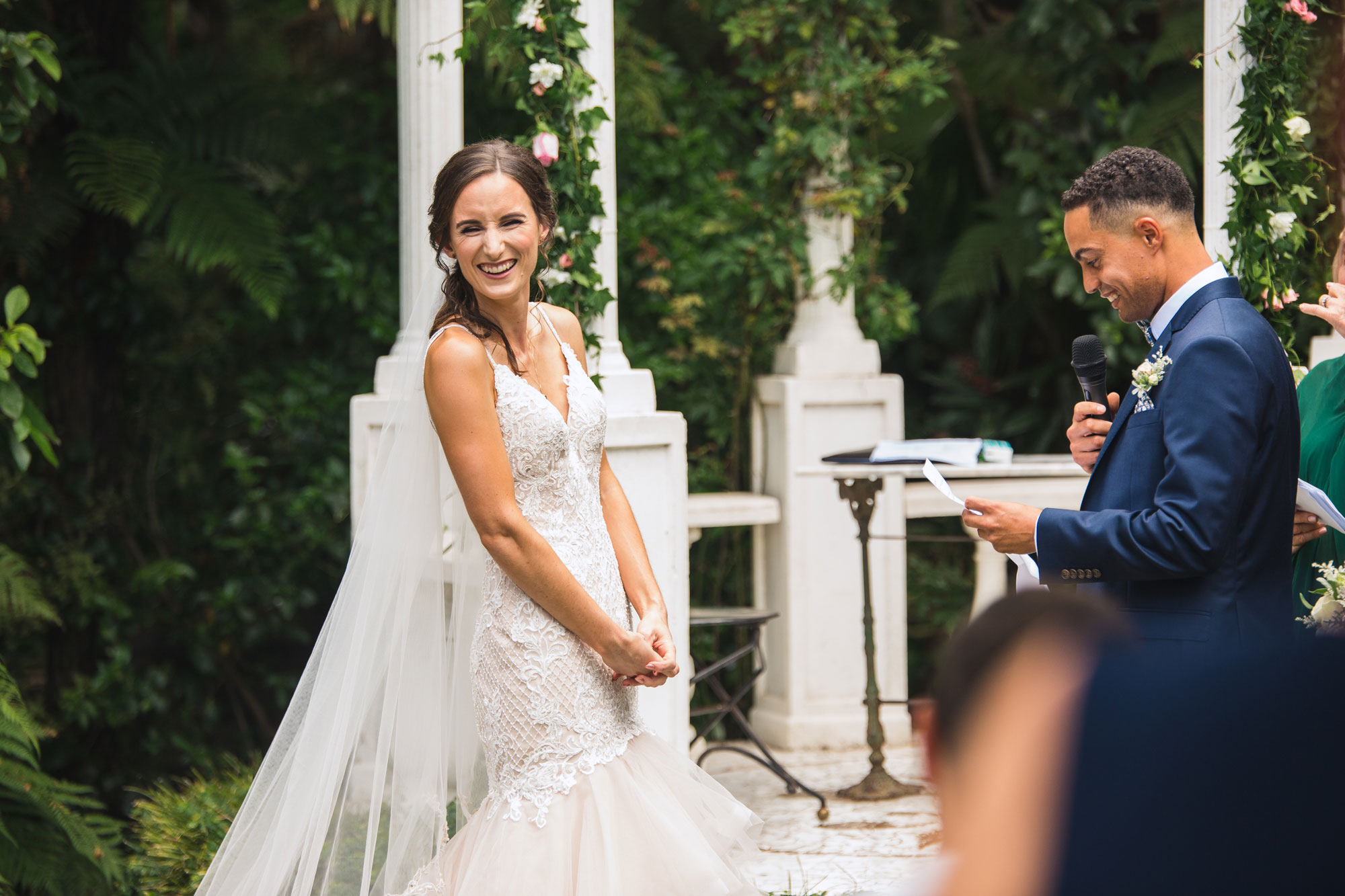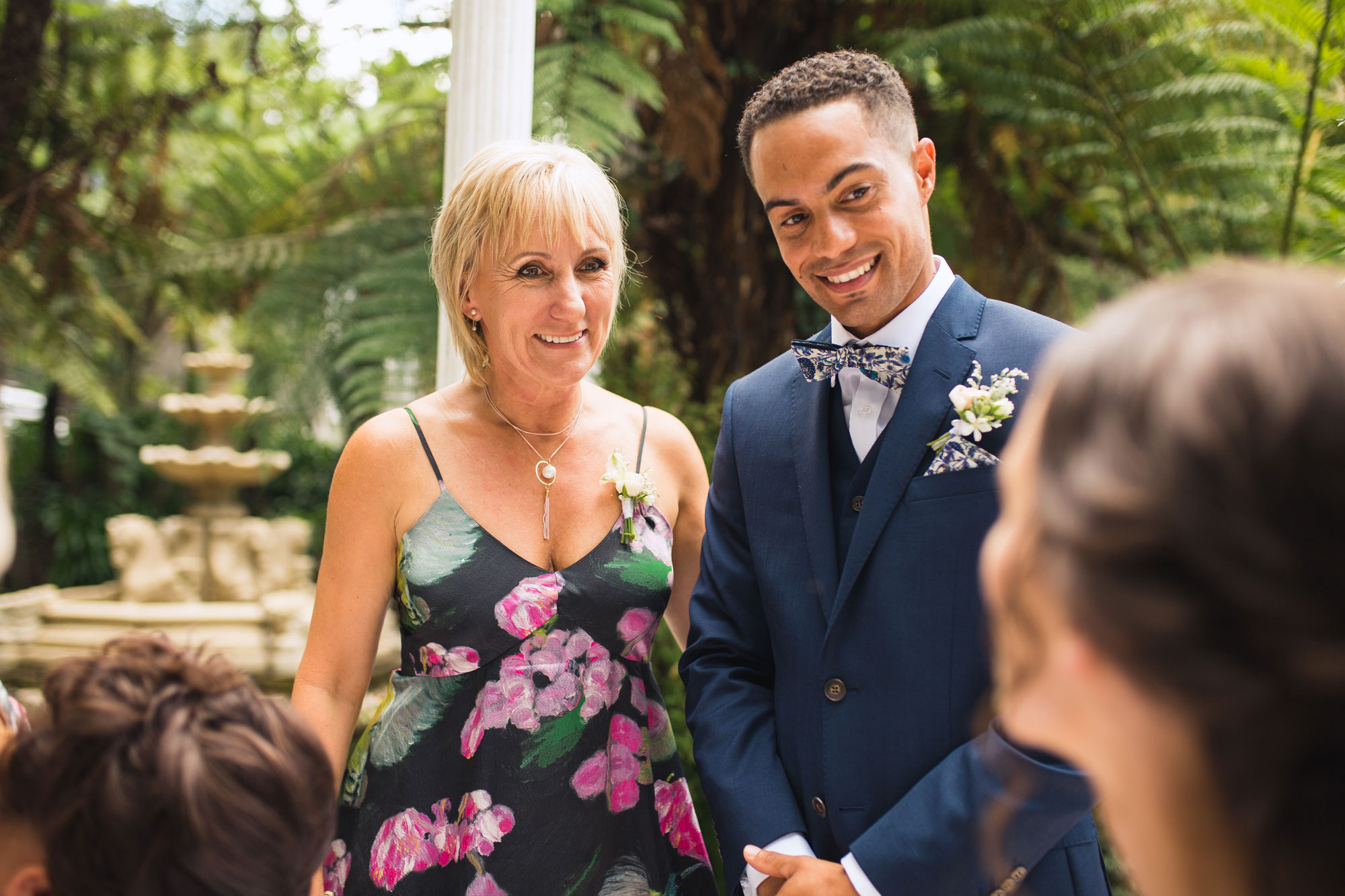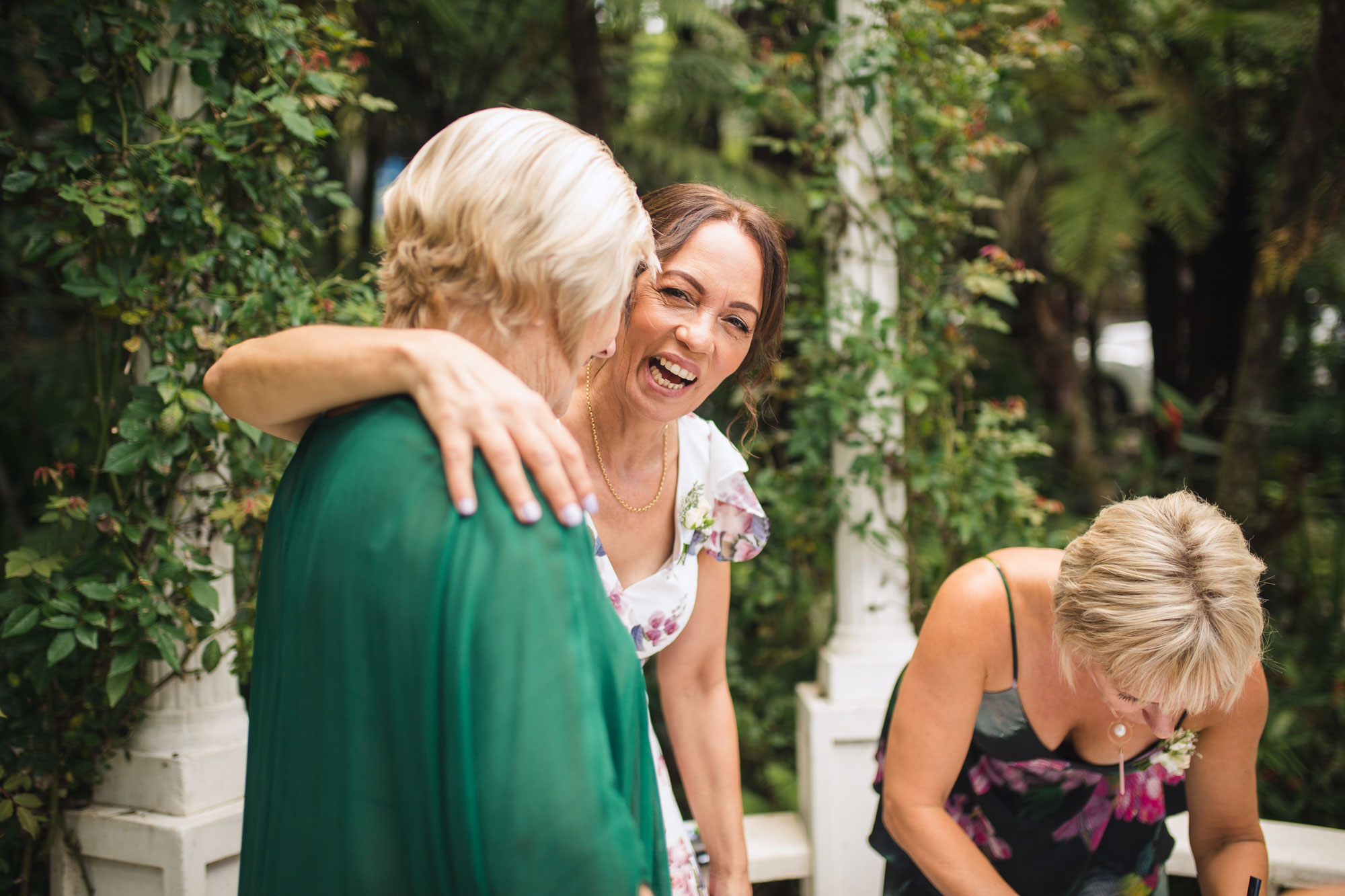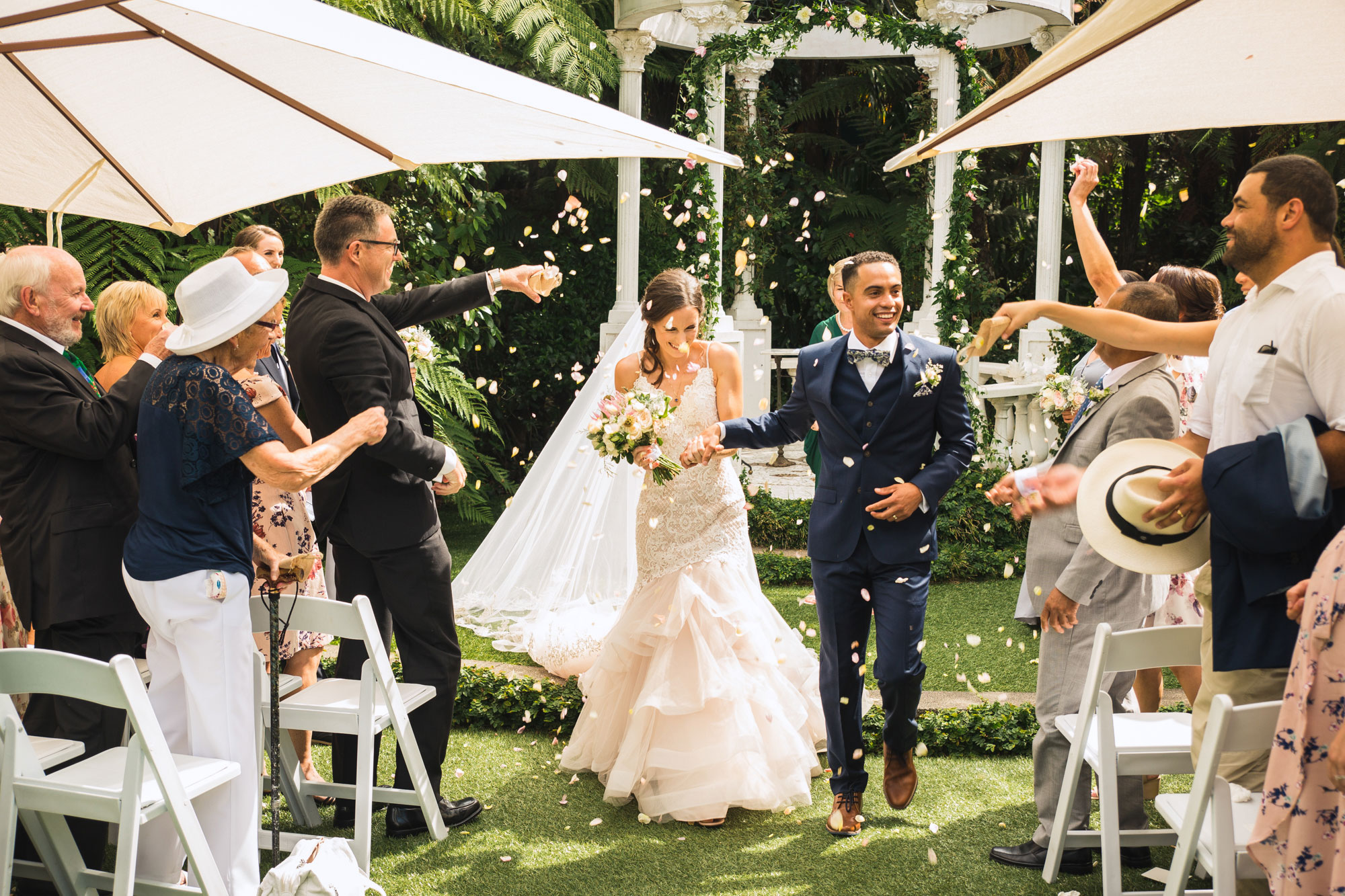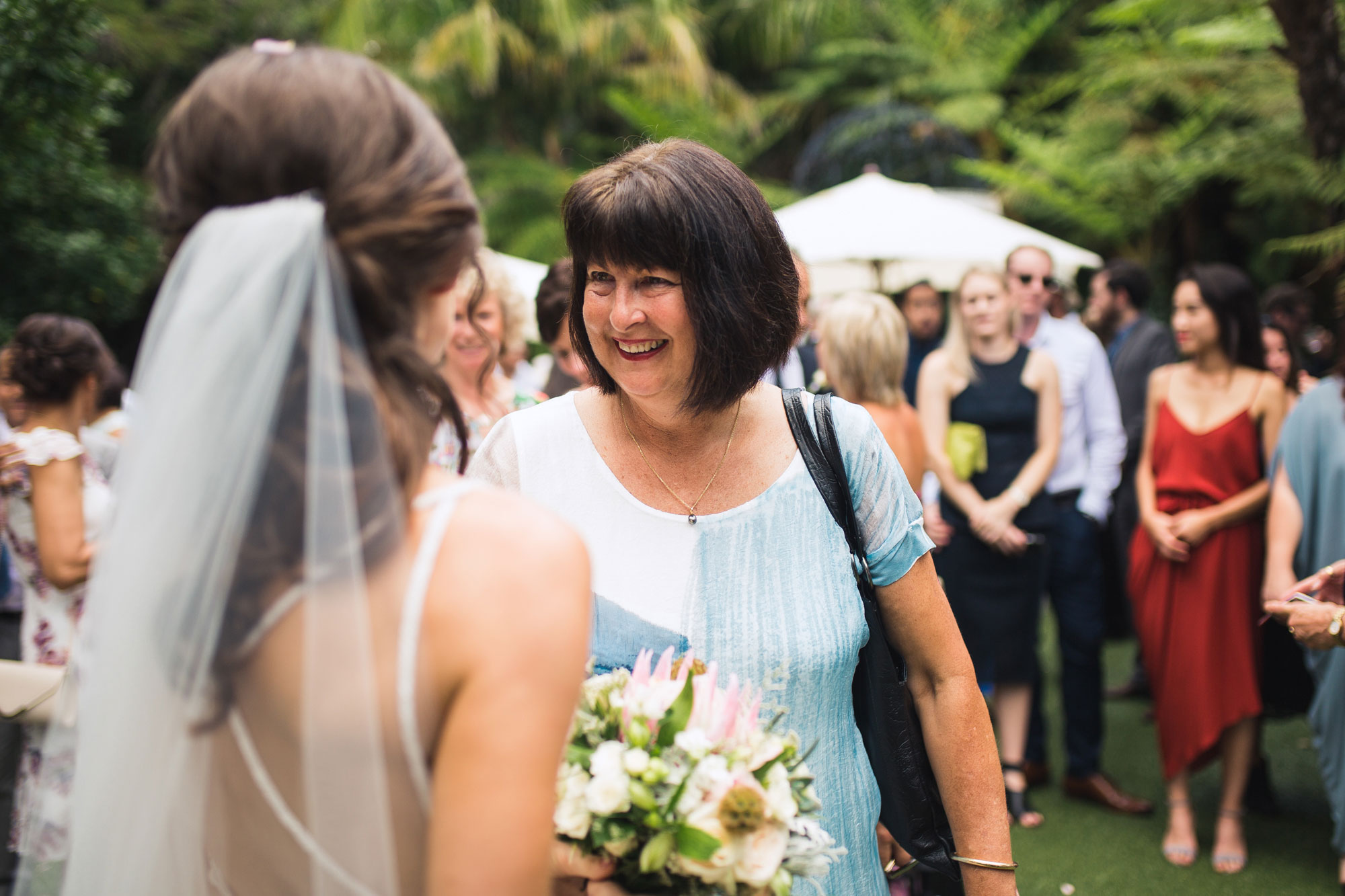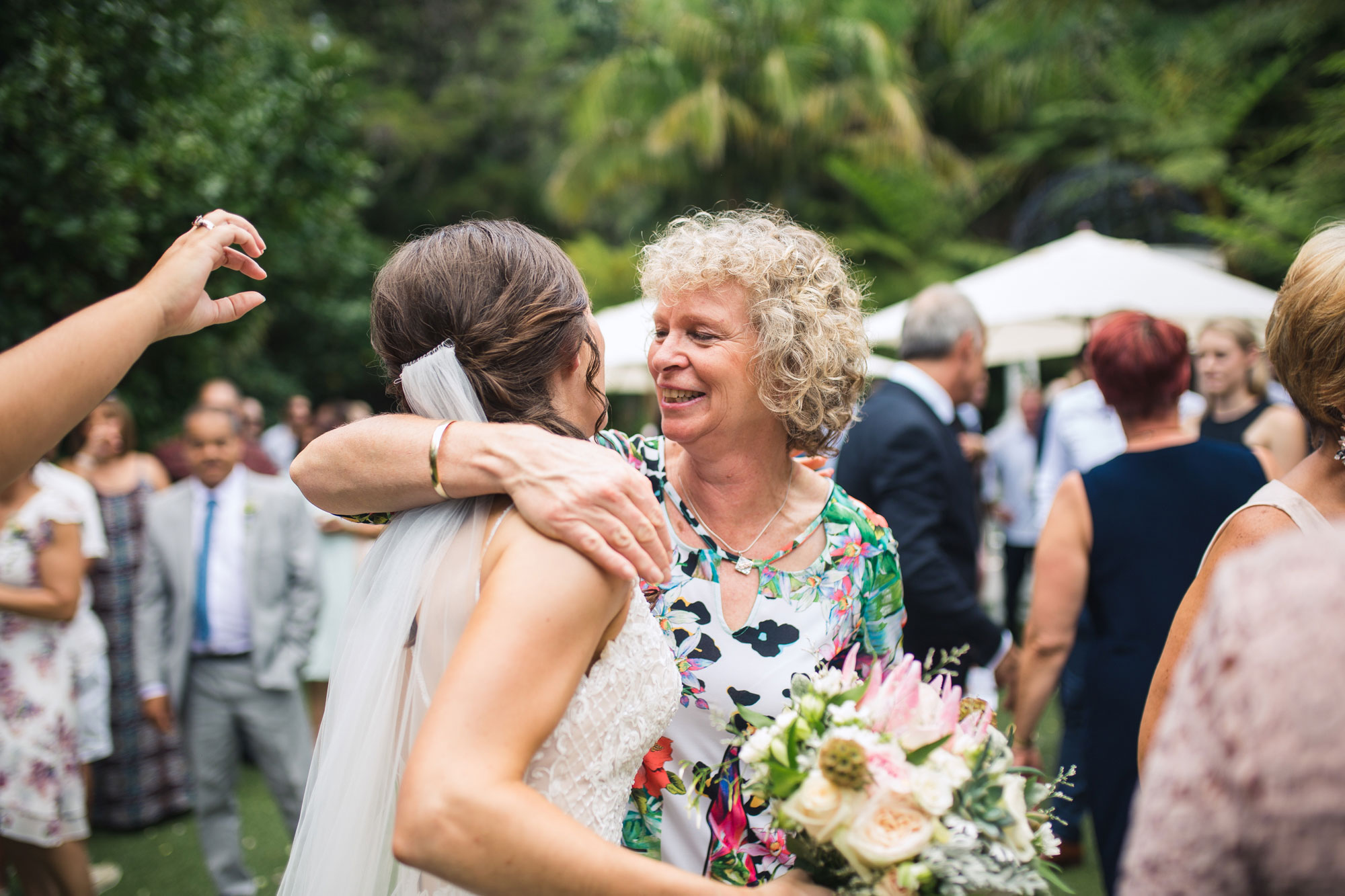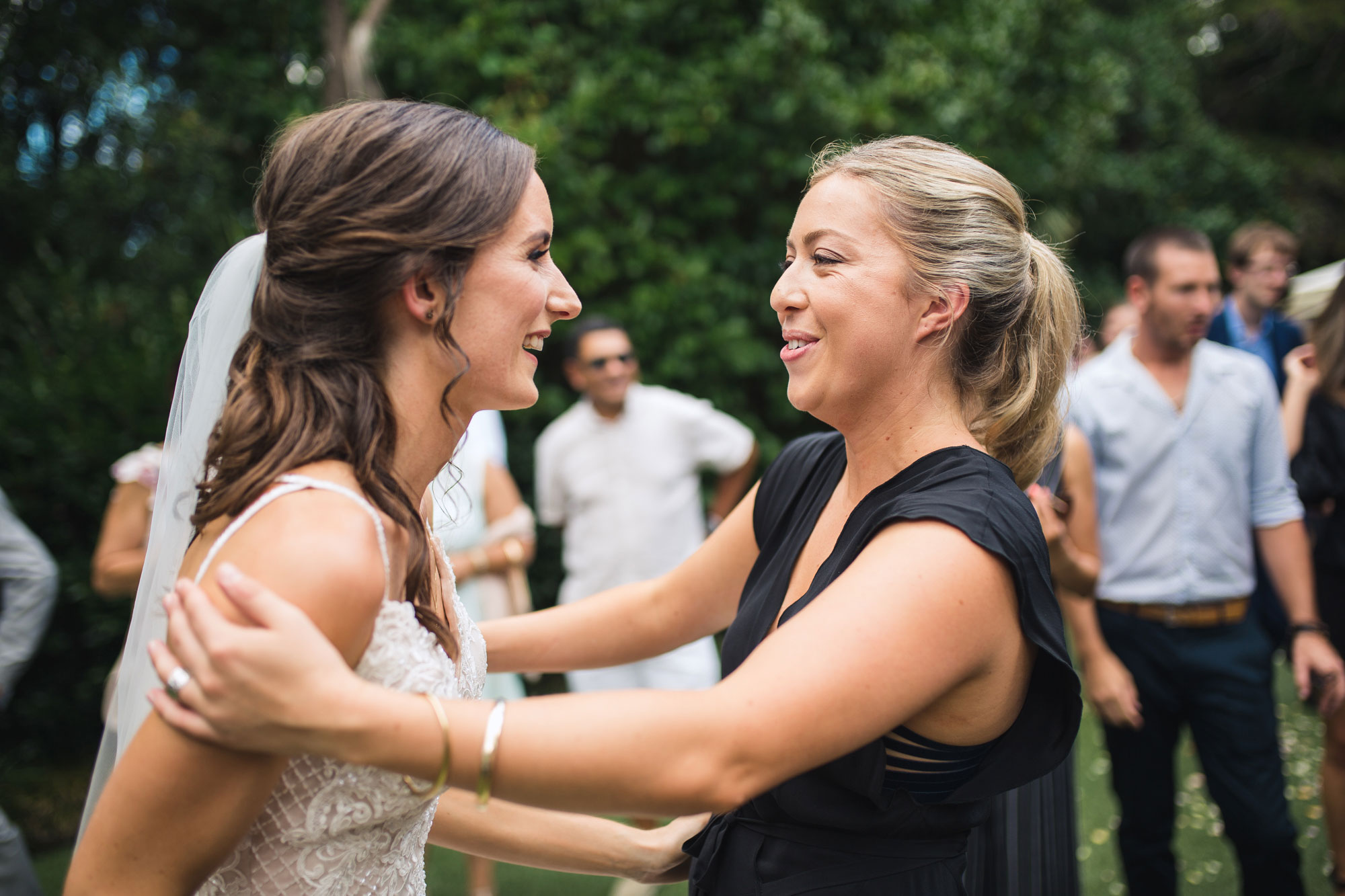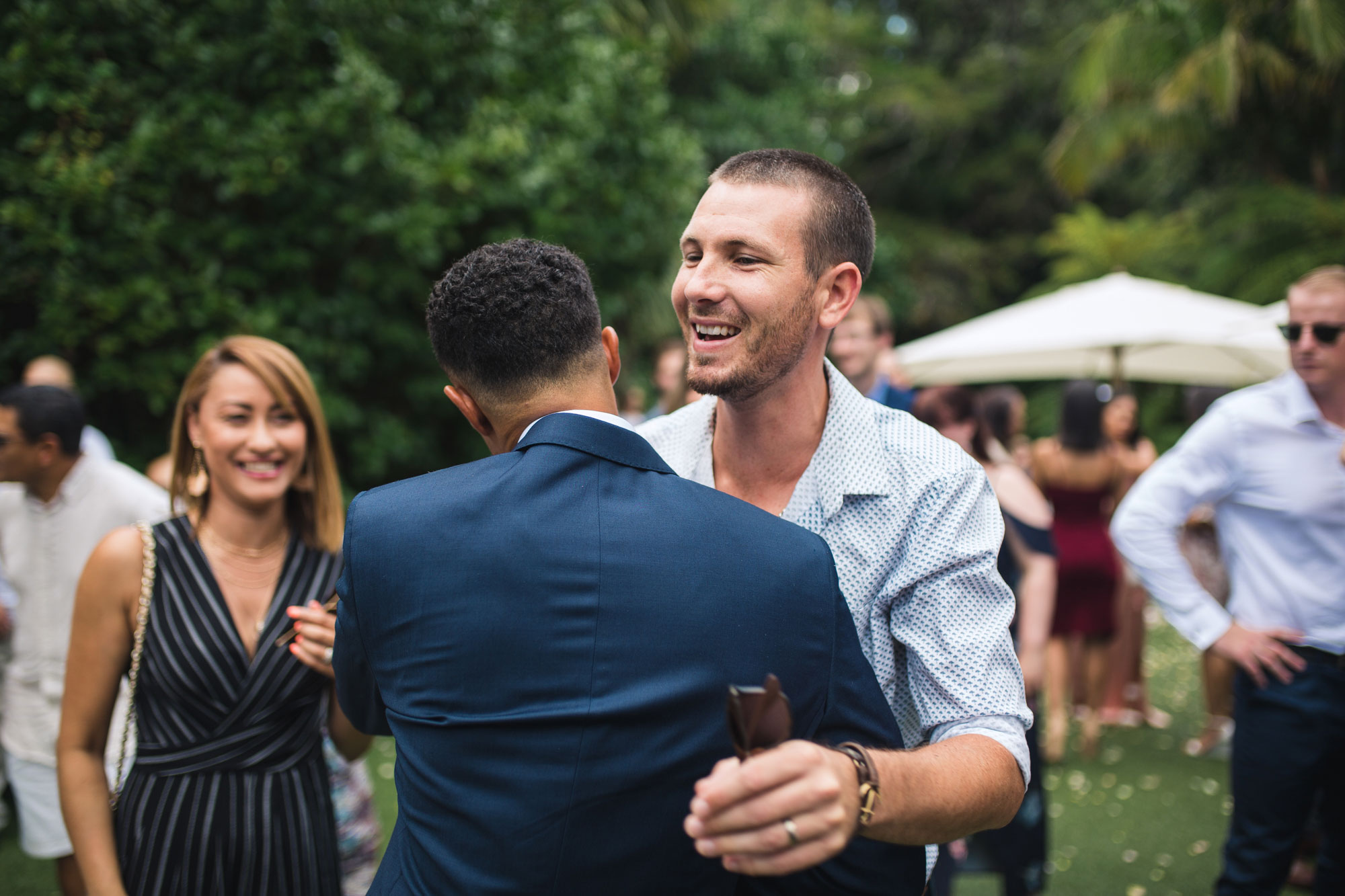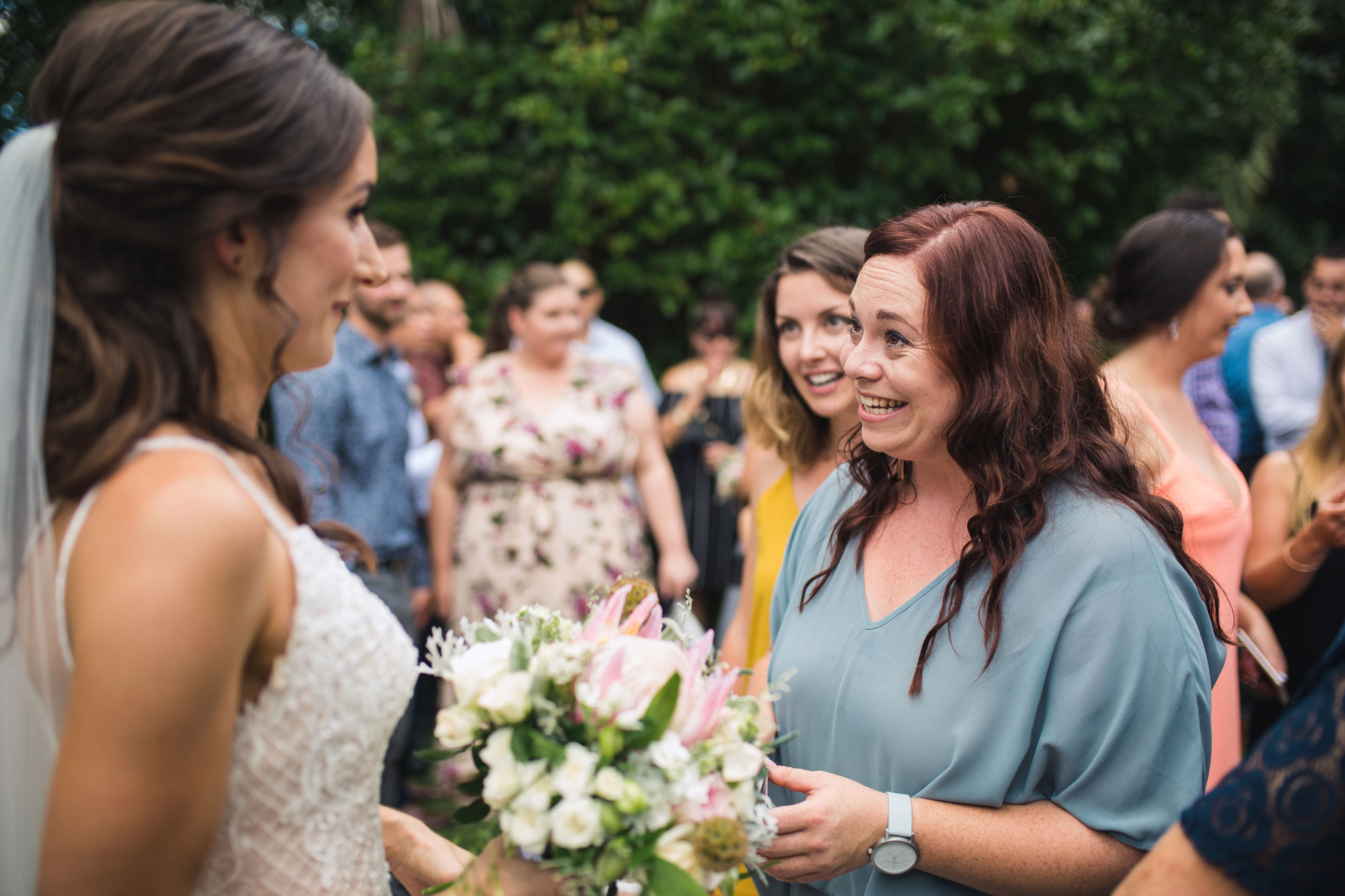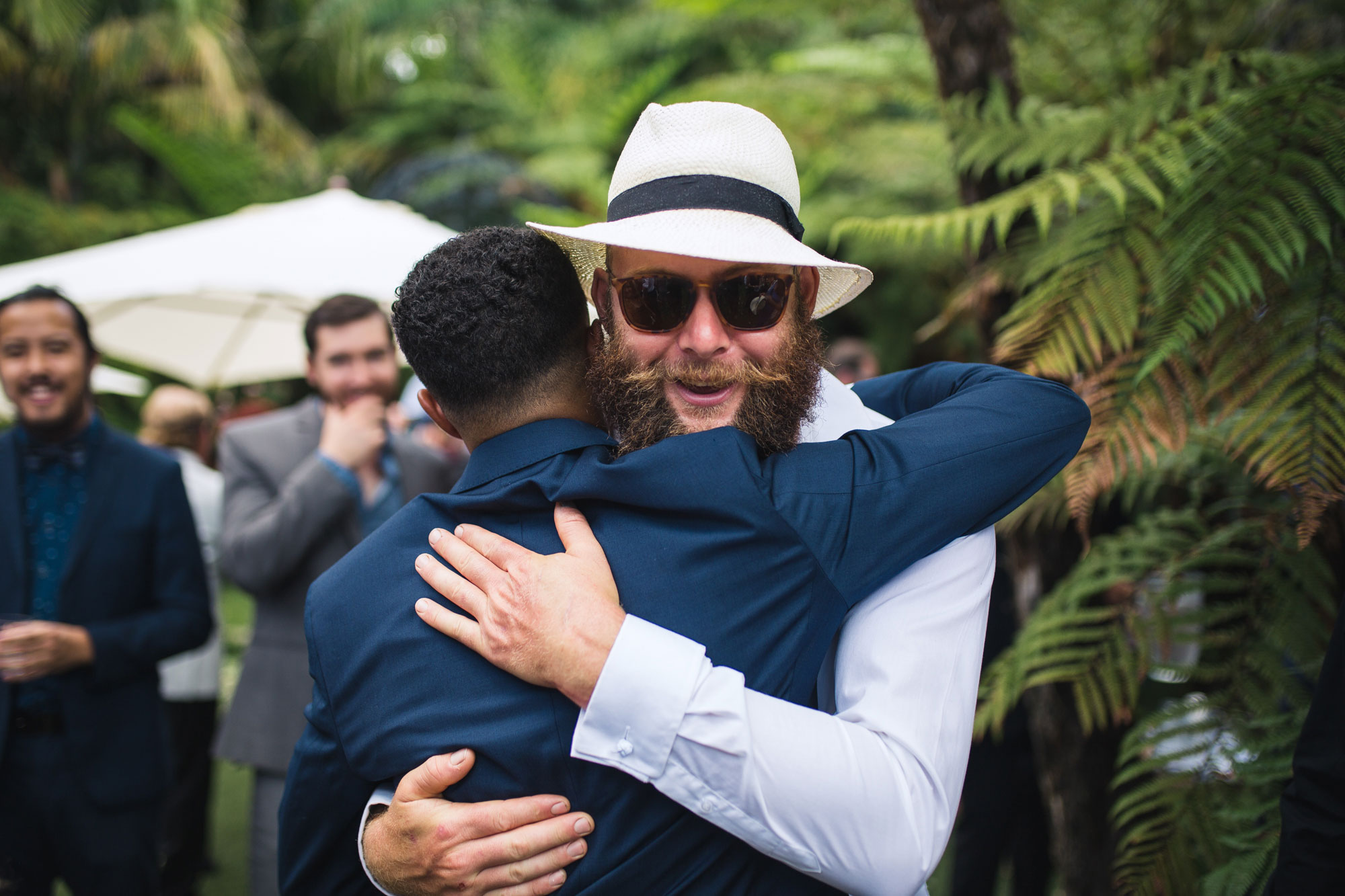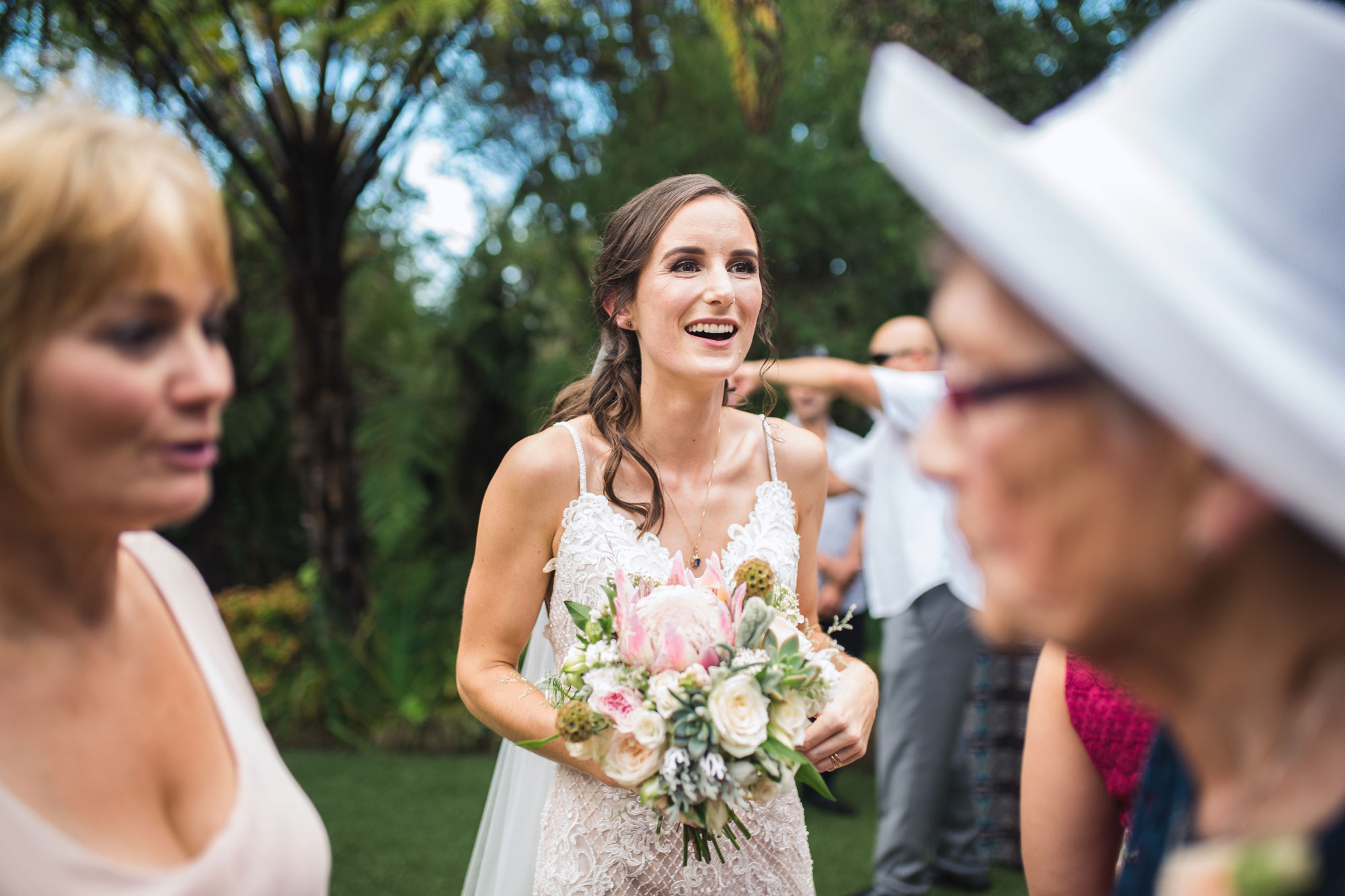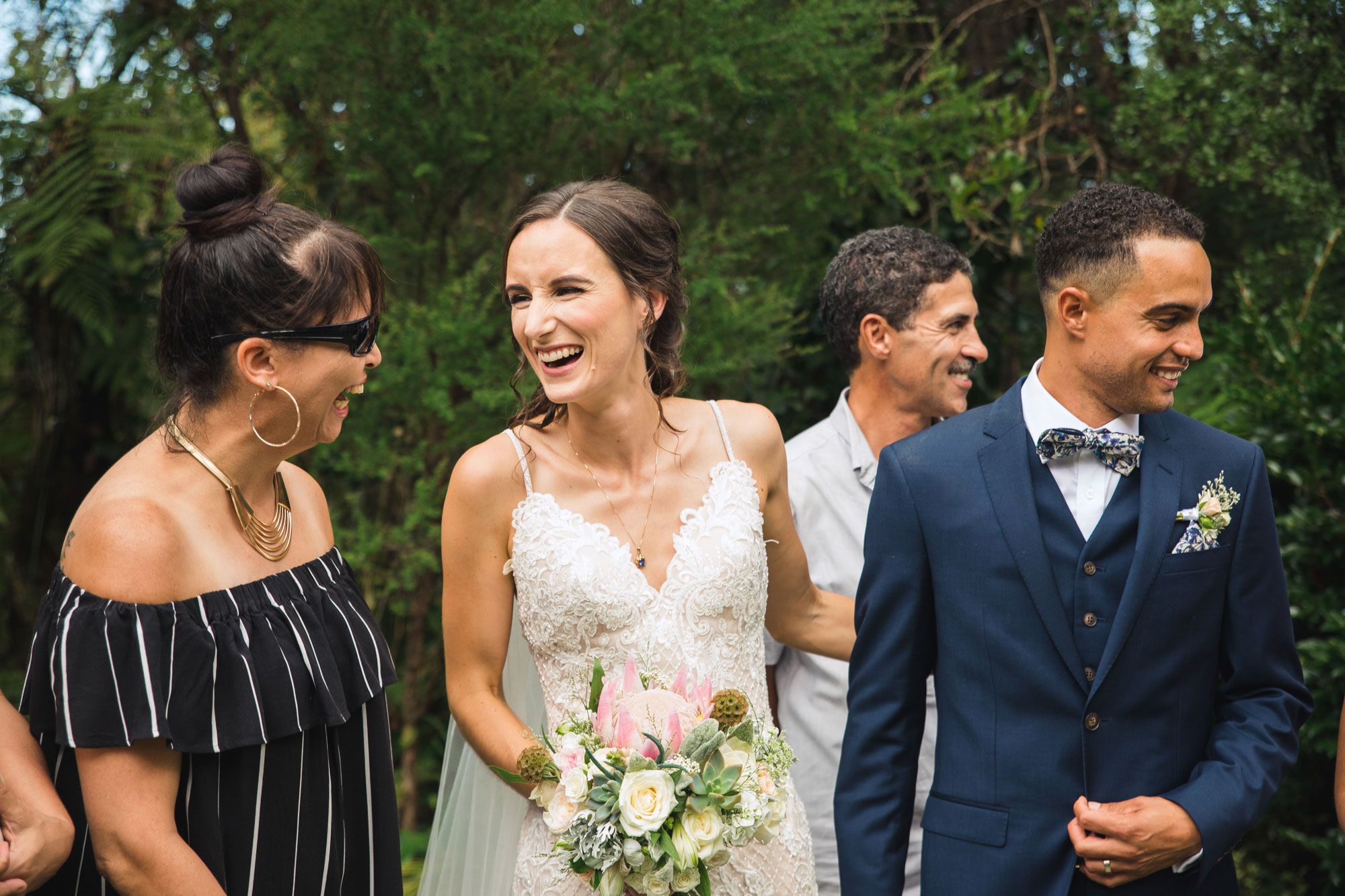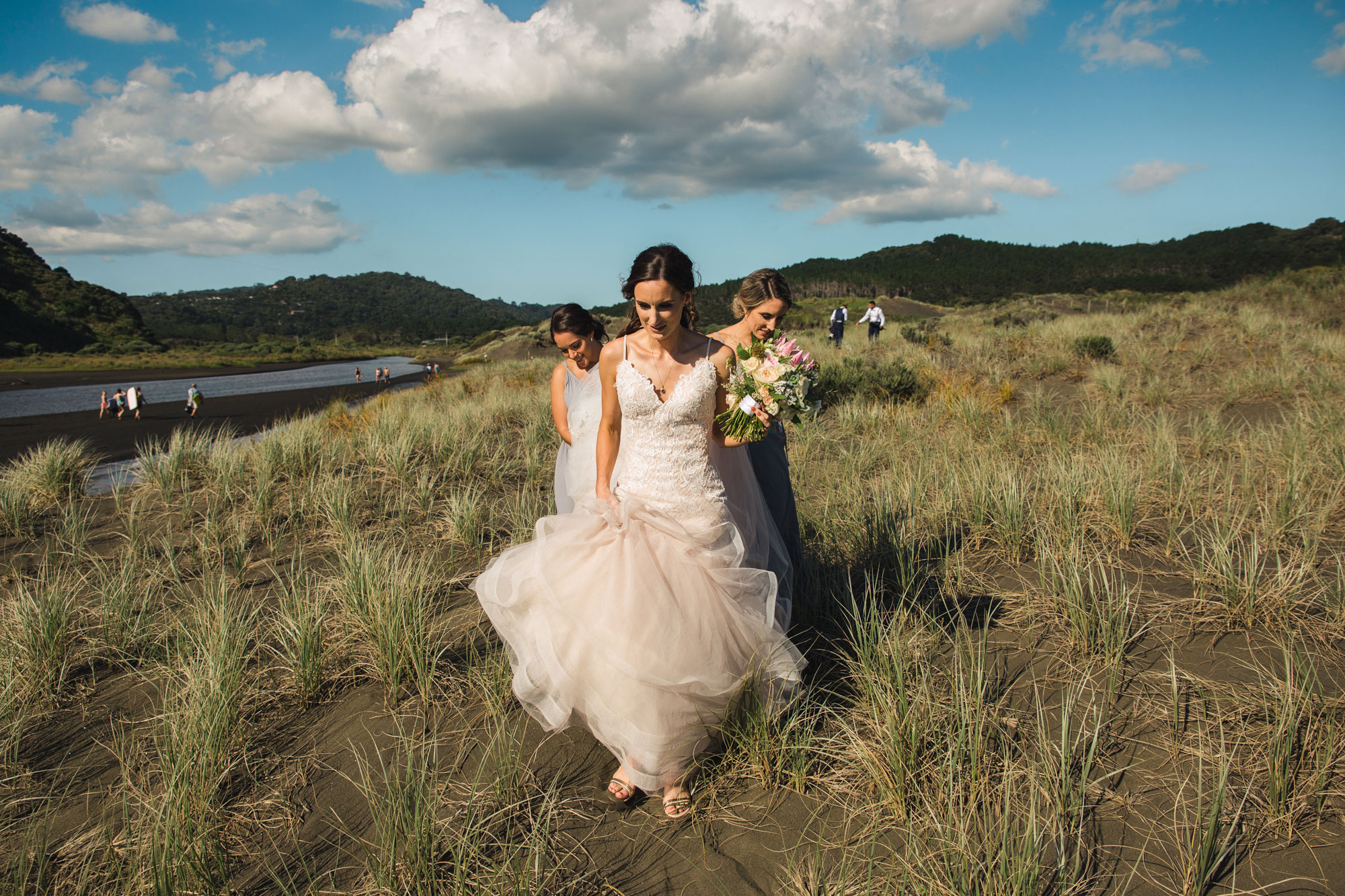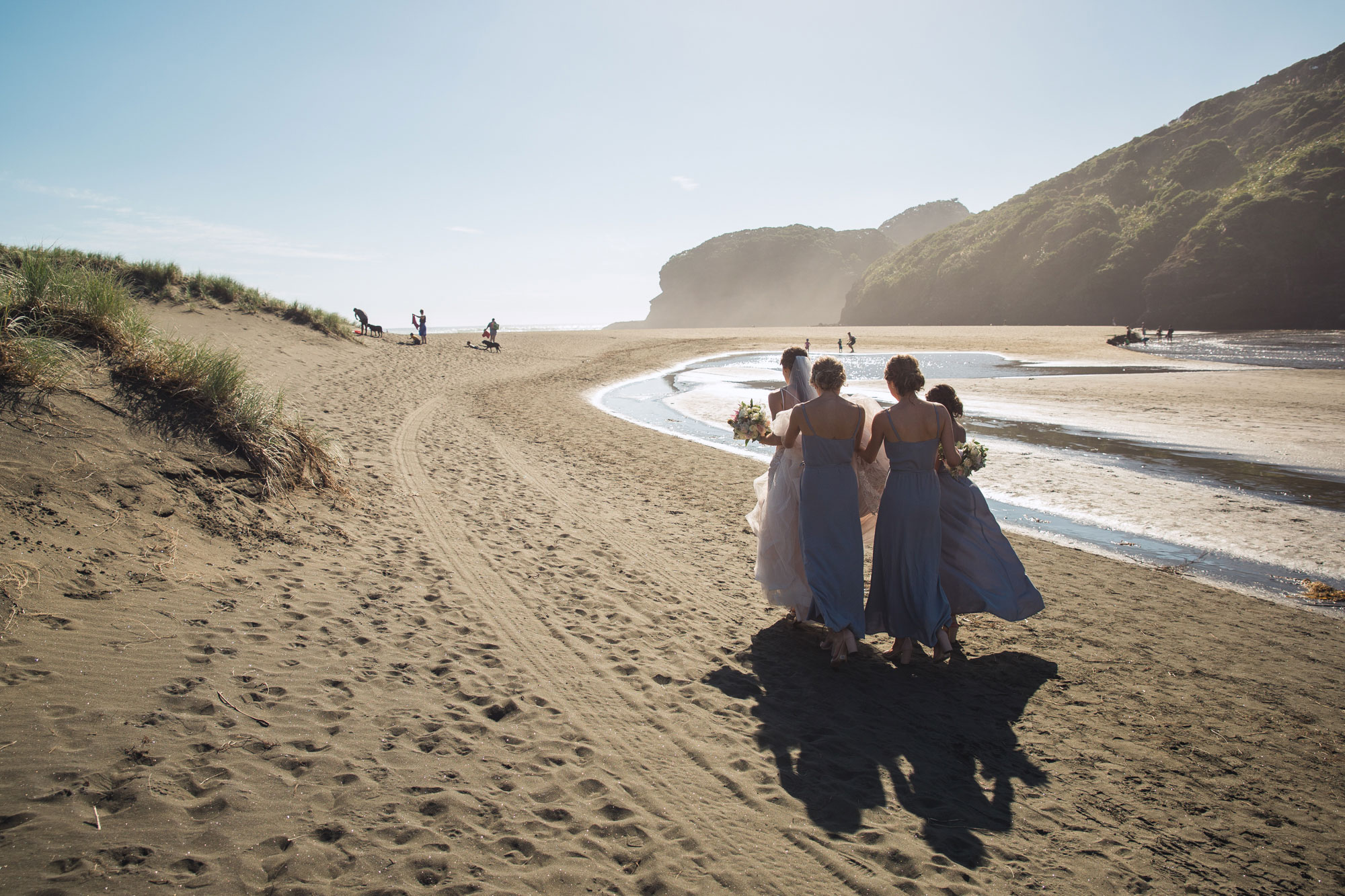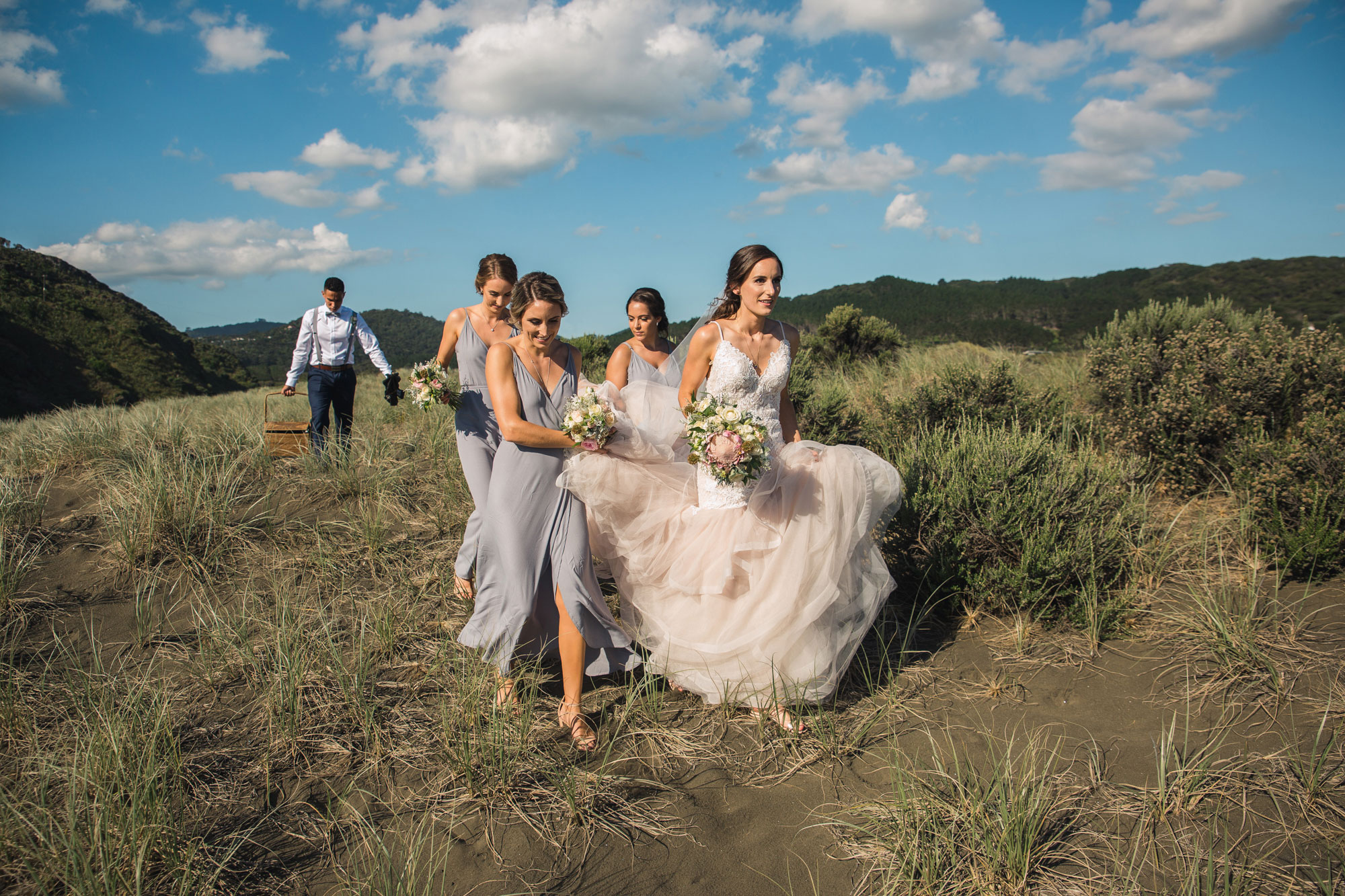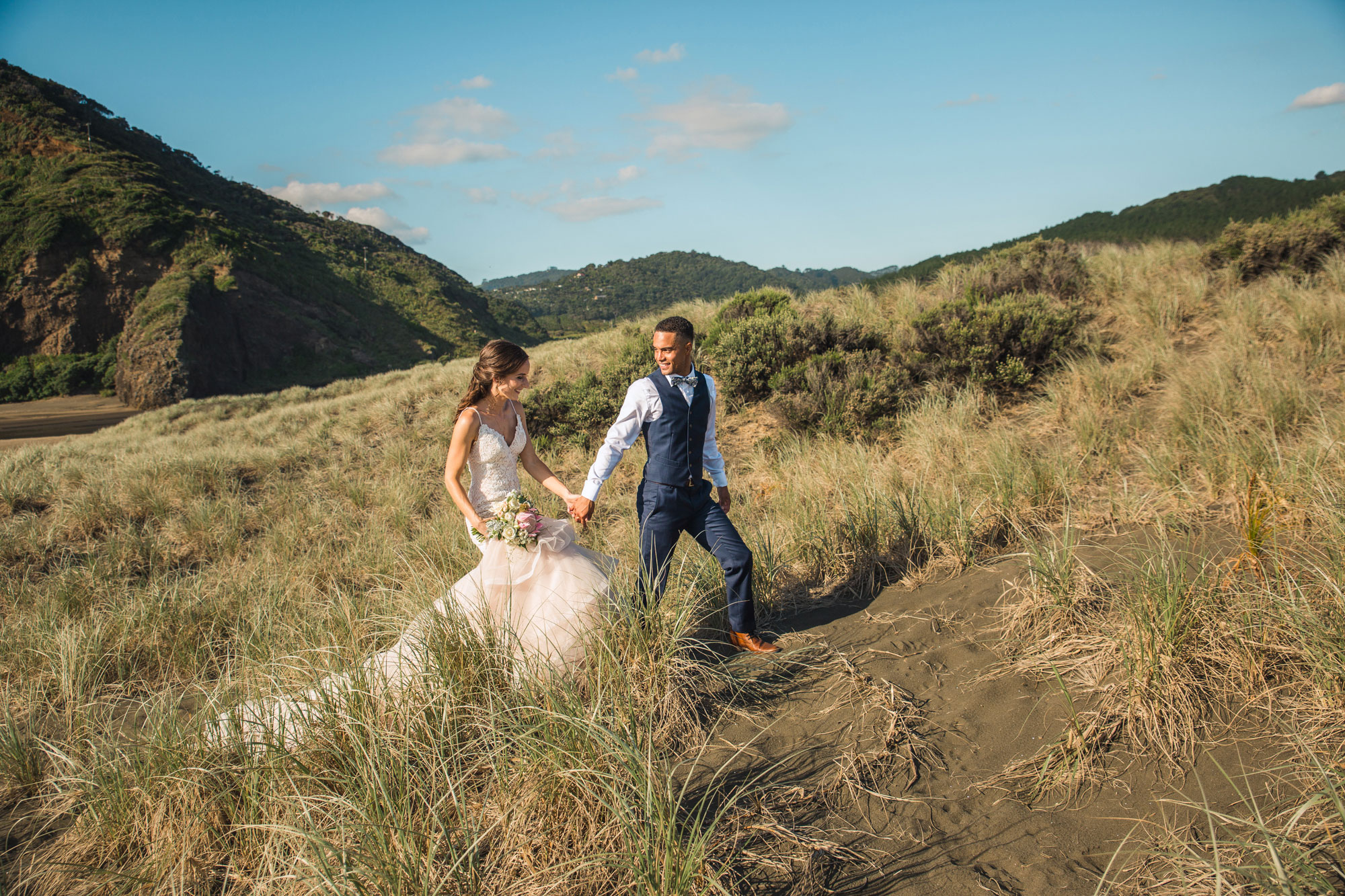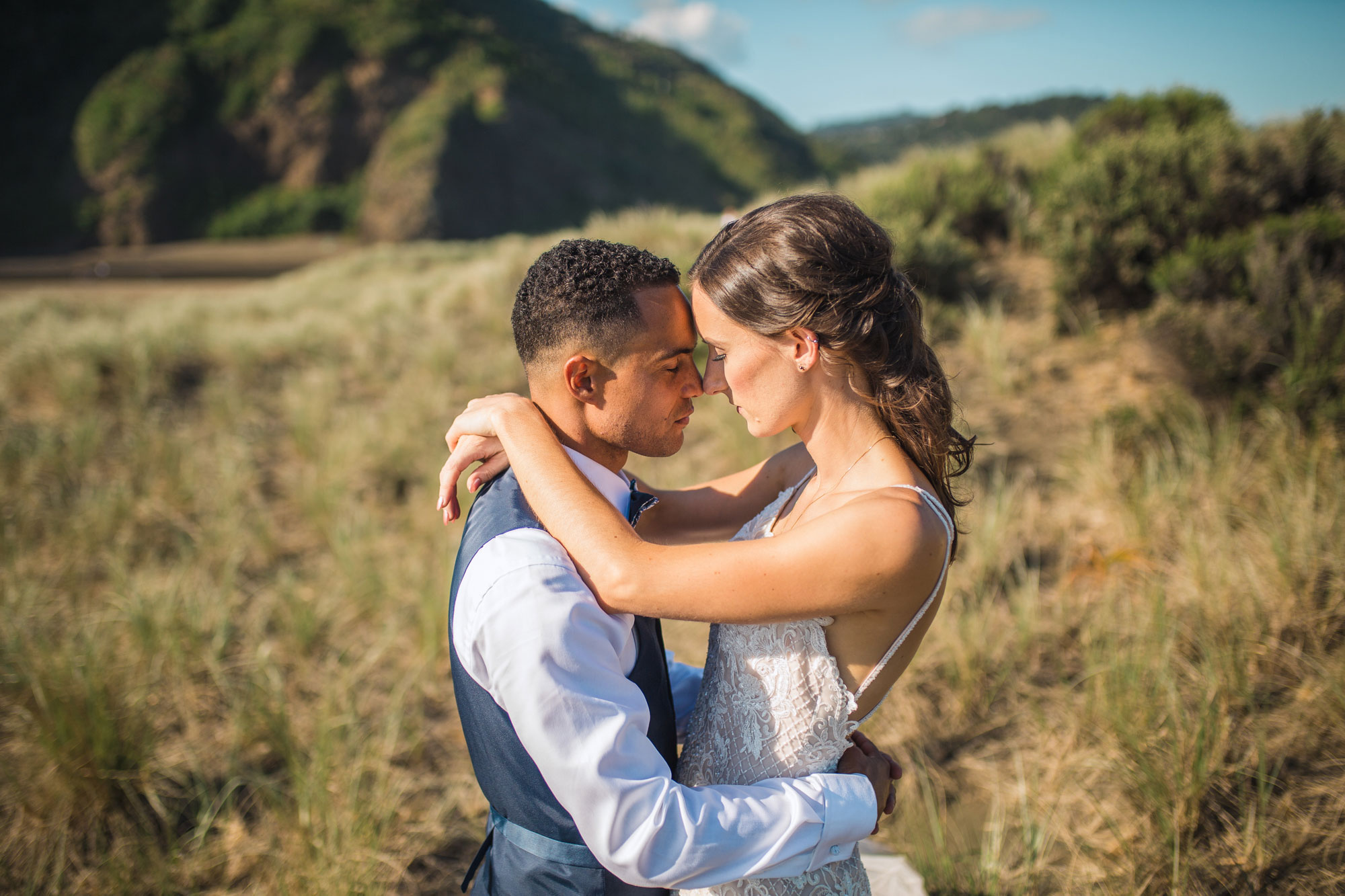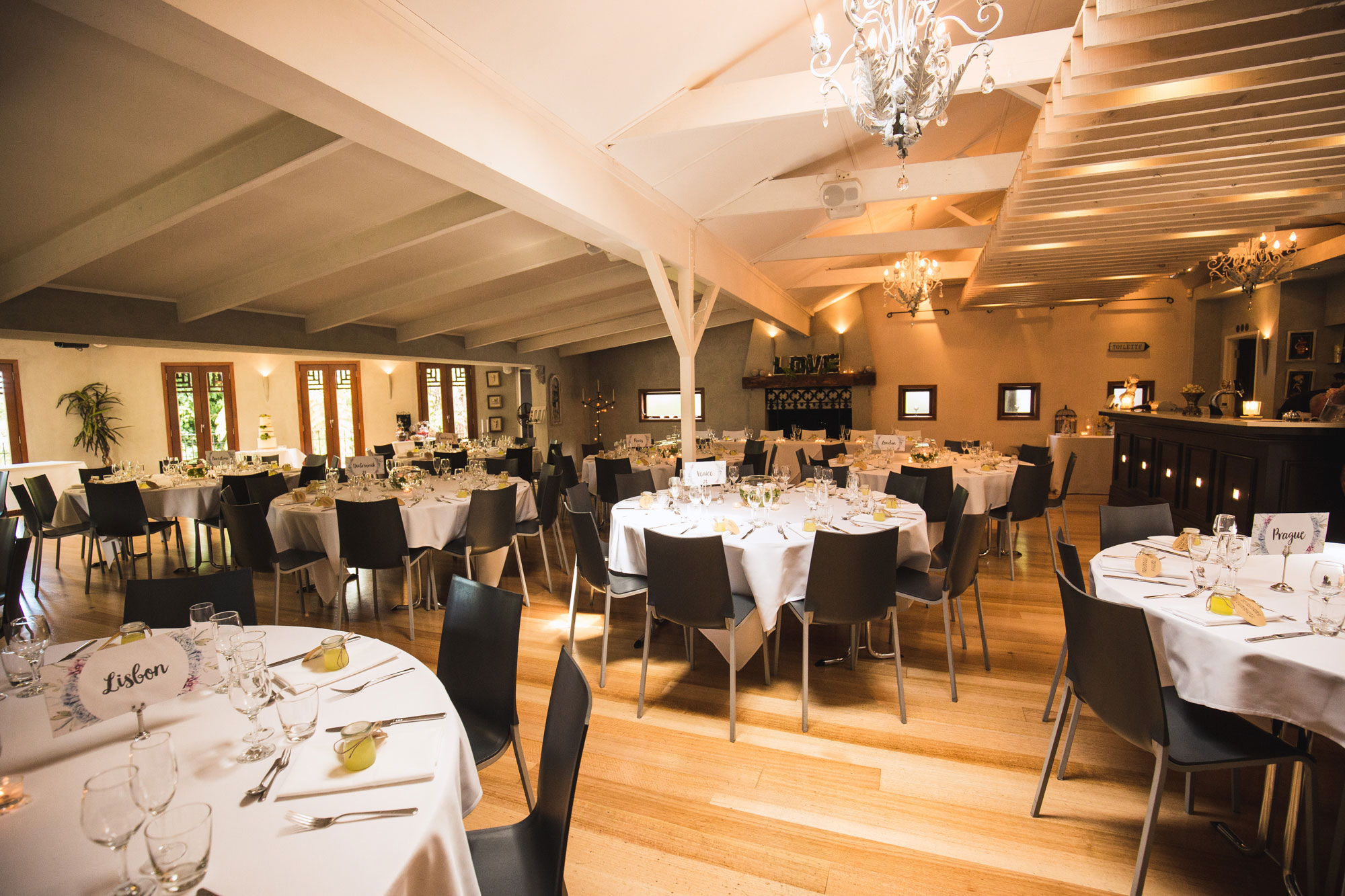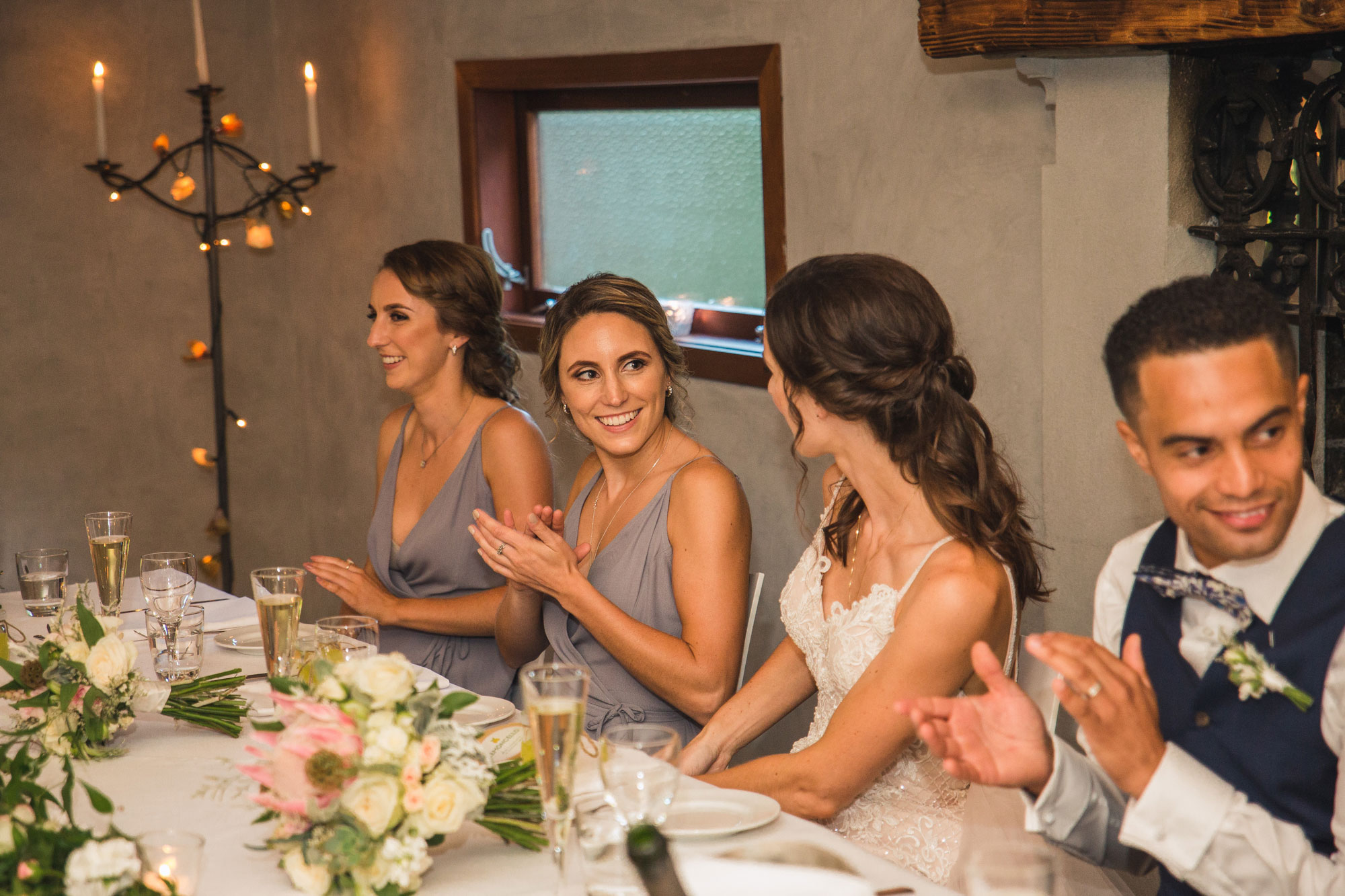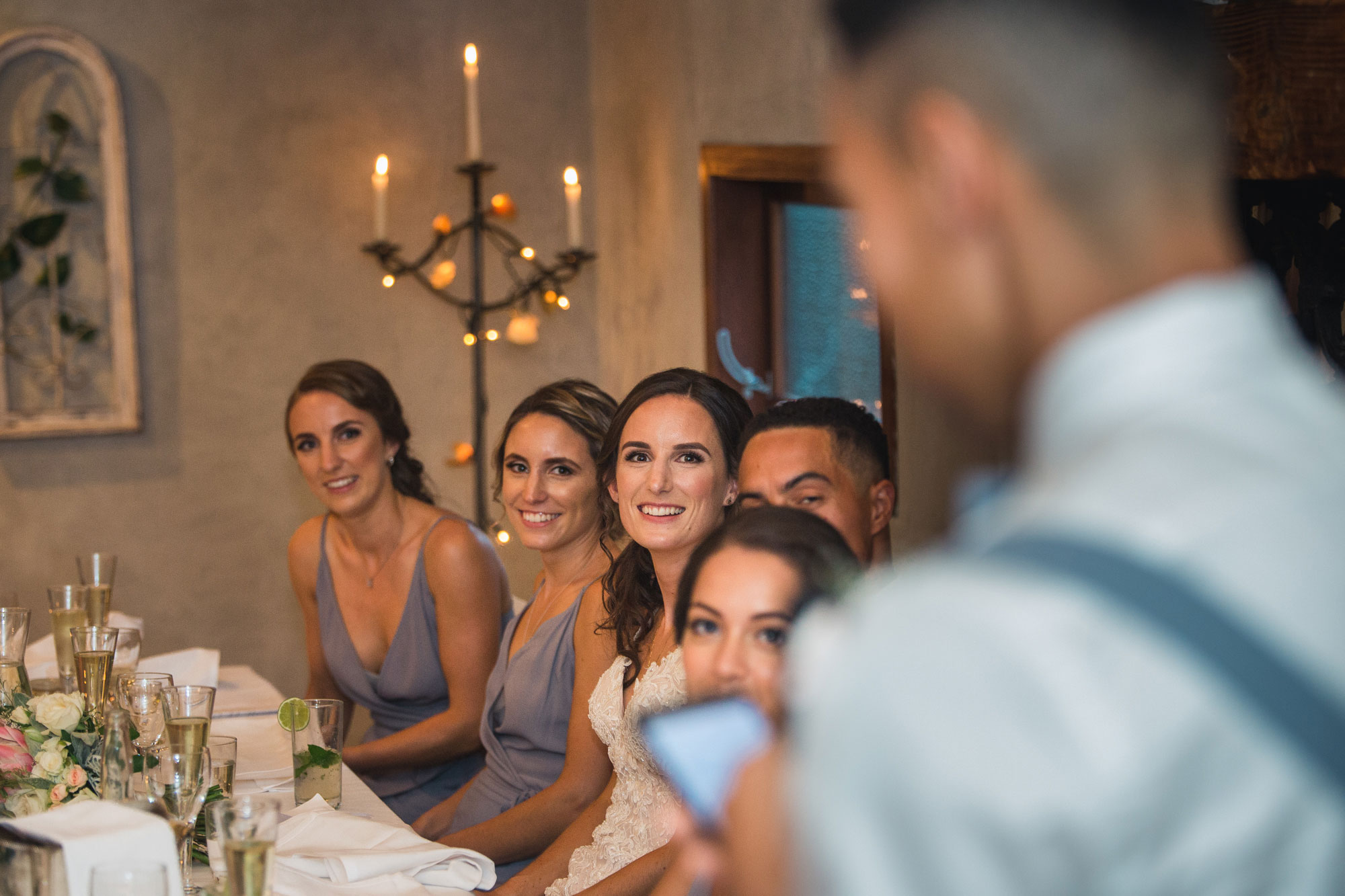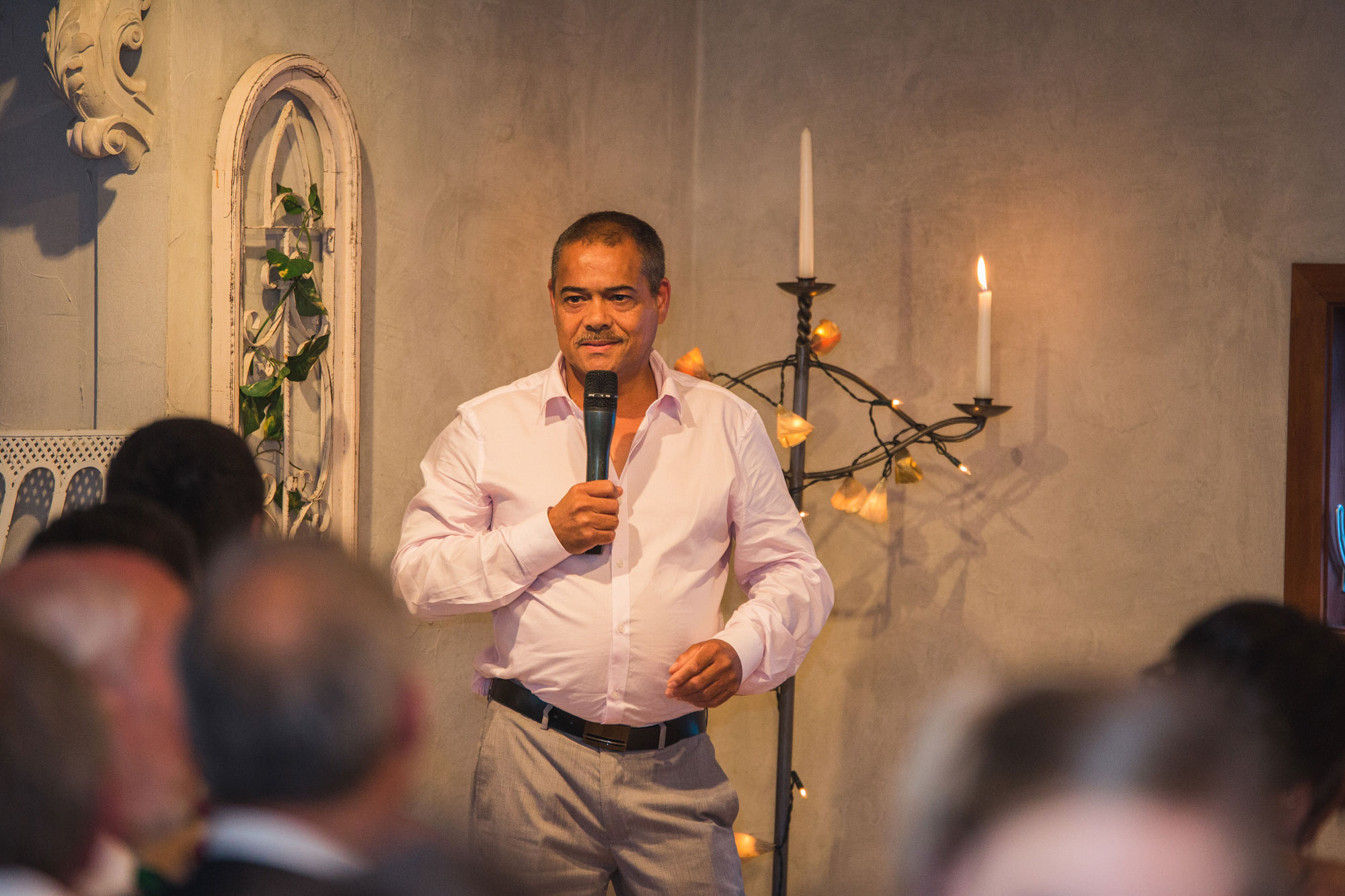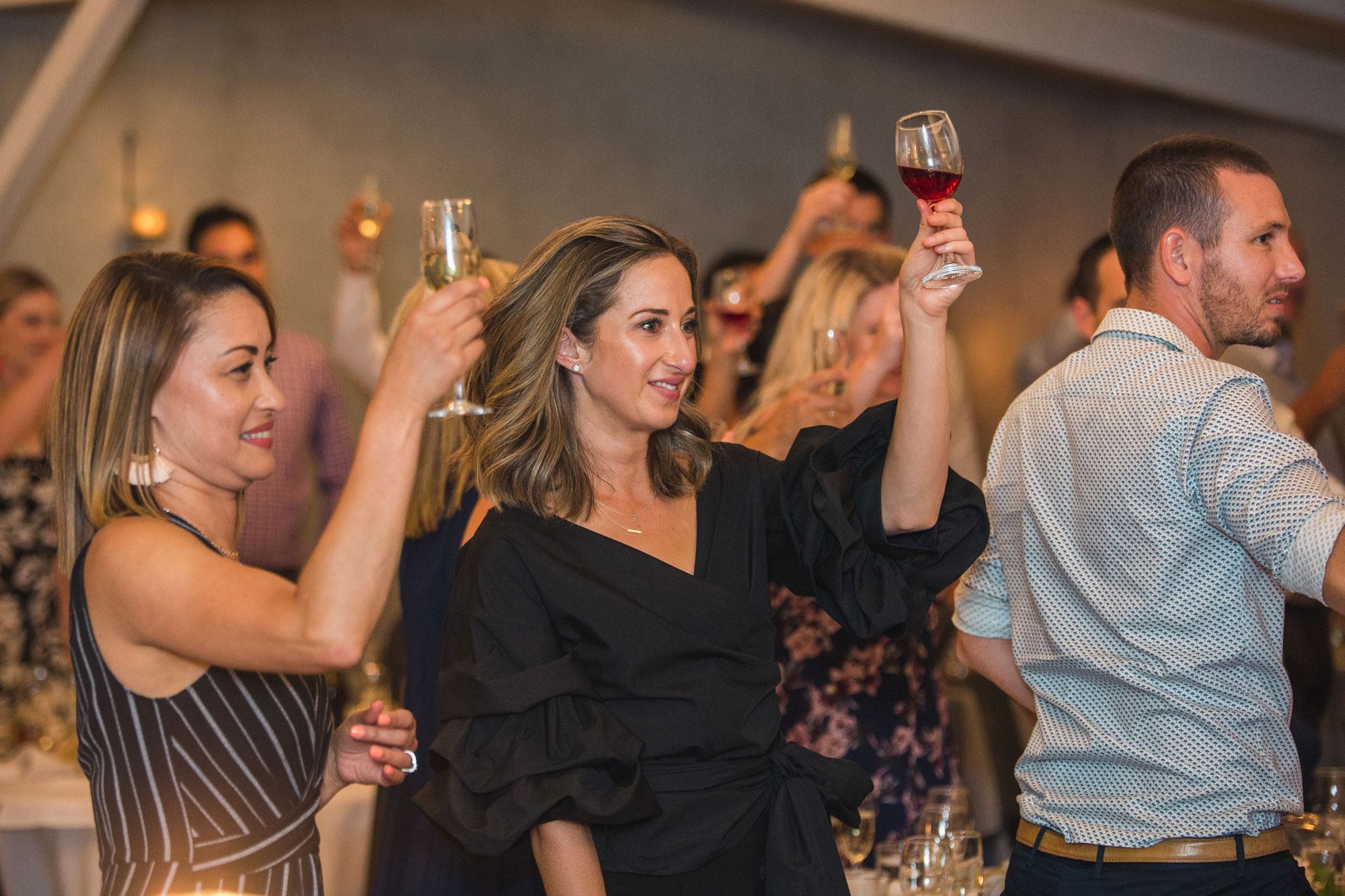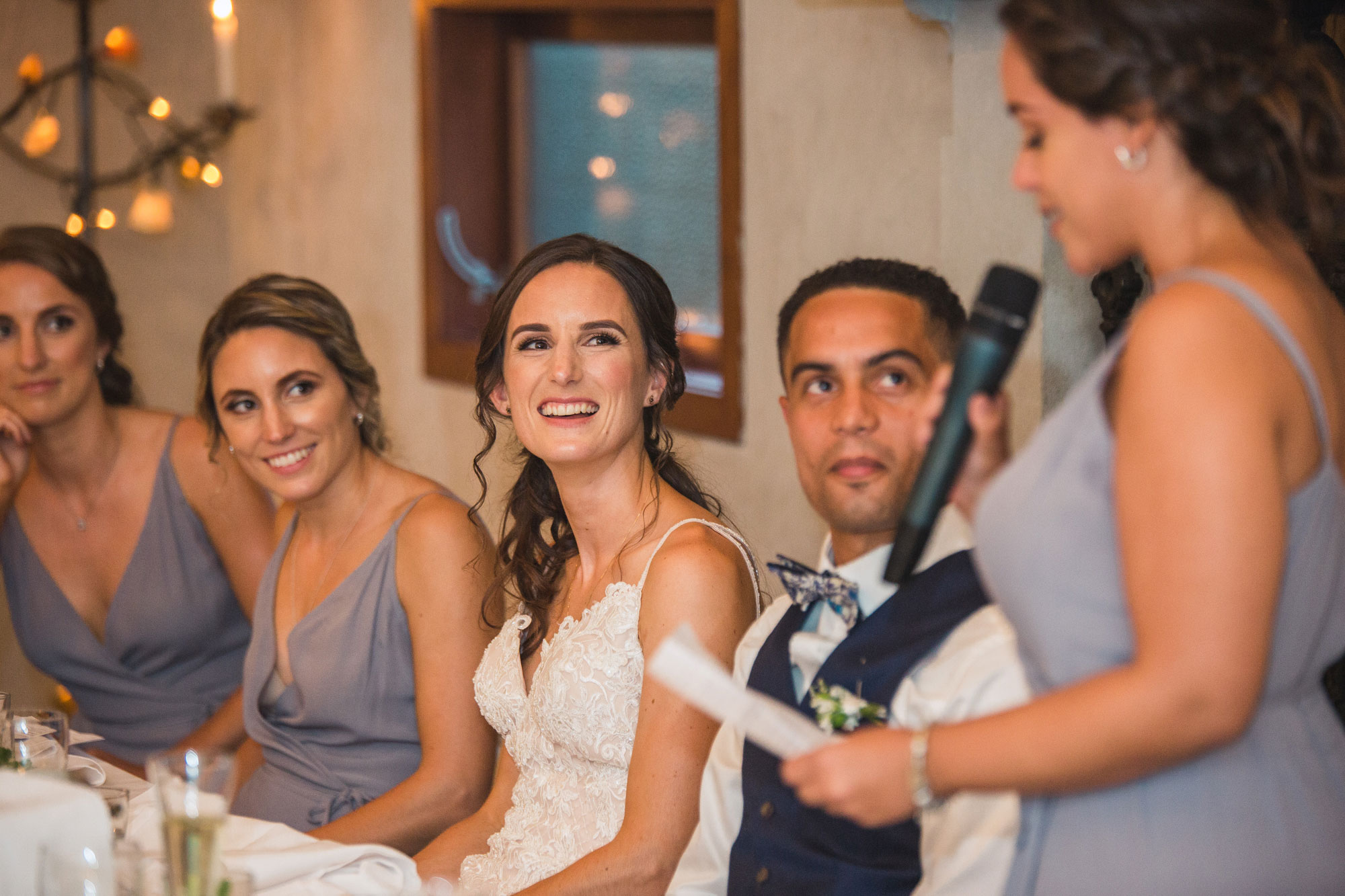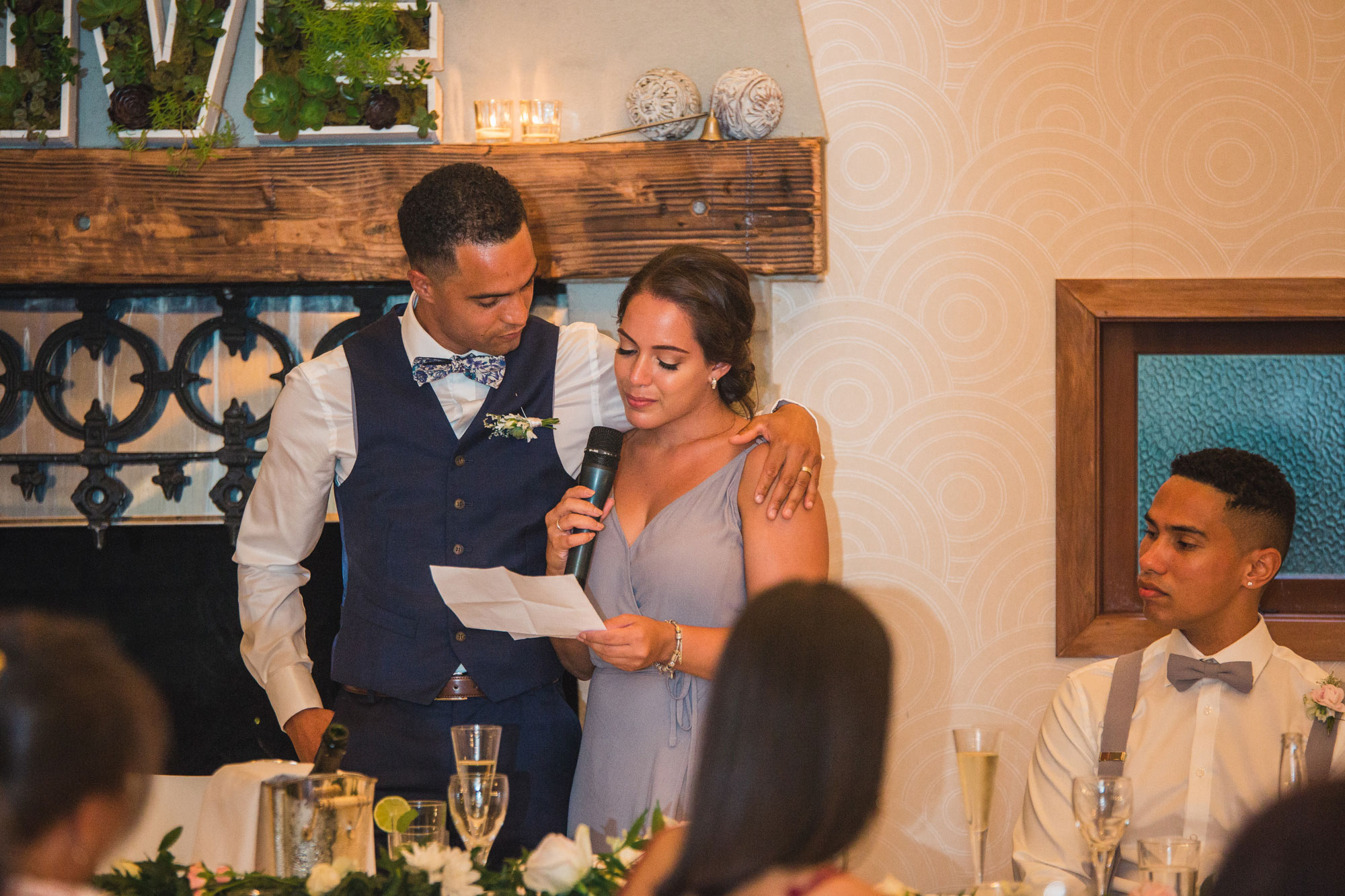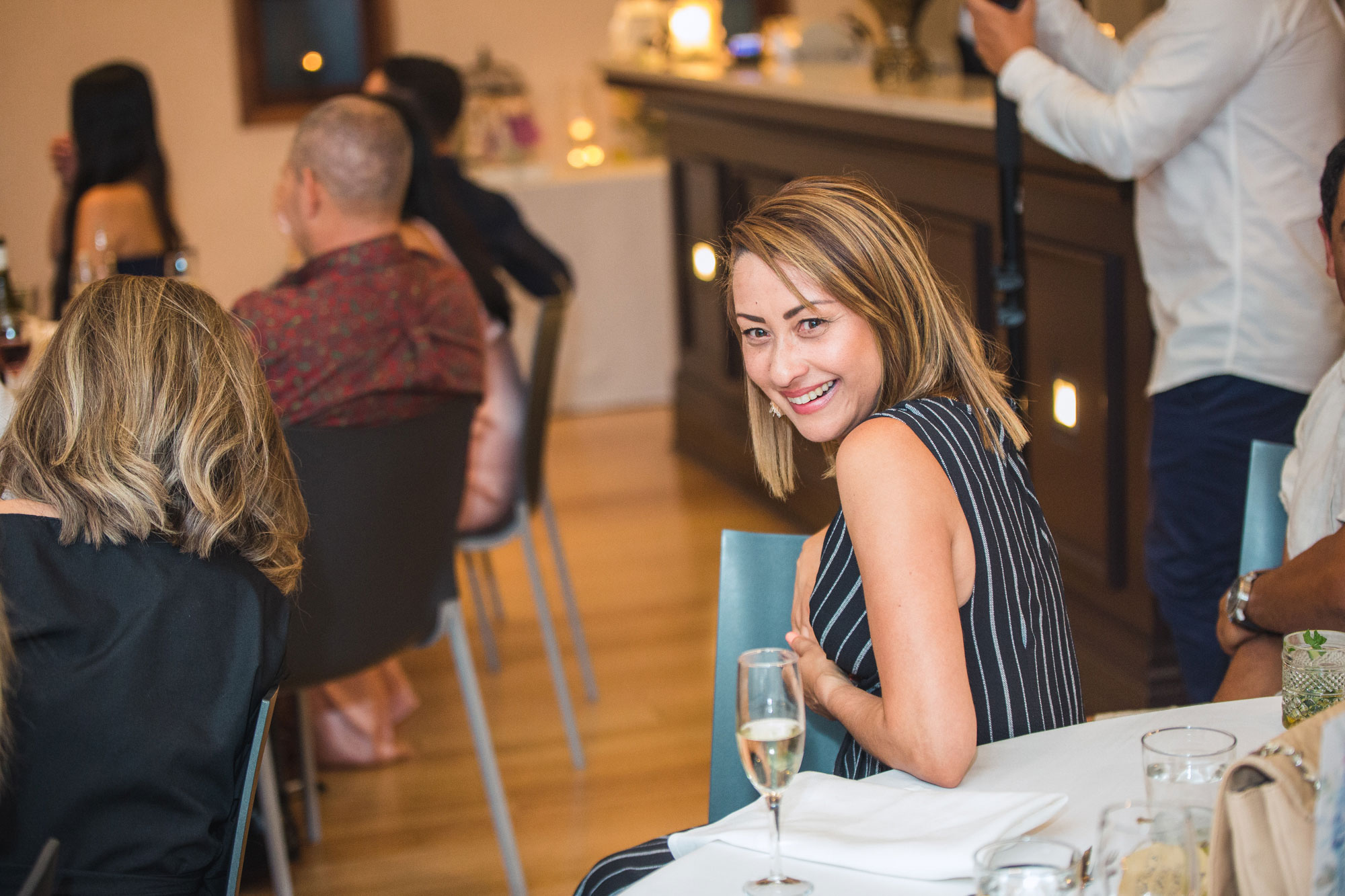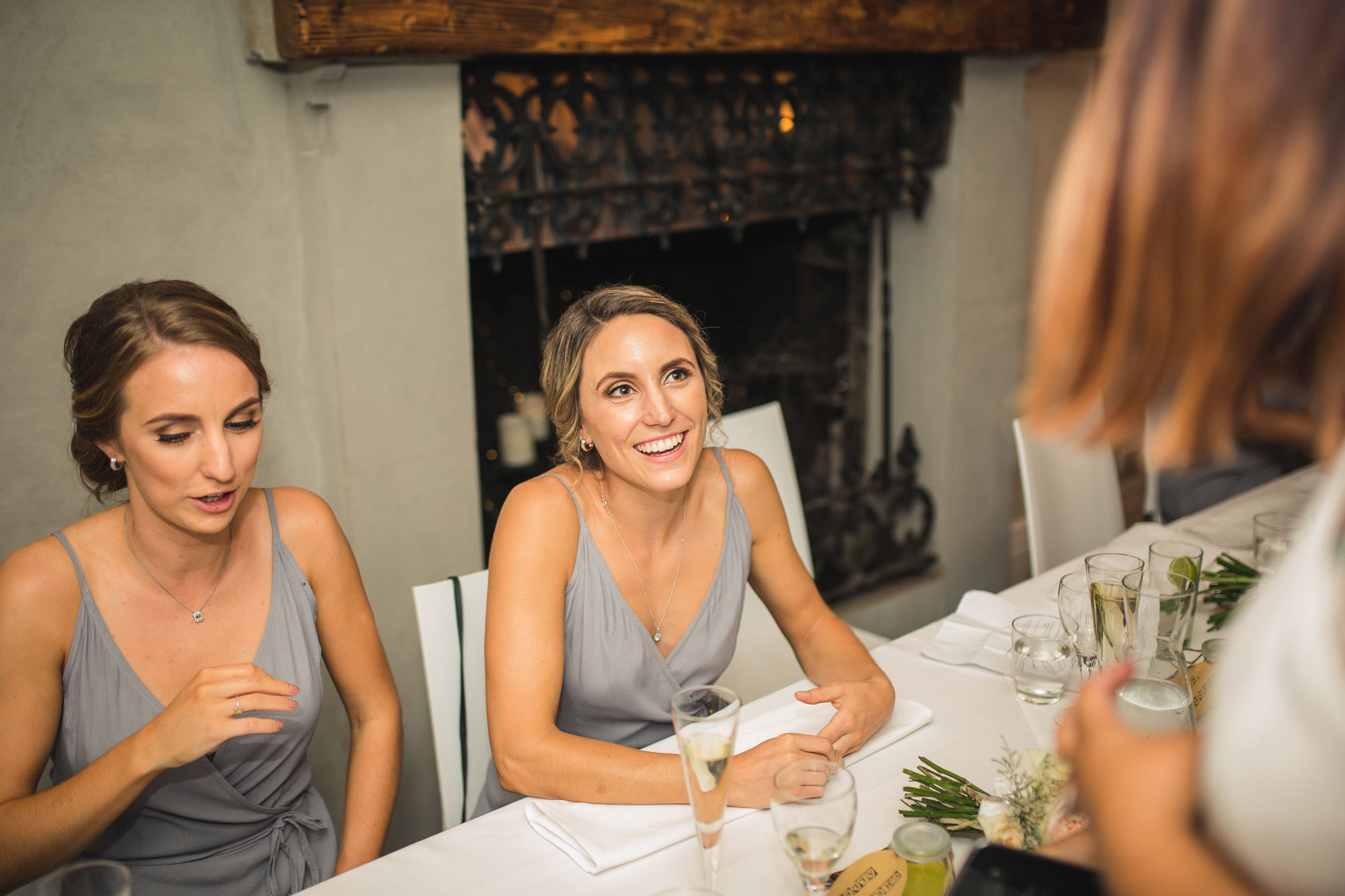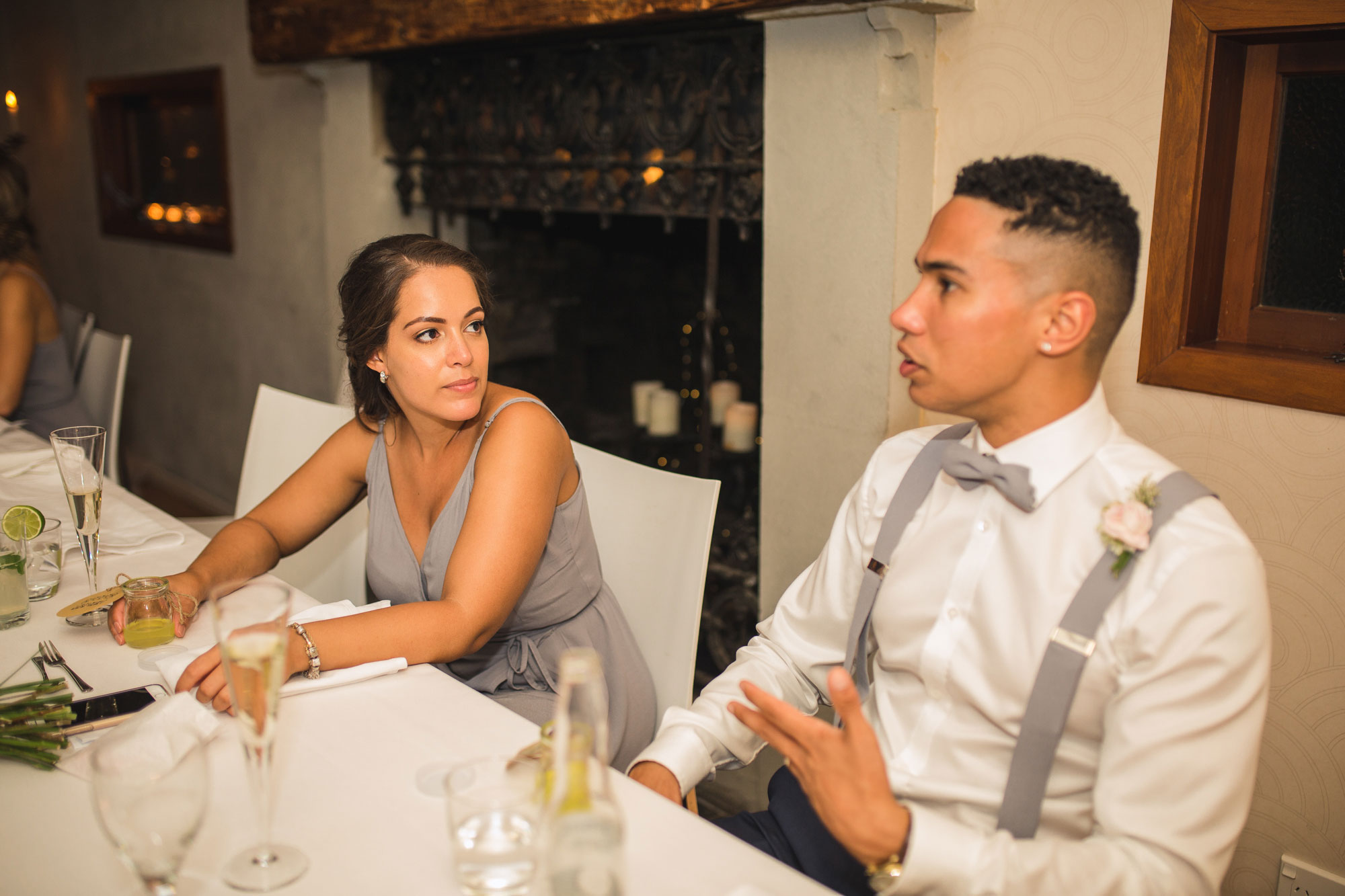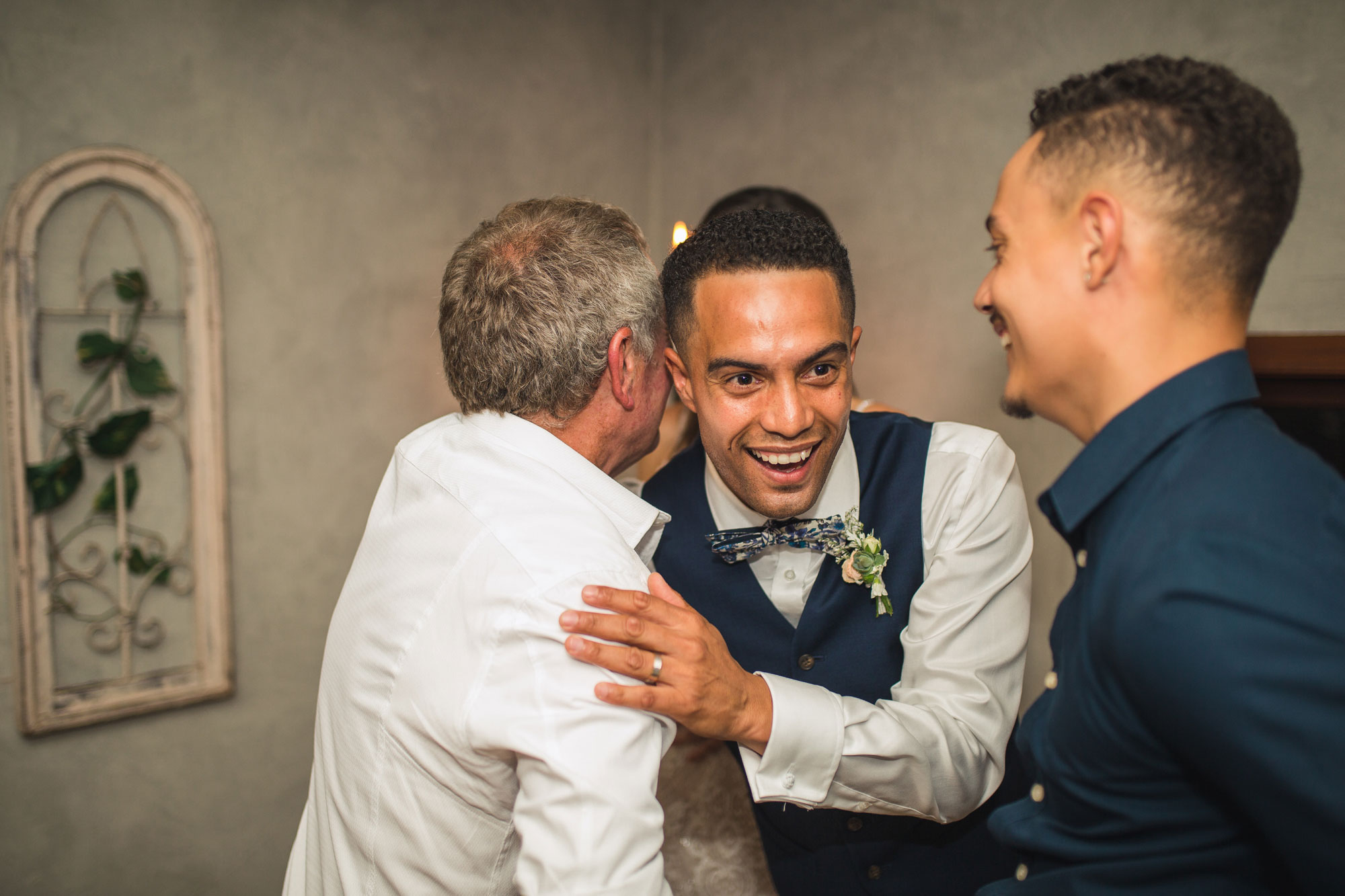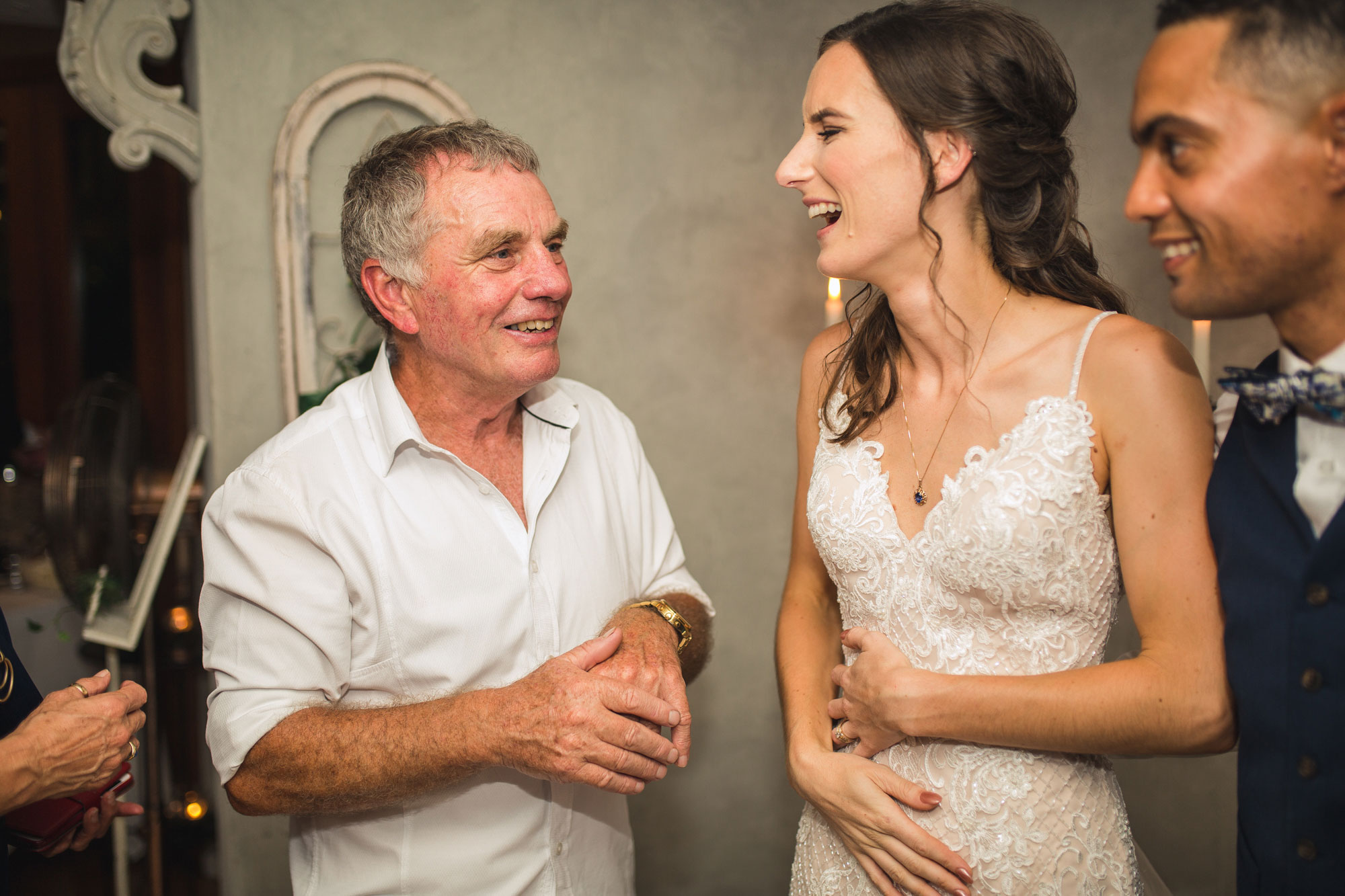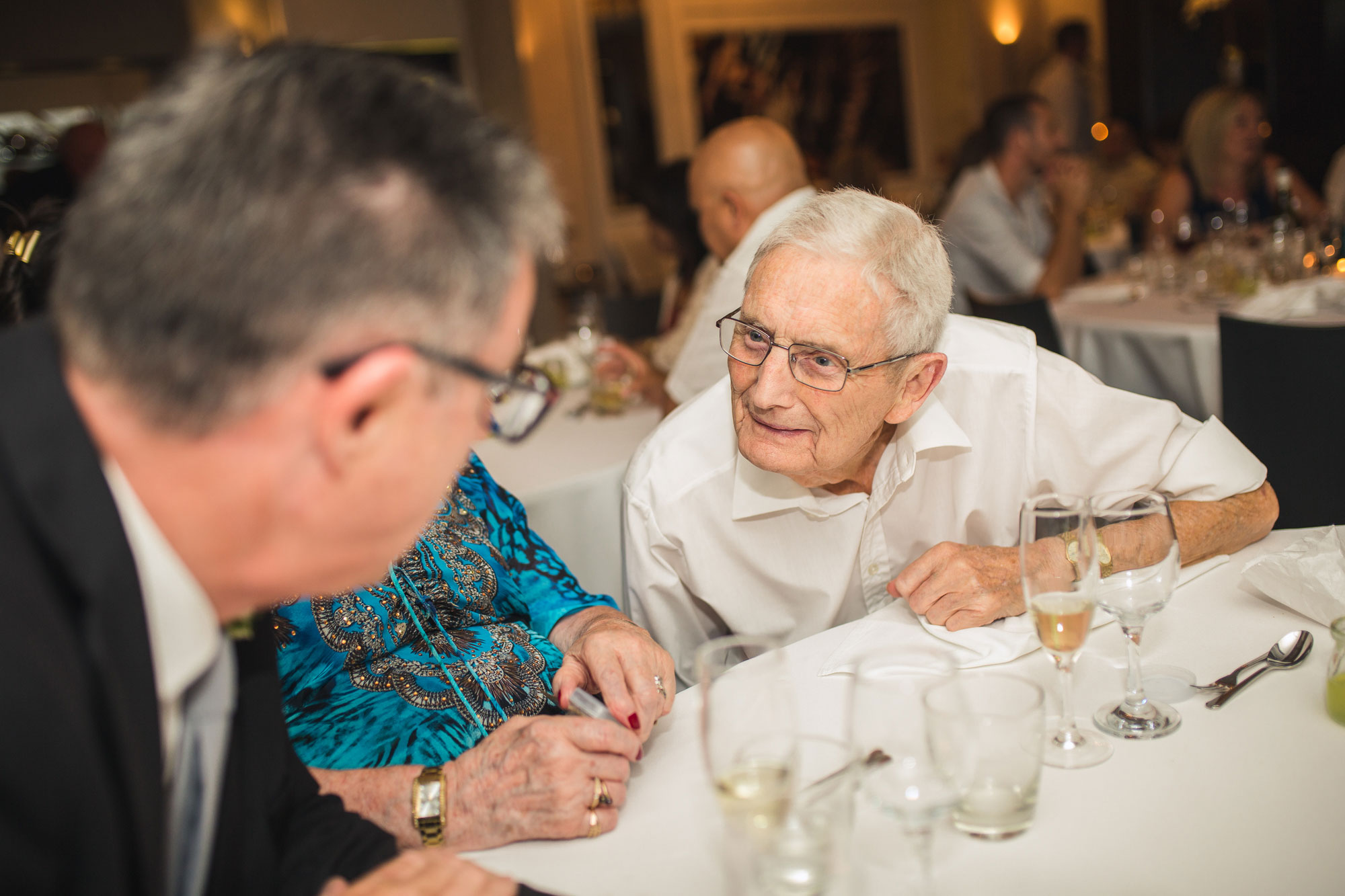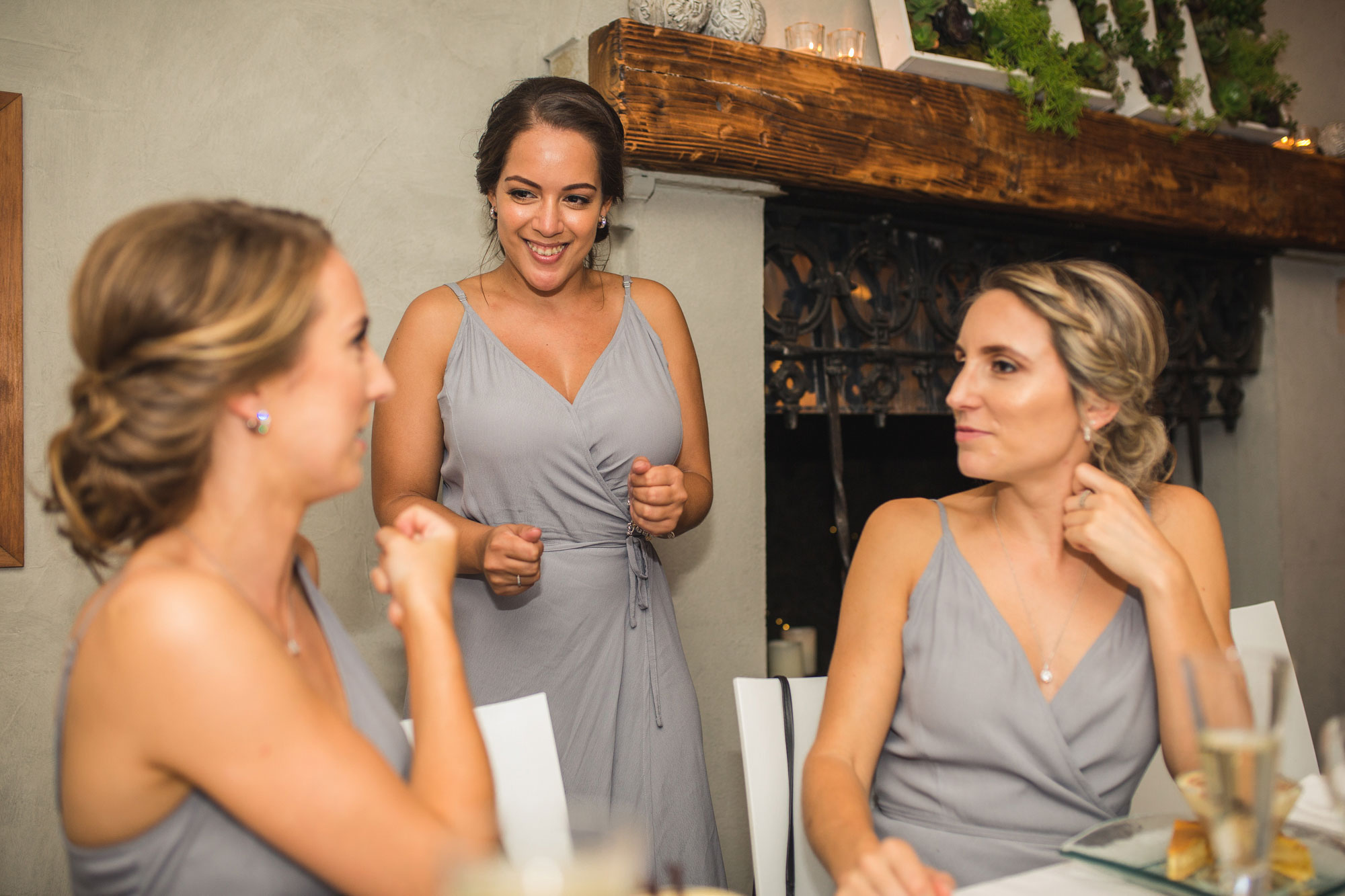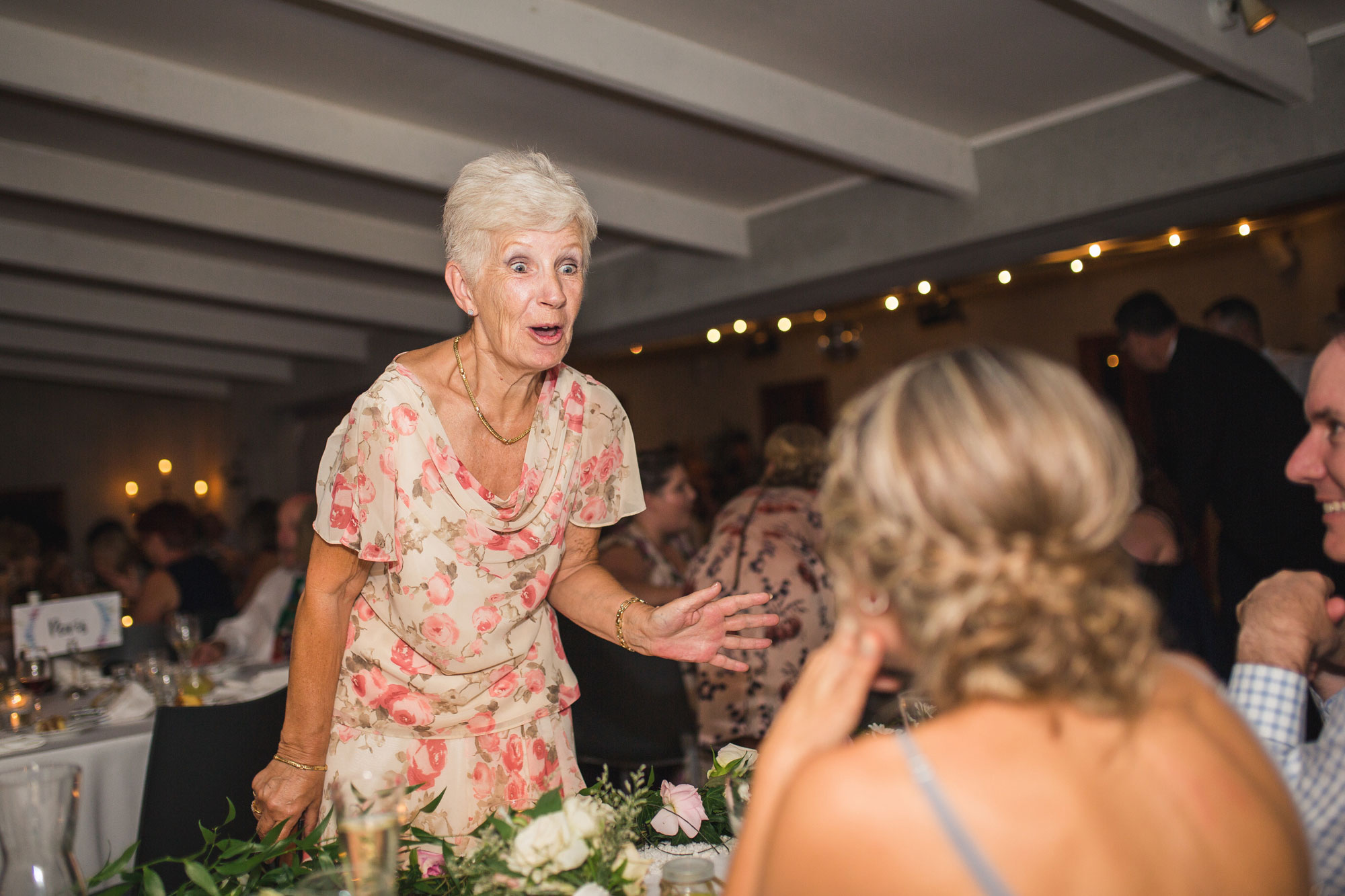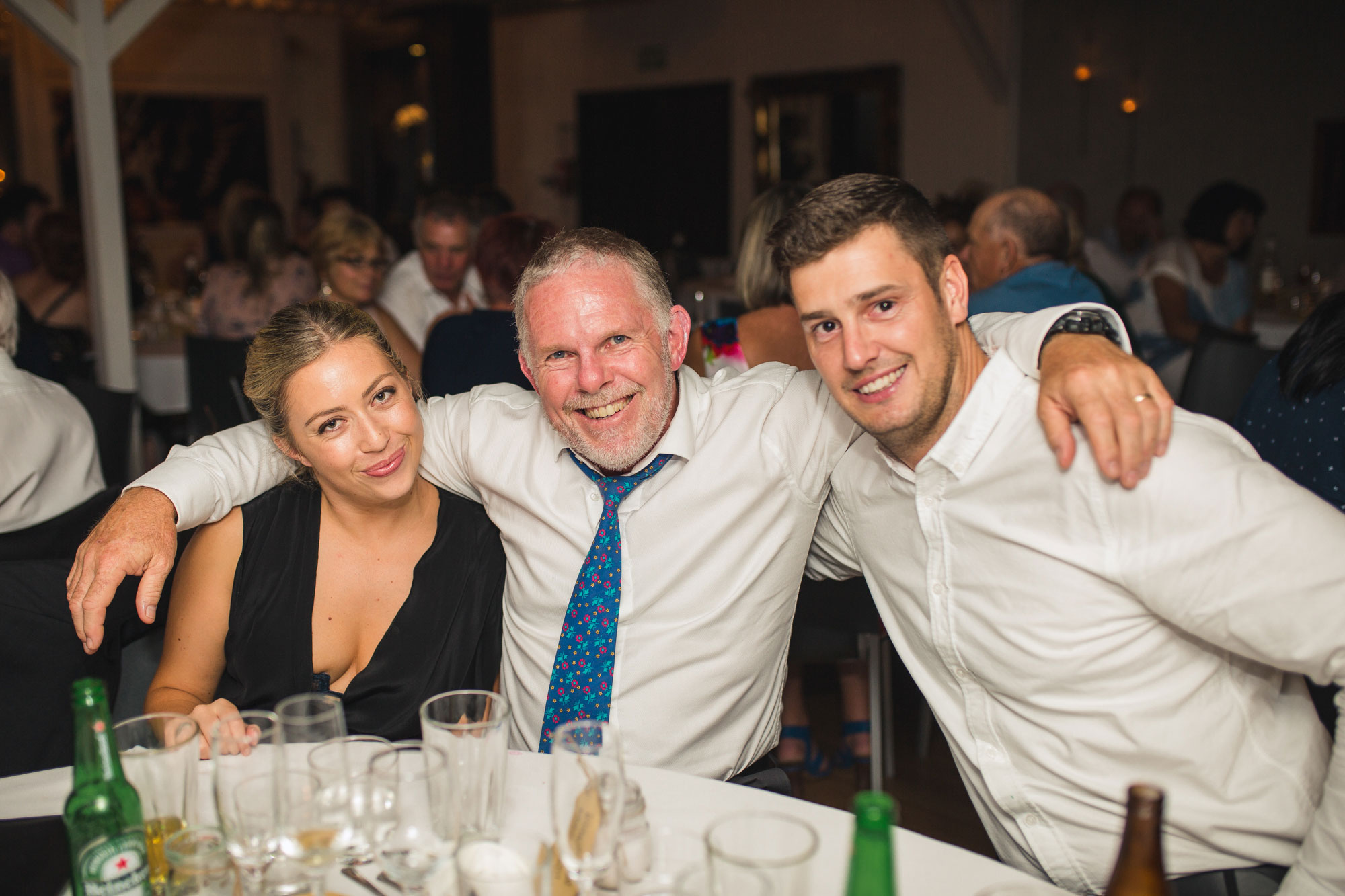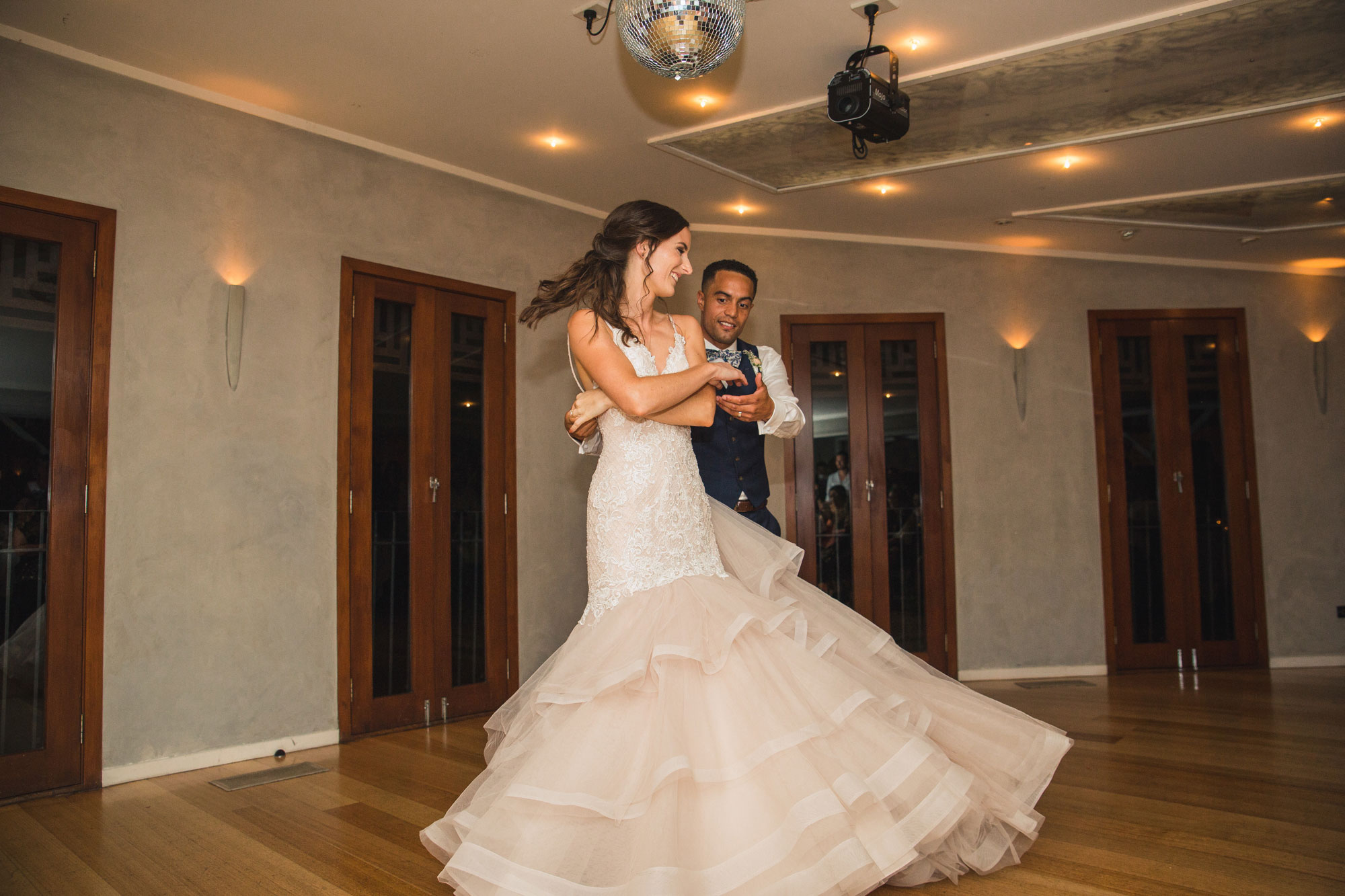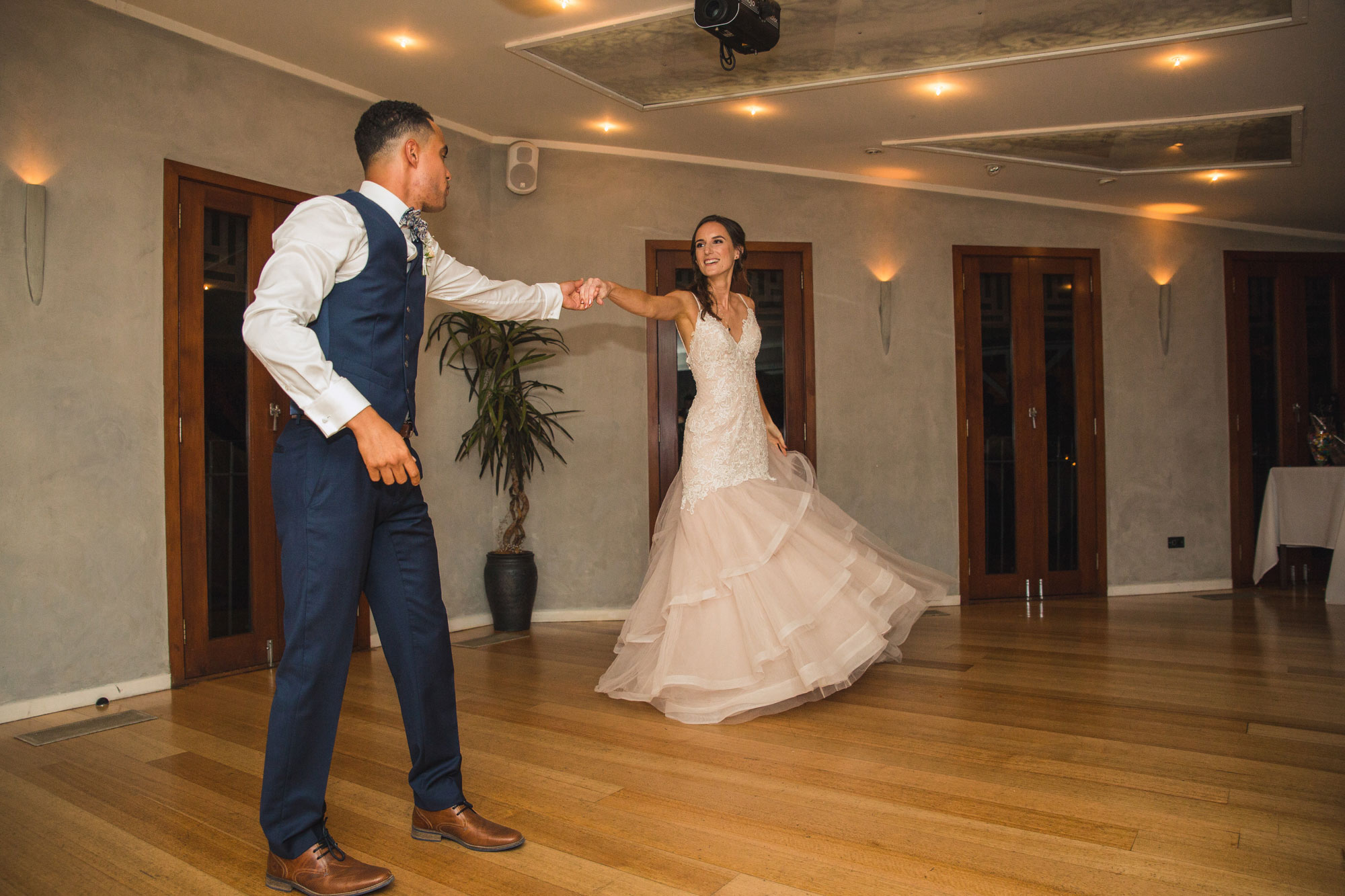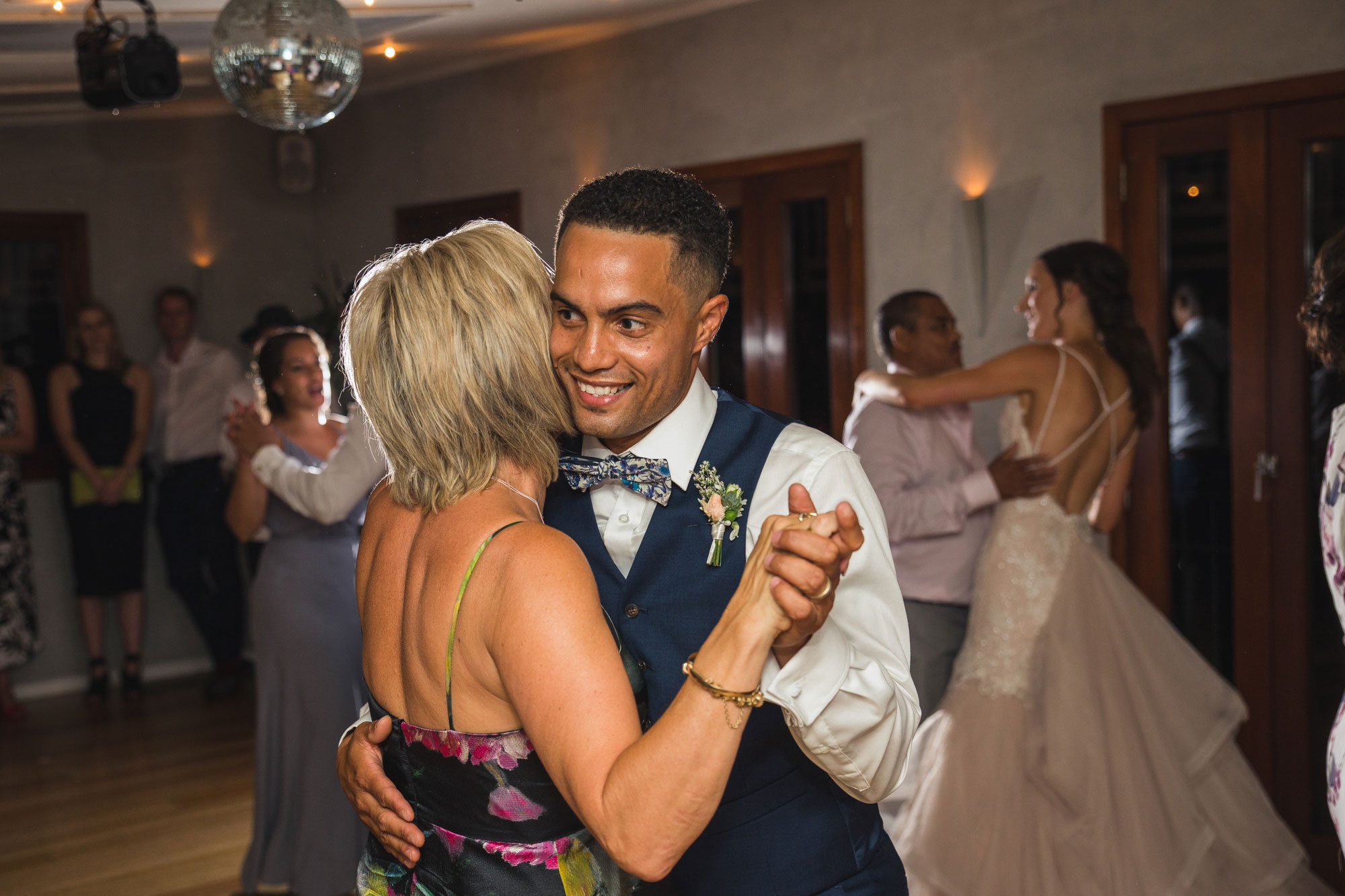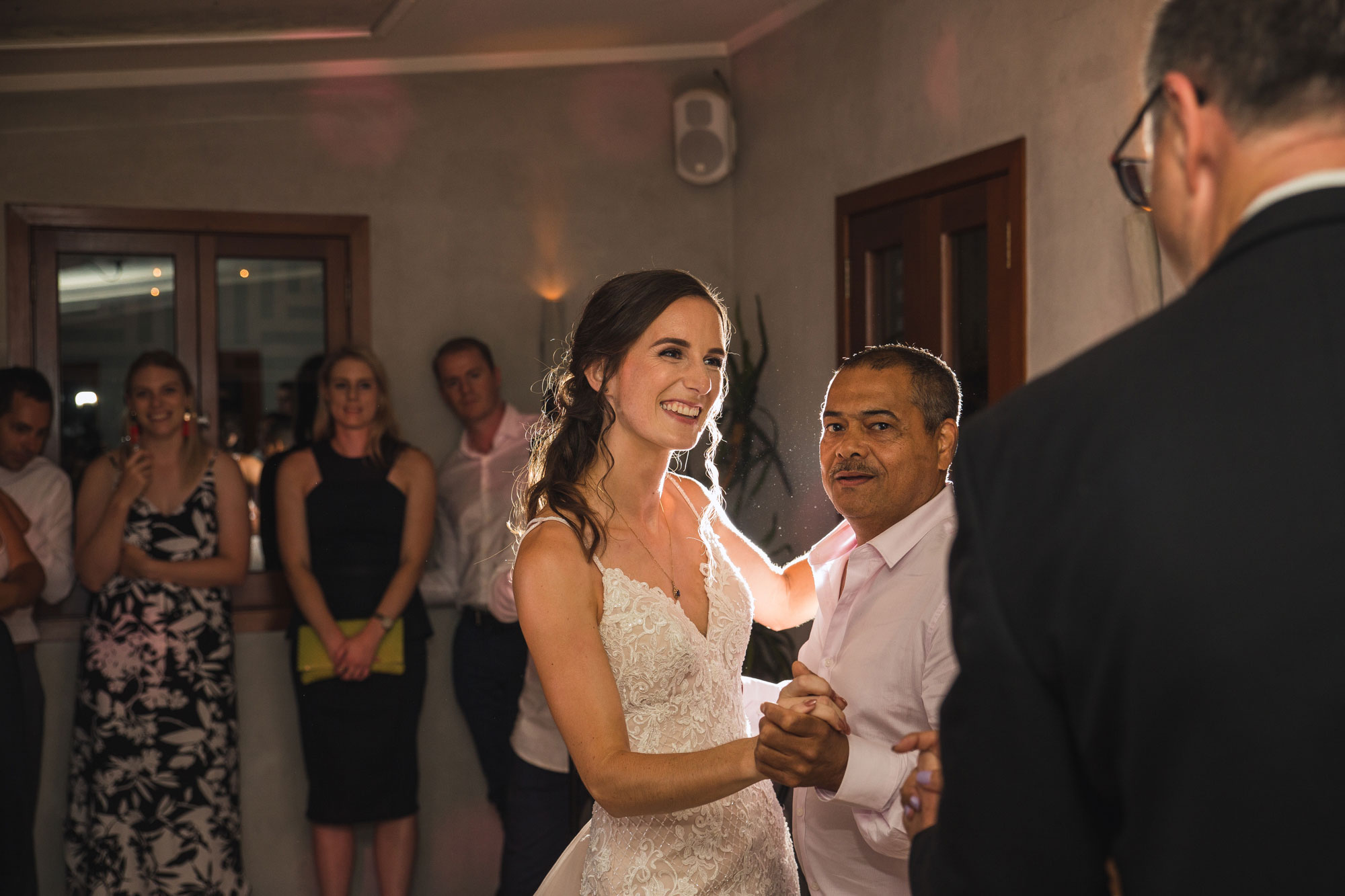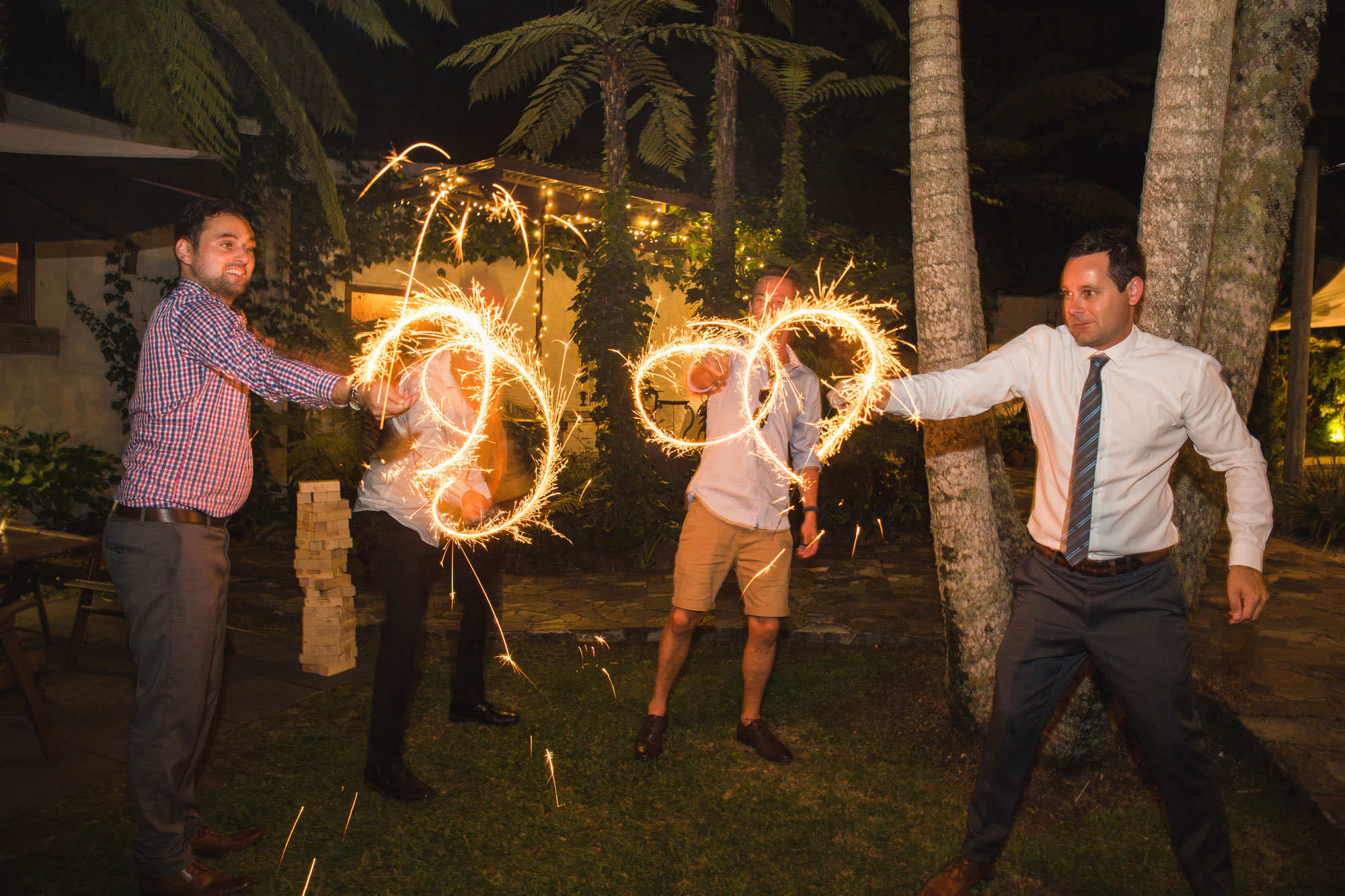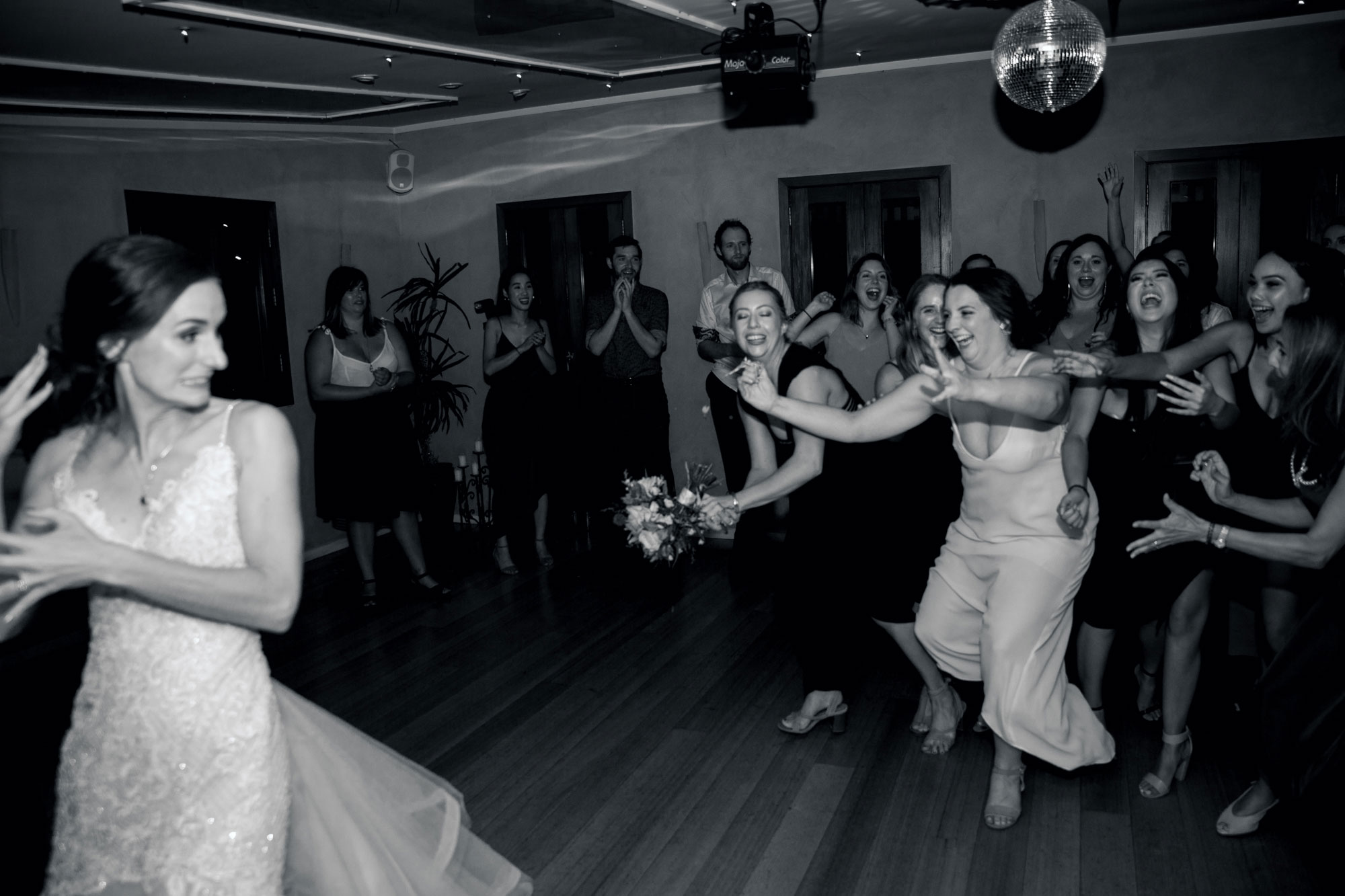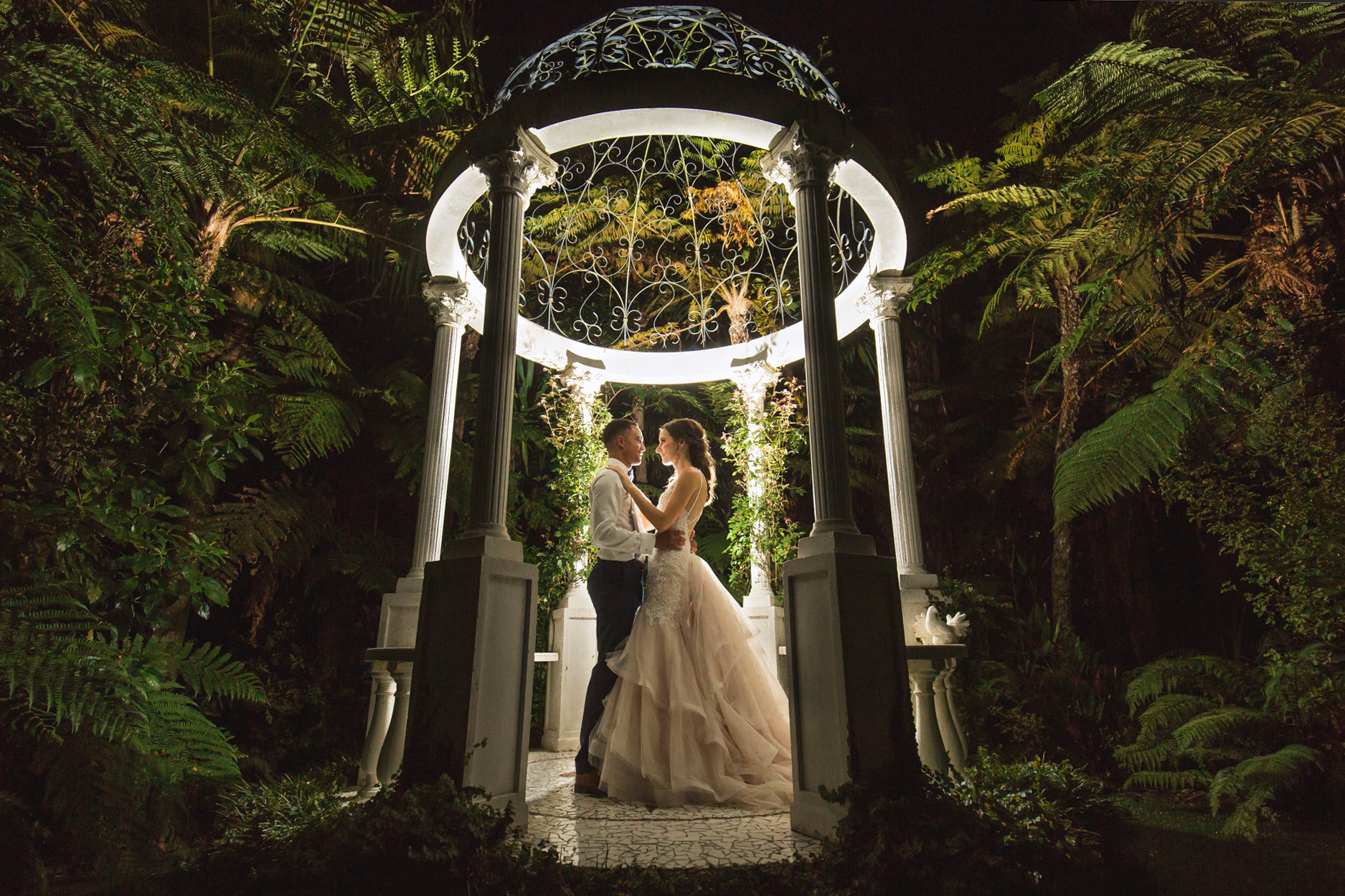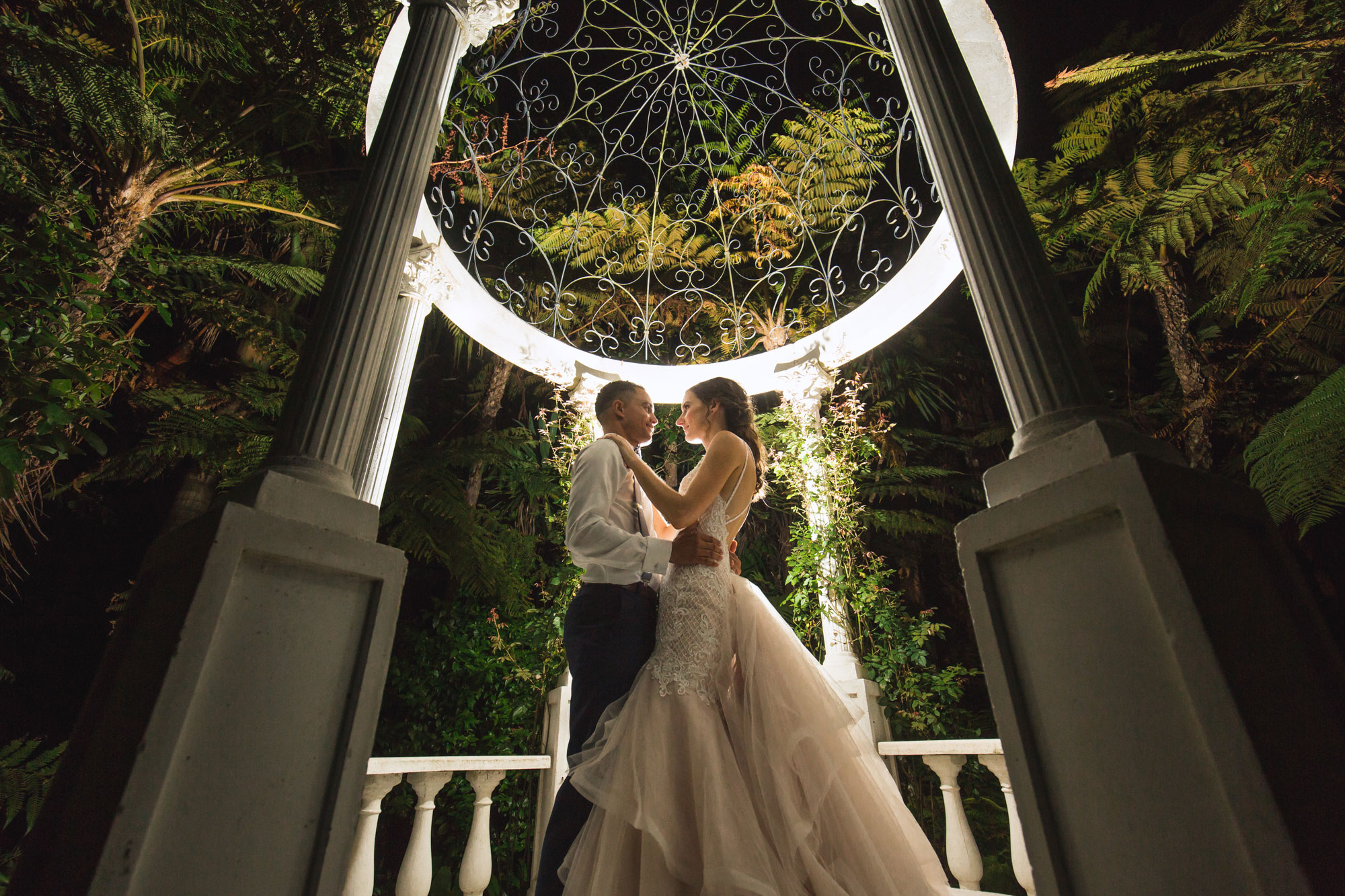 If you've enjoyed the previews do leave a comment for Charlotte and Brad, I'm sure they would love to hear from you too!