Danika and John had their wedding at the Royal New Zealand Yacht Squadron. Not only is it a beautiful venue in the heart of Auckland city, it also has one of the best views of the Auckland harbour bridge! This is also one of the earliest starts to a wedding day that I had, having packed my gear in the car and making my way to the bride's place before 6am! The cool thing is the wedding also ends really early before the day got dark.
Right after the ceremony, we made our way to Bastion Point for bridal party photos and were pleasantly surprised at how empty it was compared to a typical day – Bastion Point is very popular with visitors so that's a huge bonus!
Back at the wedding reception, we were treated to a number of great music and dance performances, there were lots of talented people in the room. There were also many emotional moments, one of them when the father of the bride (who is super talented in song writing) stood in front of everyone with a guitar in his hands and sang a song for her. Towards the end of the day, John also serenaded Danika with a beautiful and emotional song, there weren't too many dry eyes in the room after that.
Thank you for trusting us with documenting your wedding guys! Here are some photos from the day, more to come!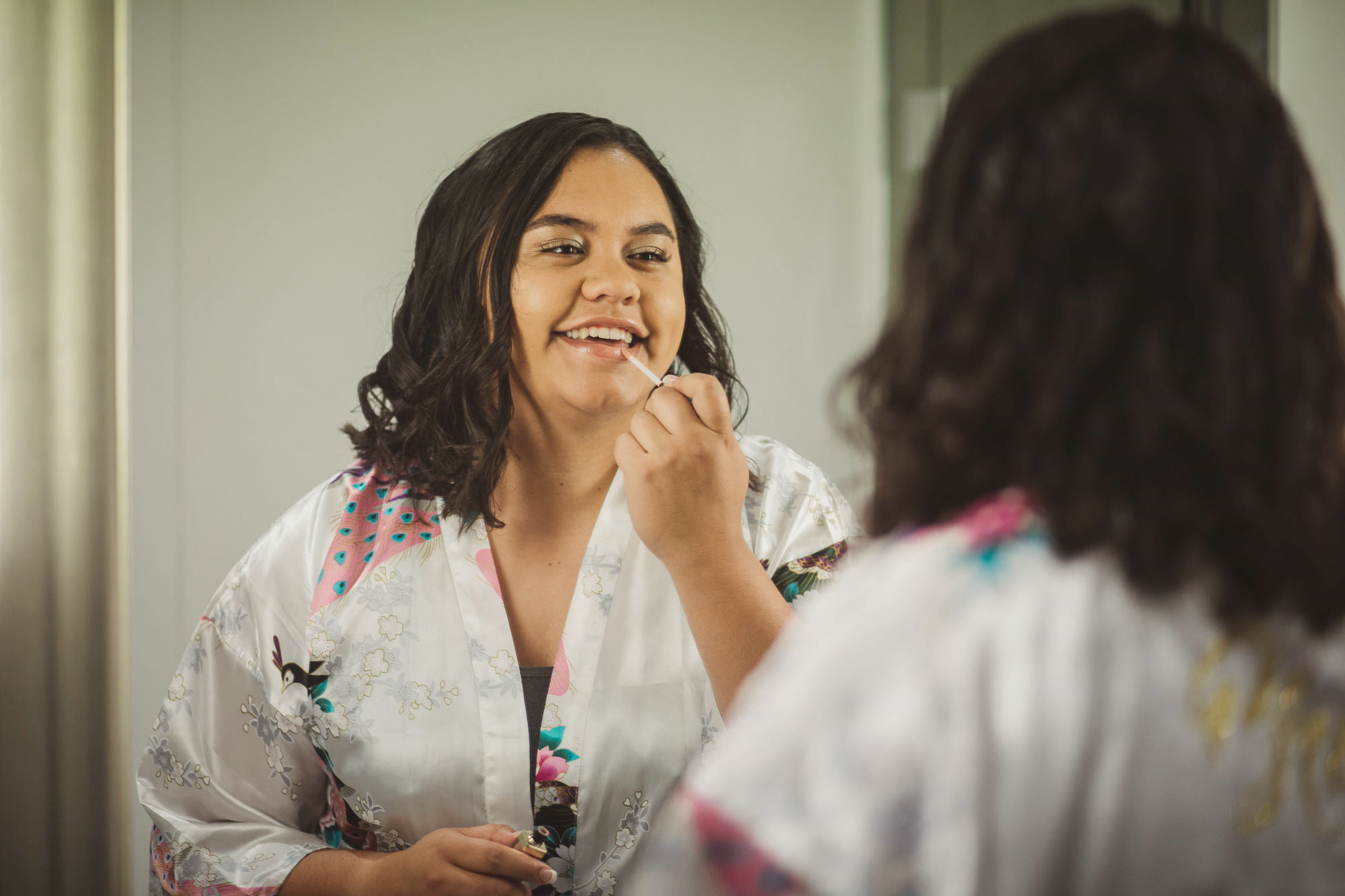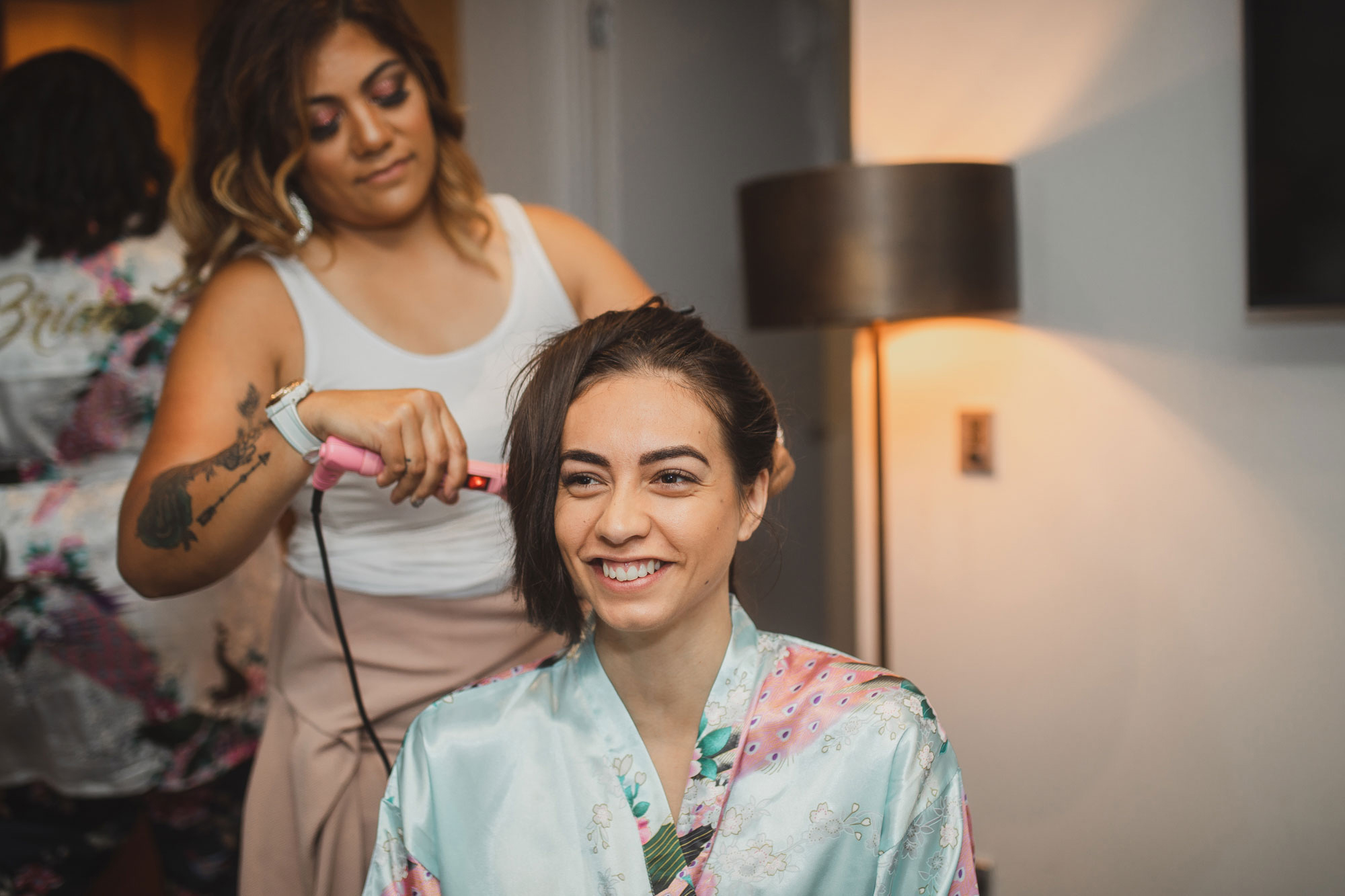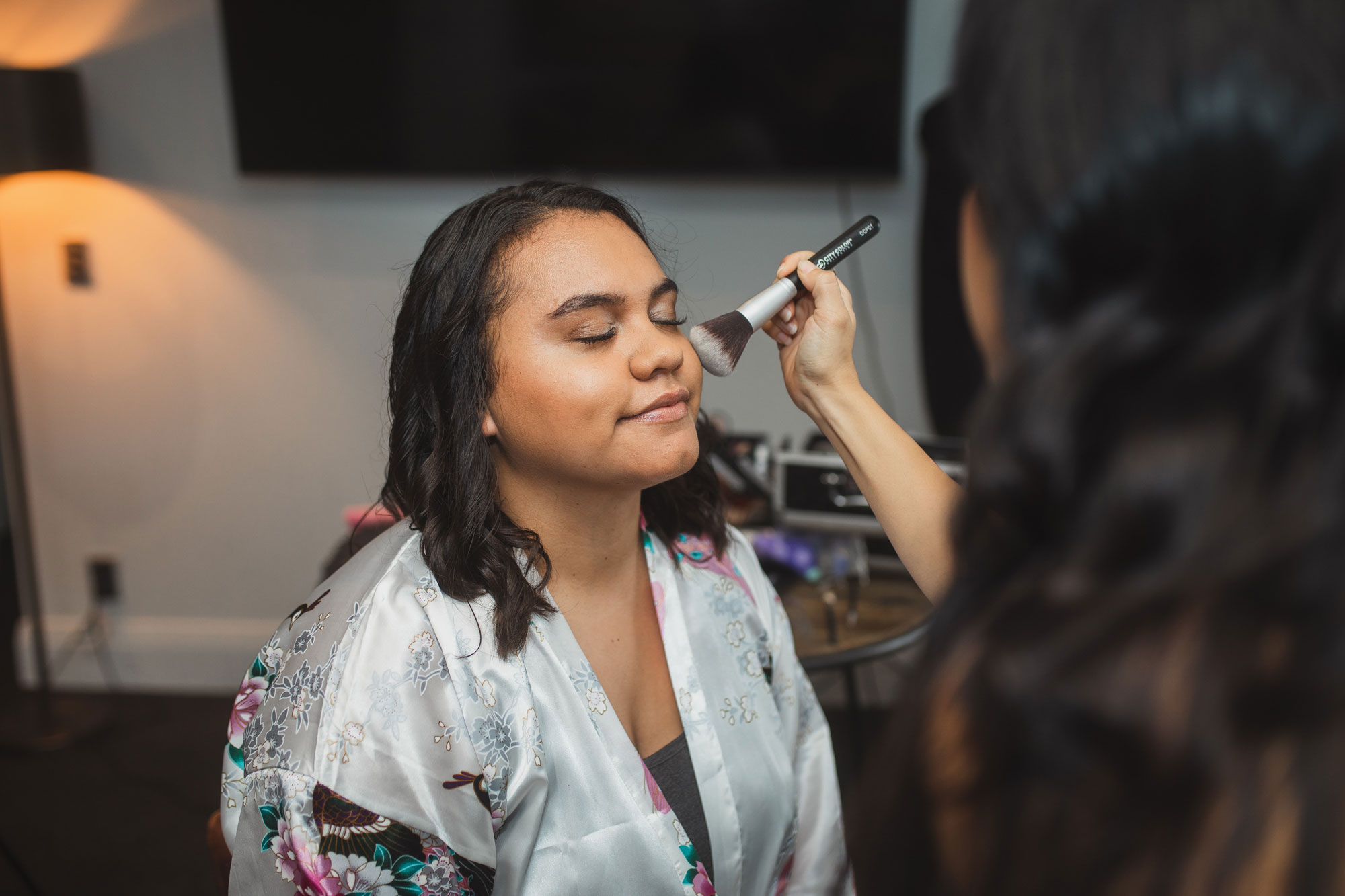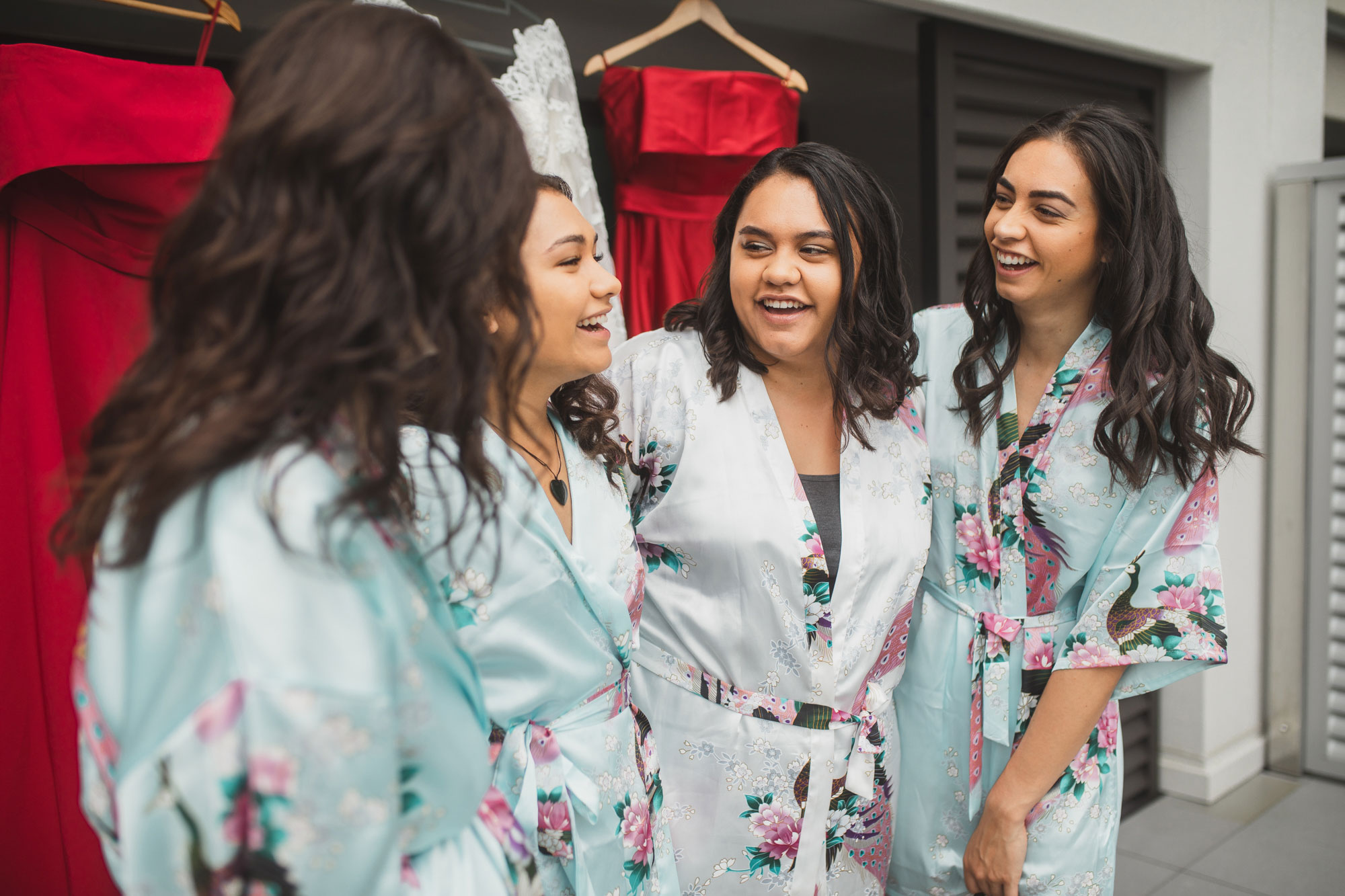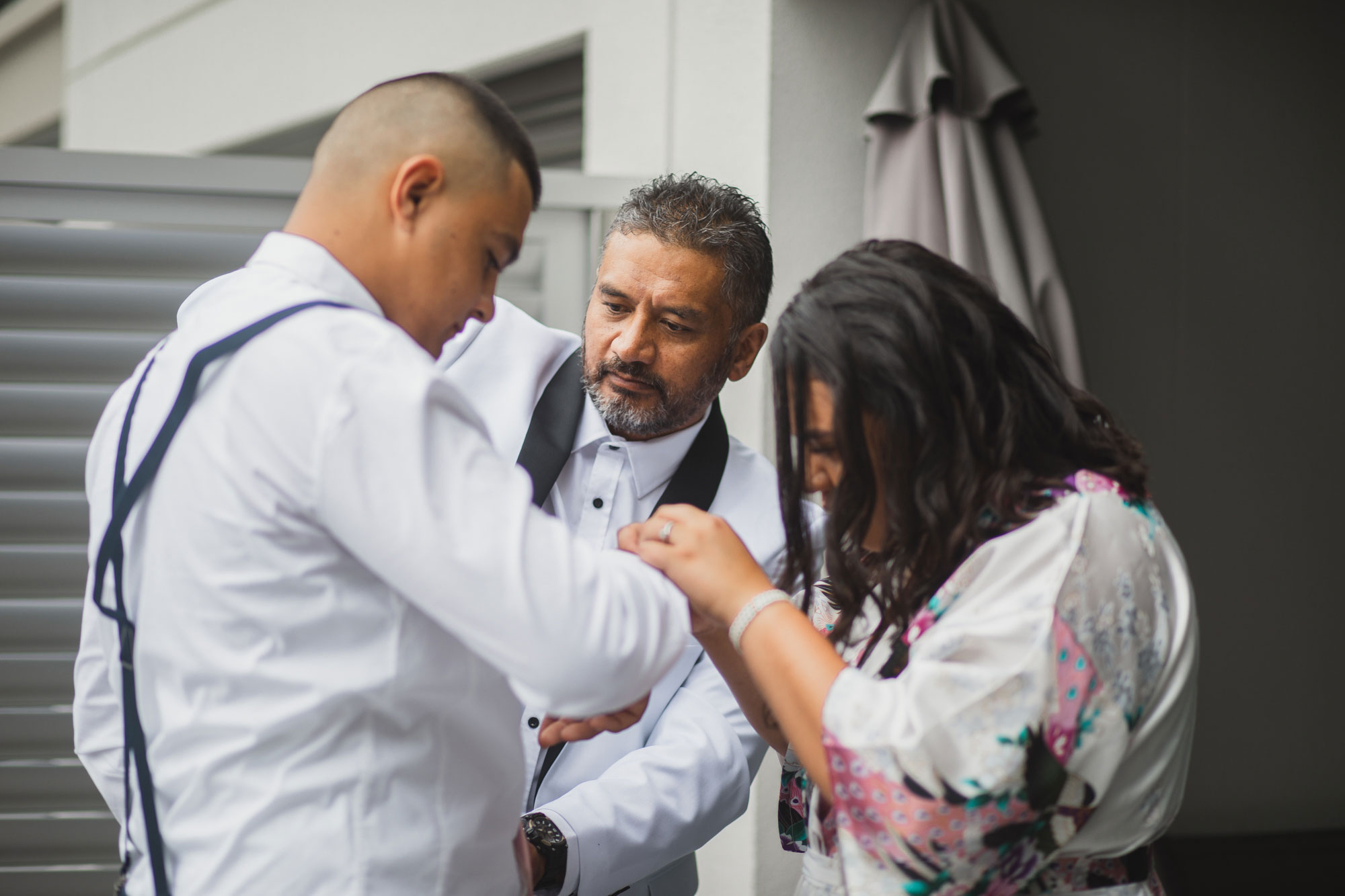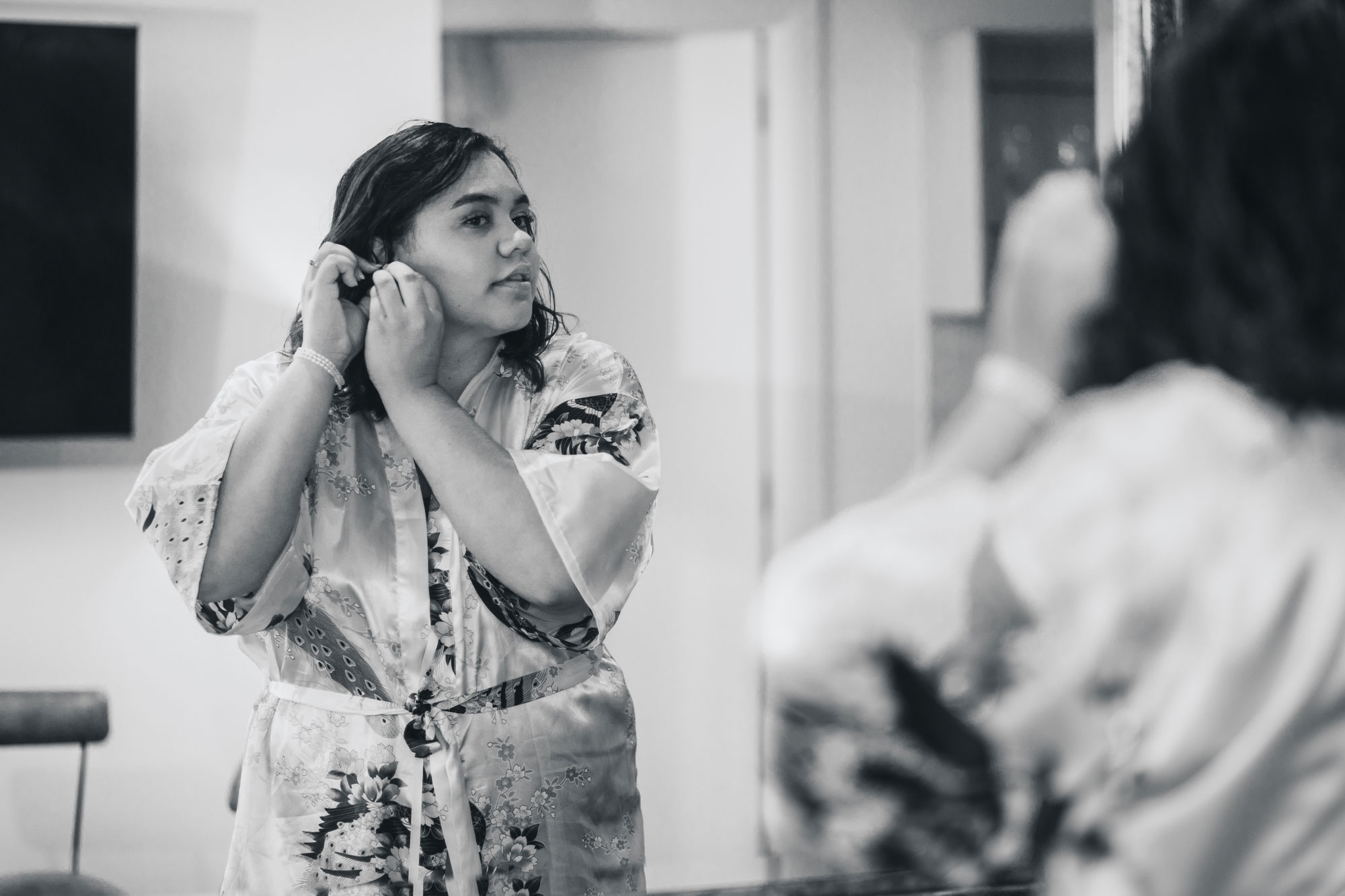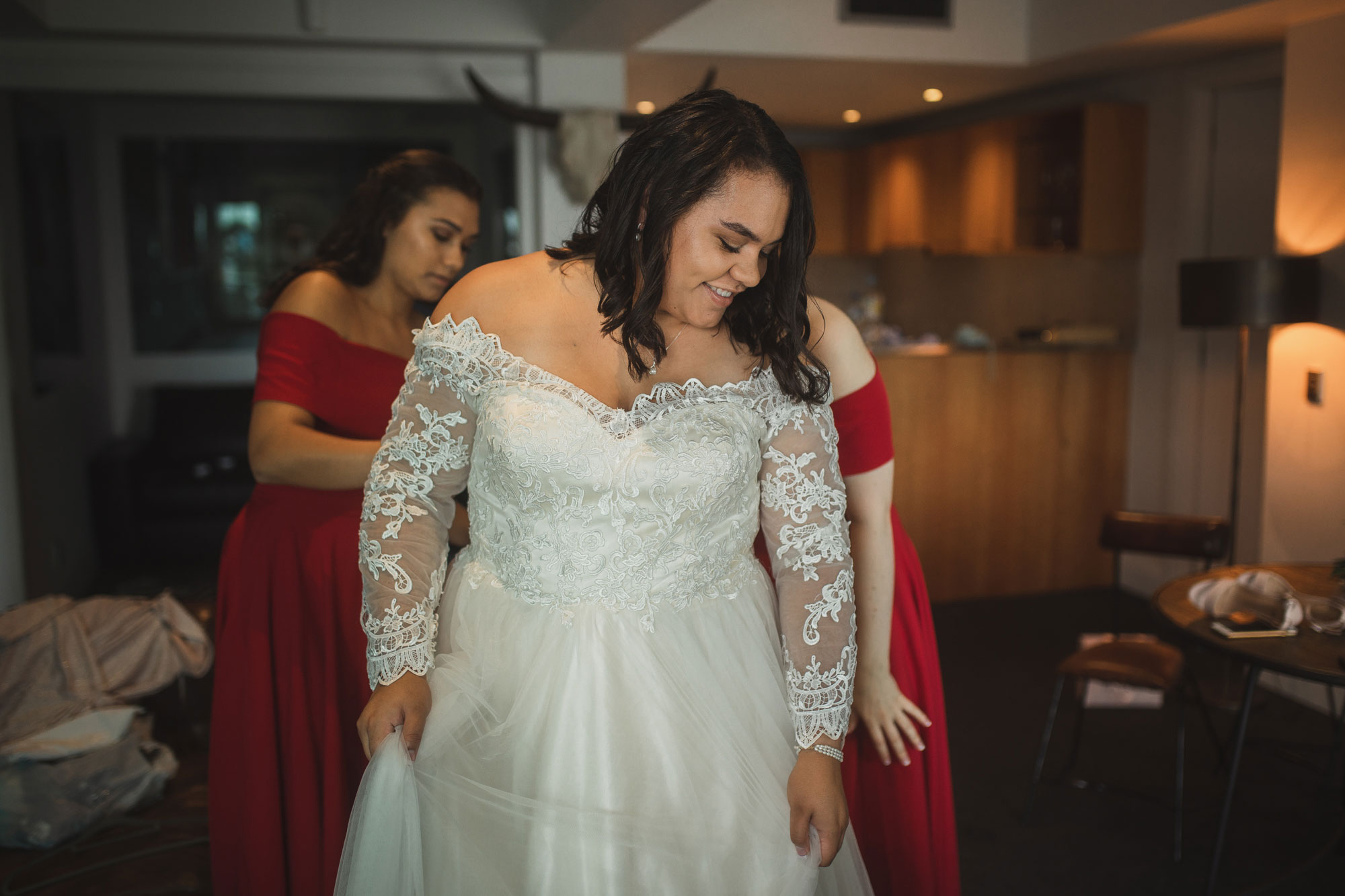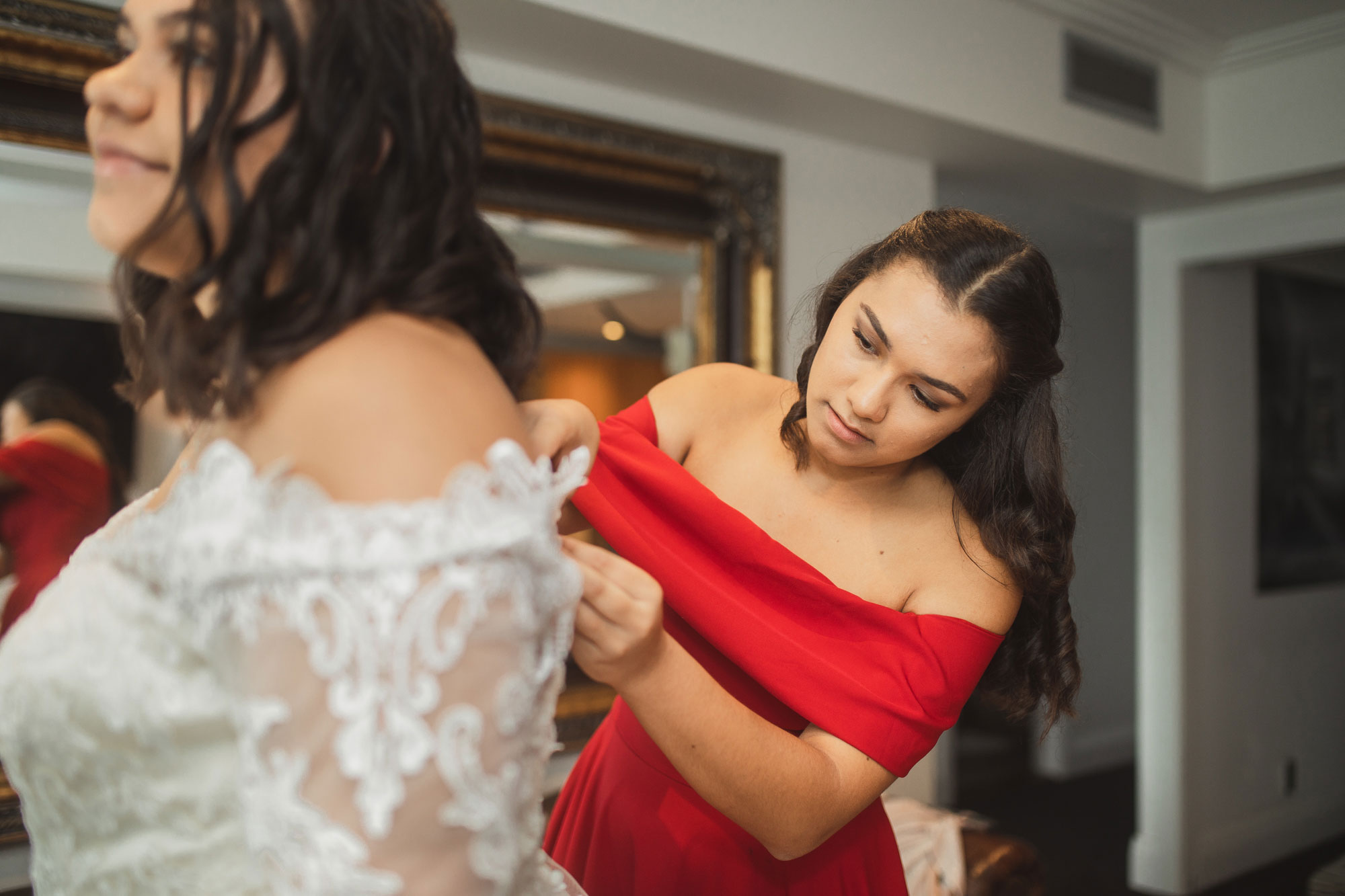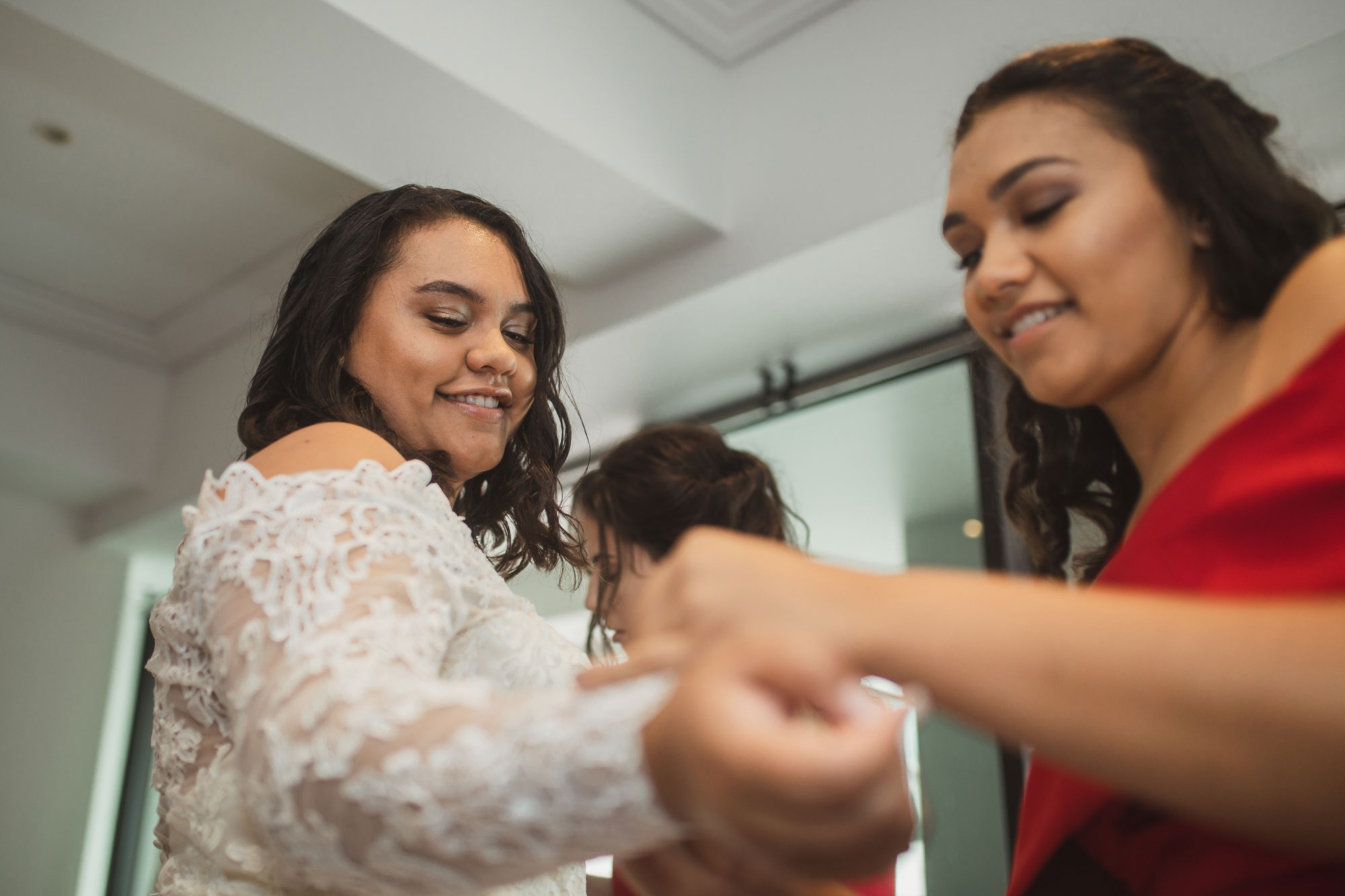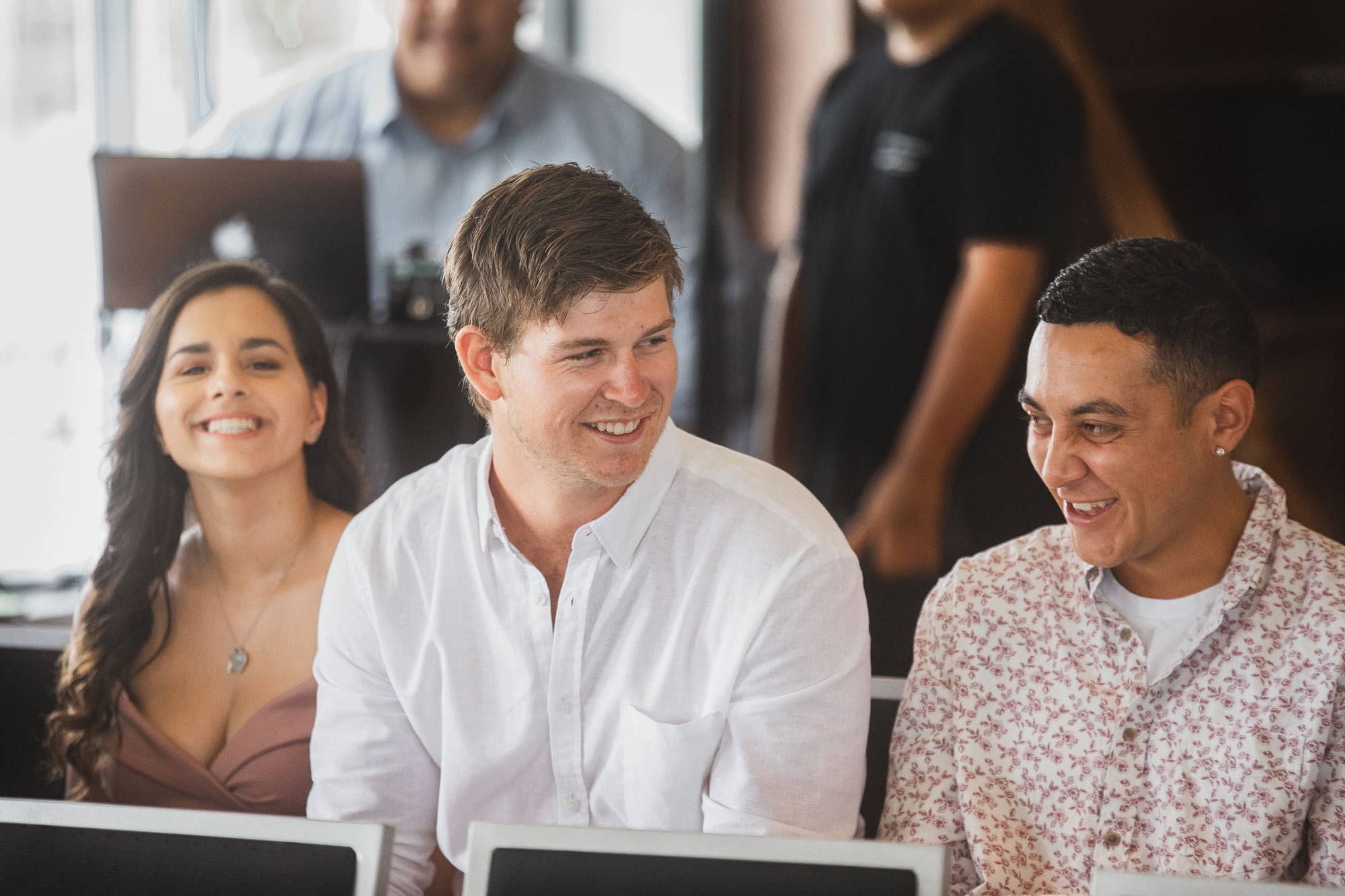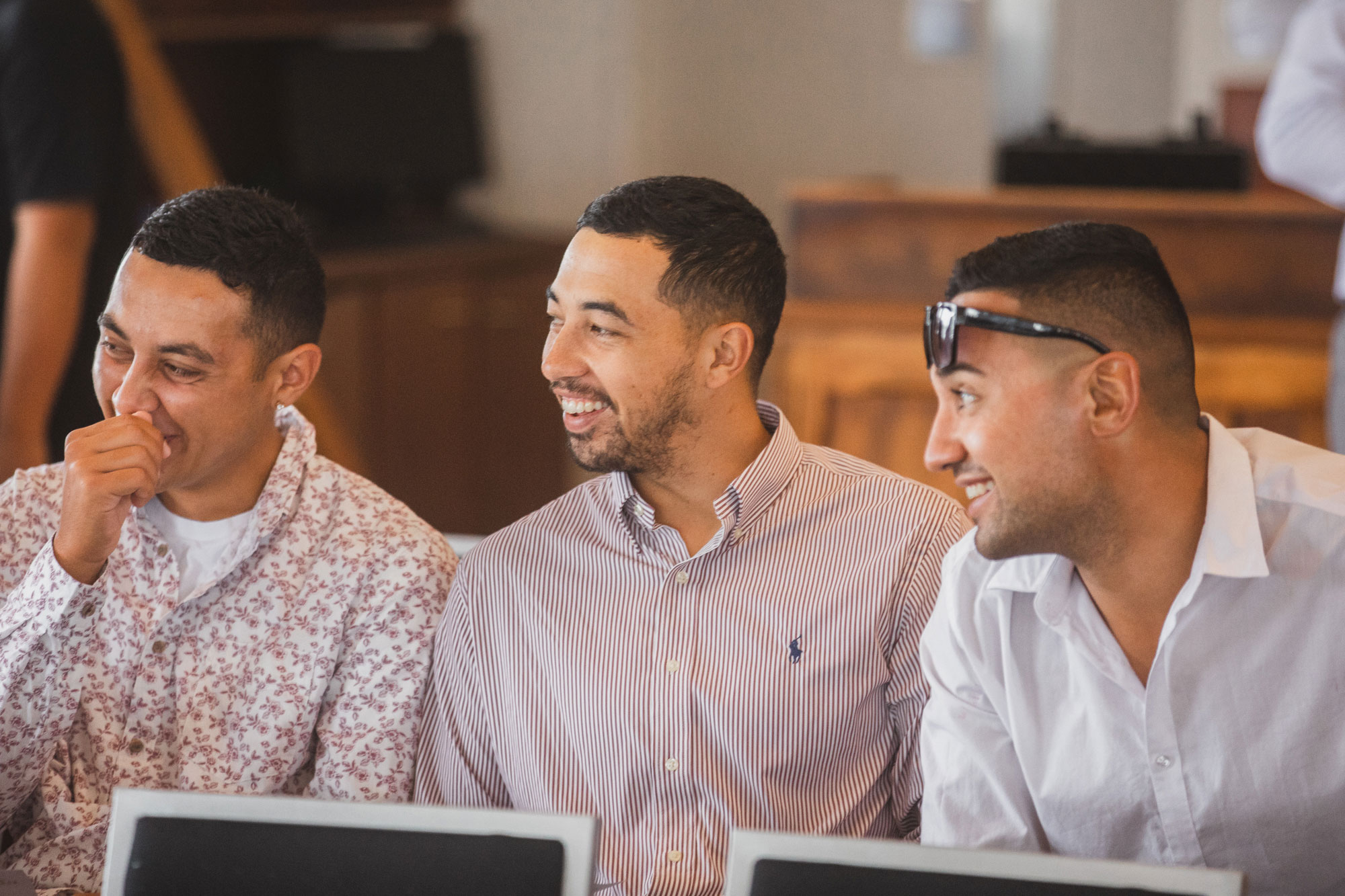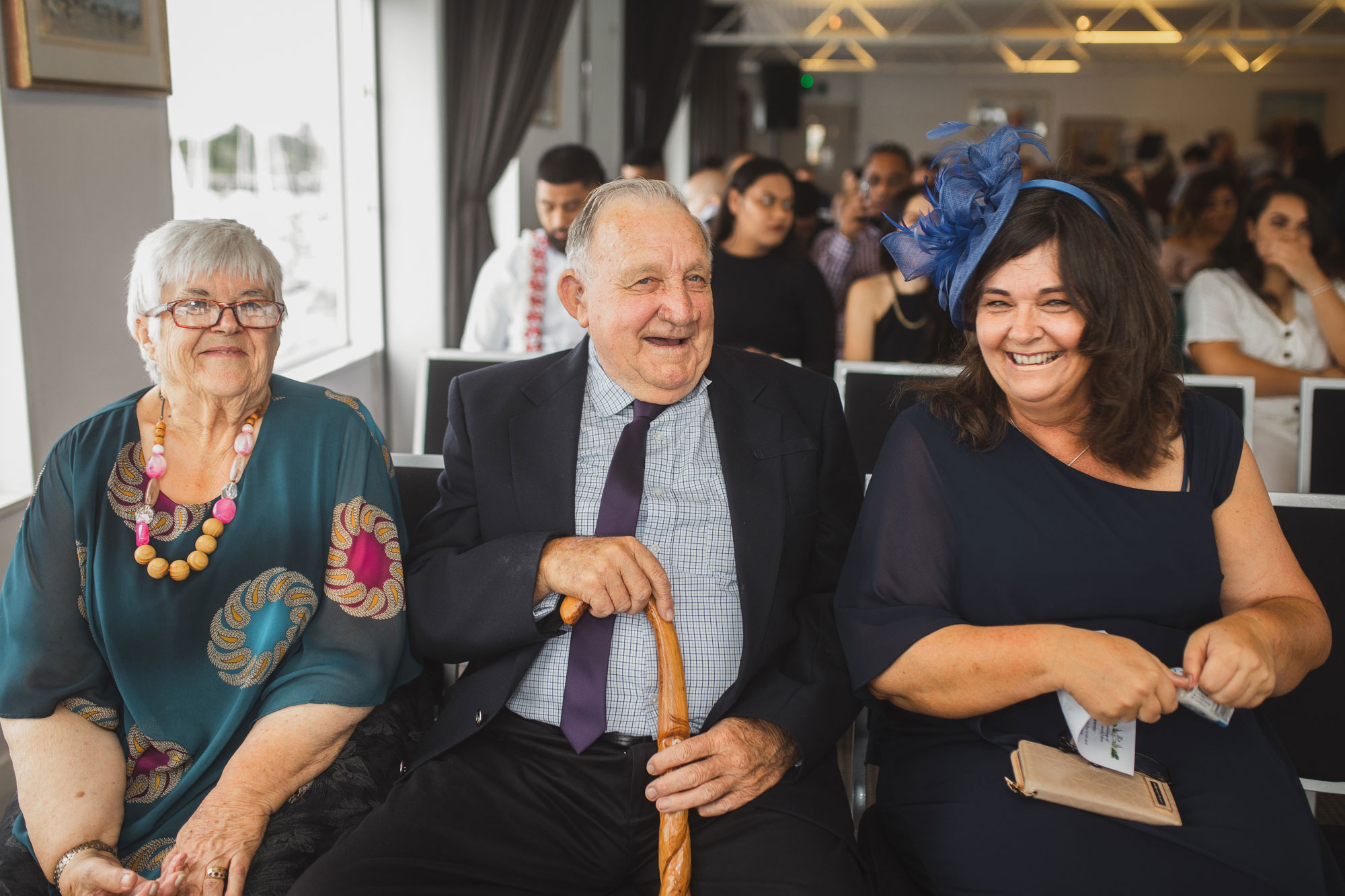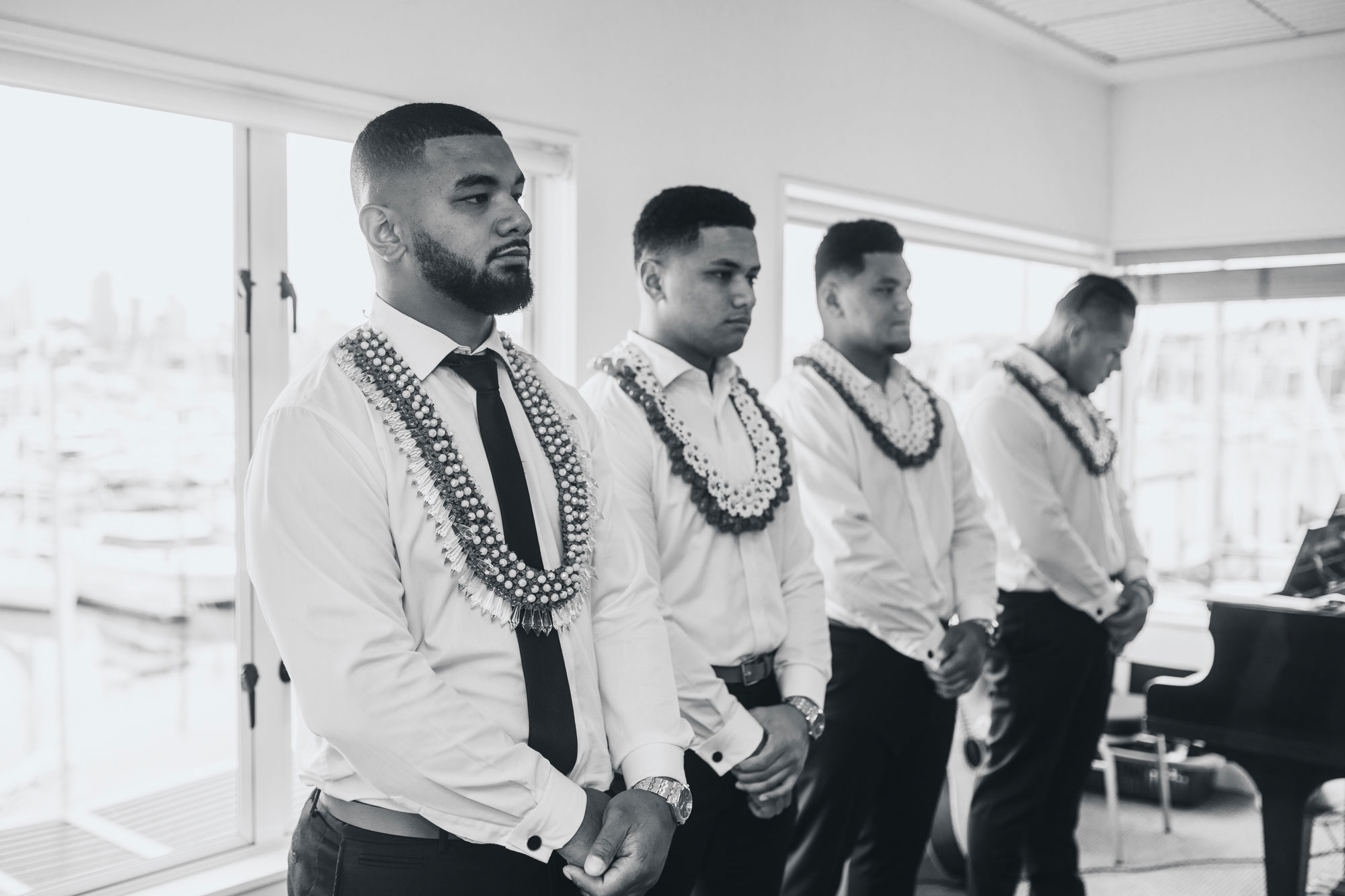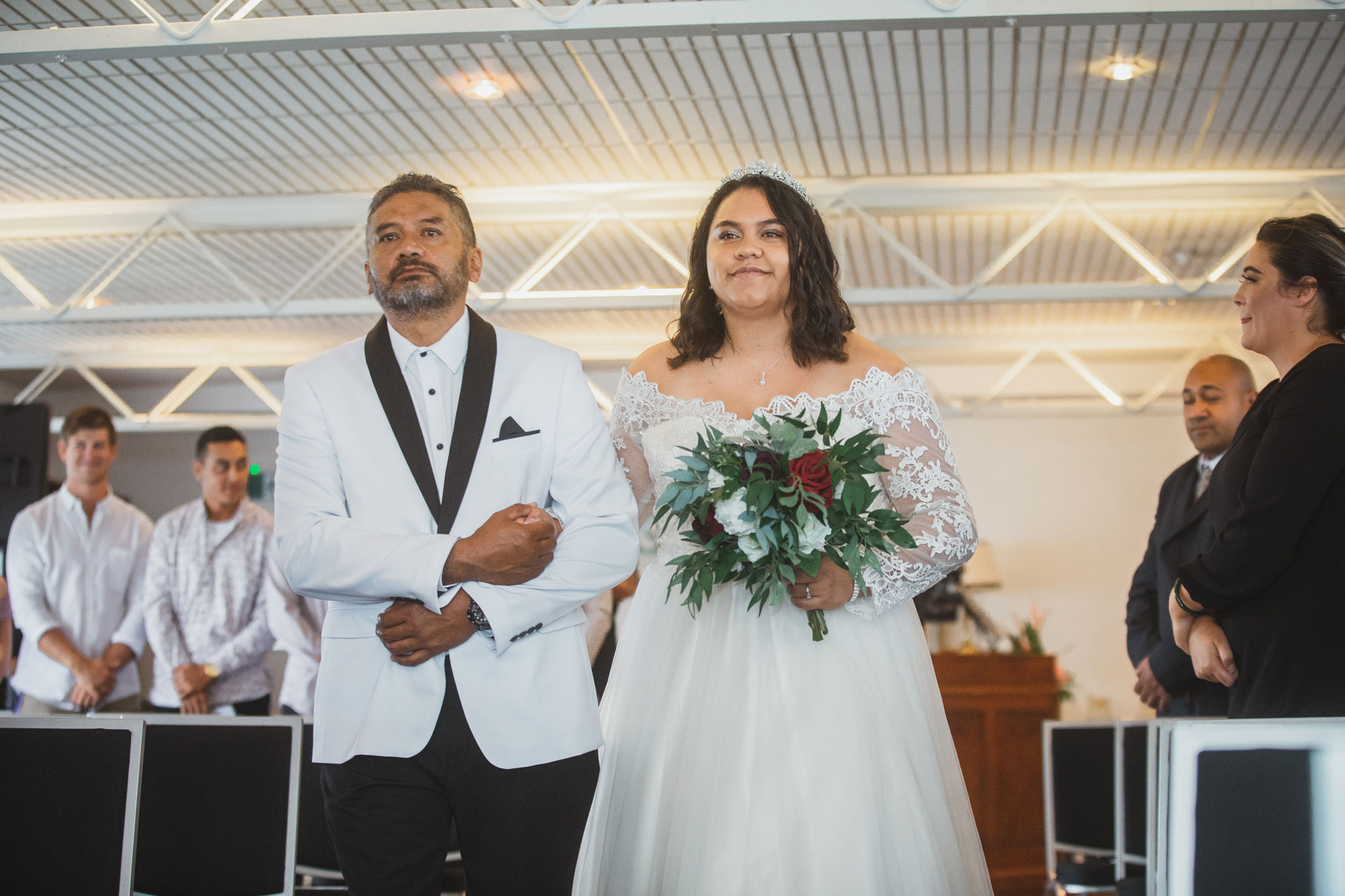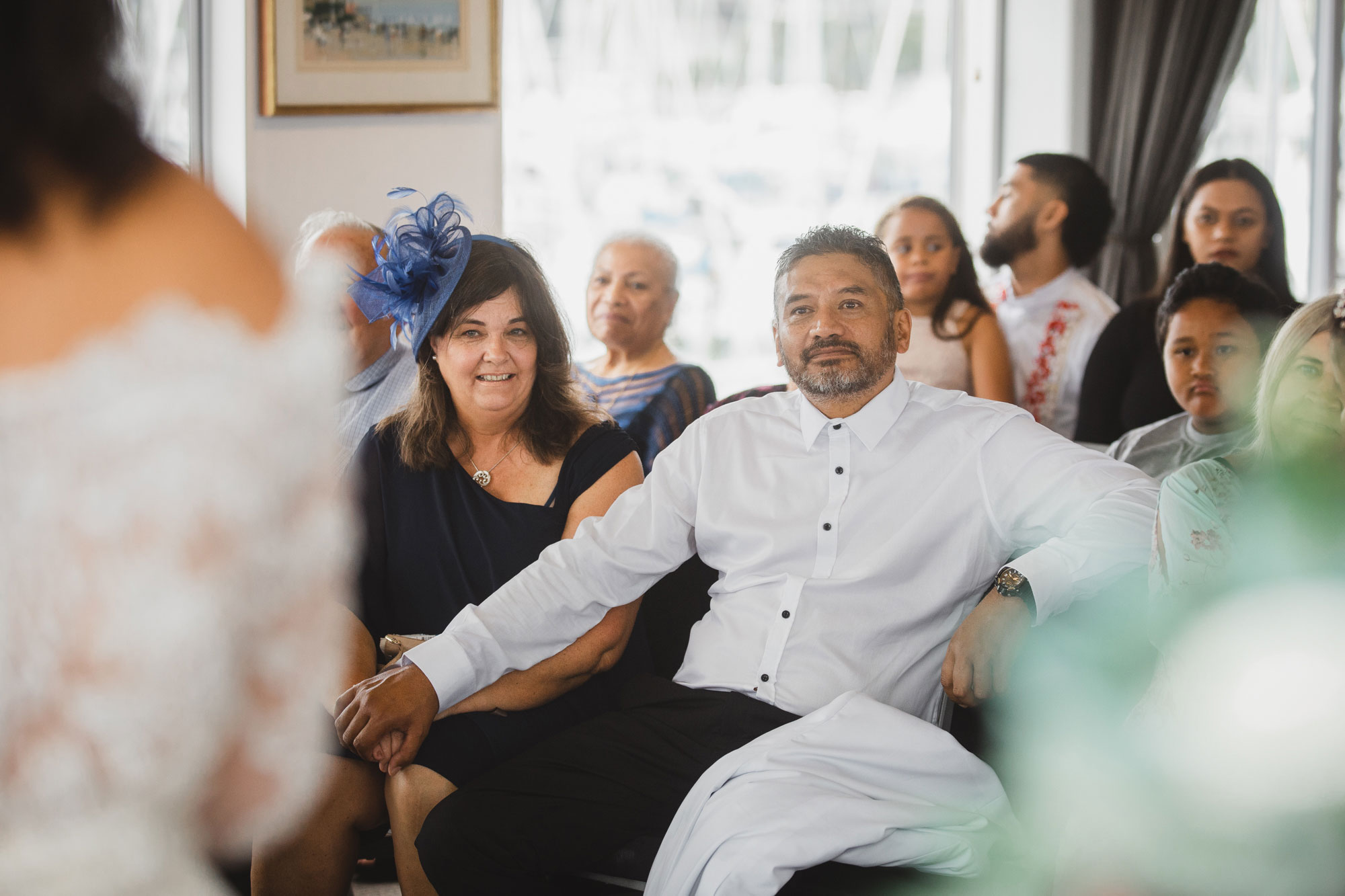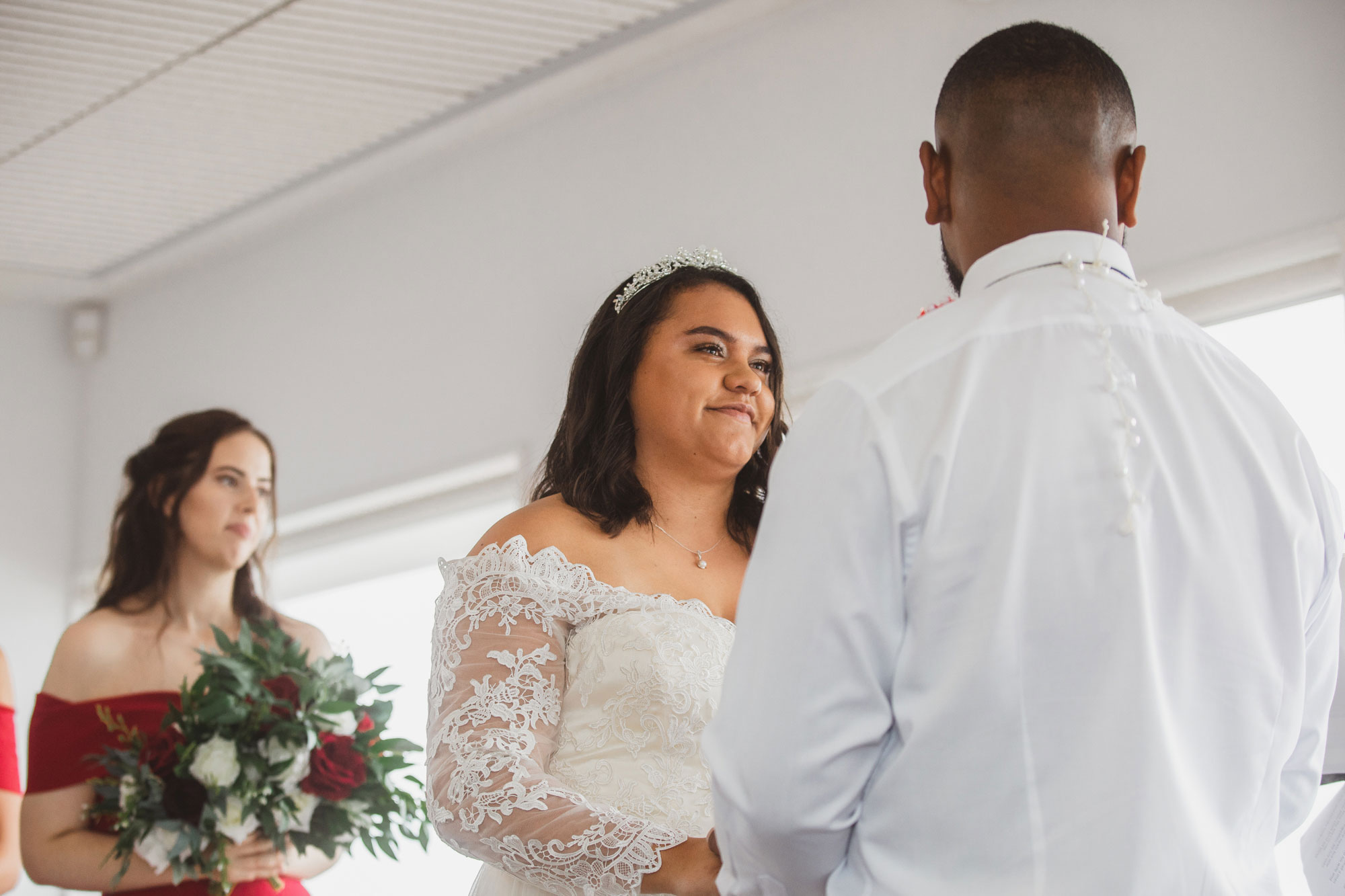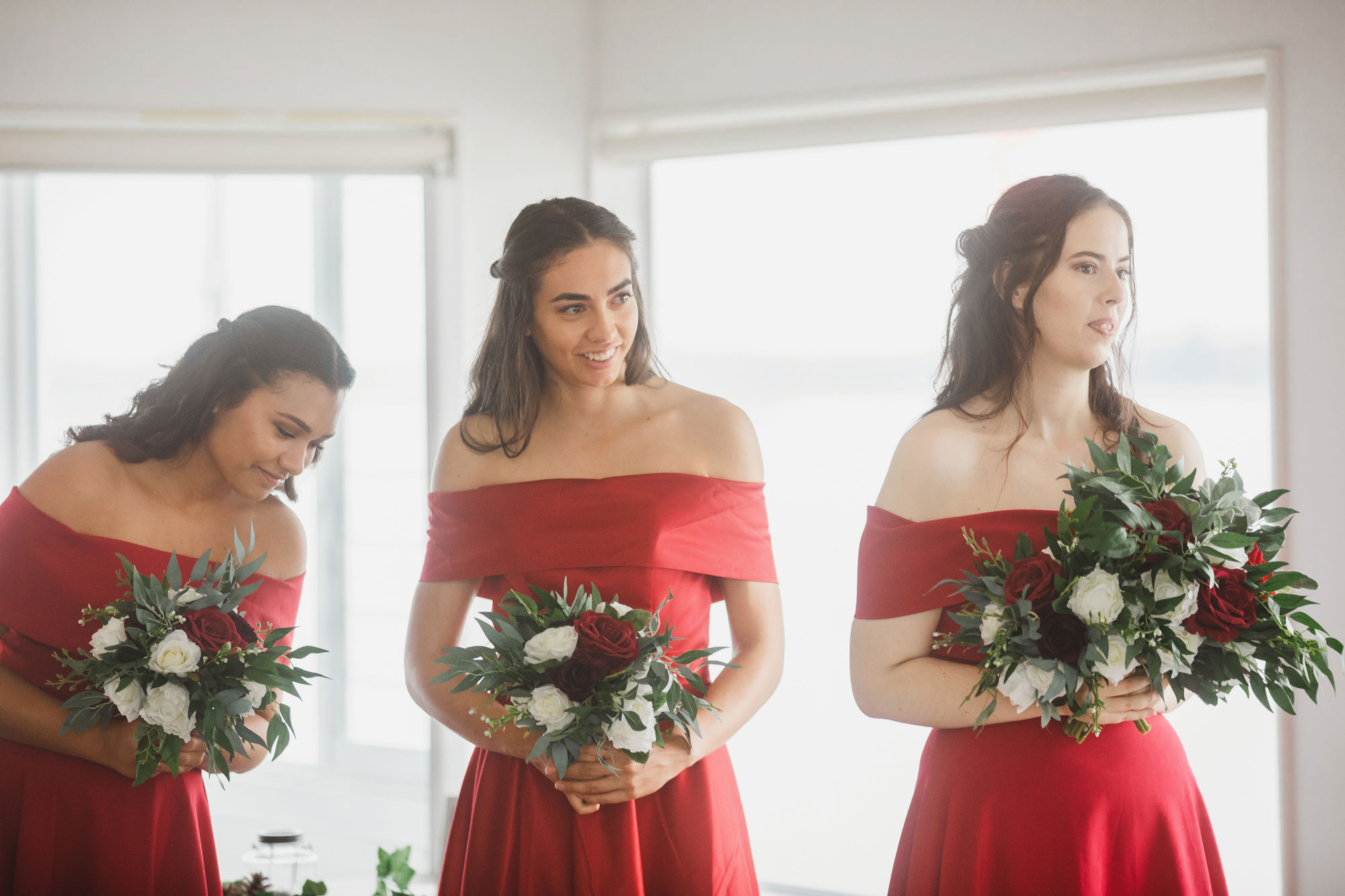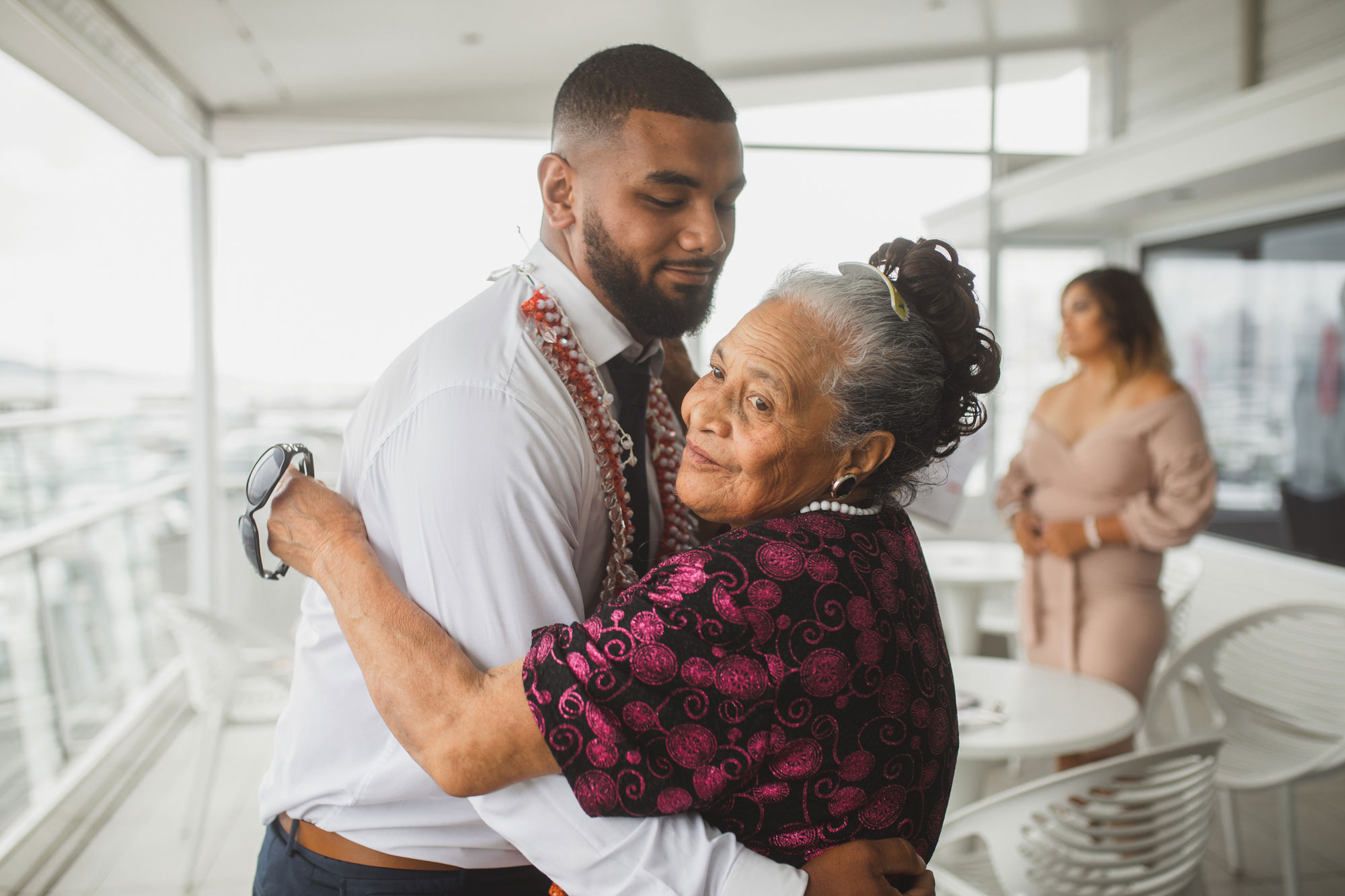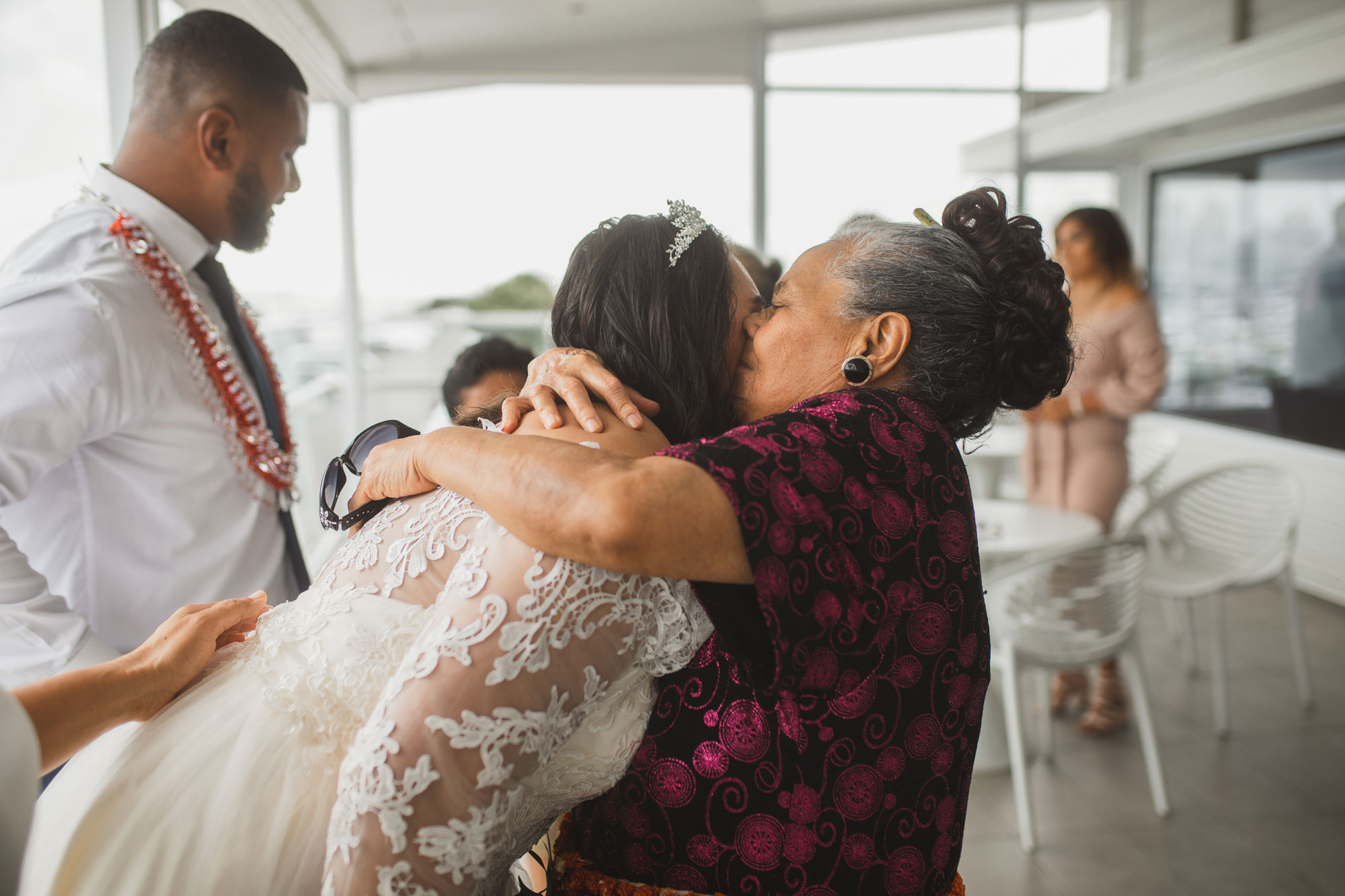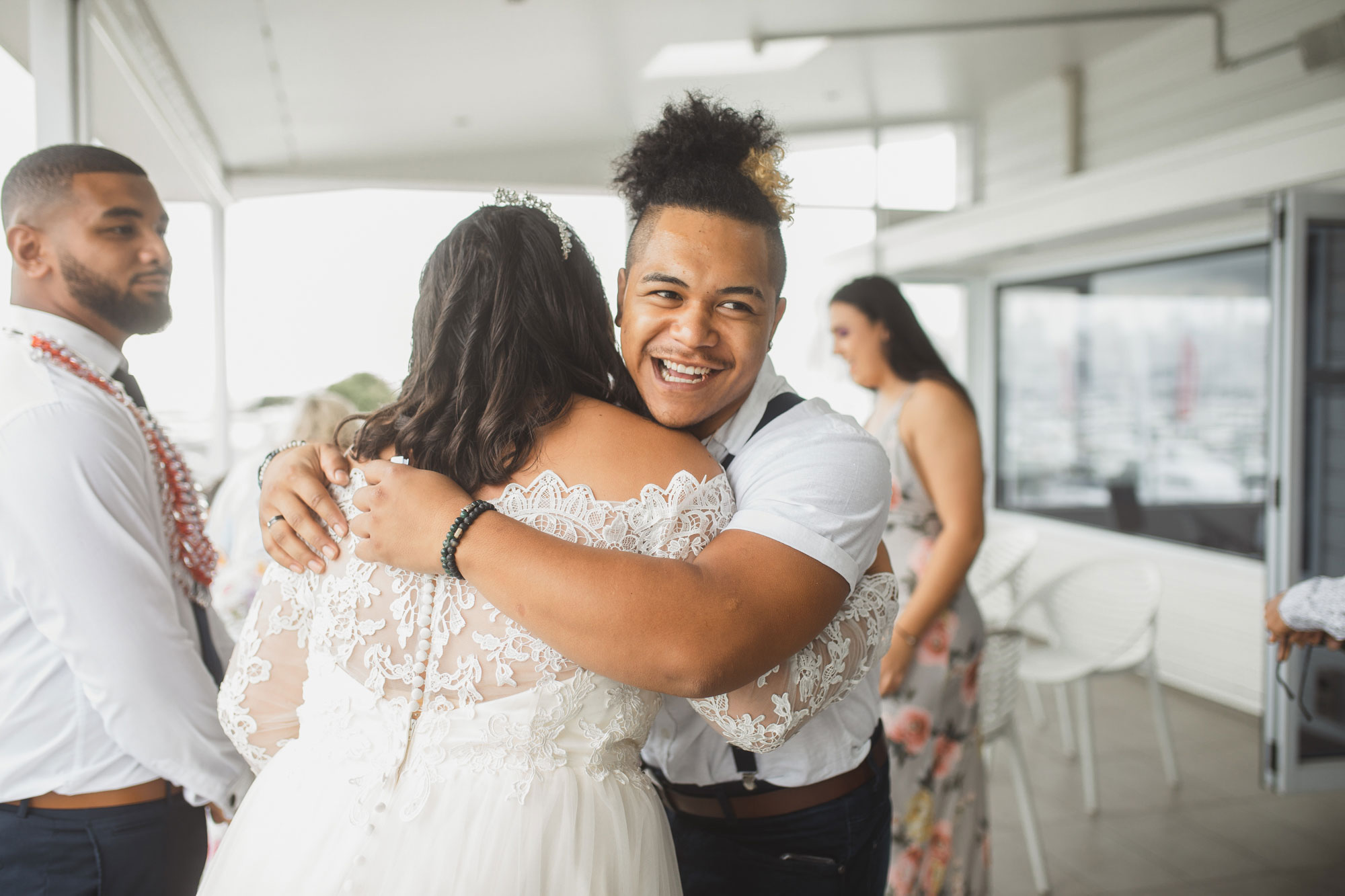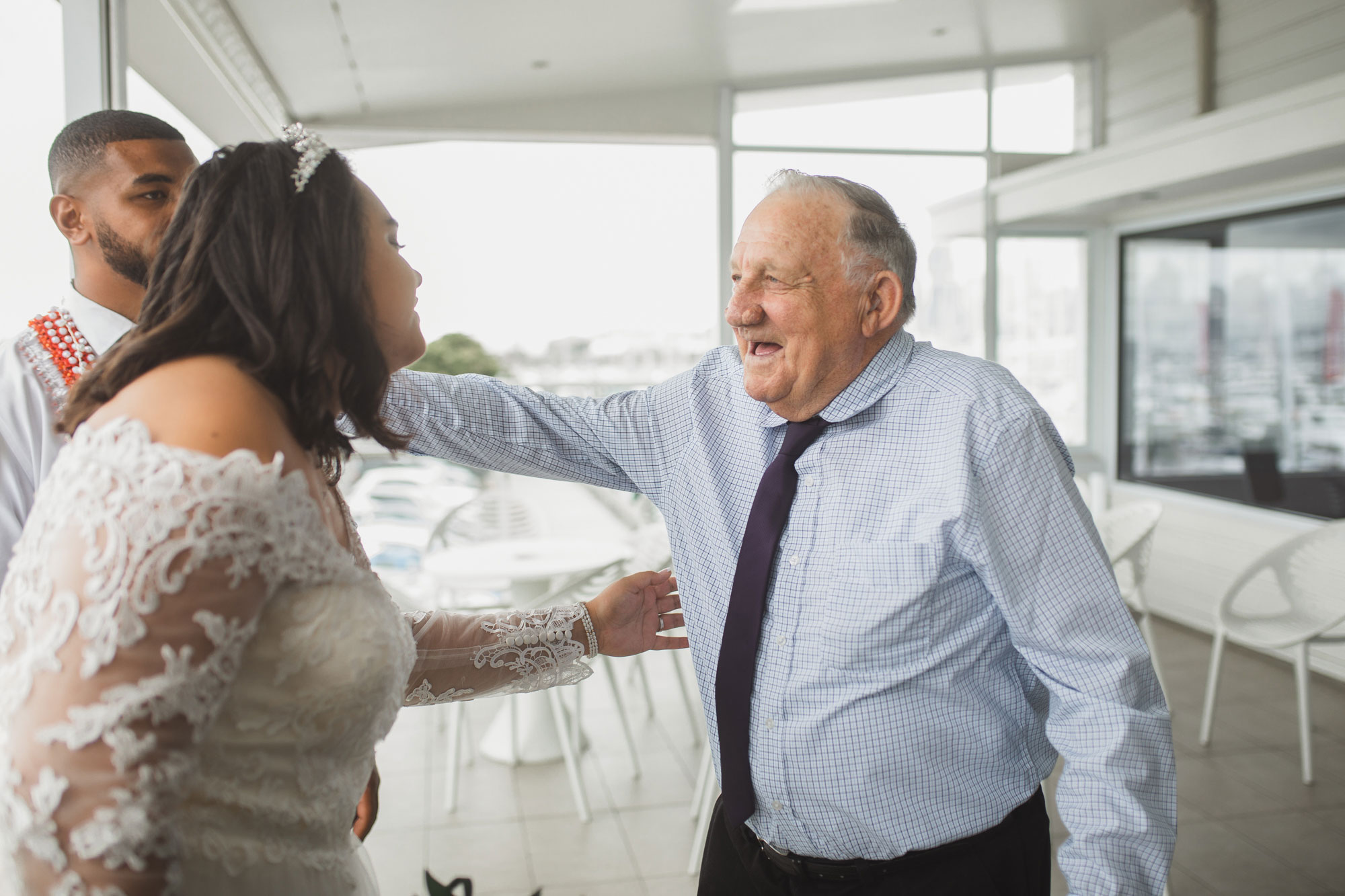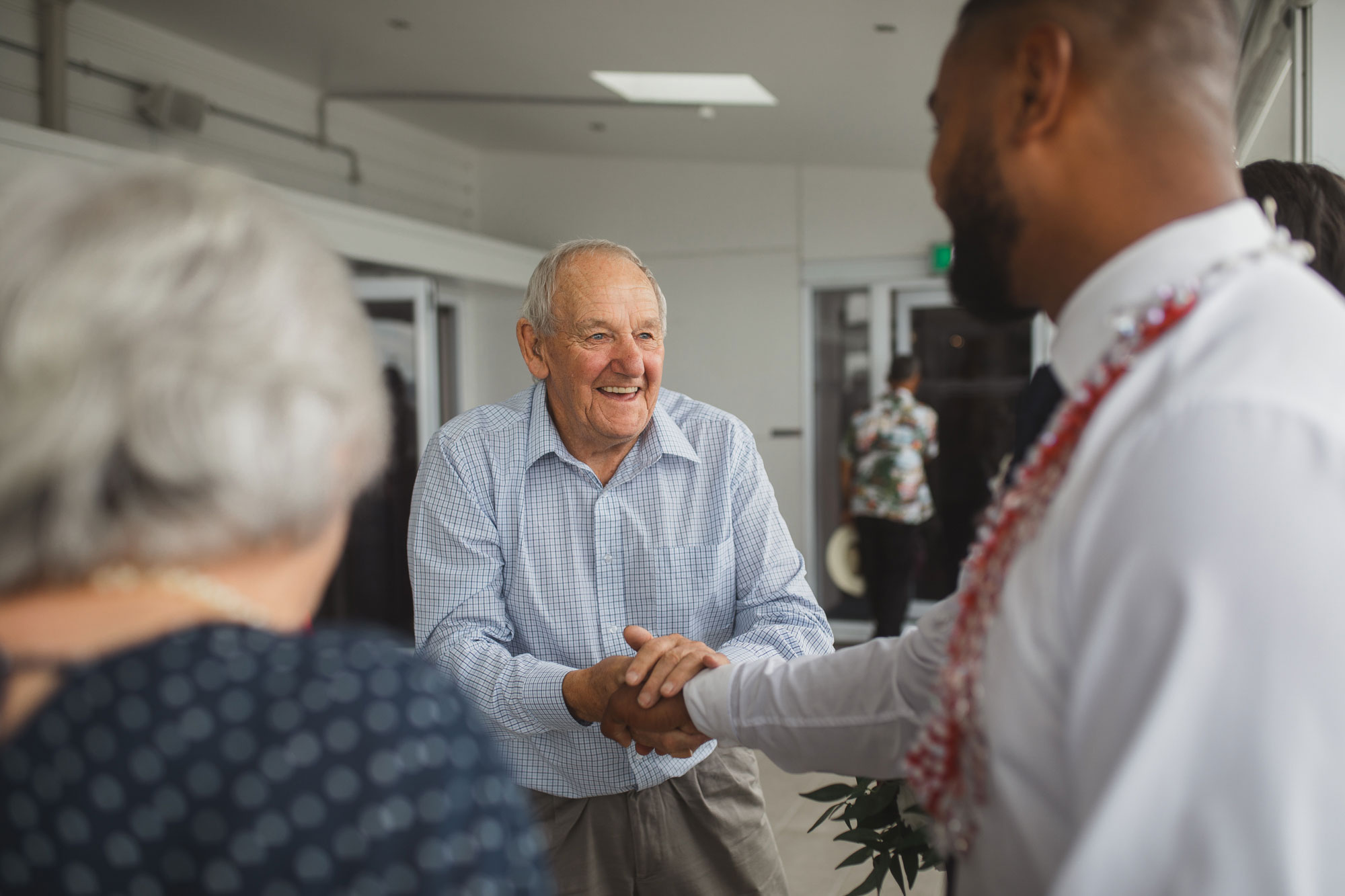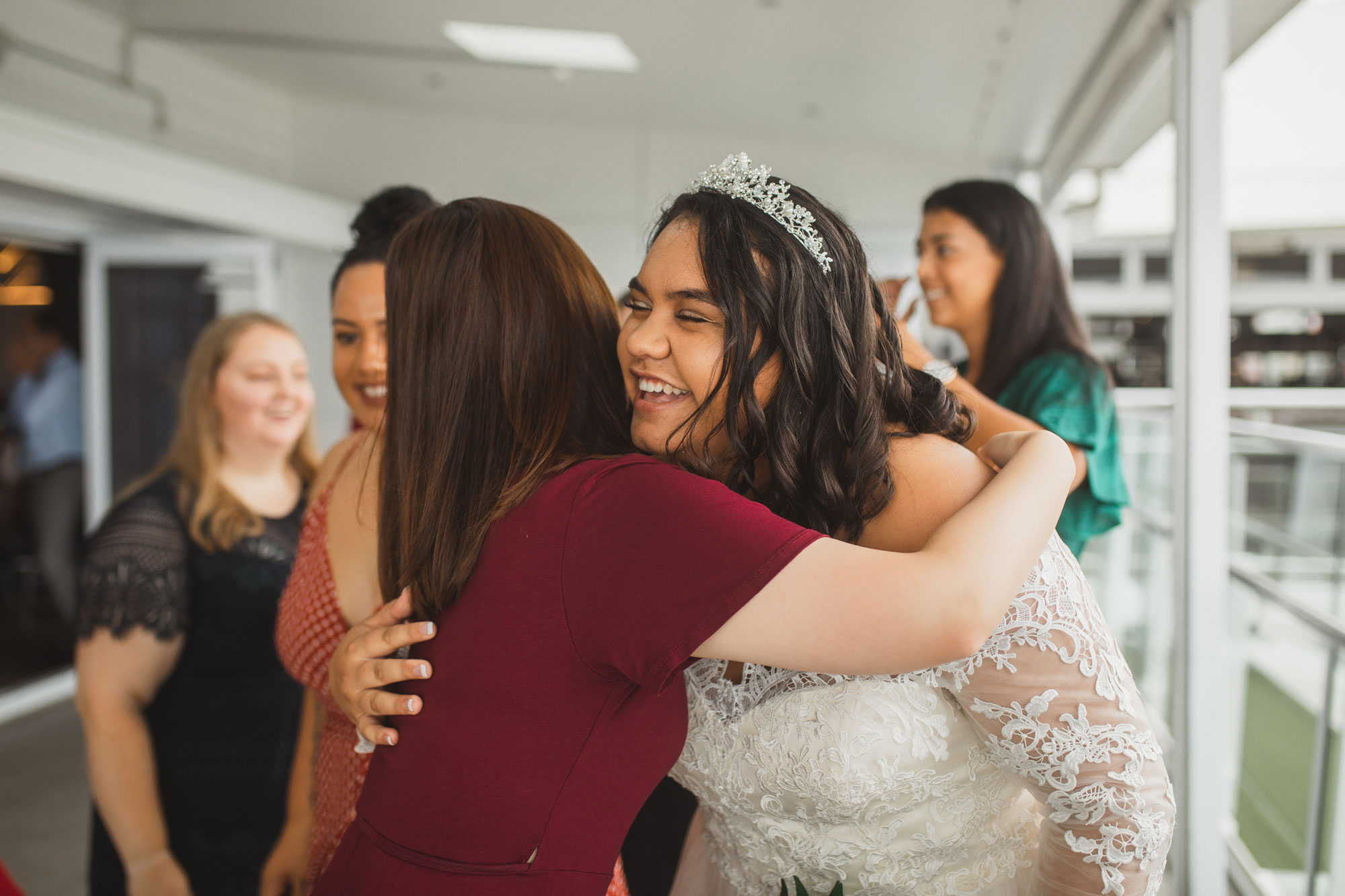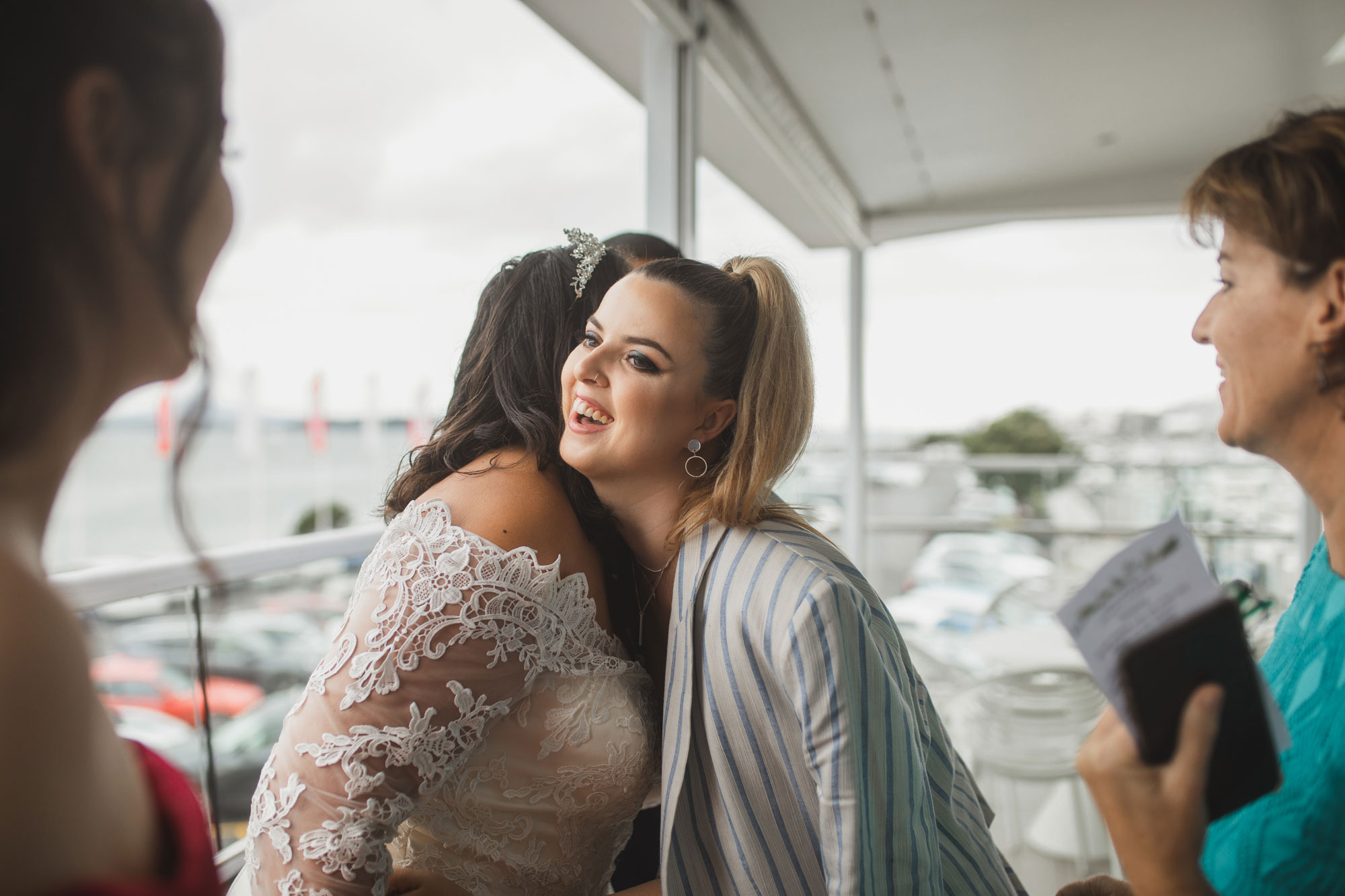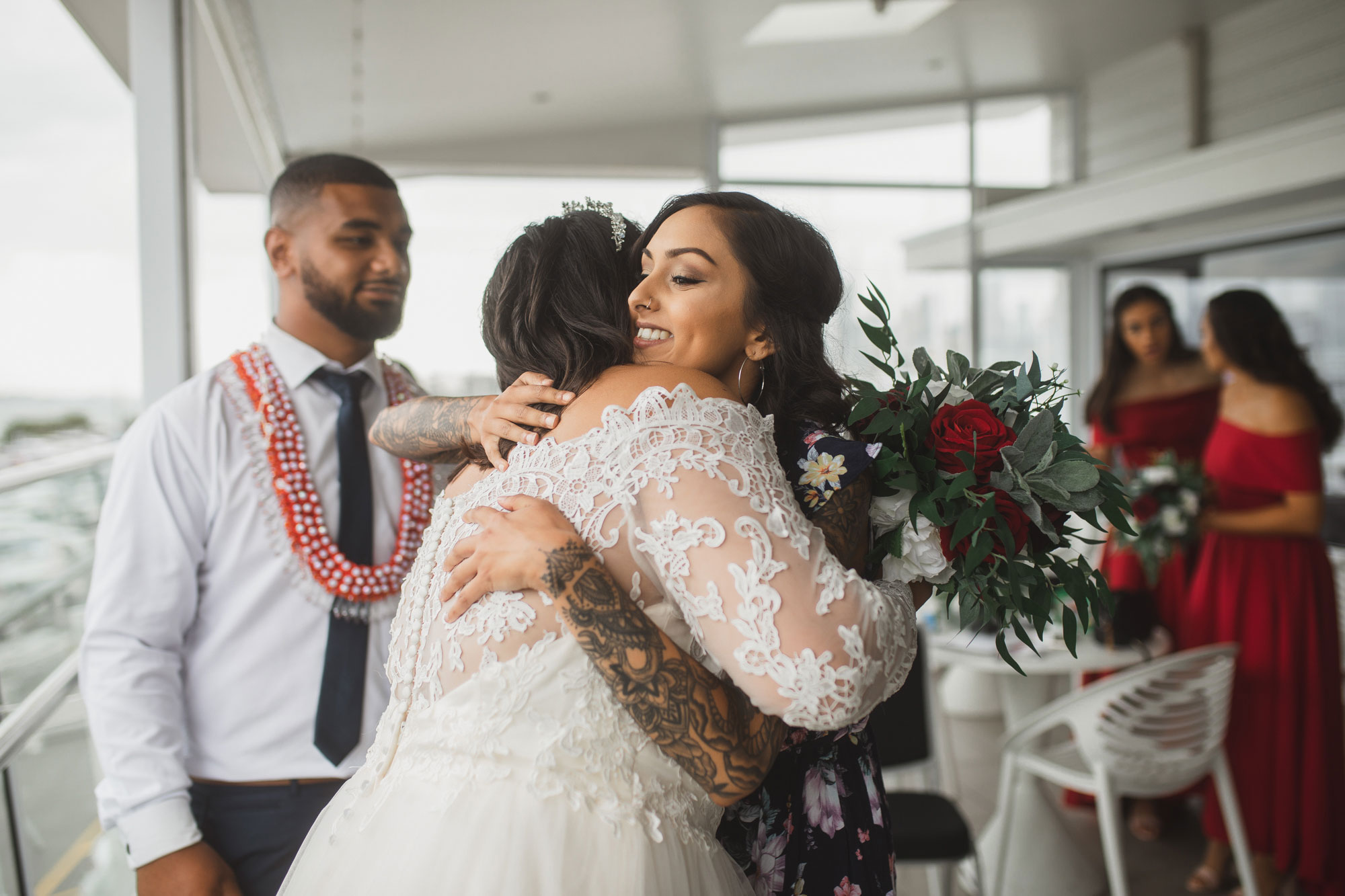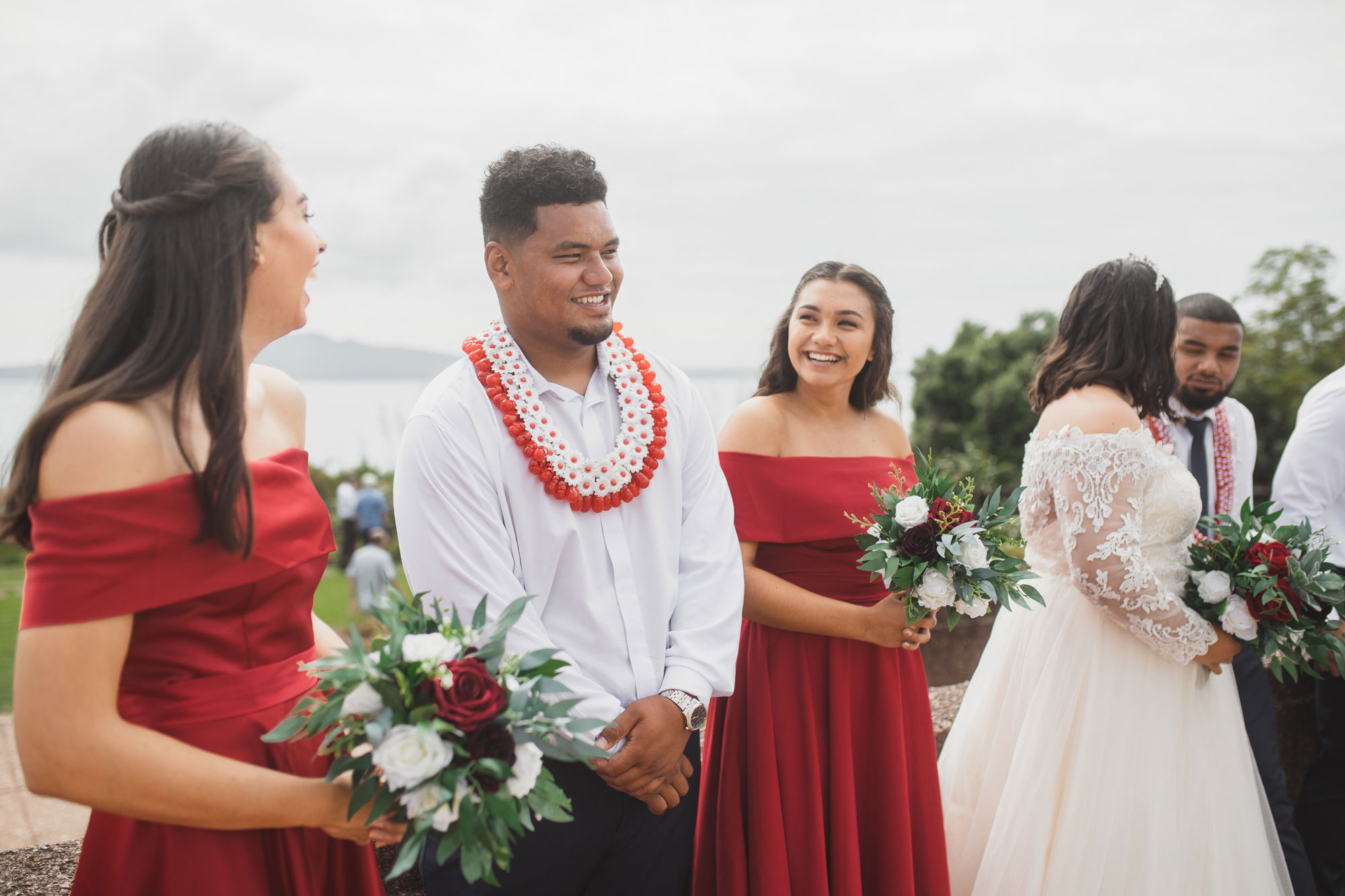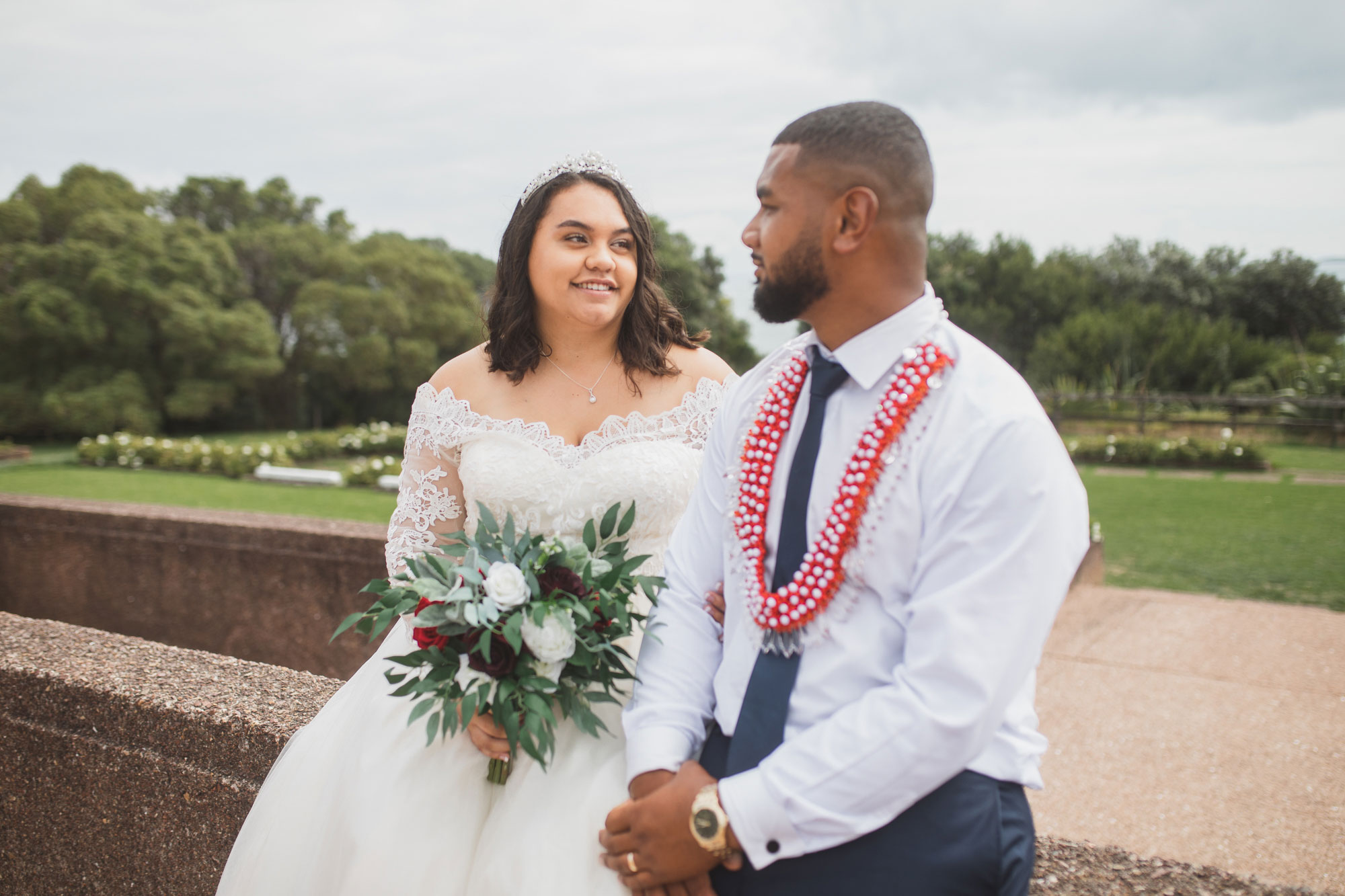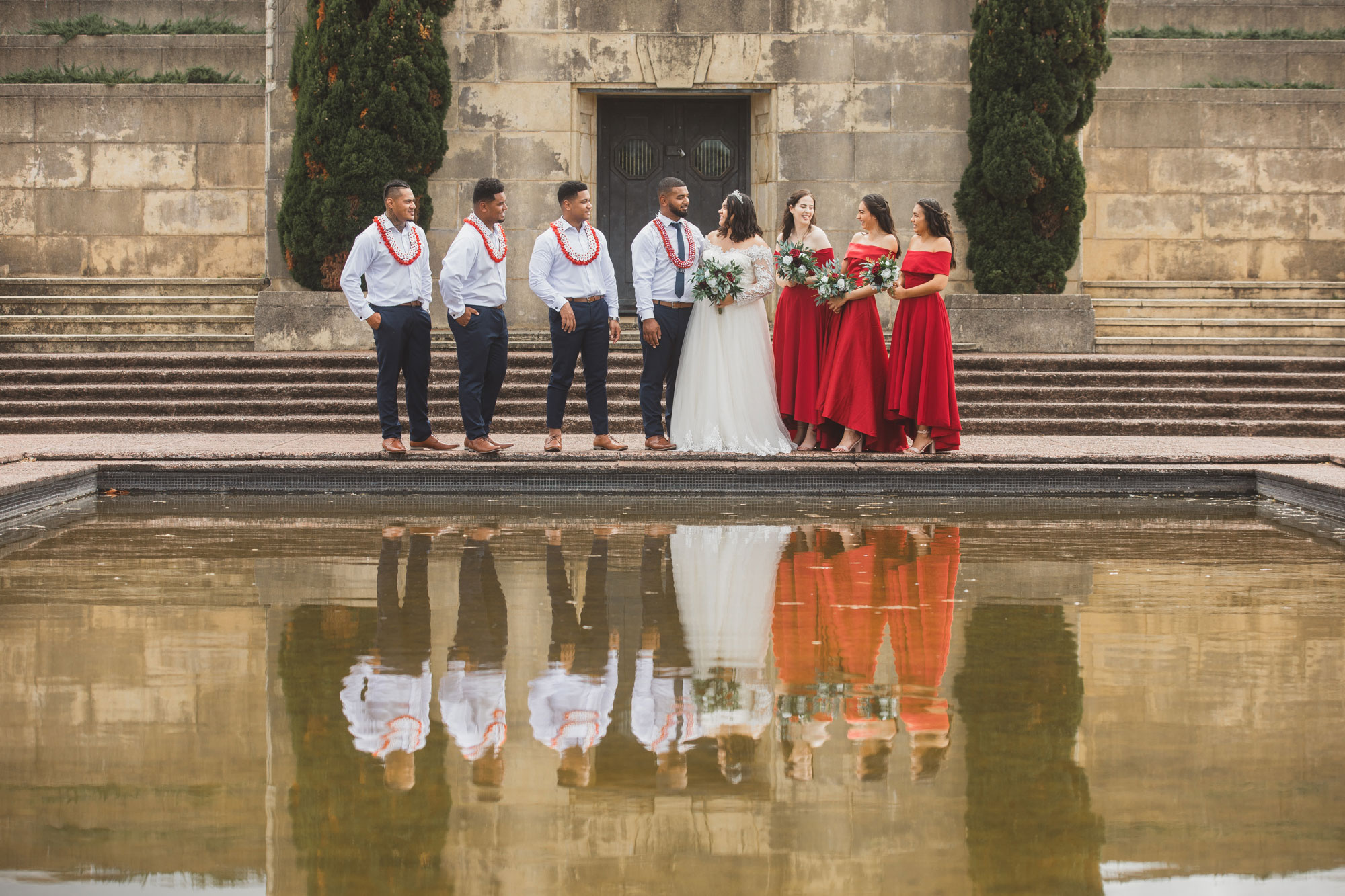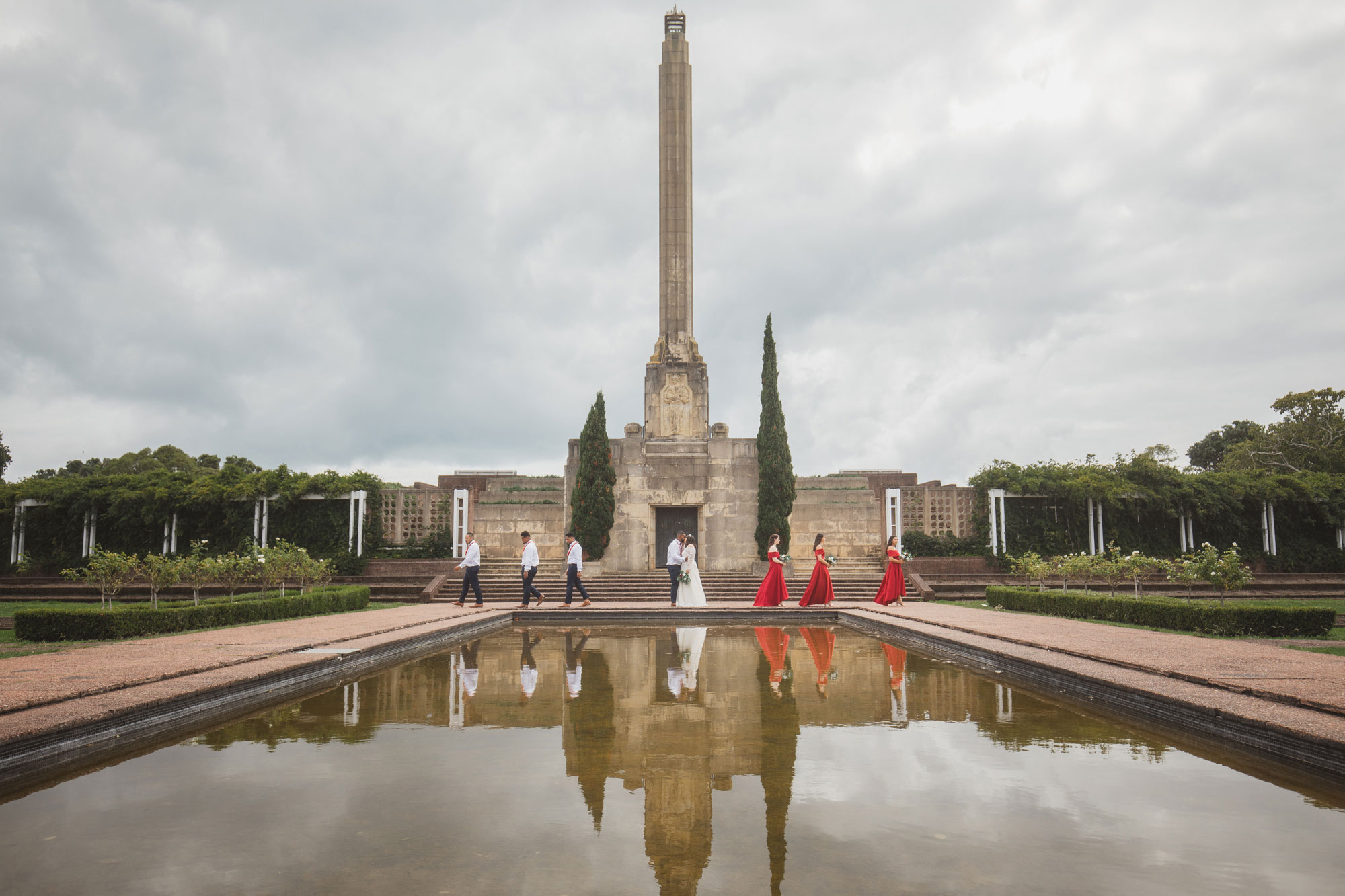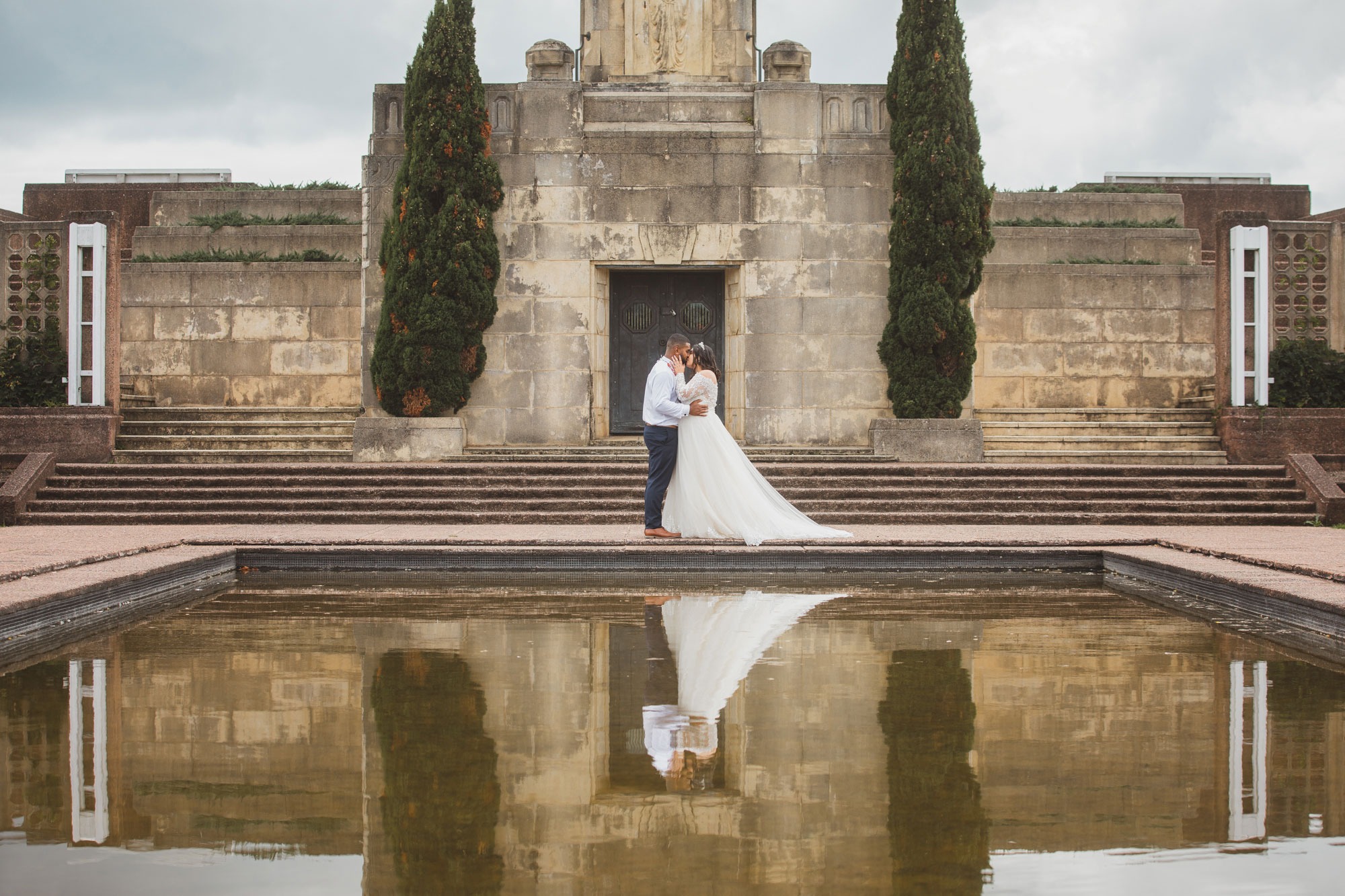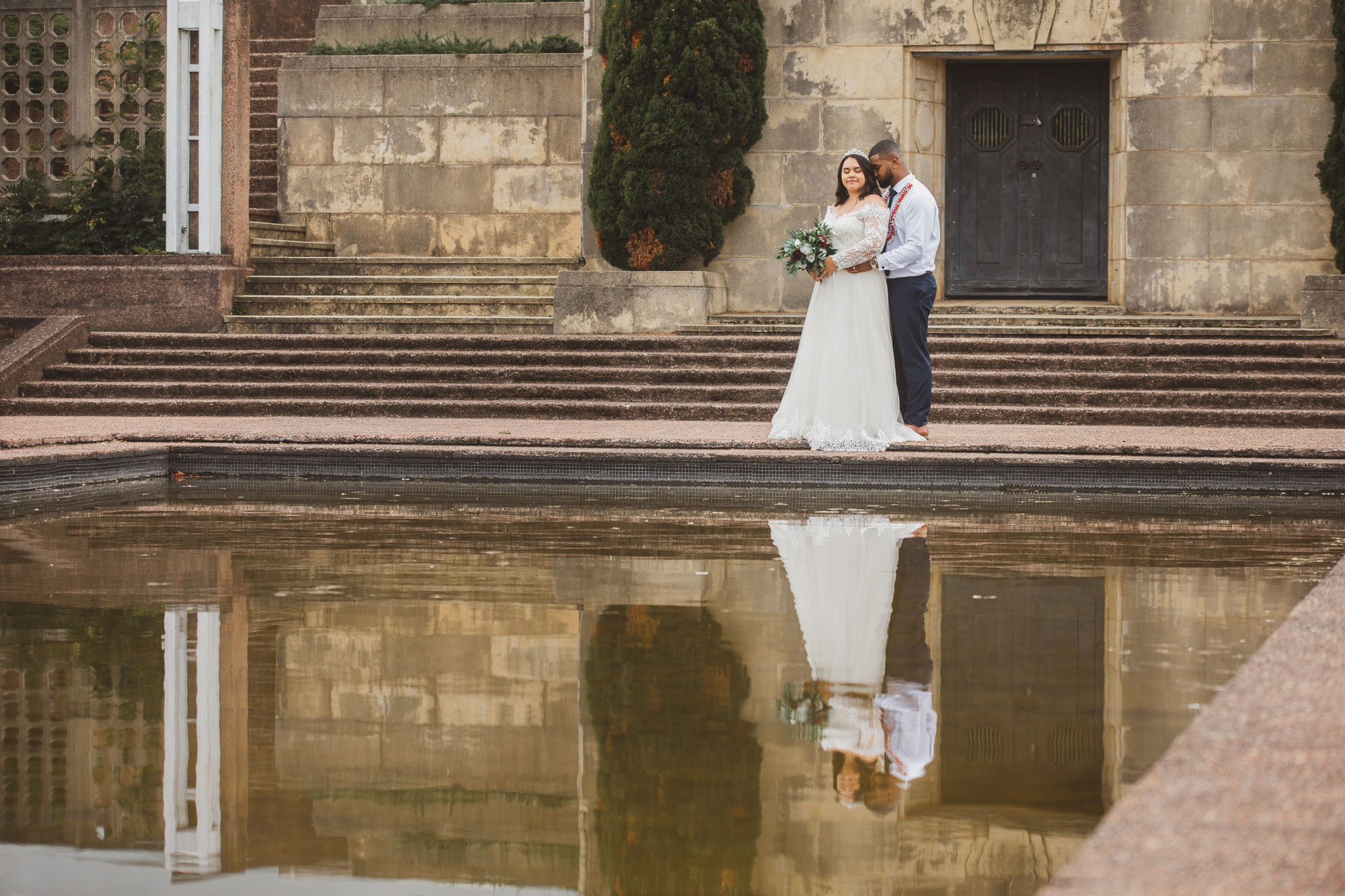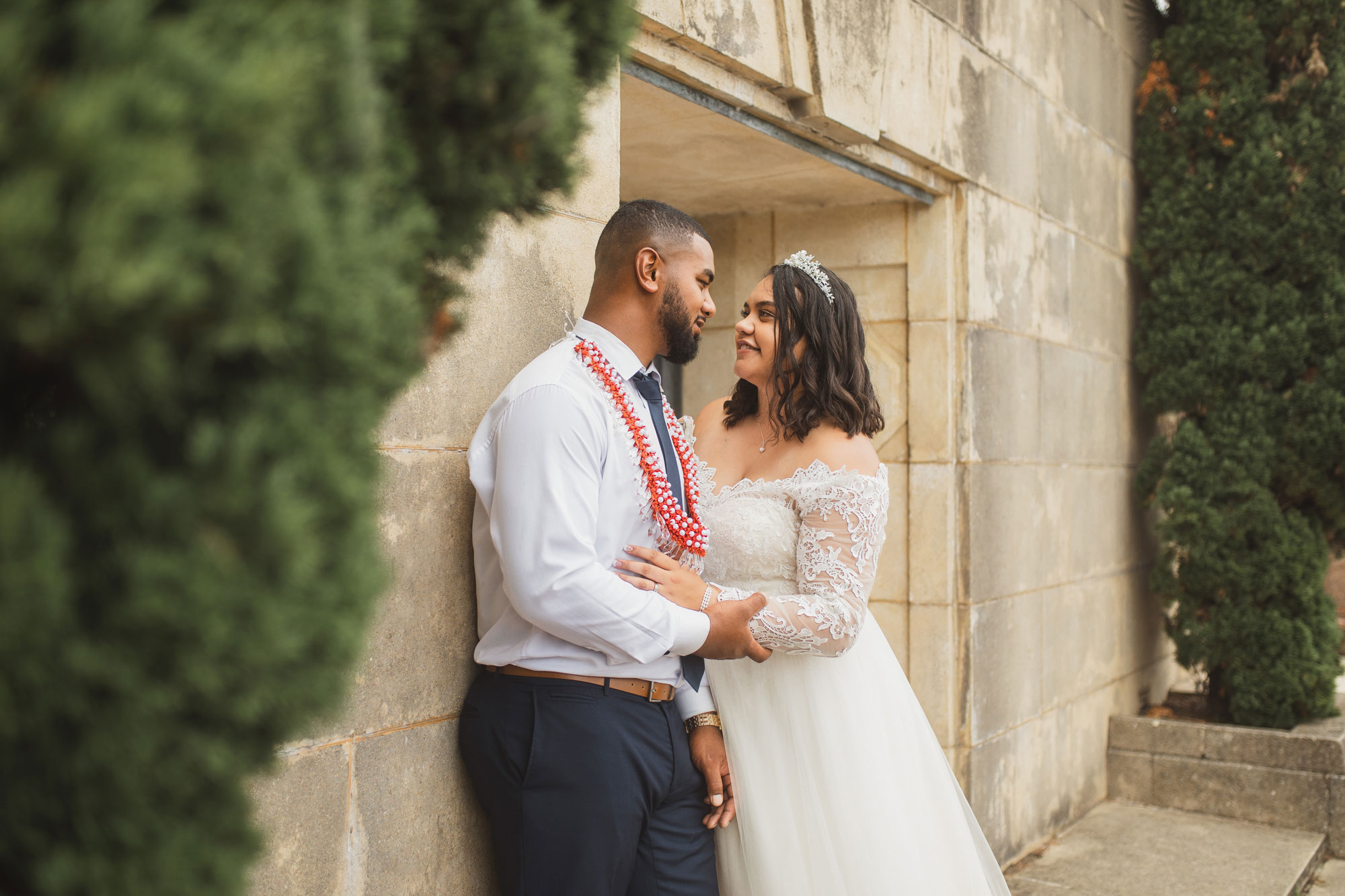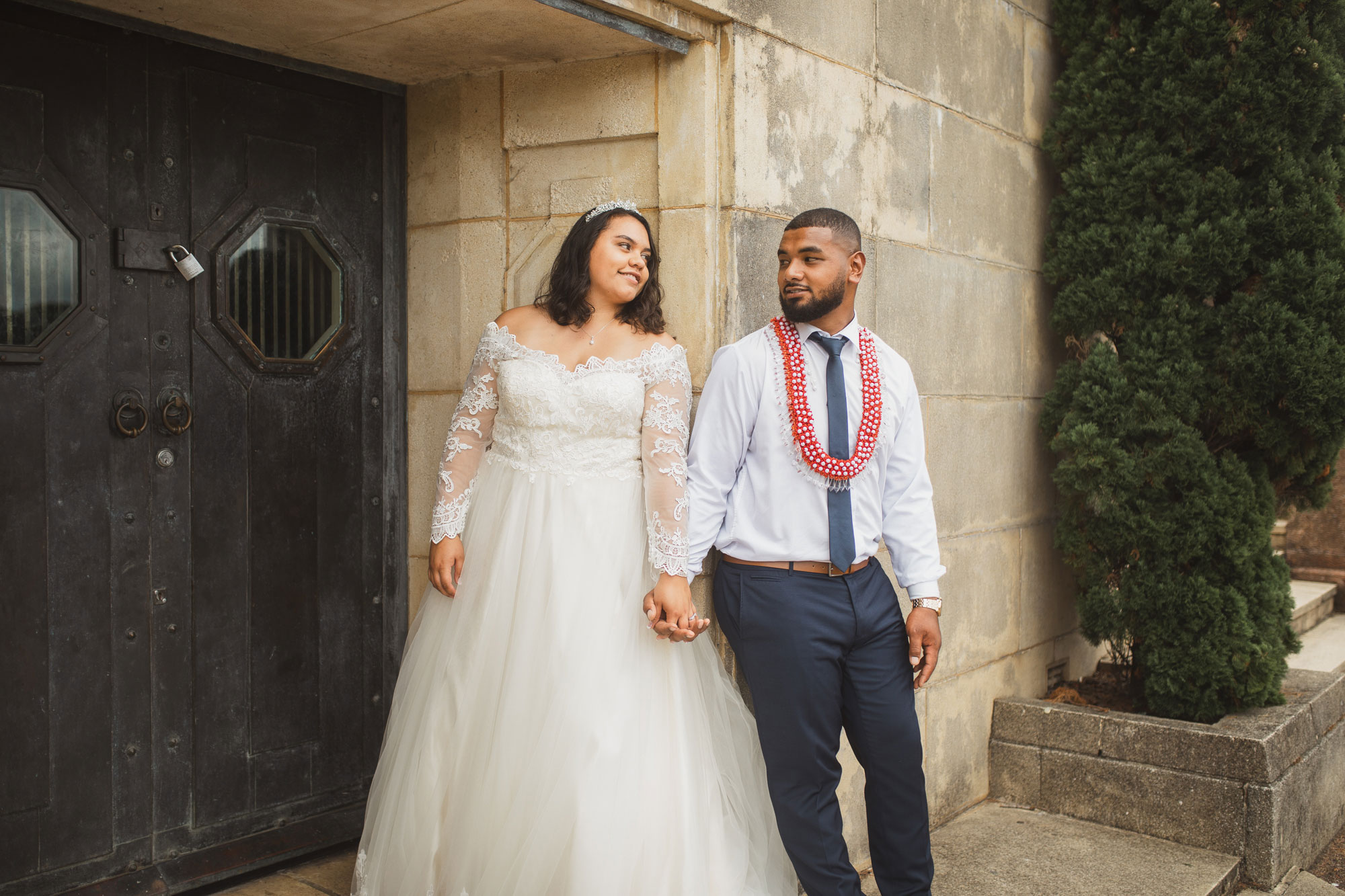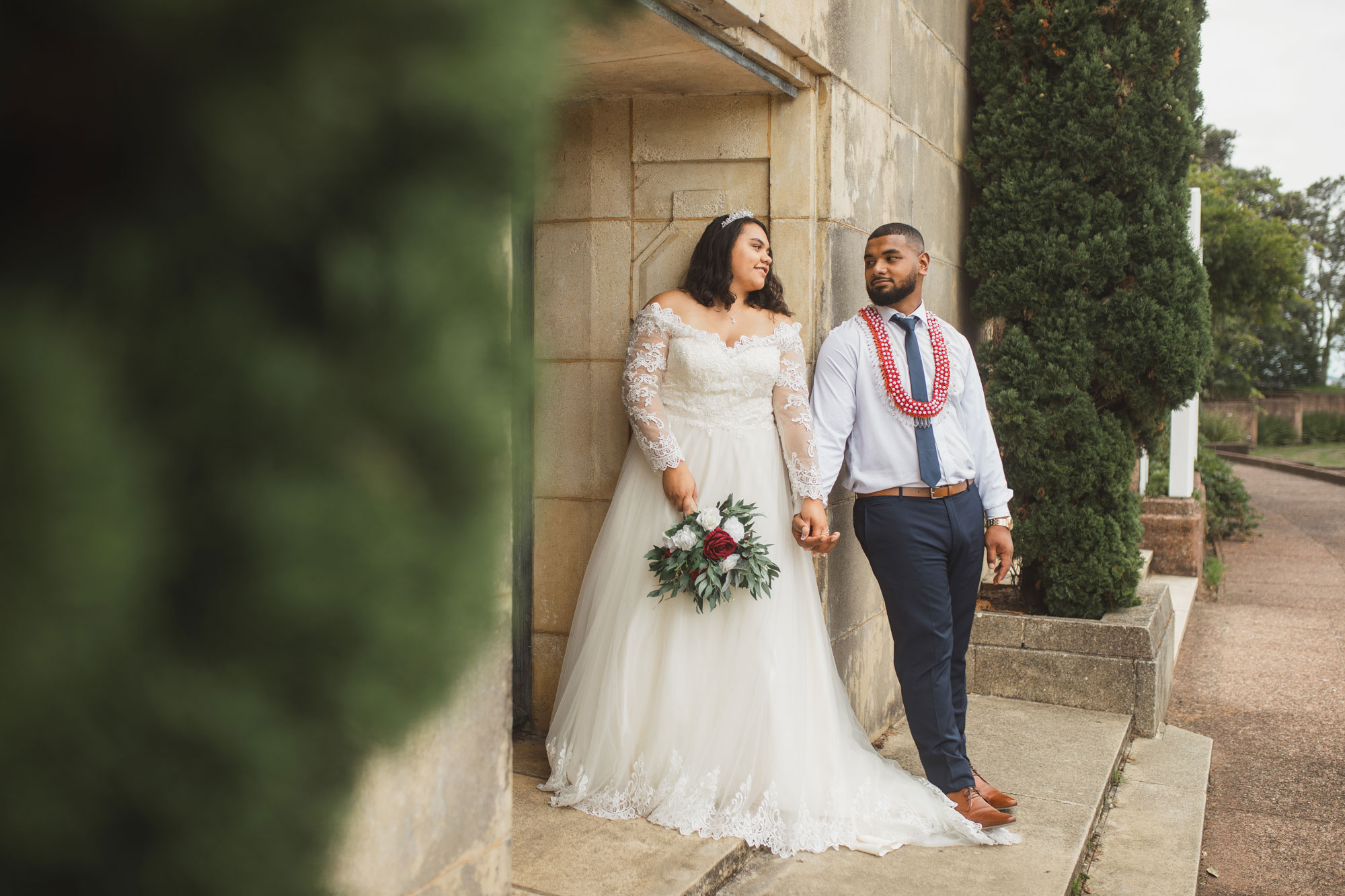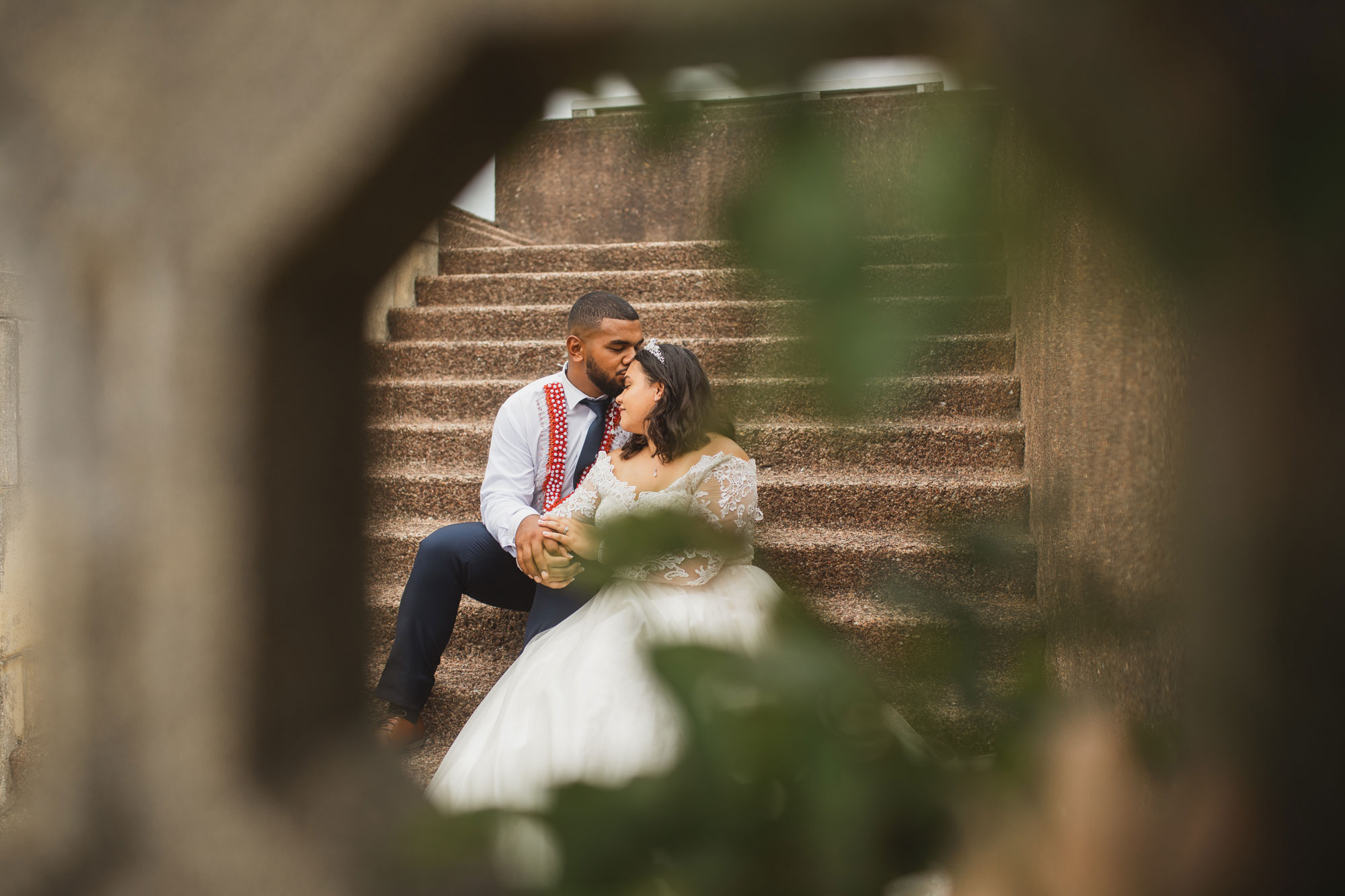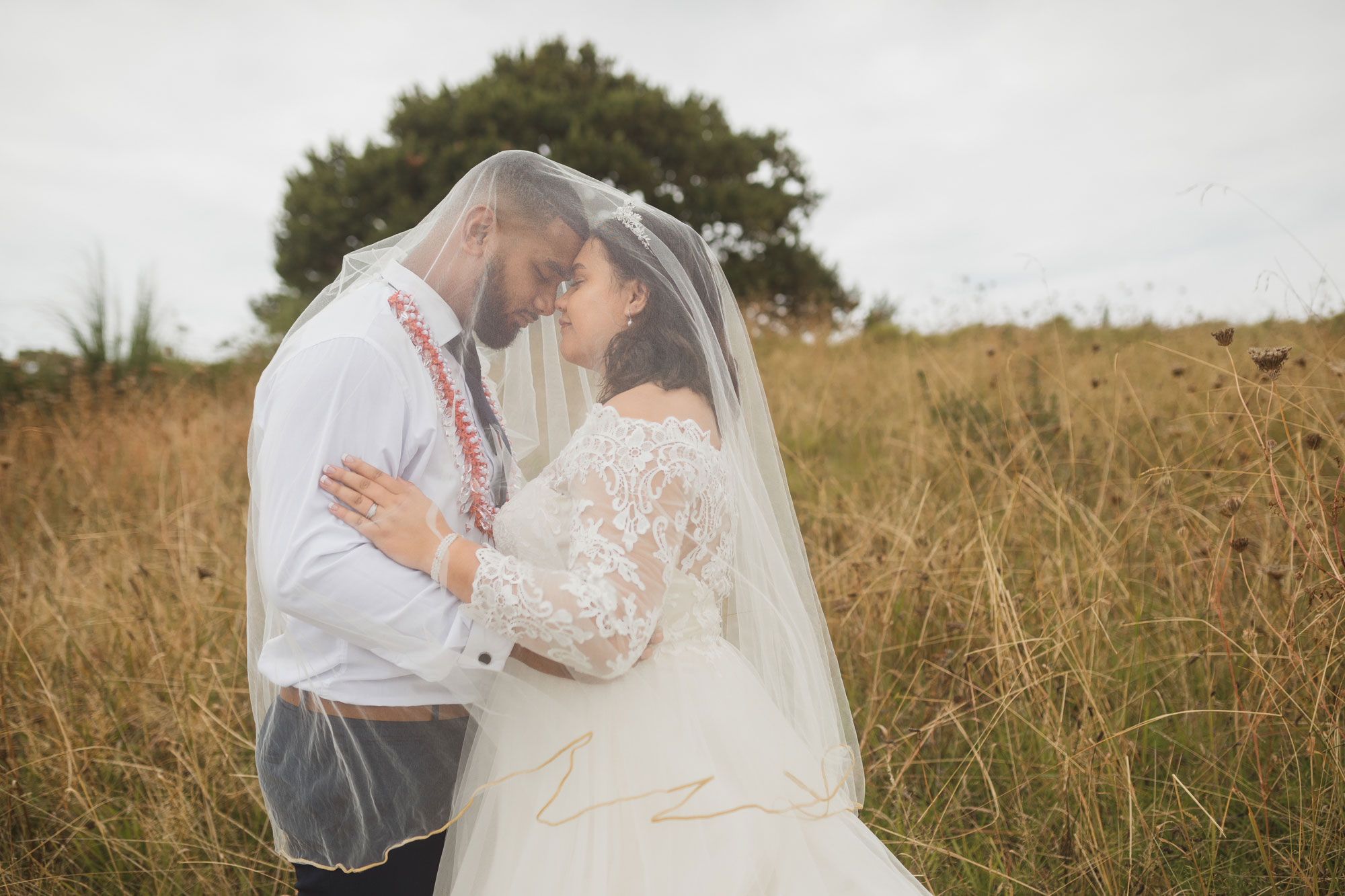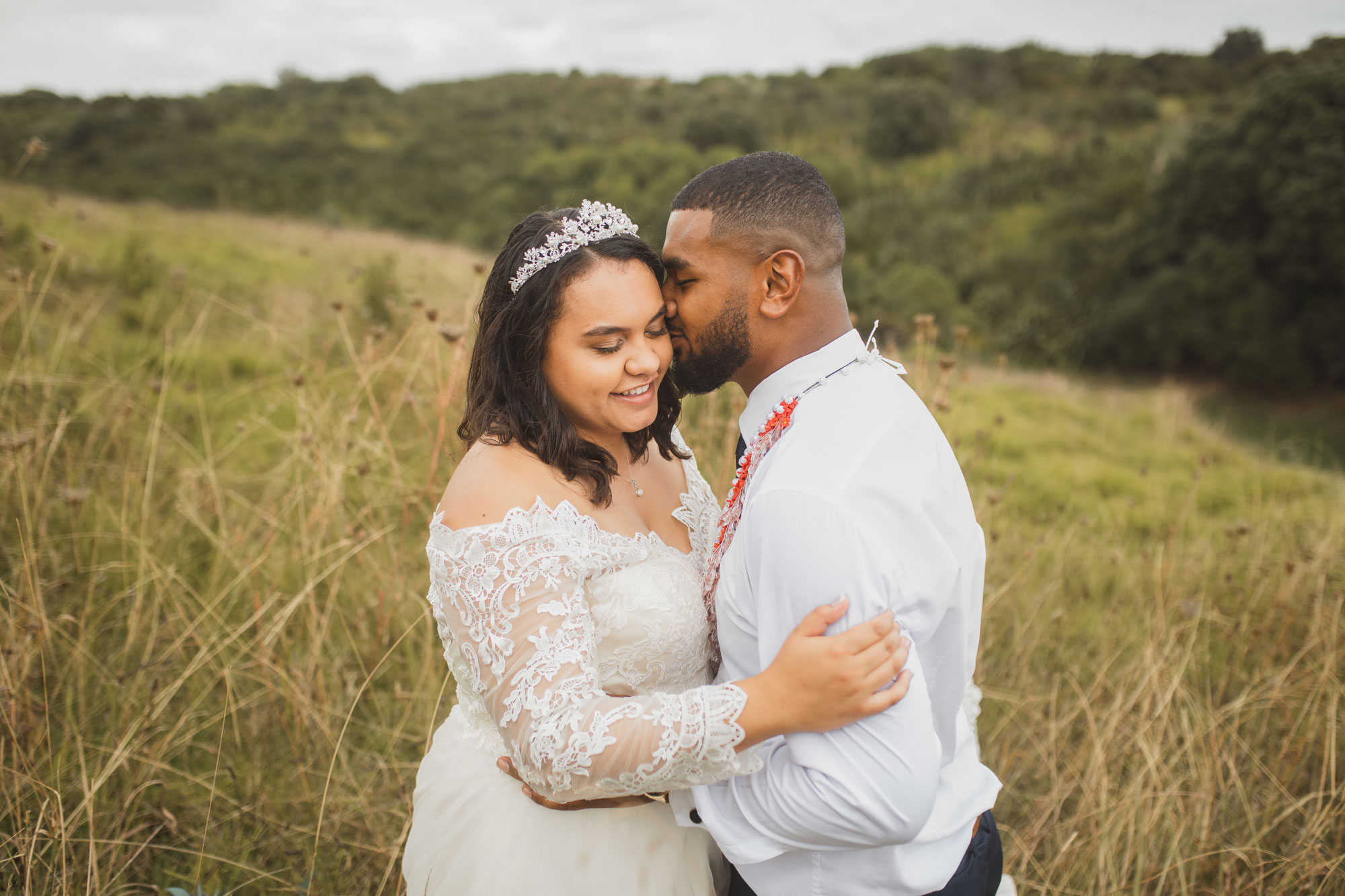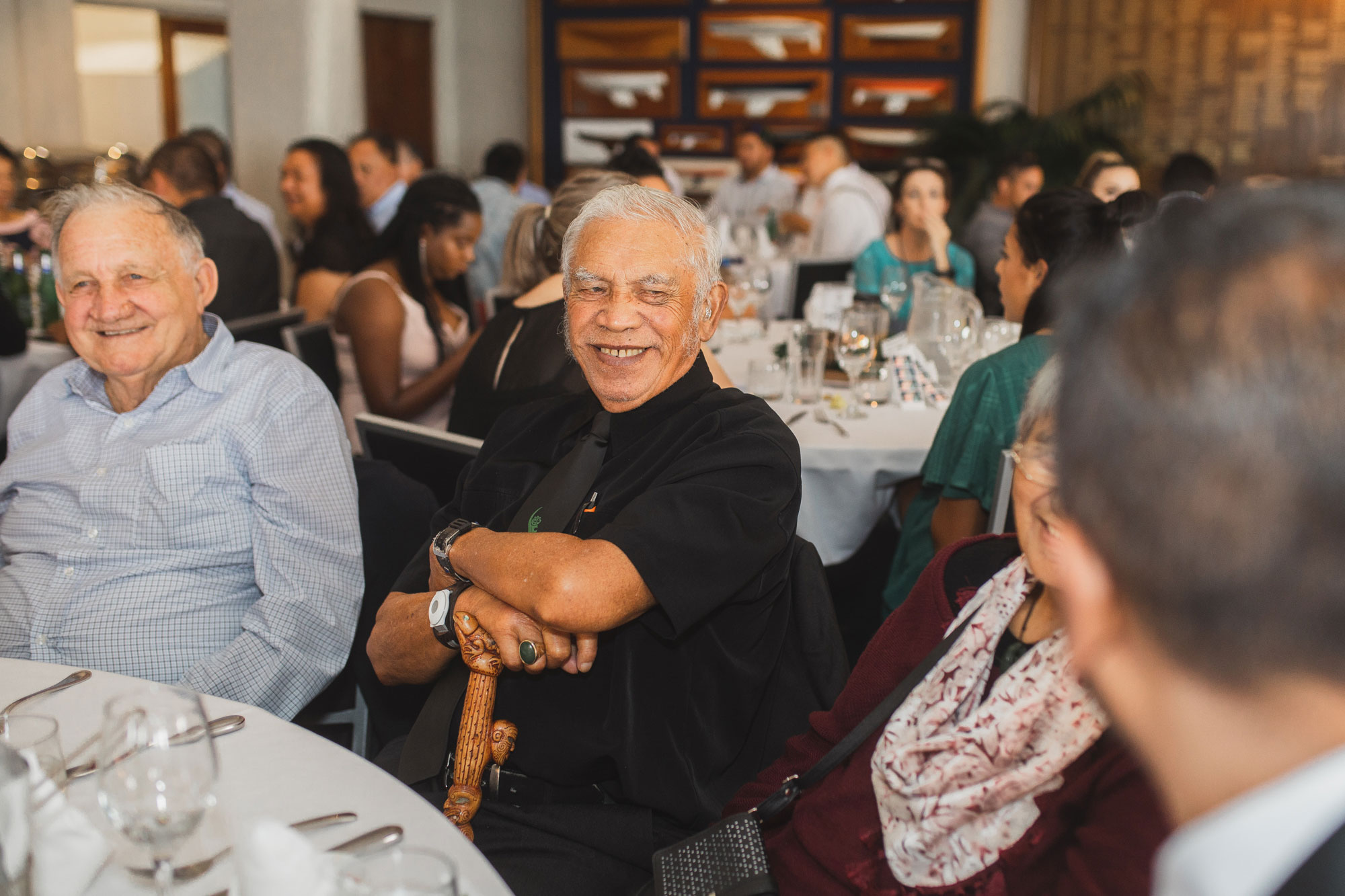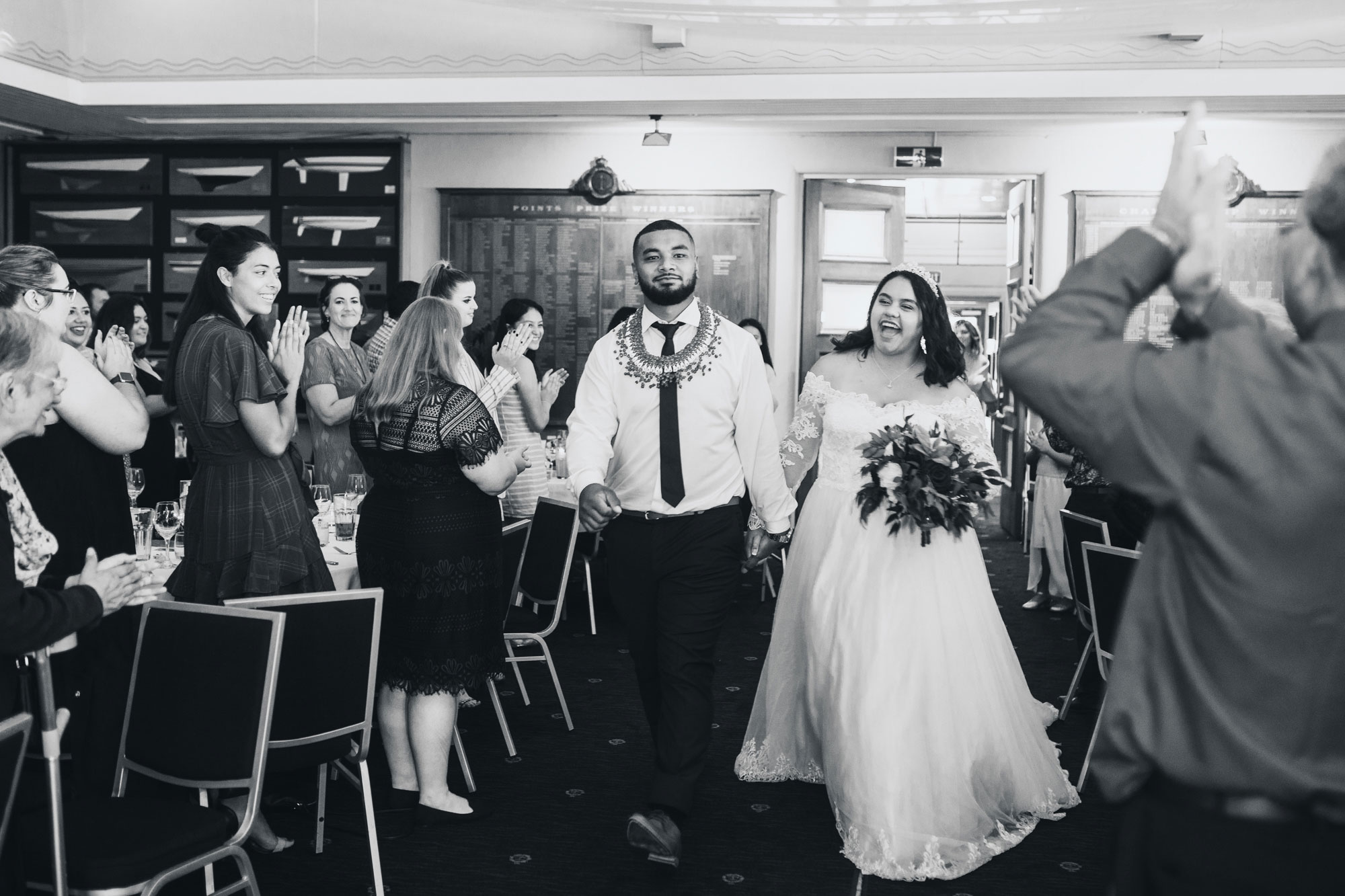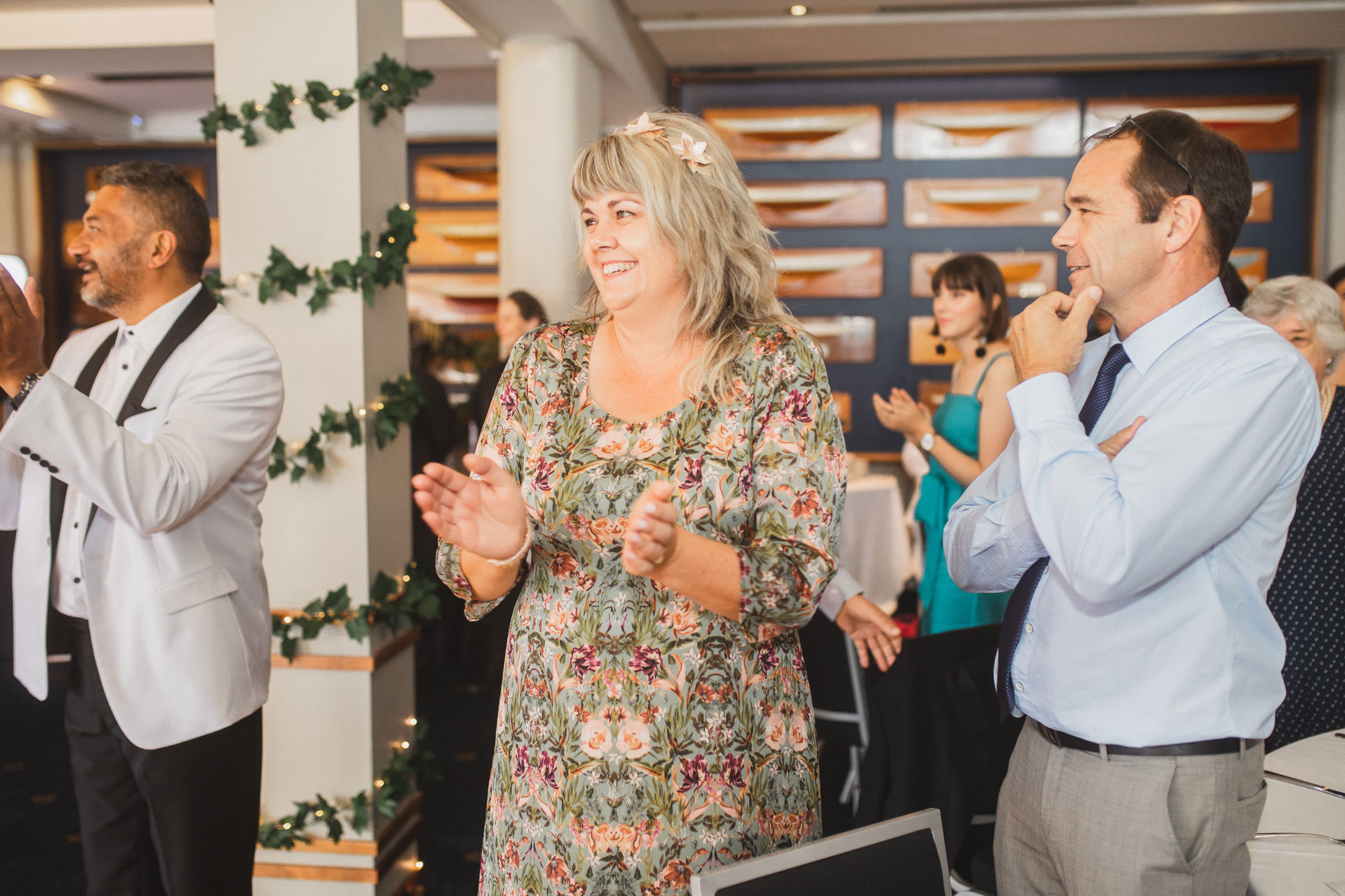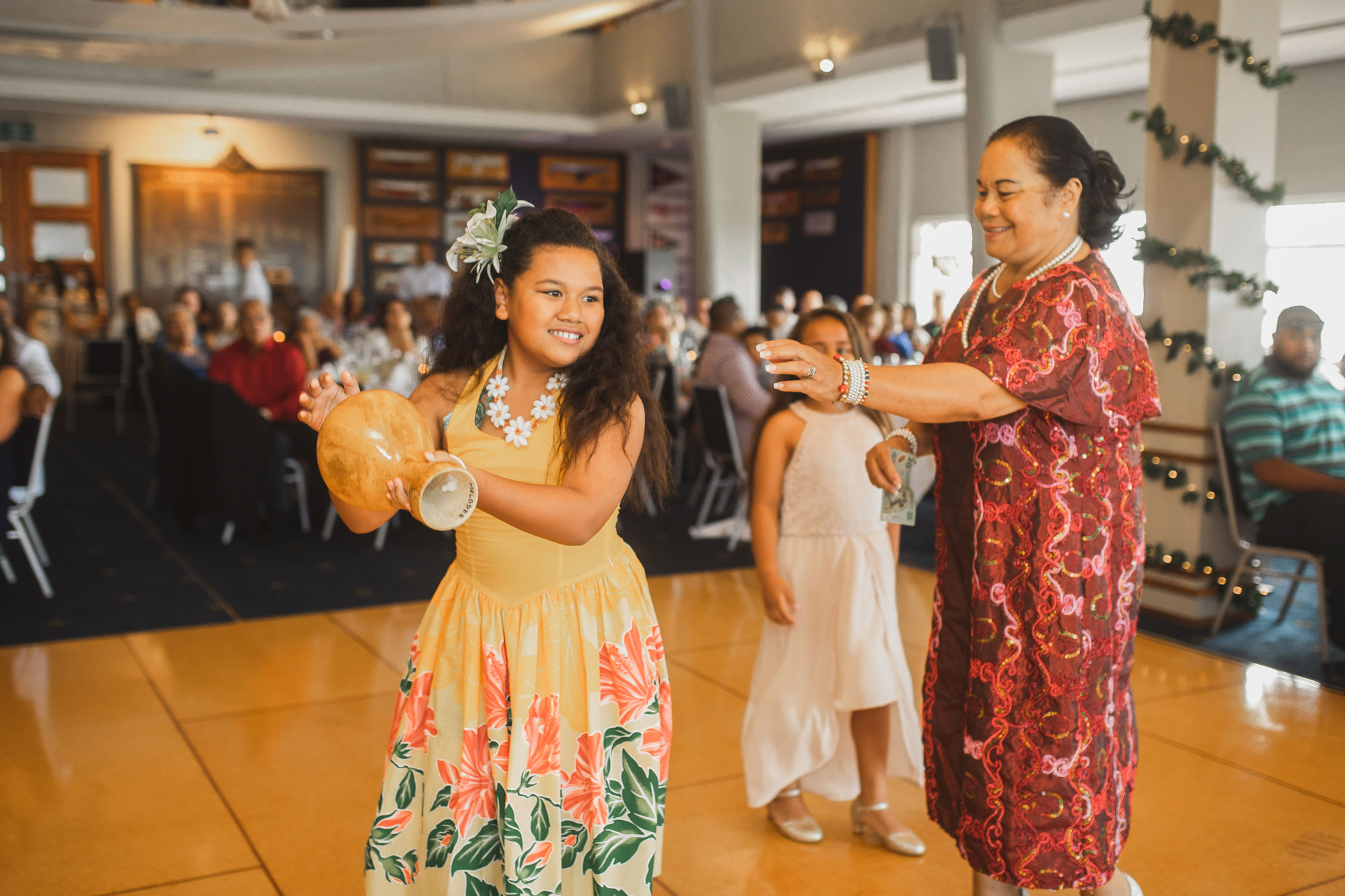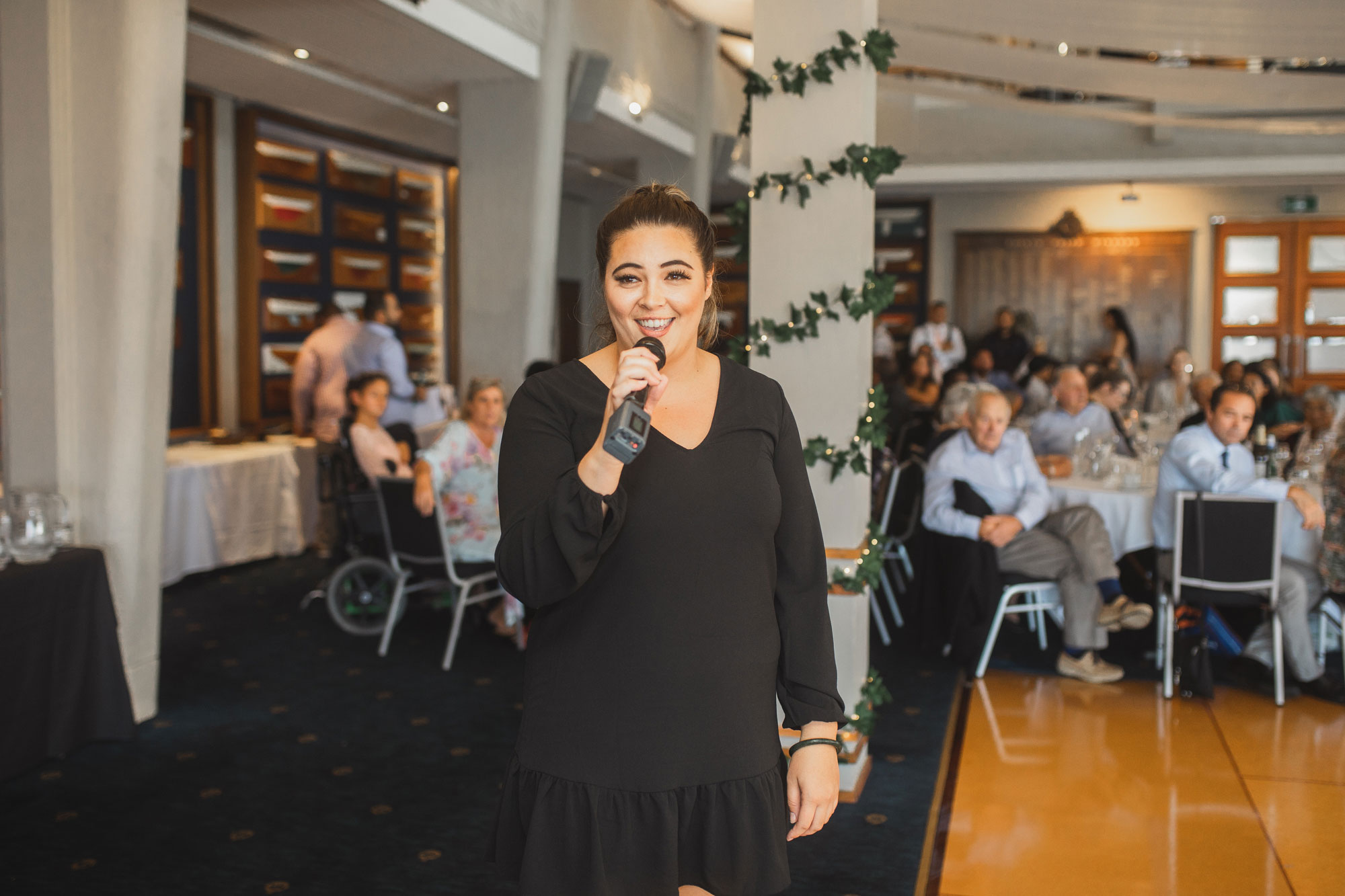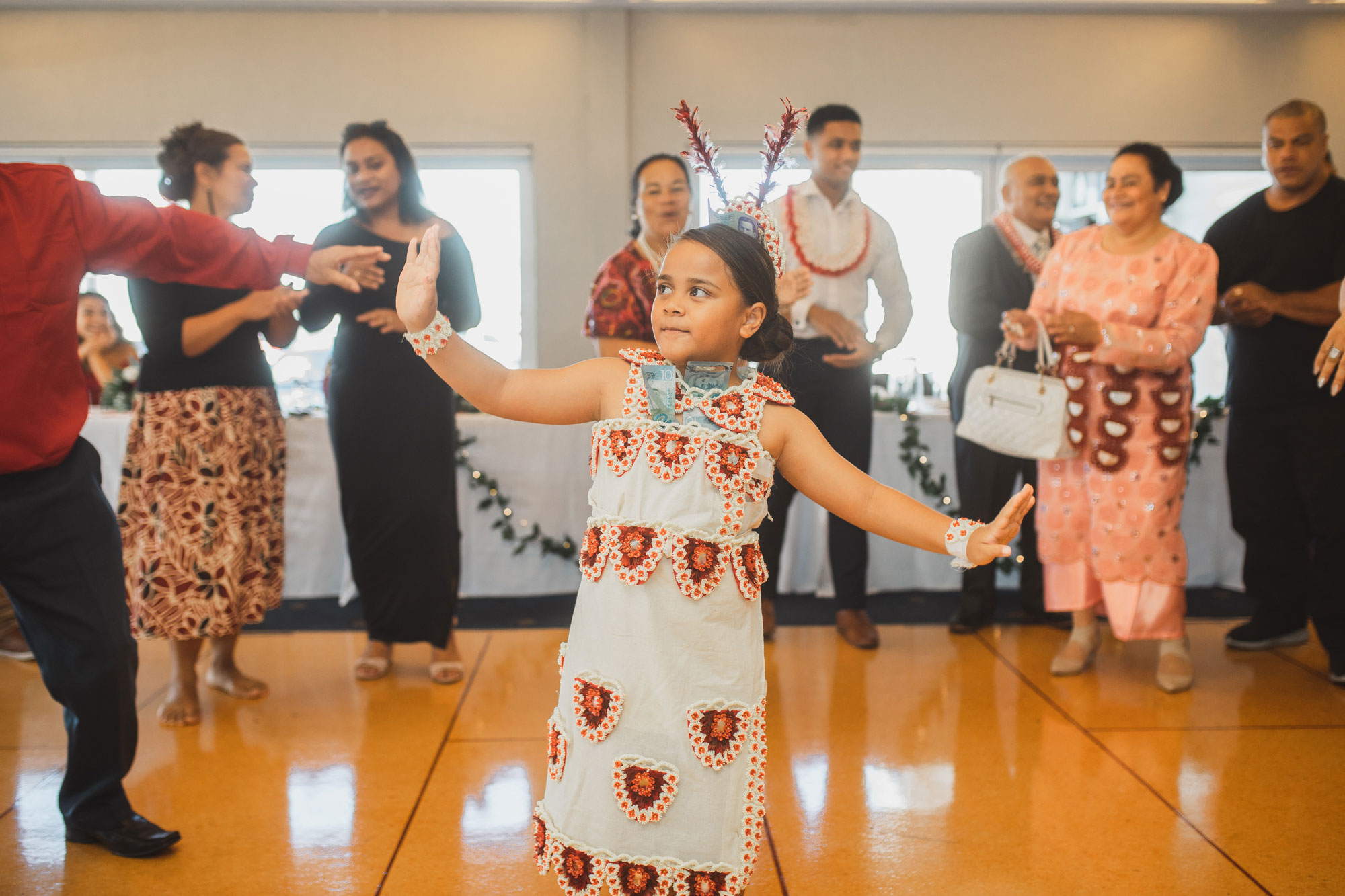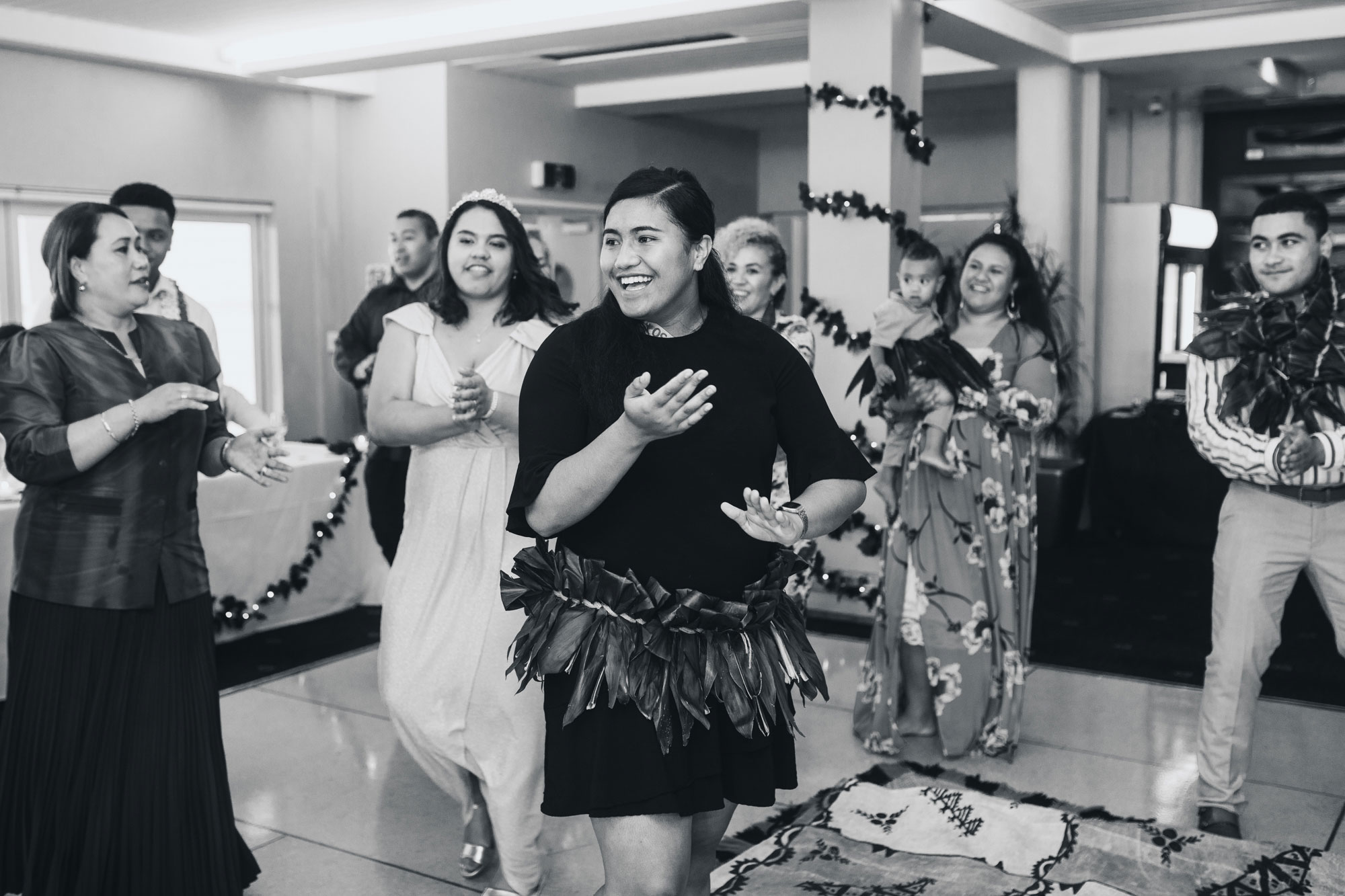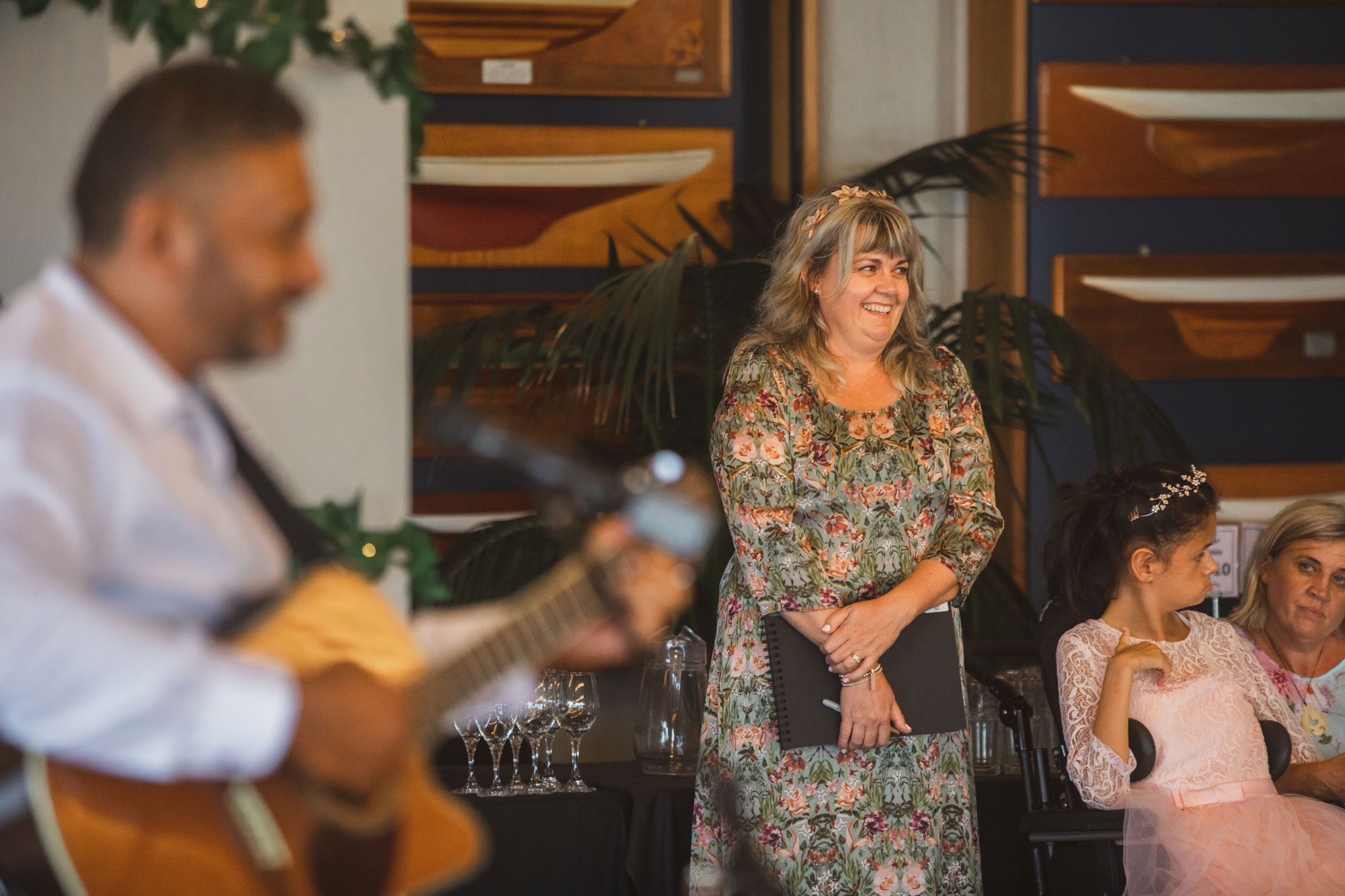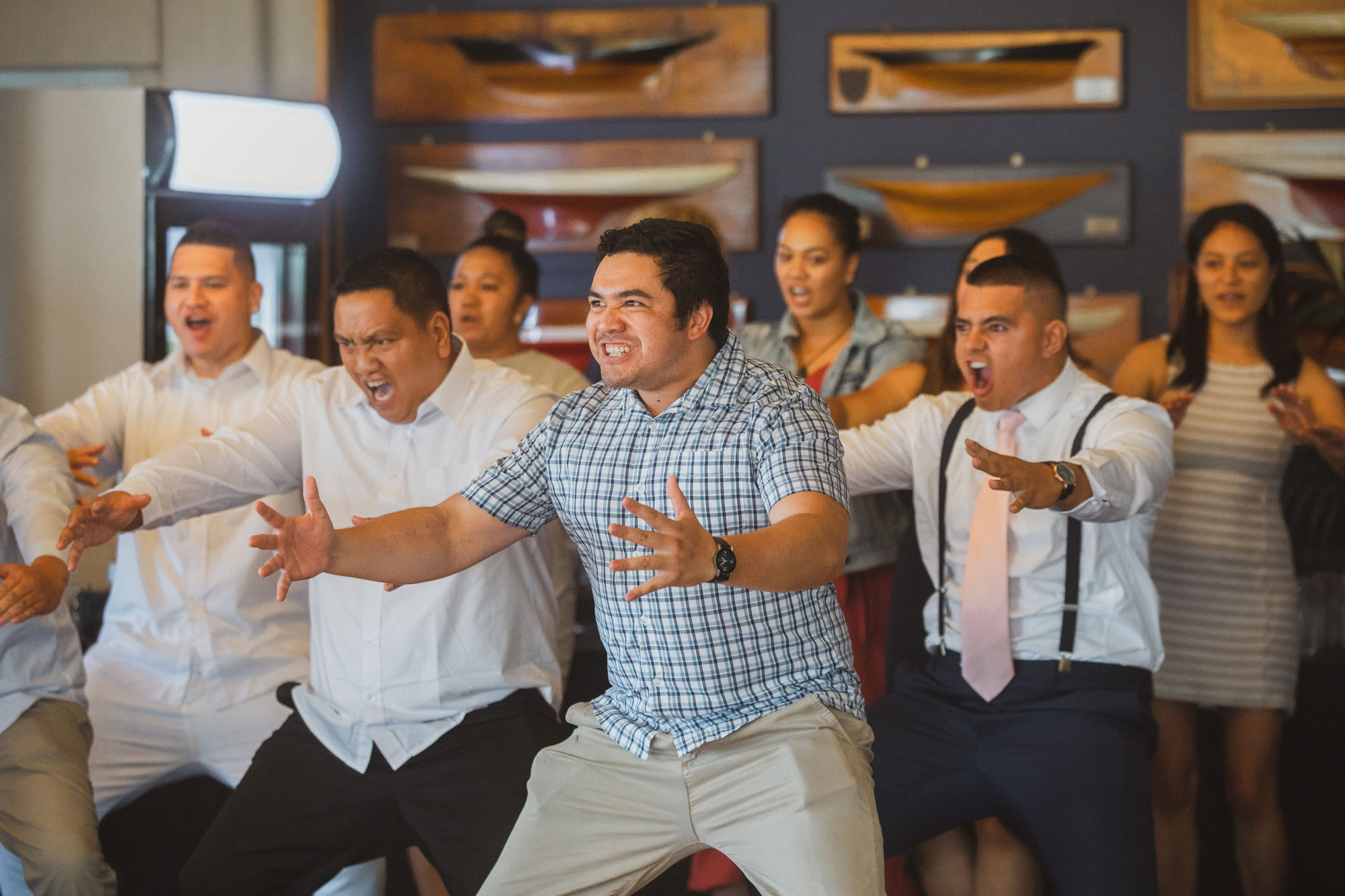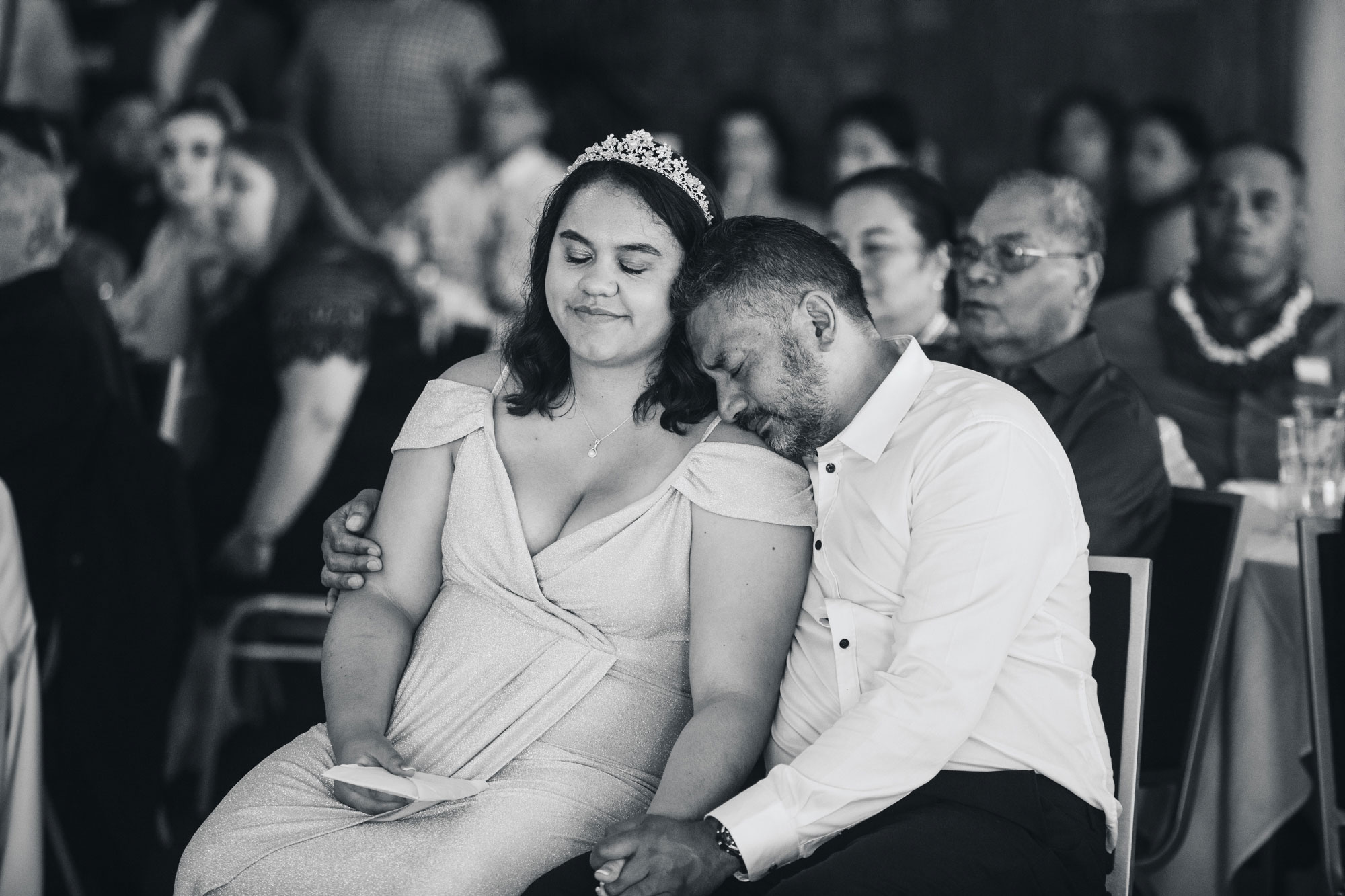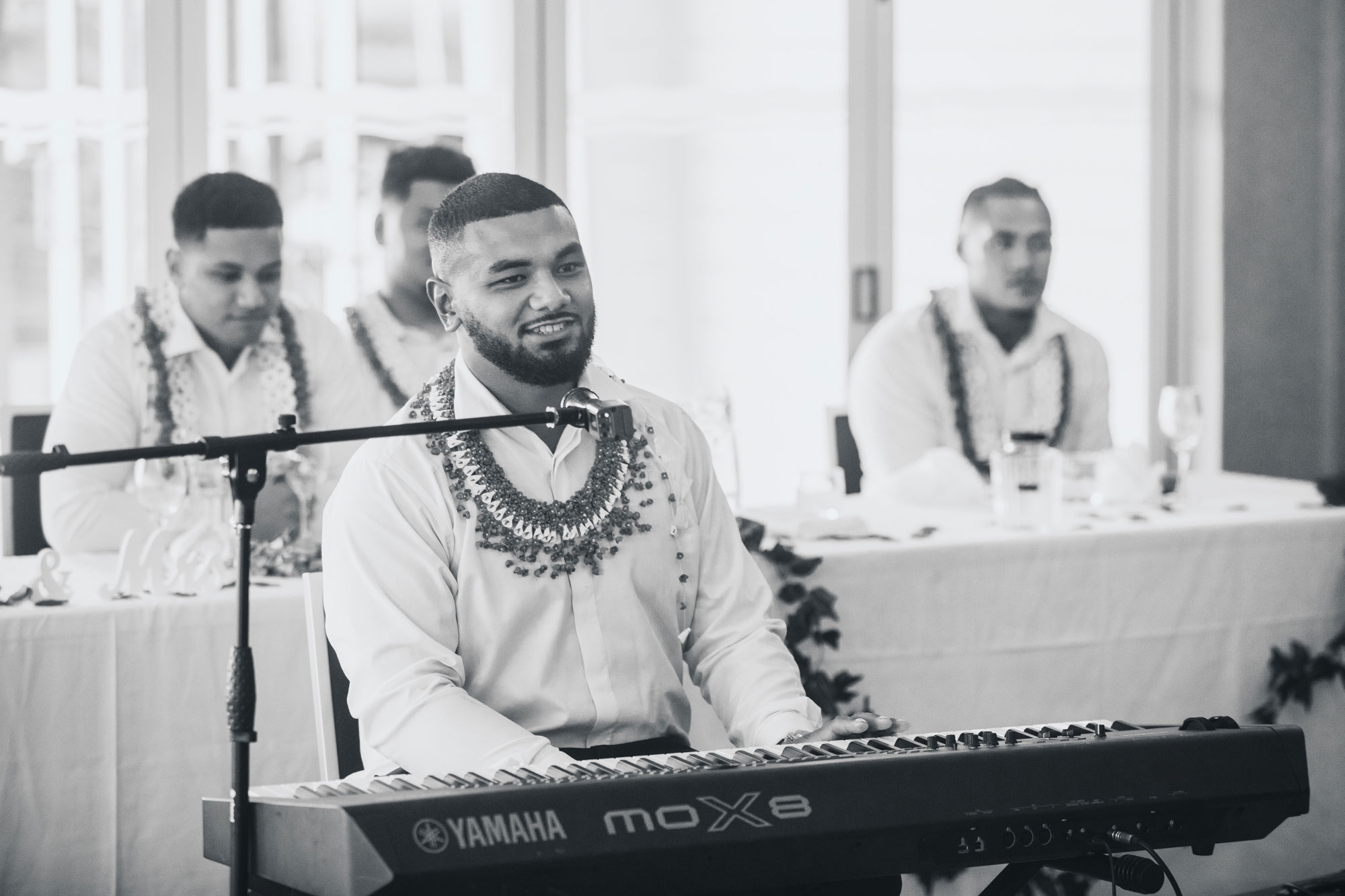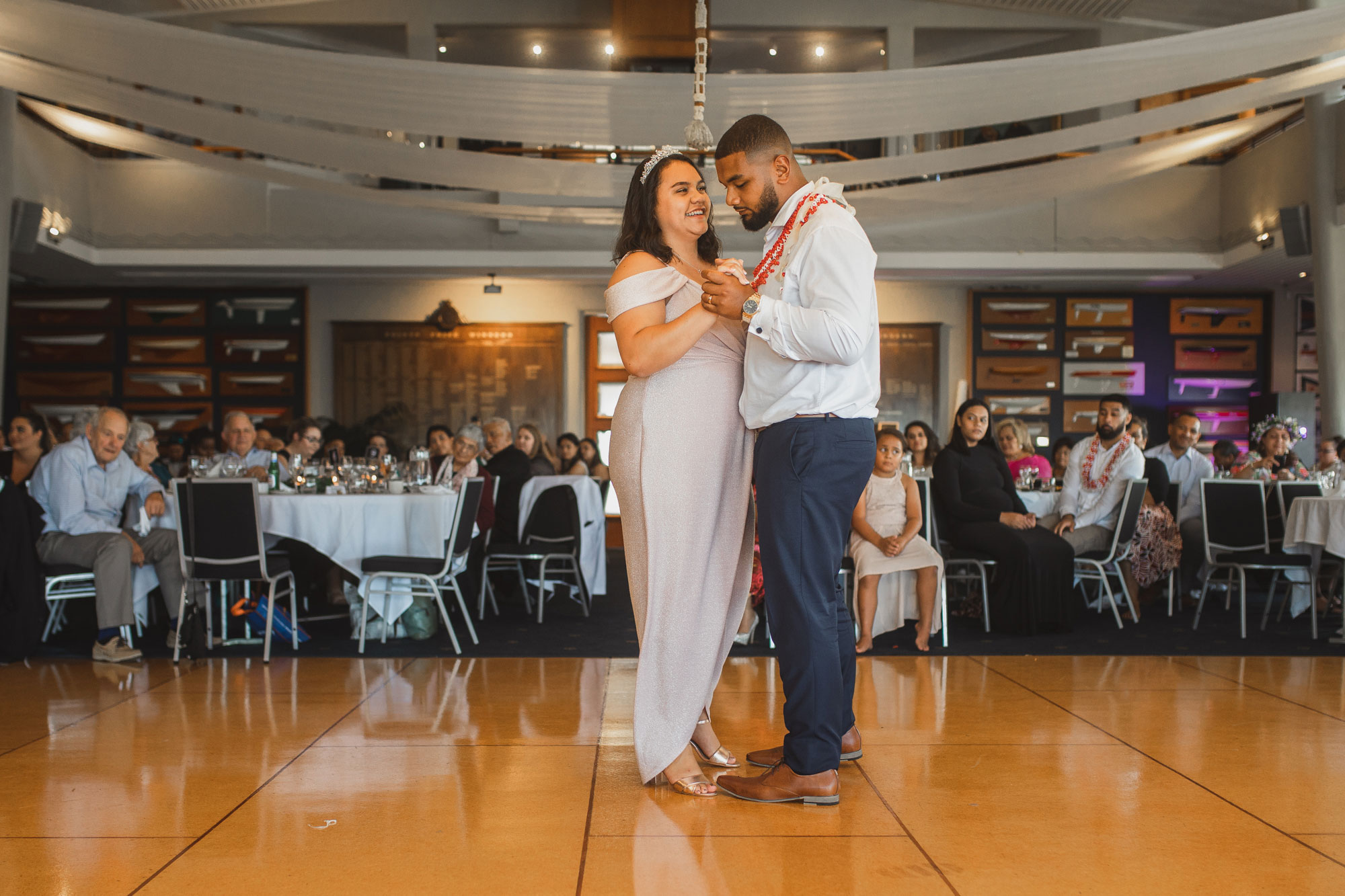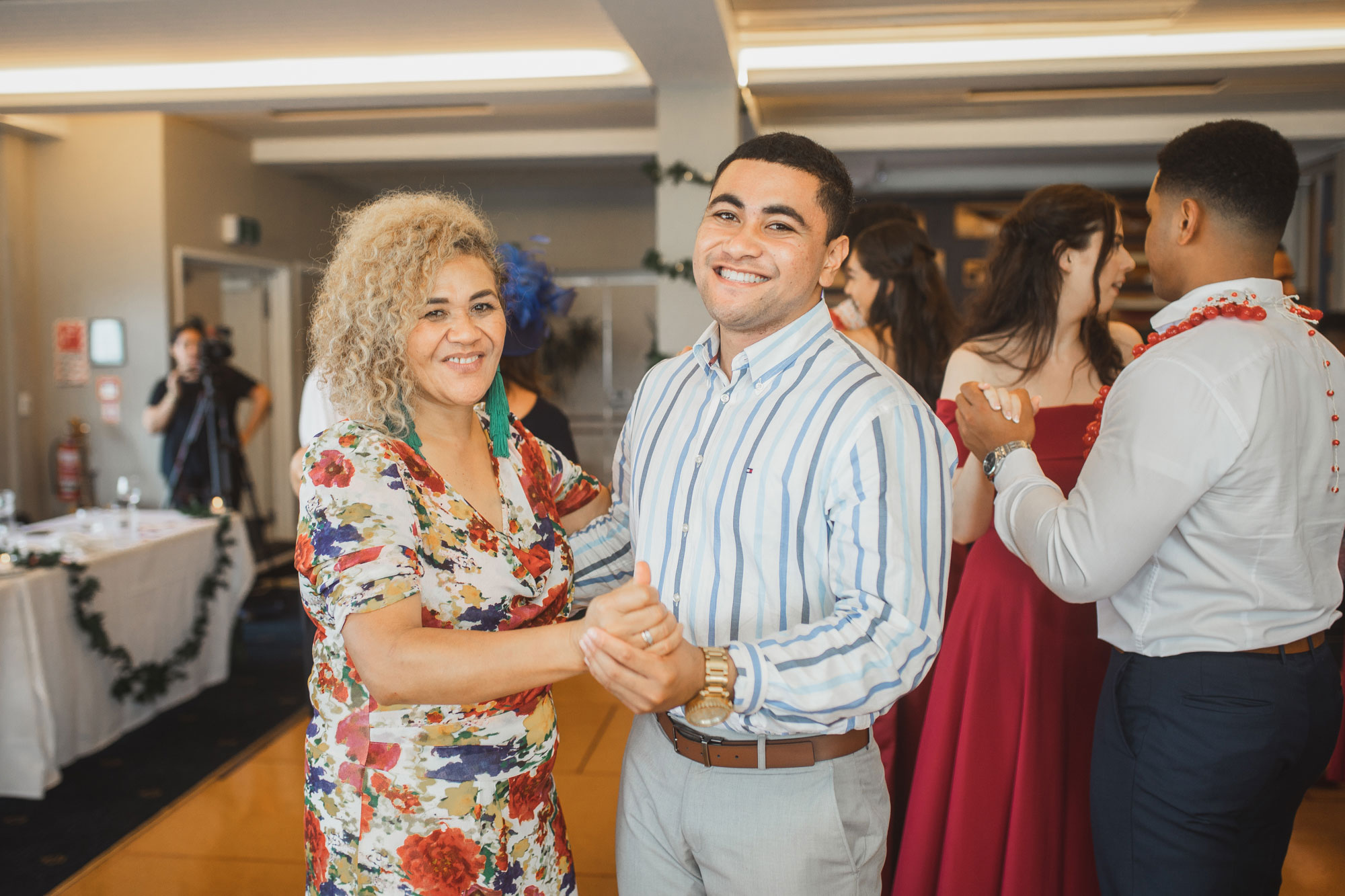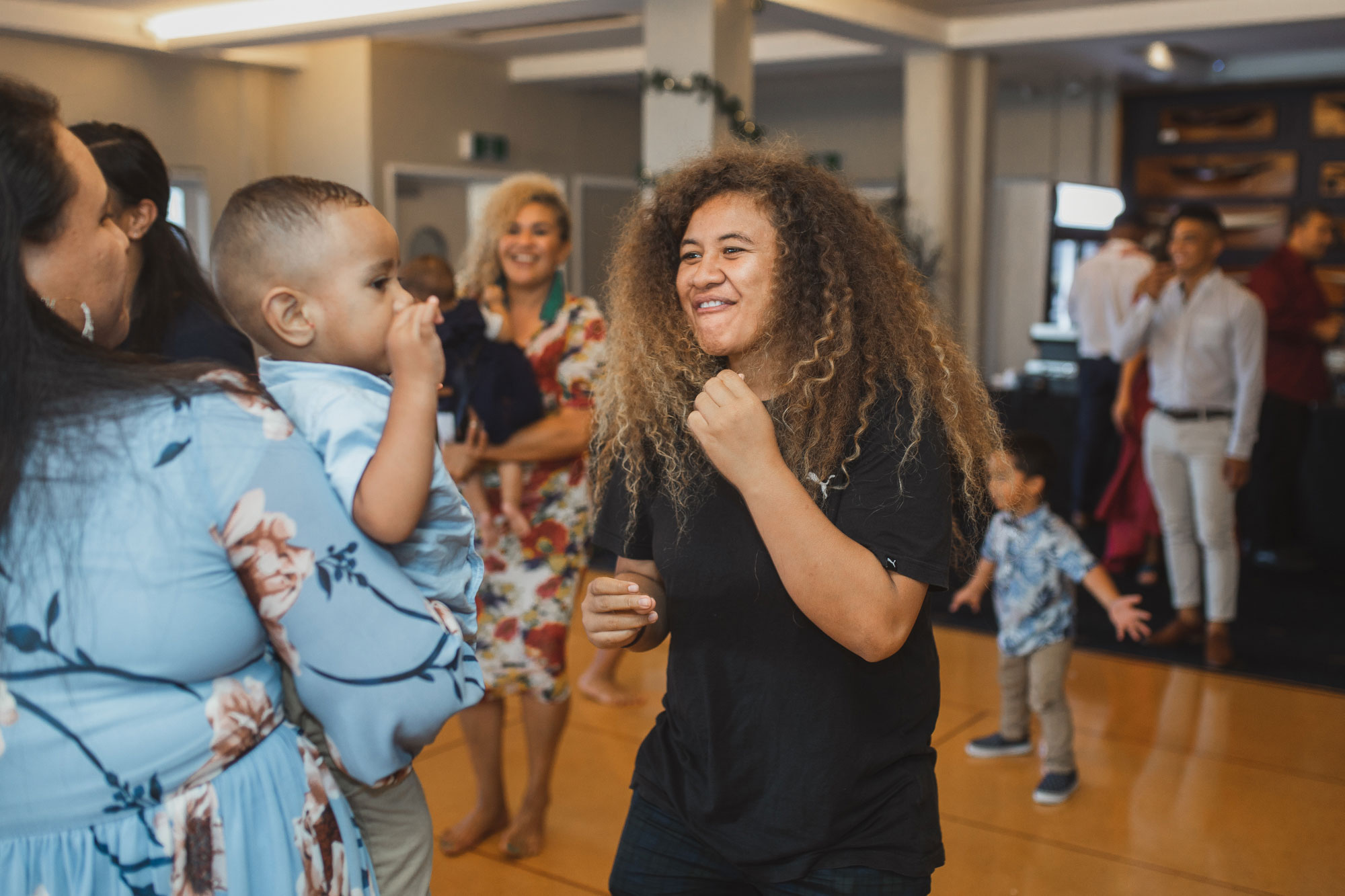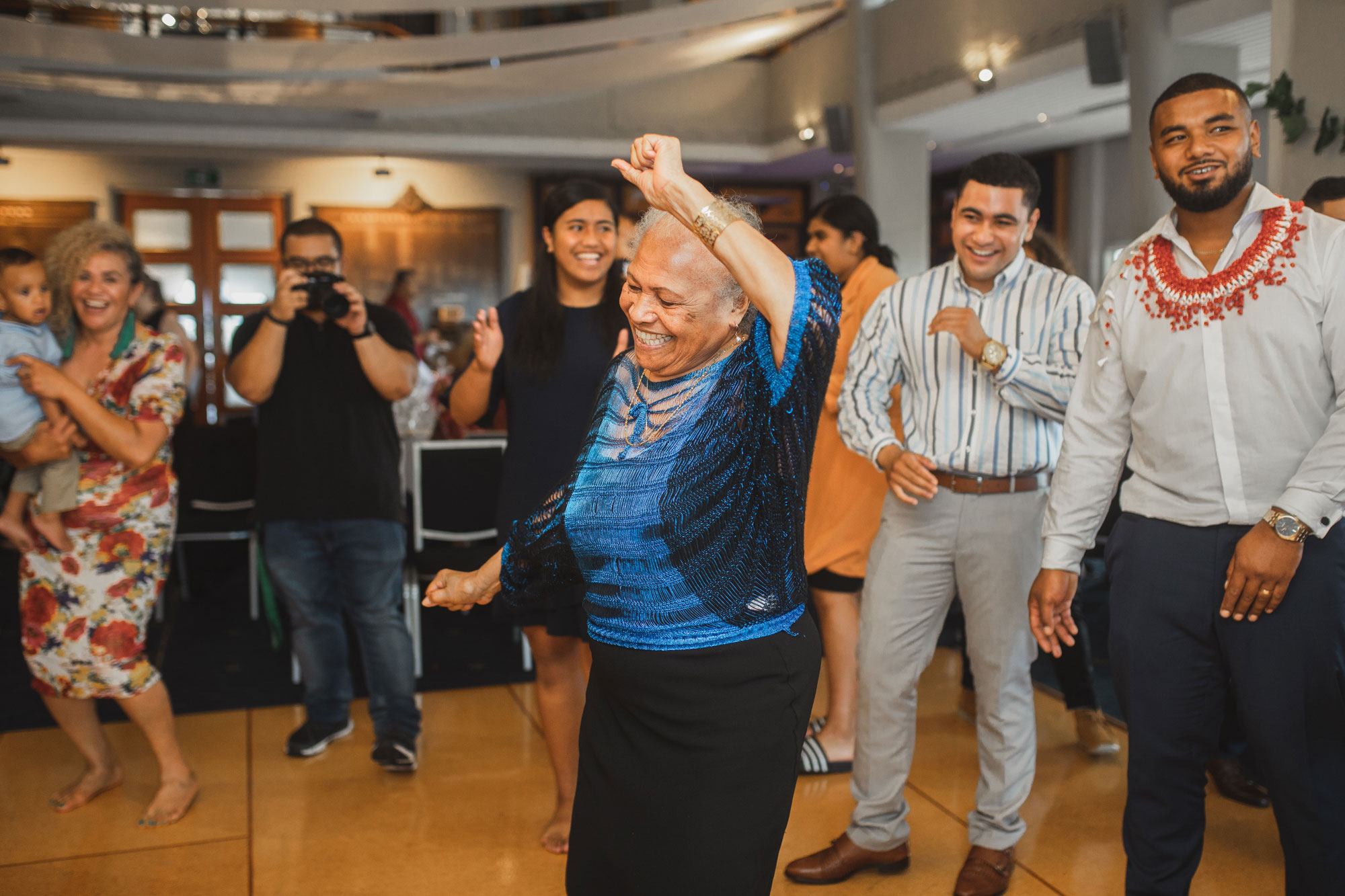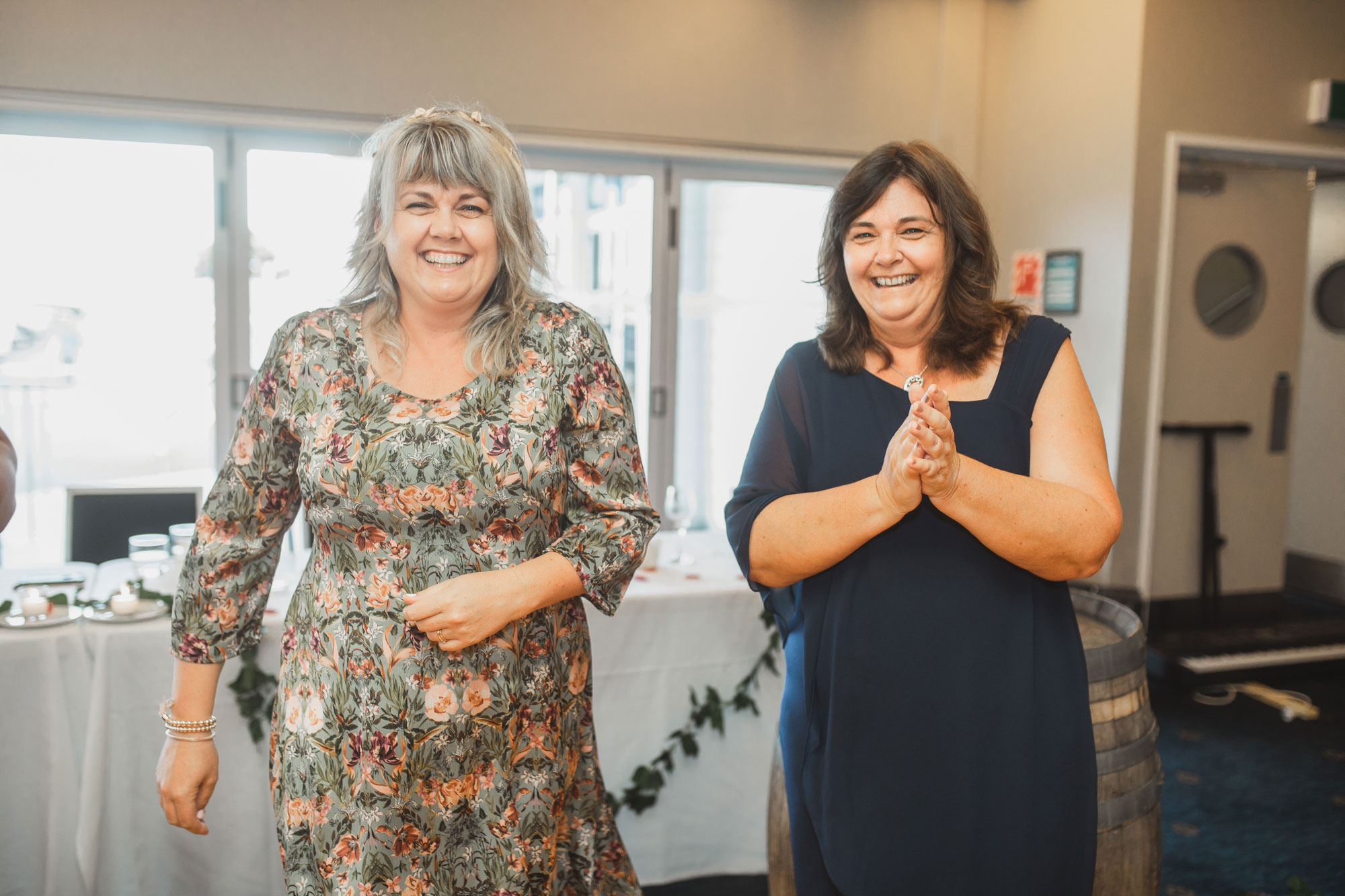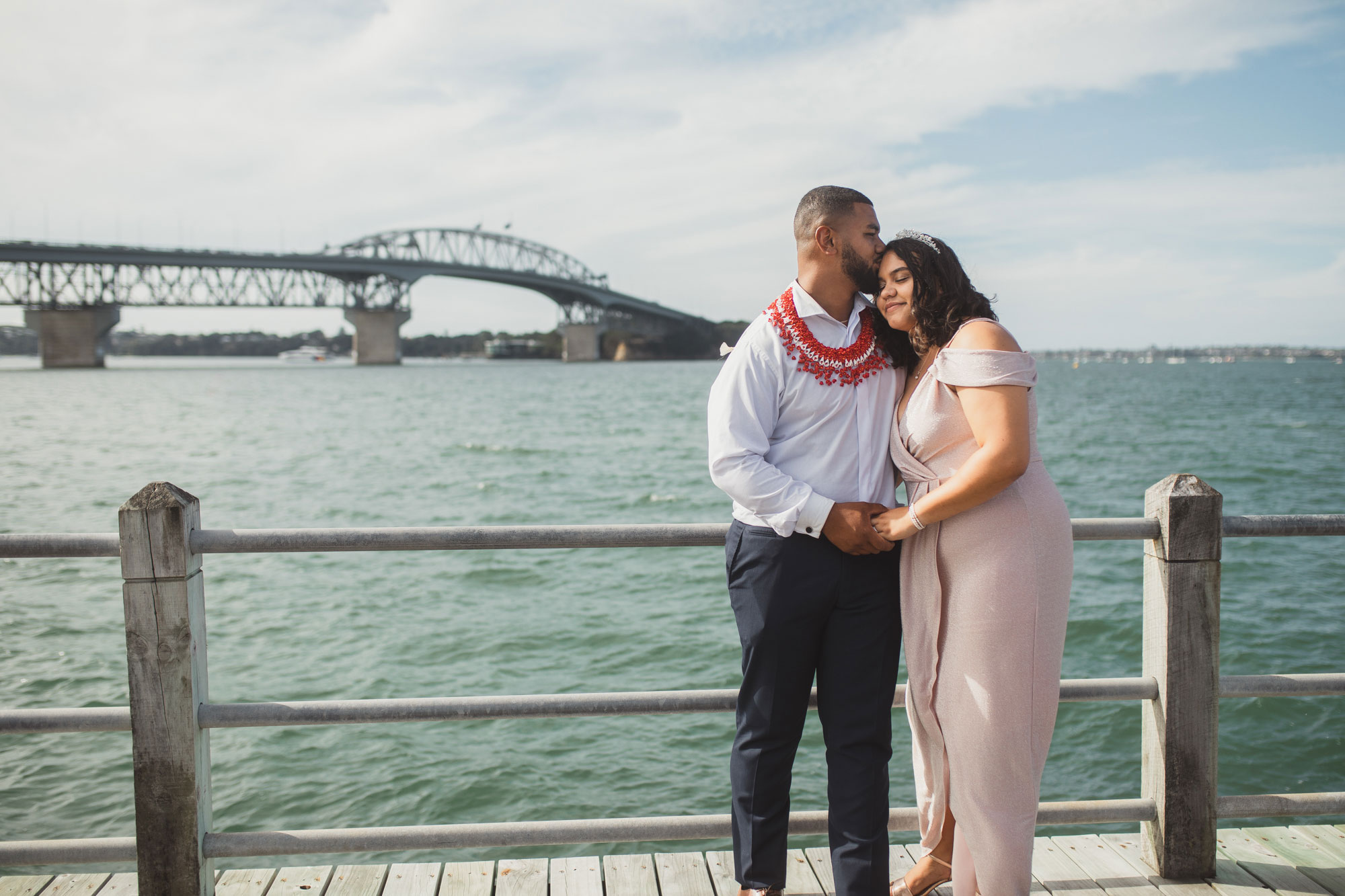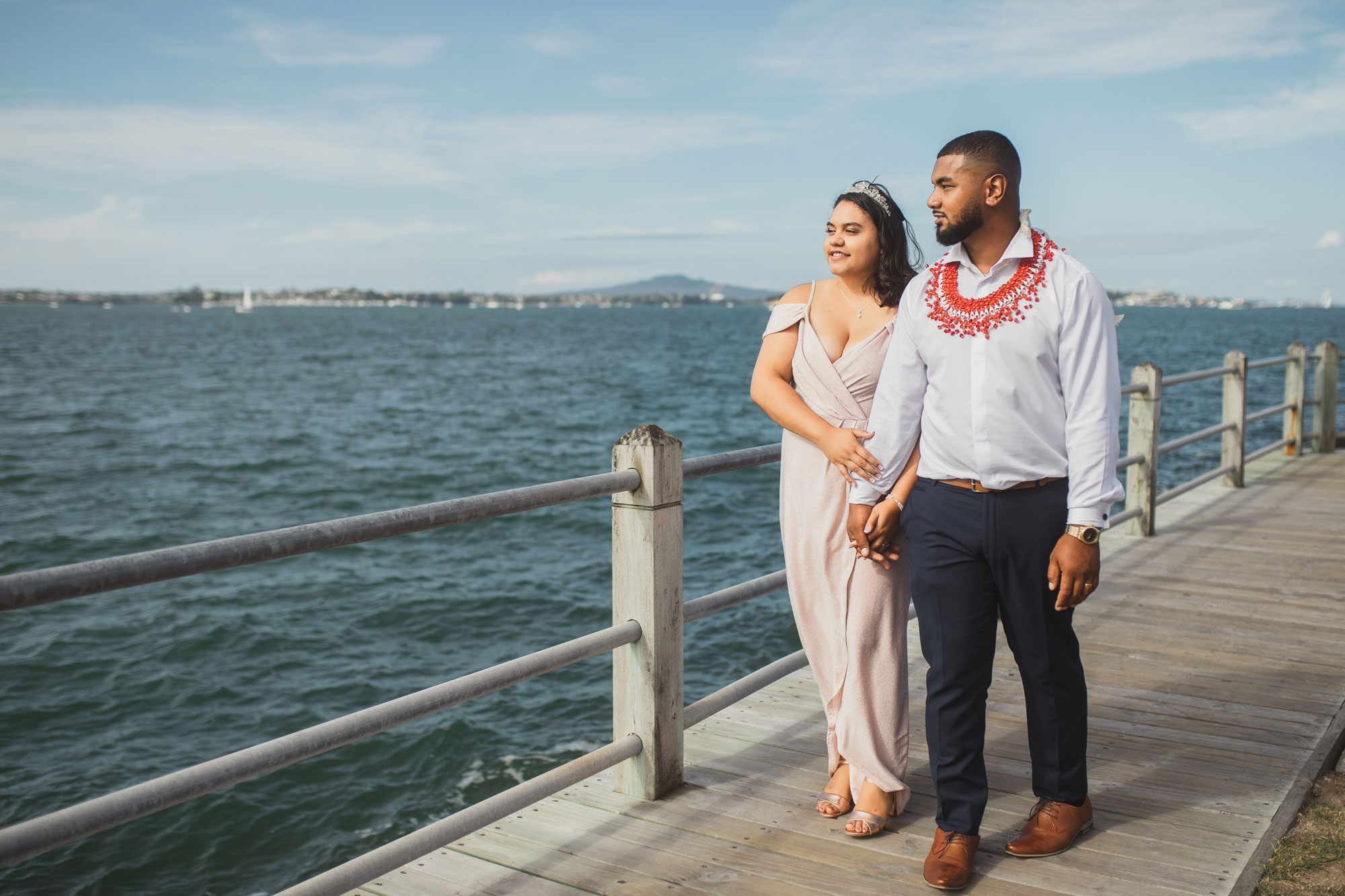 If you've enjoyed Danika and John's wedding gallery, do leave a comment down below! We're sure they would be thrilled to hear from you too.
Venue – Royal New Zealand Yacht Squadron
Videography – OPV