David and Amy had their wedding at Castaways, a stunning clifftop venue near Waiuku. Before he got to see his bride for the first time on the day, David and the boys had to go through a series of games and challenges set up by the bridesmaids! The boys did well striking poses in wigs and interesting garments, passing seaweed to each other with only their lips and getting their legs waxed. This was followed by a traditional tea ceremony where the bride and groom paid respect and showed their gratitude towards their family.
The ceremony was beautiful and emotional, with a mix of laughs and tears. At the reception, we were also treated to great speeches with lots of humour sprinkled in! One of the groomsmen even shared photos from David's past and that drew a great reaction from the guests :p
It was an amazing day and thanks for letting me be a part of this wonderful celebration!
Here's a look at how the day unfolded (with a signature west coast sunset!).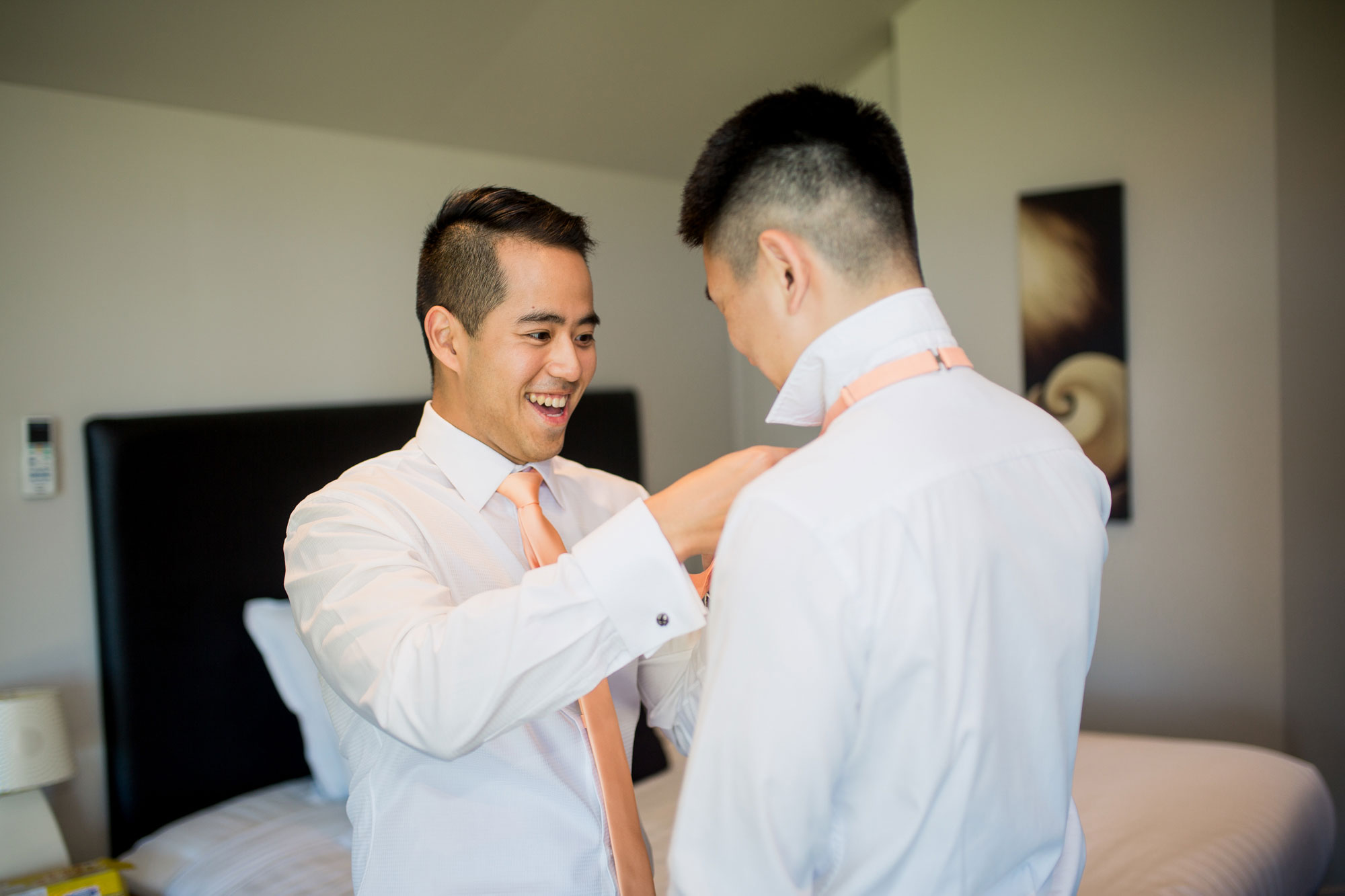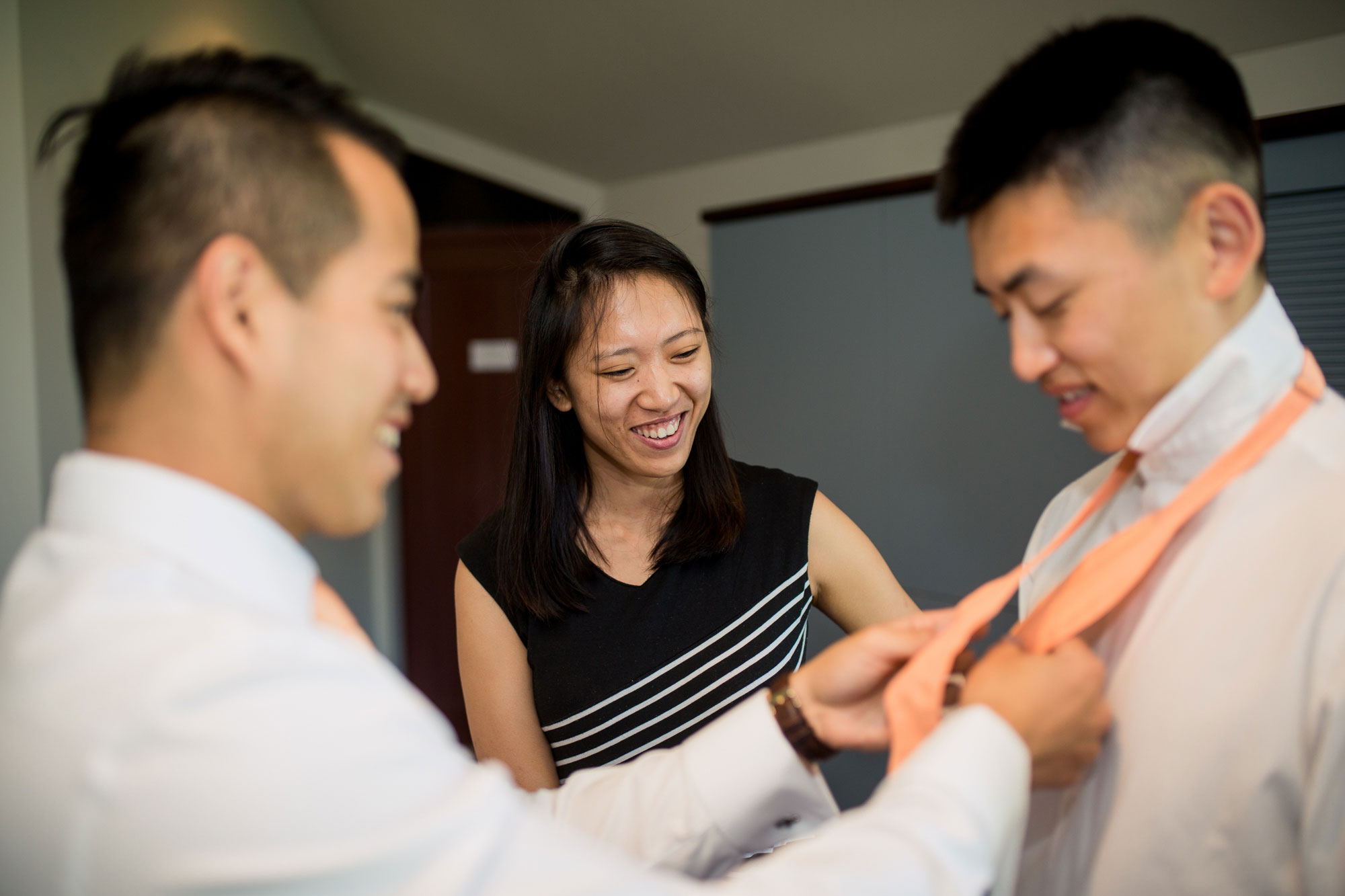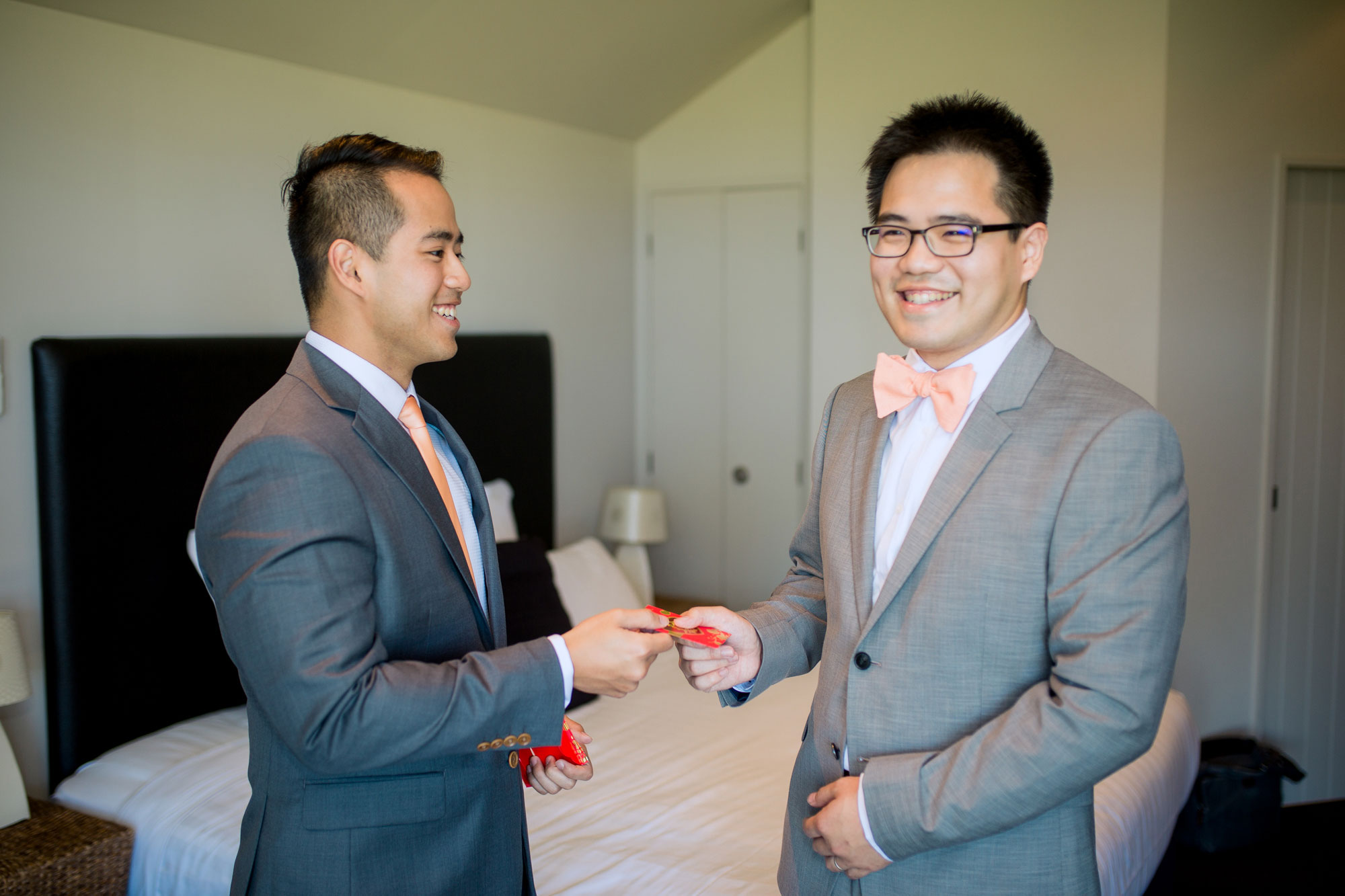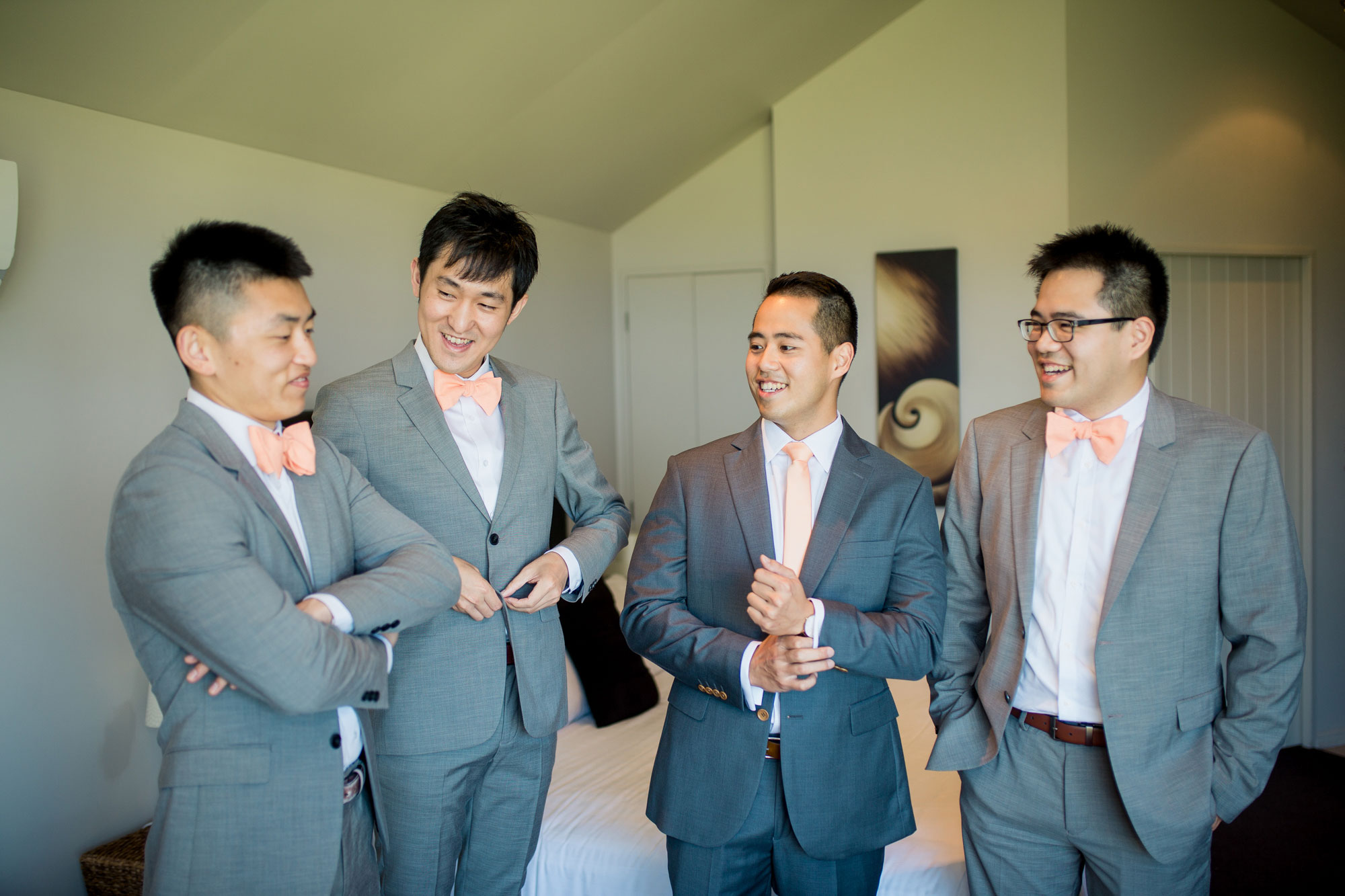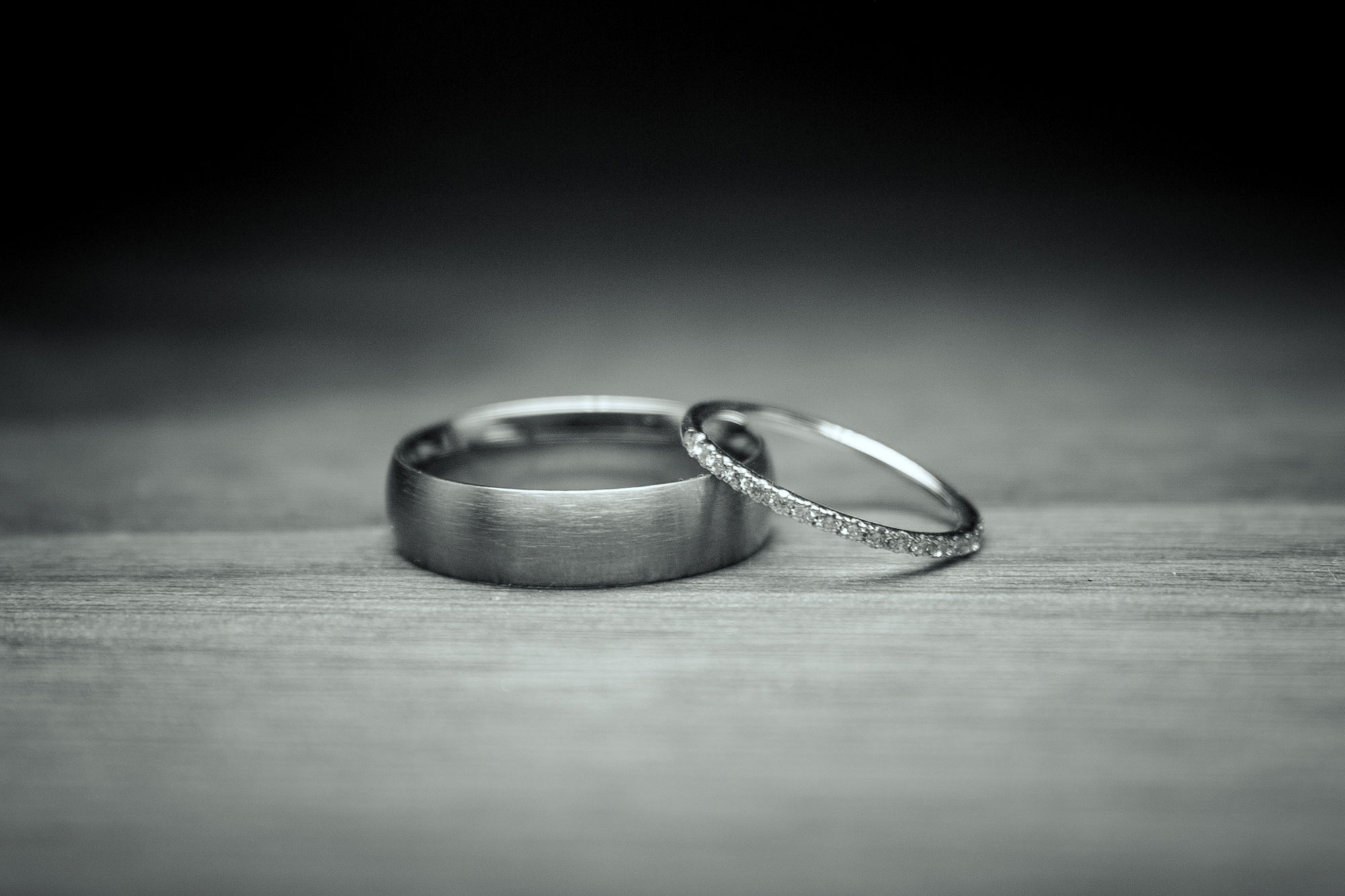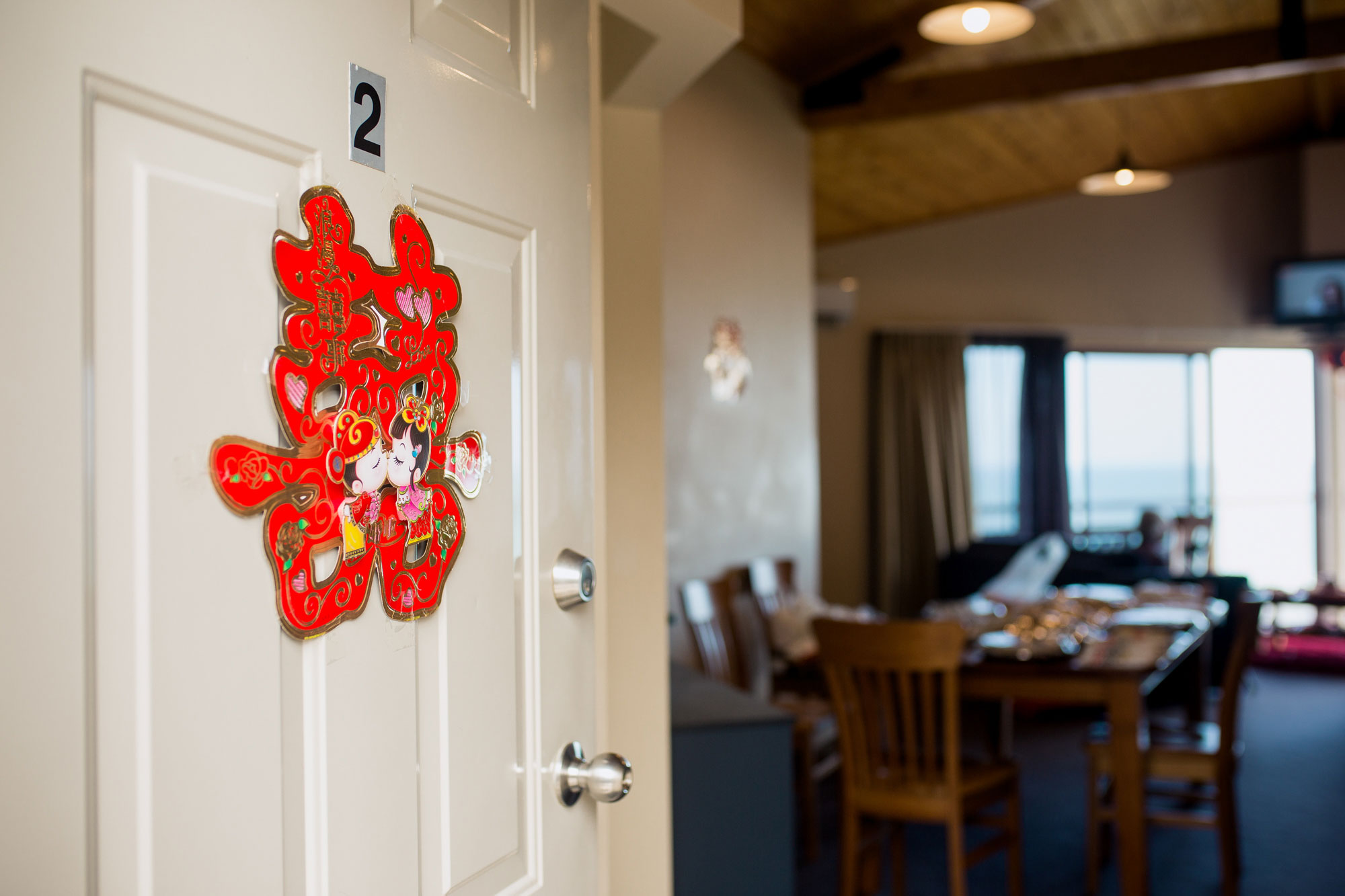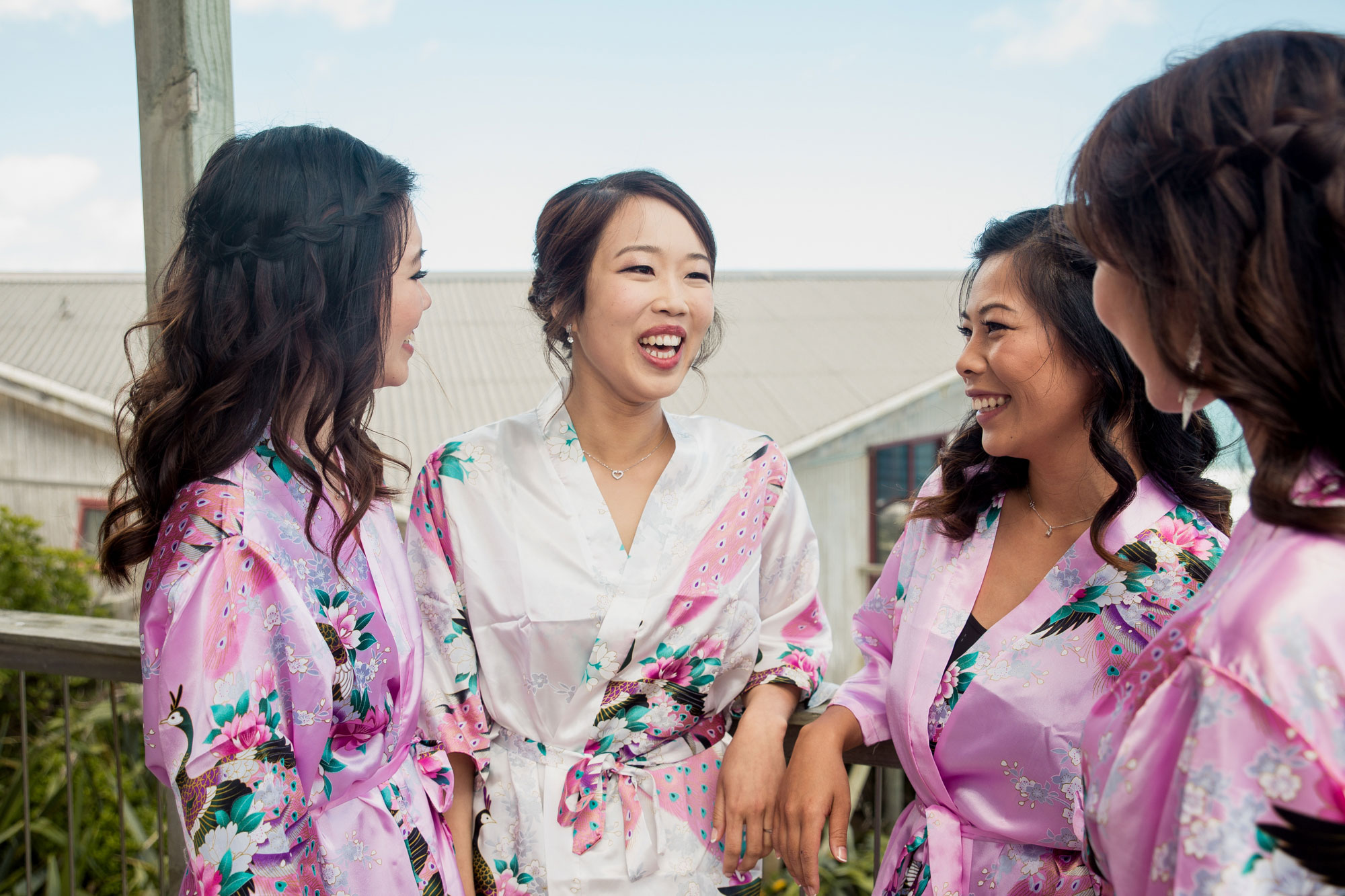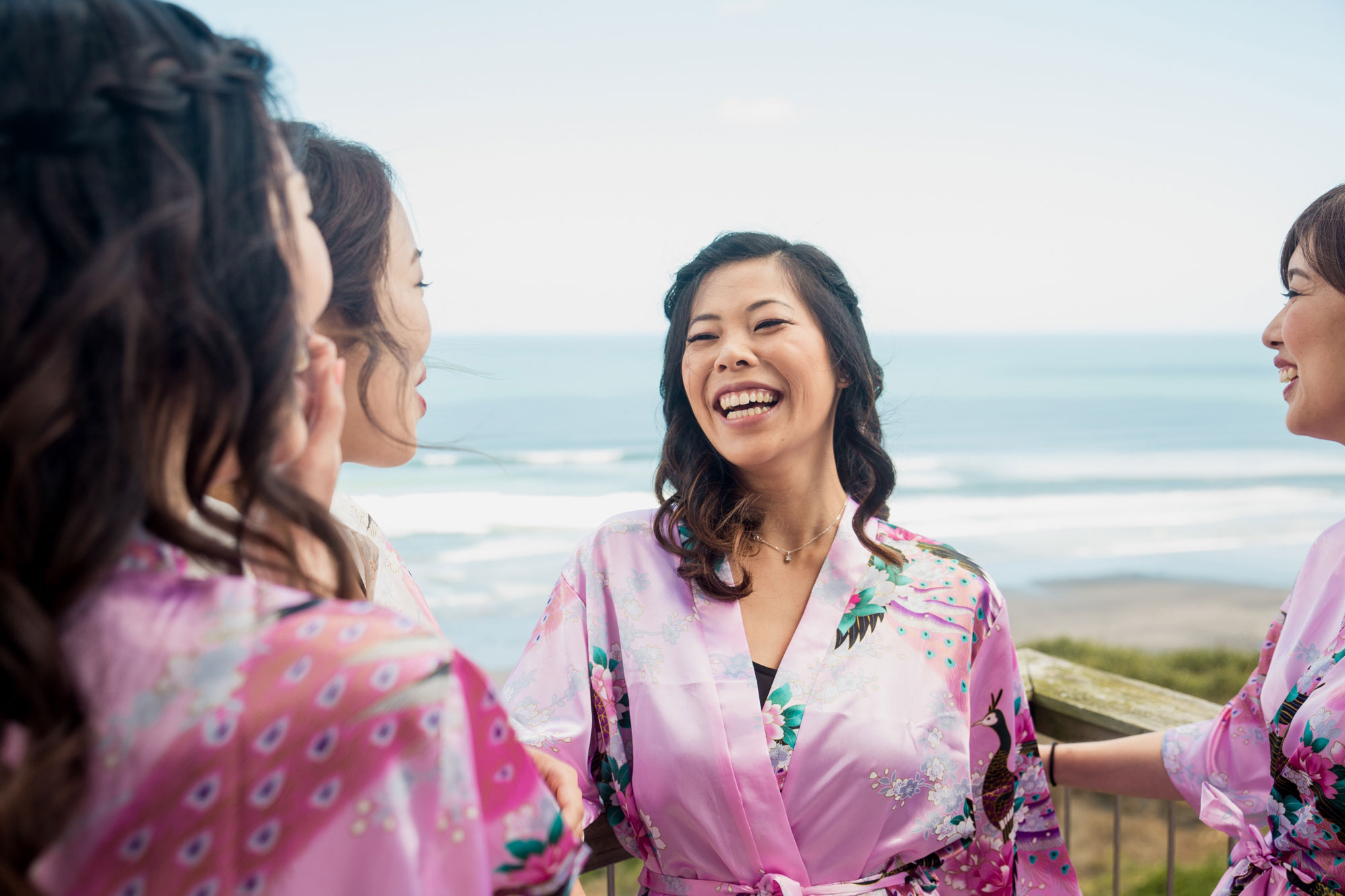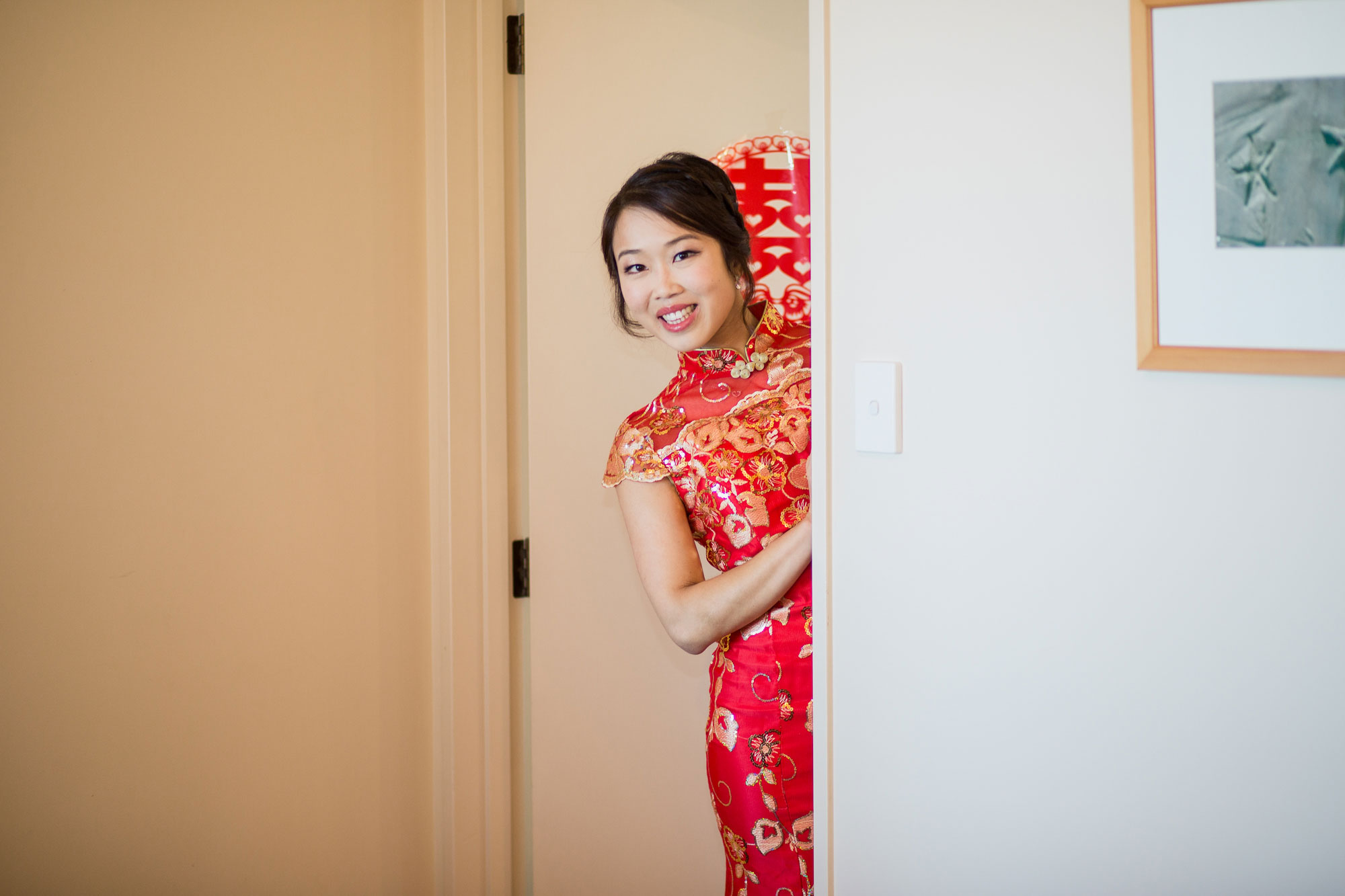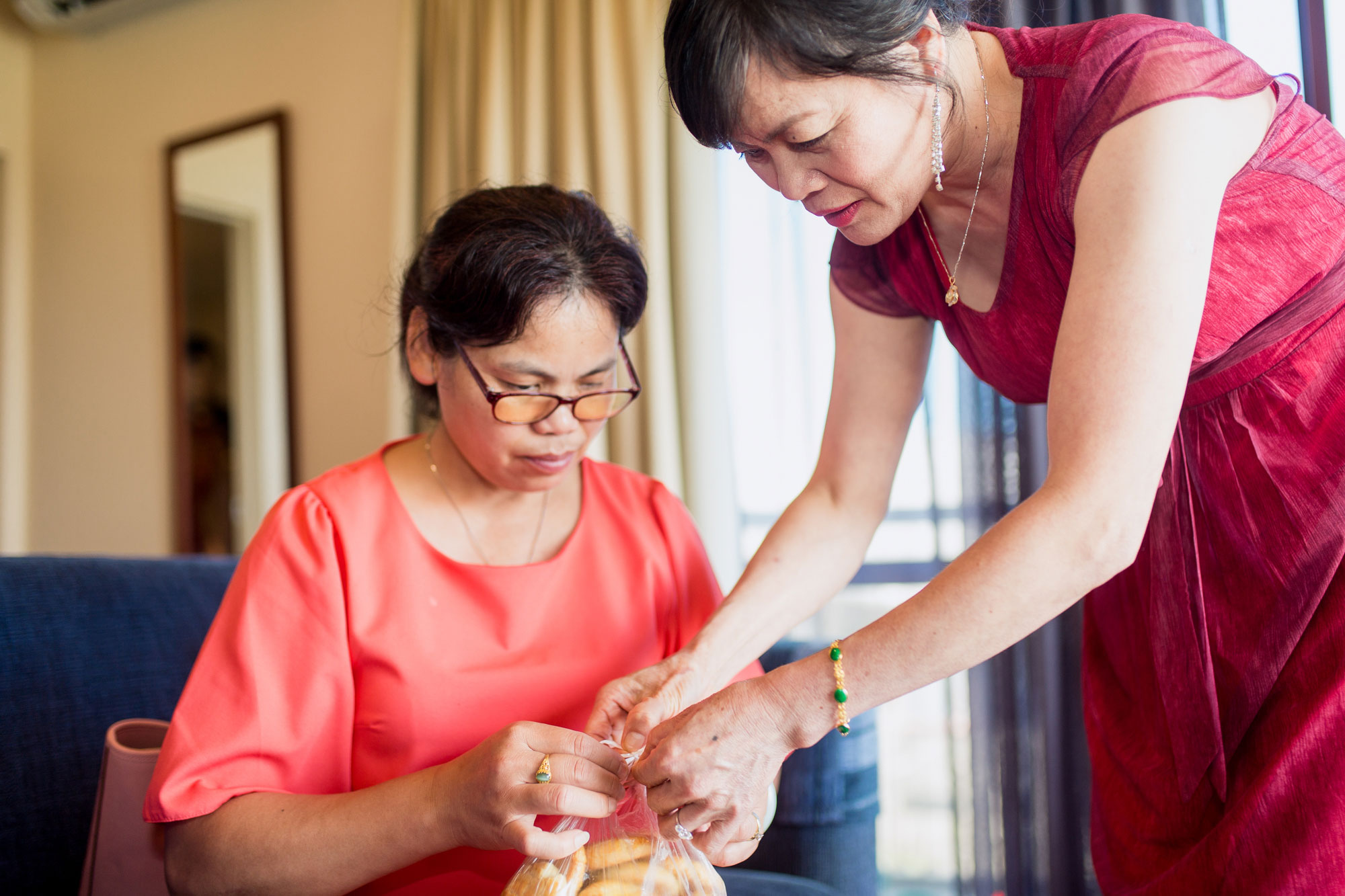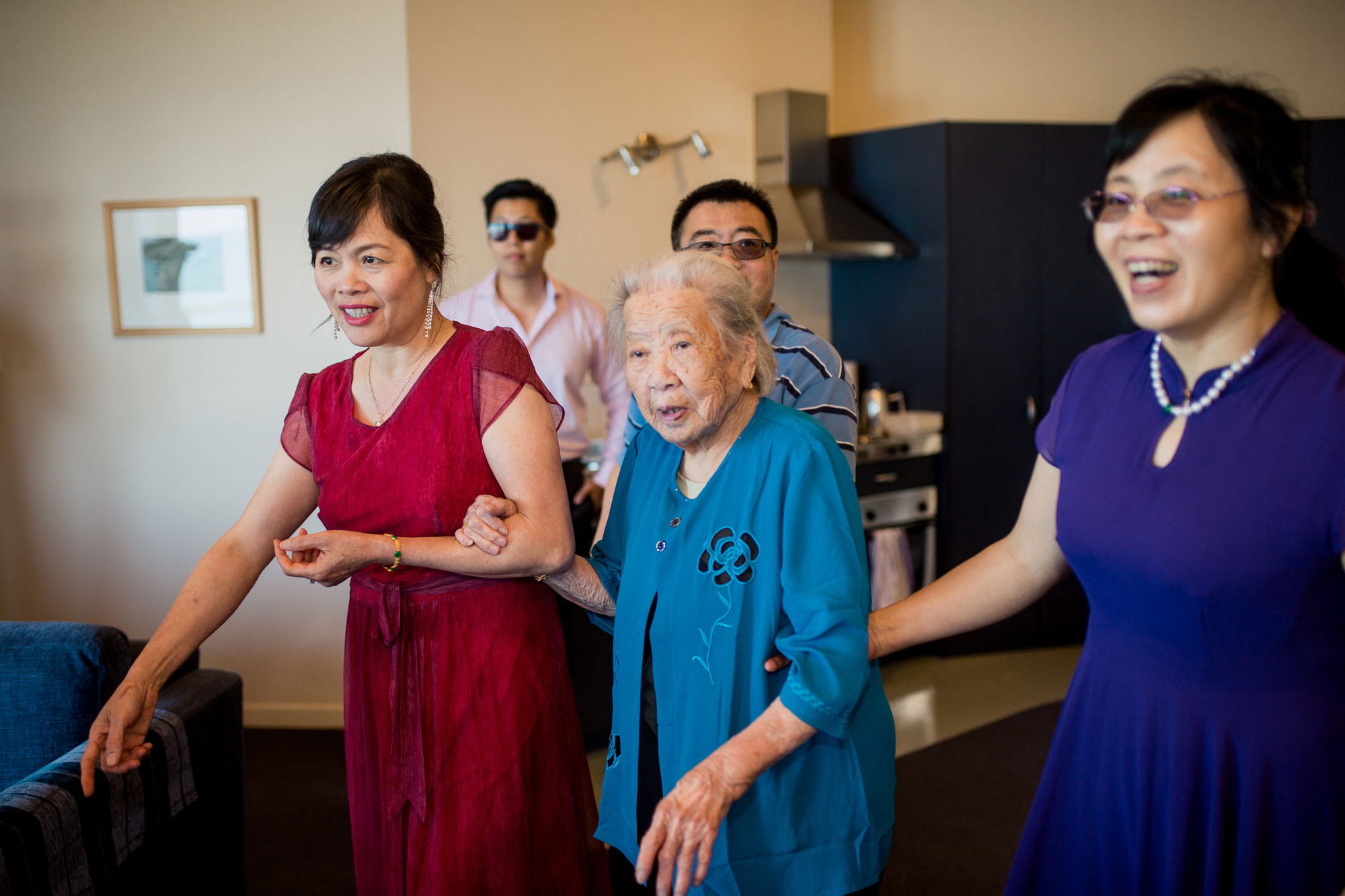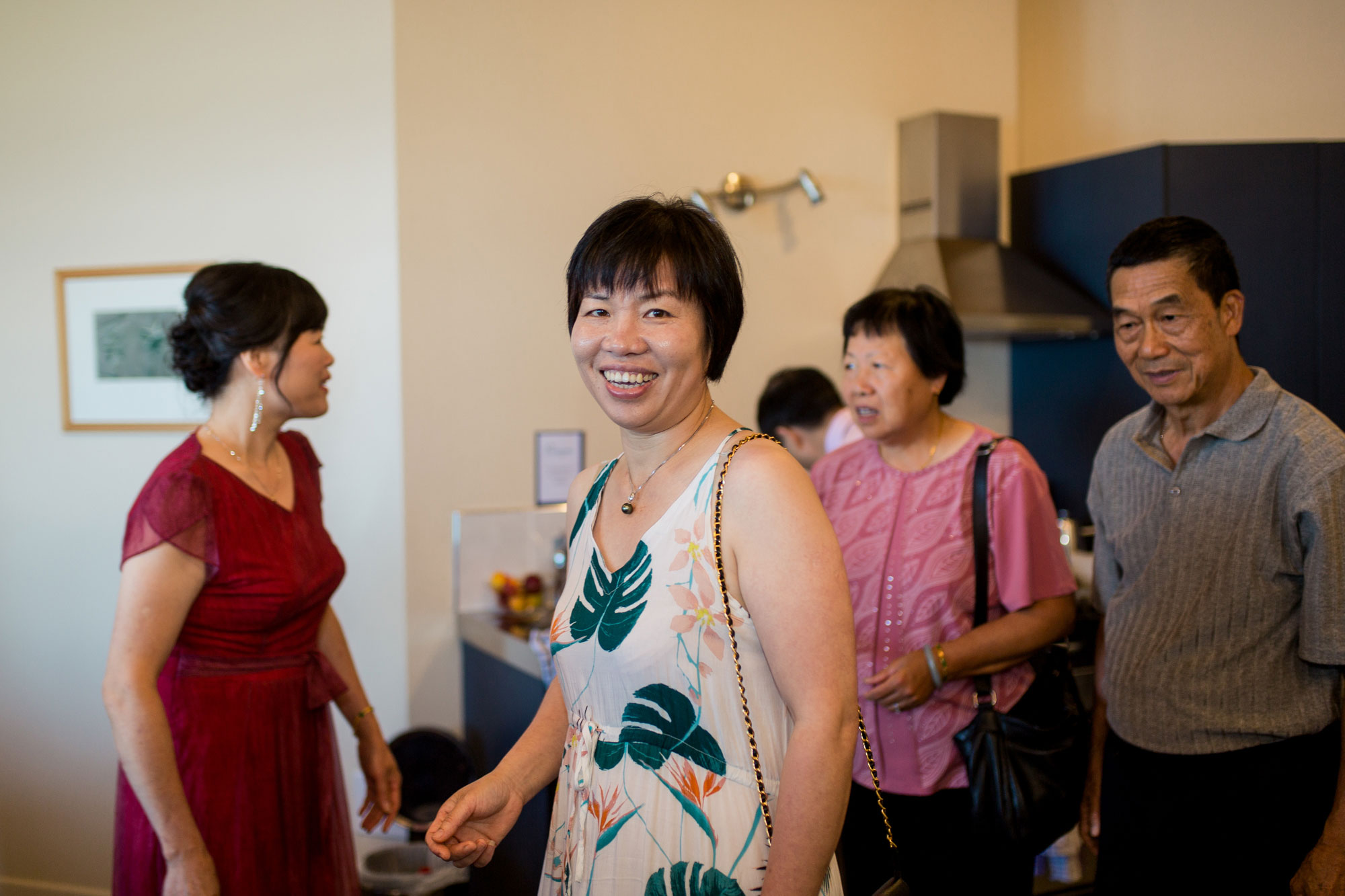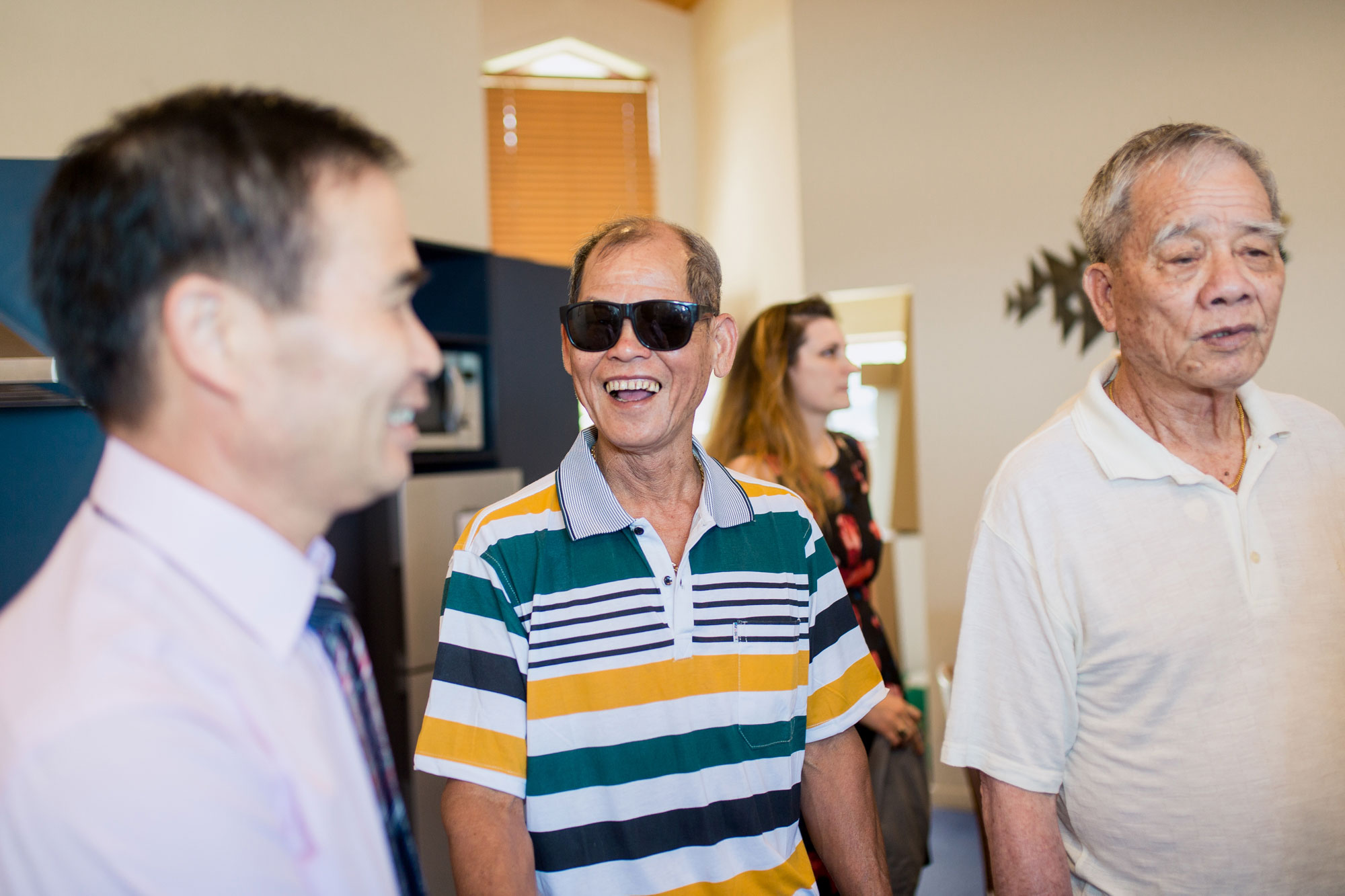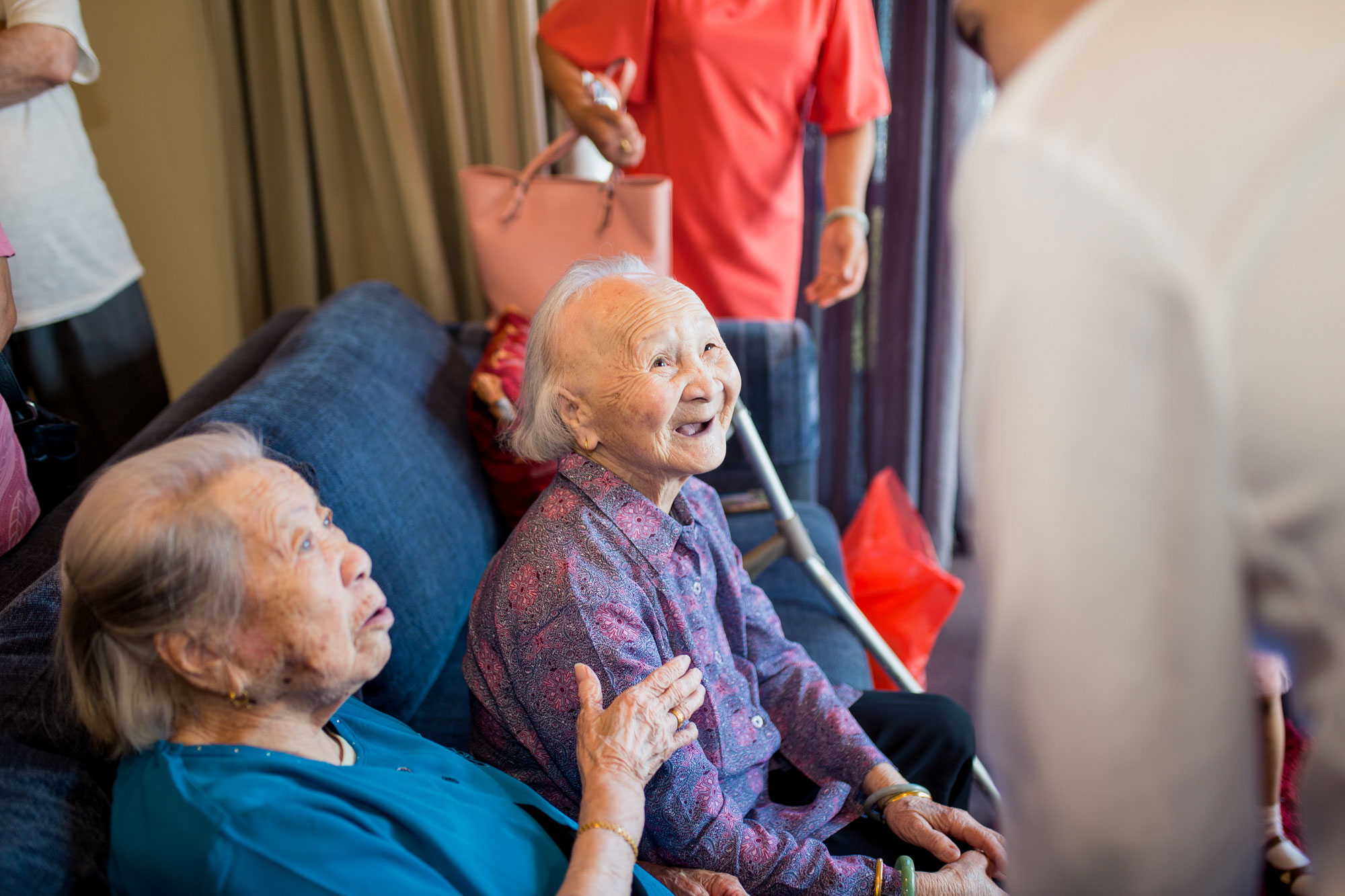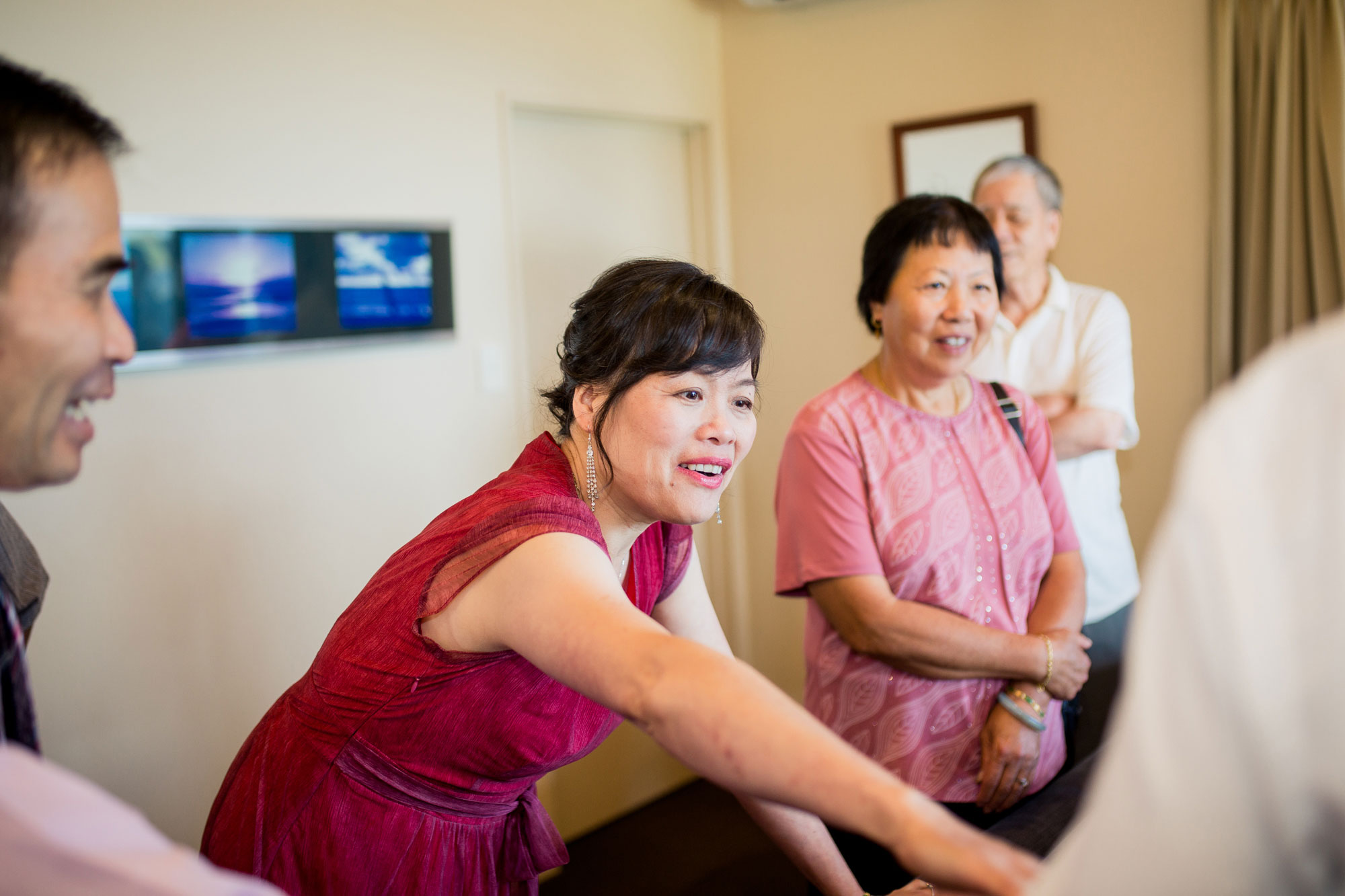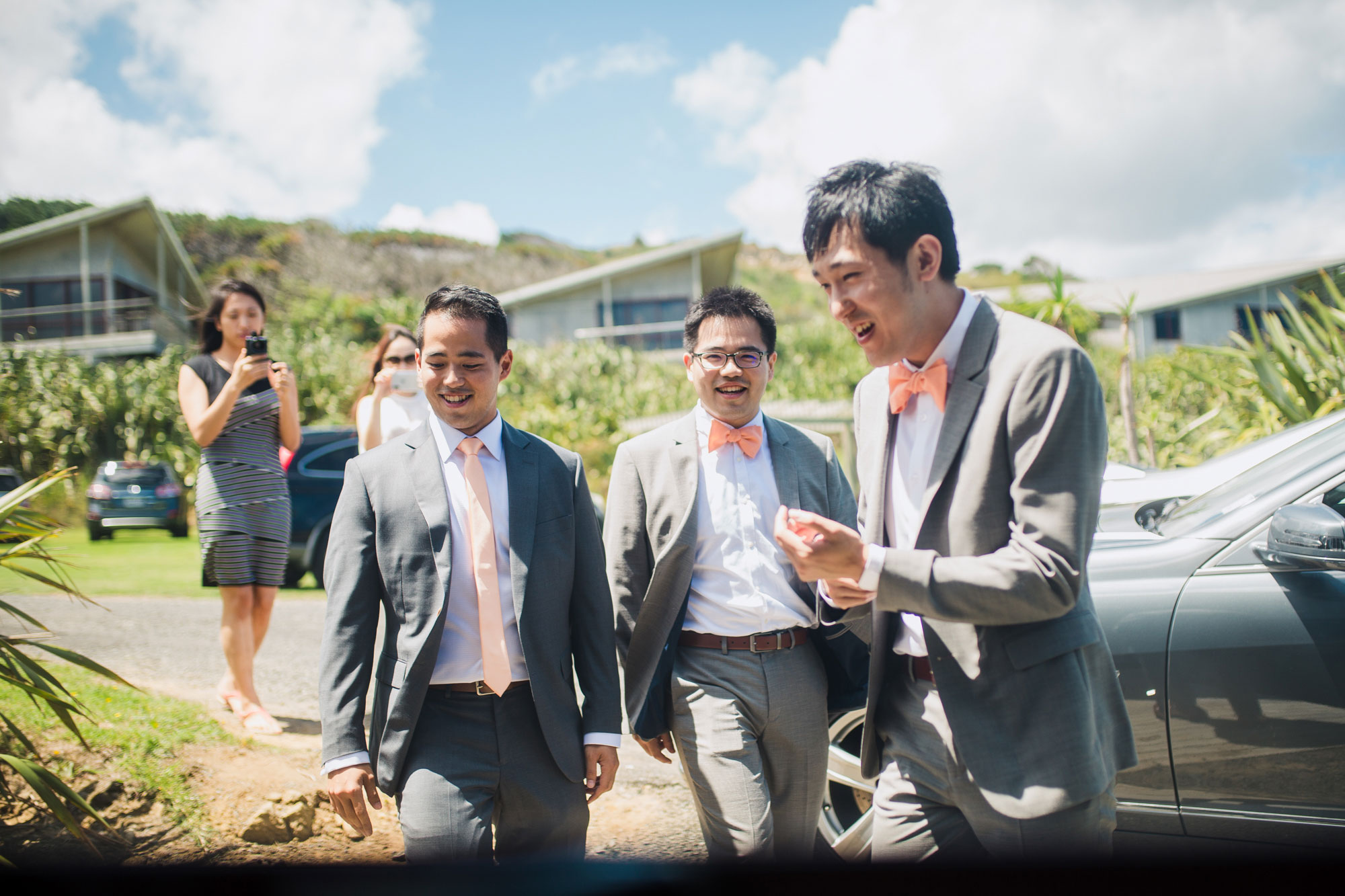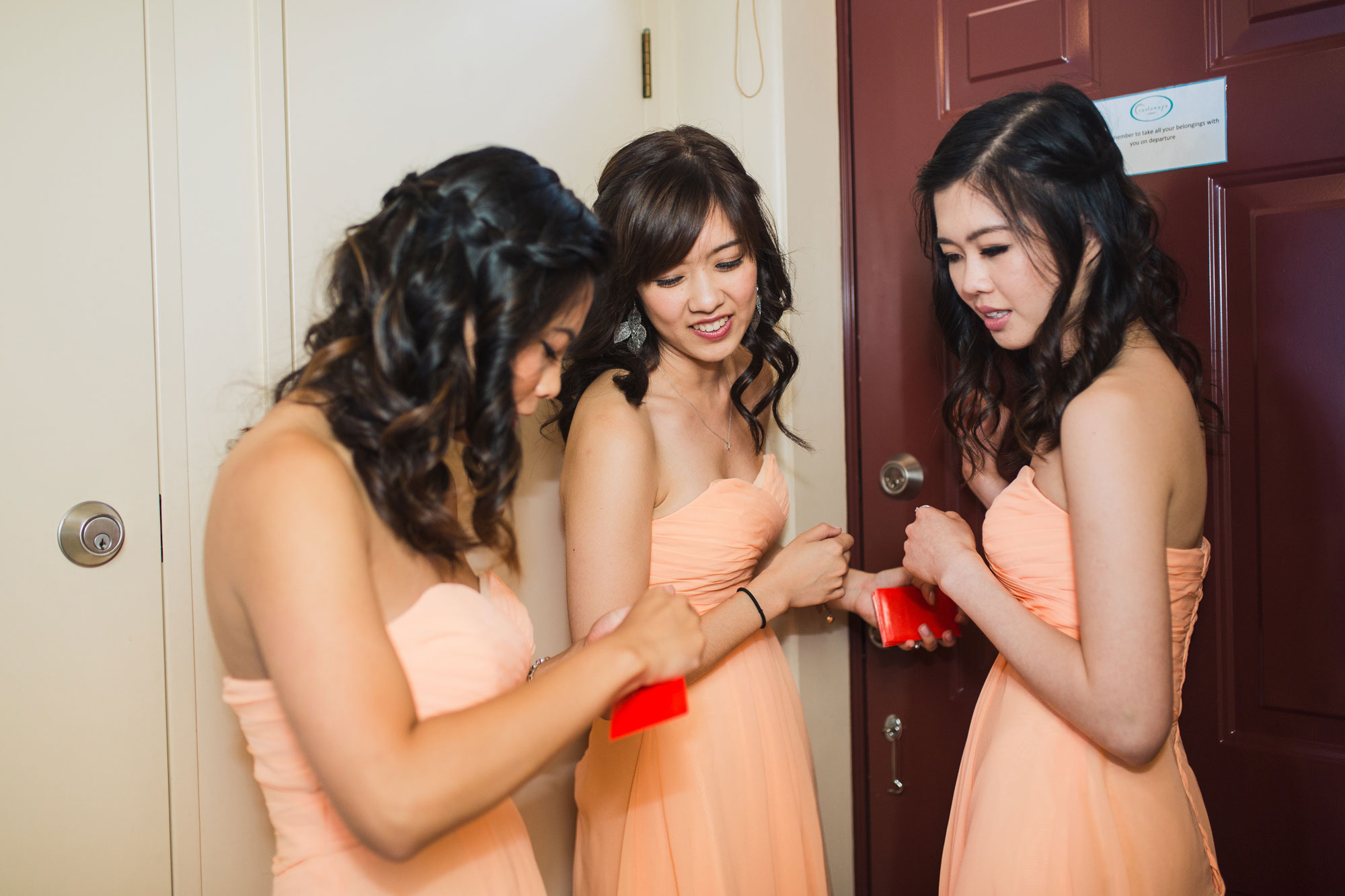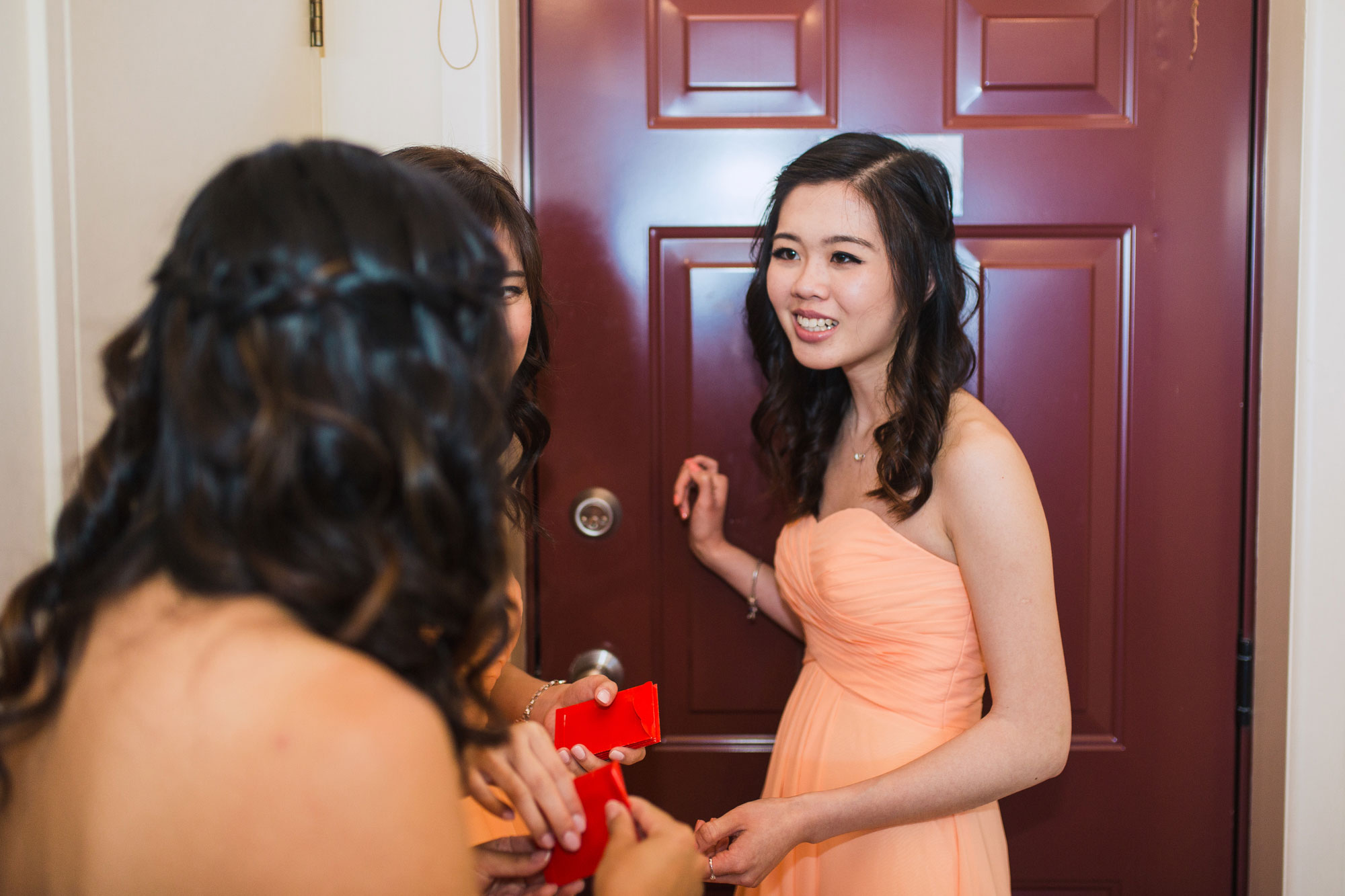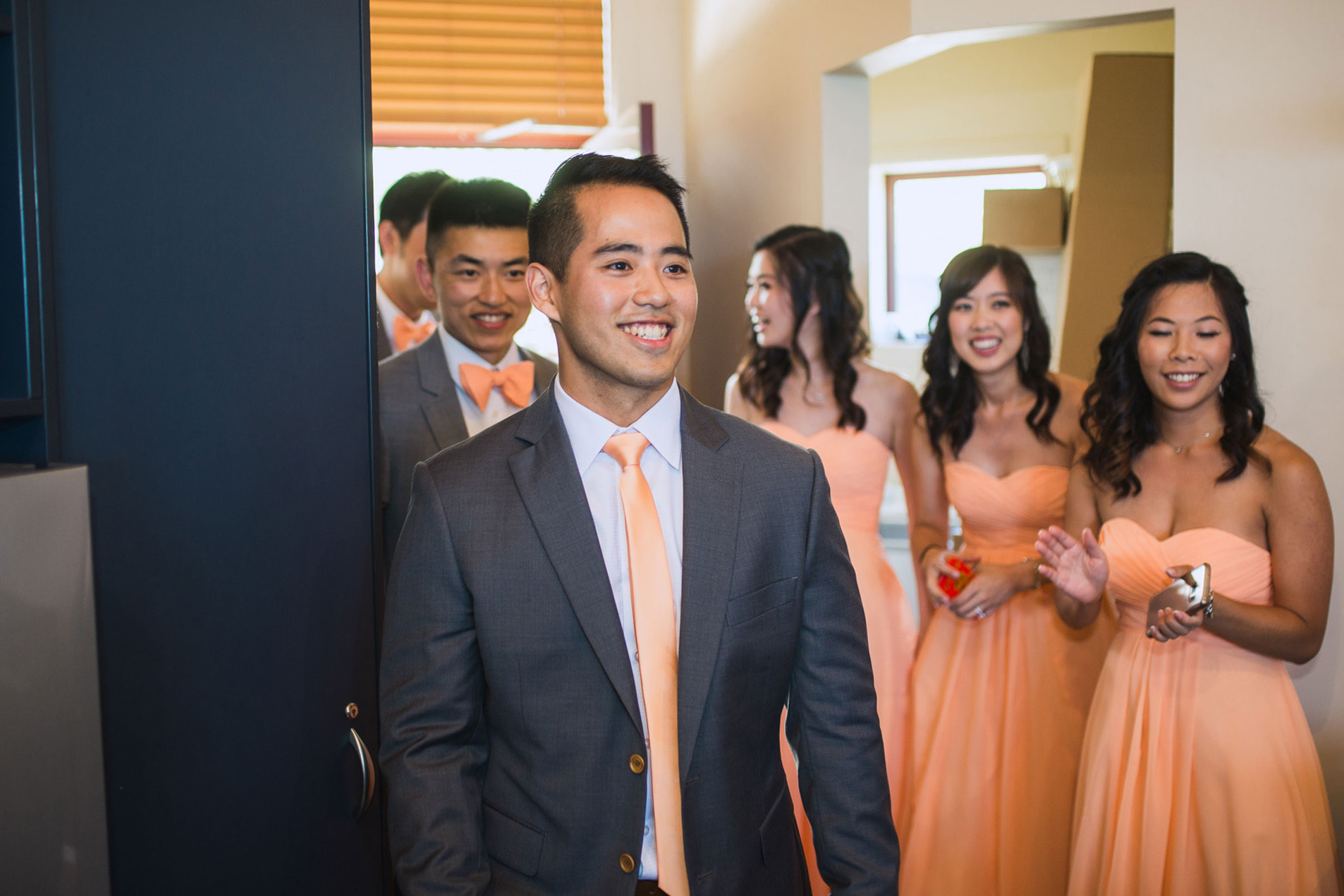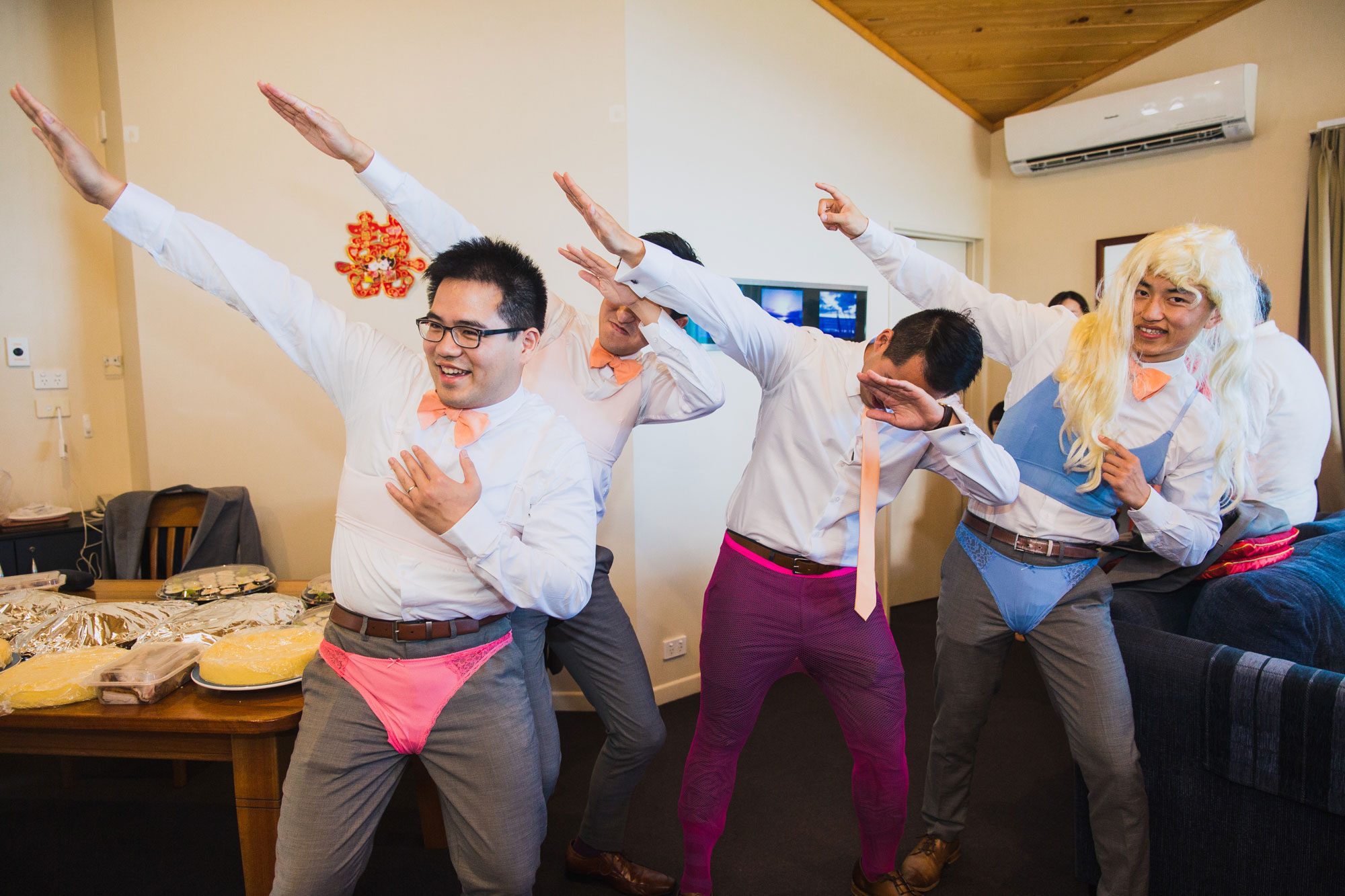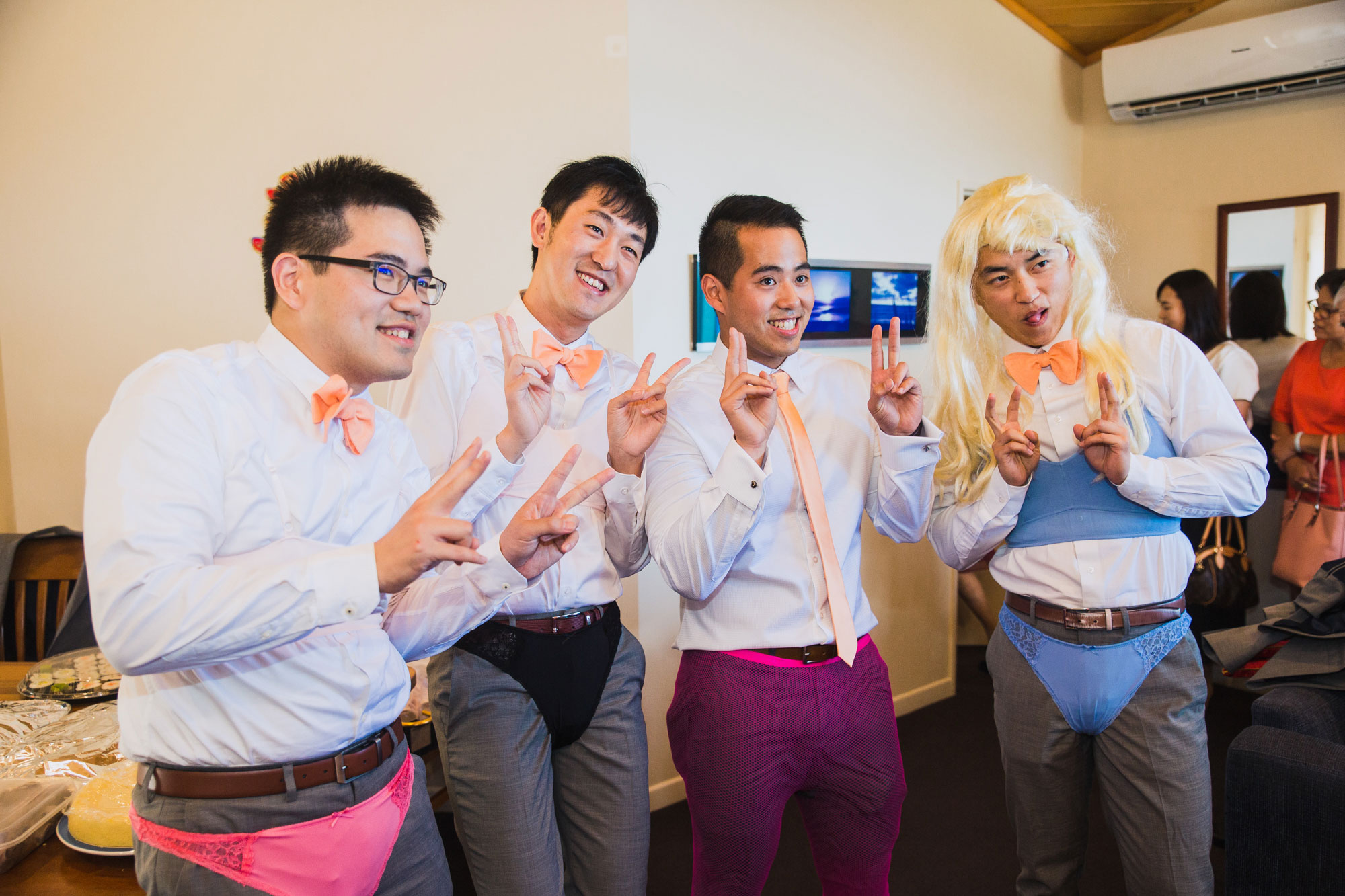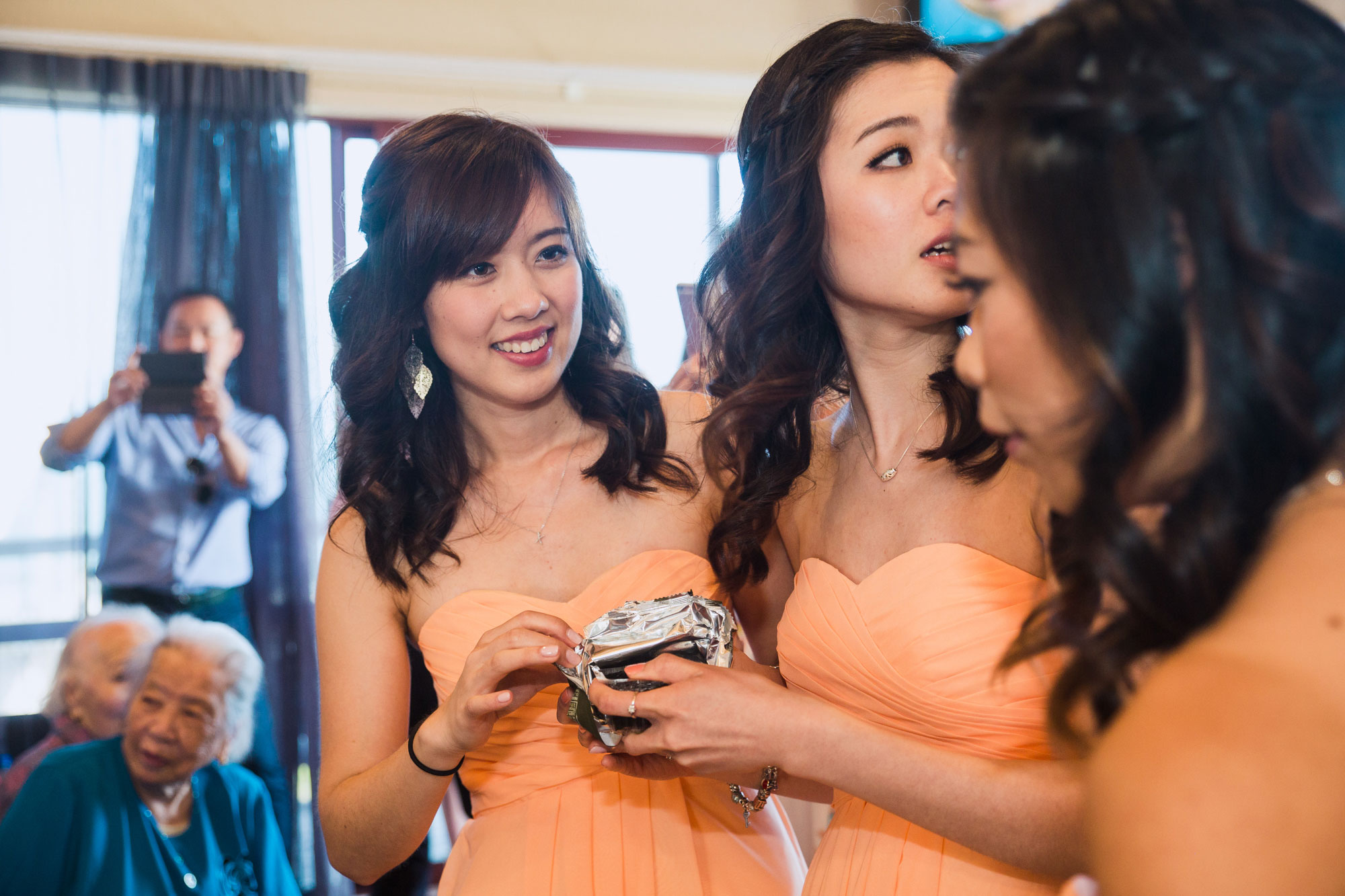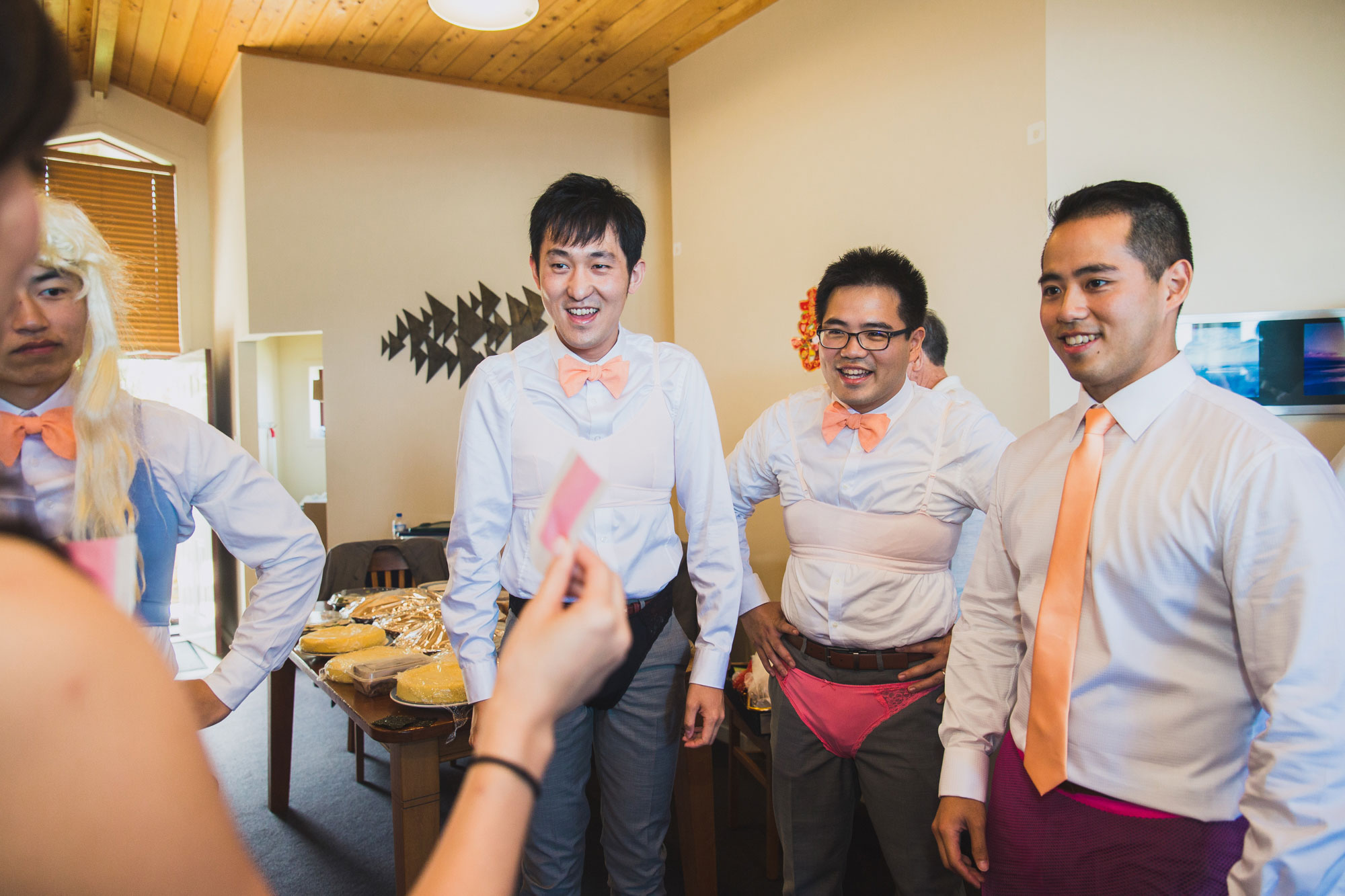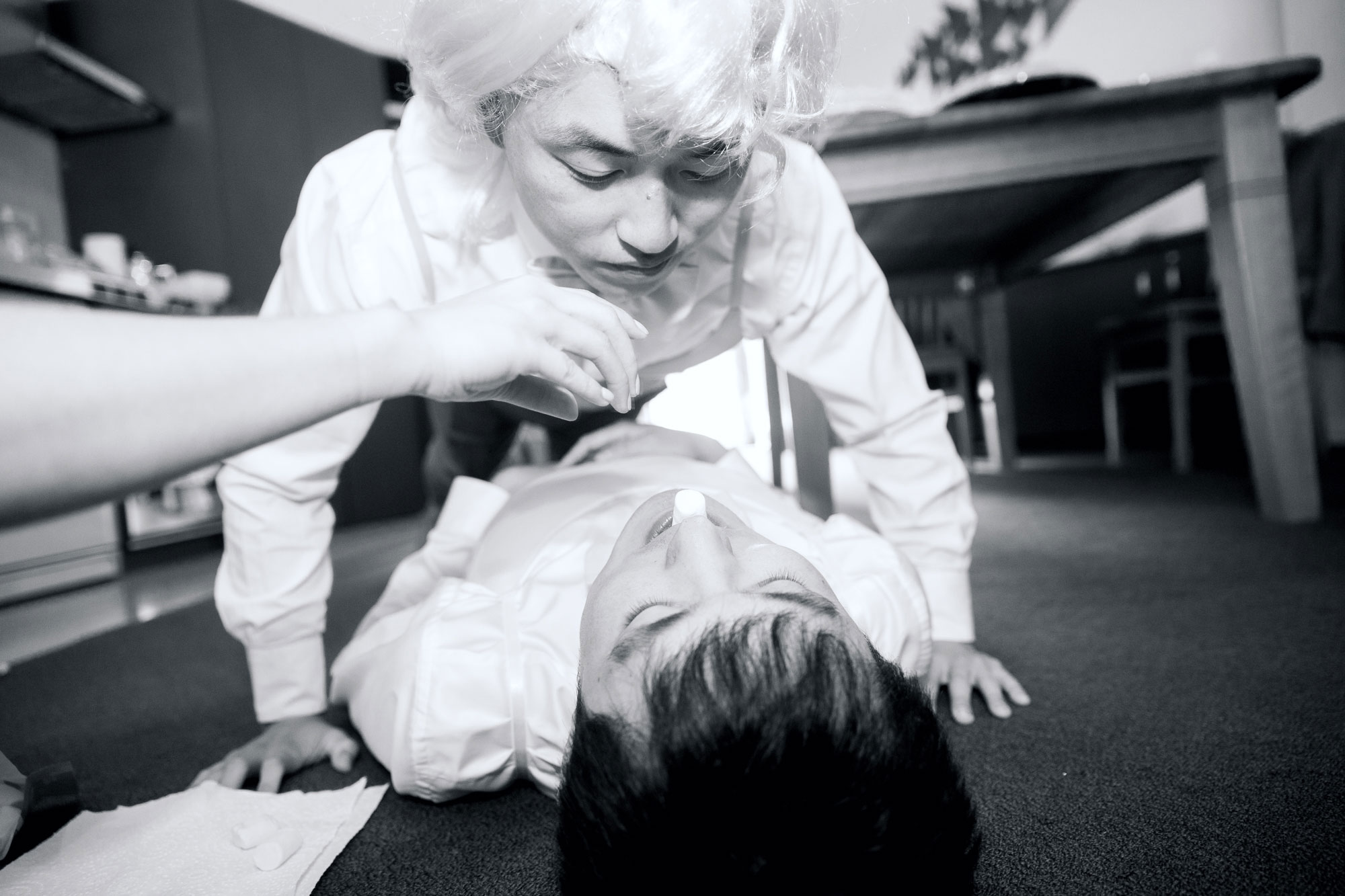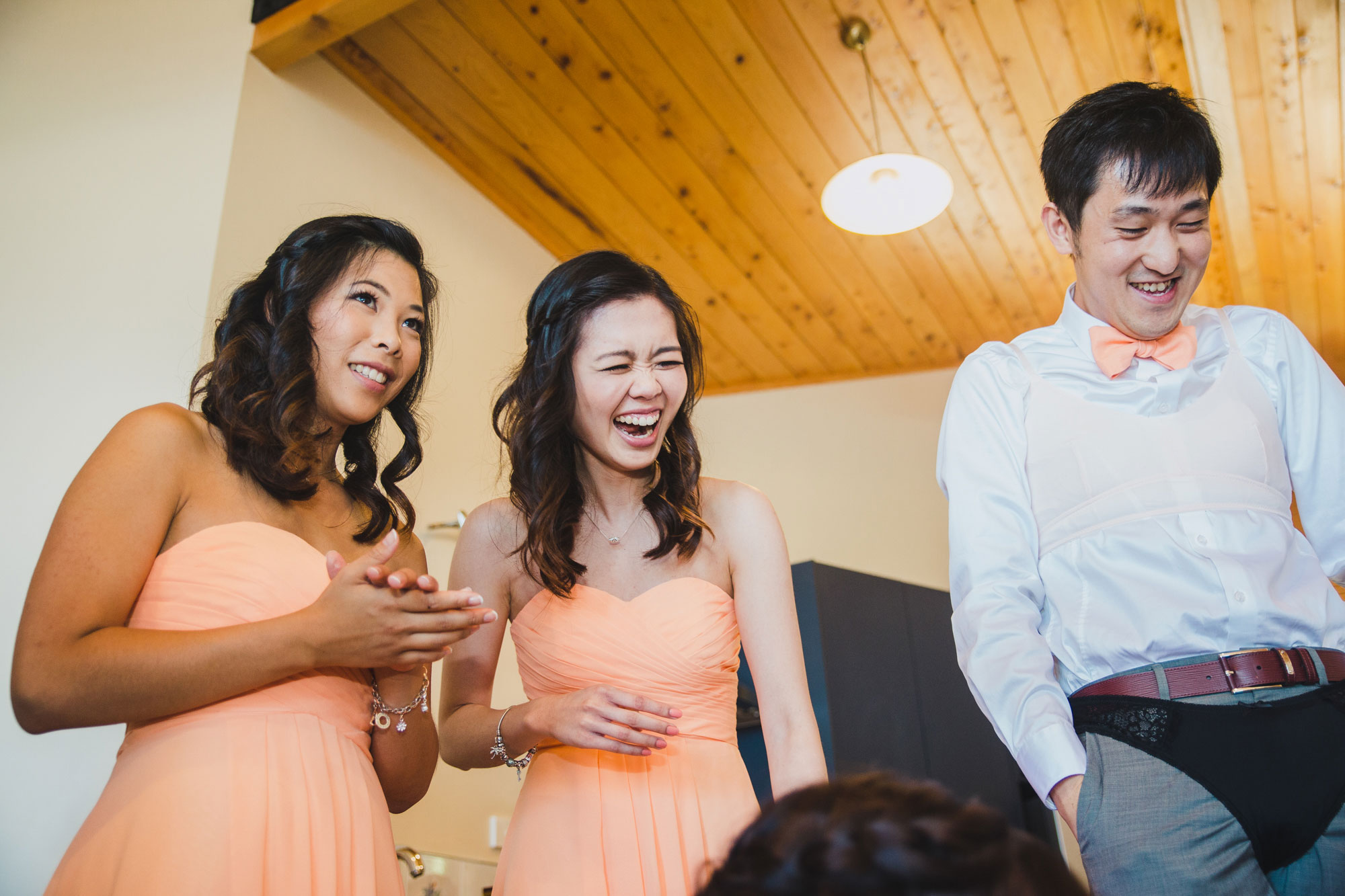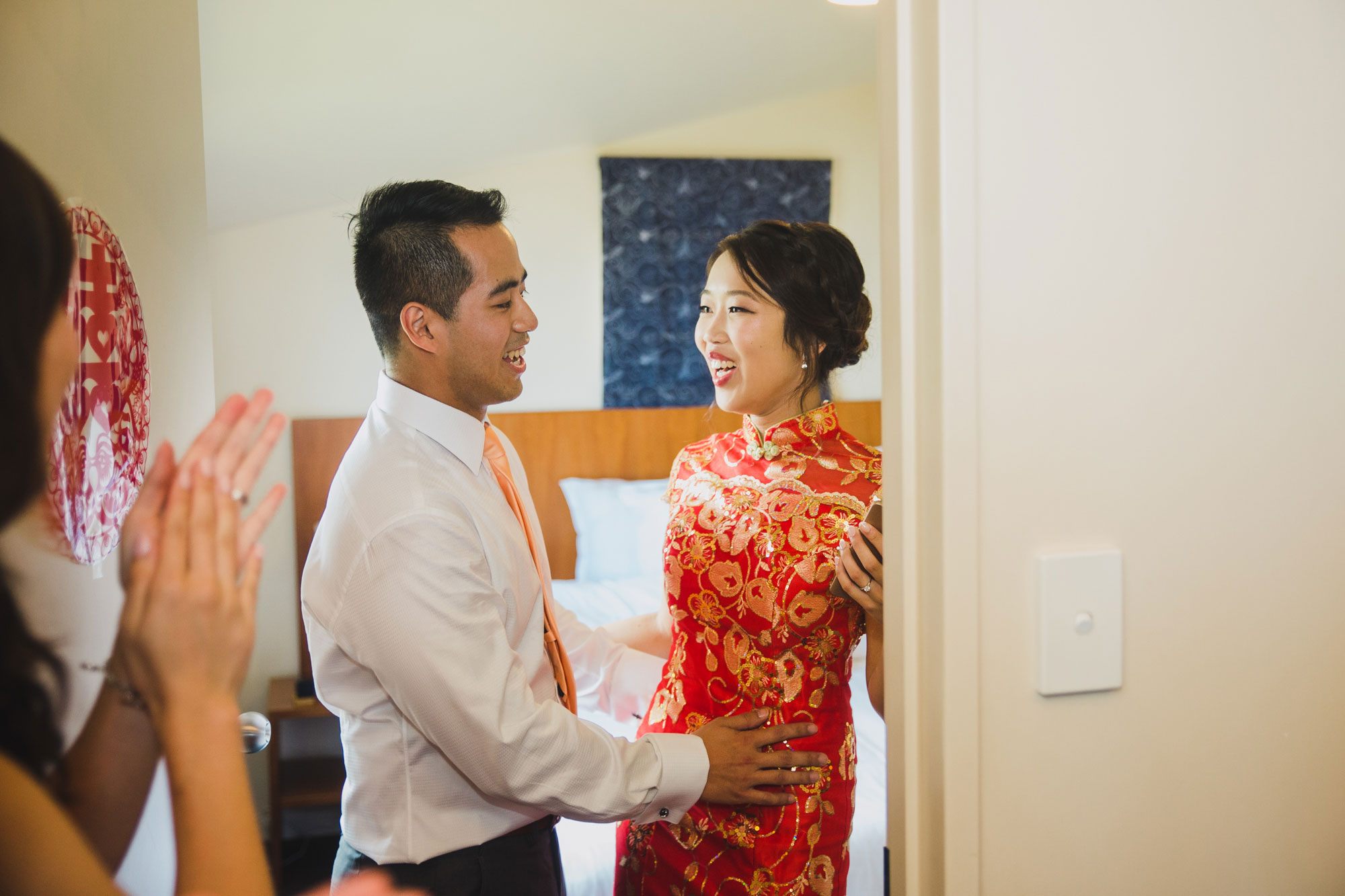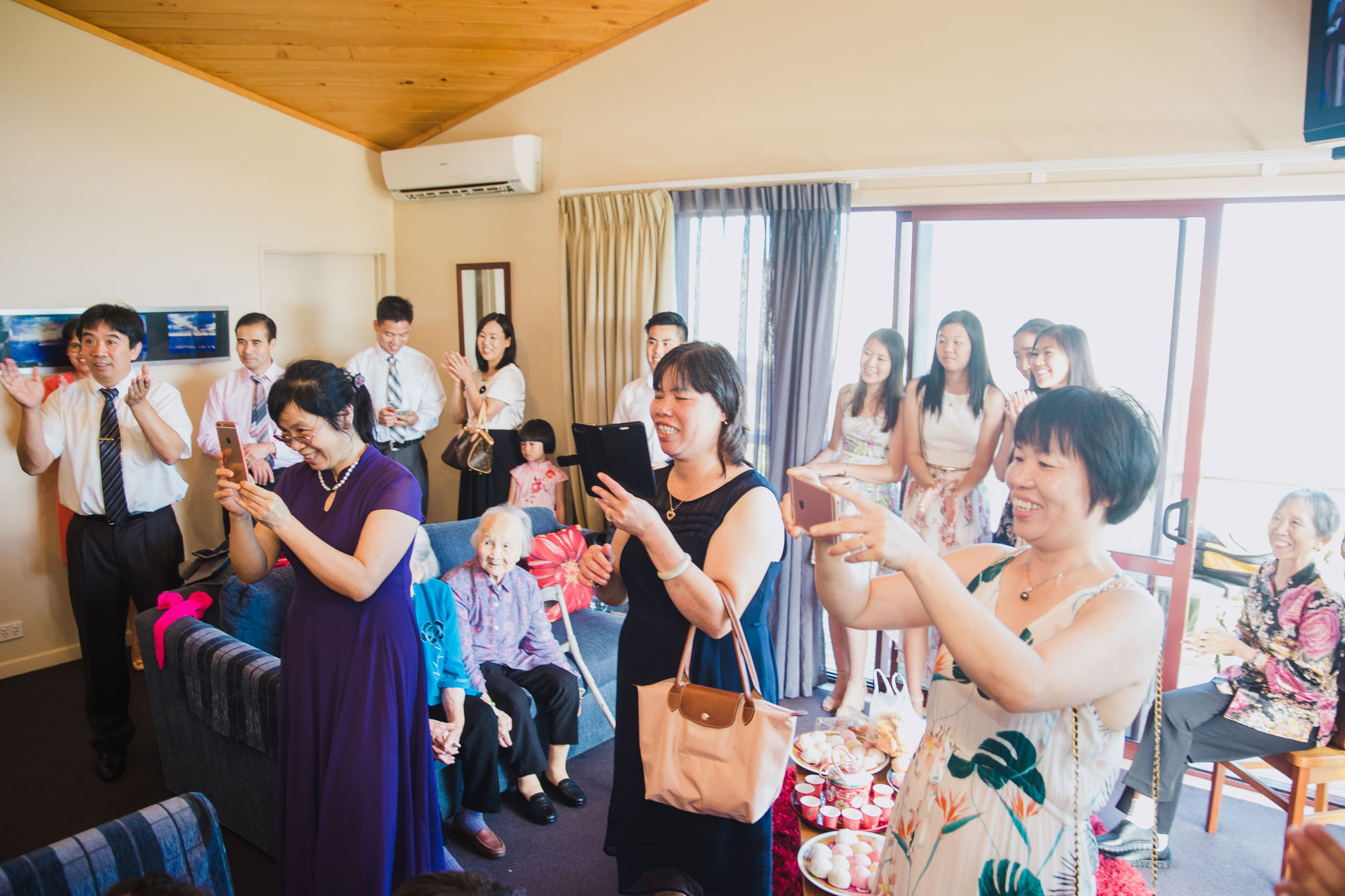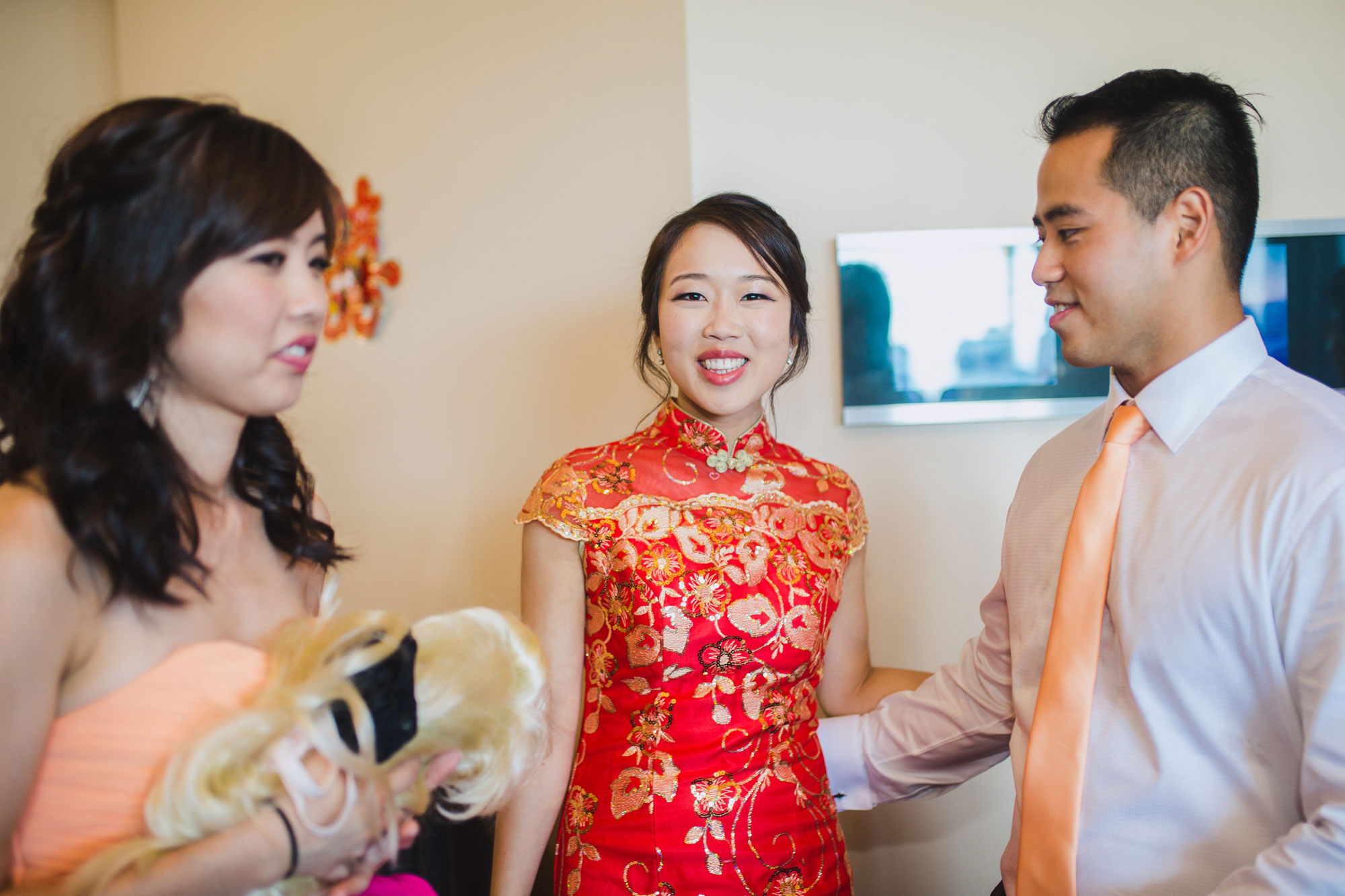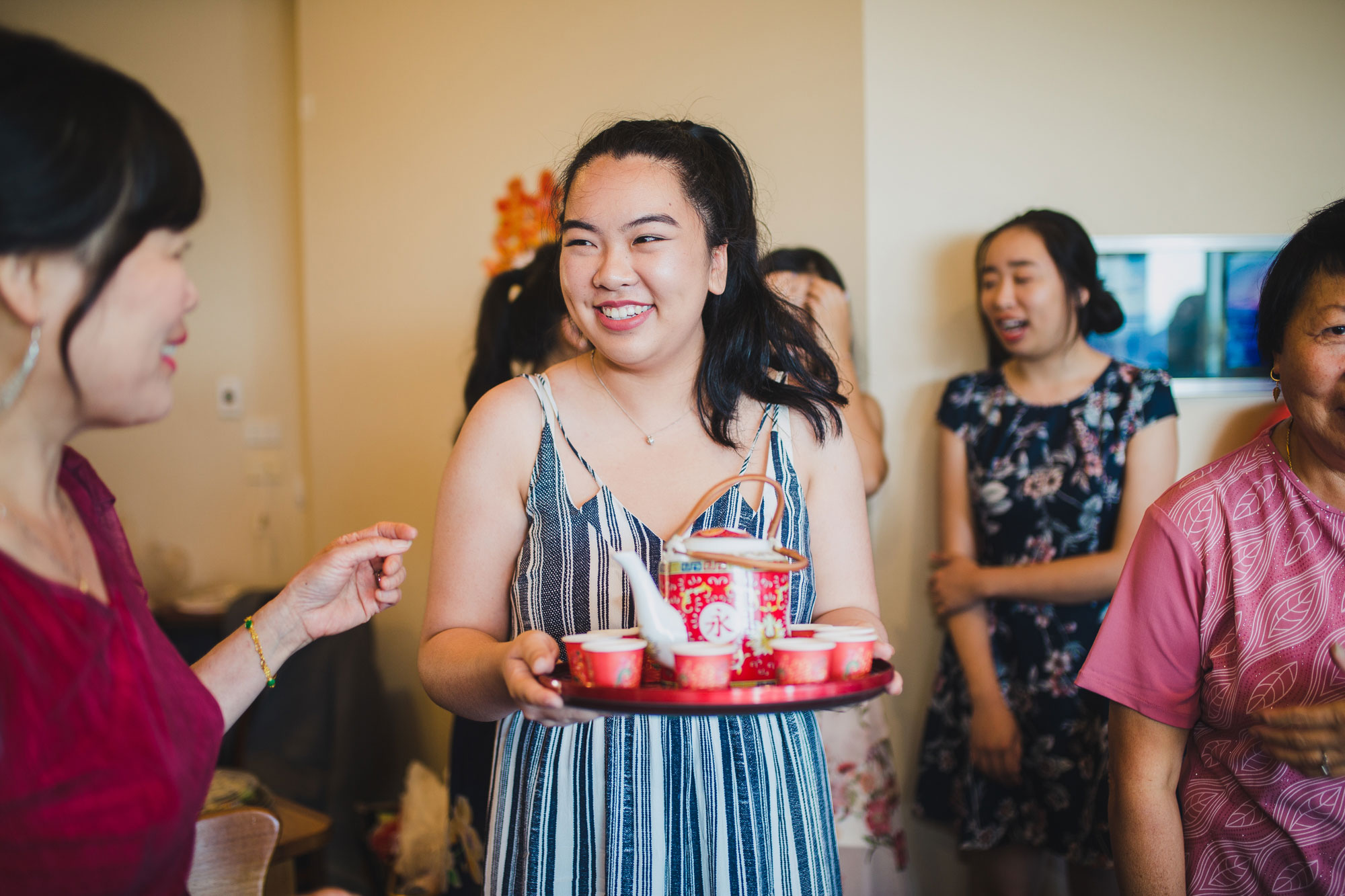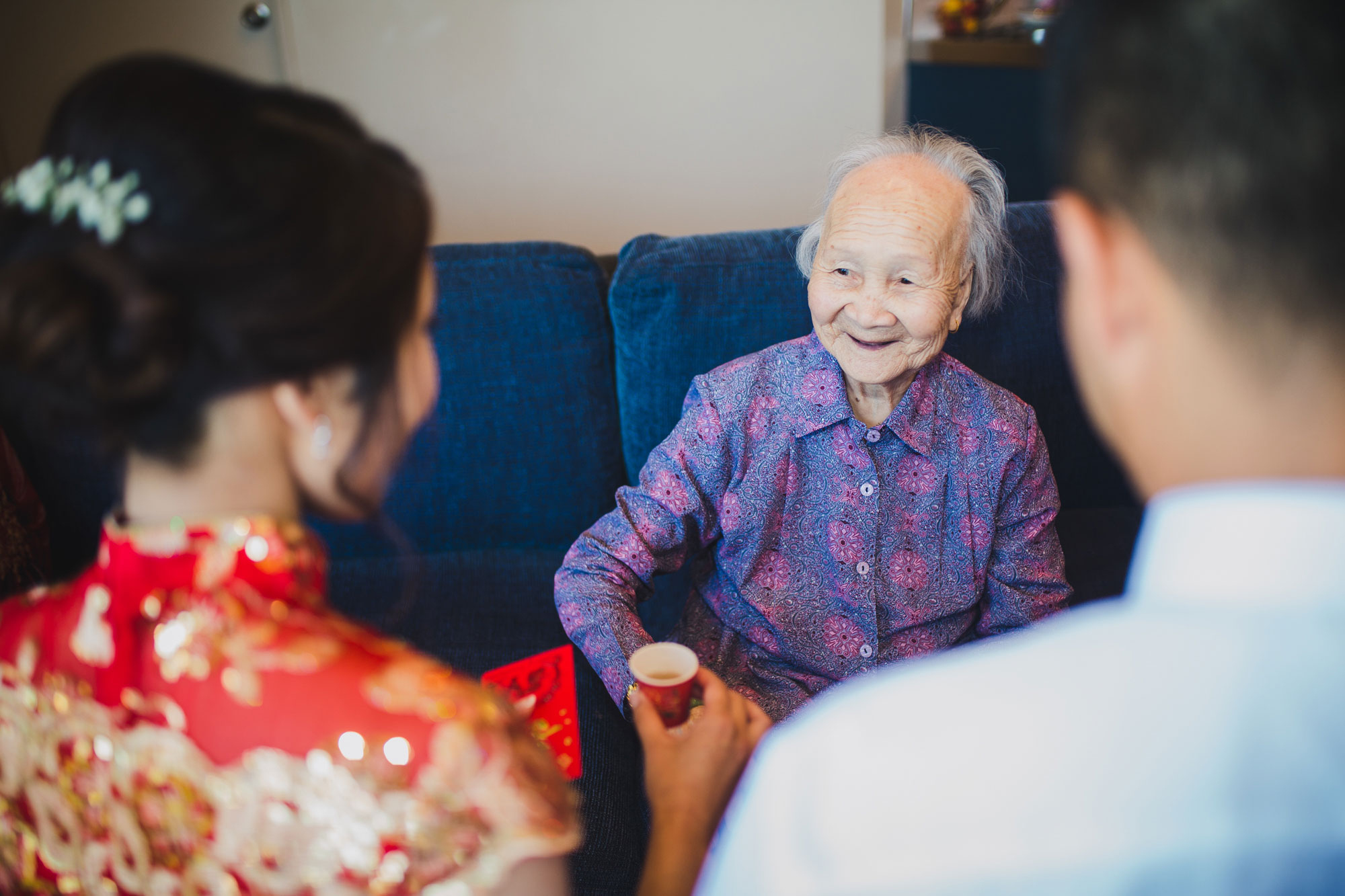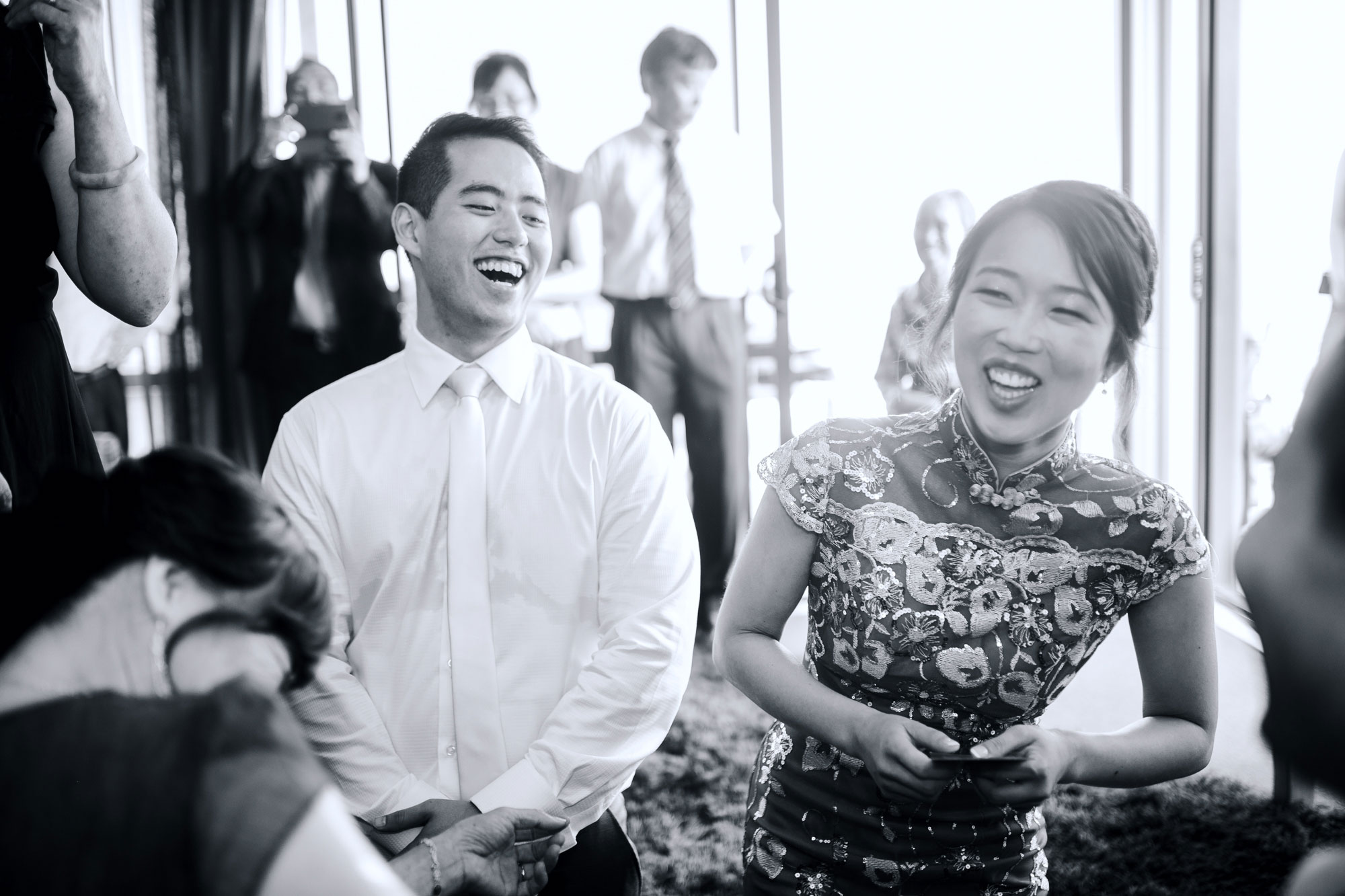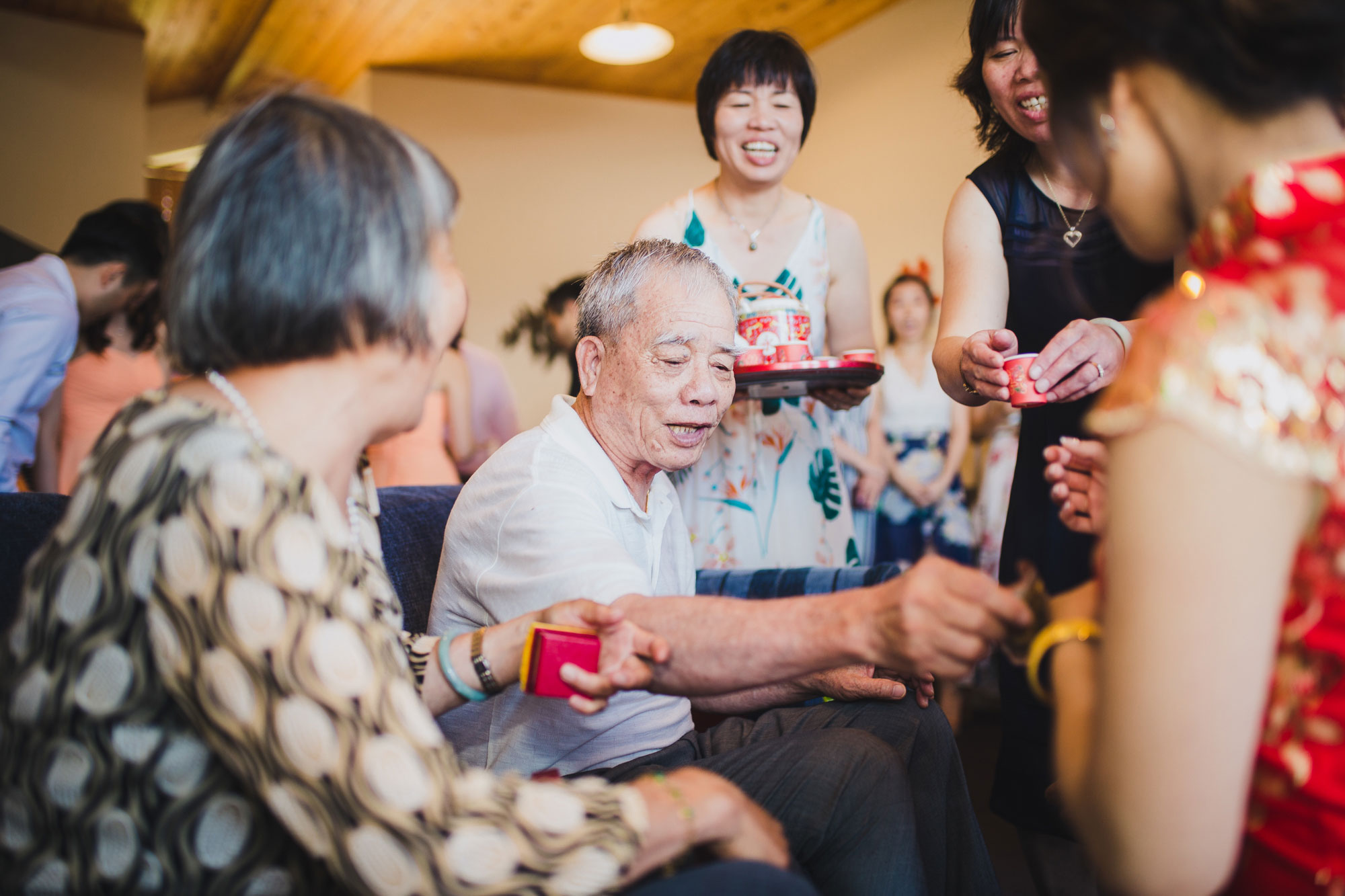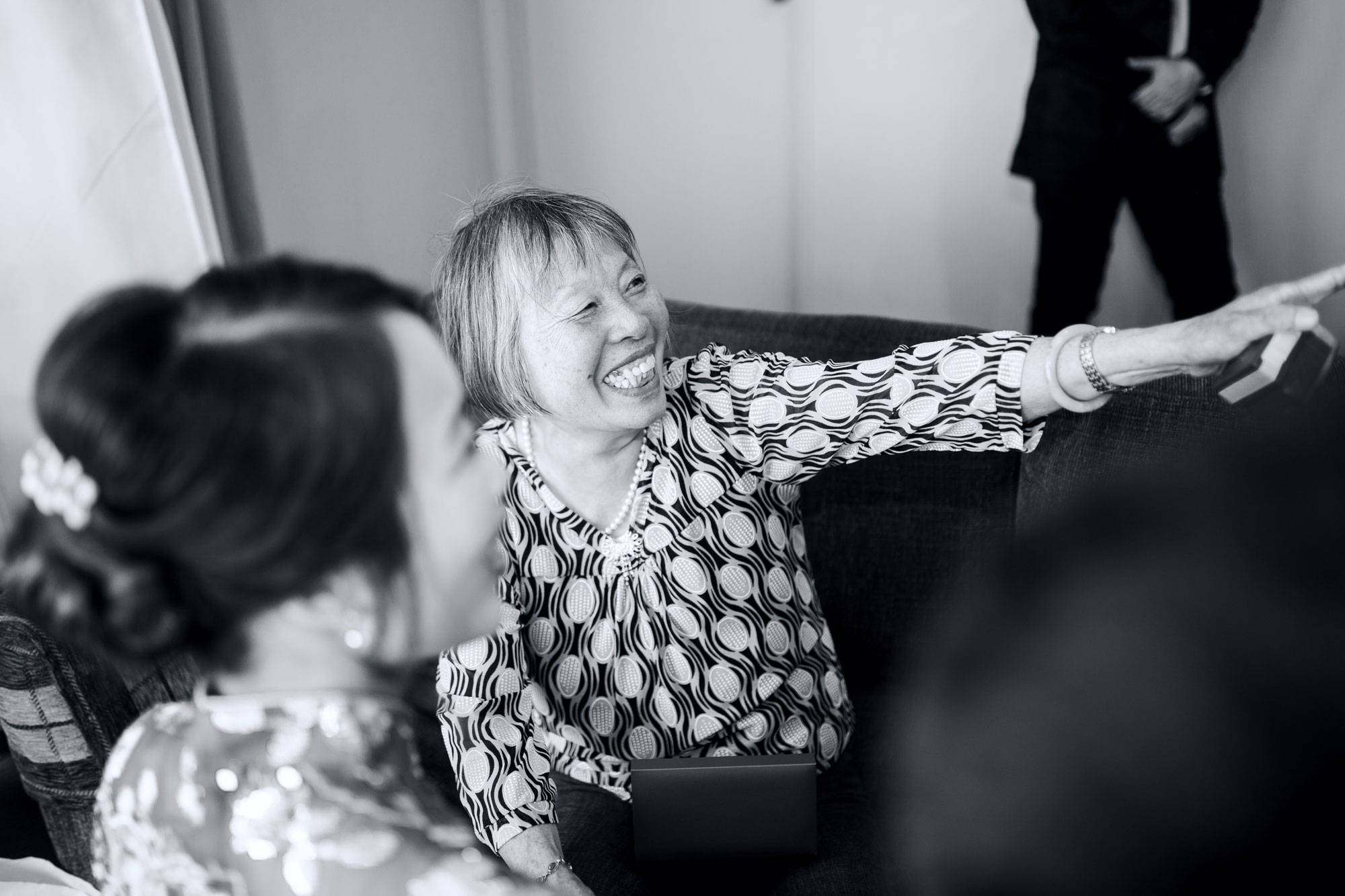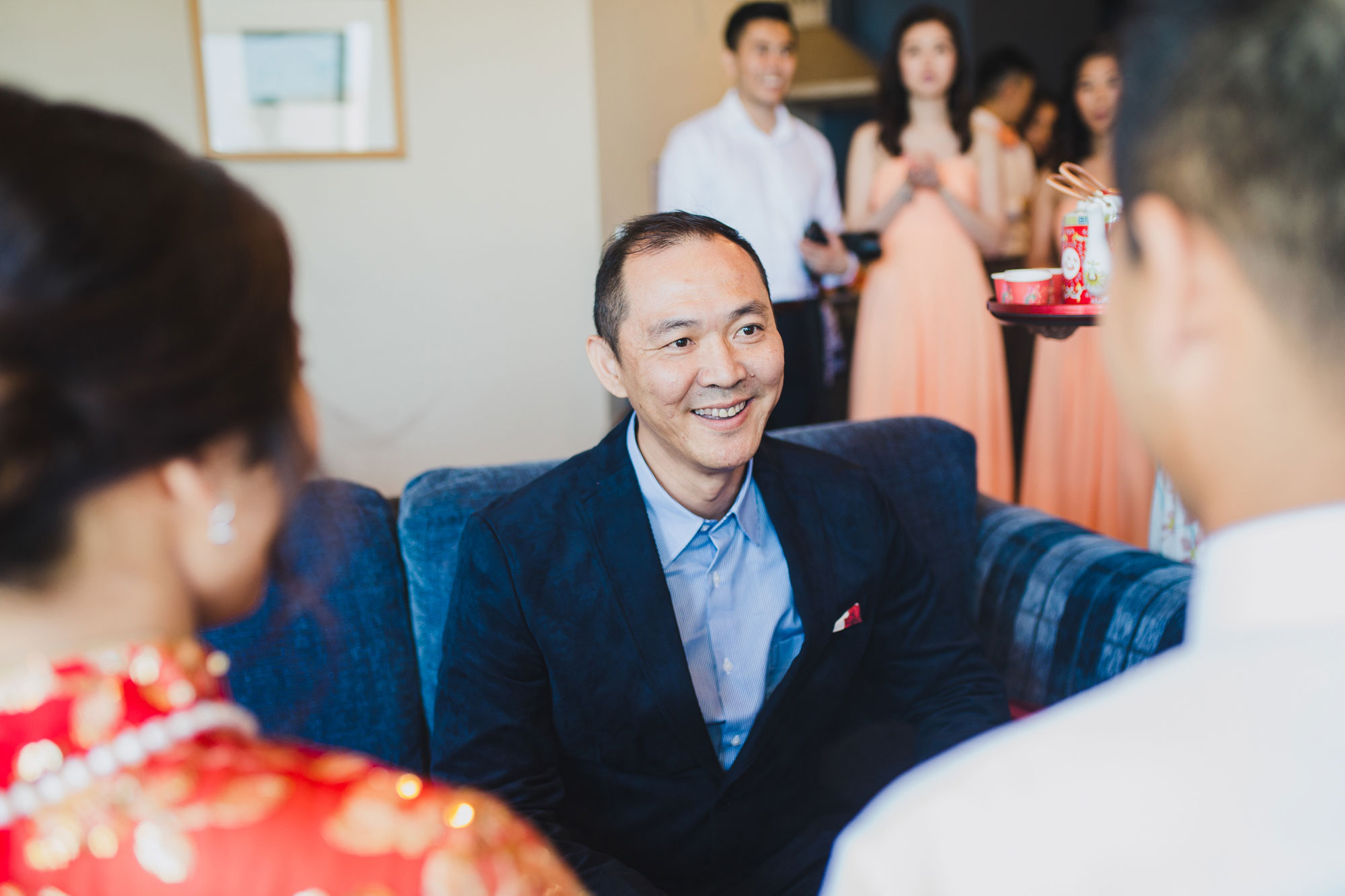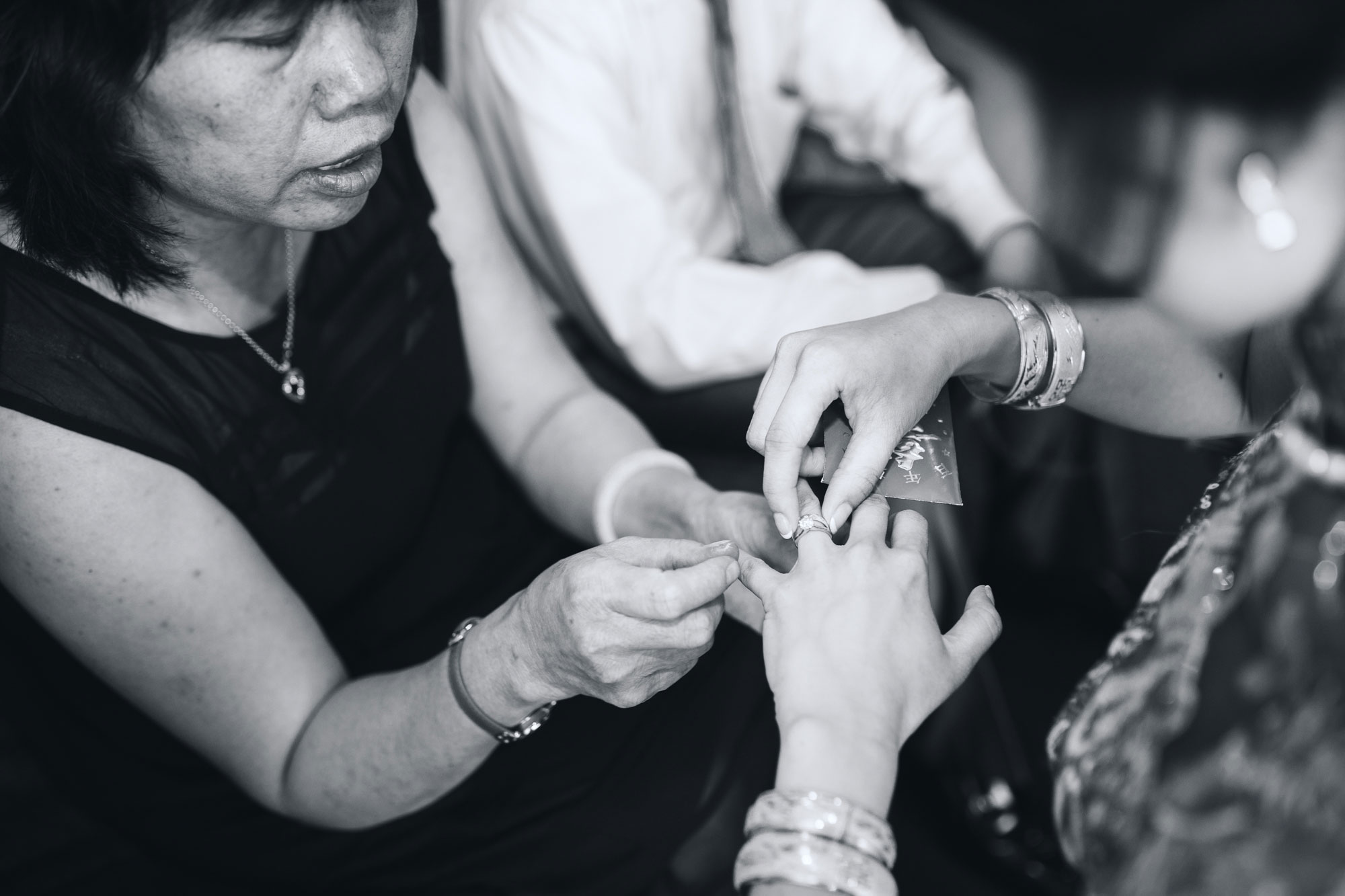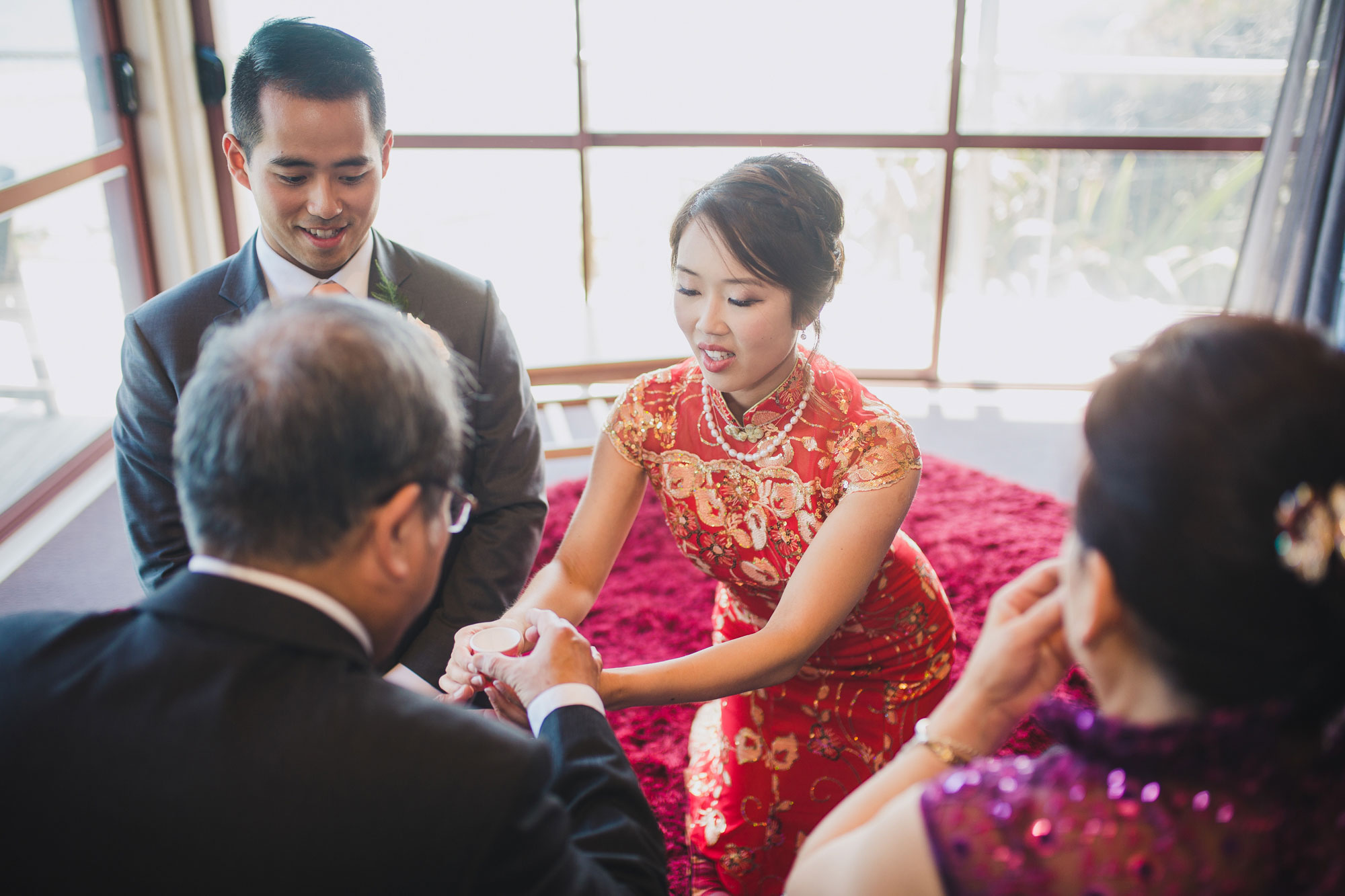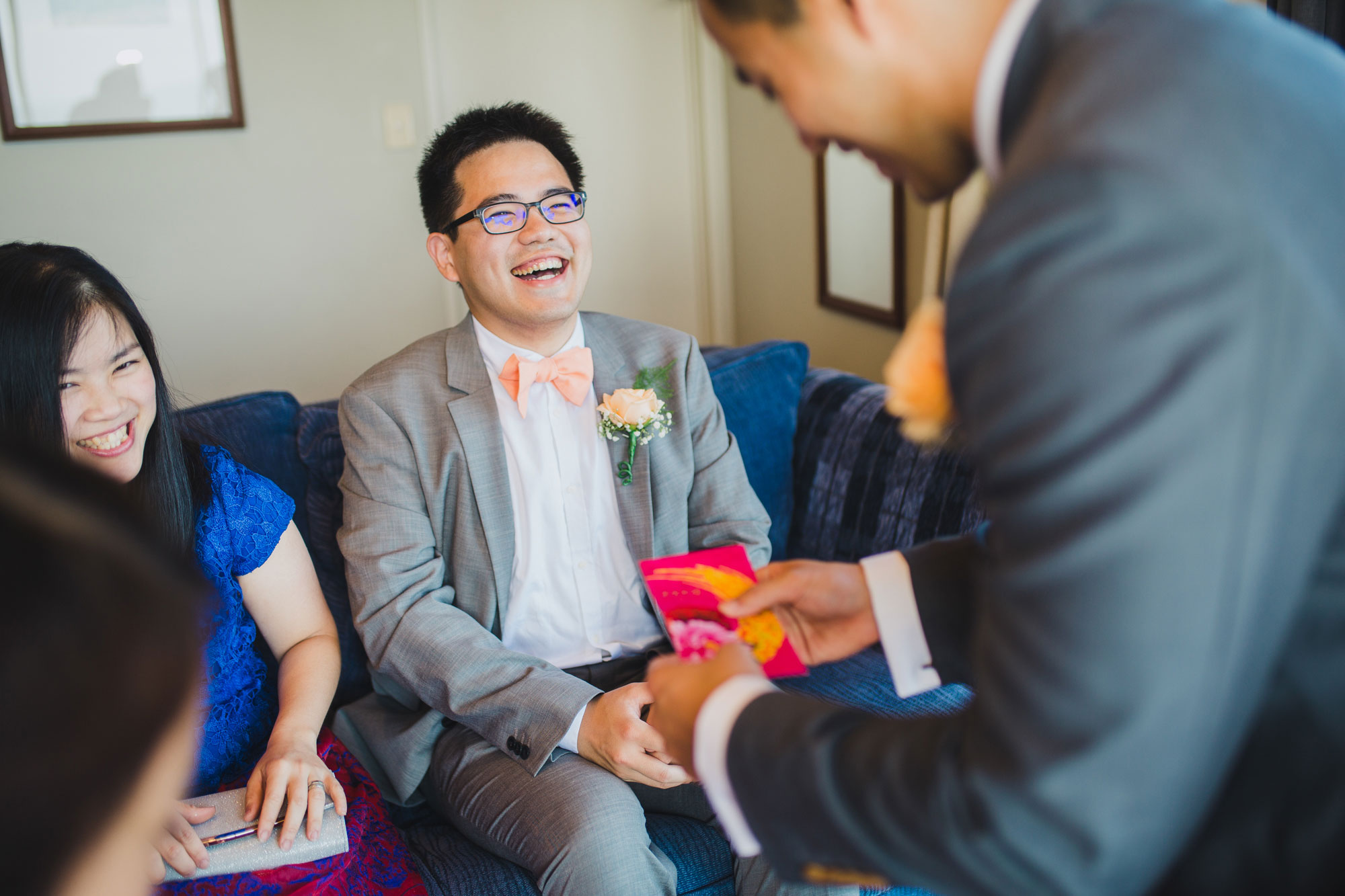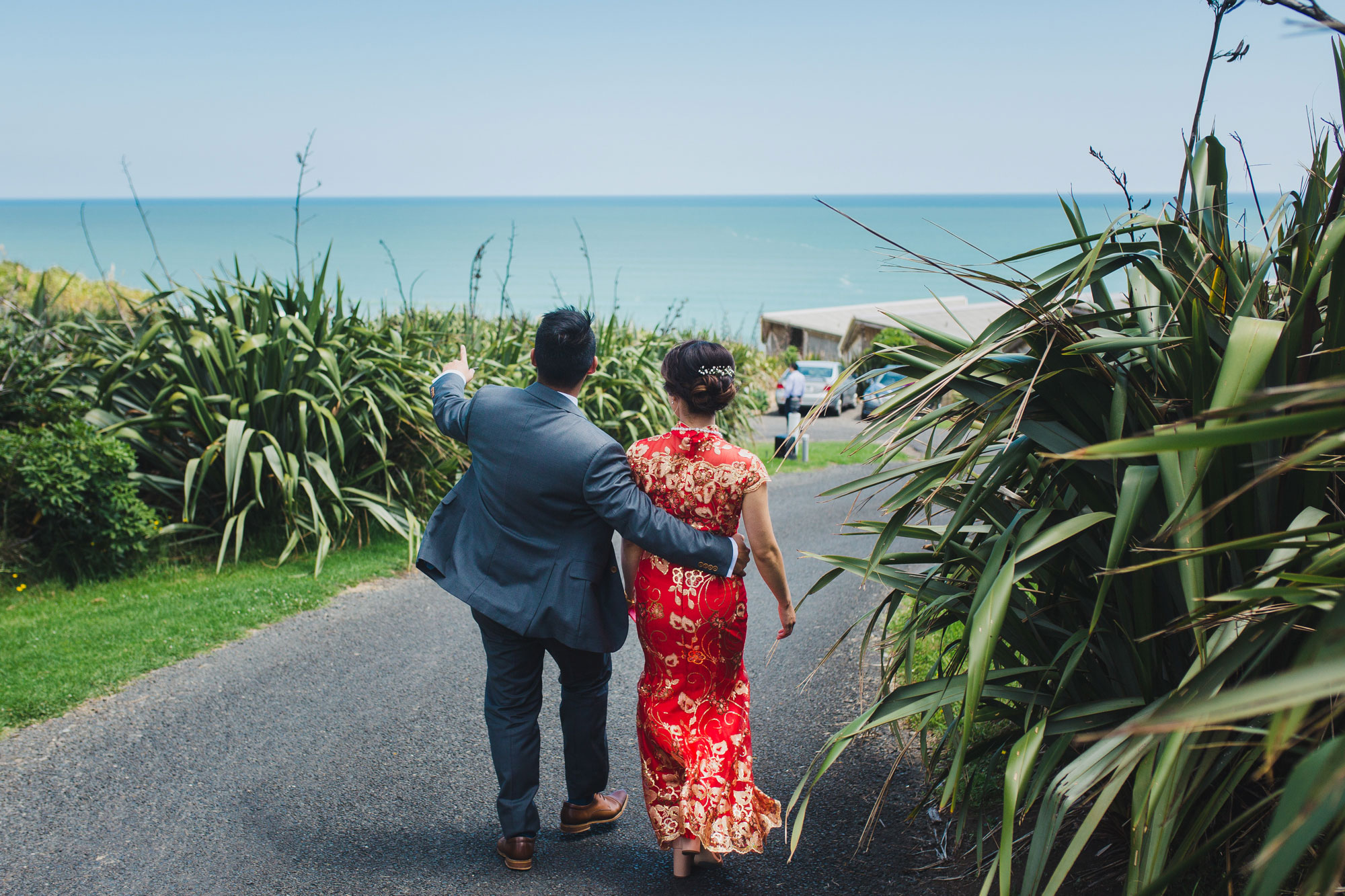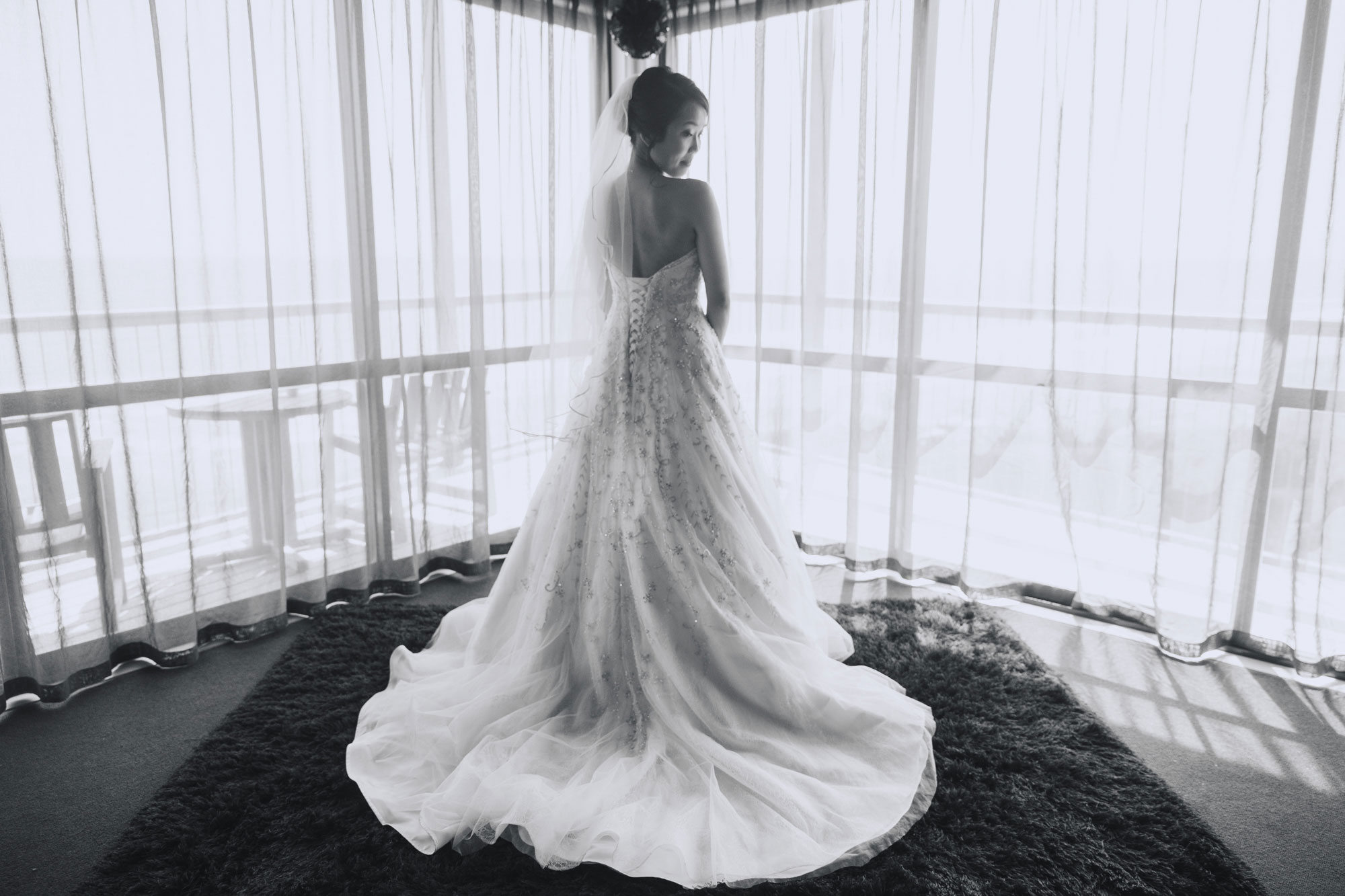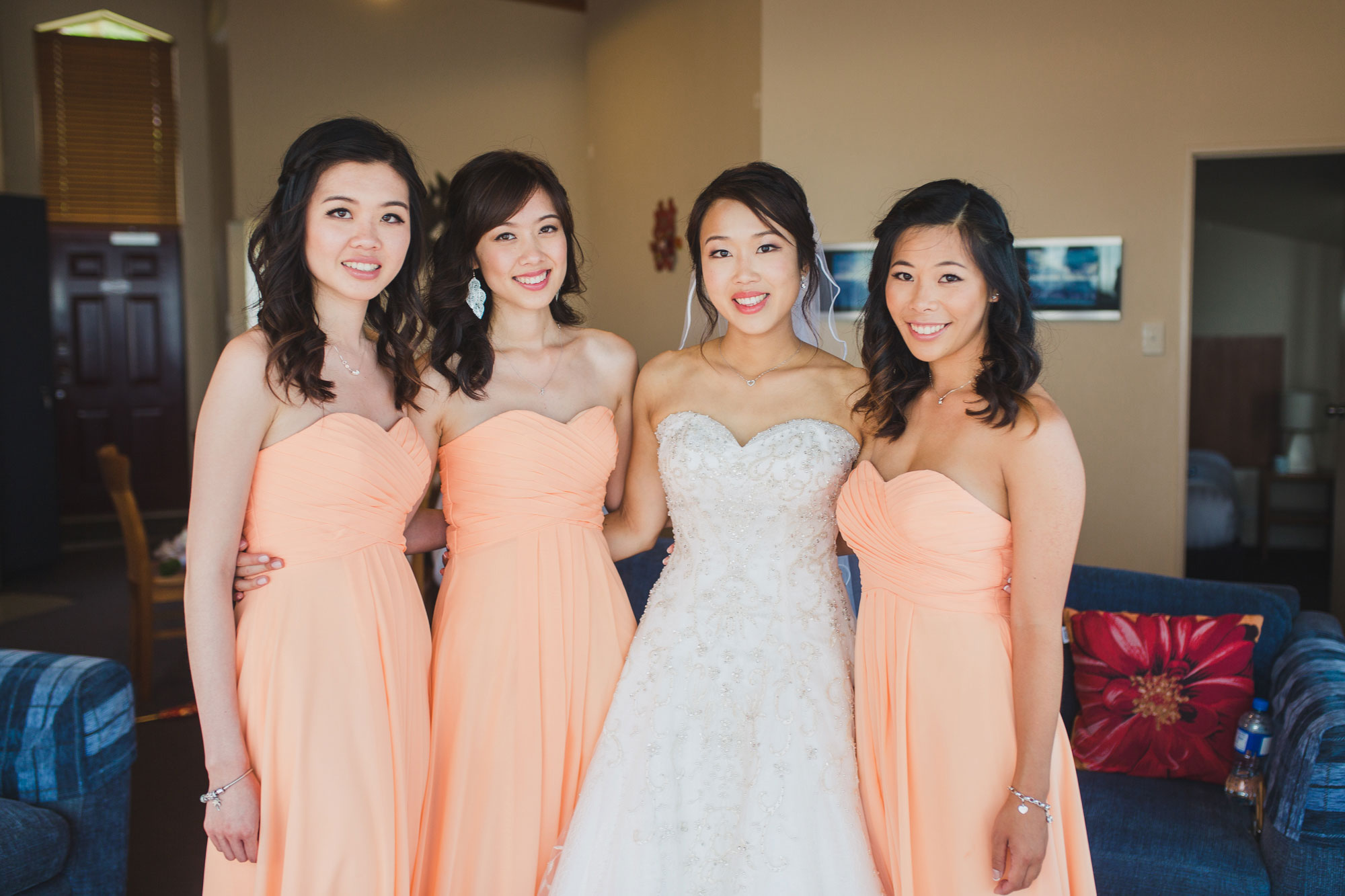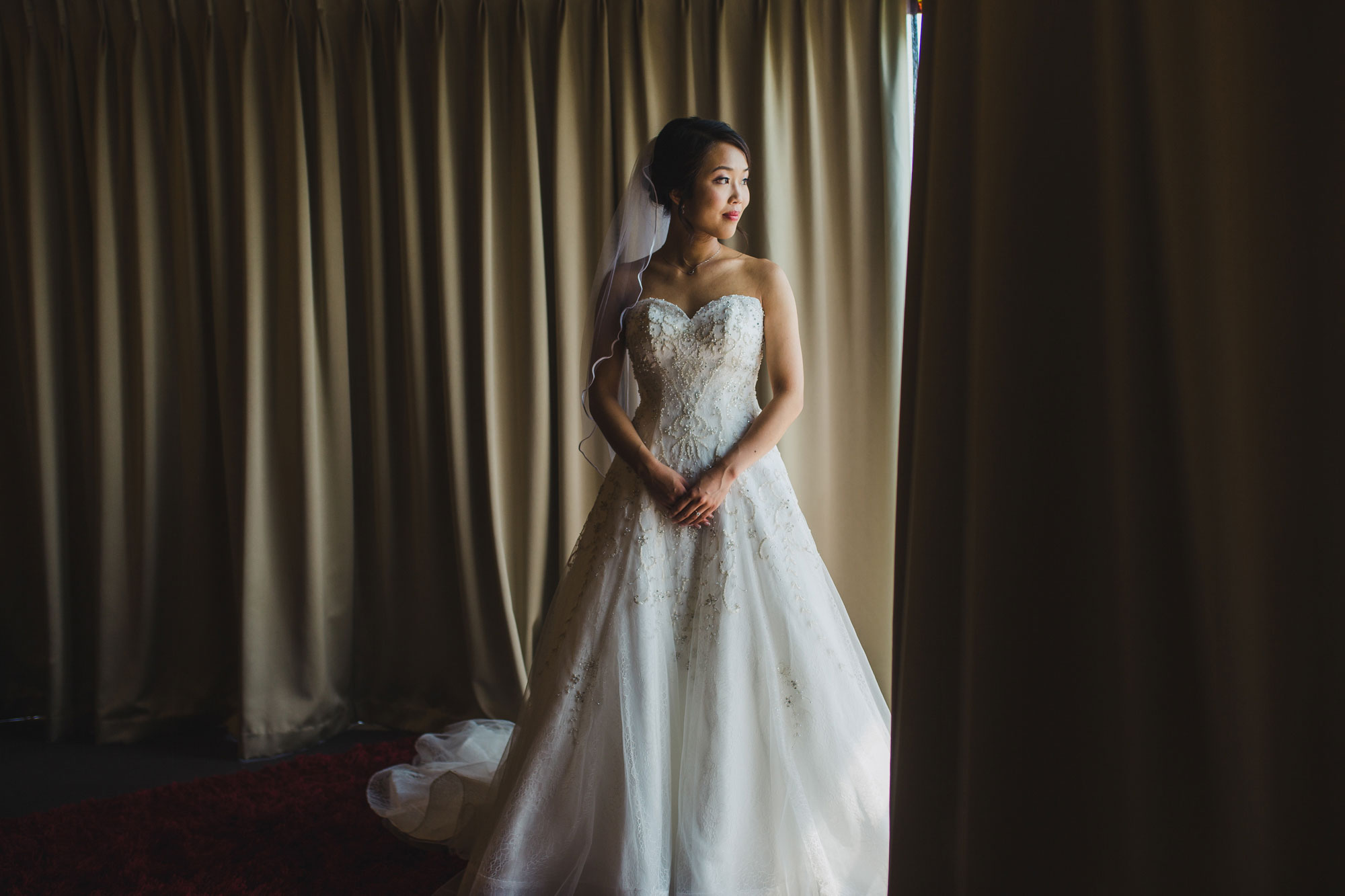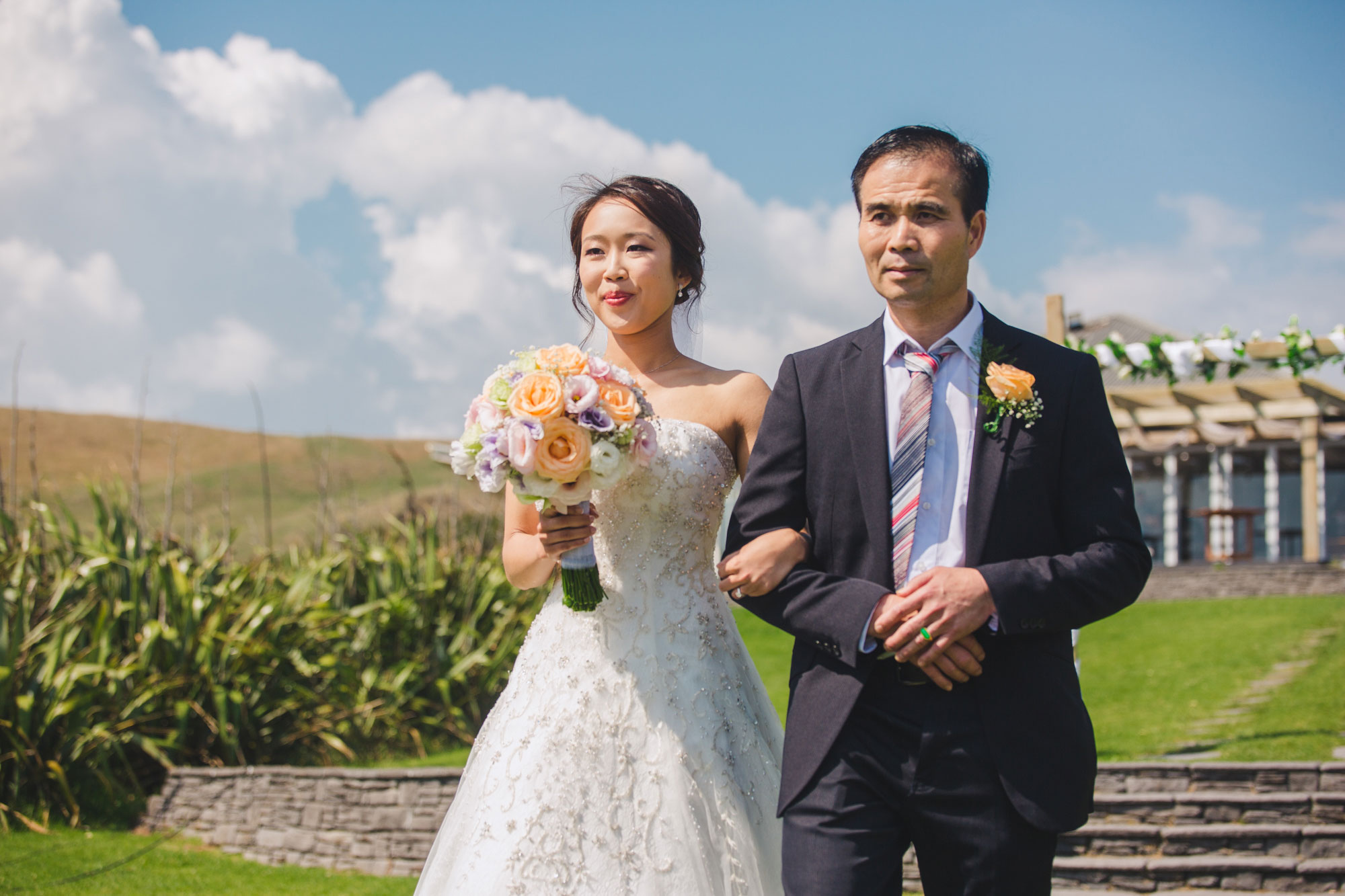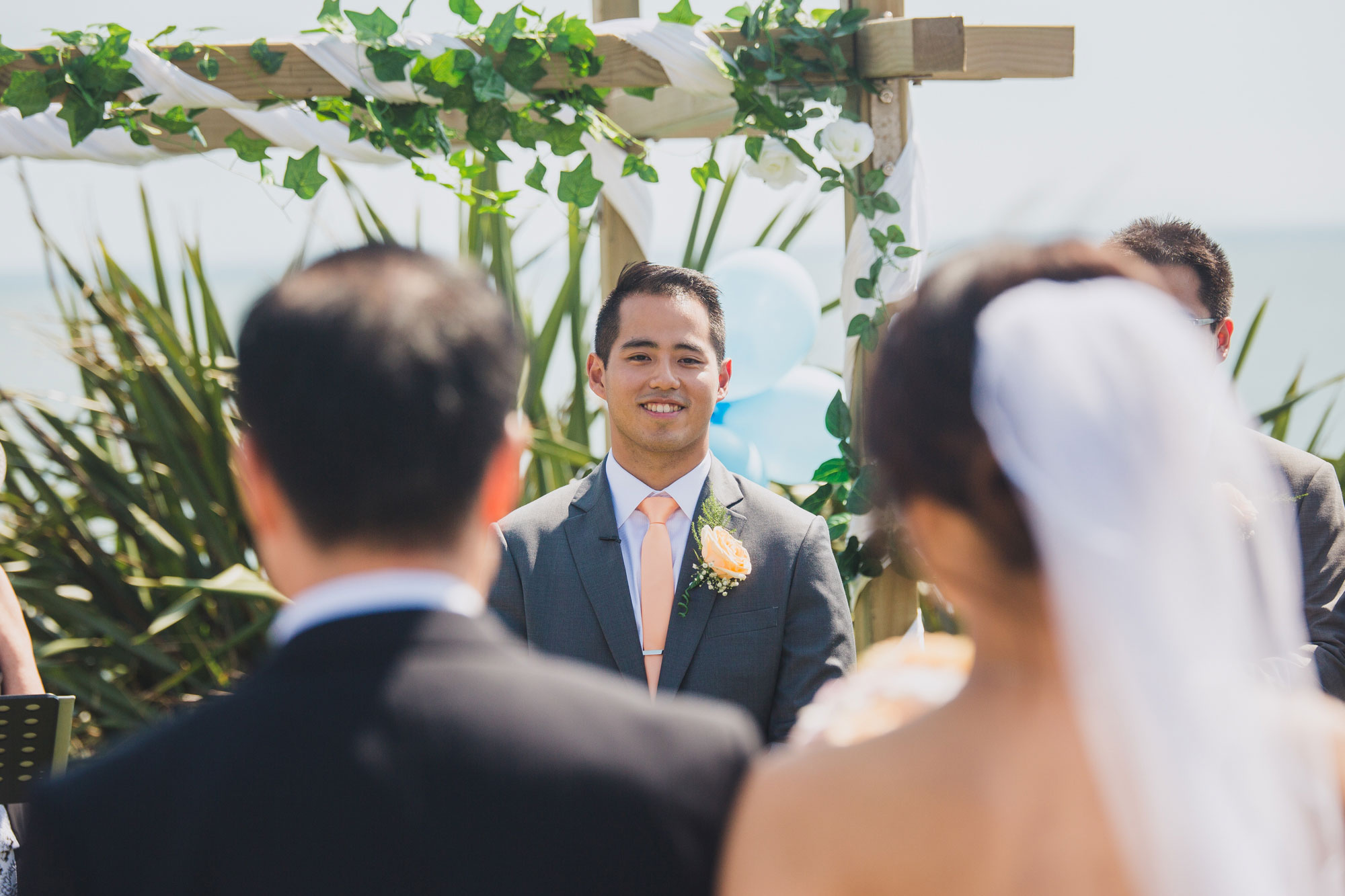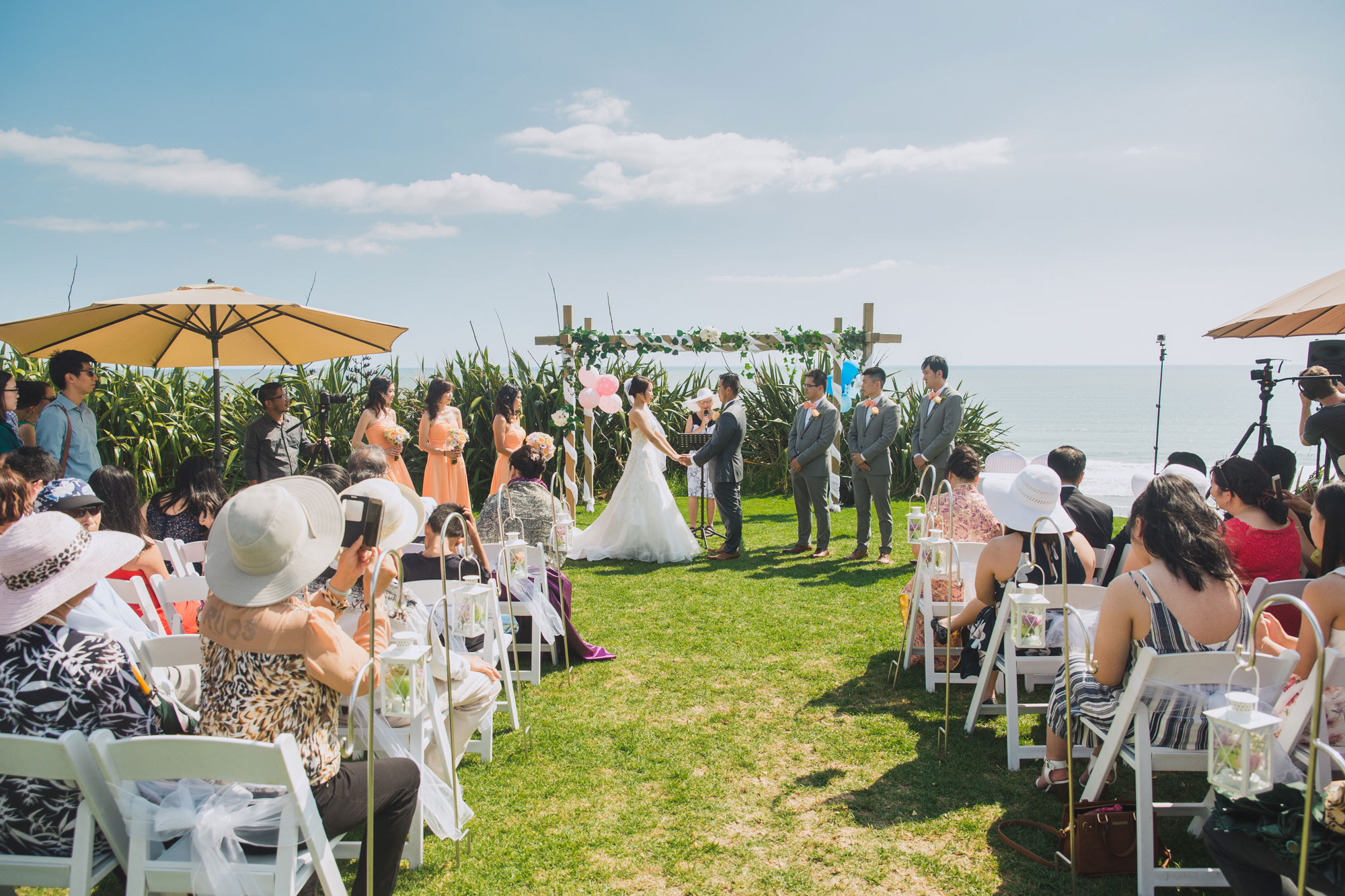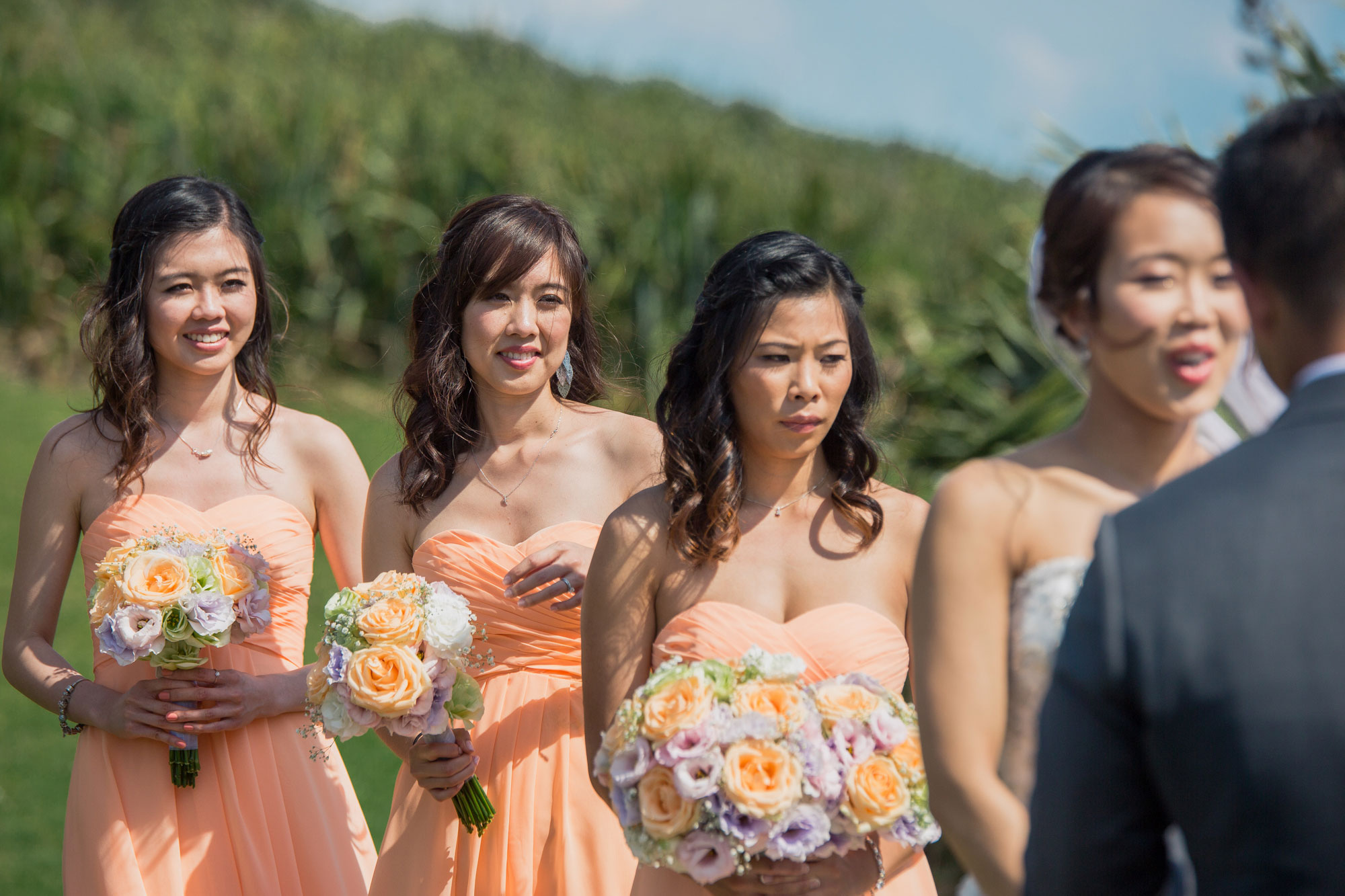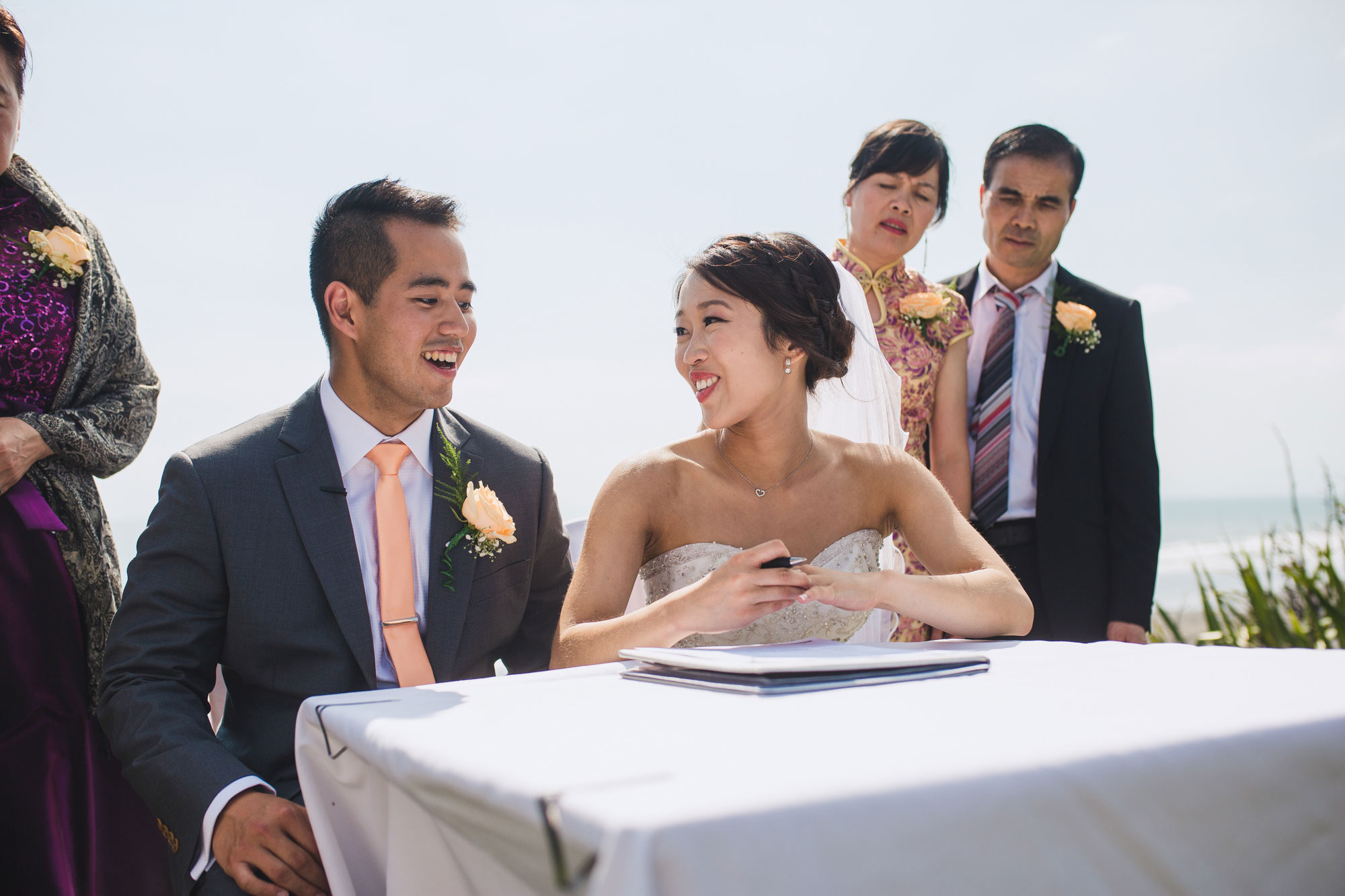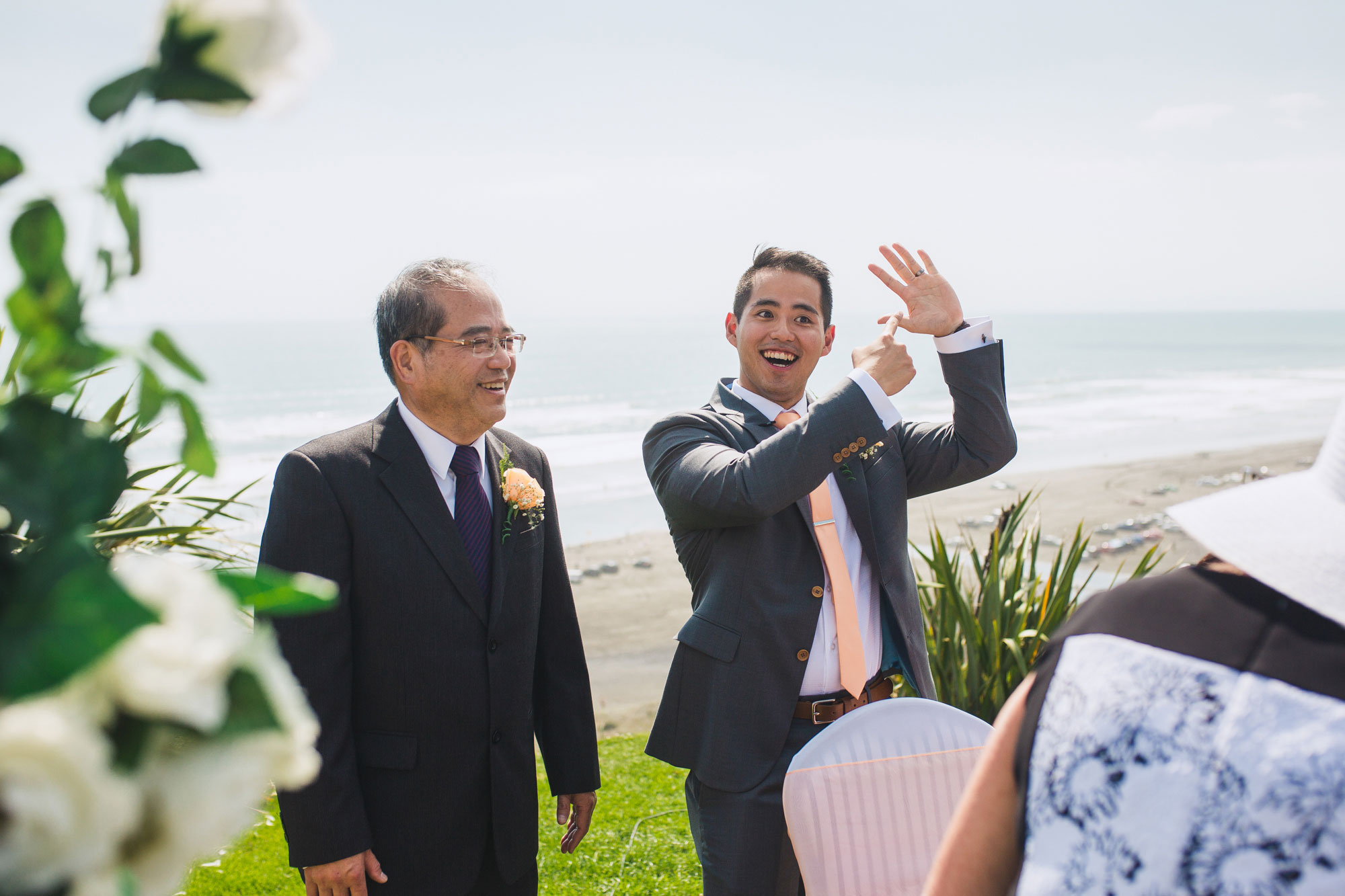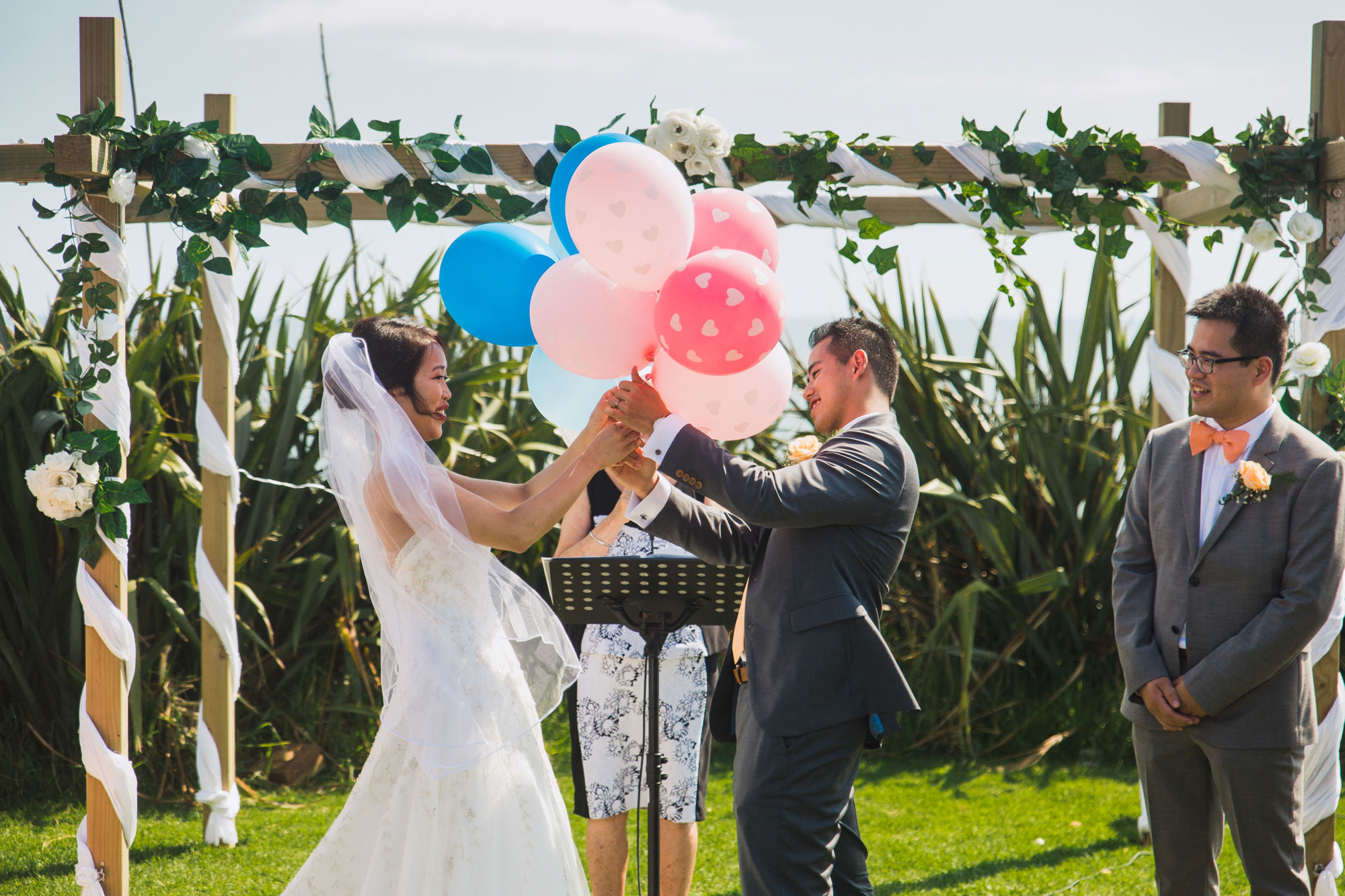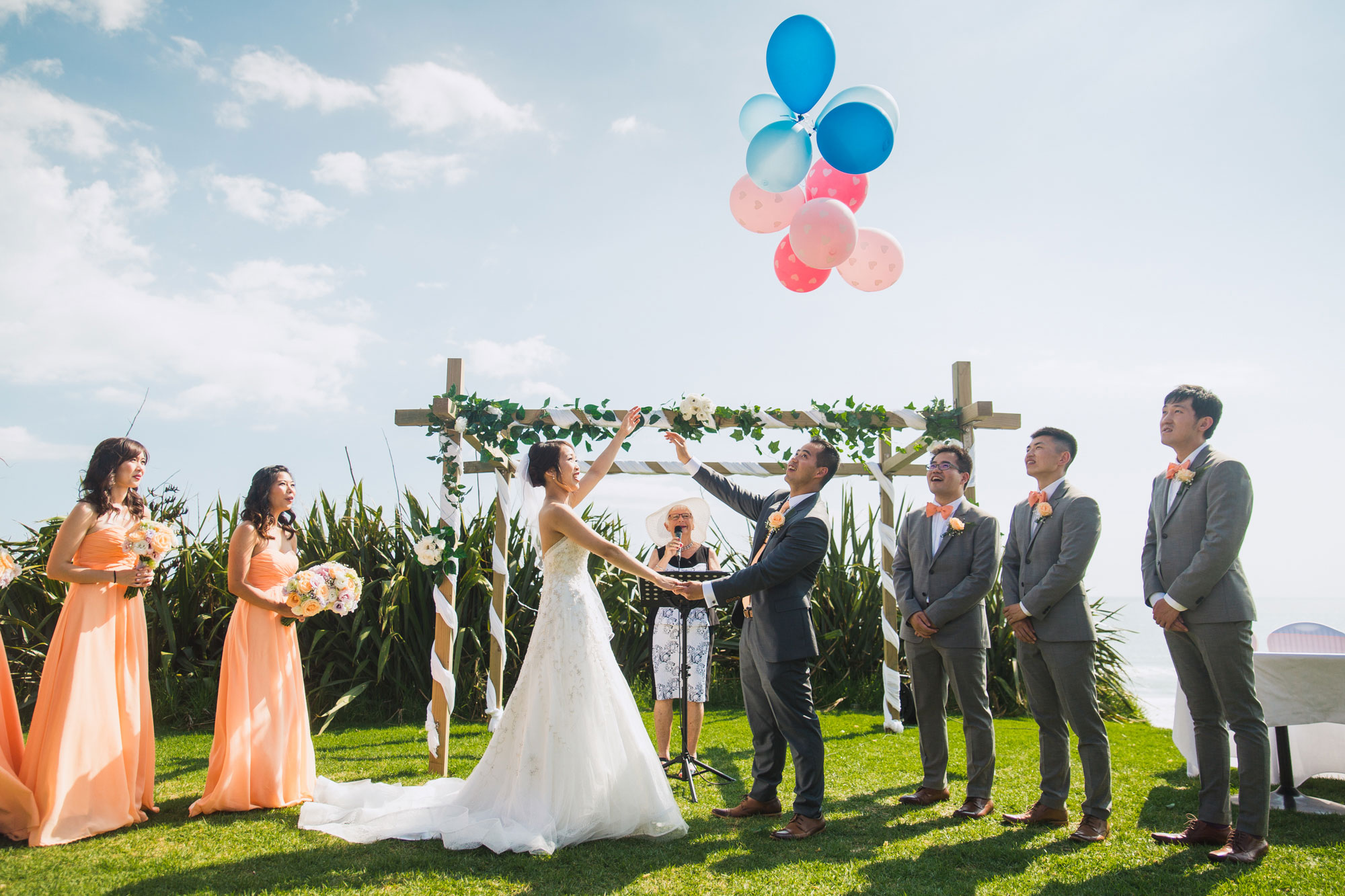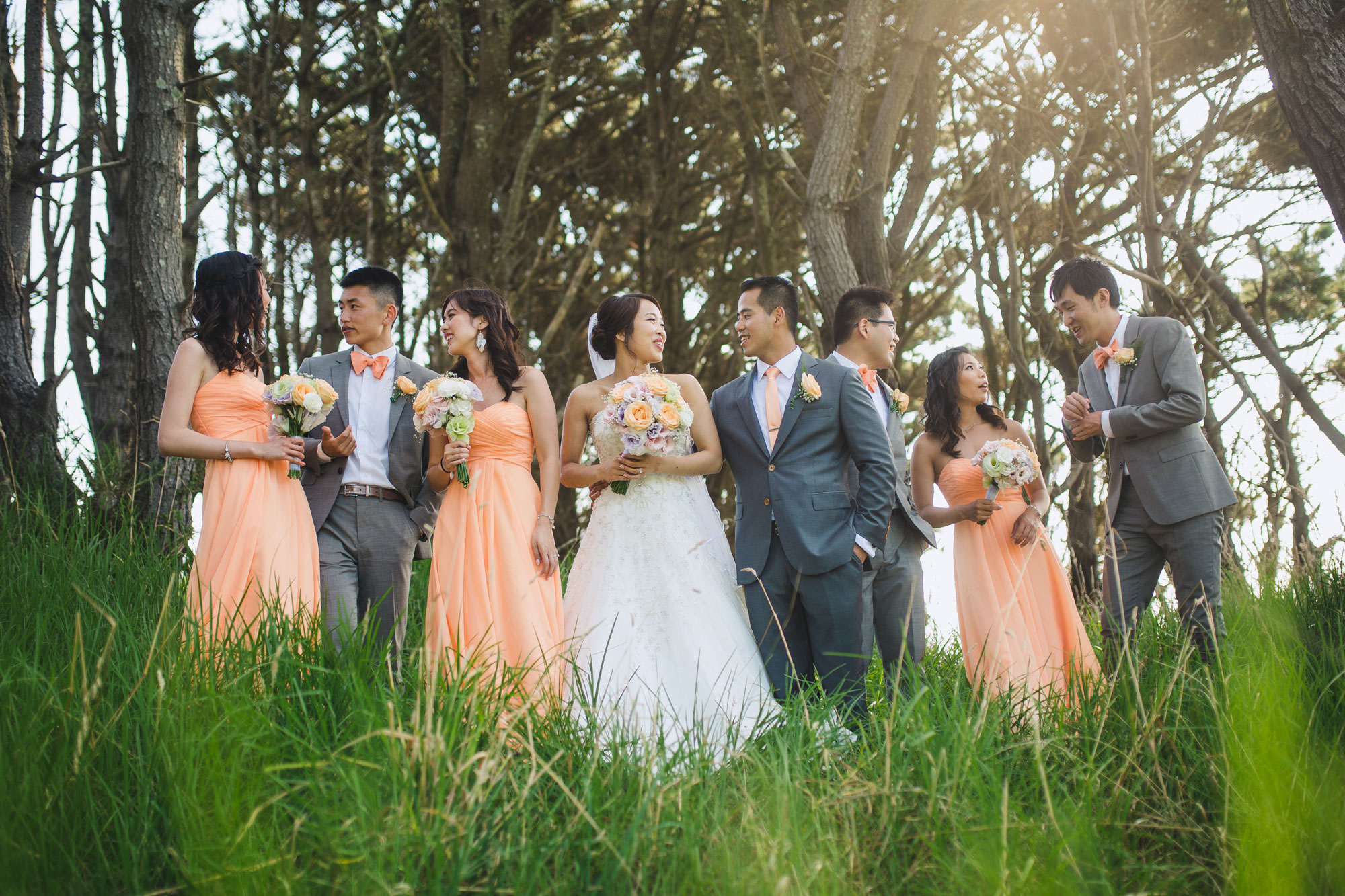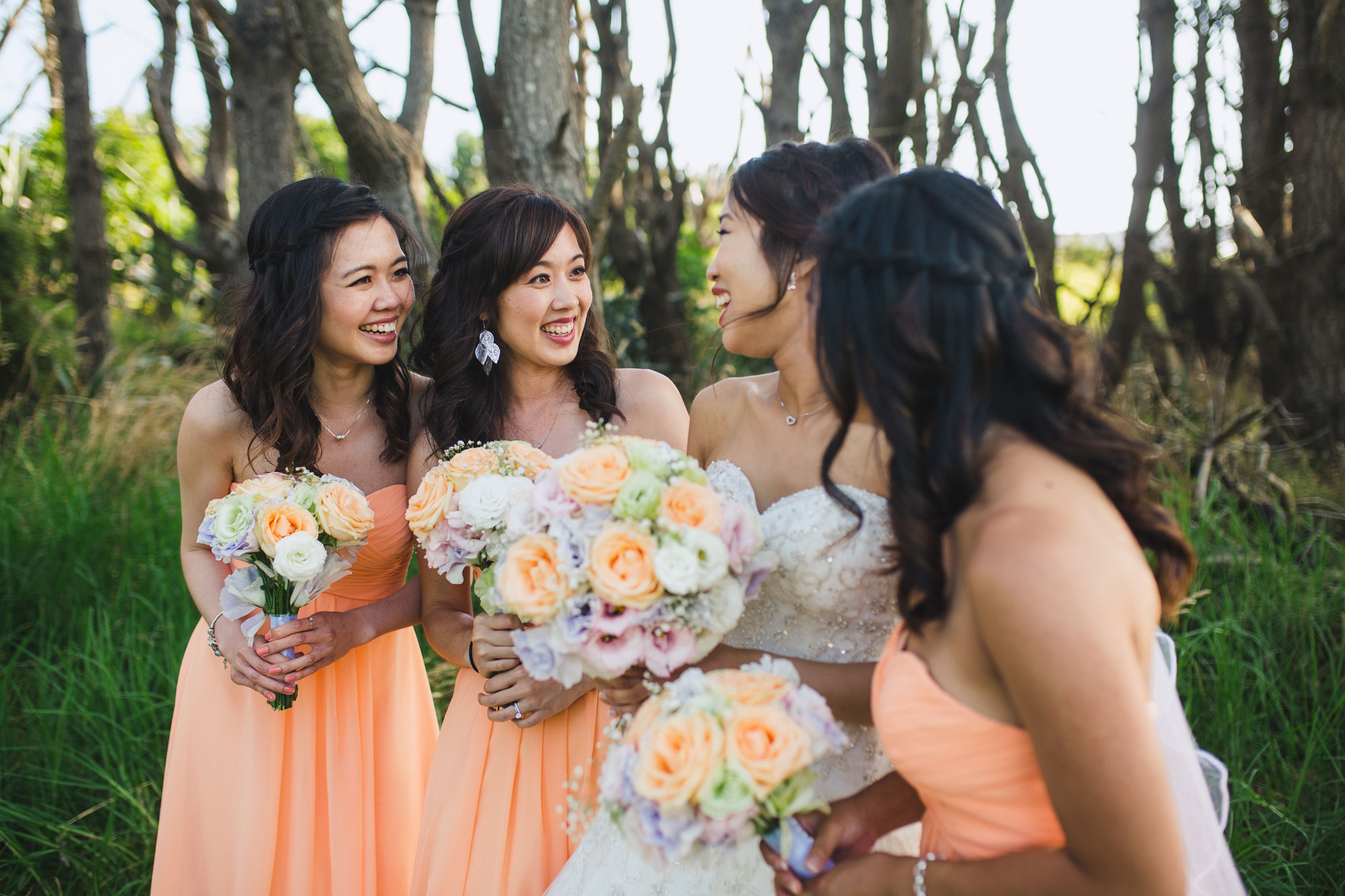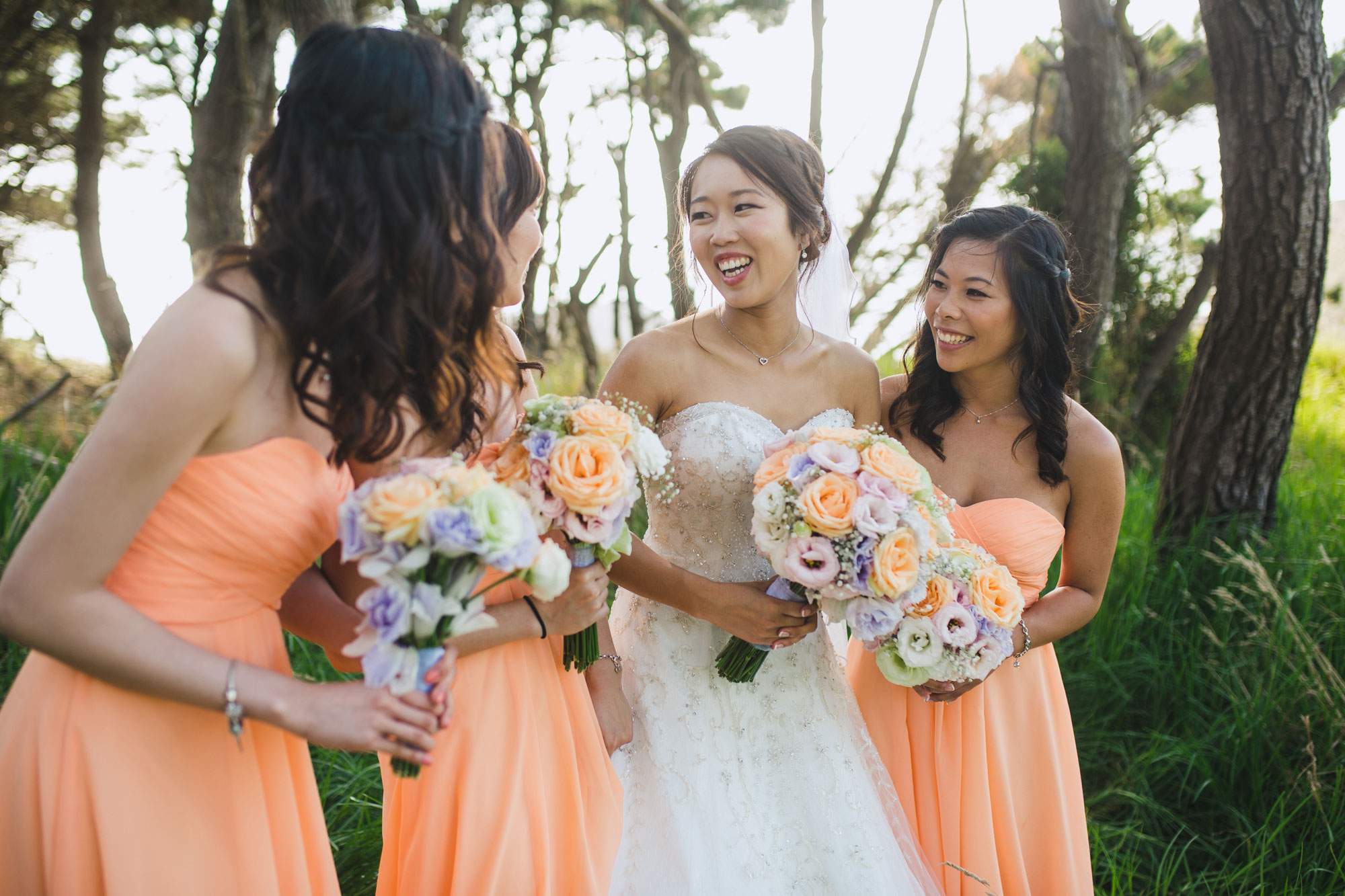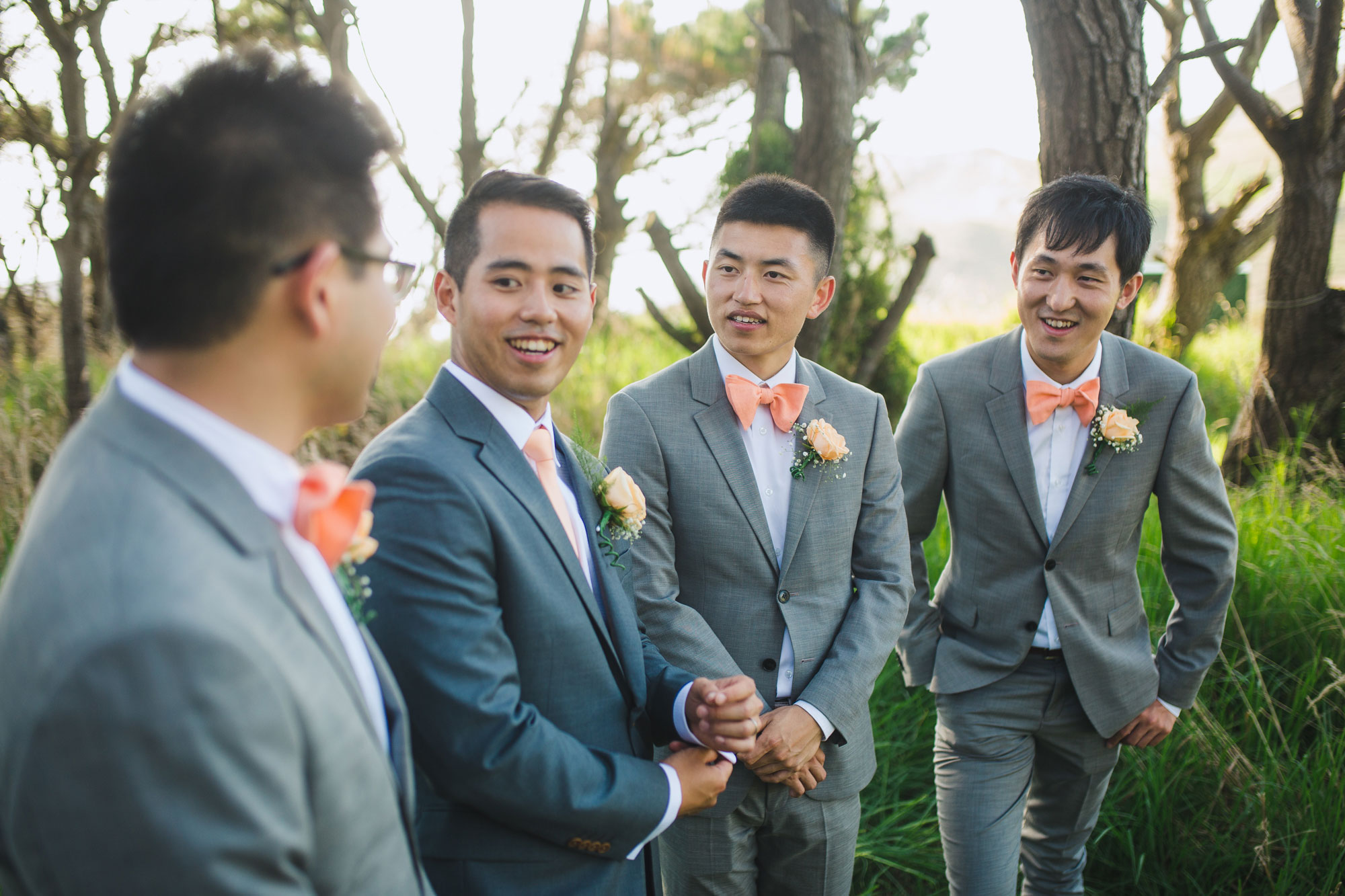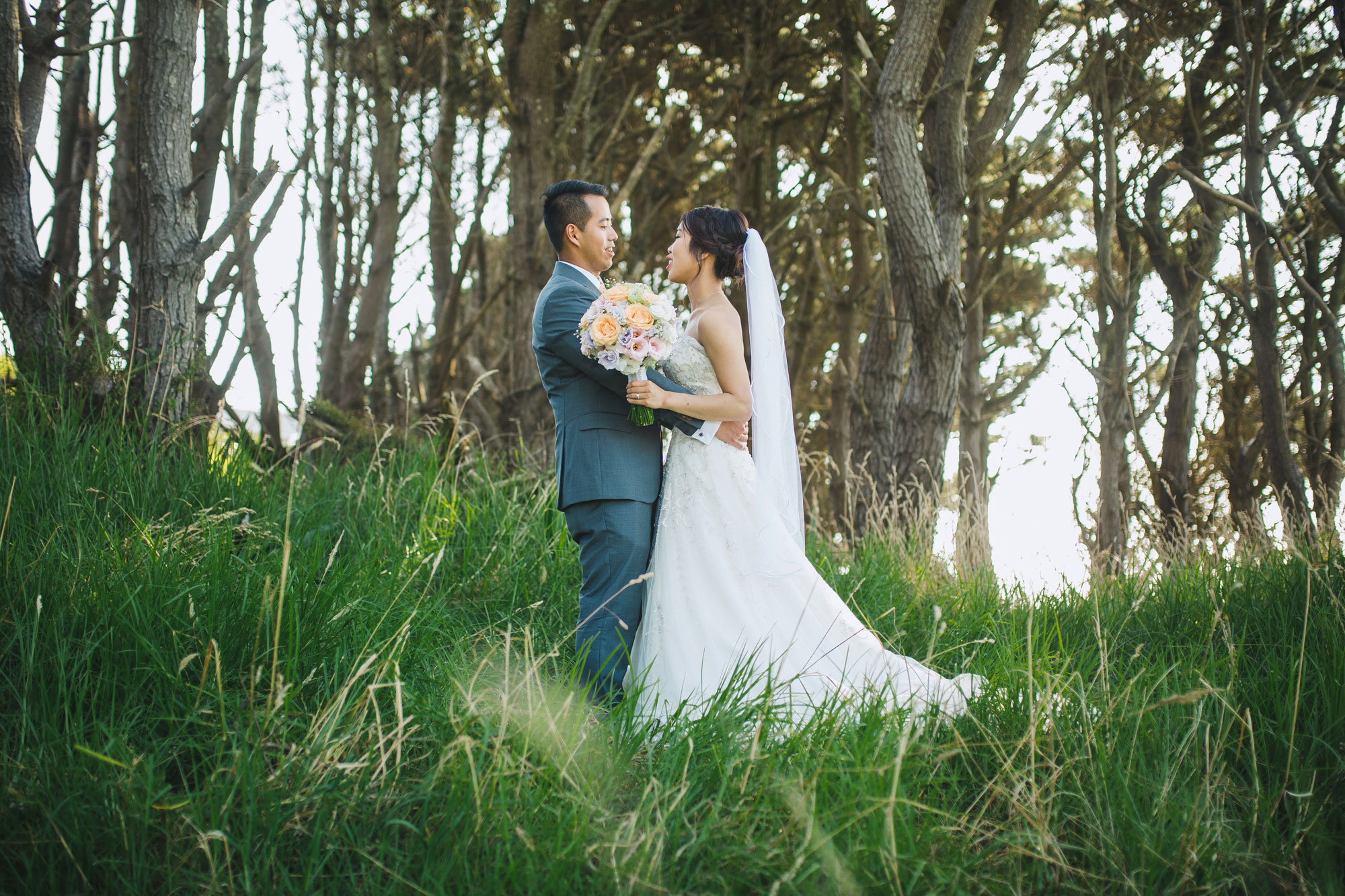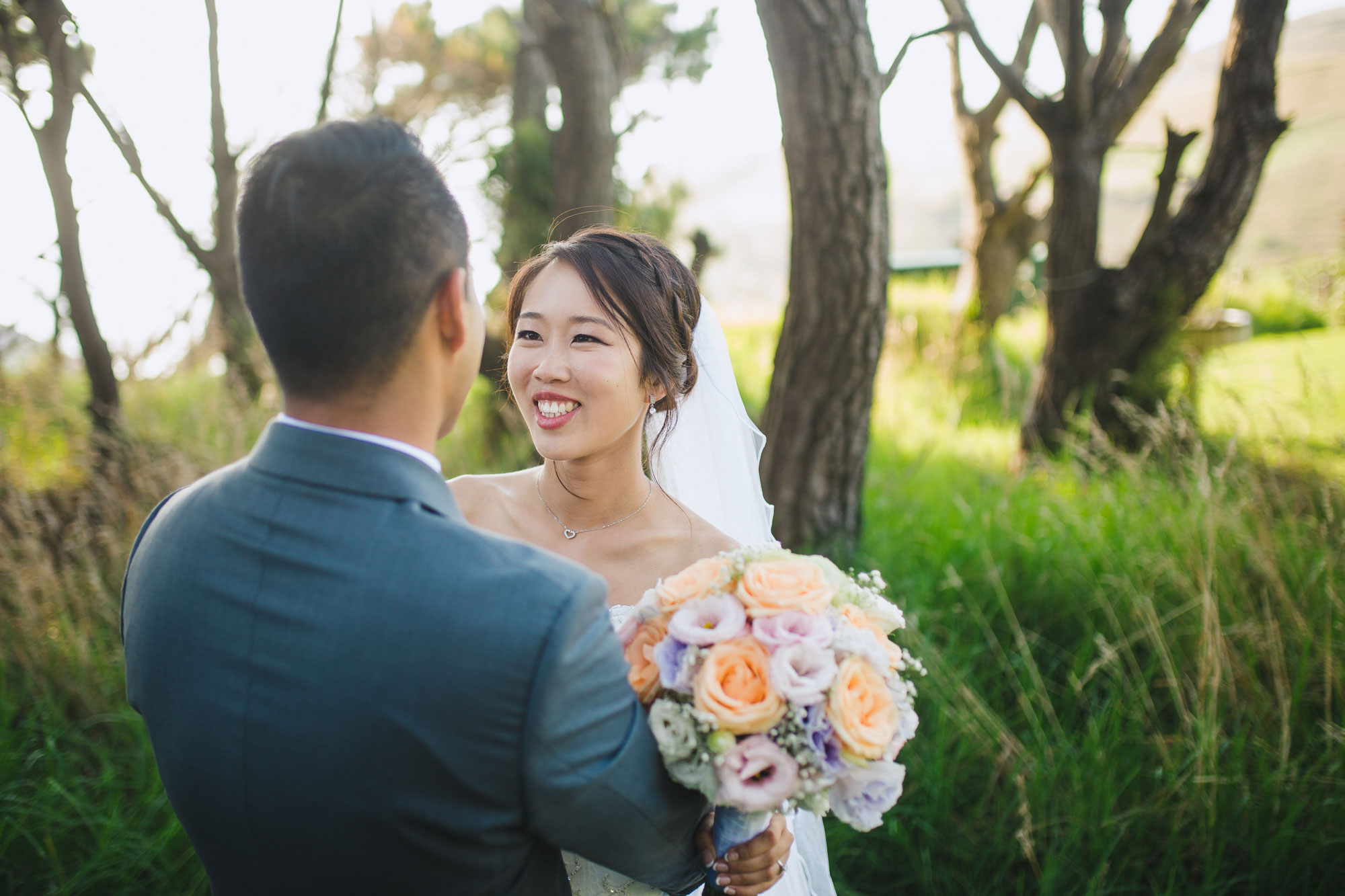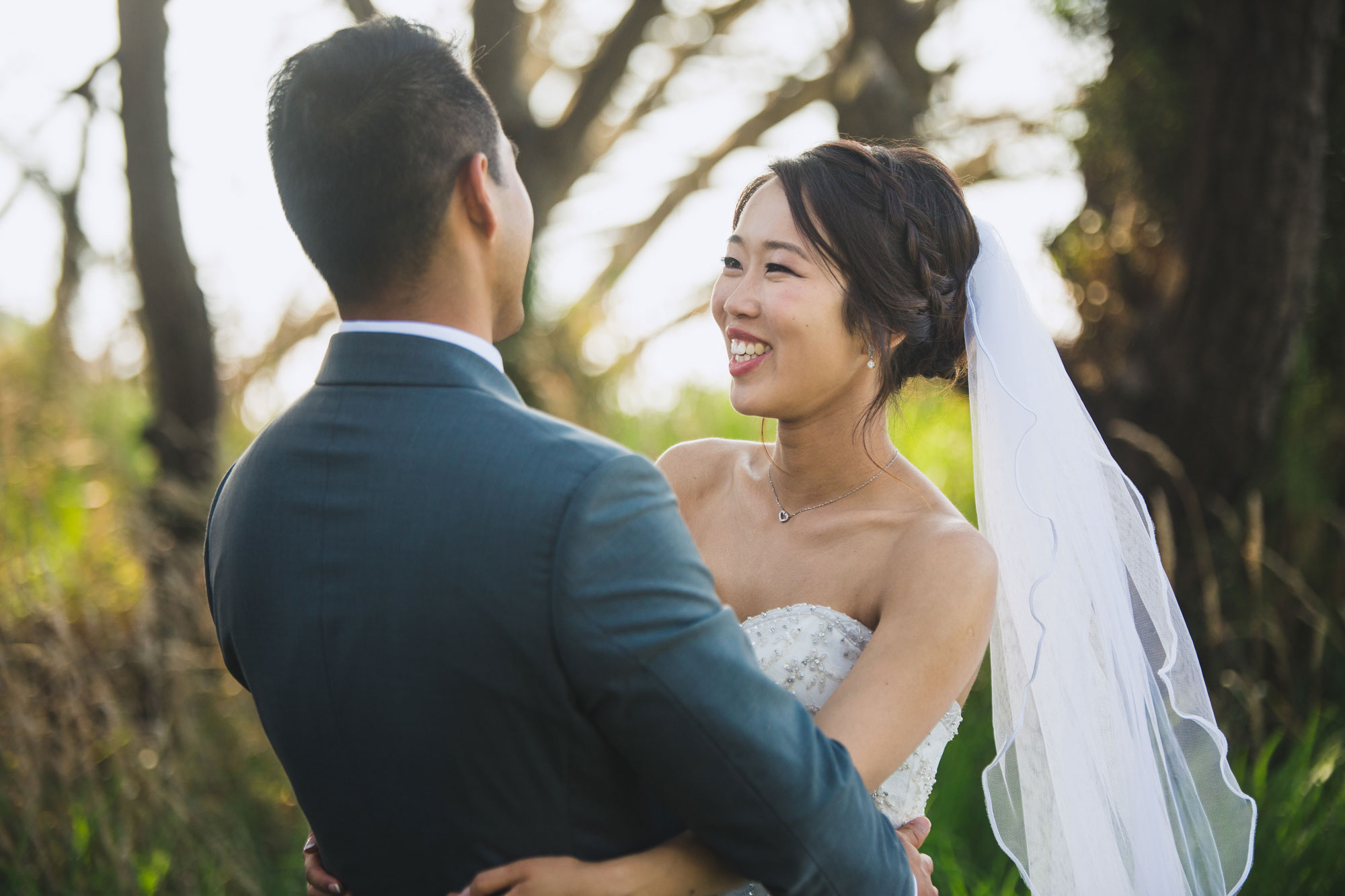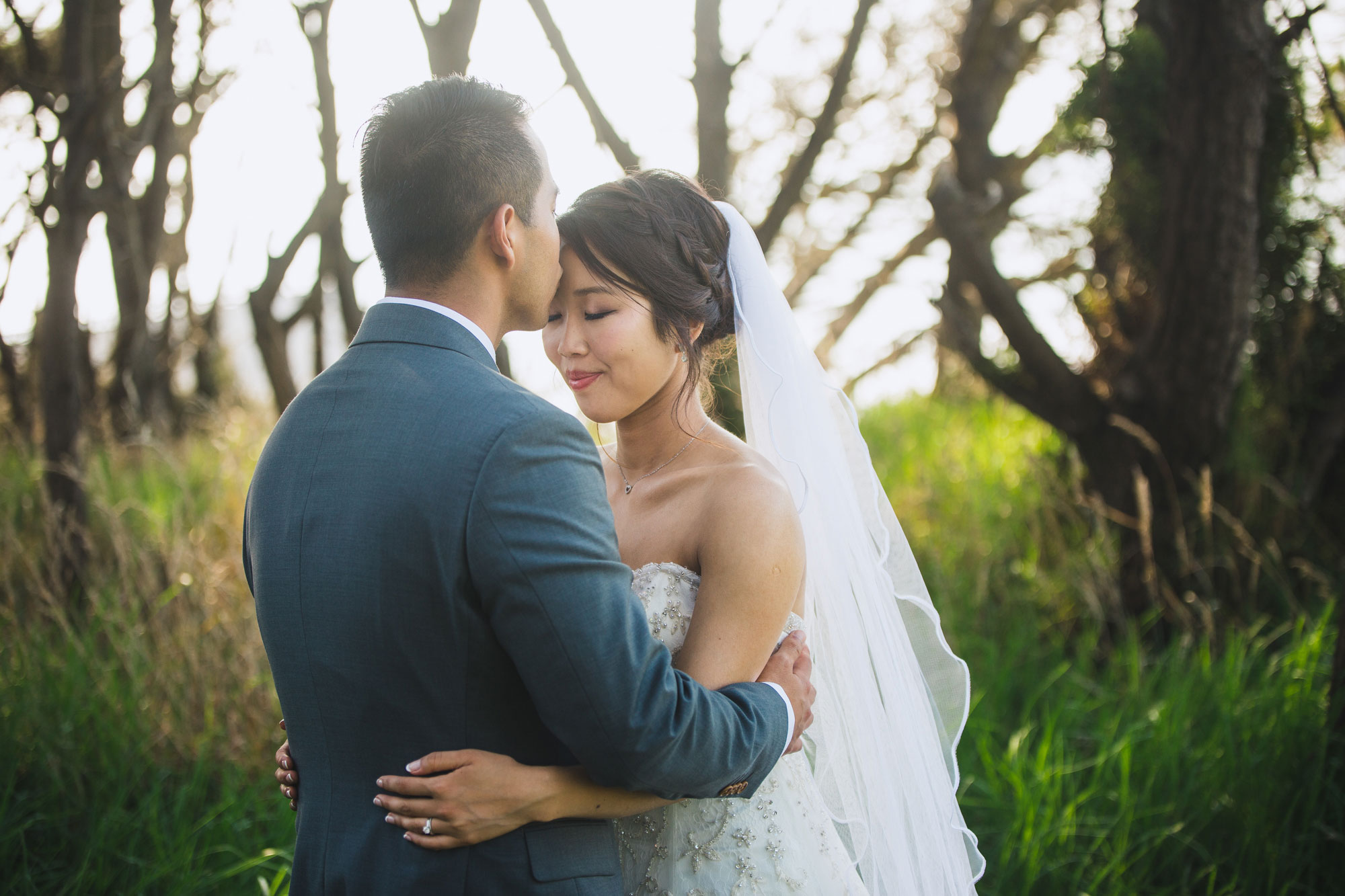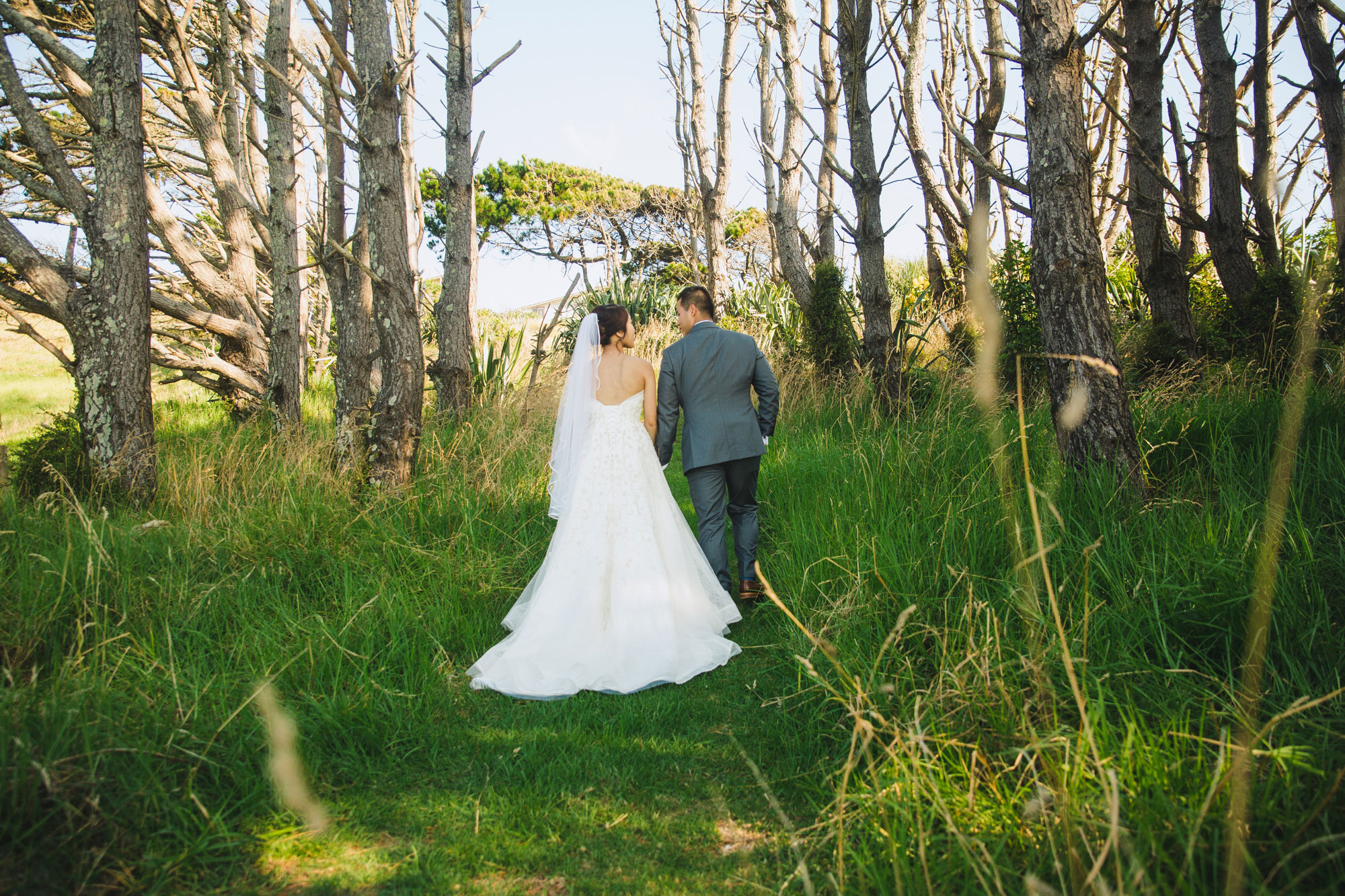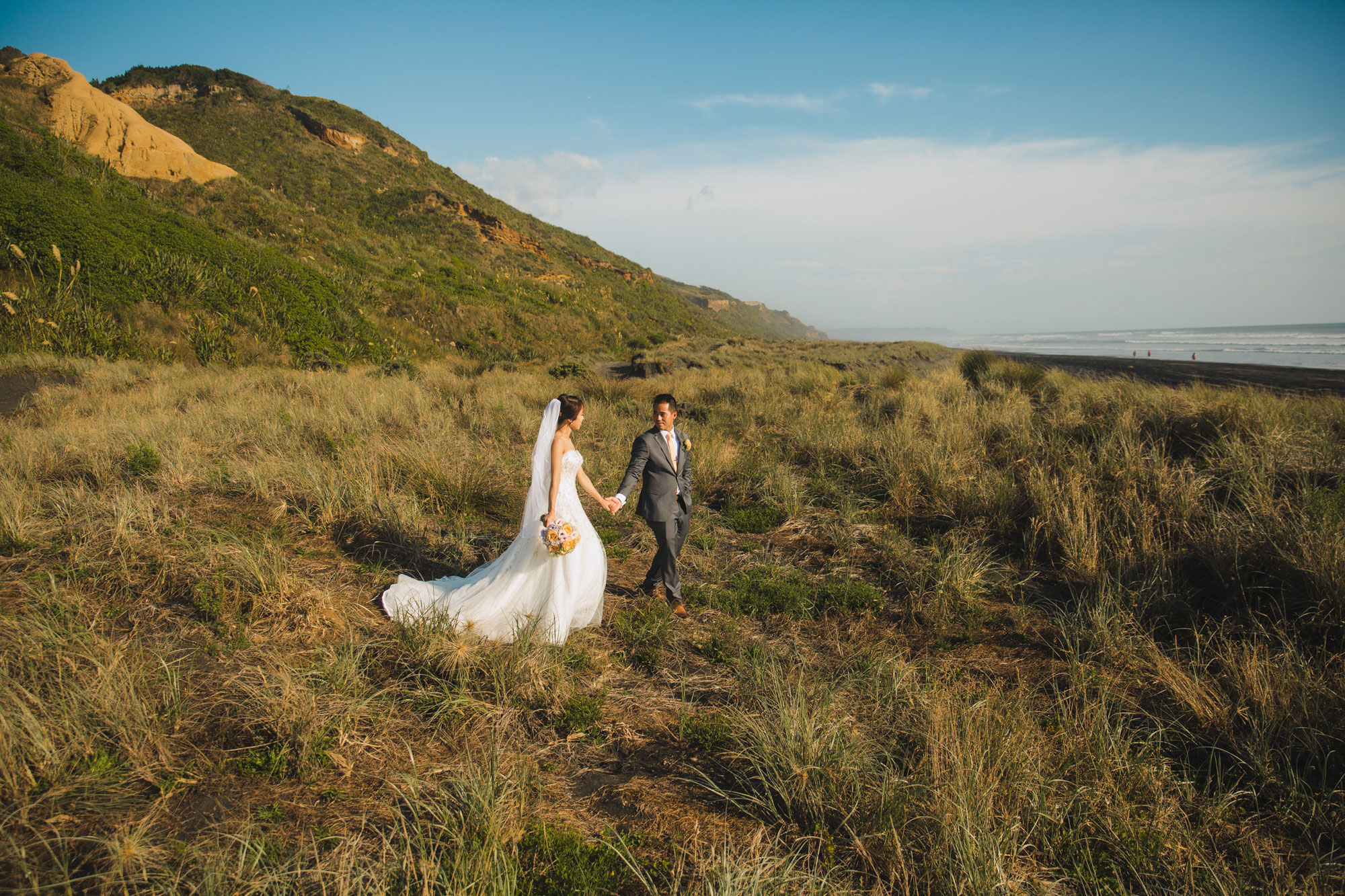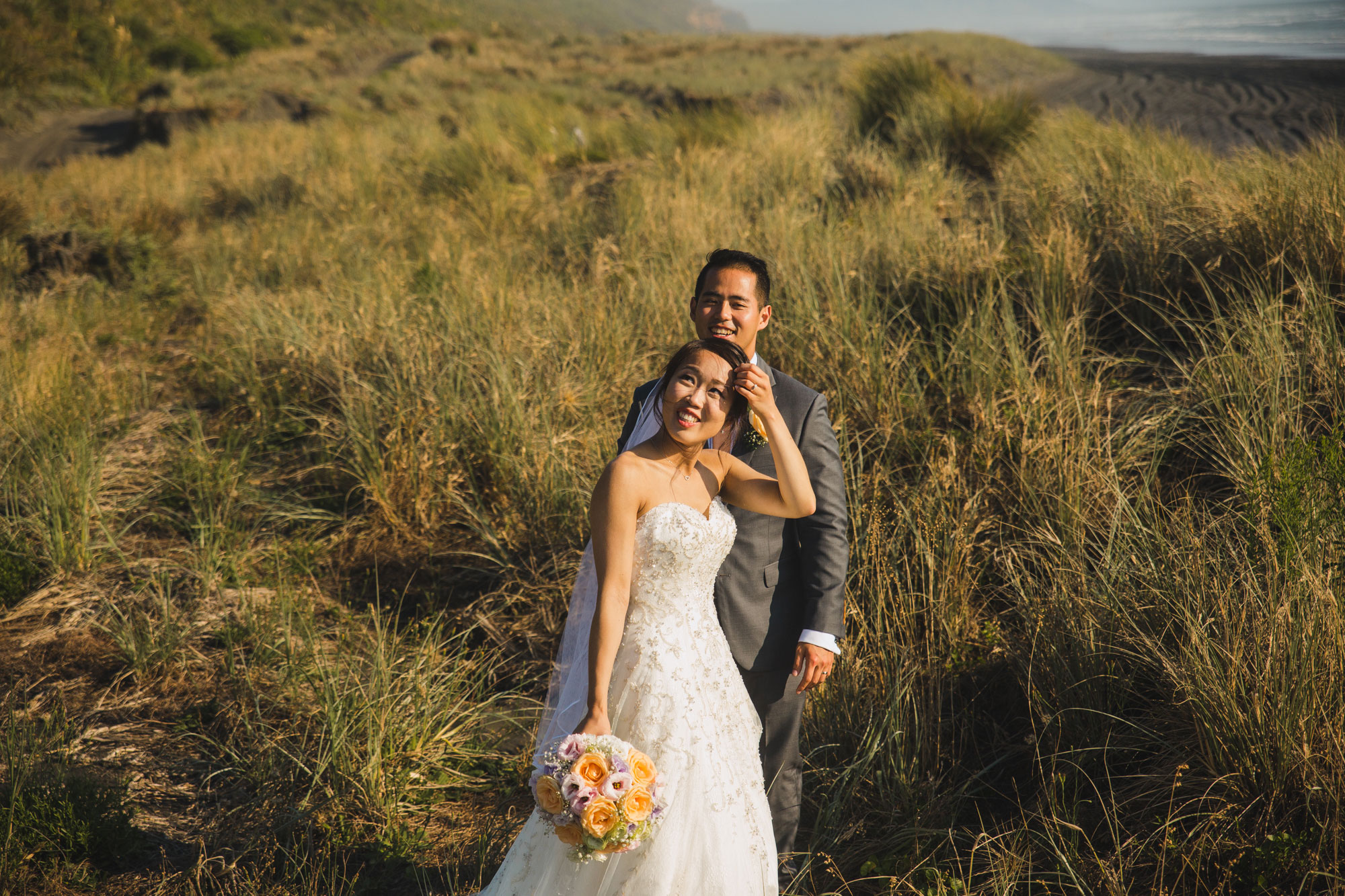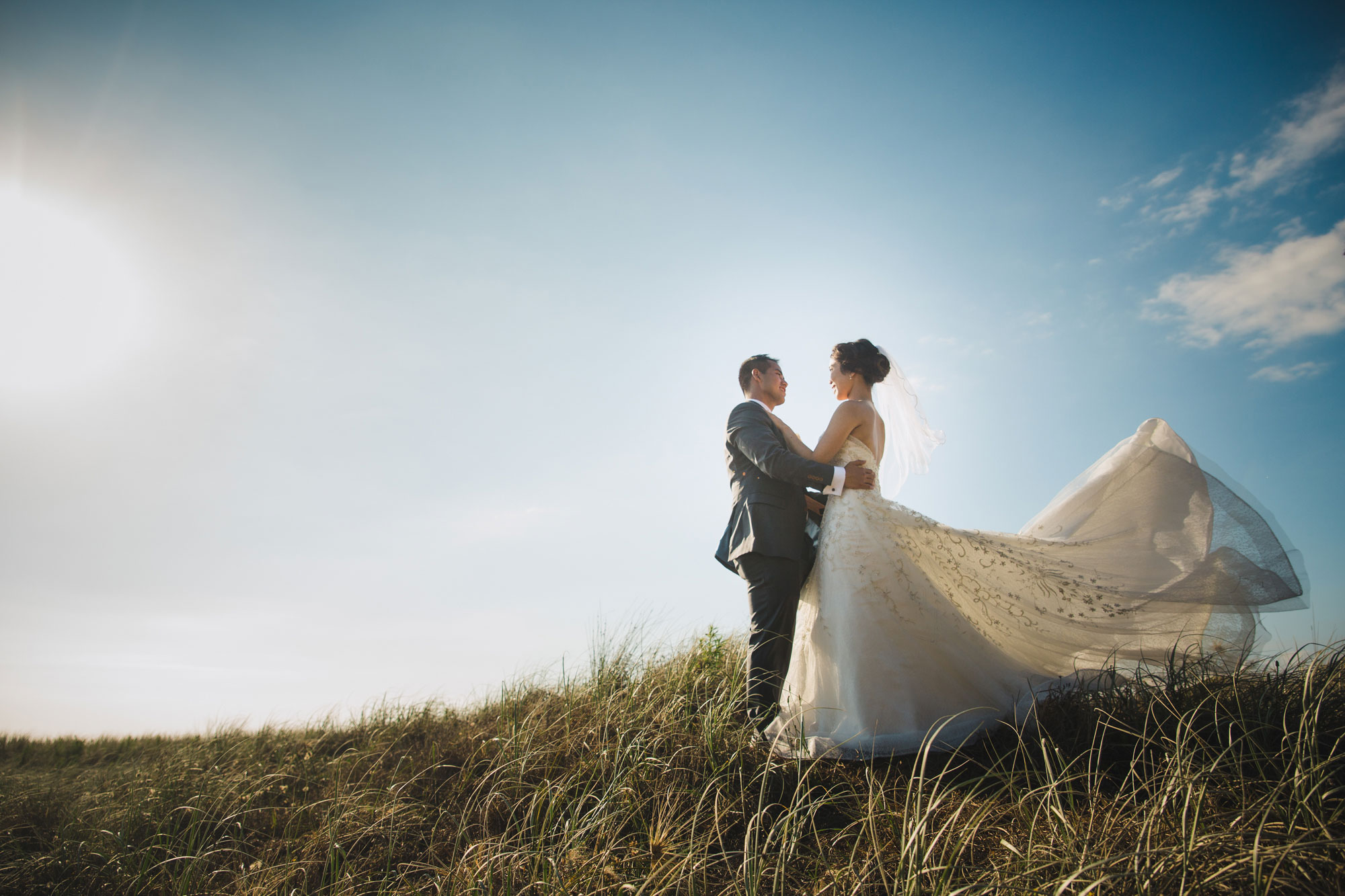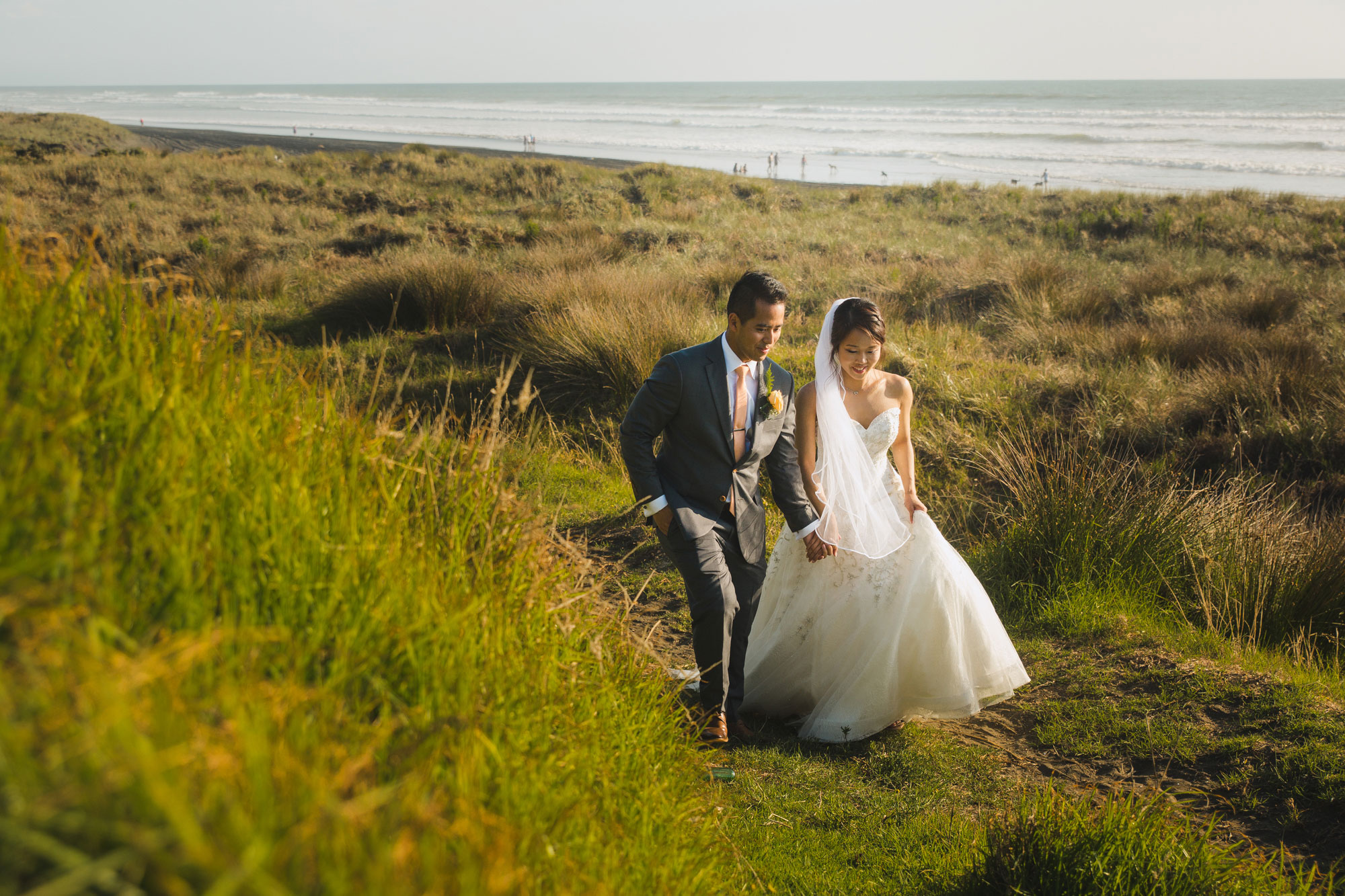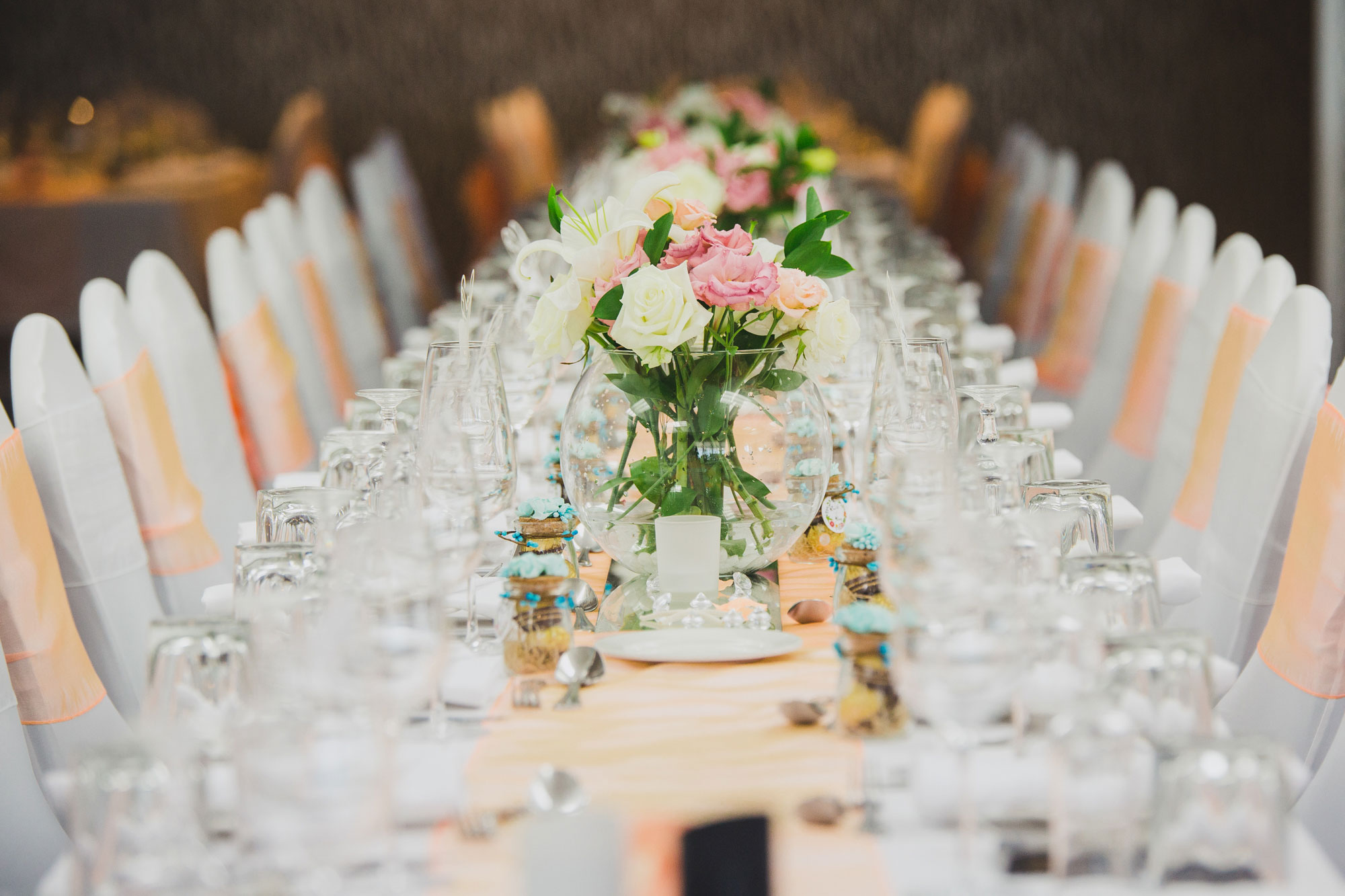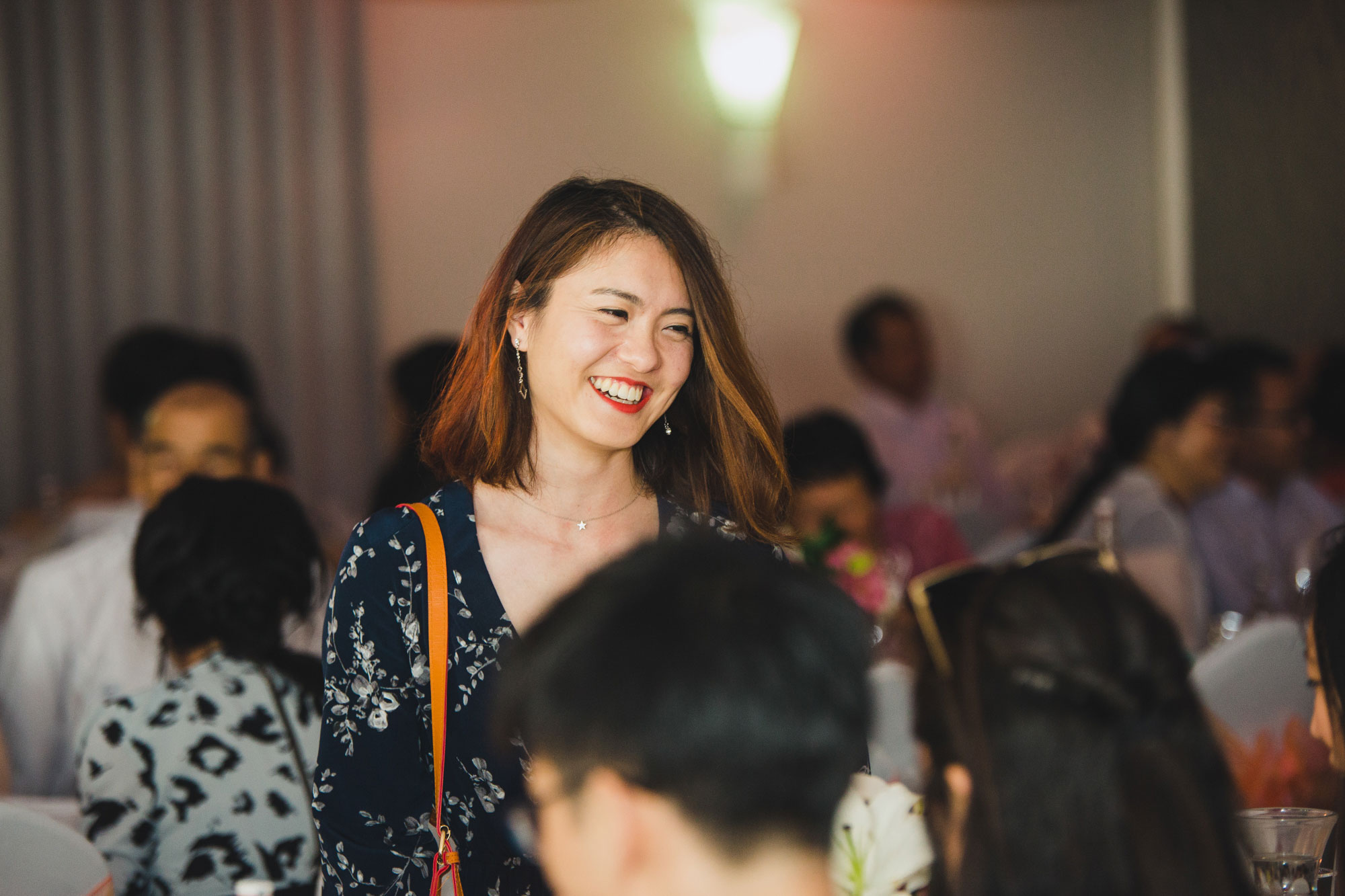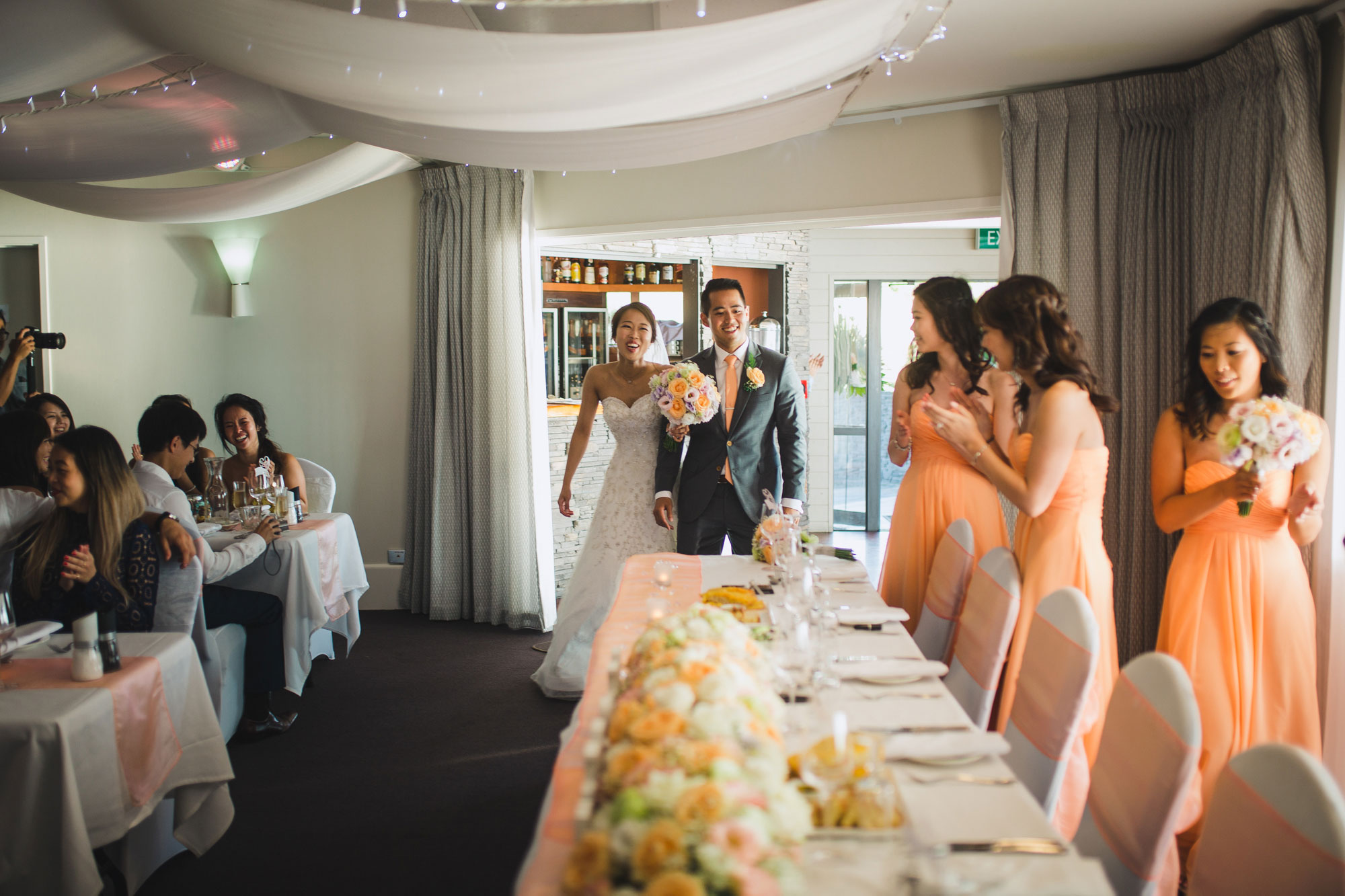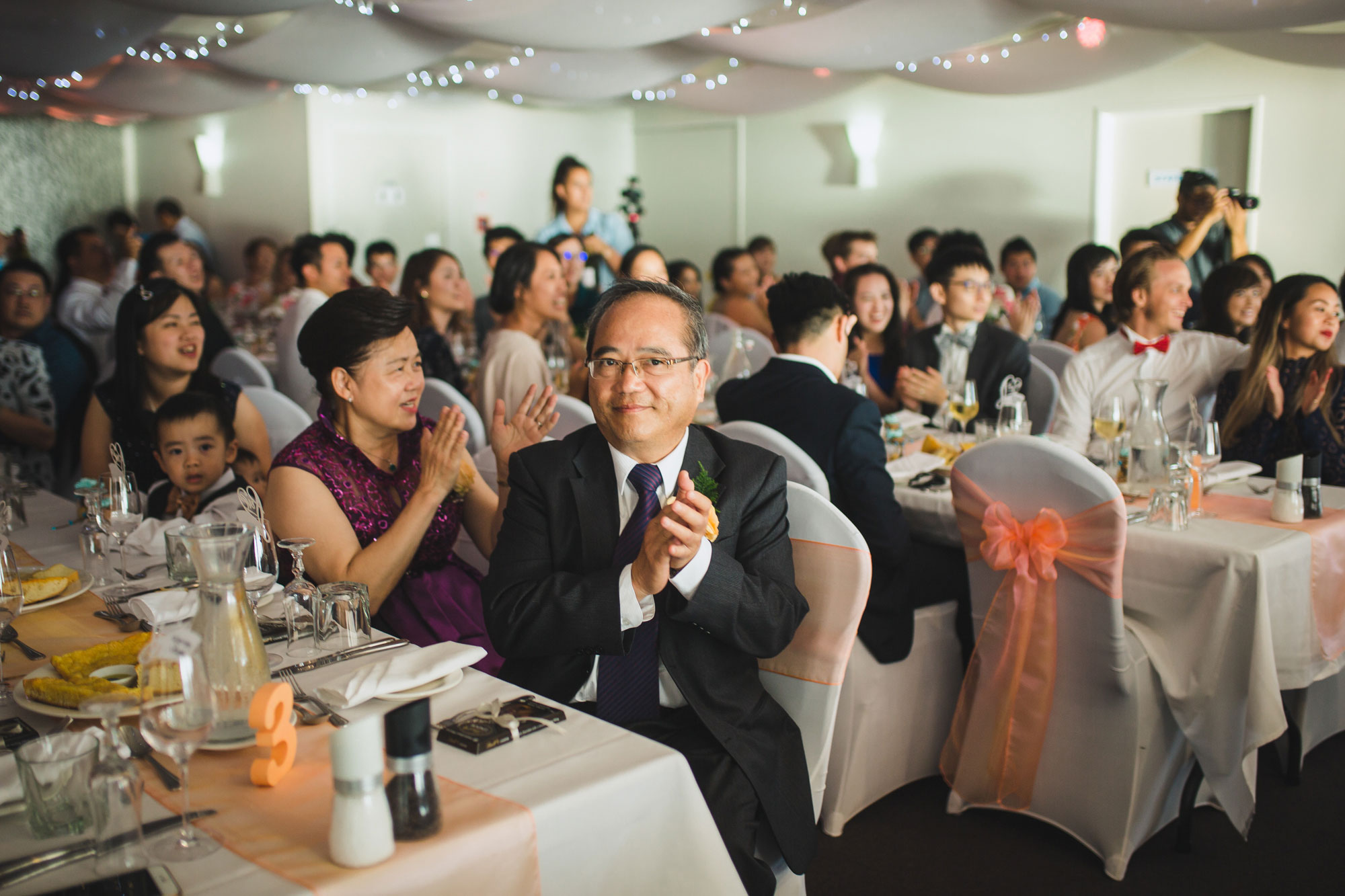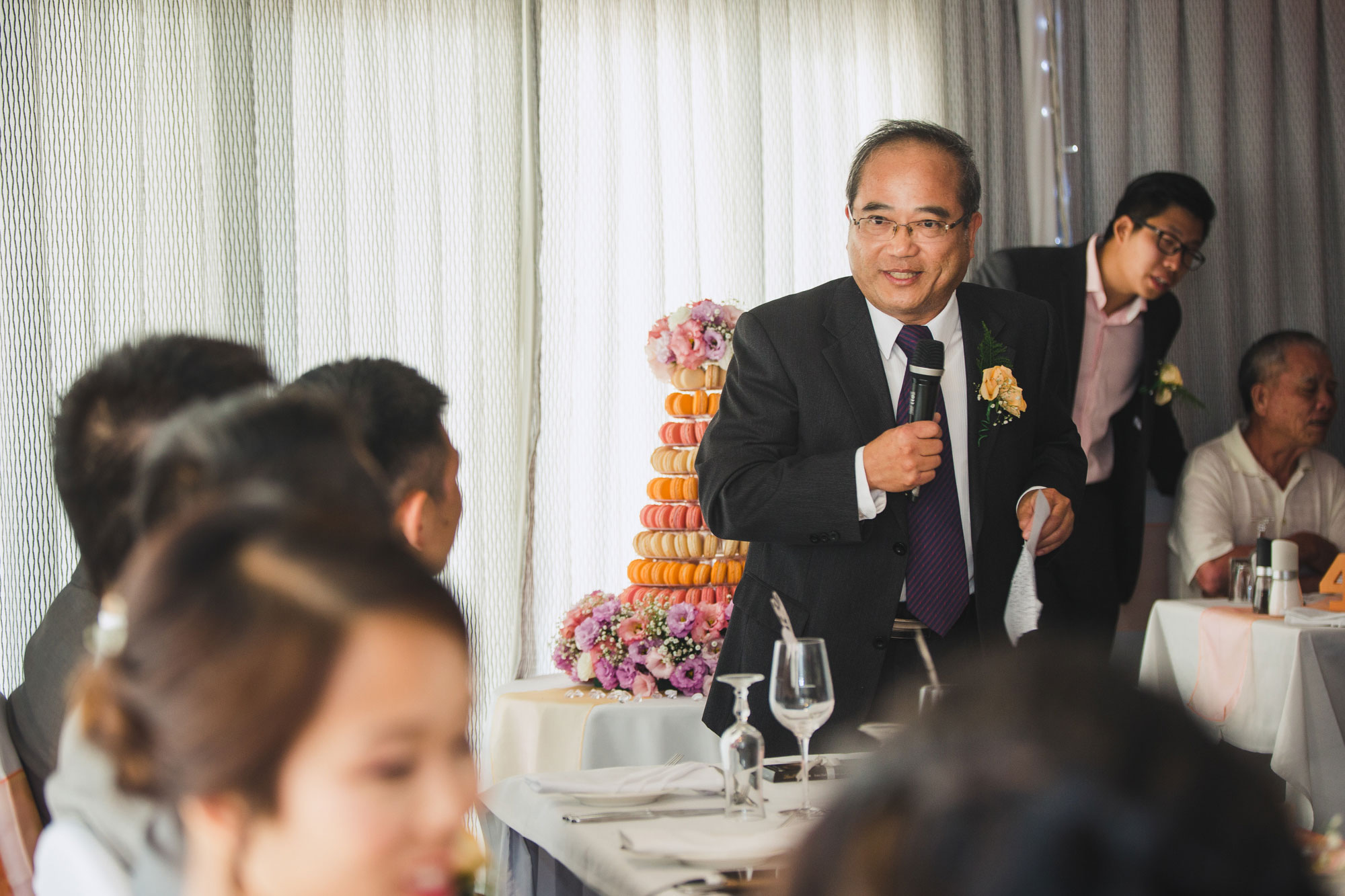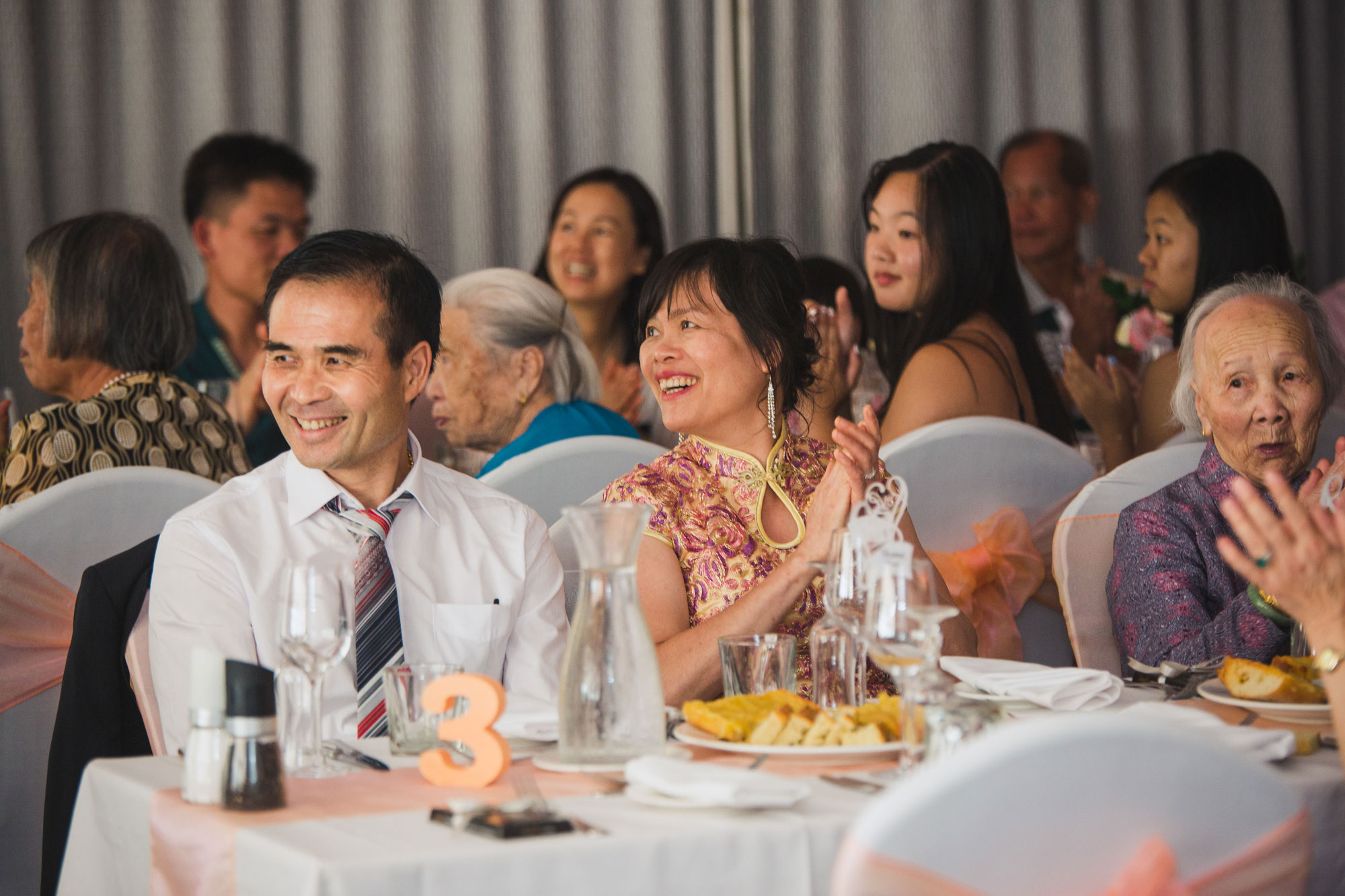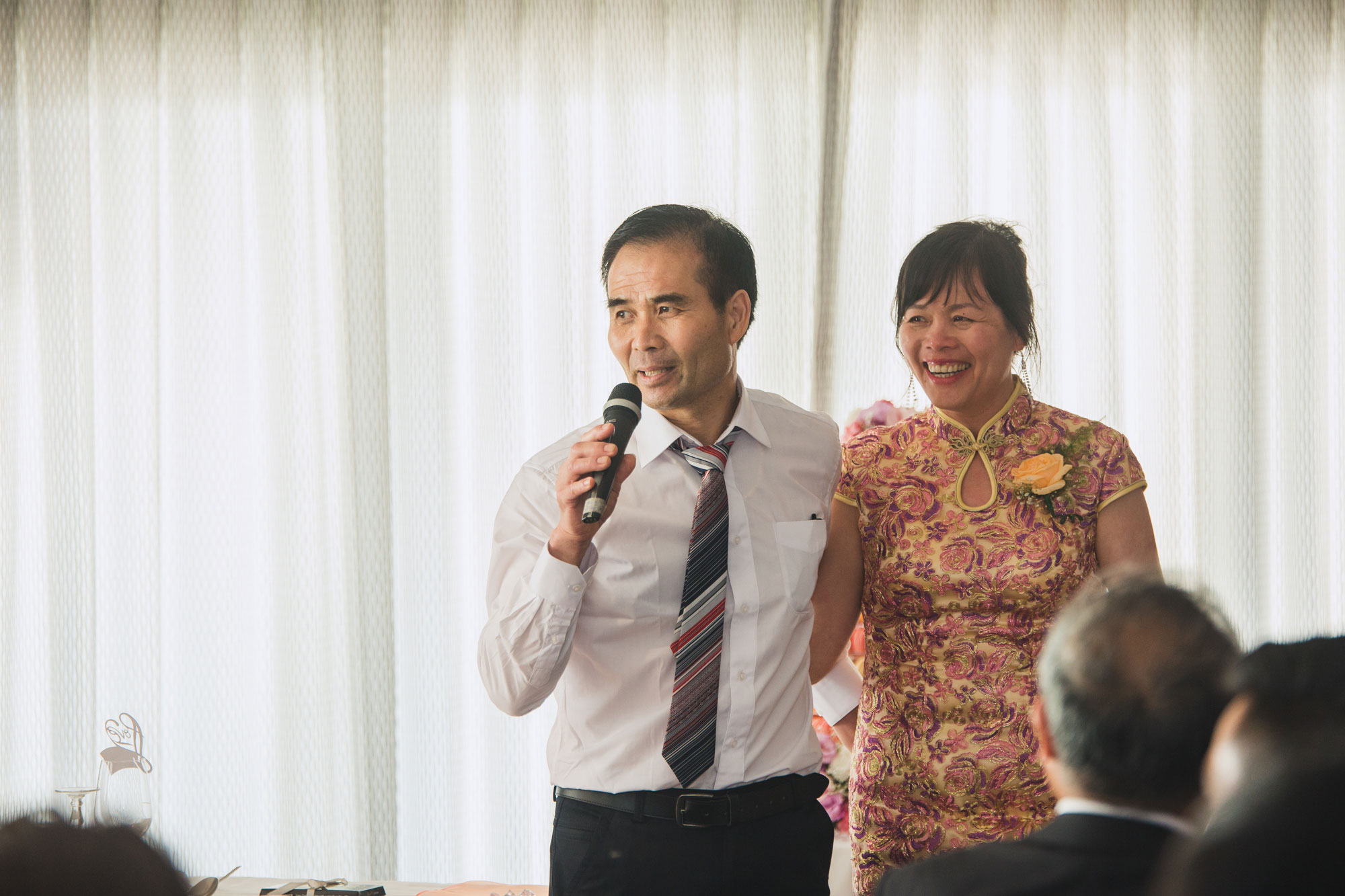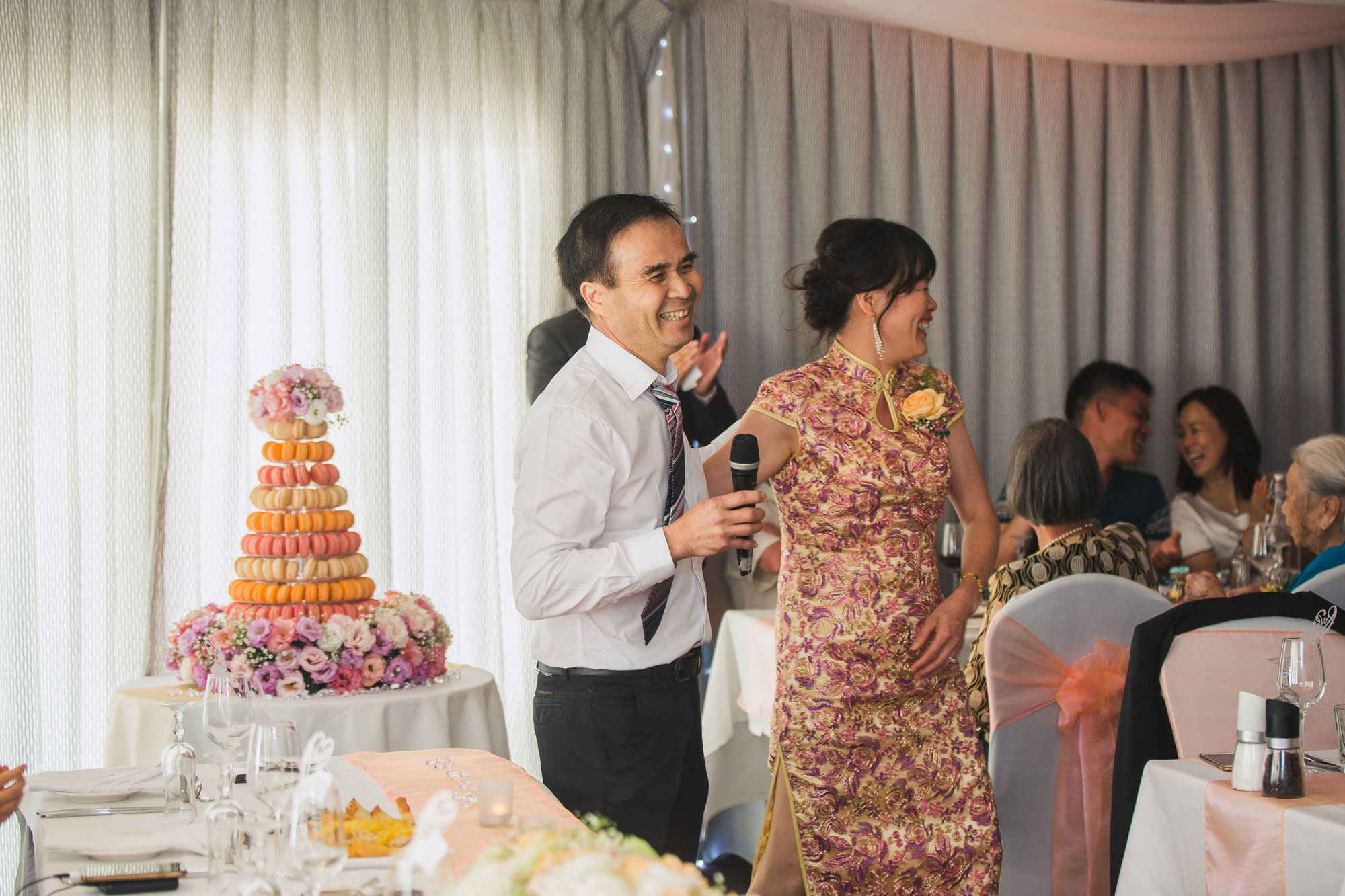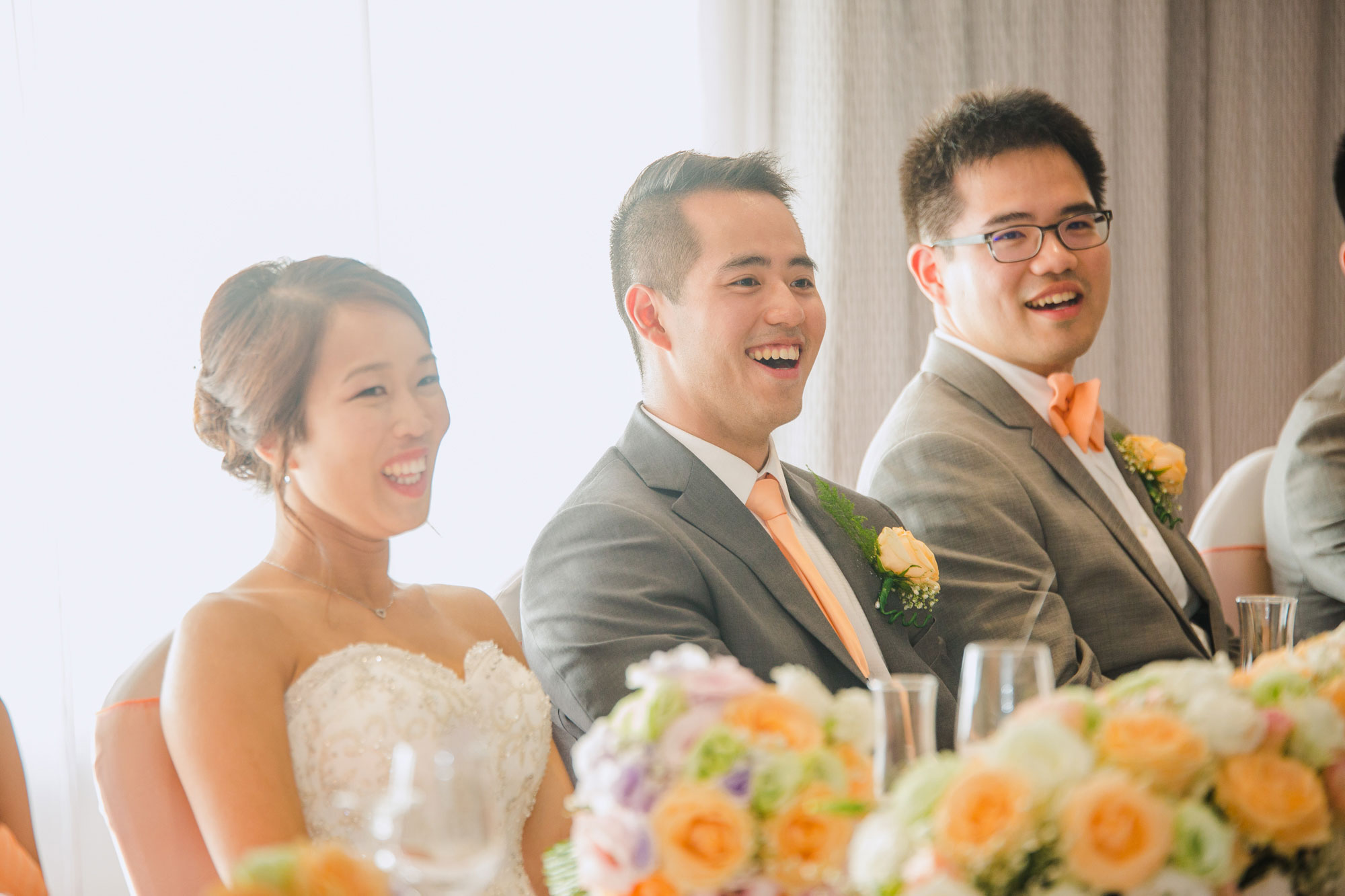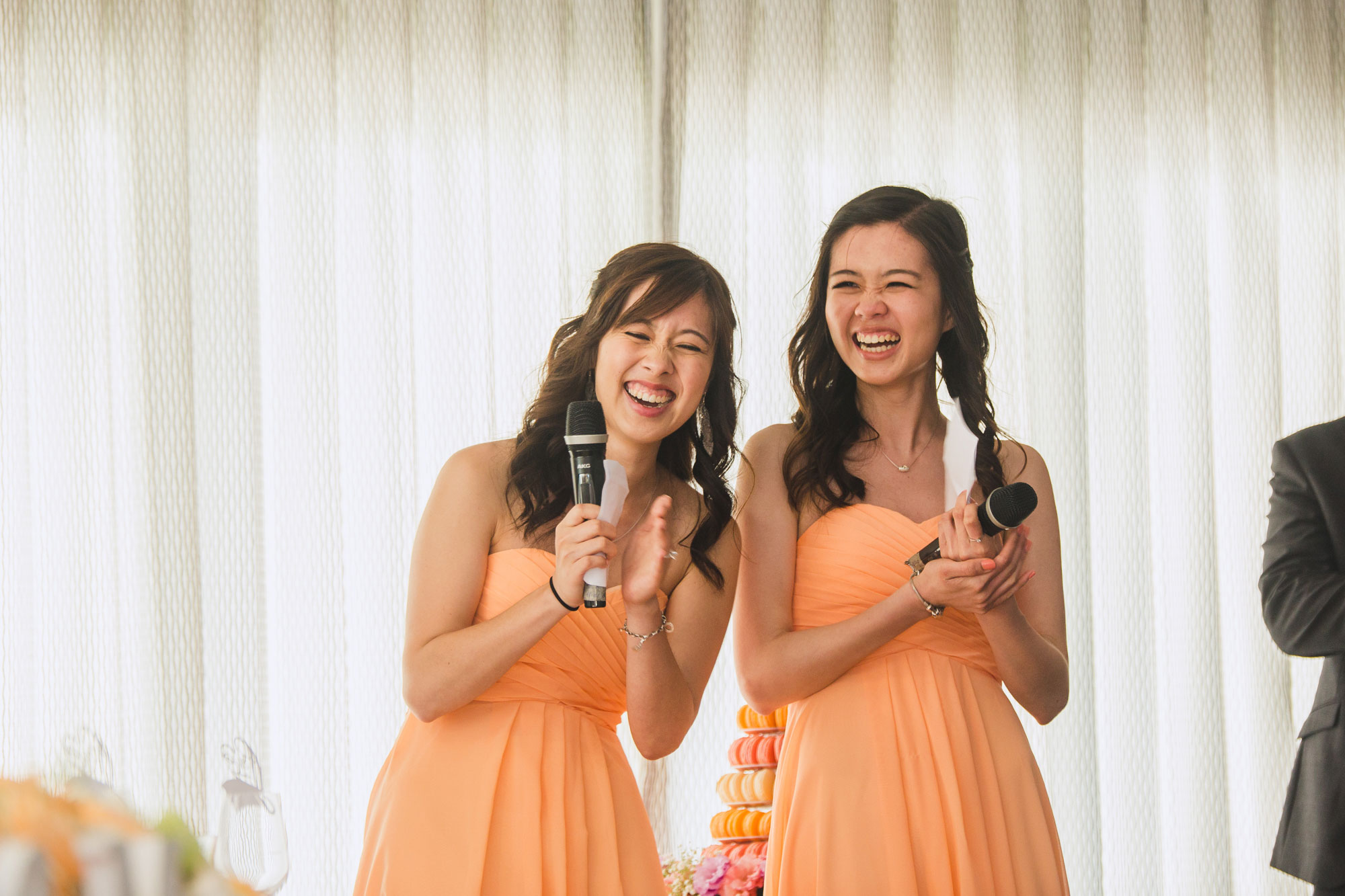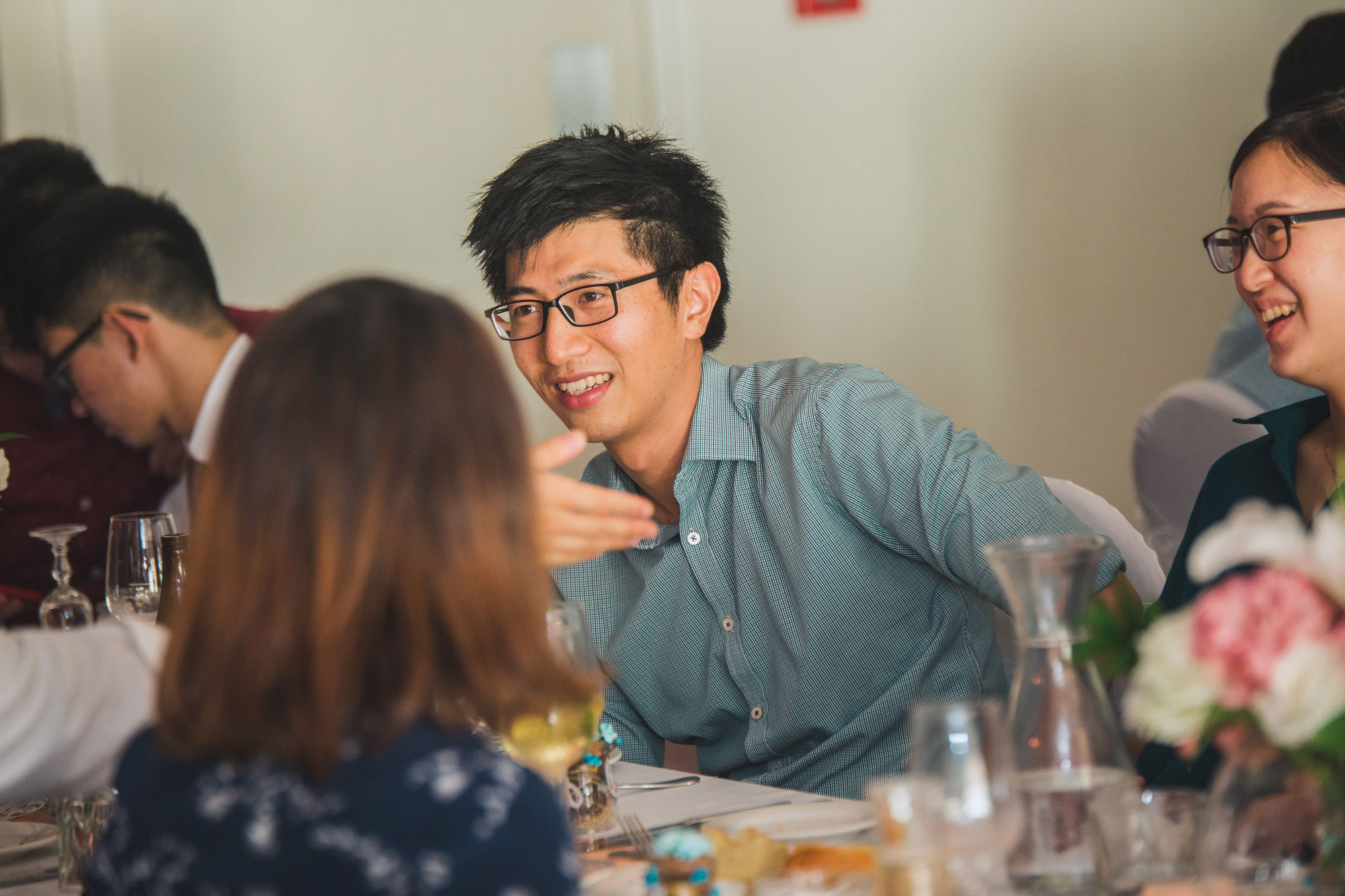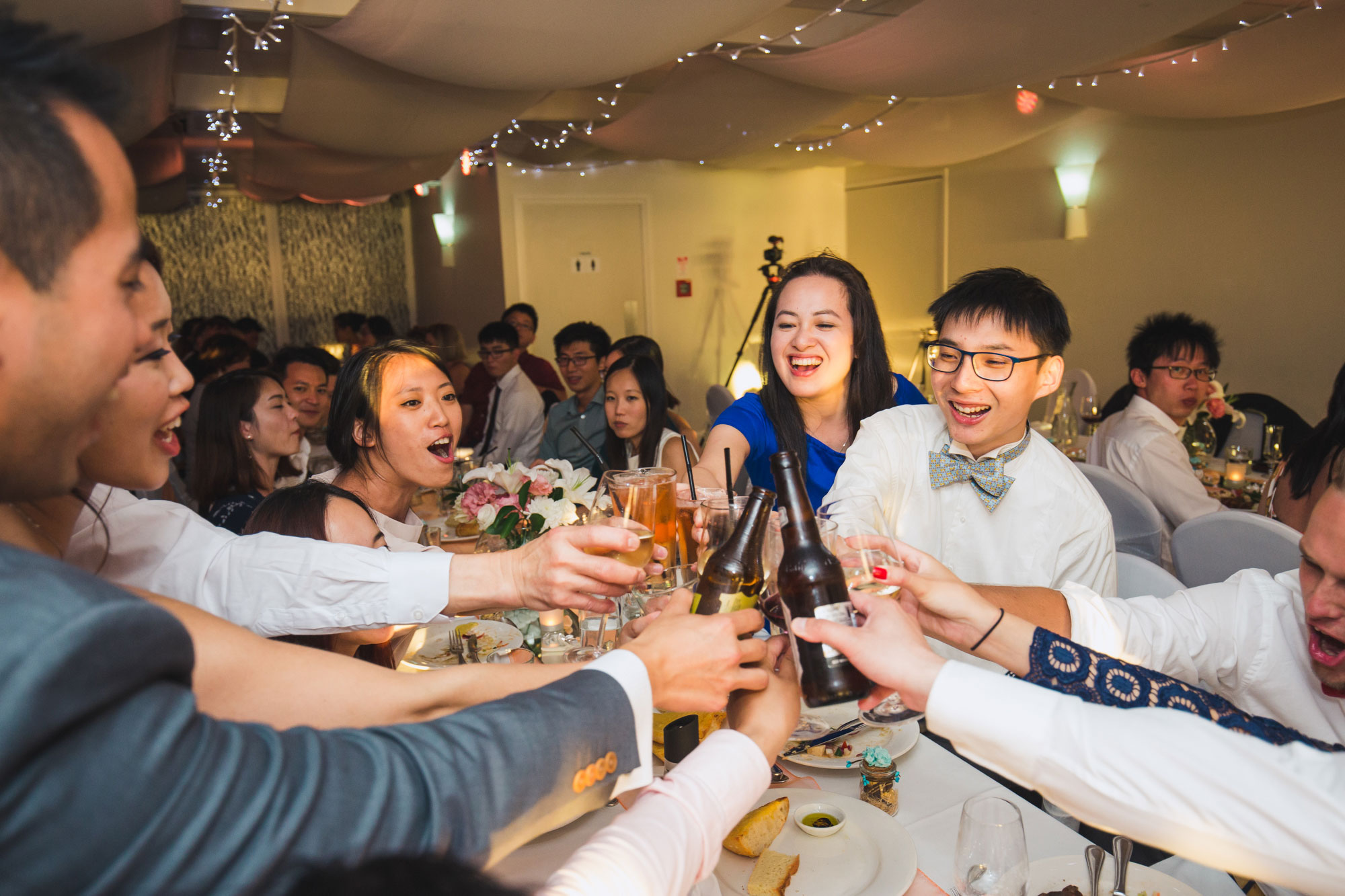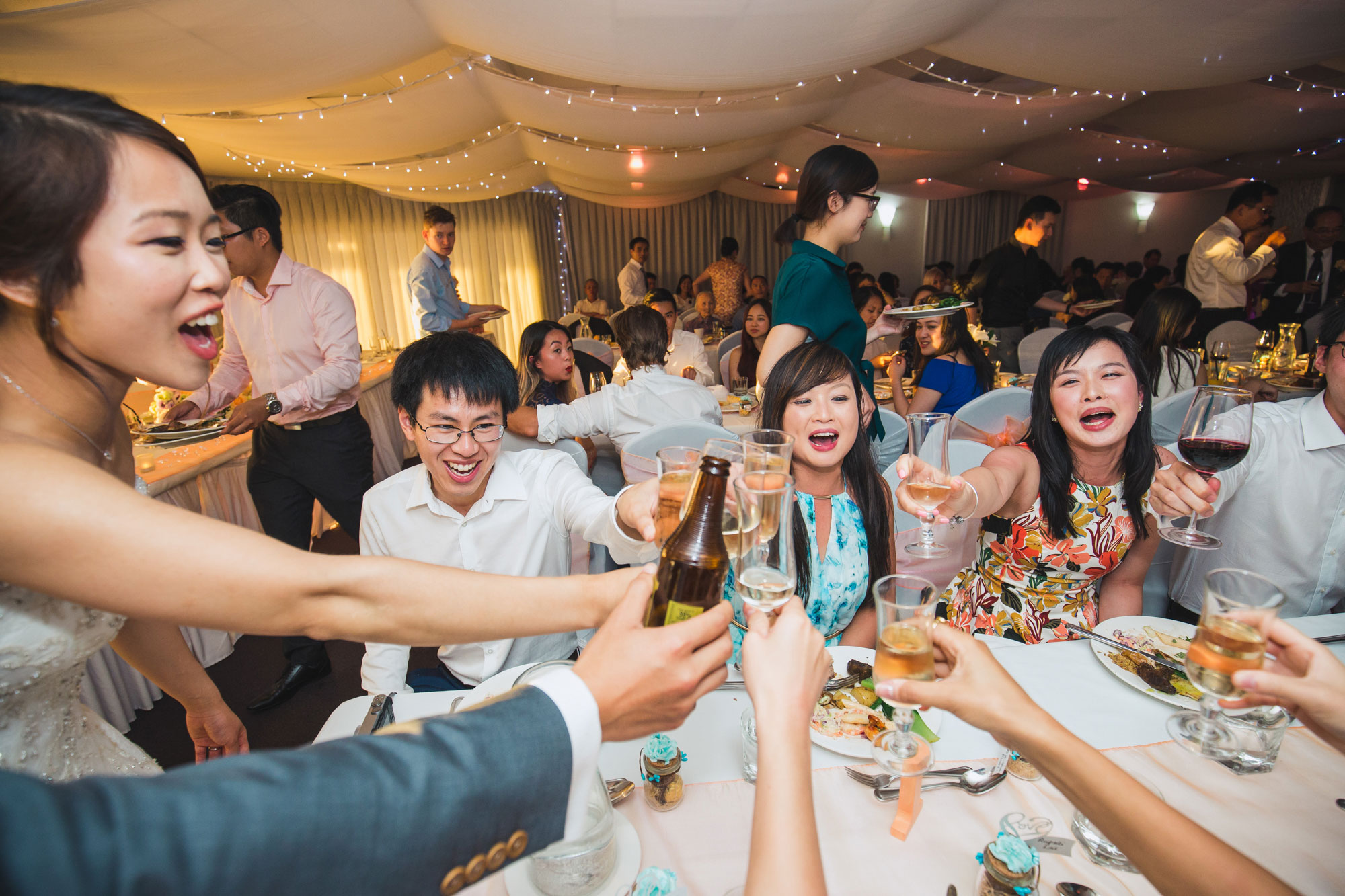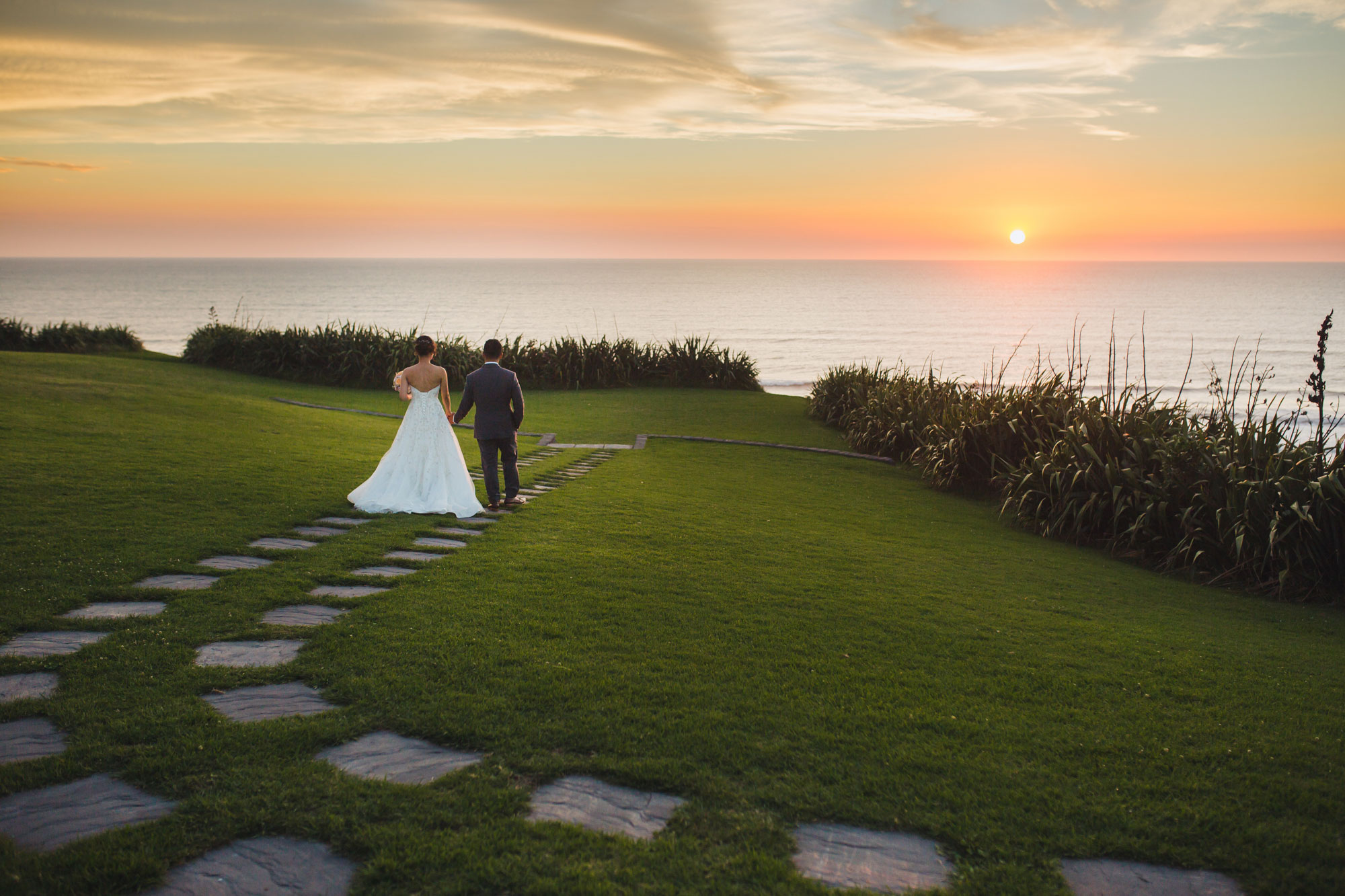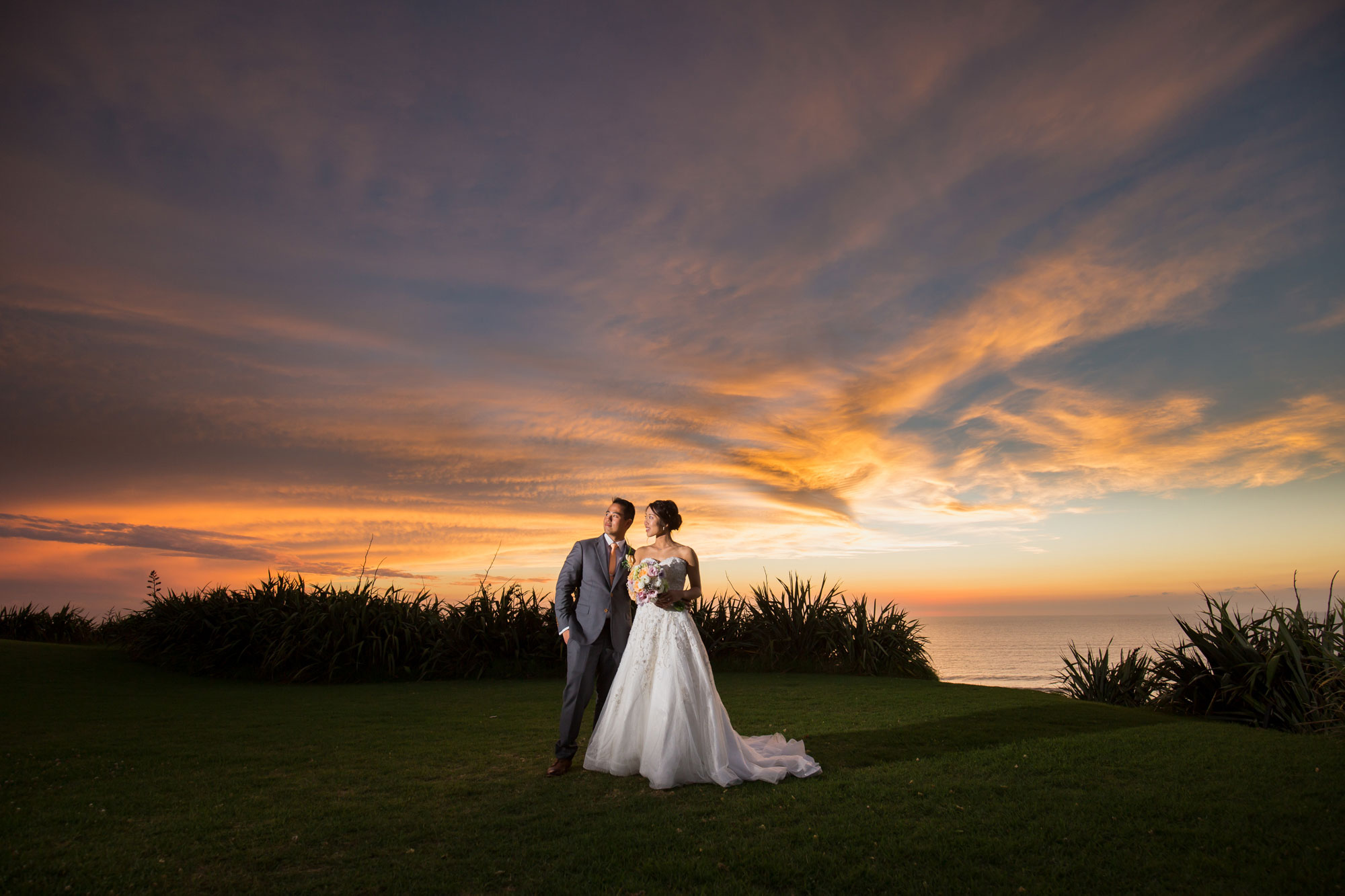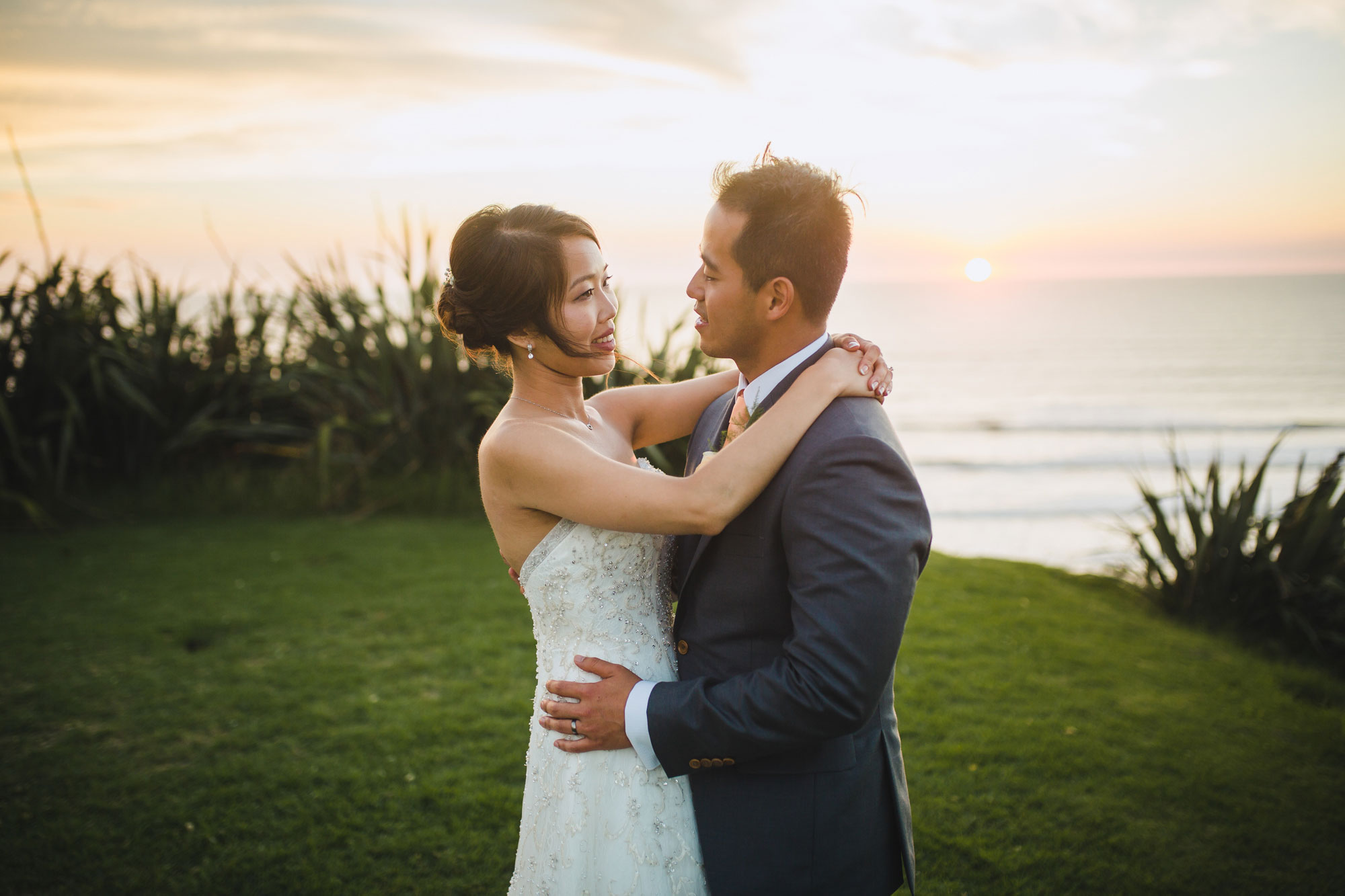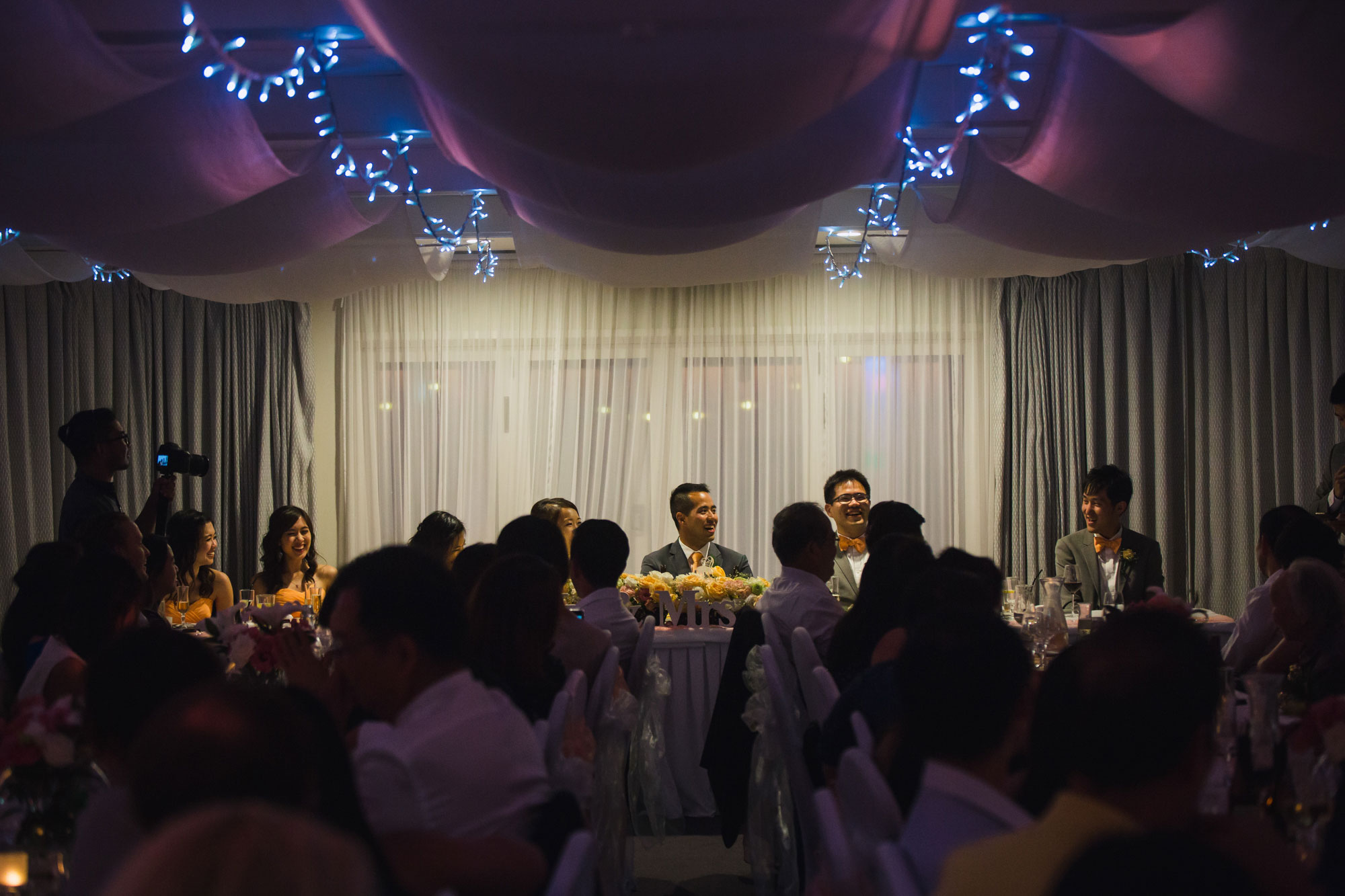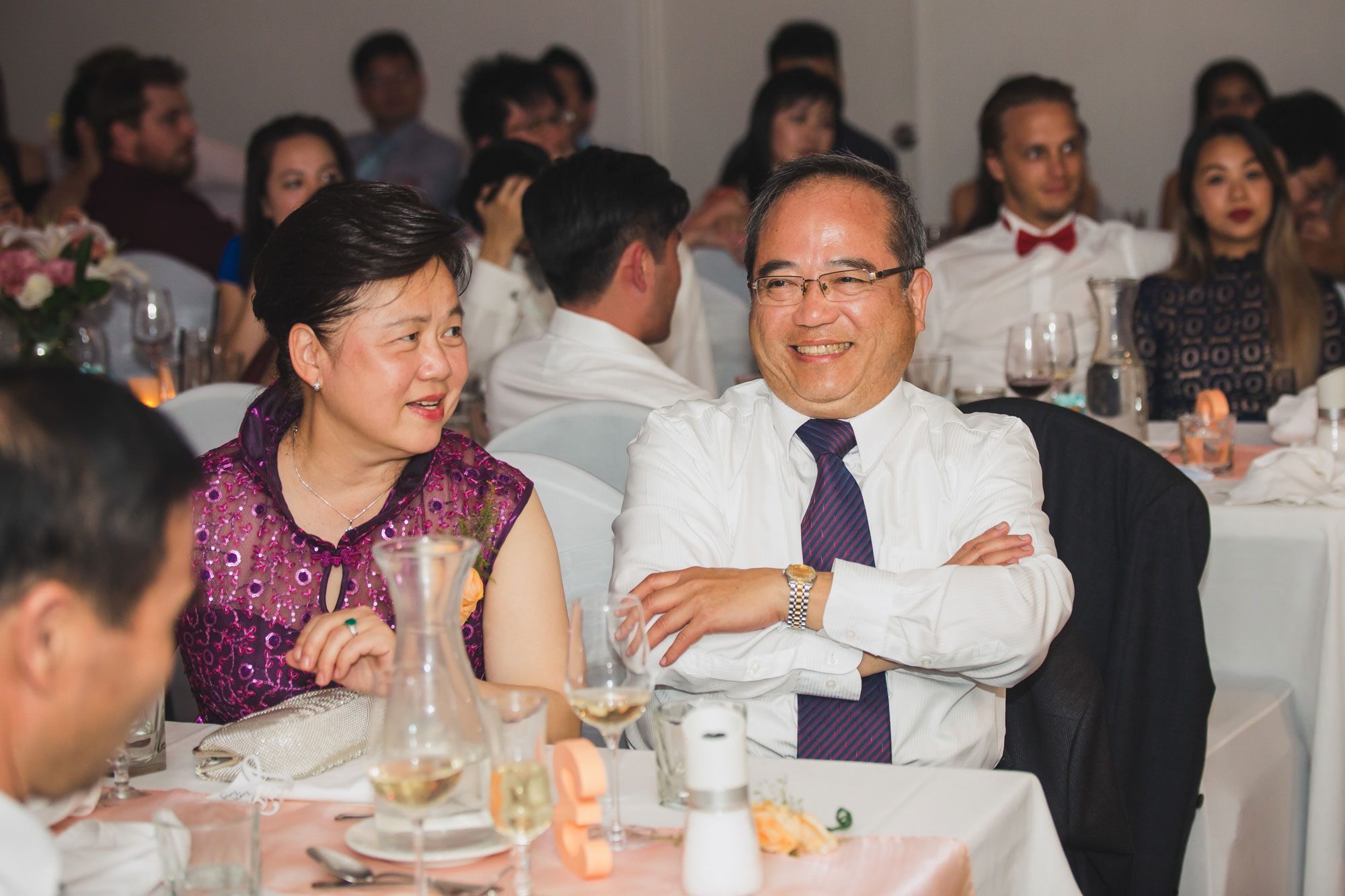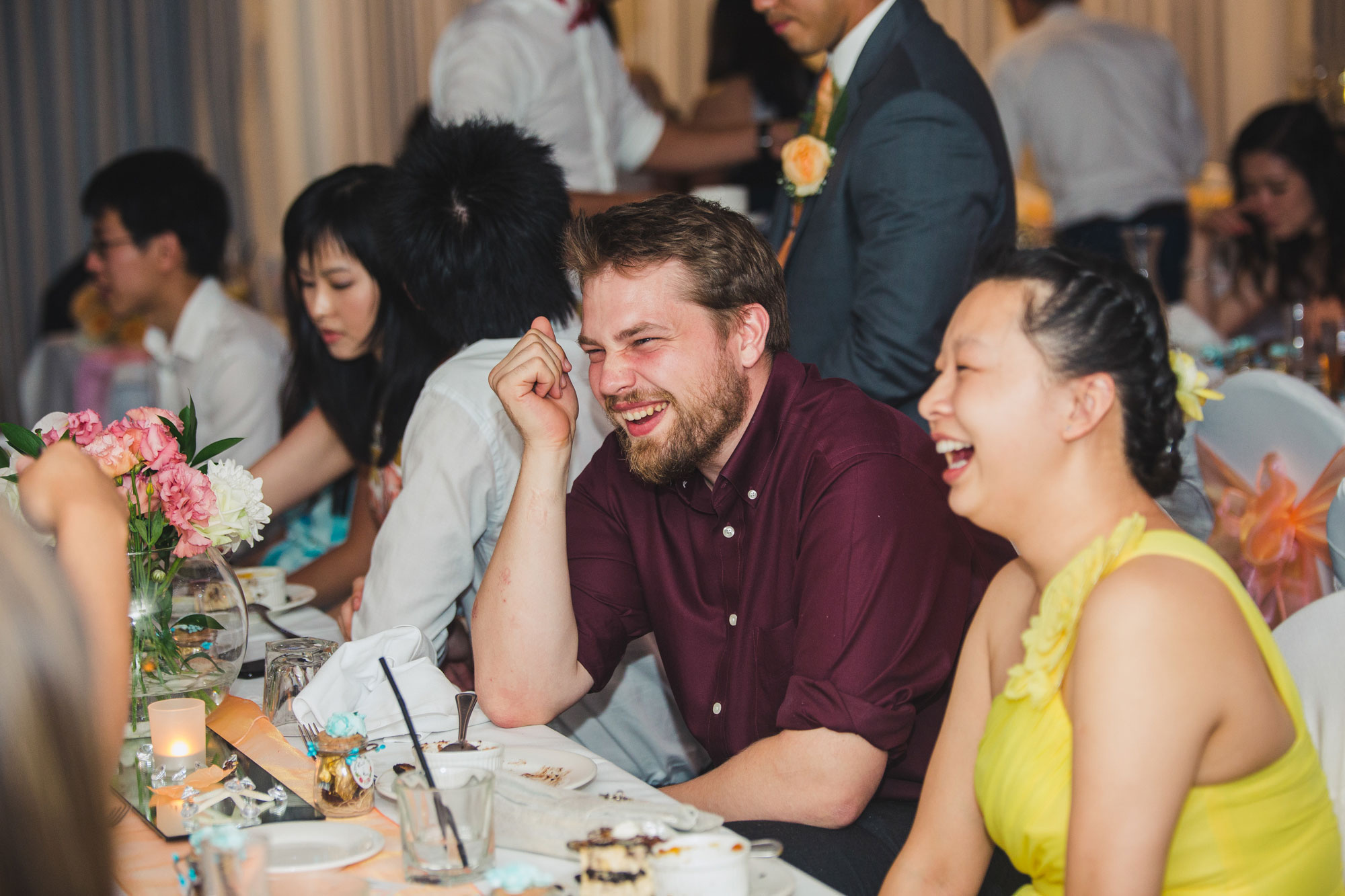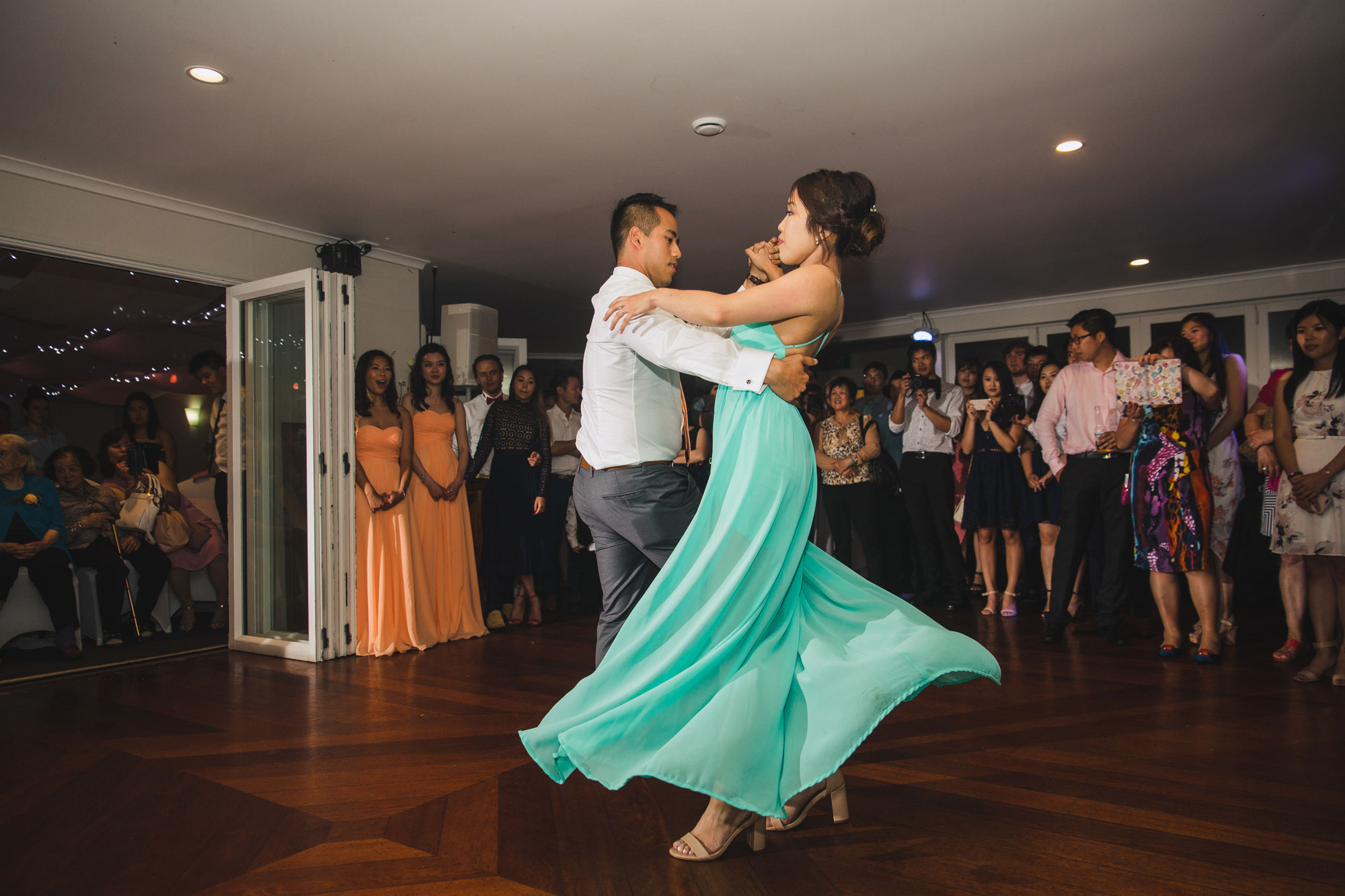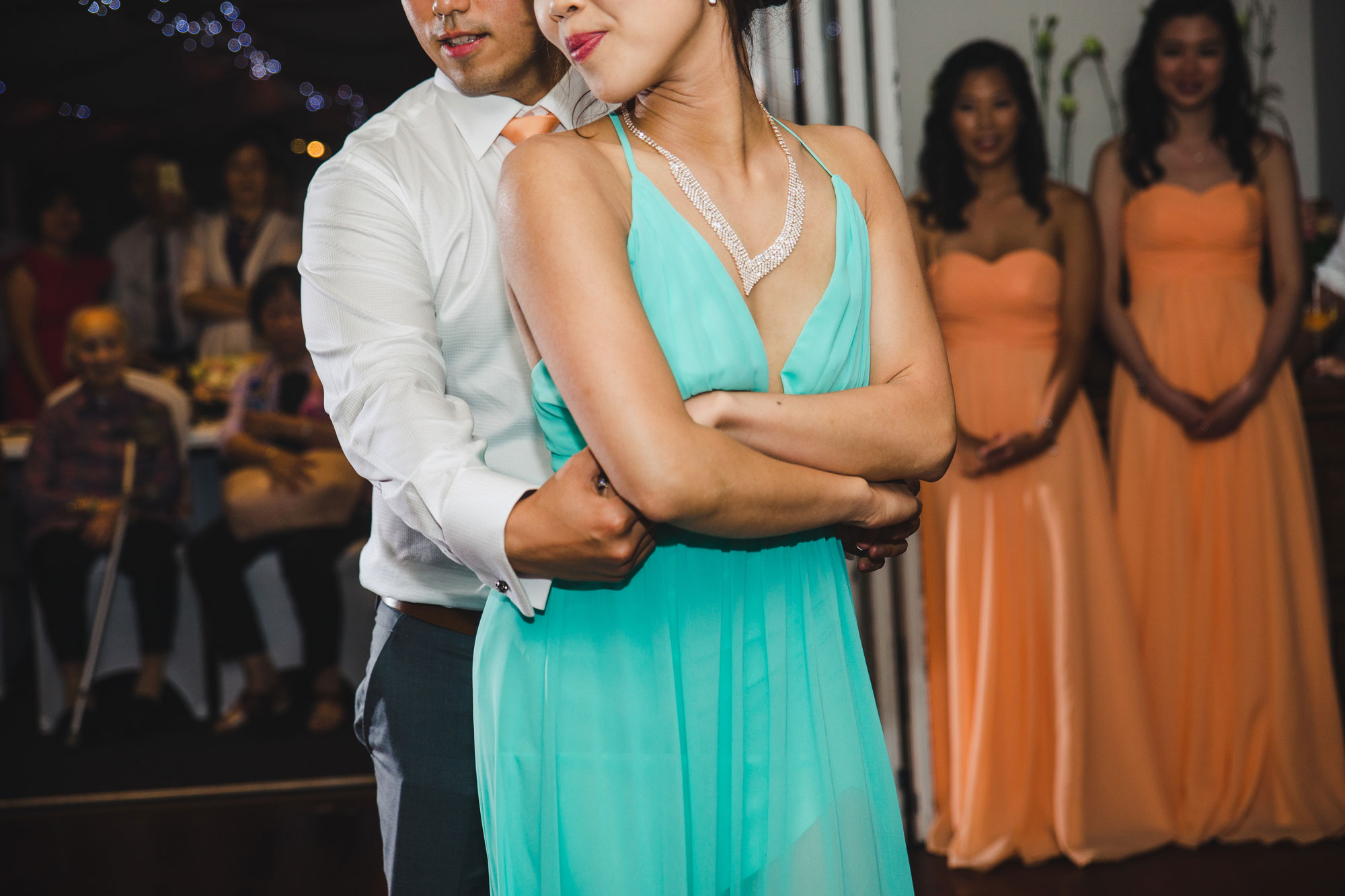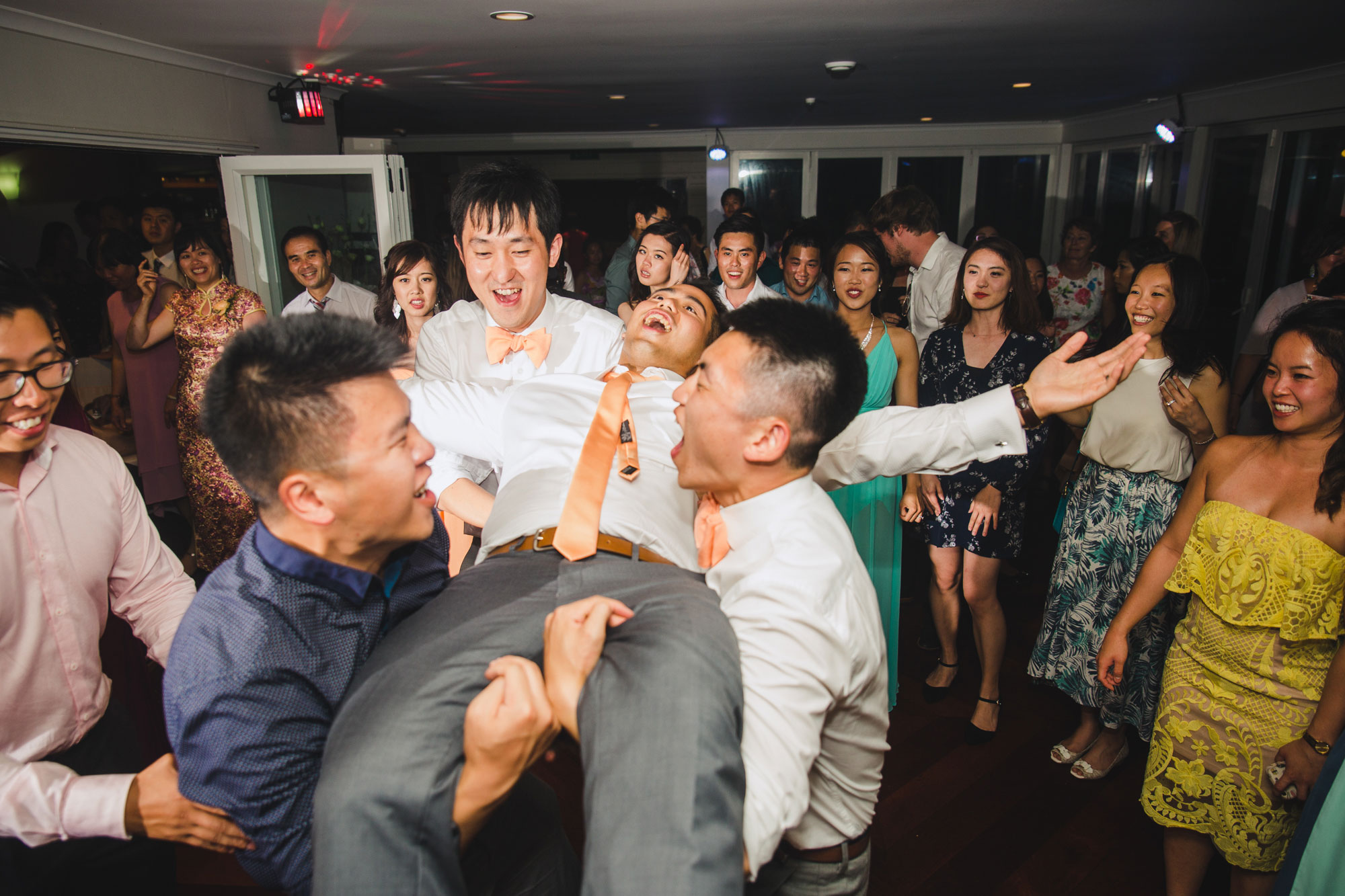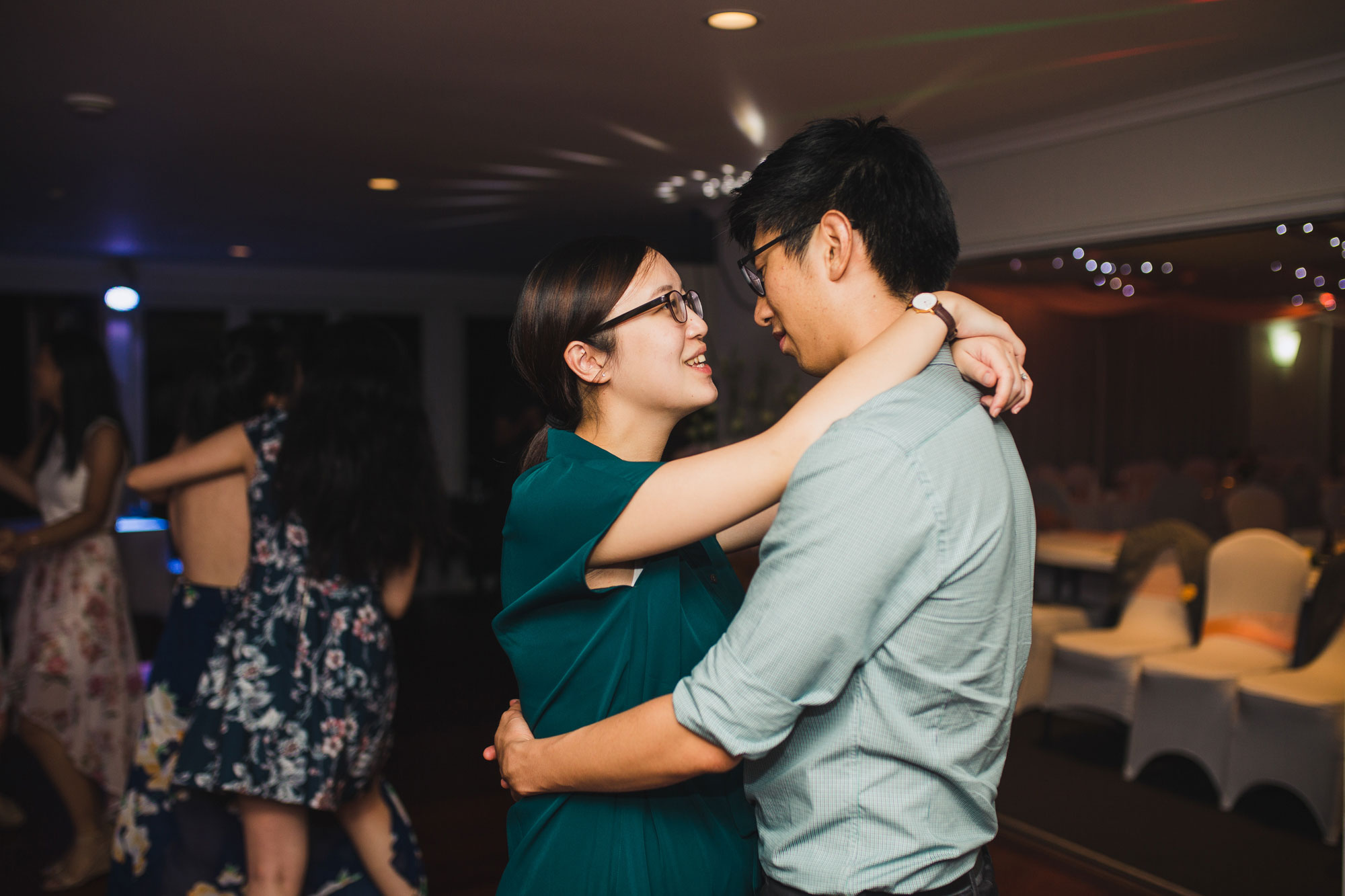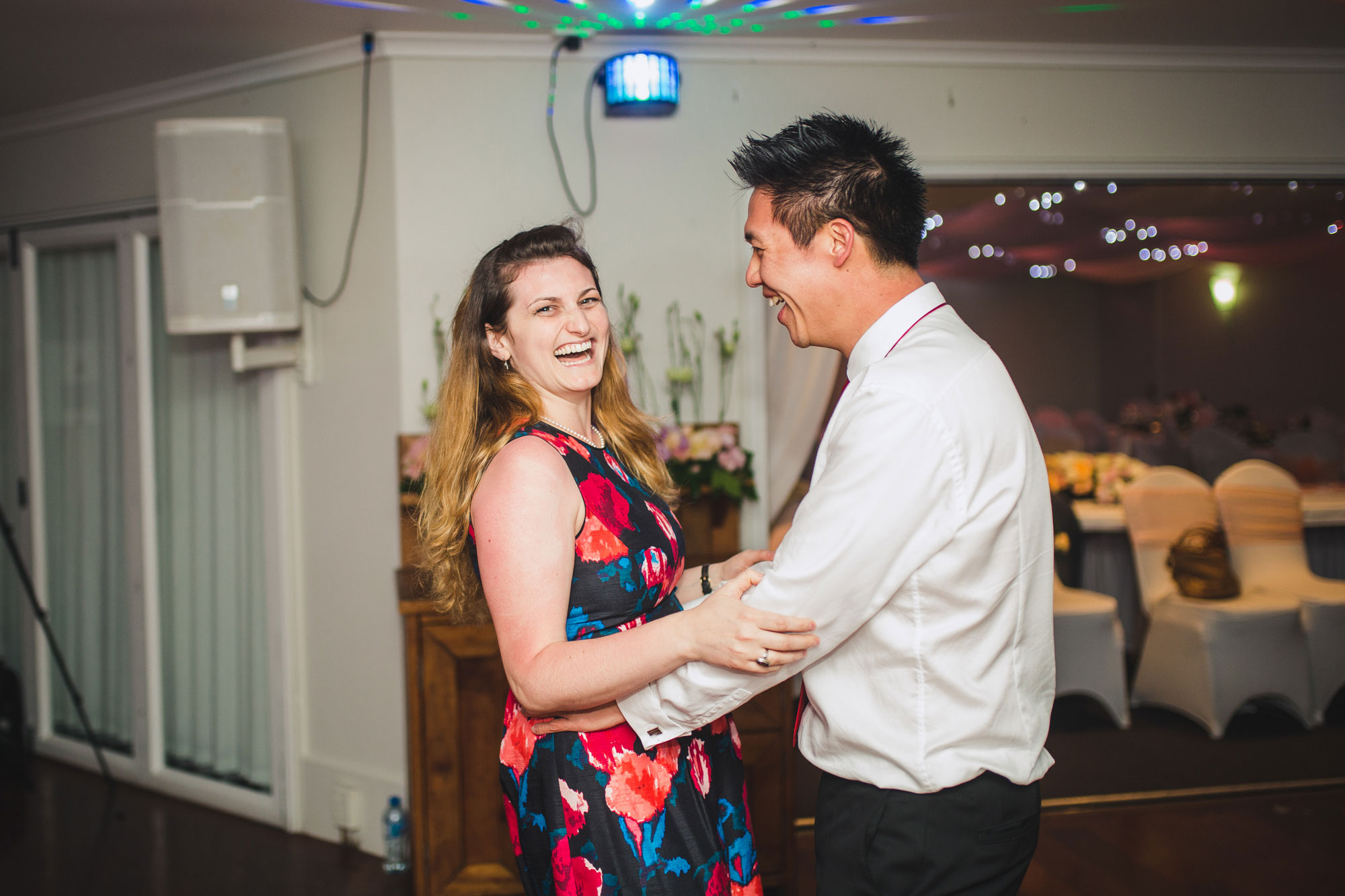 Venue – Castaways Resort
Do leave a comment below if you've enjoyed the gallery, I'm sure David and Amy would be more than happy to hear from you too!