Many months ago when I was on a trip to the South Island for a wedding shoot, I received a text from Chris about potentially photographing his wedding, in Canterbury! Fortunately I had some time before my flight back to Auckland, and we had the opportunity to catch up in Christchurch. Fast forward to the following year, I made my way down to Mt. Potts Lodge where Chris and Ele were to get married.
This area means a lot to them as they visit so often, and even have a favourite spot where they like to be. Chris is also quite a keen landscape photographer (he's great!), and with Lake Clearwater and Mt. Sunday just around the corner, this is a perfect place for photos.
Upon making my way to the venue the day before, I took some time scouting out locations for photos and was really spoiled for choice! In the evening we had a group dinner together with most of the guests to get to know each other better. On the wedding day, friends and family all pitched in to make sure every little detail were in order before Chris and Ele were married in the stunning lodge. The ceremony was a very emotional one. The speeches during reception were done outside in the open, where guests were allowed to take in the beautiful scenery while listening to cool stories throughout. When night came, the dance floor was never empty as everyone put on a show and showed off their best dance moves.
We had time the next day for more photos, and we made full use of it while exploring some of the most beautiful locations there were. It was such a pleasure being a part of your big day guys! Here's a preview of what's to come 🙂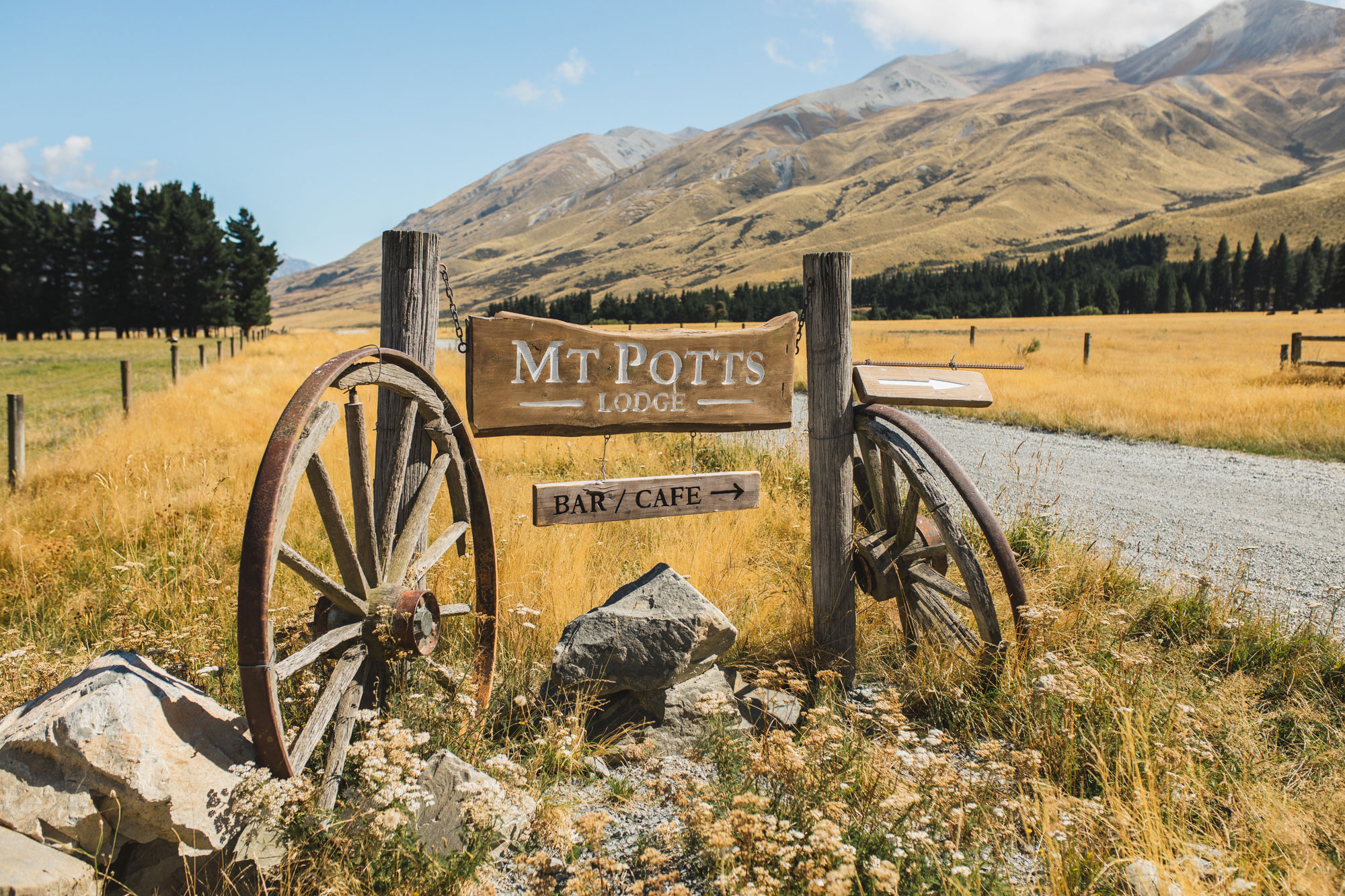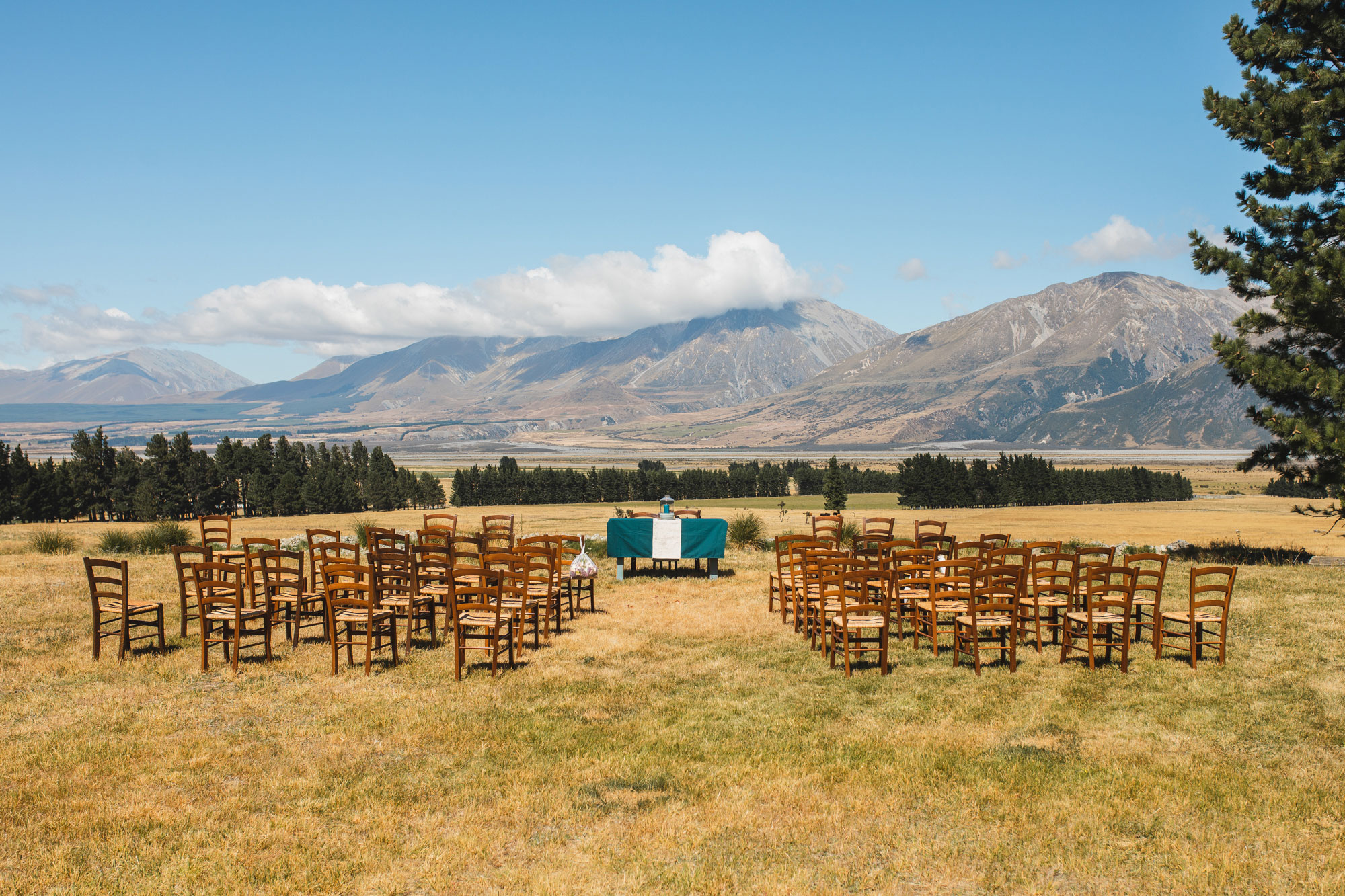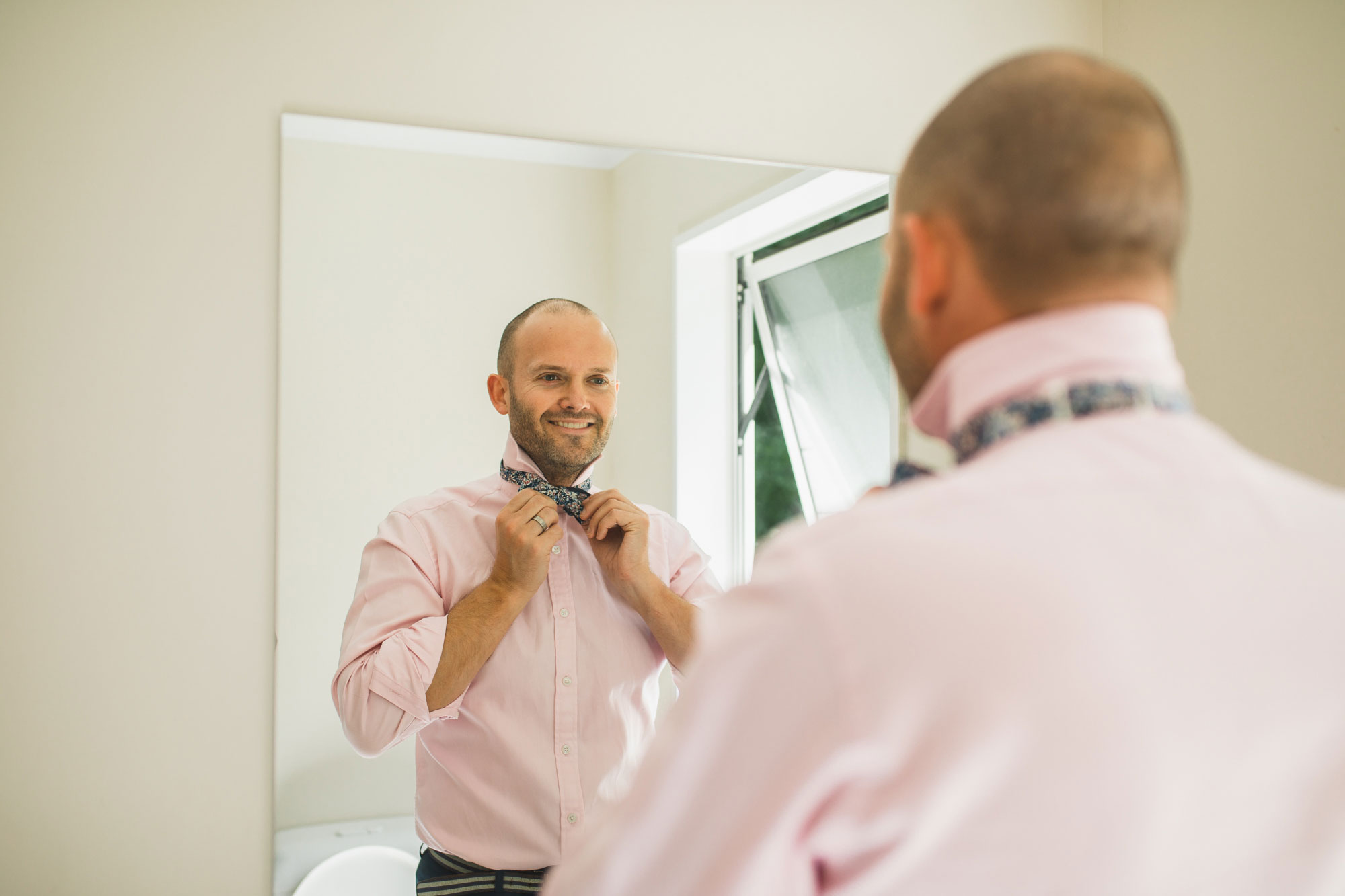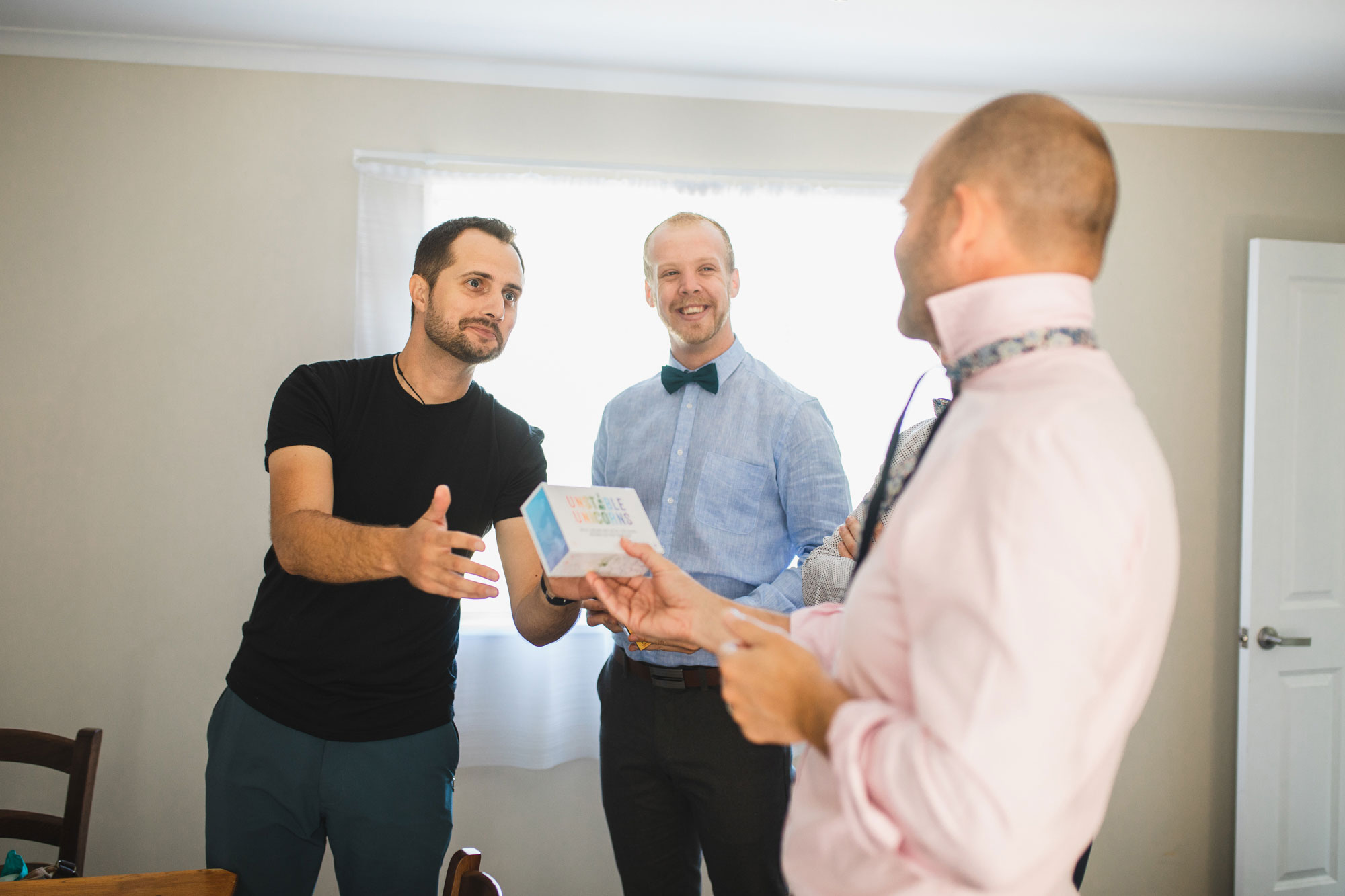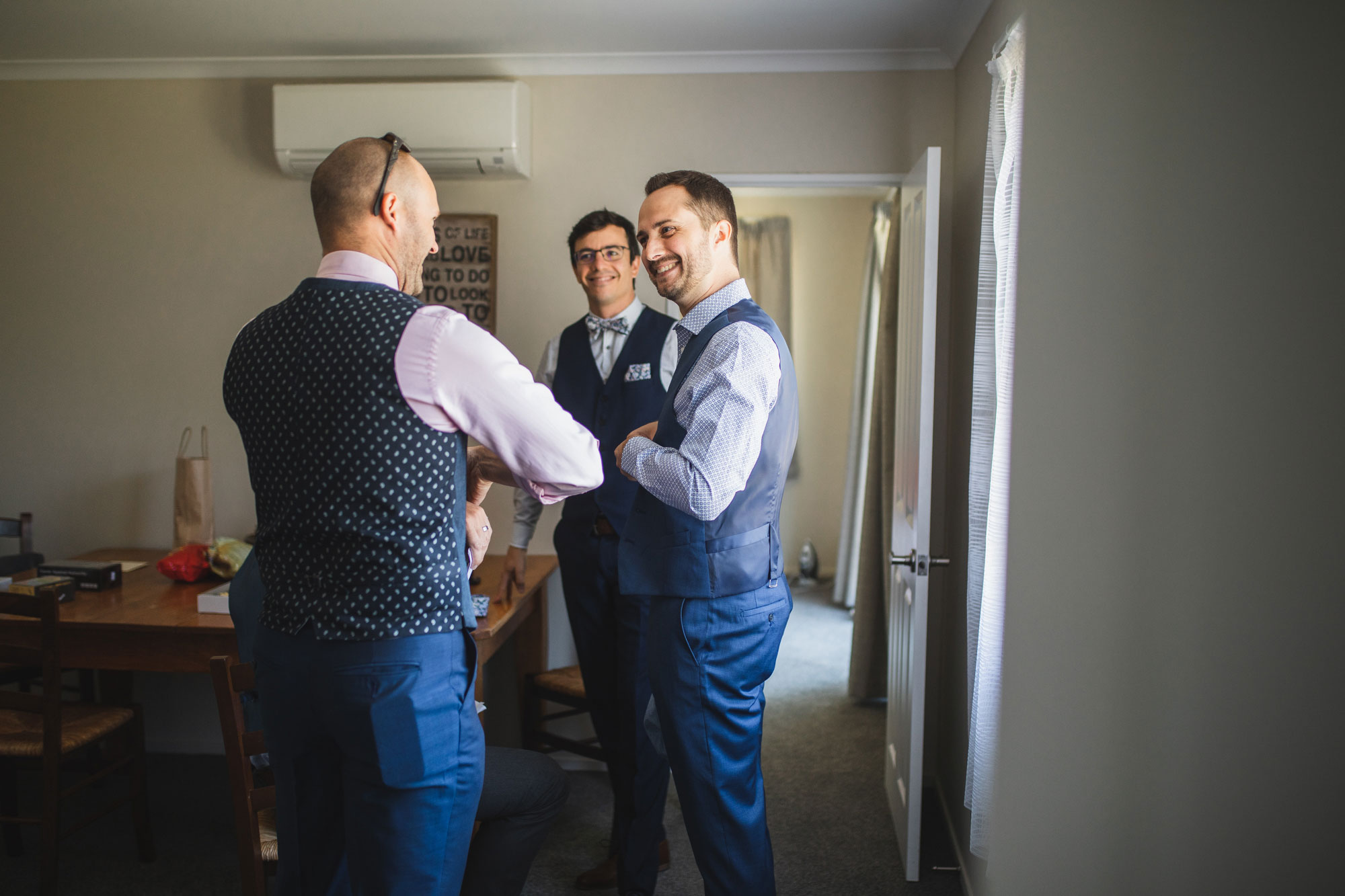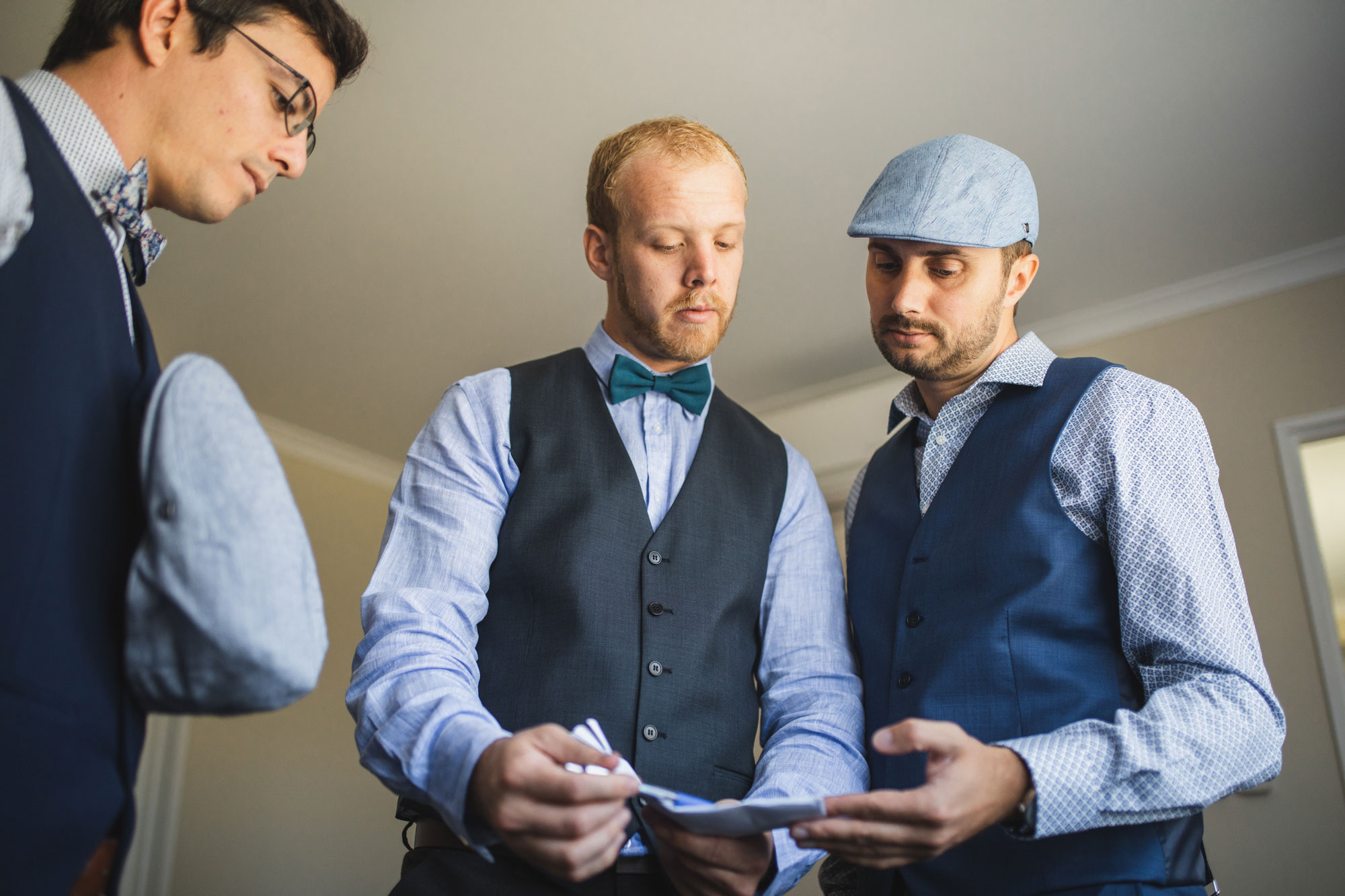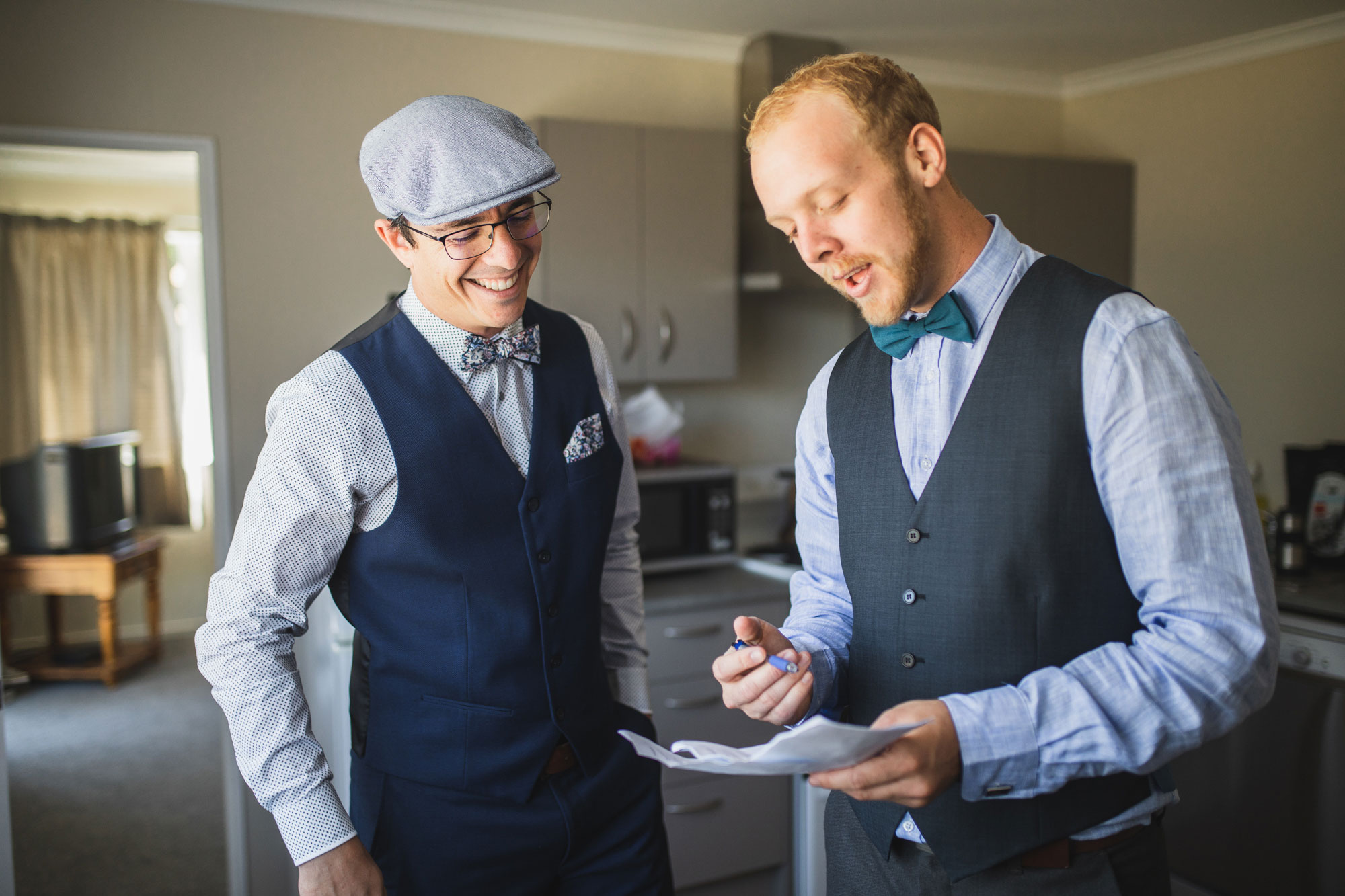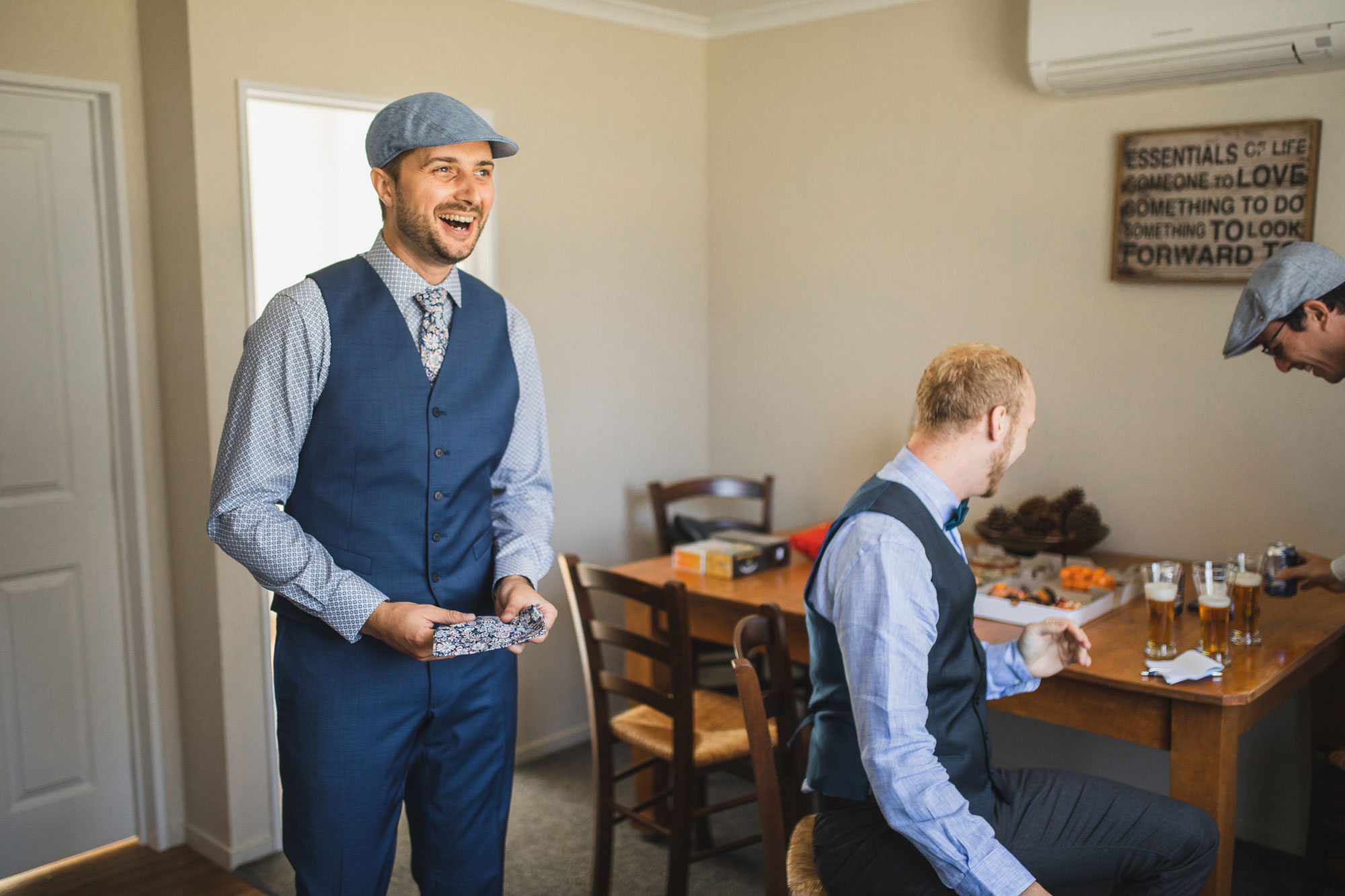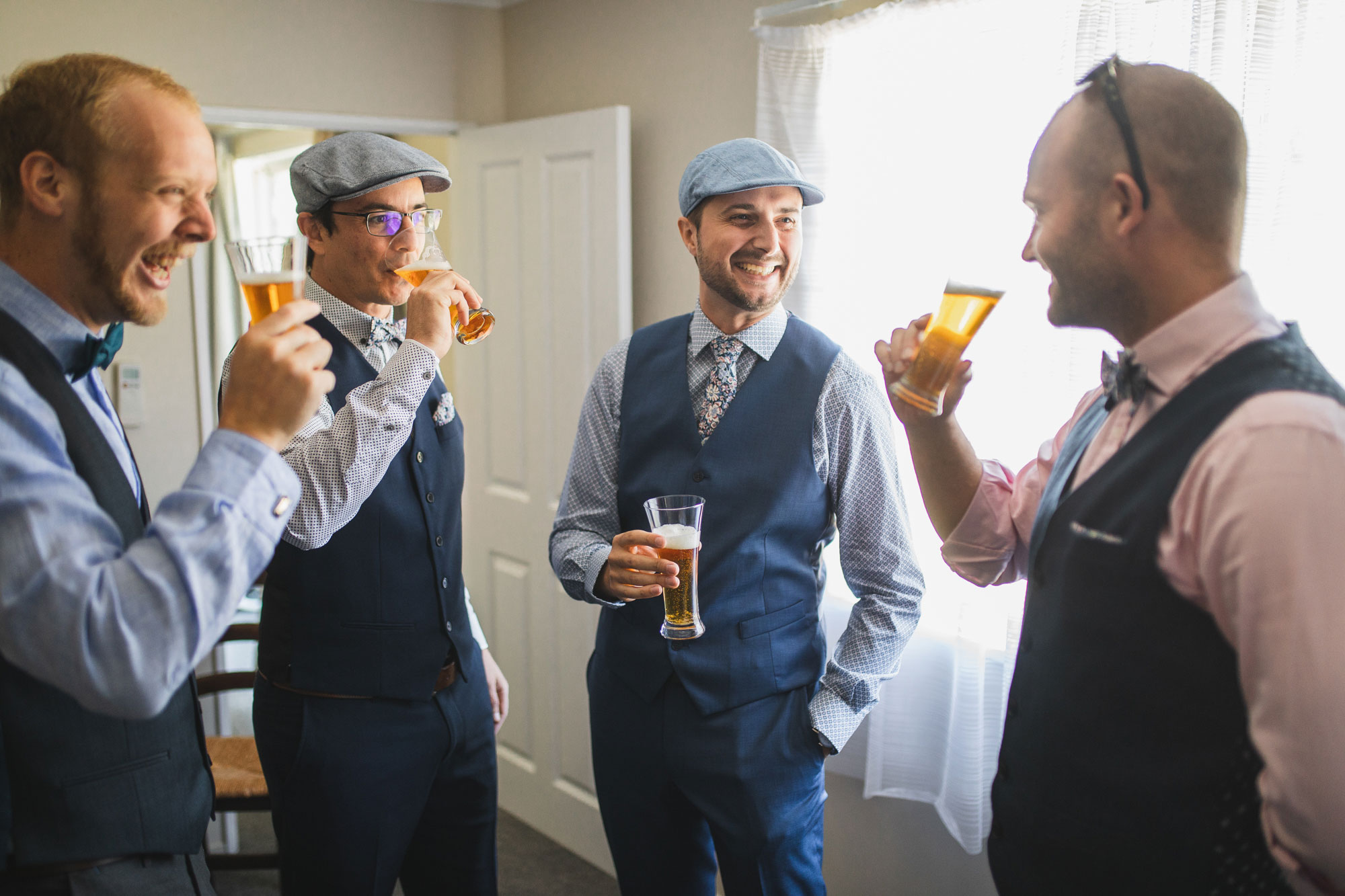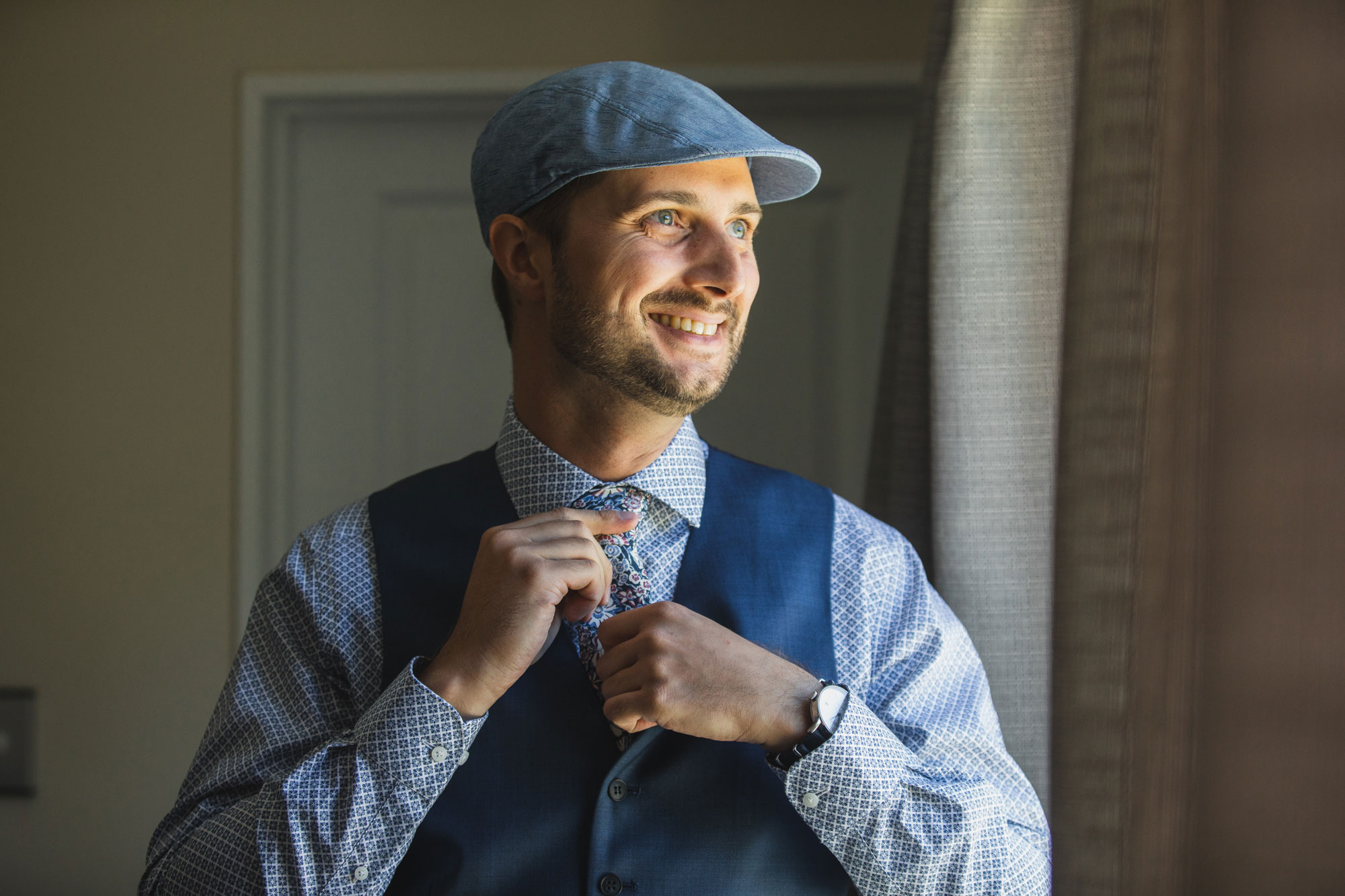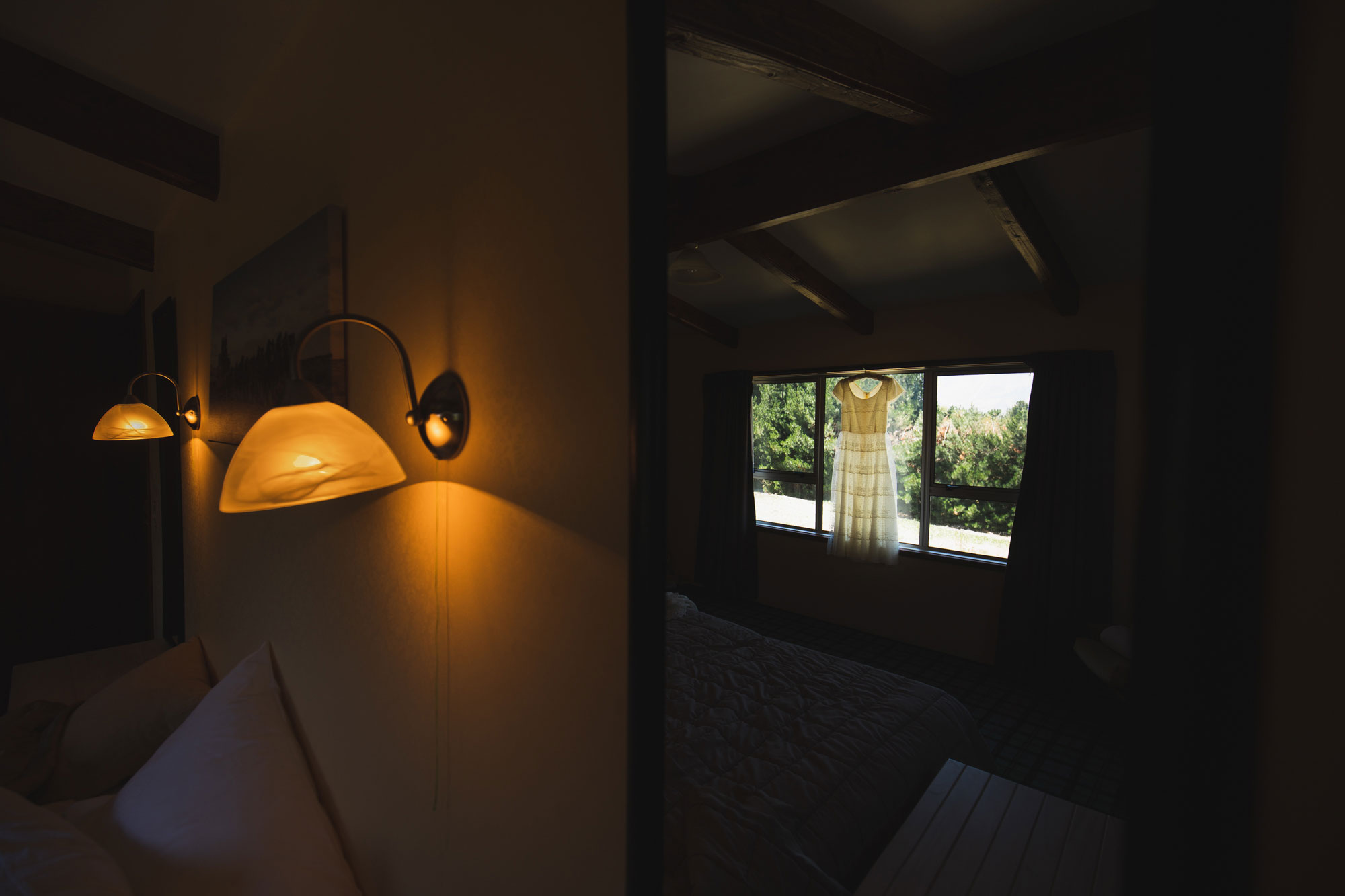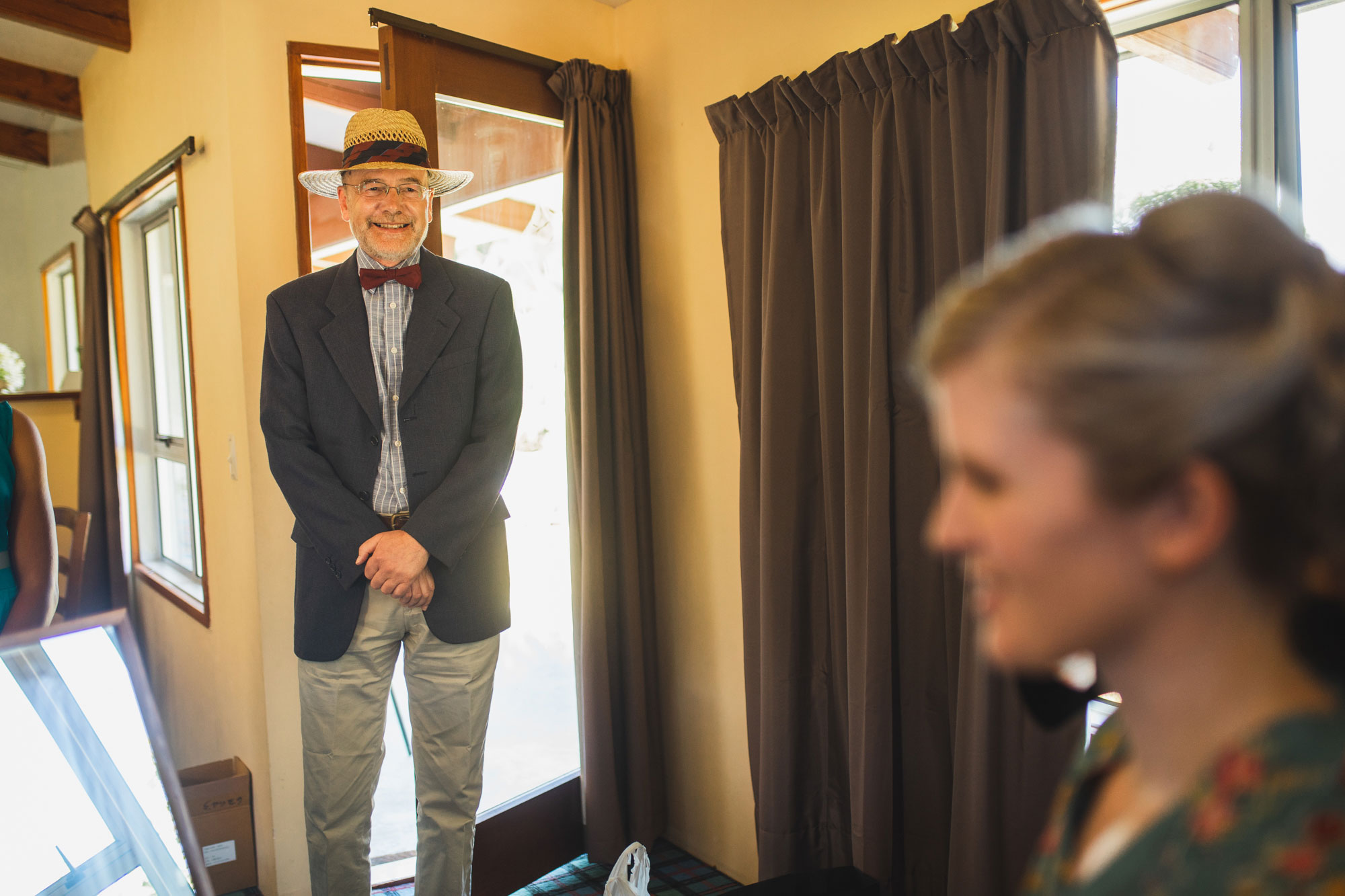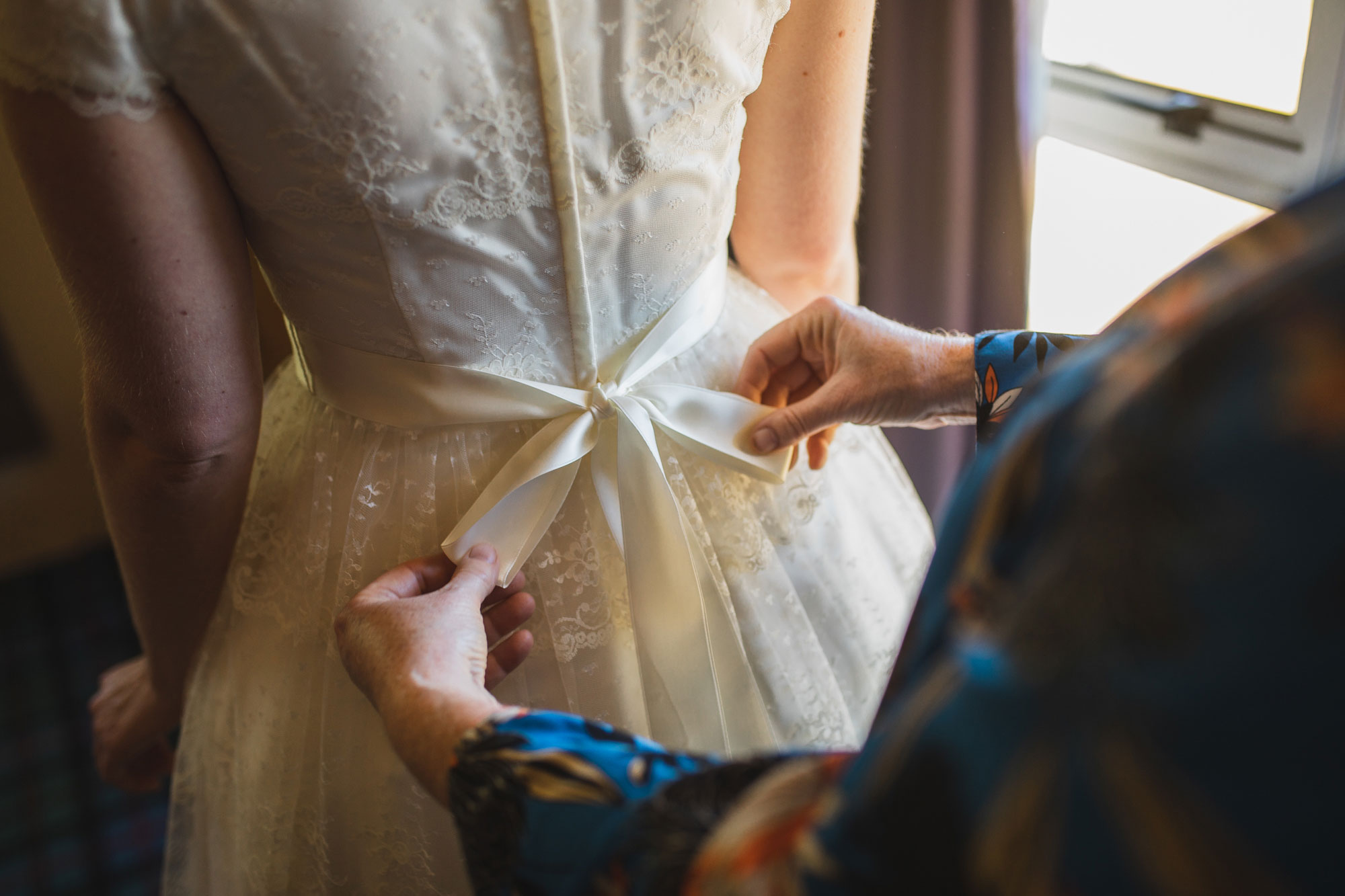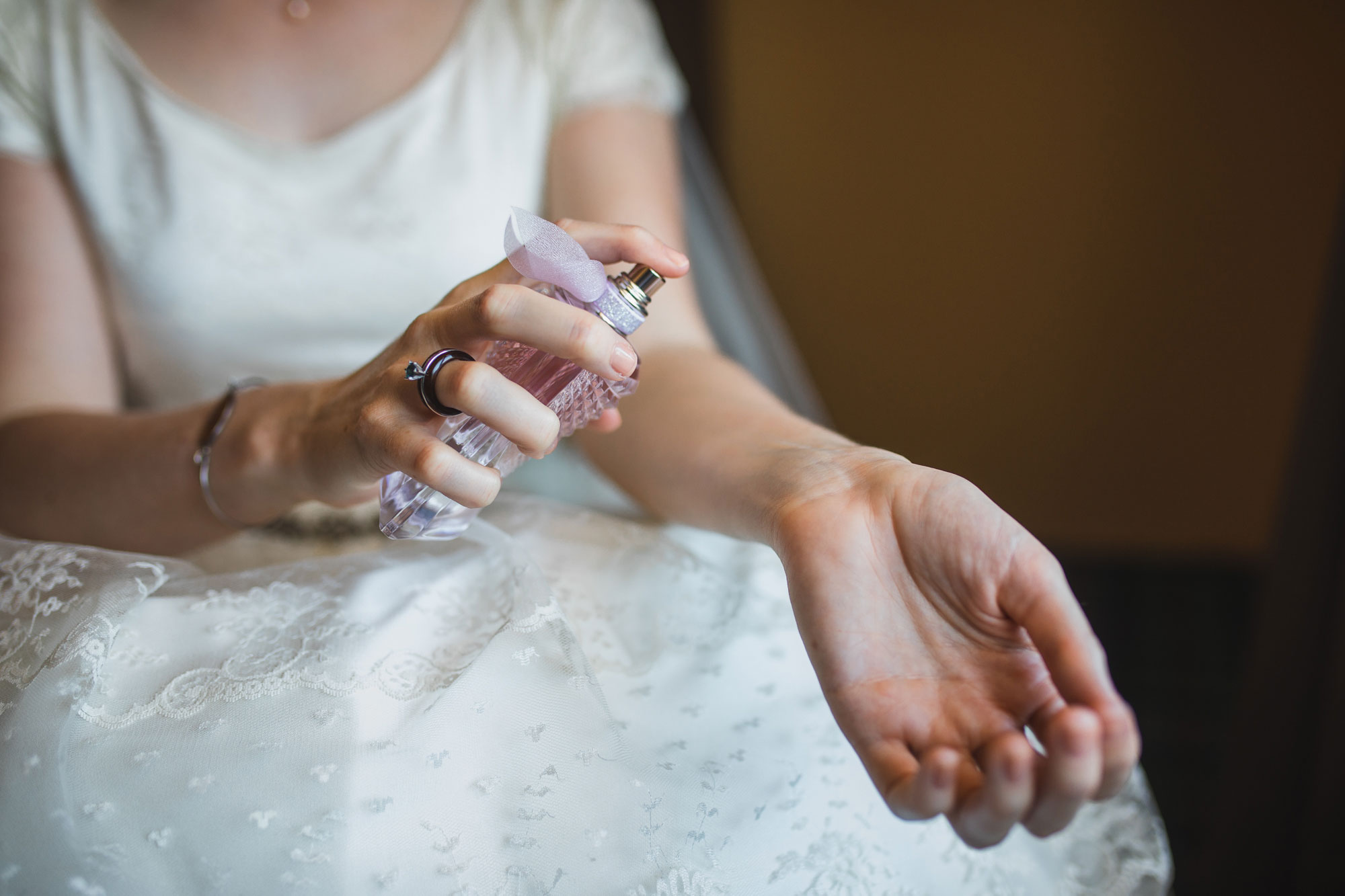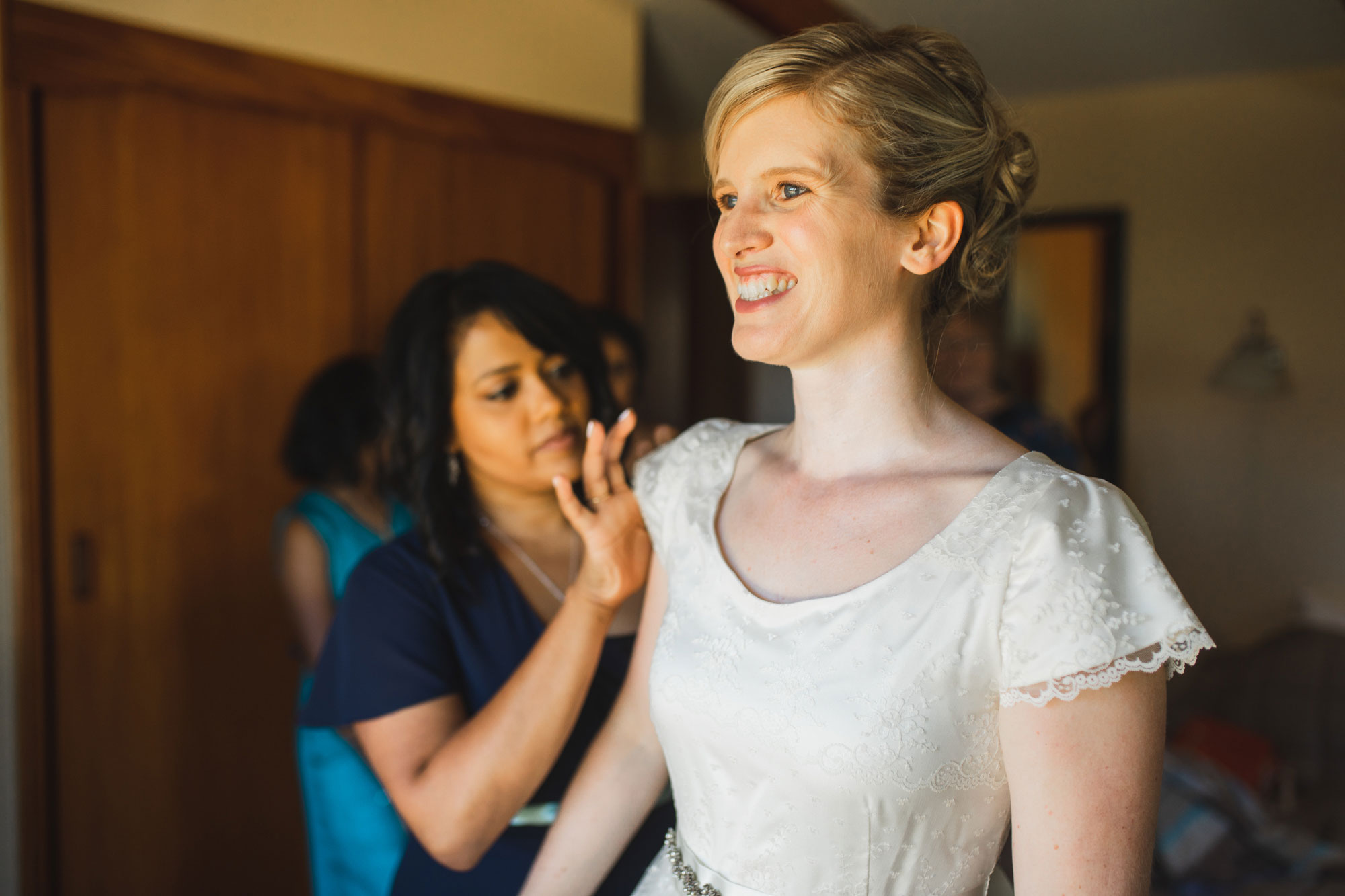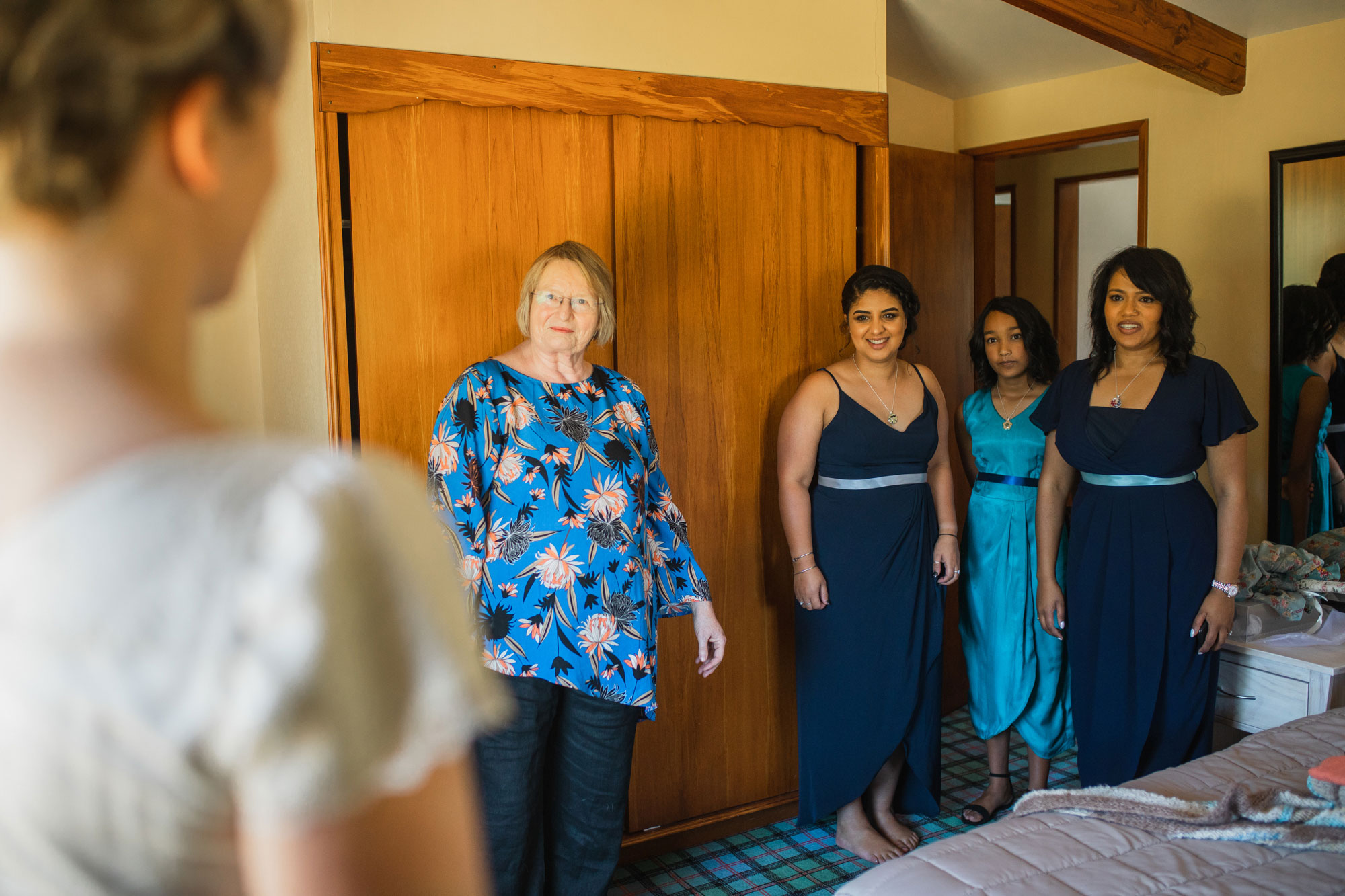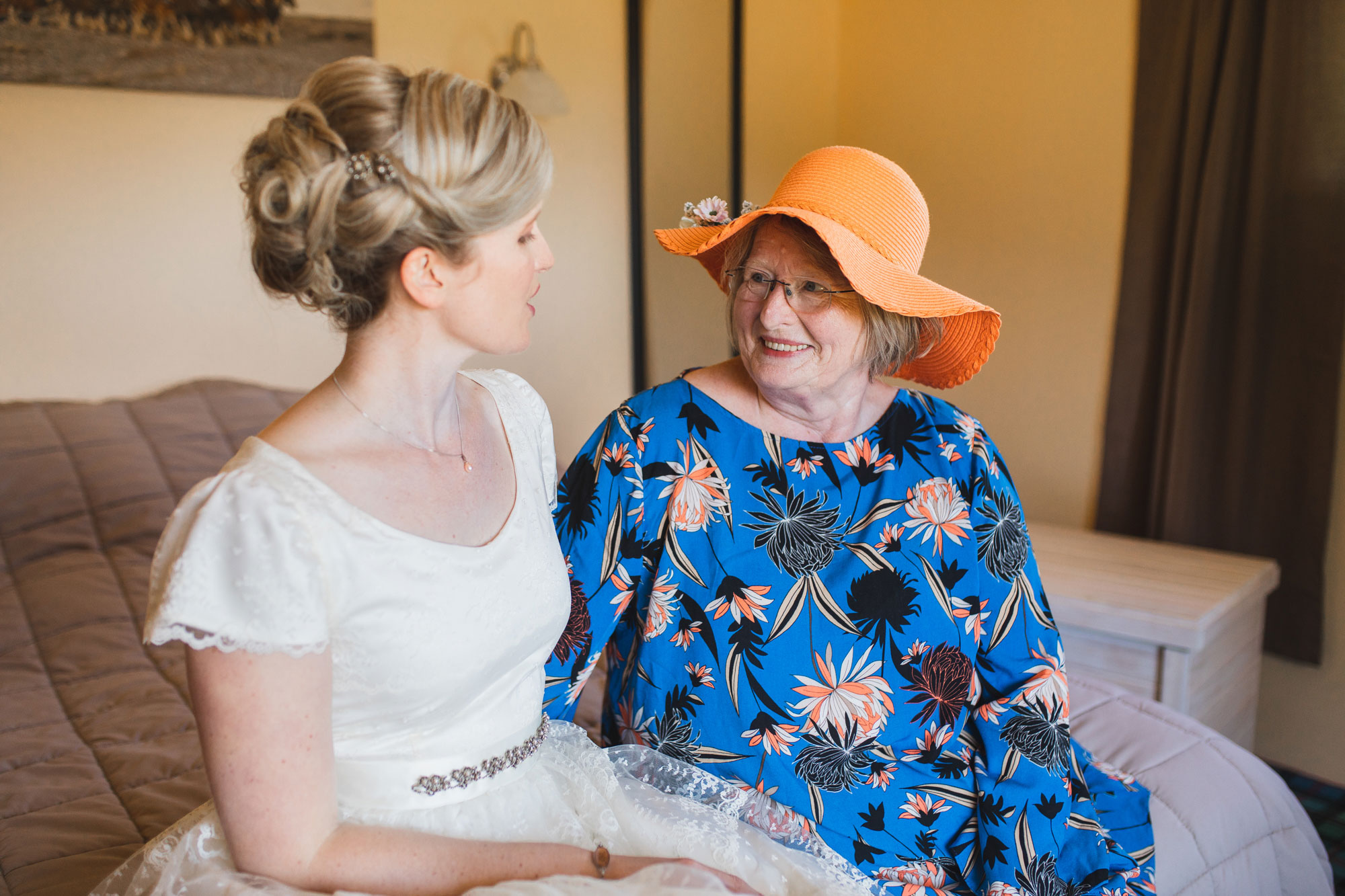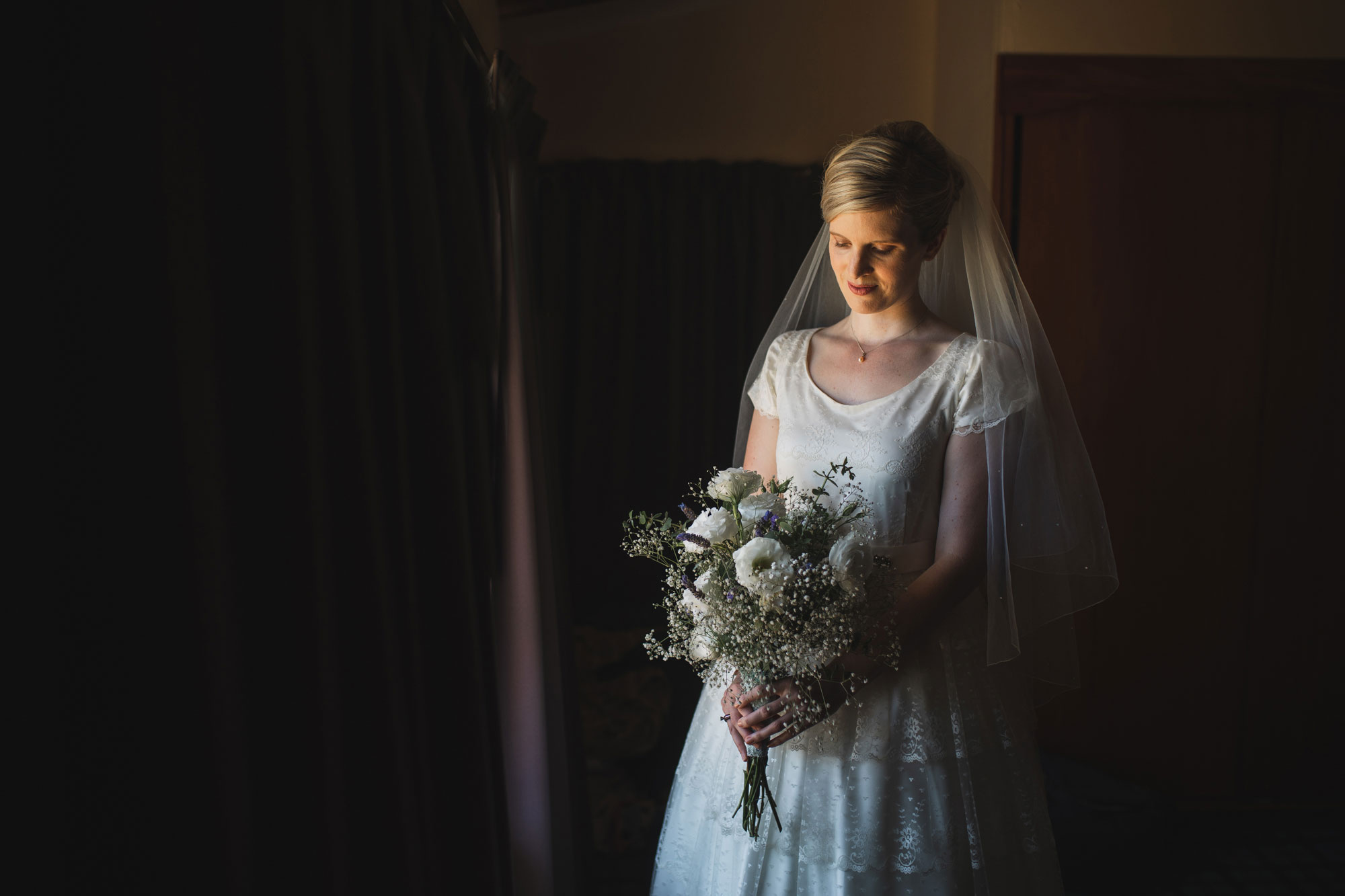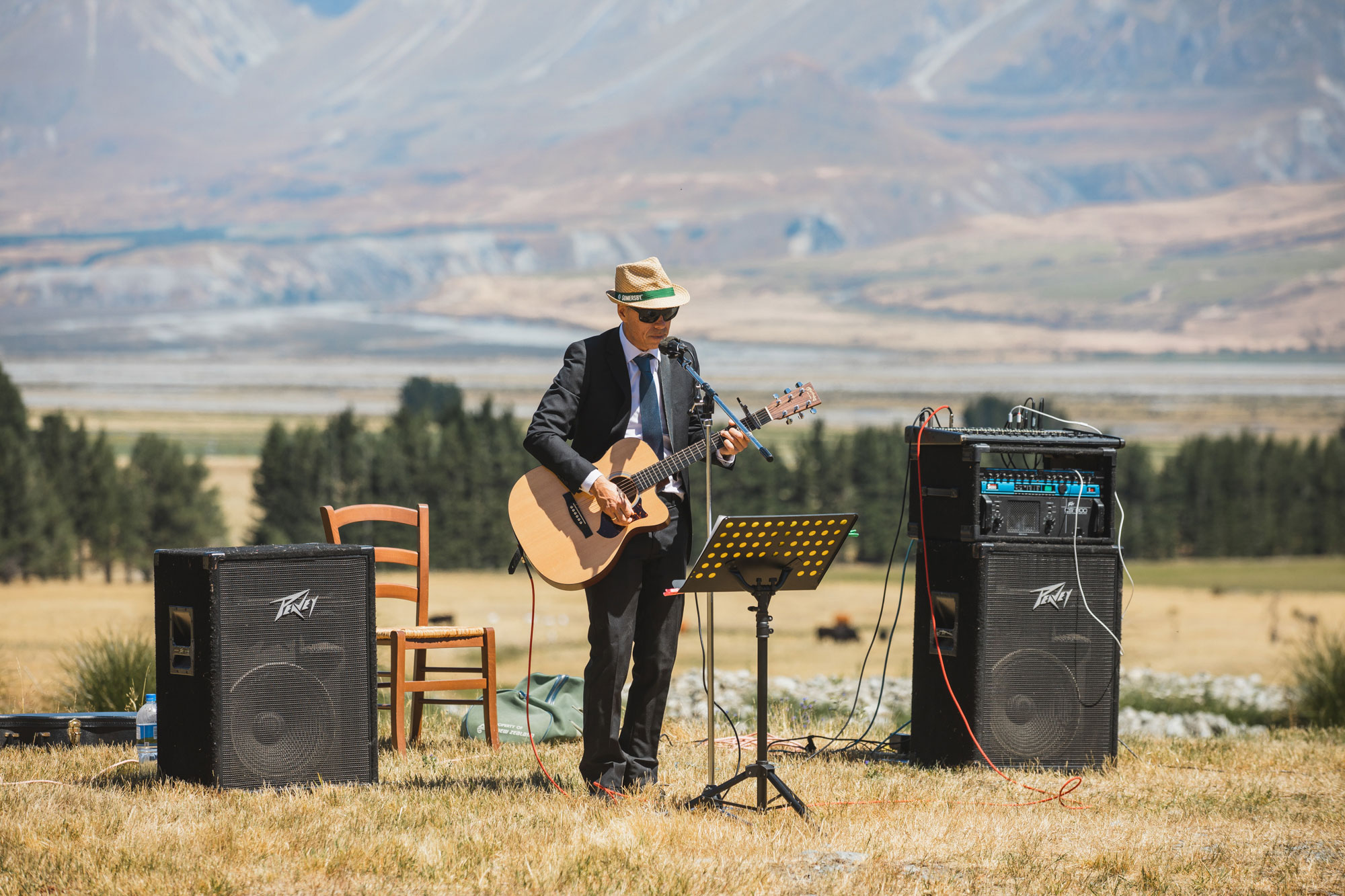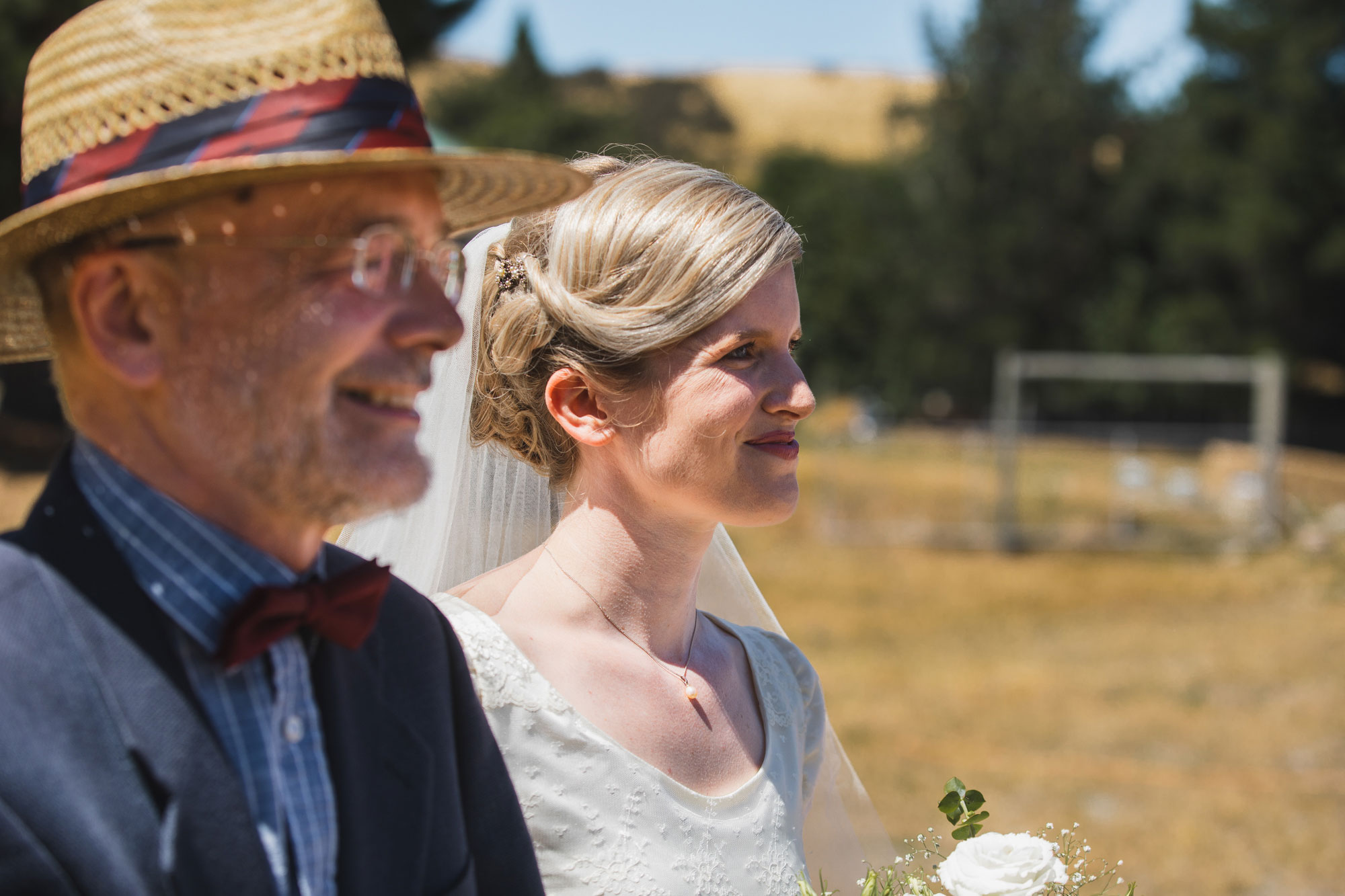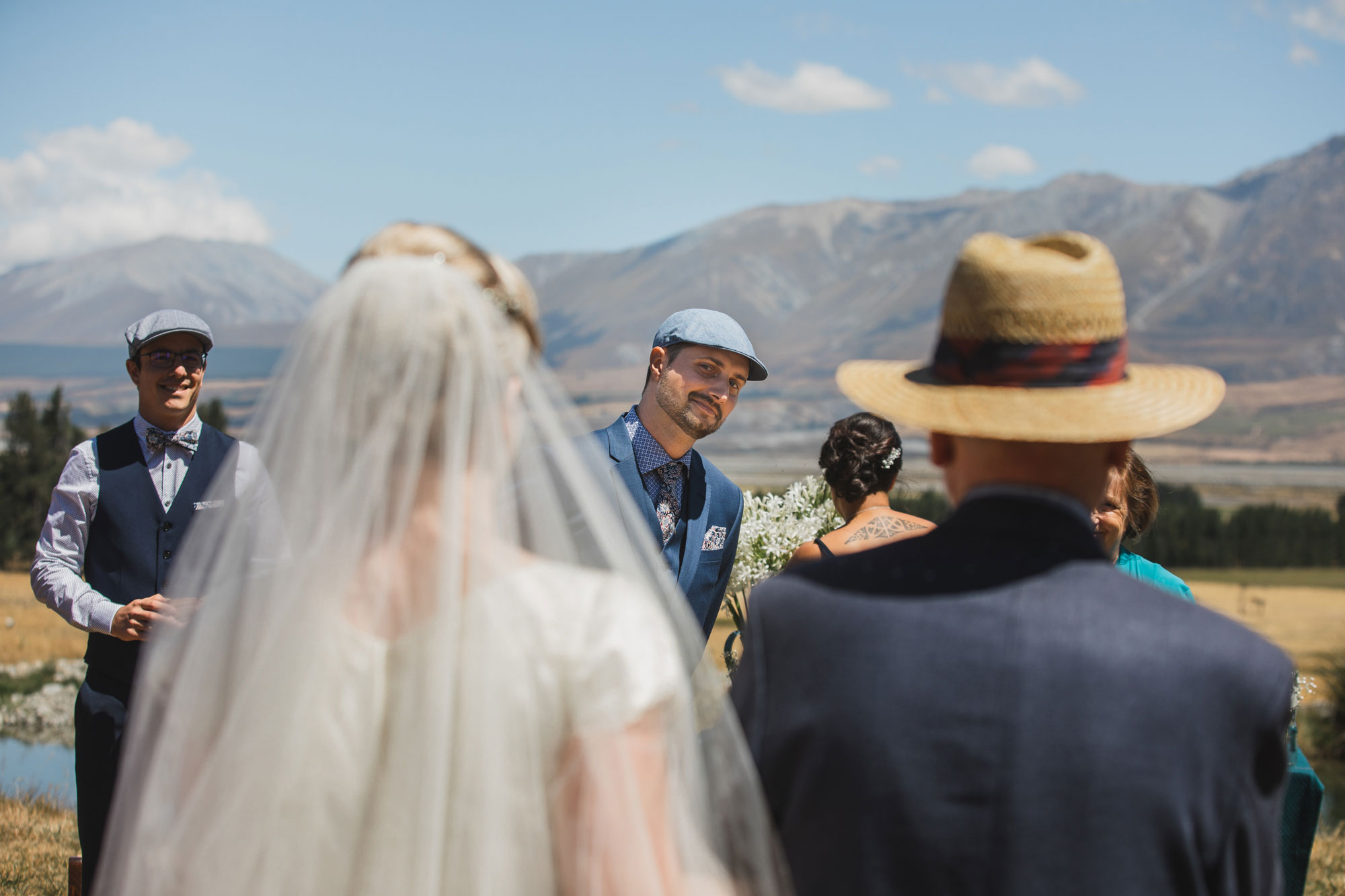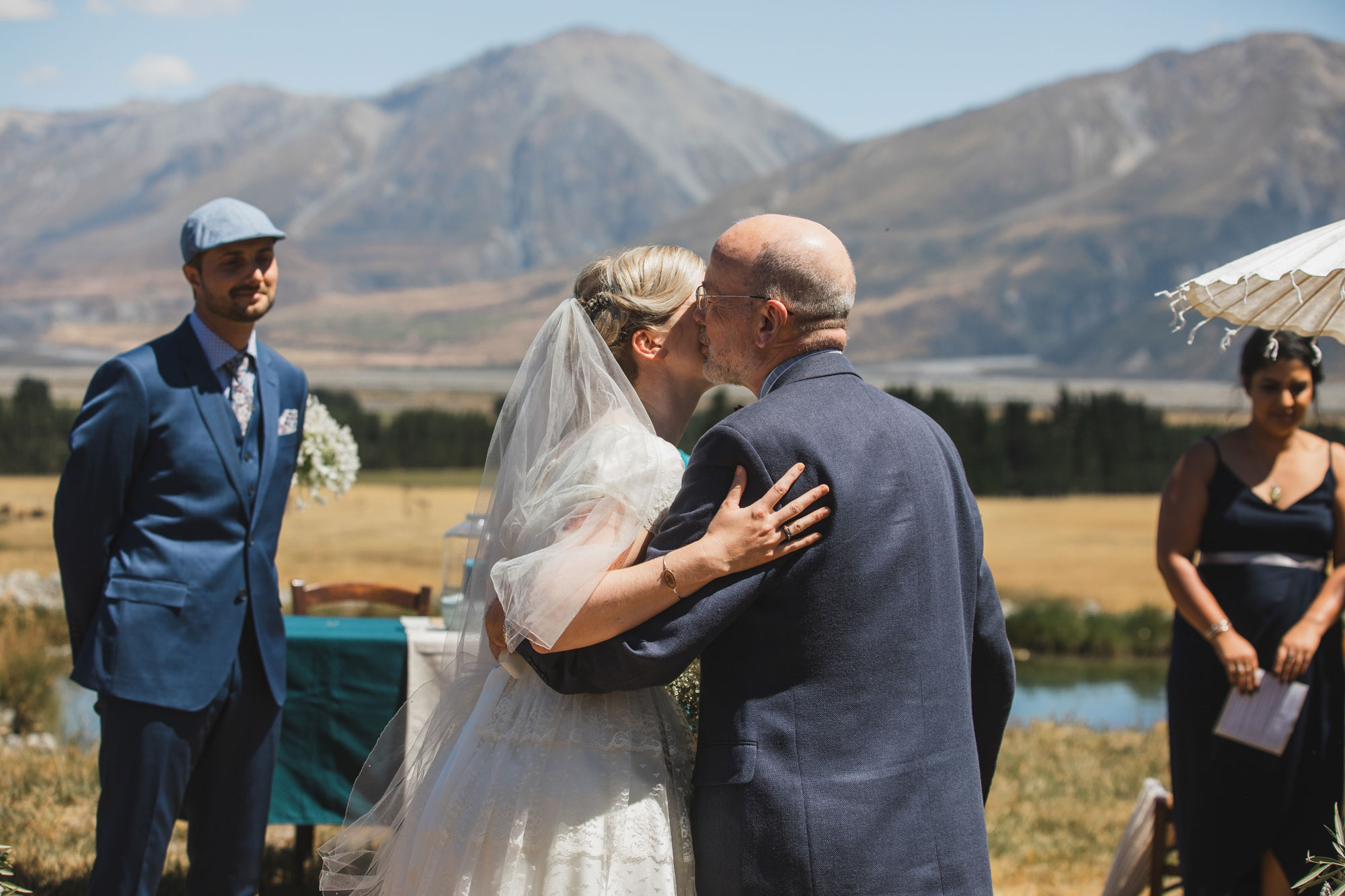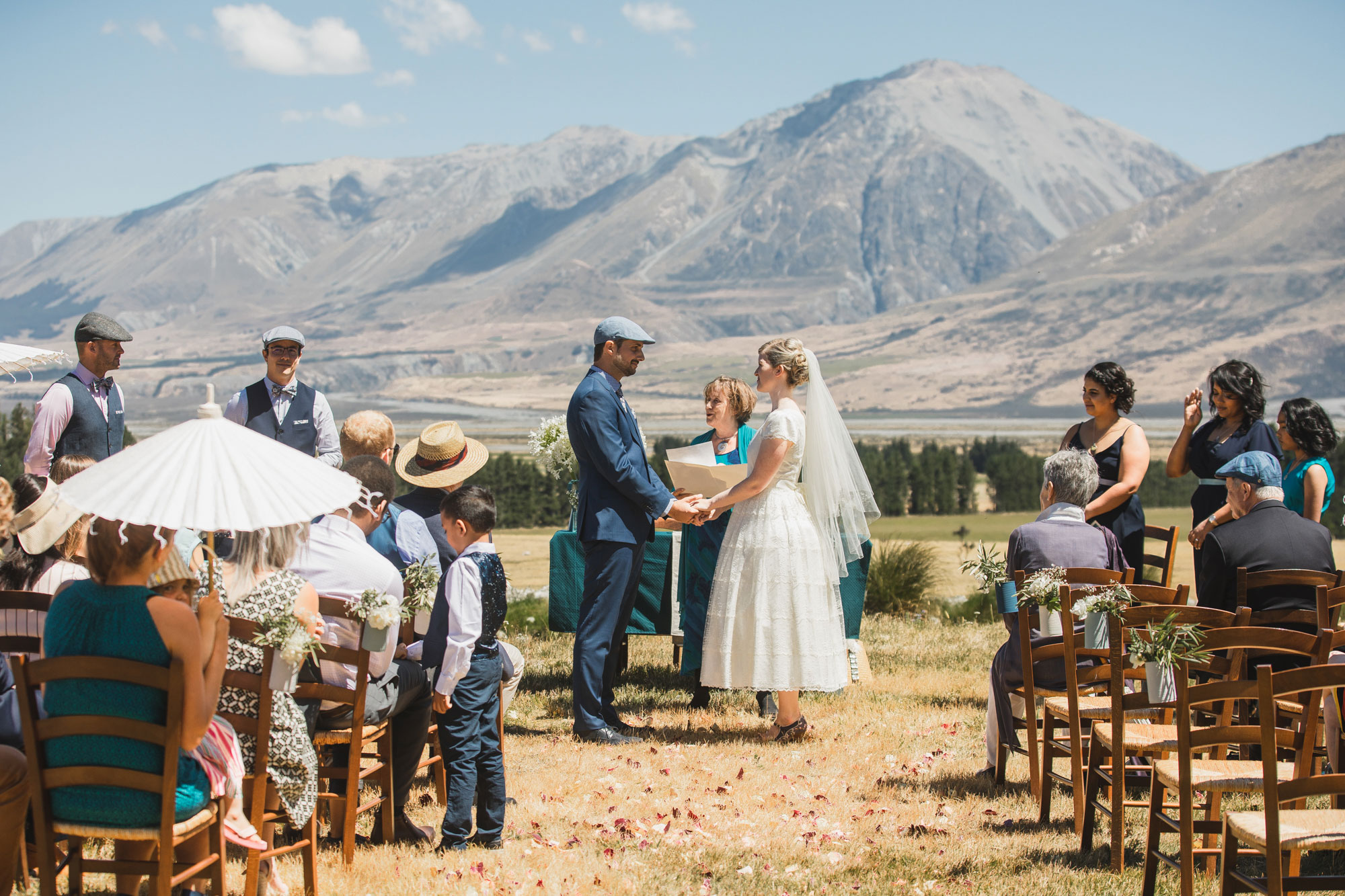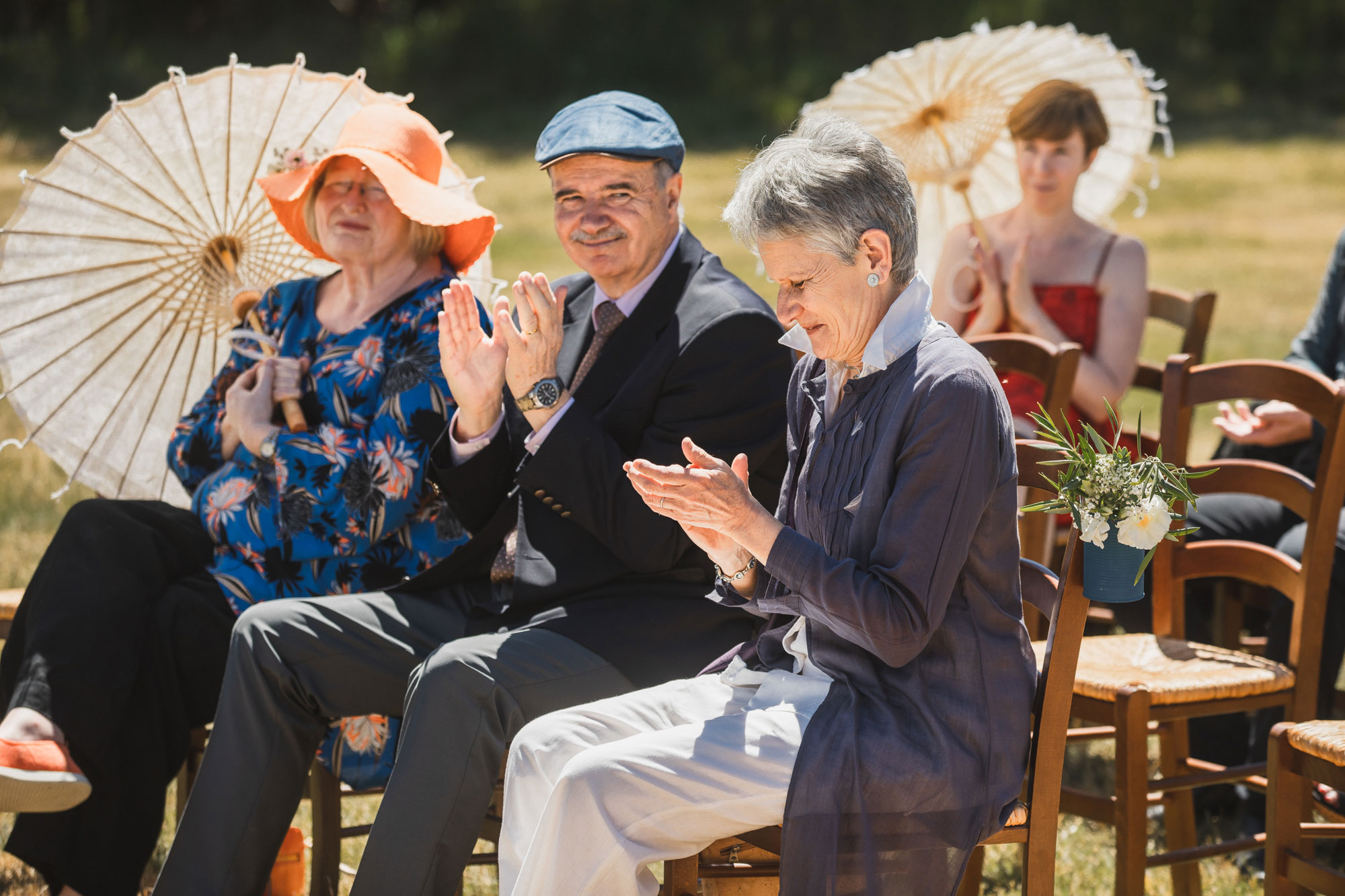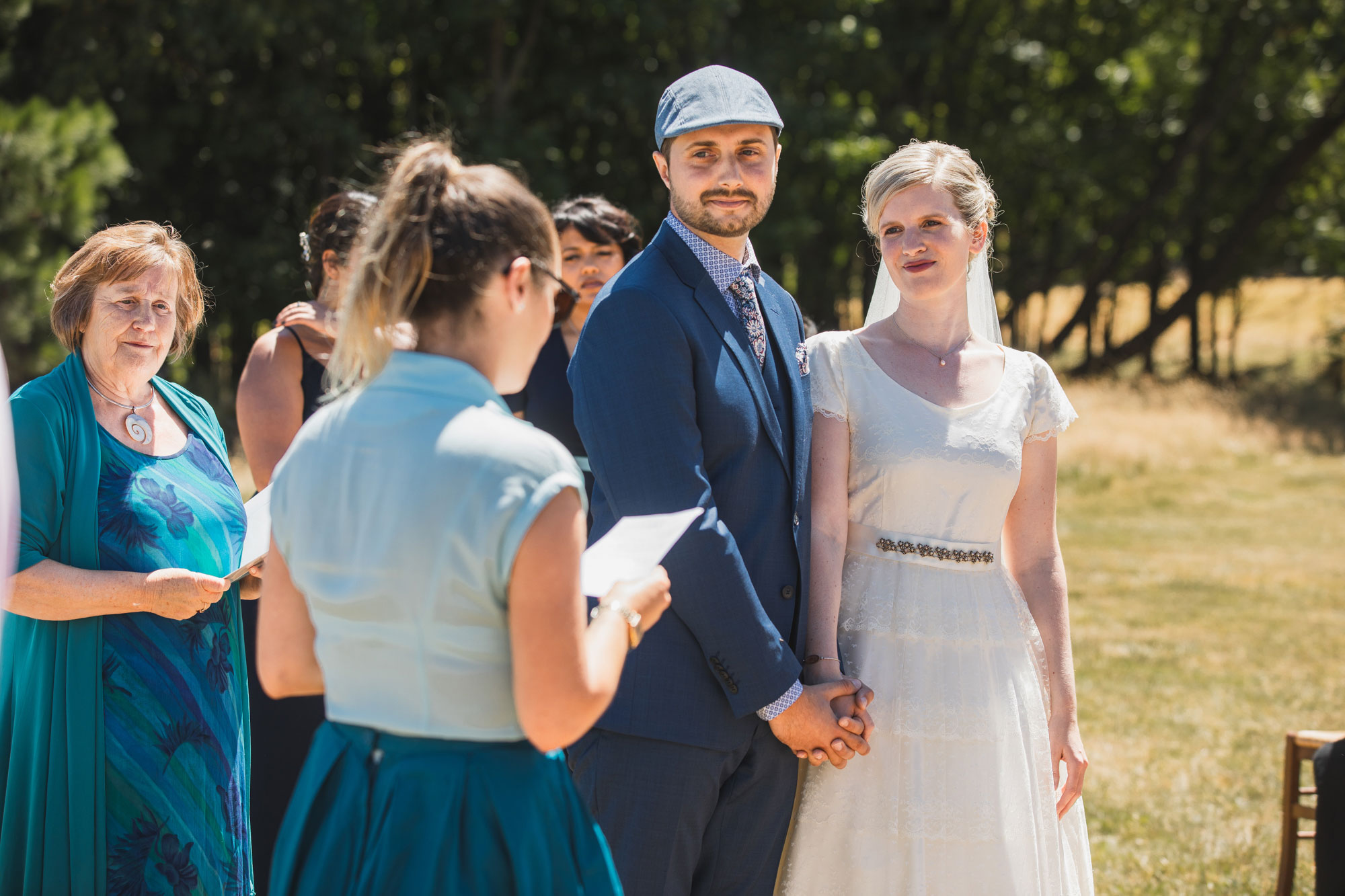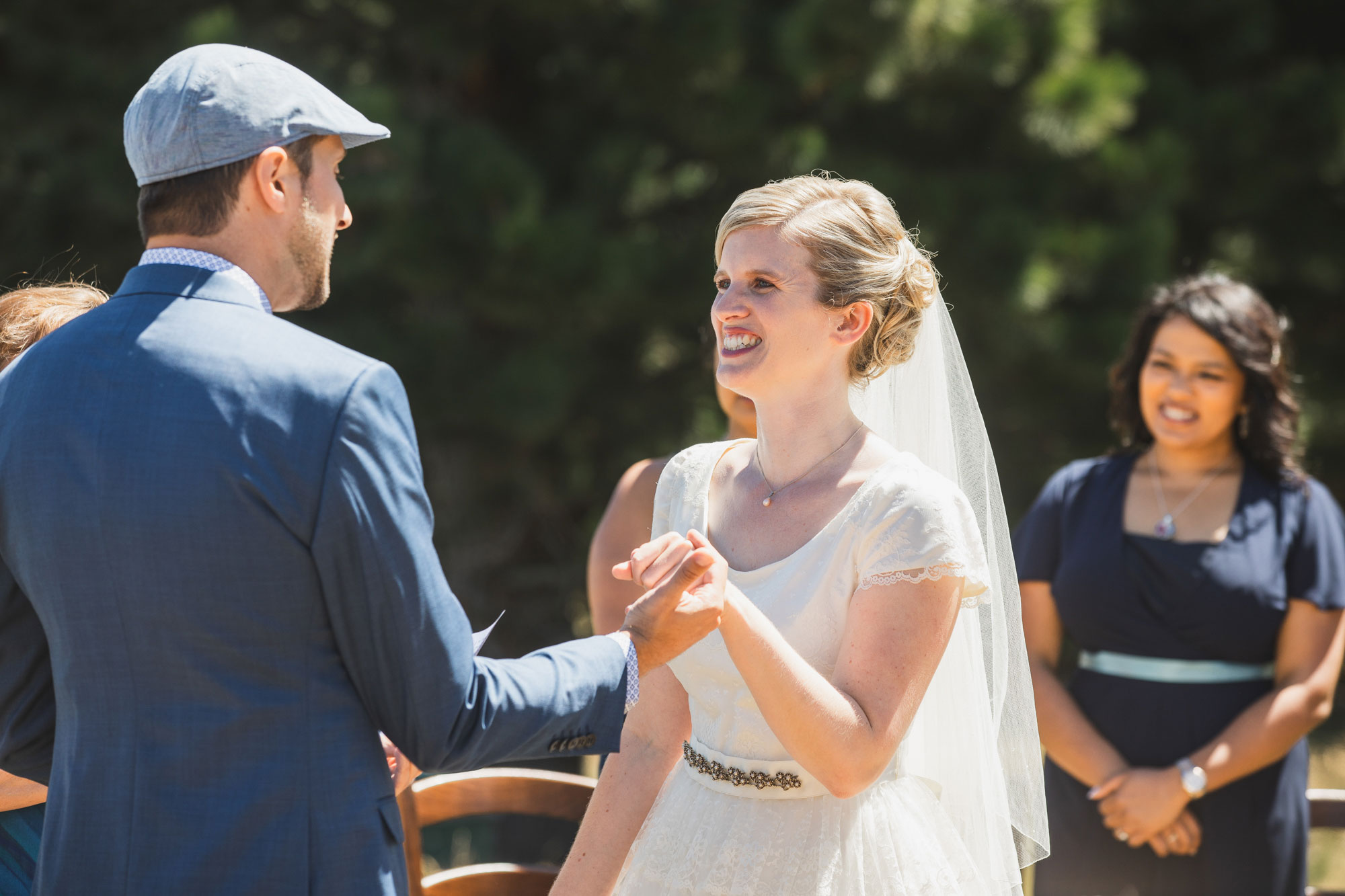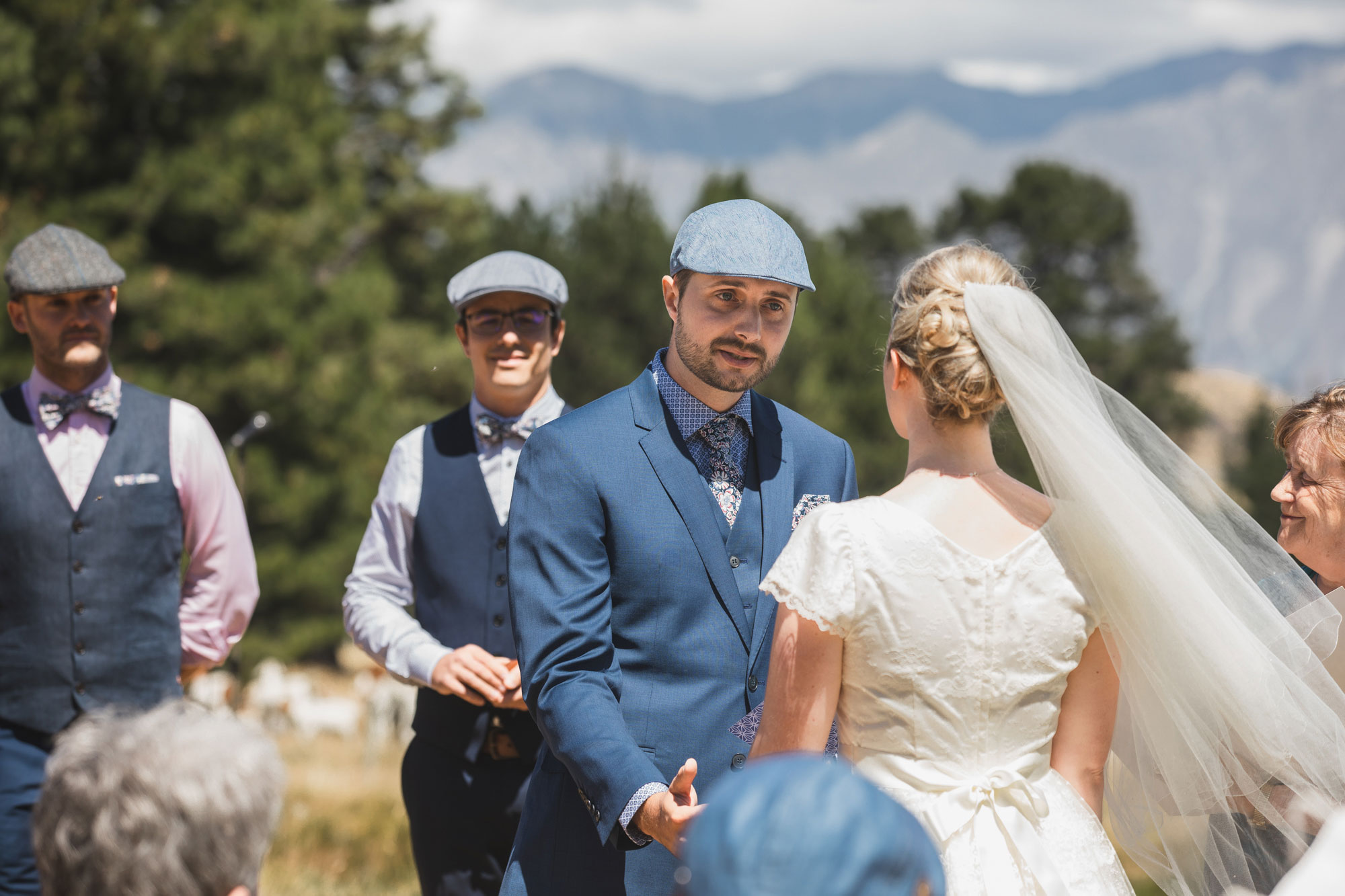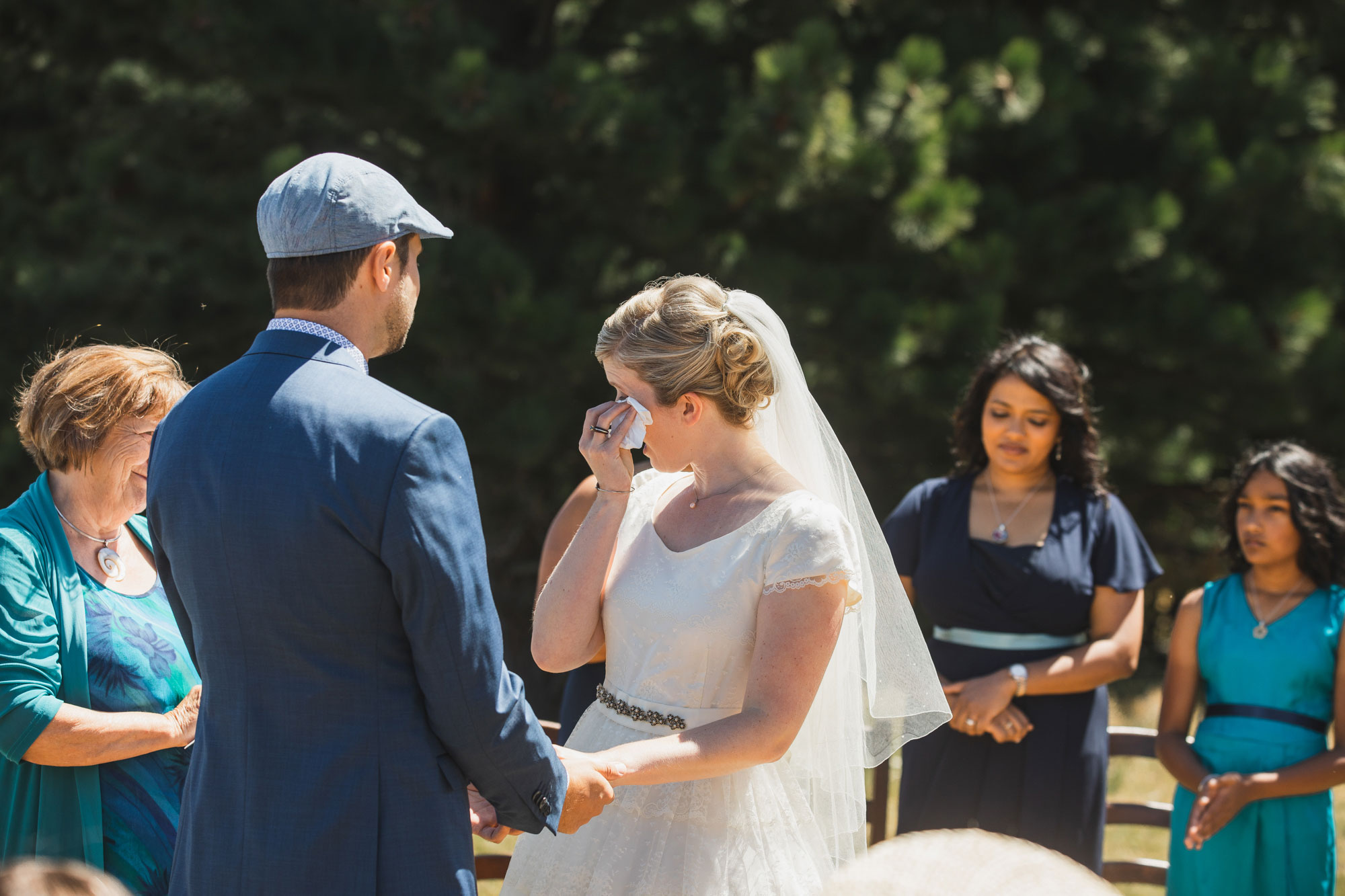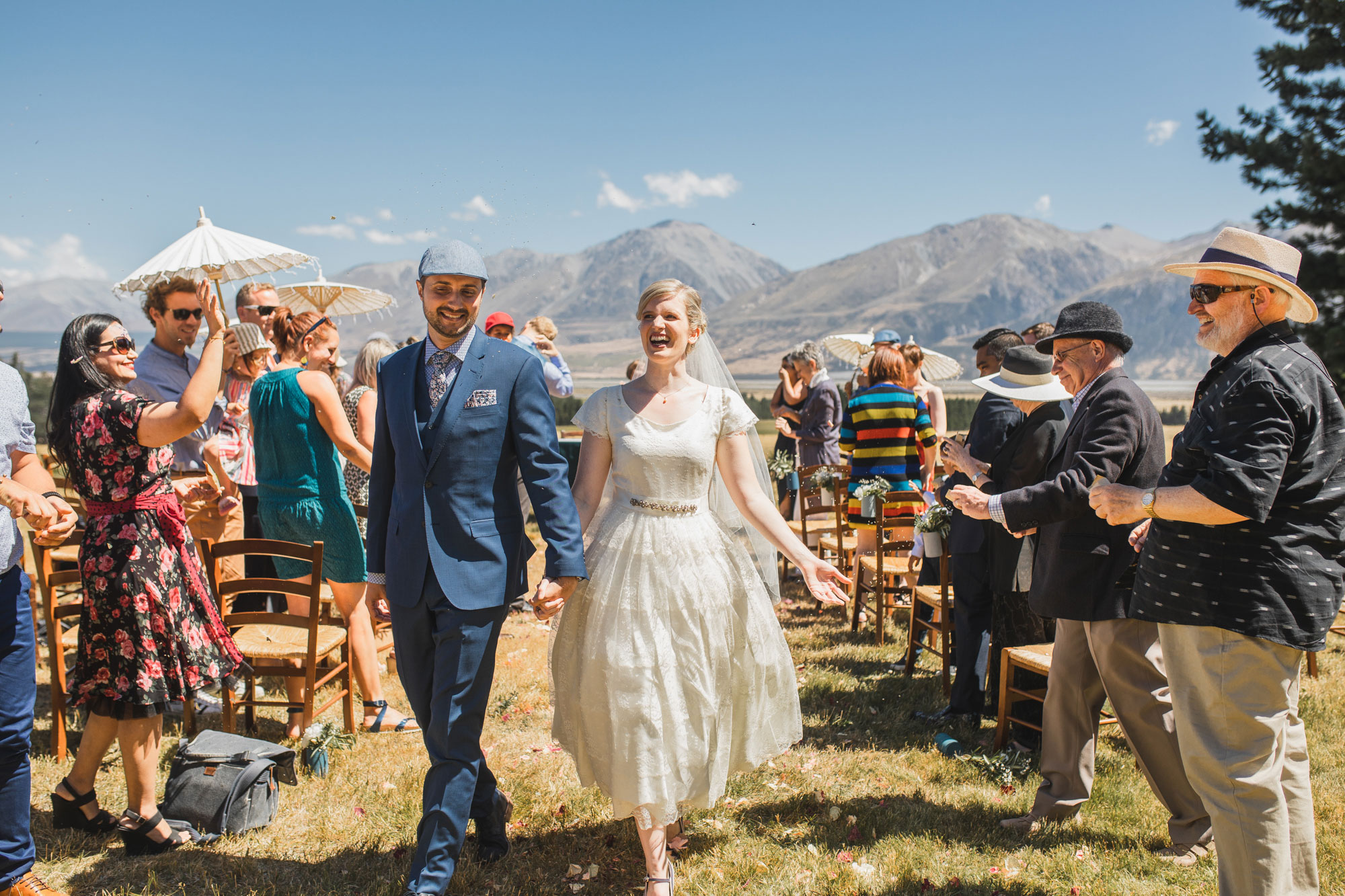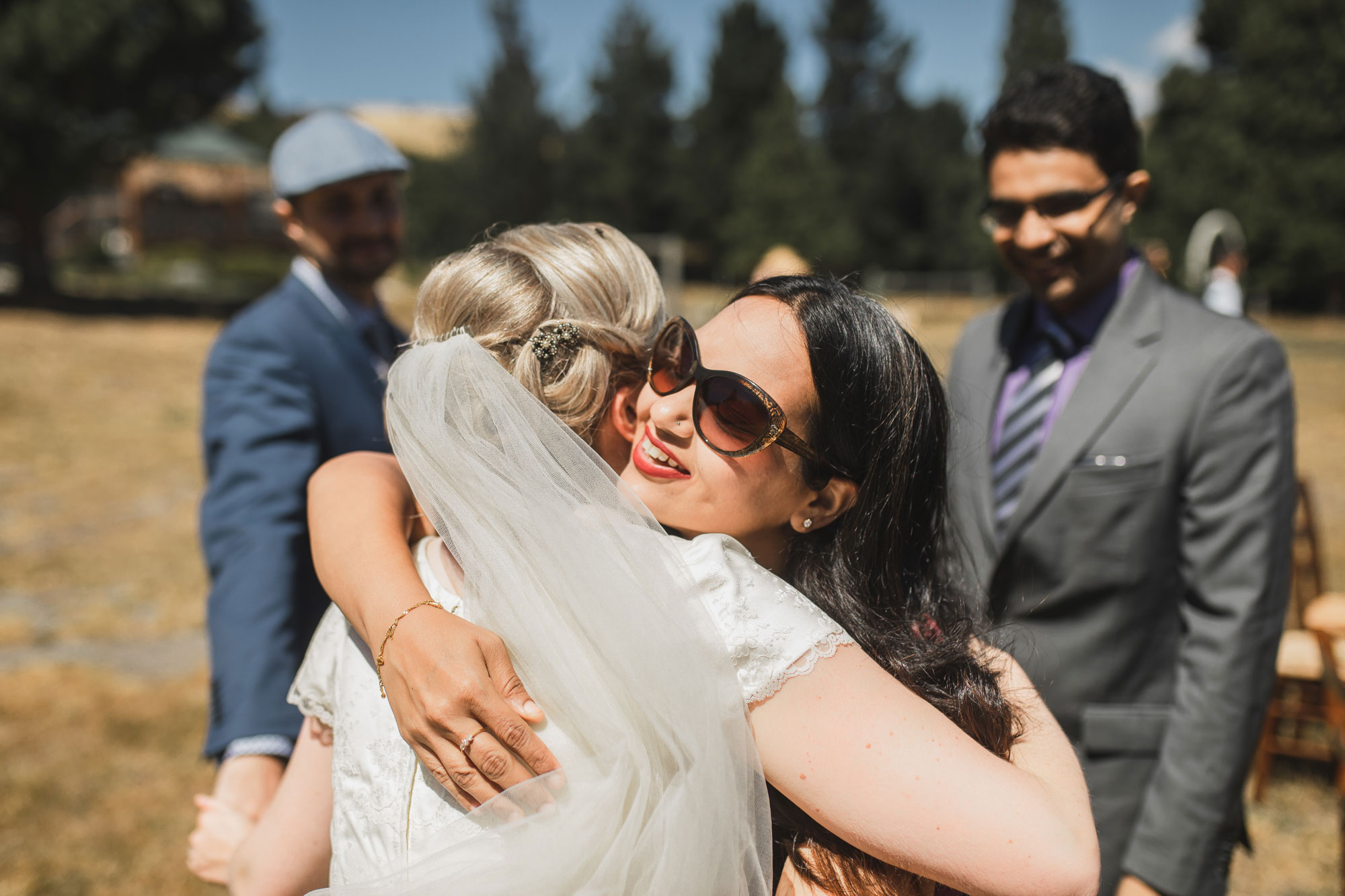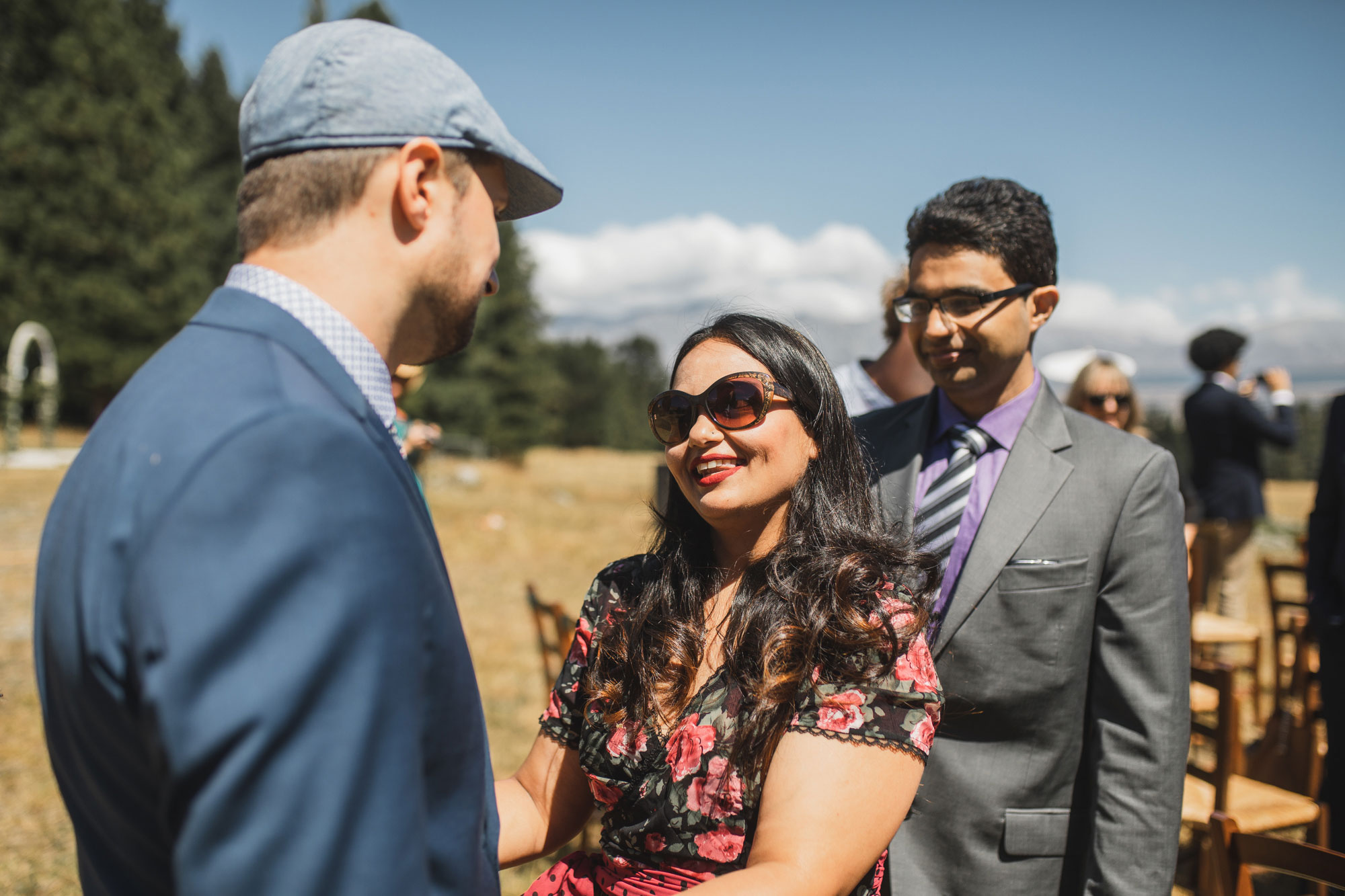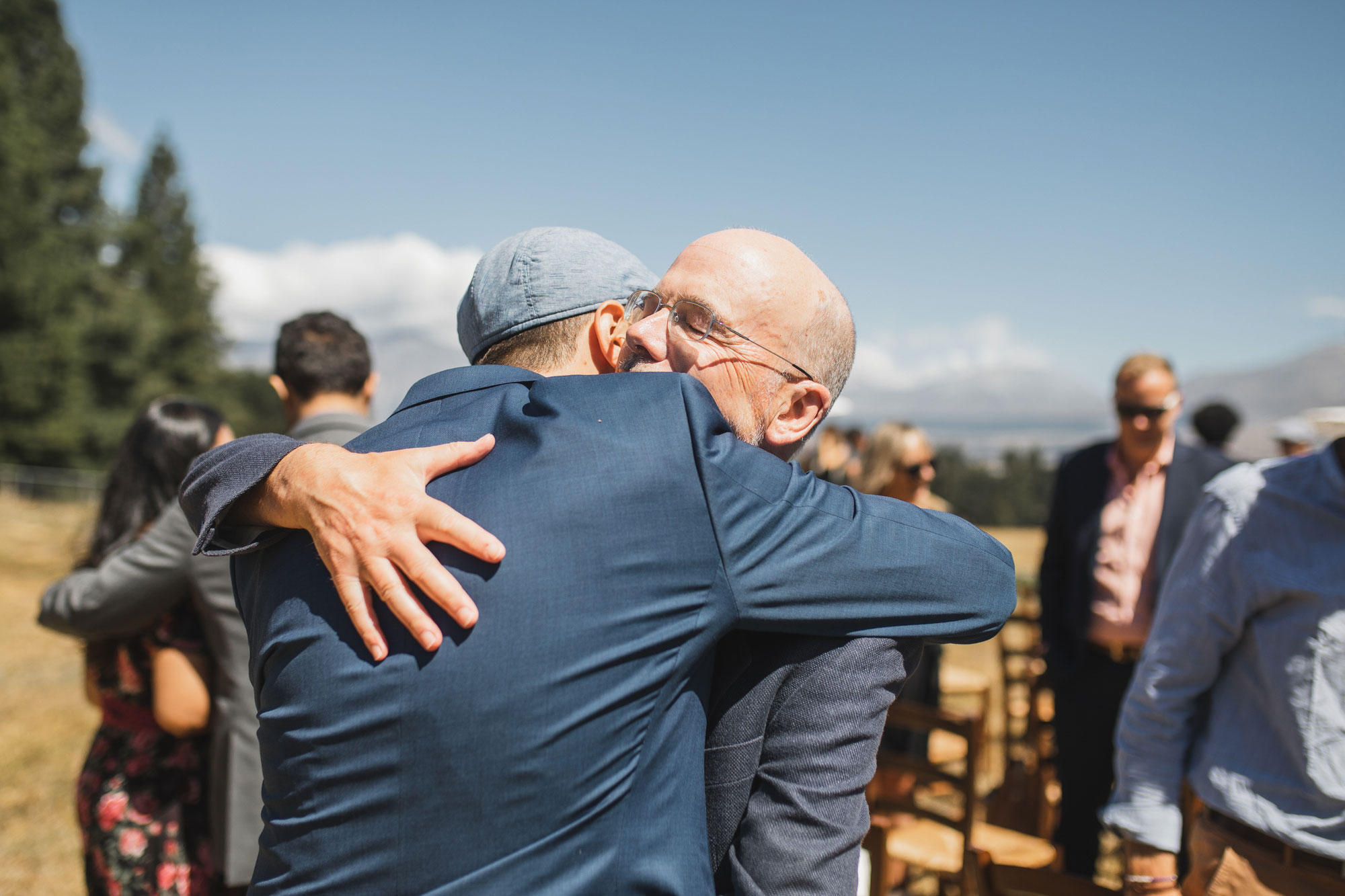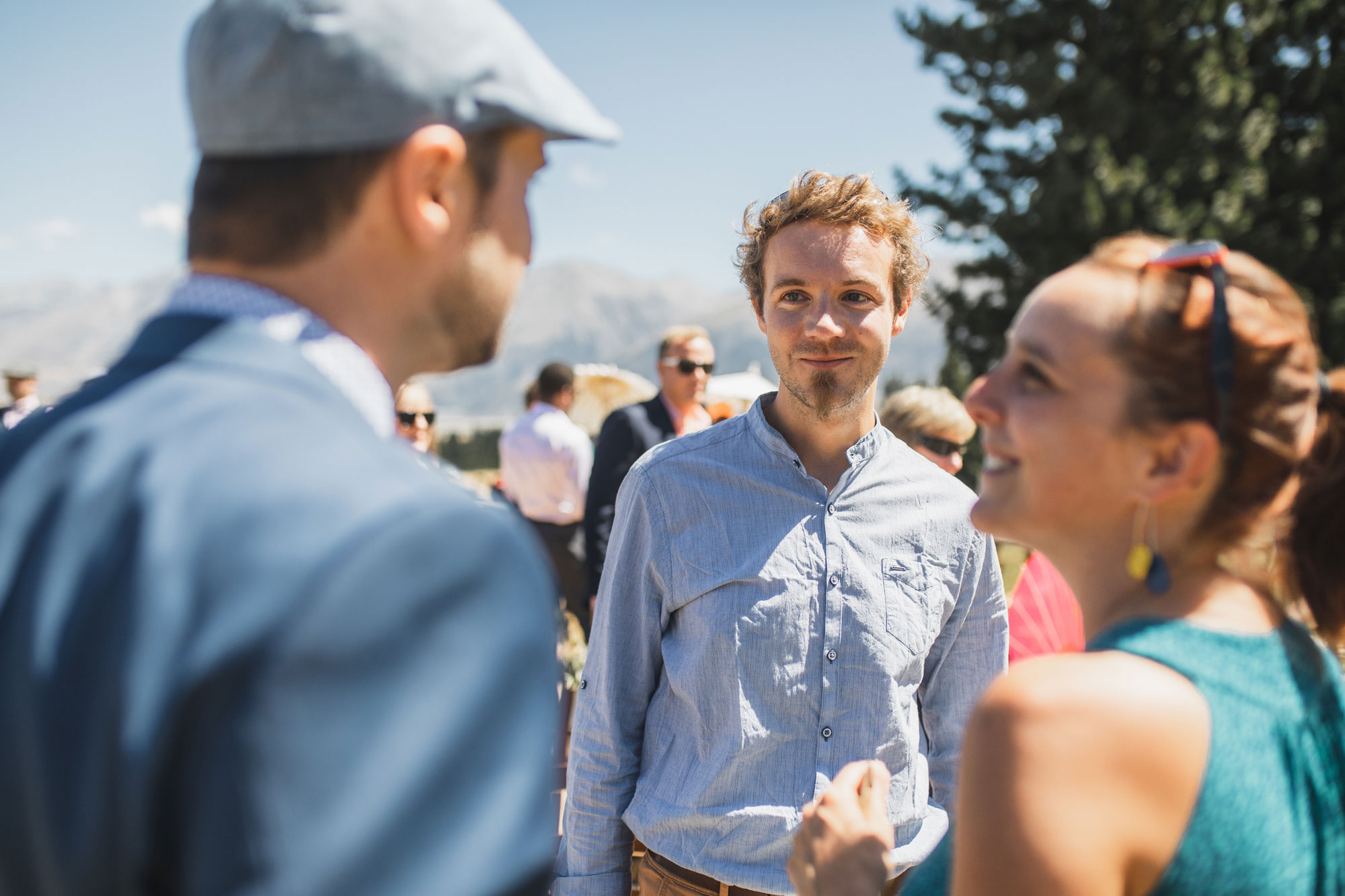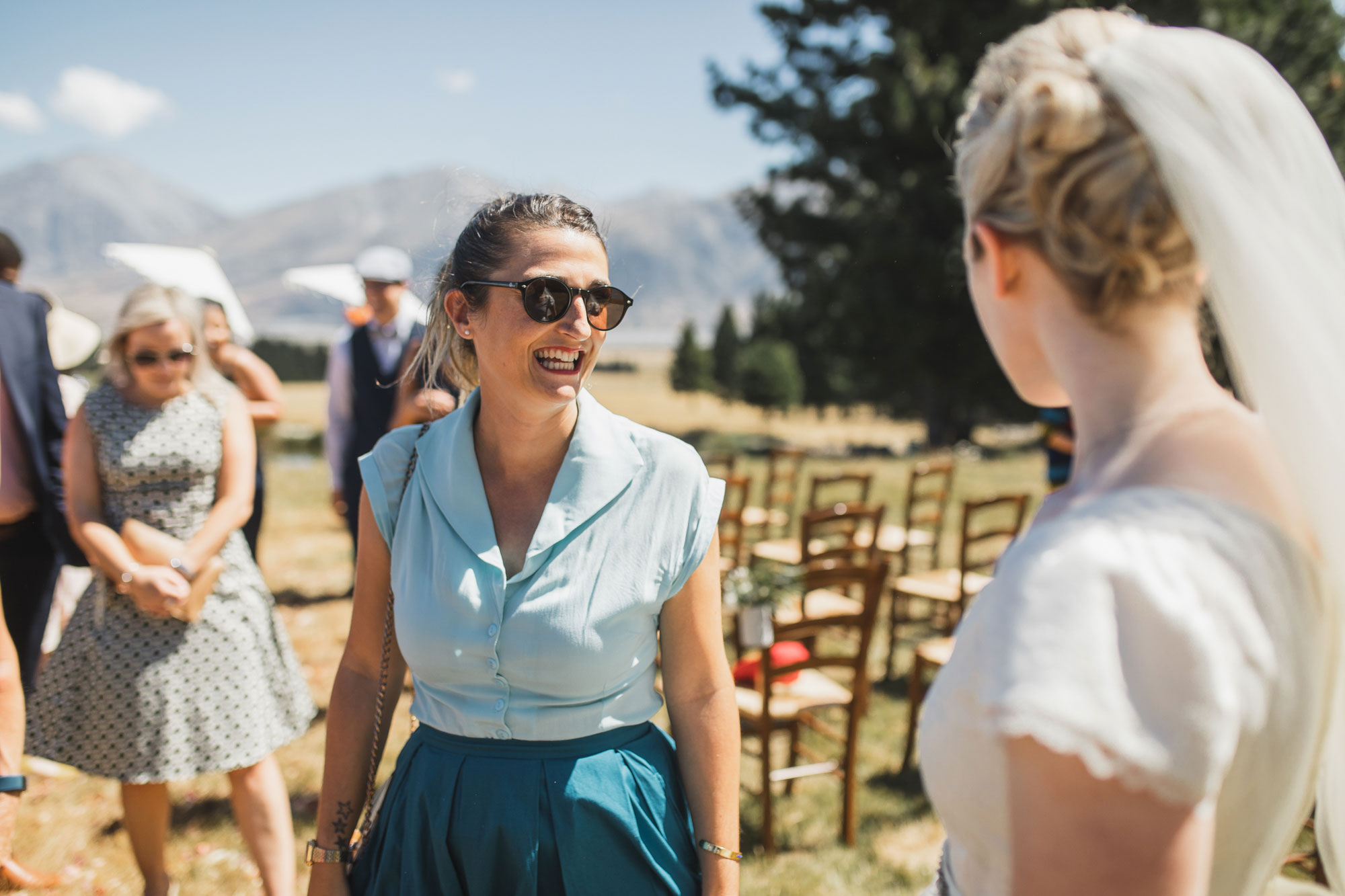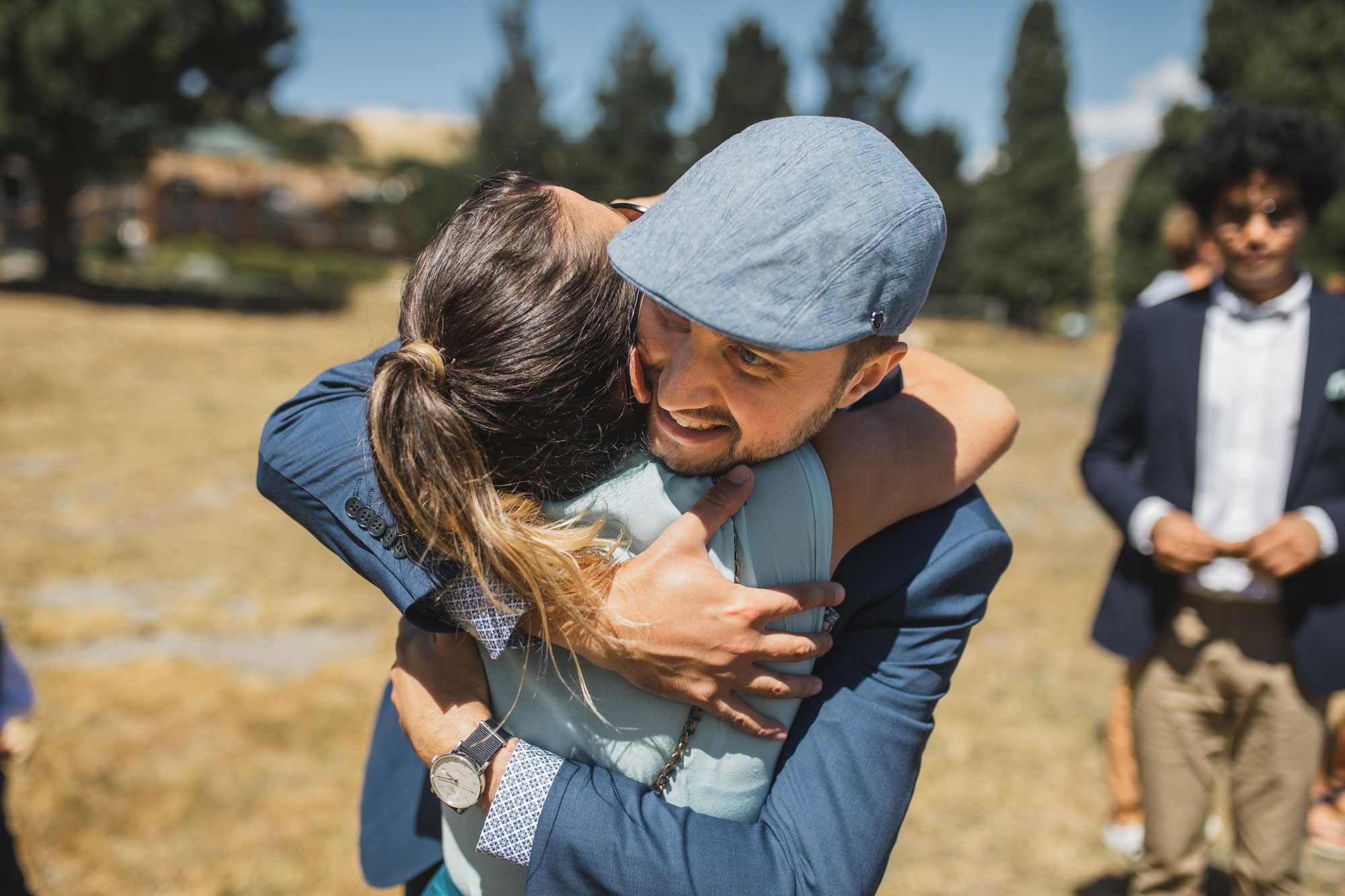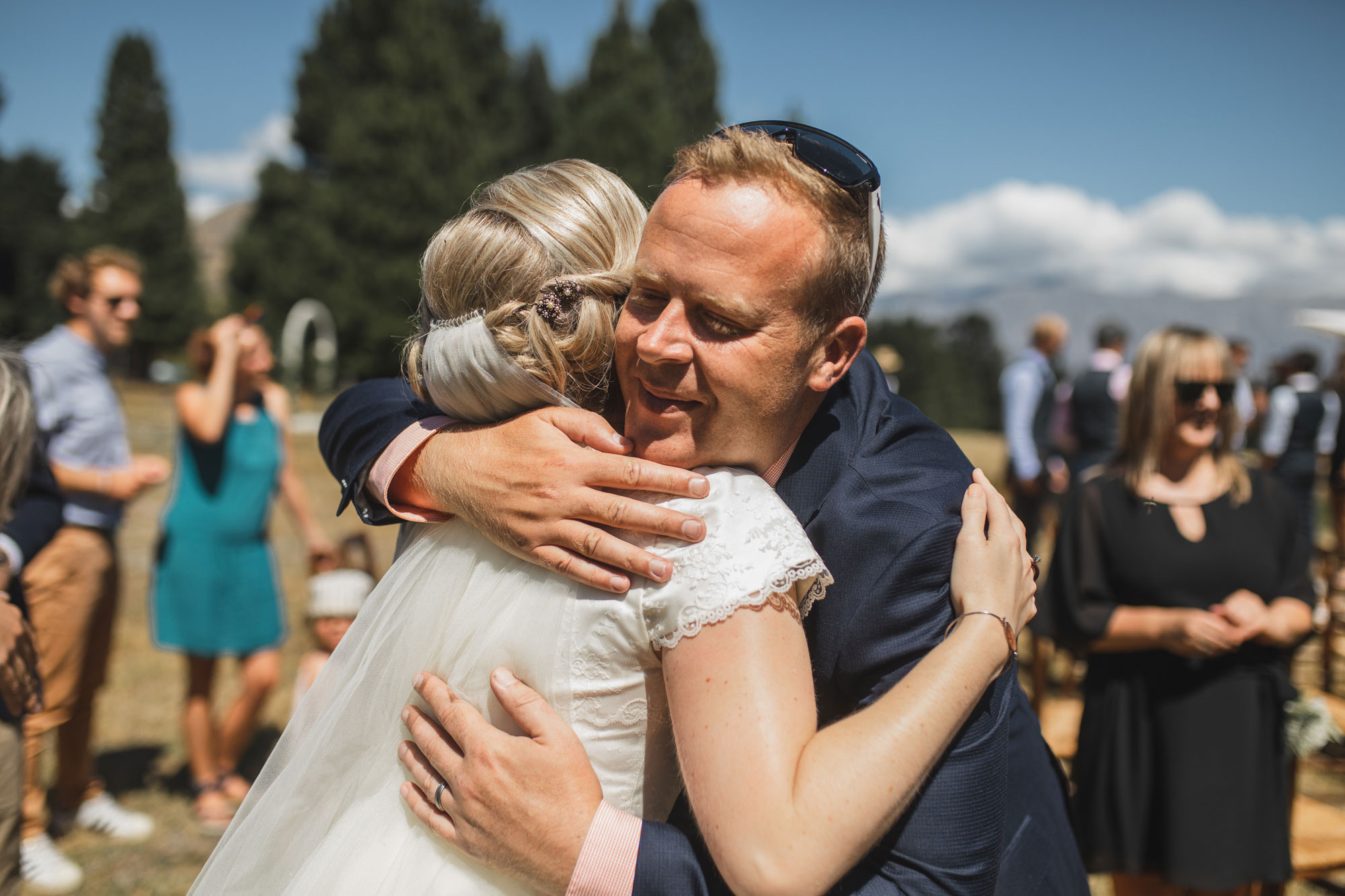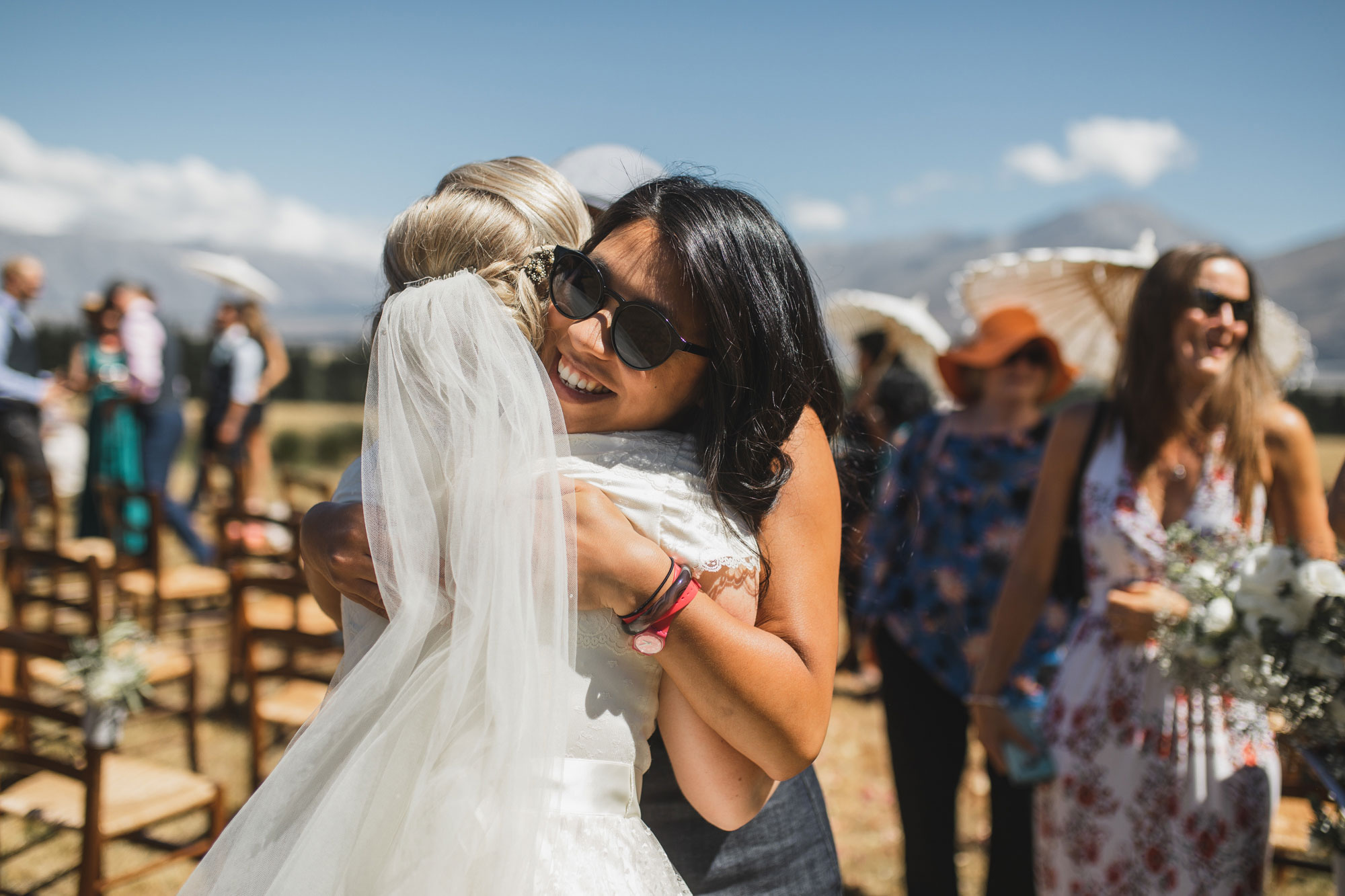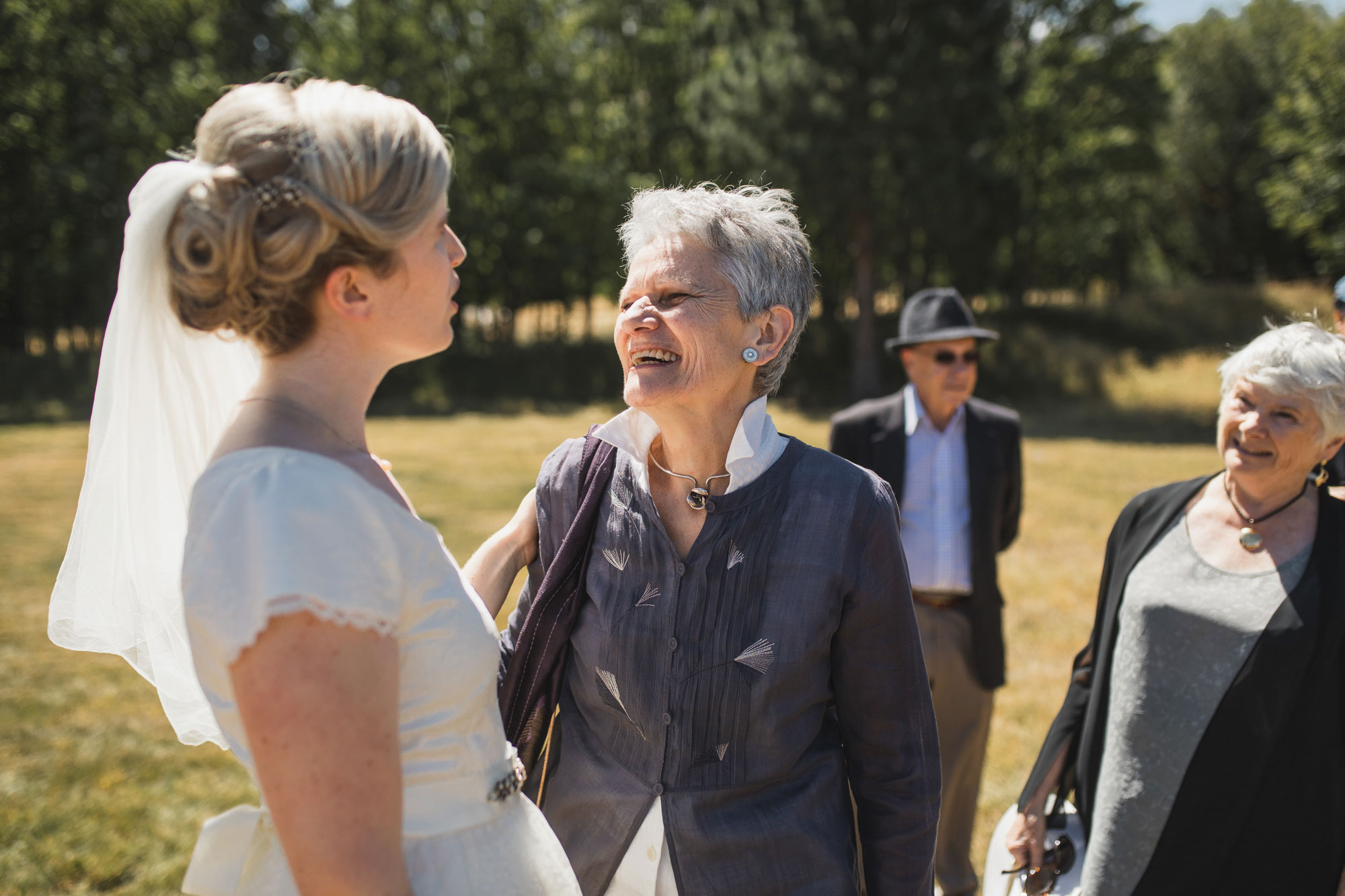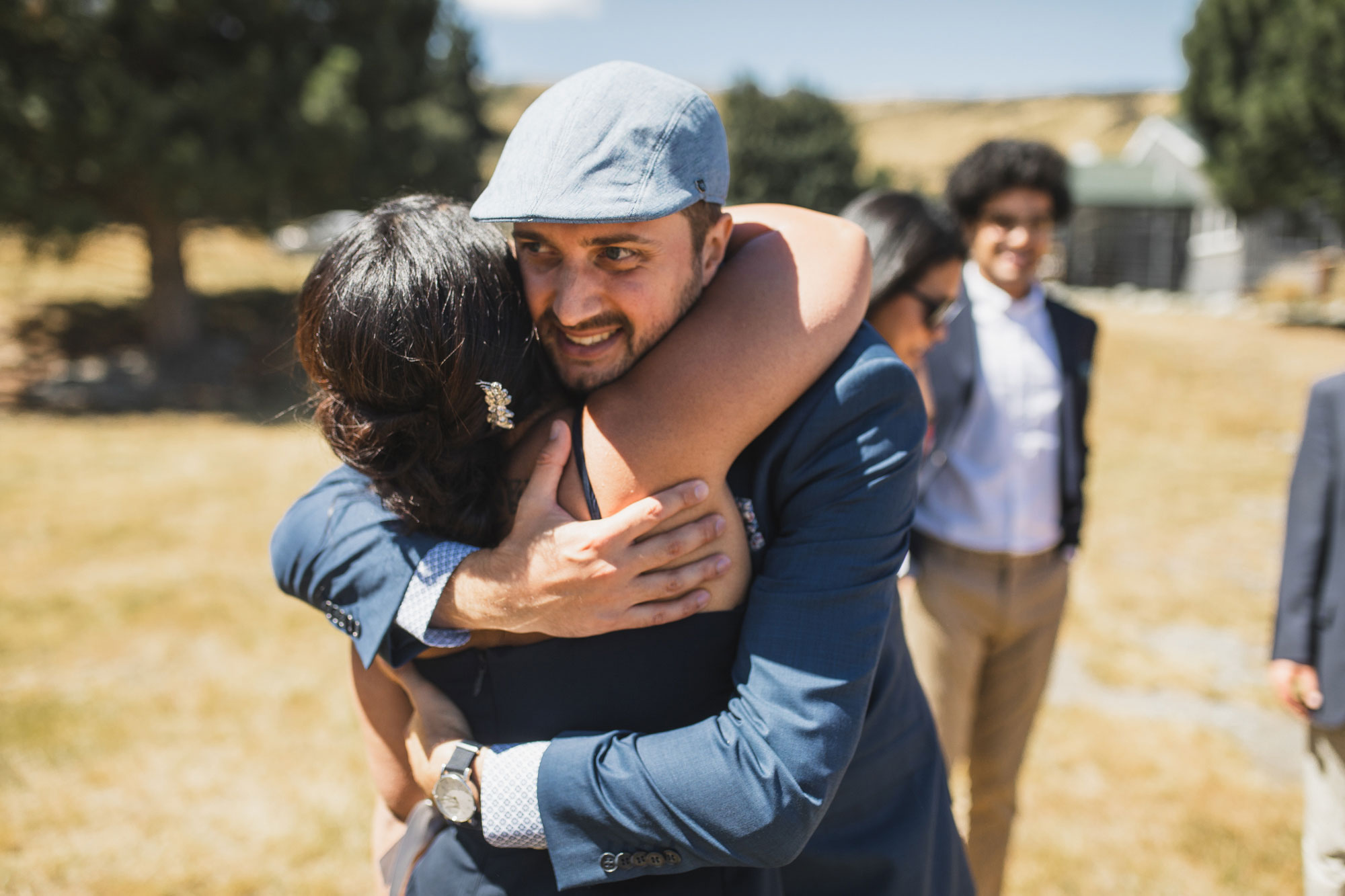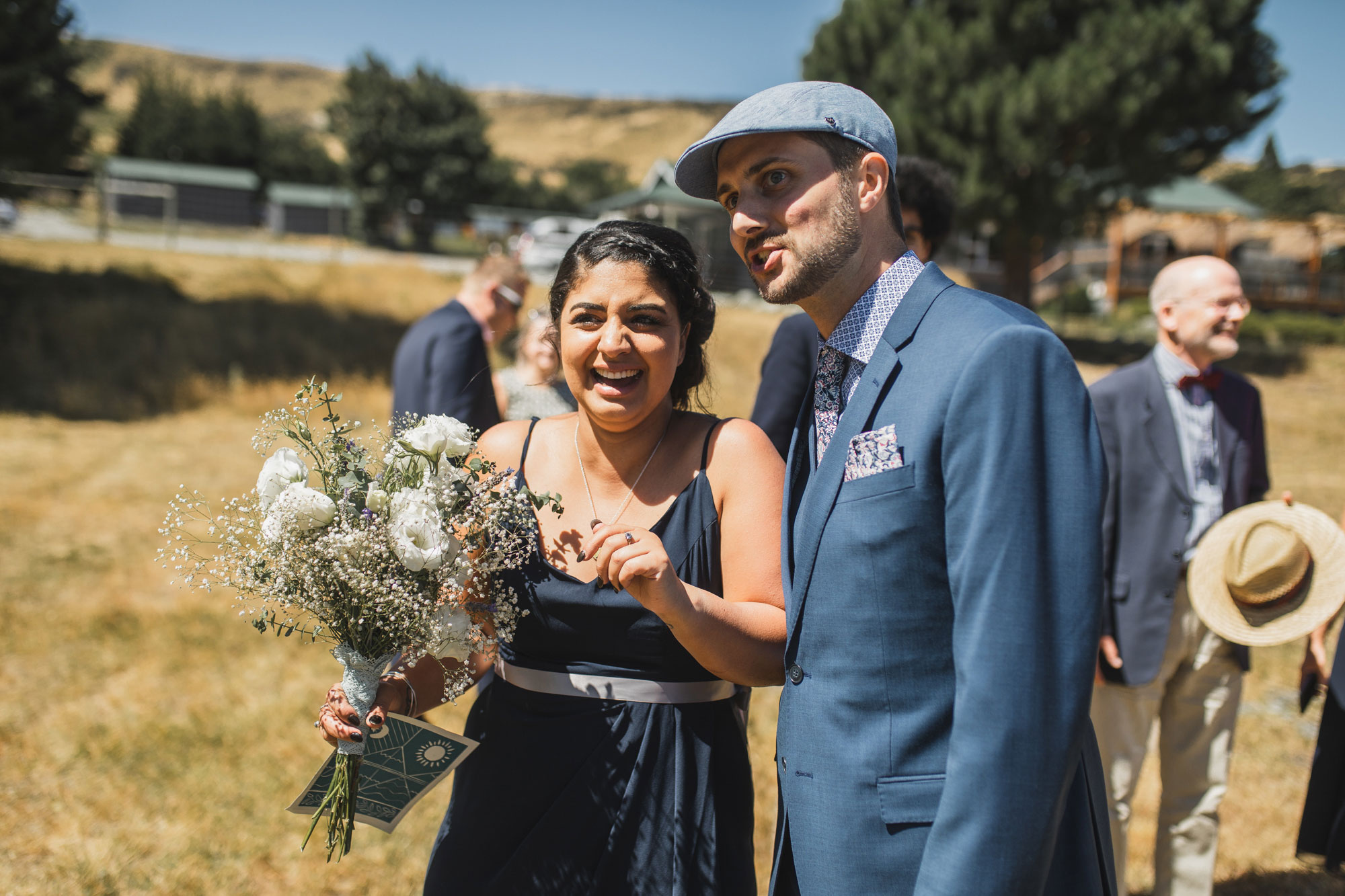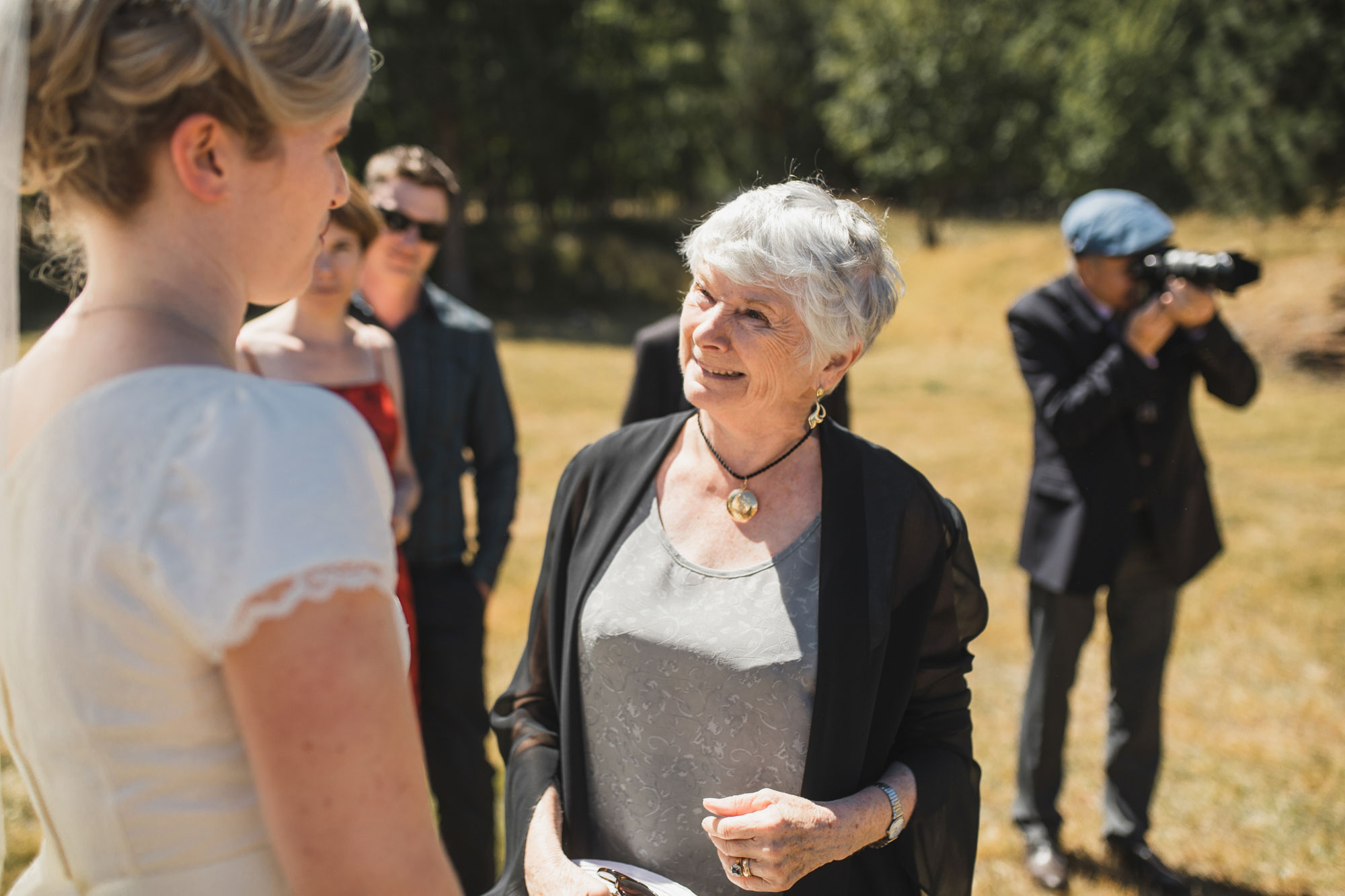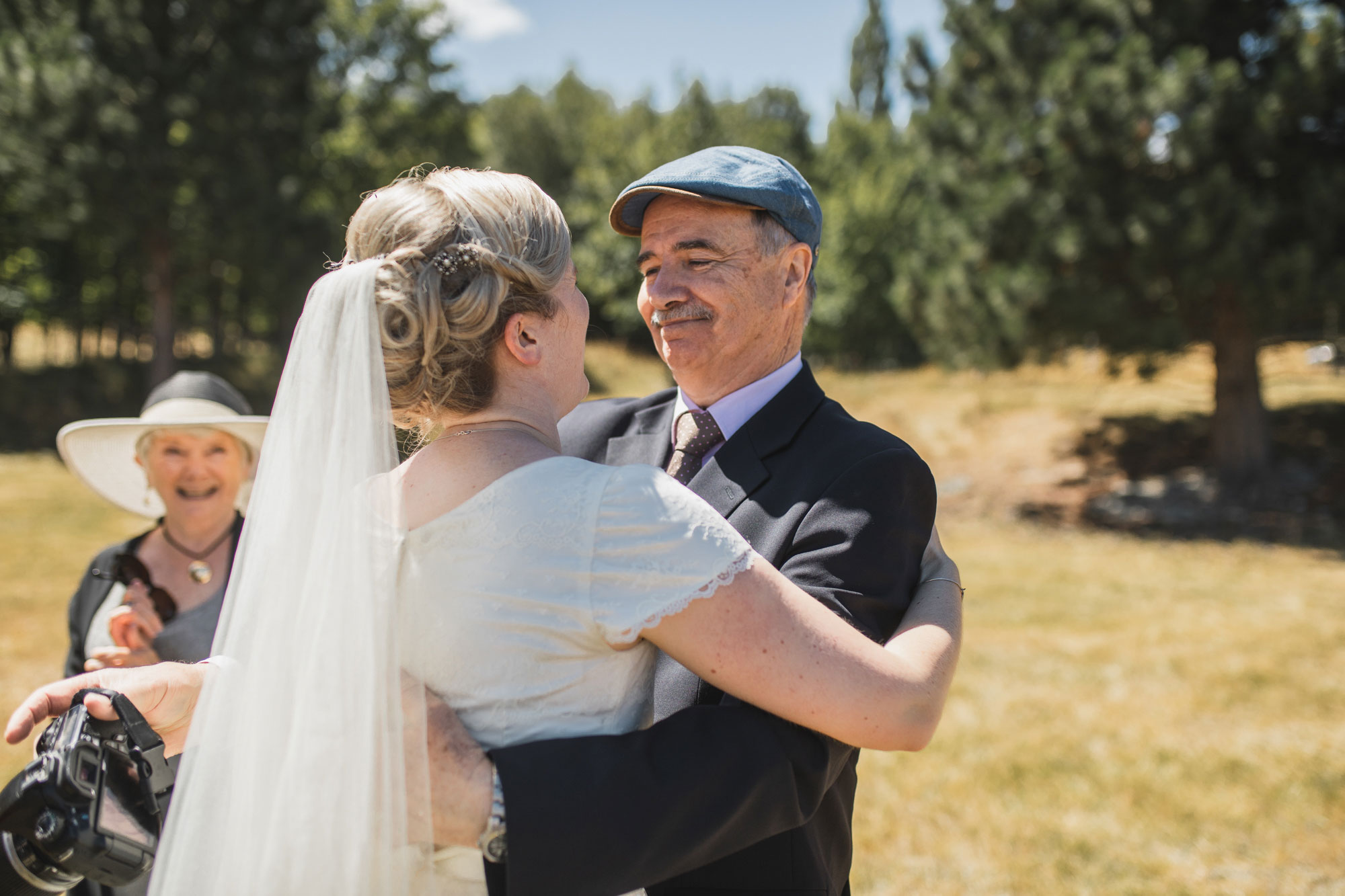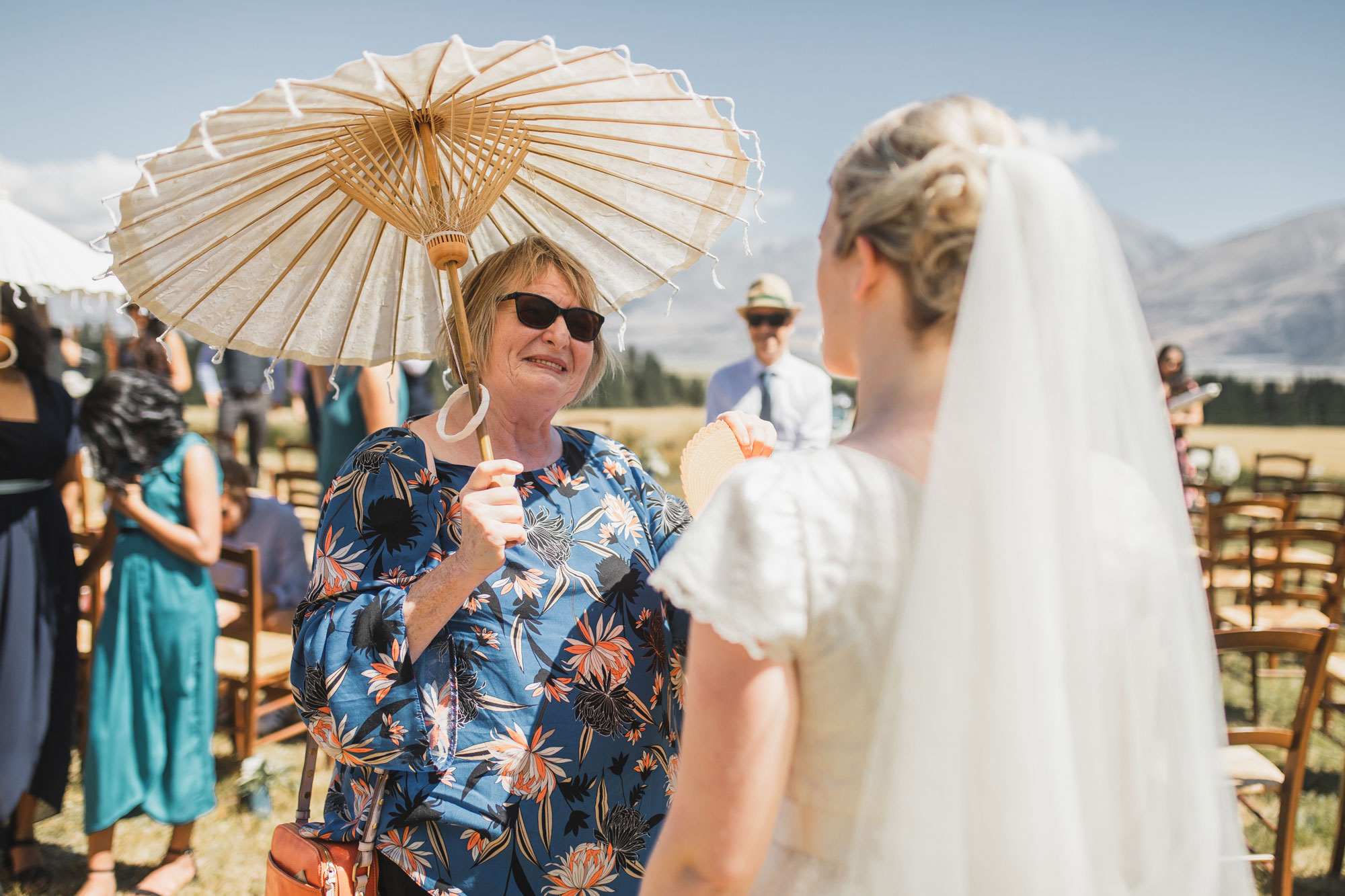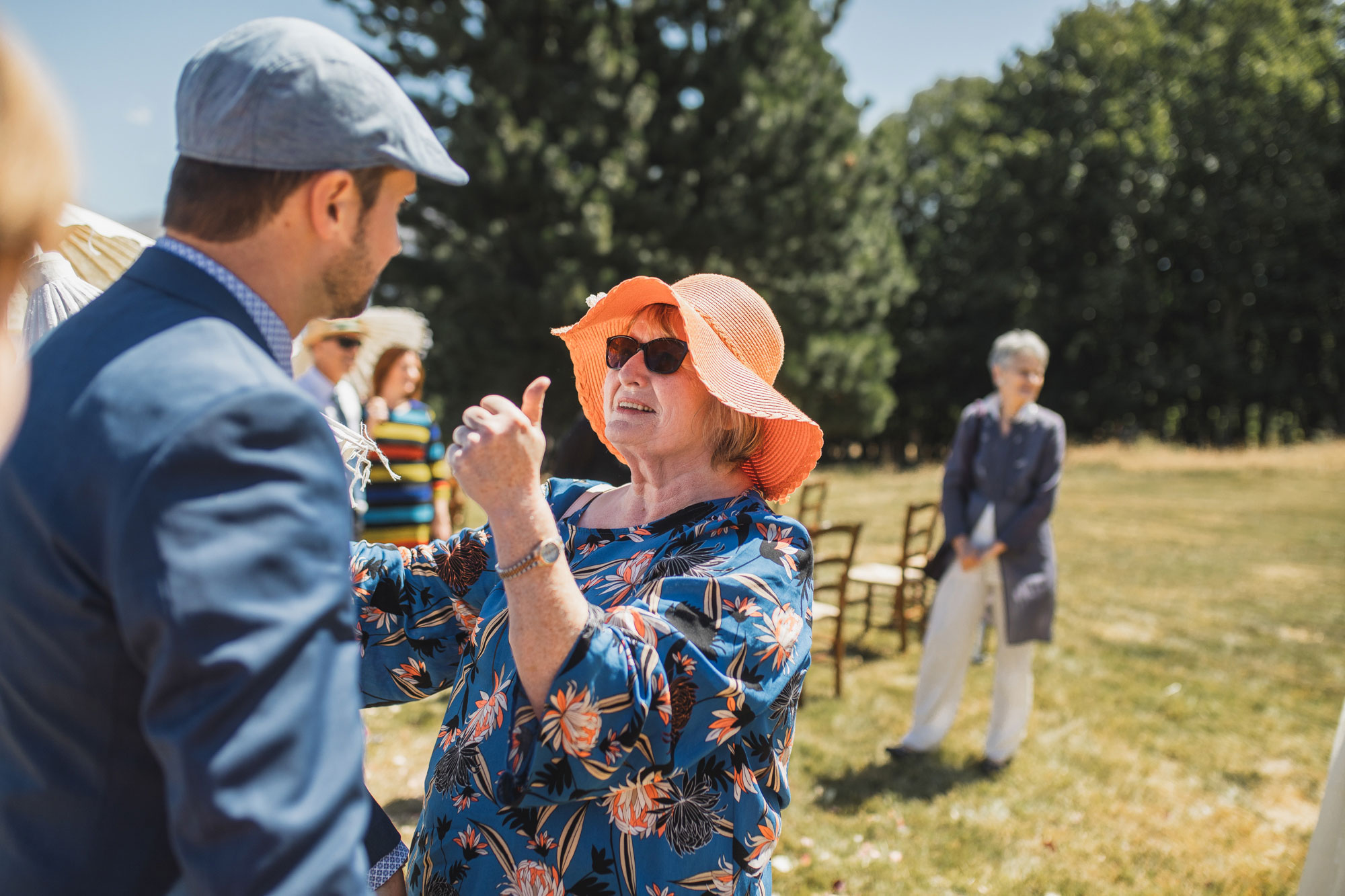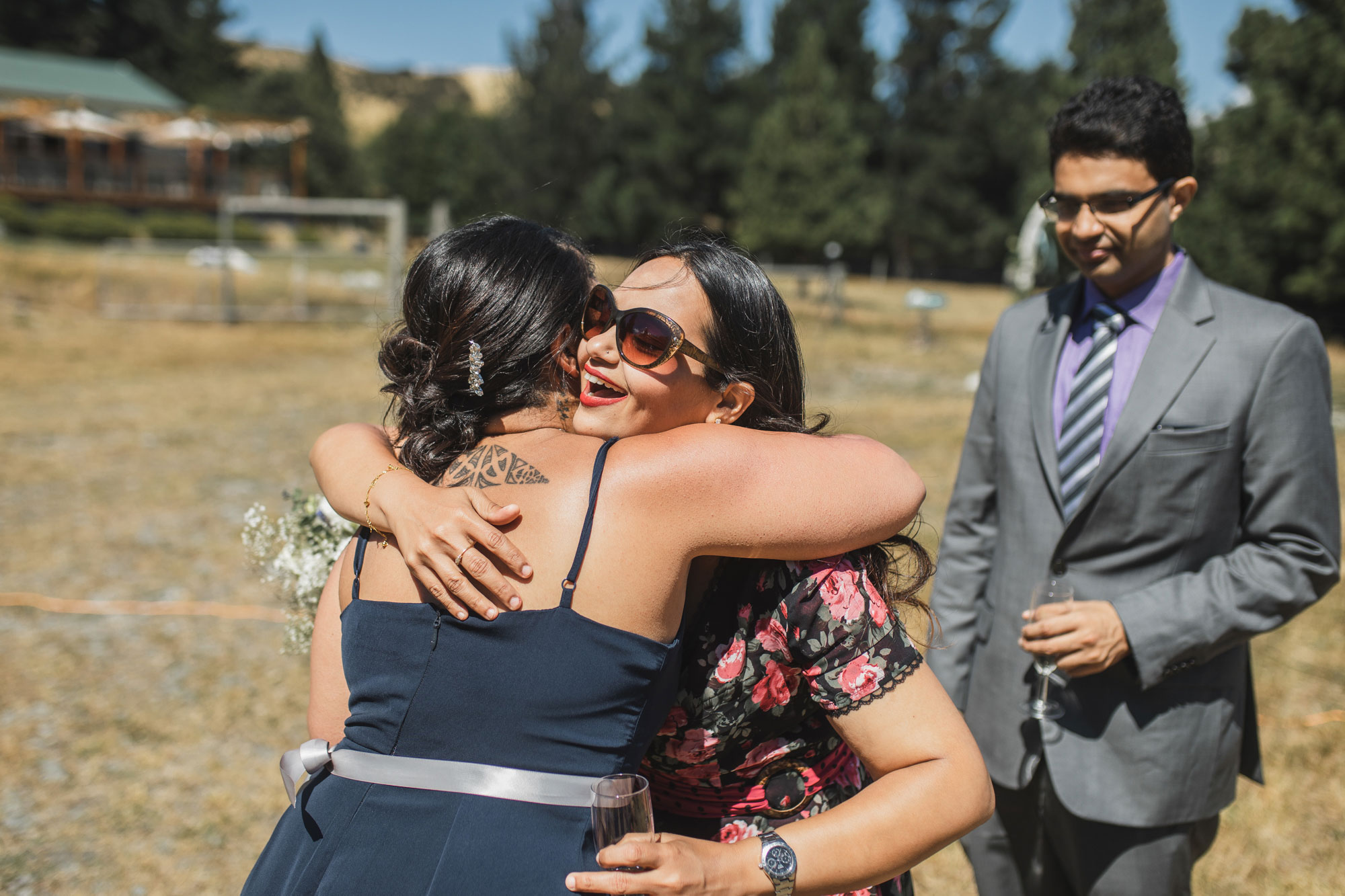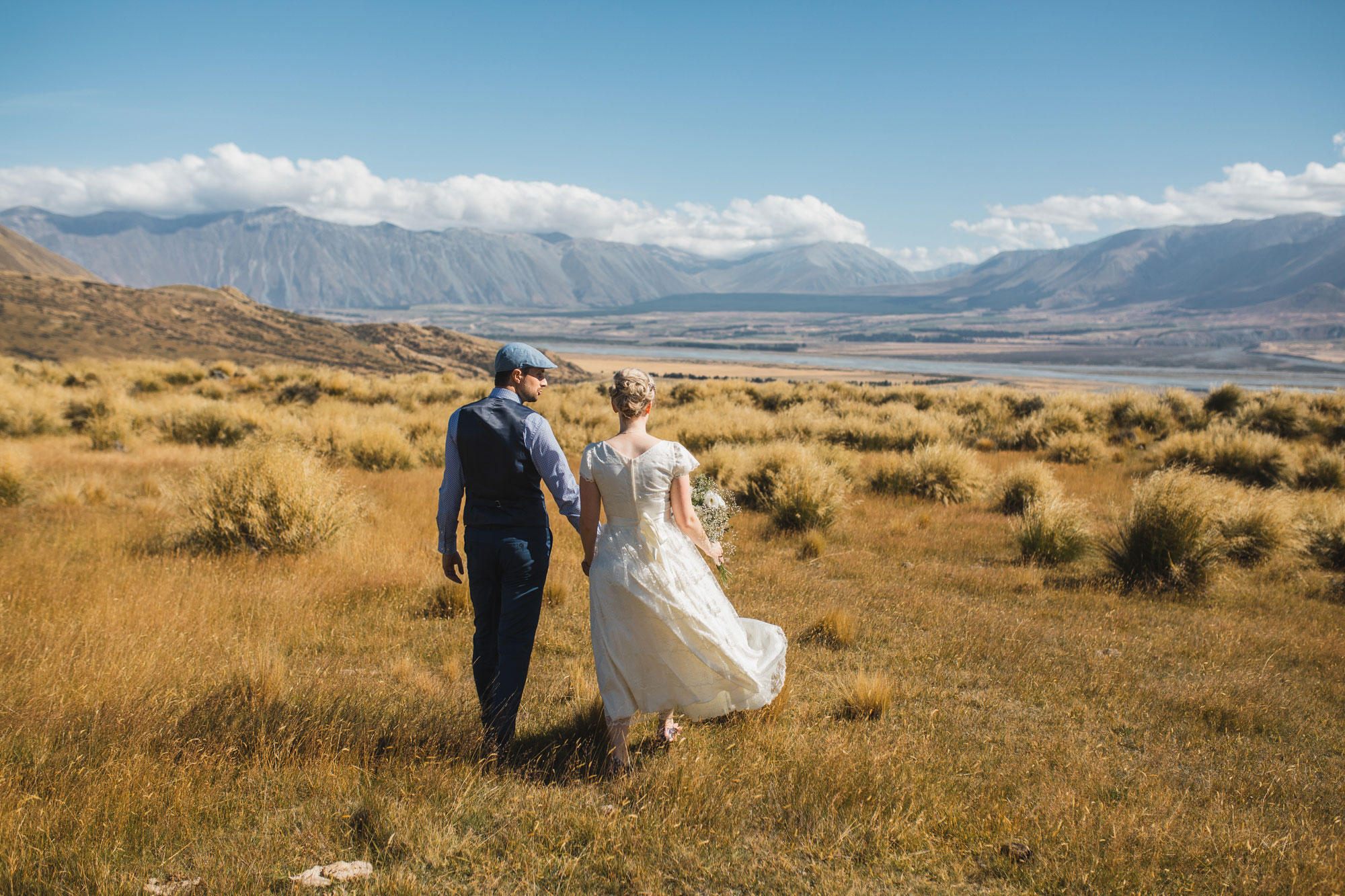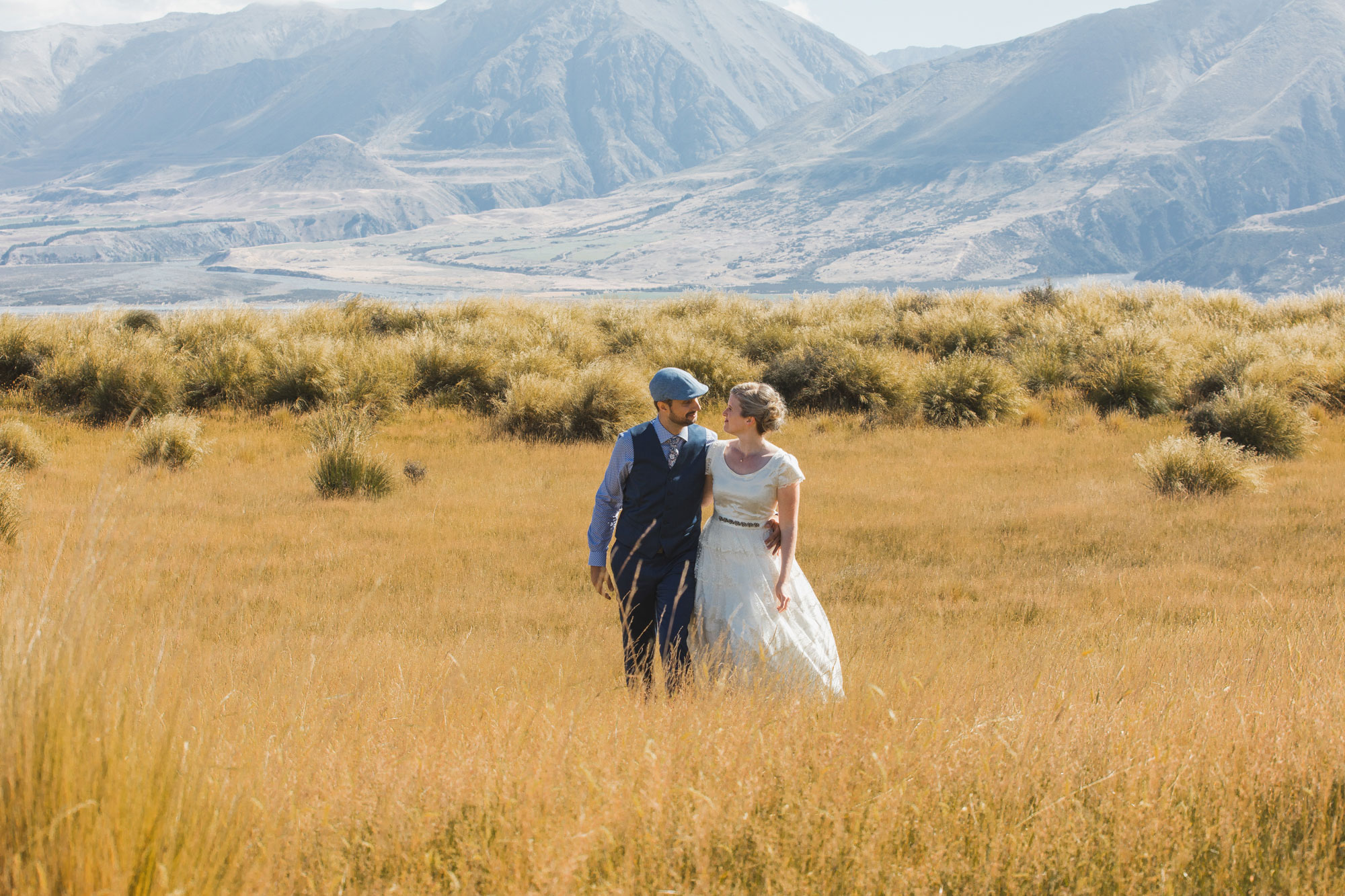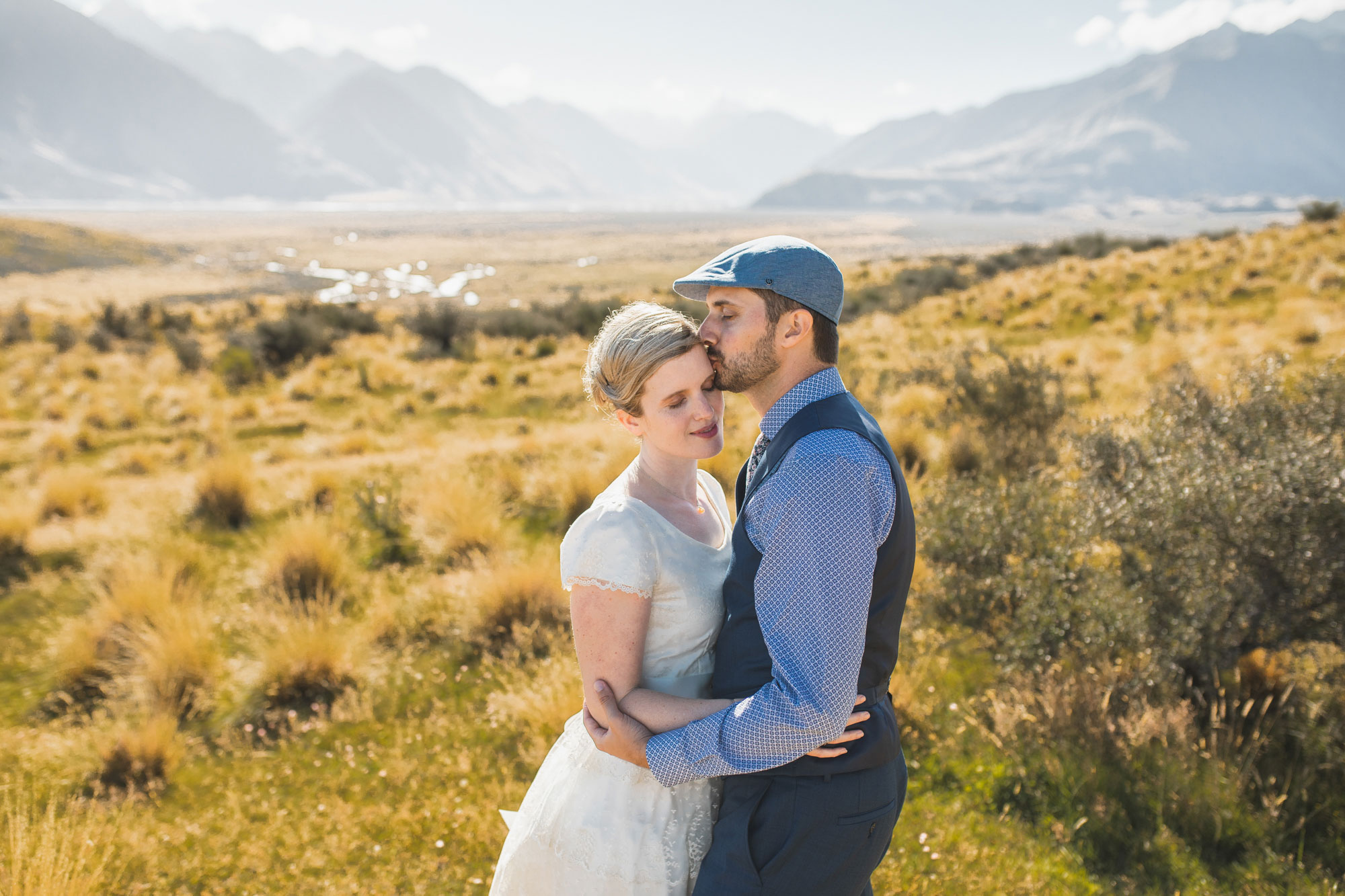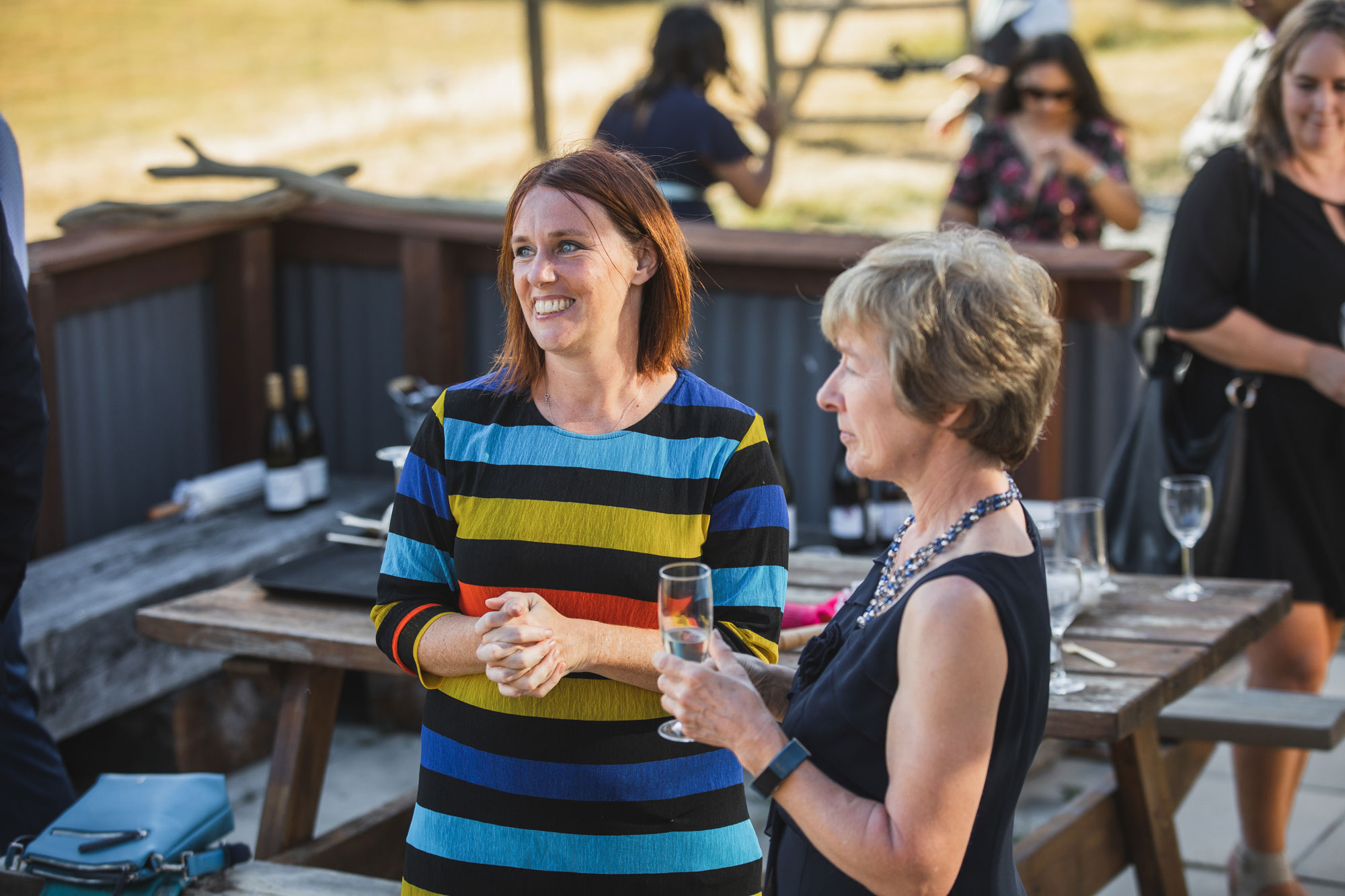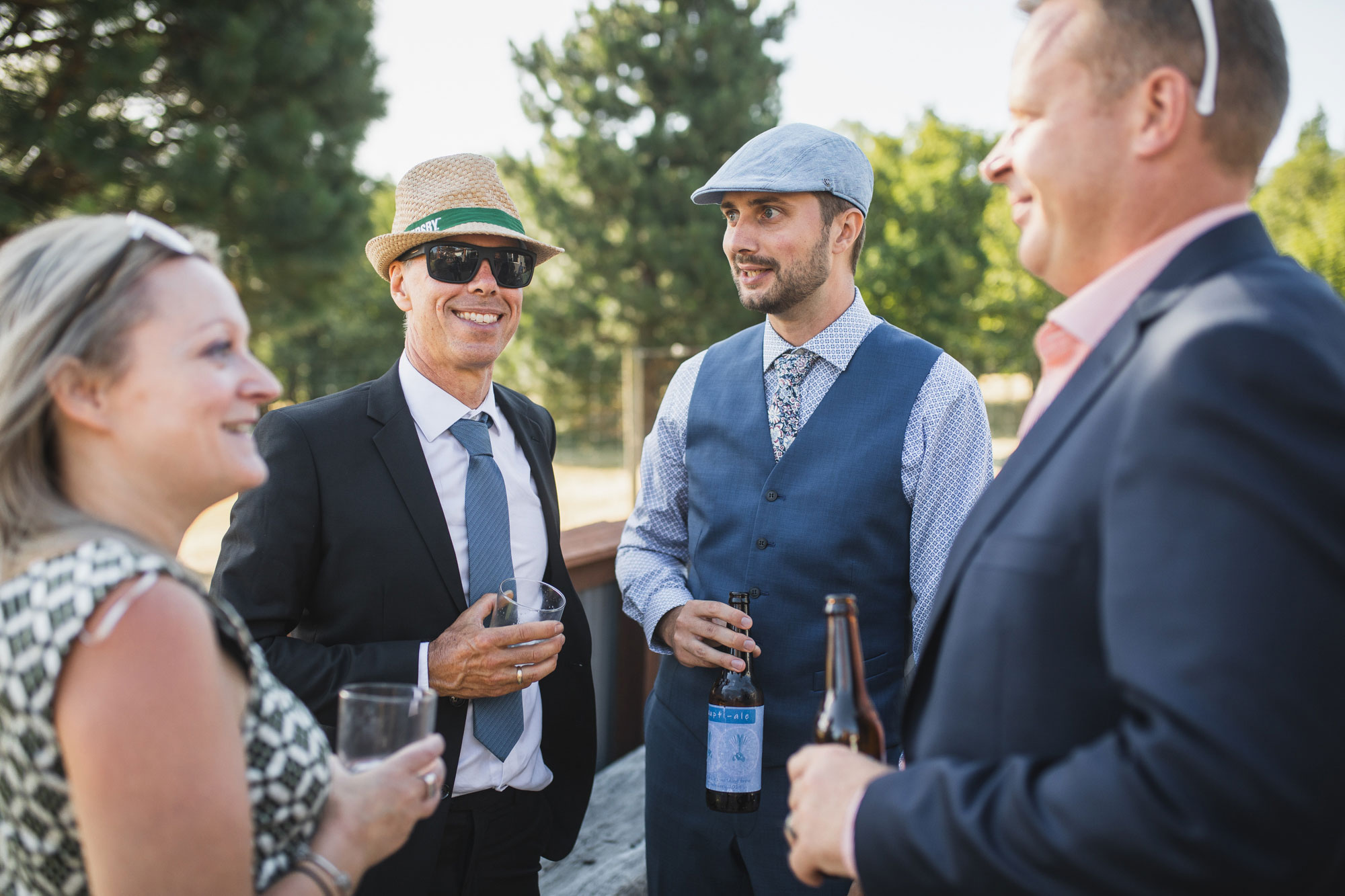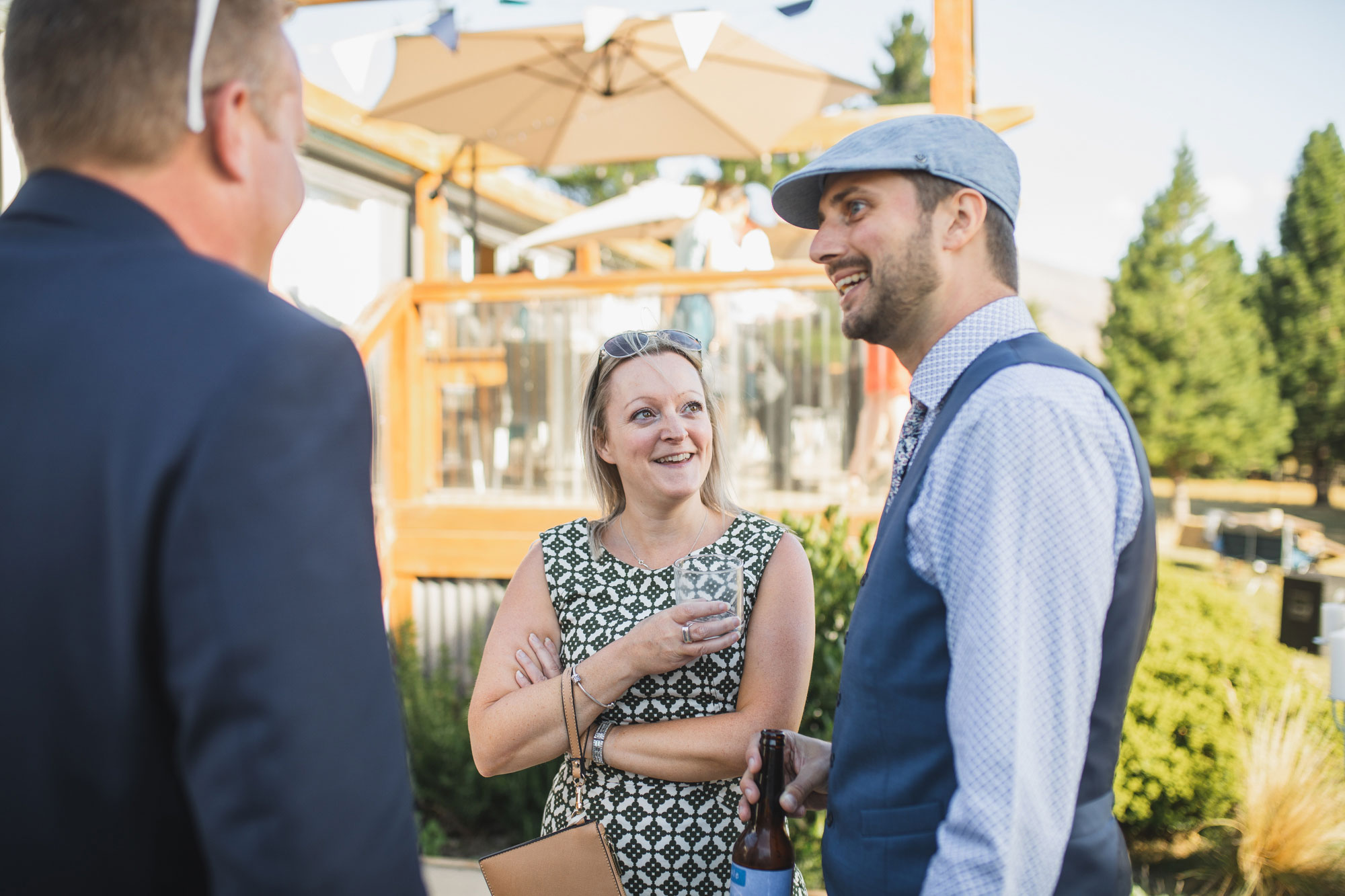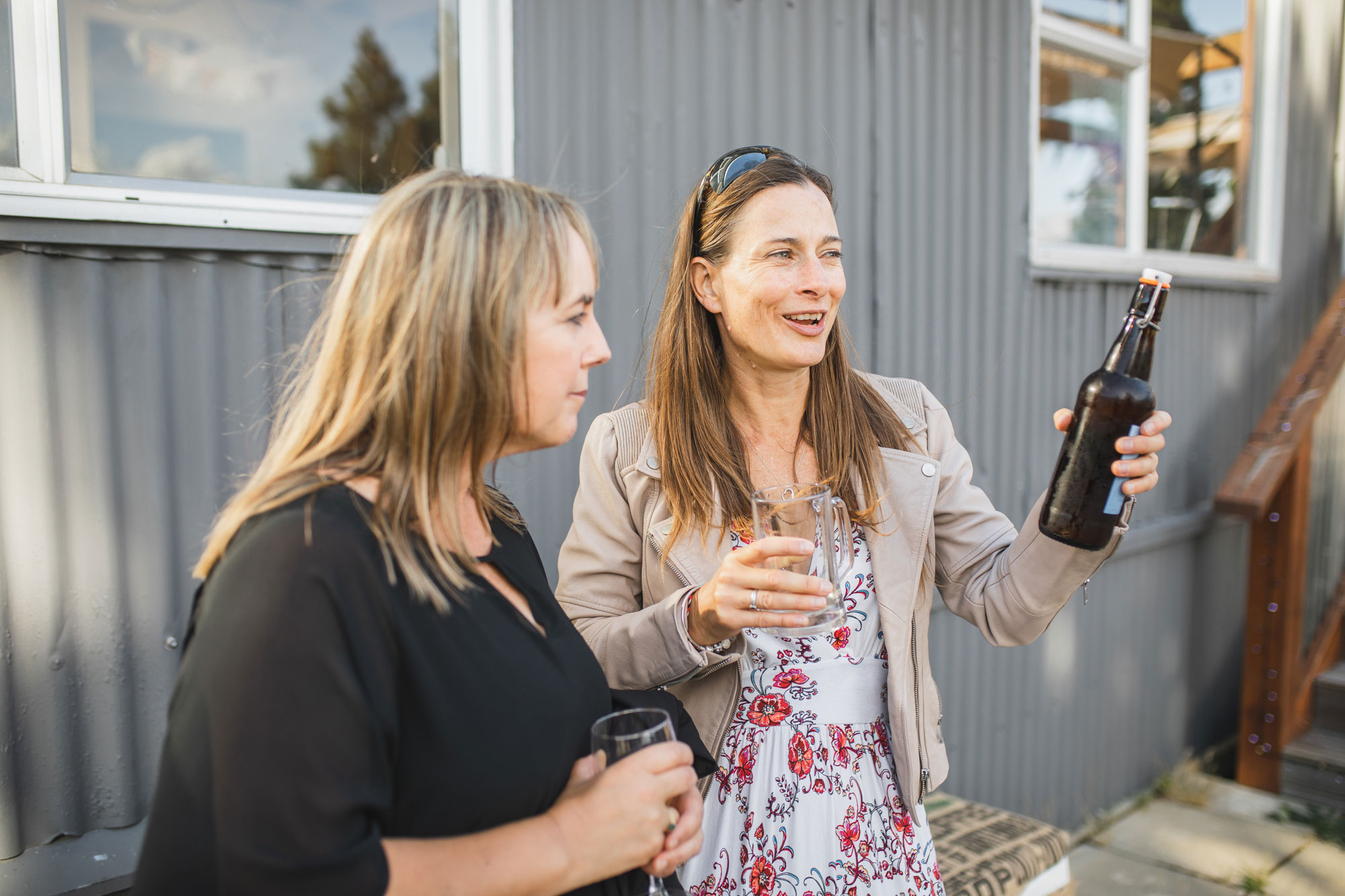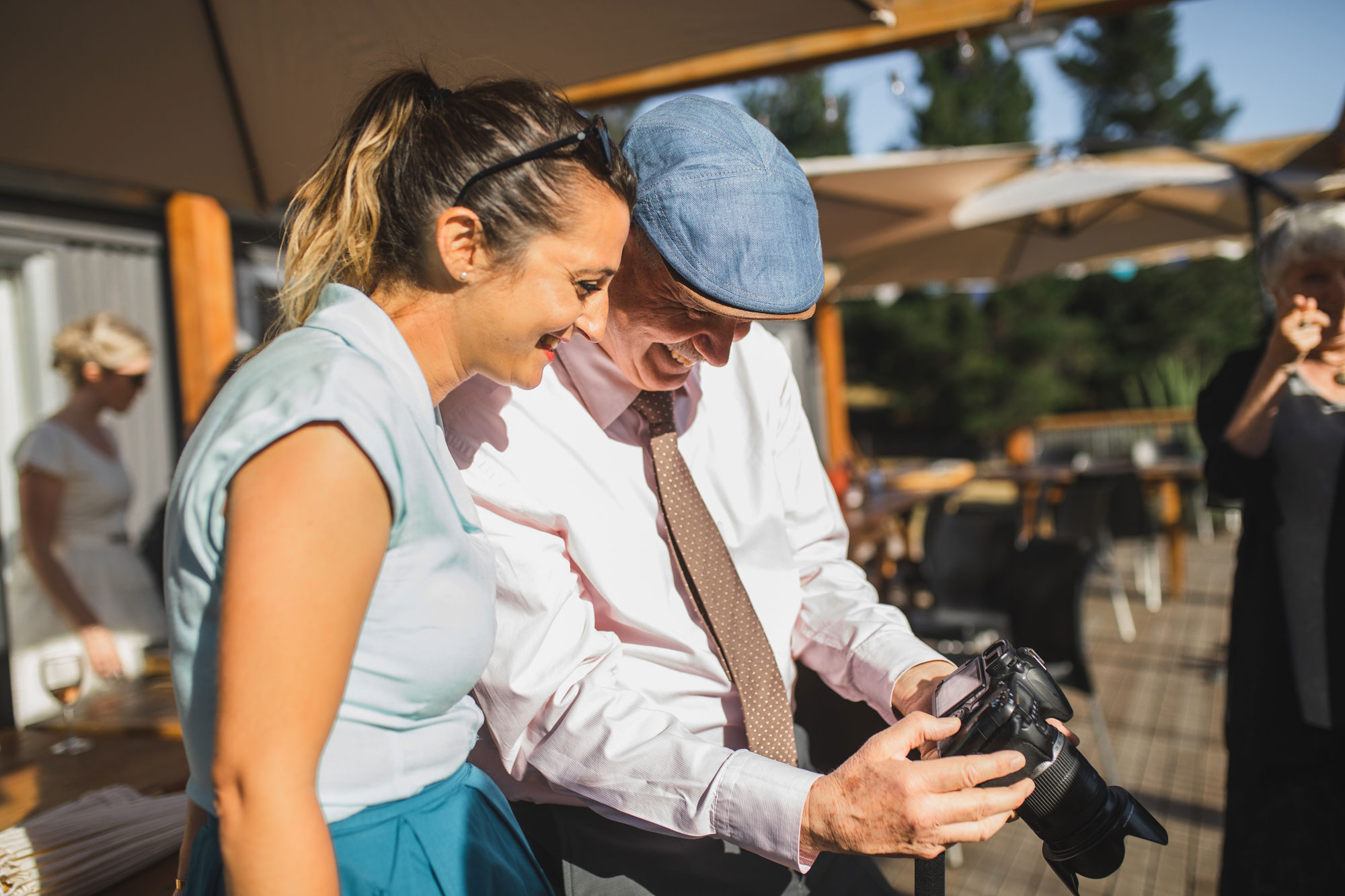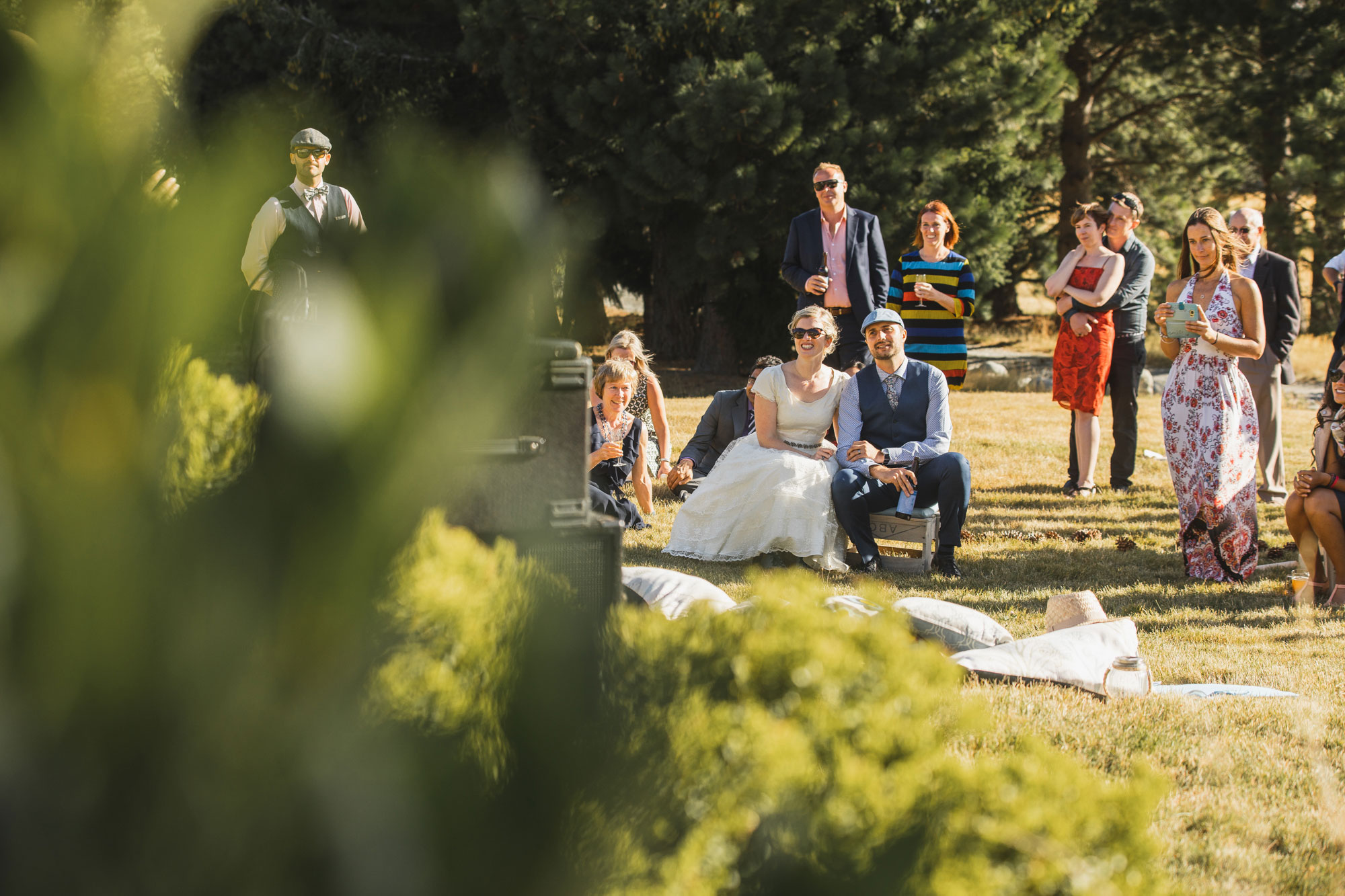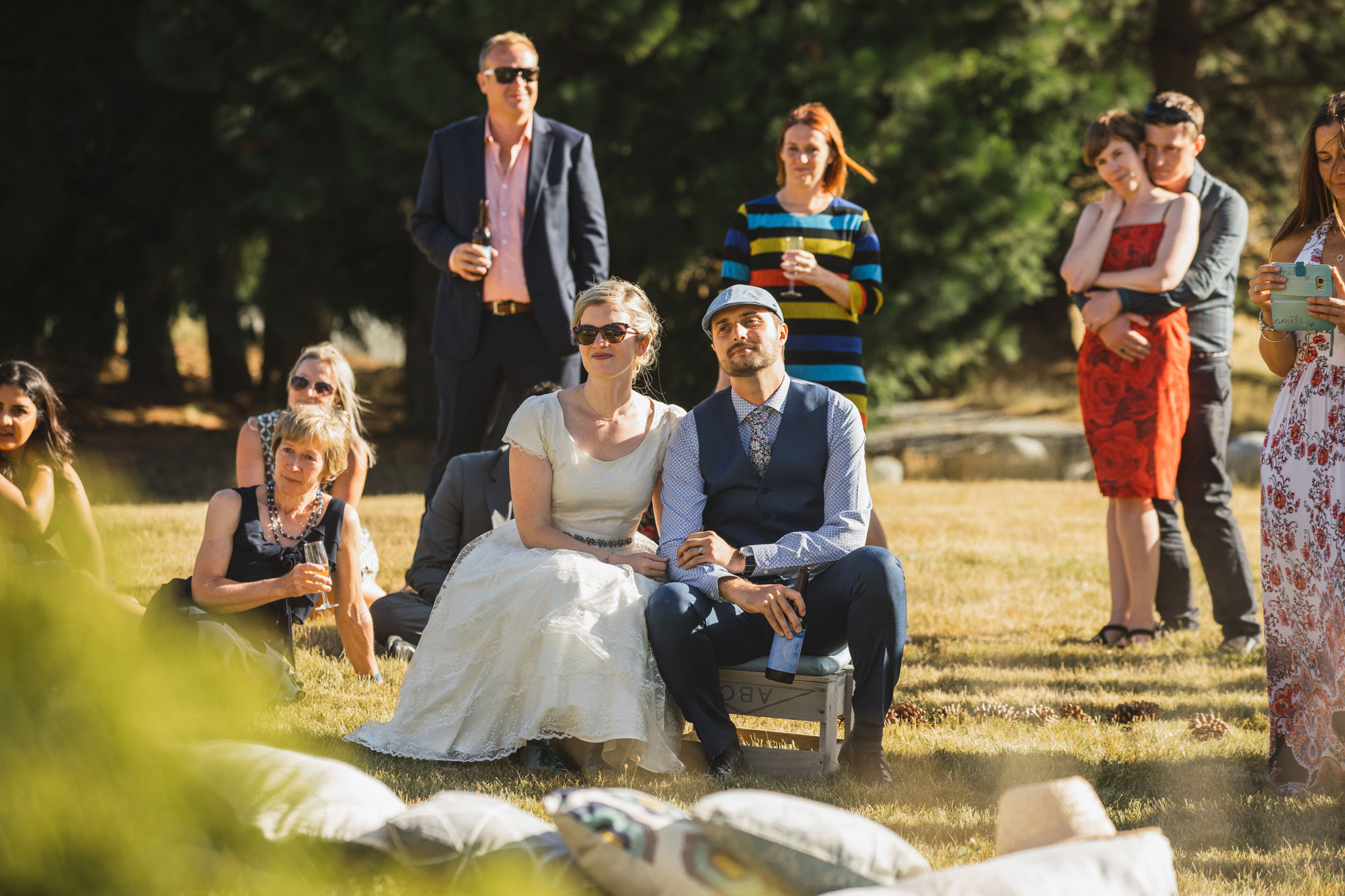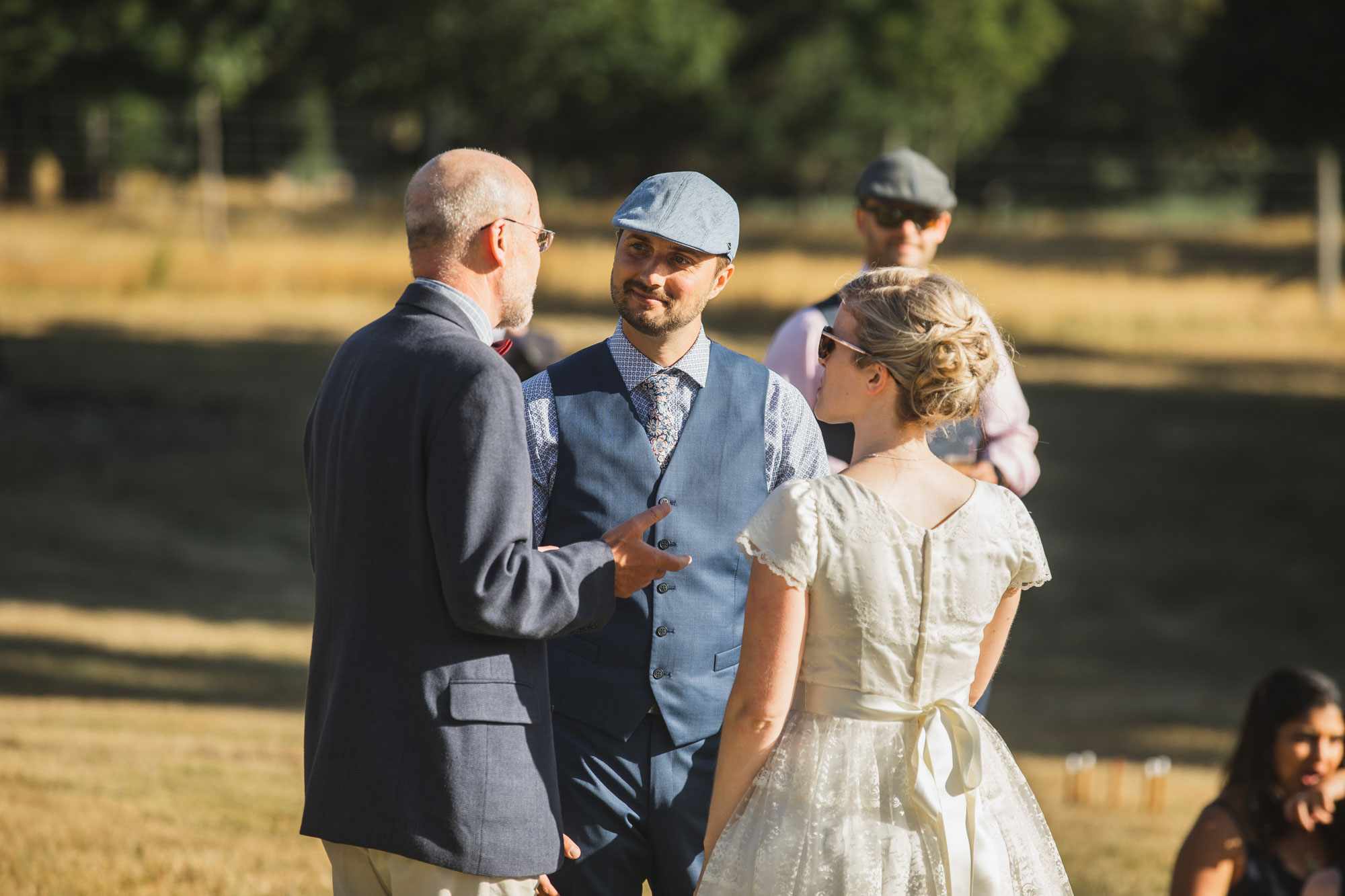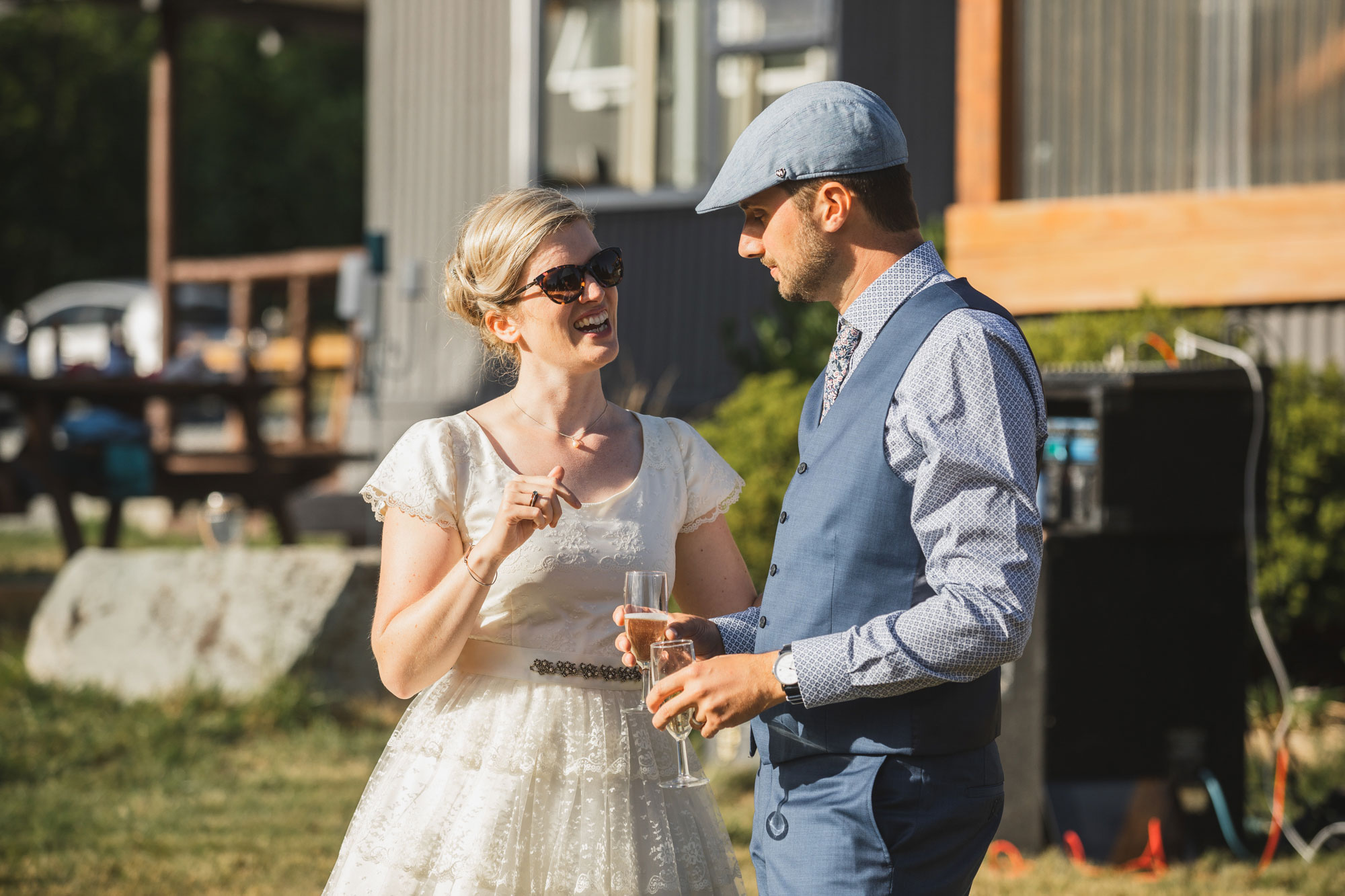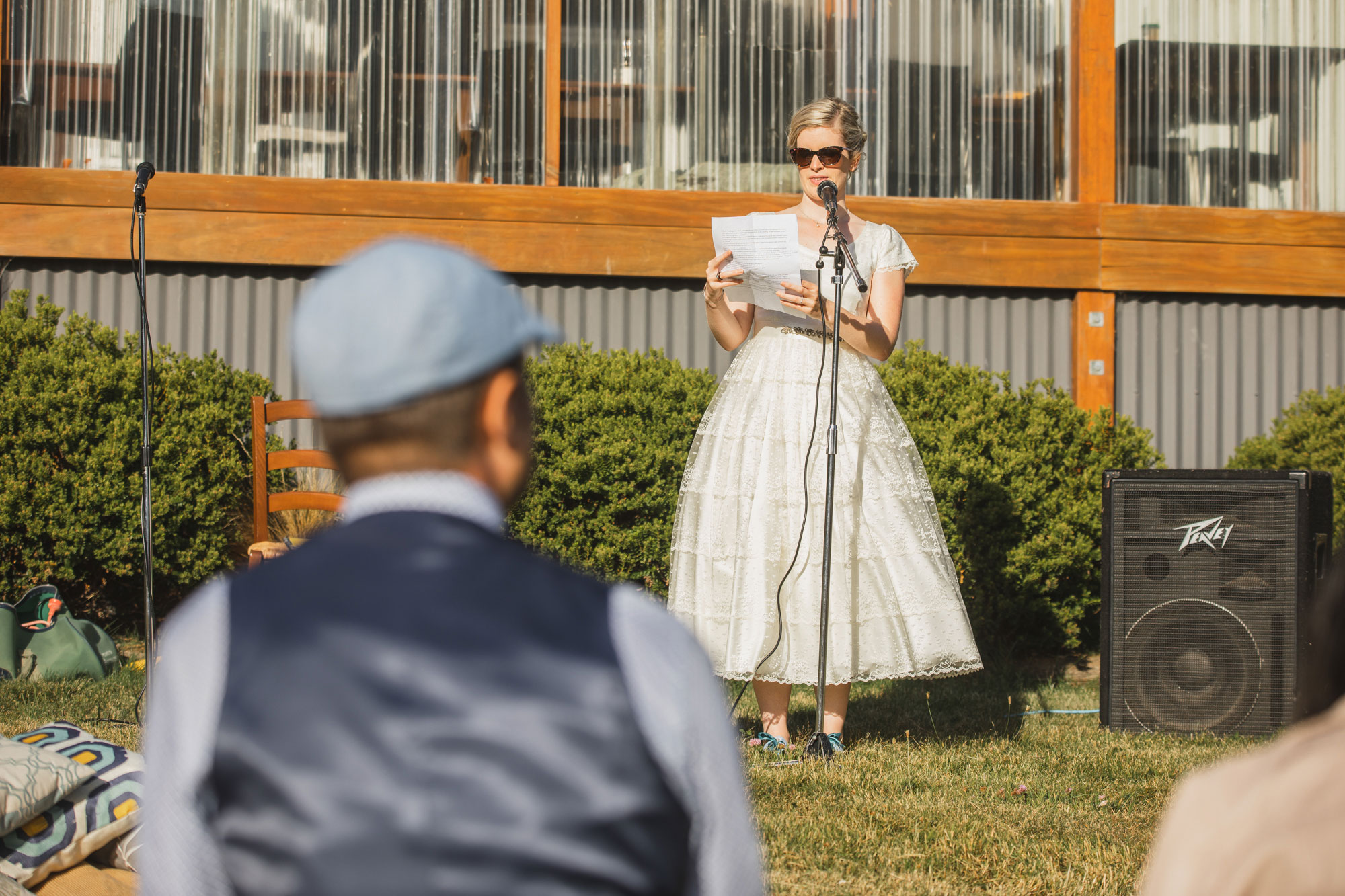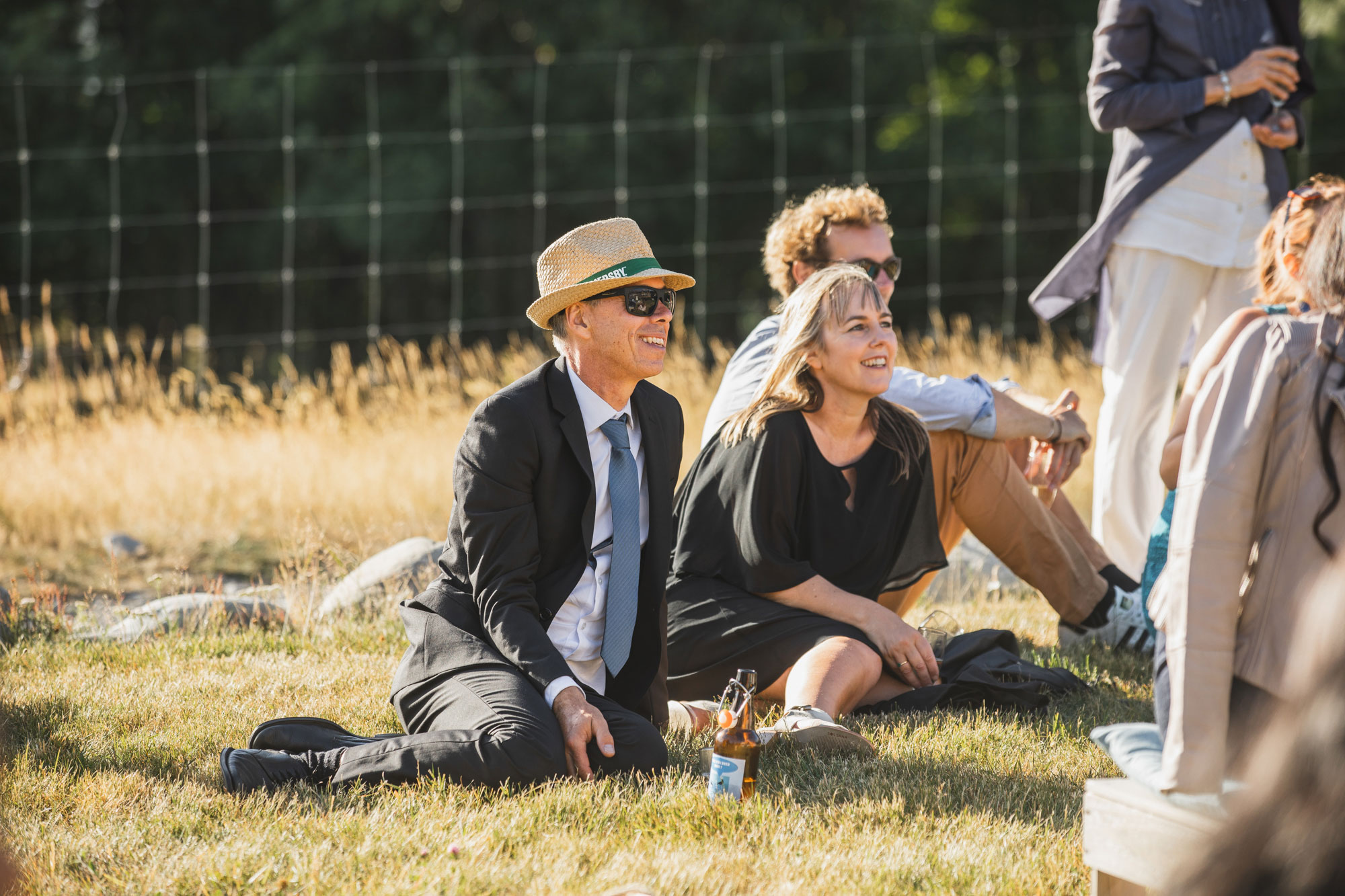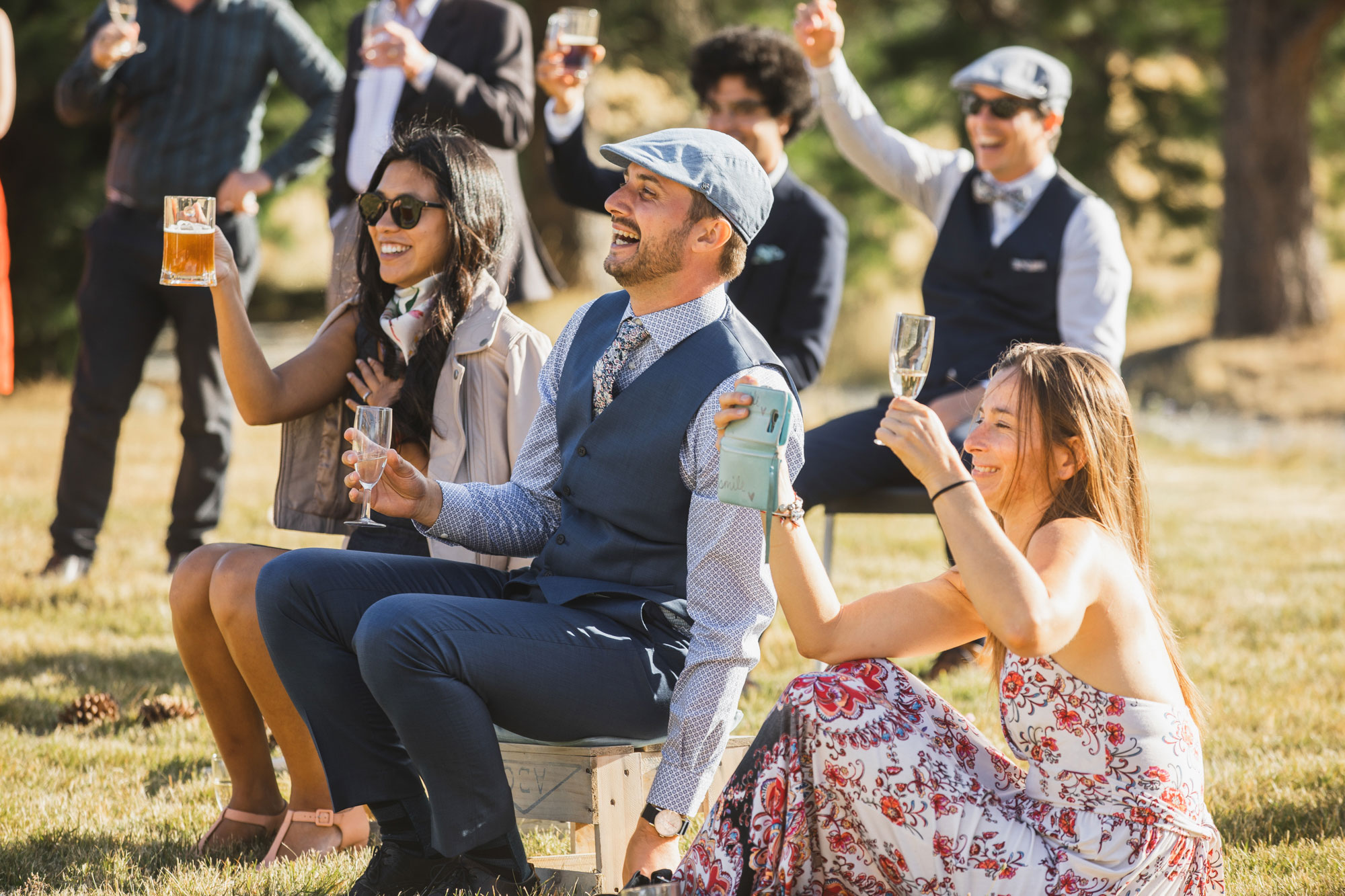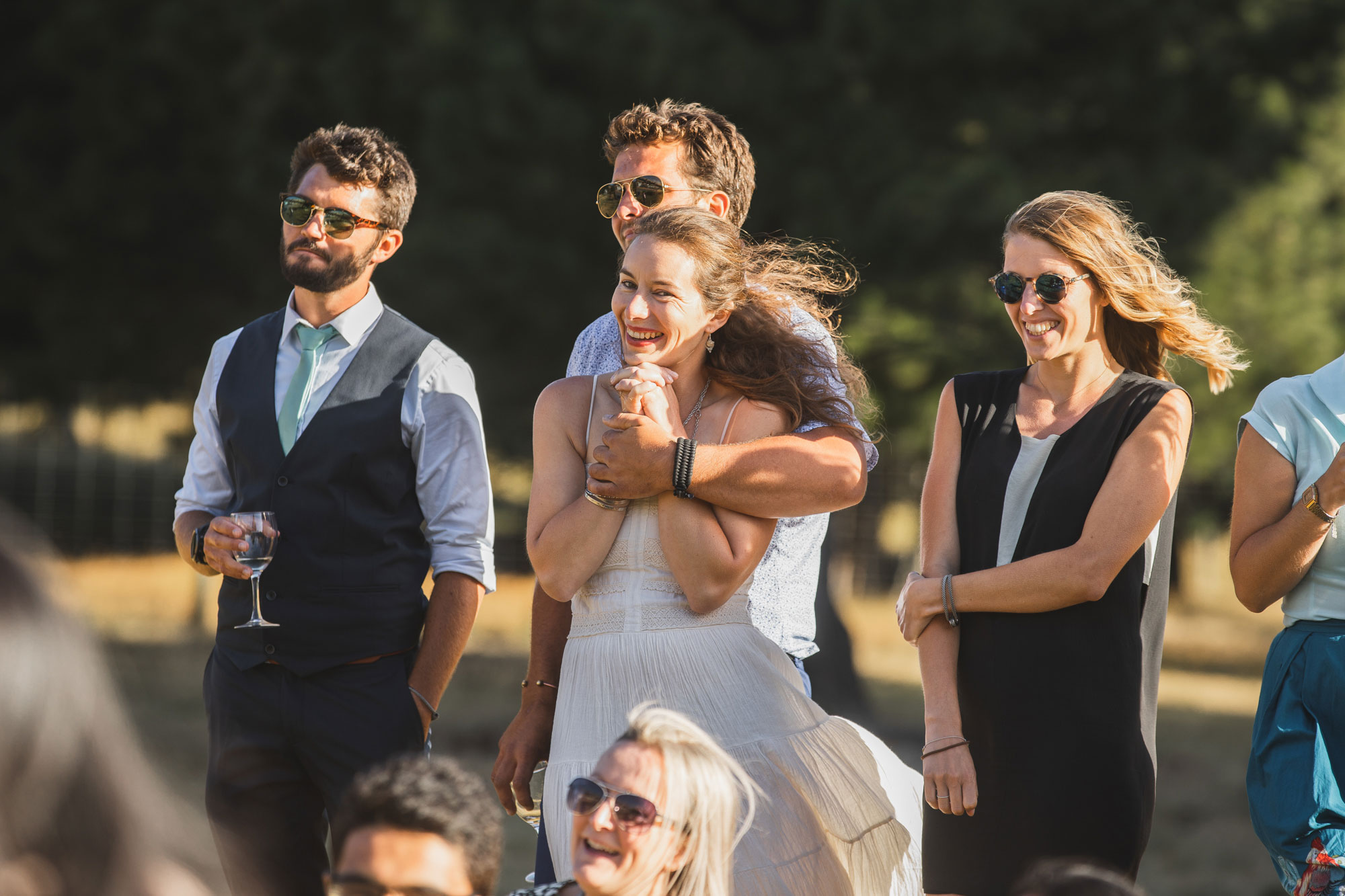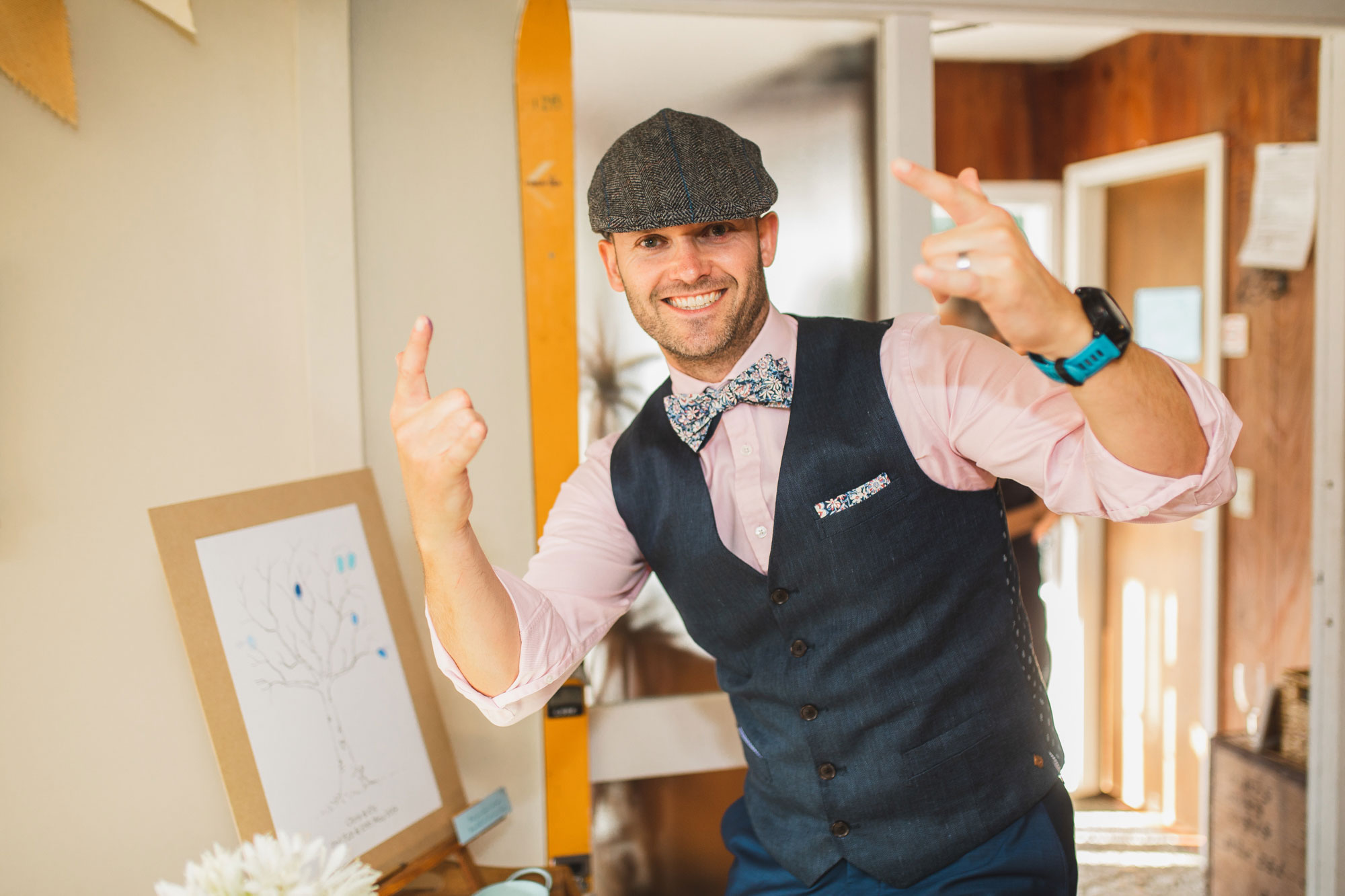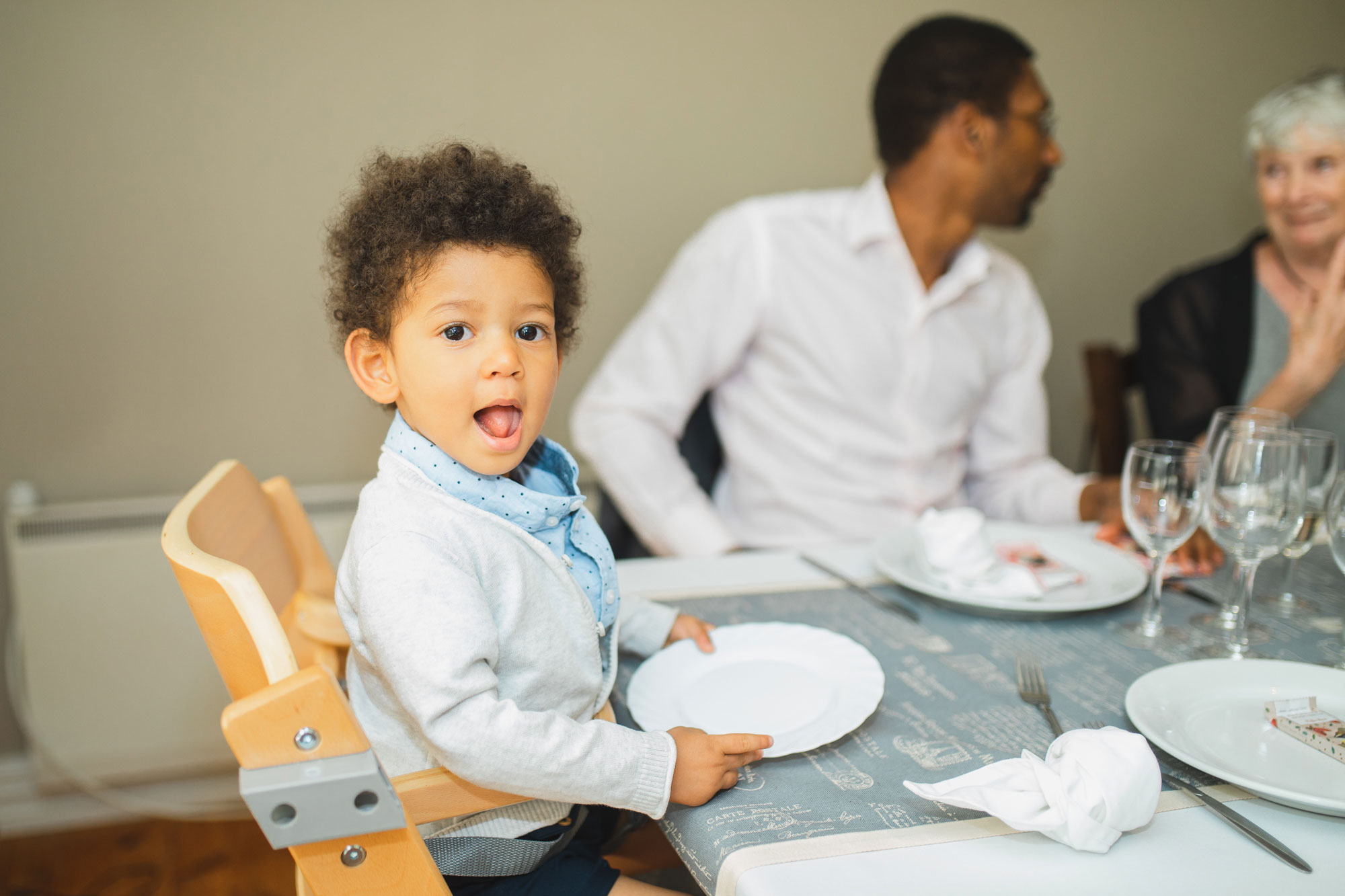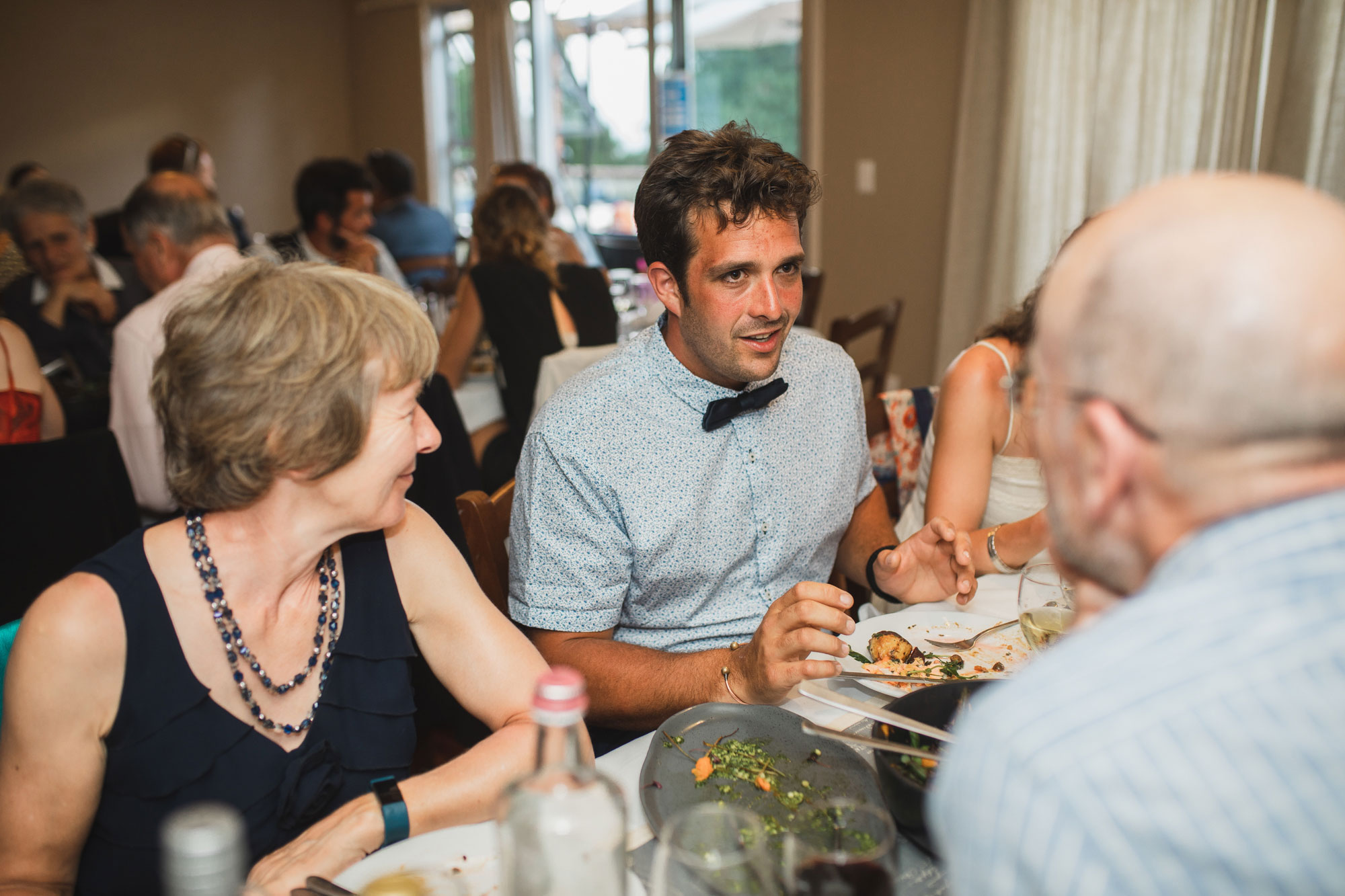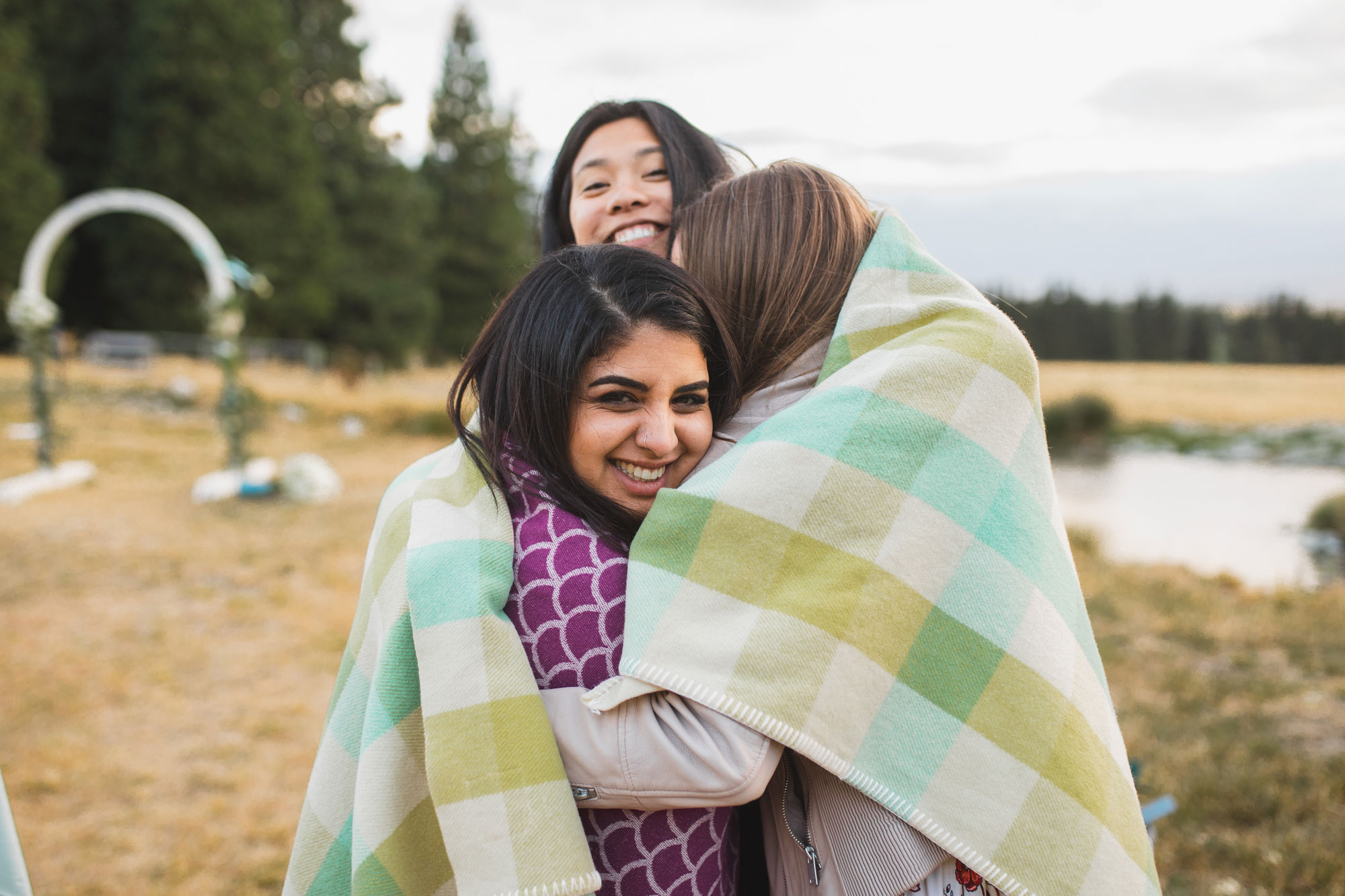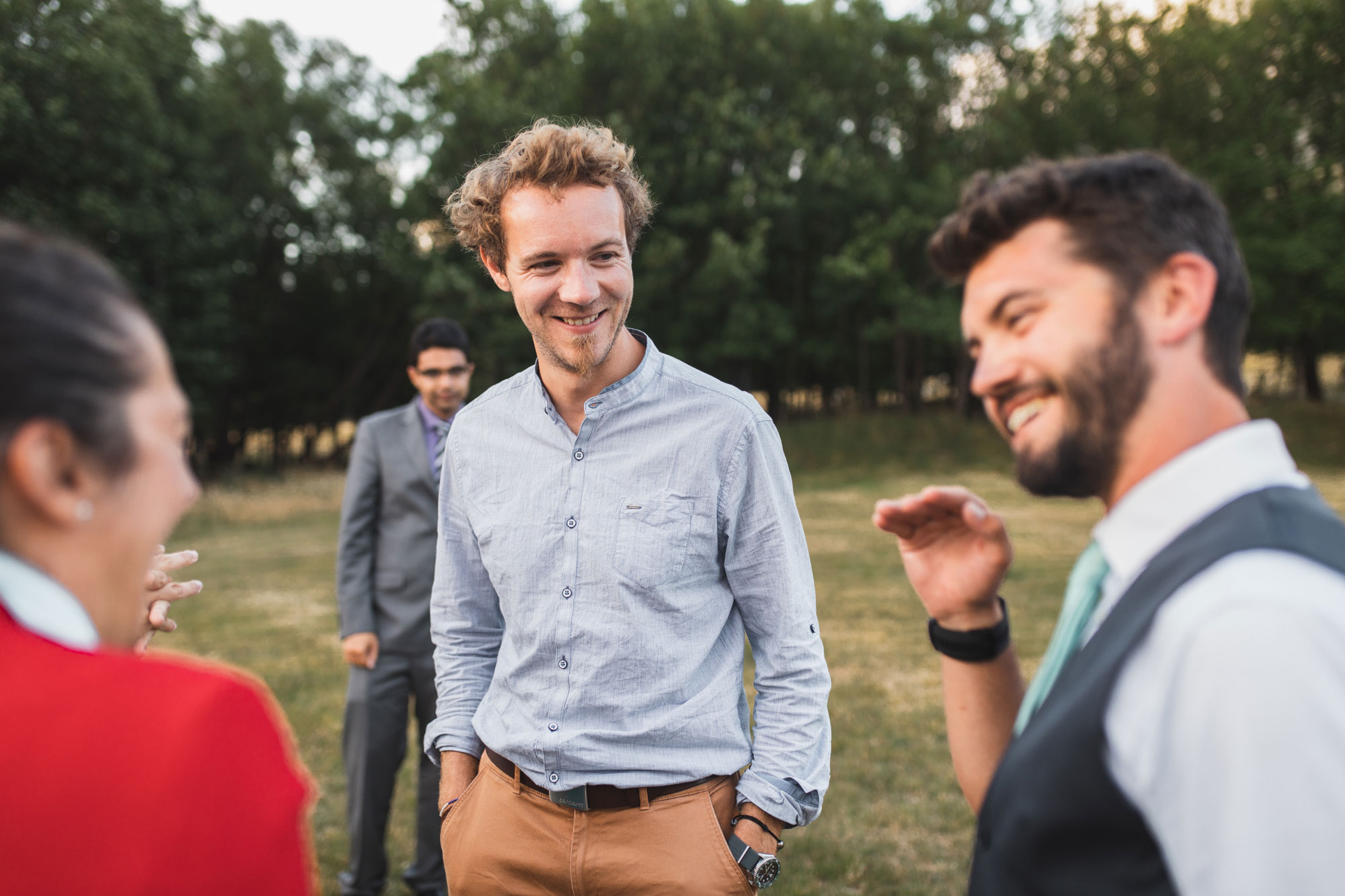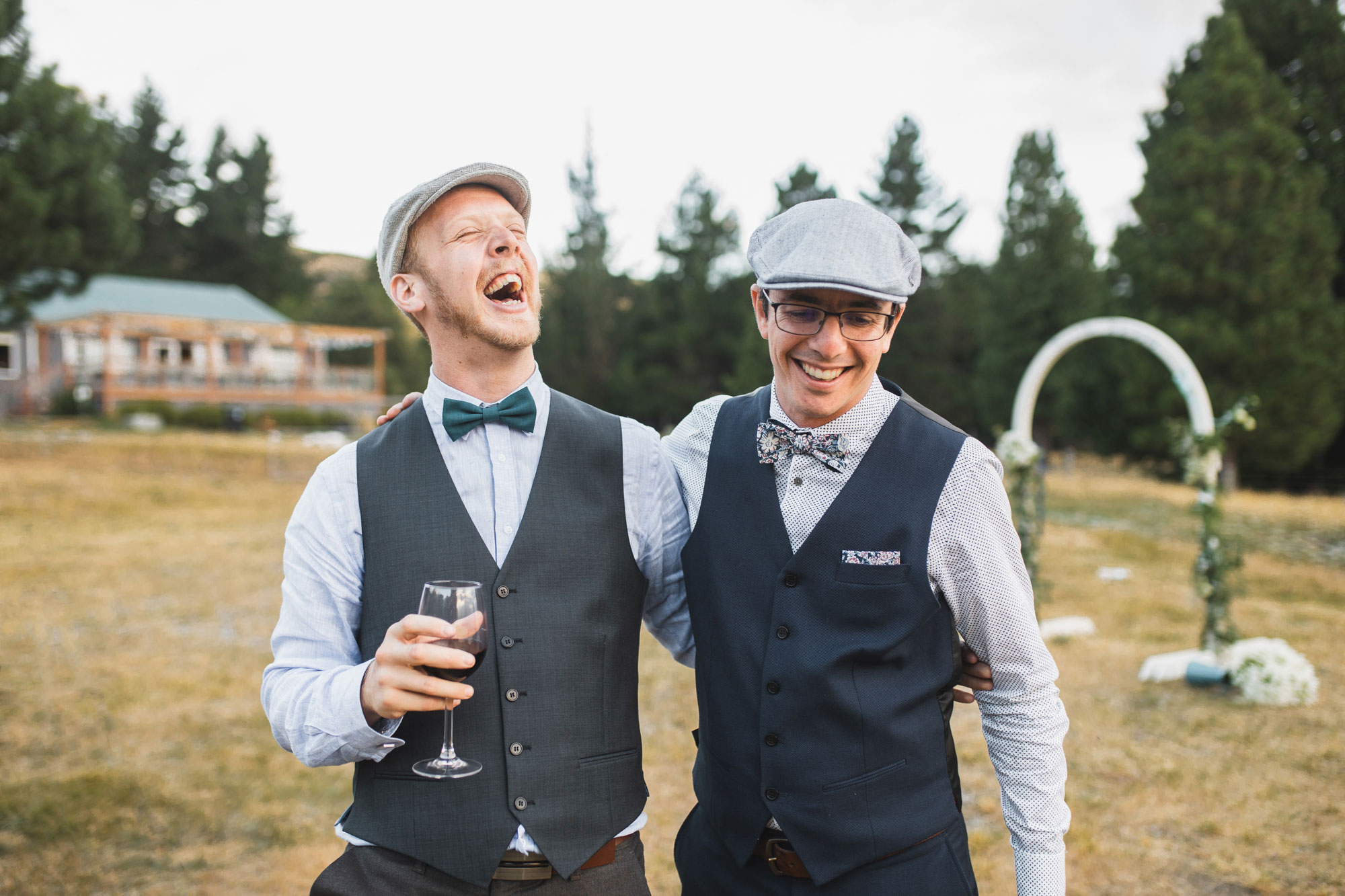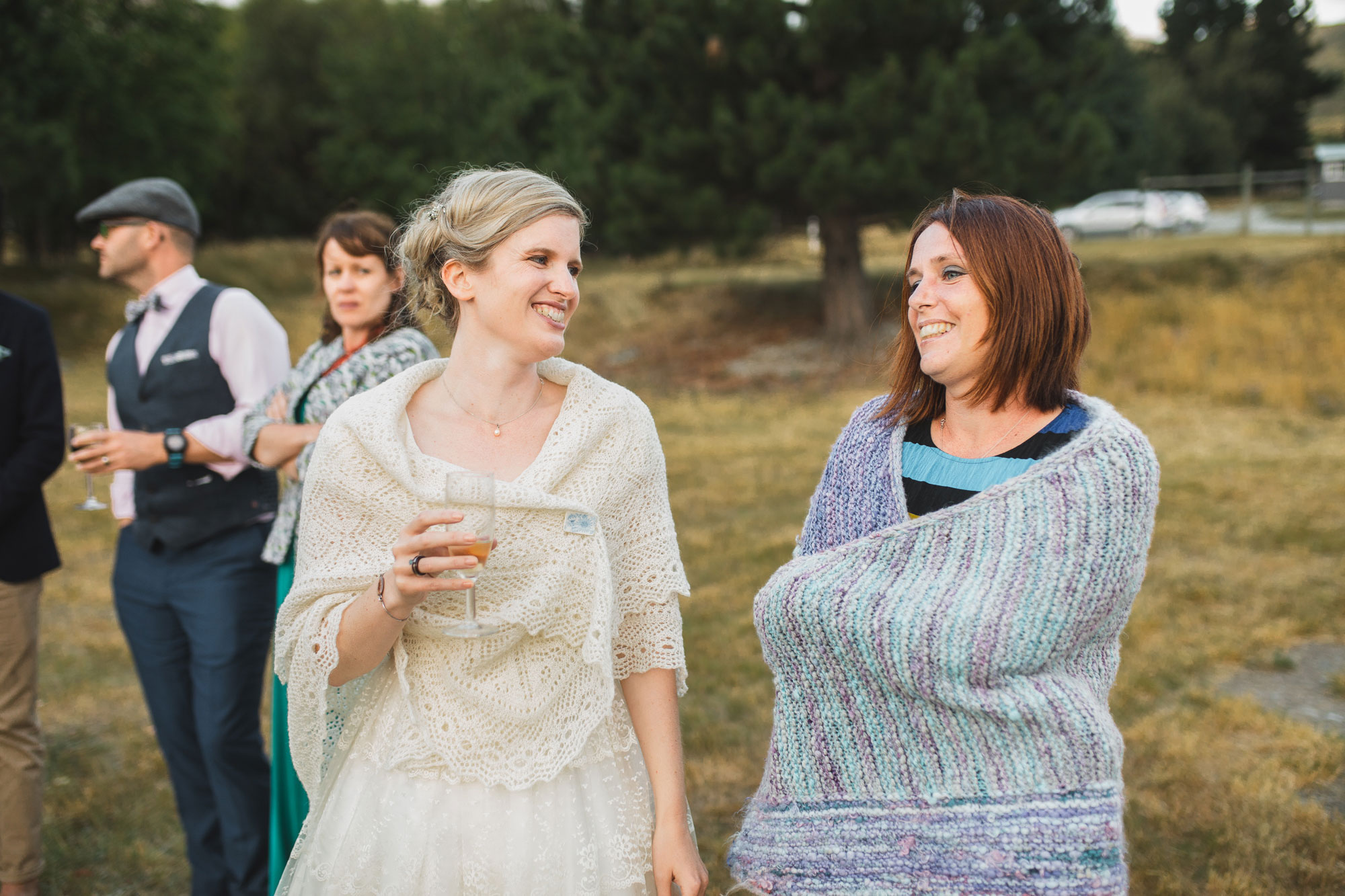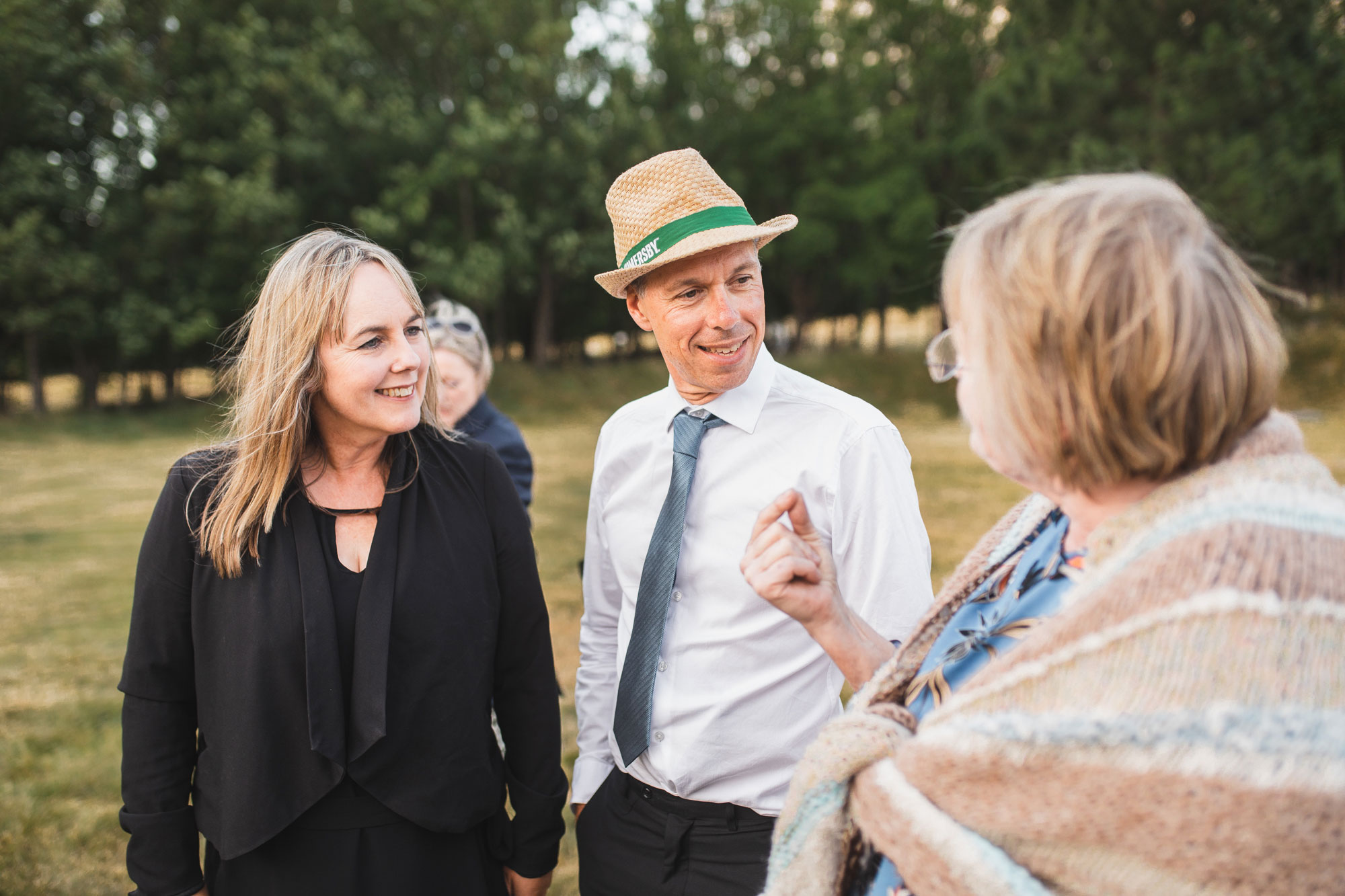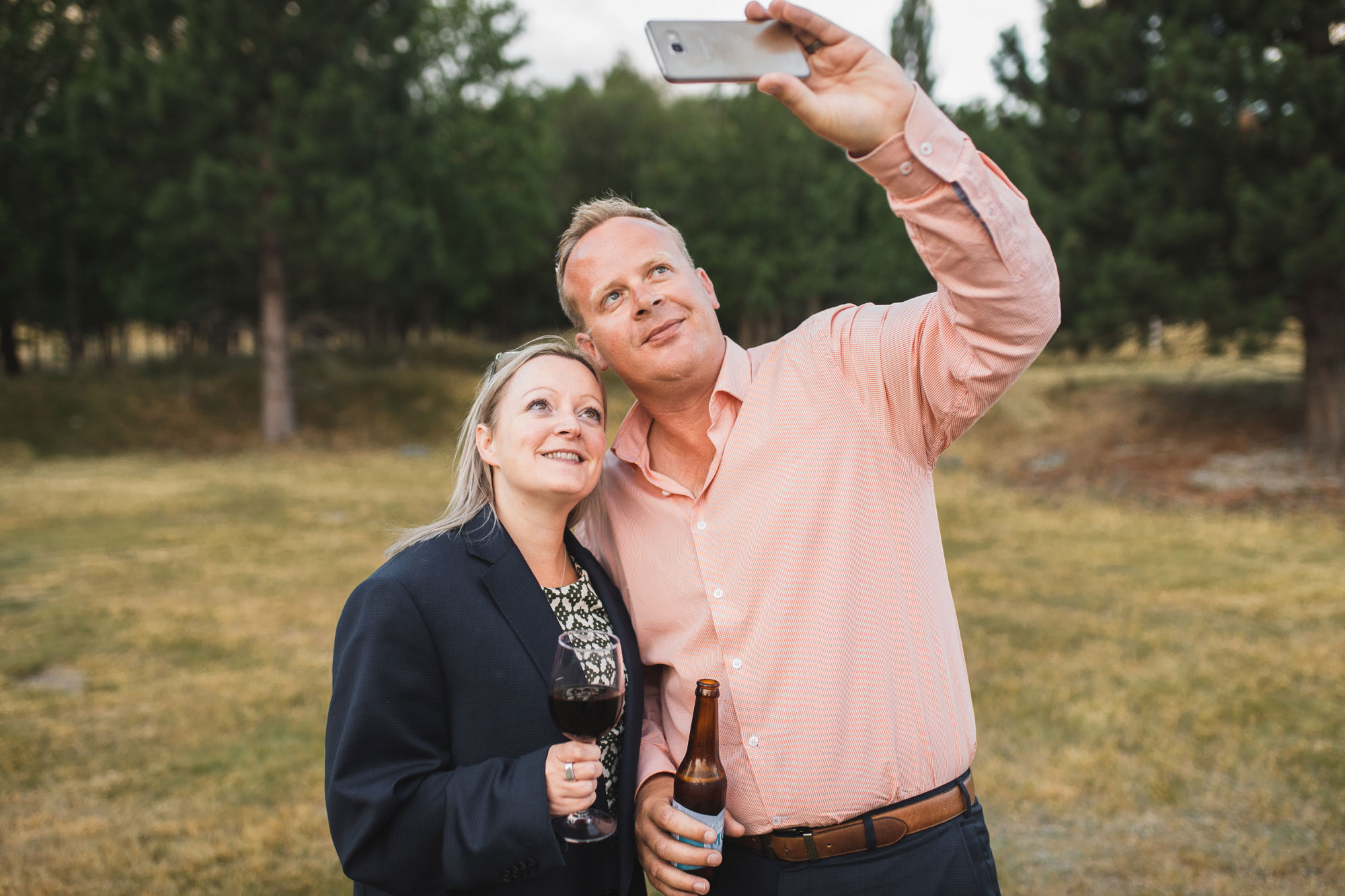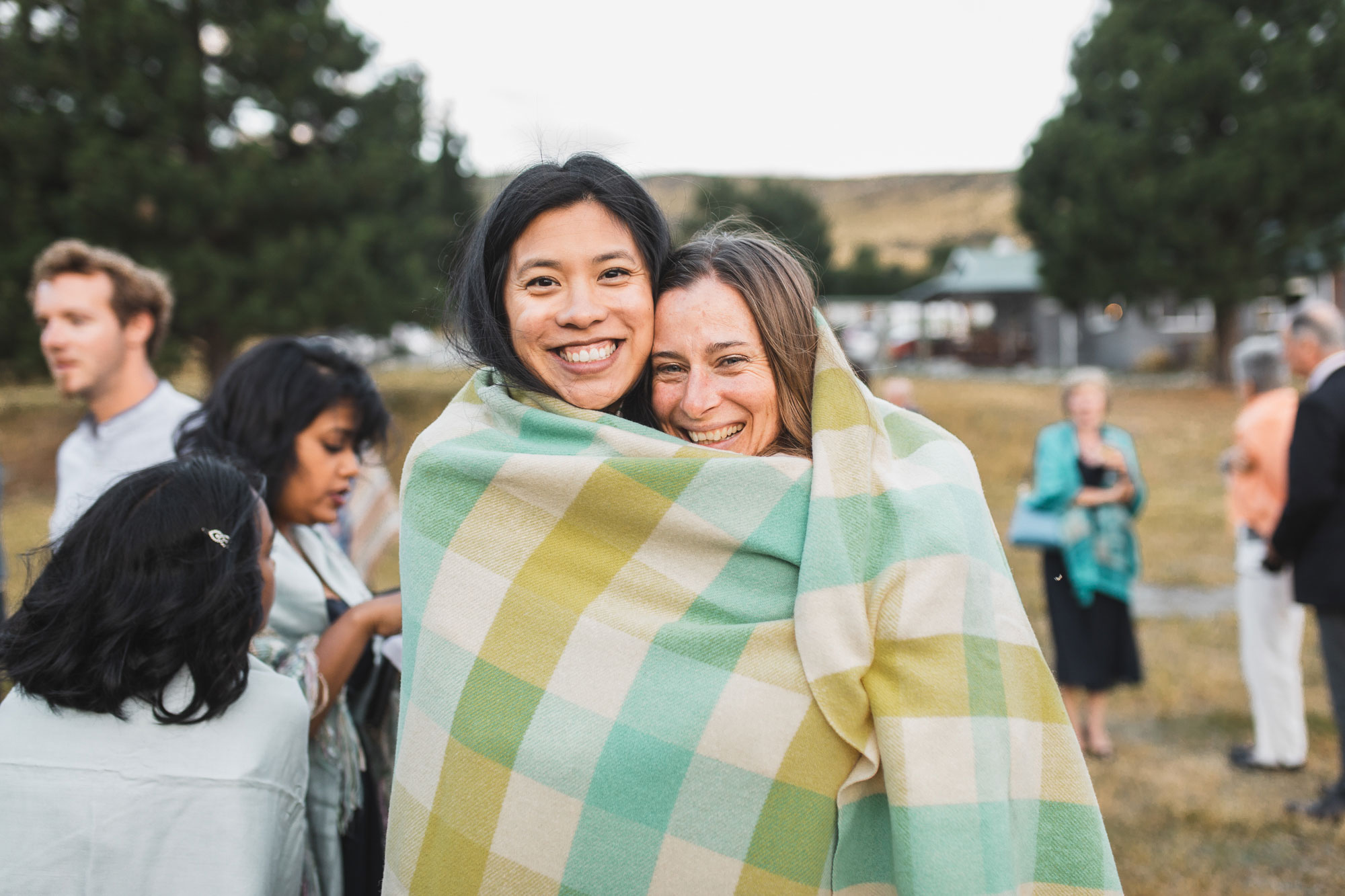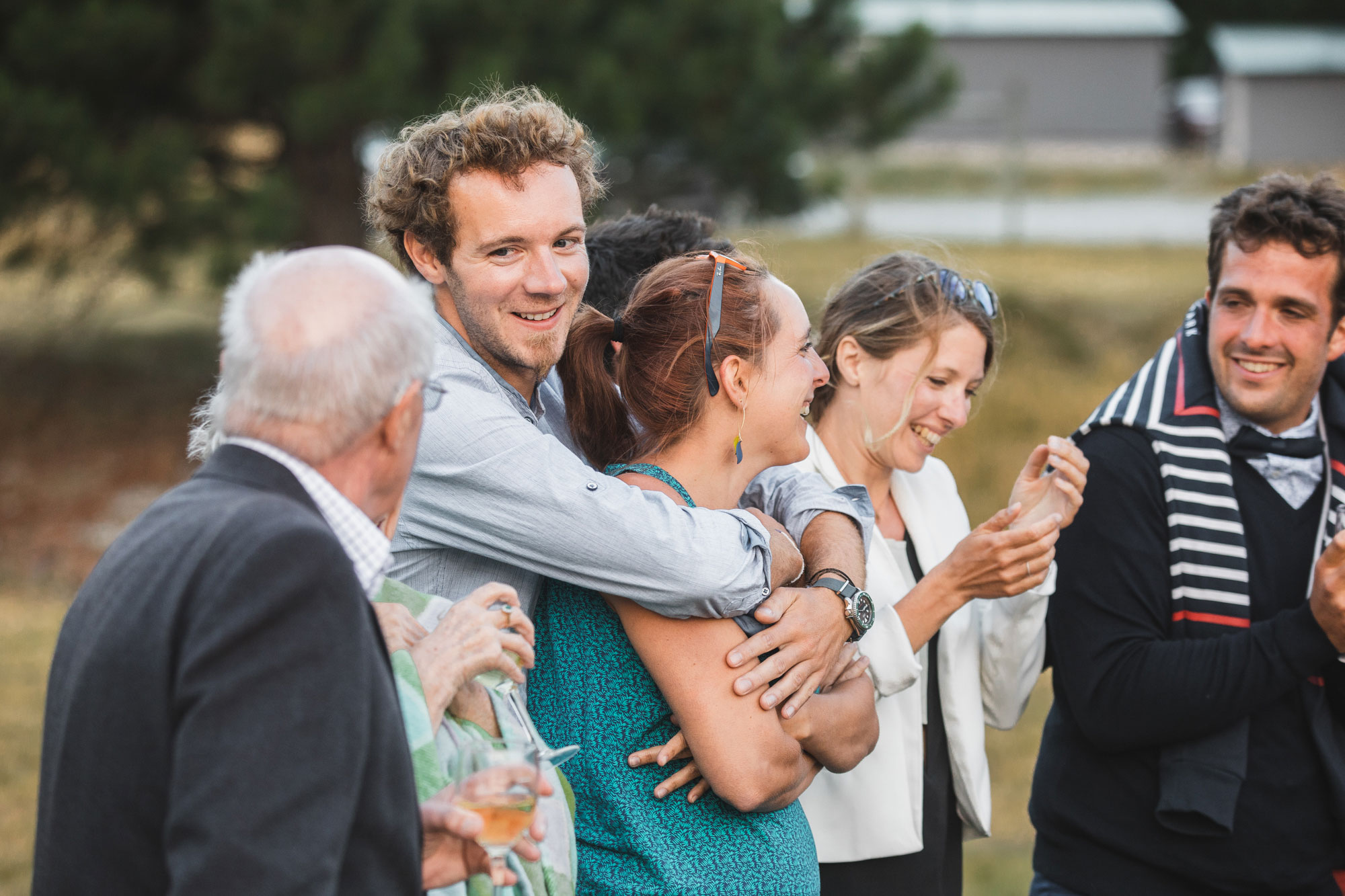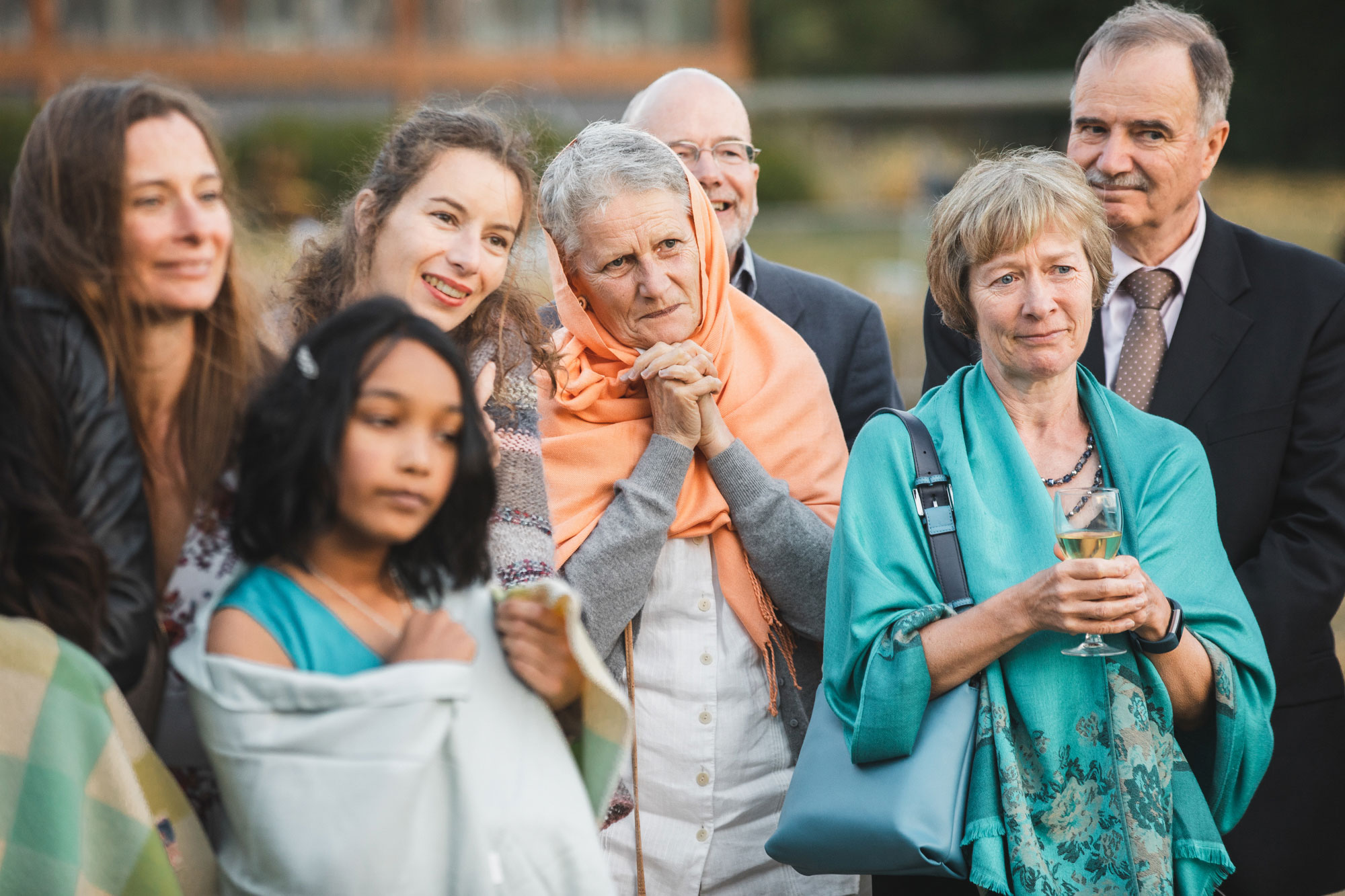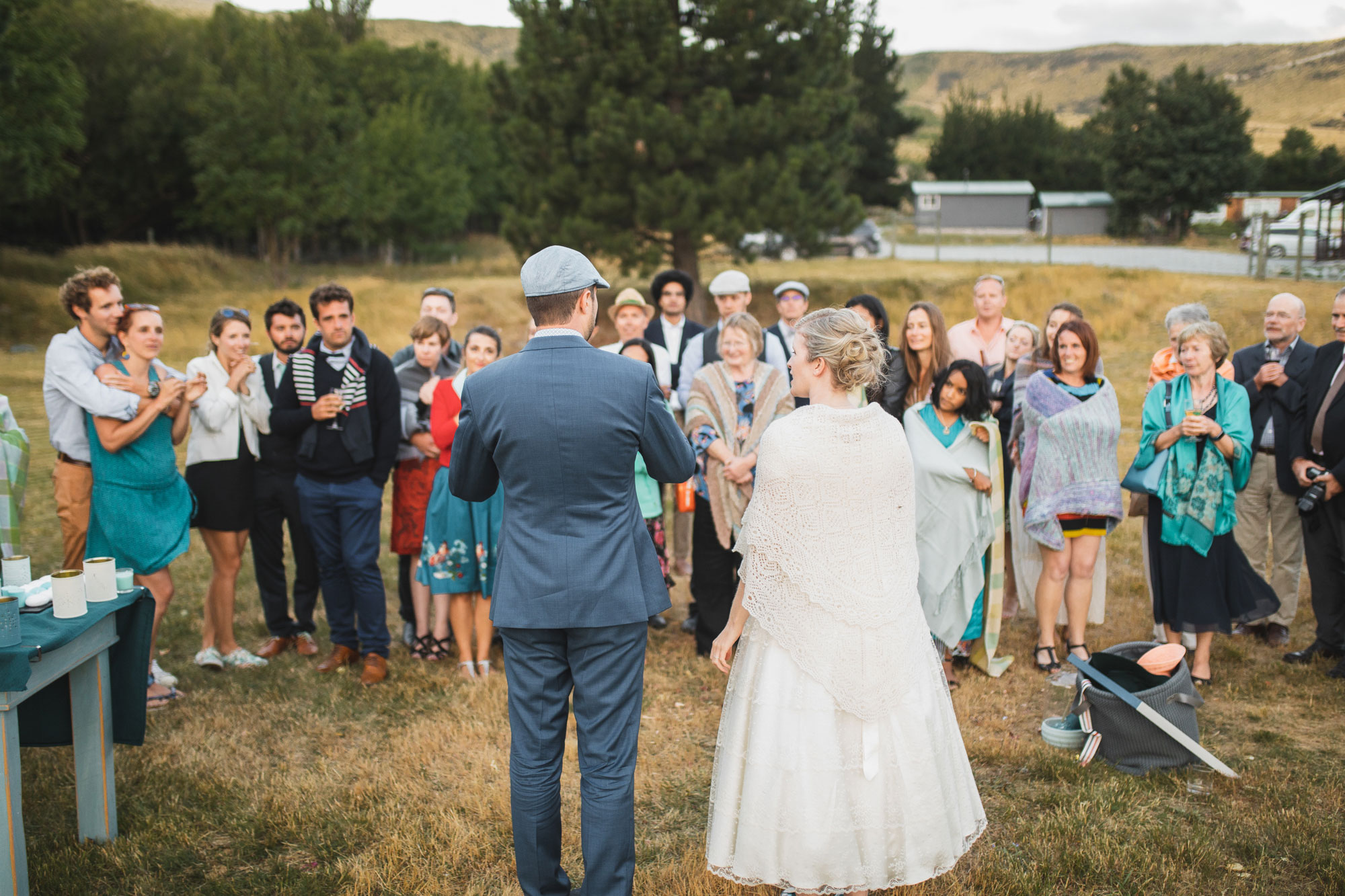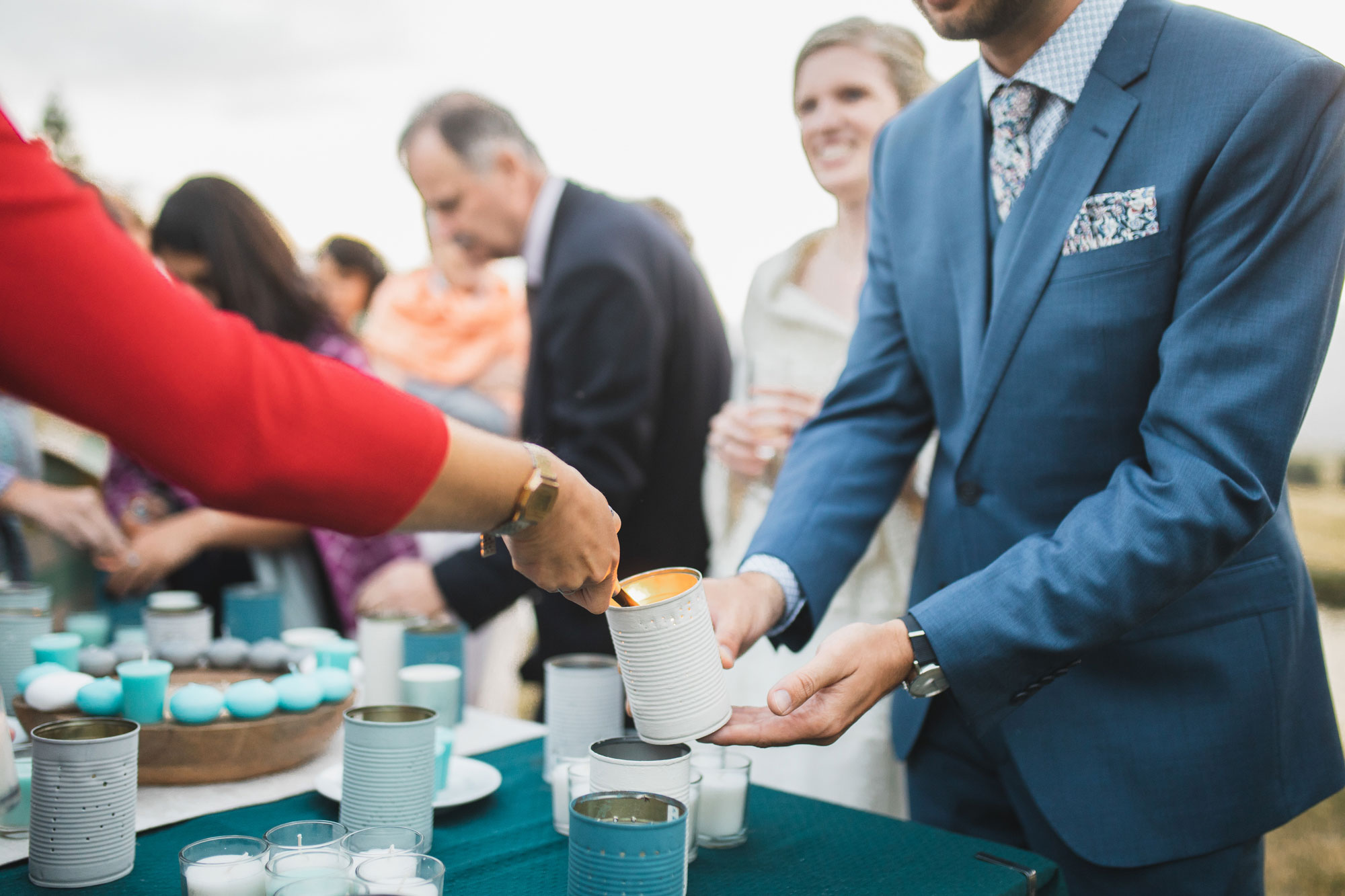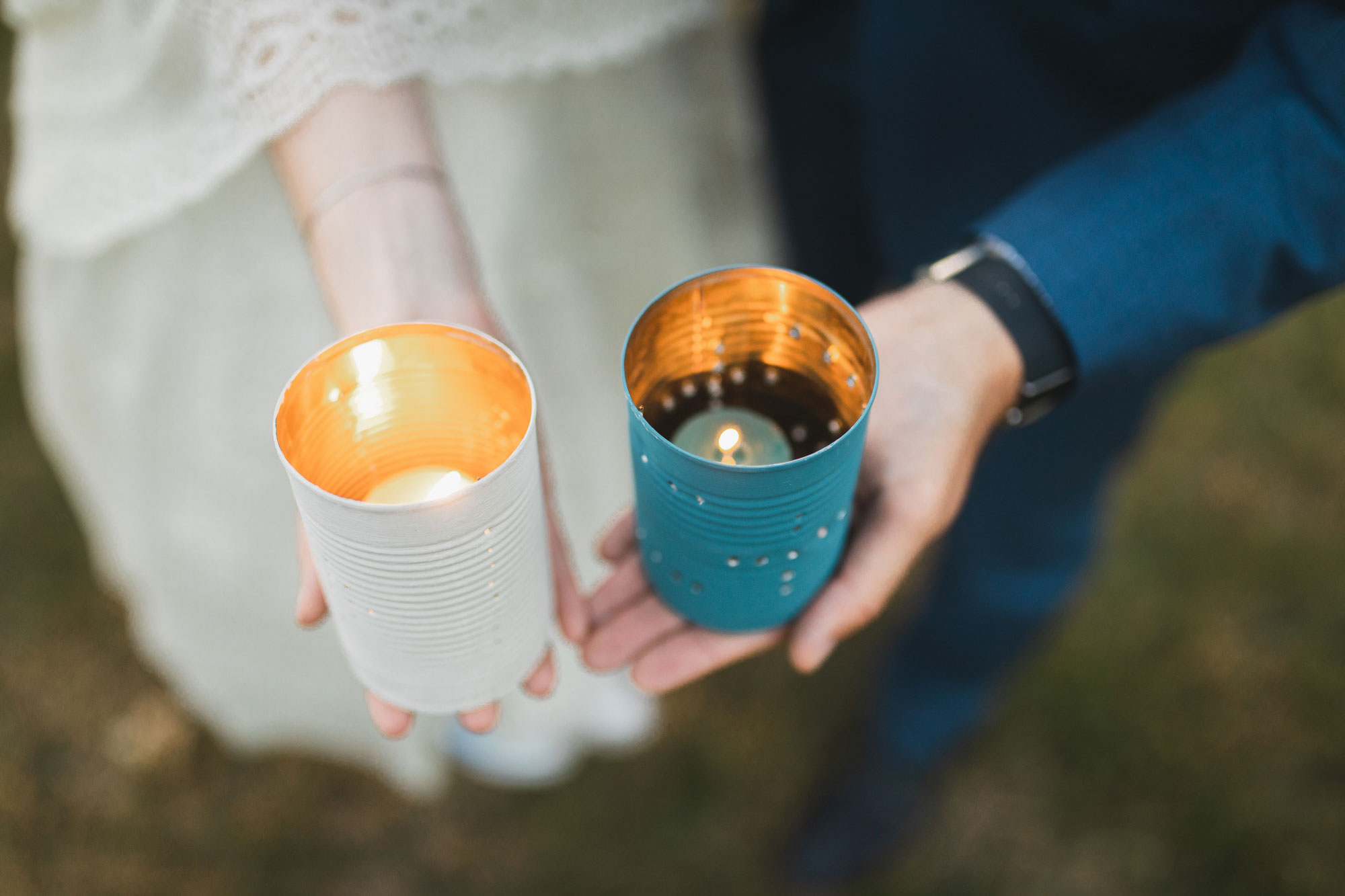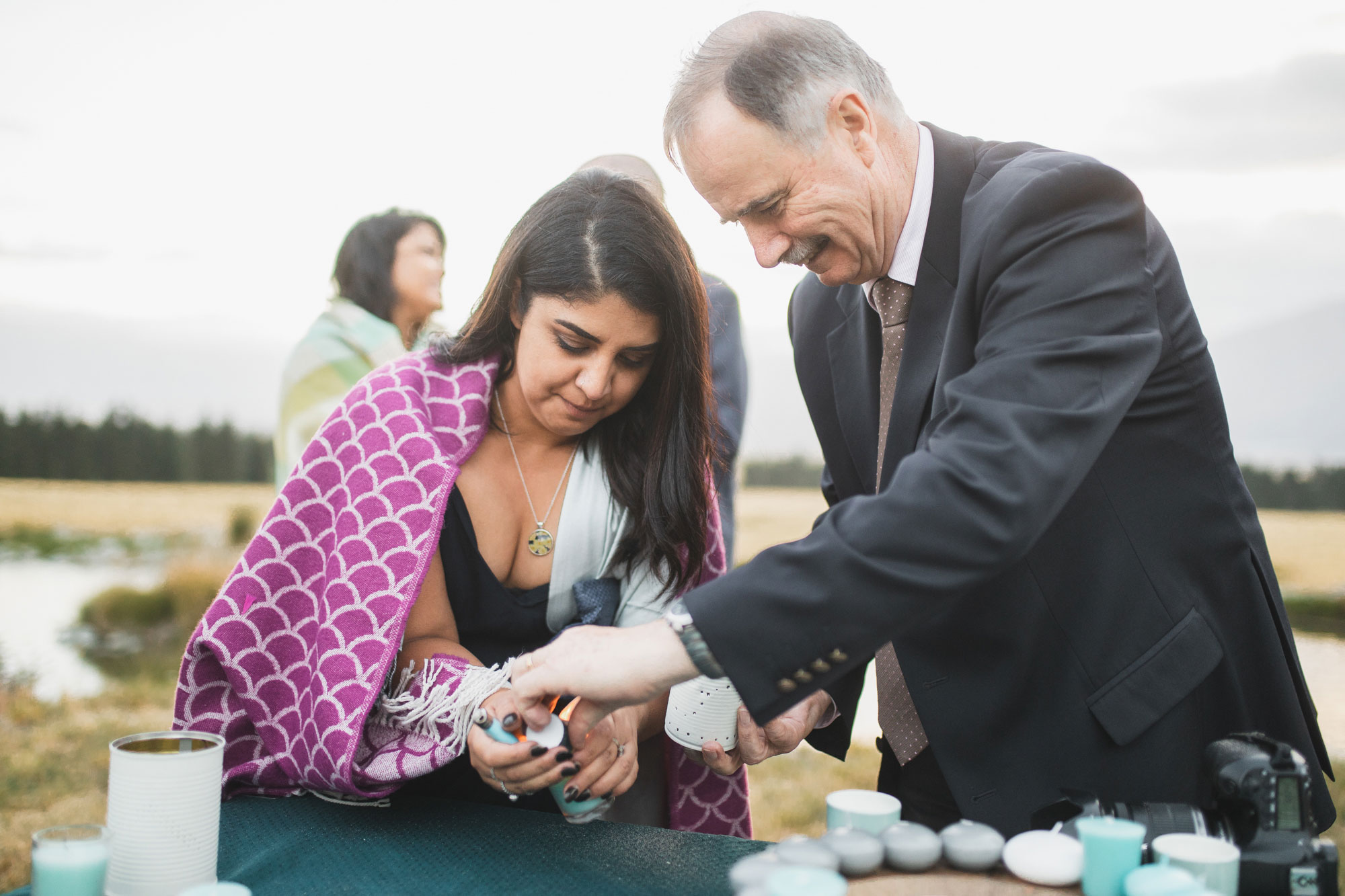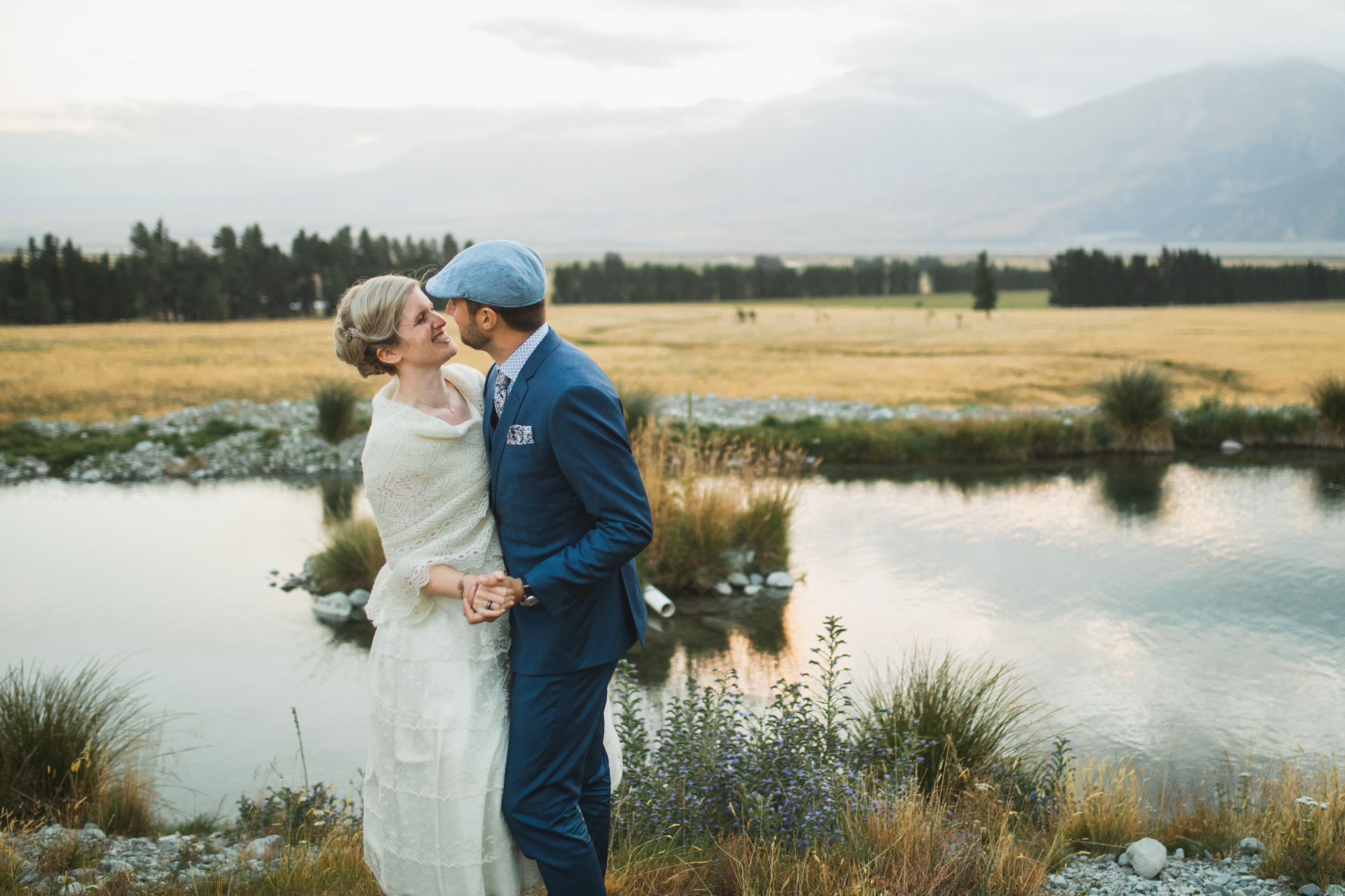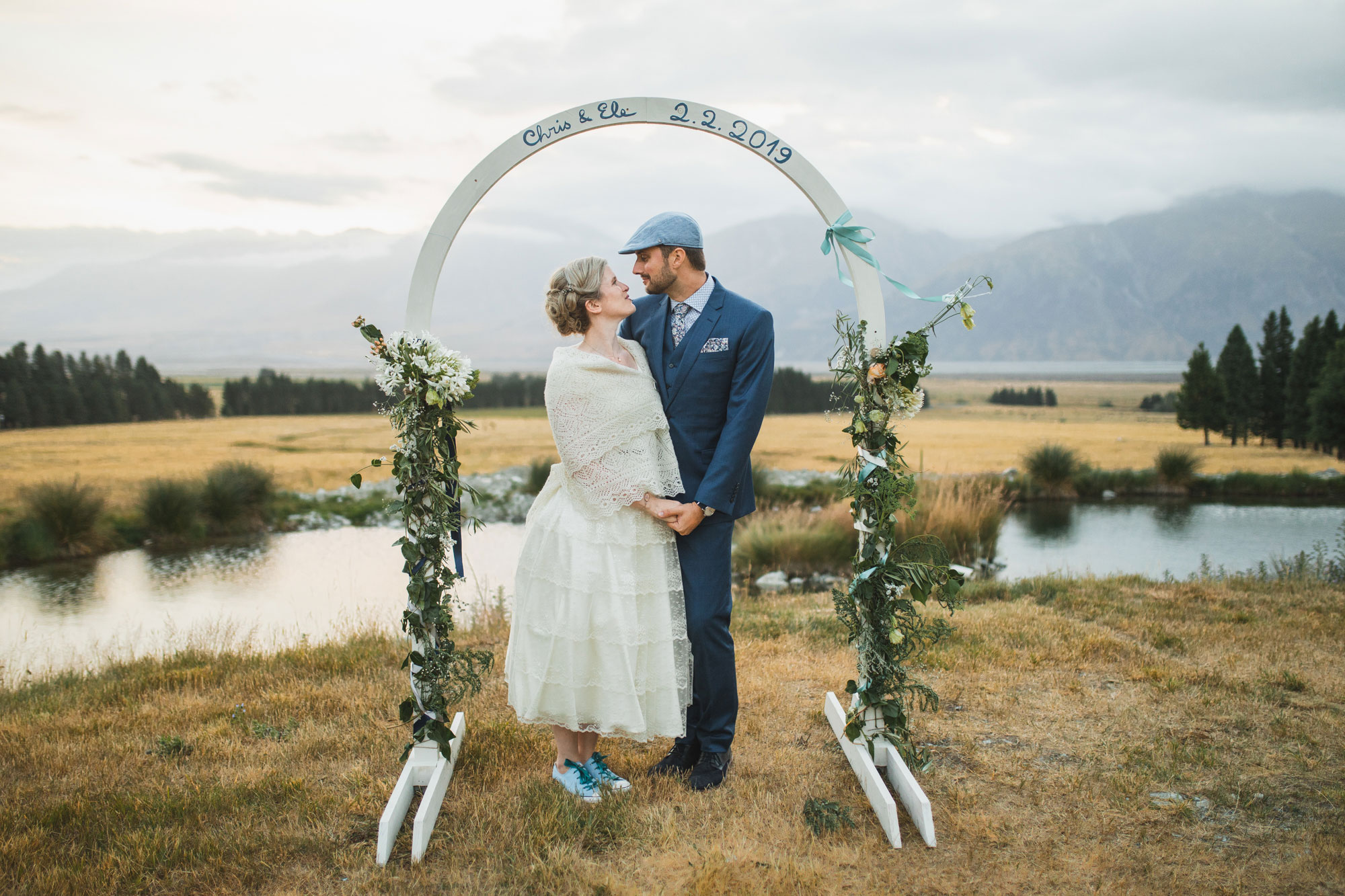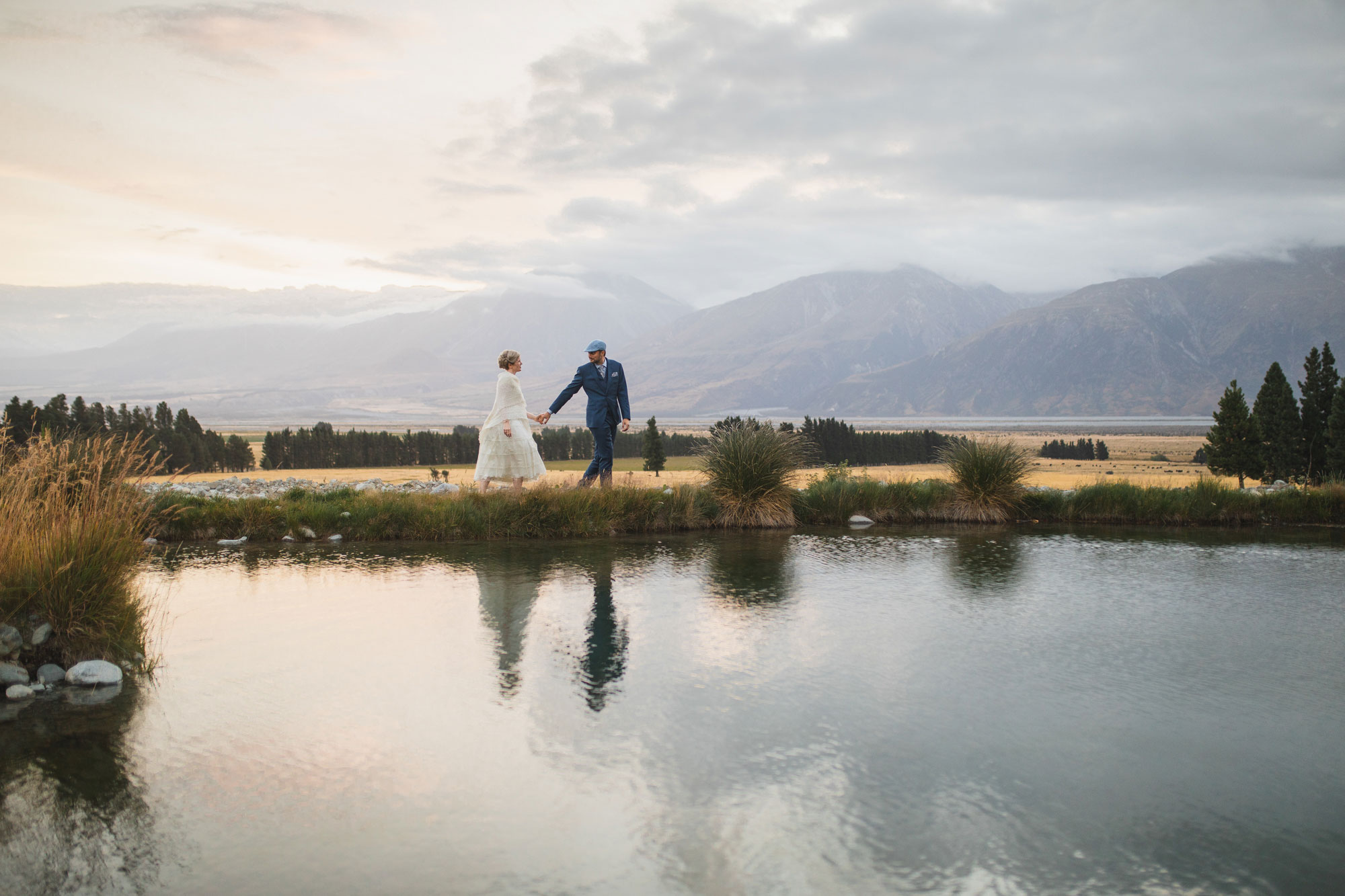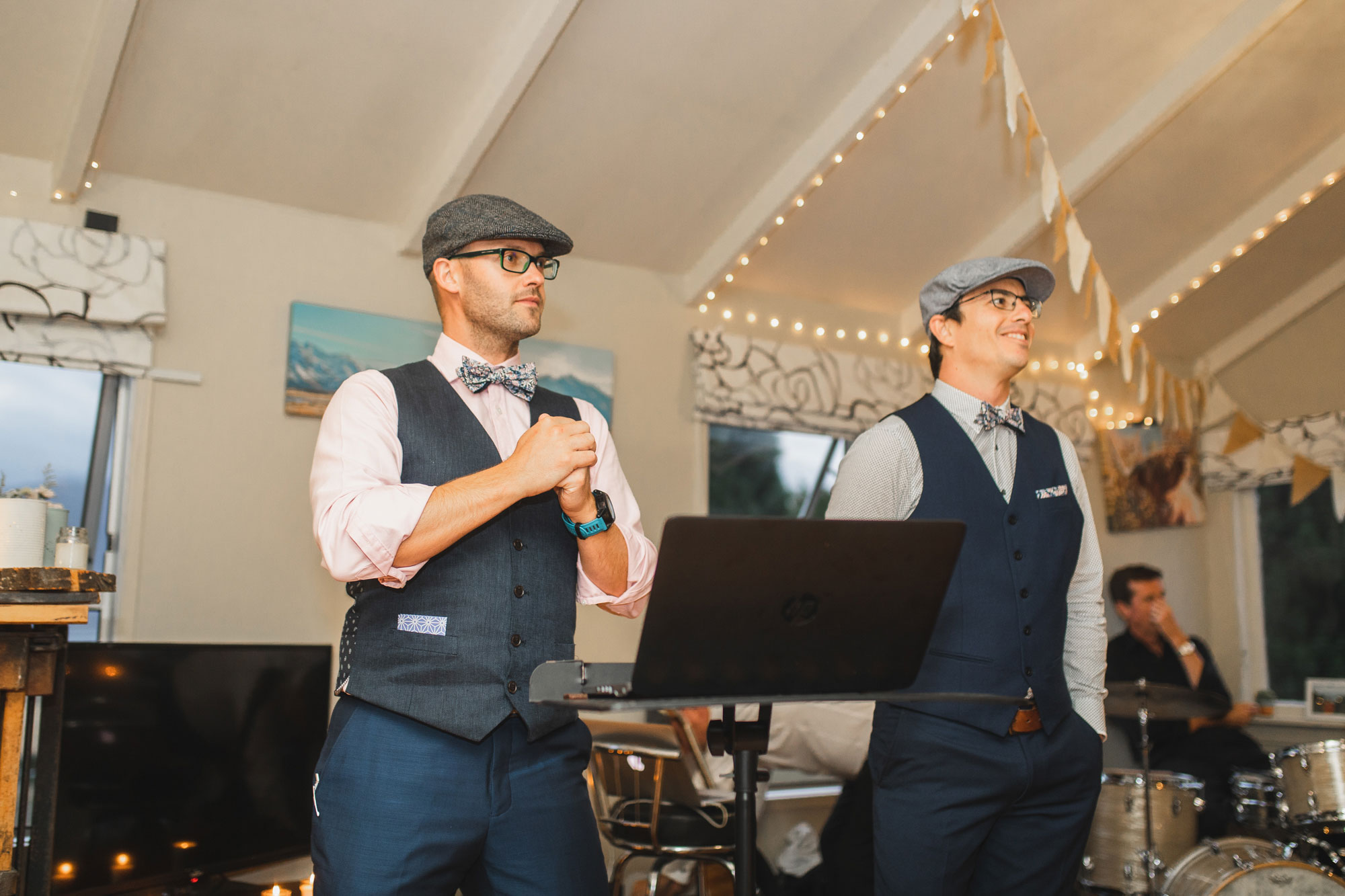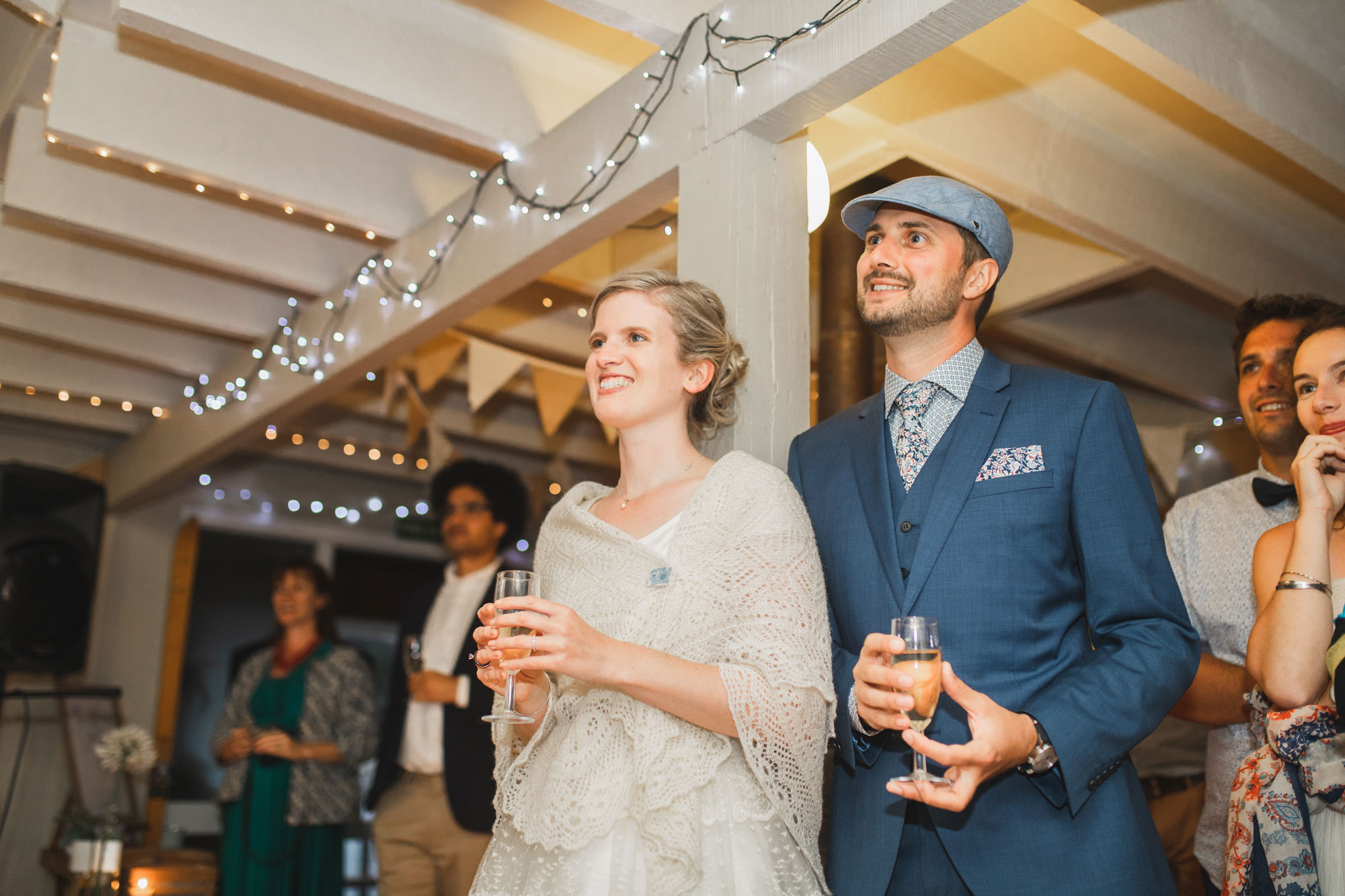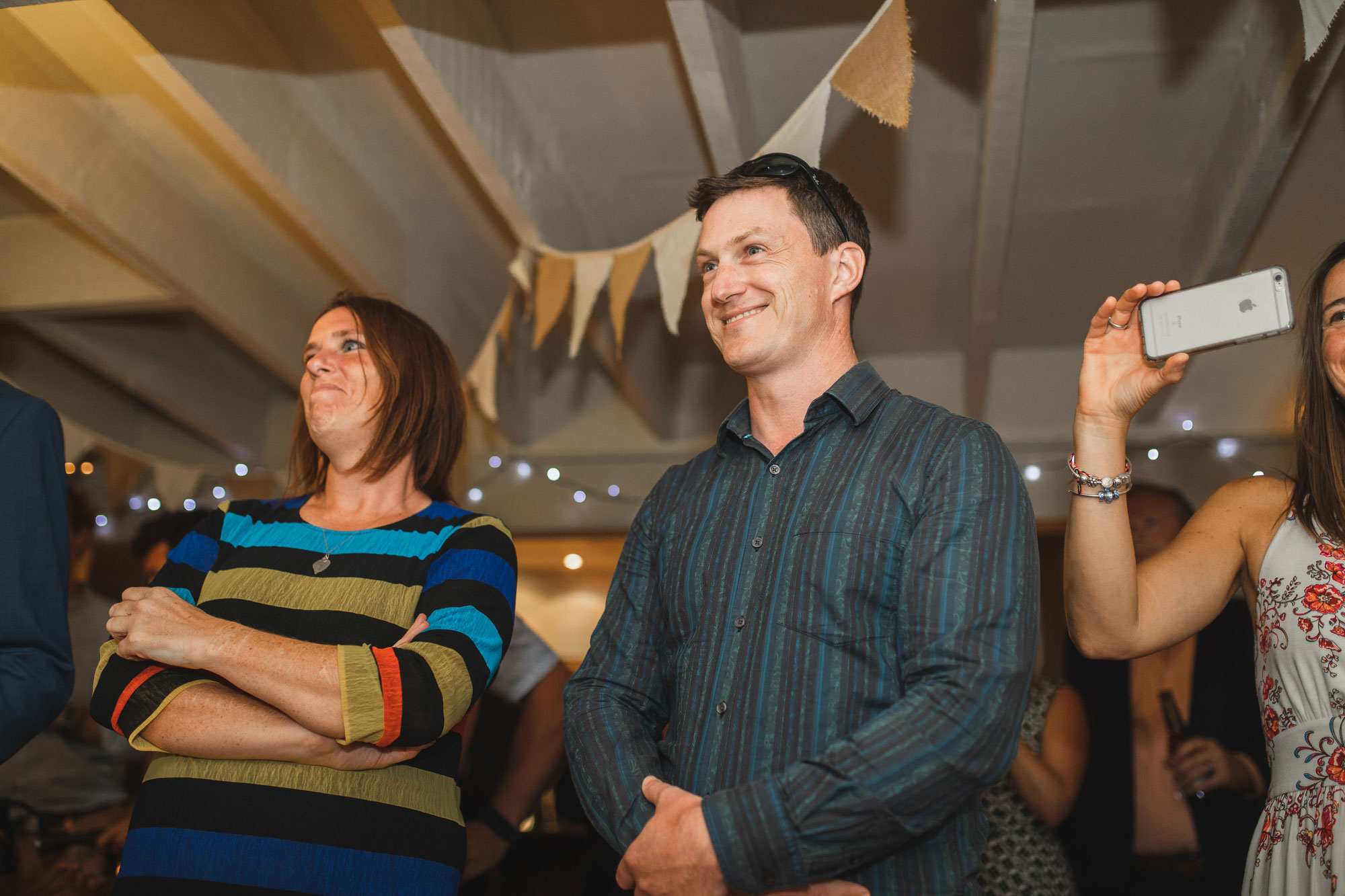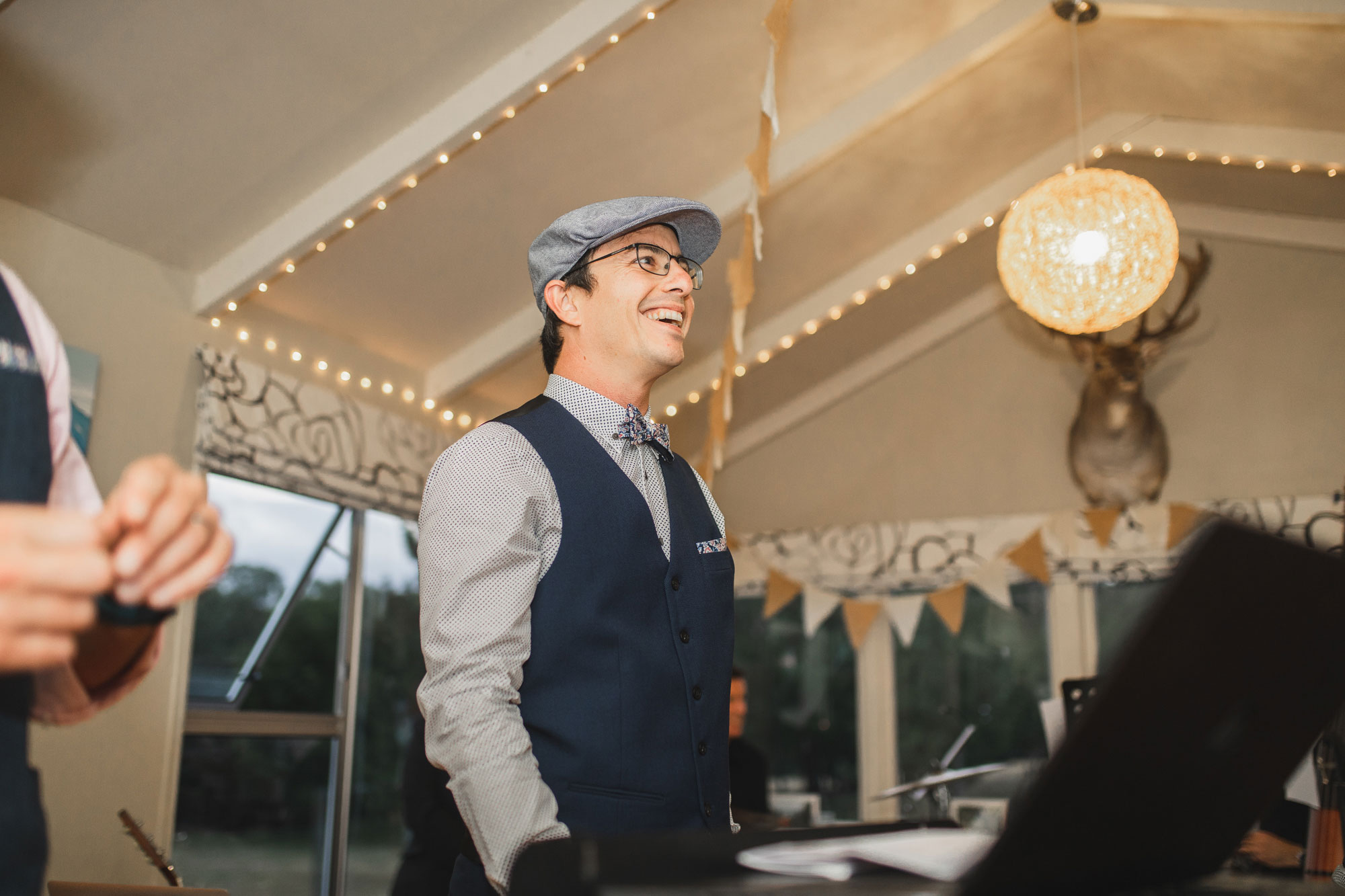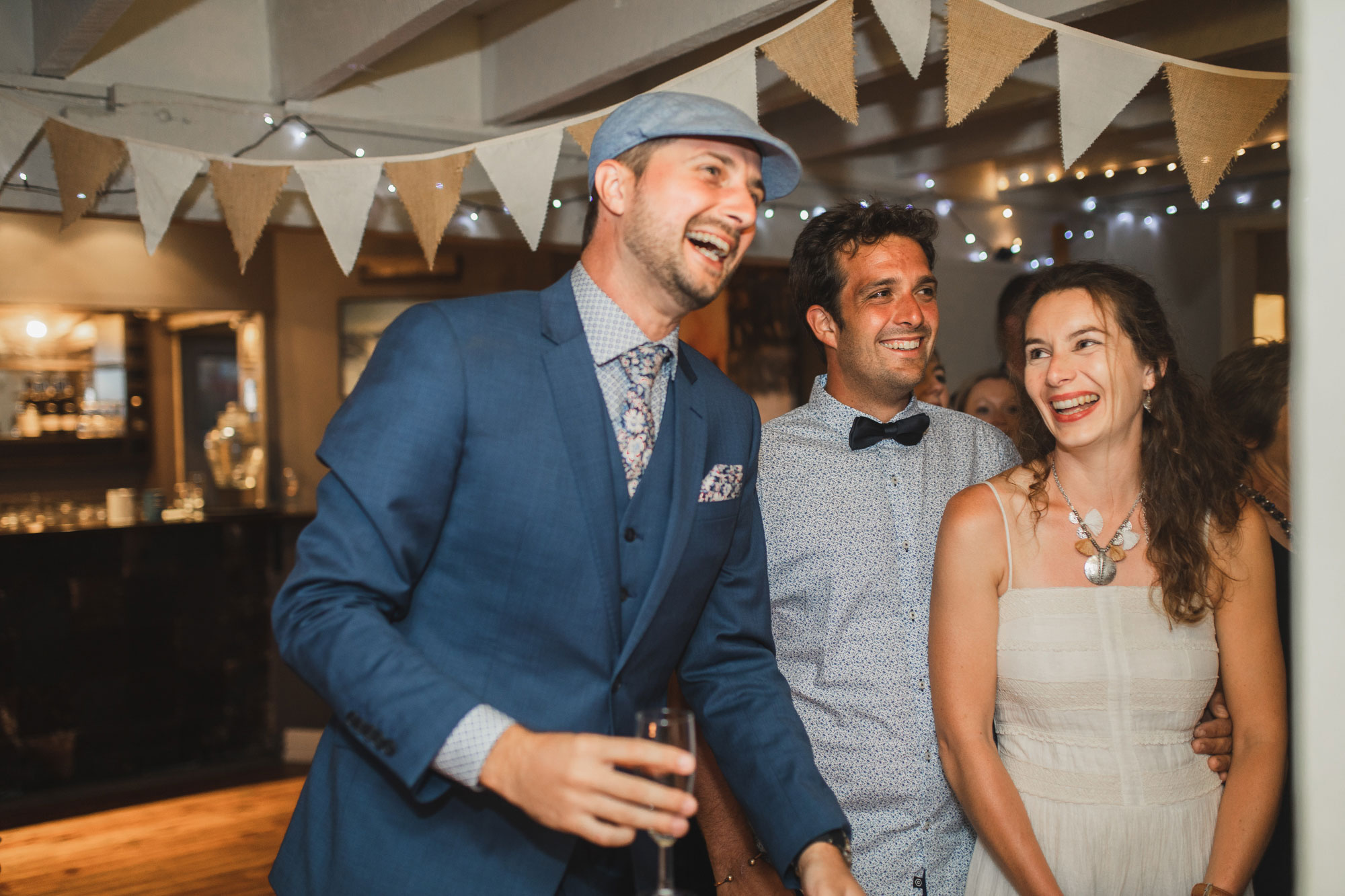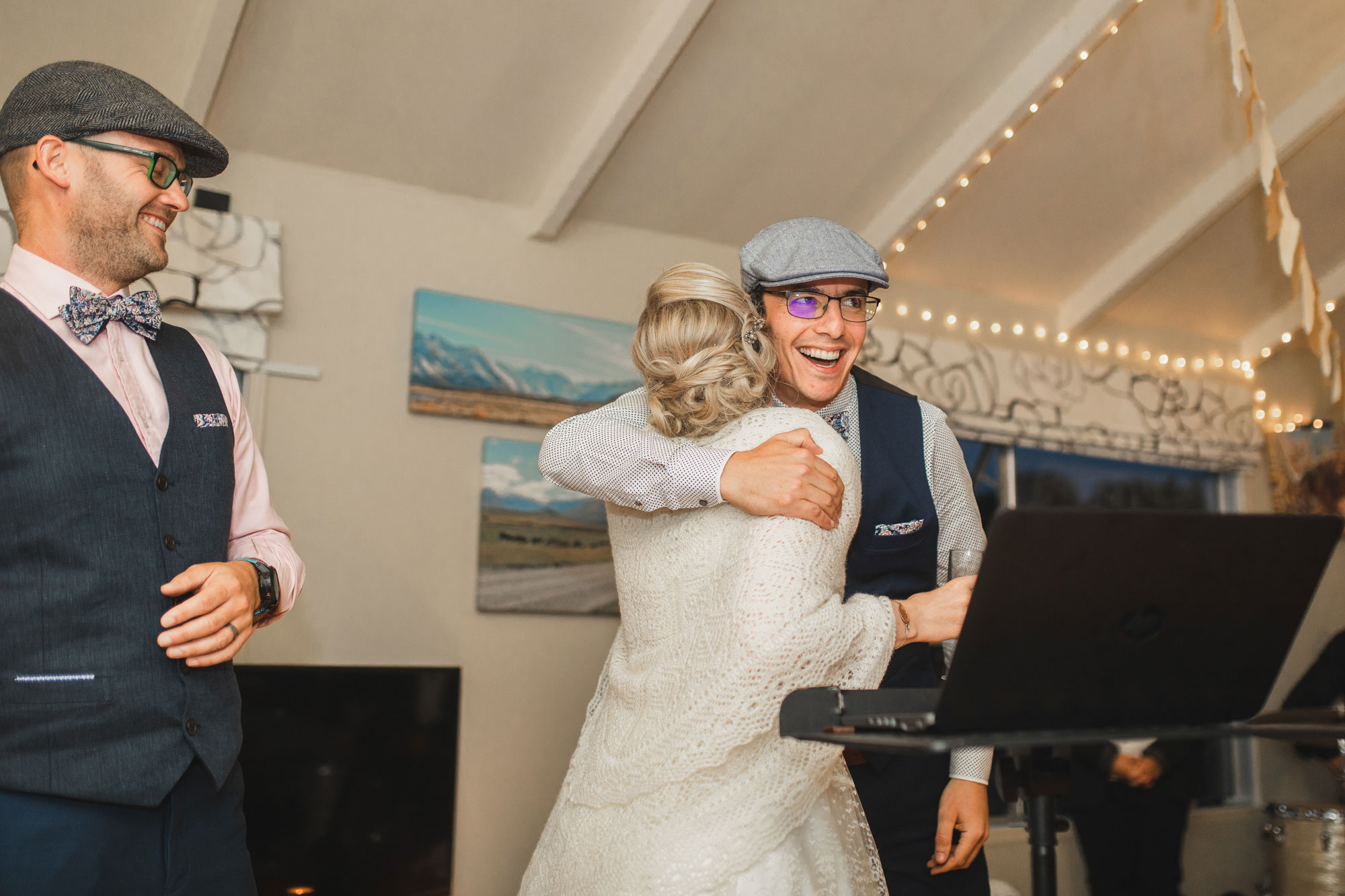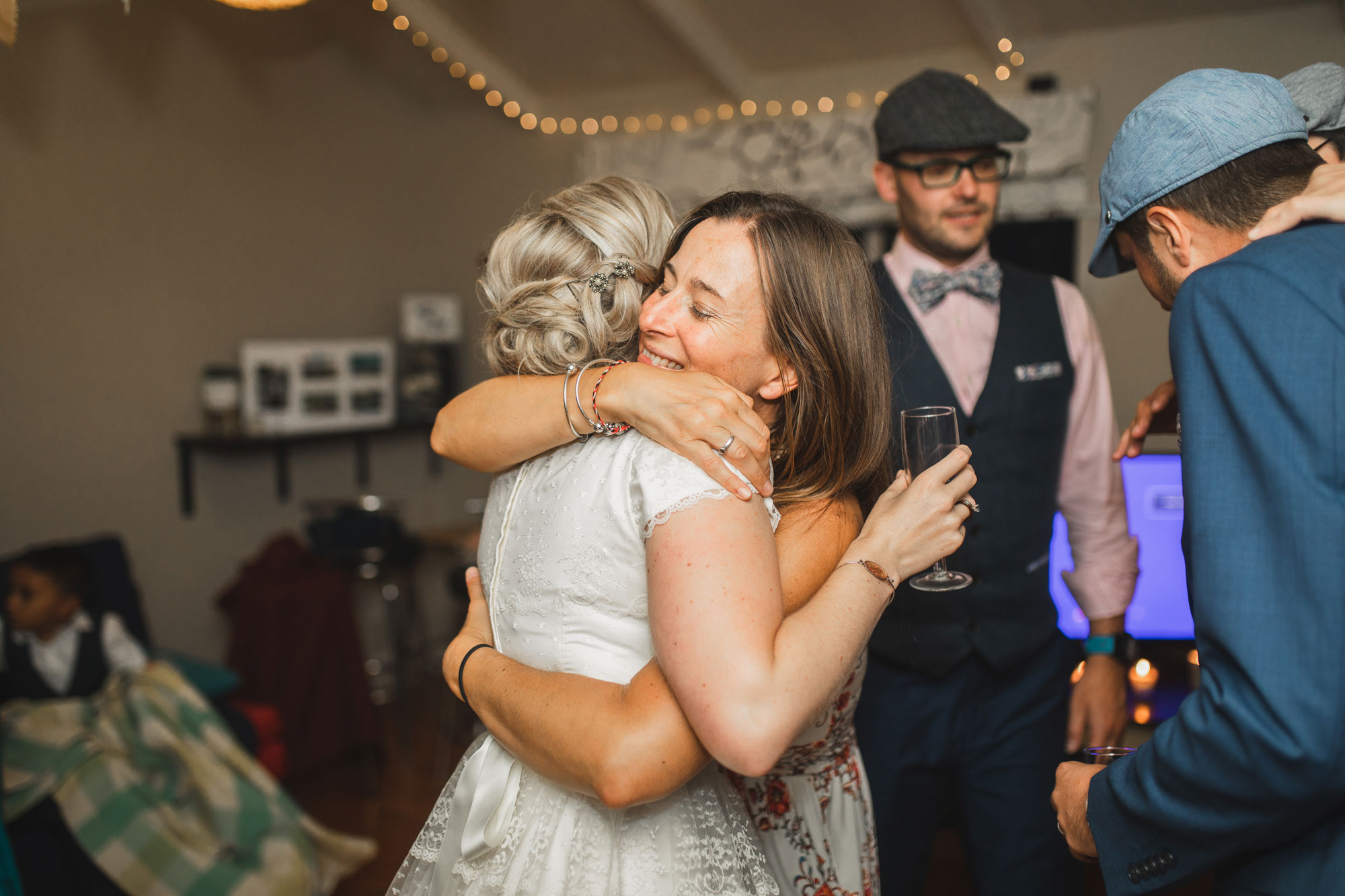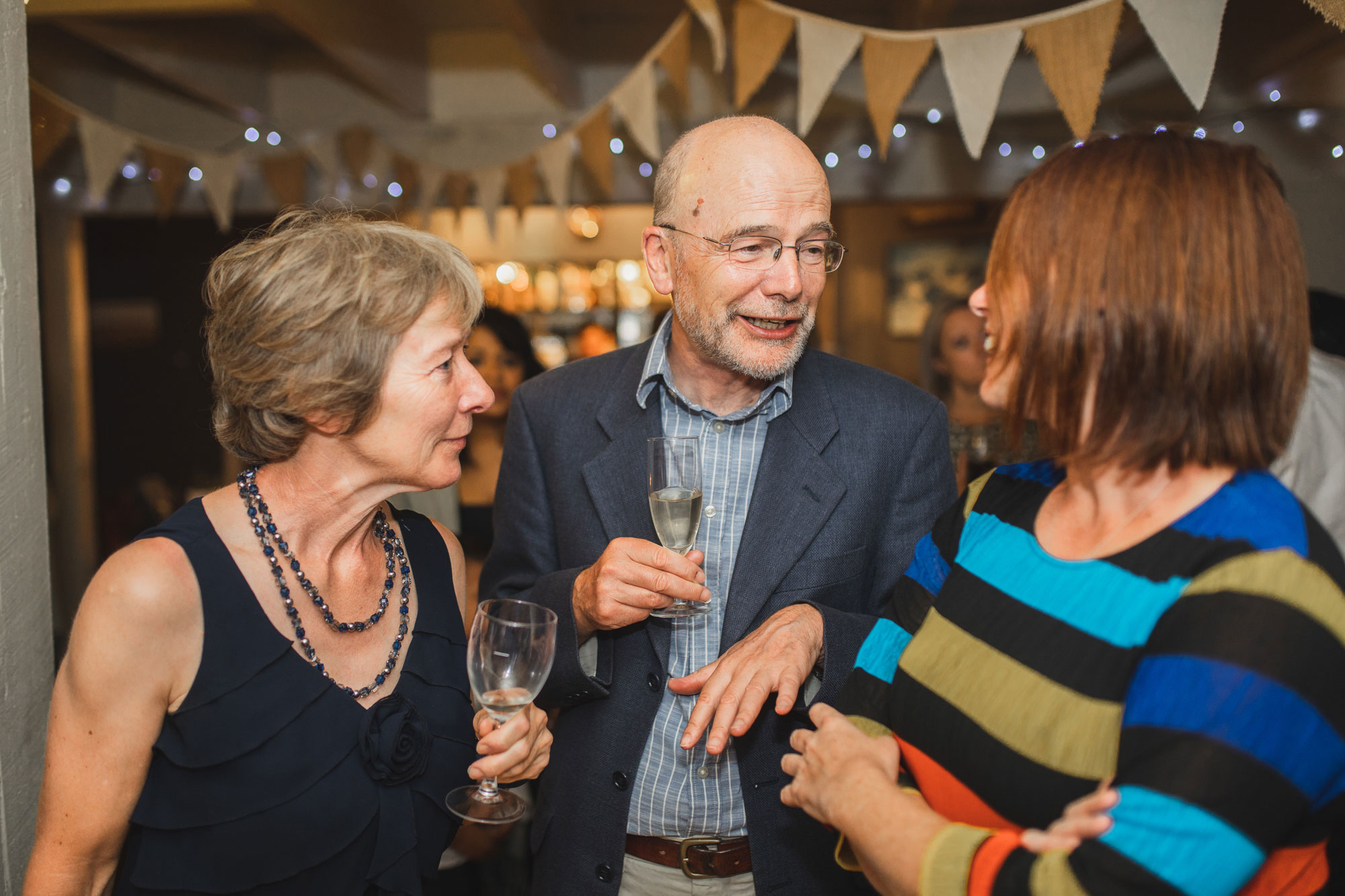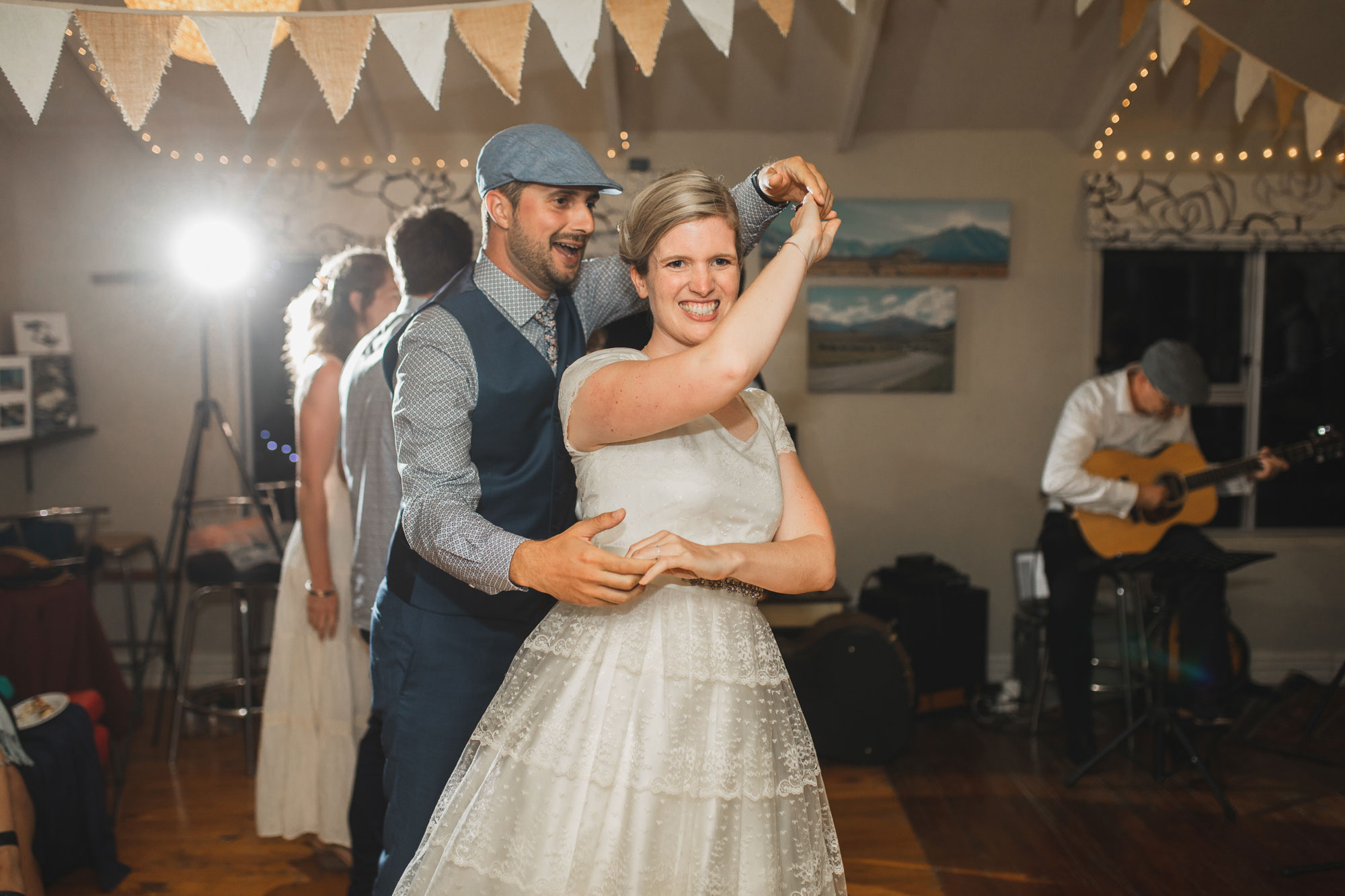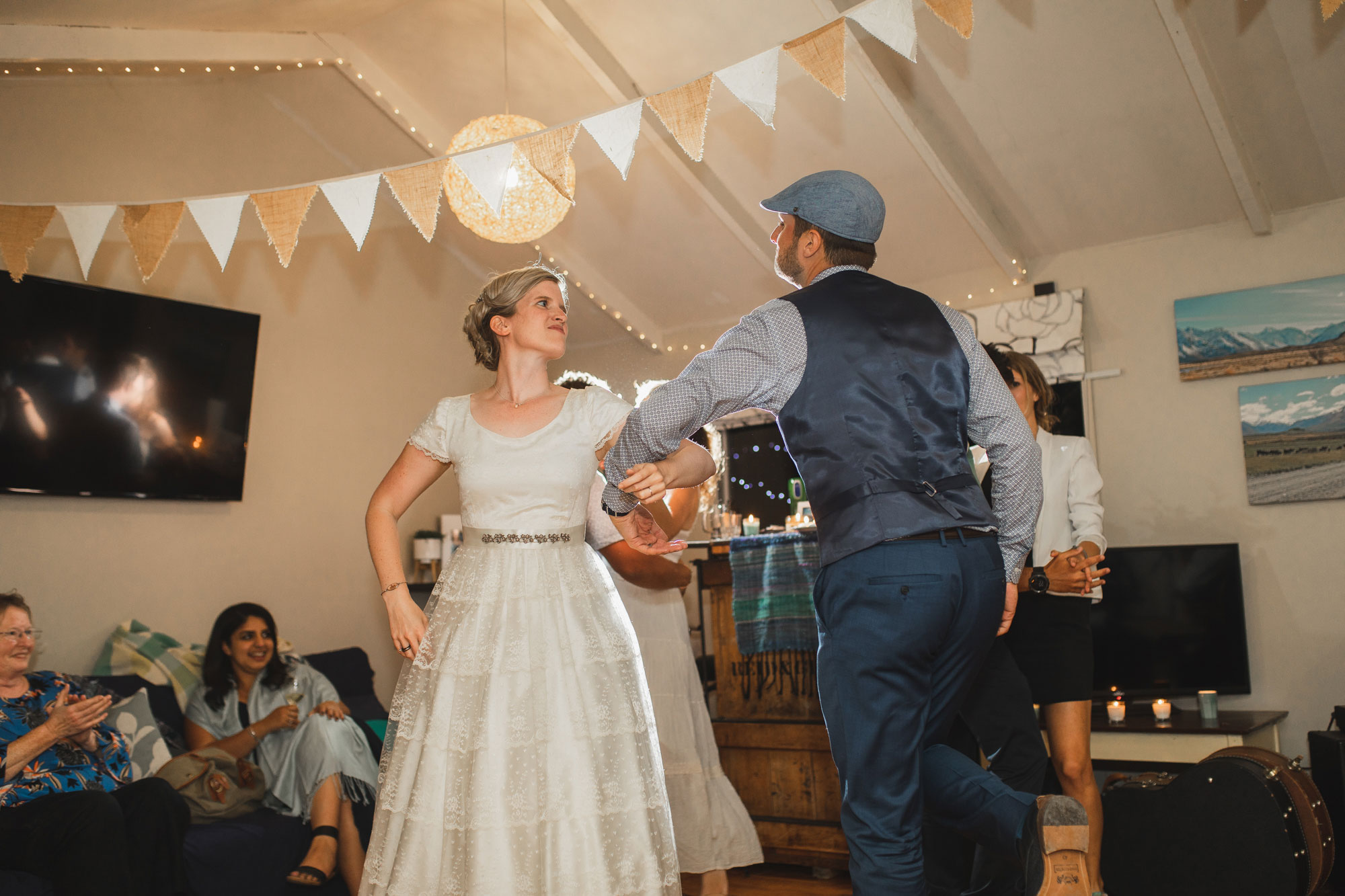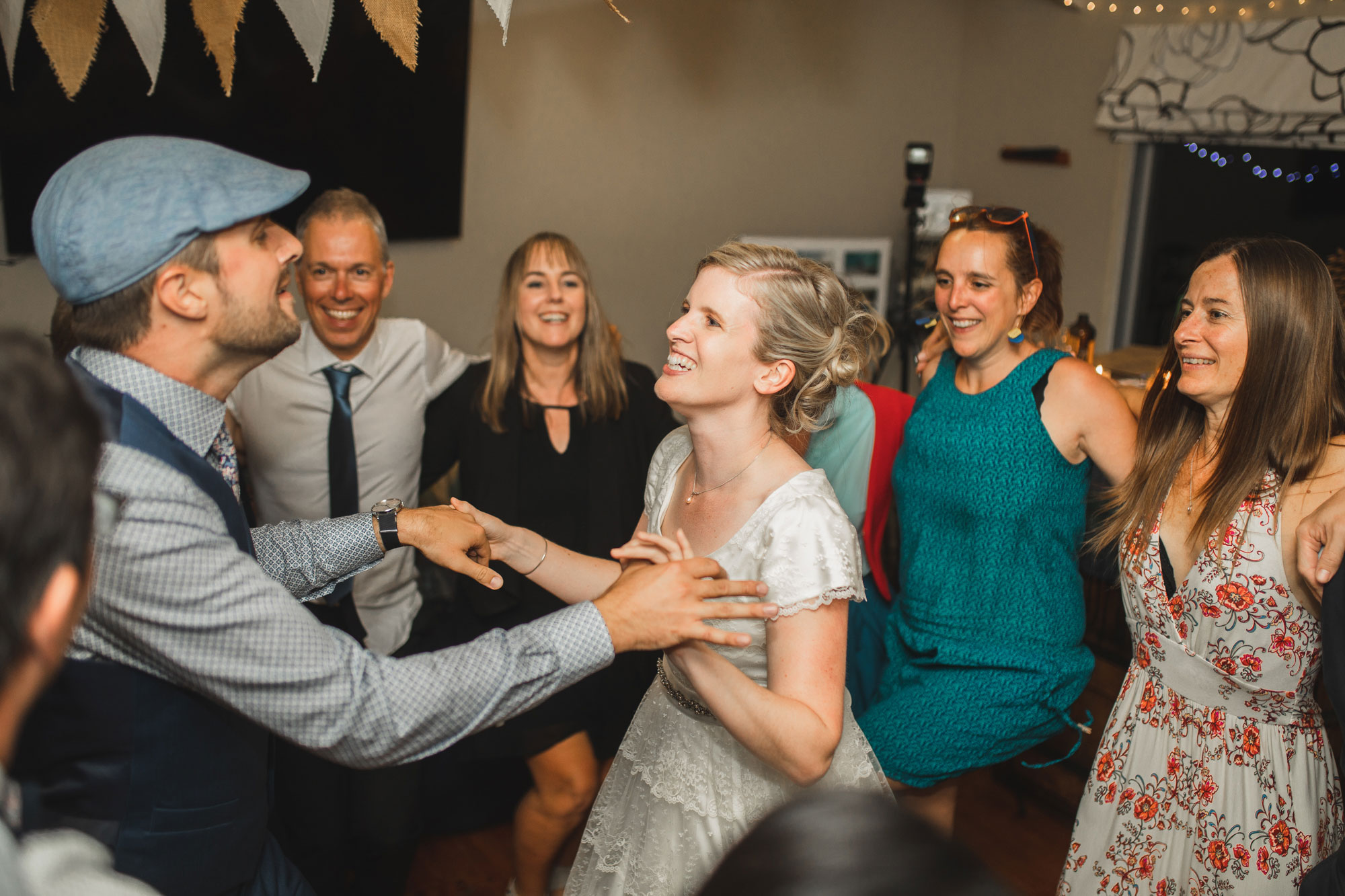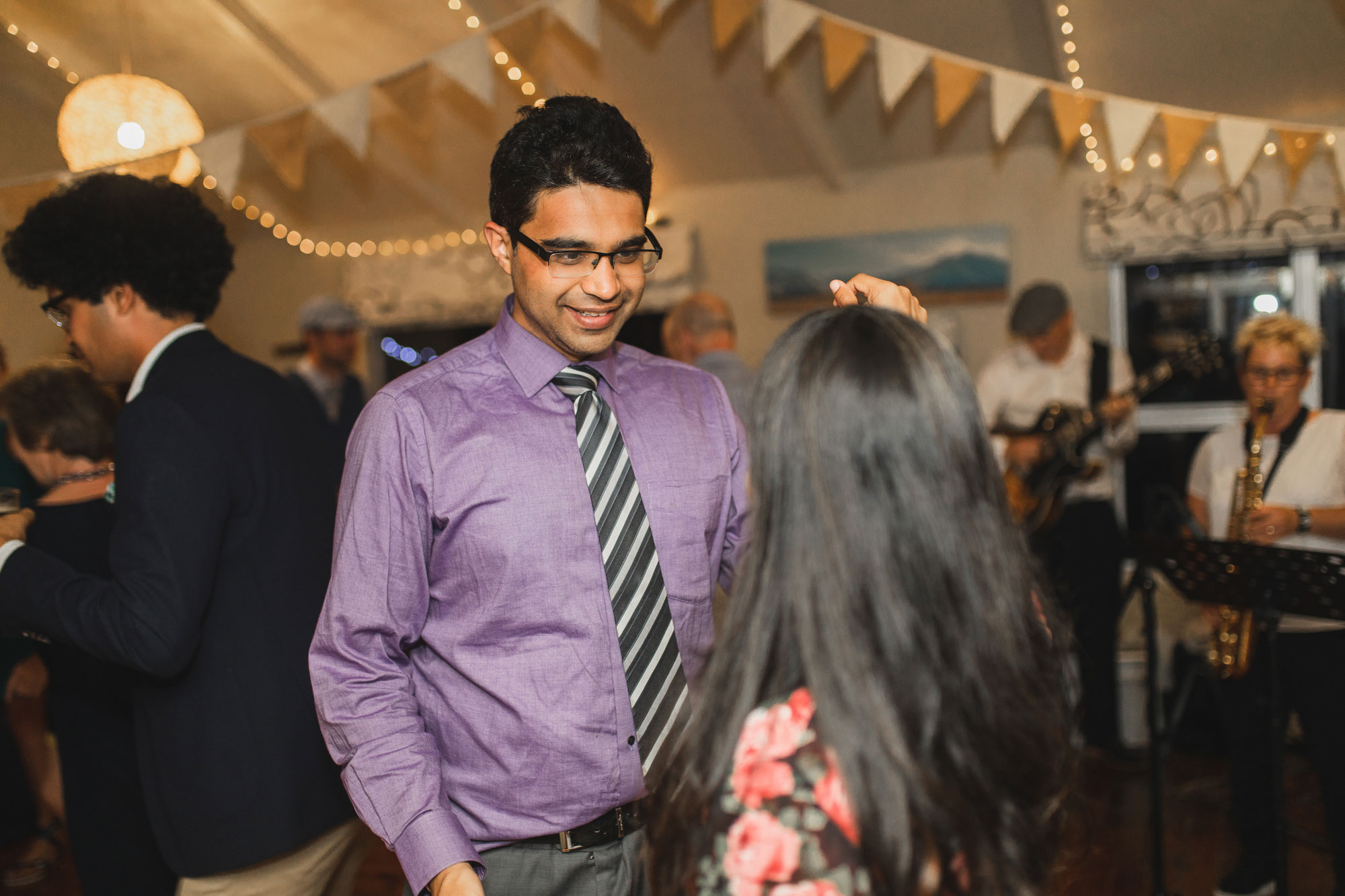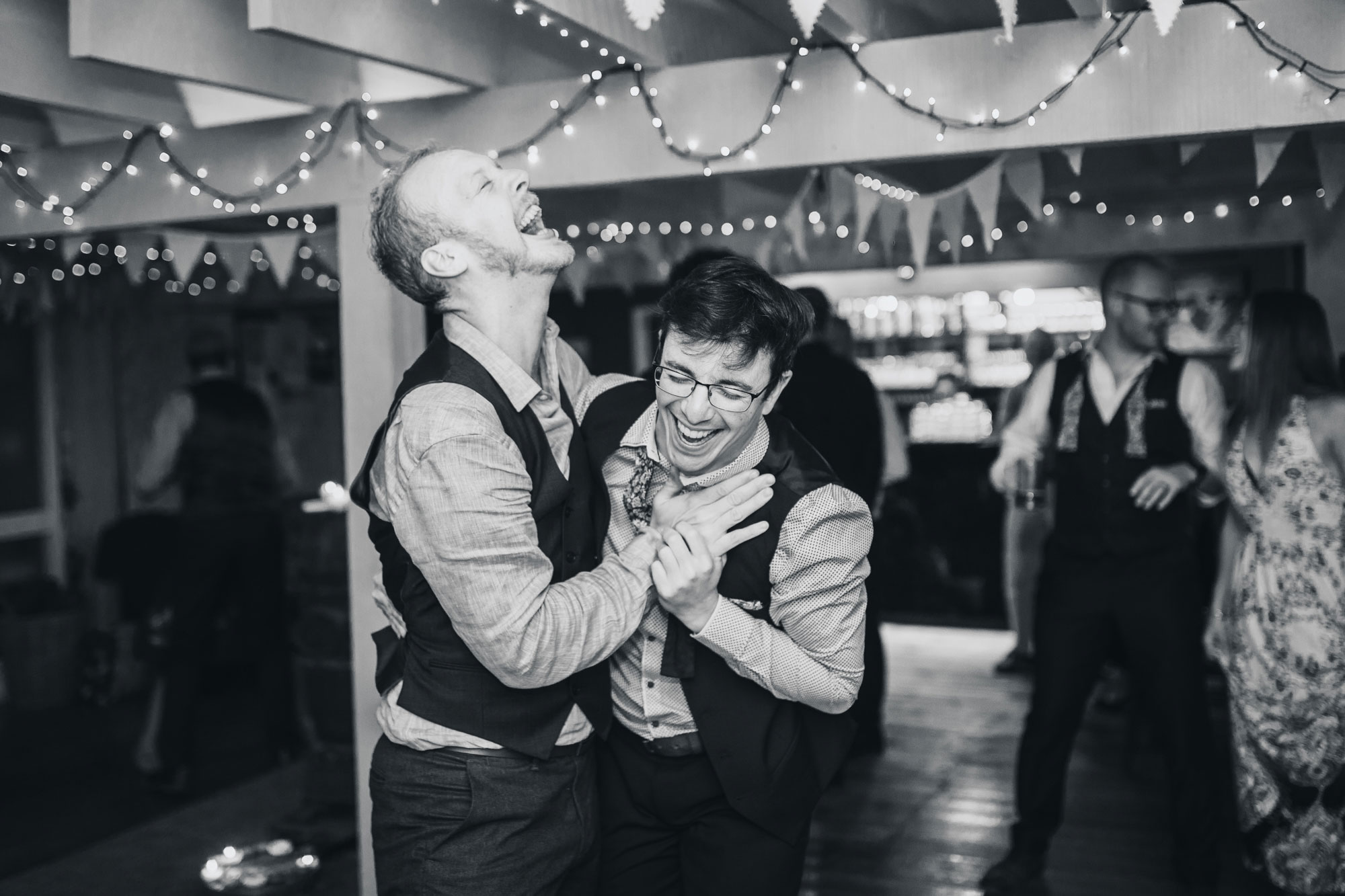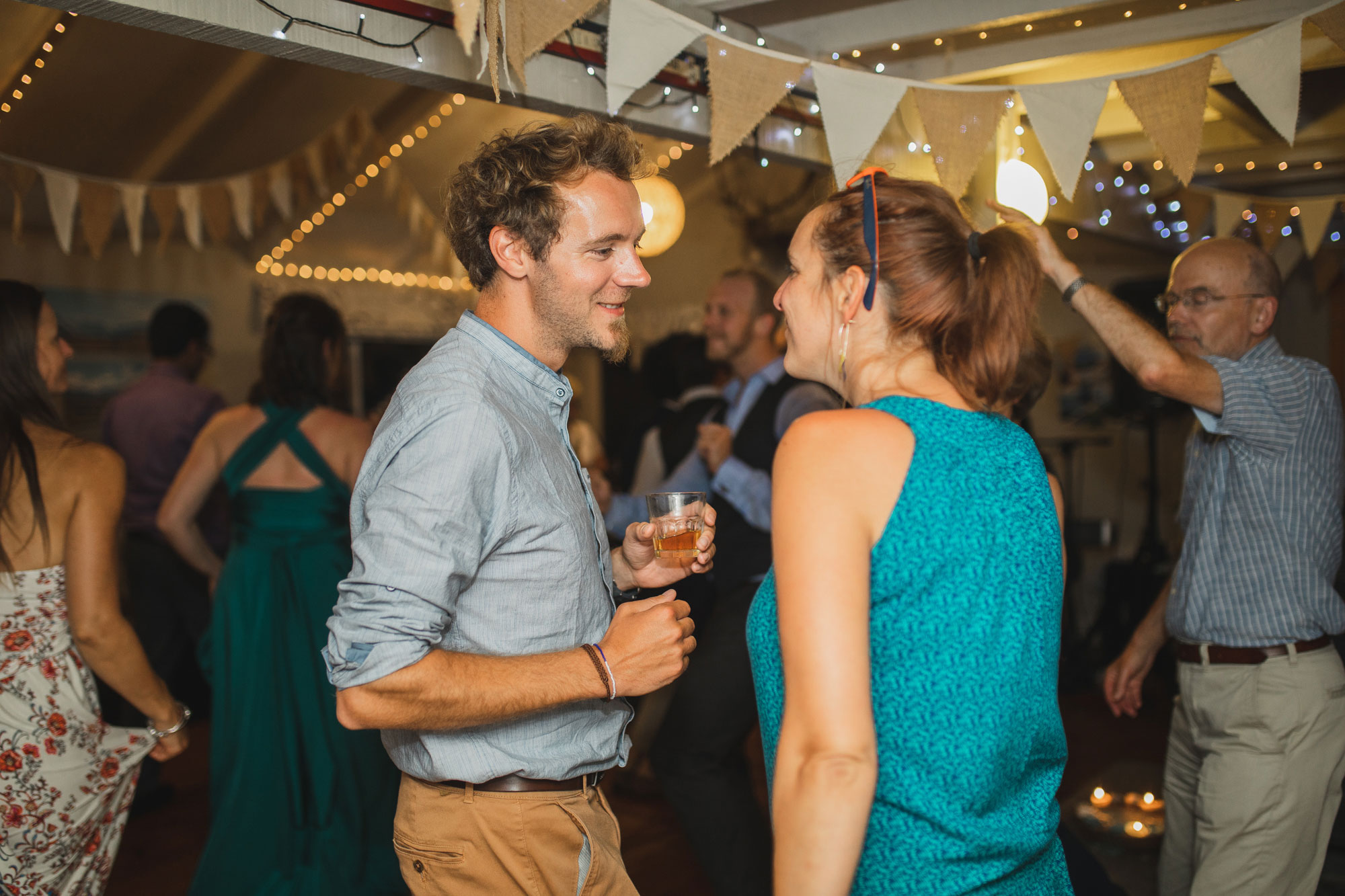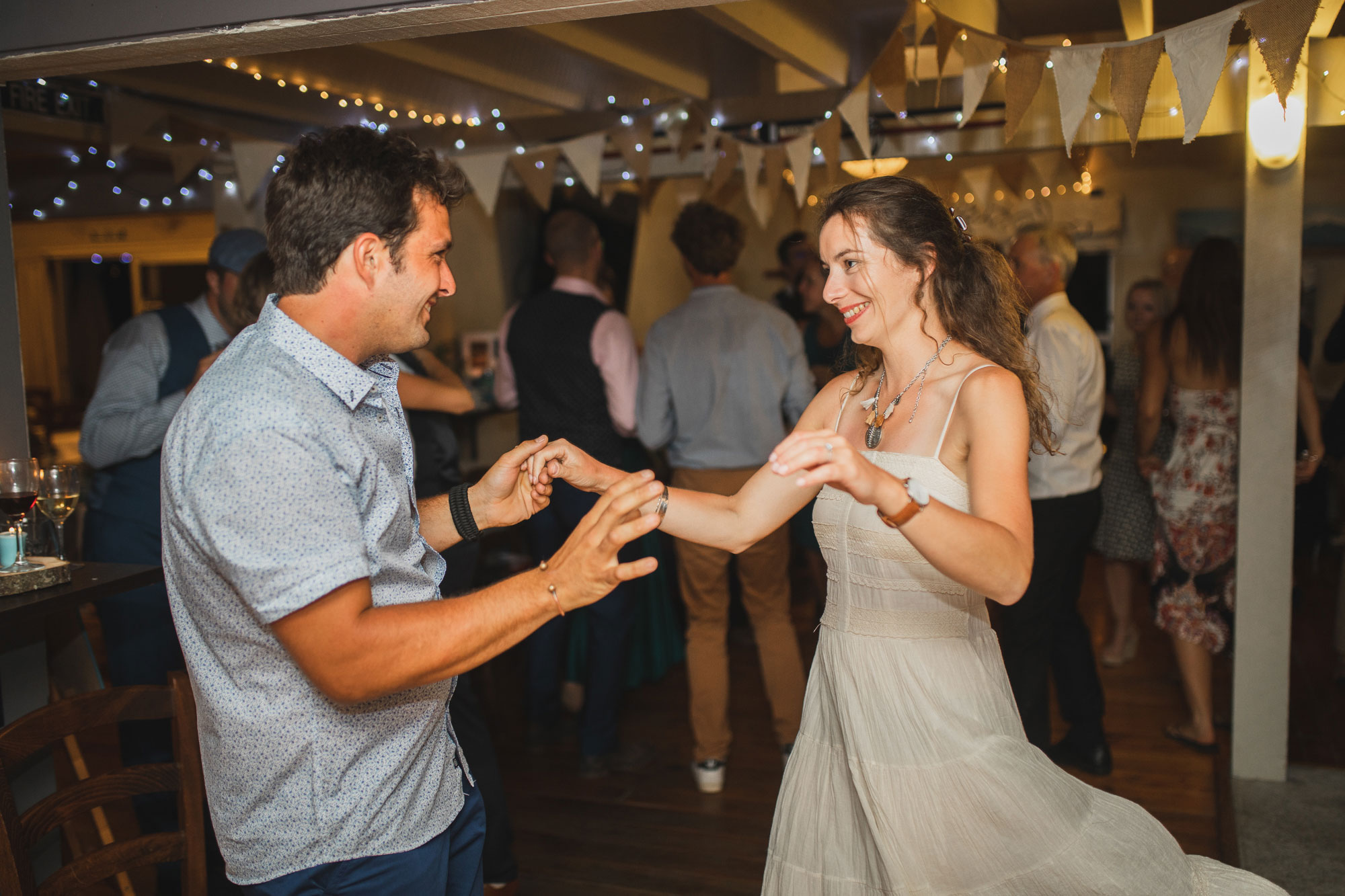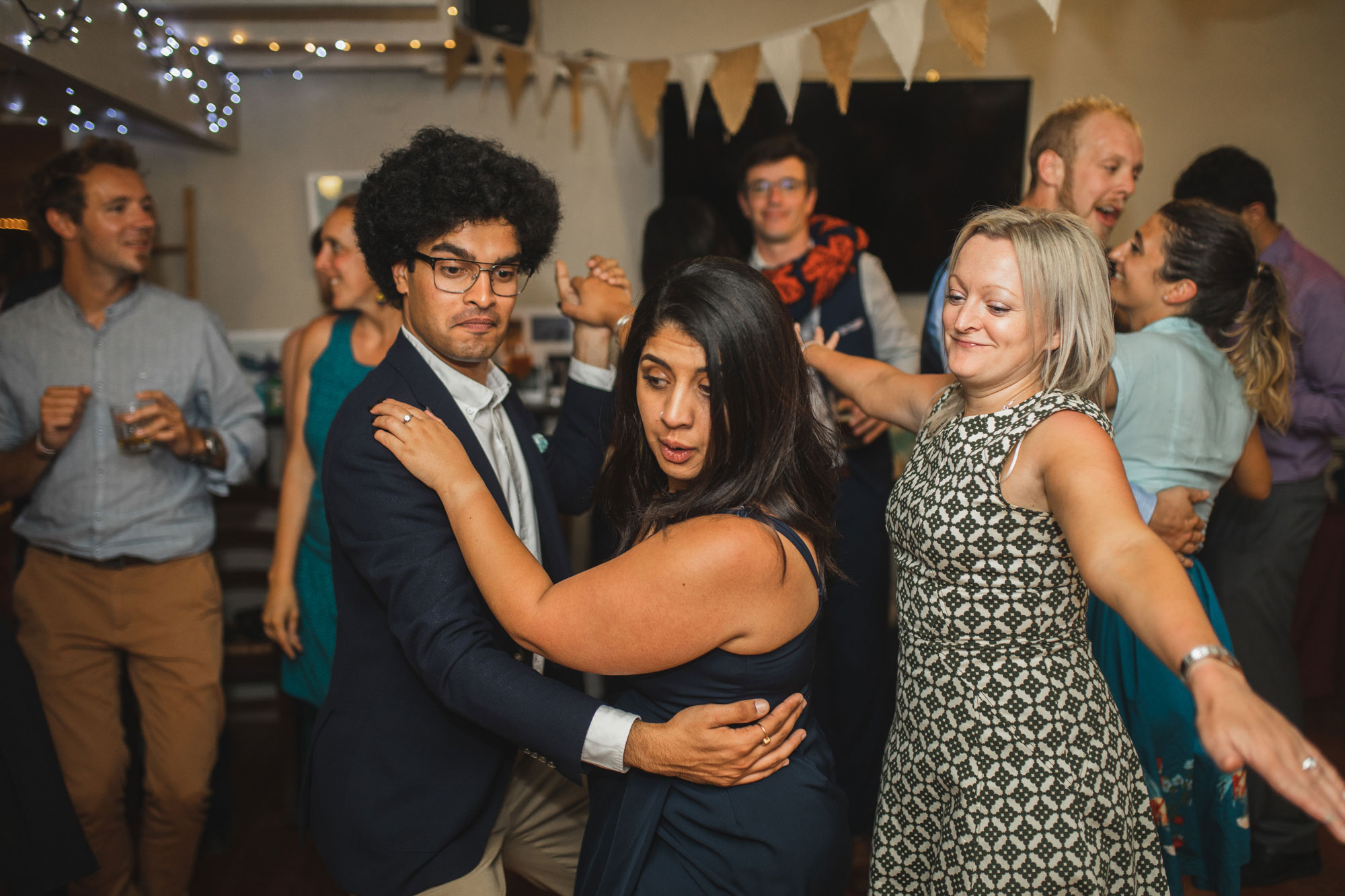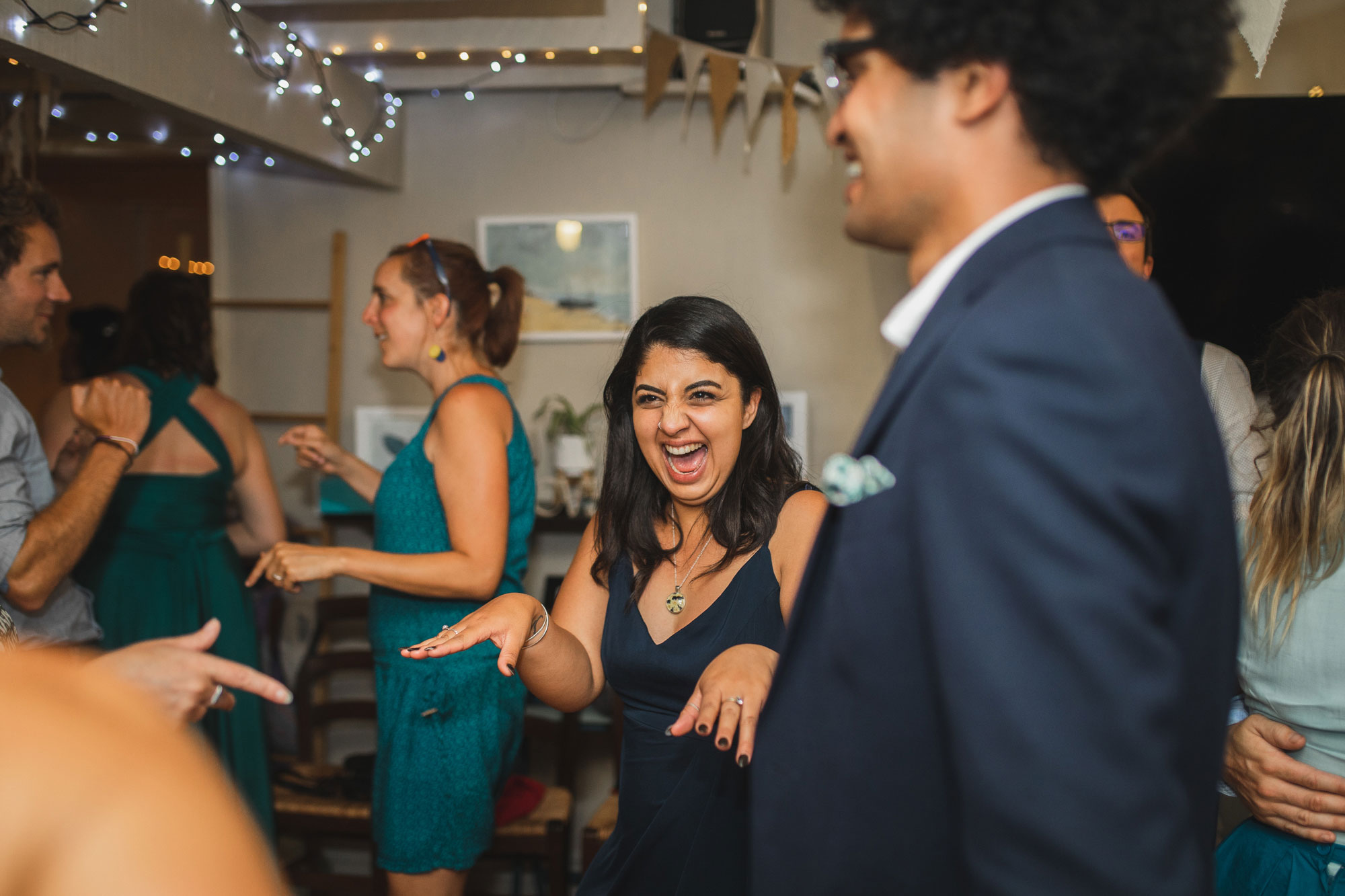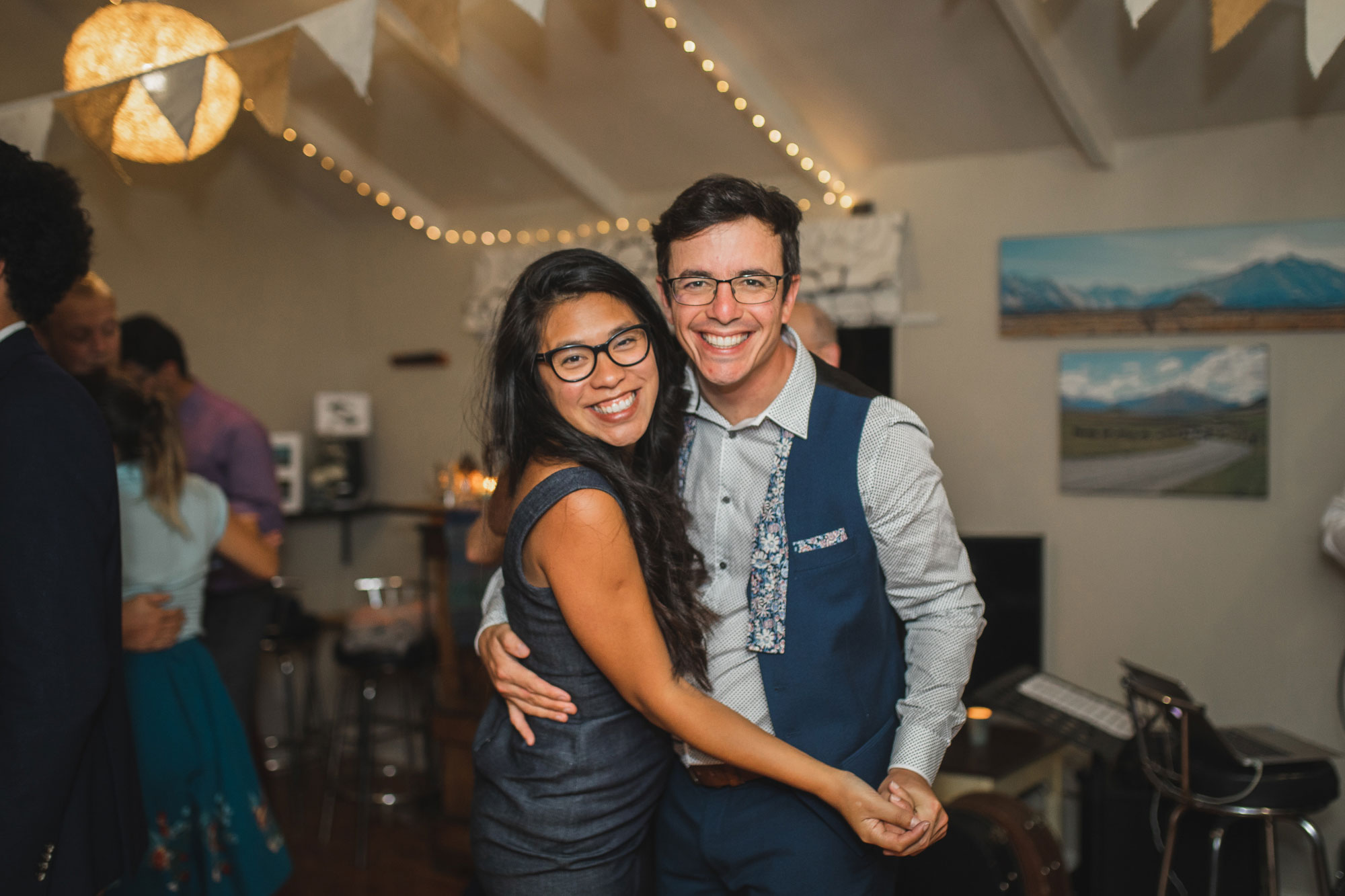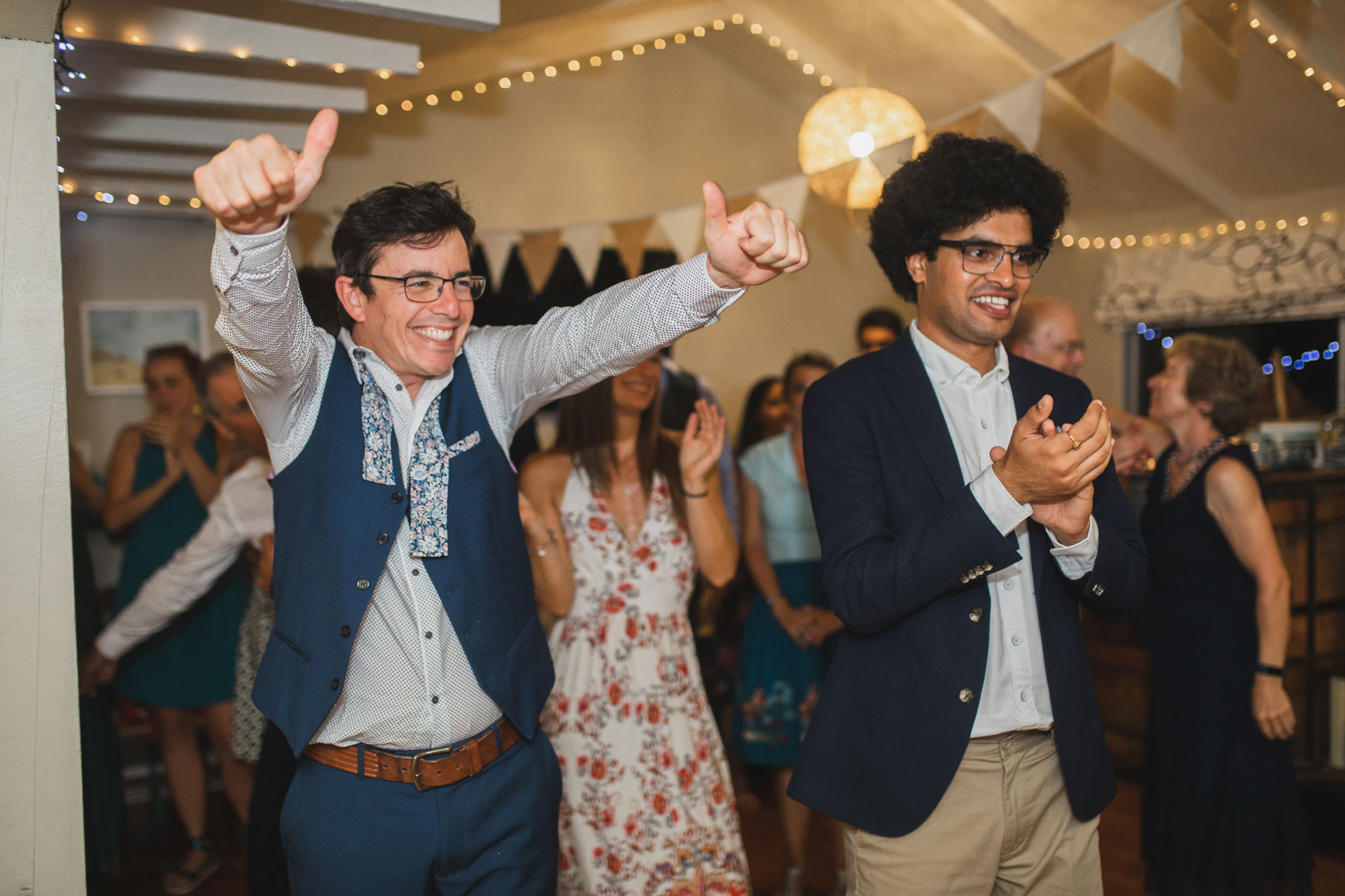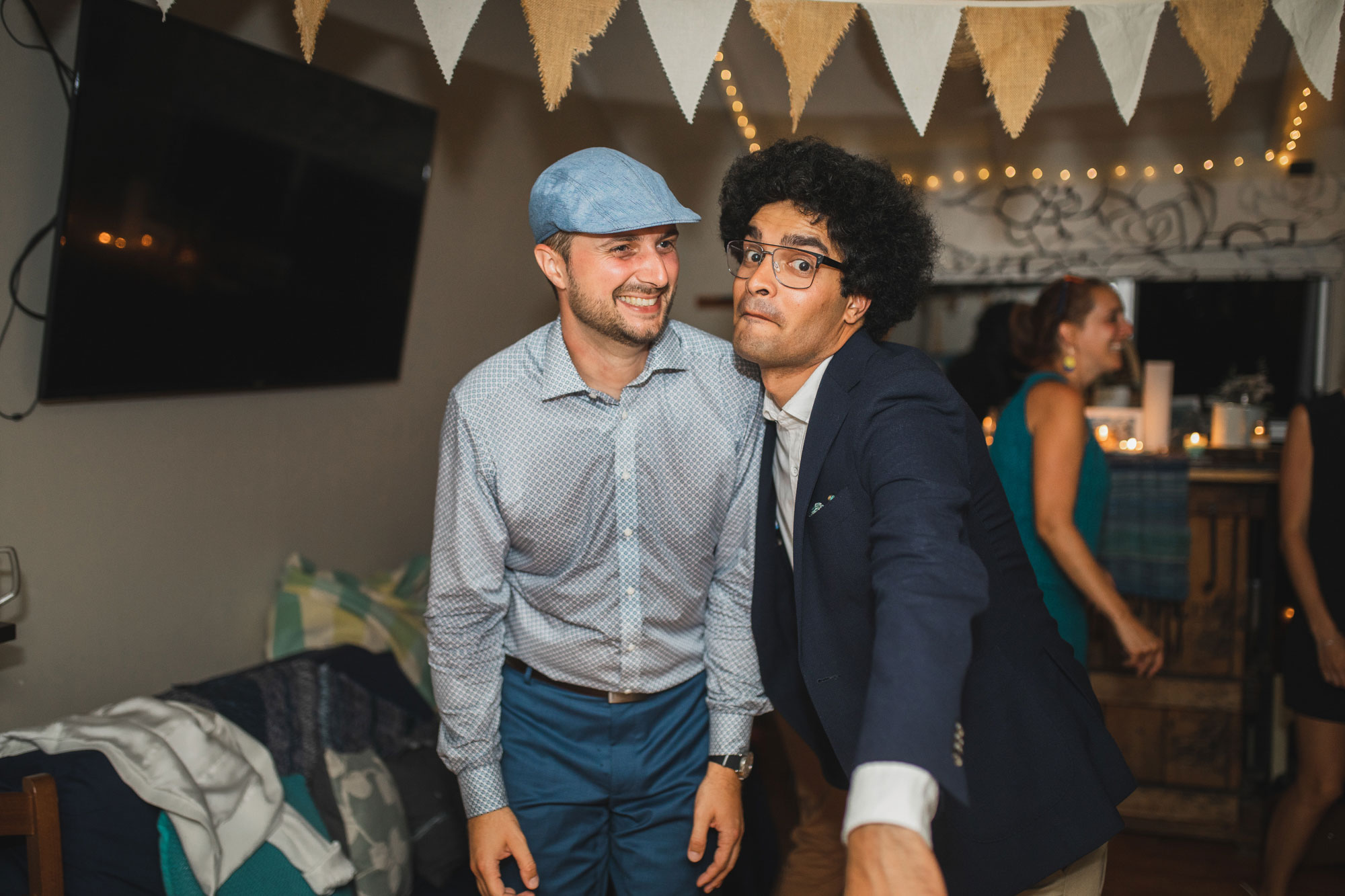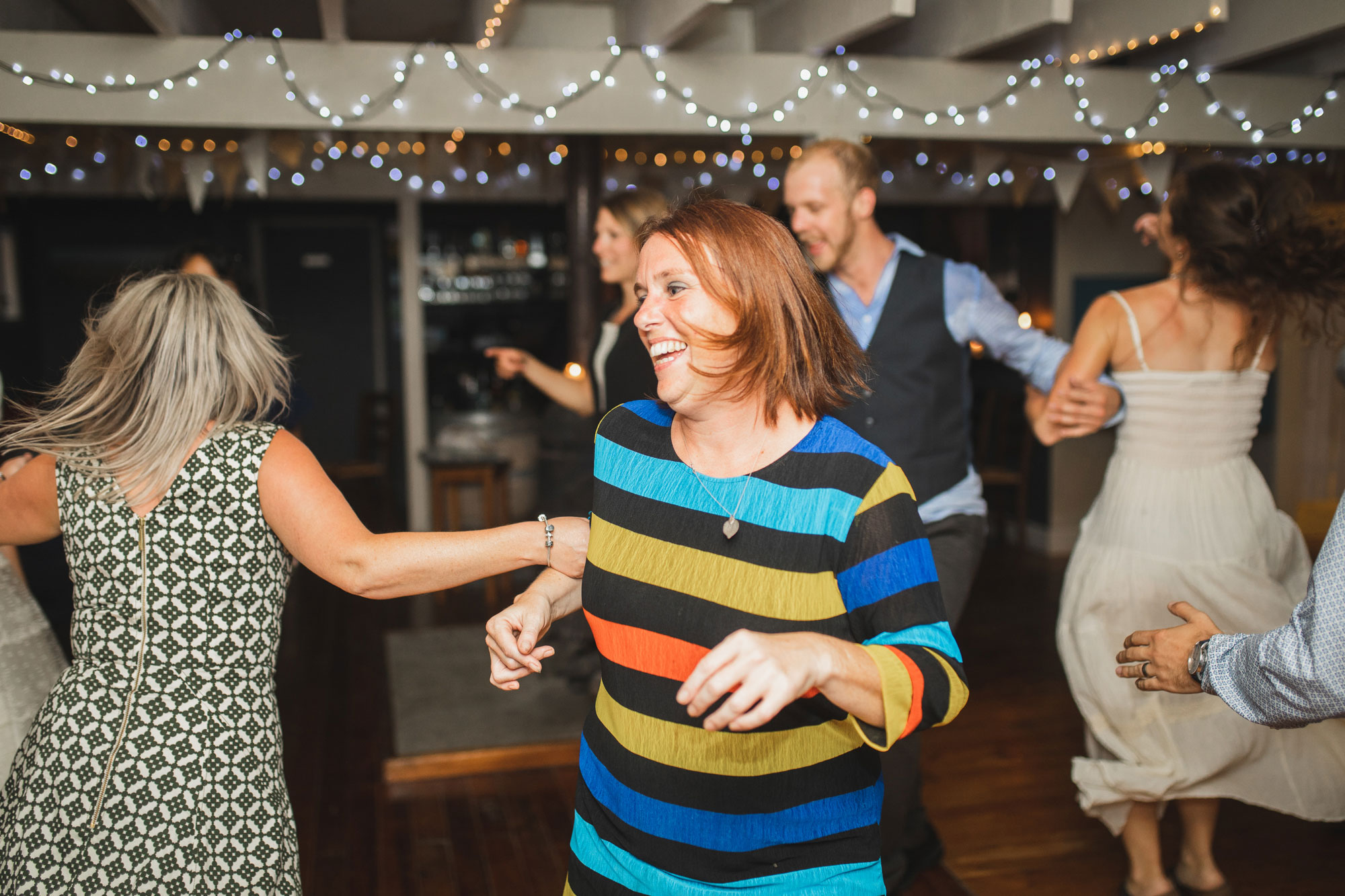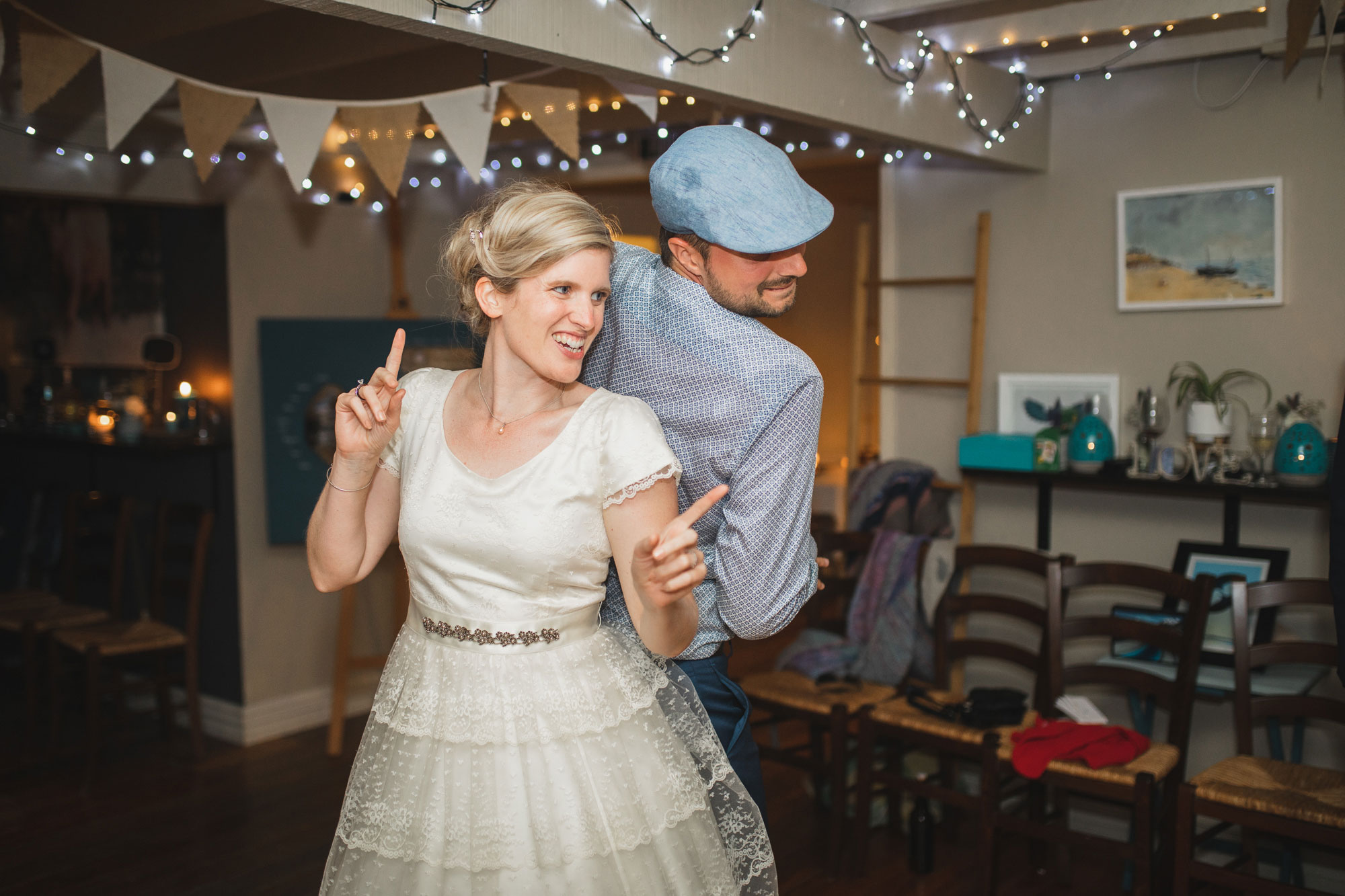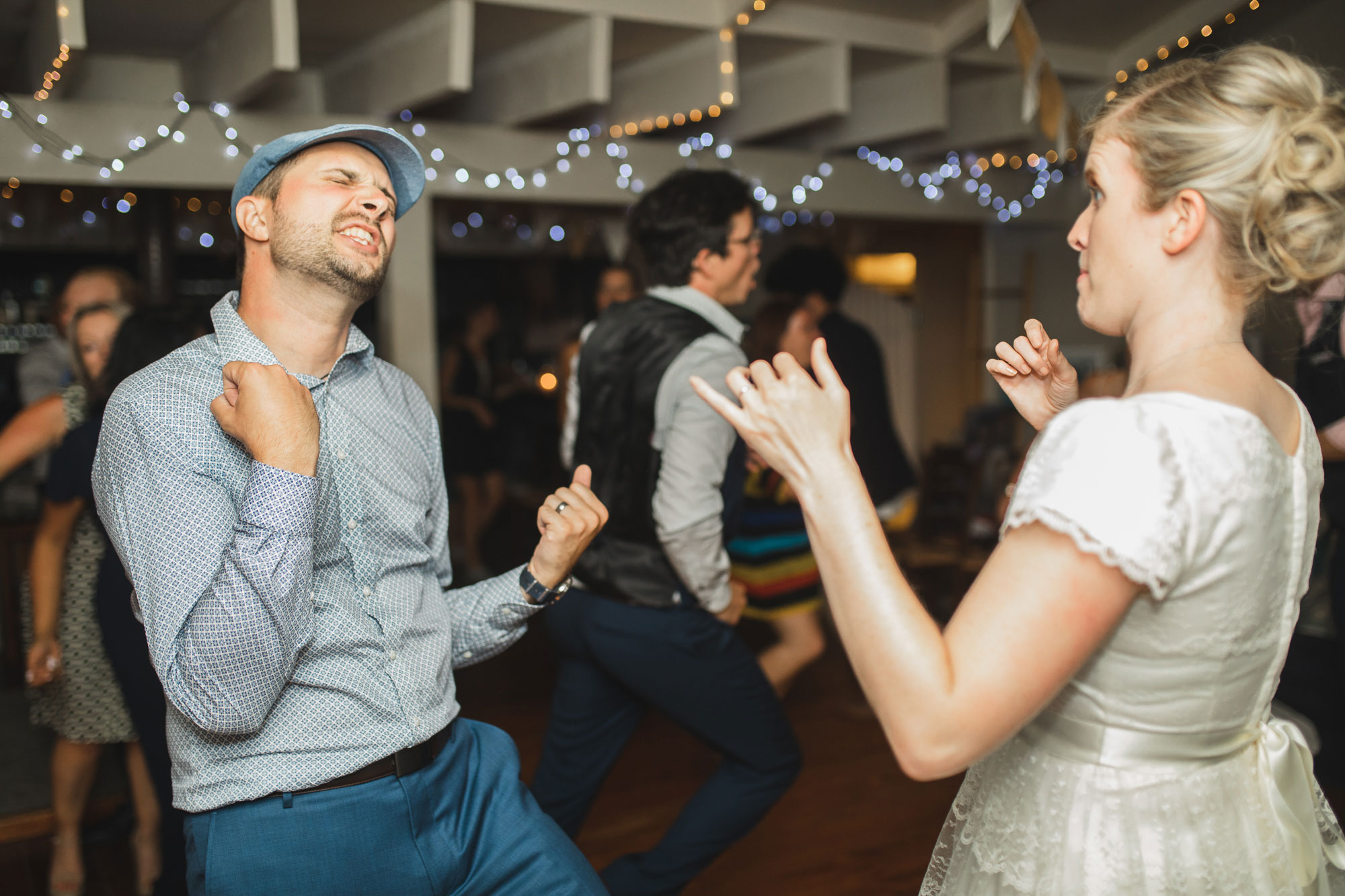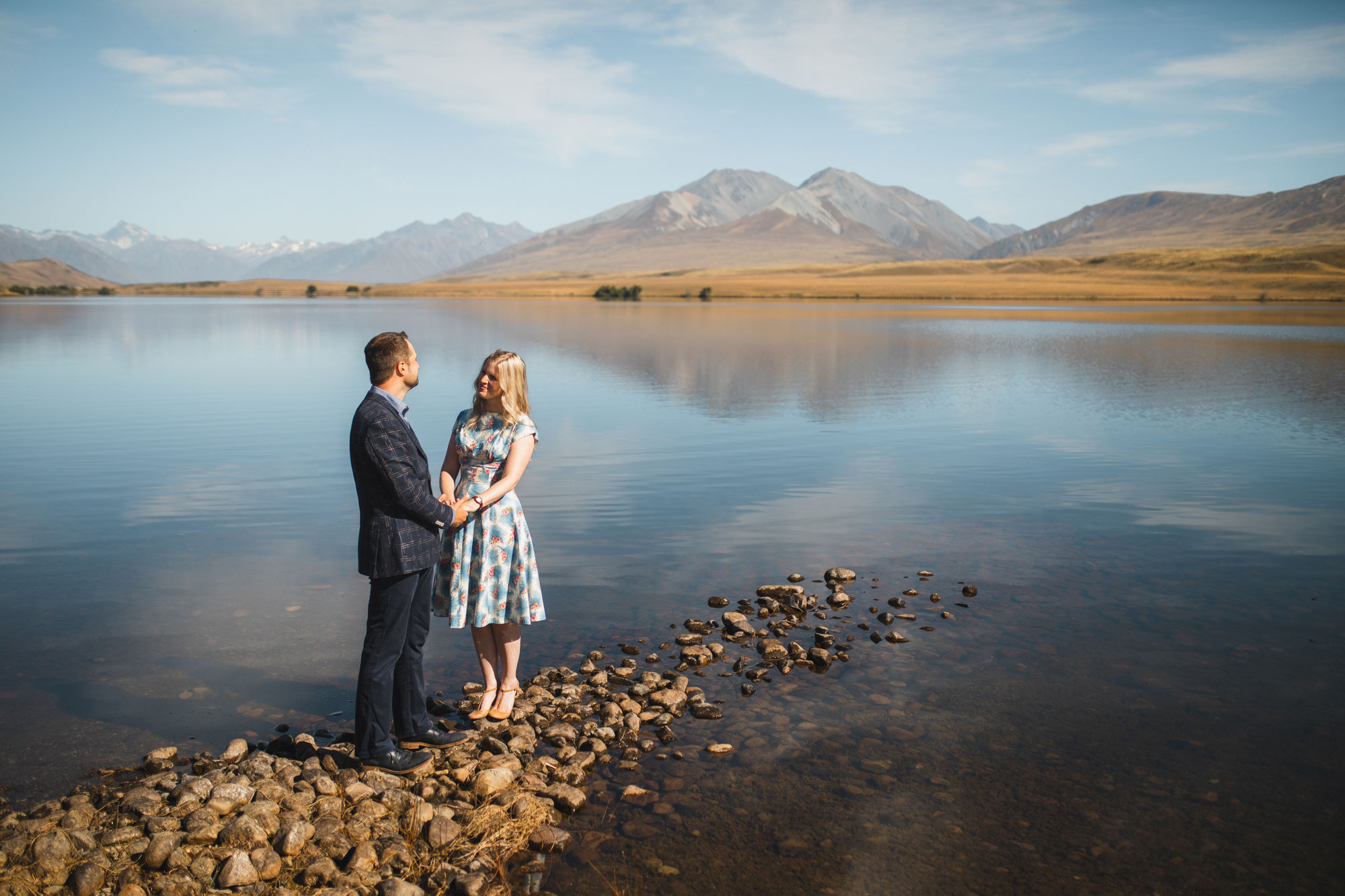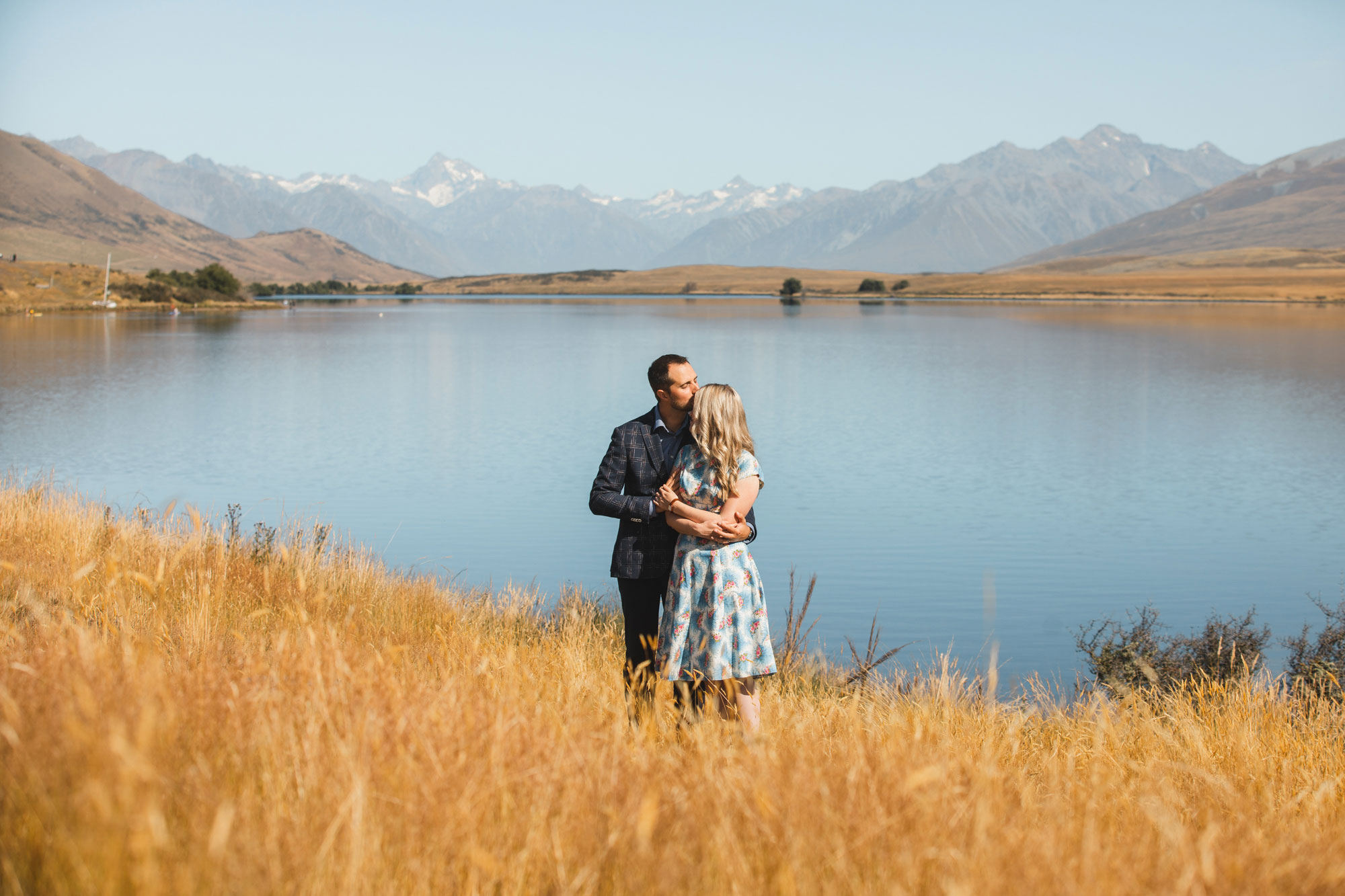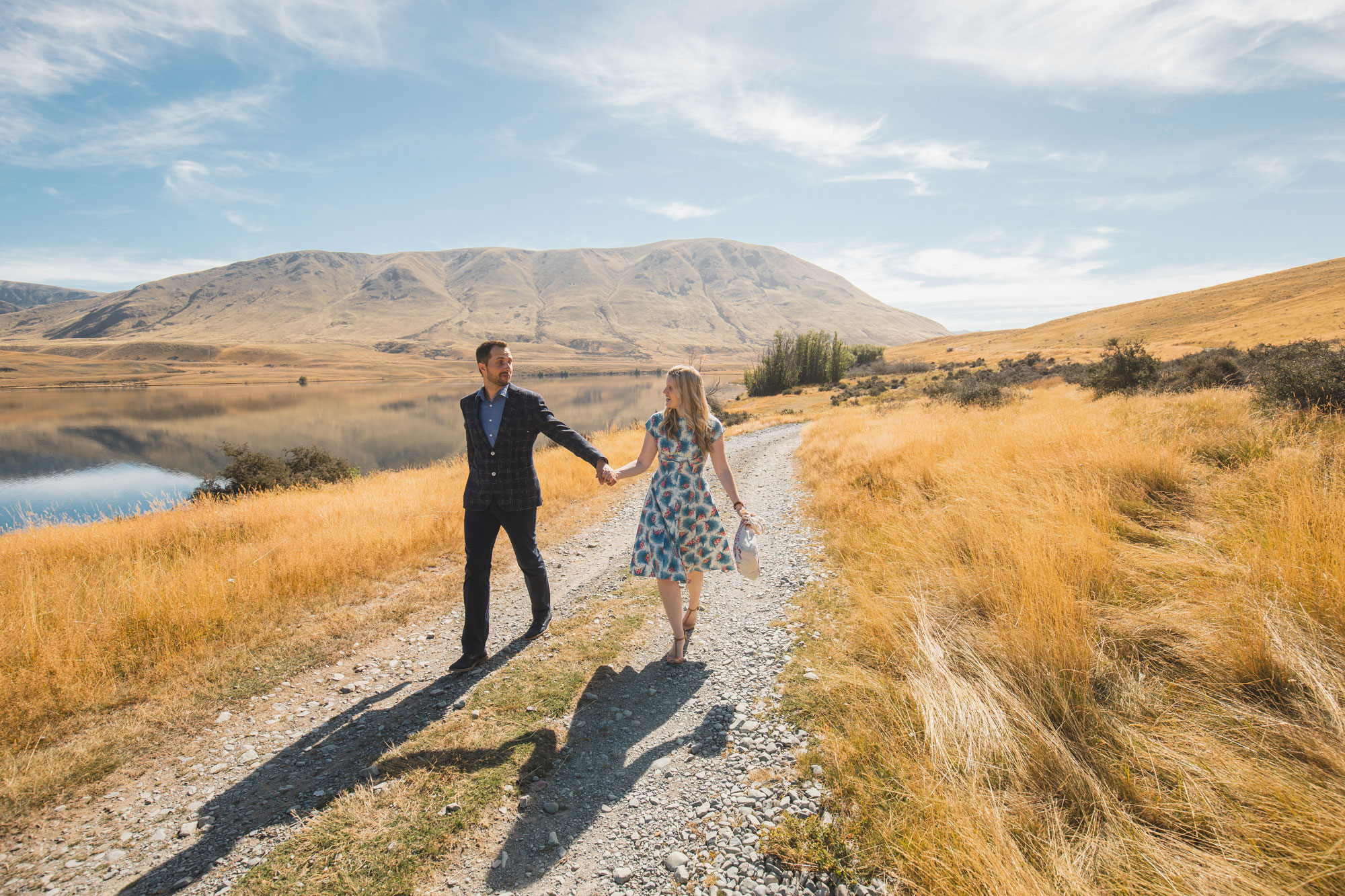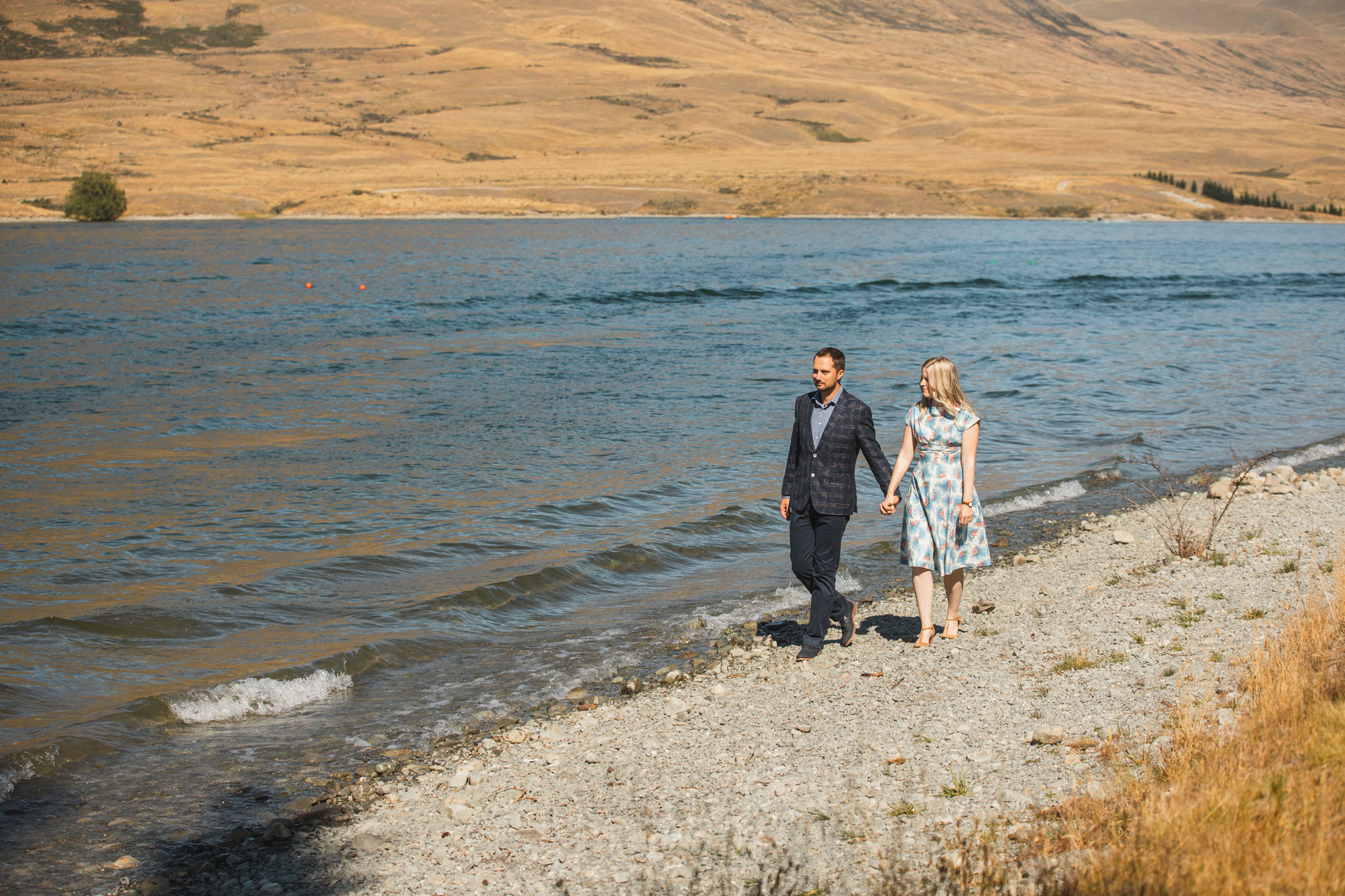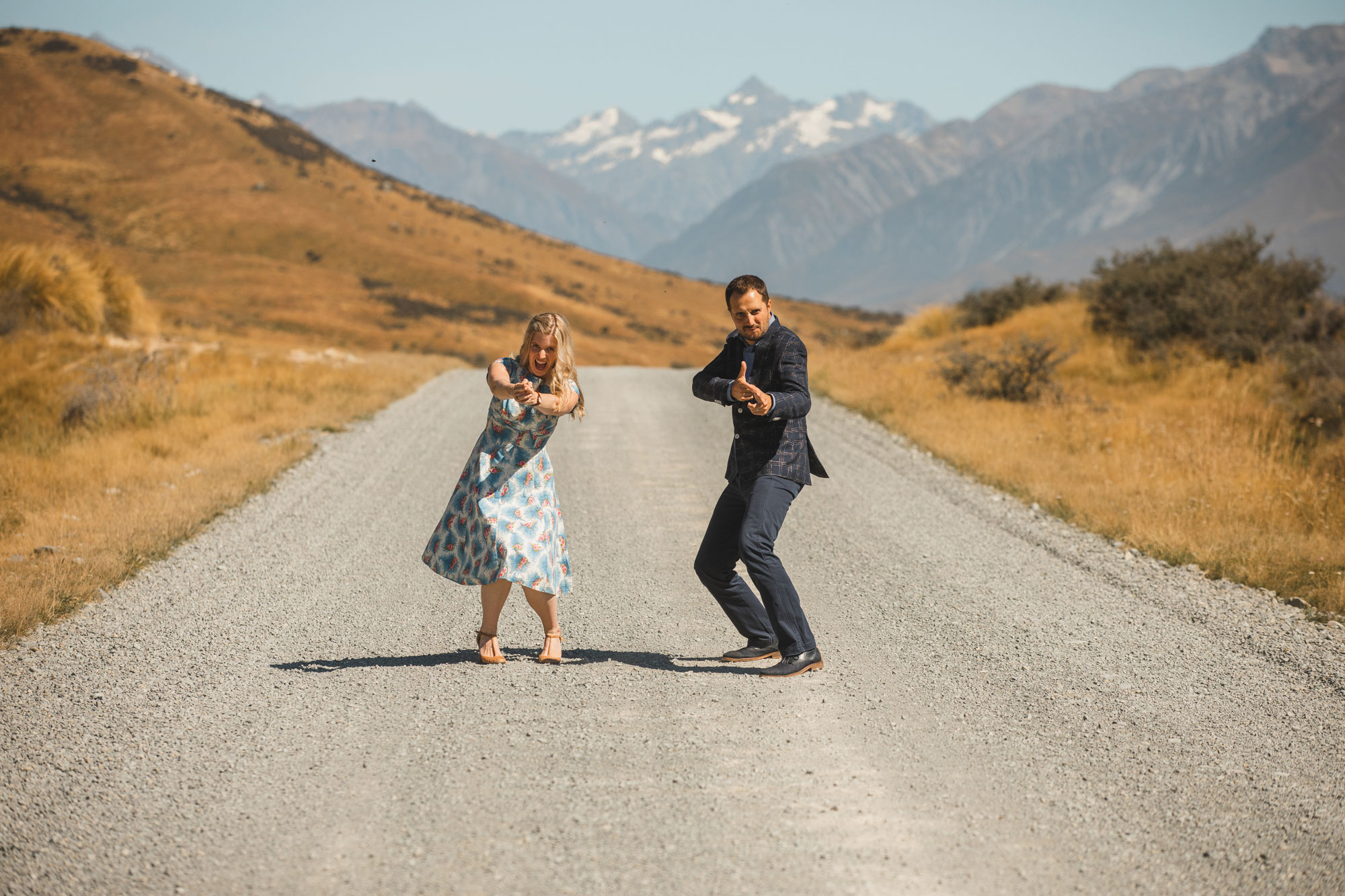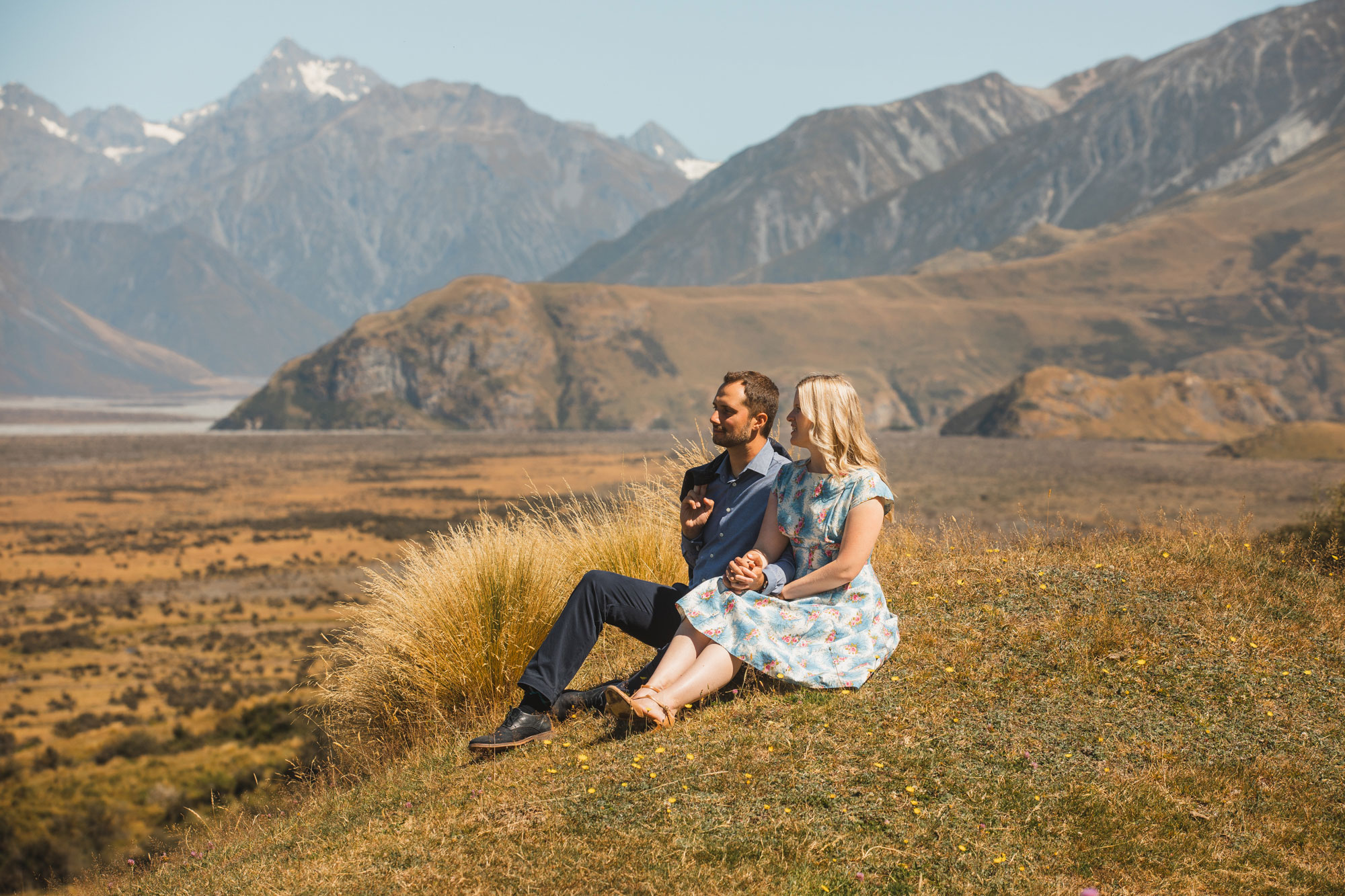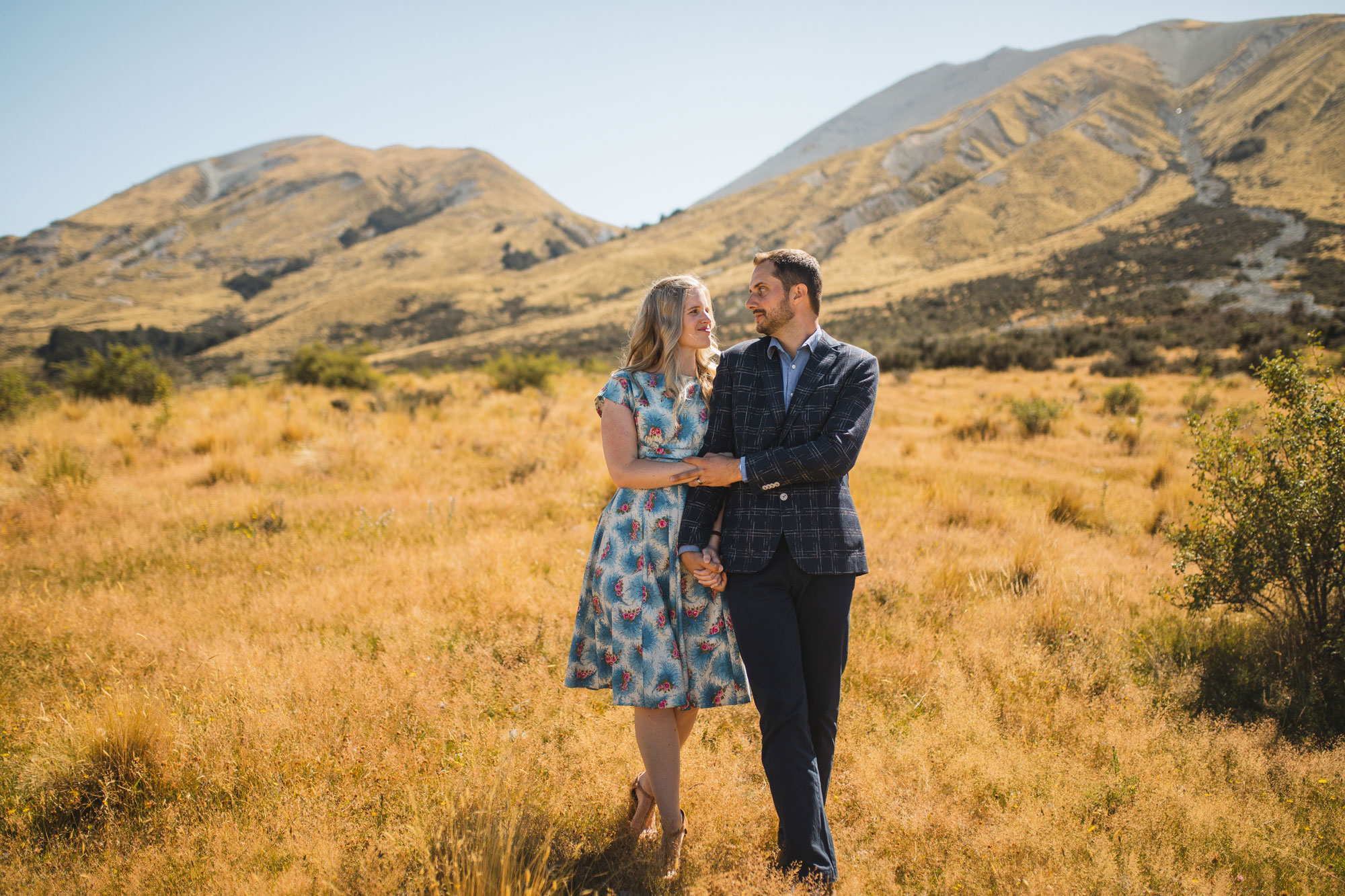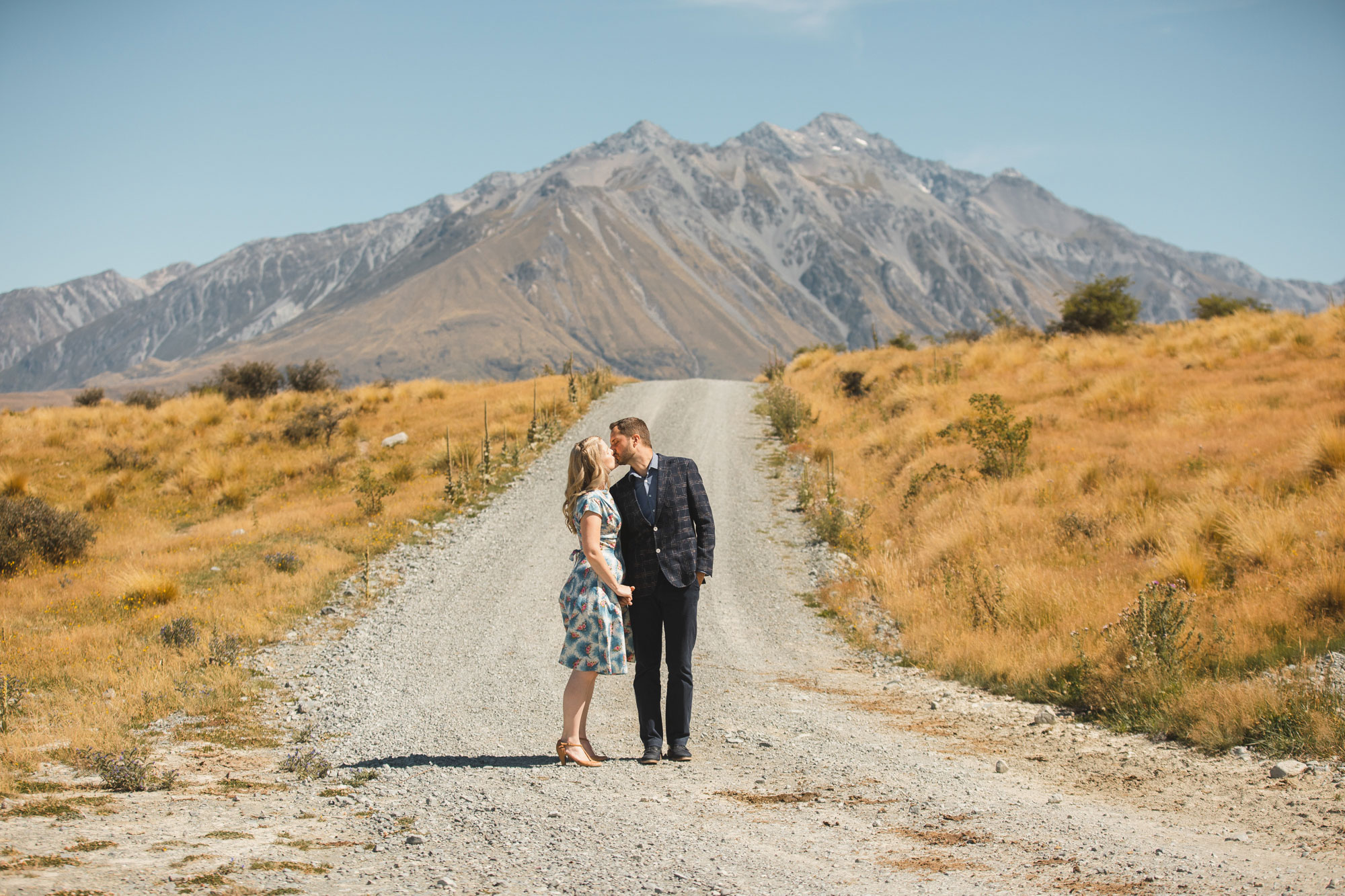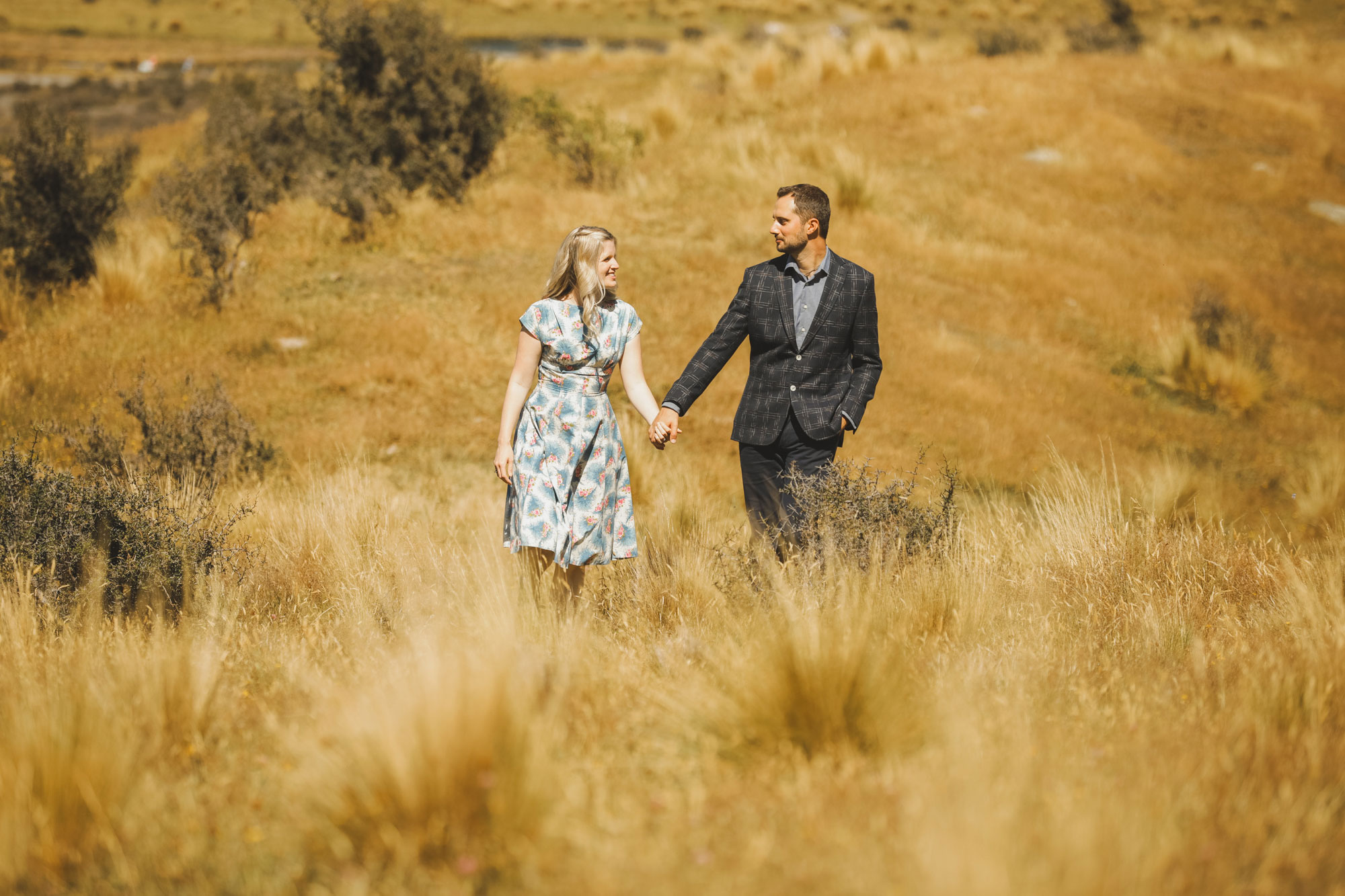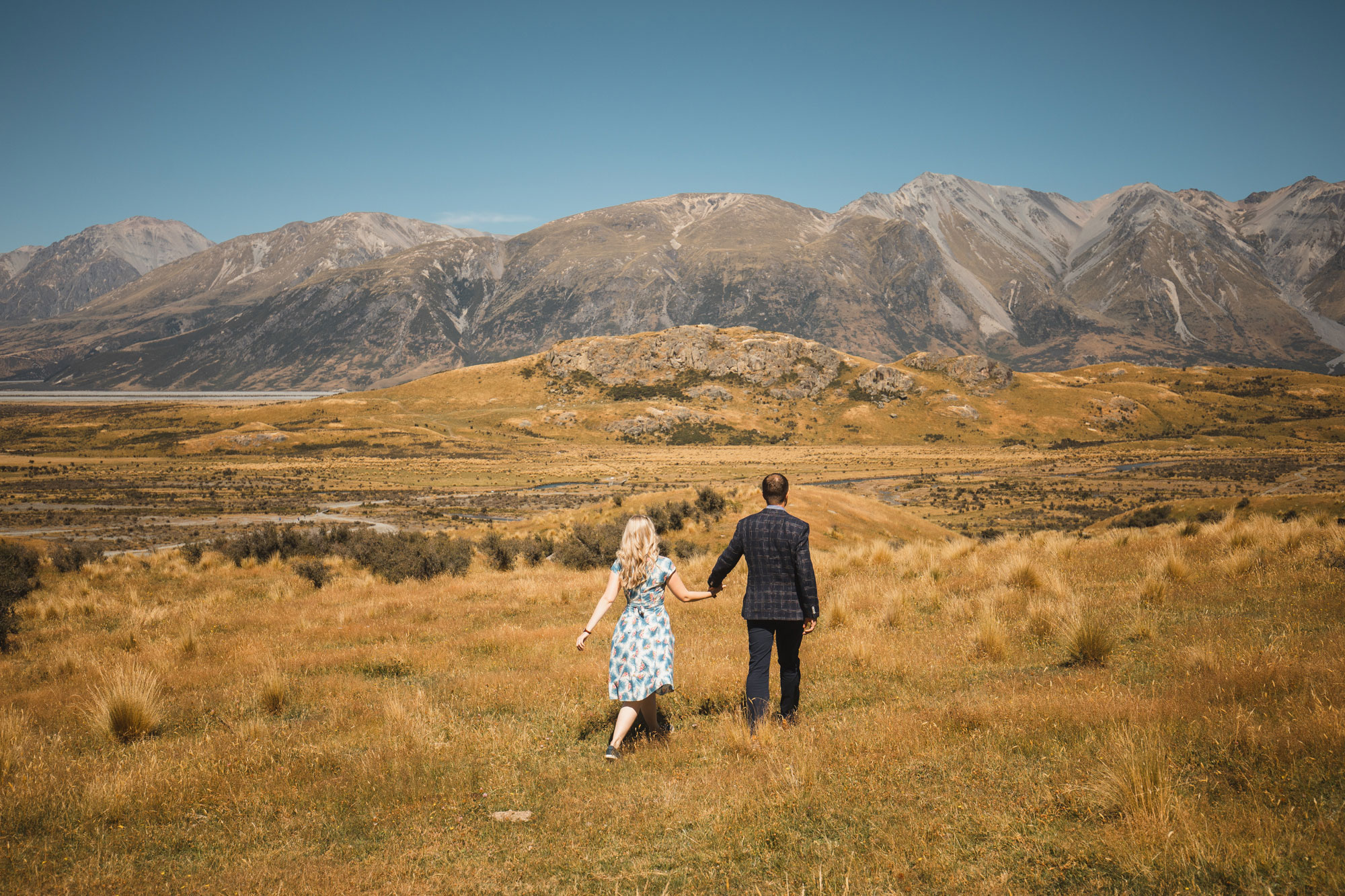 Venue – Mt. Potts Lodge
If you've enjoyed looking through Chris and Ele's wedding gallery, do leave a comment! I'm sure they will be thrilled to hear from you 🙂