One of the great things about photographing pre-wedding sessions is being able to visit beautiful and magnificent locations. Something even better? That's when the location is somewhere that means a lot to the couple. In the case of Kelvin and Gromi, that was where they met.
Throughout the few days we had together, we learned a great deal about one another and had countless laughing fits. In fact we had so much fun that it felt more like friends going on a road trip! They were incredibly accommodating to our requests, never complained about shooting late at night and spending some time travelling just so we could photograph at the best locations. At the end of the shoot, we were rewarded with a sunset that painted the skies bright red and as the Sun went below the horizon, we too returned to our car and started getting excited about the next part of the day, dinner!
Hope you enjoy the small sample of images from the shoot and definitely keep in touch if you too would like an adventure of a lifetime! (I've always wanted to say this :p)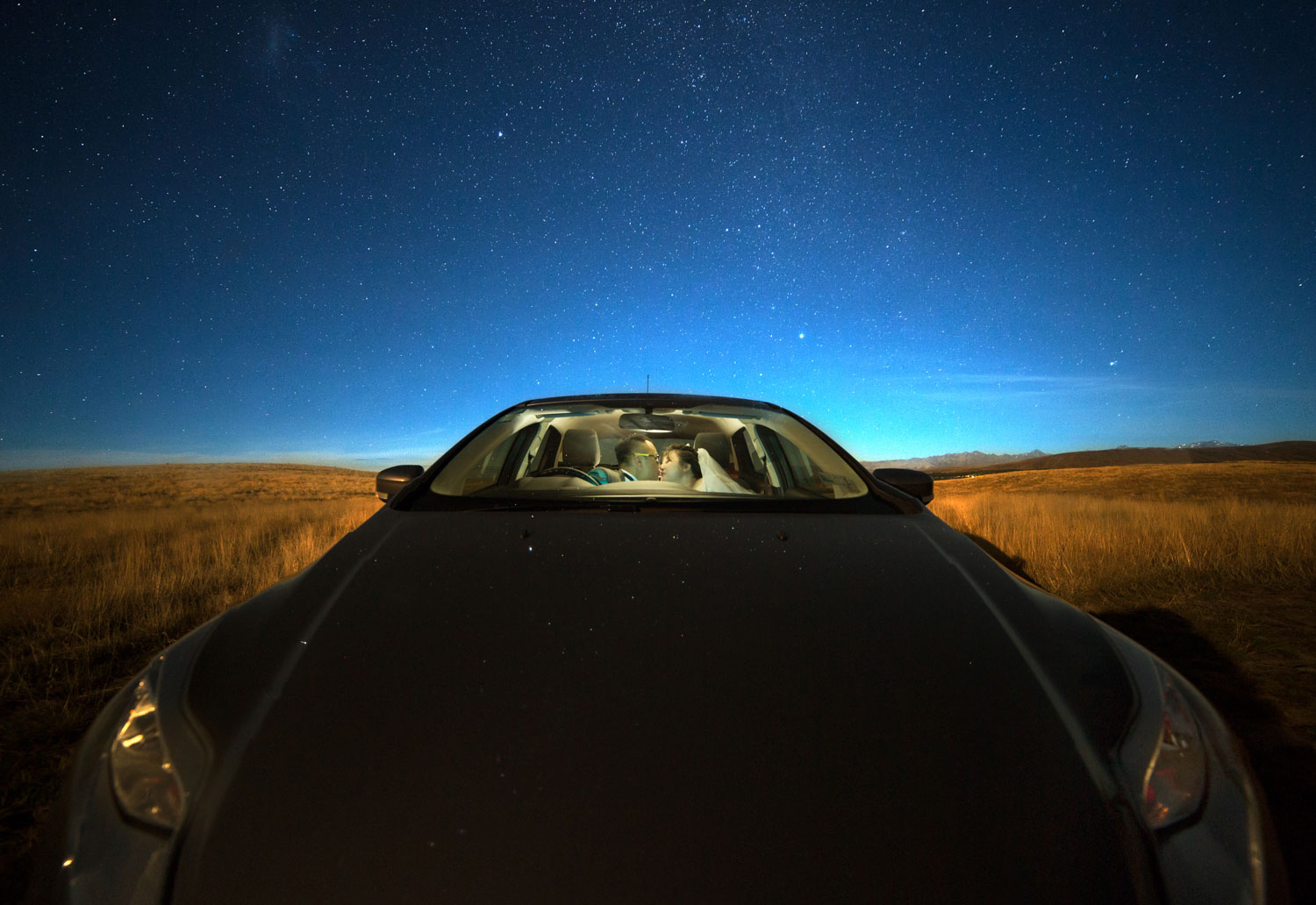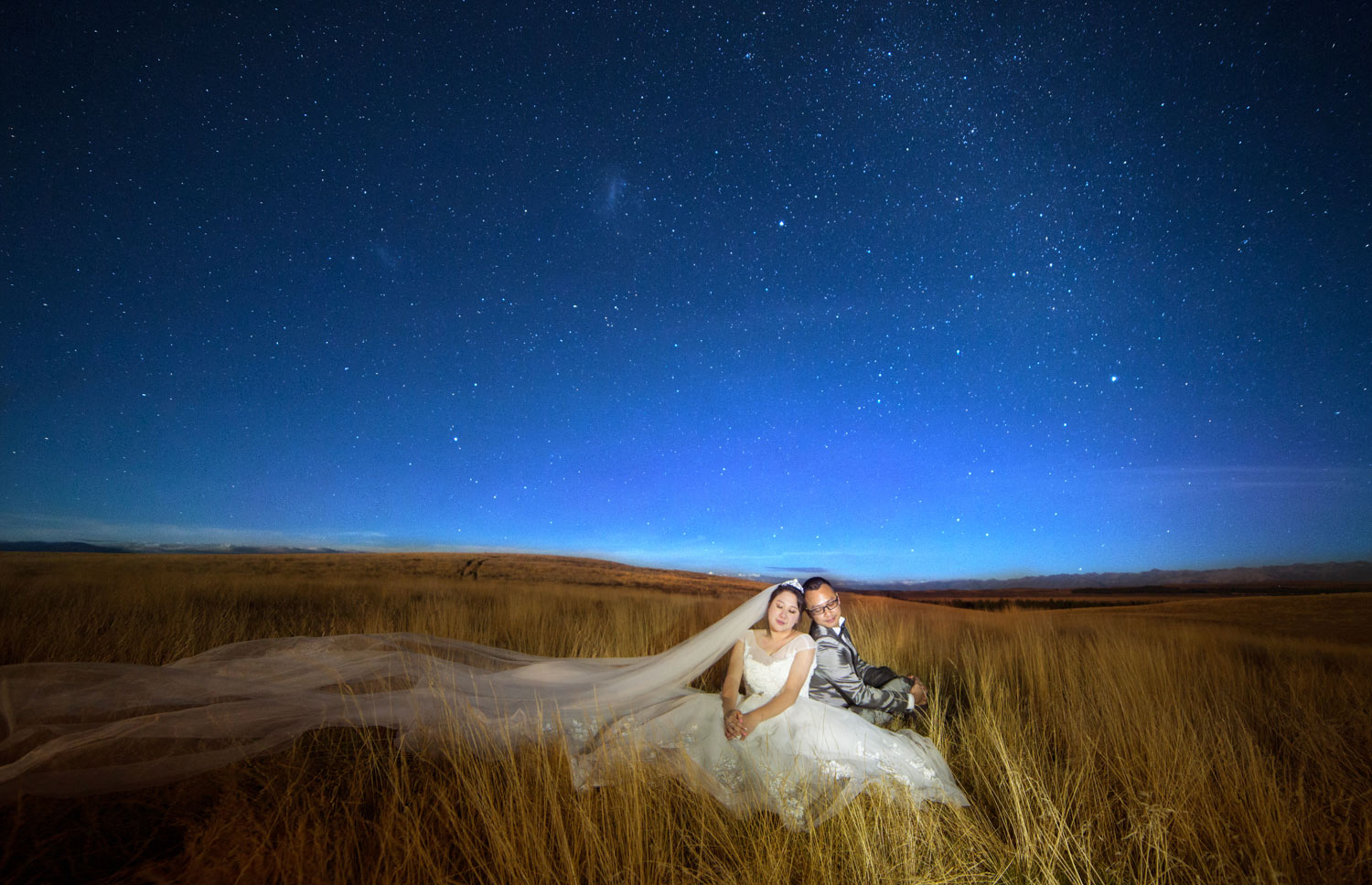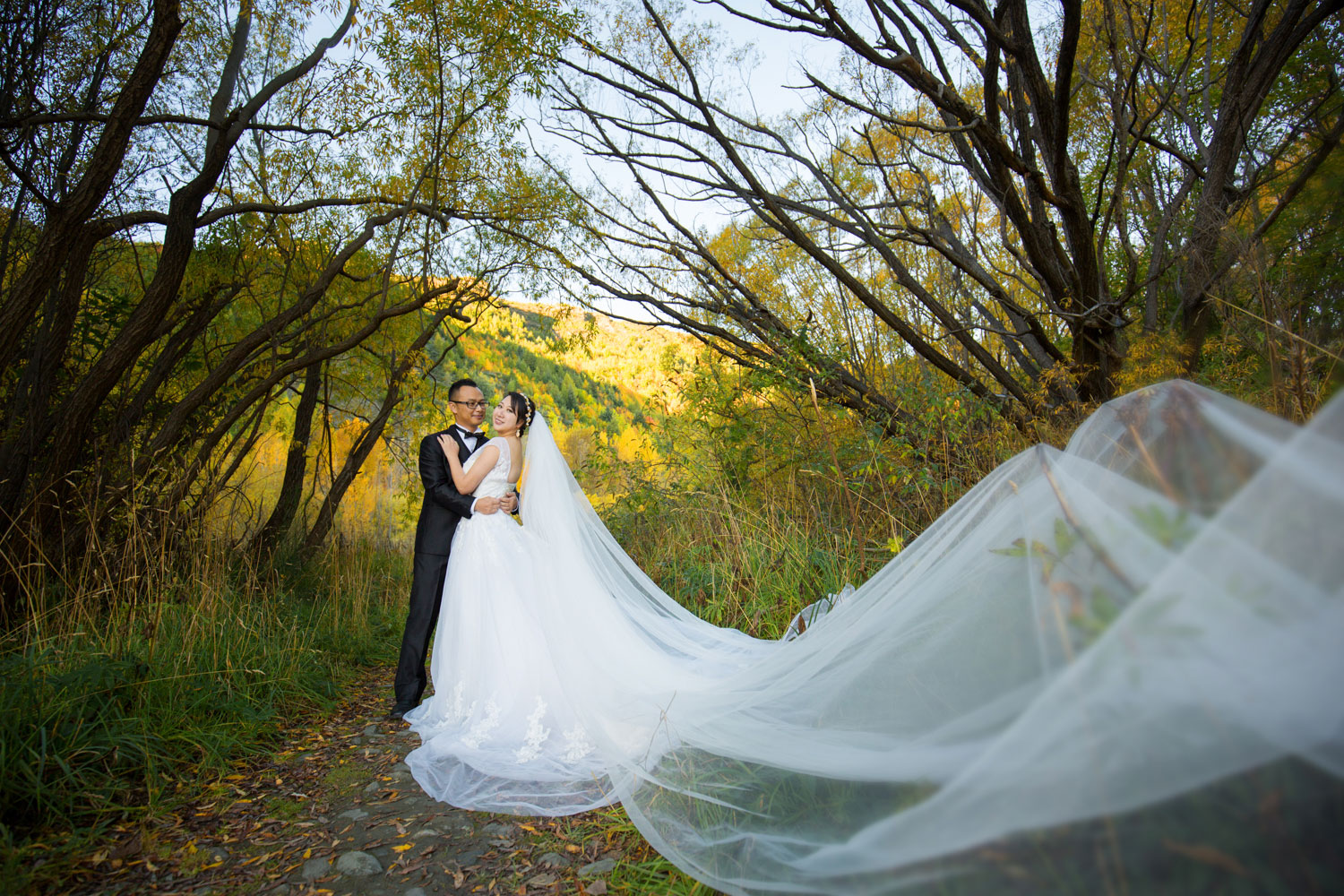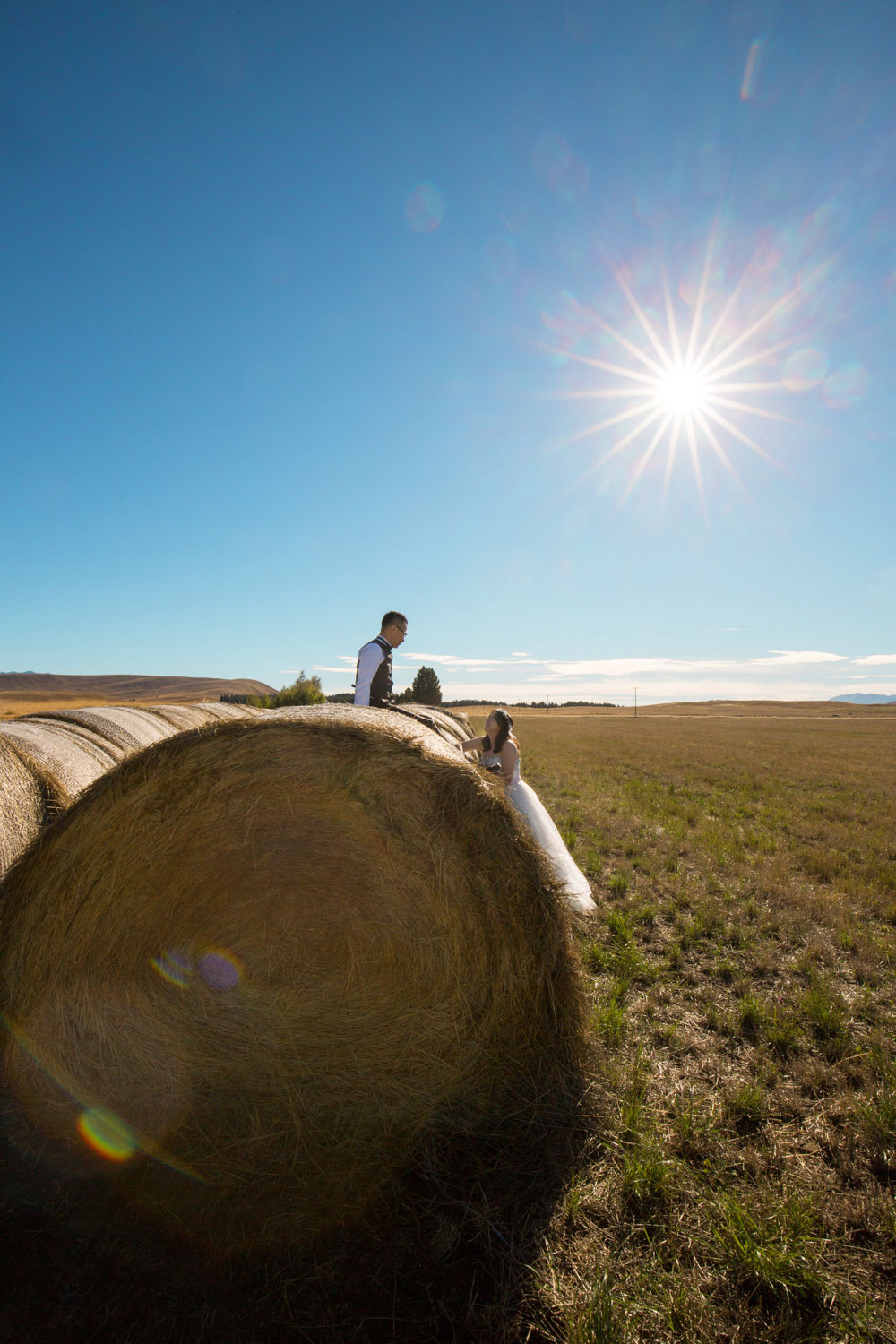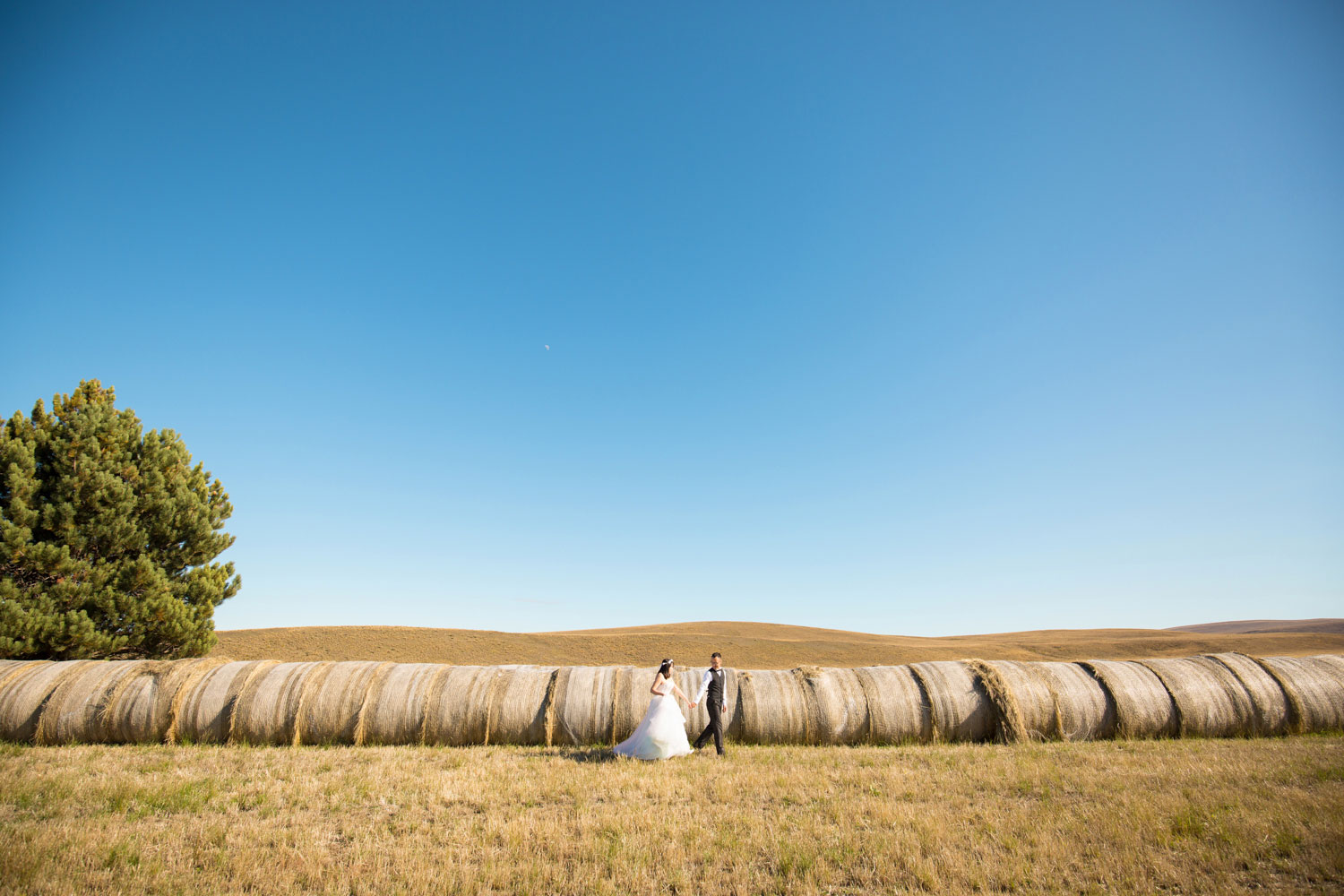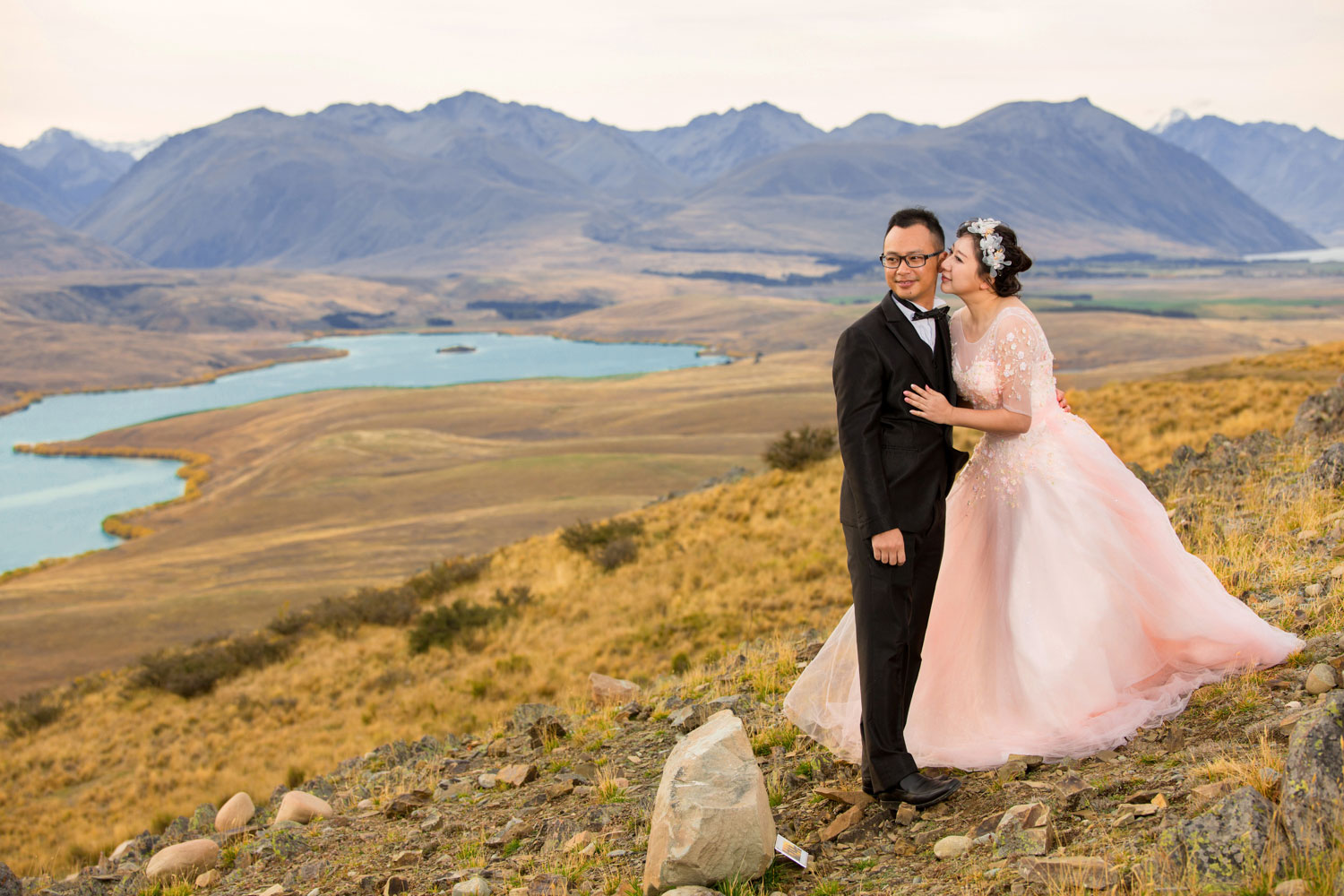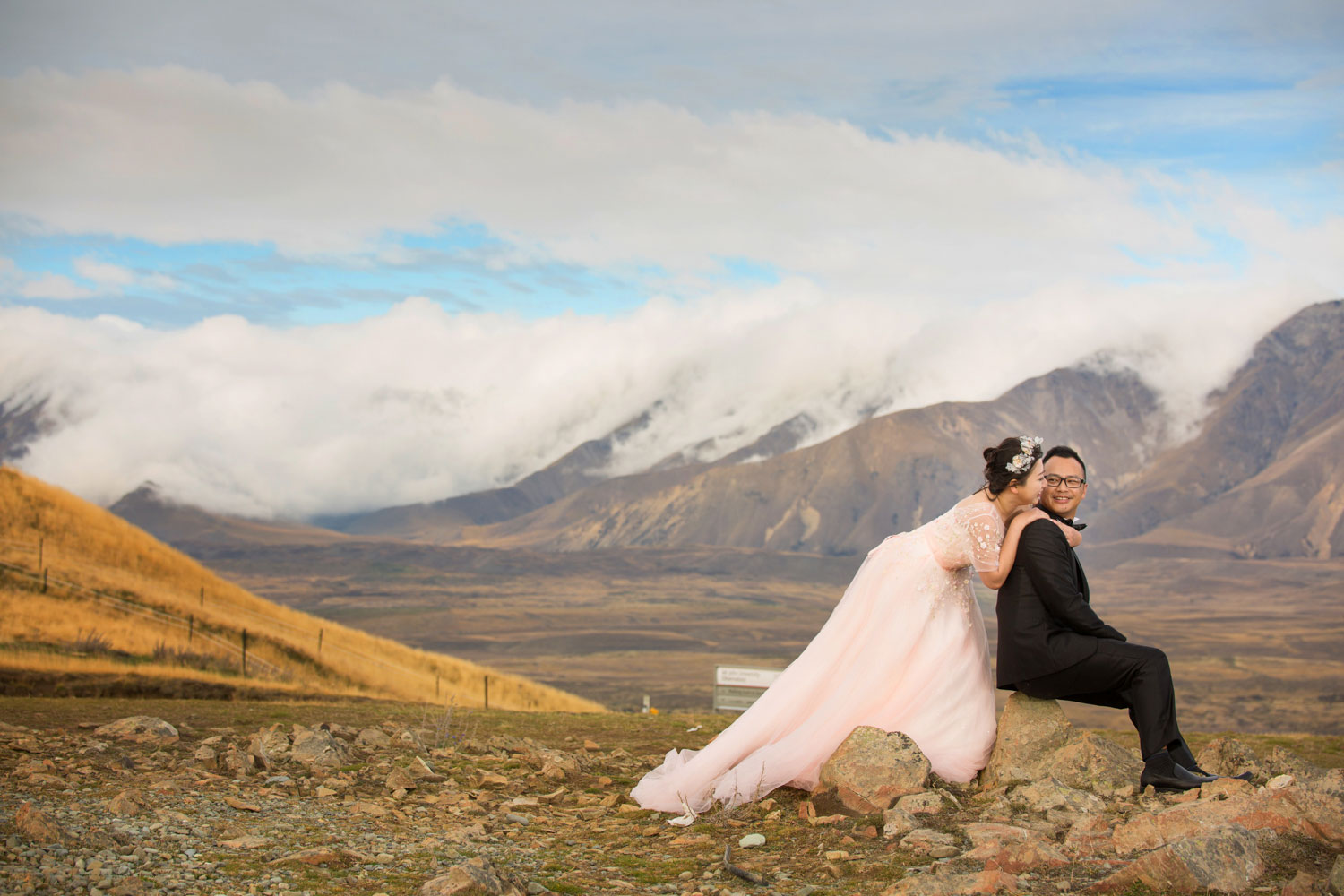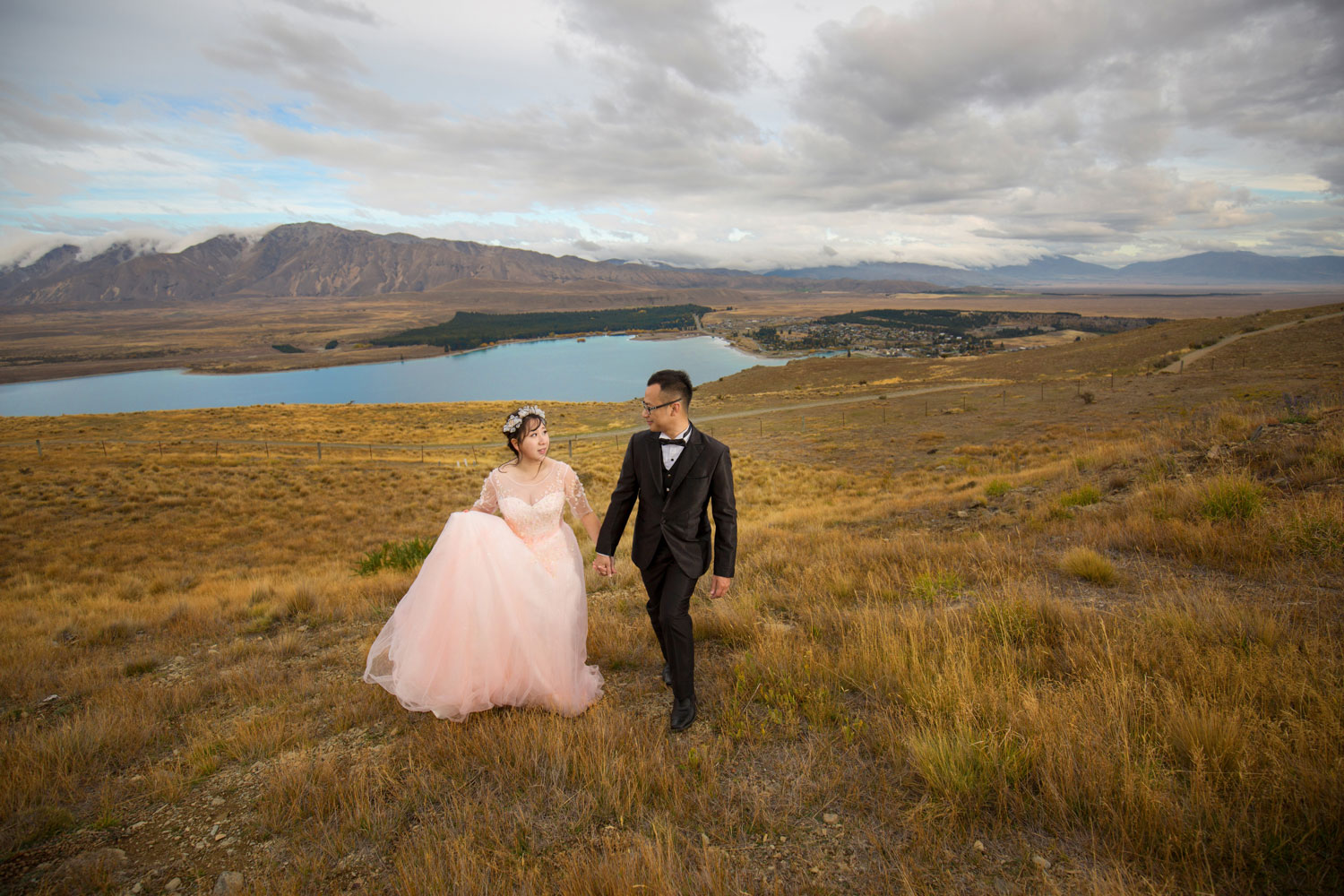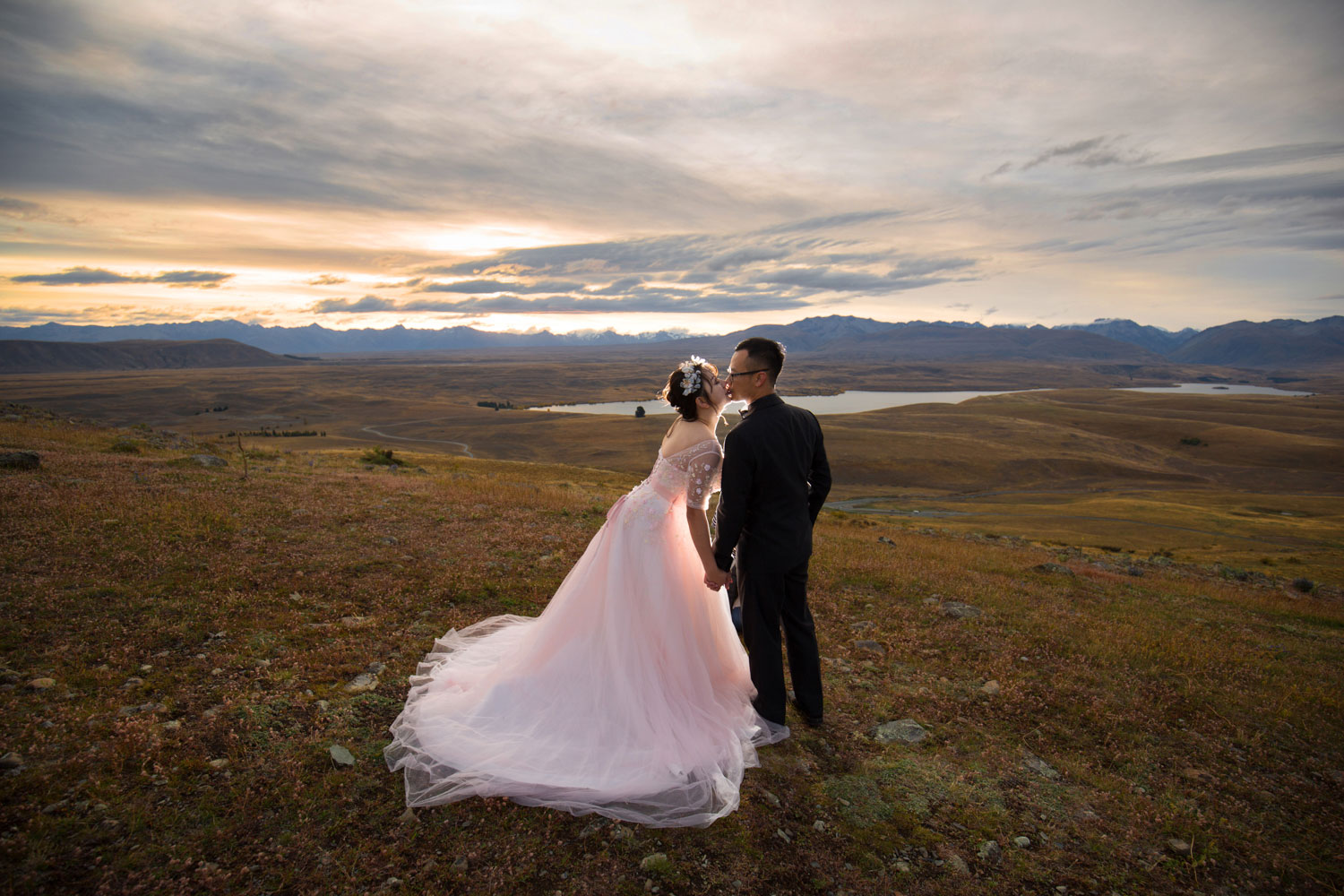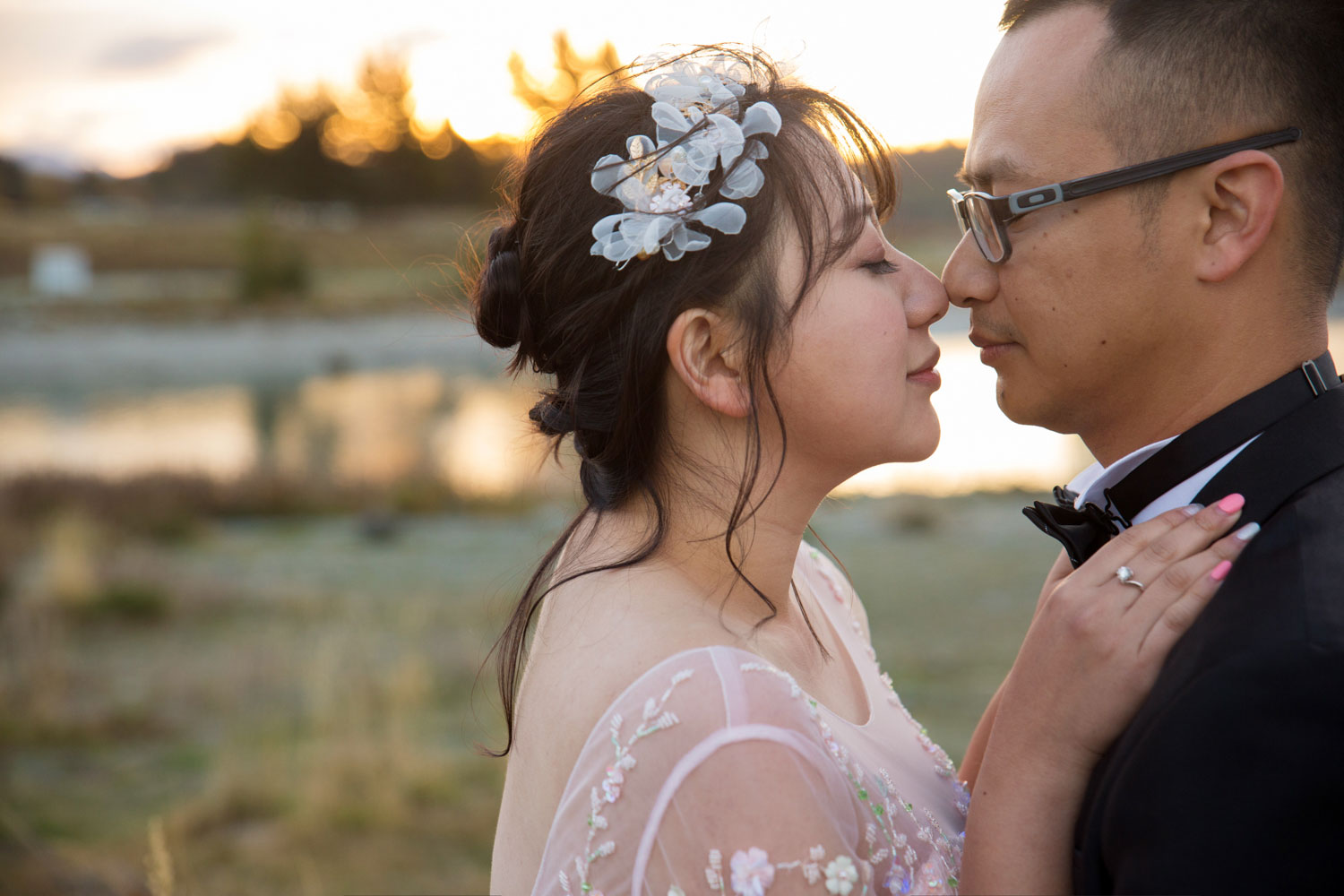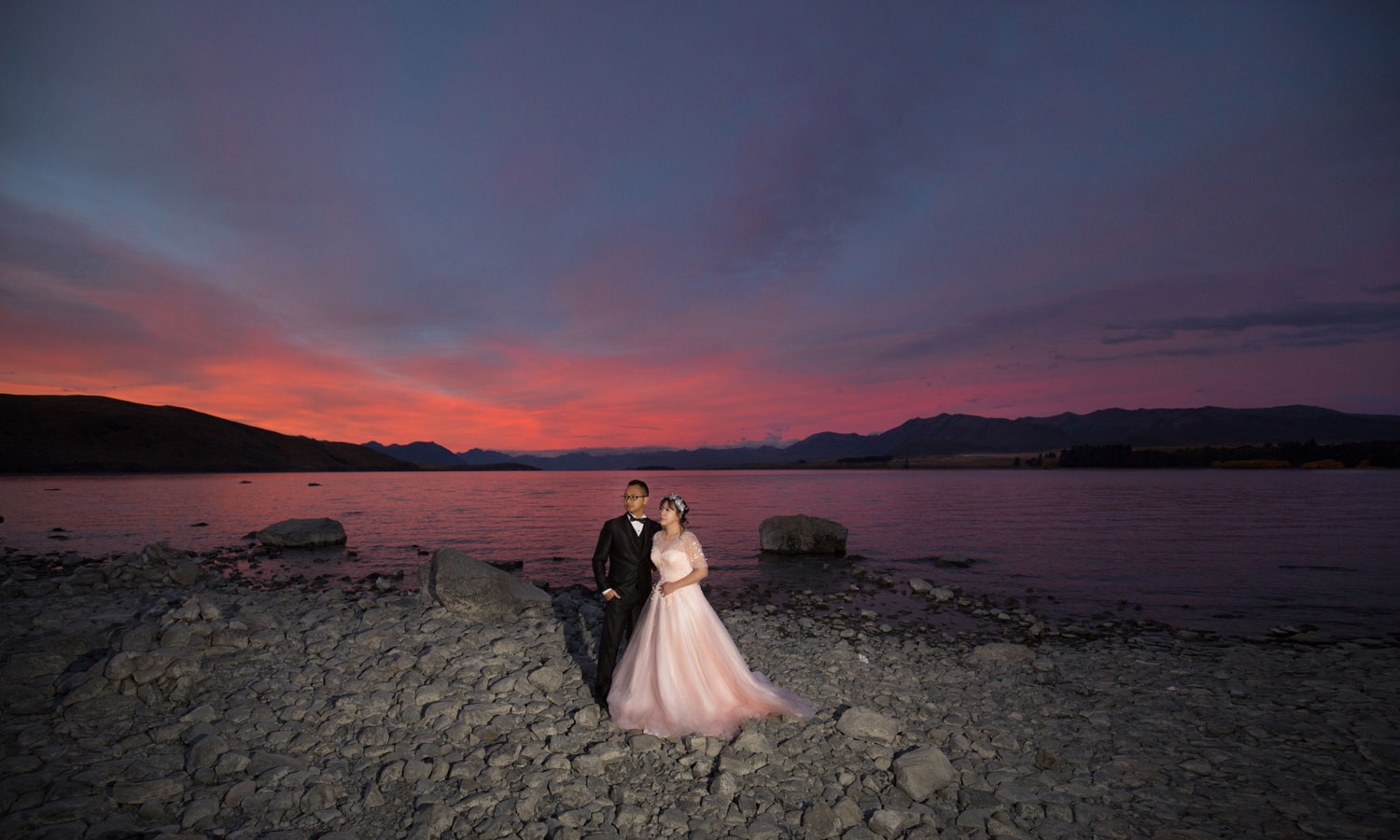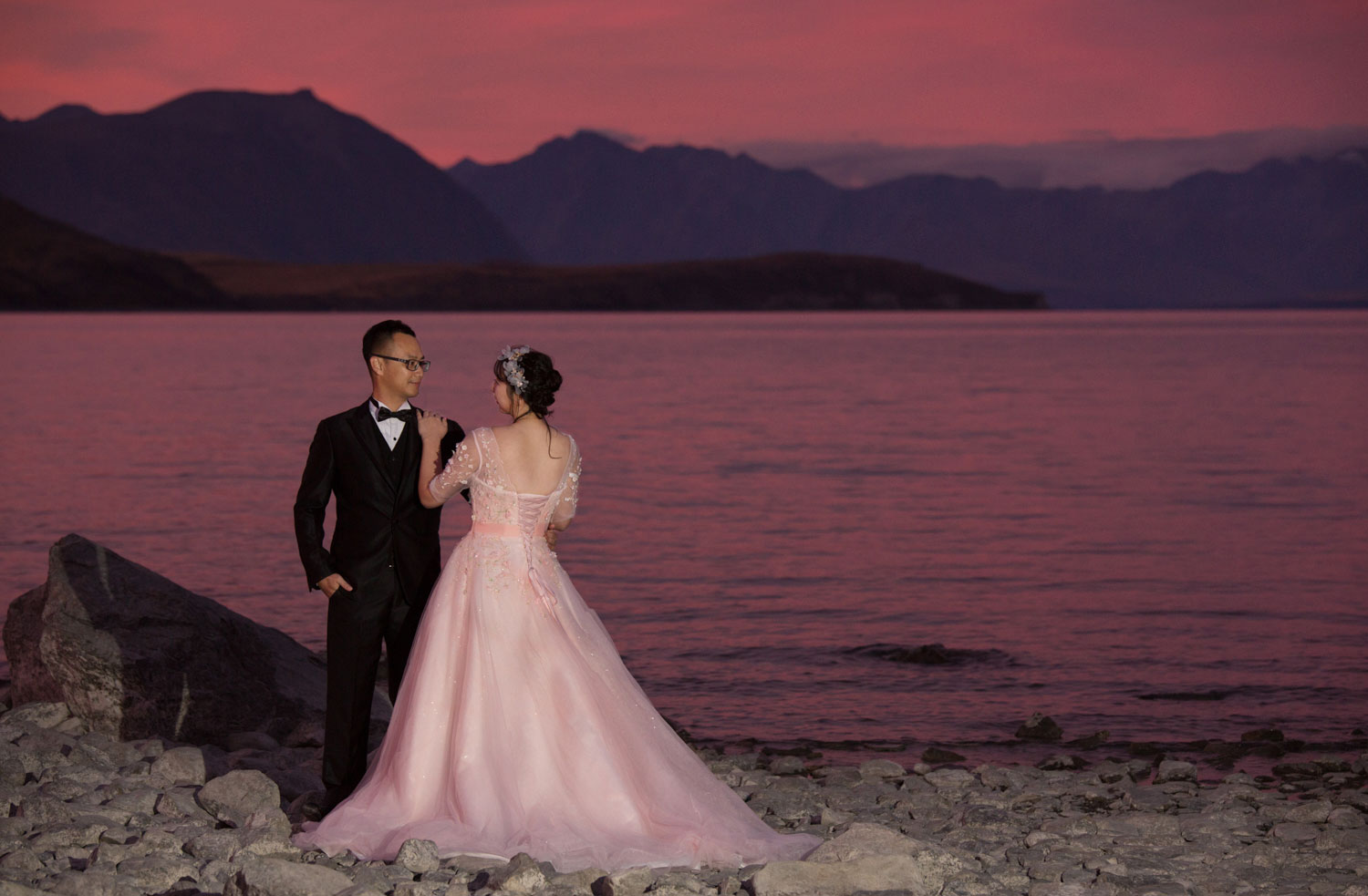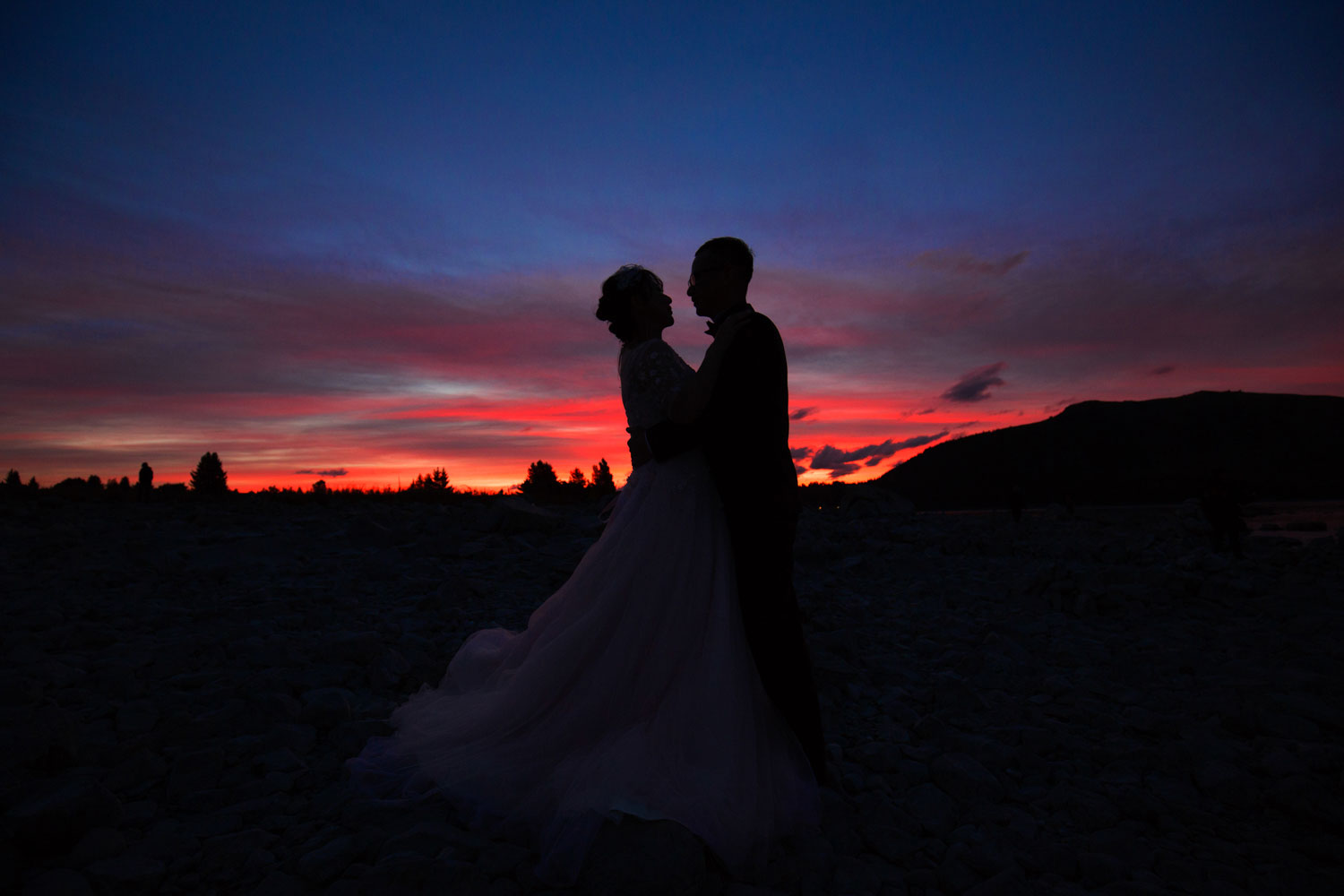 Even though images are what we deliver to the couples after the pre-wedding sessions, my aim is also for them to bring precious memories back home and have an awesome experience in the process!