You can always tell how a wedding day would look like from the first couple of hours, after getting to meet the wedding party and the bride and groom's family. Well from the get-go at Lindie and Don's wedding, I knew the day was going to be nothing but FUN! Everyone had an awesome sense of humour, there were so many 'interesting' moments throughout the day and the couple was also game for some cool shots.
Thank you Lindie and Don for having me at your big day and just for the record, the cupcakes were divine!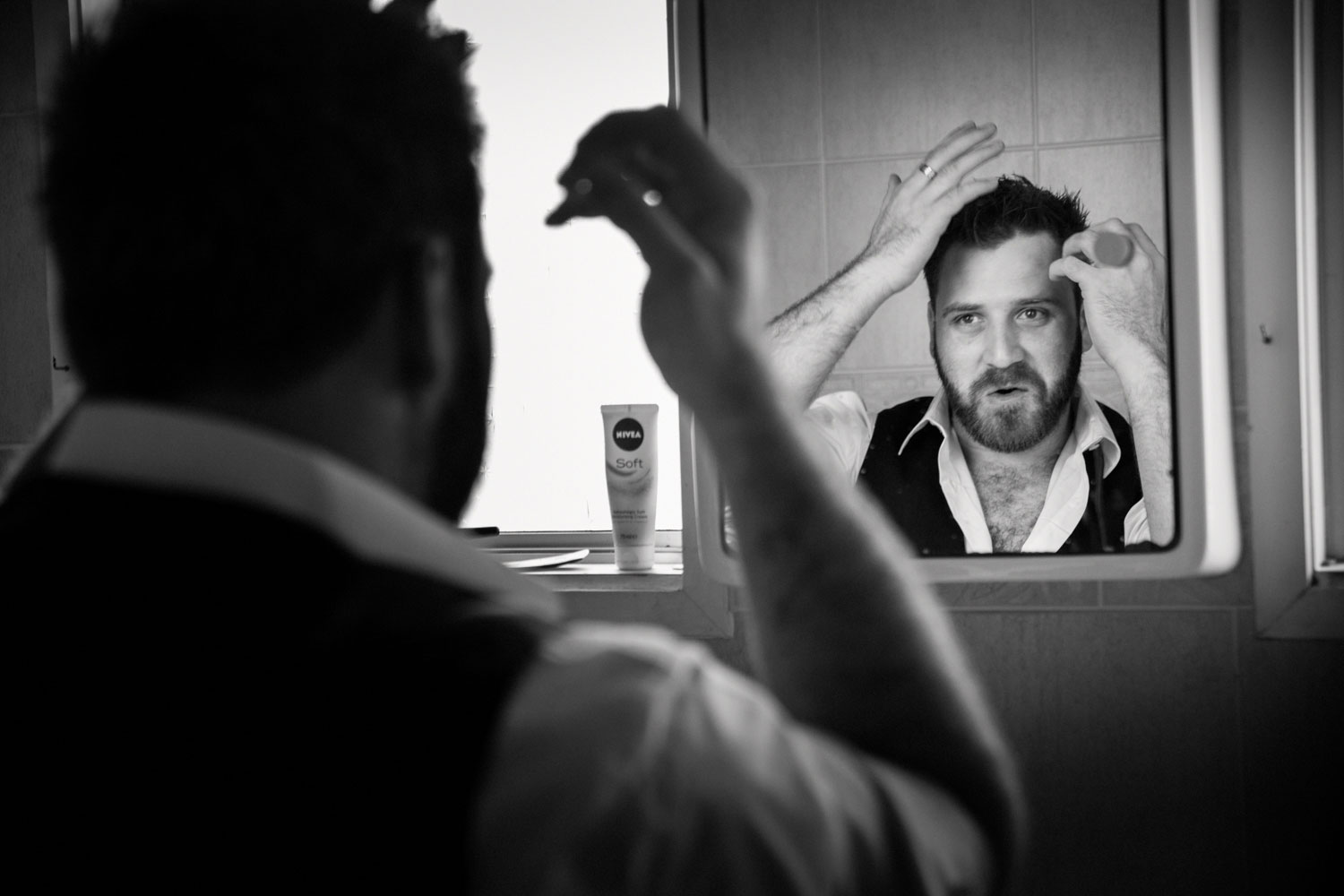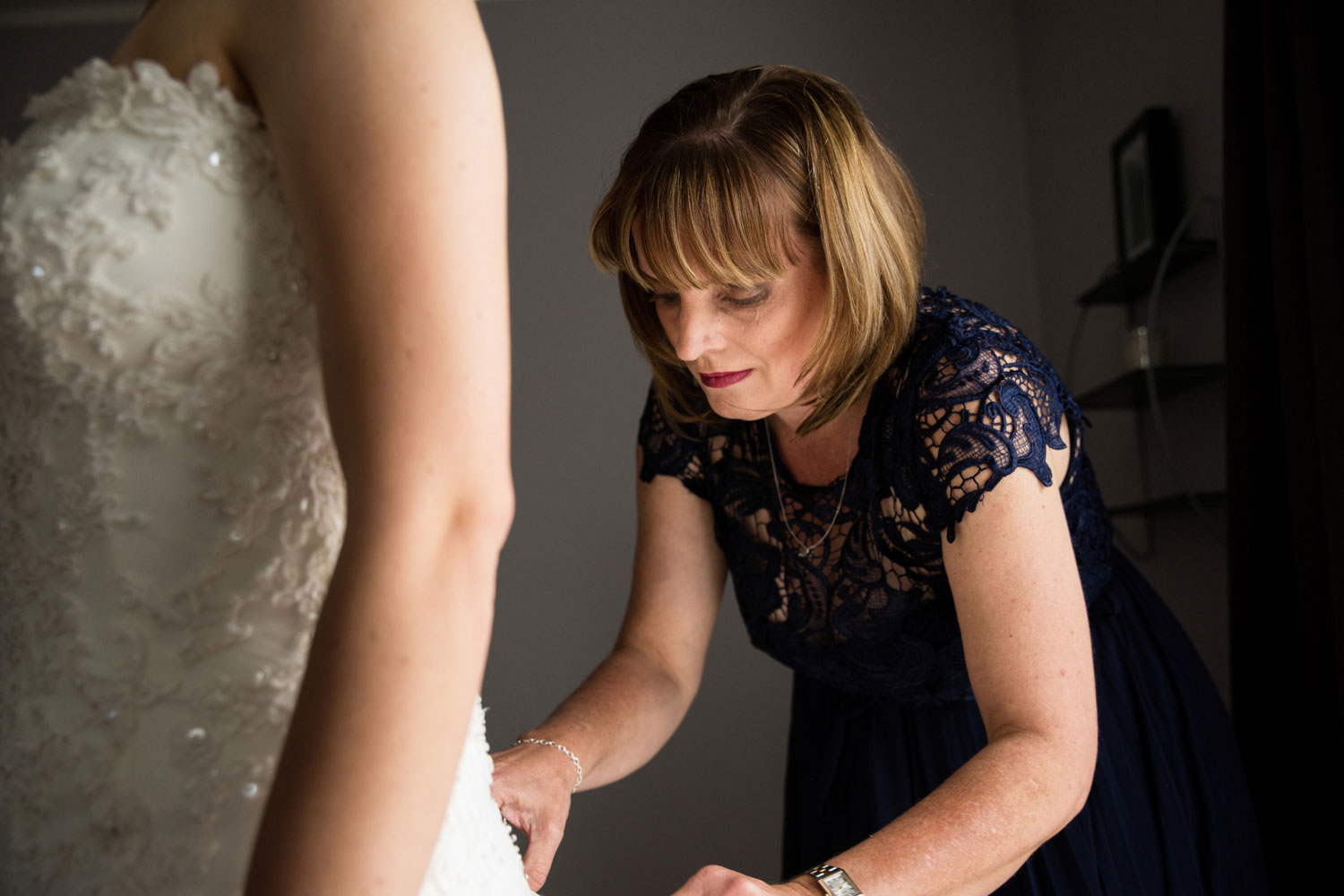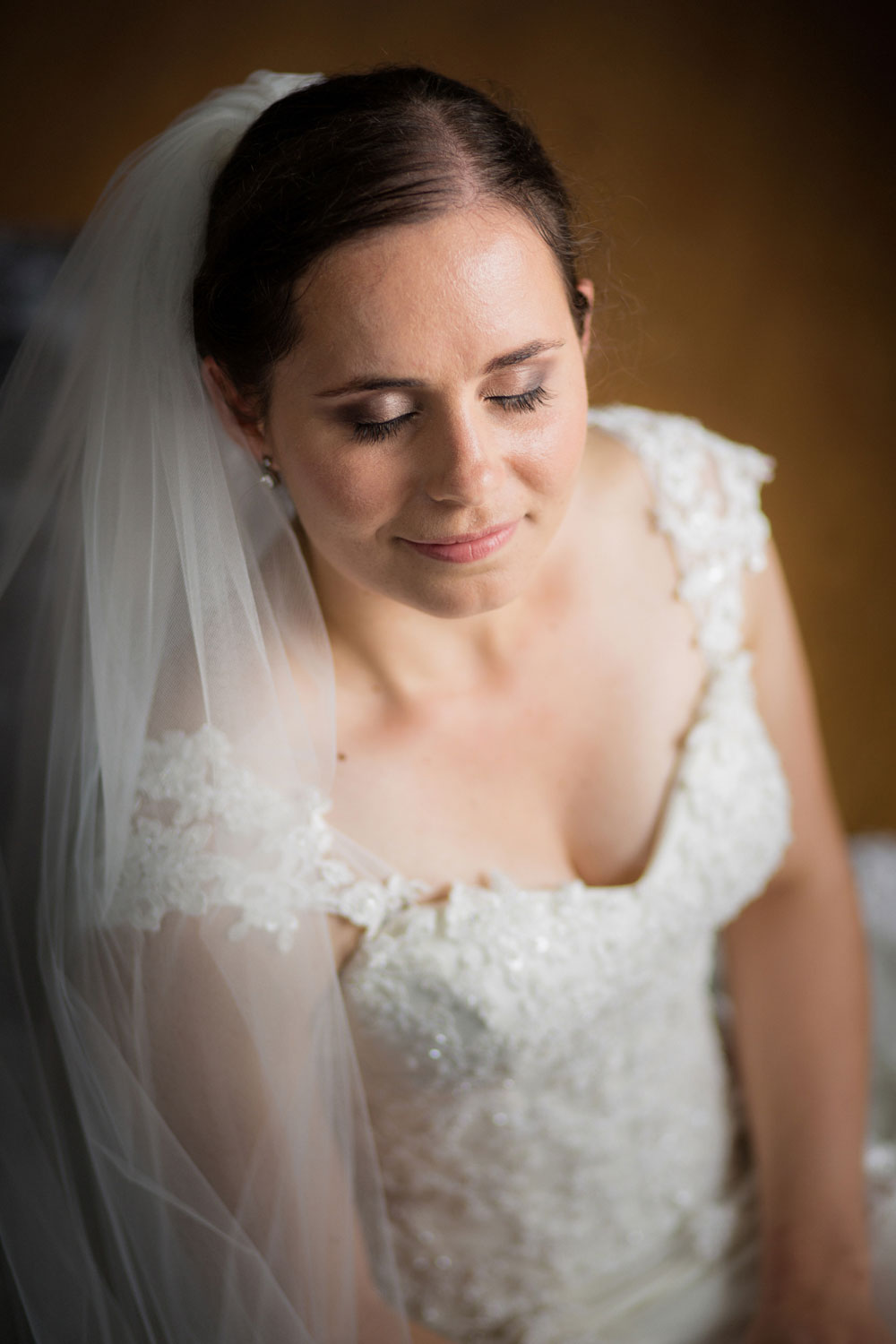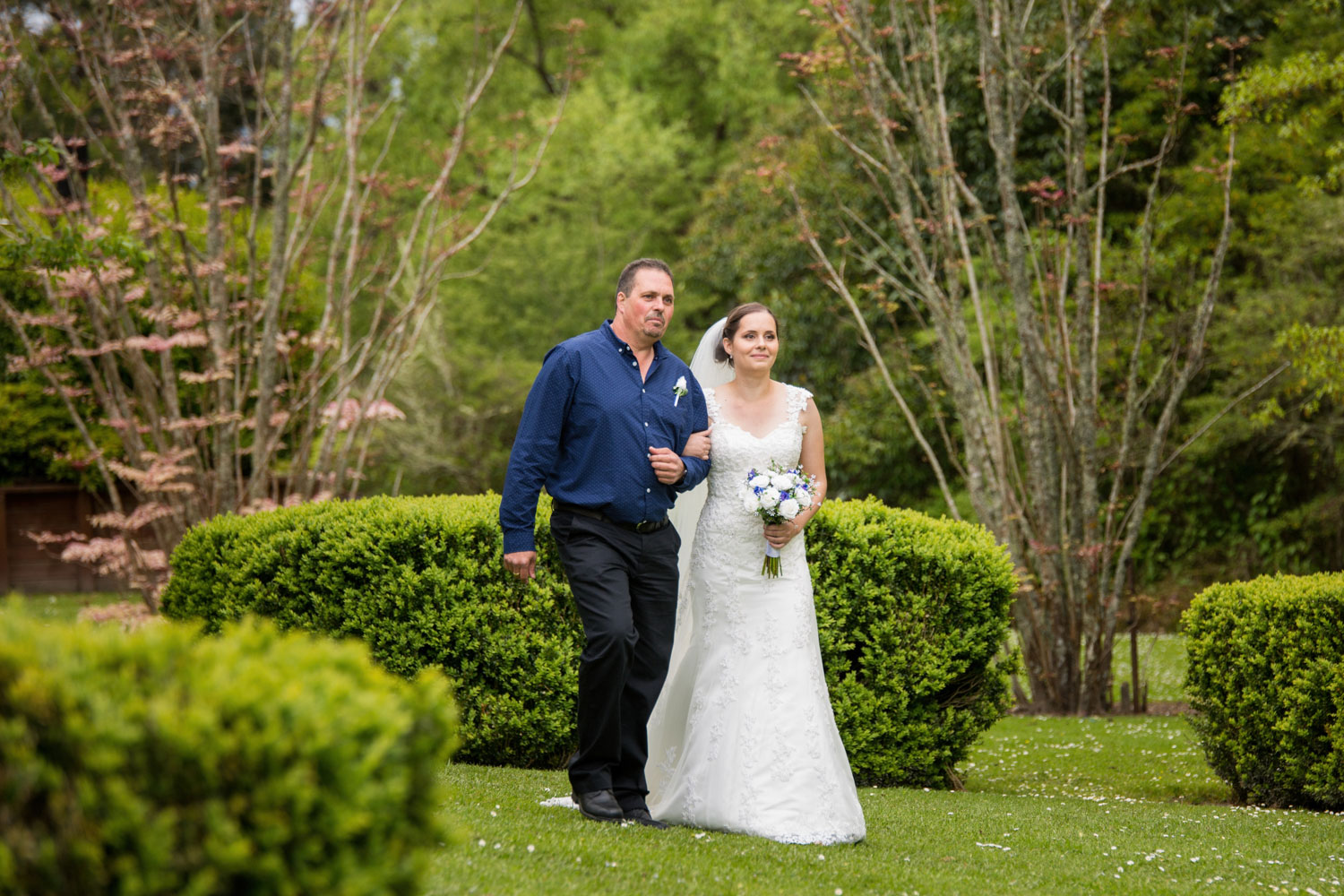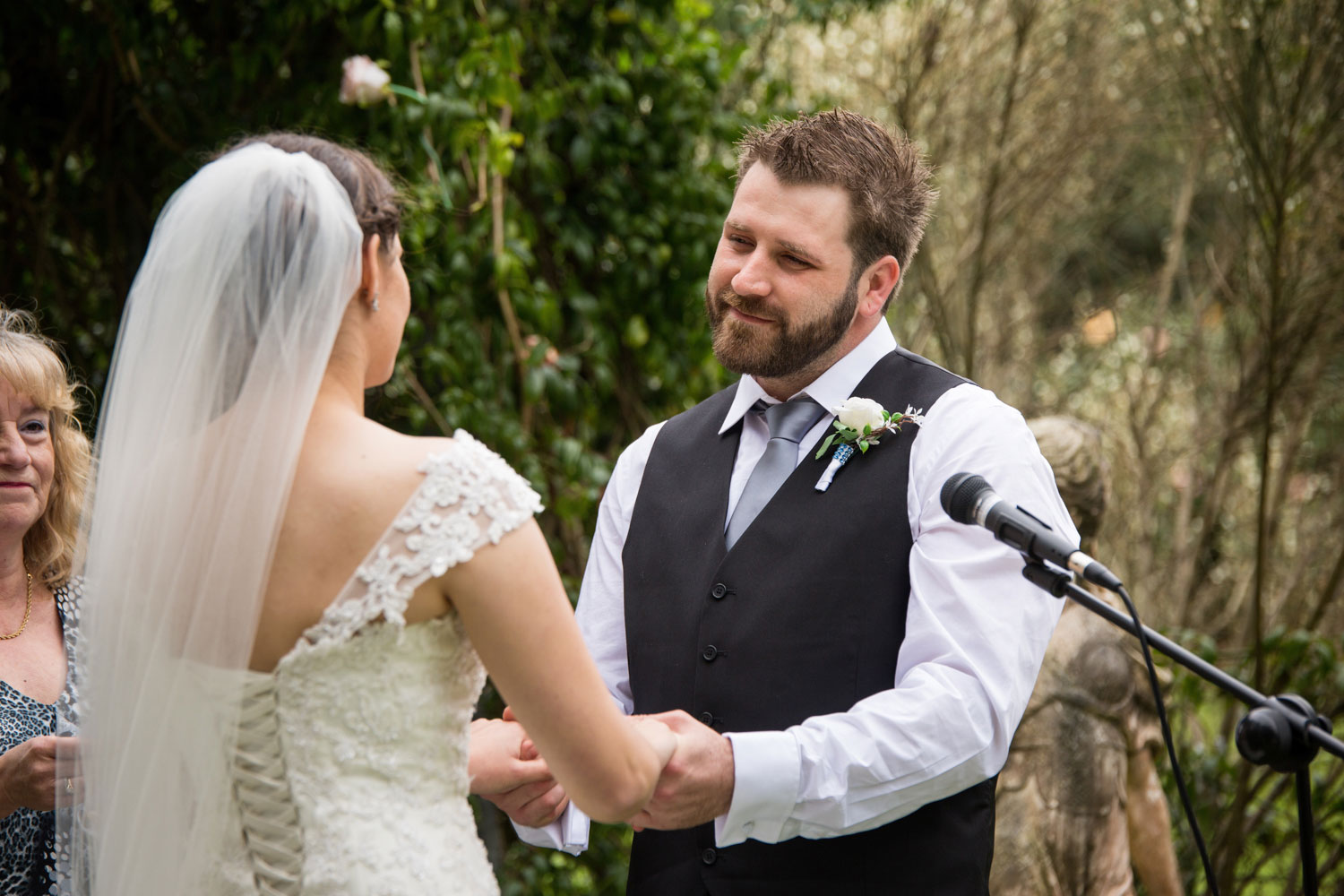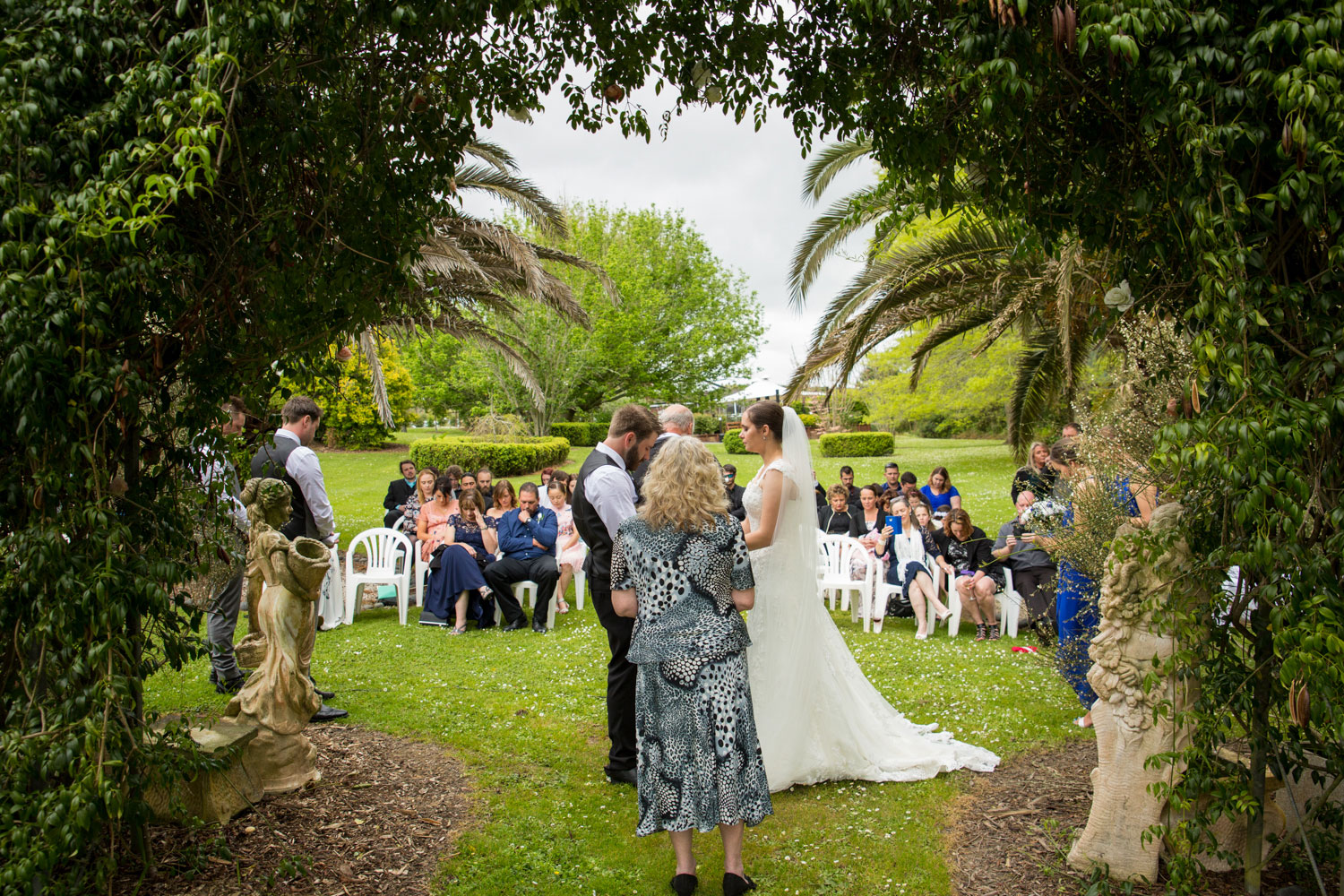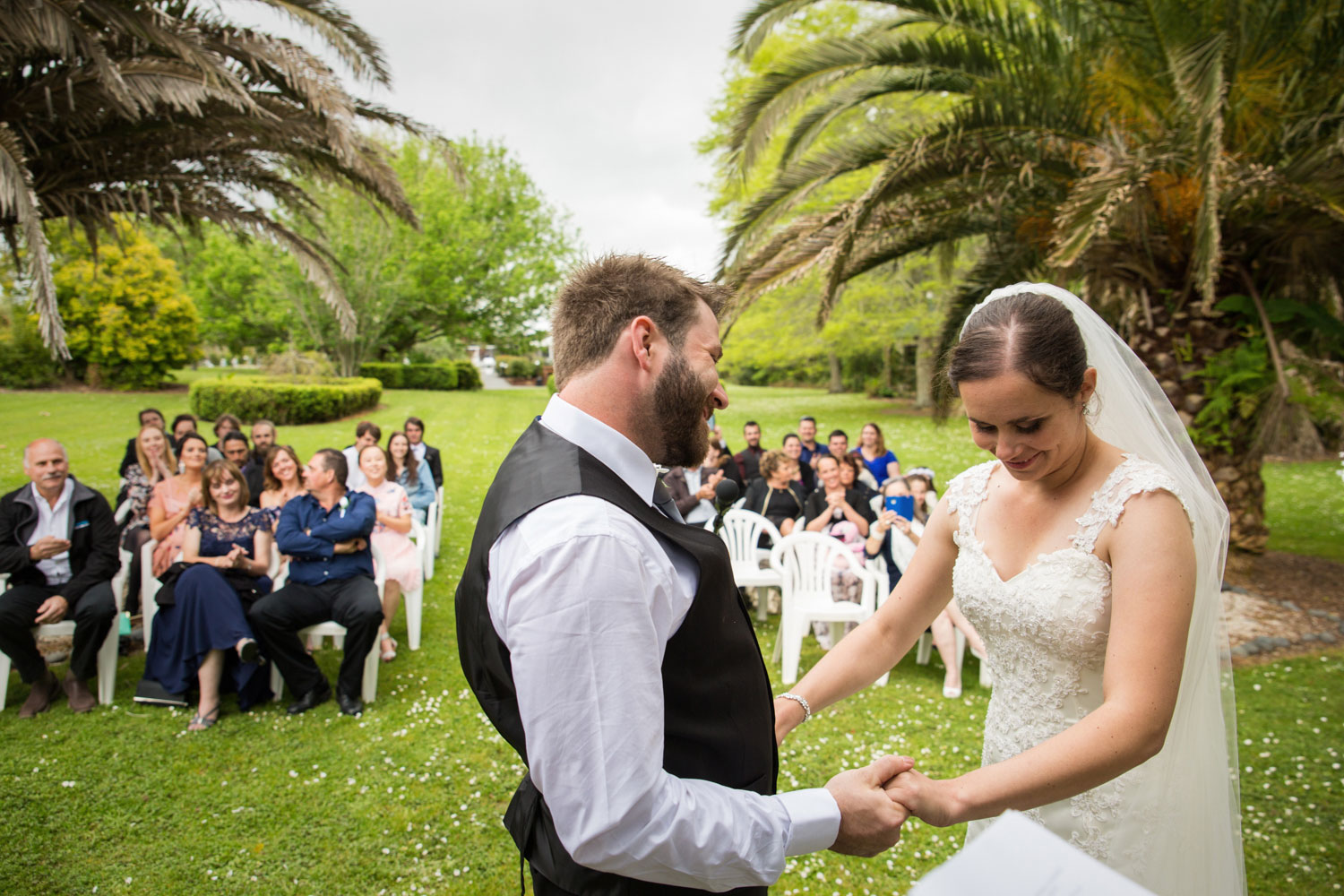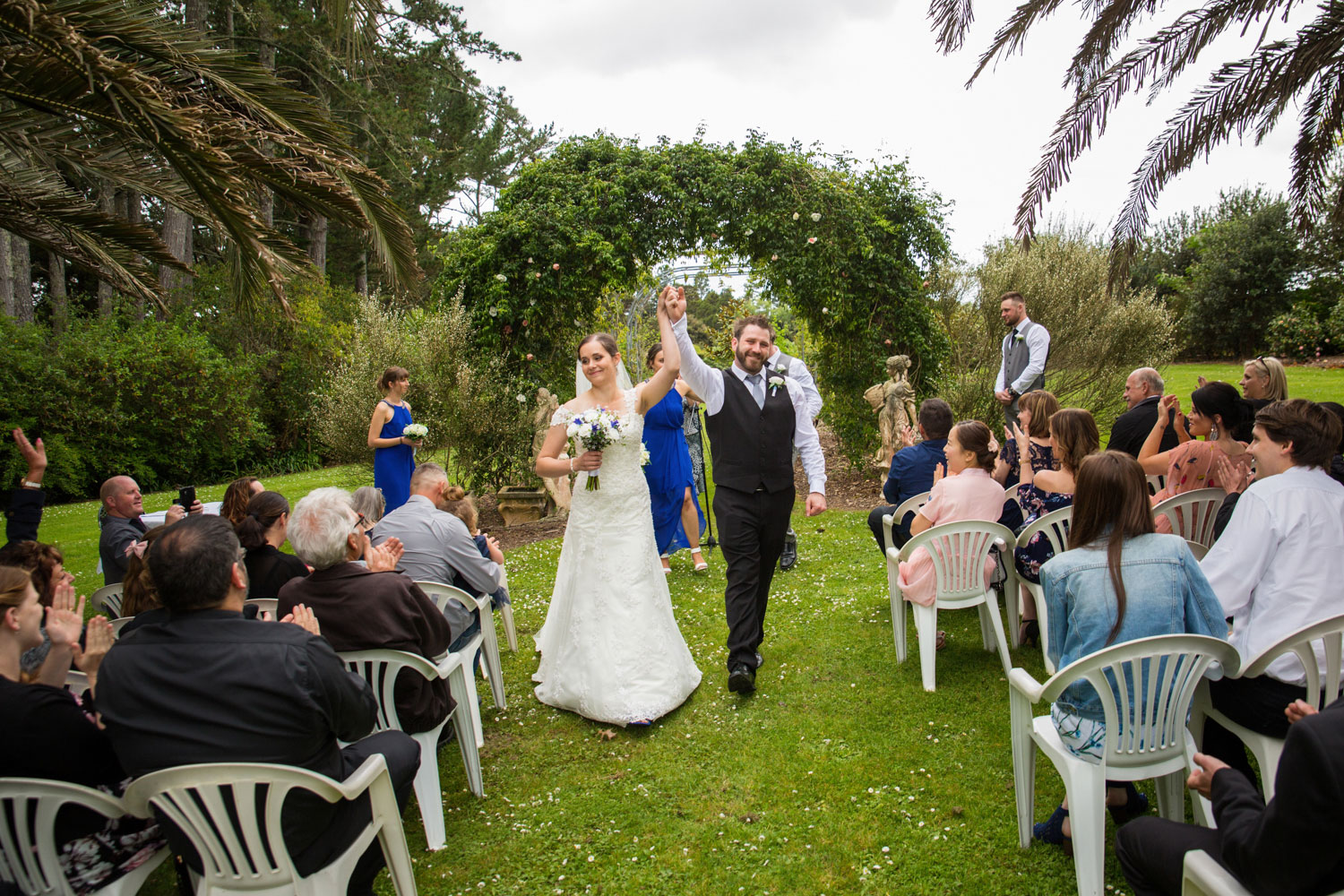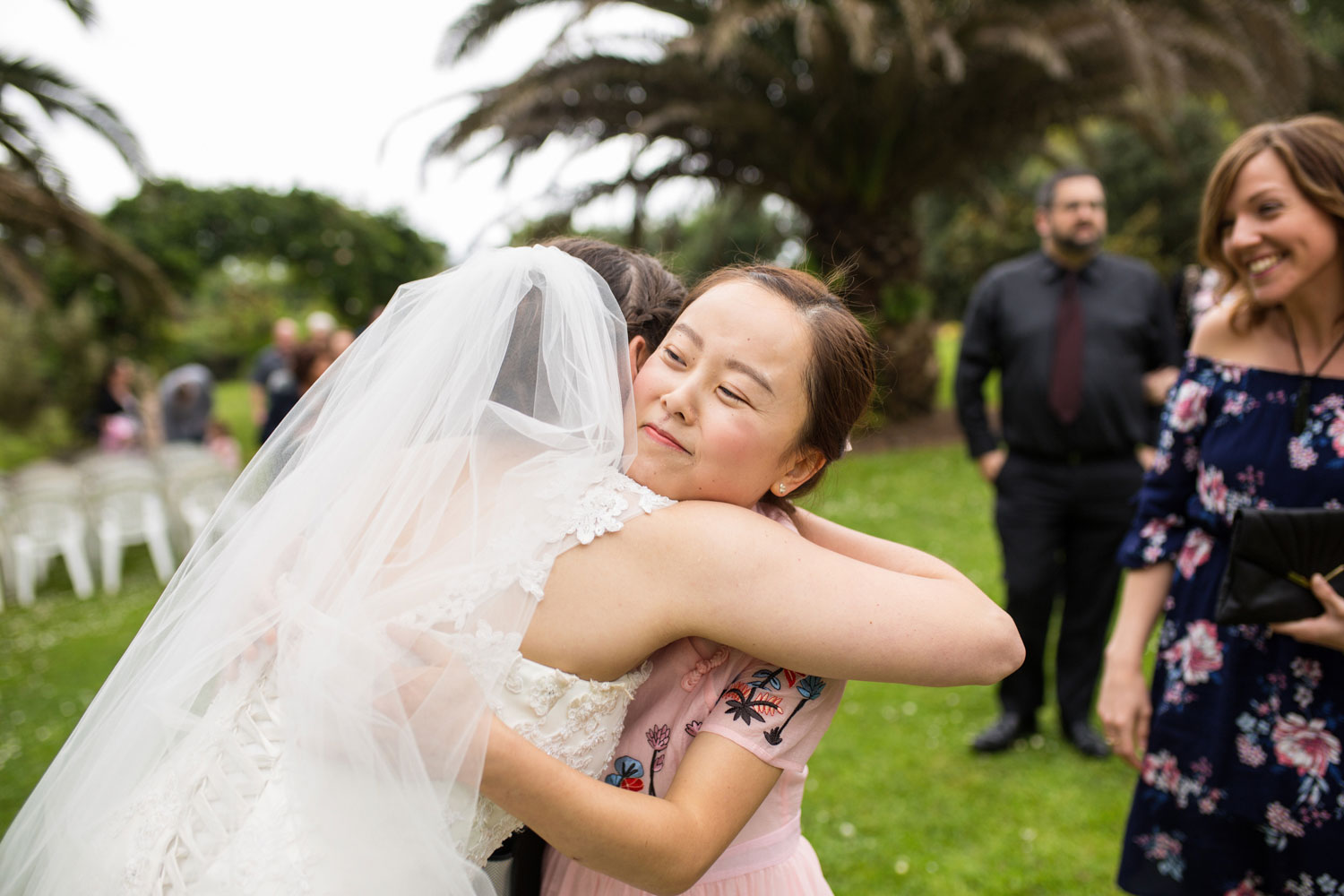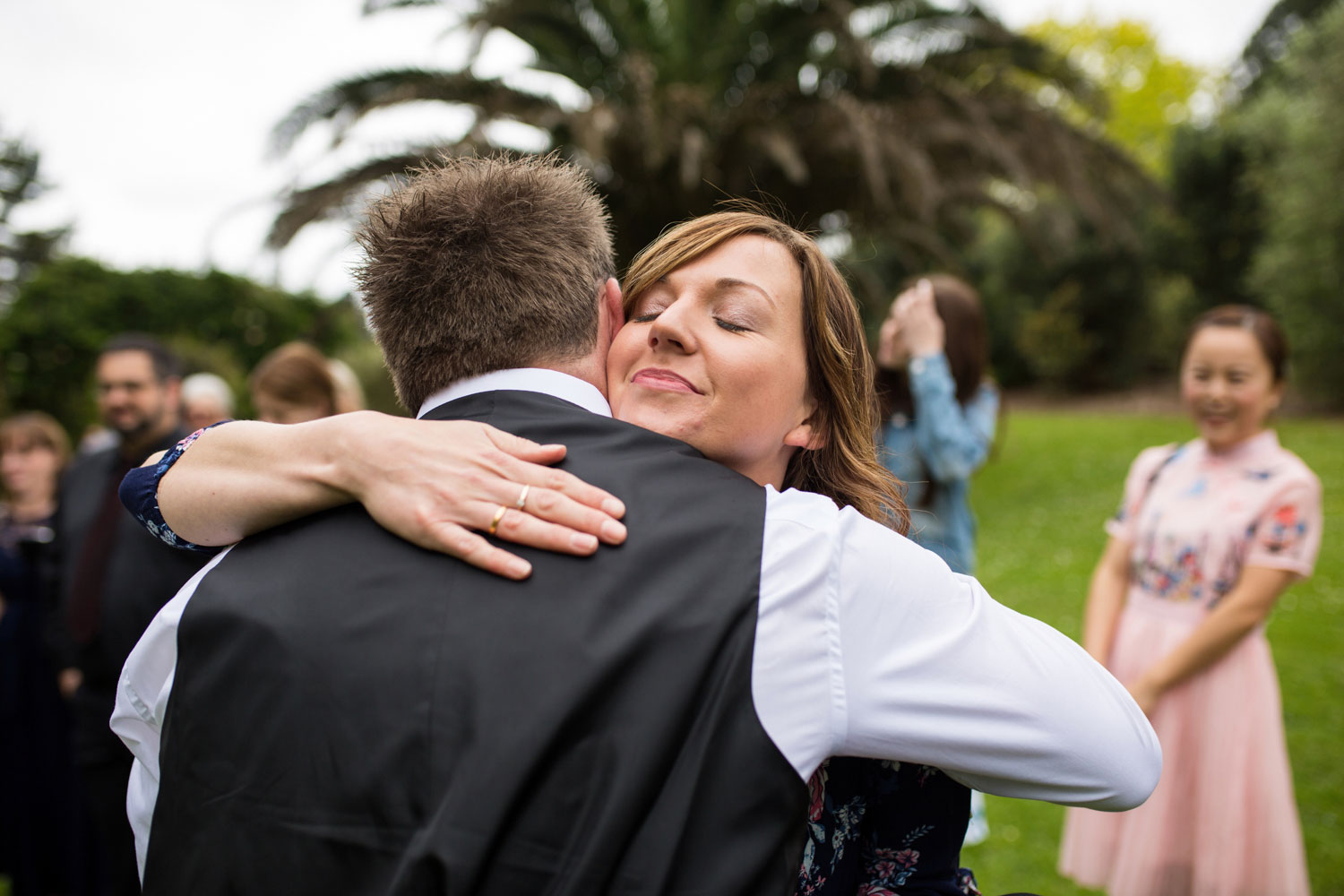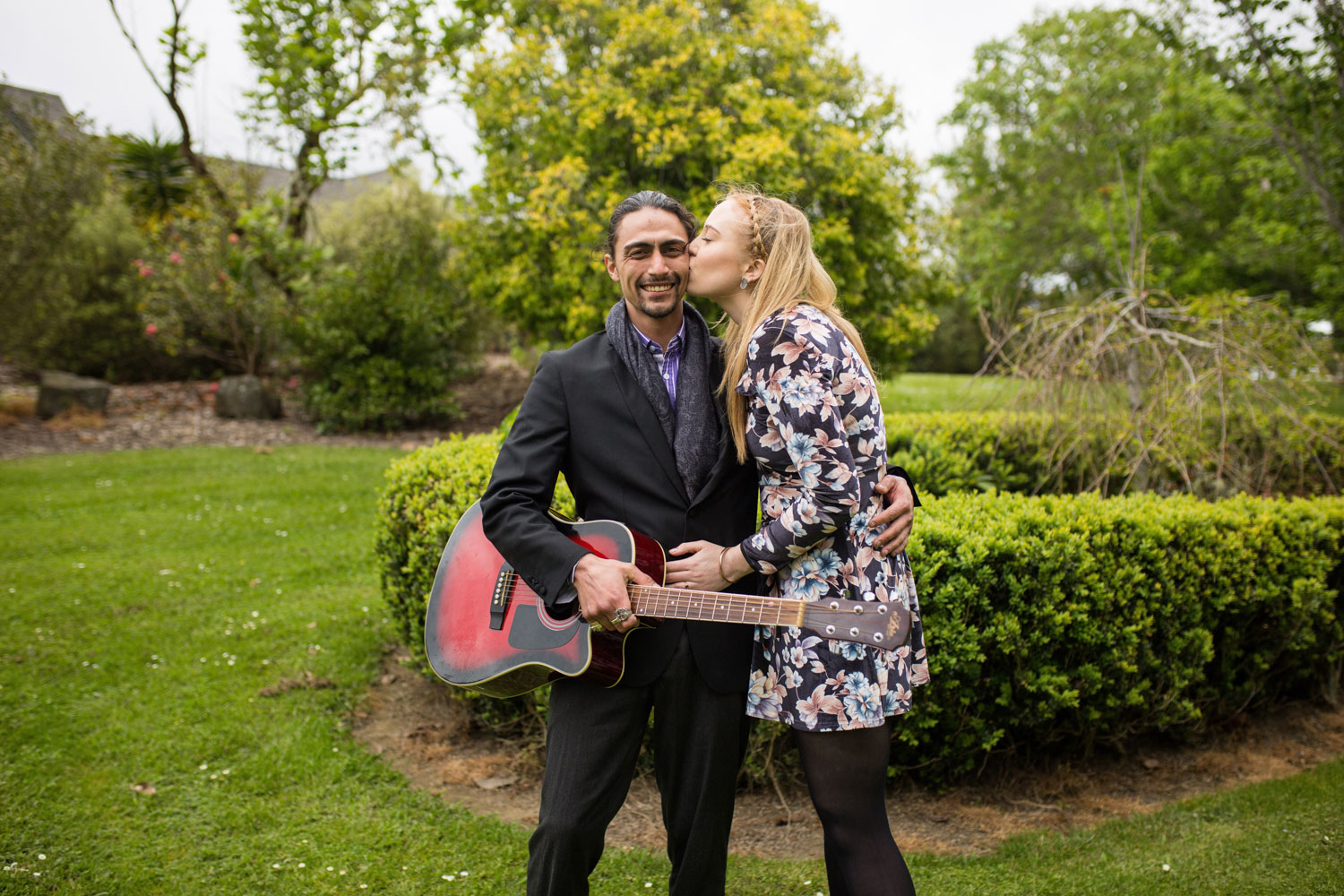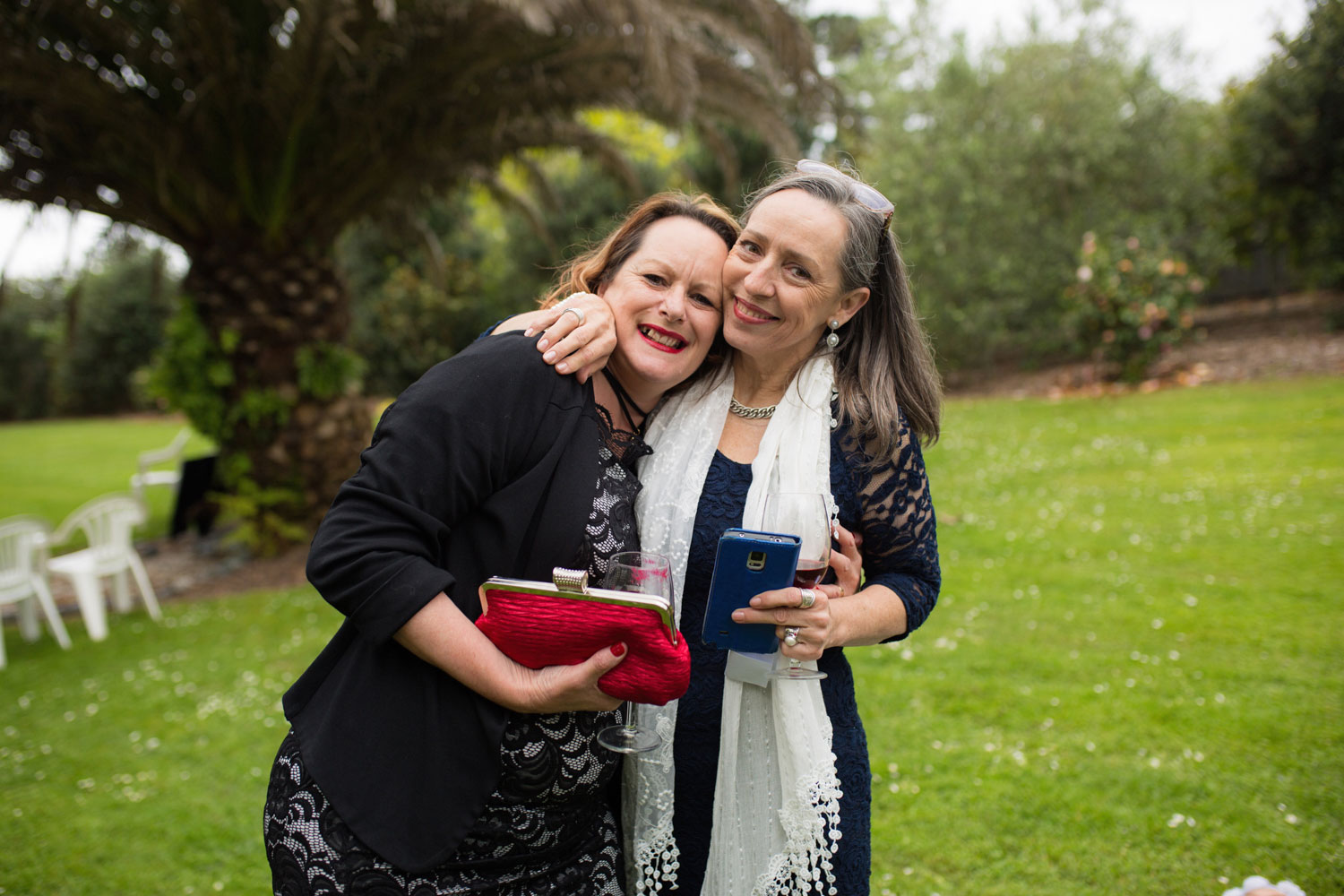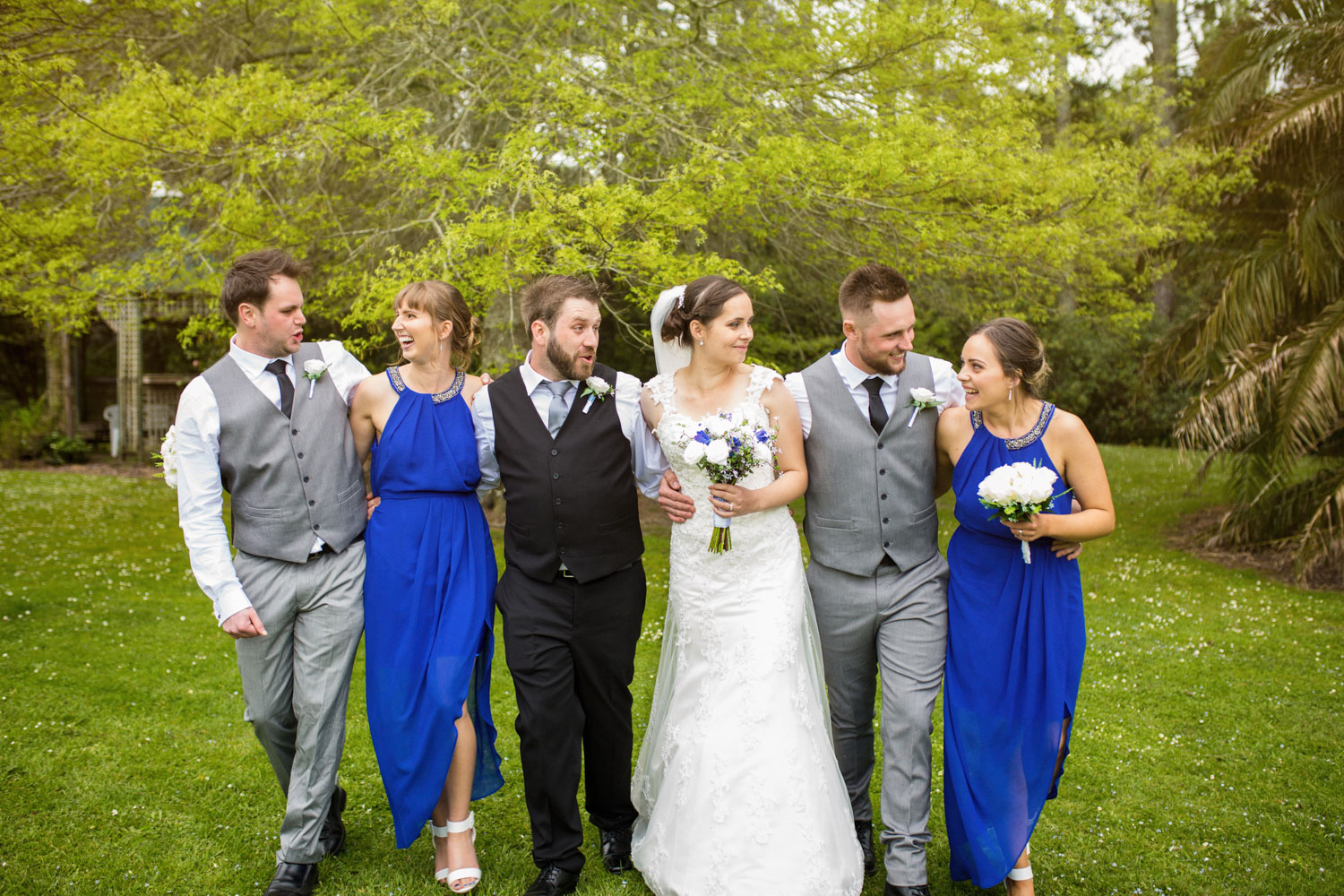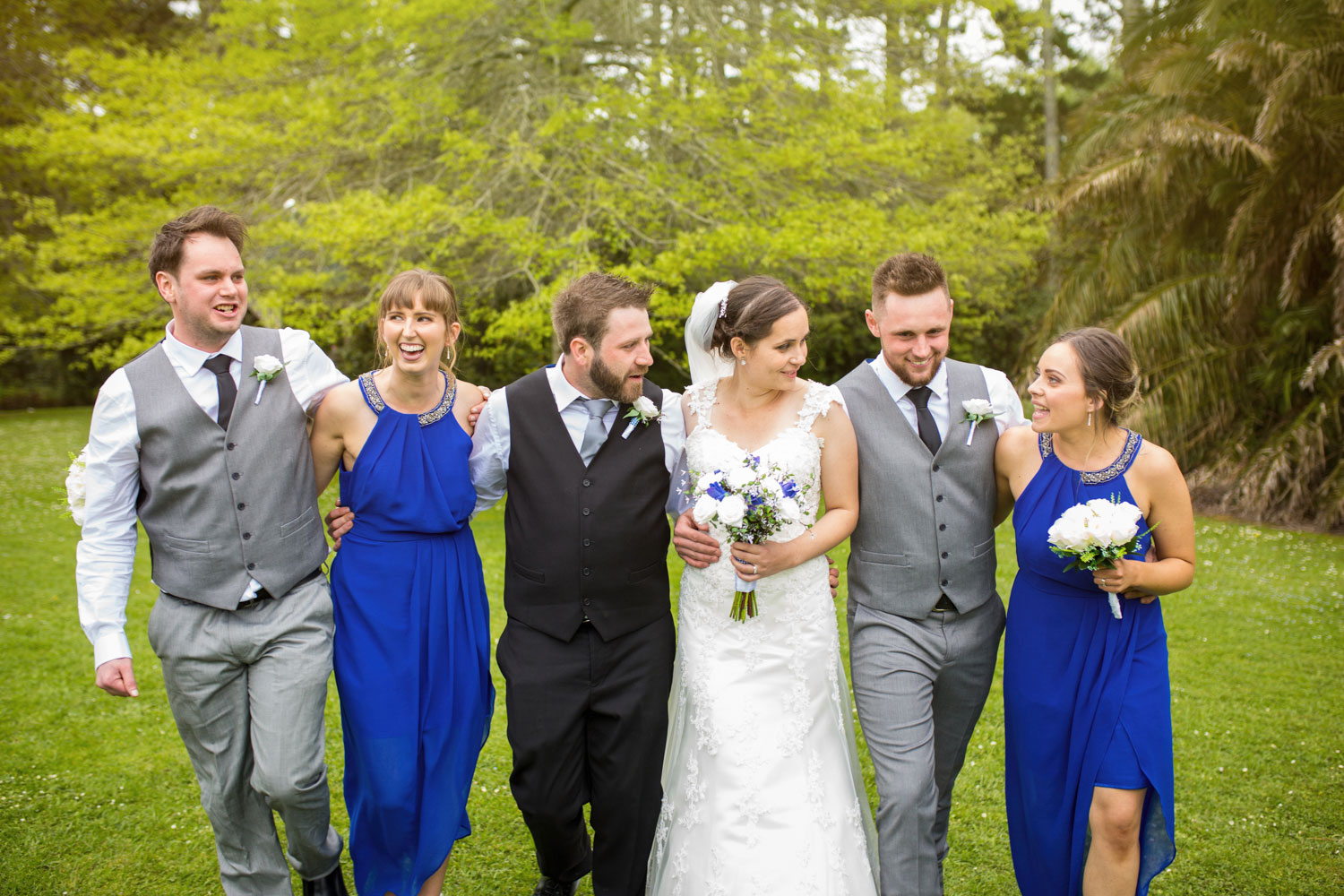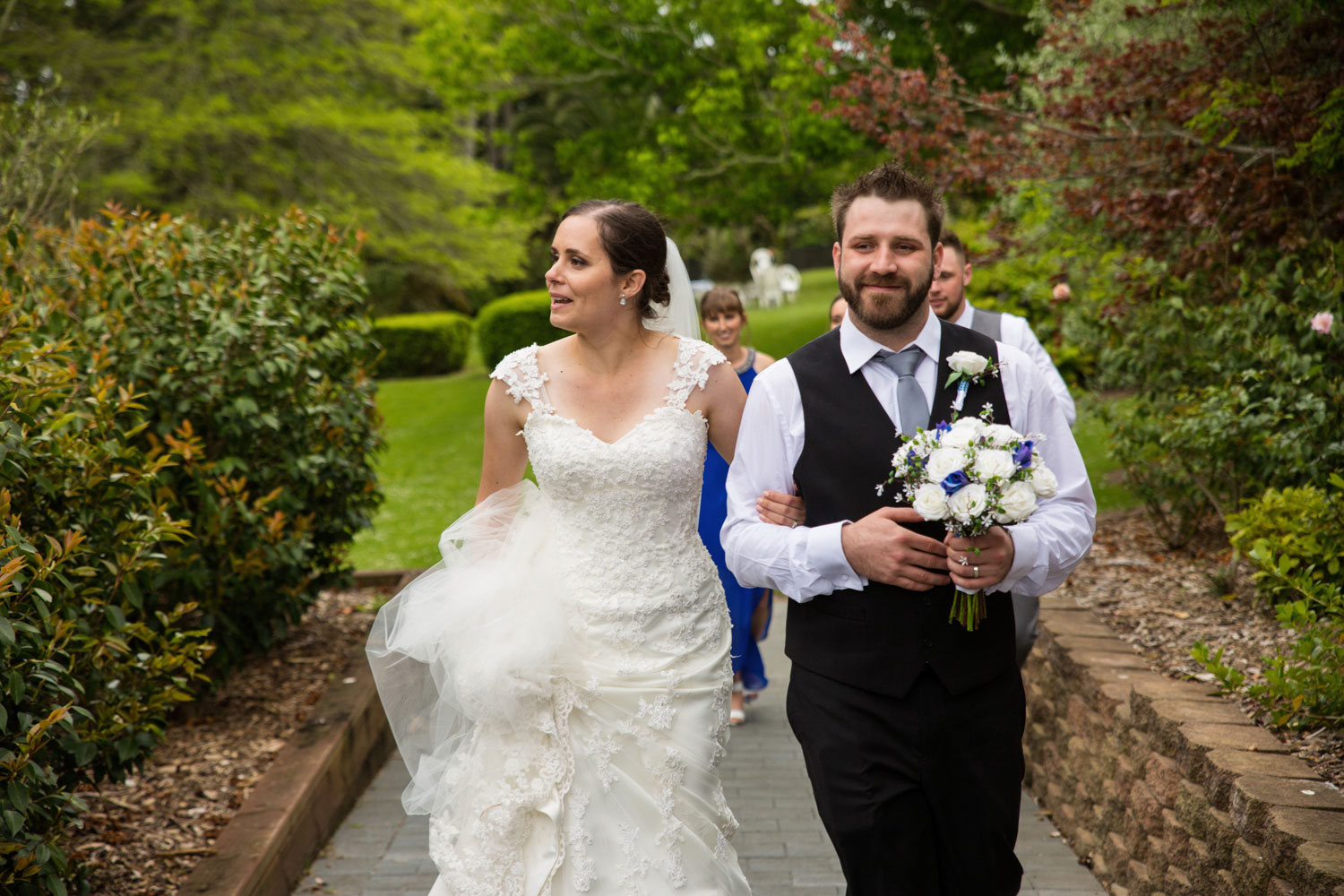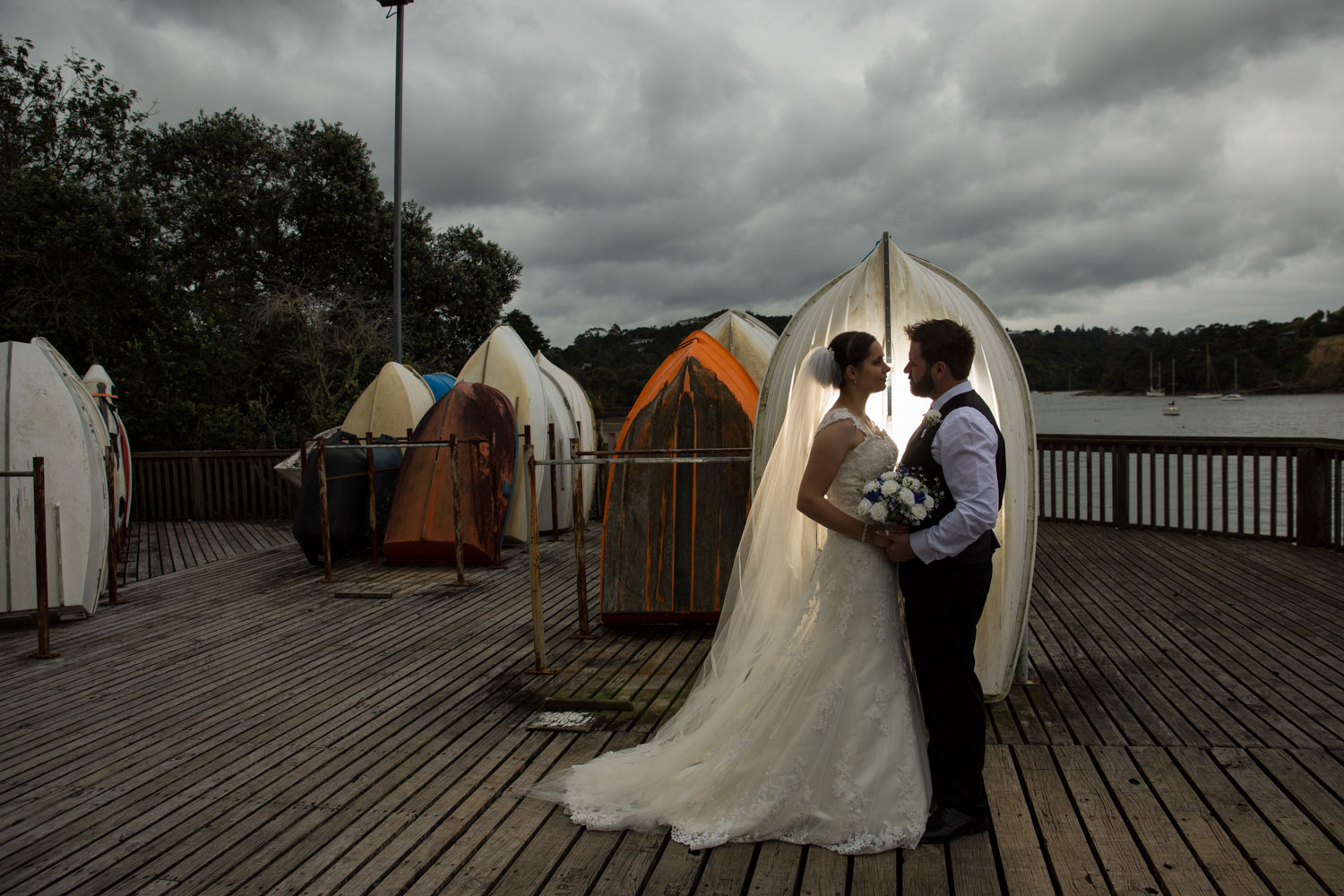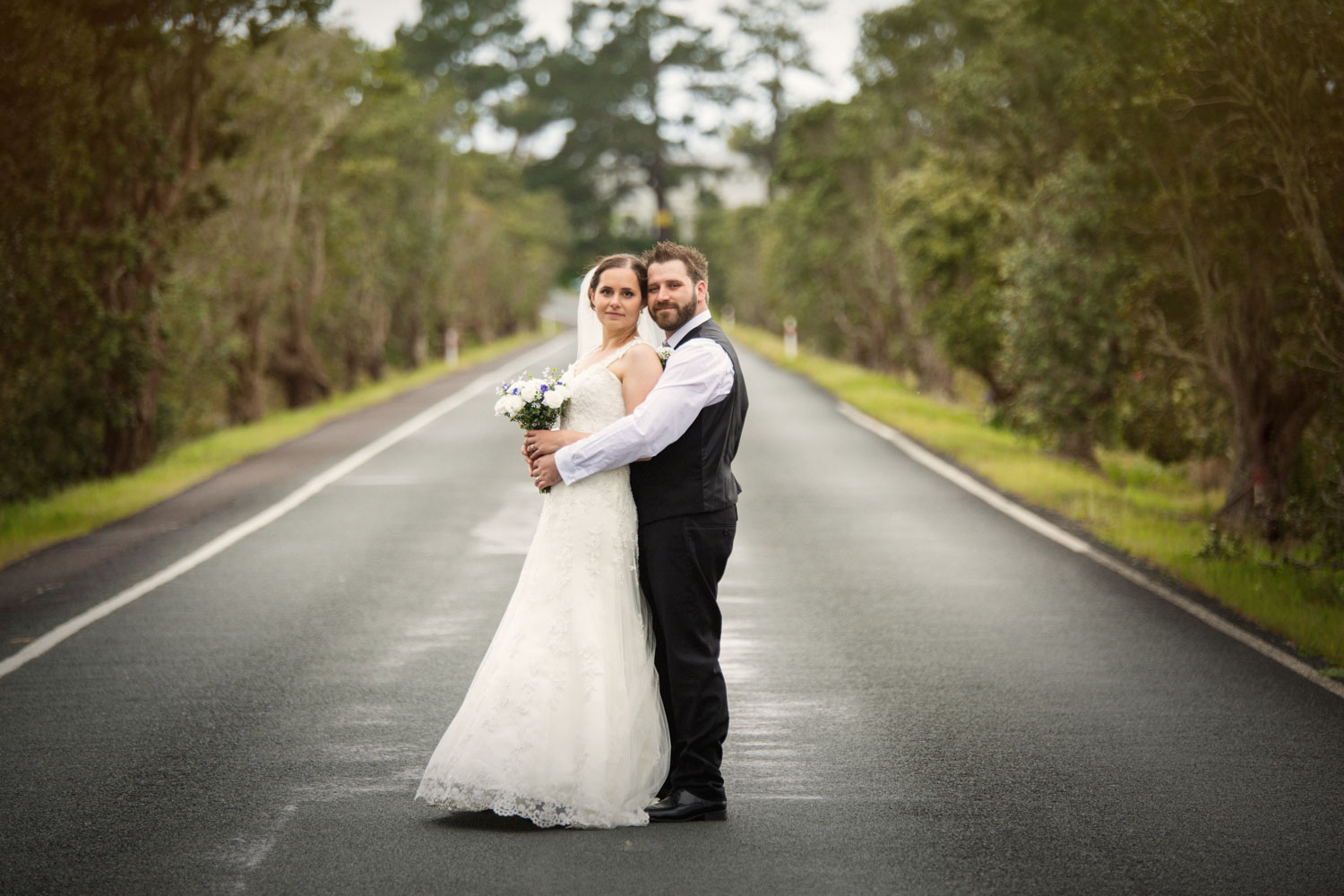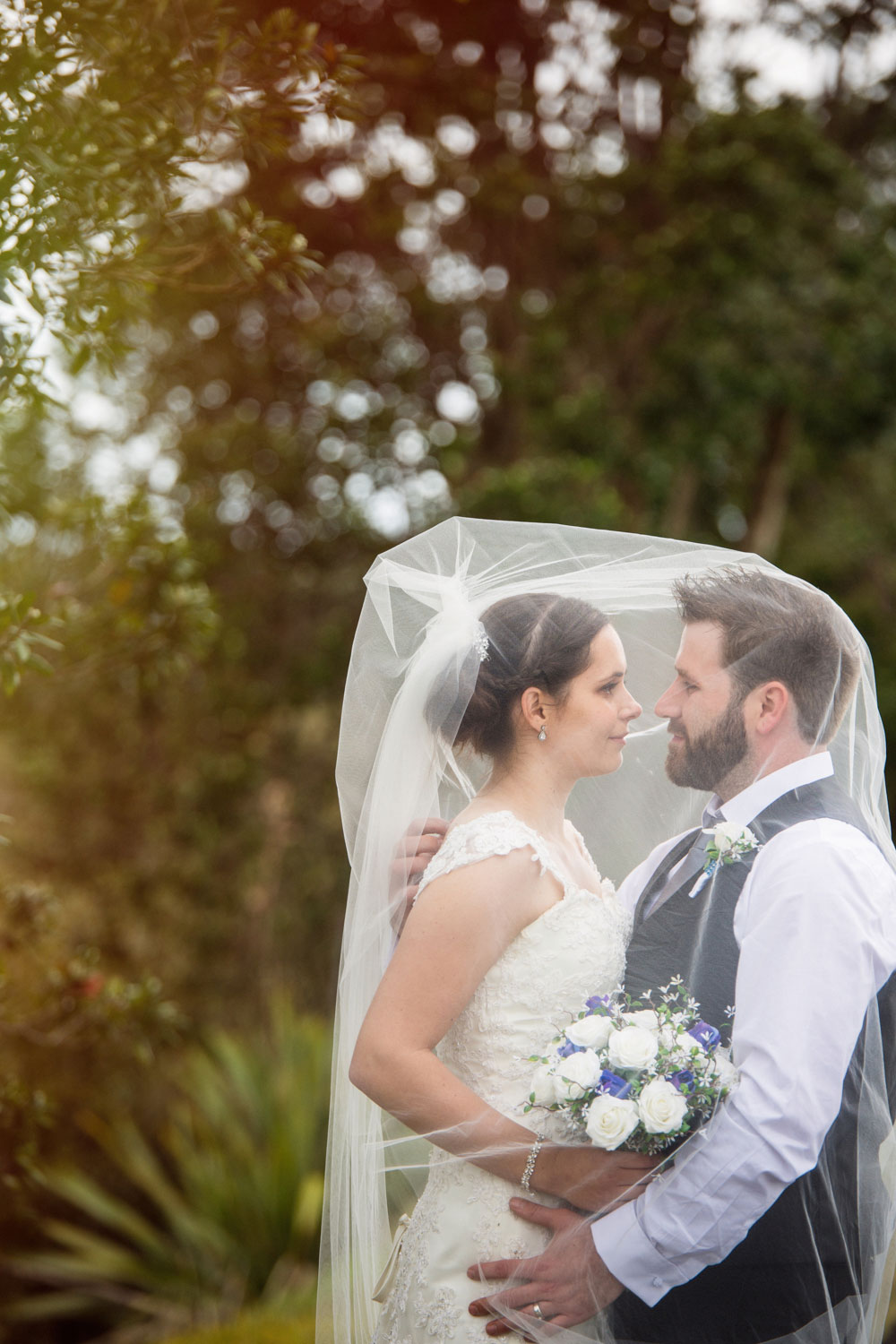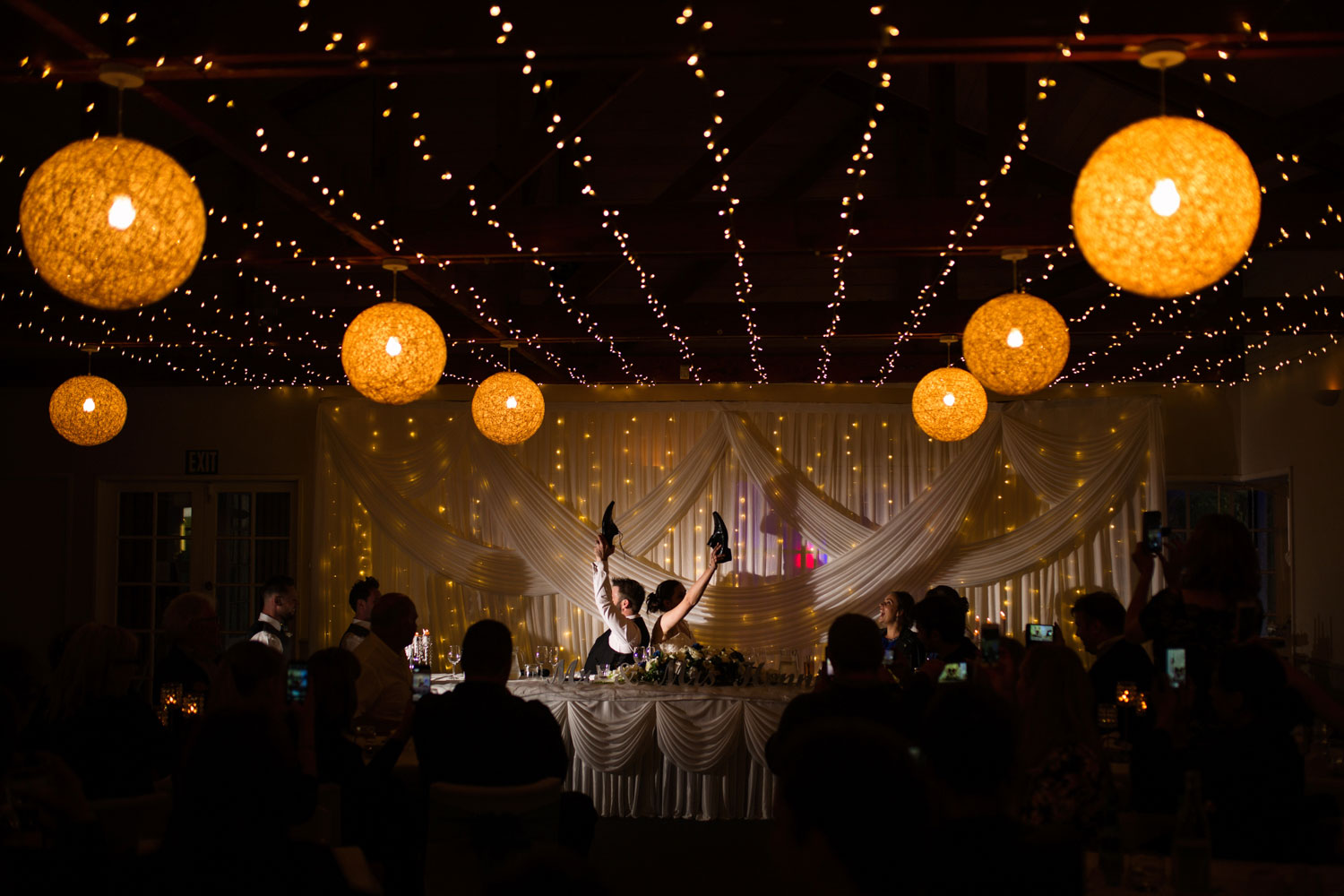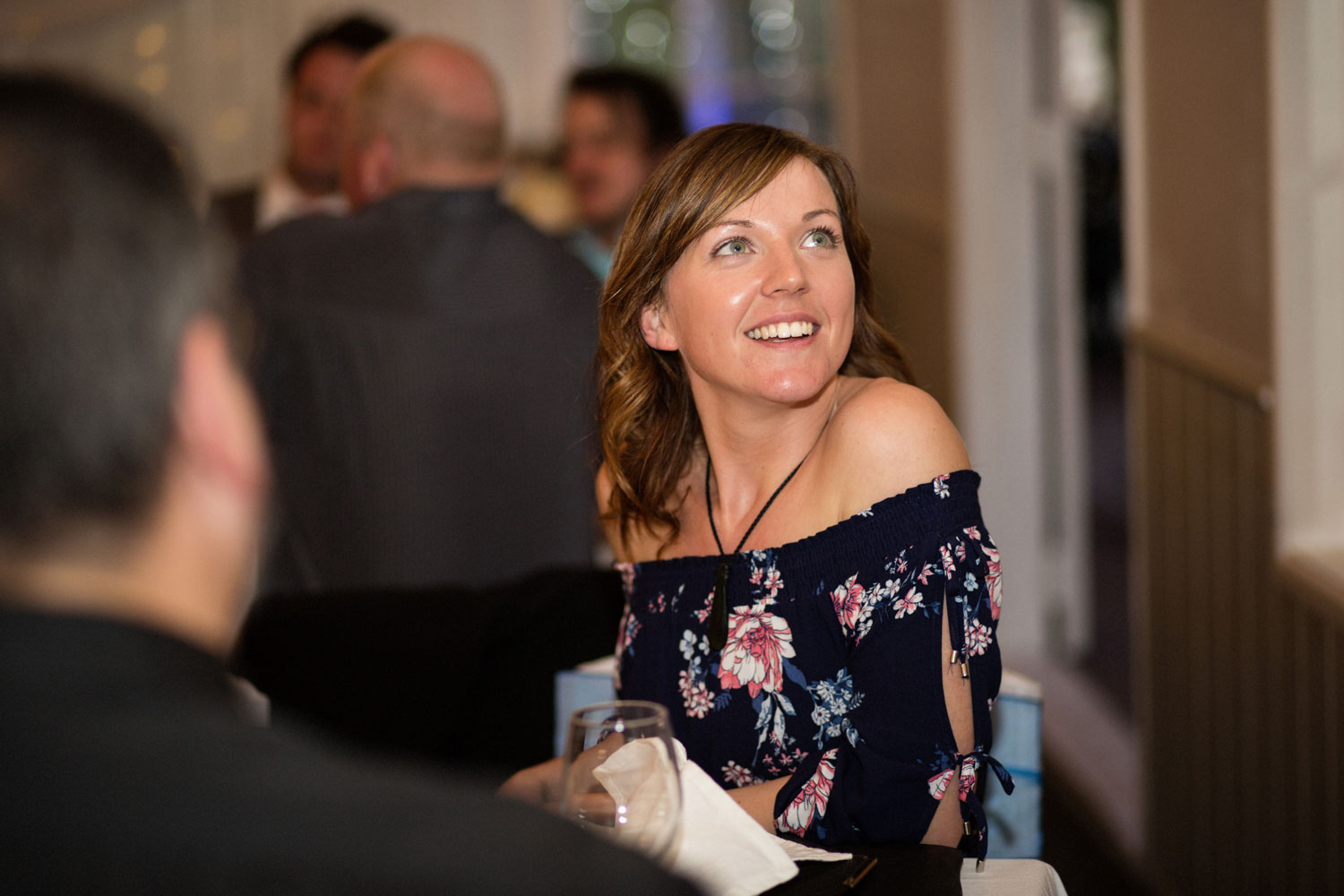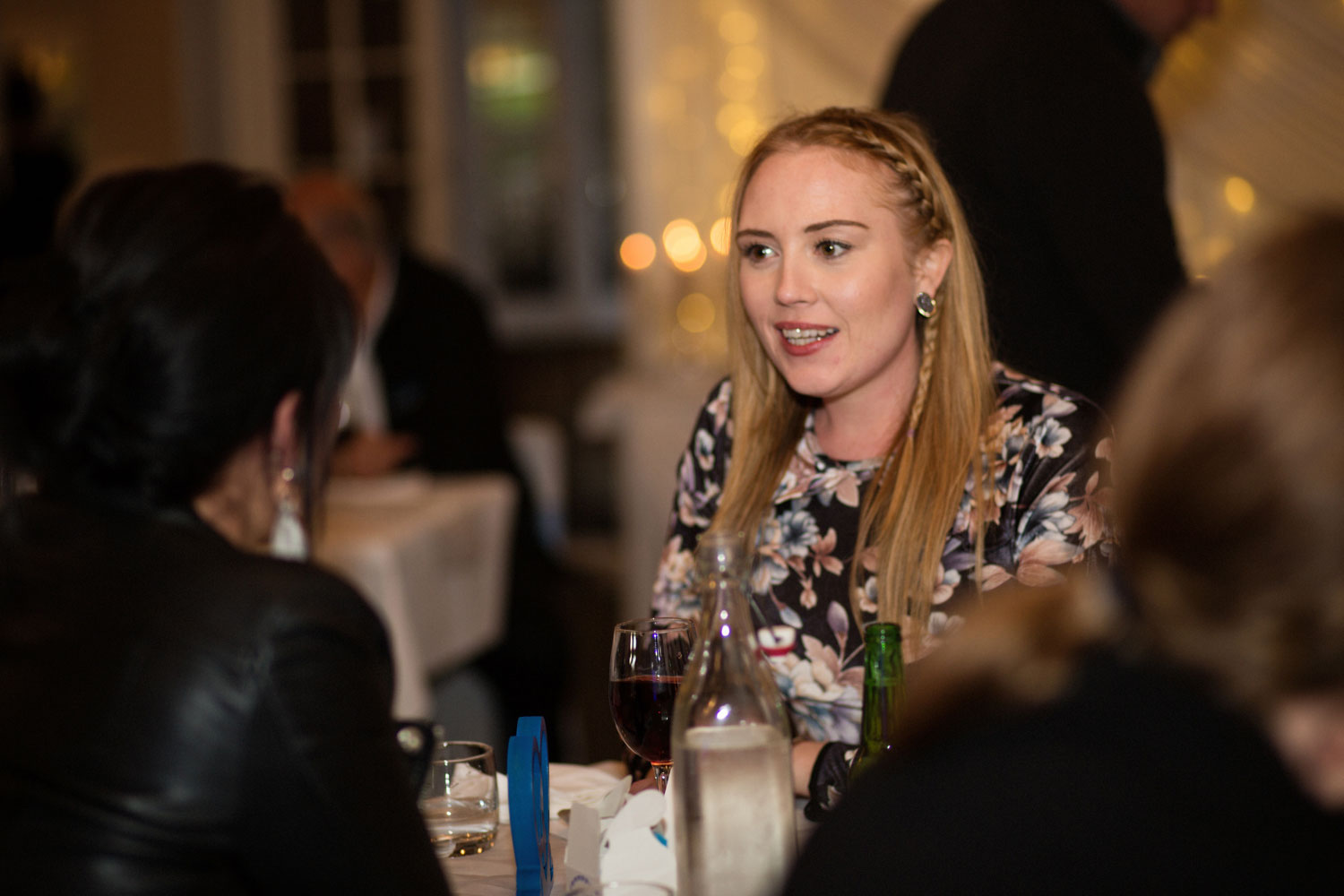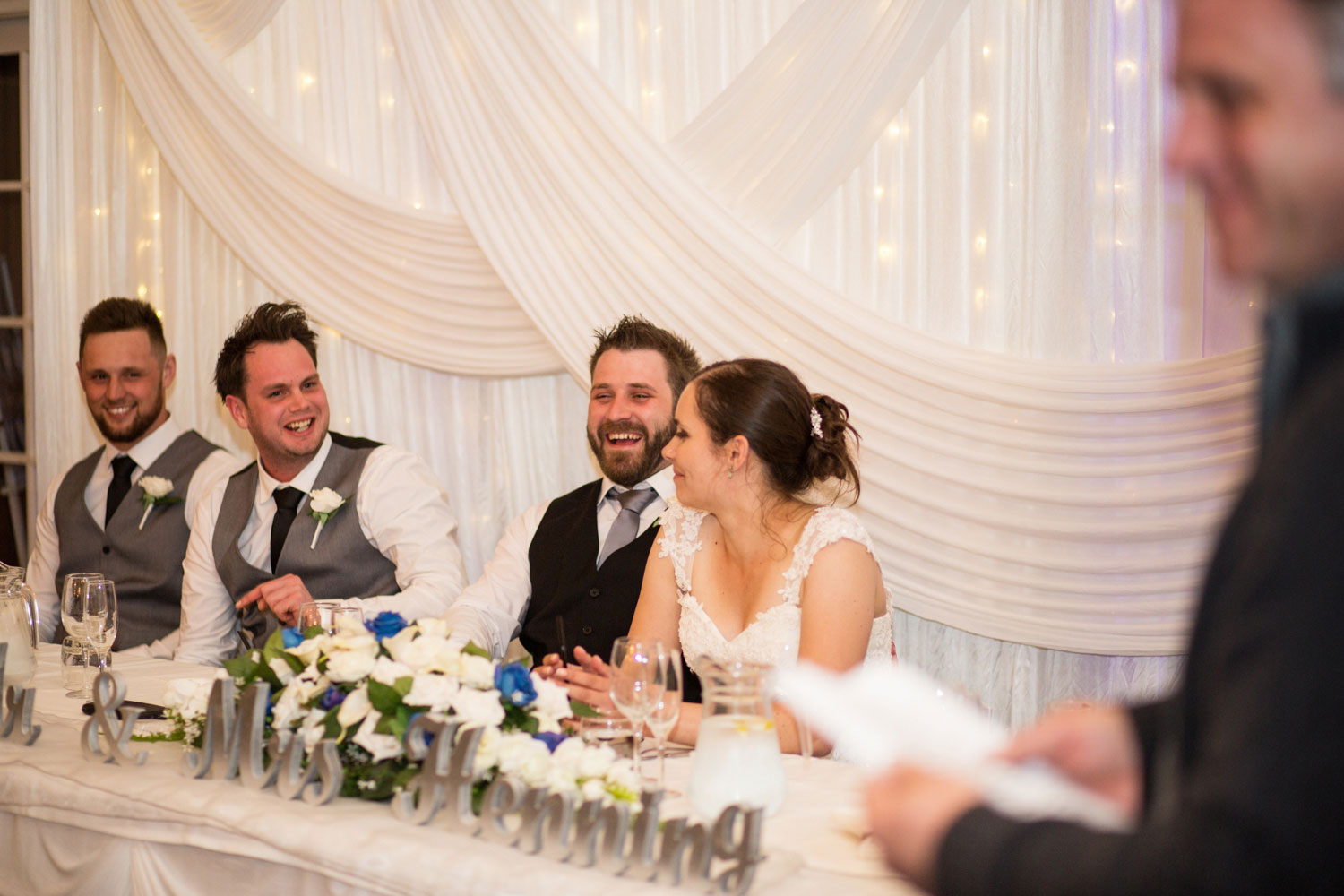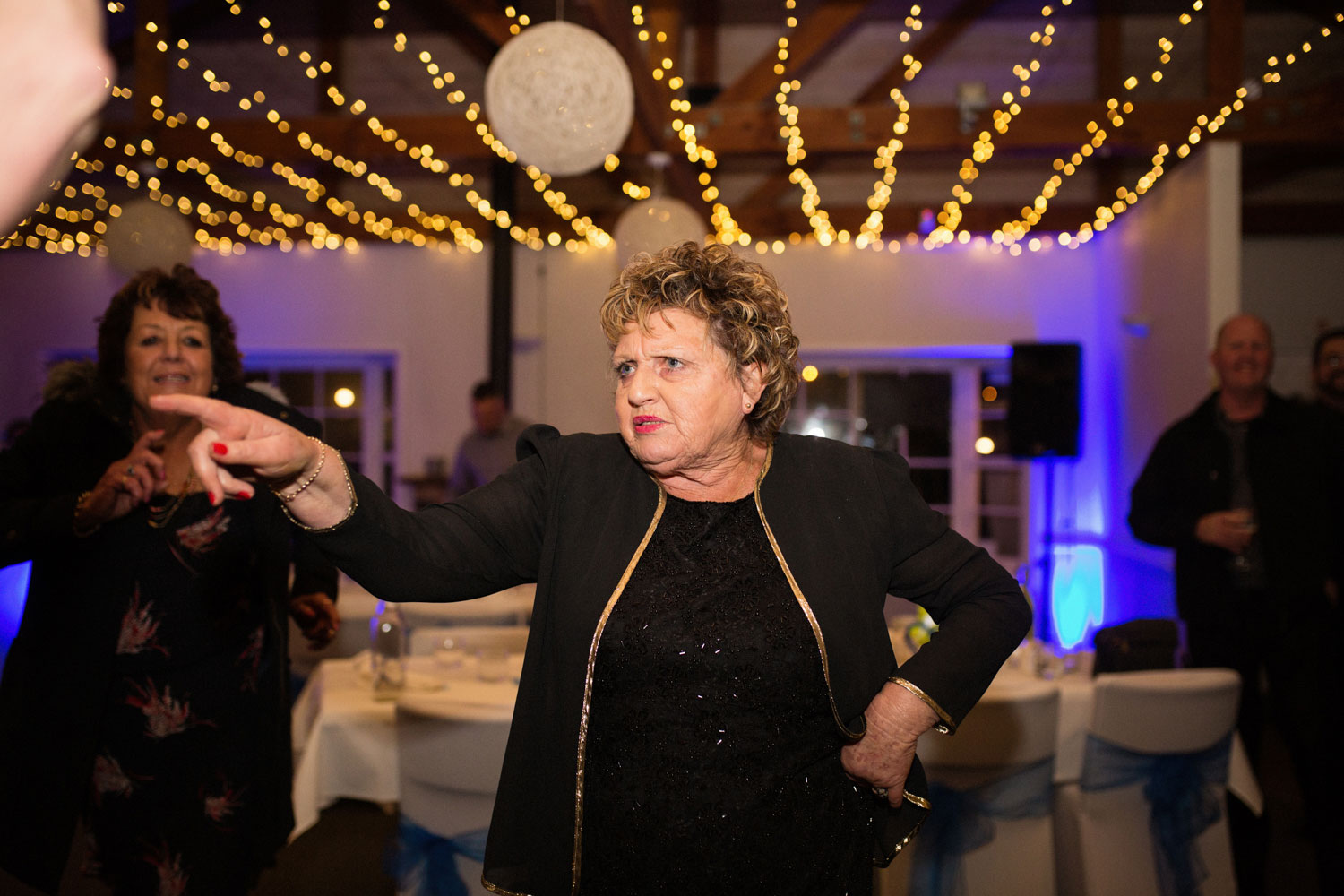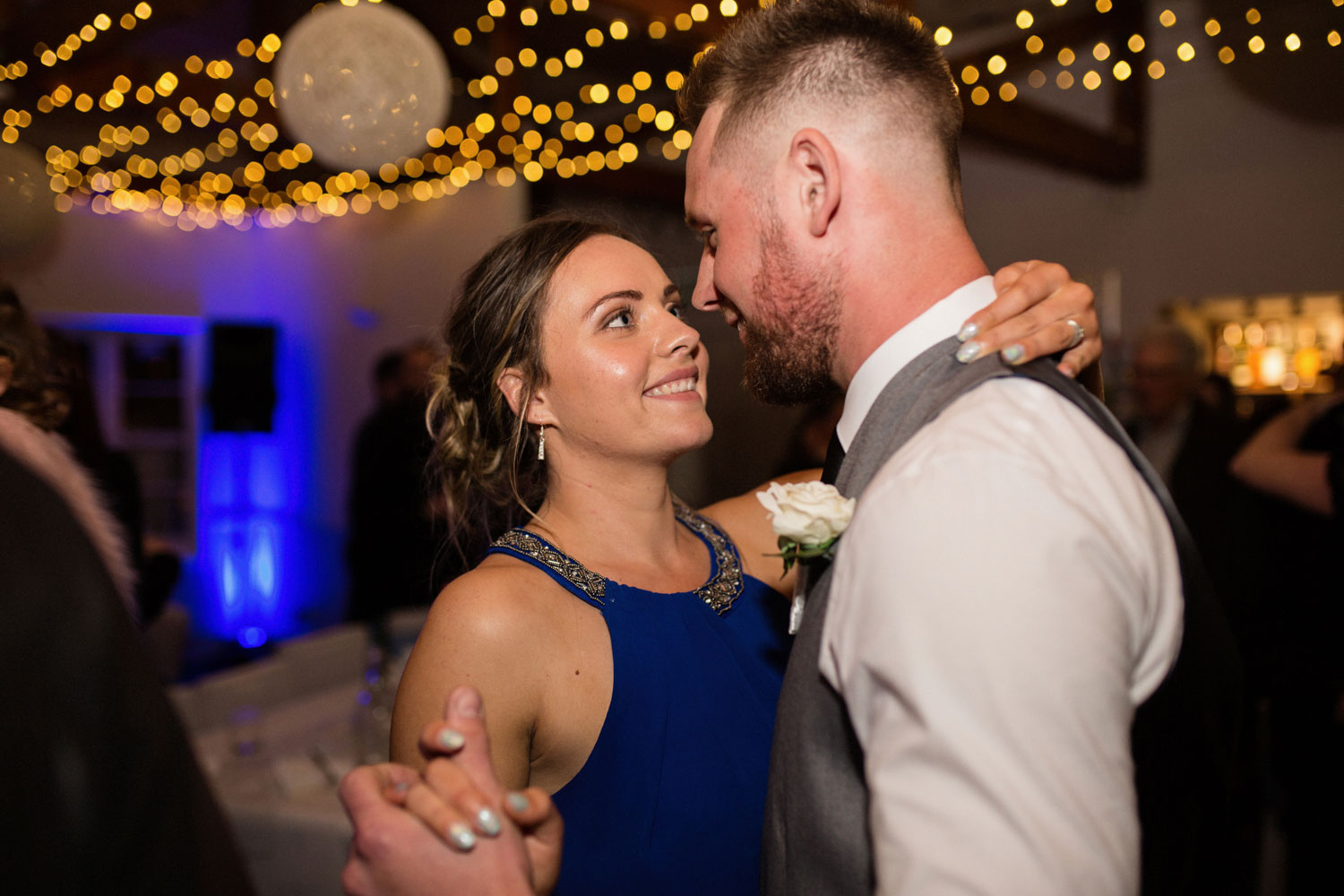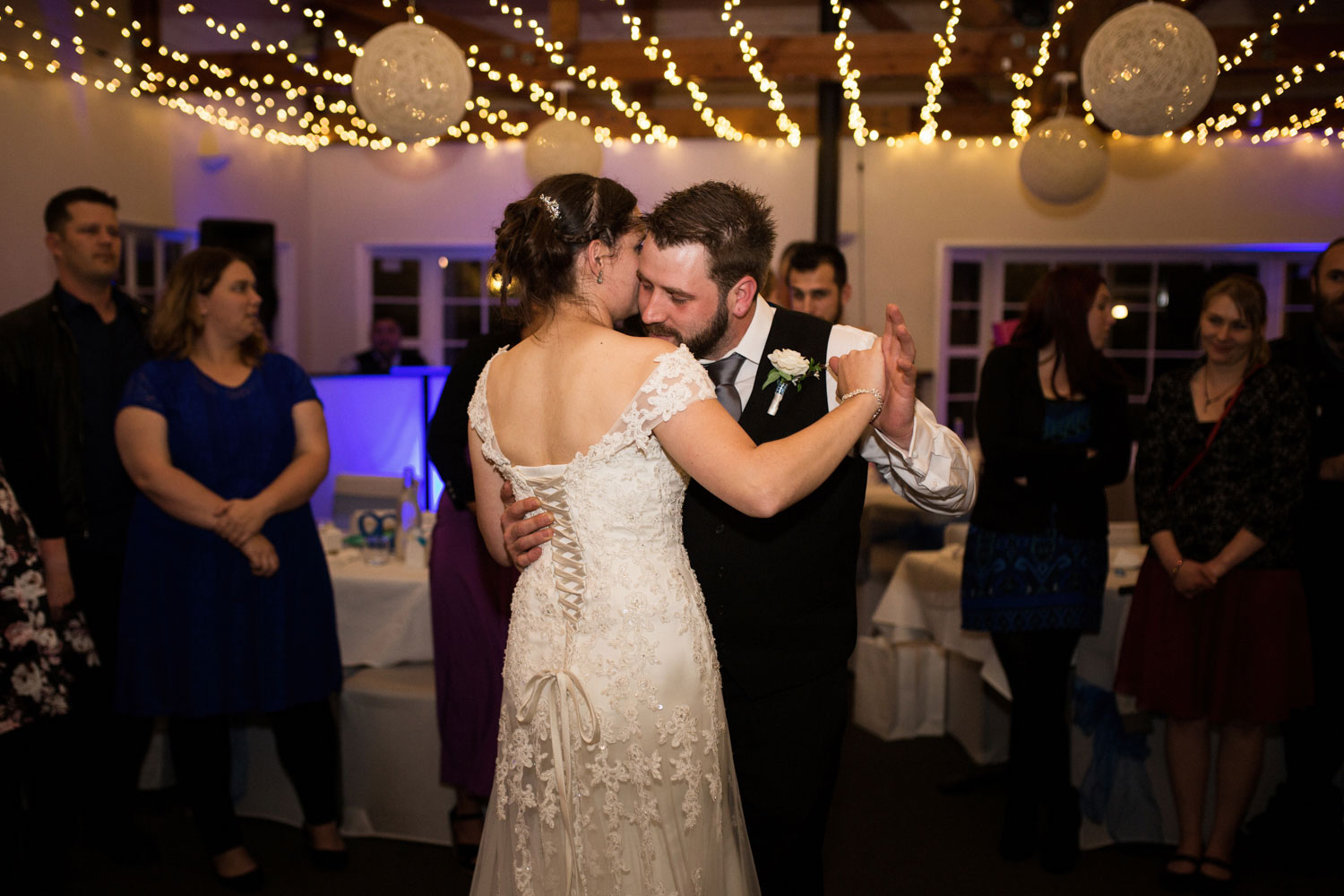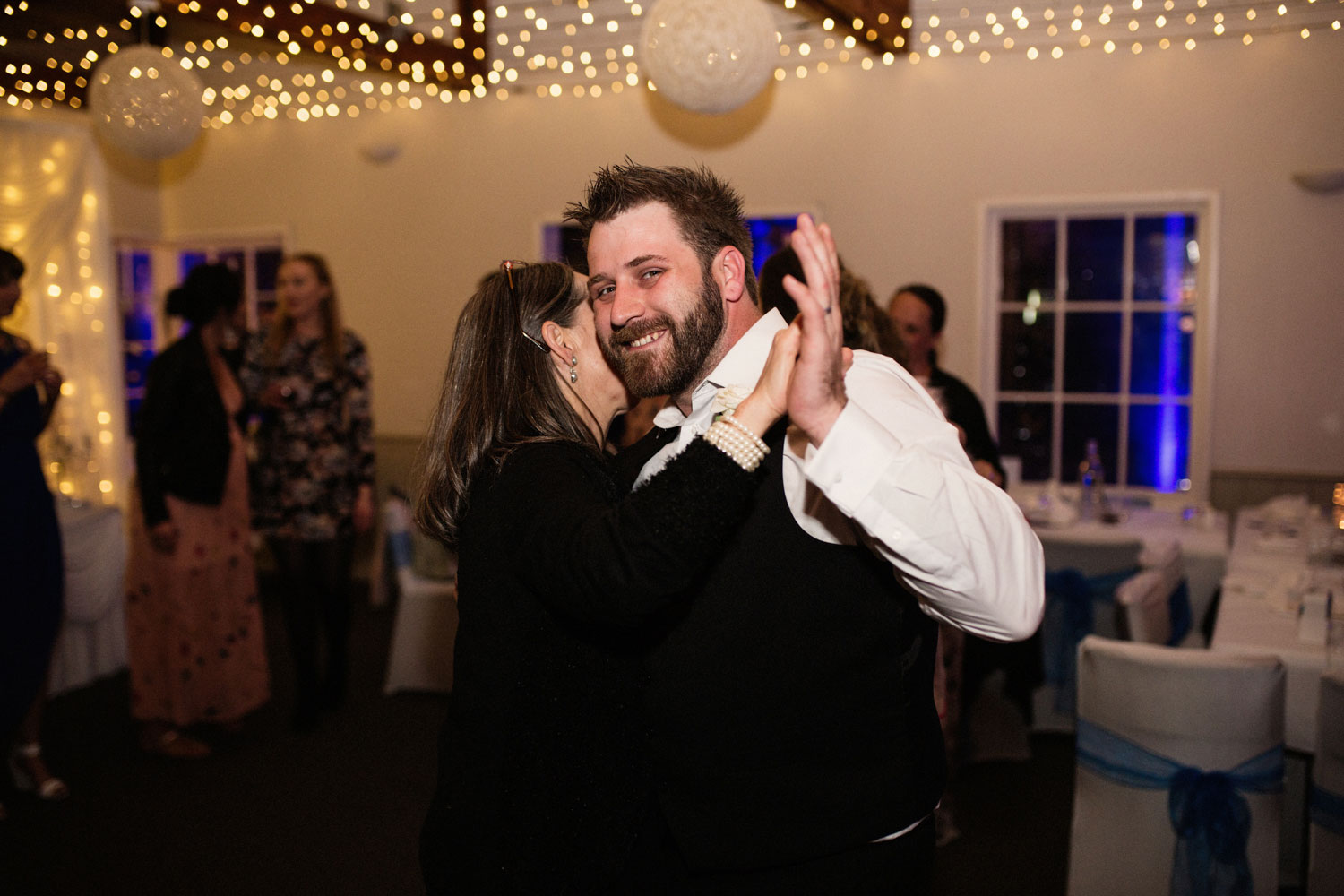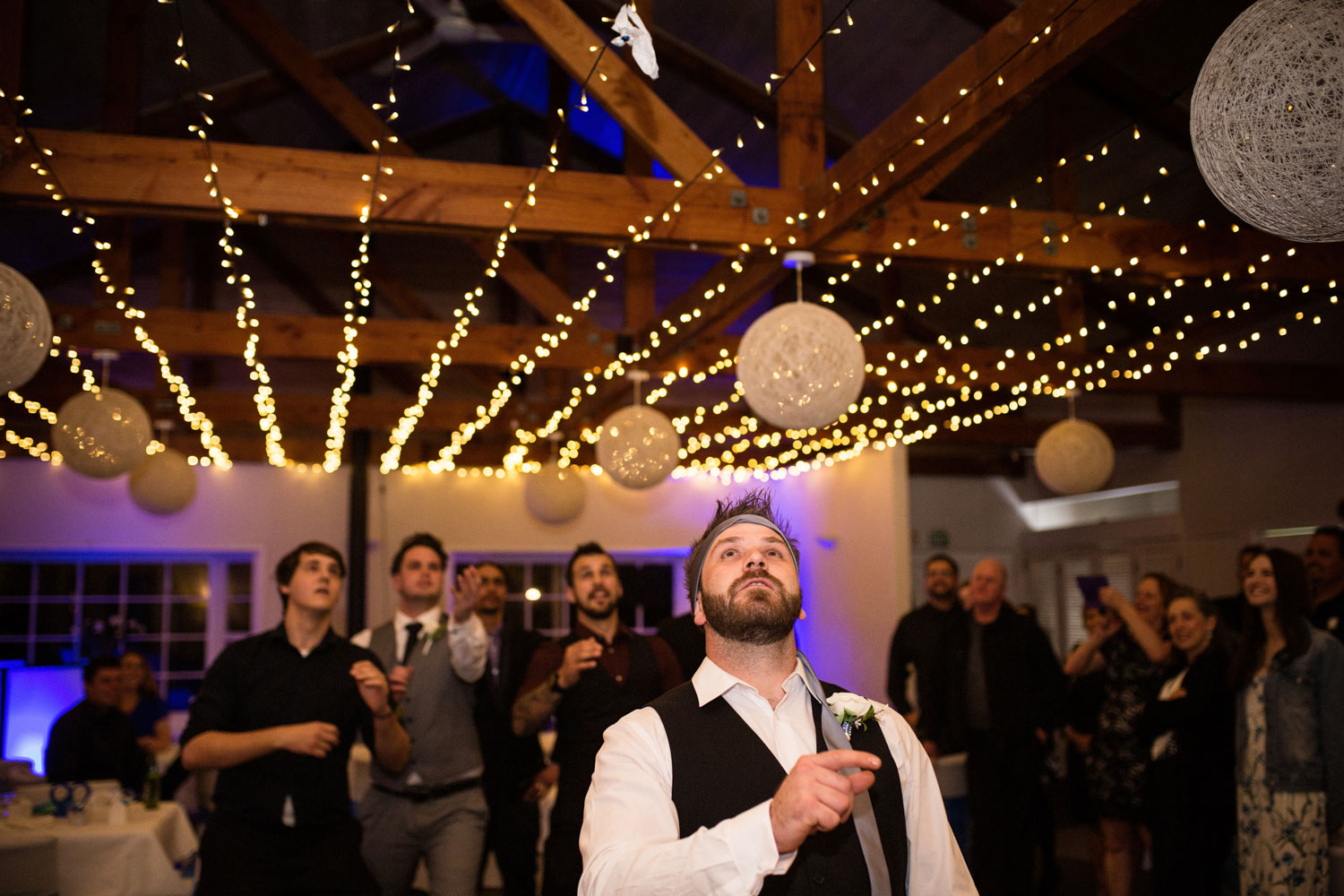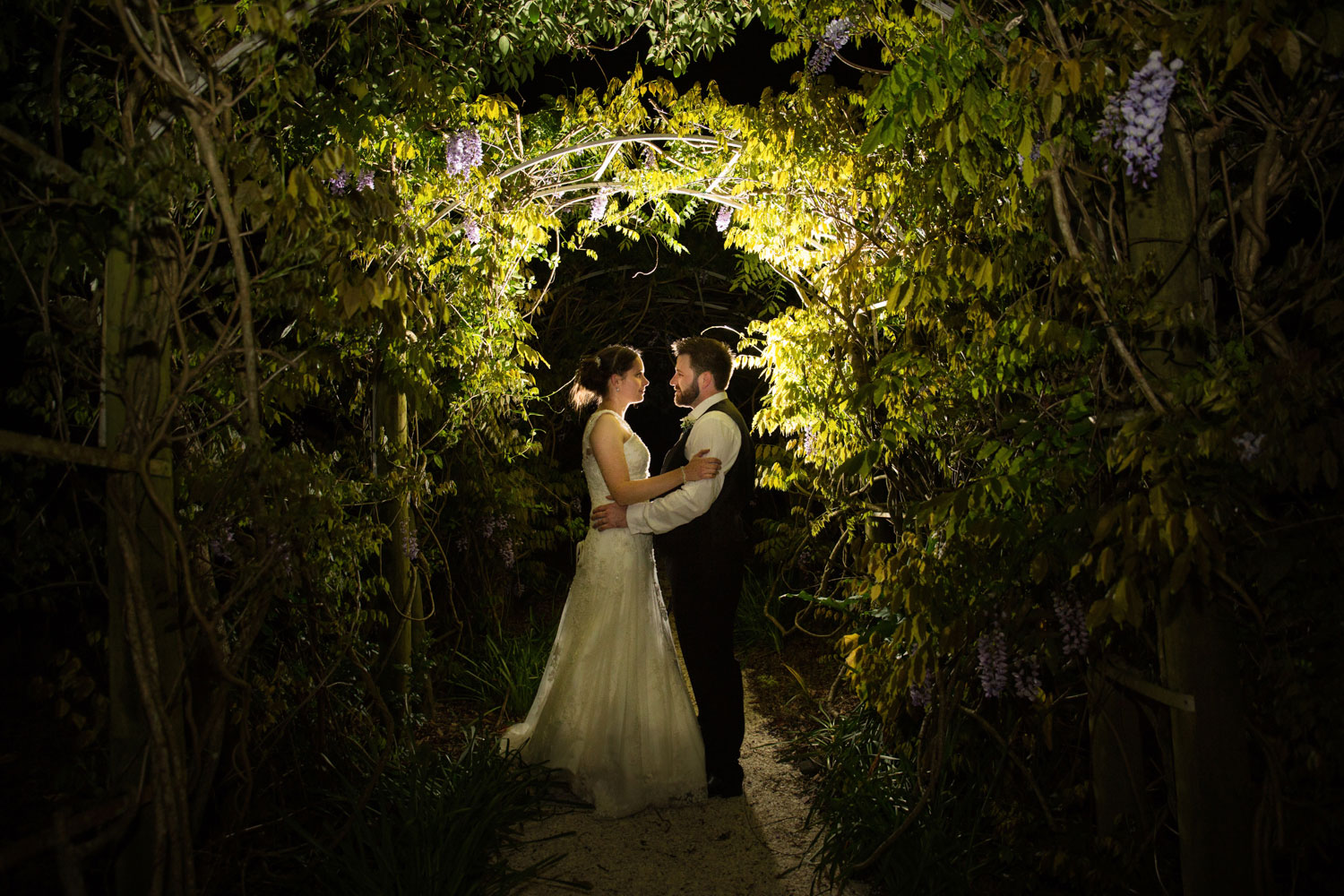 Venue – The Brigham
Make up & Hair – Michaela Kaye
If you've enjoyed the images from Lindie and Don's wedding, feel free to leave a comment down below!