Maria & Matteo were married at Ascension Wine Estate in Matakana, which is less than an hour away from Auckland and such a stunning venue! The ceremony was held at the courtyard and right after we headed off for photos with the perfect weather. We must have done something right as the rain drops only started falling as we were finishing up our shoot.
Towards the end of the formalities, Maria changed into a different dress as she got ready to head onto the dance floor – needless to say we had to get a few more photos of her in the new dress (with Matteo of course!).
Here's a little preview of how the day unfolded.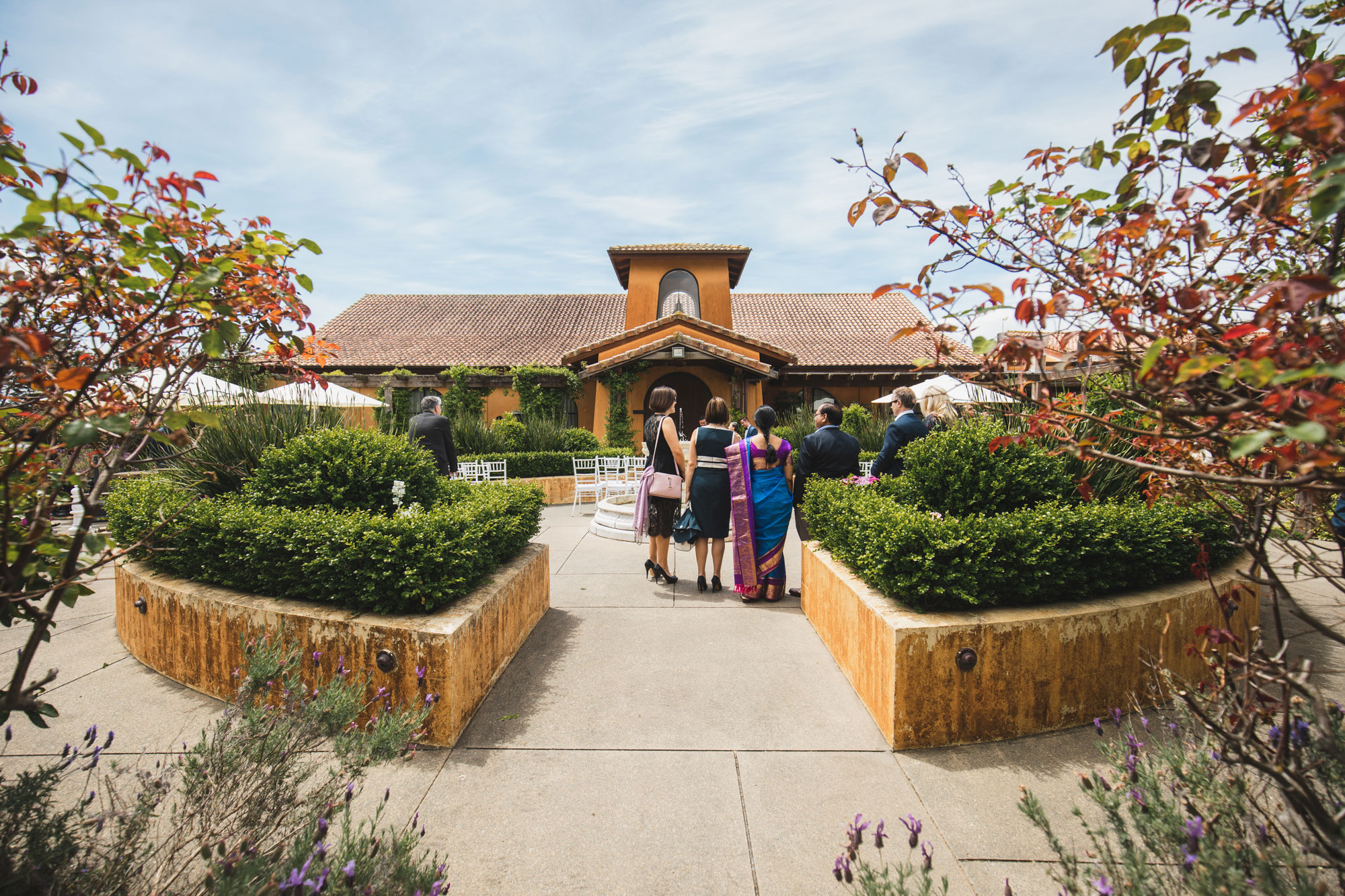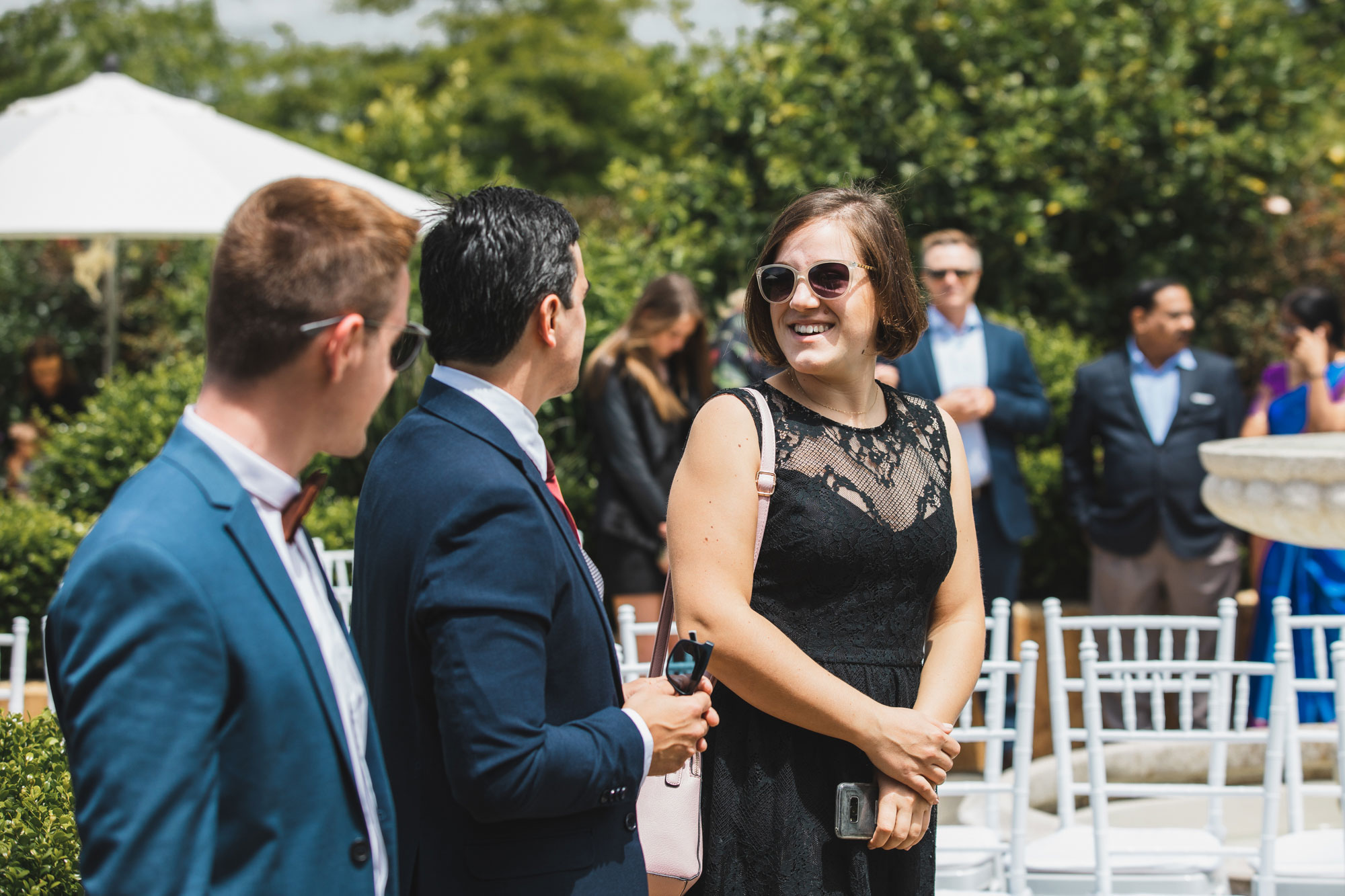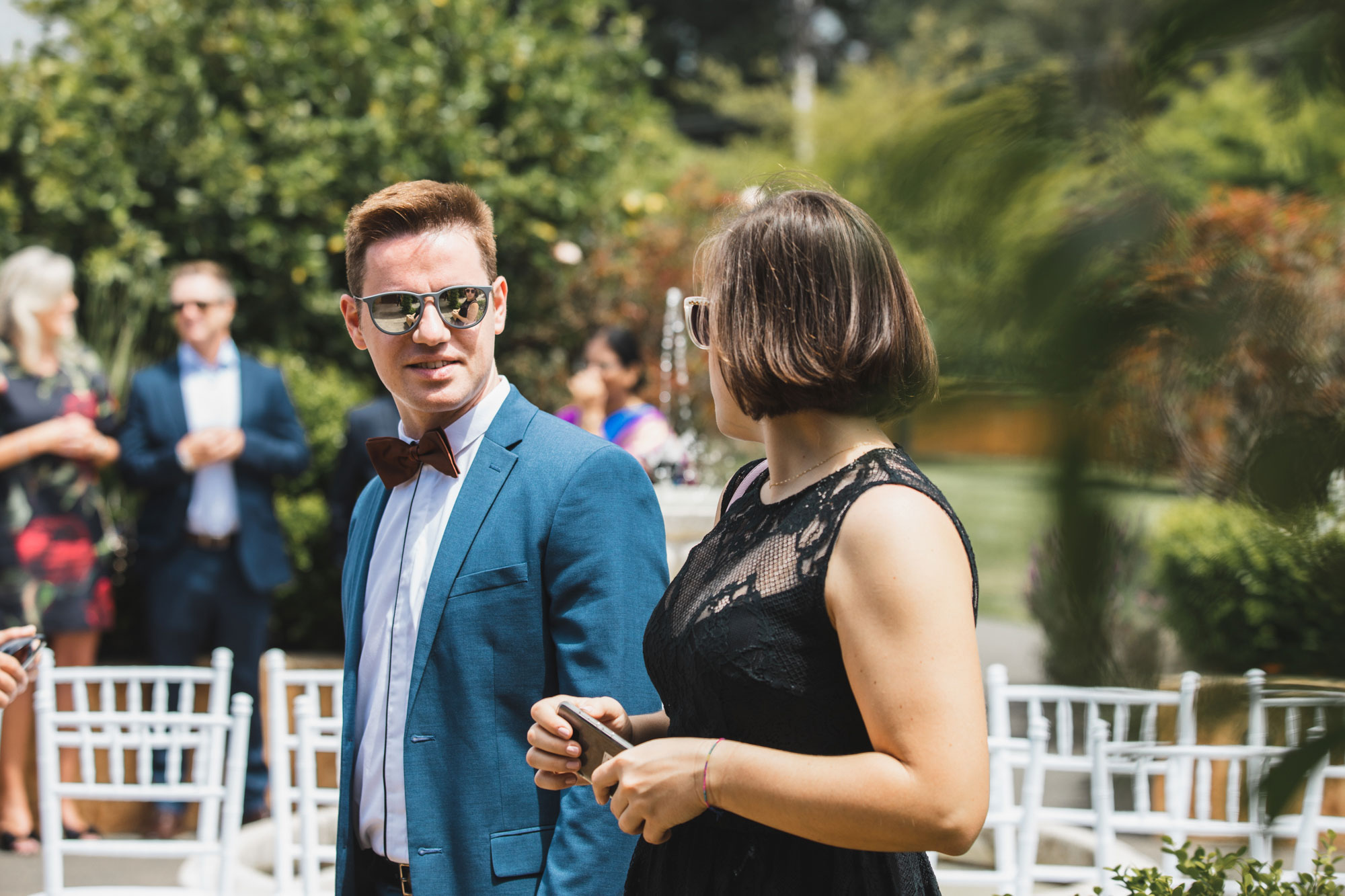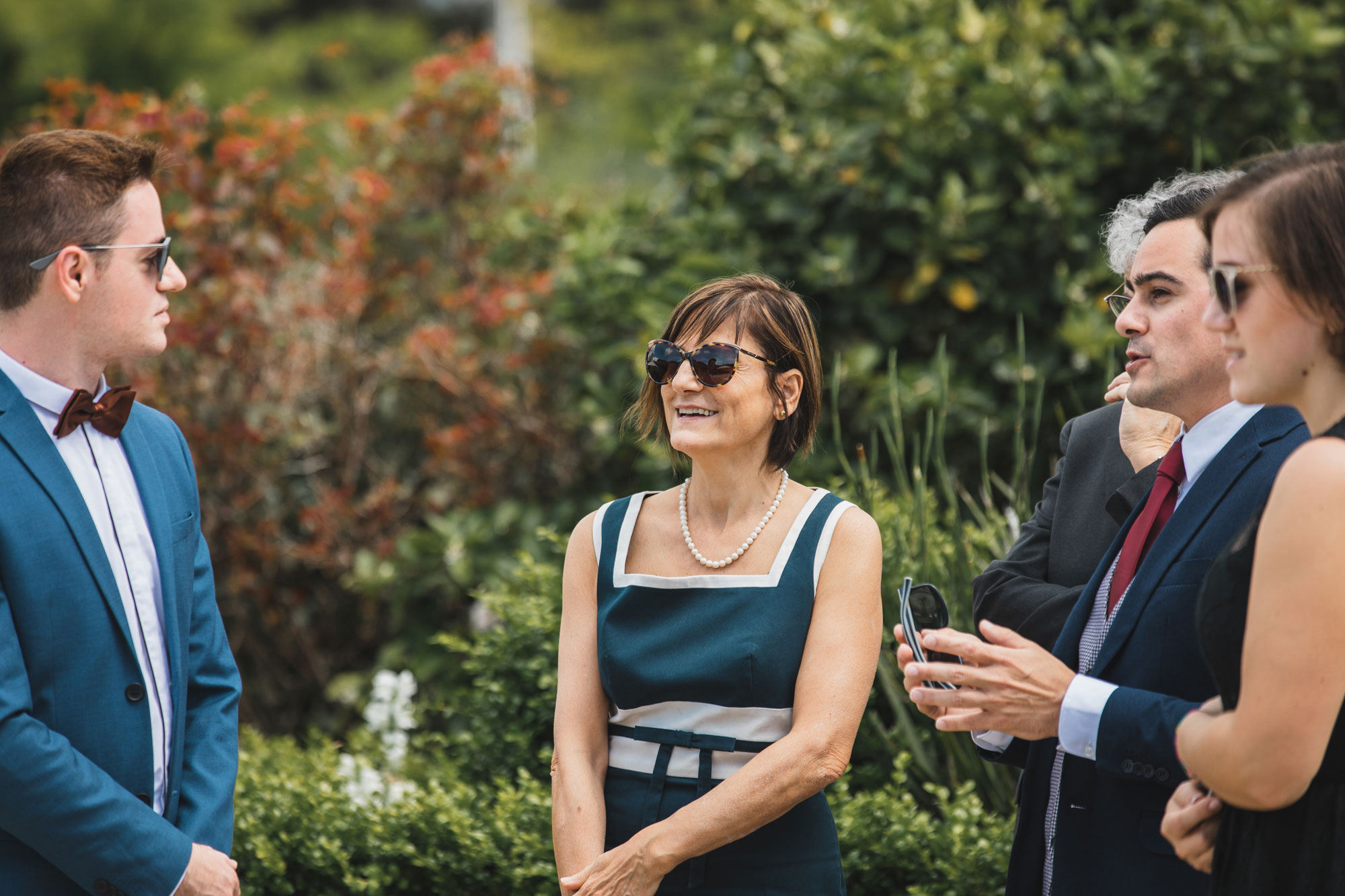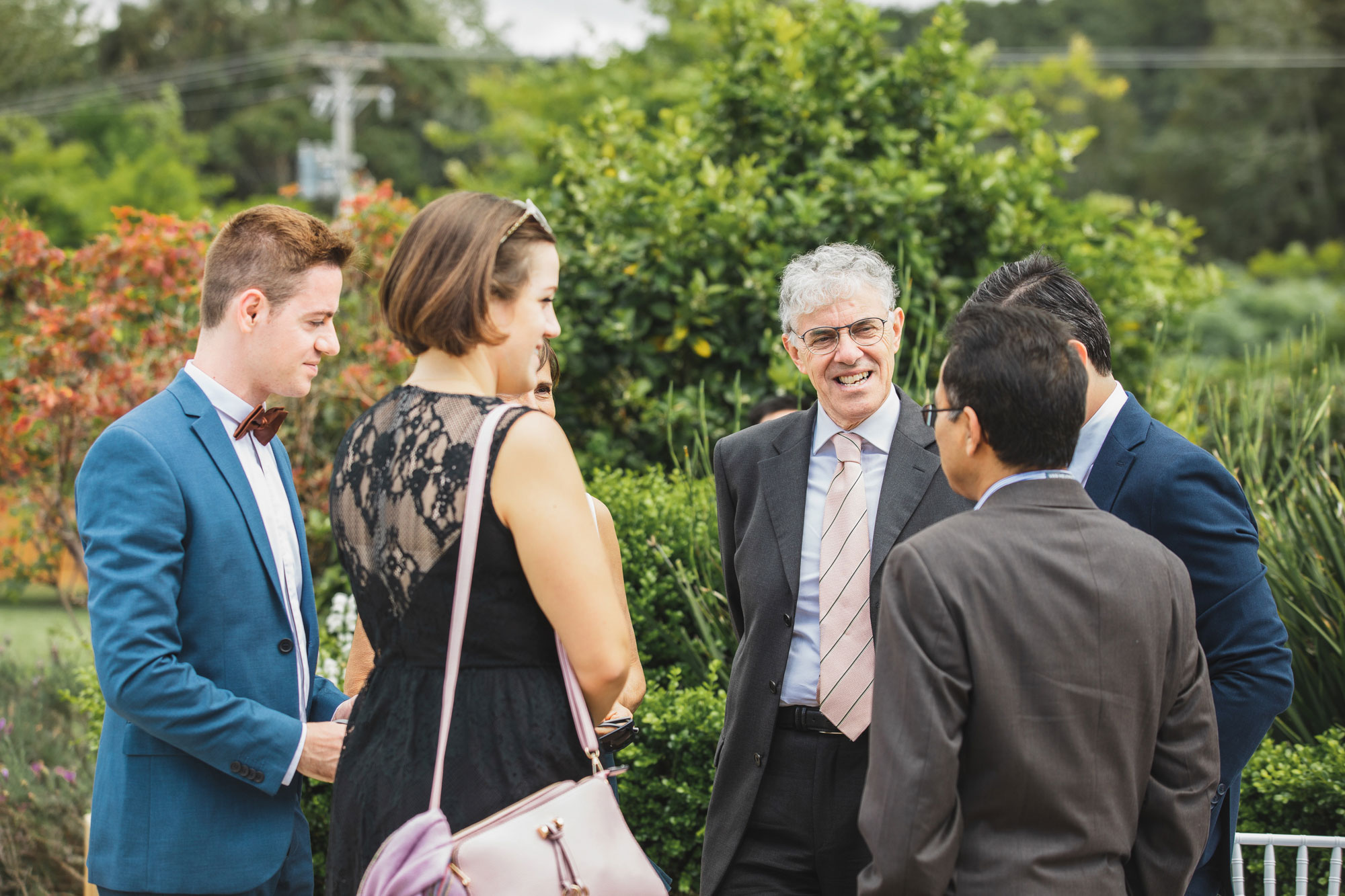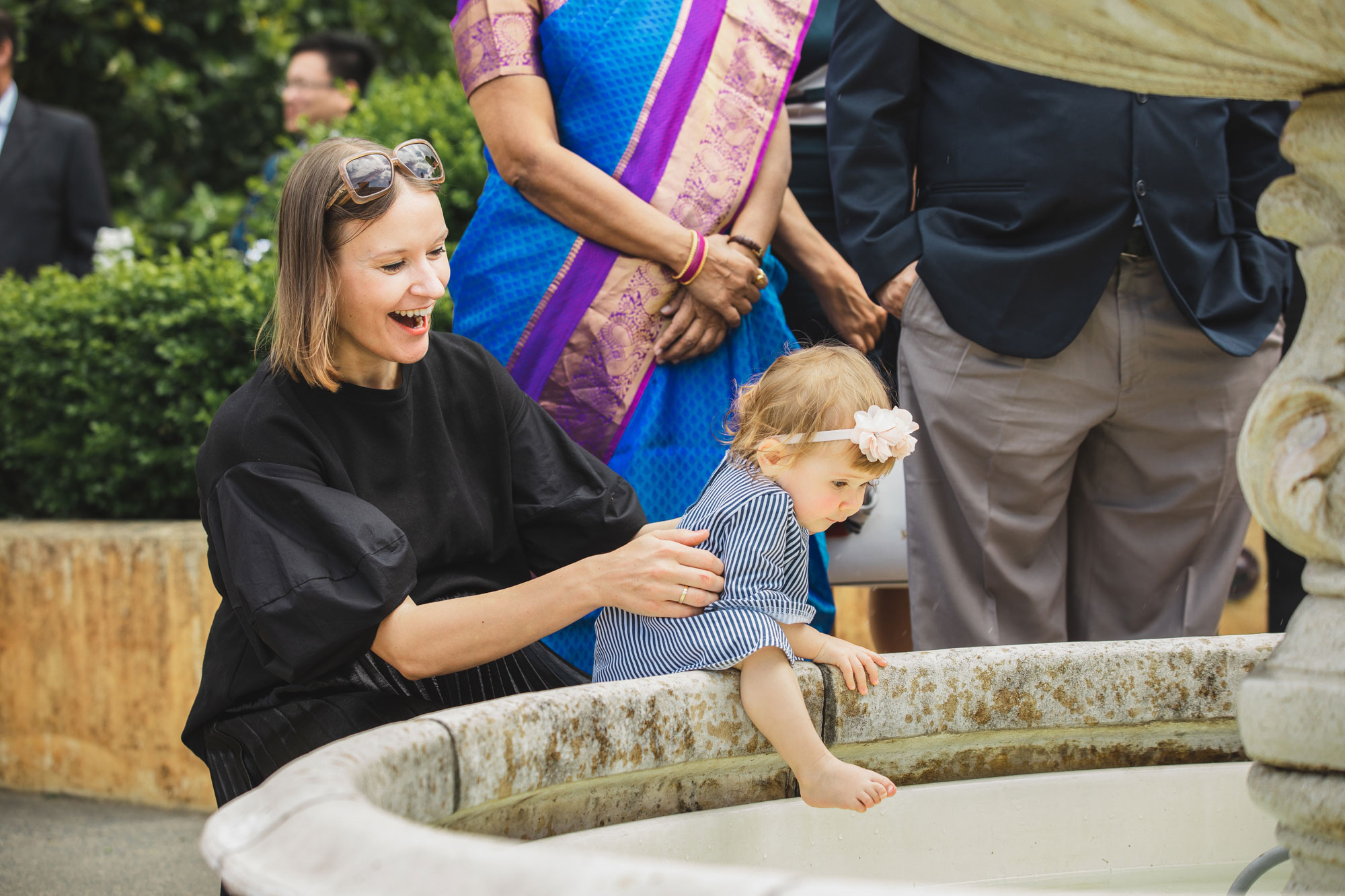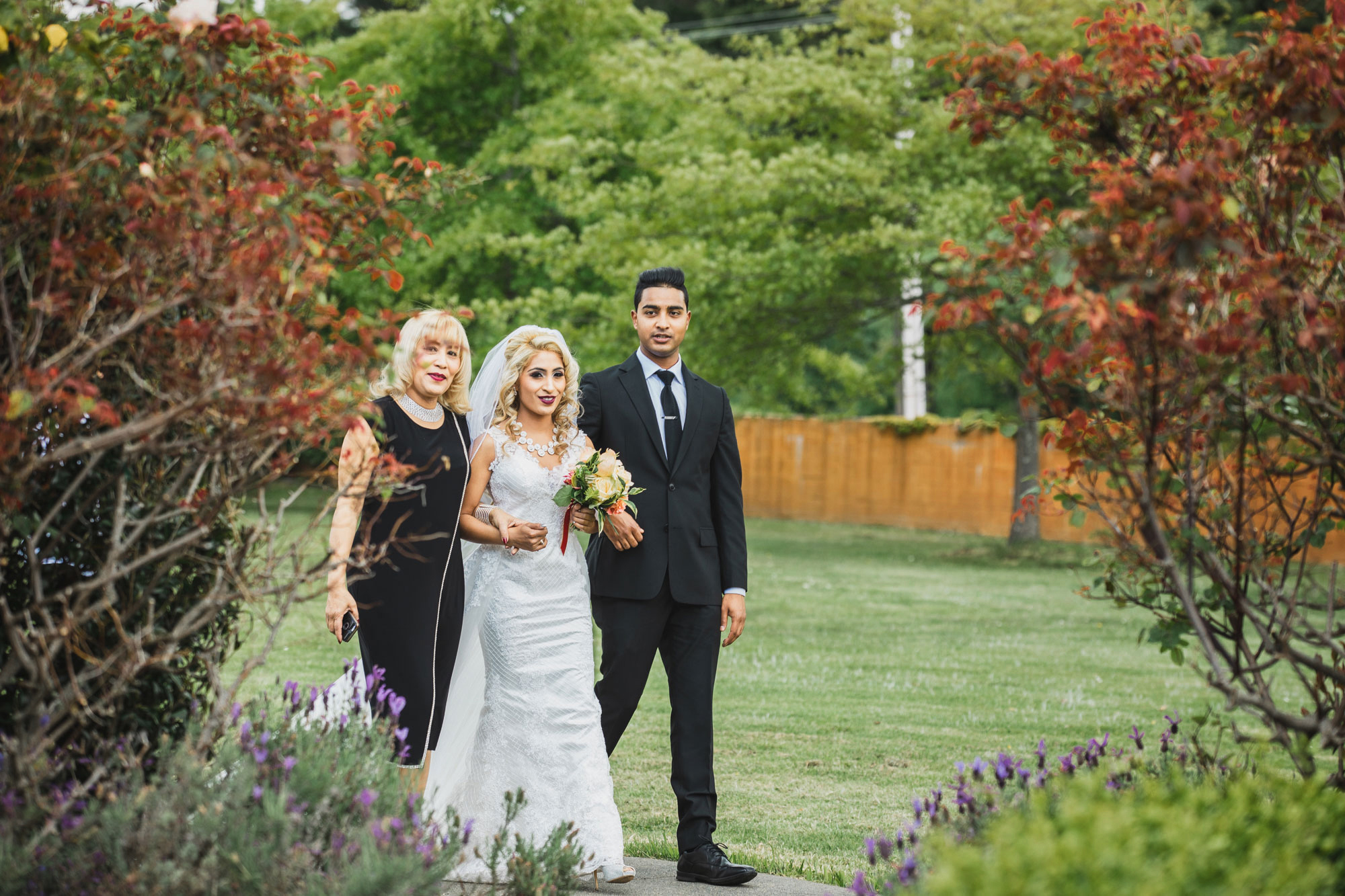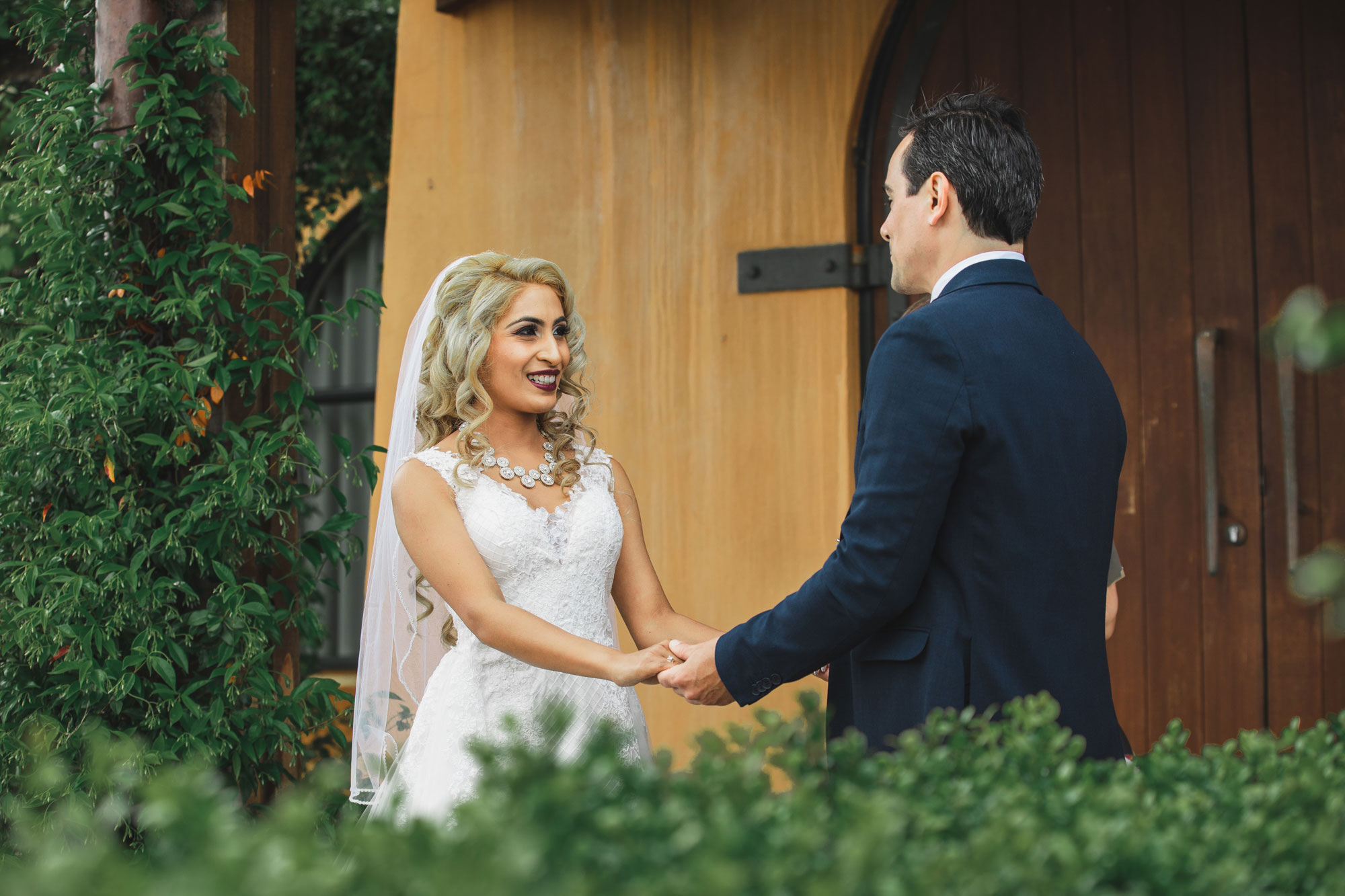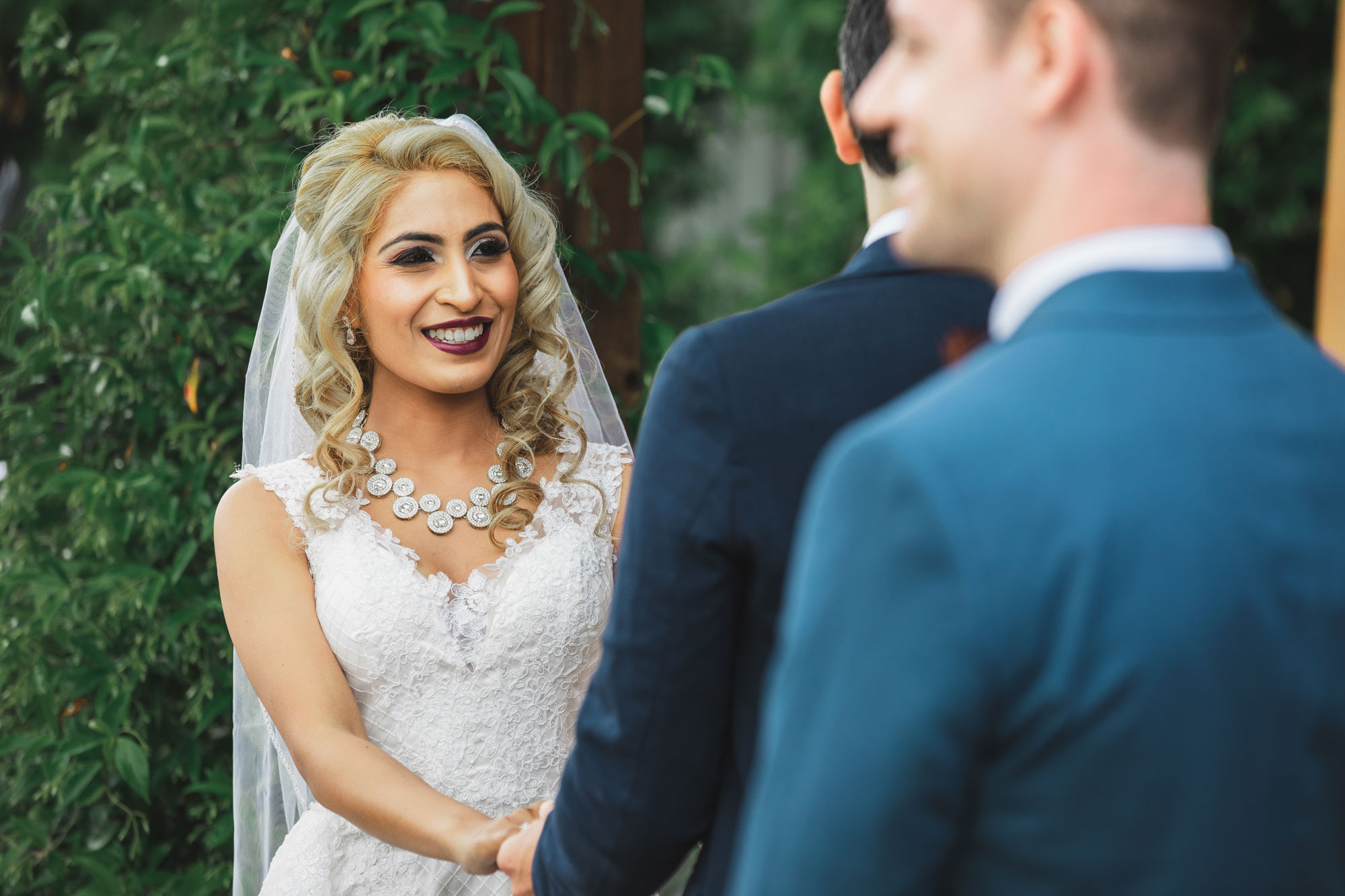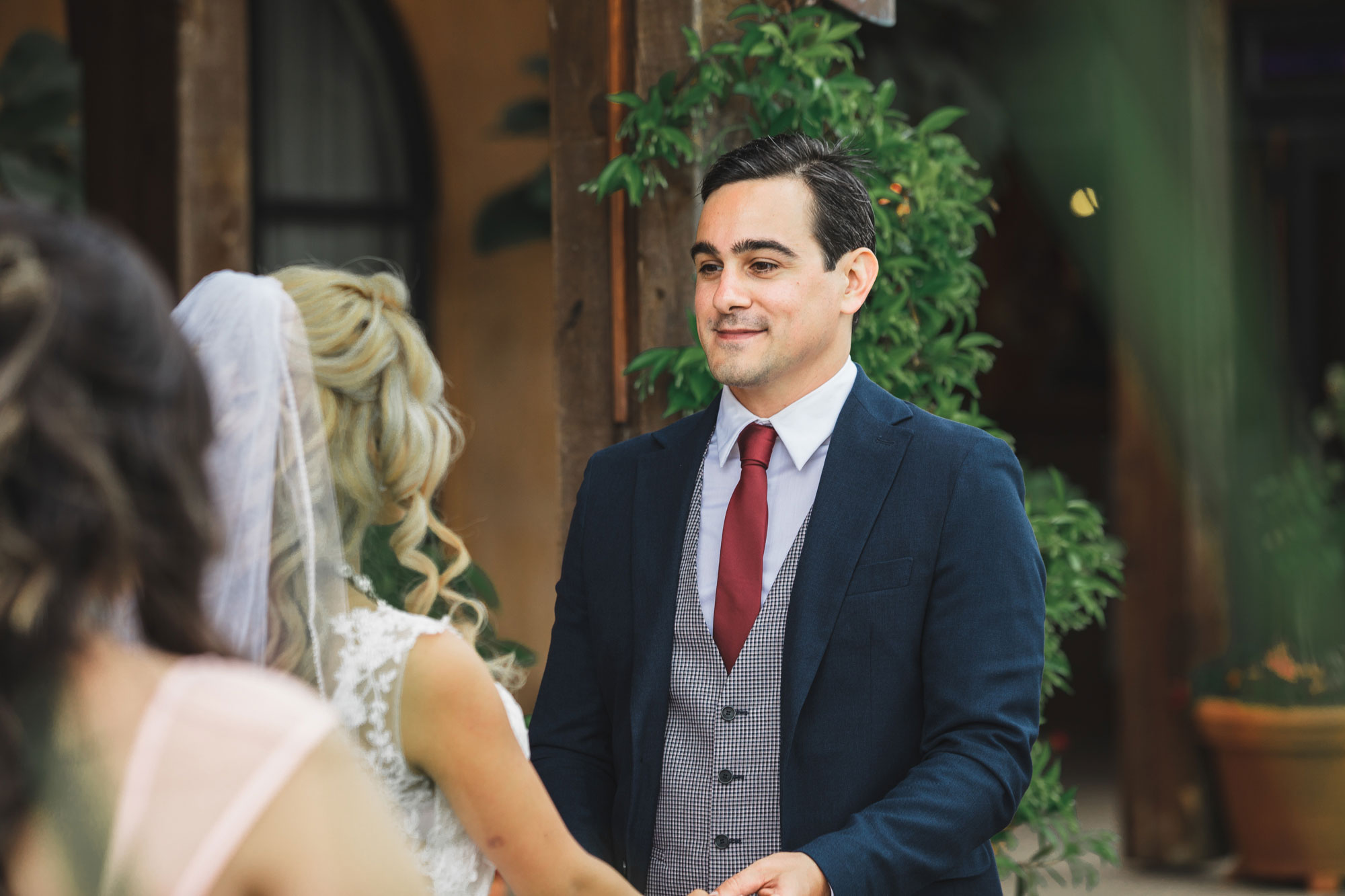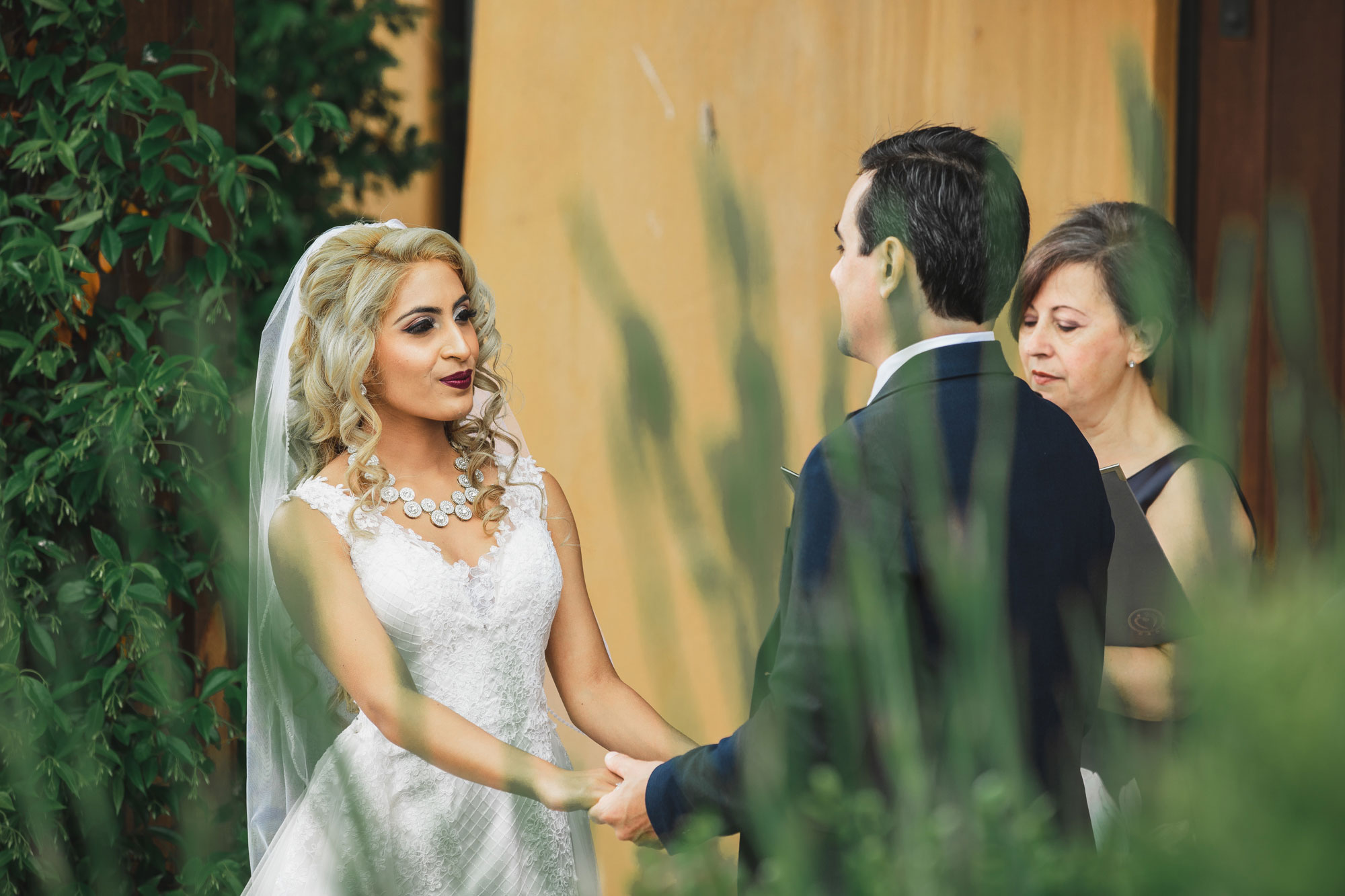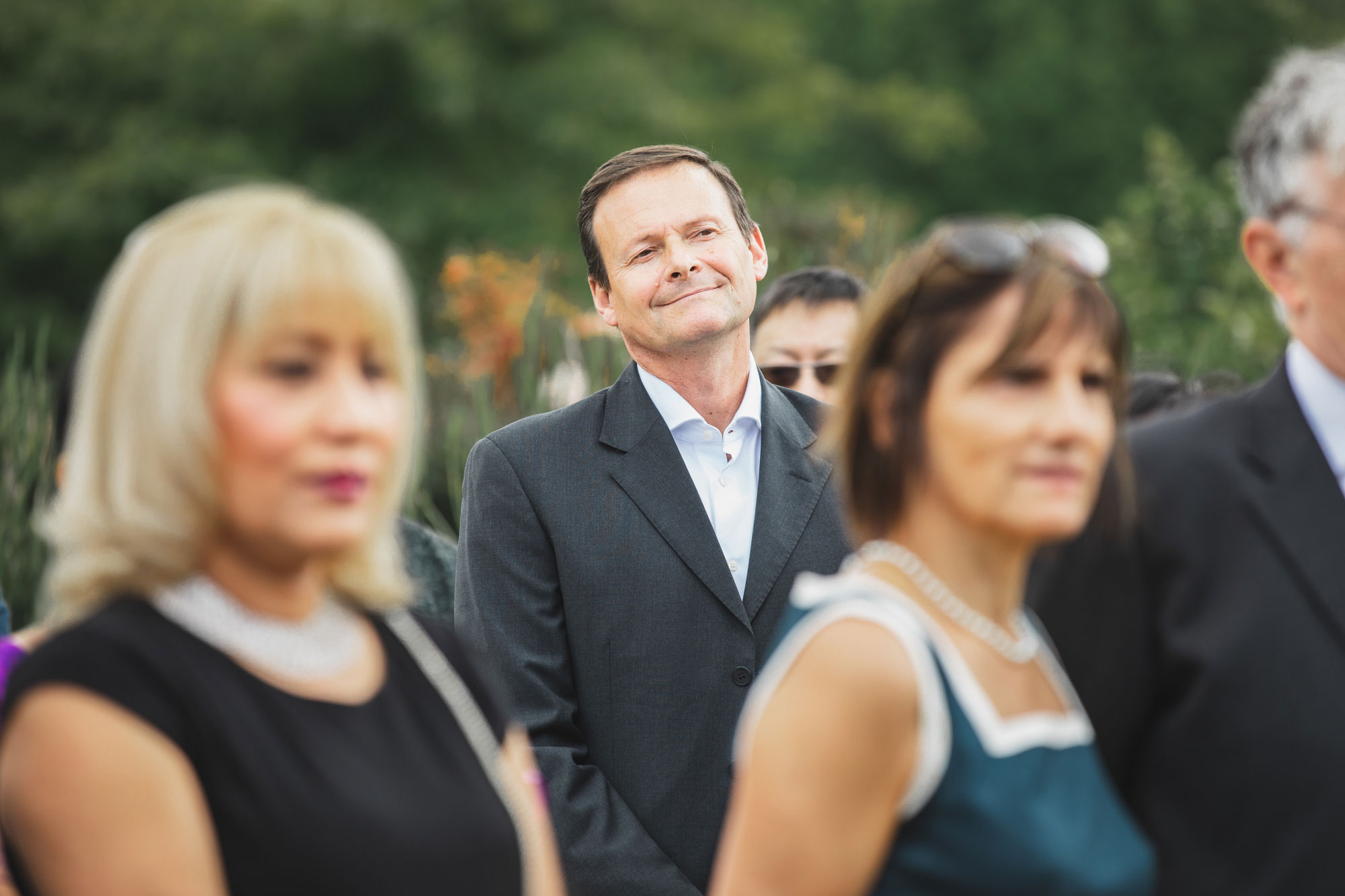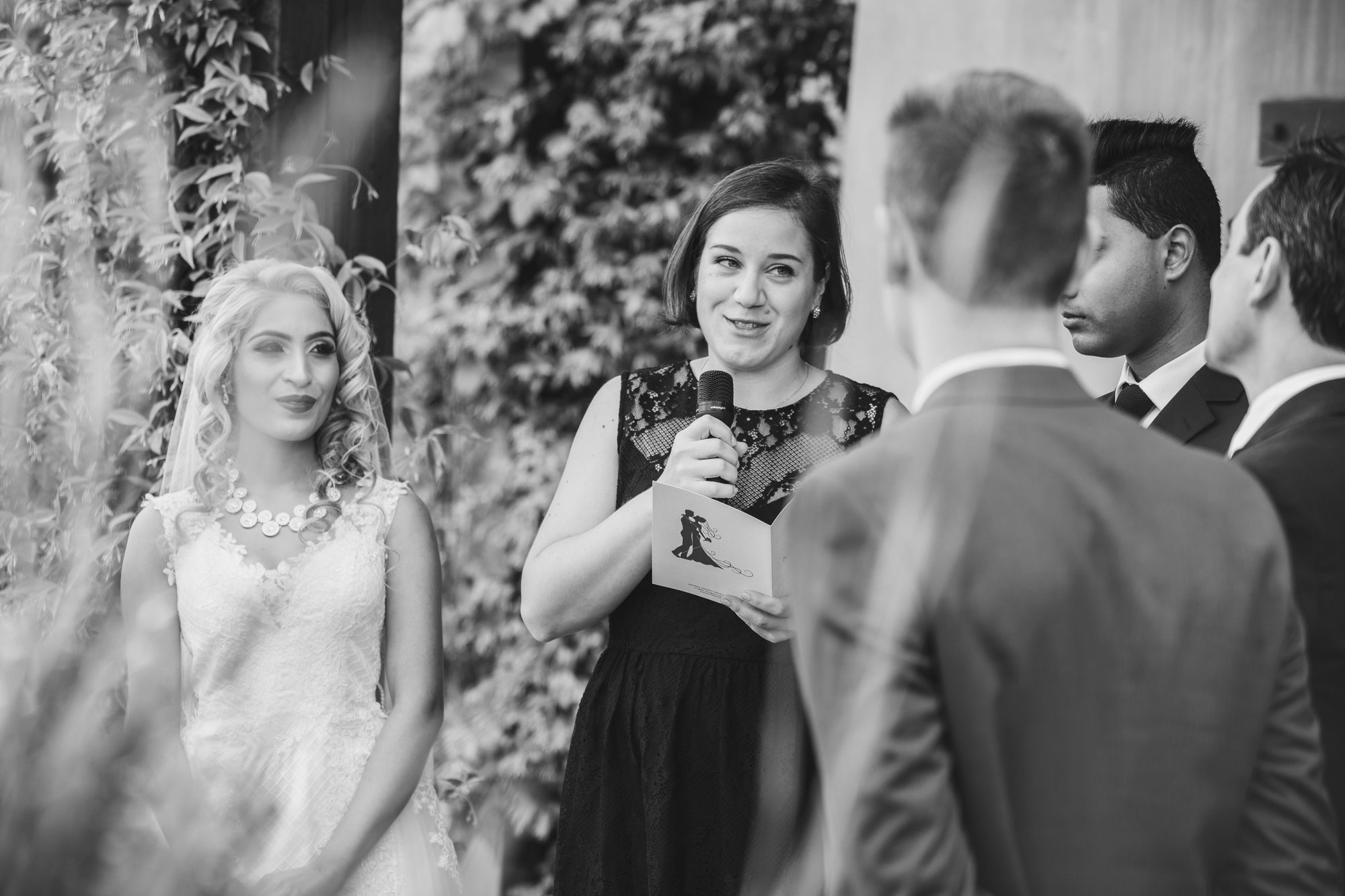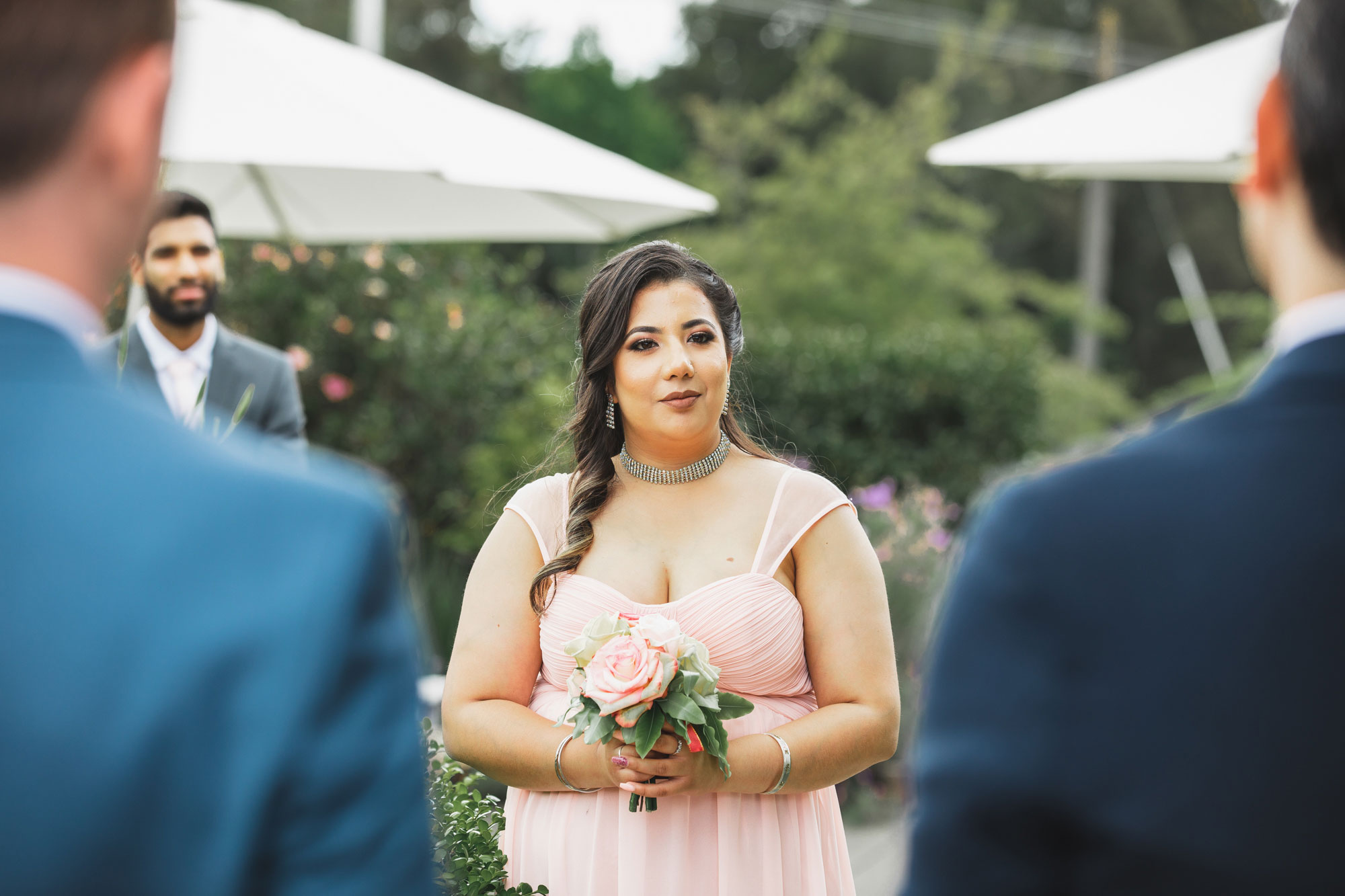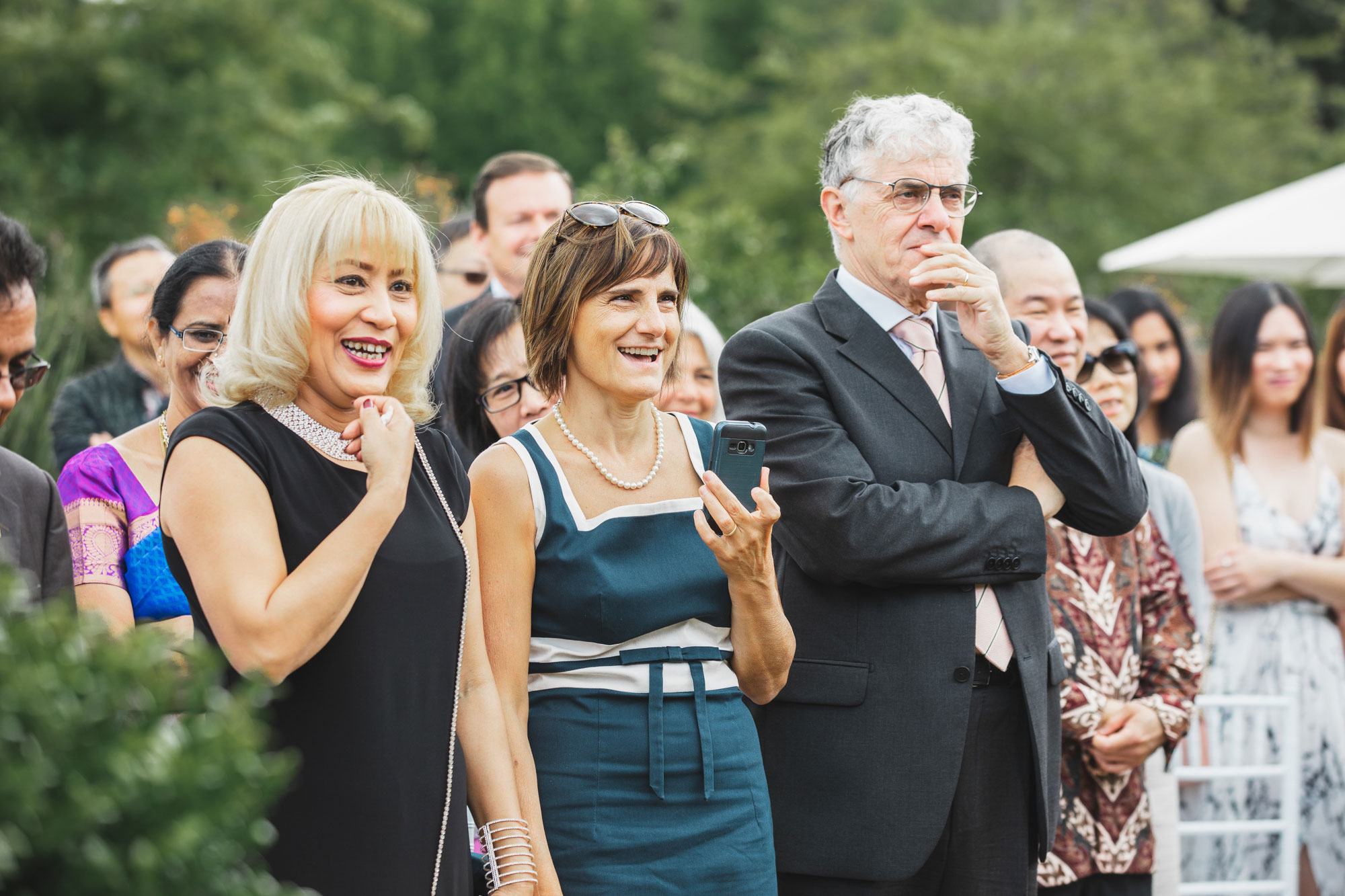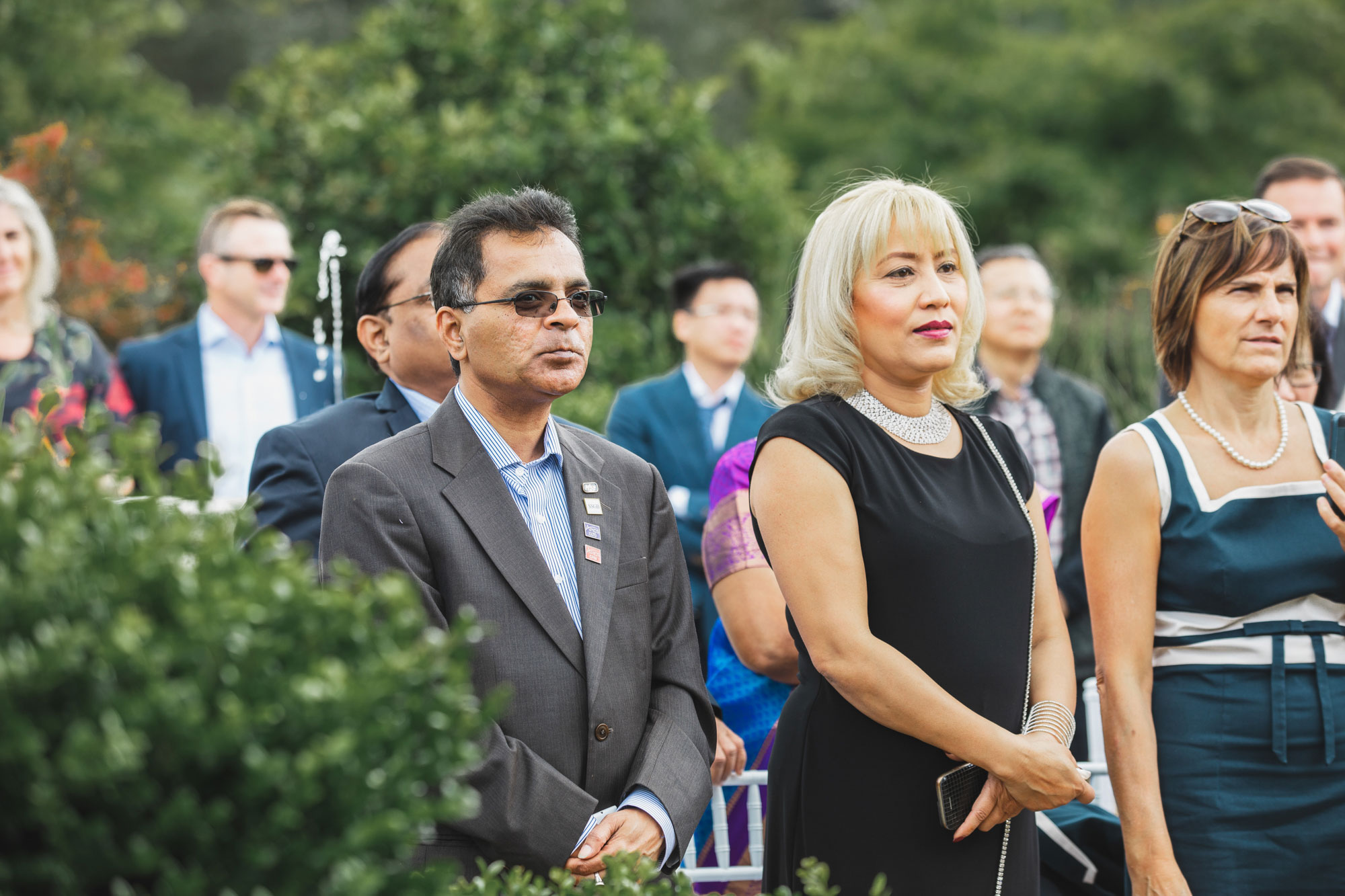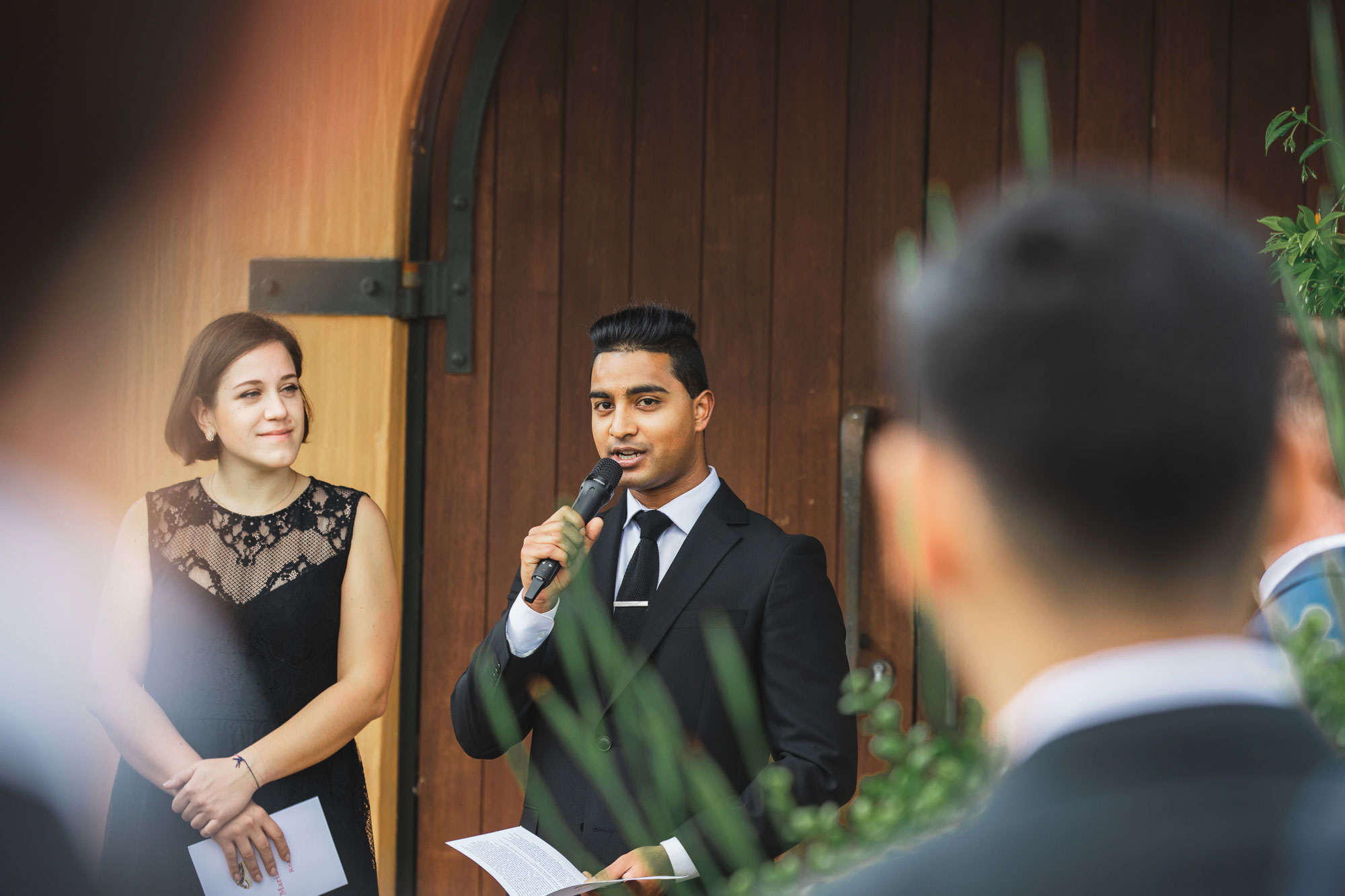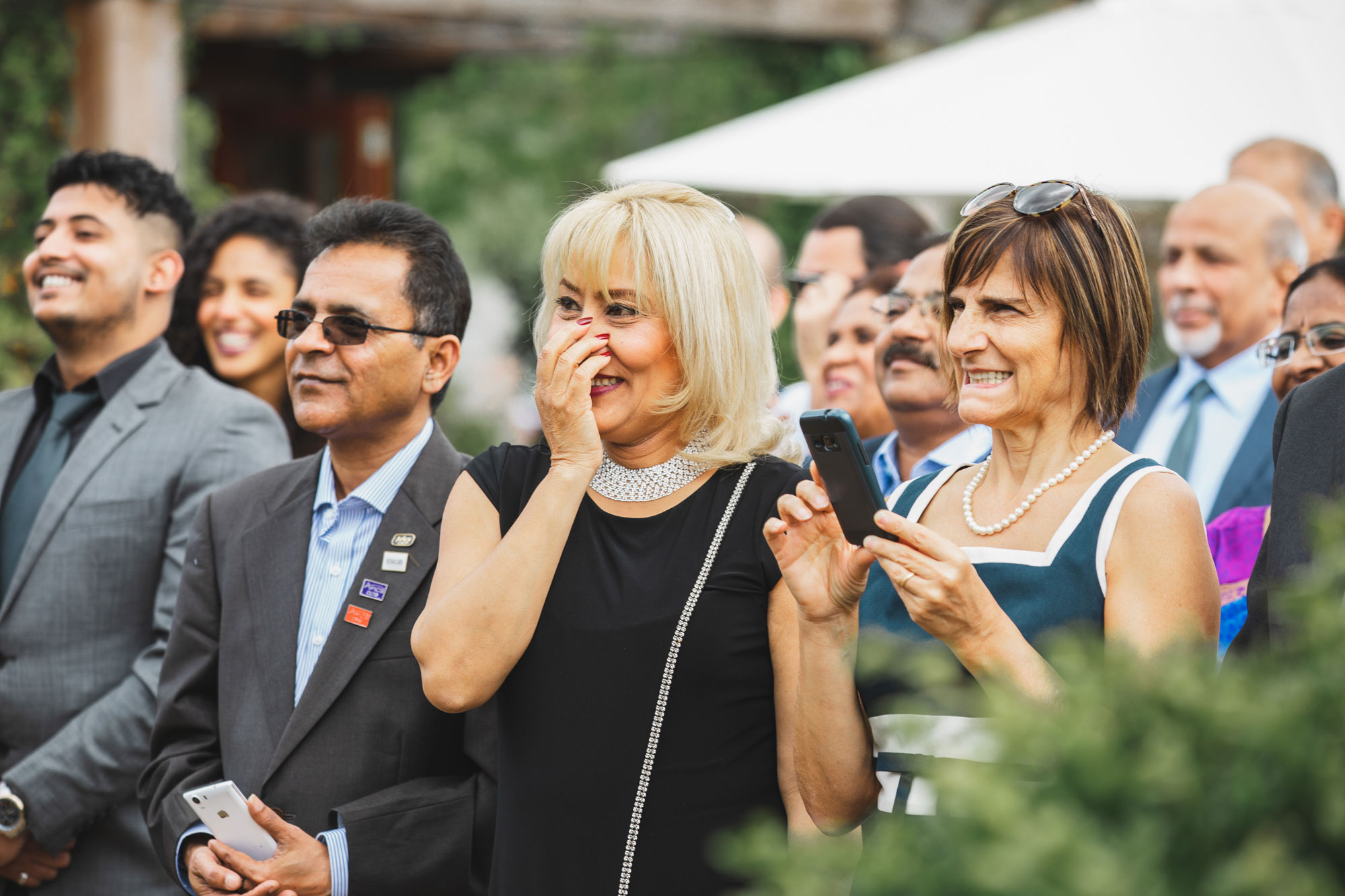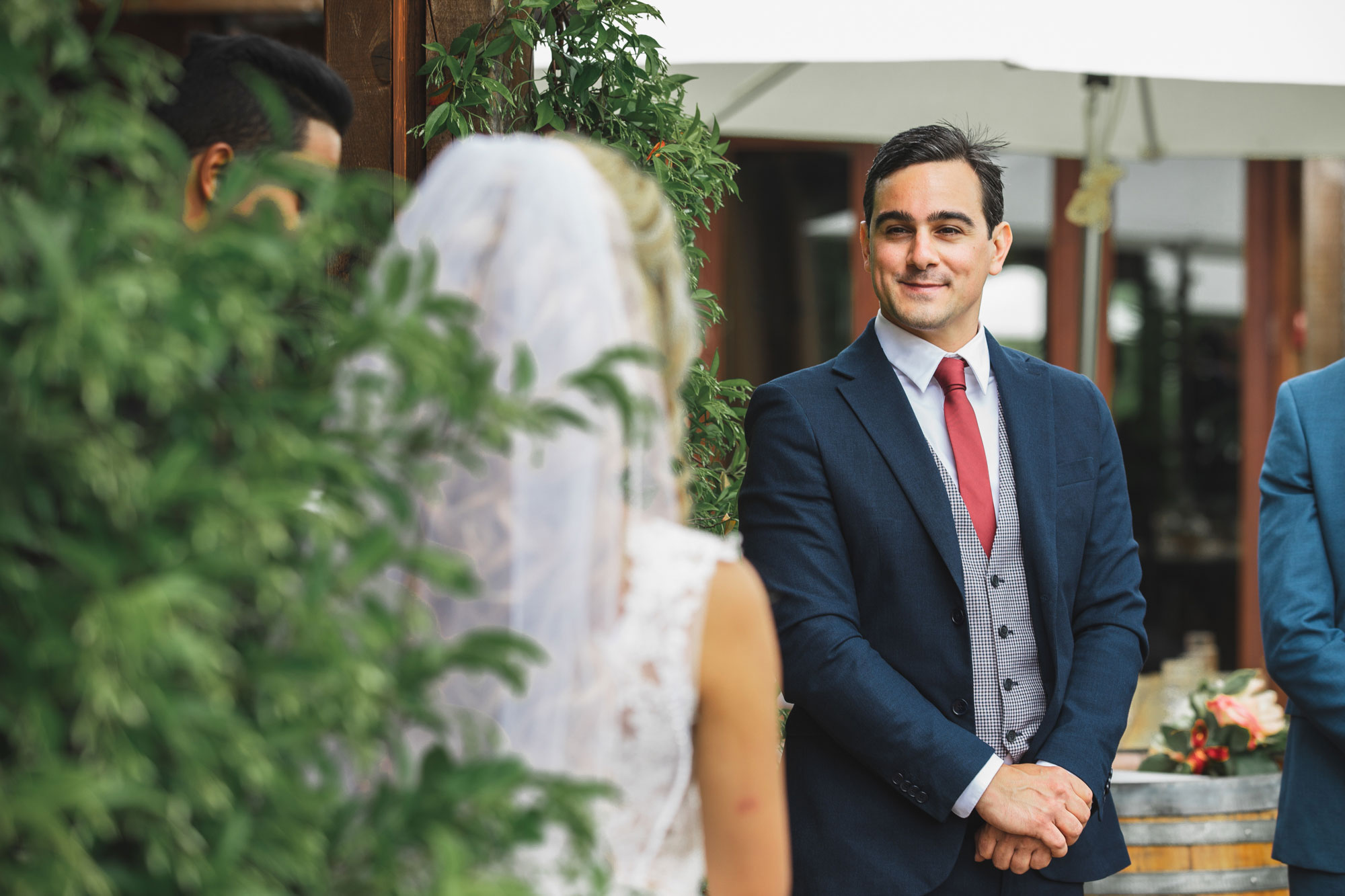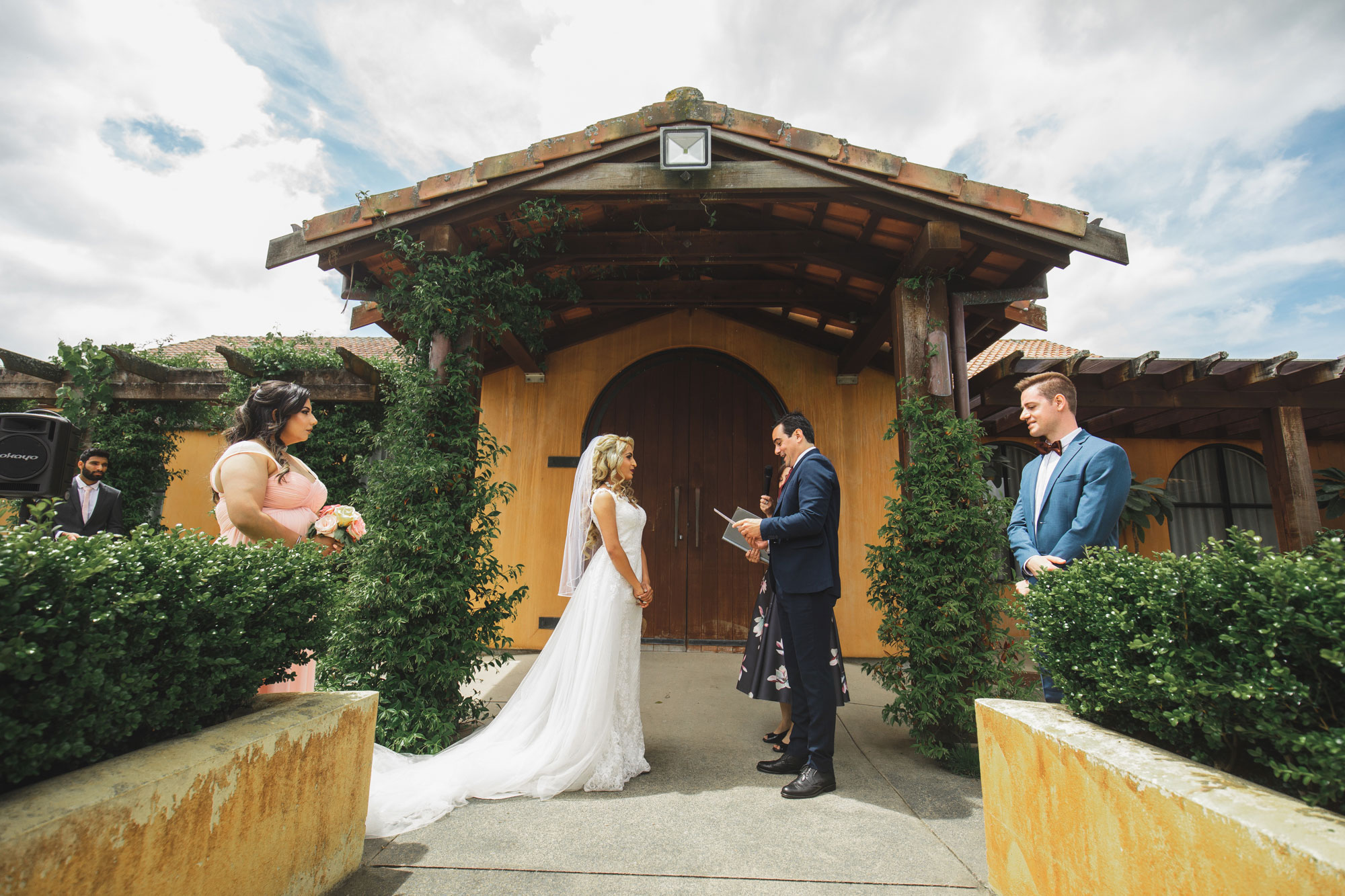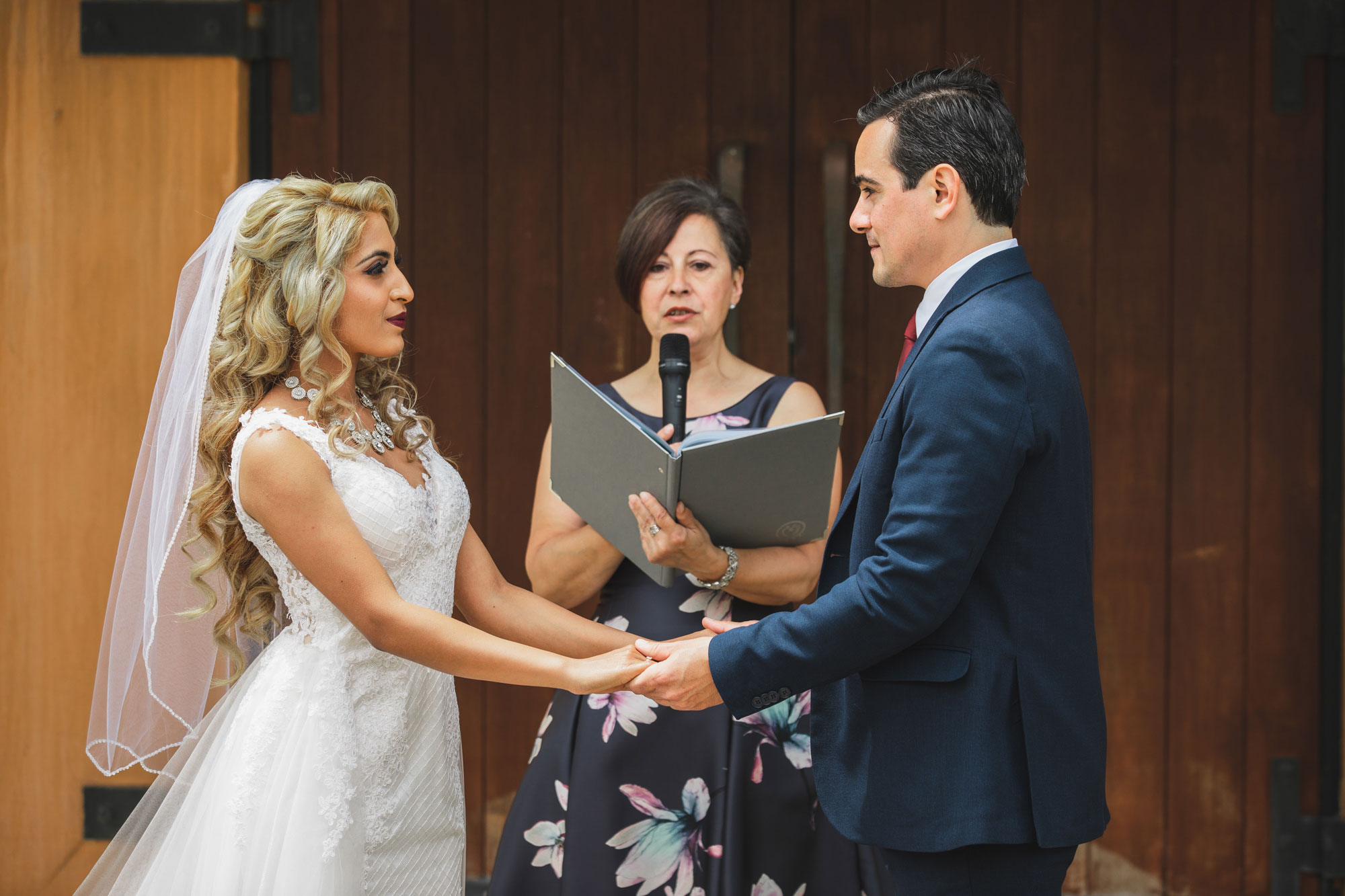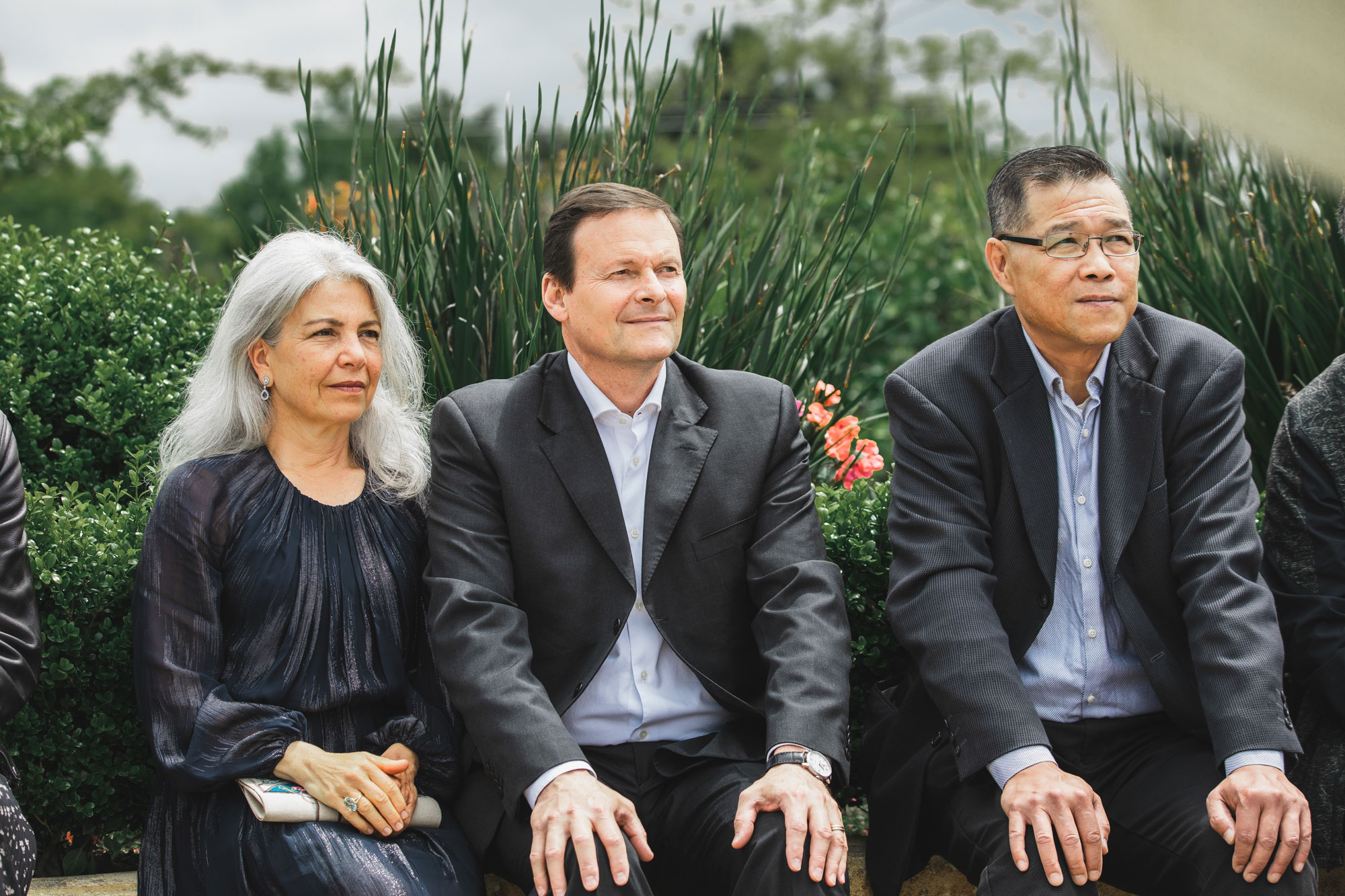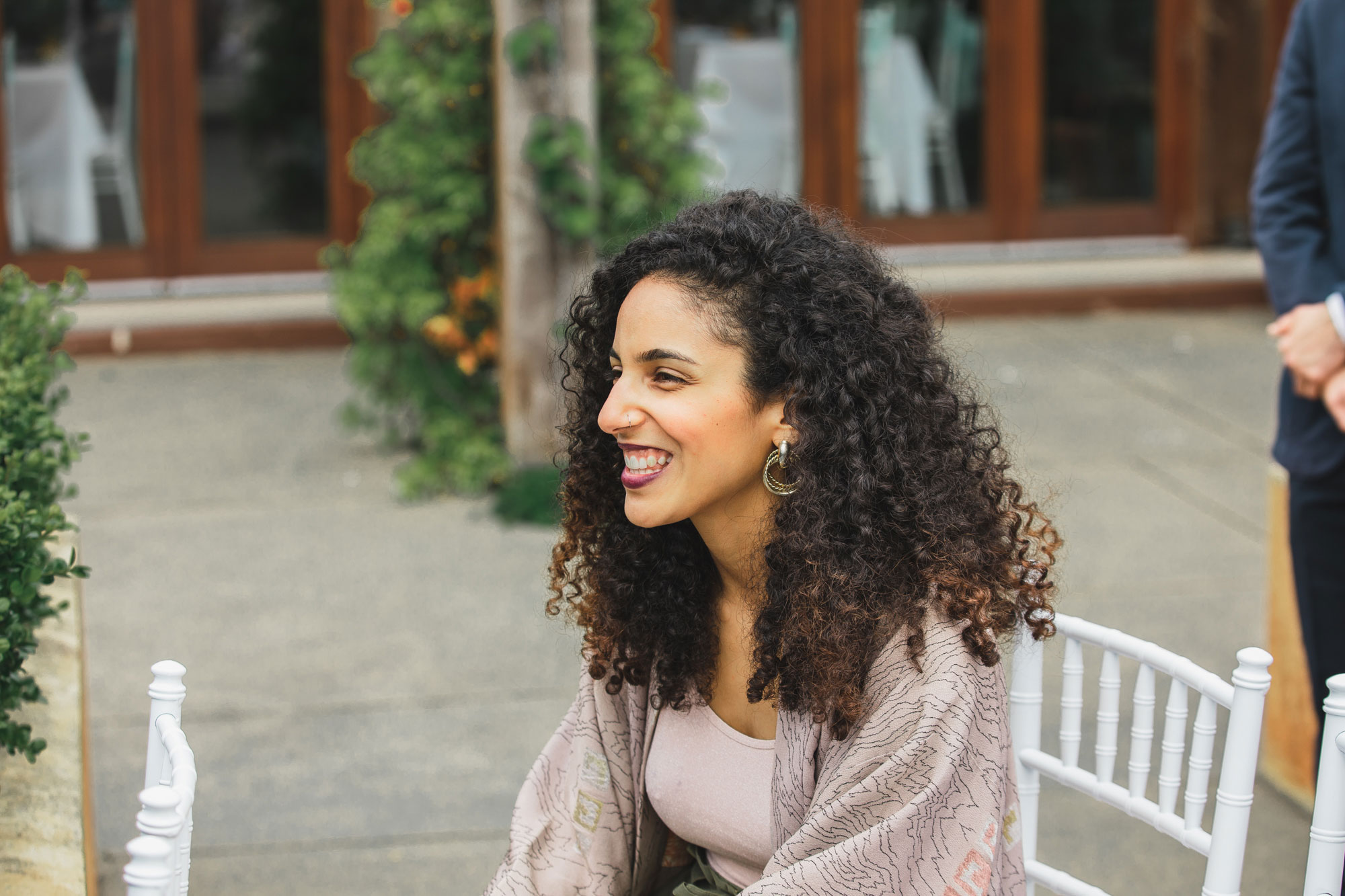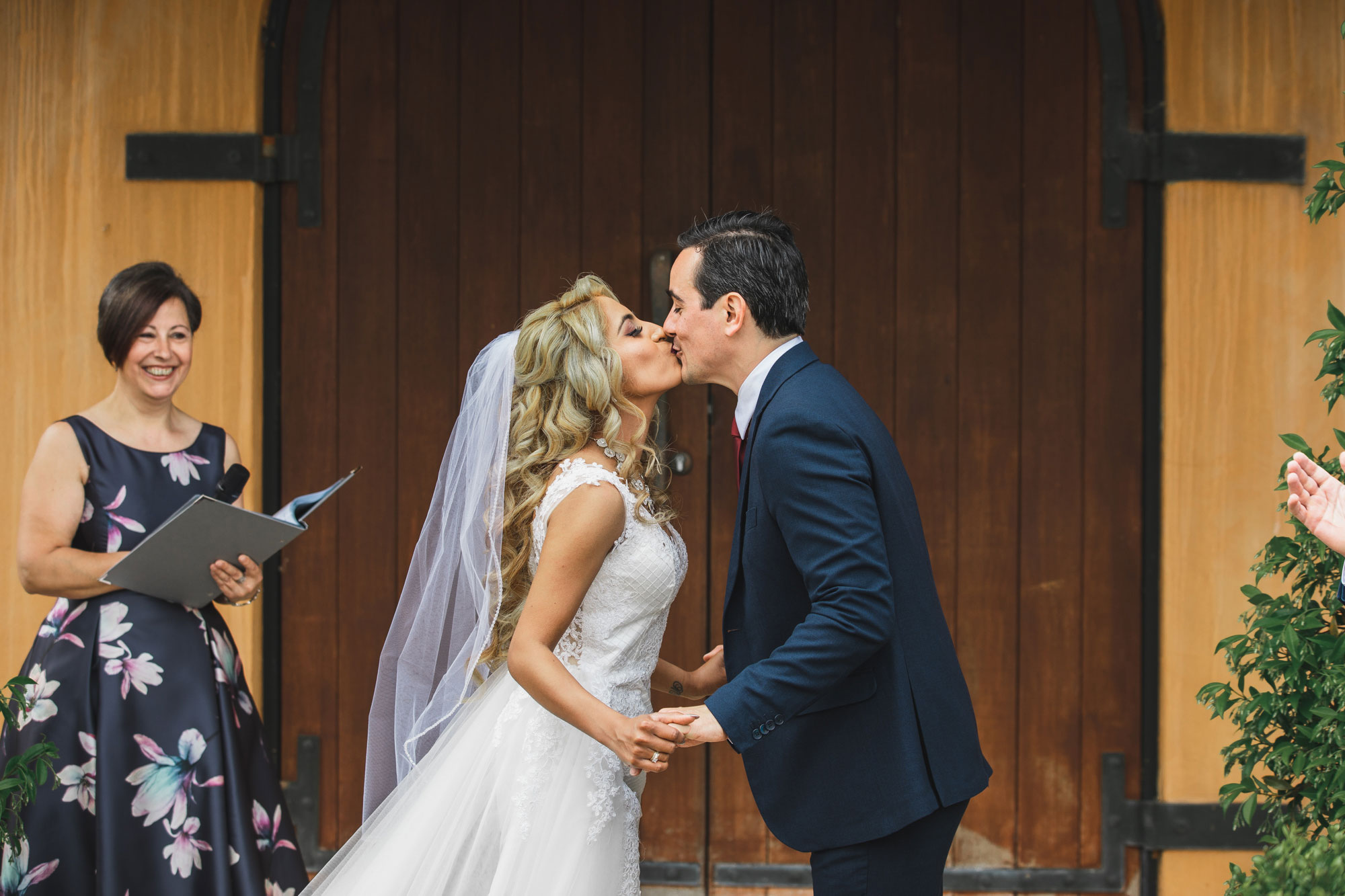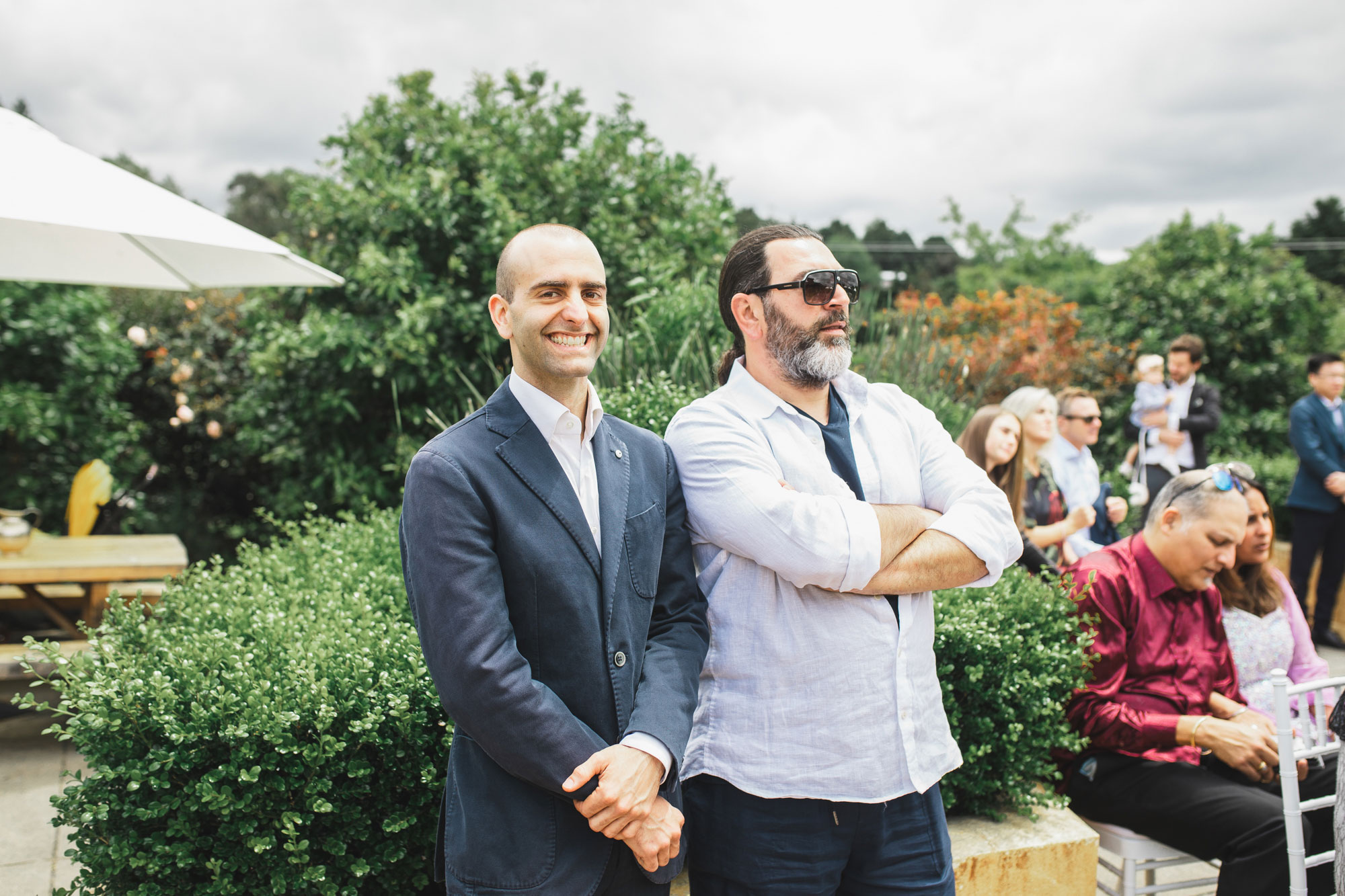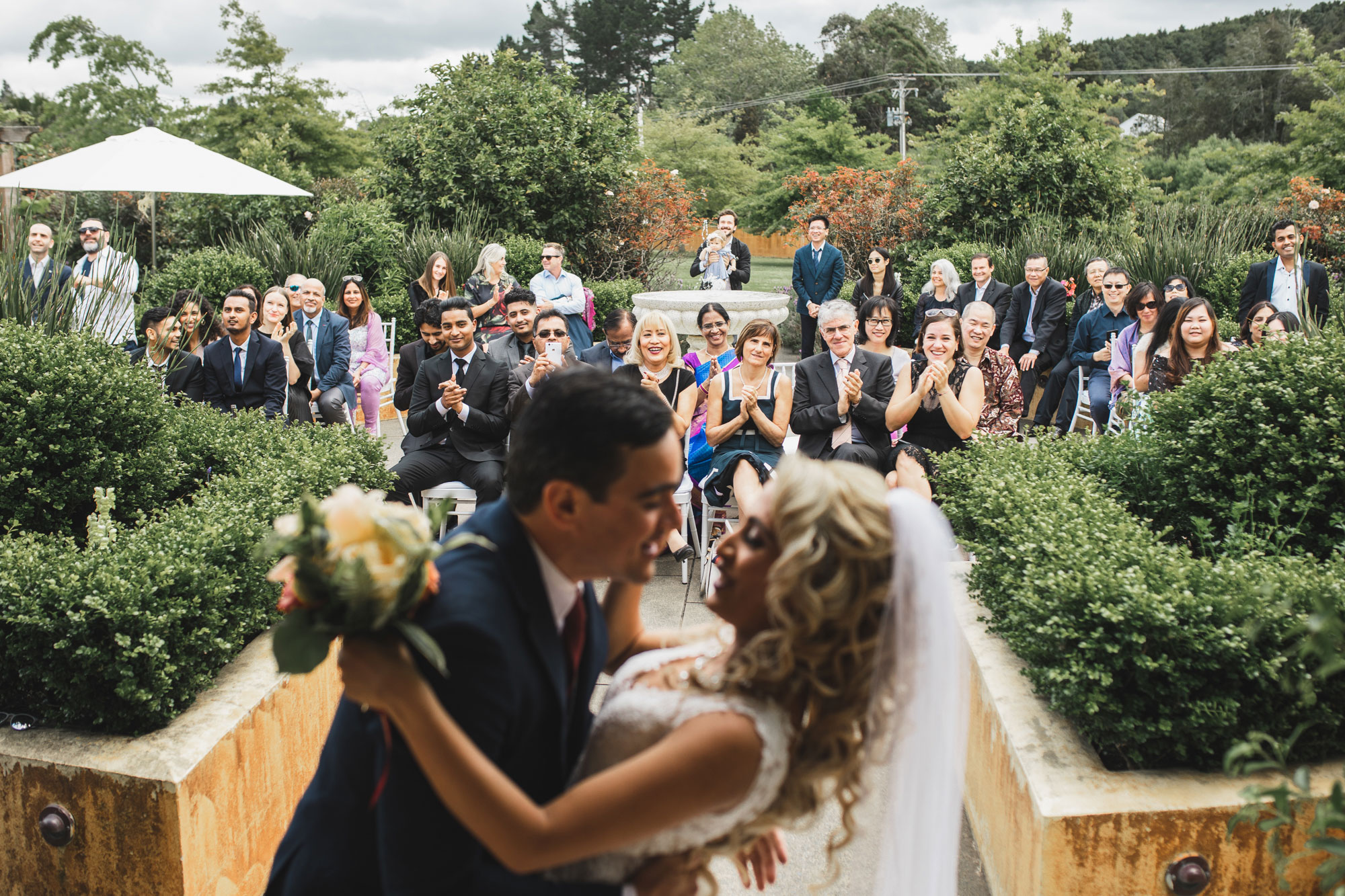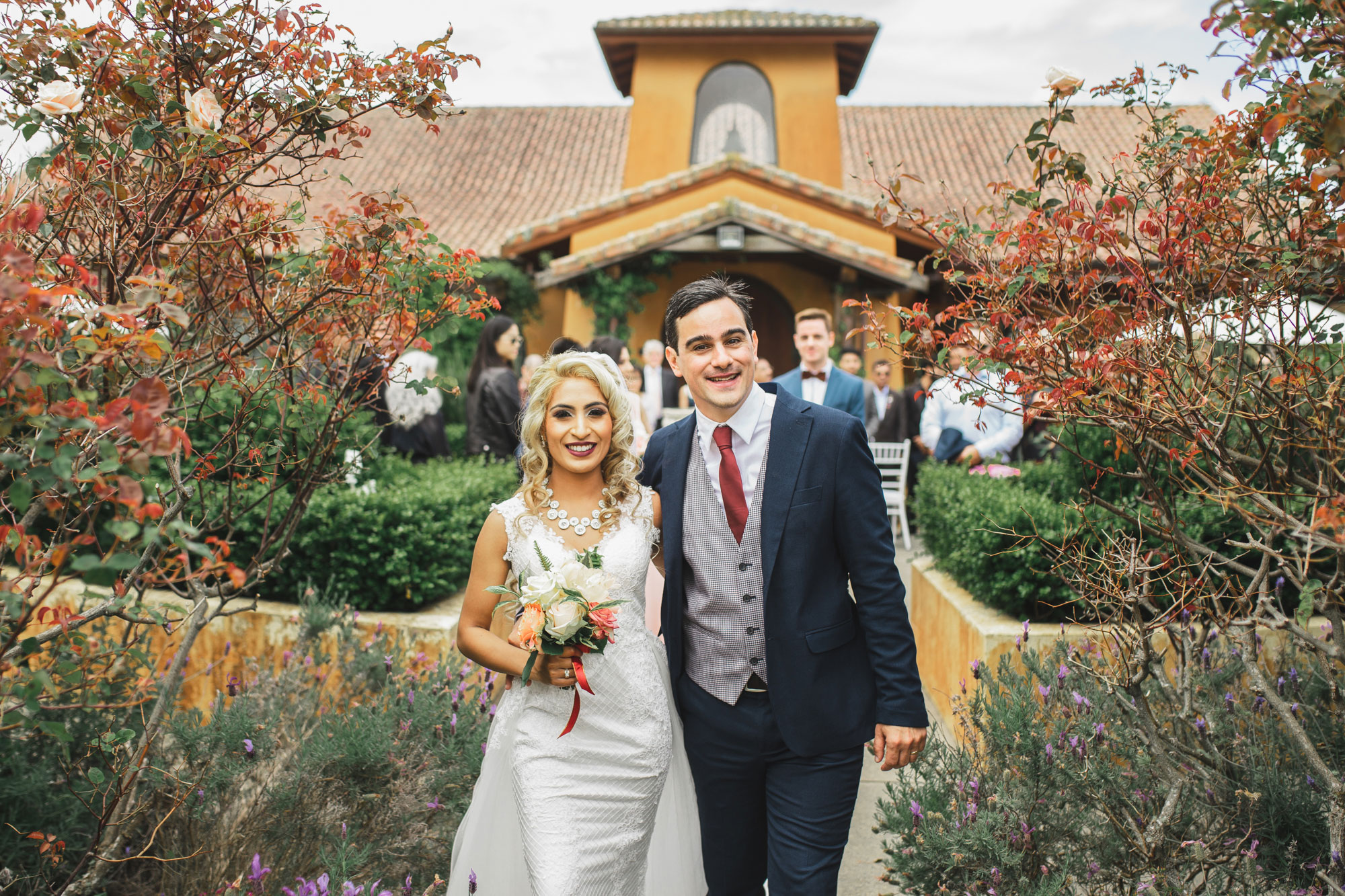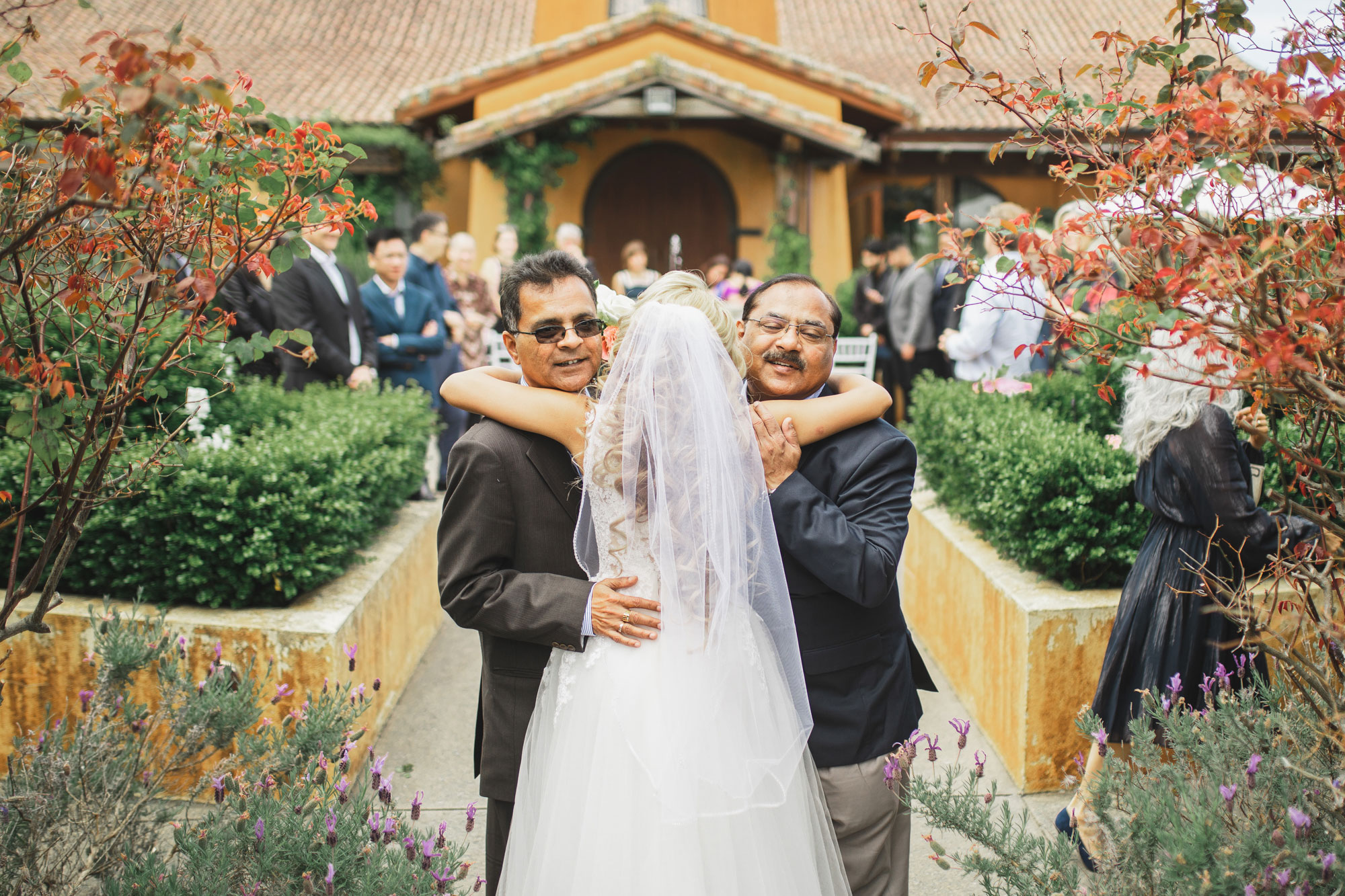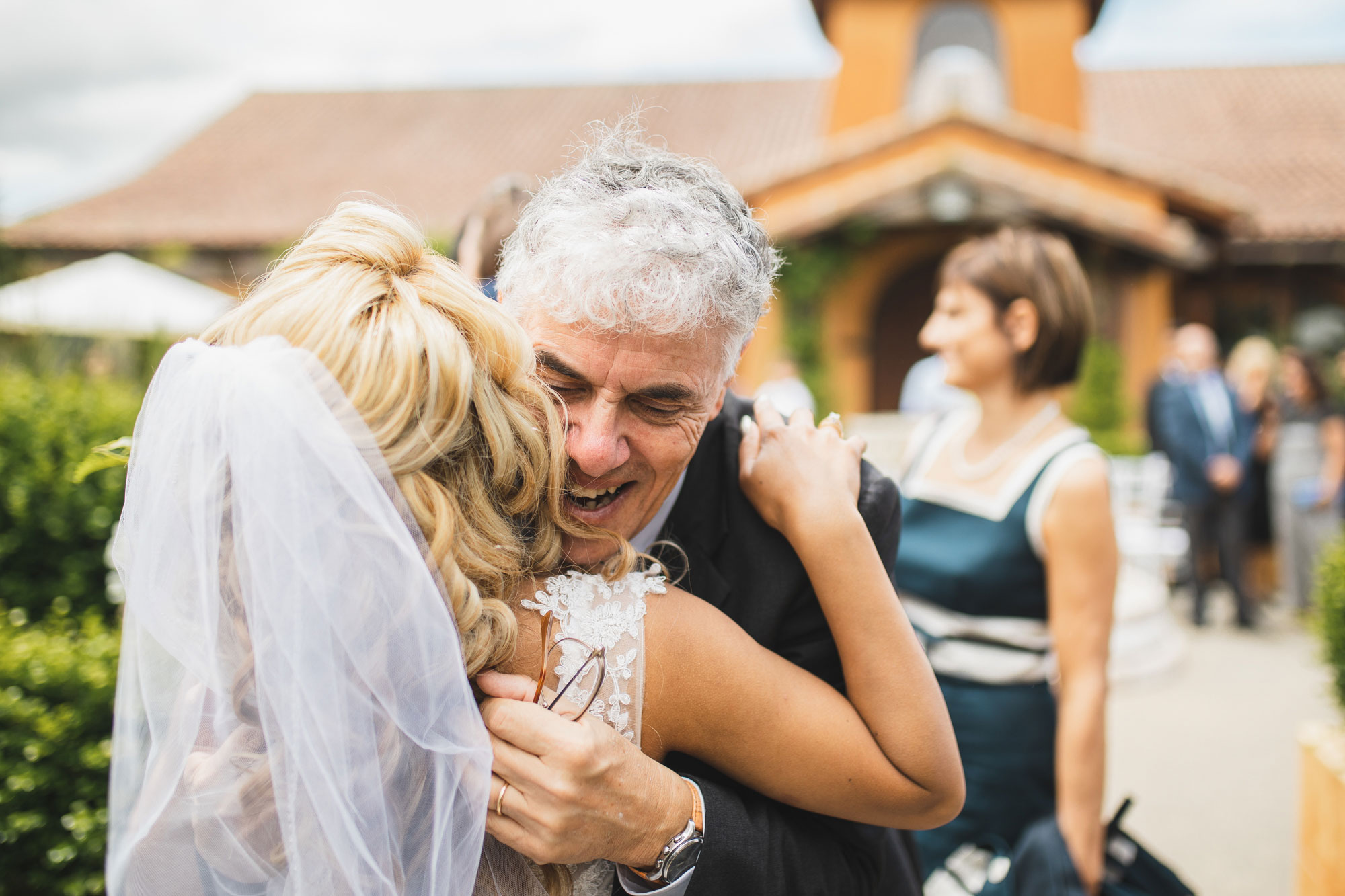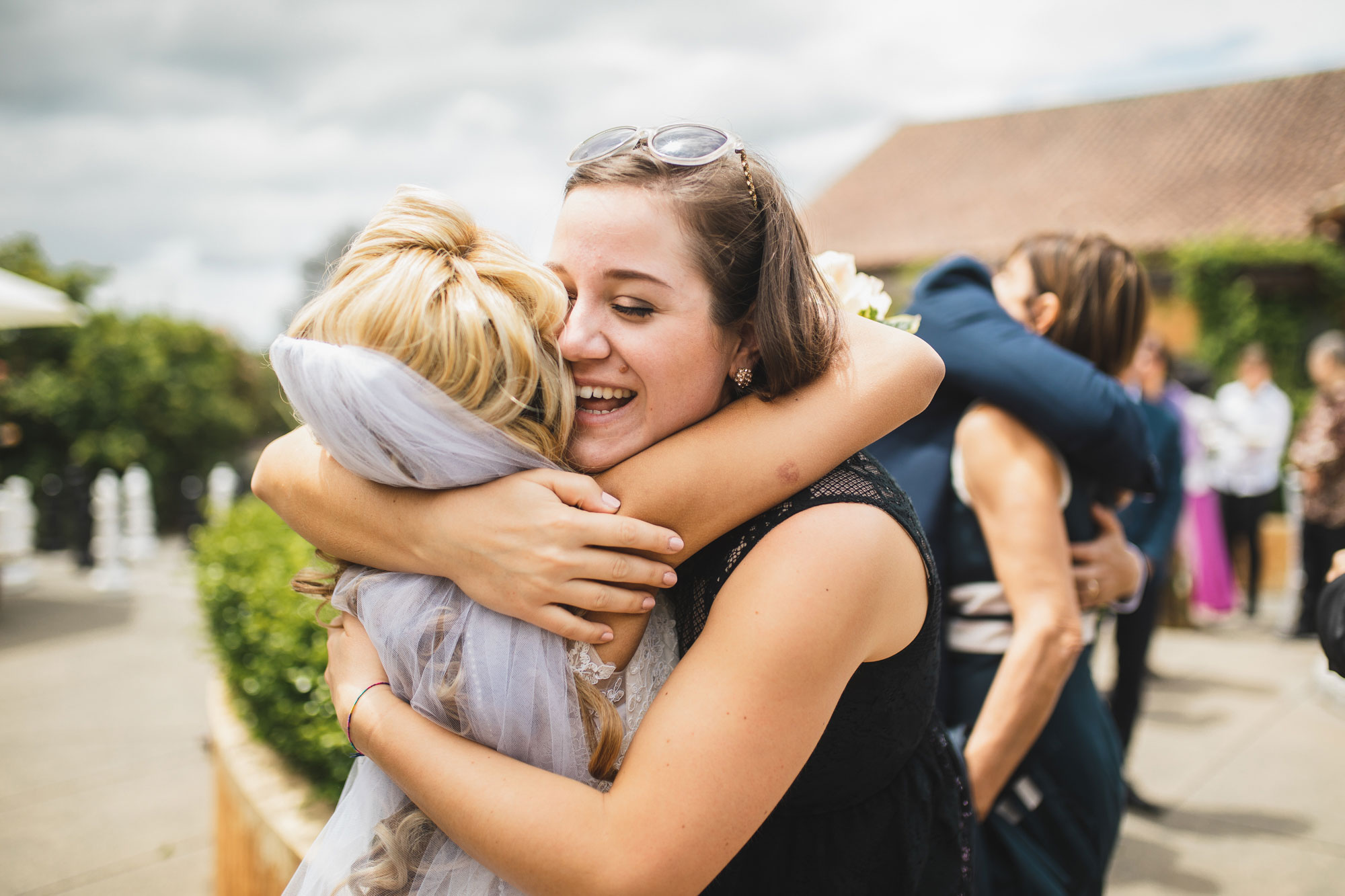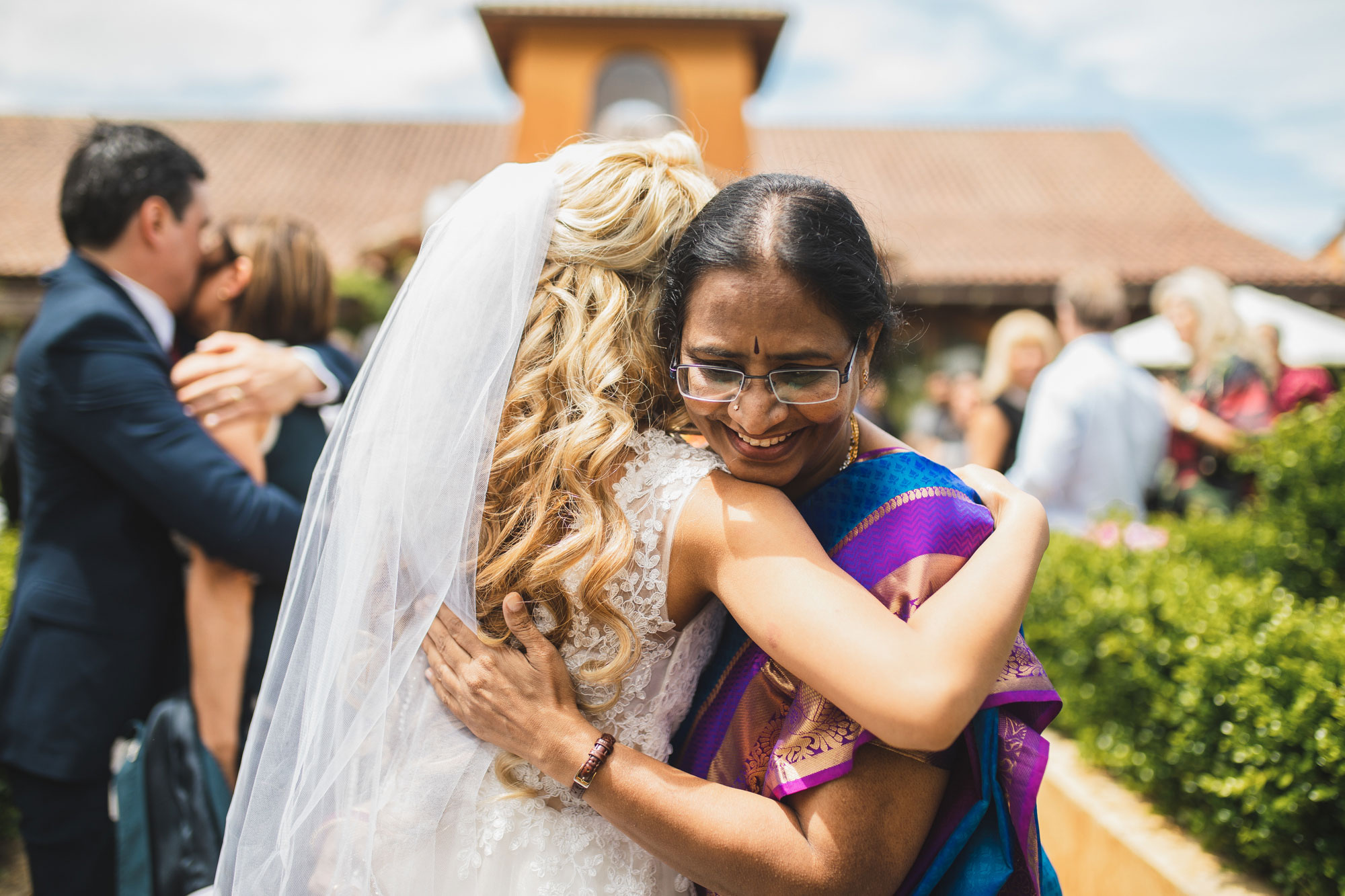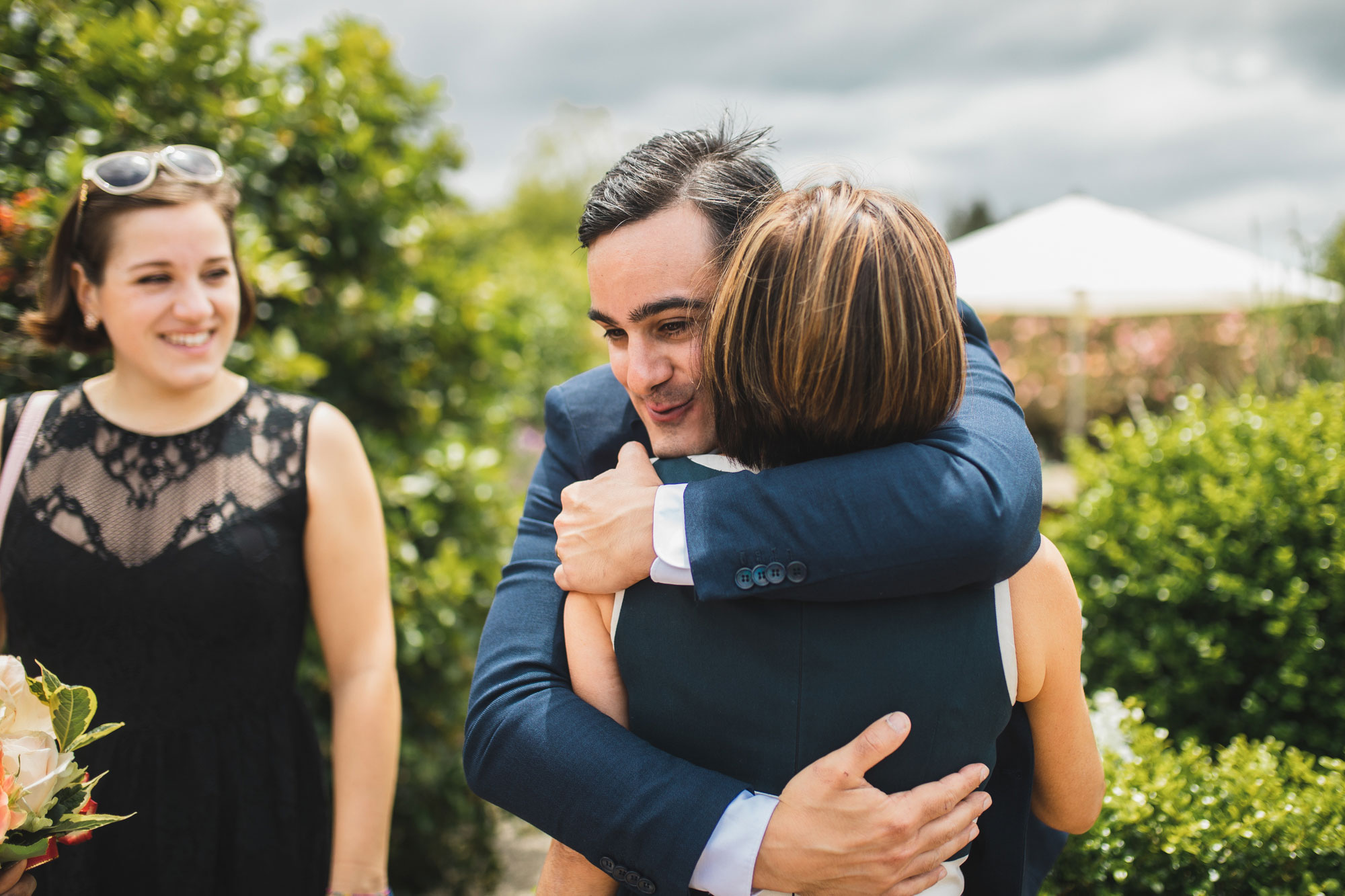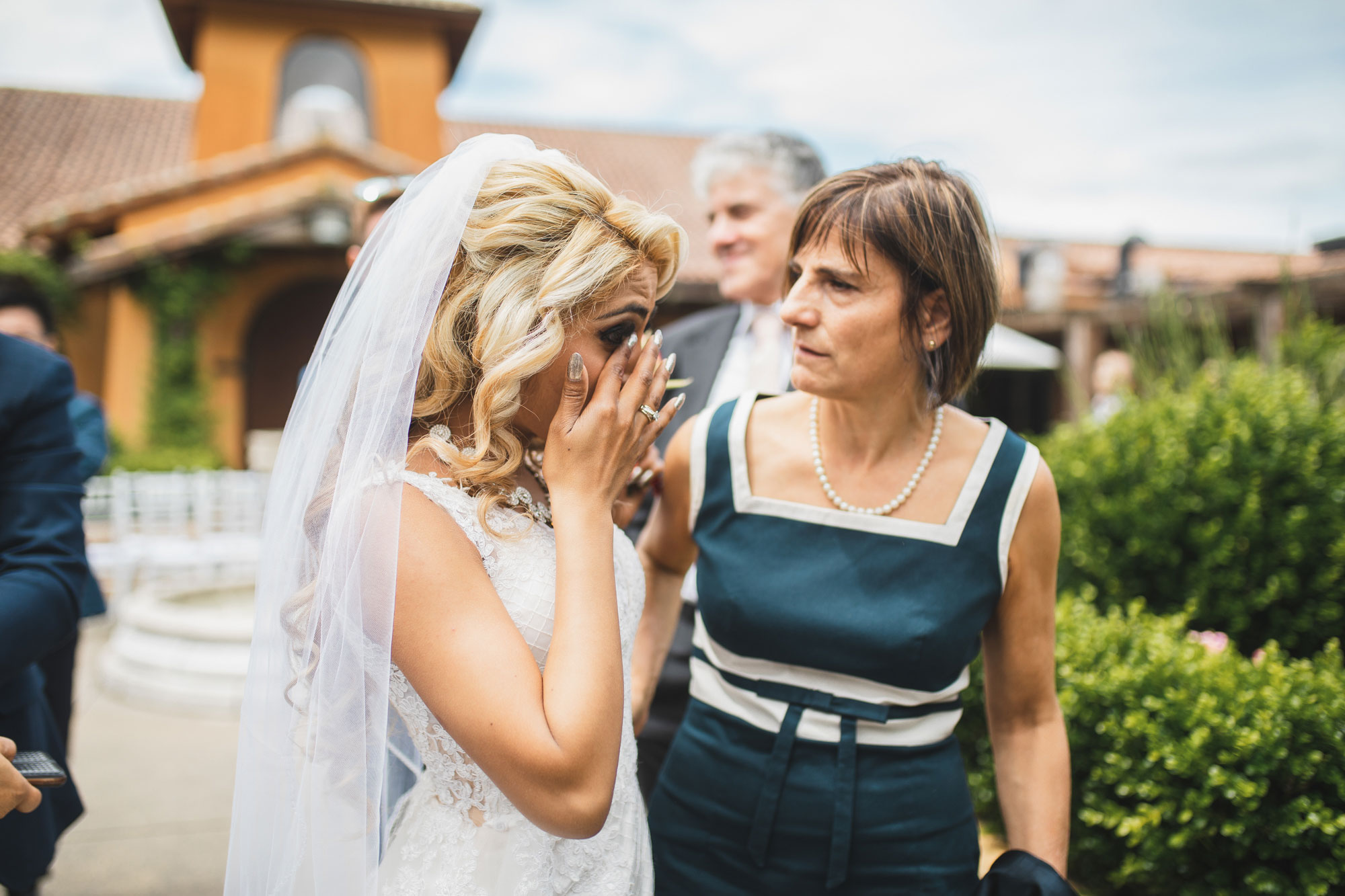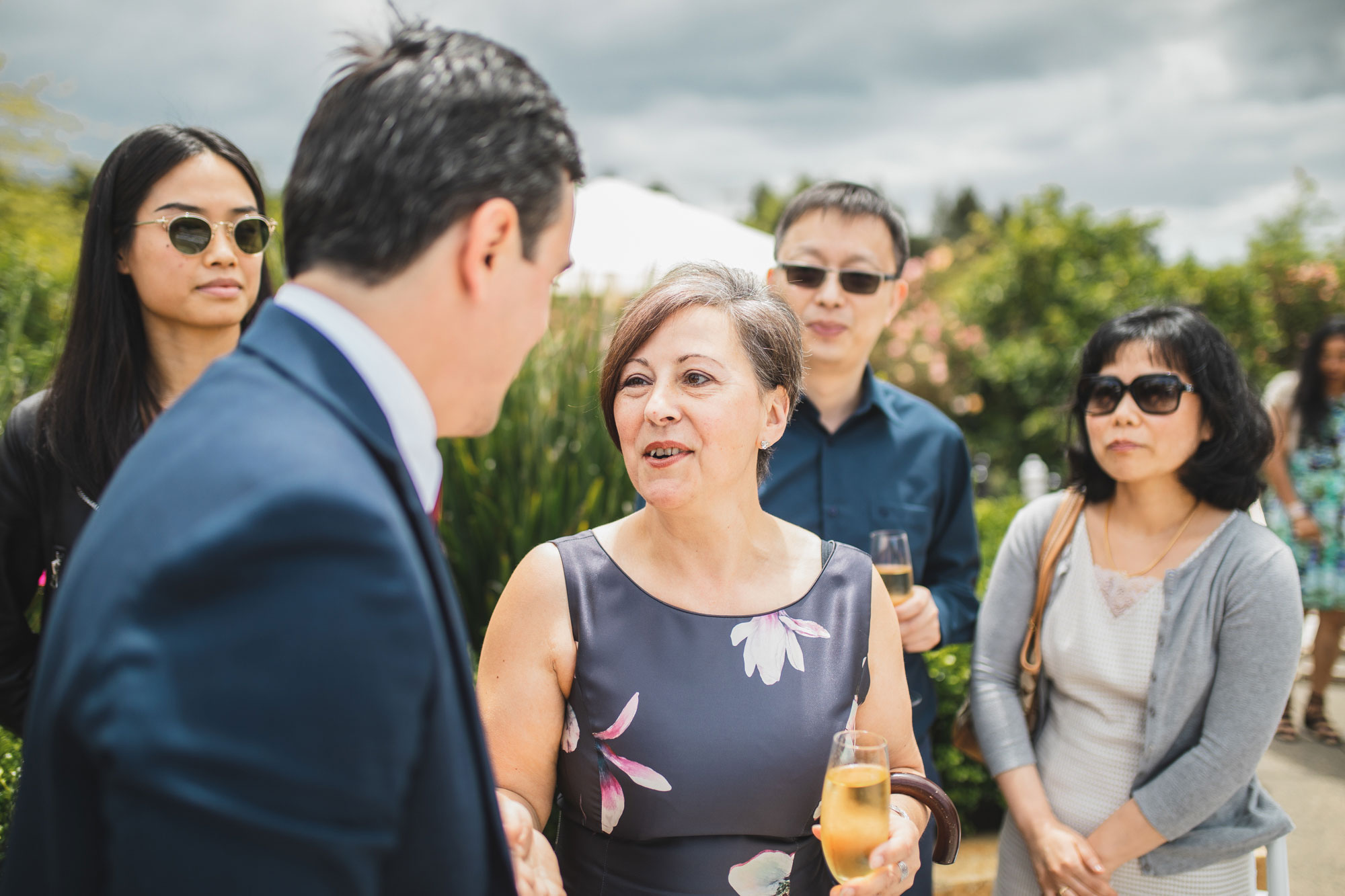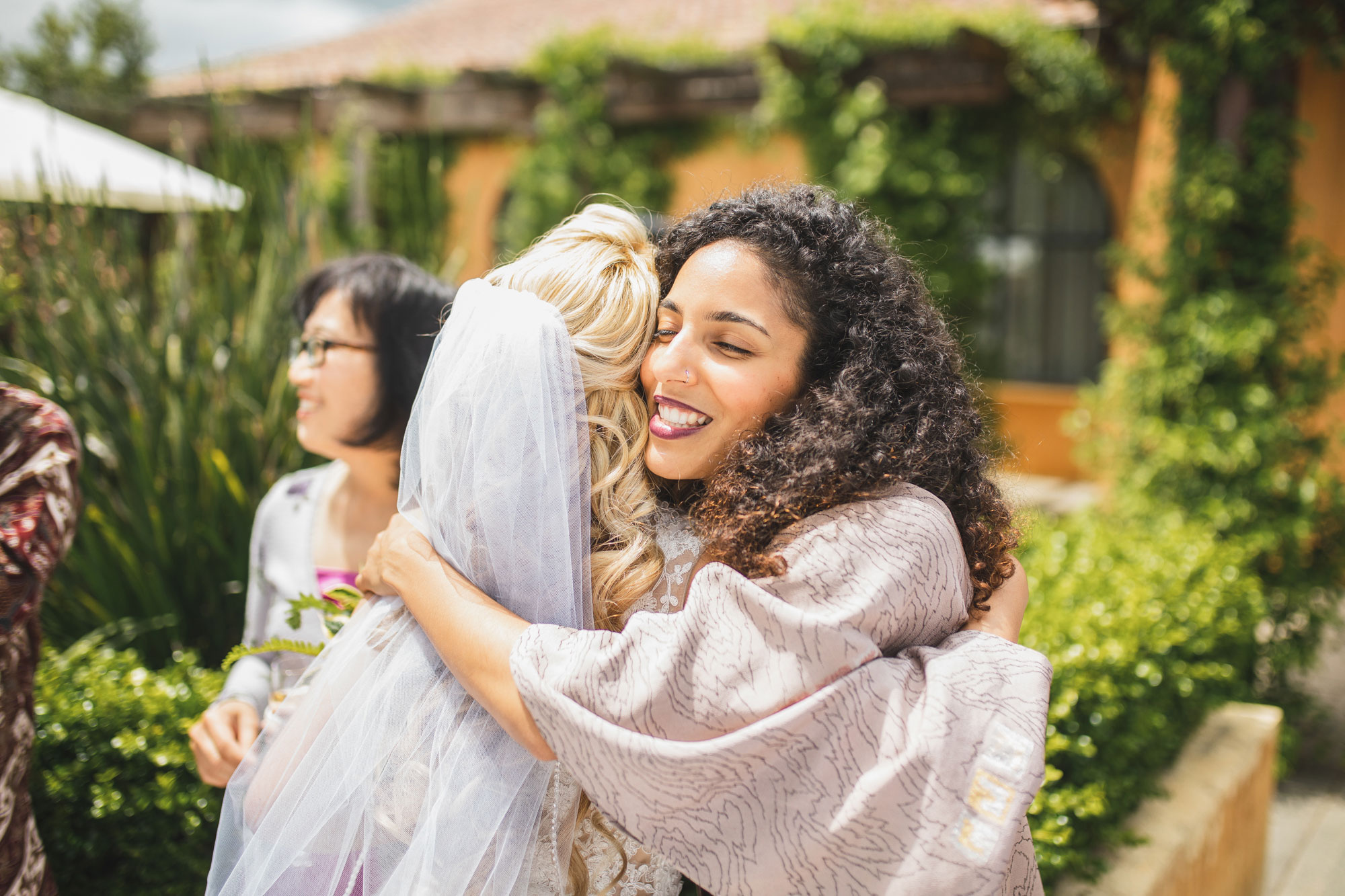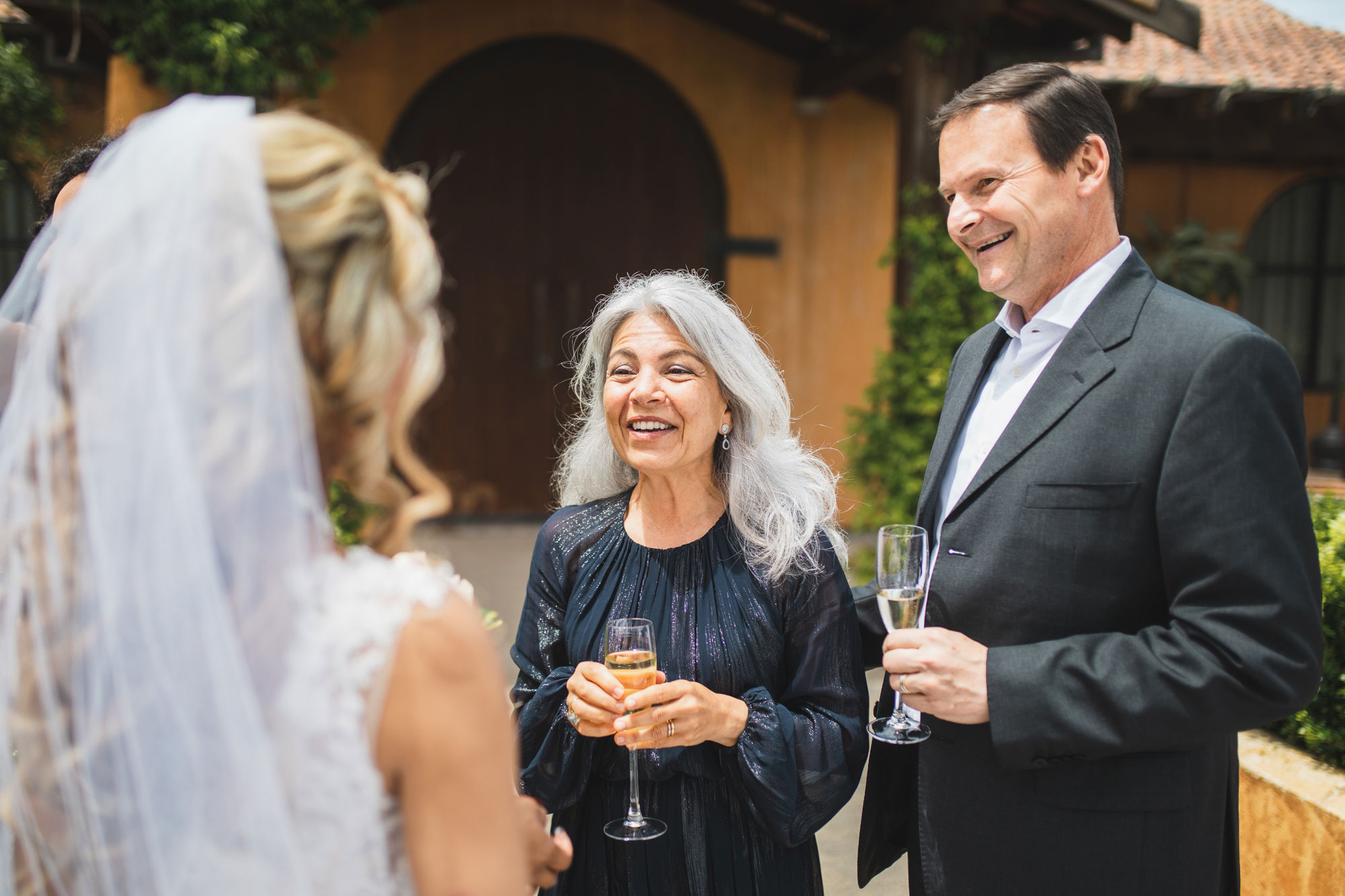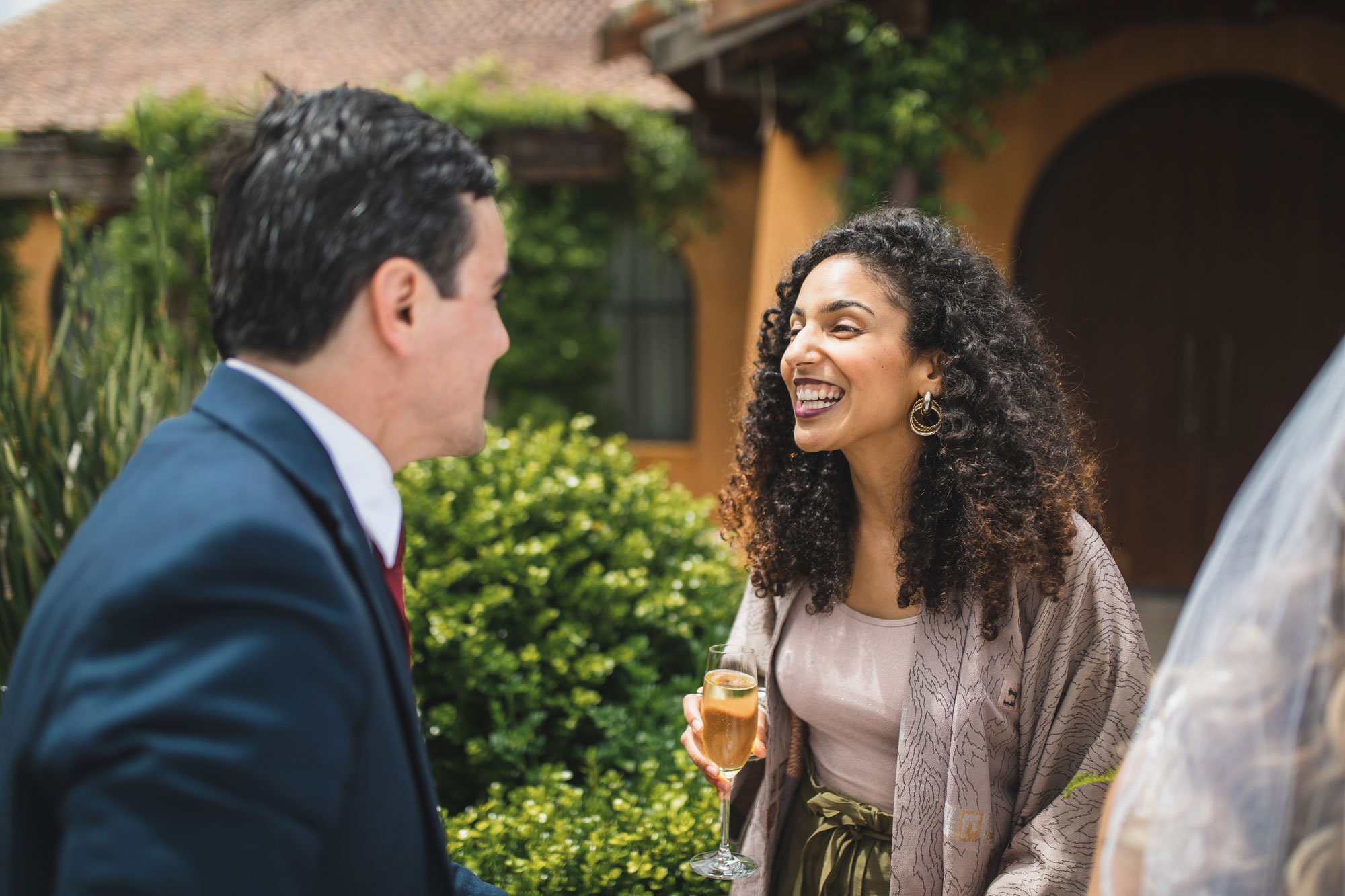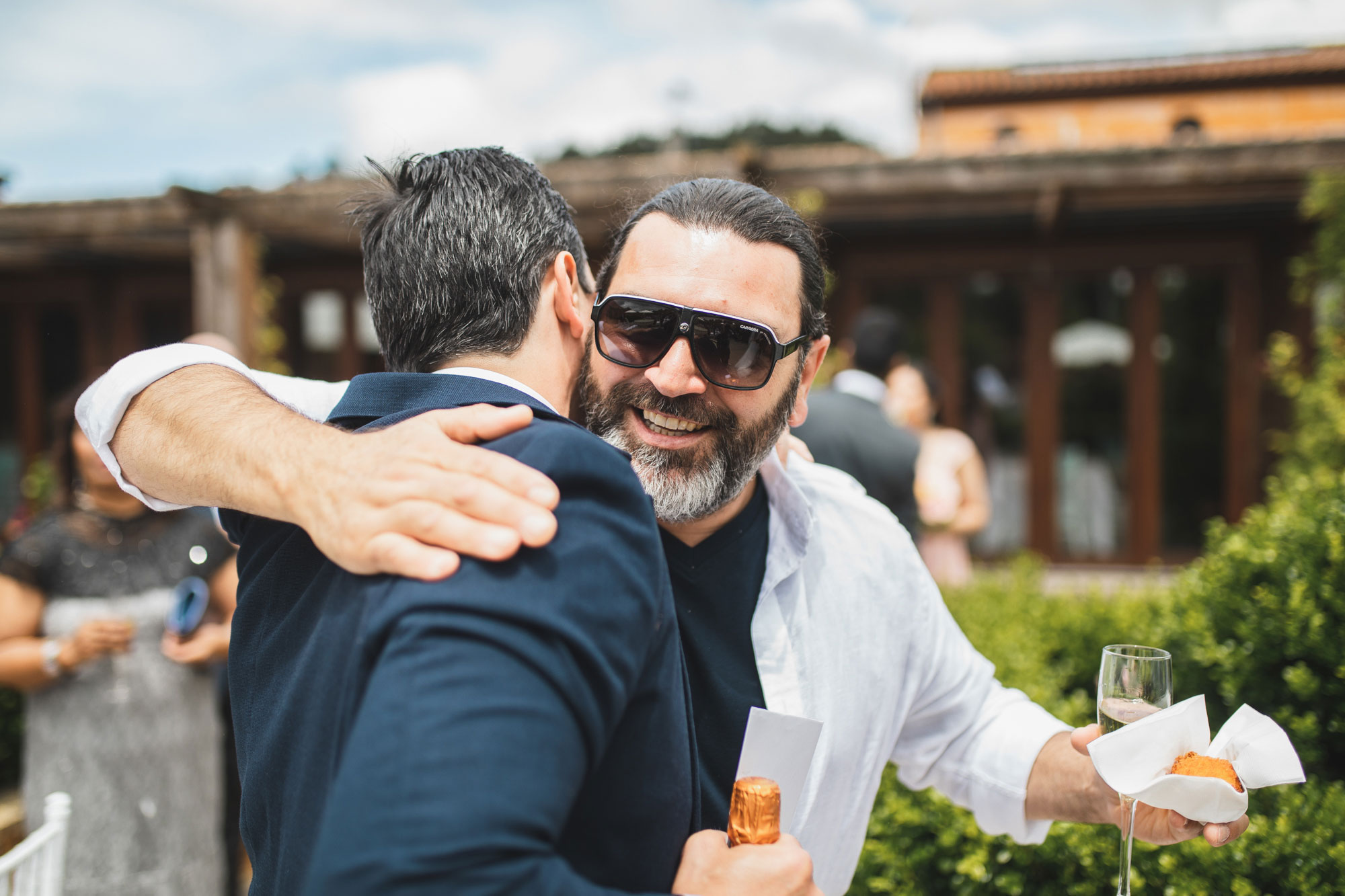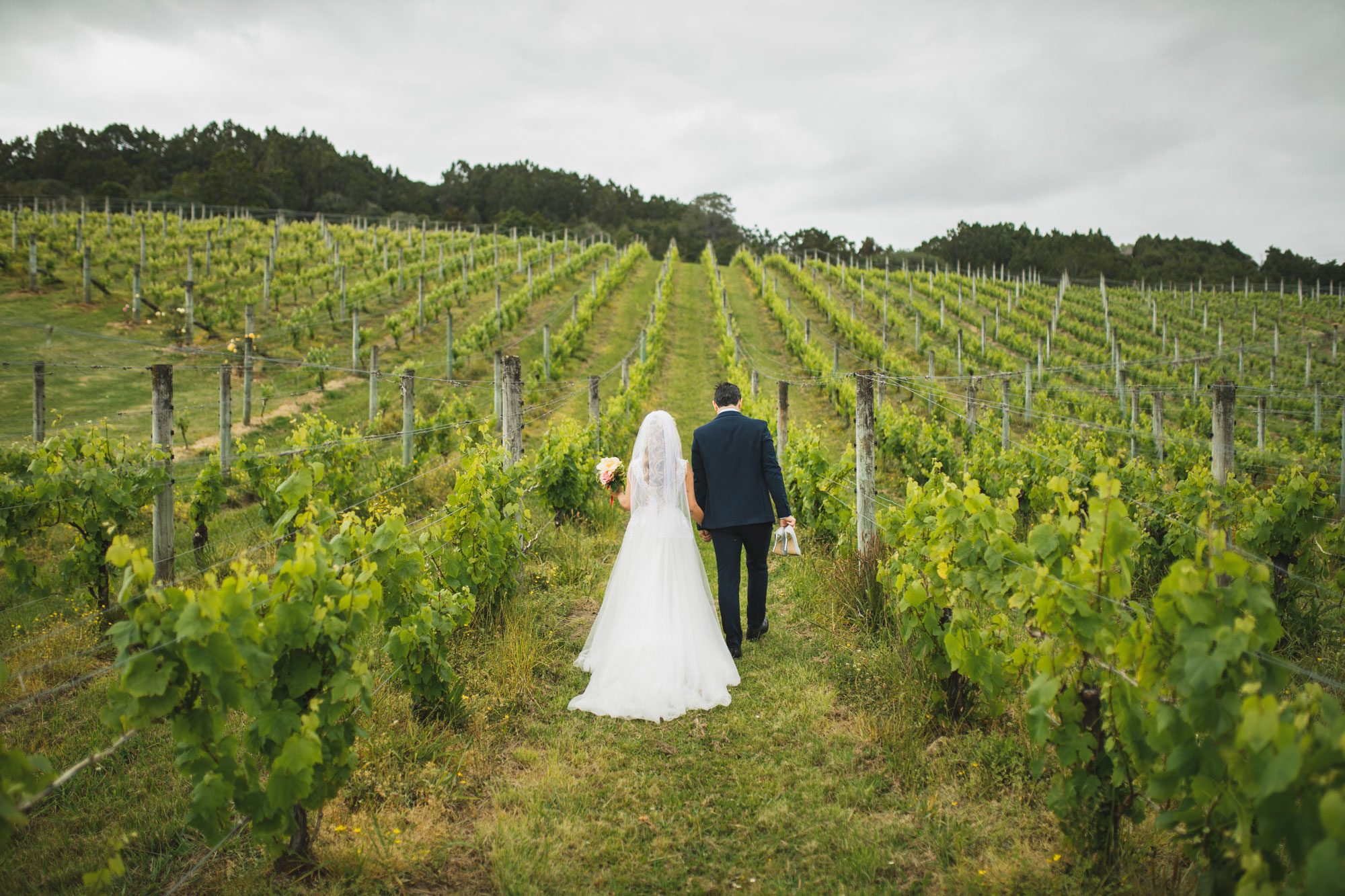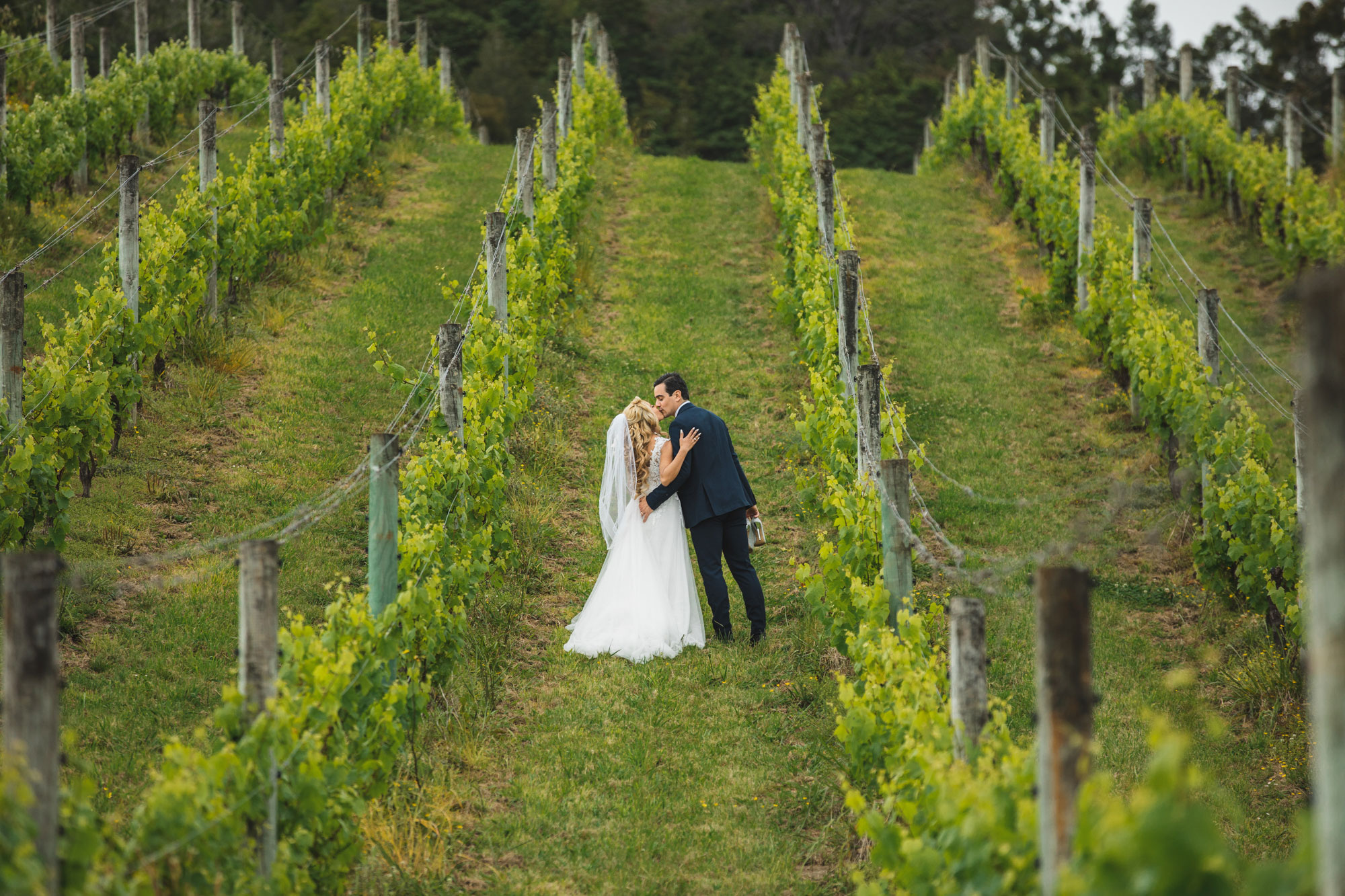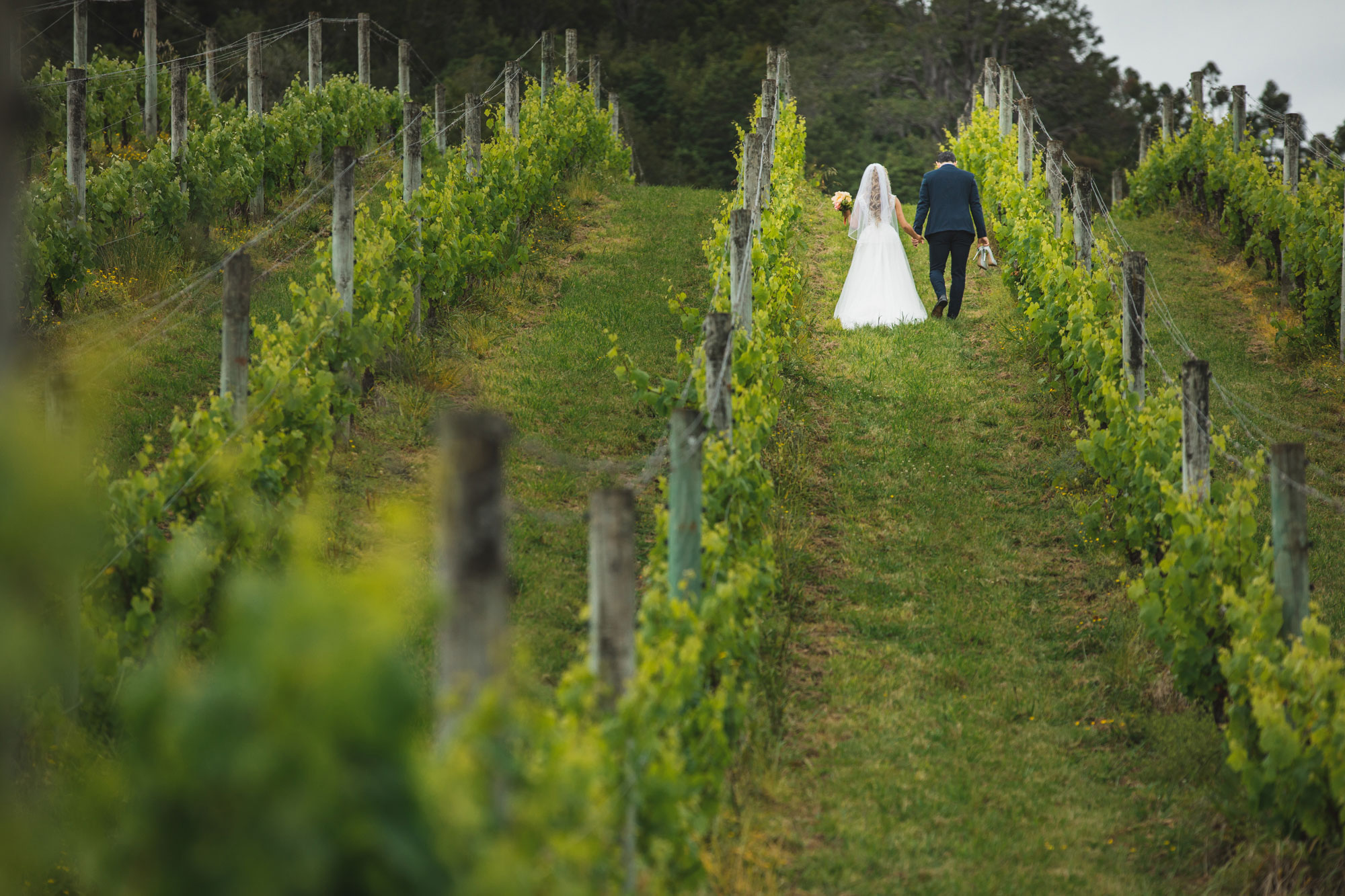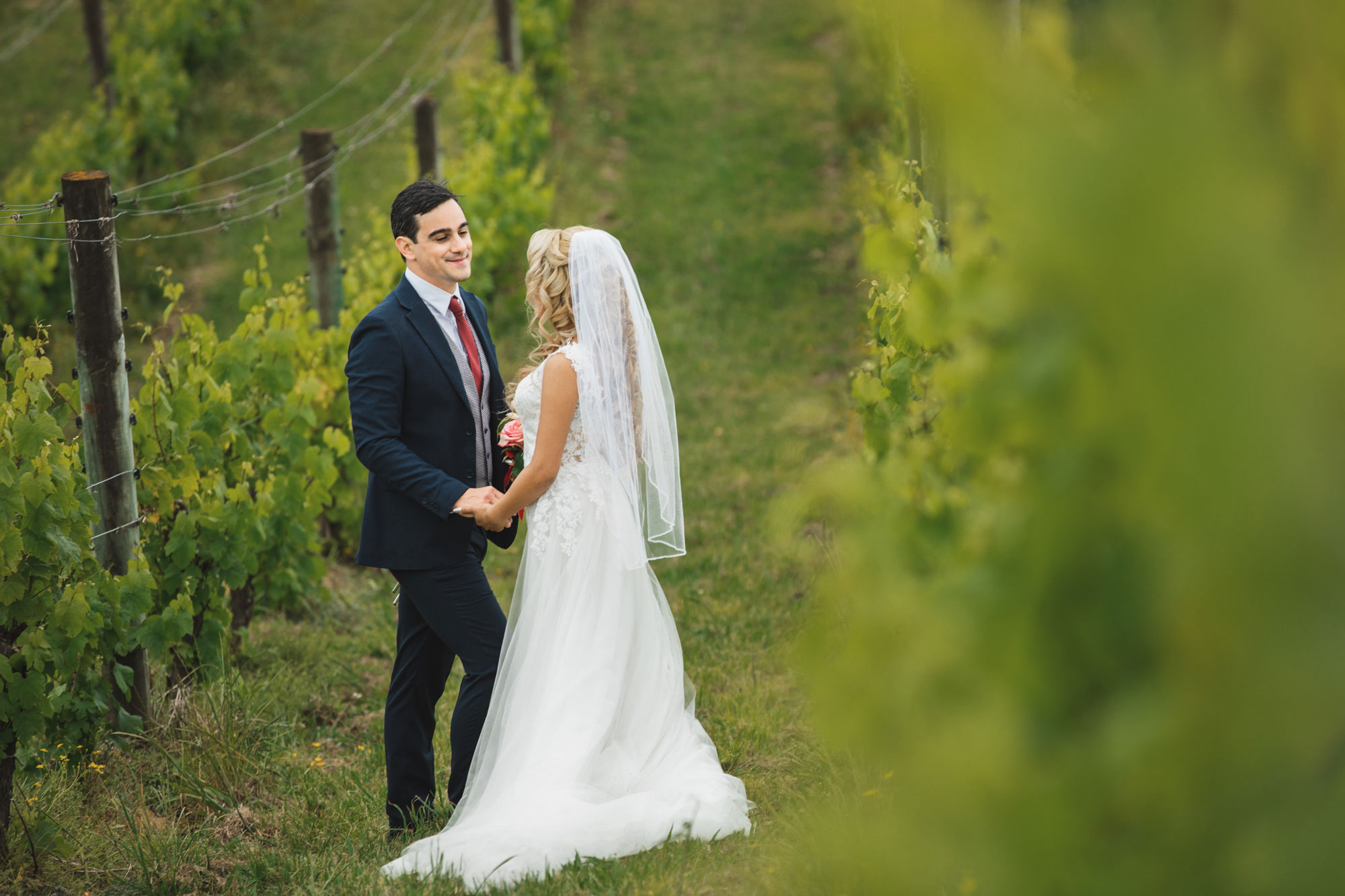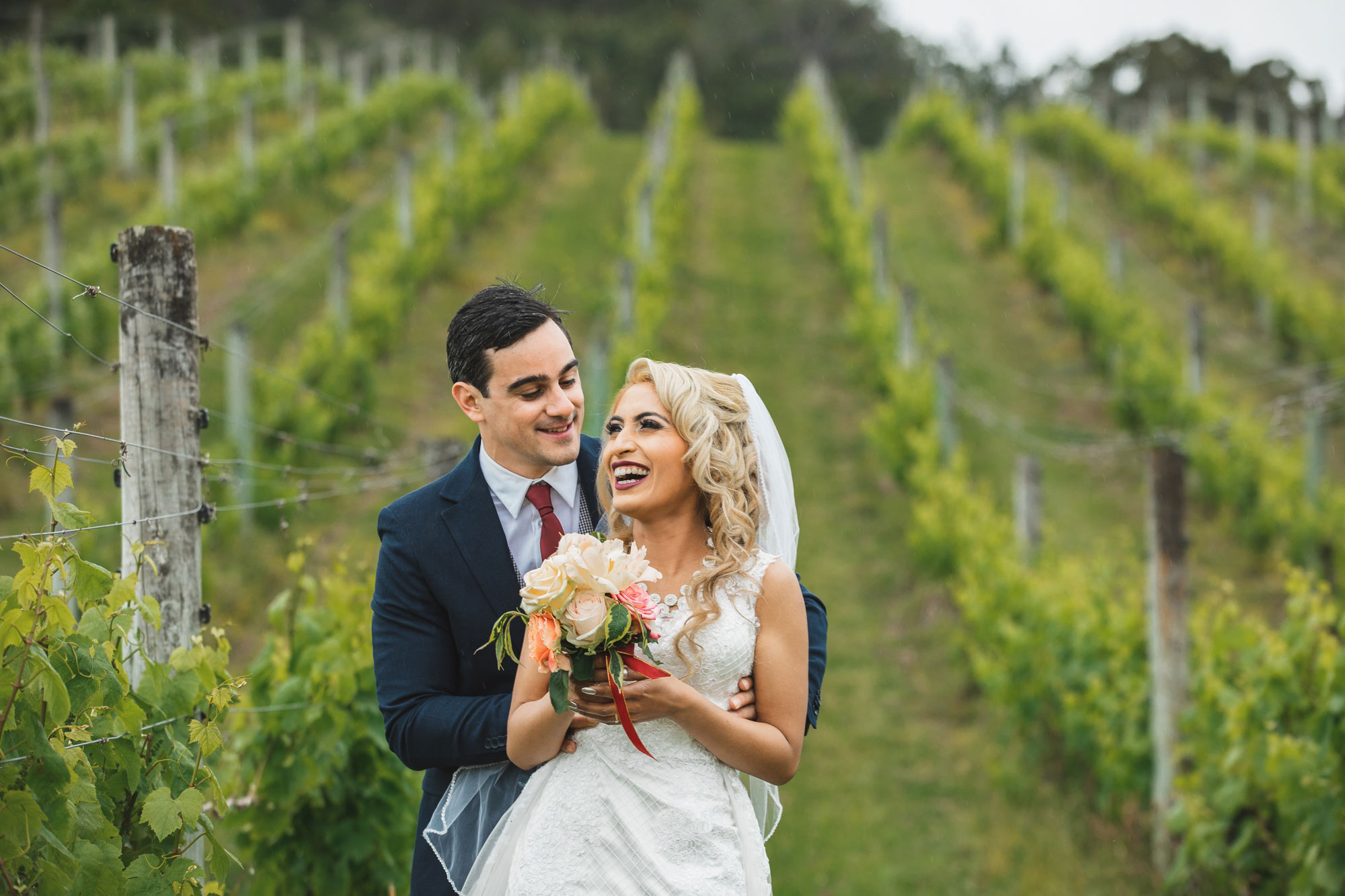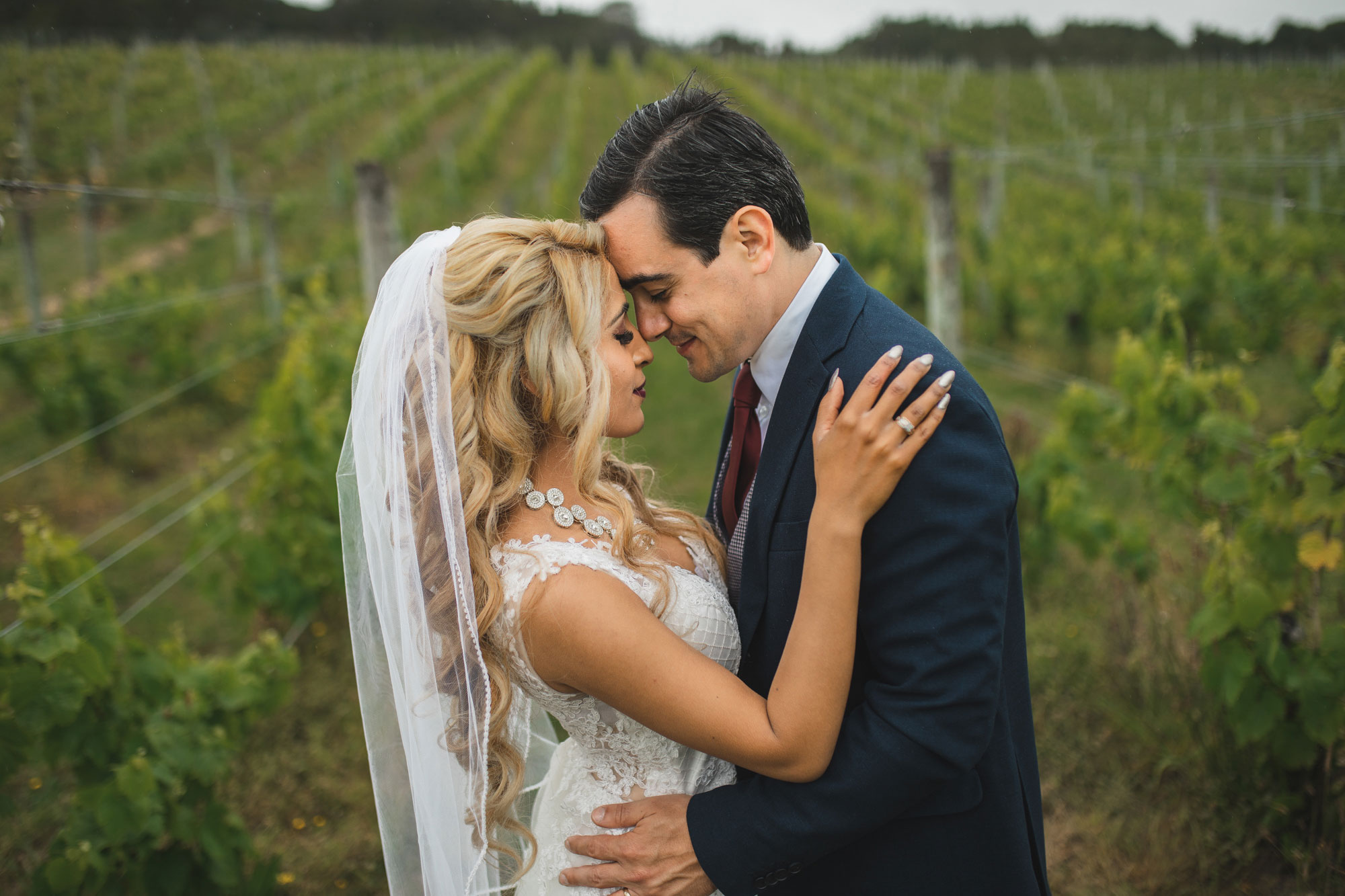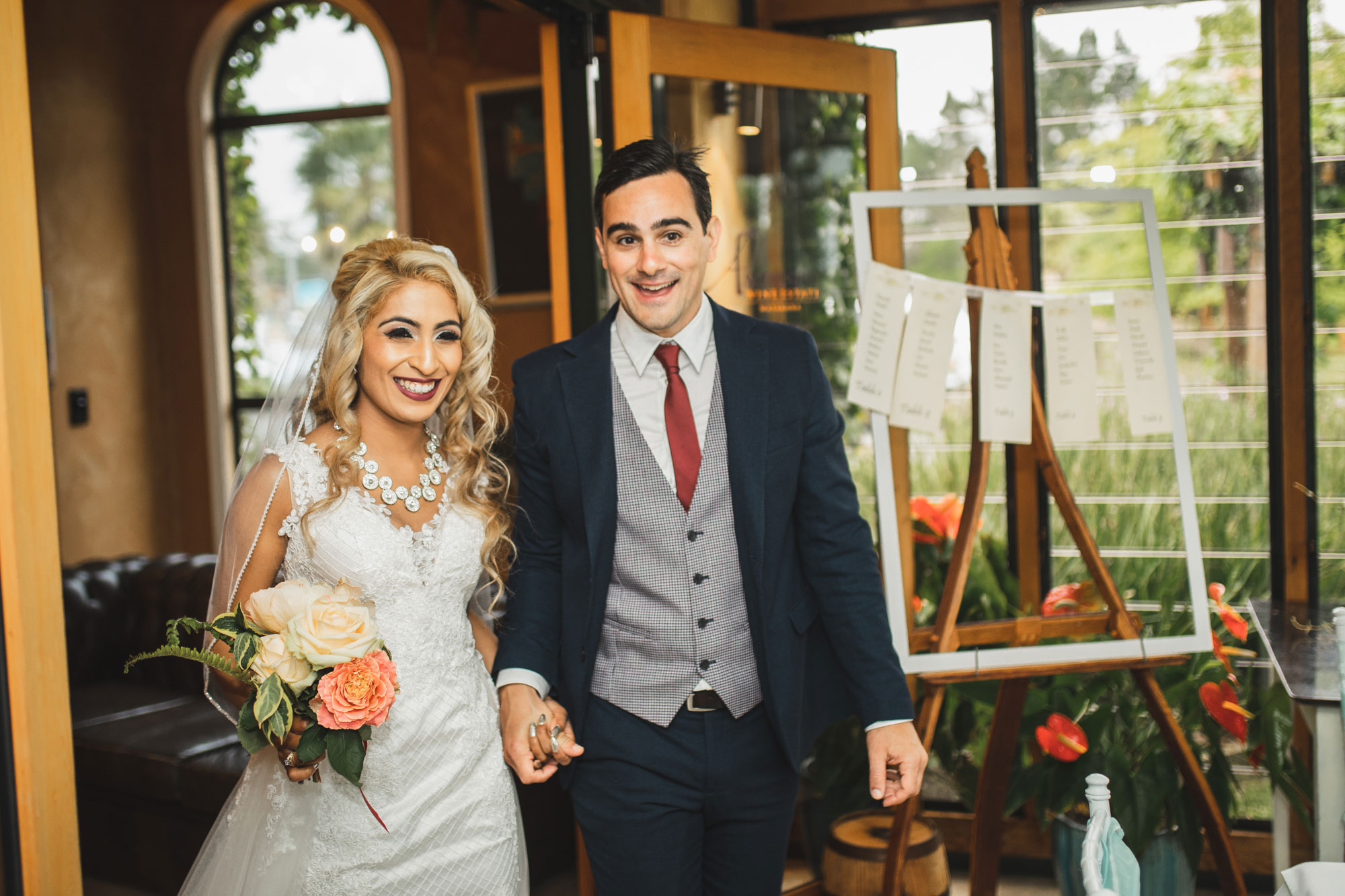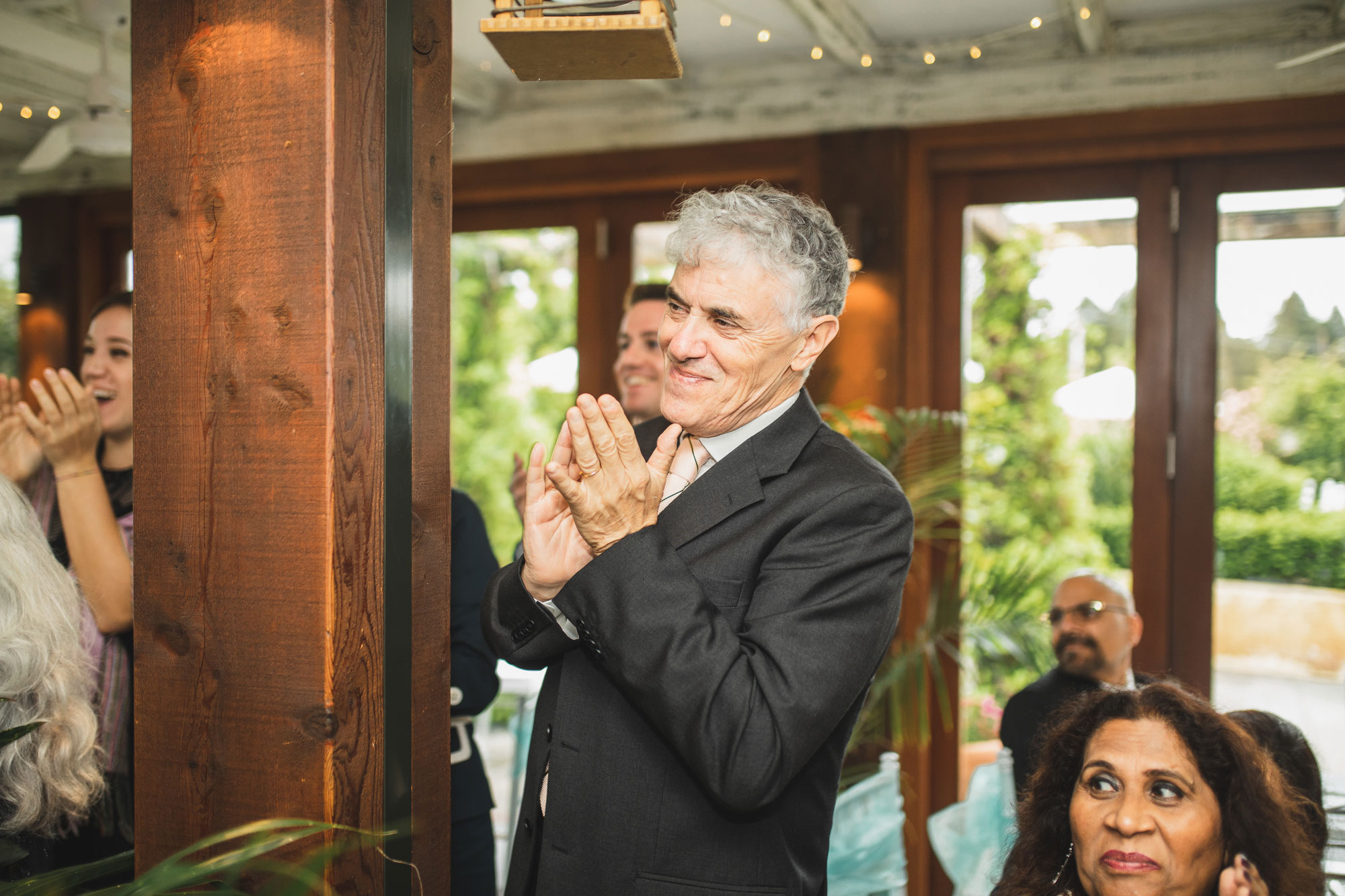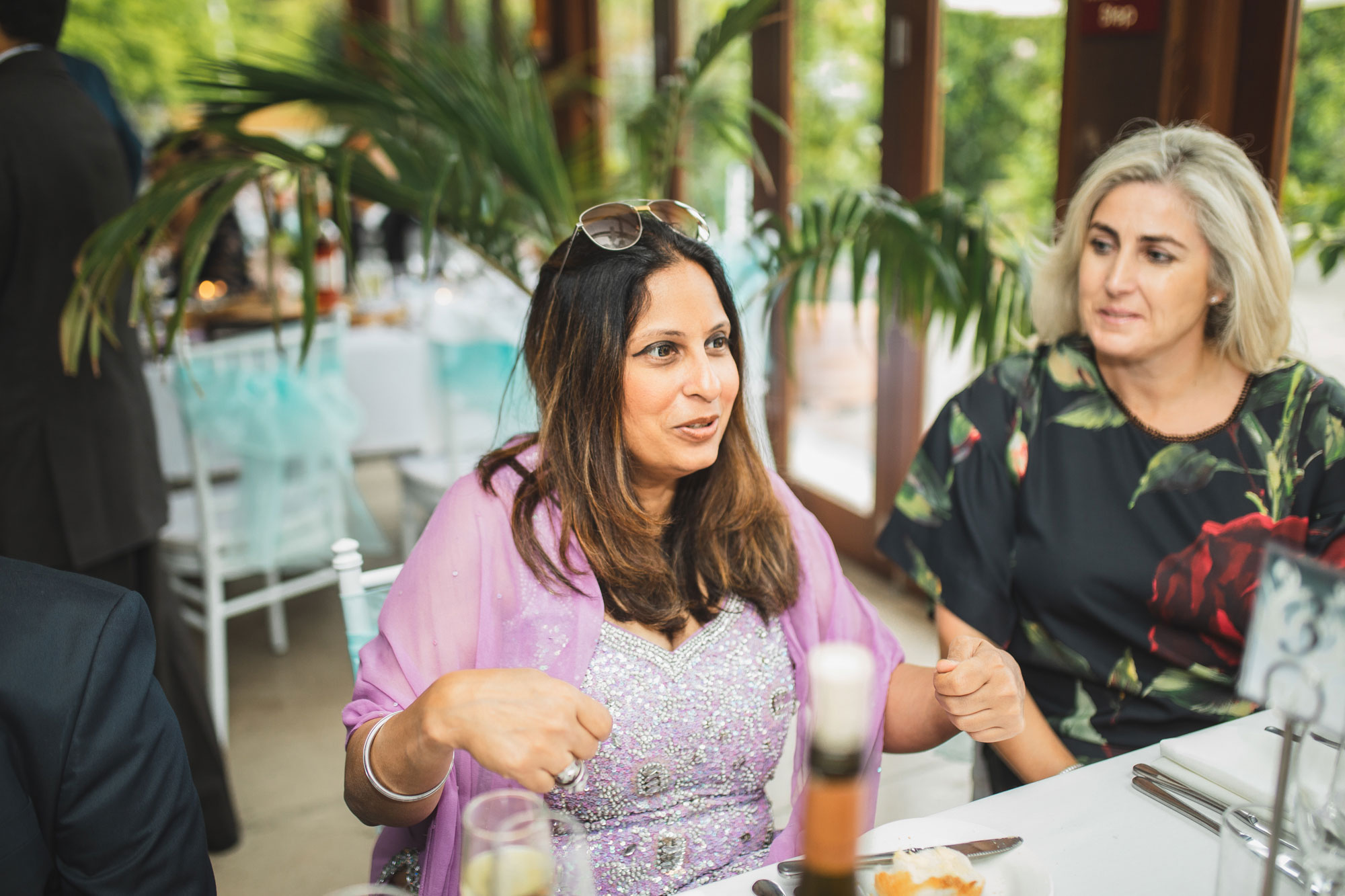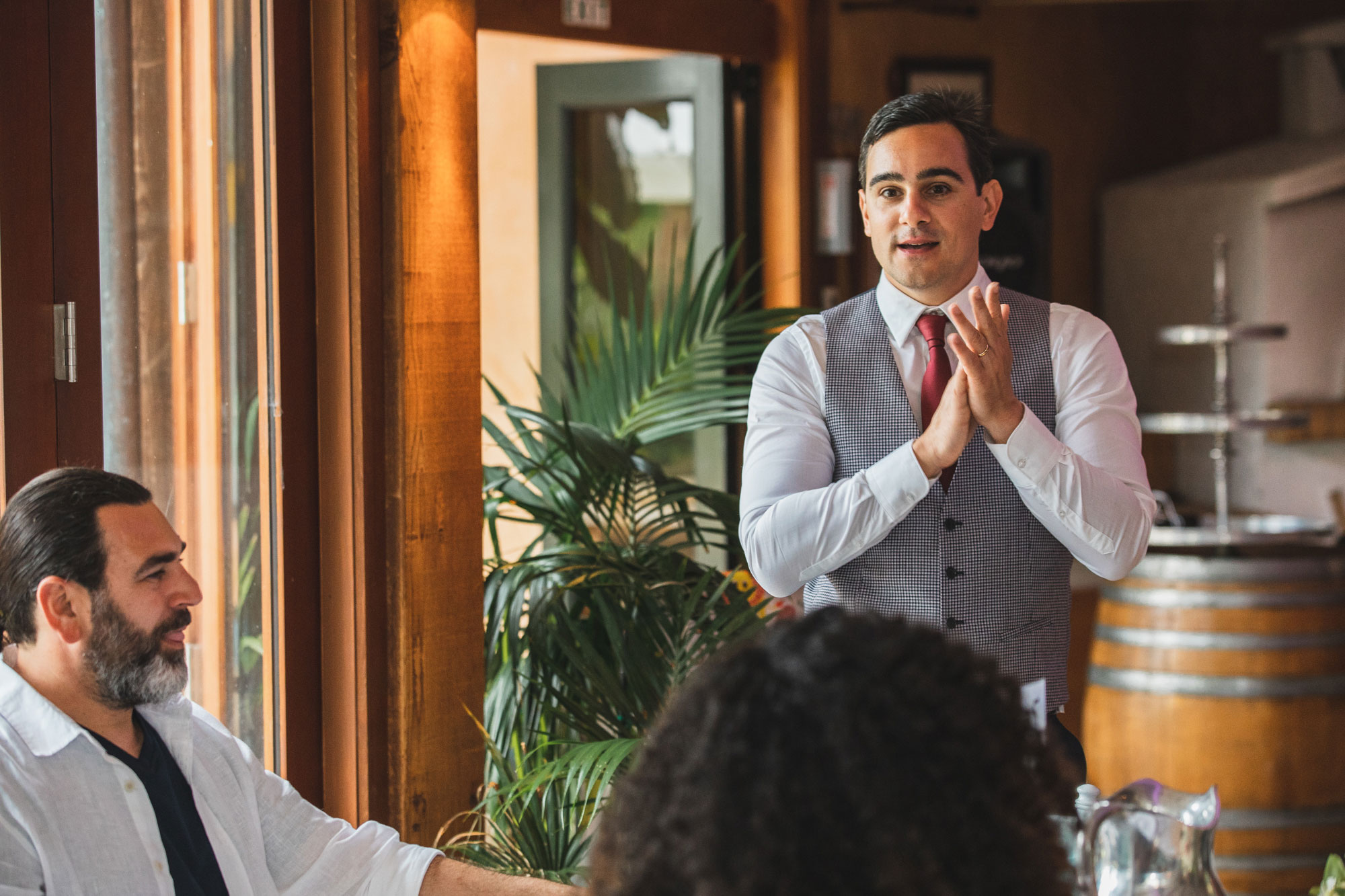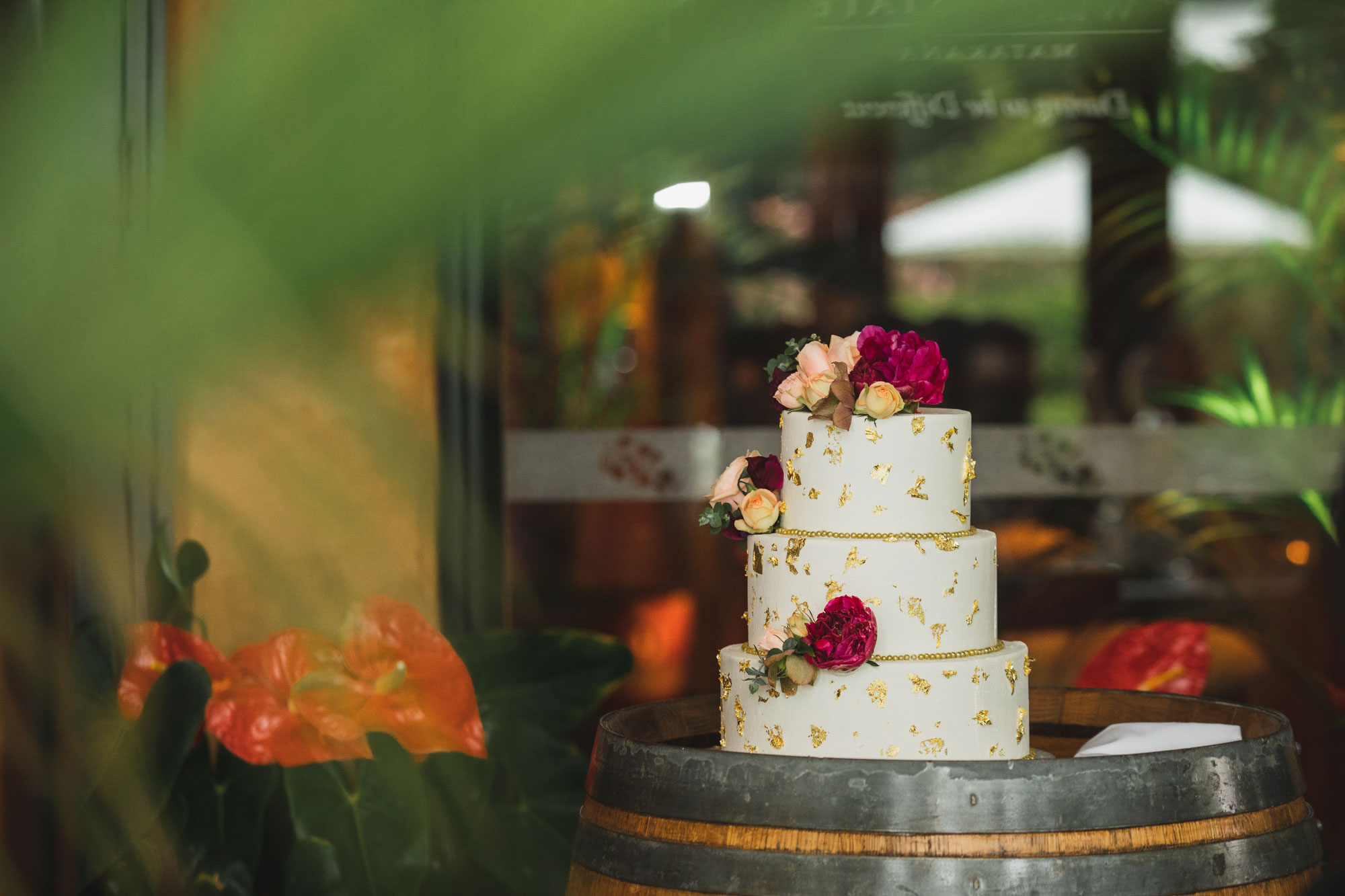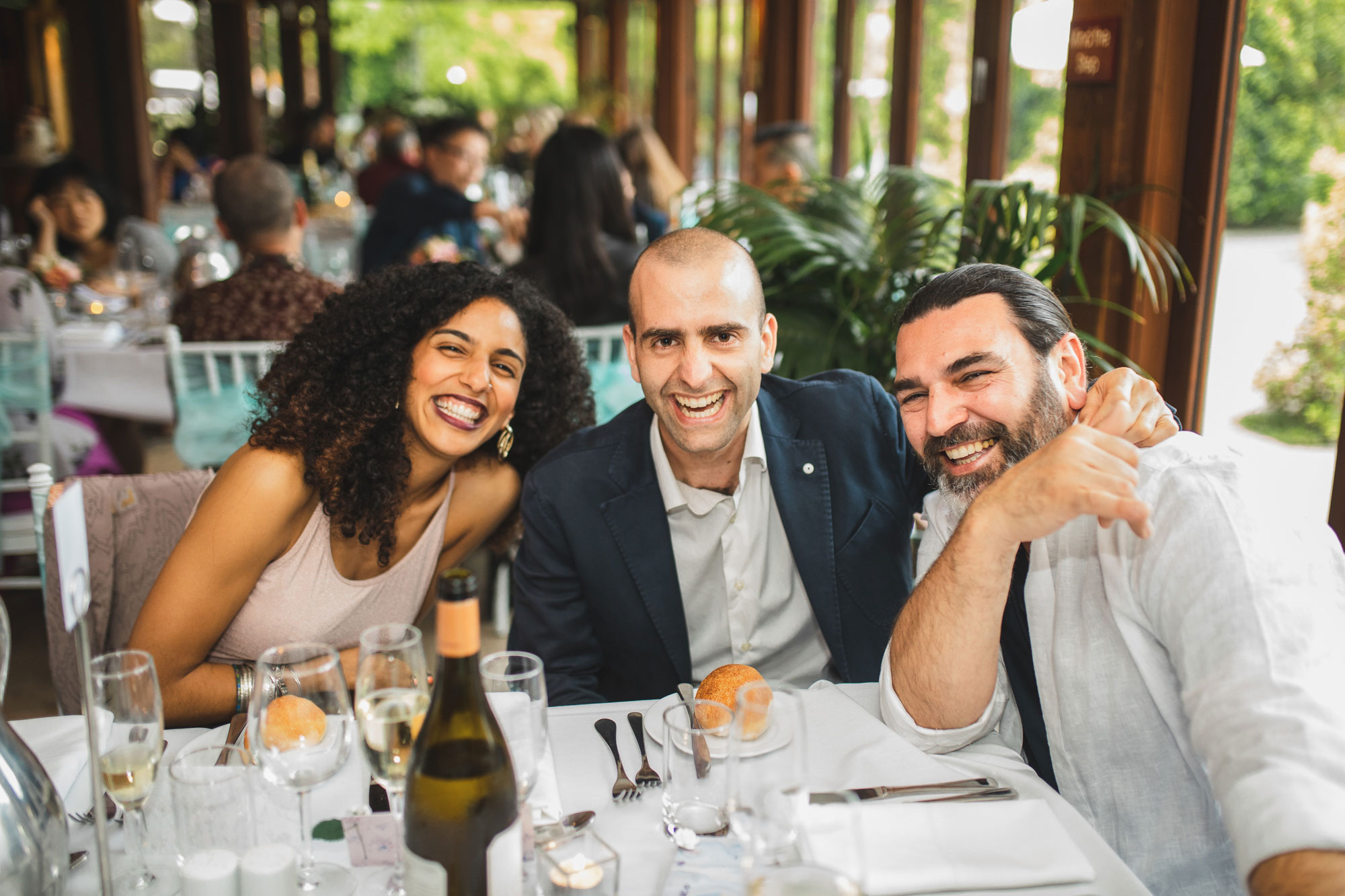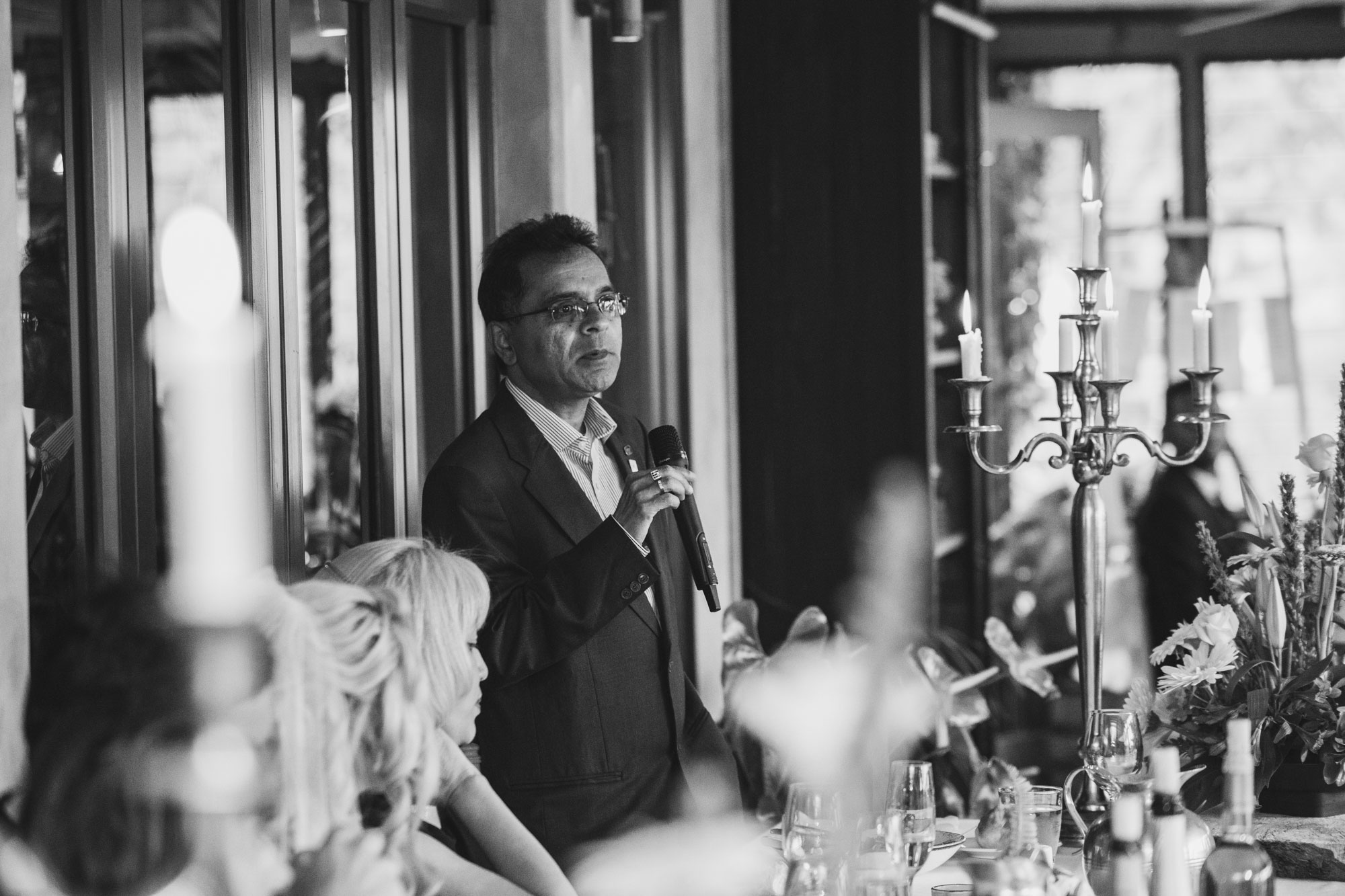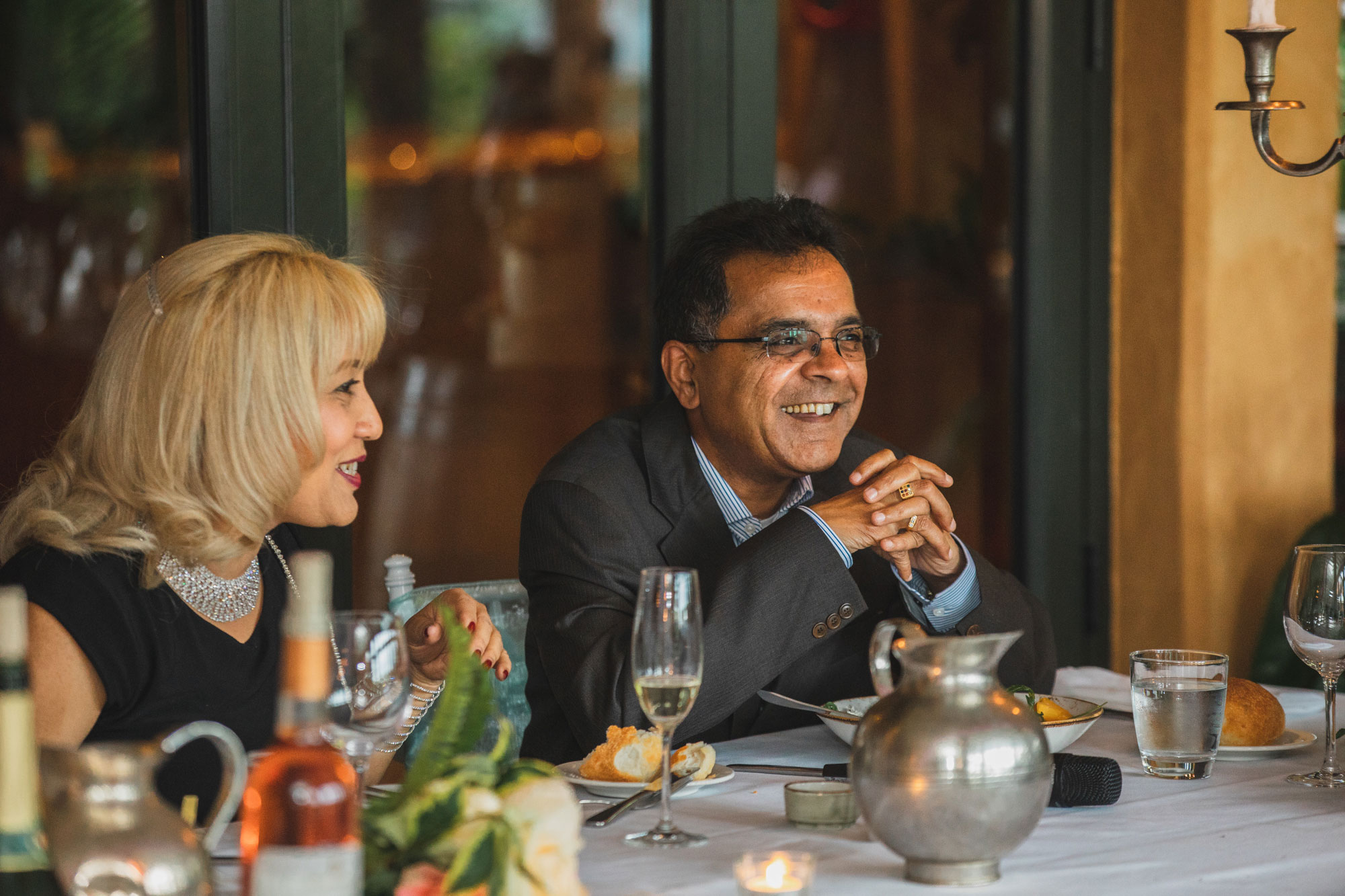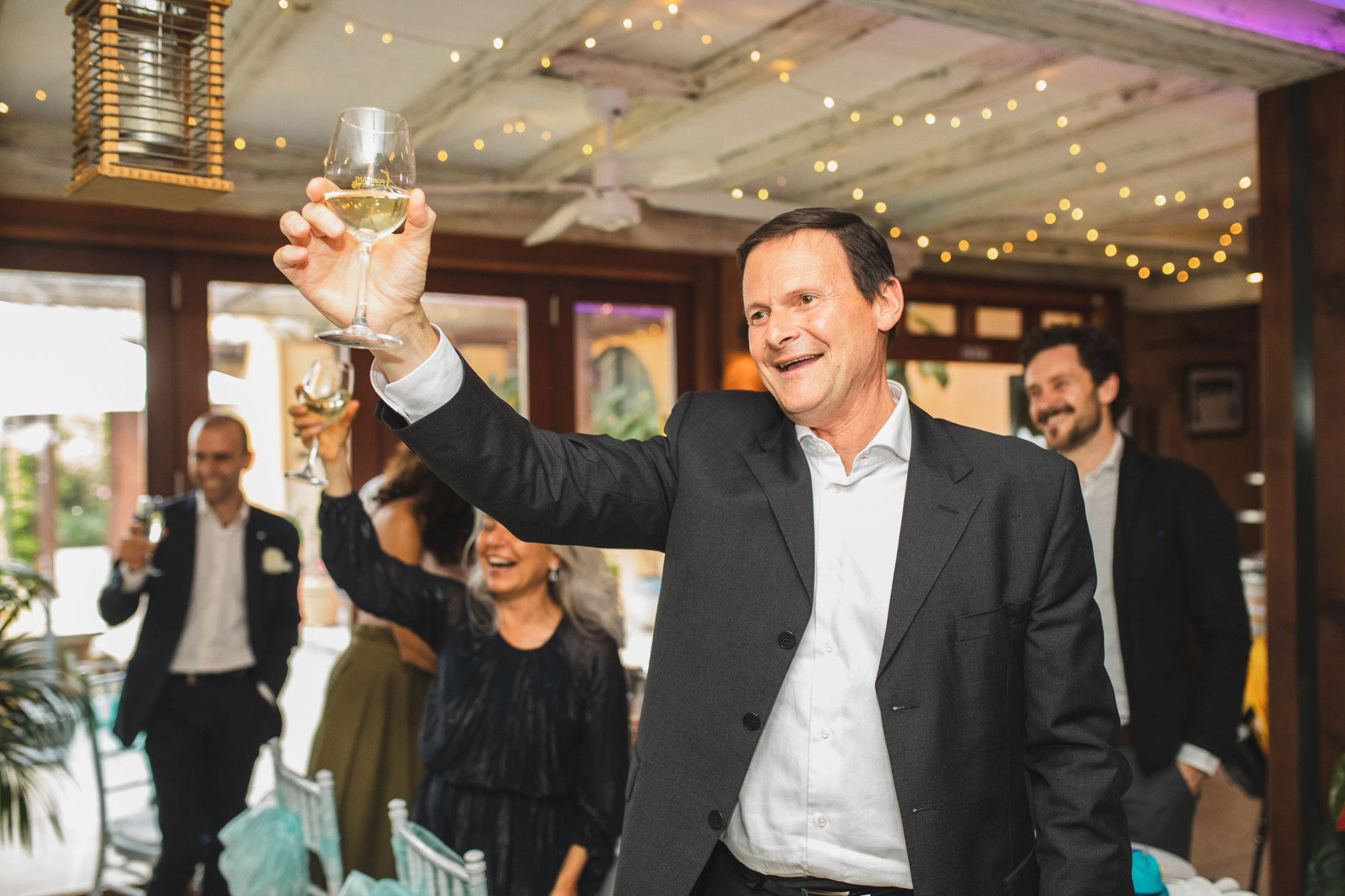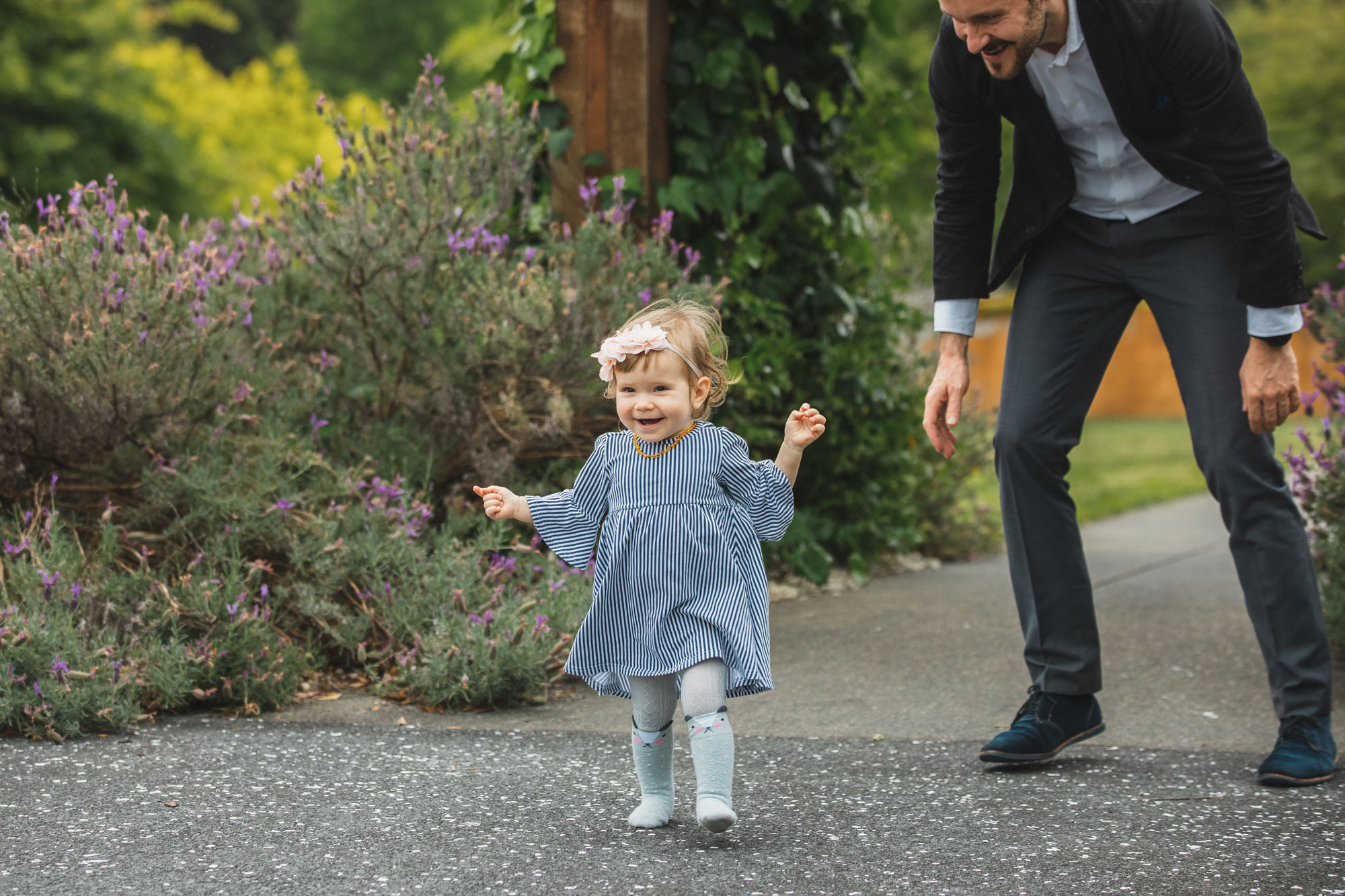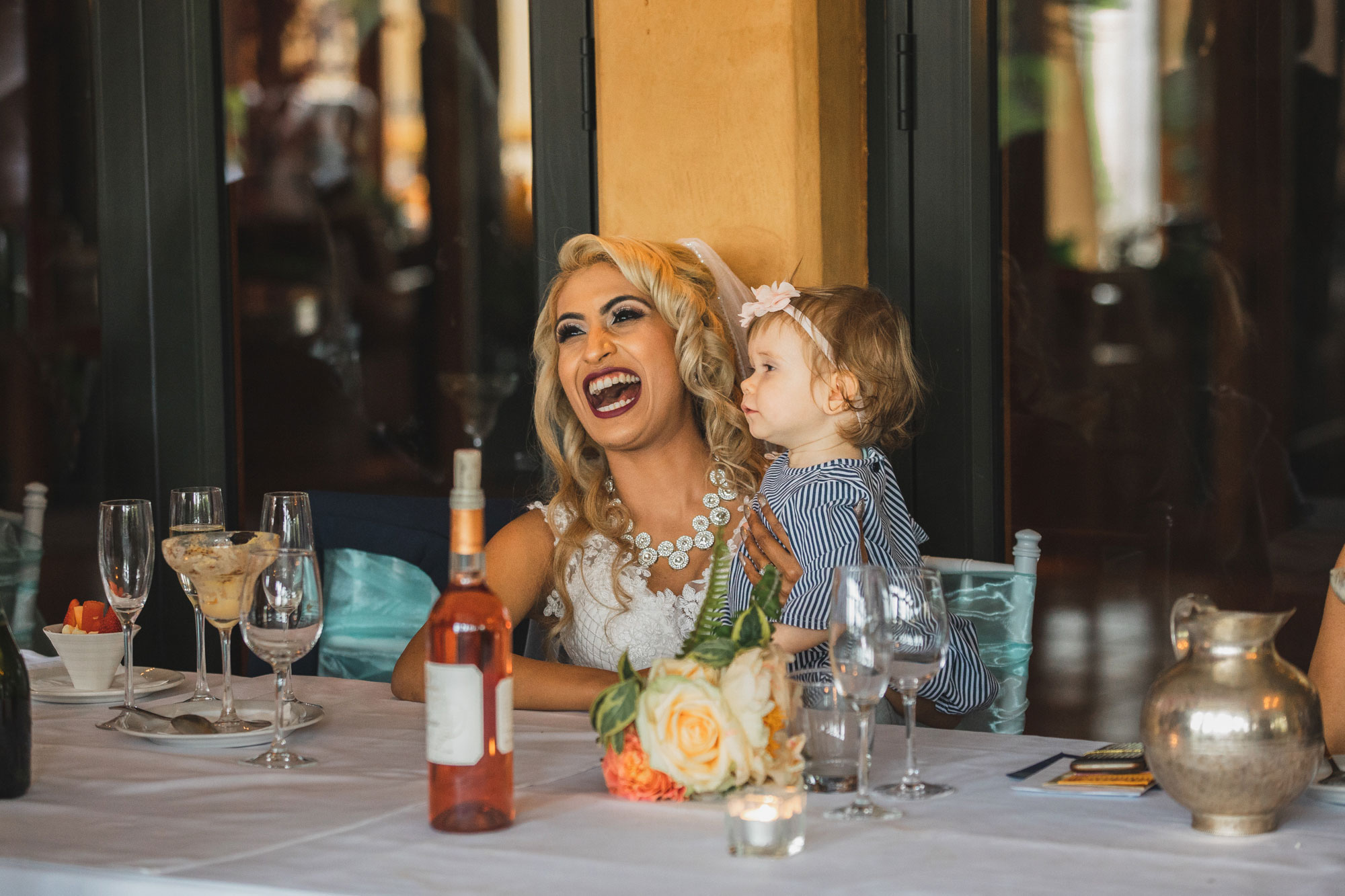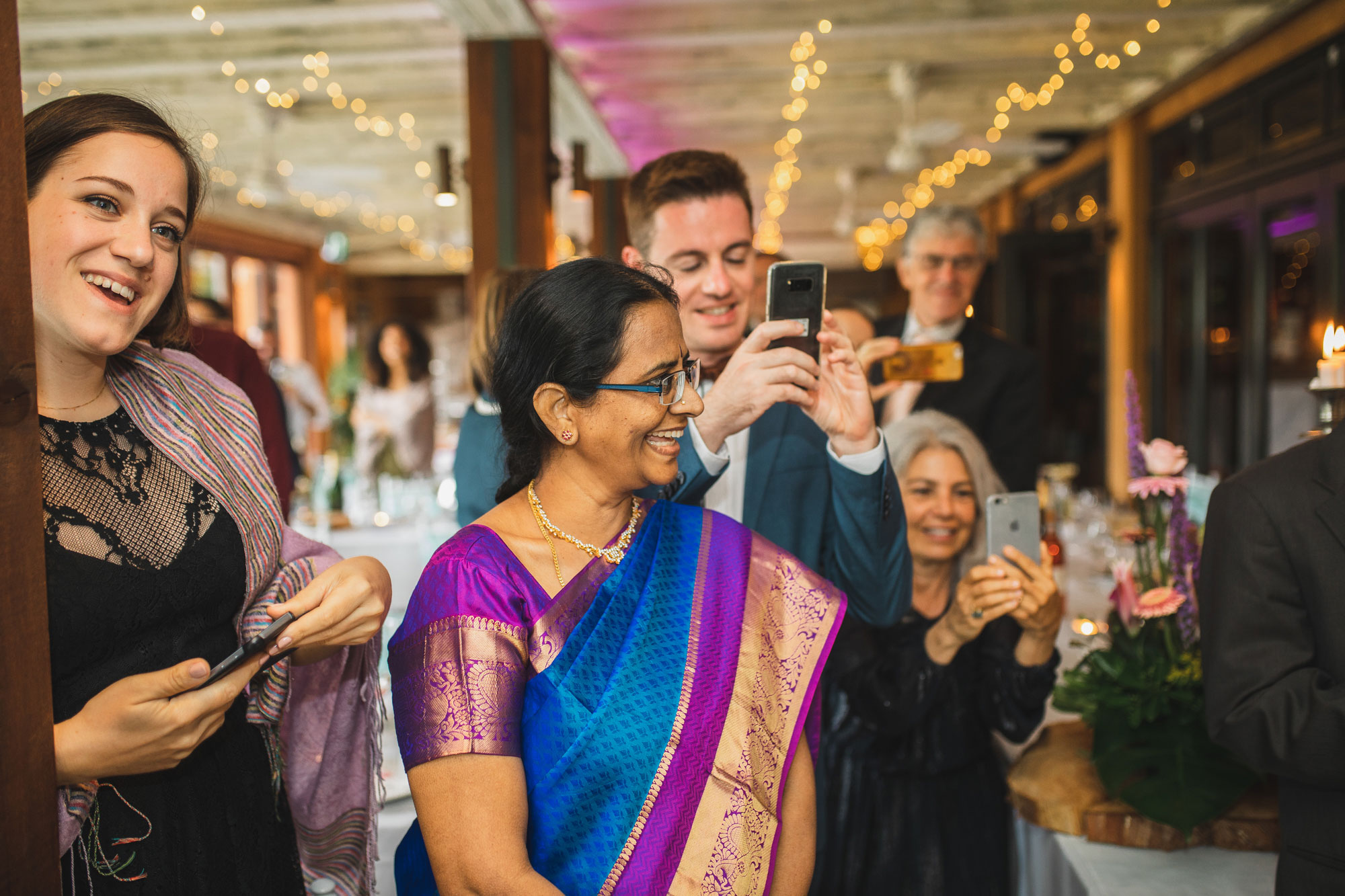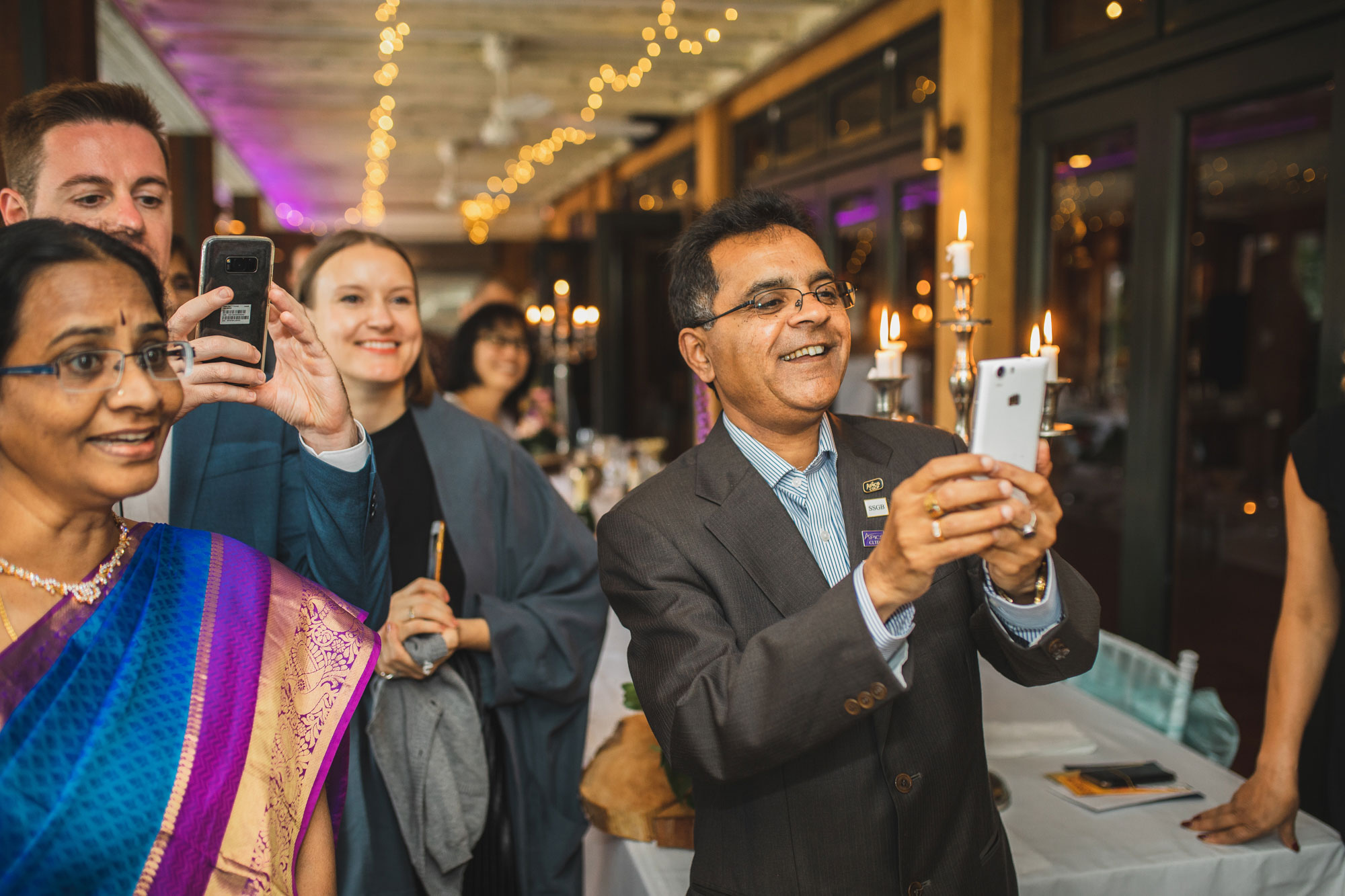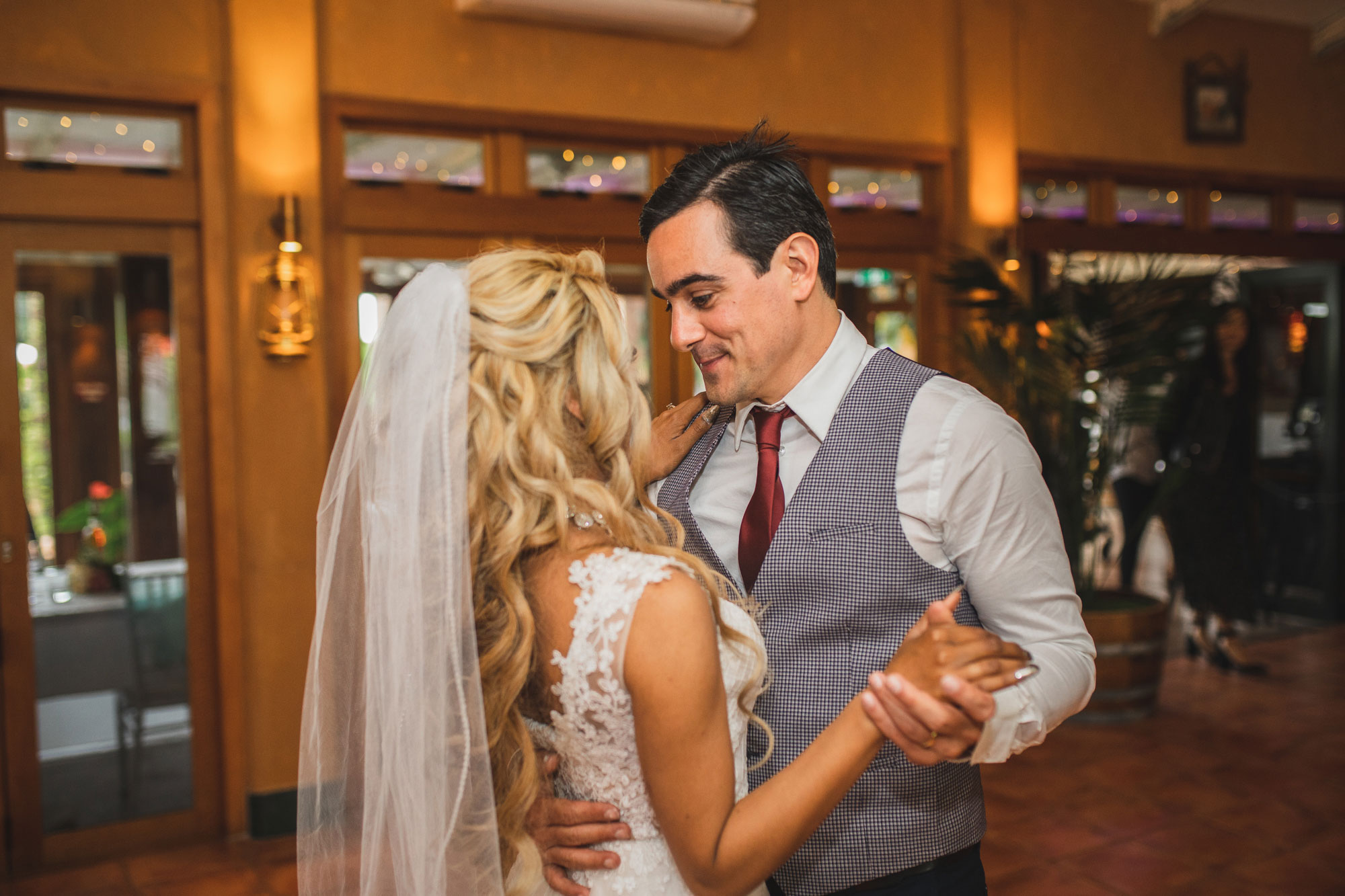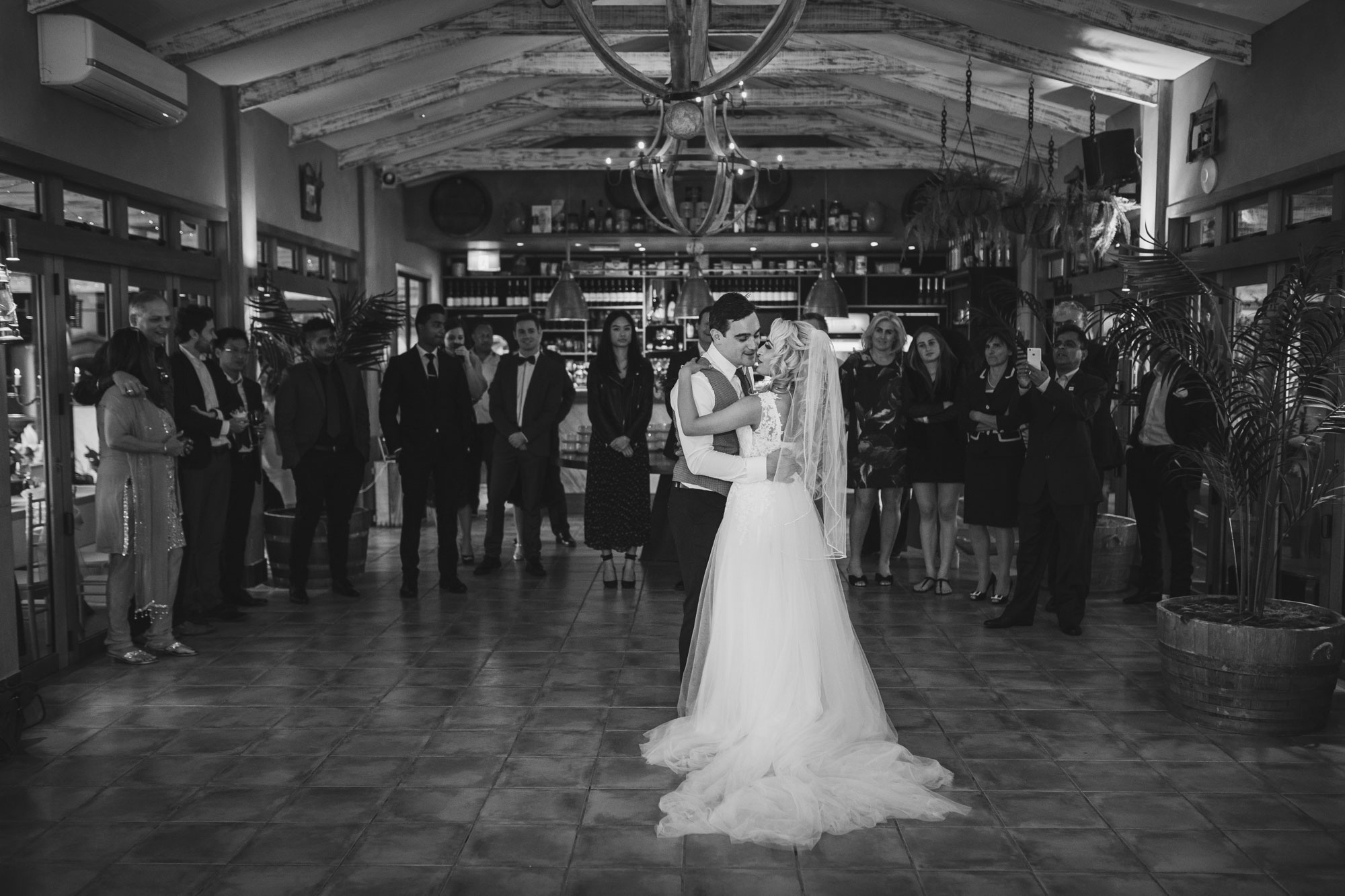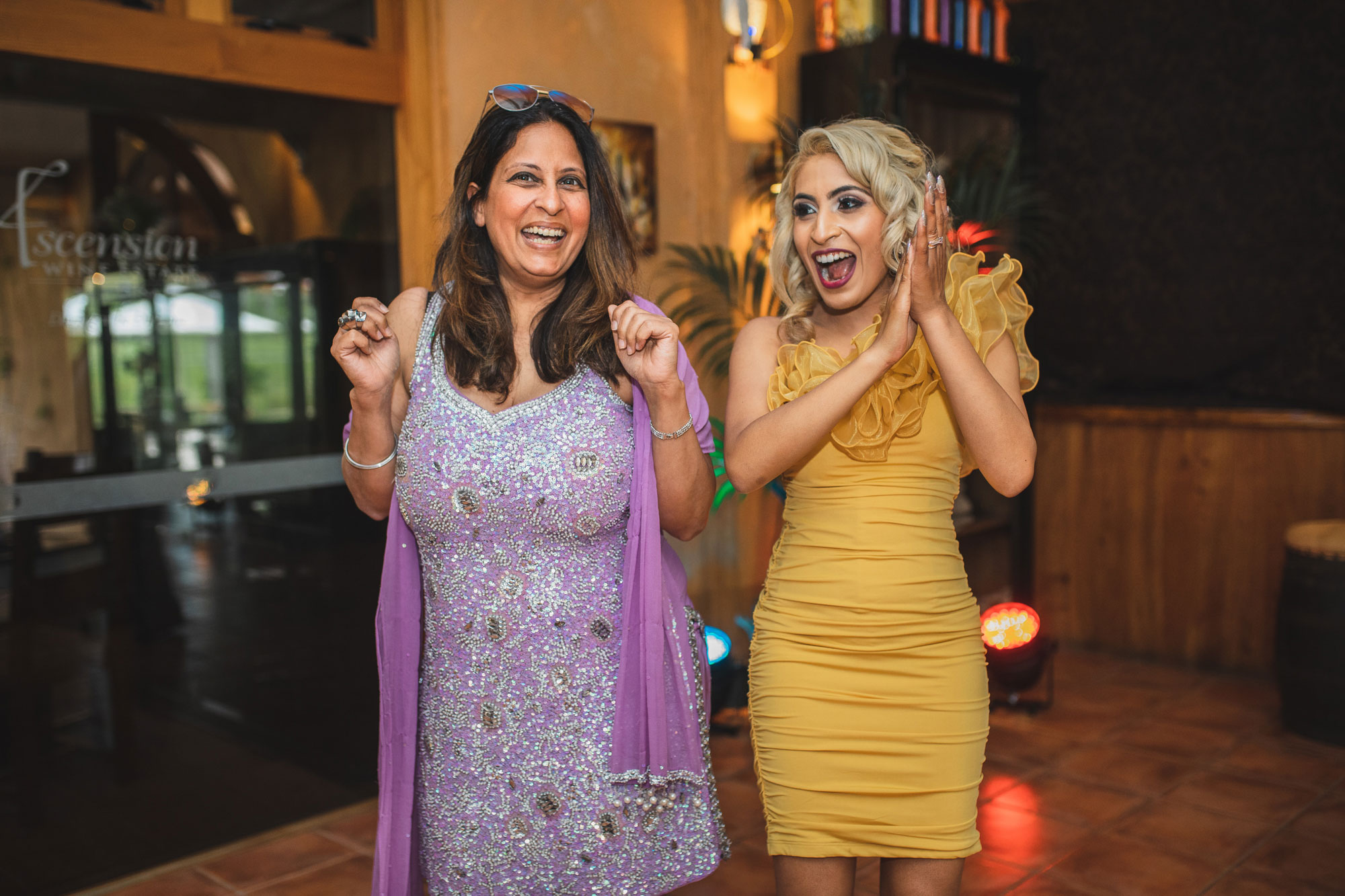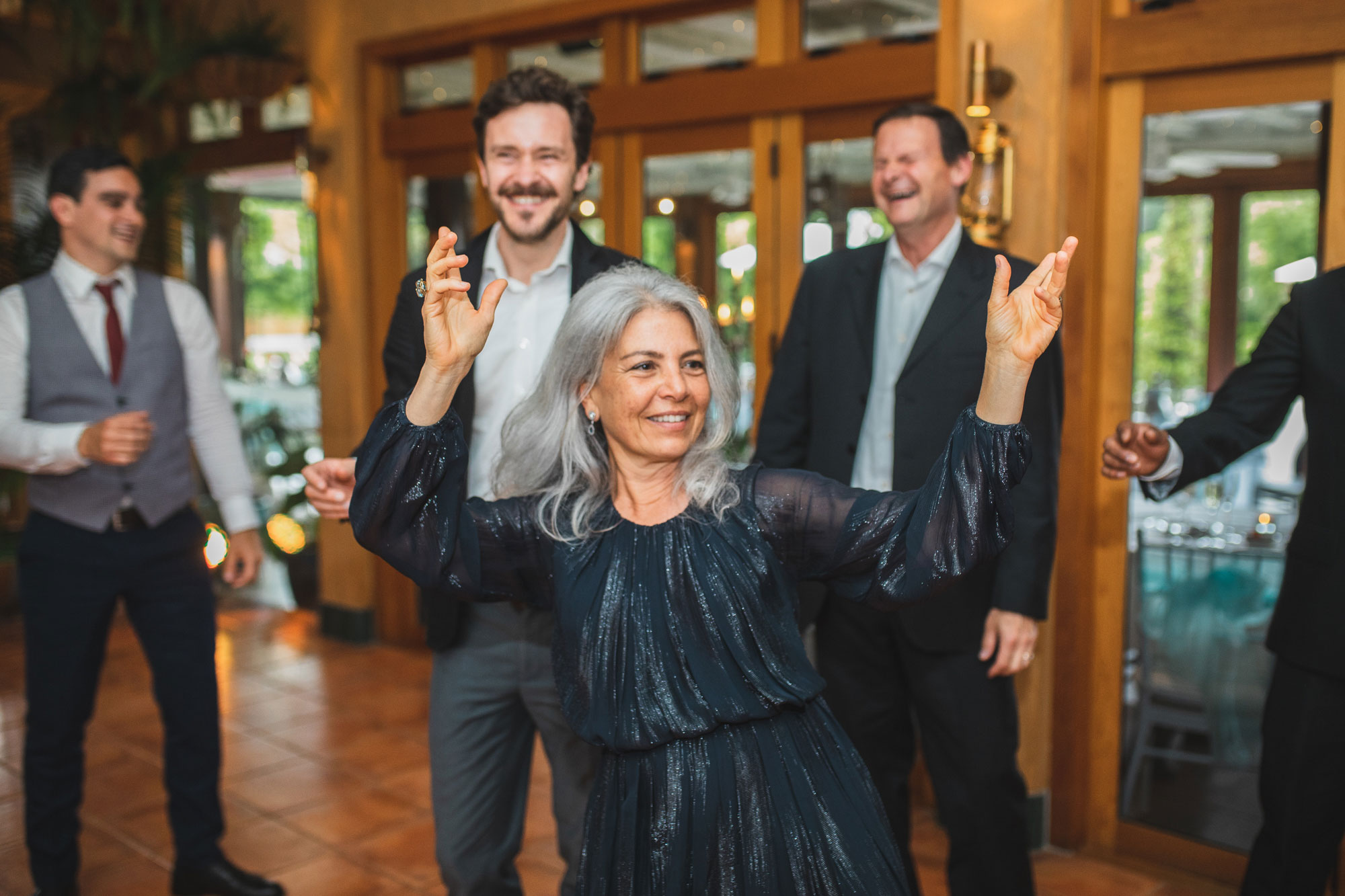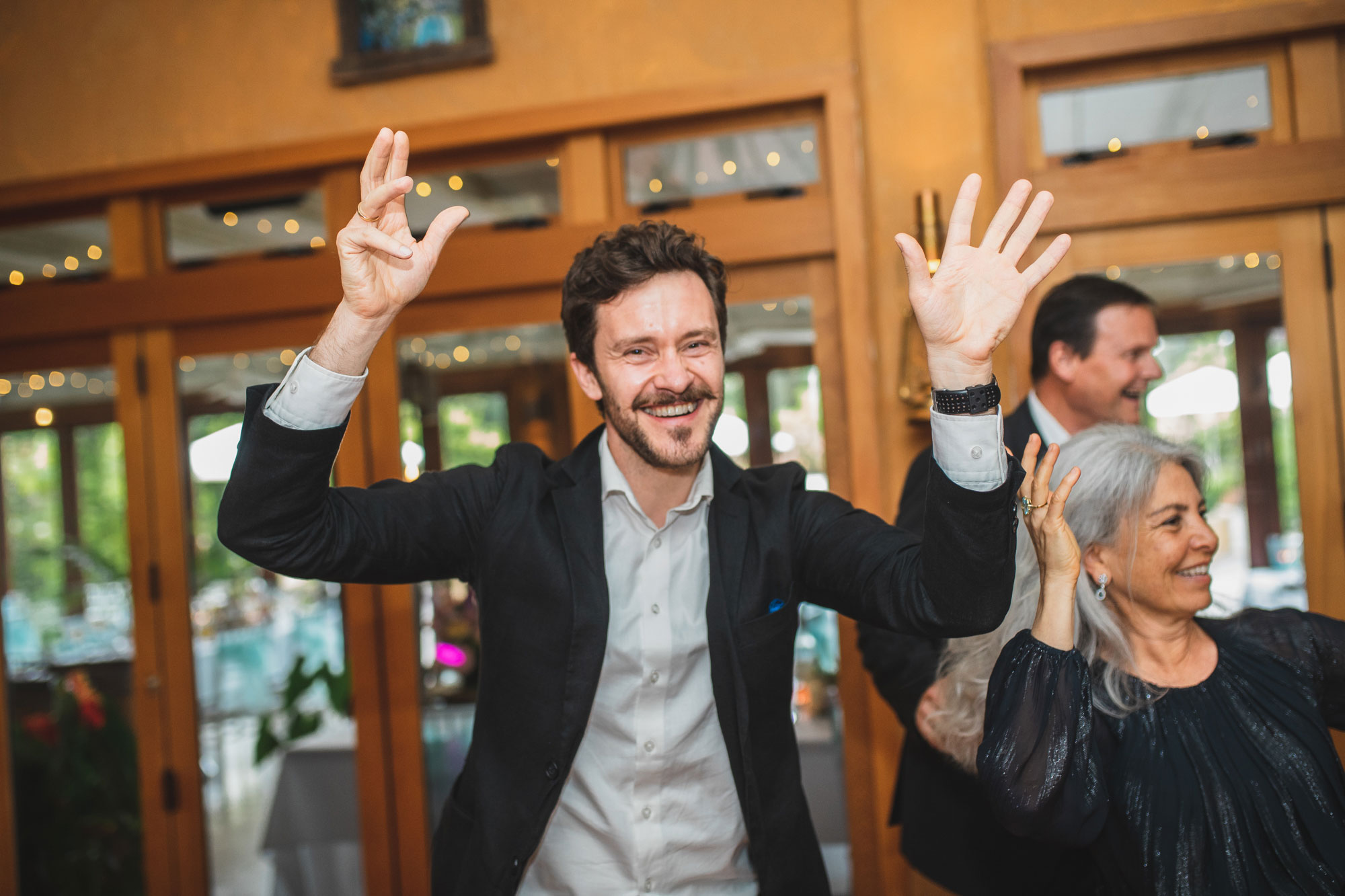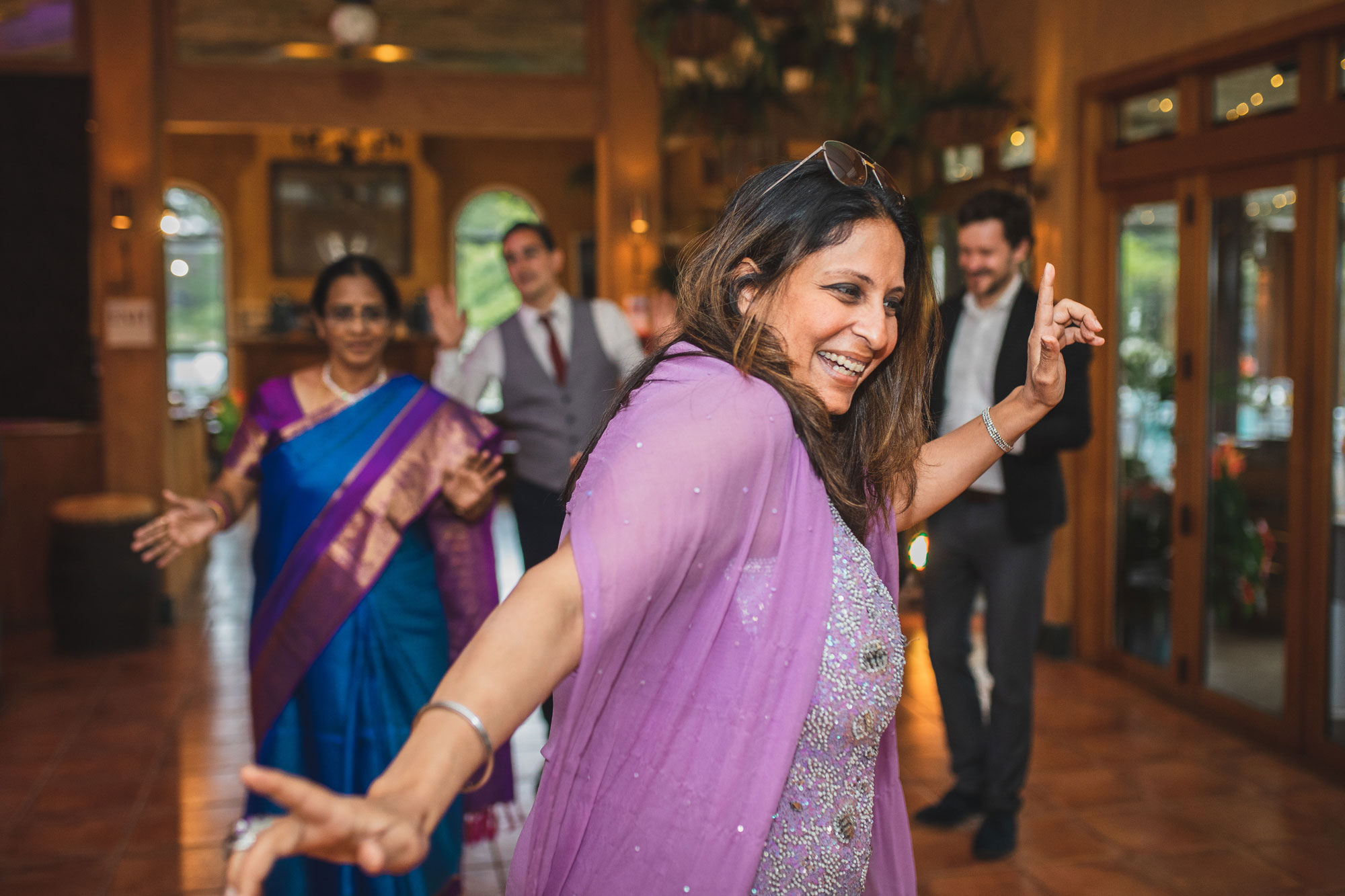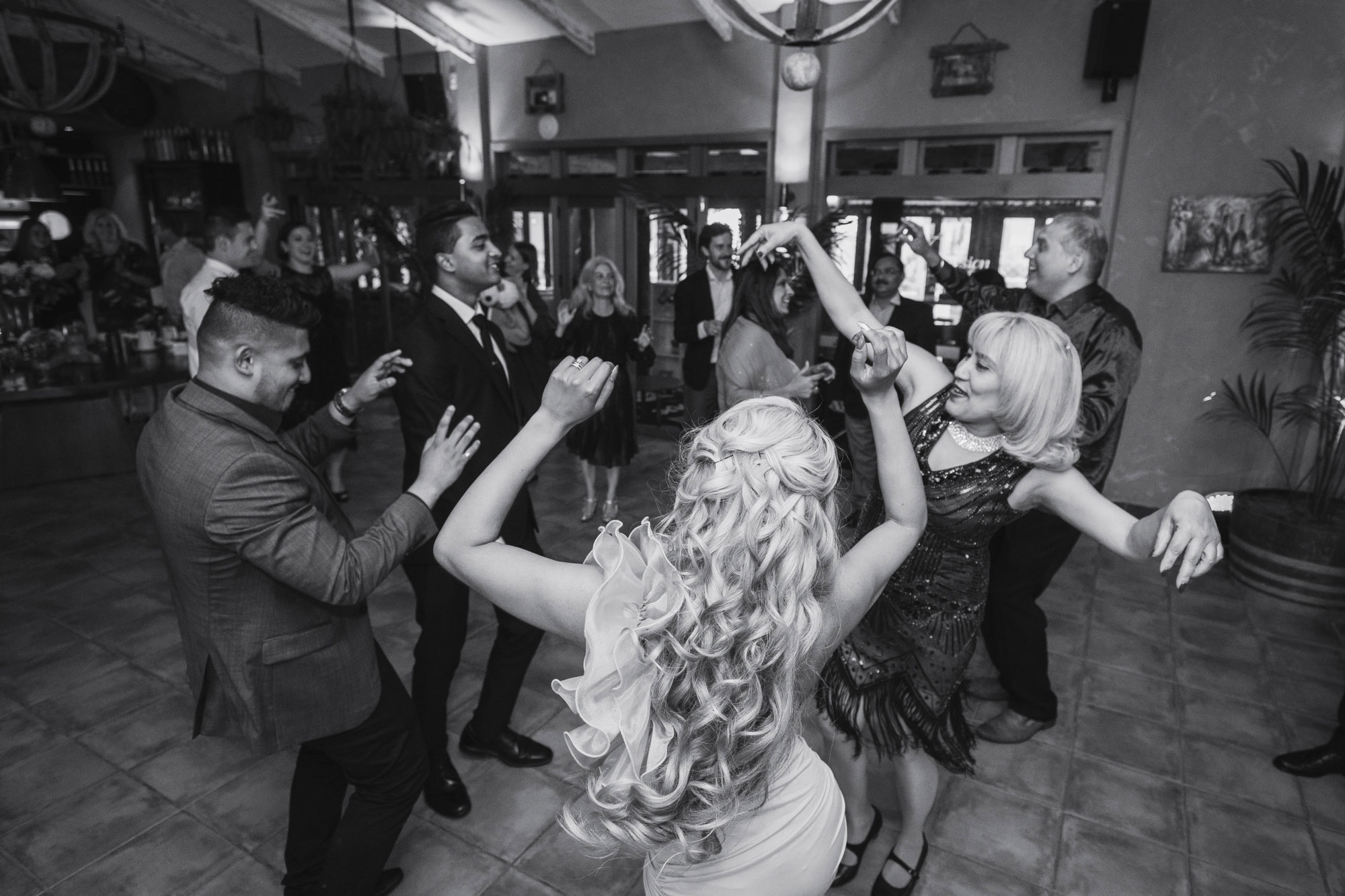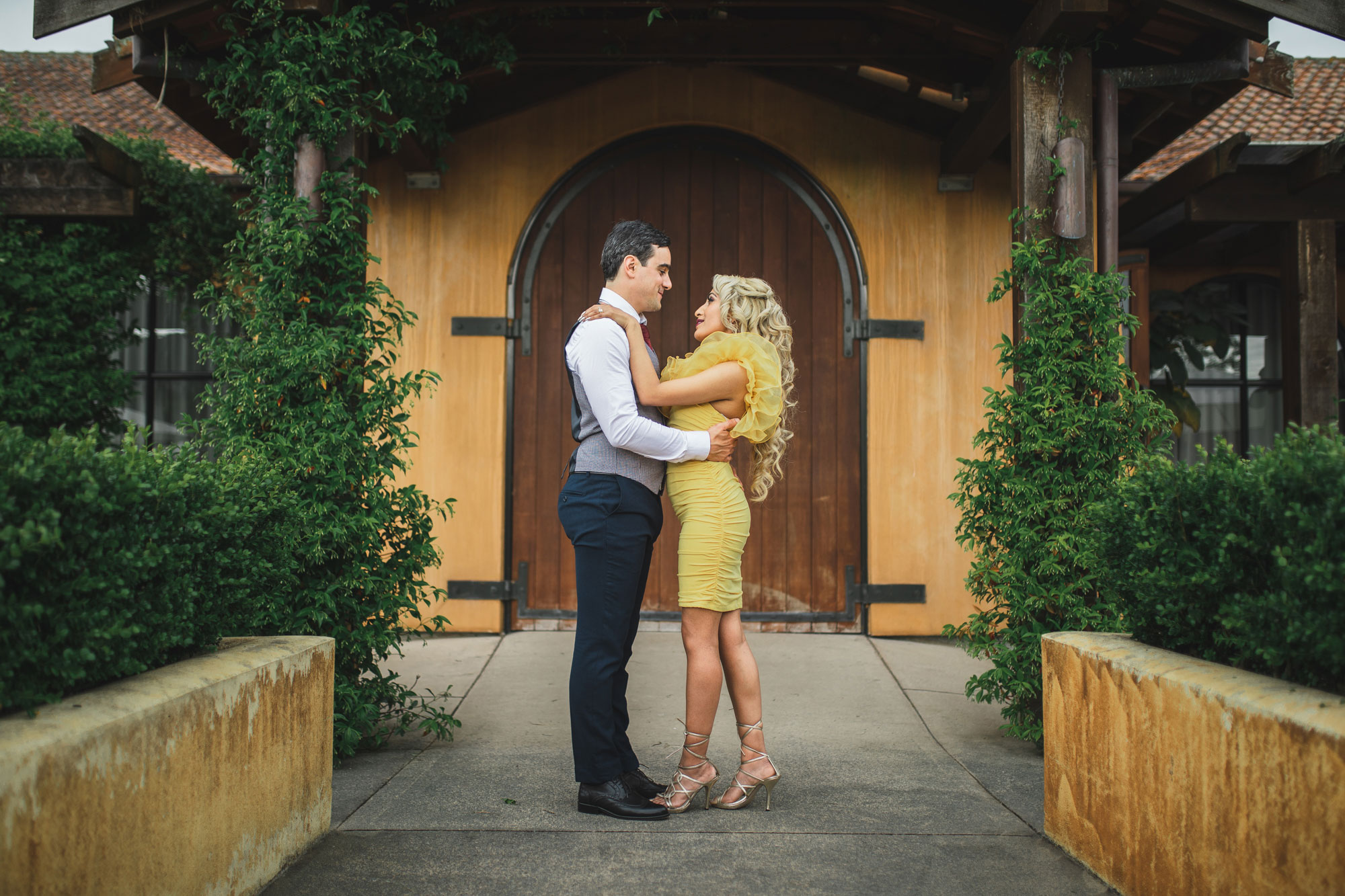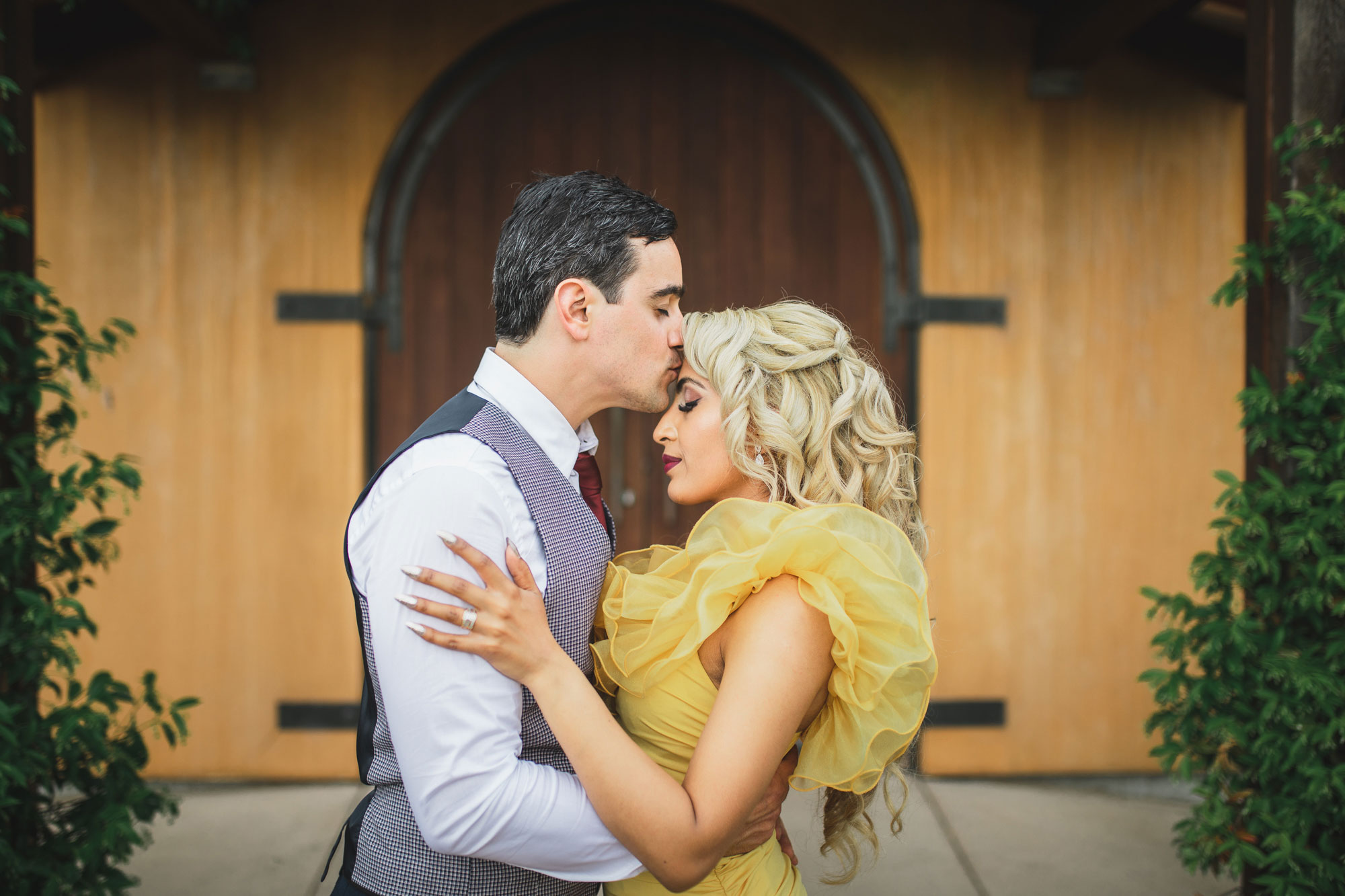 Ceremony & reception venue – Ascension Wine Estate
Celebrant – Aurora Ward
If you've enjoyed looking through these preview photos, do leave a comment down below as I'm sure Maria and Matteo would love to hear from you!