Nicole and Cam were married at Sorrento In The Park, a beautiful venue located in Central Auckland. We started the day off with a bit of rain, and right as the wedding ceremony was going on, the Sun started to peek out from behind the clouds! It was perfect timing for us as we headed out to Cornwall Park for some wedding party photos.
One of the perks of a rainy day, and in our case with the rain having just stopped, is the lack of people at most of our locations! After spending some time shooting, we made our way back to the reception a little early as it started raining again. Nicole and Cam were welcomed into the wedding reception with lots of cheering from friends and family, and right after that we were treated to a number of great speeches.
Thank you guys for having us at your wedding, we can't wait to share more photos with you!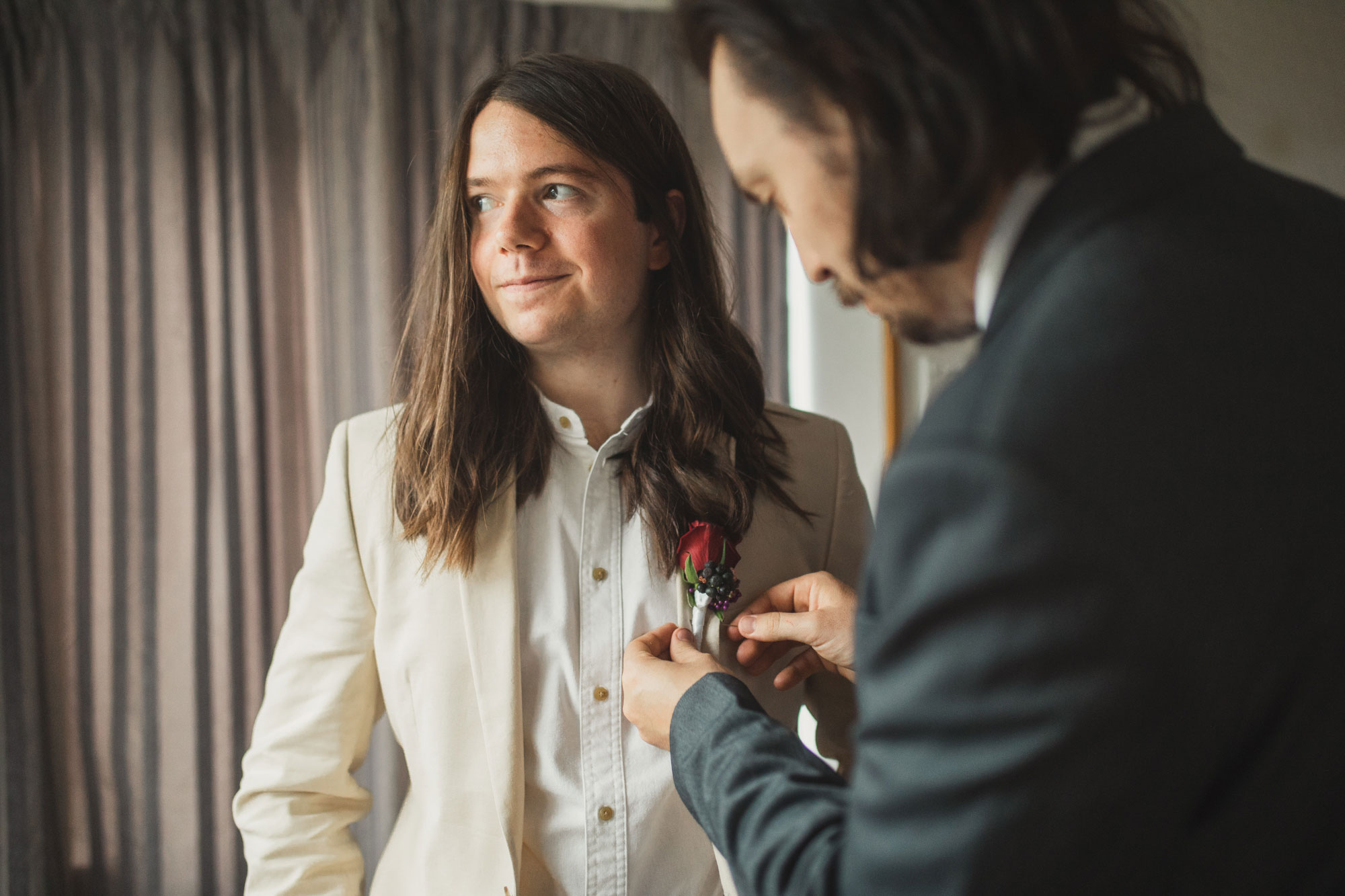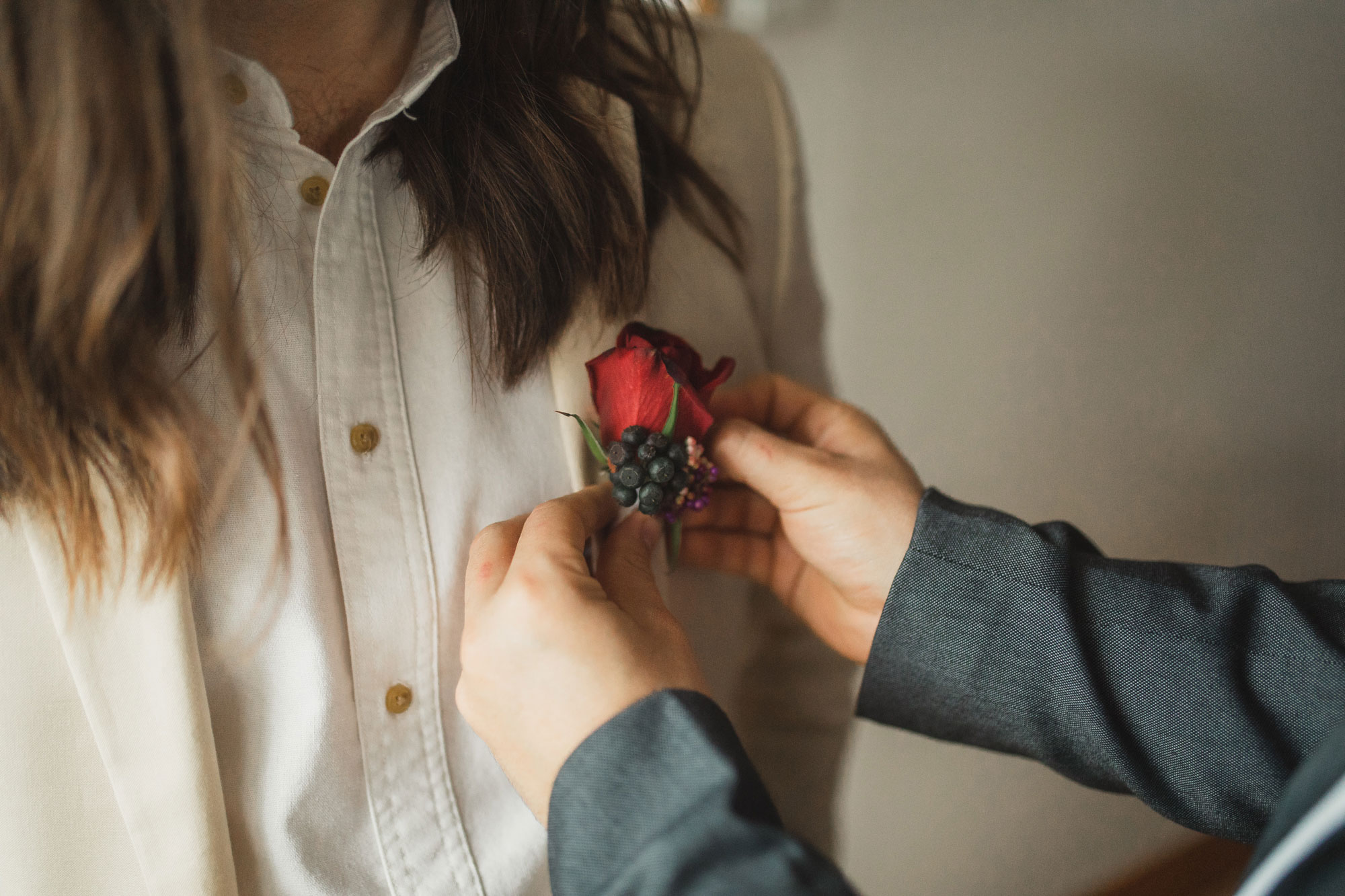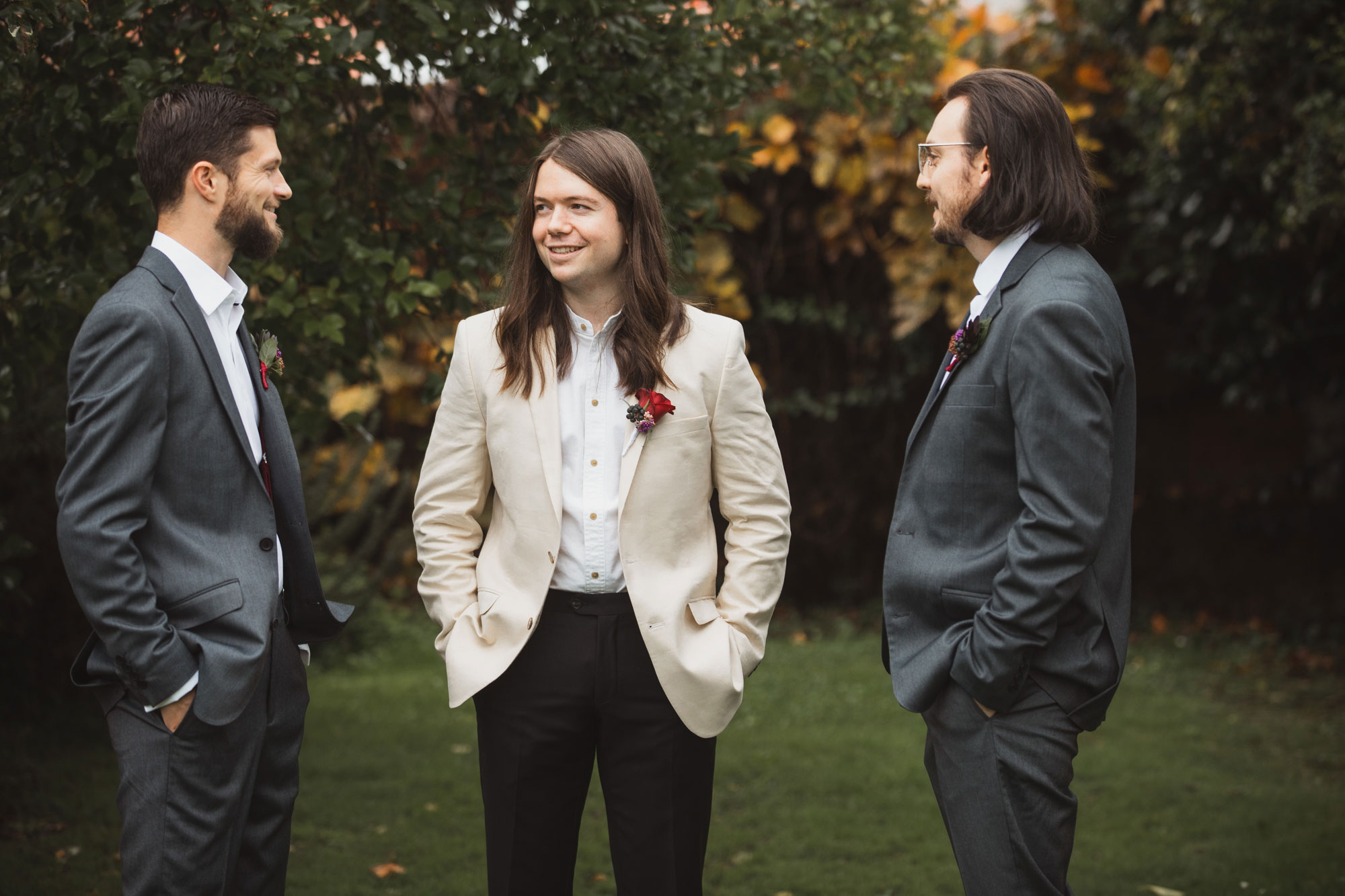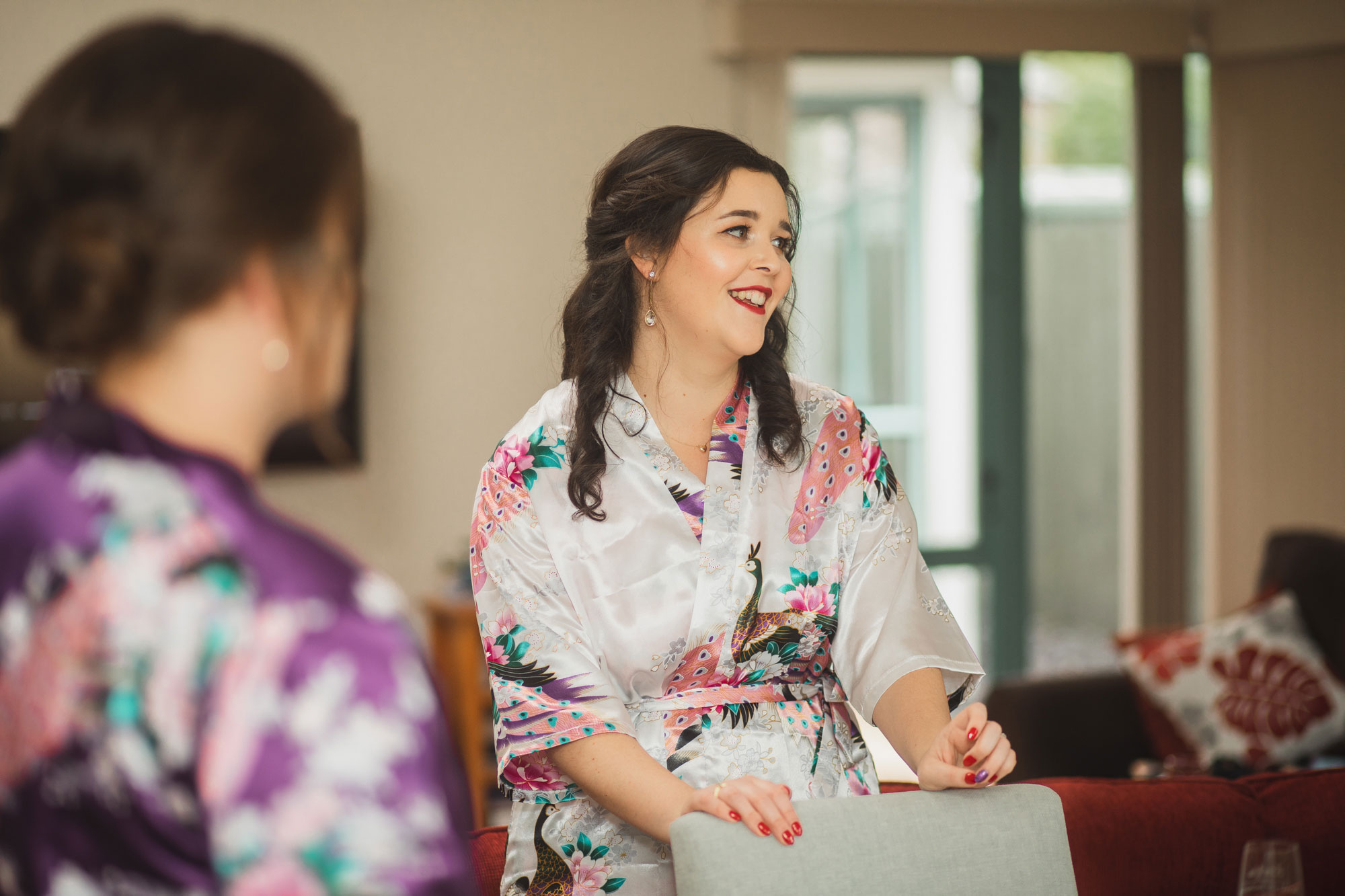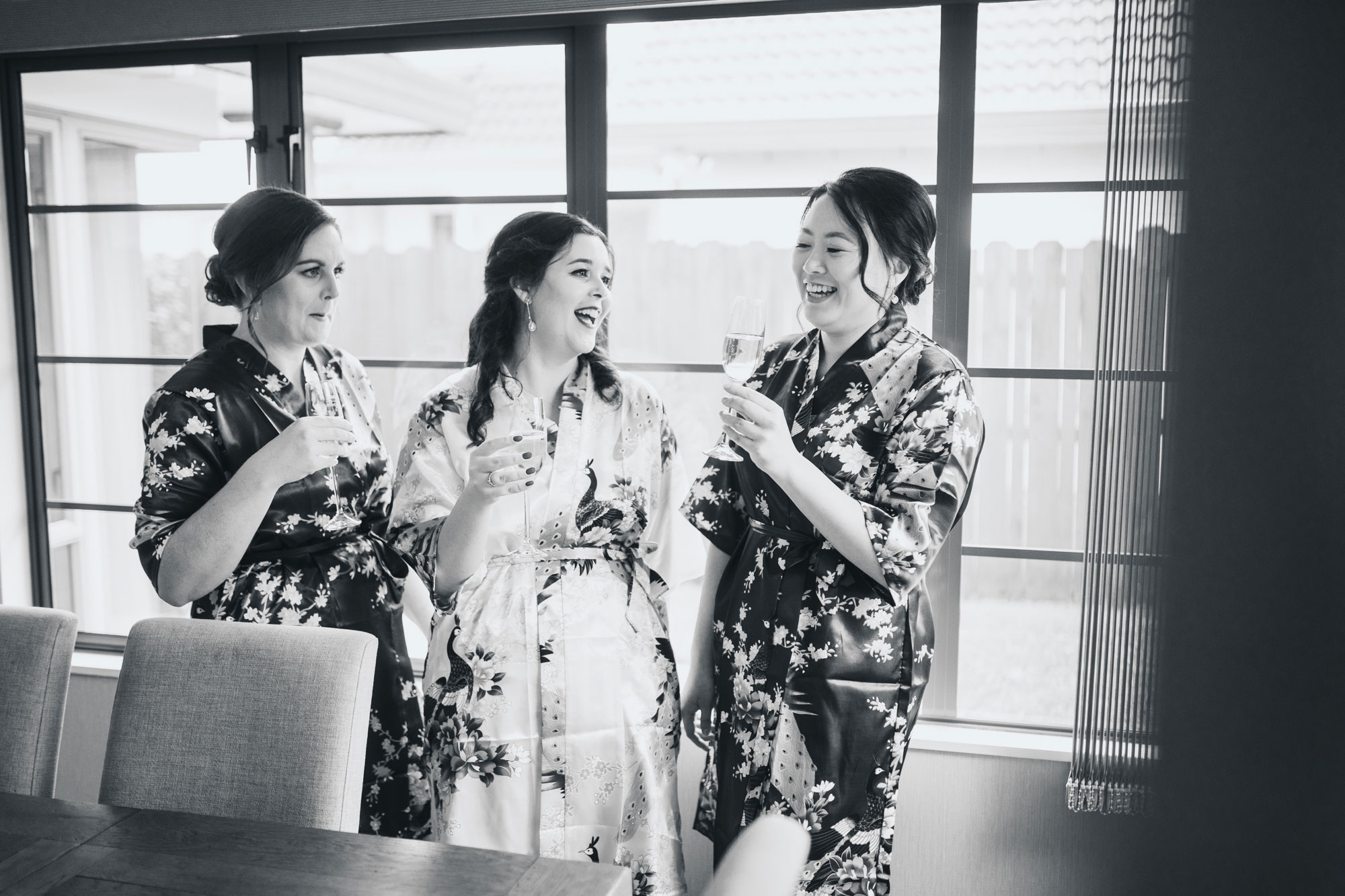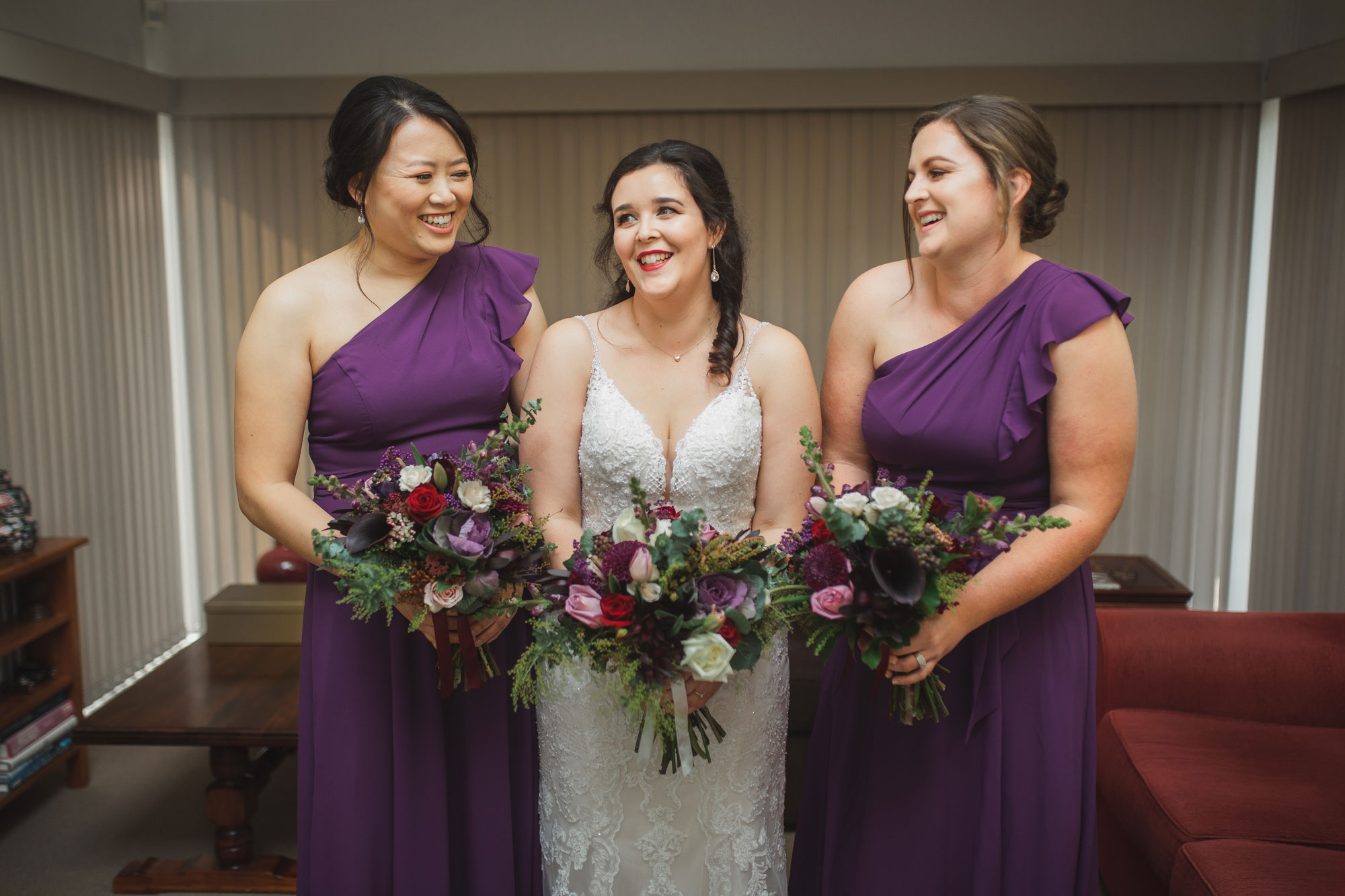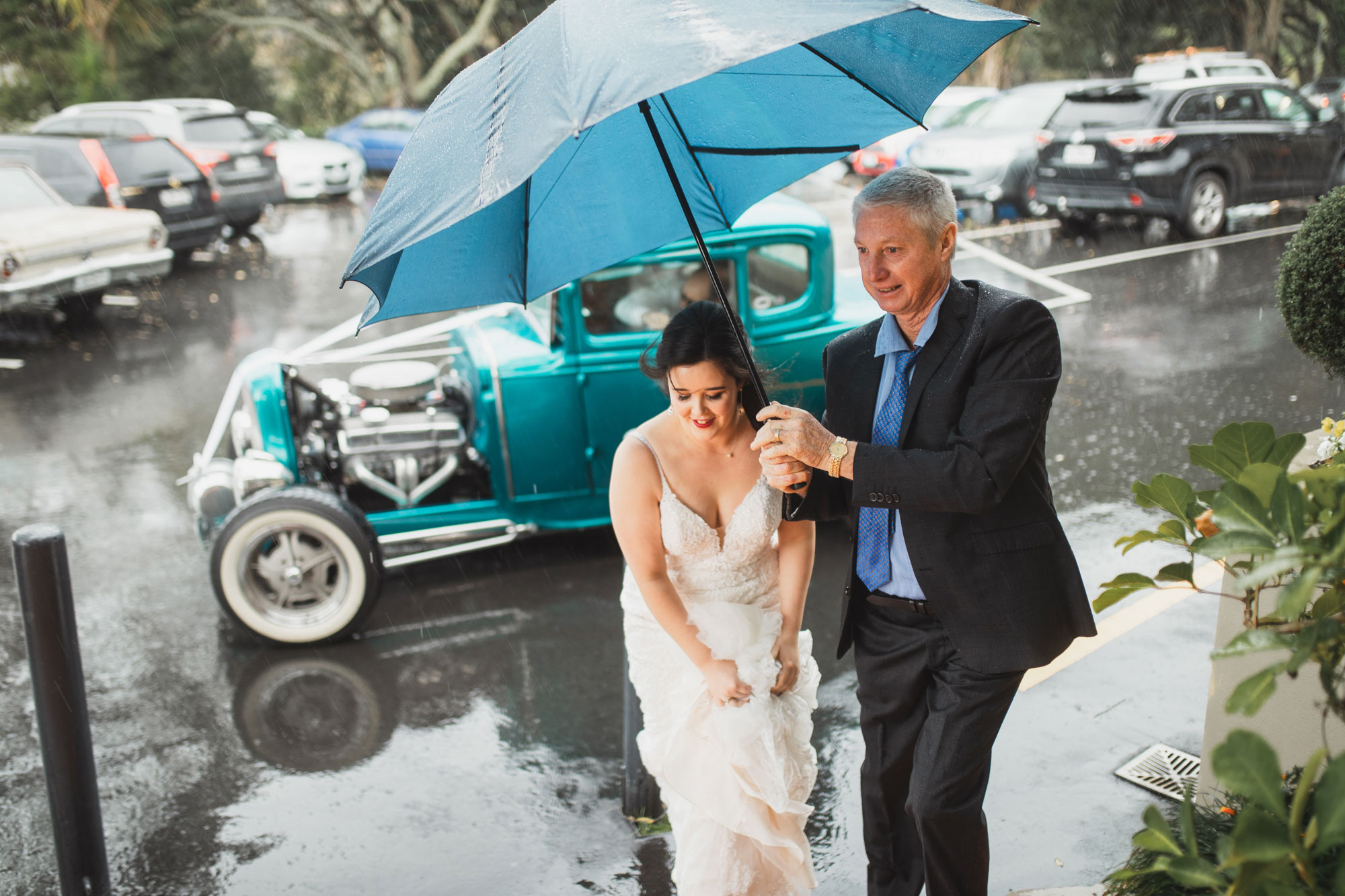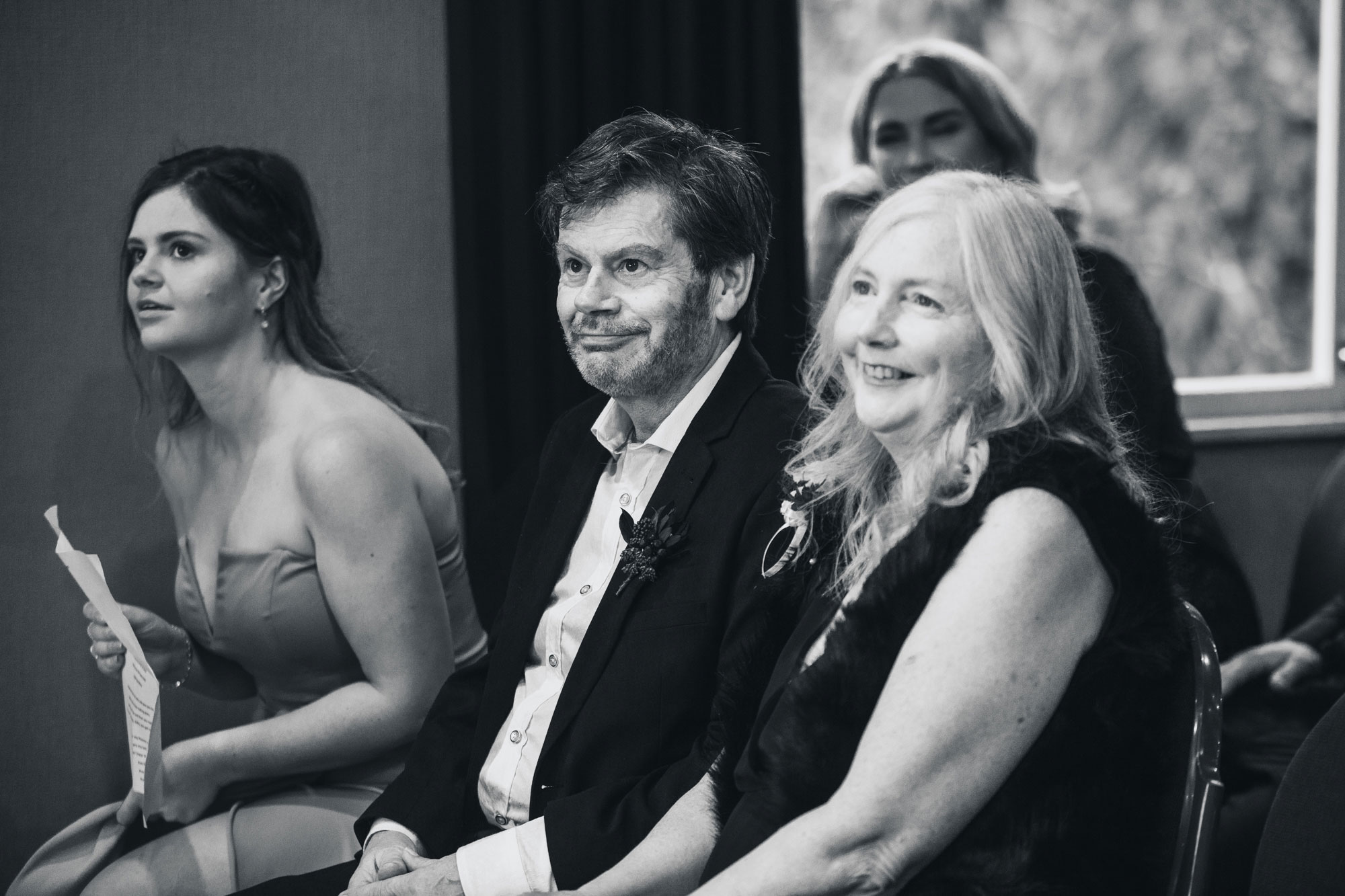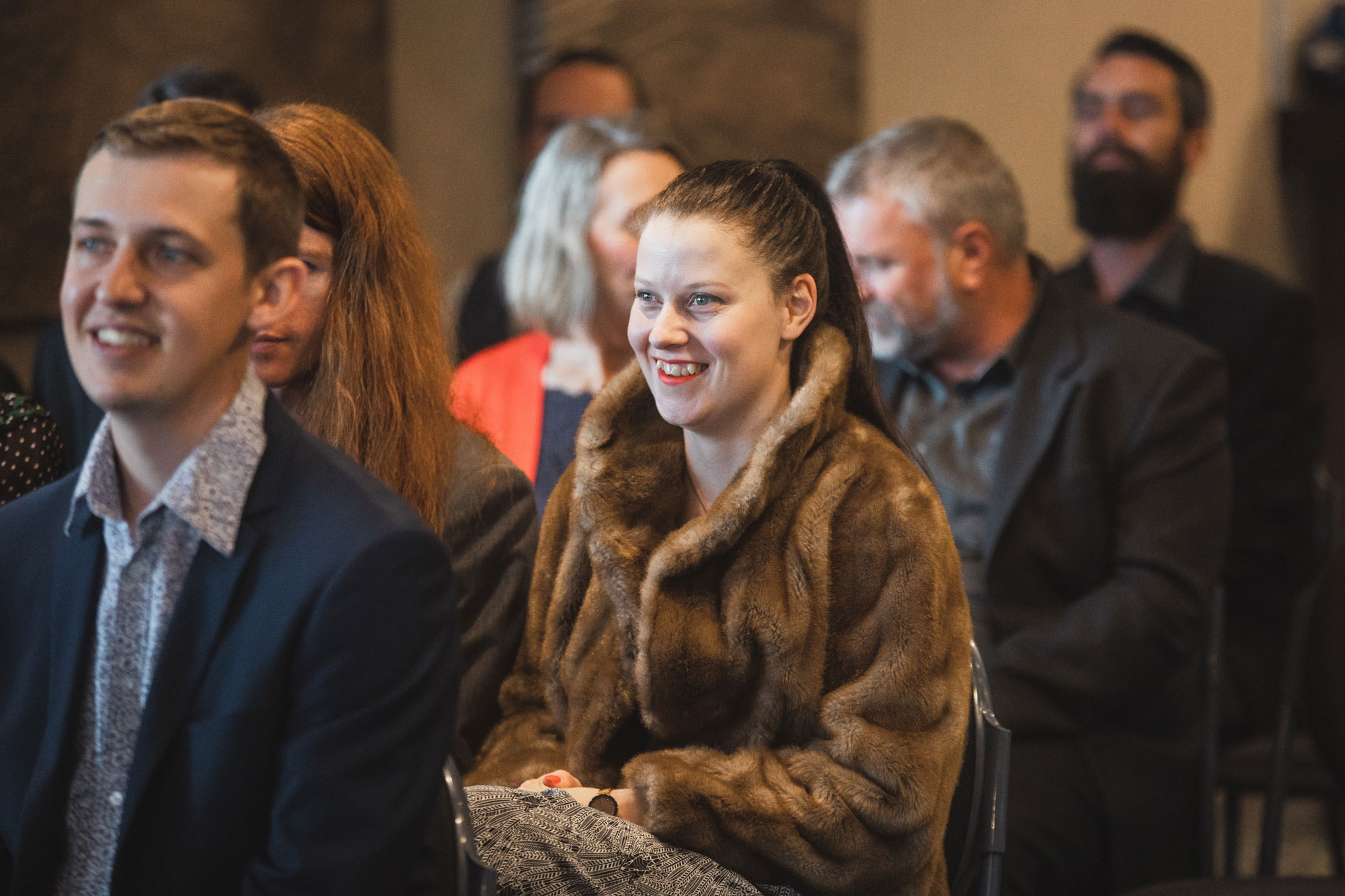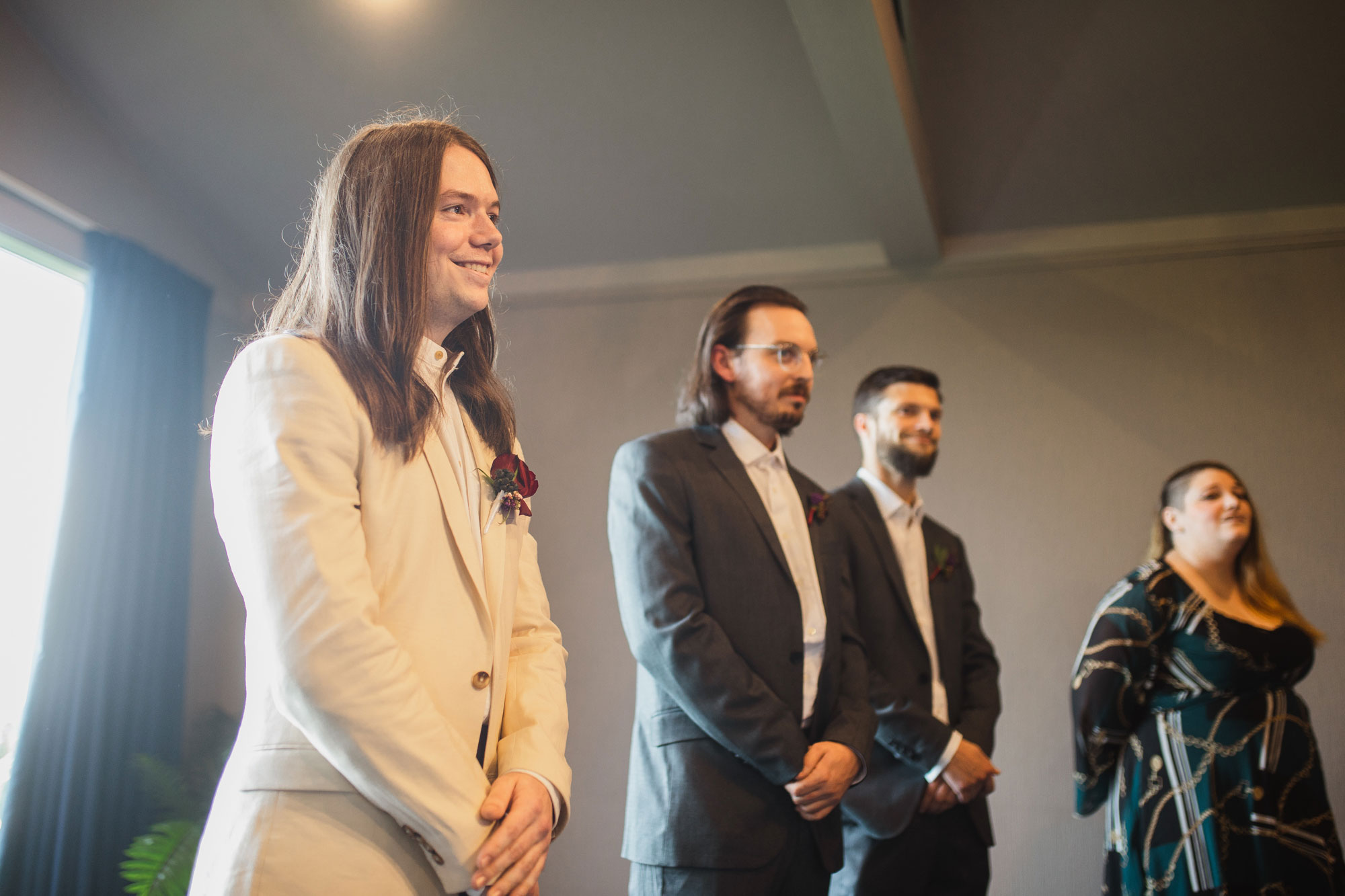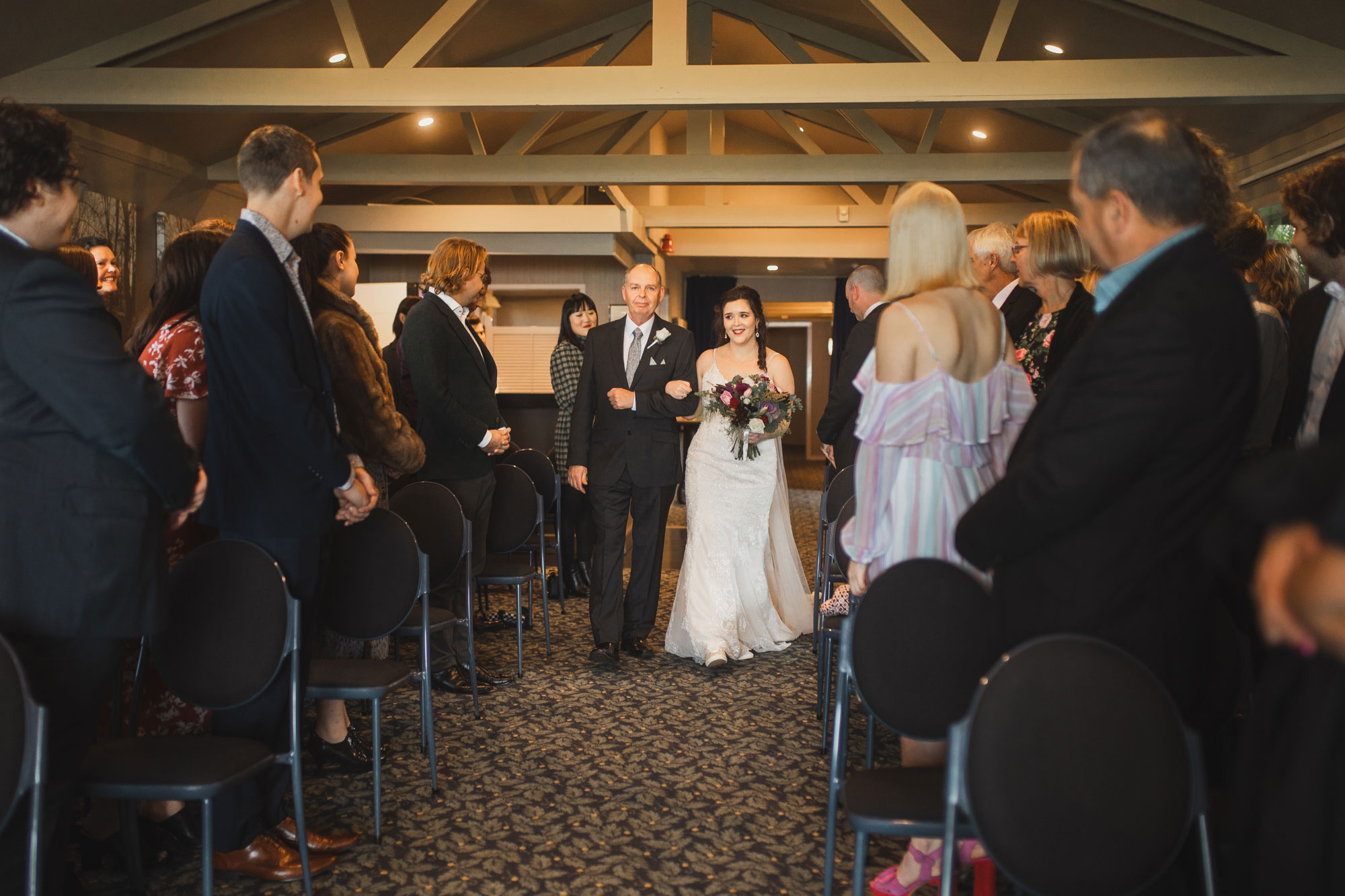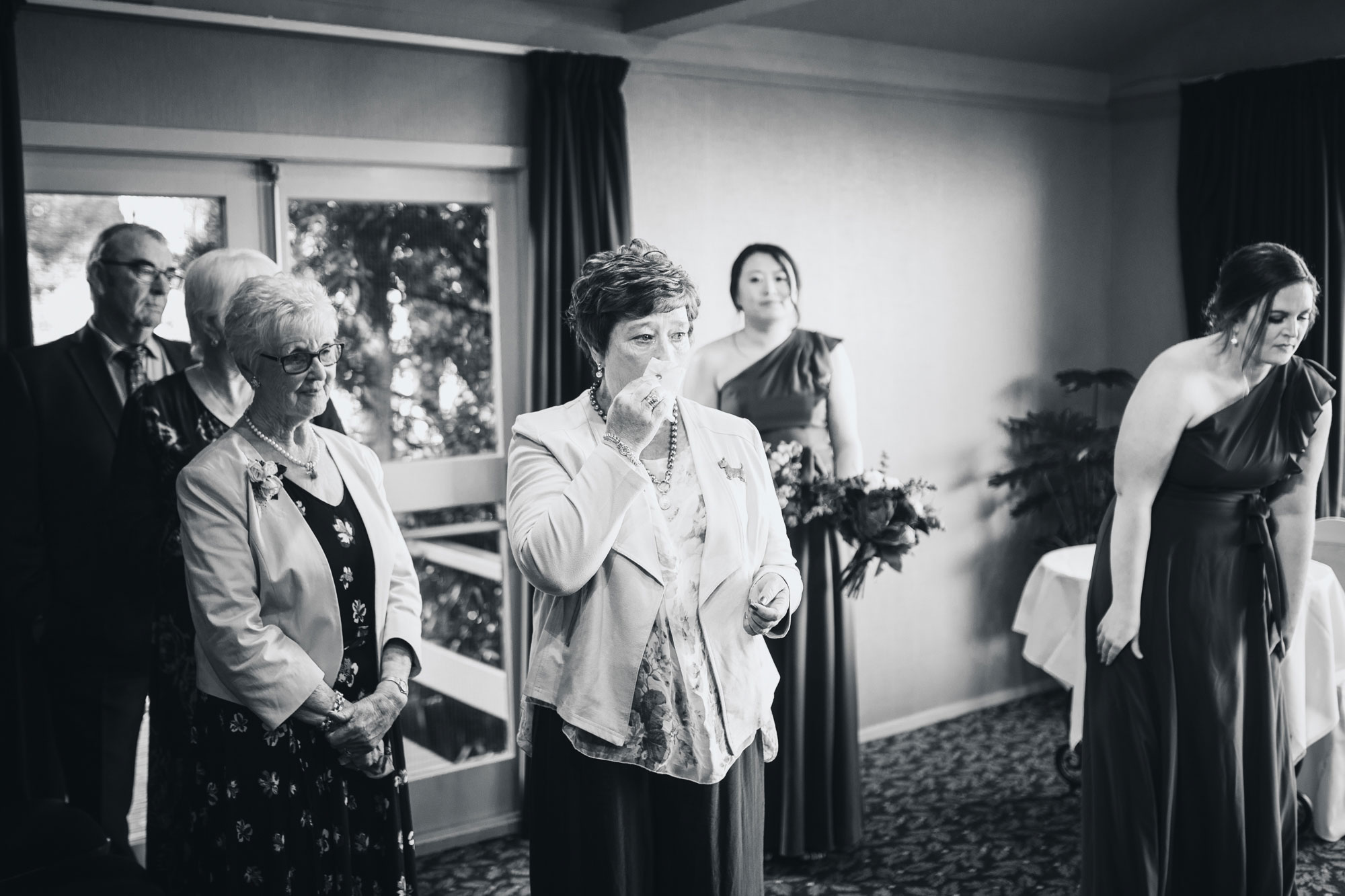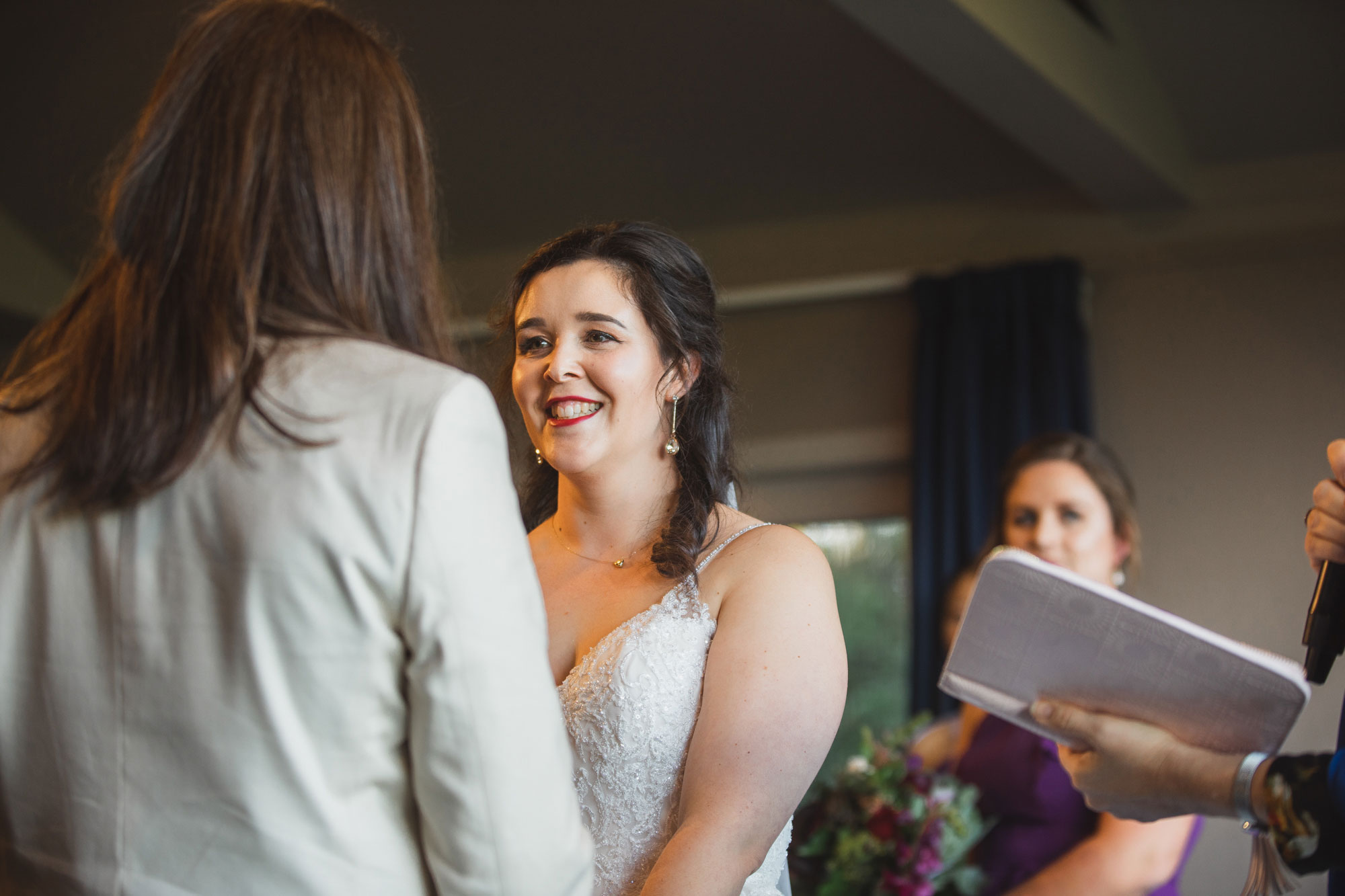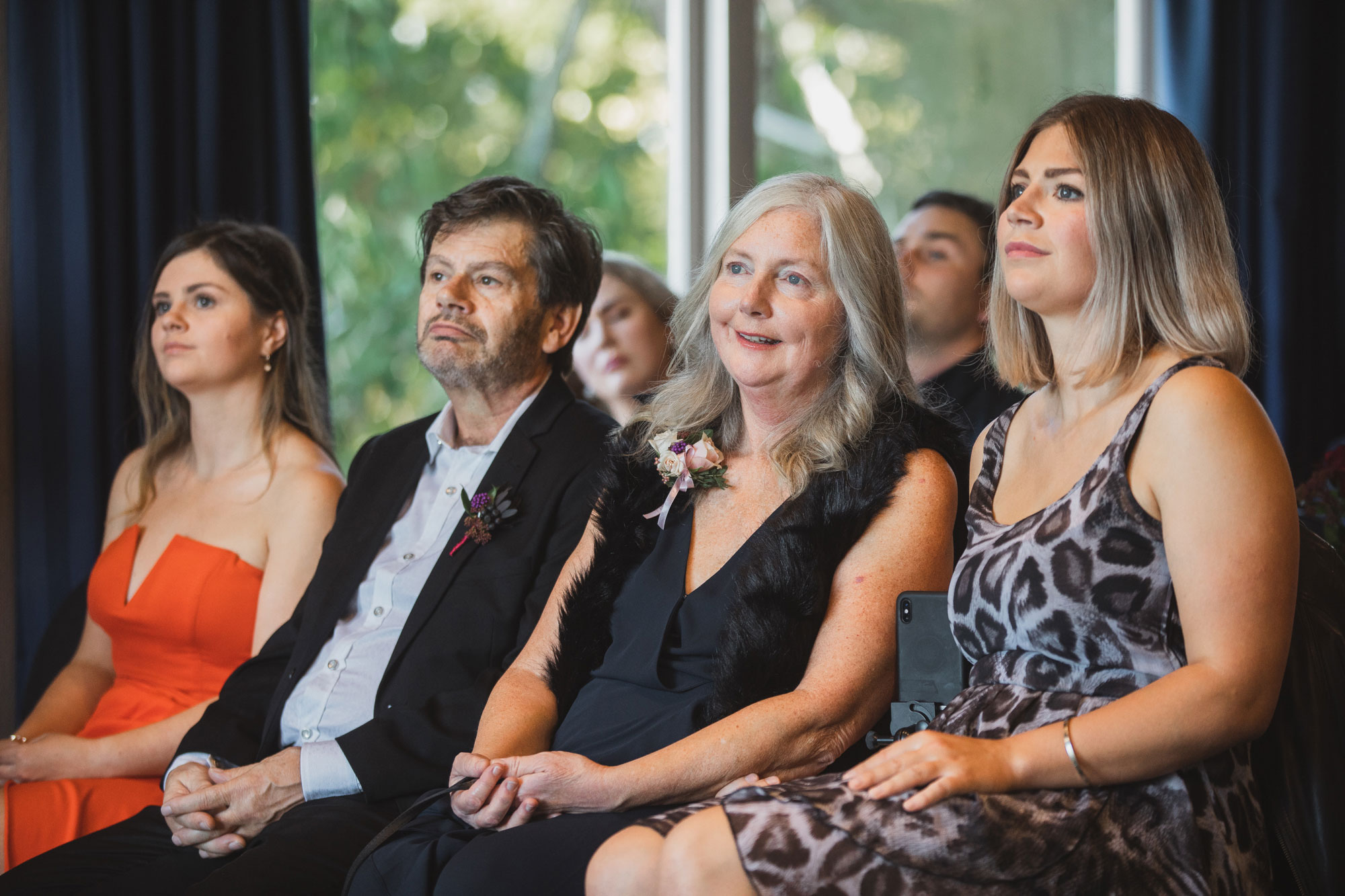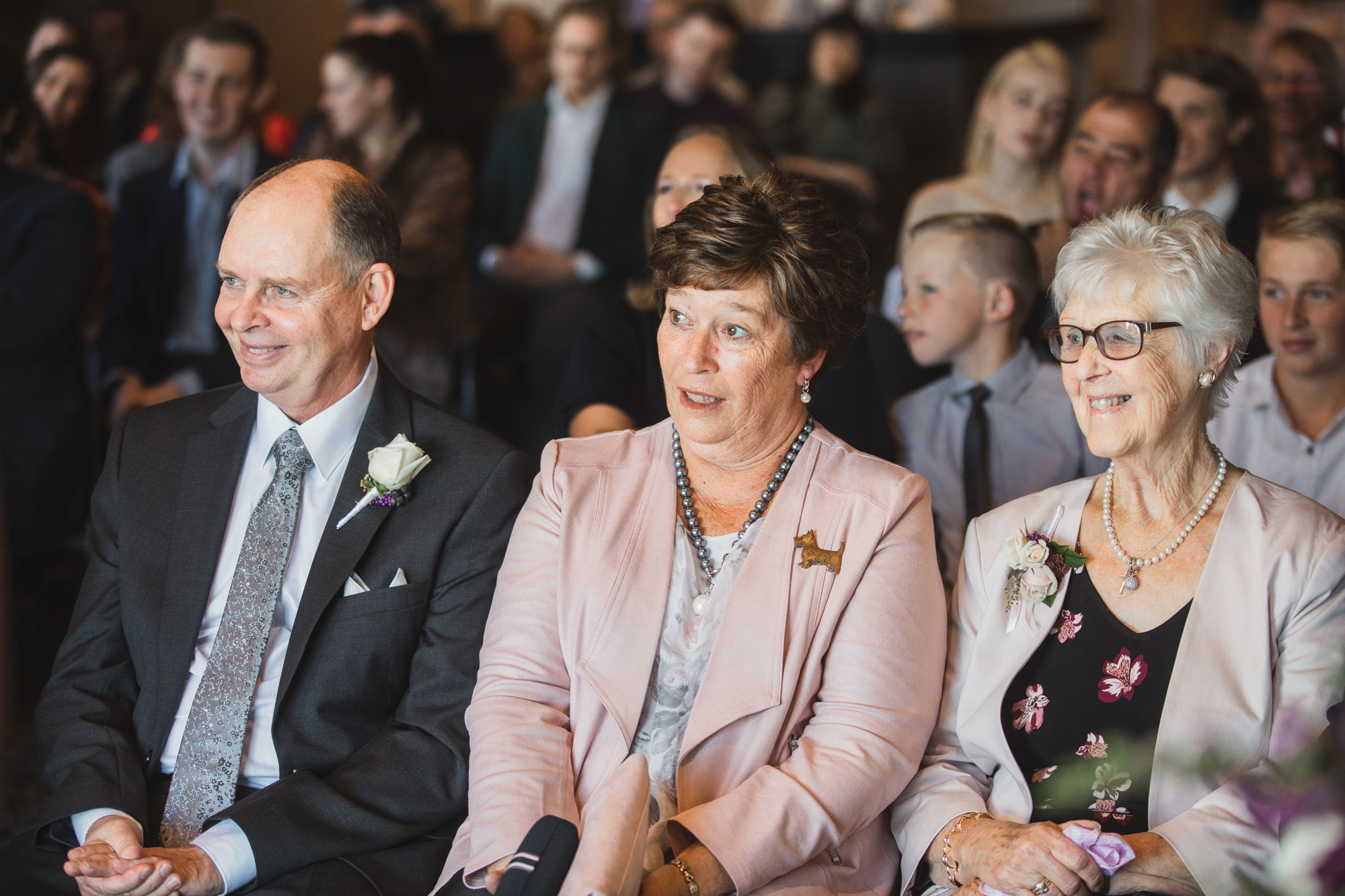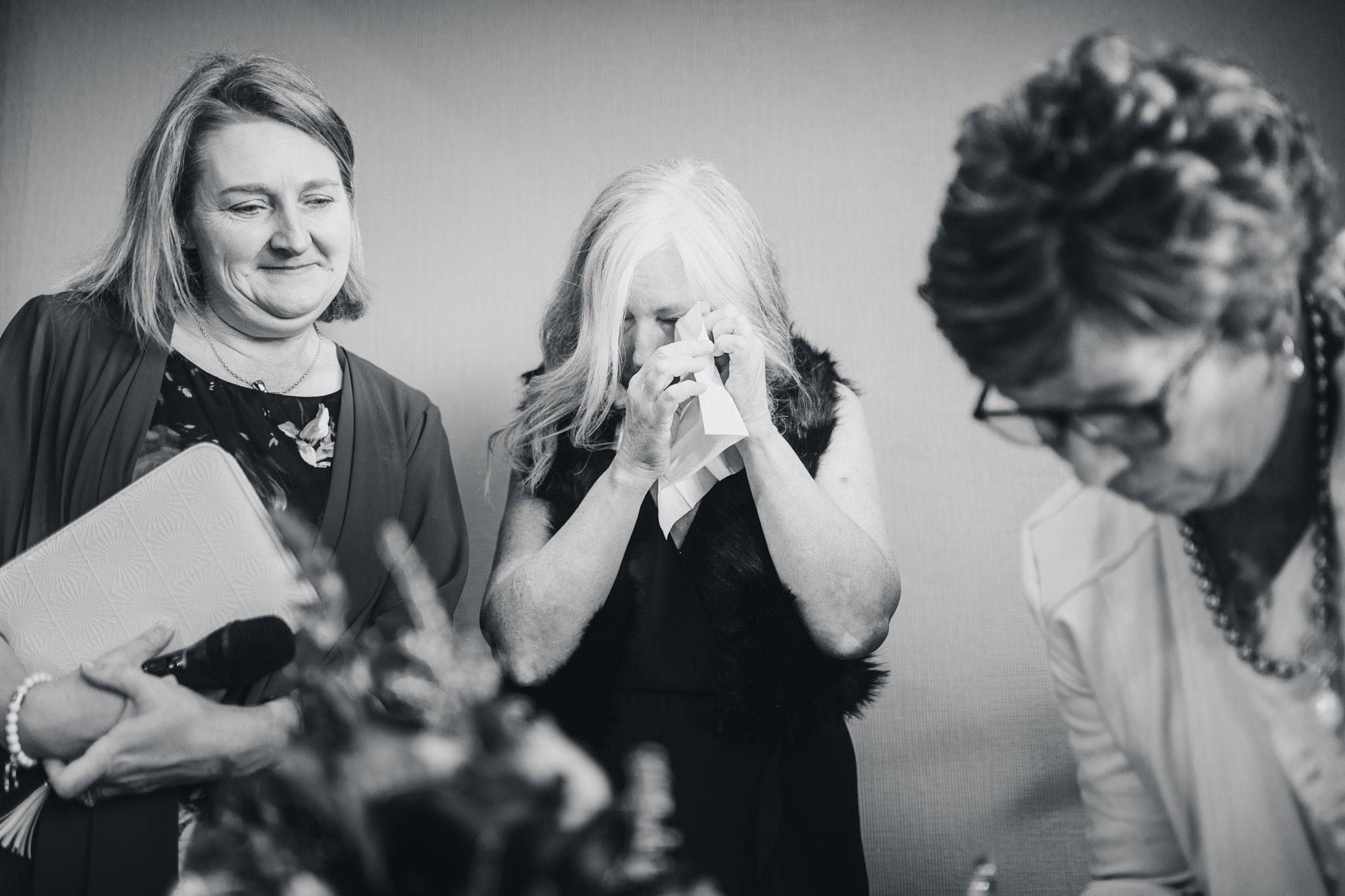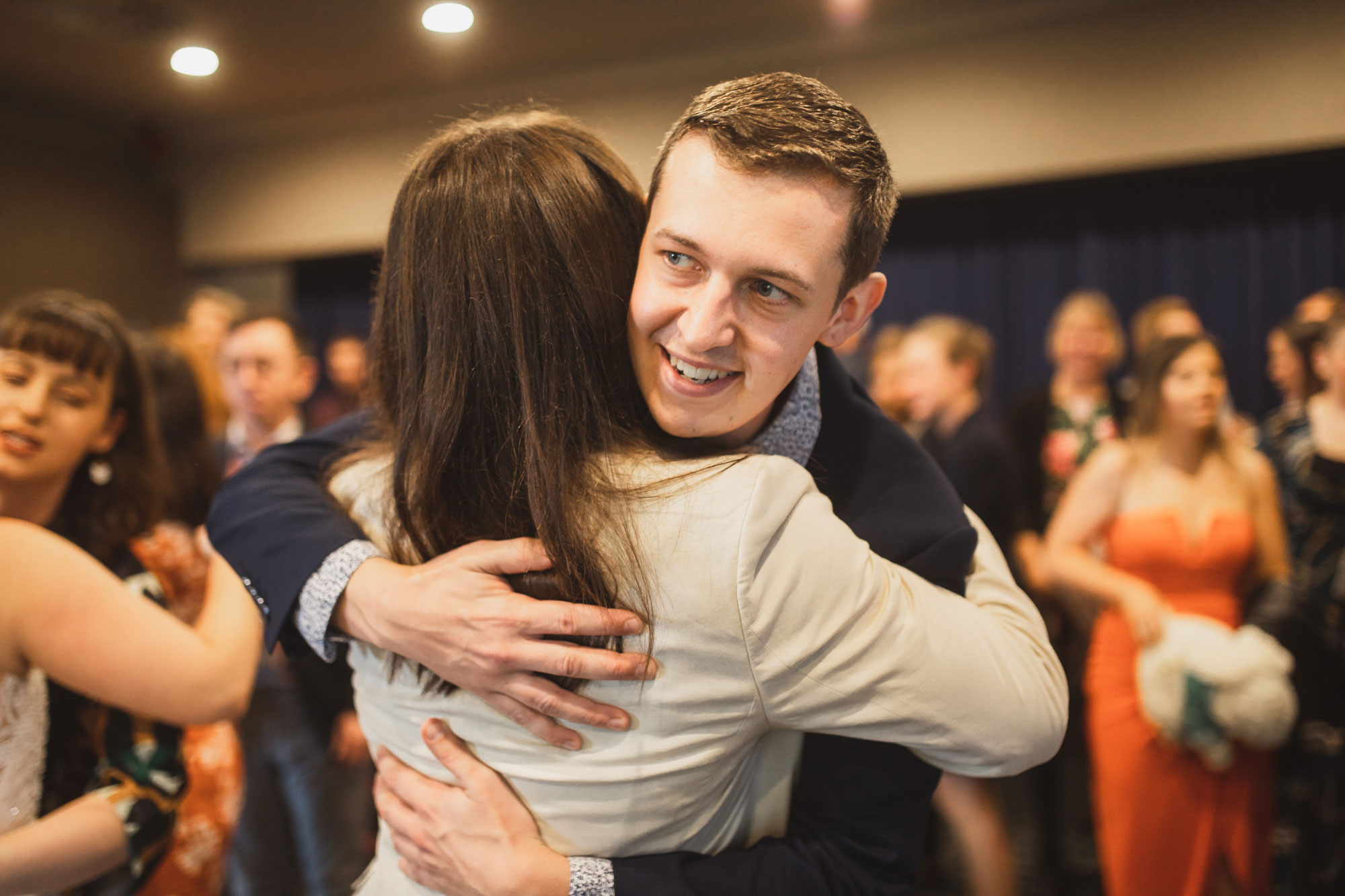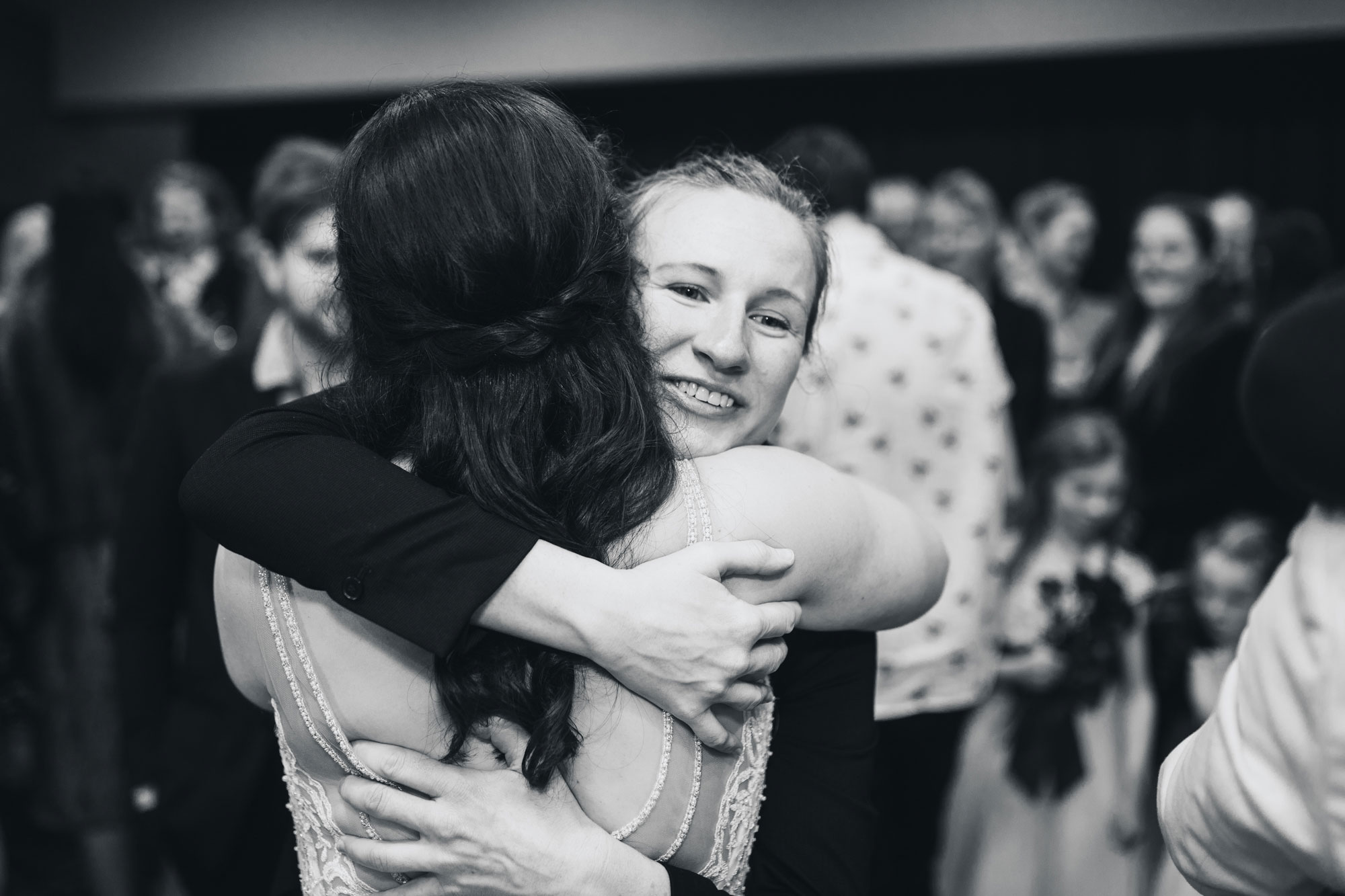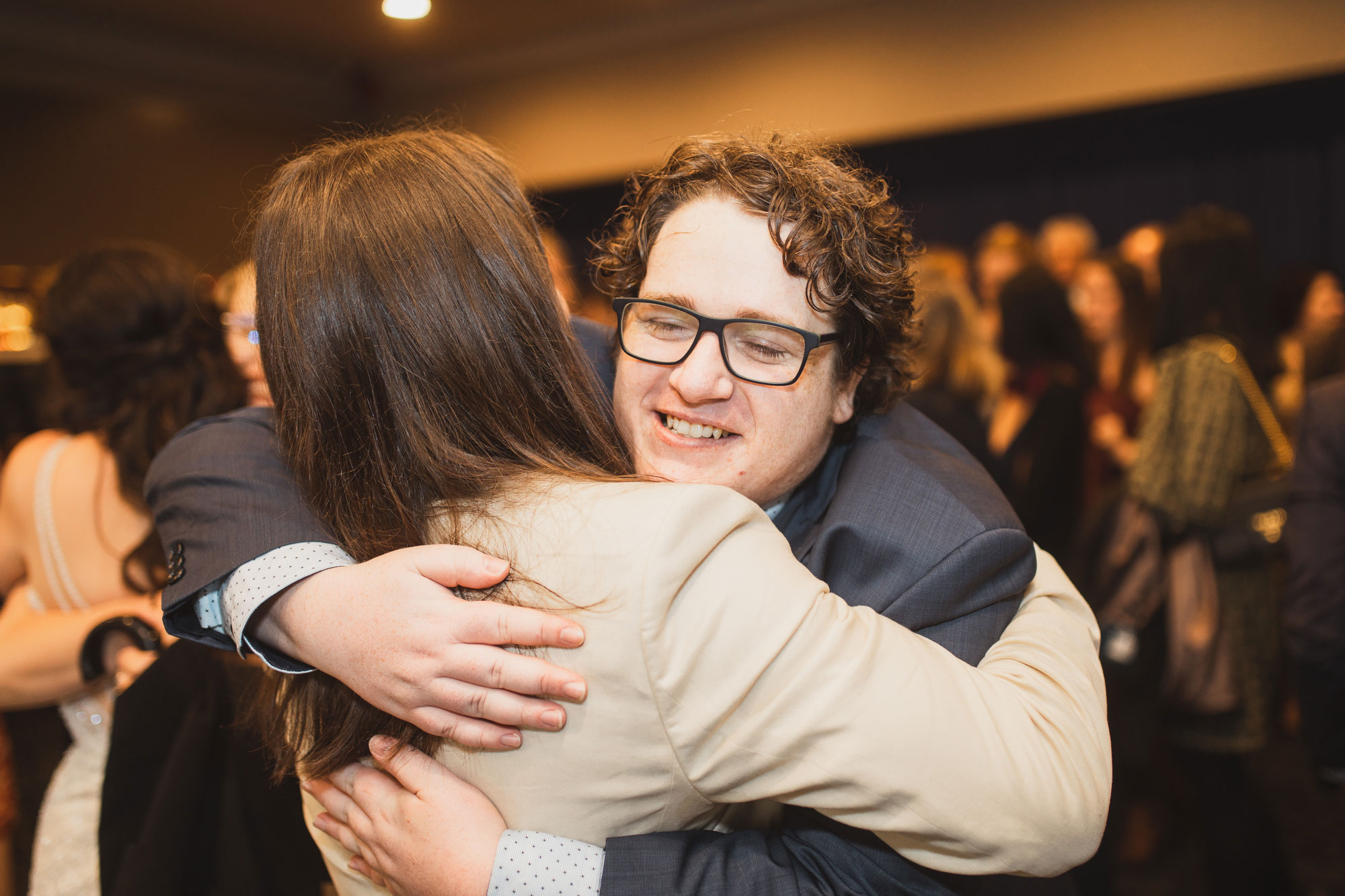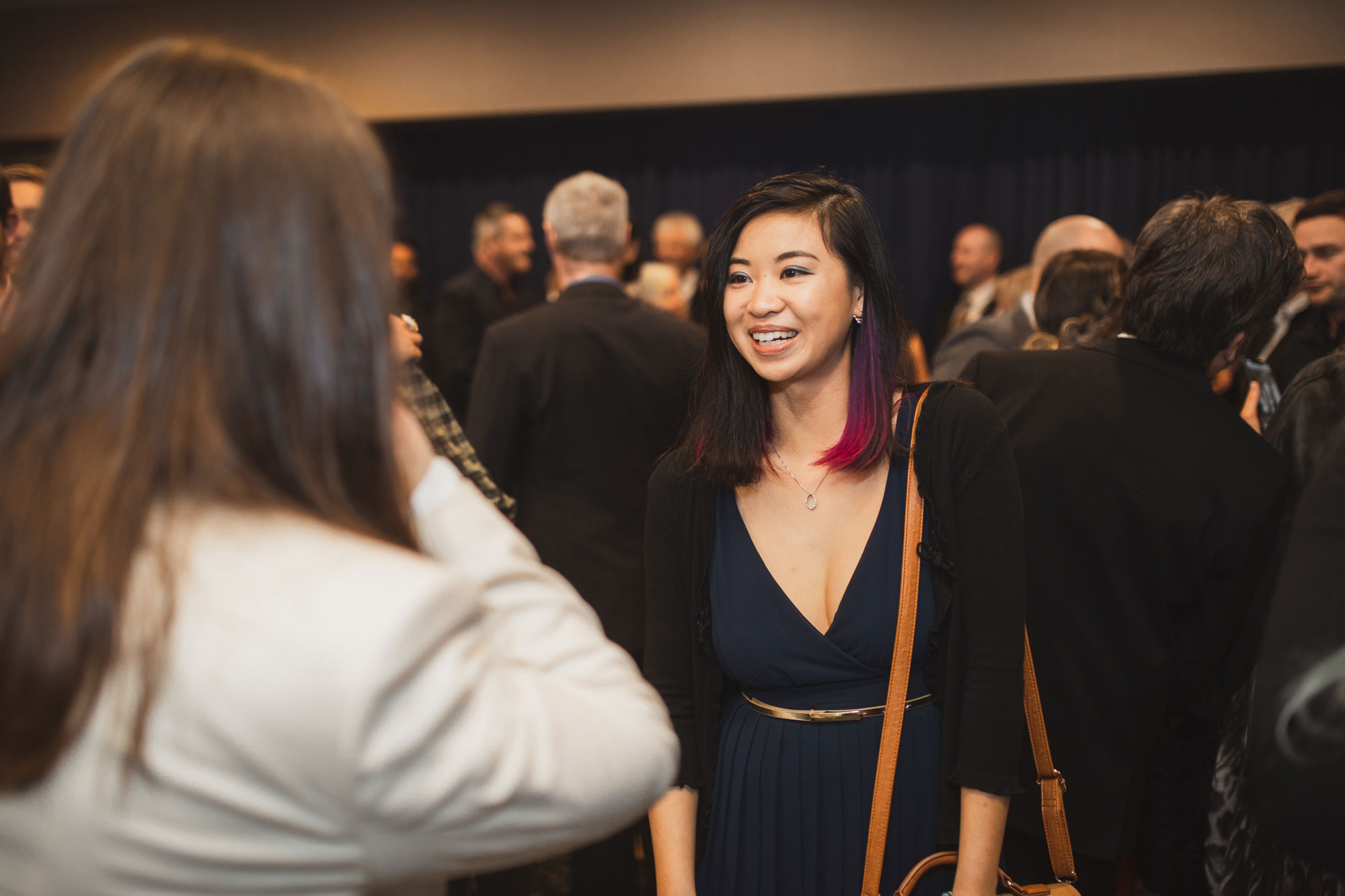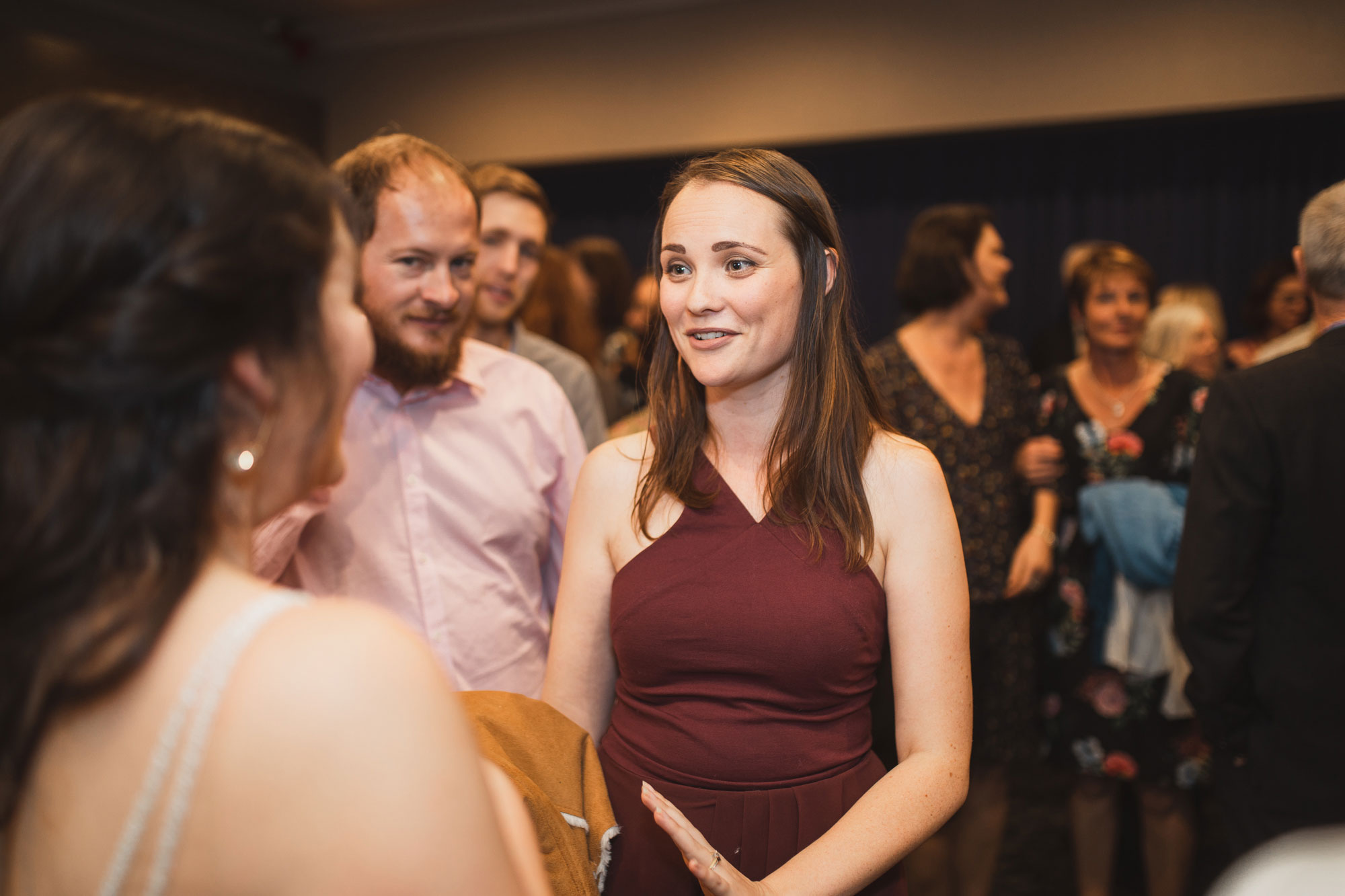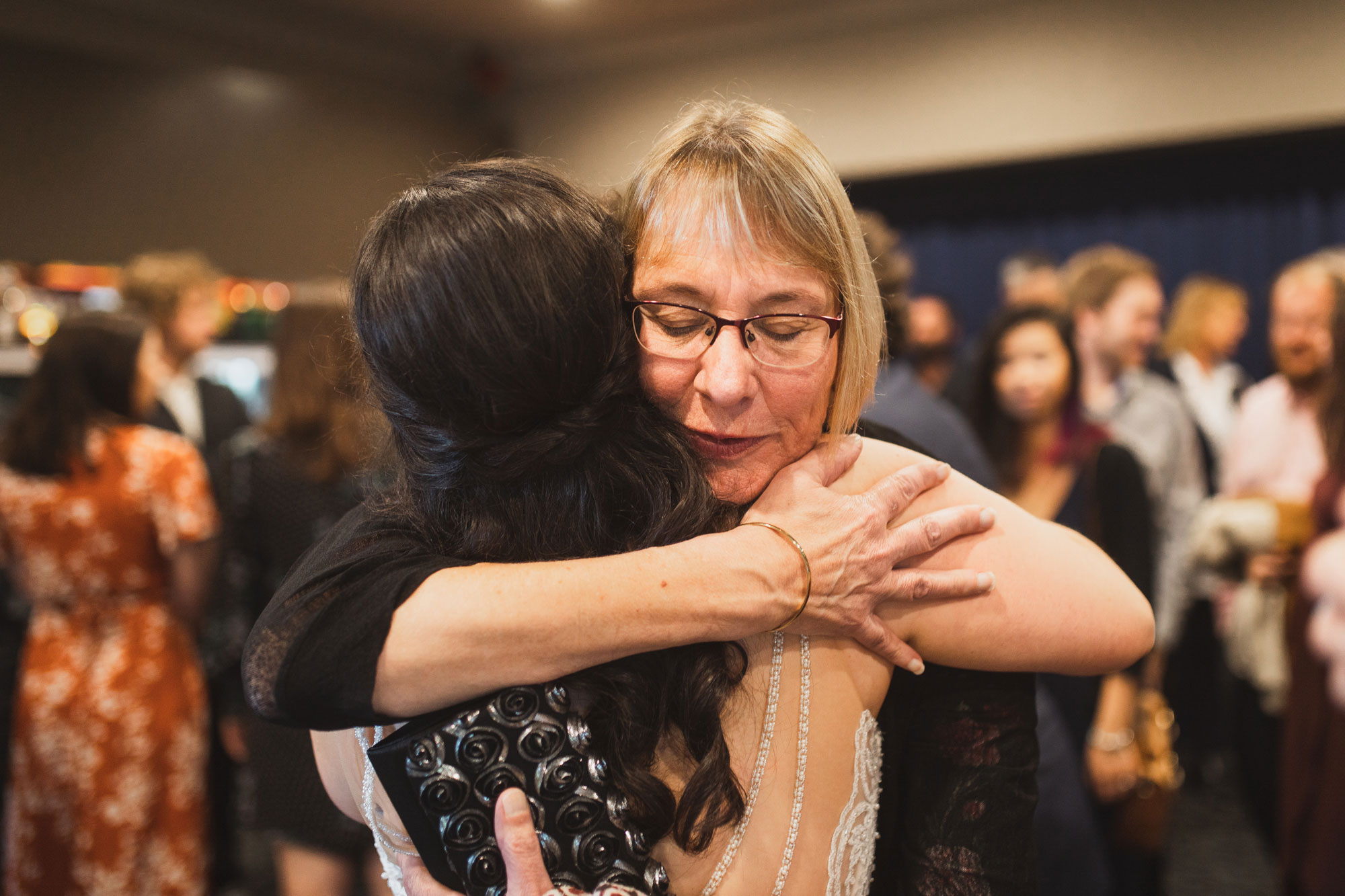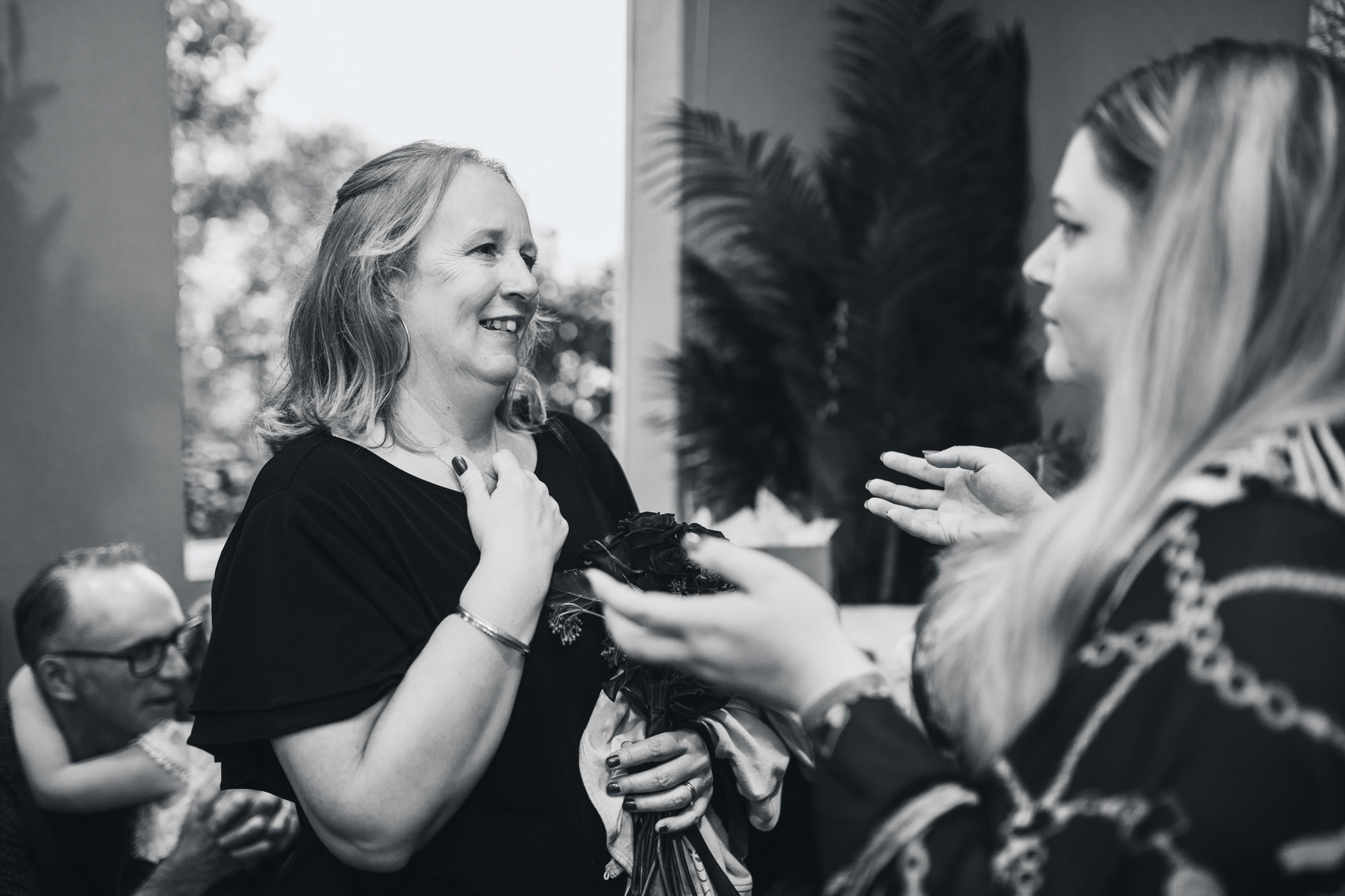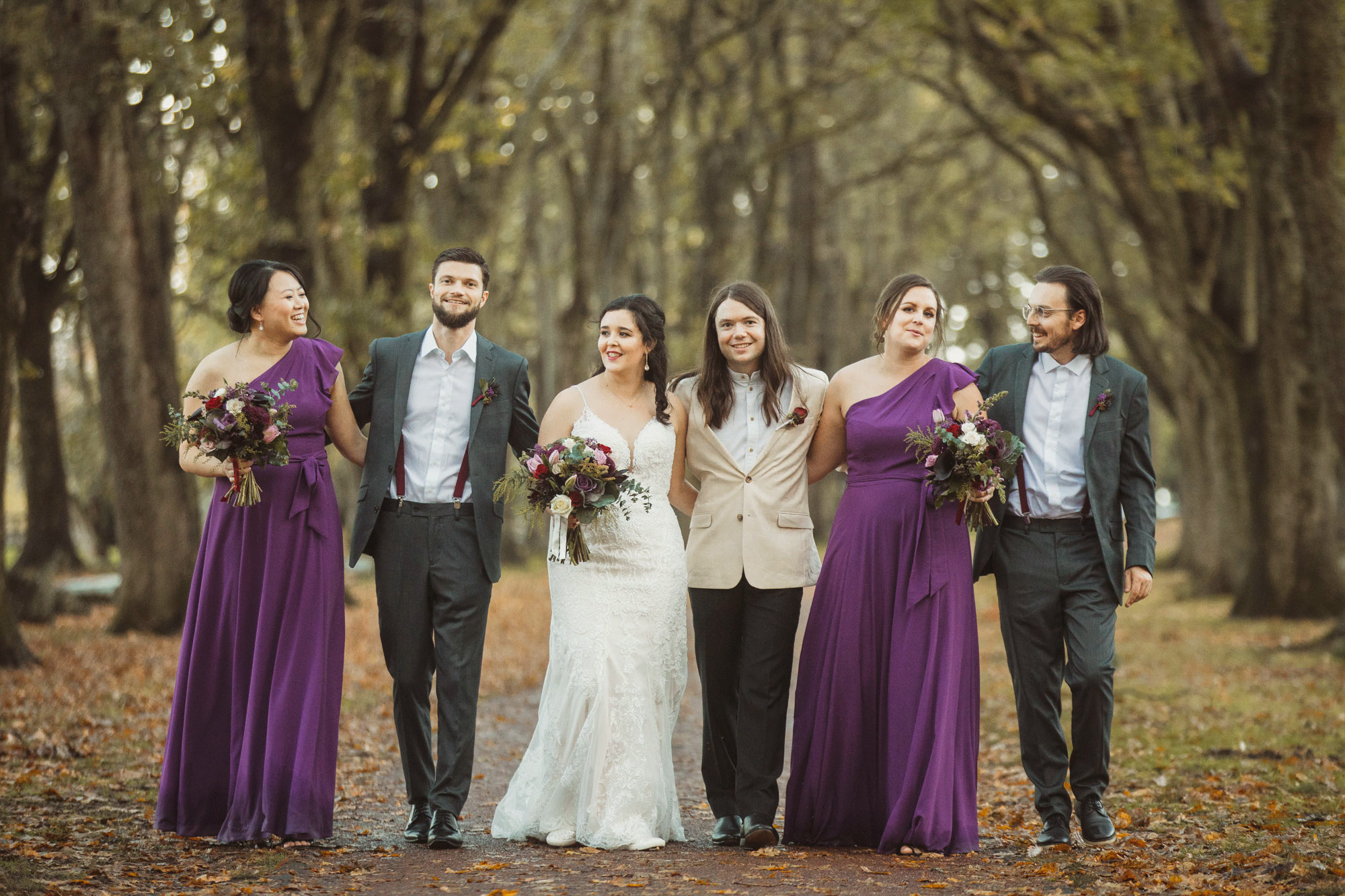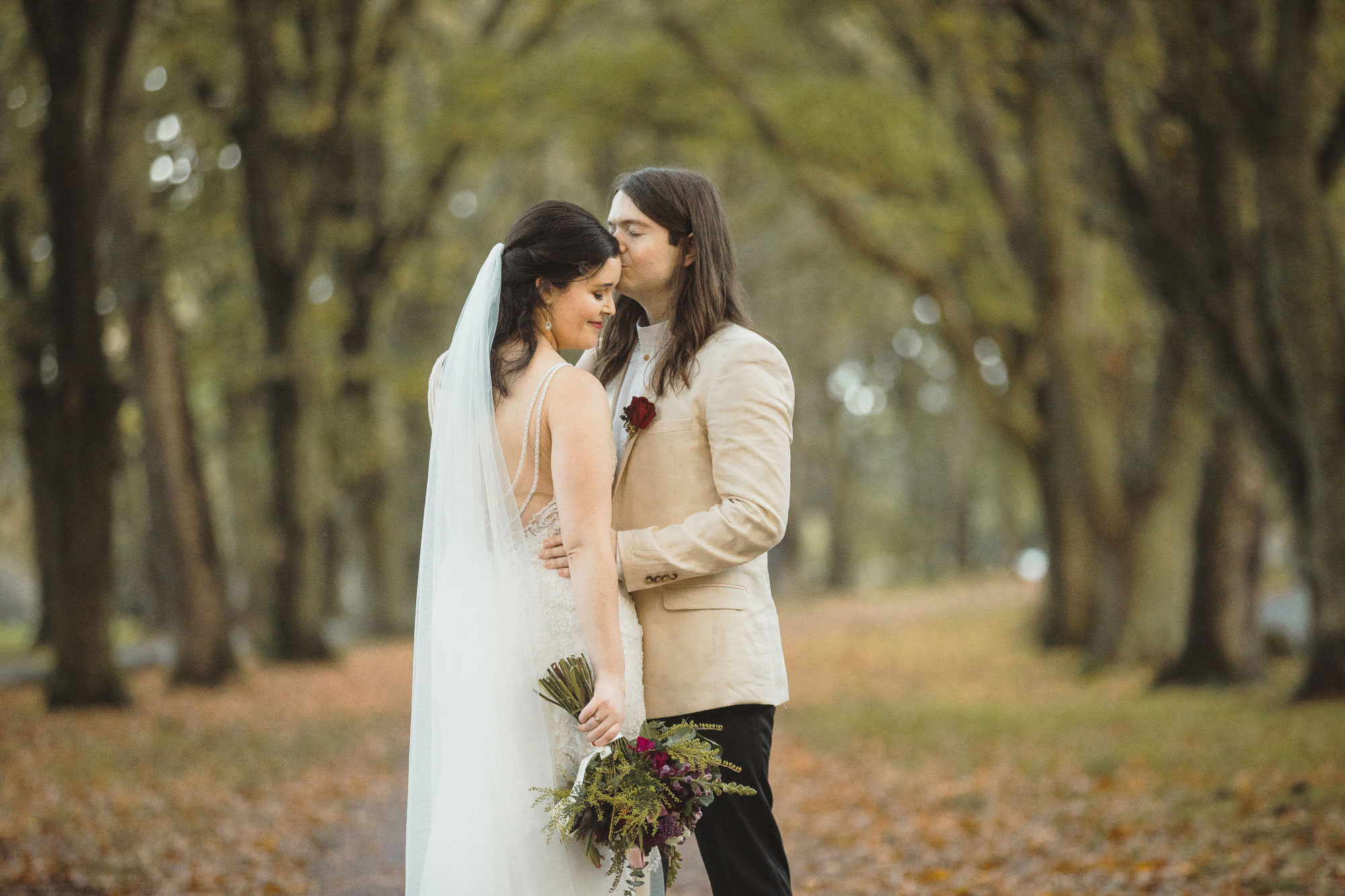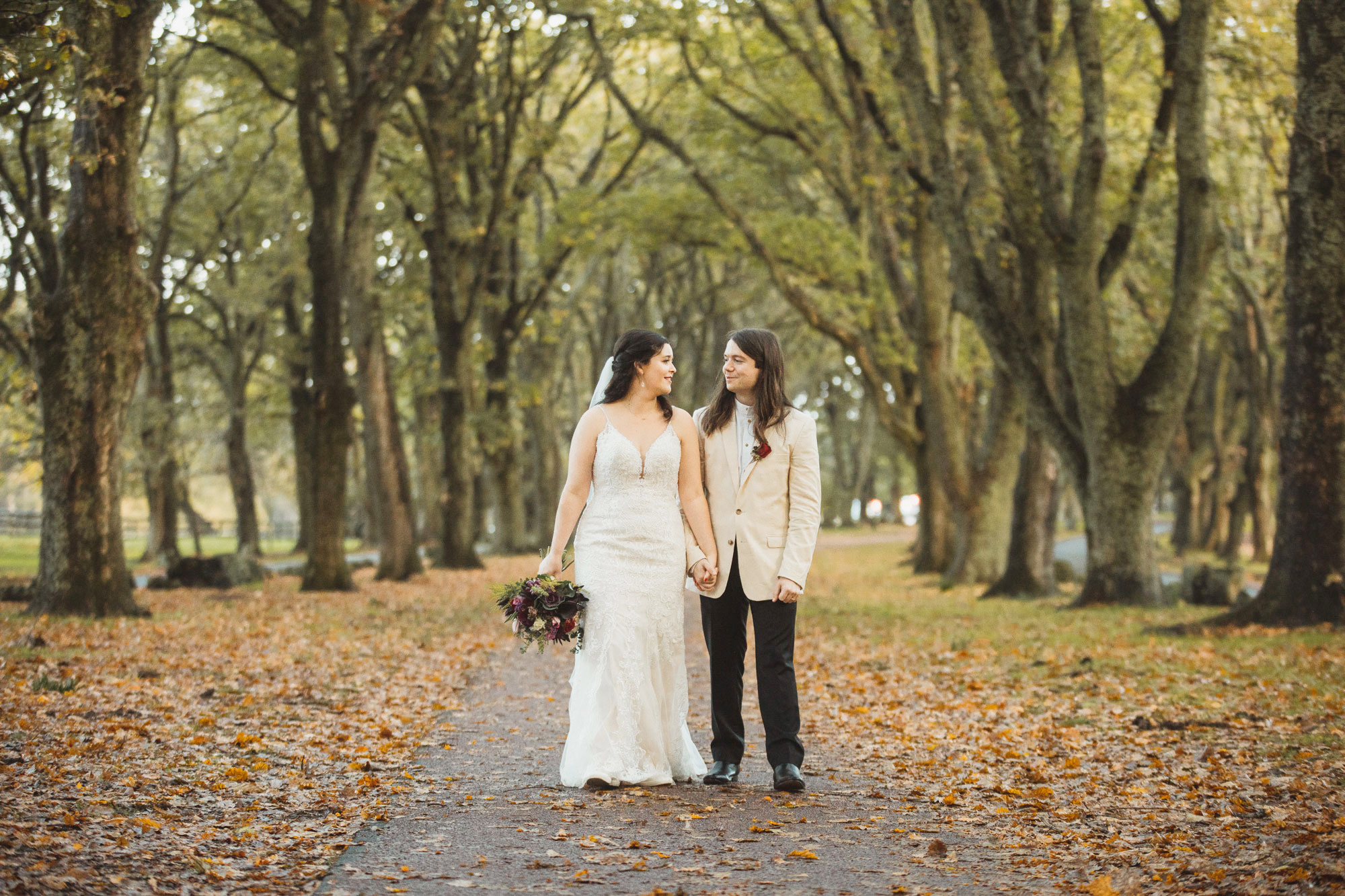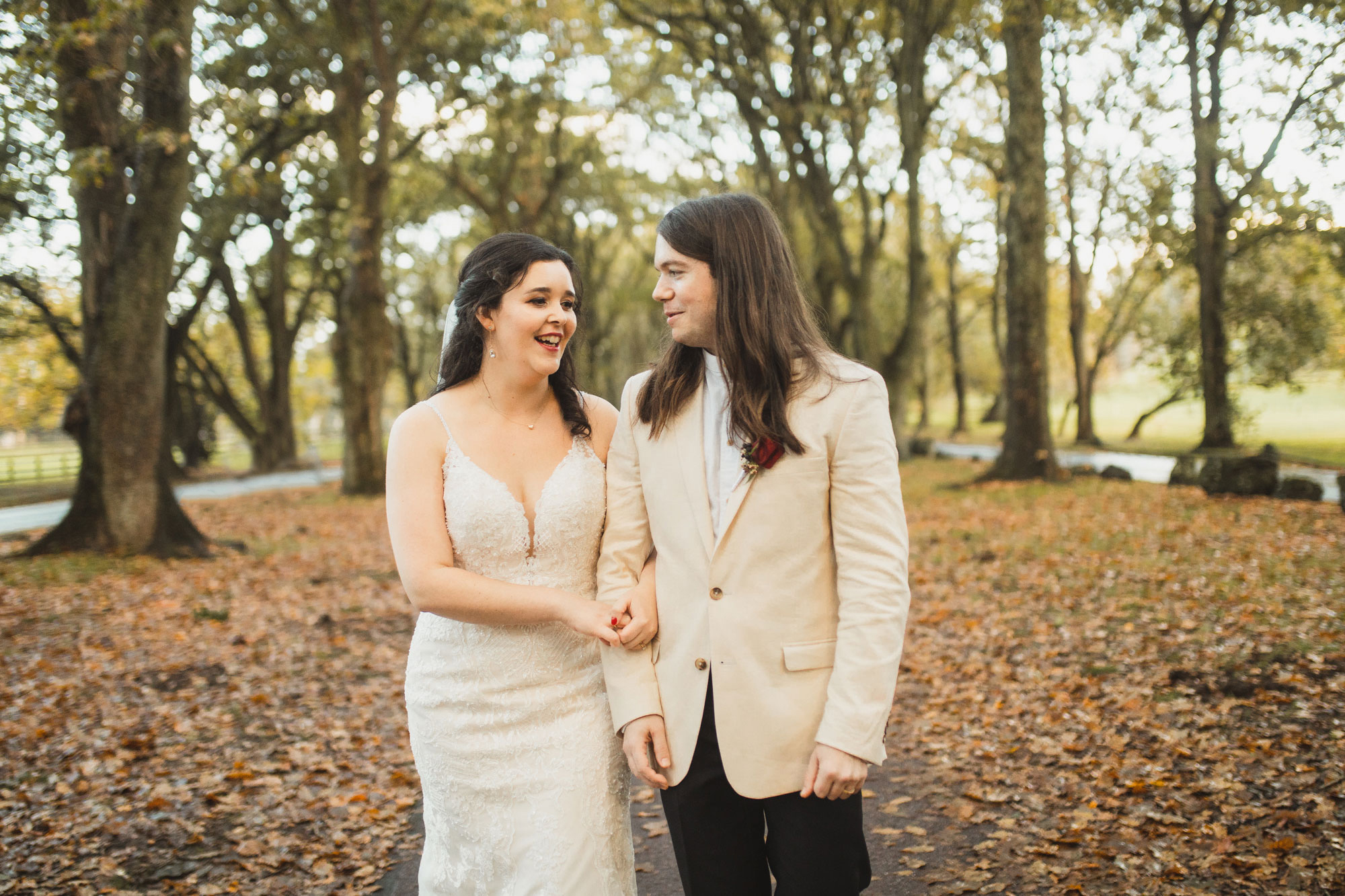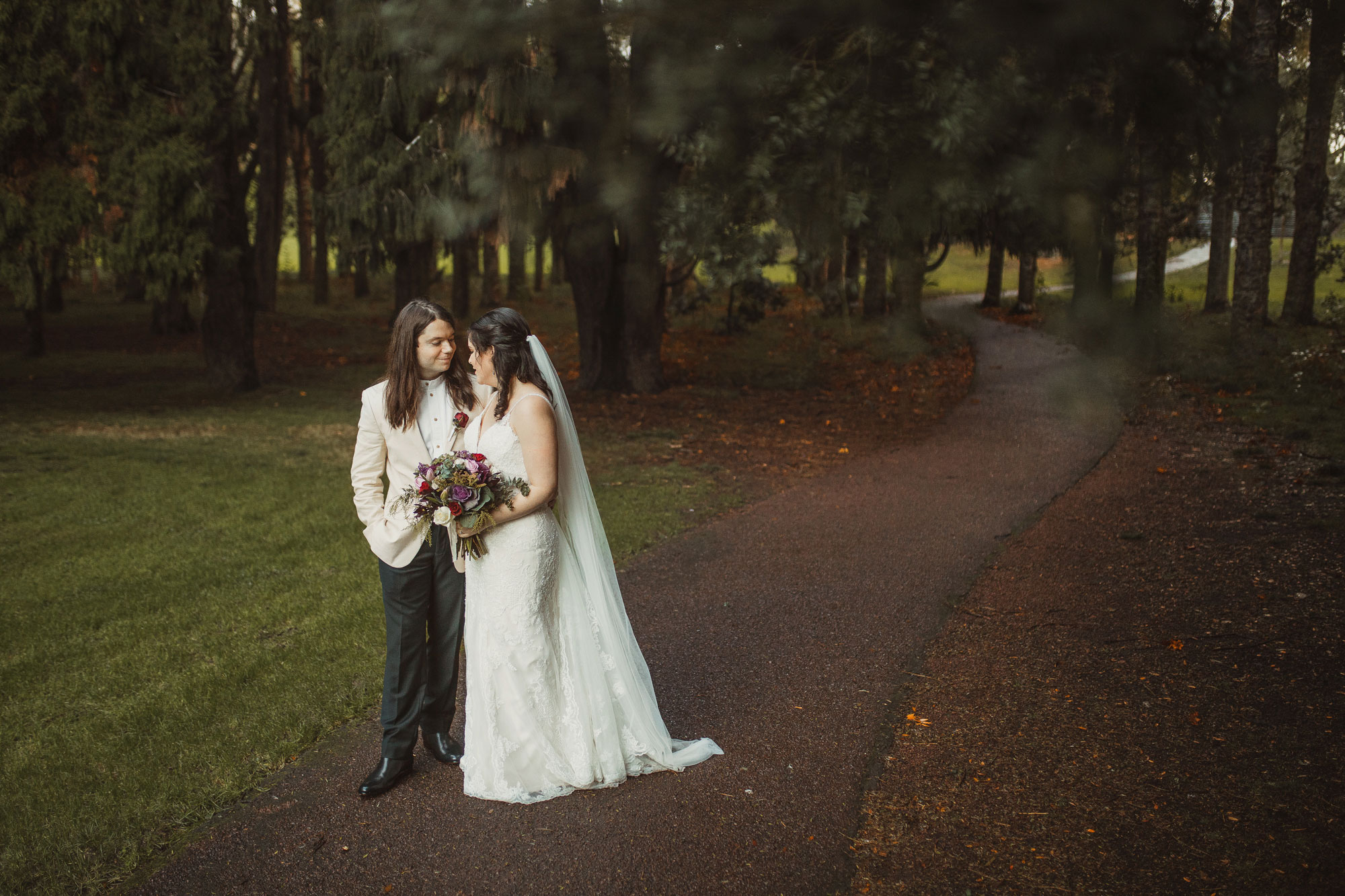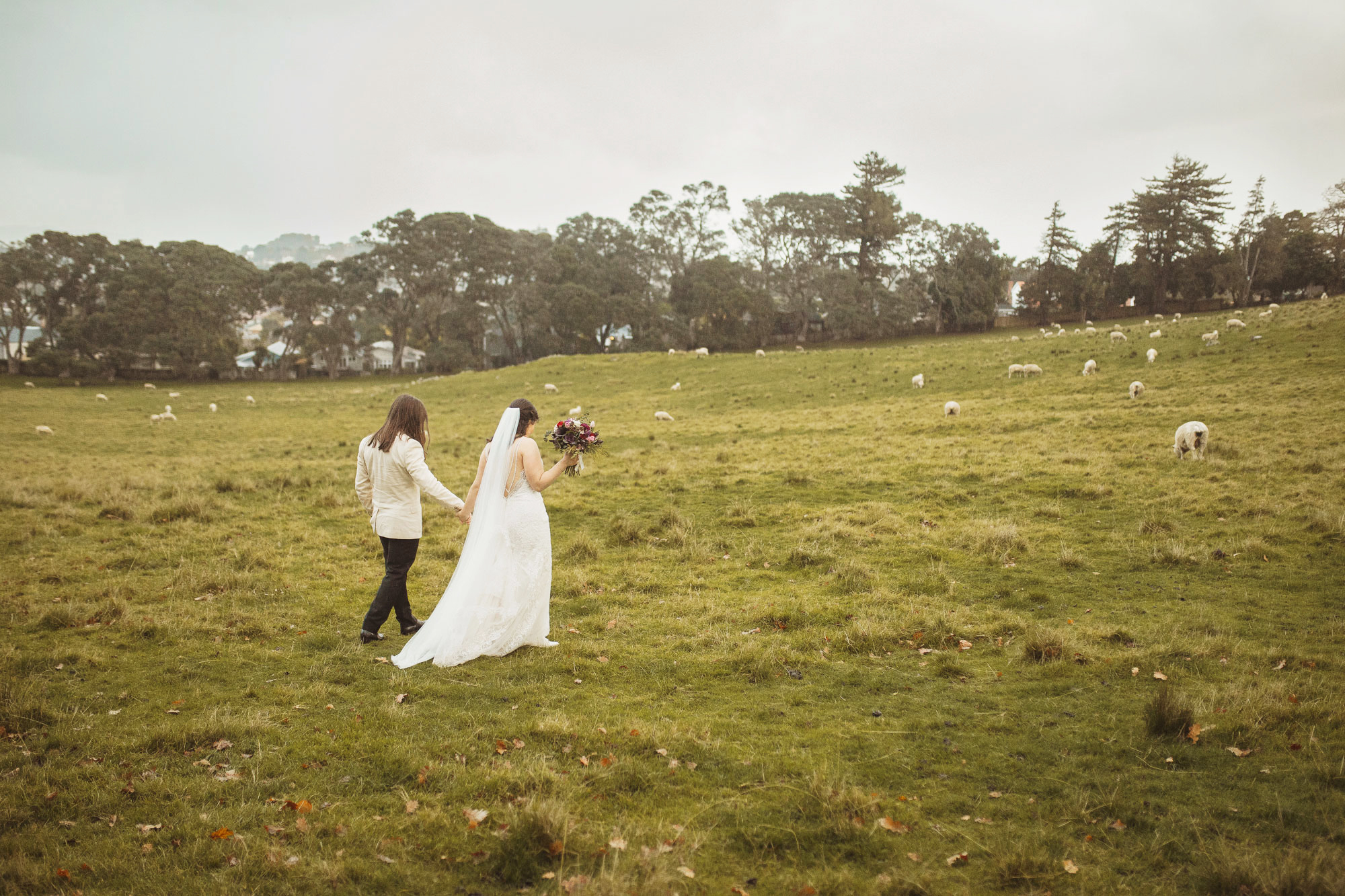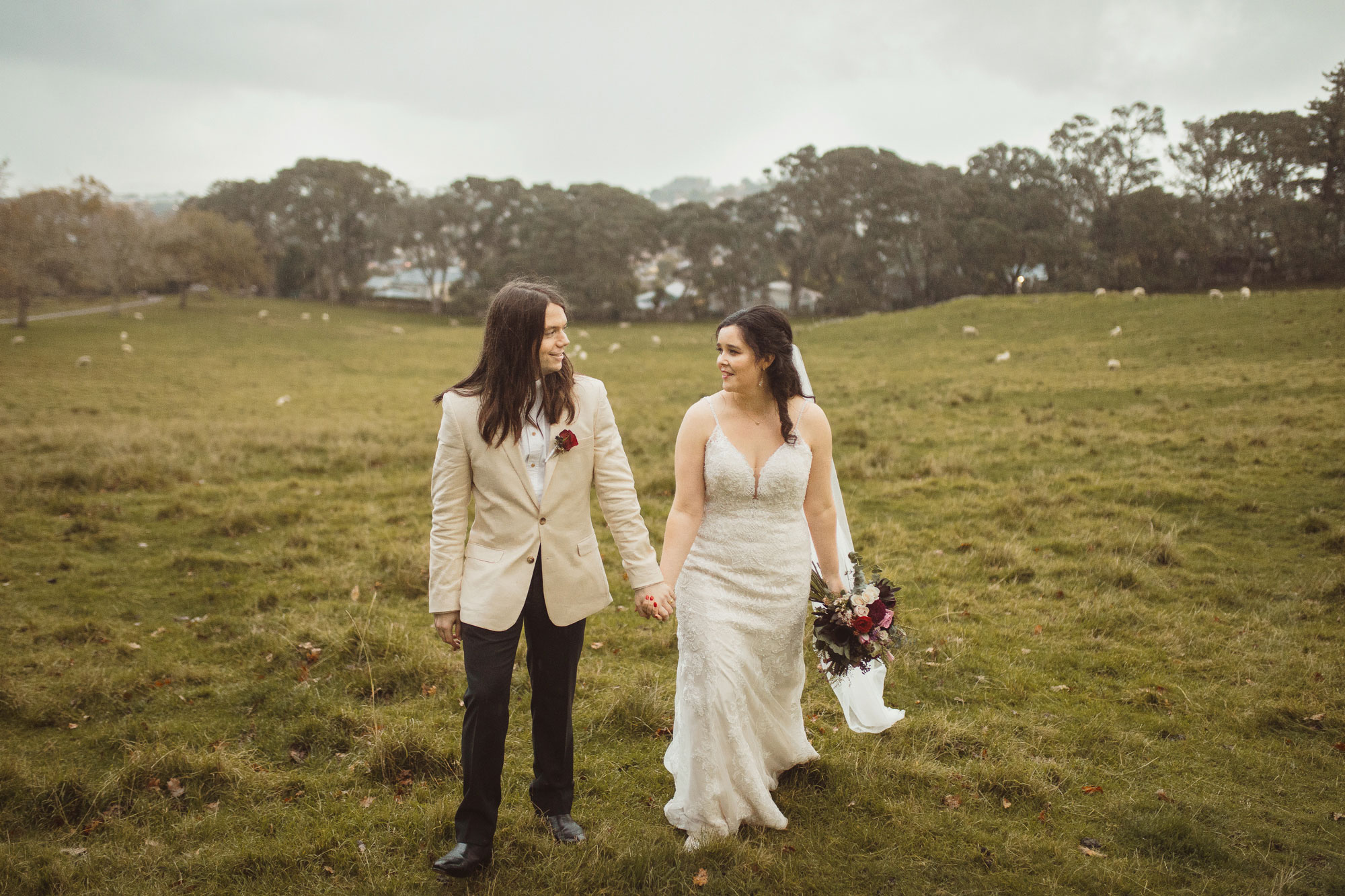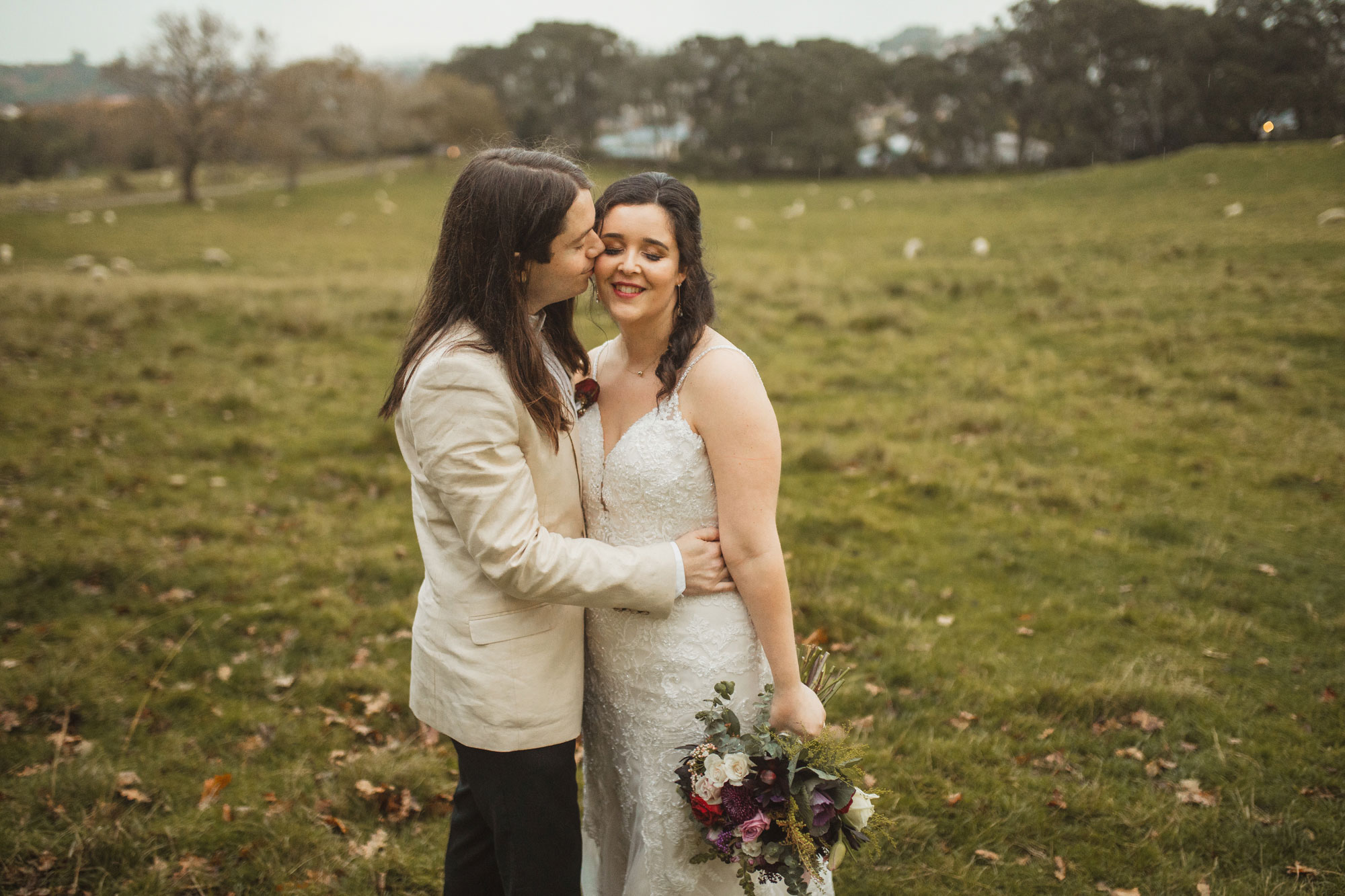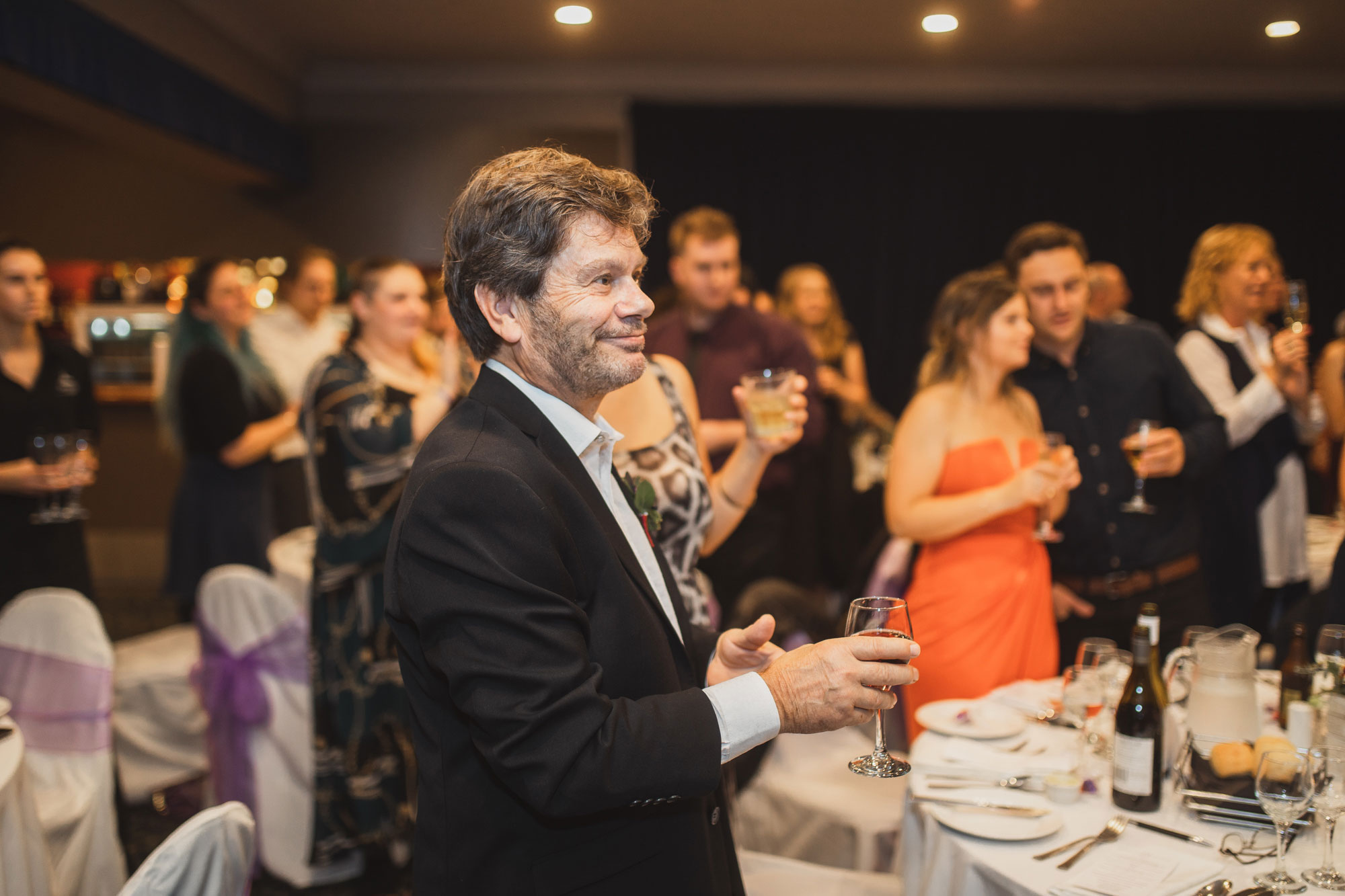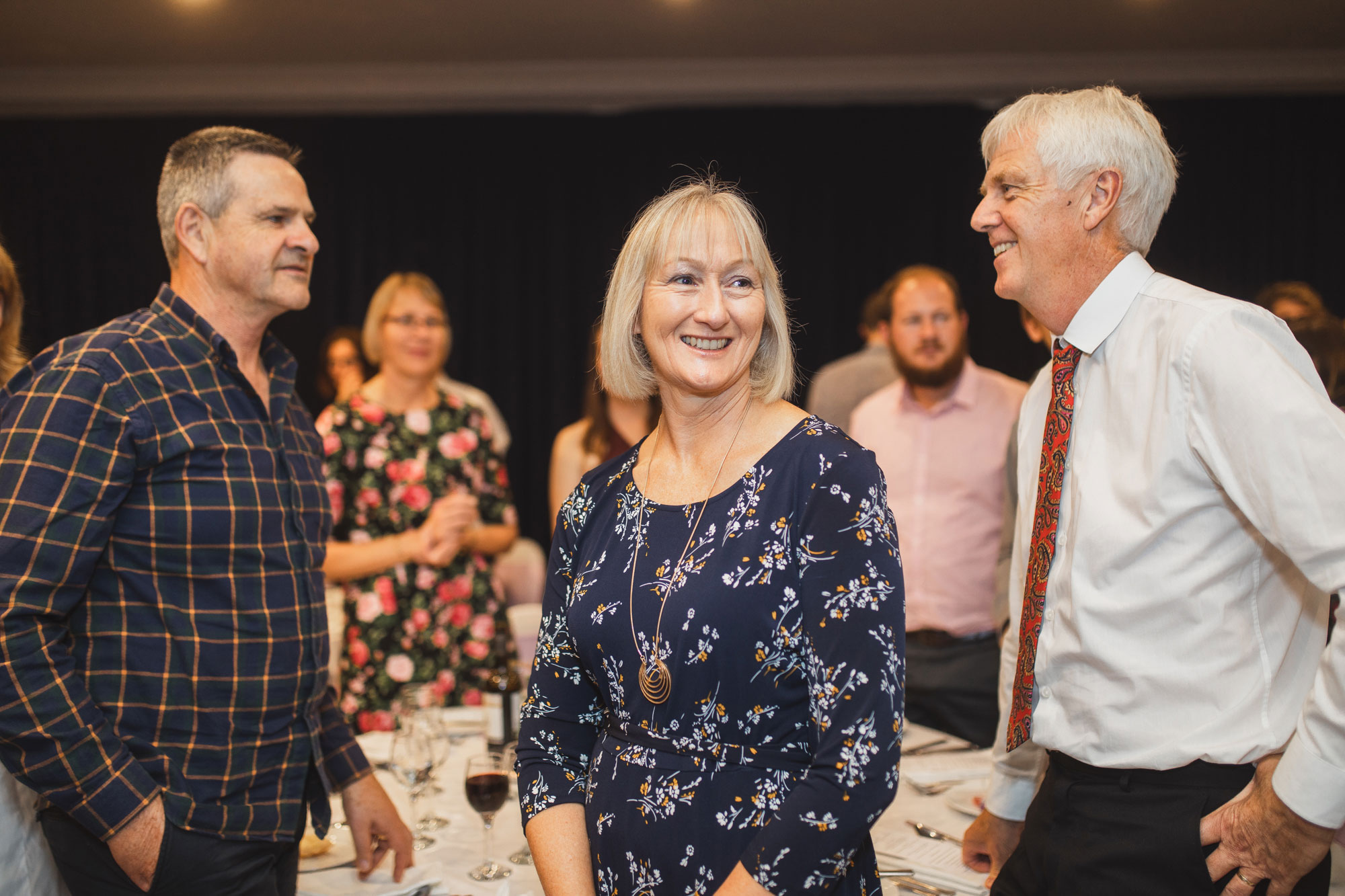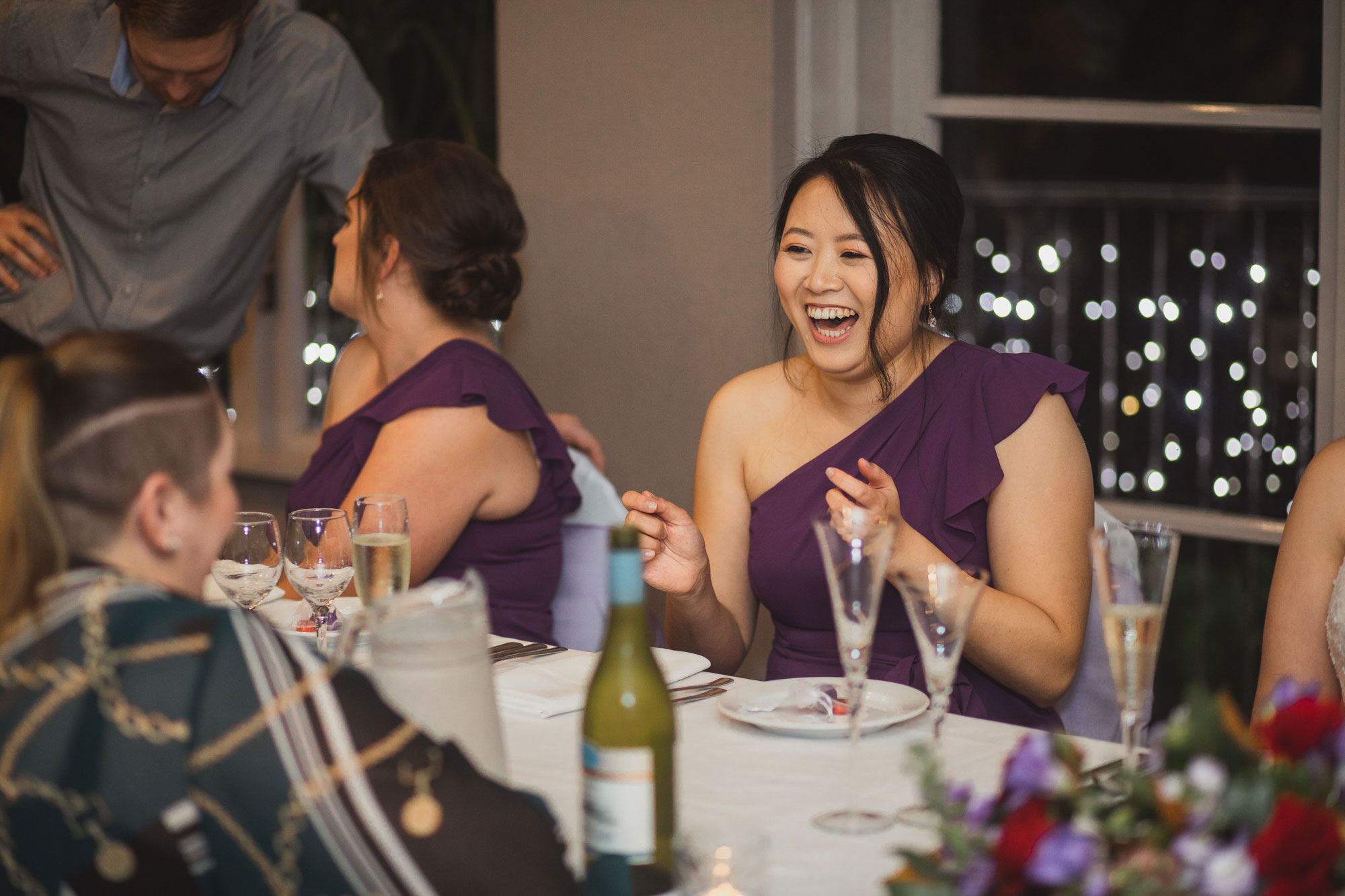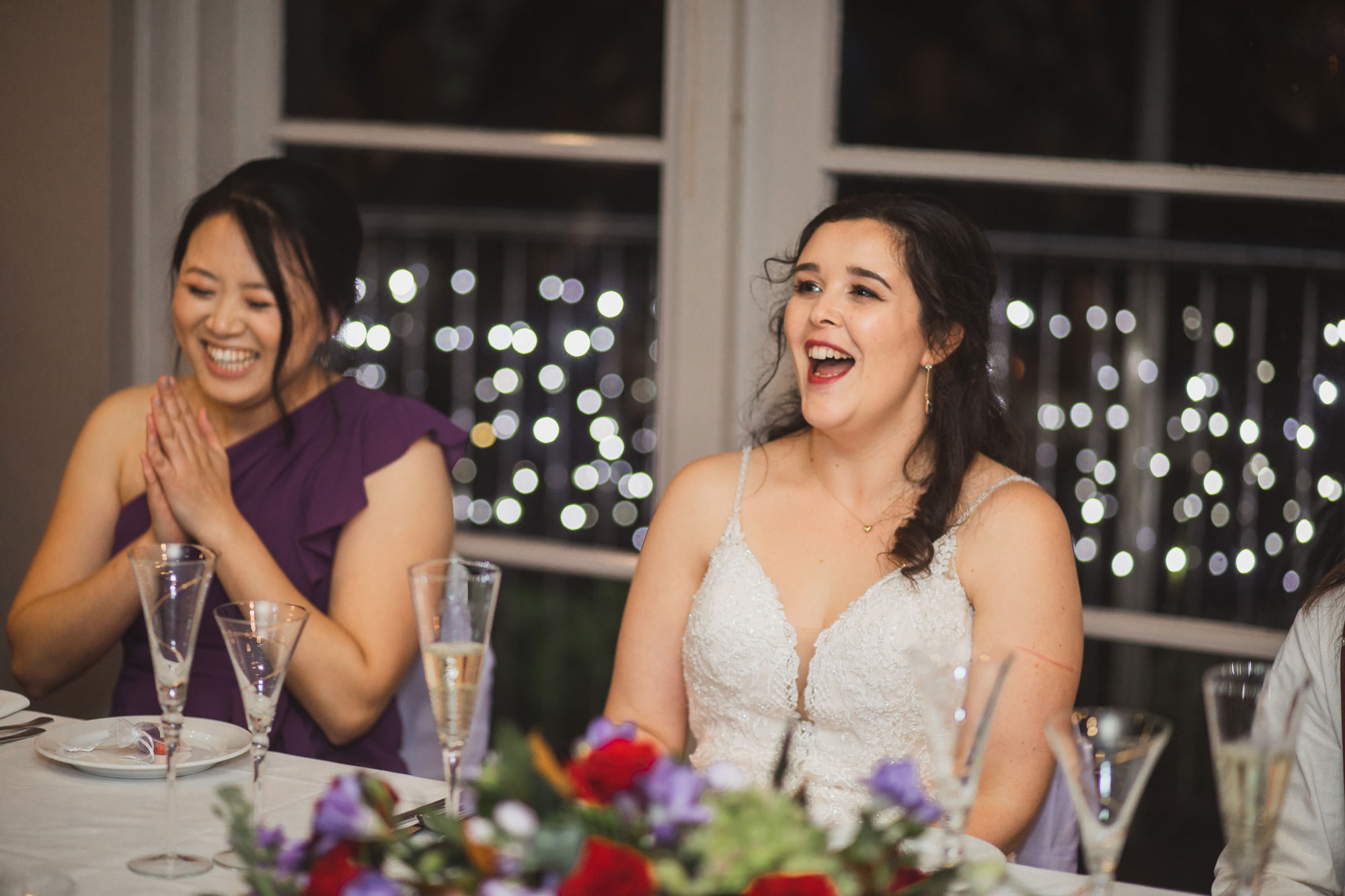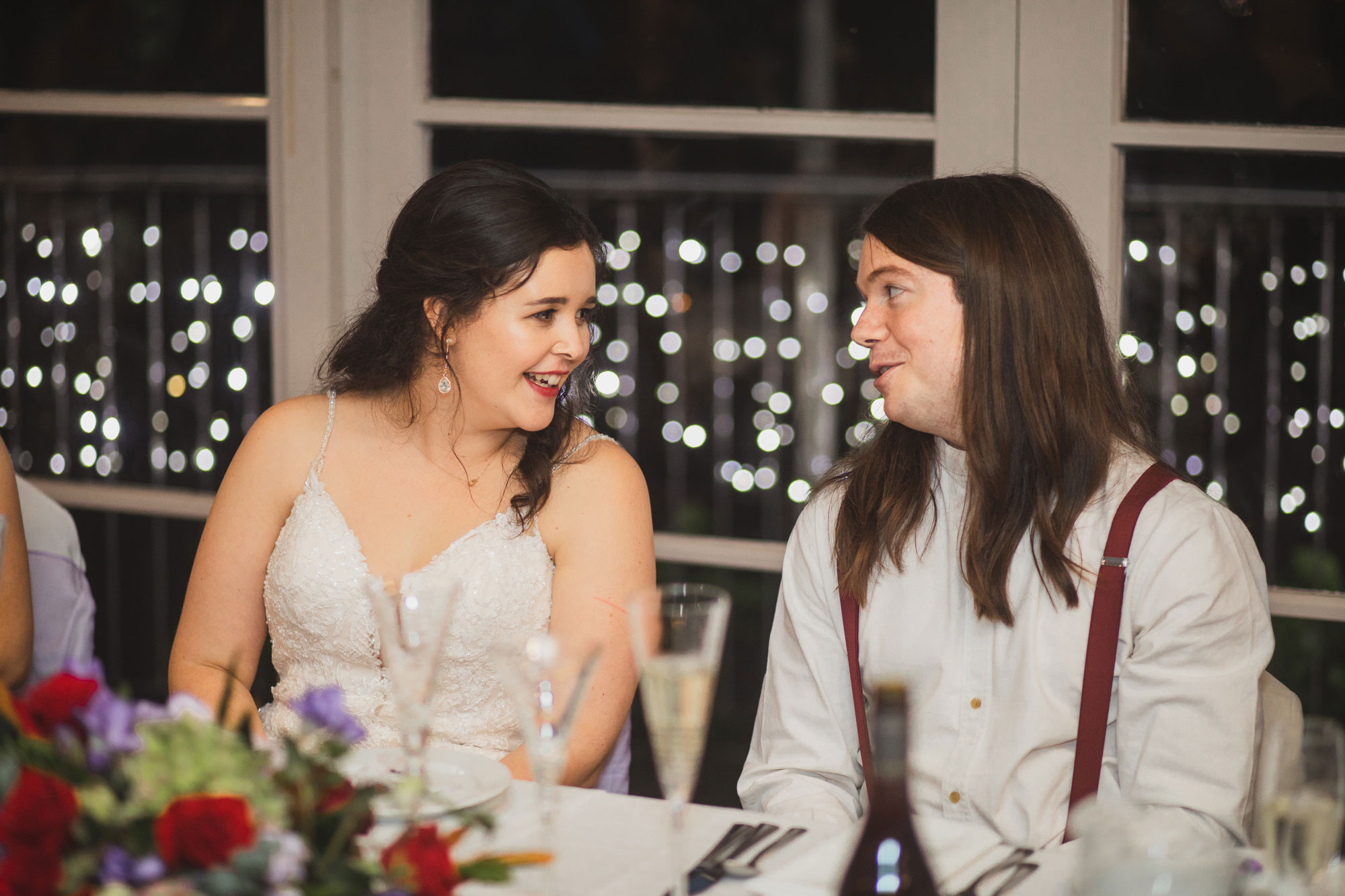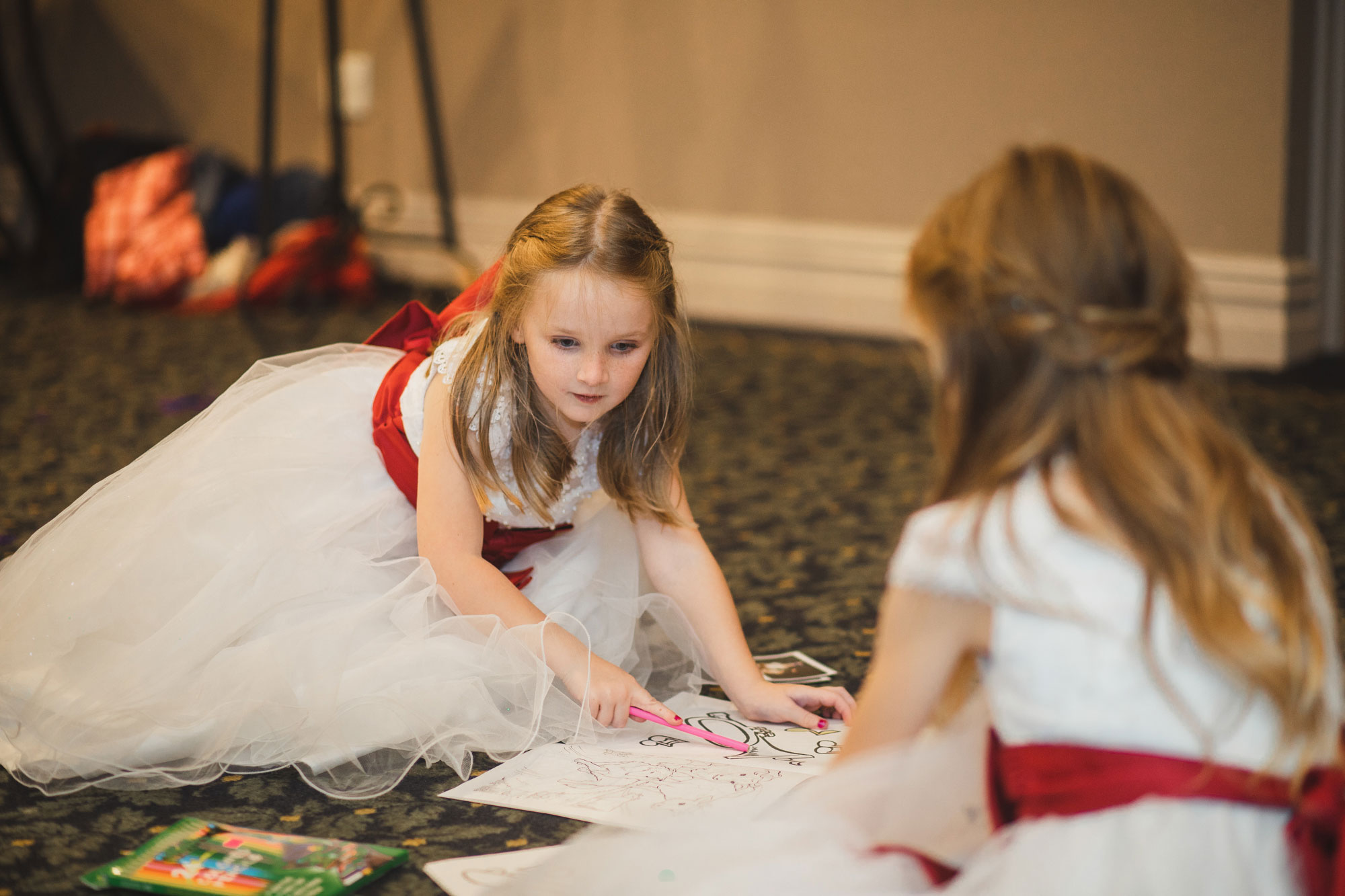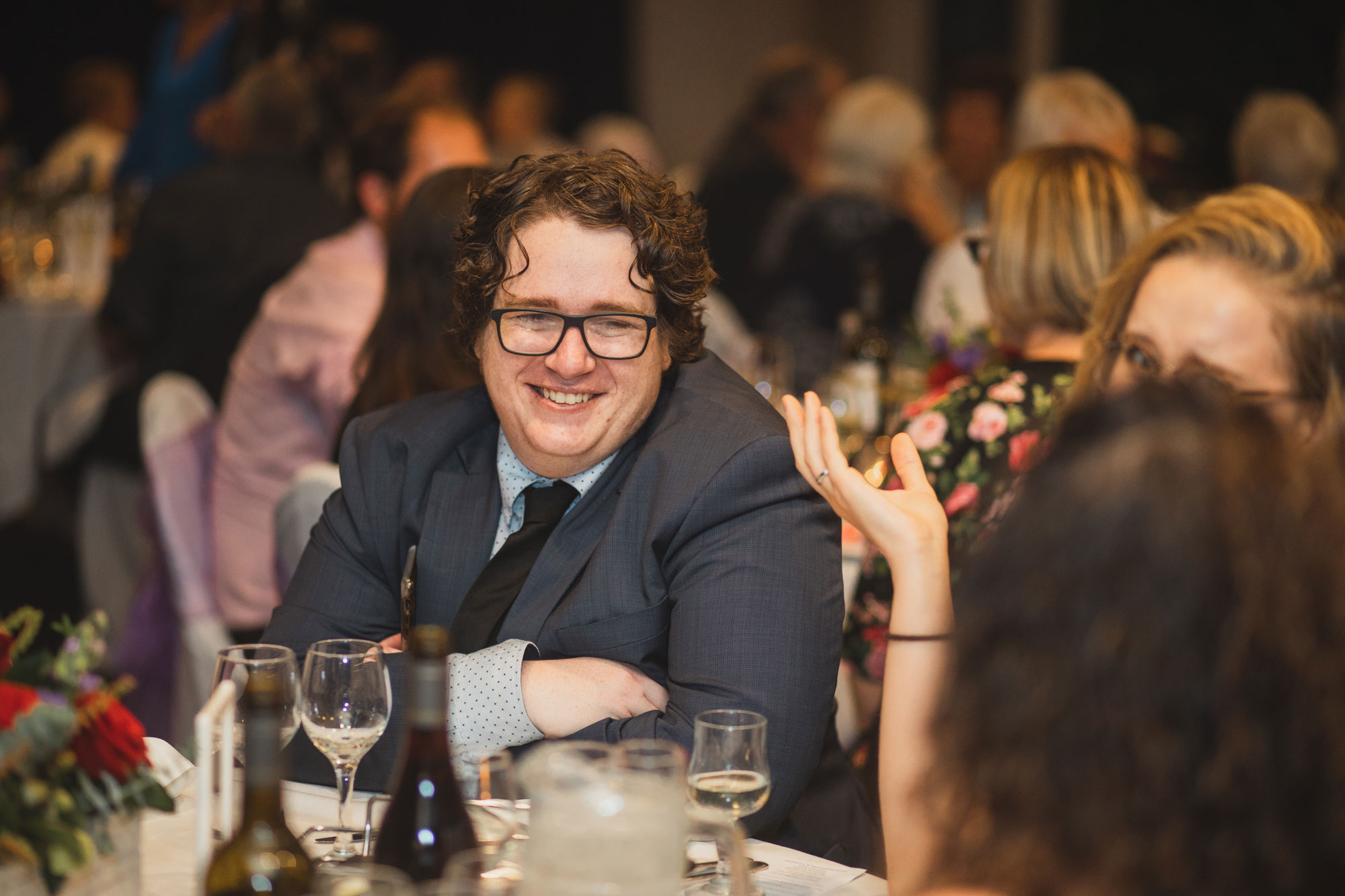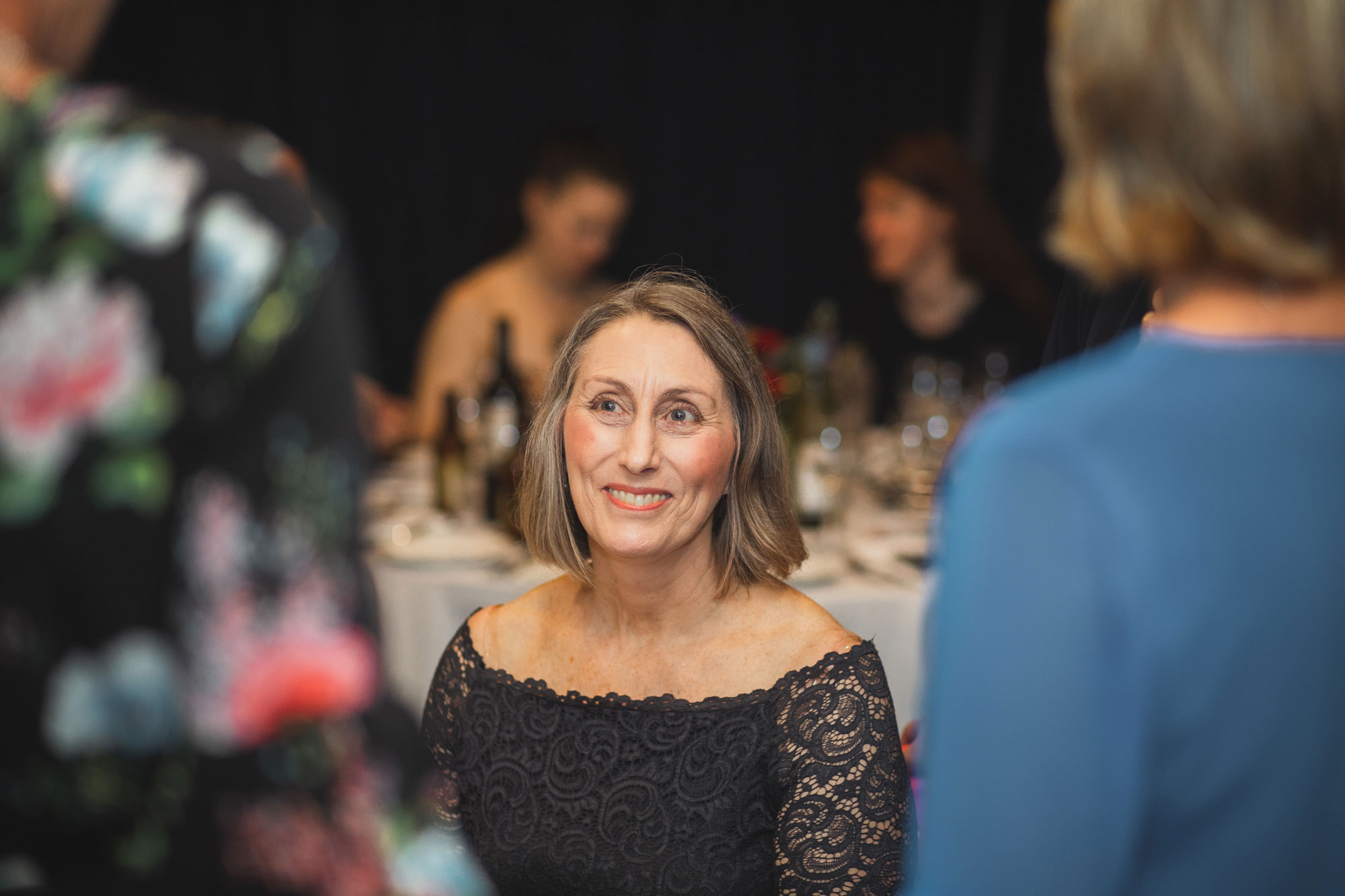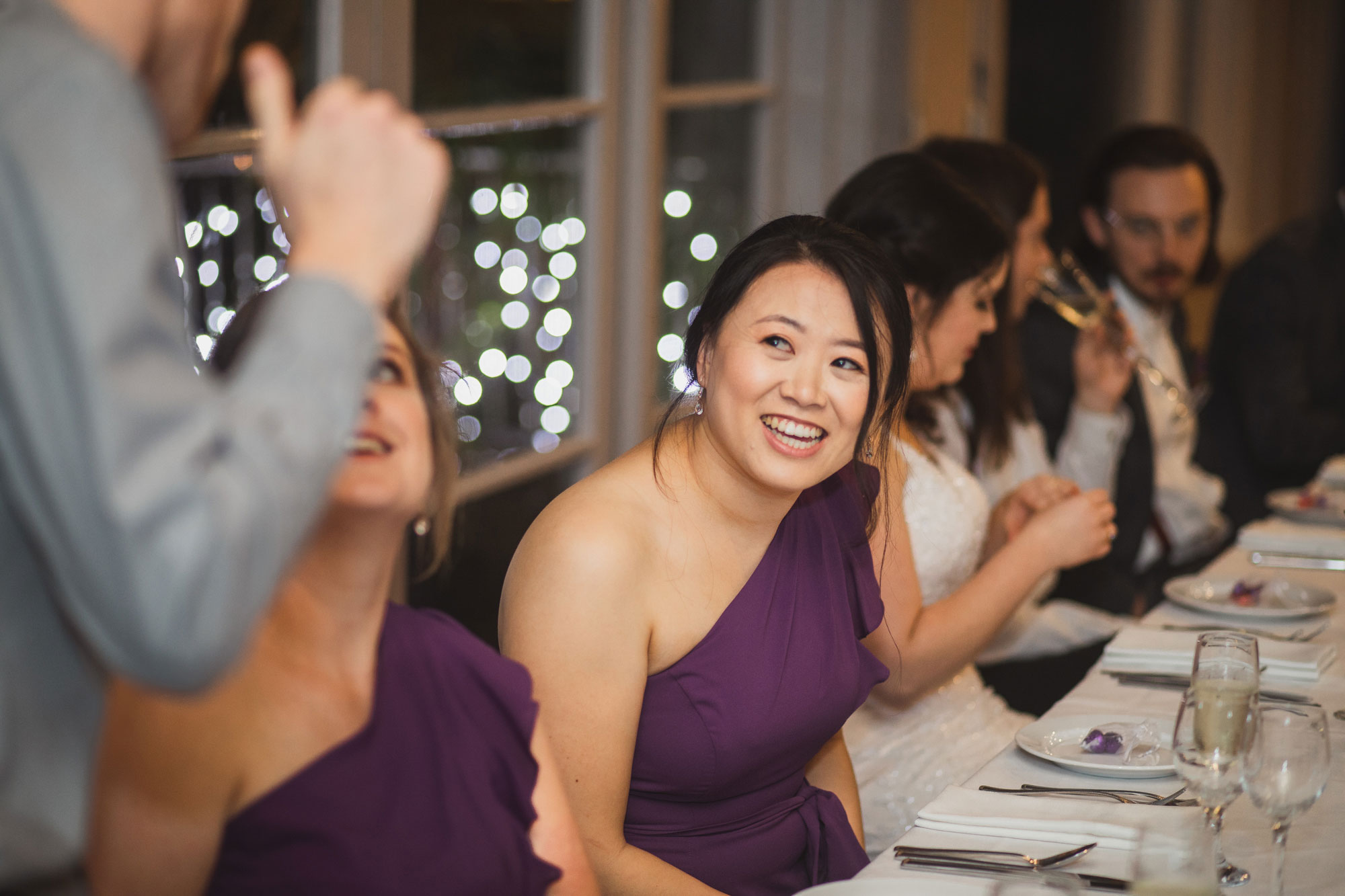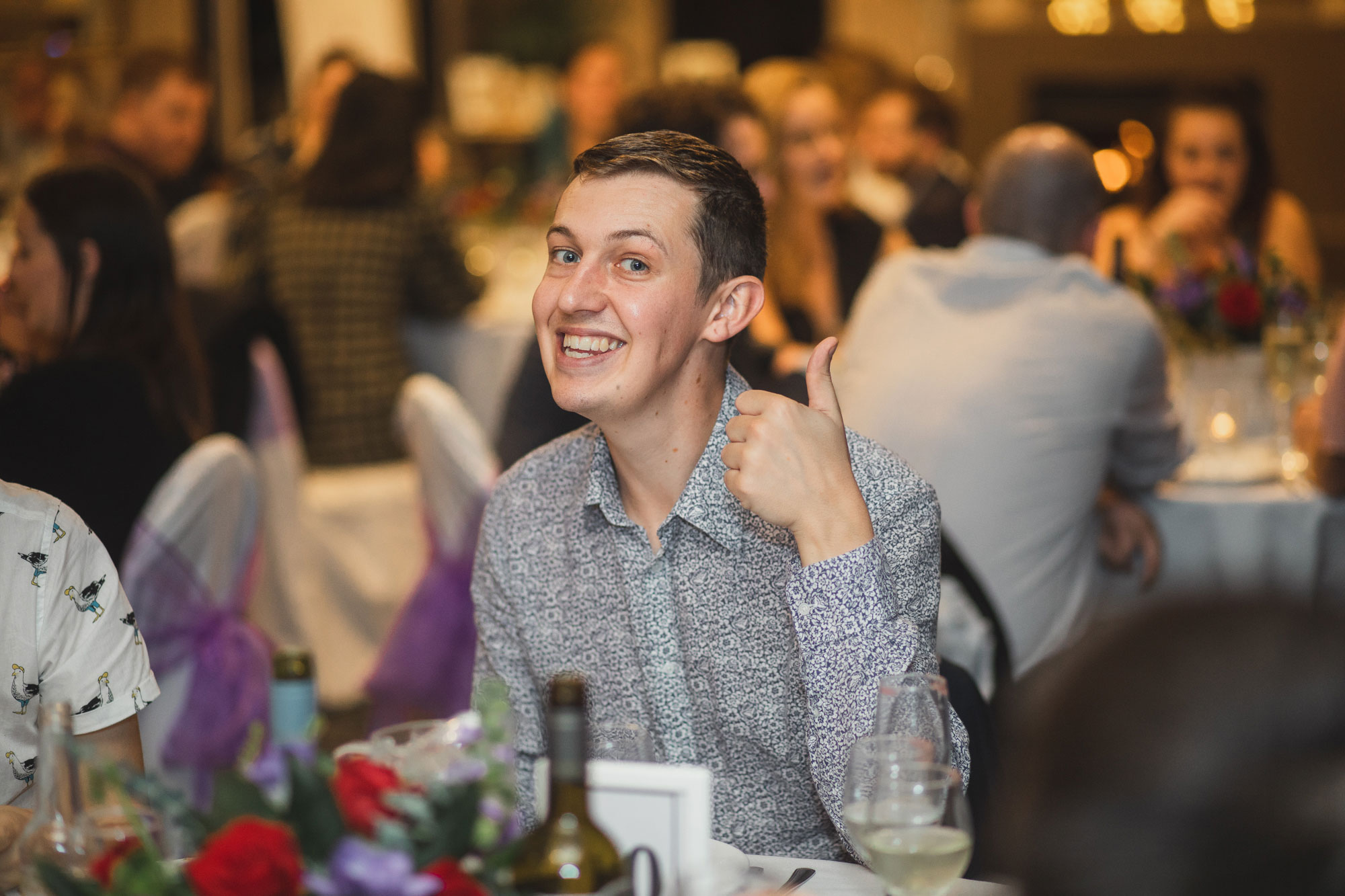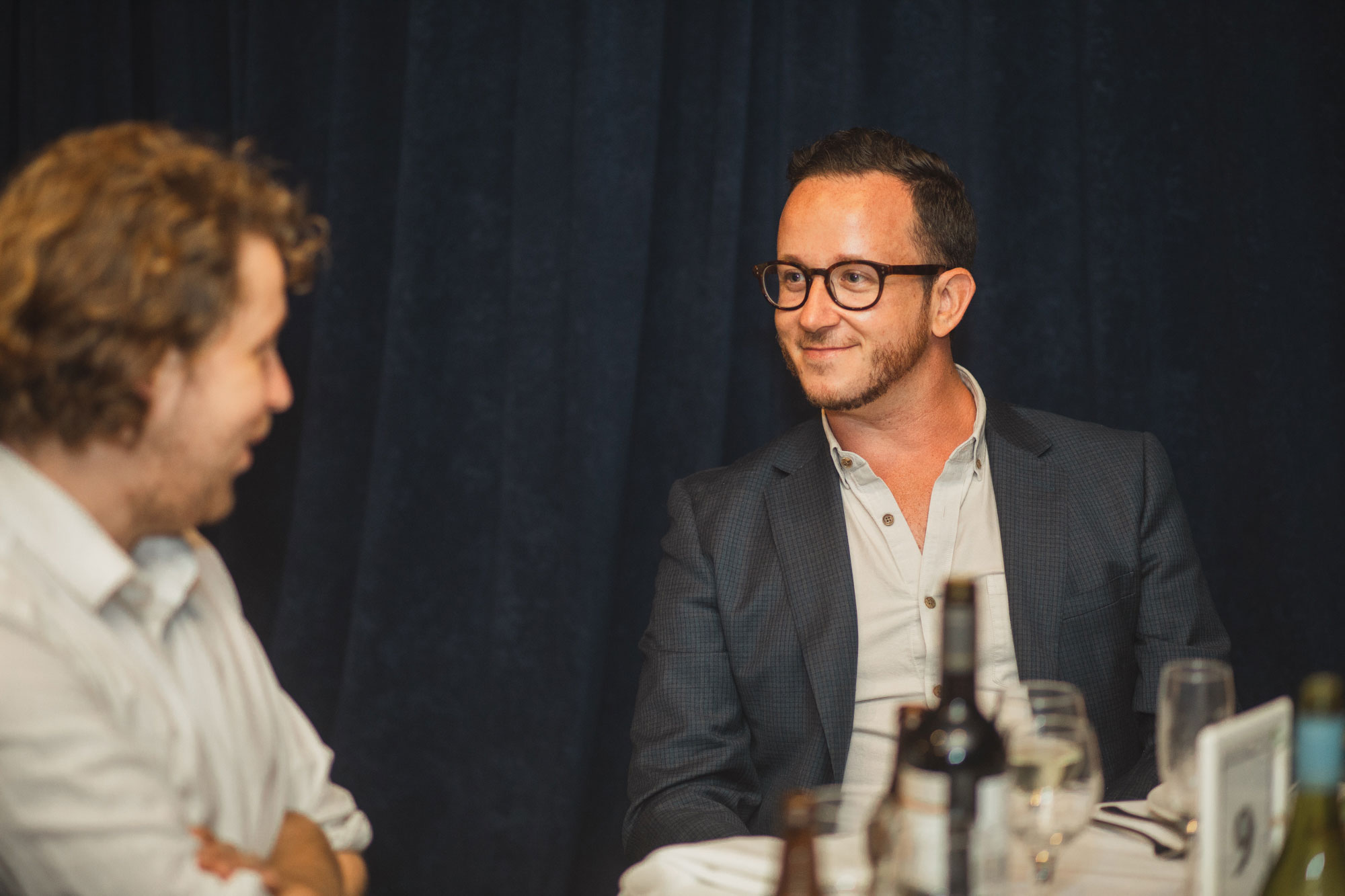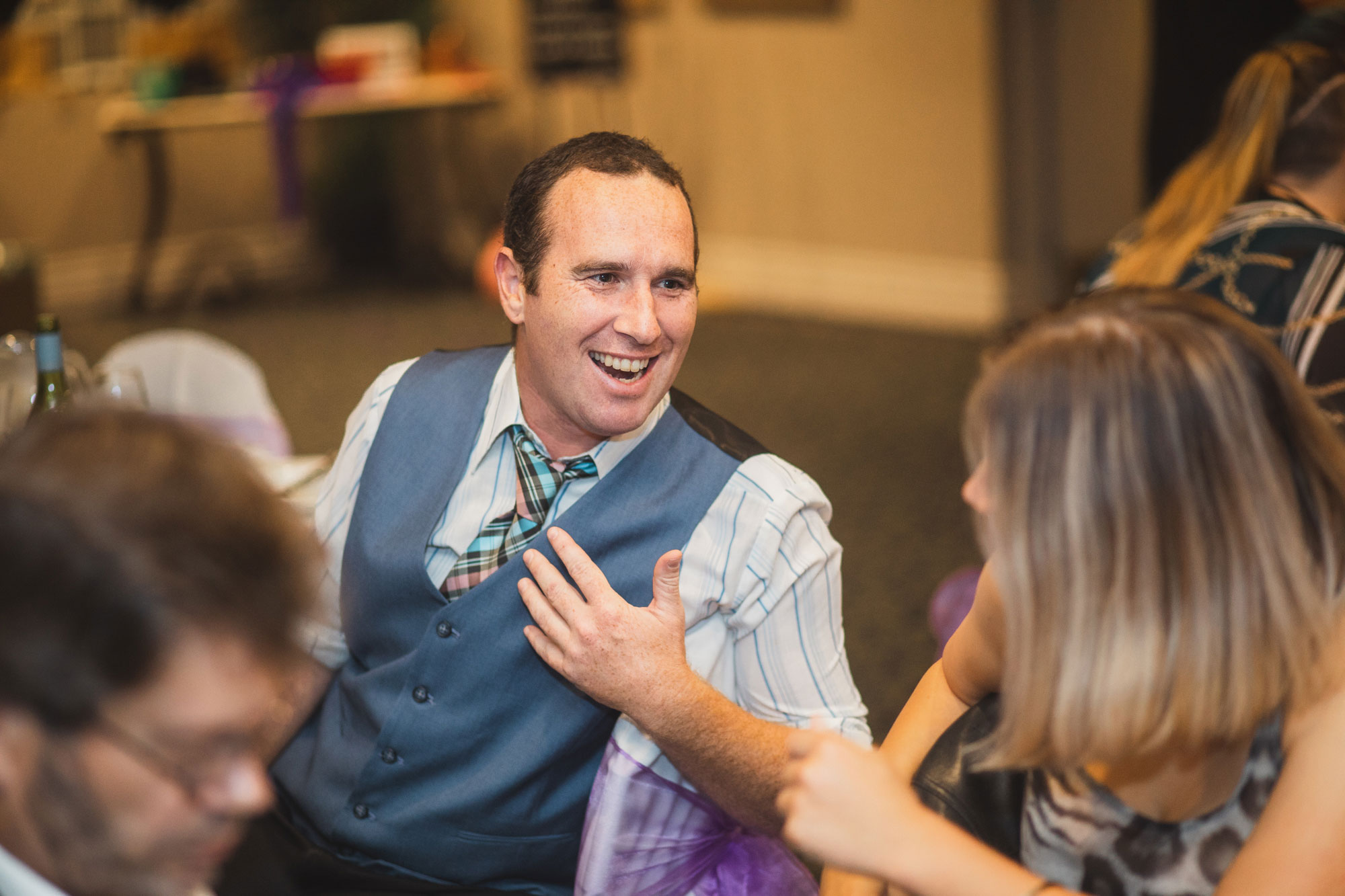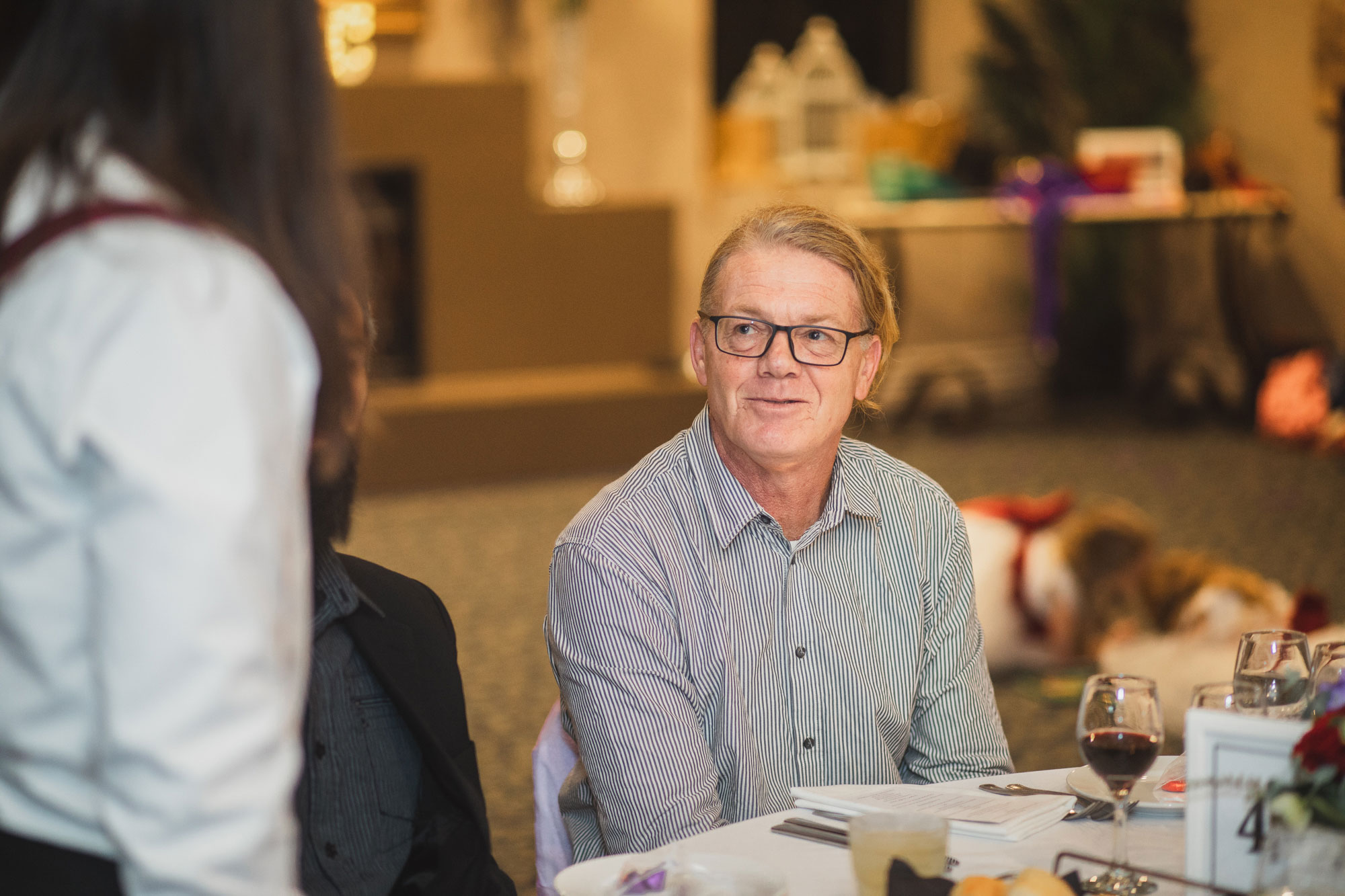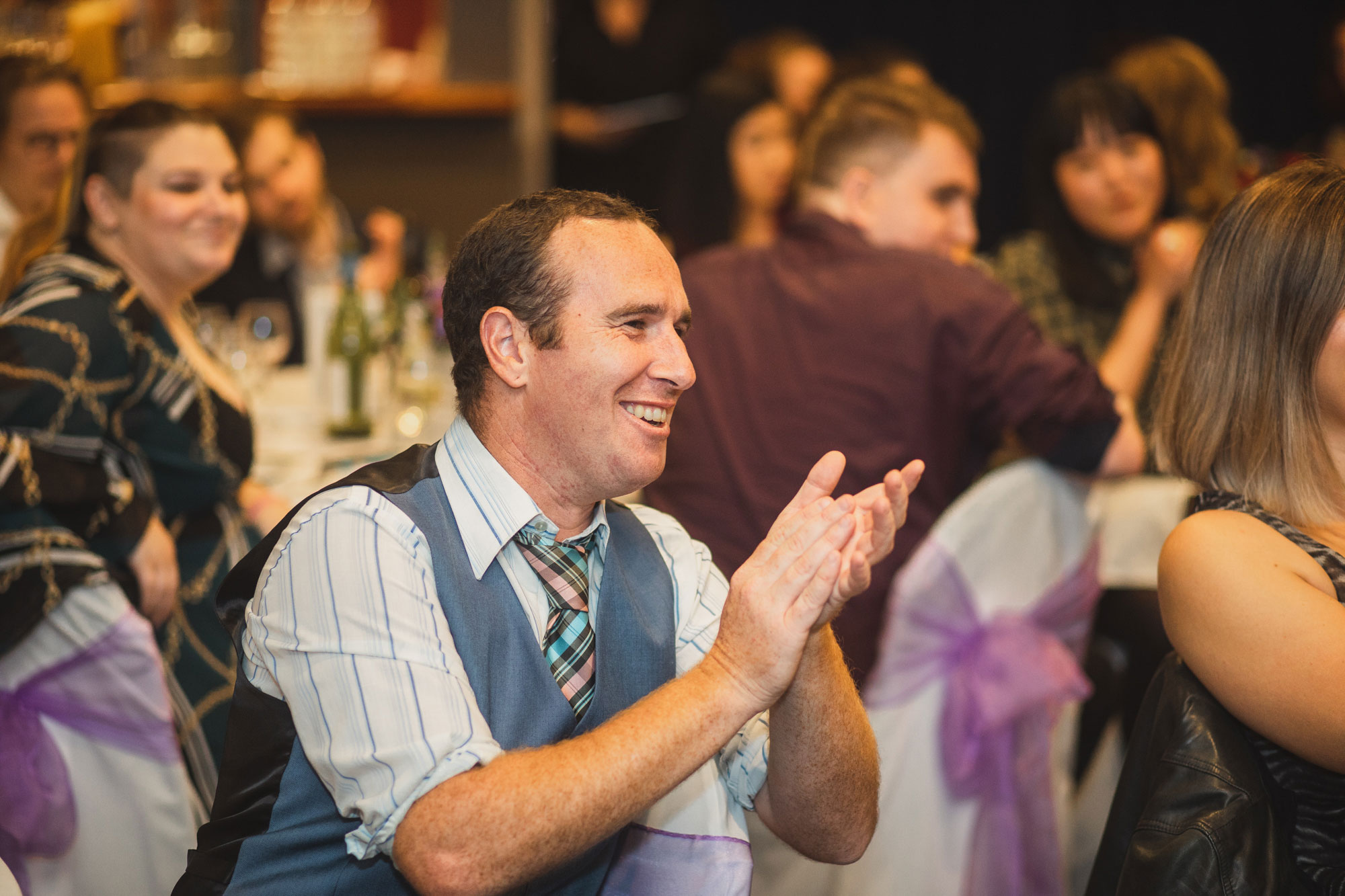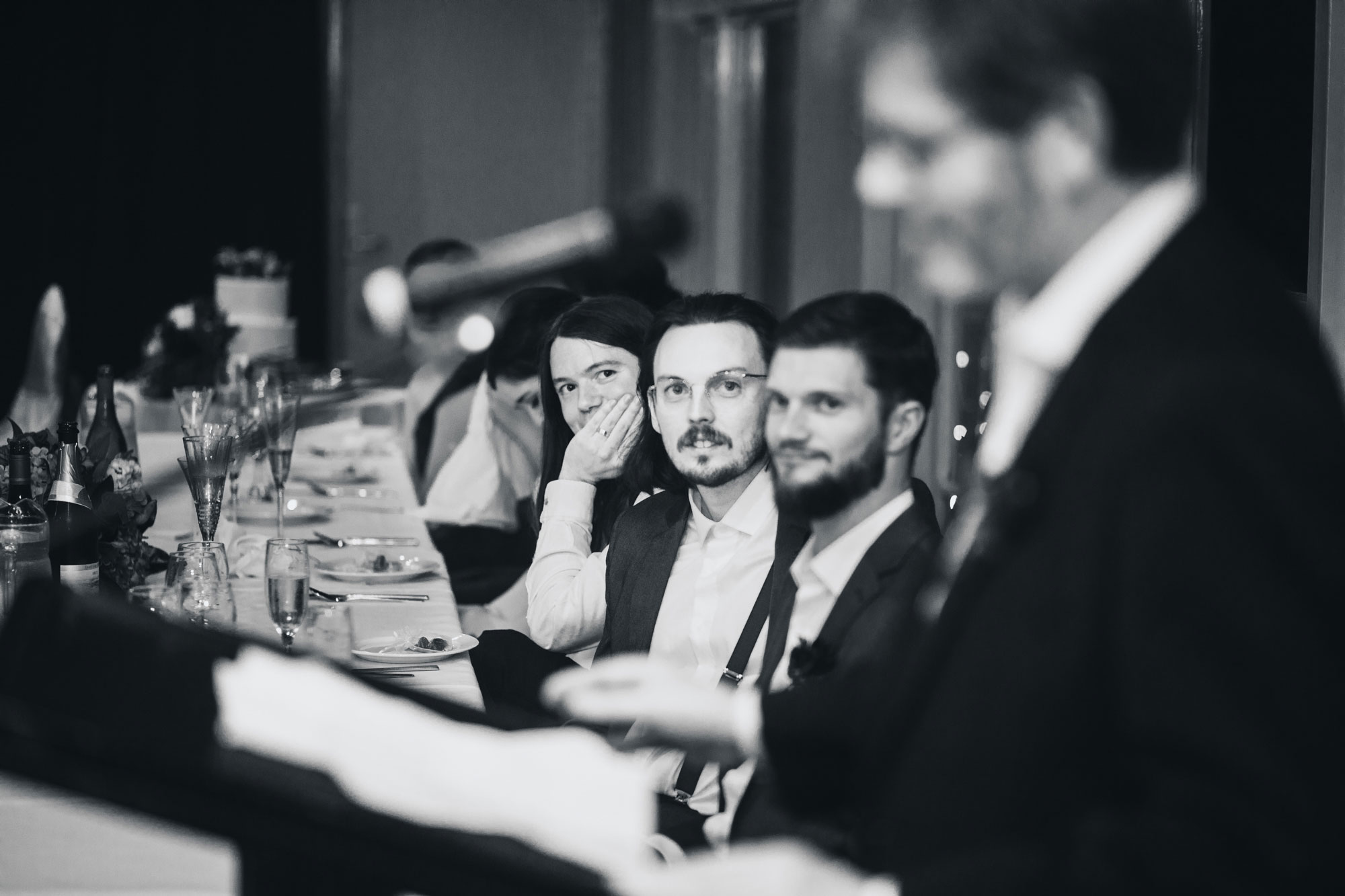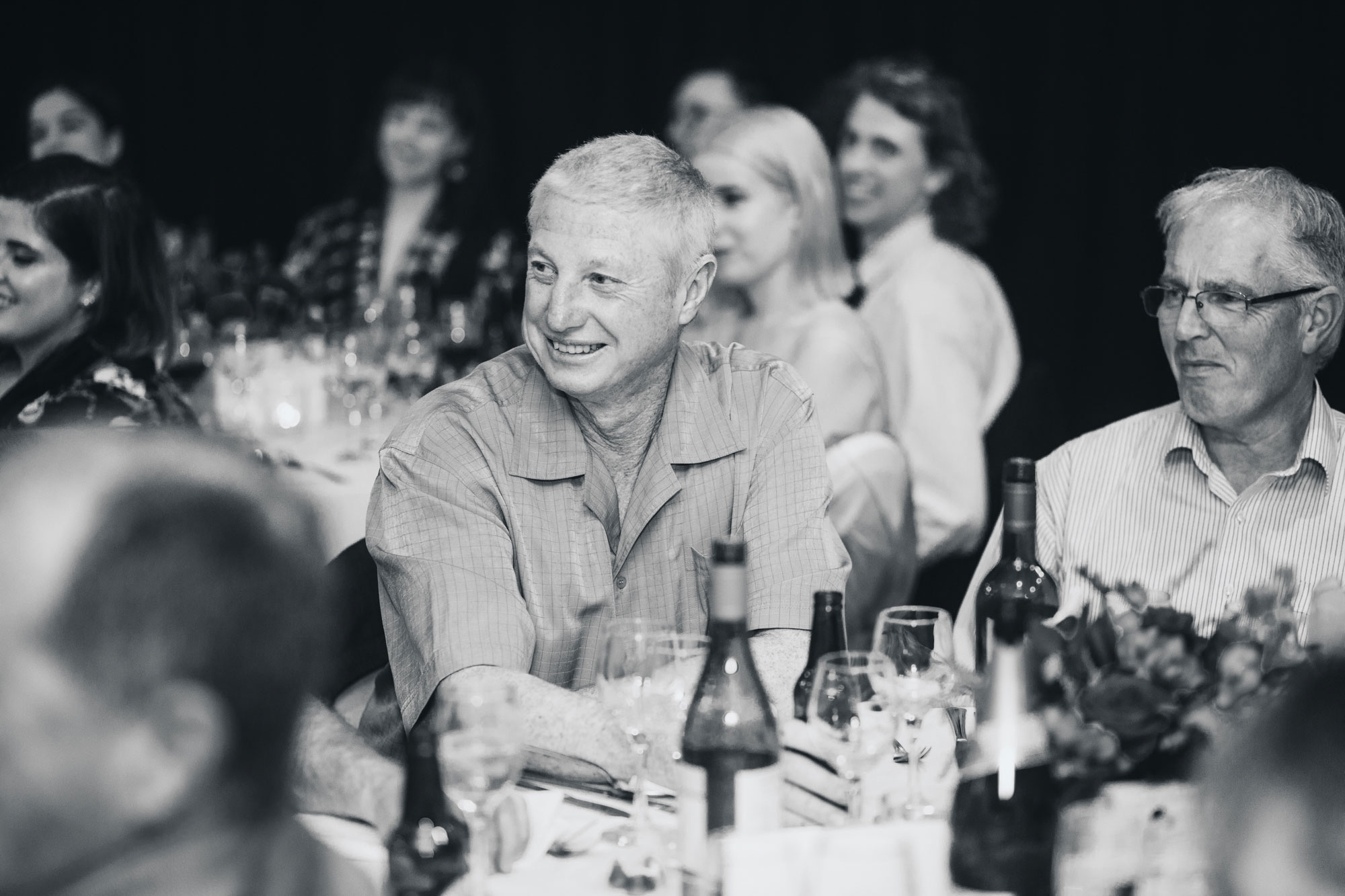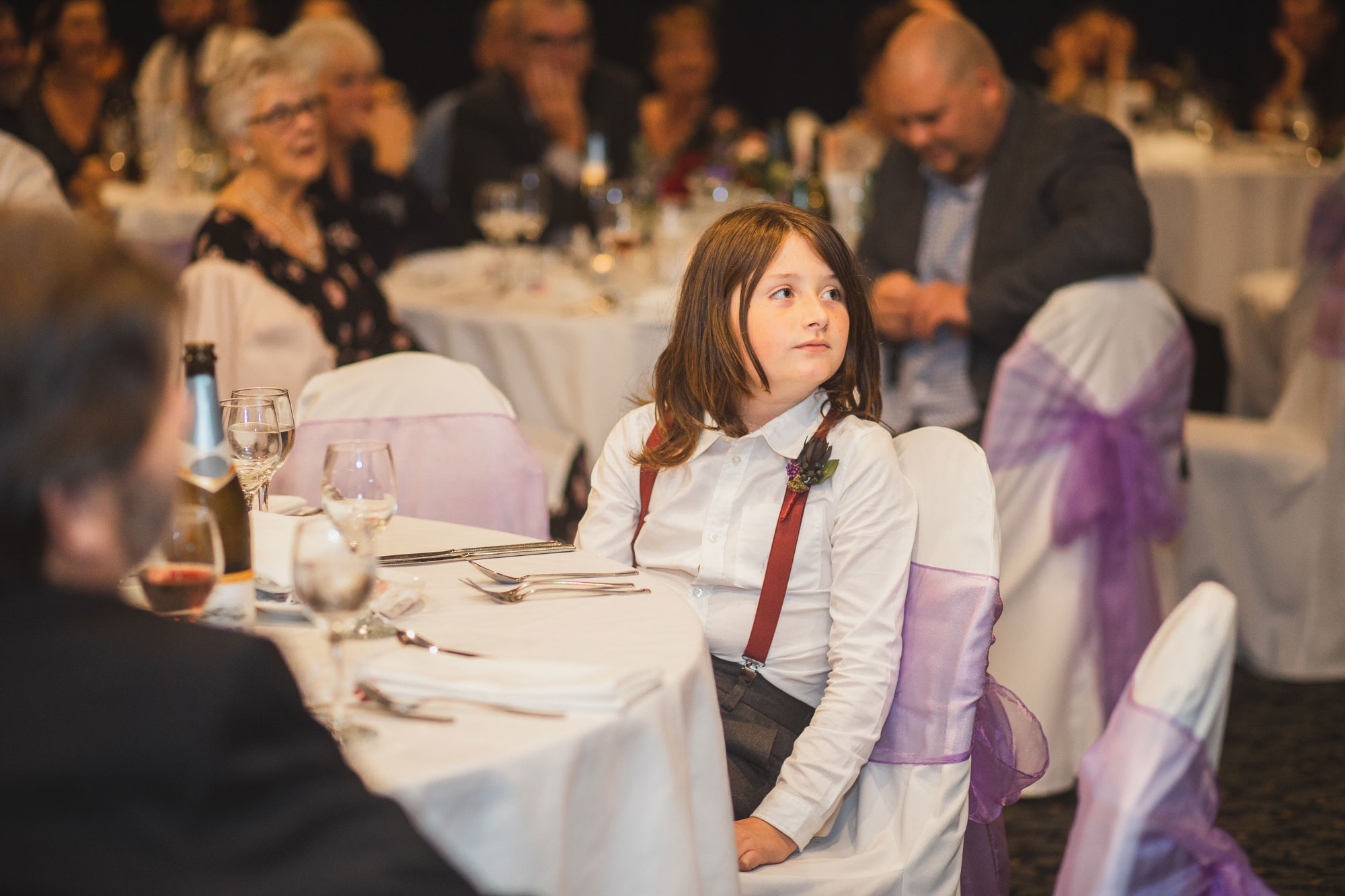 Venue – Sorrento In The Park
If you enjoyed the gallery, do leave a comment down below. We're sure Nicole and Cam would love to hear from you too!