Shelley and Greg were married at Sorrento in the Park on a beautiful day, such a great day for photos too because we had a nice mix of overcast periods and sunny ones! There were a lot of family and friends present to witness and celebrate the couple's big day, this made the day extra special.
After the ceremony we went around Cornwall park for more photos and before heading back to the wedding reception at Sorrento, we made a final pit stop by the cherry blossoms!
The bride and groom were welcomed into the reception hall with lots of cheers from the guests and this energy really sustained itself throughout the day, save for some very emotional moments during the night.
Here's a little preview of the couple's big day!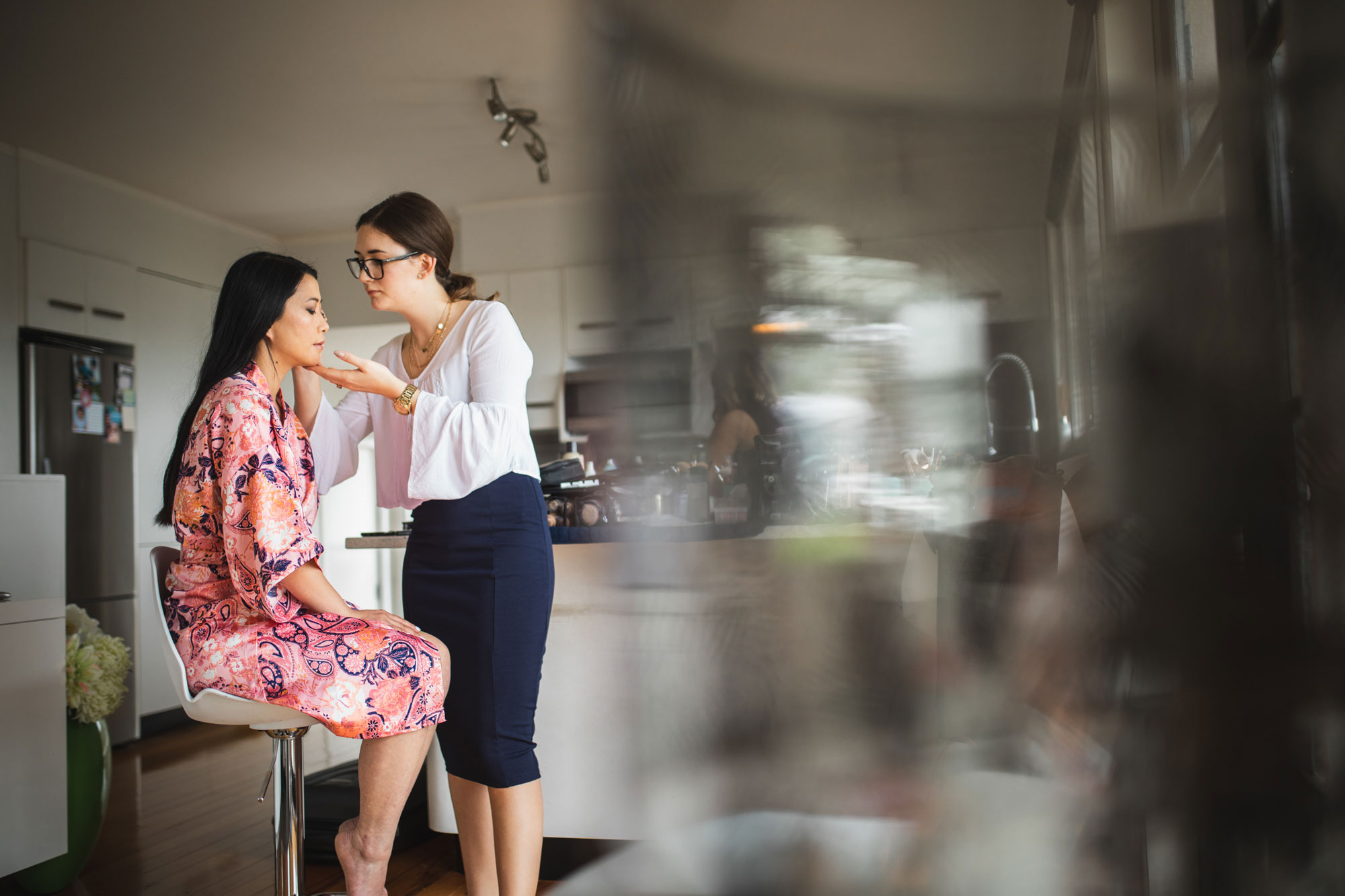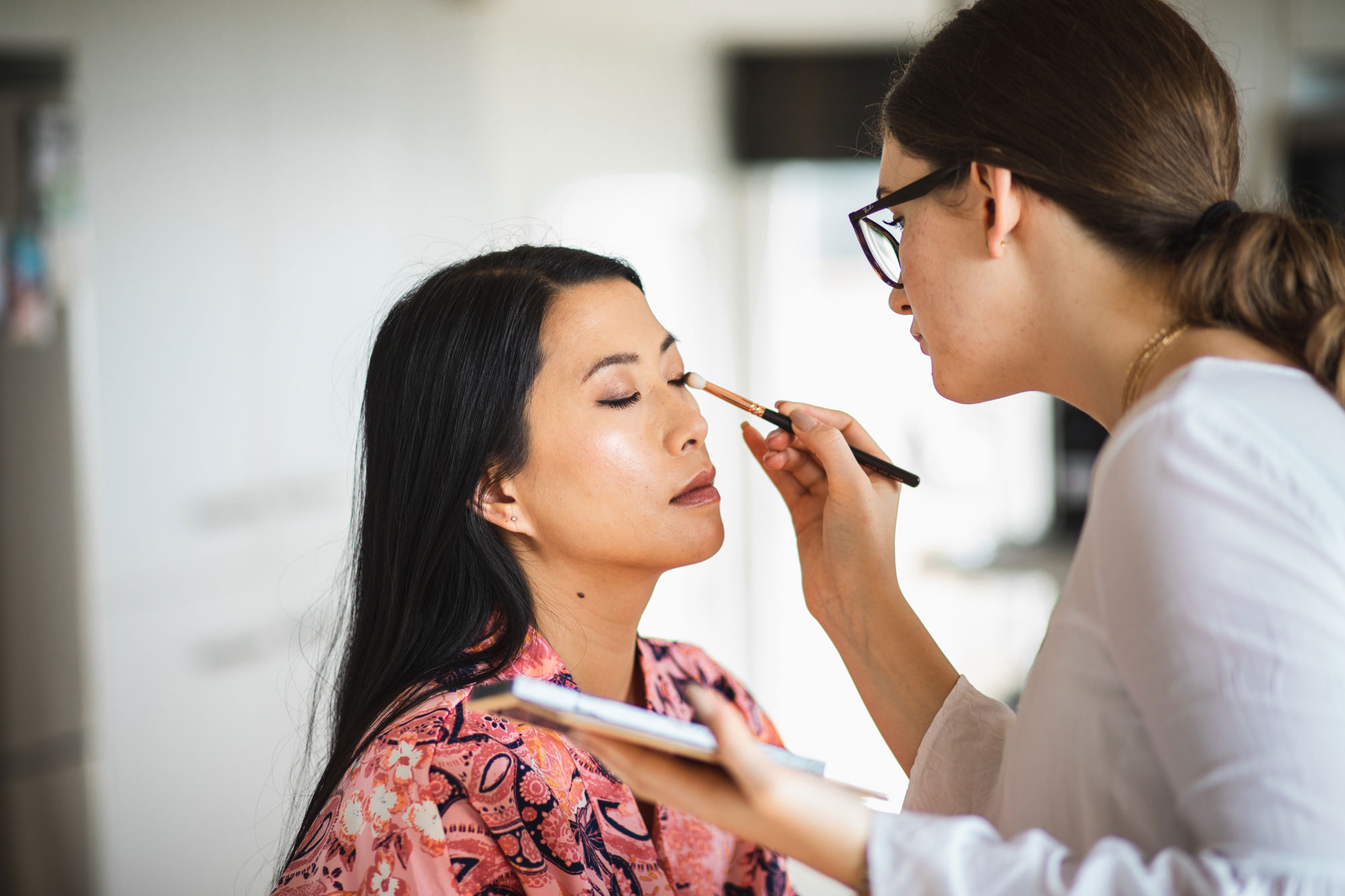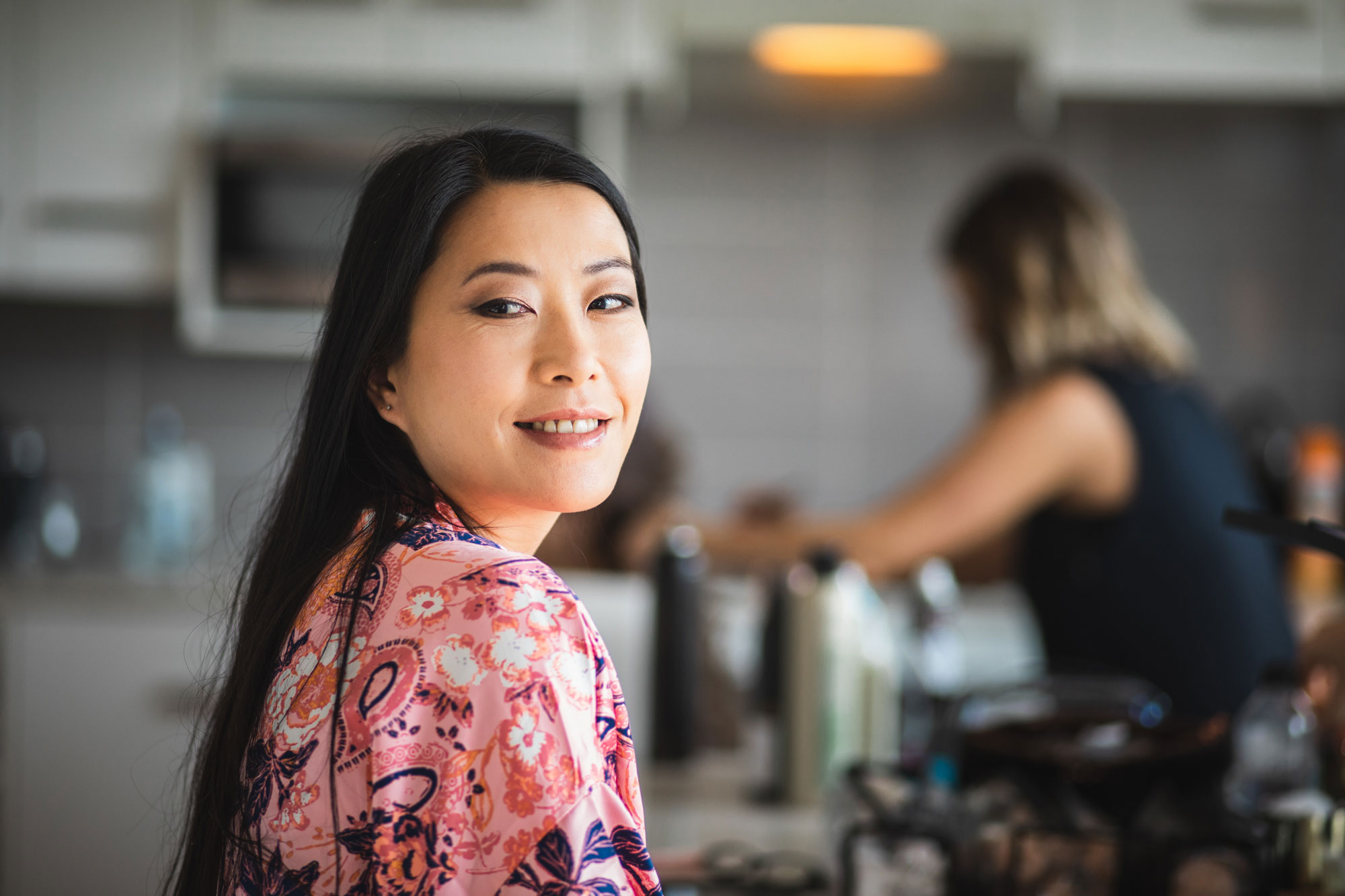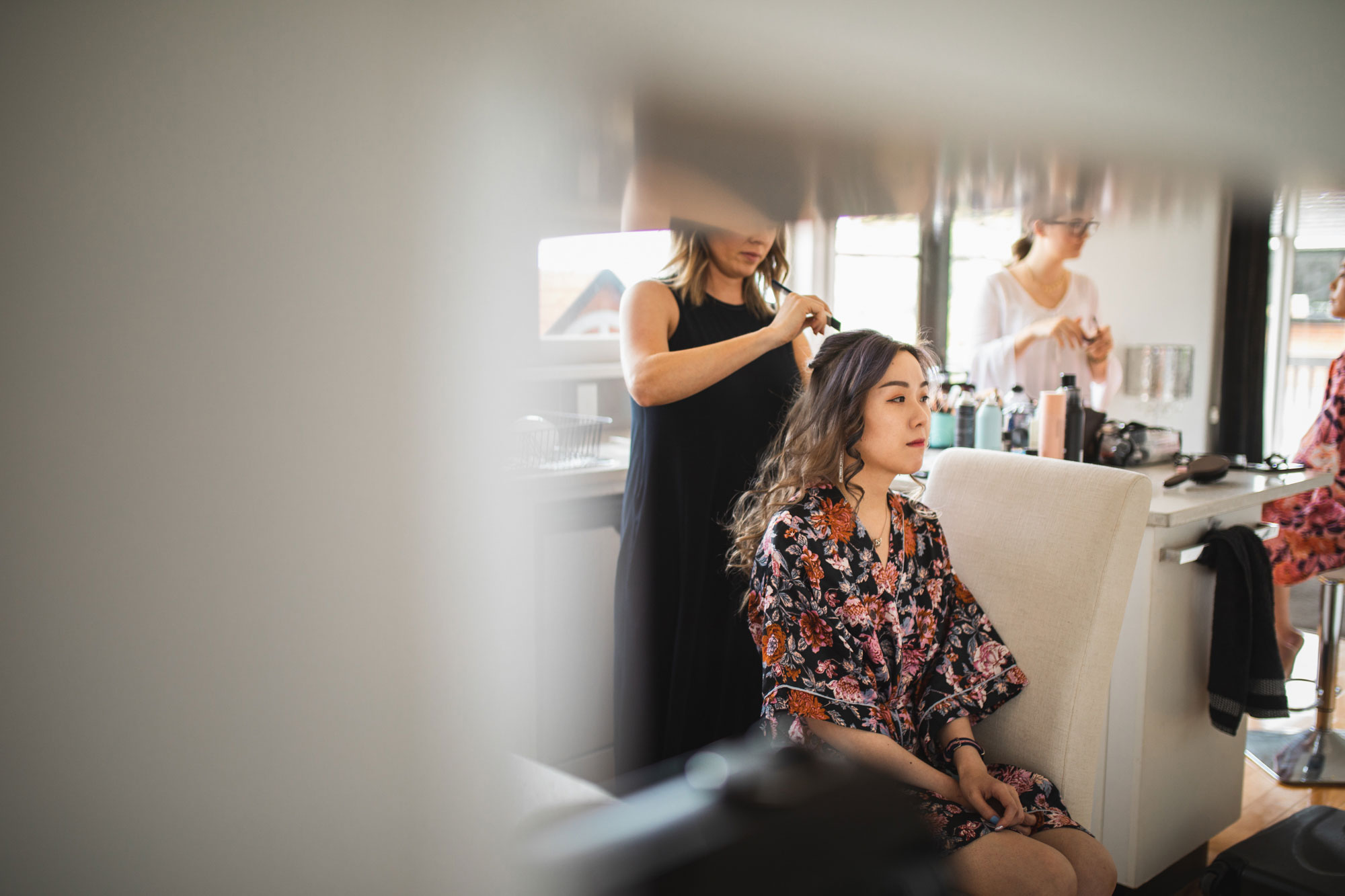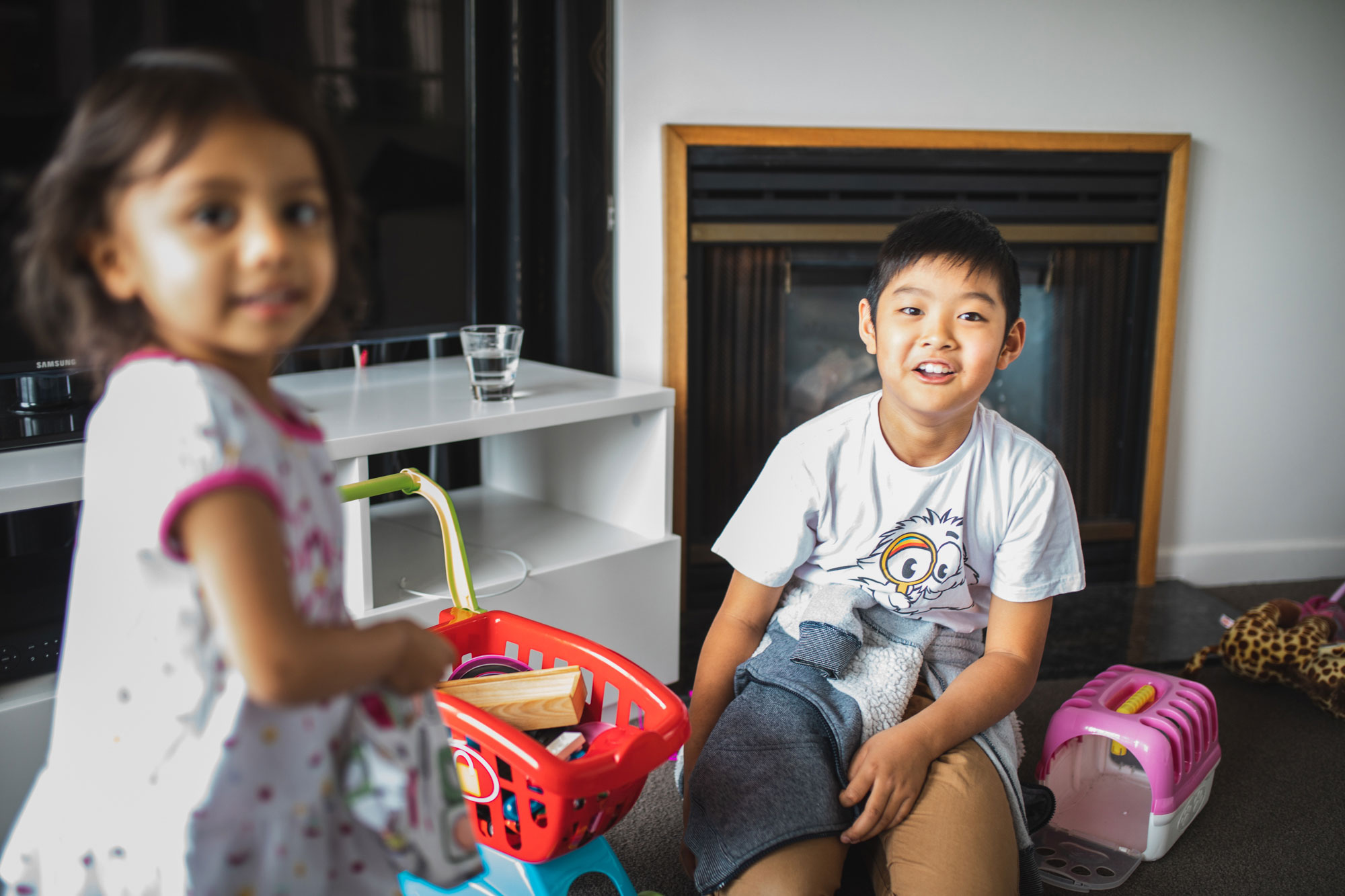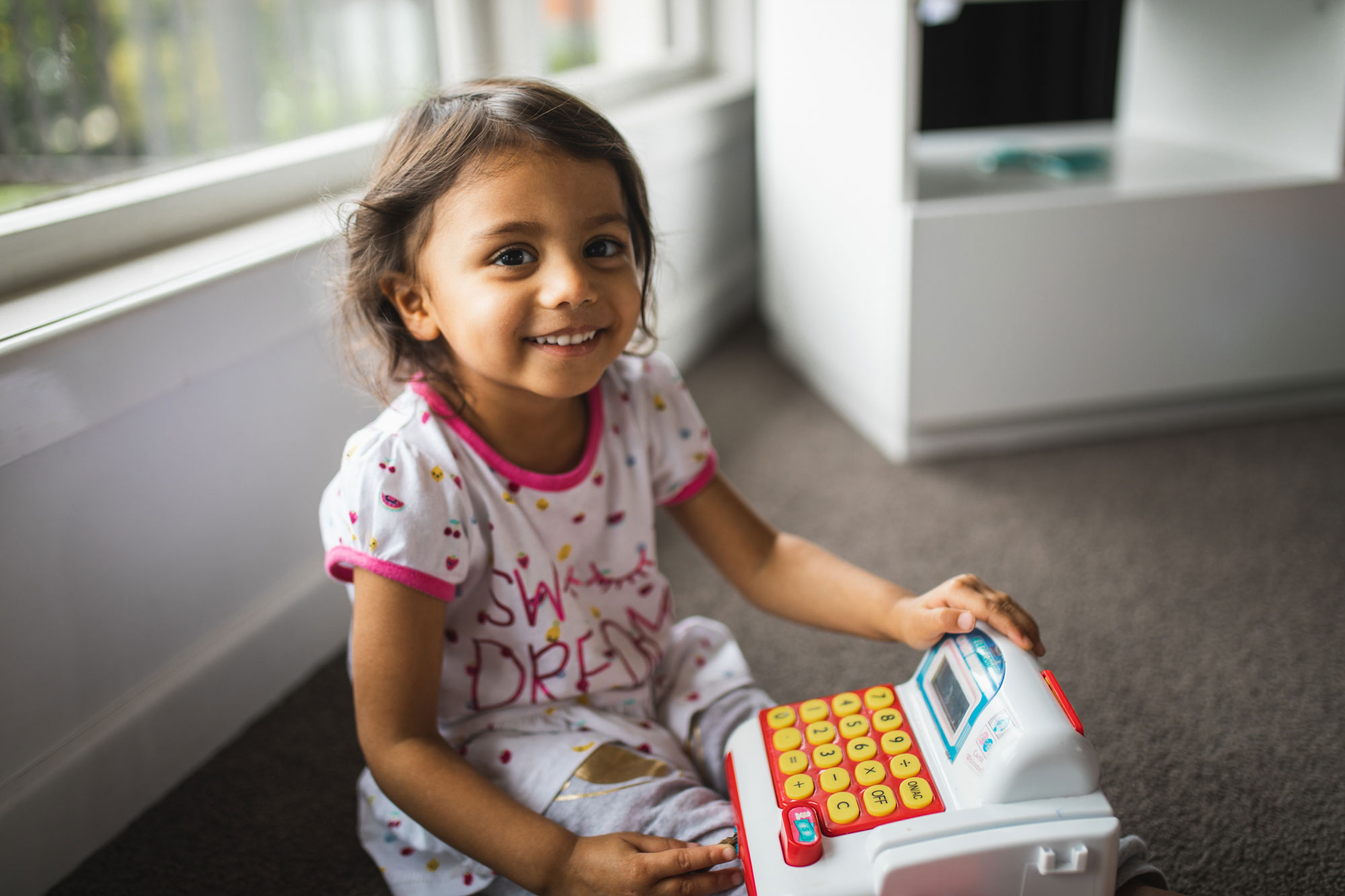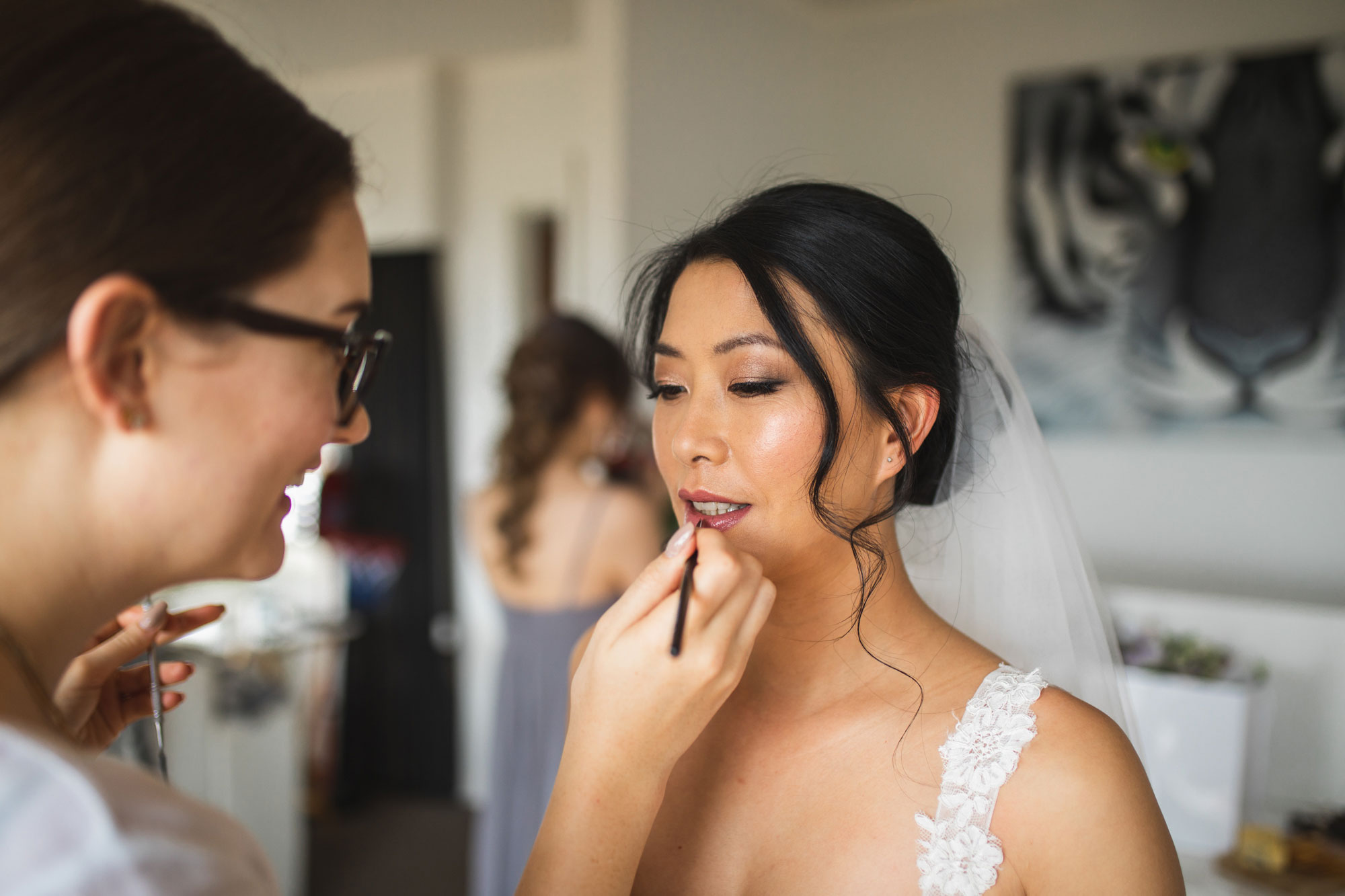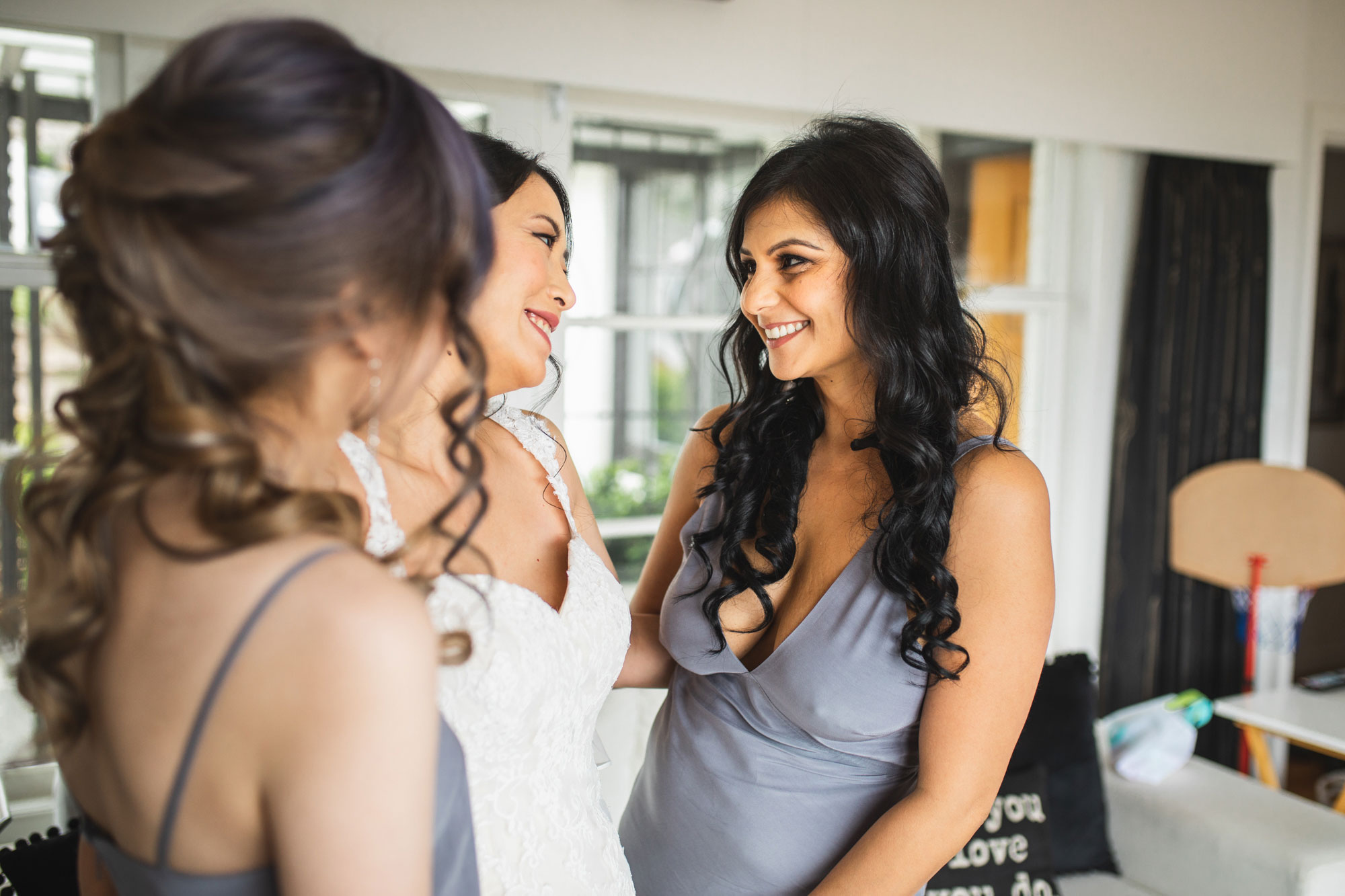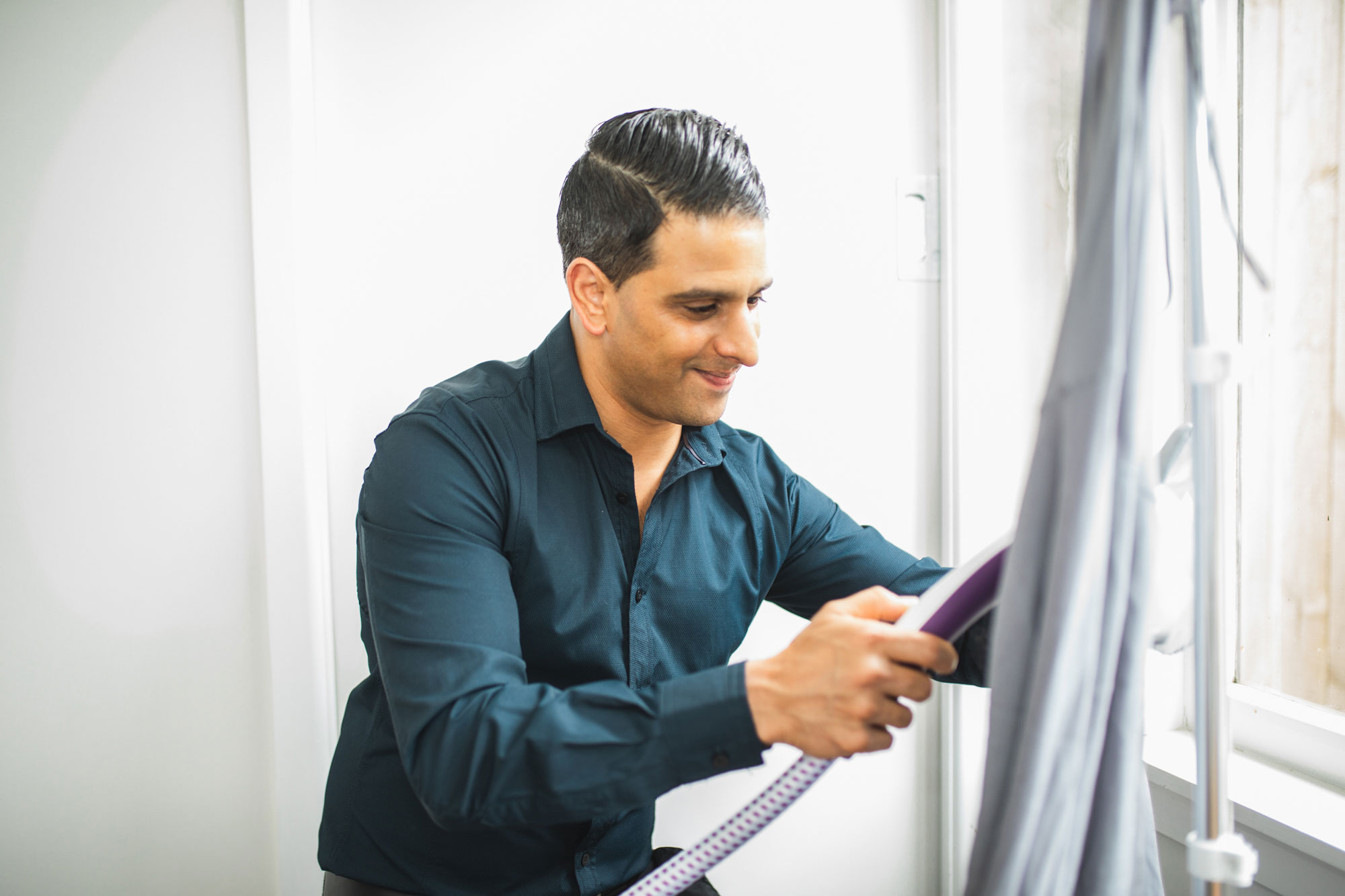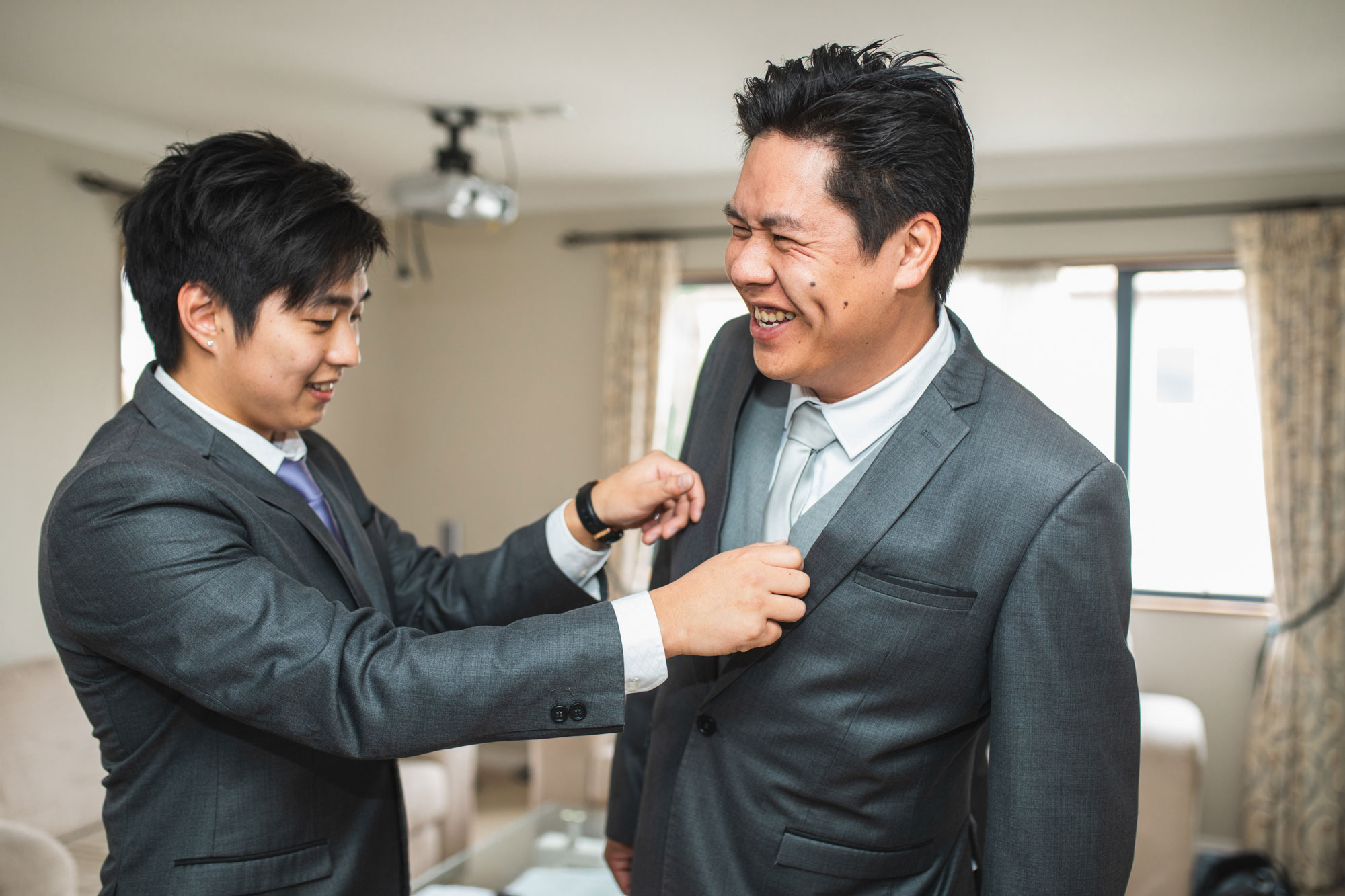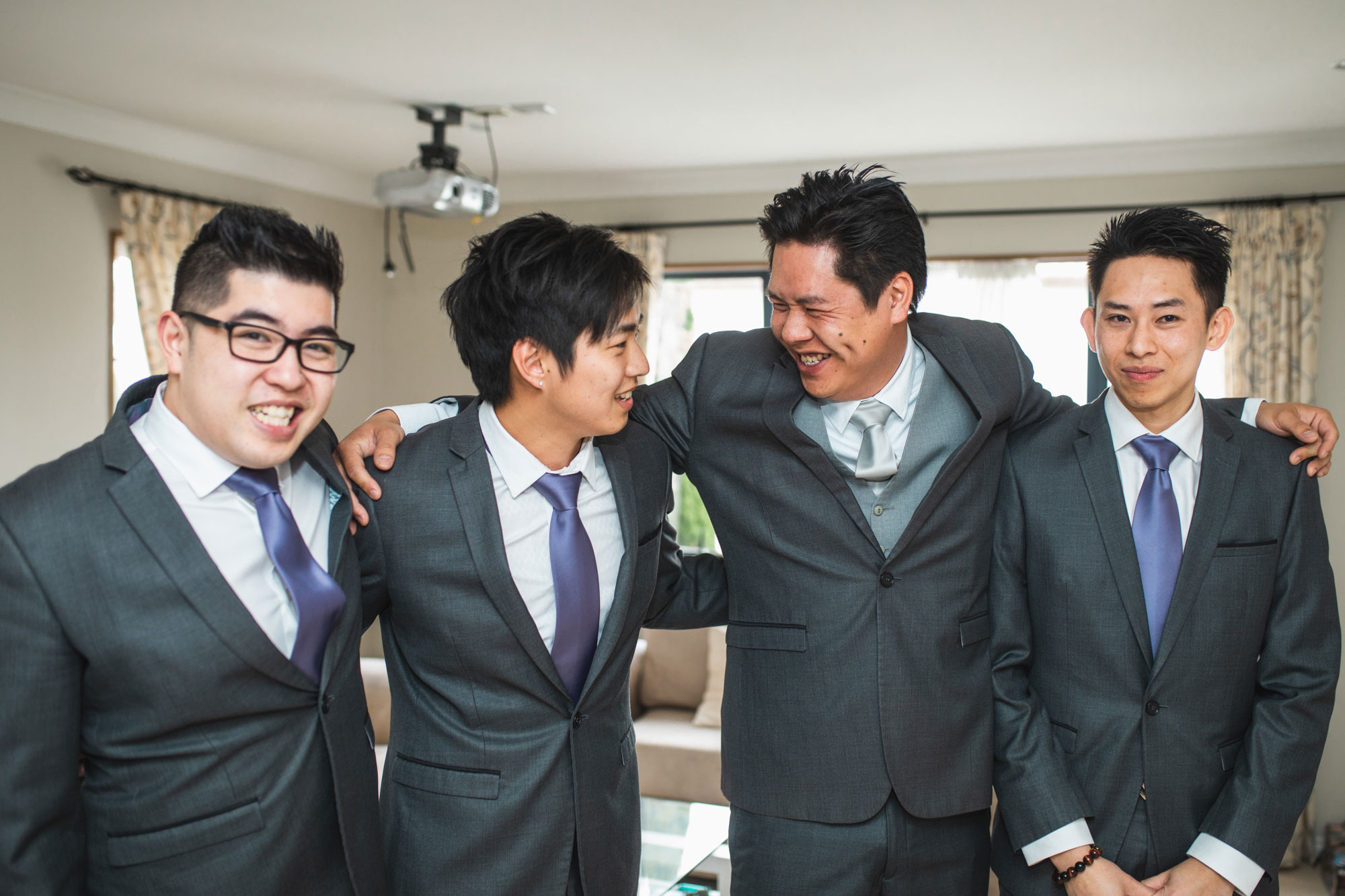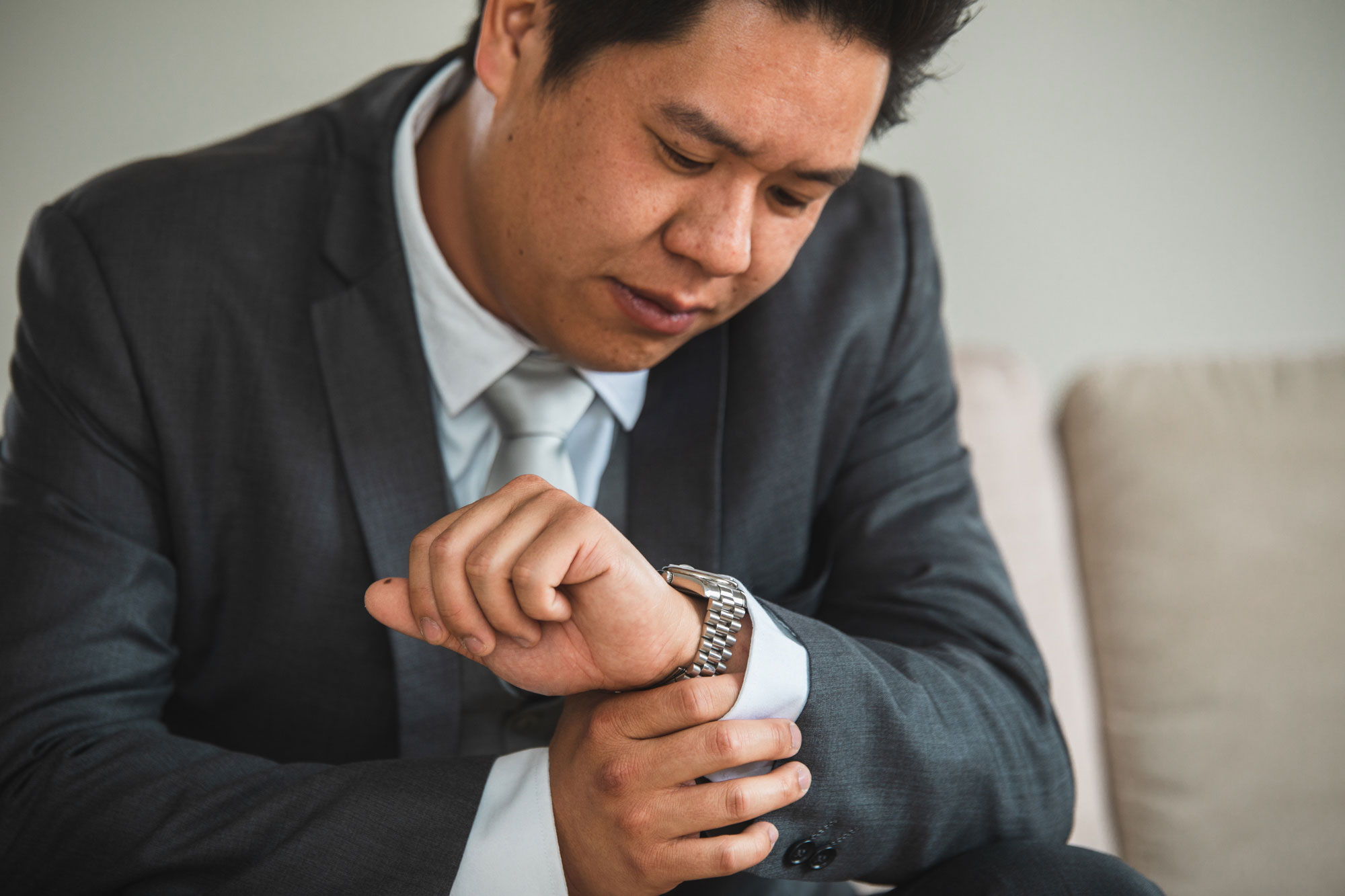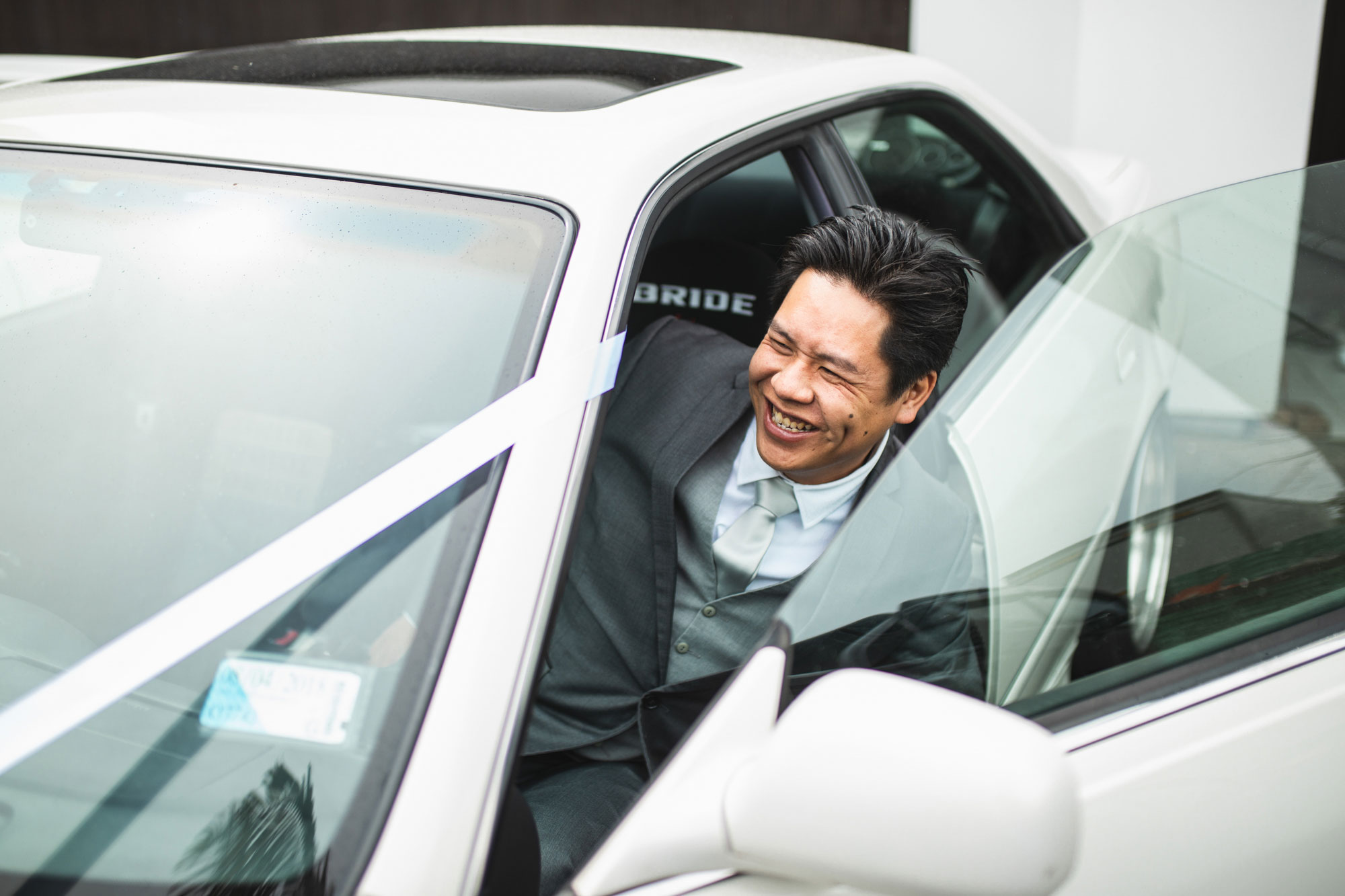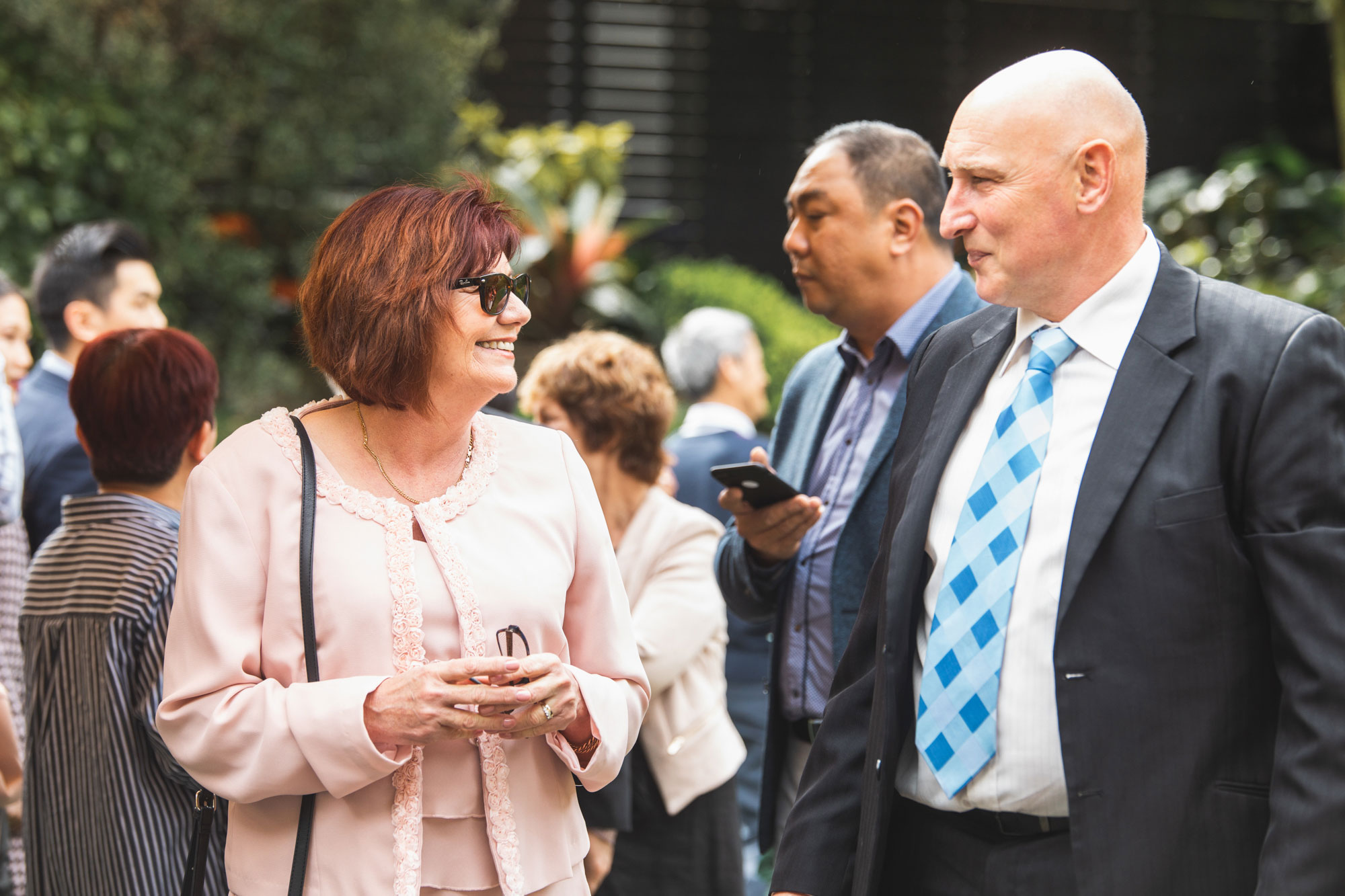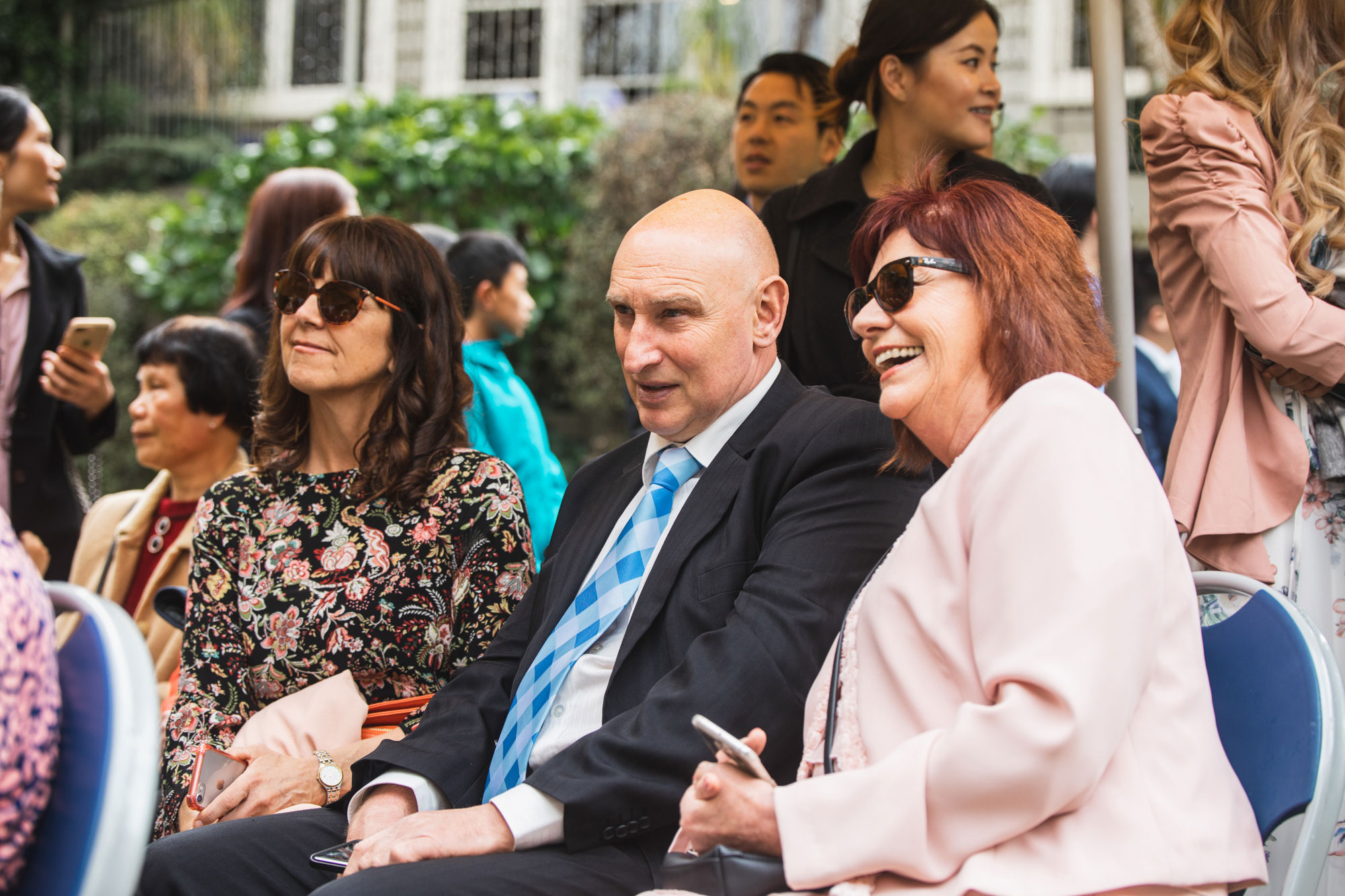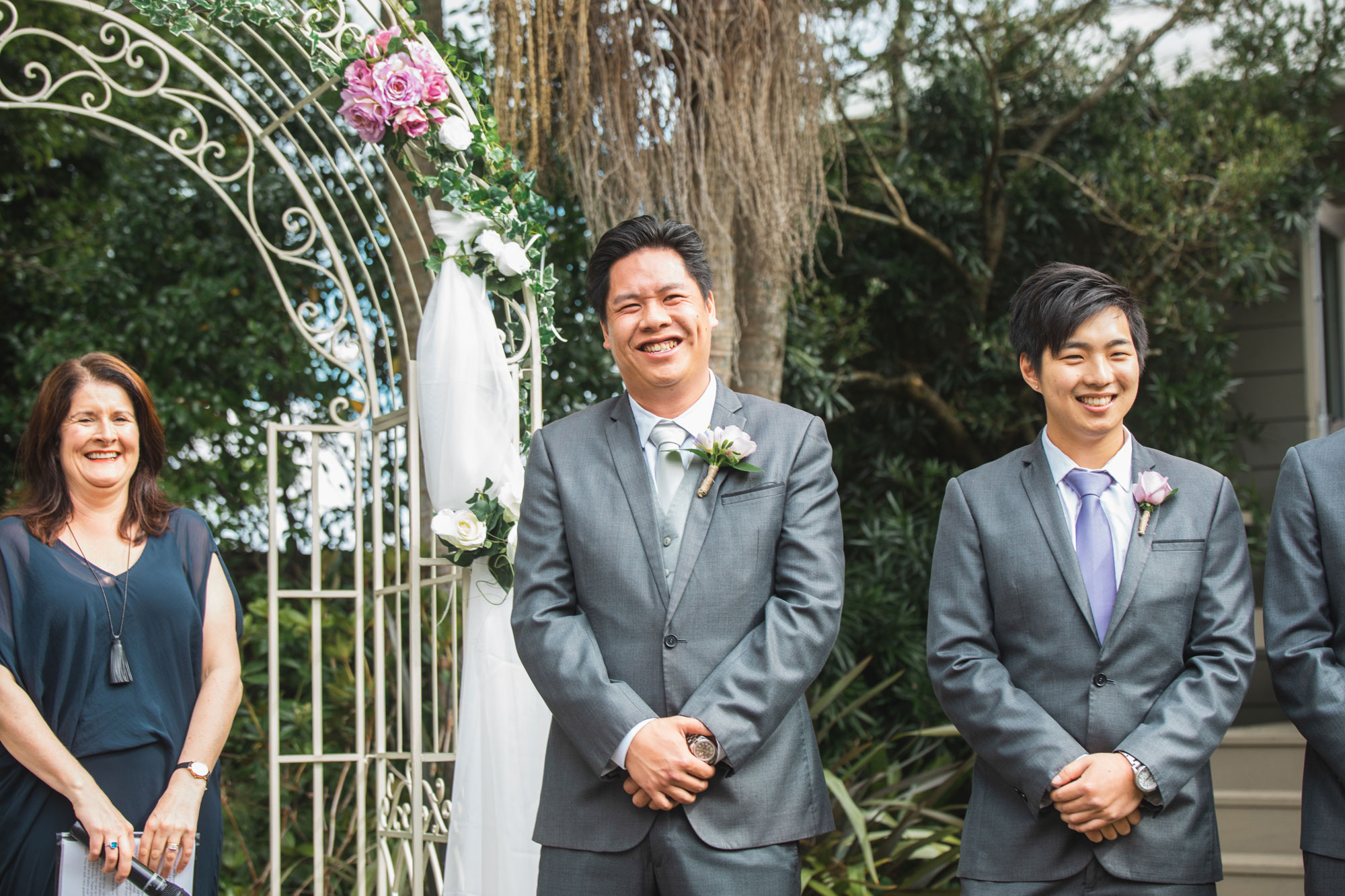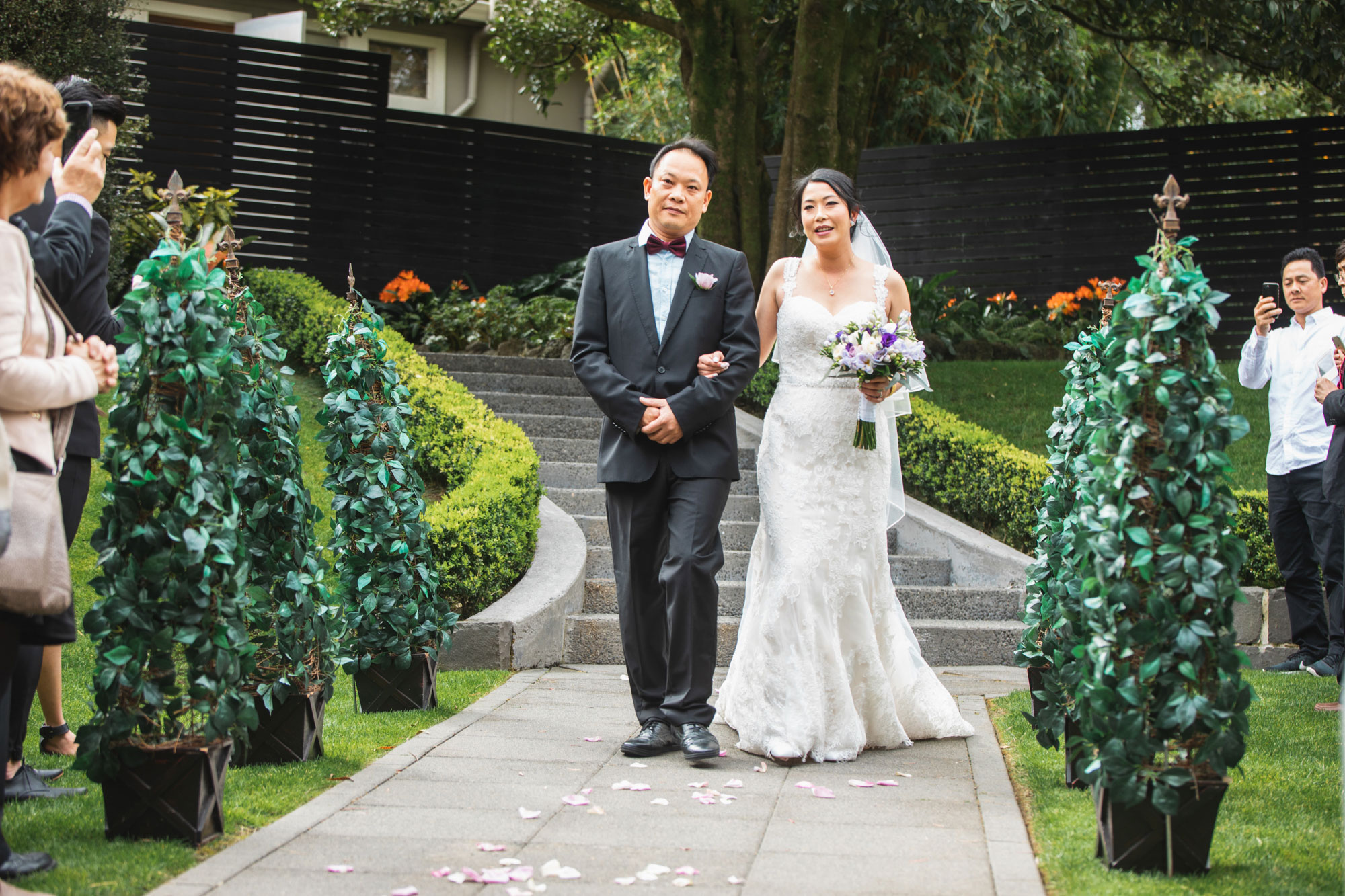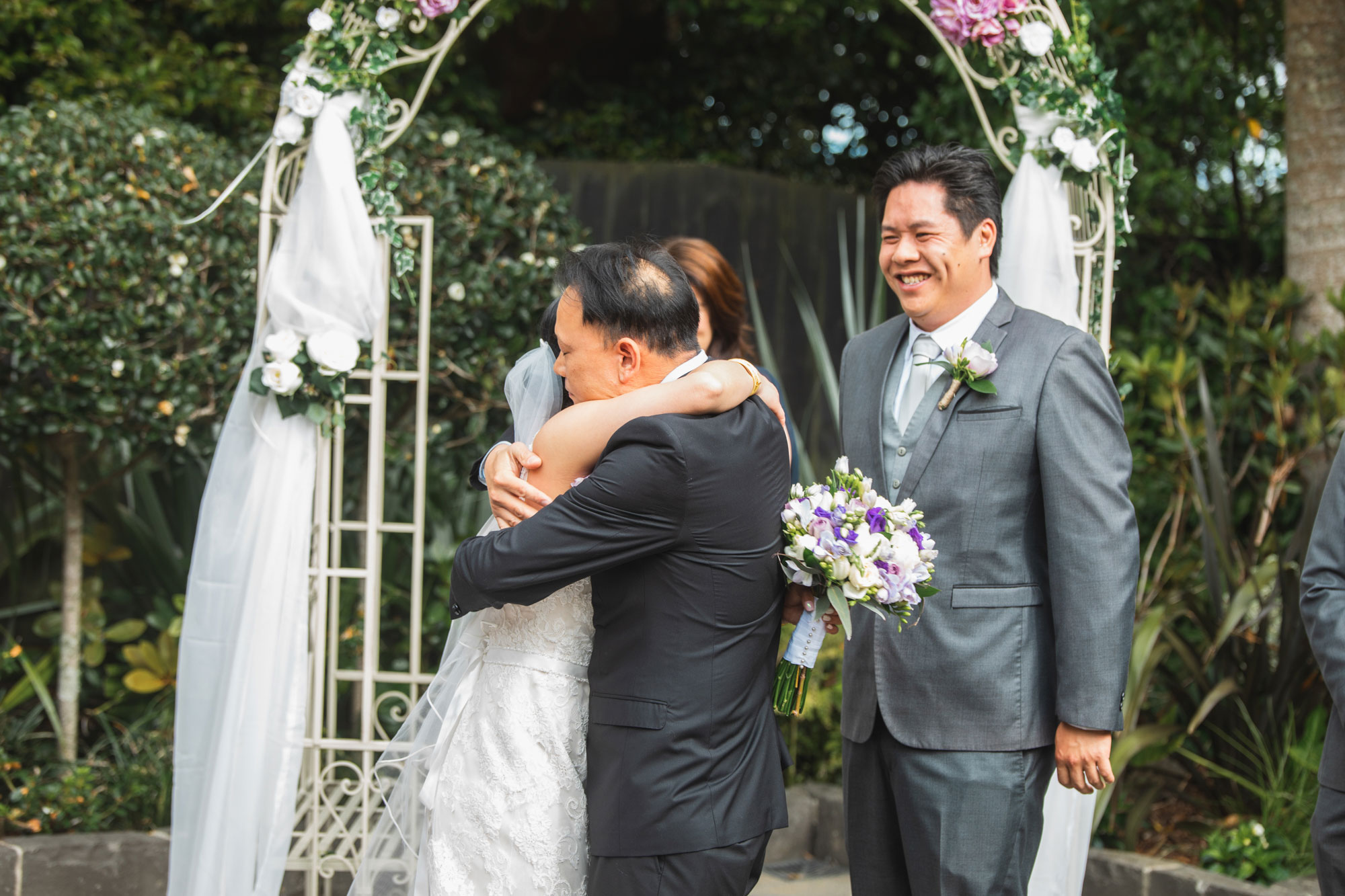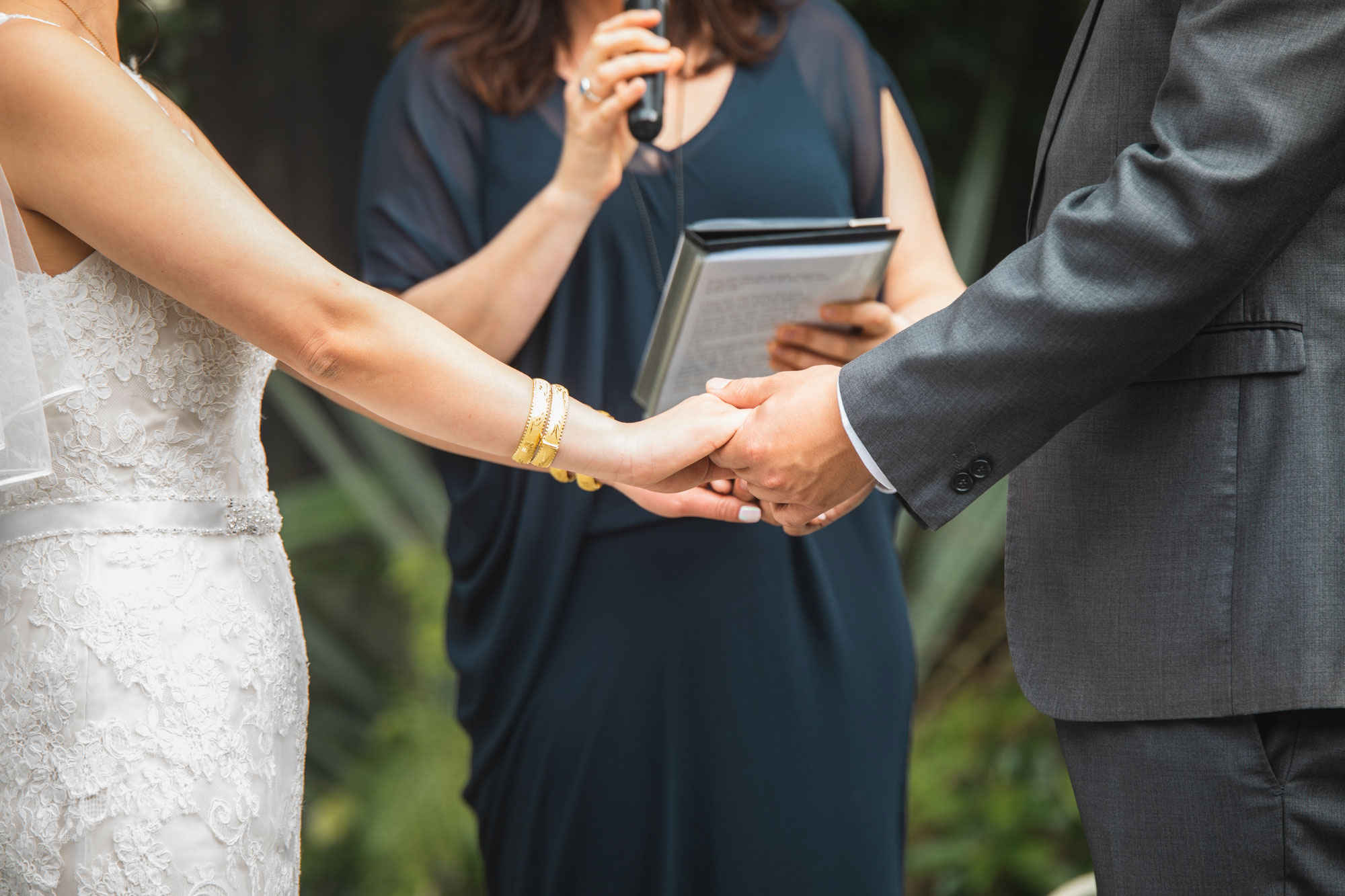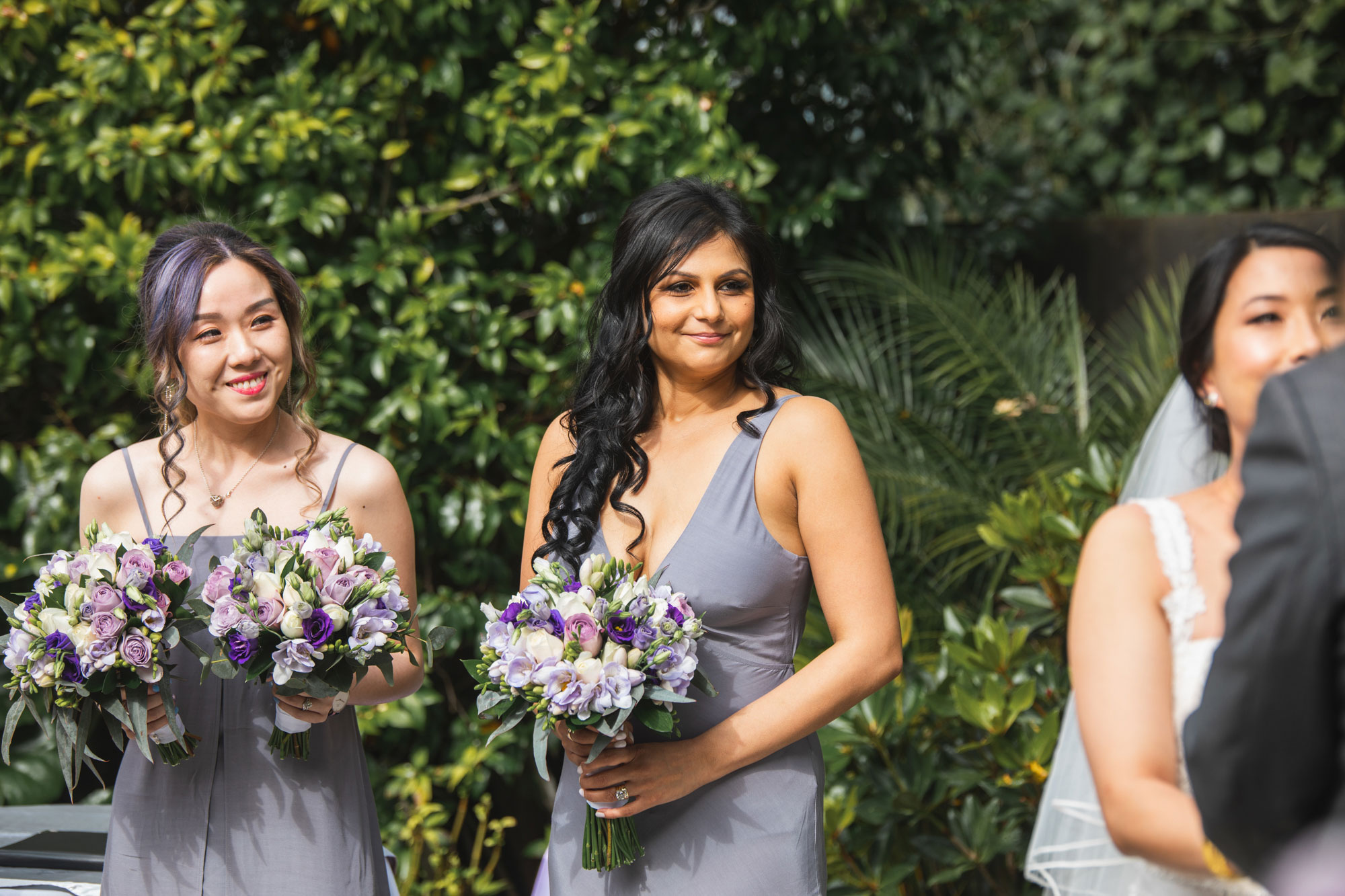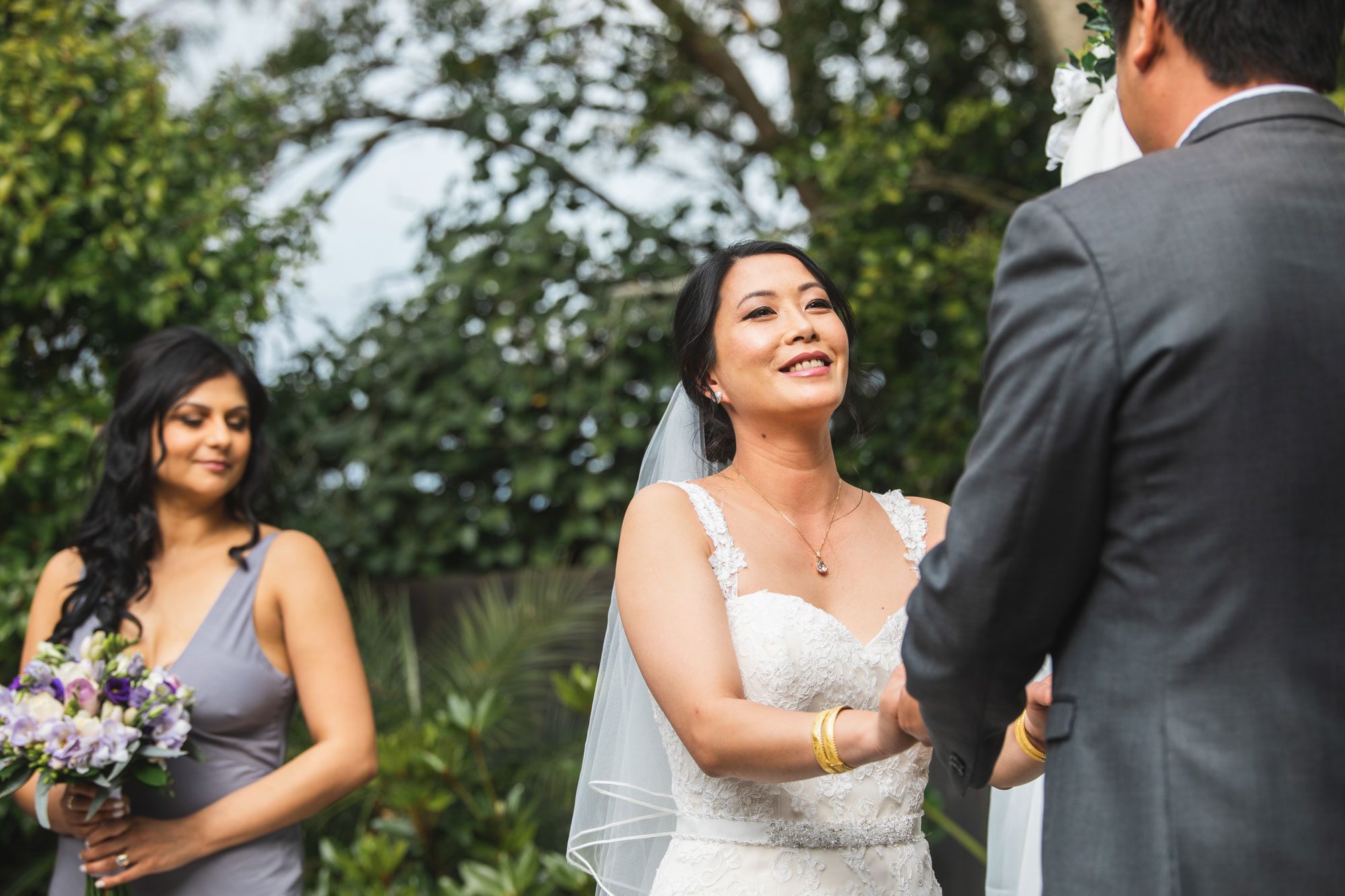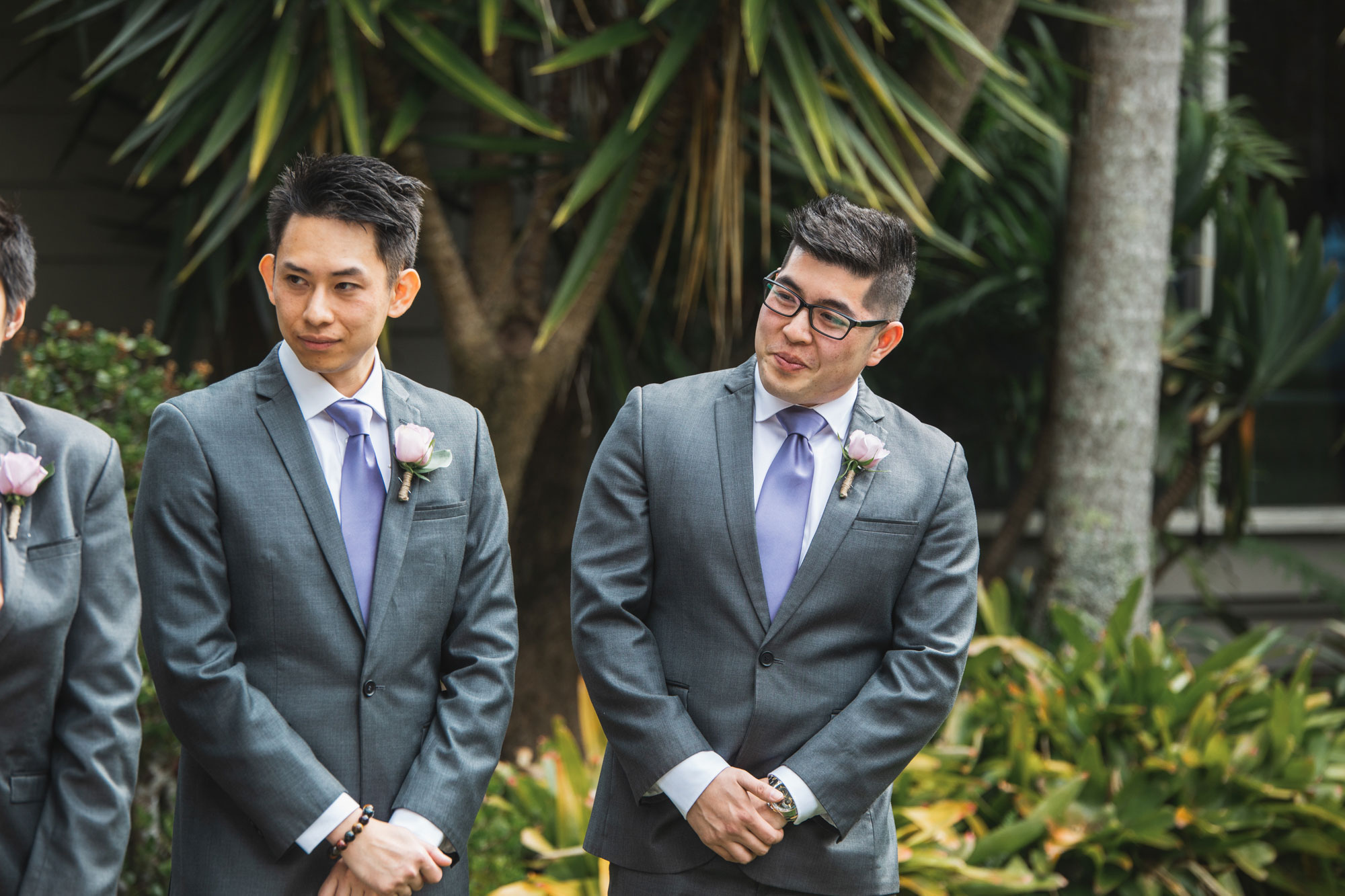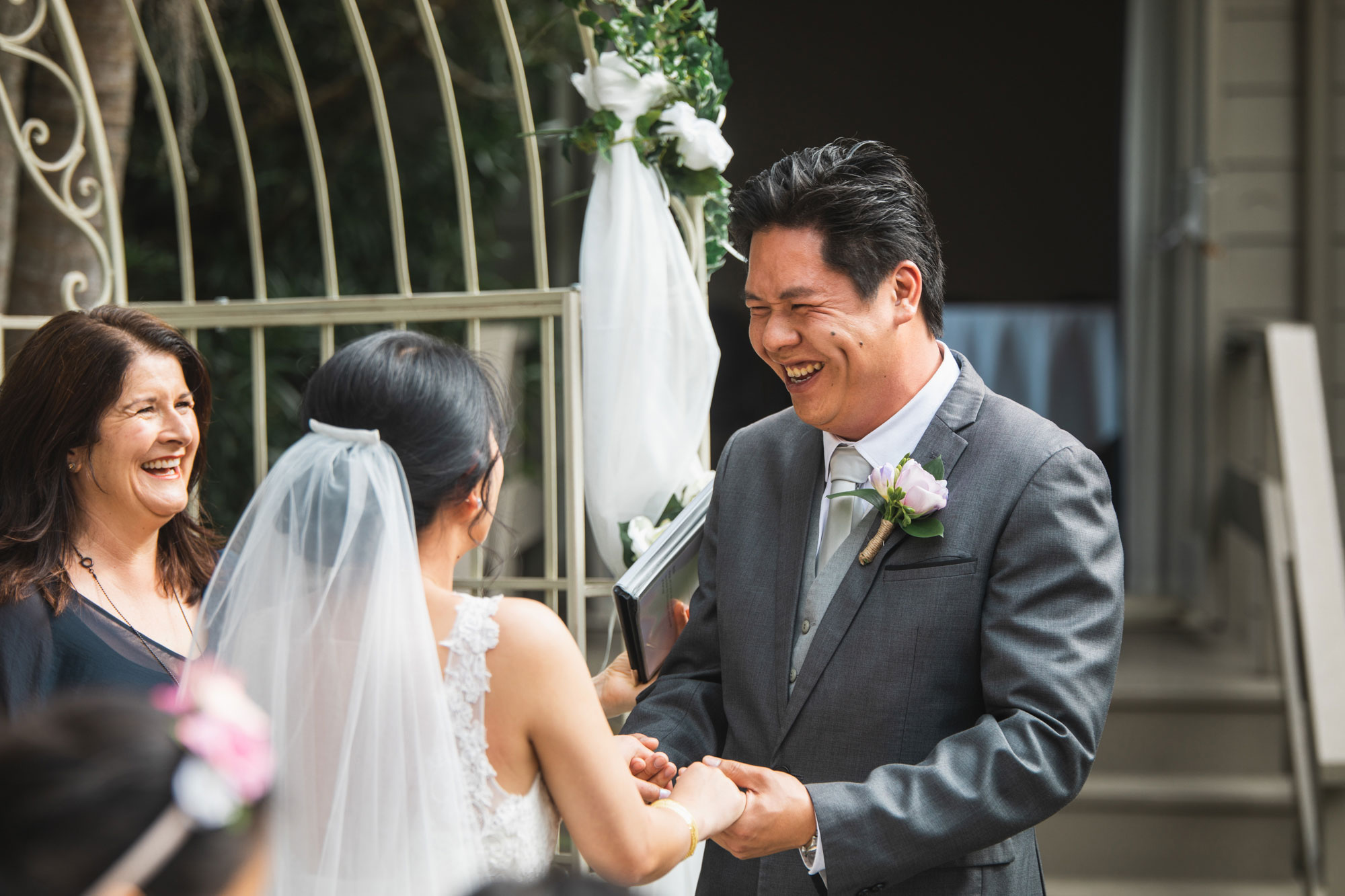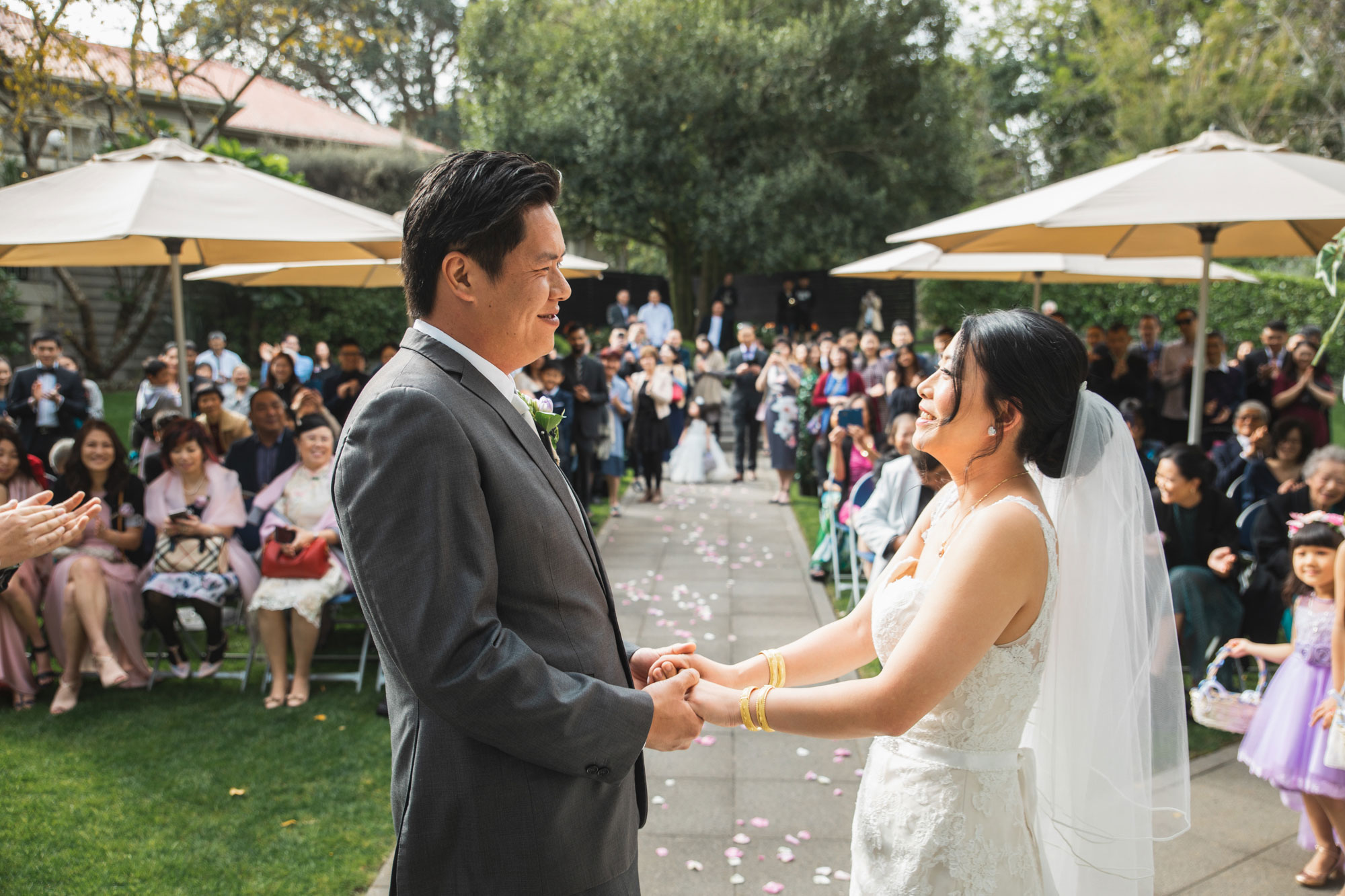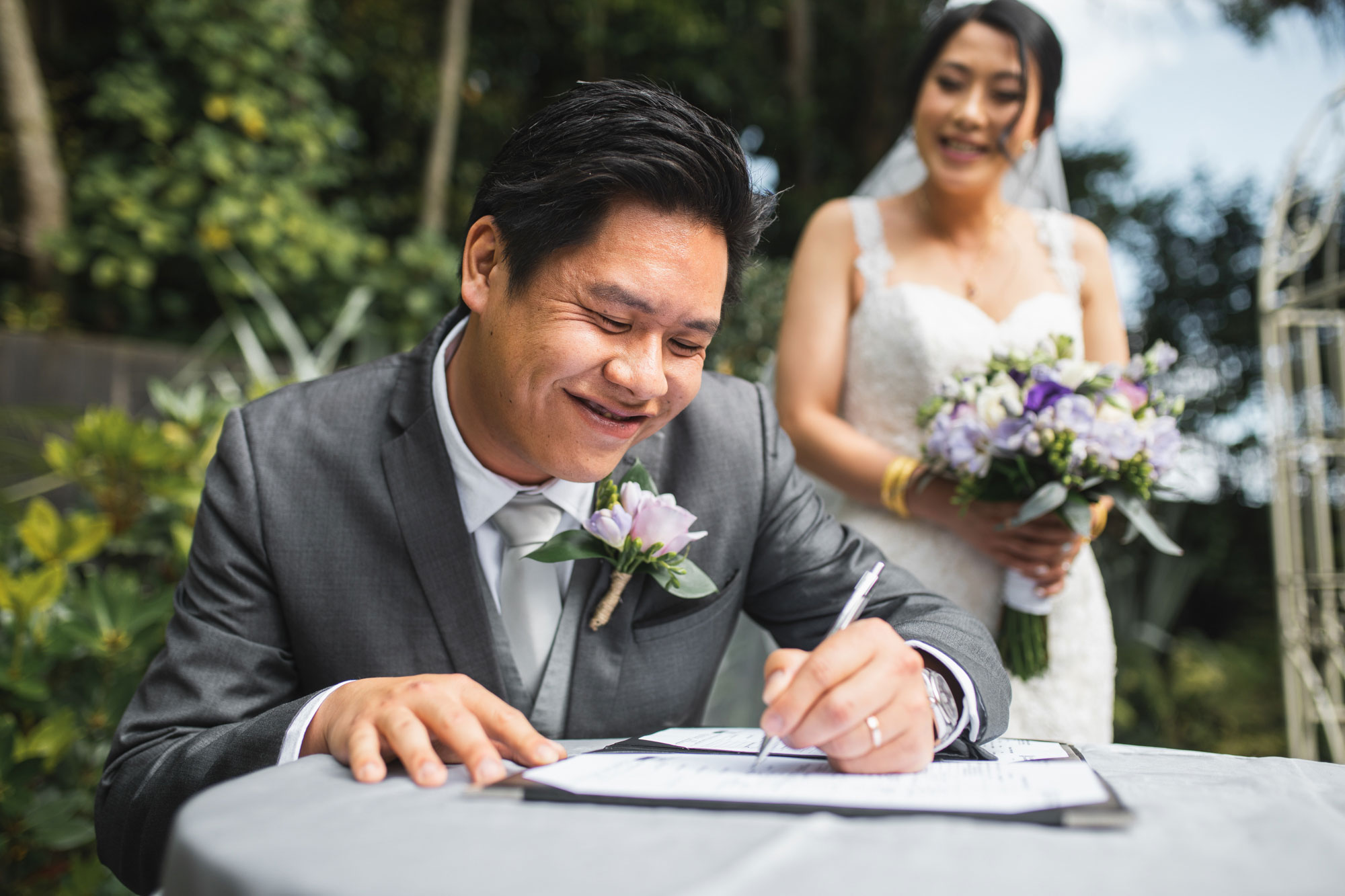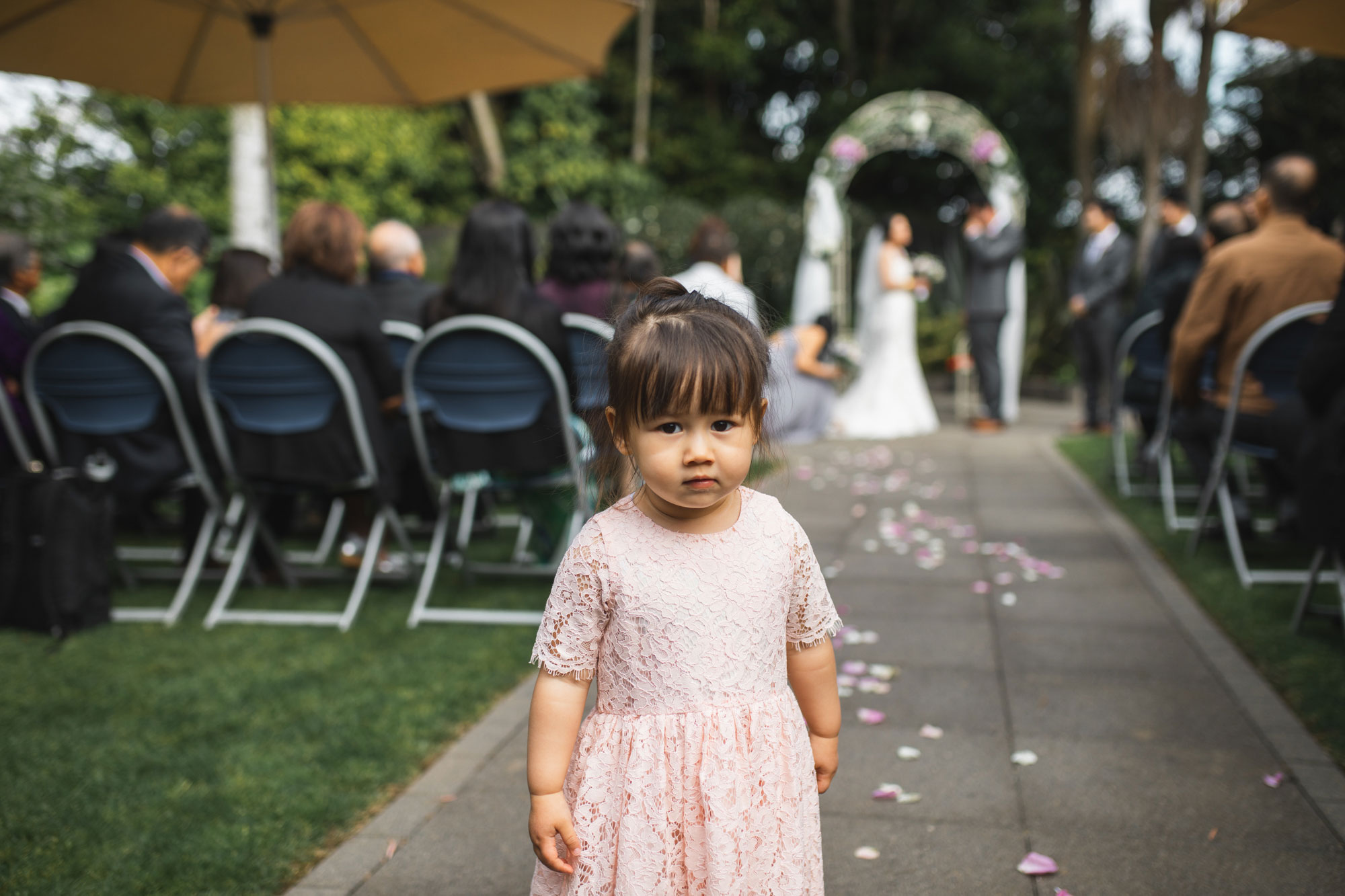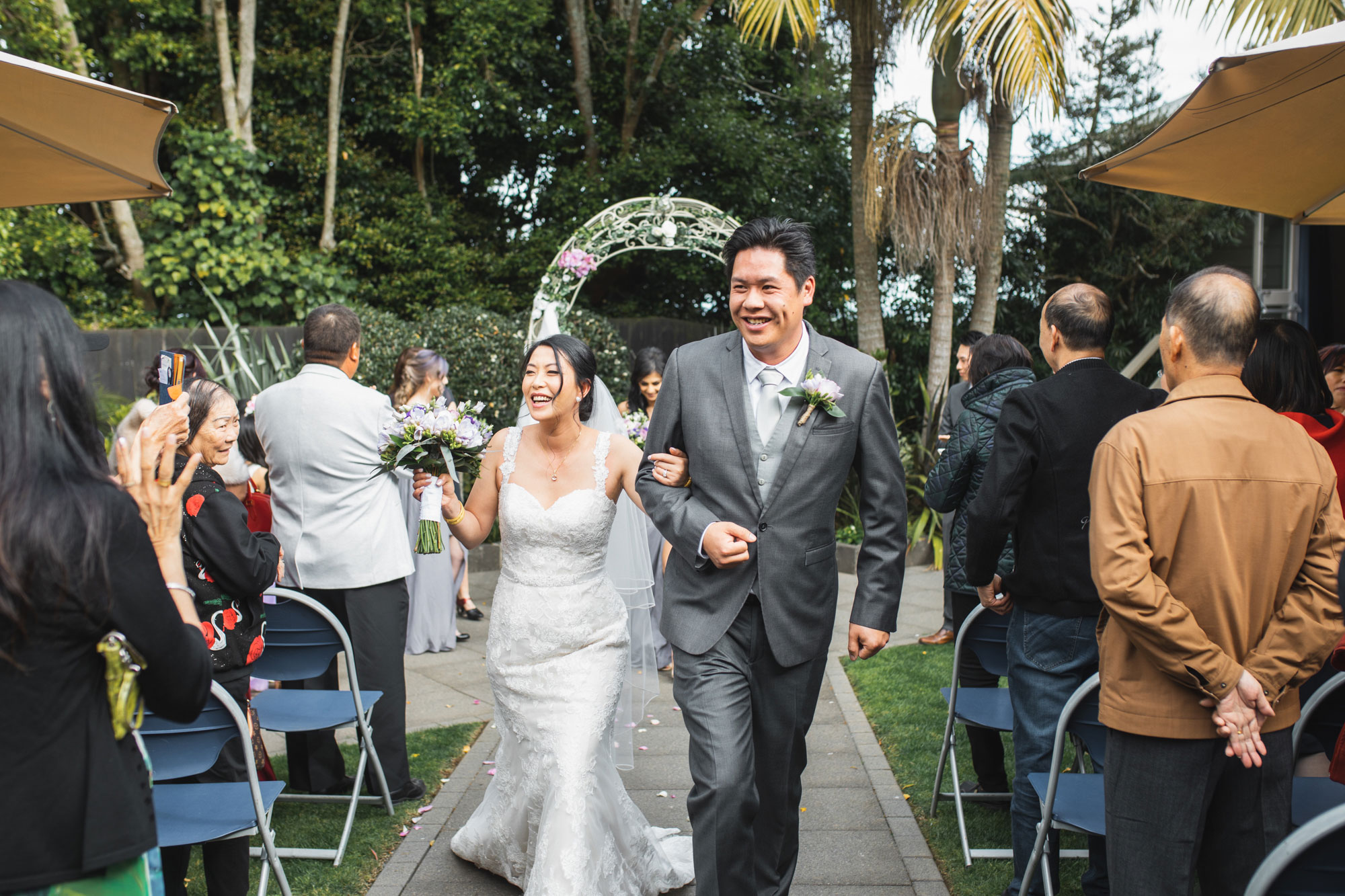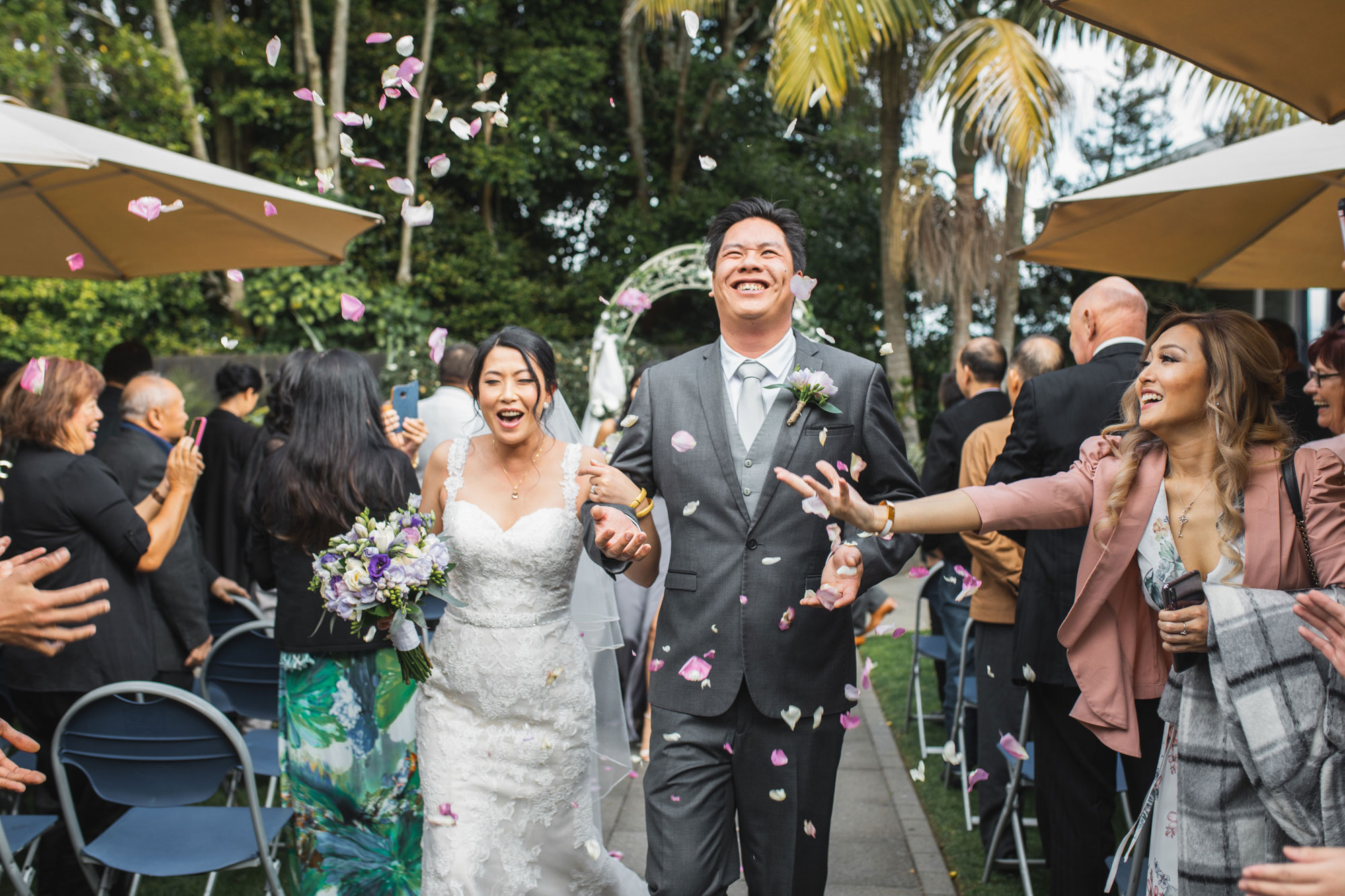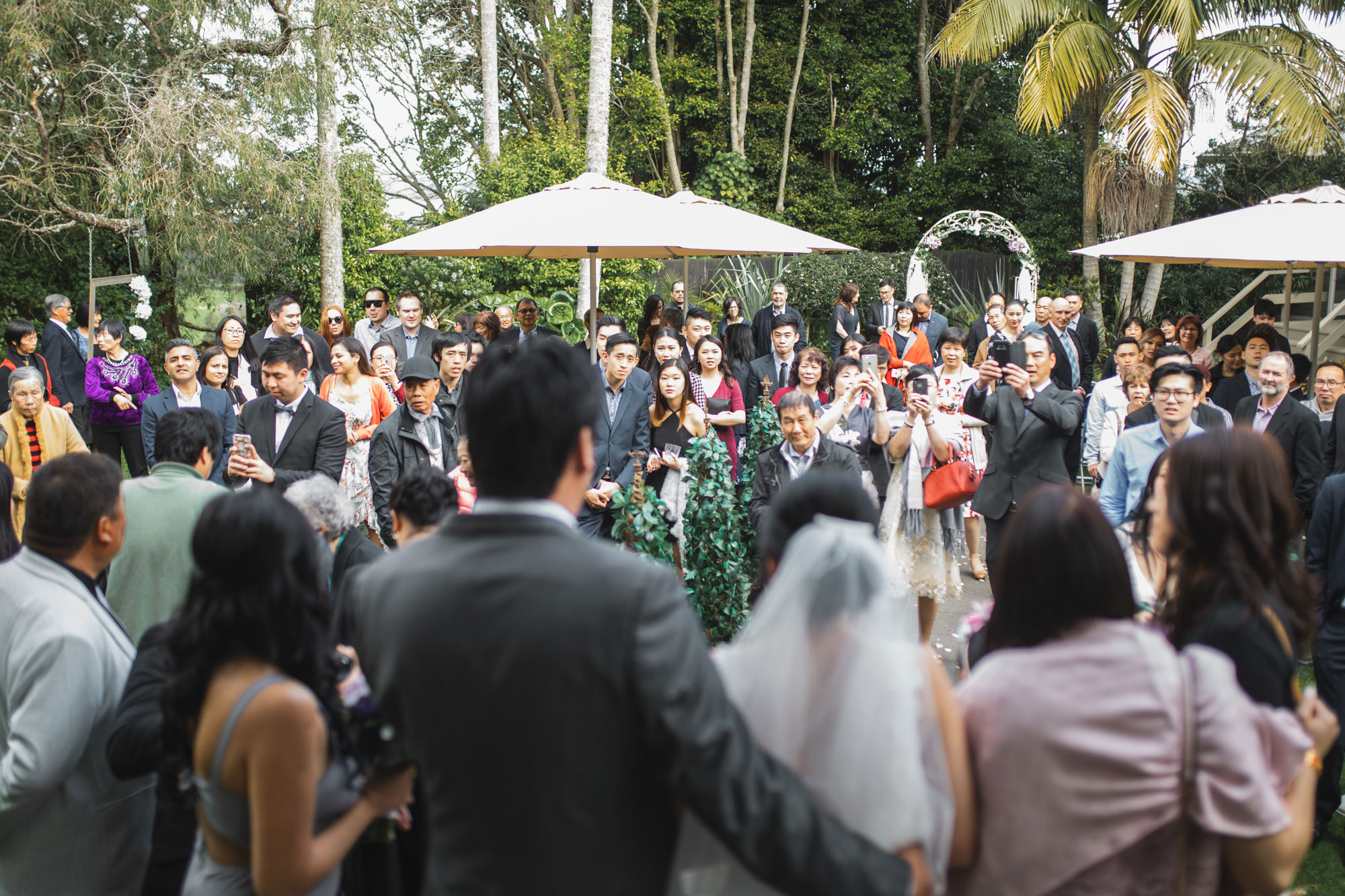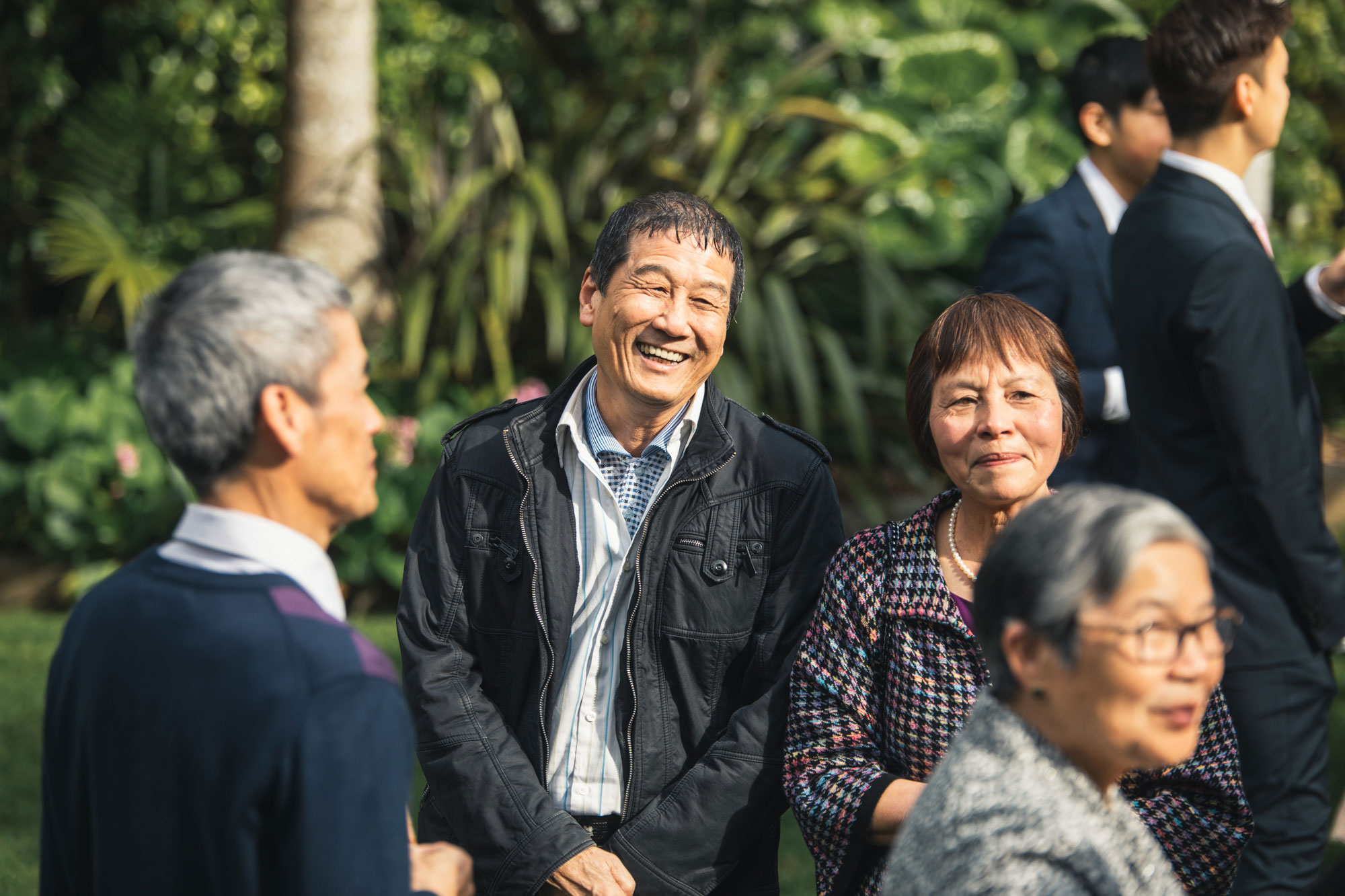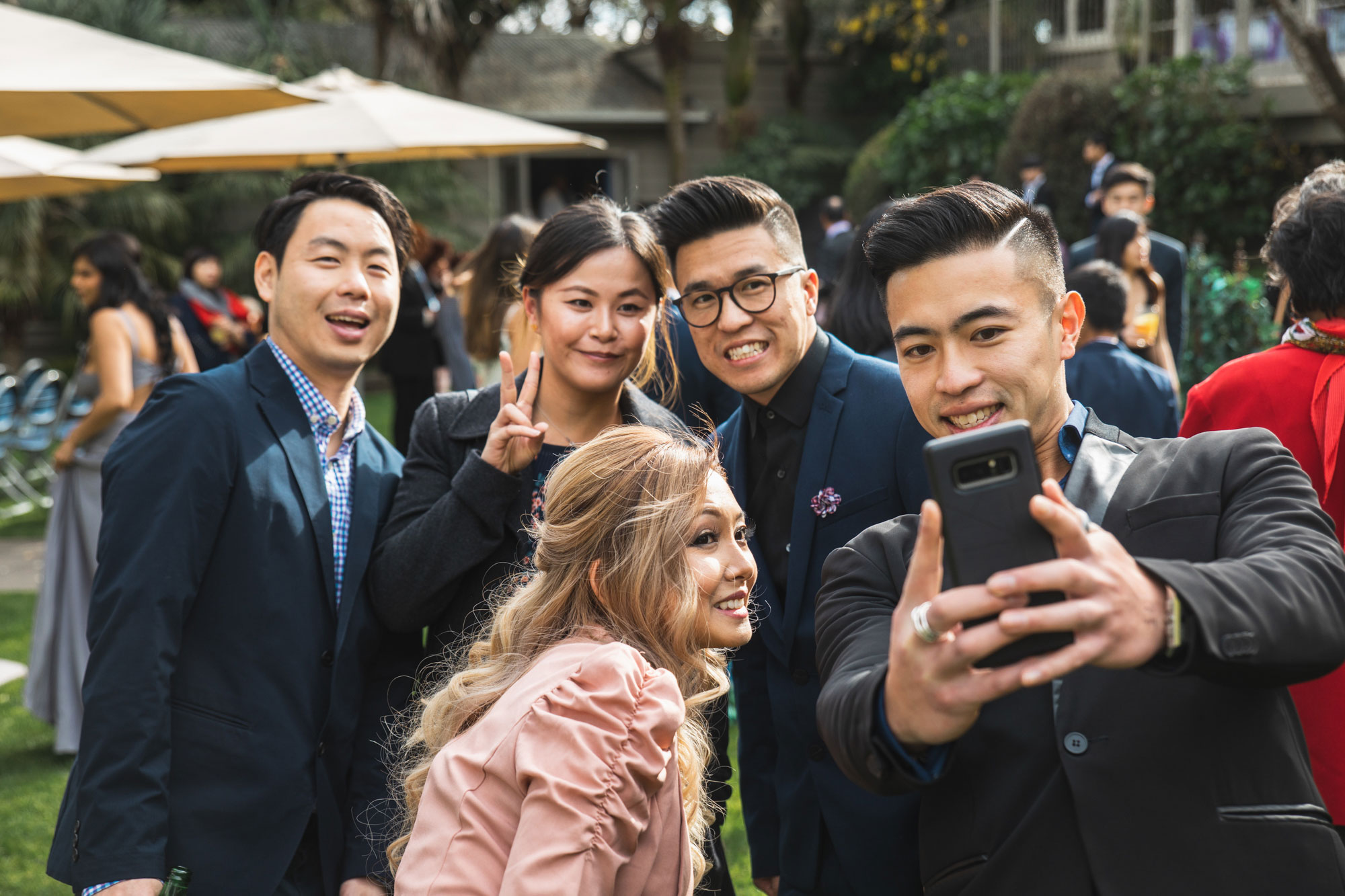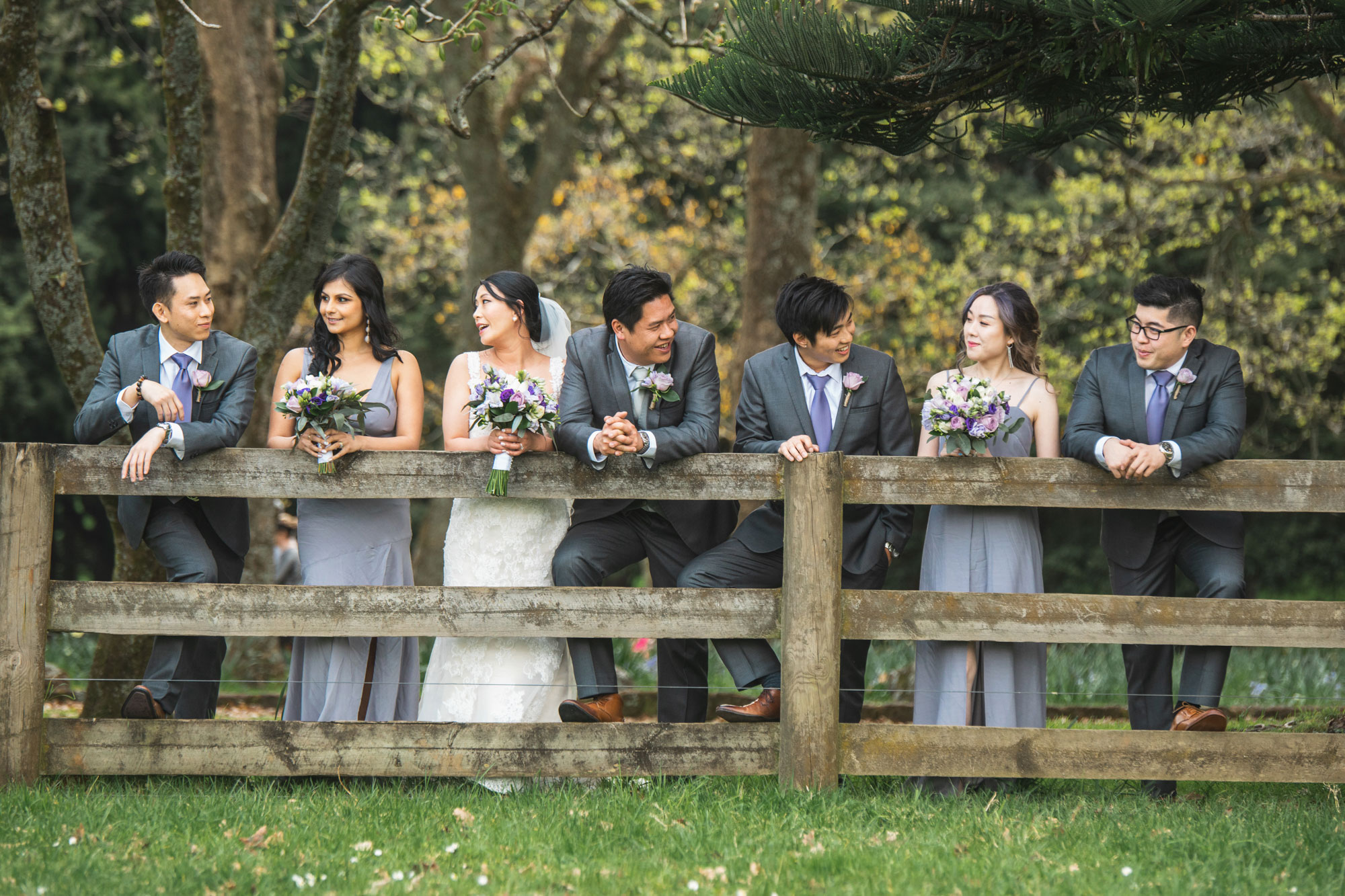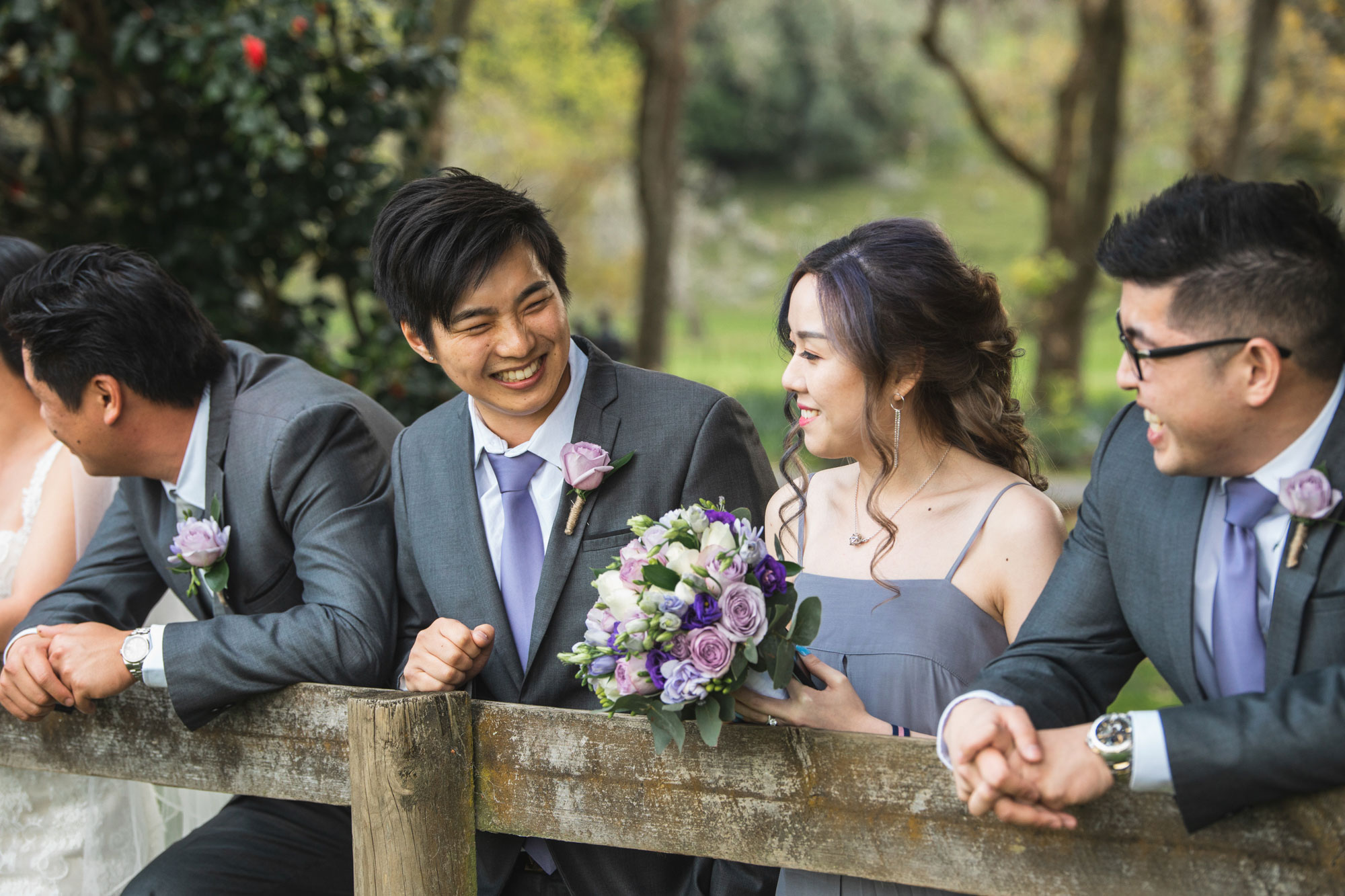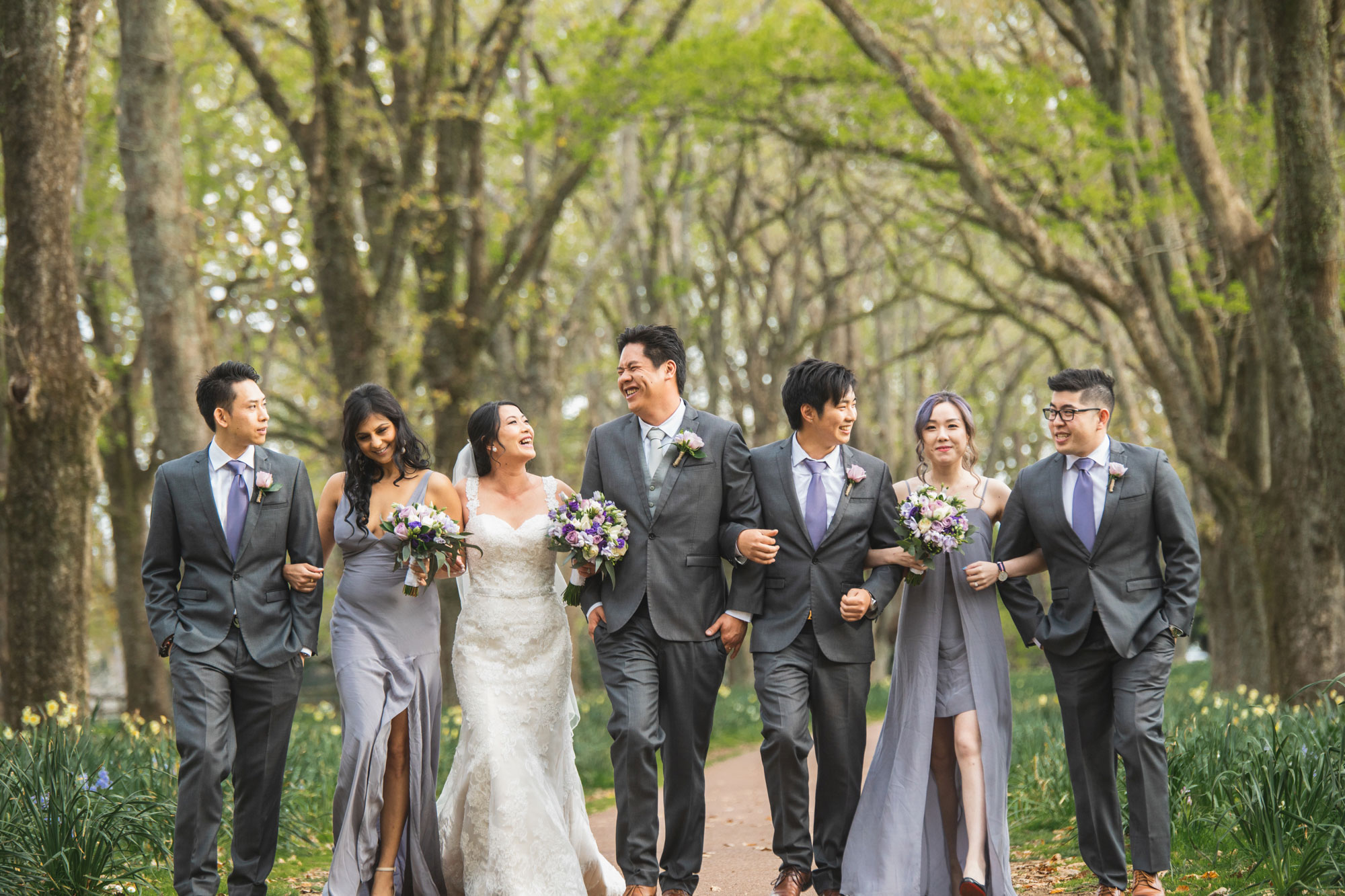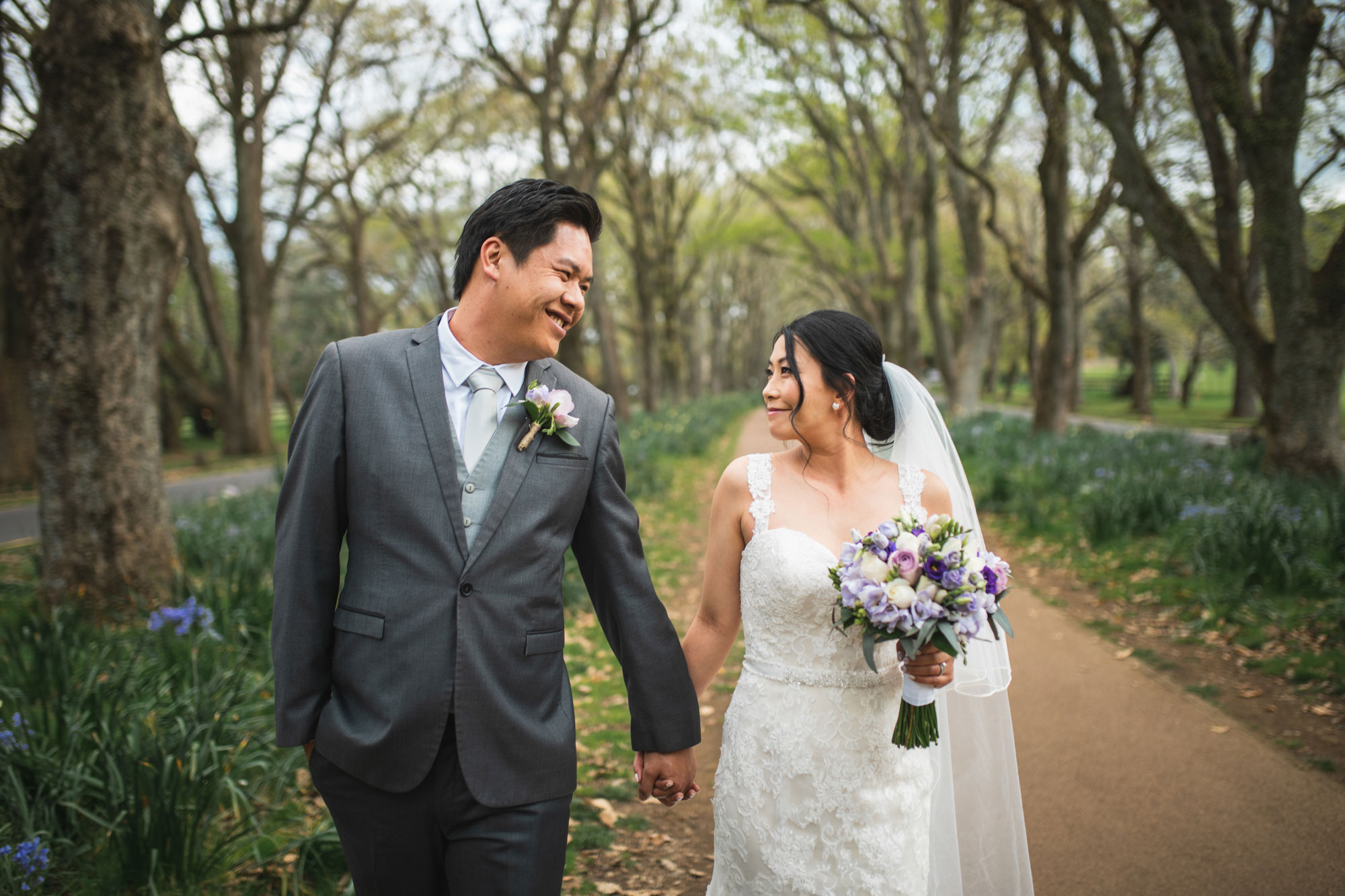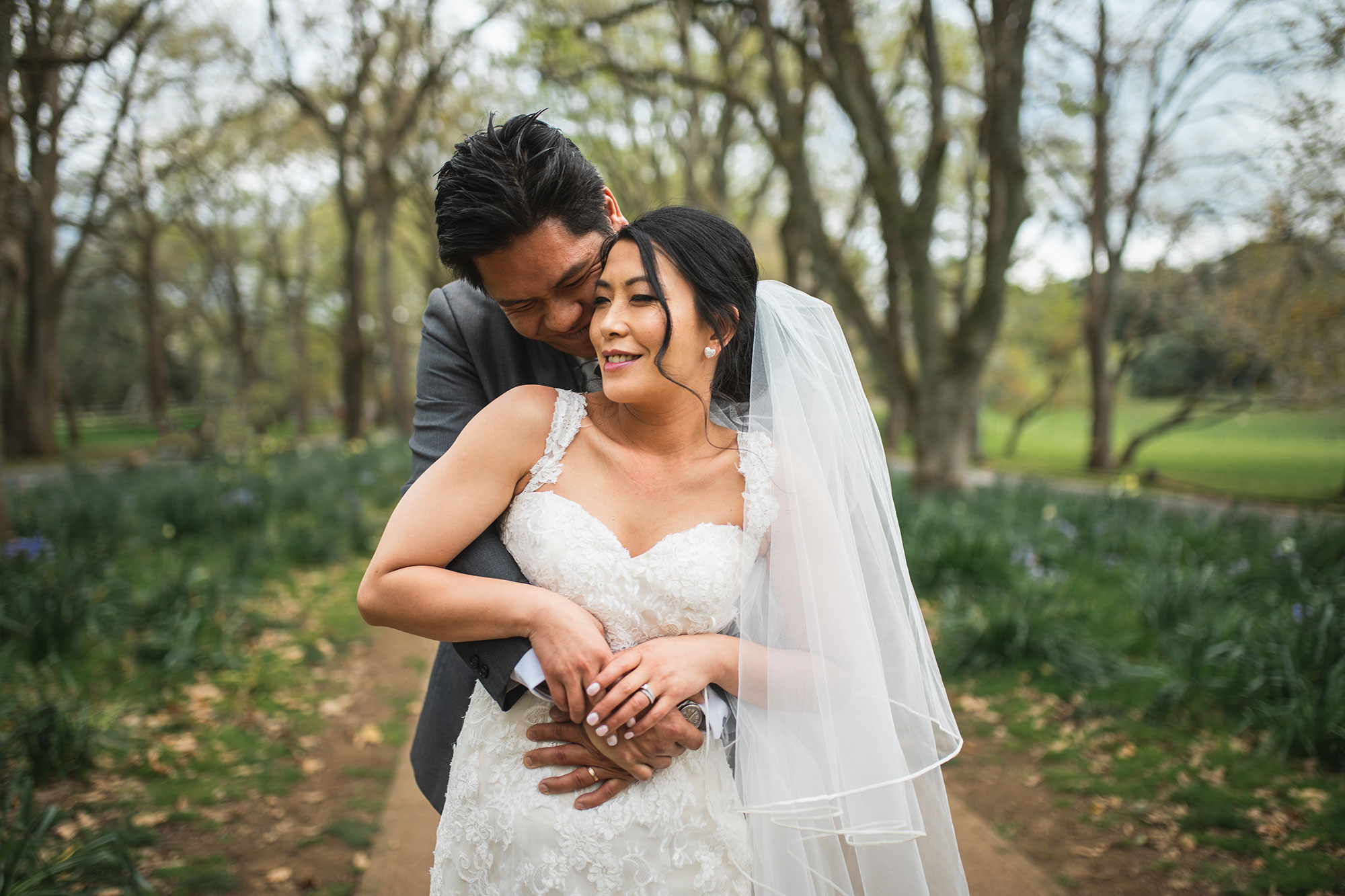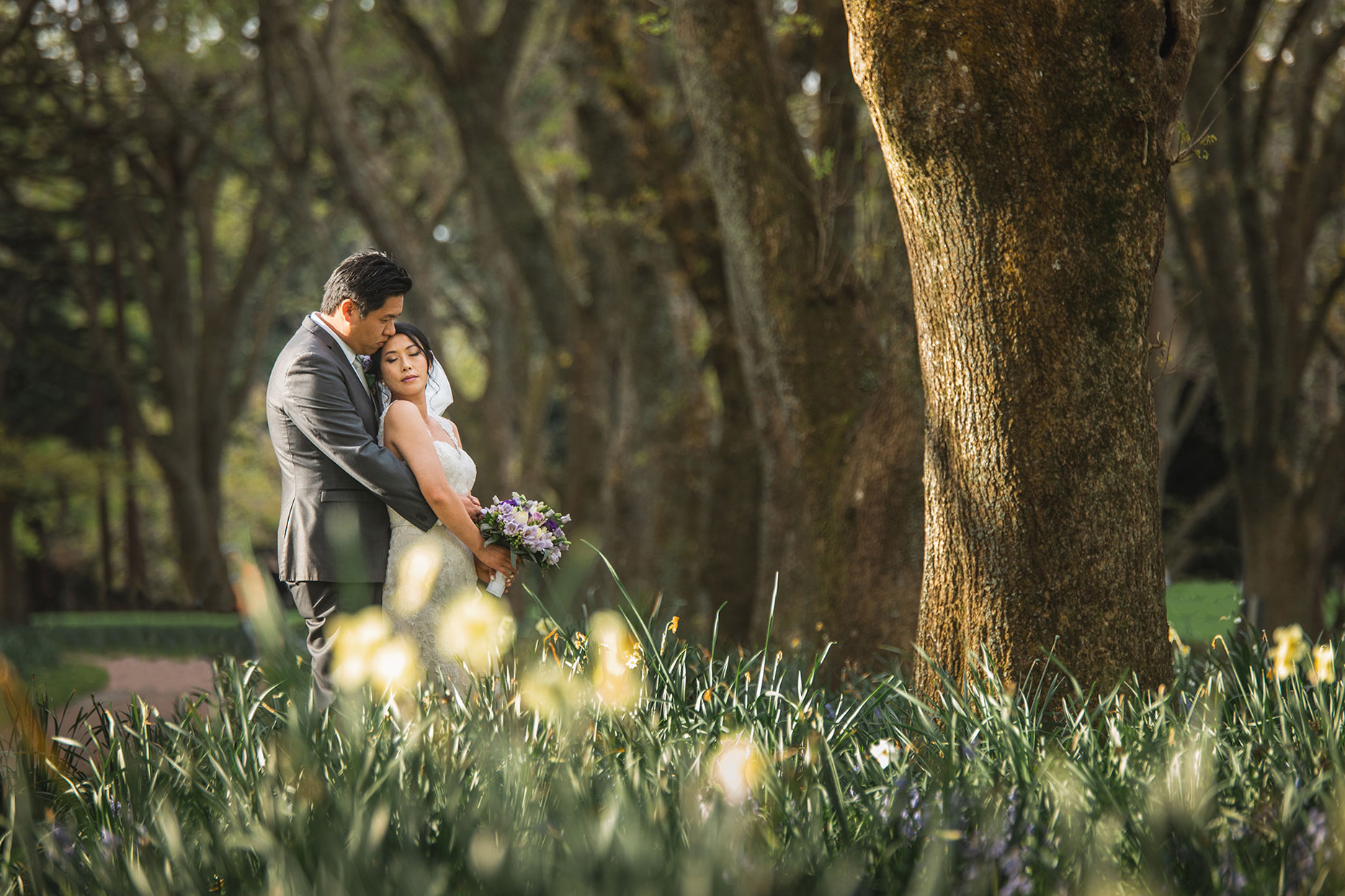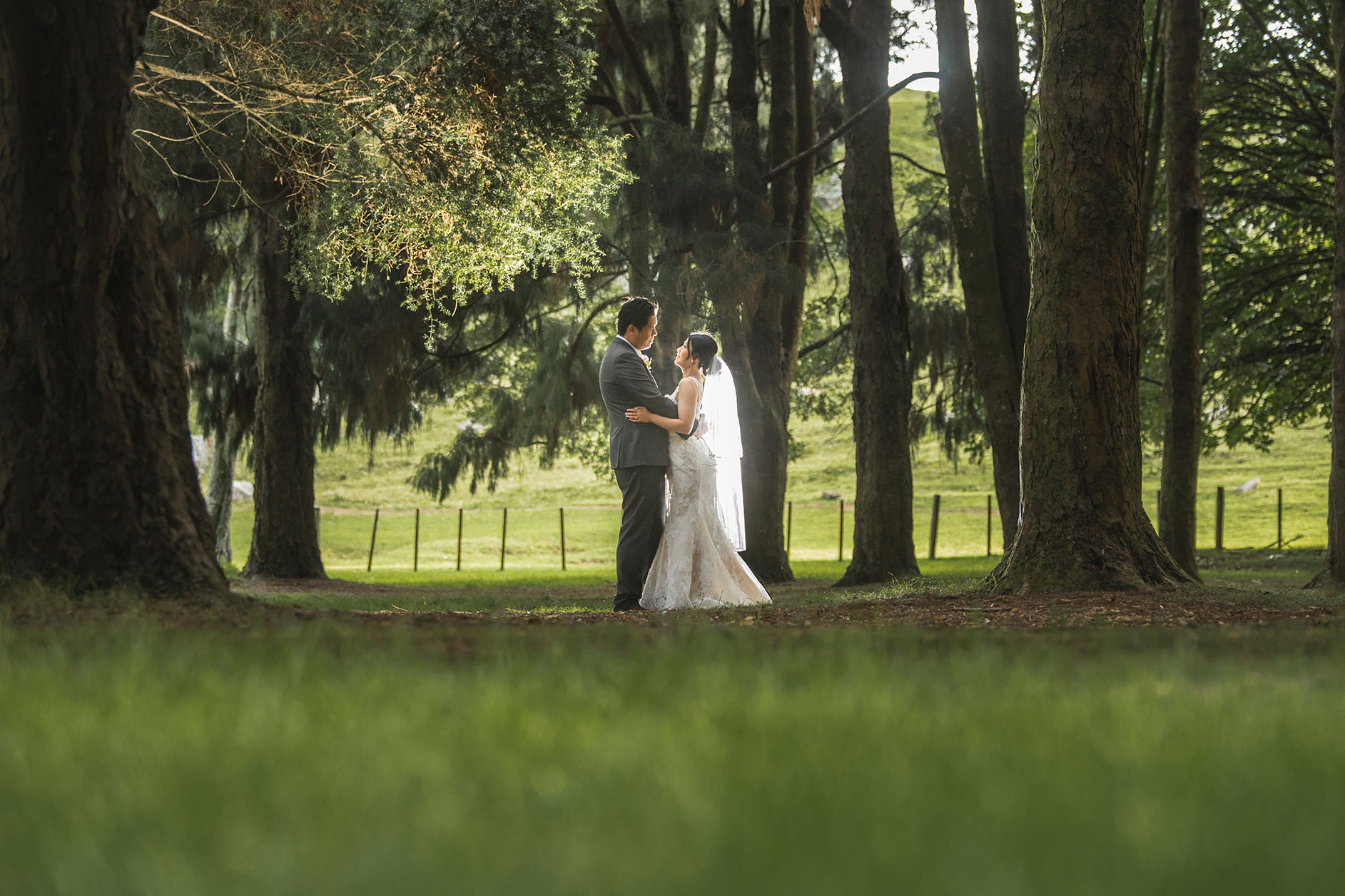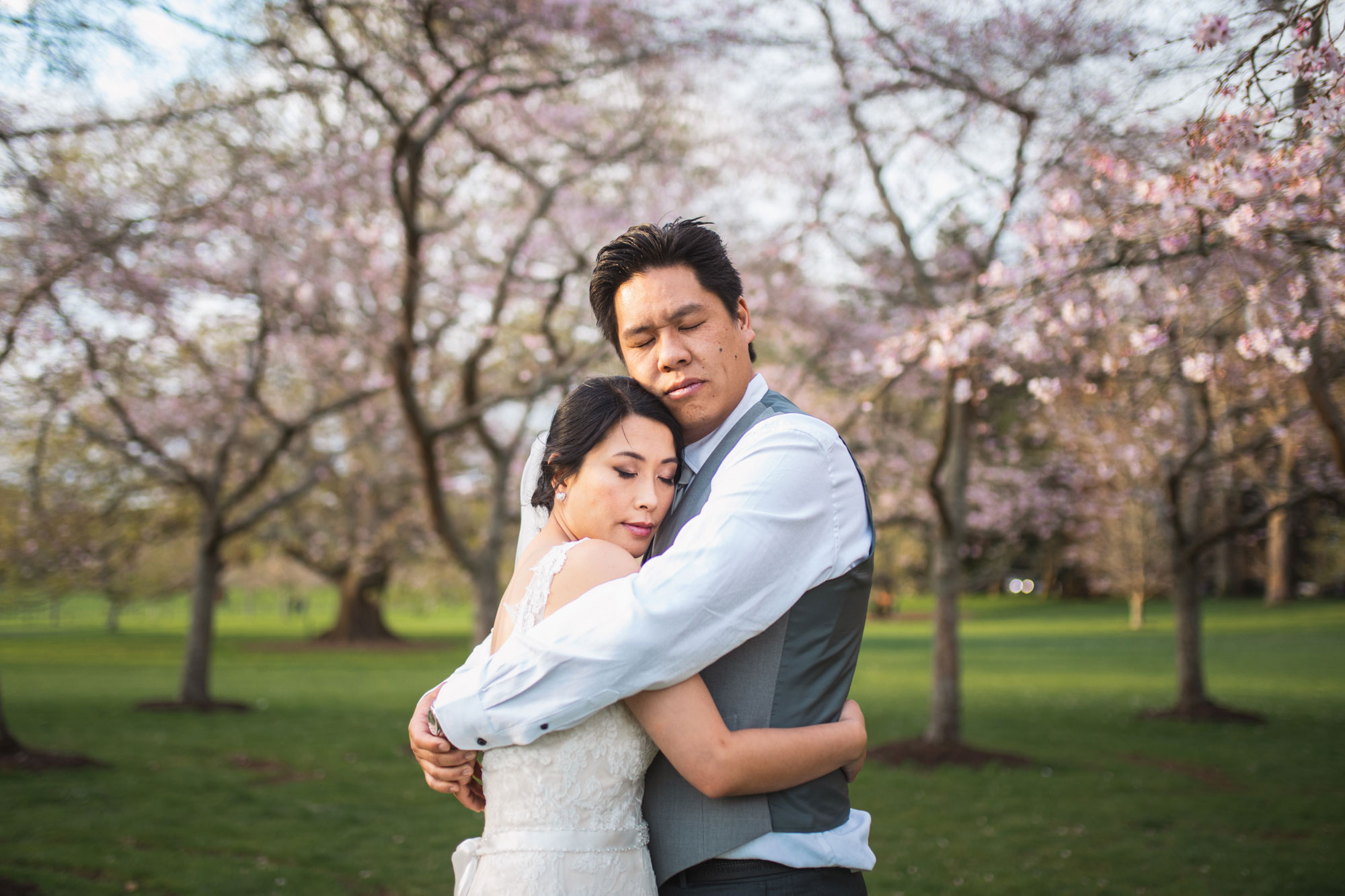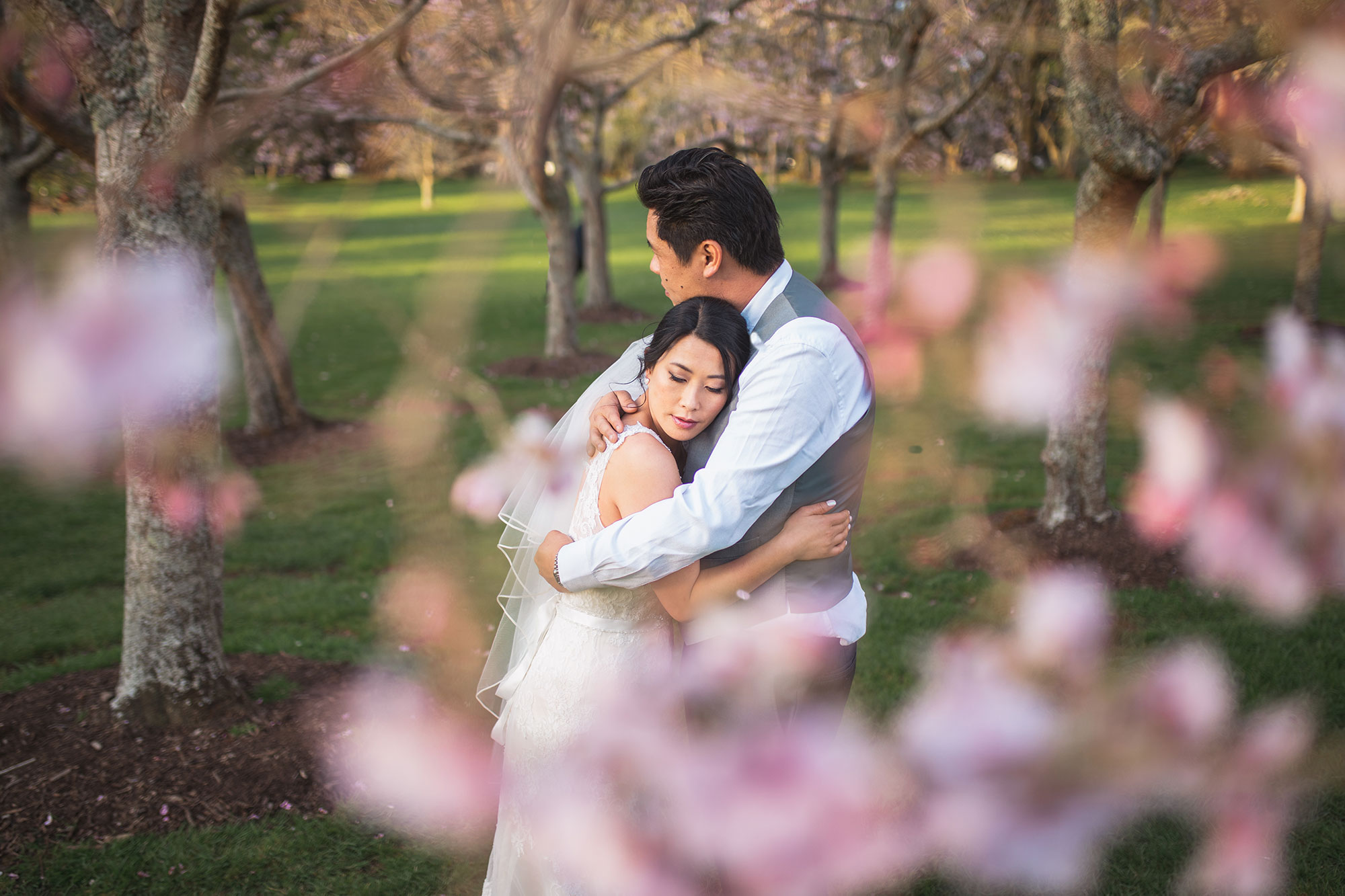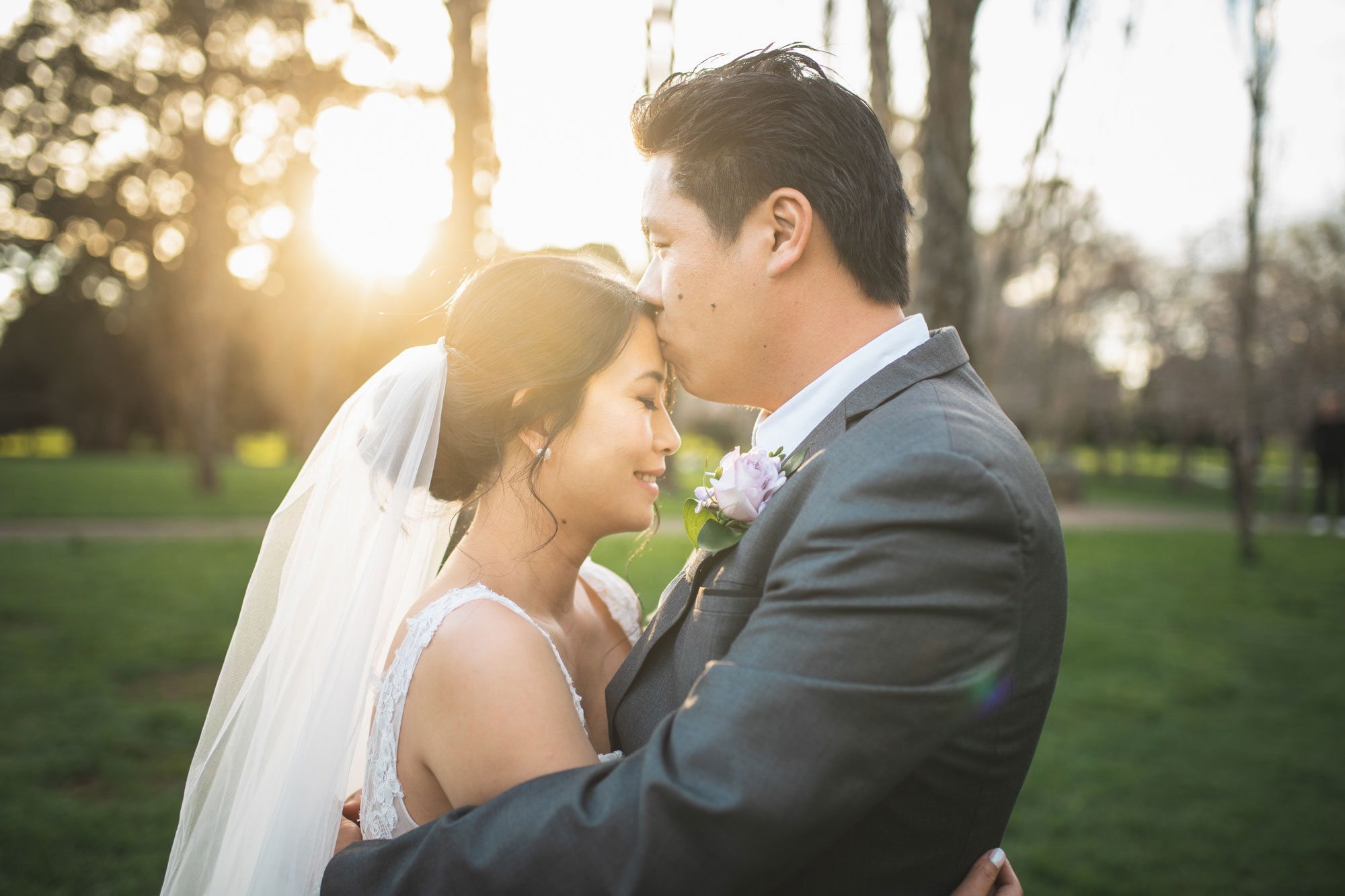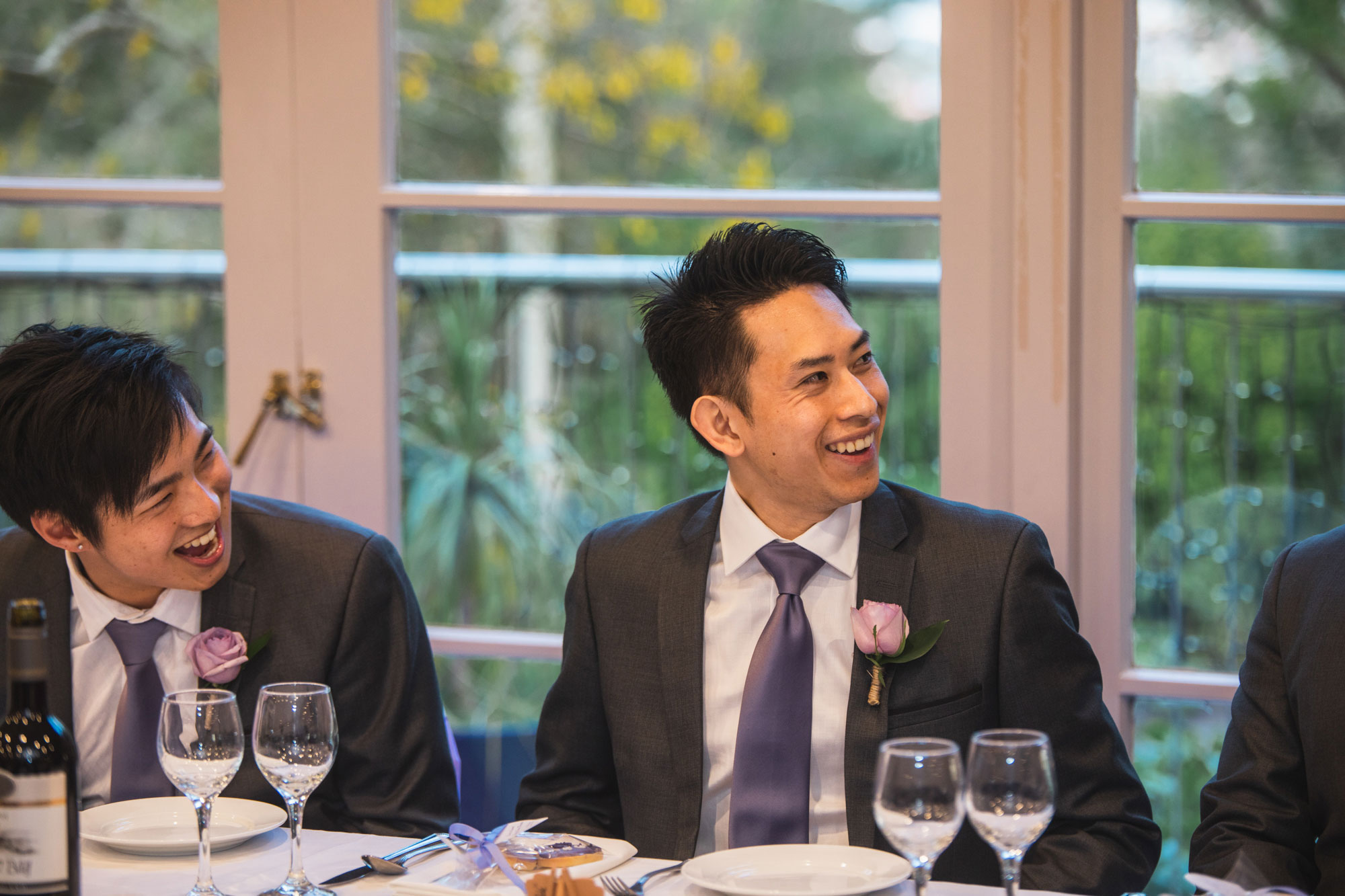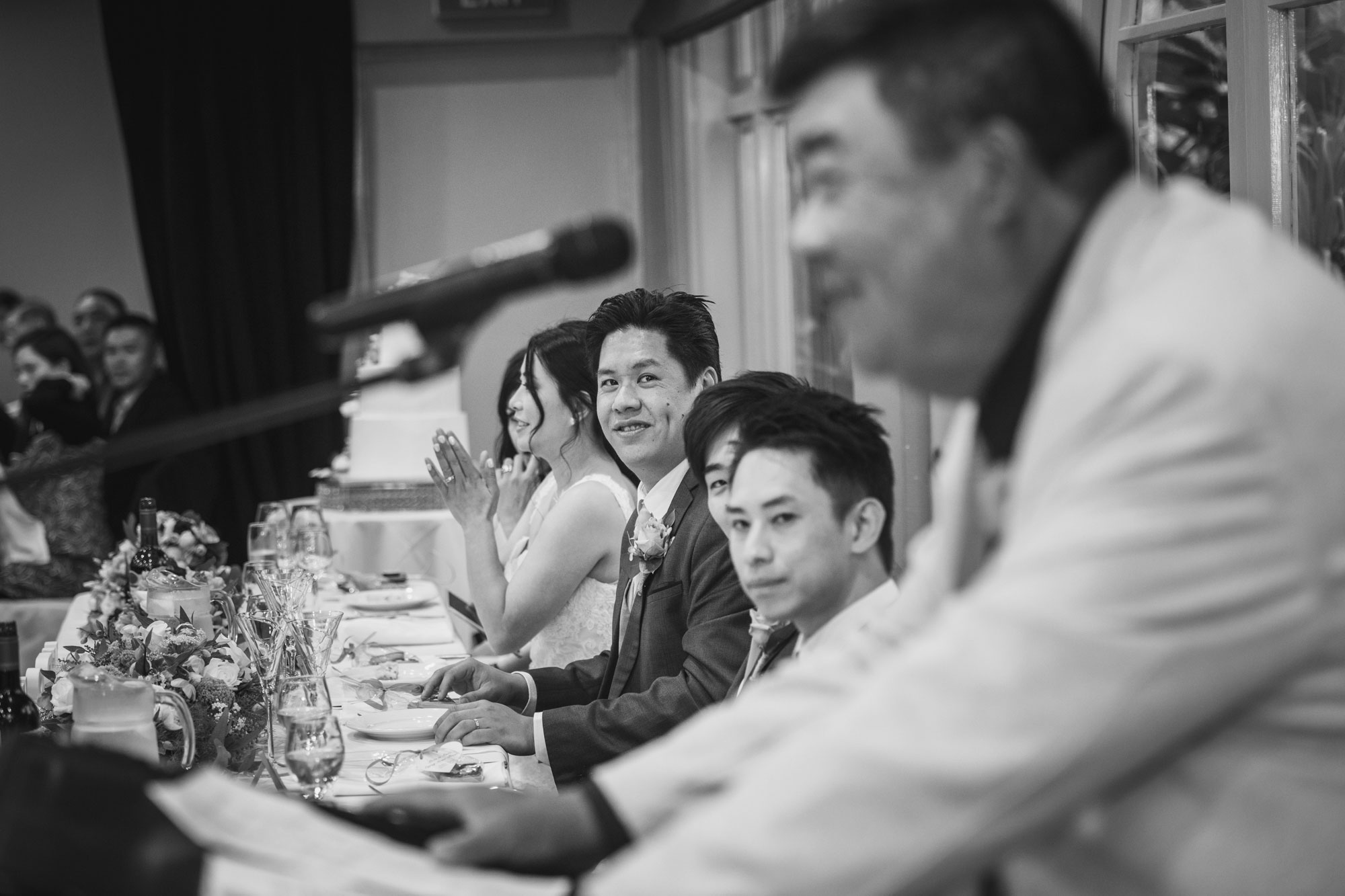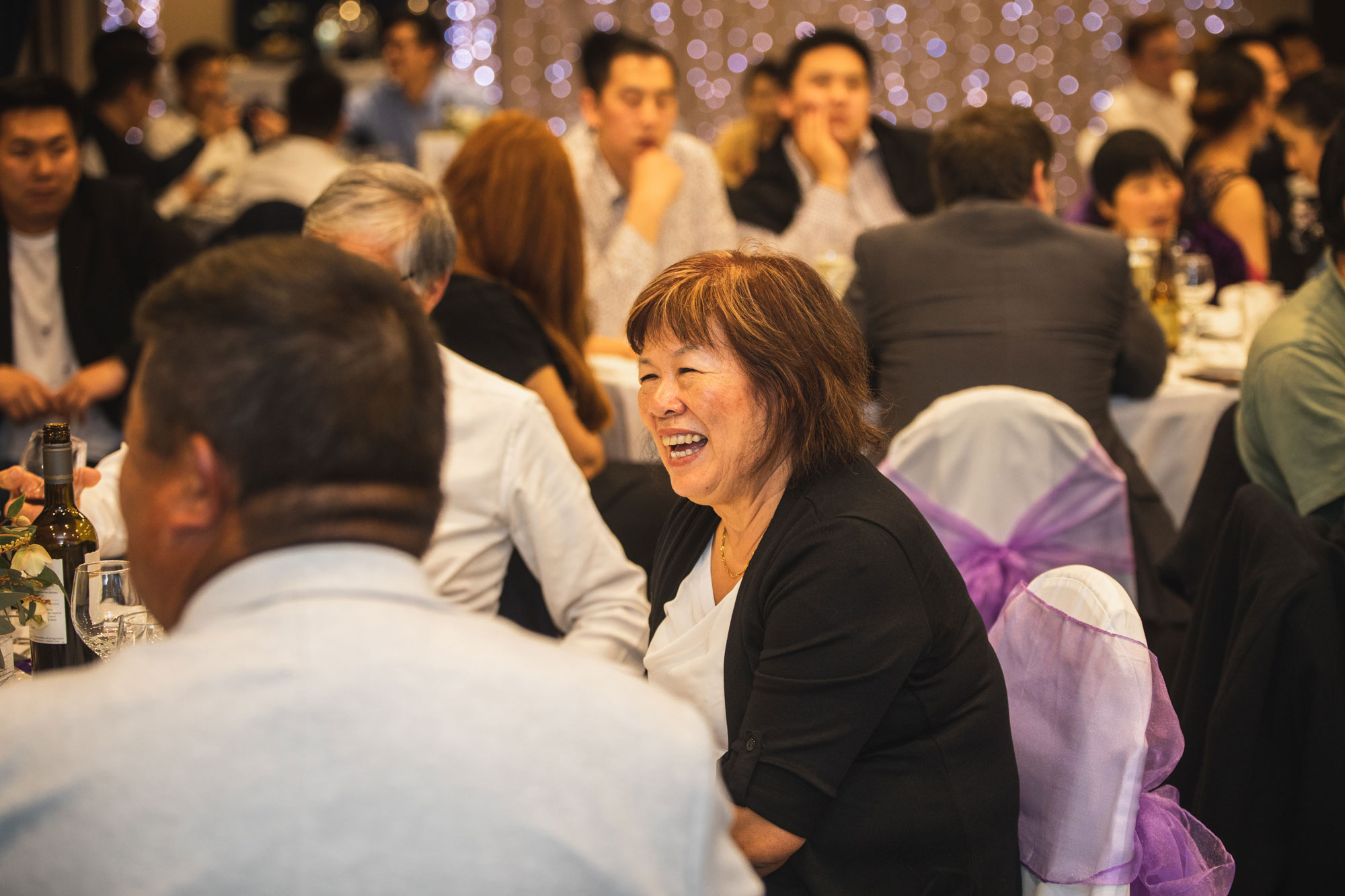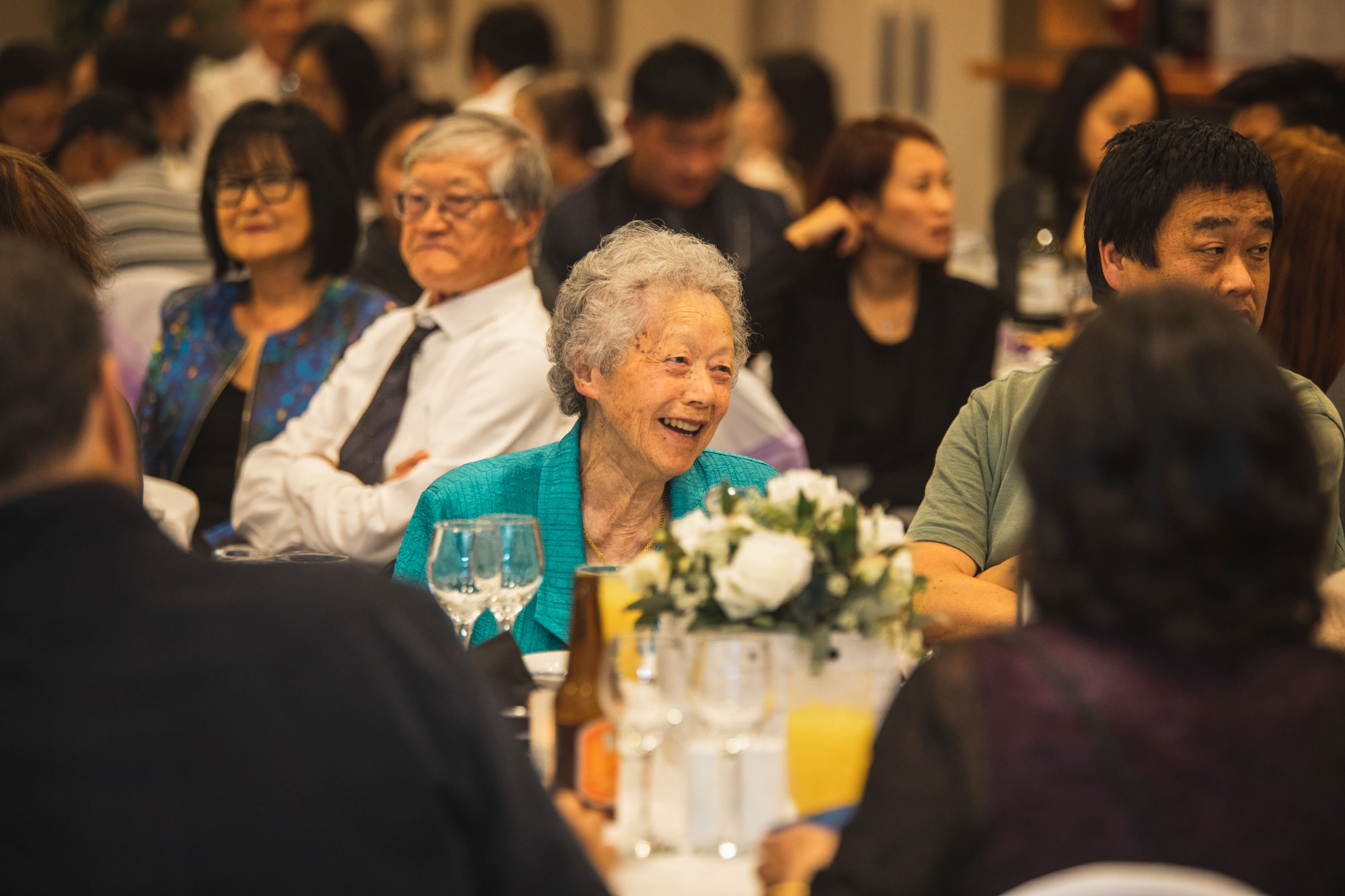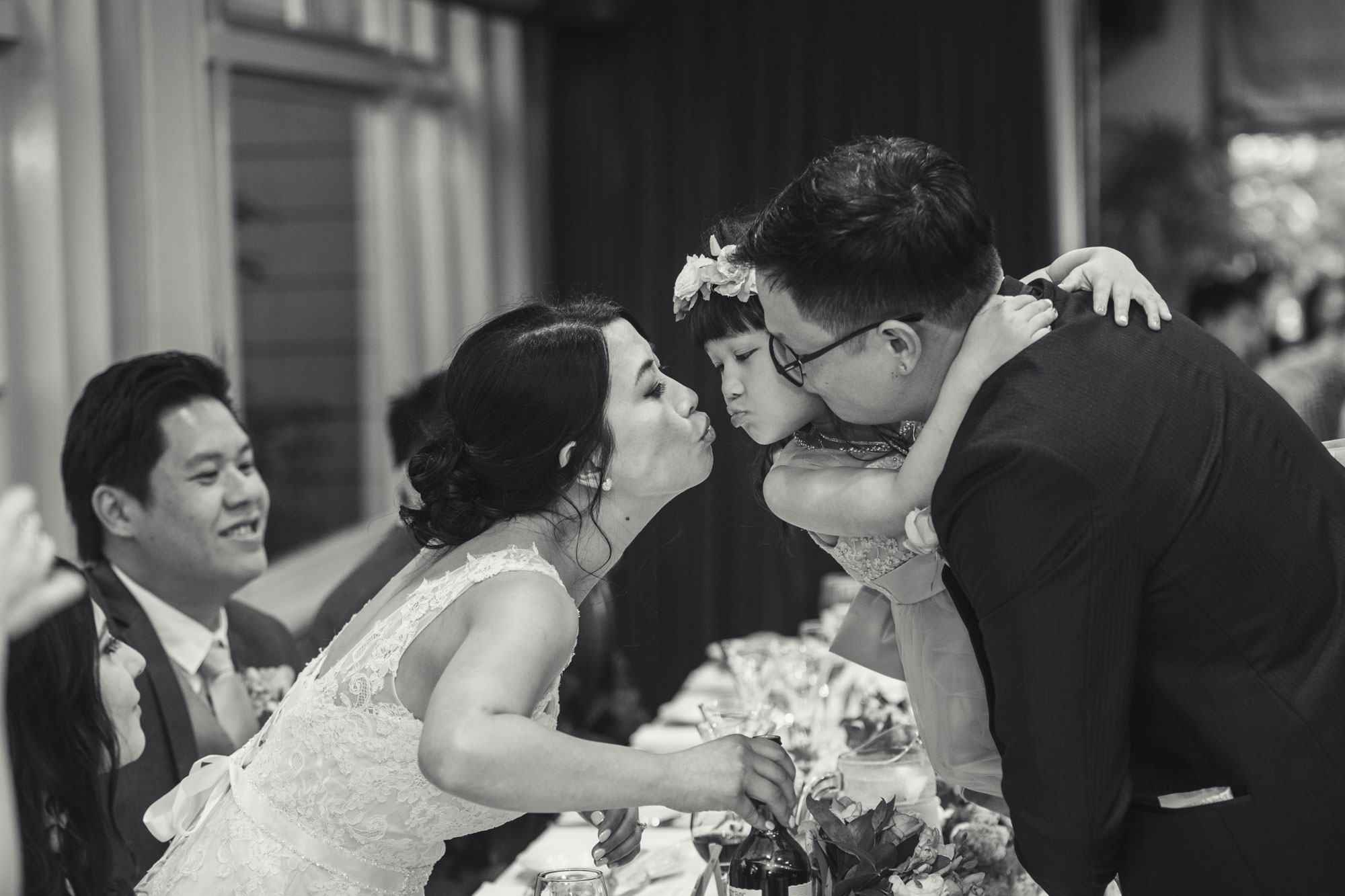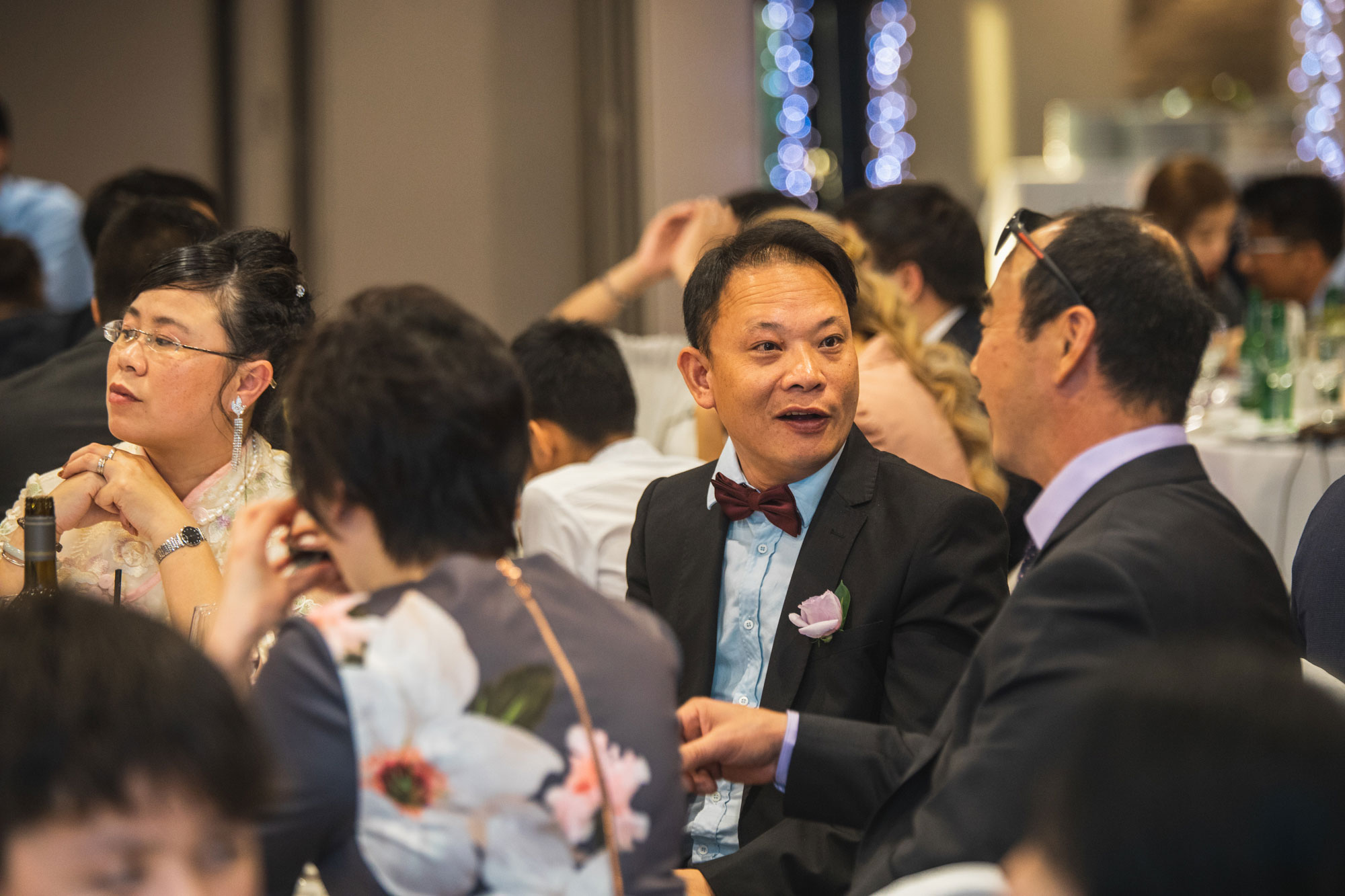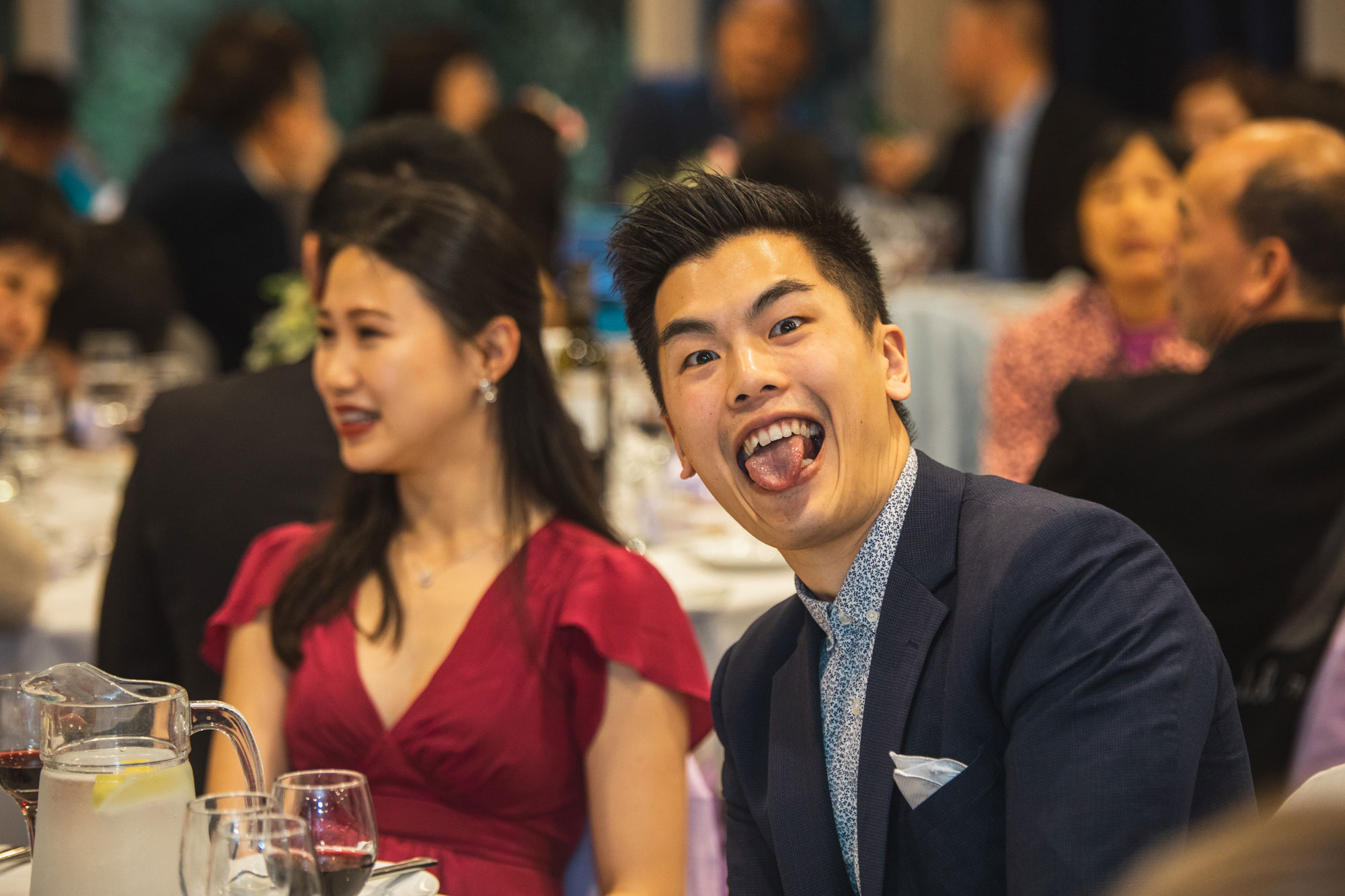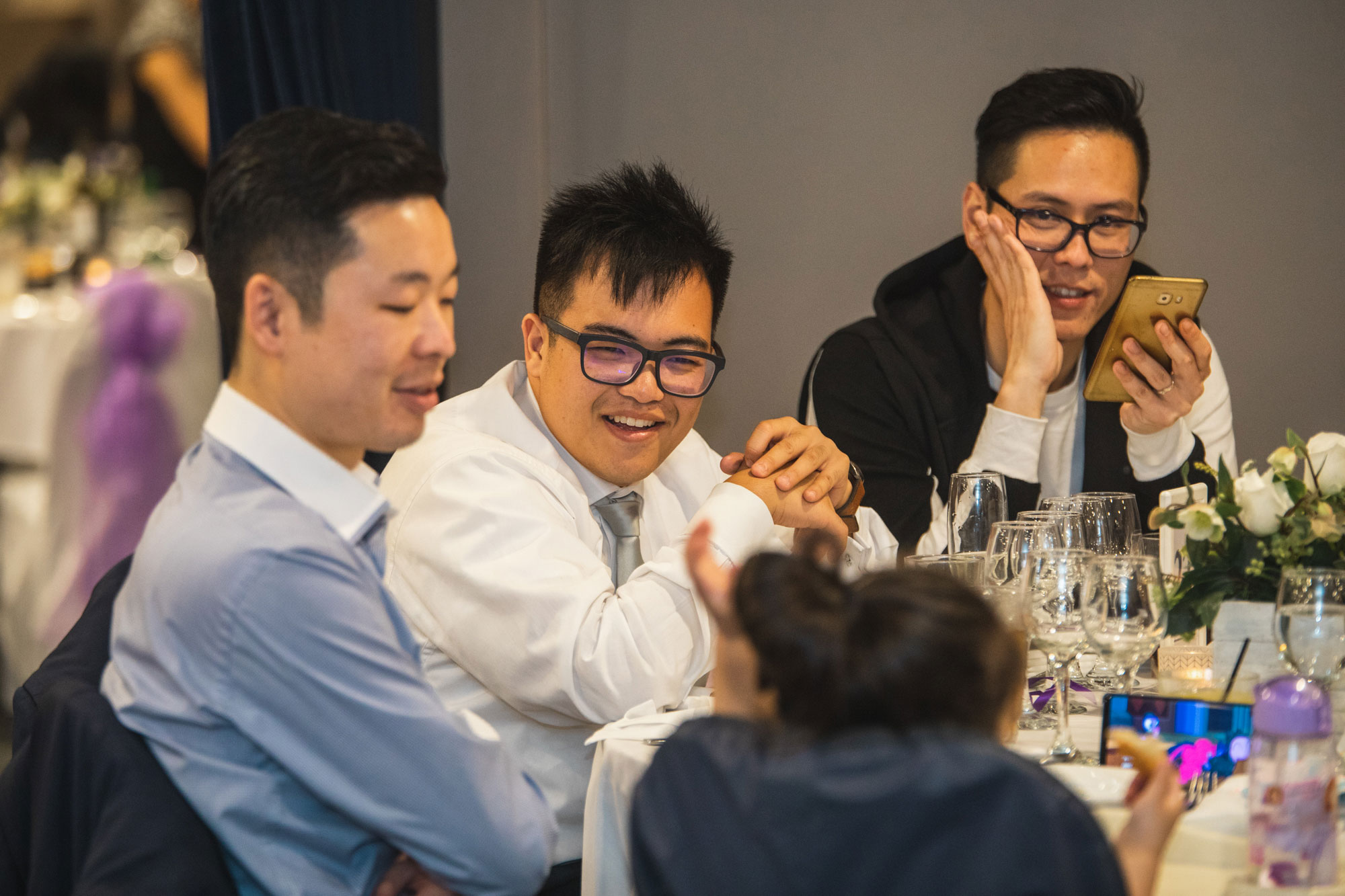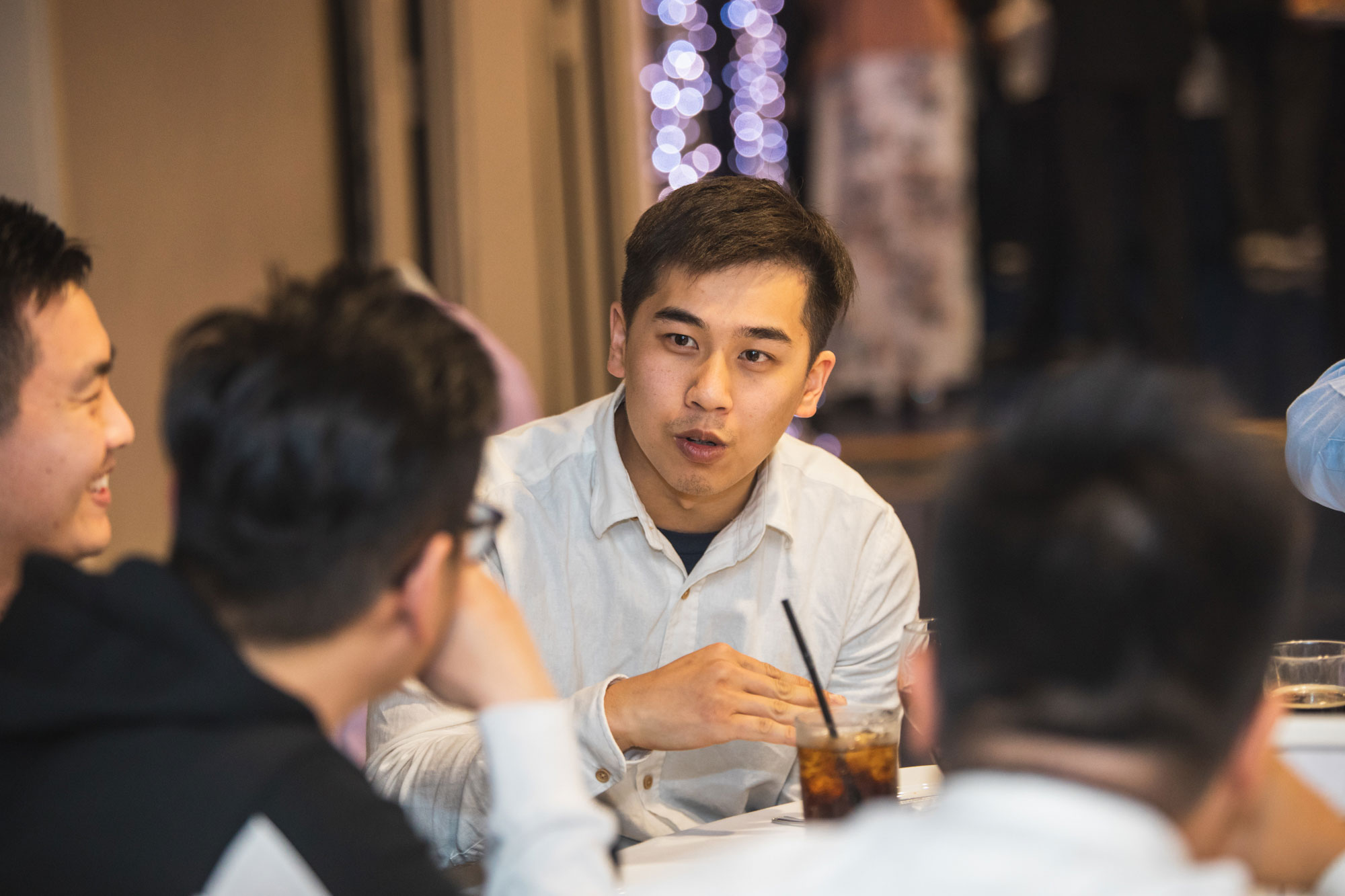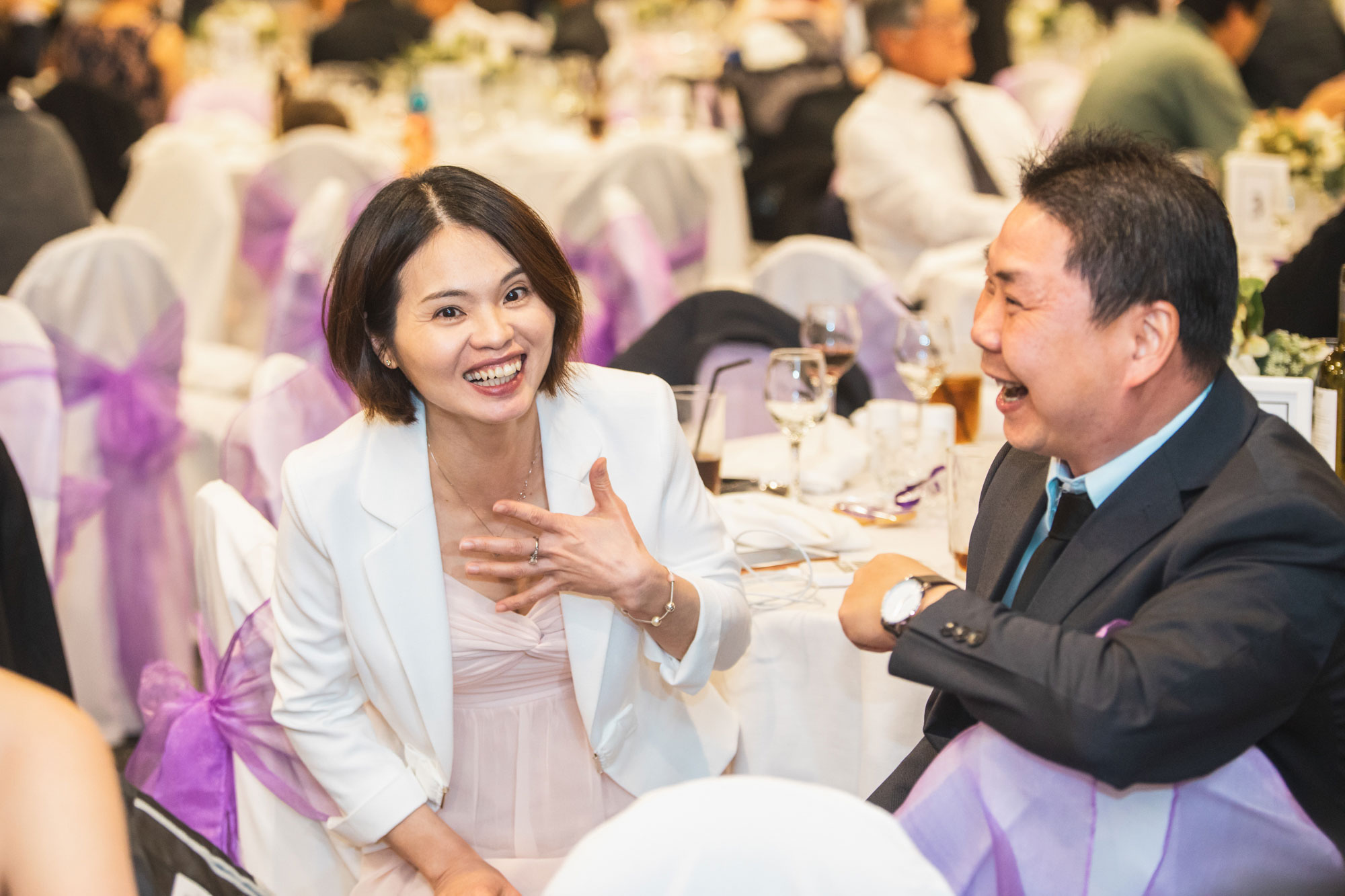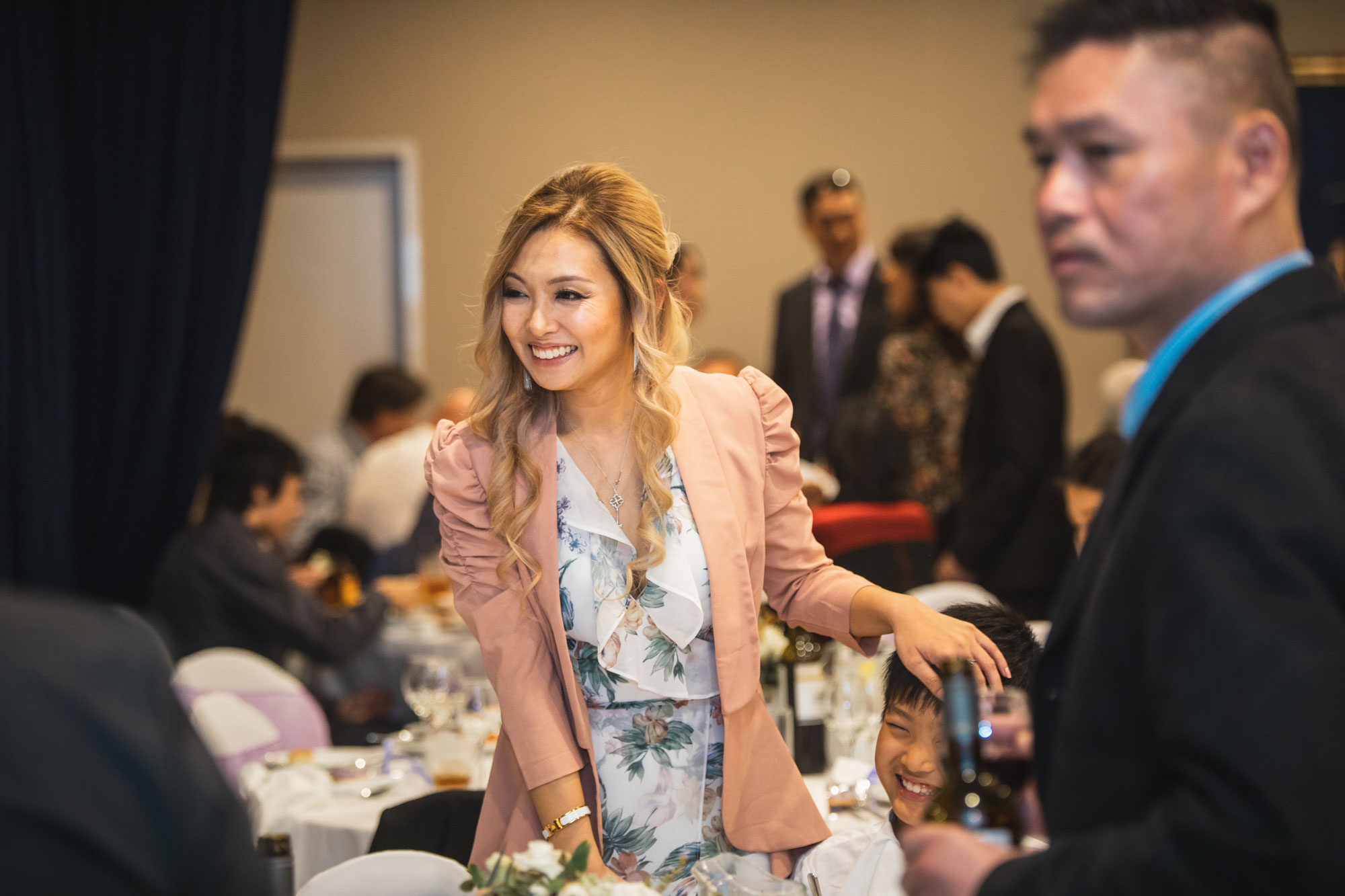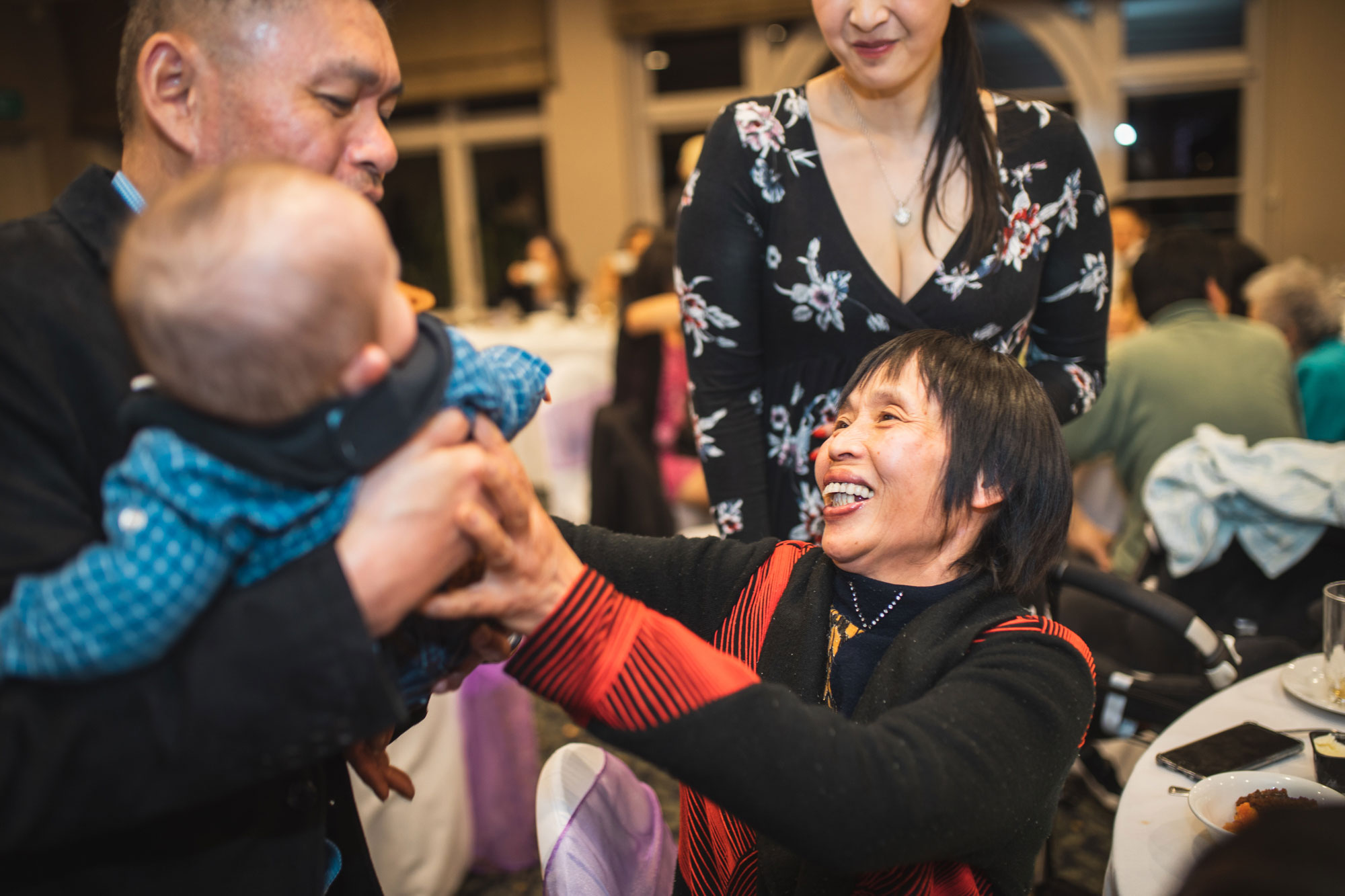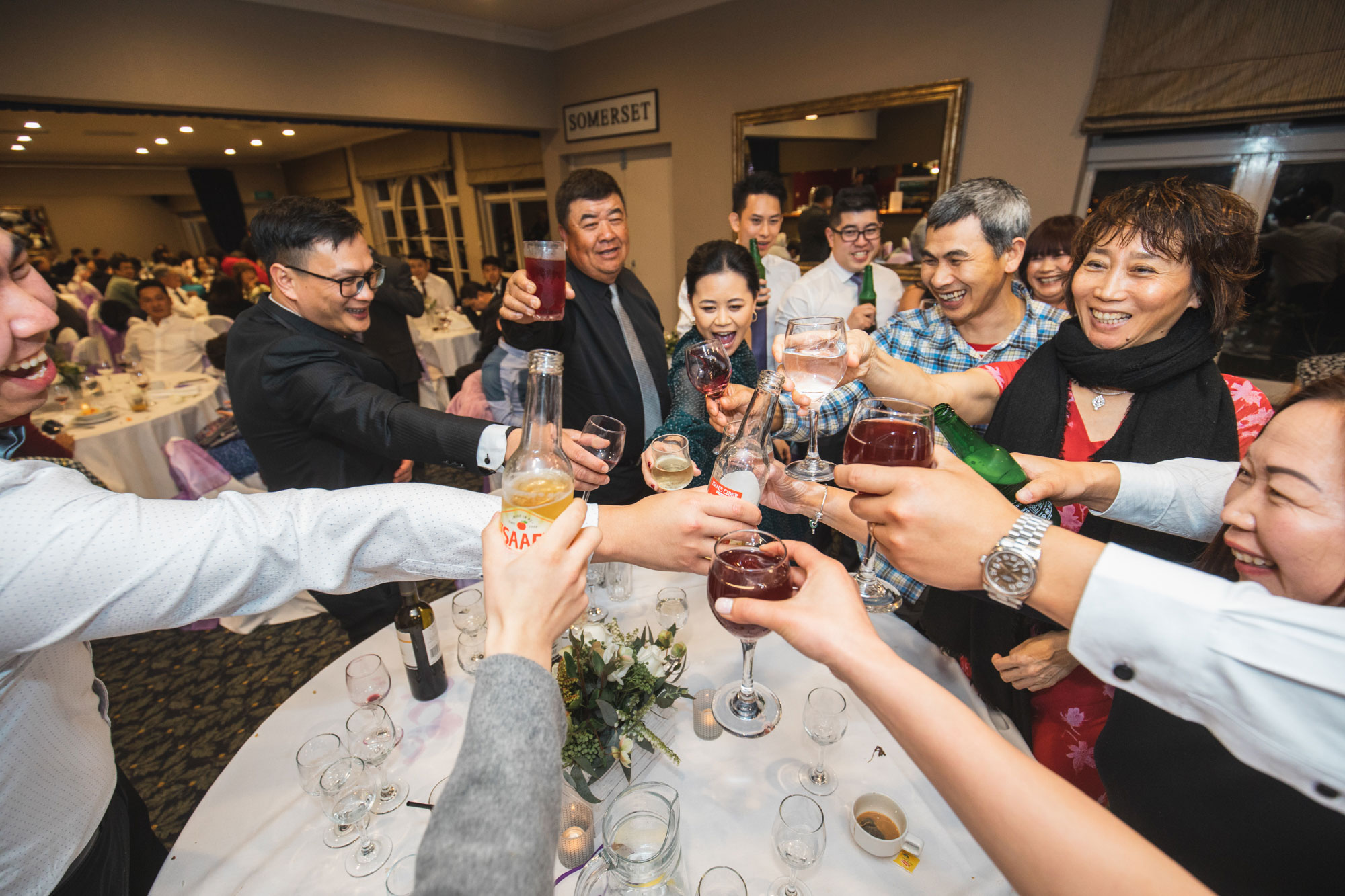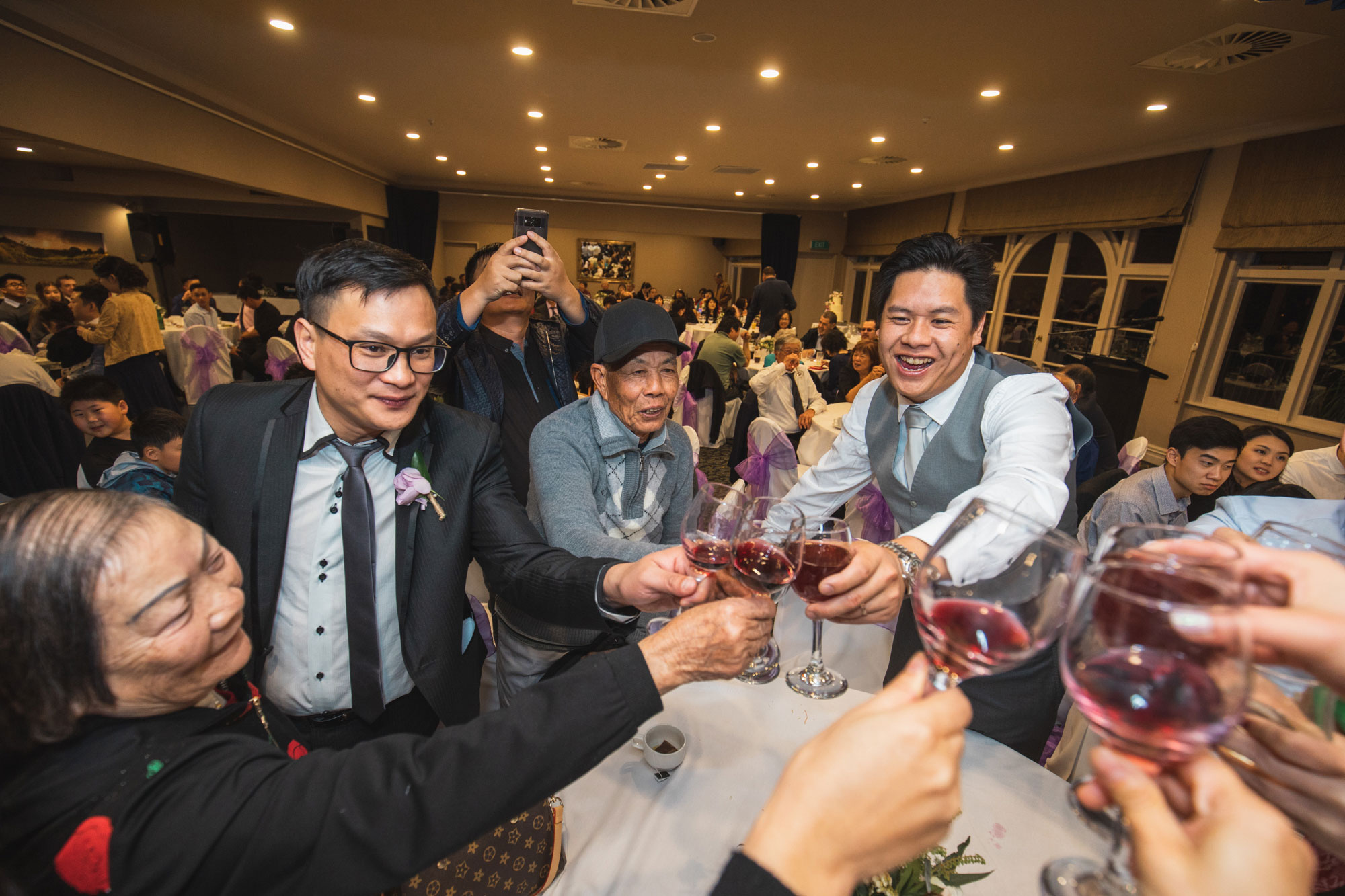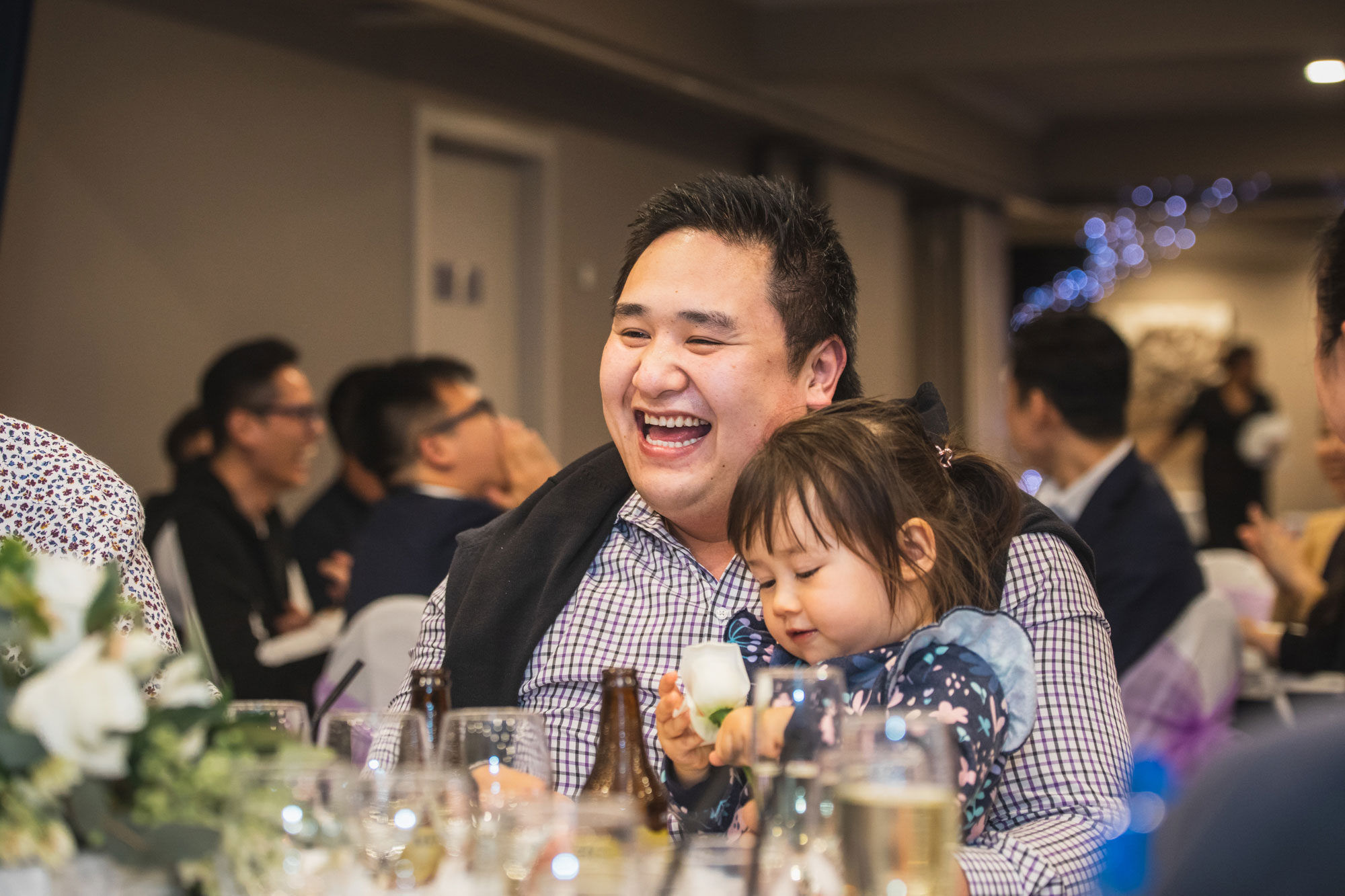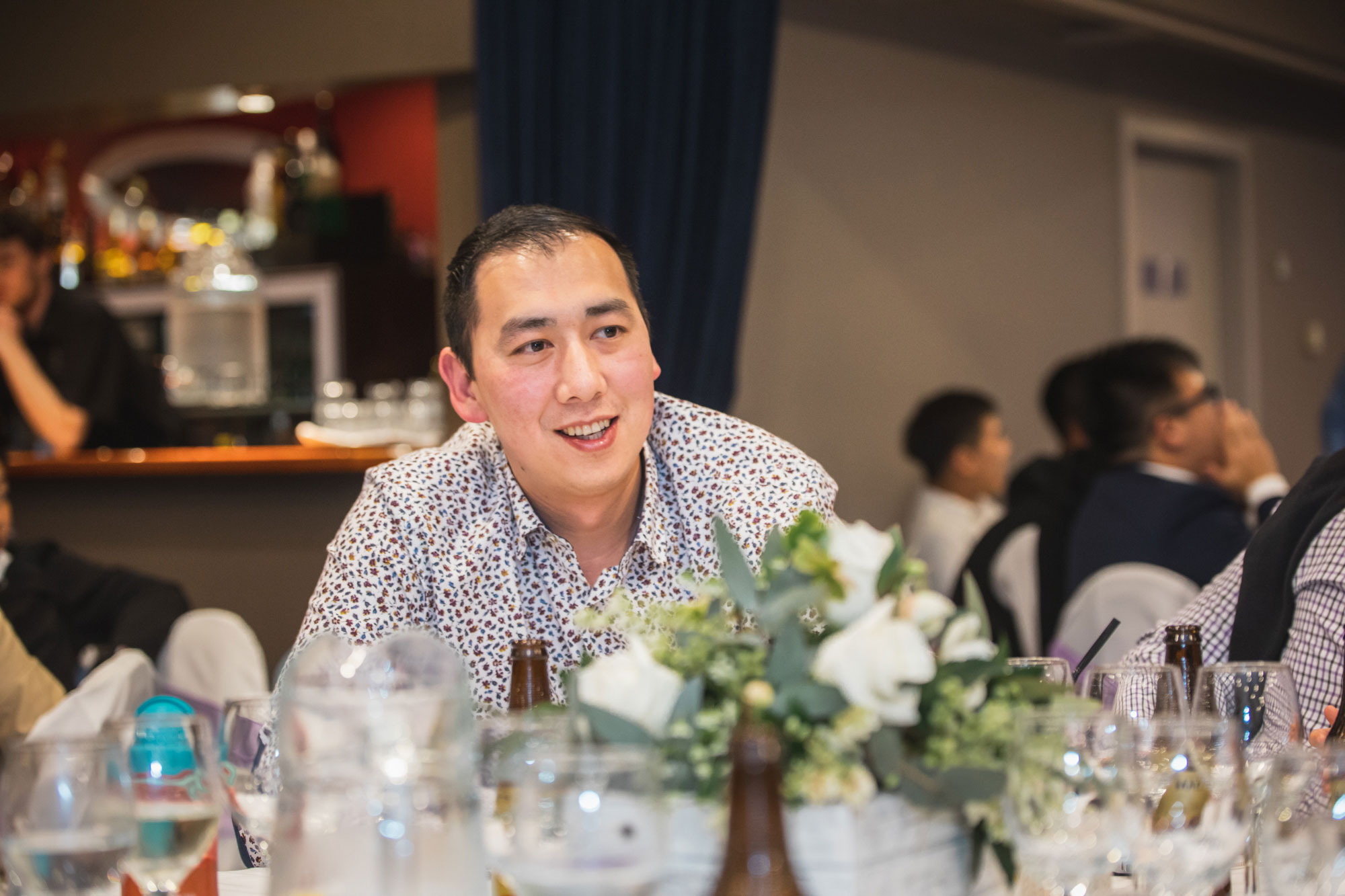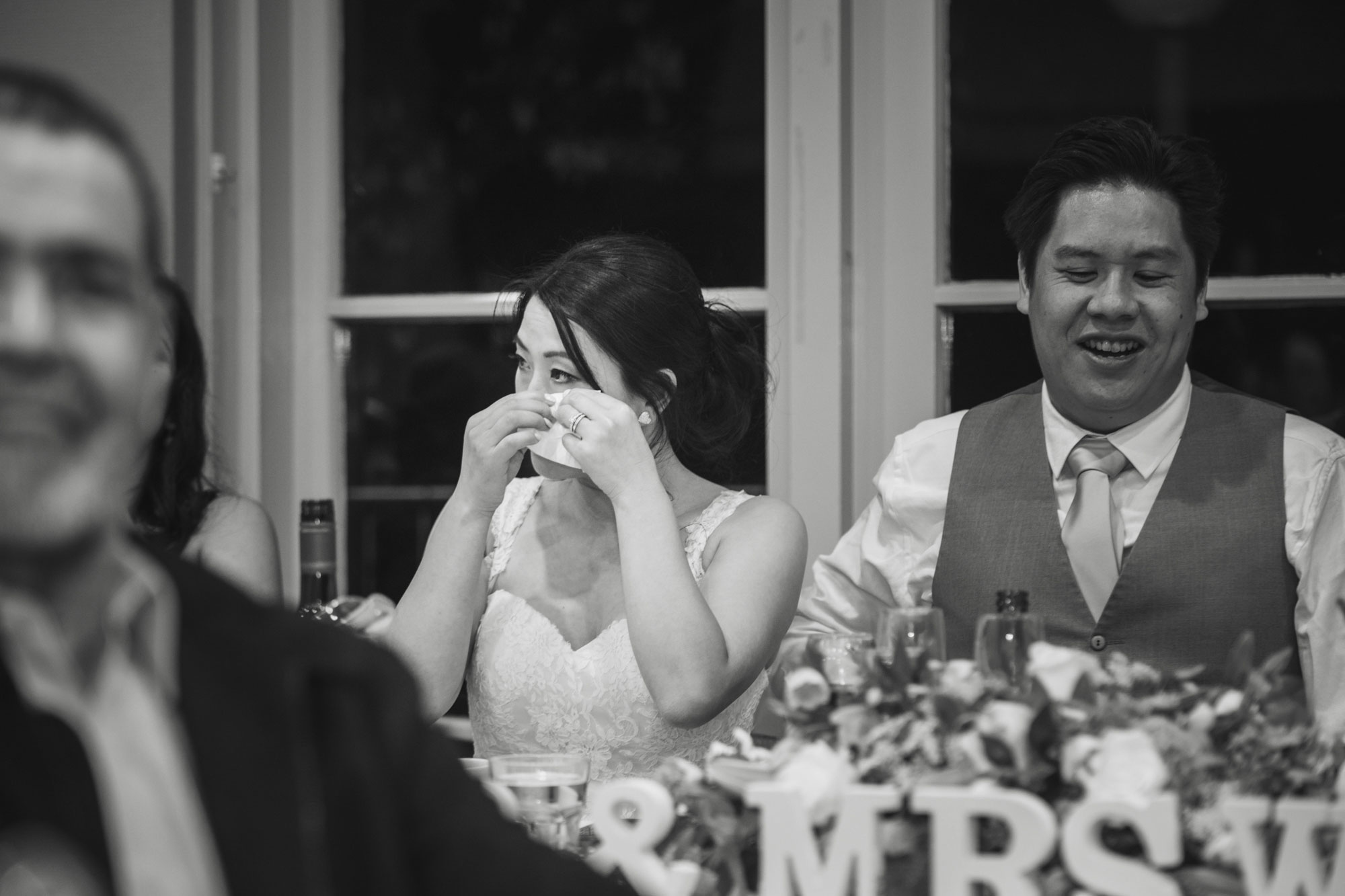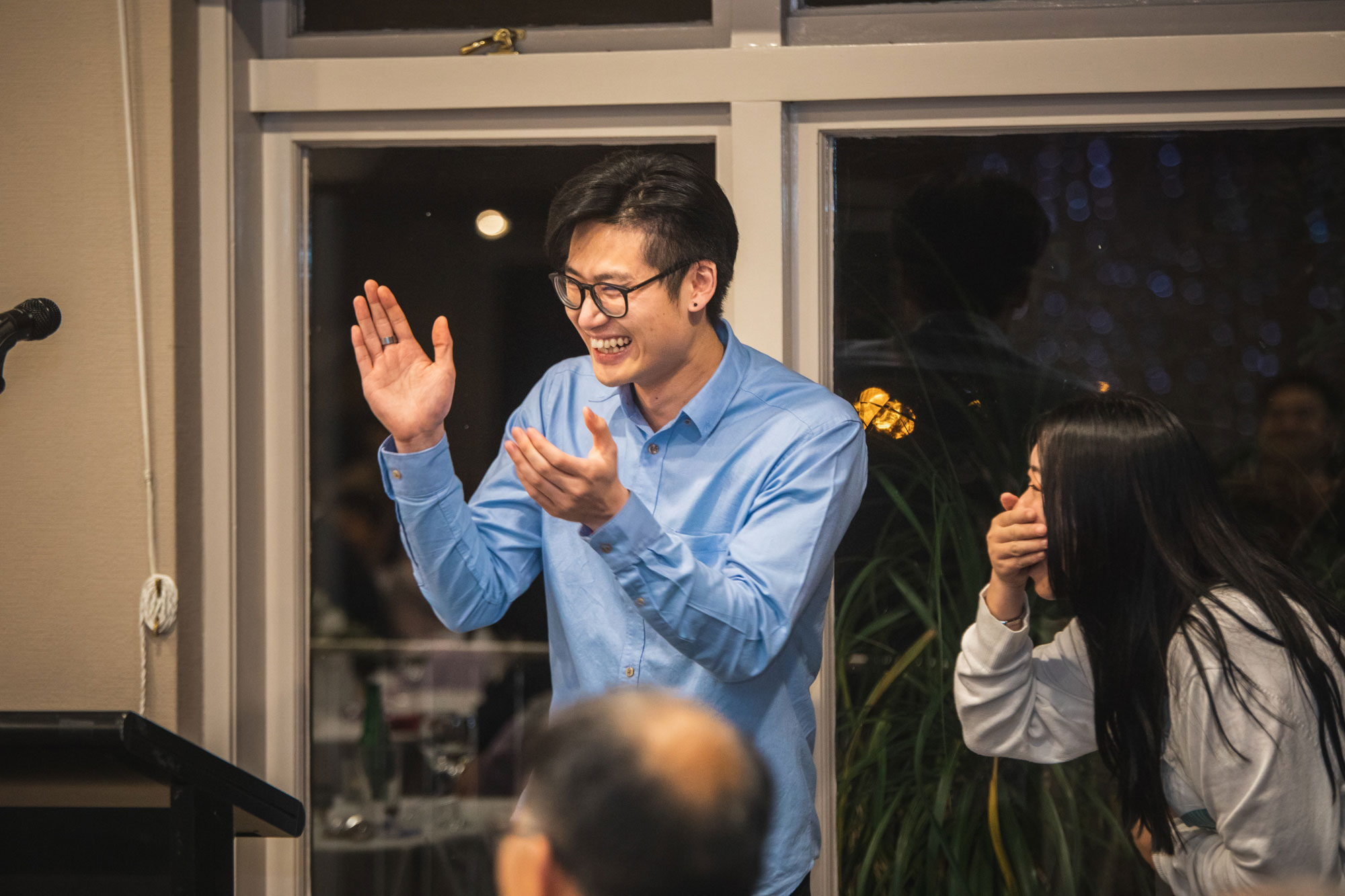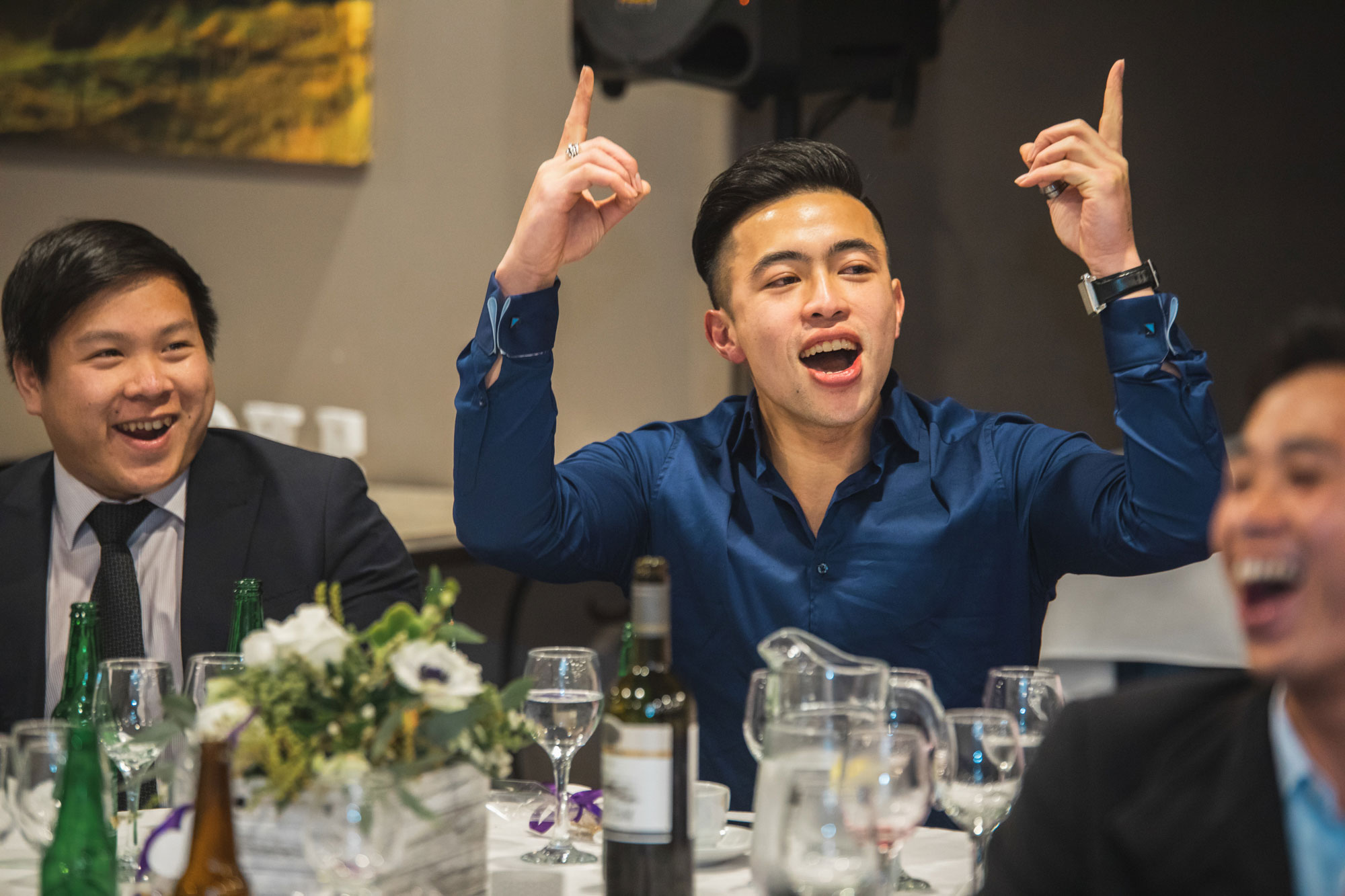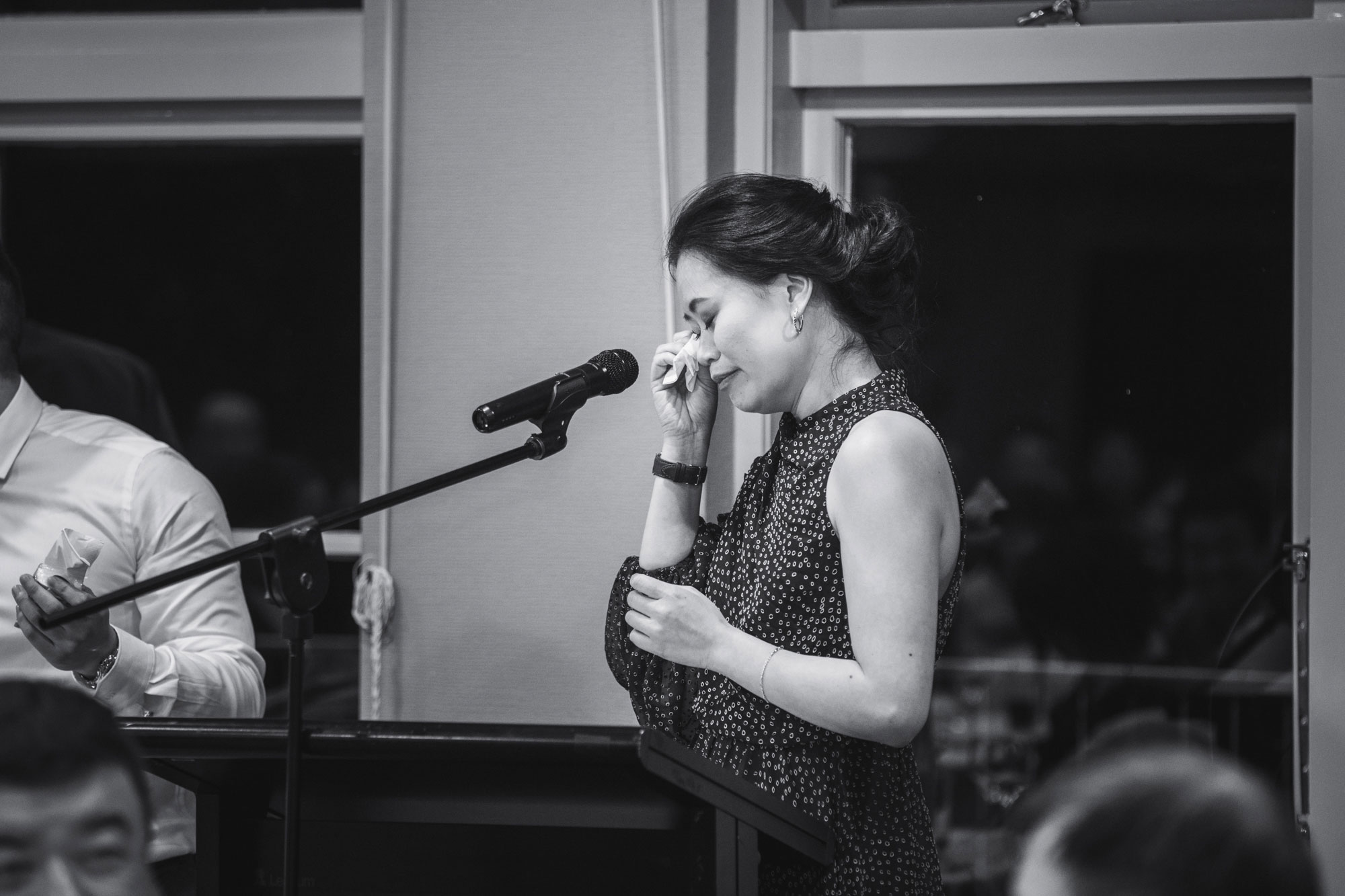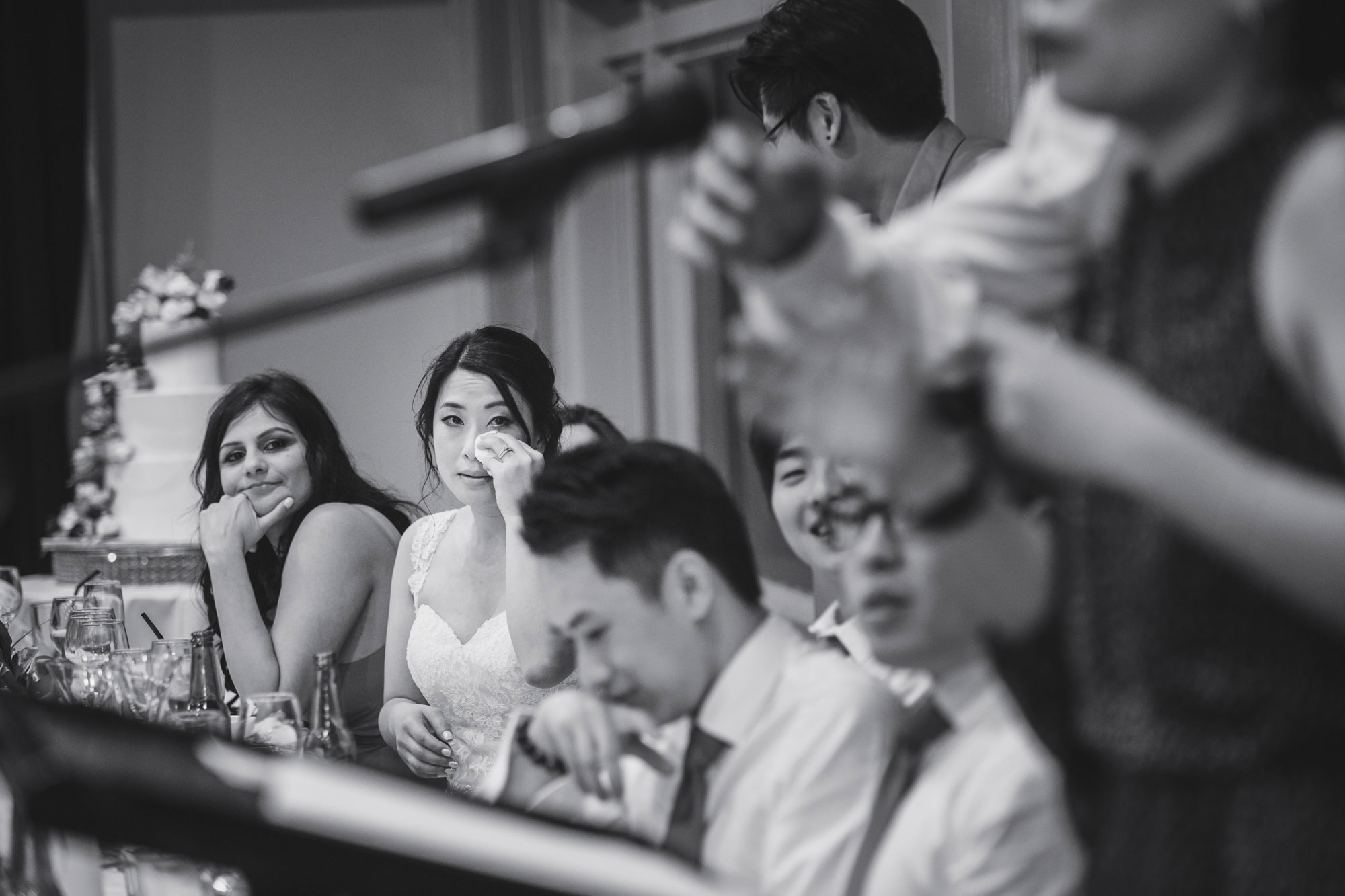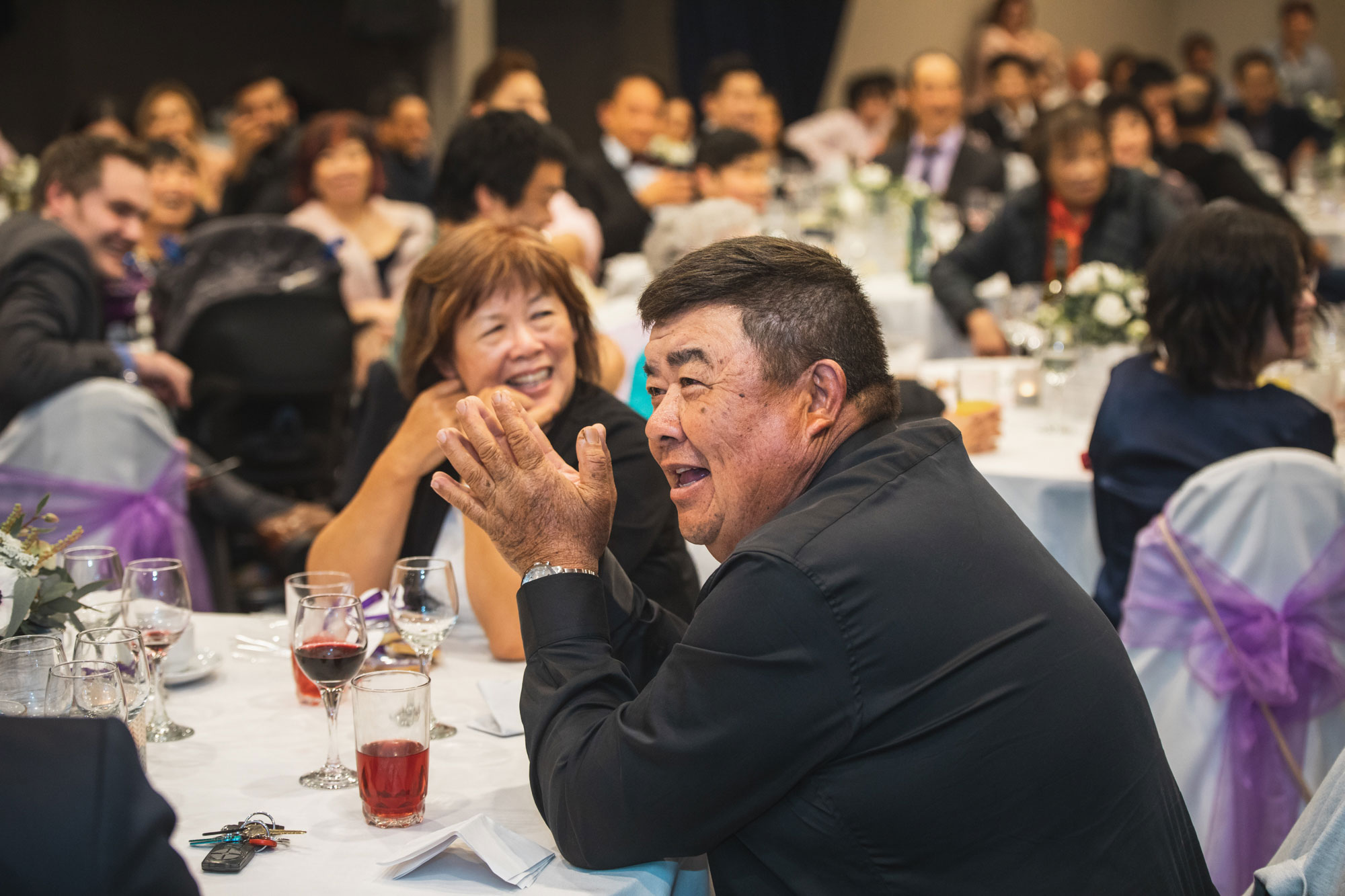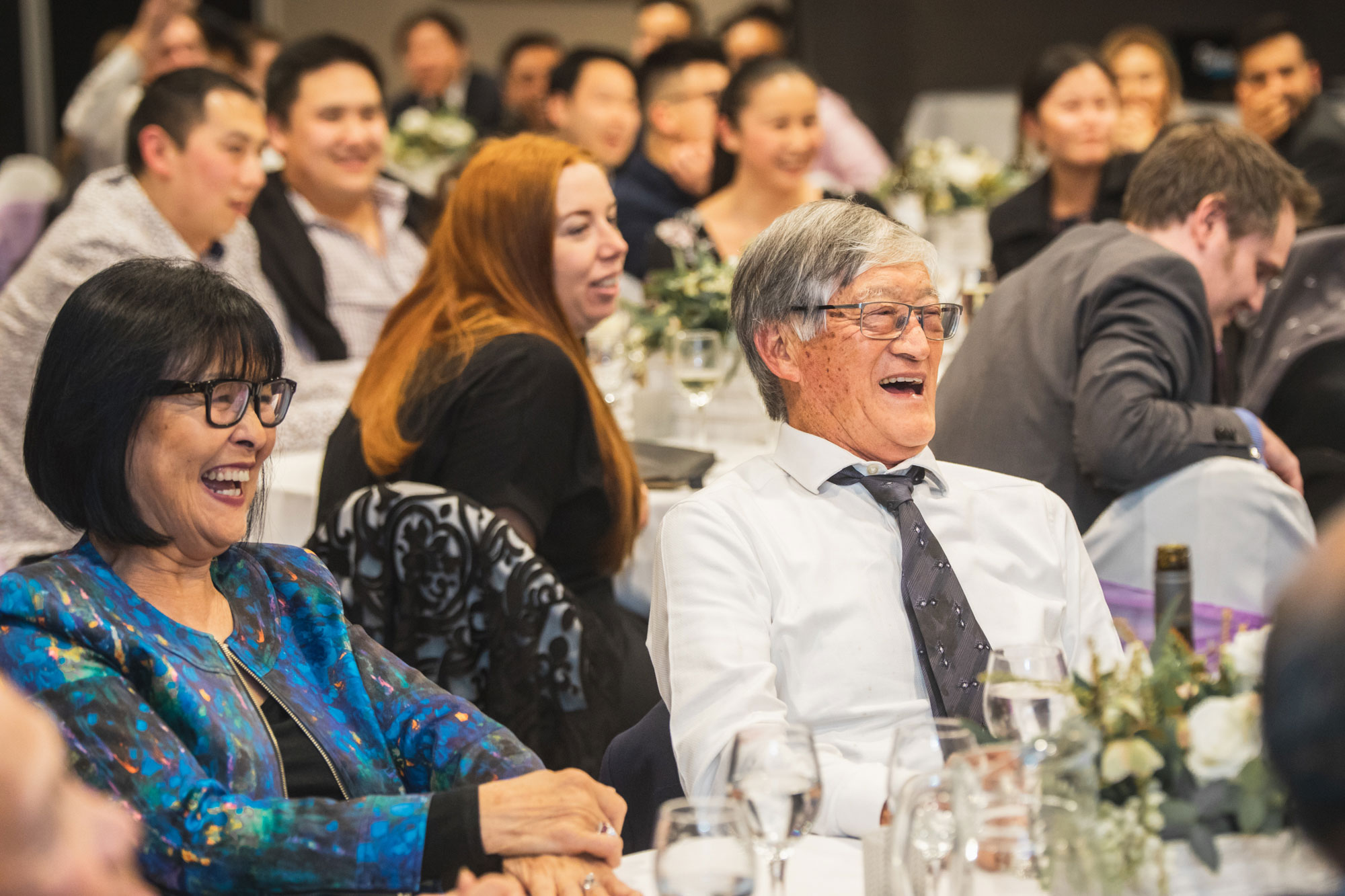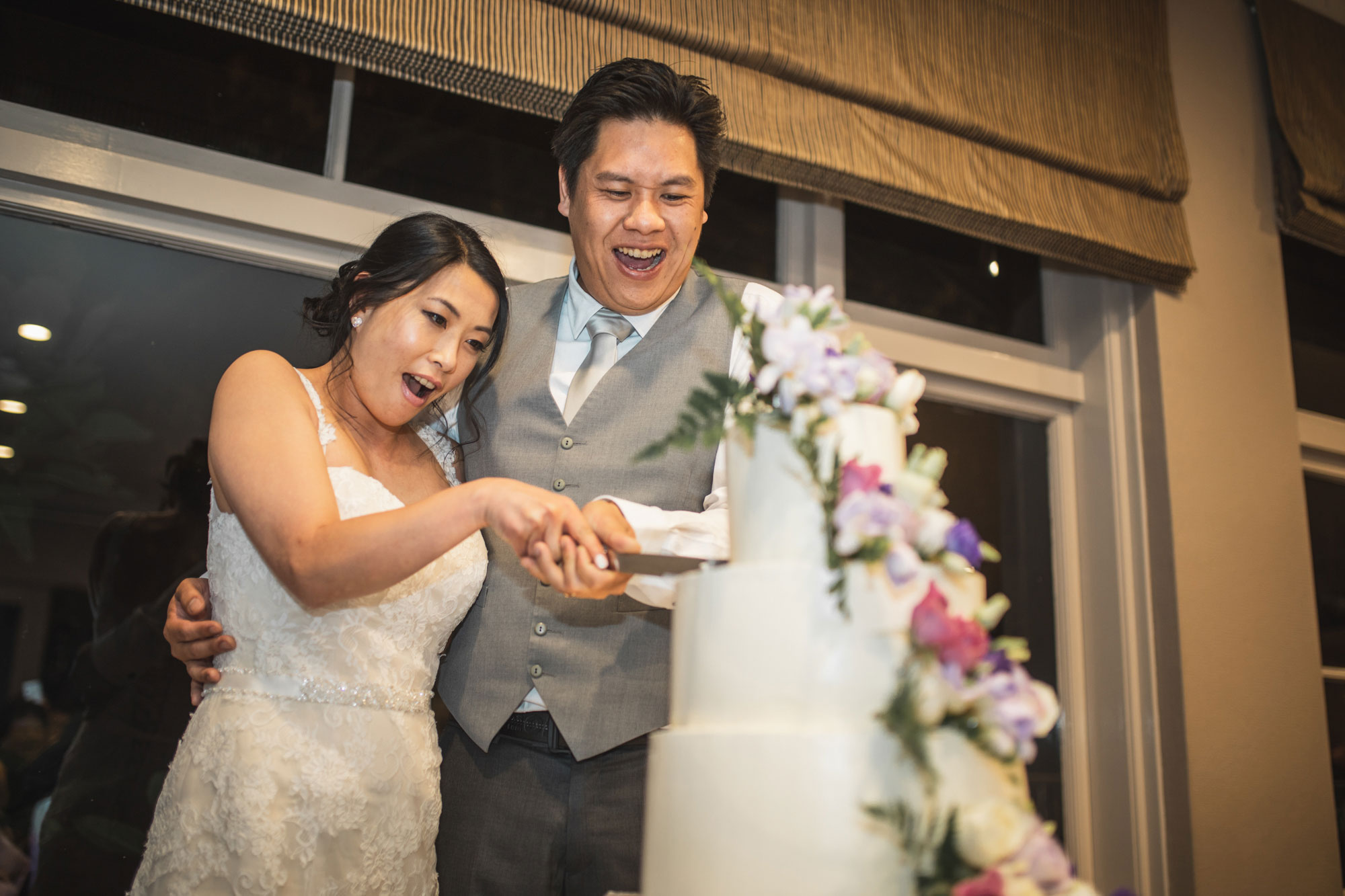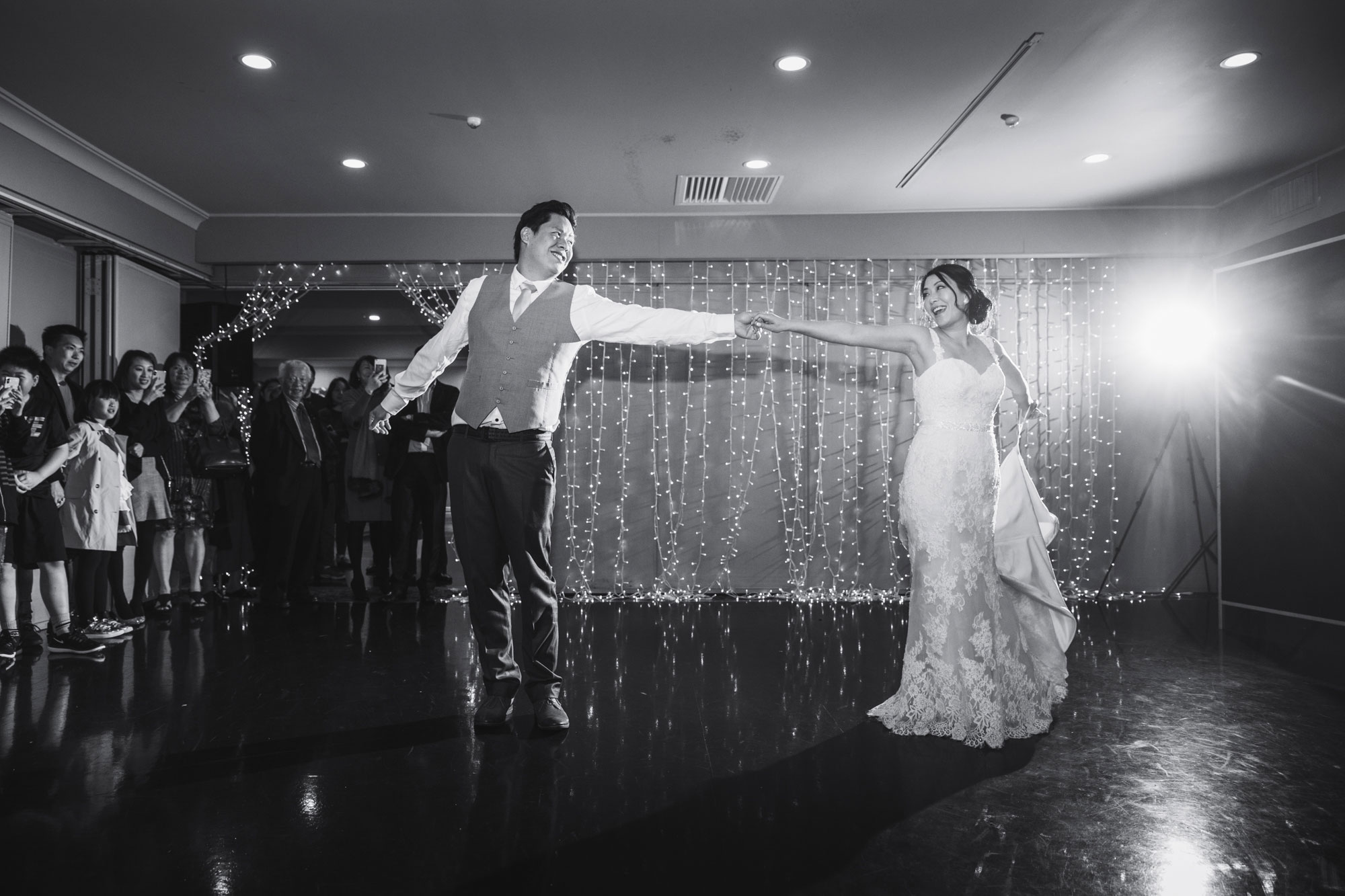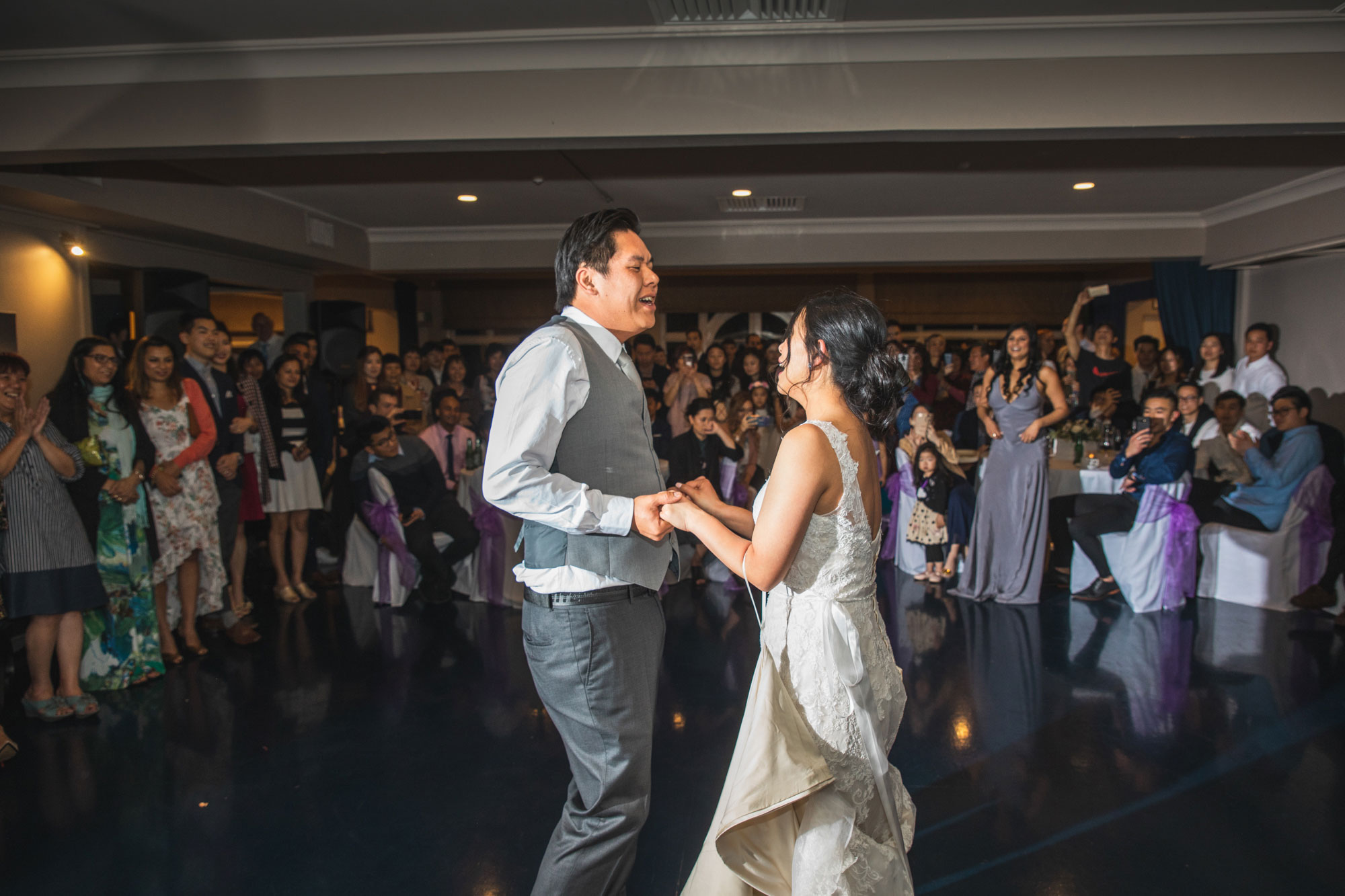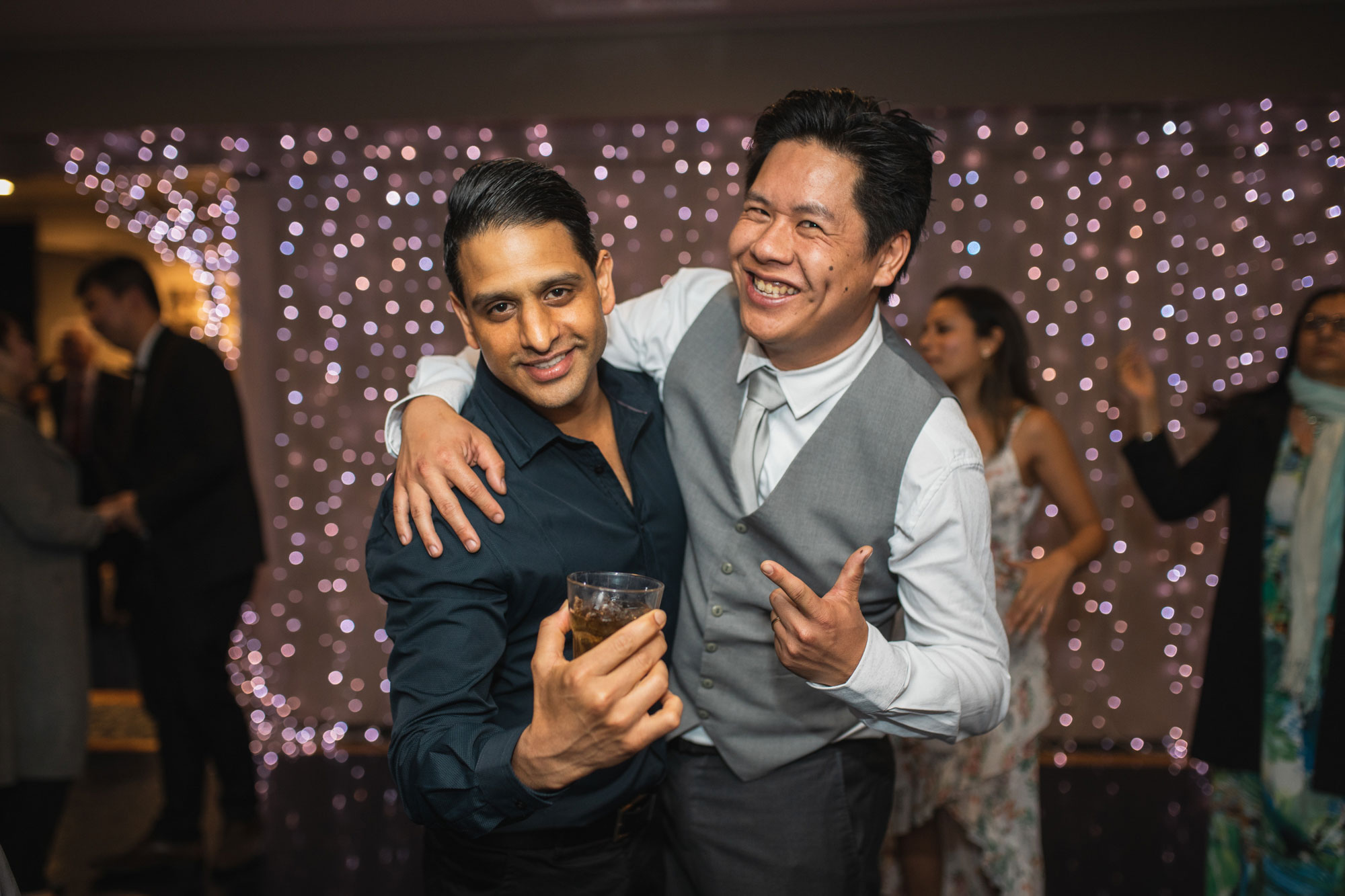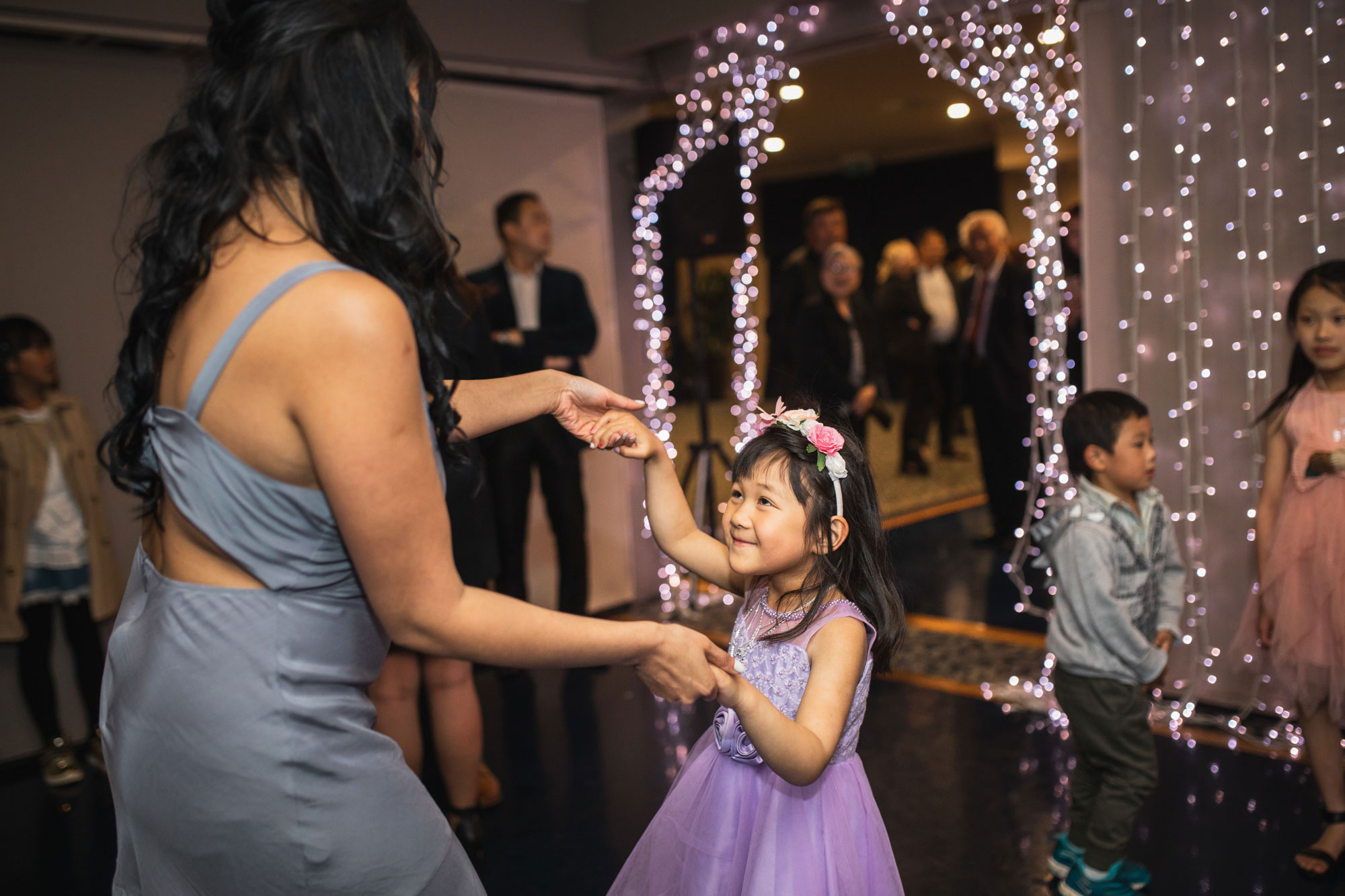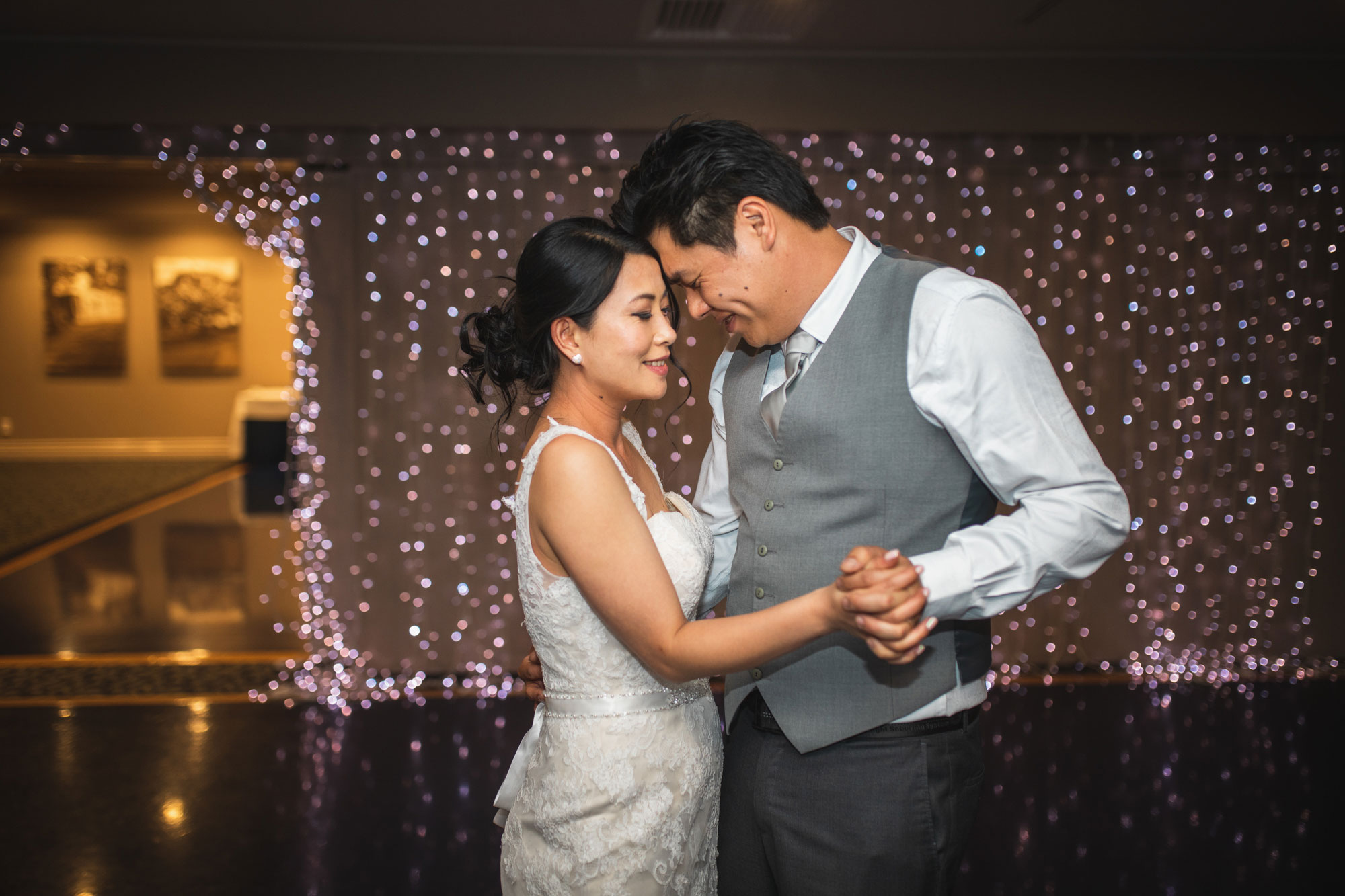 Venue – Sorrento In The Park
Celebrant – Kerry Sorensen-Tyrer
Hope you enjoyed looking through the preview gallery, and if you did feel free to leave a comment down below! I'm sure Shelley and Greg will be thrilled to hear from you 🙂