Sherees and Mathew are two of the most cheerful people I know, and they were married at Castaways Resort with a stunning view of Auckland's west coast. For a wedding photographer in Auckland, this has to be one of the dream venues to photograph at!
Earlier in the day Sherees and Mathew opted to do a 'first reveal' before the ceremony, and to make it a tad more exciting, we had Mathew blind-folded. The couple shared a moment before we set off for some bridal party photos on the beach. After the ceremony we headed off to get some sunset photos – we had a pretty short window of time before it got dark, with a total team effort from the wedding party we got all the shots we wanted!
At the wedding reception there were a number of very emotional moments, it could easily be seen how much family and friends cared for Sherees and Mathew. Towards the end of the day the dance floor was never empty, and Sherees even performed the Siva Samoa and the energy in the room went through the roof!
Thanks for trusting us with documenting your special day, here are some photos from the wedding, more to come!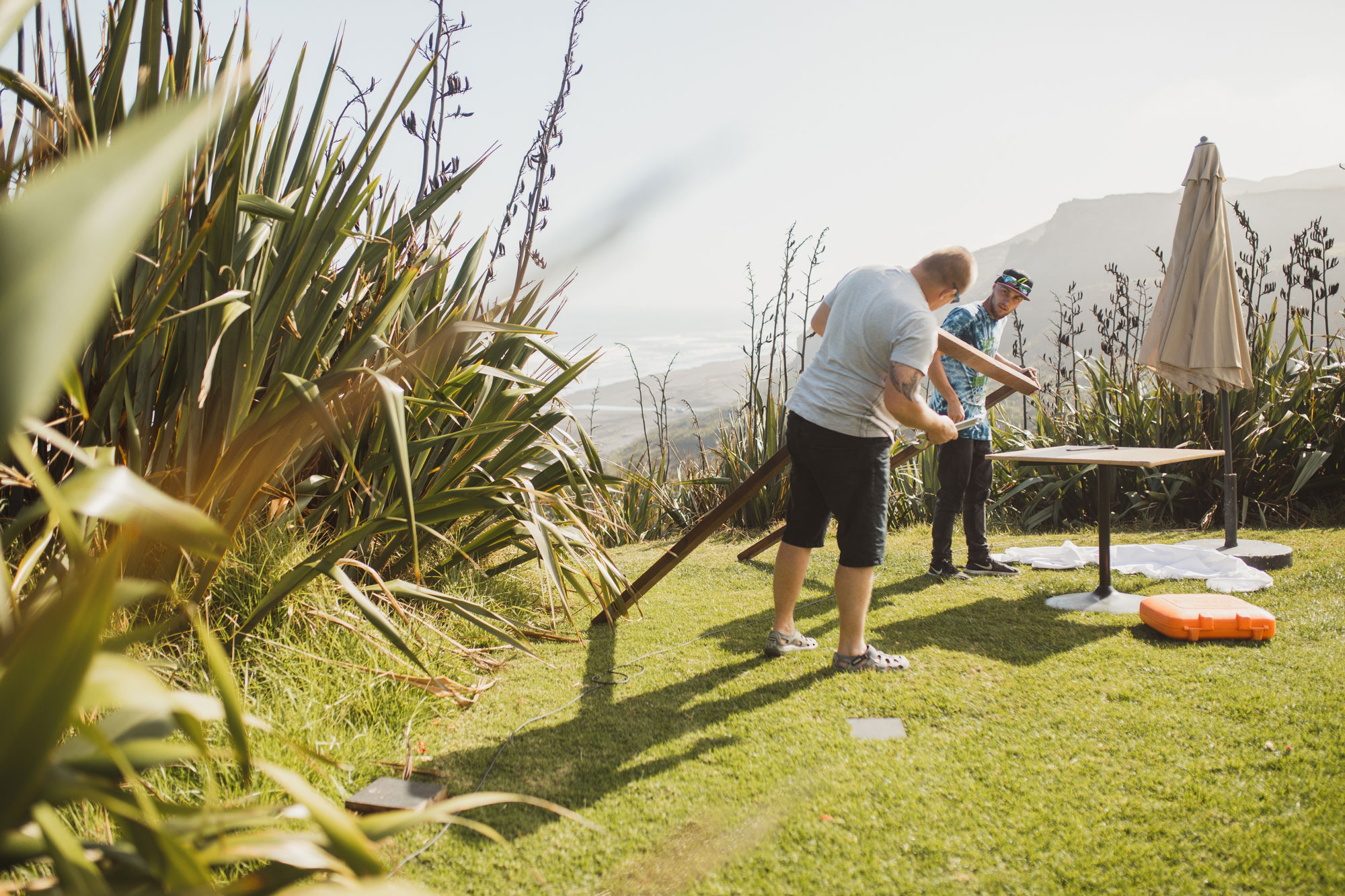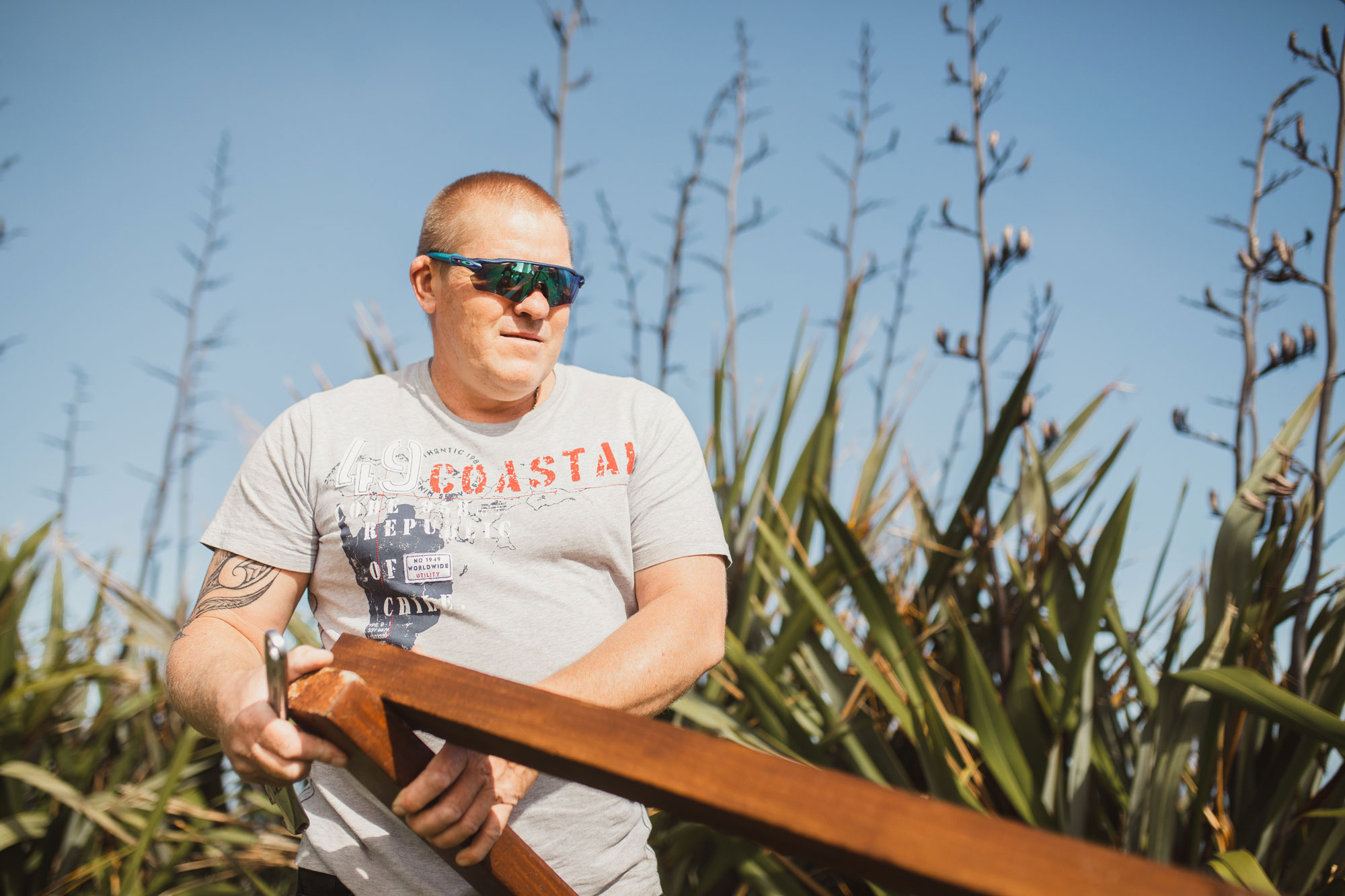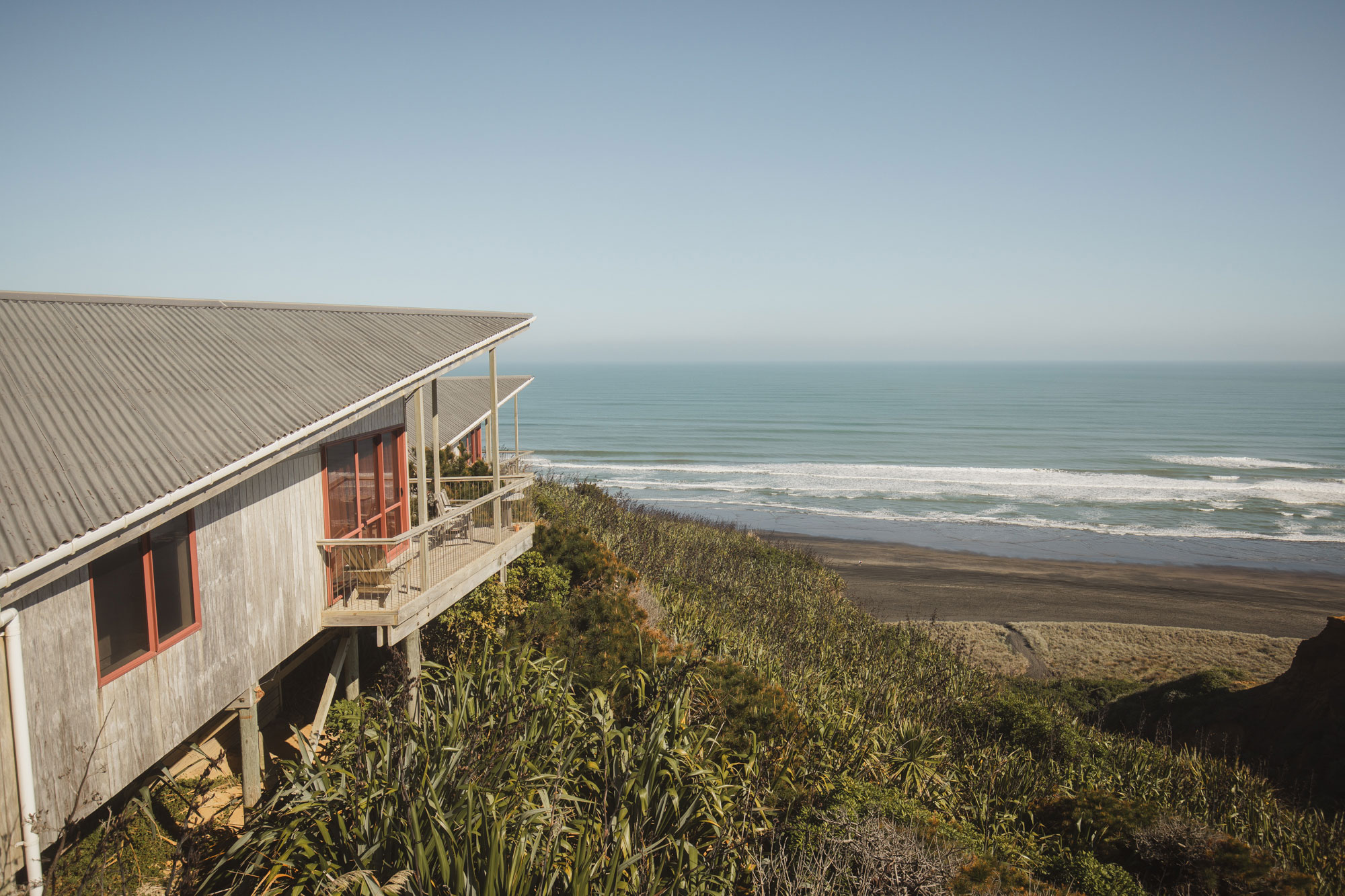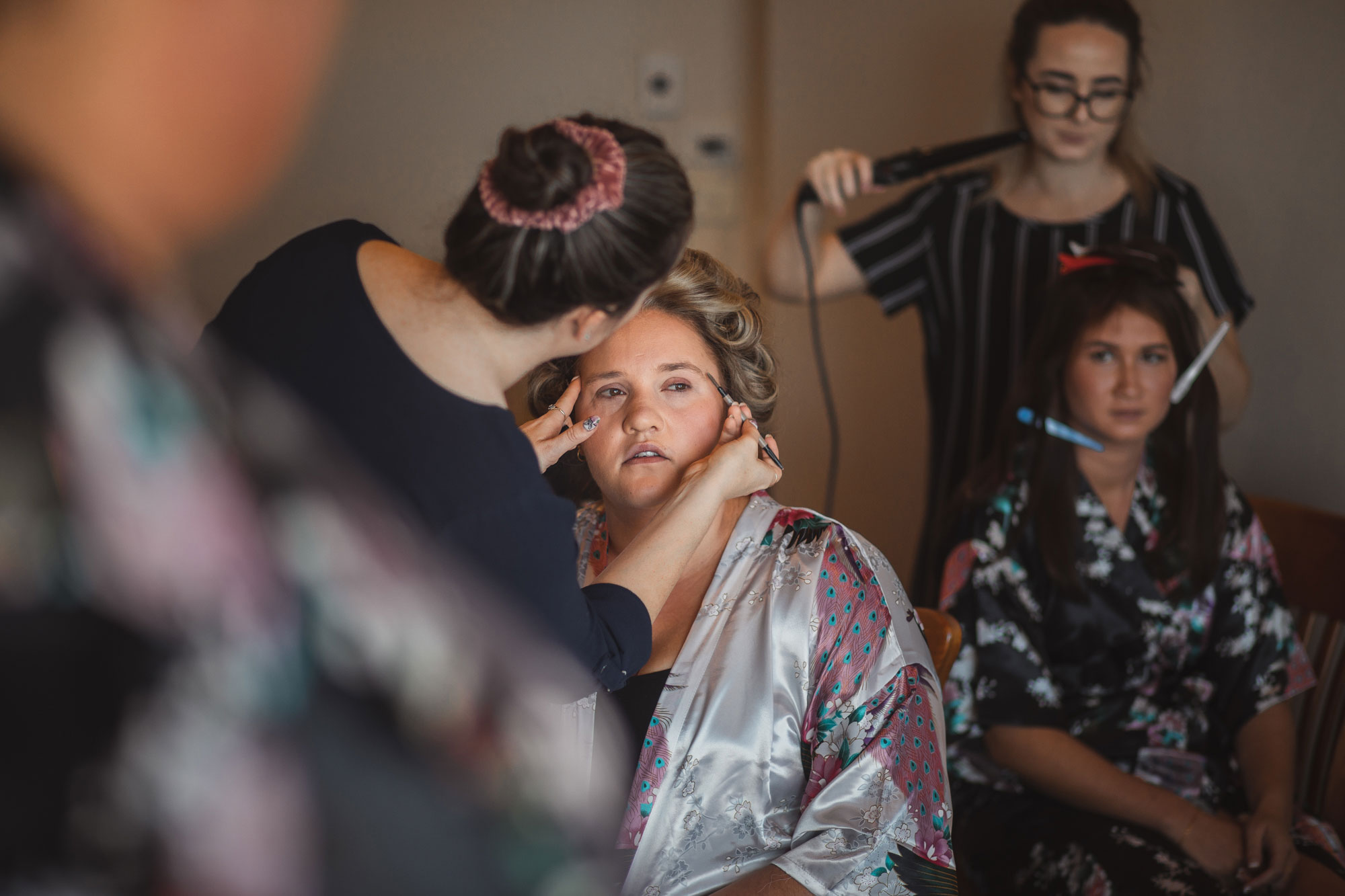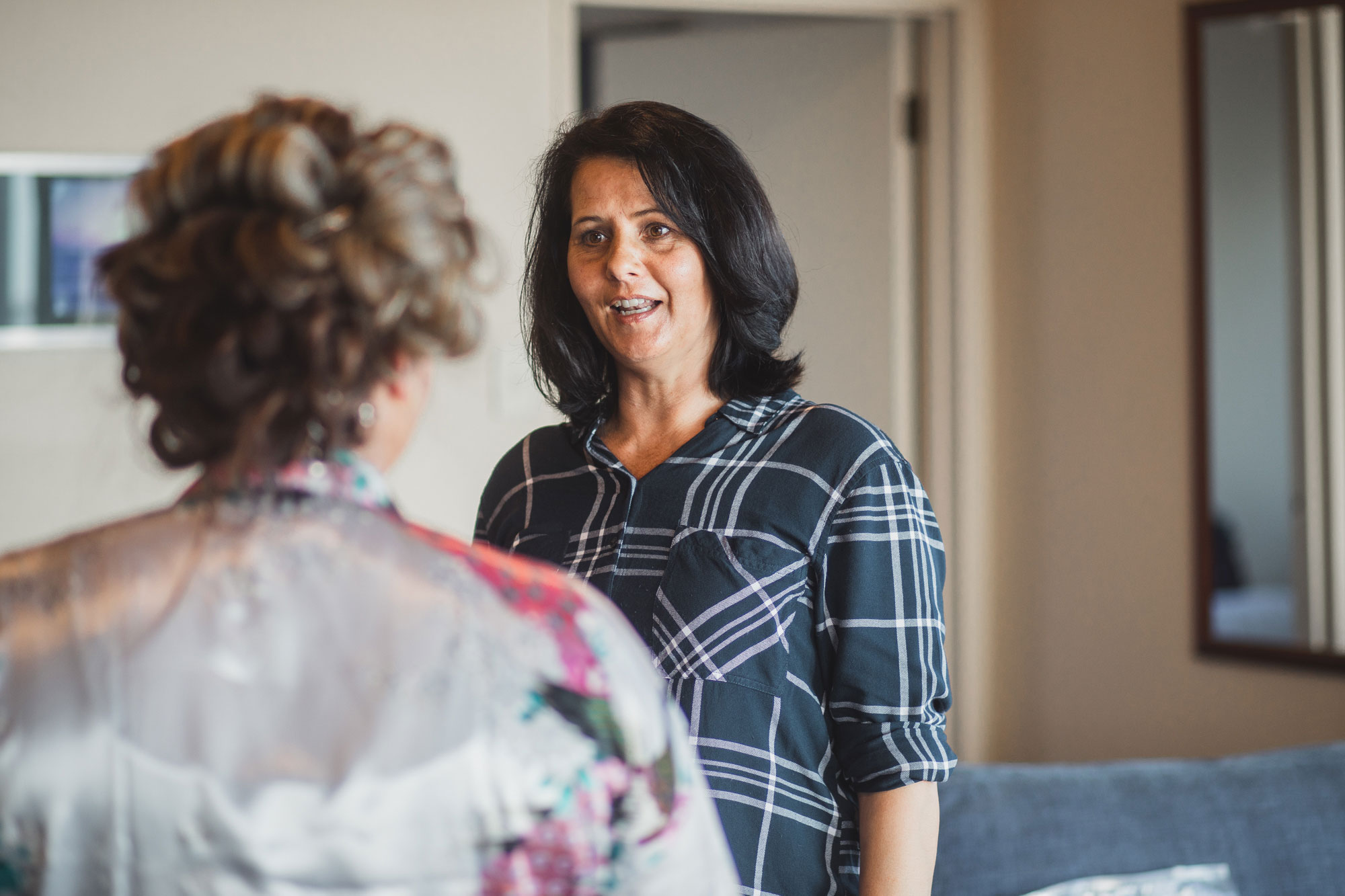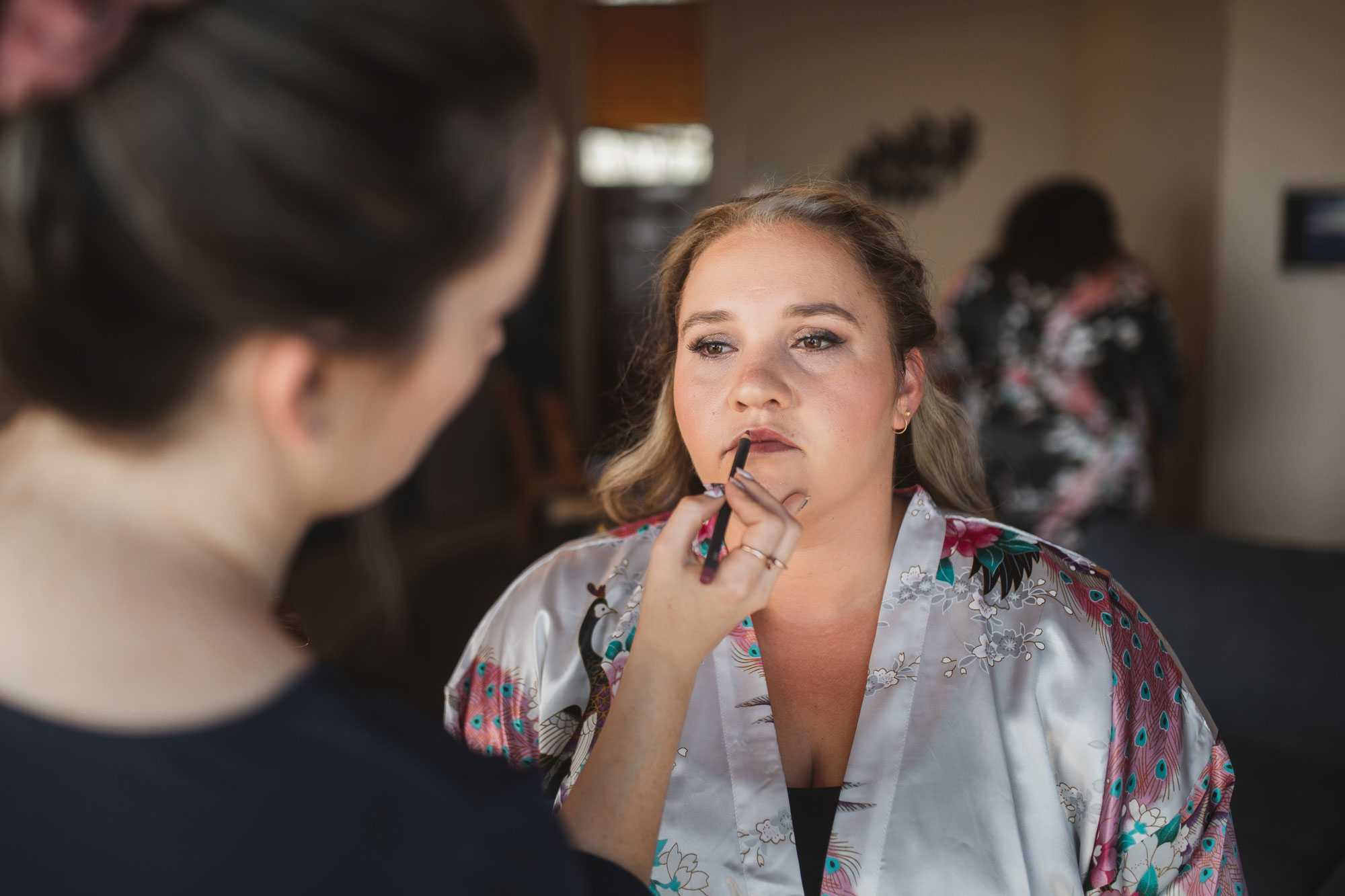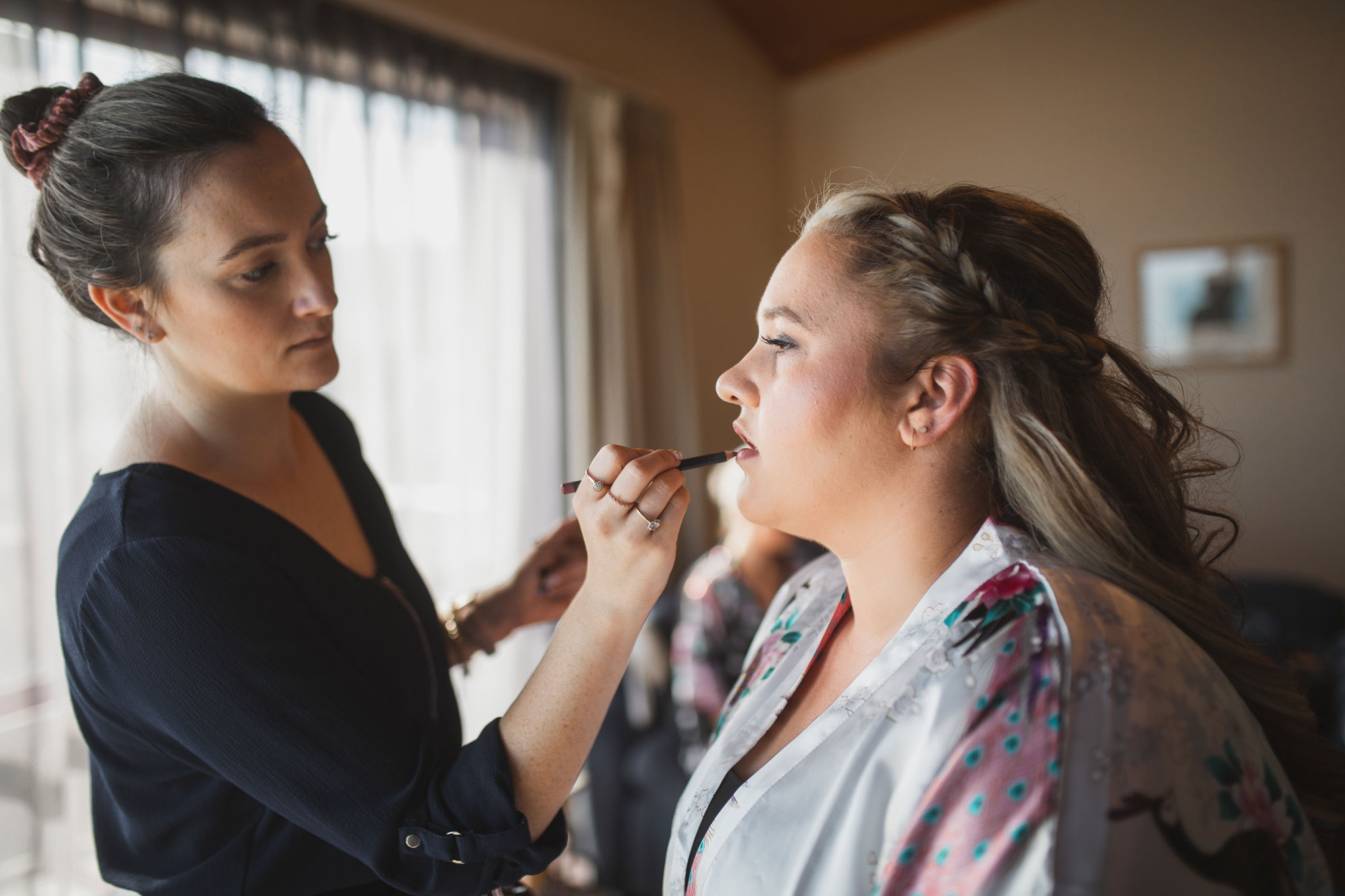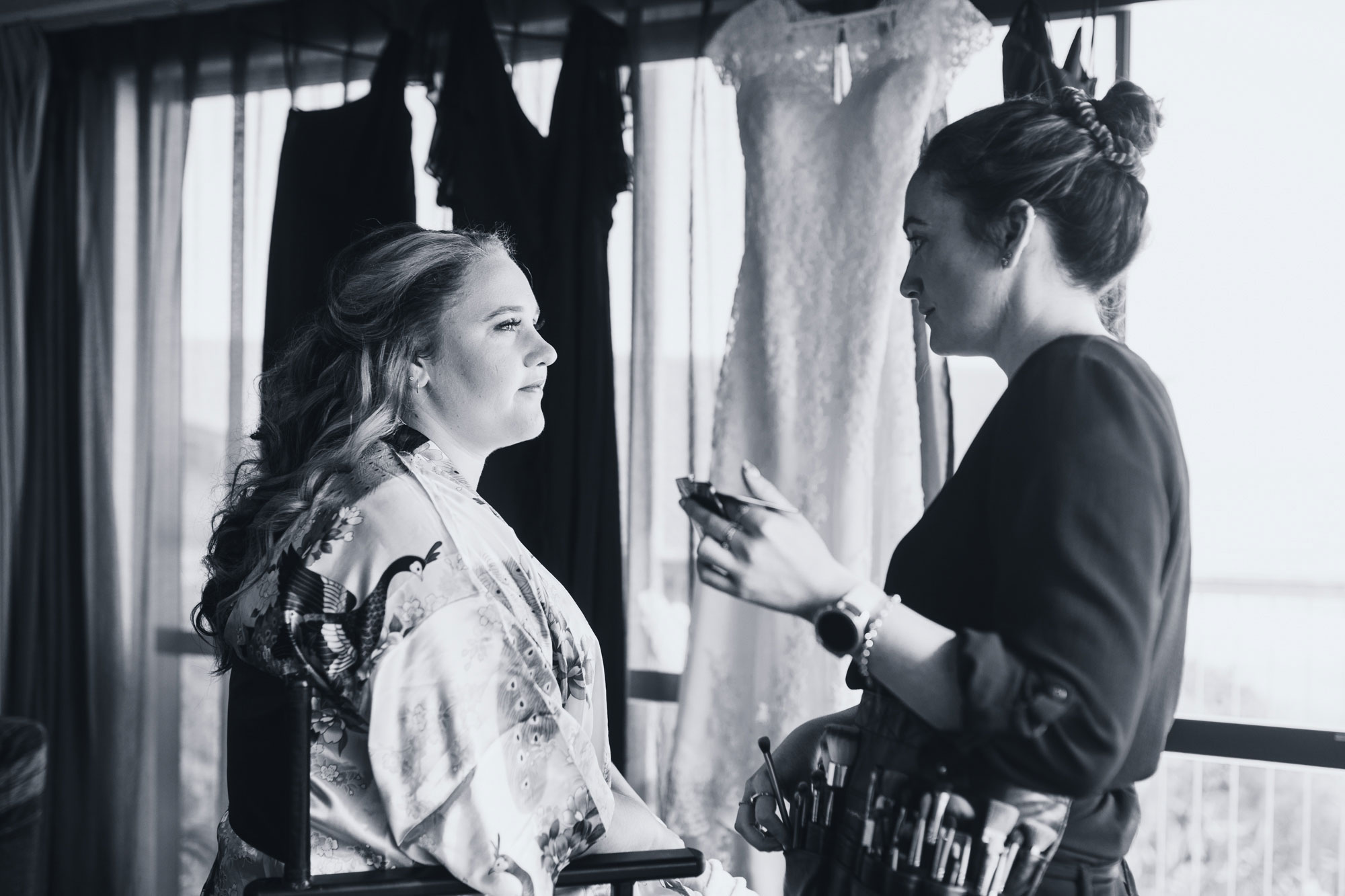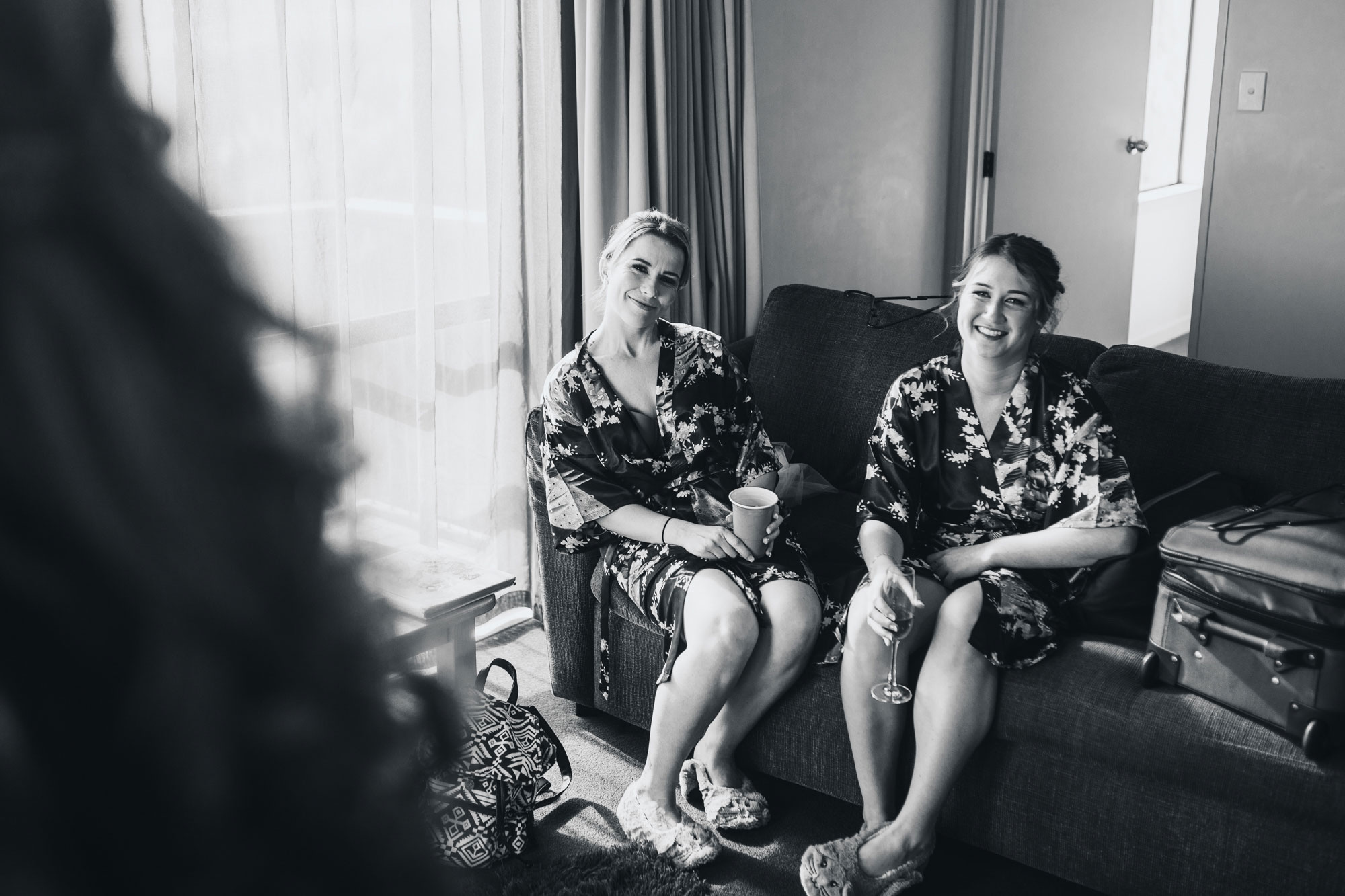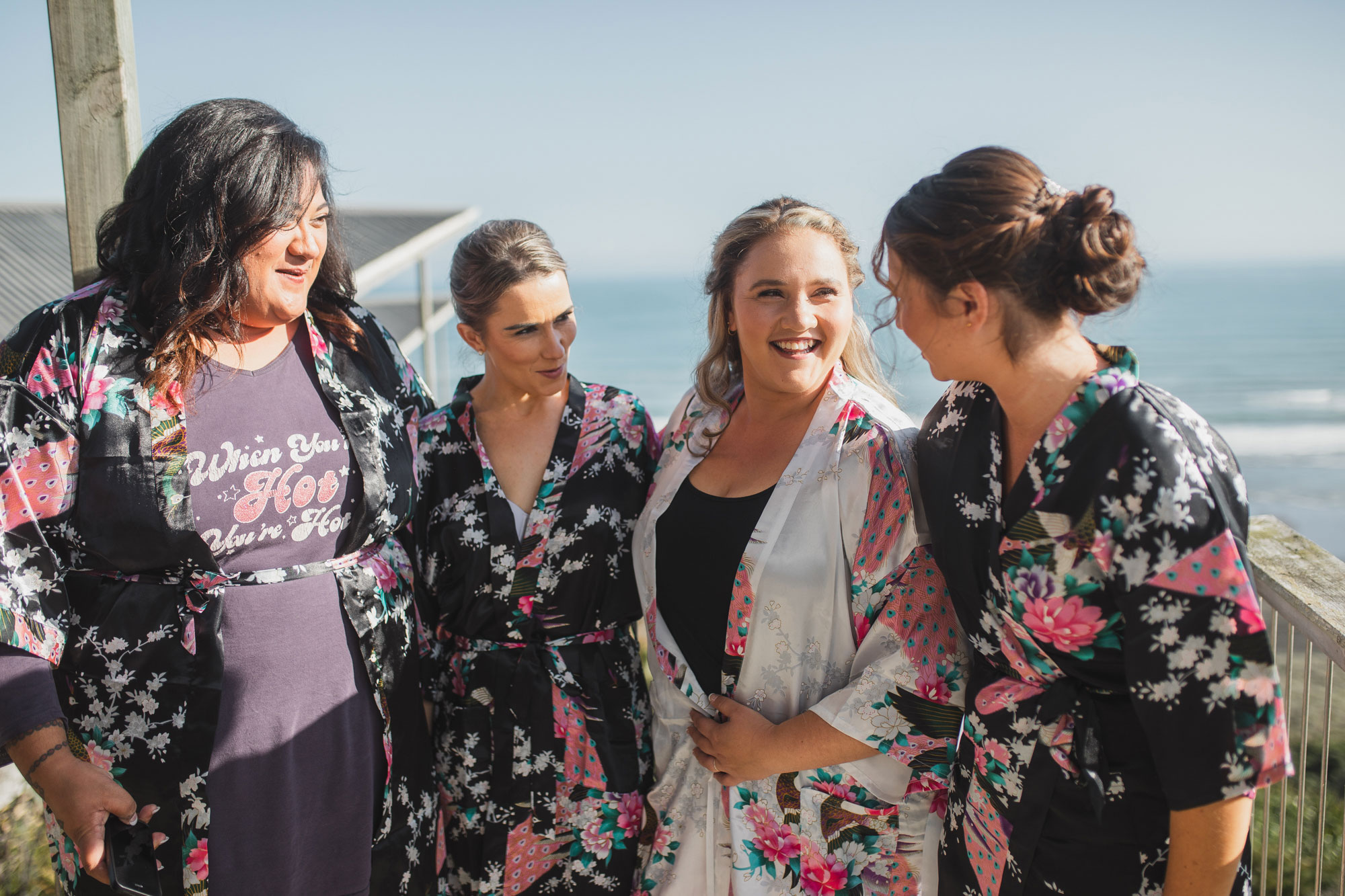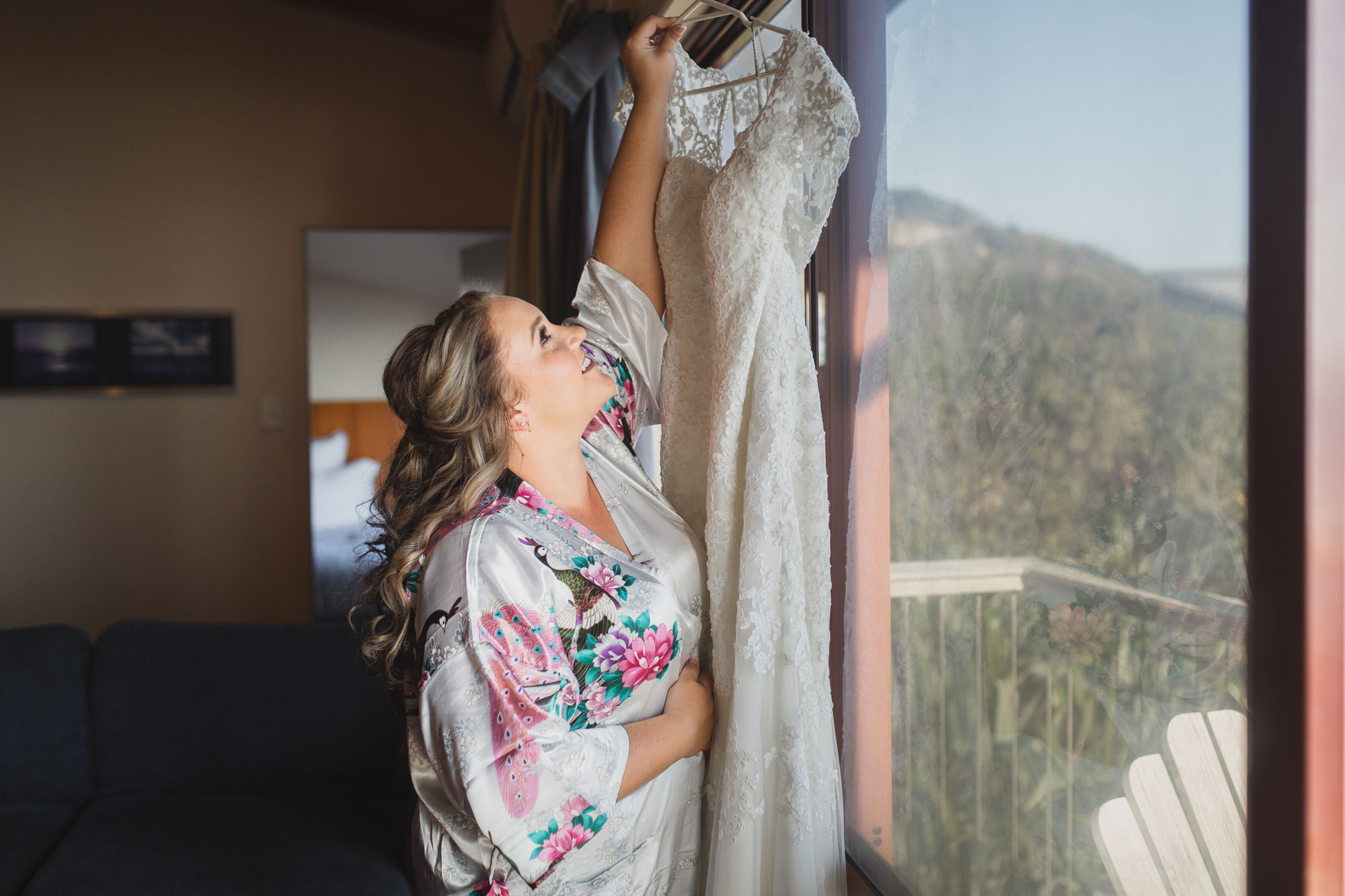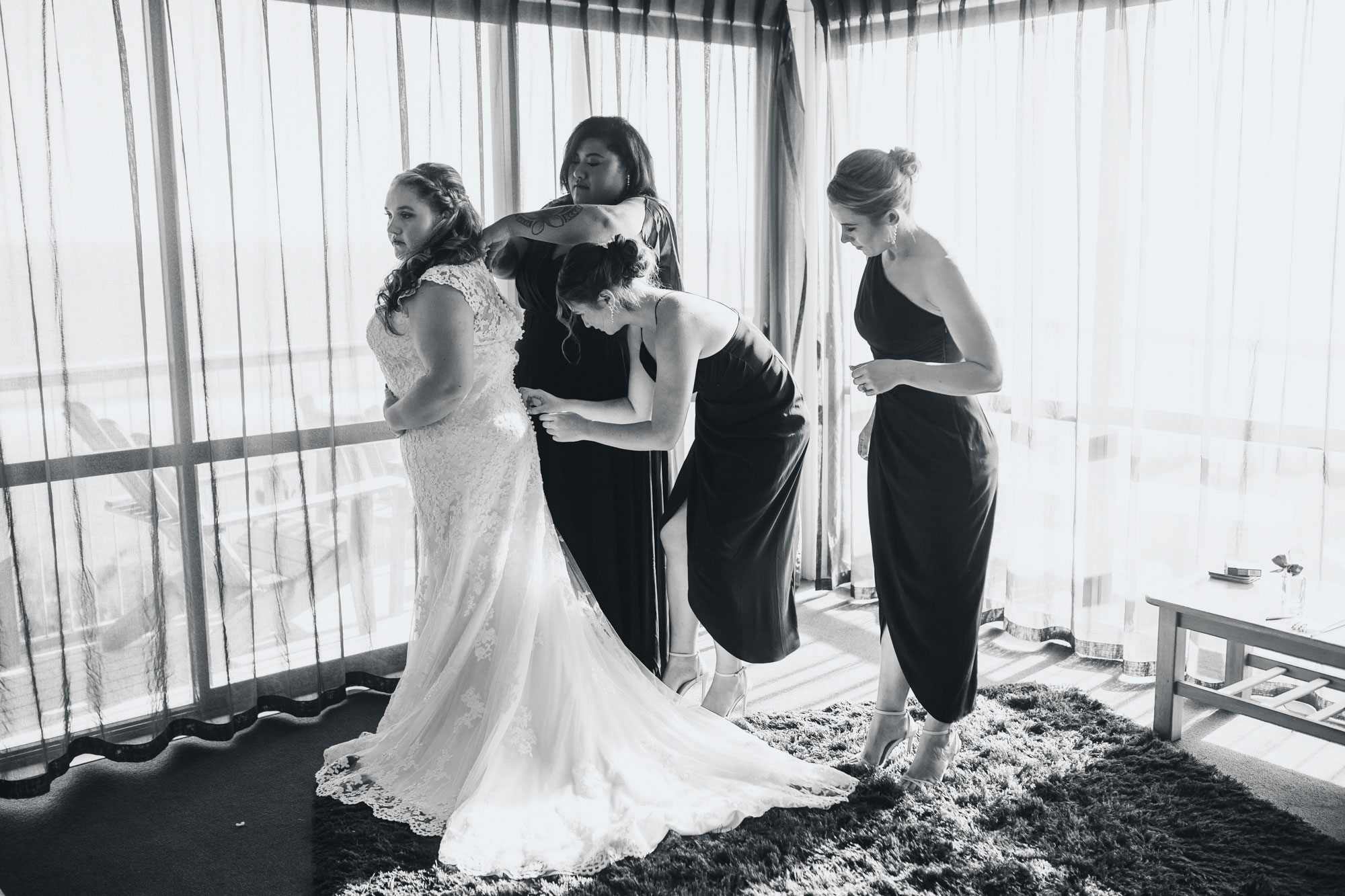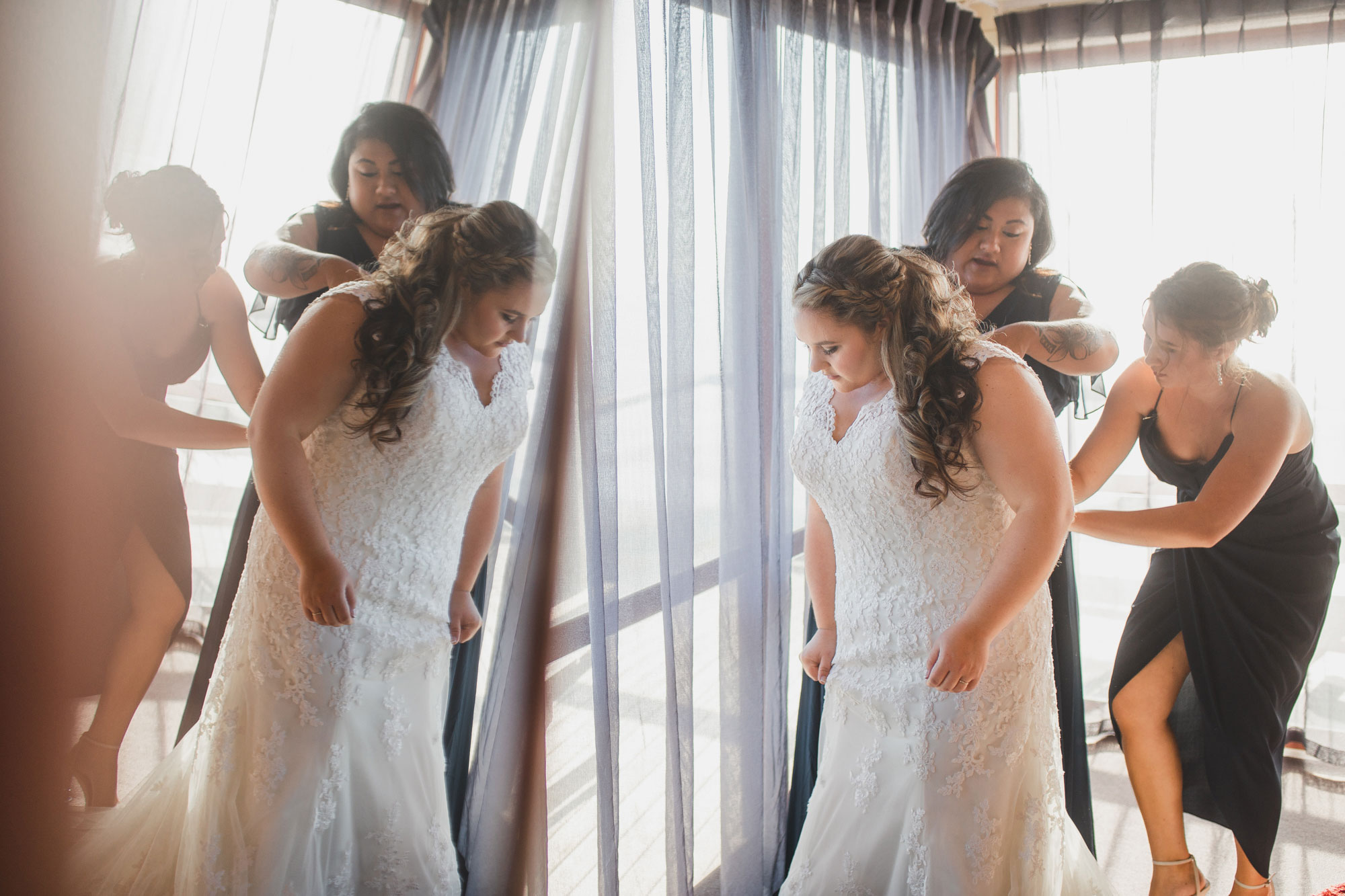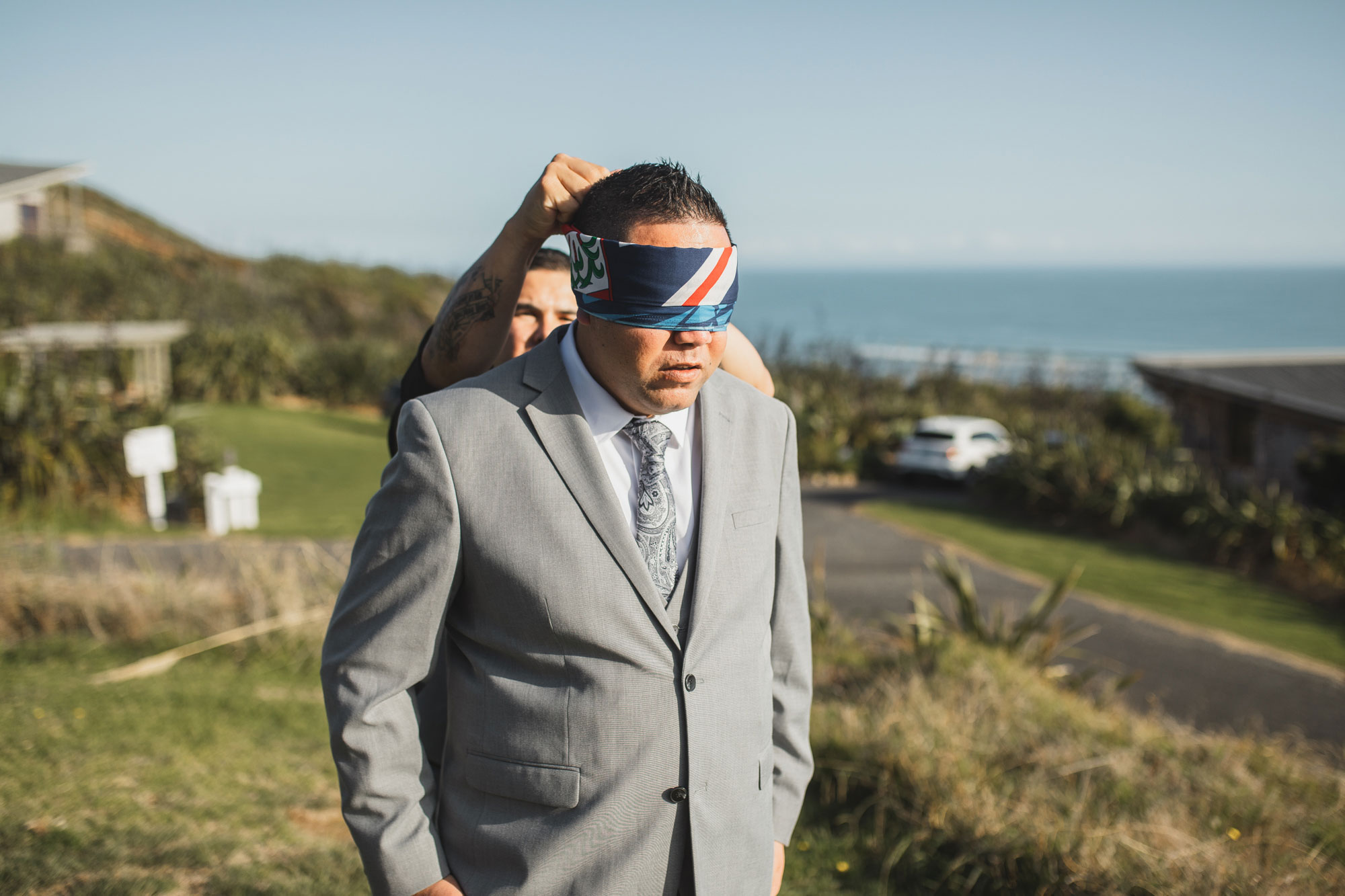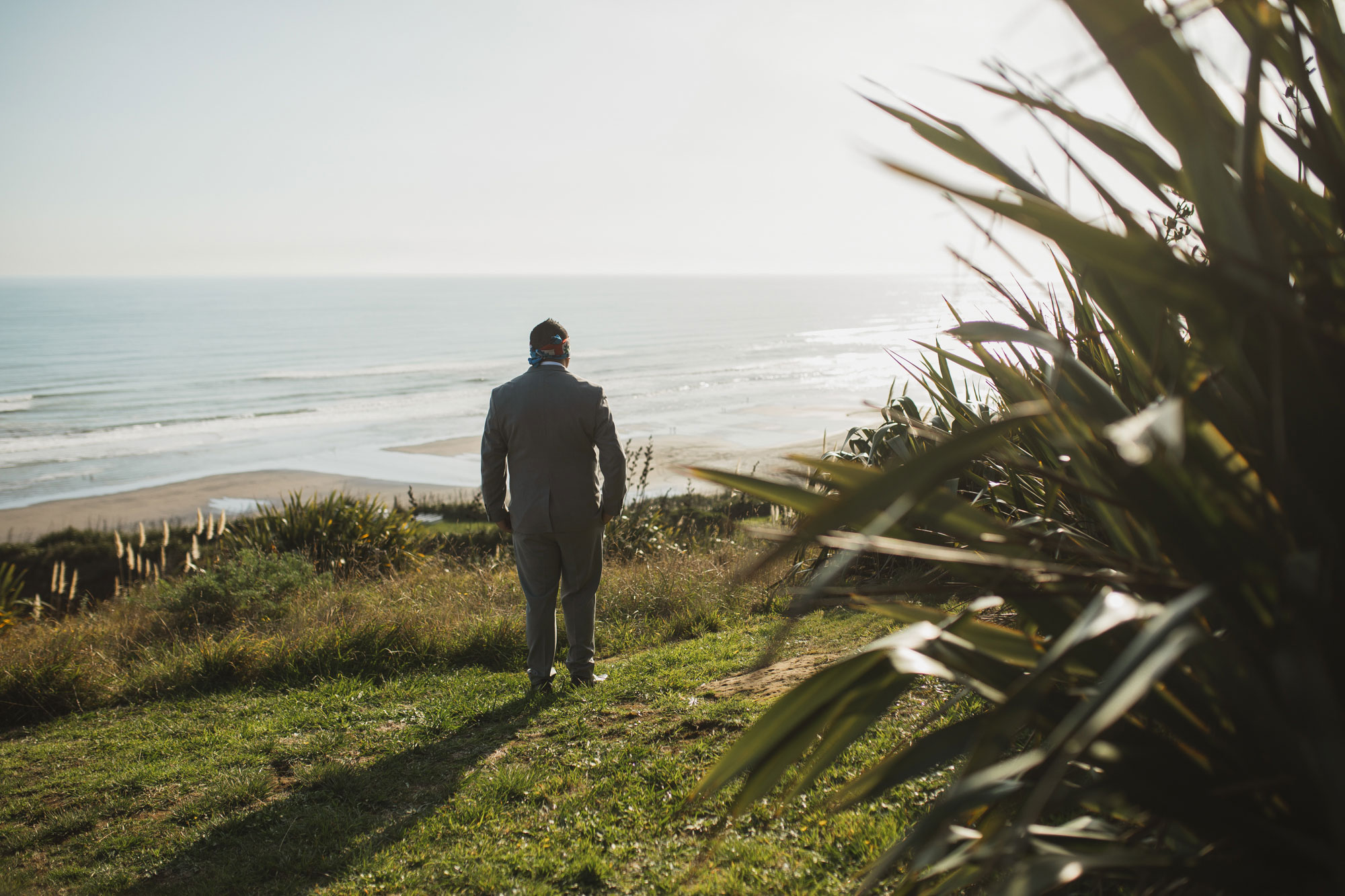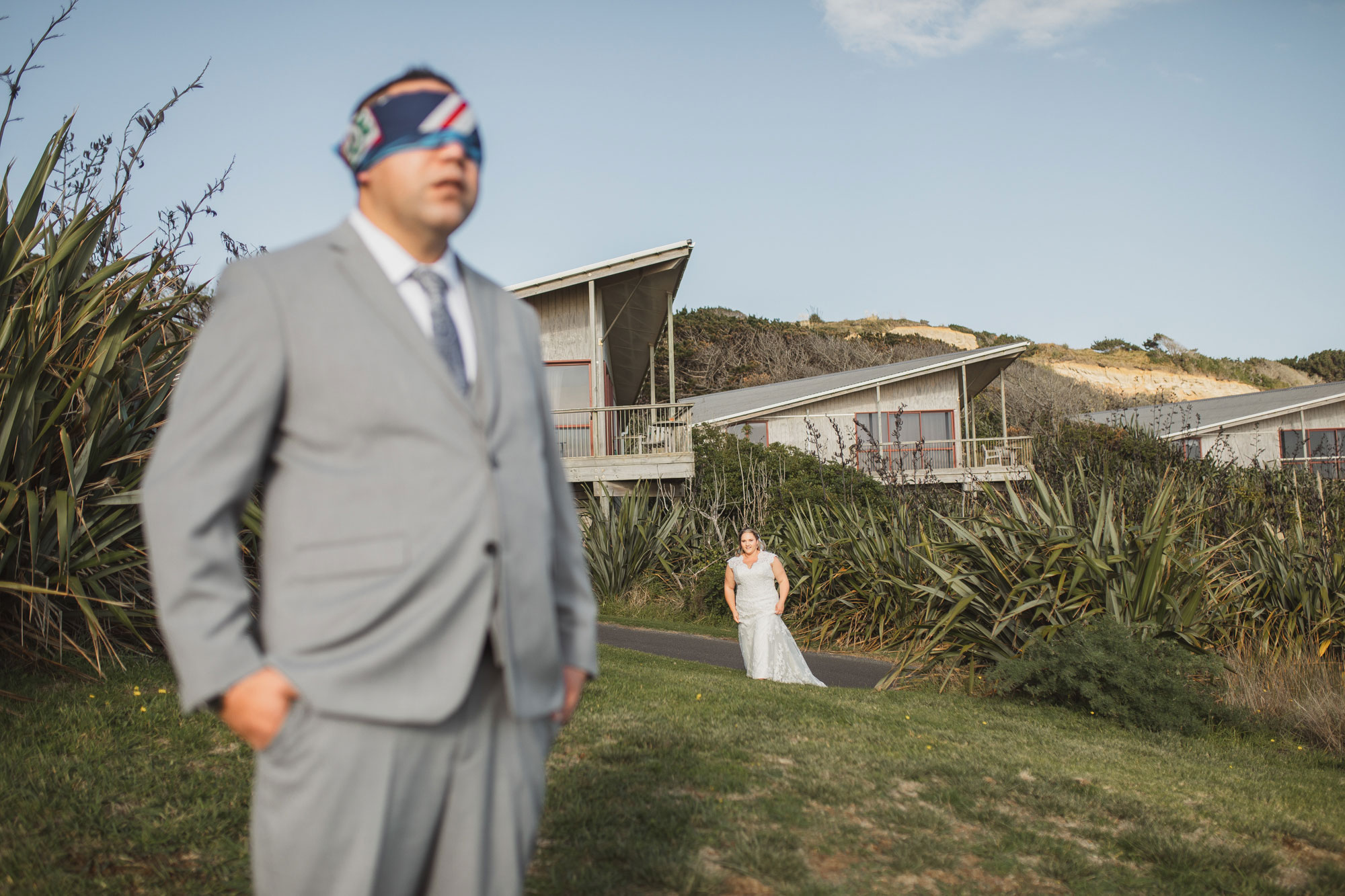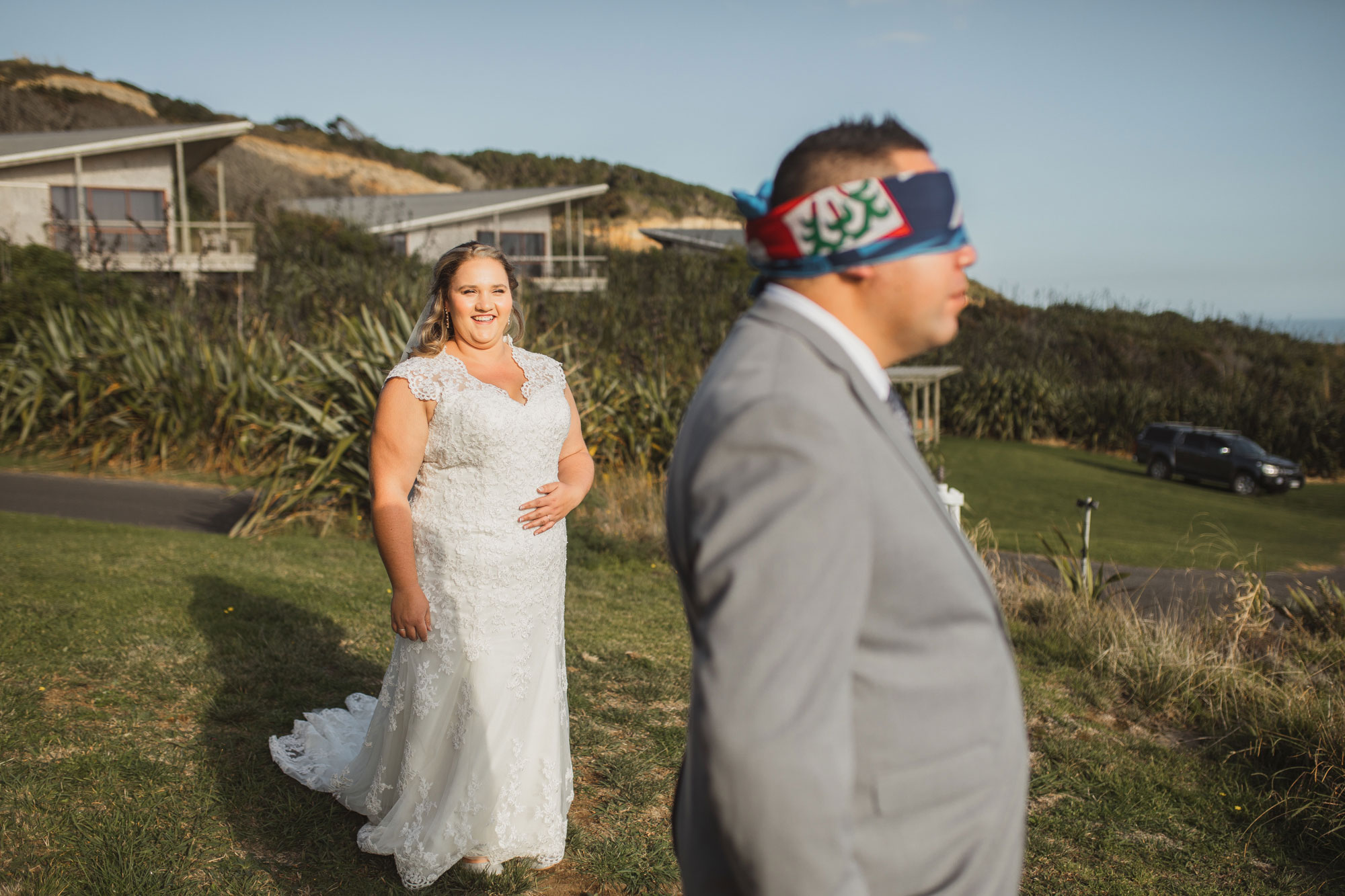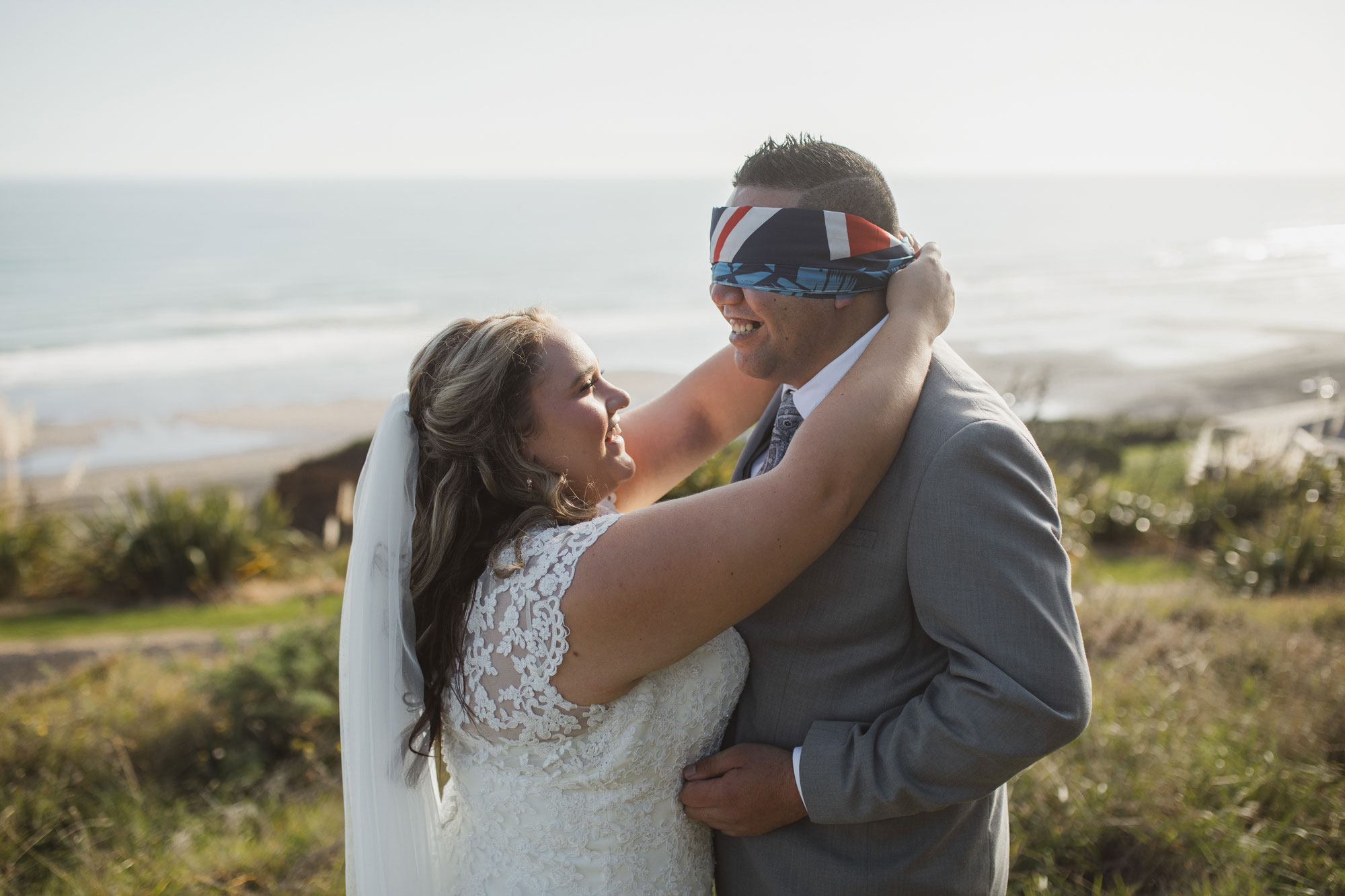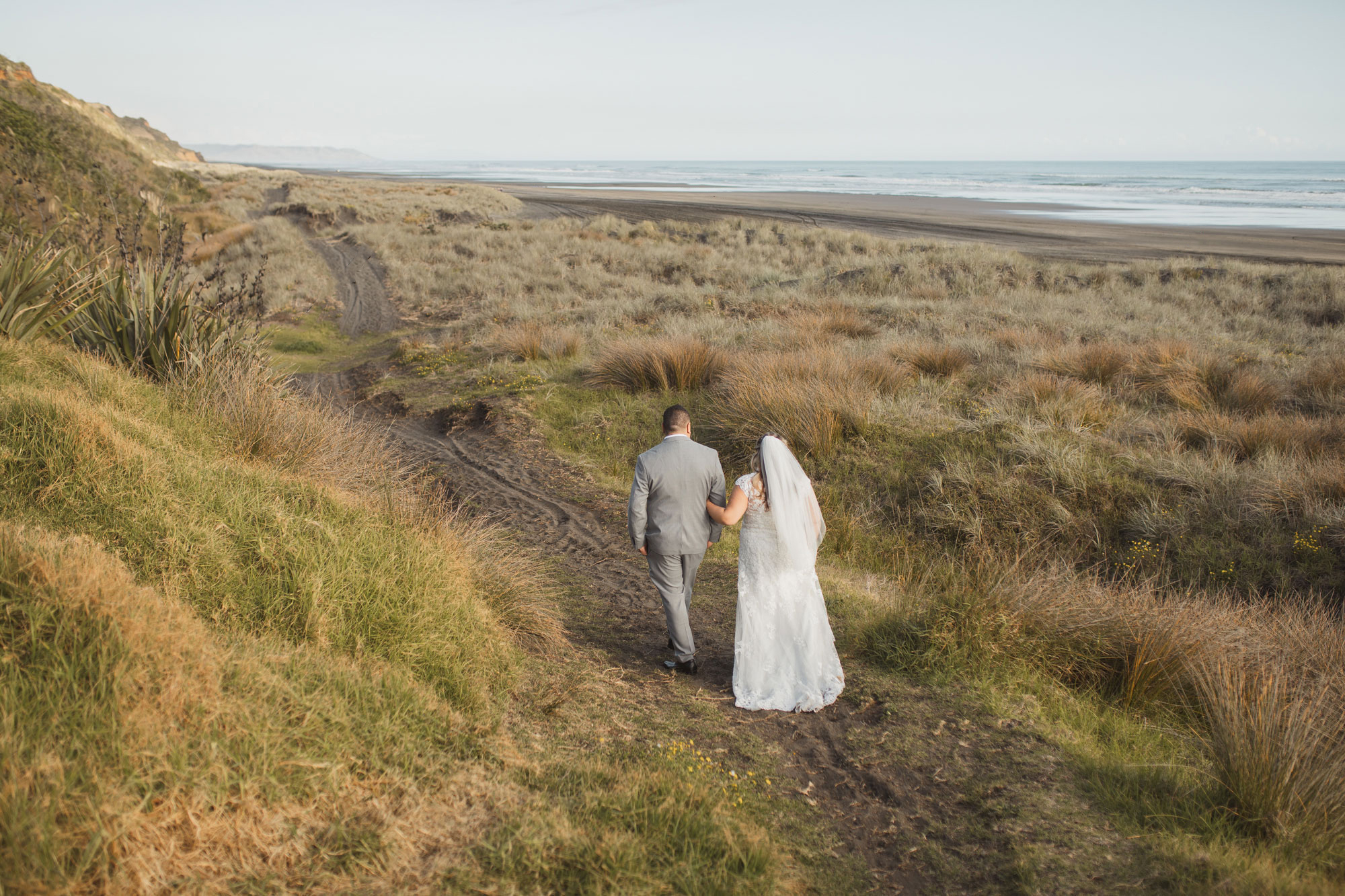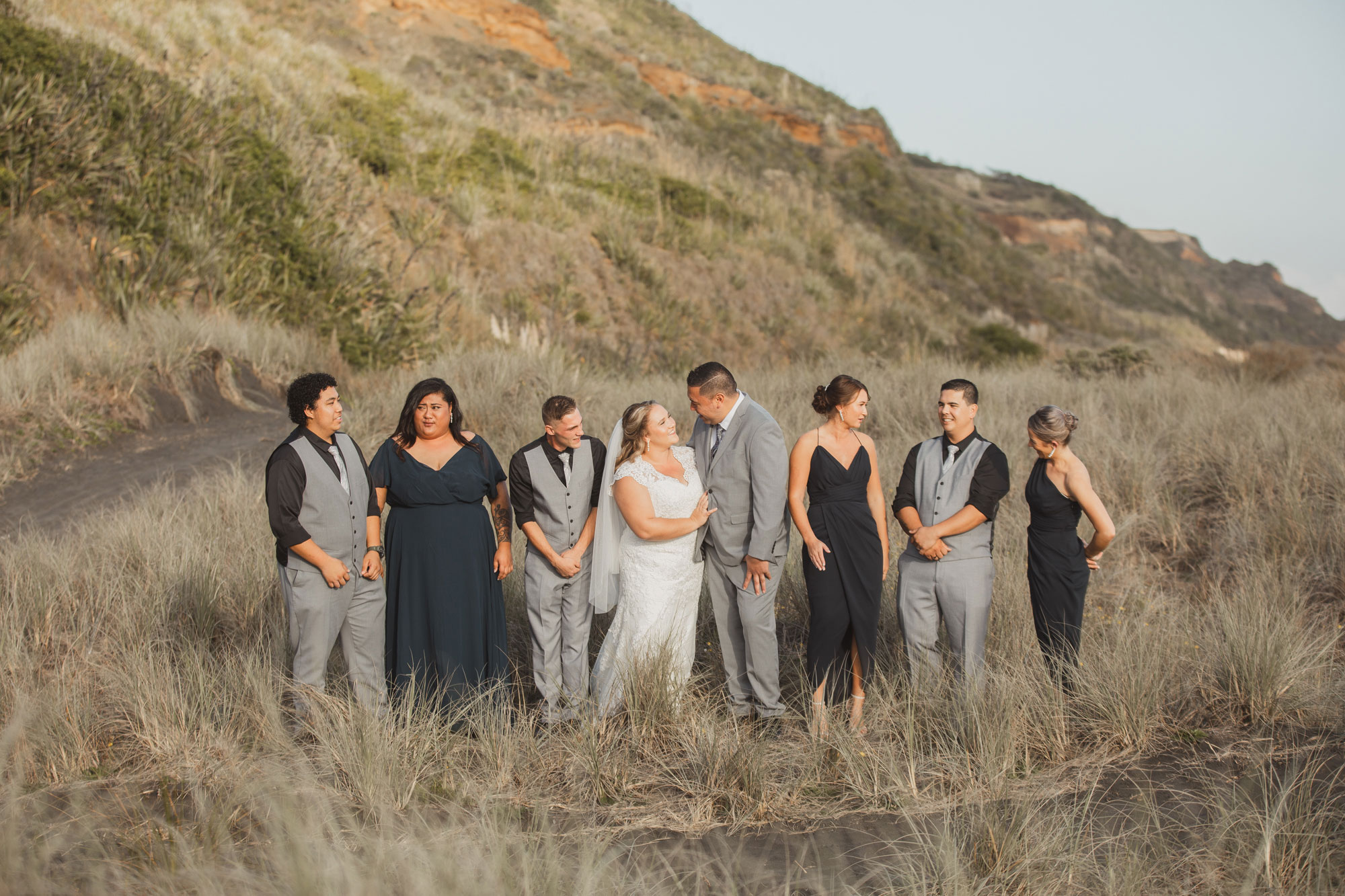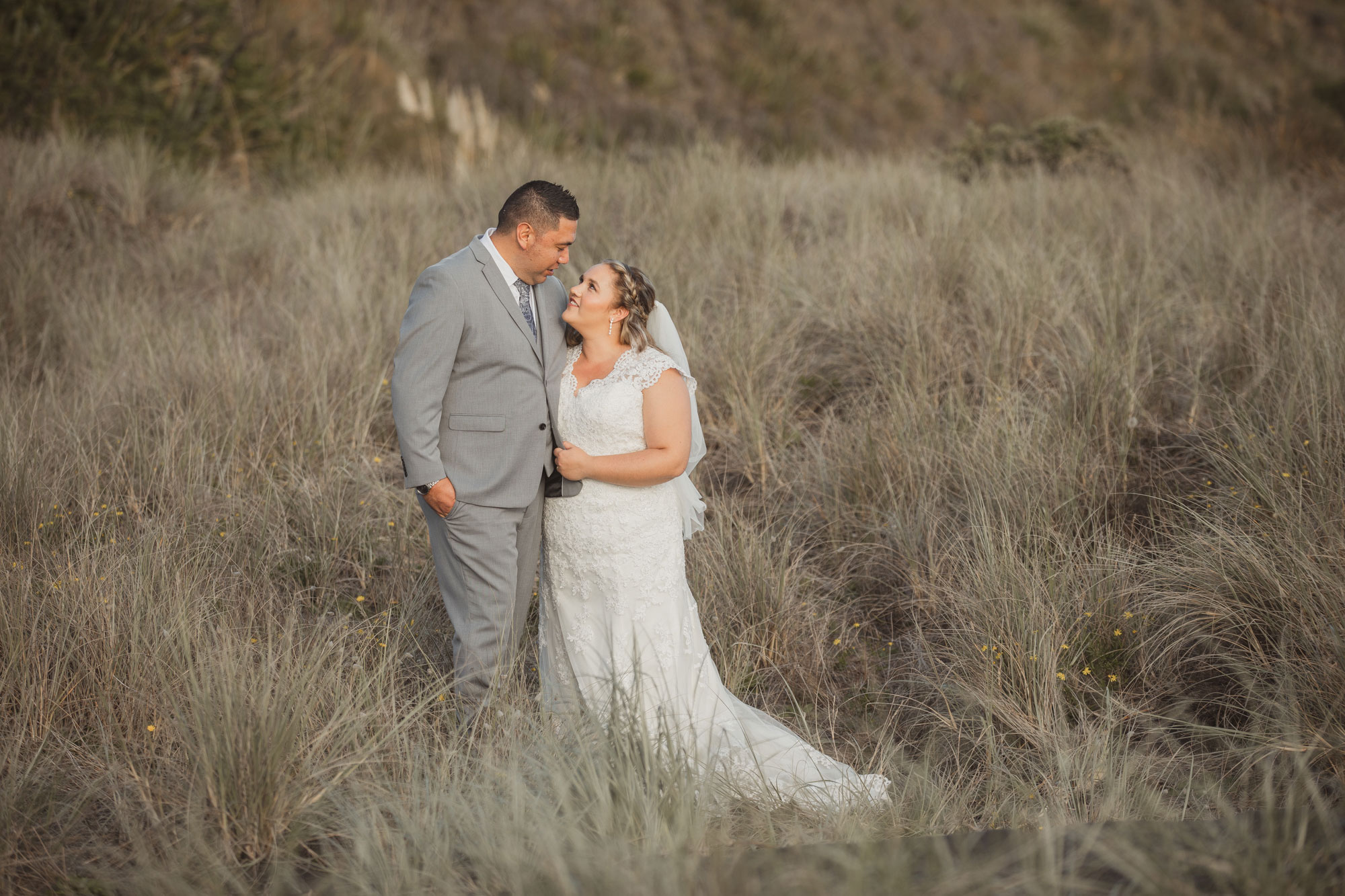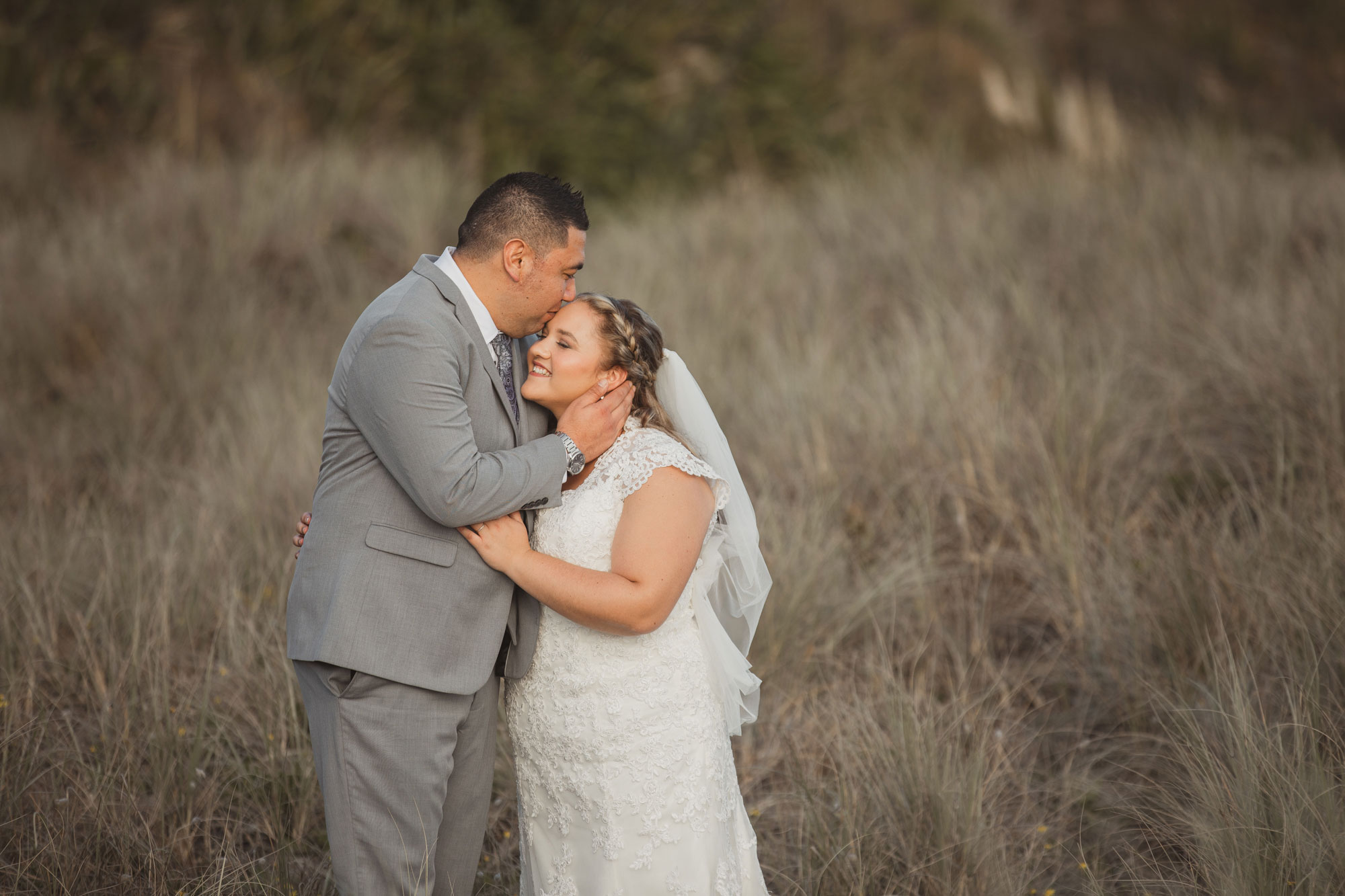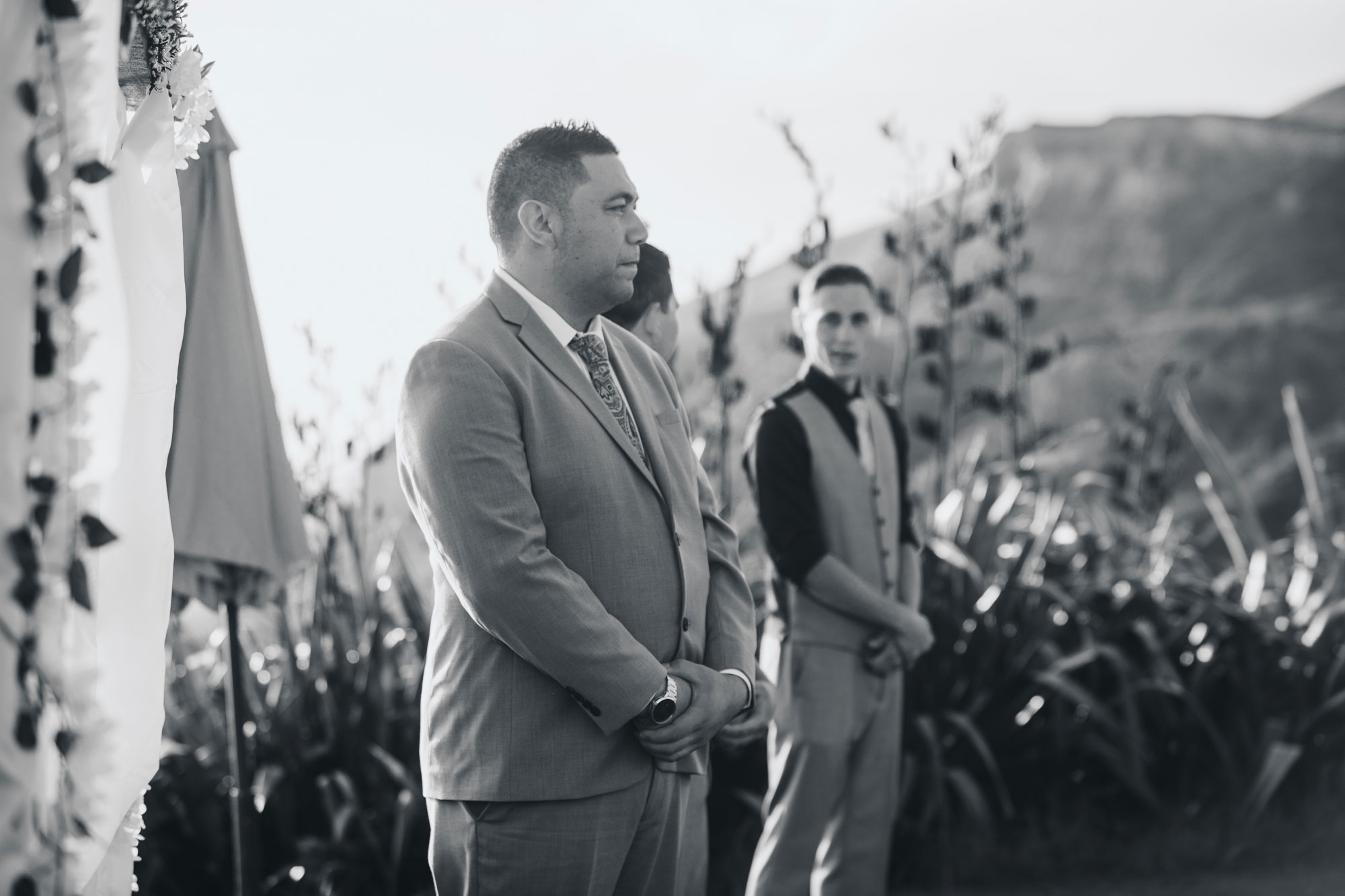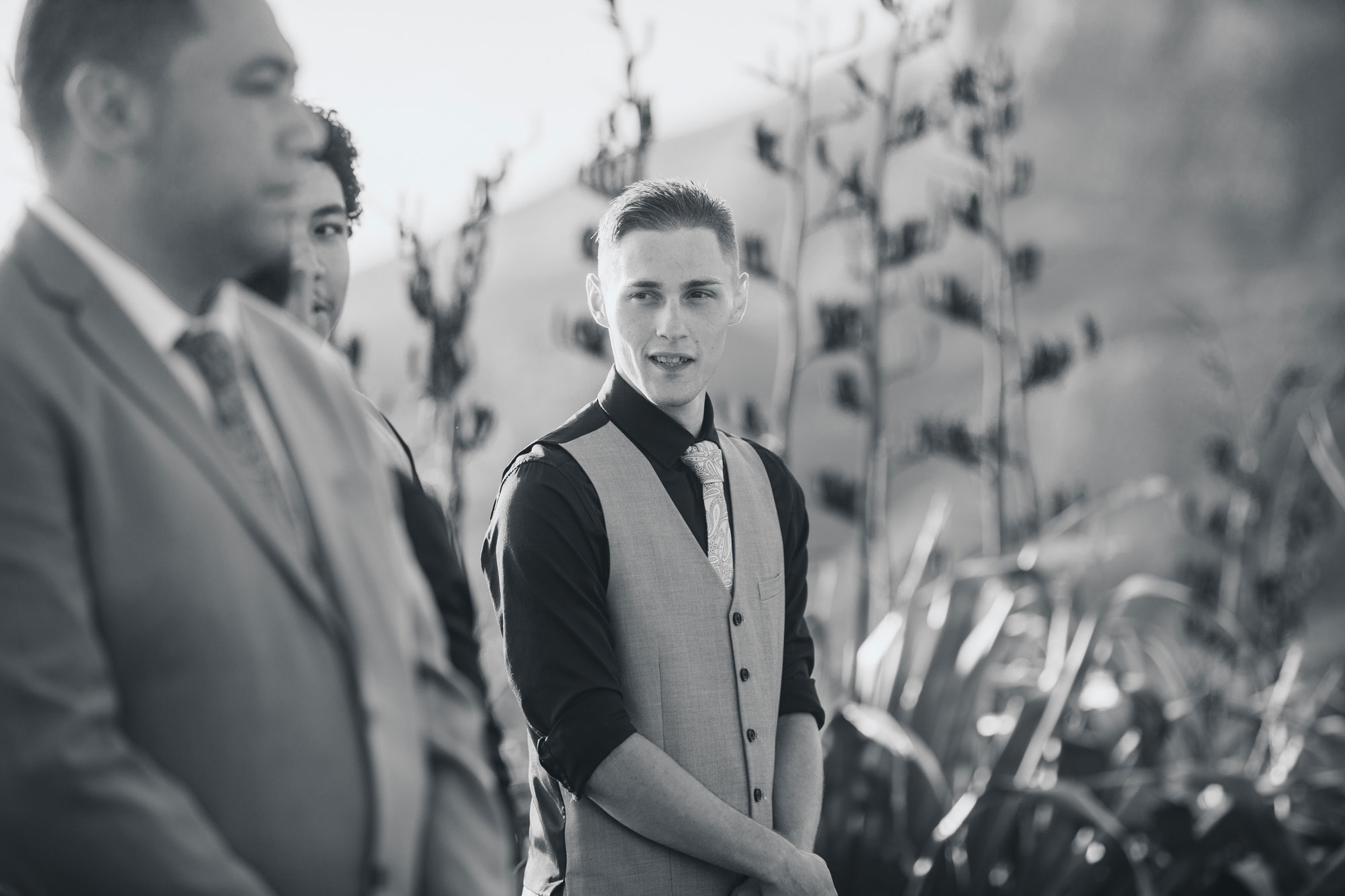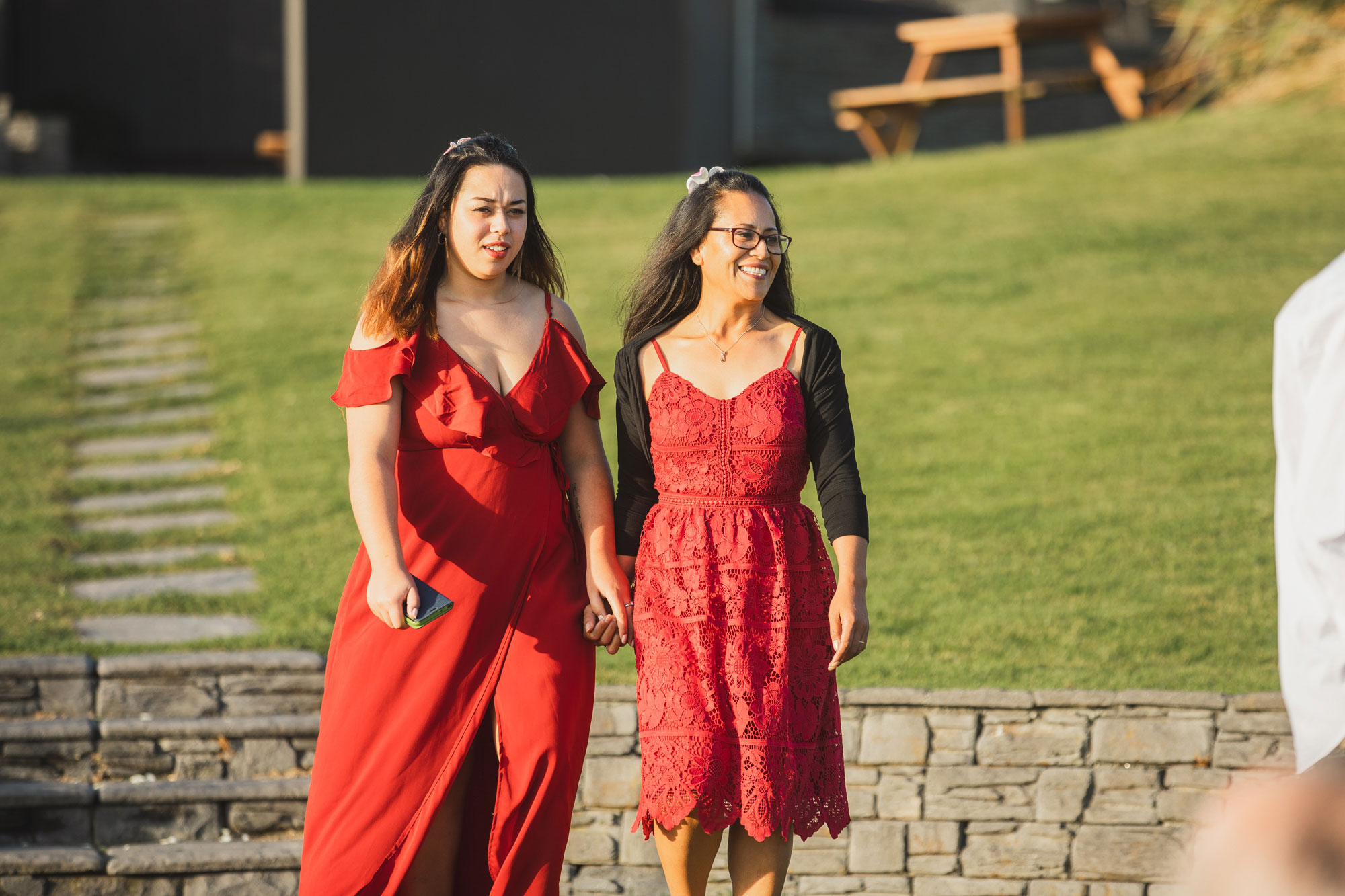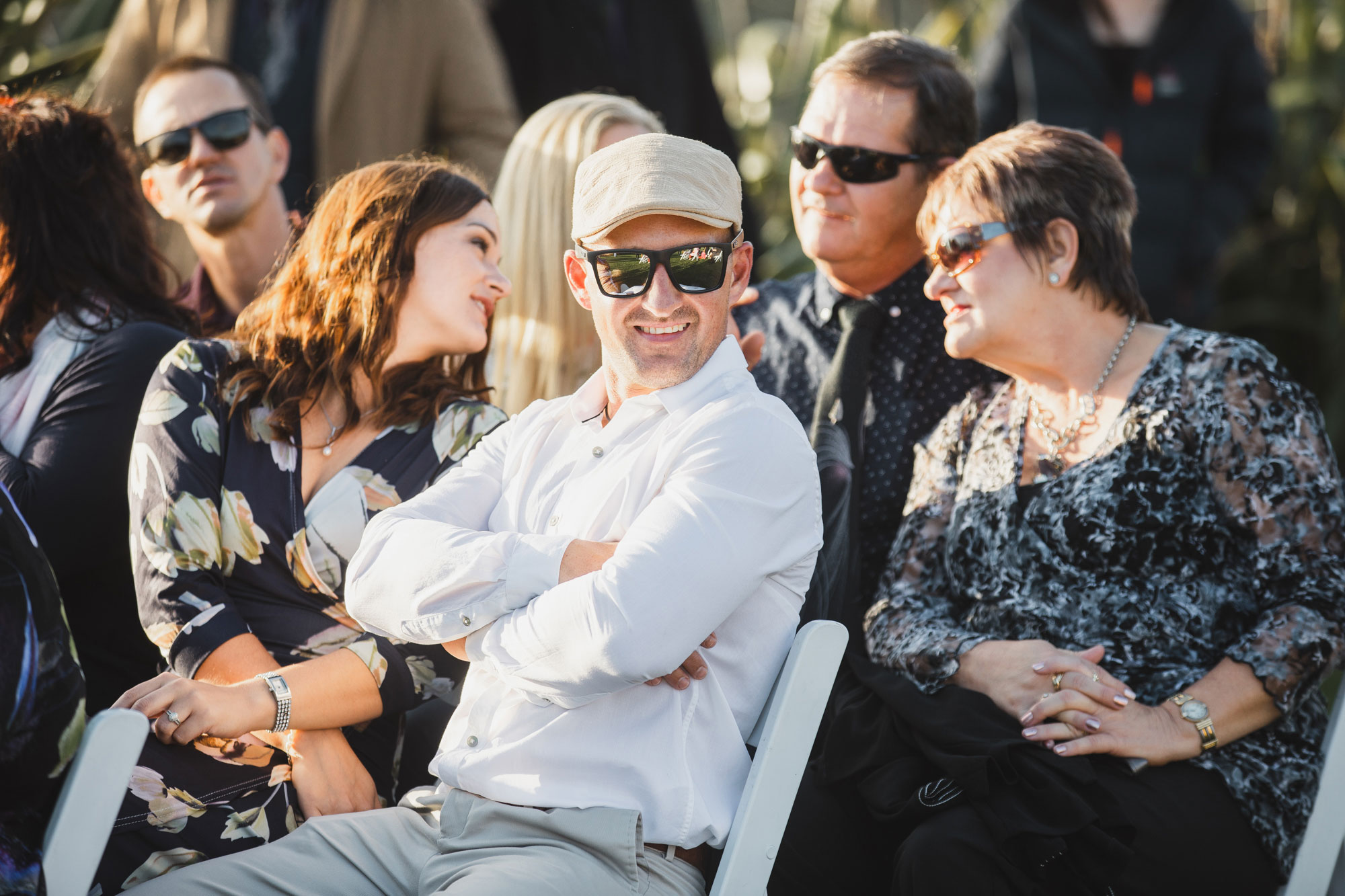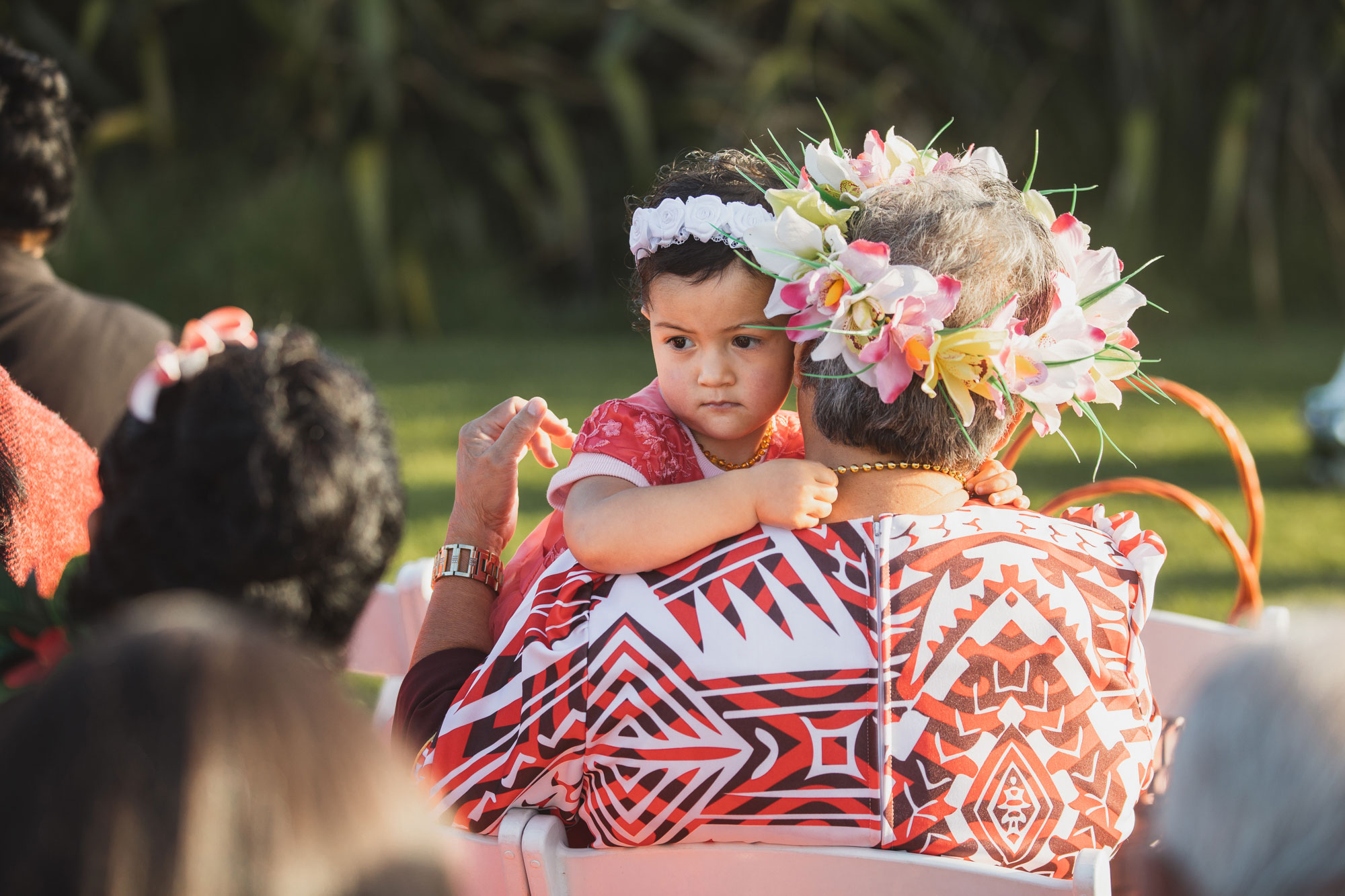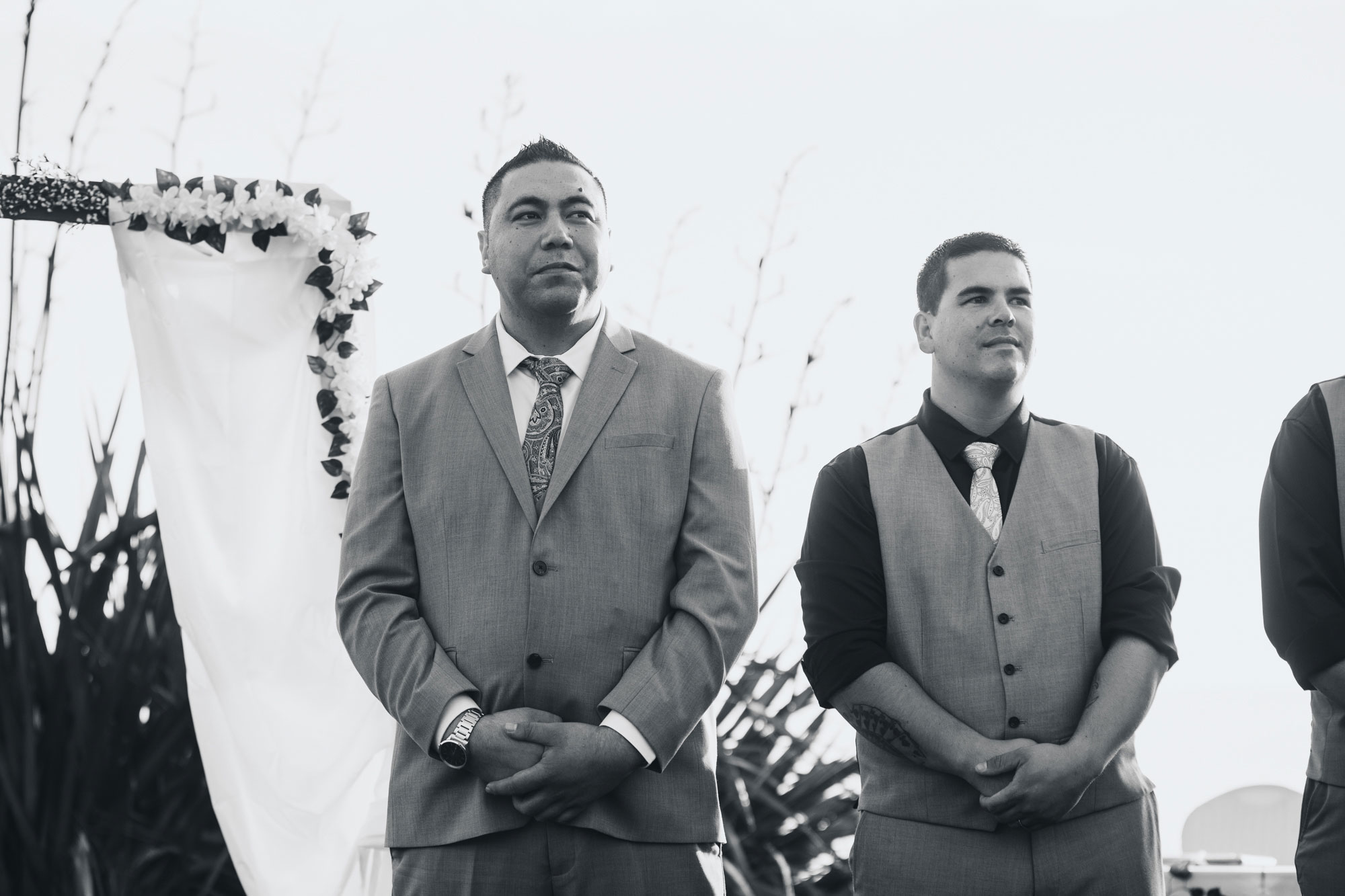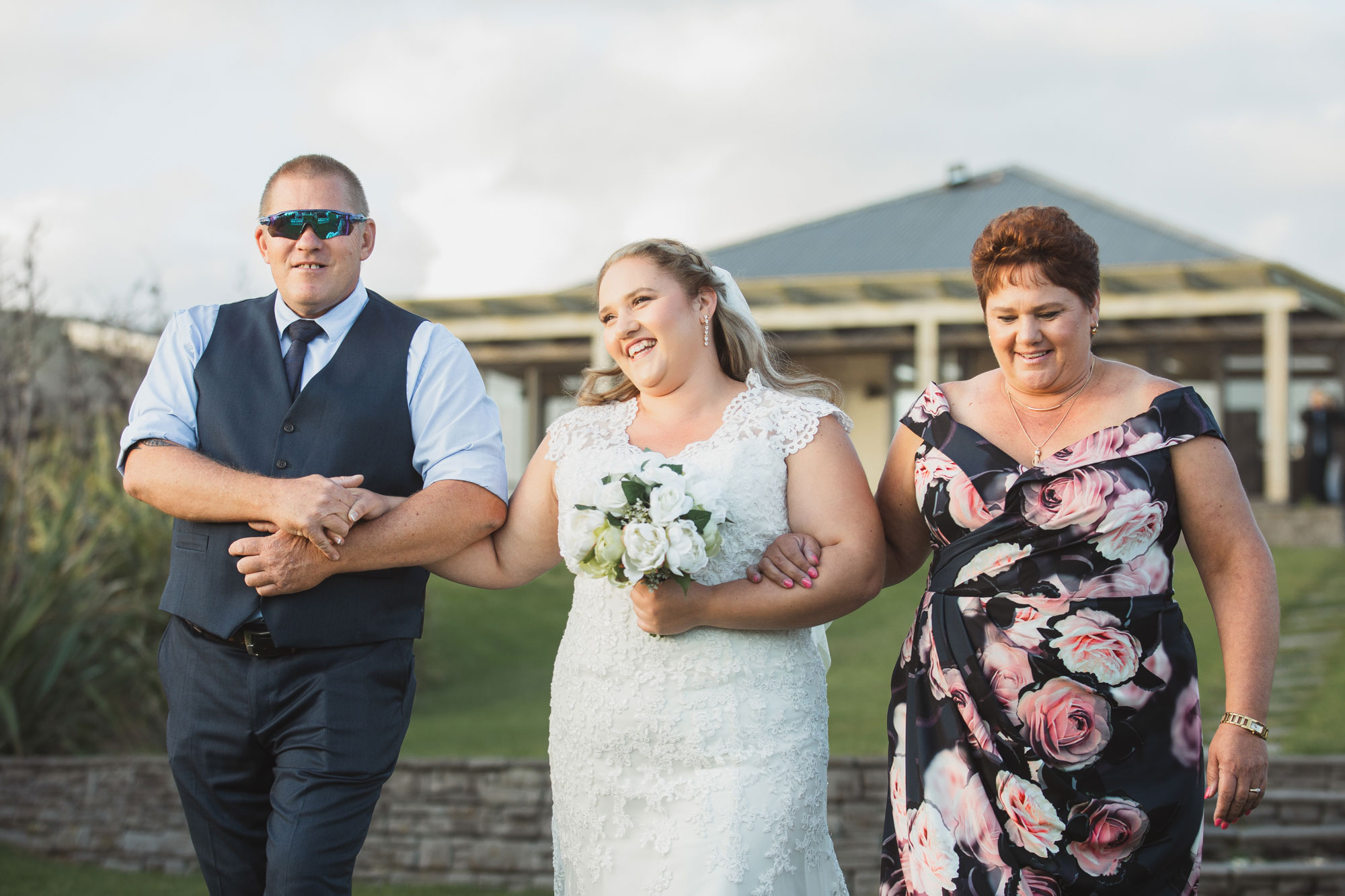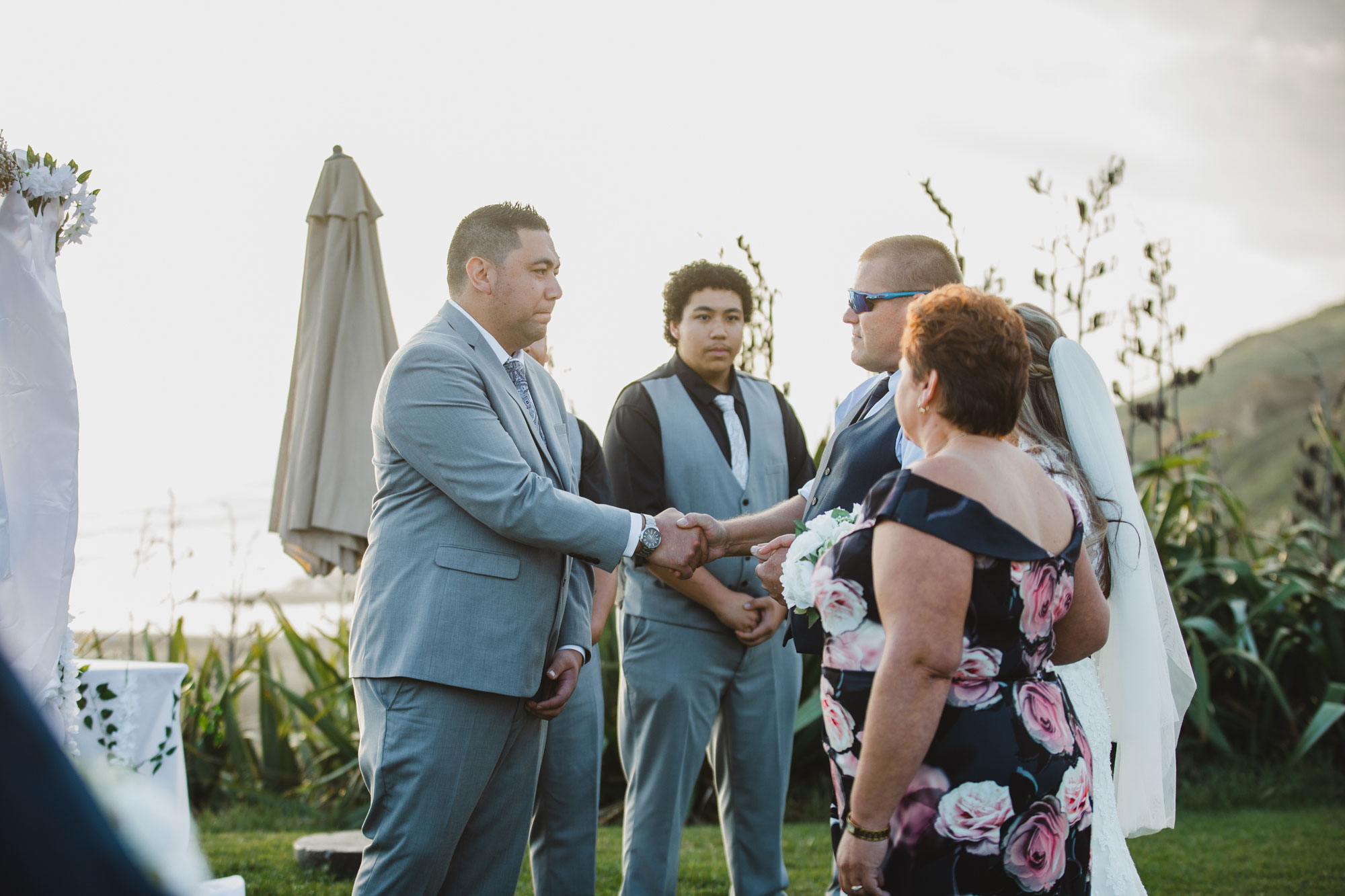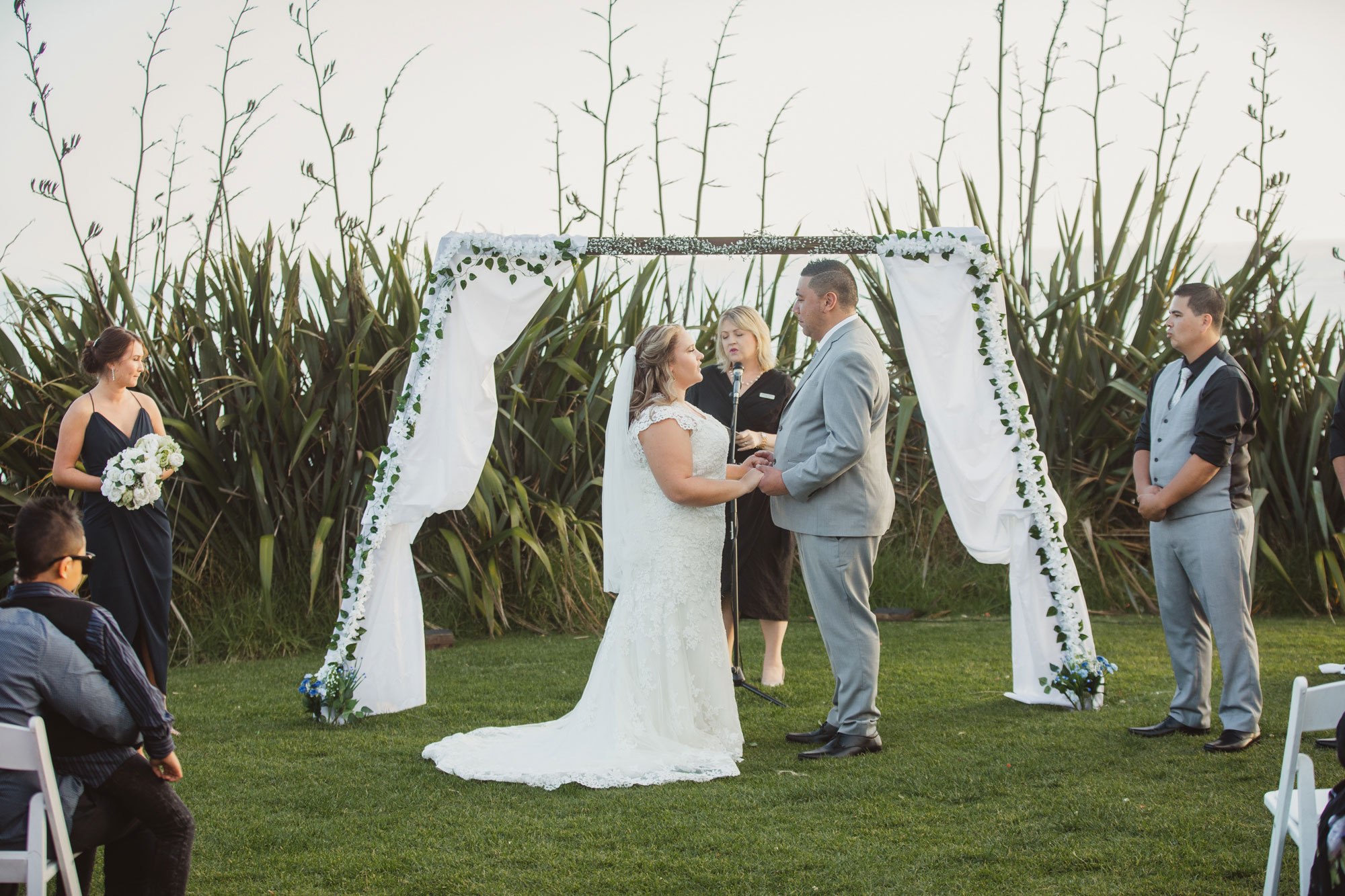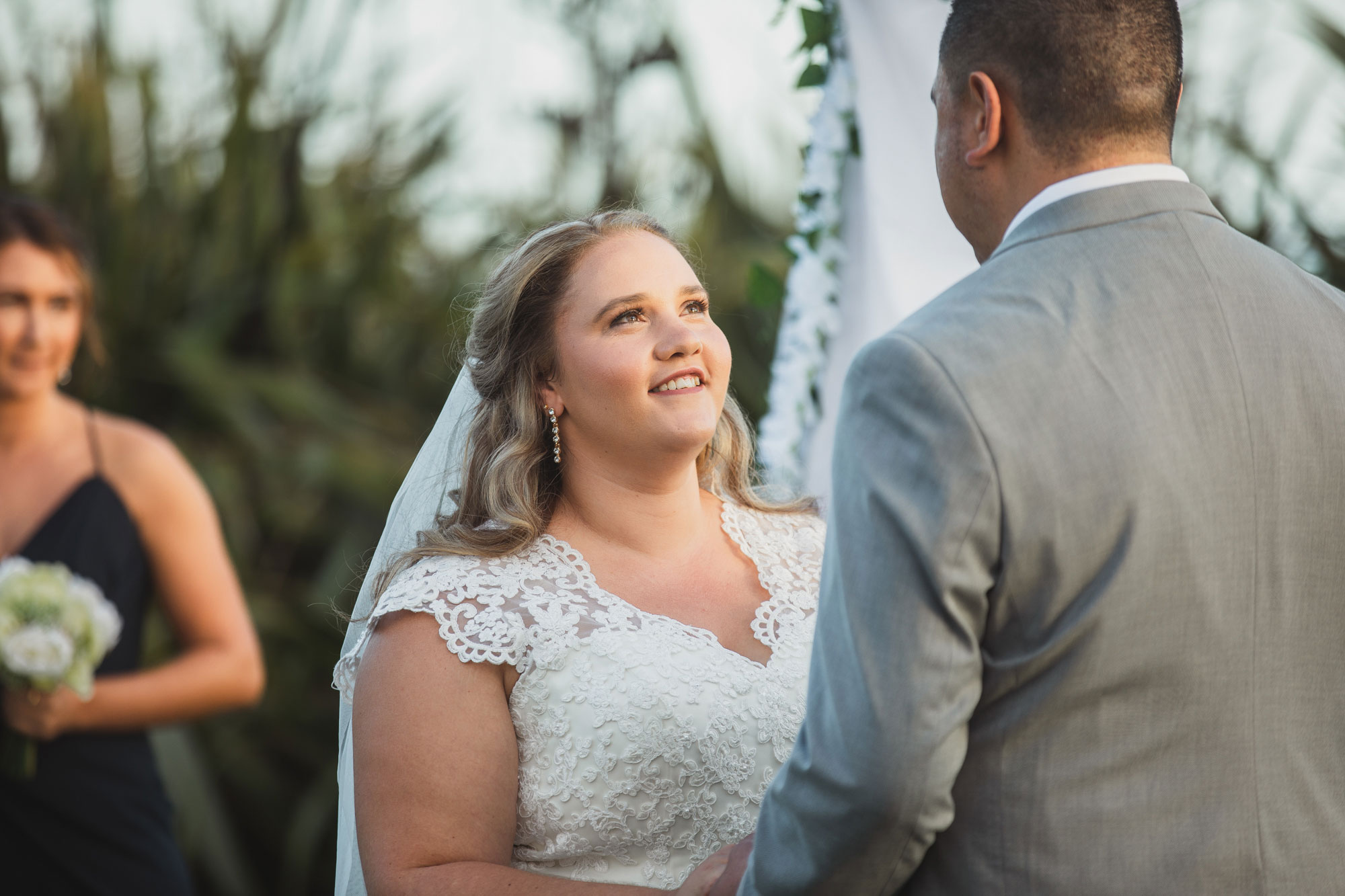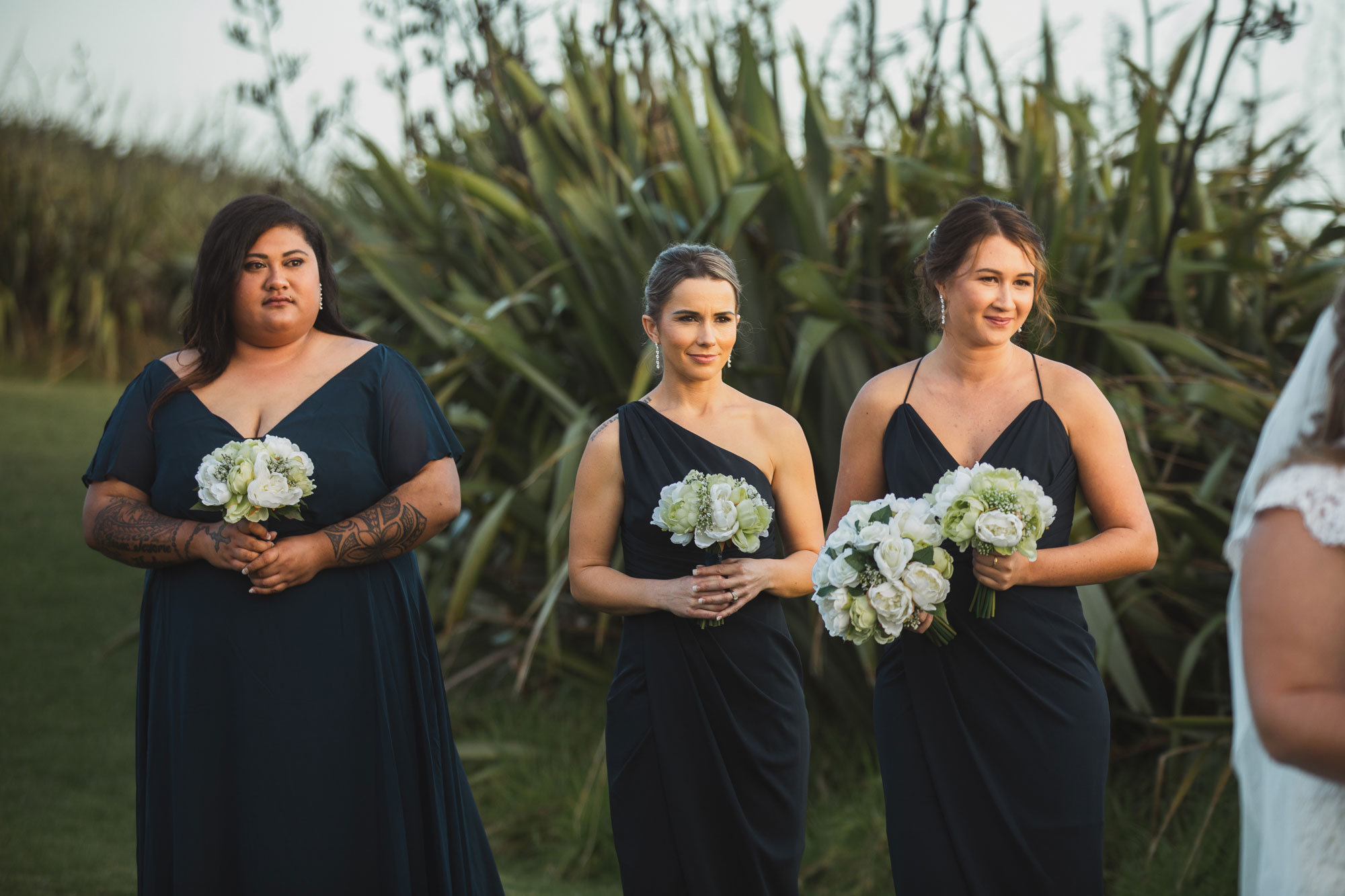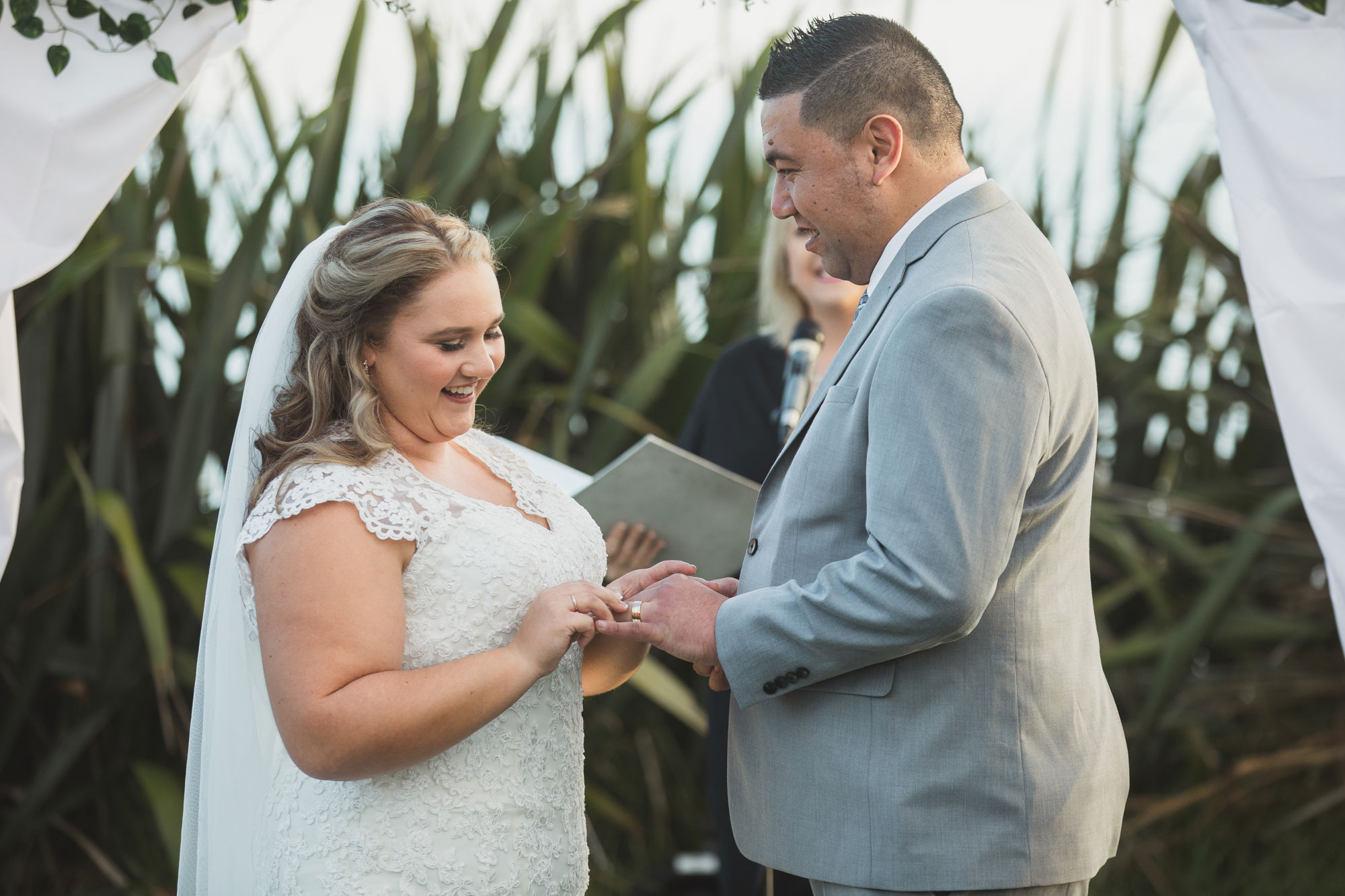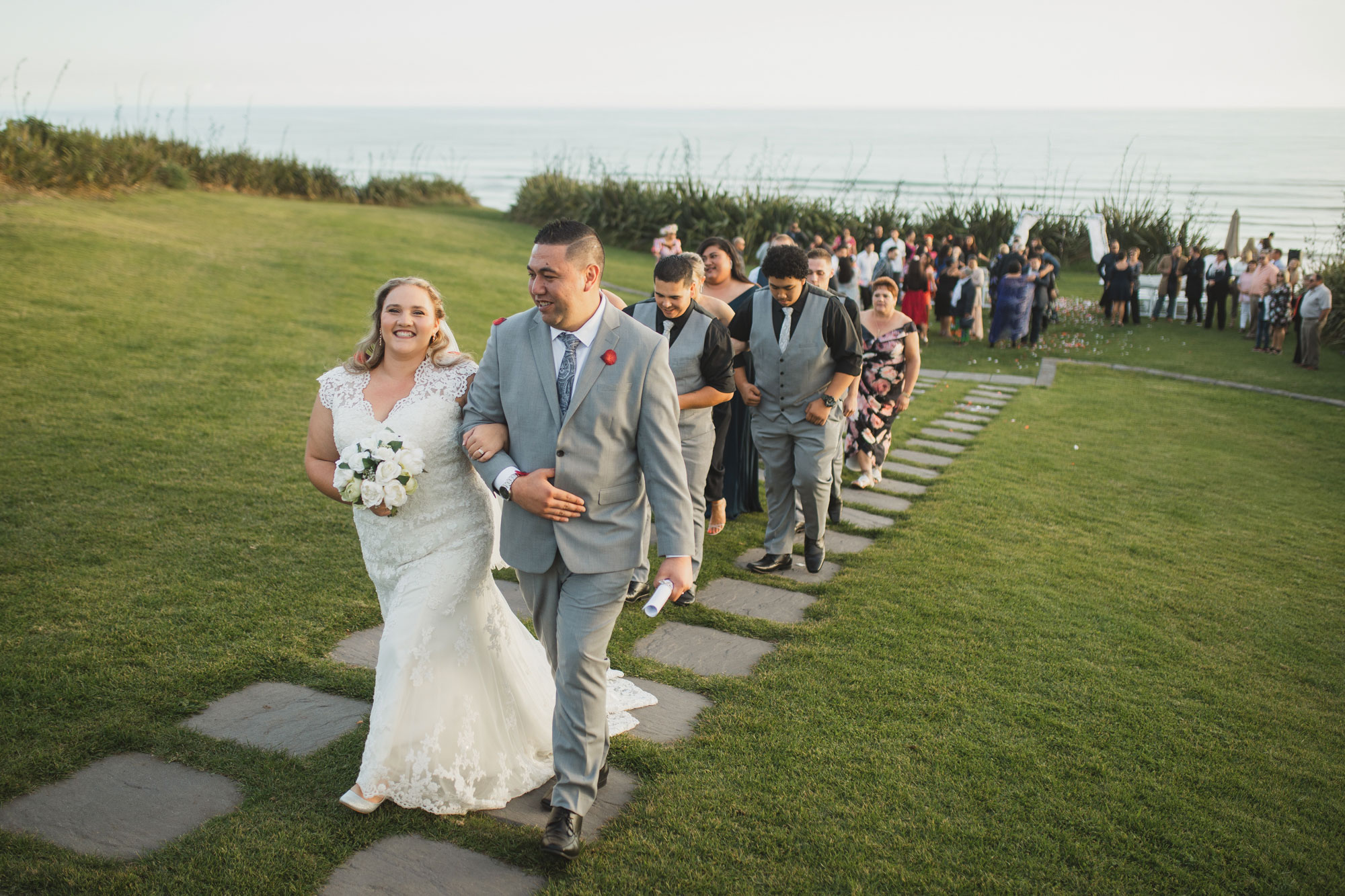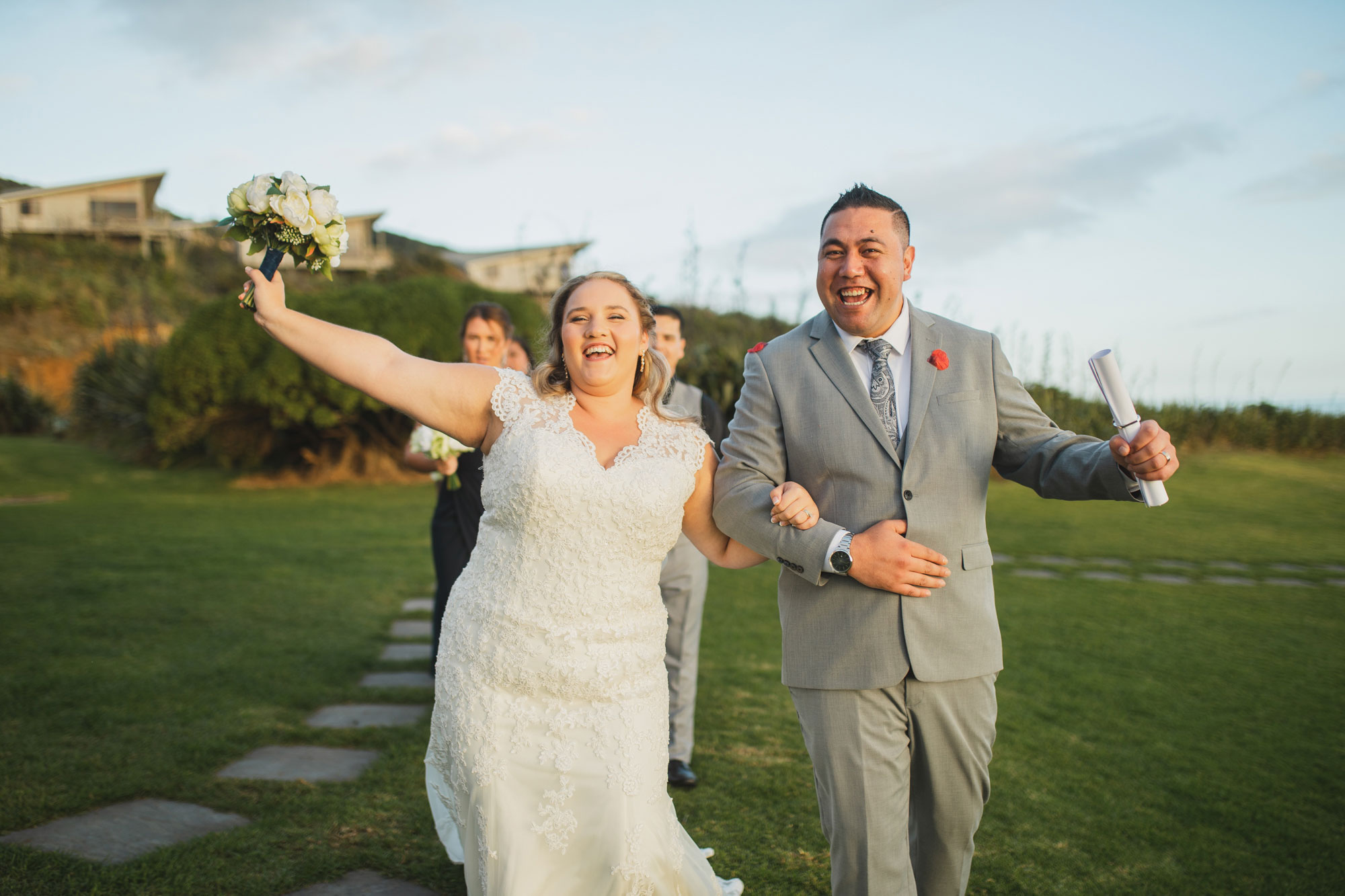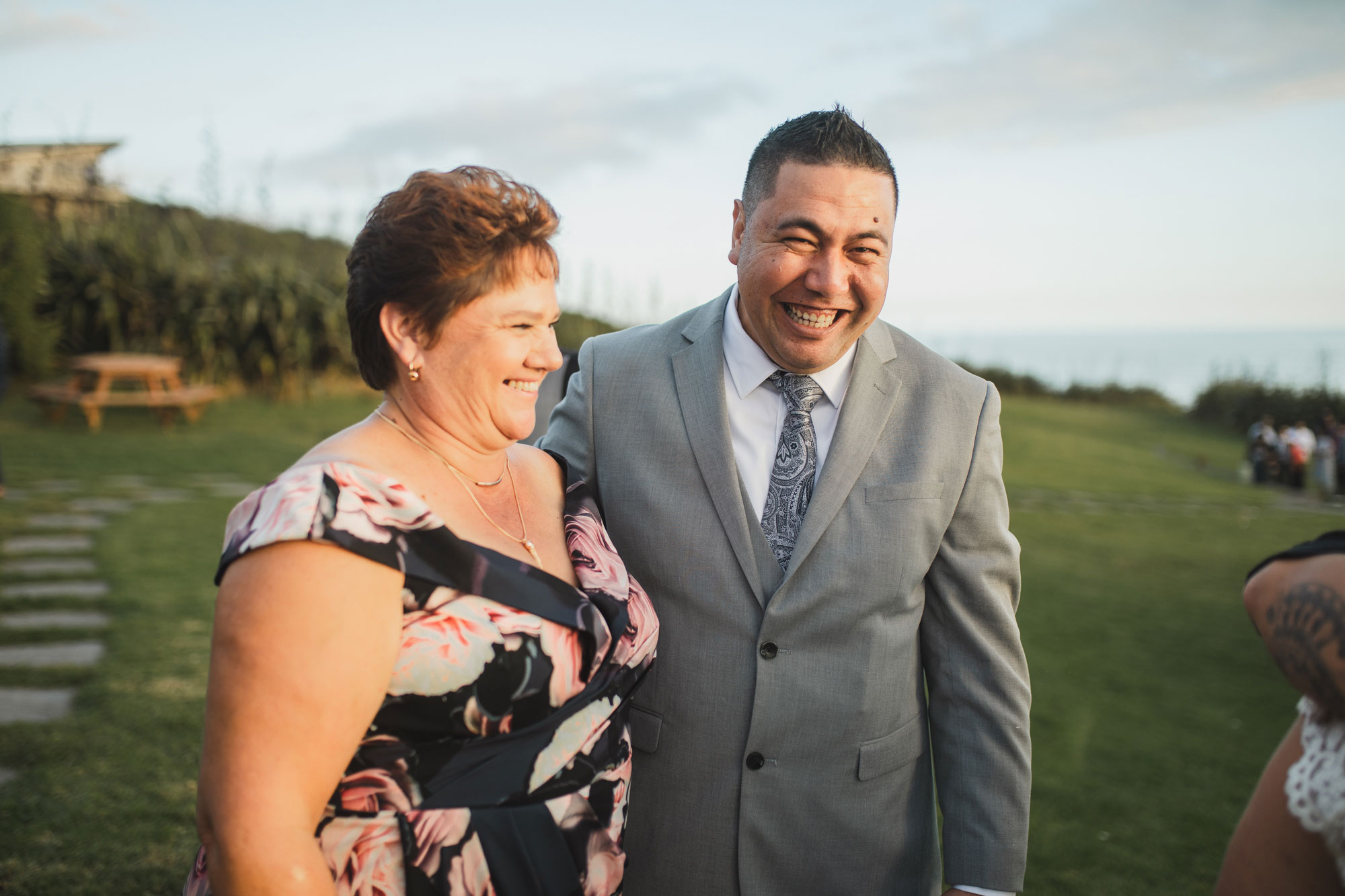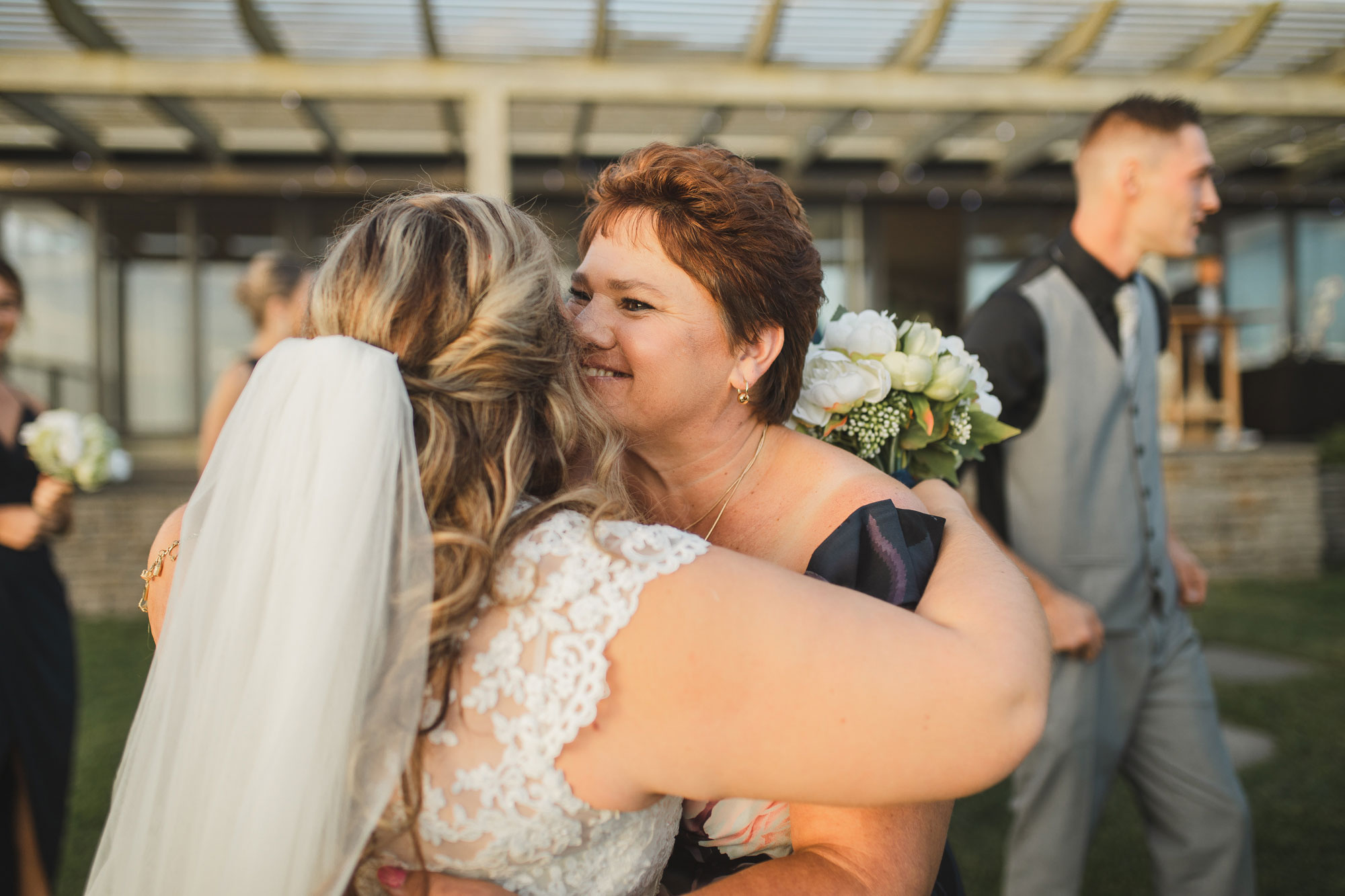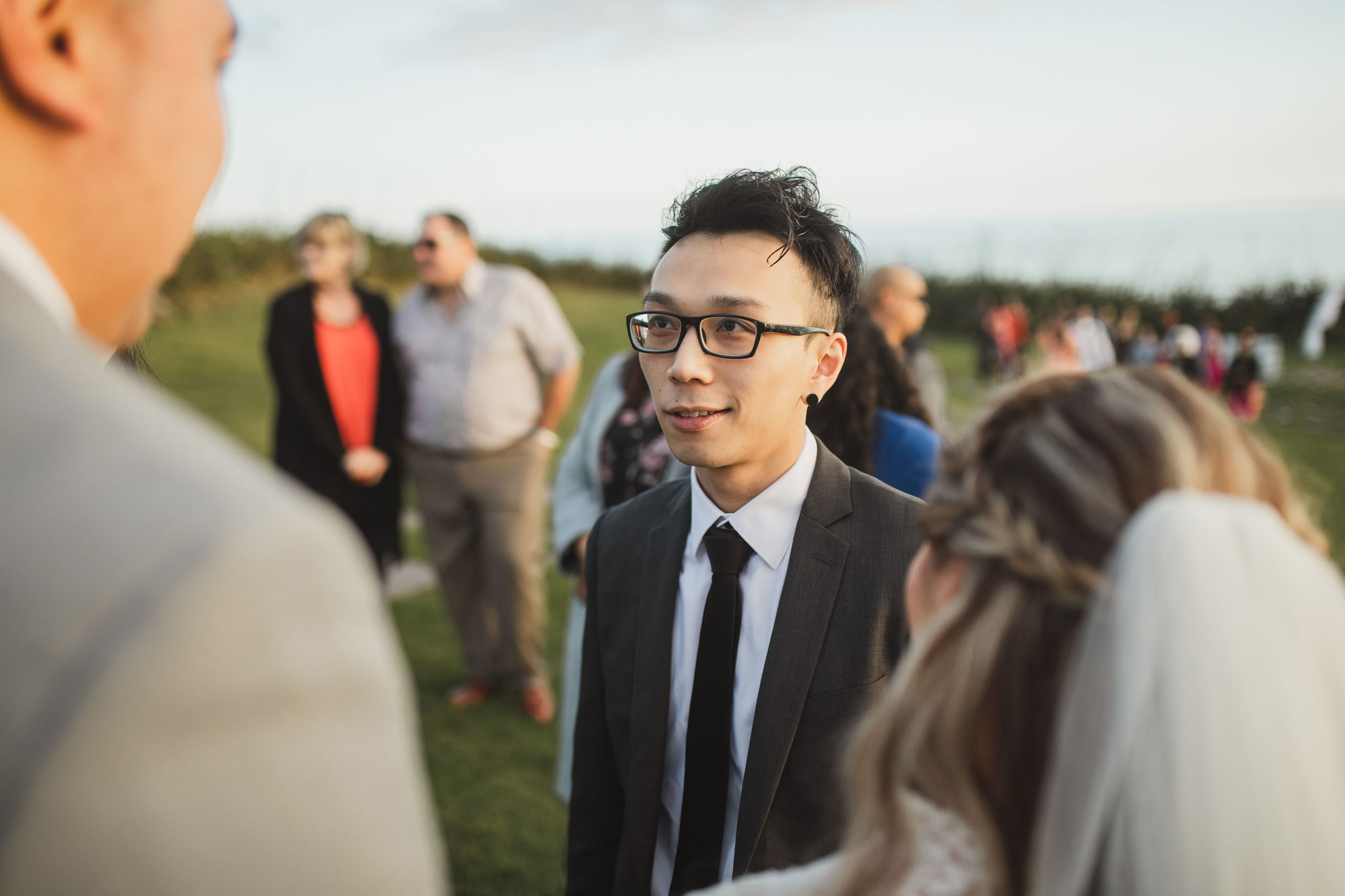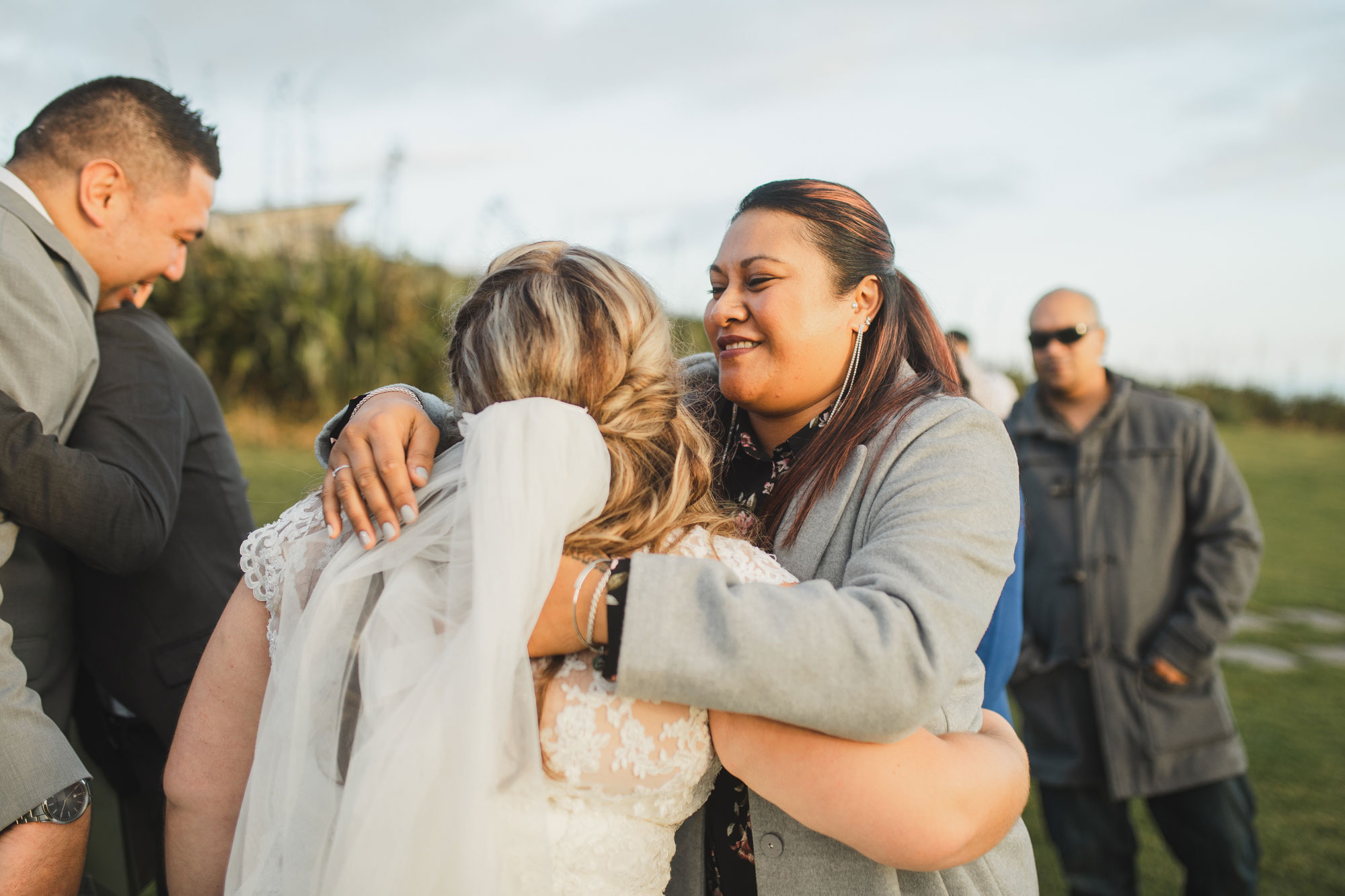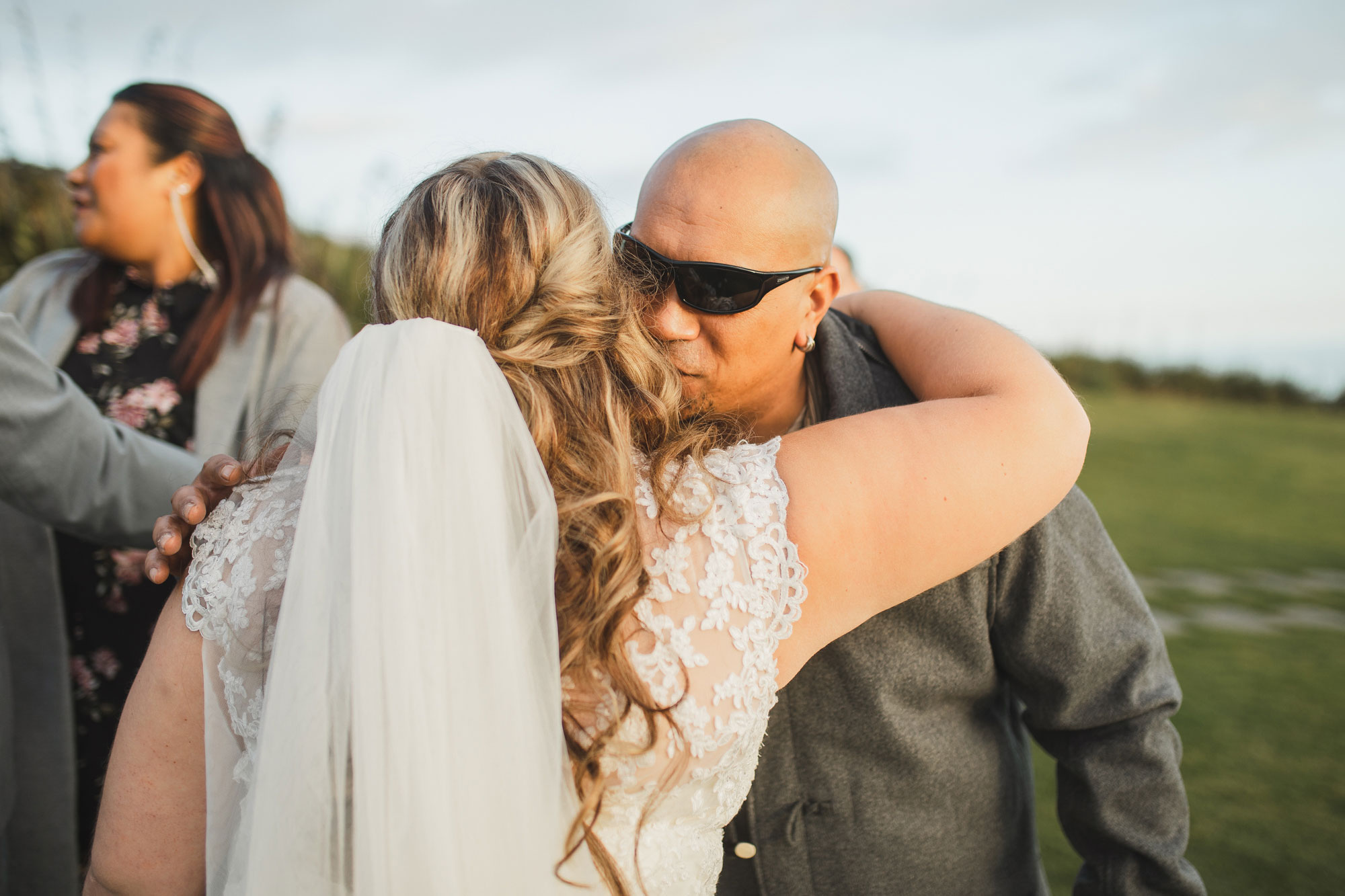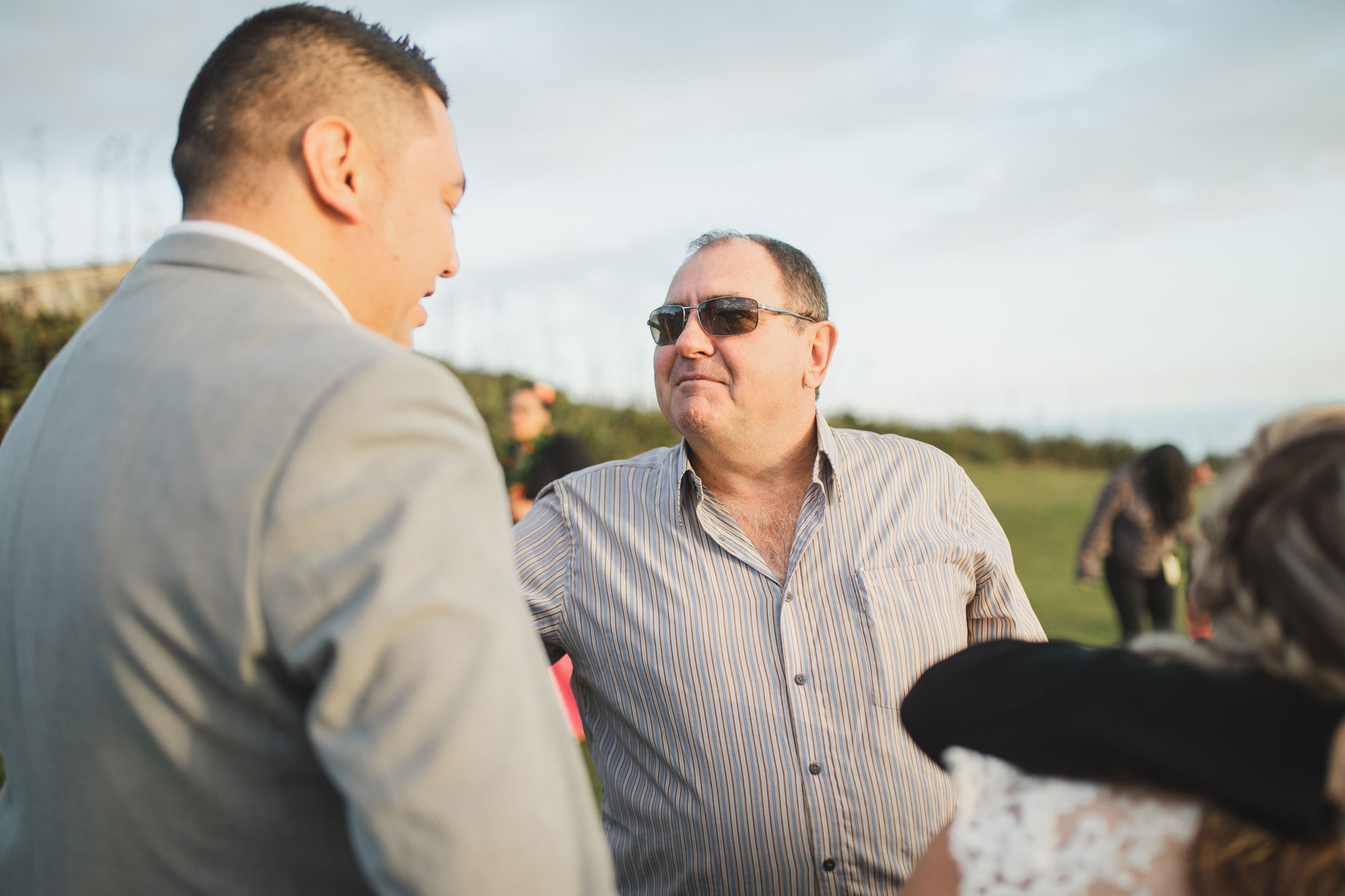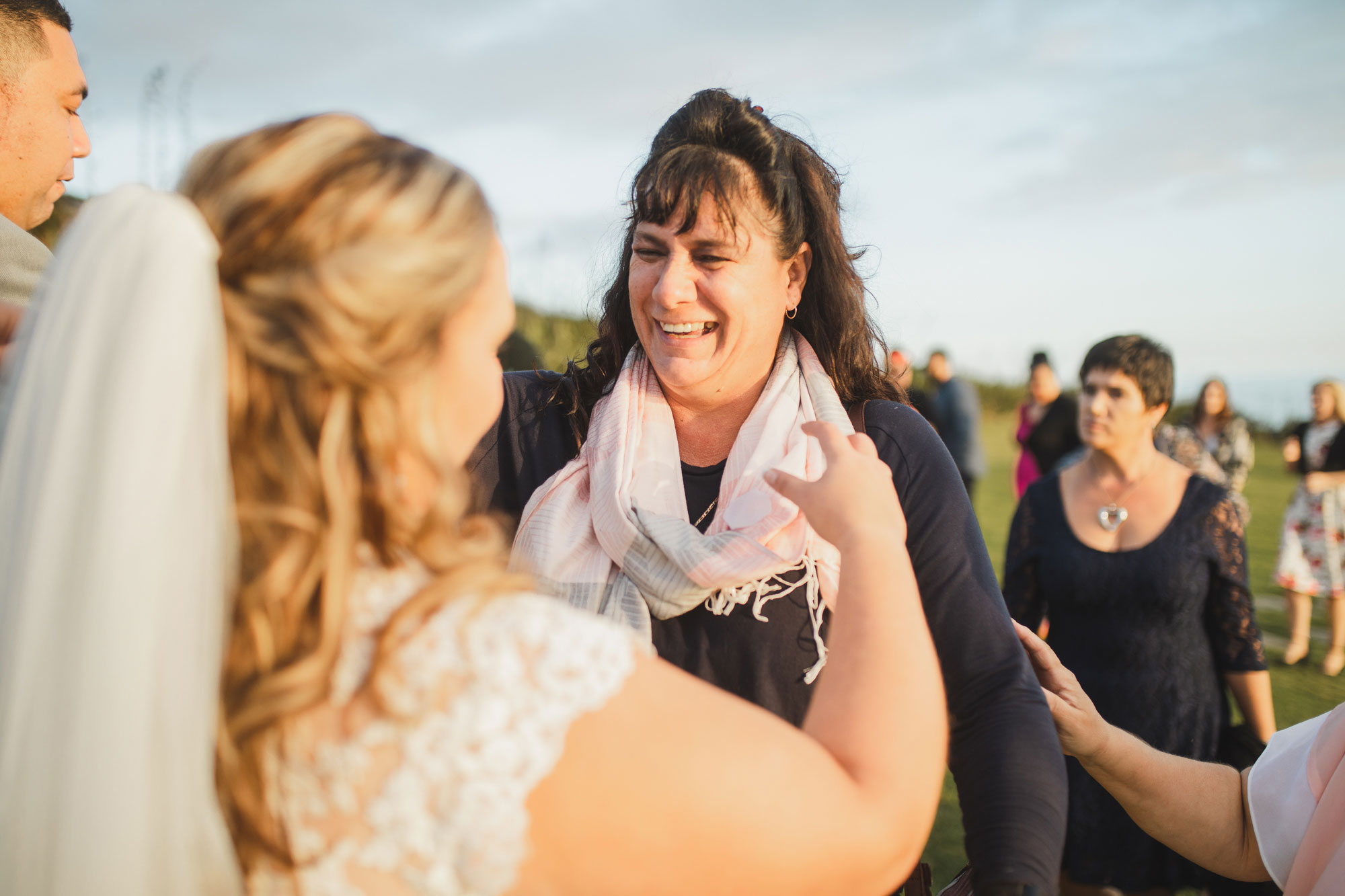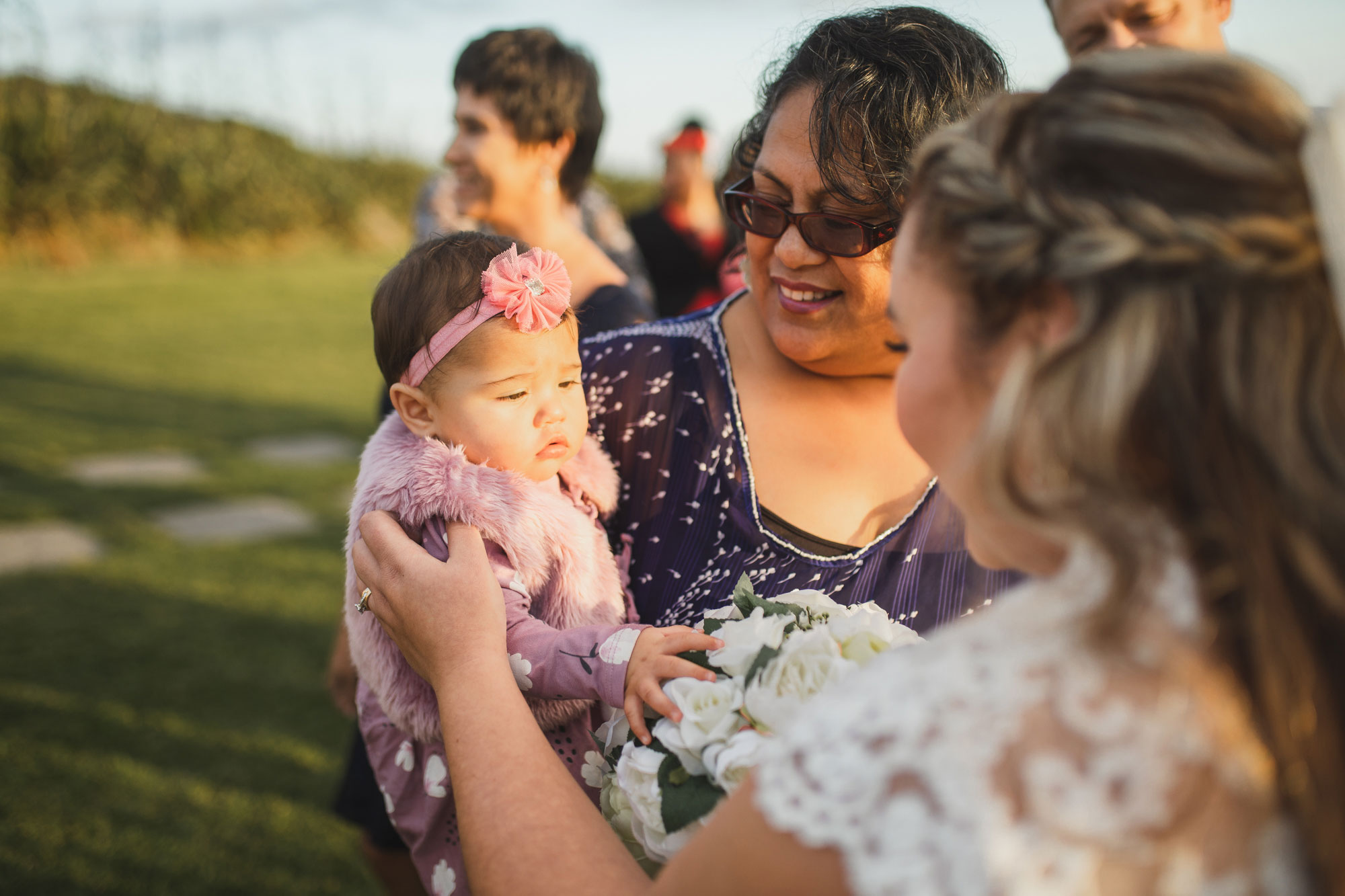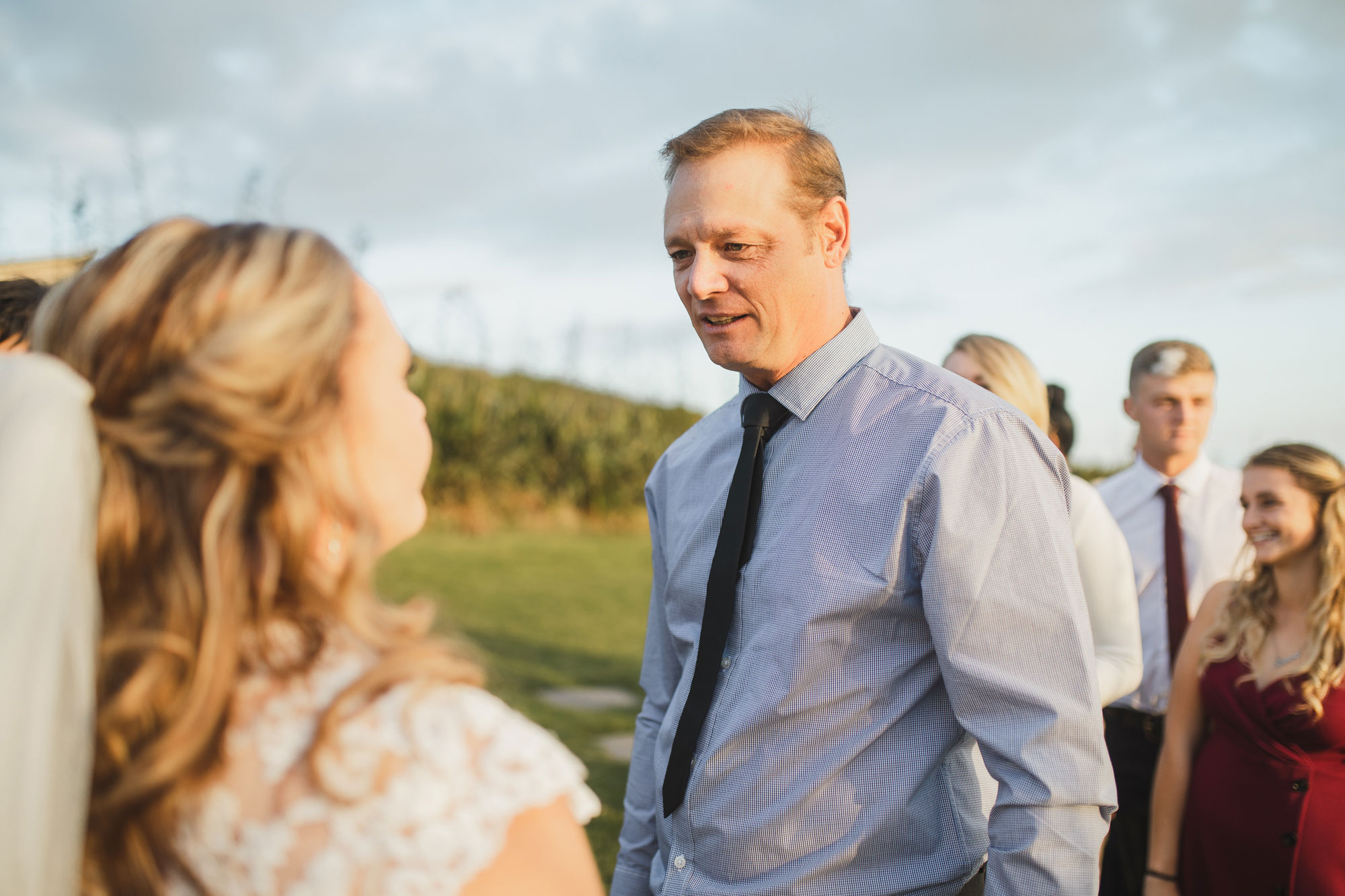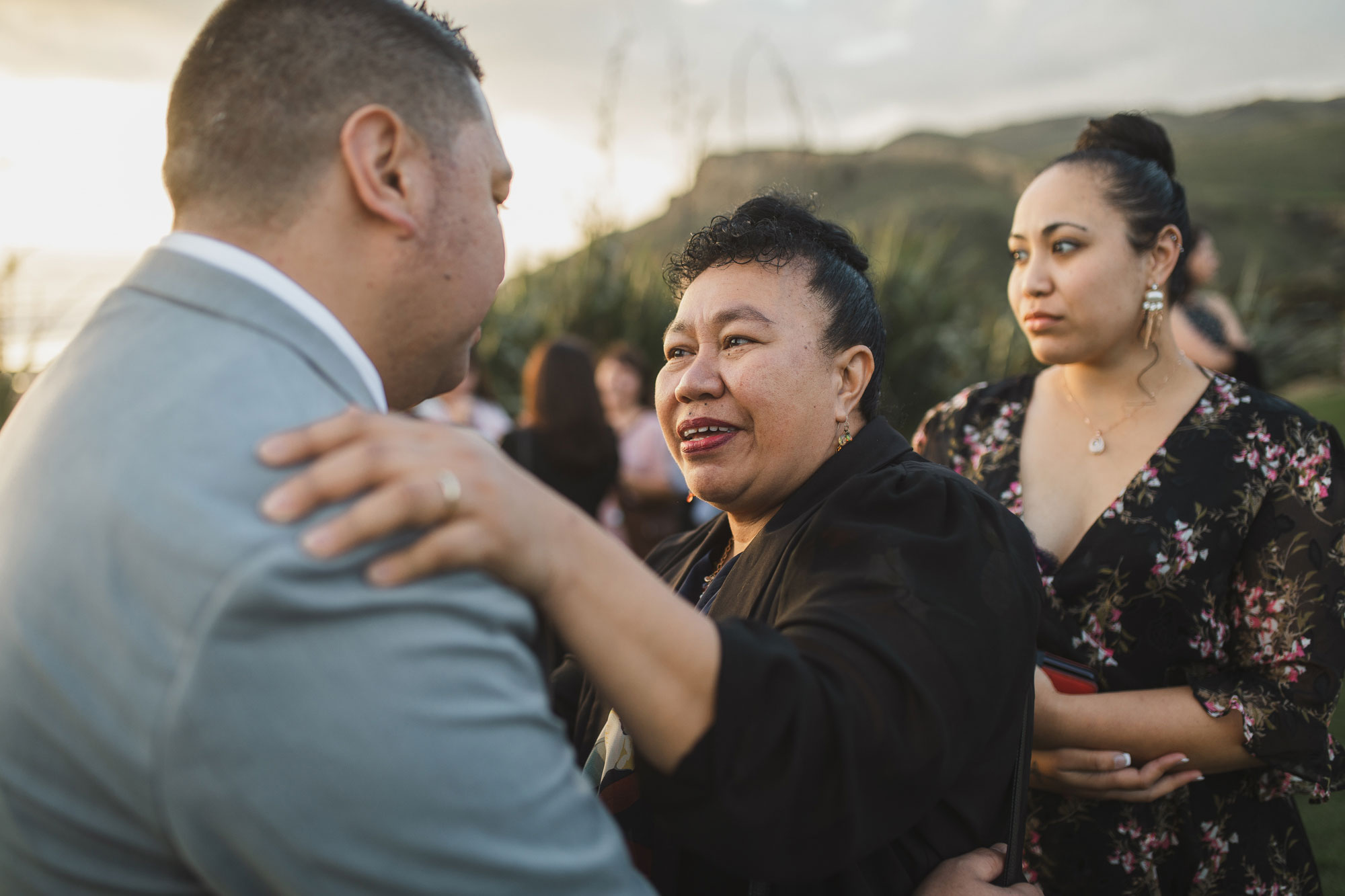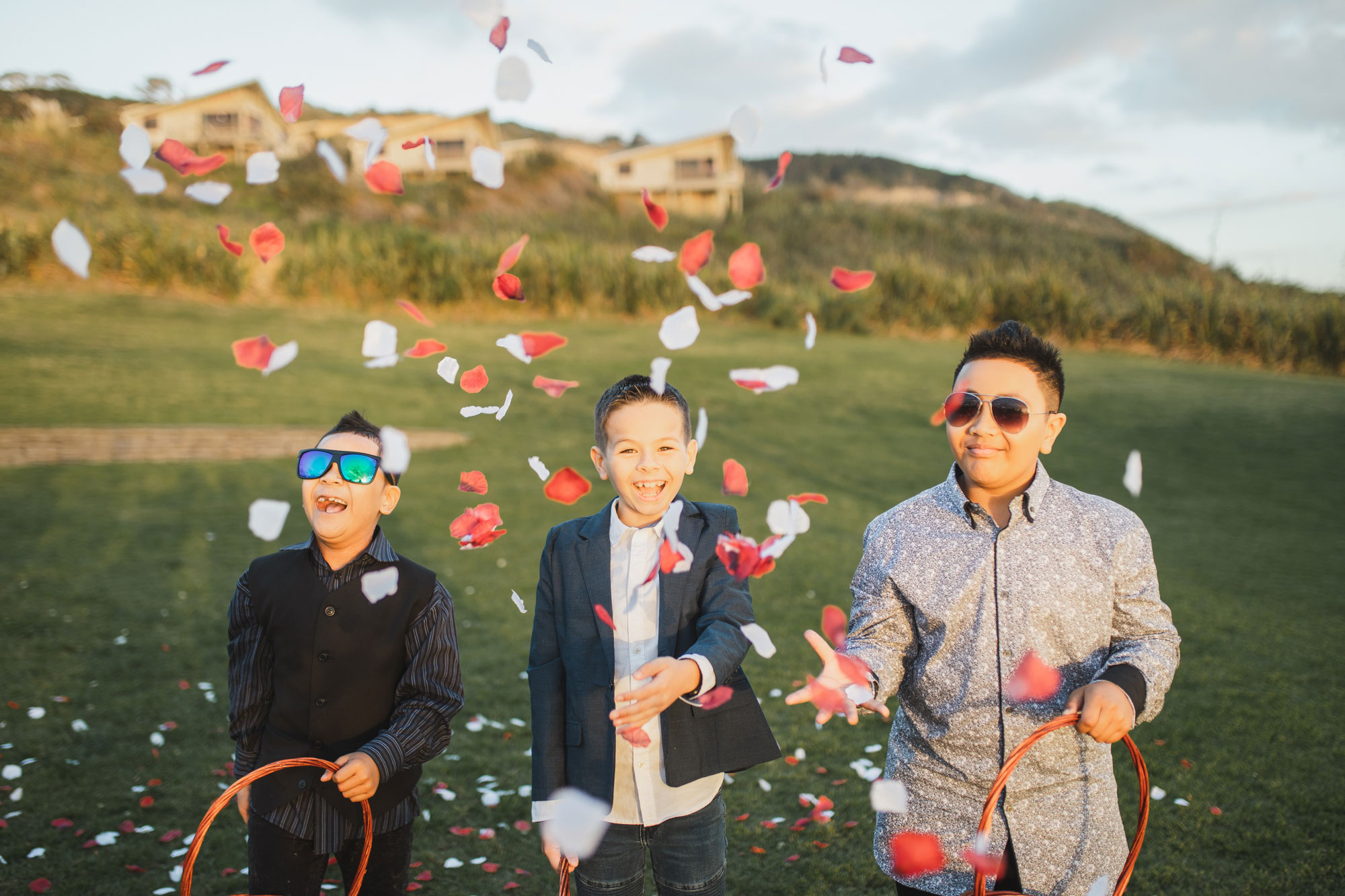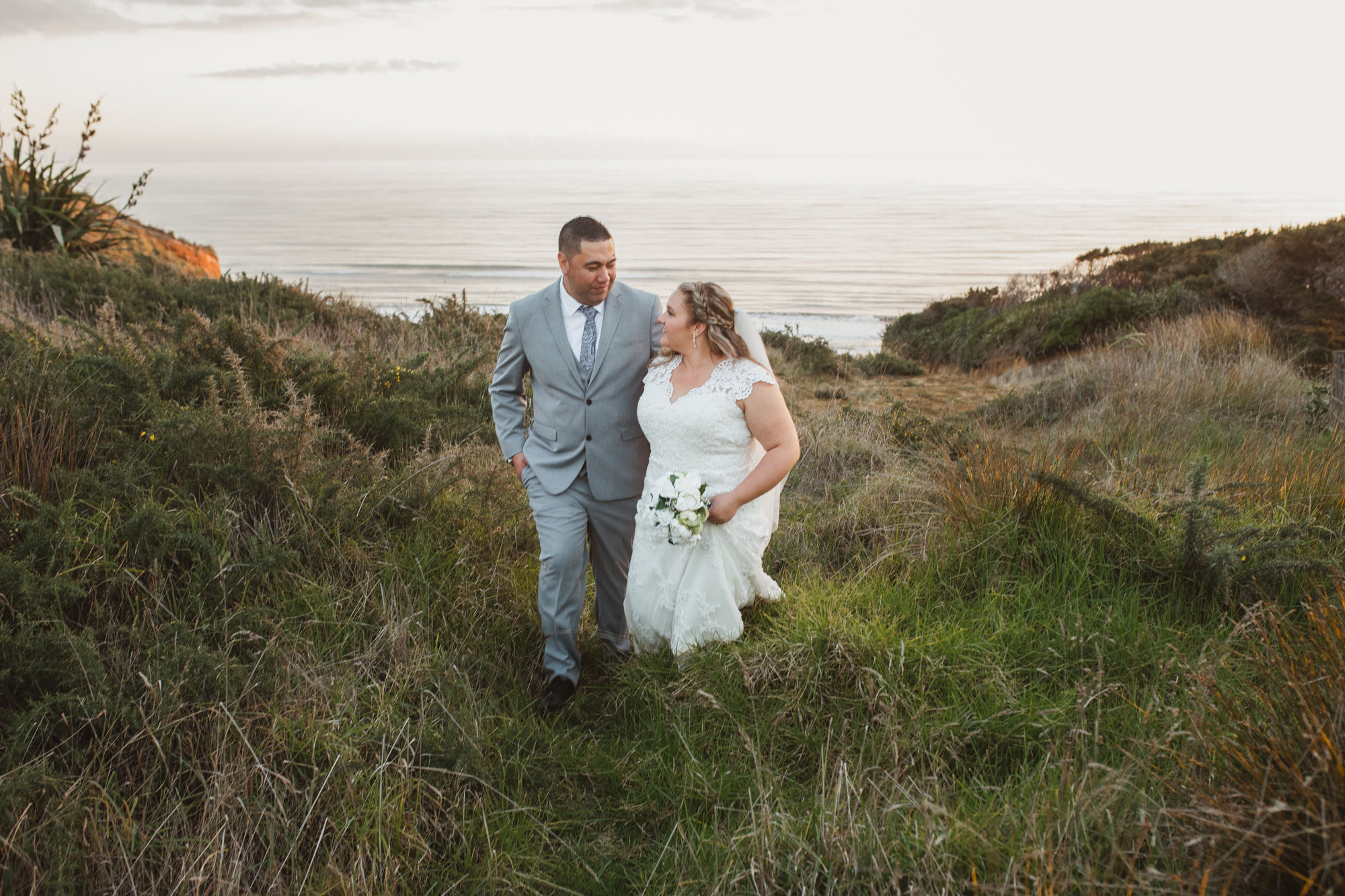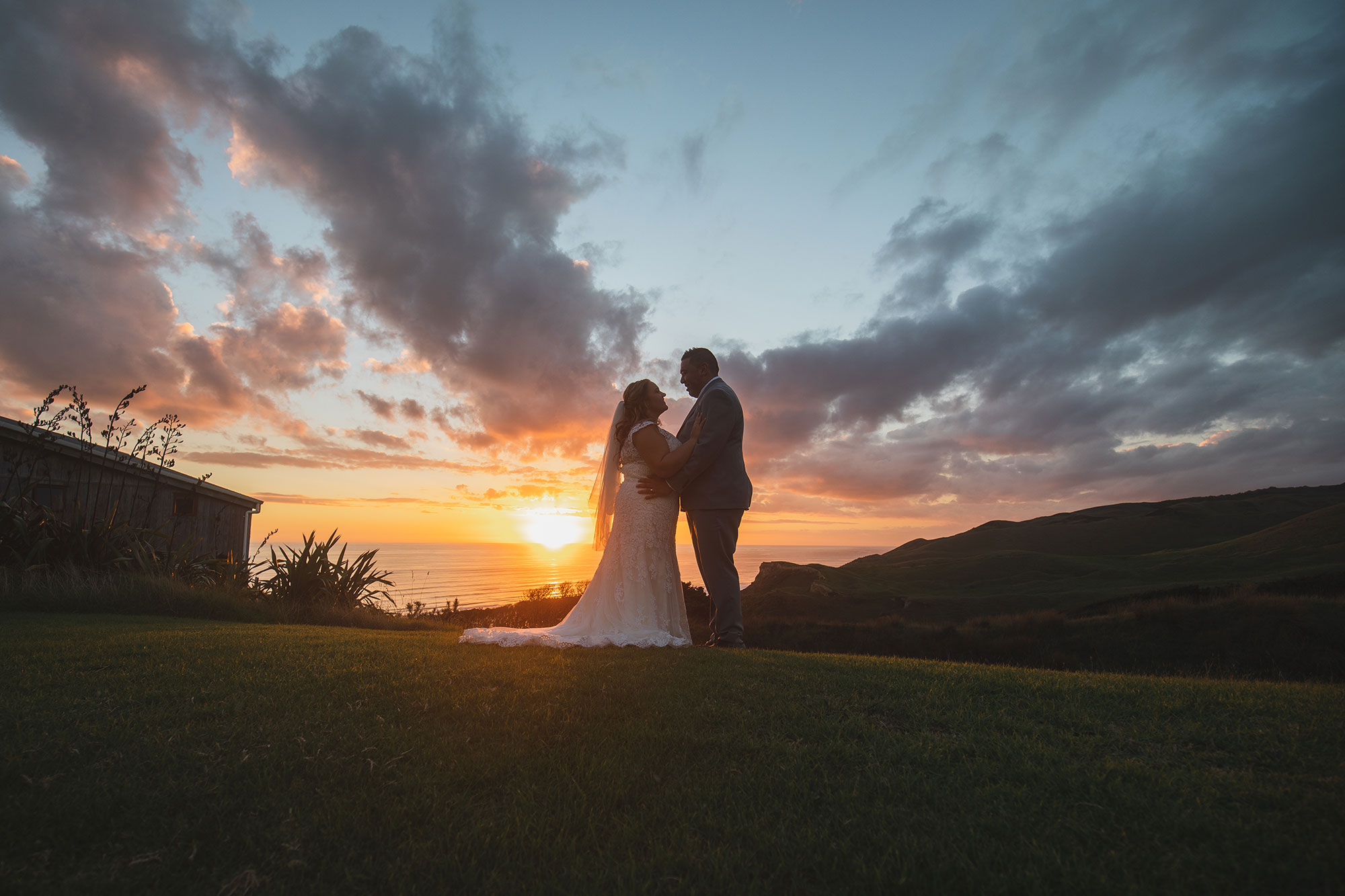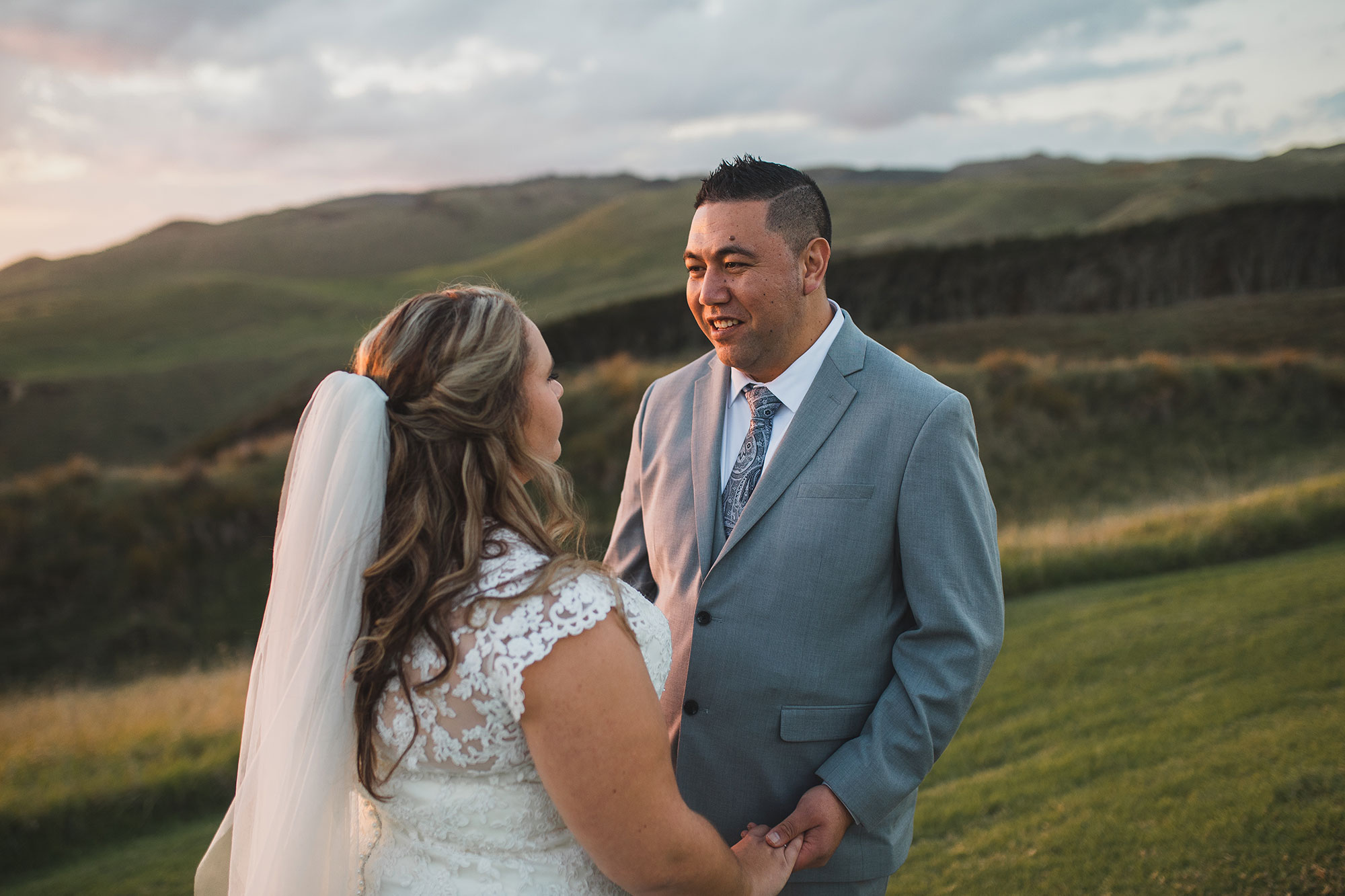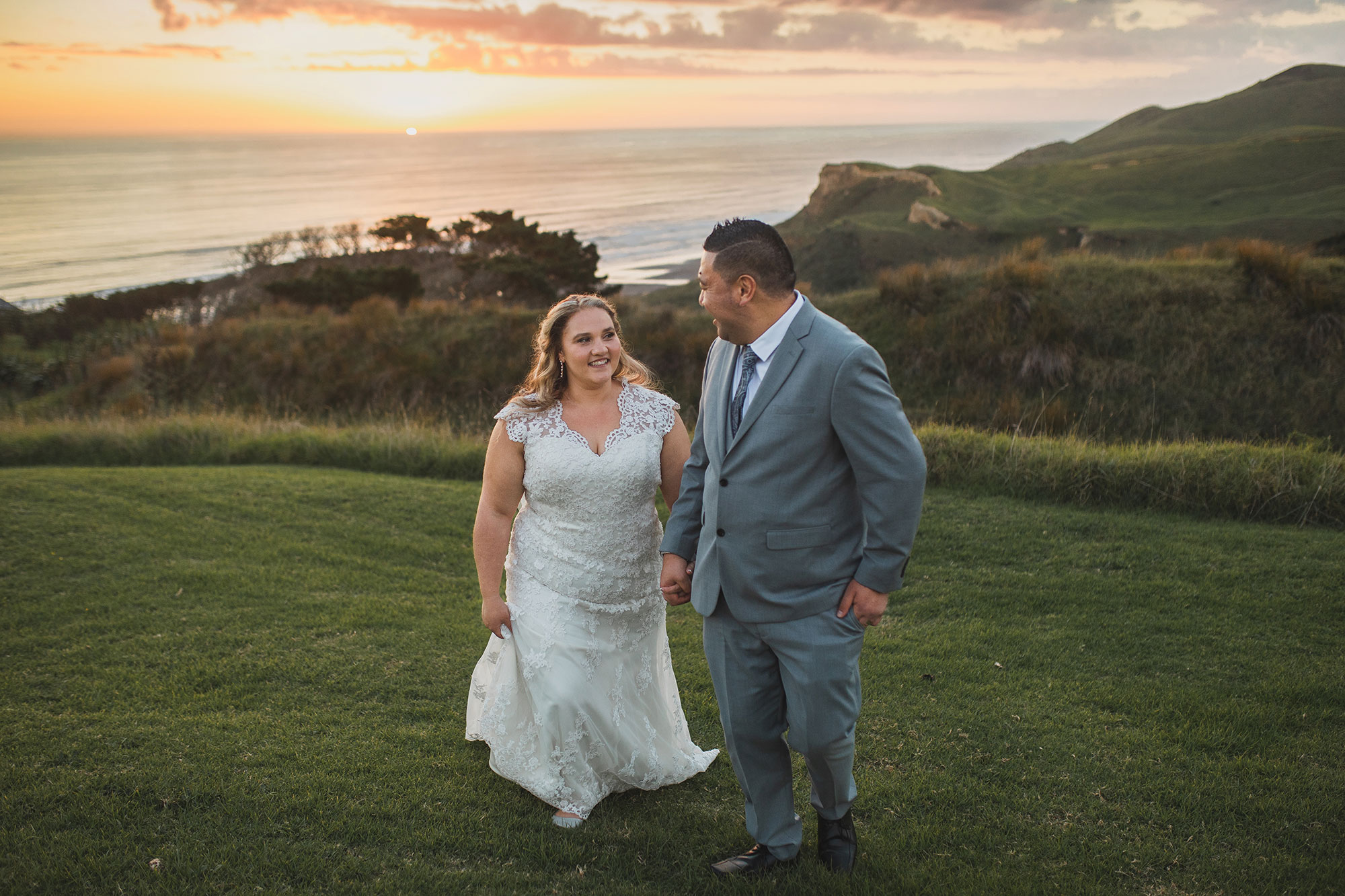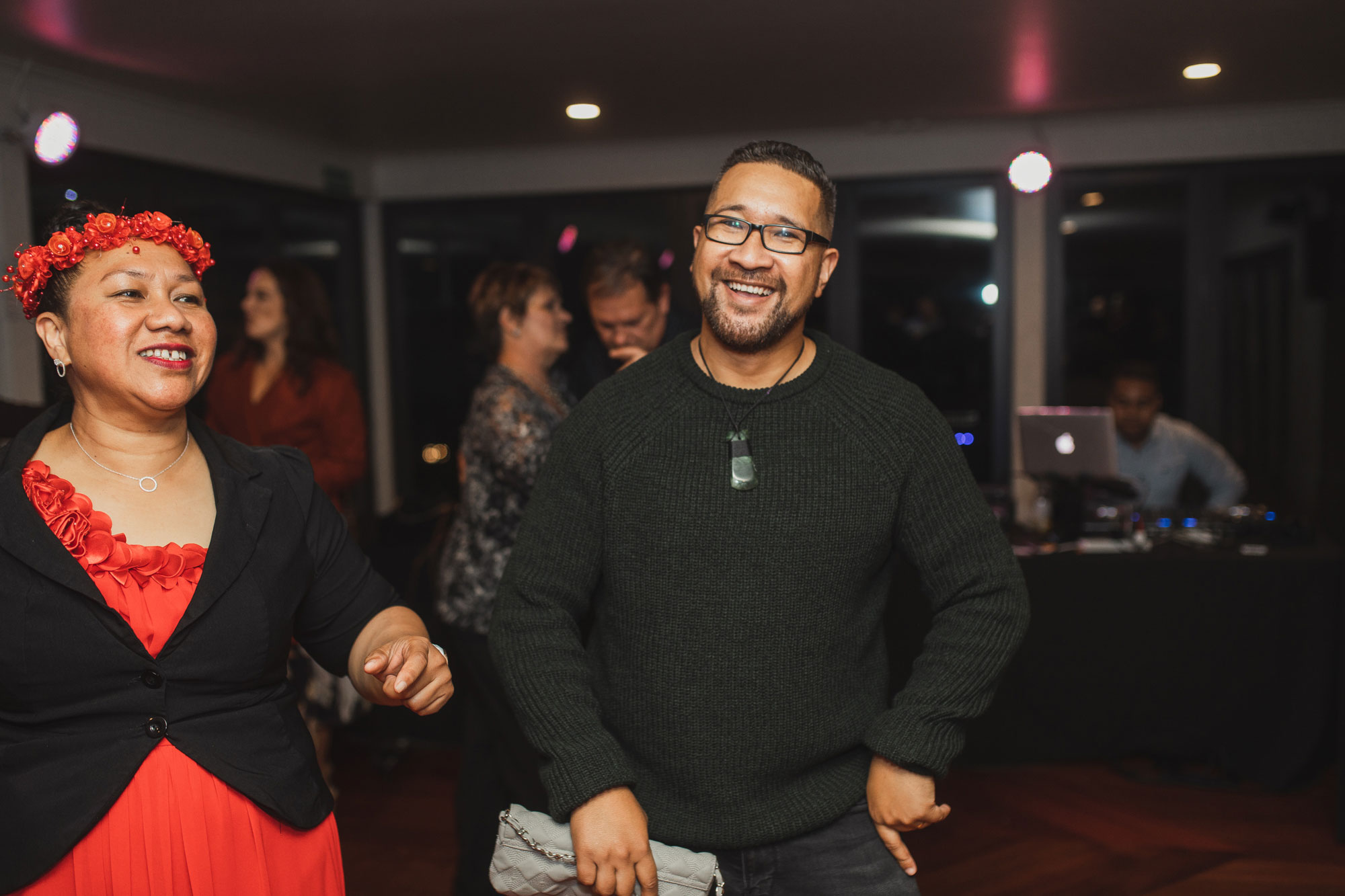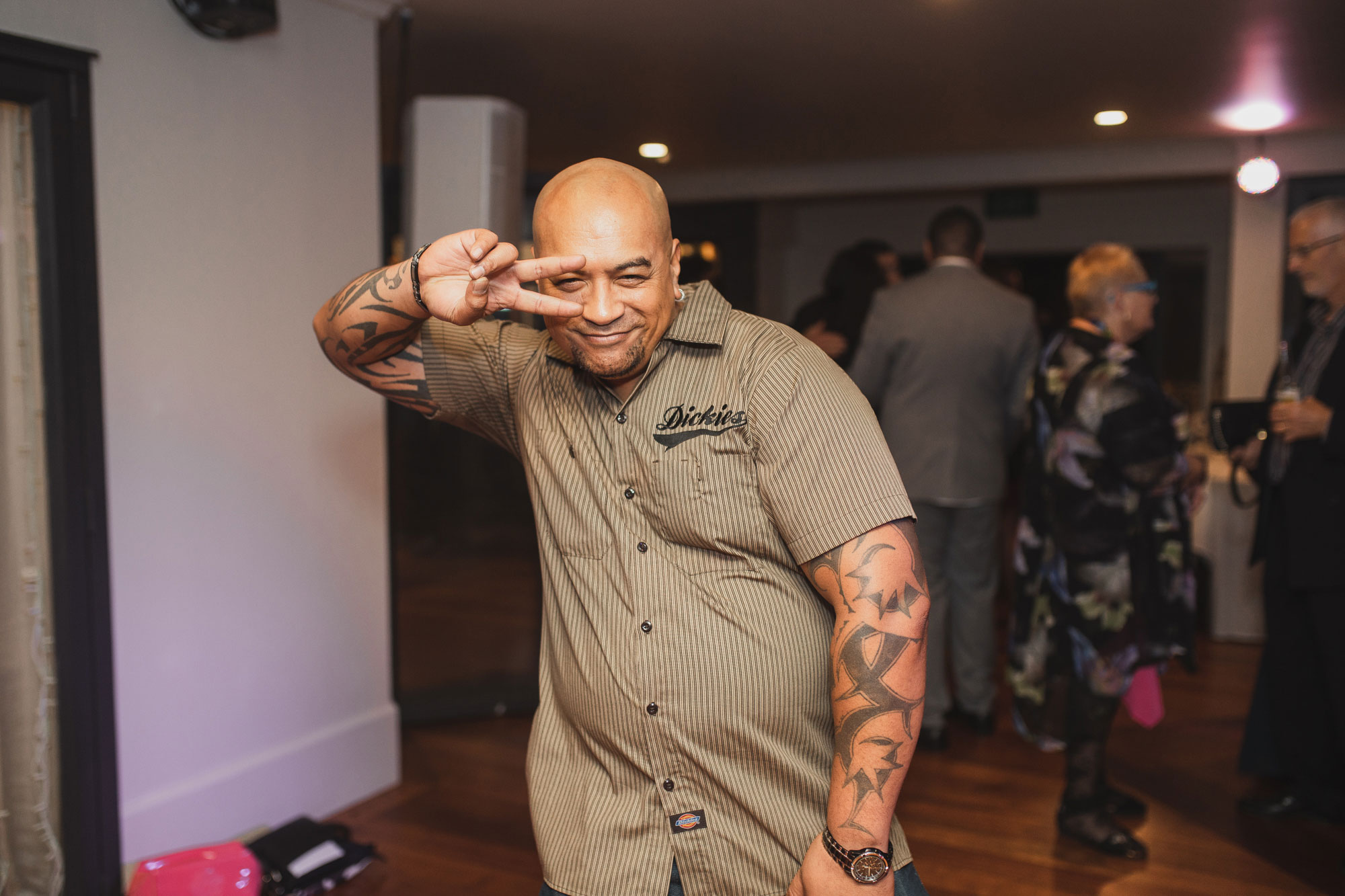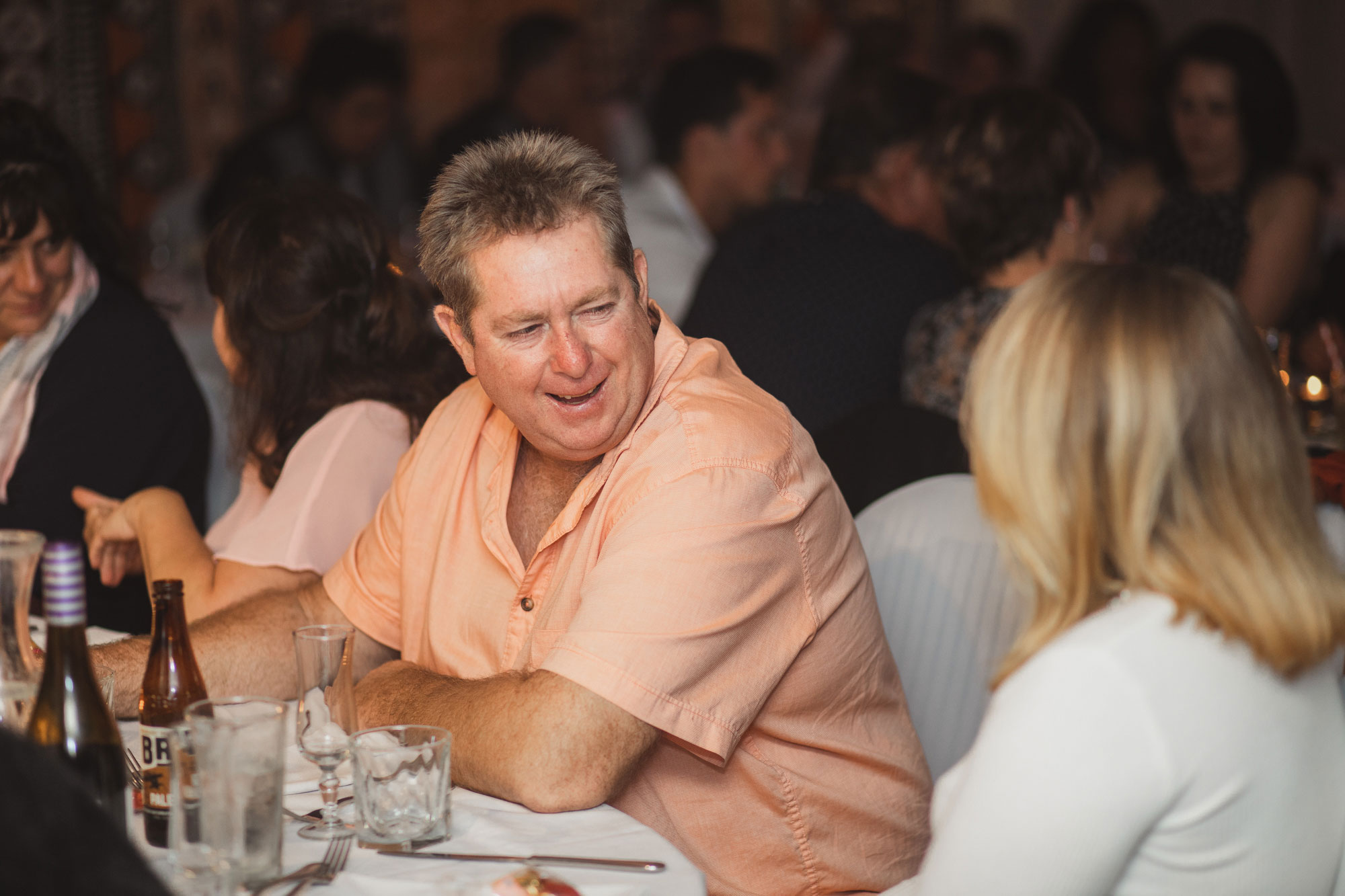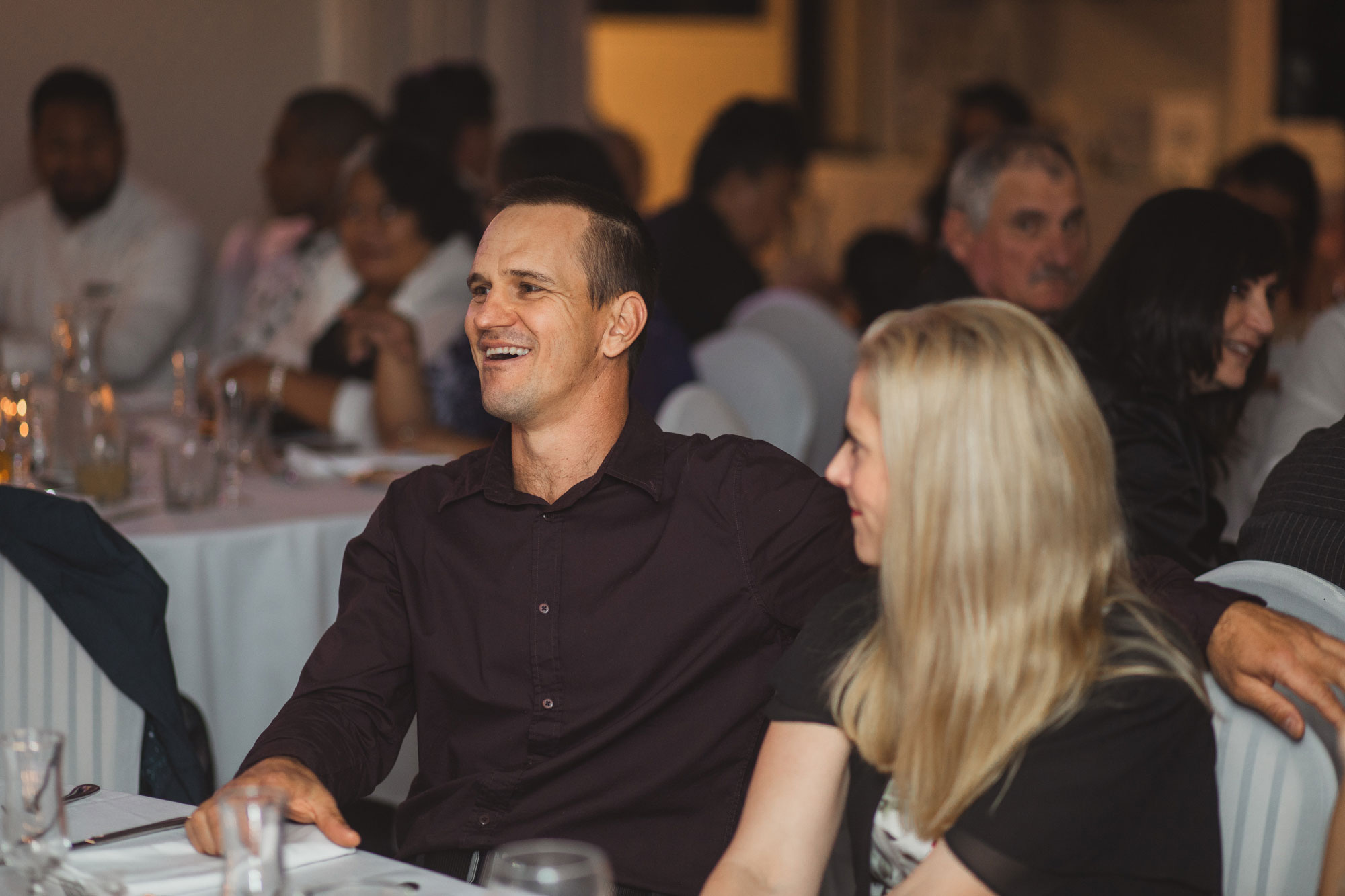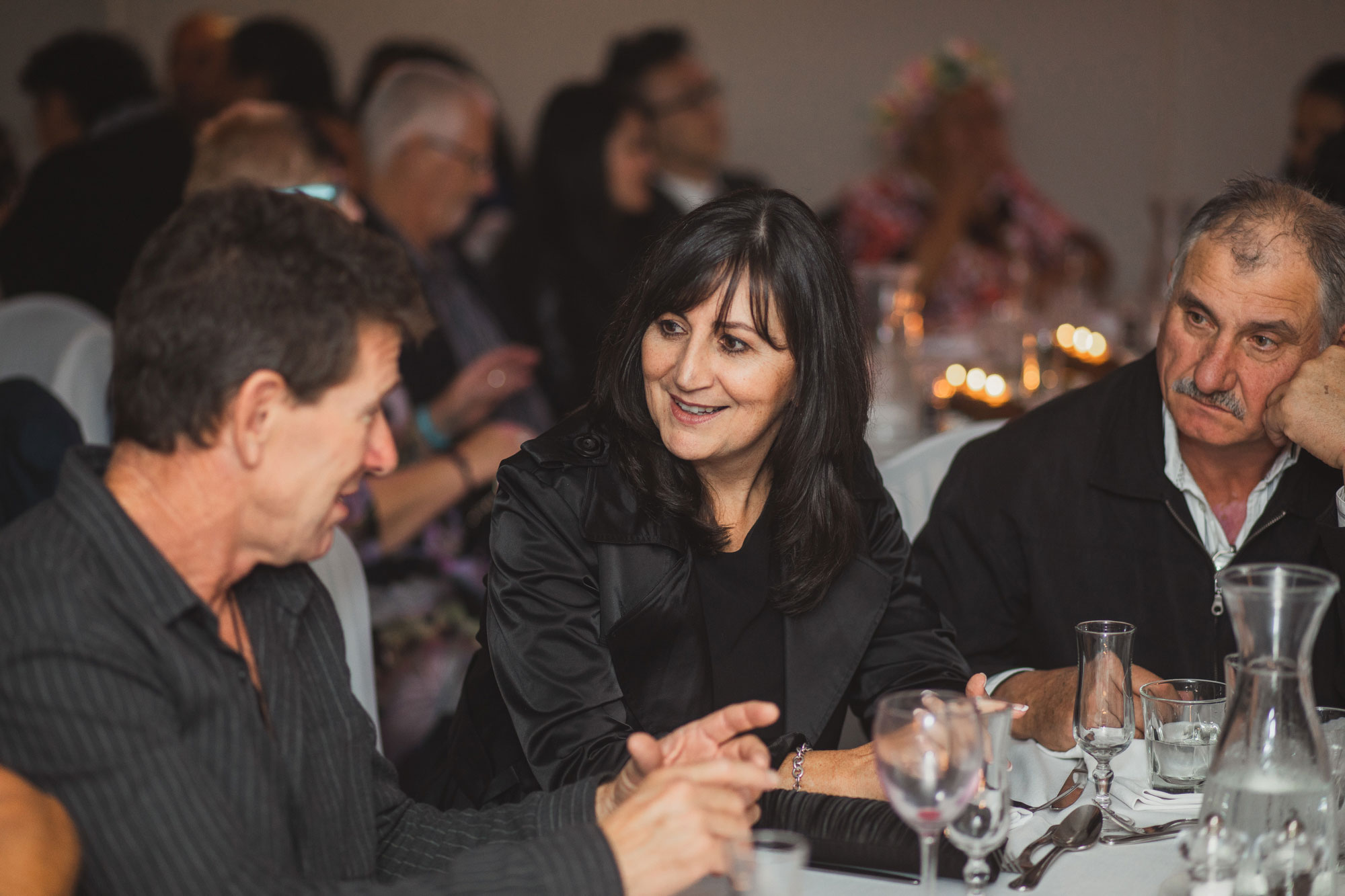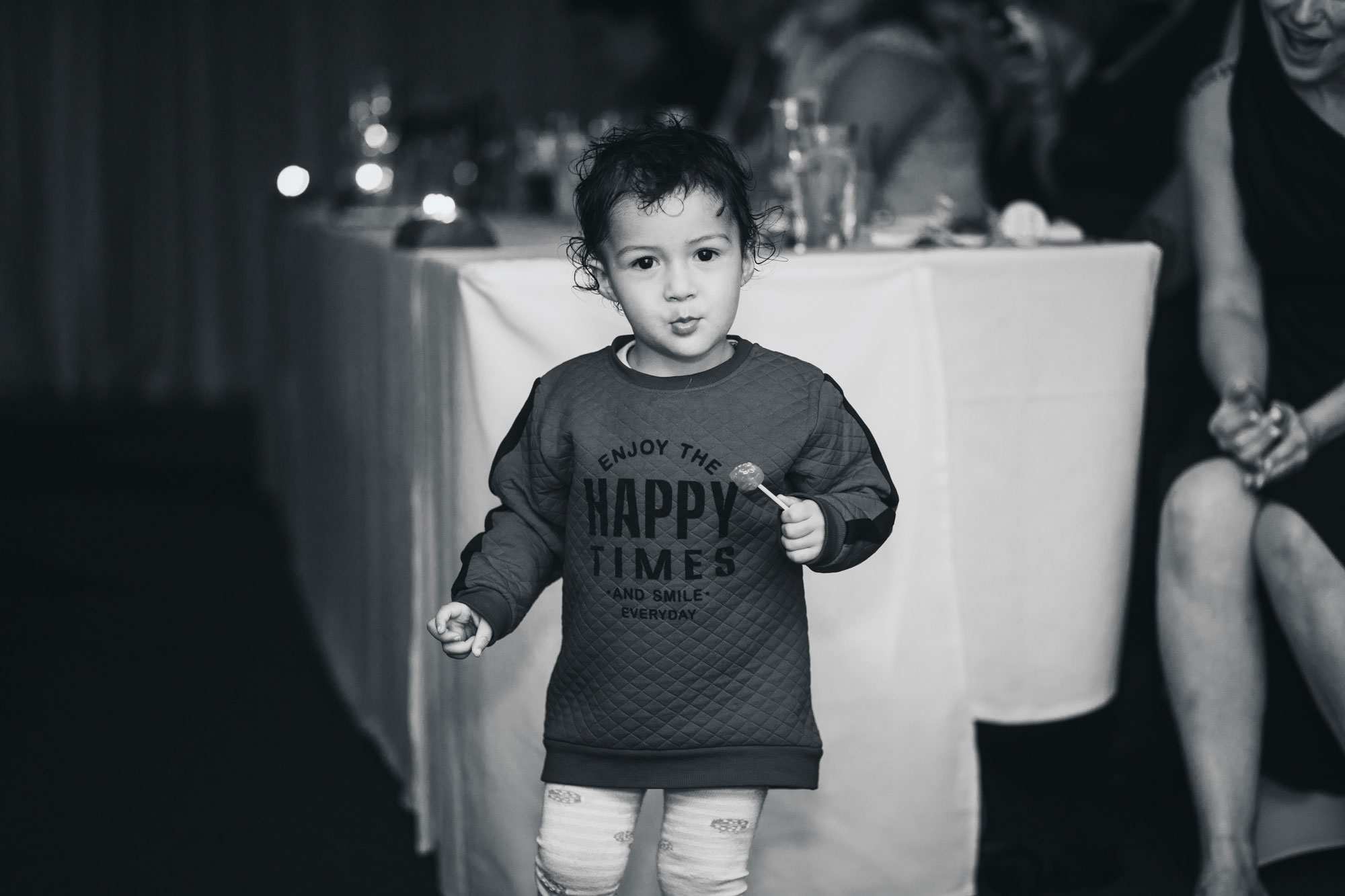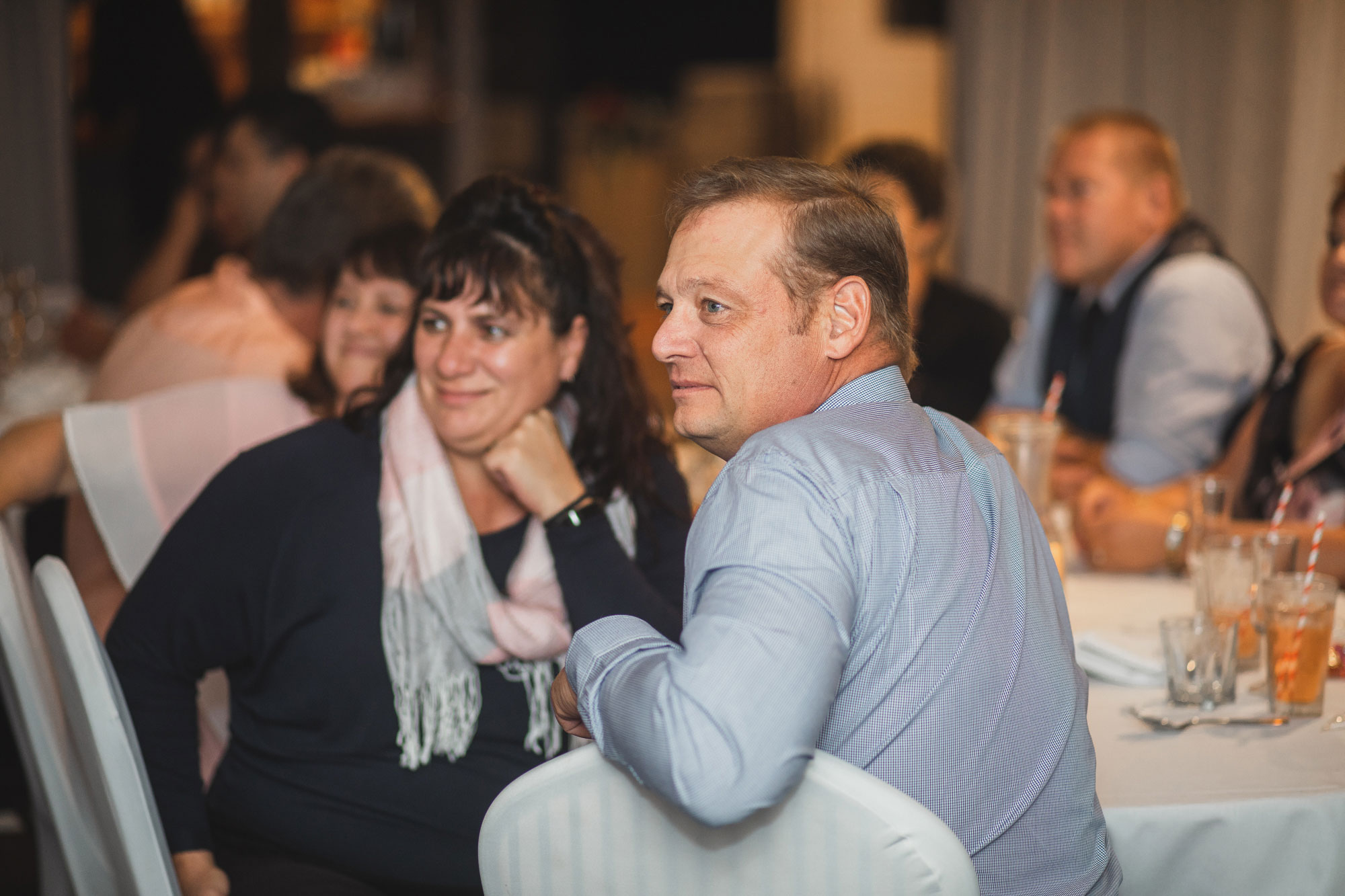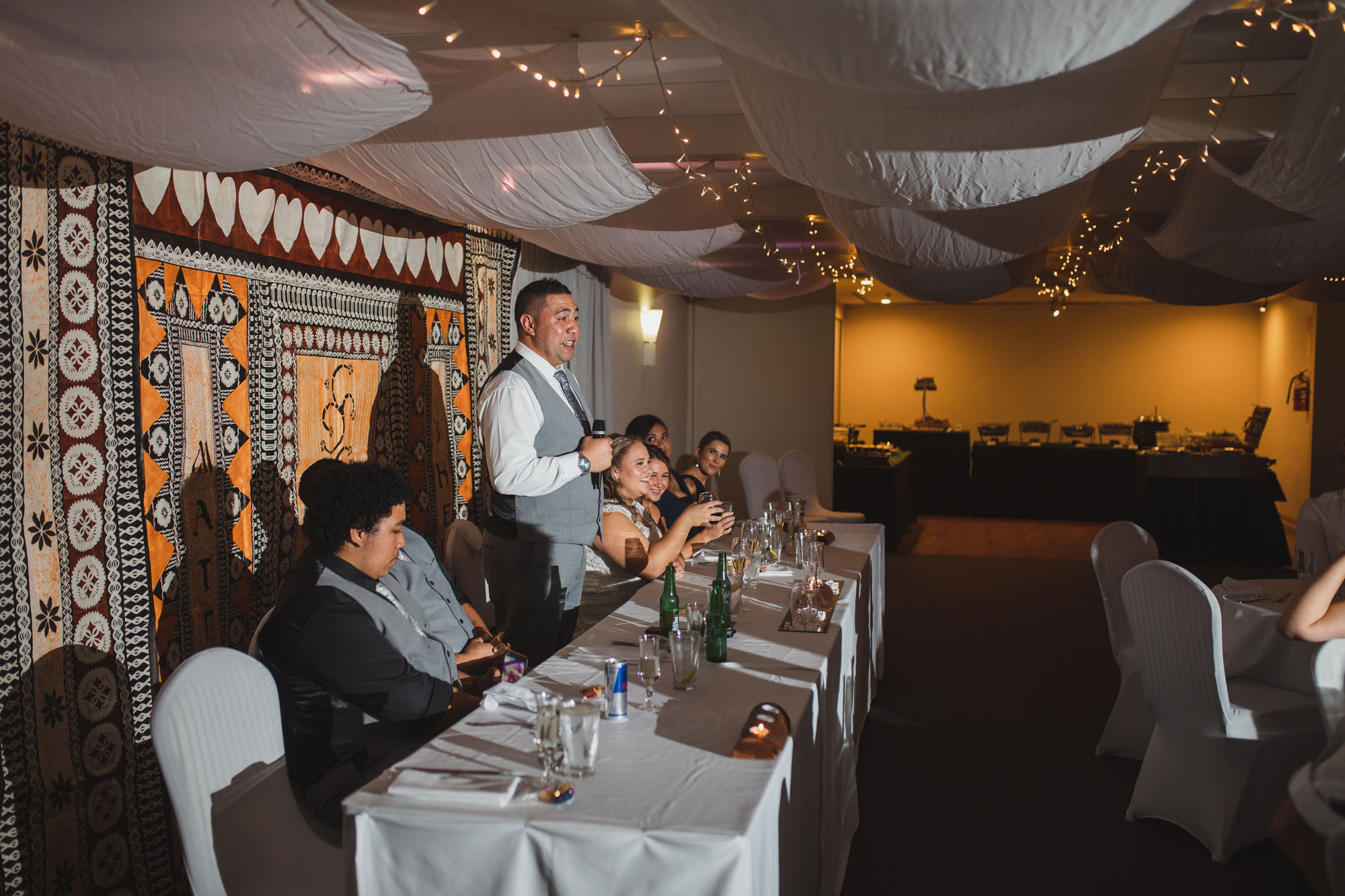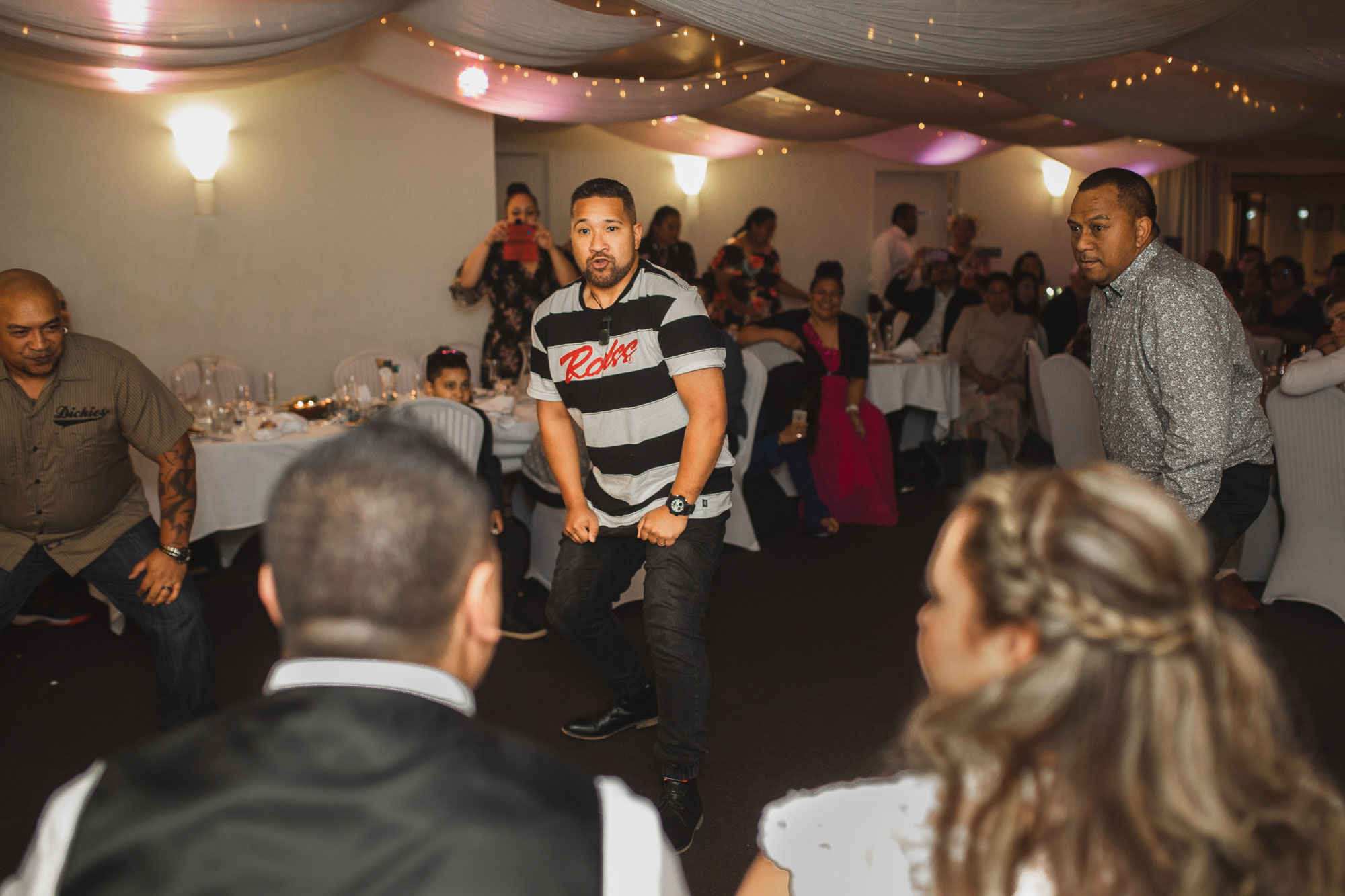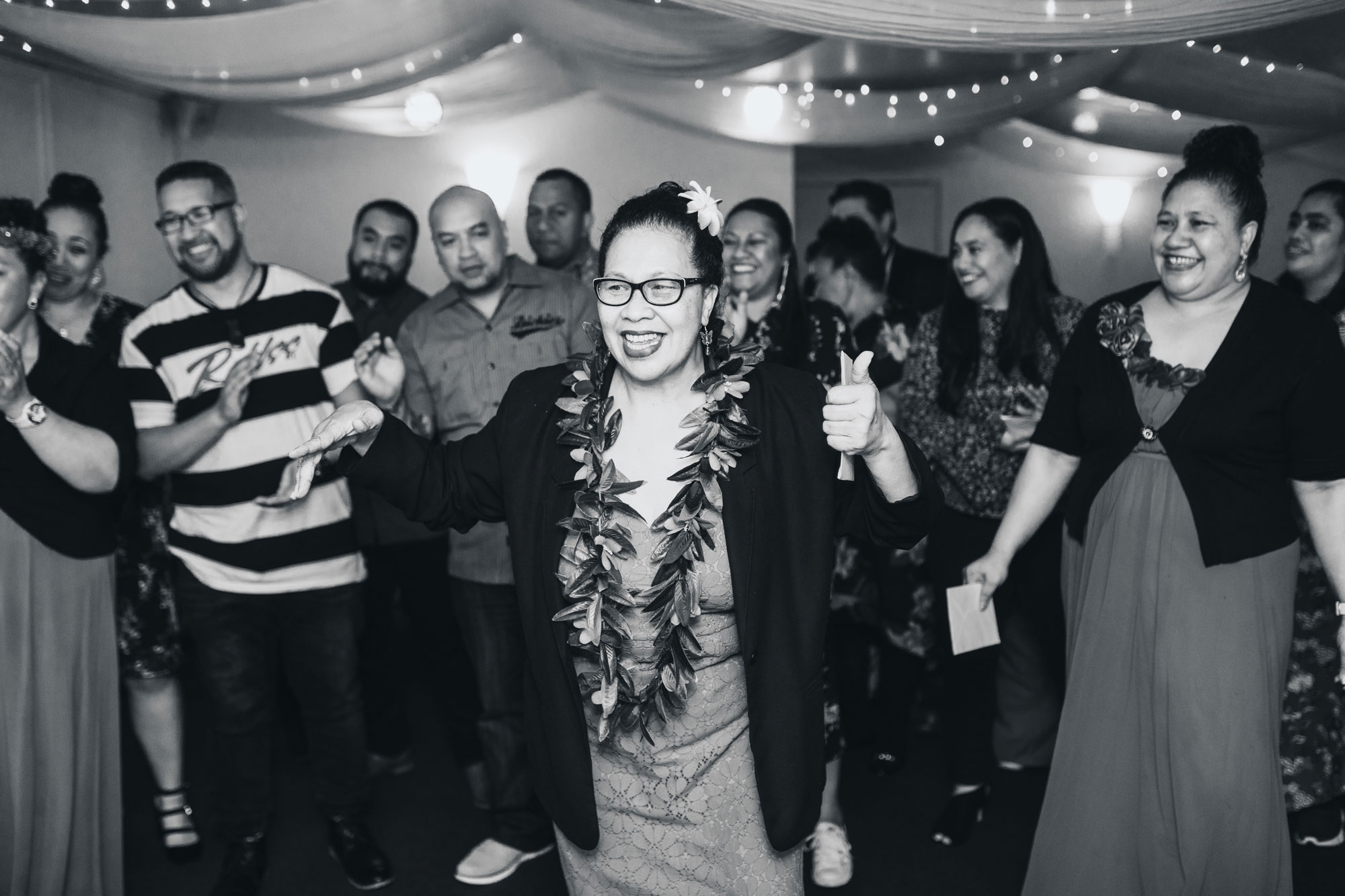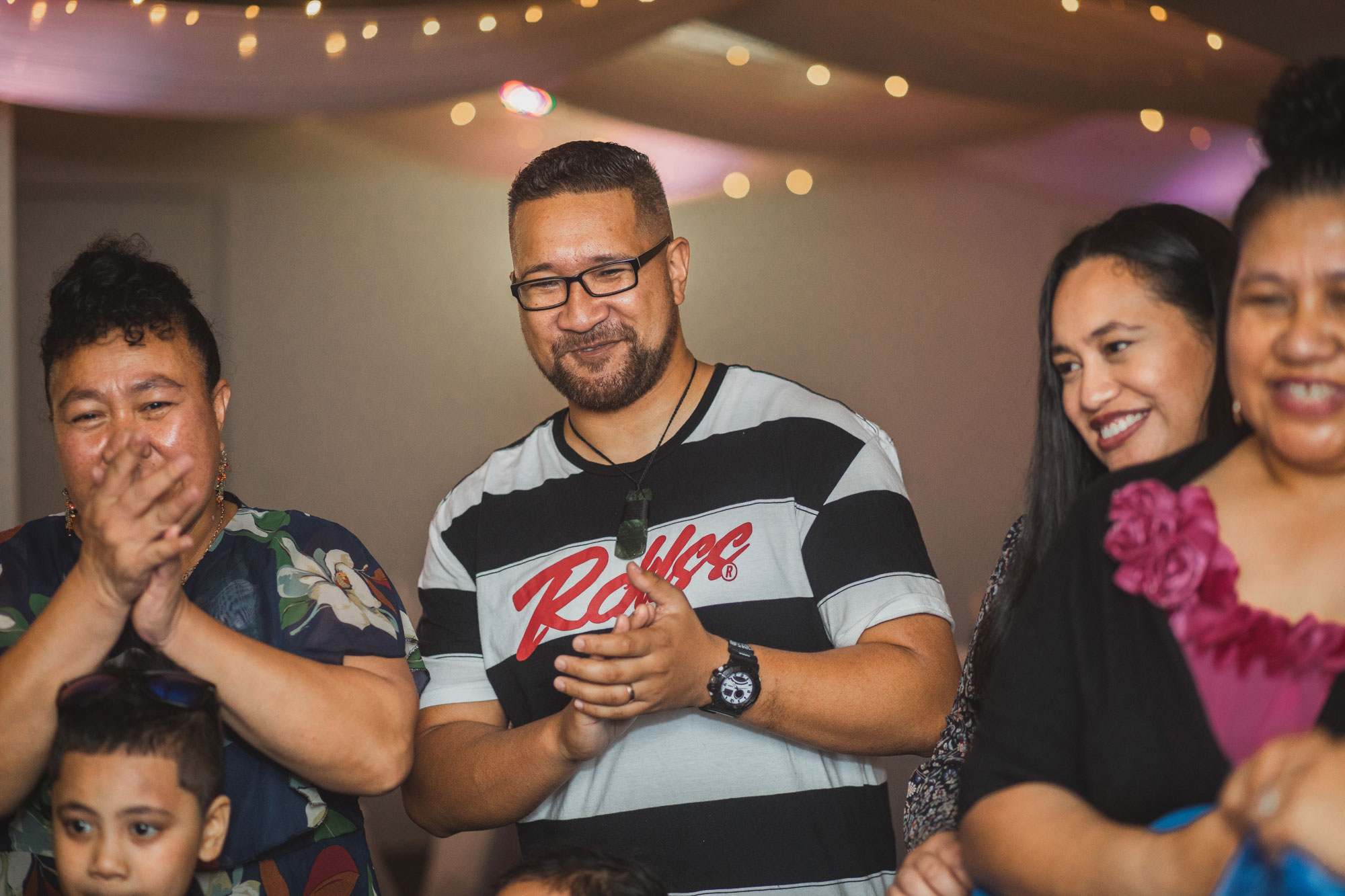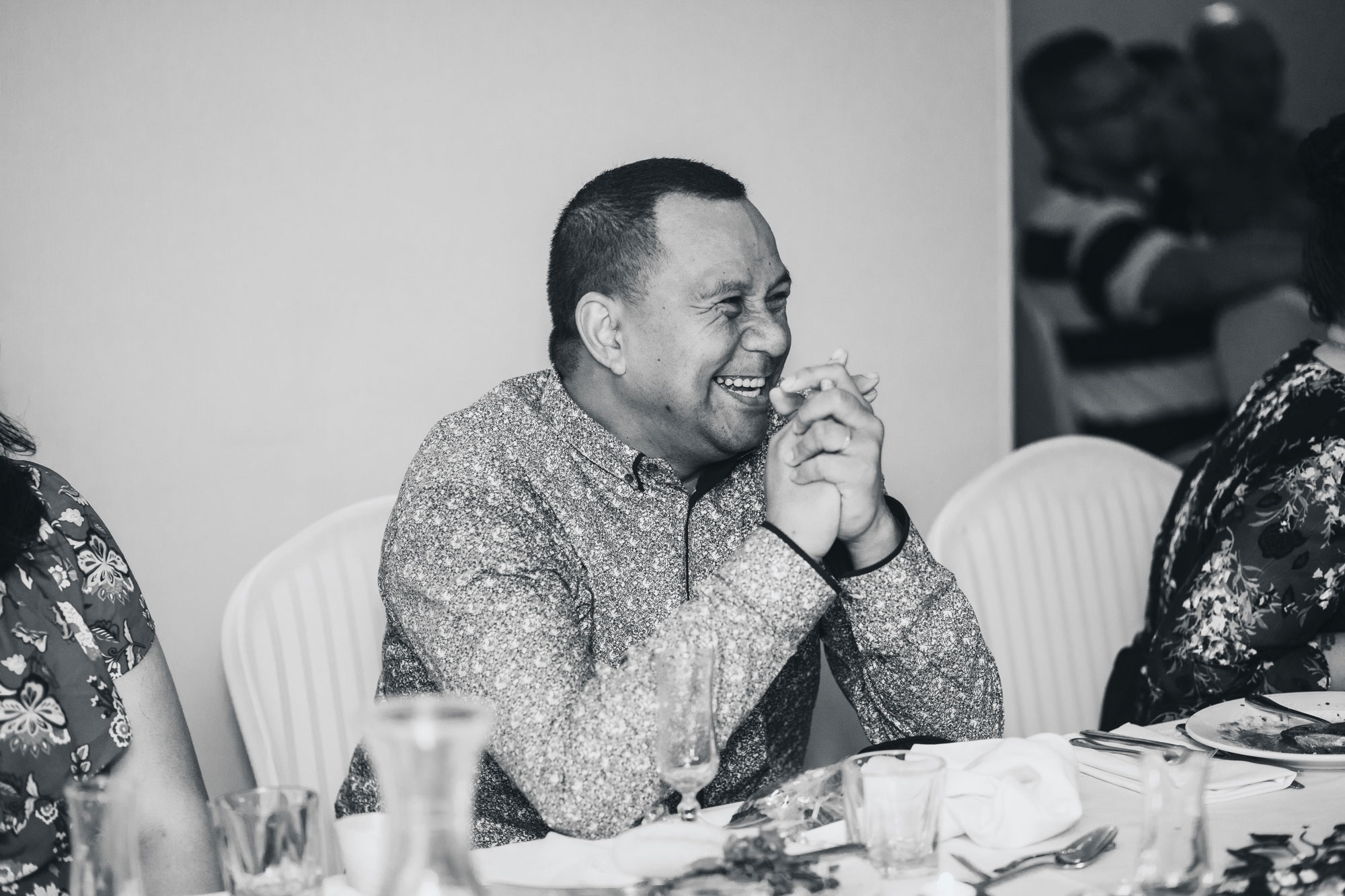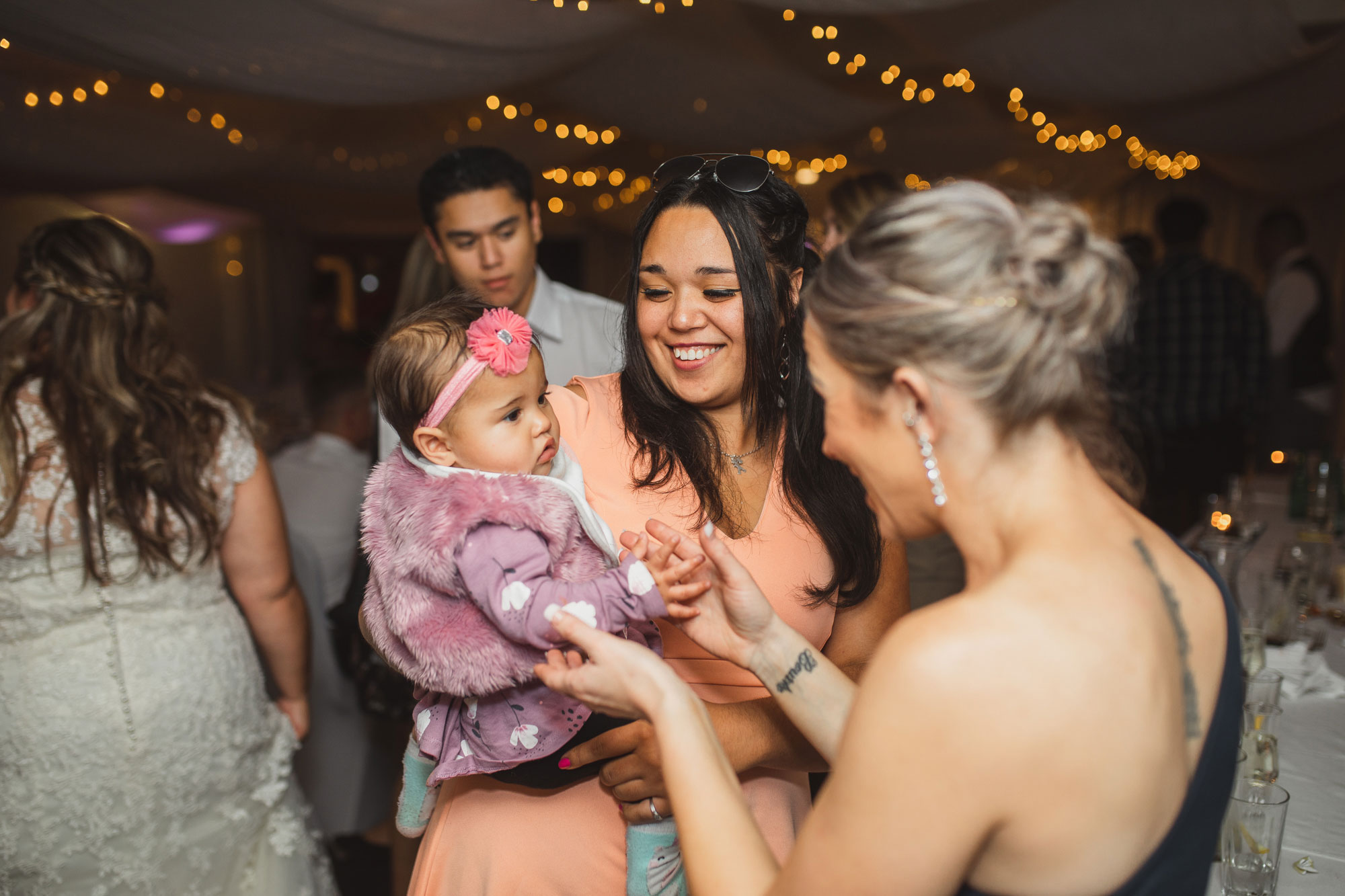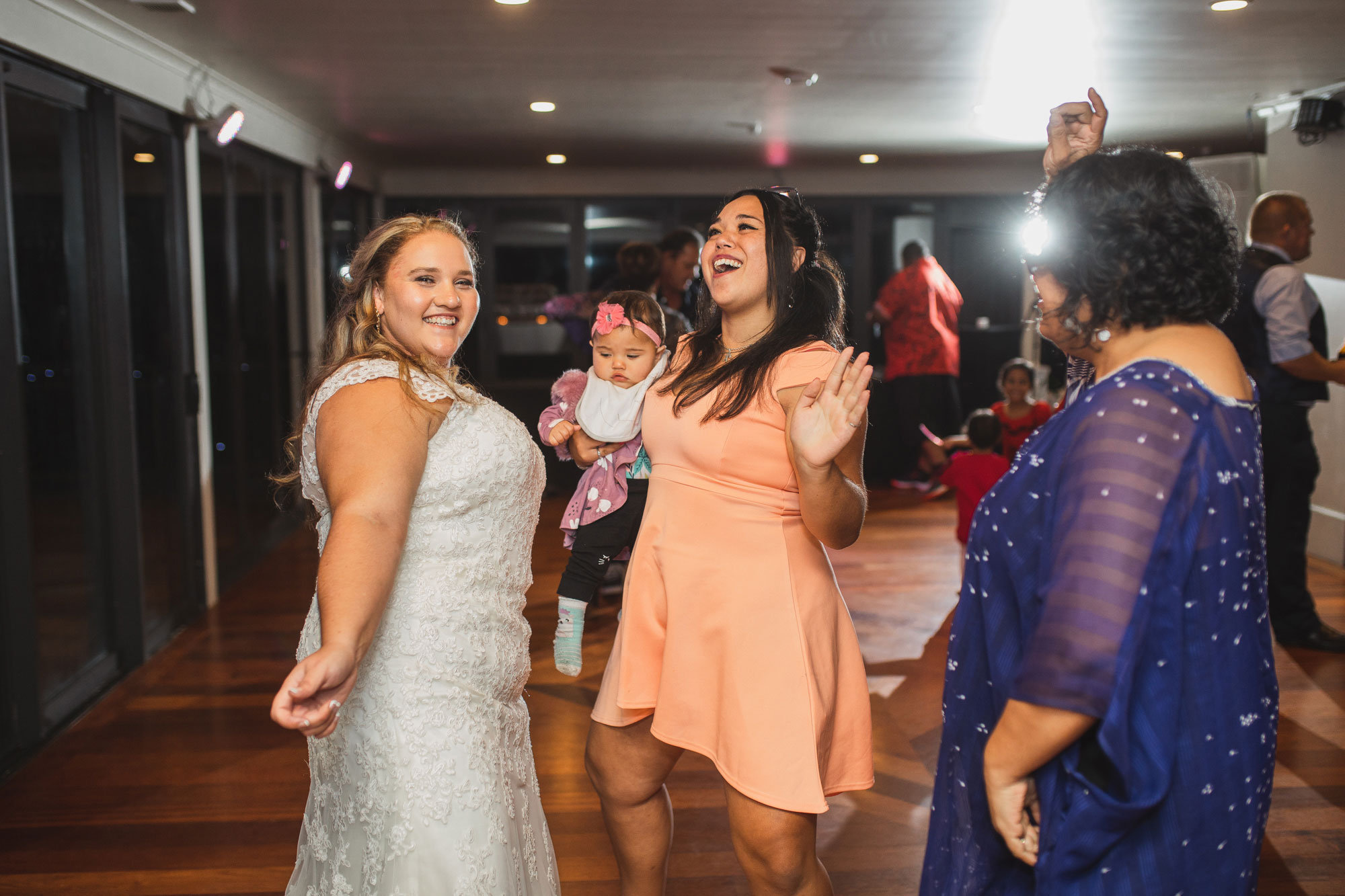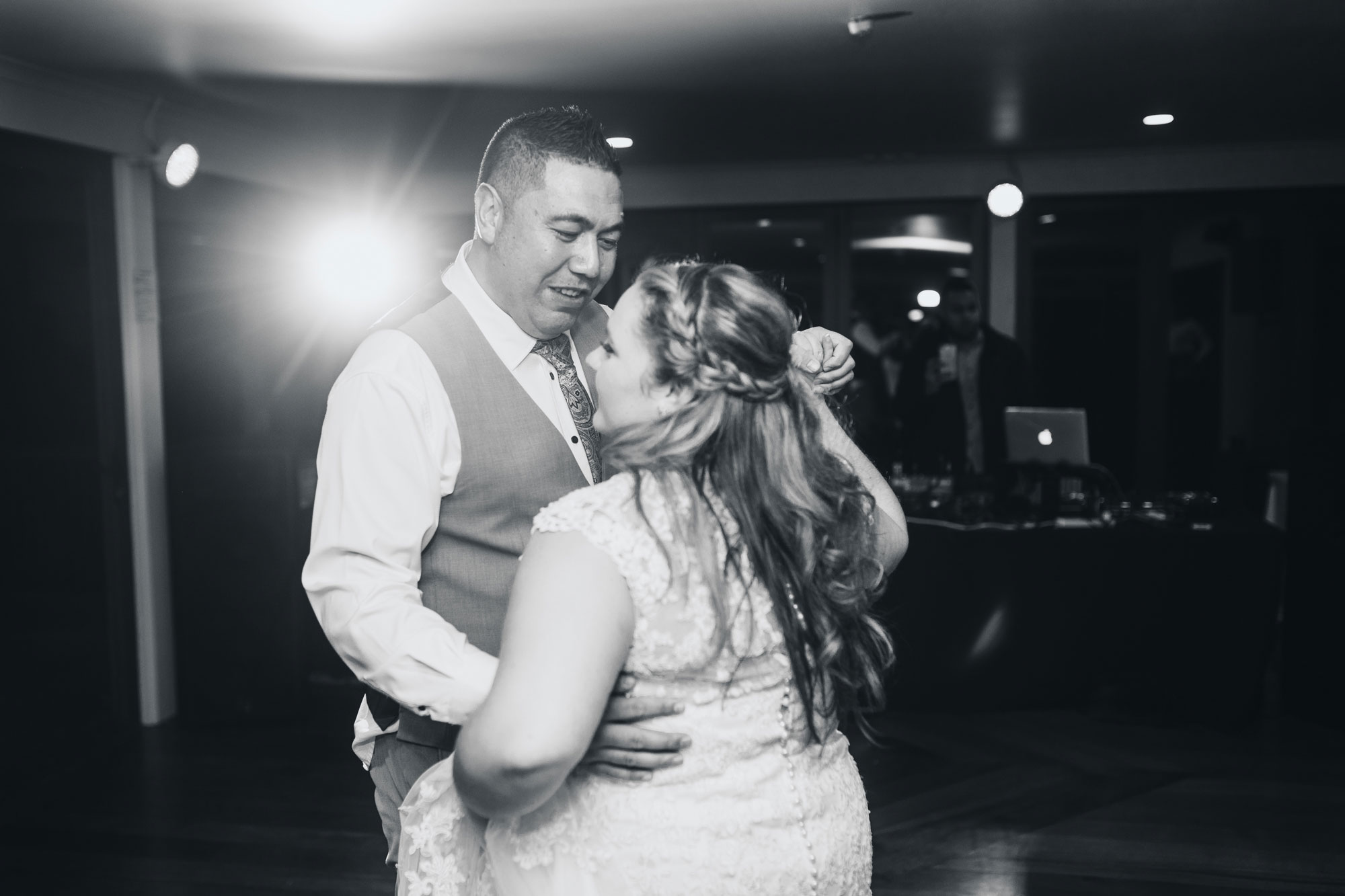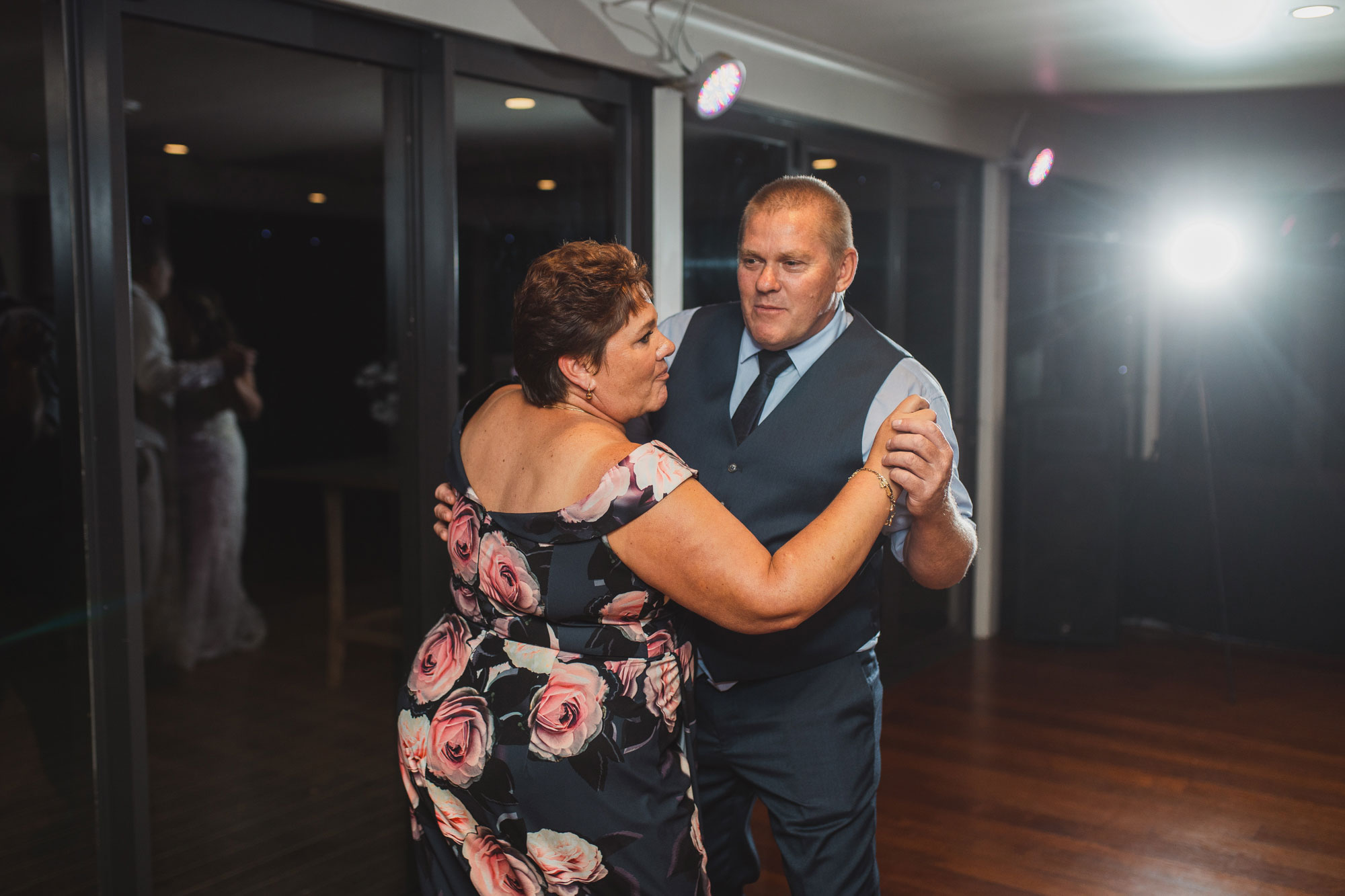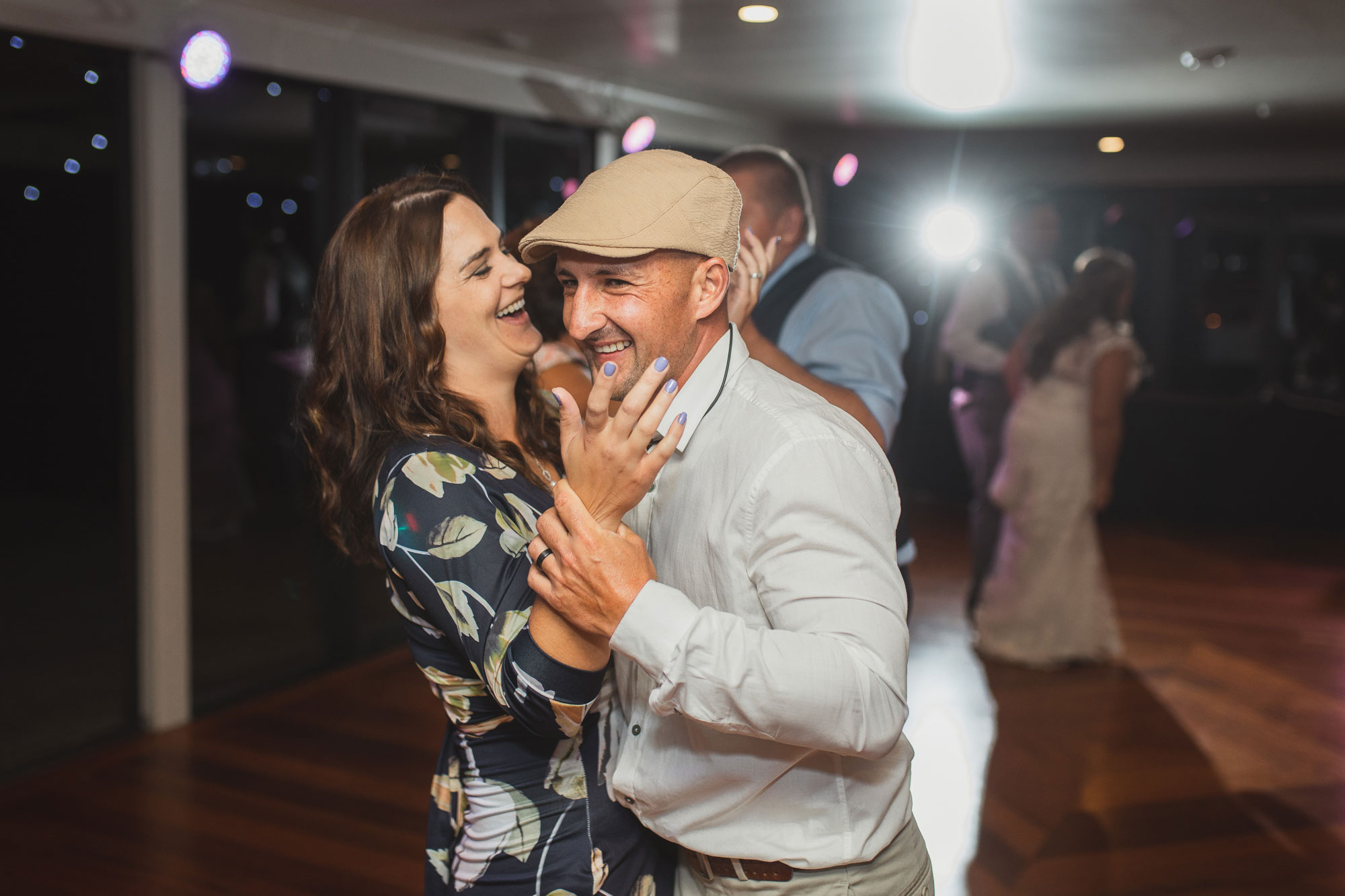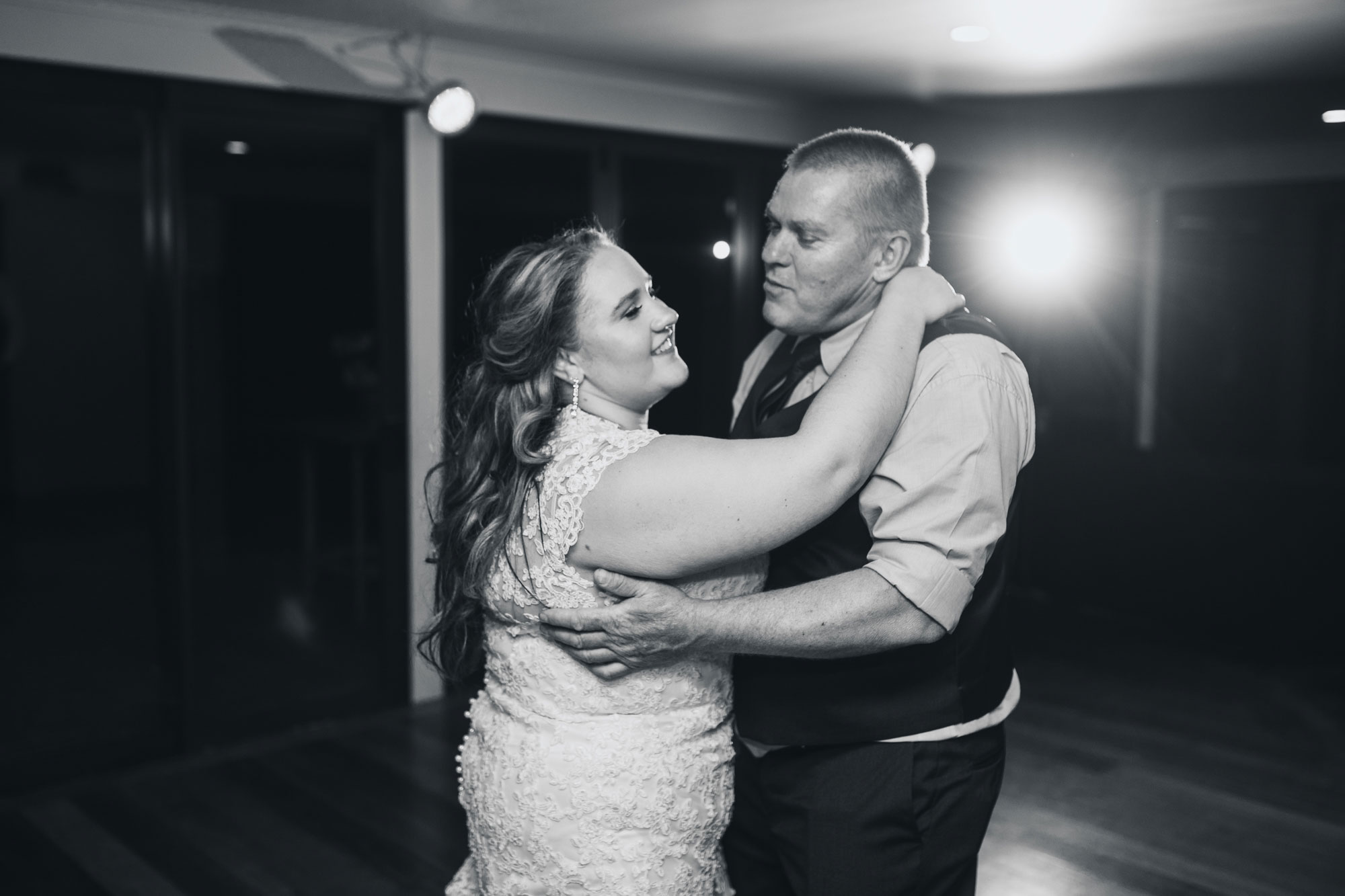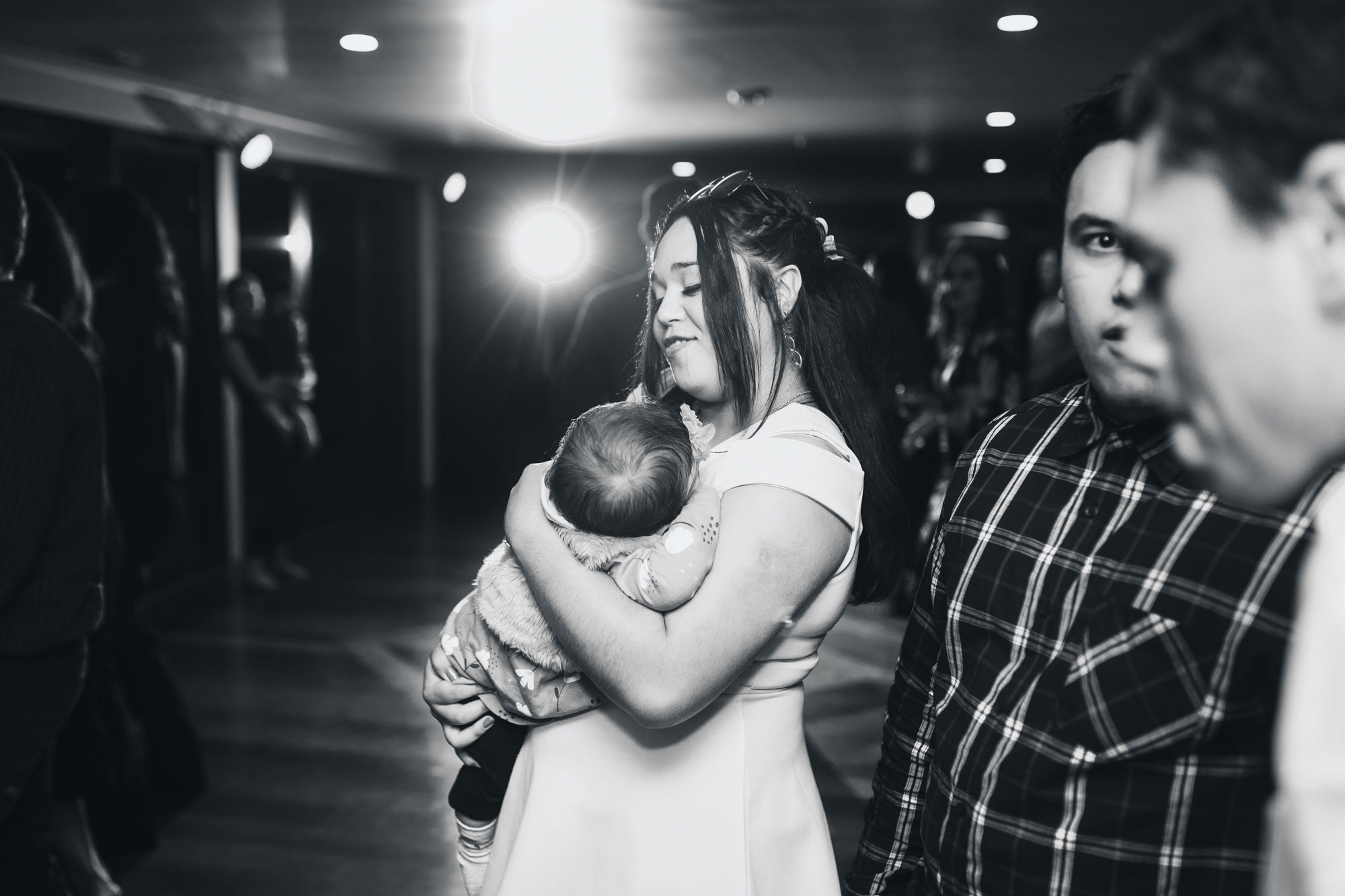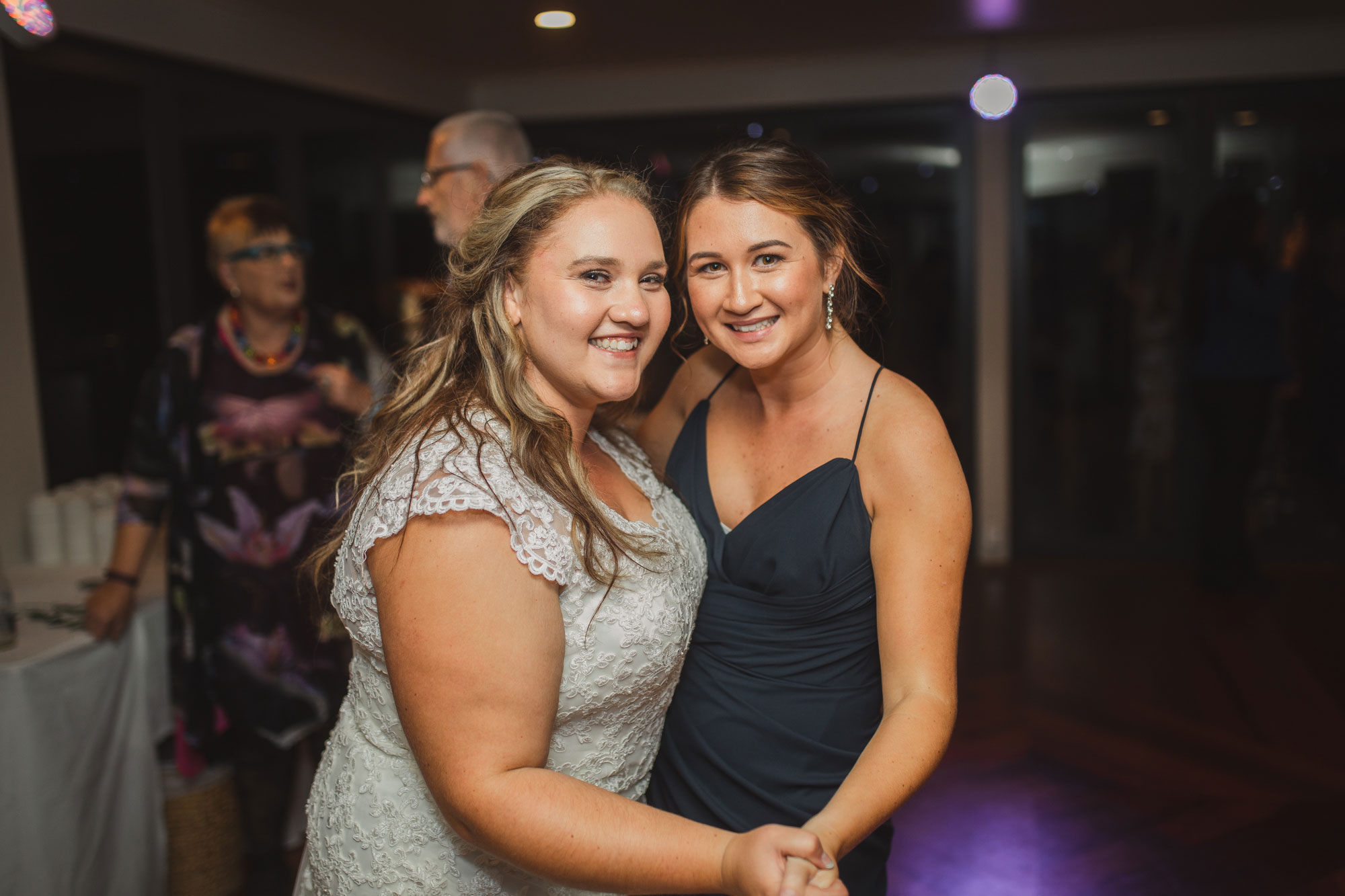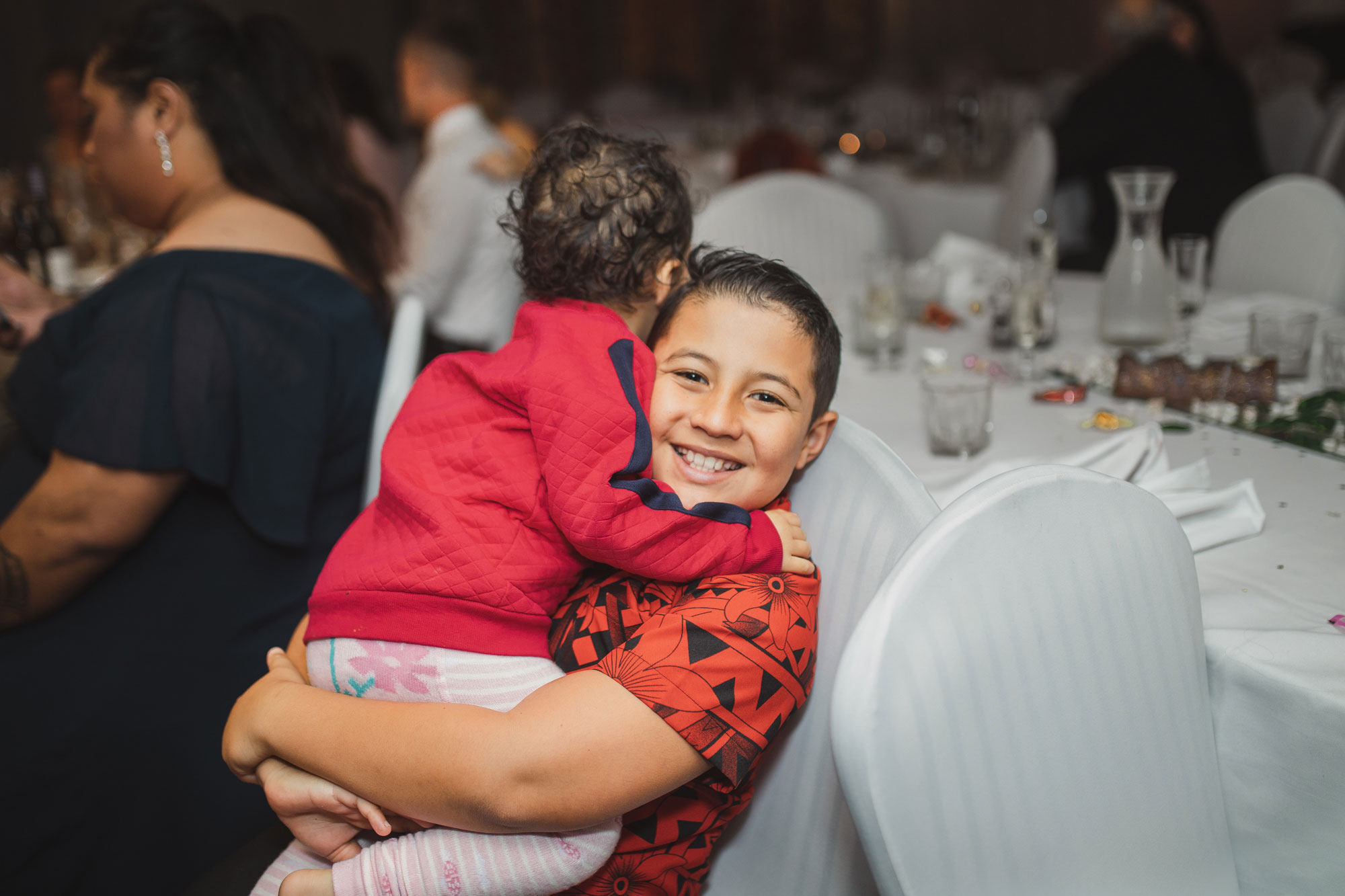 Do leave a comment down below if you enjoyed the gallery, I'm sure Sherees and Matthew will be thrilled to hear from you too!
Venue – Castaways Resort
Celebrant – Nichola Taylor